This weekend, Braum's An Affair of the Heart returns to Expo Square in Tulsa.
The three-day event features vendors selling hand-crafted goods, decorations, food, clothing, jewelry and more. As the holiday season quickly approaches, An Affair of the Heart is the perfect place to stock up on unique gifts for friends and loved ones as well as decorations for your own home.
The event's 400-plus vendors offer selections appealing to all age groups, making An Affair of the Heart a great one-stop shop for all of your gift-giving needs.
Sports Boards, Frantic Farmhouse, Birch Designs and CaBella A Casa are just a few of the Oklahoma-based shops that will help you prepare for the busy holiday season.
CaBella A Casa
CaBella A Casa, based in Newalla, Oklahoma, specializes in boutique items that are always relevant to the given season, owner Shelle Minor said.
This time of year, CaBella A Casa is focused on selling décor for the winter holidays. At An Affair of the Heart, the shop will offer ornaments, stockings, ribbon and more, Minor said. Throughout other seasons, the shop also sells wooden signs for the home, floral arrangements and kitchen accessories.
"Everything we have will be color-coordinated — we try to put together themes from each section of our booth, so you can see exactly what goes together," Minor said. "You can pick and choose exactly what you like from each color scheme — we have traditional Christmas colors and also black and white items, which are really popular. This year, we're also doing a live demonstration on our new product — it's a bow maker that makes making bows for your gifts something that anybody can do."
Loyal customers seek out CaBella A Casa because of the high quality of its products, Minor said.
"I'm very picky about how things look, but also about how well they work. Our ribbon looks great, but it also is wired, which makes it easier to work with and easy to flip up on top of a present. Our pricing is also really competitive — we have a lot of customers who return to us every year to buy their Christmas décor."
Sports Boards Designs
James Wadley is a sports fanatic who coached college tennis at Oklahoma State University for over forty years. After retiring from his coaching career, Wadley pivoted to focusing solely on his business, Sports Boards Designs.
Based out of Stillwater, Sports Boards Designs is a sports fans' dream. The company creates lawn art, coasters, magnets and more boasting the logos and mascots of Oklahoma State University as well as the University of Oklahoma.
Wadley is very familiar with Braum's An Affair of the Heart — he has had a booth there for Sports Boards Designs for close to 25 years, he estimates — and said he is looking forward to bringing his products to the audience there.
"(An Affair of the Heart) always gets such good traffic, and it's put on by a bunch of really nice and helpful people," Wadley said. "It's a good way for me to gauge how my products are doing, and just reach a new clientele. It should be a lot of fun."
For the Christmas season, Wadley has several decorative offerings for Cowboys and Sooners fans alike, including holiday lawn art and tabletop decorations, that will be available to purchase at An Affair of the Heart this year.
"My business is just different — no one is making these kinds of products from what I've seen," Wadley said. "It's a really unique way that OU or OSU fans can celebrate Christmas while supporting their team."
Frantic Farmhouse
Emily Ginn is the owner of Frantic Farmhouse and the creator of the Say Anything frame, an interchangeable piece of tabletop décor.
Ginn is based out of Ponca City and has had her own business for nearly 10 years, but she started working on the Say Anything frame in January 2020, she said. After drawing on her creativity and passion for design, Ginn created prototypes for the product.
"The product is a combination of a lot of different passions of mine," Ginn said. "I went to school for interior merchandising and I have a graphic design background, but I've also always just been a maker or a crafter of some type. This was just kind of the natural evolution of years of different experiences in my life."
The Say Anything frame was inspired by rapidly changing trends in the interior design world and how many people are too busy or lack the resources to constantly swap out their home décor depending on what's en vogue, Ginn said.
"The product was inspired by the fact that home décor trends change so quickly, especially with the word art signs you put on your wall," Ginn said. "I personally don't want to be committed to one sign for years. And I thought, what would be a really good way to easily change out your décor? My product is very customizable. It's not just one element that can be changed. It's a three-piece system, and every piece can be switched out to make something that's truly to the customer's liking or to their tastes.
"I create every item with compatibility in mind. Each piece will coordinate with the other so there's no guesswork for the customer. They know that whatever they put together will look good."
This year is Ginn's first time being a vendor at An Affair of the Heart. Her booth will feature all pieces of the Say Anything frame set, as well as live demonstrations to show customers how to get the most out of Ginn's product.
Birch Design
Birch Designs is a Sapulpa-based furniture and décor business owned and operated by husband and wife team Eddie and Amy Morris.
"We've been in business for five years, and we have two vendor booths at River City Trading Post in Jenks, where we sell year-round, and then we sell at many different shows throughout the year, like An Affair of the Heart," Amy Morris said. "It's funny, at this point I look back and even when I was a teenager I loved decorating my room and my house. I've always just had an eye for home décor."
Birch Designs carry many different types of items — some handmade, some sourced from other vendors, Morris said.
"When we are choosing what we carry, we look for things that are on-trend and warm and inviting," Morris said. "We carry many unique handcrafted items, as well as items we get from market. Our audience is a large variety of women — I would say ages 22 to 65 — so we try to provide products that catch the eye of a variety of age groups."
When possible, the Morrises try to recycle old materials to create new products to sell.
"We love to repurpose items," Morris said. "We make lamps out of different vessels like gas cans, or anything we can think of that we can turn into something unique. We also make little side tables that we repurpose from different wooden pieces that we find."
Birch Designs will offer many holiday-friendly items at their booth at An Affair of the Heart. The Morrises will be selling textiles, wall décor, accent pieces and more.
"What sets us apart is our mix of handcrafted and unique items," Morris said. "They create a look that stands apart. Our items are great quality, and our prices are always very reasonable."
To buy tickets for Braum's An Affair of the Heart, visit aaoth.com.
---
Howdy Burger opens on 11th street
50 things we're loving about Tulsa this year: Go check one (or several) out
Hummingbird Fine Craft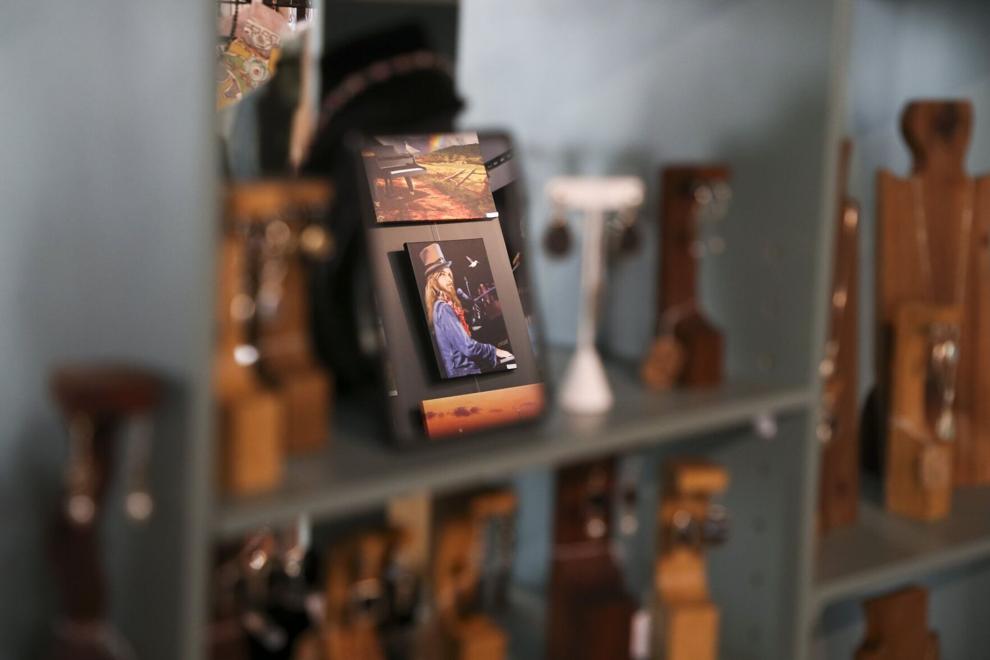 American Inheritance Confectionery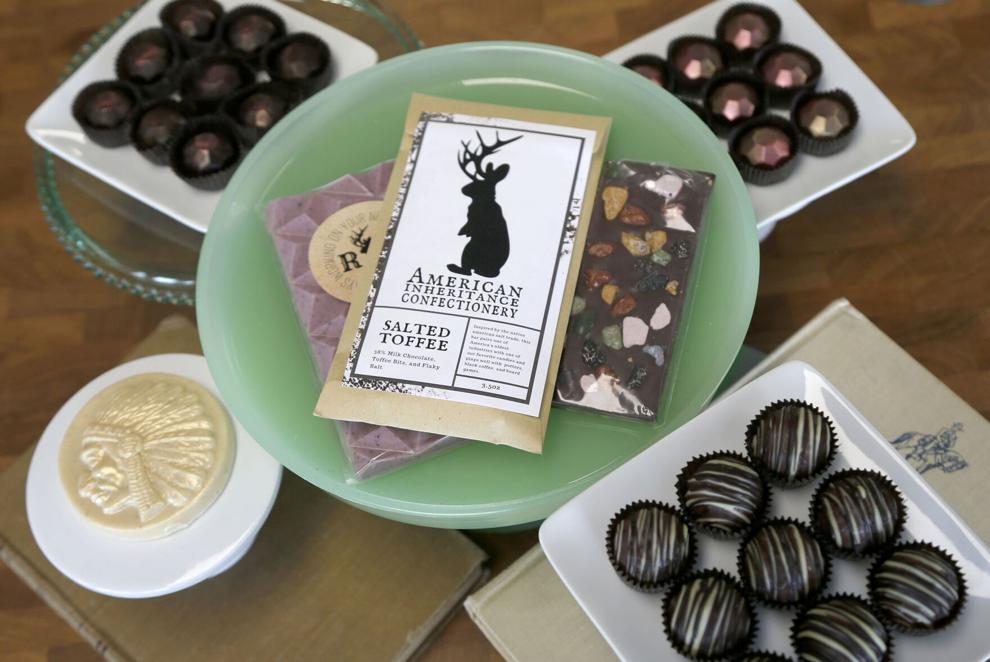 La Tertulia
Poppi's Urban Spa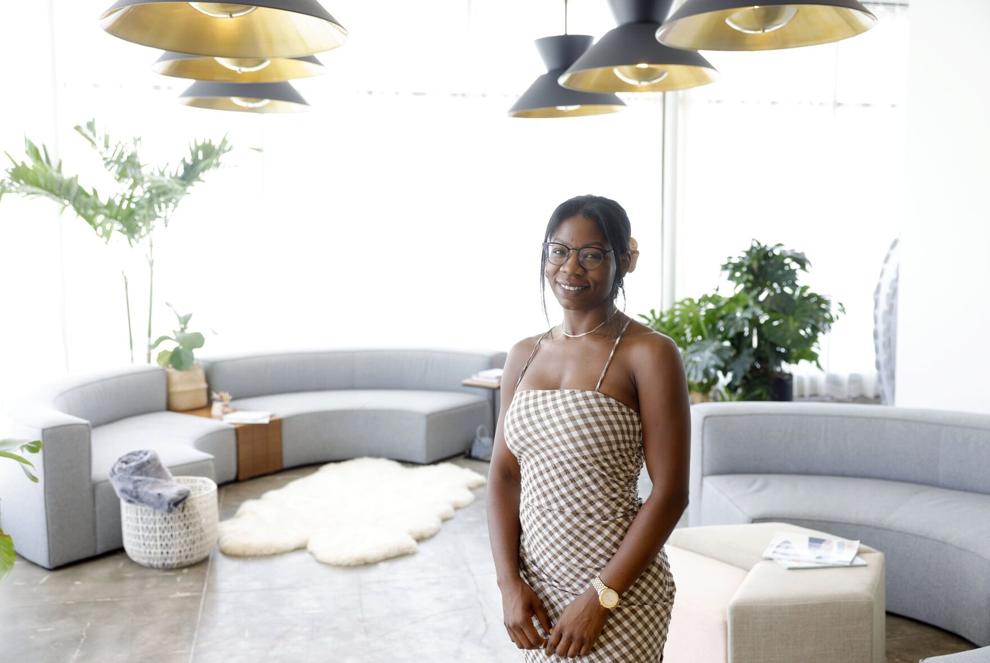 Patio 201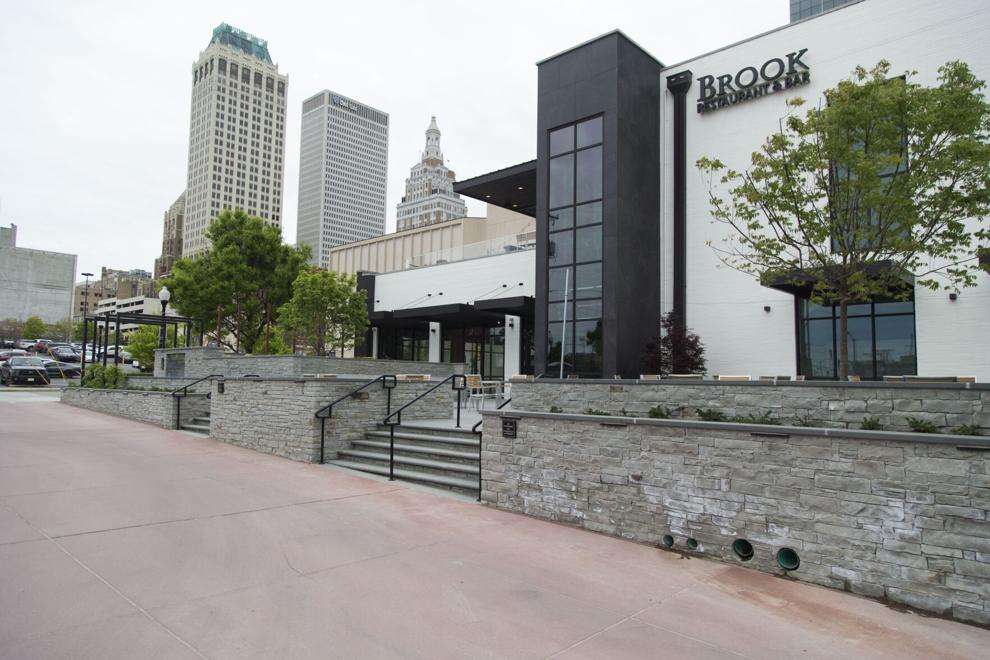 Restaurant Basque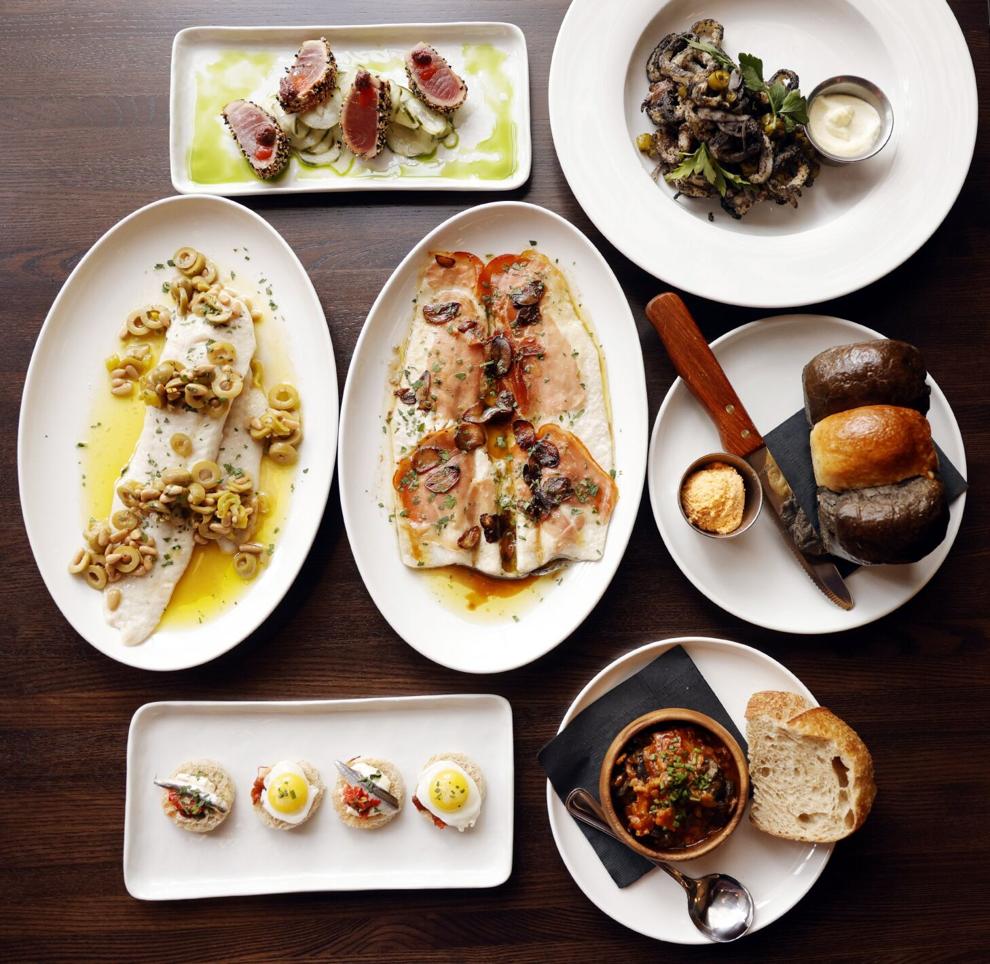 Queenie's Plus
Gambill's Pastaria & Grocery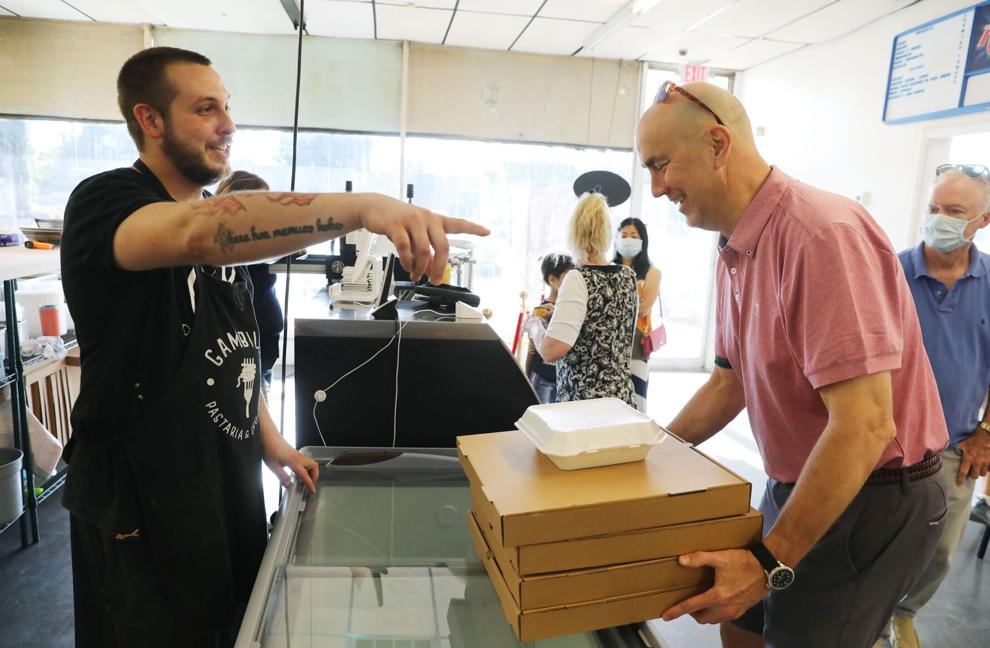 Zoo's tiger cub
Zoe Cakes Unlimited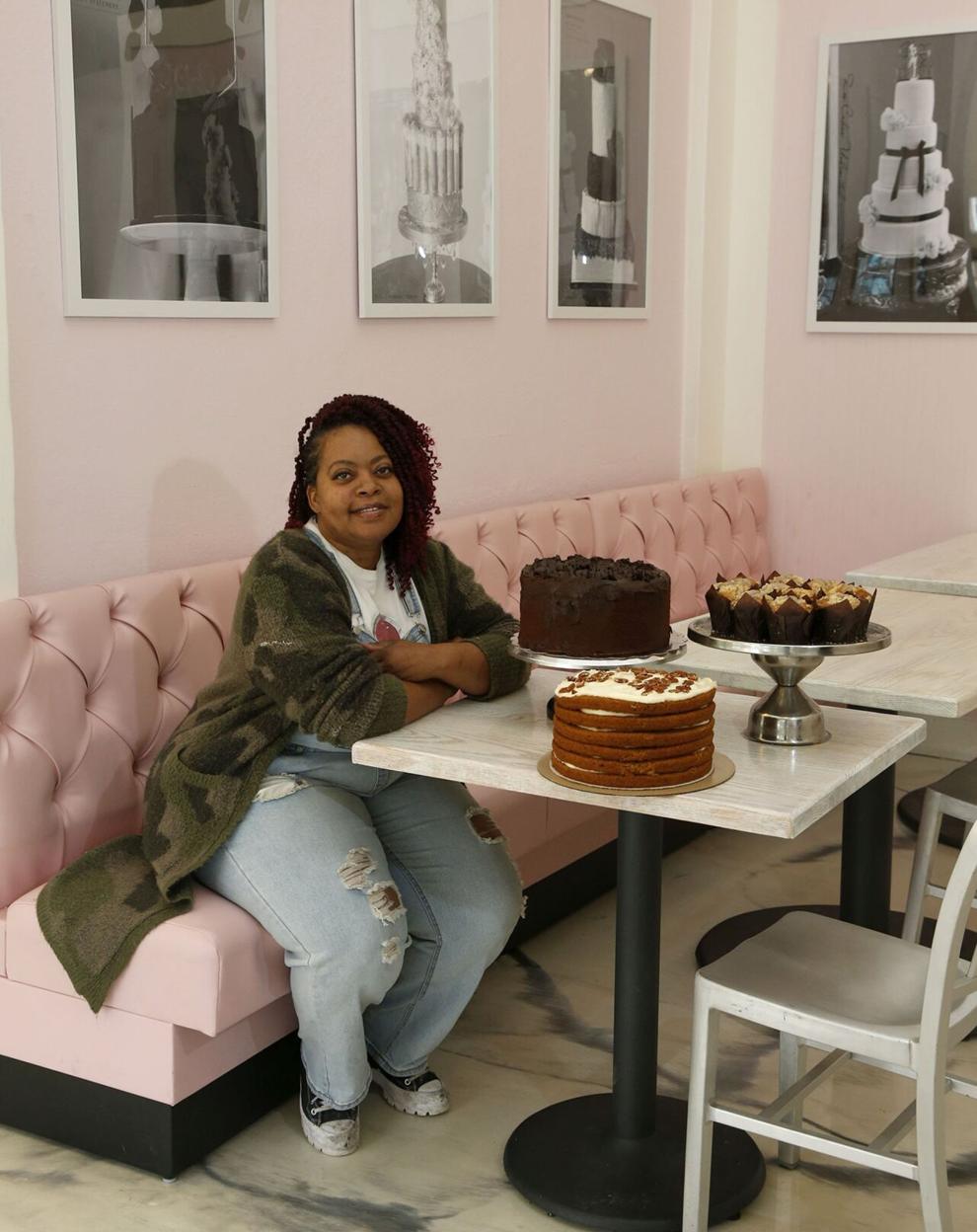 Polo Grill Lounge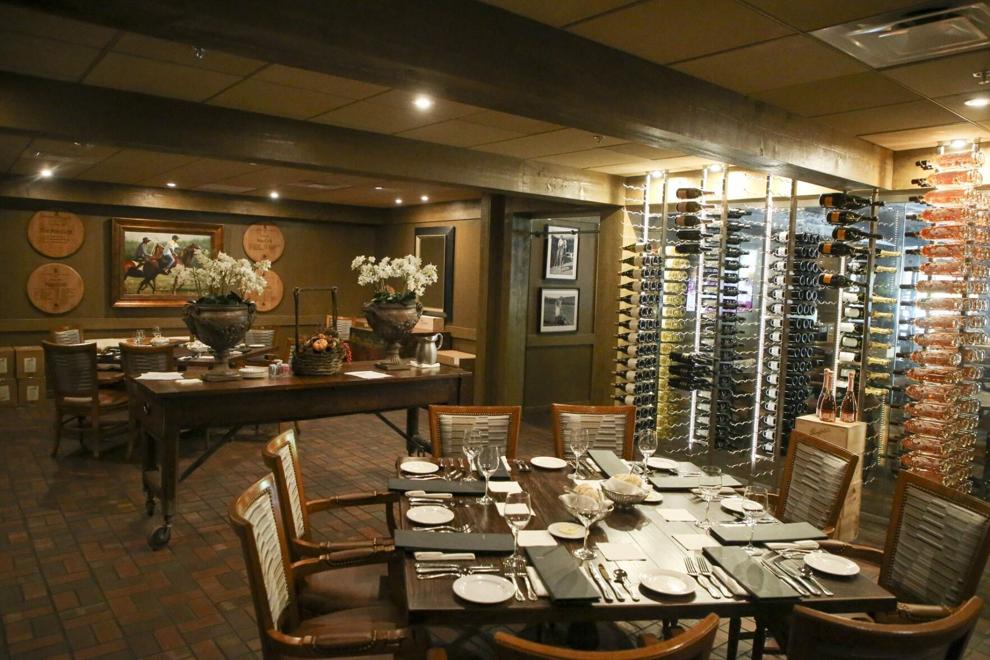 Friday night lights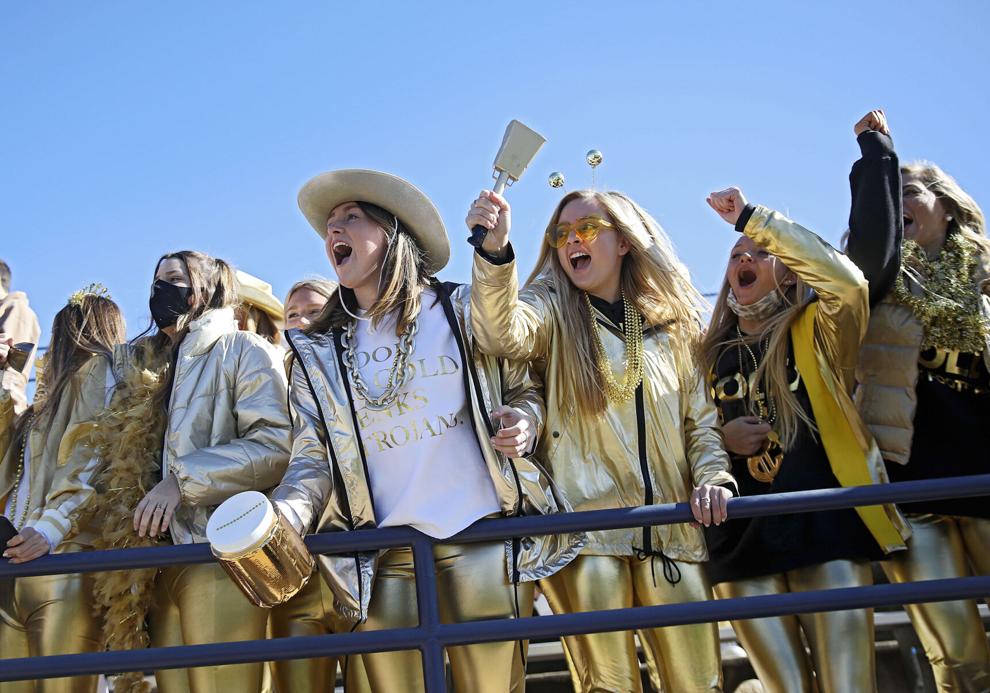 Cherry Street Kitchen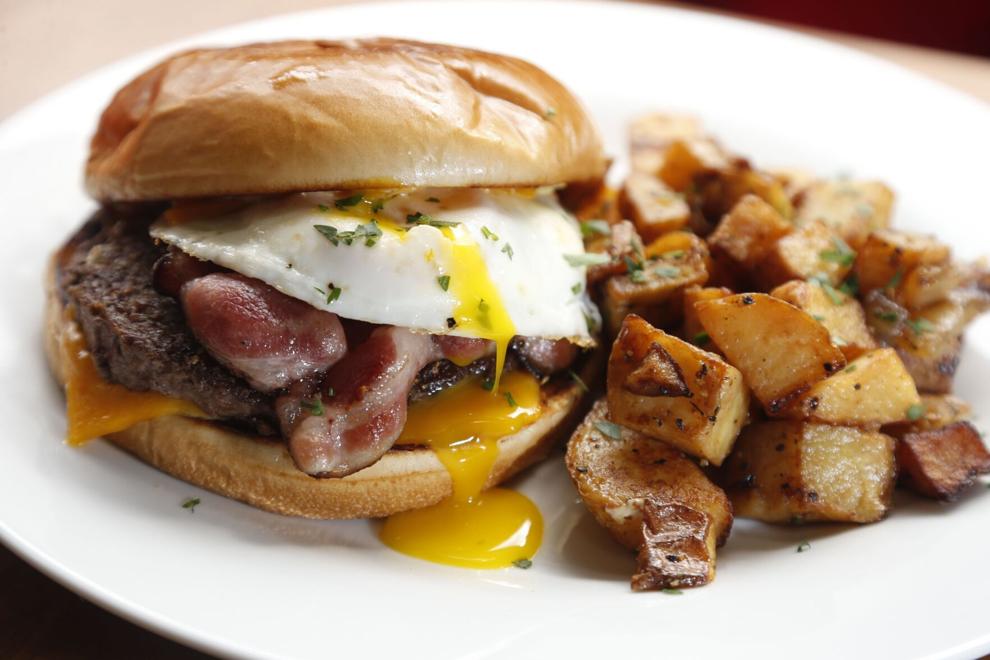 Felizsta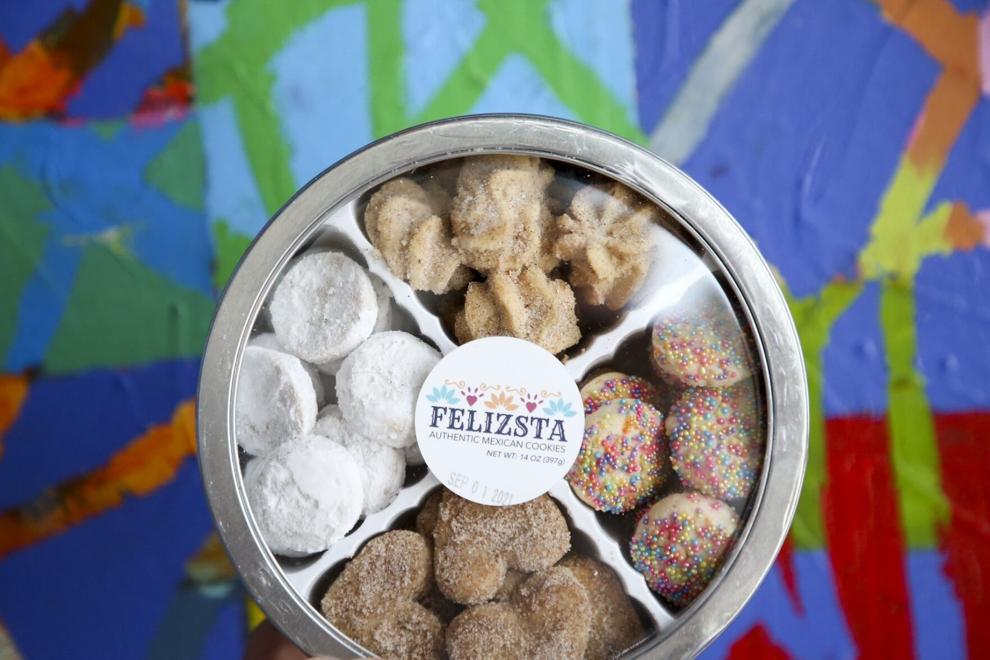 Reeder's Convenience Store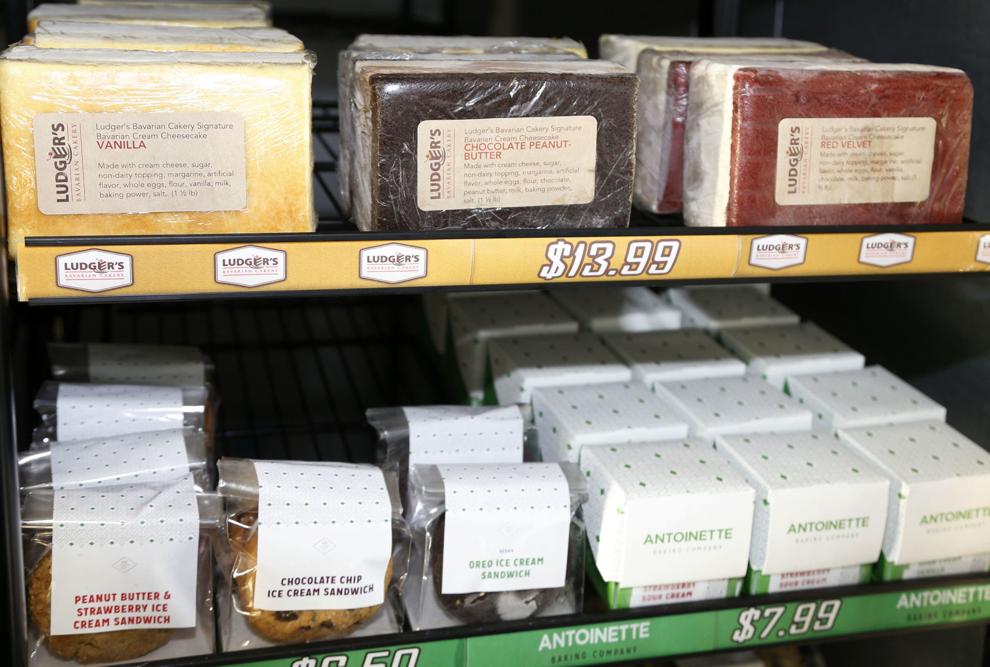 Cheese shops: Veldy's, Meat and Cheese Show and Charcuteray
Dunkin' Tulsa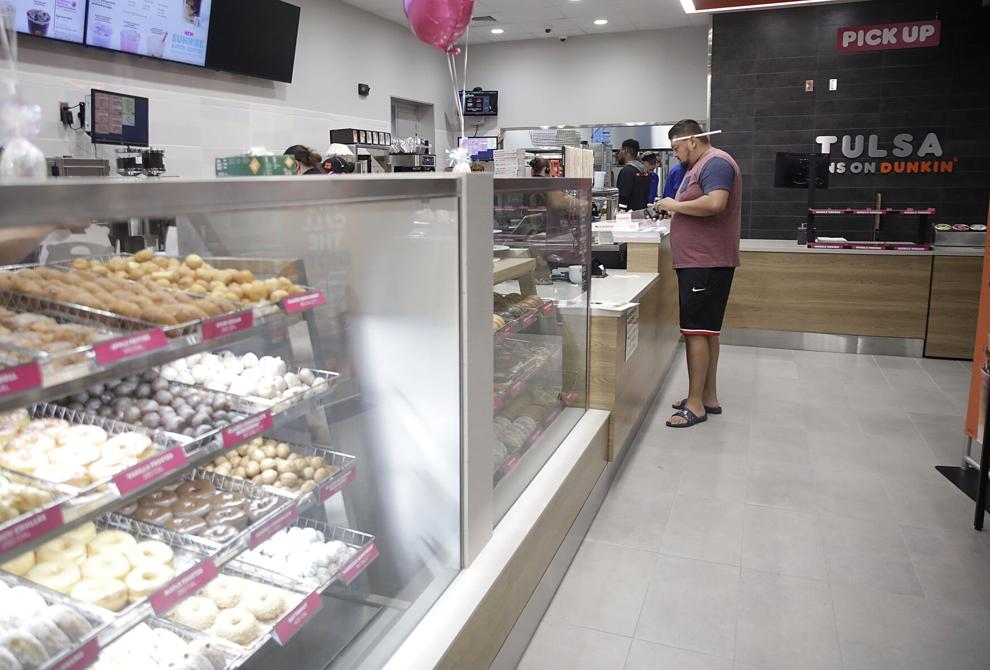 Reservation Dogs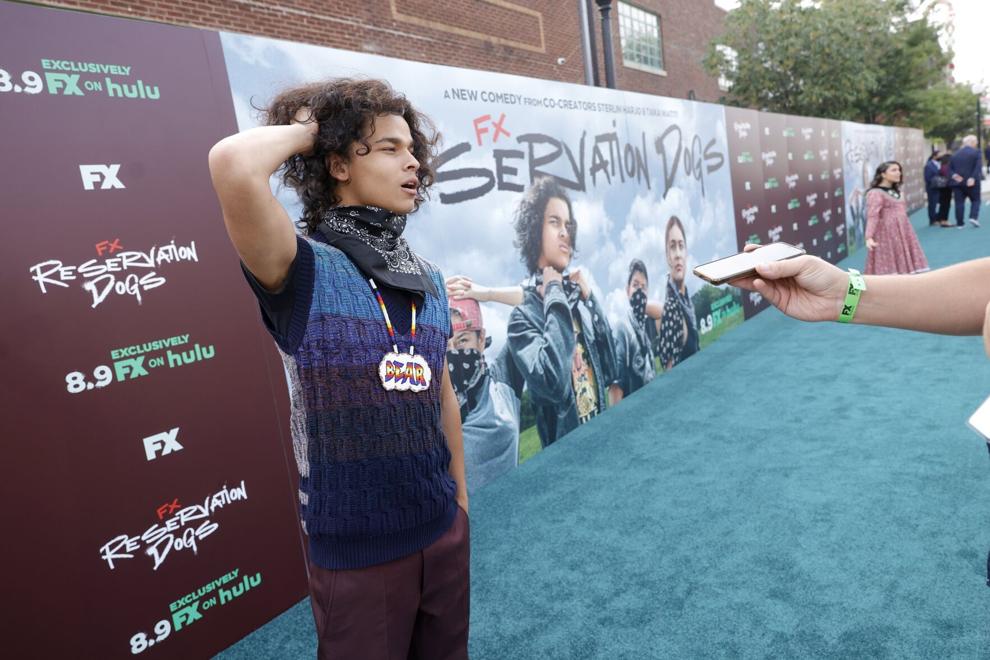 Circle Cinema
In The Raw VU
"This is an Adventure: Accidentally Wes Anderson" at Philbrook Museum
Gas Petal Flower Truck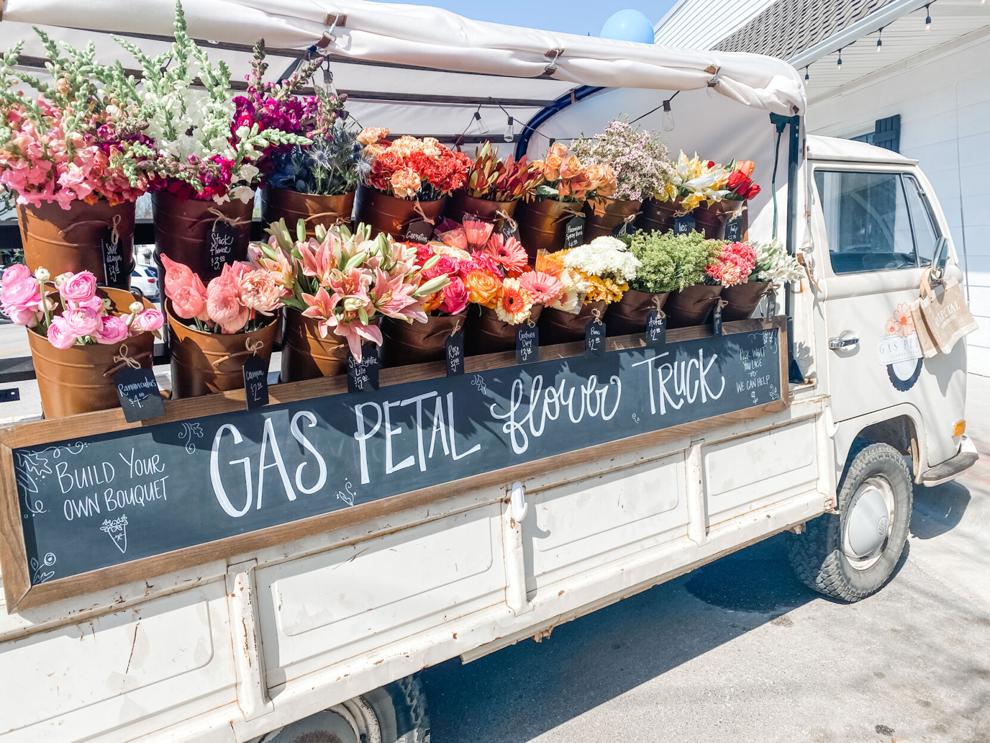 Mecca Coffee Co.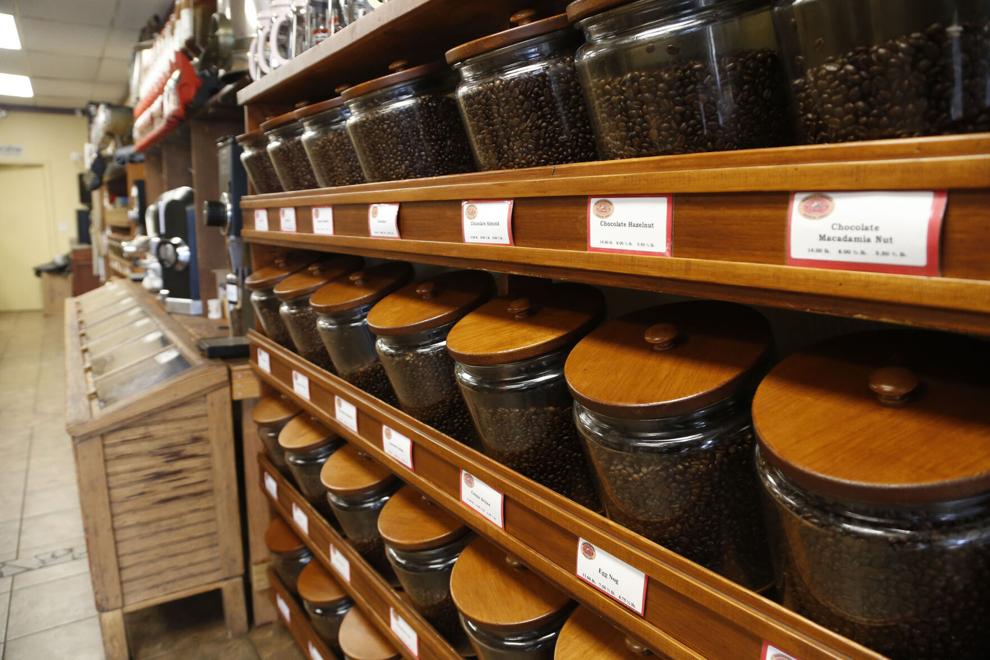 Greenwood Rising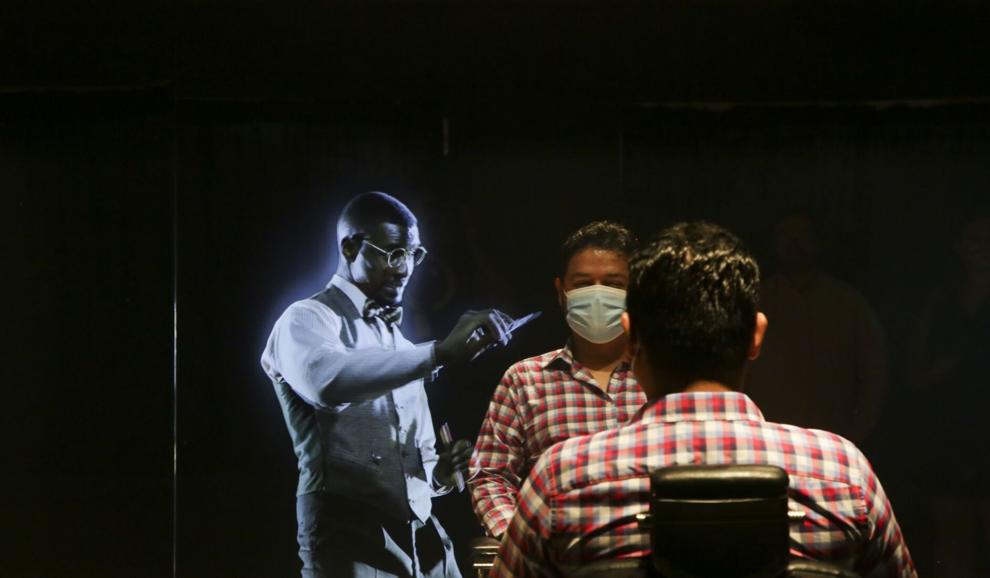 Birria tacos
'Come From Away' at the PAC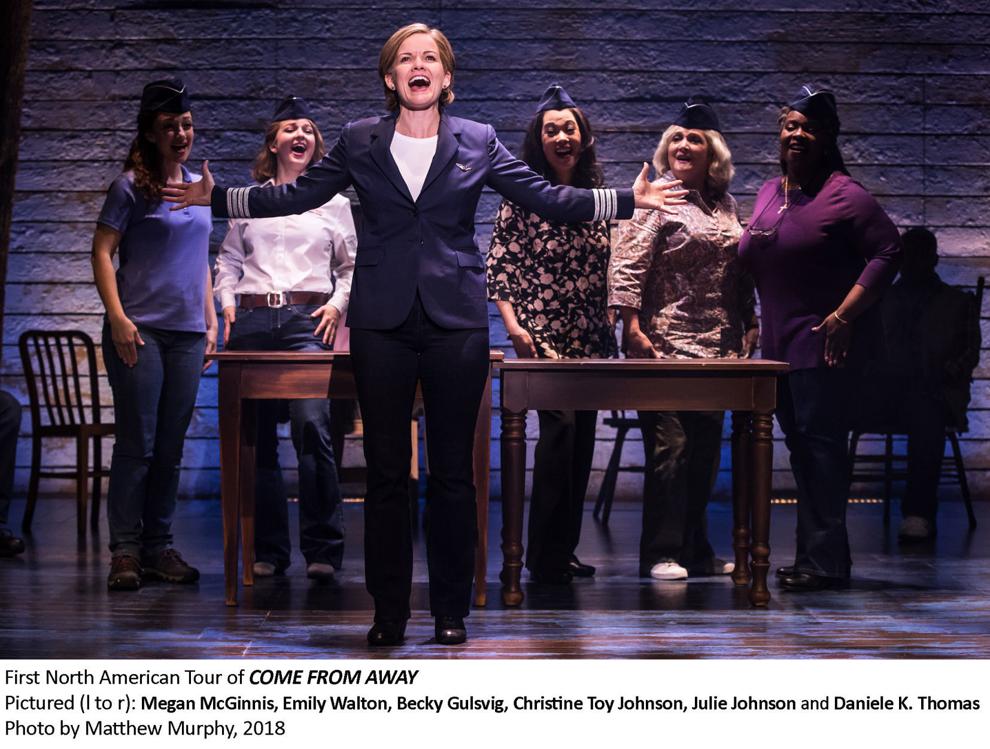 Helmerich Park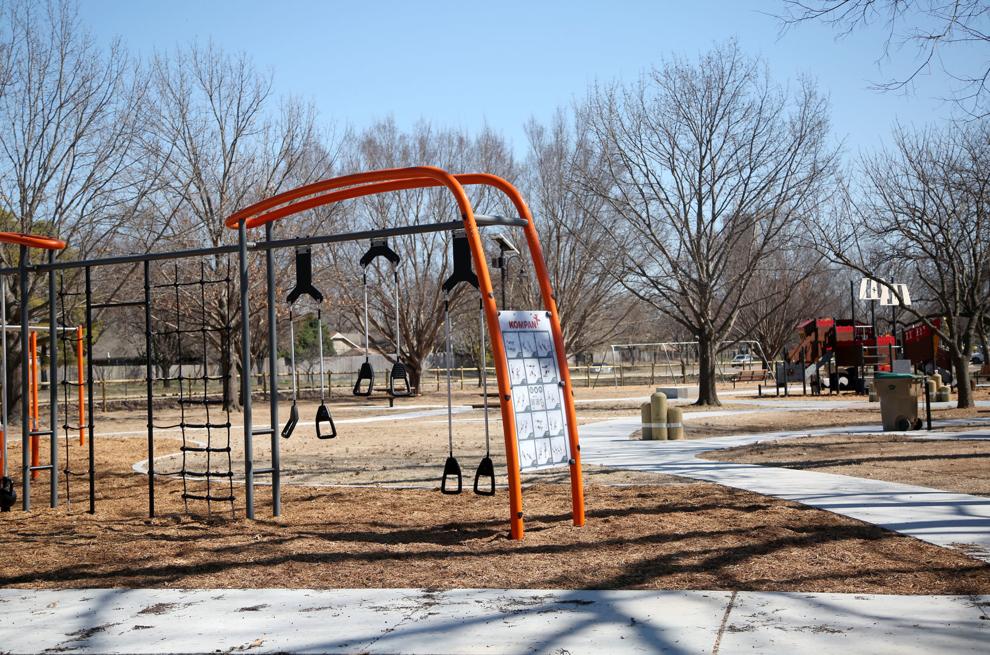 Southern Hills Country Club
FarmBar
Tulsa Ballet's "The Nutcracker"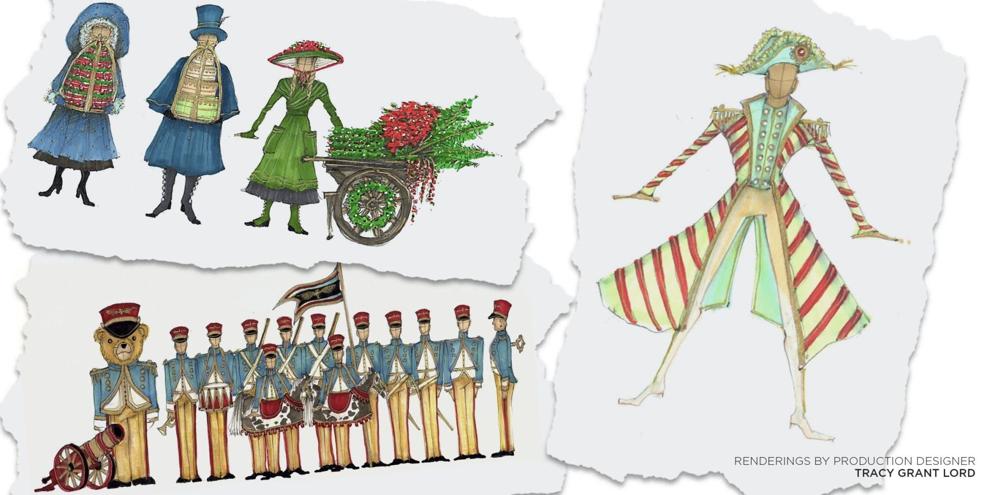 Keystone Ancient Forest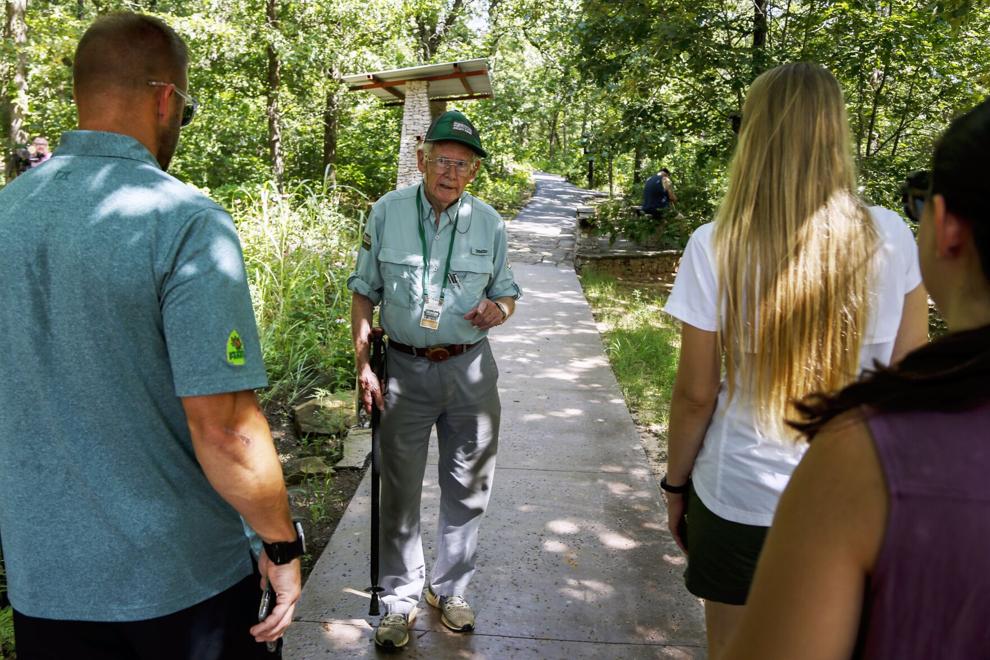 Tulsa Hills Shopping Center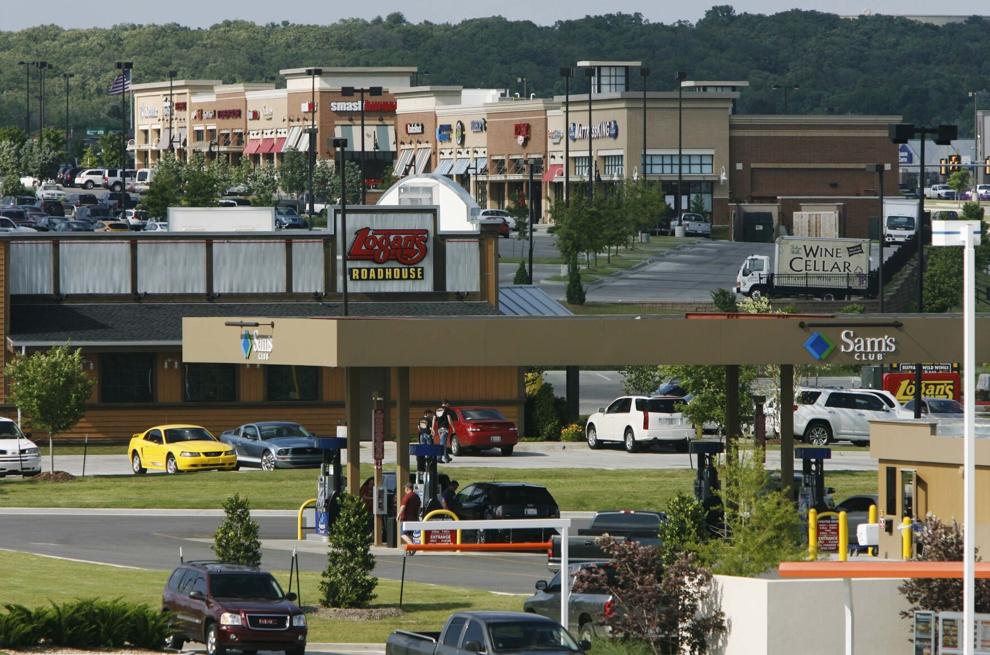 'Puccini and Verdi Play Ball'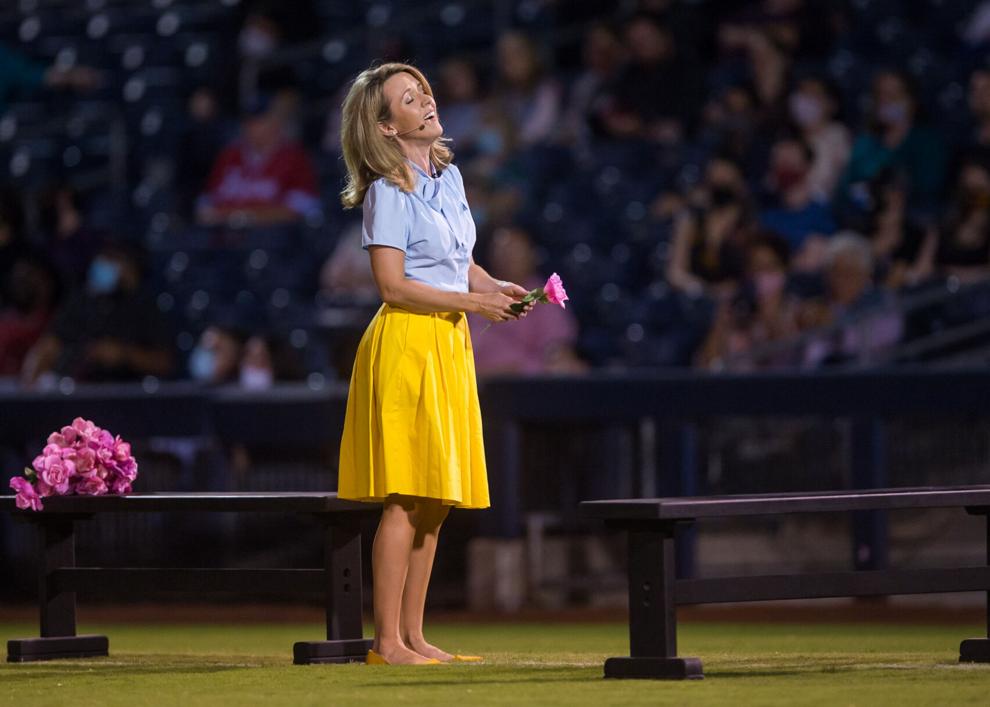 Black Wall Street Liquid Lounge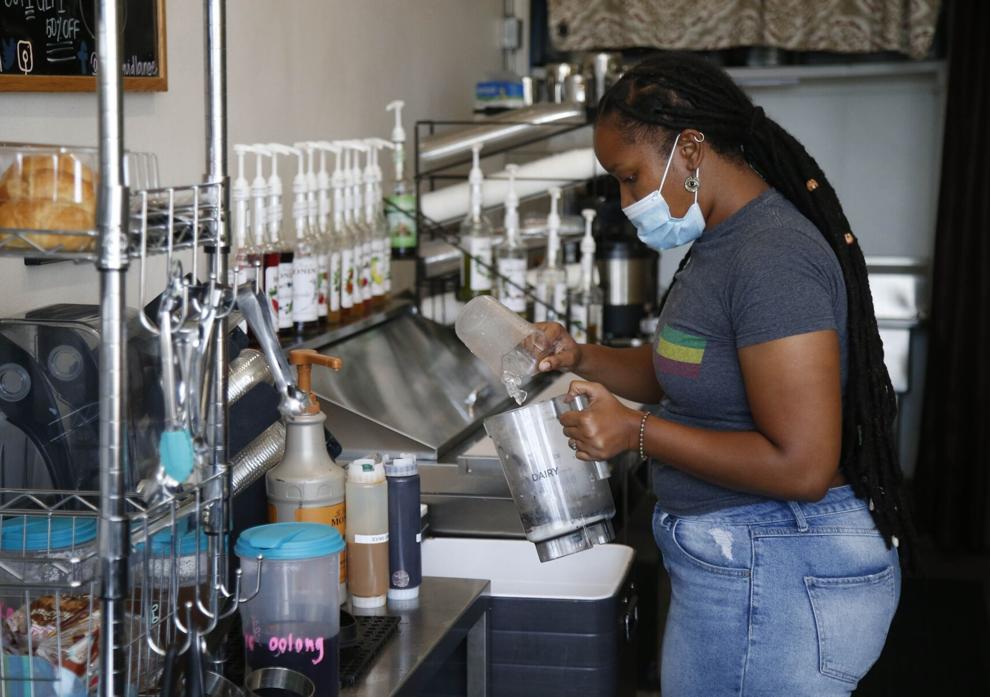 Tulsa Symphony's 'Triumph'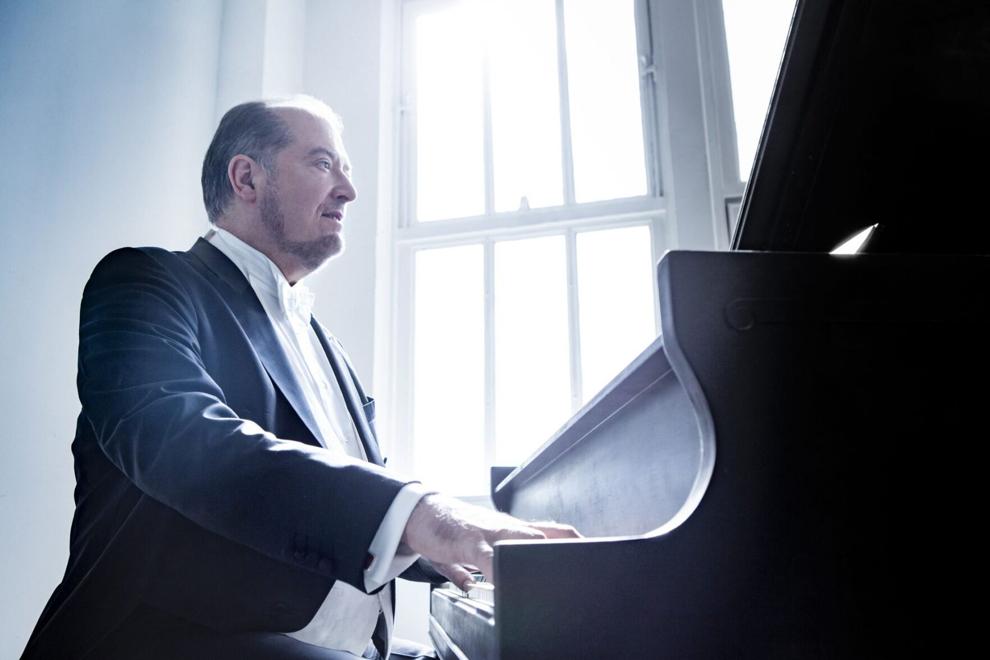 Meadow Gold District
Farrell Bread and Bakery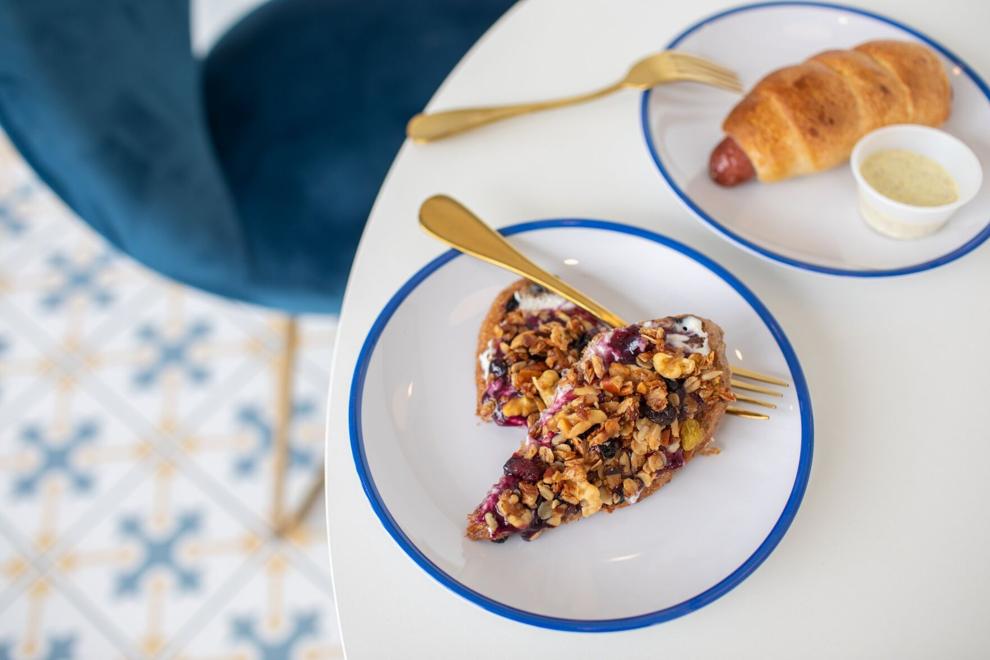 Church Studio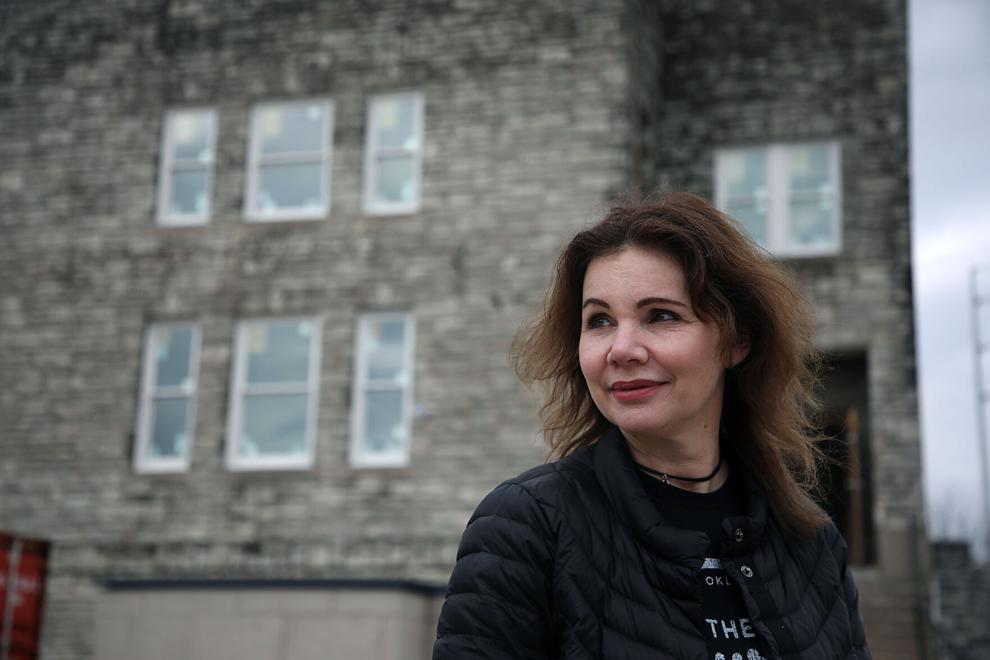 Okie Girl Fudge
Crumbl Cookies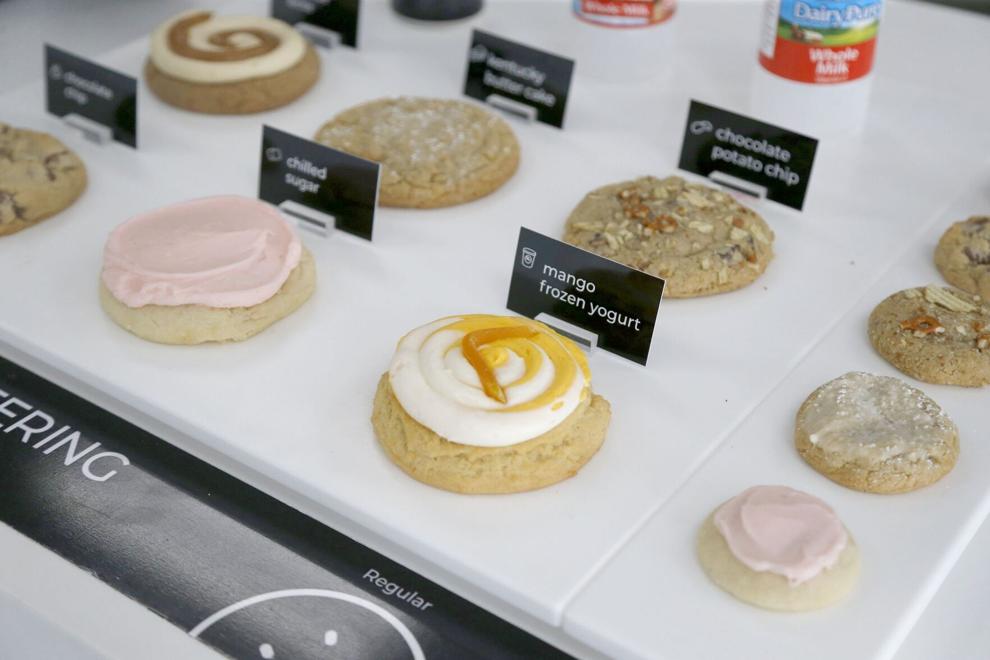 Herman and Kate Kaiser YMCA
The Yard
Oasis Fresh Market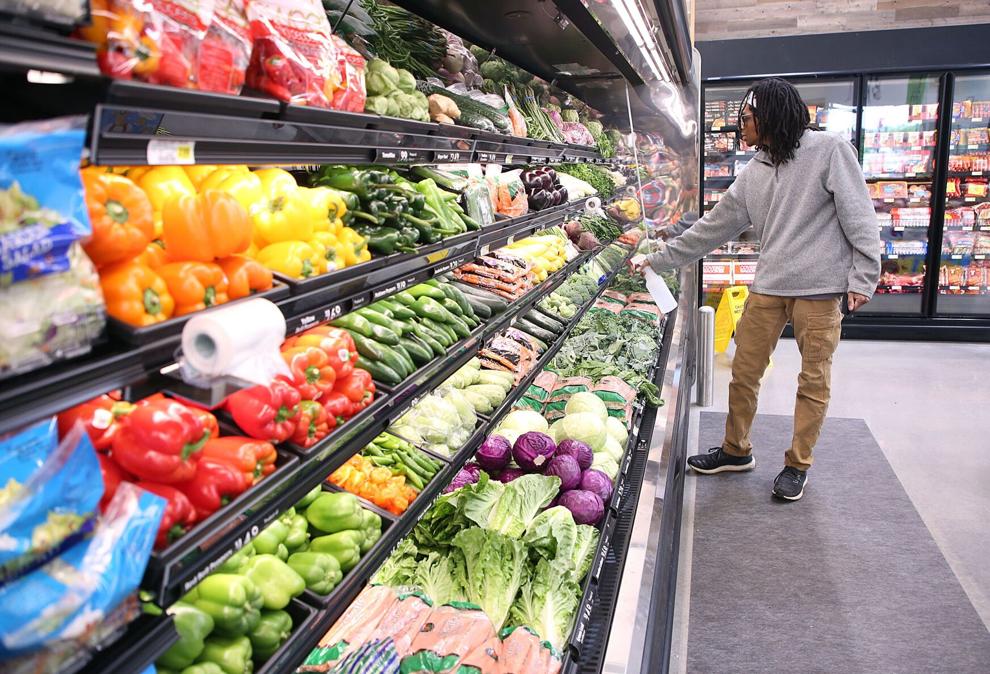 Mac's BBQ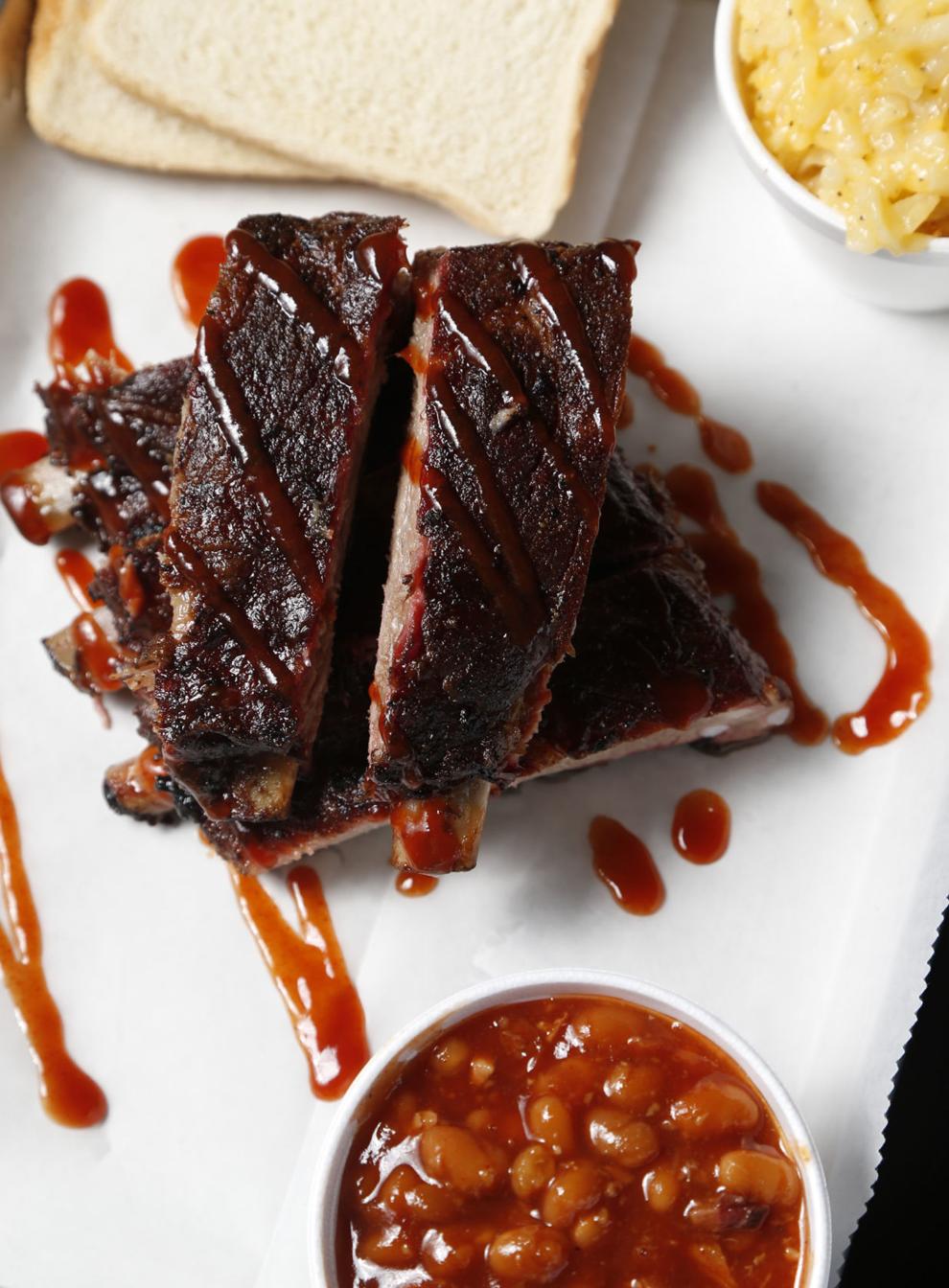 The Collaborative Coffee and Wine Bar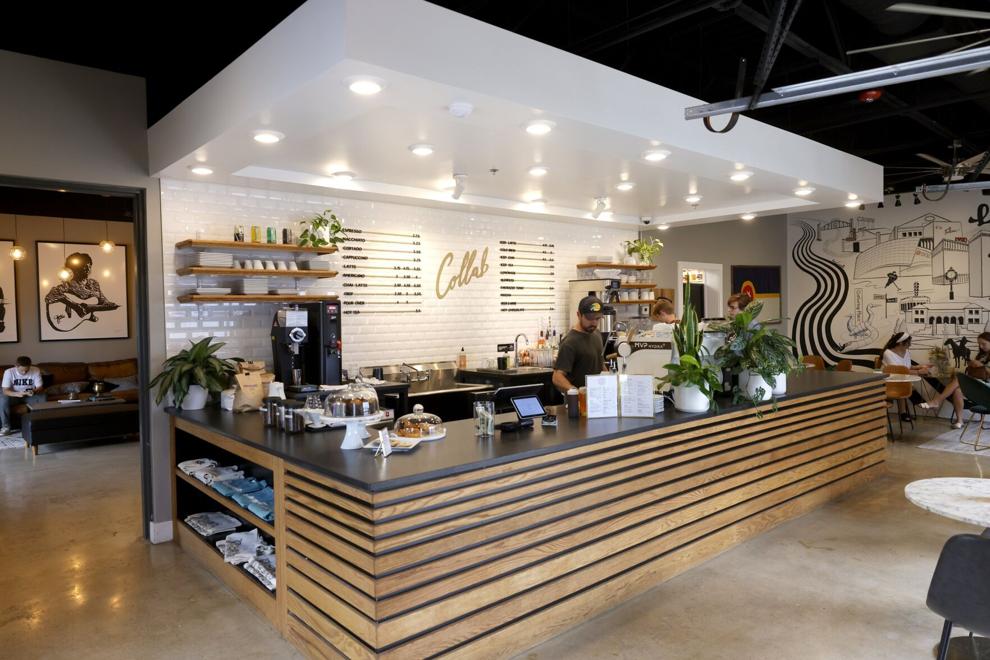 Adventure Avenue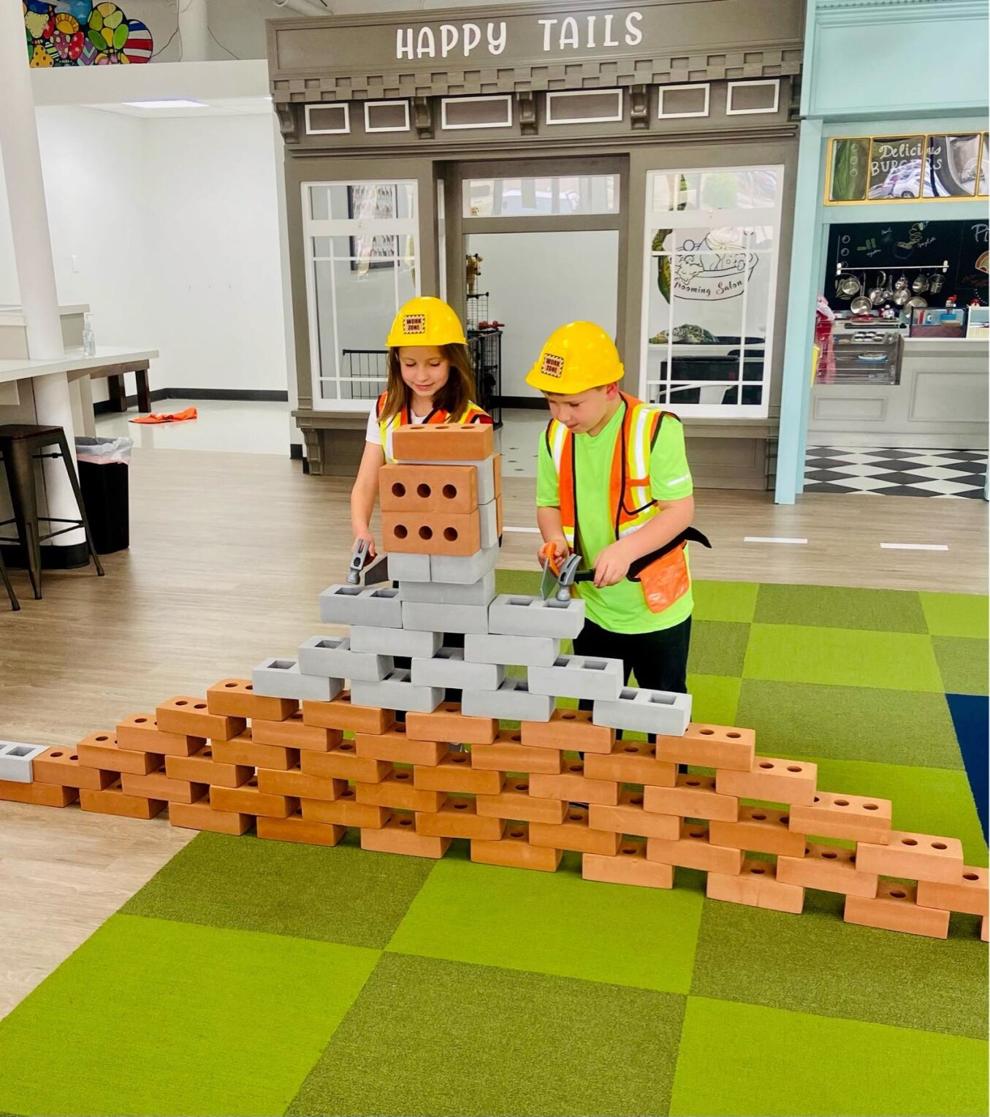 Redbud District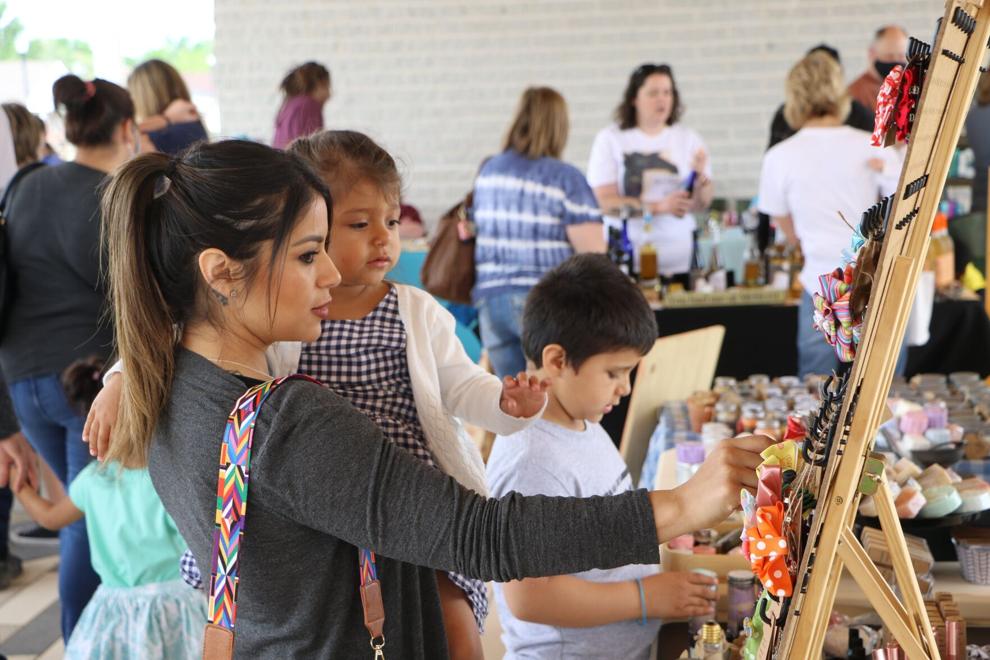 Gardner's Used Books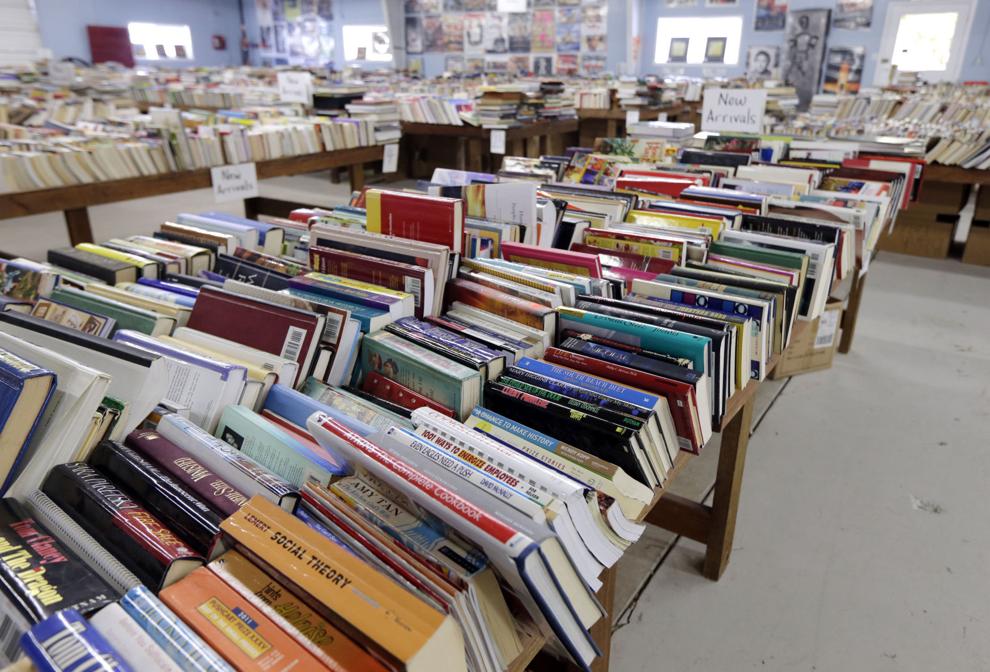 Arkansas River trail extension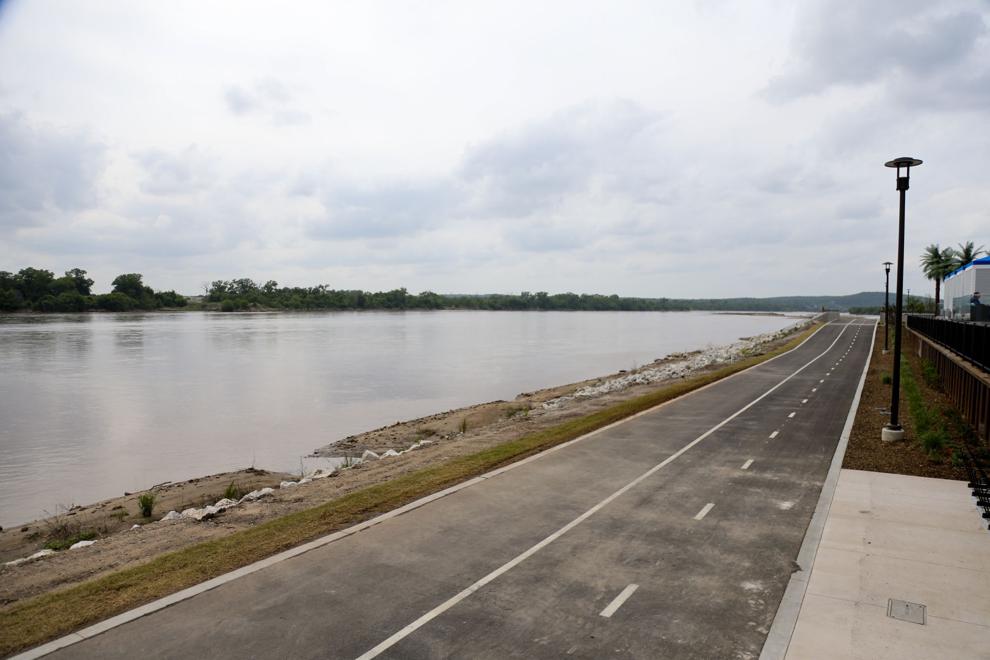 Last chance offer: $1 for six months