Two famous brothers with Oklahoma roots will share their family's story in book form.
William Morrow, an imprint of HarperCollins Publishers, announced plans to publish "The Boys: A Memoir of Hollywood and Family" by Academy Award-winning filmmaker Ron Howard and fan-favorite actor Clint Howard.
Ron Howard, who starred as Opie on "The Andy Griffith Show" and Richie Cunningham on "Happy Days," has, throughout all of his adult life, been asked "what was it like to grow up on TV?" In the book, scheduled for Oct. 12 release, he and Clint will examine their childhoods in detail for the first time.
For Ron, playing Opie and Richie Cunningham offered fame, joy and opportunity — but also invited stress and bullying.
For Clint, a fast start on such programs as "Gentle Ben" and "Star Trek" petered out in adolescence, with some tough consequences and lessons.
Ron Howard was born in Duncan. Clint Howard was born in Burbank, Calif. Their parents, Rance and Jean Howard, were Oklahomans who moved to California to pursue show business careers. Their sons found steady employment as actors, so Rance put aside his ego and ambition to become their teacher, sage and moral compass. Jean became their loving protector (sometimes over-protector) from the snares and traps of Hollywood.
"When our dad passed in 2017, Clint and I began reflecting upon our lives and realized that while our childhoods seemed normal, they were anything but," Ron said in a news release announcing the book.
"Who grows up on a soundstage hanging out with Andy Griffith and Don Knotts, or with a trained bear? And what are the ways that particular childhood forever informed the choices I would make as a husband, father and filmmaker? We're excited to share the story of how our parents pulled this off — raising two show-business kids who had no clue that their lives were out of the ordinary while rooting them in a loving, slightly off-beat family."
"Mom and dad's teachings are treasures to this day but I've realized that I took their presence for granted," Clint said. "Writing 'The Boys' with my brother has been the topper of a wonderful lifetime."
---
Trading cards heat up during pandemic
Happy birthday to actor/director Ron Howard: Take a look back at his career
Ron Howard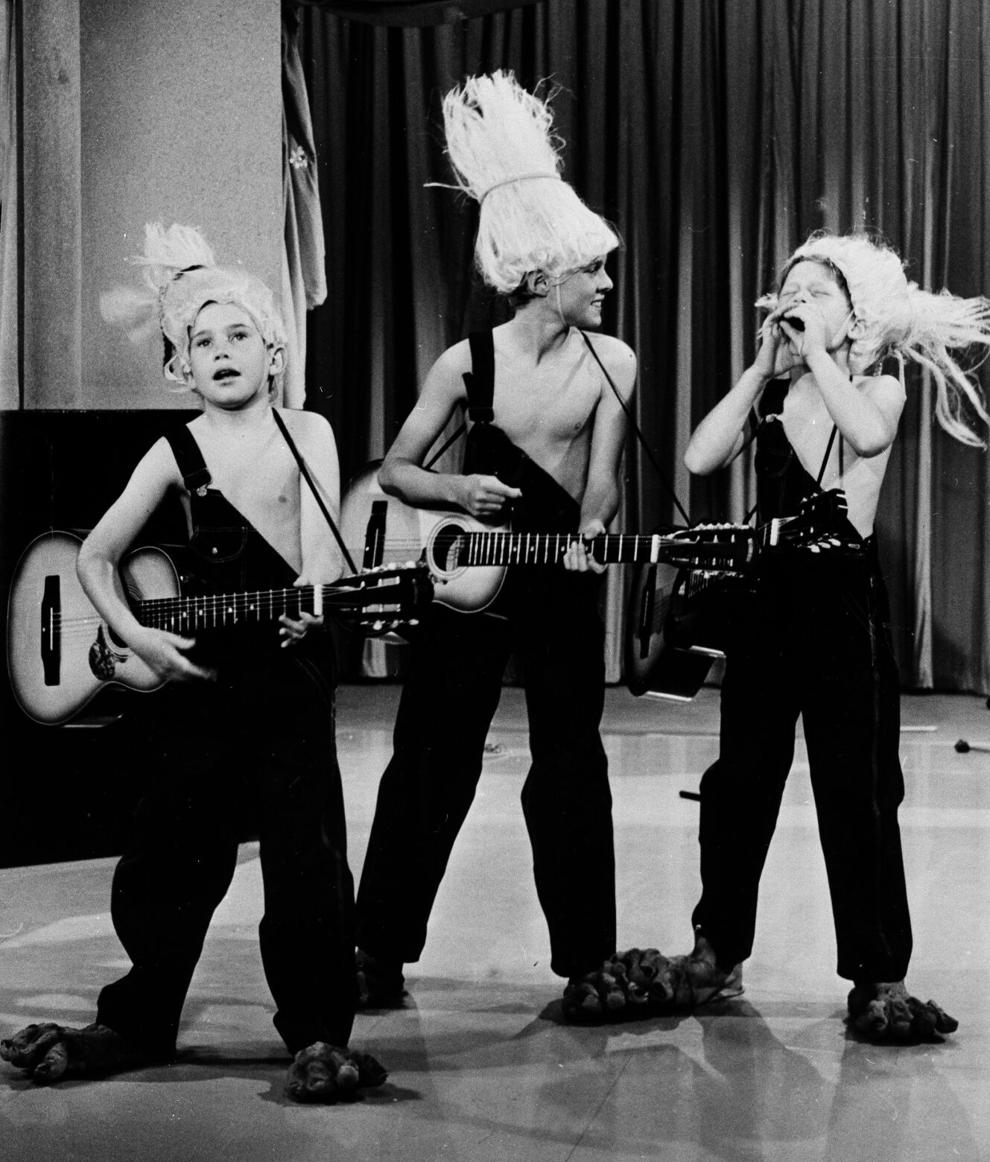 Ron Howard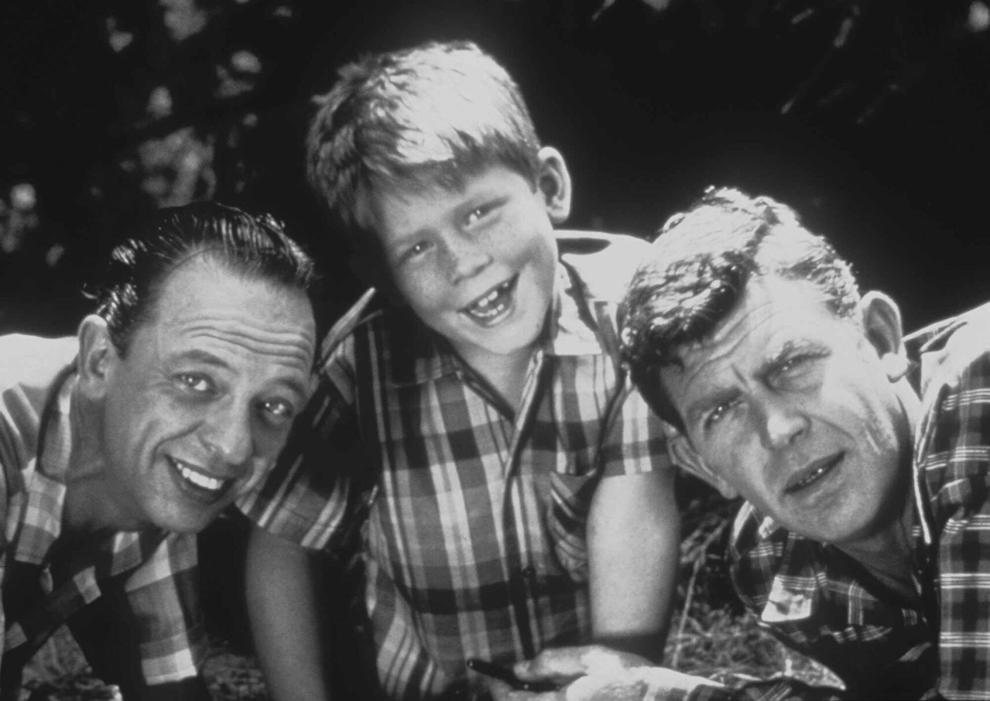 Ron Howard
Ron Howard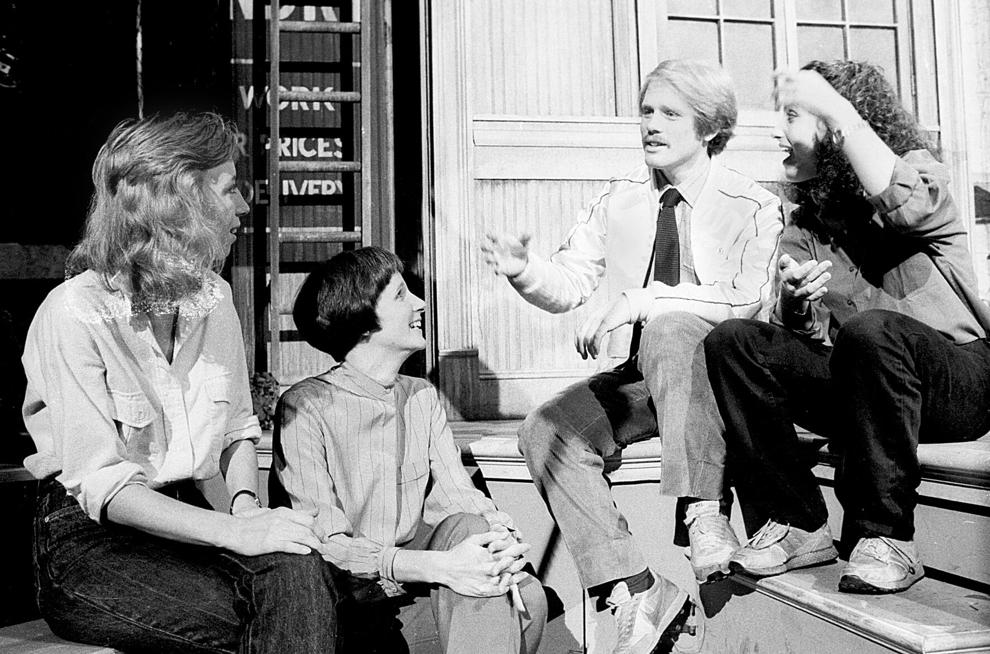 Ron Howard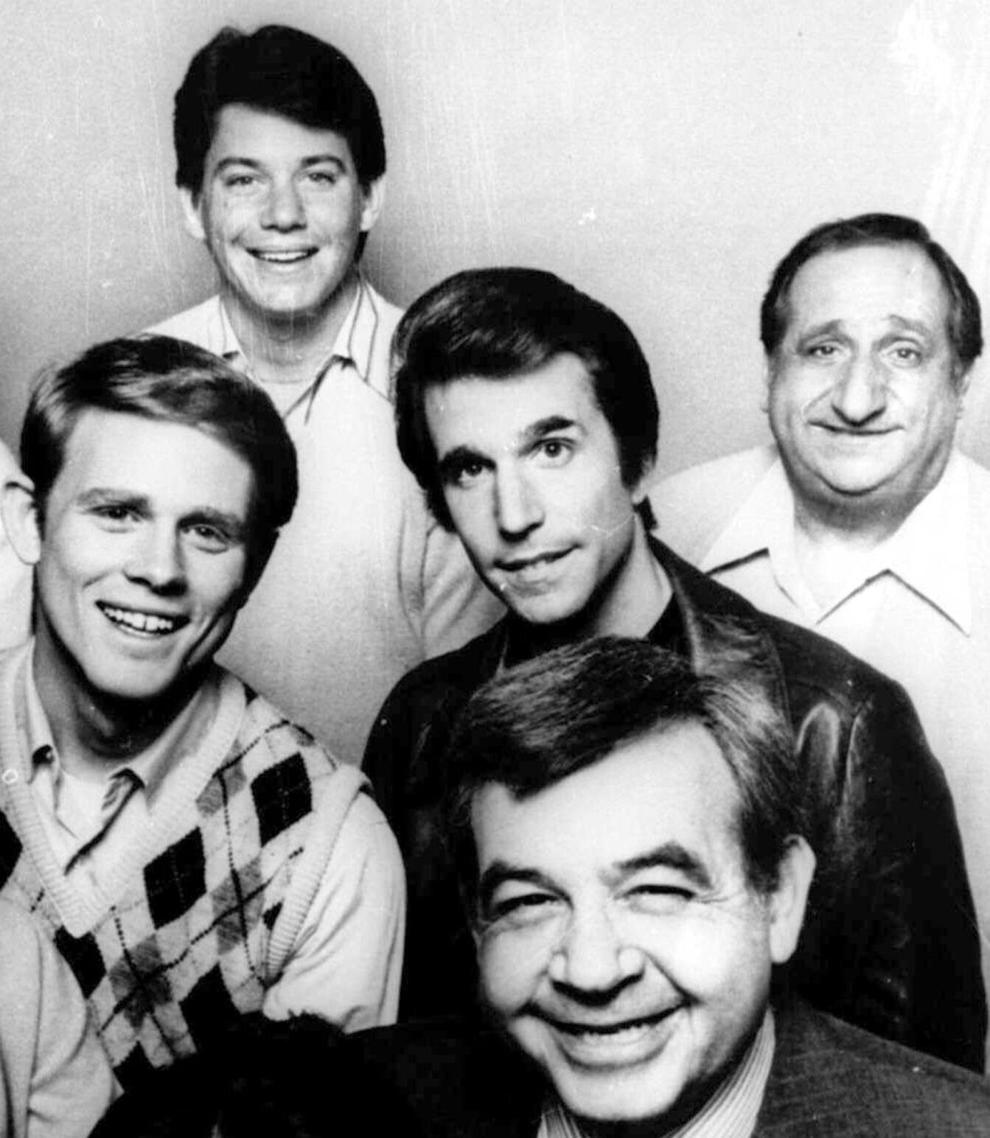 Ron Howard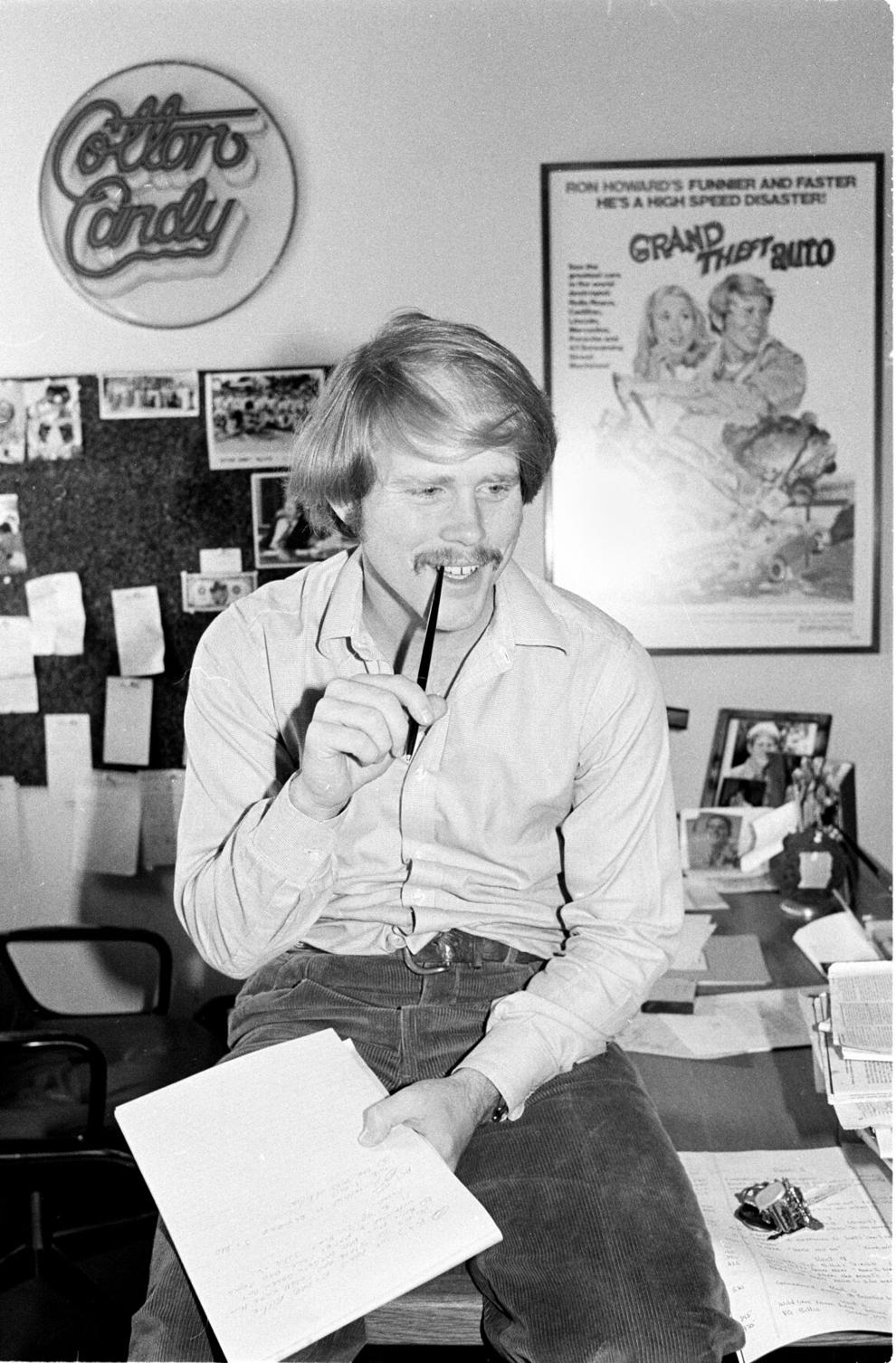 Ron Howard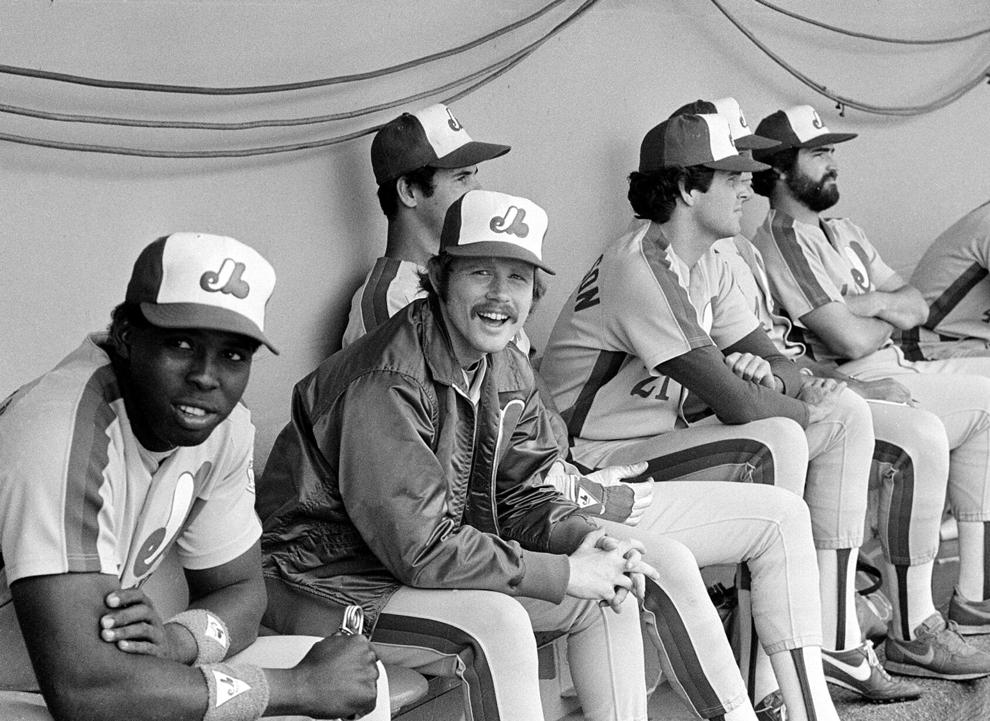 Ron Howard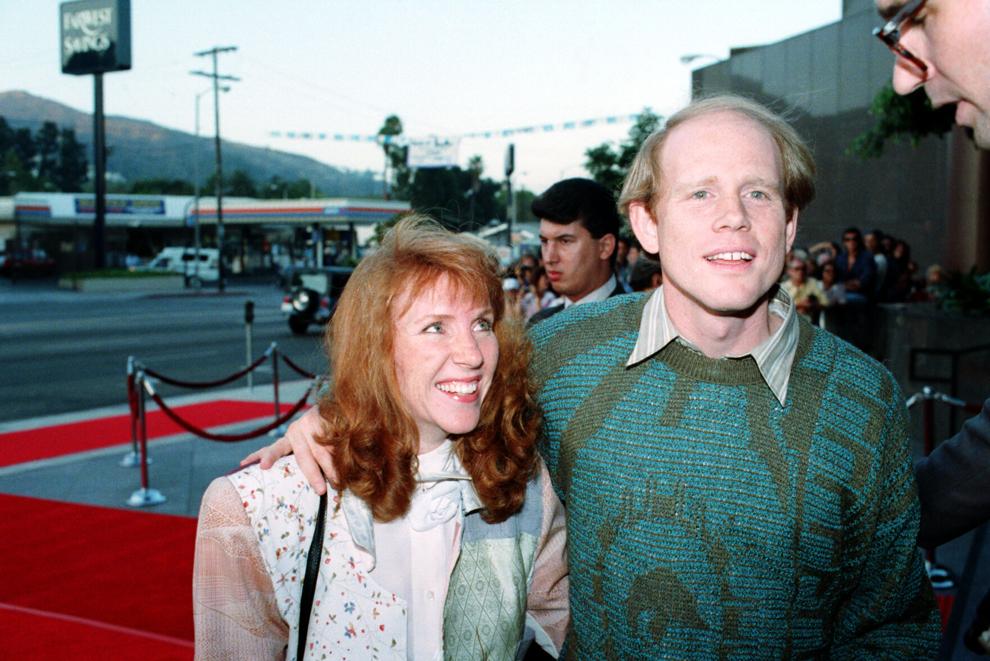 Ron Howard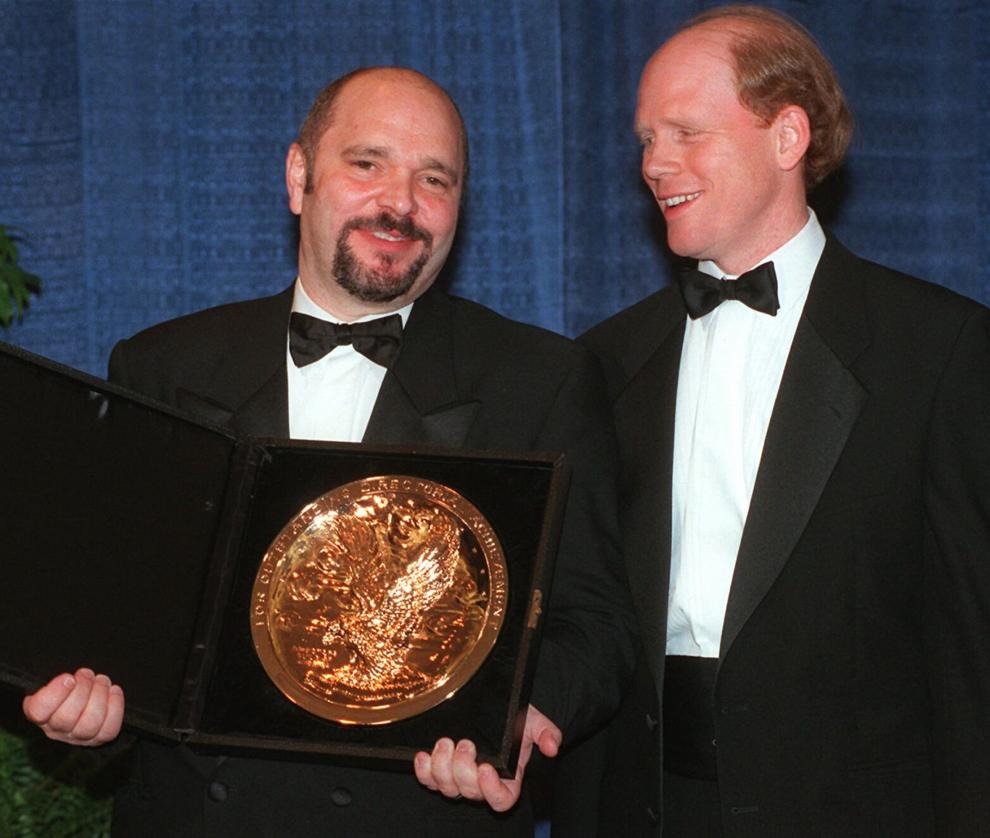 Ron Howard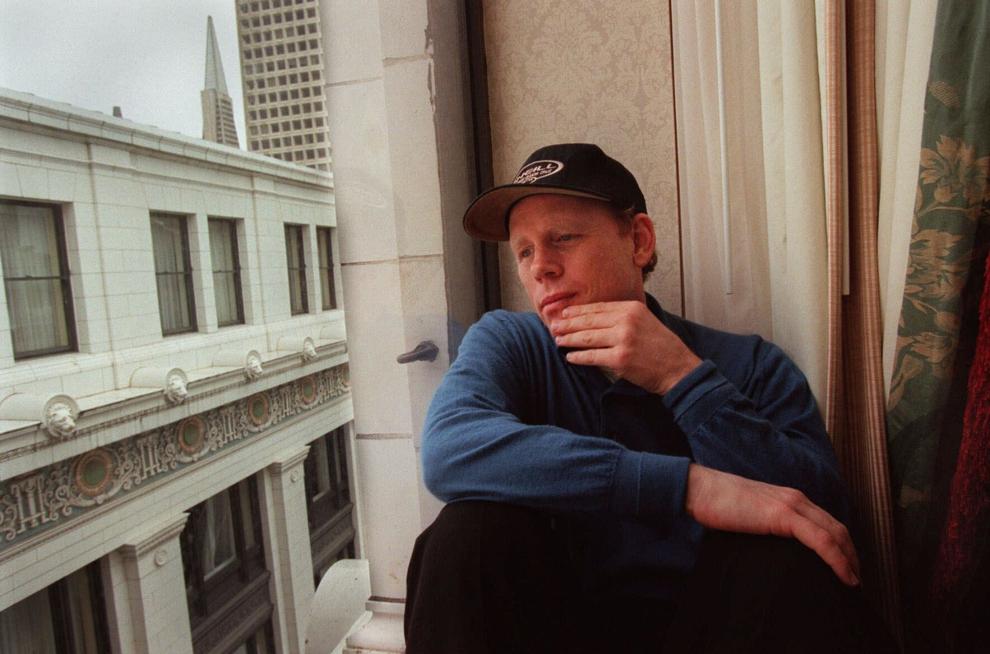 Ron Howard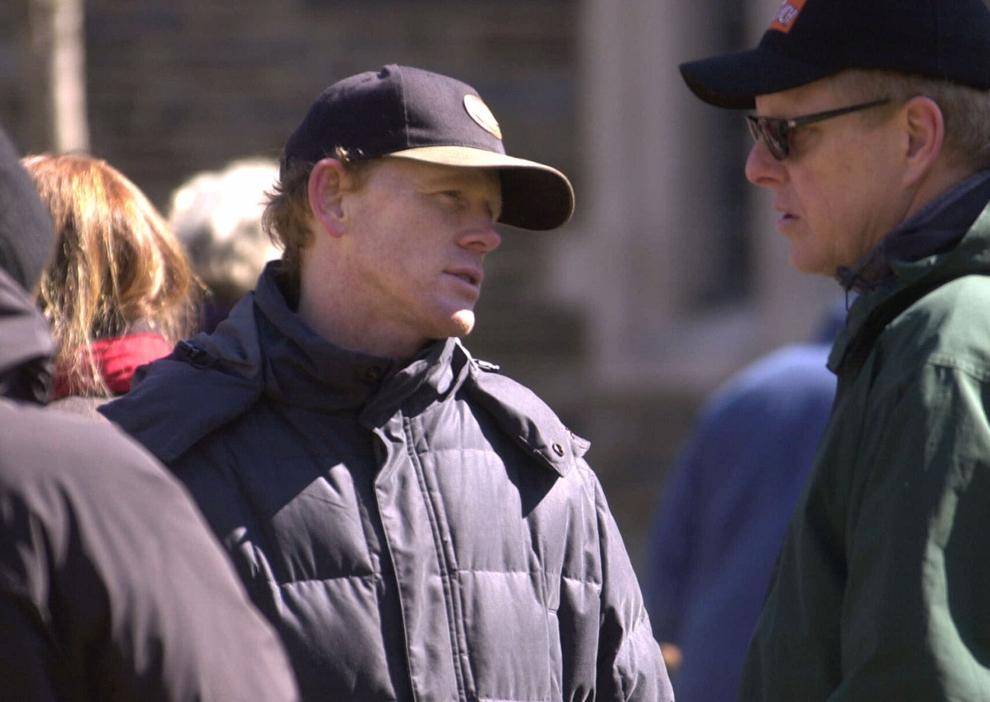 Ron Howard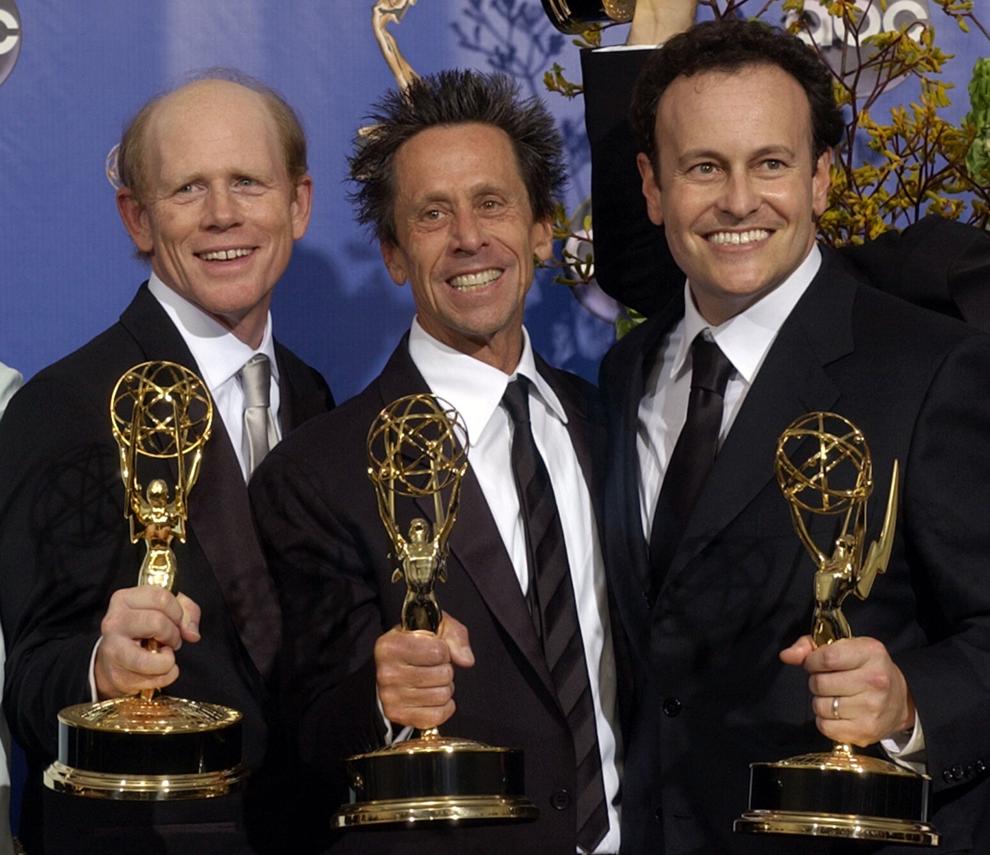 Ron Howard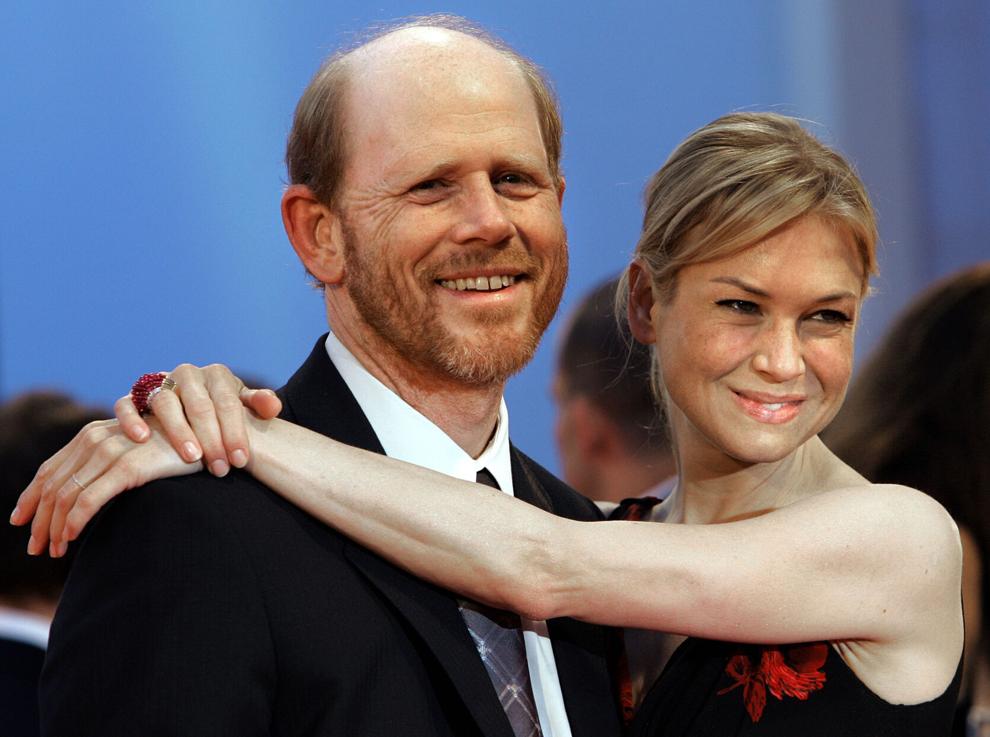 Ron Howard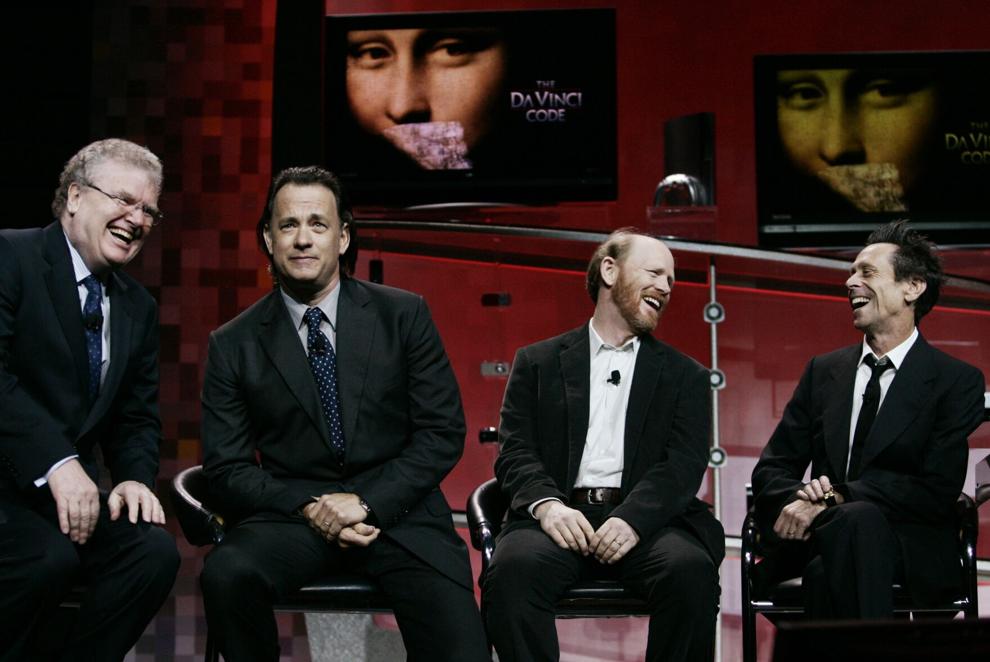 Ron Howard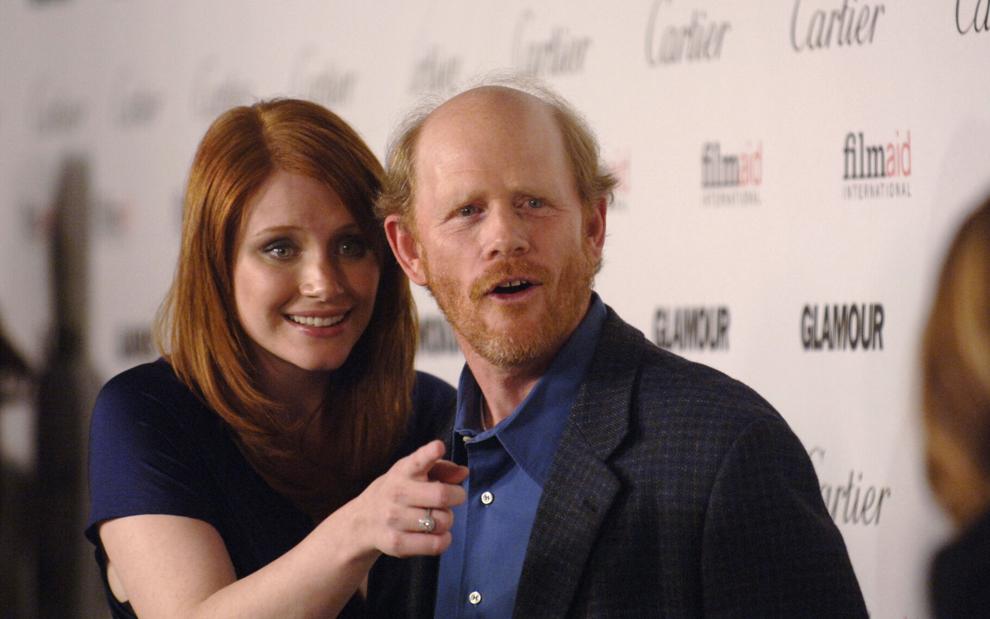 Ron Howard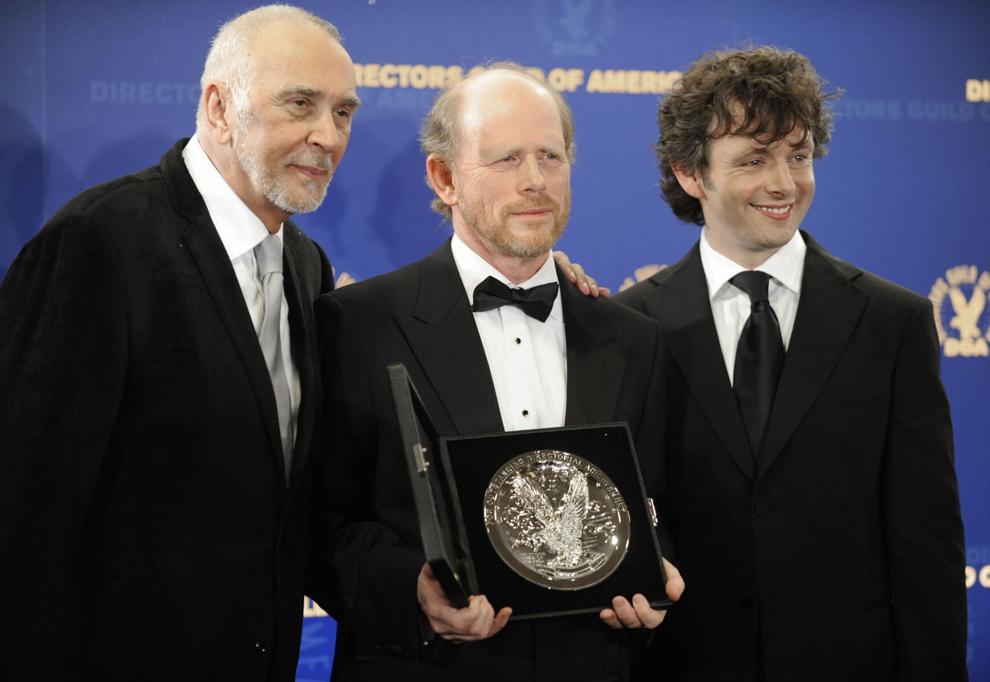 Ron Howard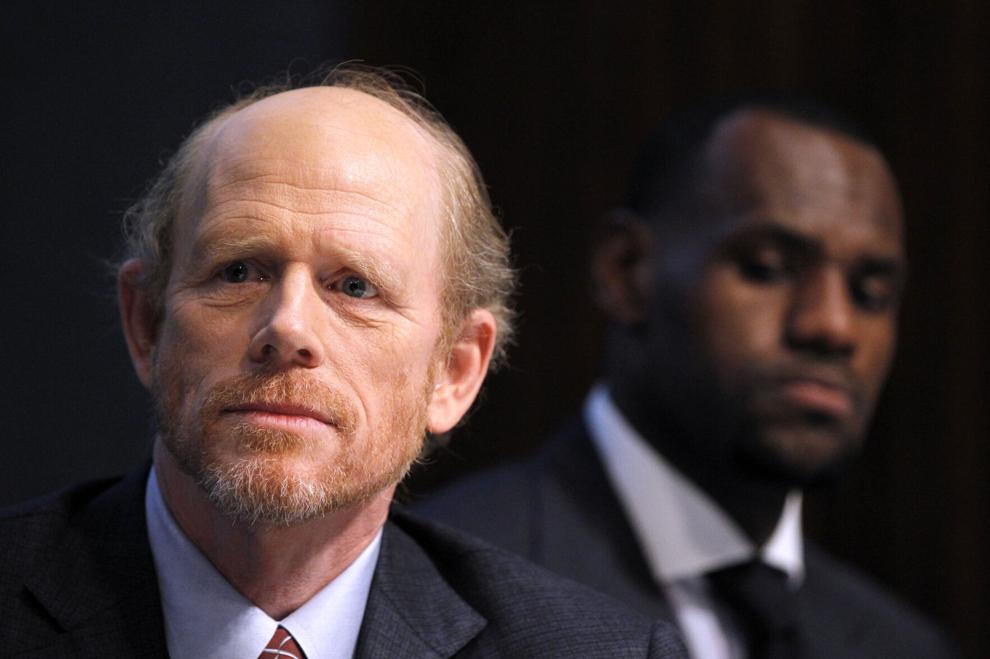 Ron Howard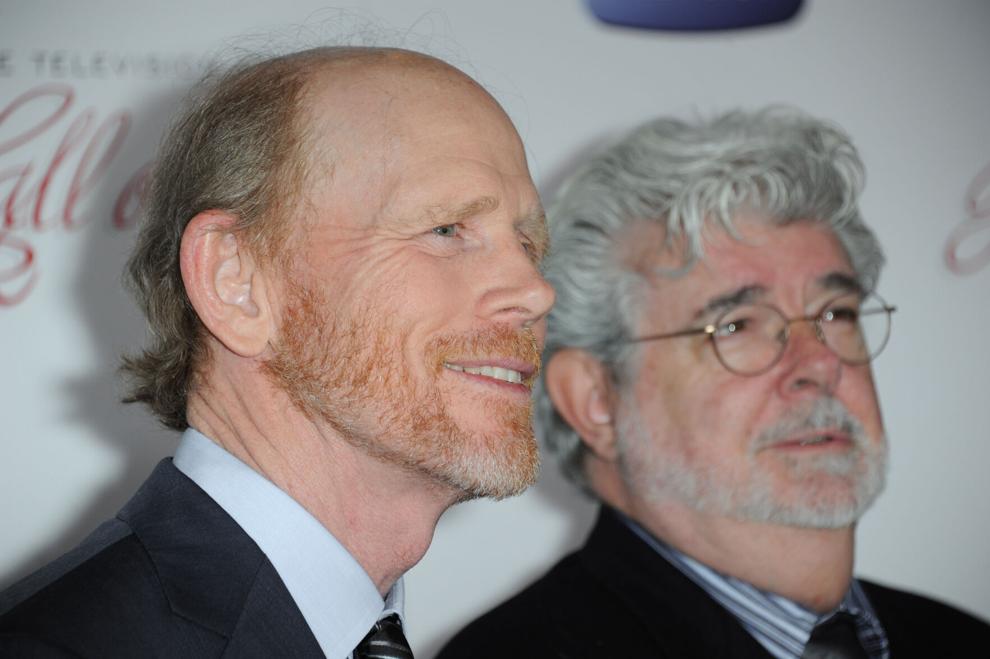 Ron Howard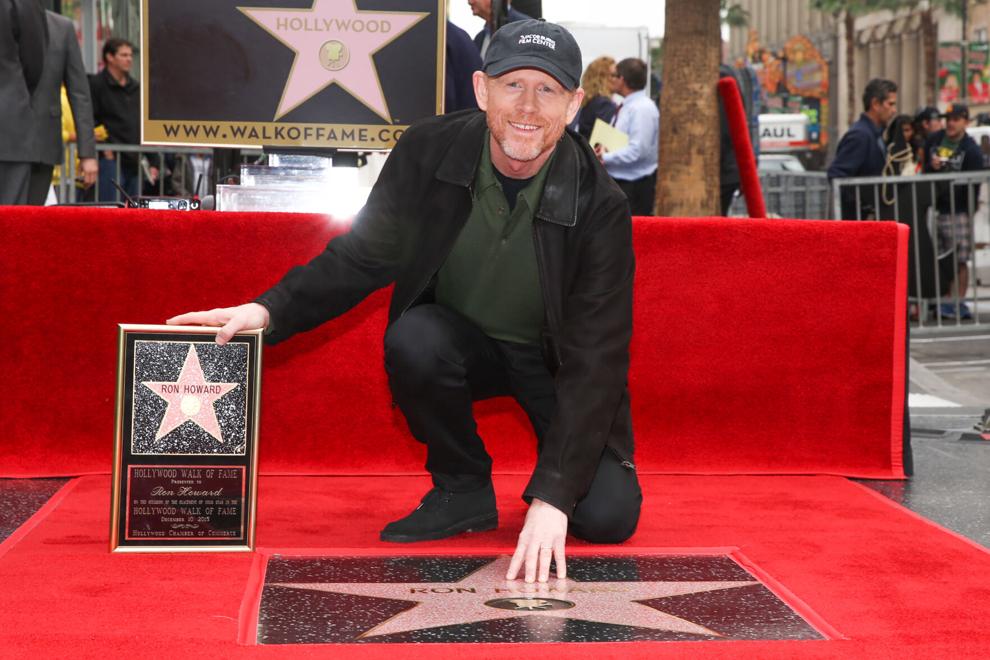 Ron Howard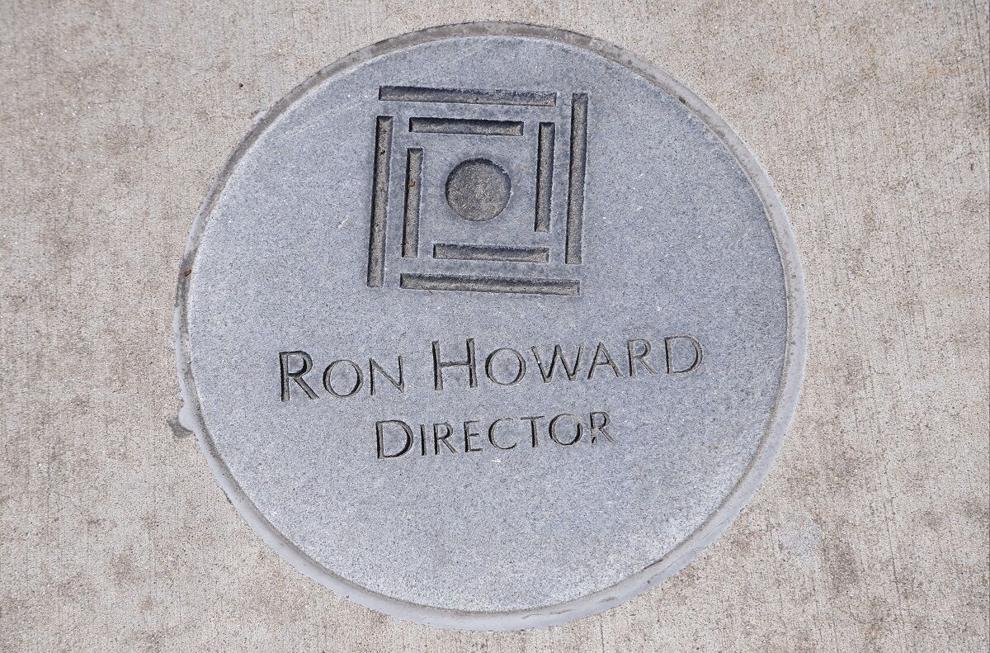 Ron Howard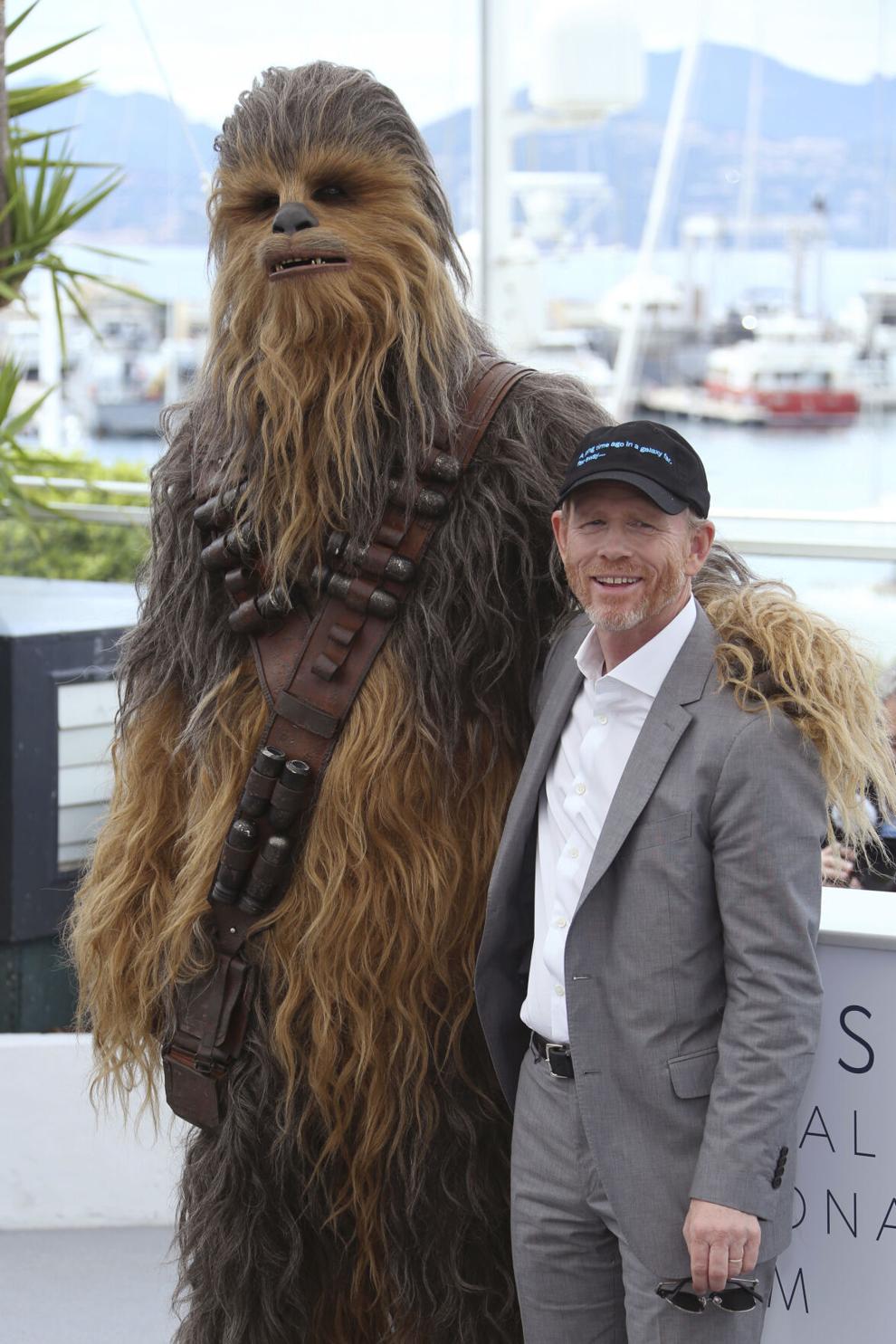 12 months for just $29.99

September 2020: Ron Howard talks about his time in Oklahoma