It probably says something about our pandemic-conscious world that it is a somewhat comforting thing to notice, upon entering a restaurant for the very first time, that the air carries just a hint of disinfectant.
The staff at Uncle Paco's Mexican Grill are industrious about keeping their restaurant clean and shiny, and I'm sure for diners who are making their first tentative steps back into the world of eating in restaurants will find this a positive thing. Hey, even those who consider the coronavirus a canard would appreciate dining in a clean environment. So everybody wins.
Uncle Paco's opened a little over a year ago, just in time to be forced to close because of the COVID-19 pandemic. The restaurant is the first venture as an owner for Francisco Rodriguez, who has worked in restaurants in South Carolina, Ohio and Indiana before moving to Tulsa, where he worked for such establishments as El Tequila.
"When you work for a boss, you have to work hard," Rodriguez said. "I finally thought, if I'm going to work this hard, I will work for myself."
He and co-owner Jose Solis took over a space that formerly housed a Hideaway Pizza and made it over into a sleek, modern-looking restaurant, done up in whites and blacks, browns and greys.
It is also very much a family operation. Rodriguez' brother Pofirio is the head chef, his daughter Yitzel meets and seats customers, and "there are a lot of cousins who work here as well," Yitzel said.
The menus for both food and drink are extensive. A large corner of the space is given over to the bar, which offers, as one might well imagine, all sorts of margarita preparations along with craft cocktails, micheladas, mojitos, beer foreign and domestic and a sampling of wines.
We were needing to keep a clear head the days we visited, so we focused instead on the food.
Baskets of chips appear promptly after being seated — the chips come warm and well-salted — partnered with a pair of salsa. The red salsa, which comes in a chilled, foil-topped carafe, is almost sweet. The other, a white concoction made from mayonnaise, red and black pepper and other seasonings, is the more intriguing of the two.
"It's something we make special in house," Rodriguez said, adding it was a recipe his brother developed.
We also ordered a small queso ($5.99), made with white cheeses and the faintest hint of spice. My companion is something of a chili head, and asked if there was a more fiery salsa available. Our waiter soon produced a bowl of a deep-red preparation that definitely brought the heat, to the point that we added dollops of it on just about everything.
For entrees, we ordered the La Parrillada fajitas ($17.99), and a pick-your-own combo with a chile relleno and a fish taco ($8.99). With the combo one has choice of sides, and we chose the guacamole and charro beans
The fajitas are something of a smorgasbord of proteins, including chicken, steak, shrimp, chorizo and carnitas atop a mound of onions, bell peppers and tomatoes. It came with a separate plate bearing rice and beans, pico de gallo, guacamole and sour cream.
There was more food than the three thick flour tortillas we received could accommodate, but we gave it our best shot to gather everything into a single, extremely messy bite. The chicken was unsurprisingly dry, but the other meats — the meltingly tender chunks of carnitas, the well-cooked shrimp, the nicely seasoned steak, and the flavorful grease from the chorizo — were enjoyable. It really helped to mix everything so that the chorizo could work its magic on the vegetables as well.
The fish in the taco was definitely grilled and most probably tilapia, and the person who ordered it thought it was very good. The relleno, on the other hand, was a disappointment — the pepper was uncooked, the breading an unappealing sop under its layer of oddly tasteless red sauce.
We also stopped by for lunch, and took advantage of the combo offer, where one can select up to three items and two sides for a dollar less than the dinner combo. For this, we selected a ground beef chimichanga and an enchilada with al pastor (grilled pork with pineapple) with rice and beans ($6.99).
We also ordered the mini cocktail ($7.99), a Mexican version of the shrimp cocktail, with small shrimp, cucumber, jalapeno, onion and cilantro in a tomato-based sauce. It was clean and sharp in flavor, whether eaten with the traditional saltines or with tortilla chips, which make it a little easier to scoop up more of the sauce.
The al pastor enchilada was topped with some of the white queso, and the mix of the rounded sweetness of the pineapple with the savory pork was enjoyable.
The chimichanga was a compact item, which meant it wasn't wrapped in layer upon layer of flour tortilla before being fried. It gave a much higher filling-to-wrapper proportion, although it made one wish to have ordered a different filling. The beef was quite bland, with only a stray bit of onion to give it any depth of flavor.
At least the dinner ended on a high note, with an order of sopapillas ($4.99), a quartet of fried dough triangles, dusted with cinnamon sugar, drizzled with maple syrup and dotted with dollops of whipped cream studded with strawberries.
---
Meet 69 adoptable dogs and cats looking for love in the Tulsa area
Meet 69 adoptable dogs and cats looking for love in the Tulsa area
Sadee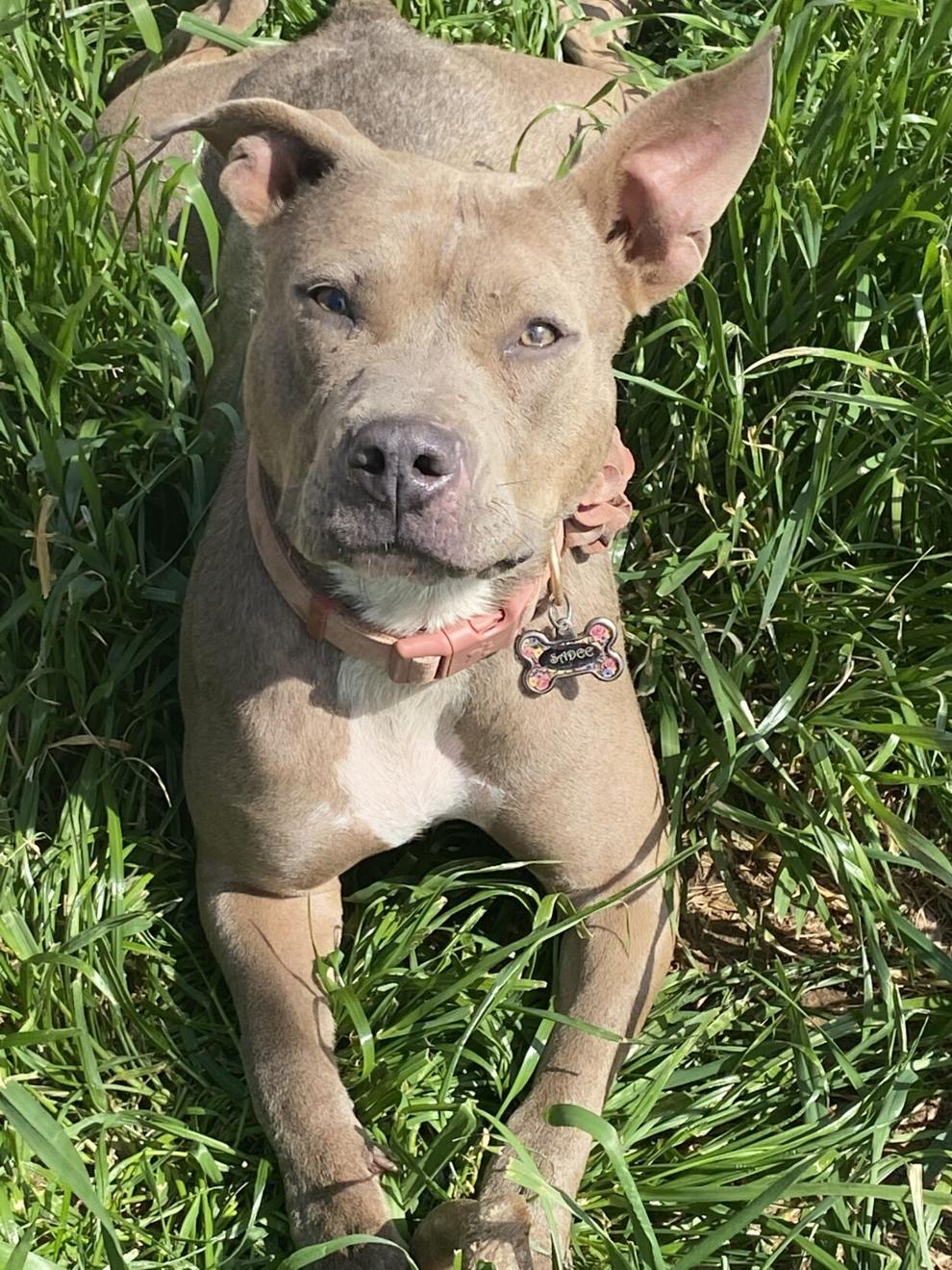 Taffy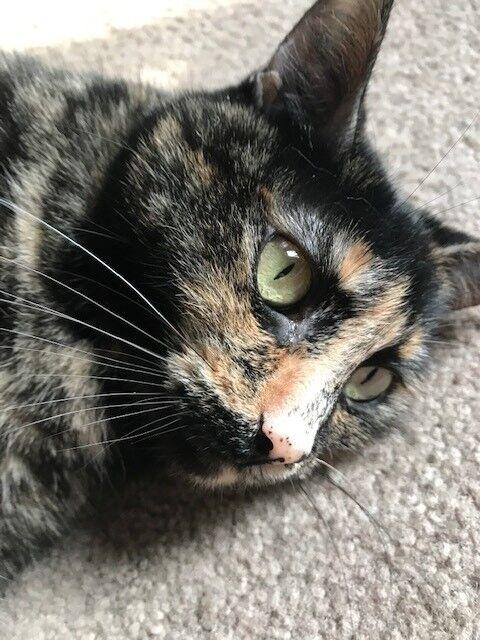 Maci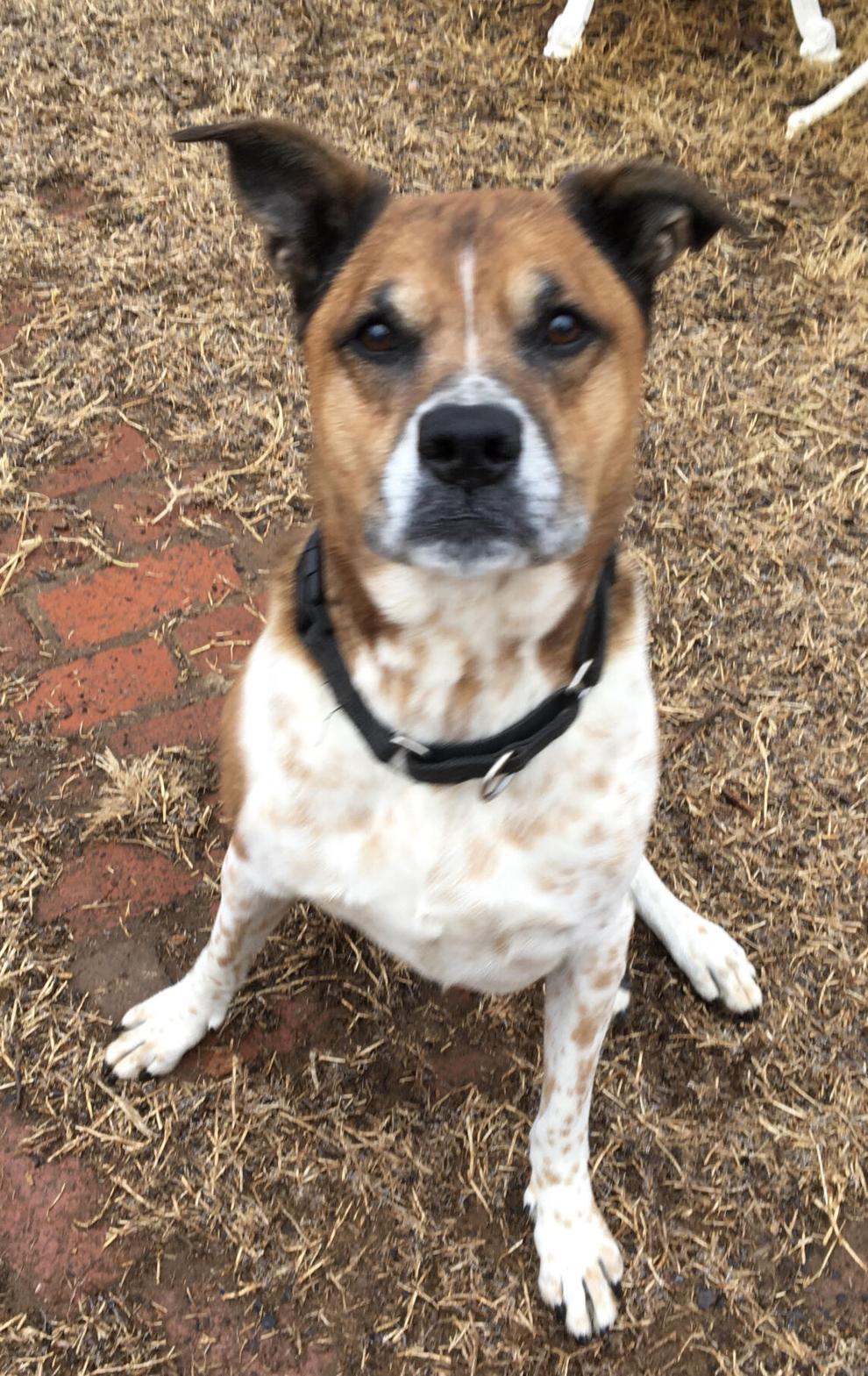 Garfield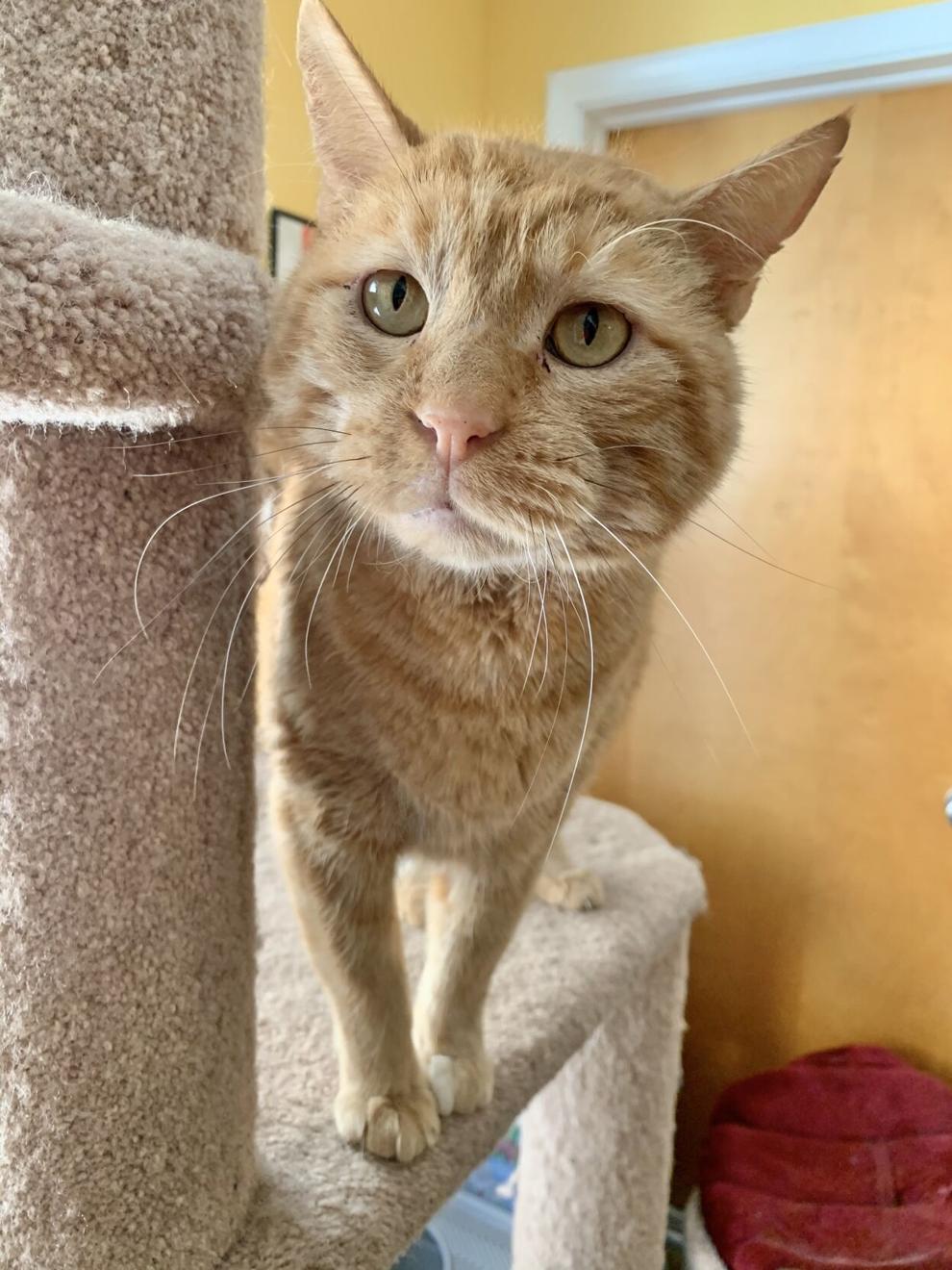 Gizmo
Pearl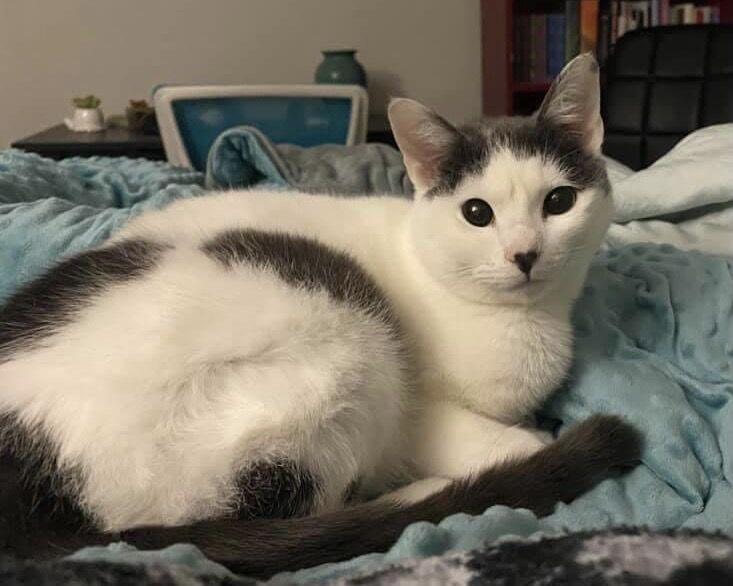 Bronson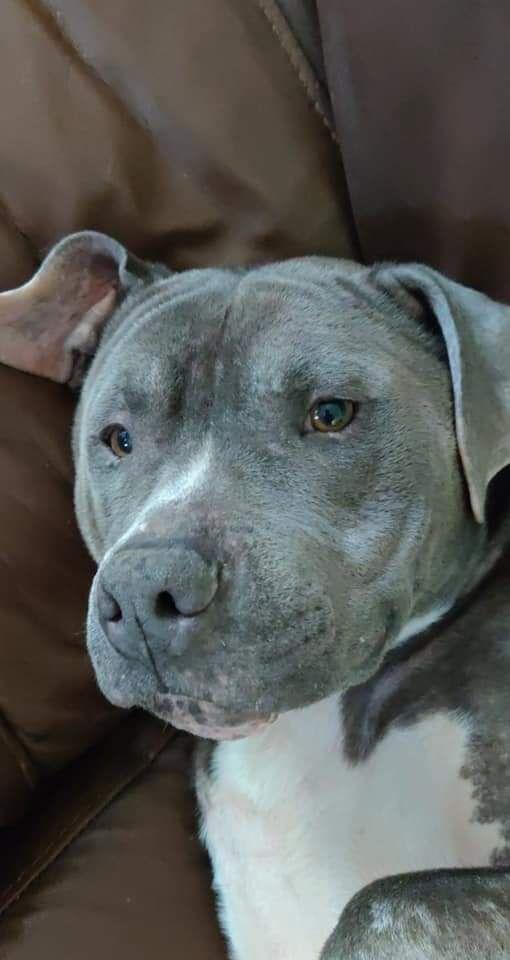 Toby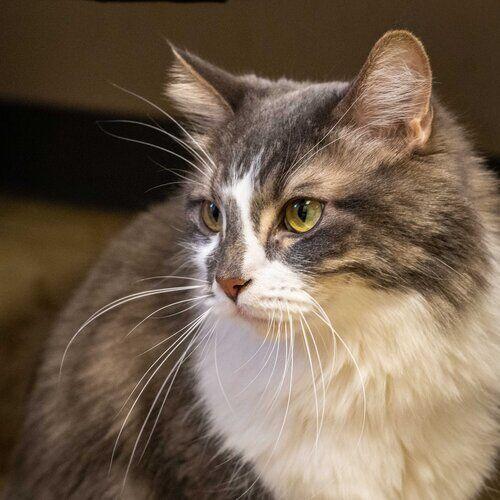 Jumble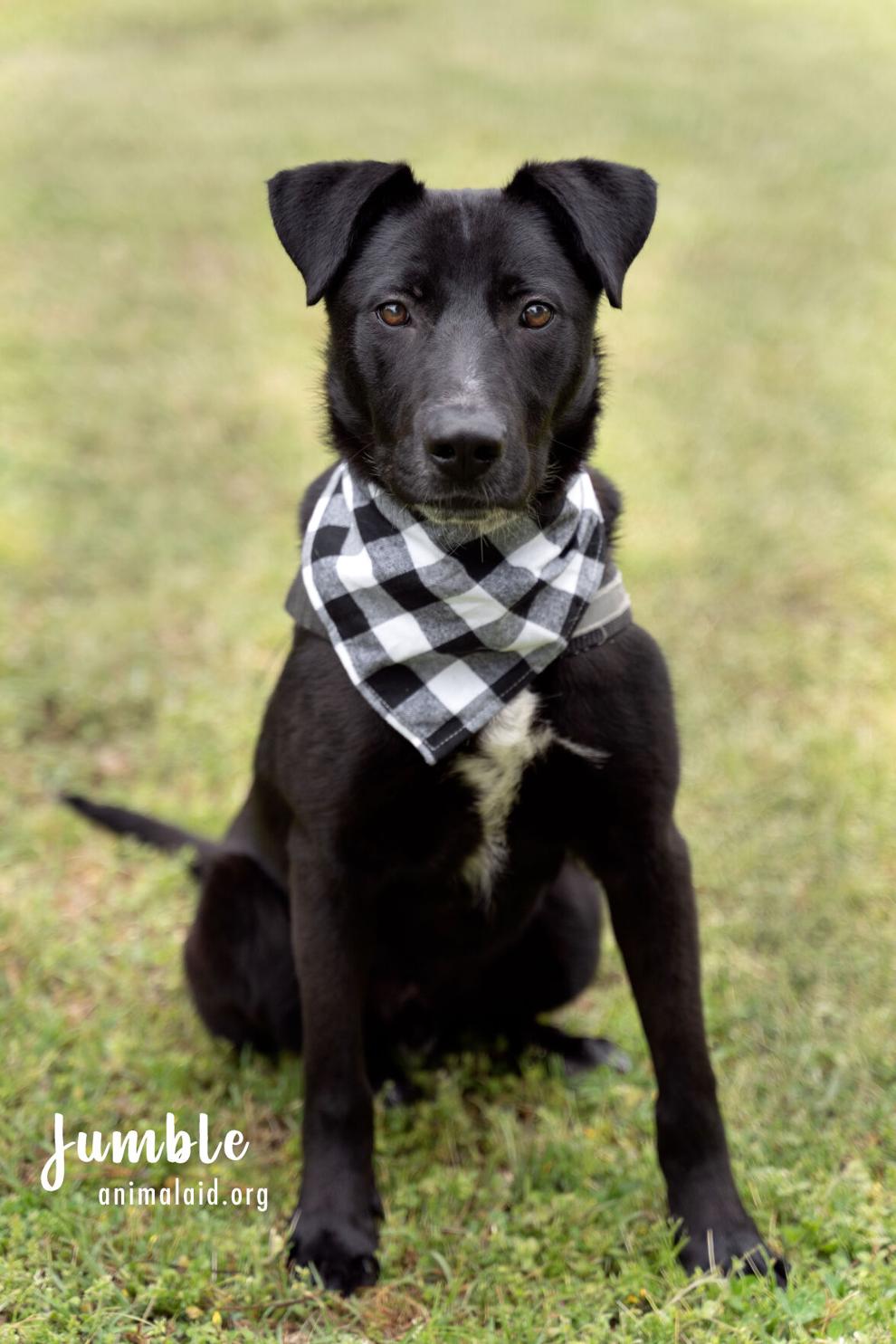 Finn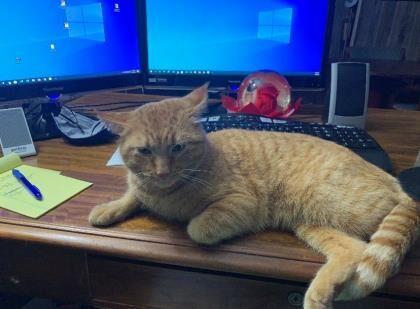 Fawn
Rhubarb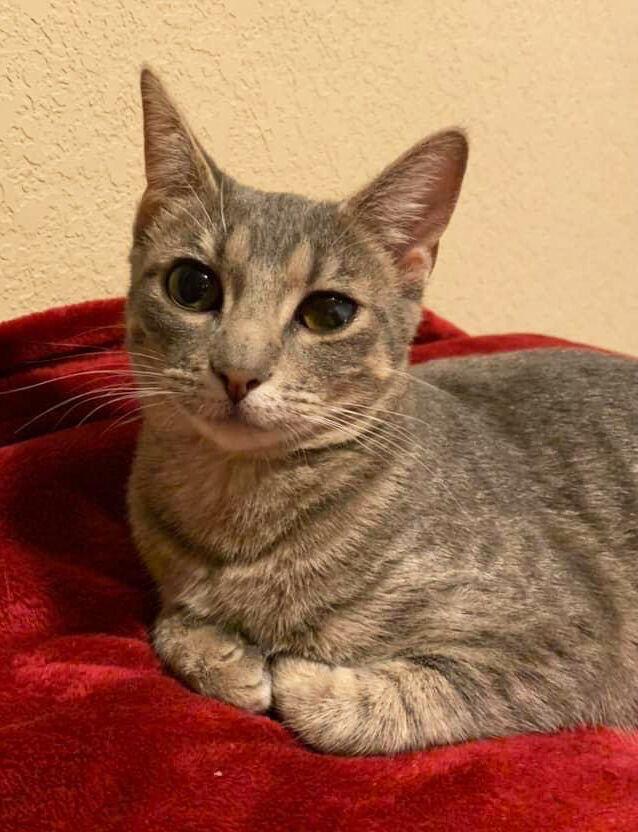 Rusty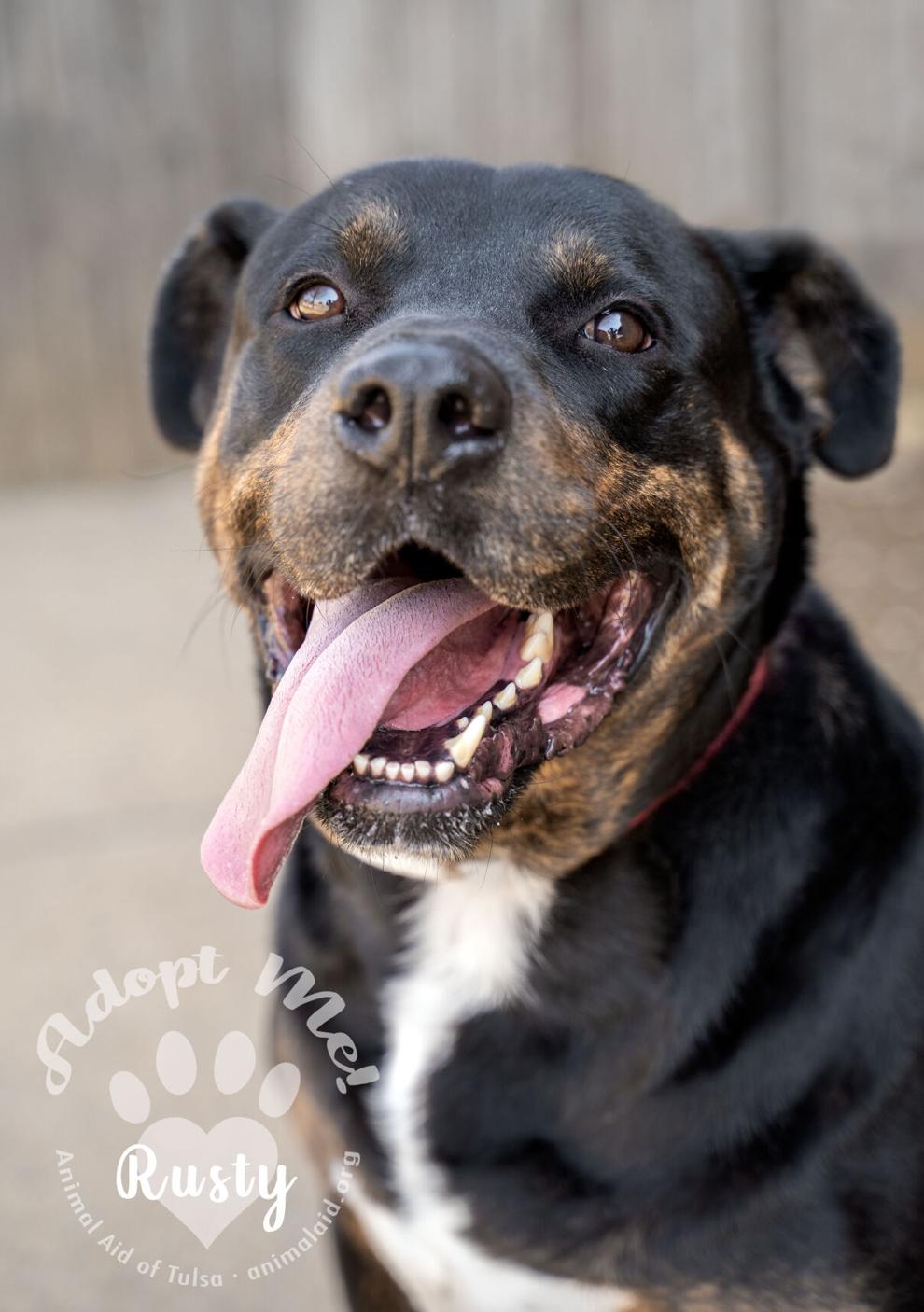 Tux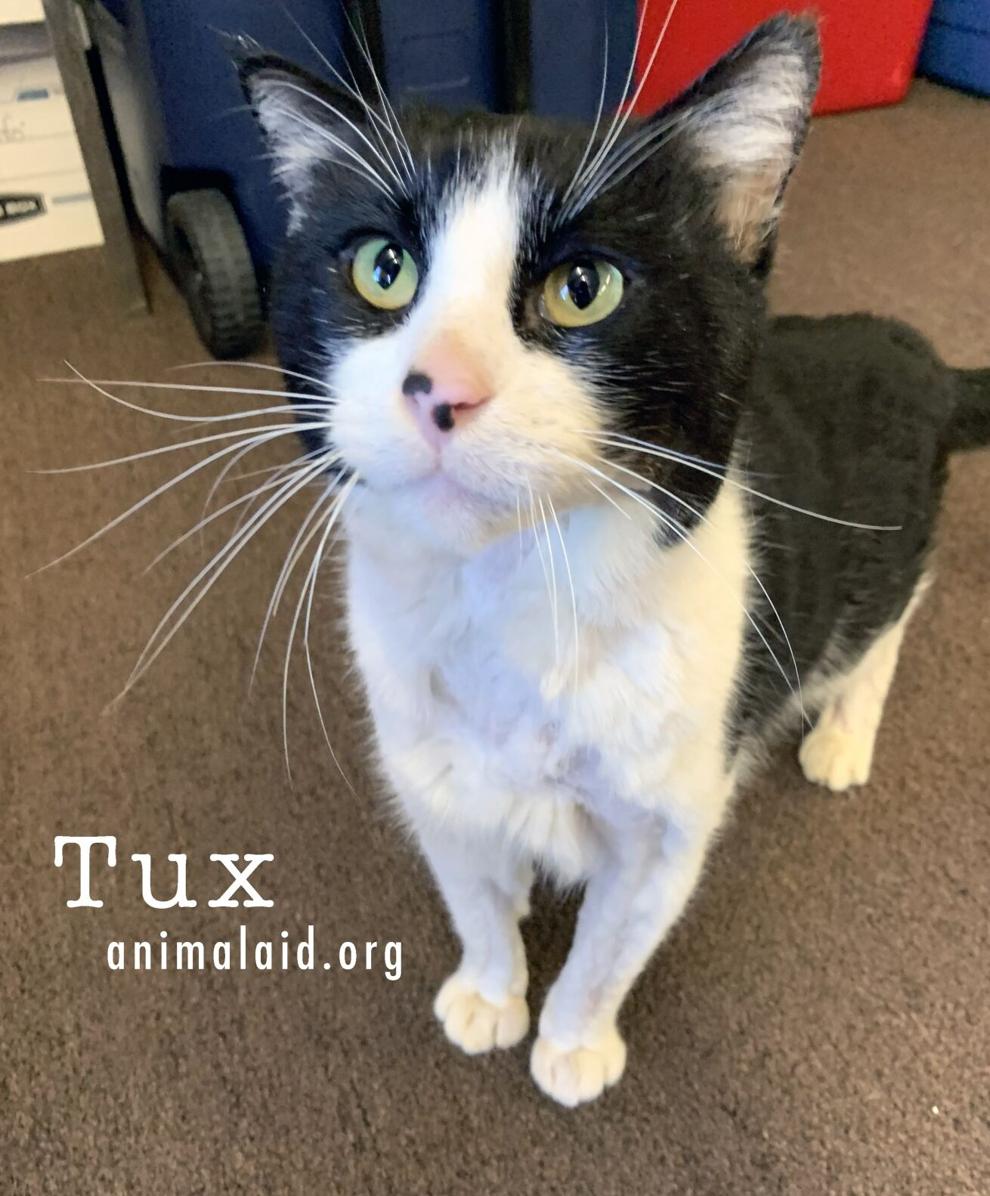 Corey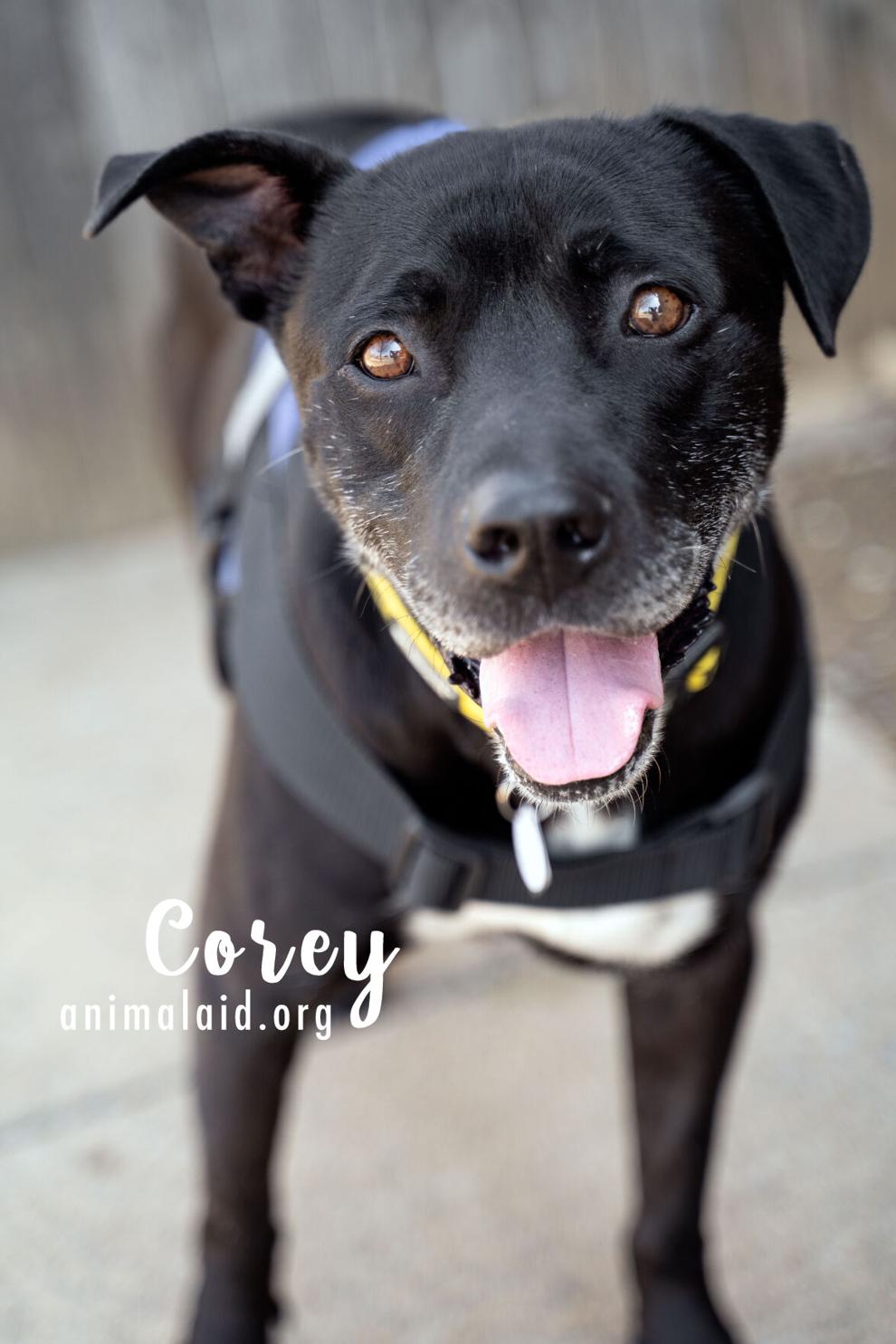 Brady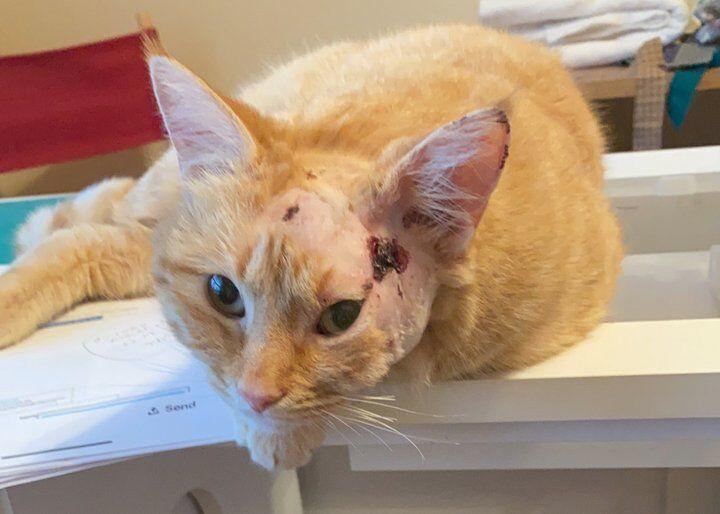 Rose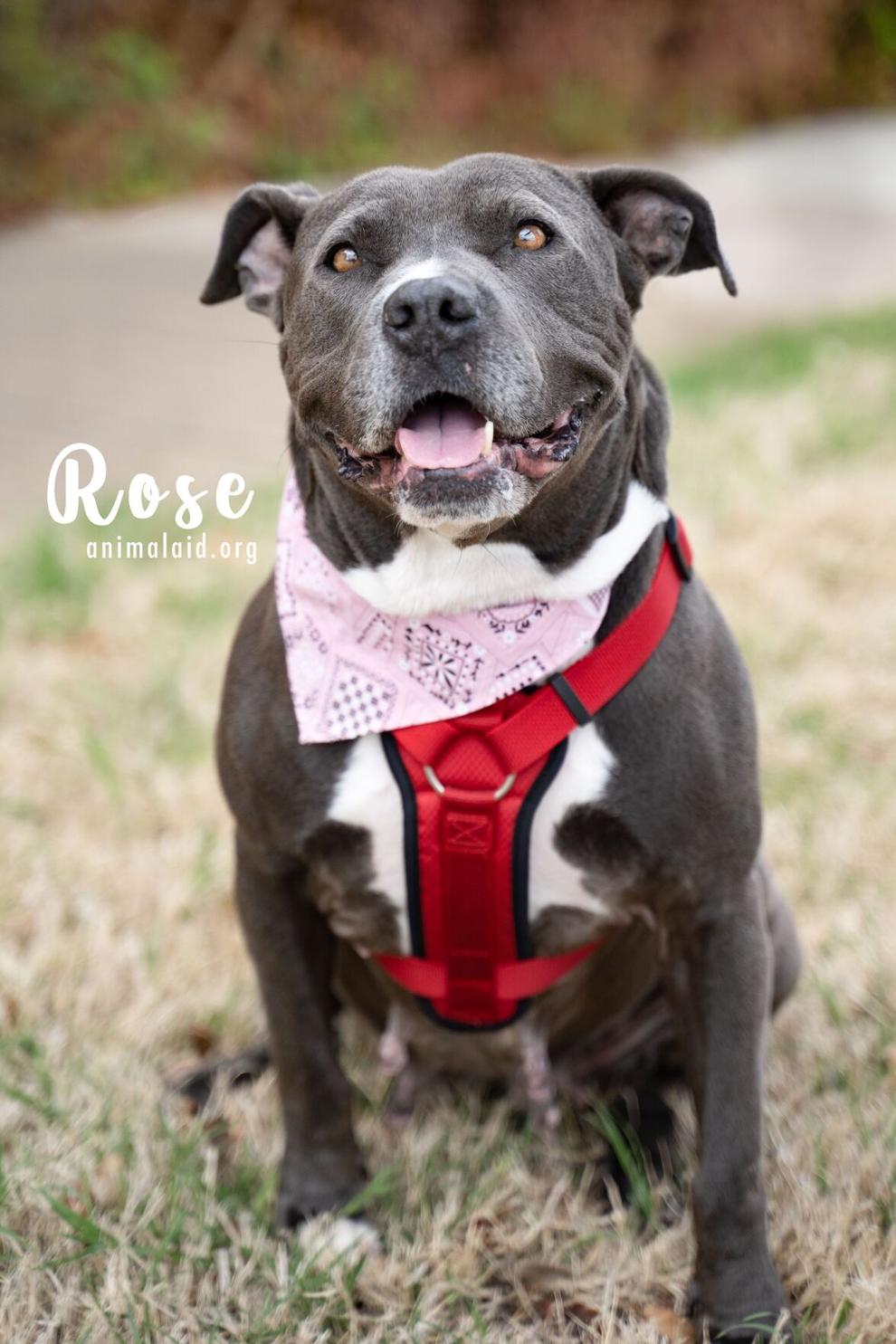 Chief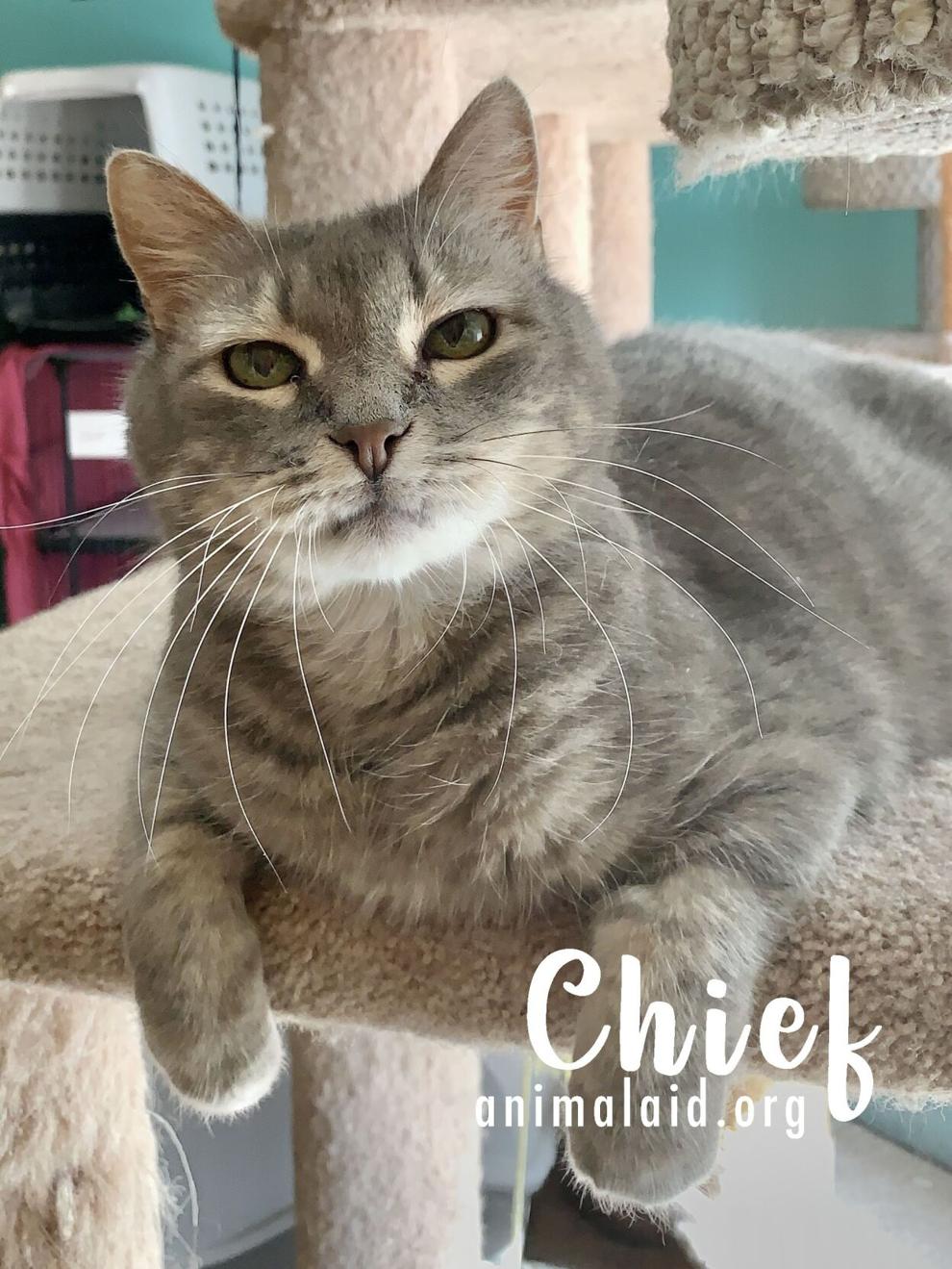 Bruno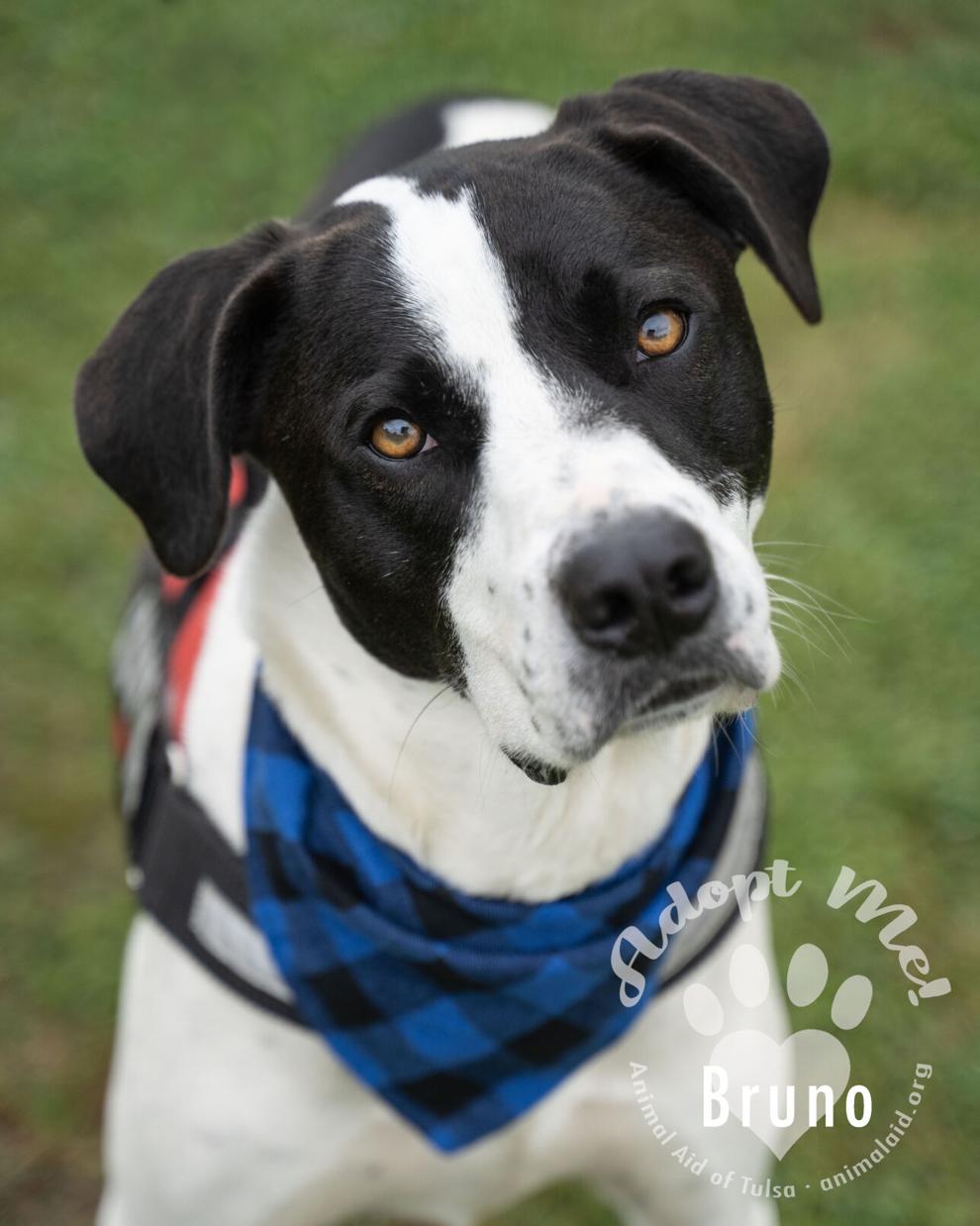 Bridget
Norman
Quinn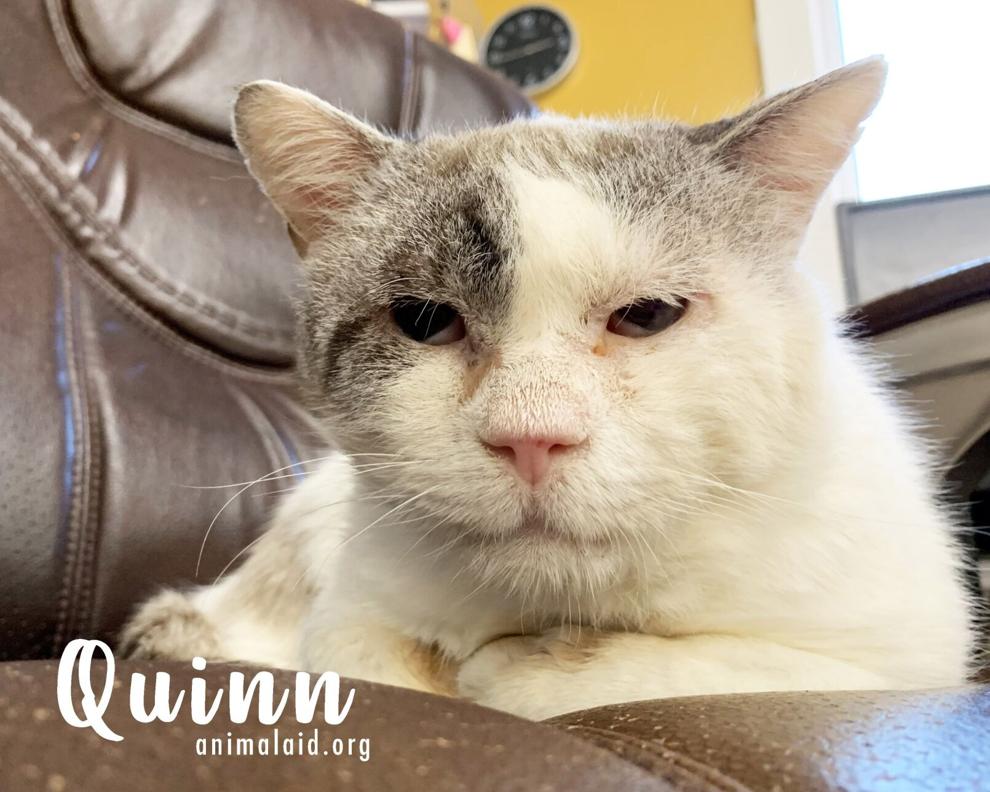 Misty
Faith
Coweta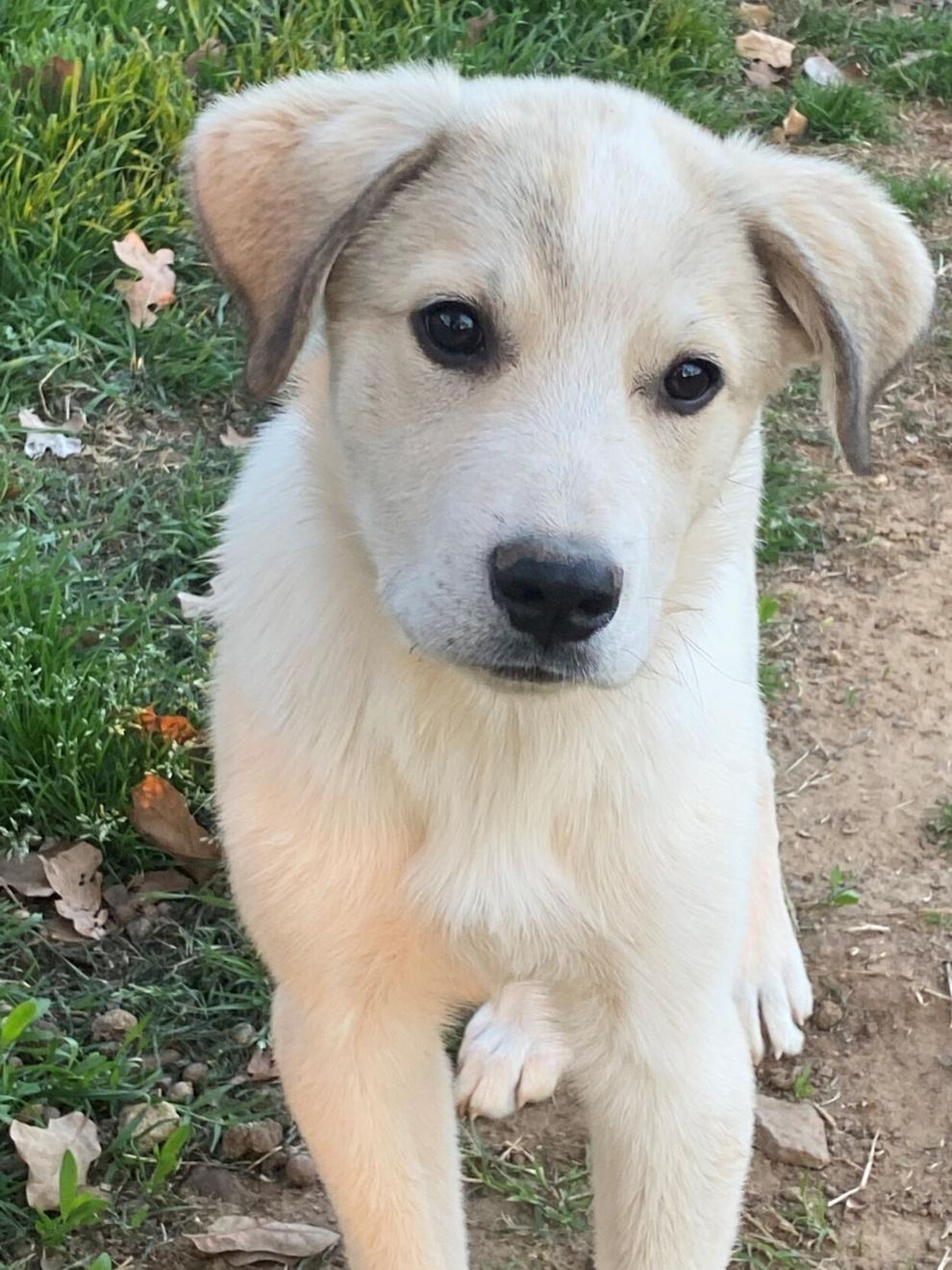 Mini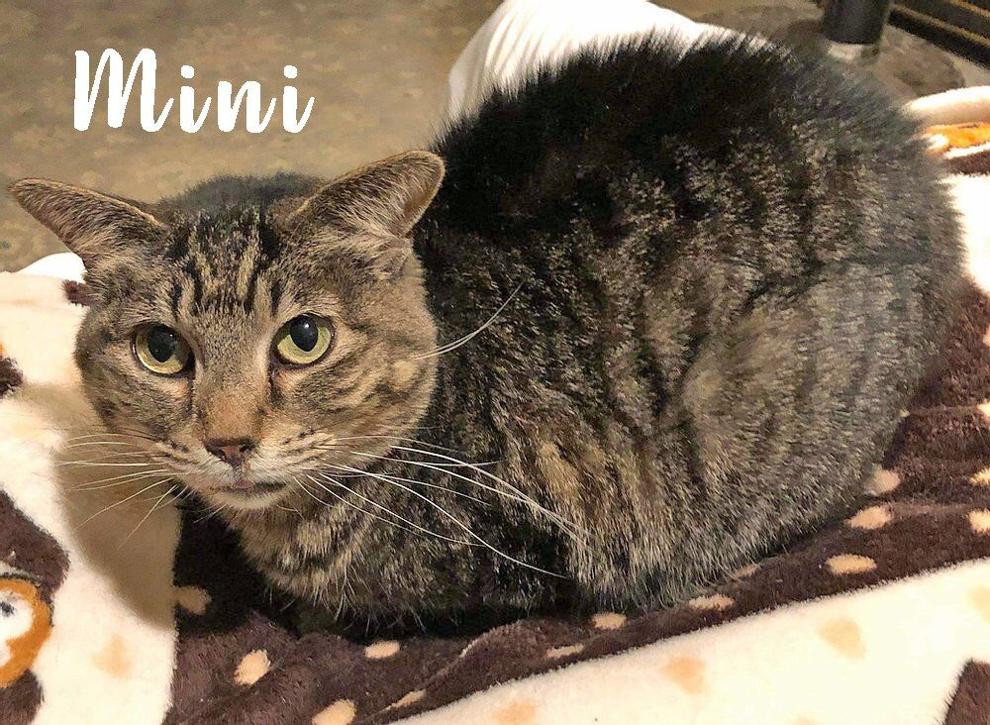 Aldo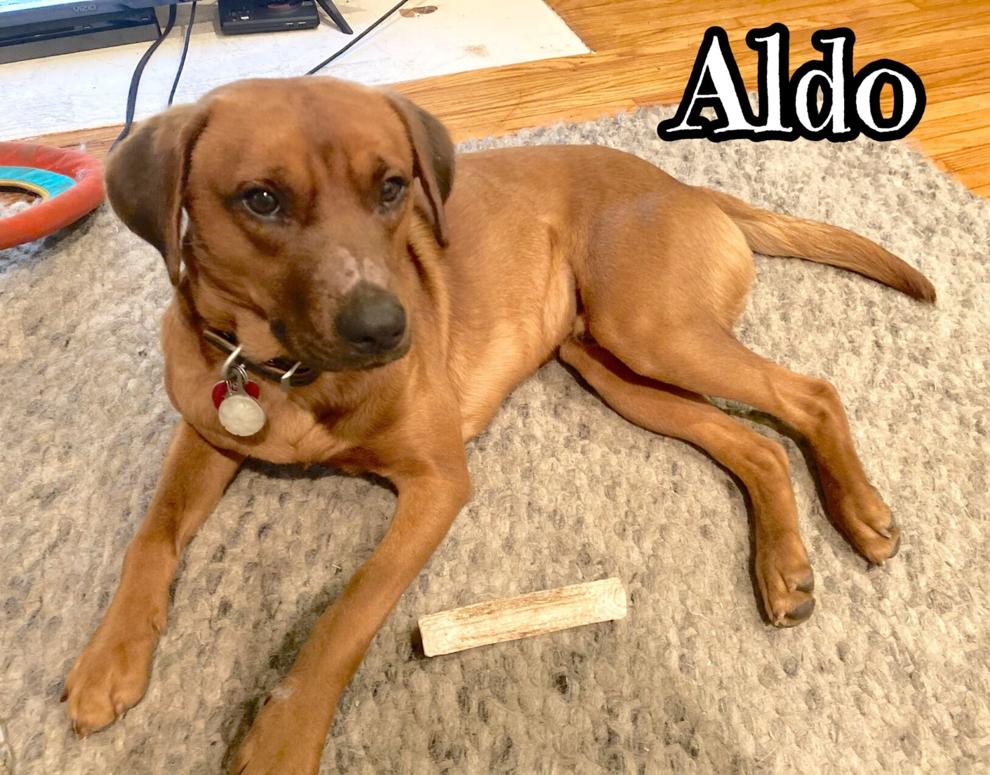 Scott
Lucky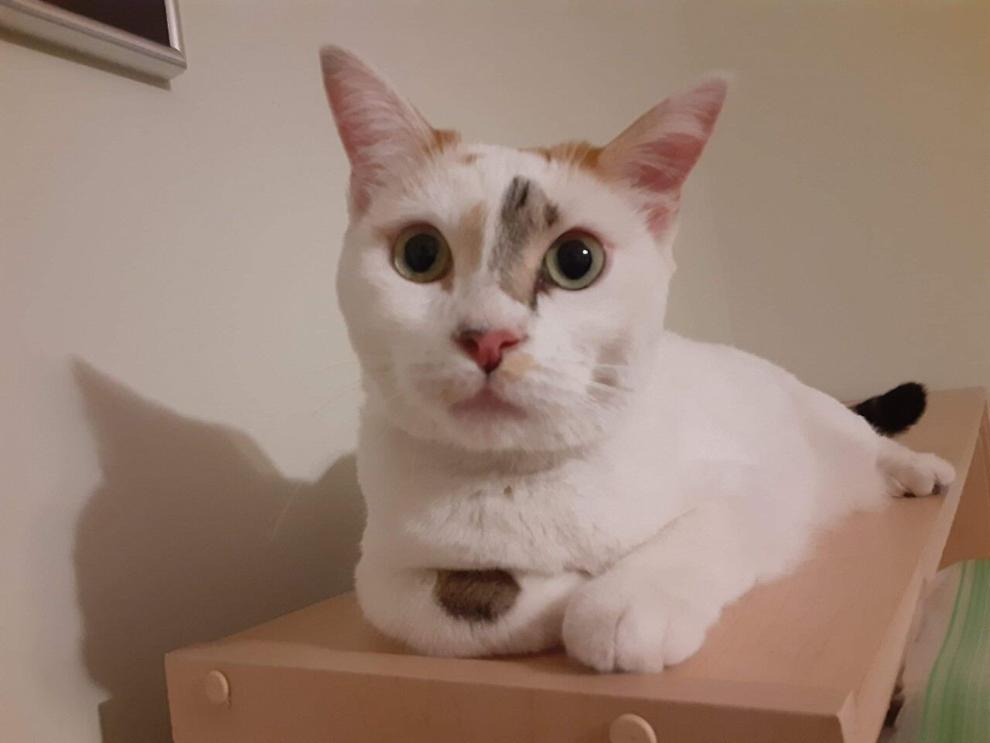 Bronson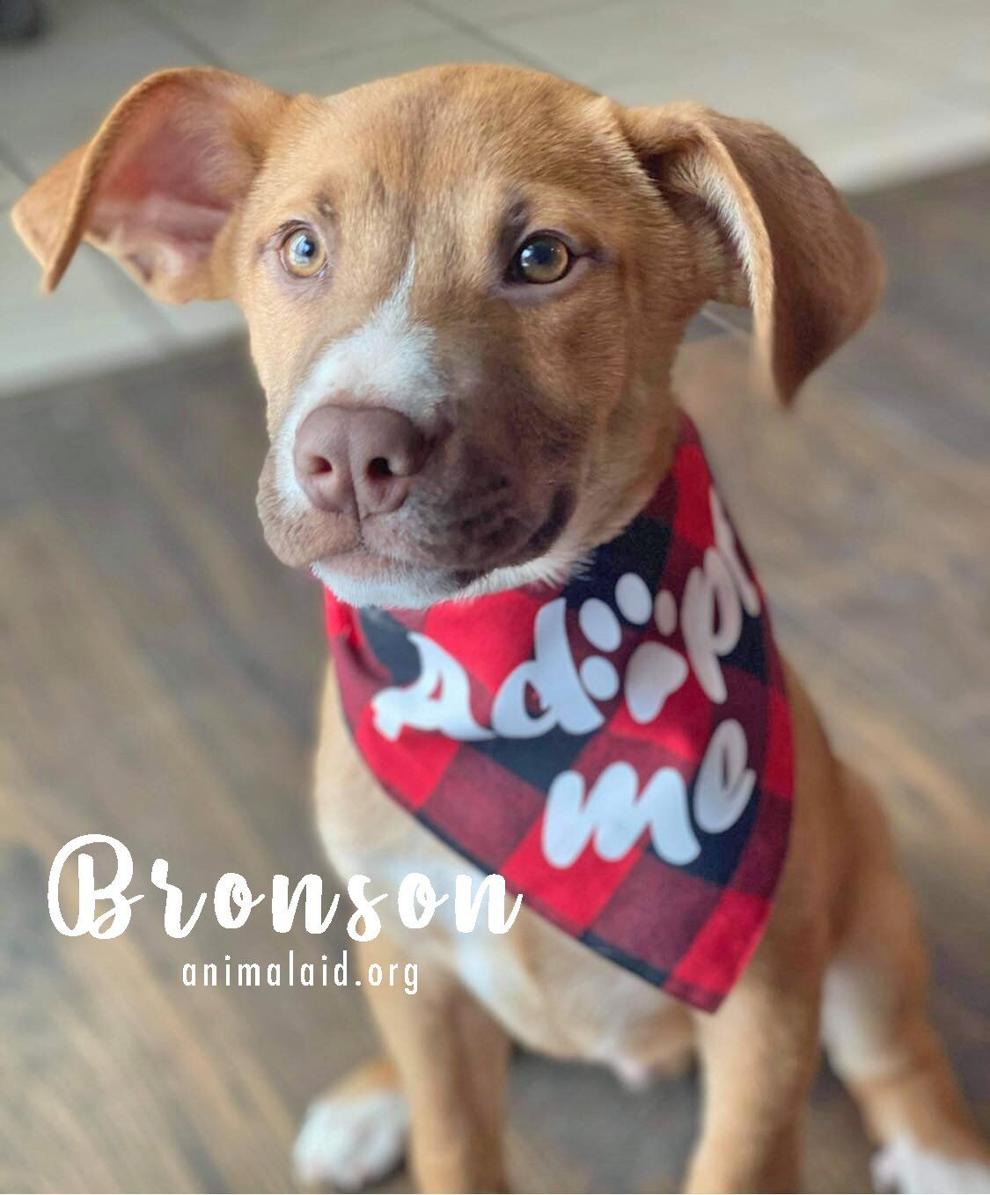 Whiskey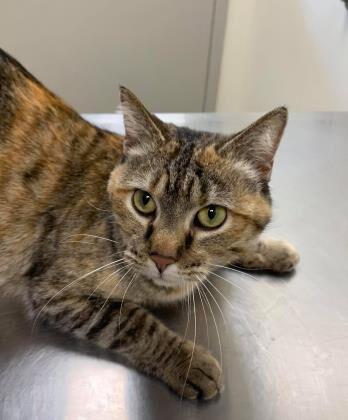 Buddy
Piper
Addie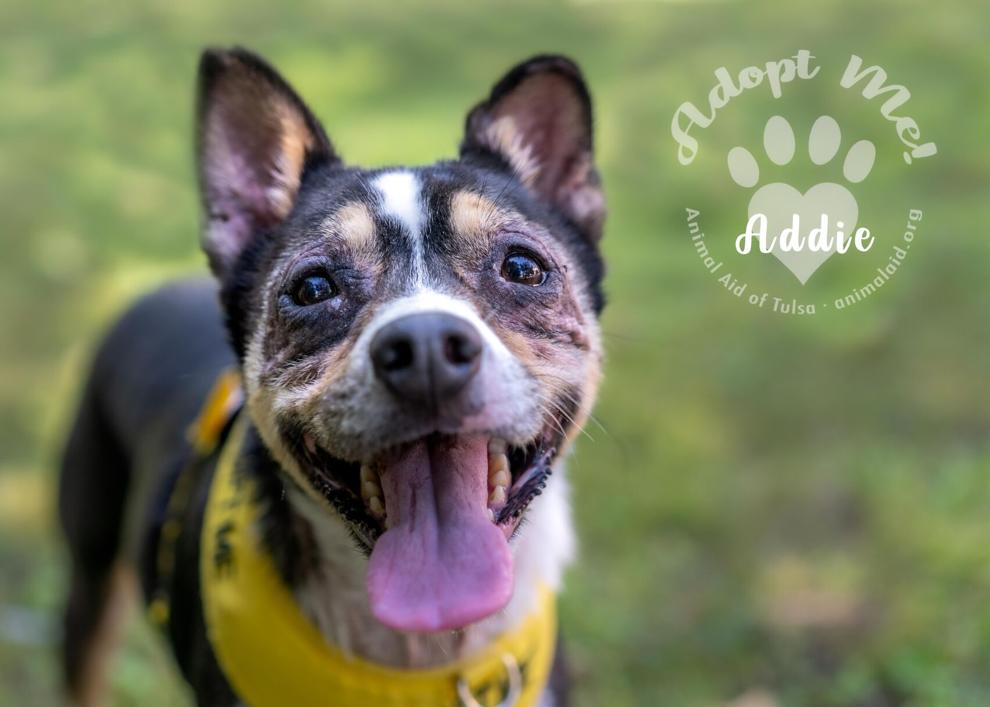 Benny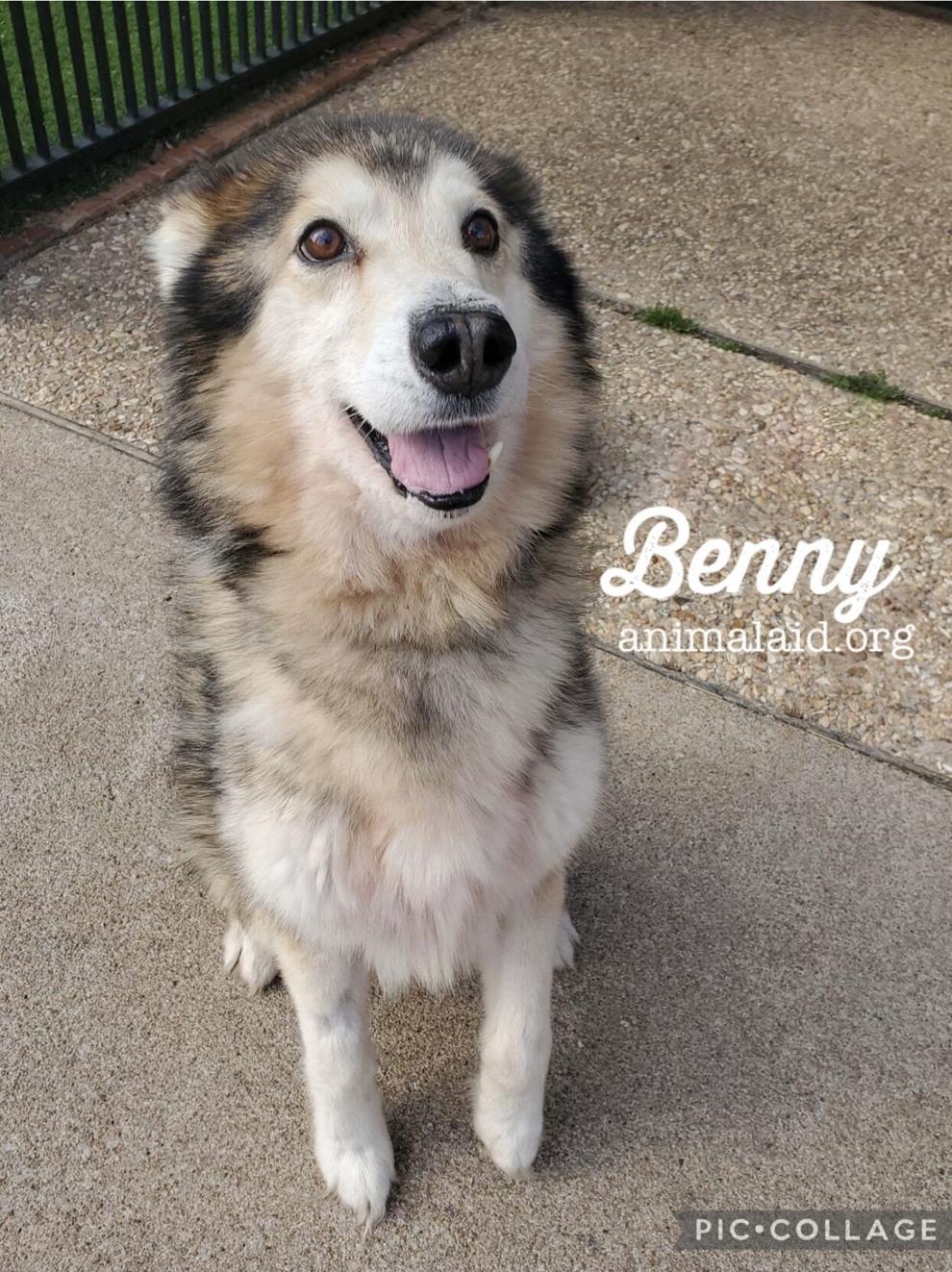 Clyde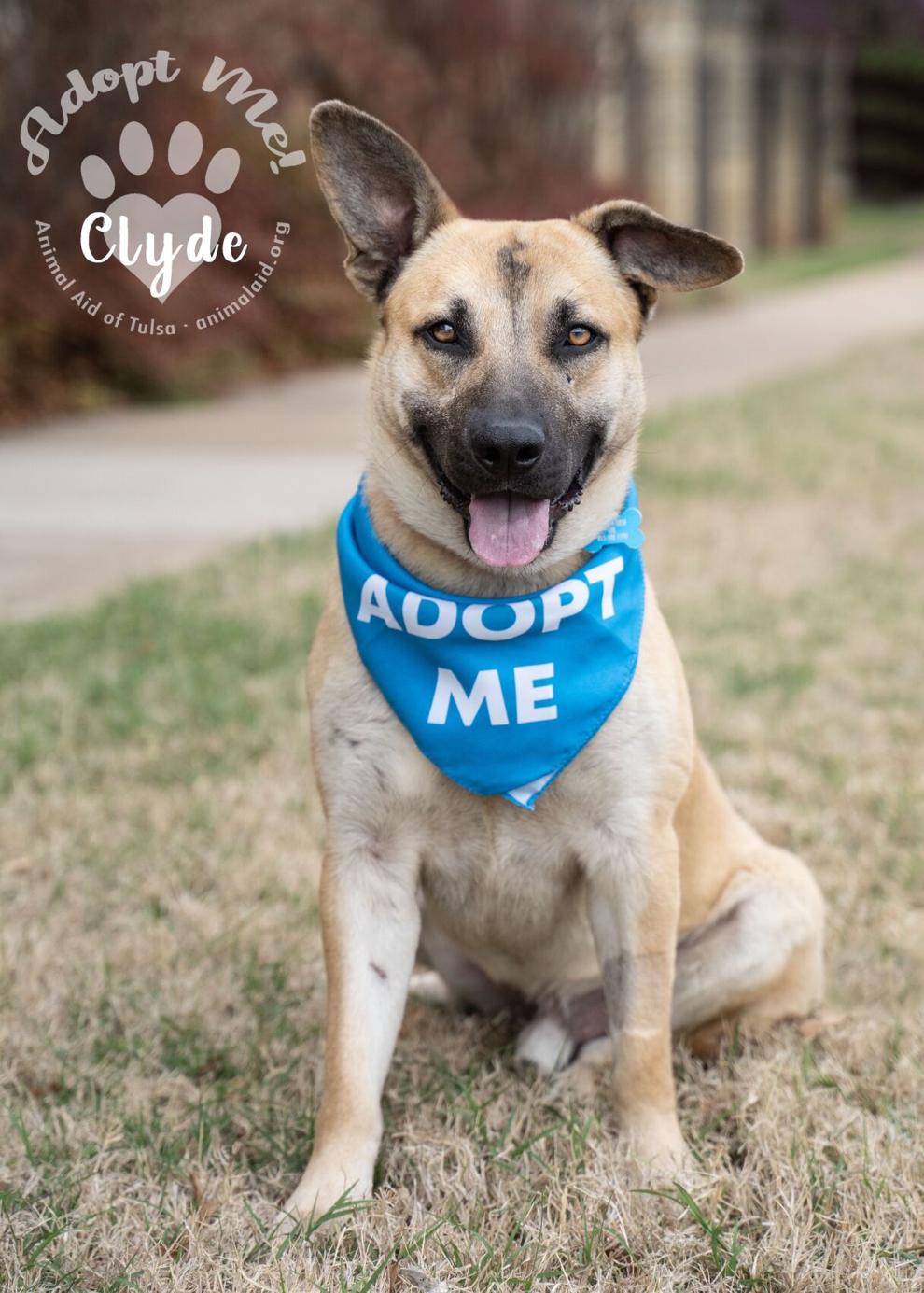 Lily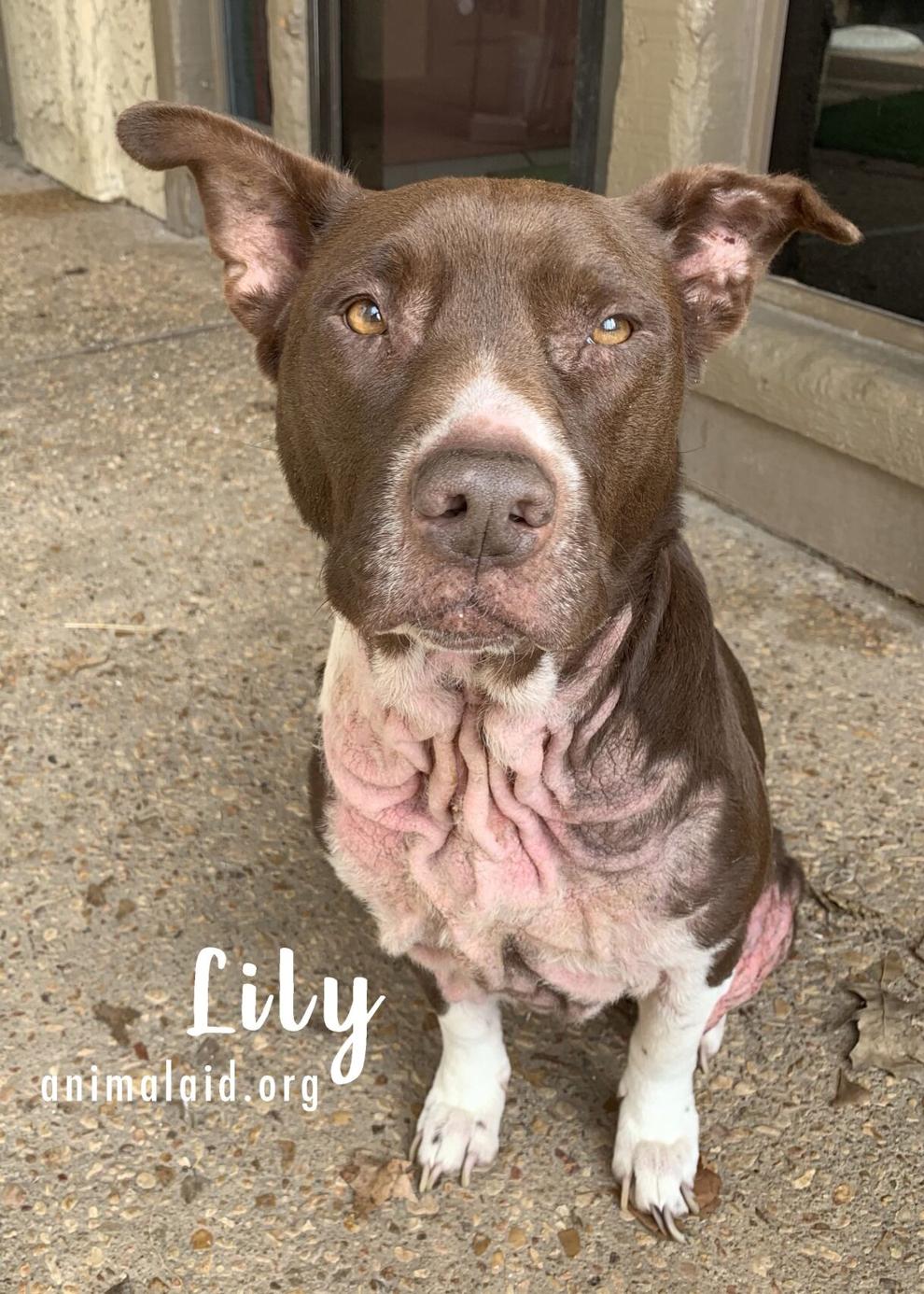 Billy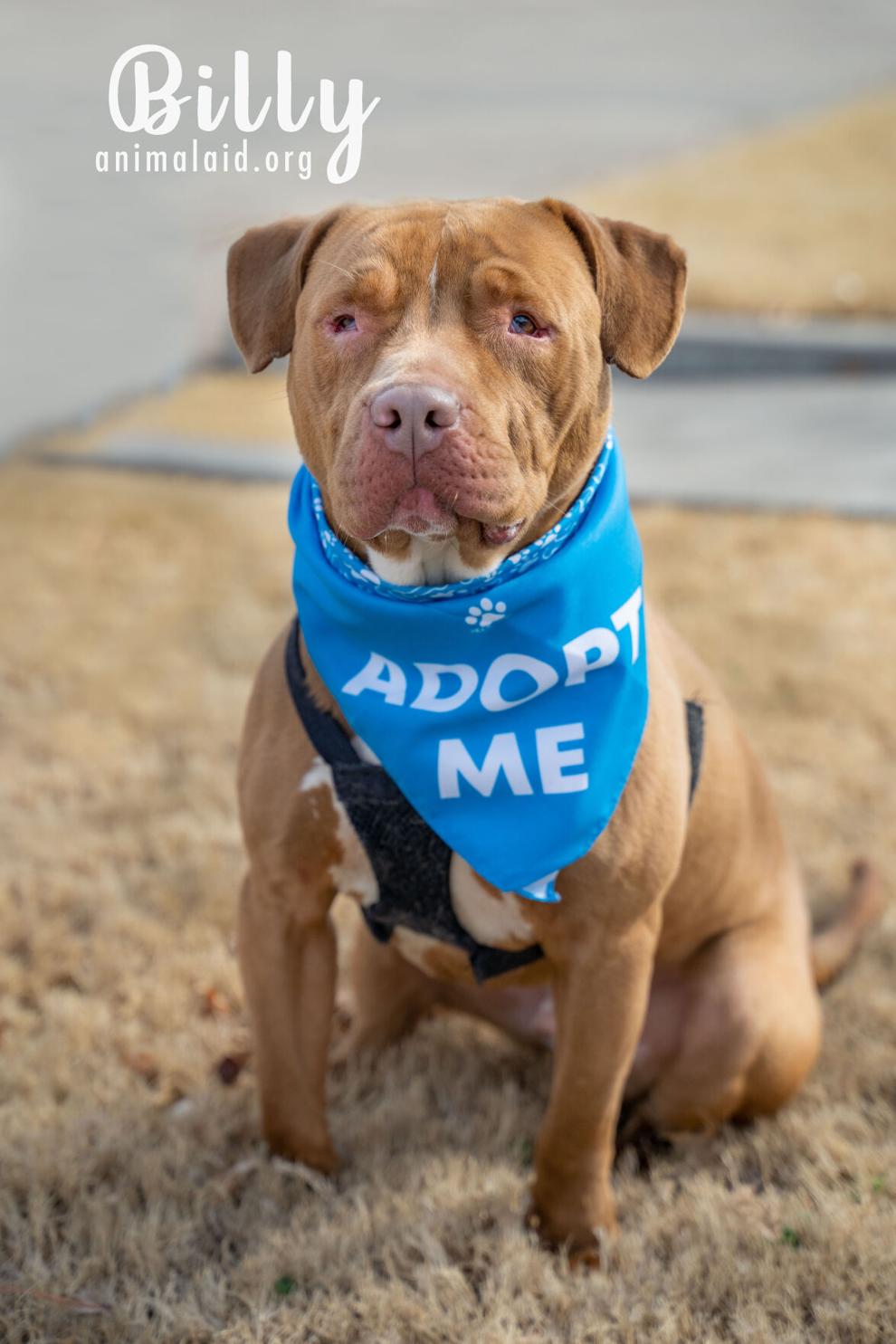 Noel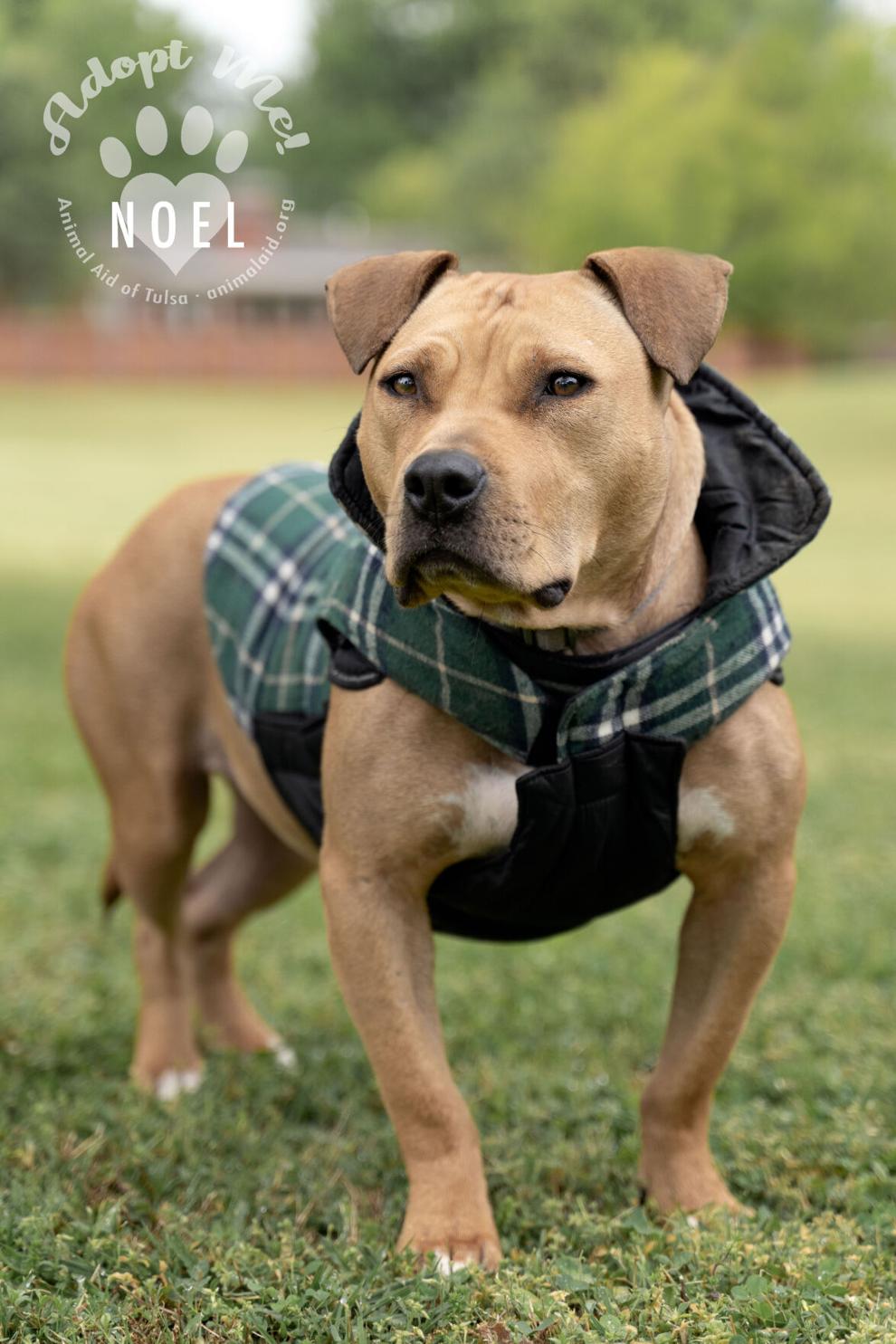 Pippa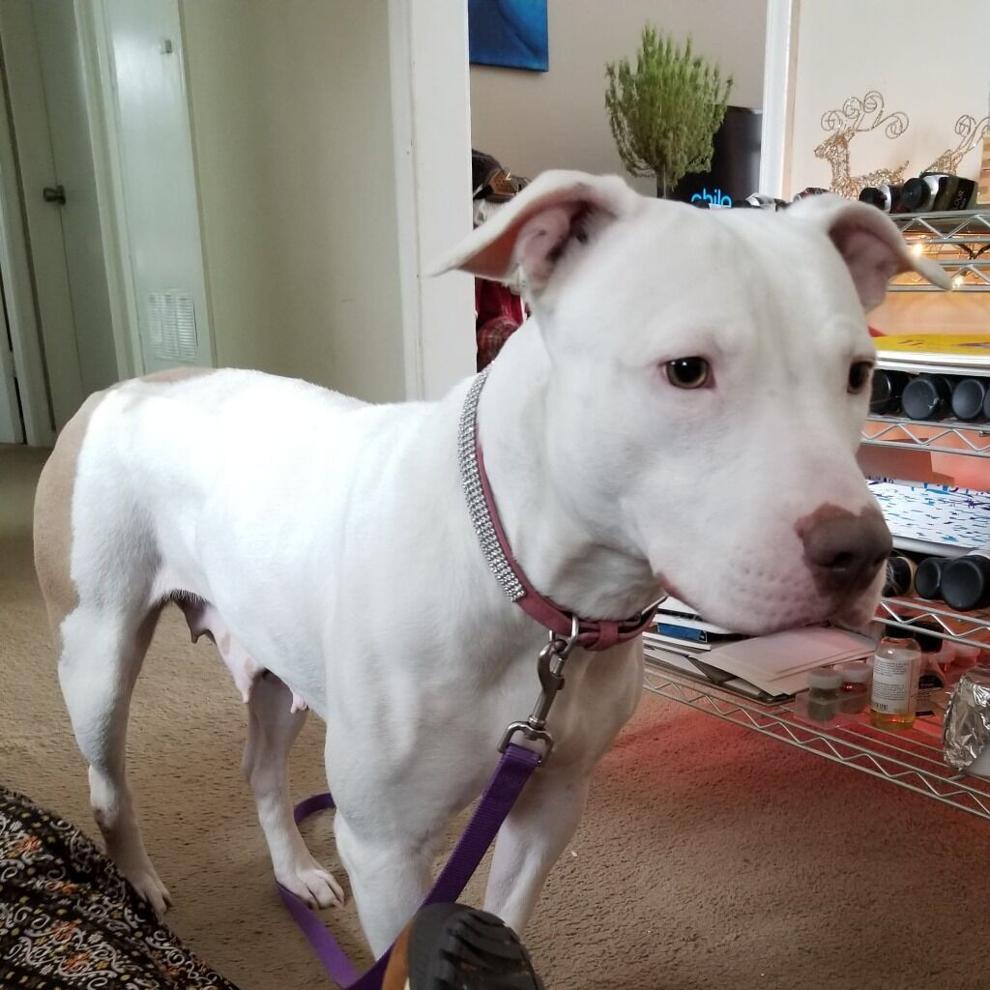 Slush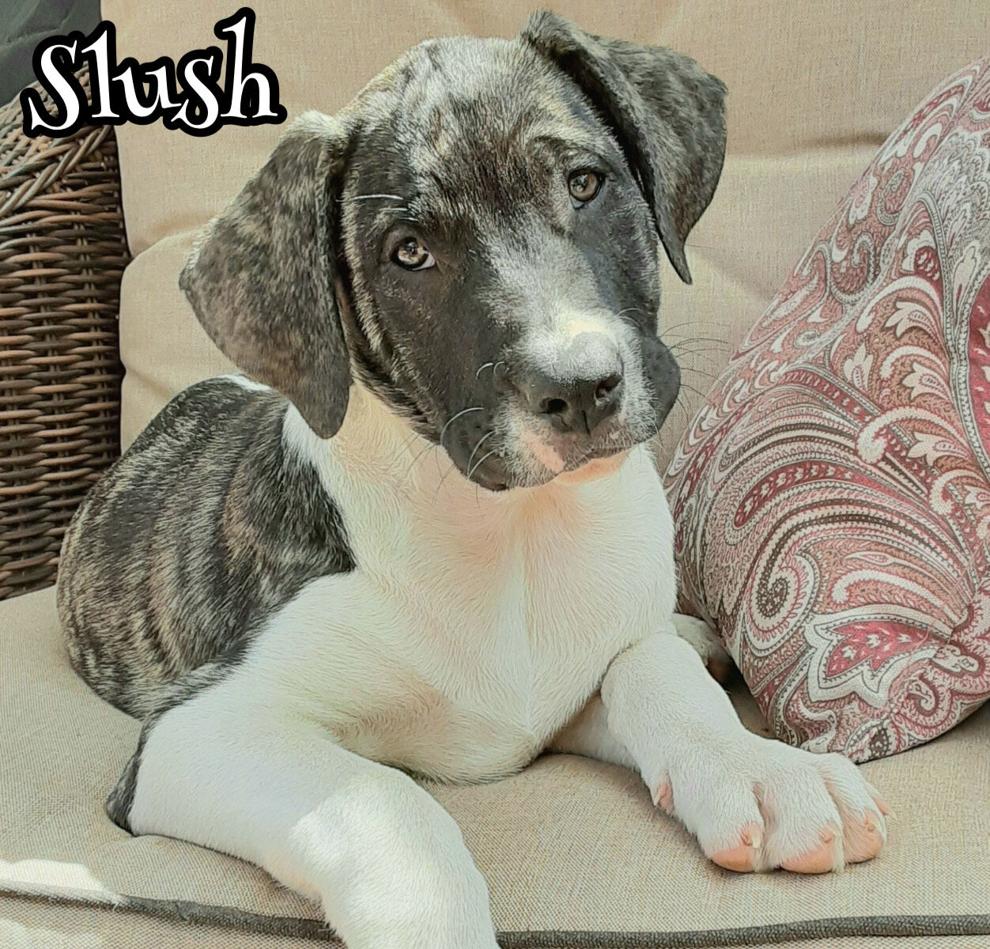 Zack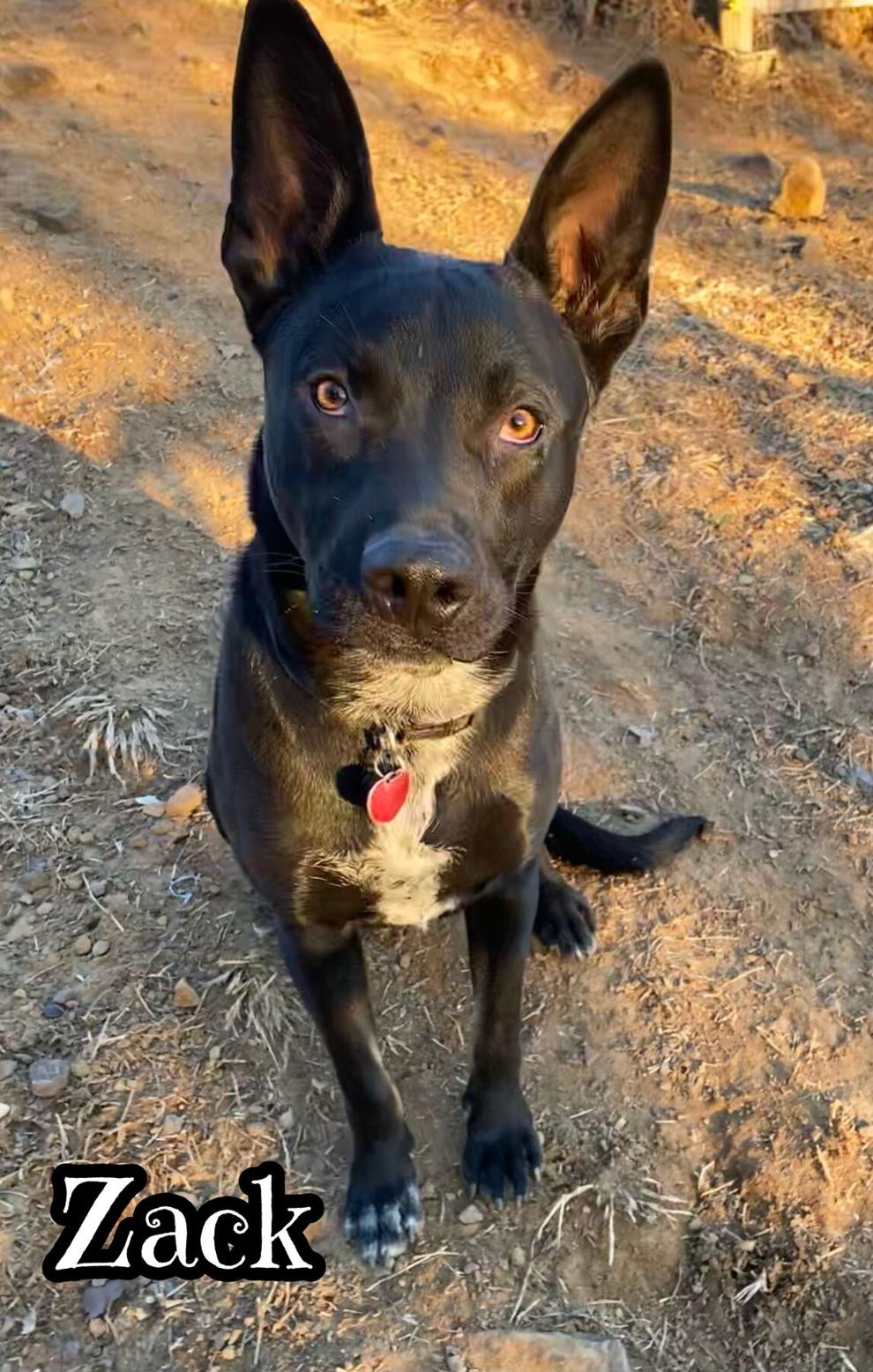 Blaze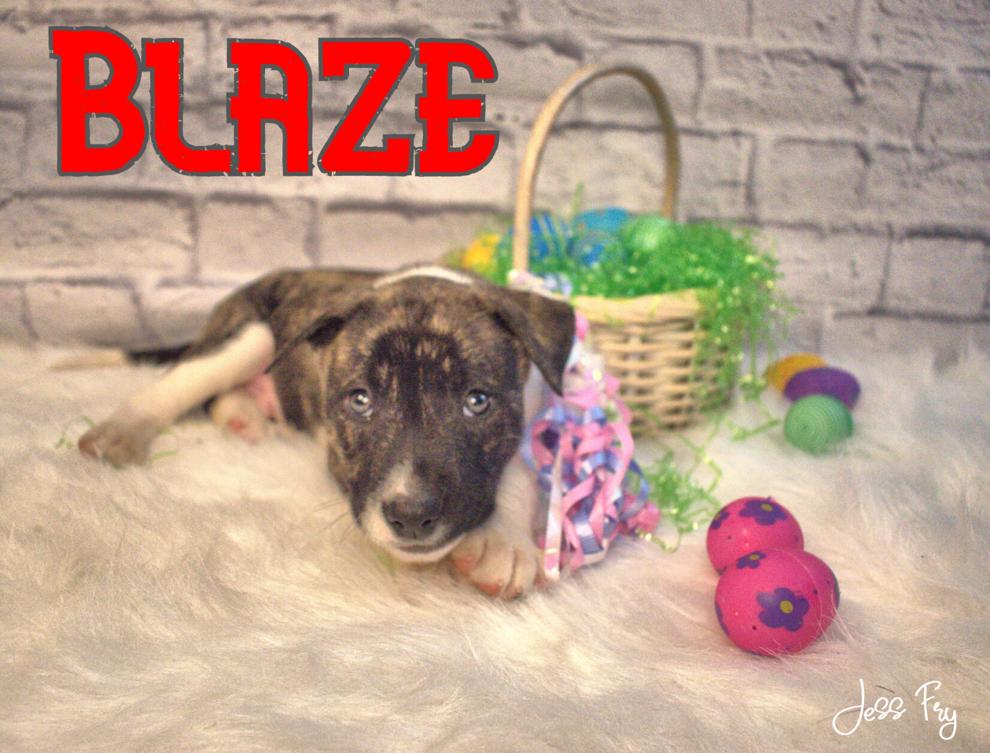 Milori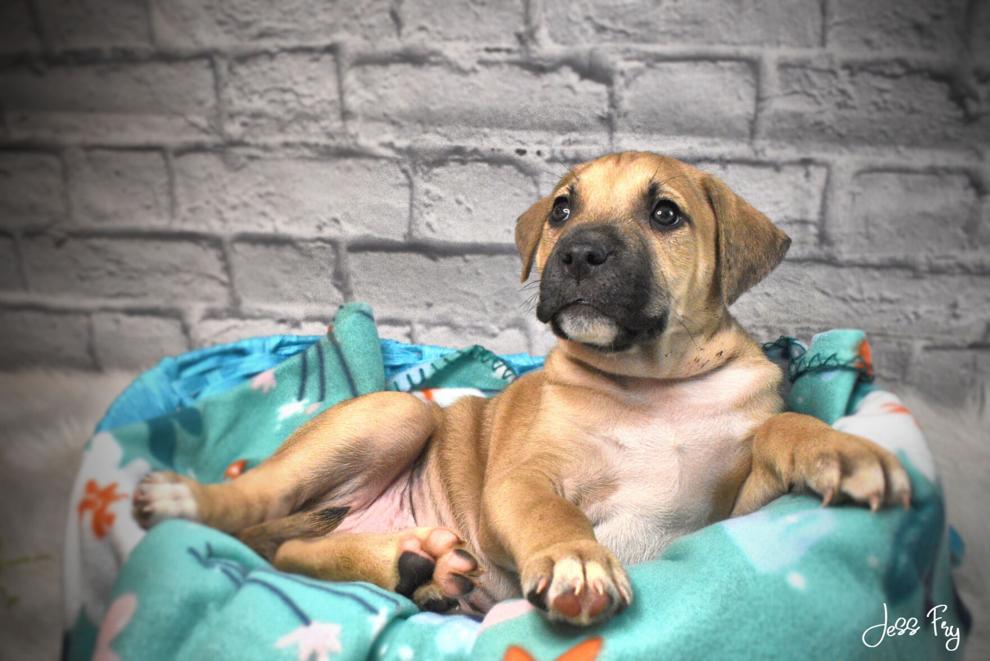 Lucian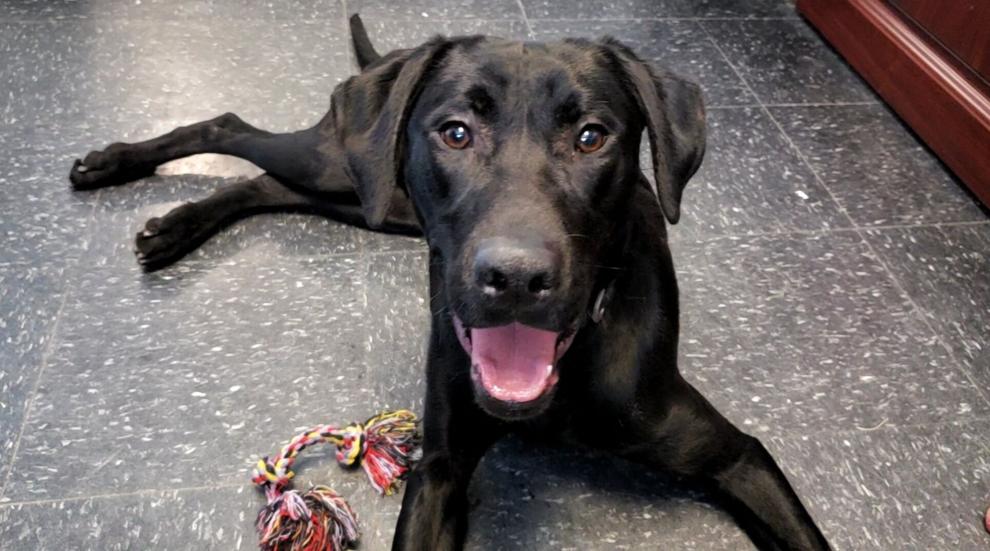 Rocky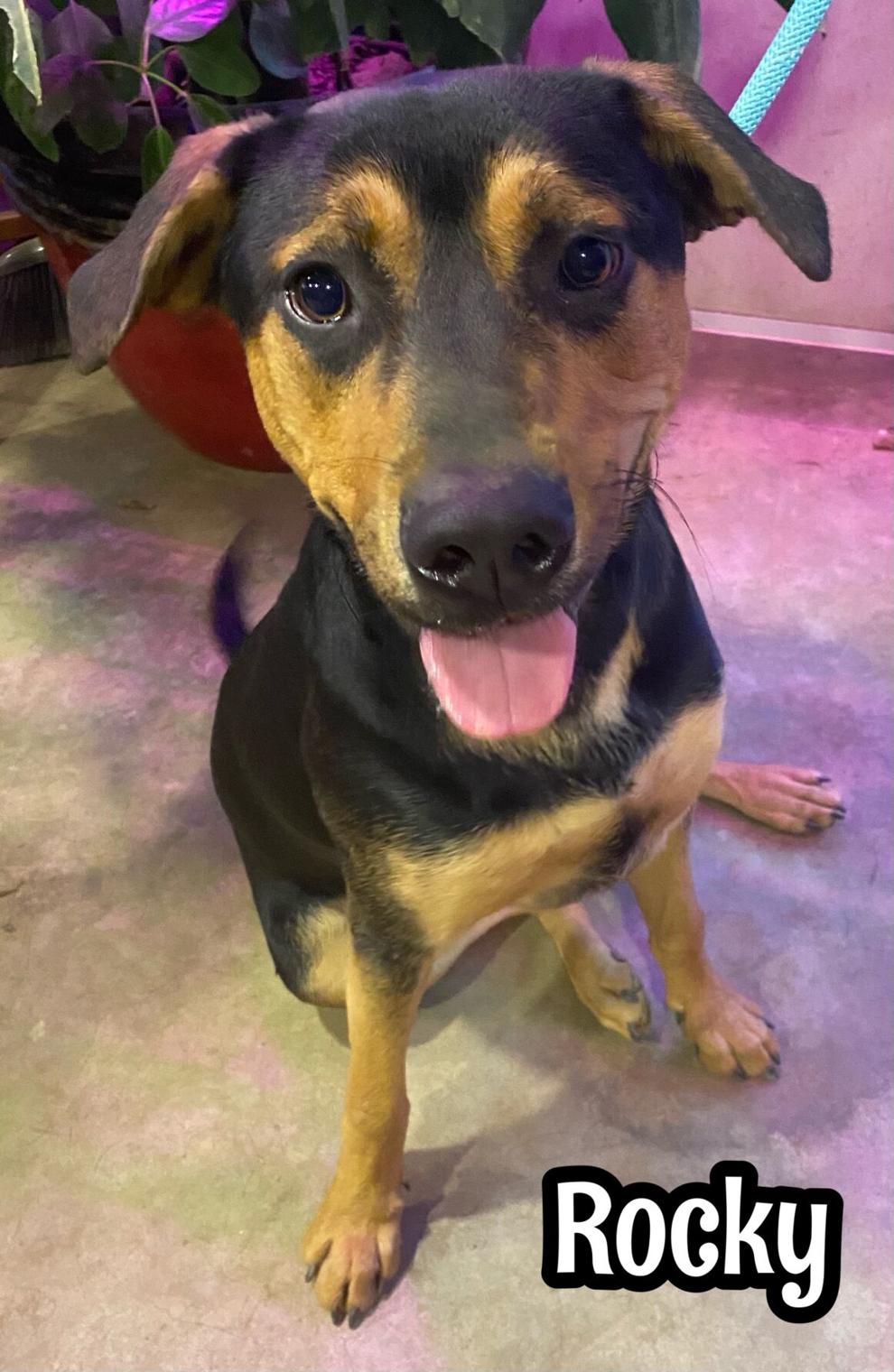 Lily
Taco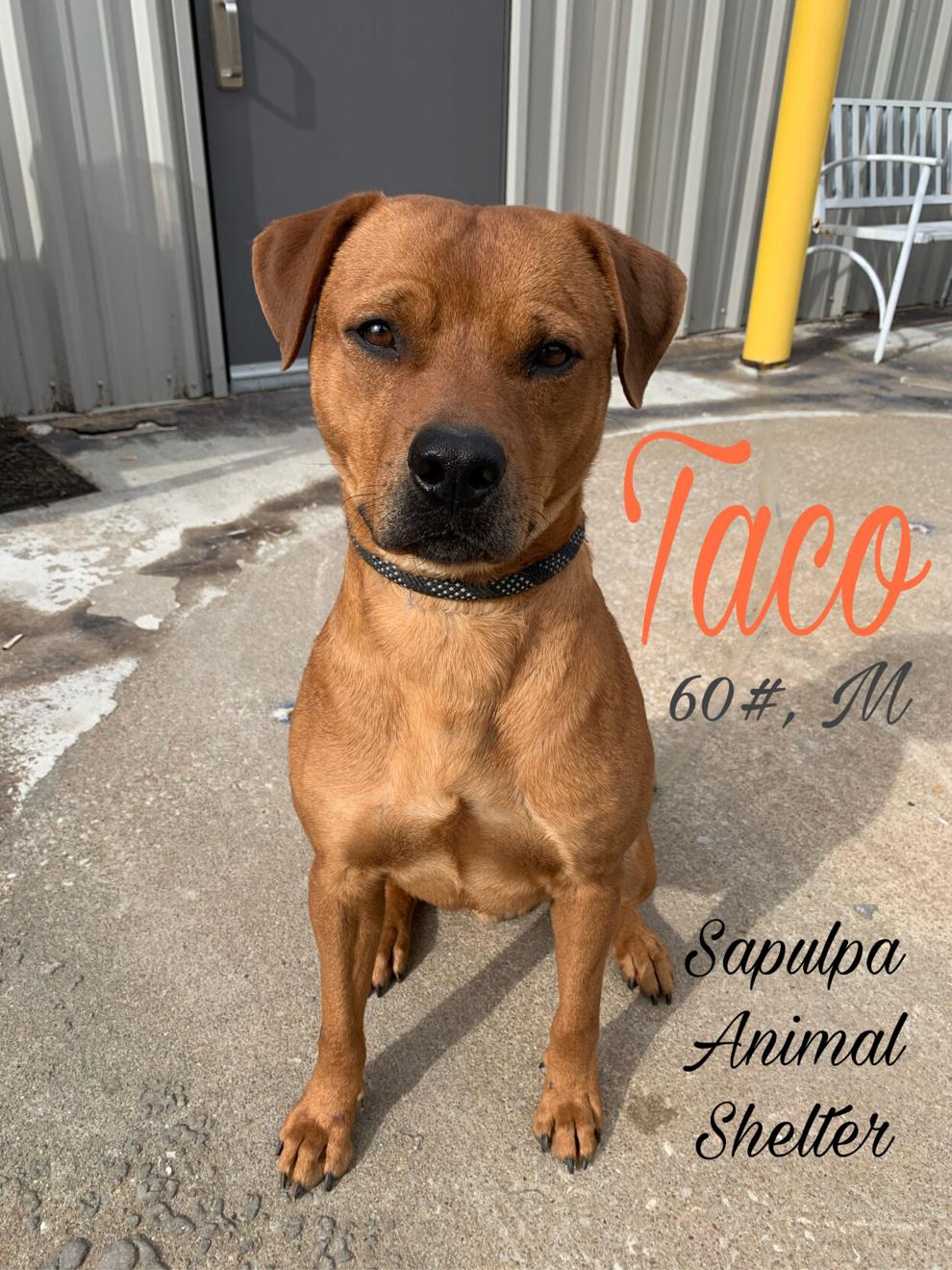 Percy Lou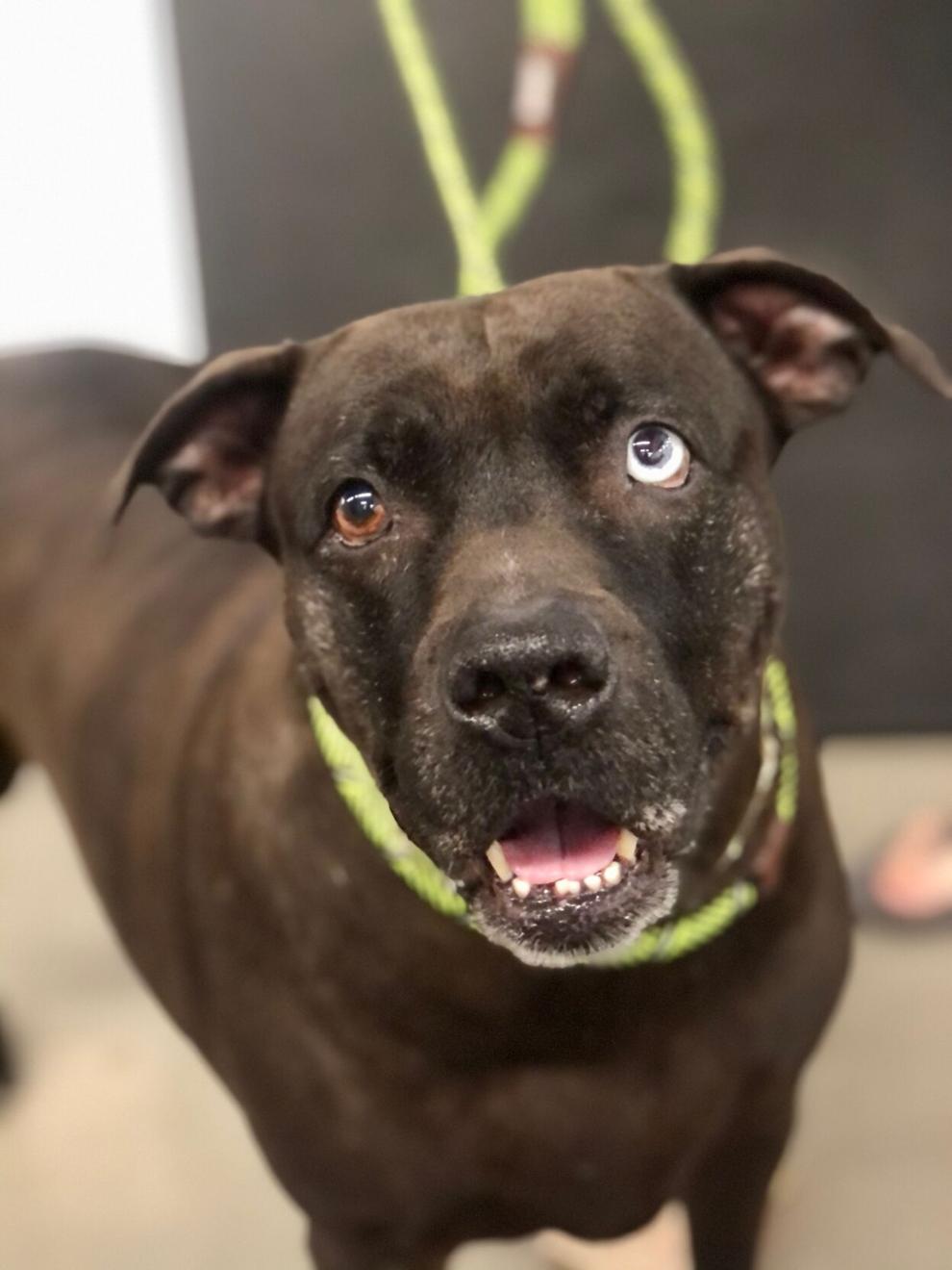 Frankie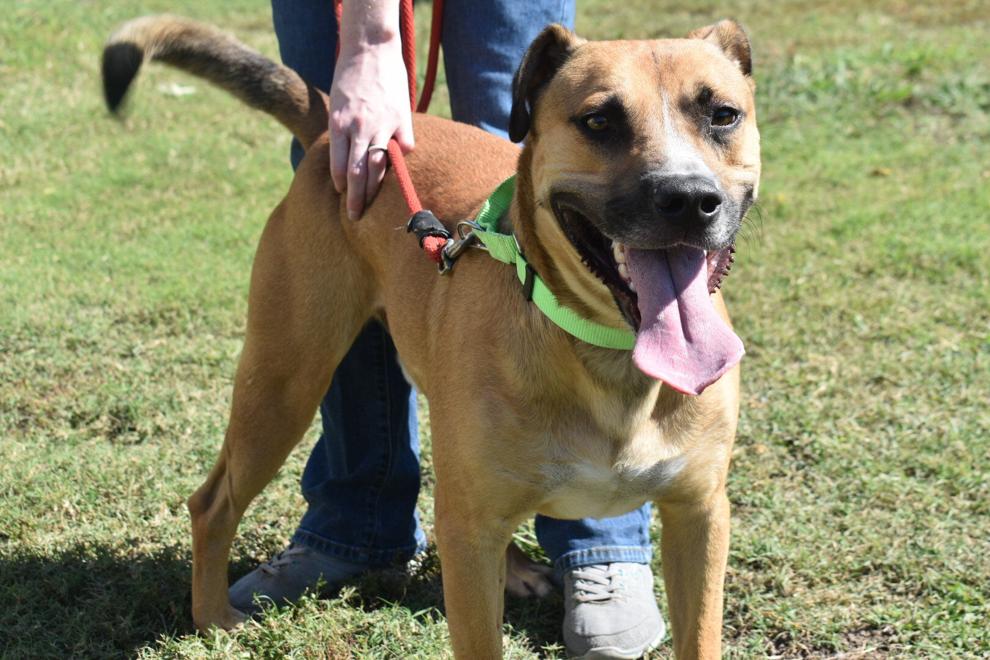 Carlos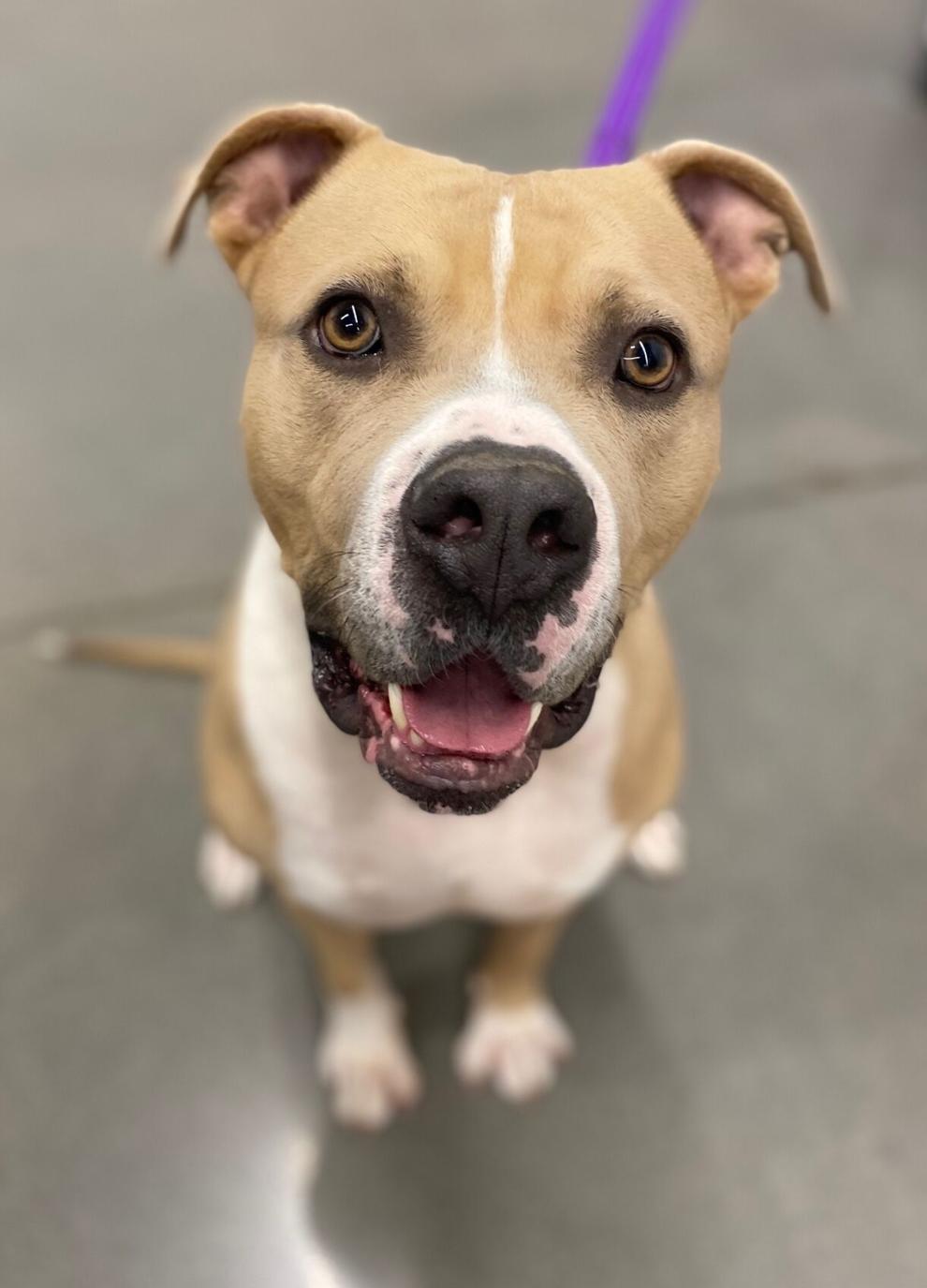 Diego and Dora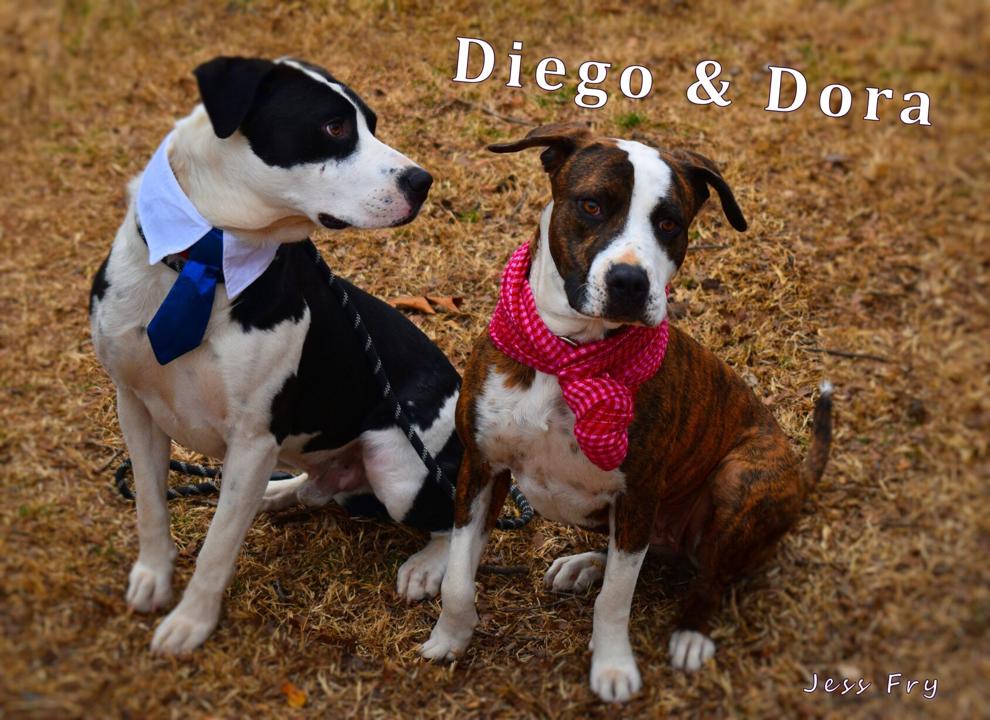 Bonnie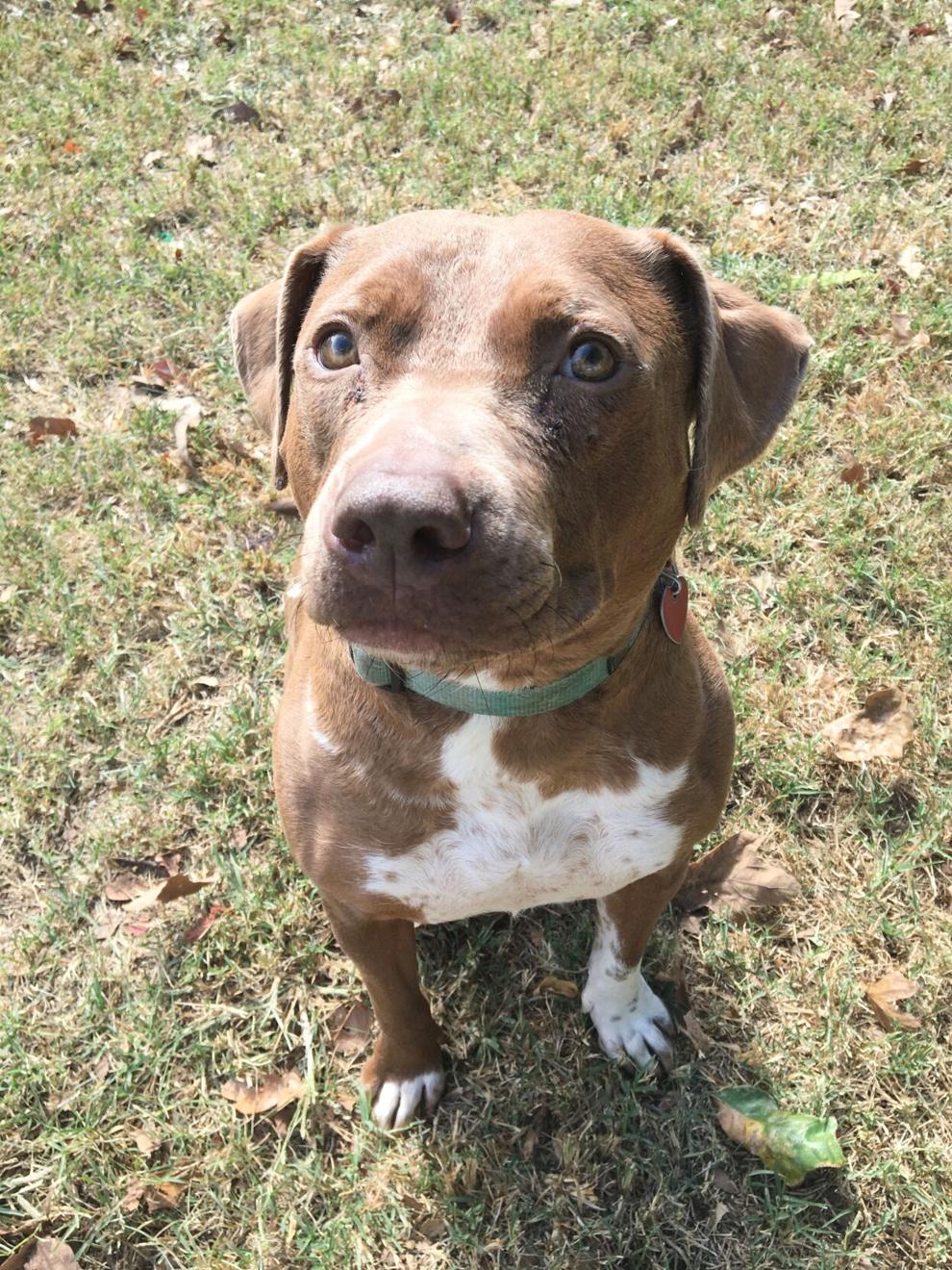 Johnny
Minnie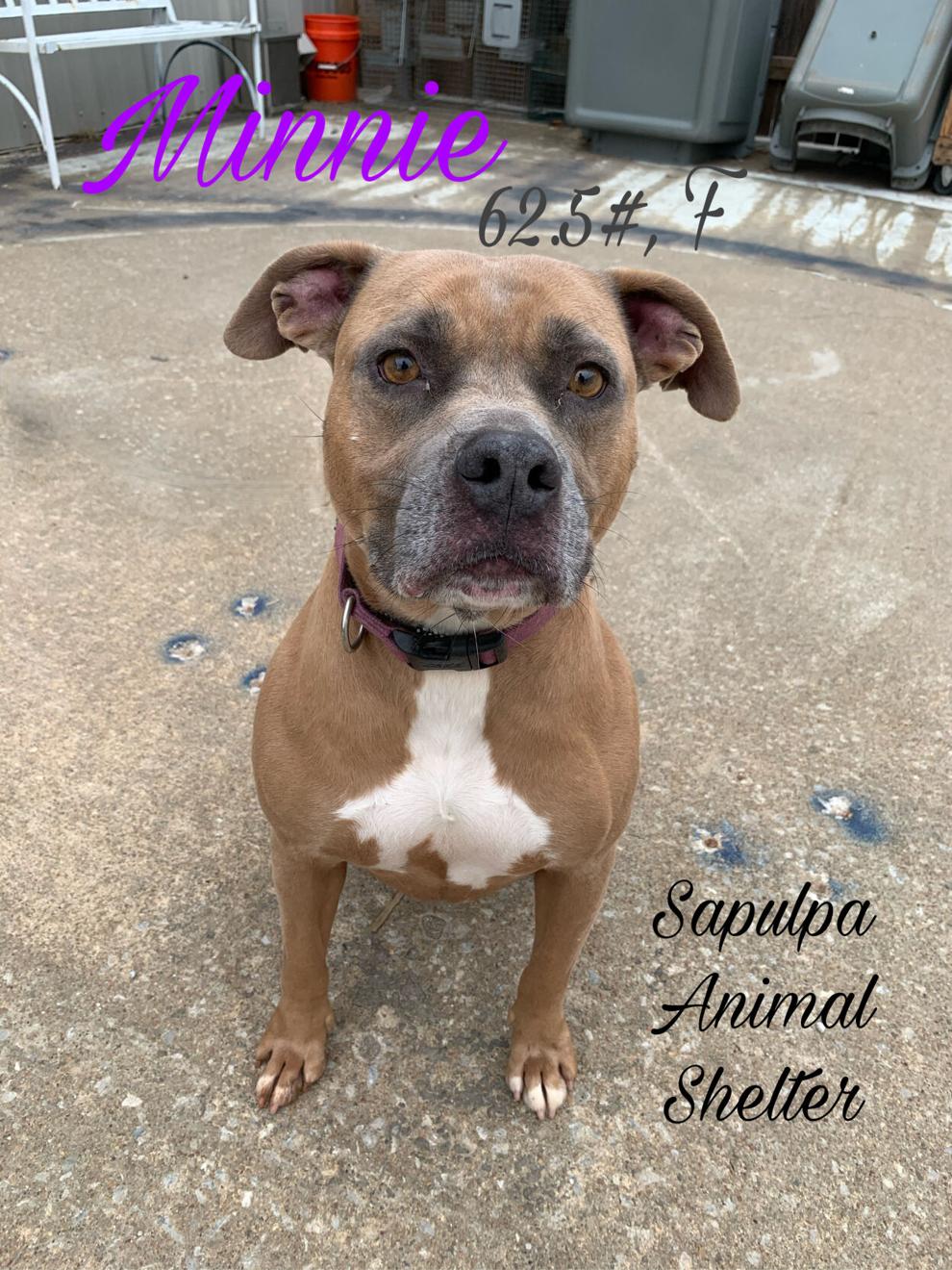 Star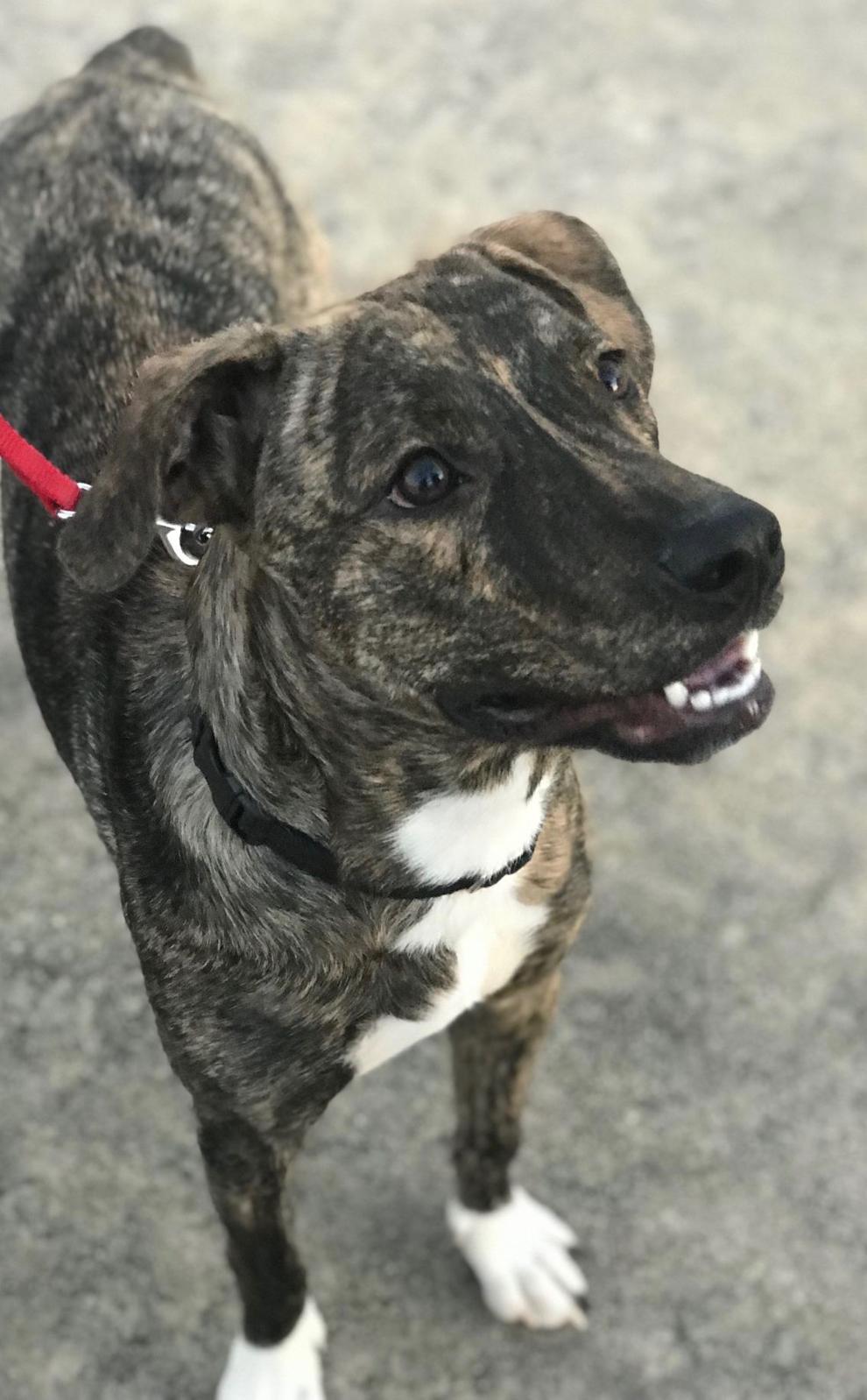 Archie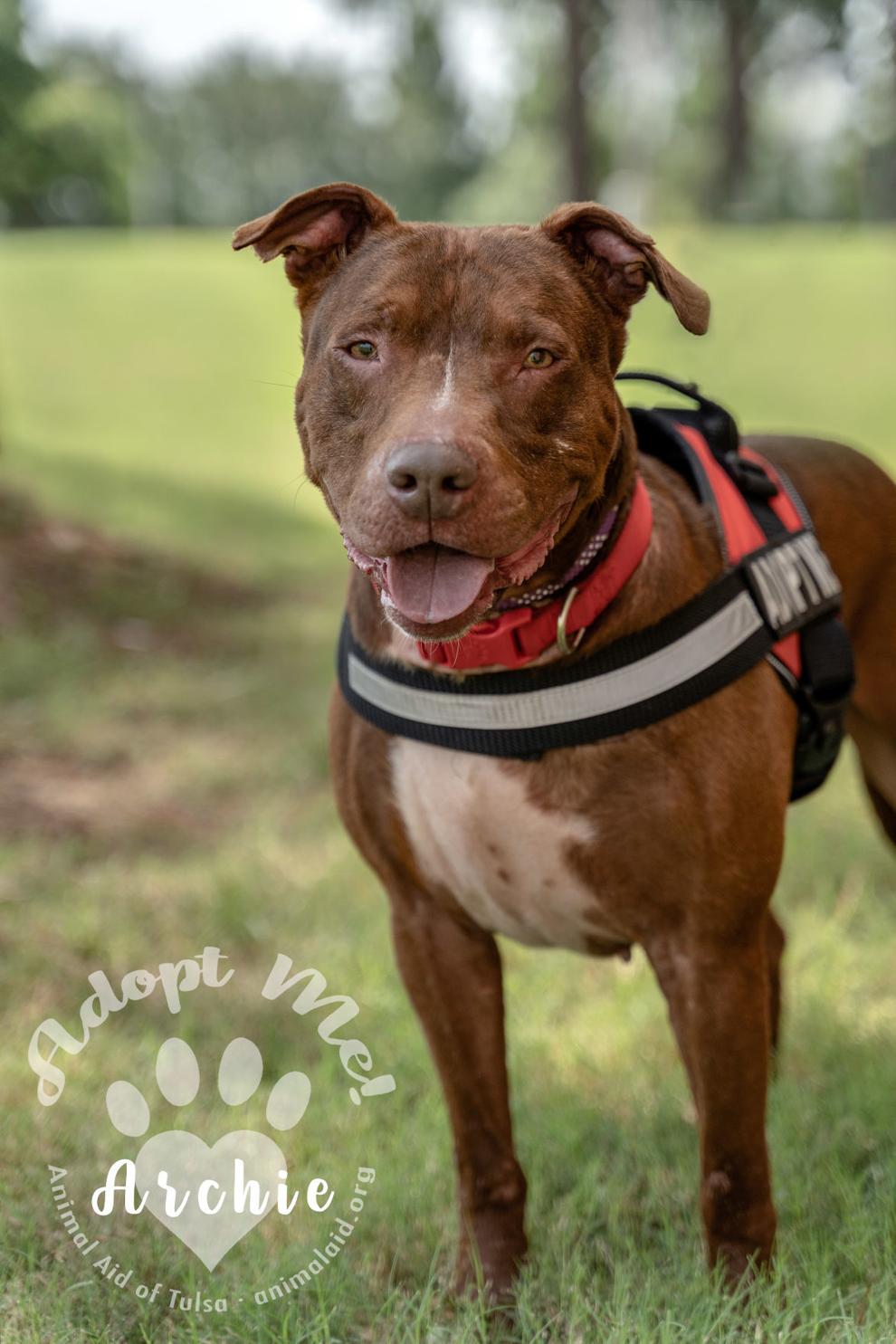 Oakley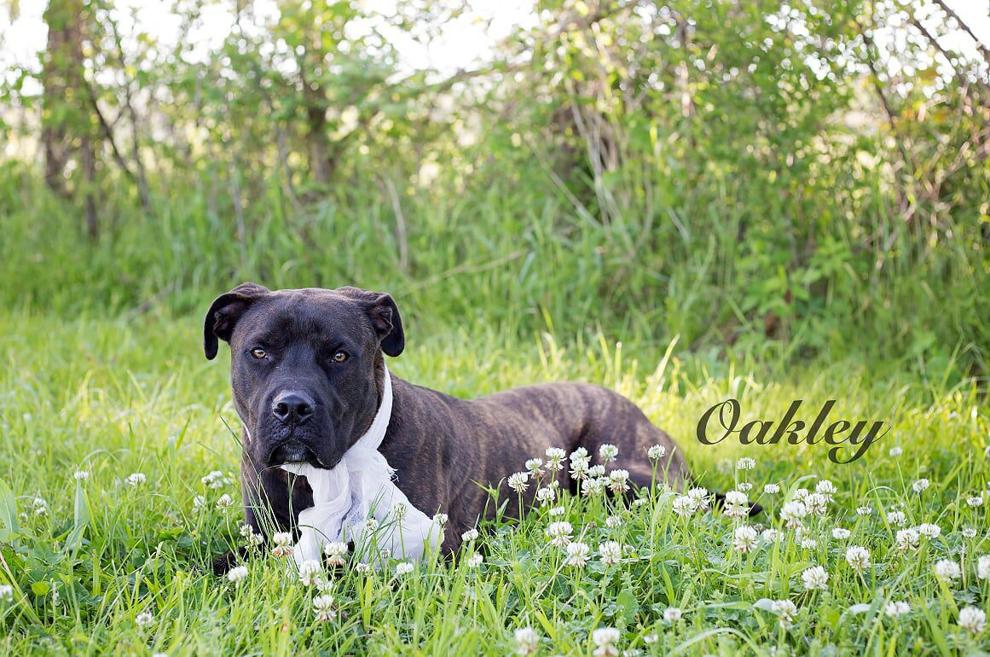 Mr. Heckles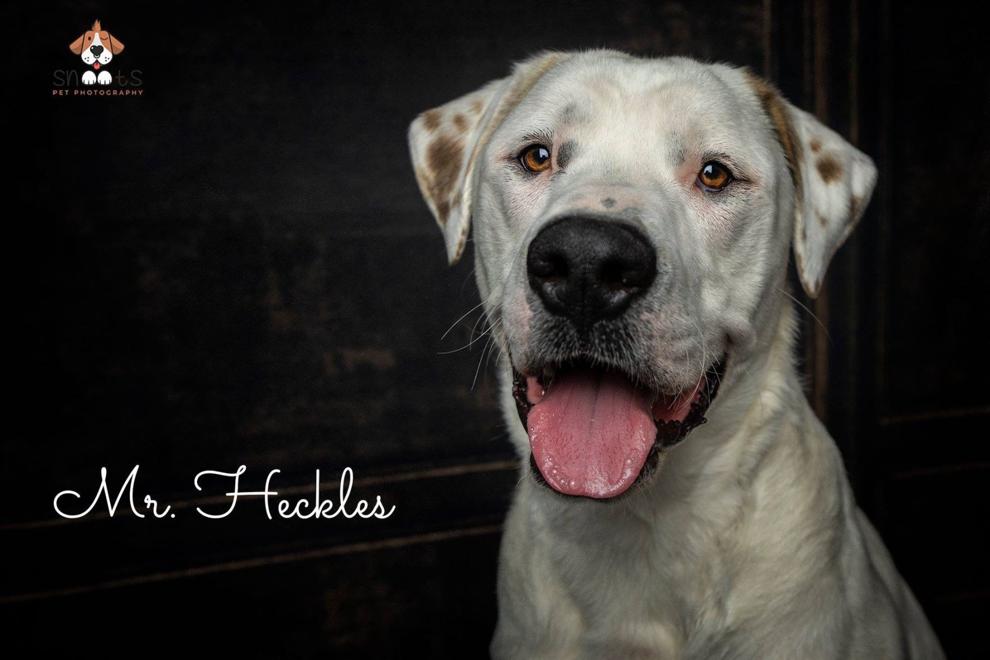 Eleanor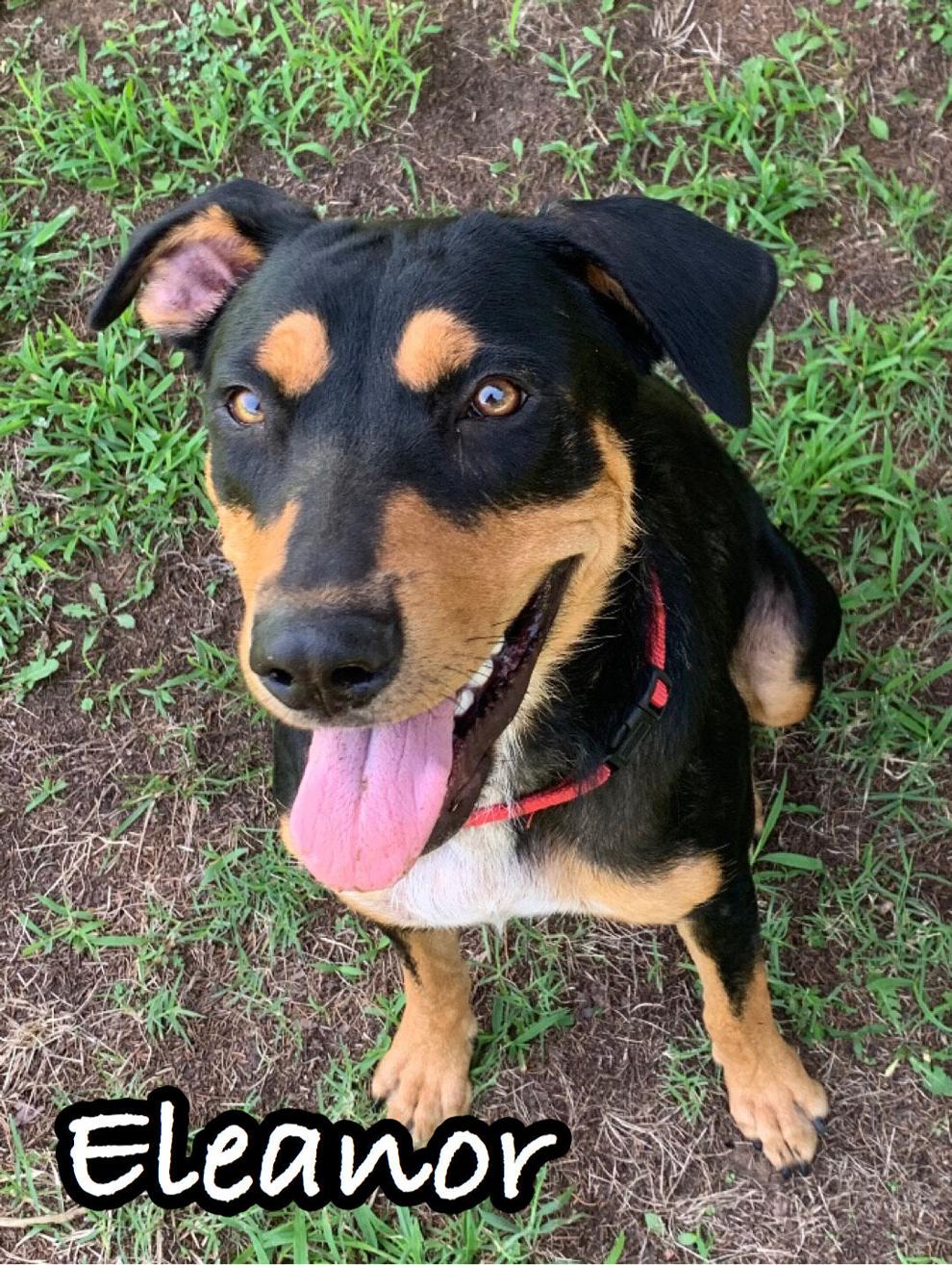 Lupen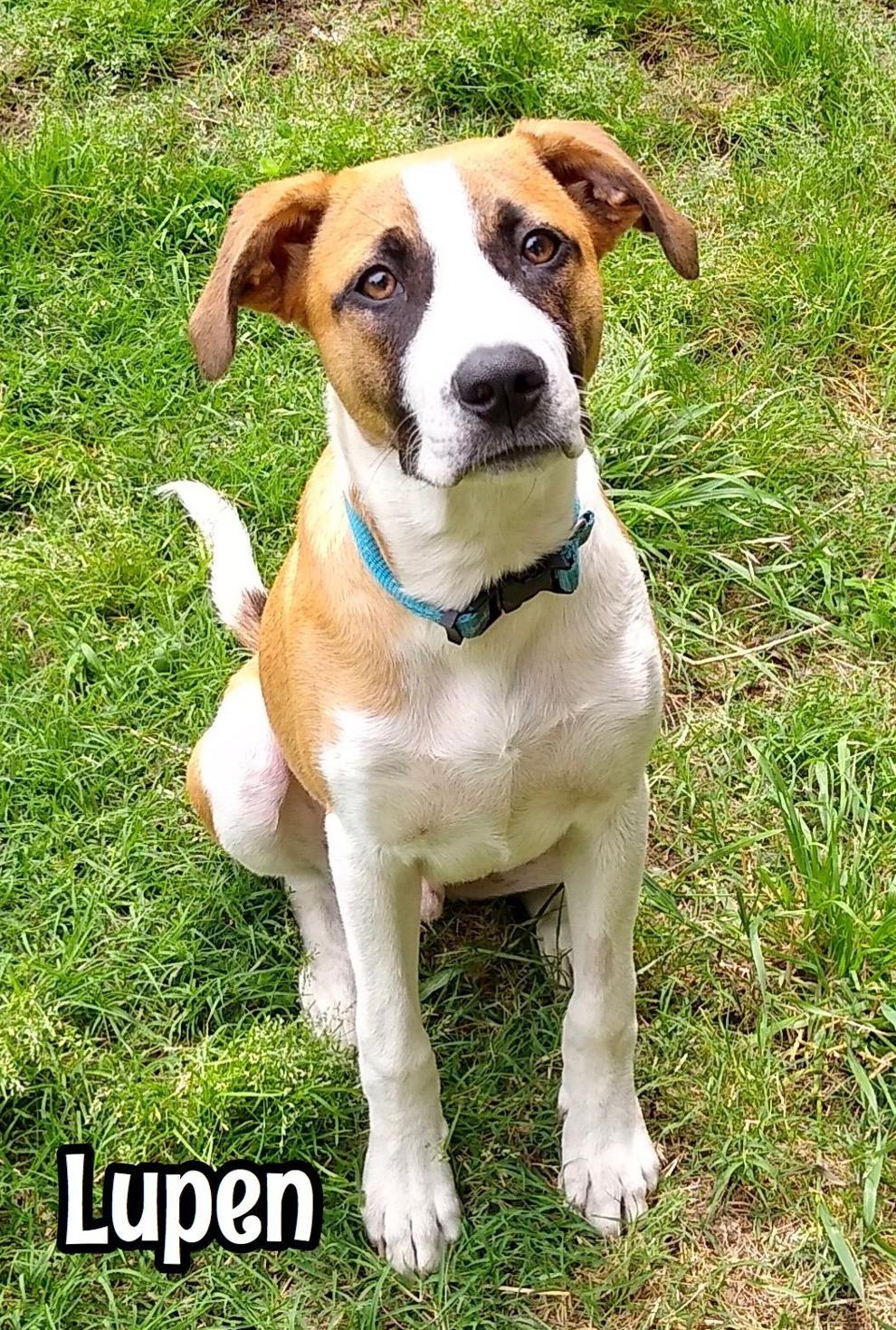 Percy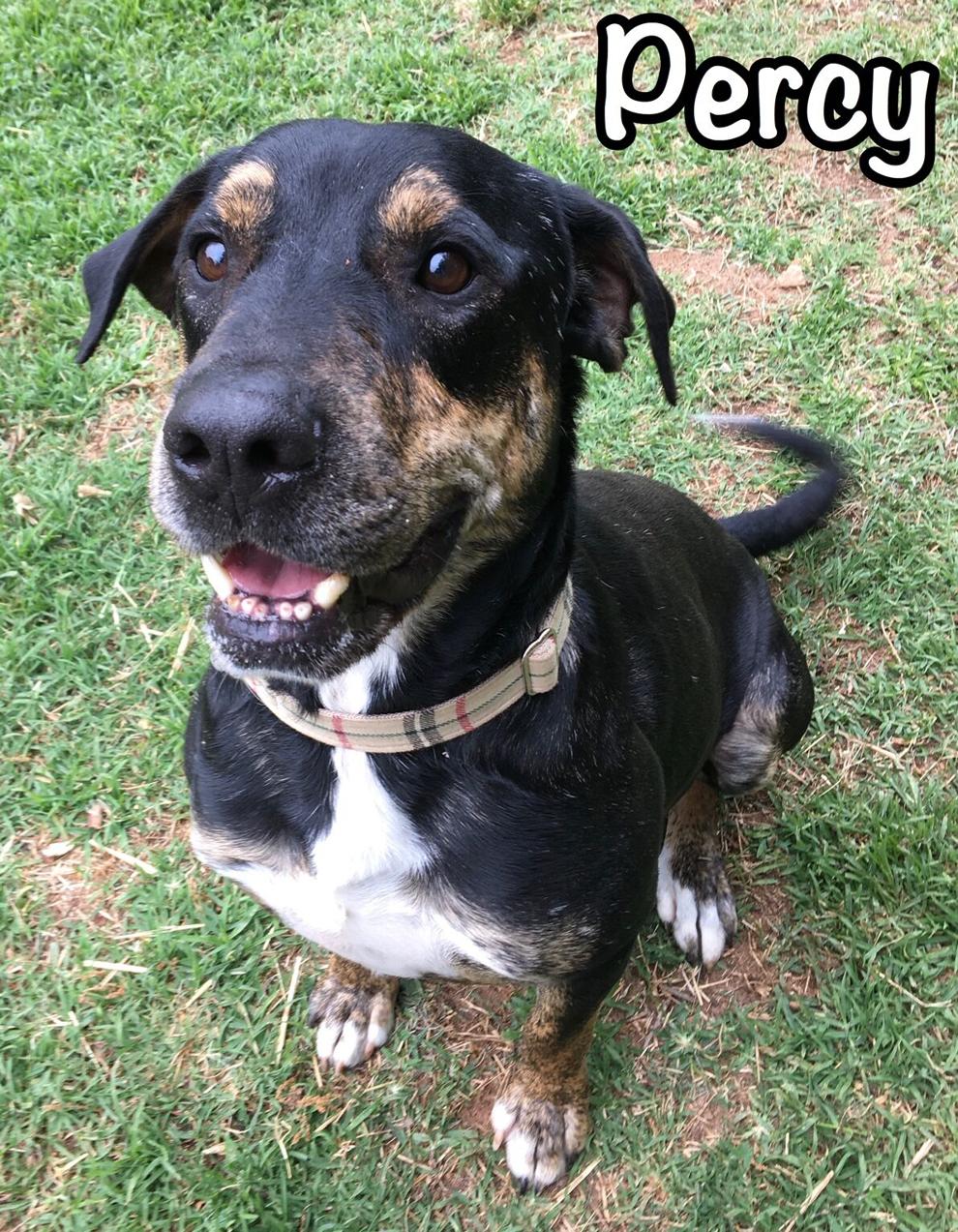 Delilah
Honey
Kiko
Boo
TomTom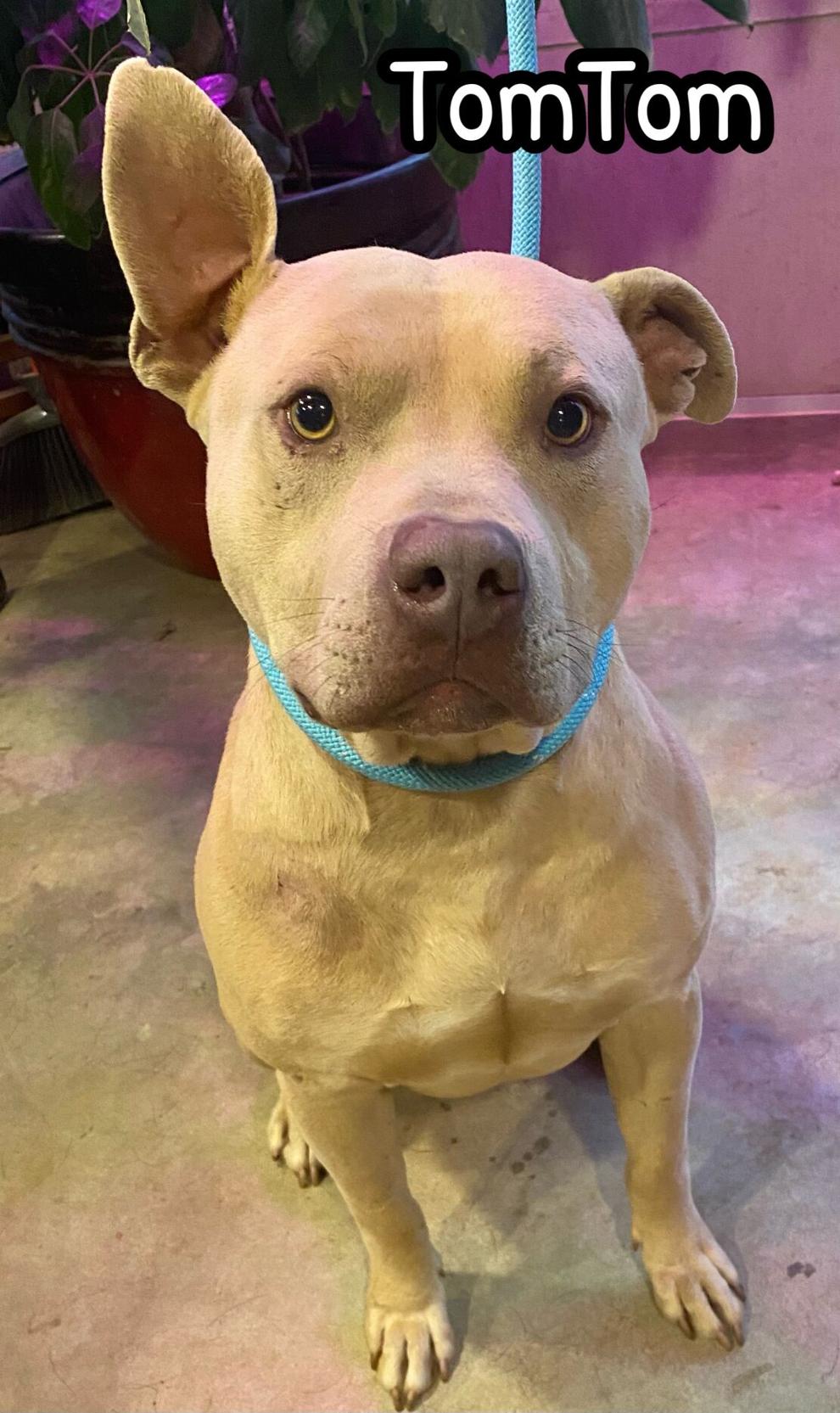 12 months for just $26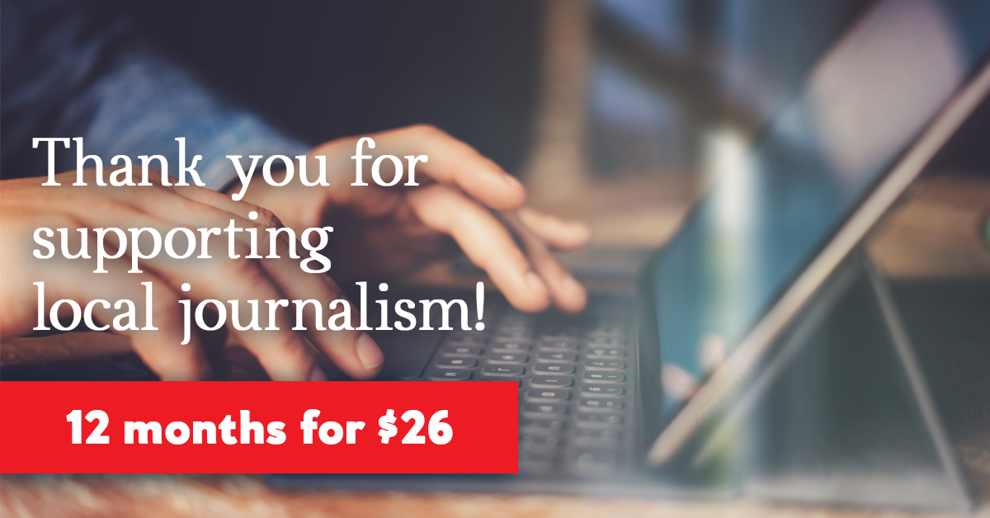 Broken Arrow man credits weight loss to 10,000 miles of dog walks