Think of Tulsa Opera's production of "Rigoletto," which it presented Friday at ONEOK Field, as the operatic equivalent of an inside-the-park home run.
An inside homer is a rare occurrence in baseball — a unique confluence of skillful, precision hitting and sprint-worthy speed. And live opera performances, in this time of COVID-19, have become equally rare, as companies throughout the nation have struggled with ways of presenting this art form that would keep performers and audience members as safe as possible.
Tulsa Opera has continued this city's pioneering efforts to keep the performing arts ... well, performing. Its production of "Rigoletto" was the first time an opera company has staged a production in front of a live audience in the United States since mid-March, when concerns about the spread of coronavirus shut down all public performances.
And as the Tulsa Drillers organization, for whom ONEOK Field is home, graciously offered its baseball diamond as a stage, Tulsa Opera decided to take full advantage by transforming Giuseppe Verdi's story of deception, lechery, vengeance and murder to a baseball-themed setting.
This included recasting the characters as members of the "Mantua Dukes" baseball team, employing the park's Jumbotron to project the English surtitles for the Italian libretto, and even passing out packs of trading cards that included photos of the cast, along with their operatic "stats" (character descriptions and past roles).
It may sound akin to trying to stretch a bunt single into a triple, but then we're talking about opera, which is as much about artifice as it is artistry. And the English that director James Robinson puts on his delivery of this story is more than effective at setting up the tale, which for this presentation was pared down from three acts to a single 90-minute act.
Besides, after the first 10 minutes or so, the baseball trappings tend to fade away. Rather than worrying about who's on first, one could simply — and easily — follow the story of a social outcast whose efforts to keep his virginal daughter free from the contamination of the ruling classes go horribly, tragically wrong.
Because of social distancing concerns for the singers, Robinson's staging had the cast spread out over much of the baseball diamond. Having characters declare their love for one another from across an empty base path, rather than in an embrace, could be a bit disconcerting, but the cast's wholehearted commitment to this enterprise, and their vigorous, fully inhabited performances brought it off.
As the title character, here the lion's-head-wearing mascot rather than a deformed court jester, Todd Thomas gave a solid performance, whether lewdly taunting a disgraced courtier, trying to discourage his daughter from exploring the outside world or maniacally contemplating vengeance on his employer.
Sarah Coburn was superb as Gilda, the picture of girlish innocence in her first scenes, as she succumbs to the blandishments of the Duke (Joshua Wheeker) with a thrilling performance of the aria "Caro nome."
Wheeker had a good take on the Duke's macho insouciance in the opening "Questa o quella per me pari sono," in which he claims to detest fidelity "like a coronavirus" (one of several anachronistic translations that drew laughs from the crowd), and he delivered the song's signature tune, "La donna é mobile," with a deceptive lightness.
Morris Robinson made an indelible impression as the umpire/assassin Sparafucile, all coiled menace conveyed in a thunderous bass voice. Allegra de Vita was a saucy femme fatale as Maddalena, and Kevin Thompson conveyed the proper righteous indignation as Monterone.
Conductor Steven White led an ensemble of string quintet and piano, which on paper sounds anemic, but in the context was remarkably effective. It was an ensemble designed for accompaniment, to highlight and support the singing rather than threaten to overwhelm it. The players, and White's sensitive conducting, put the musical emphasis solidly on the voices of the singers, where it belonged.
Sound designer Steve Colby, working with Axiom Audio, did an excellent job of making just about every note heard clearly. Kirk McAnany, the Tulsa Drillers' regular announcer, served as the show's narrator, and Tulsa Youth Opera member Meghan Linnington opened the evening with a fine a cappella performance of the National Anthem.
As with the Tulsa Symphony and the Signature Symphony at Tulsa Community College, two other performing arts groups that have performed in recent weeks at ONEOK Field, it's not likely that Tulsa Opera will continue to present productions on the baseball diamond.
But in one sense, this "Rigoletto" hearkened back to opera as it used to be. "Opera is a spectacular art," the company's Artistic Director Tobias Picker said in his introductory remarks, "just as baseball is a spectacular sport."
Opera is all about spectacle — vocal, as well as visual — and sometimes we can forget that the classics of the repertoire that opera fans revere were, for all their artistry, designed to capture and hold the attention of less-than-polite audiences, from the upper classes who attended mostly to be seen of others, to the orange-sucking groundlings in the cheap seats.
Tulsa Opera's "Rigoletto" accomplished that with aplomb and artistry and richly deserved the audience's standing ovation.
---
Arts outdoors: Open air performances thrive during the pandemic
Gallery: Tulsa Opera performs Rigoletto at ONEOK Field
Gallery: Tulsa Opera performs Rigoletto at ONEOK Field
Tulsa Opera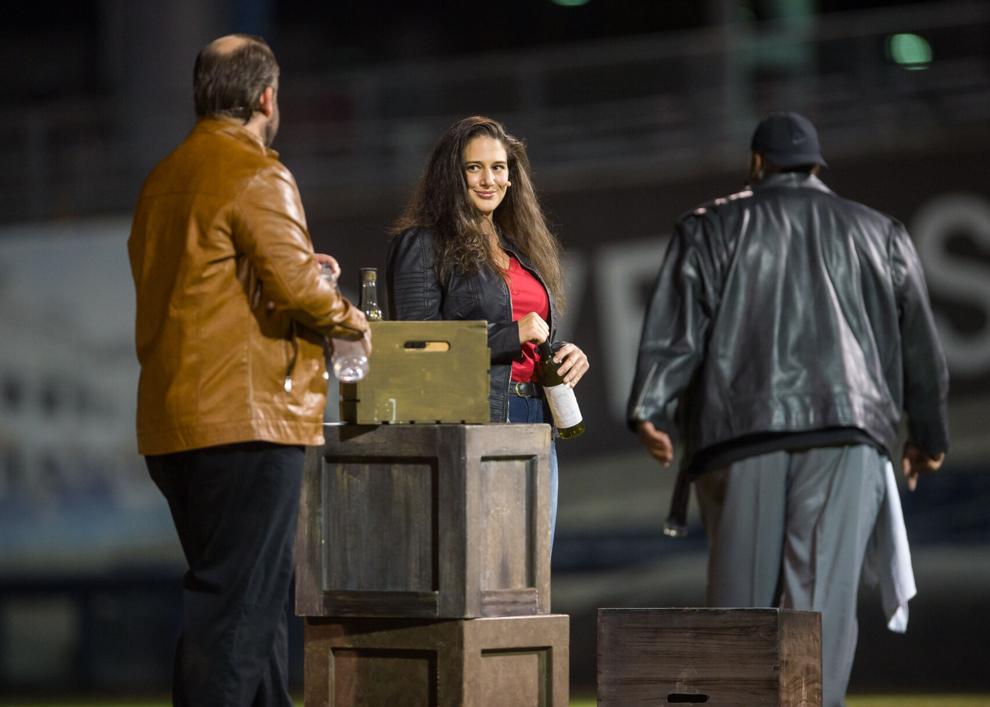 Tulsa Opera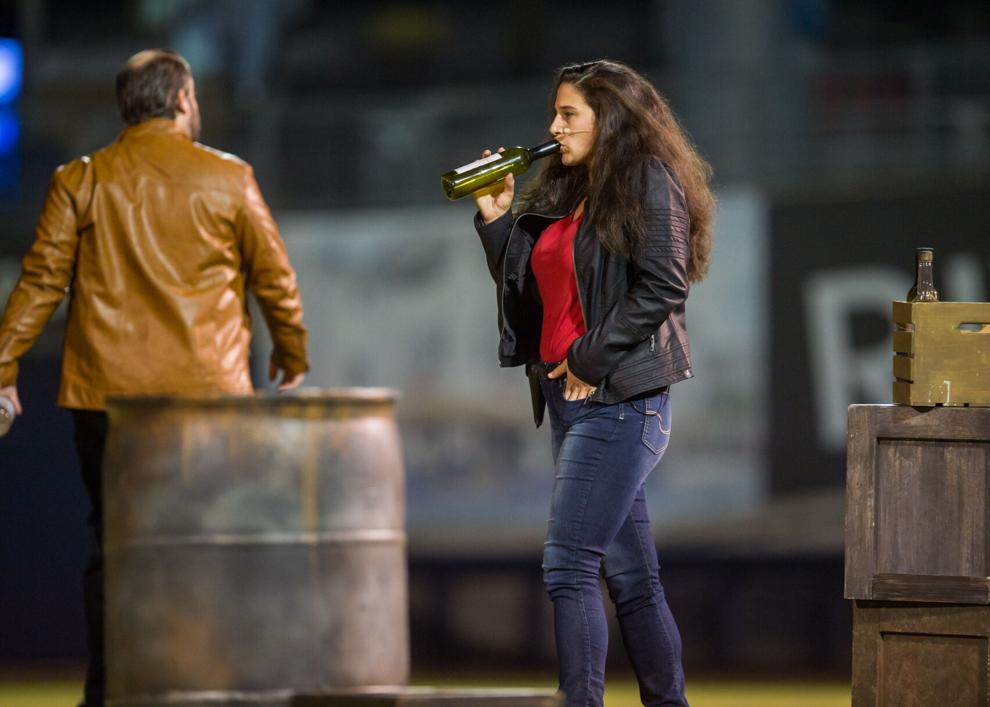 Tulsa Opera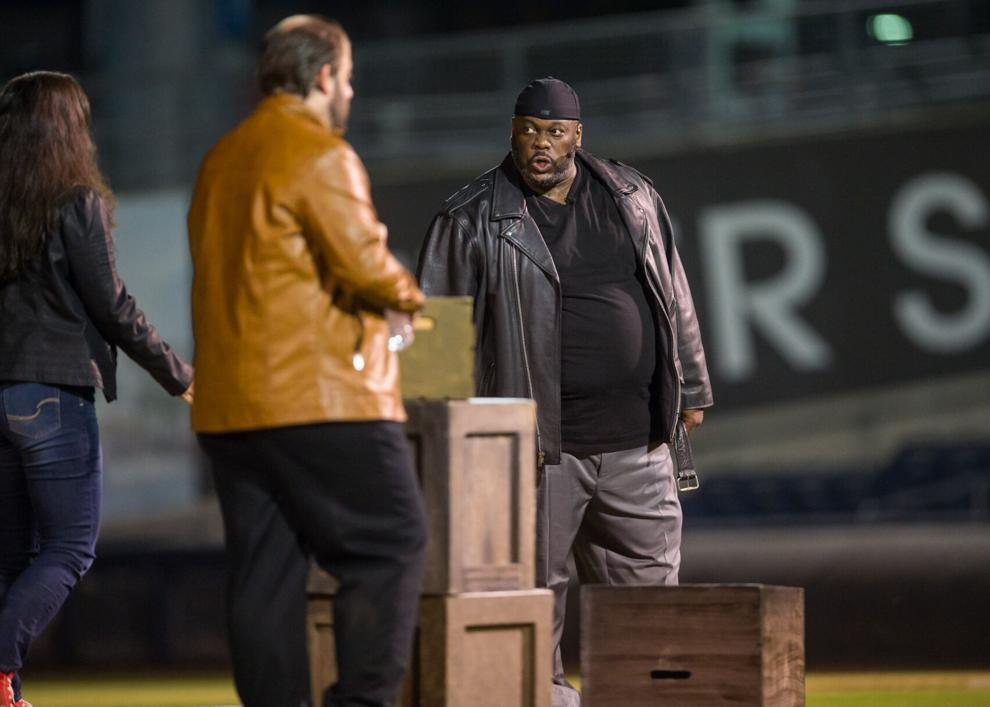 Tulsa Opera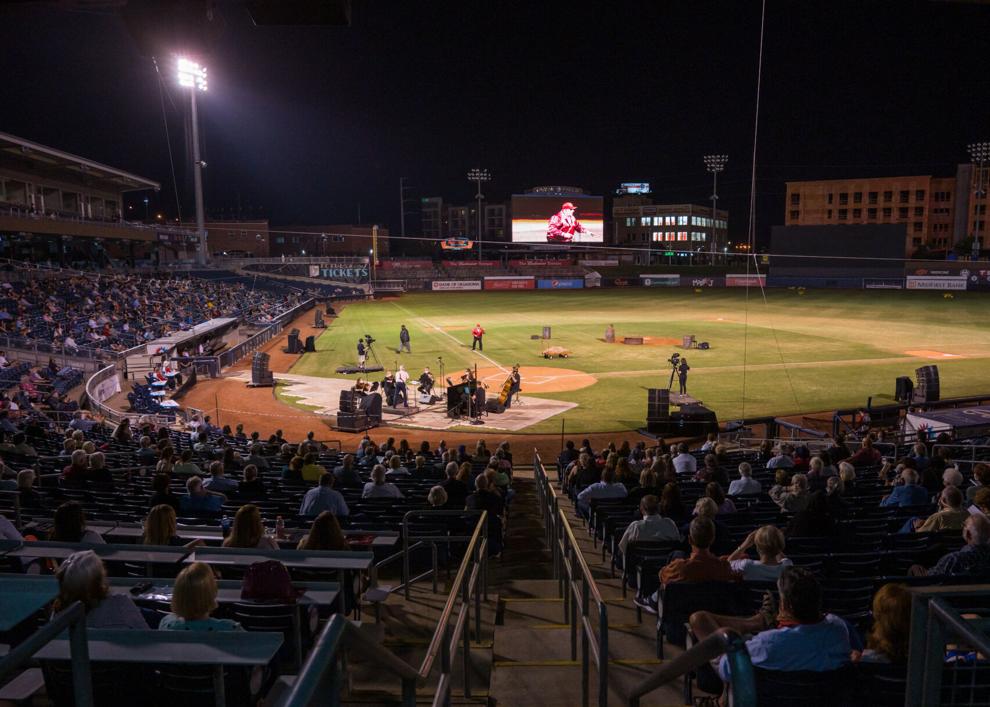 Tulsa Opera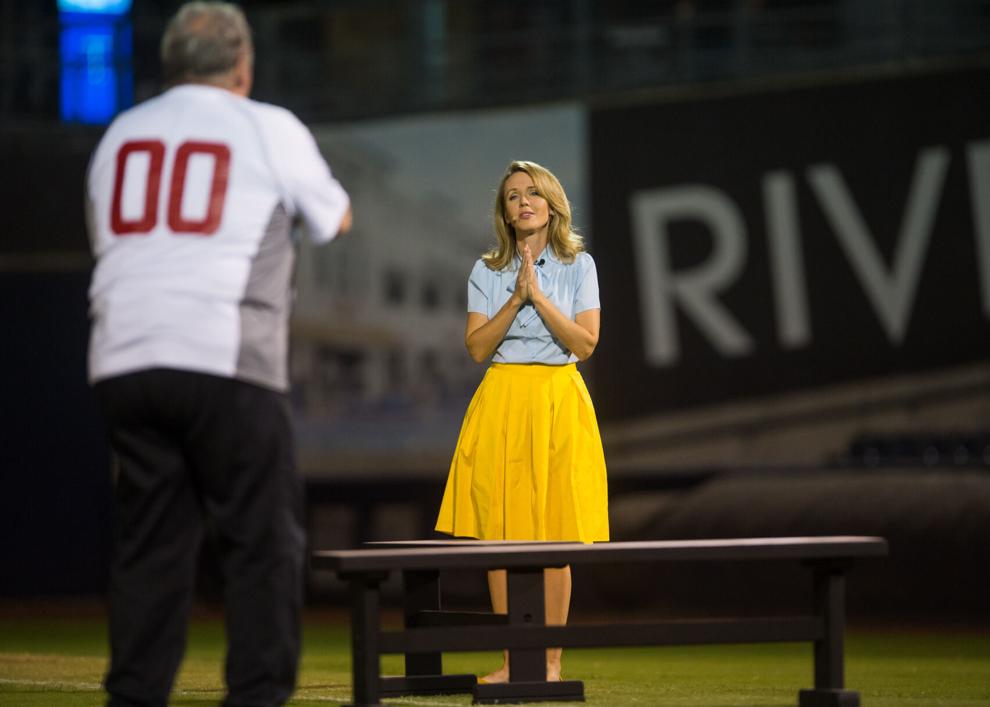 Tulsa Opera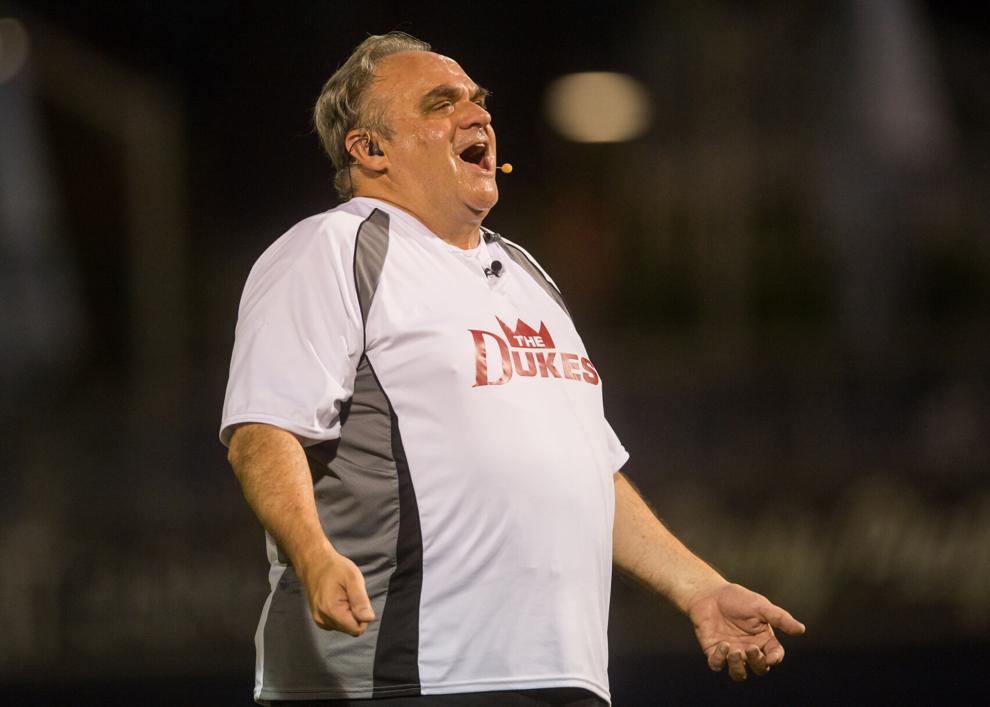 Tulsa Opera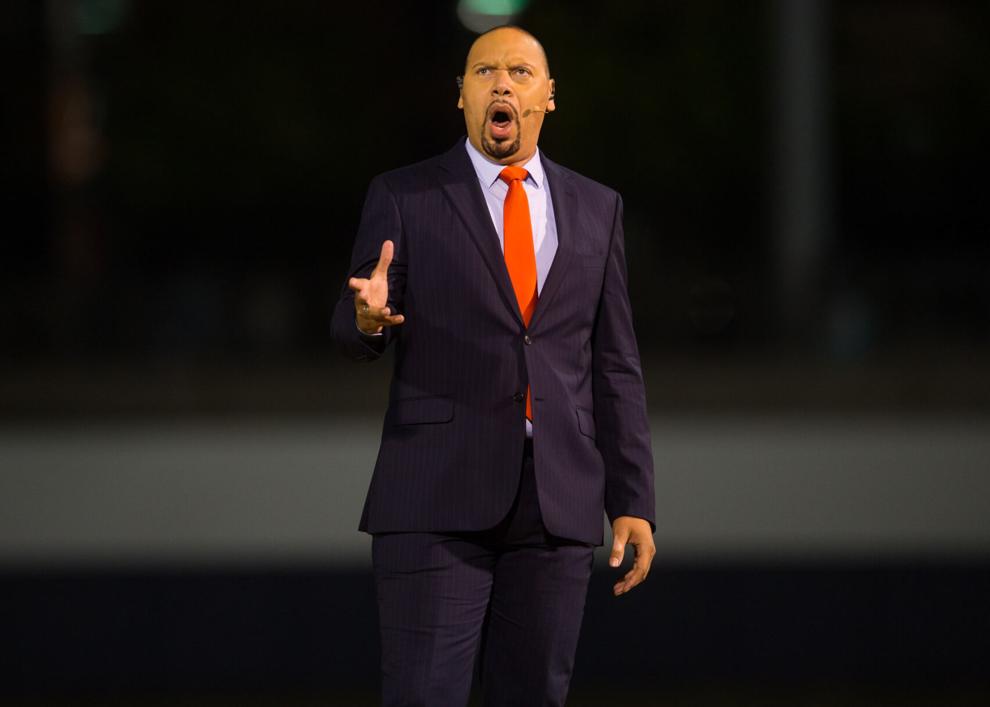 Tulsa Opera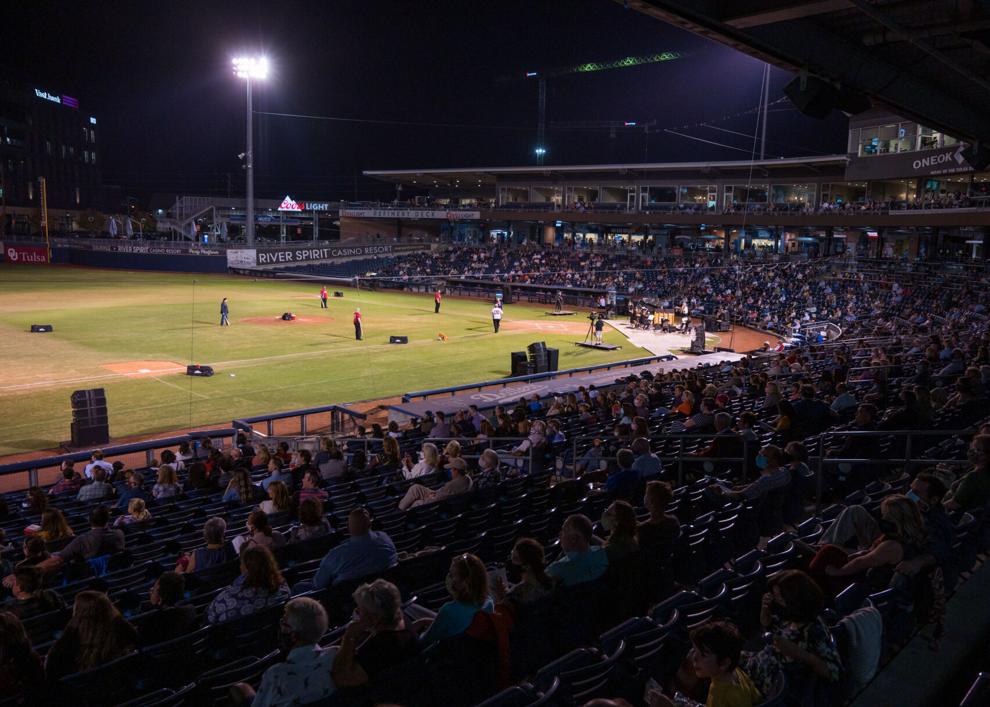 Tulsa Opera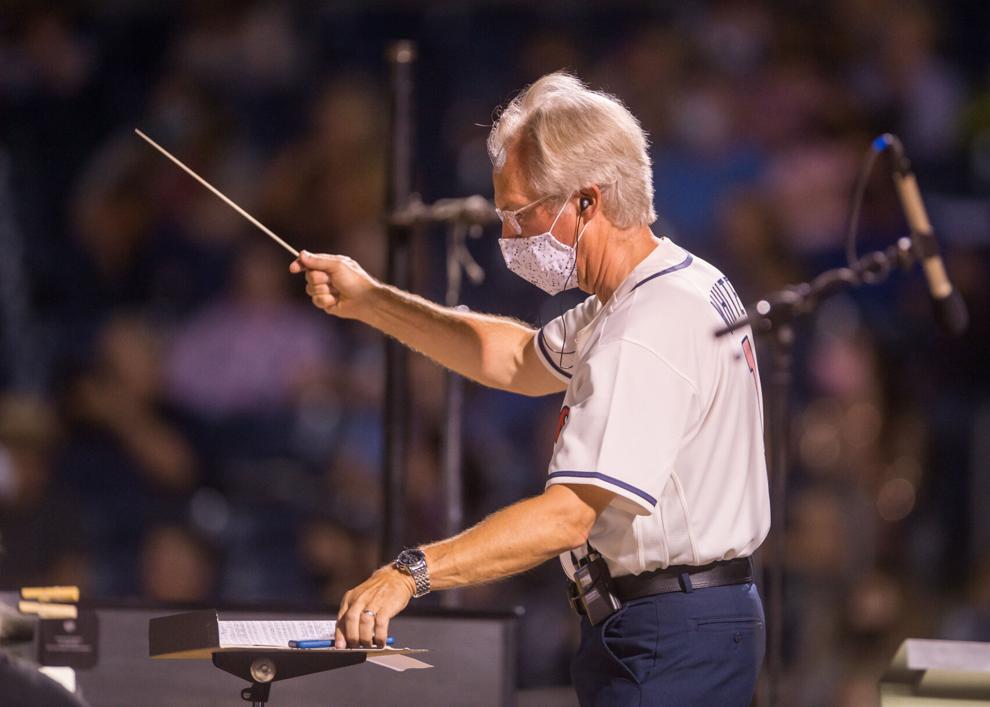 Tulsa Opera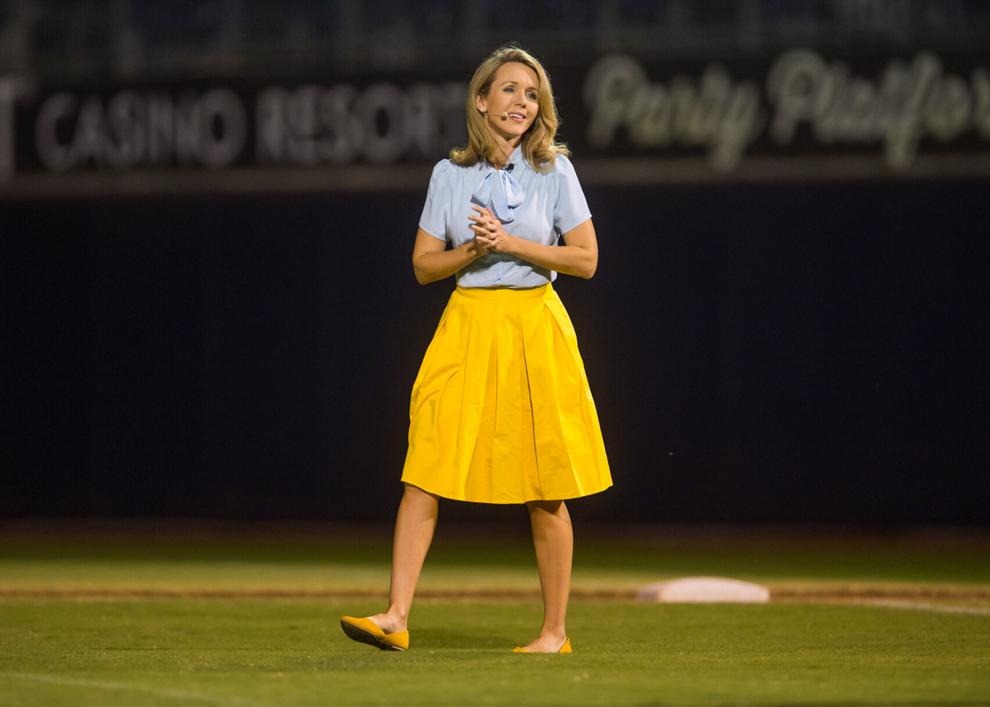 Tulsa Opera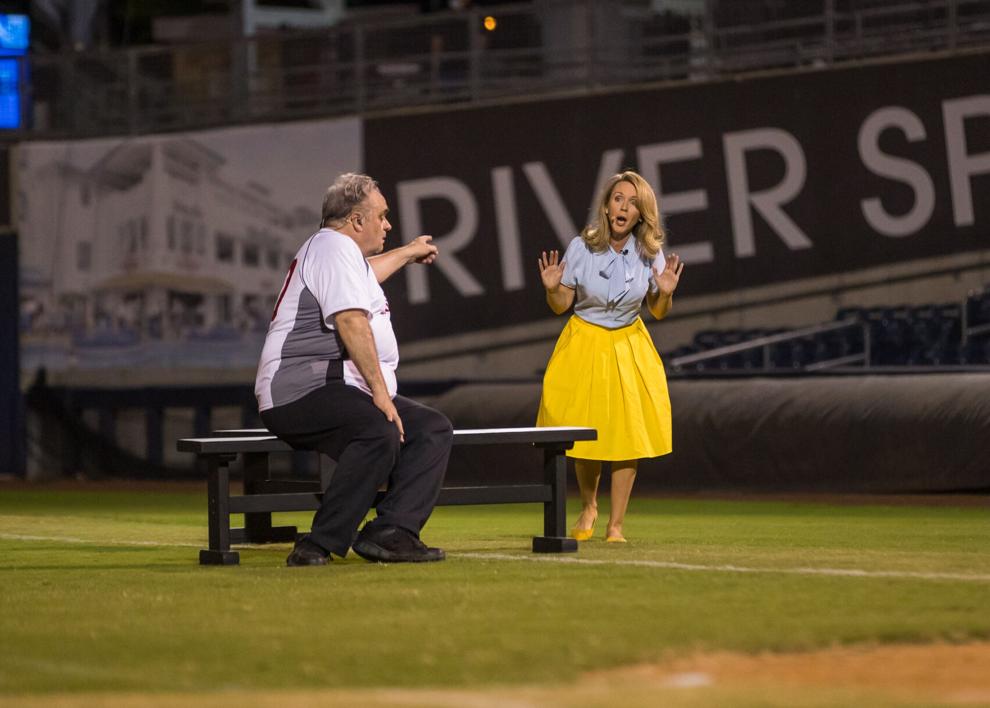 Tulsa Opera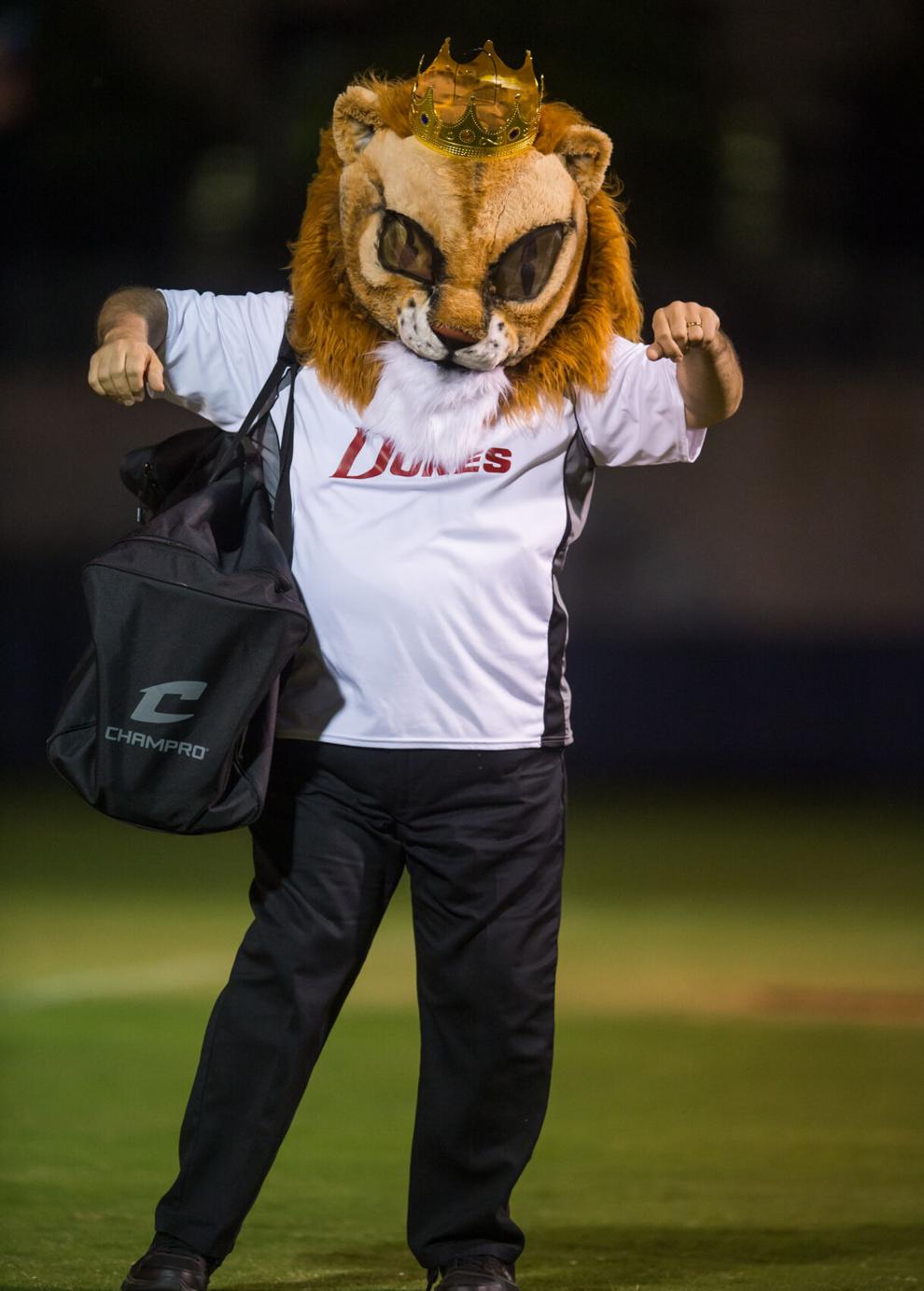 Tulsa Opera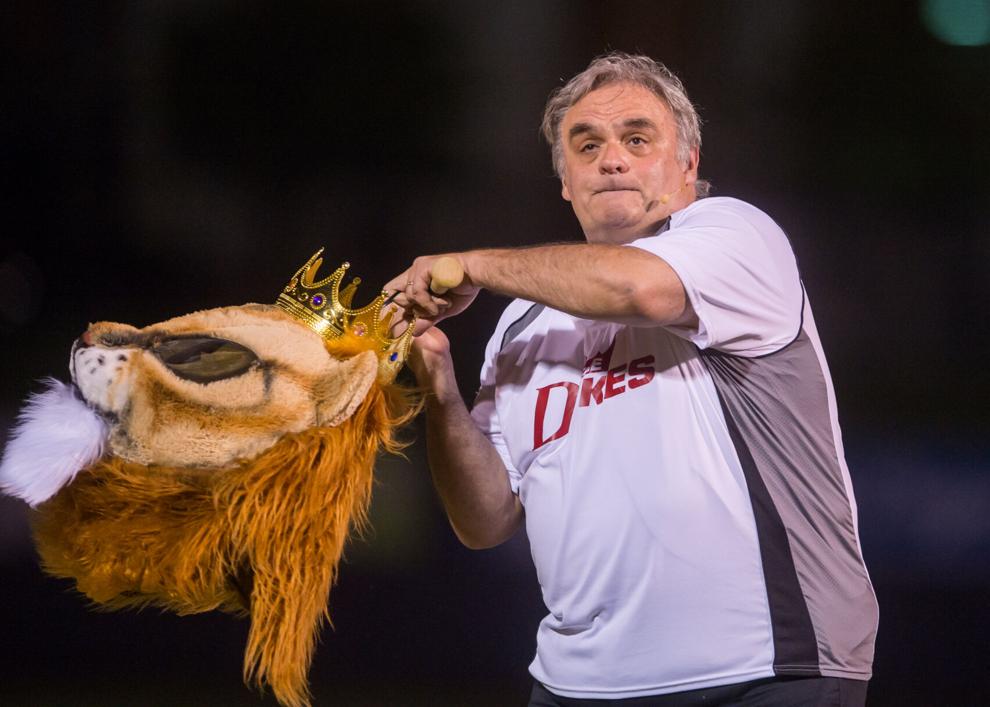 Tulsa Opera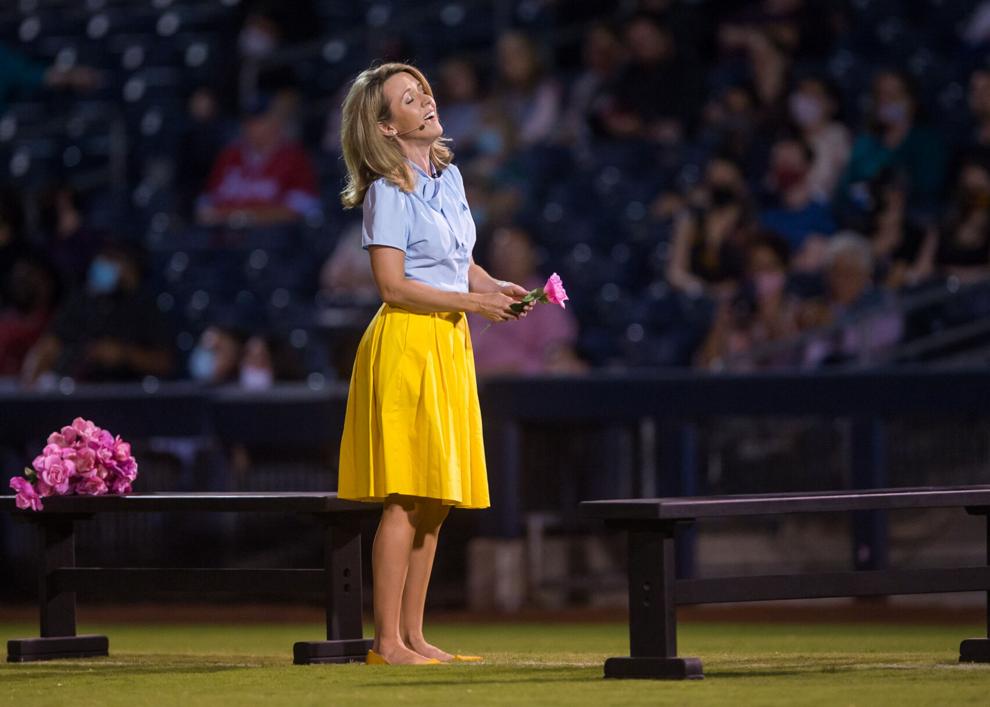 Tulsa Opera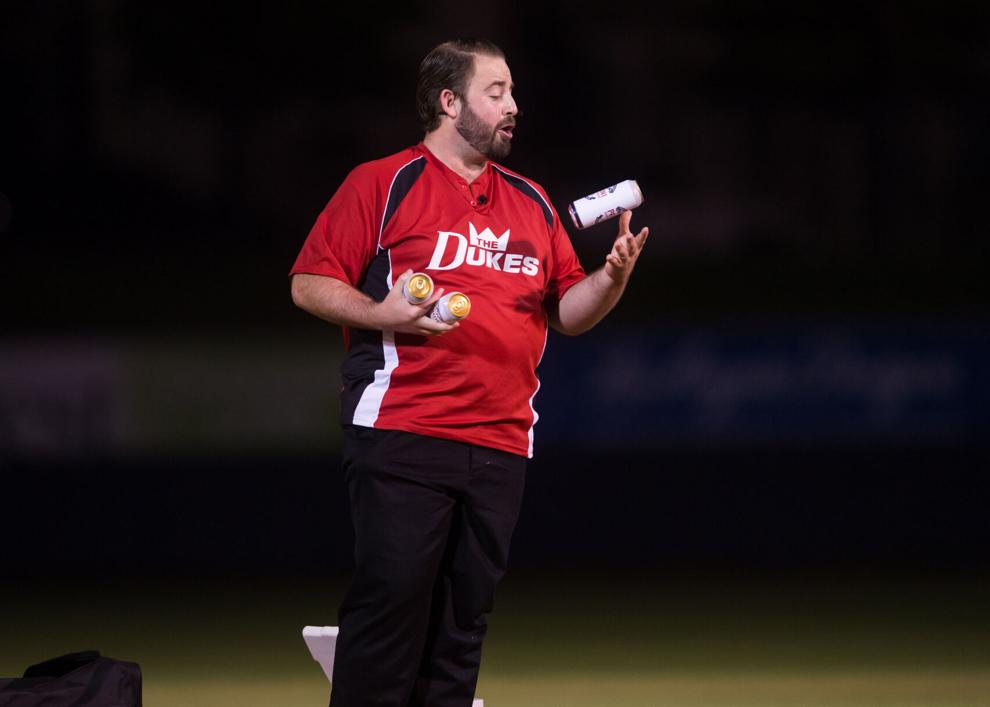 Tulsa Opera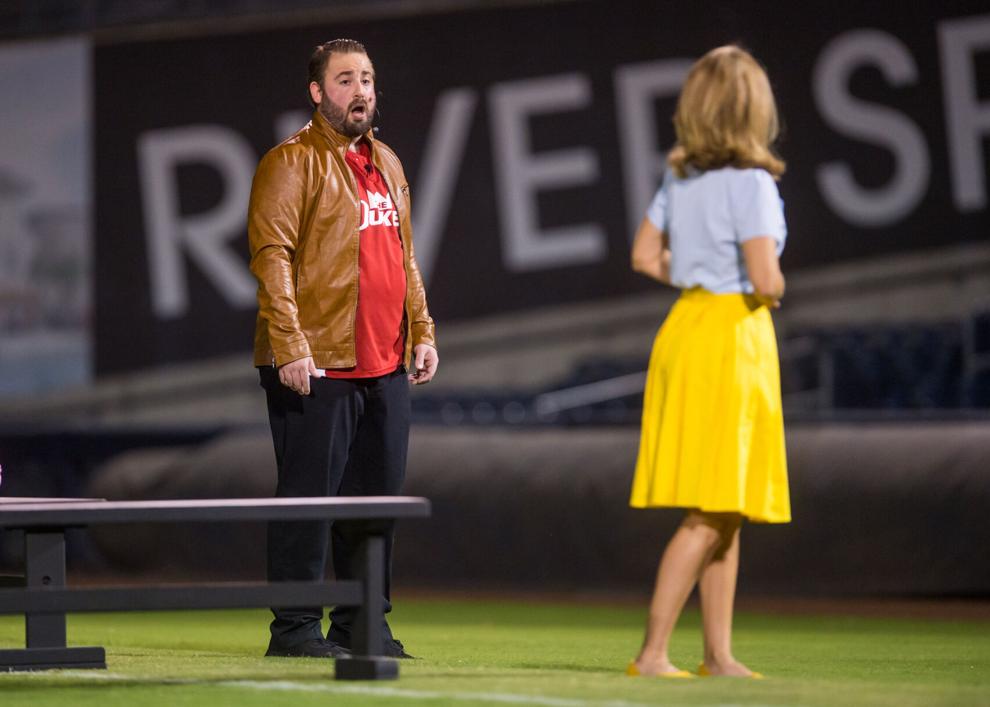 Tulsa Opera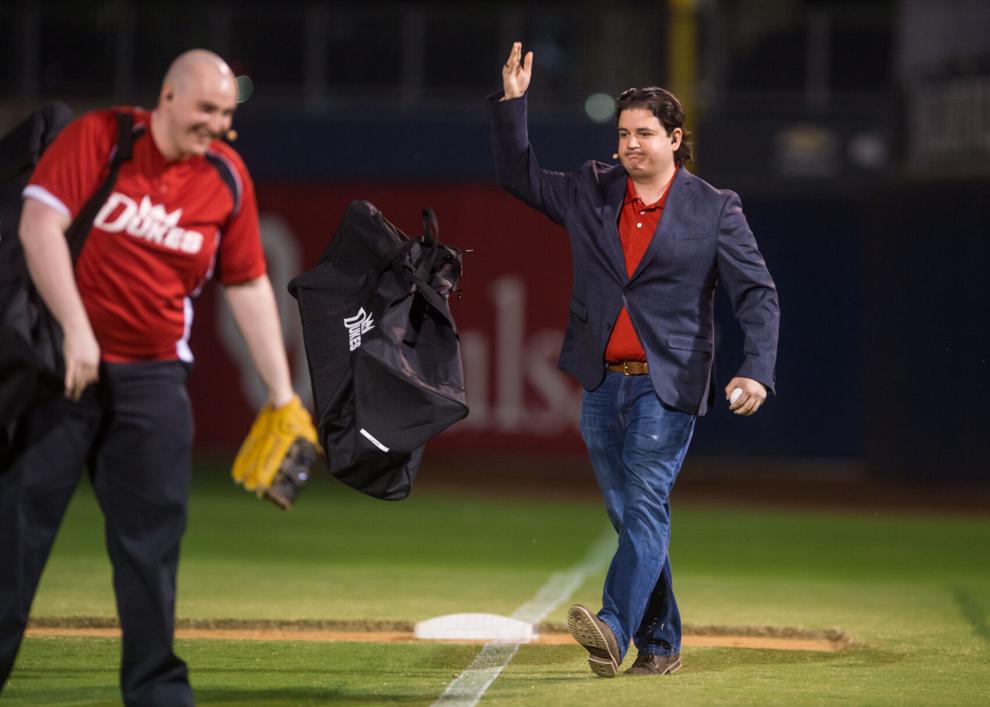 Tulsa Opera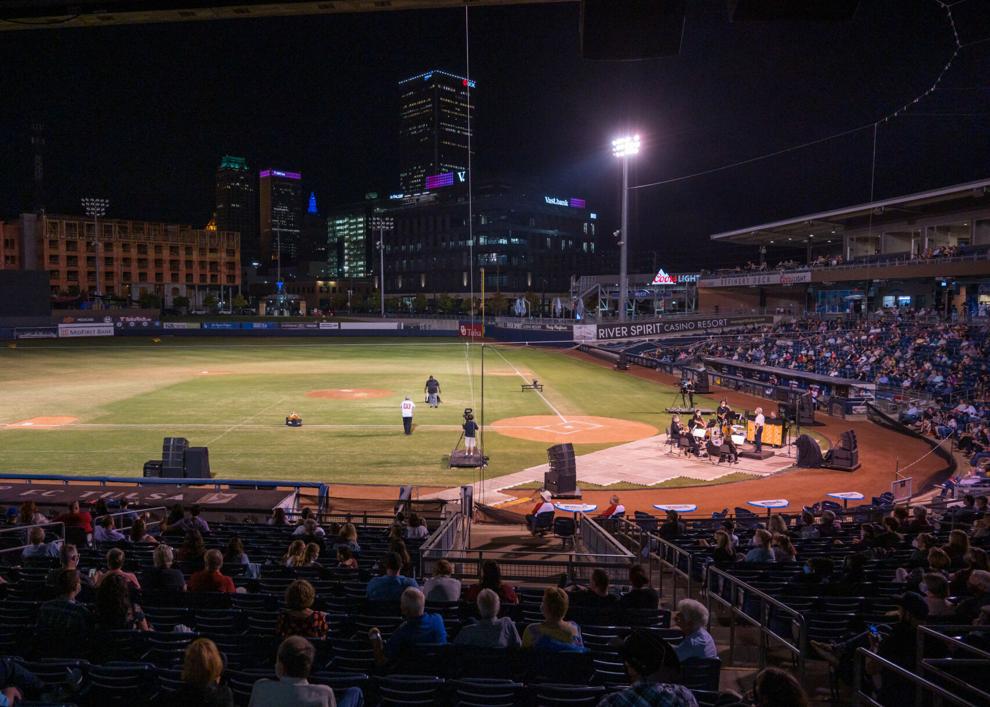 Tulsa Opera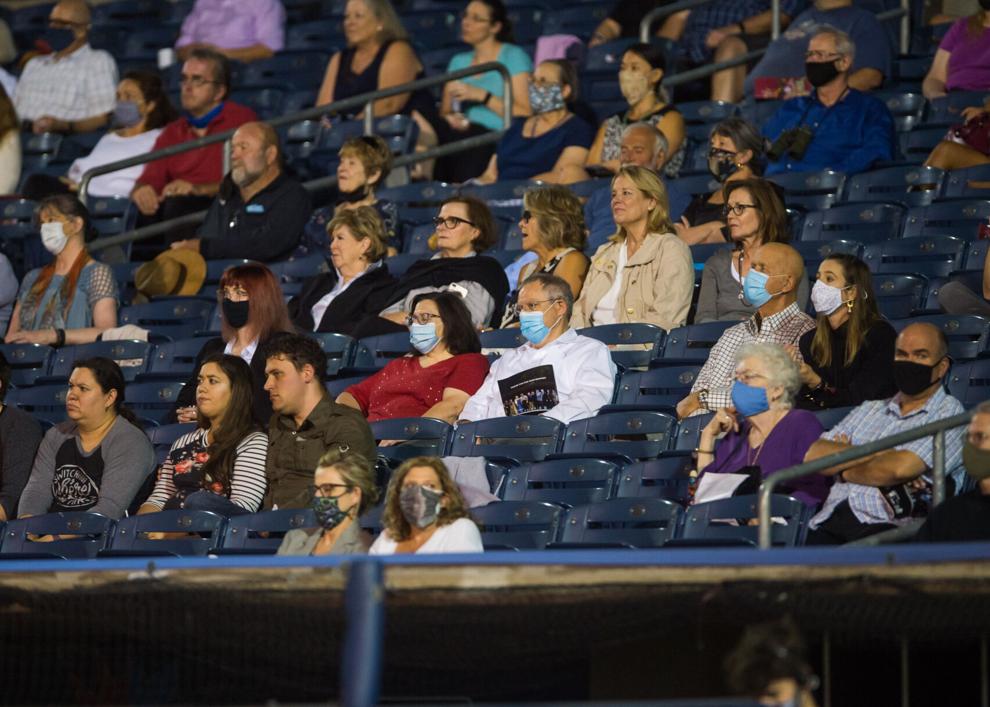 Tulsa Opera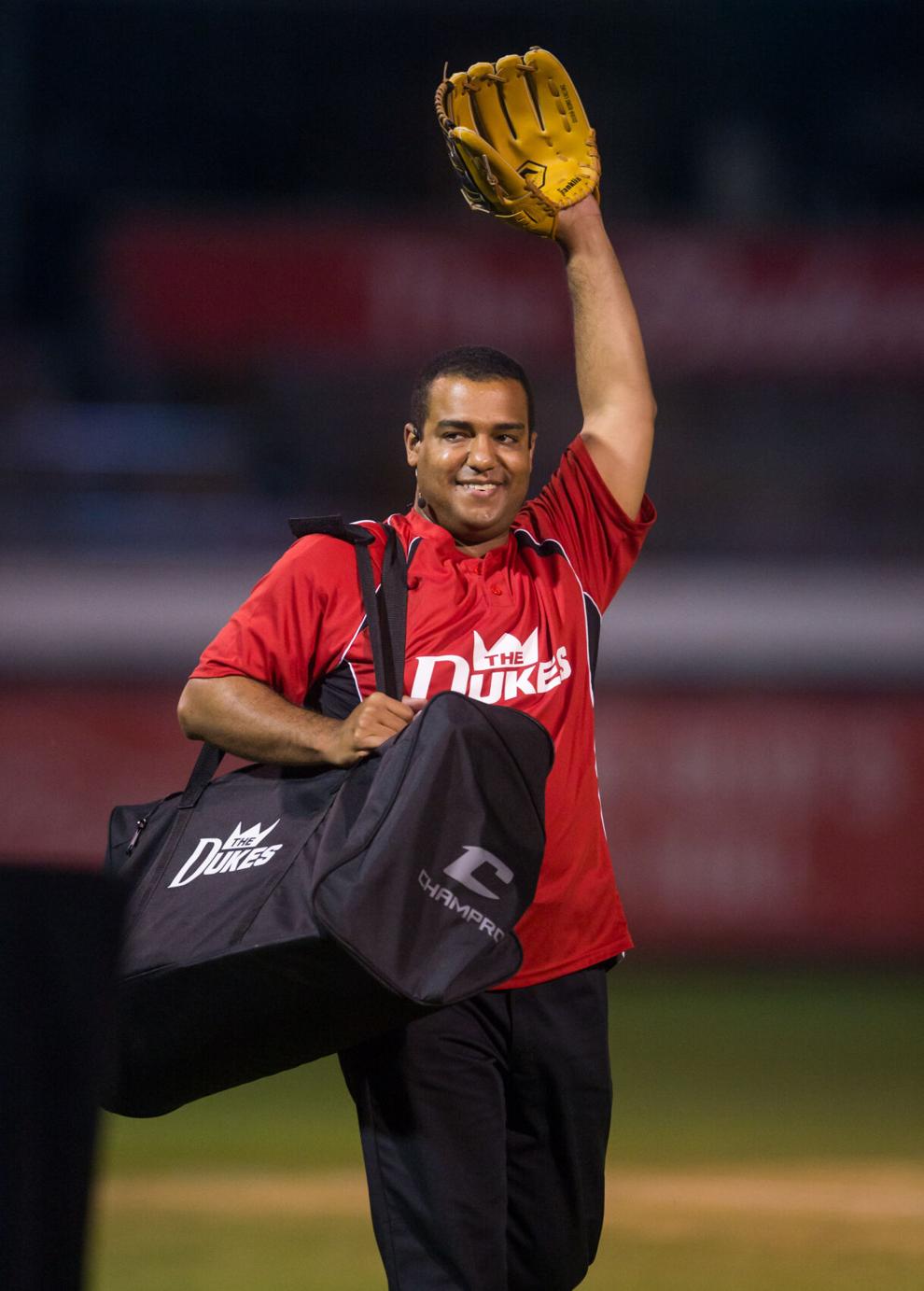 Tulsa Opera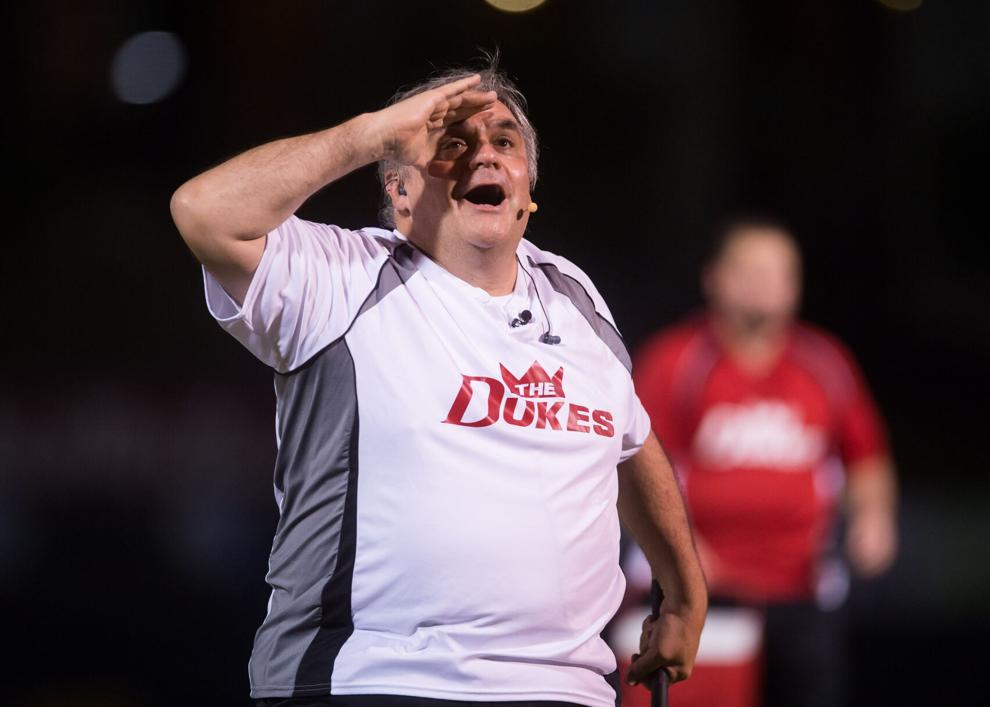 Tulsa Opera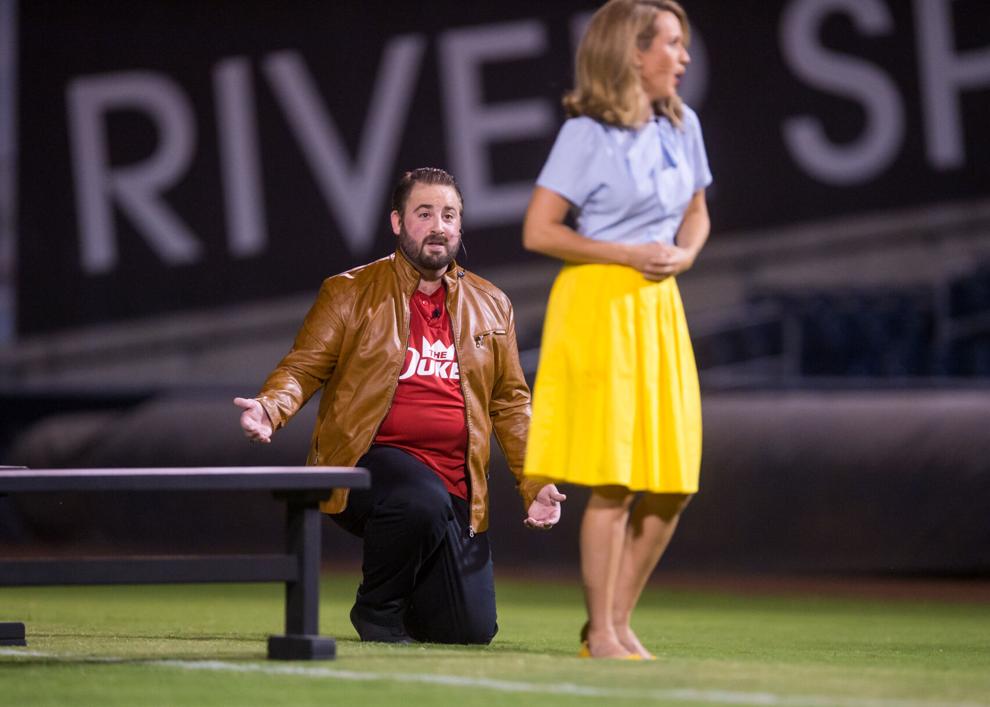 Tulsa Opera
Tulsa Opera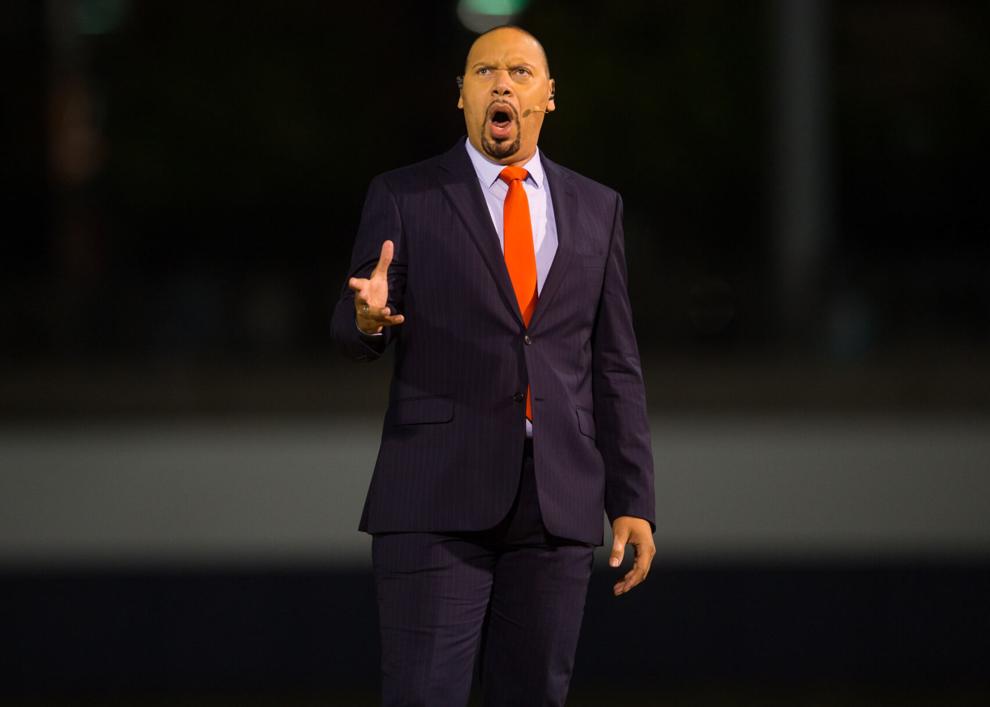 Tulsa Opera
Tulsa Opera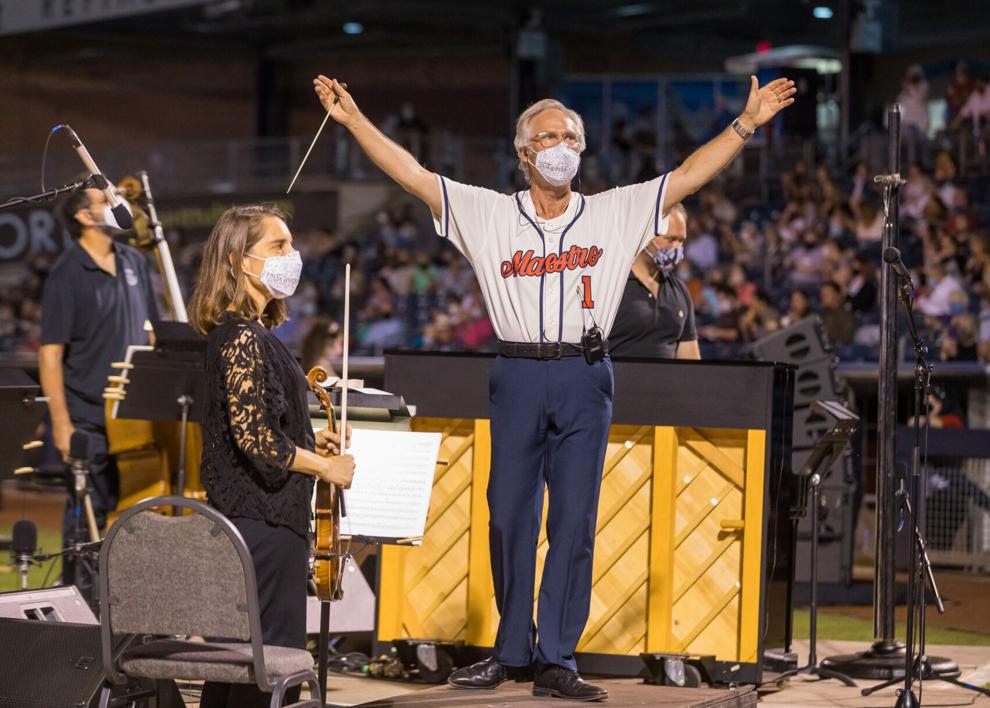 Tulsa Opera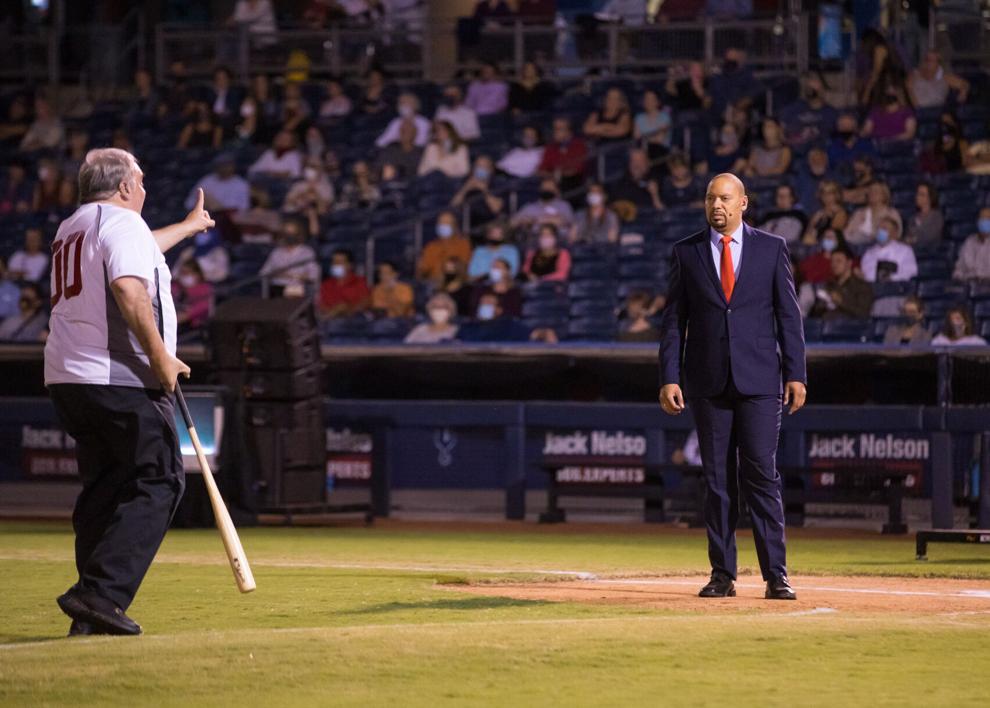 Tulsa Opera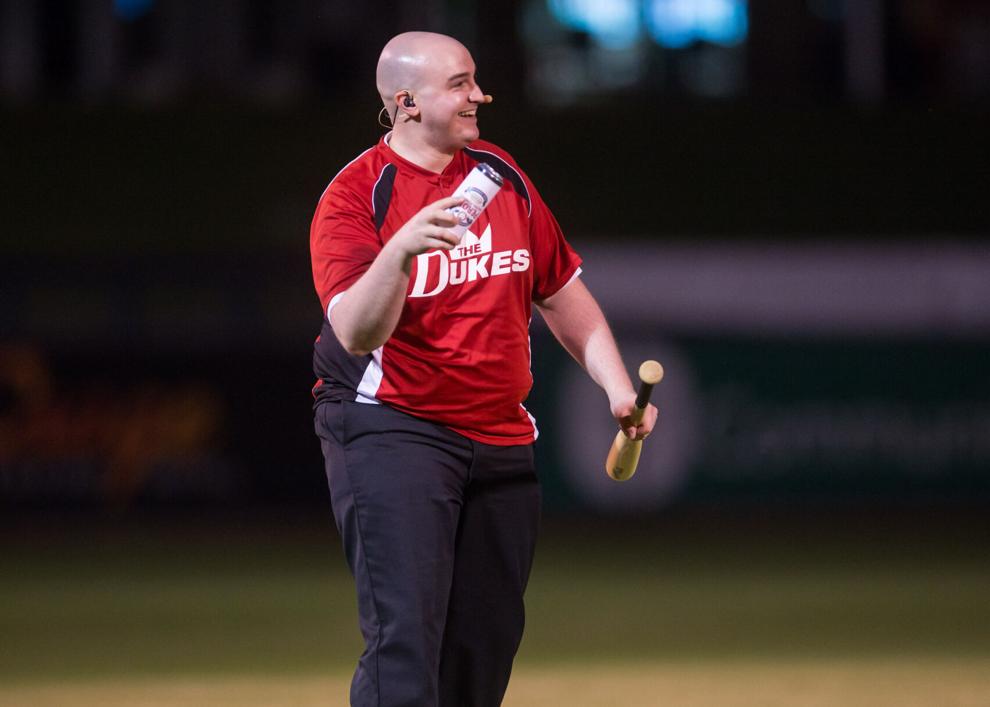 Tulsa Opera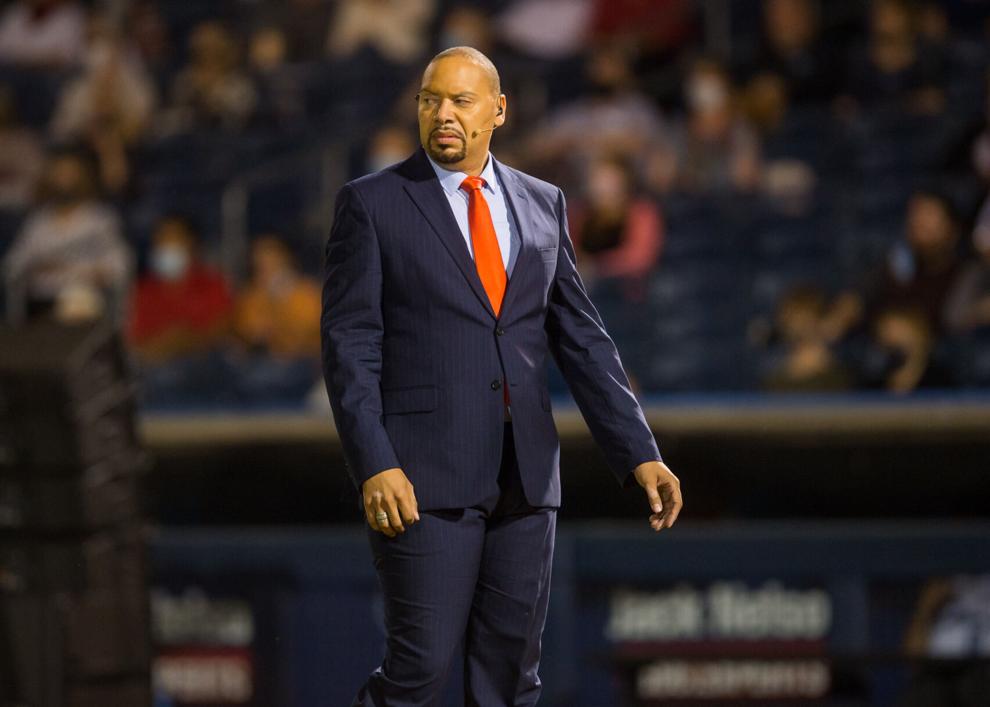 Tulsa Opera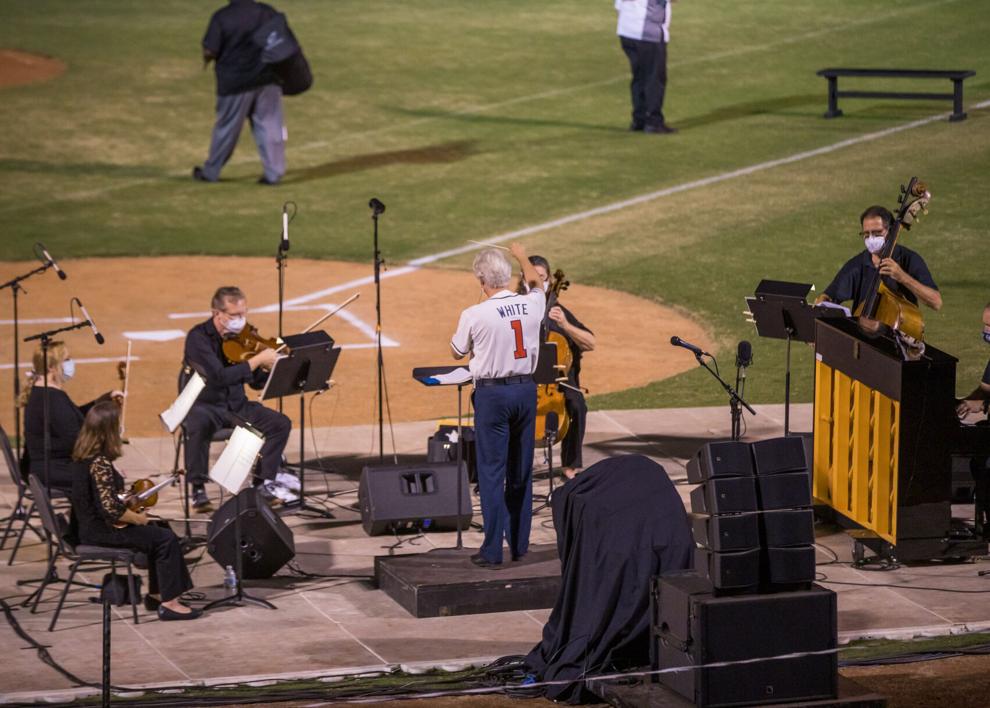 Tulsa Opera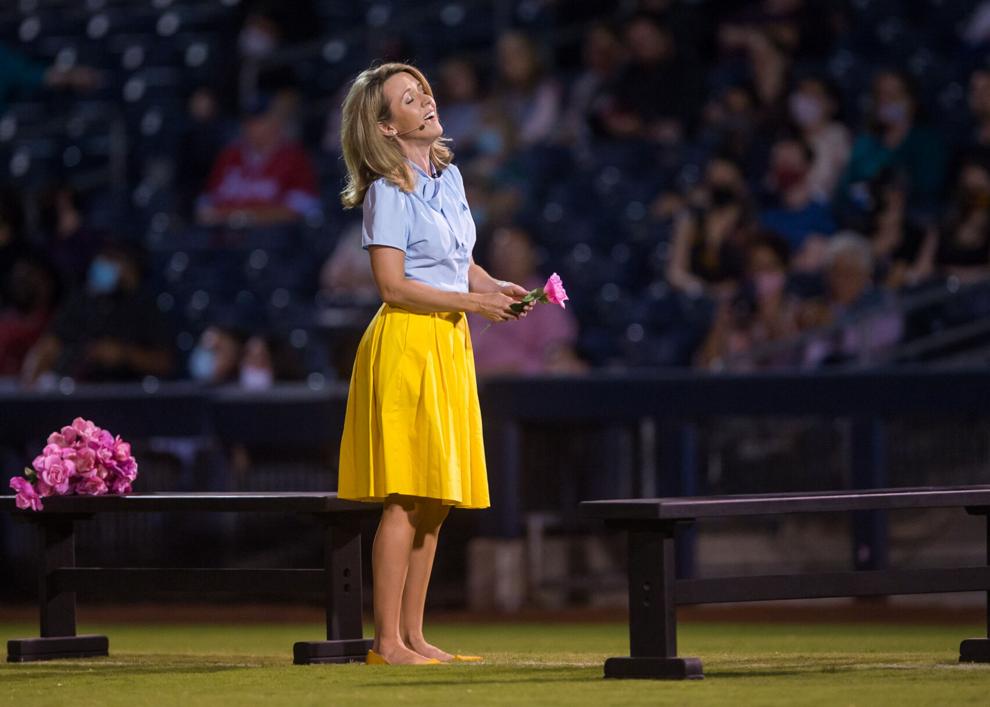 Tulsa Opera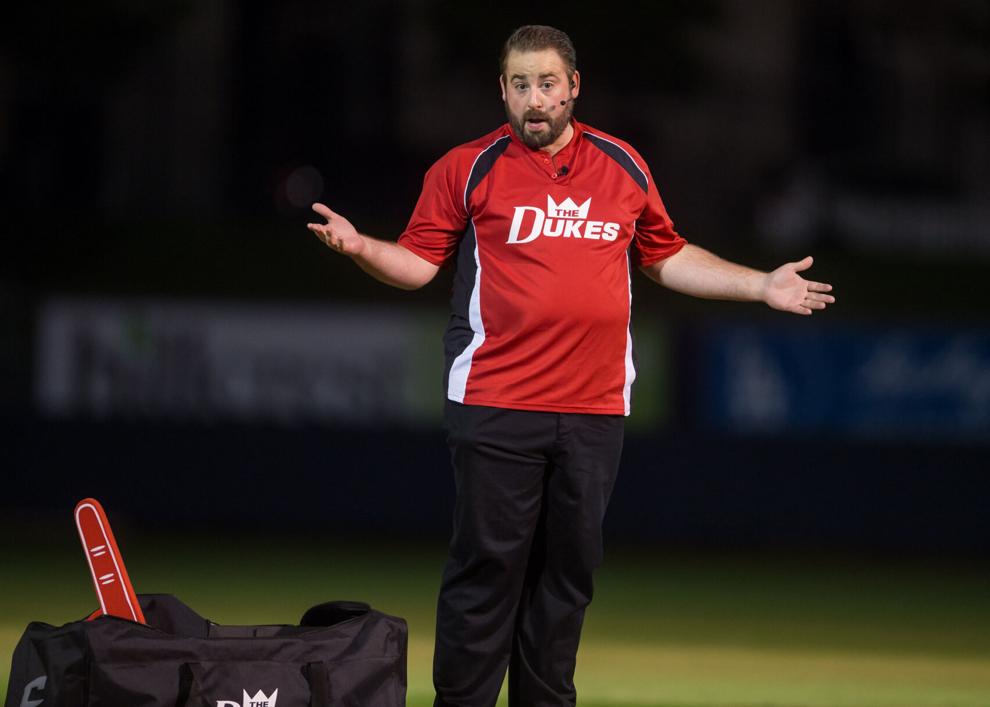 Tulsa Opera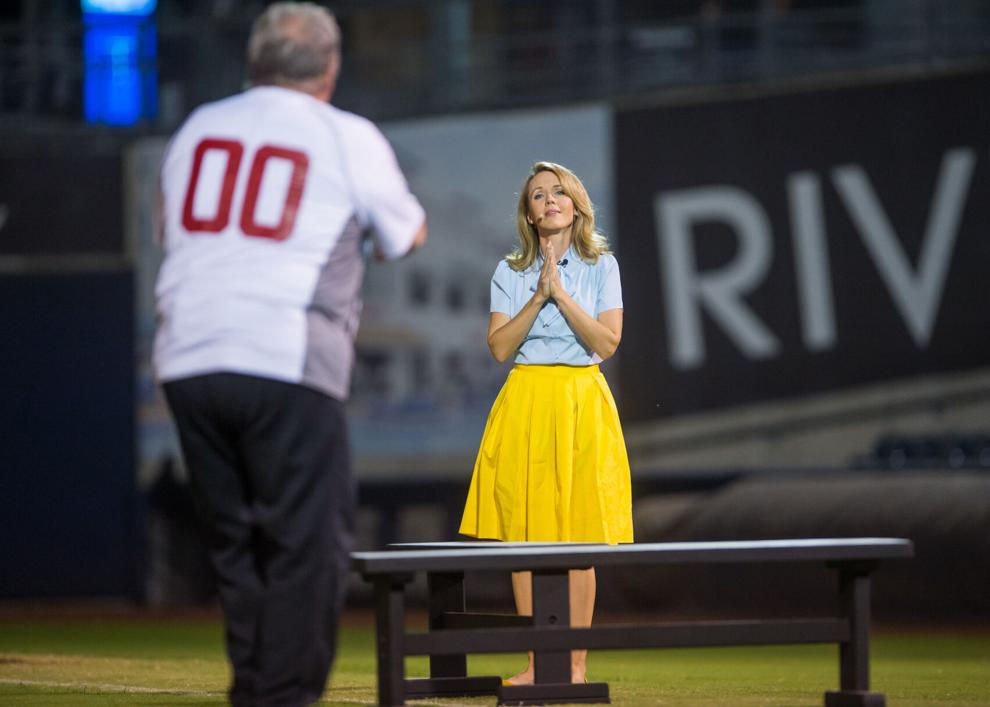 Tulsa Opera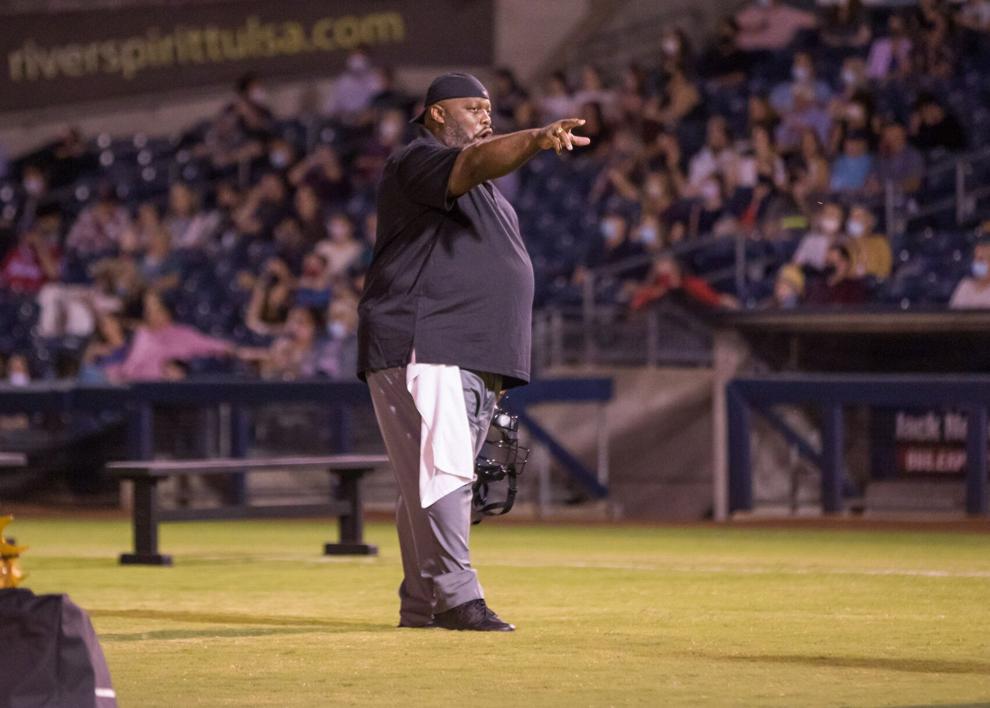 Tulsa Opera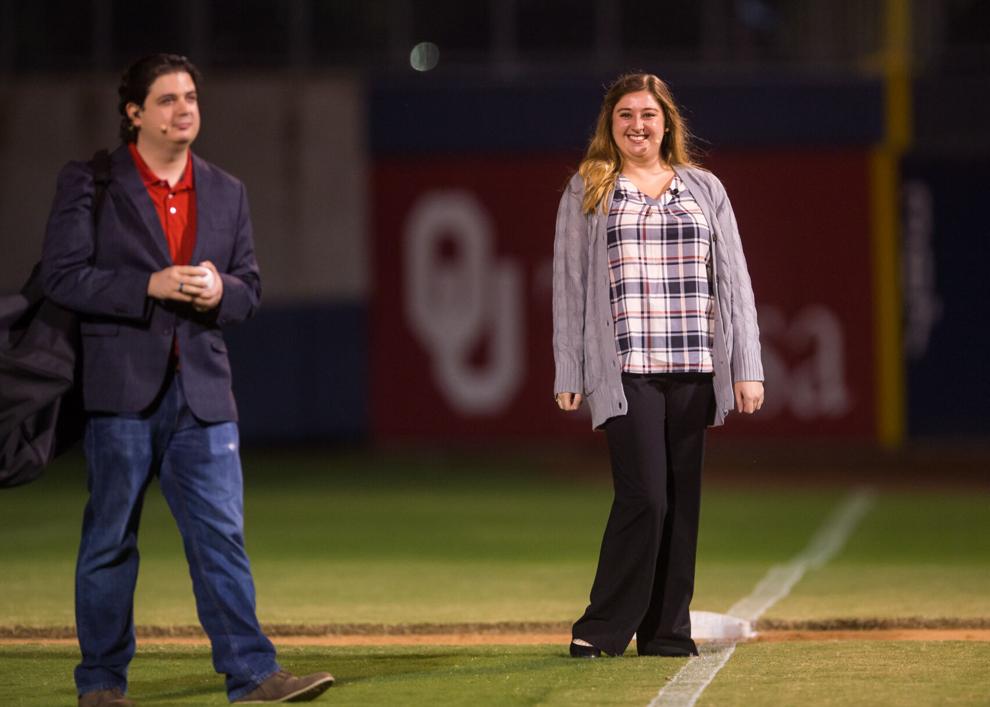 Tulsa Opera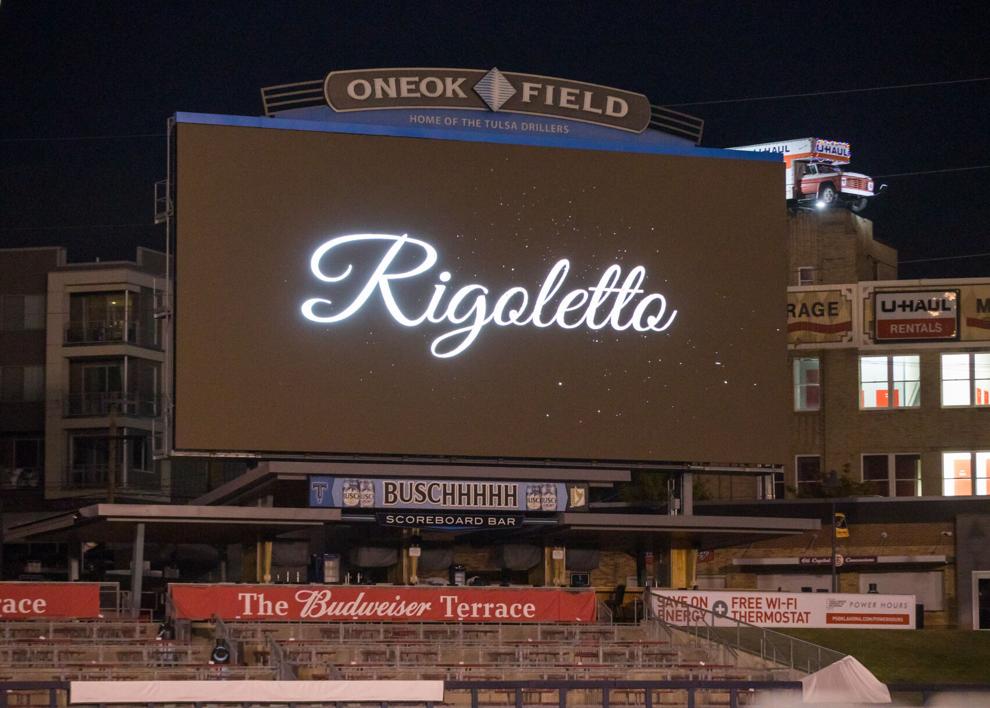 Tulsa Opera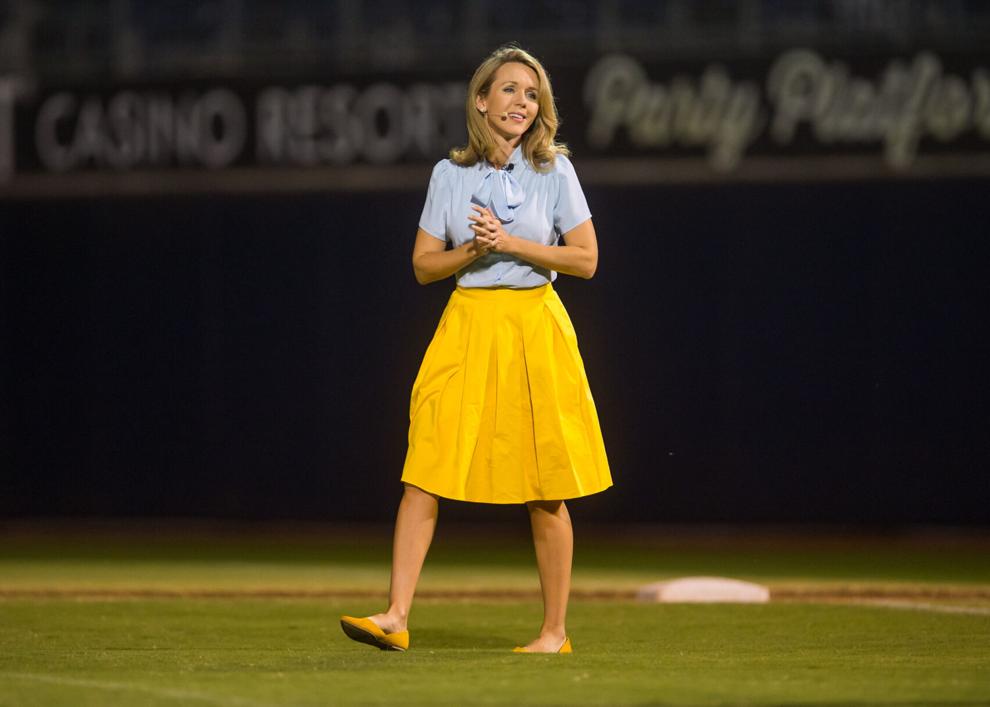 Tulsa Opera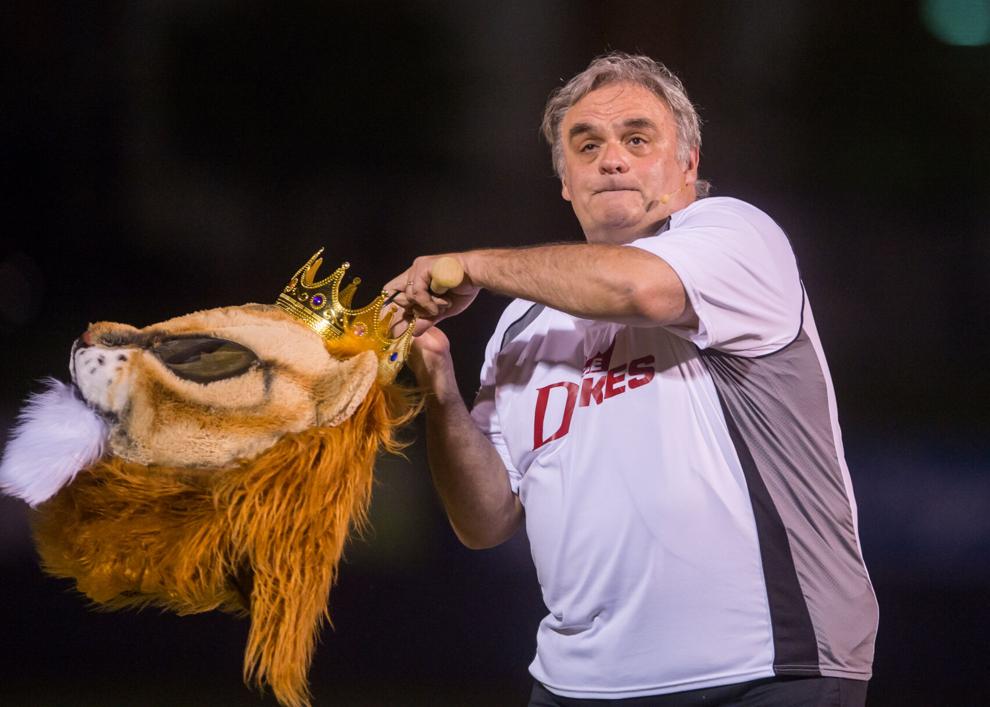 Tulsa Opera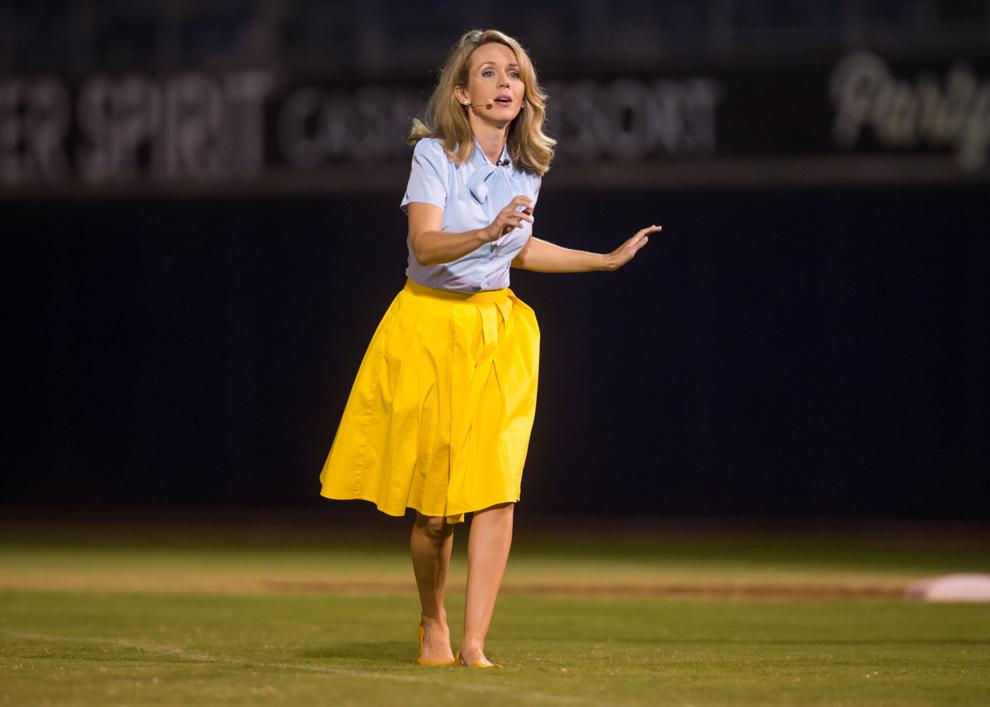 Tulsa Opera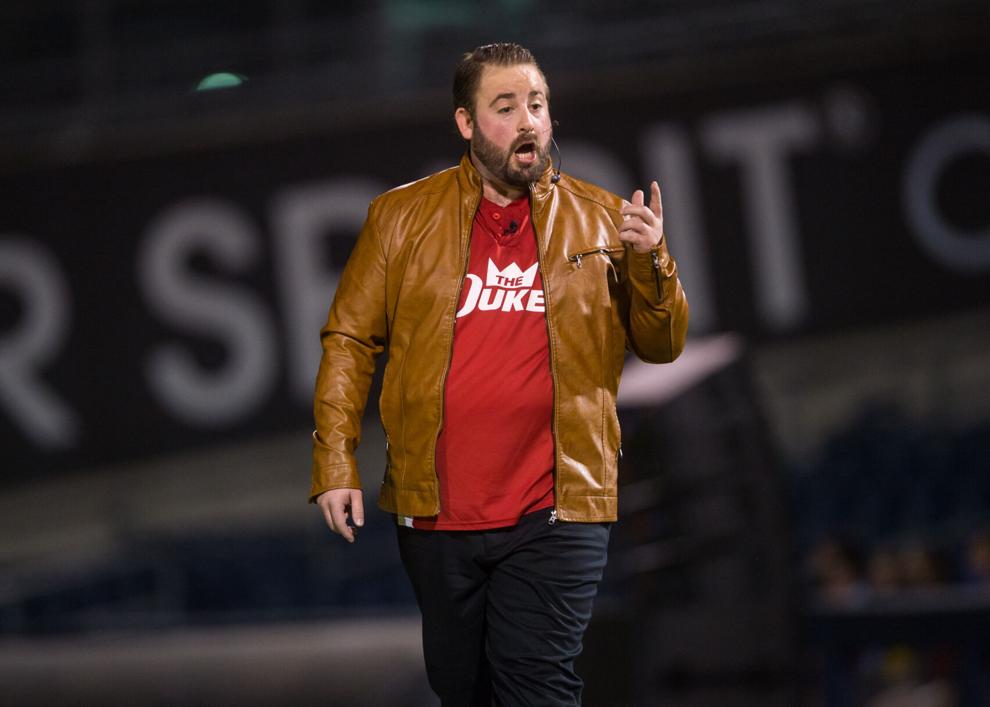 Tulsa Opera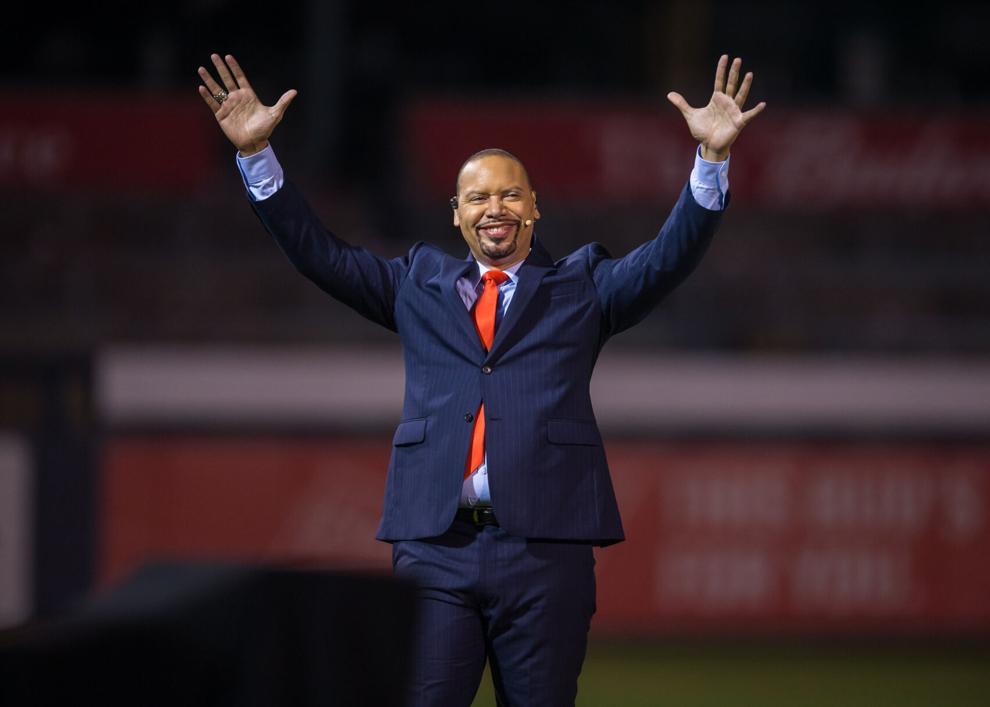 Tulsa Opera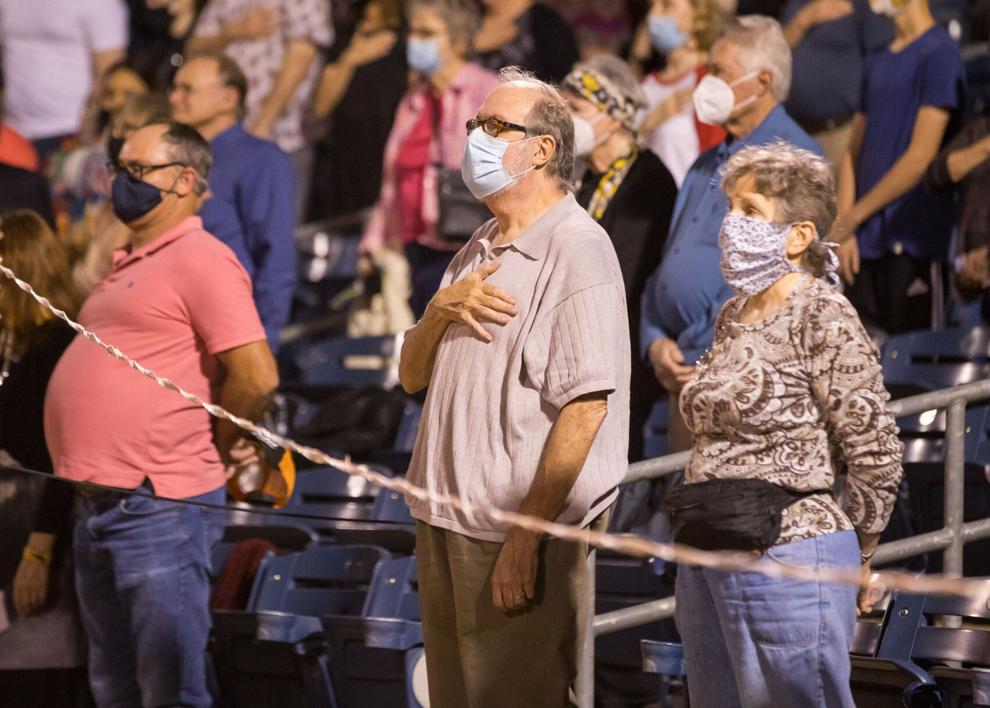 Tulsa Opera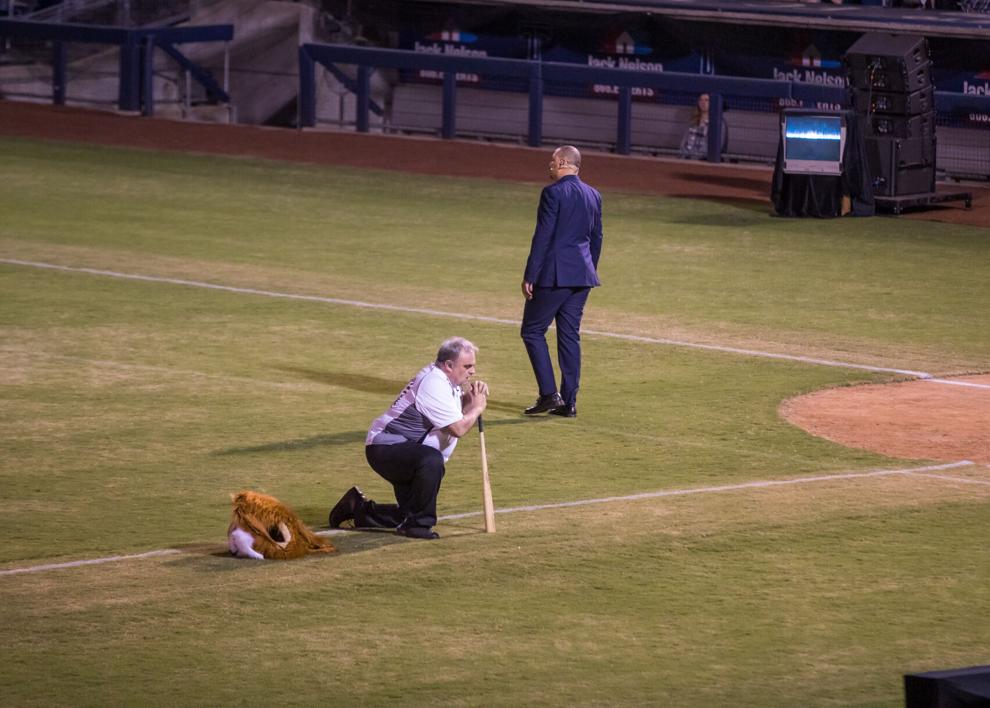 Tulsa Opera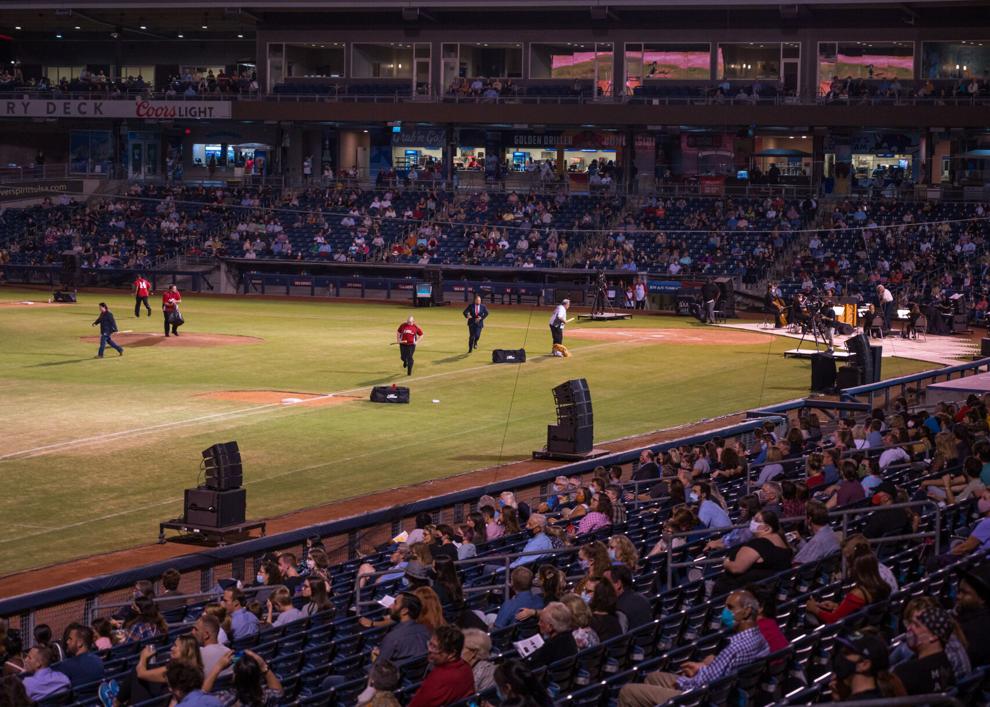 Tulsa Opera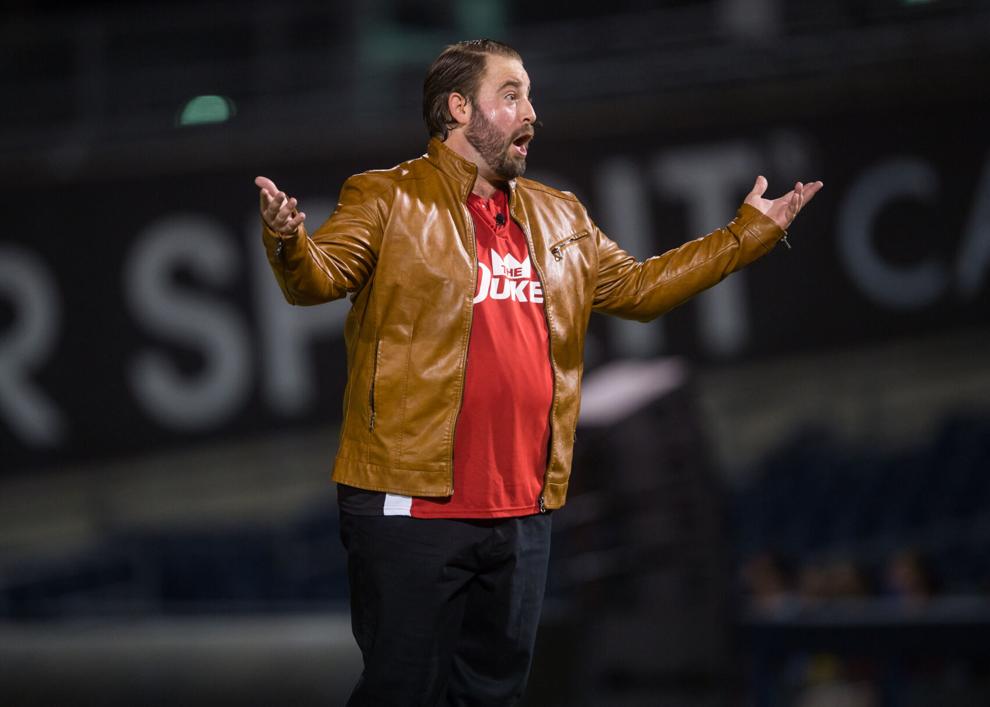 Tulsa Opera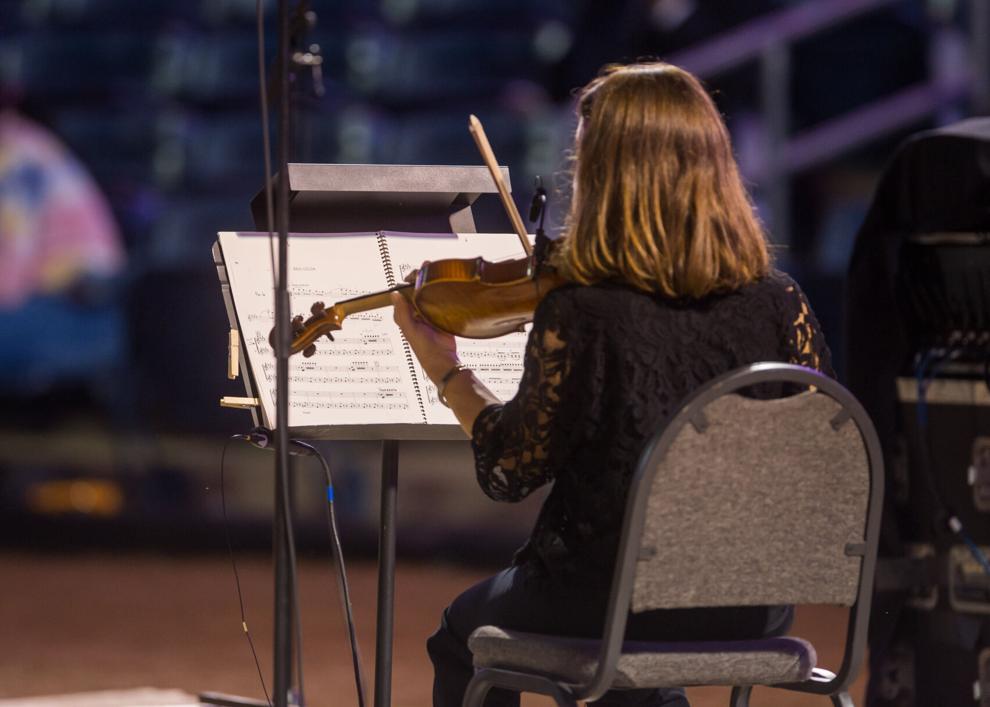 Tulsa Opera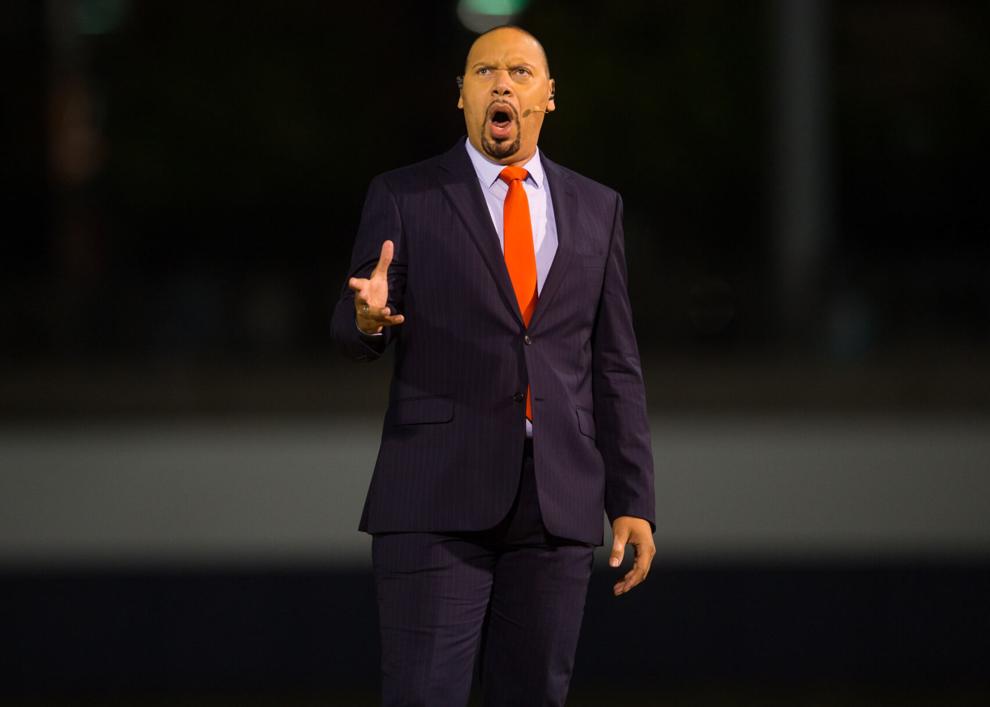 Tulsa Opera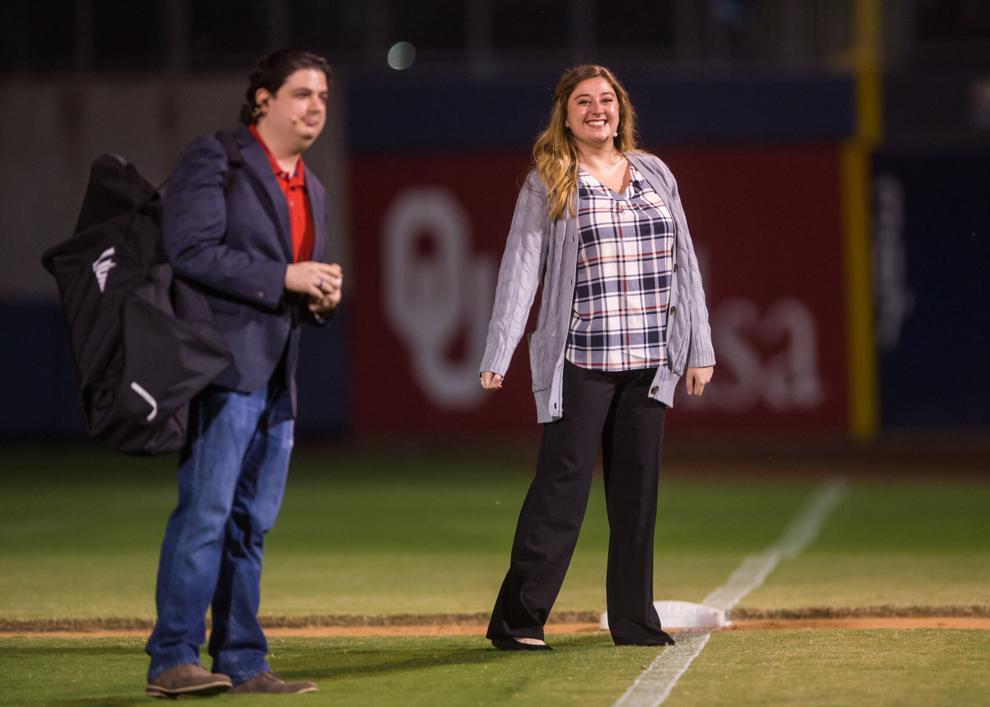 Tulsa Opera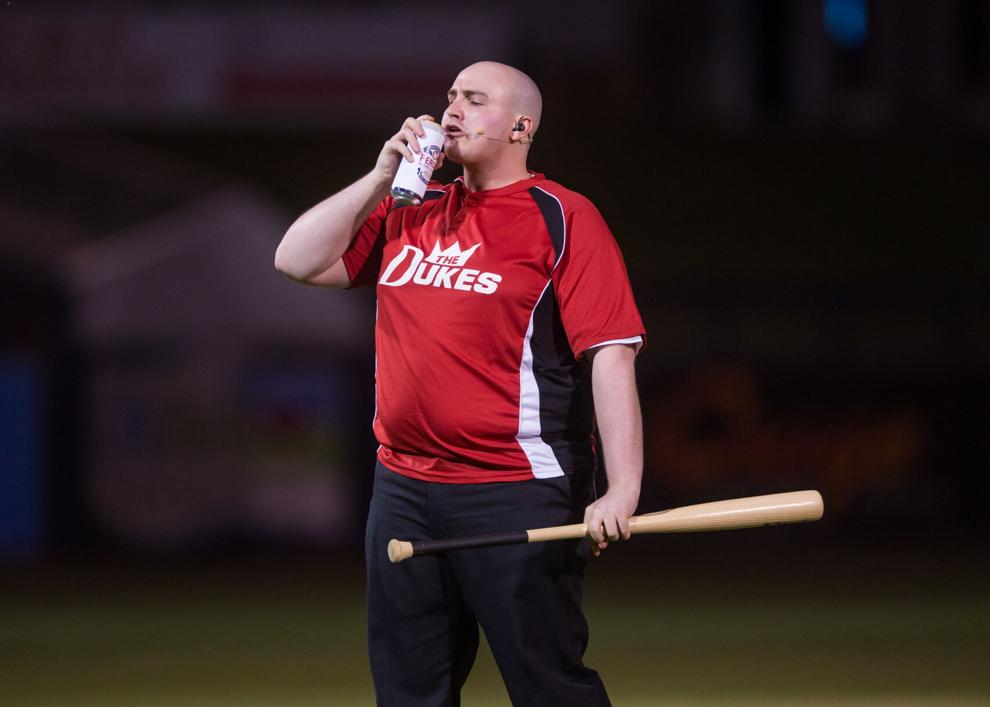 Tulsa Opera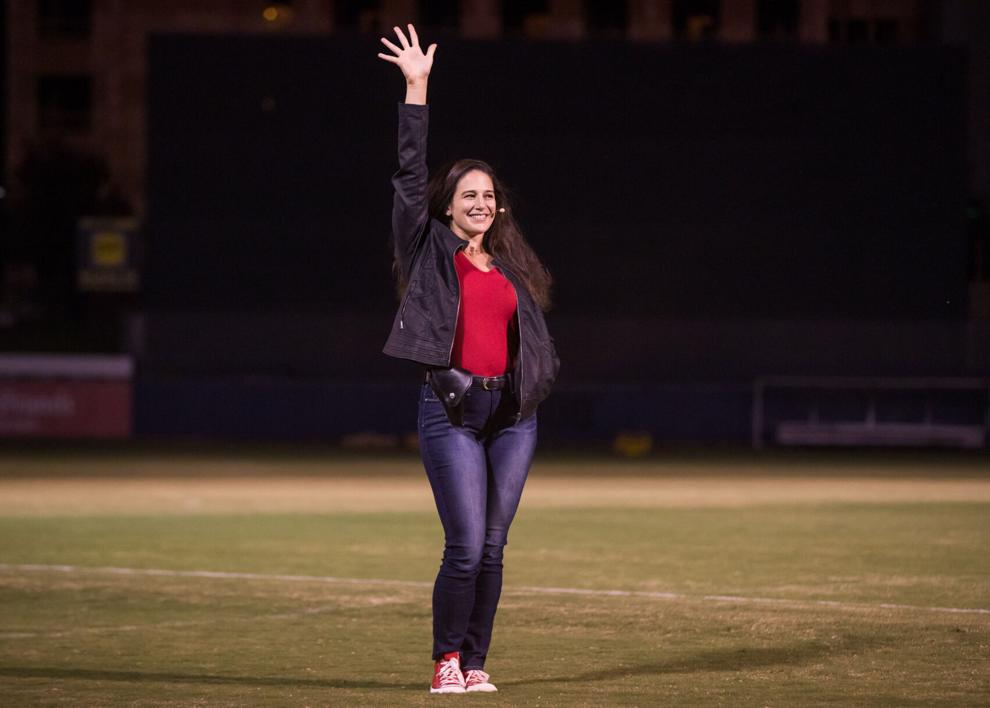 Tulsa Opera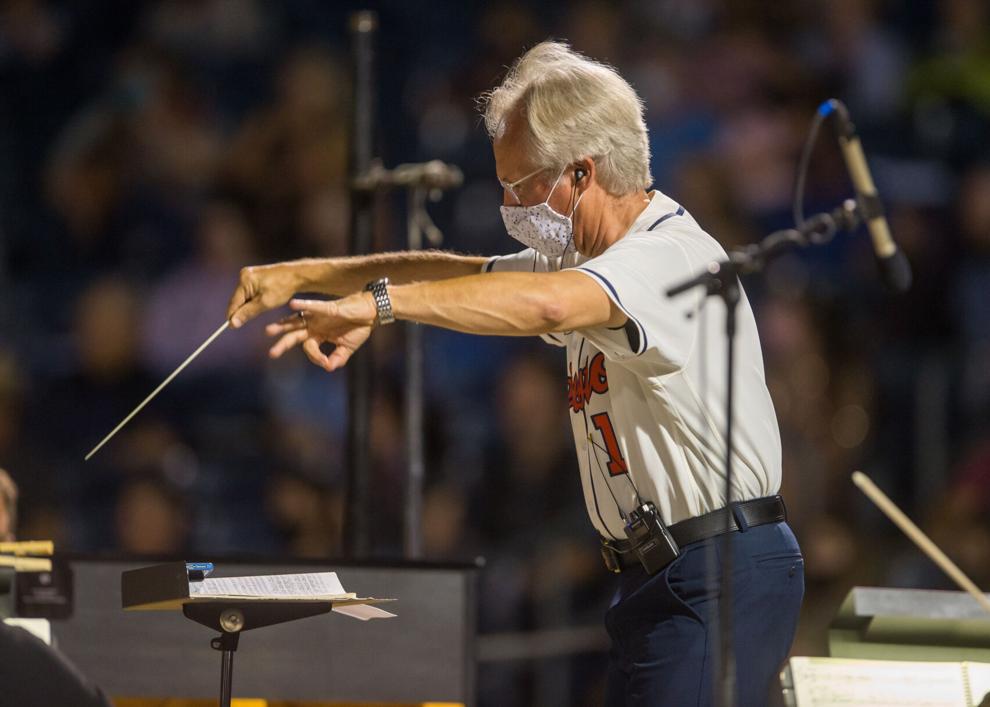 Tulsa Opera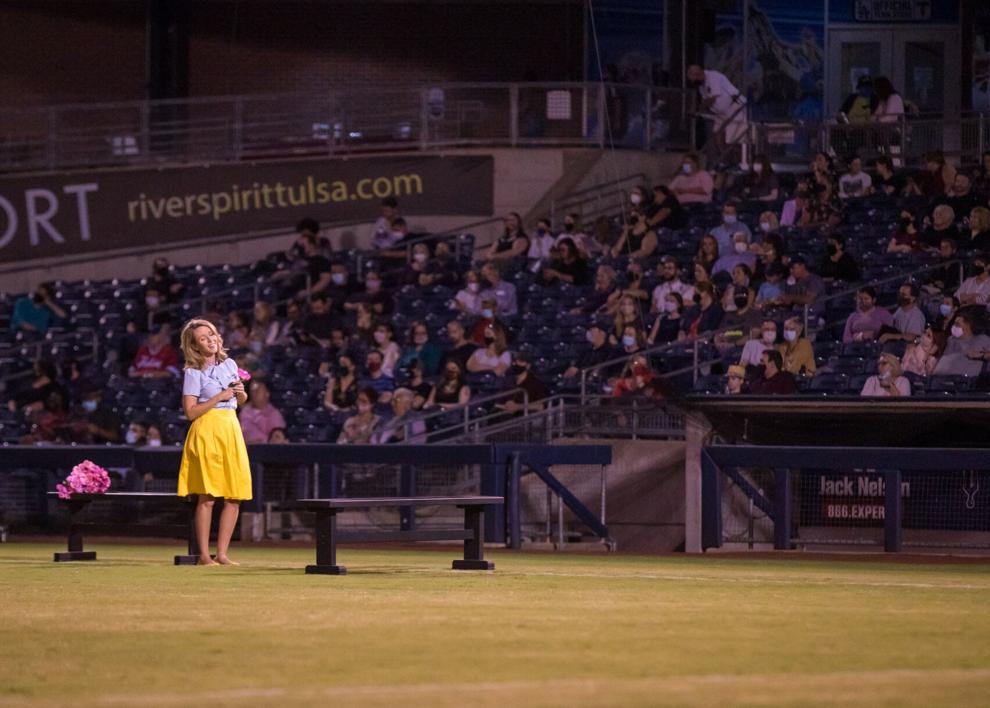 Tulsa Opera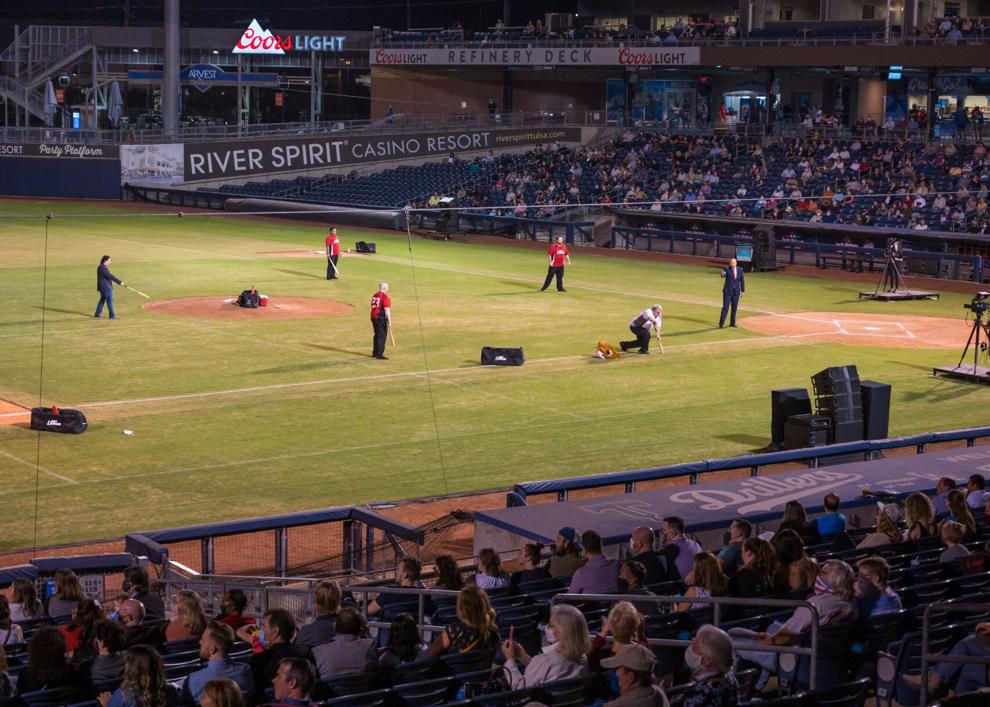 Tulsa Opera
Tulsa Opera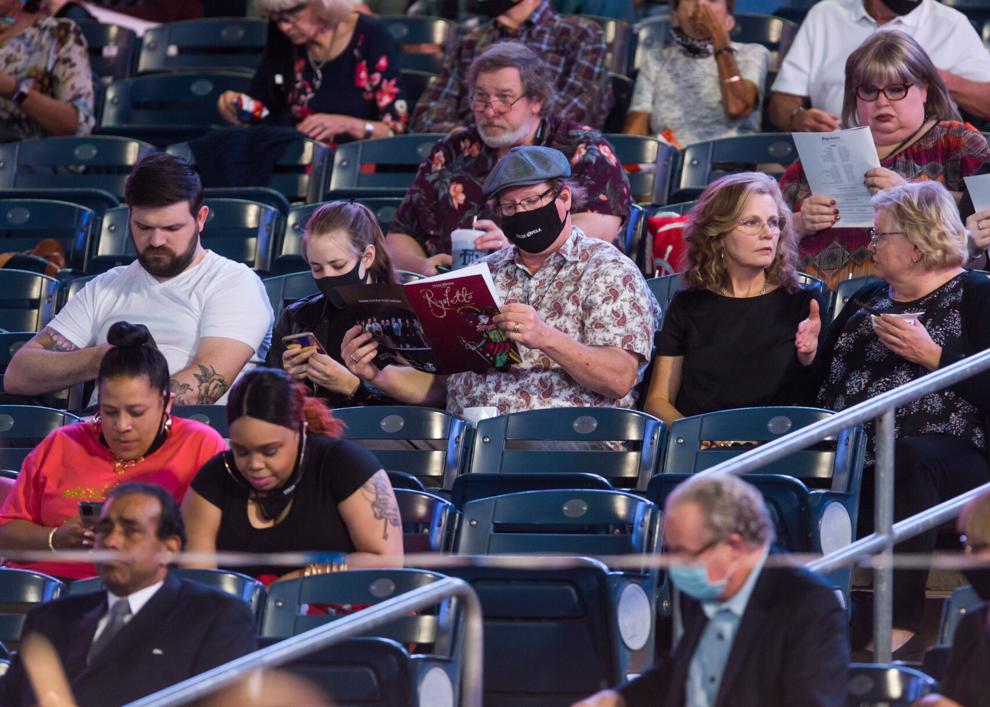 Tulsa Opera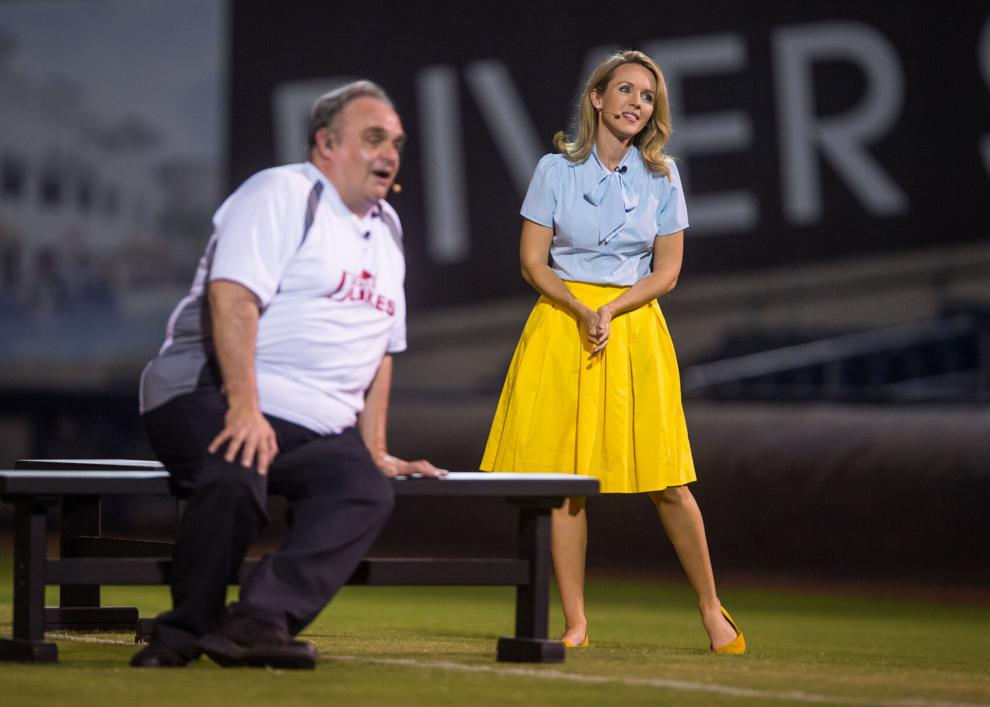 Tulsa Opera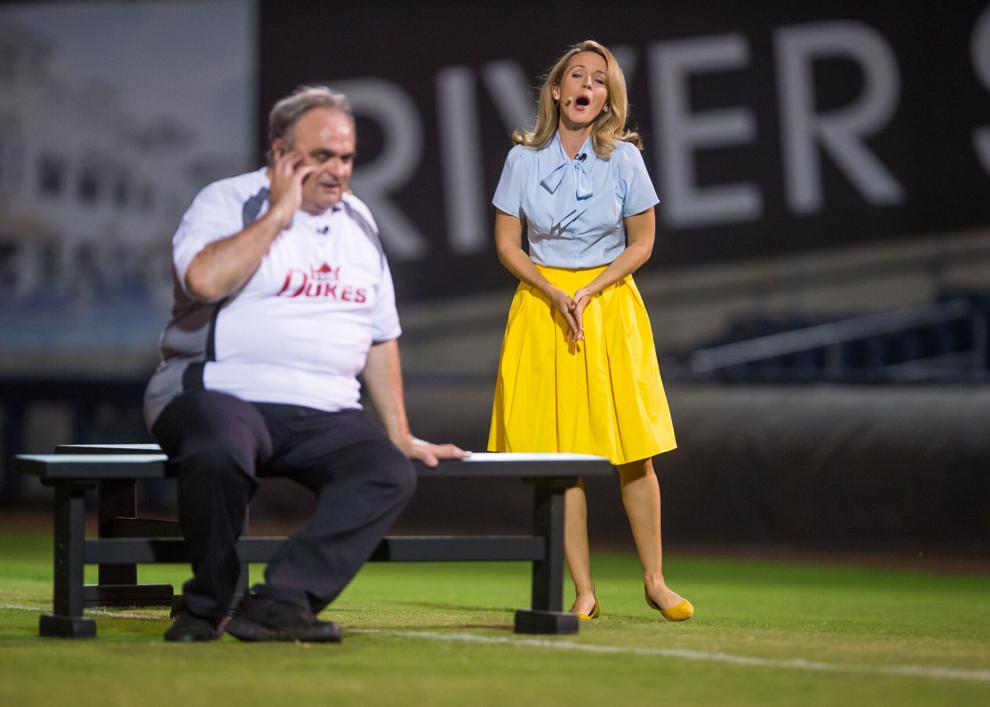 Tulsa Opera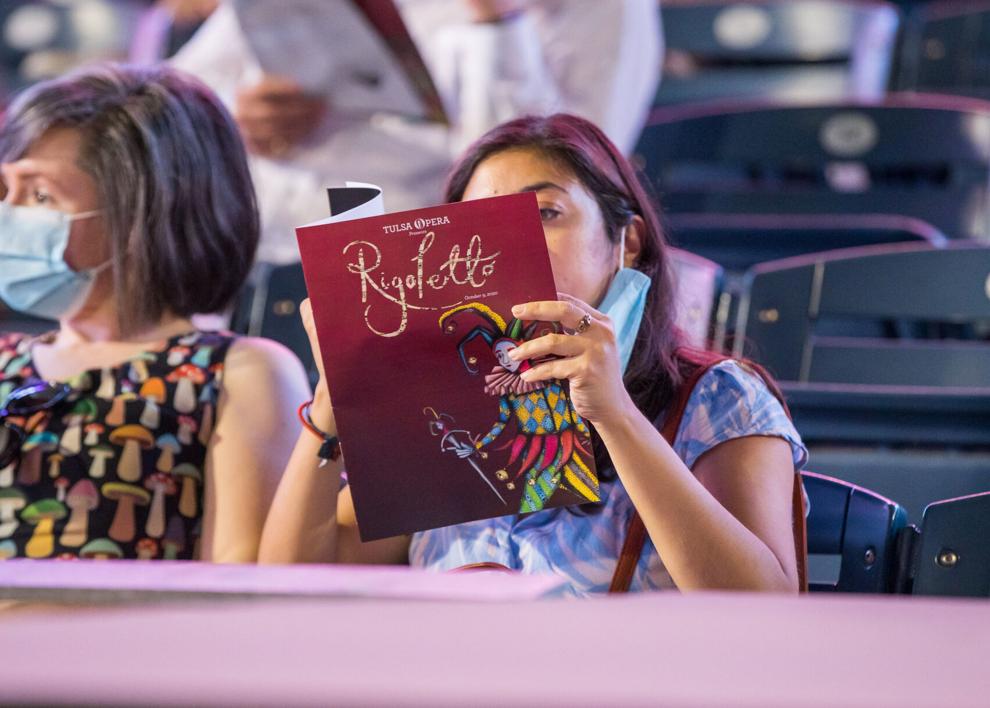 Tulsa Opera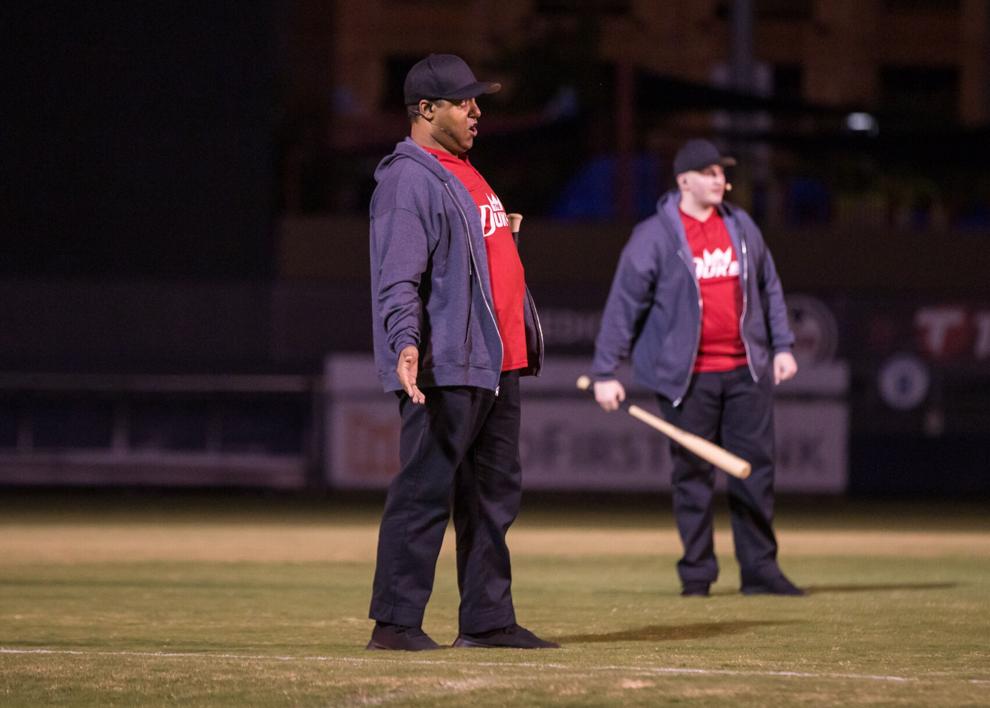 Tulsa Opera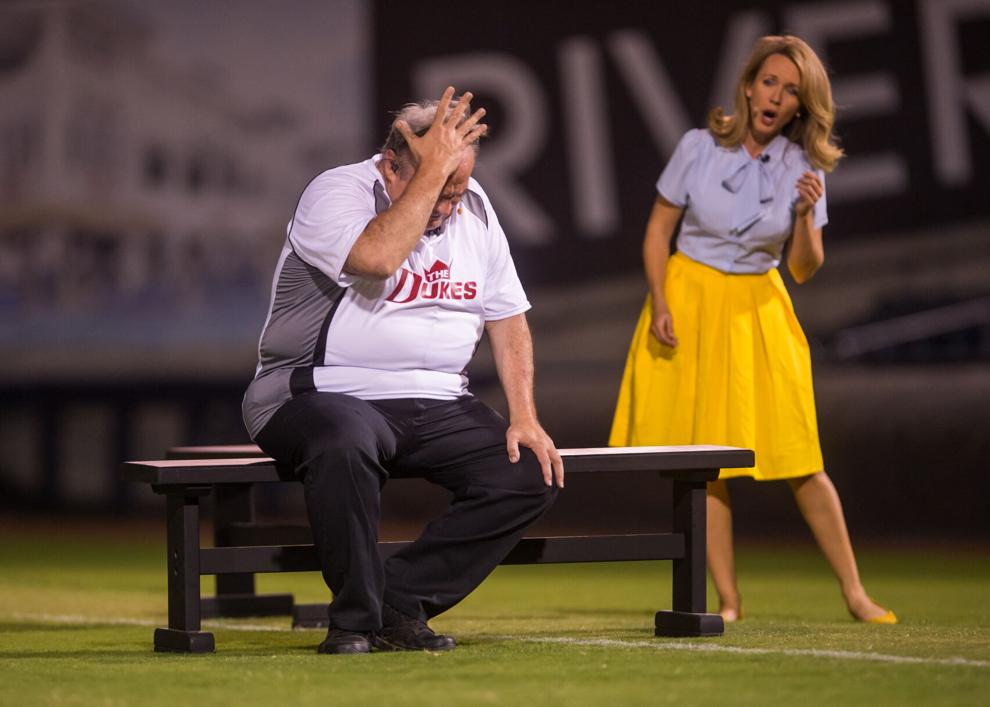 Tulsa Opera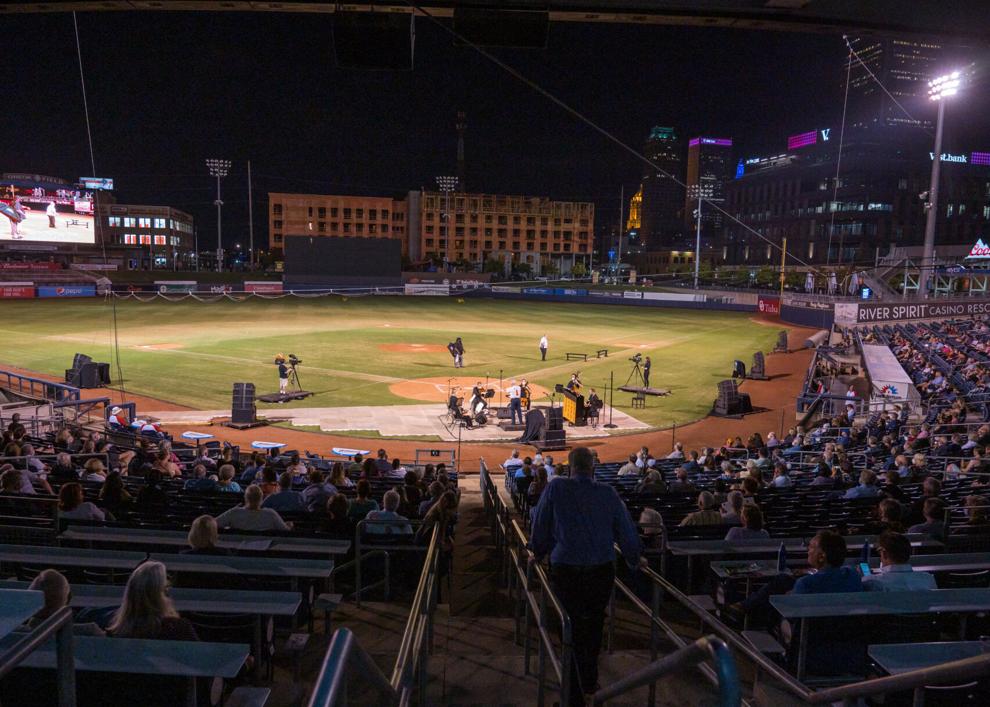 Tulsa Opera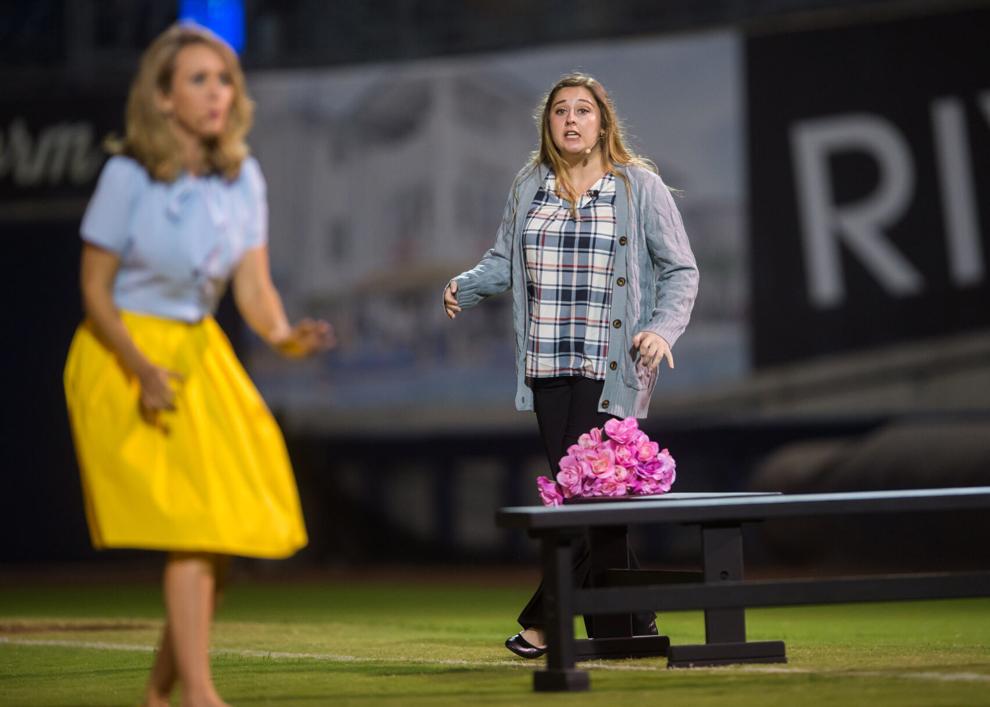 Tulsa Opera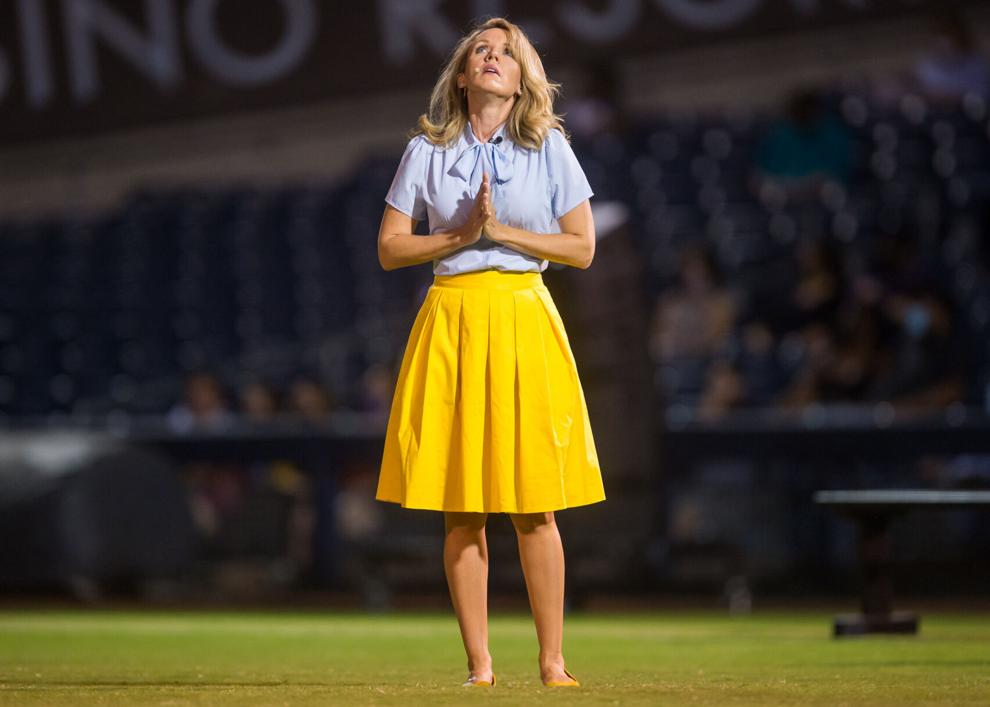 Tulsa Opera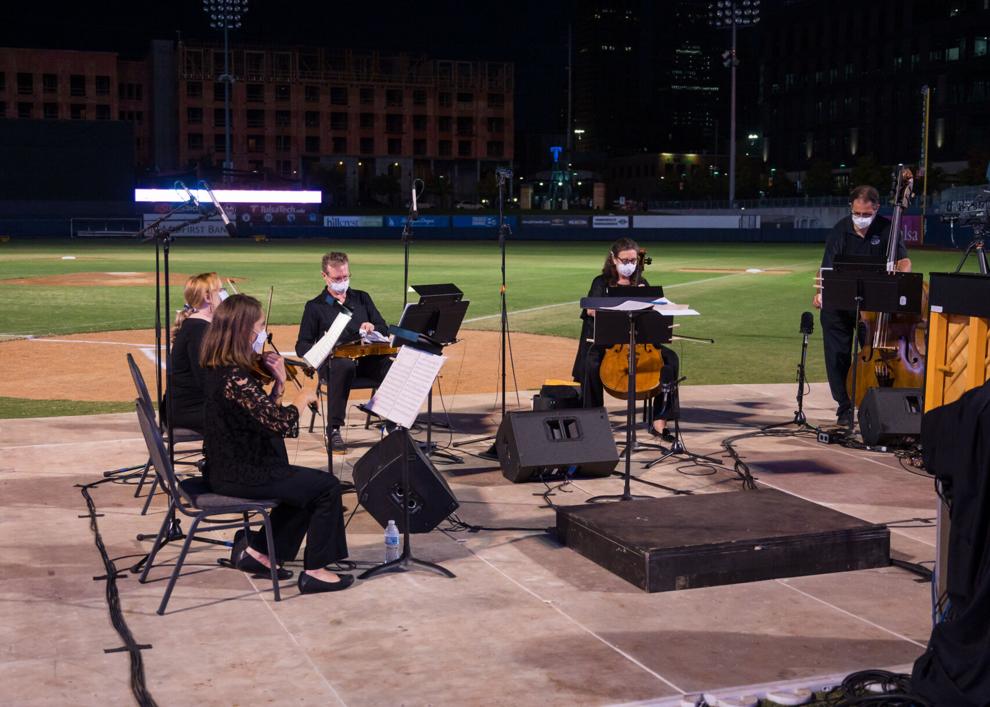 Tulsa Opera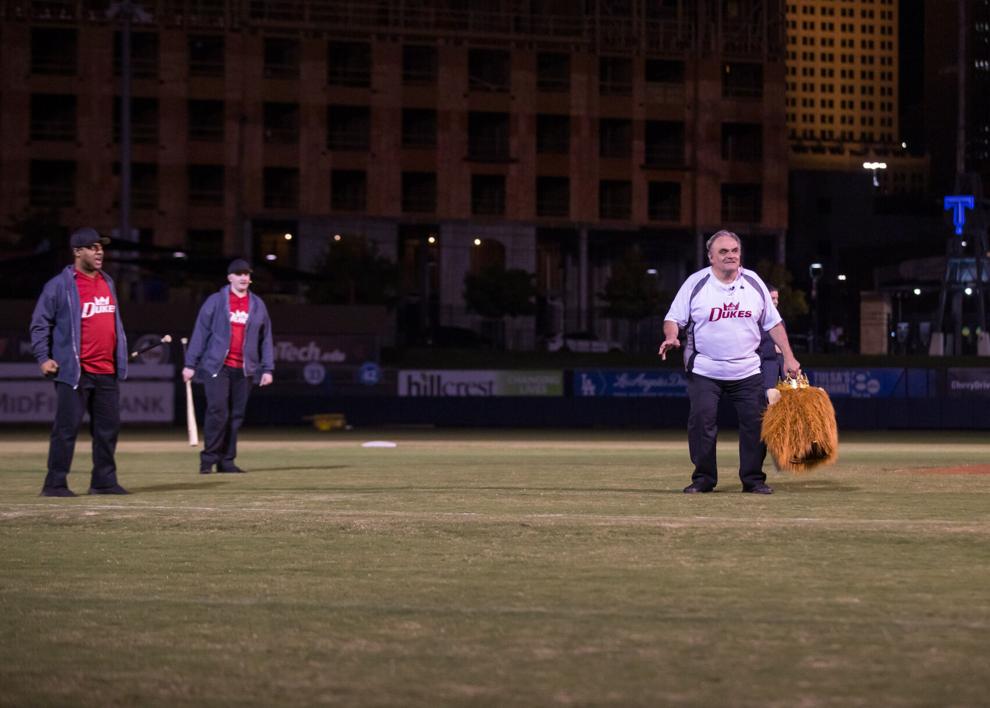 Tulsa Opera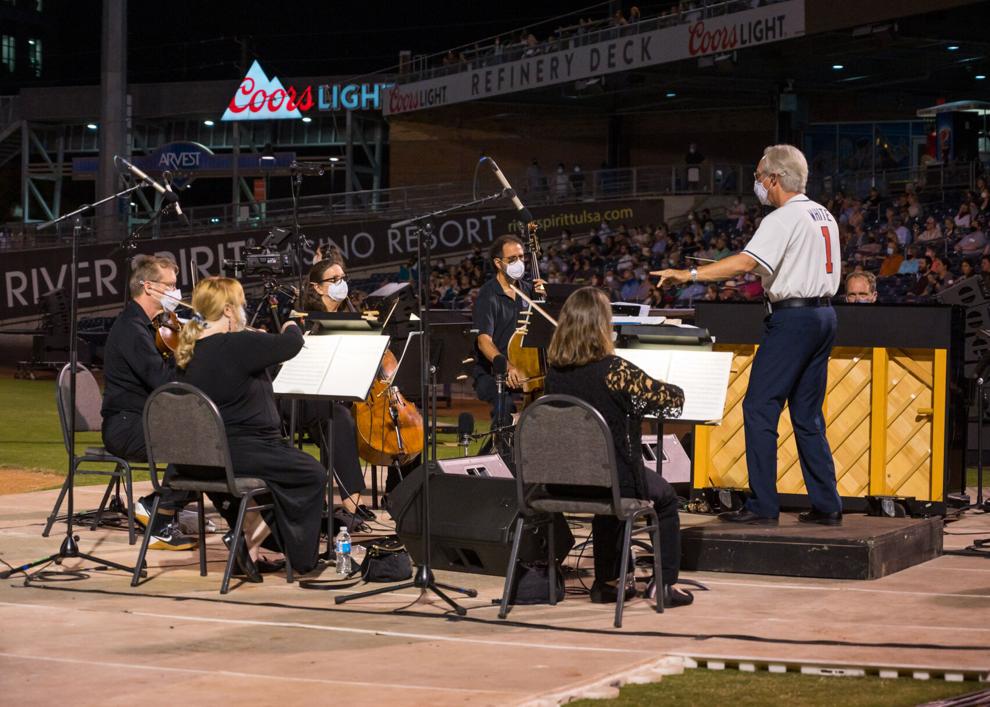 Tulsa Opera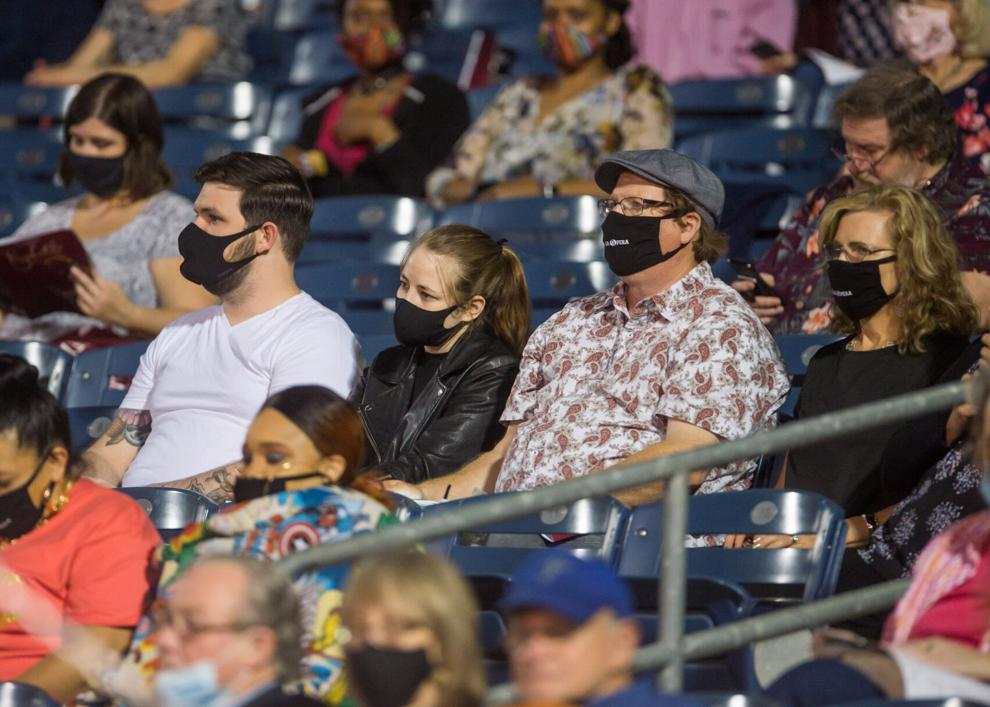 Tulsa Opera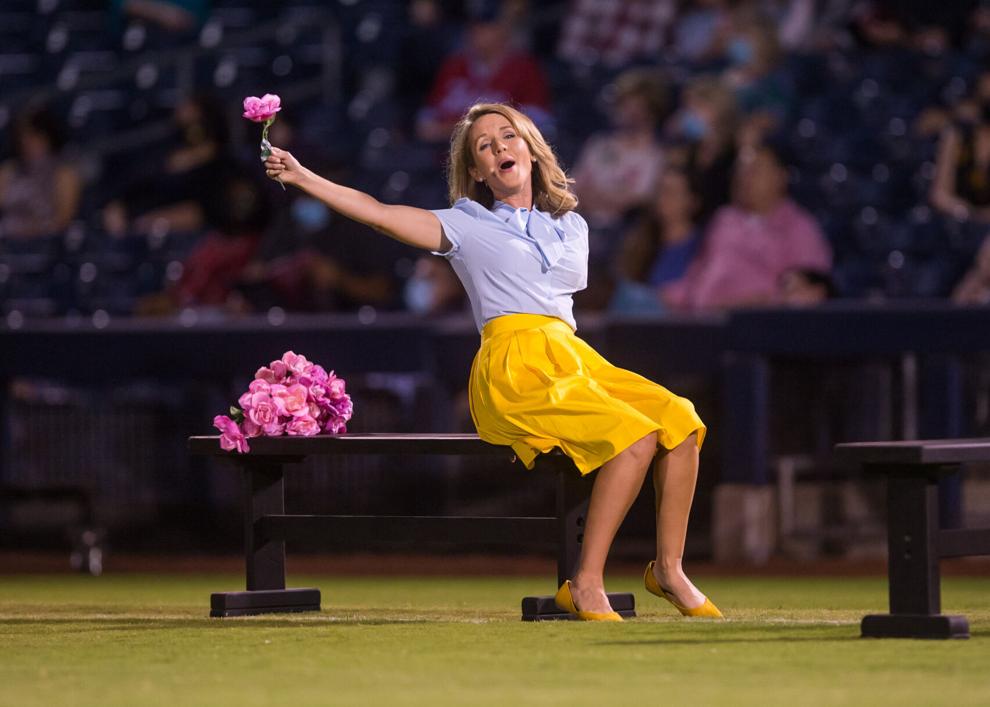 Tulsa Opera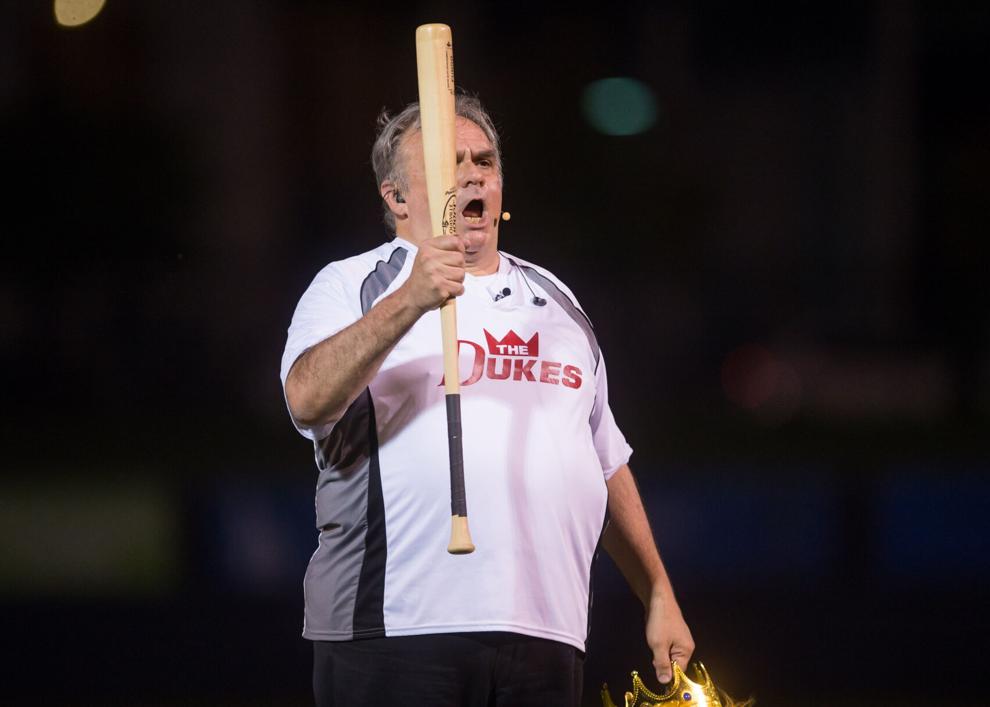 Tulsa Opera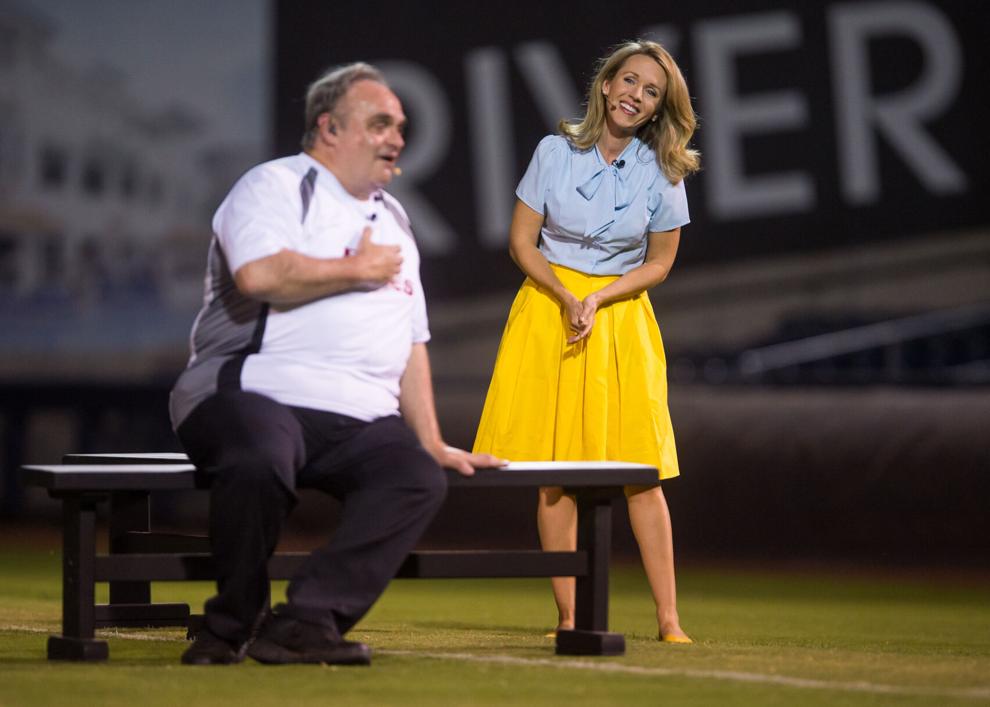 Tulsa Opera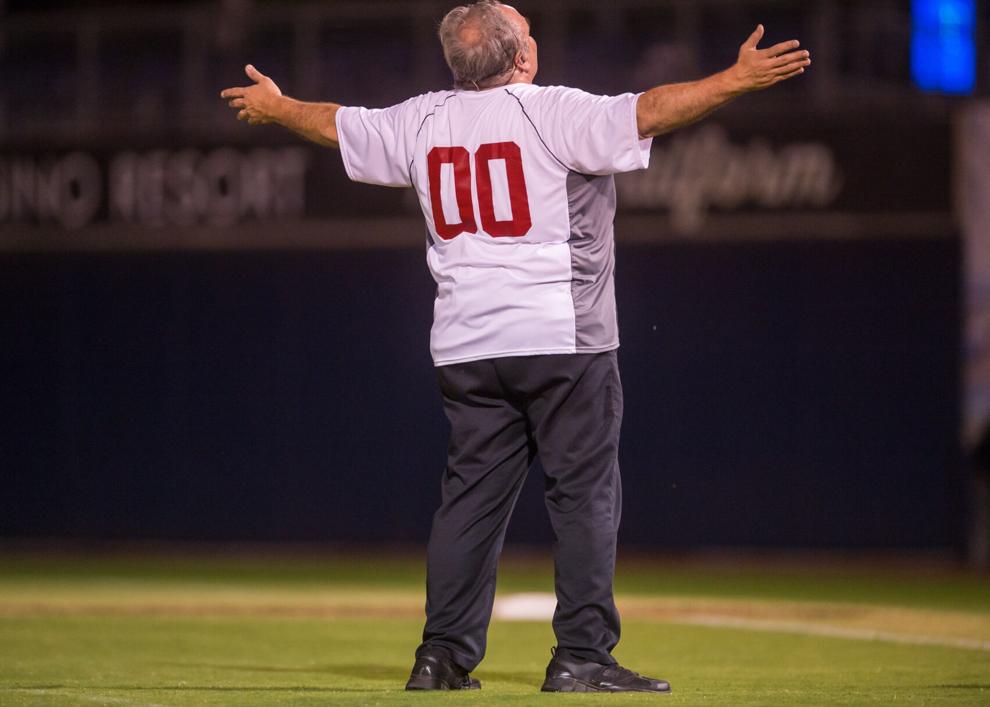 Tulsa Opera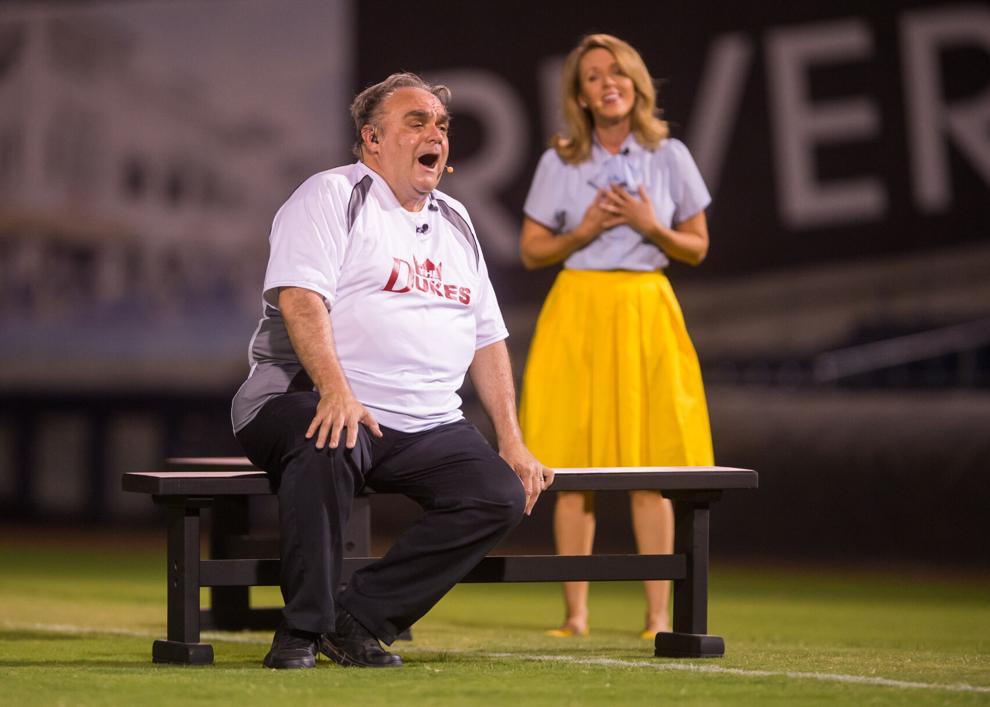 Tulsa Opera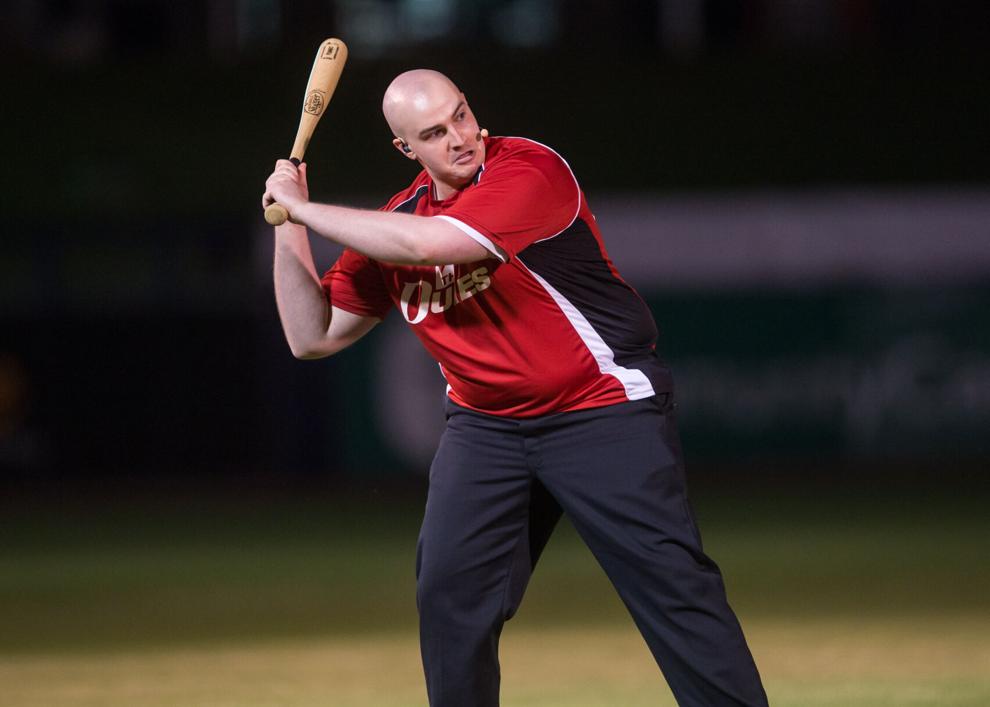 Tulsa Opera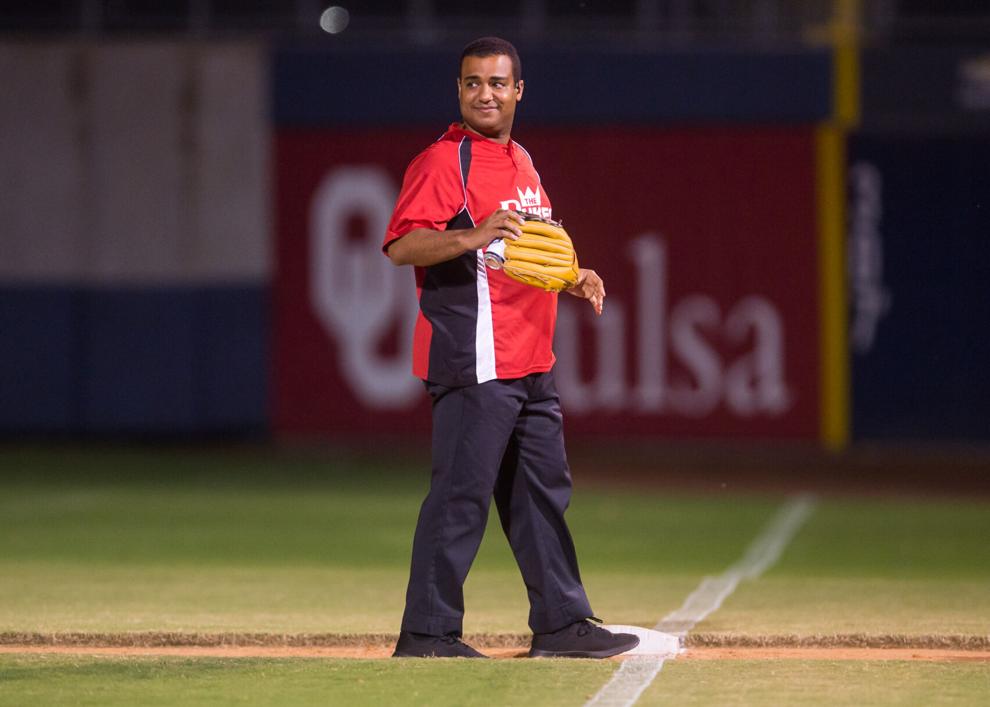 Tulsa Opera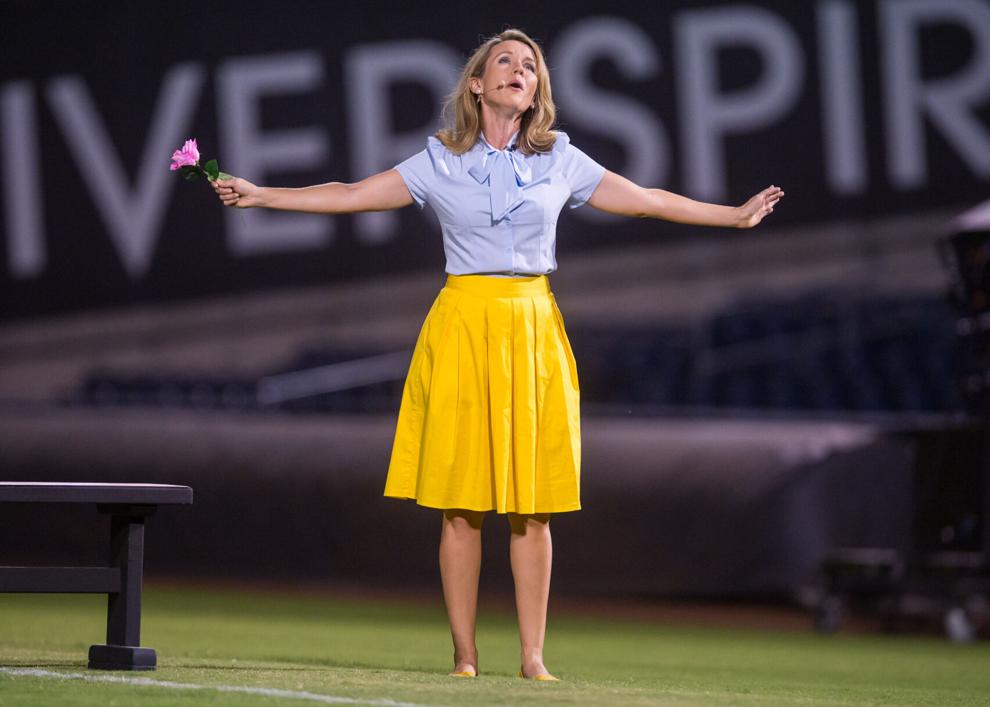 Tulsa Opera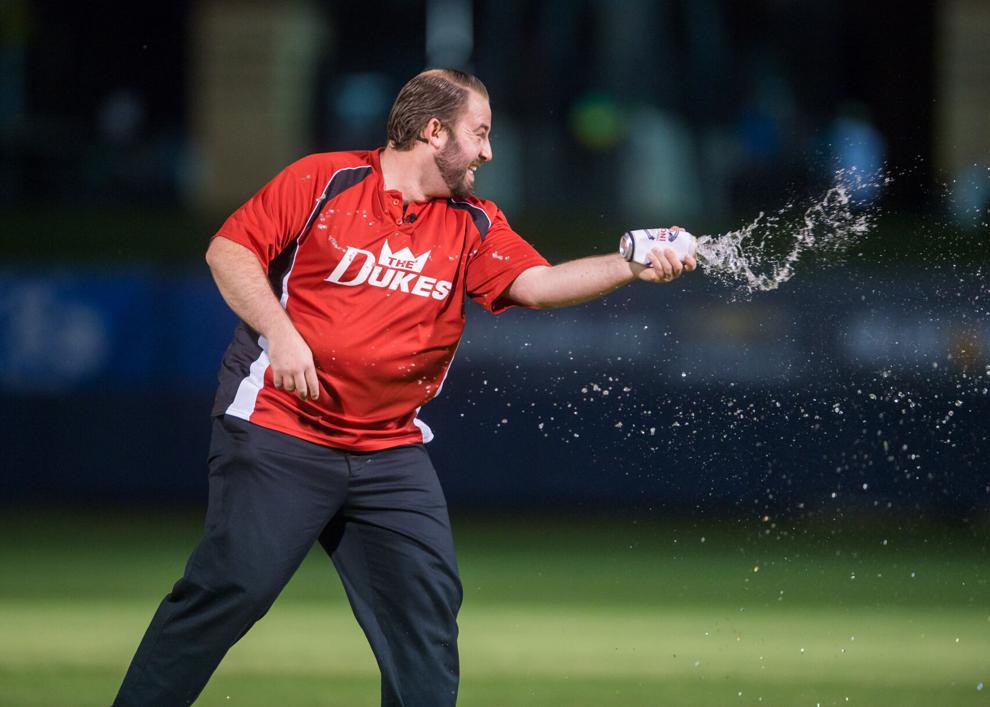 Tulsa Opera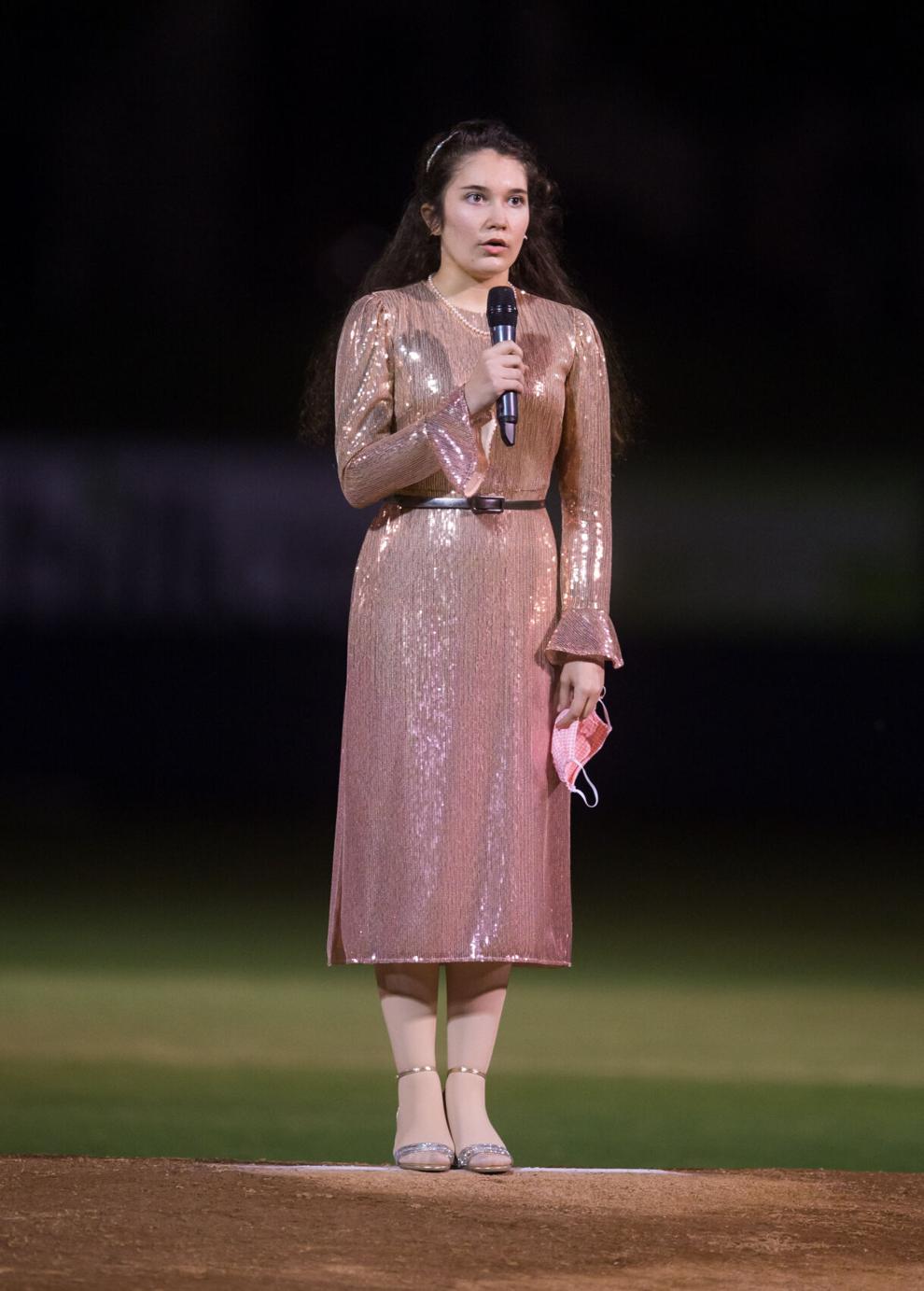 Tulsa Opera
Tulsa Opera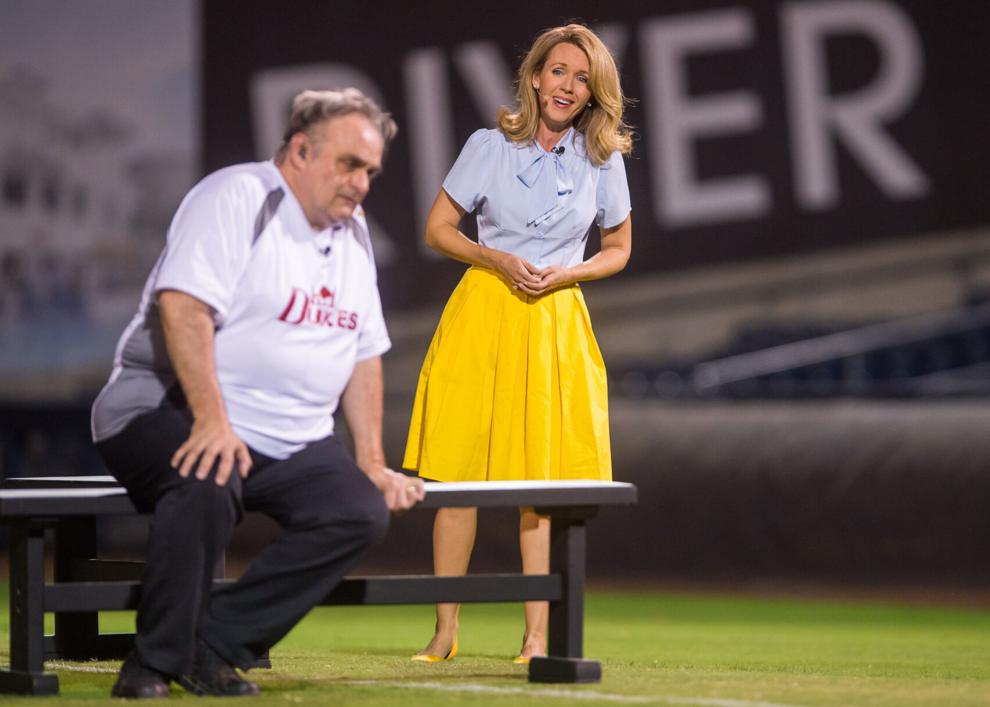 Tulsa Opera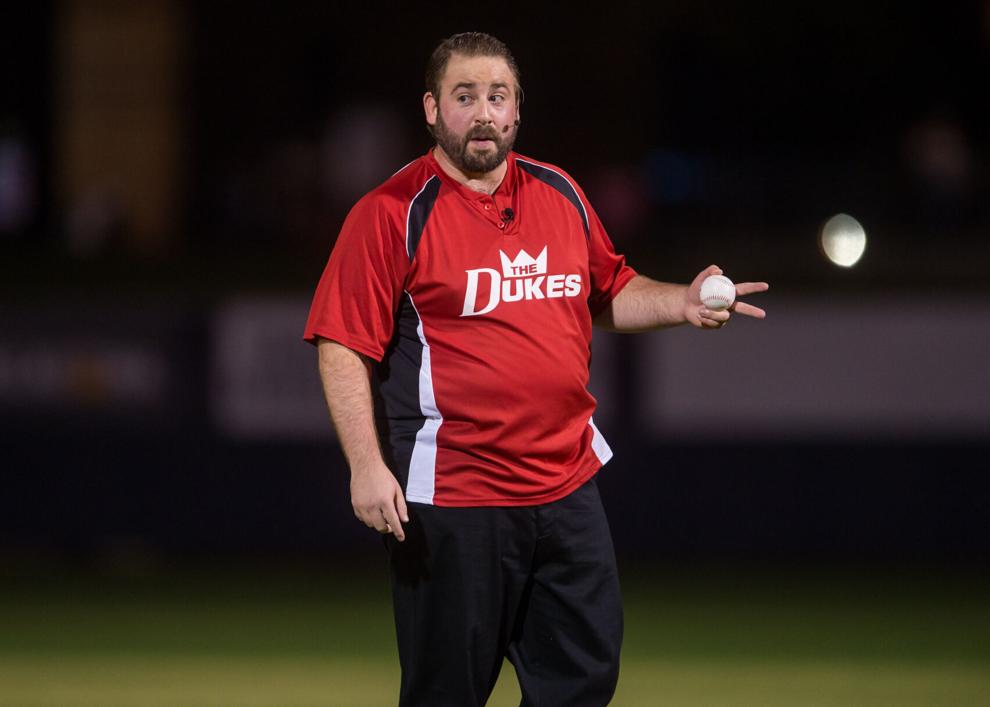 Tulsa Opera