The Tulsa Symphony Orchestra titled its first concert of the year "Strauss and Schumann," although the program presented Saturday at the Tulsa PAC could just as accurately been titled "Death and Madness."
Those topics were very much on the minds of the titular composers as they wrote the works the orchestra performed, under the direction of principal guest conductor Daniel Hege.
And while each composer treated these dark and potentially morose subjects in unique, even uplifting ways, it's likely that people might be less inclined to sally forth on a bleak, midwinter's evening for a concert titled "Death and Madness."
Those who did brave Saturday's bitter cold were rewarded with an evening of robust music-making and a sterling performance by Oklahoma native Sarah Coburn of Strauss' "Four Last Songs."
Songs — especially those composed for the soprano voice — were a major part of Strauss' musical output, in large part because Strauss' wife was an acclaimed vocalist. These four songs, written a year before Strauss' death in 1949, have about them an elegiac air, as they are set to poems that speak to being at peace with the inevitable, irrevocable changes that life brings.
The vocal writing centers around the soprano's mid-range, which allowed Coburn to employ a rich, warm tone and ruminative, almost conversational phrasing in the first three songs in the sequence — "Fruhling (Spring)," "September" and "Beim Schlafenge — that evoke the promise of life continuing, as the speaker seeks to find some kind of rest, even if that rest is the peace of endless sleep.
For the final song, "Im Abendrot (At Sunset)," Coburn used a more ethereal, contemplative tone for lyrics about a couple at day's end. And the way Coburn vocally caressed the final line, "Is this, perhaps, death?" singing the words with a faraway half-smile, made one think that the answer to that question was "yes," and the fact that these two were facing it together meant maybe it wasn't so fearsome a prospect.
Coburn's performance throughout was radiant, and Hege led the orchestra in a sensitive yet fully voiced performance that showcased Coburn's voice without ever overwhelming it.
The madness of the evening was woven into the music of the Symphony No. 2 in C Major by Robert Schumann. Schumann was a supremely troubled soul — mentally and physically — and this work was written during a particularly dark time in his life.
Schumann said that the symphony's opening movement was a depiction of the struggle between mind and body, and it is filled with fragmented melodies piled on top of each other, so that one can almost feel being torn in multiple directions at once, so that the culminating chords of the movement can be heard as hammer blows to bring all this manic activity to a halt.
The second movement, fueled by fast and fiery fiddling from the first violins, is equally manic, but the tone is more playful, while the third movement is a kind of mournful yet ecstatic song, a prayer for calm.
It made the final movement a true culmination — a facing down of all the dark, fearsome emotions of the three previous movements in a shout of triumph. Some critics claim Schumann was at his most effective as a composer when writing for the piano; the Tulsa Symphony's performance of this work put that claim to shame.
Opening the concert was Edward Elgar's orchestration of J.S. Bach's Fantasia and Fugue in C Minor, a piece that fit in with others as it has something of a split personality — a serenely melancholy Fantasia offset by a full-out, highly dramatic fugue.
Tulsa Symphony Executive Director Keith Elder announced before the concert that Hege, whose contract with the orchestra ends with this season, agreed to a two-year extension. This is welcome news; Hege's work with the orchestra over the years has been exemplary, and it is encouraging to know that this relationship will continue.
Tulsa Symphony
Tulsa Symphony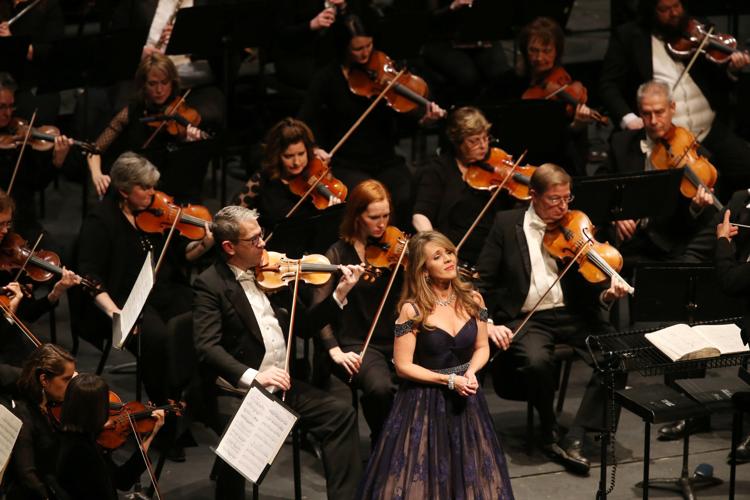 Tulsa Symphony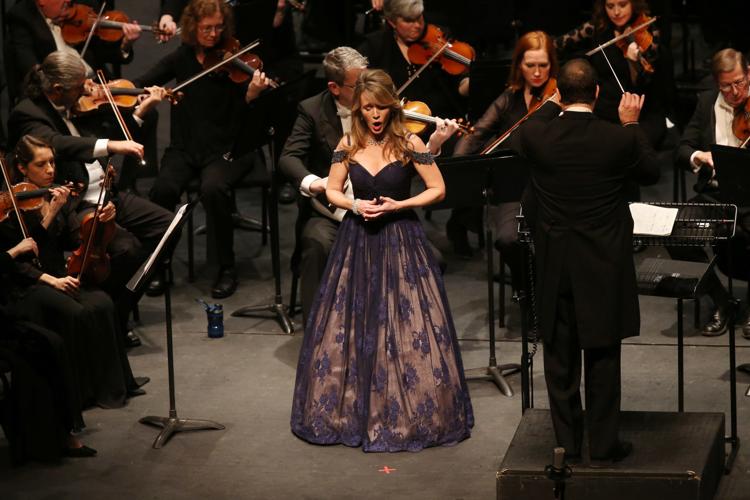 Tulsa Symphony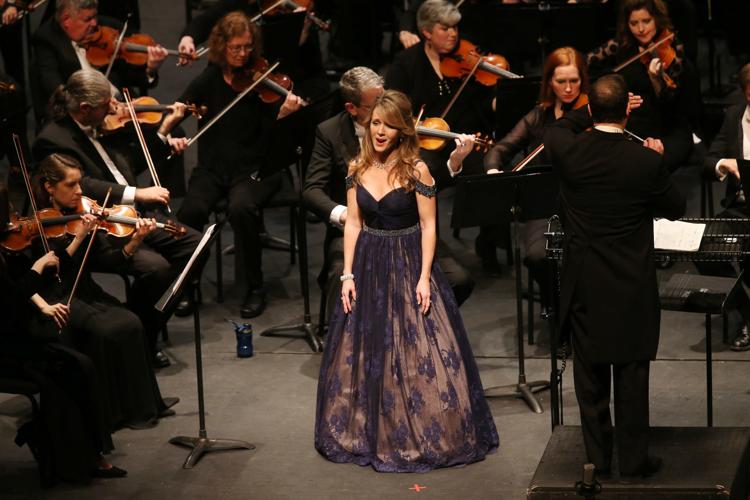 Tulsa Symphony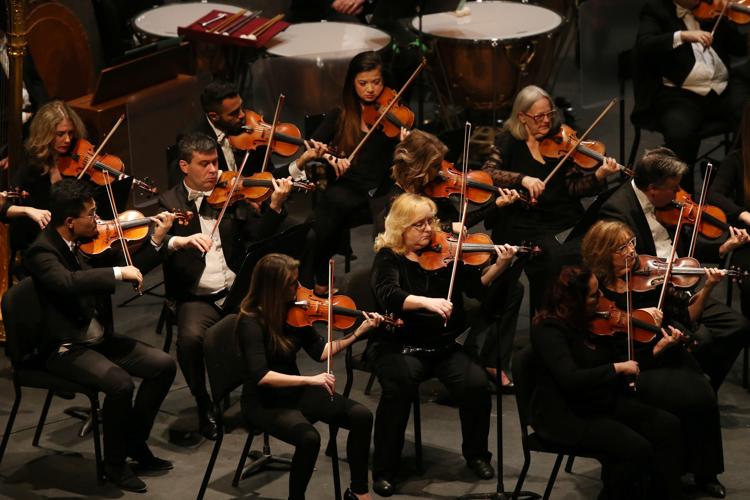 Tulsa Symphony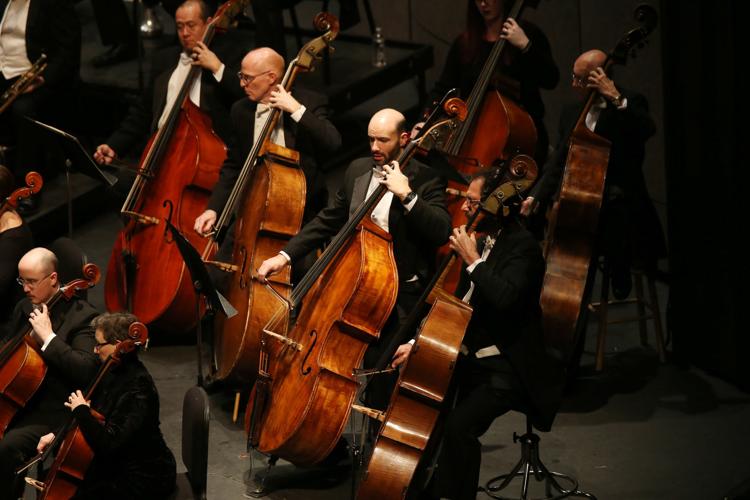 Tulsa Symphony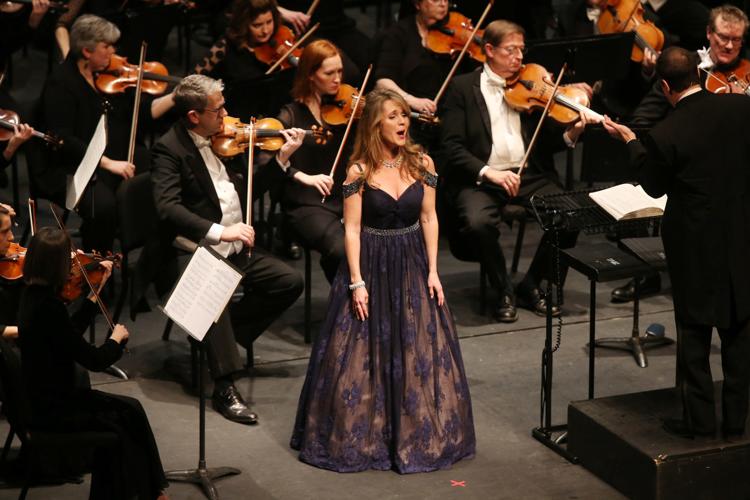 Tulsa Symphony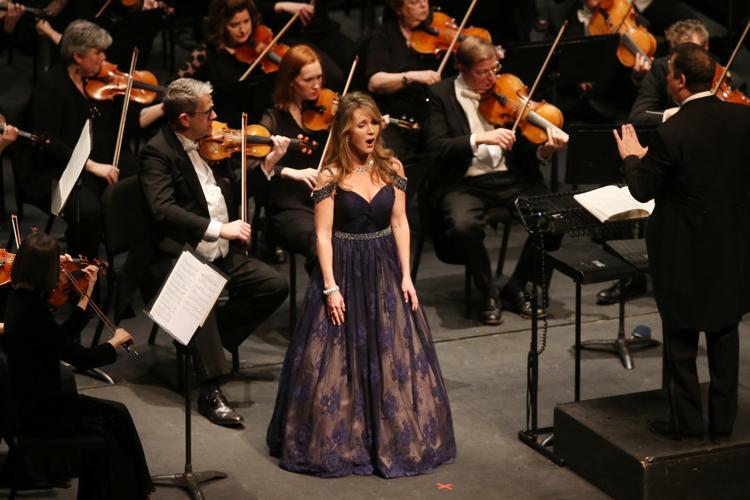 Tulsa Symphony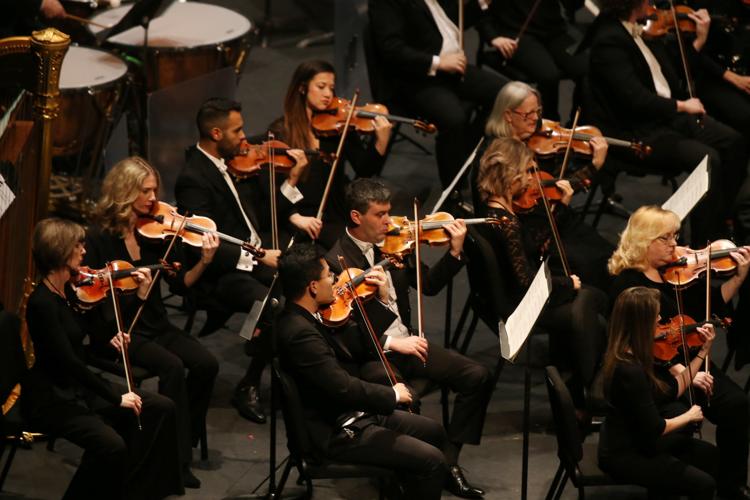 Tulsa Symphony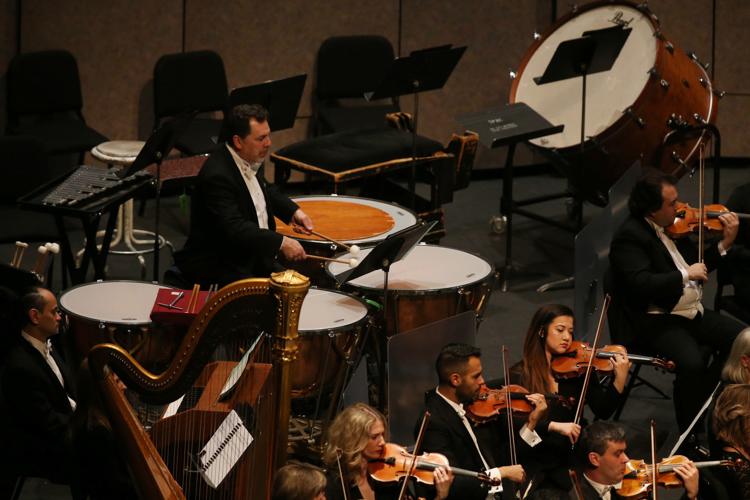 Tulsa Symphony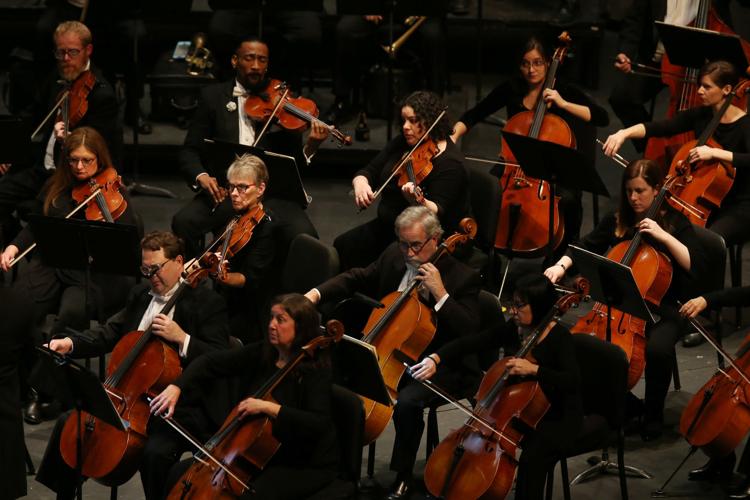 Tulsa Symphony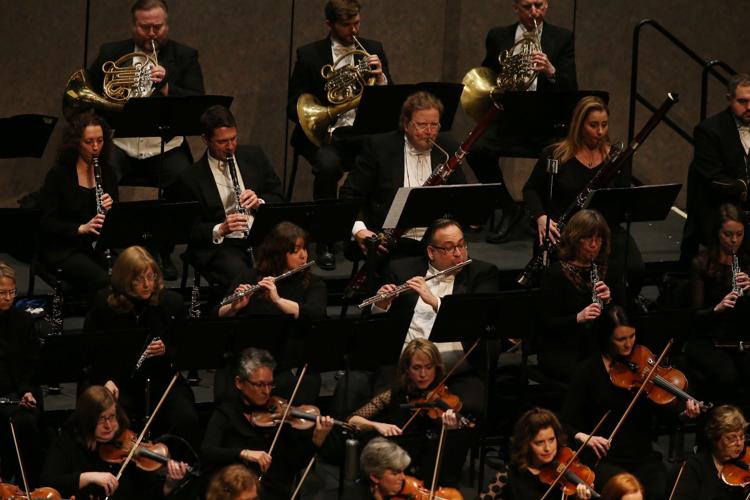 Tulsa Symphony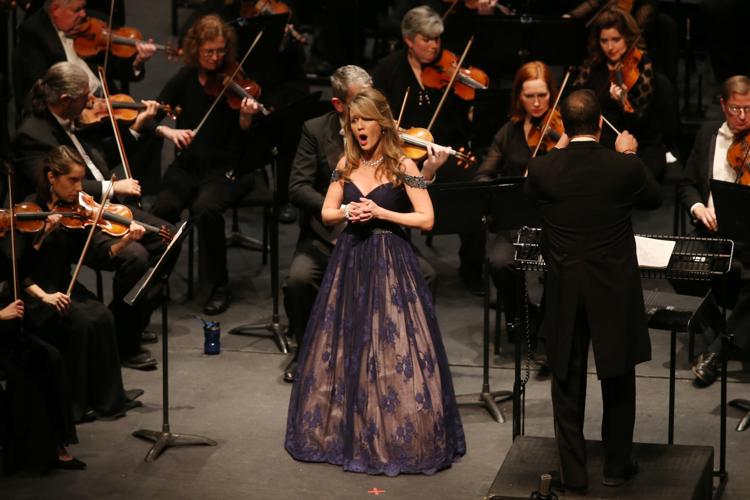 Tulsa Symphony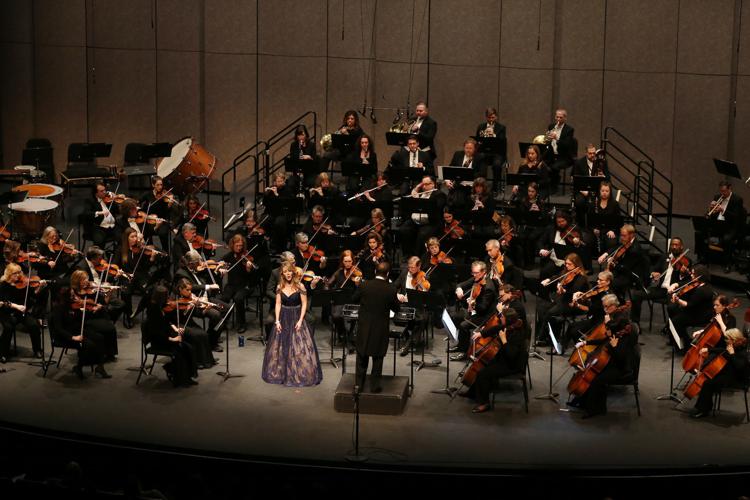 Tulsa Symphony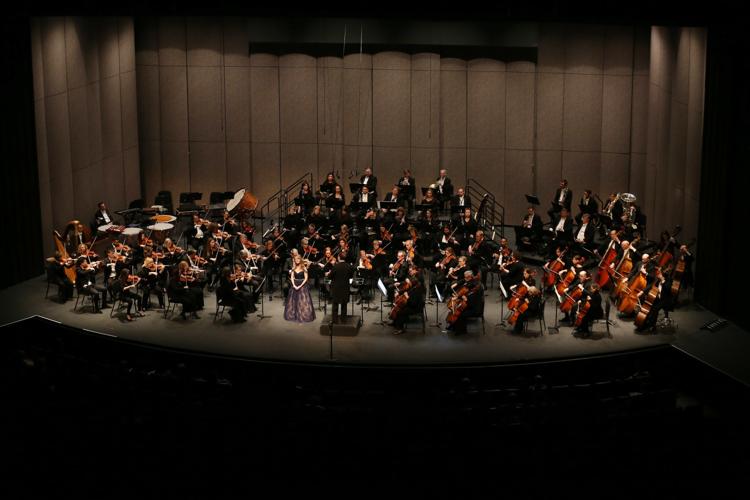 Tulsa Symphony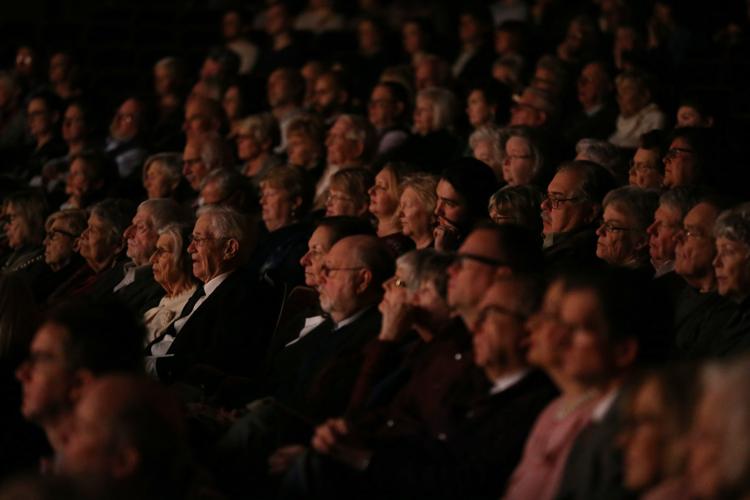 Tulsa Symphony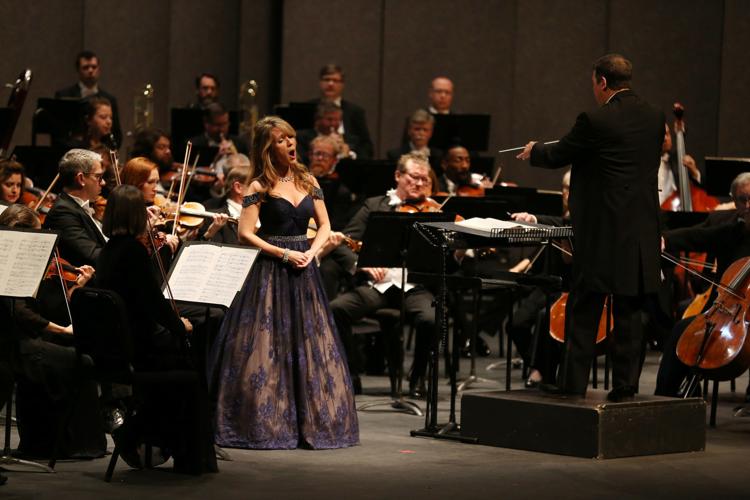 Tulsa Symphony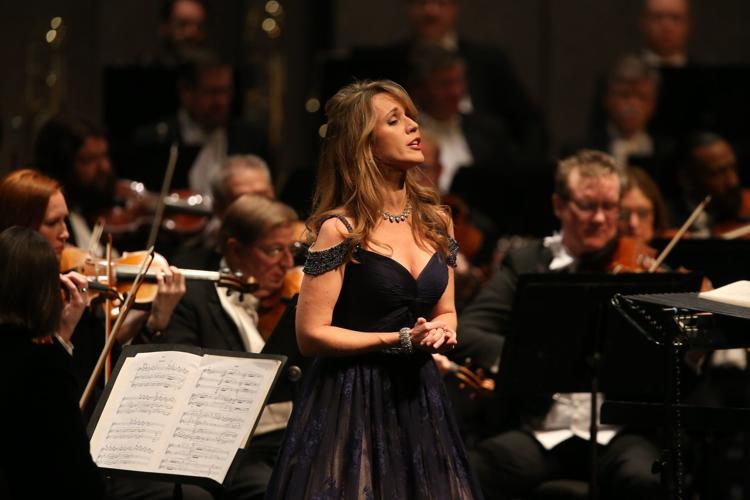 Tulsa Symphony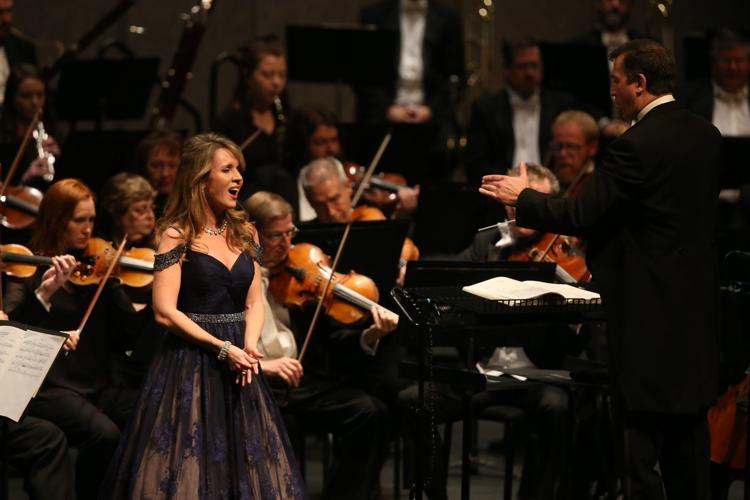 Tulsa Symphony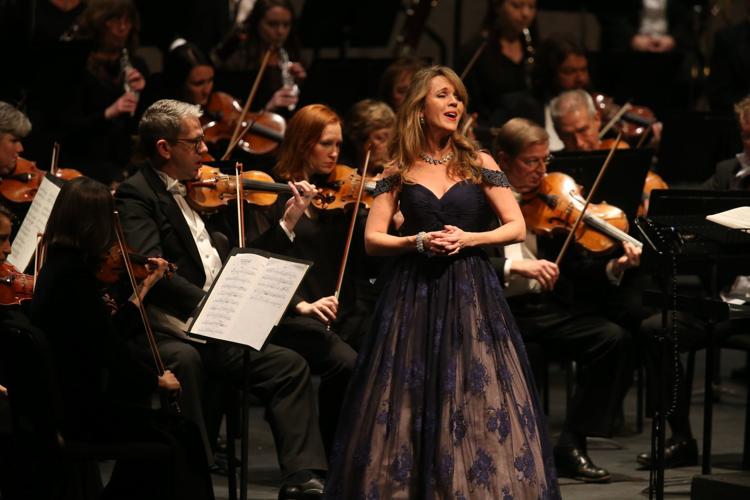 Tulsa Symphony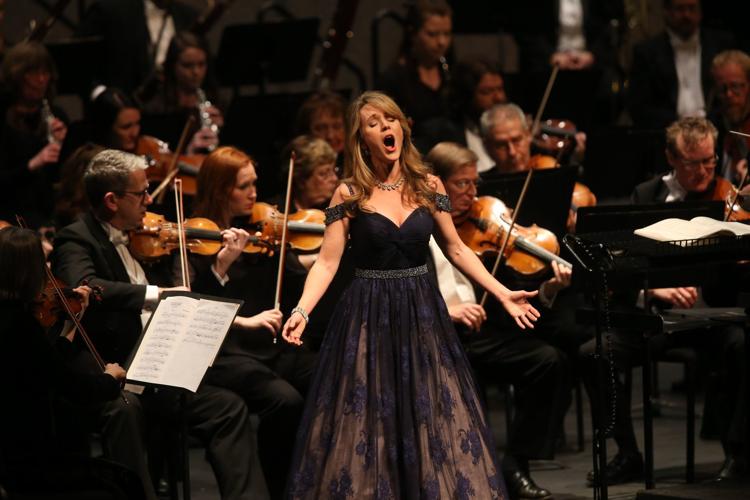 Tulsa Symphony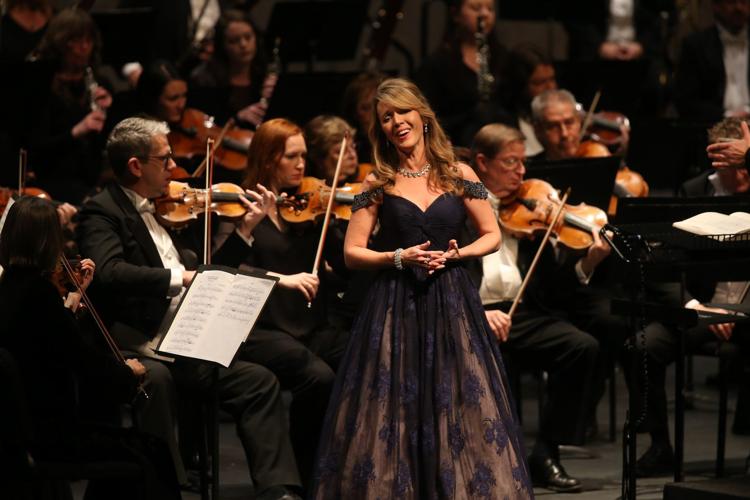 Tulsa Symphony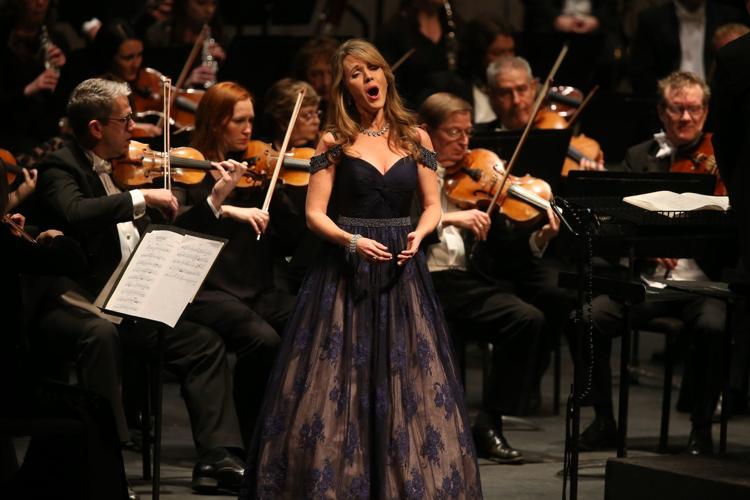 Tulsa Symphony
Tulsa Symphony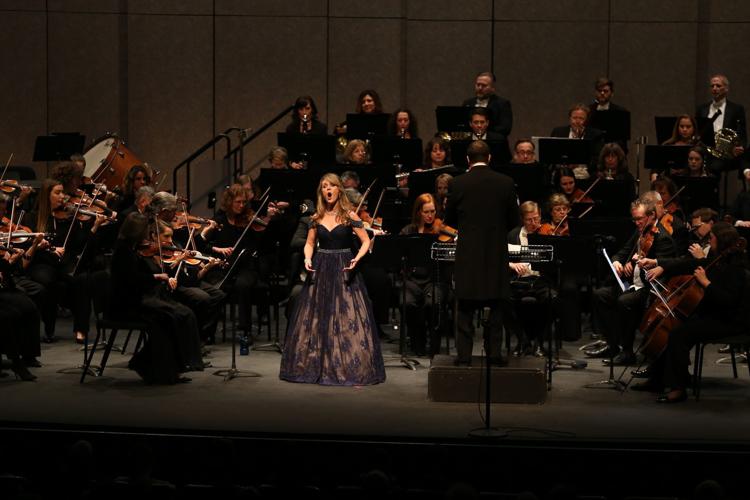 Tulsa Symphony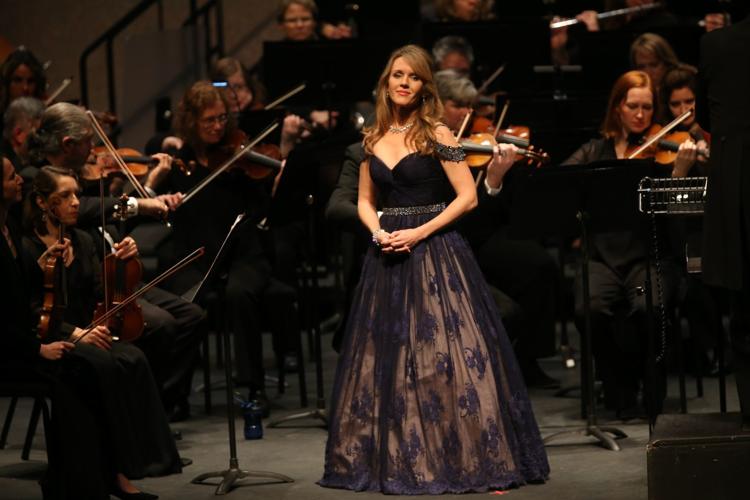 Tulsa Symphony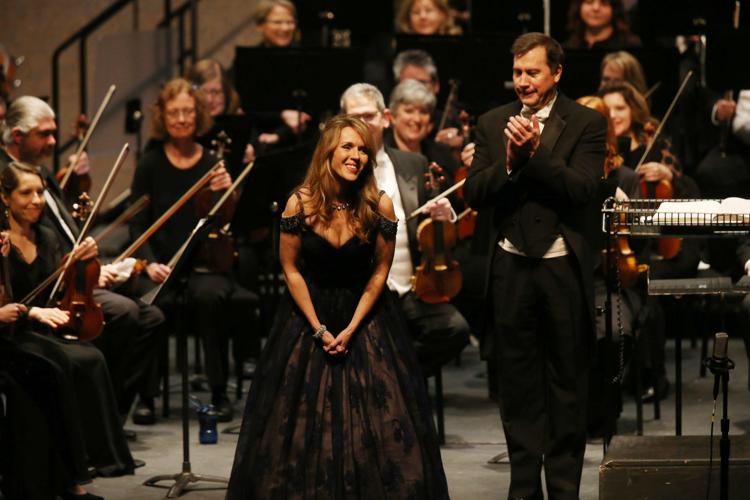 Tulsa Symphony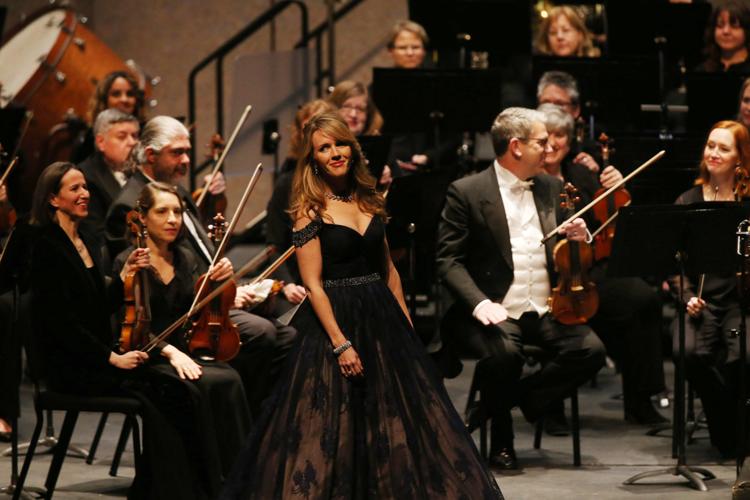 Tulsa Symphony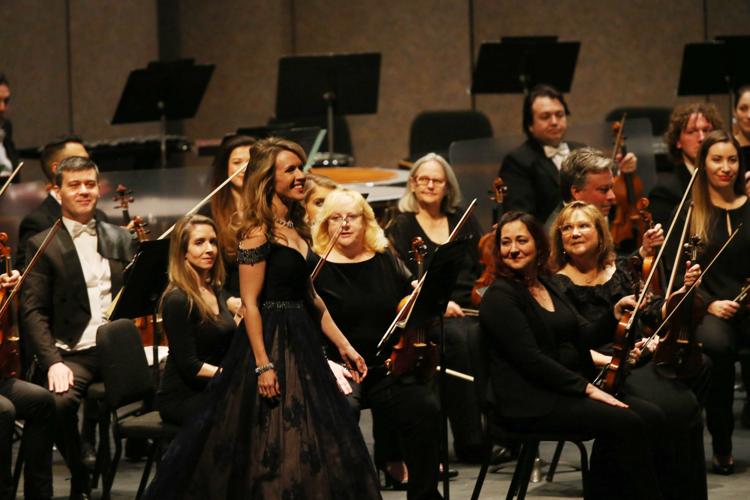 Tulsa Symphony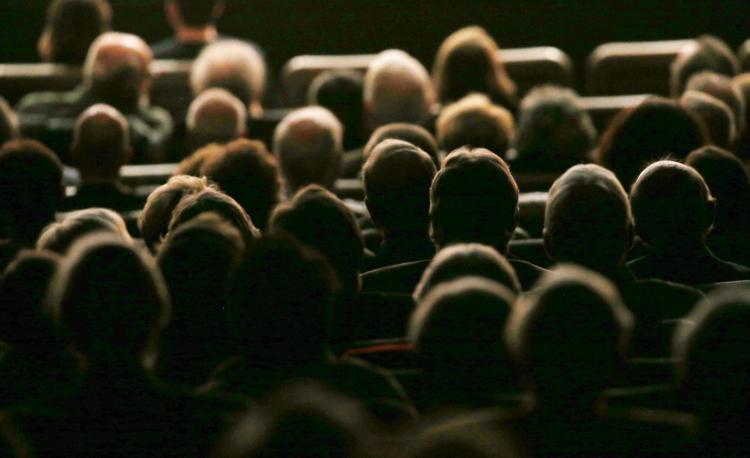 Tulsa Symphony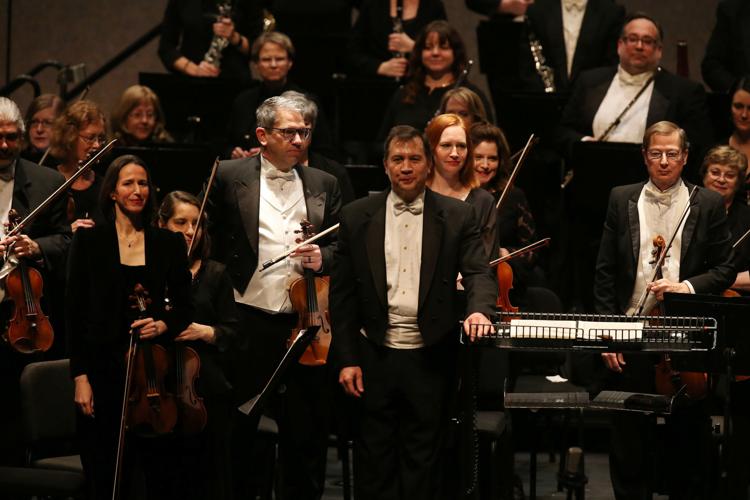 Tulsa Symphony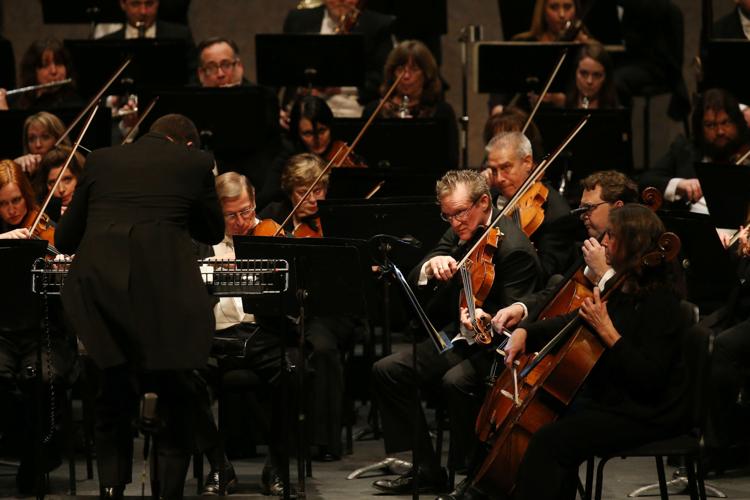 Tulsa Symphony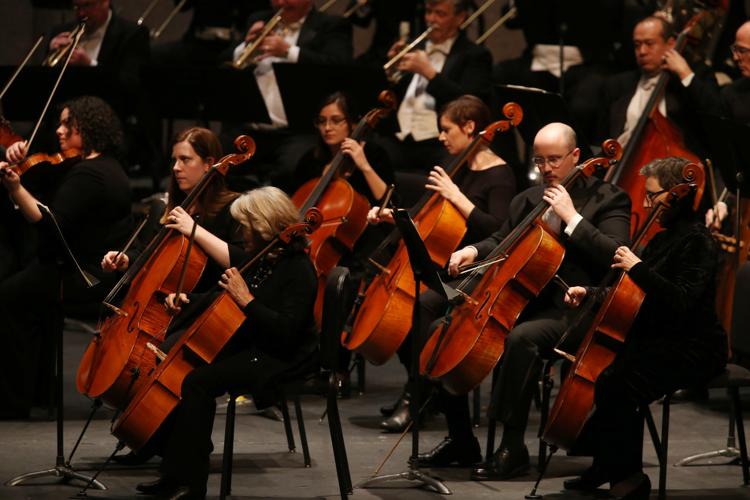 Tulsa Symphony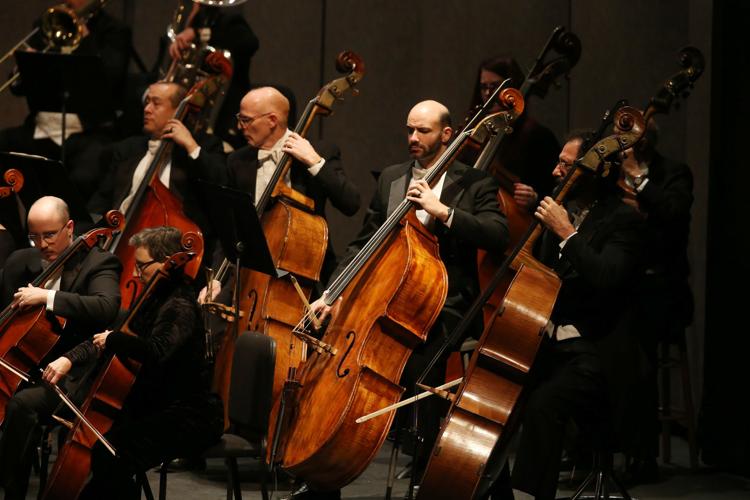 Tulsa Symphony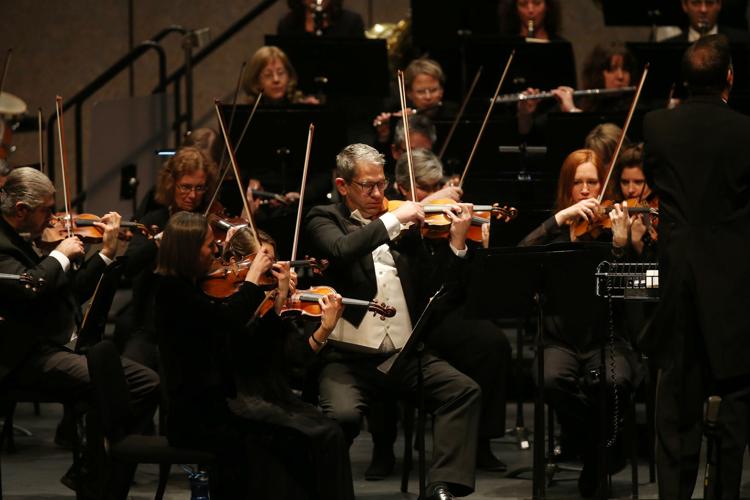 Tulsa Symphony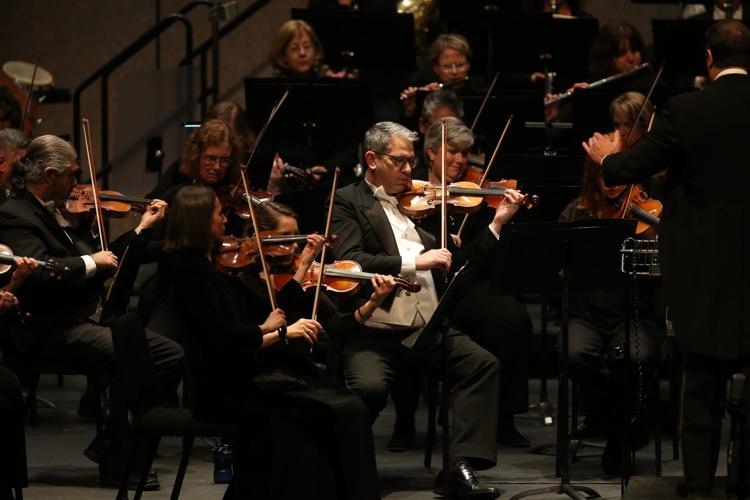 Tulsa Symphony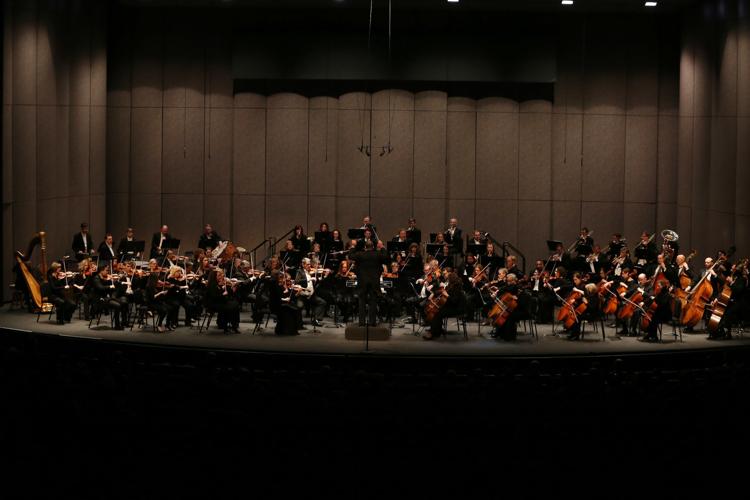 Tulsa Symphony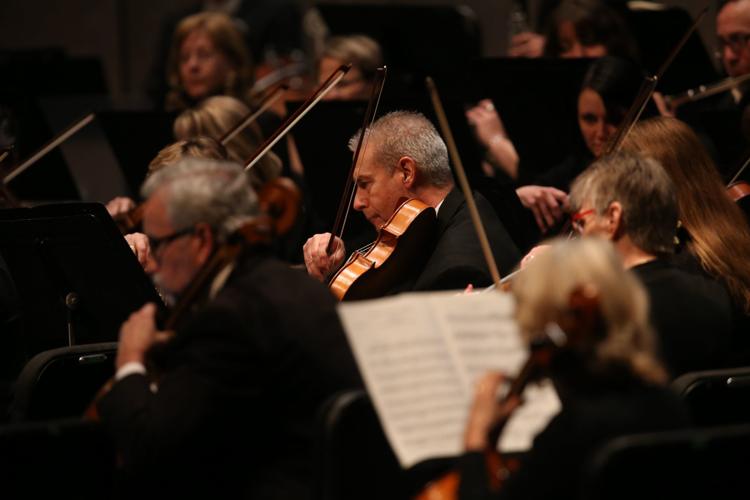 Tulsa Symphony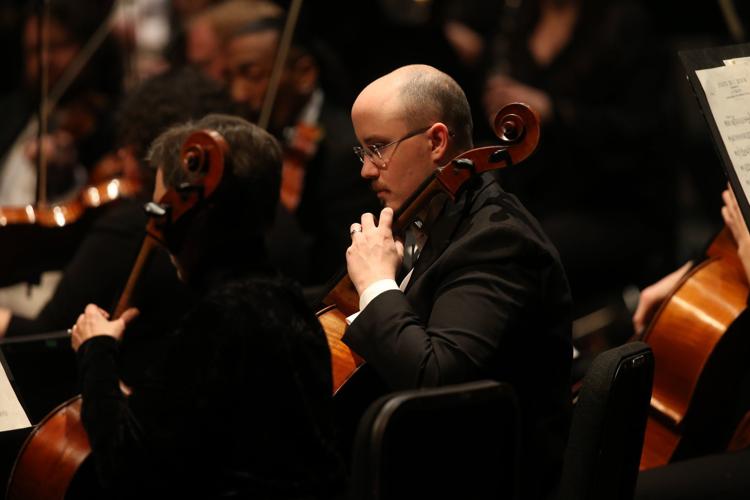 Tulsa Symphony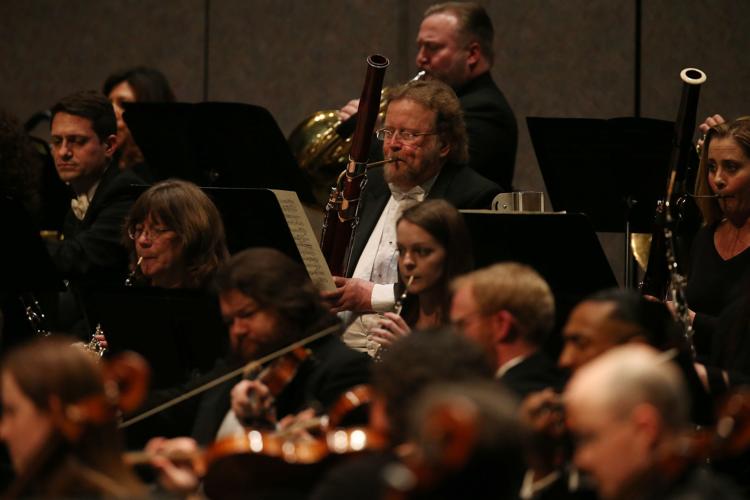 Tulsa Symphony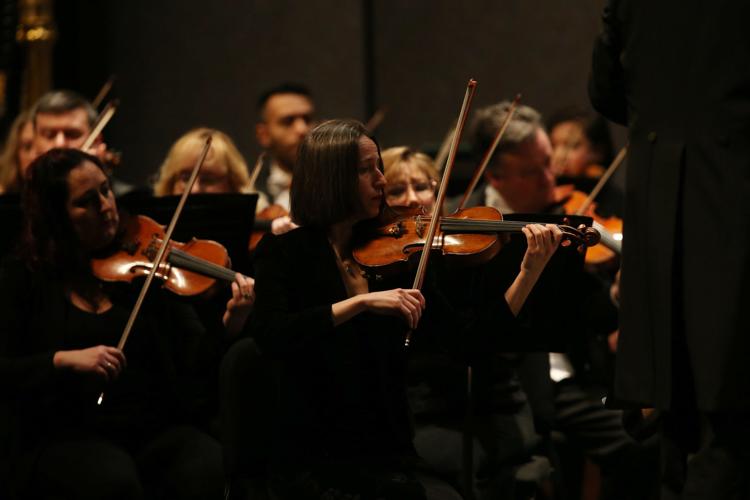 Tulsa Symphony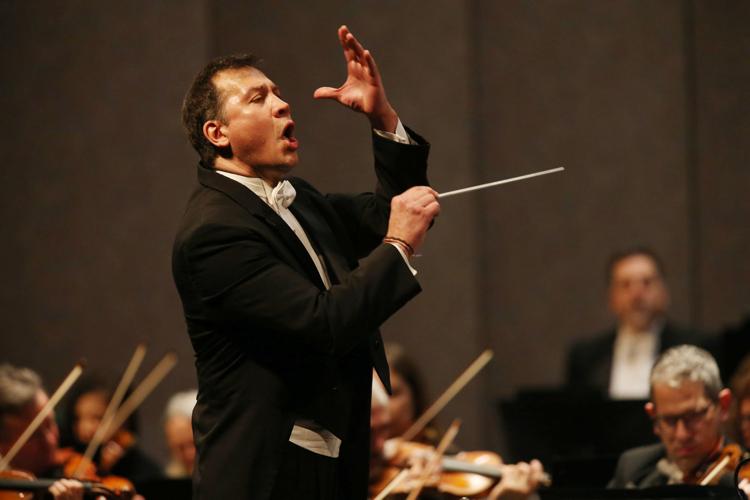 Tulsa Symphony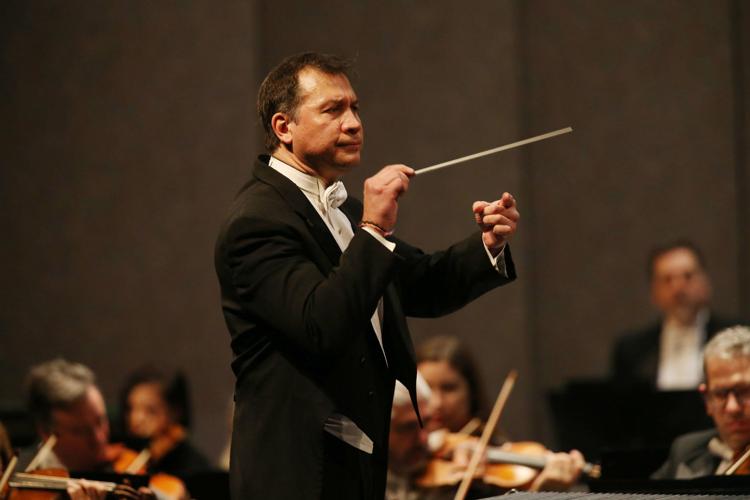 Tulsa Symphony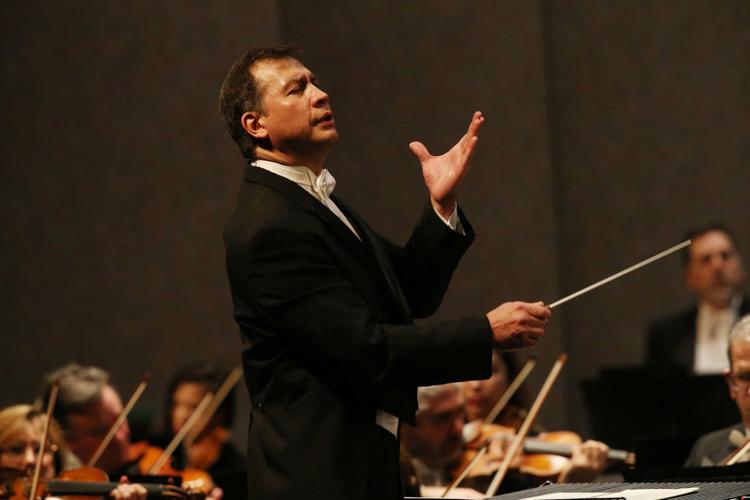 Tulsa Symphony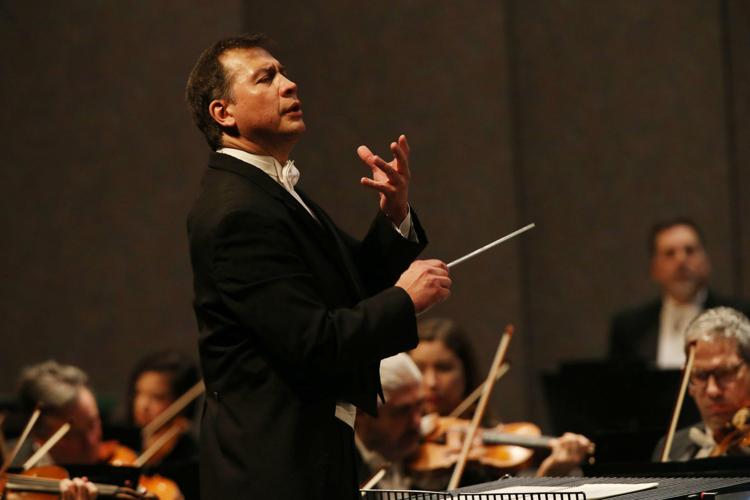 Tulsa Symphony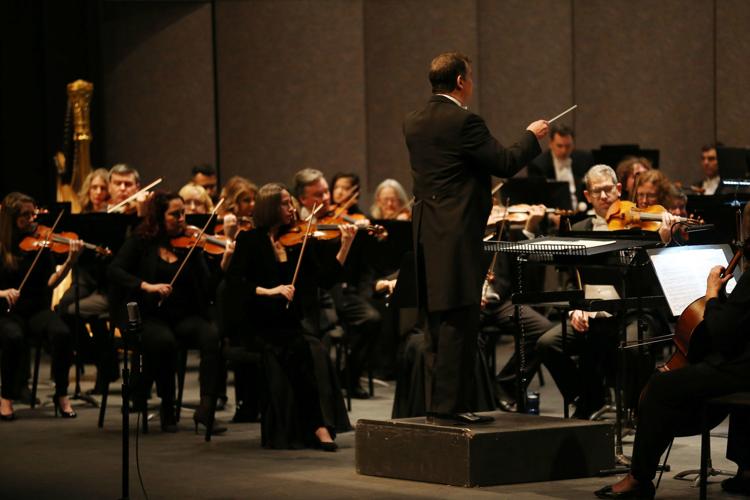 Tulsa Symphony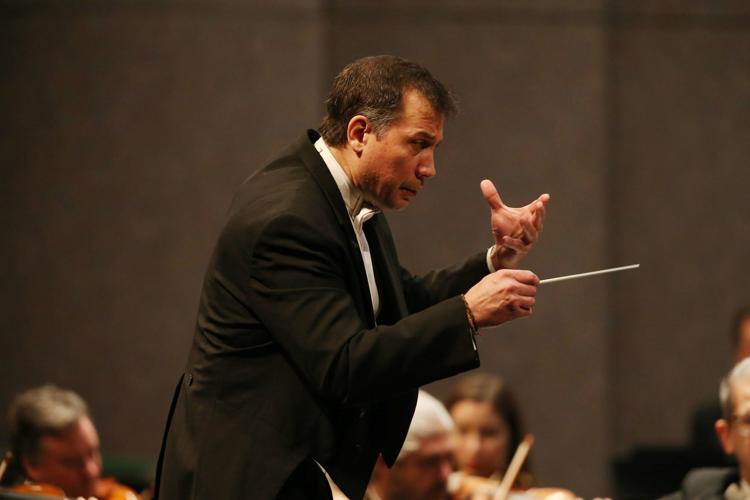 Tulsa Symphony
Tulsa Symphony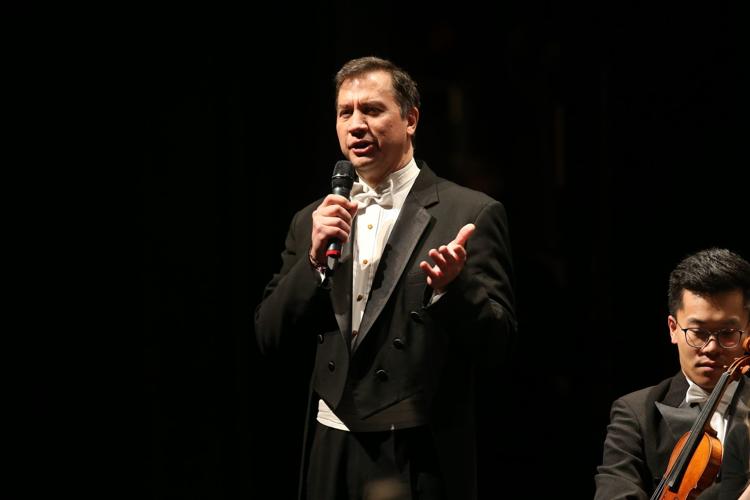 Tulsa Symphony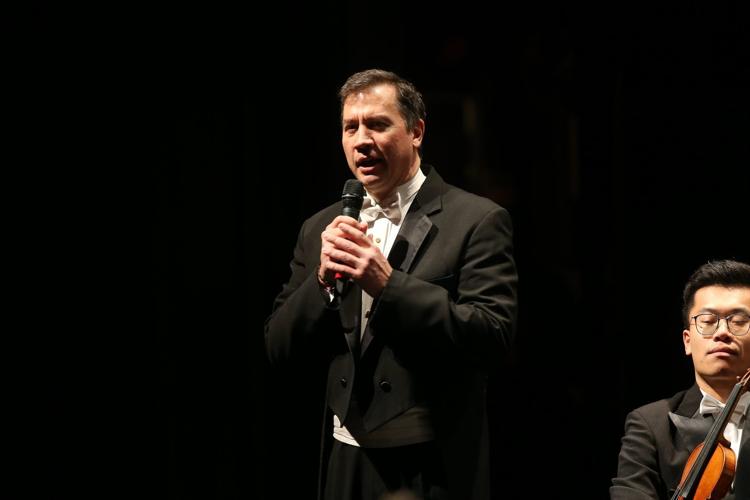 Tulsa Symphony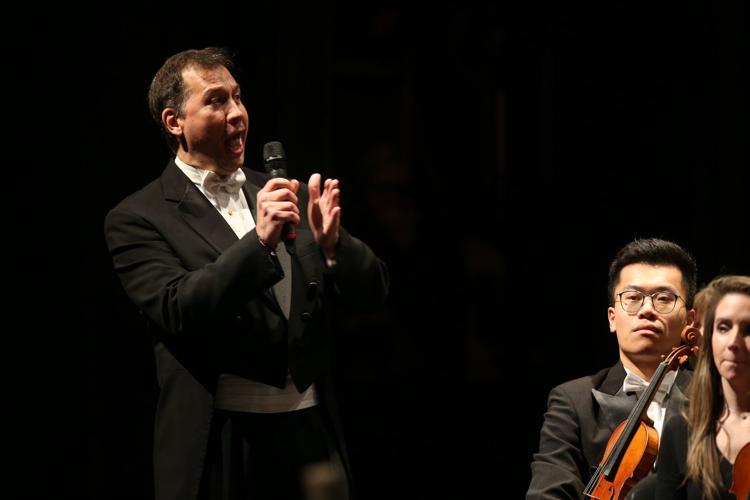 Tulsa Symphony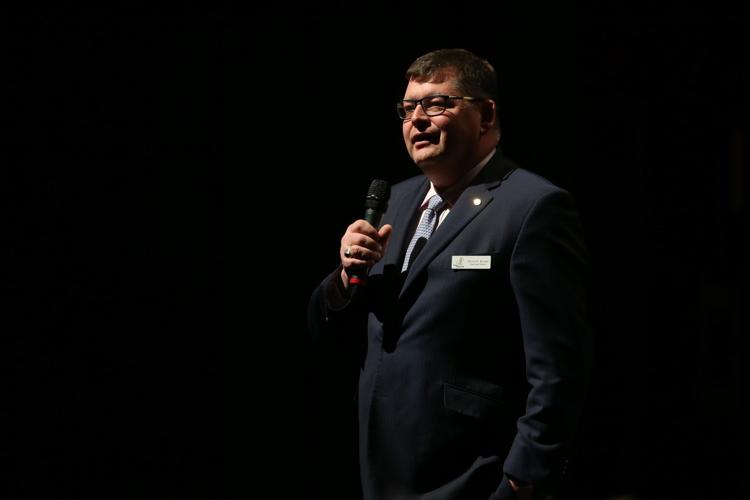 Tulsa Symphony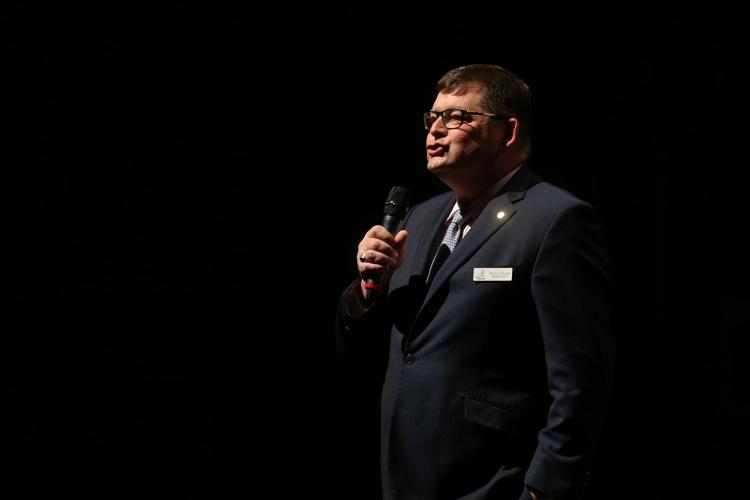 Tulsa Symphony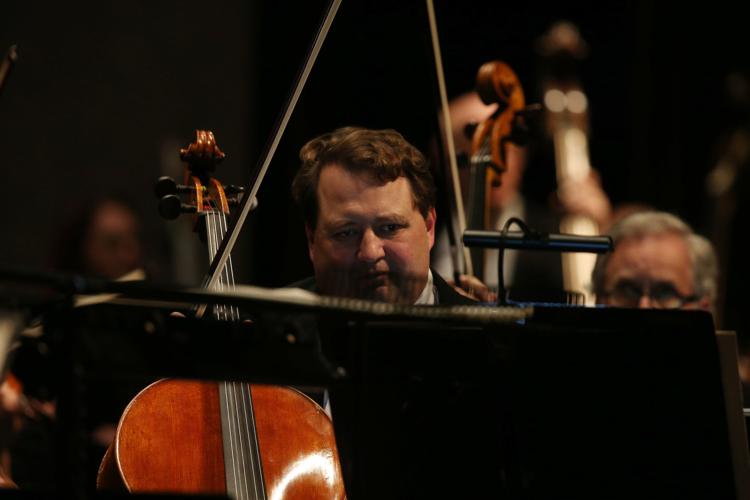 Tulsa Symphony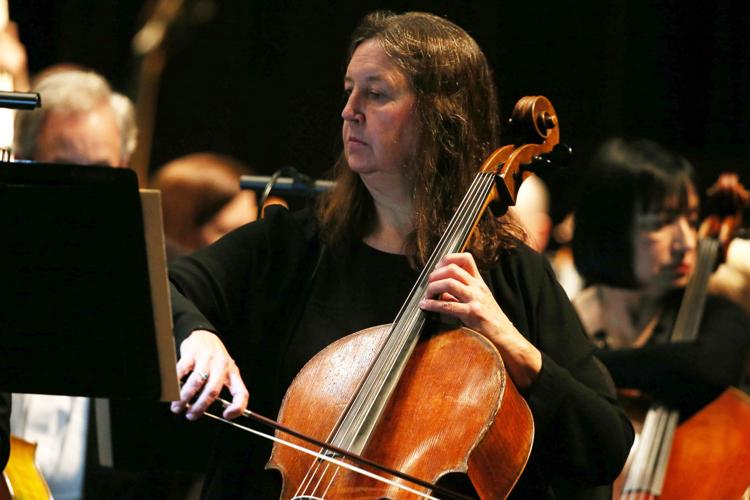 Tulsa Symphony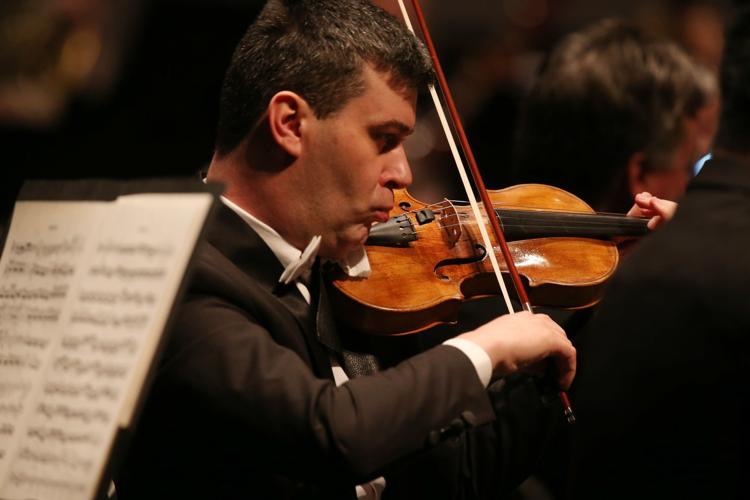 Tulsa Symphony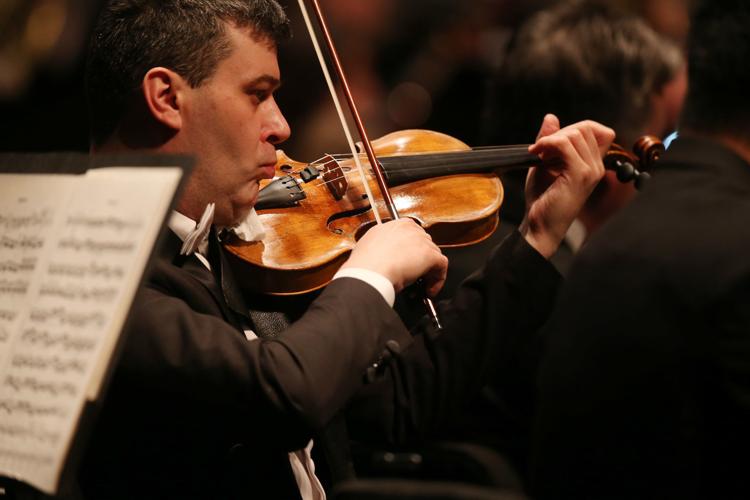 Tulsa Symphony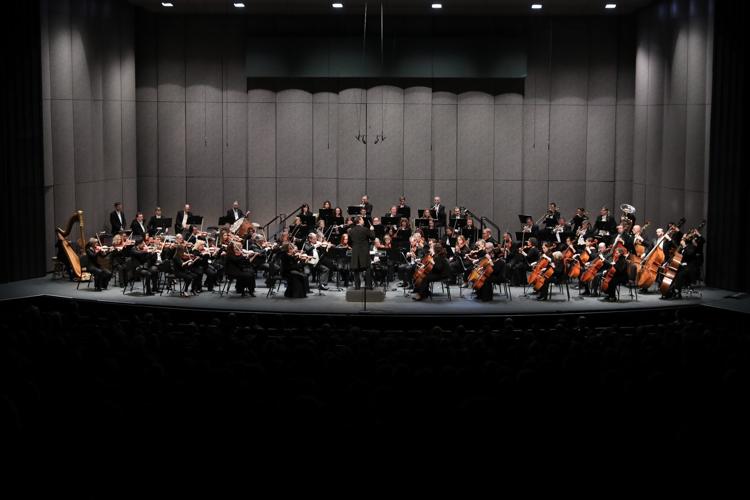 Tulsa Symphony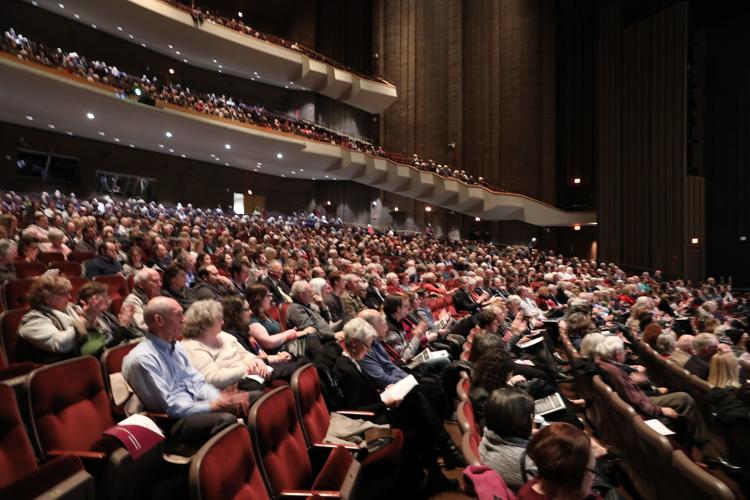 Journalism worth your time and money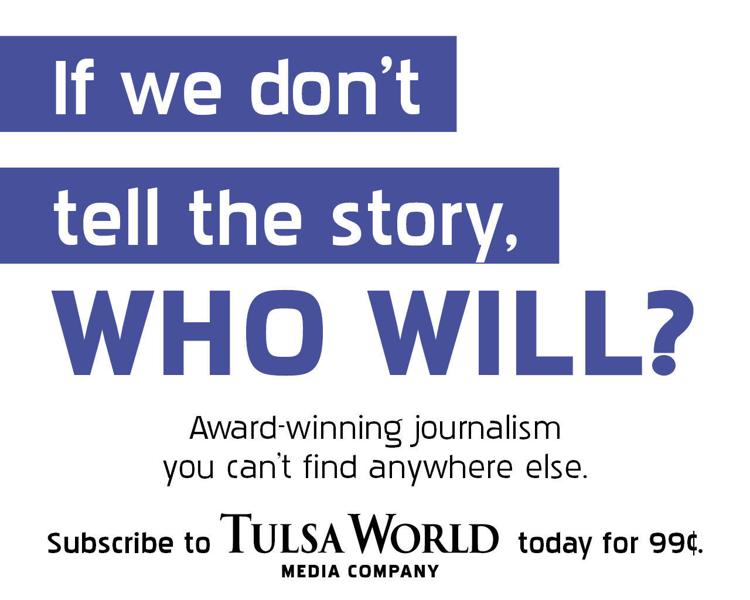 ---