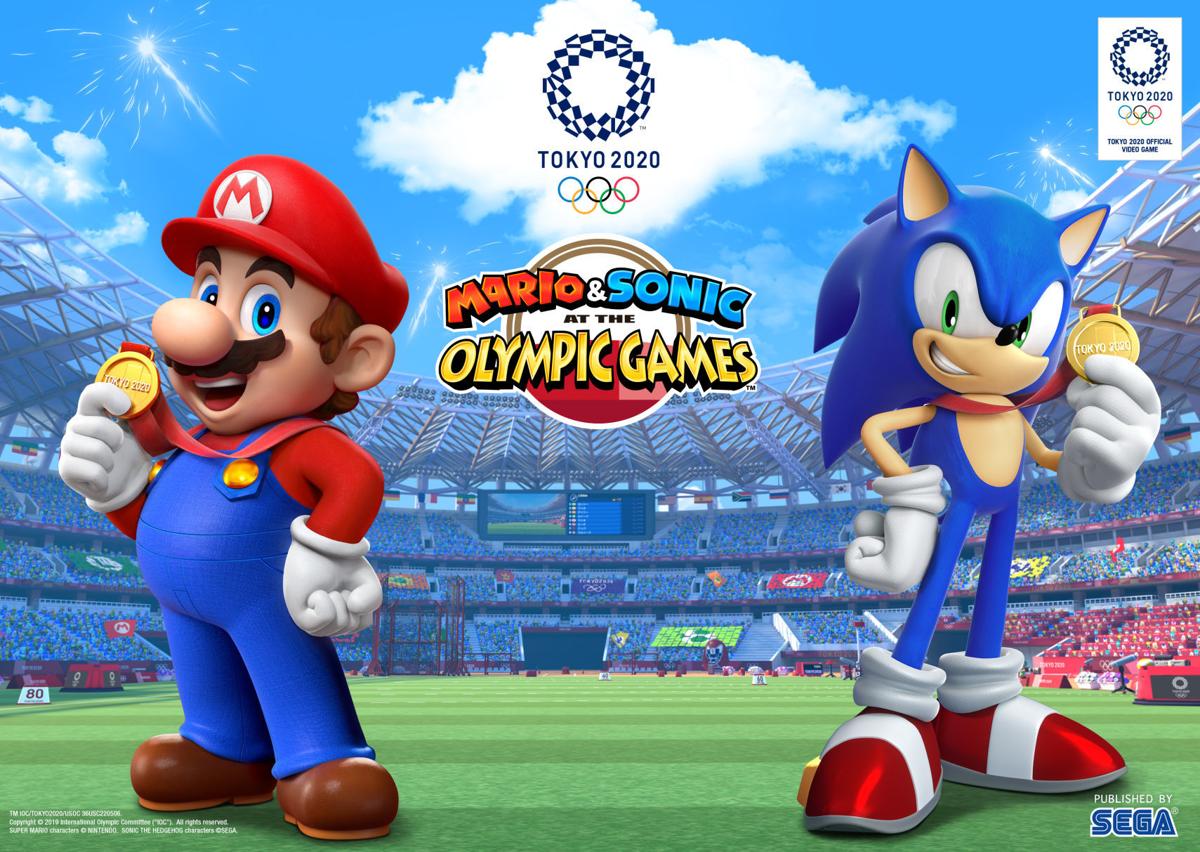 "Mario & Sonic at the Olympic Games: Tokyo 2020" is a Nintendo Switch exclusive, unlike the previous entry in 2016 for the Rio Olympics, which was on the Switch's predecessors, Nintendo's Wii U and 3DS. This Olympic Games series began with the 2008 Beijing games and returned every four years for a new summer games feature.
Like Ubisoft's "Mario + Rabbids" and indie game "Cadence of Hyrule," "Mario & Sonic" is a game that features Nintendo characters, including Princess Peach, Luigi, Bowser and yes, Mario, but is not produced by Nintendo.
However, Nintendo's partnership with producer Sega allows that company's own beloved characters from the 1990s, including Sonic the Hedgehog and sidekick Tails, to be included in this game also.
A copy of the game was provided to the Tulsa World for review purposes.
This is my first time playing a game from the "Mario and Sonic at the Olympic Games" series, but I have played numerous other sports video games. With a wide variety of minigames based on Olympic events (including the new events for the 2020 games, surfing, sport climbing, skateboarding and karate) and a wide variety of cute characters to play these events, I knew I needed to enlist my 7-year-old daughter for some multi-player. Local co-op supports up to 4 players.
You play many events several ways: With two Joy-Con controllers, with a single Joy-Con (both of those options allow for motion control play), or by just using buttons on a single controller (such as the Nintendo Pro Controller). My daughter's favorite way to play was using motion control with a single Joy-Con, but for those that prefer more traditional play, it was nice to have that option on all events.
Much like 2017's "Super Mario Odyssey," there's a bit of nostalgia for longtime gamers to enjoy. "Mario and Sonic" will allow players to play with modern sound effects and graphics for the 2020 Olympics, or enjoy a bit of nostalgia with early Nintendo Entertainment System/Sega Genesis-style graphics and sound effects in honor of Tokyo's first Olympic games in 1964. My daughter and I enjoyed both modes equally.
Most events will not require much knowledge of the sports, but rather test how fast you can press buttons, press buttons in the correct order, or in the case of motion control play, how fast and accurately you can move the Joy-Con. However, be prepared to read a lot of instructions and dialog, as there is very little voice acting.
You can also play events individually (short events that would be perfect for parties), or go through a "story mode" which took my daughter and I about 7 hours to complete. It takes you through all events, from the modern graphics of the 2020 Olympics back to 1964 Tokyo in 8-bit style.
"Story mode" seemed geared toward kids more than older gamers (Mario, Sonic, and their game villains Bowser and Dr. Eggman all get sent back in time and must earn Olympic gold medals to return to the present), but it was a fun way to see all of the sites and play all of the games, even non-Olympic ones (like Sonic running after Japan's Bullet Train).
If you are more into hardcore, precision sports games with minute details faithful to the game, you may be better served with a different series.
If you and your family enjoy playing Nintendo together in quick spurts with minimal learning curves and easy controls, this may be a good holiday gift.
---
What is the Nintendo Switch?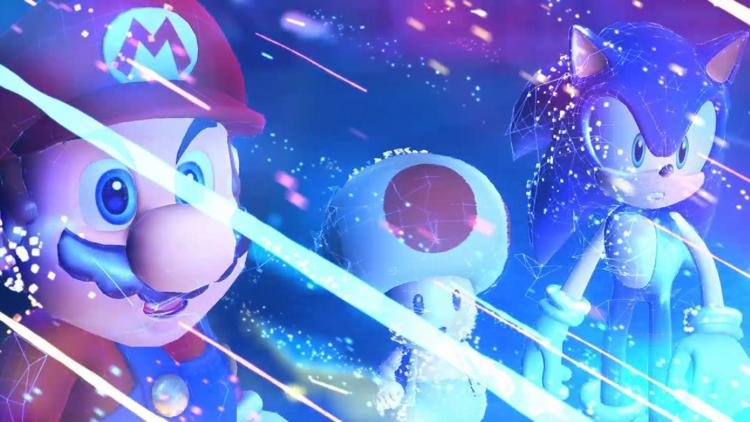 What makes the Nintendo Switch different from other video game consoles?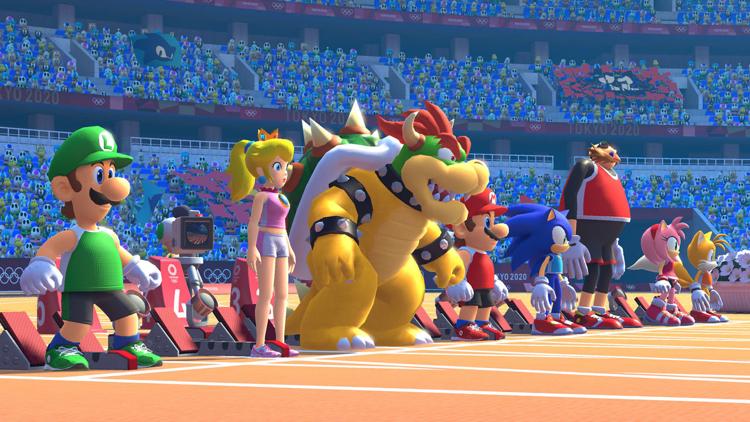 Is it worth $200 (for the Switch Lite) or $300 (for the original Switch)?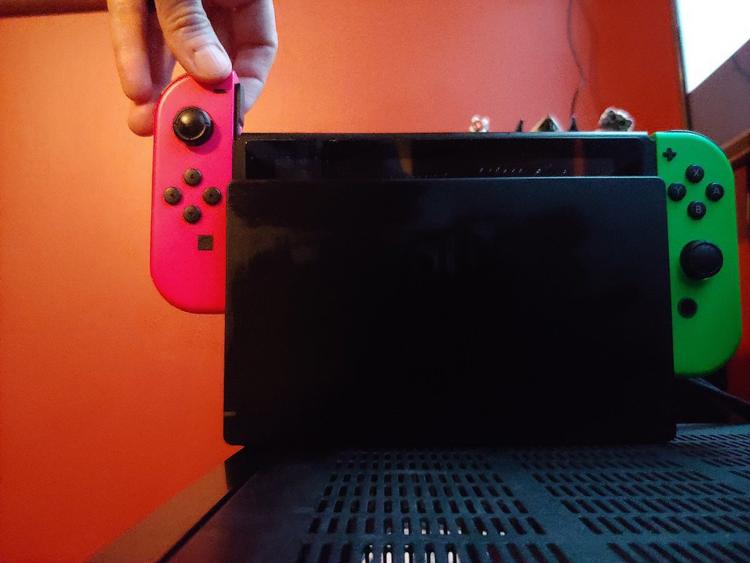 I'm a parent. Is there any educational value to the Nintendo Switch?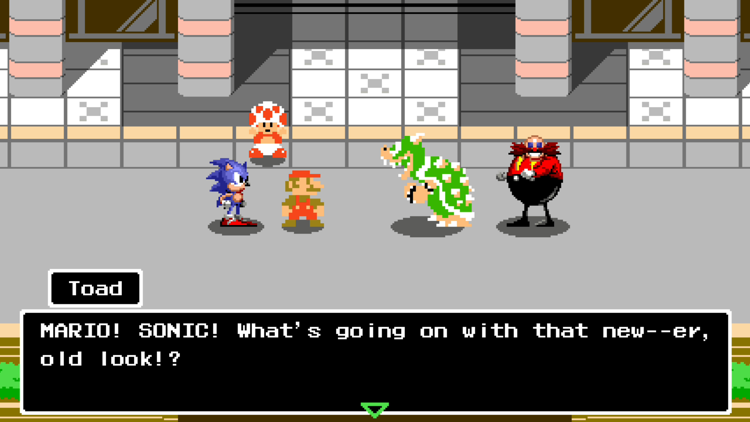 What are the best Nintendo Switch games to buy?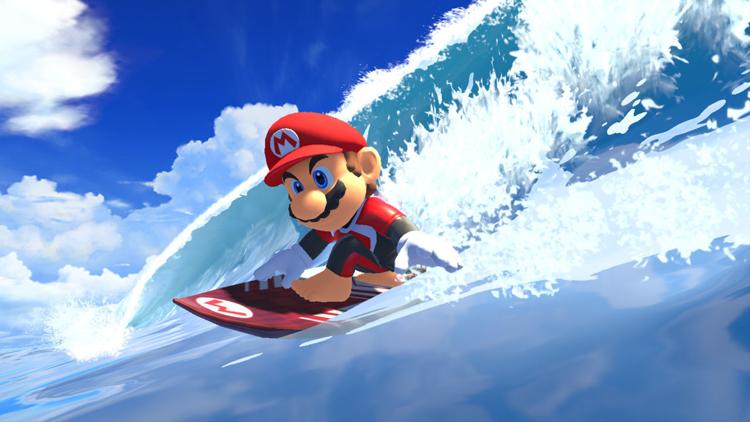 What are the best accessories to buy?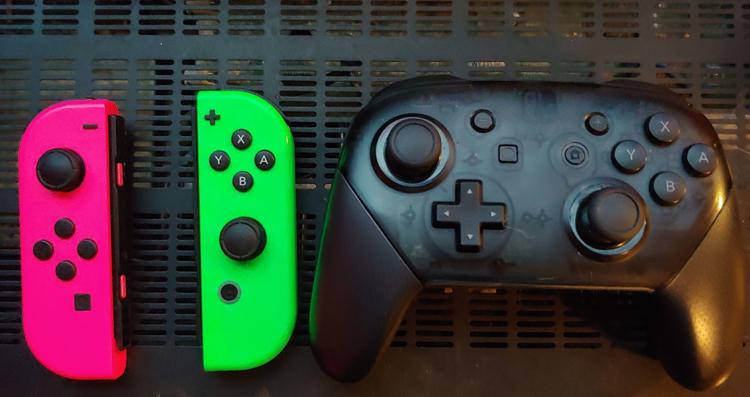 When is the best time to buy a Nintendo Switch?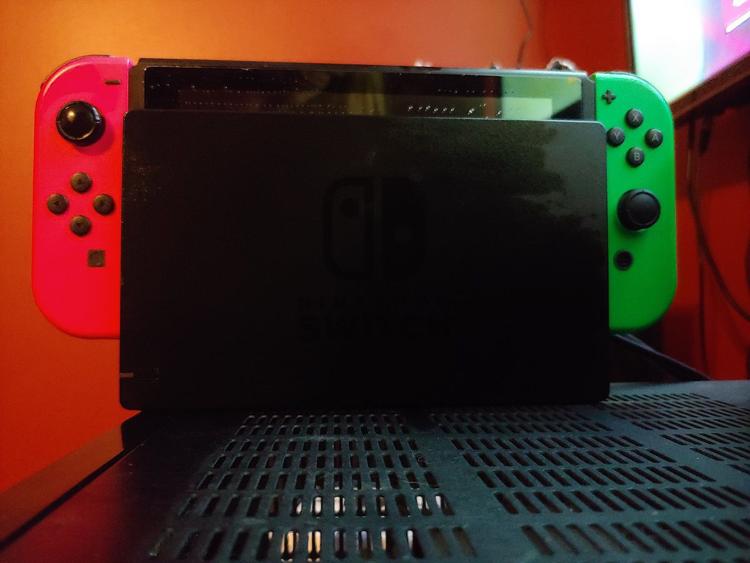 Journalism worth your time and money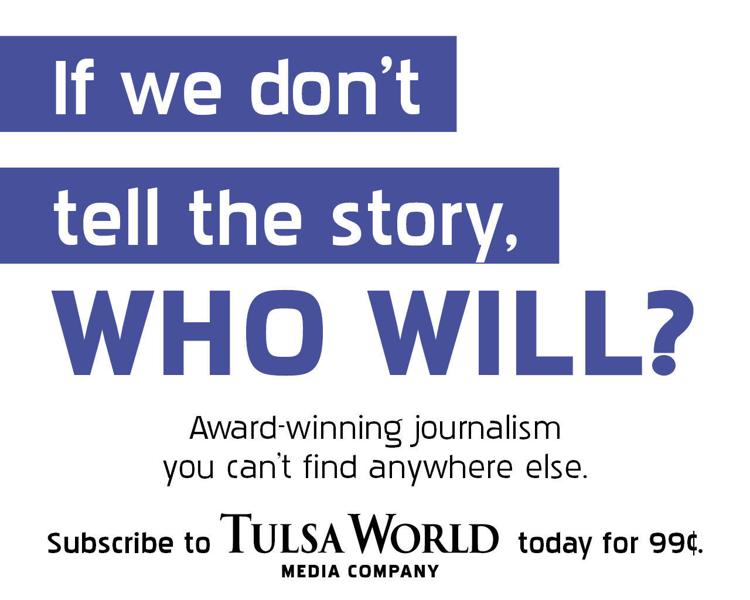 Stay up-to-date on what's happening
Receive the latest in local entertainment news in your inbox weekly!