Jim Halsey once operated the largest country music agency in the world out of Tulsa. You can revisit images from his career of 70-plus years when a photographic exhibit opens Saturday, Nov. 13, at the Sand Springs Cultural & Historical Museum, 9 E. Broadway St. in Sand Springs.
A reception is scheduled from 2-4 p.m. on opening day.
Images for the exhibition were chosen from the archives of the Jim Halsey Company. Photographs show superstars and events connected to the Jim Halsey Company, and they were taken by world-renowned photographers commissioned by Halsey.
Many of the images have not been seen by the public, according to a news release.
Photographed artists include Roy Clark, the Oak Ridge Boys, Merle Haggard, Wanda Jackson, Hank Thompson, Minnie Pearl, Leon McAuliffe, Lee Greenwood, Glen Campbell, Leon Russell, Tammy Wynette, Dwight Yoakam, Dottie West, The Judds, Jana Jae, Minisa Crumbo and Don Williams.
The photographs have been saved in archives beginning in 1950 with bandleader Ray Anthony, Jim Halsey backstage at the Ryman Auditorium in 1952 and Hank Thompson and Minnie Pearl at the Grand Ole Opry, plus a candid piece by Beatles photographer Dezo Hoffman of Jim Halsey at a UNESCO meeting in Cannes, France.
Also part of the exhibition will be many international photographs from the Soviet Union, London, Montreux Jazz Festival, Brussels Millennium, UK's Wembley Festival and Japan.
One of the highlights is the featured, original caricature of The Oak Ridge Boys by famed illustrator Al Hirschfeld, commissioned by Jim Halsey for the group's first Radio City Music Hall appearance in New York City.
The exhibition is scheduled to last through May 30, according to a news release, and will then be featured in a traveling exhibition on a worldwide basis.
---
Featured video: Watch Now: See and Be Scene: Episode 33
Meet 65 adoptable dogs and cats looking for love in the Tulsa area
Chance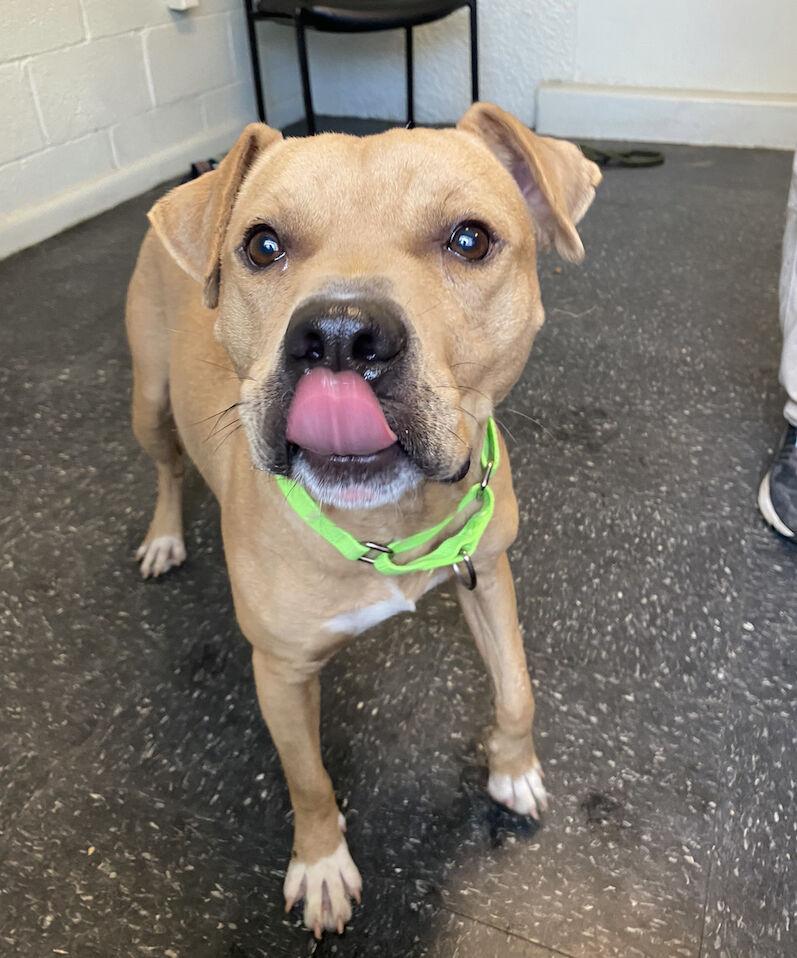 Donovan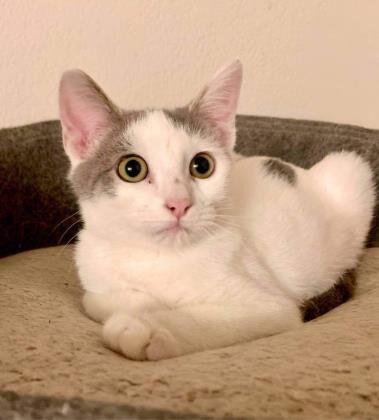 Sonny
Belle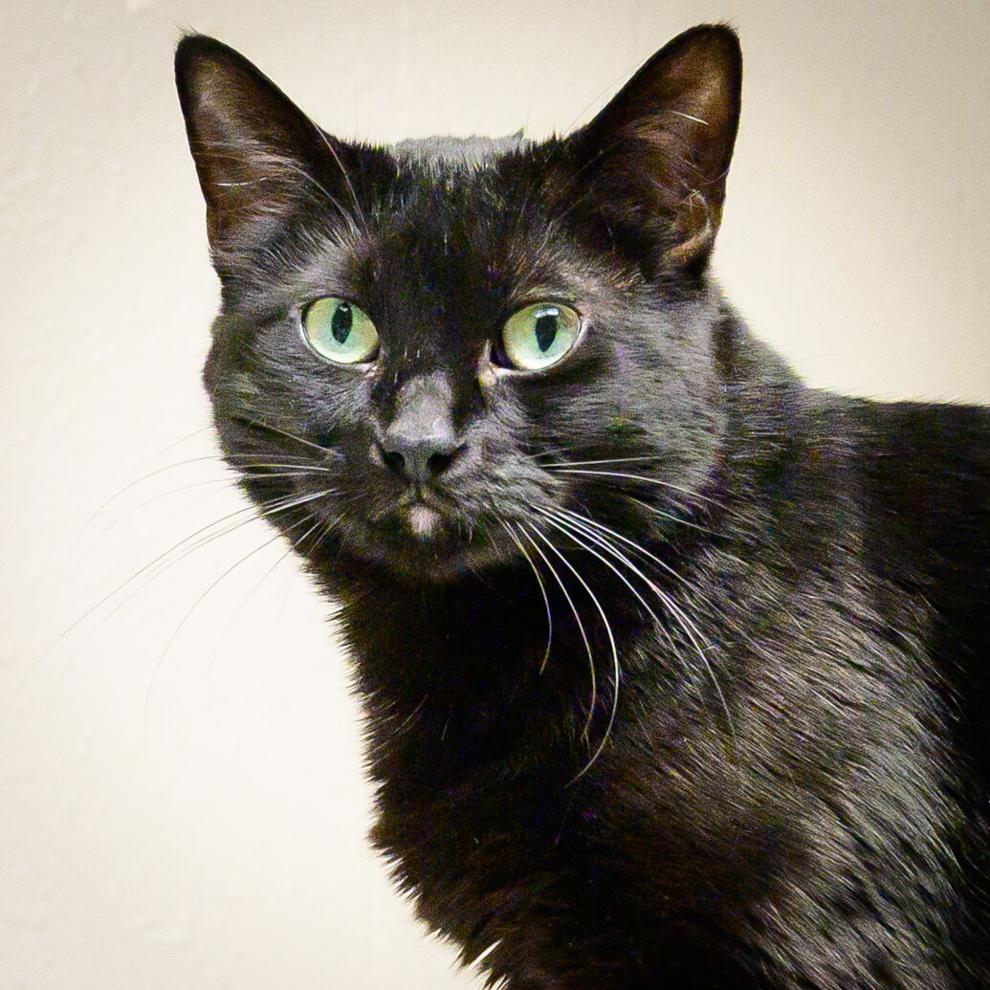 Koda
Starfire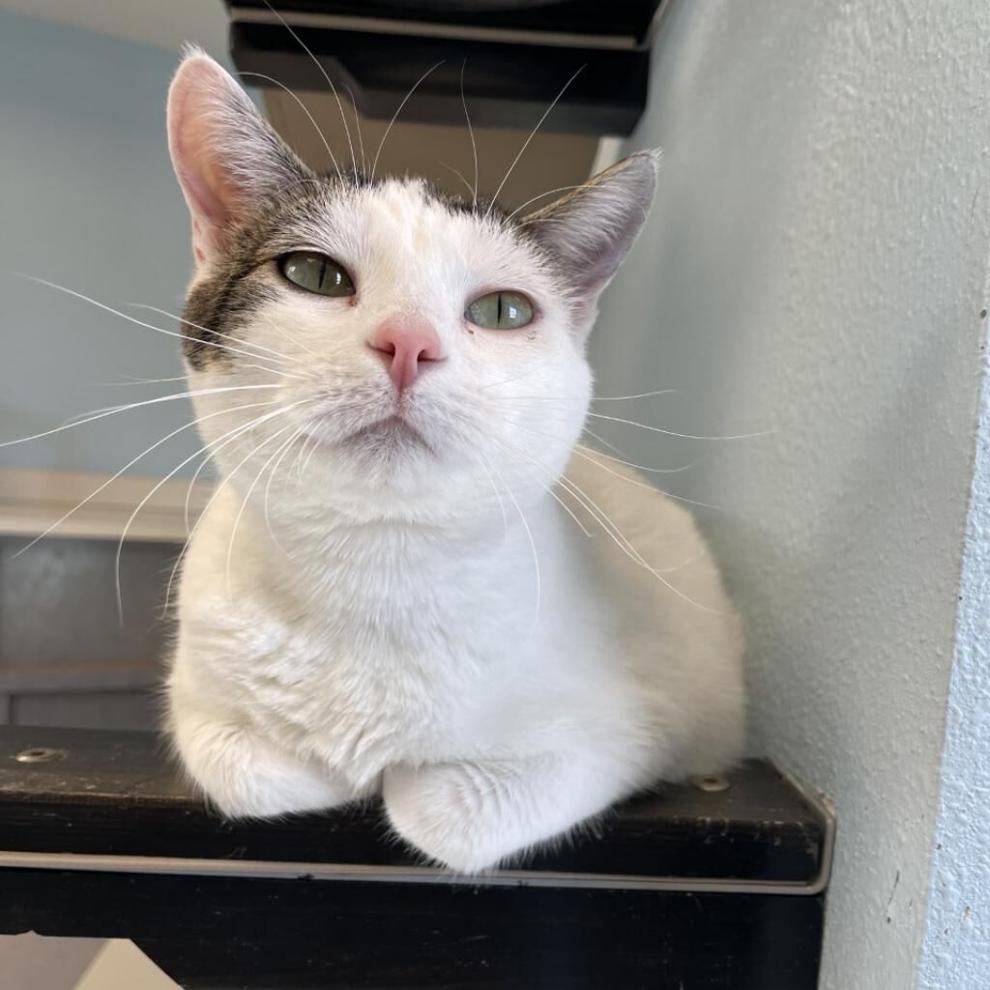 Ruger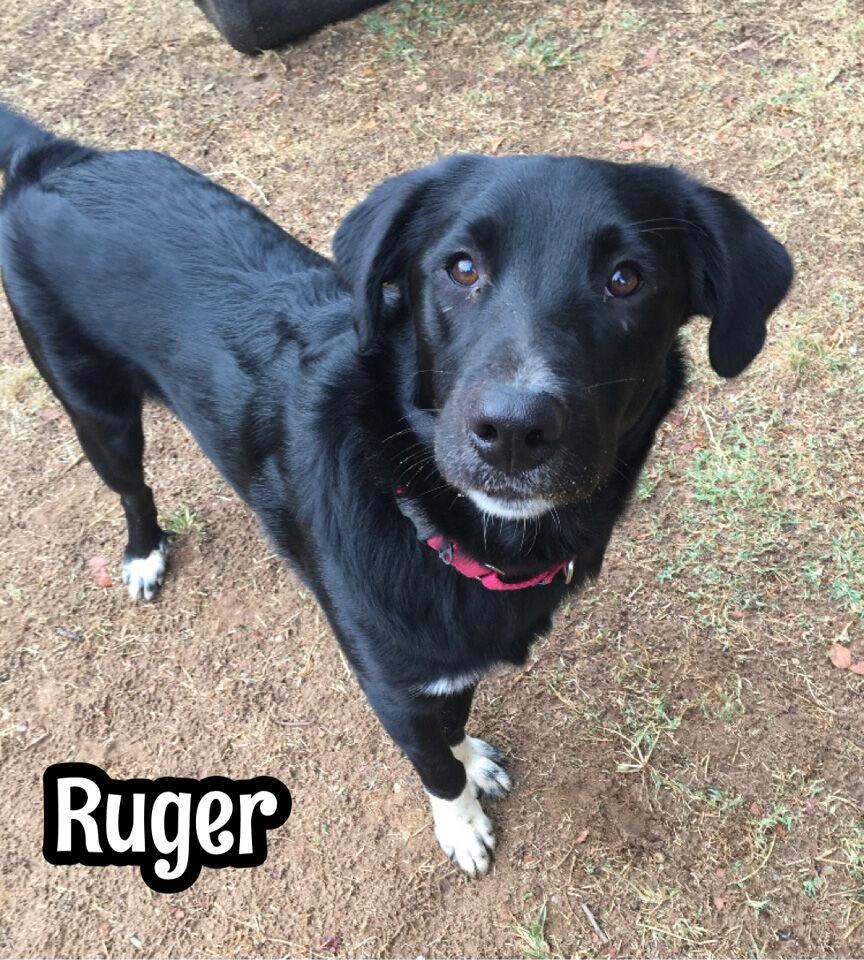 Lola and Sammie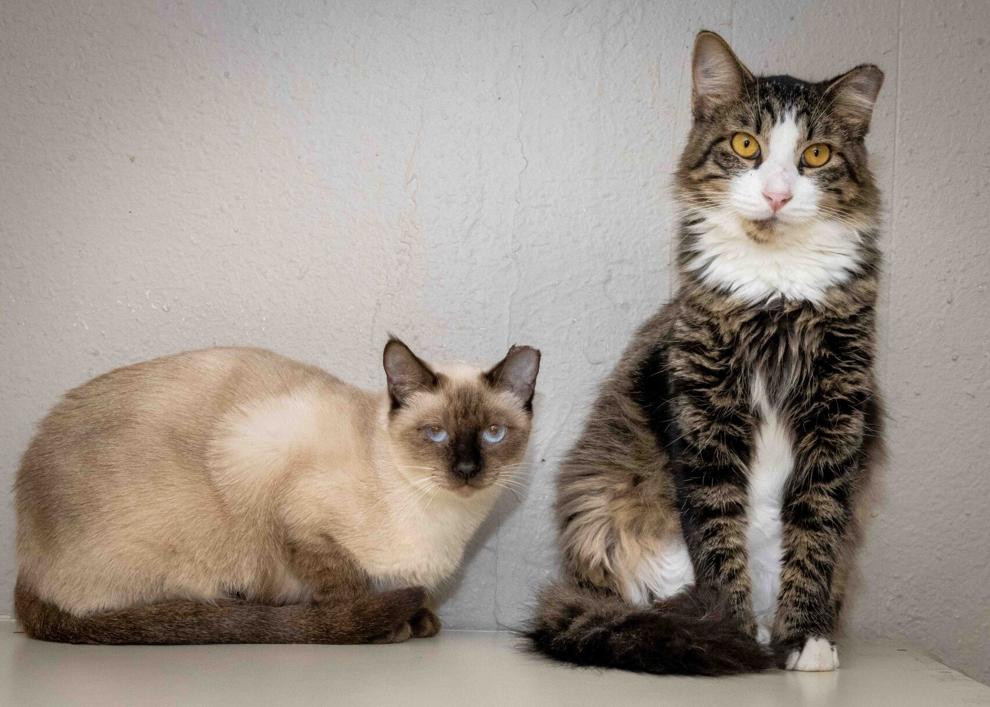 Oakley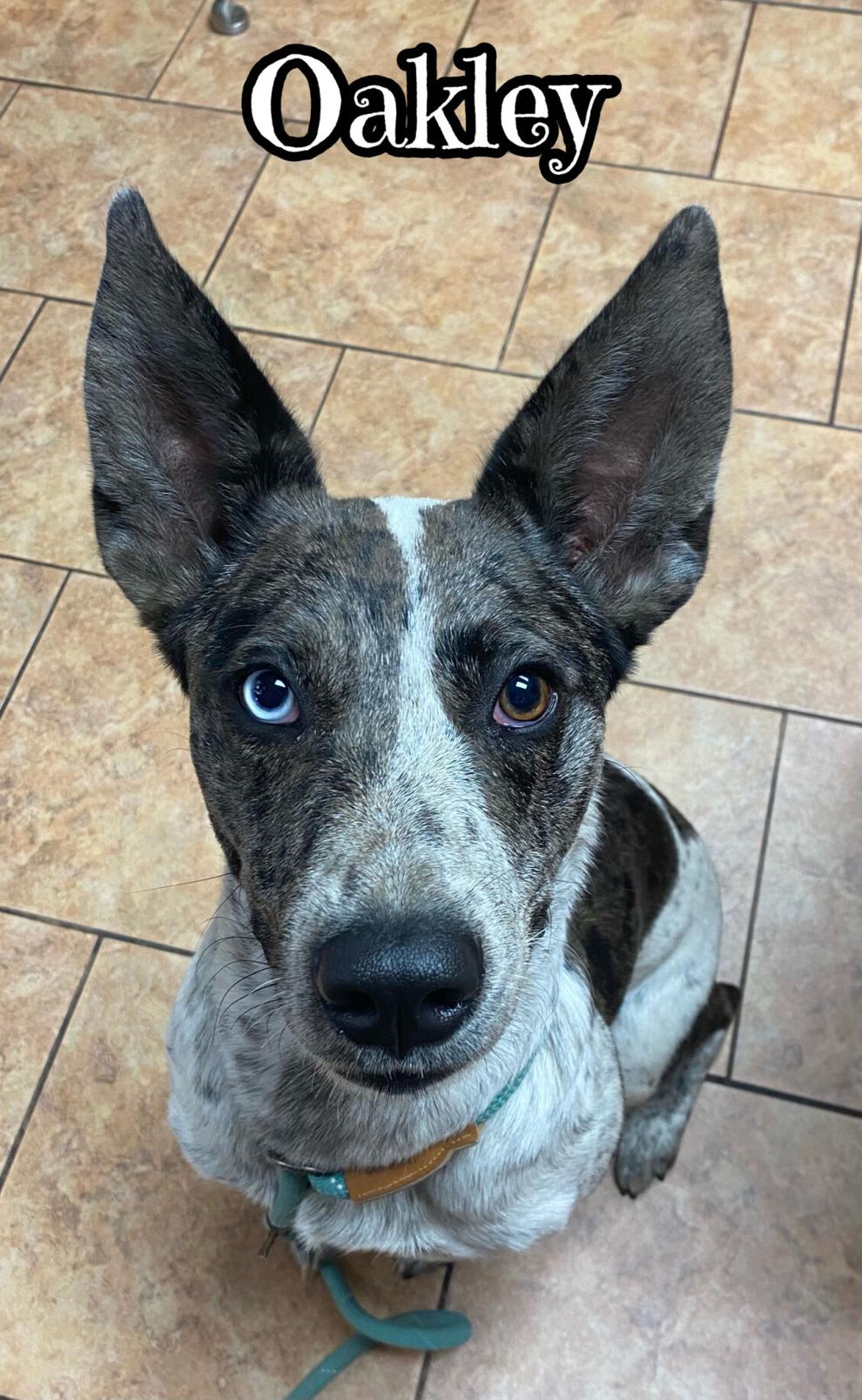 Mini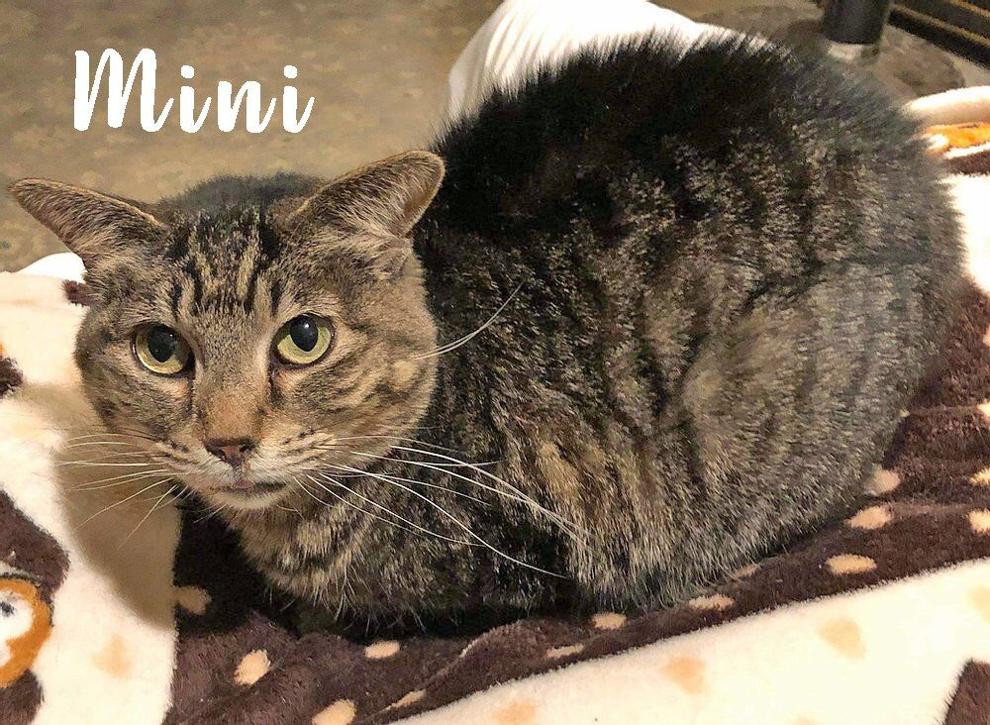 Hope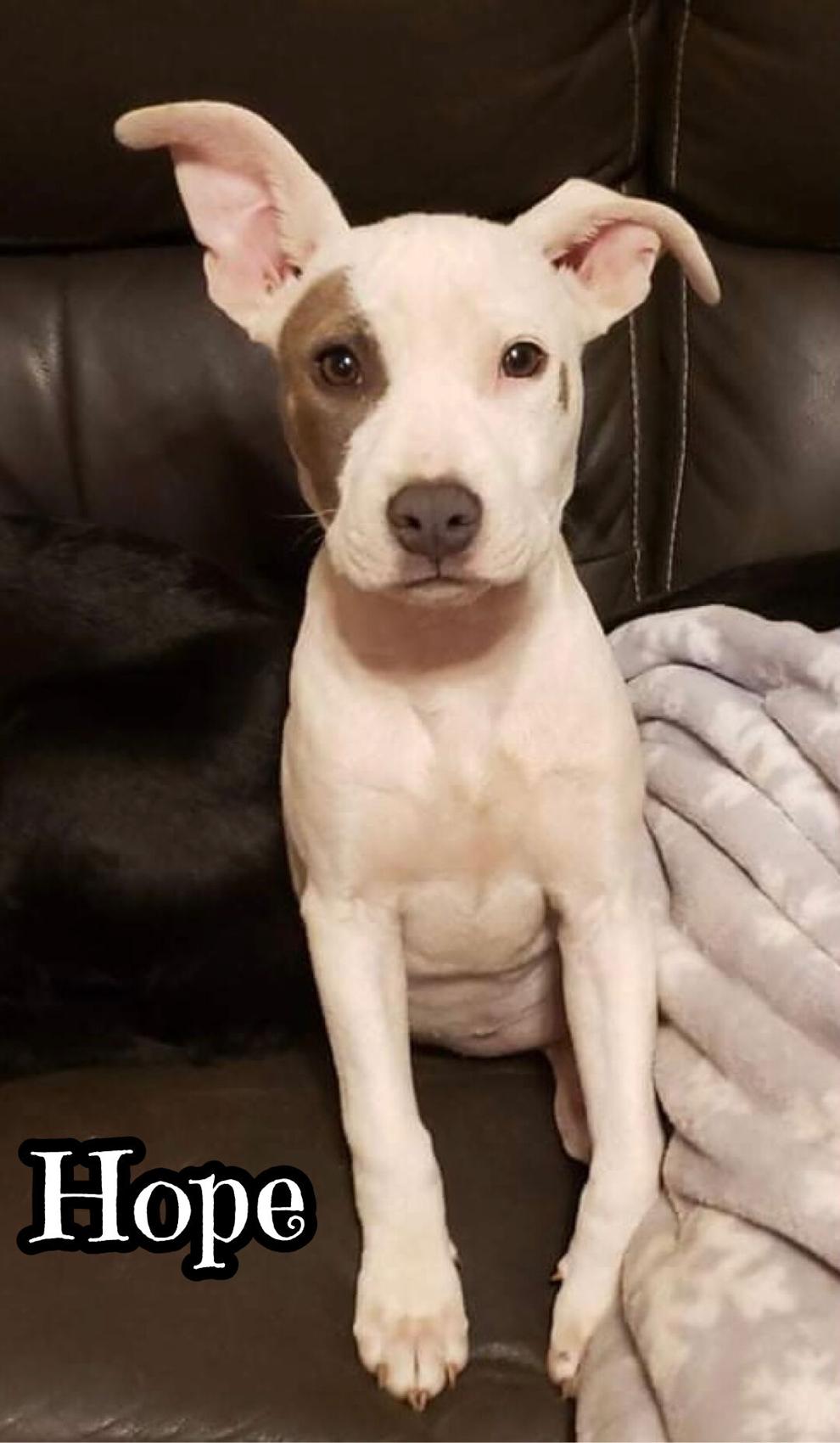 Yadie
Cher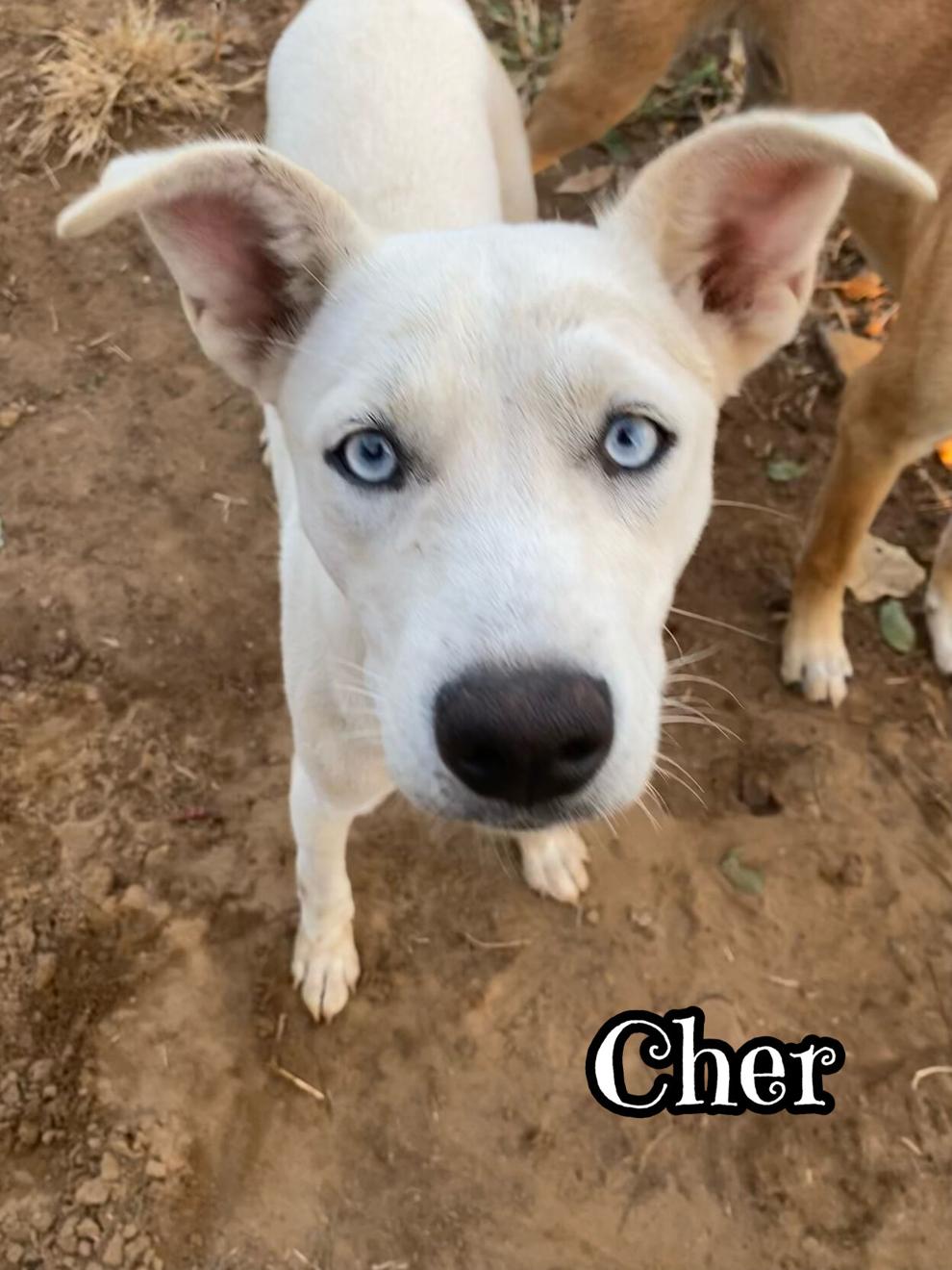 Petrie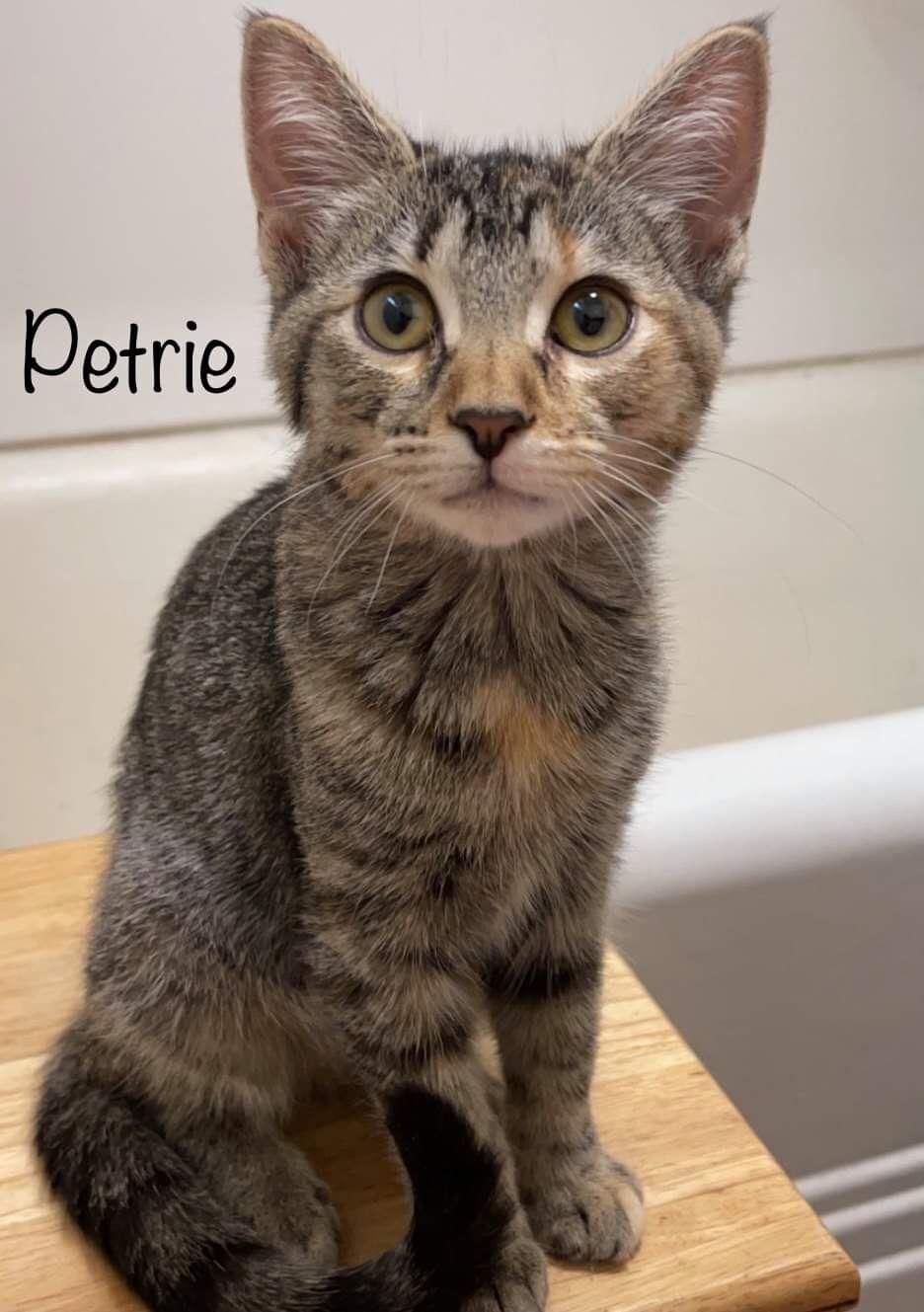 Oreo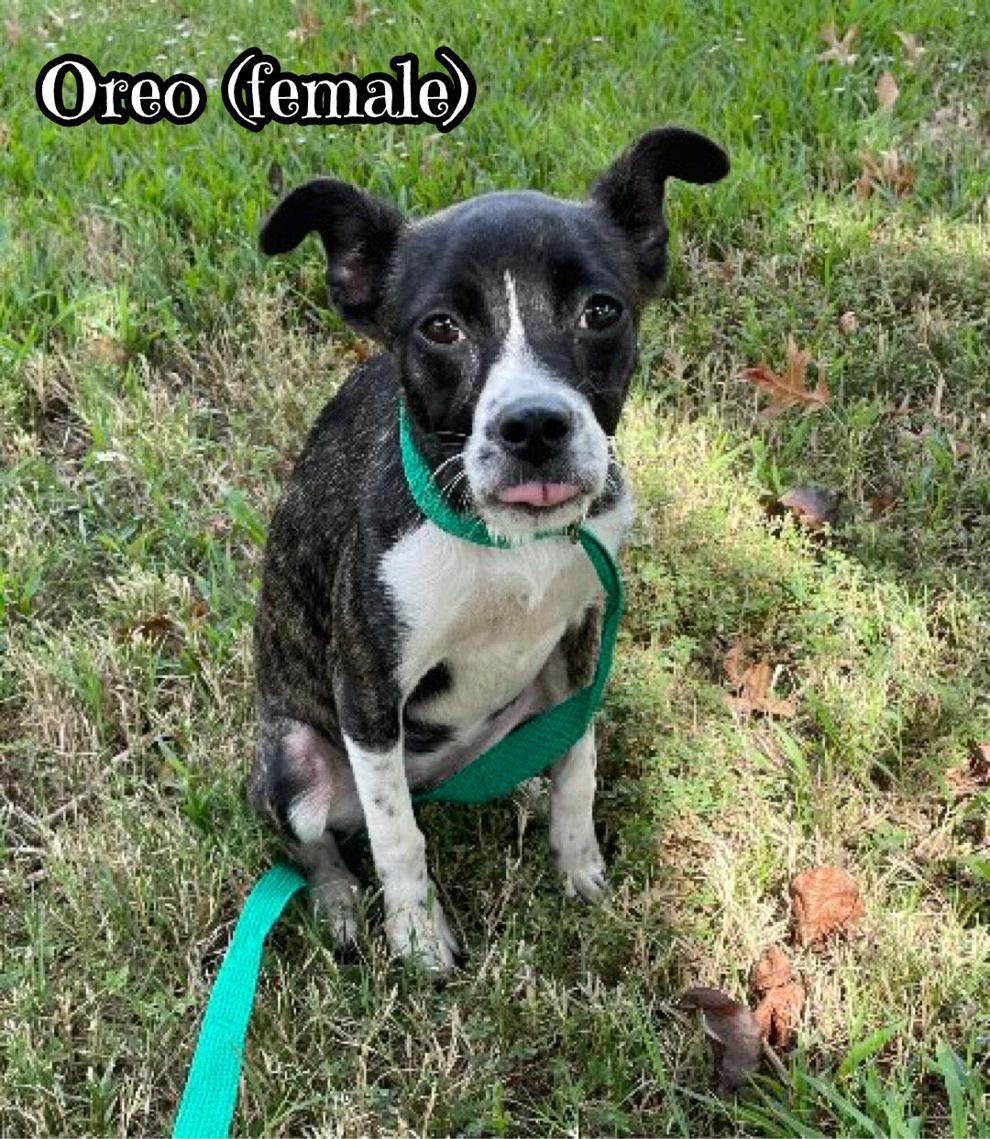 Zazu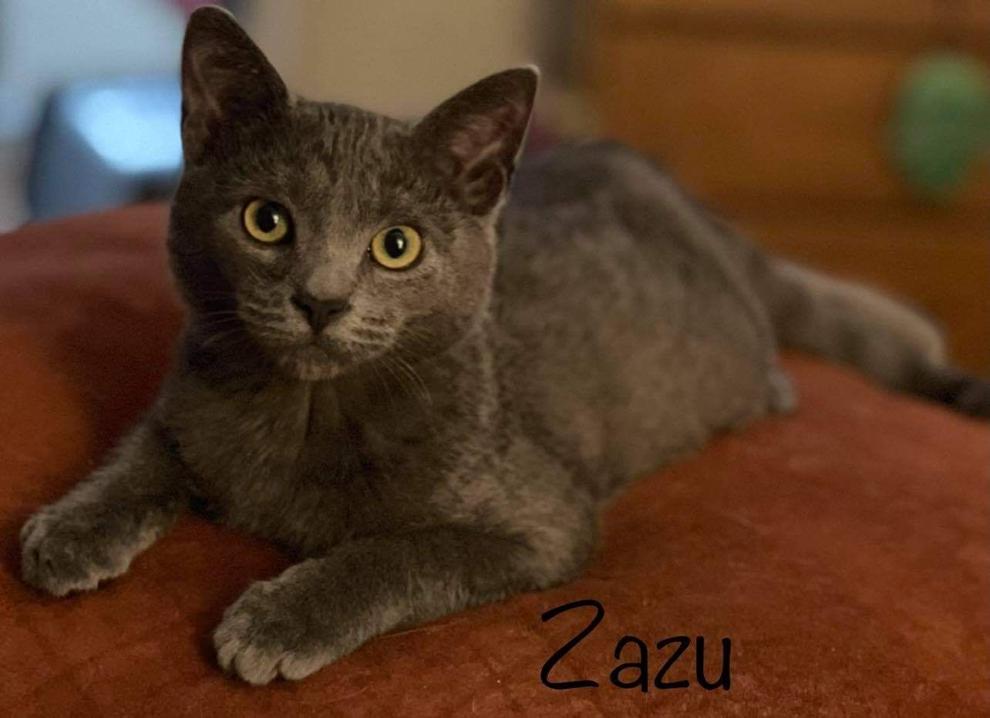 Rosy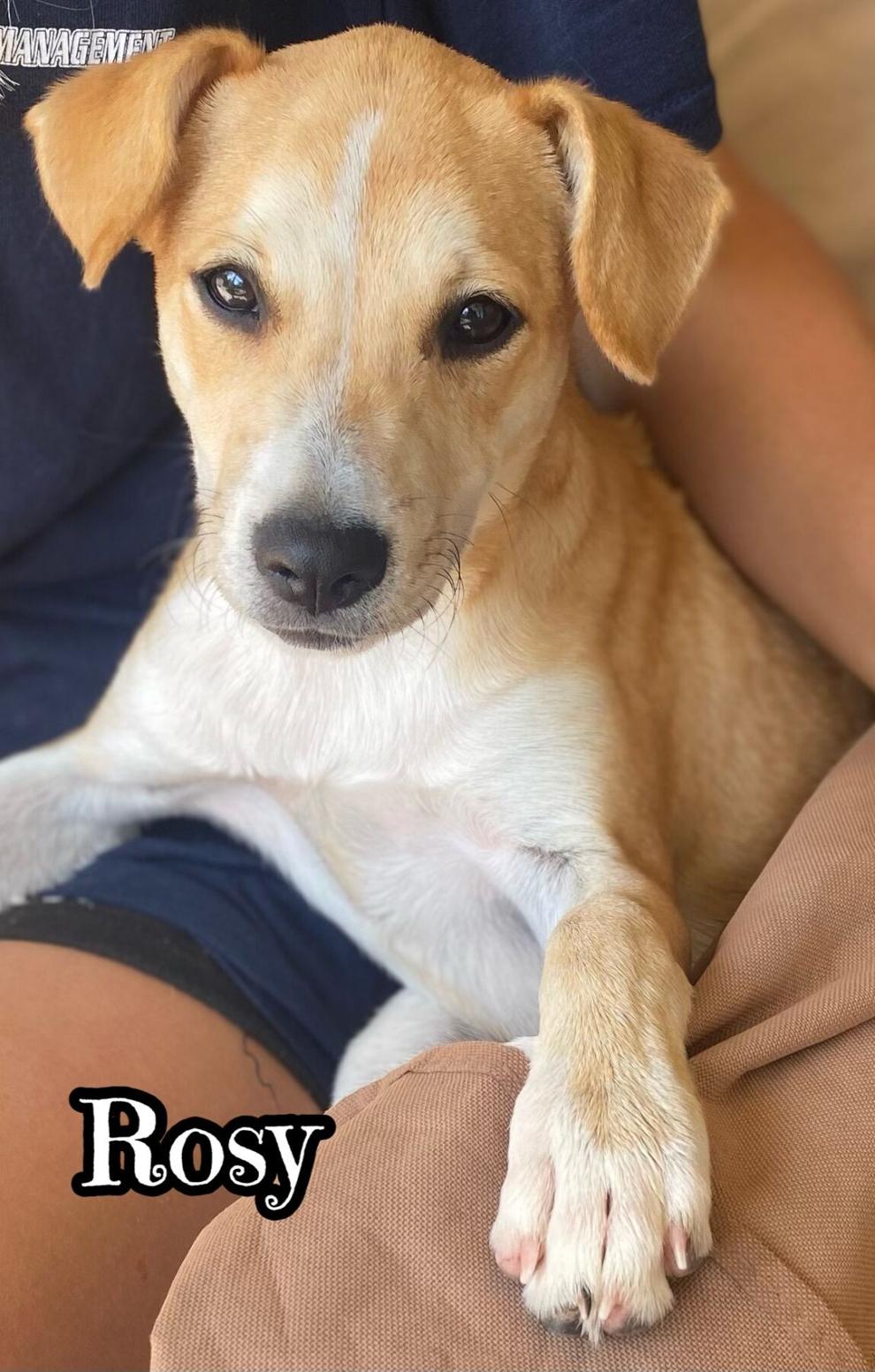 Quinn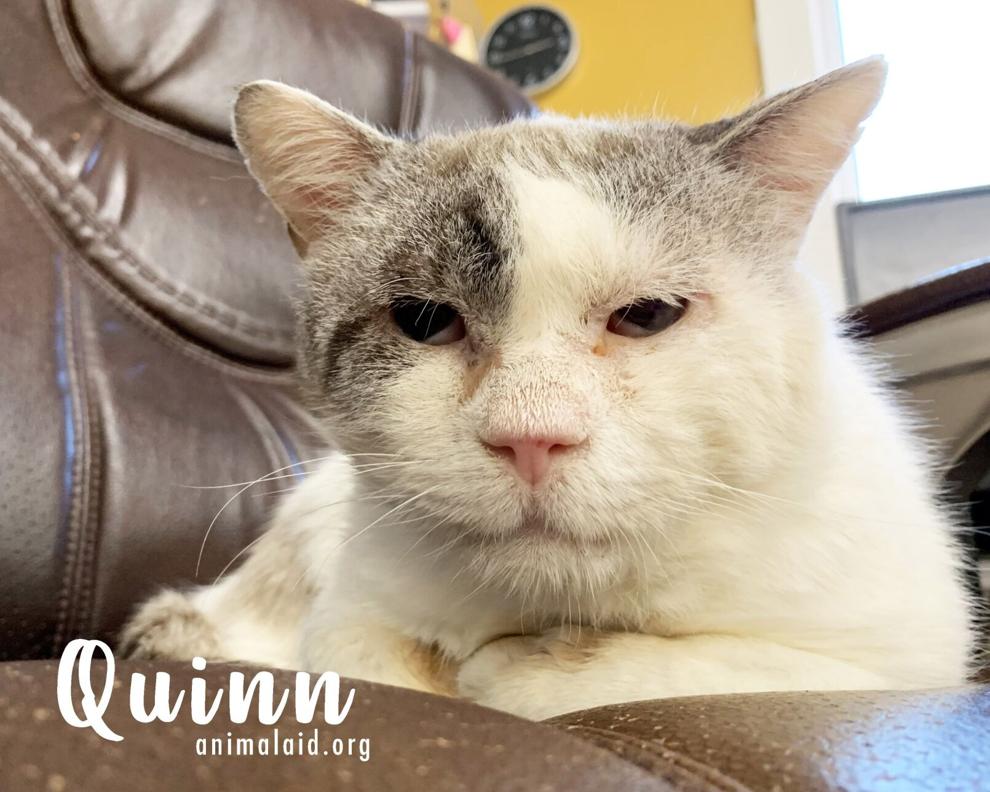 Buck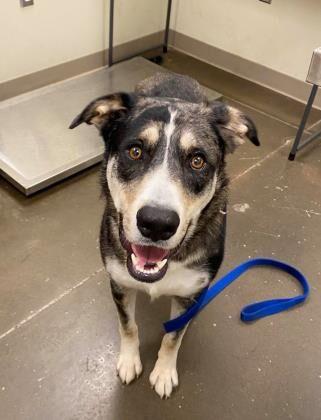 Beans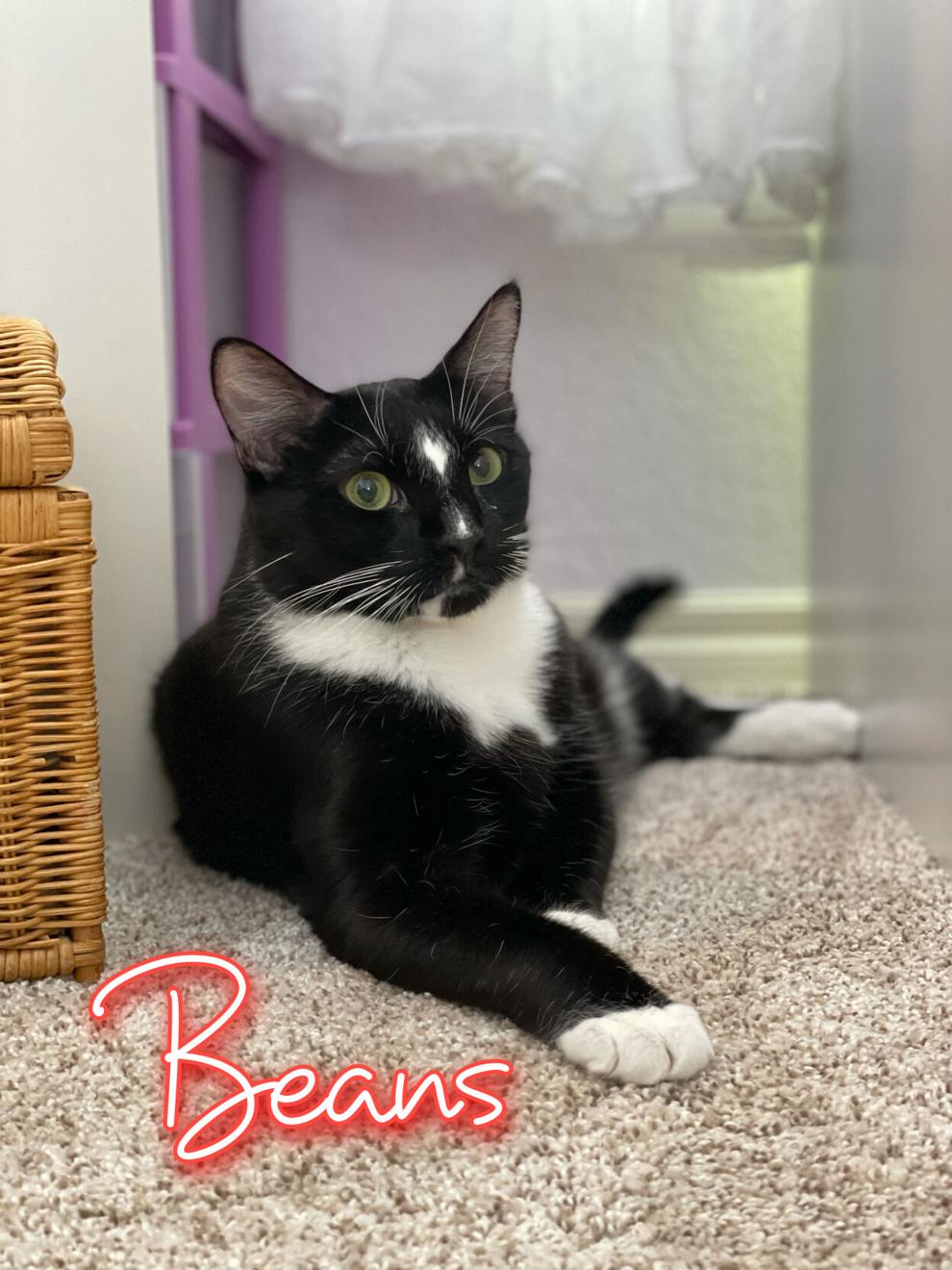 Zoose
Oscar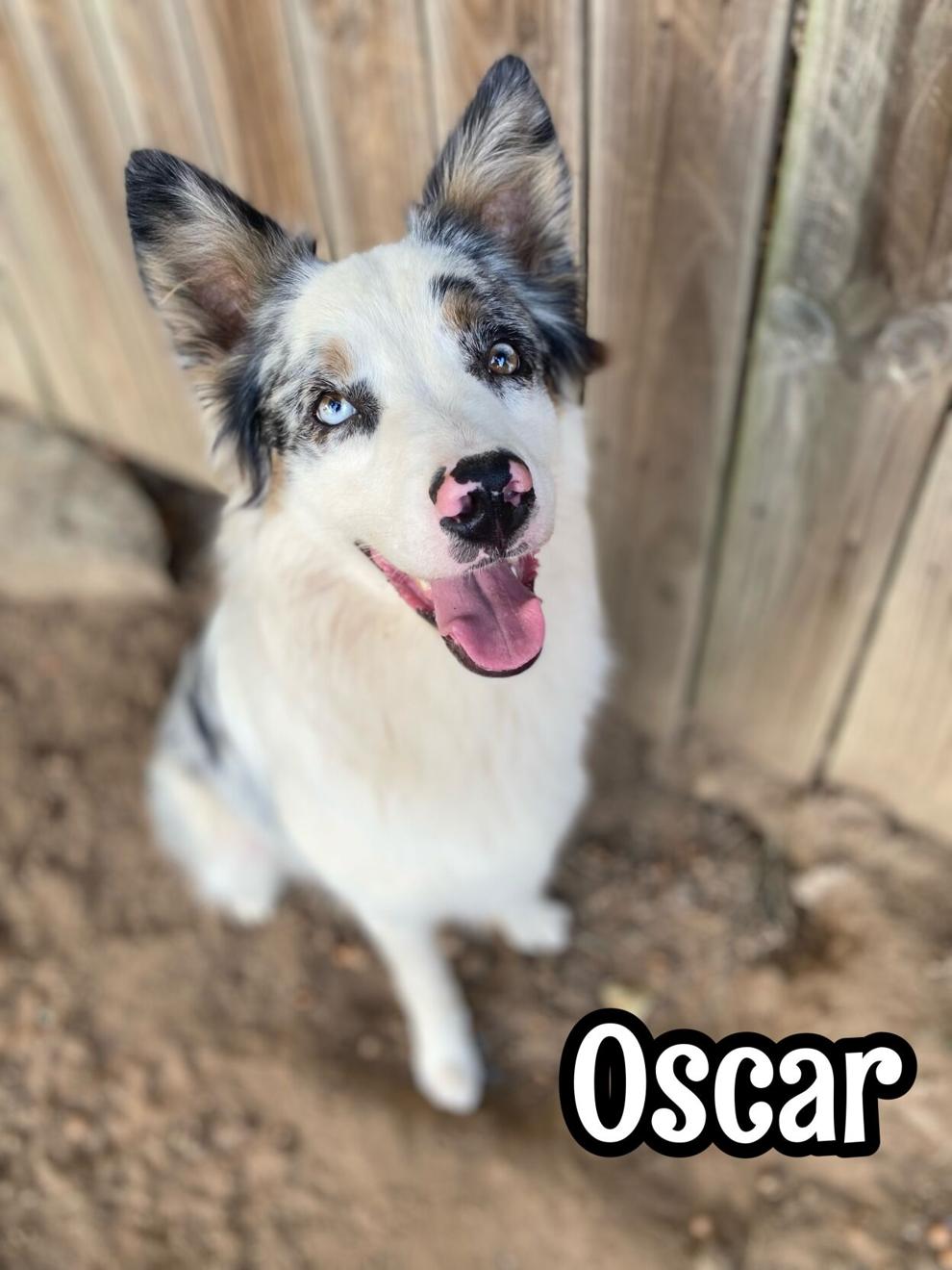 Athena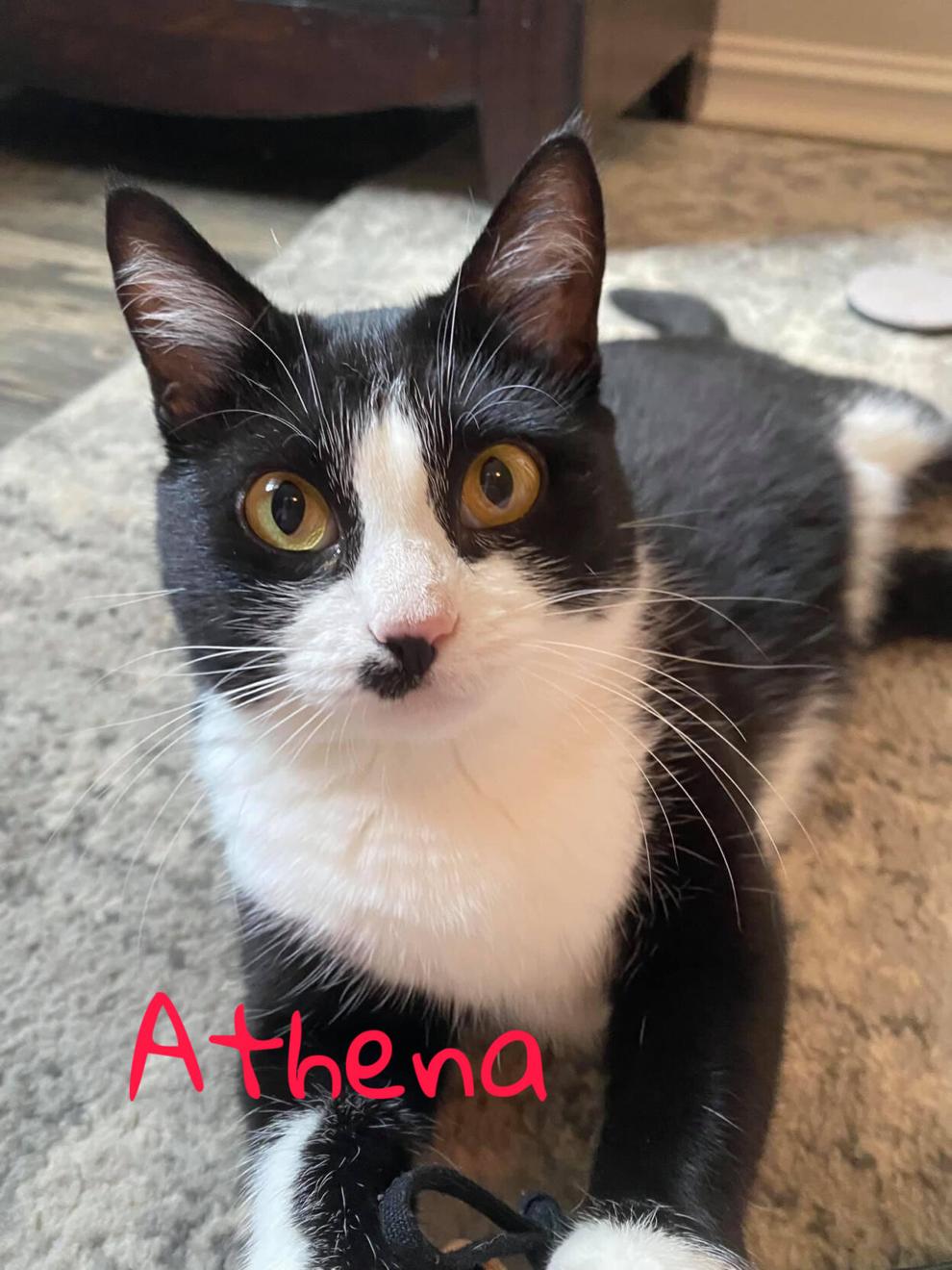 Amanda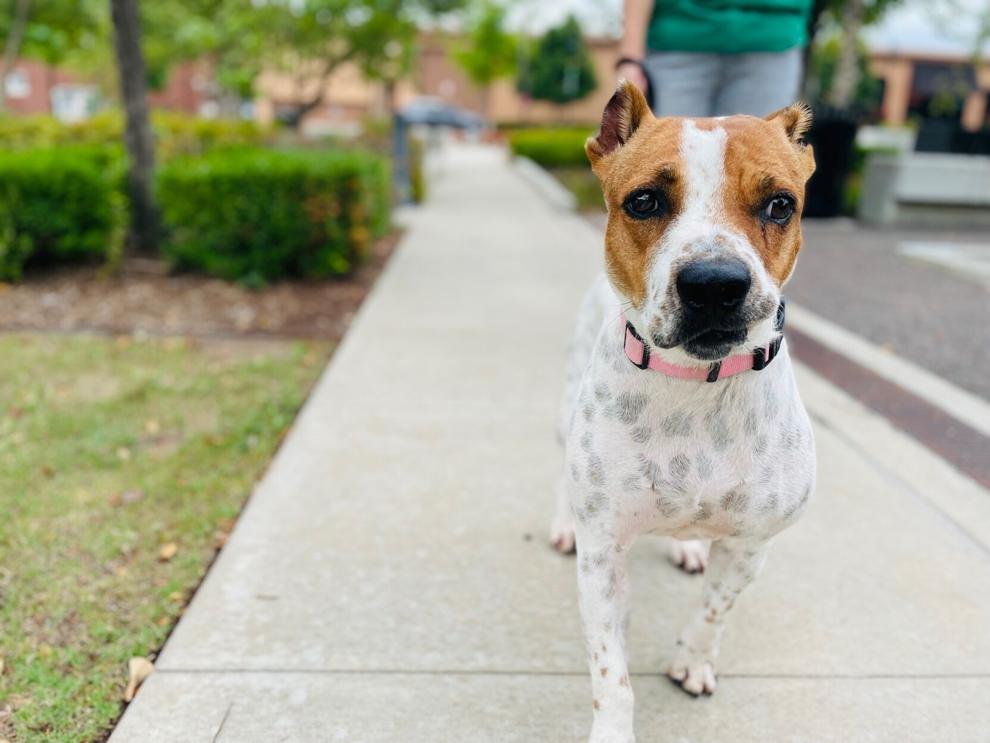 Gibbs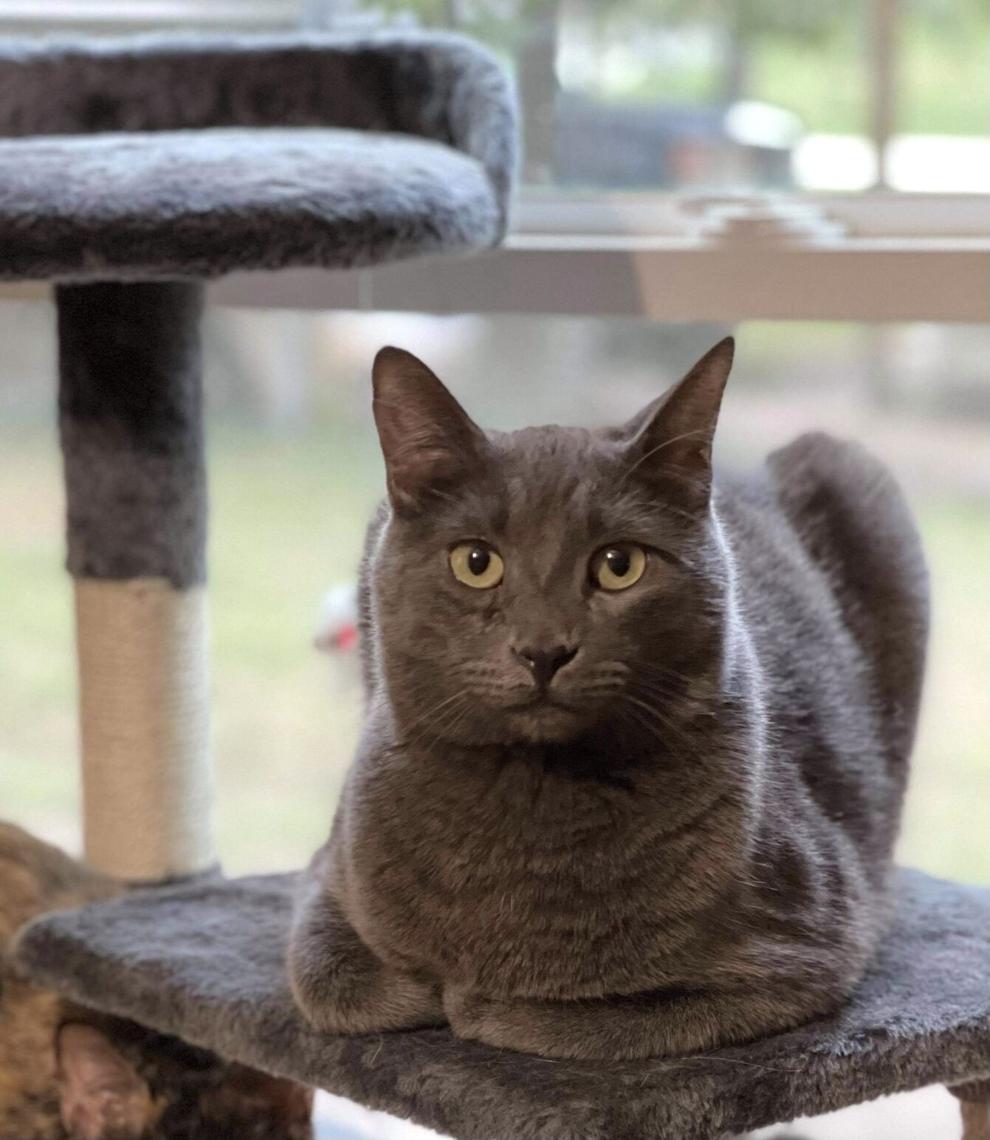 Achilles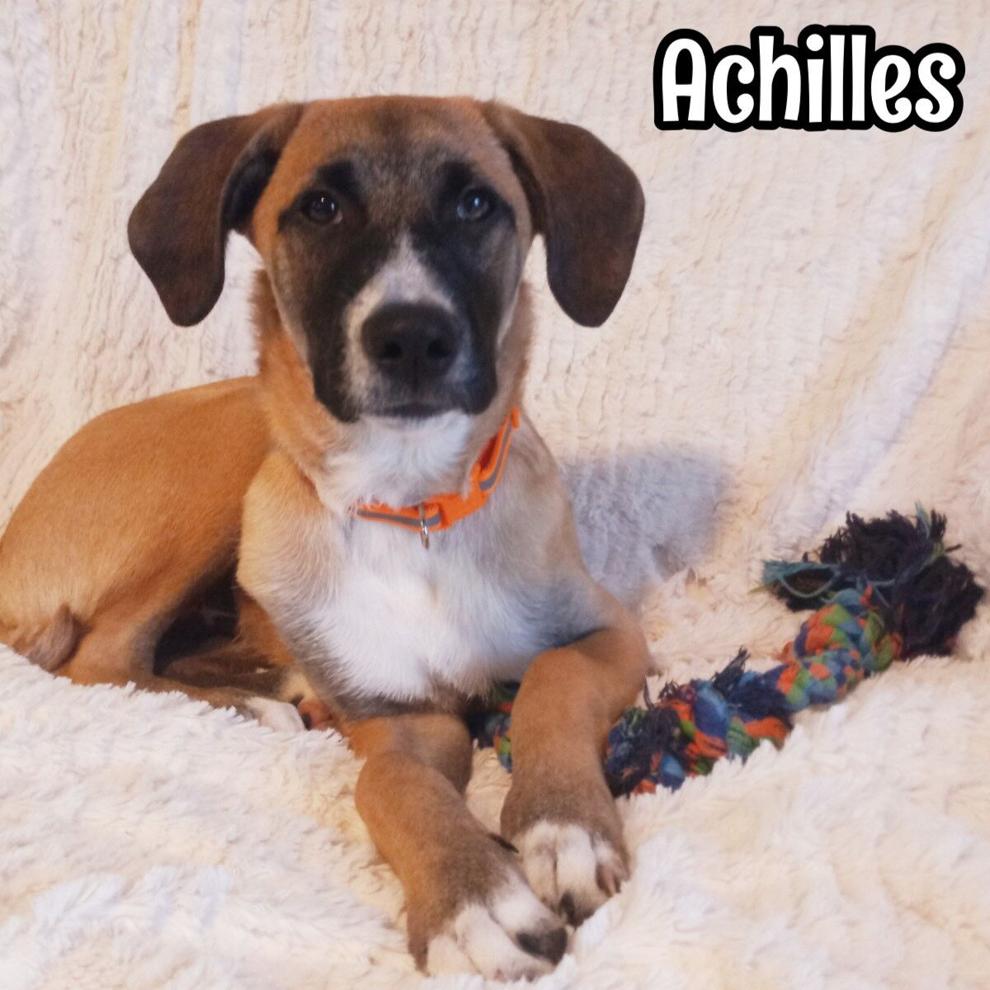 Garfield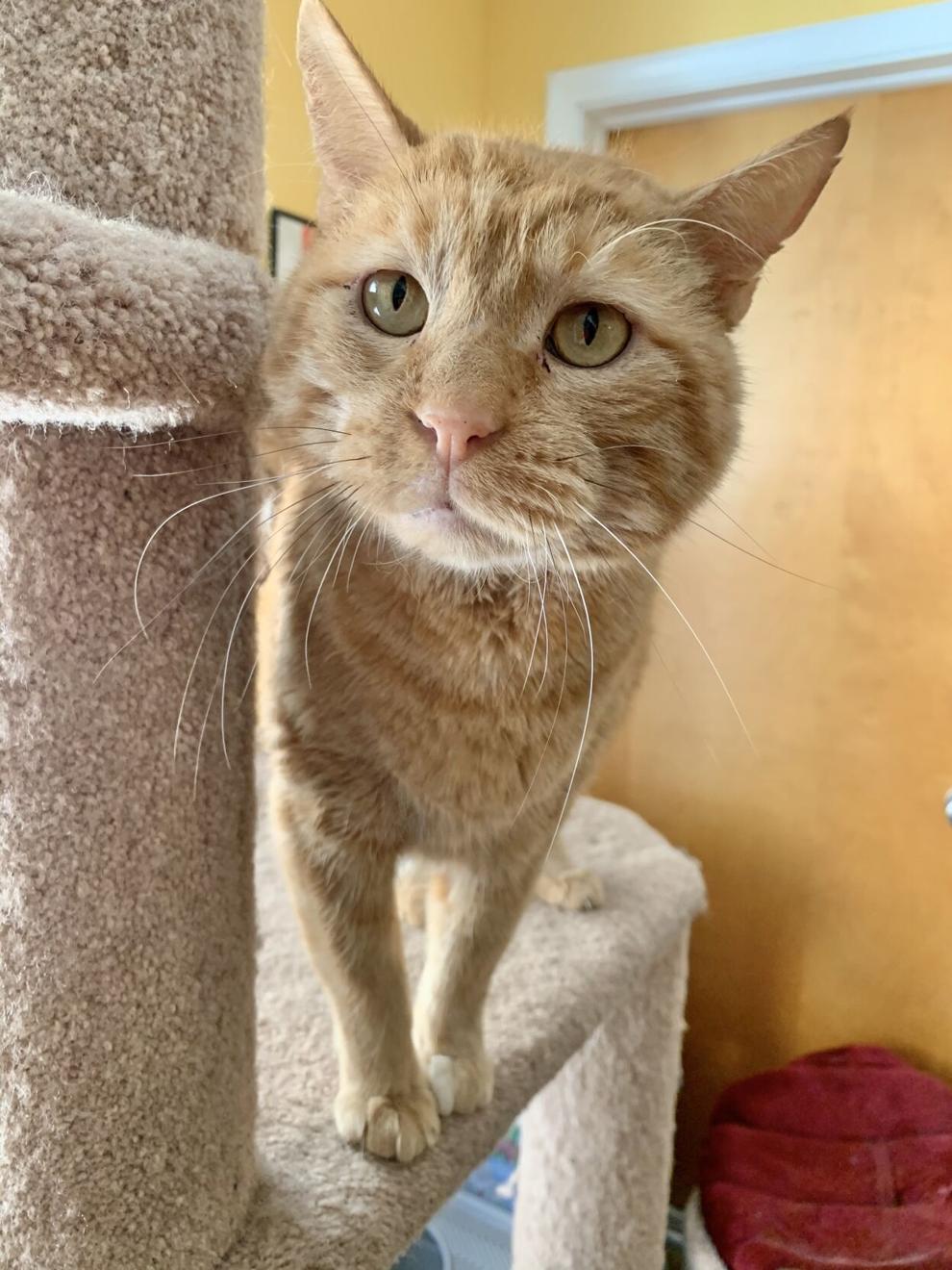 Angel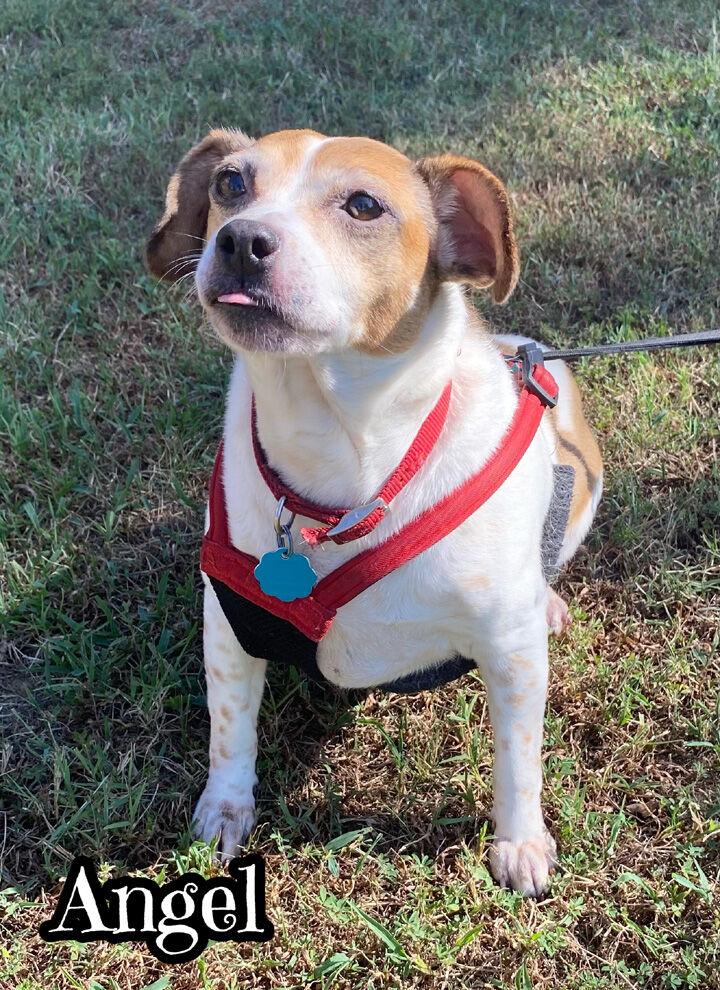 Bridget
Nova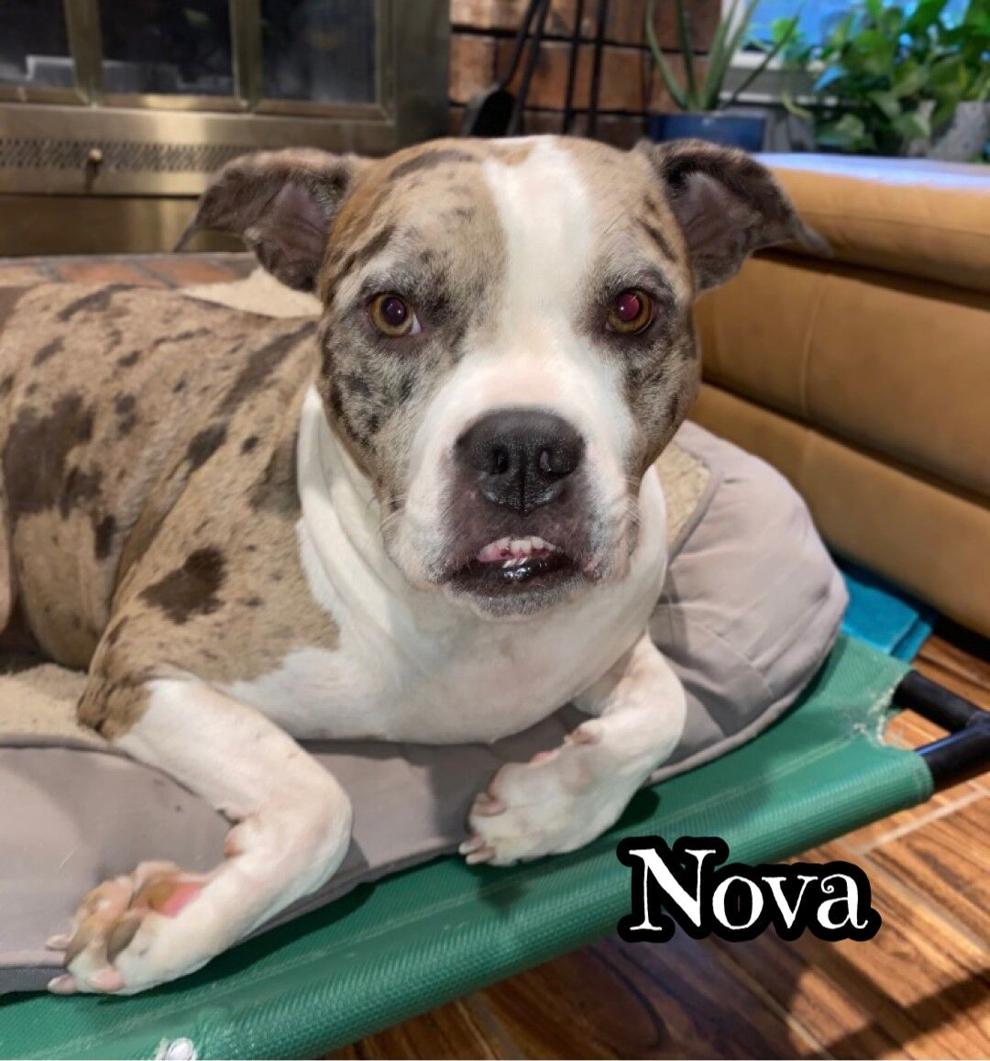 Toby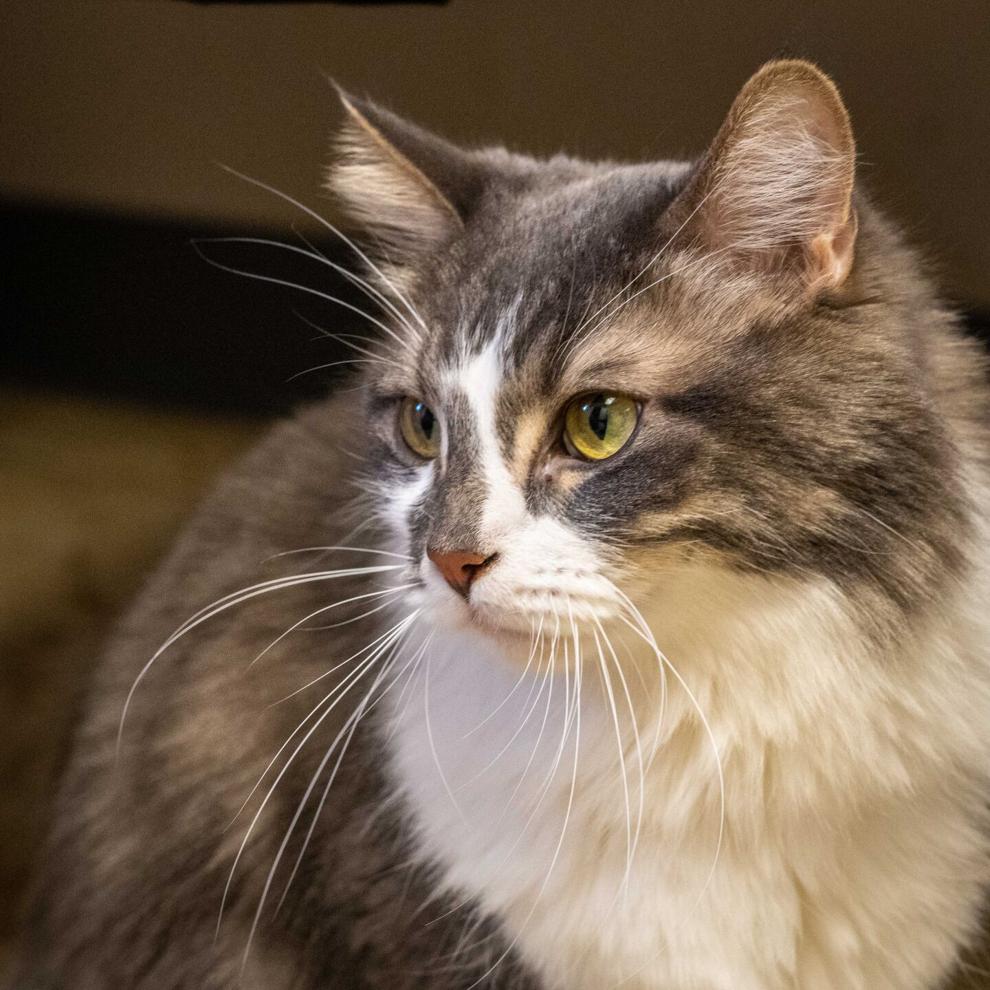 Rose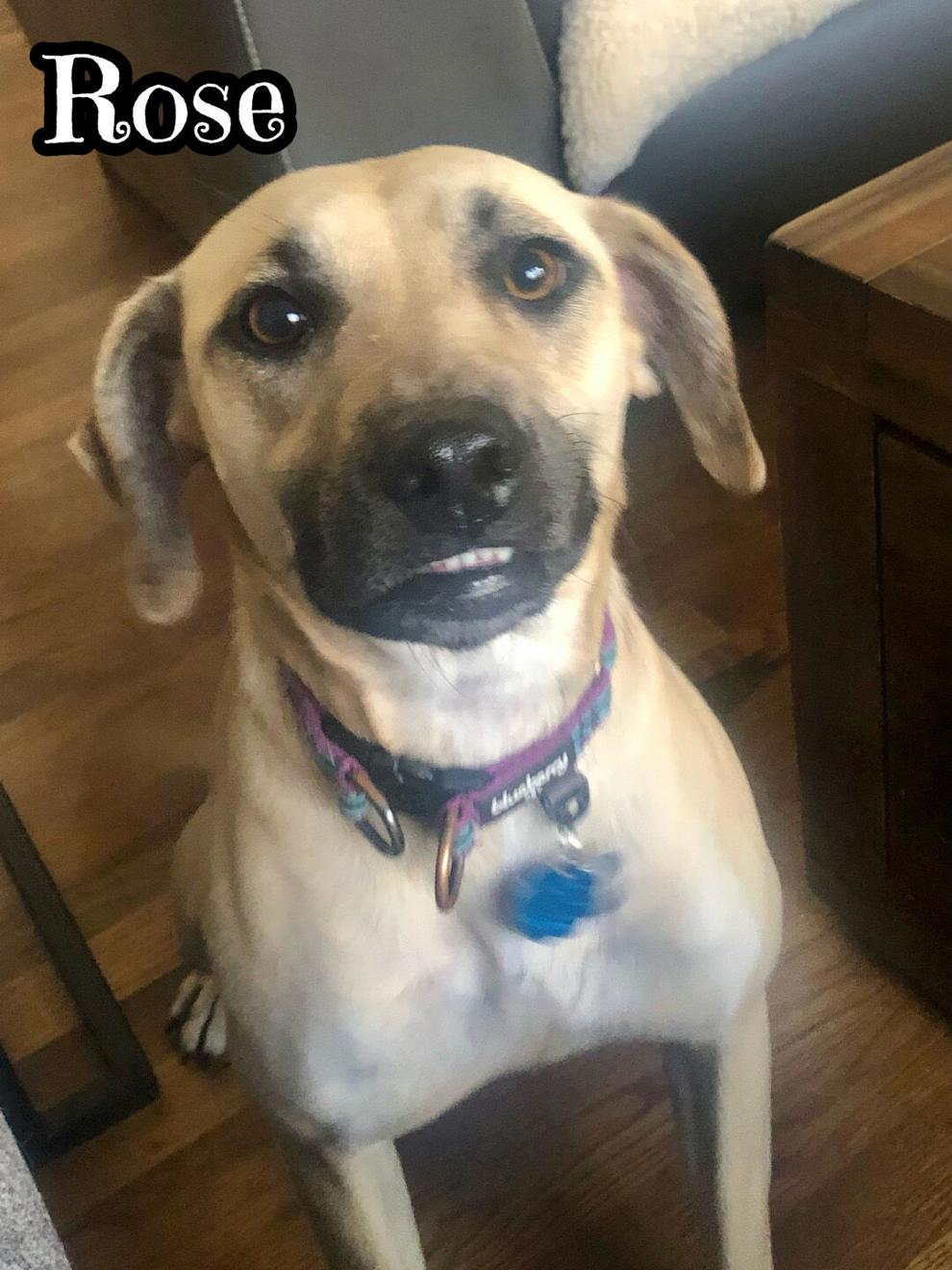 Chief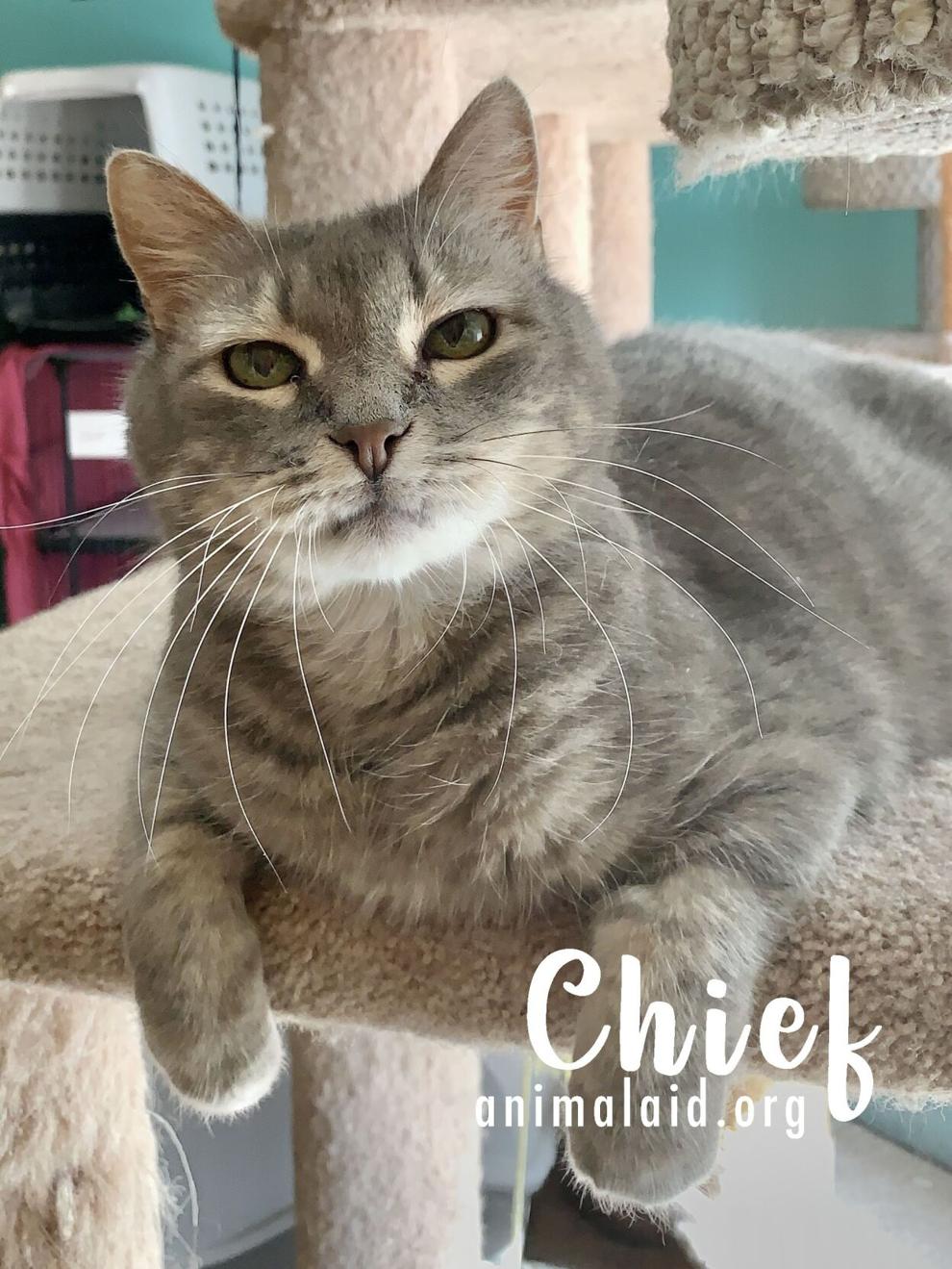 Walnut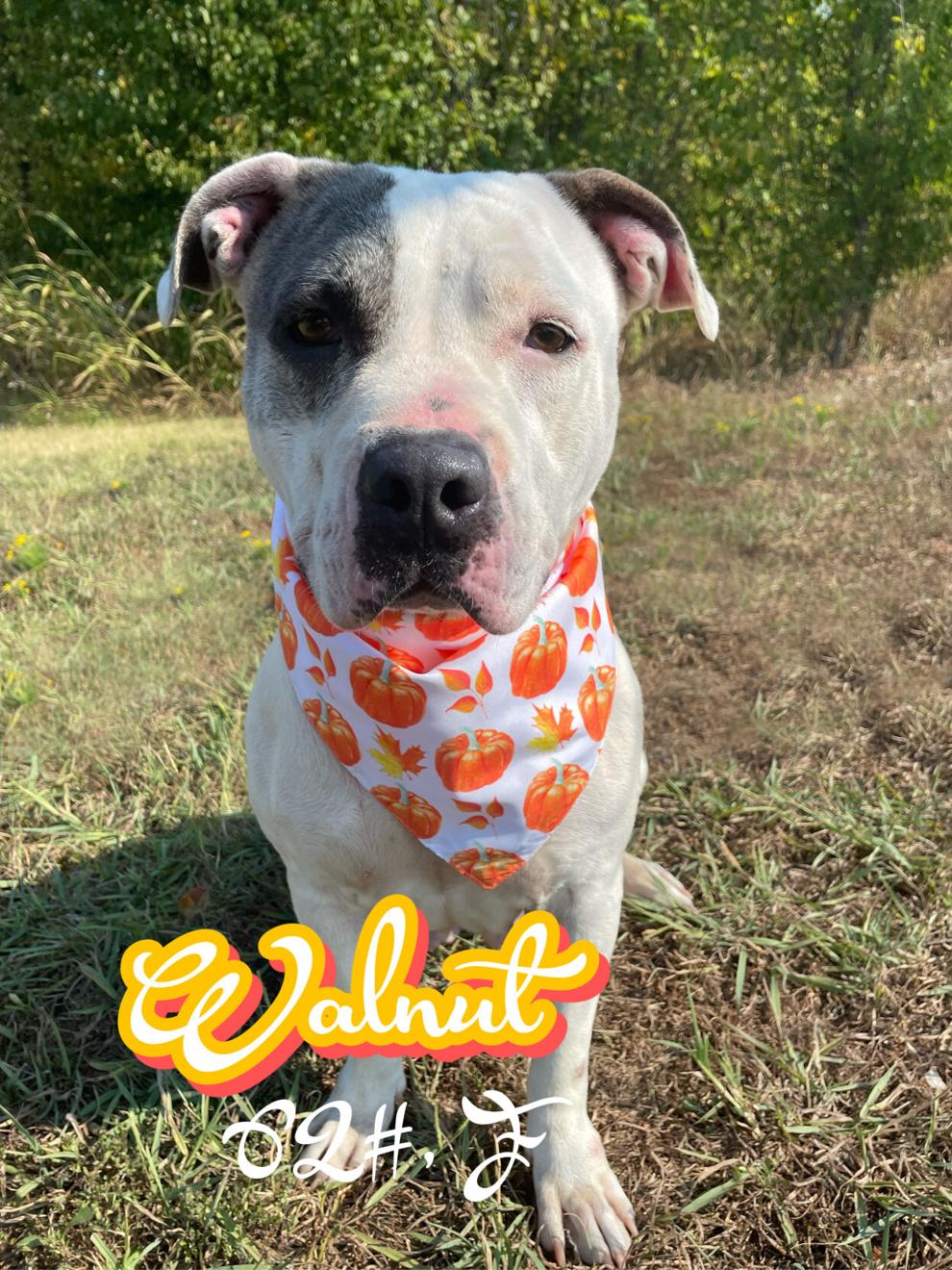 Sassy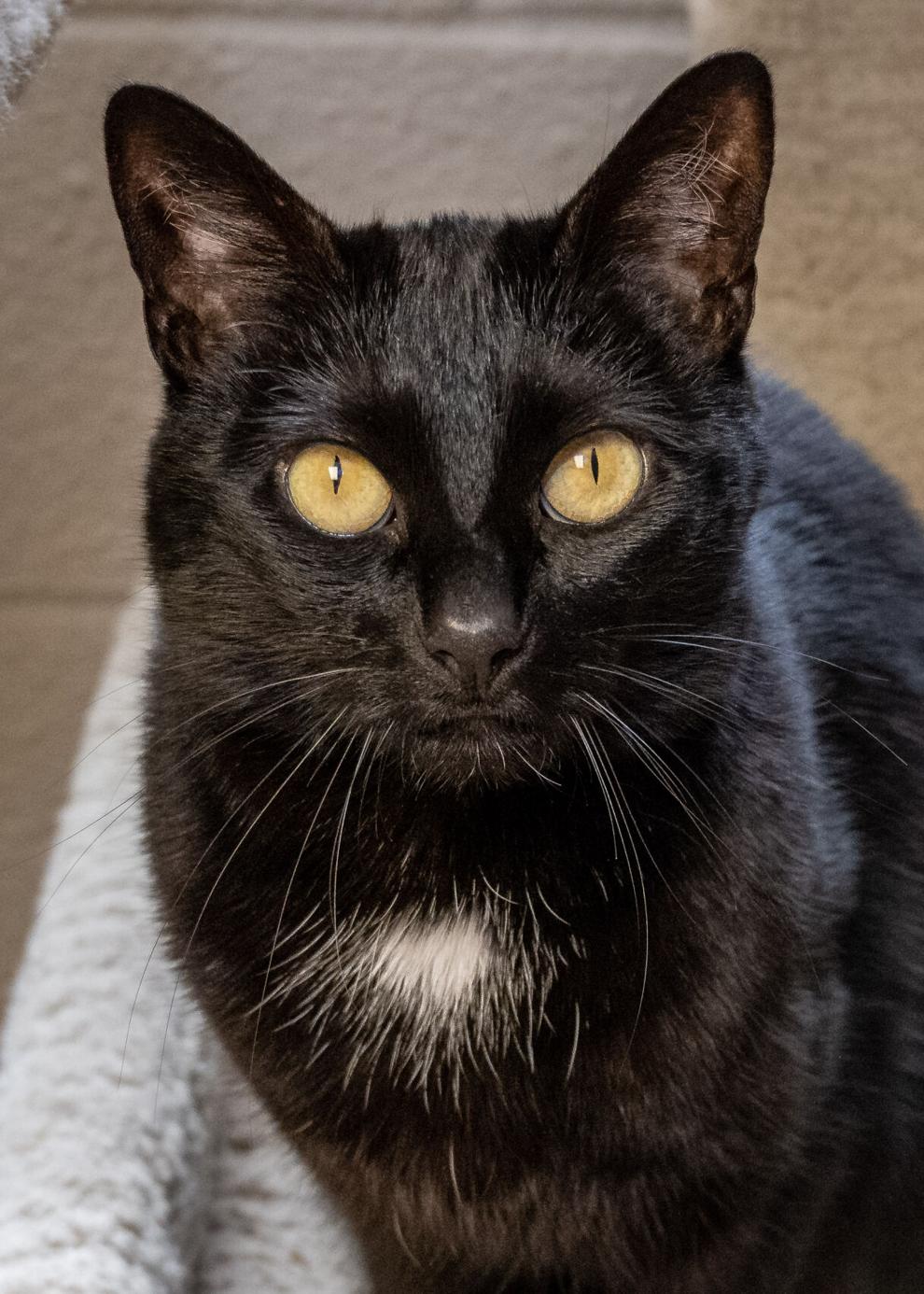 Baxter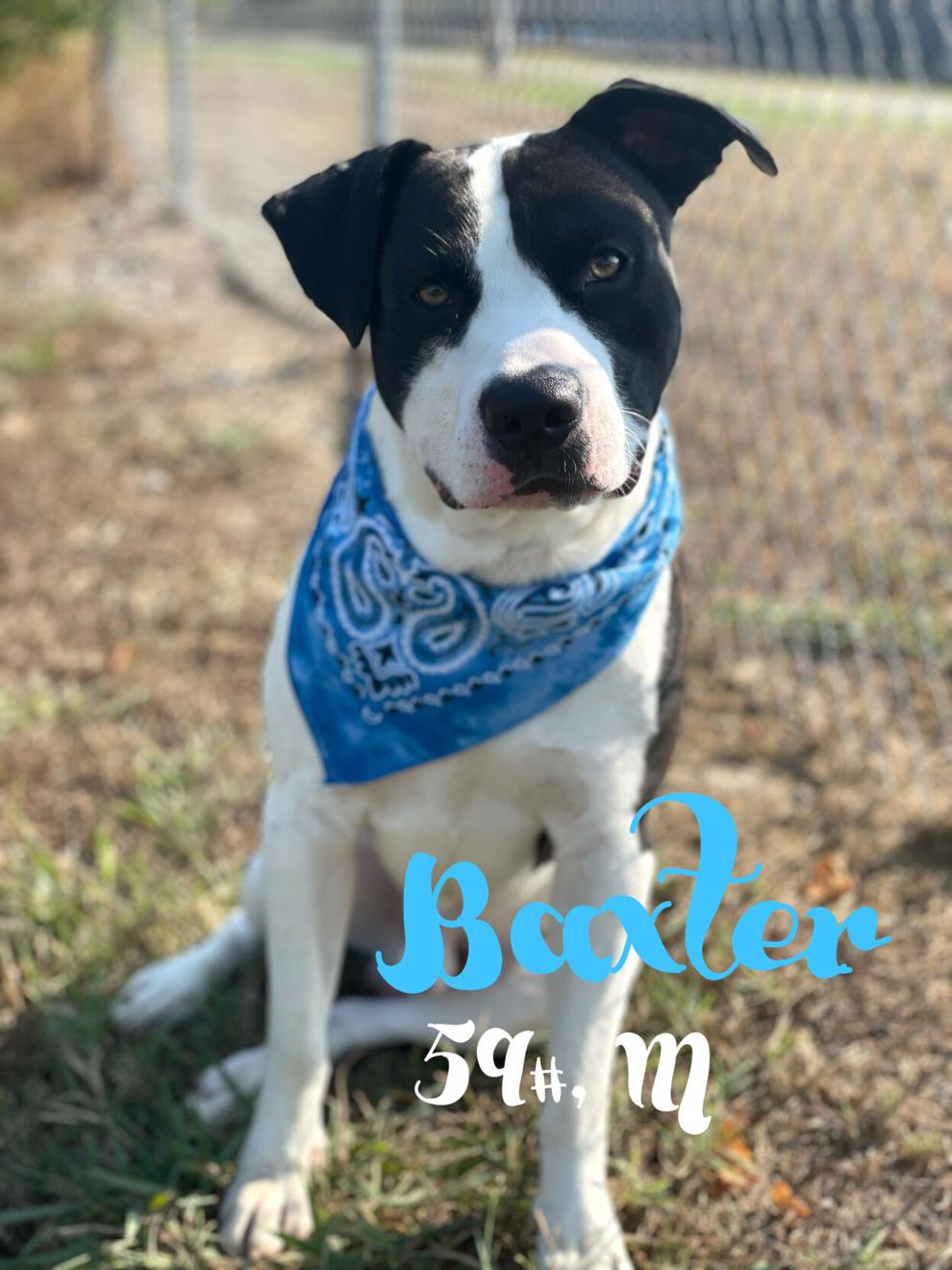 Gordon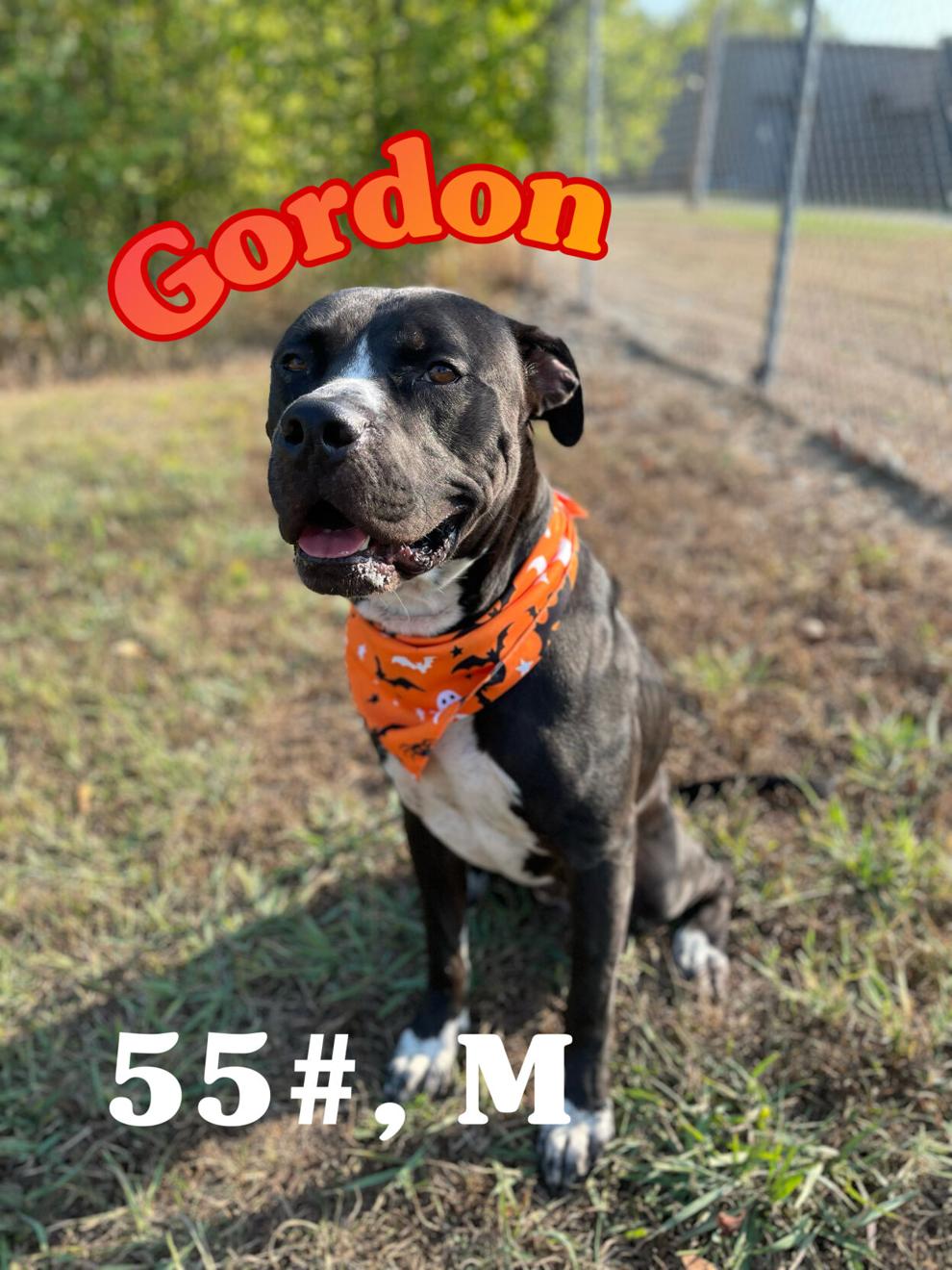 Aura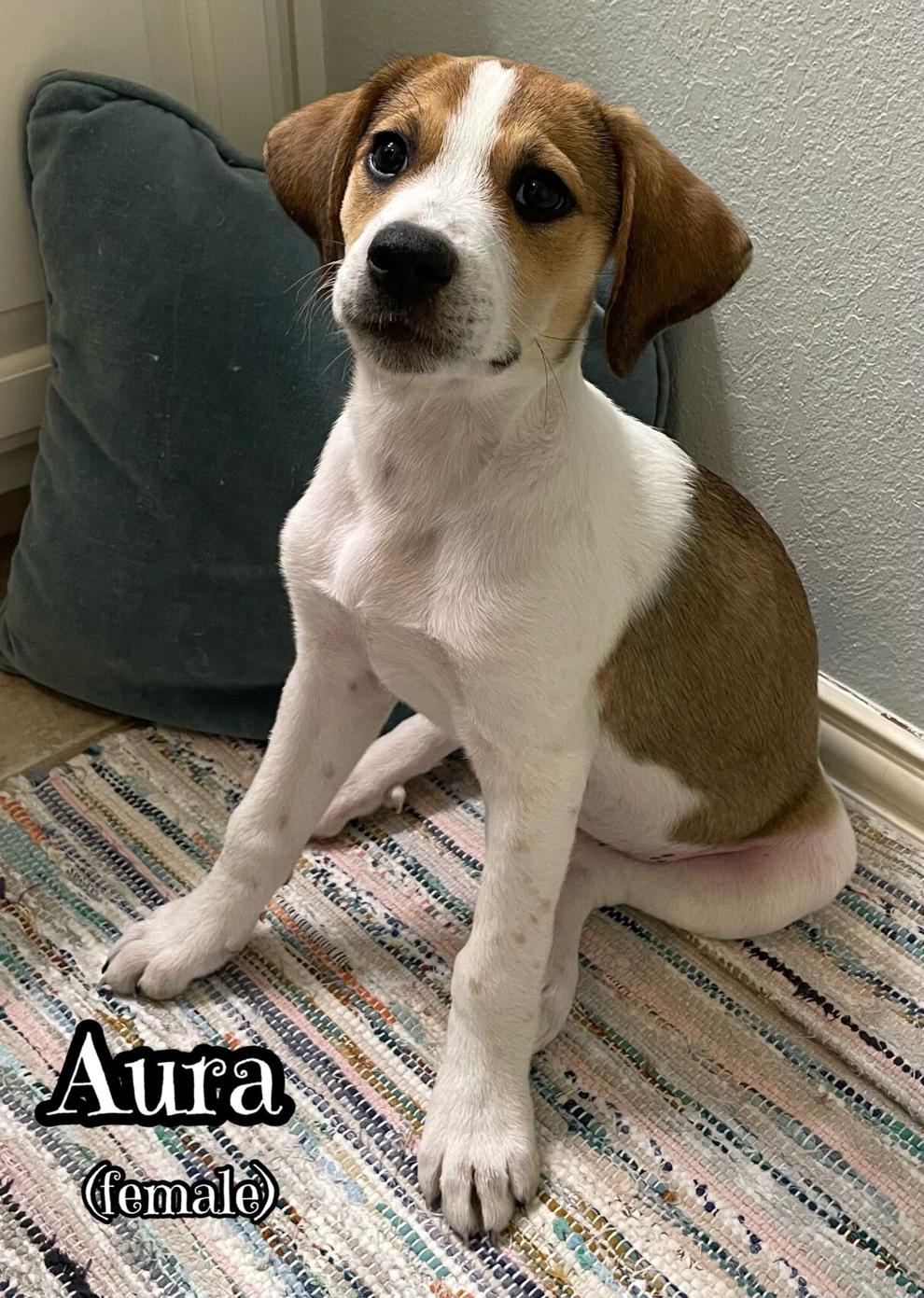 Astria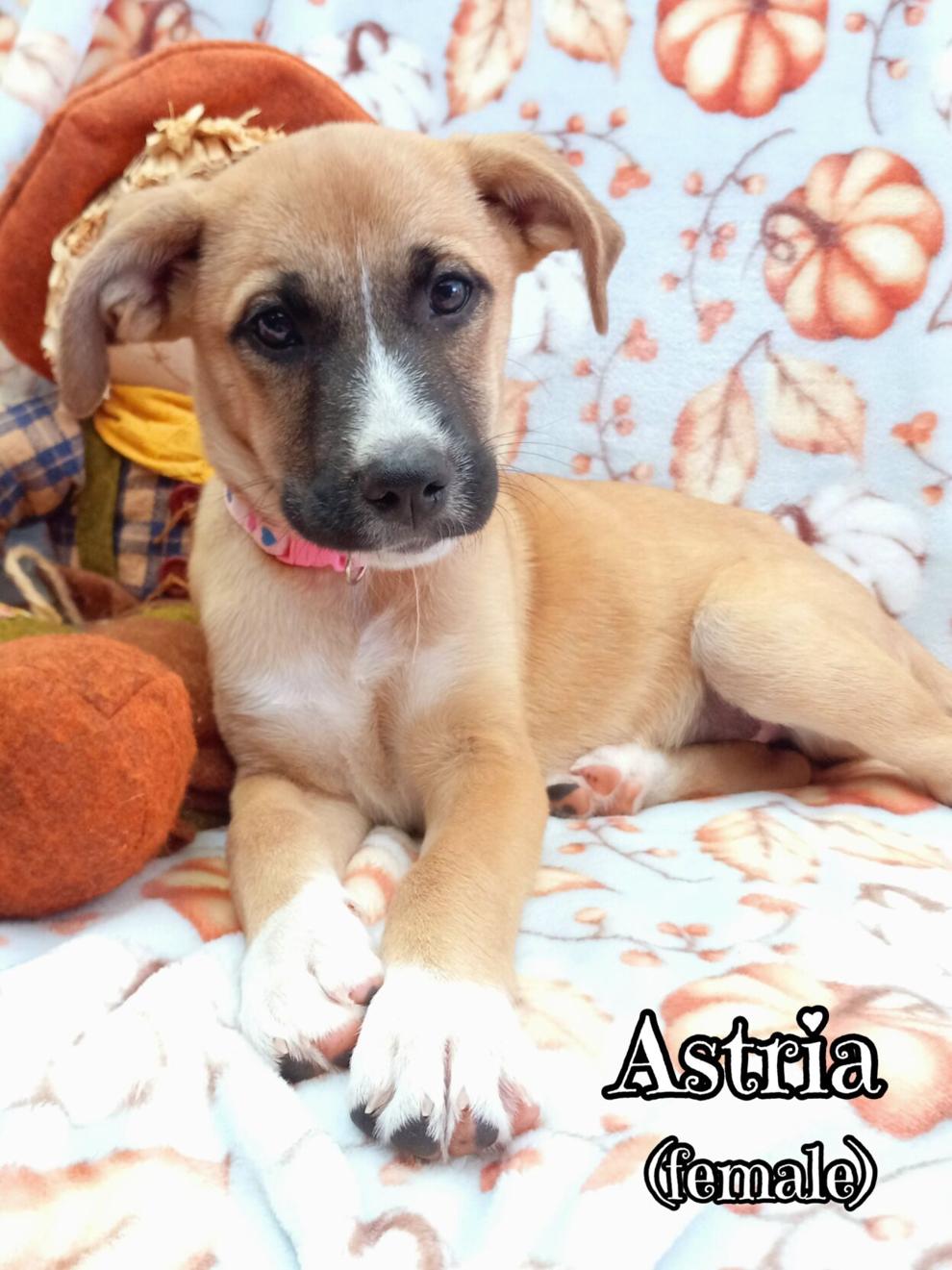 Macy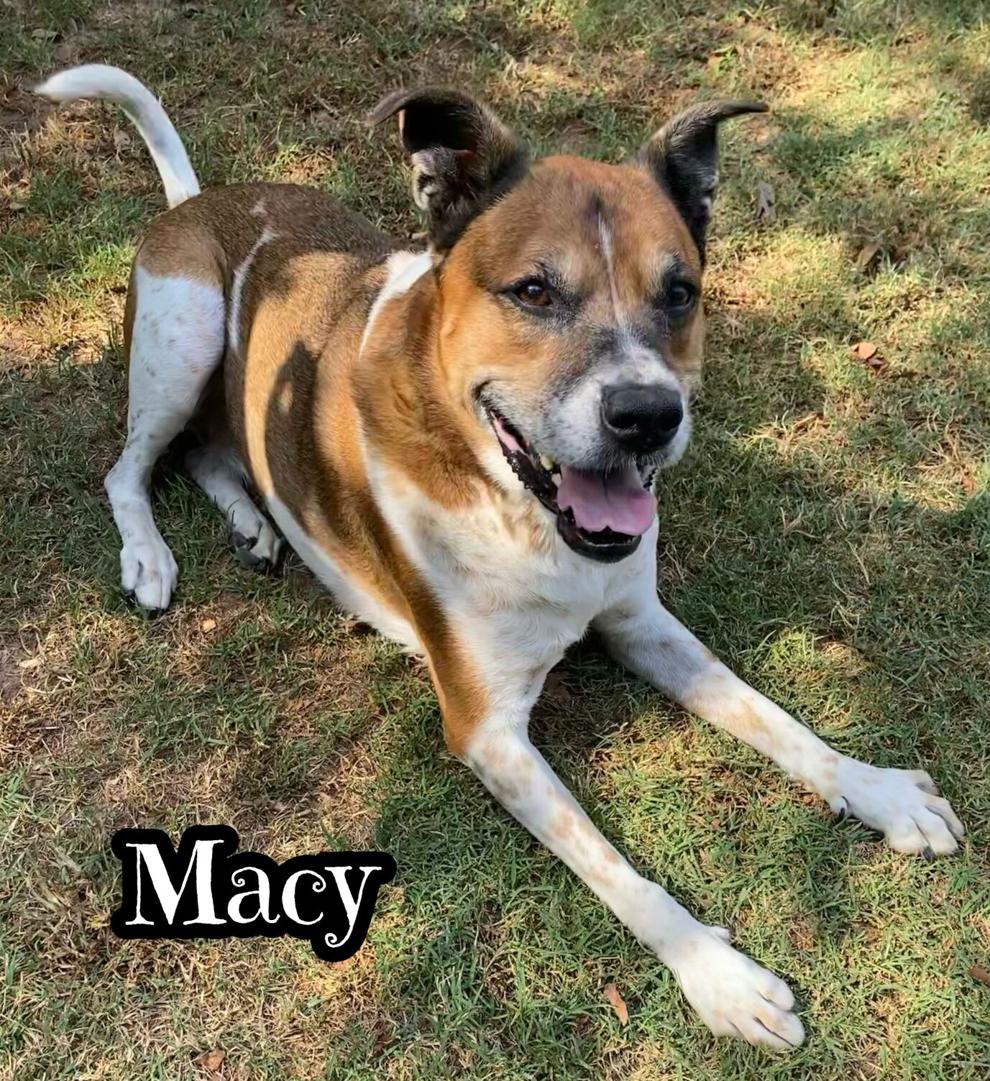 Johnny
Truce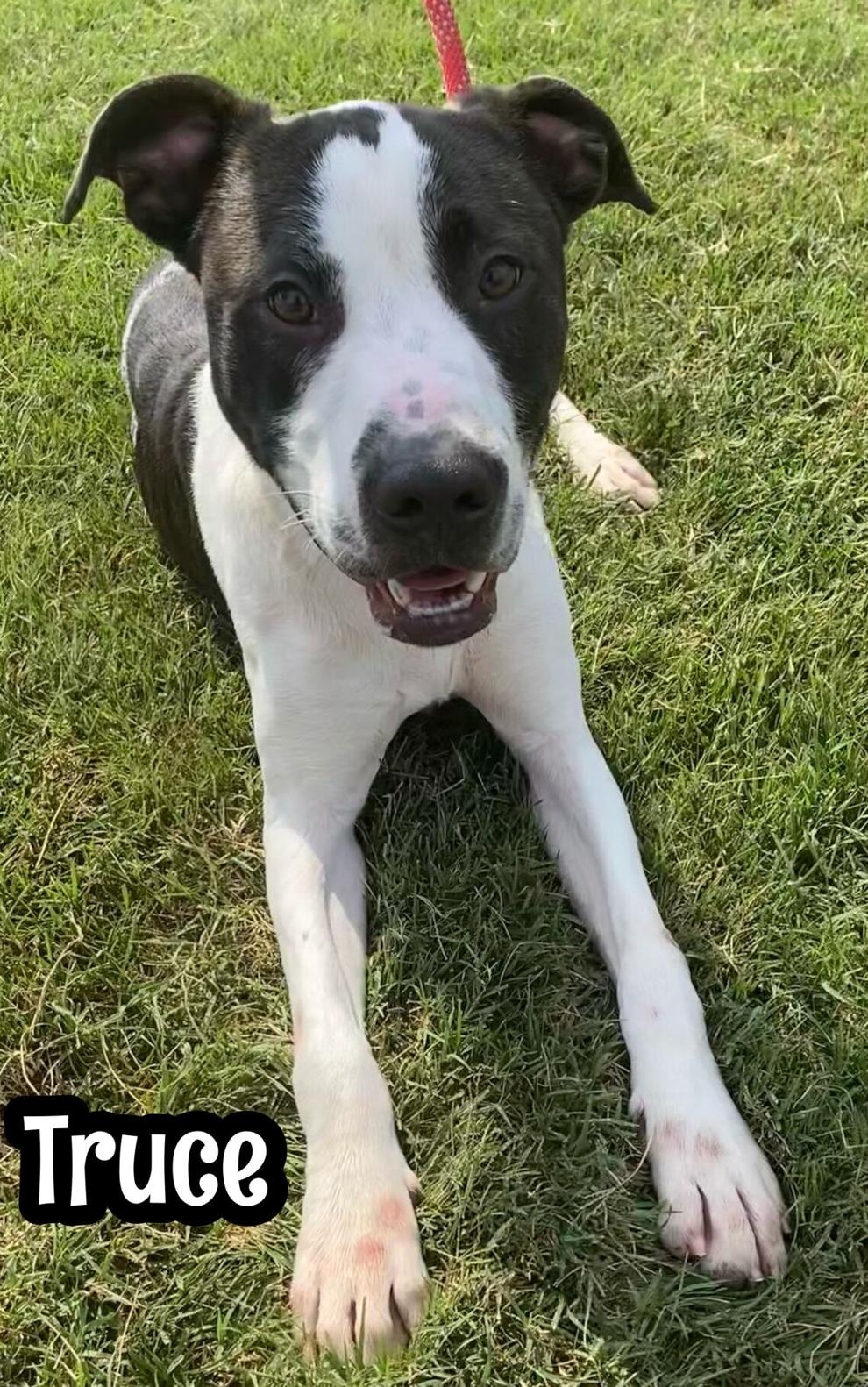 Ranger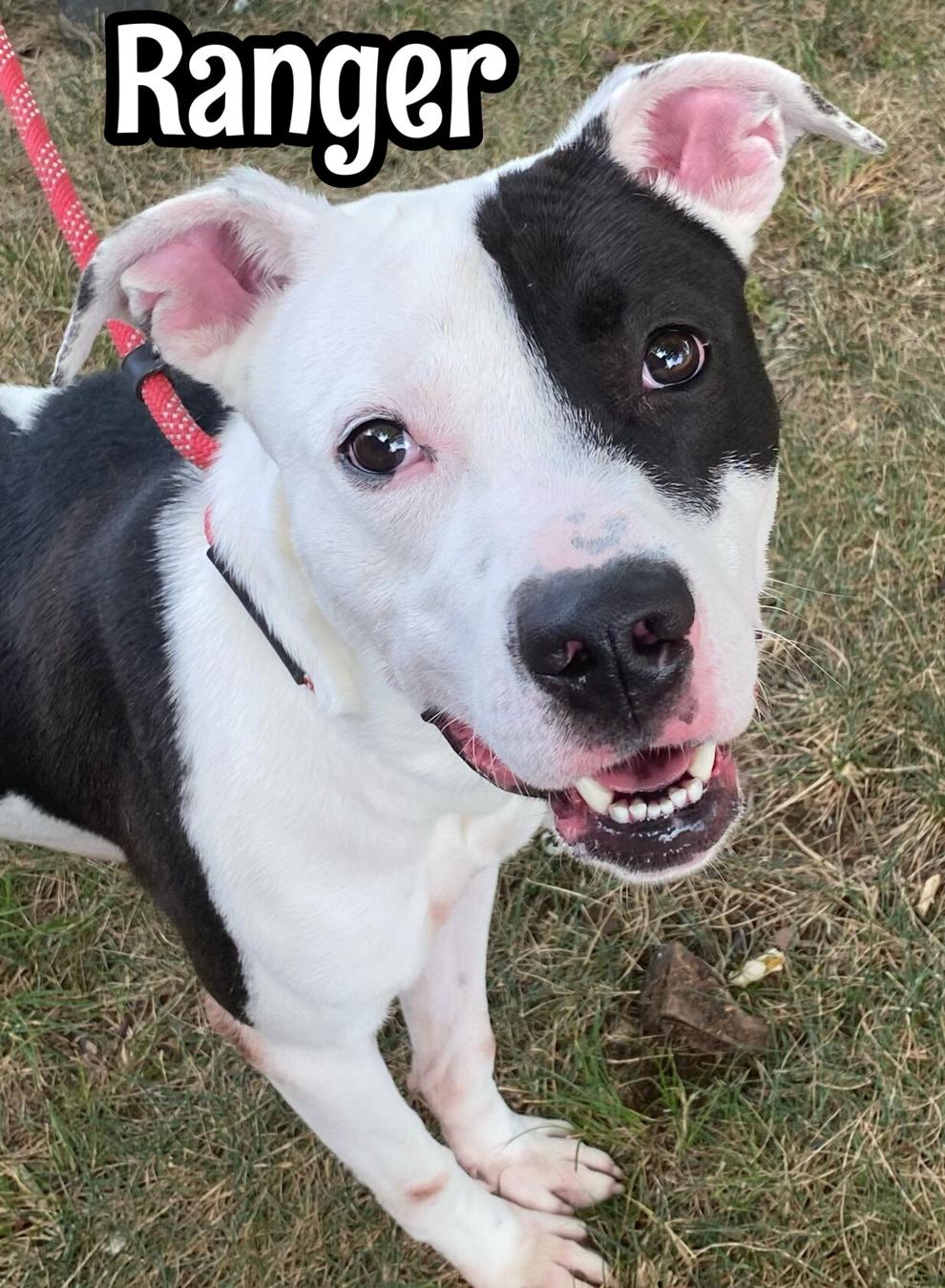 Crosby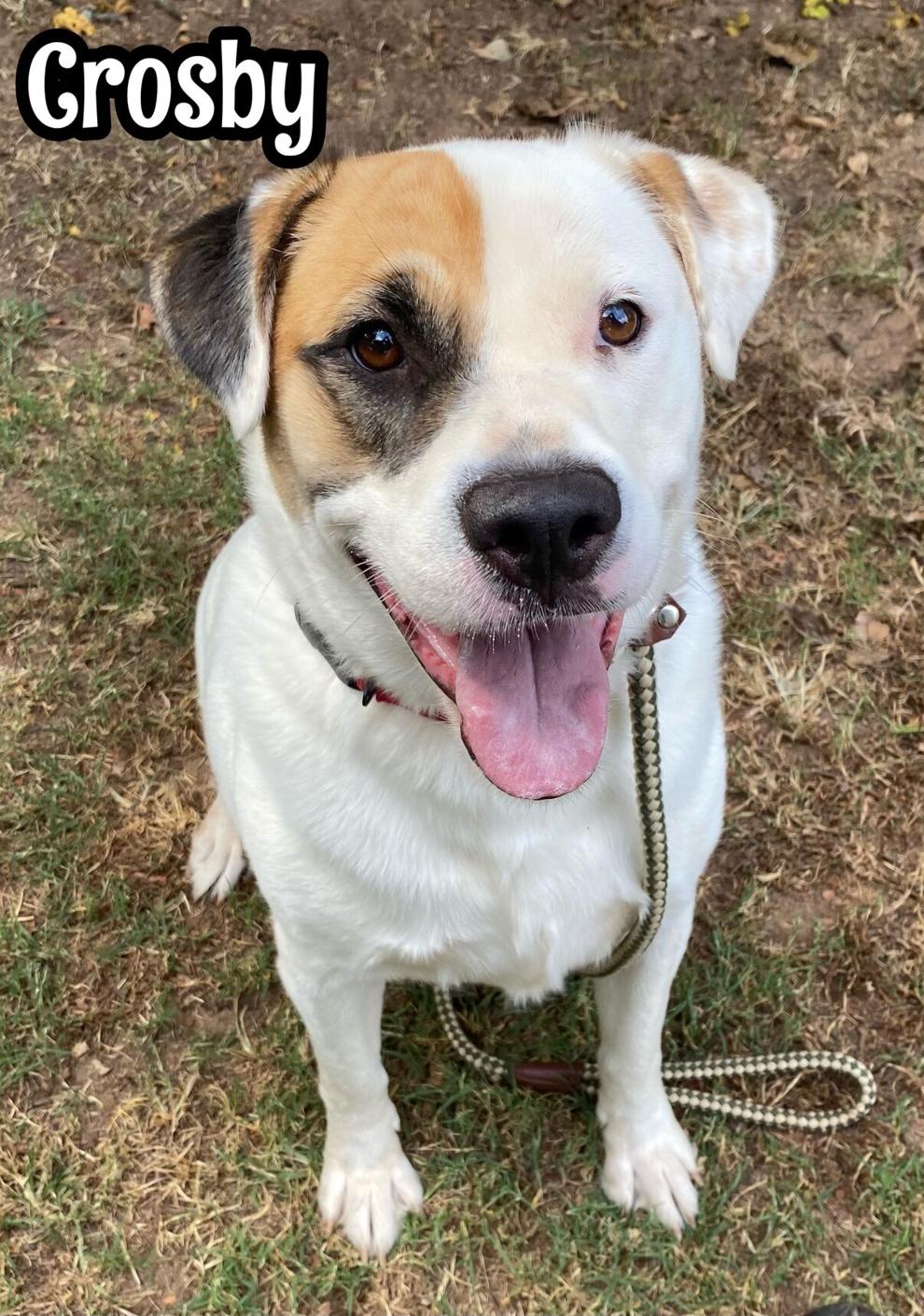 Lily
Bronx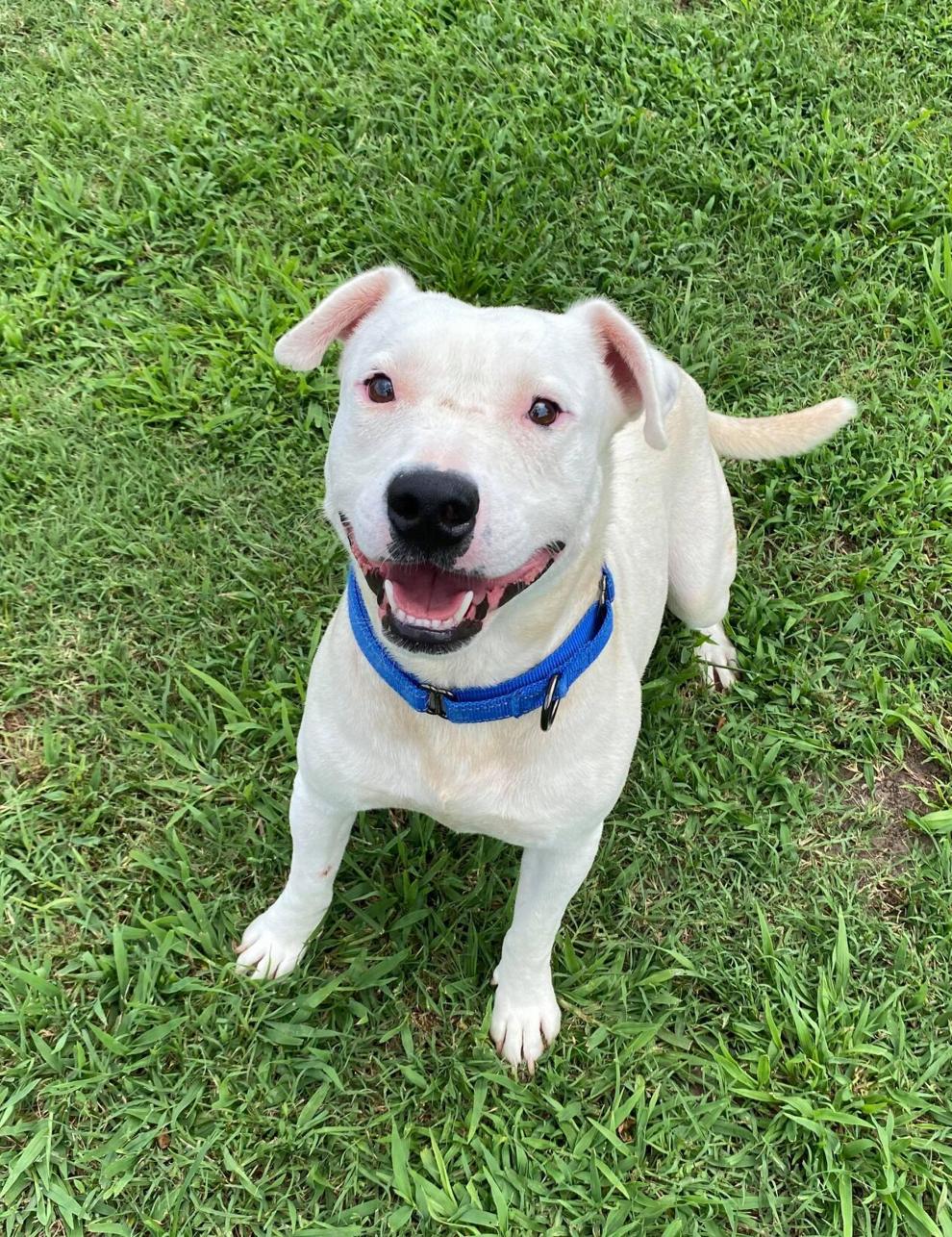 Pongo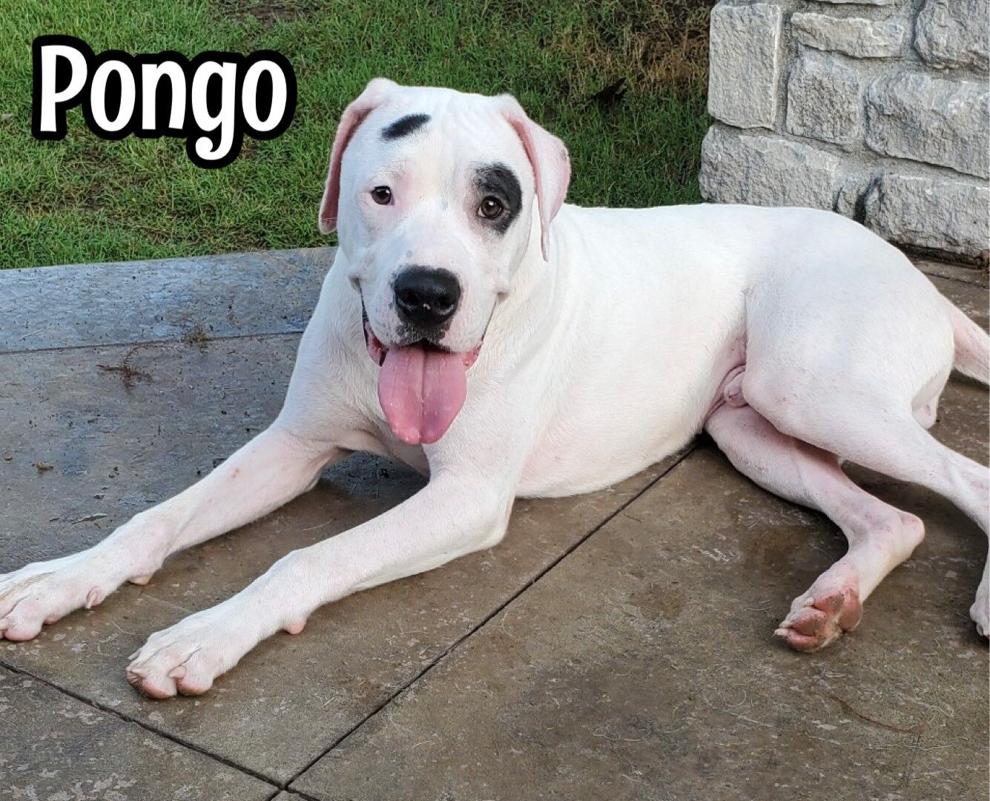 Nova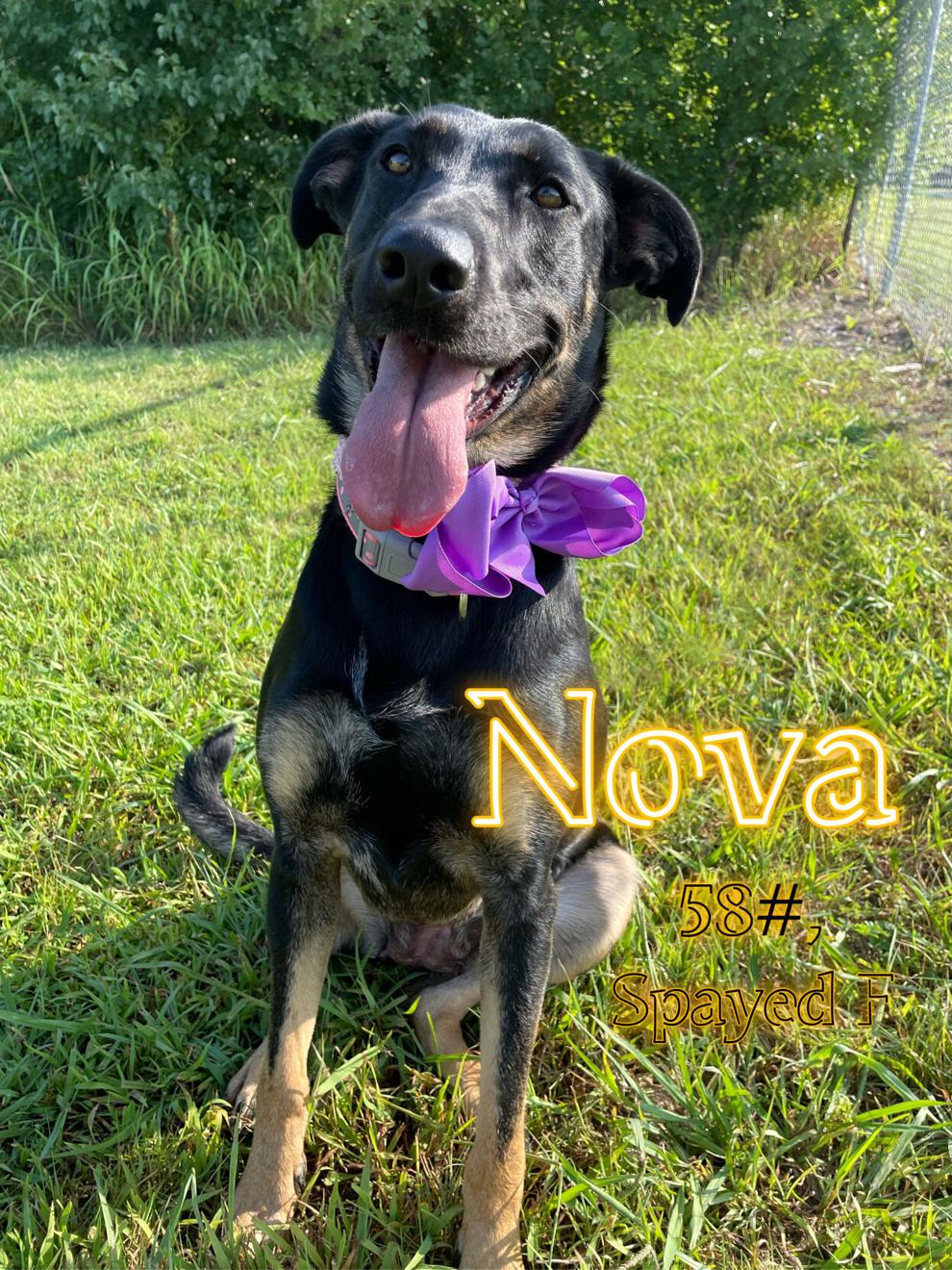 Tucker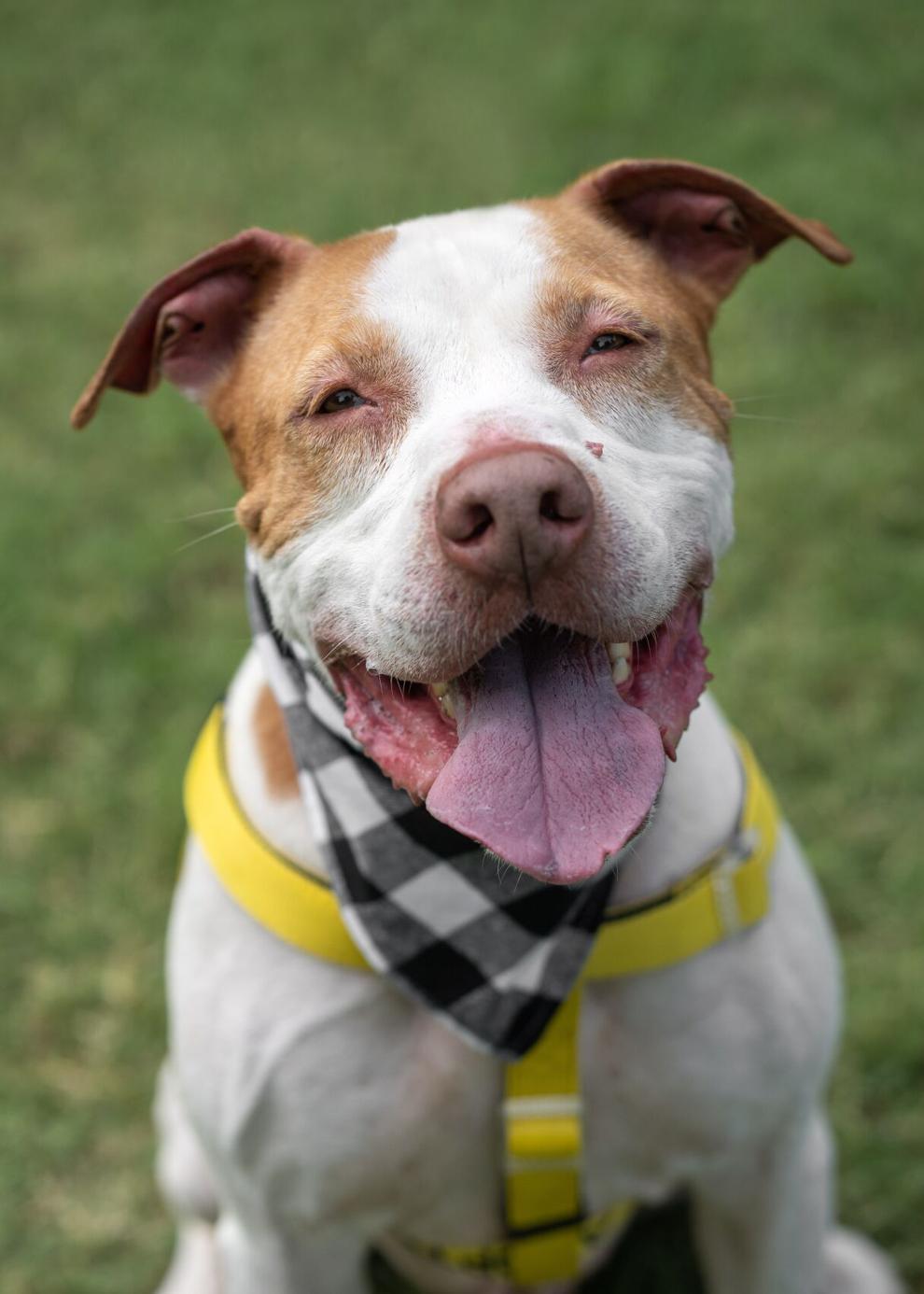 Libby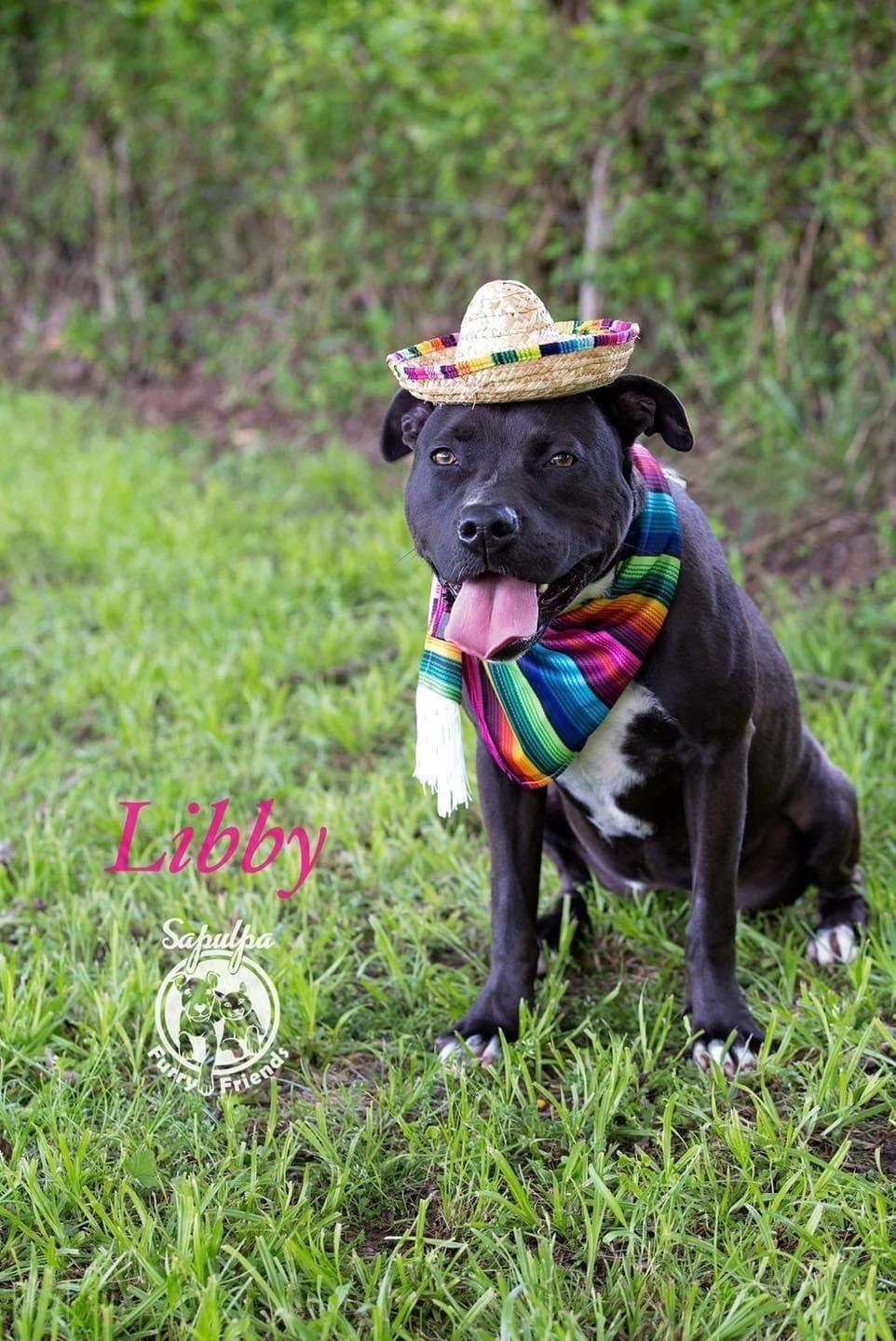 Pork Chop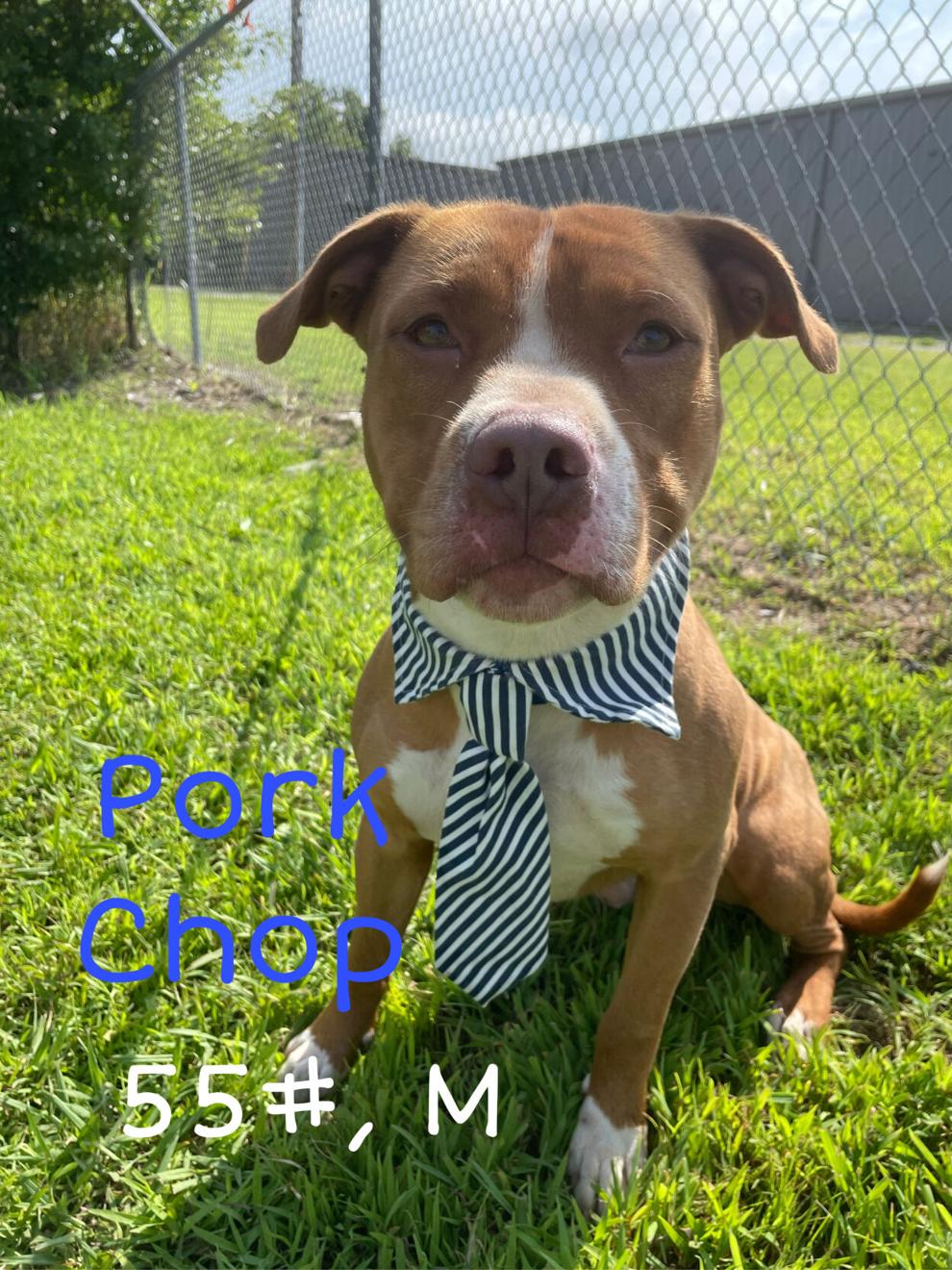 Brindi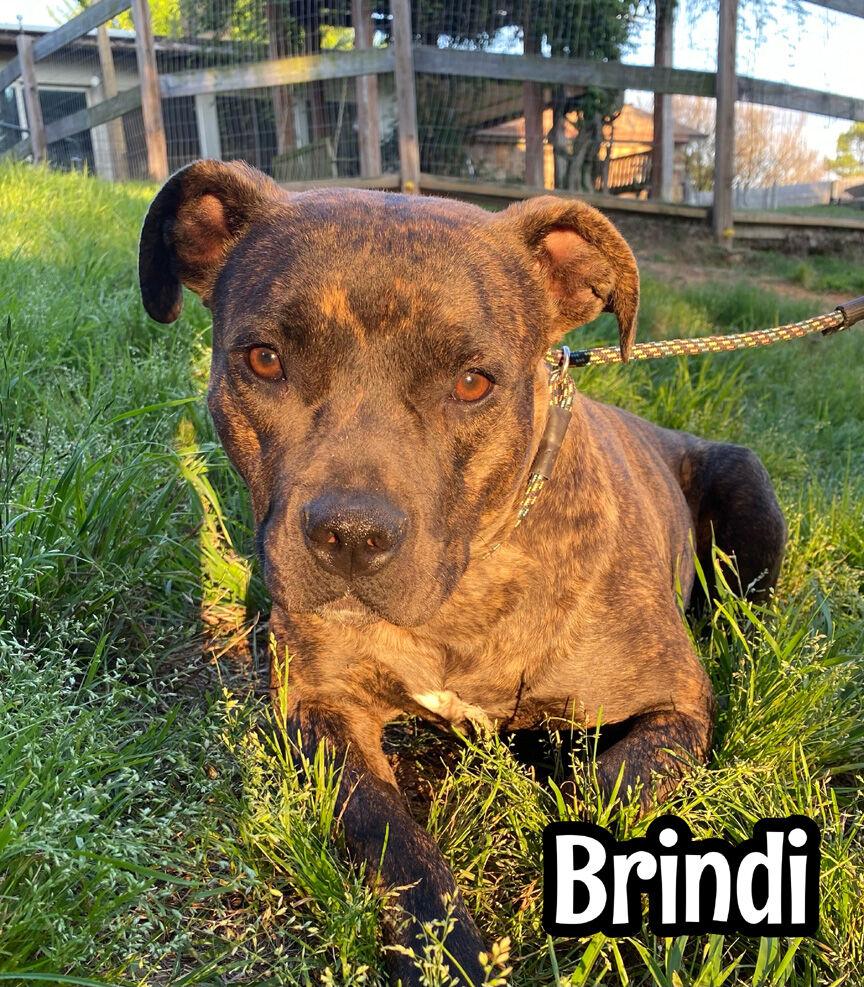 Jackson
Norman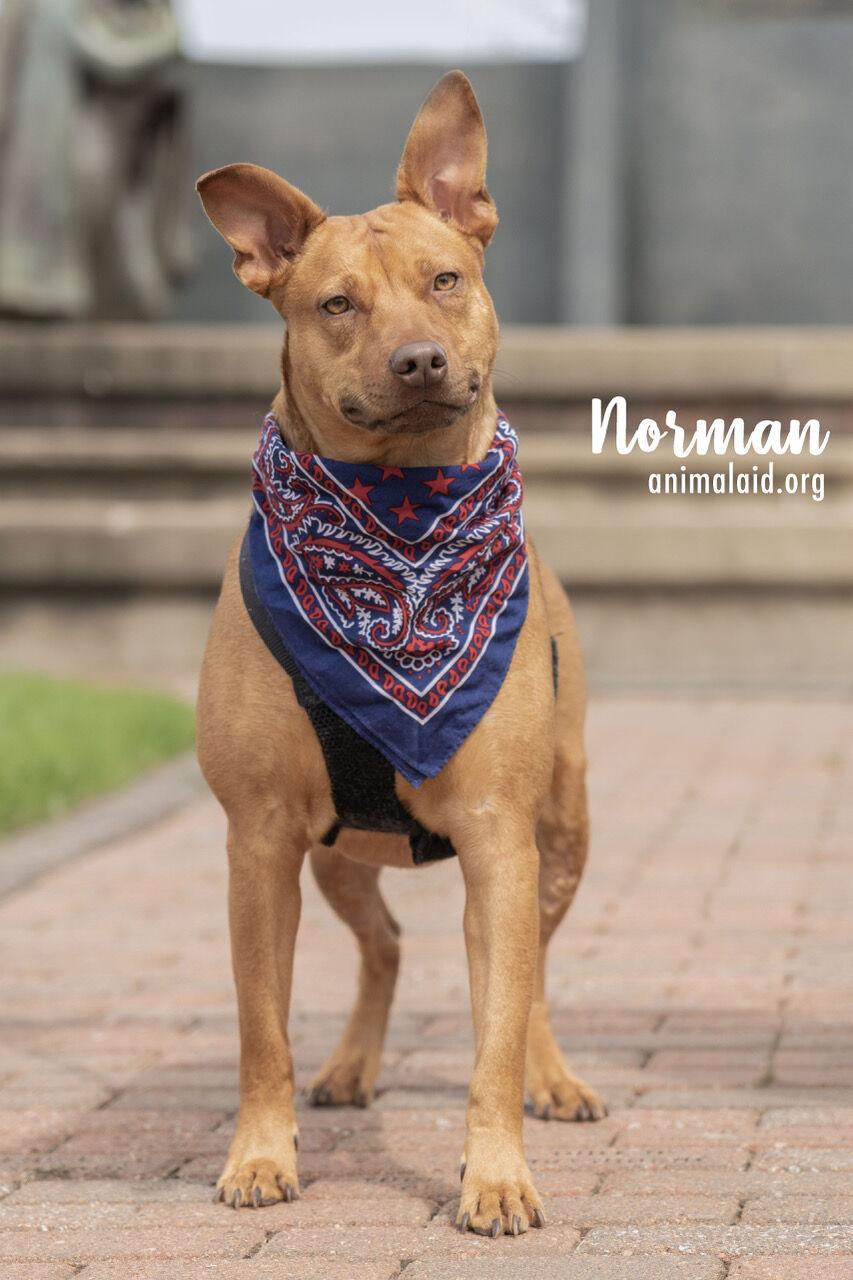 Delilah
Demi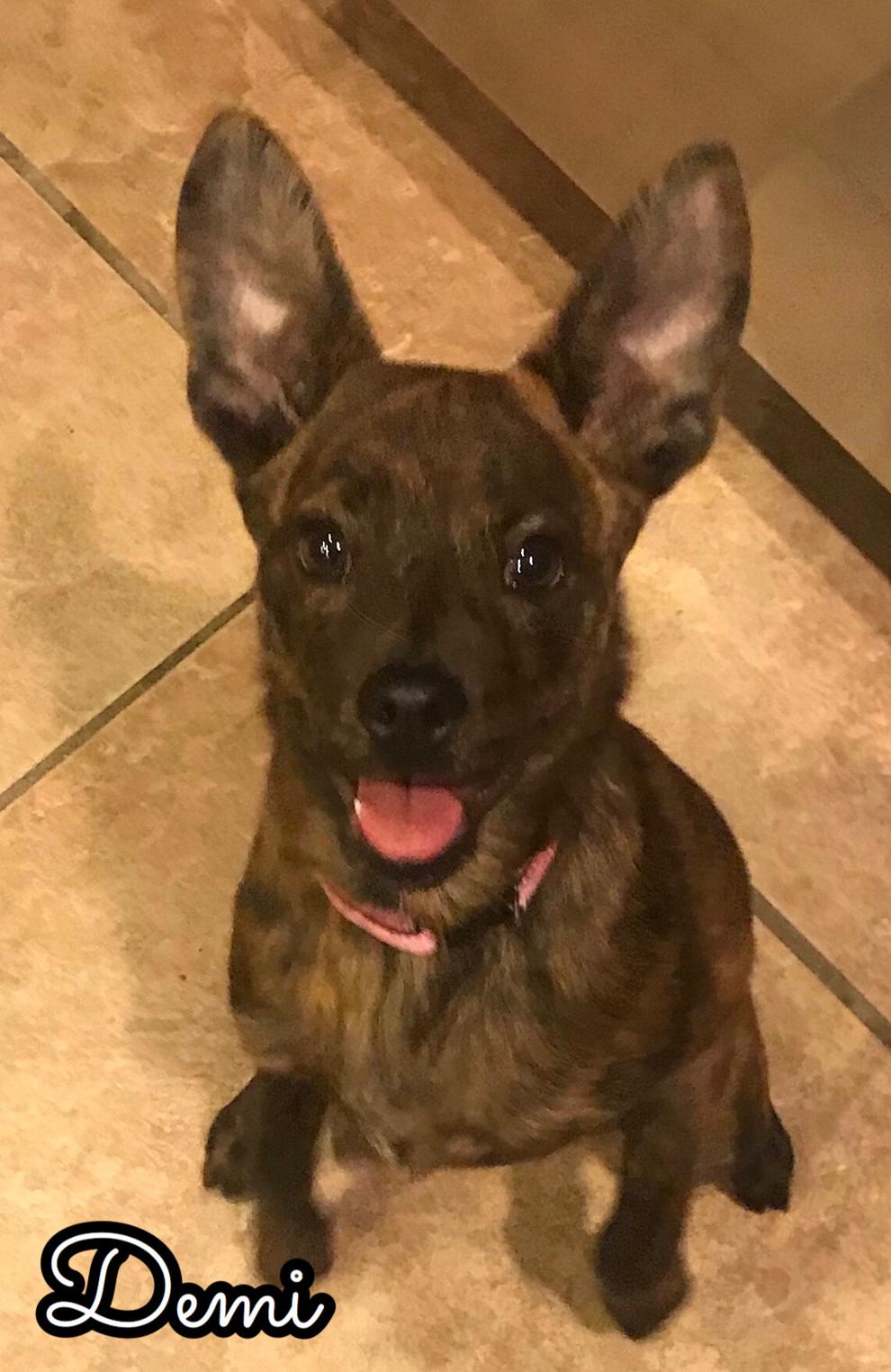 Rusty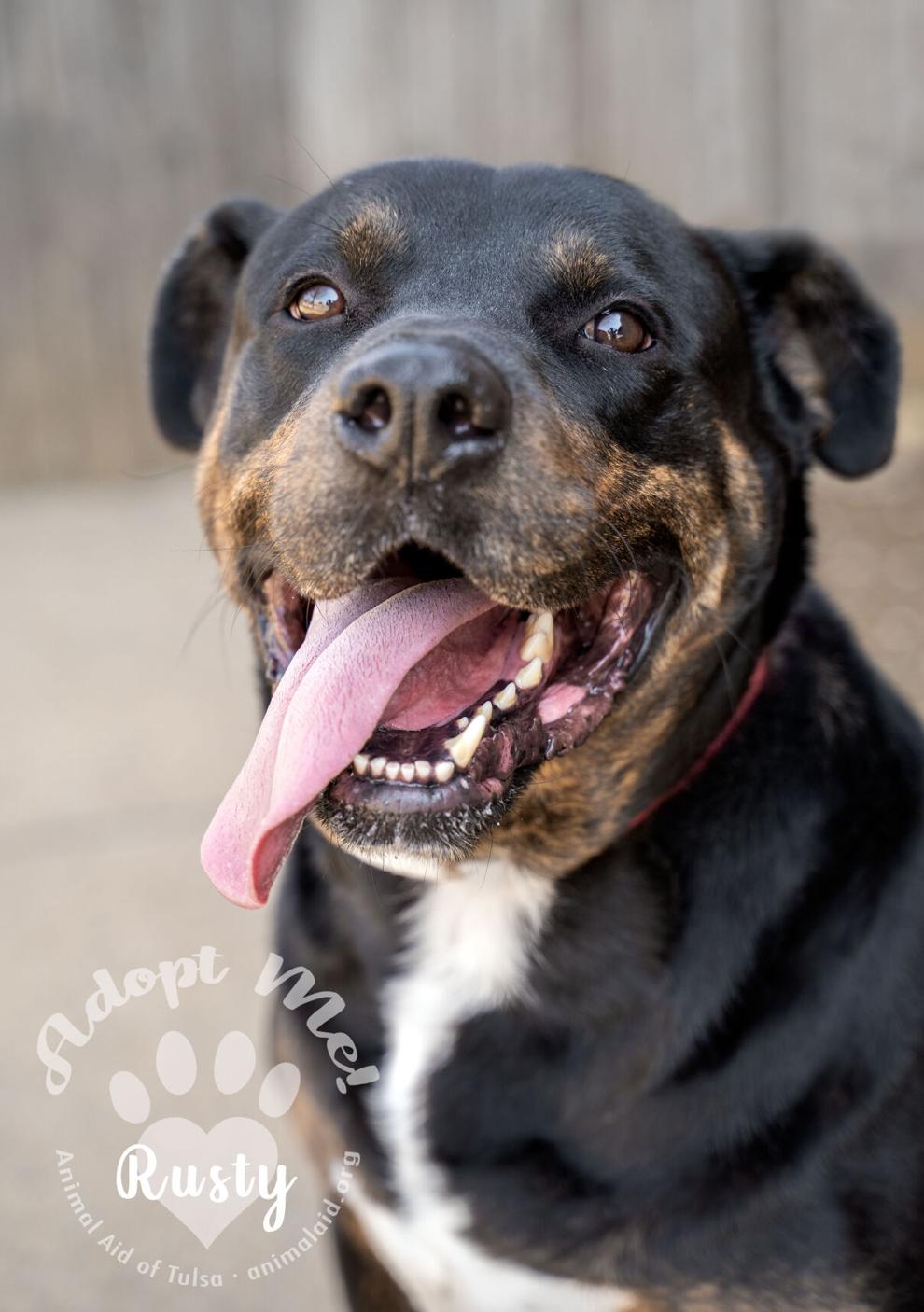 Corey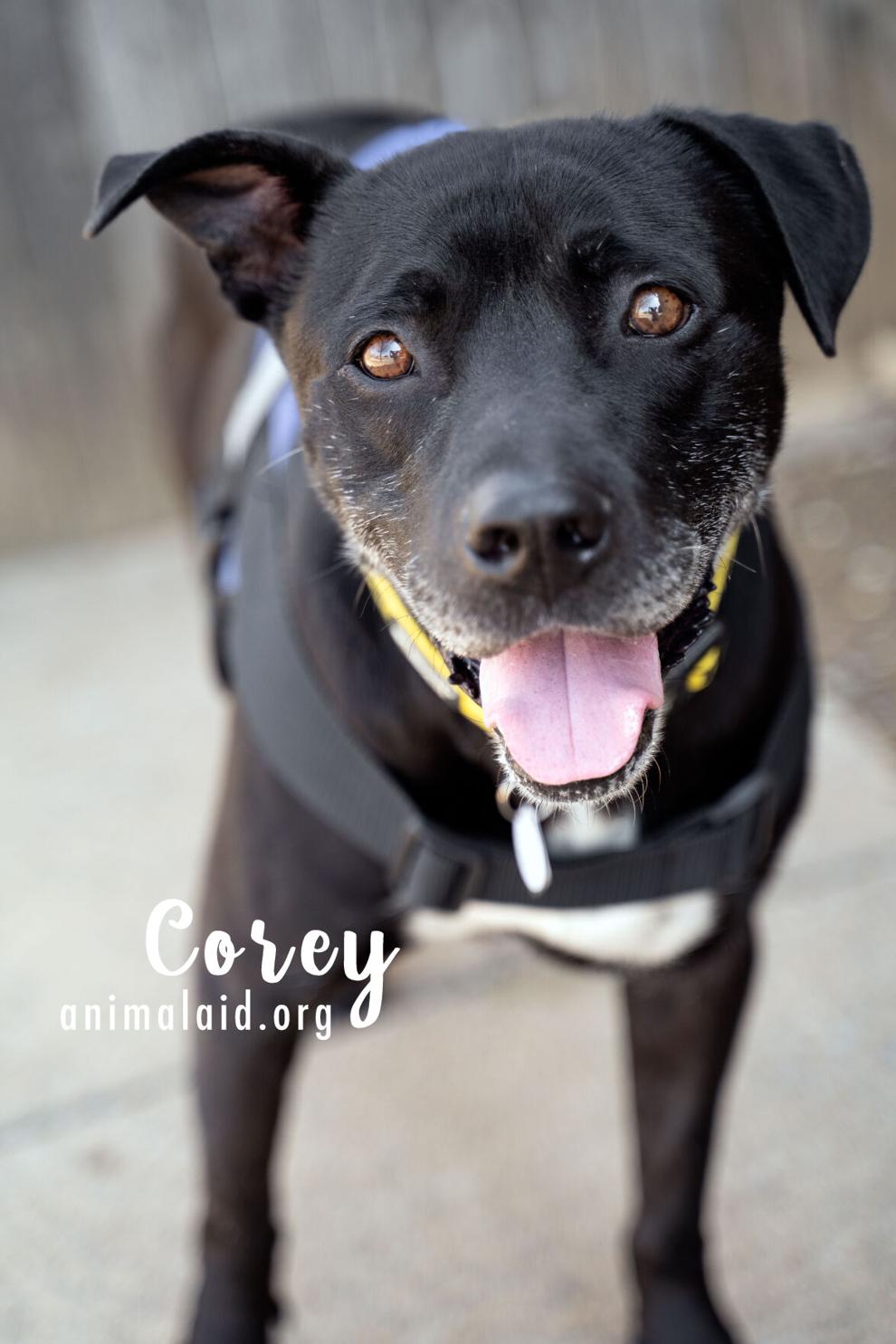 Rocky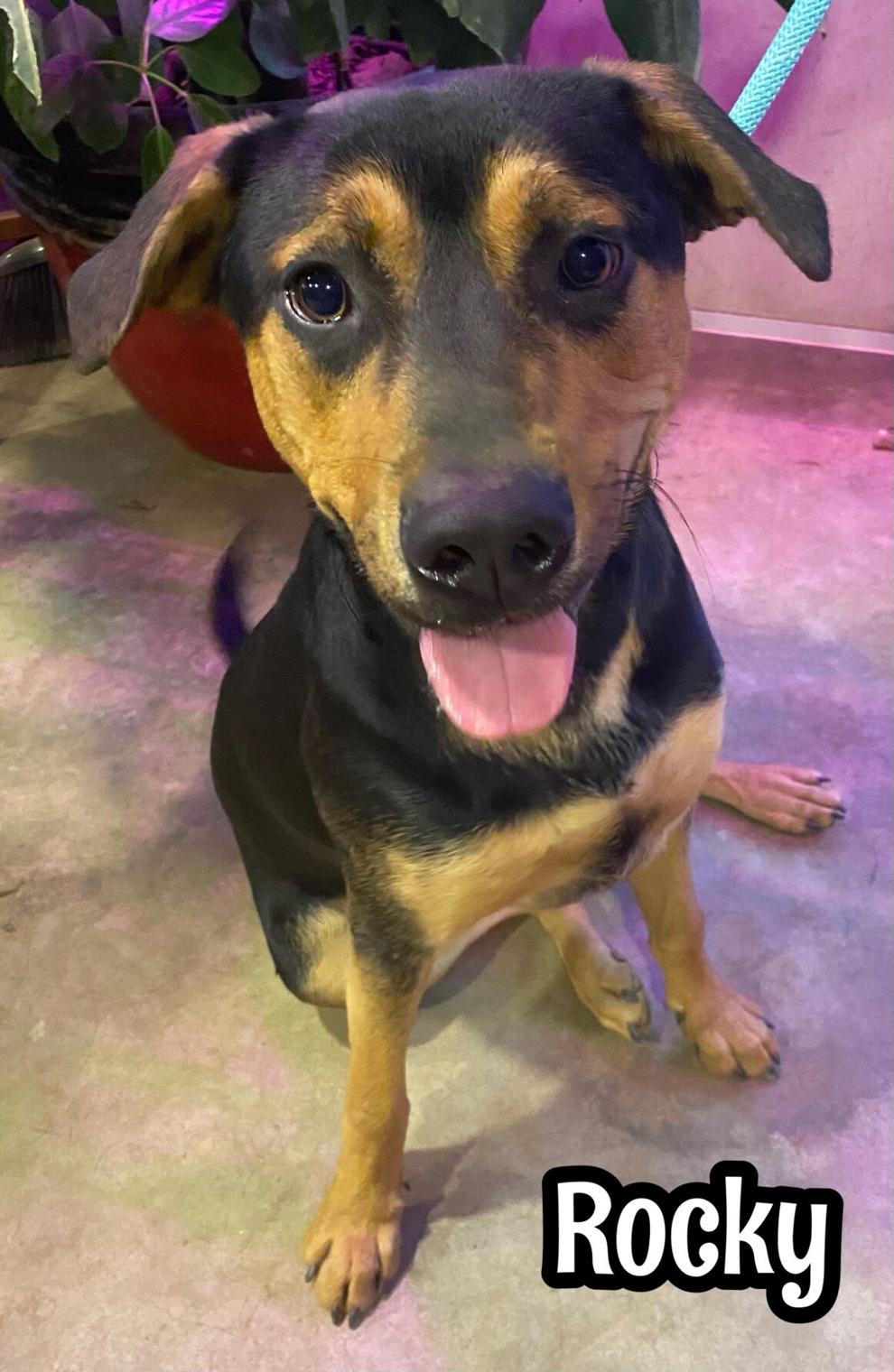 Carlos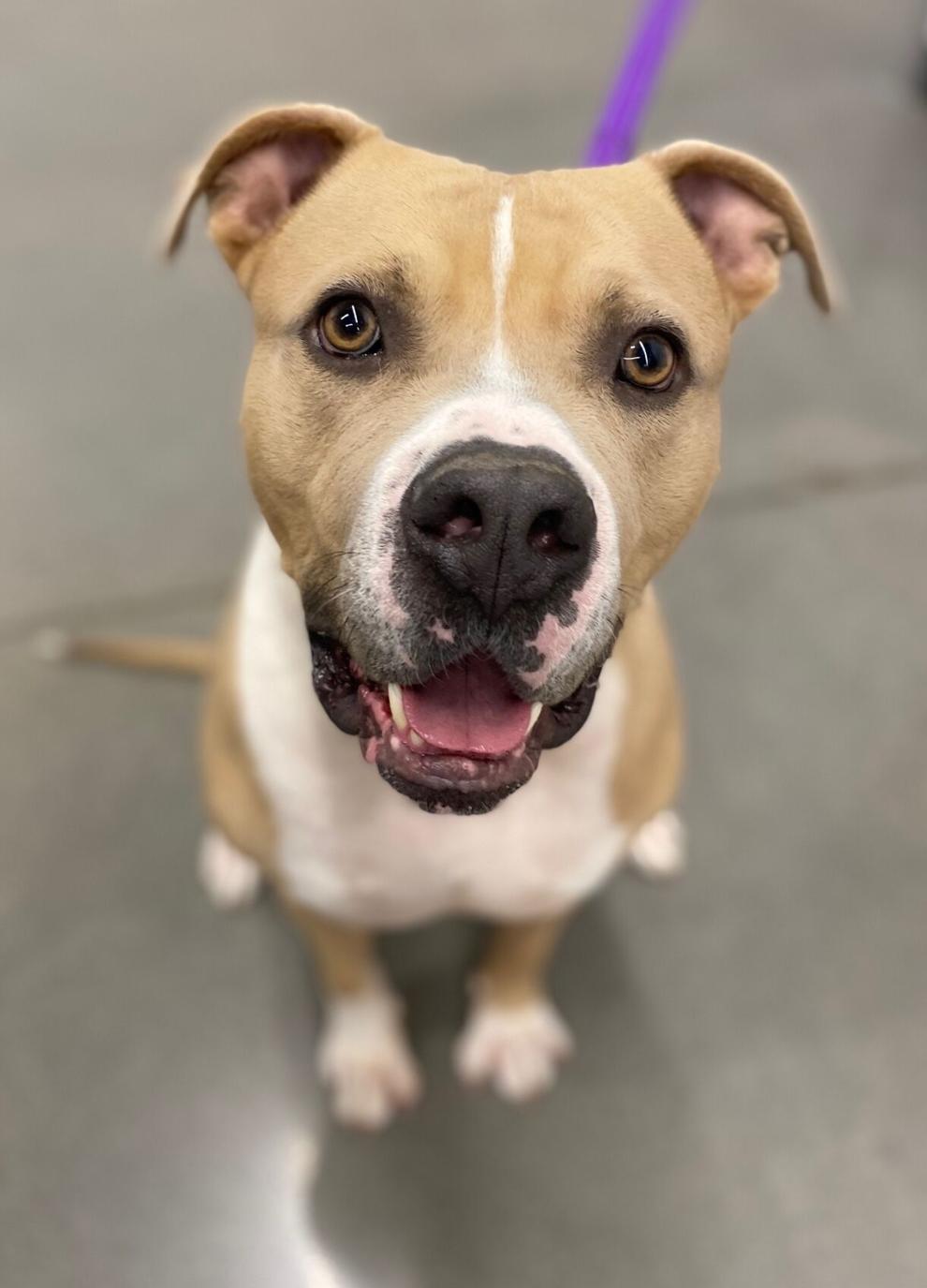 Bonnie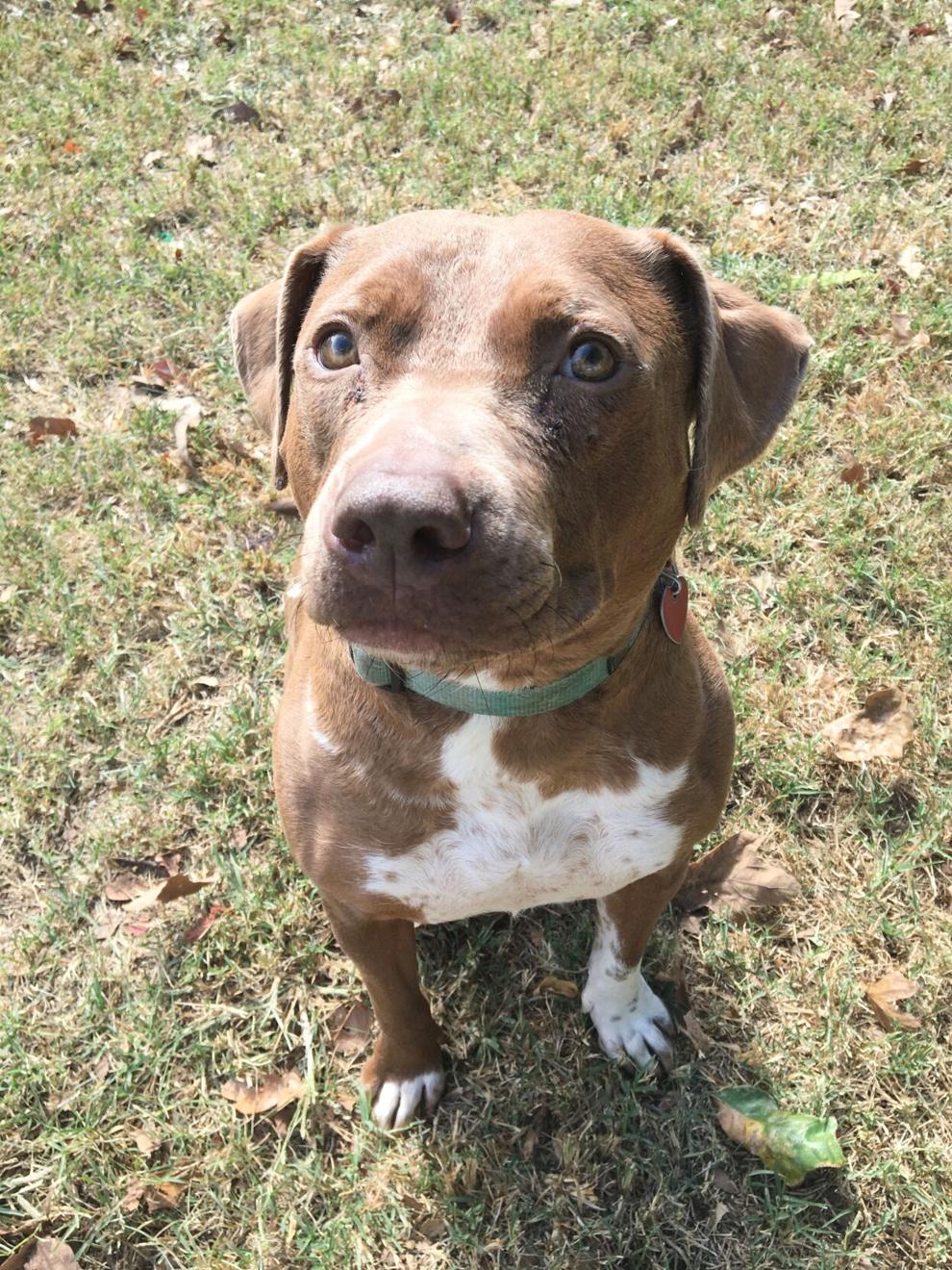 Star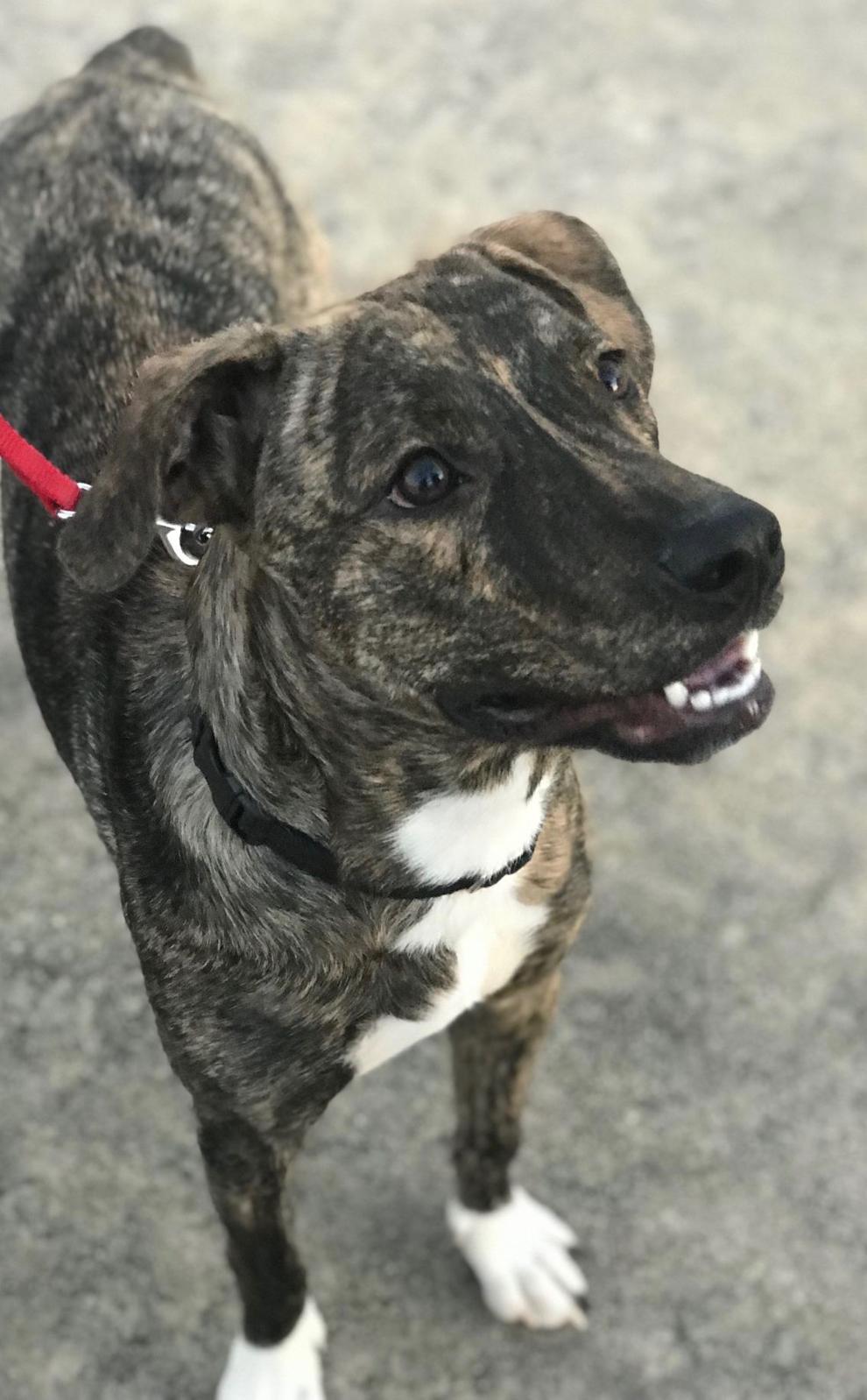 Mr. Heckles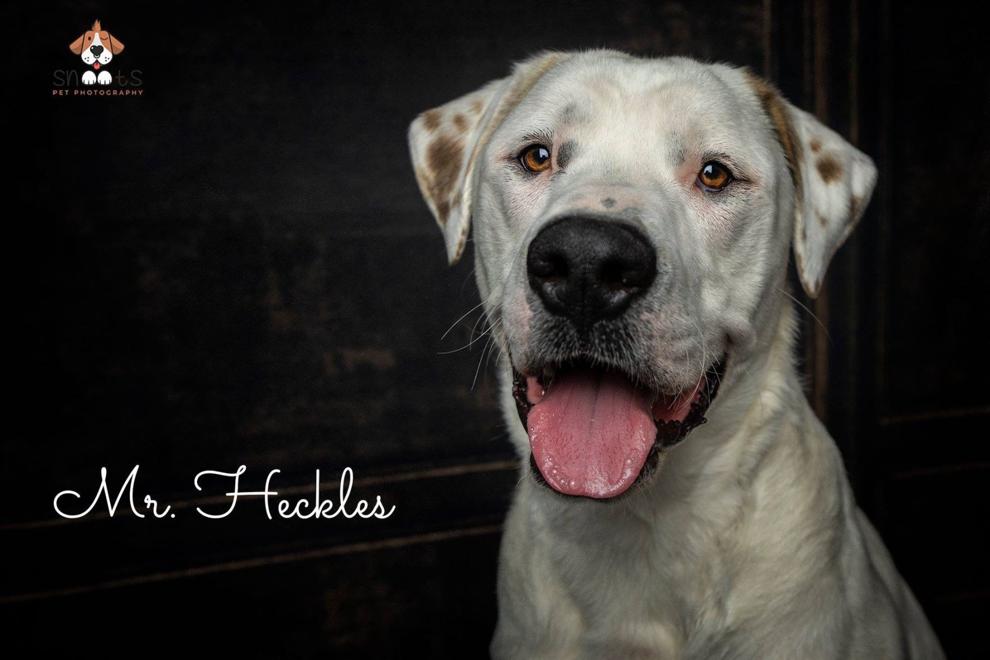 Percy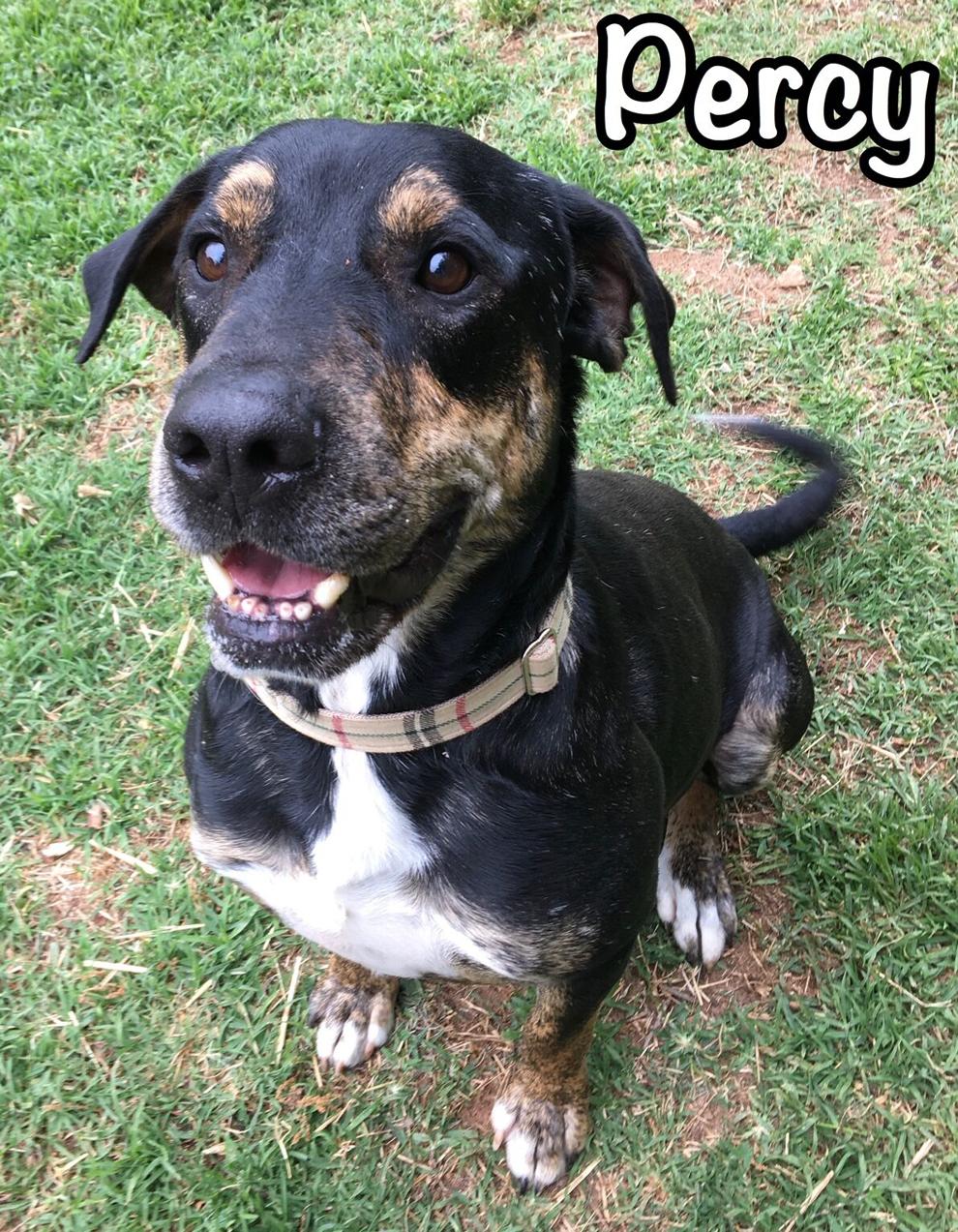 Check out our latest digital-only offer and subscribe now
Meet adoptable dogs and cats looking for love in the Tulsa area