After coming to Tulsa with a wagon and a team of mules in 1895, attorney Harry Campbell built a small clapboard house on what was then the outskirts of town. The living room sat roughly where today you would find the elevator lobby of the 320 South Boston Building.
That's where, in 1897, he wrote the articles of incorporation that officially made Tulsa a city.
The Tulsa World didn't start publishing until 1905. And Tulsa World Magazine didn't appear until long, long after that. But if we had been around back then to name a Tulsan of the Year, Campbell surely would have been a strong candidate.
Simply for the sake of argument, and hoping that readers might want to share their own ideas for hypothetical past recipients, here's a brief list of other Tulsans who would have deserved the honor, had the honor been around in time.
William Skelly, Tulsan of the Year 1930
The old McNulty Park stadium, where the University of Tulsa used to play football at 11th Street and Elgin Avenue, was 10 yards shorter than regulation and field-goal attempts used to land in Oak Lawn Cemetery next door.
Skelly, one of the biggest oil tycoons in a city full of oil tycoons, announced in April 1930 that he would donate $125,000 for a new stadium. On one condition: The city had to raise another $125,000 to match it.
The challenge sparked one of the largest fundraising campaigns Tulsa has ever seen, with more than 400 volunteers and a giant downtown billboard that kept track of the progress.
The stadium, now known as Skelly Field at Chapman Stadium, opened Oct. 4, 1930, with 13,000 fans watching TU win 26-6 against the University of Arkansas.
The Rev. Ben Hill, Tulsan of the Year 1963
When Martin Luther King Jr. came to Tulsa to deliver a speech in 1960, Hill had the honor of introducing him.
Pastor at the historic Vernon AME Church, Hill had built the congregation into a powerhouse in the local civil rights movement nationally. And Hill had a reputation for promoting nonviolence and unity, bringing black and white ministers together for joint worship services and public marches.
Three years later, as King made plans for a massive Freedom March in Washington, D.C., where he would deliver his iconic "I Have a Dream" speech, Pastor Hill organized a fundraiser and took a busload of Tulsa teenagers to watch.
Hill left the pulpit in 1968 to take a seat in the state House of Representatives. And he was in his second term when he died in 1971.
Betsy Horowitz, Tulsan of the Year 1976
When planning the city's highway system, officials originally envisioned a Riverside Expressway that would have crossed 21st Street just west of what is now called Council Oak Elementary. From there, it would have cut northeast through the historic Maple Ridge neighborhood, wiping out several square blocks of some of the oldest and most architecturally significant homes in Tulsa.
Horowitz, a founding member of the Maple Ridge Neighborhood Association, launched an eight-year campaign to stop it. And after a series of petition drives, protests and ultimately a federal lawsuit, she won. Oklahoma officials rescinded funding for the project in 1976.
Without her, Tulsa wouldn't have River Parks, Gathering Place or the trendy district at 18th Street and Boston Avenue, which would have been an underpass.
Horowitz died in 2009 at age 80.
Tulsa World Magazine's 2020 Tulsans of the Year
Shop local: Our picks for unique holiday gifts
Shop local: Our picks for unique holiday gifts
Luxe love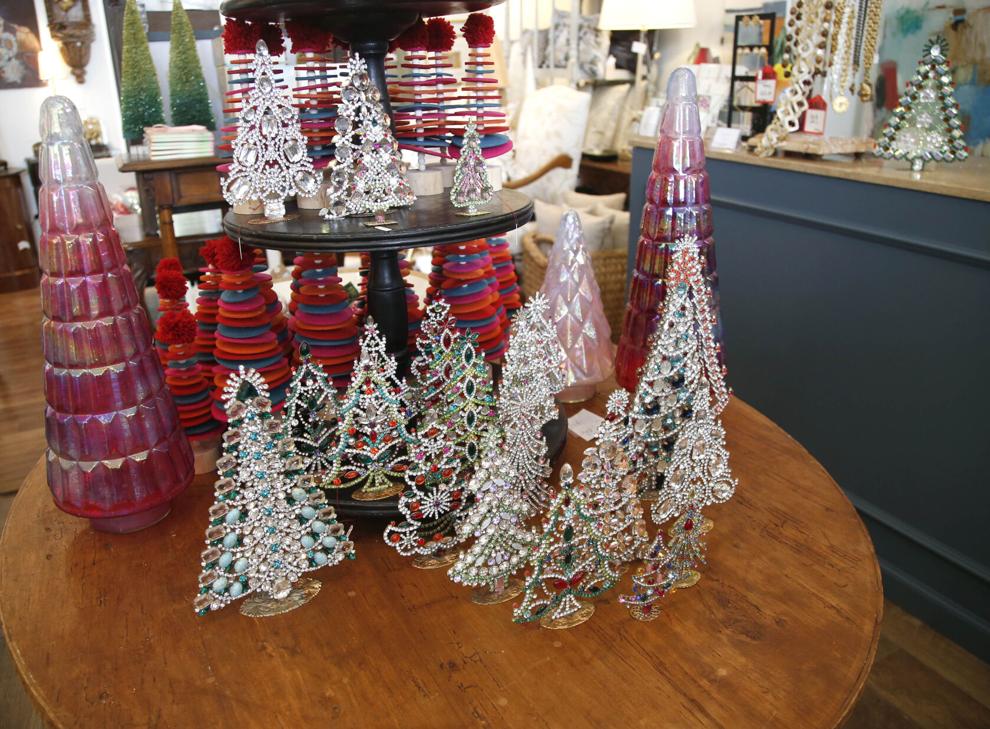 Luxe love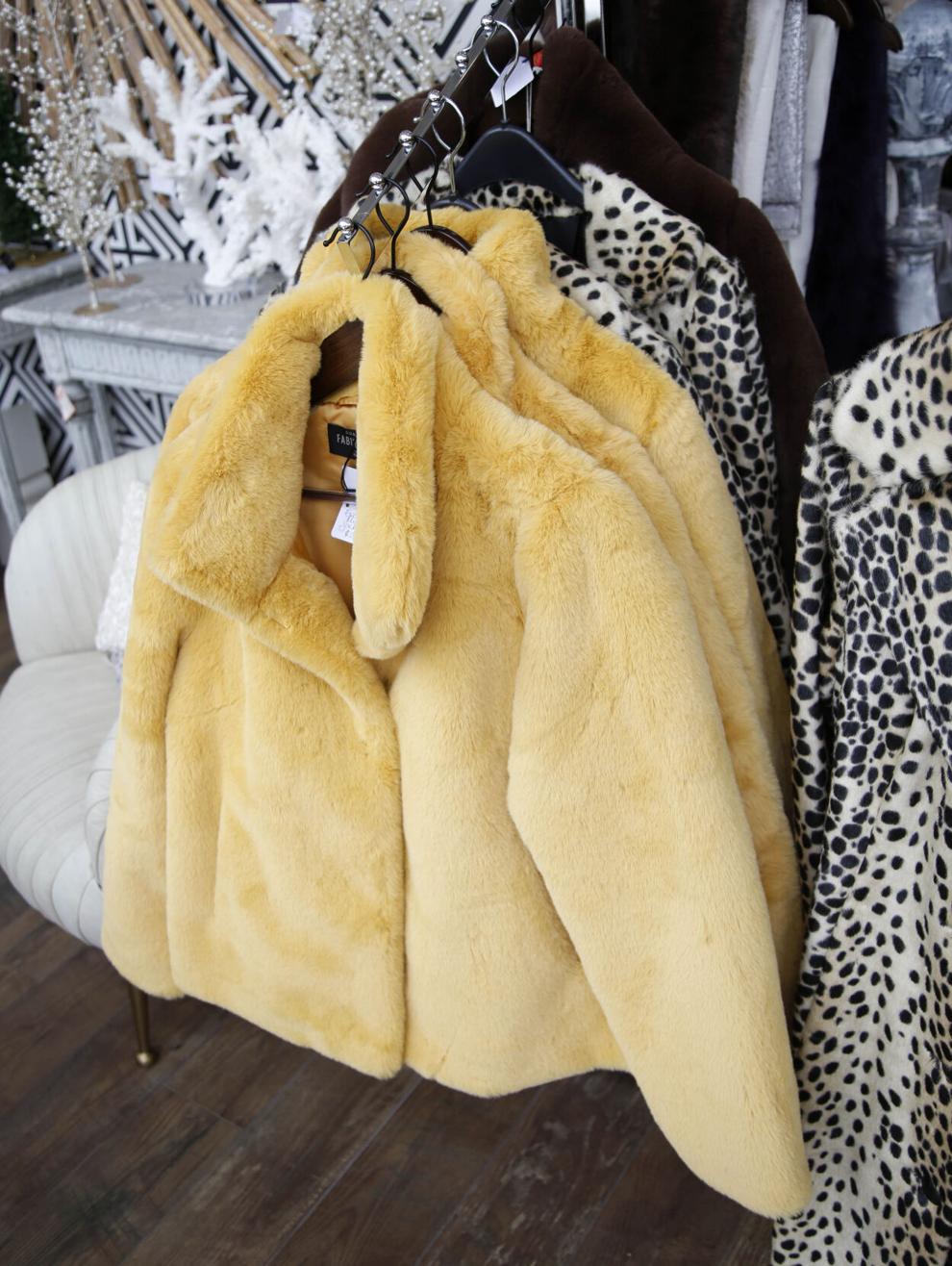 Luxe love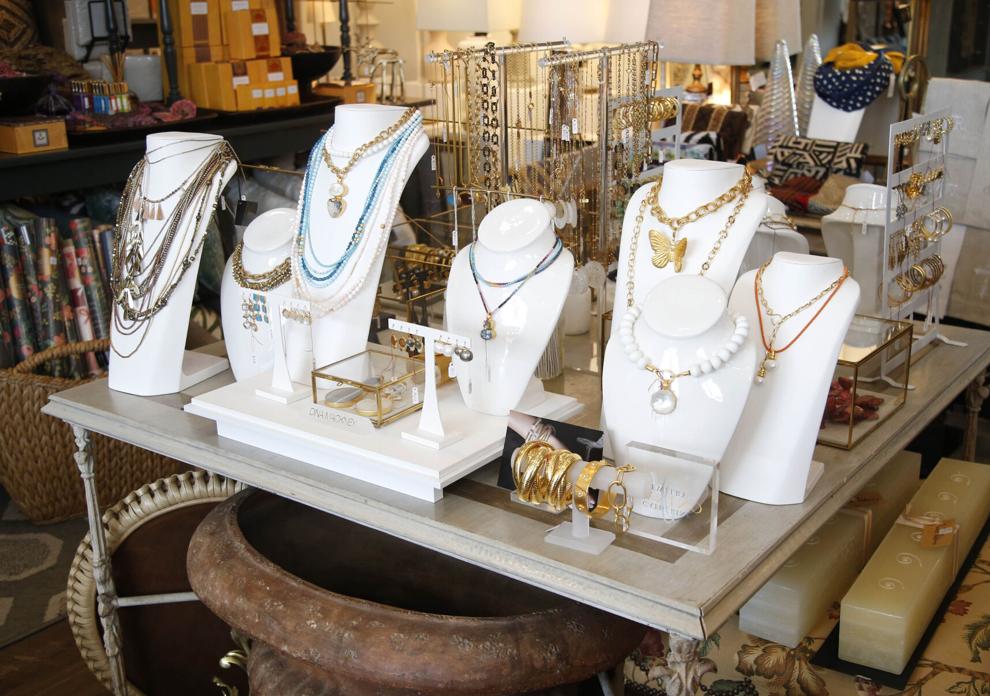 Home decor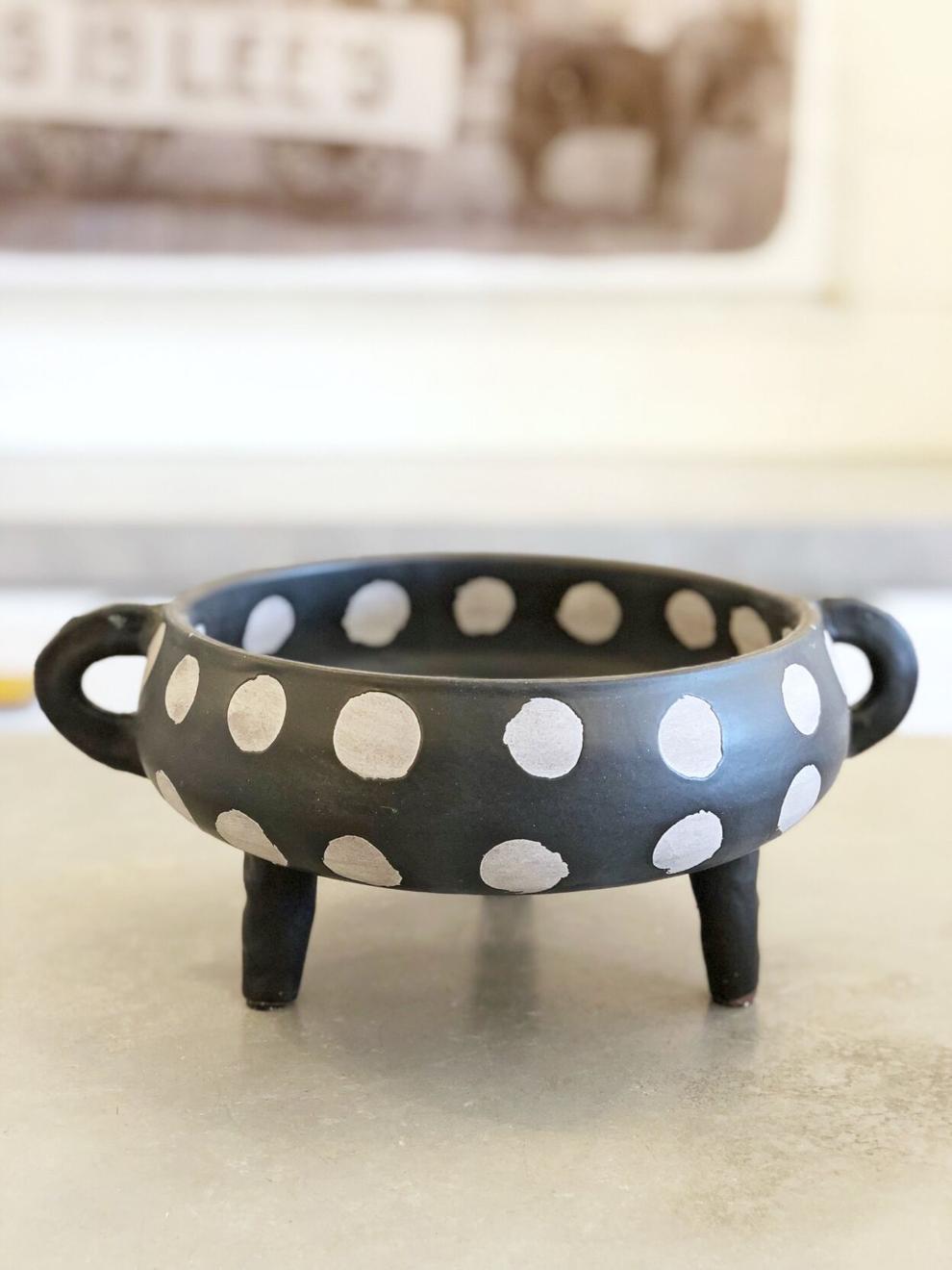 Home decor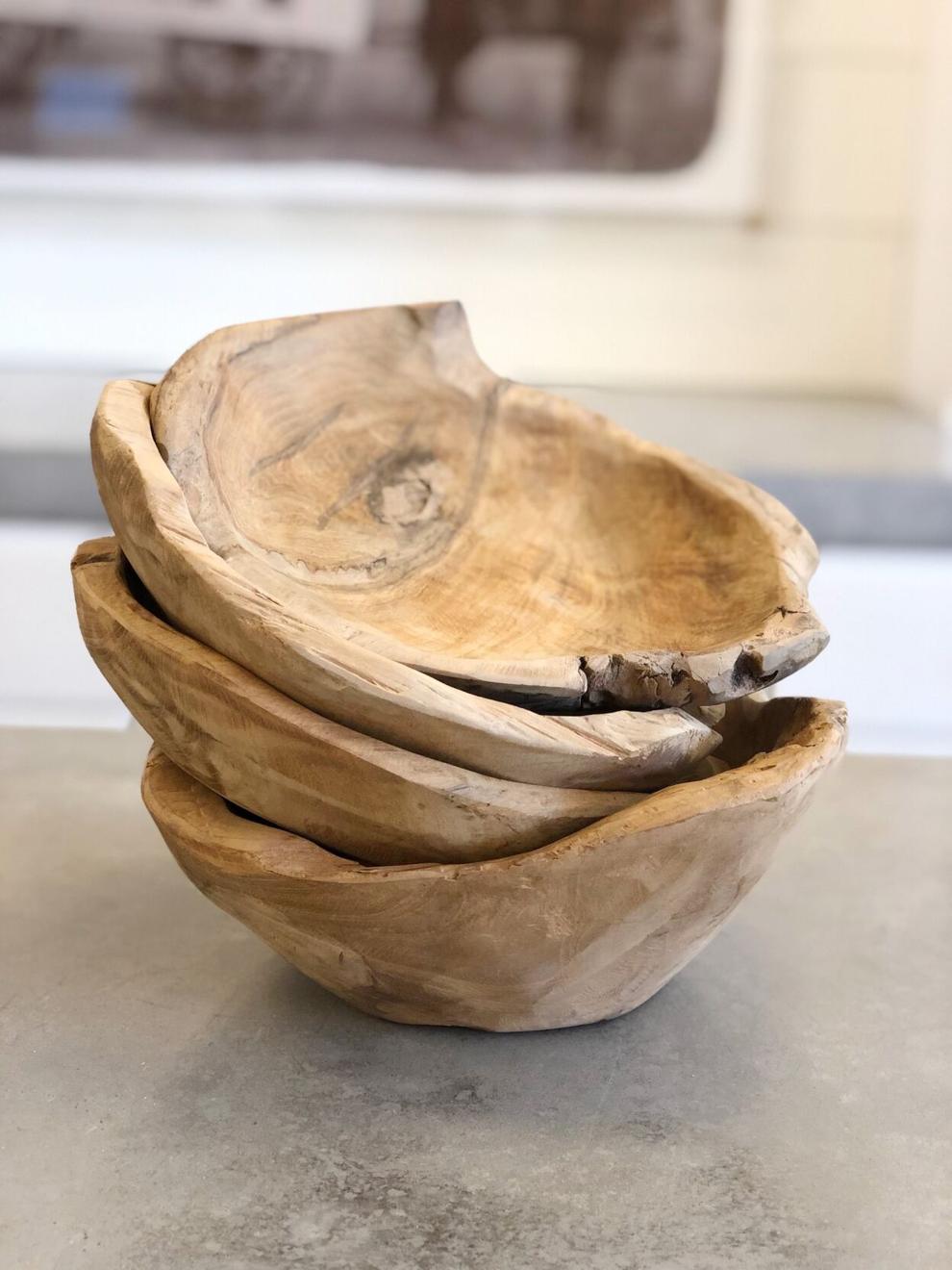 Home decor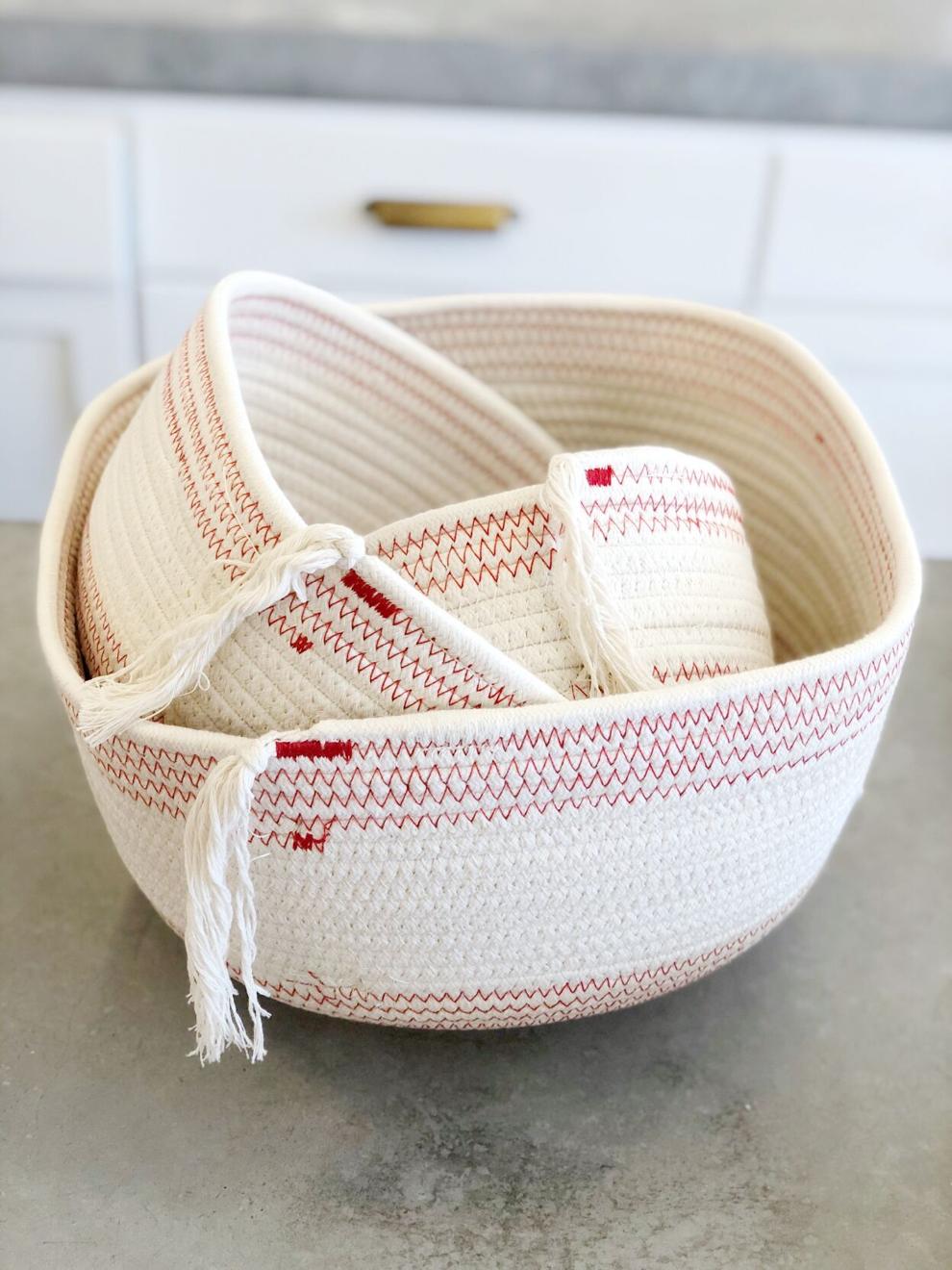 Home decor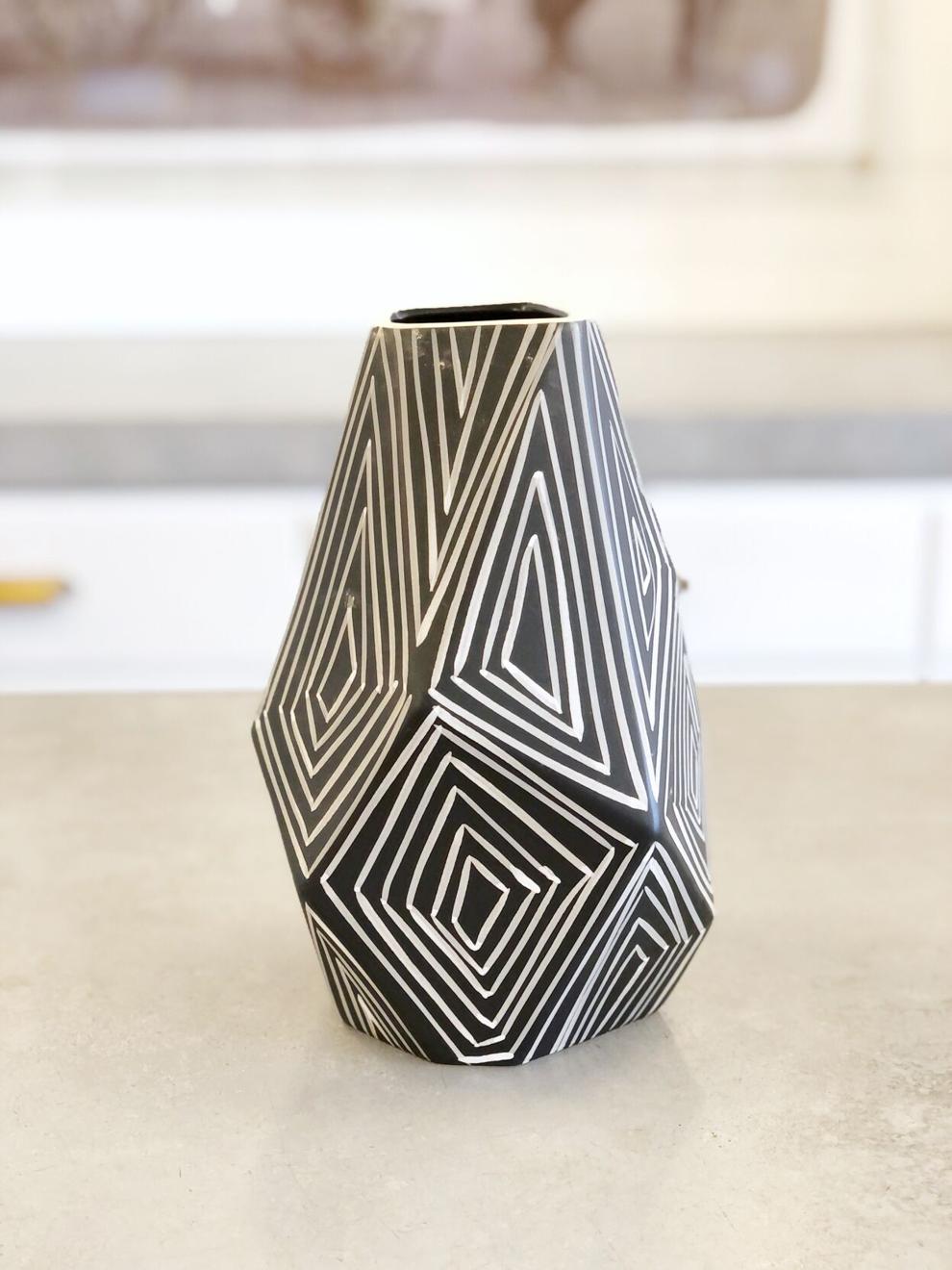 Get creative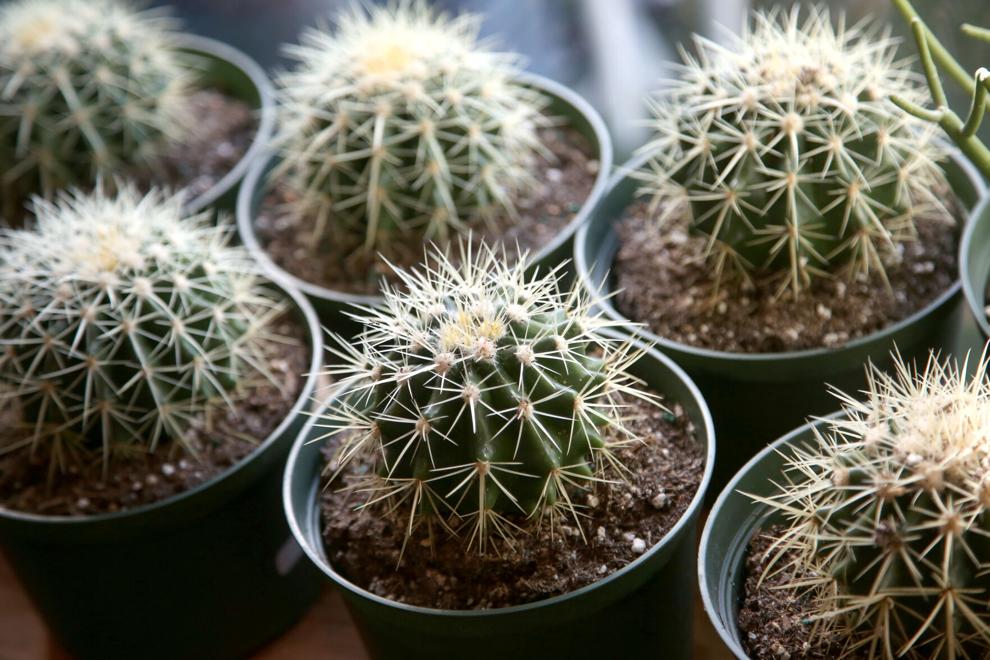 Get creative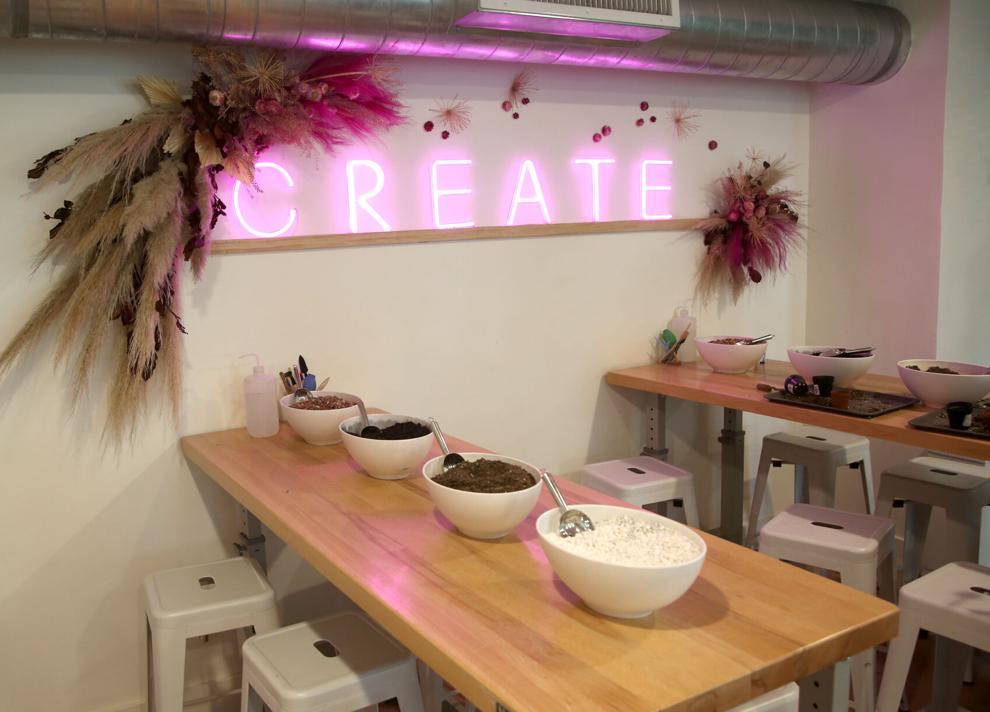 Get creative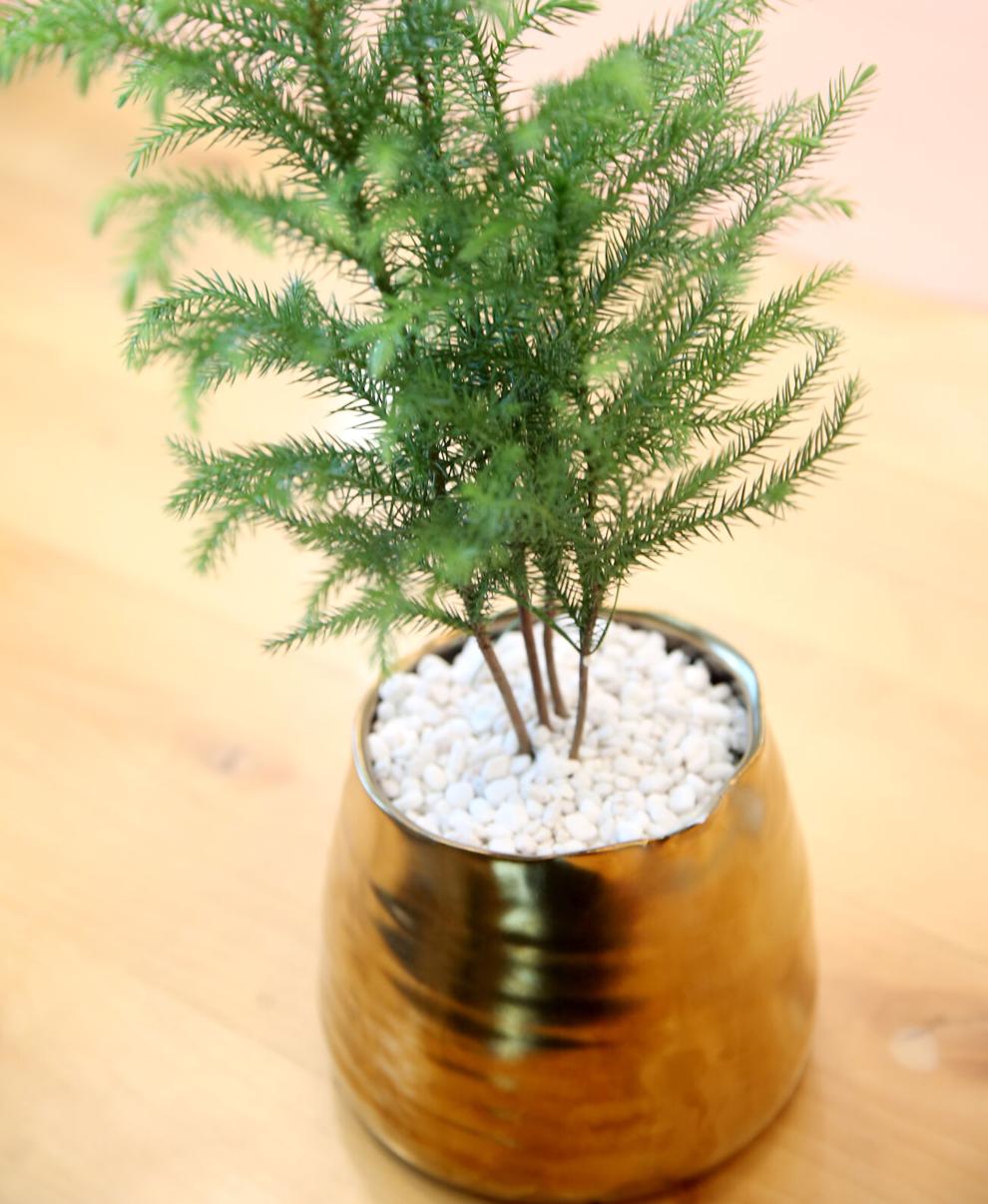 Chill chimi time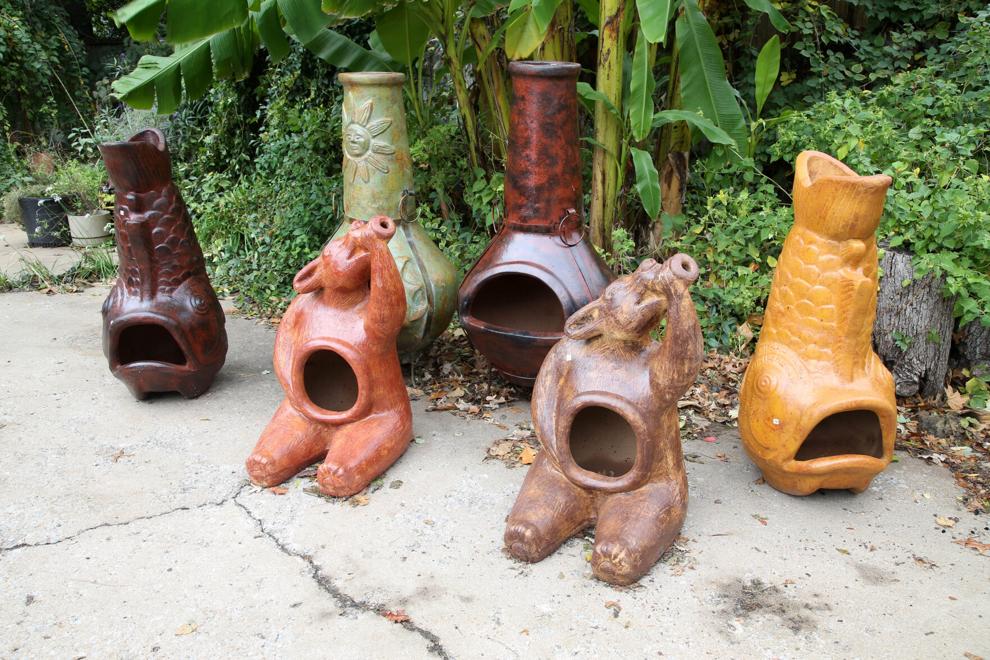 Chill chimi time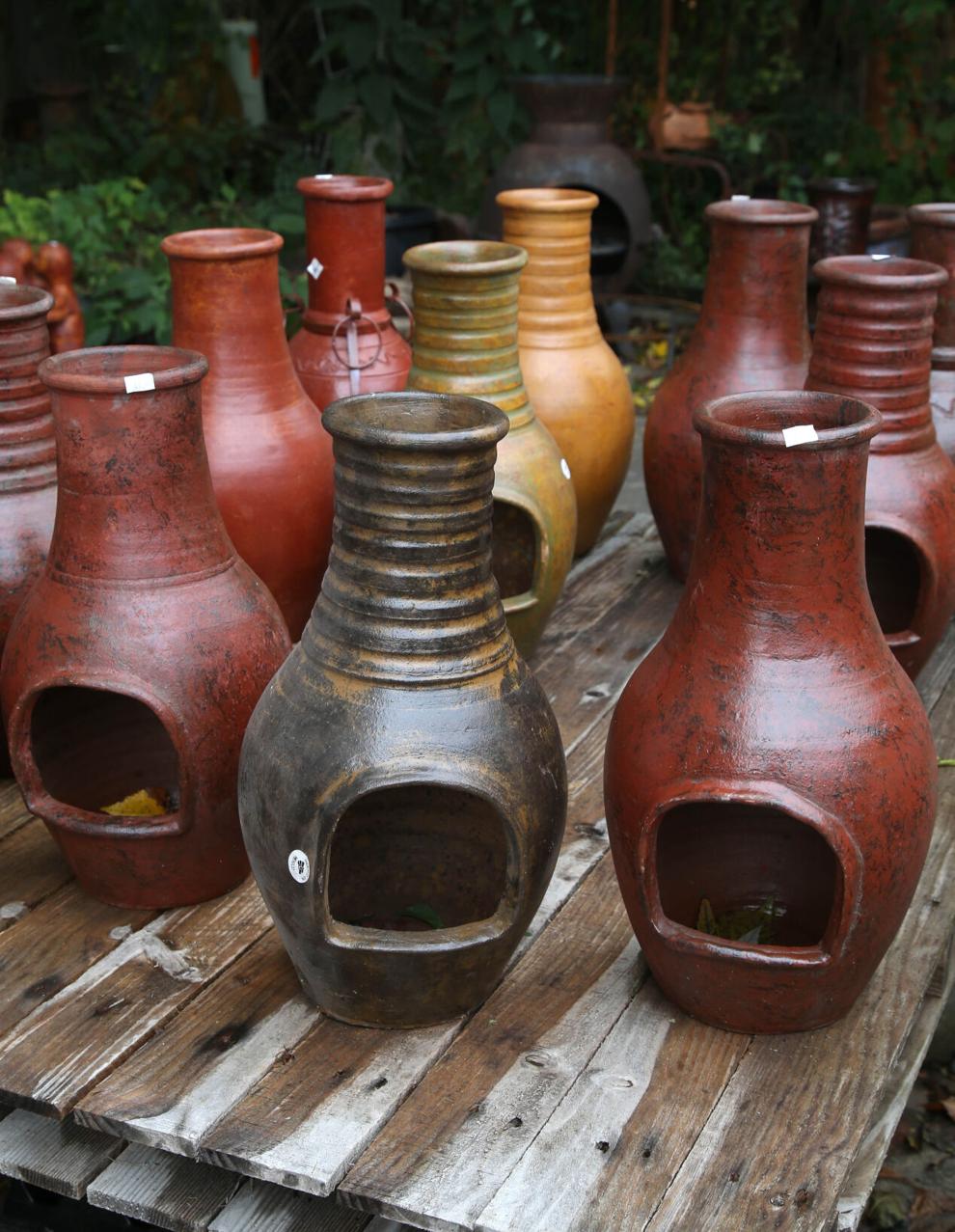 Chill chimi time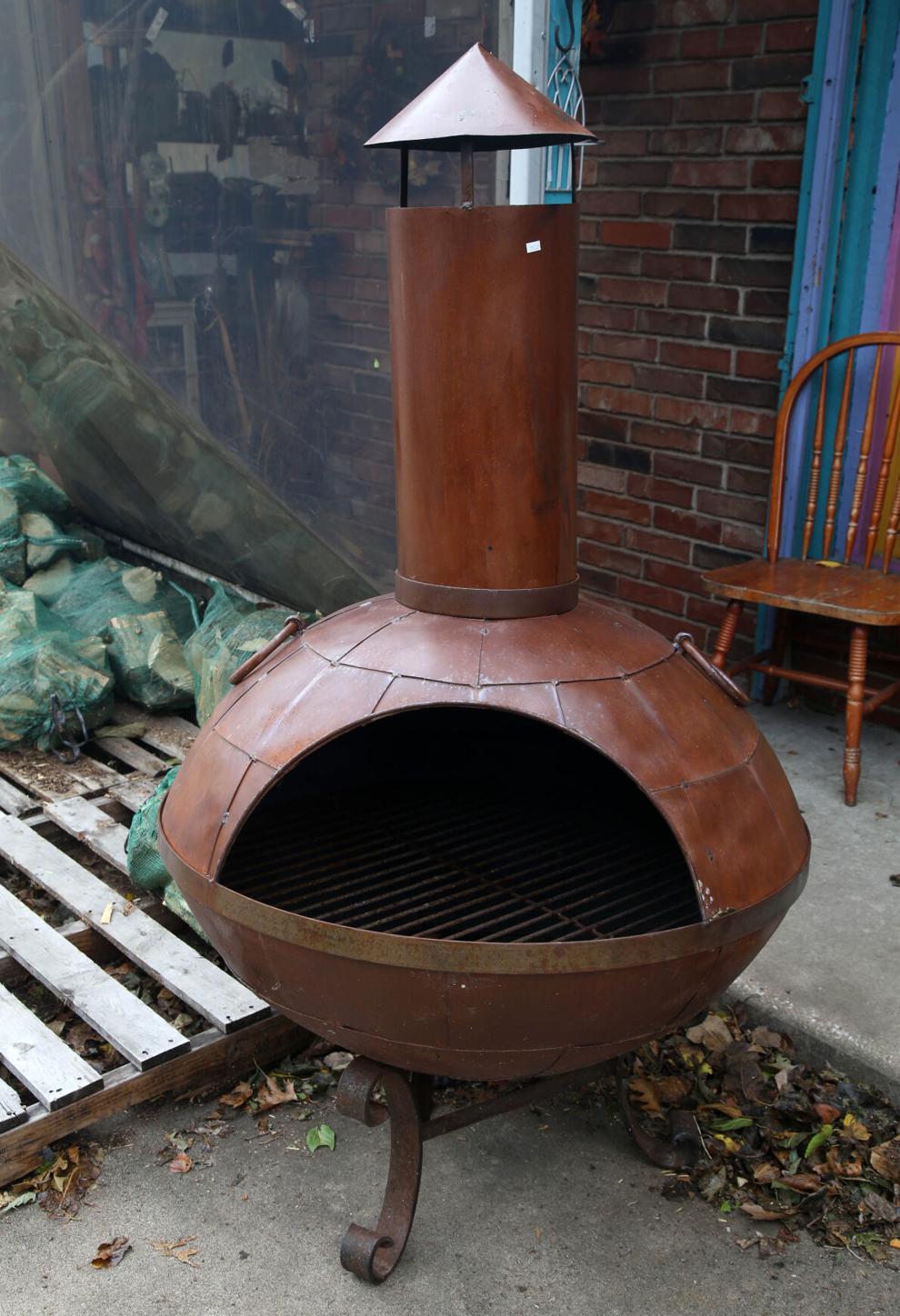 Private 'Outsiders' screening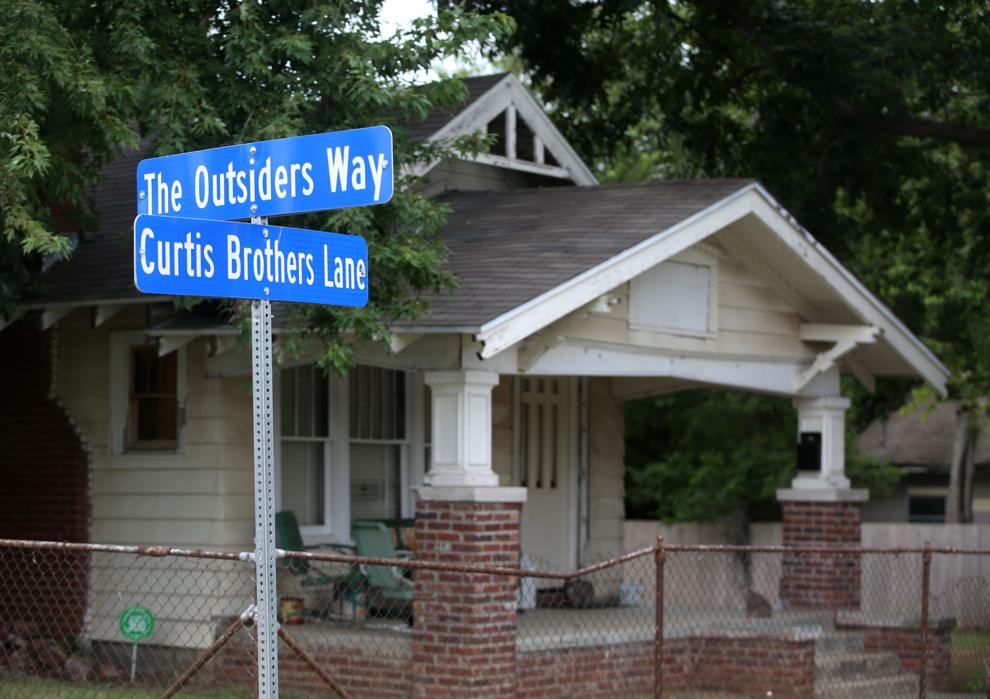 For the kids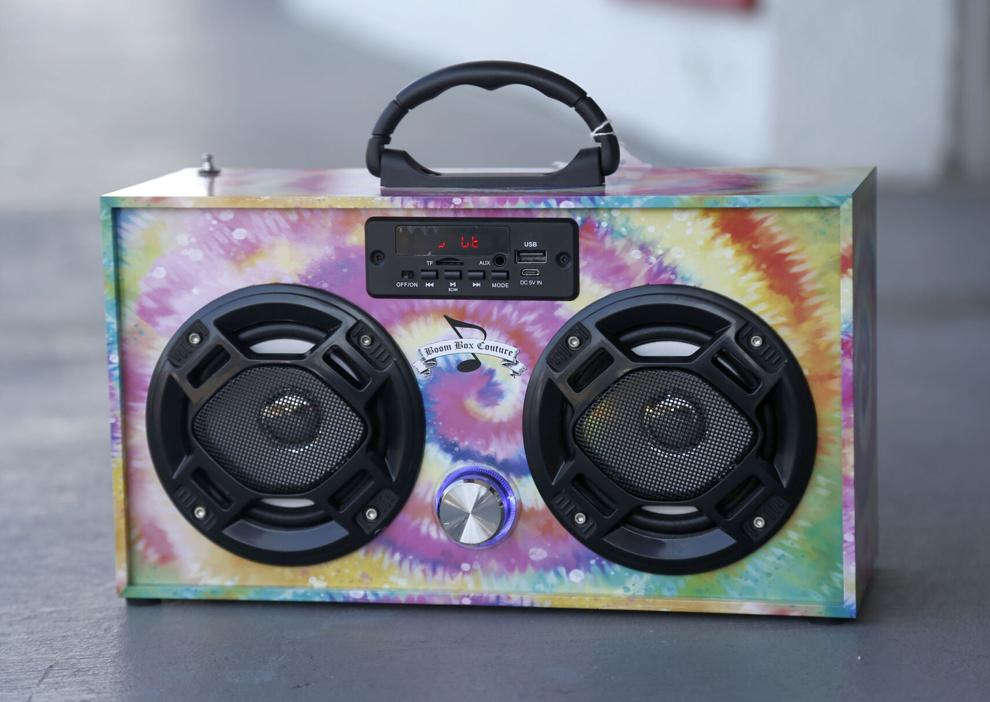 For the kids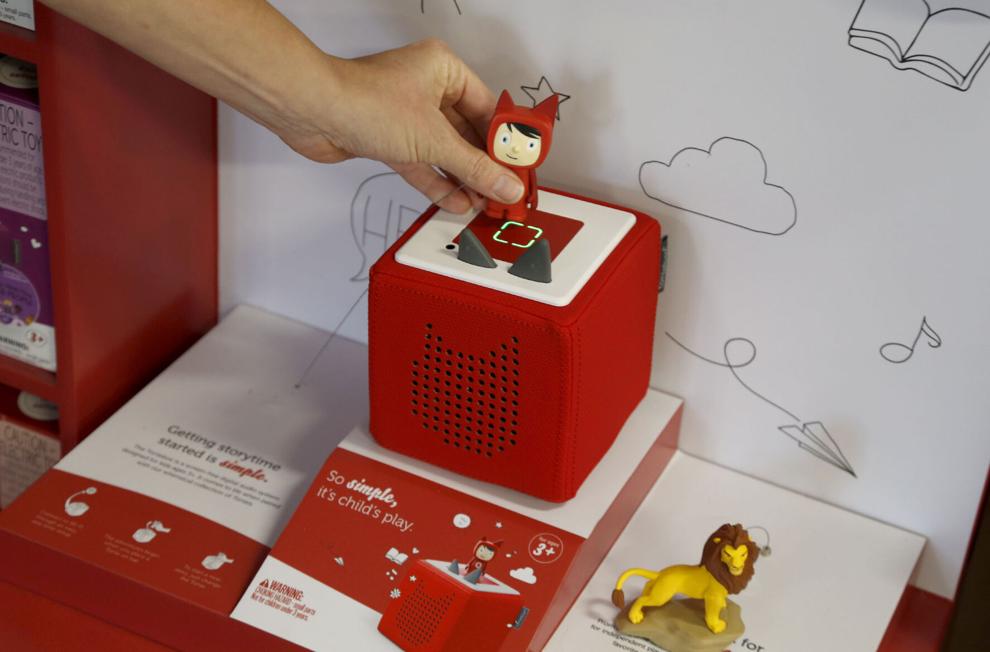 For the kids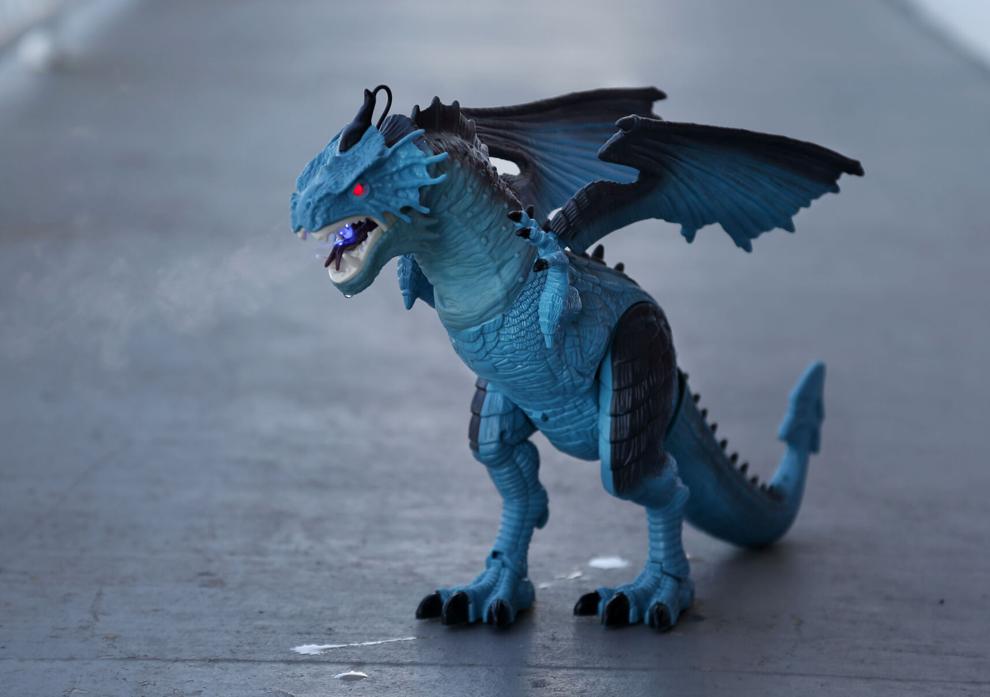 For the kids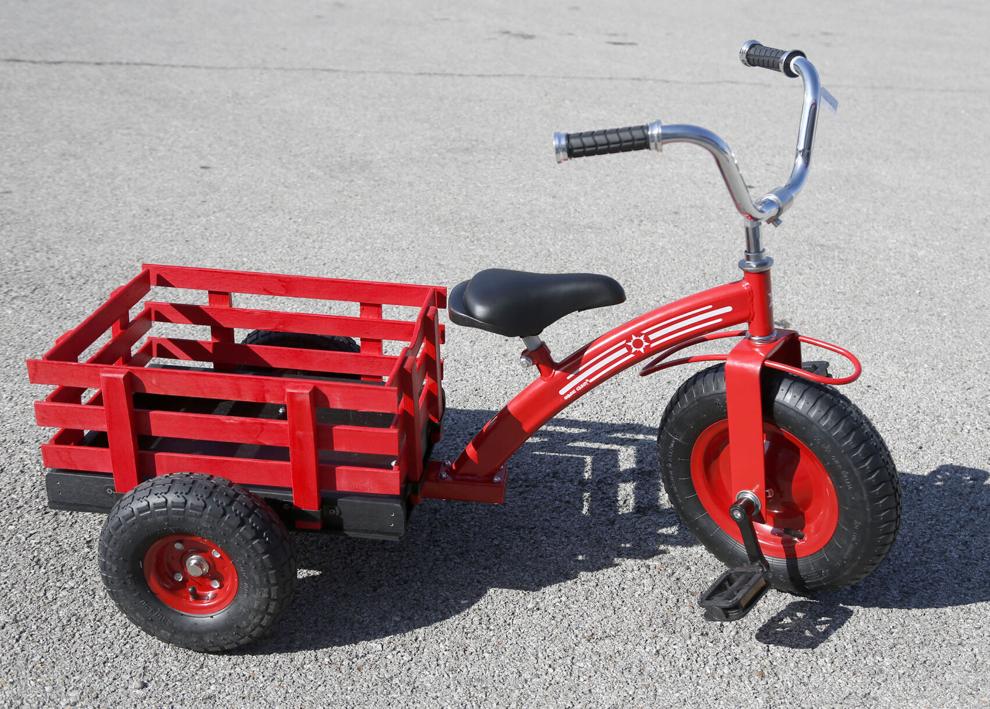 For the kids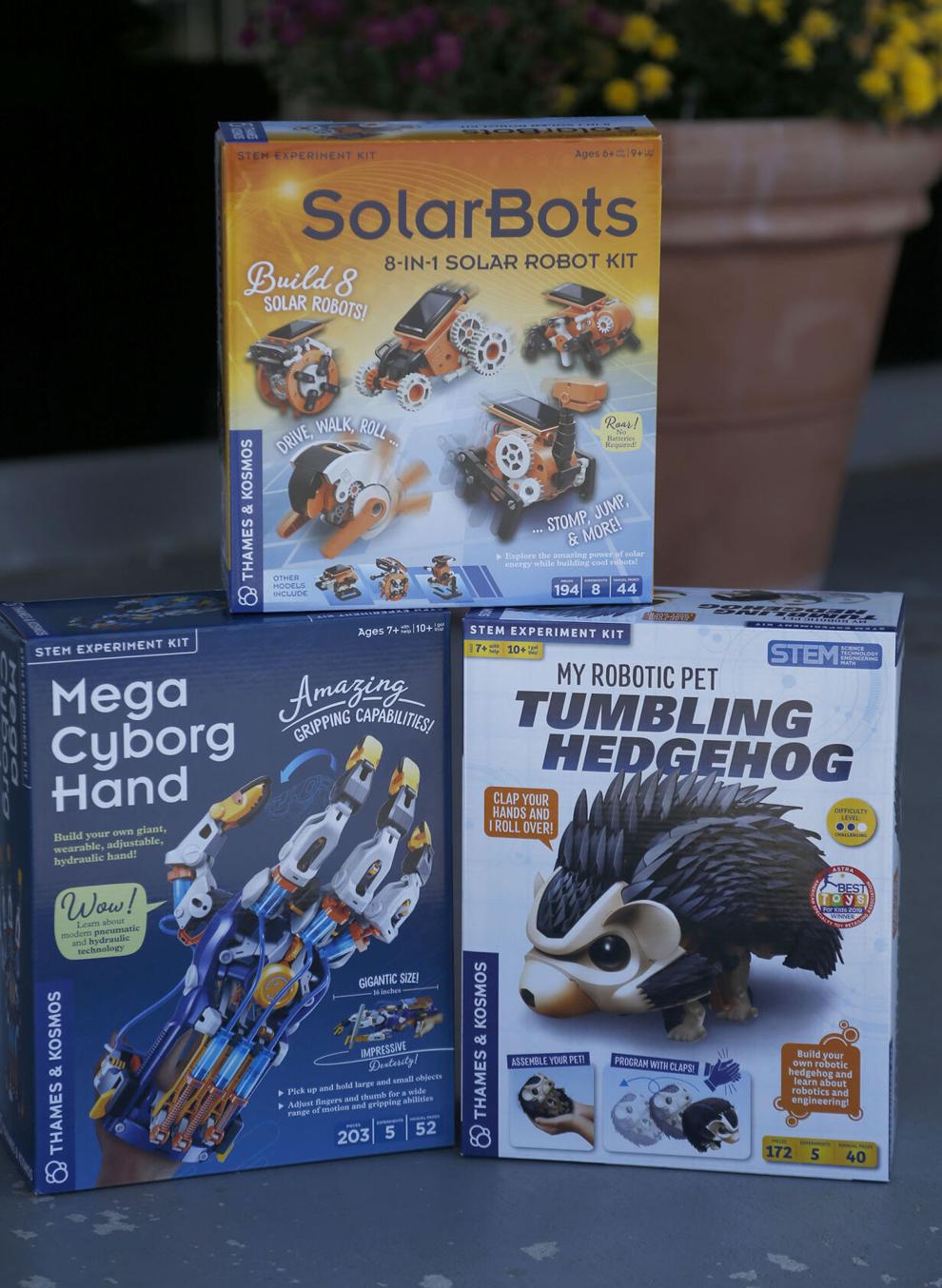 For the kids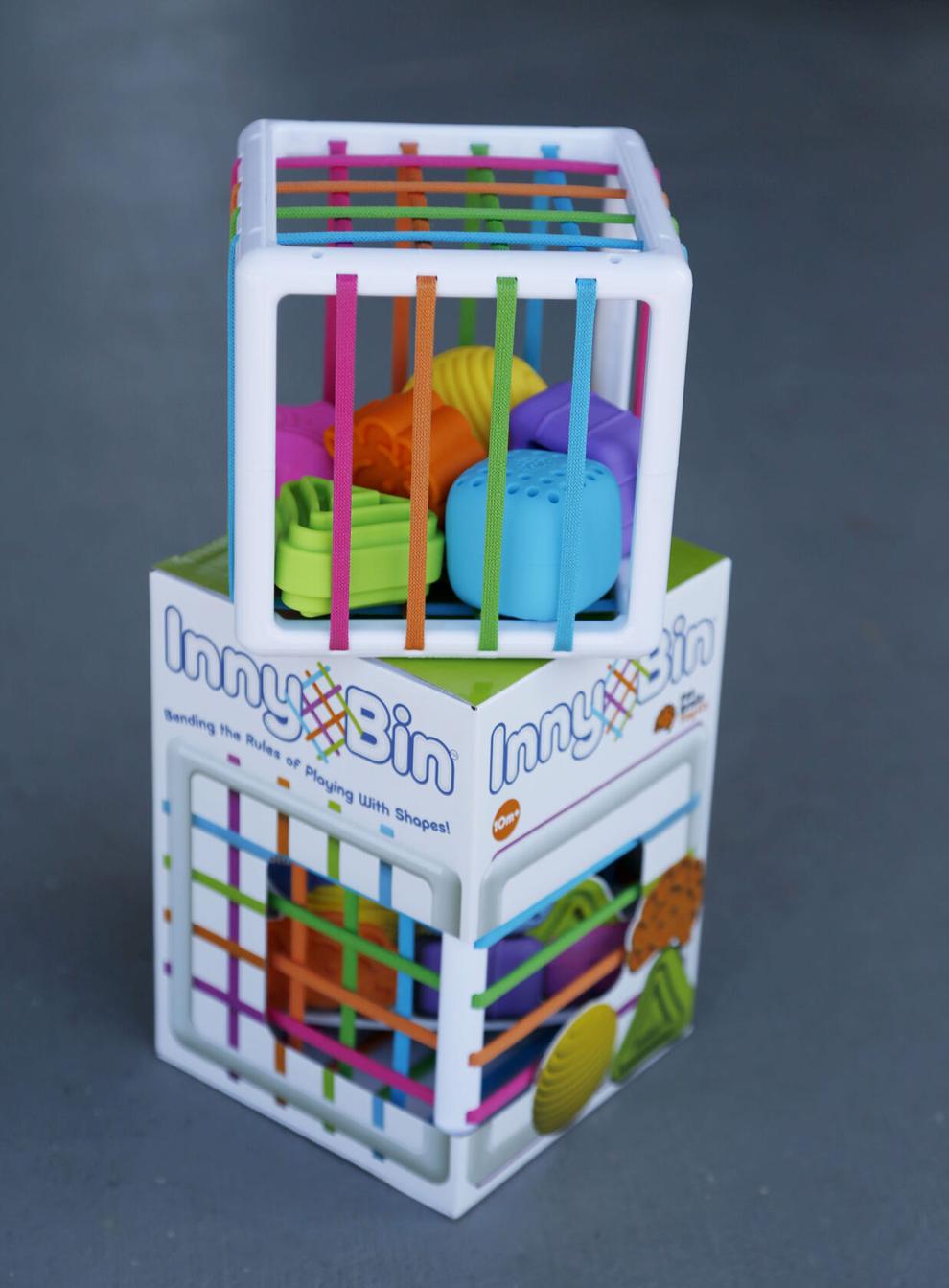 Invest in Spider-Man
Book safari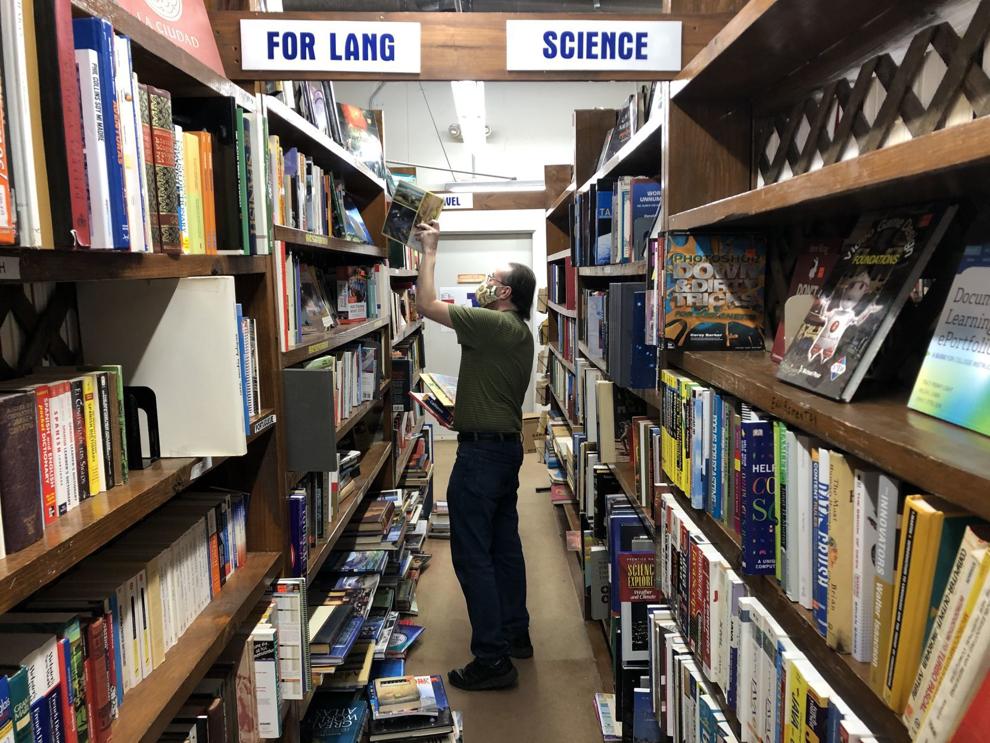 Thirsty for Cain's merch?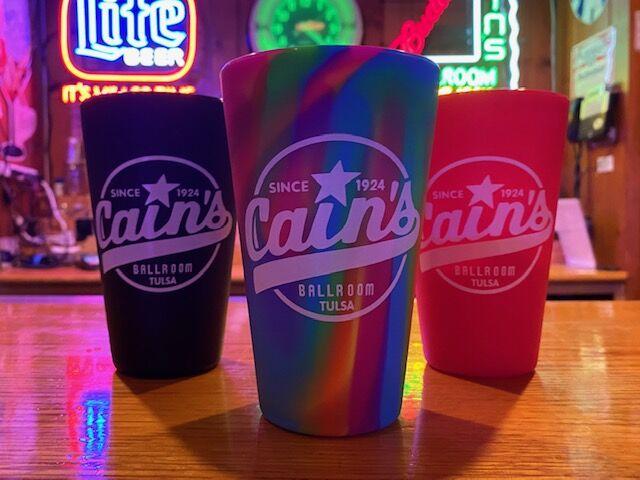 This gift is your gift