Coming in the future to a theater near you: "Killers of the Flower Moon."
Available now: An OETA documentary about the Osage Reign of Terror.
"Back in Time" is an OETA documentary series that showcases people, situations, eras and events that helped shape Oklahoma history. An episode that debuted this month is titled "Osage Murders — The Reign of Terror." It can be streamed at OETA.tv/backintime or viewed on OETA at 7 p.m. Thursday, Jan. 28, and 11:30 a.m. Sunday, Jan. 31.
Here's an episode description:
"When the Osage nation was forced to move to Indian Territory, their new reservation was a sea of grass with rocky outcroppings. What nobody knew was that just below the surface were the richest deposits of oil and gas in the country. When it was discovered, suddenly every member of the tribe was a multimillionaire.
"In the 1920s, the streets of Pawhuska and Fairfax were thick with grifters and thieves of every stripe. All of them had dreams of cheating or stealing millions in Osage oil money and many turned to murder.
"From 1910 to 1930, over a hundred Indians died under suspicious circumstances in what the Osage call the Reign of Terror."
Geoffrey Standing Bear, principal chief of the Osage Nation, reminded in a recent interview that the Osages have known about these events since they occurred. But it took a 2017 best-selling nonfiction book ("Killers of the Flower Moon: The Osage Murders and the Birth of the FBI") by David Grann to educate the masses about this chapter of Oklahoma history.
"There have been other books about it, but his struck a chord," Standing Bear said. "I believe that's because of his skill as a writer and also as a researcher."
Standing Bear, who read "Killers of the Flower Moon" as soon as it was published, said he couldn't put the book down. "I wondered if it was because it is so well-written or is it because it is about Osages? My answer was it was both."
The story was so compelling that "Killers of the Flower Moon" is being transformed into a filmed-in-Oklahoma movie.
Apple won a bidding war to partner with Paramount Pictures to produce "Killers of the Flower Moon." Academy Award-winning filmmaker Martin Scorsese will direct and will reunite with frequent collaborators Leonardo DiCaprio and Robert De Niro.
In the summer of 2019, Scorsese scouted locations in Oklahoma (he posted photos to Instagram) and confirmed the film would be shot on the same turf where the historical events occurred. The Osage News reported that Scorsese, while in Oklahoma, met with Standing Bear for two-and-a-half hours on the Osage Nation campus.
Standing Bear, during a Wednesday phone interview, said he hasn't talked to any representatives from the movie since. To stay abreast of developments, he relies on Chad Renfro, who is serving as an Osage Nation ambassador to the film.
In January 2020, it was reported that "Killers of the Flower Moon" would begin filming in Pawhuska in March of that year. The pause button was hit when COVID-19 arrived.
A hint about a revised shooting schedule arrived when Norman-based Freihofer Casting, in announcing a virtual open casting call for extras, said filming would occur in the Tulsa, Bartlesville and Osage County areas from spring to late summer 2021. The call said the extras would appear in the major motion picture "Gray Horse," which has been reported to be the working title for Scorsese's movie.
Standing Bear said there's a lot of excitement in the community. When the movie stars arrive, what will be the reaction of residents and tourists? In 2012, "August: Osage County" was shot in Pawhuska and Bartlesville. Some actors wanted space and privacy. On the other end of the spectrum, George Clooney, a producer, was out and about with the public, according to Standing Bear. The central Oklahoma town of Wakita had a similar experience during the making of "Twister."
"I'm real interested to see how this group interacts with the community," Standing Bear said. "But we will all give them as much space as they need."
Asked if there is any benefit for Osage Nation, Standing Bear said "not monetarily." Continuing, he said the benefit is trying to work with the movie to promote authenticity in the clothing of the era and the use of tribal language. He said he expressed this to Paramount even before Scorsese came aboard.
"We offered our language department as a resource," Standing Bear said. "I told them how important it is to portray us as accurately as possible. I understand it's a movie. But we don't want the Osage just to be a bunch of dead bodies lying around. When Mr. Scorsese got involved in the project, he picked up on that theme because he had talked to some of the Paramount people, especially one of the Paramount producers."
Standing Bear said he was assured by Scorsese that the movie will be one the Osage "will be proud of." He said Scorsese mailed him a DVD of his 2016 film "Silence," a based-in-Japan historical drama. Another of his films was 1997's "Kundun," which was set in Tibet. The Oscar-winning filmmaker has experience in capturing other cultures on film.
Standing Bear said he has not seen a script and that's fine.
"The Osage Nation, this is not our movie," he said. "This is their movie. They paid for the rights to the book from David Grann. David is still in contact with us and checks in every now and then. He talks to (people from) the movie as much as he can. But he also says, 'It's their movie. They bought the book rights.' Mr. Scorsese changes the script as he films to fit his vision. We are fully supportive of the movie, and we are encouraged by Mr. Scorsese's attitude toward us and being respectful to us, which is good to see."
The Osage News reported Scorsese became interested in "Killers of the Flower Moon" after being given a copy of the book by his manager. During a 2020 interview with Empire magazine, Scorsese talked about his most recent film (2019's "The Irishman") and talked about finding a "spark" for his next film, which would be "Killers of the Flower Moon." He said the pandemic has made it almost obligatory to go find that spark.
"Because everything else is gone," he told Empire. "Normal life is not there anymore. So what do you have? You have people you love, family and, you hope, a creative spark, and maybe that can be rekindled for a new film."
Standing Bear was asked what he hopes will become of the "Killers of the Flower Moon" movie project. He said he would like to see how people all over the country and worldwide will react "and not so much about the Osage, but about the story that is going to be told about people."
Standing Bear recalled part of his 2019 conversation with Scorsese. Standing Bear told Scorsese he had talked with some of the older folks who knew the ringleader of a murder ring responsible for Osage deaths. Standing Bear shared with Scorsese that the ringleader was described as friendly and helpful. That jibed with research for the movie, according to Scorsese, who told Standing Bear one thing that attracted them to the project was that someone described in such a way could still be so sinister.
Standing Bear said Grann pointed out that it wasn't just a matter of who was involved in the murders. It was who wasn't involved. There was complicity.
"I would like to see people remember that there are good people and bad people, and if you let the bad people dominate, then people can be complicit in evil things," Standing Bear said.
"So it's important to support the good because then people can be complicit in the good things. You can see that anywhere, but here, in this area, it was such a highlight because of the money that was, and somewhat still is, around and people taking advantage of weaker people and how those who want to be selfish can end up dominating and get away with it. Remember, those murders were going on for a long time before the FBI broke up that one murder ring and some of those murder rings continued after — well after. The Osage know this."
Standing Bear, reflecting on his 2019 Scorsese meeting, said it was incredible to talk with a world-class moviemaker about the creative process, from script to filming to editing (where much of the movie is made).
"What we are going to see here for a few months is just one part of making a great movie," Standing Bear said. "It is going to be very interesting."
---
Pawsitively adorable: Meet 42 adoptable dogs and cats looking for love
Pawsitively adorable: Meet 42 adoptable dogs and cats looking for love
Maddie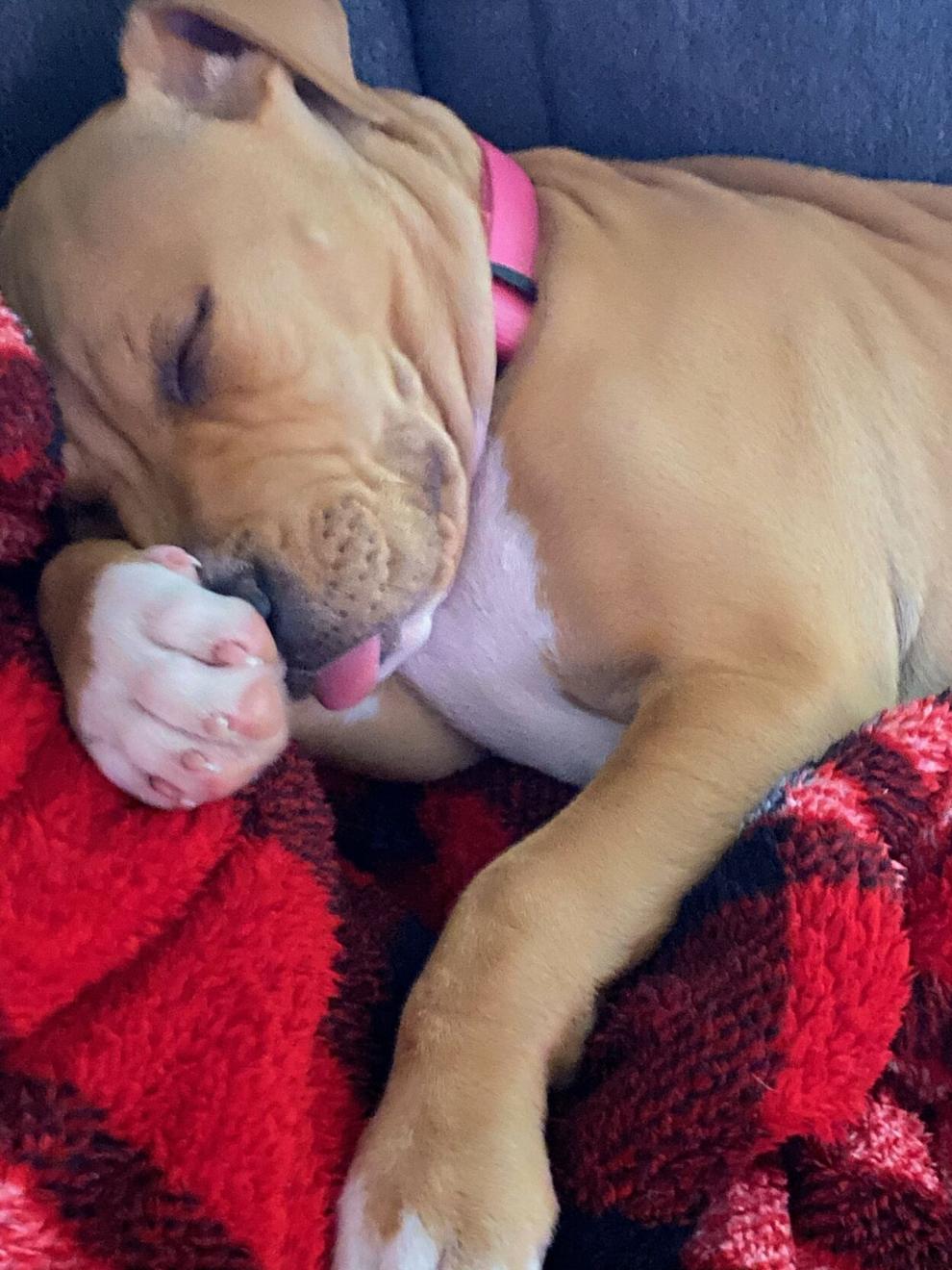 Loki and Simba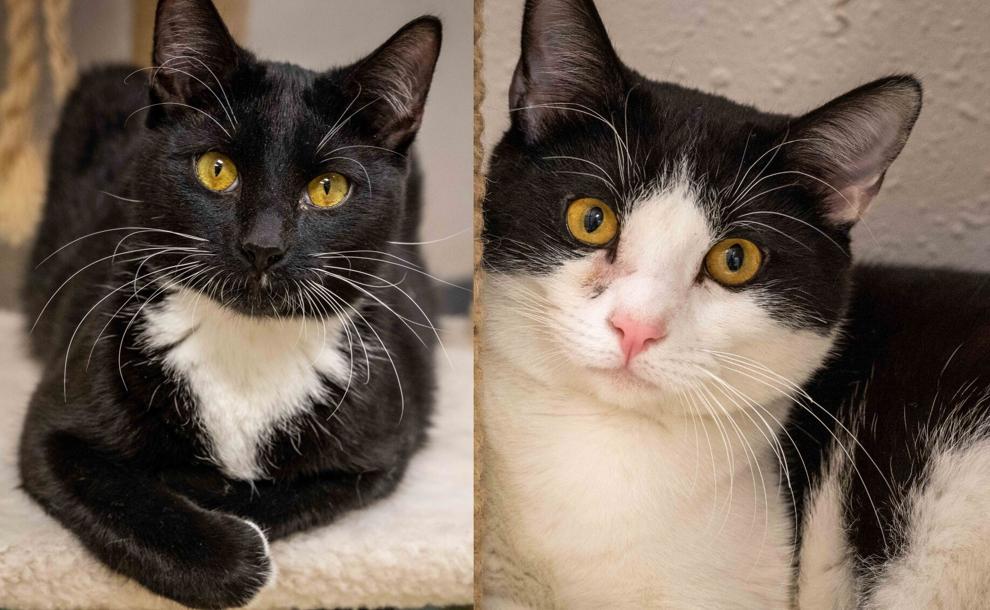 Button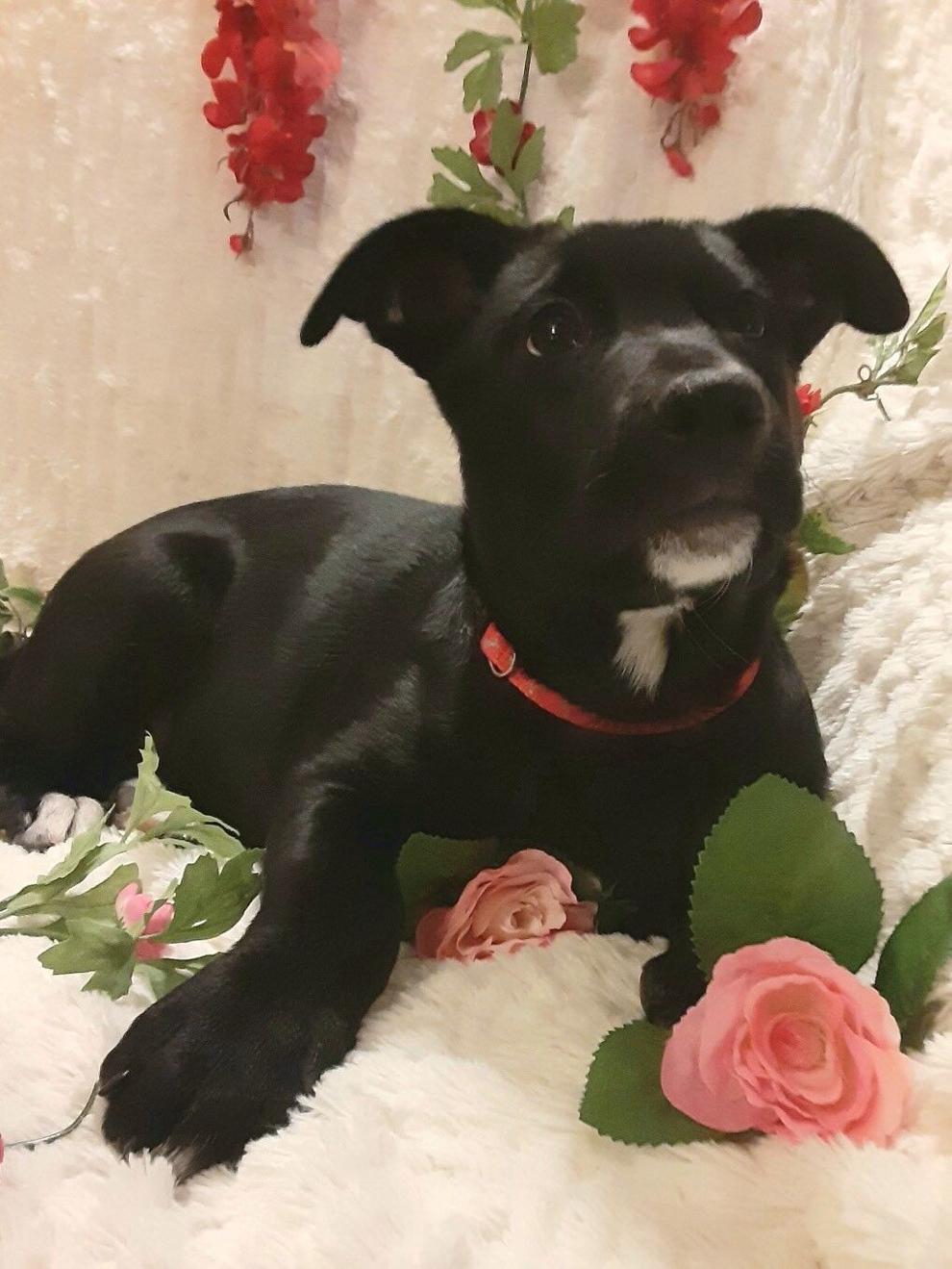 Lucky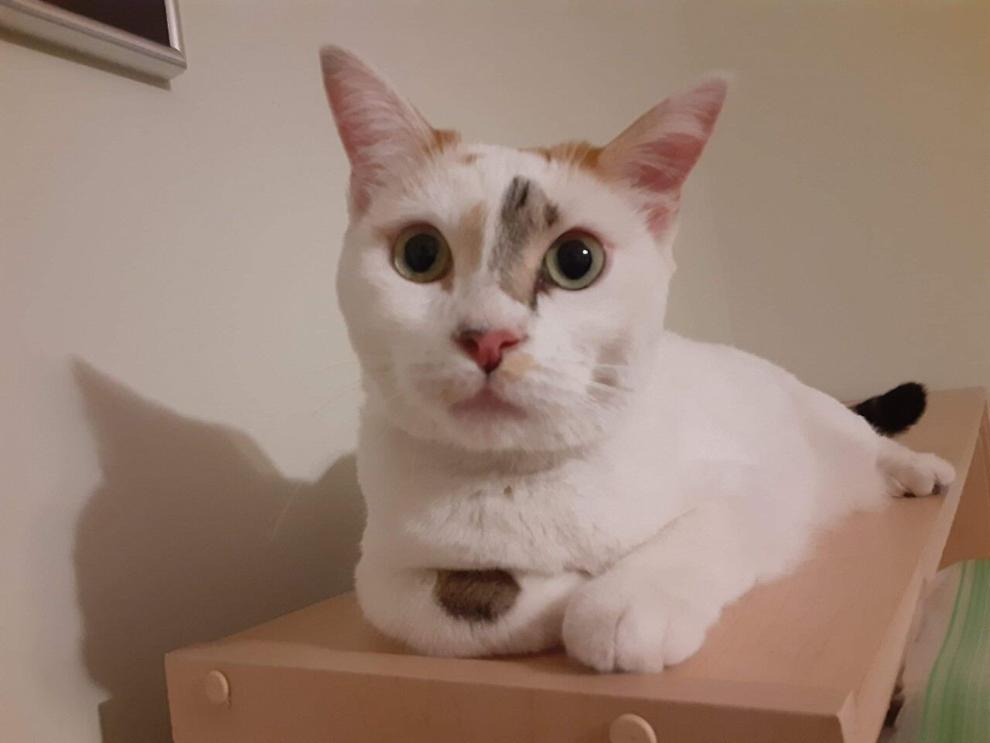 Kavik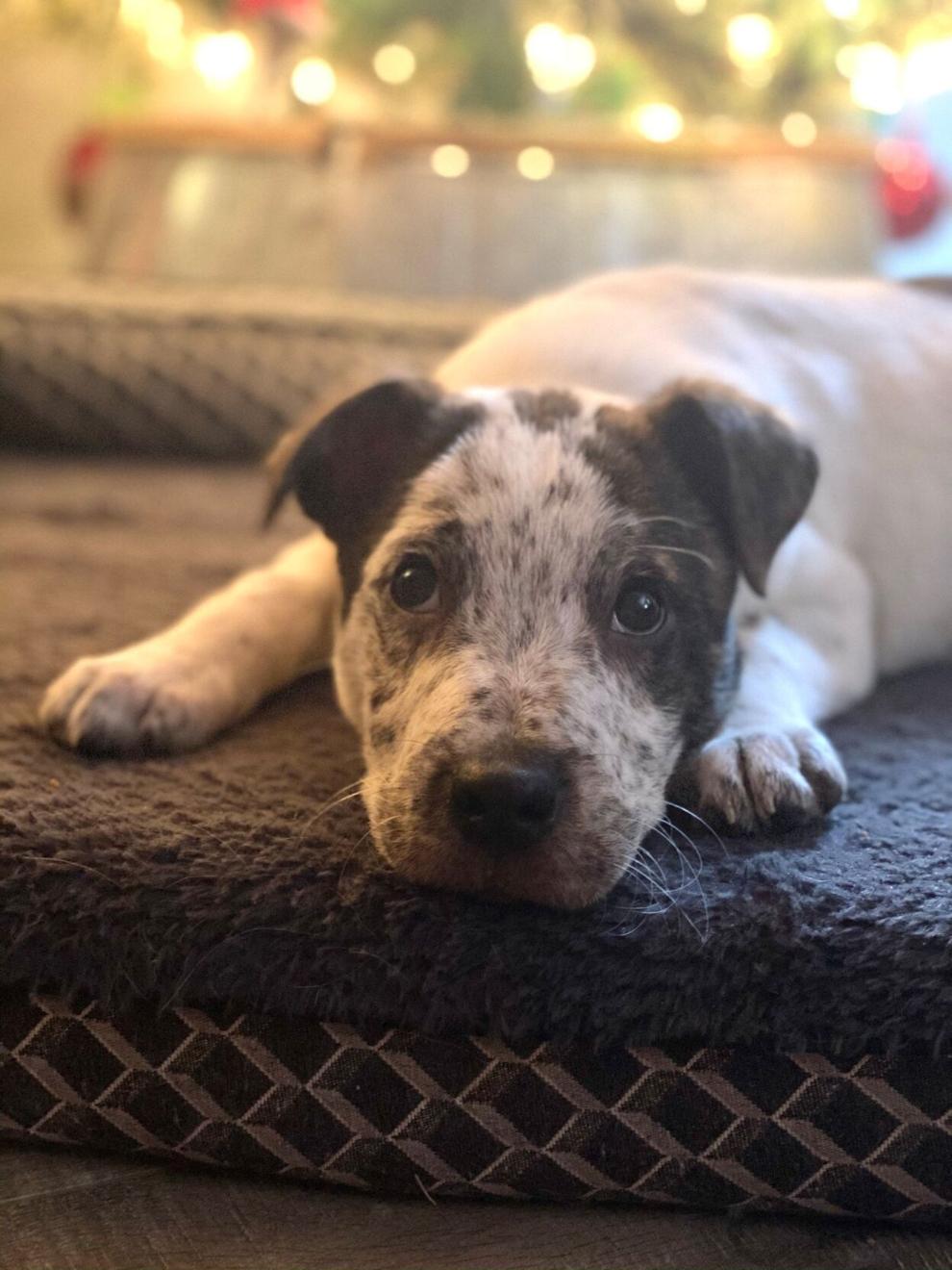 Tallulah
Thunder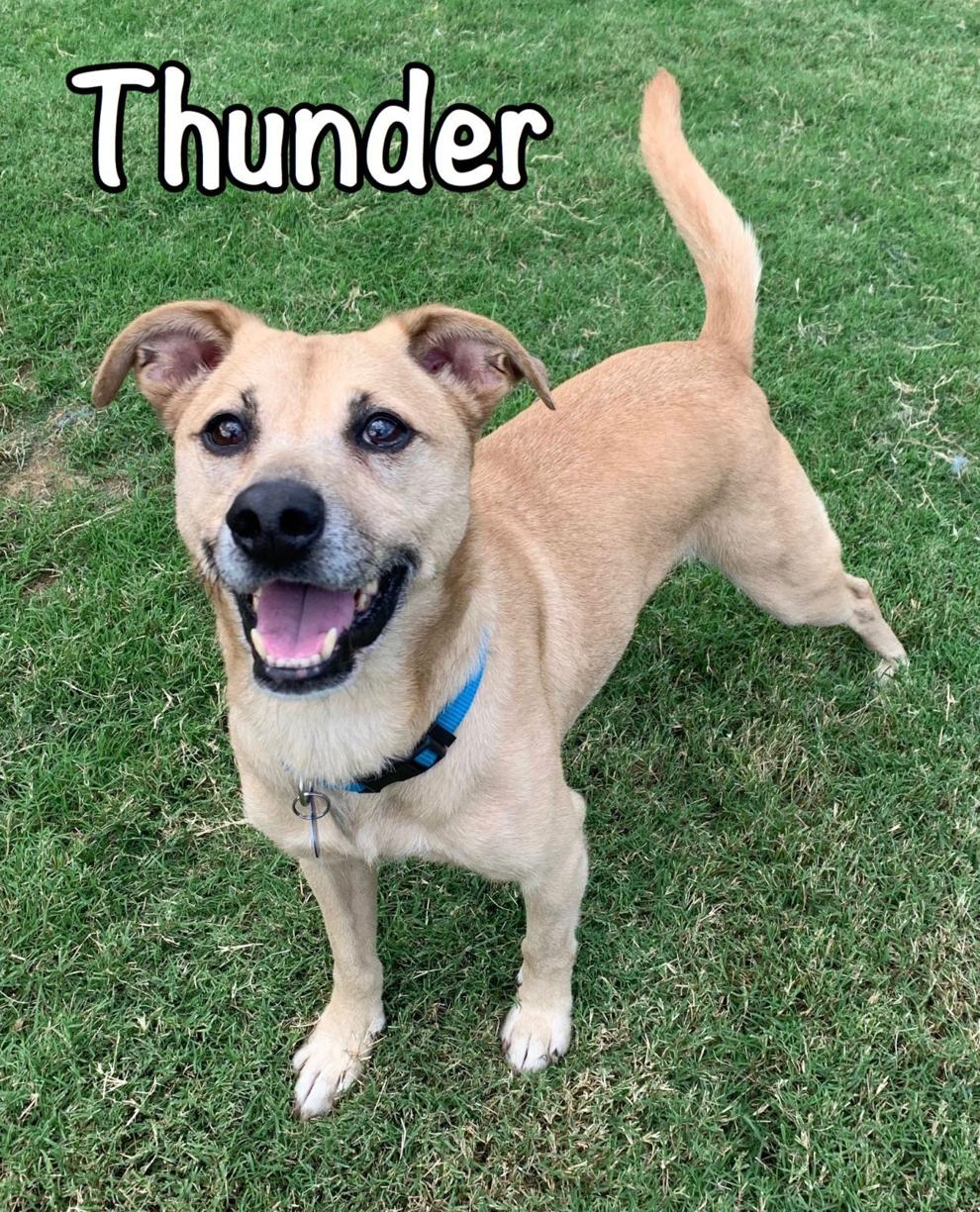 Ollie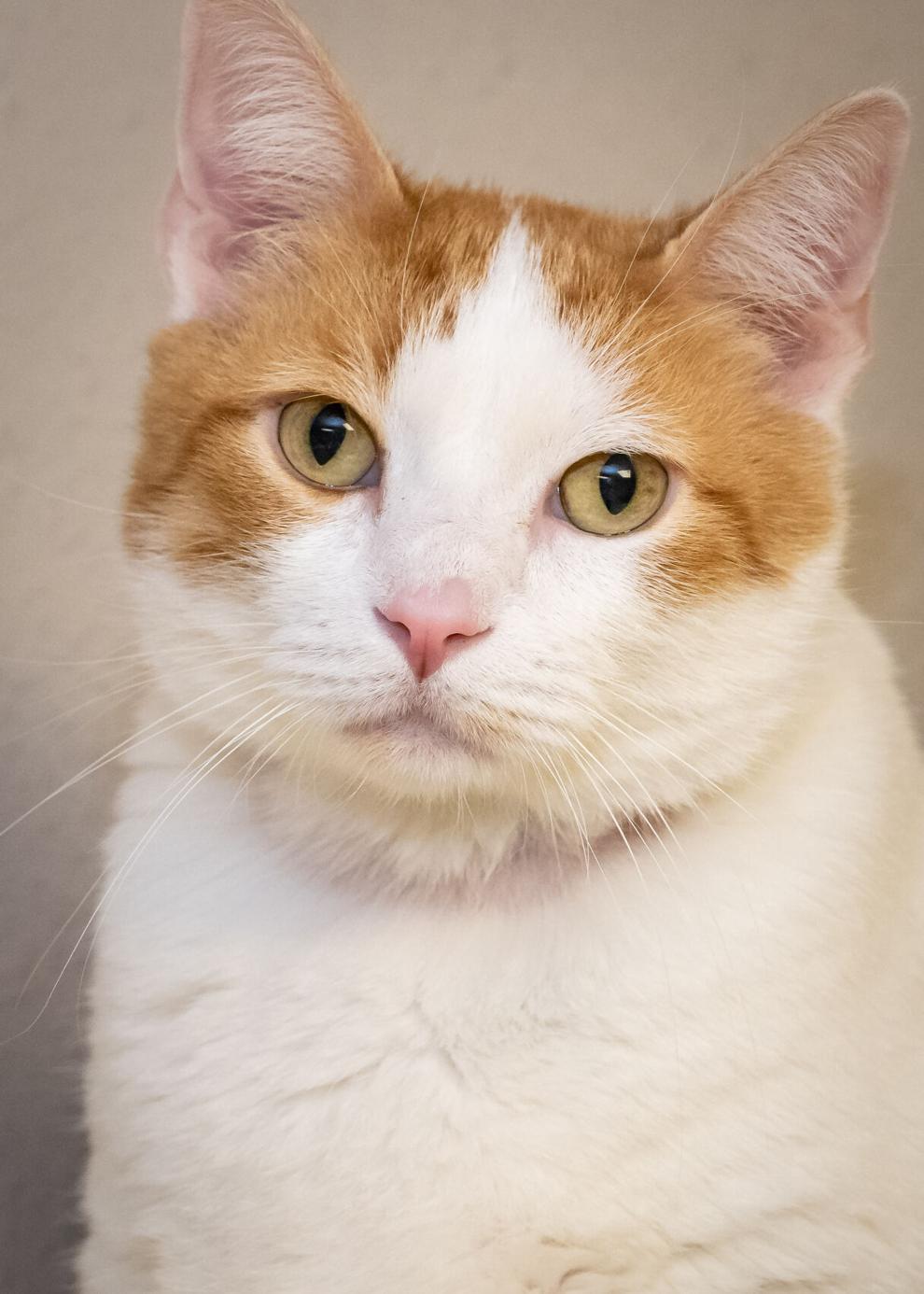 Scully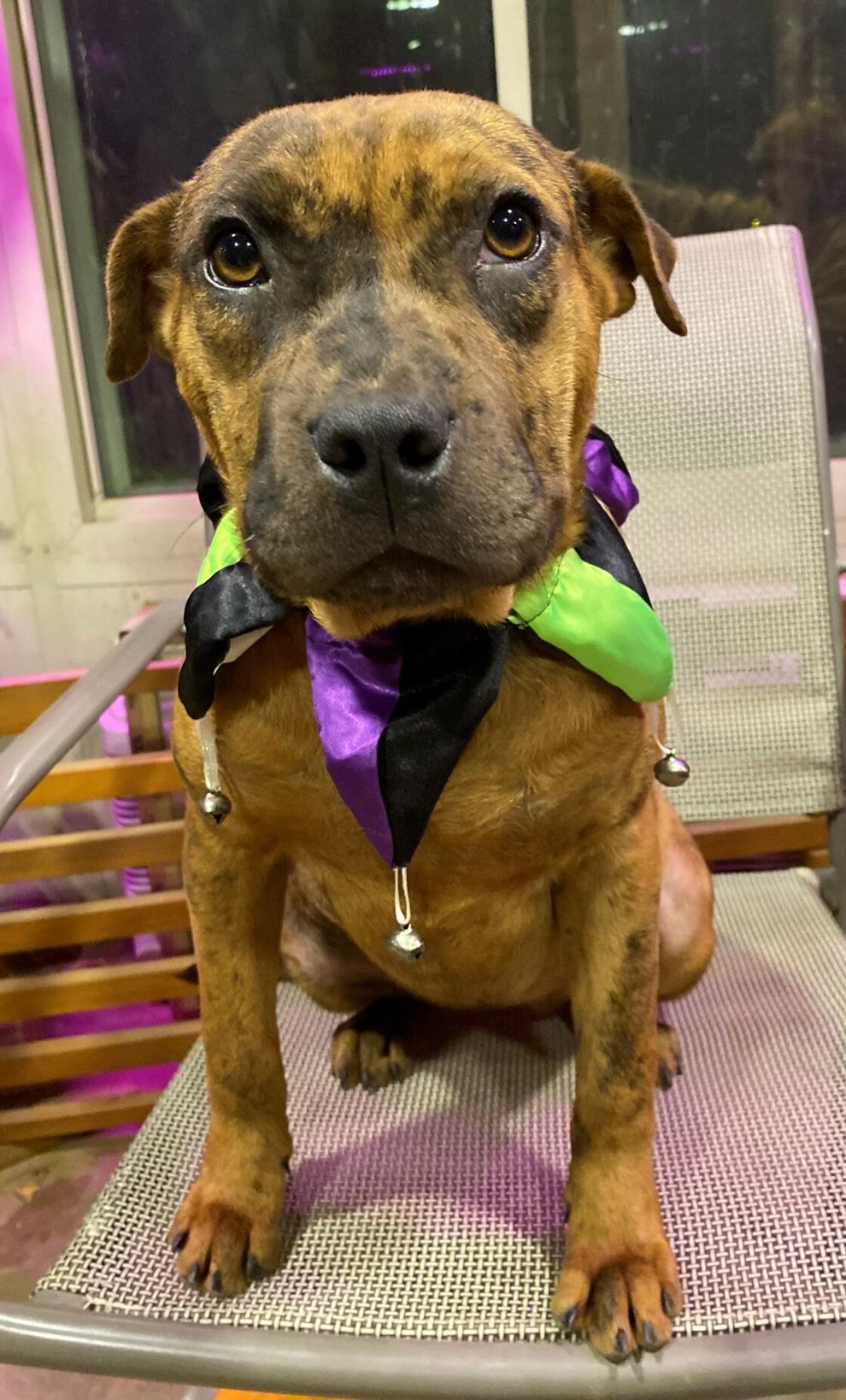 Midnight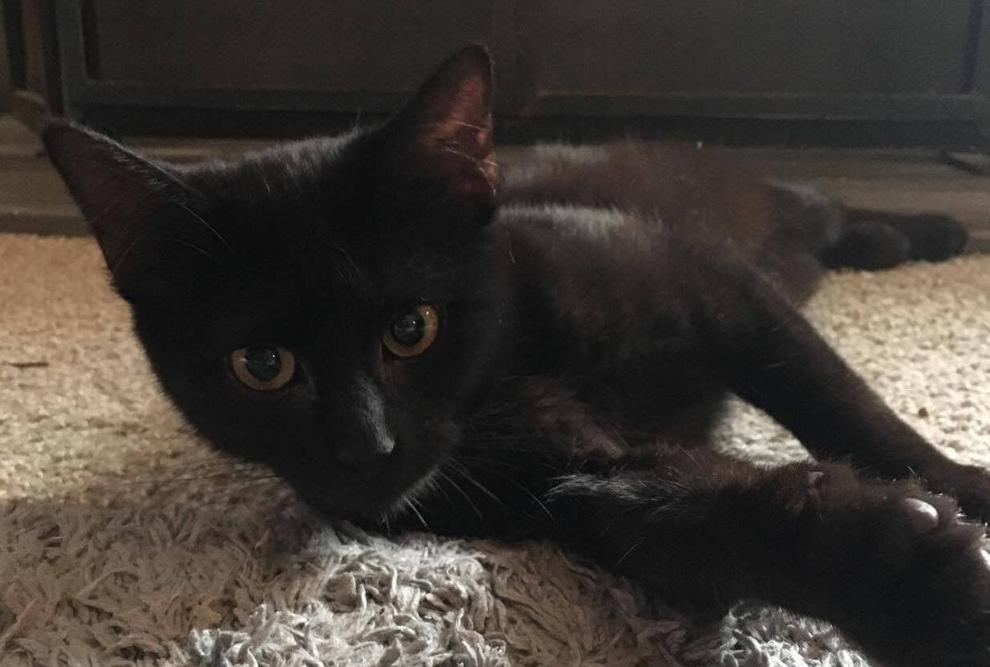 Sesi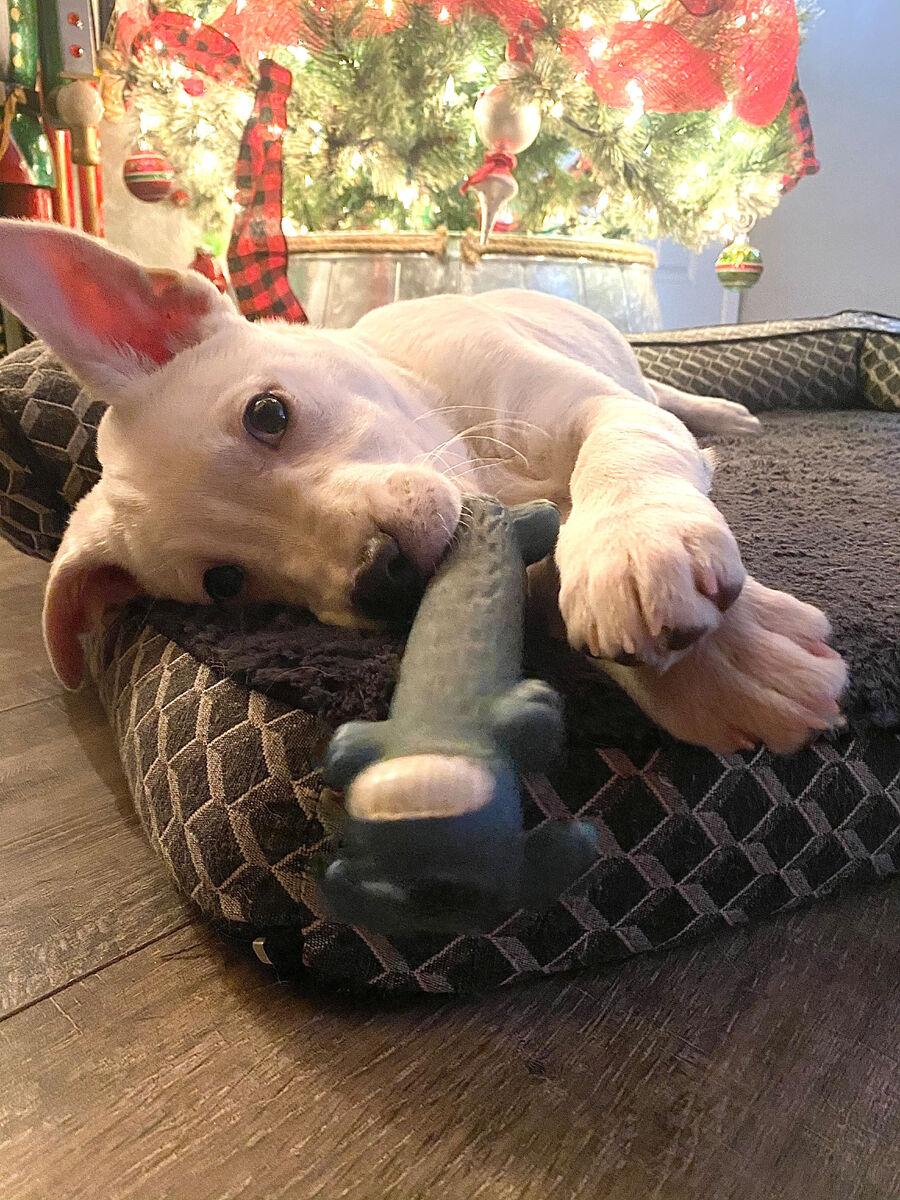 Ruffus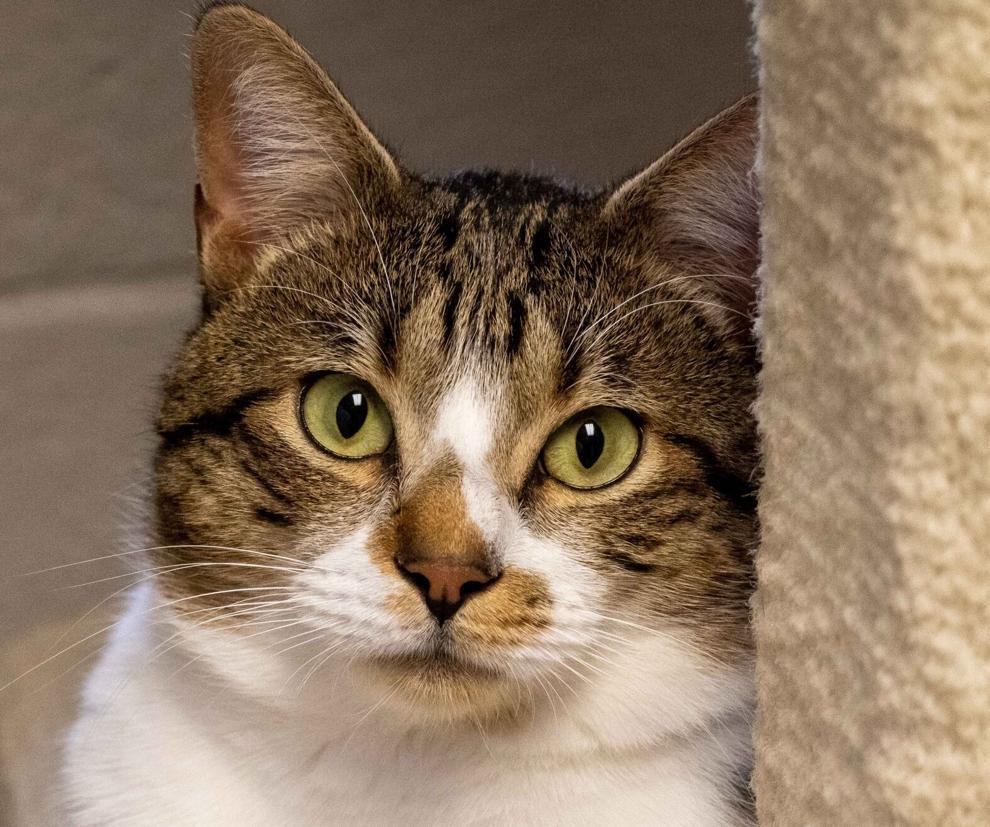 Buddy
Bruno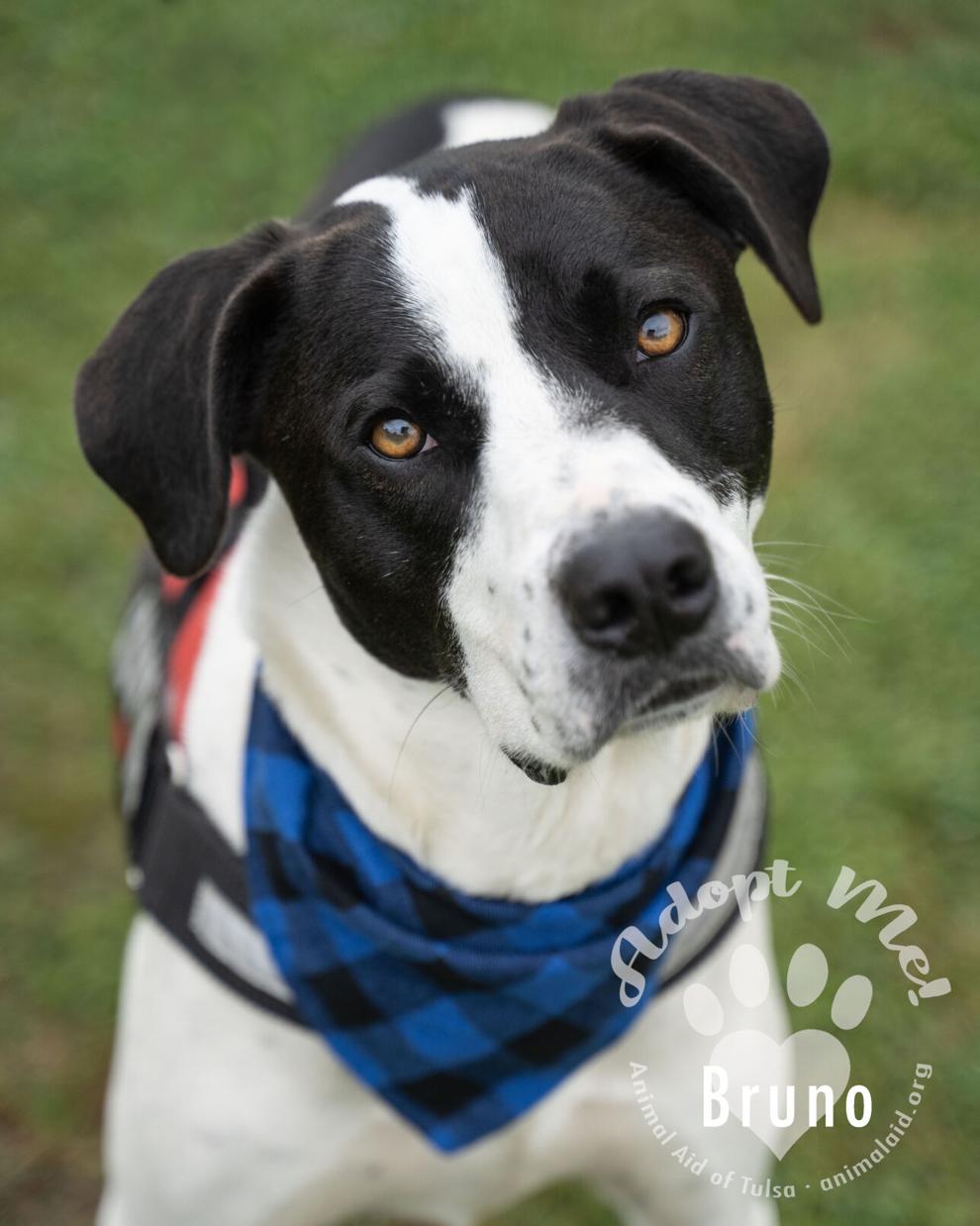 Delilah
Pudge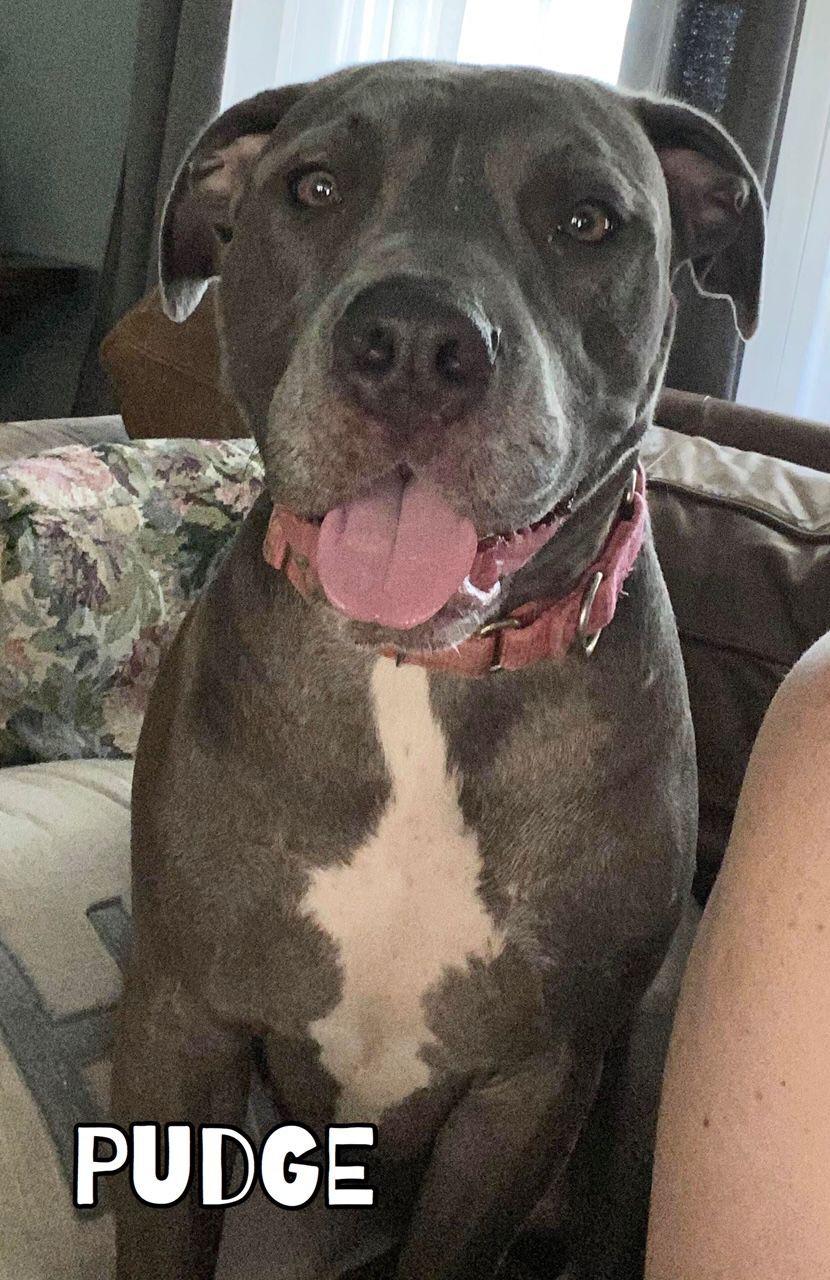 Gloria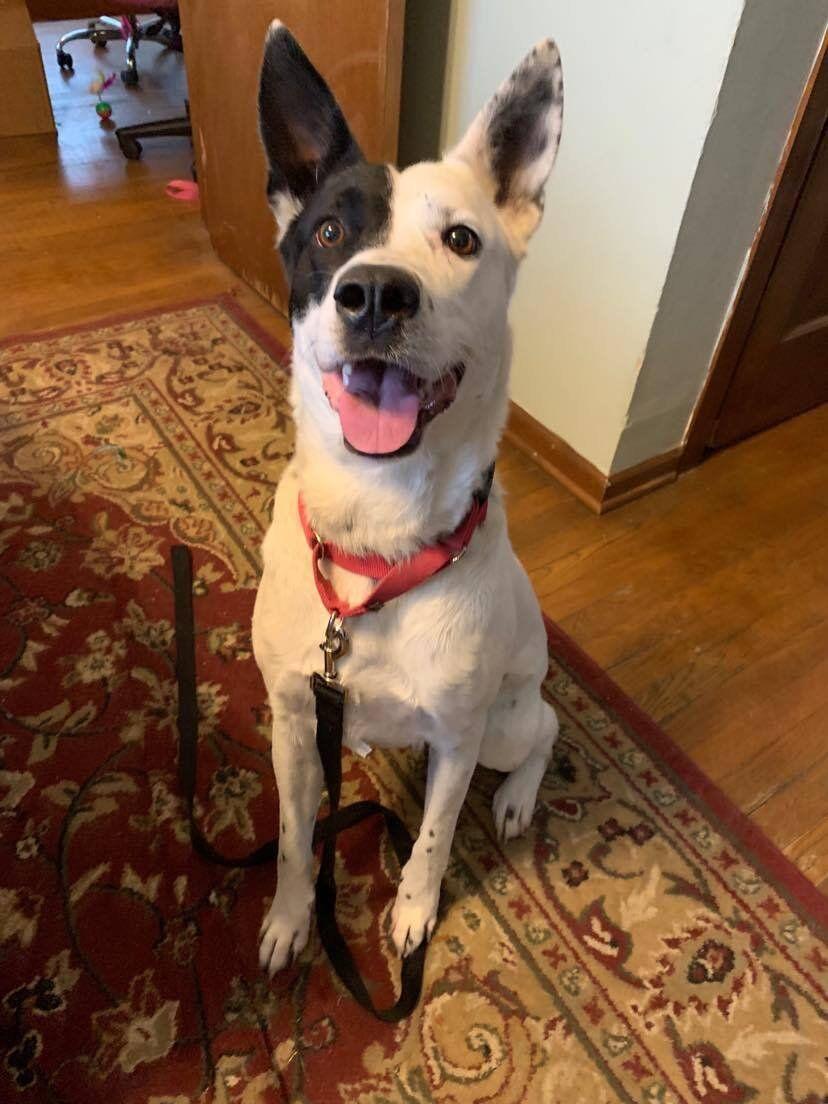 Percy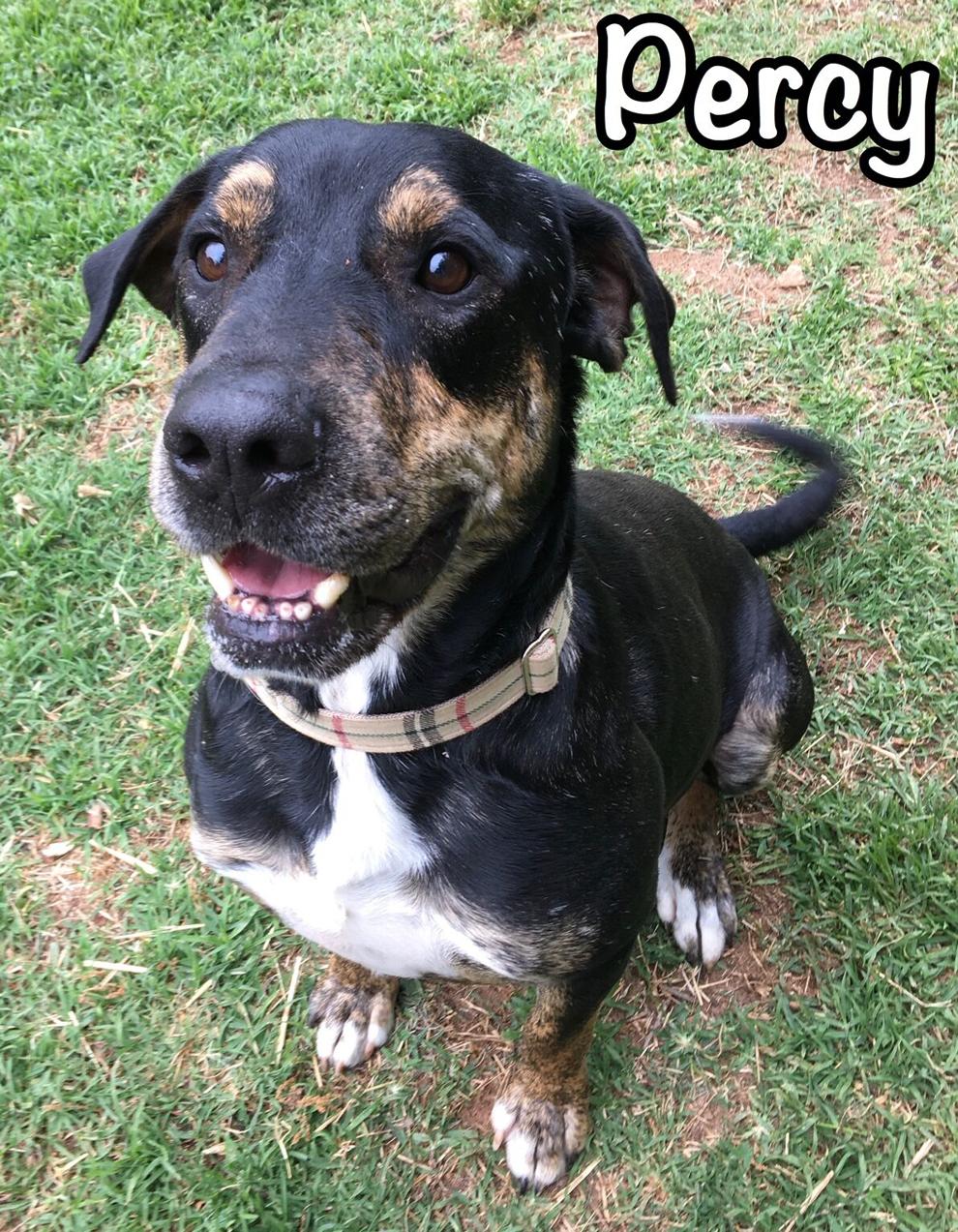 Breezy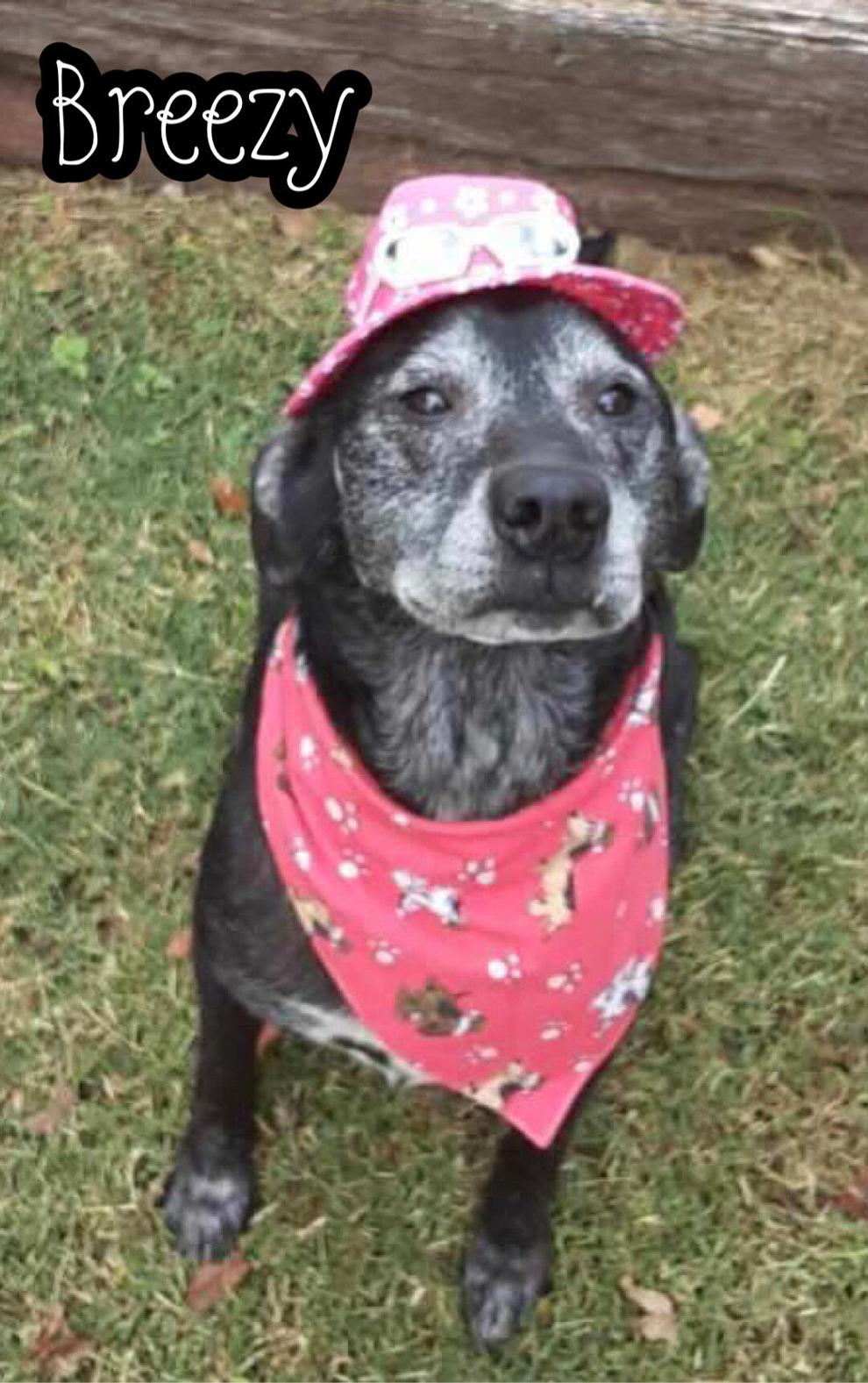 Harold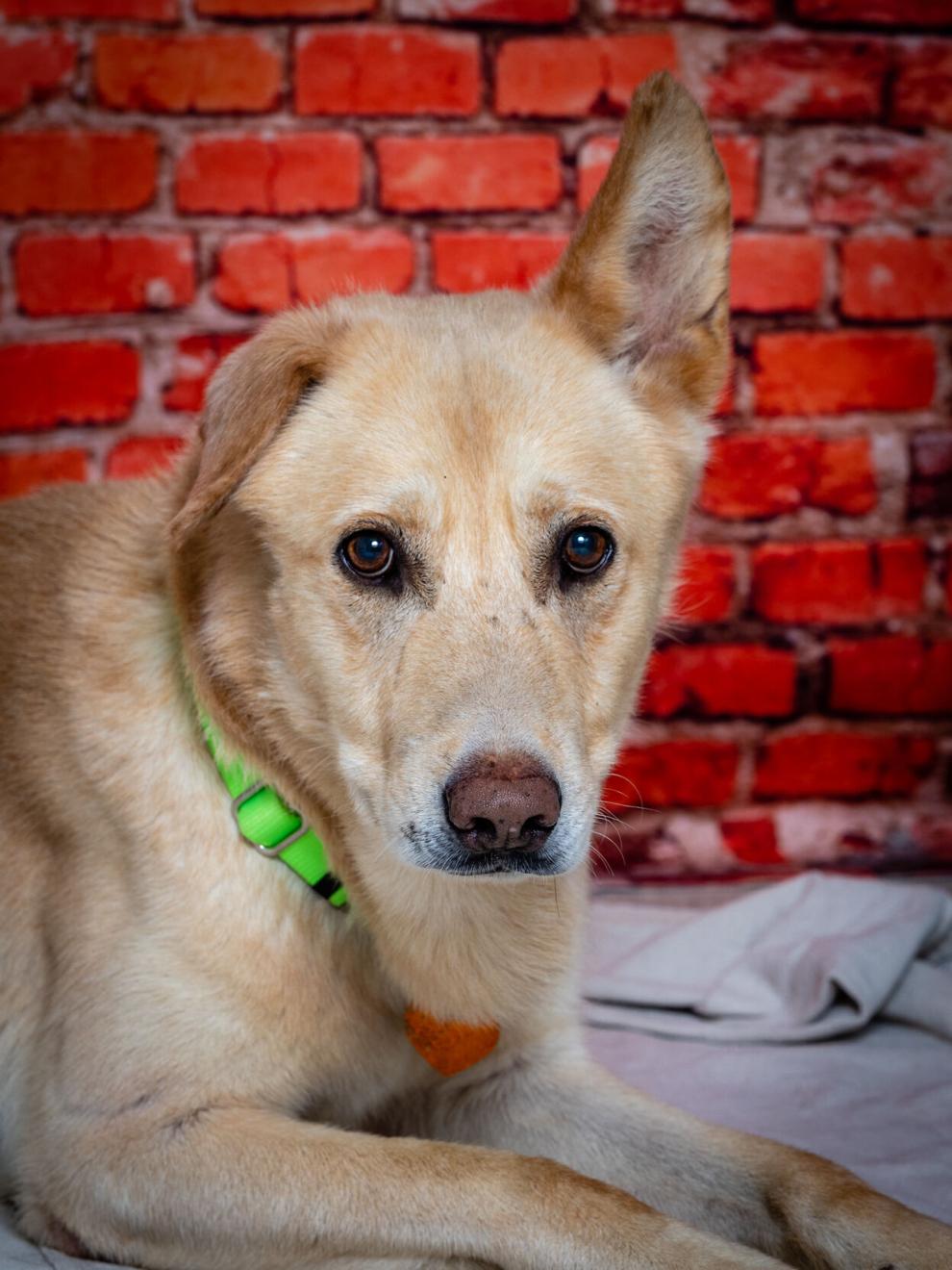 Lupen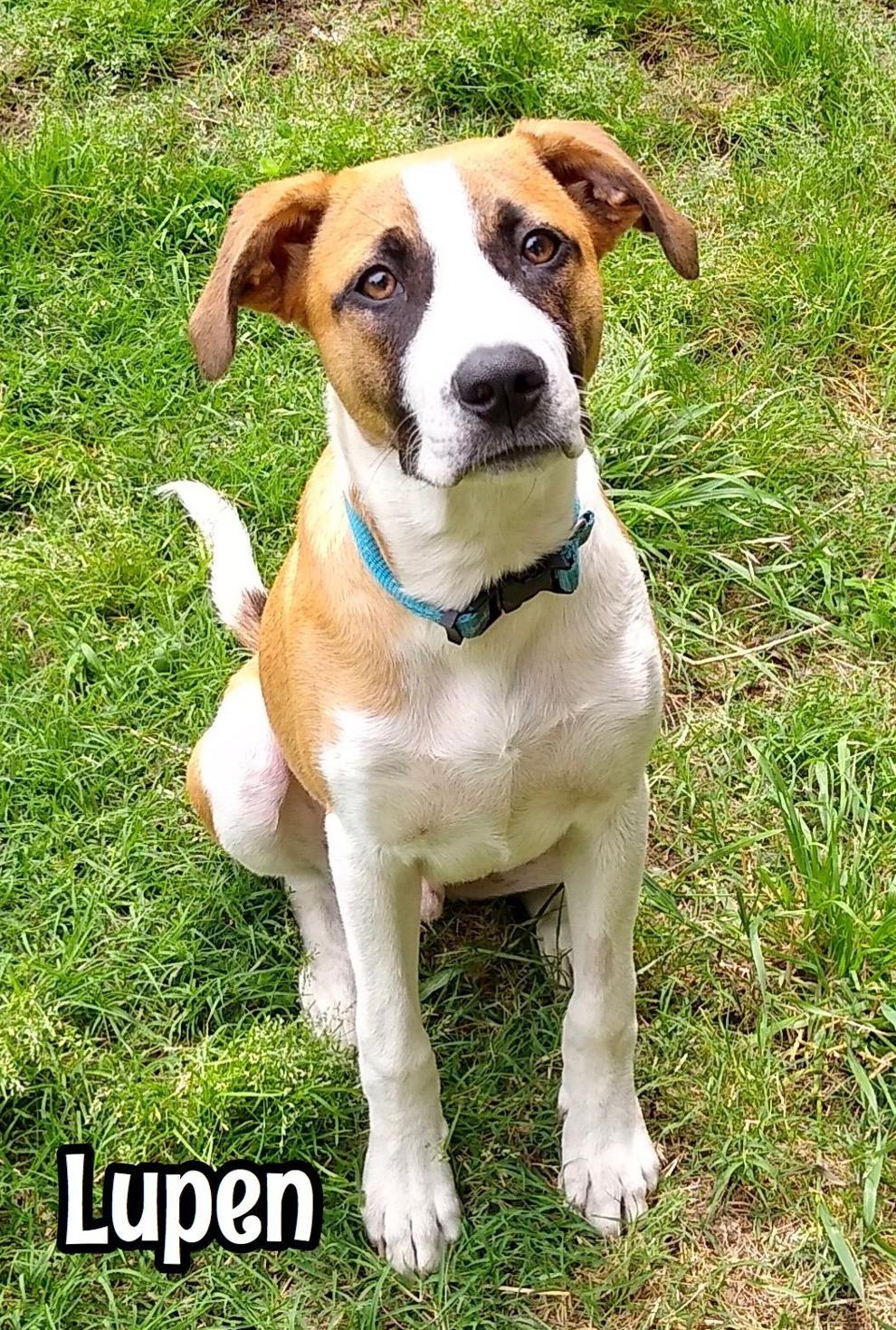 Diego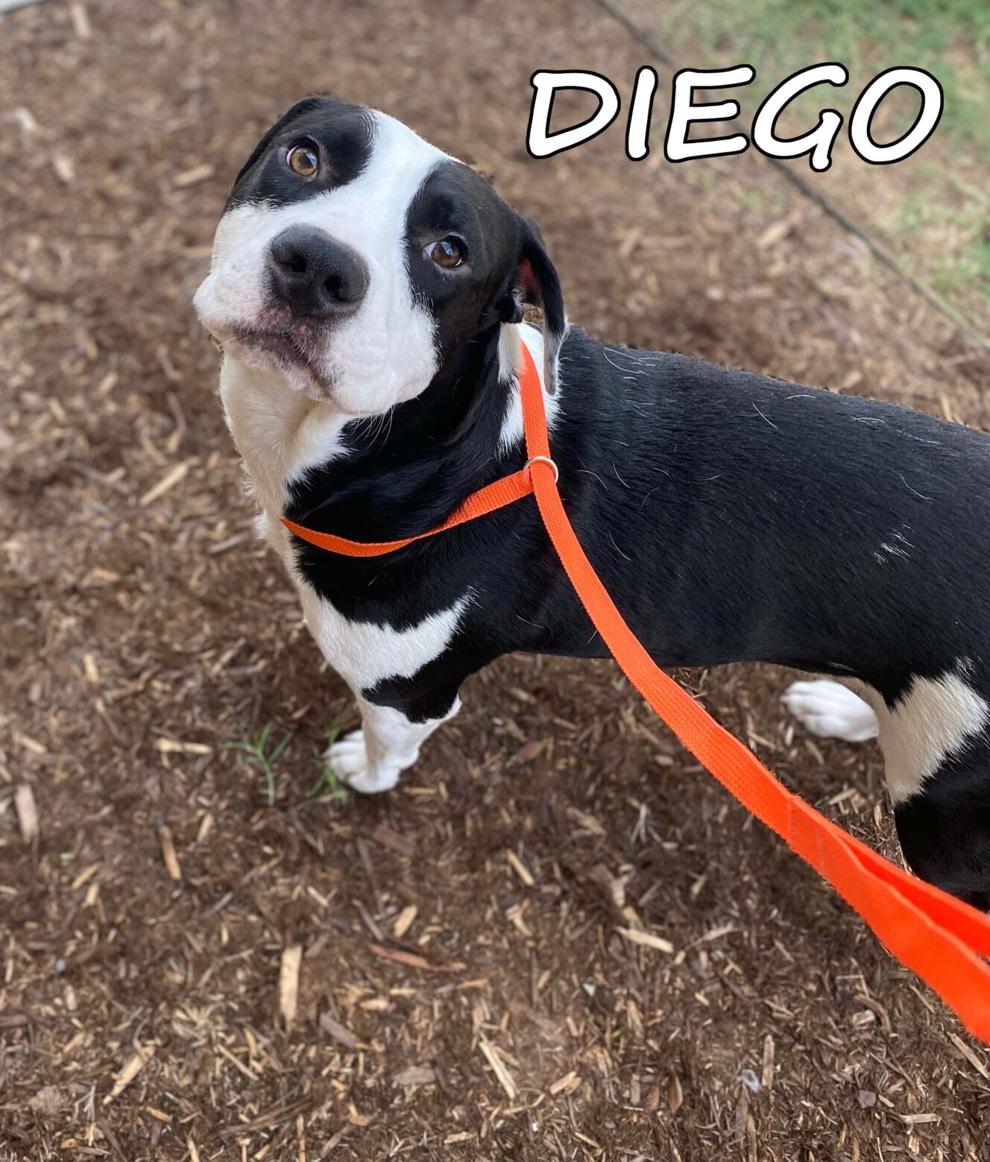 Dora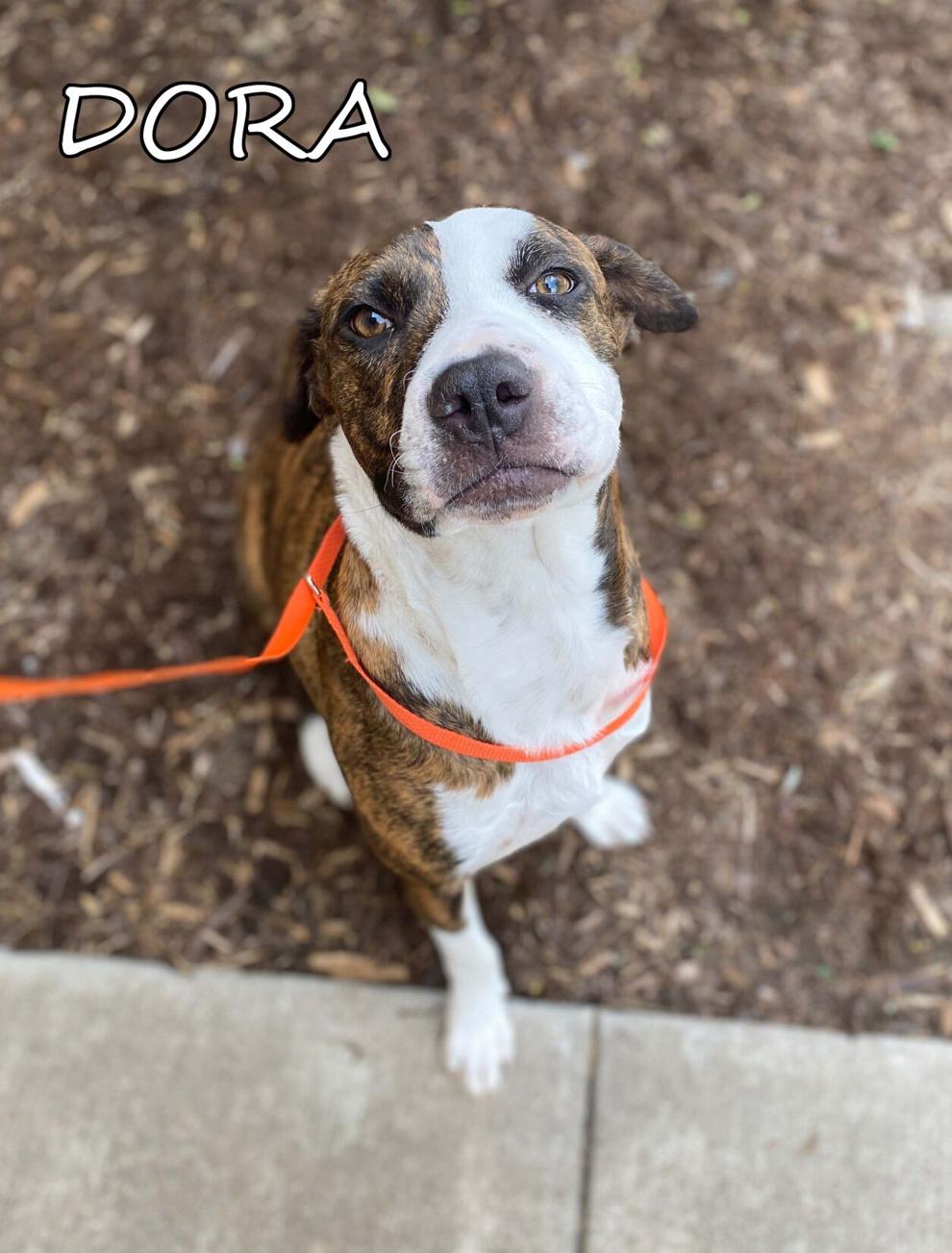 Eleanor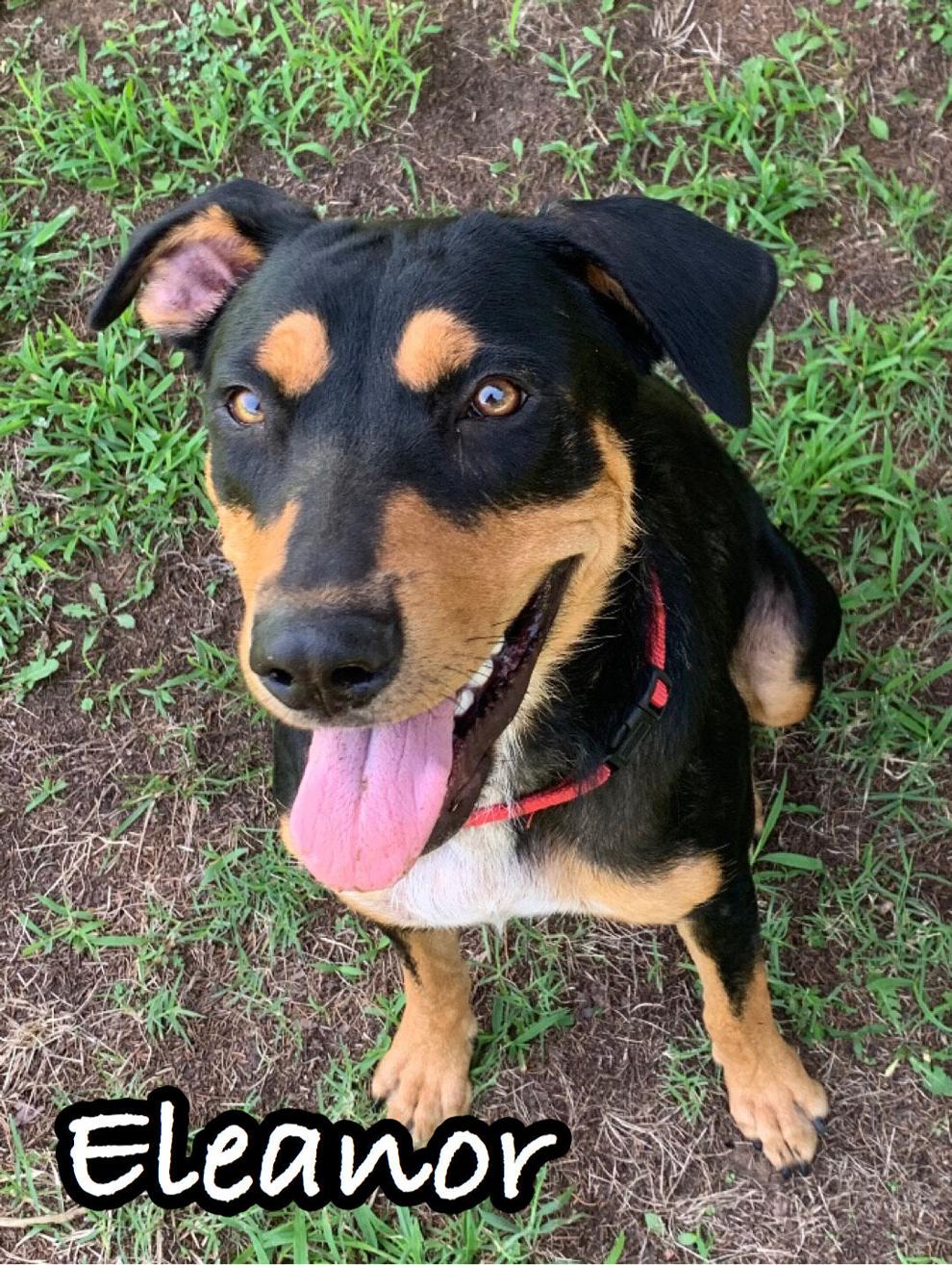 Elaine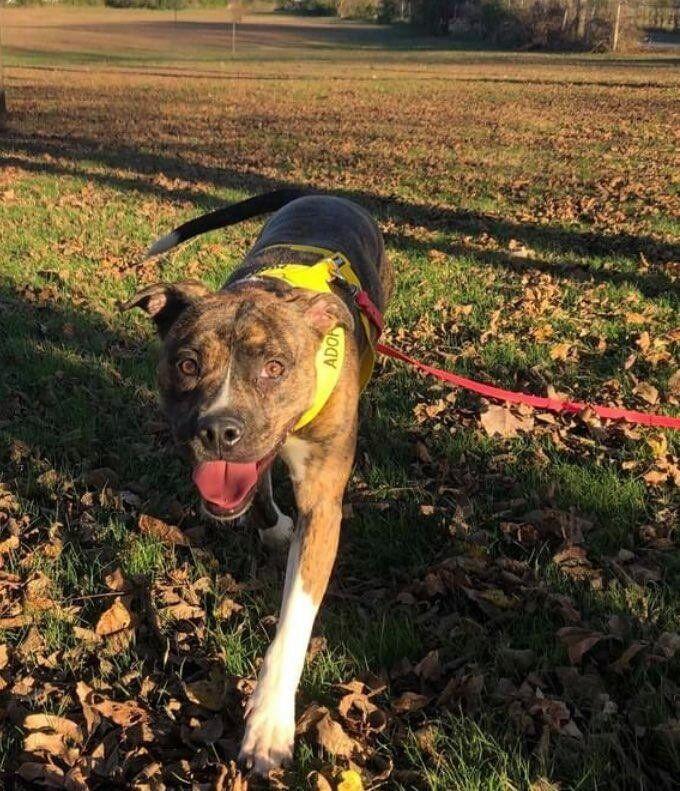 Mr. Heckles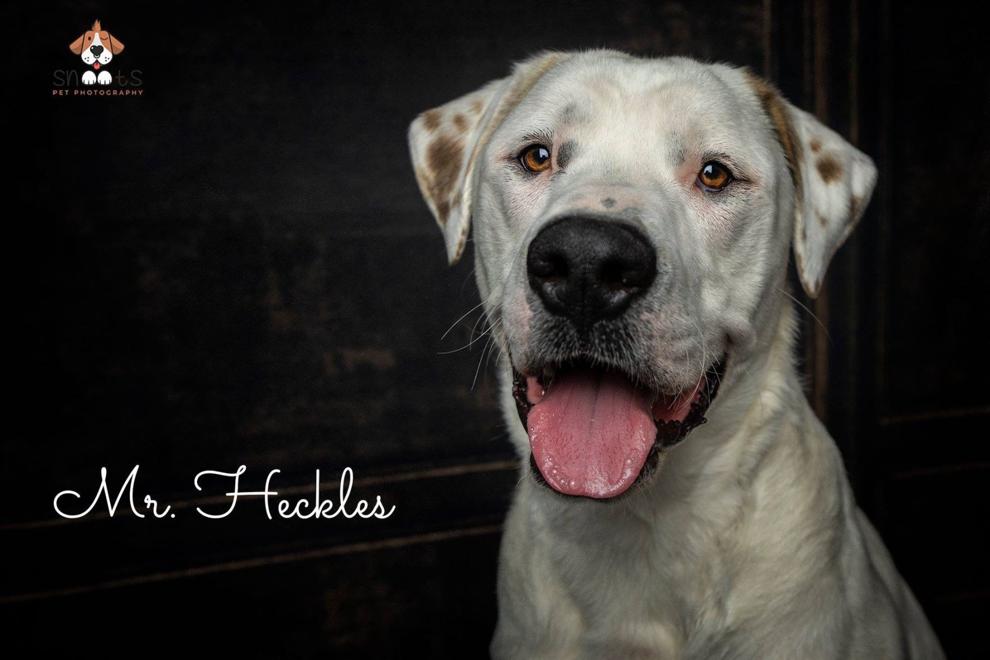 Oakley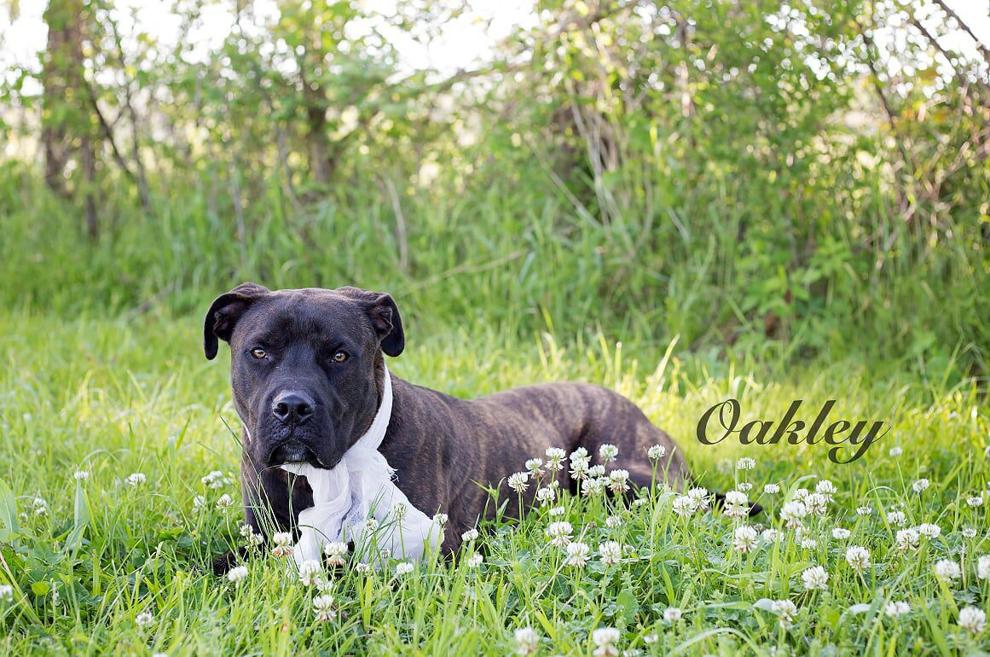 Giana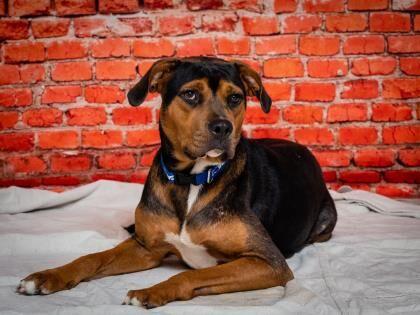 Archie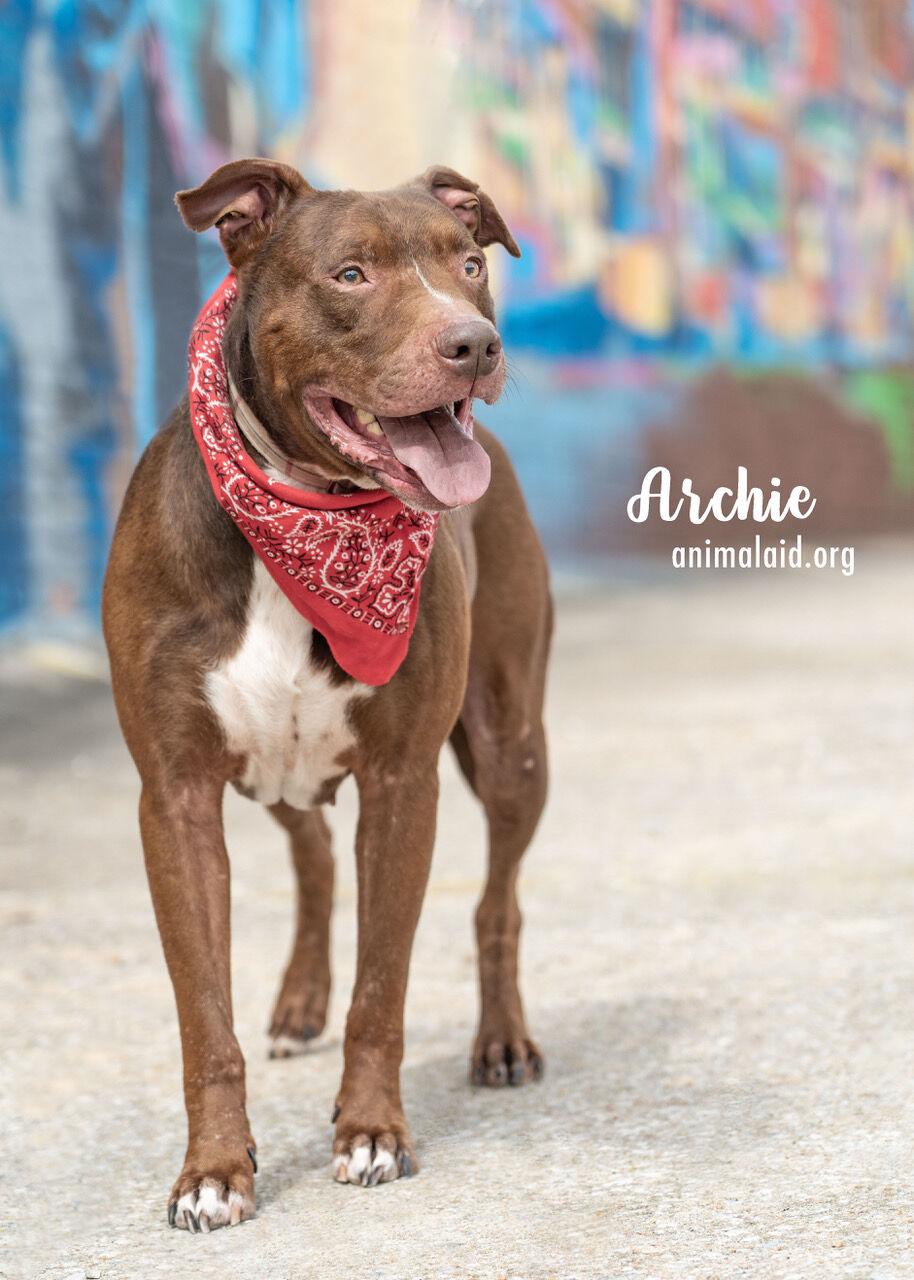 Star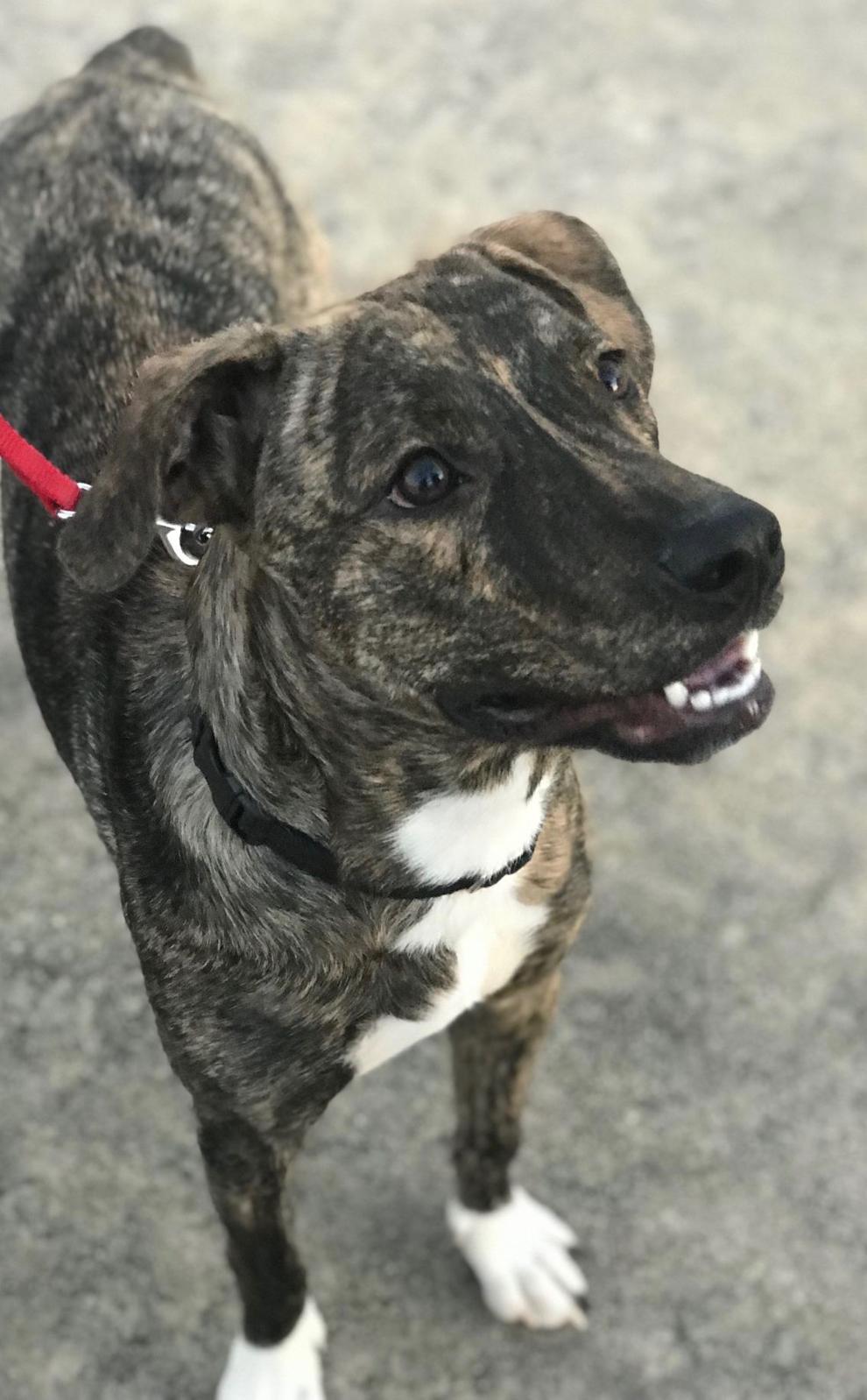 Johnny
Bonnie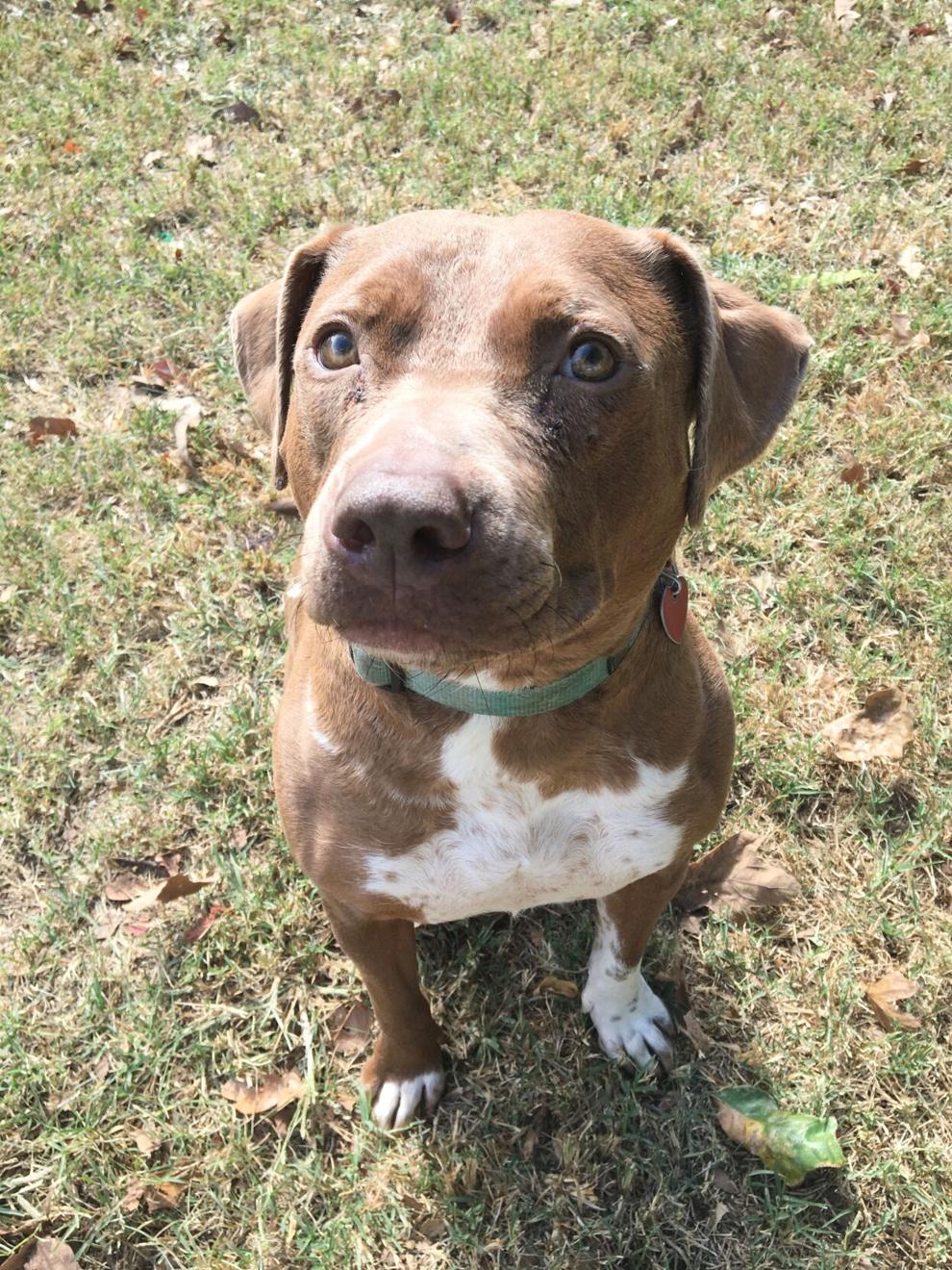 Carlos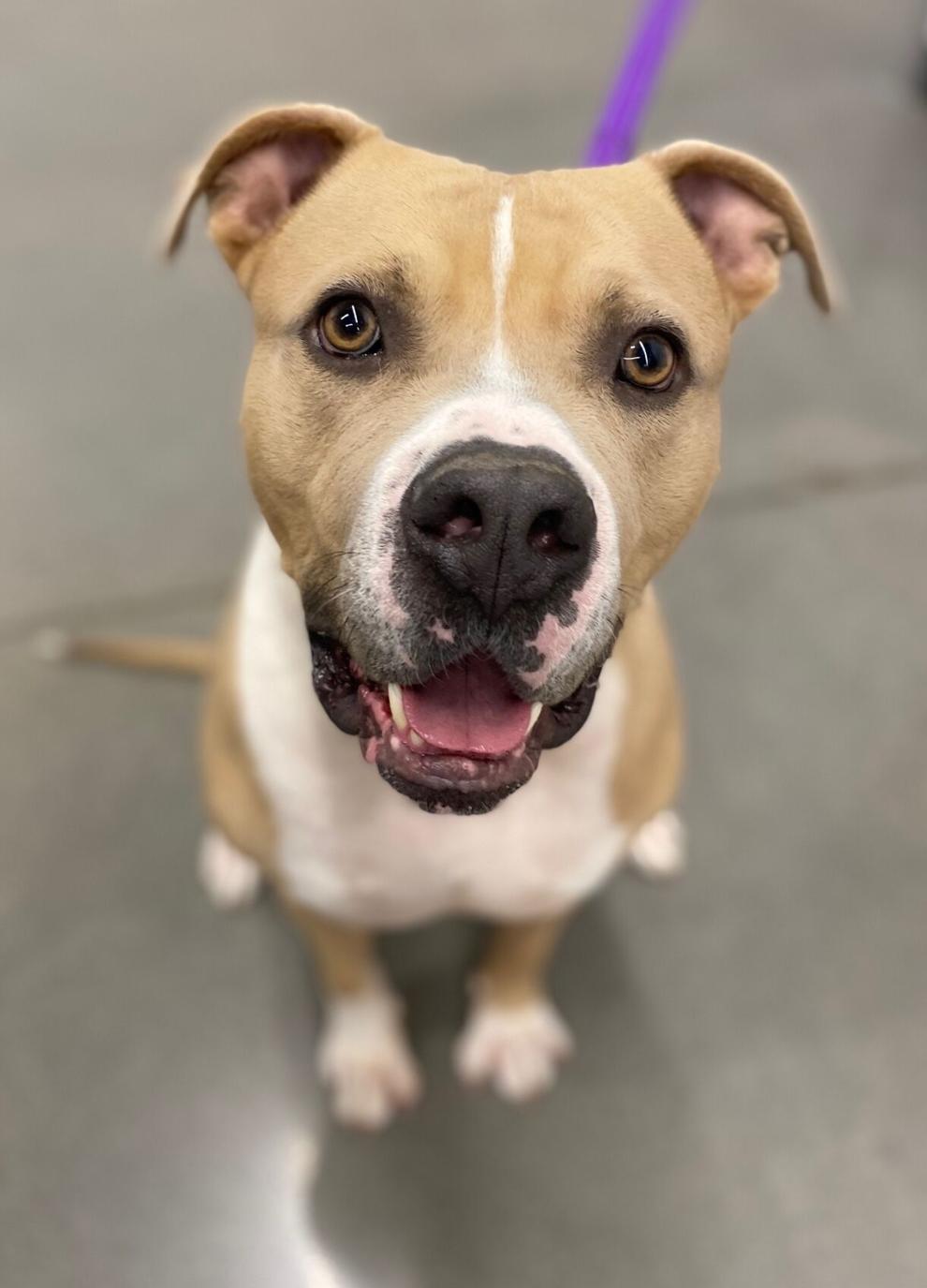 Georgie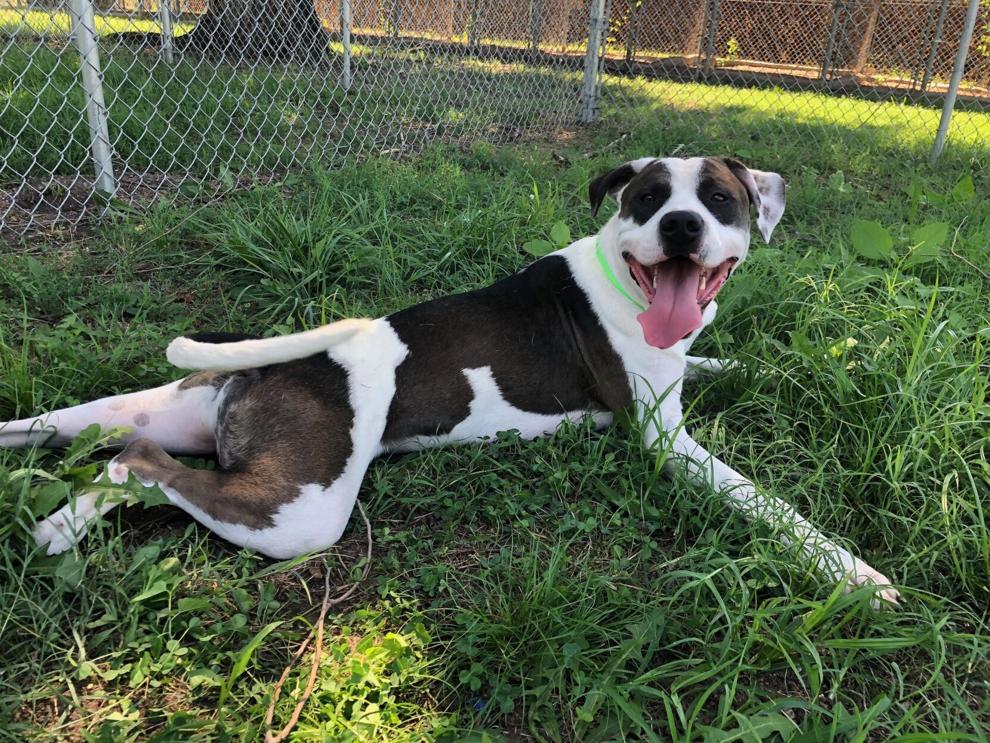 Boo
Frankie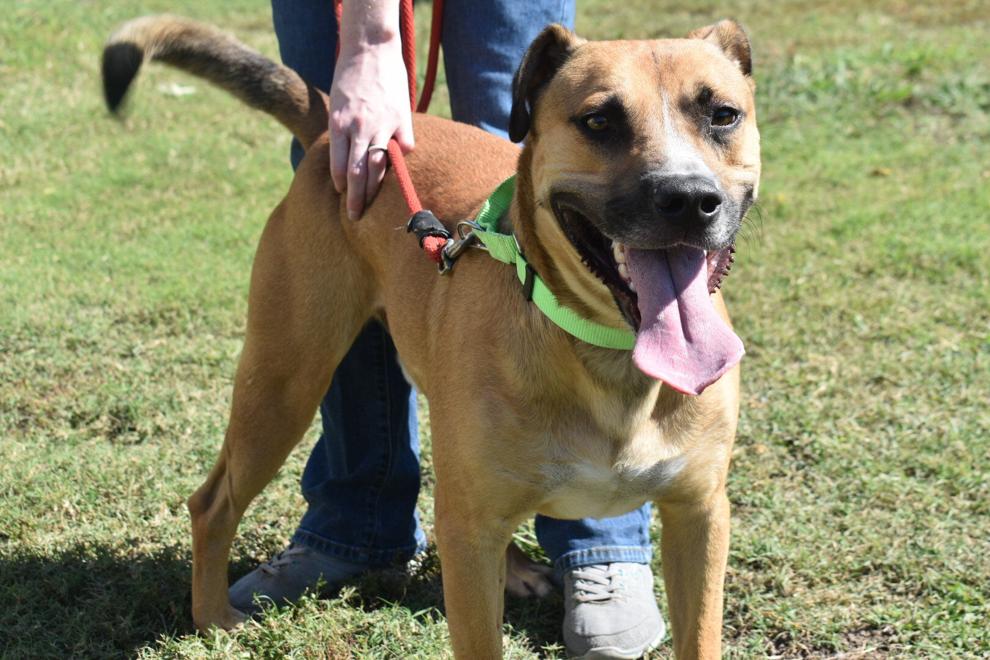 Percy Lou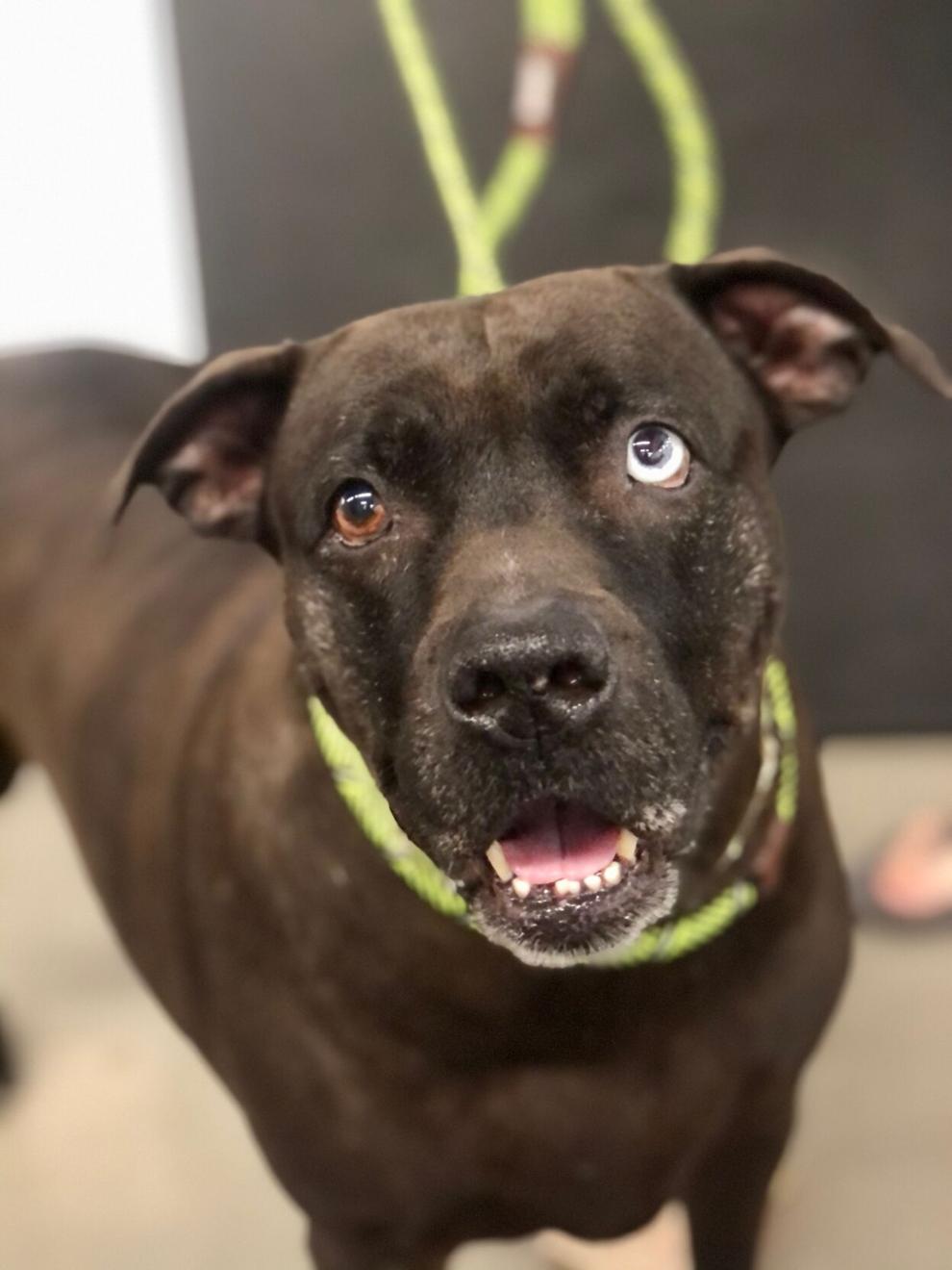 Taco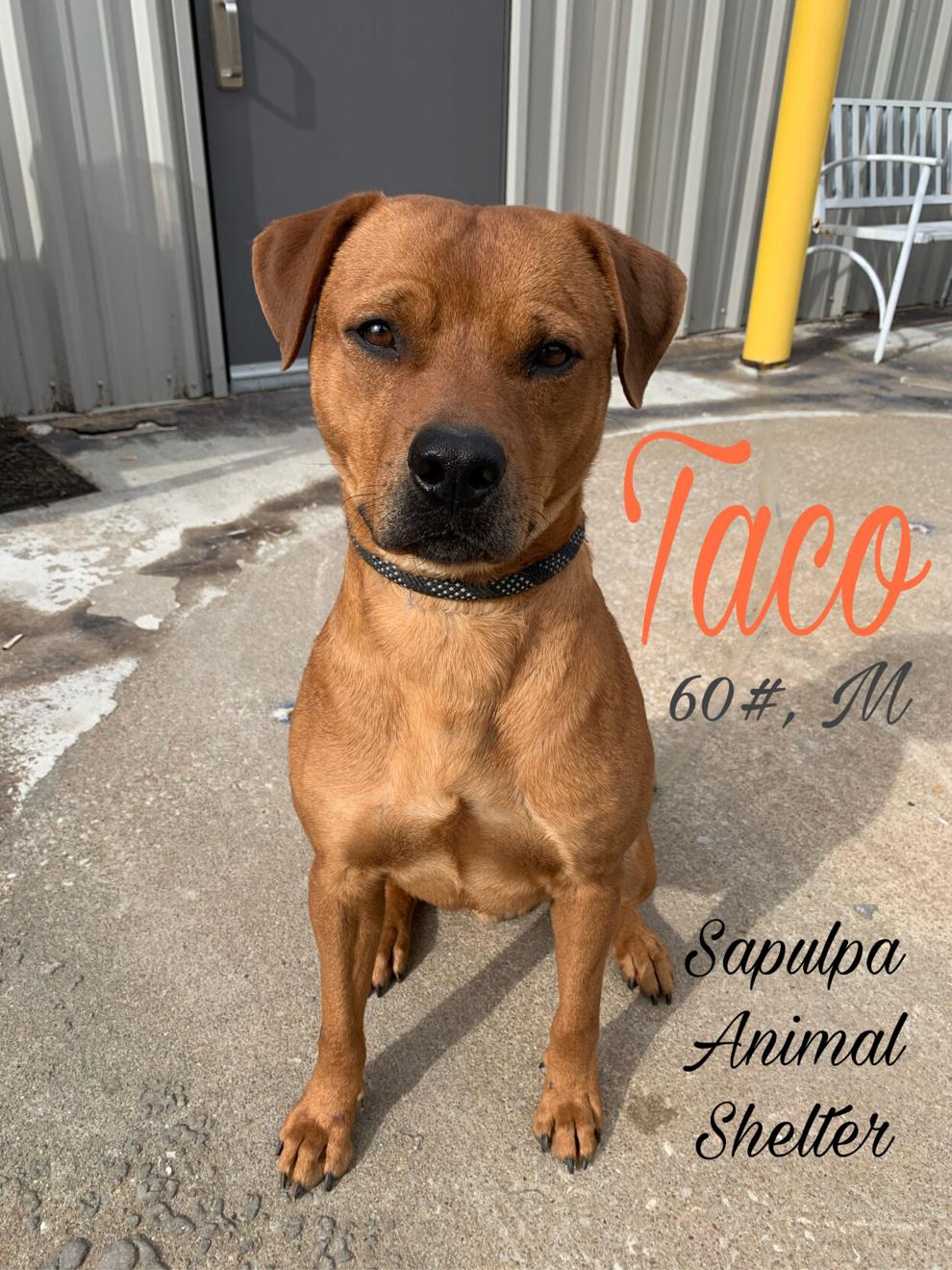 Minnie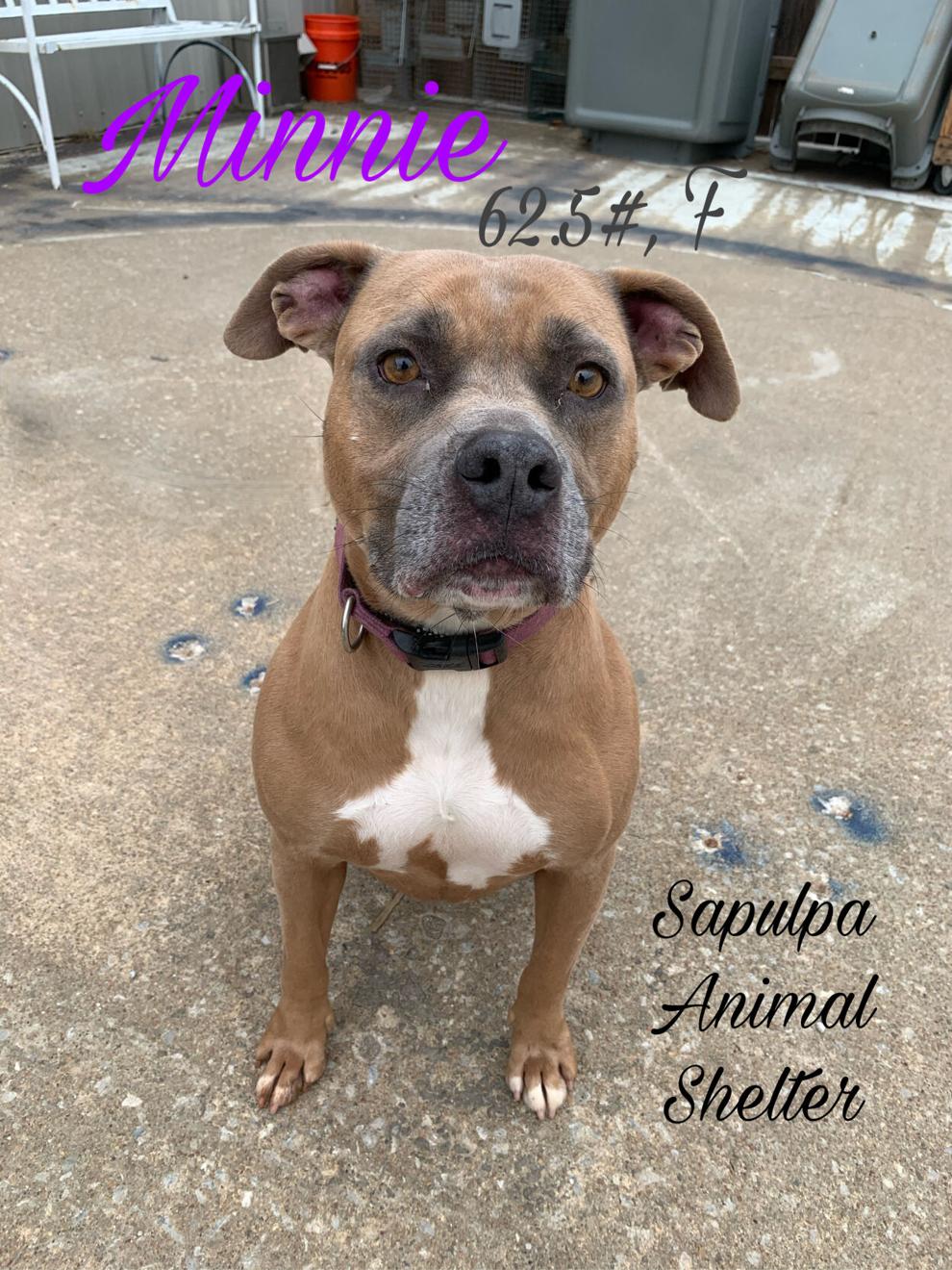 Kiko
Jax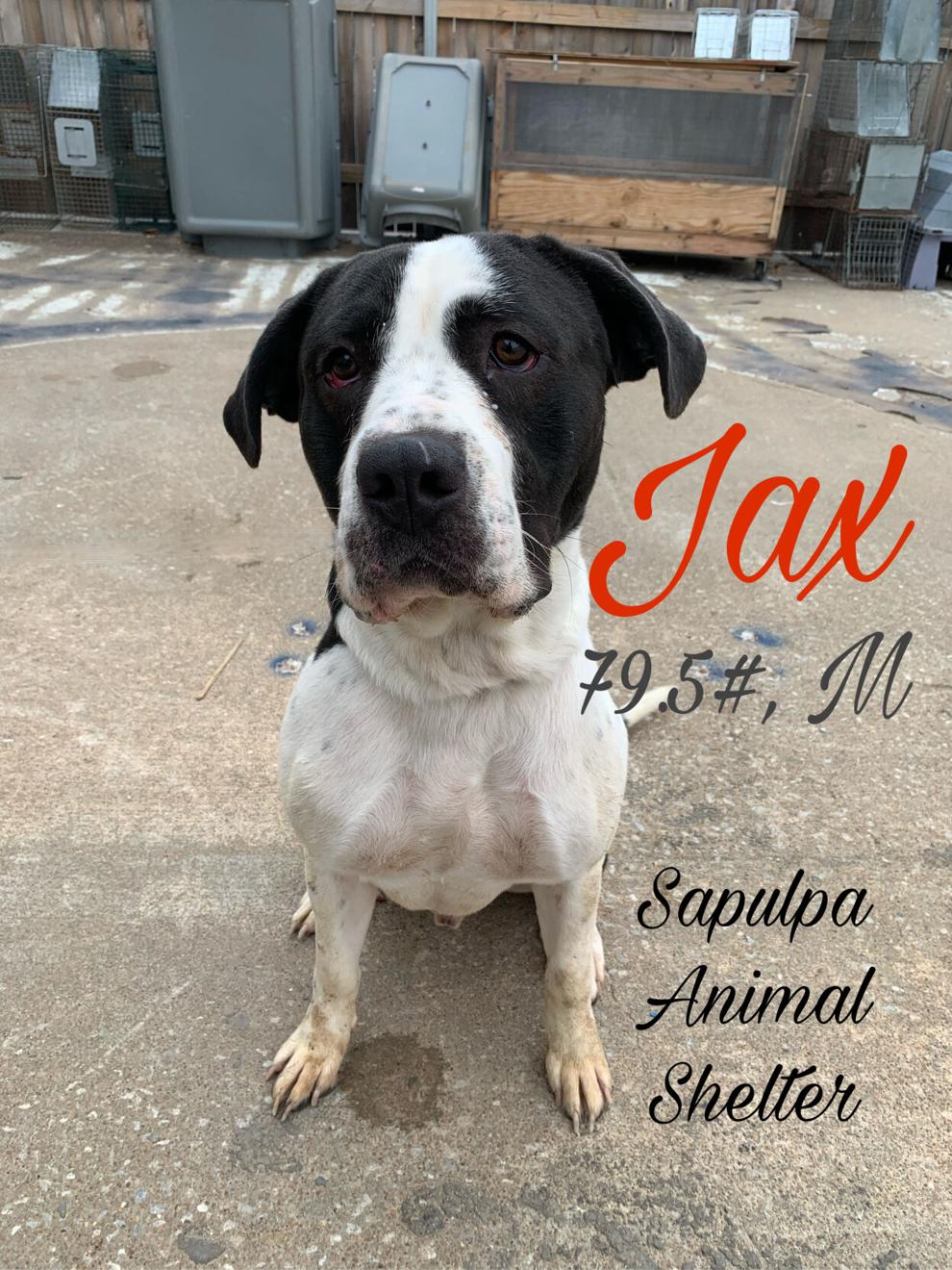 Jolly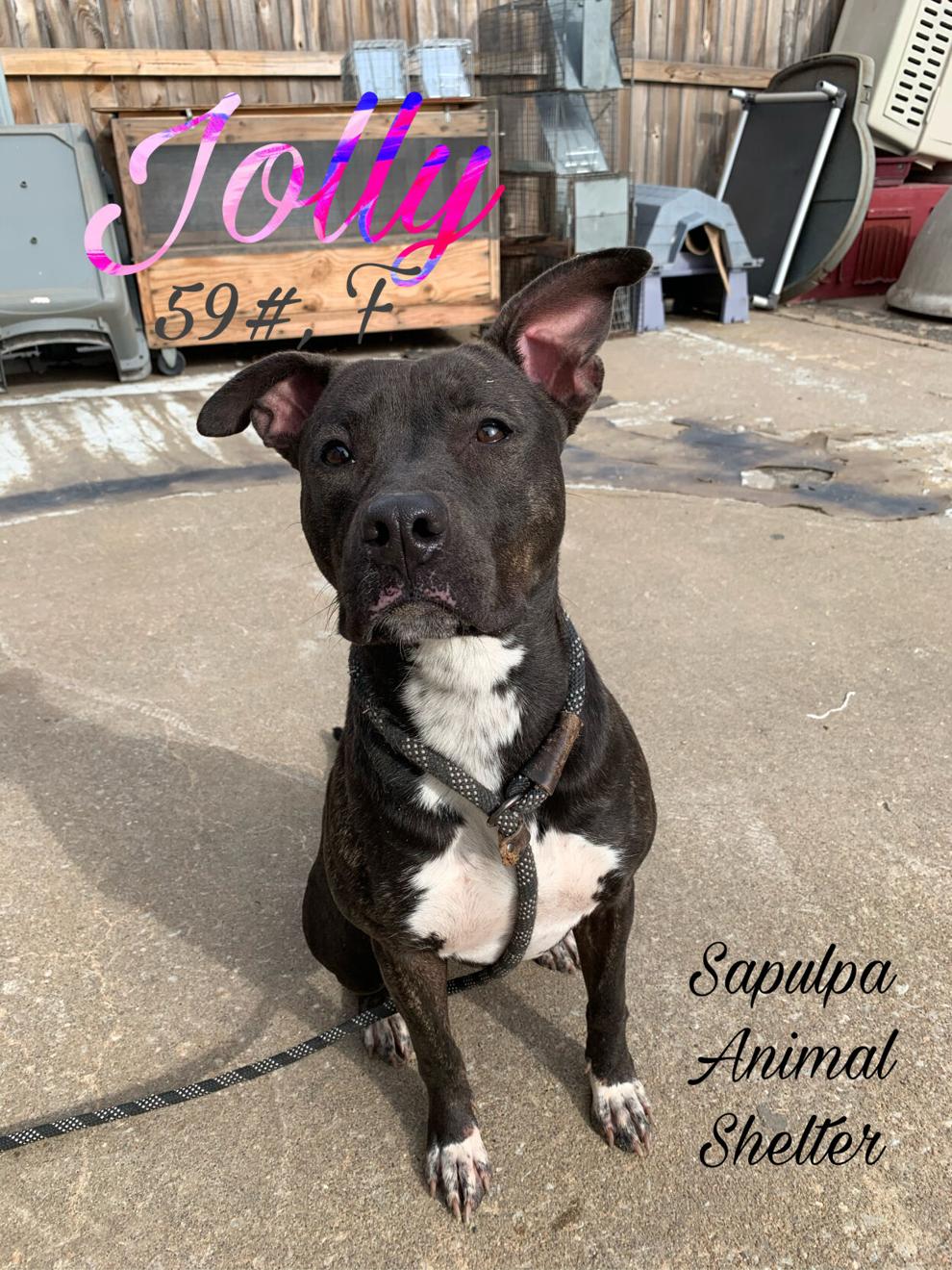 12 months for just $26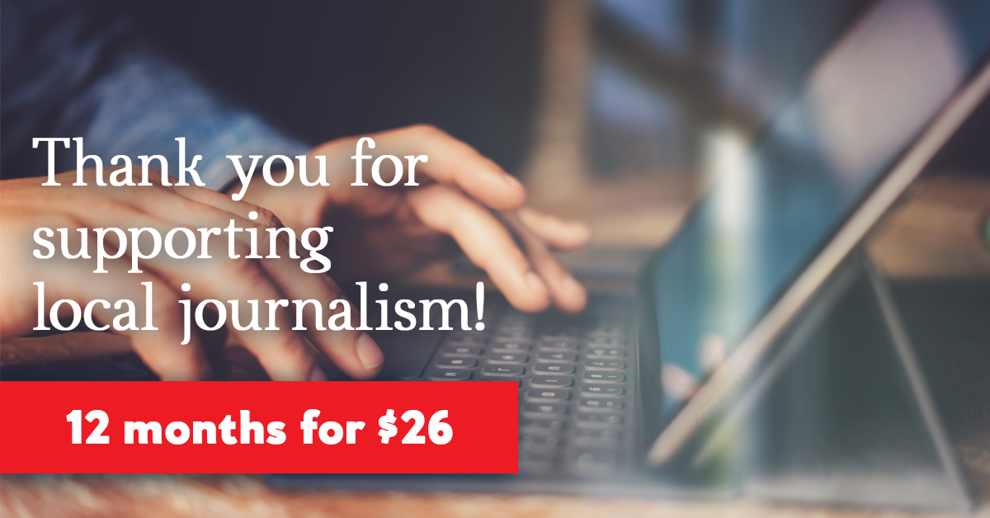 Broken Arrow man credits weight loss to 10,000 miles of dog walks