Merle Haggard, who died in 2016, will forever be connected to Oklahoma because of the song "Okie from Muskogee" and because of family ties. Haggard's parents migrated from Oklahoma to California before he was born.
Raymond McDonald said the country music legend loved Oklahoma: "It was like his second home. He almost moved there many, many times. He considered it because, first of all, it's Oklahoma and it's his dad's home, and also it was central to his touring. He just never did (move) because he was so much in love with his home state of California."
McDonald has insight into this and other Haggard-related topics that few other people have because he was blessed with a backstage pass to Haggard's life. McDonald has stories. He shared many of them in "Merle Haggard Was a Friend of Mine," a new book that can be ordered by going to store.bookbaby.com.
Here's a question you might be asking: Who is Raymond McDonald?
The simple answer: McDonald was the bus driver during the final years of Haggard's touring career and, at times, served as Haggard's personal assistant.
But that doesn't do justice to the history or depth of their relationship. Haggard was a "second dad" to McDonald, who, at age 15, moved into Haggard's home.
Background details: McDonald, an enrolled member of the Prairie Band Potawatomi Nation, was born 115 miles northeast of Tulsa in Parsons, Kansas. He called Topeka home before his family relocated to California when he was 9. The family was living in Los Angeles when a historically significant event began unfolding in Watts in August 1965. He asked his parents if he could pack up and live with a couple of friends he made when the family lived in a different California town (Oildale) that he preferred over L.A.
The friends were Buck Owens' sons, Buddy and Mike.
The friends weren't living with their famous dad at the time. They were living with their mom, Bonnie Owens, an Oklahoma-born music artist whose second husband was Haggard. Bonnie and Merle opened their home to McDonald, who spent his sophomore year living under their roof.
In addition to kids-will-be-kids experiences, McDonald was a witness to history. One day, Haggard returned from a fishing trip and, at the kitchen table, played a song he had freshly written. The boys (though they loved playing Beatles music in Haggard's home) knew "Mama Tried" was destined for greatness.
McDonald recalled Haggard walking around the house with a hammer while trying to figure out the ideal spot to hang a commemorative plaque for his first No. 1 song. The song was "I'm A Lonesome Fugitive" and, though it wasn't written by Haggard, it was inspired by a TV show ("The Fugitive") he loved.
Everyone has quirks. McDonald saw first-hand that Haggard loved to pour molasses over a plate of food and stir everything up before eating. It's all part of a meaty book chapter devoted solely to McDonald's year in the Haggard home.
"It was really sweet to hang around with Merle Haggard at the house and, of course, Bonnie," McDonald said during a phone interview to talk about the book. "He was so much in love with Bonnie. They just married. They had their careers going and he was so happy all the time."
McDonald said Haggard was never mean — not for a moment, and not even when McDonald once answered the home phone by saying, "Bob's Bar & Grill." Haggard told McDonald he appreciated the attempt at humor but warned against a repeat because it might sabotage an important phone call.
In the summer of 1966, Owens' sons left Oildale to live on their father's ranch. That was the end of McDonald's stay at the Haggard home, but it was just the start of an enduring kinship with Haggard.
"I had my own life going for a long time," McDonald said. "I would call him all the time anyway and go visit him when I could. ... He was really proud of me that I had gone my own way and became a disc jockey and a surveyor."
One DJ job ended when the person running the radio station advised McDonald to stop playing Haggard. McDonald put on three Haggard records and walked out, which endeared him a little more to Haggard. And later in life, McDonald found himself in Haggard's employ for shared adventures. Many times, Haggard referred to the bus driver as one of his children — and the poet of the common man didn't mind barking at the driver if the ride was ragged.
Oh, man, if only that tour bus could talk — and it sort of did because McDonald filled the book with treats.
One of the Oklahoma stories in the book delves into a pairing with Kris Kristofferson that left Haggard so emotional he, for once, chose not to end a show with "Okie from Muskogee."
Here's an Oklahoma story that didn't make it into the book: After shows, McDonald hid his backstage pass and waited to hear what people were saying as they left concert venues. He reported the feedback to Haggard. There was an occasion when a concert-goer left angry, telling his wife Haggard didn't sing his favorite song ("Working Man Blues"), before peeling out of the parking lot. McDonald told Haggard, who responded by banging his forehead on a table and smacking his hand on the table.
Haggard, upset, played "Working Man Blues" every night after that, according to McDonald, who said Haggard never used set lists.
There are celebrity encounters in the book. McDonald brokered Haggard-Gene Autry and Haggard-Natalie Cole introductions. McDonald, because of his association with Haggard, was thrilled to meet Beatles heroes Ringo Starr and Paul McCartney (the latter left McDonald speechless). If you like Garth Brooks, you'll "heart" him more if you read the book. And it was a producer friend of tour bus visitor James Caan who is sort of responsible for the book's existence.
"A lot of people had been telling me to (write a book), but when this guy from Hollywood comes on there and it's James Caan's buddy, it kind of wakes me up a little bit," McDonald said. "This guy, he made it pretty clear, there are a lot of people who want to know about Merle Haggard, so you should write a book."
McDonald, who got help from his son, Benjamin; his sister, Connie; and longtime friend Rebecca Shearin, said he felt obligated to write the book for country music fans because the stories are being shared from the perspective of a friend. He didn't want those stories to be lost.
The book is a memoir, but McDonald, at the end of a chat, said, "This isn't about me. It's about Merle. His legacy needs to be continued in every form."
McDonald, asked what he most wants people to know about Haggard, said this: "That he was kind and caring. And he shared his genius. He knew he was a musical genius and he shared it. He was most happy with a guitar in his hand."
---
What the Ale: Beer of the Week, Renaissance Brewing Co.'s Dragon's Breath
Meet 41 adoptable dogs and cats looking for love in the Tulsa area
Meet 41 adoptable dogs and cats looking for love in the Tulsa area
Apollo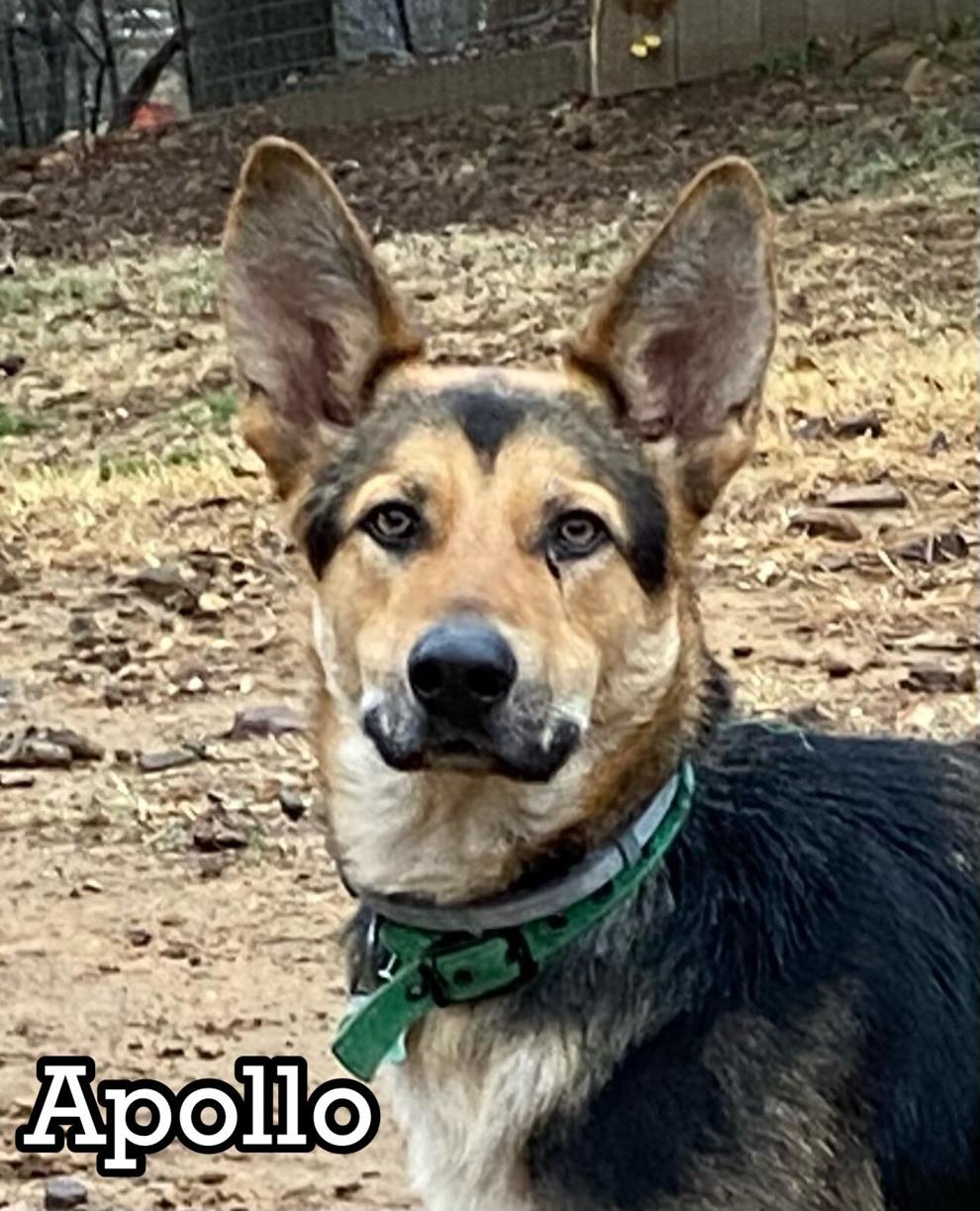 Minnie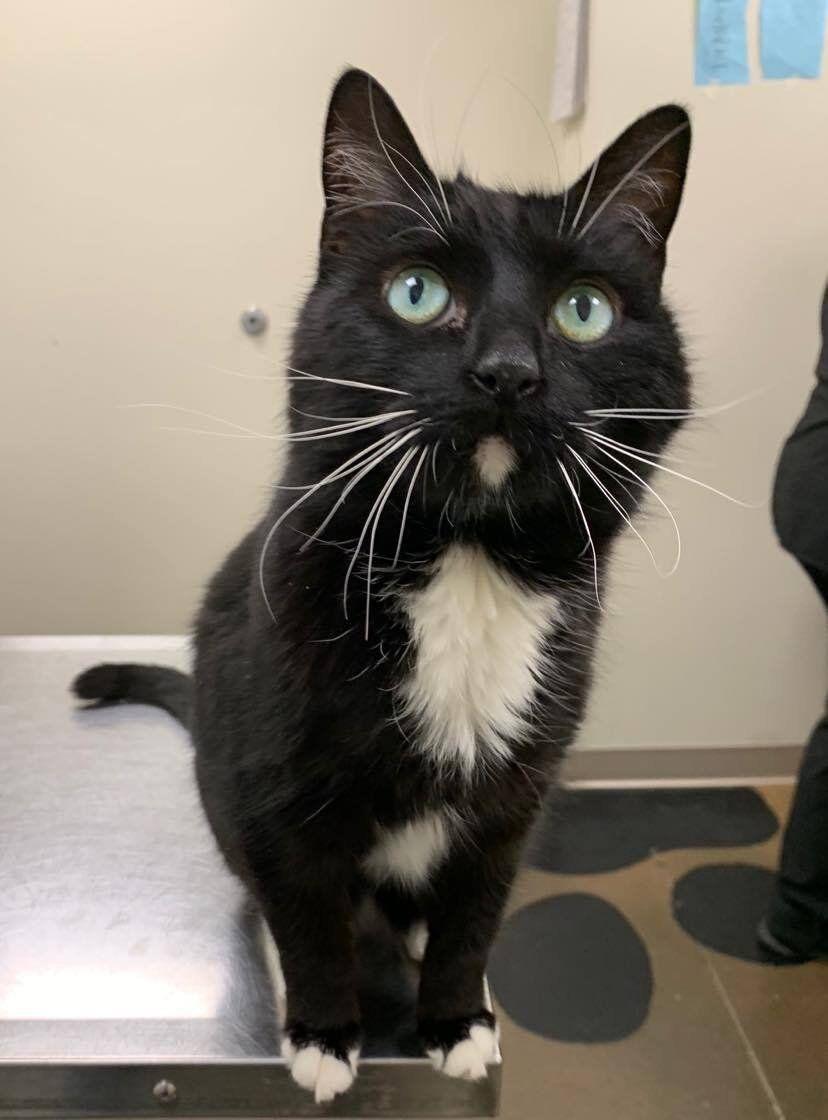 TomTom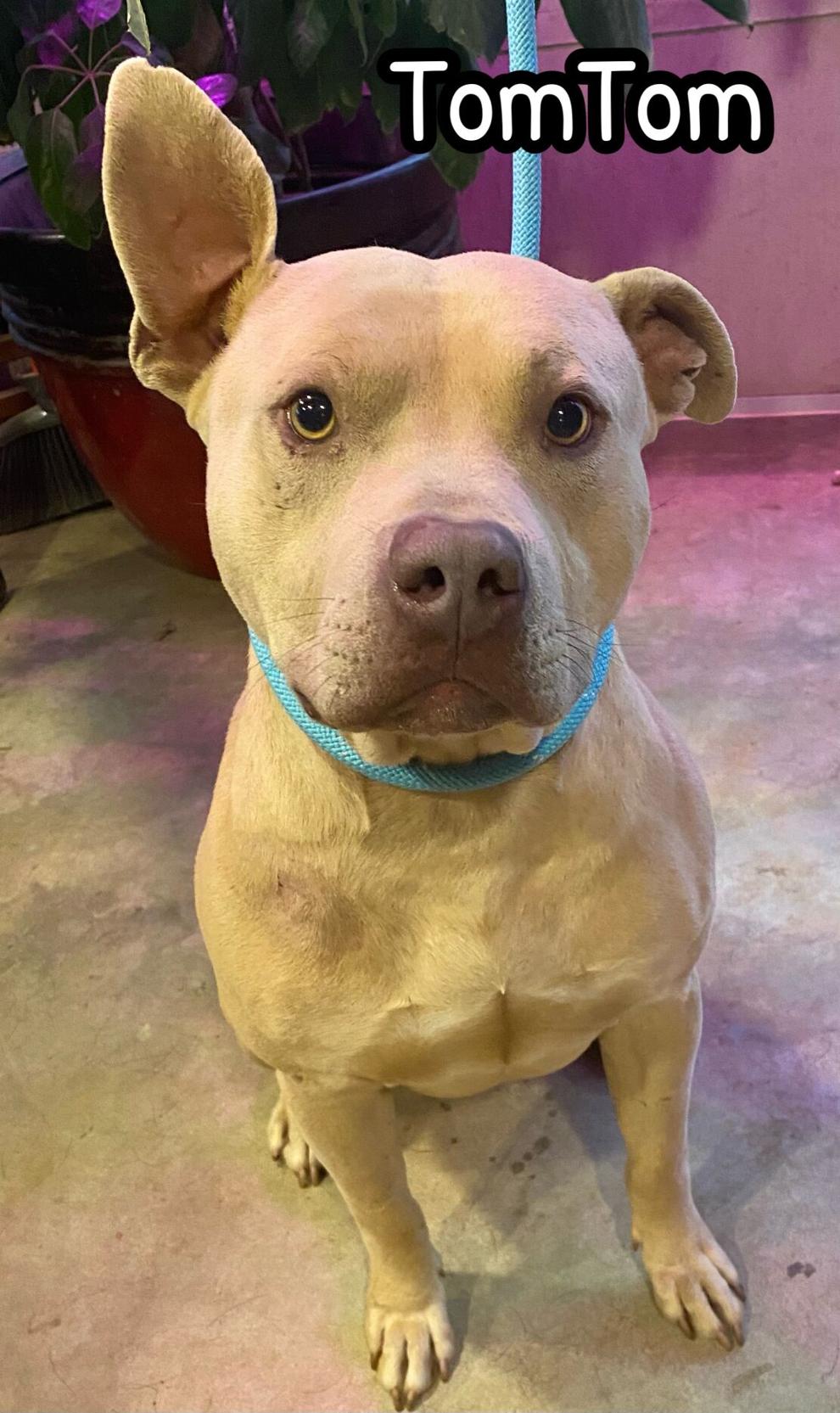 Munchkin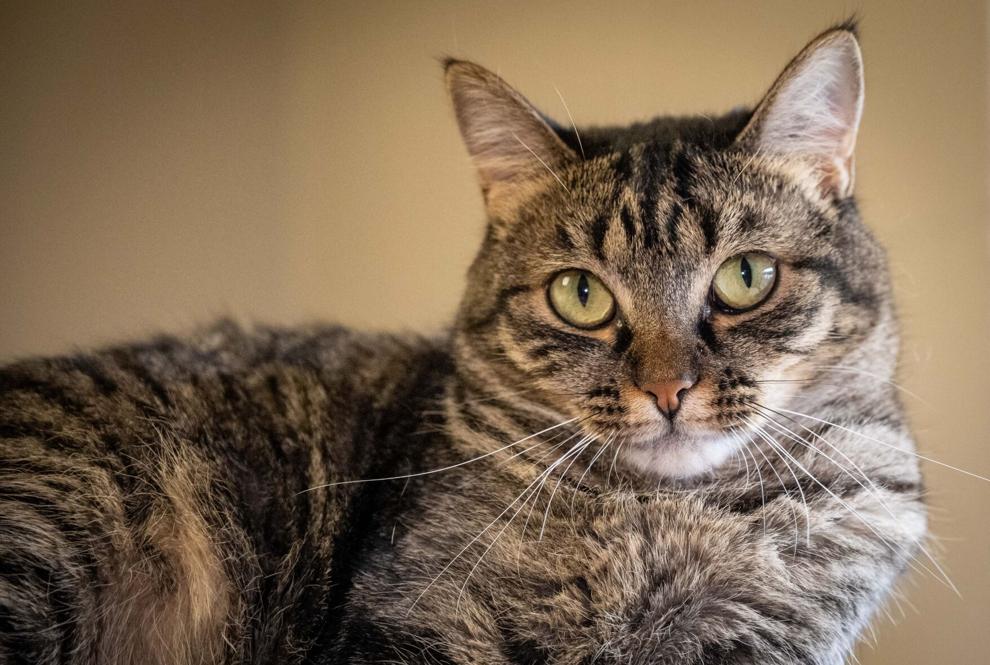 Boo
Ezekiel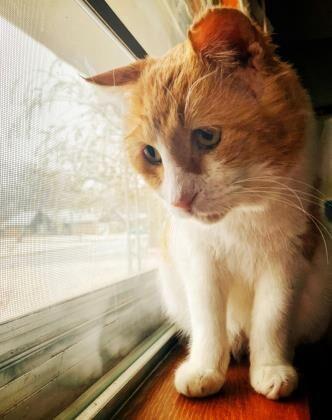 Button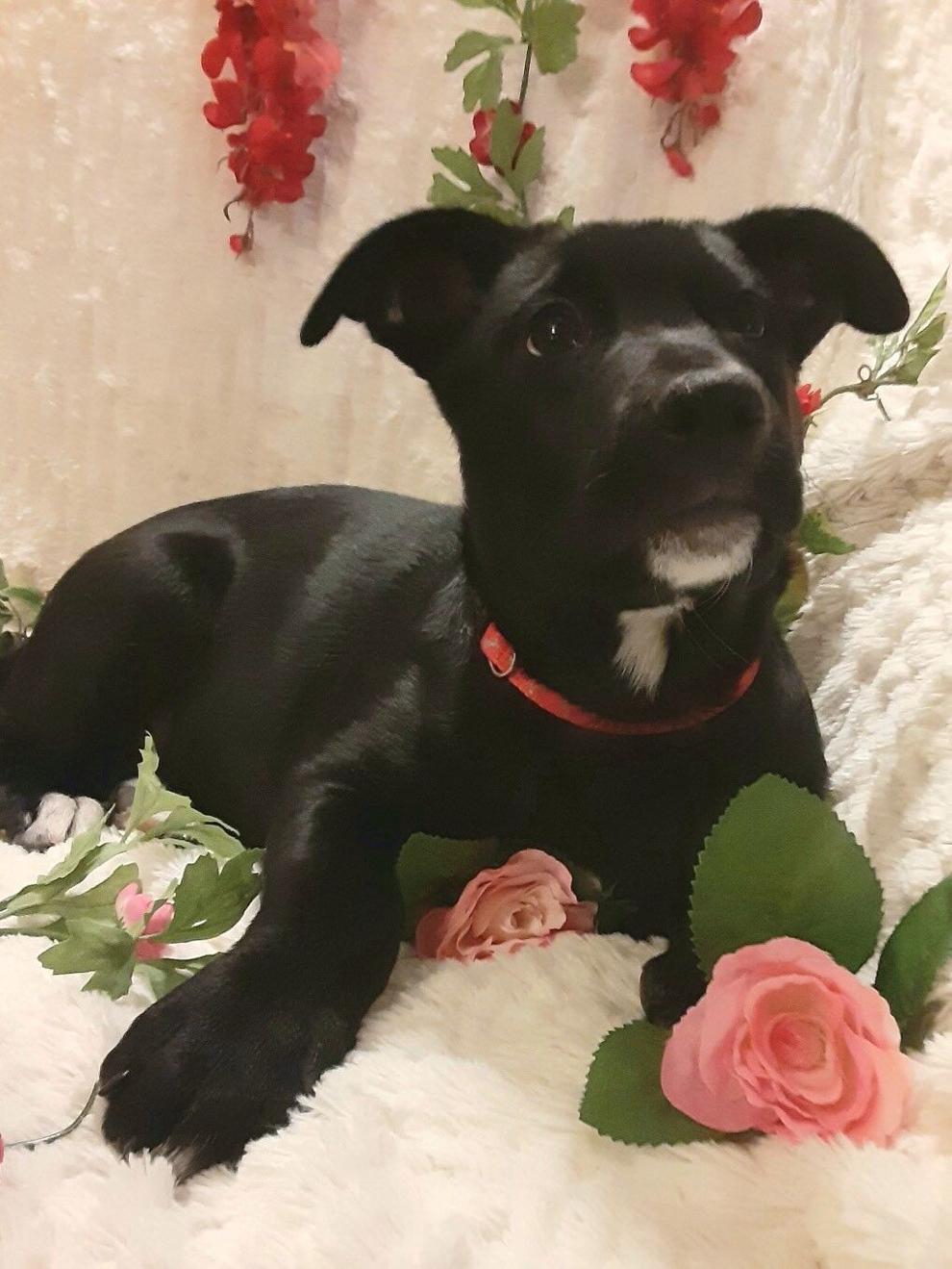 Lucky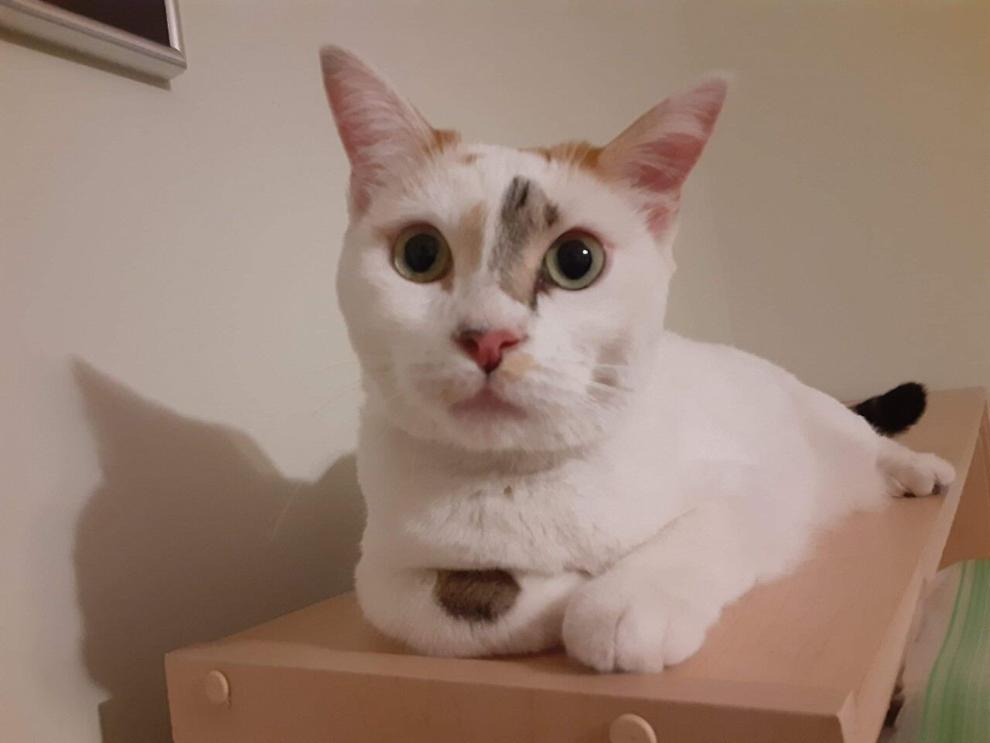 Kiko
Loki and Simba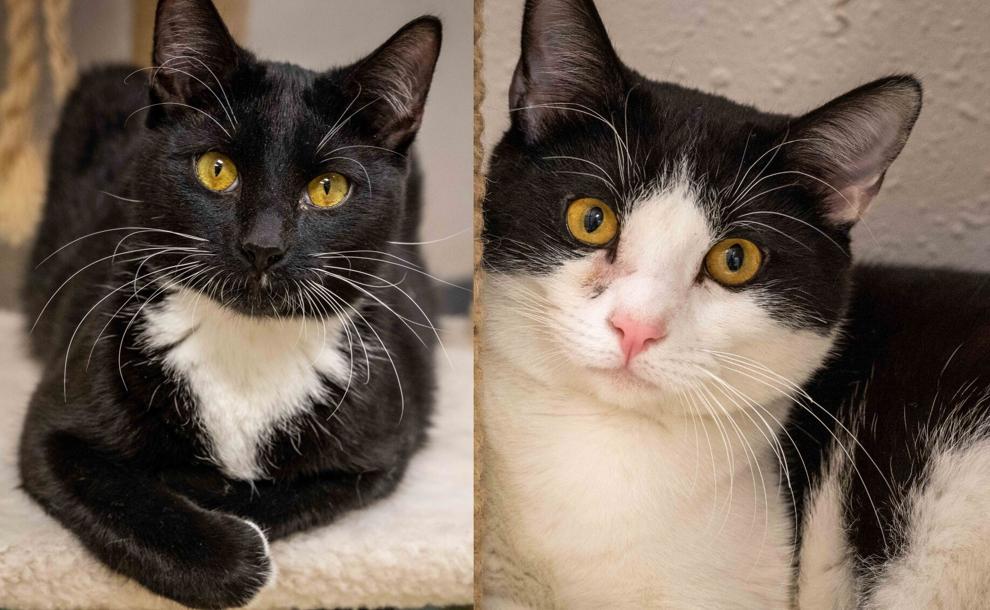 Emerald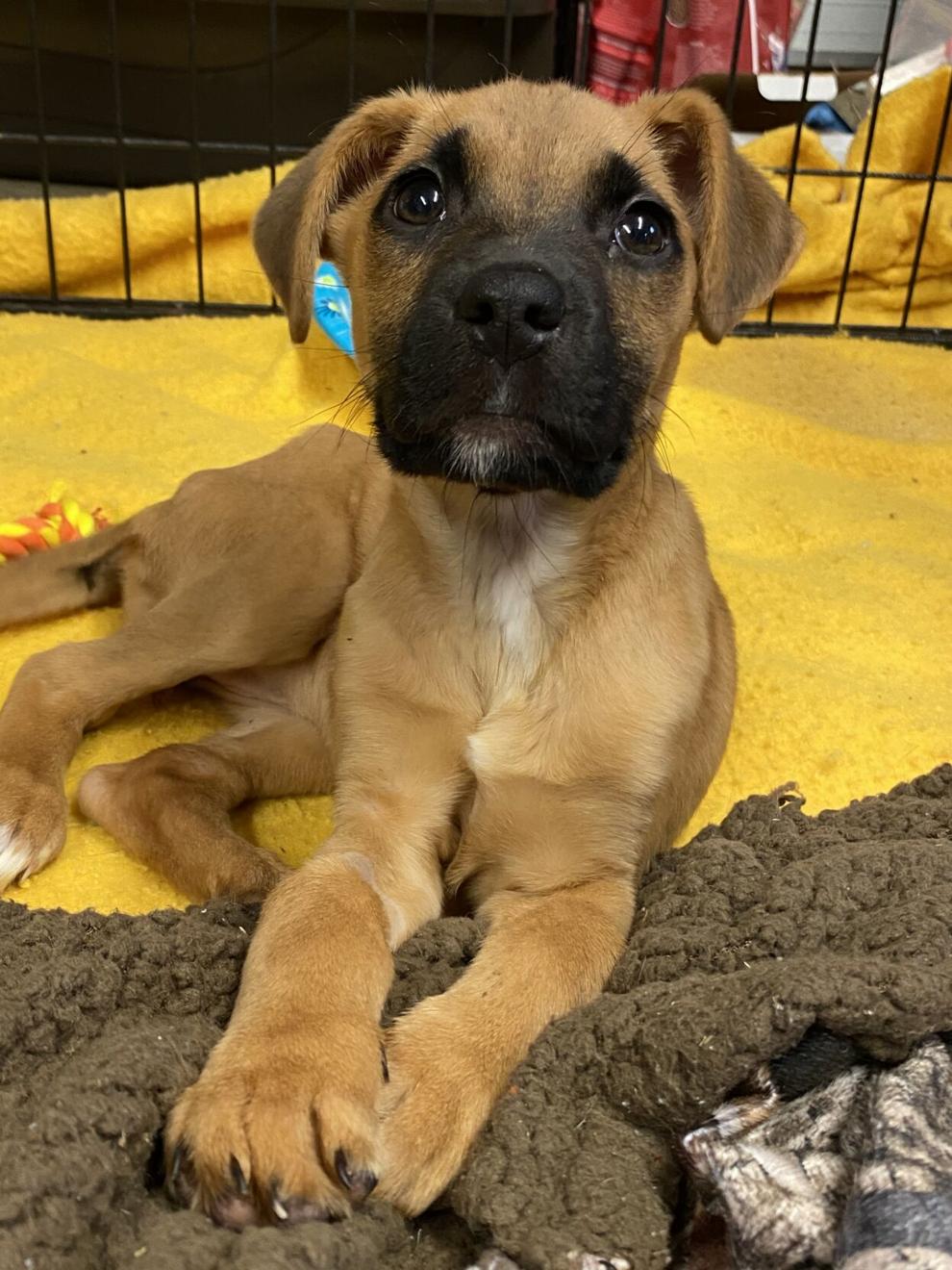 Mr. Jiji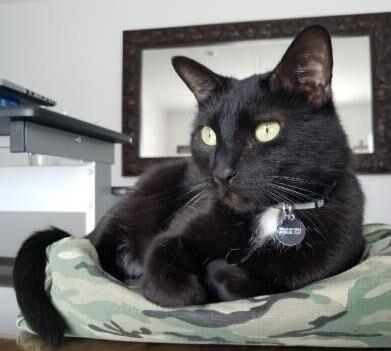 Lucas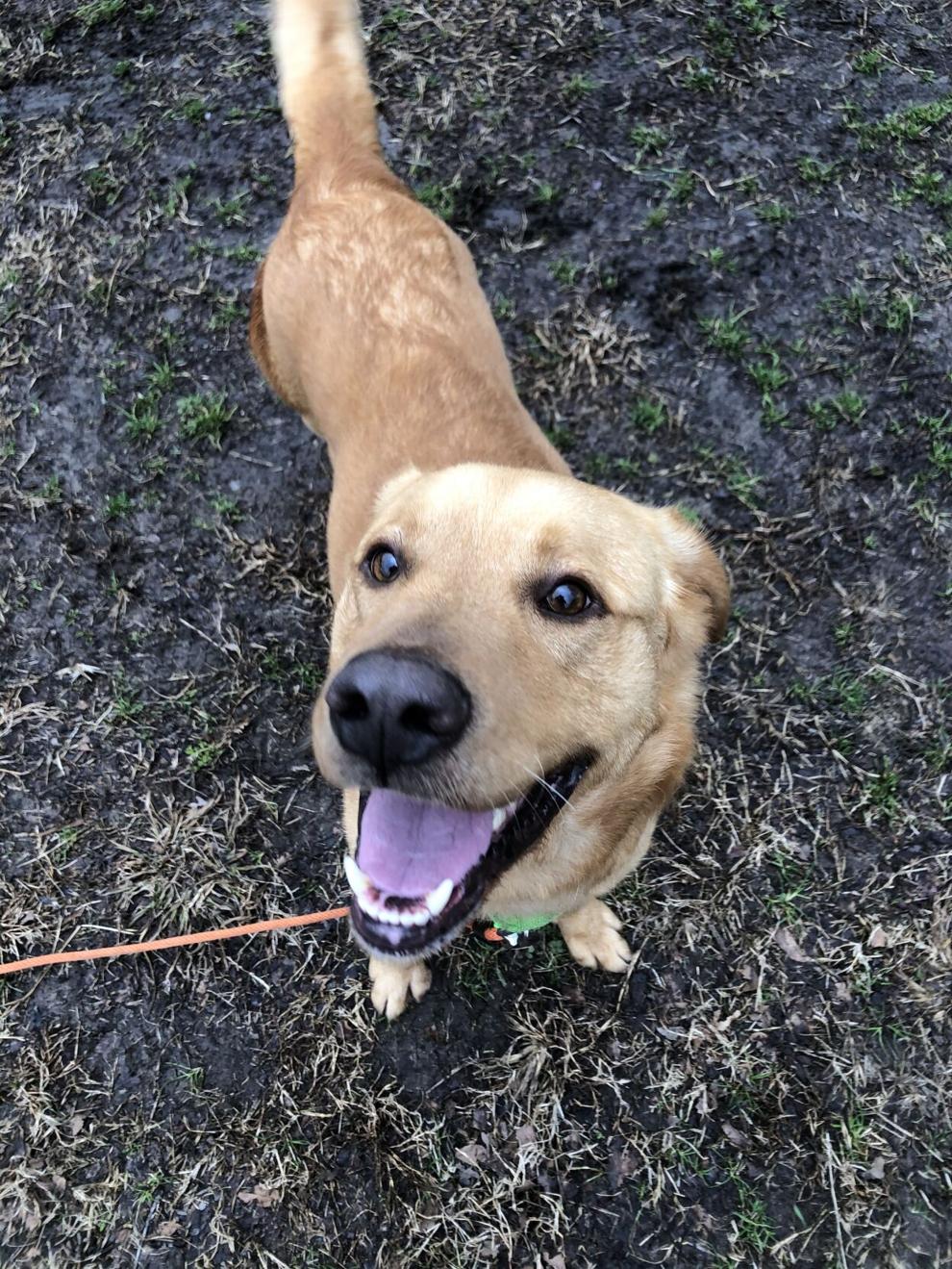 Izzy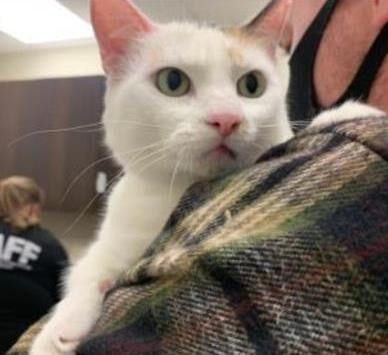 Honey
Maddie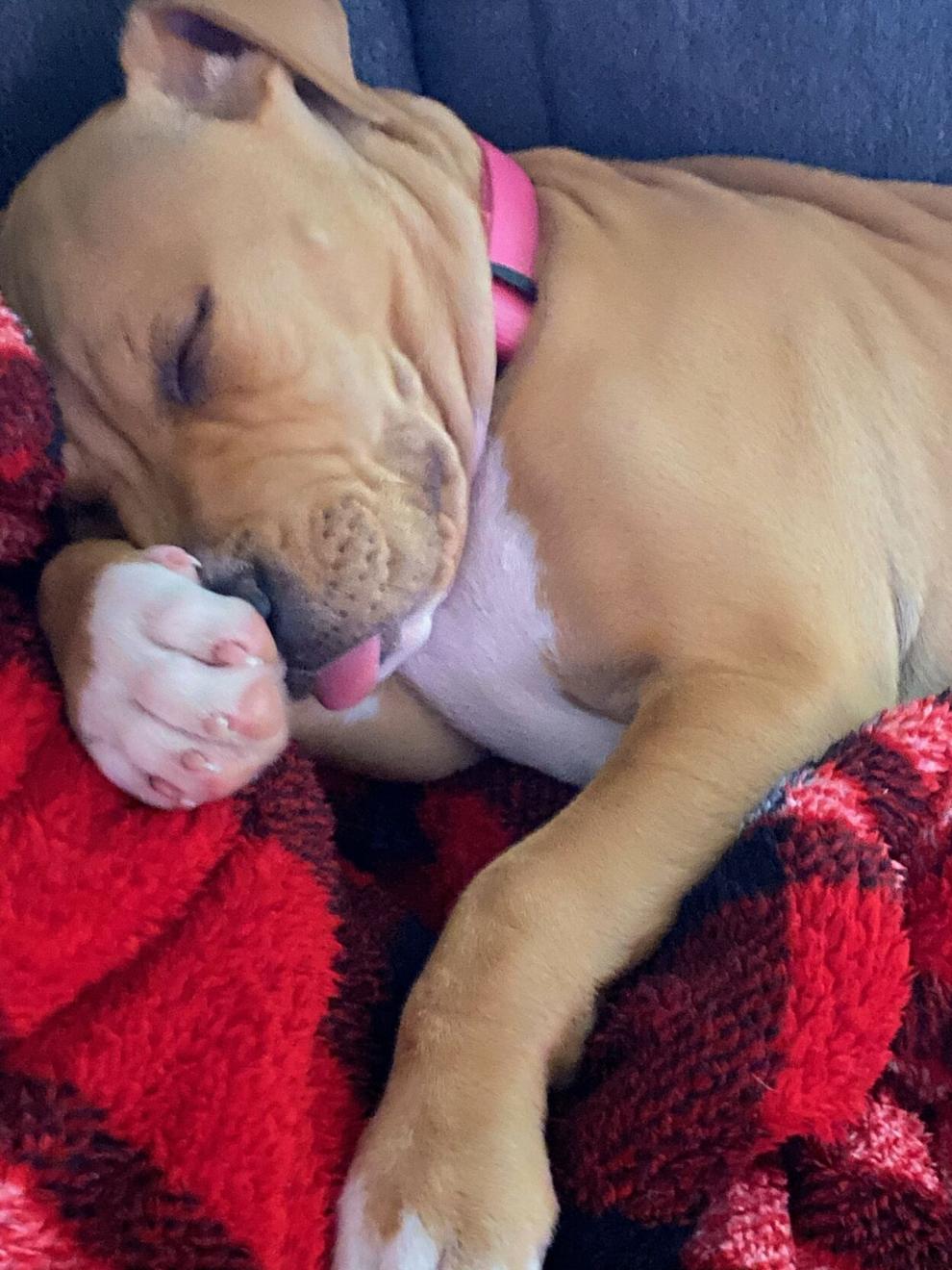 Kavik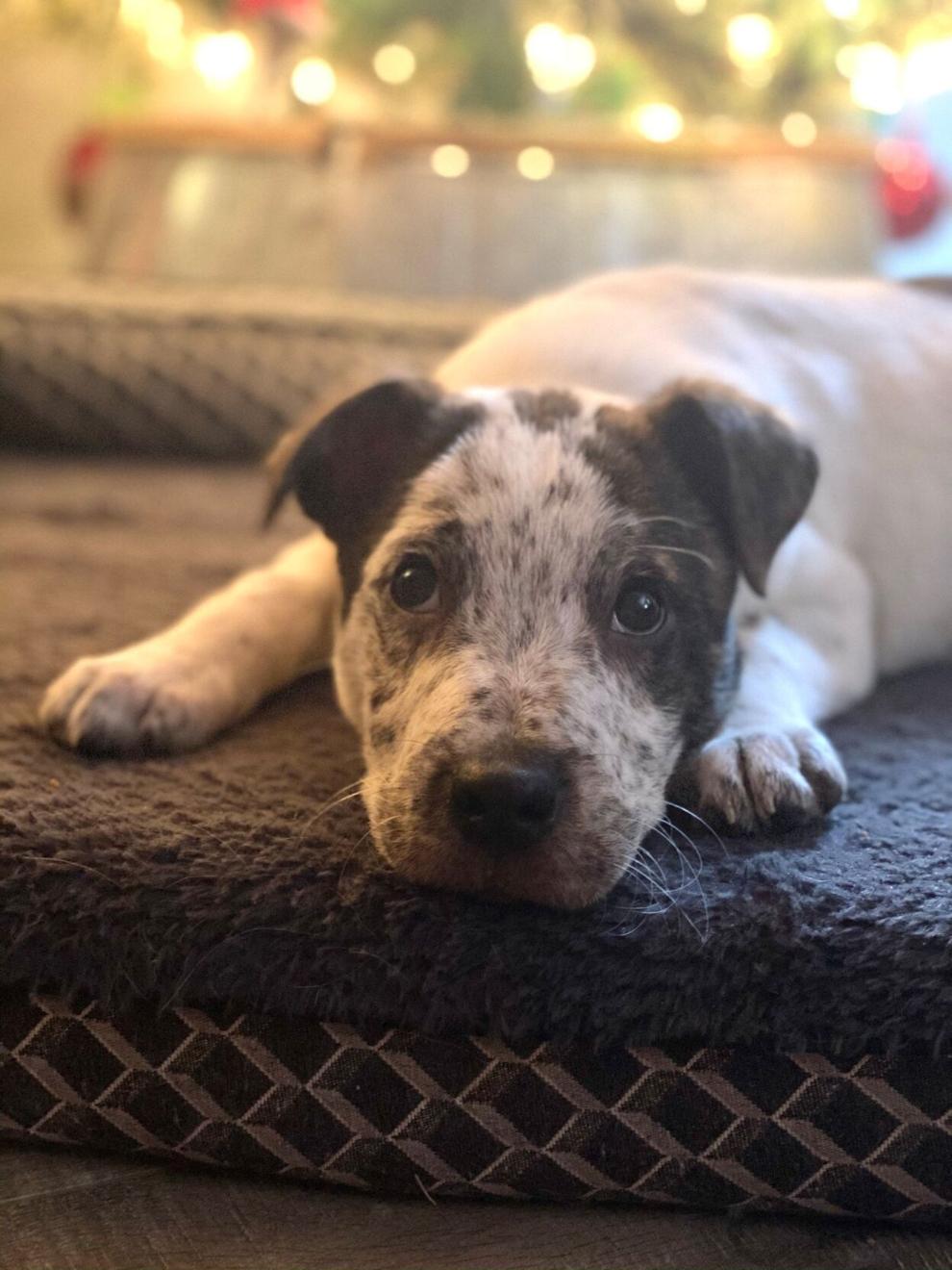 Thunder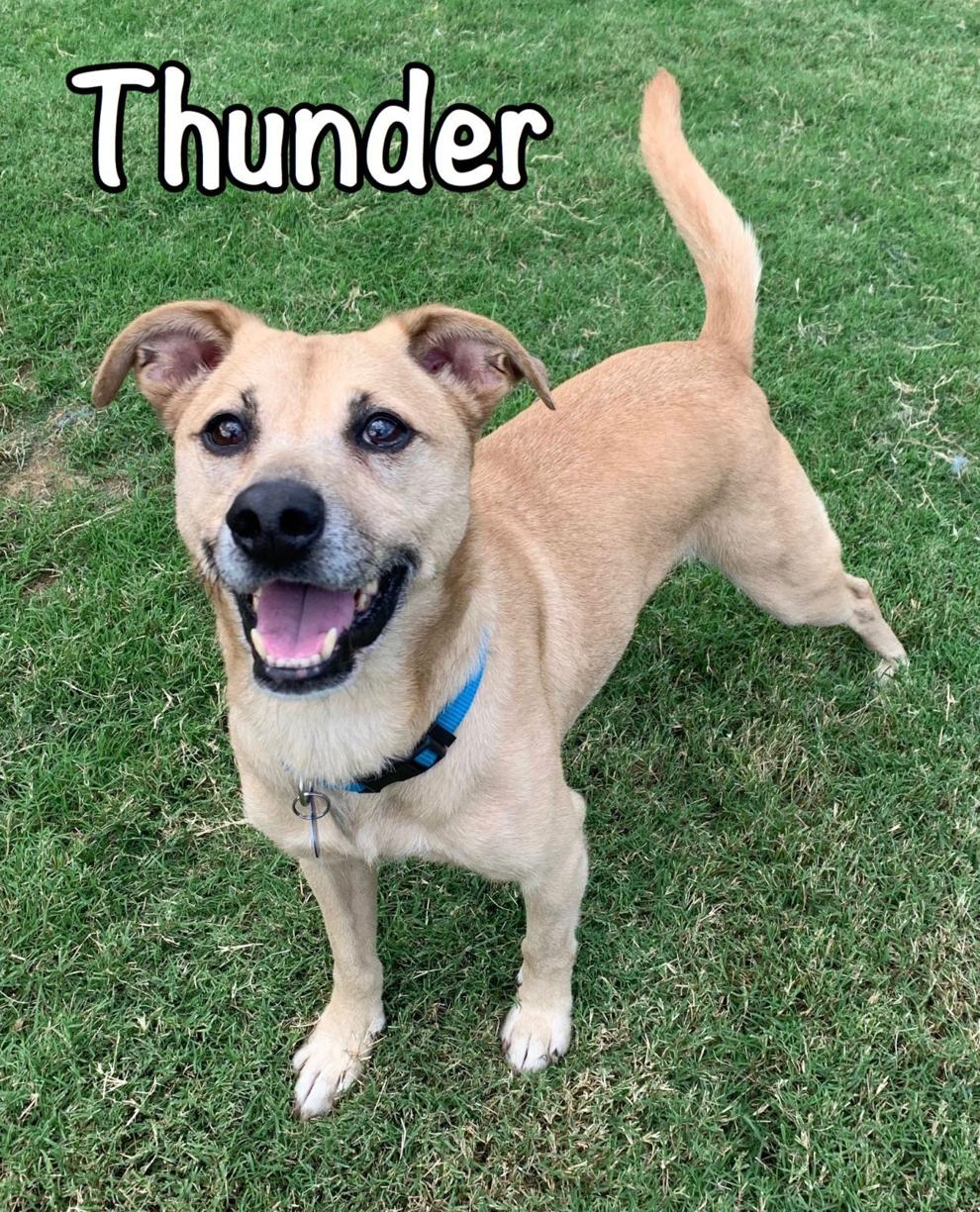 Sesi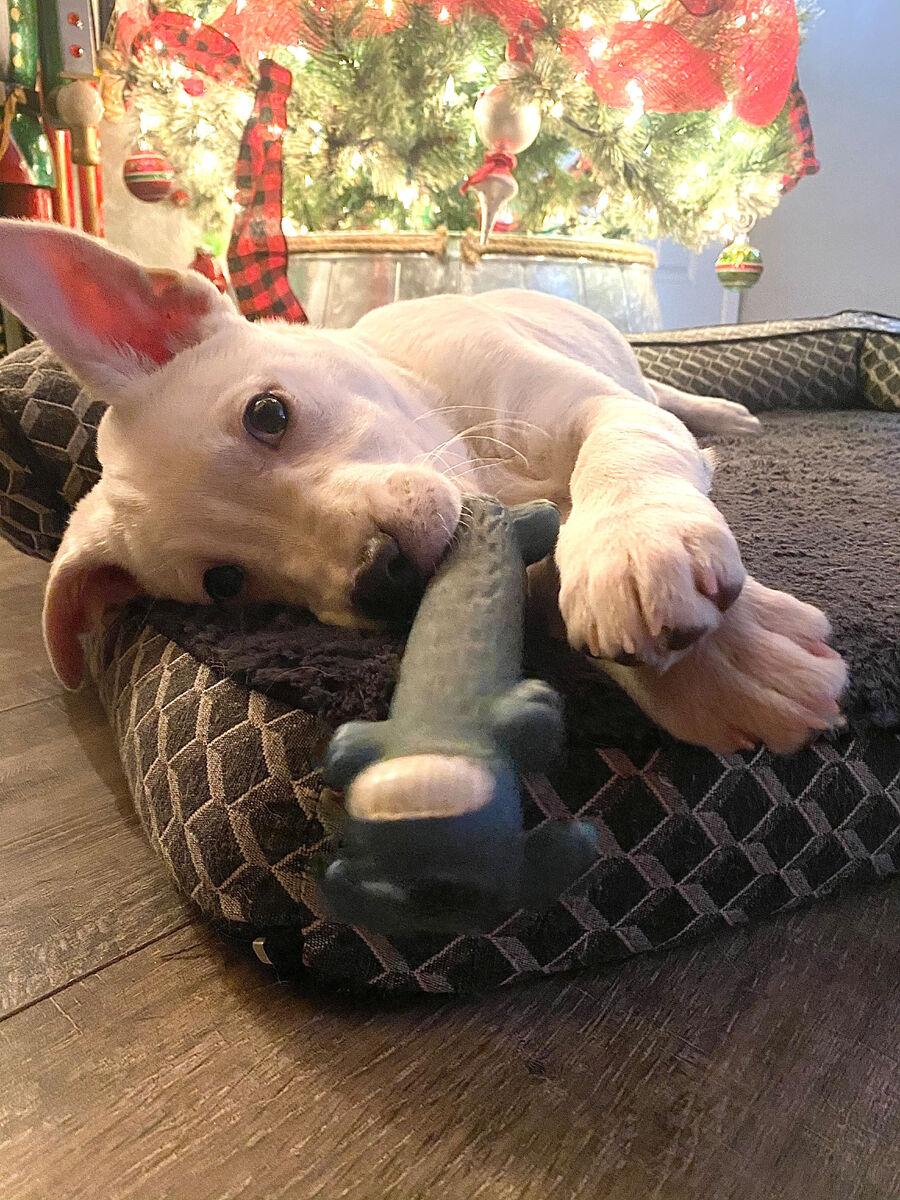 Buddy
Bruno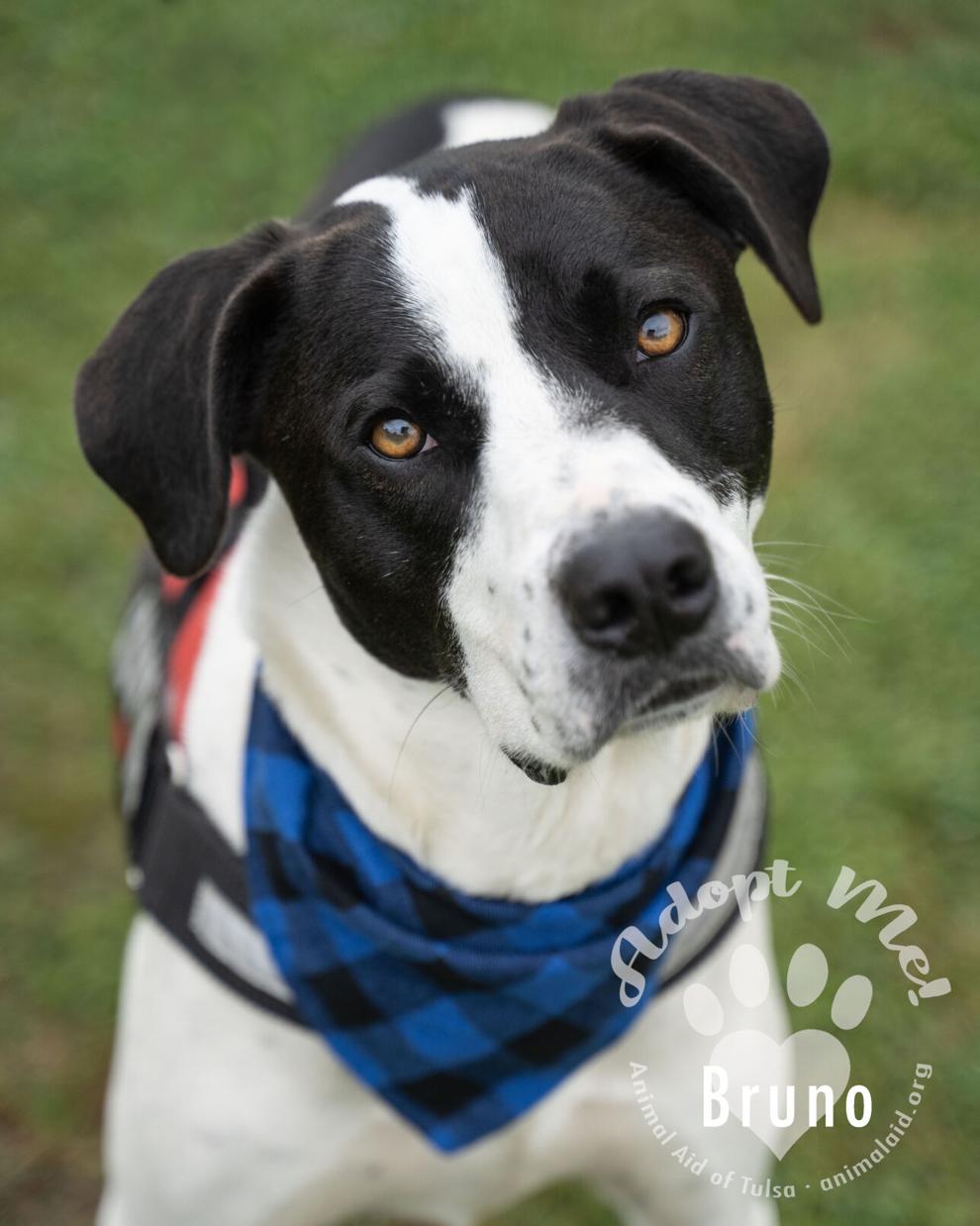 Delilah
Gloria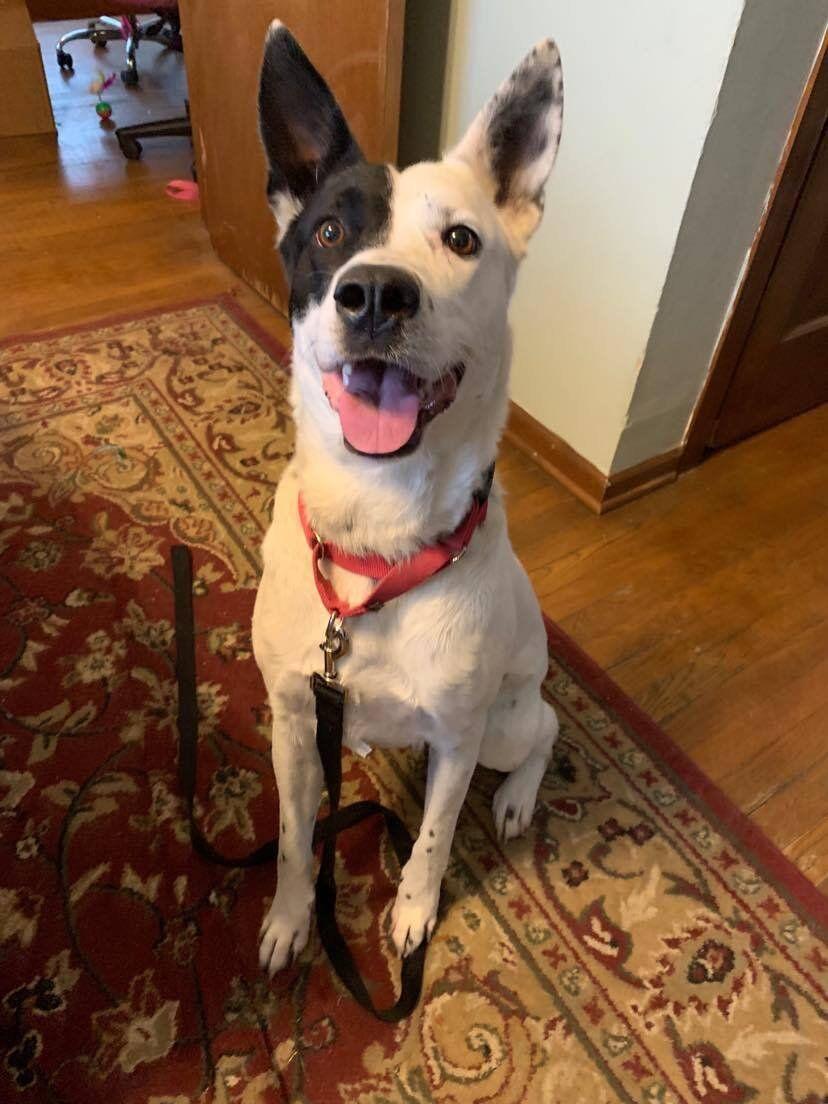 Percy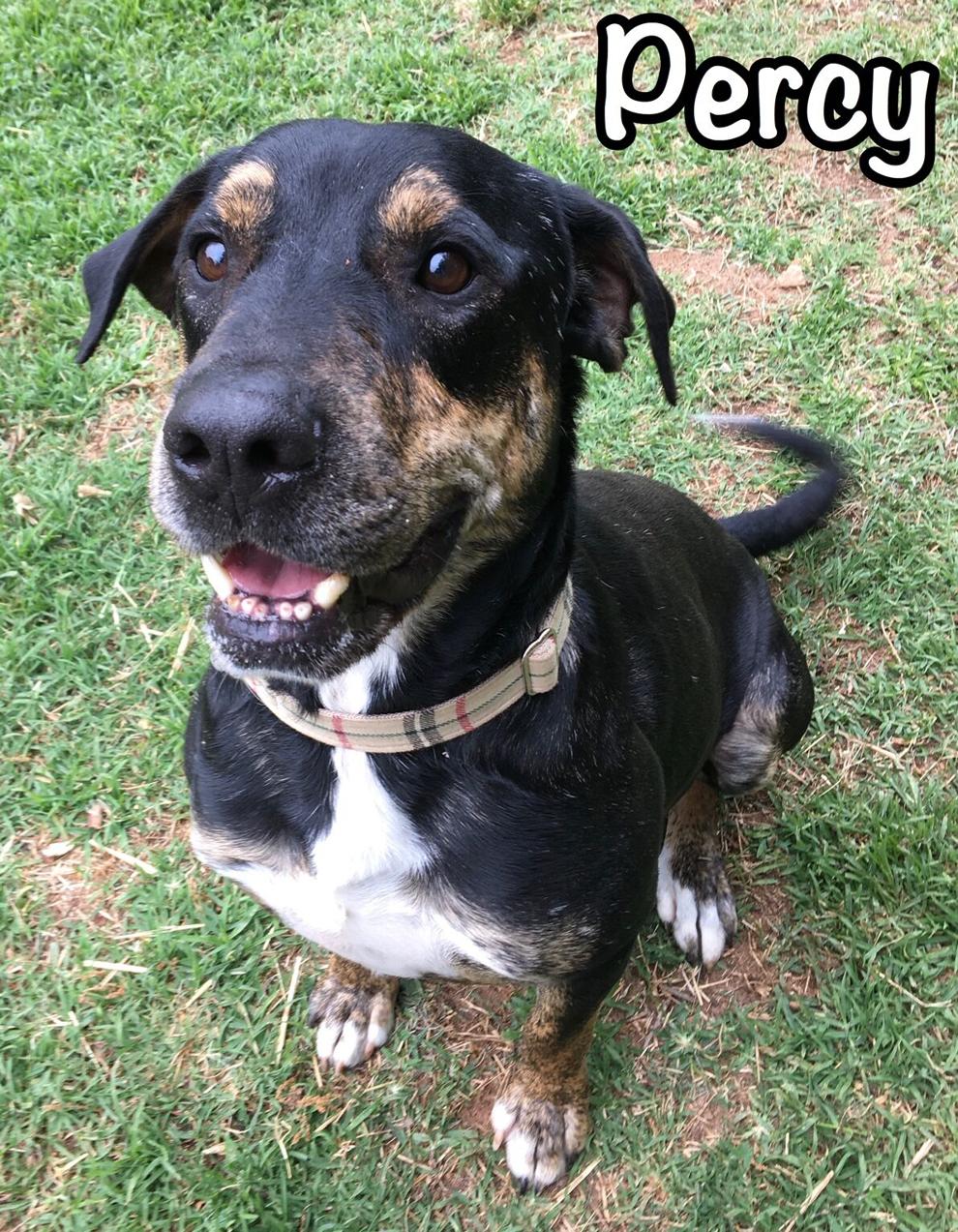 Breezy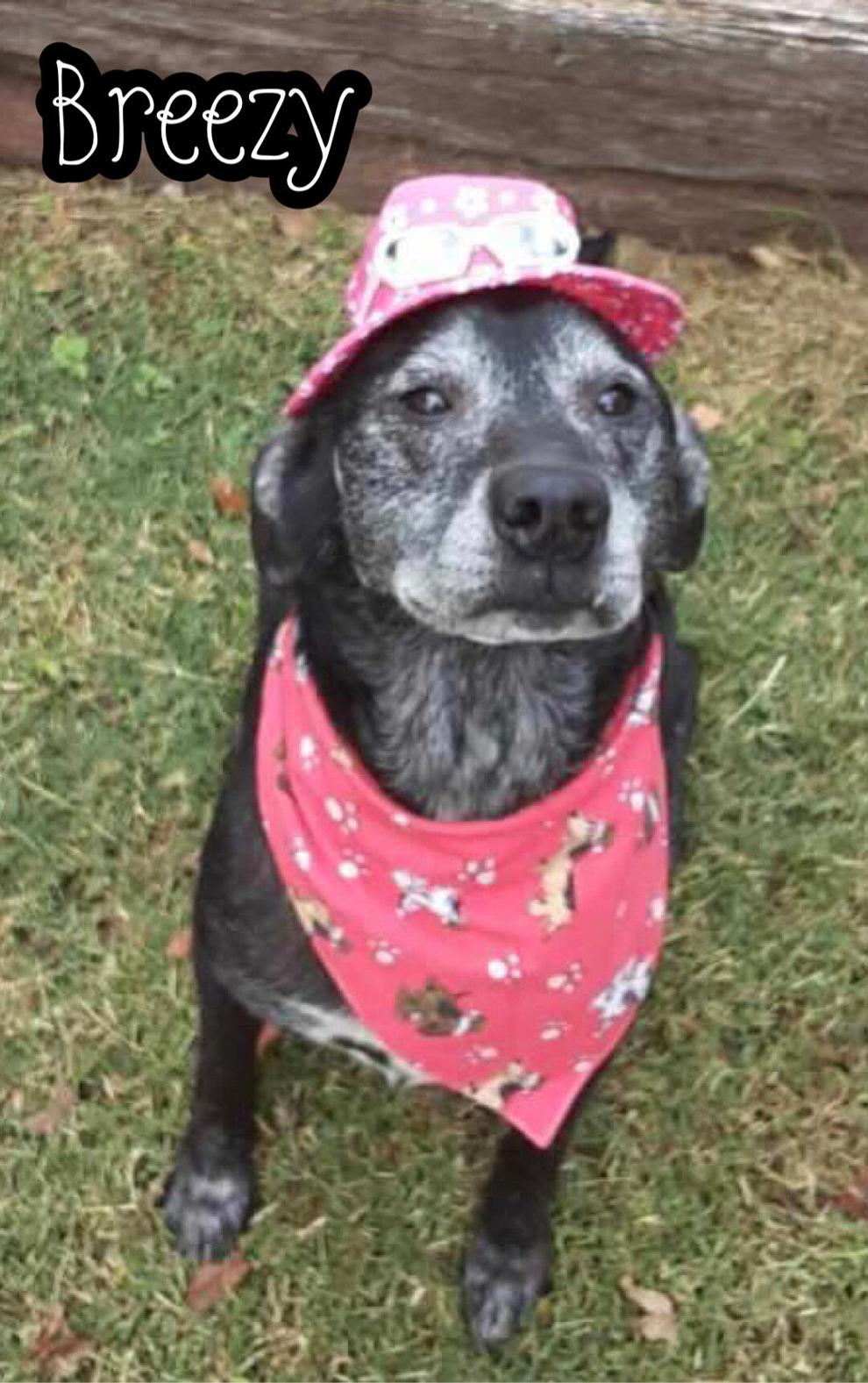 Lupen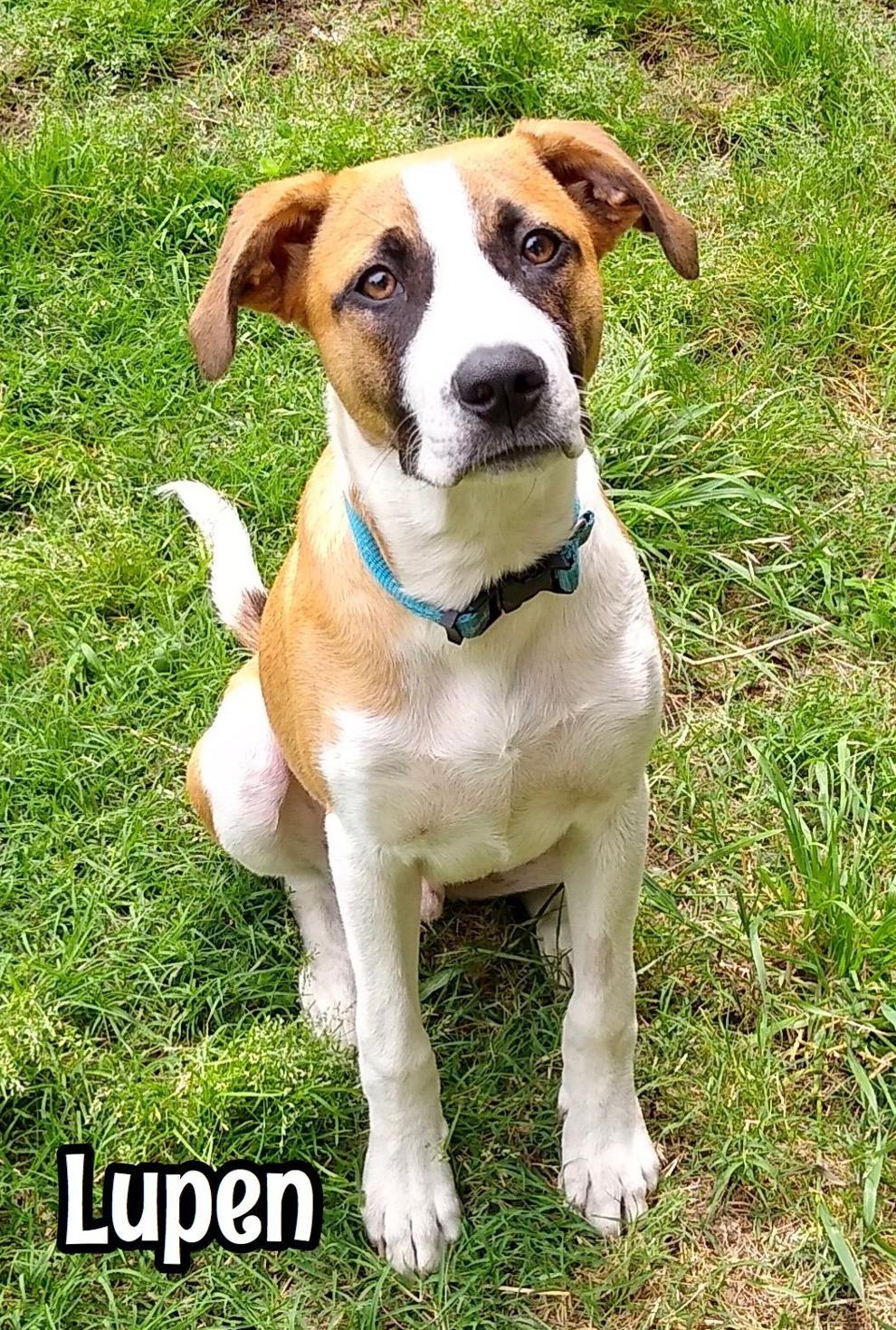 Eleanor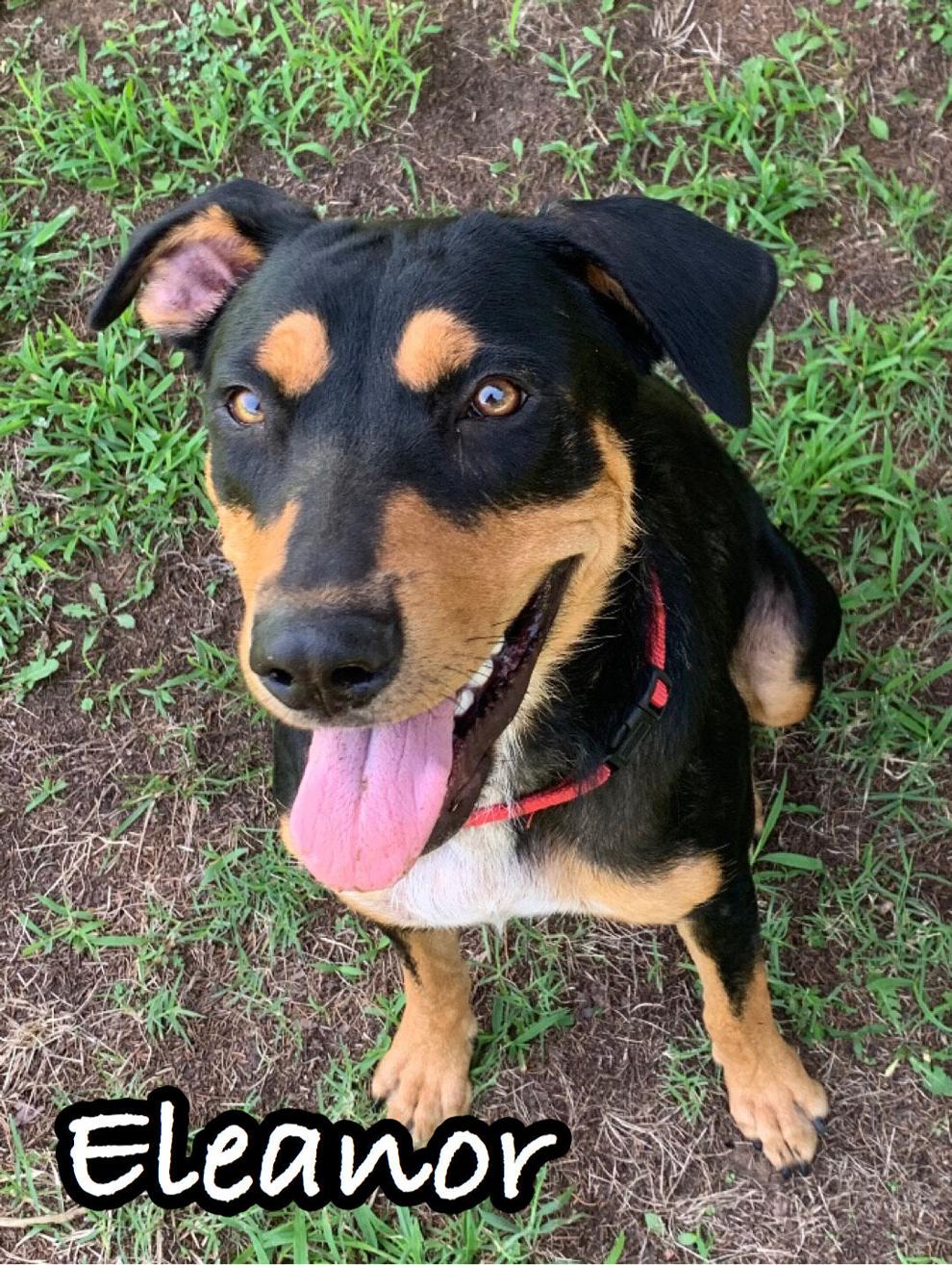 Mr. Heckles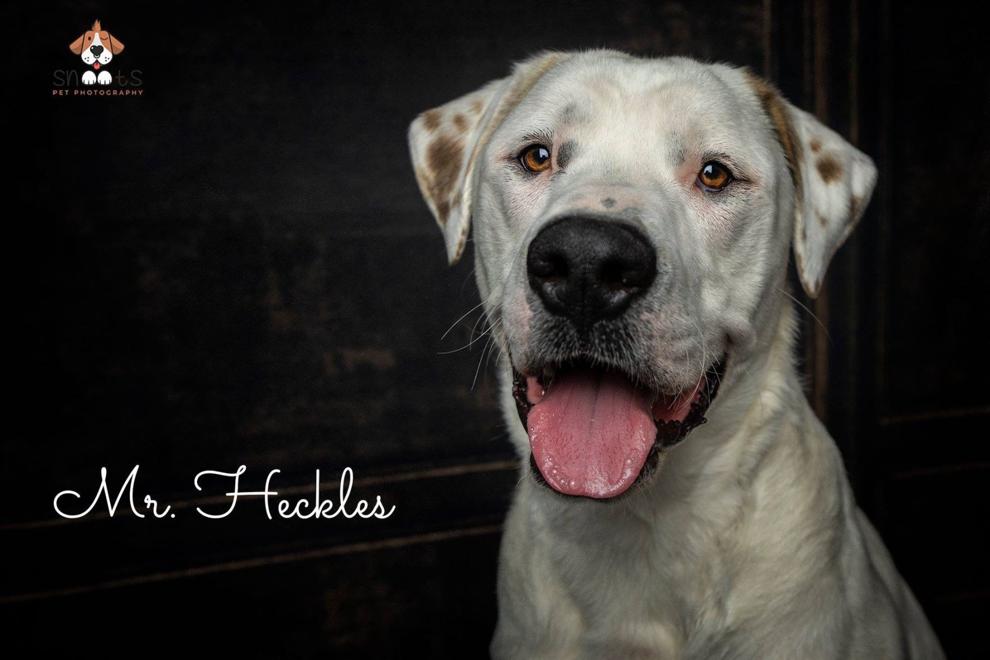 Oakley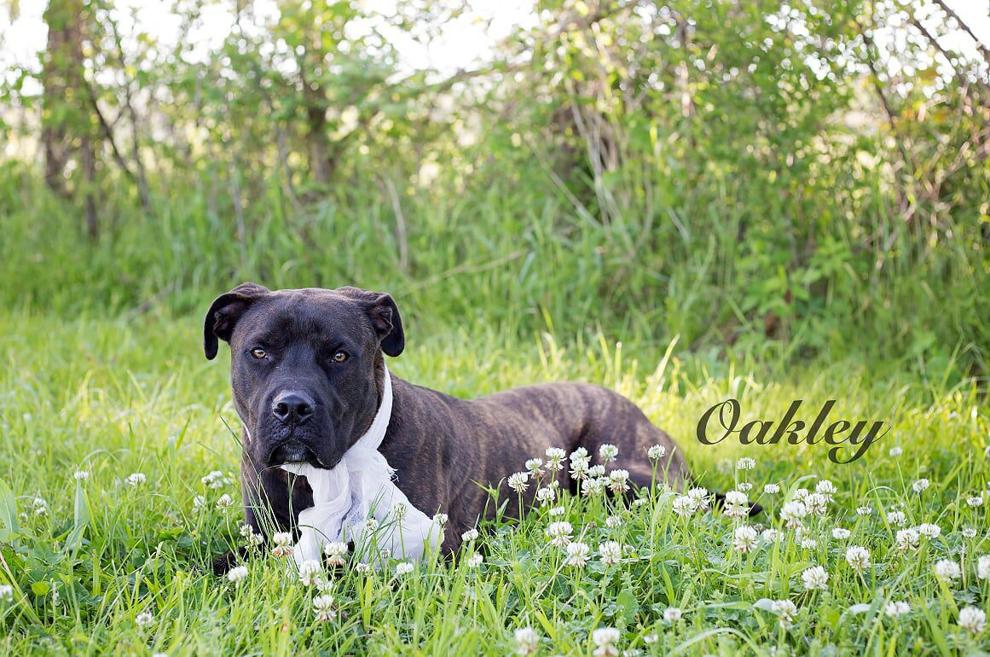 Archie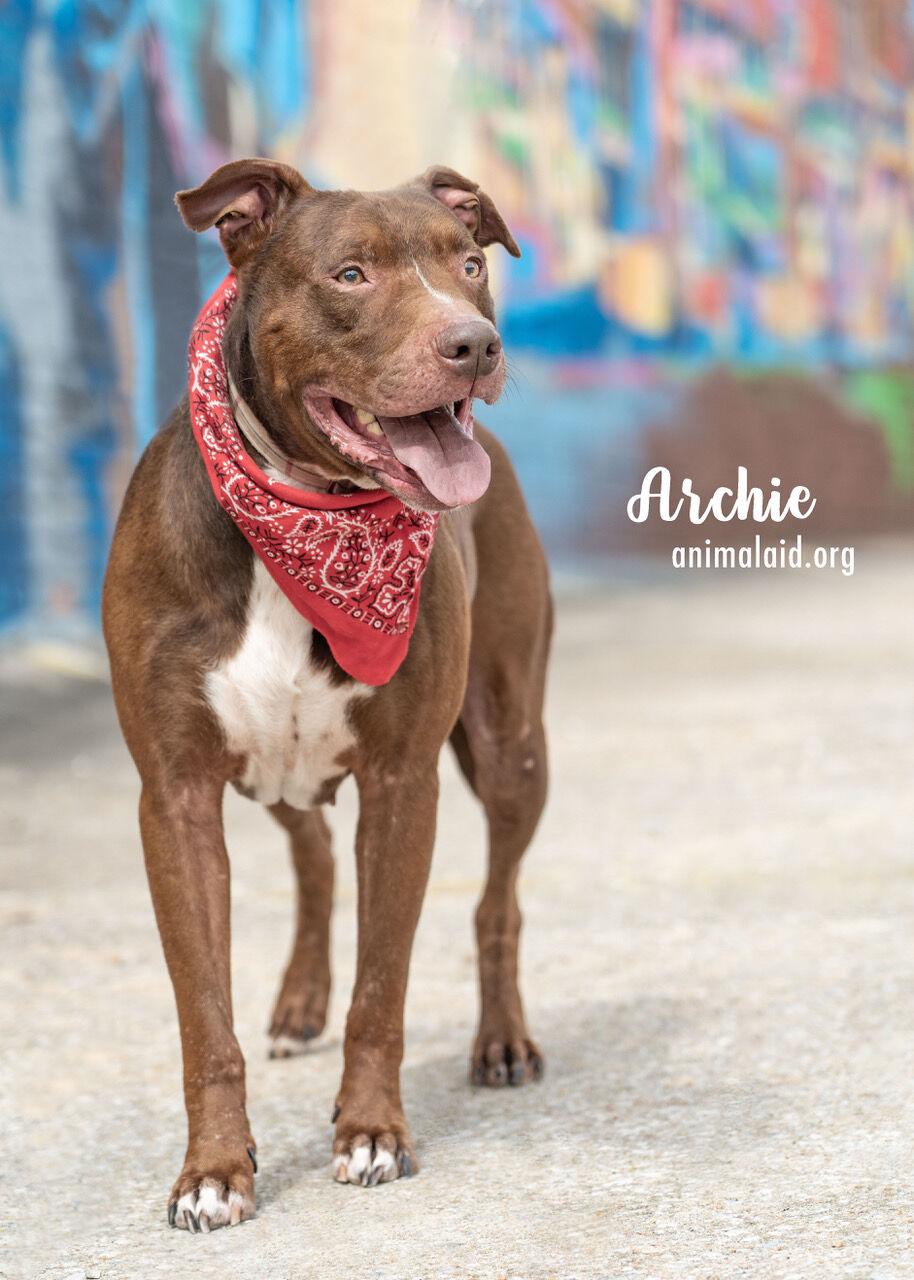 Star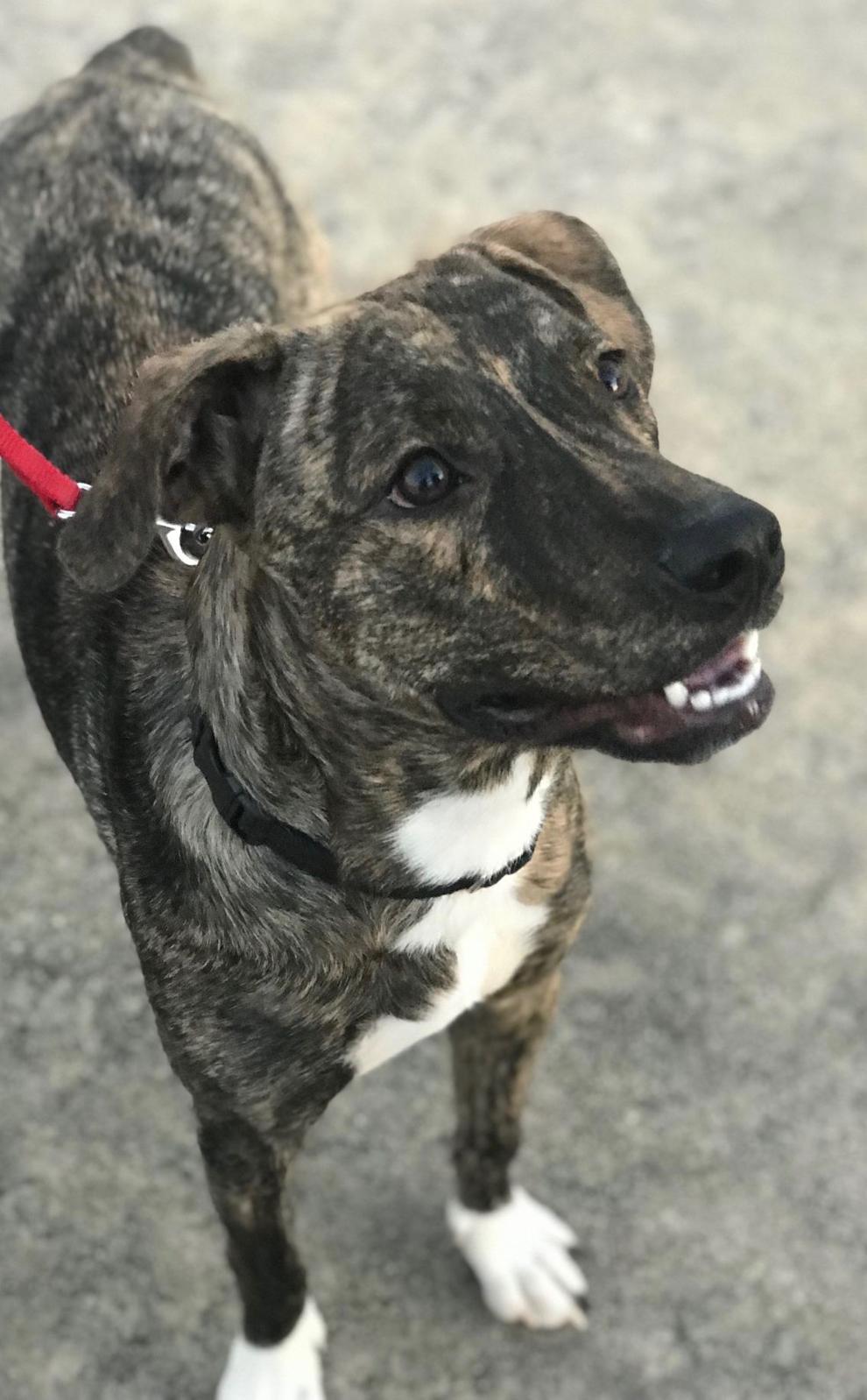 Johnny
Bonnie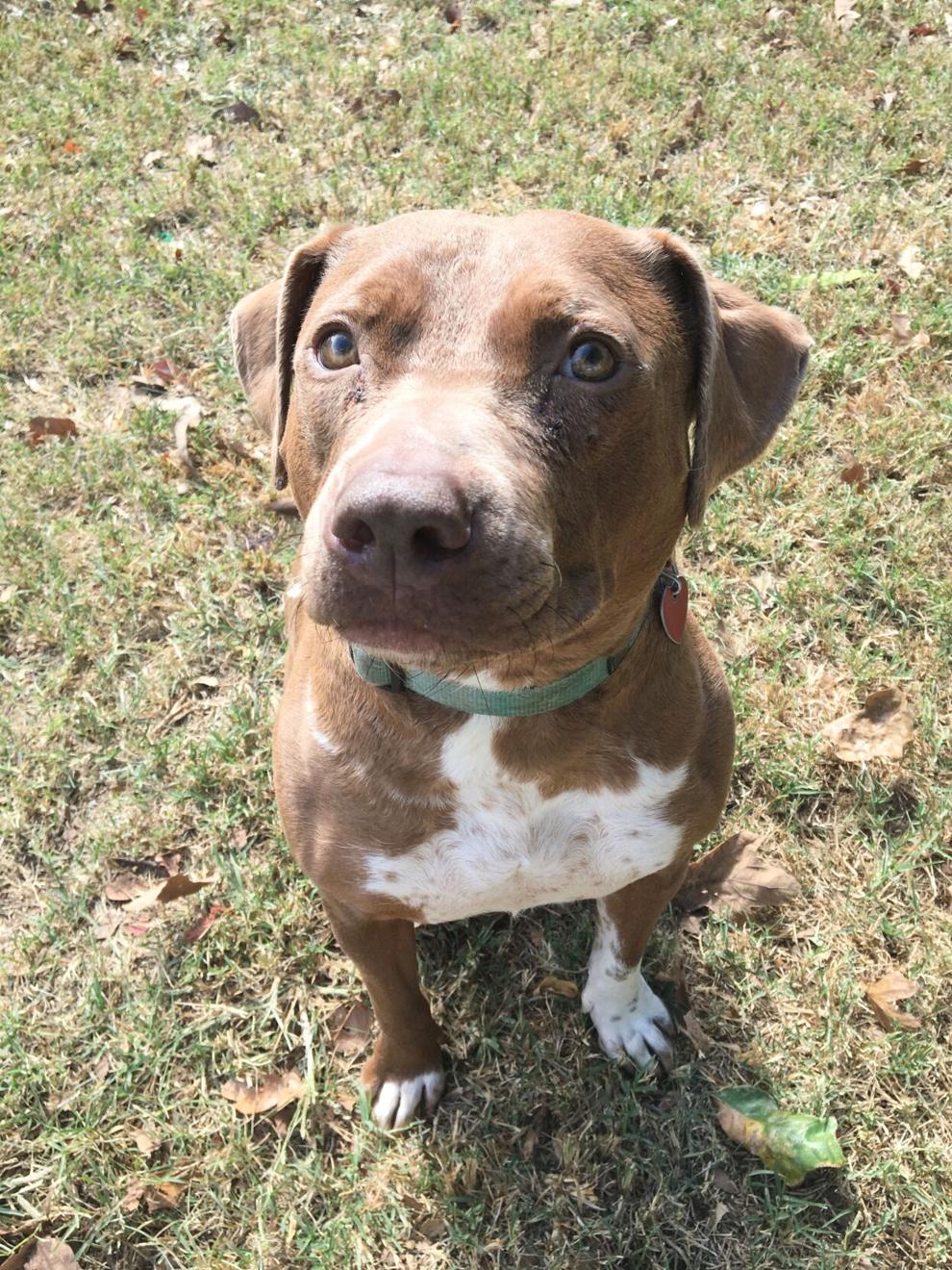 Carlos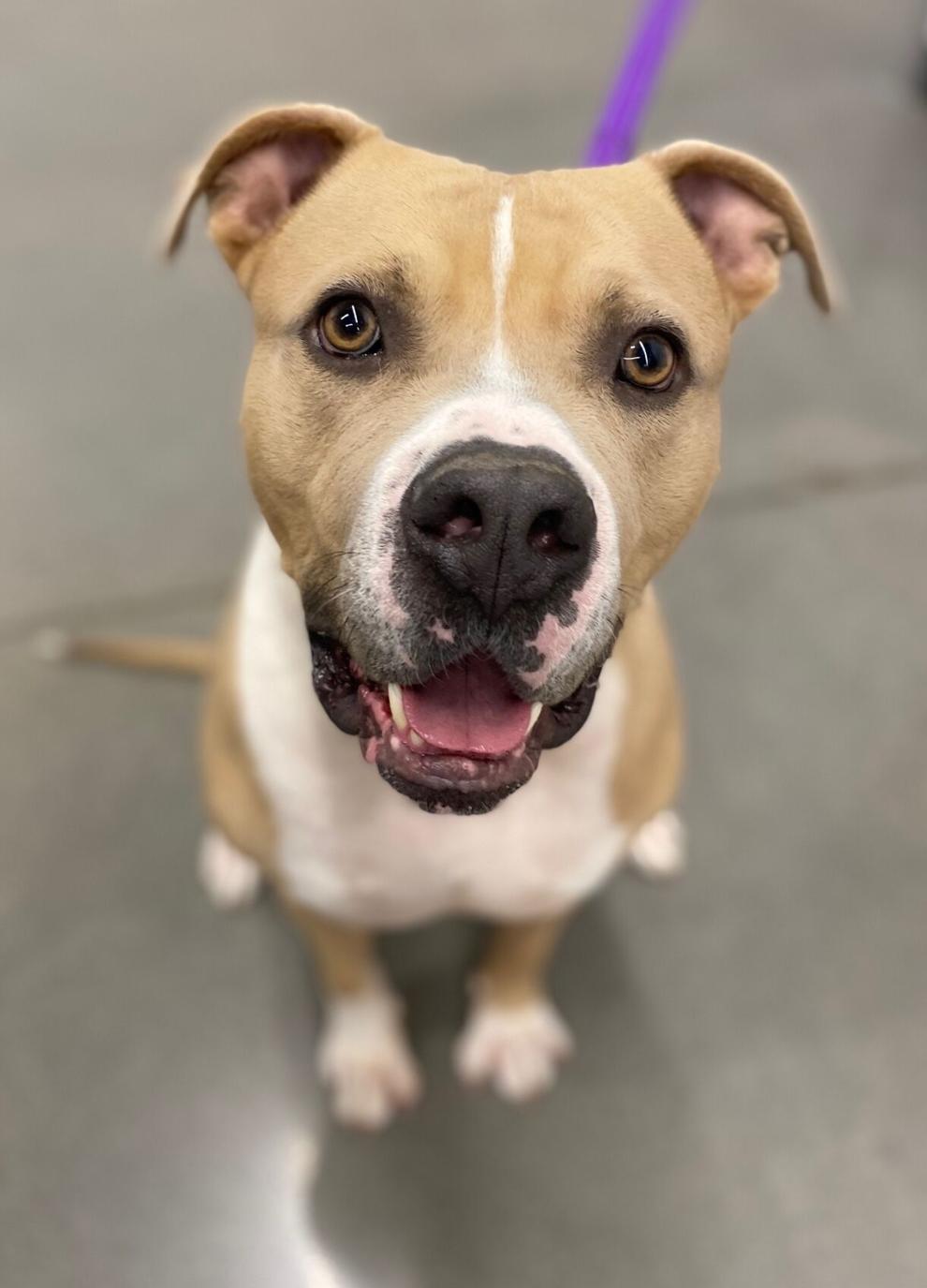 Frankie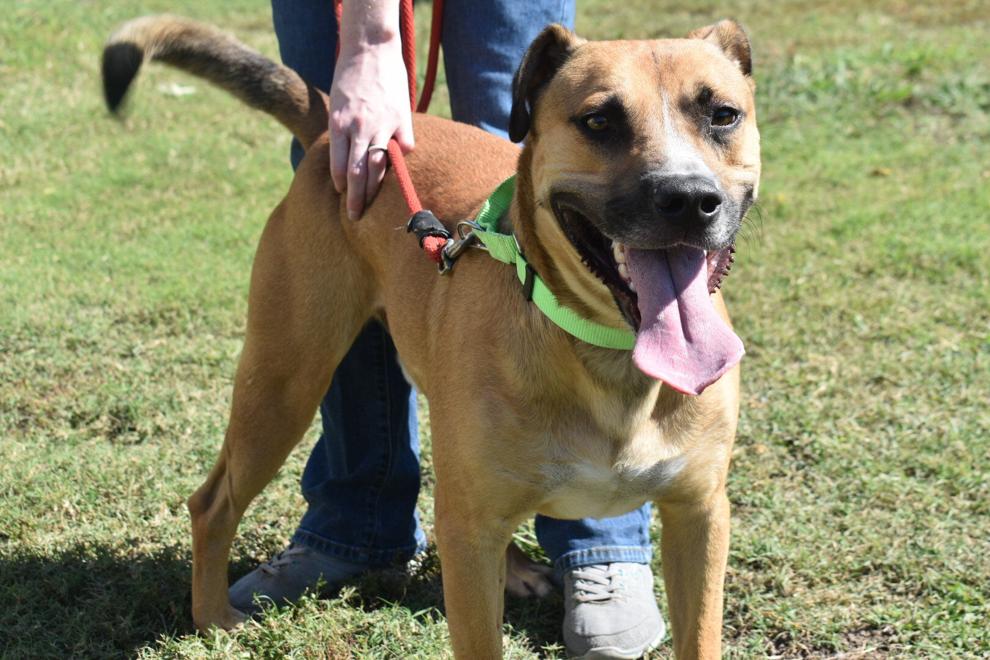 Percy Lou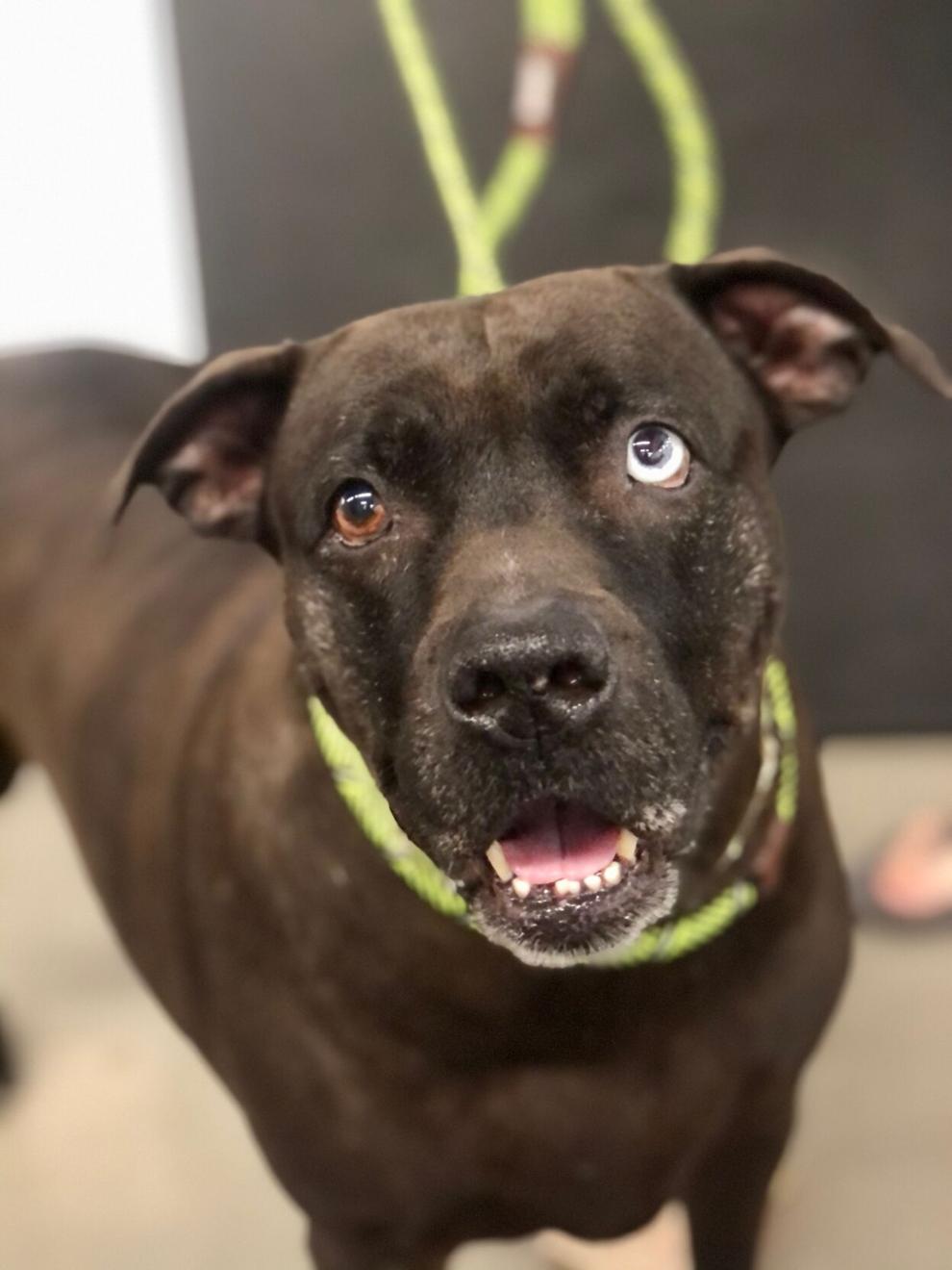 Taco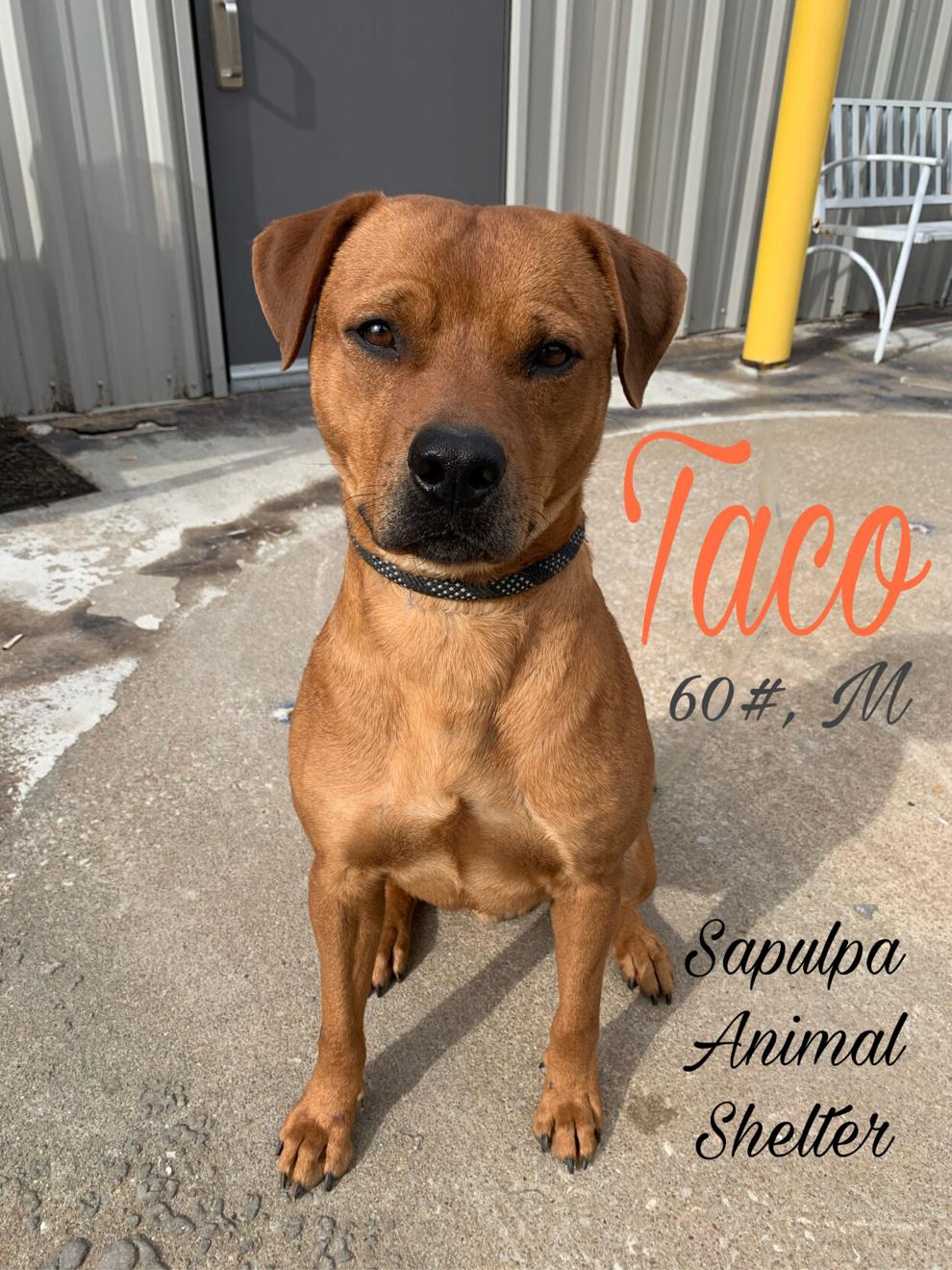 Minnie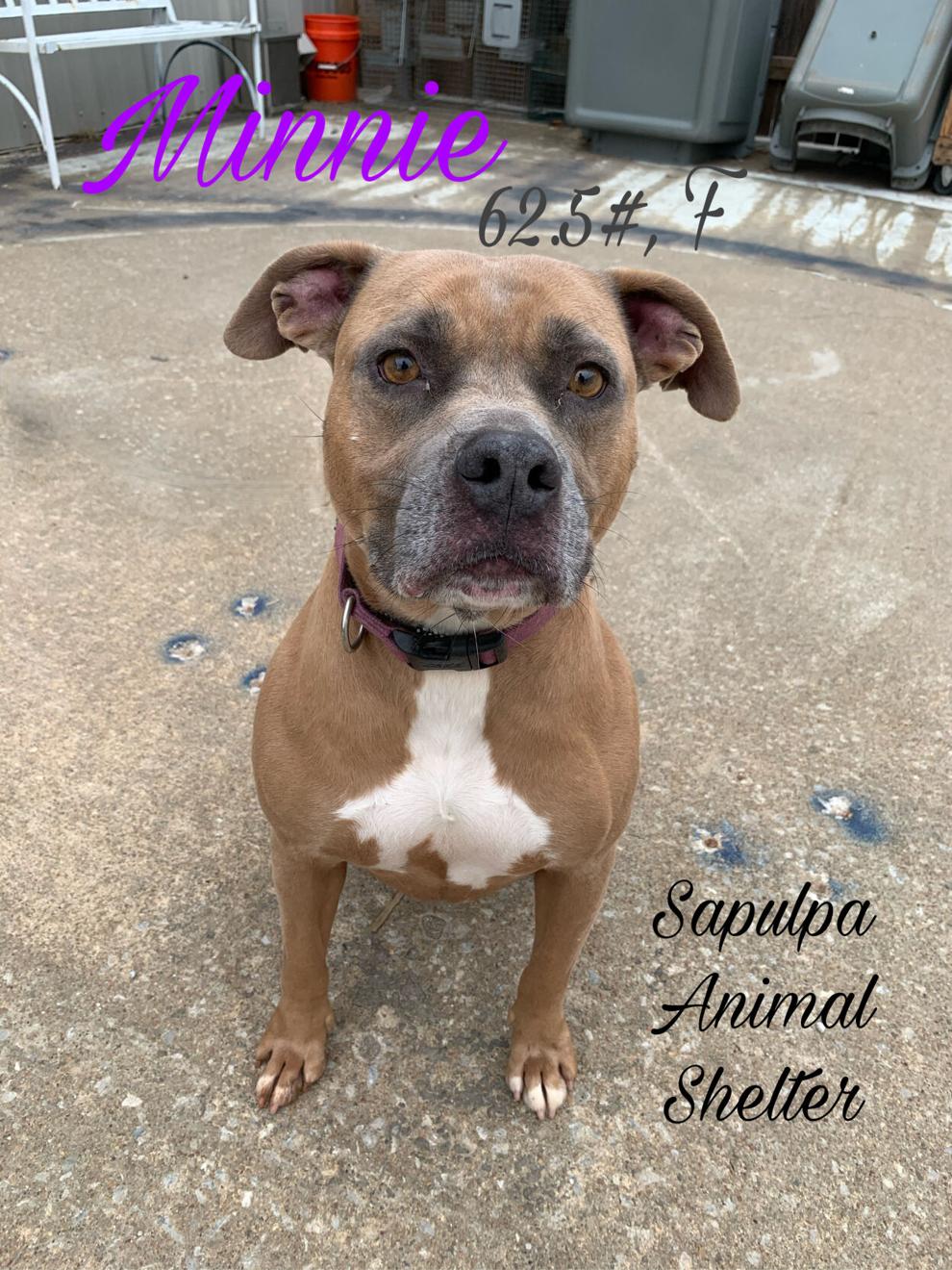 Diego and Dora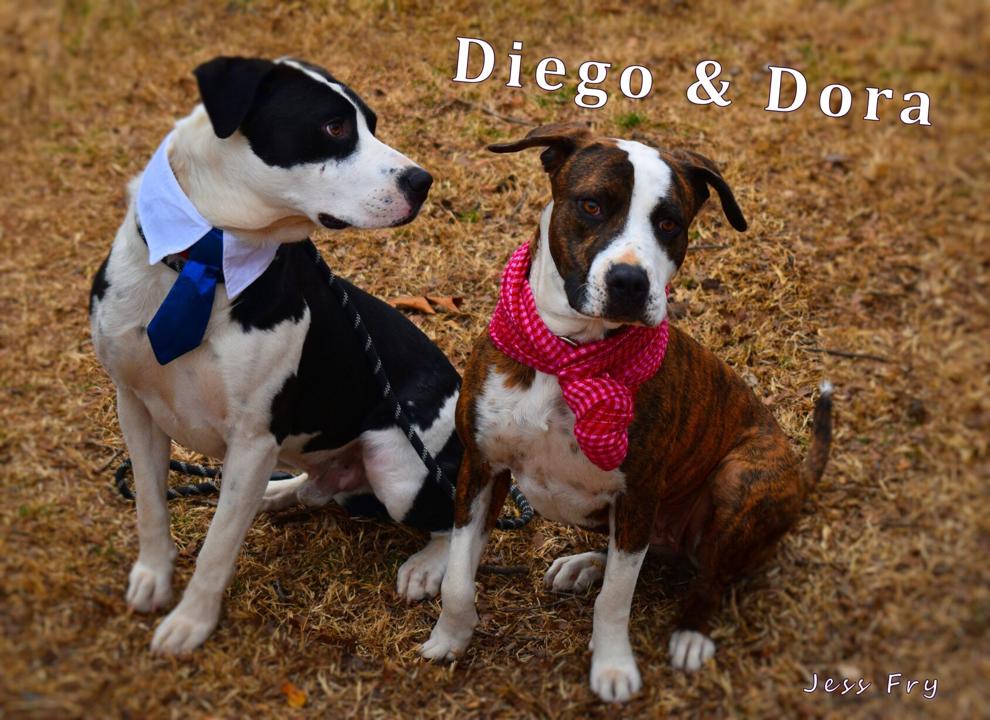 Lily
Lucian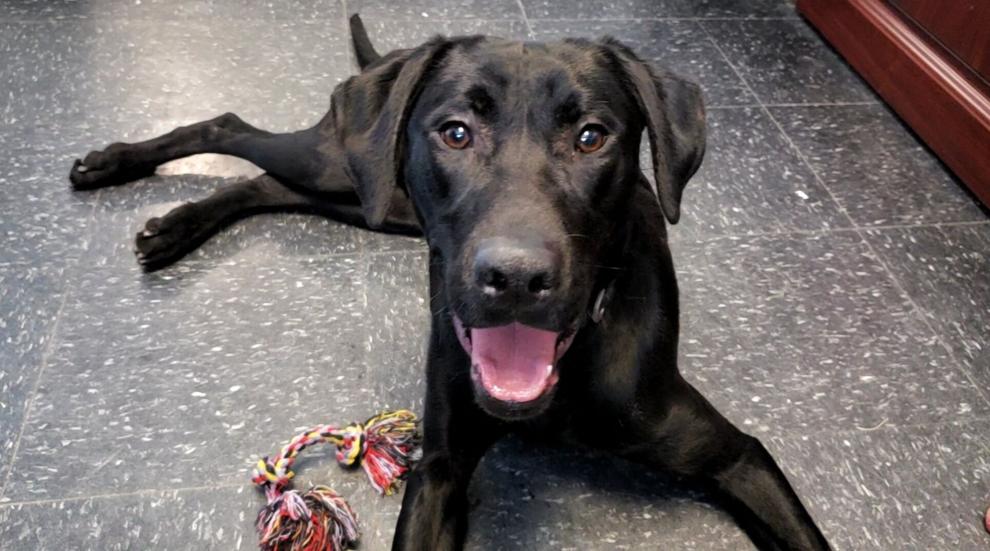 12 months for just $26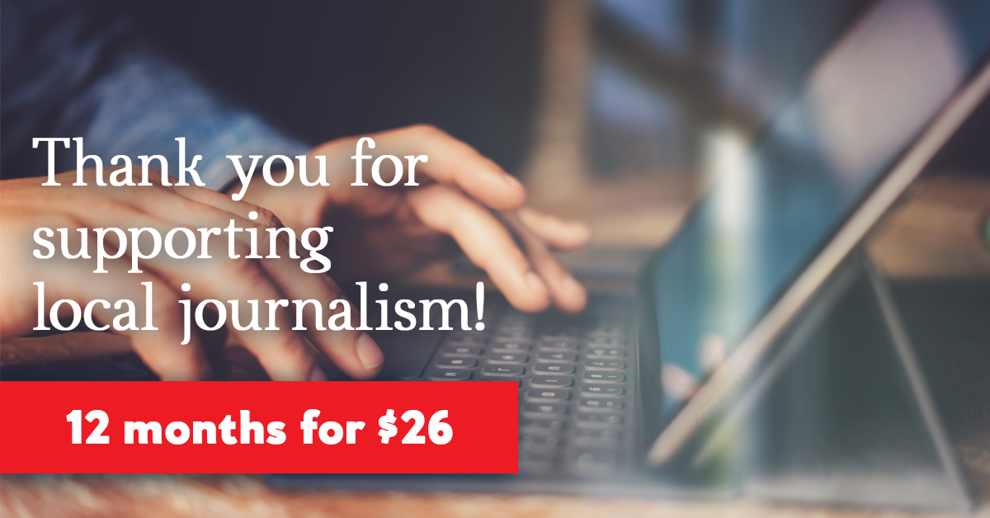 Broken Arrow man credits weight loss to 10,000 miles of dog walks