Bass Reeves, the first Black deputy marshal west of the Mississippi, was responsible for bringing thousands of bad guys to justice in the years before Oklahoma became a state. His life will be covered in an episode of a new INSP television series "Wild West Chronicles."
Inspired by true tales of famous characters and unsung heroes of the American West, the series will debut 4:30 p.m. Sunday, April 11. The Bass Reeves episode is scheduled to air Sunday, April 25, according to a publicist for INSP.
Craig Miller, INSP's vice president of original unscripted programming and development, called "Wild West Chronicles" a unique twist on the historical docu-drama.
"We didn't want to do a typical docu-drama with a bunch of talking-head experts, so we built a concept around a newspaper reporter who travels the frontier during the late 1800s to uncover the truth behind the wildest tales of the West," Miller said.
"As he chases down stories, viewers meet notorious criminals, courageous lawmen and everyday heroes of the Old West. With a diverse group of characters featured in the series, there is sure to be someone there for everyone to love or loathe, or both."
In the anthology series, the legendary Bat Masterson, once a formidable gunslinger and lawman, trades his sheriff's badge for a pen and becomes a newspaper reporter. In each episode, Masterson tracks down eyewitnesses who share memories of Wild Bill Hickok, Stagecoach Mary, Butch Cassidy, Reeves and other characters.
---
La Tertulia captures the taste, atmosphere of New Mexico
Meet 69 adoptable dogs and cats looking for love in the Tulsa area
Meet 69 adoptable dogs and cats looking for love in the Tulsa area
Sadee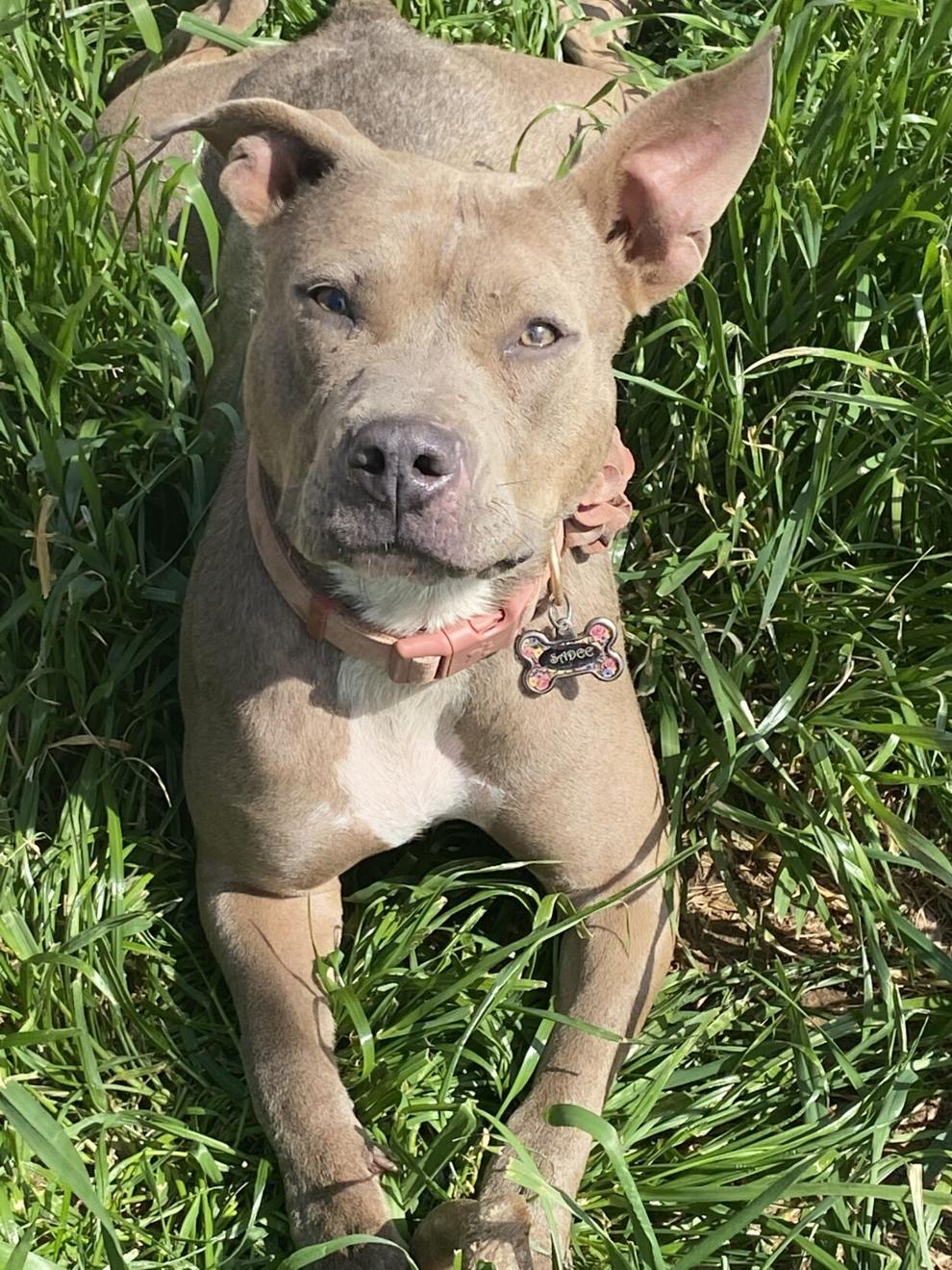 Taffy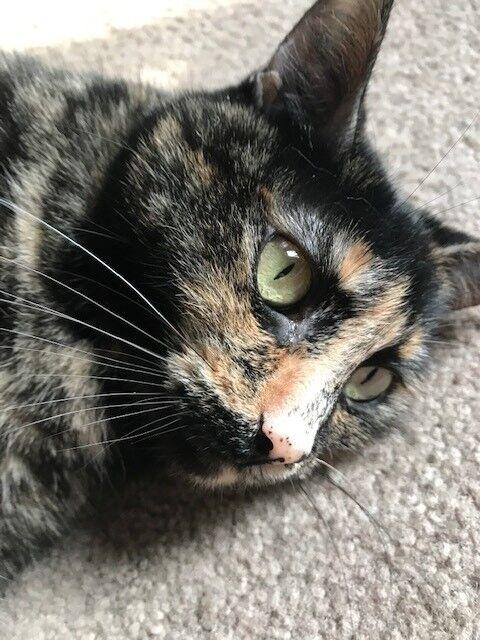 Maci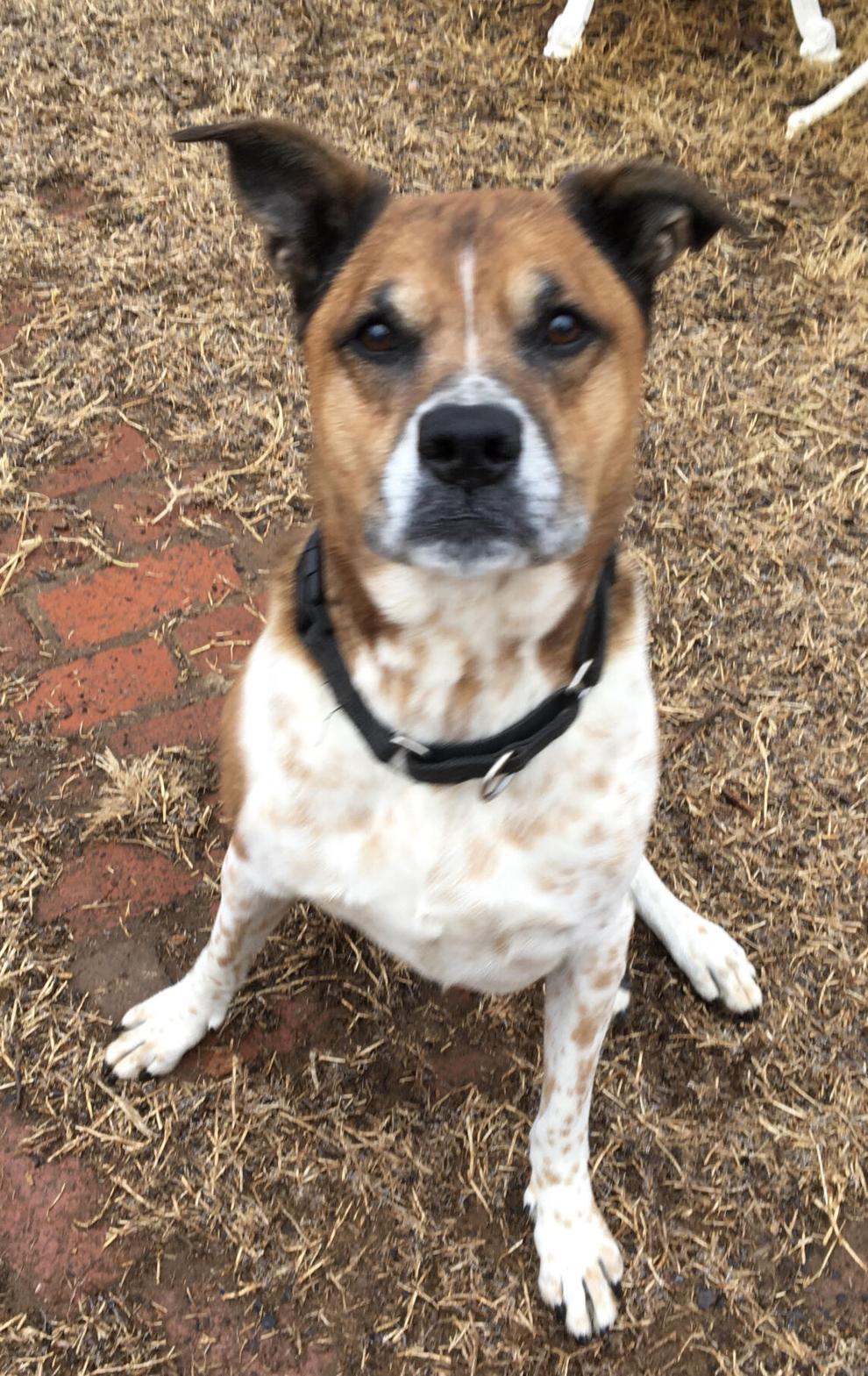 Garfield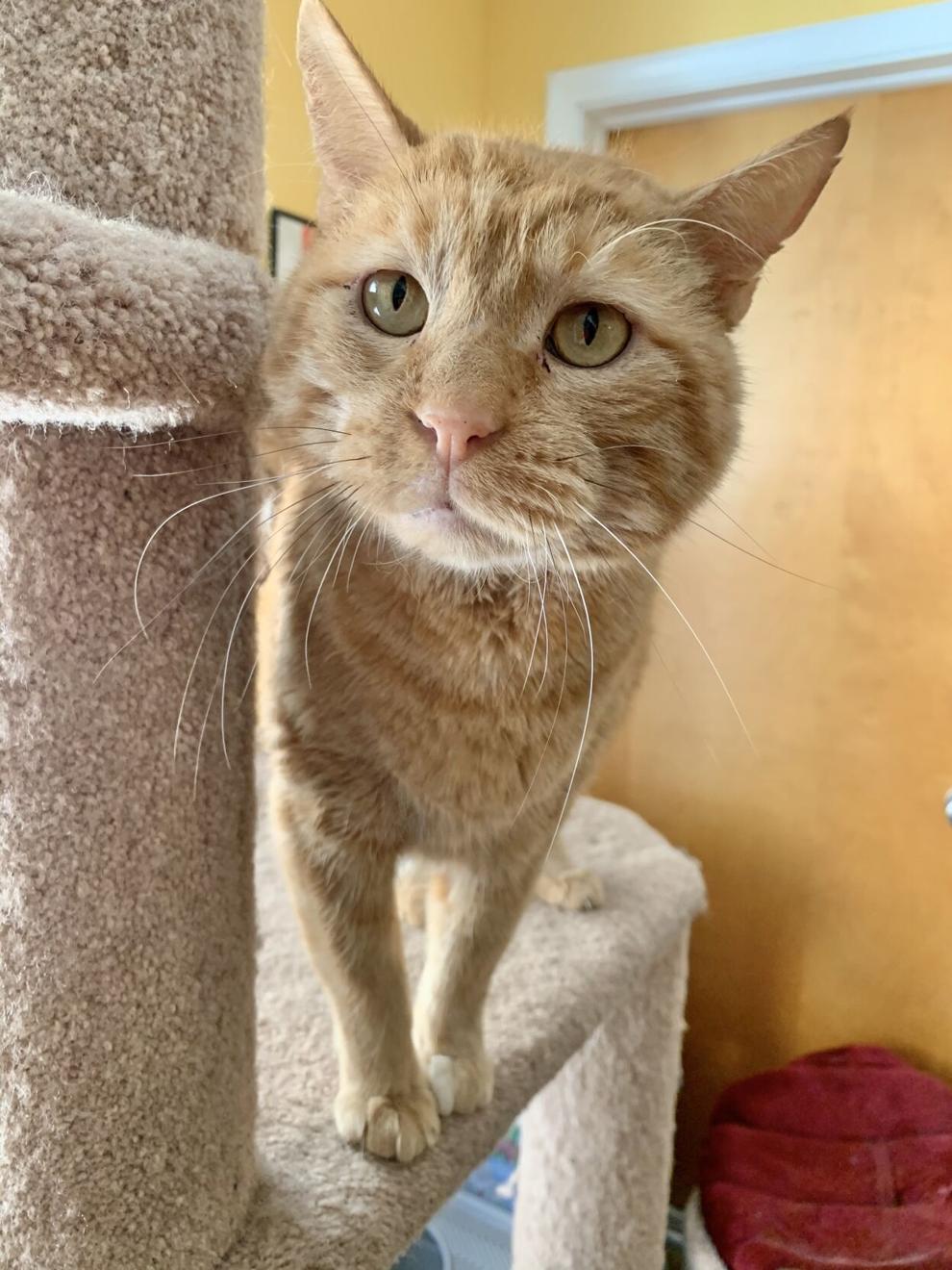 Gizmo
Pearl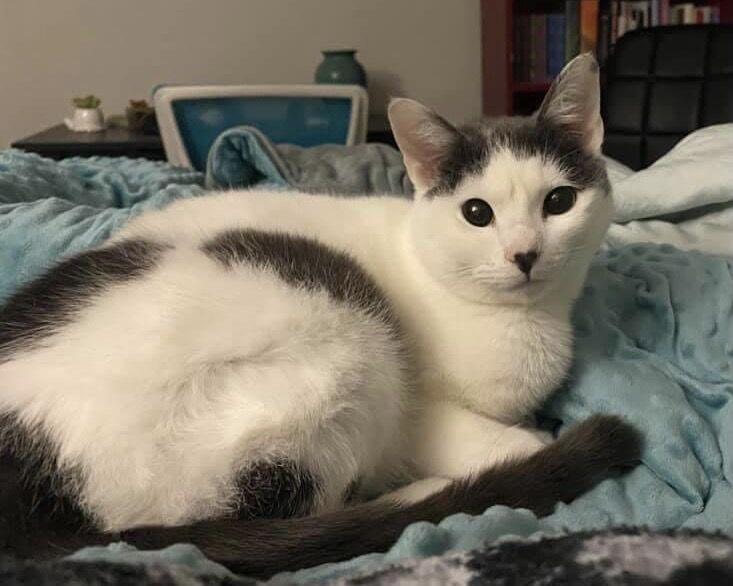 Bronson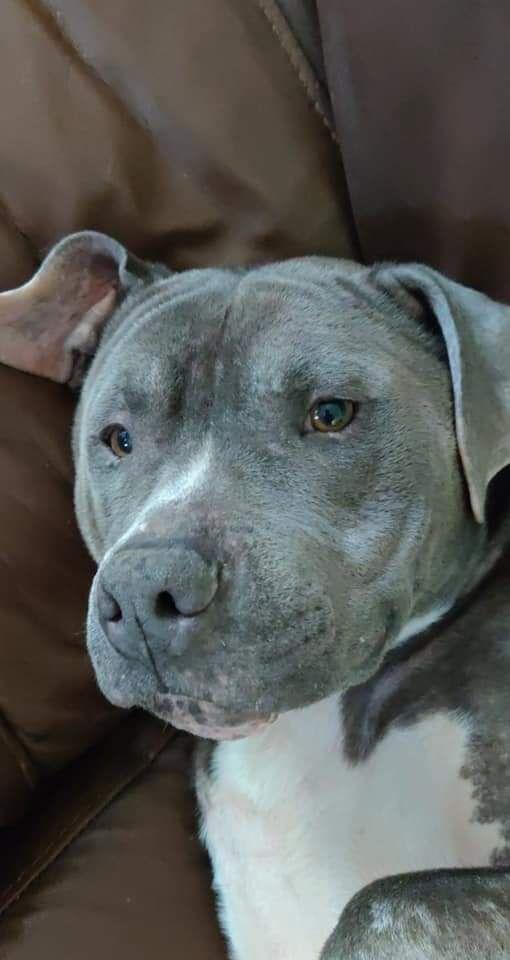 Toby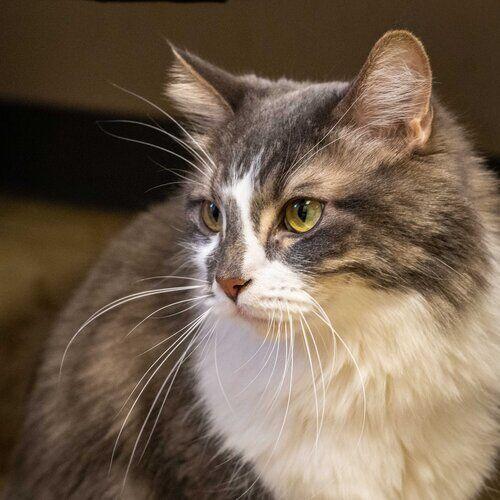 Jumble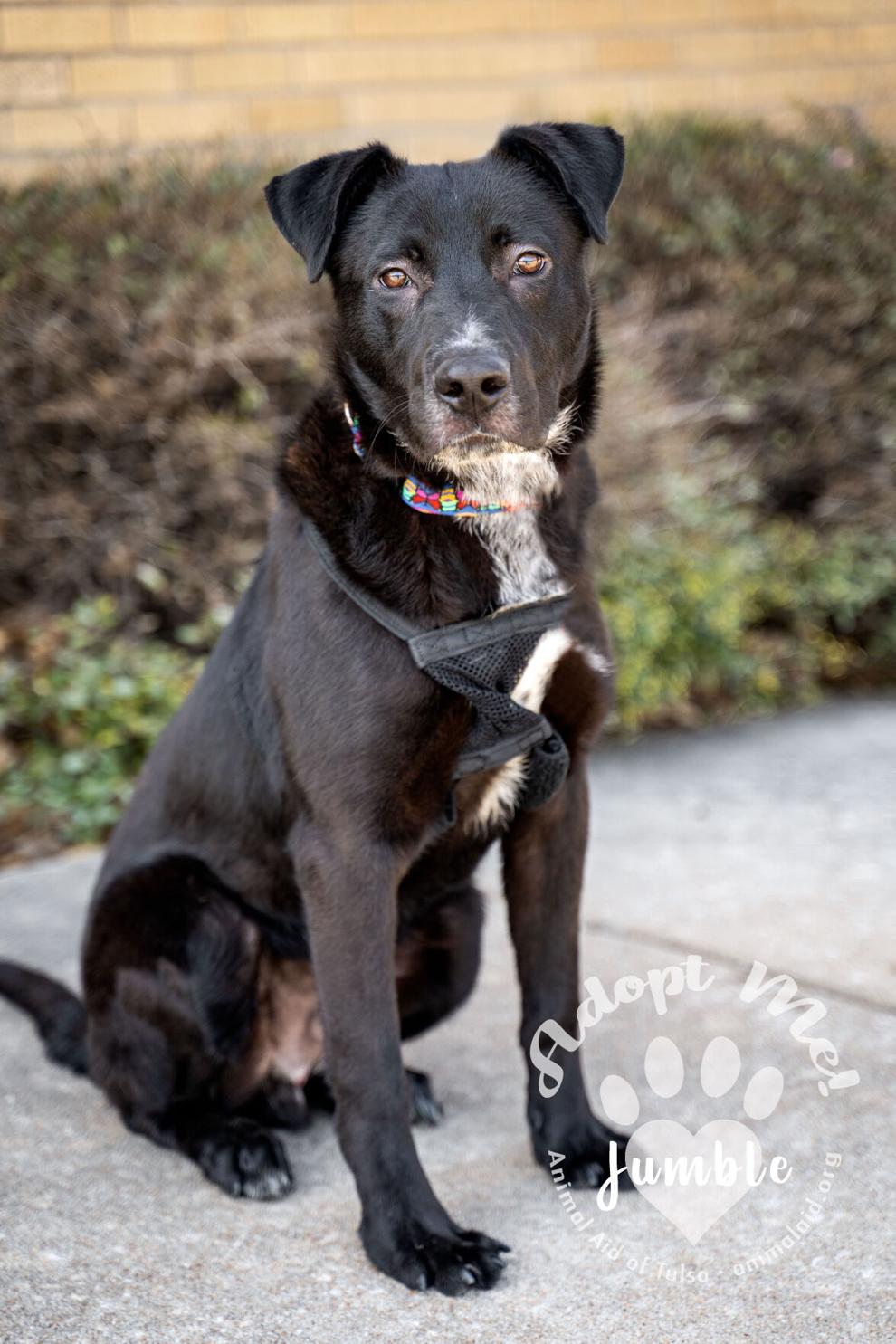 Finn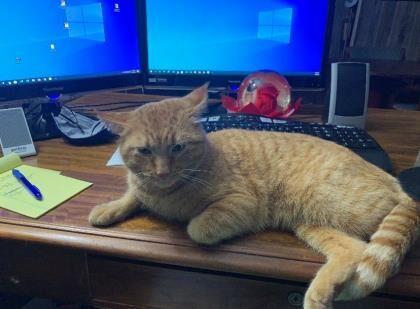 Fawn
Rhubarb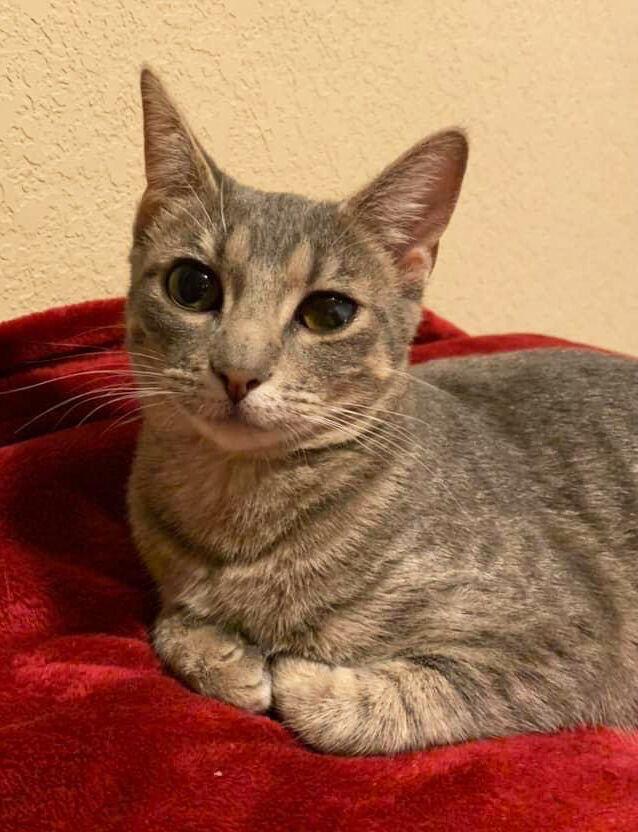 Rusty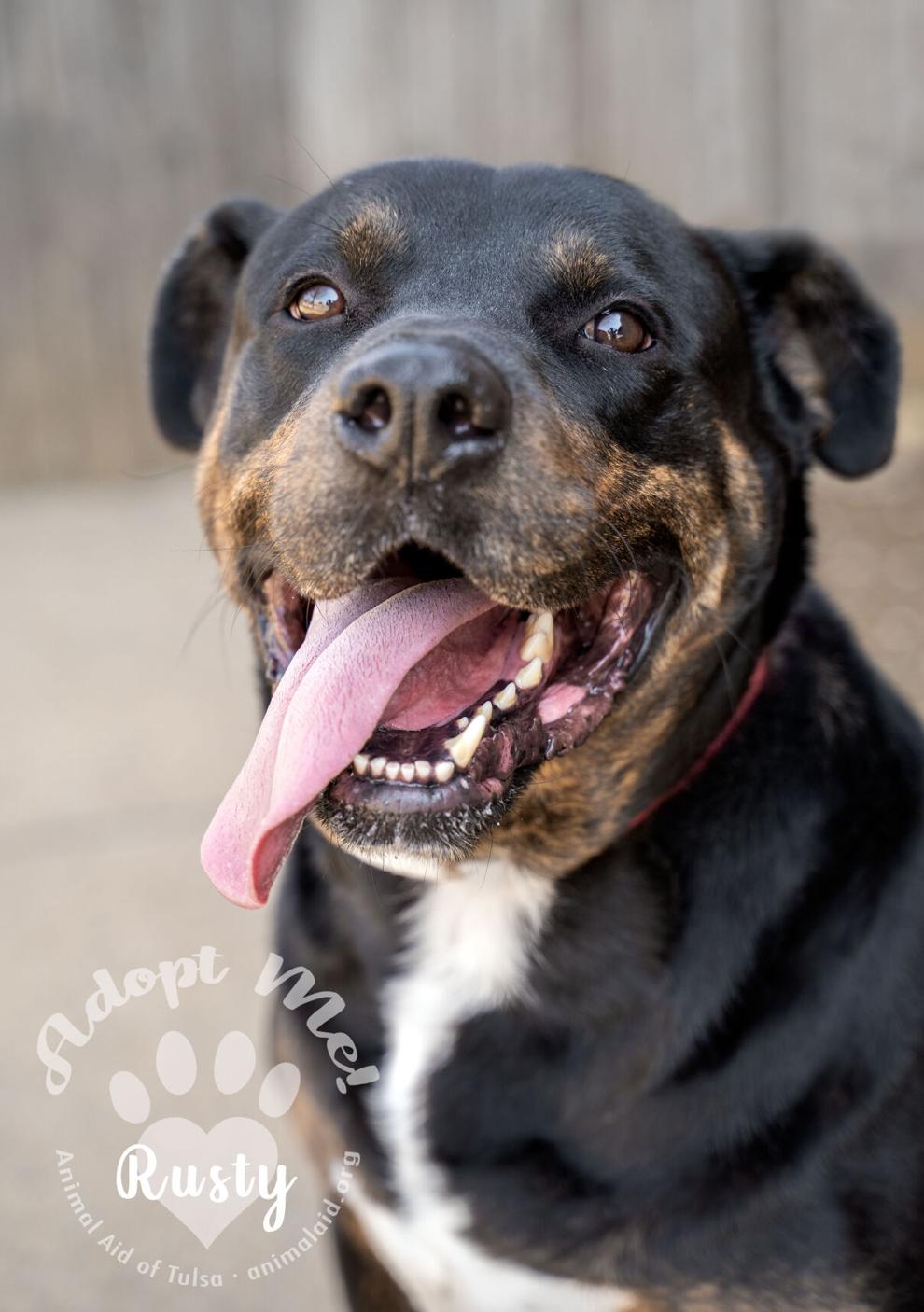 Tux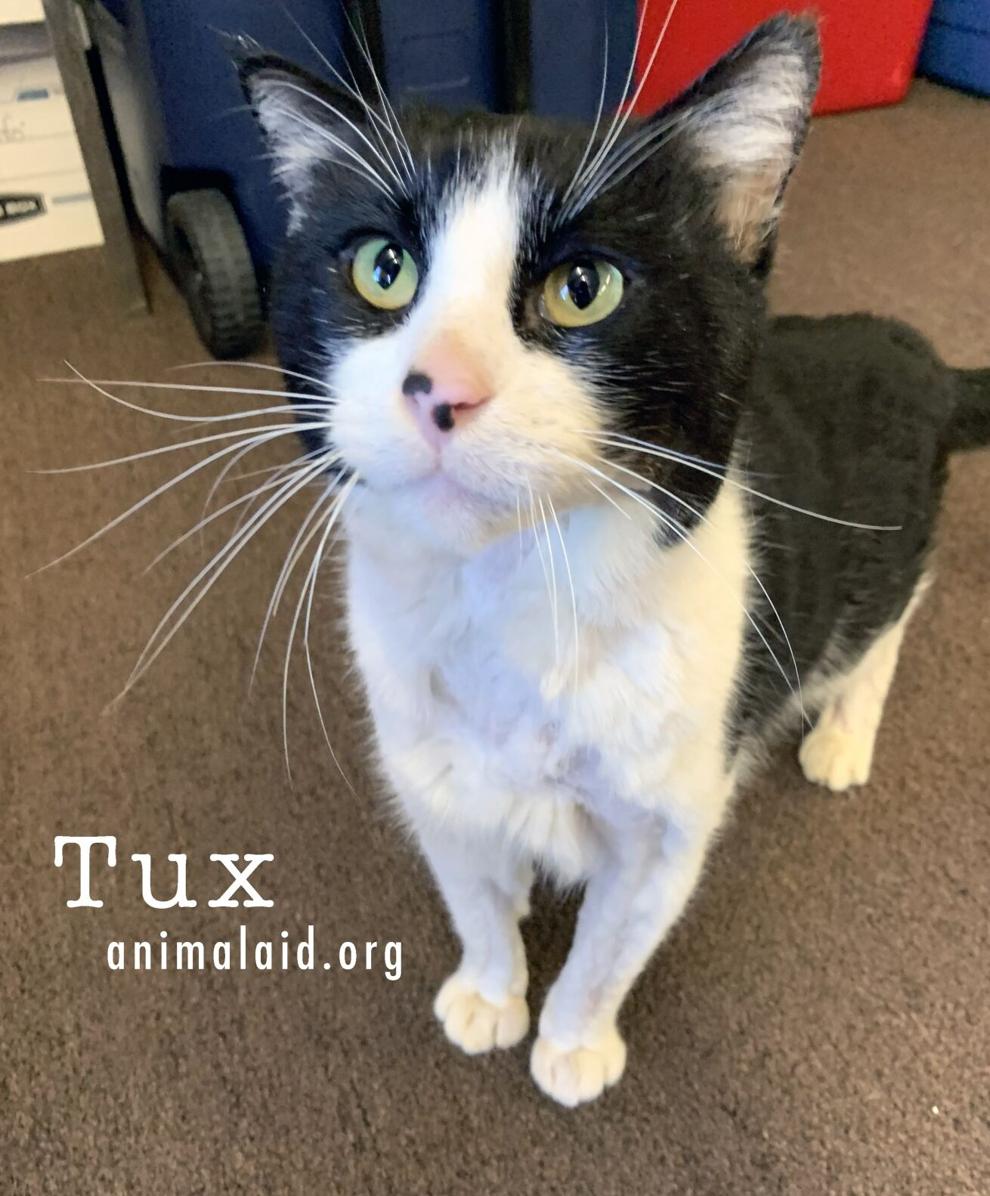 Corey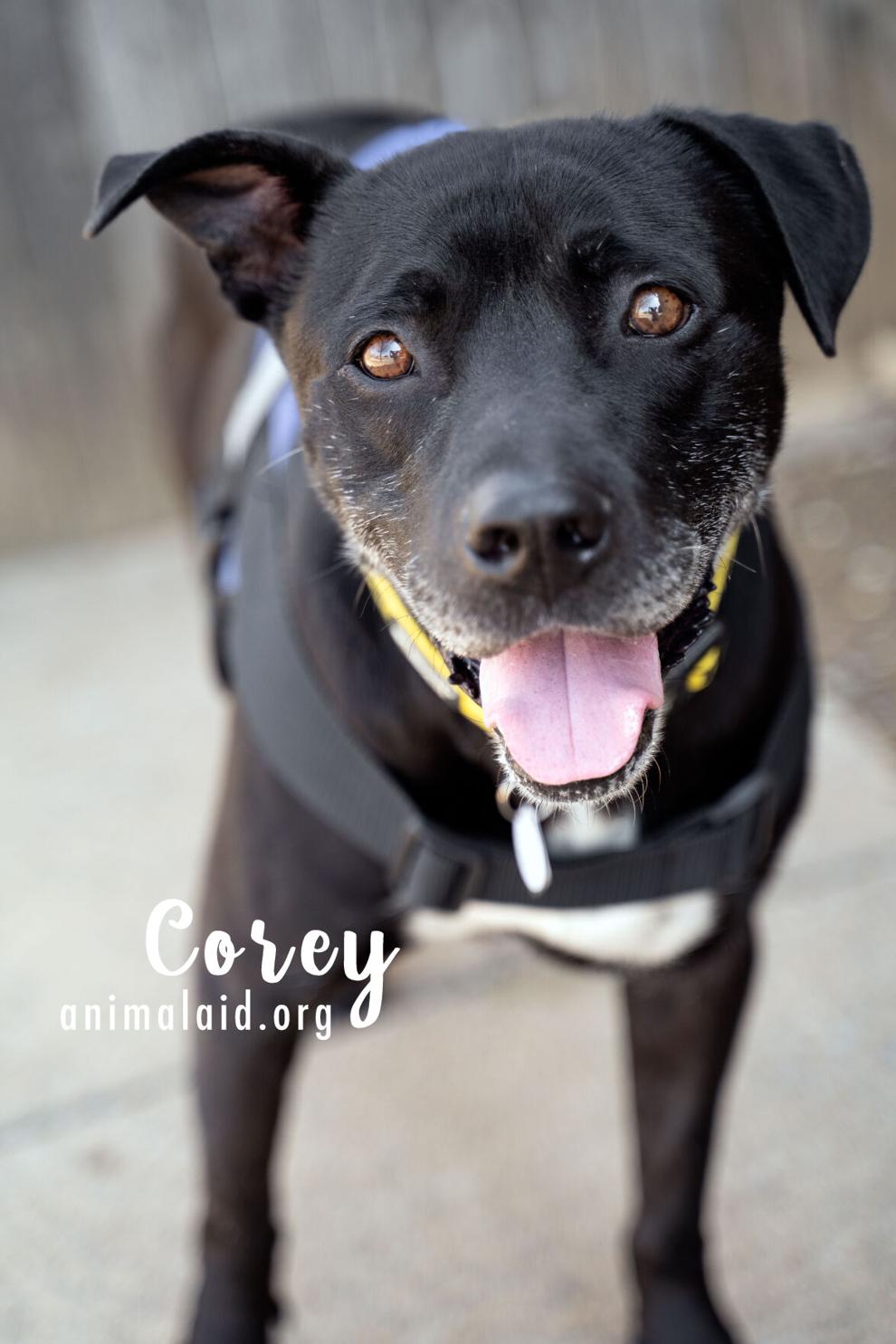 Brady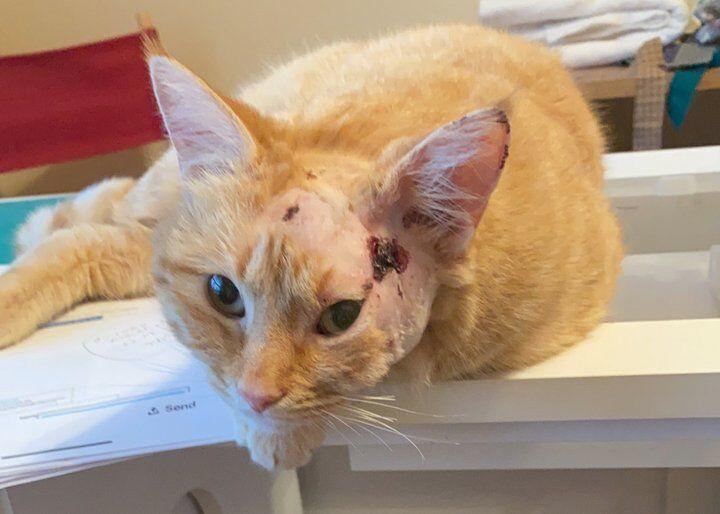 Rose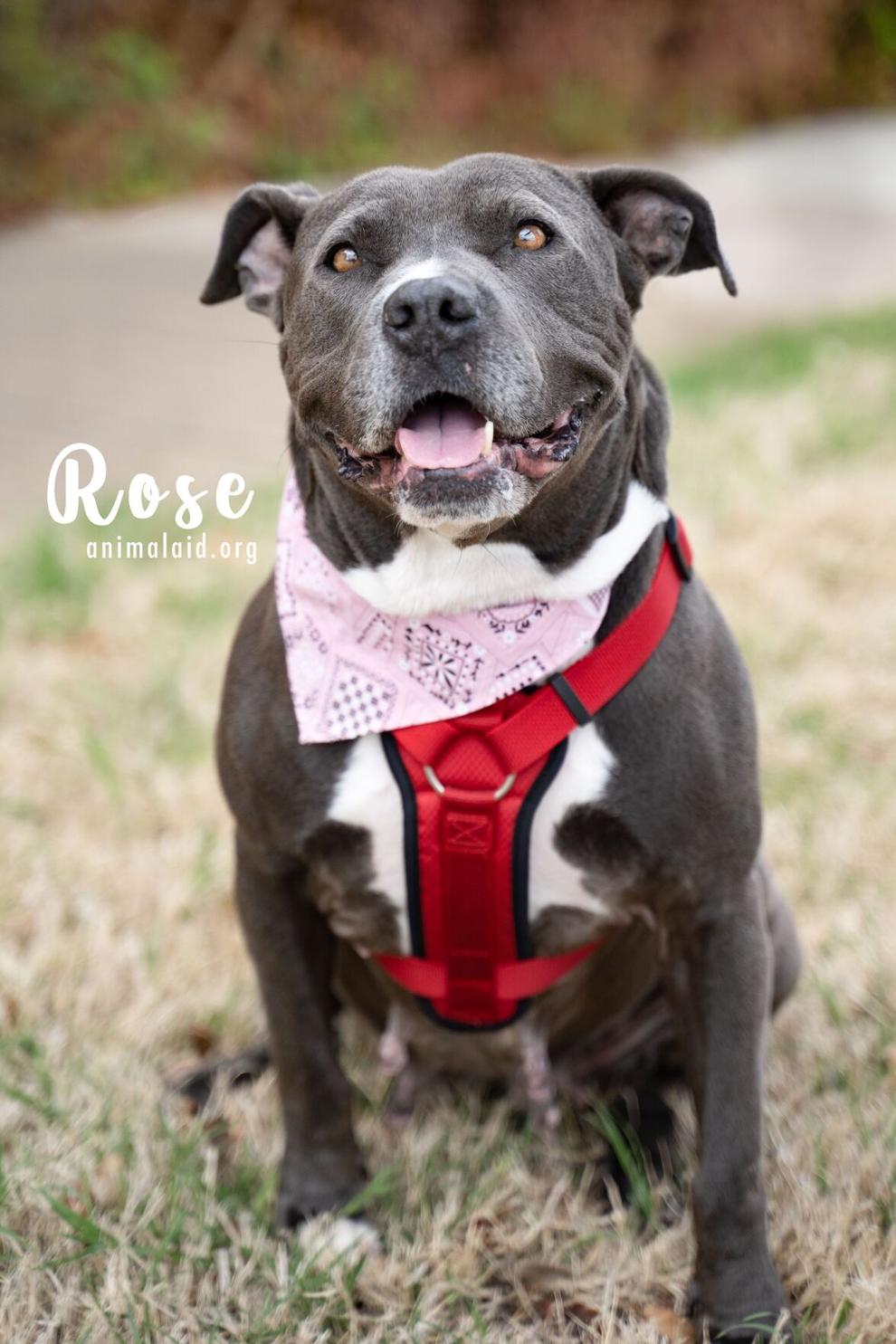 Chief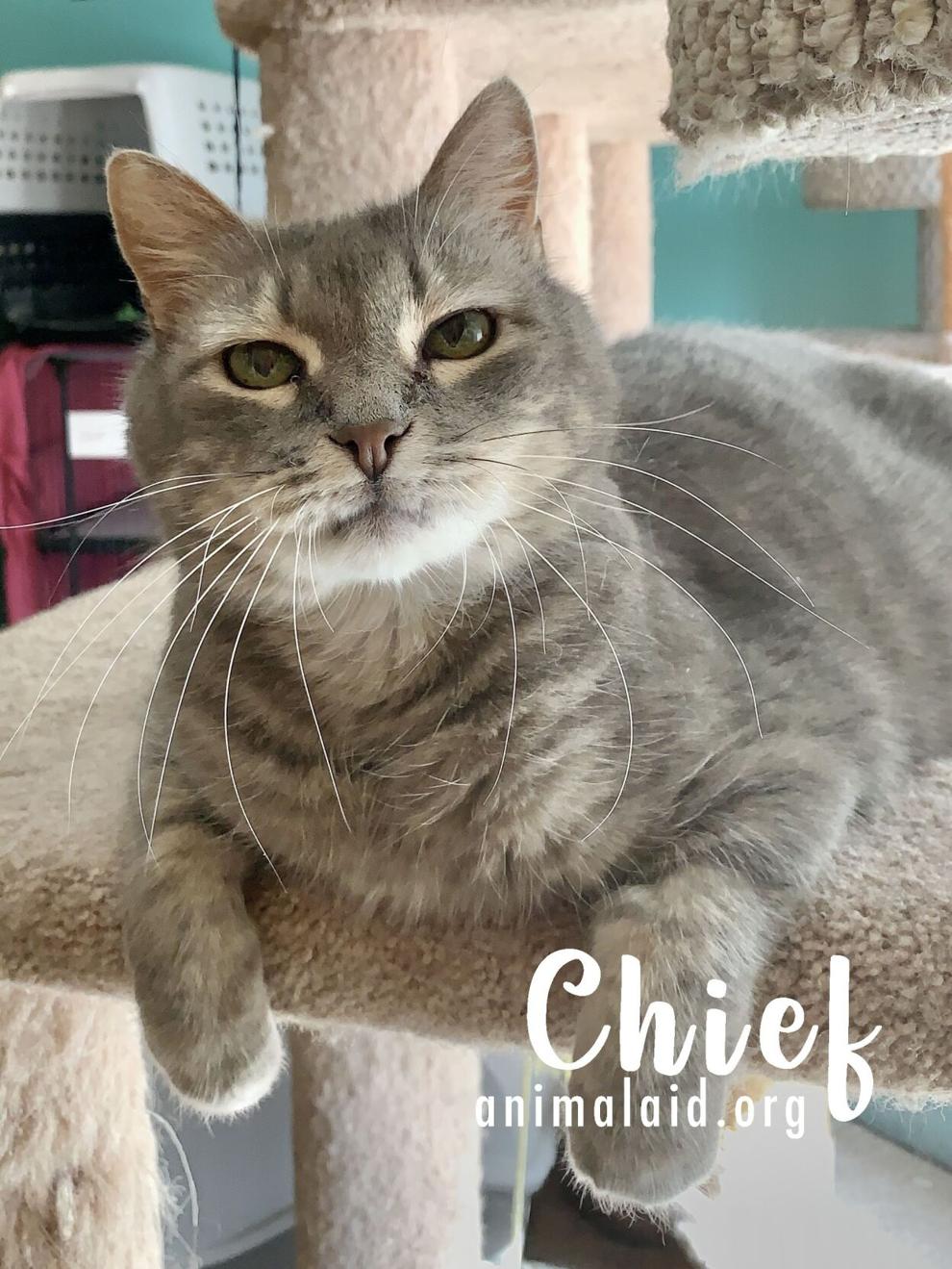 Bruno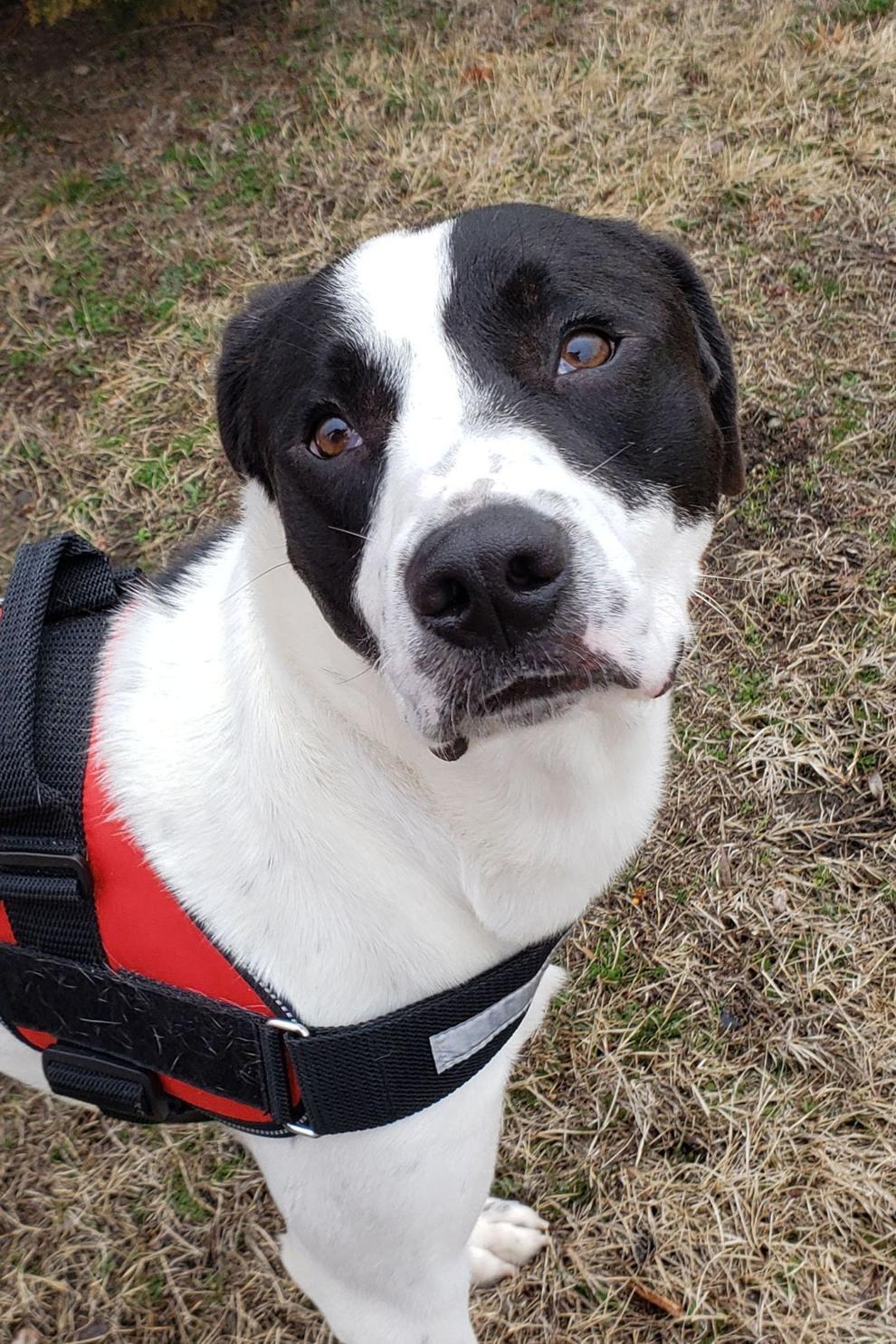 Bridget
Norman
Quinn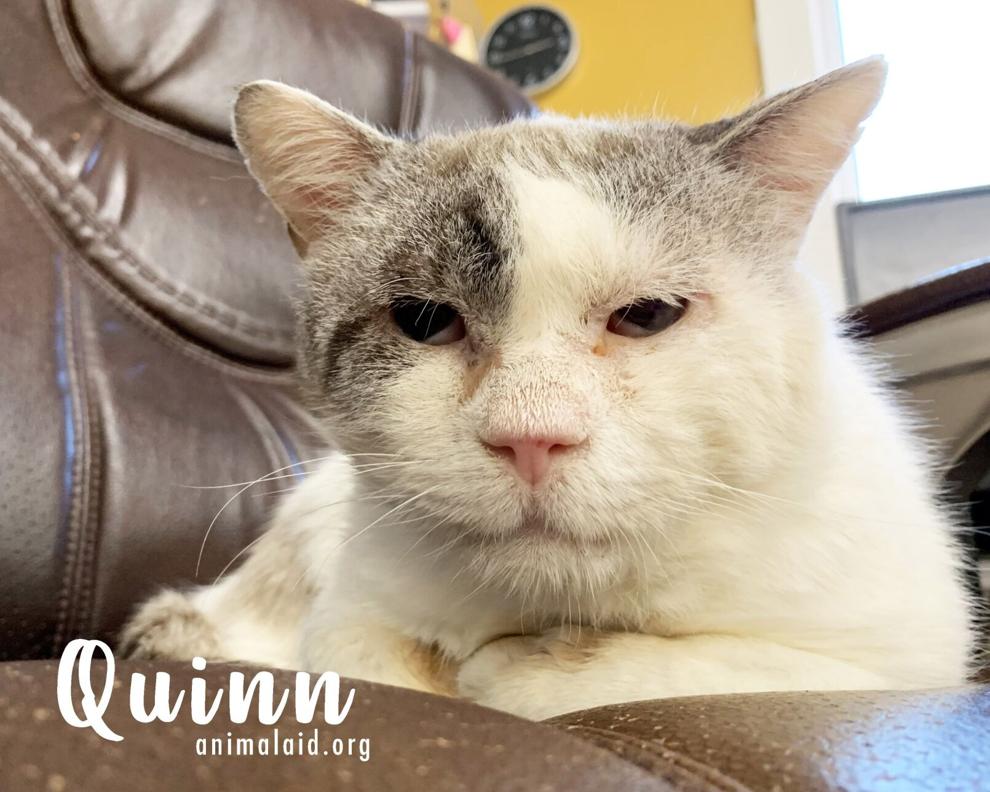 Misty
Faith
Coweta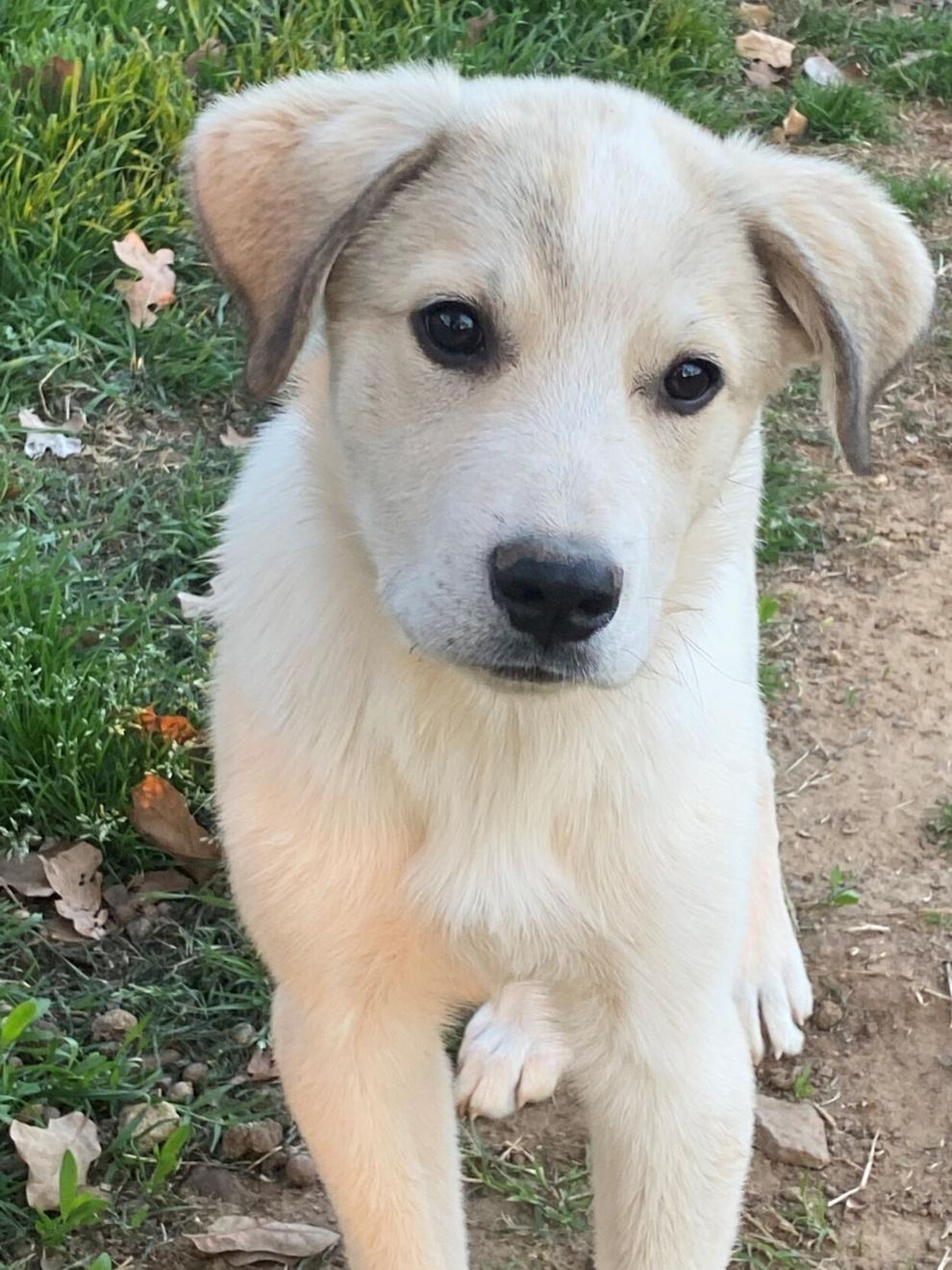 Mini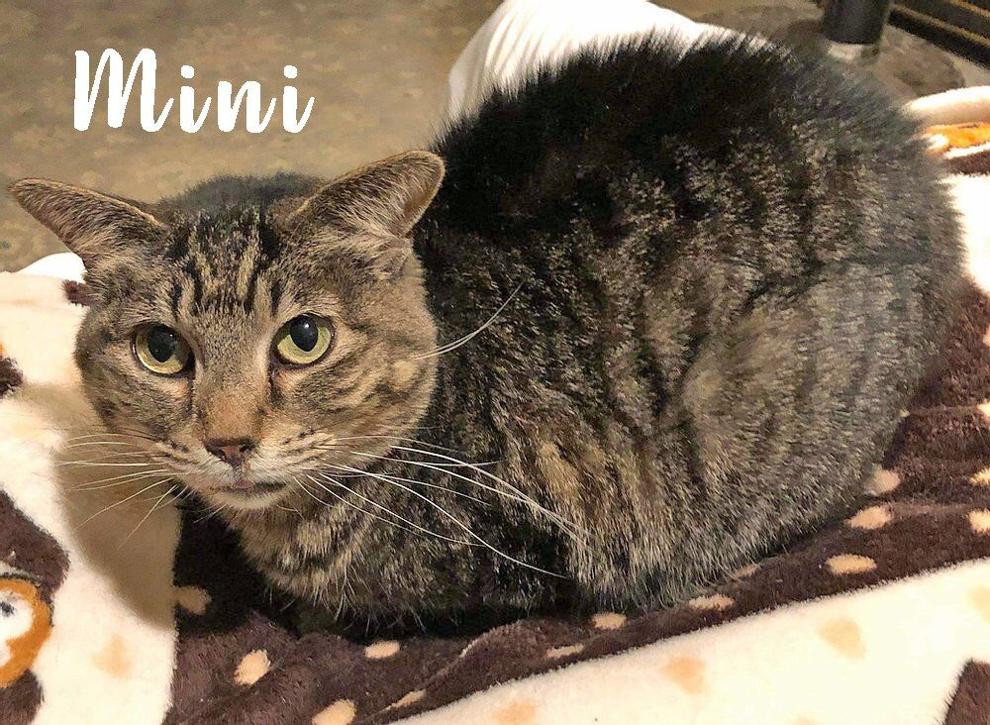 Aldo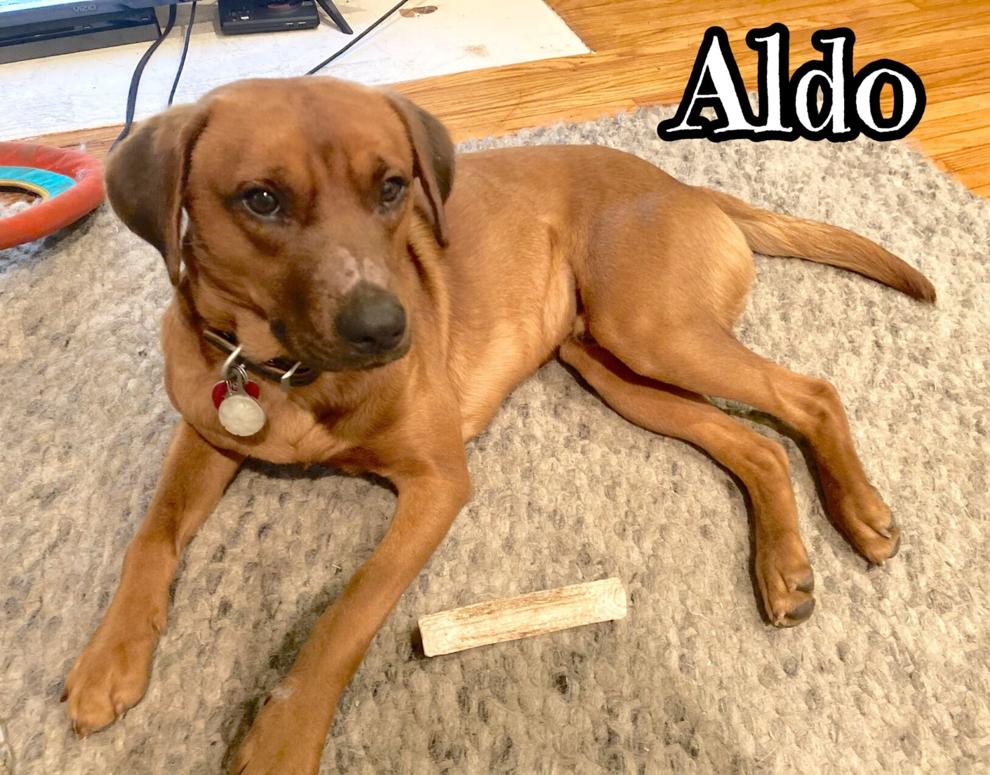 Scott
Lucky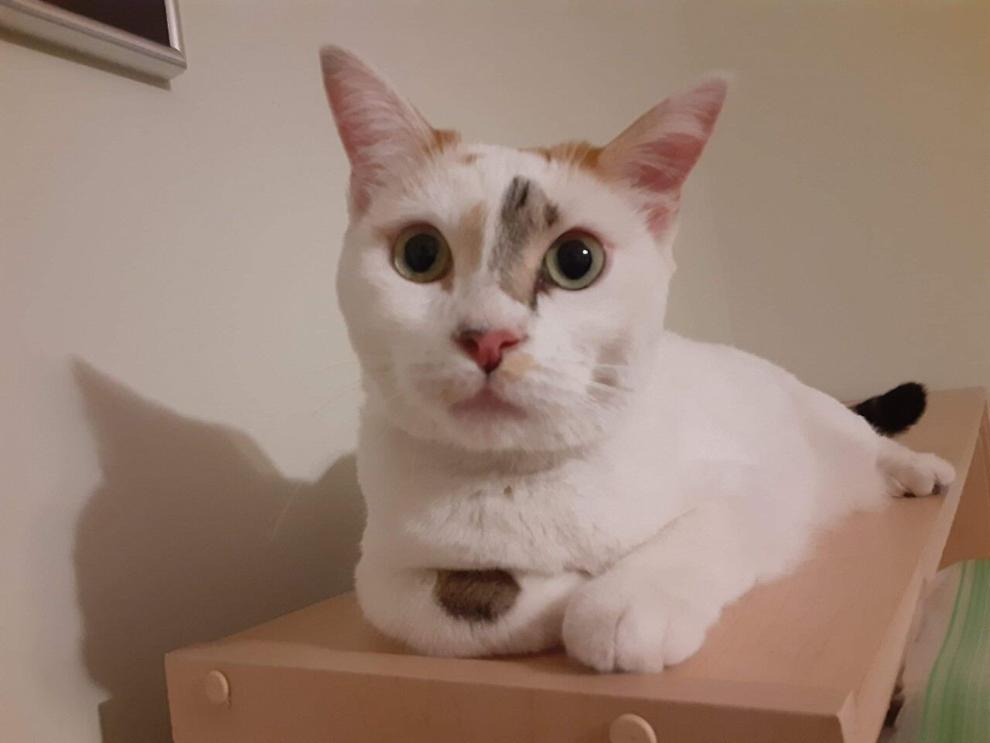 Bronson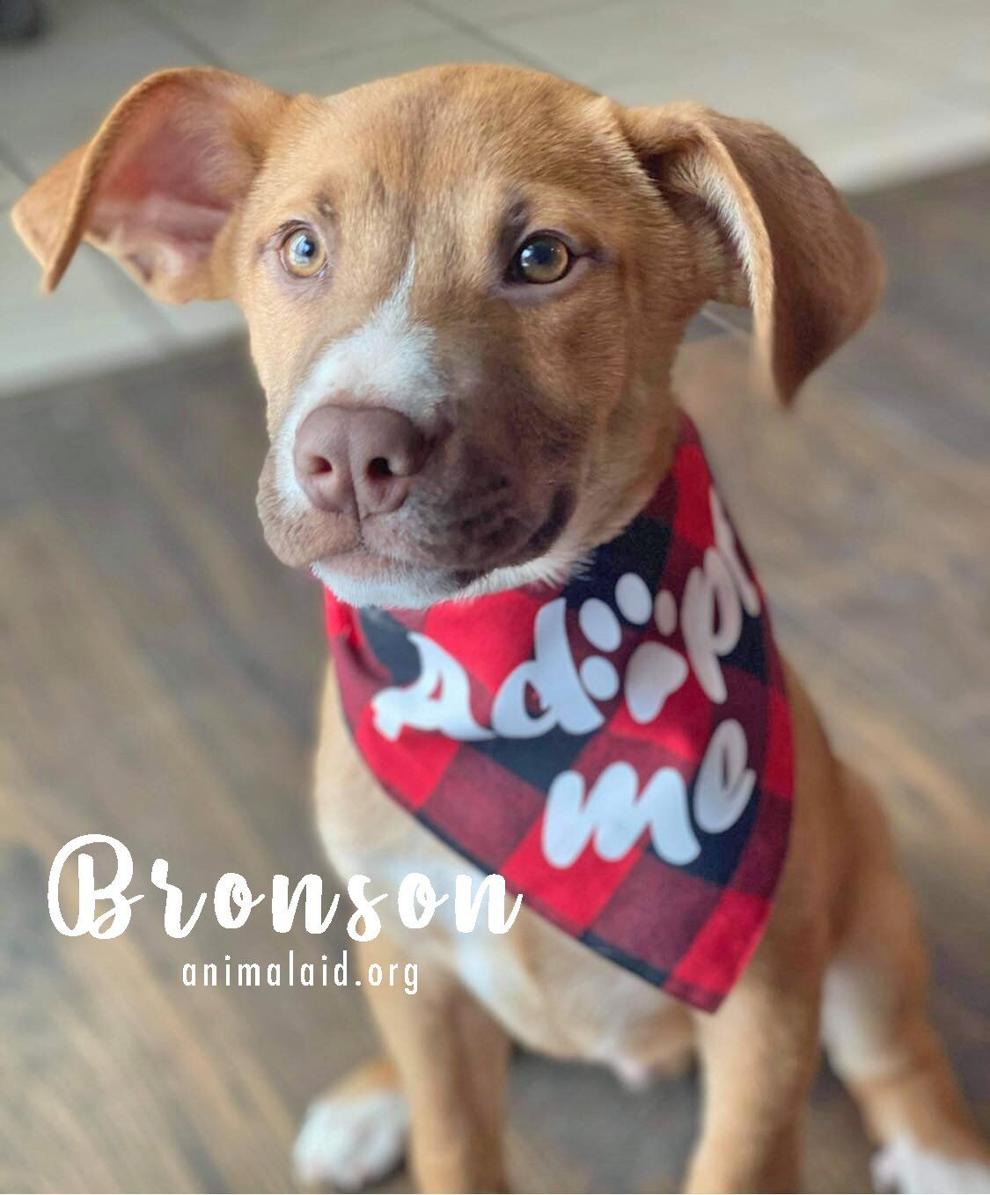 Whiskey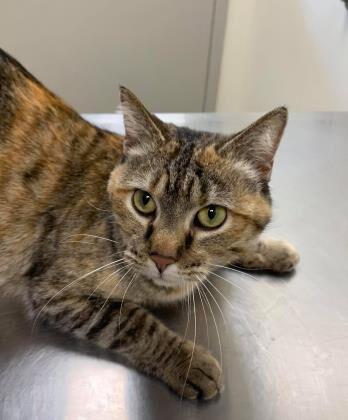 Buddy
Piper
Addie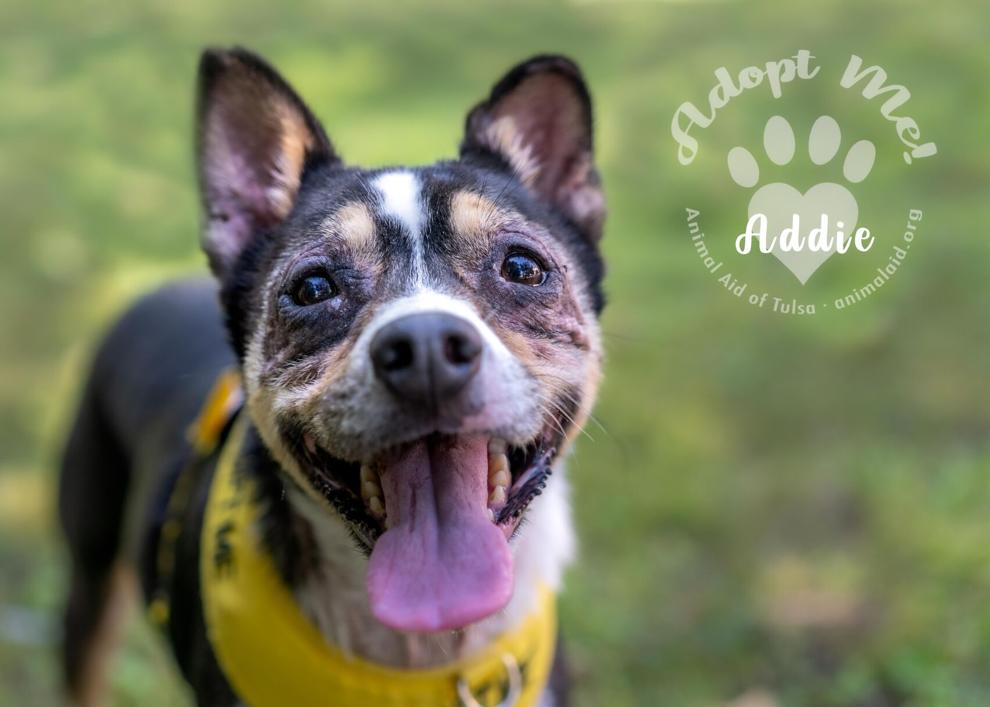 Benny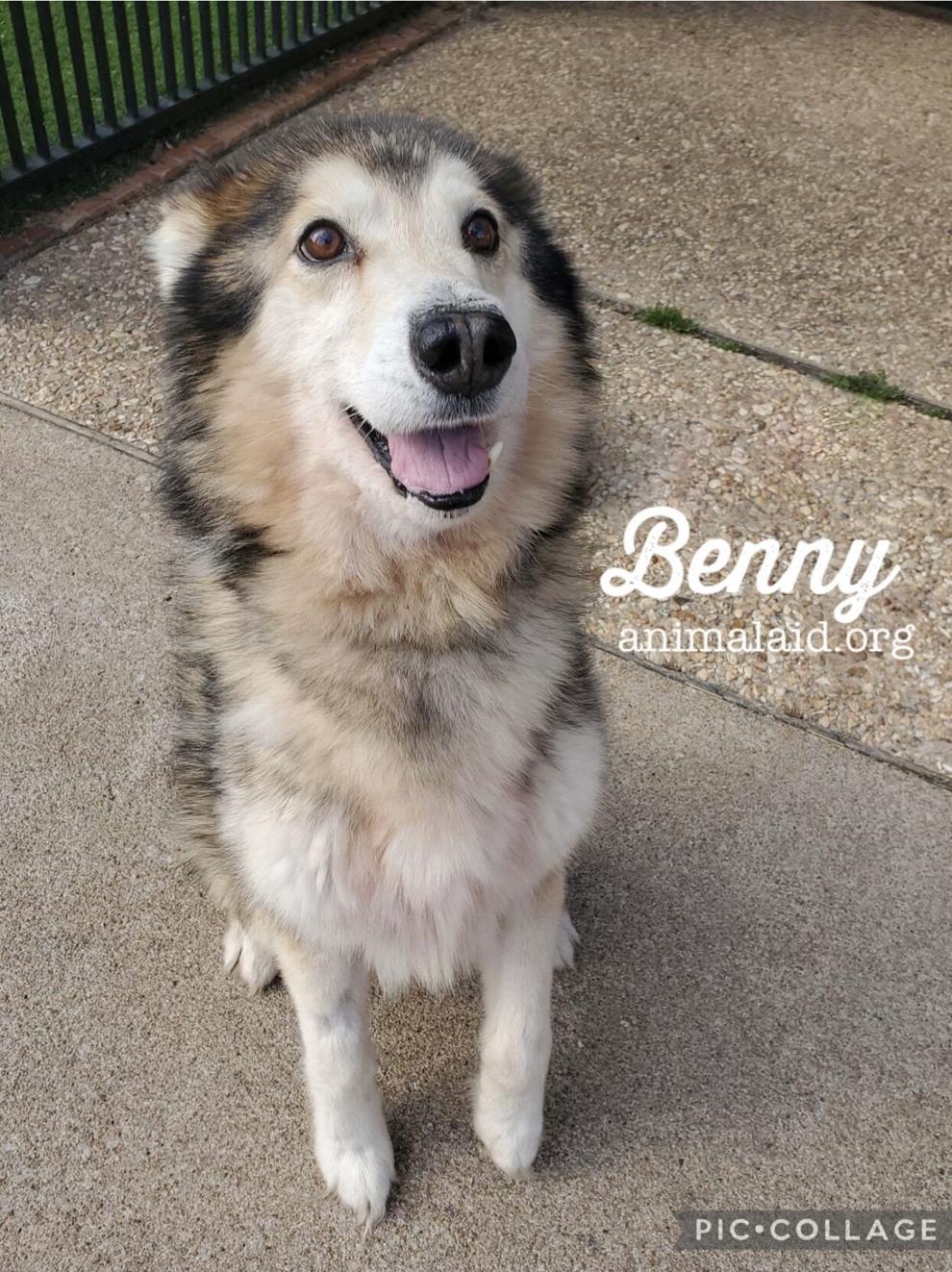 Clyde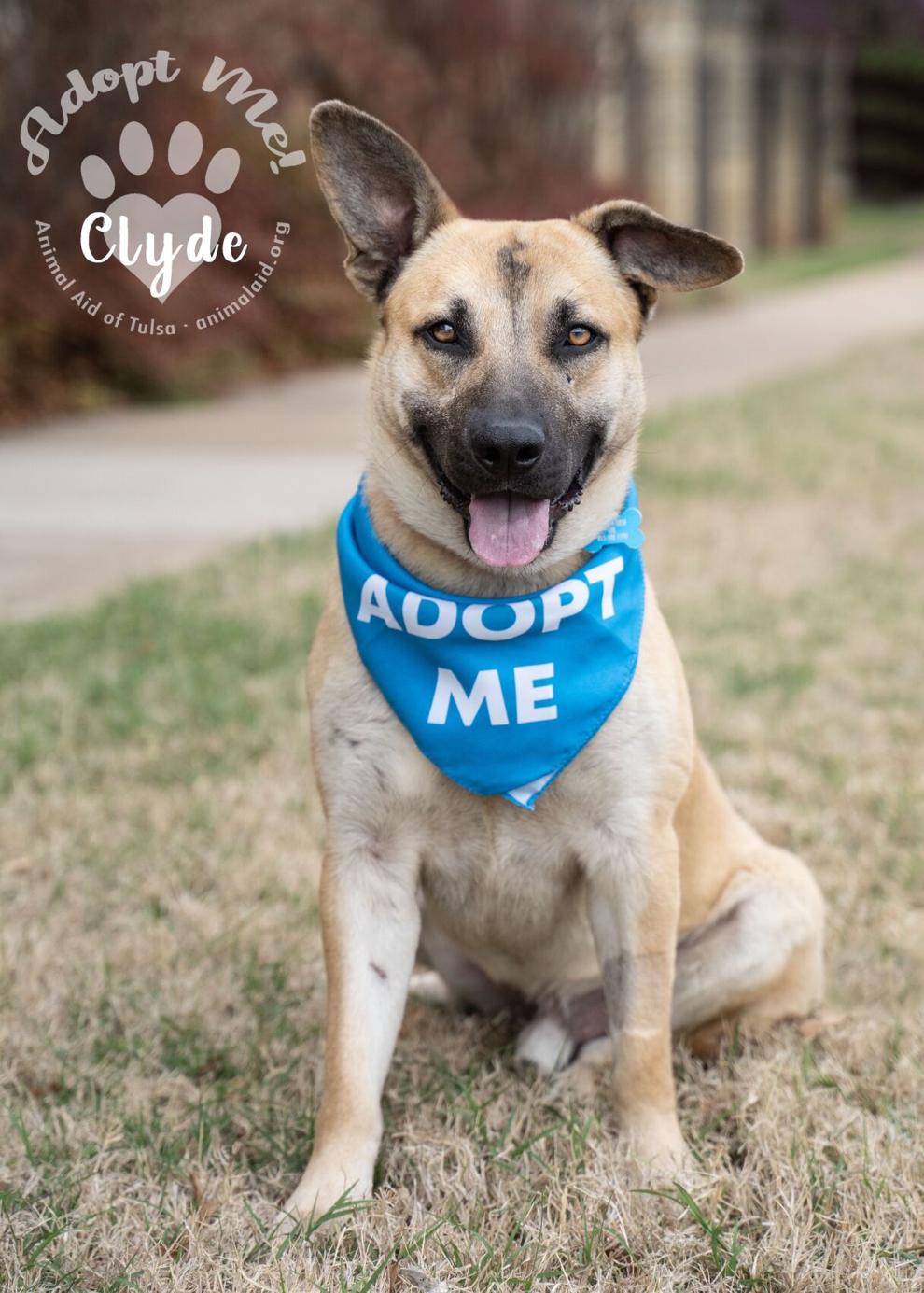 Lily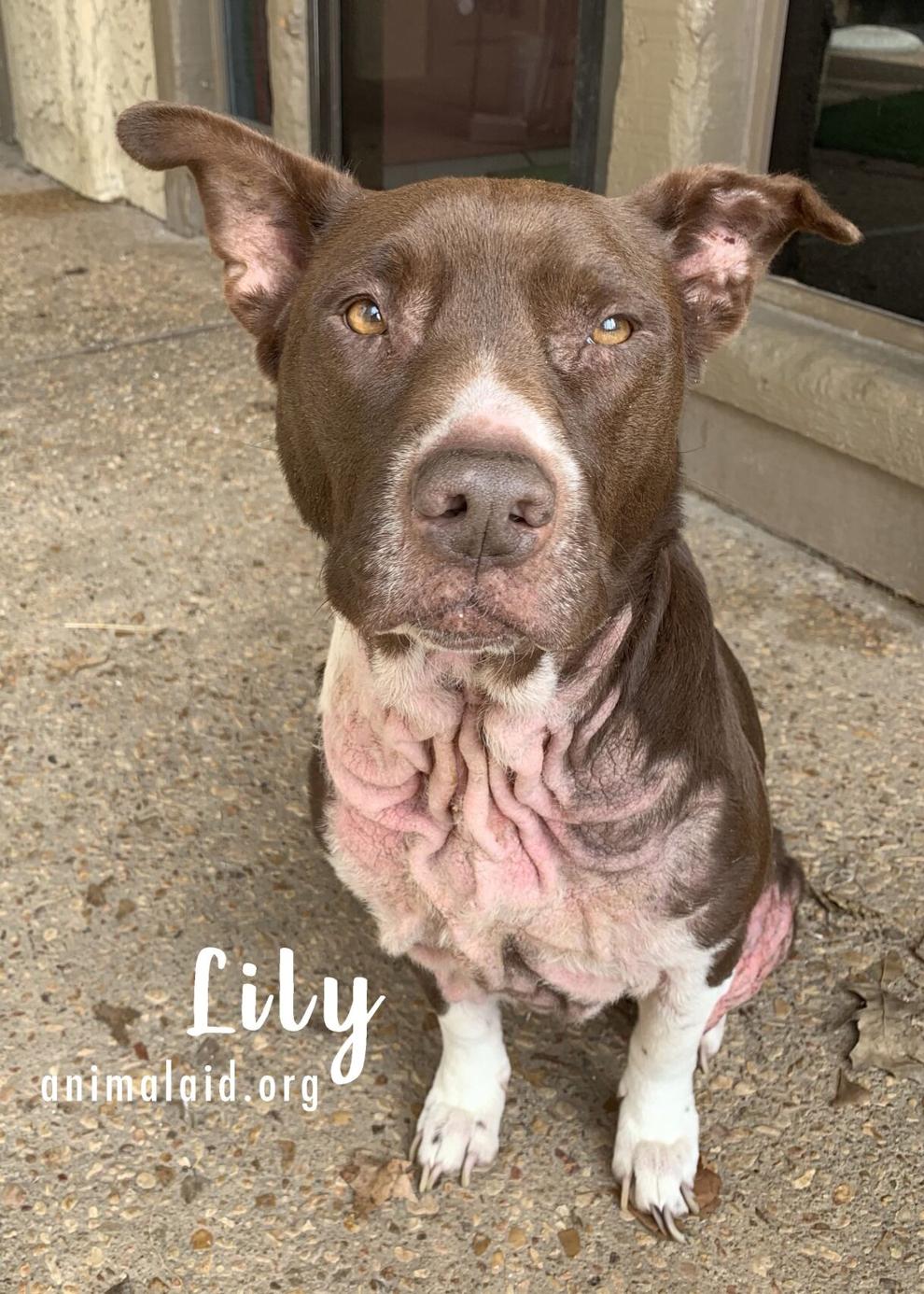 Billy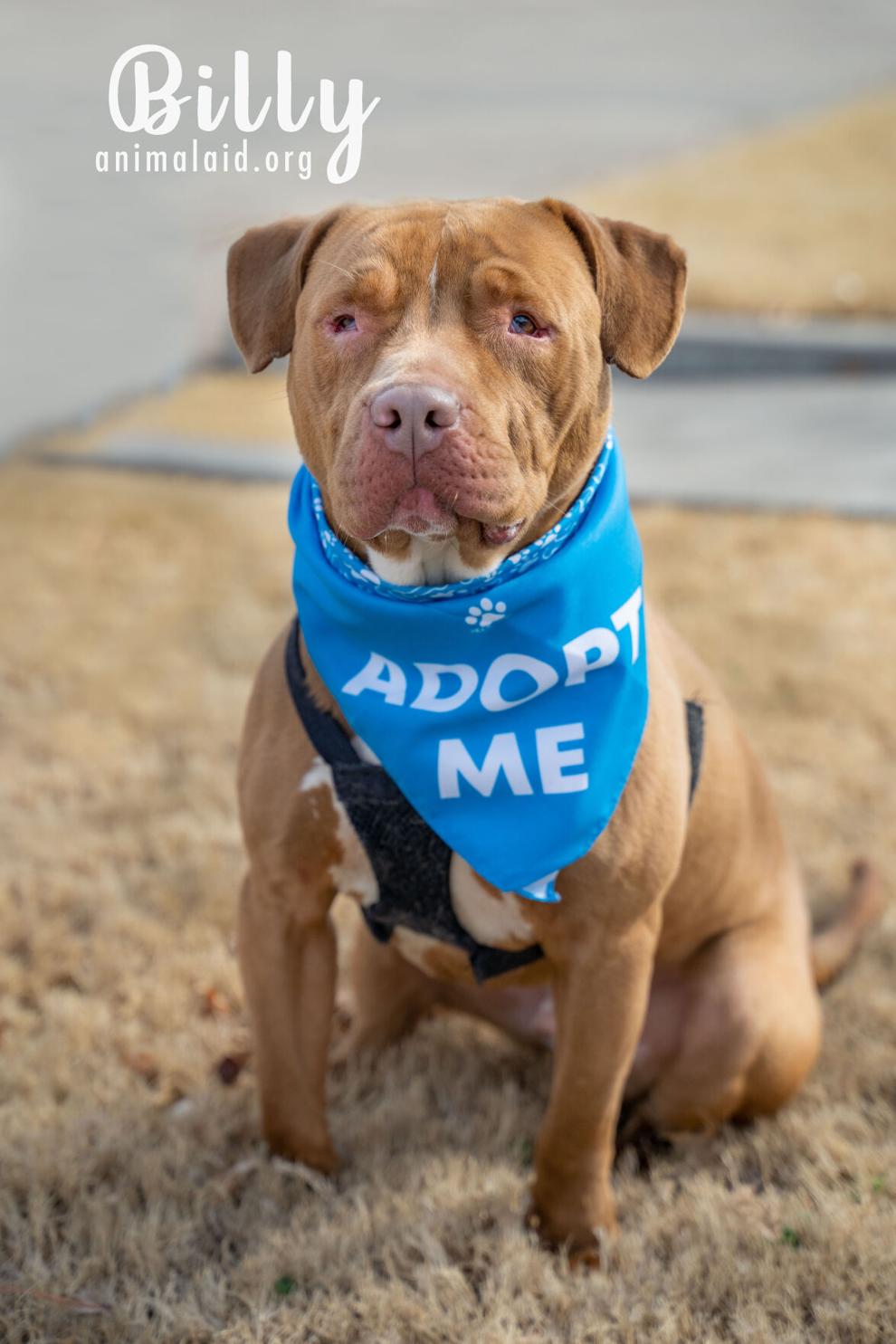 Noel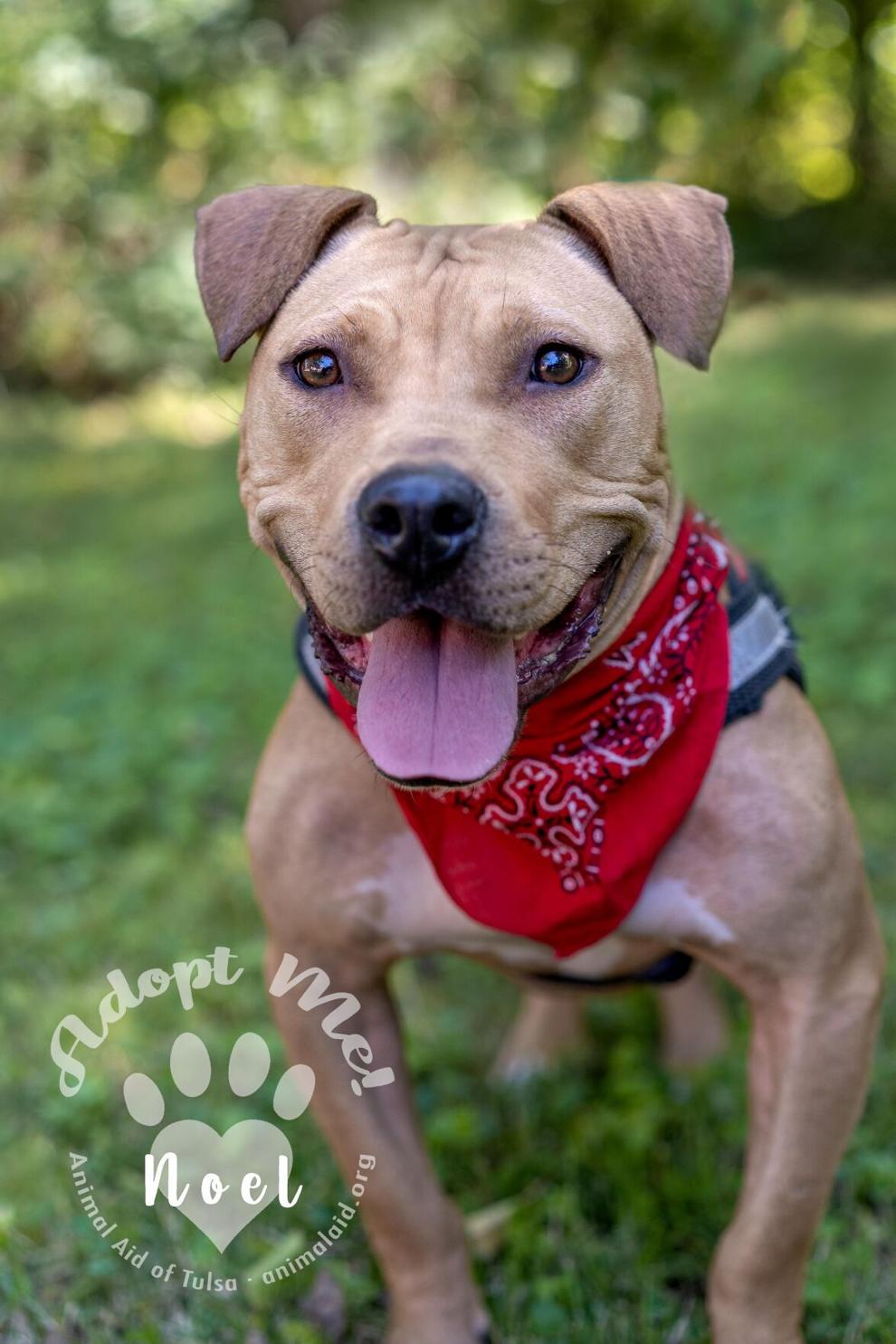 Pippa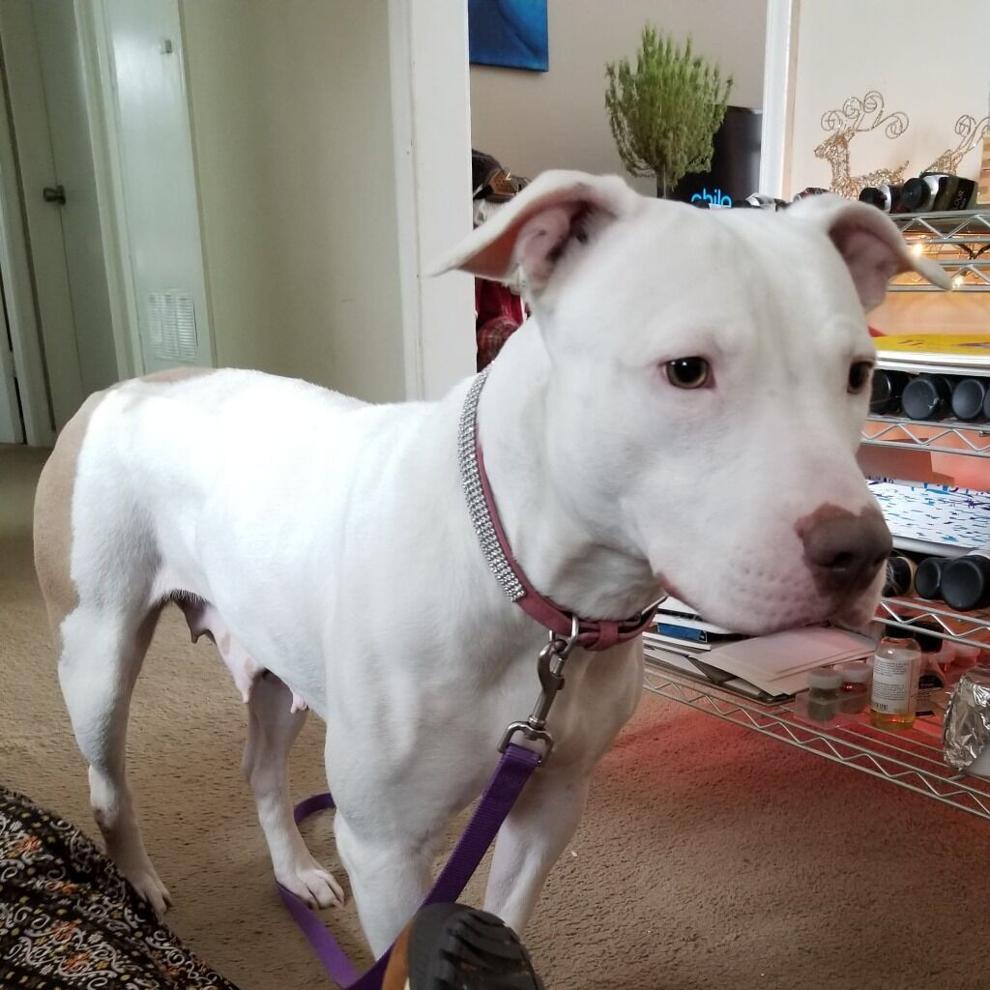 Slush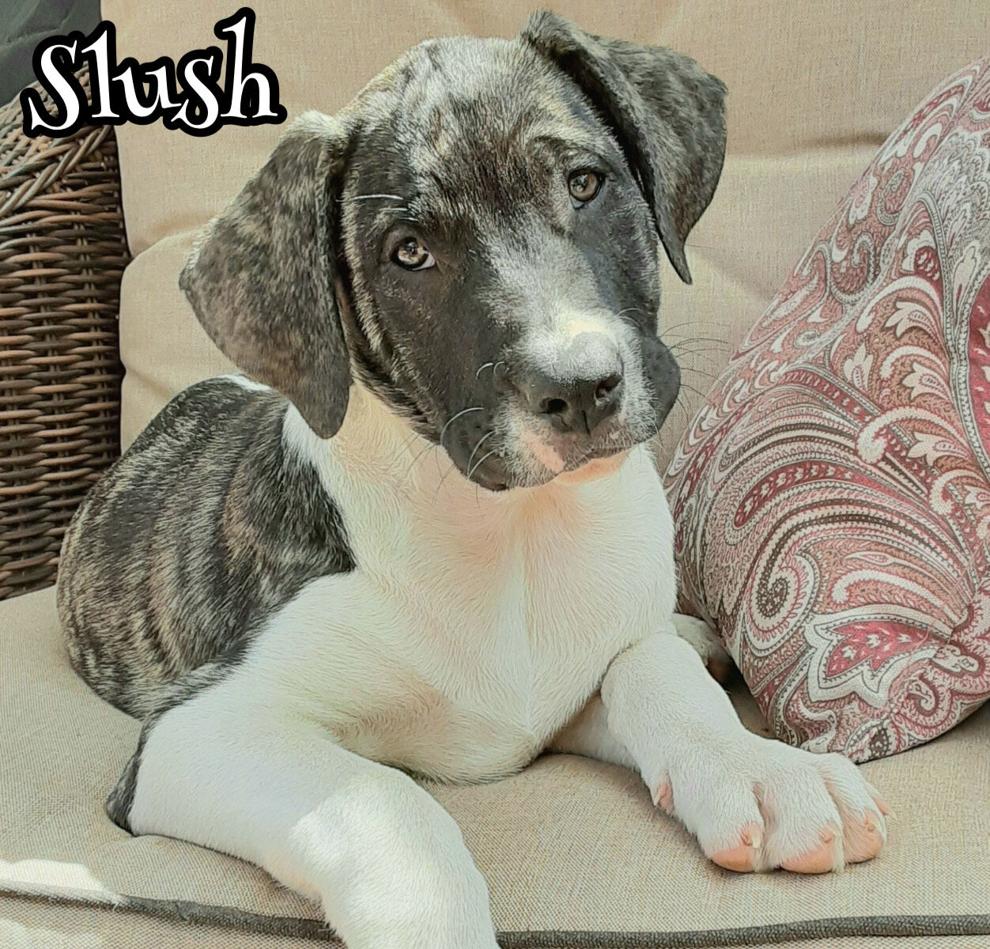 Zack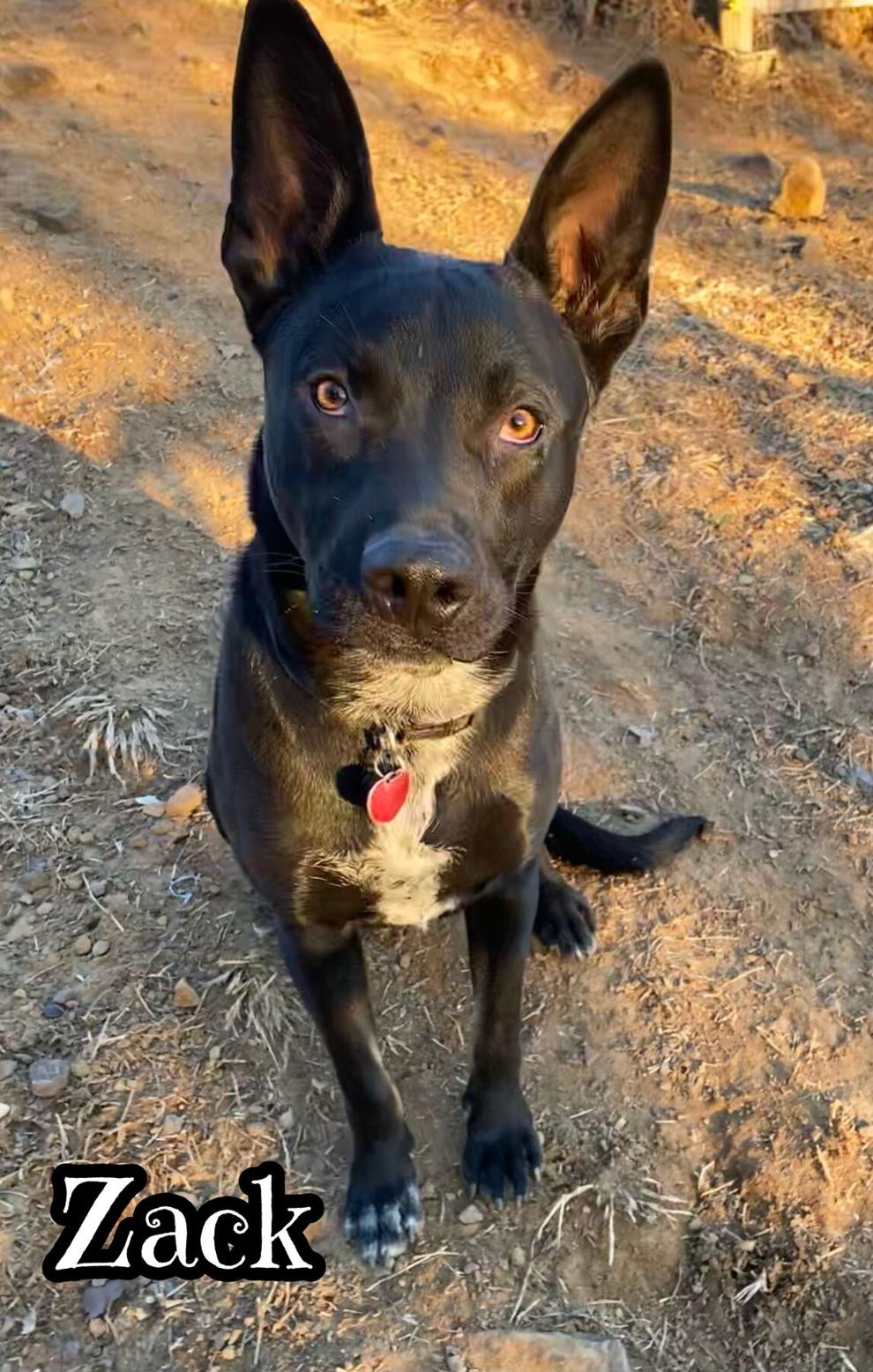 Blaze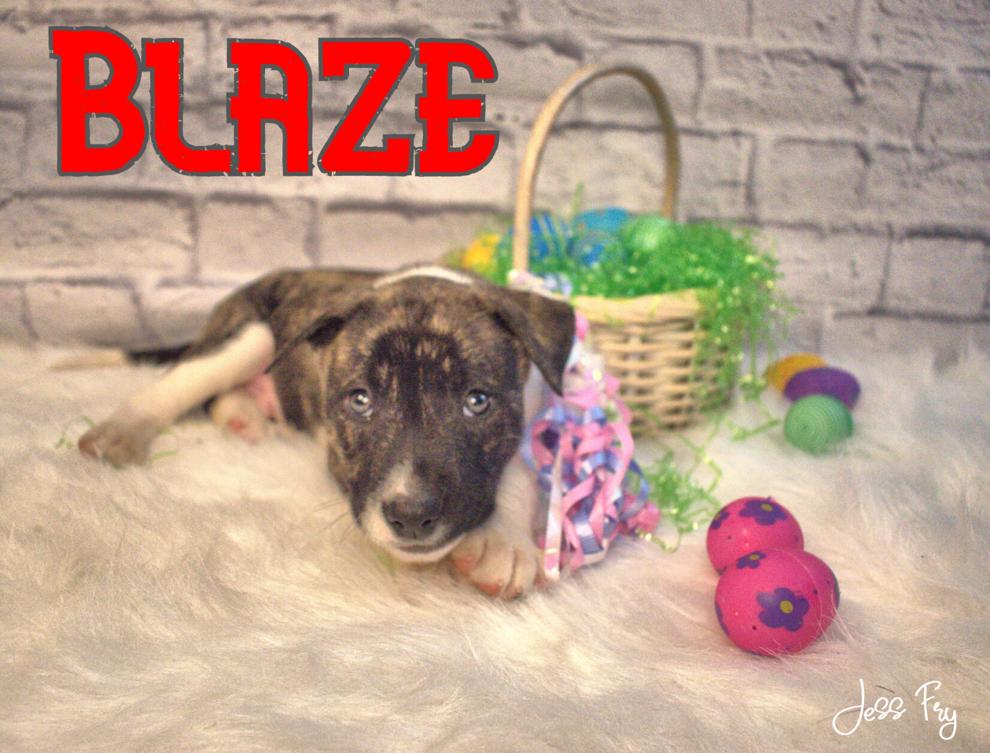 Milori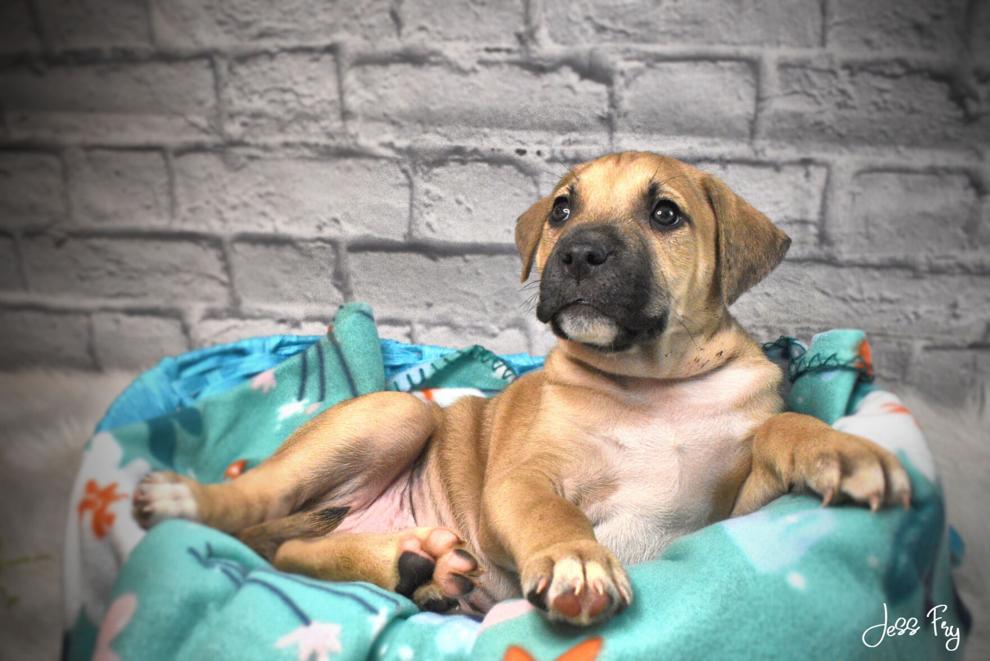 Lucian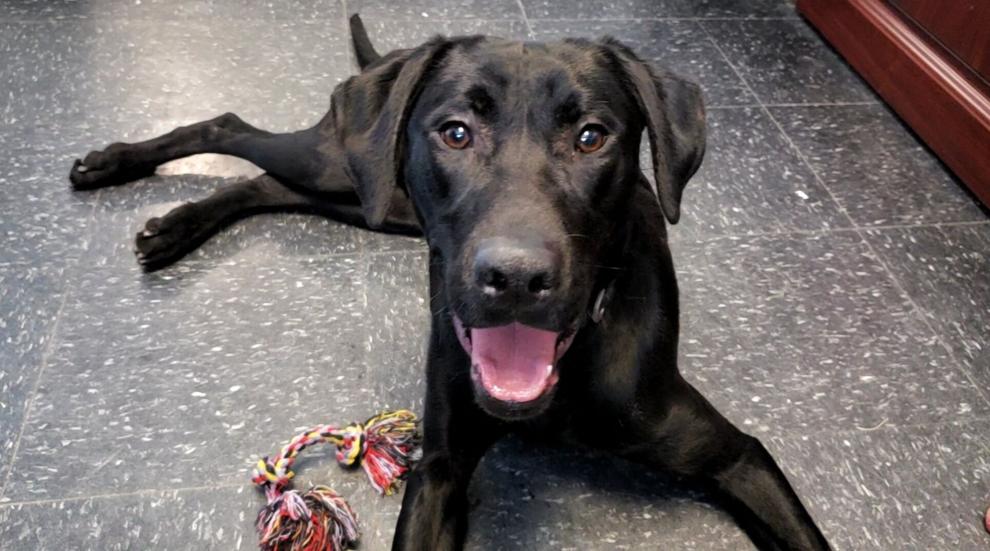 Rocky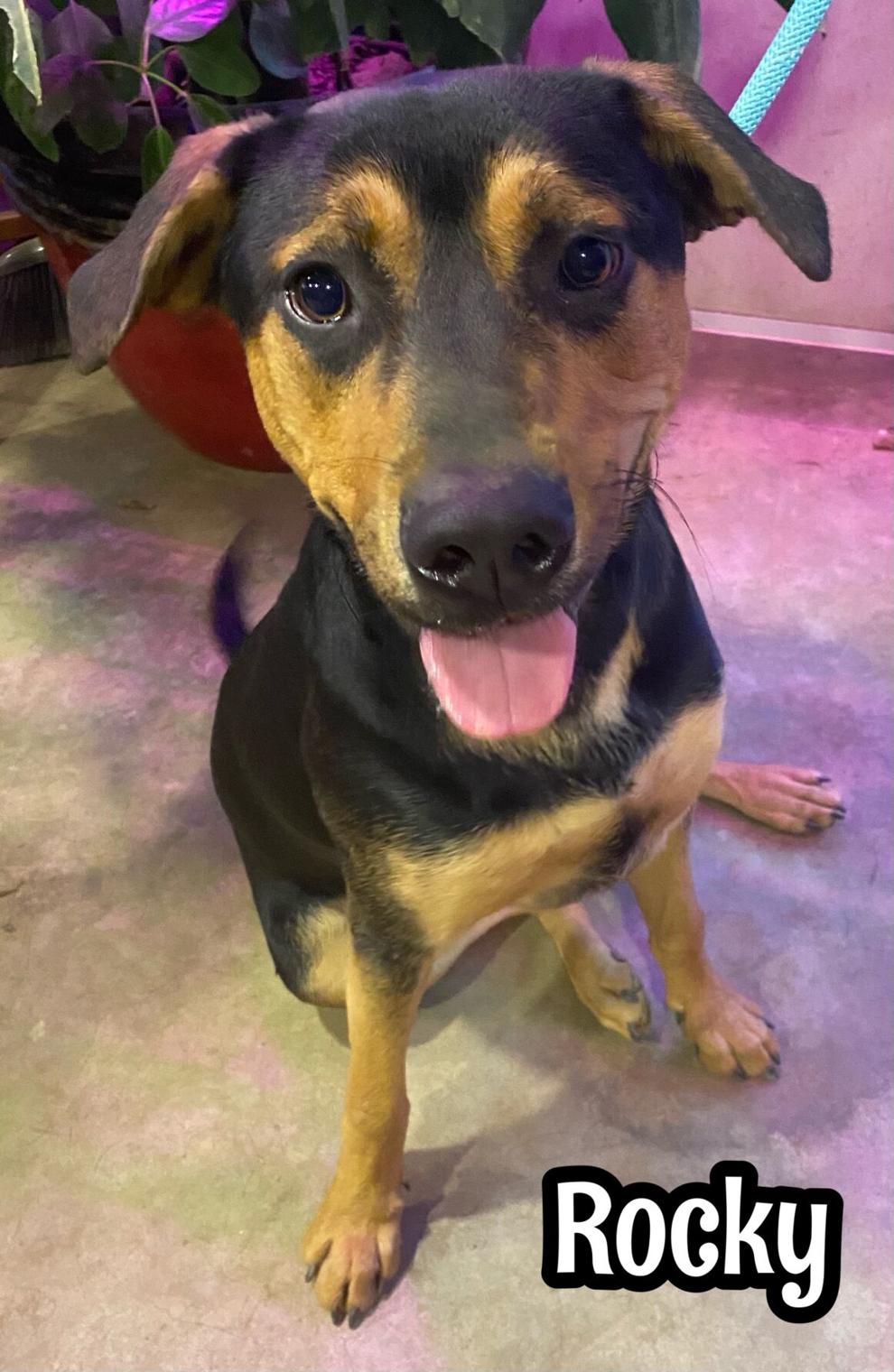 Lily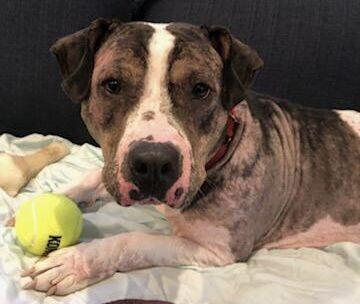 Taco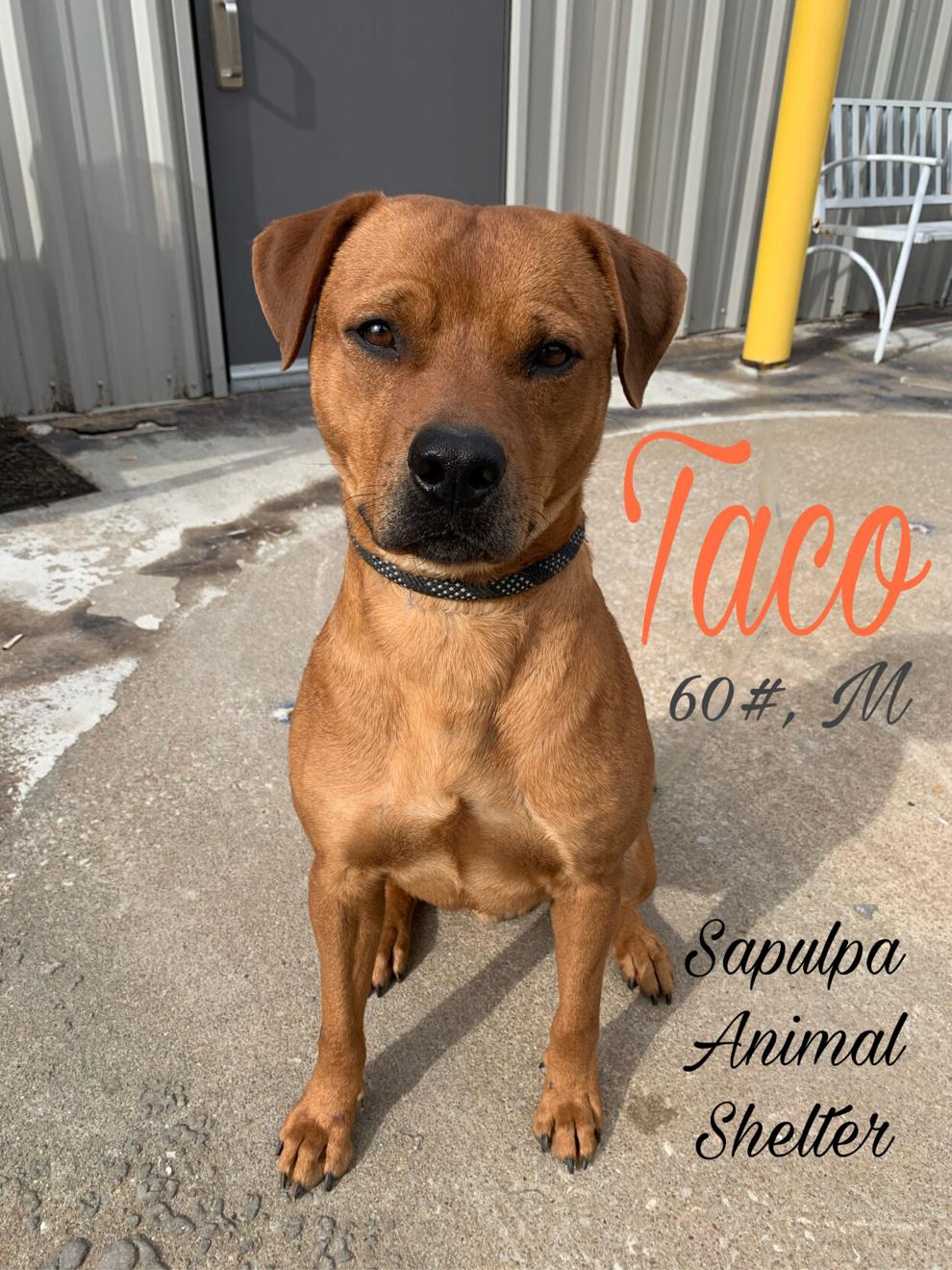 Percy Lou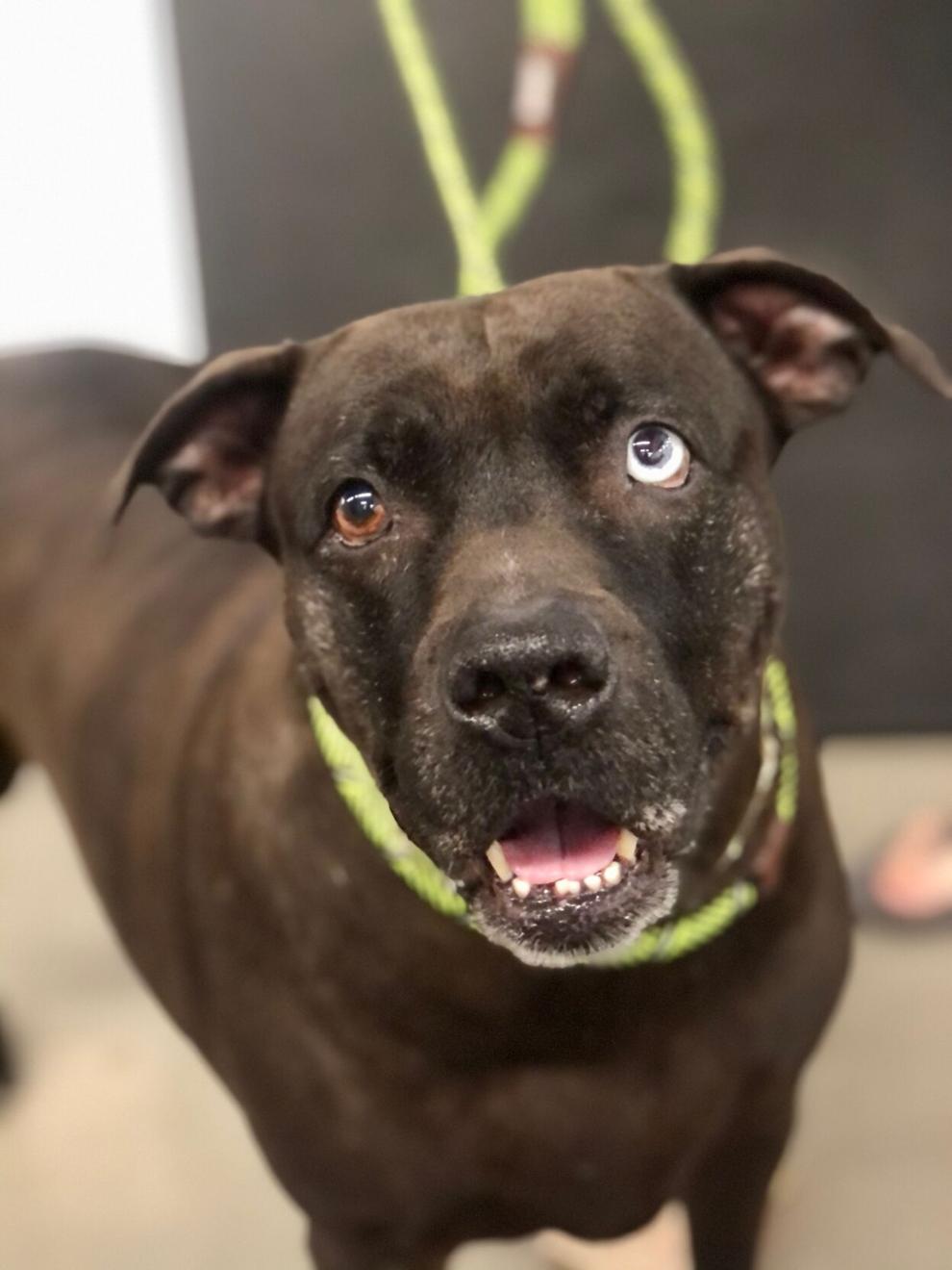 Frankie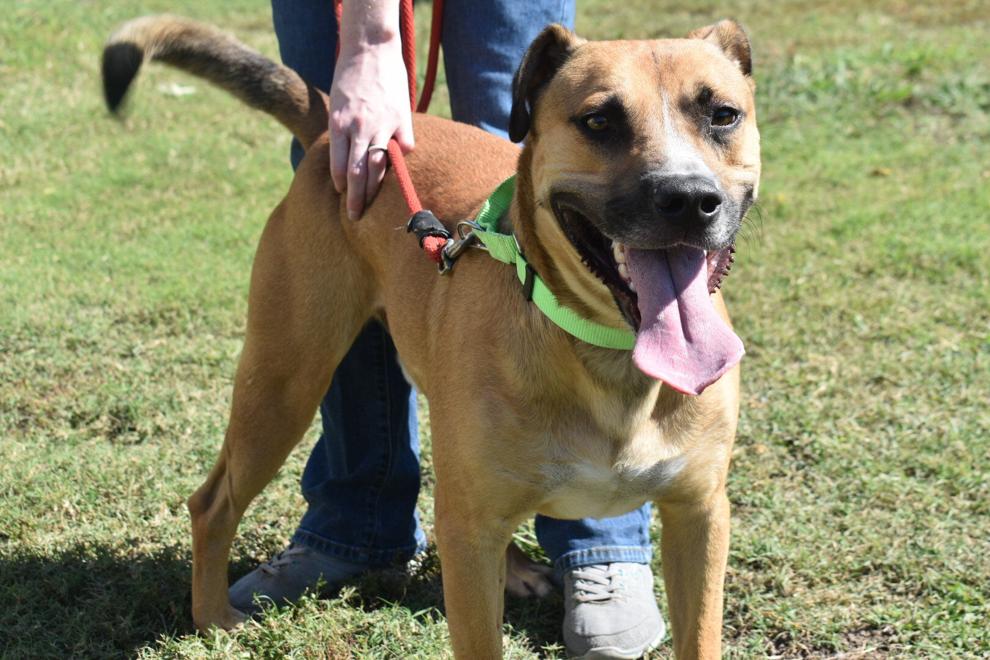 Carlos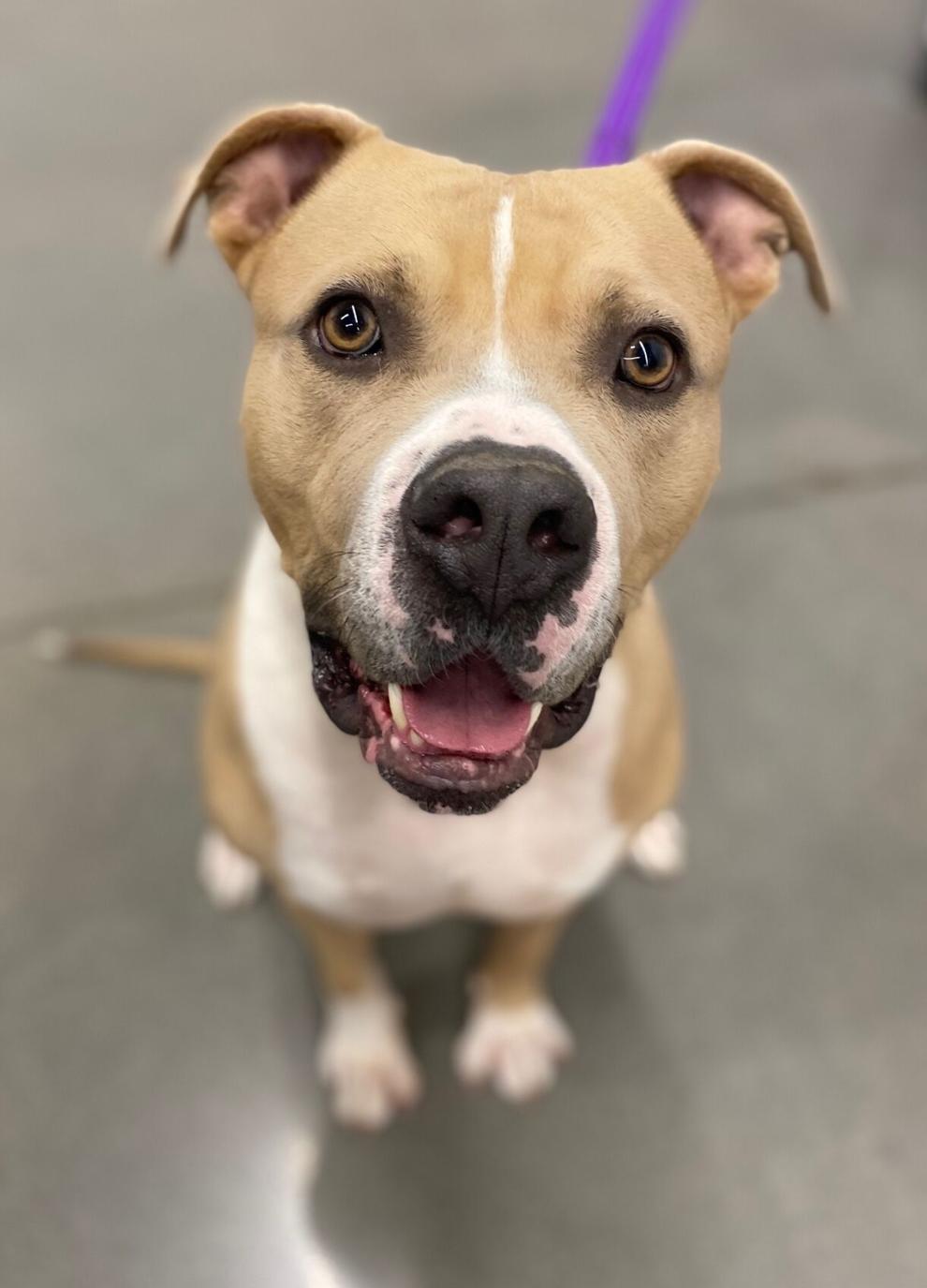 Diego and Dora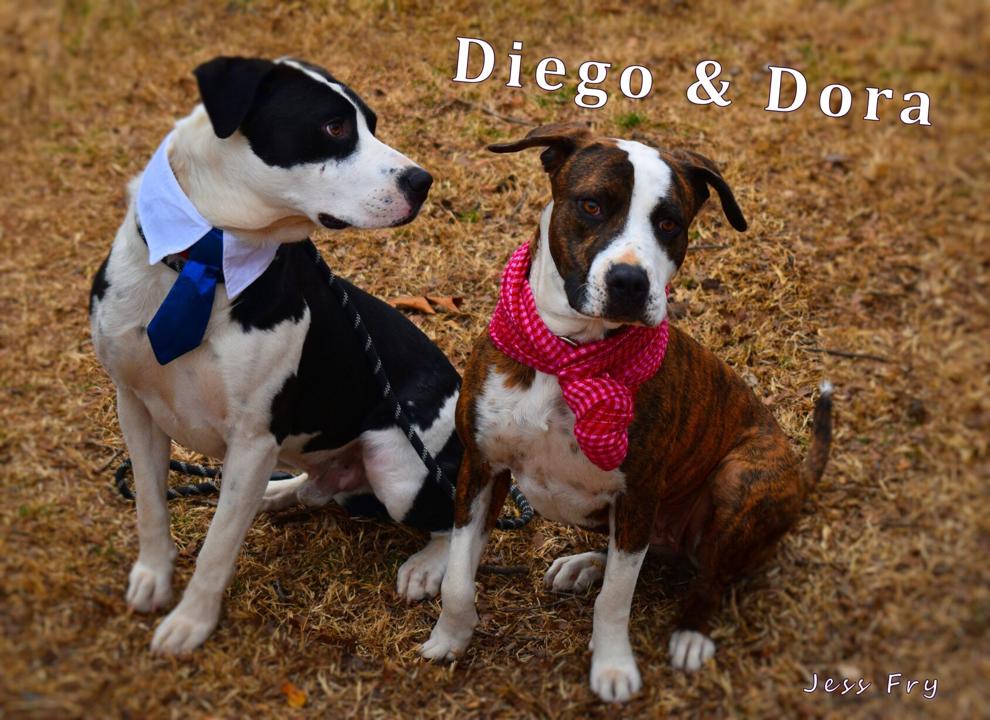 Bonnie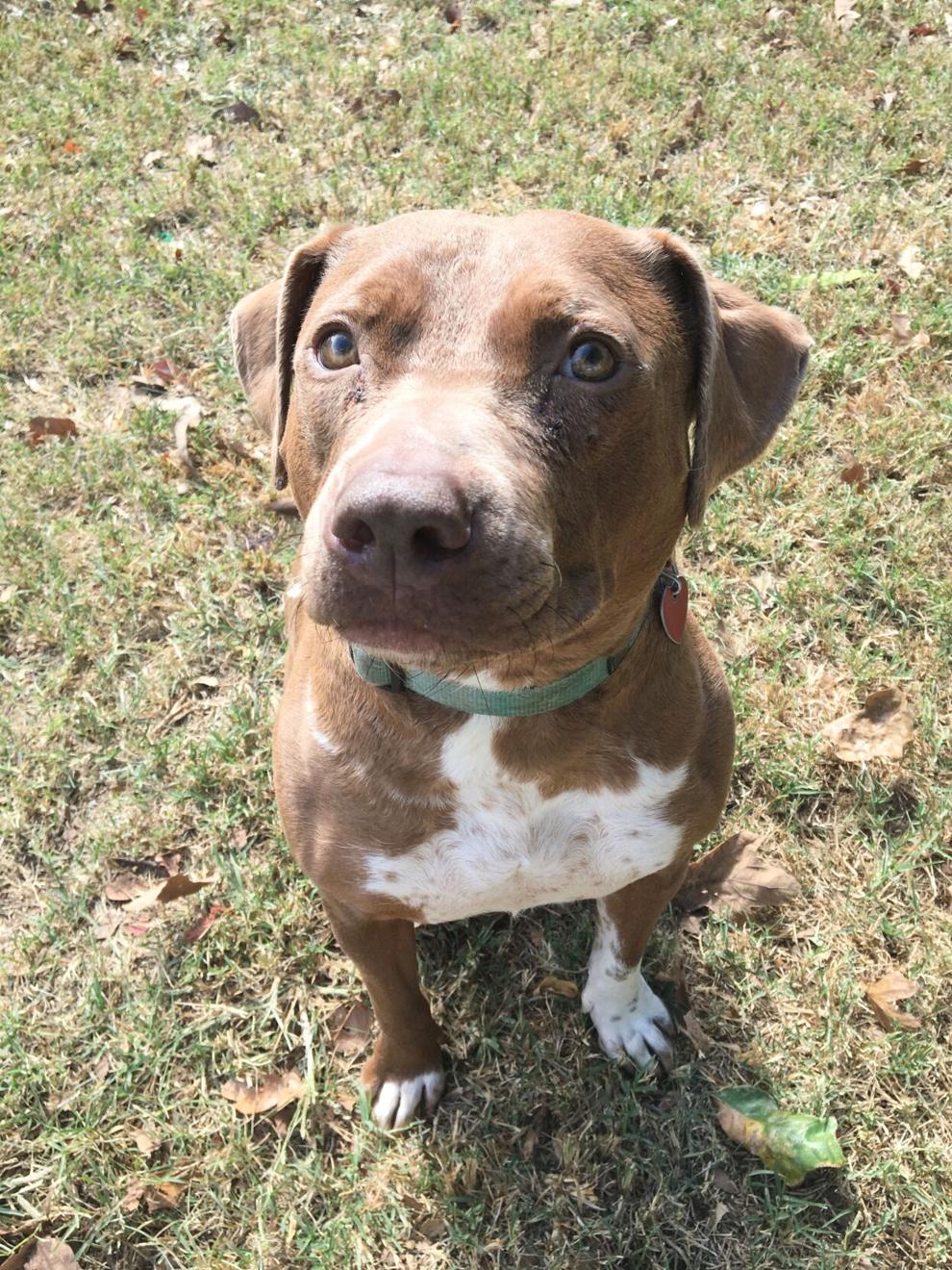 Johnny
Minnie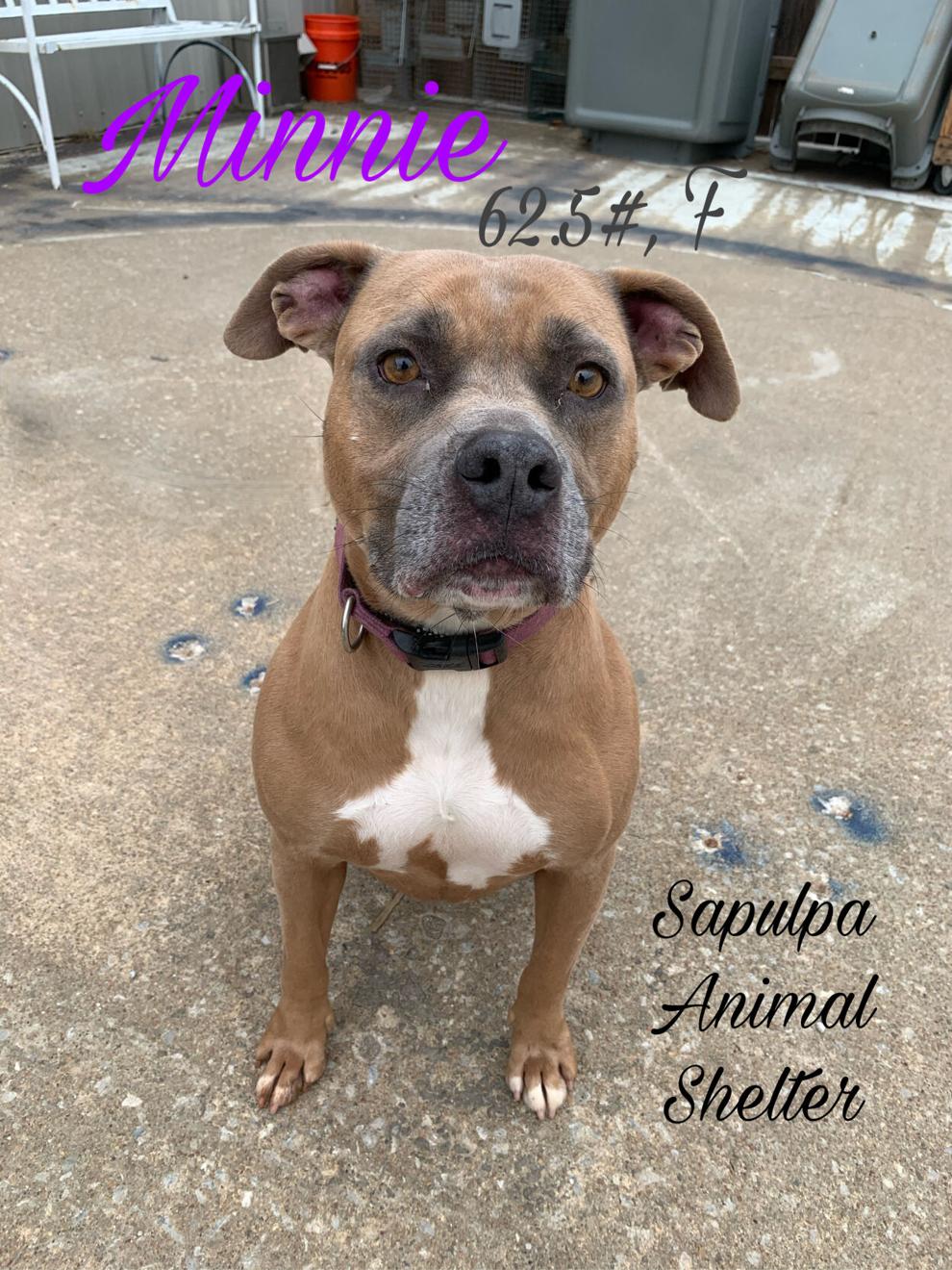 Star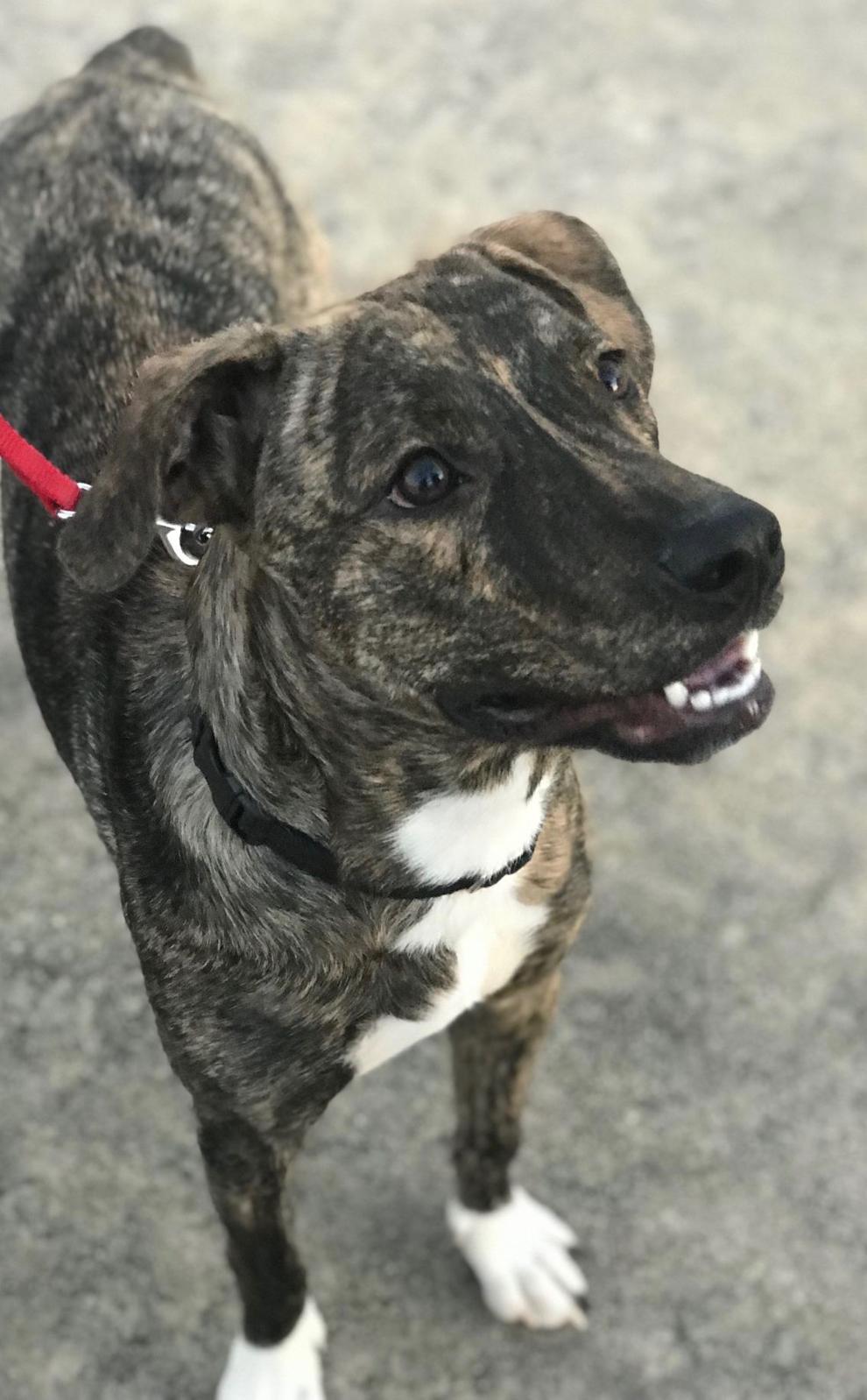 Archie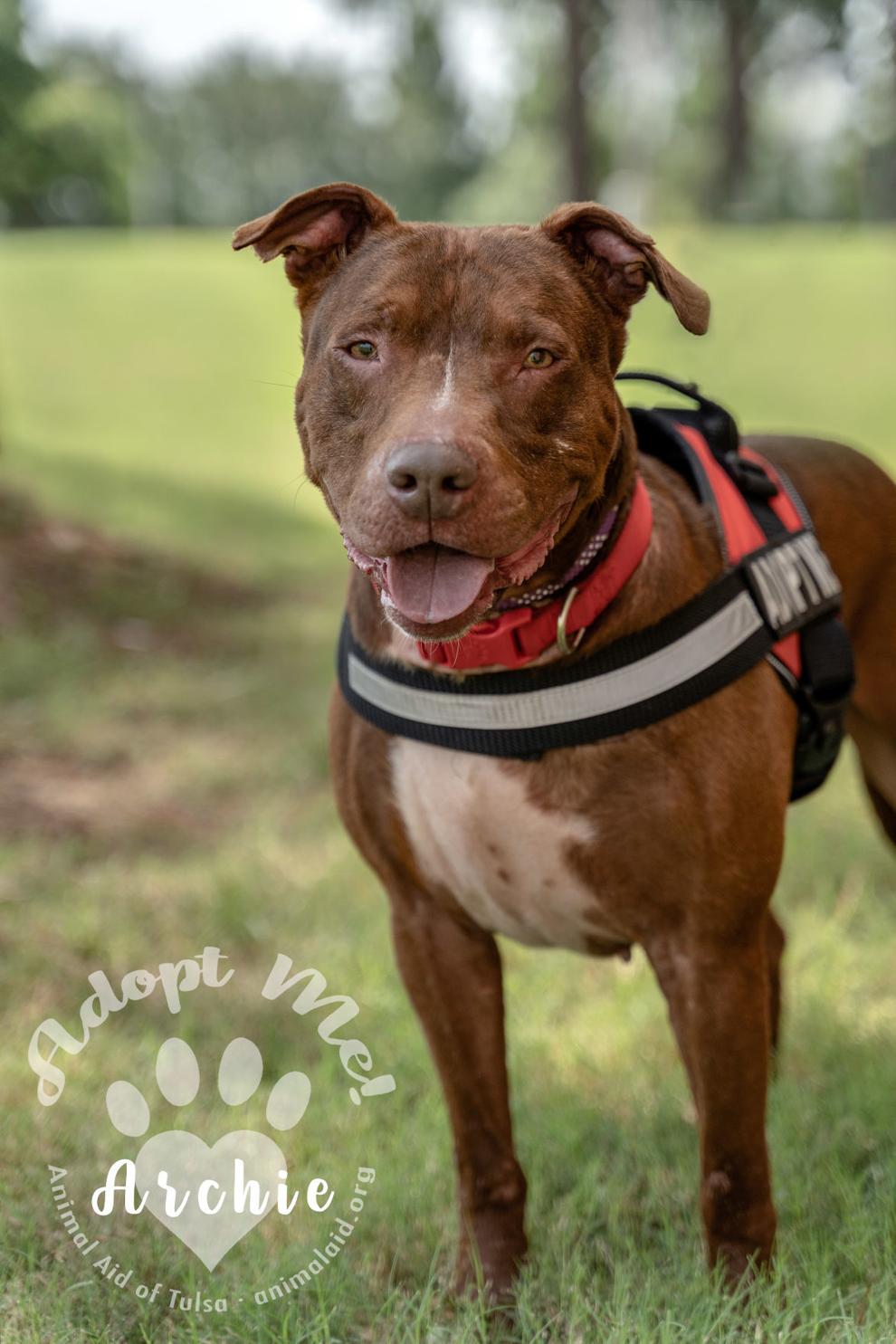 Oakley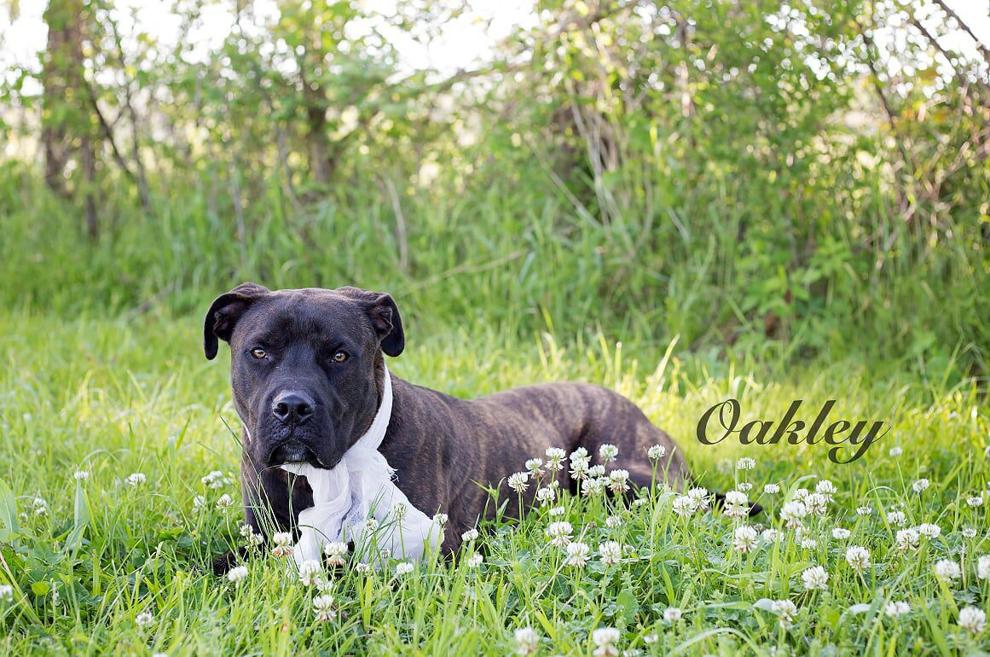 Mr. Heckles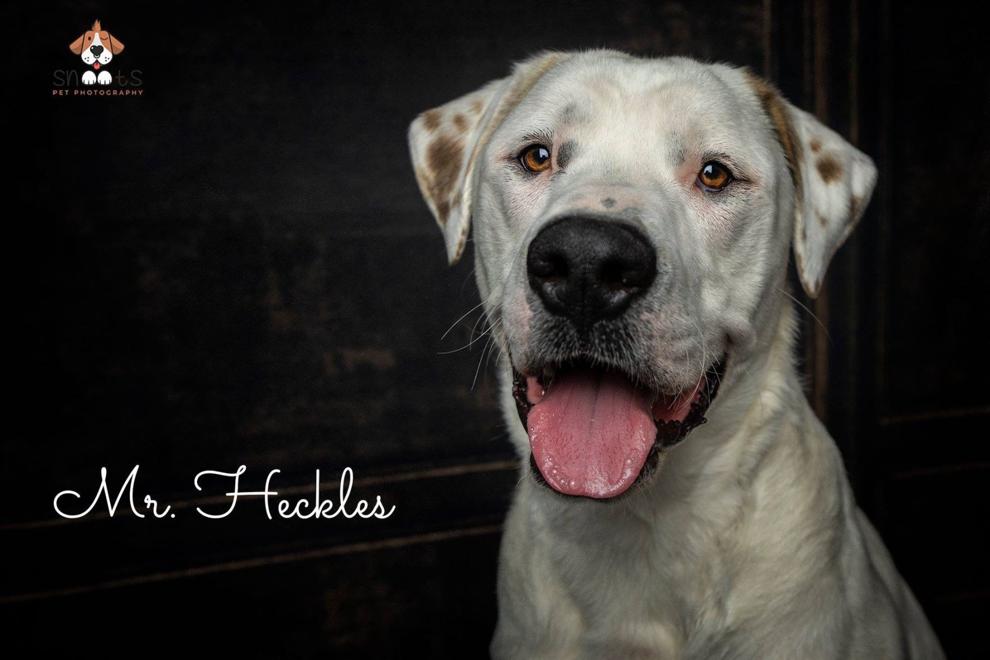 Eleanor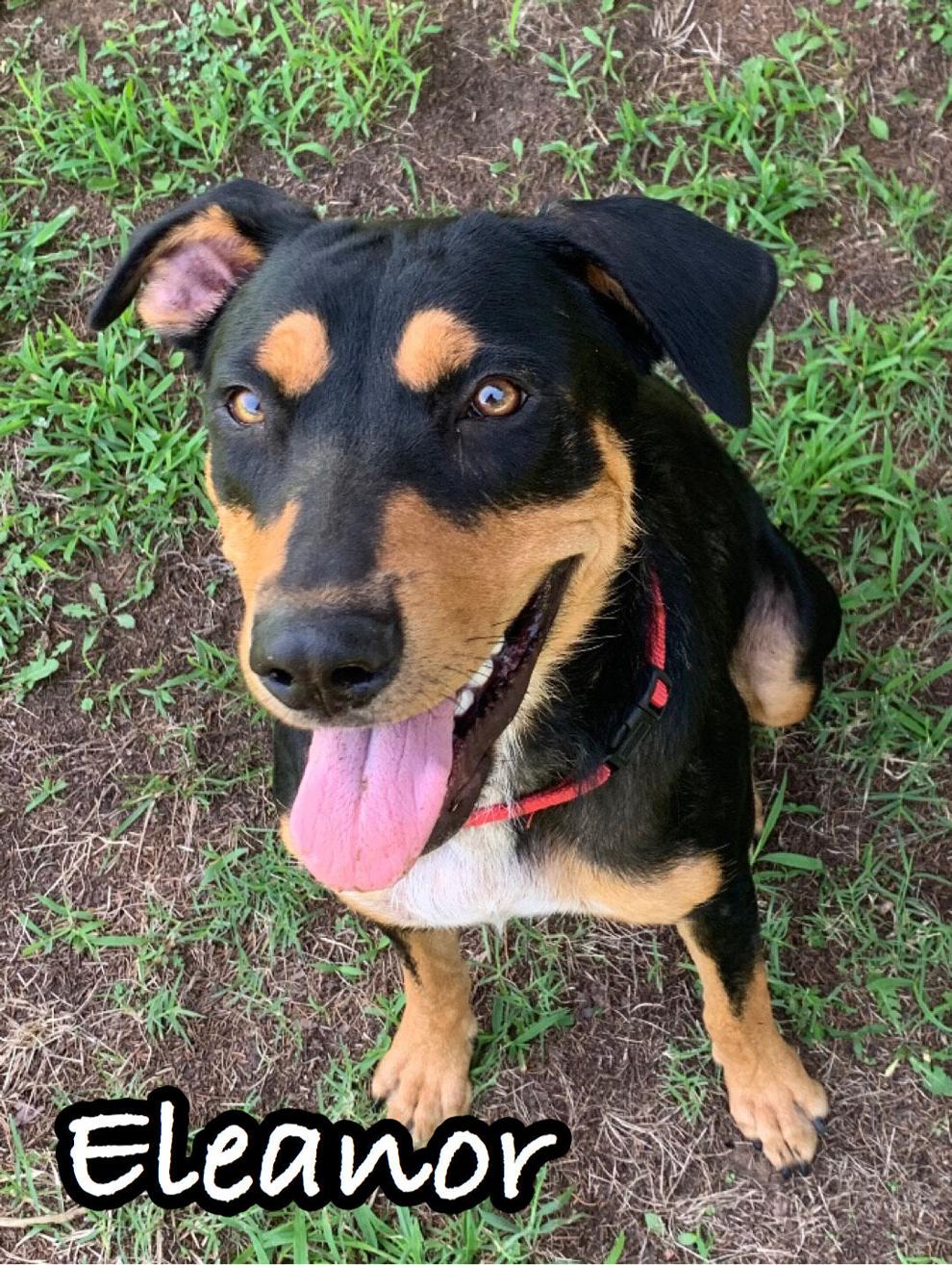 Lupen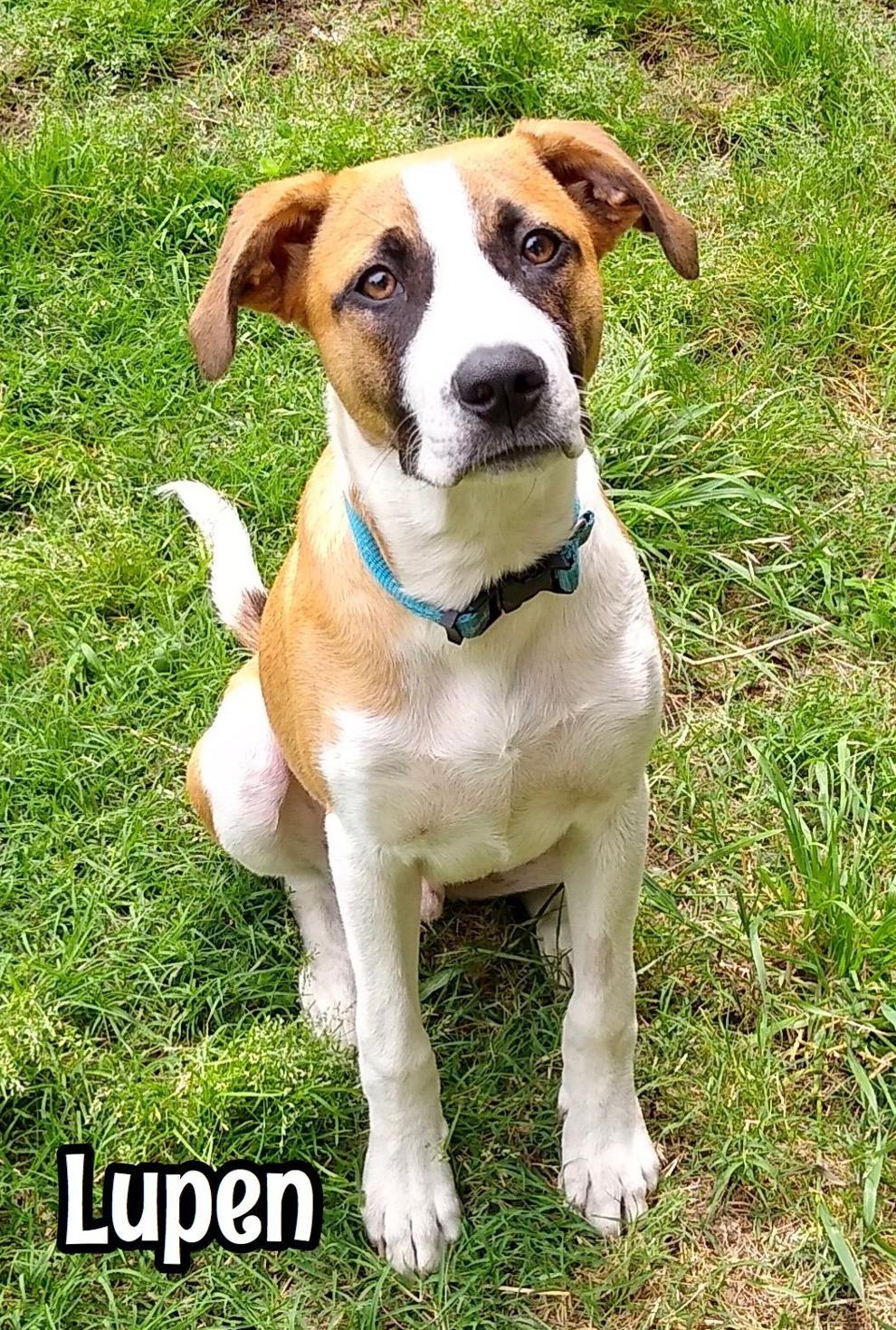 Percy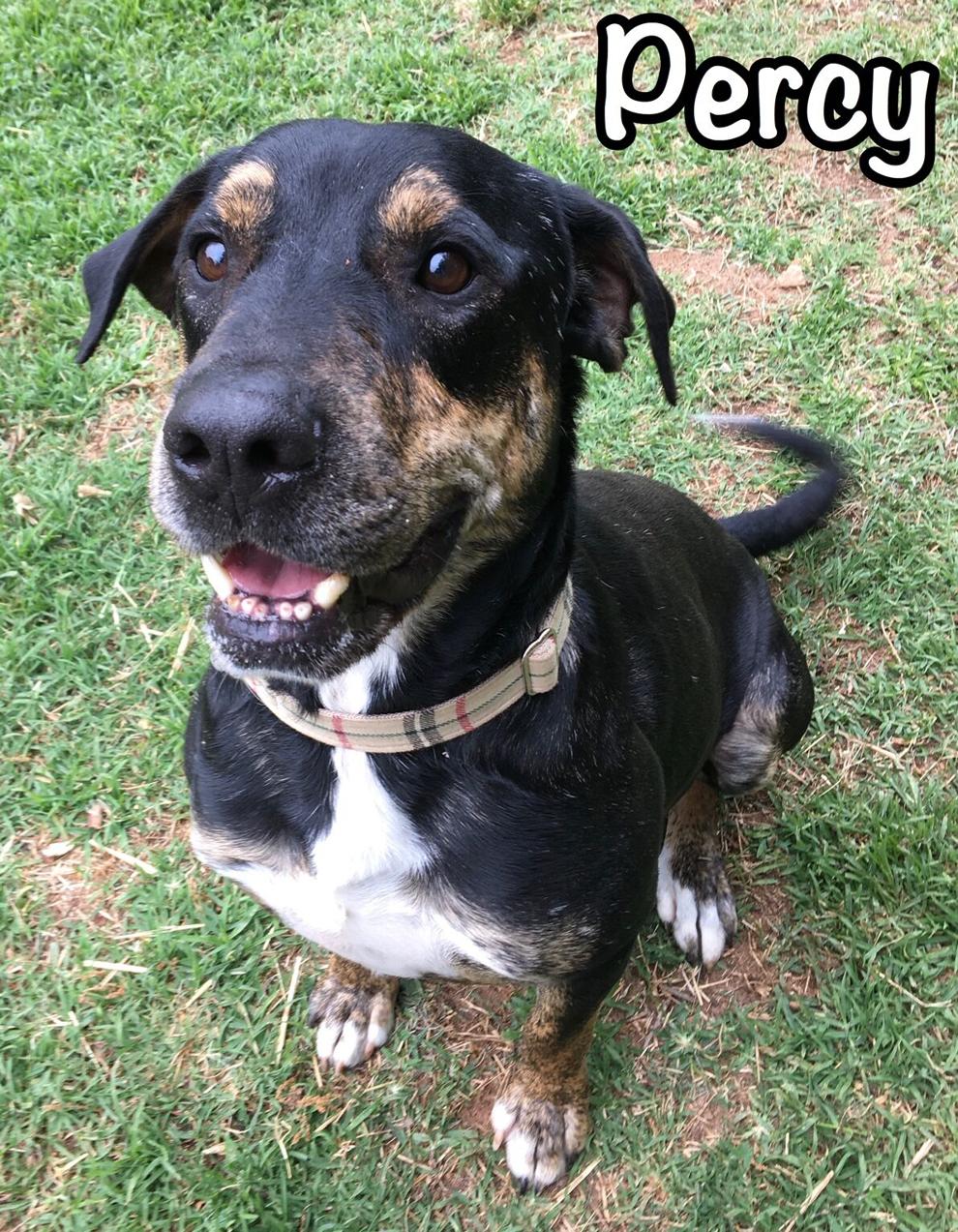 Delilah
Honey
Kiko
Boo
TomTom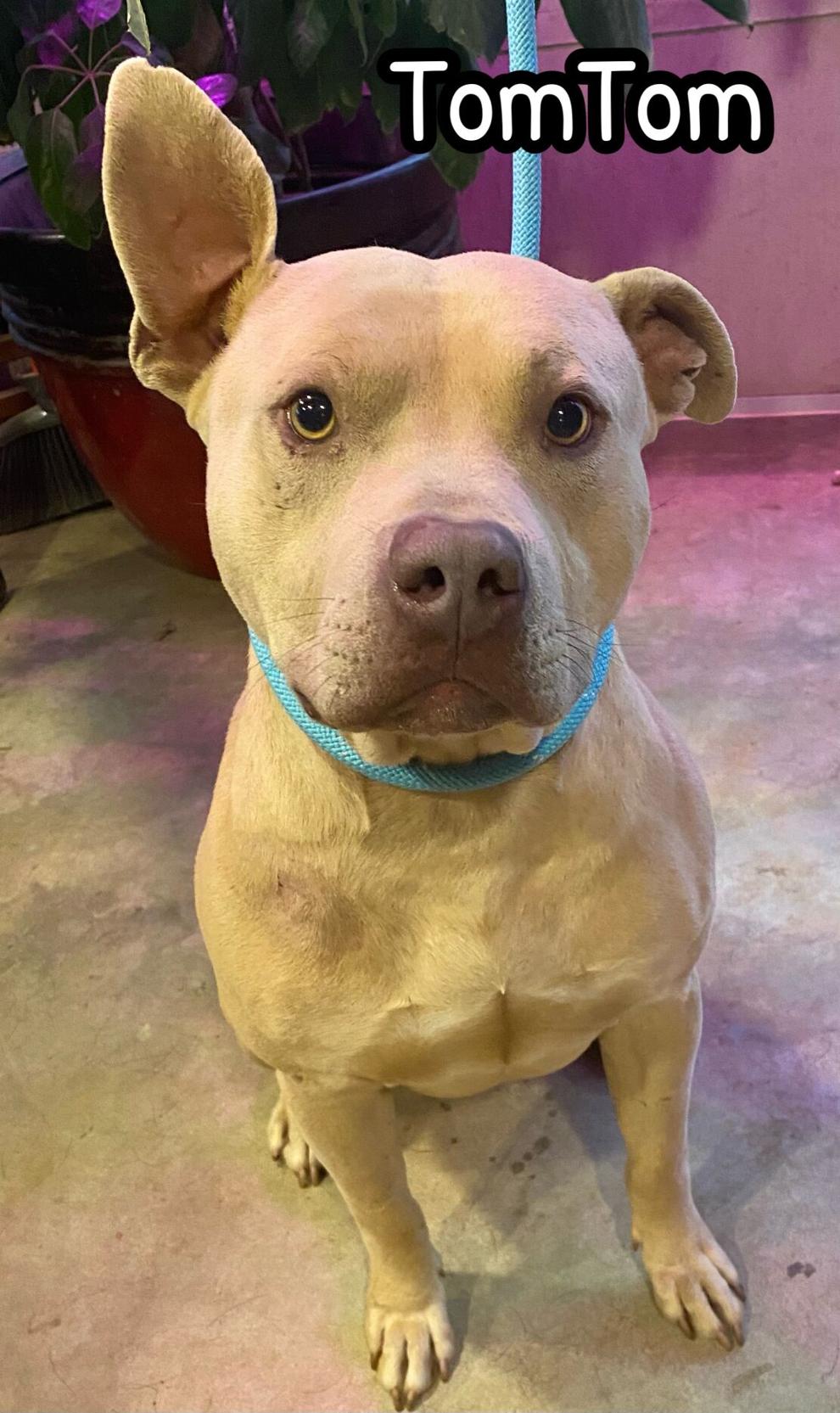 12 months for just $26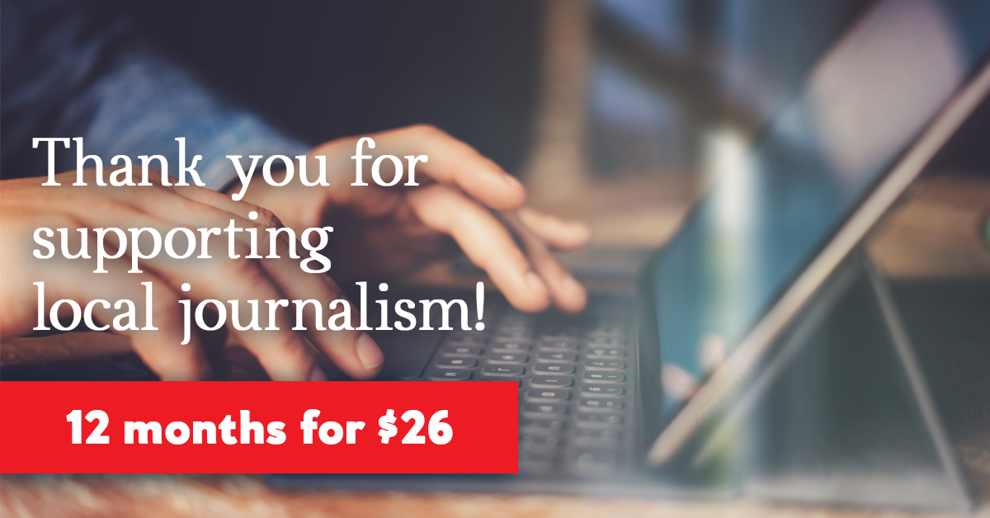 Broken Arrow man credits weight loss to 10,000 miles of dog walks