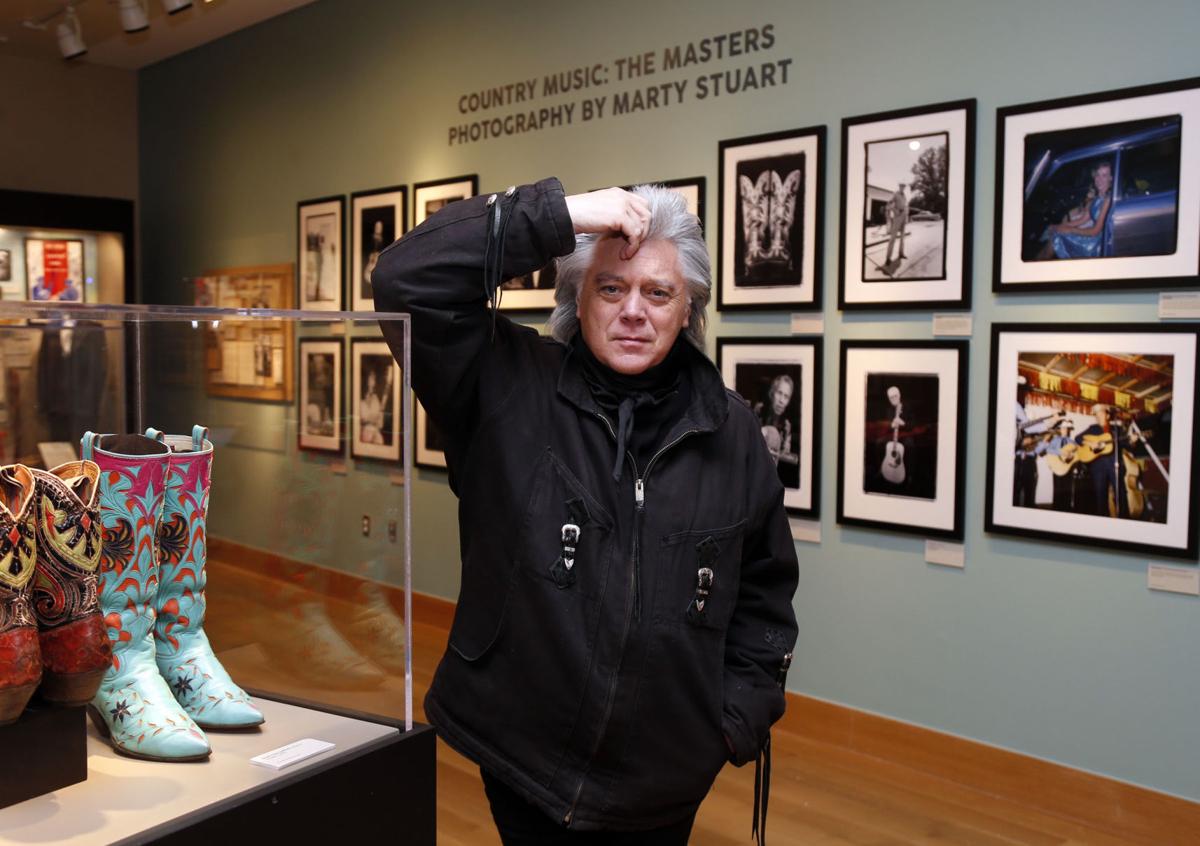 Oklahomans will be among entertainers who — along with luminaries from the nation's most important cultural, community service and veterans' institutions — are joining mayors and leaders from all 50 states for a Honor Your Hometown campaign. This unprecedented nationwide endeavor celebrating America's beloved cities and towns began Tuesday, Oct. 26, and continues through Thanksgiving Day.
According to a news release, several proud Oklahomans pay tribute to their hometowns in the campaign, including Garth Brooks (Yukon), Kristin Chenoweth (Broken Arrow), Mayor G.T. Bynum (Tulsa) and Mayor David Holt (Oklahoma City). Additionally, Woody Guthrie Center executive director Deana McCloud honors Guthrie's hometown of Okemah and showcases the original lyrics to Guthrie's "This Land is Your Land."
The Honor Your Hometown campaign kicks off with the release of more than 150 powerful and poignant videos from some of America's most revered institutions and beloved individuals, including late Gen. Colin Powell, sharing personal, touching stories of their hometowns and the role they play in bringing us together as Americans.
Filmmaker Ken Burns and his friend, Country Music Hall of Famer Marty Stuart, are headlining the campaign to encourage Americans to celebrate their hometowns.
"Although it feels like we have honorary days for seemingly everything in America, there is no national tradition for honoring our hometowns," Stuart said. "It's a void that needs to be filled. Our hometowns are where we bond as neighbors, friends and Americans. They are what bring us together."
"This is exactly the kind of initiative we need right now," Burns said. "A celebration of where we come from and a reminder that we should be hopeful because our common bonds and values outweigh whatever differences we might have."
The unity-building initiative features many legendary entertainers, including Brooks, Trisha Yearwood, Dolly Parton, Miranda Lambert, Jon Batiste, Connie Smith, Loretta Lynn, Rosanne Cash, Kathy Mattea and Sheryl Crow.
Anyone interested in participating is welcome to post short videos on social media platforms, highlighting what they love most about their hometown, using the campaign hashtag: #HonorYourHometown. For more information and links to the inaugural Honor Your Hometown videos, visit honoryourhometown.com.
---
Watch Now: Tulsa World Scene
50 things we're loving about Tulsa this year: Go check one (or several) out
Hummingbird Fine Craft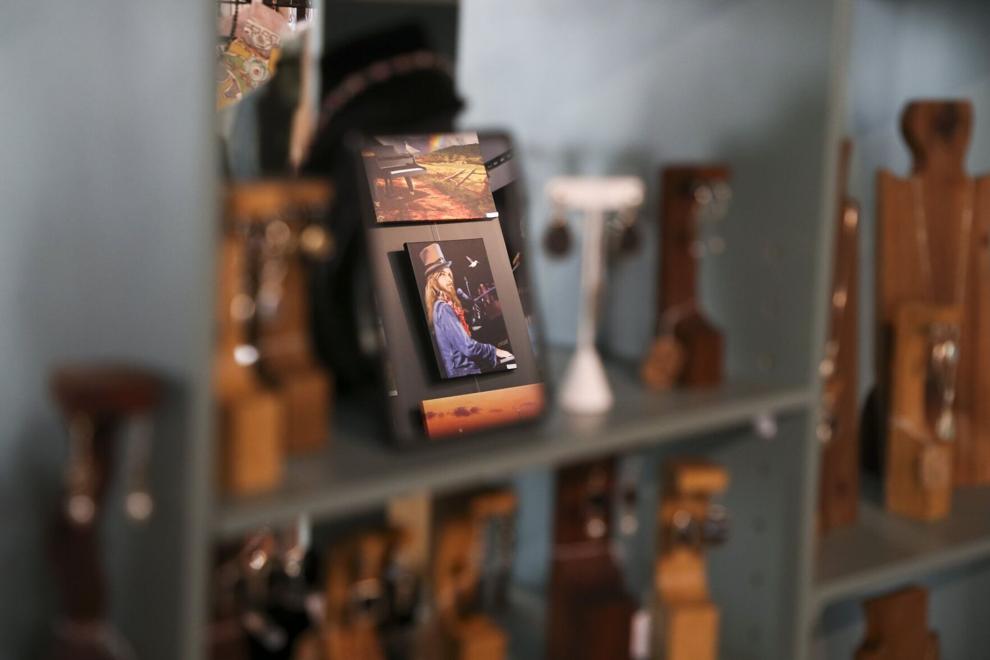 American Inheritance Confectionery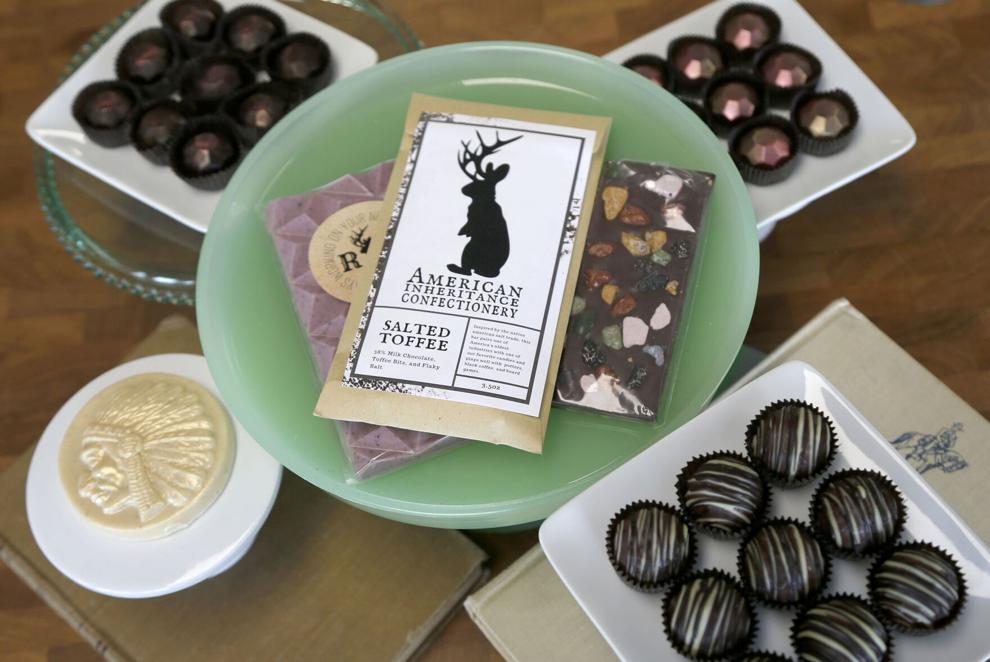 La Tertulia
Poppi's Urban Spa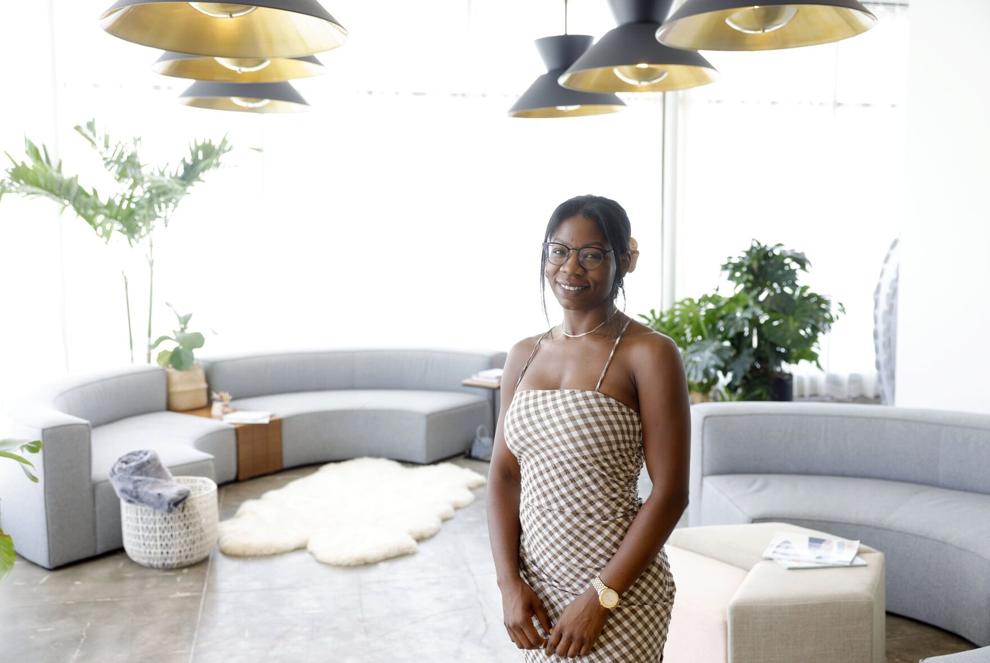 Patio 201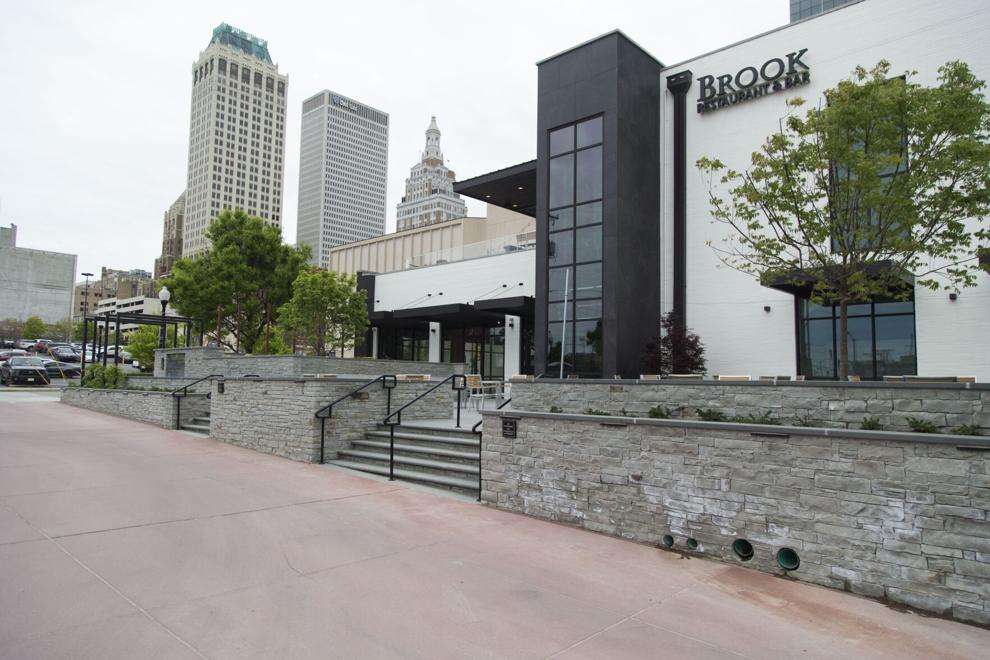 Restaurant Basque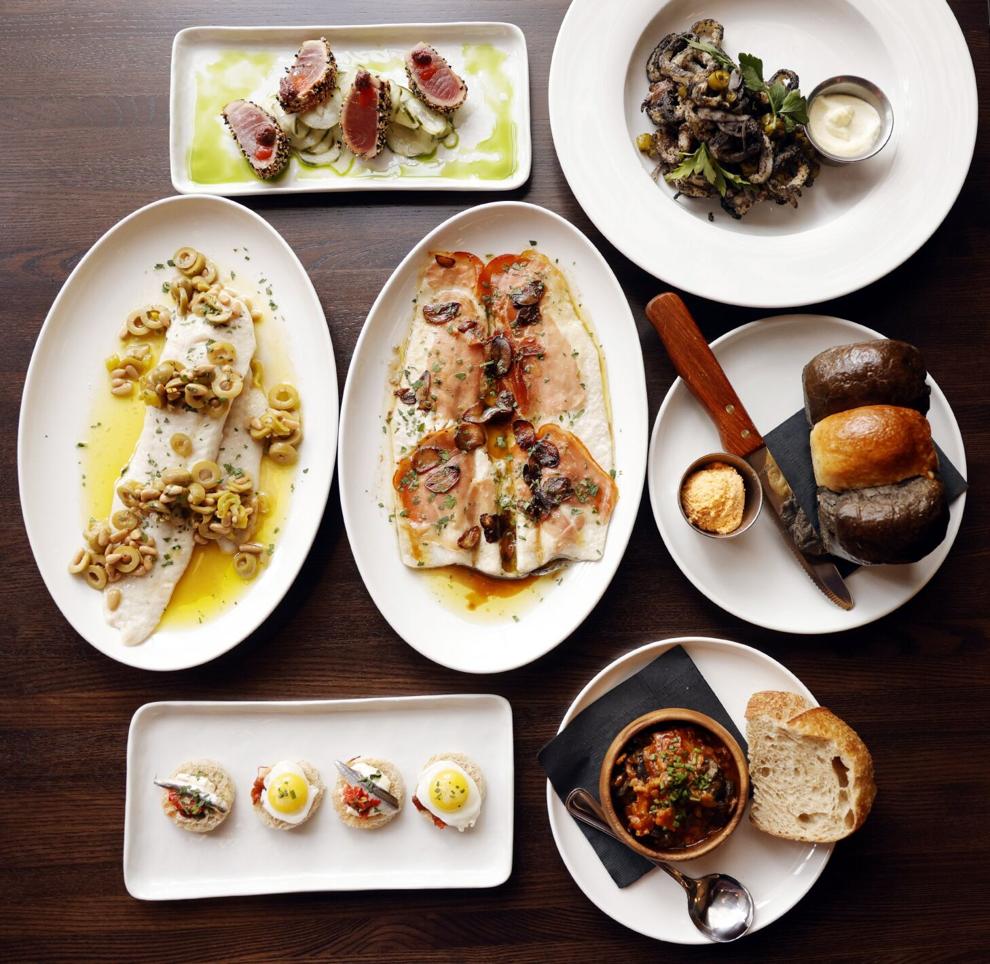 Queenie's Plus
Gambill's Pastaria & Grocery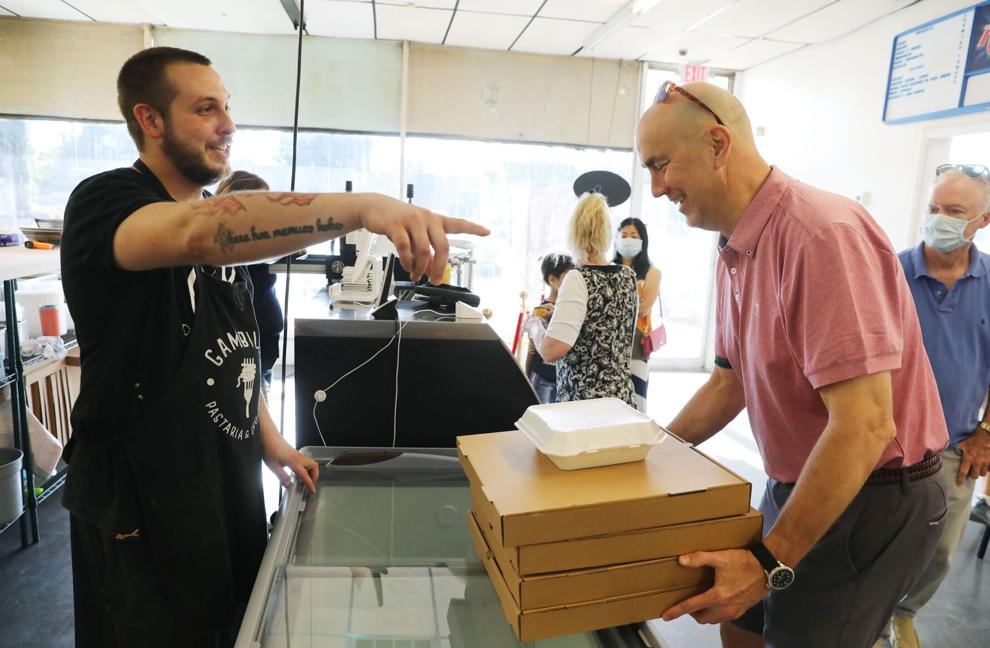 Zoo's tiger cub
Zoe Cakes Unlimited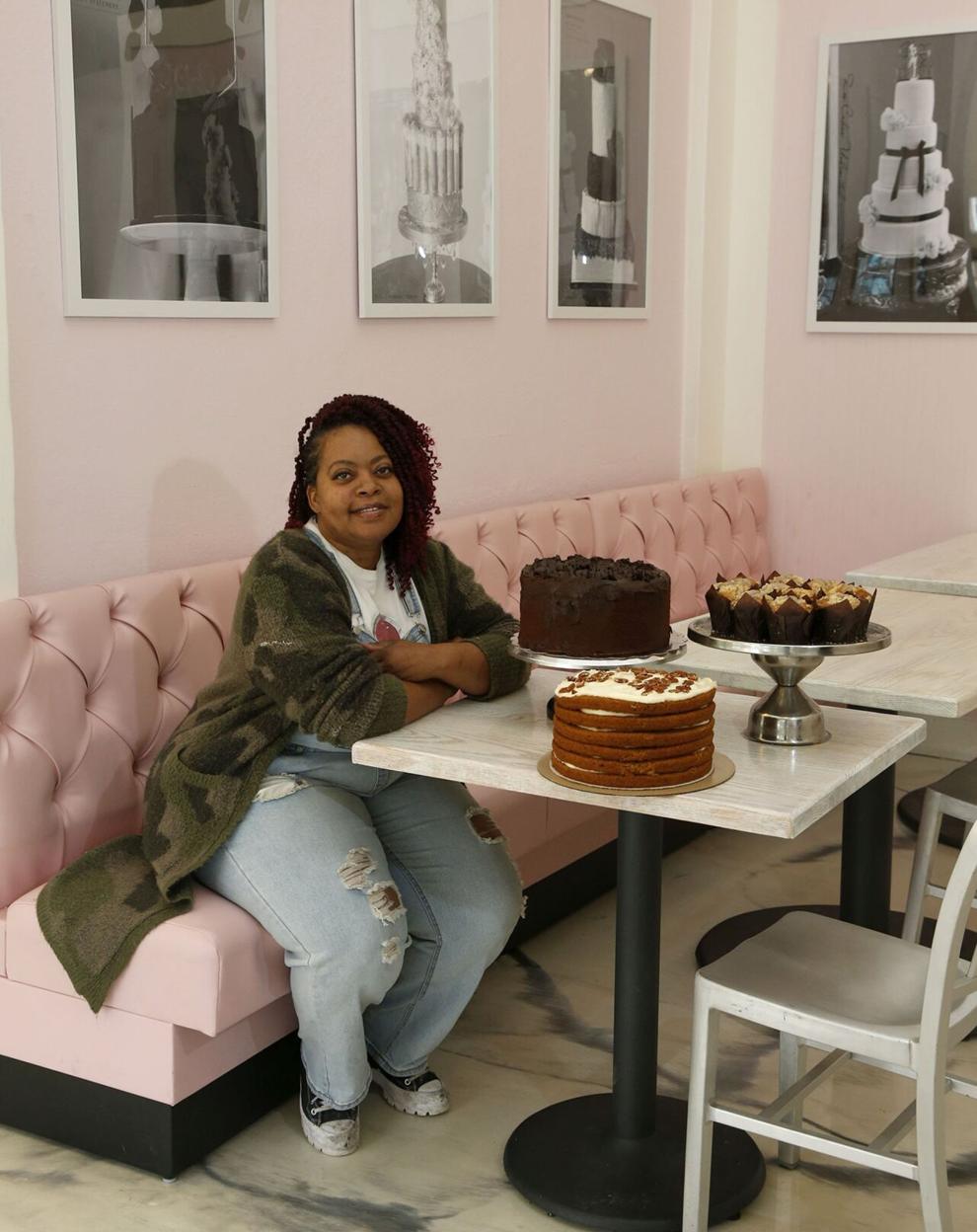 Polo Grill Lounge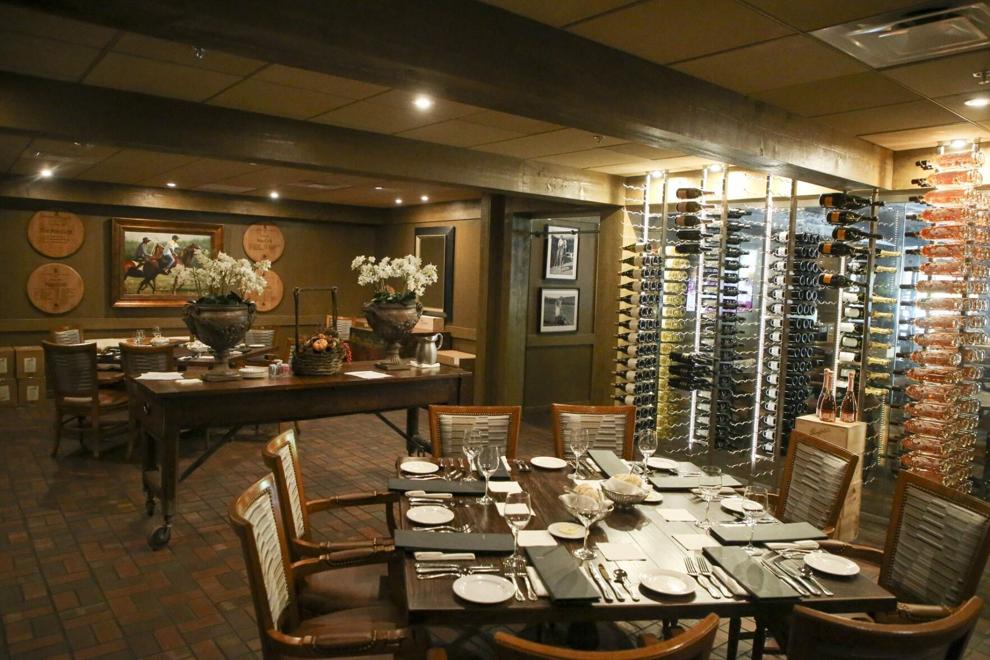 Friday night lights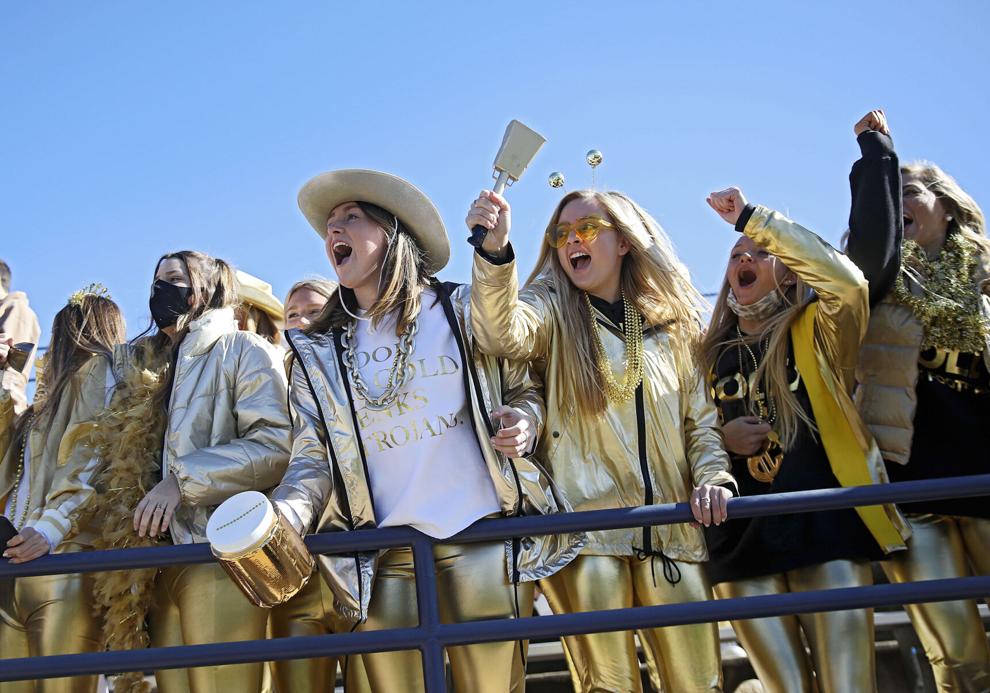 Cherry Street Kitchen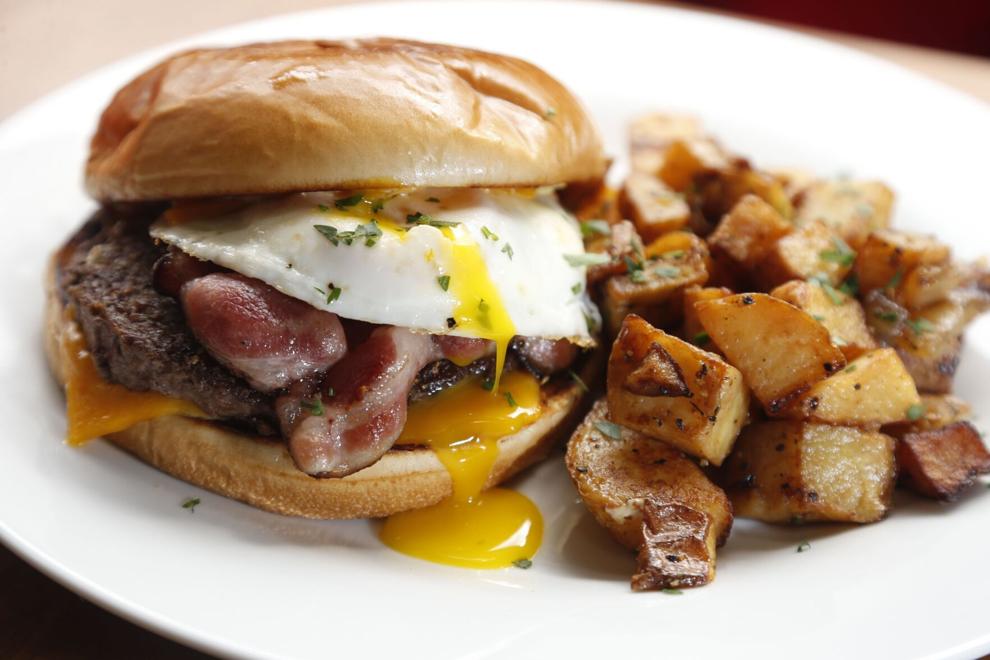 Felizsta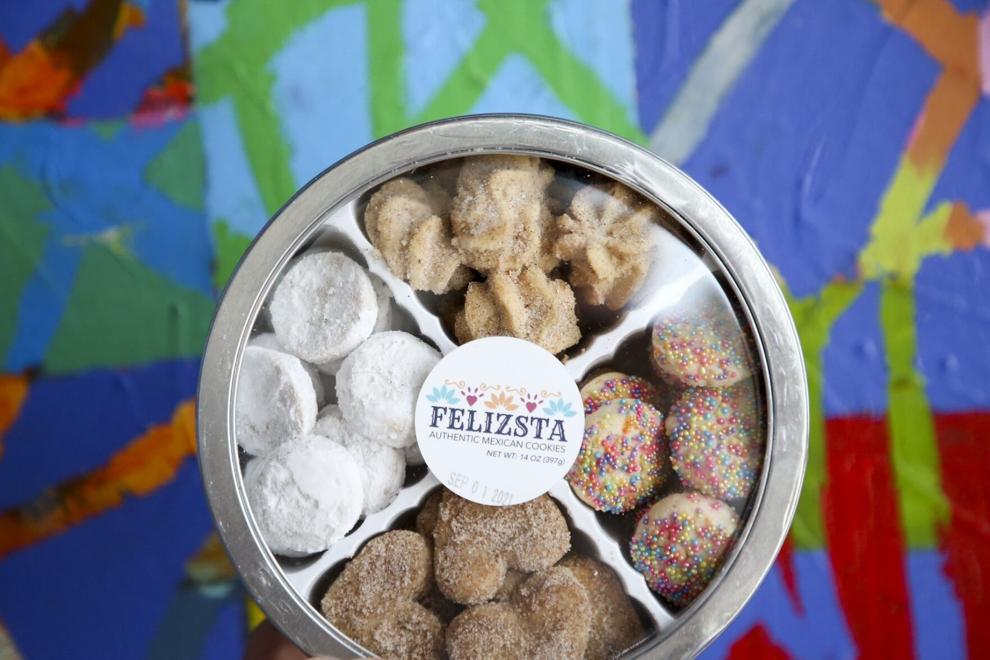 Reeder's Convenience Store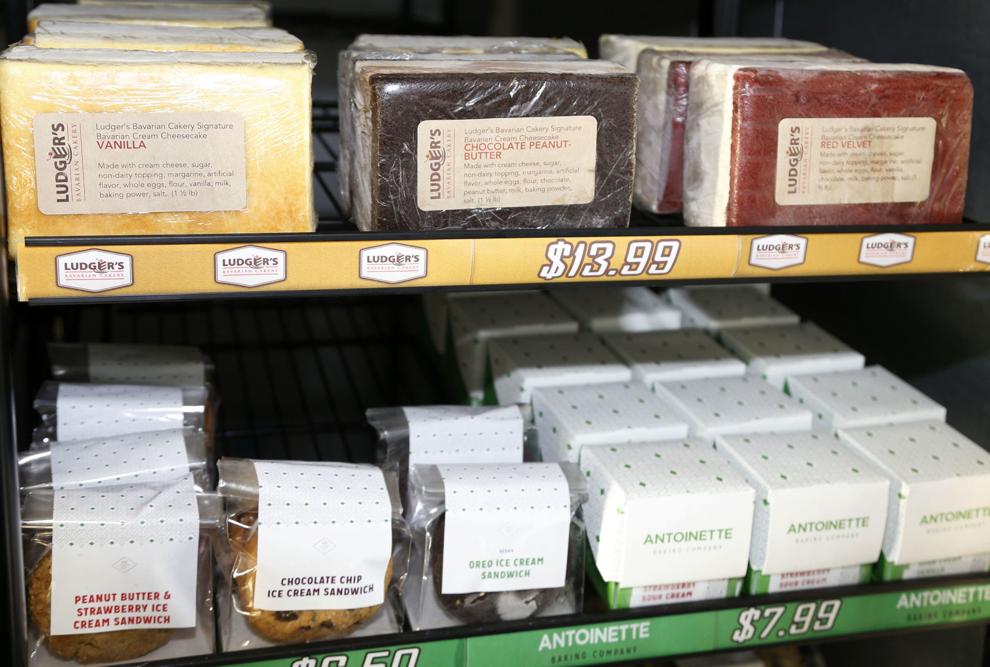 Cheese shops: Veldy's, Meat and Cheese Show and Charcuteray
Dunkin' Tulsa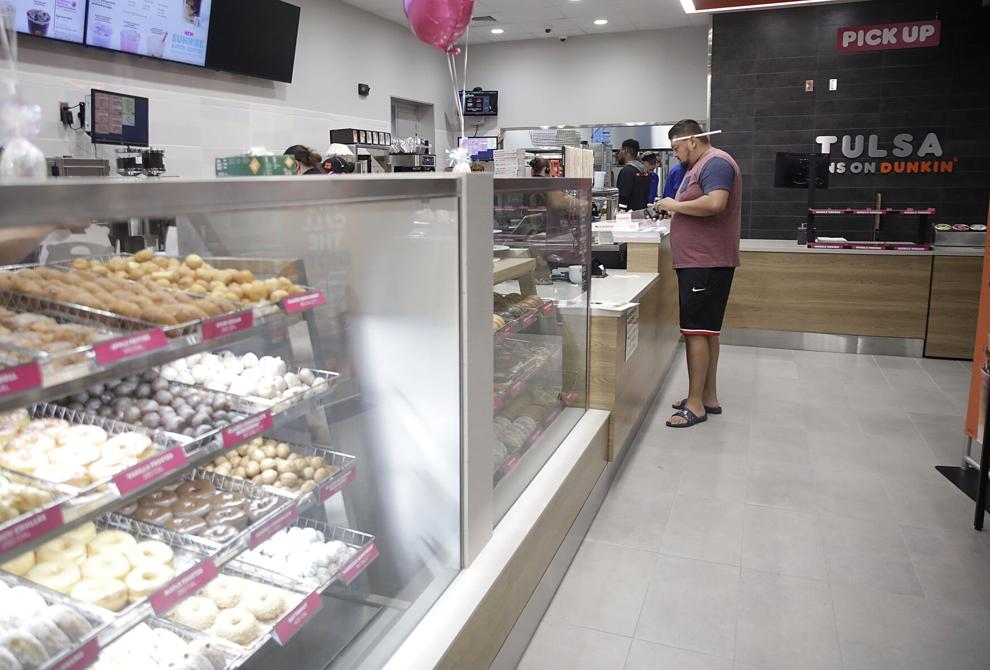 Reservation Dogs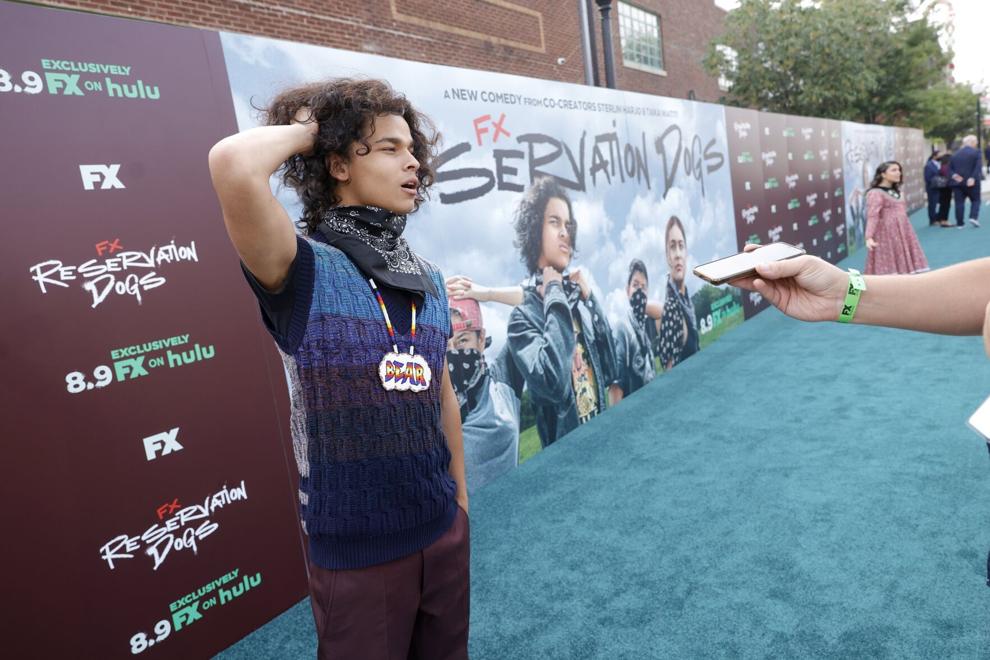 Circle Cinema
In The Raw VU
"This is an Adventure: Accidentally Wes Anderson" at Philbrook Museum
Gas Petal Flower Truck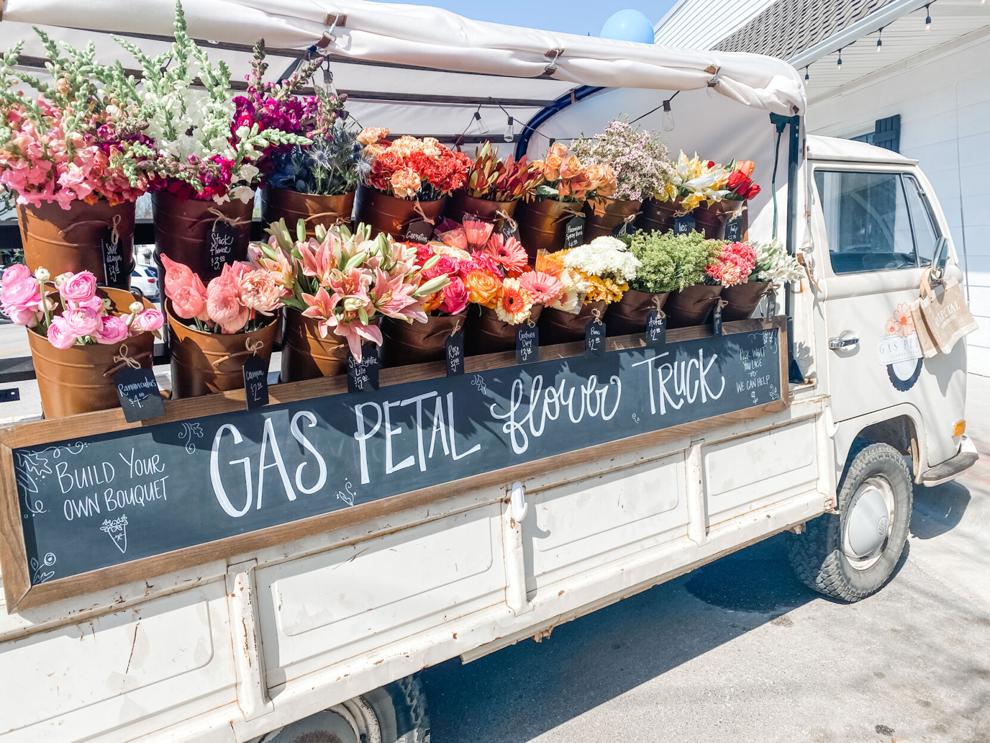 Mecca Coffee Co.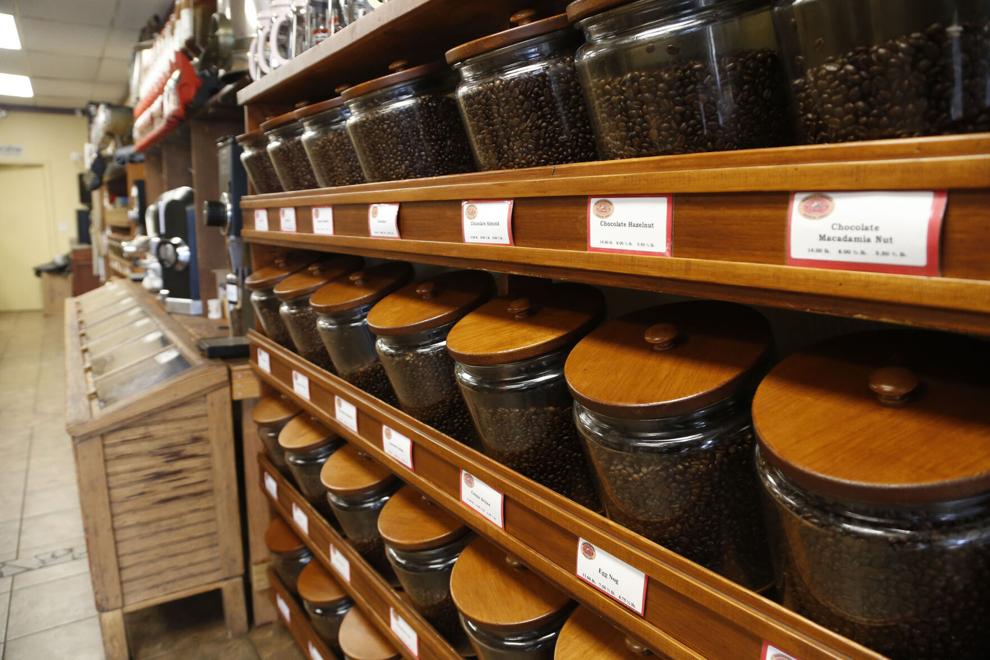 Greenwood Rising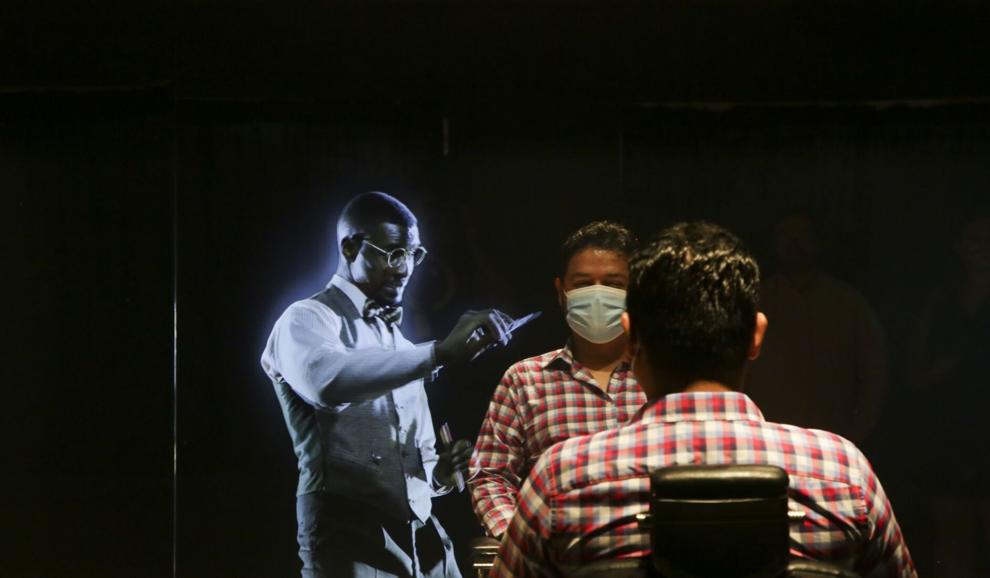 Birria tacos
'Come From Away' at the PAC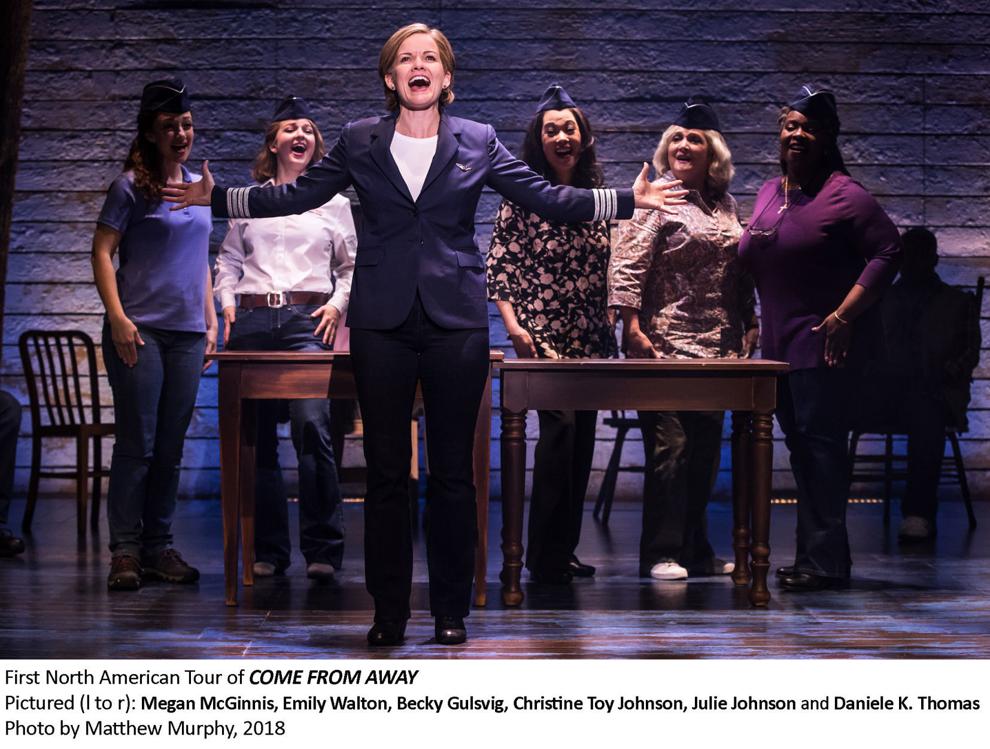 Helmerich Park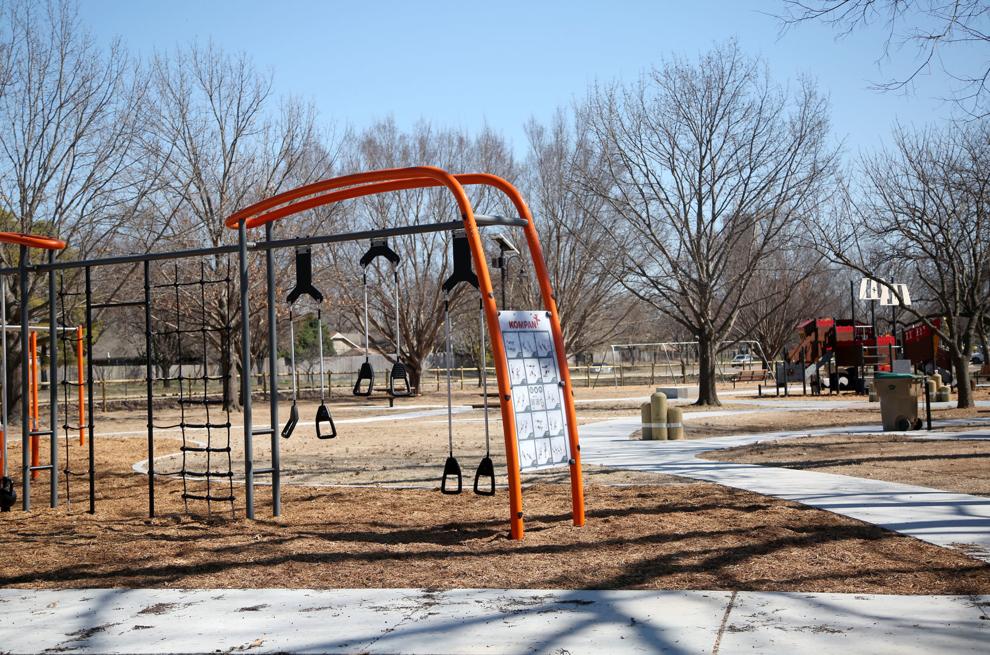 Southern Hills Country Club
FarmBar
Tulsa Ballet's "The Nutcracker"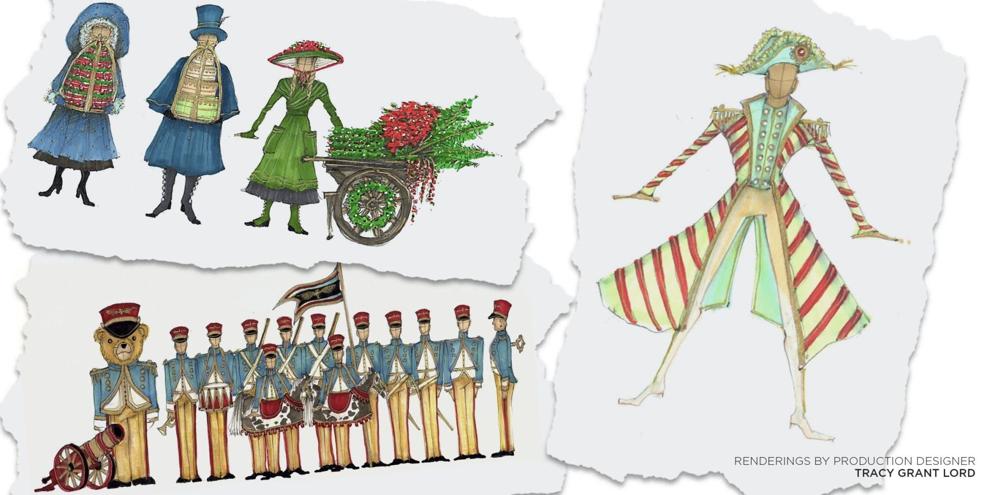 Keystone Ancient Forest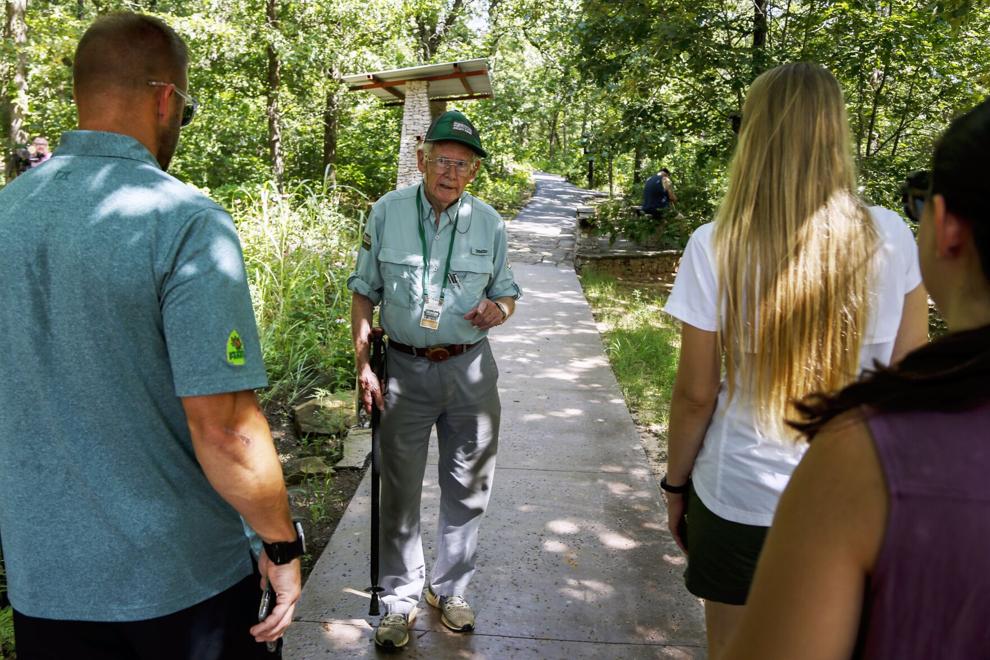 Tulsa Hills Shopping Center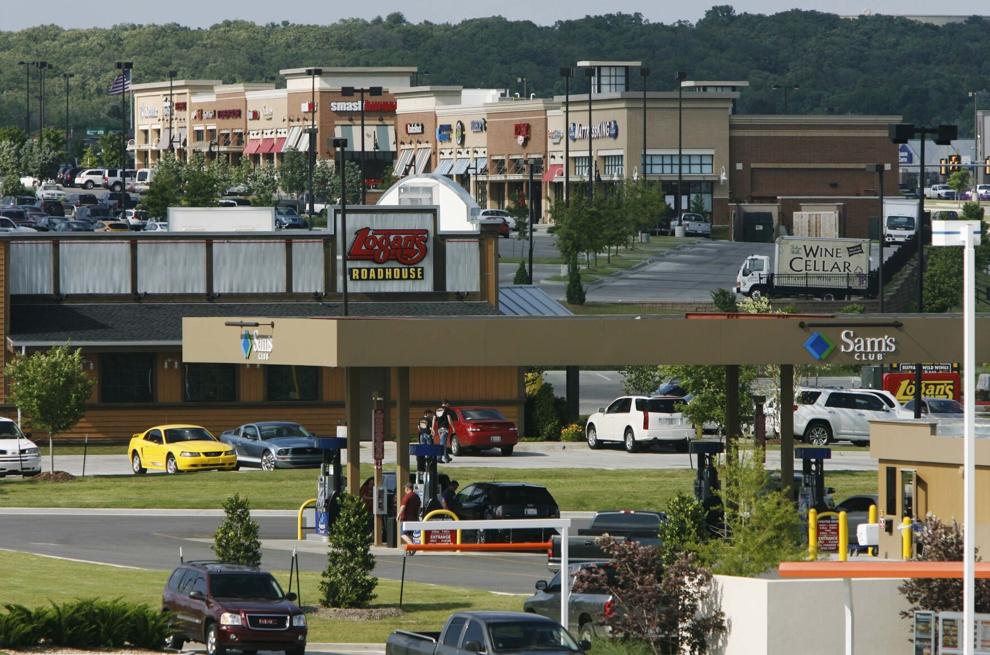 'Puccini and Verdi Play Ball'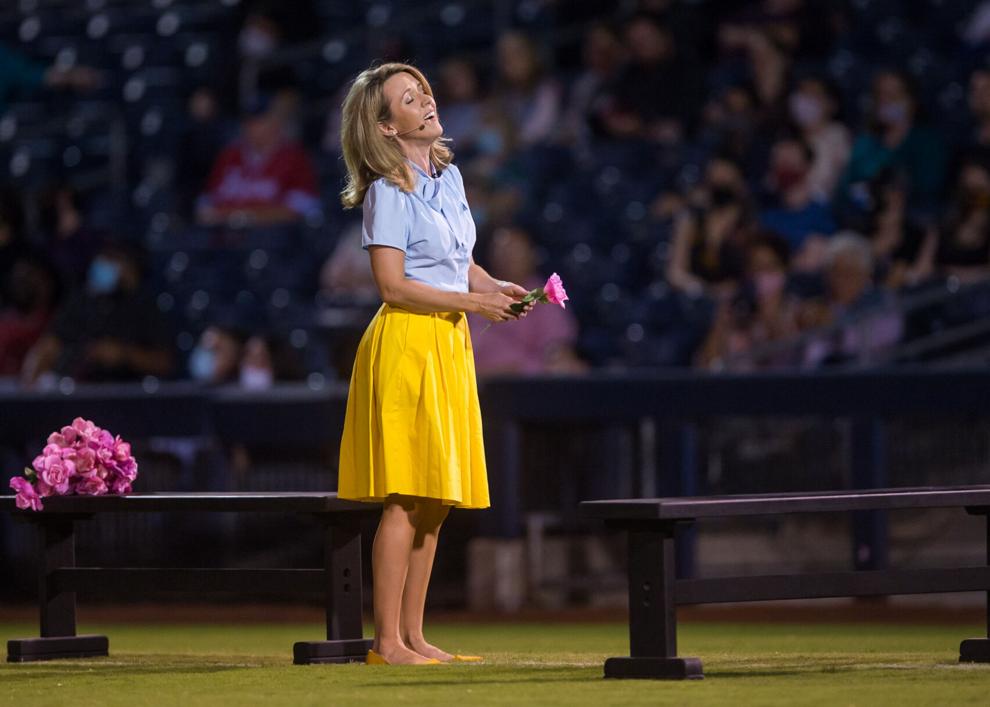 Black Wall Street Liquid Lounge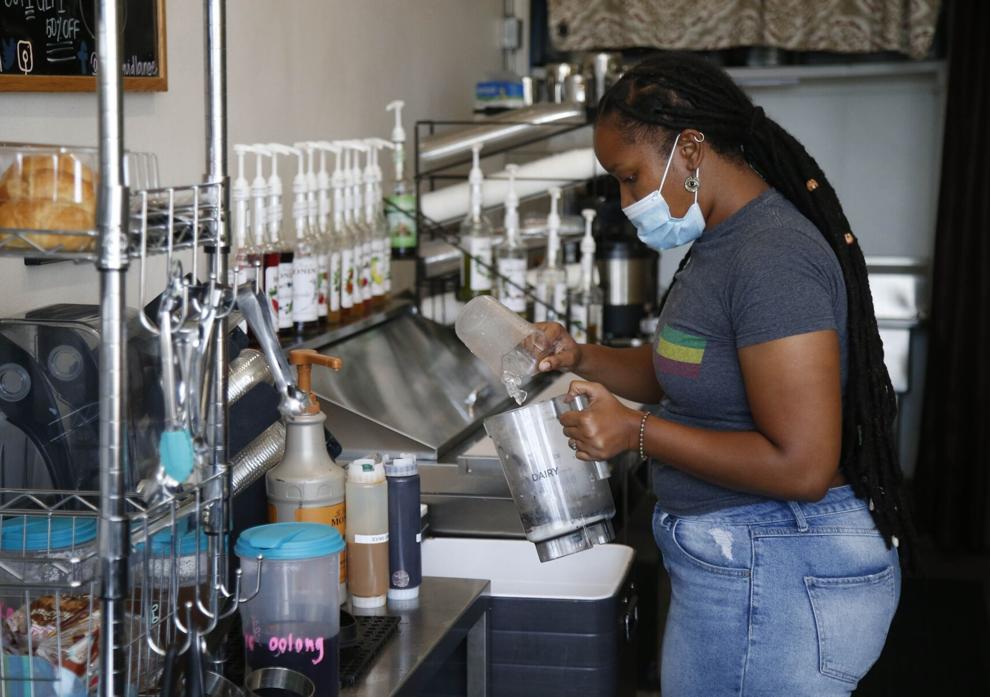 Tulsa Symphony's 'Triumph'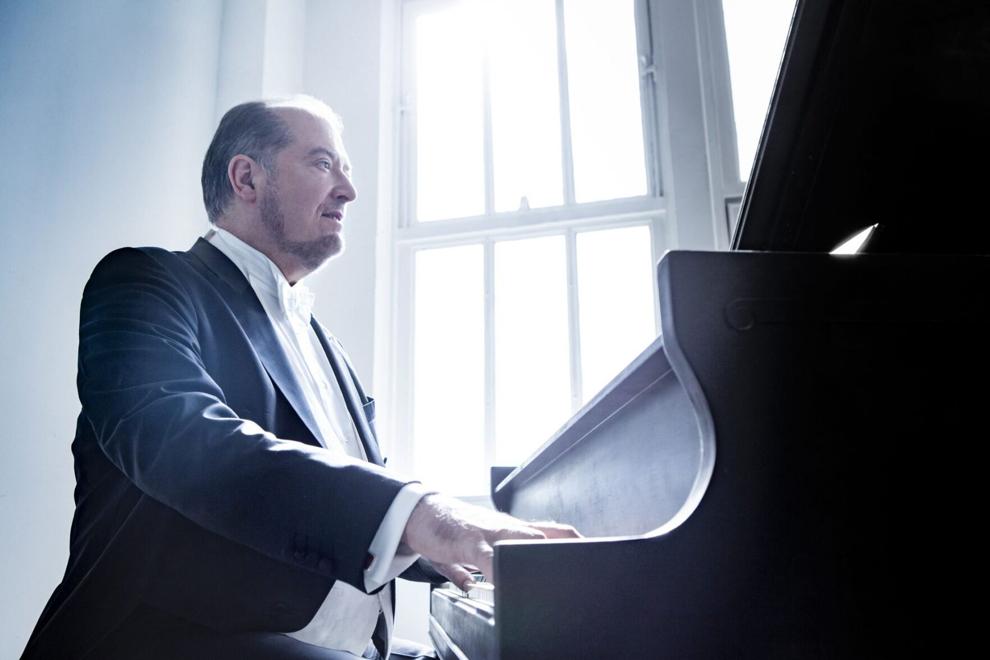 Meadow Gold District
Farrell Bread and Bakery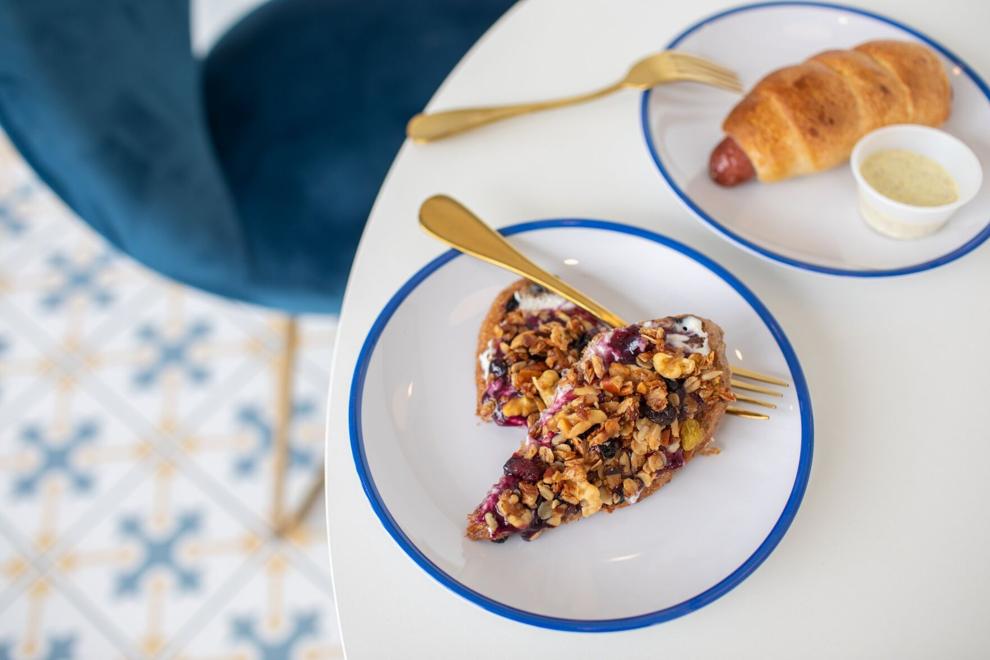 Church Studio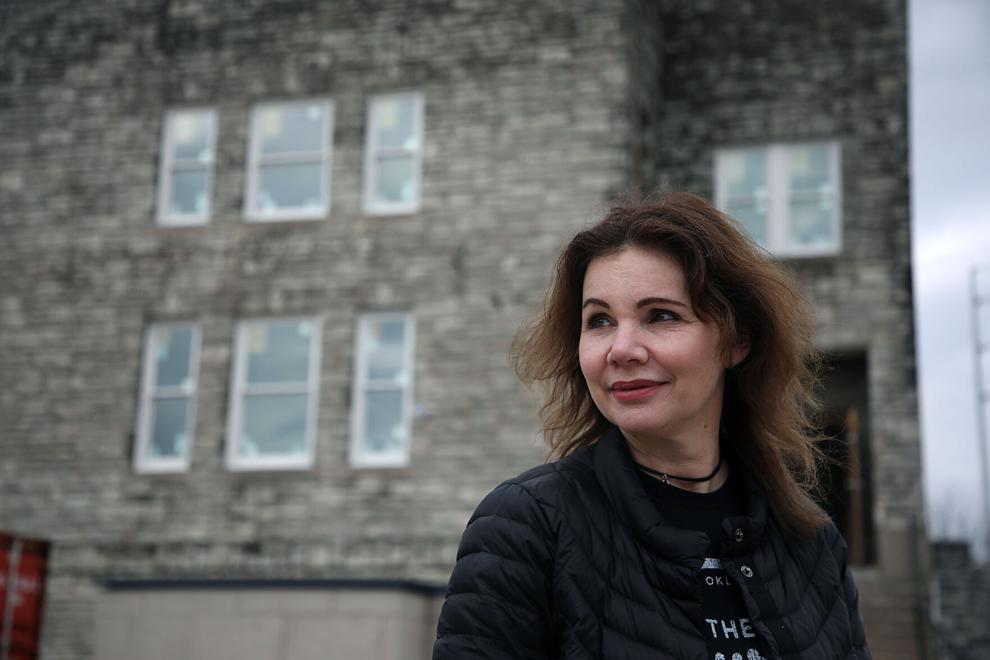 Okie Girl Fudge
Crumbl Cookies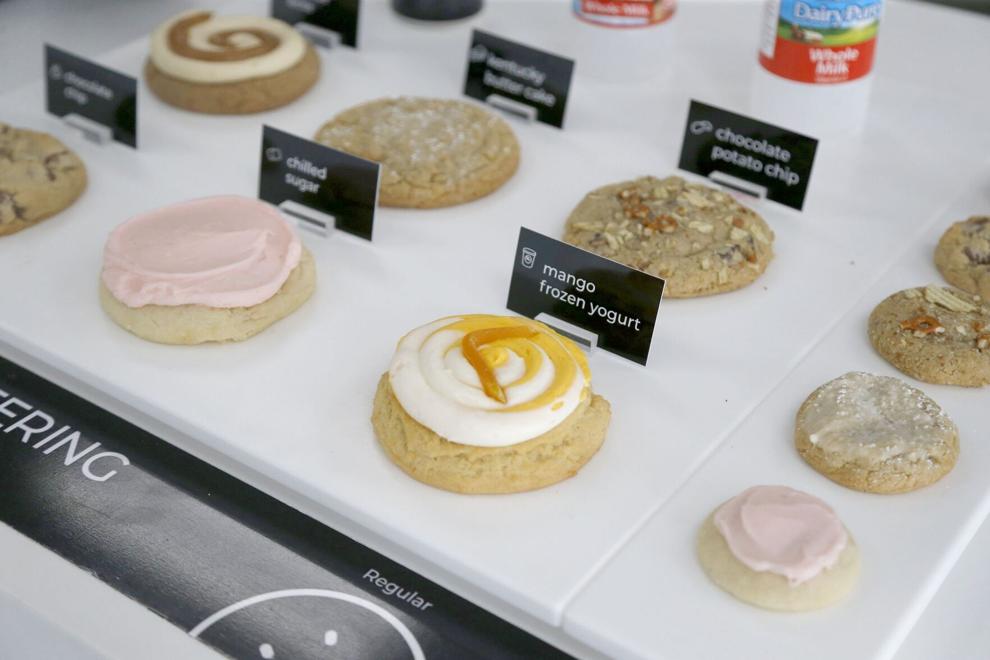 Herman and Kate Kaiser YMCA
The Yard
Oasis Fresh Market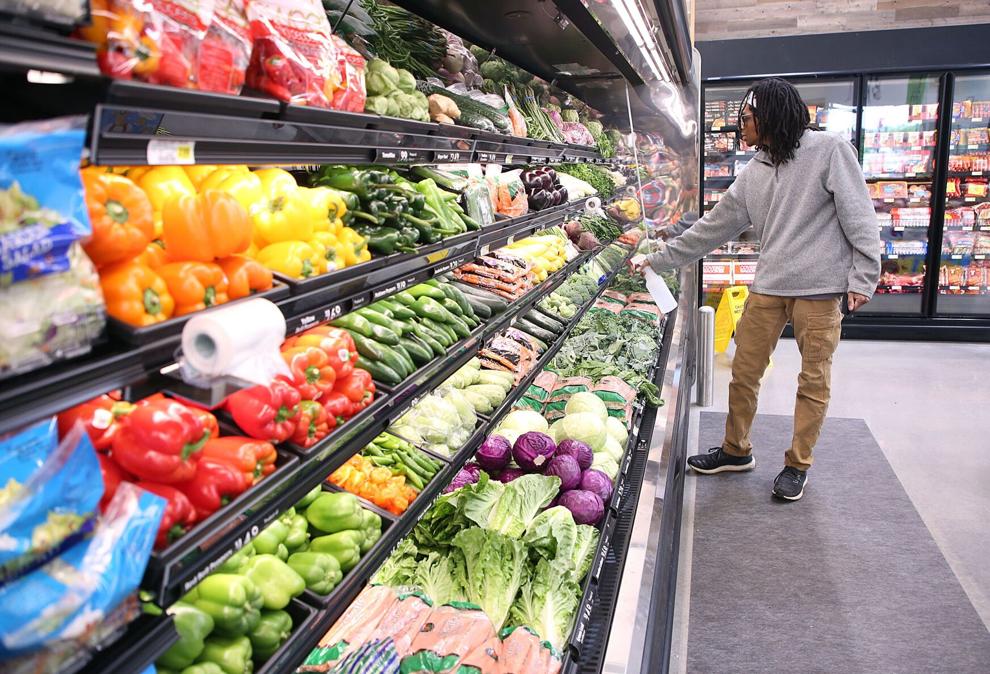 Mac's BBQ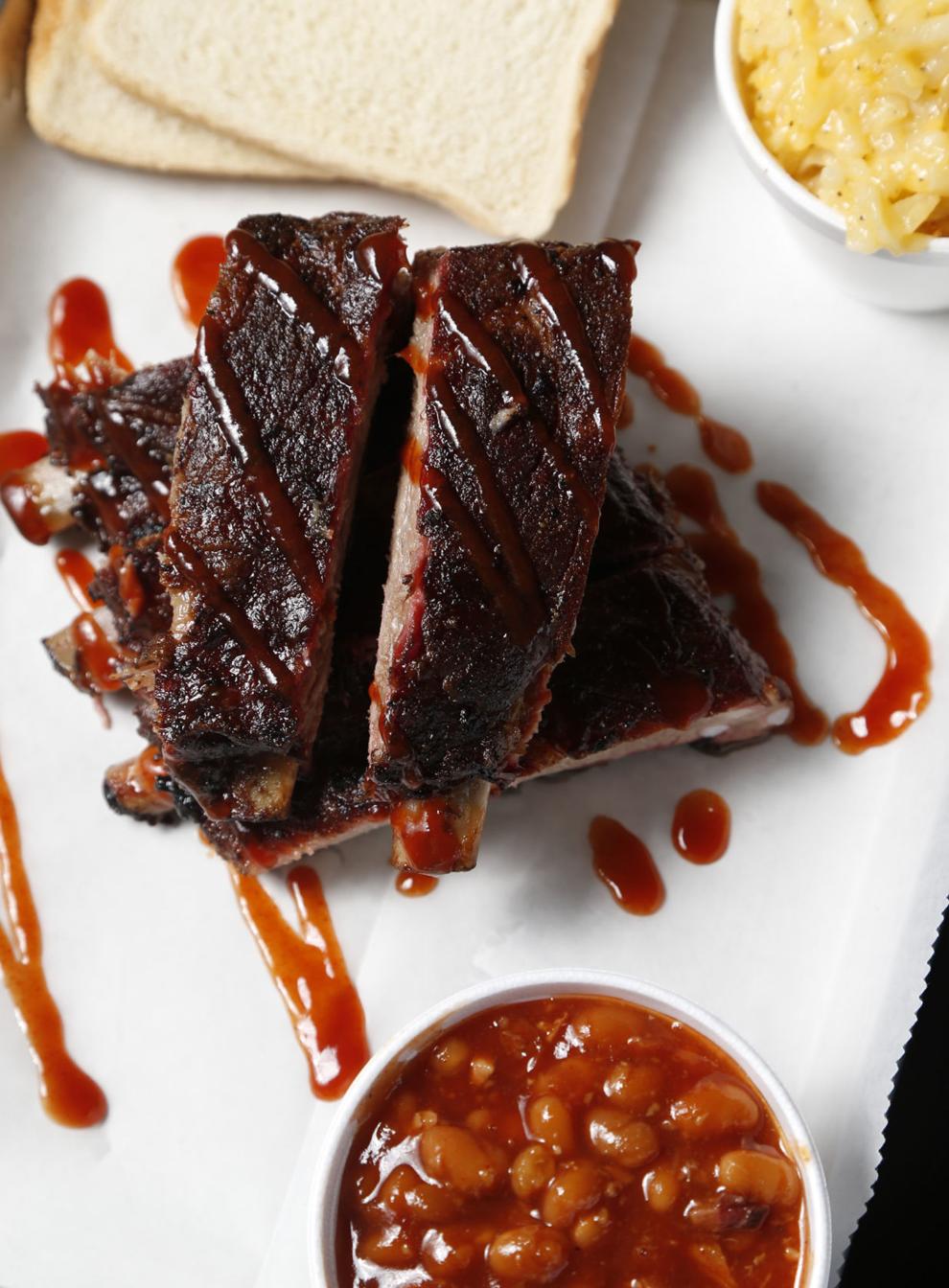 The Collaborative Coffee and Wine Bar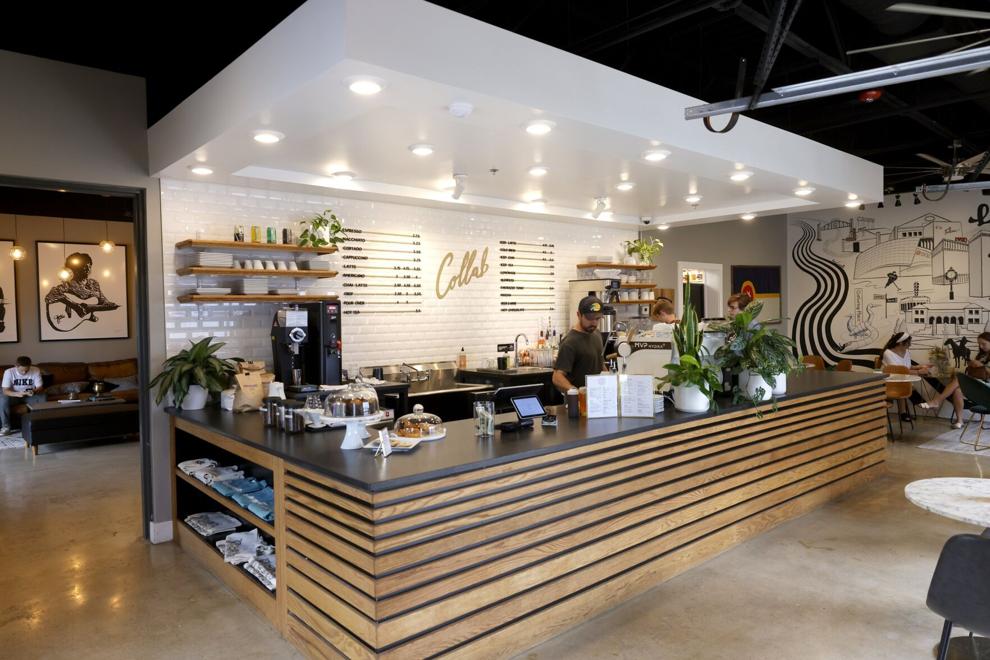 Adventure Avenue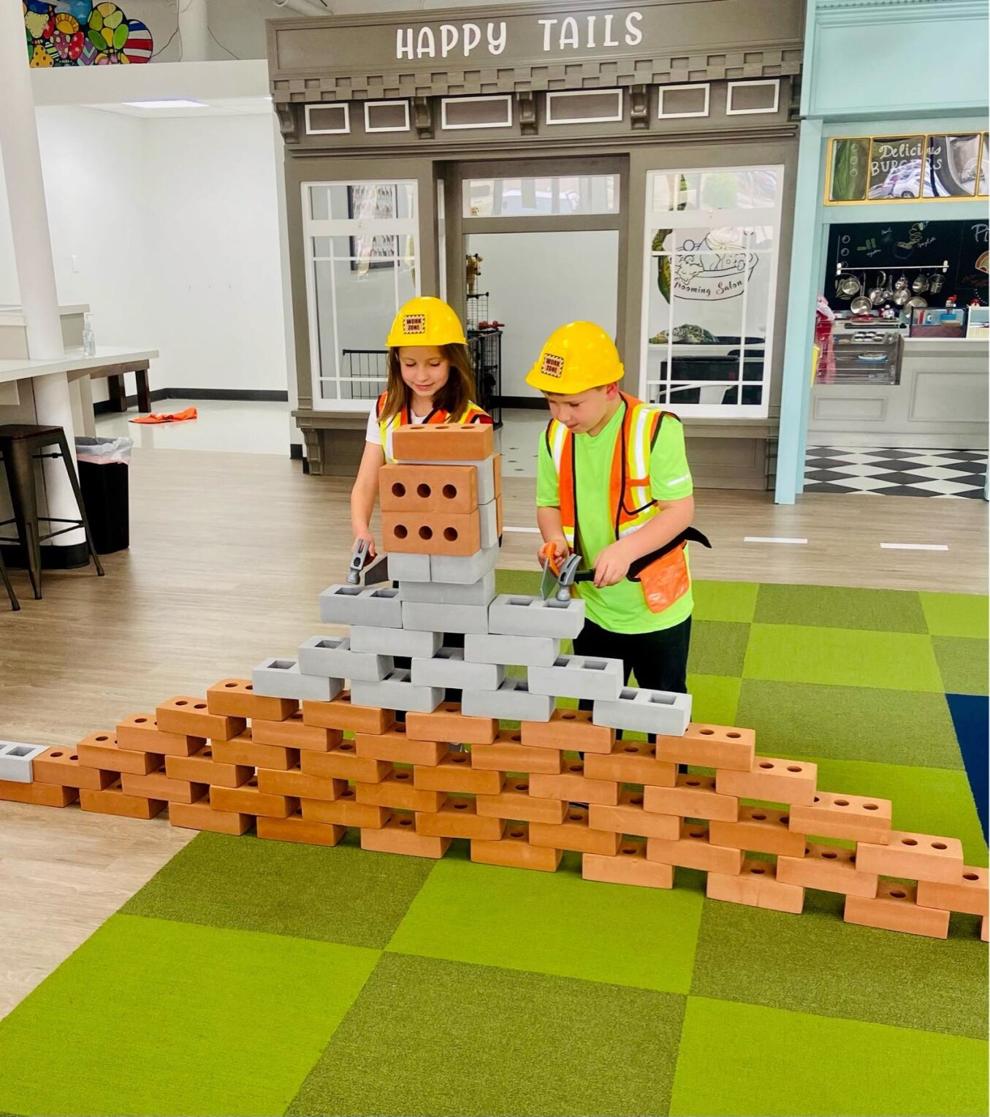 Redbud District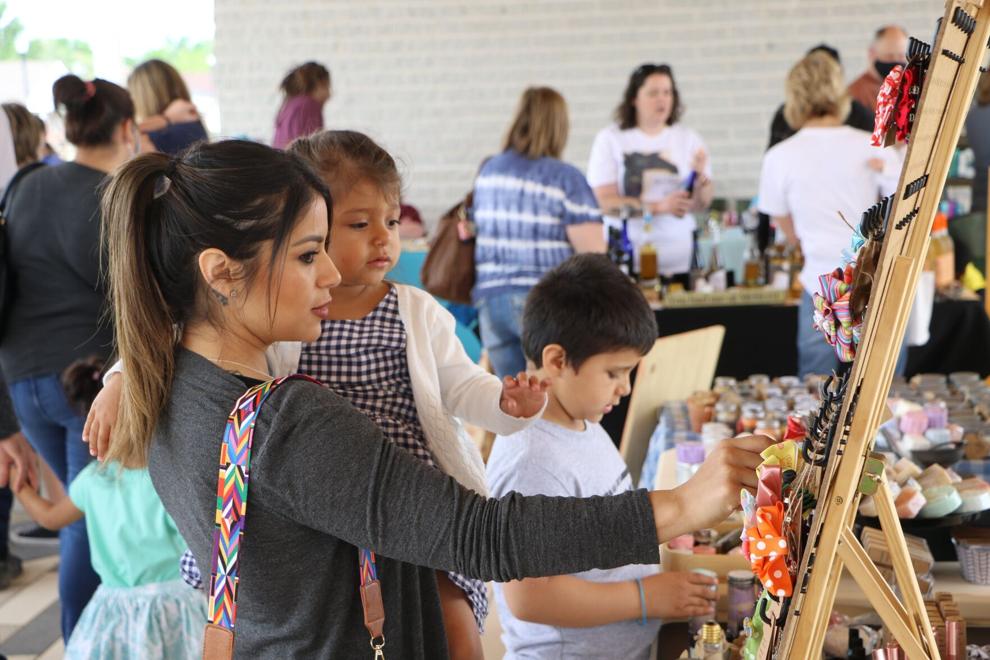 Gardner's Used Books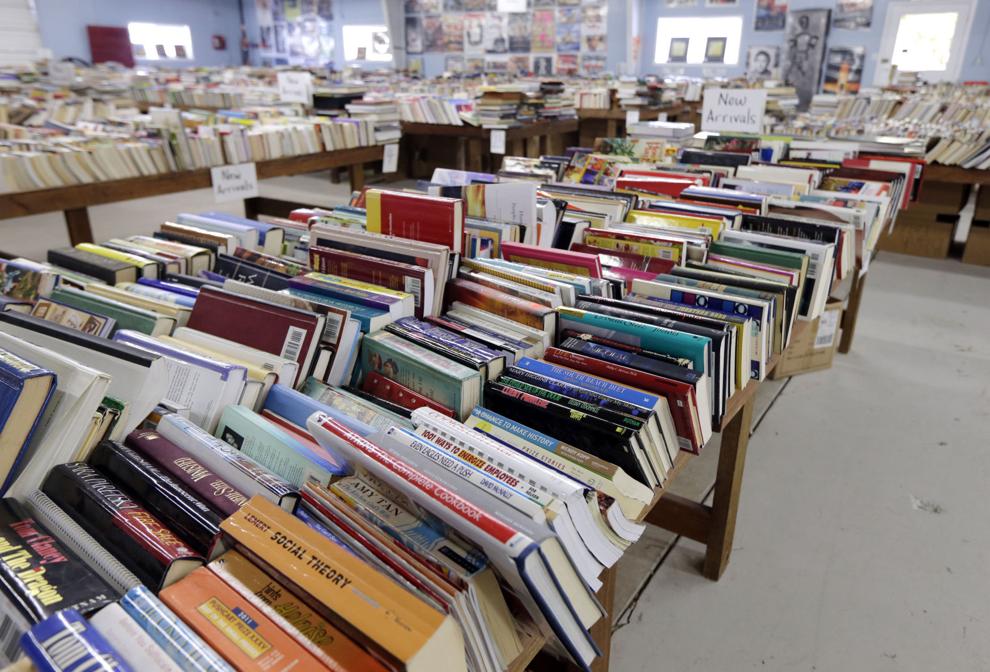 Arkansas River trail extension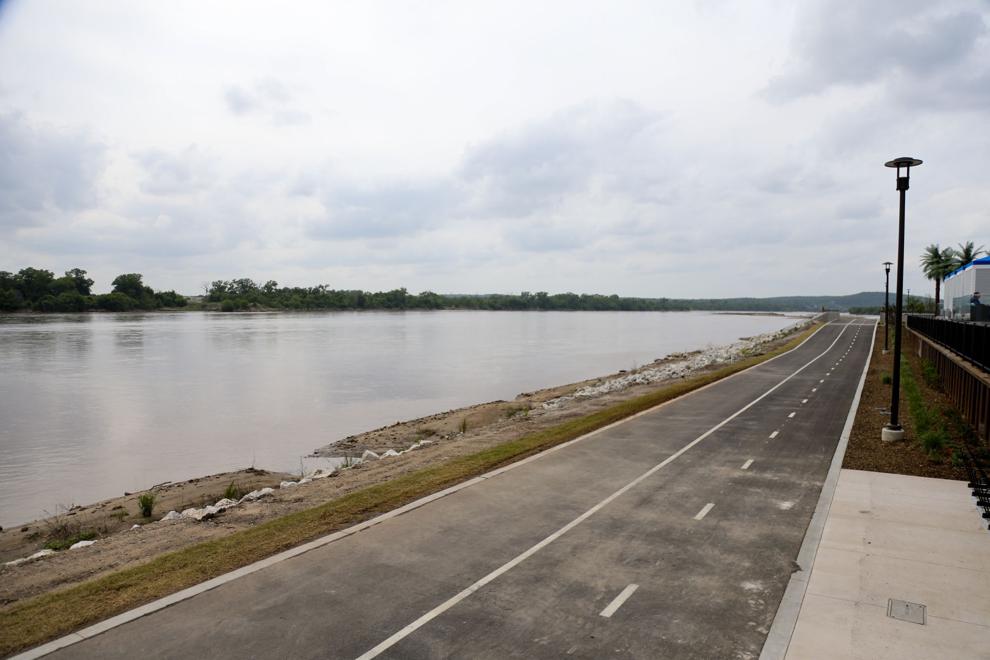 Last chance offer: $1 for six months