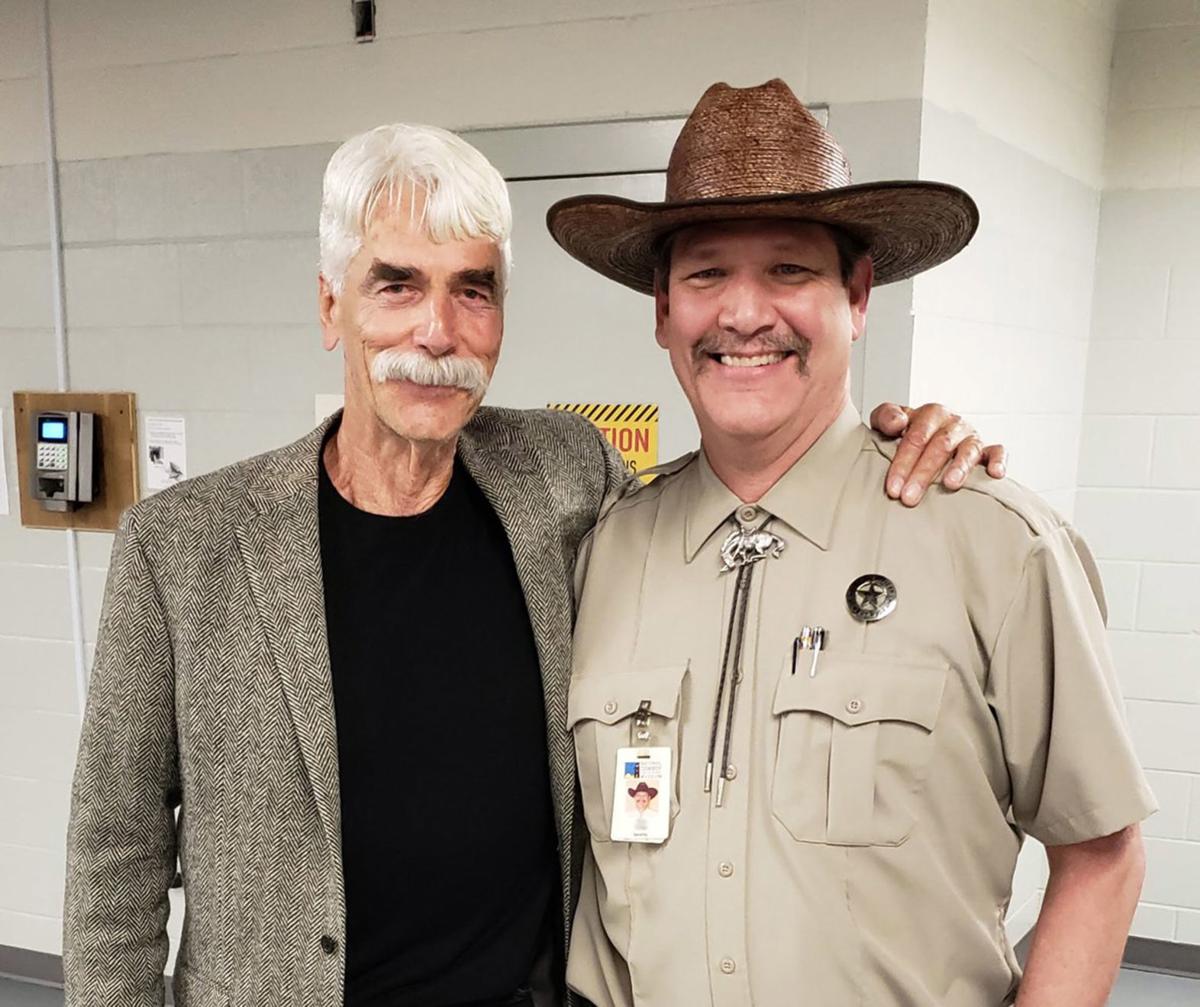 On March 17, the director of security at the National Cowboy & Western Heritage Museum in Oklahoma City was asked to handle social media while the museum is closed.
On March 18, the director of security — Tim — asked for Twitter tips.
Maybe Tim should be giving Twitter tips instead of receiving them.
The museum had around 8,000 Twitter followers before Tim started tweeting on behalf of the museum. By noon Wednesday, the number of Twitter followers had exploded to more than 157,000.
Seth Spillman, the museum's chief marketing and communications officer, said the number changes every time he refreshes the page.
"It's incredible," he said.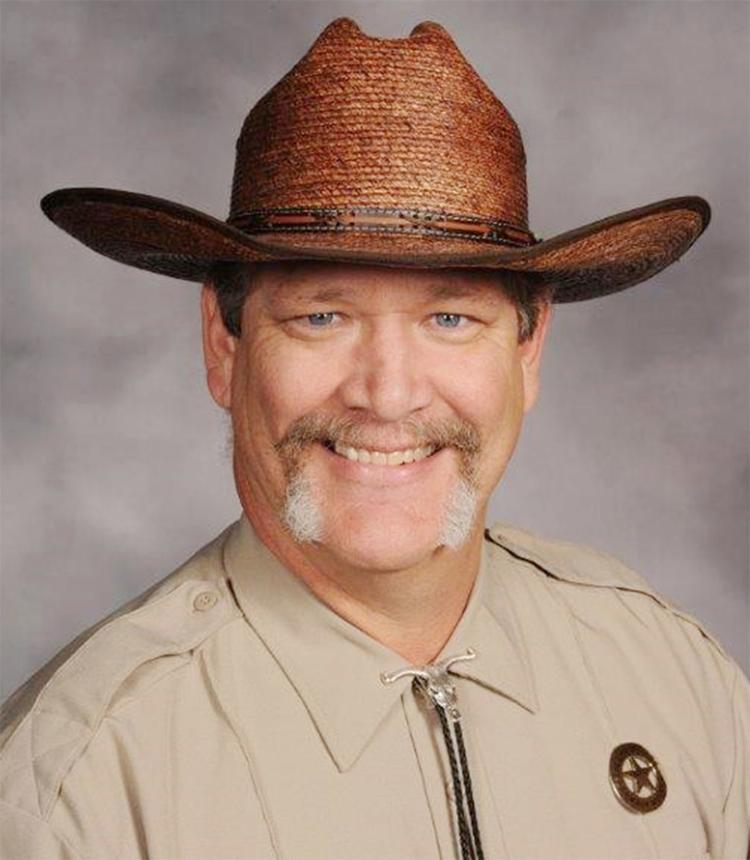 Tim's last name is not being released by the museum, but Twitter users probably feel like they know him because of the transparency in his posts. The posts, accompanied by photographs, are informative, but they are also entertaining, in part because Twitter followers have gotten to see him live and learn when it comes to navigating the social media world of hashtags and selfies.
Said Spillman of the venture: "I think we knew that it was going to be something fun that we could do at a time that otherwise would not be fun, and we were excited about being able to share the museum with people at a time when the doors were closed. We didn't anticipate how much it would resonate with people and how much they would be interested in something that was a lighthearted approach in the middle of an otherwise very difficult time."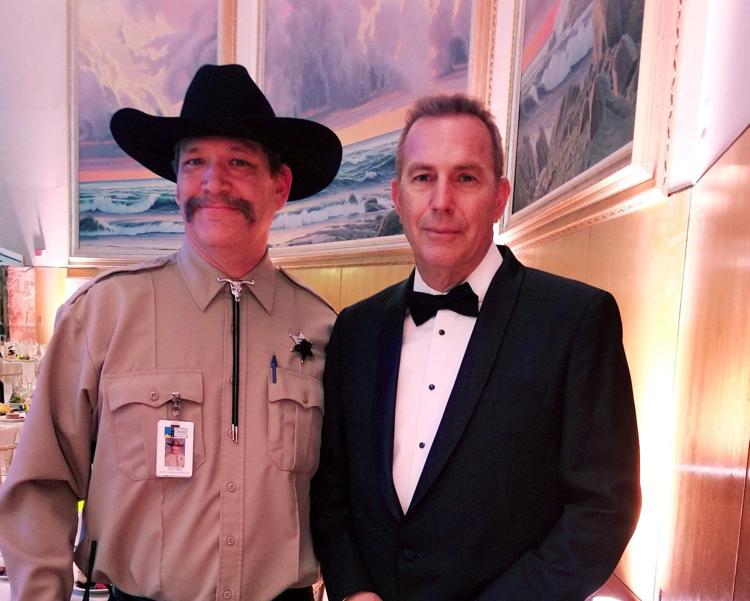 National media has taken notice. CNN and the New York Post are among outlets who have written about Tim's rise as a Twitter star.
How did a security guard get placed in charge of social media? Spillman said he and the museum's digital content manager had the idea of doing something like this about a week before the museum shut down to COVID-19 safety concerns. Spillman said the idea was pitched to Tim, who was happy to participate, and it was inched up the ladder for approval.
"The whole idea was knowing the museum was going to be closed, but security would be here no matter what," Spillman said. "We wanted to show the museum to the world from the perspective of Tim, our director of security. It has certainly taken off from there."
This was Tim's initial post March 17: "Hello, my name is Tim and I am the head of security for The Cowboy. I have been asked to take on the additional duty of social media management while the museum is closed. I'm new to this but excited. My team will also continue to protect and monitor the museum. Thanks, Tim."
In early posts about items in the museum, Tim used the word "hashtag" instead of an actual hashtag. Said Tim in a tweet: "Thanks for all the tips, friends. Realize I have been doing the hashtags wrong. I need to use that pound sign from the phone. I'm learning!"
Tim said someone suggested he post a "Tick Tock" (TikTok is another social media forum), so he obliged by tweeting a photo of a Roy Rogers alarm clock.
In response to being asked how he ended up doing social media, Tim said he got "roped into it" and posted a photo of rawhide ropes on display that were used by gauchos in Argentina. "Gauchos were the equivalent of the American cowboy," Tim tweeted.
Tim often mentions family members in his tweets. For instance:
— "Here's a sculpture by Frederic Remington called the Bronco Buster from 1918. What do you guys think of it? Seth in marketing told me that asking questions on the social media is good for 'engagement.' Let's get engaged! LOL. Thanks, Tim. I'm very happily married to Tina though."
— "Walking through the Dorothea Lange exhibition and this photo caught my eye. It's called Man with Cap from 1934. Doesn't he kind of look like that kid from that movie 'The Notebook?' Tina, my wife, made me watch it."
— Tim said it was his grandson, Lucas, who suggested he use hashtags. He mentioned Lucas again in a tweet that was accompanied by a video of dolls from the "Toy Story" franchise: "Here are Woody and his friends from Toy Story. They're part of our Find Your Western exhibition exploring the West's role in popular culture. Watched this movie with the grandkids. Tried to catch (the dolls) moving, Lucas and Keira. Thanks, Tim."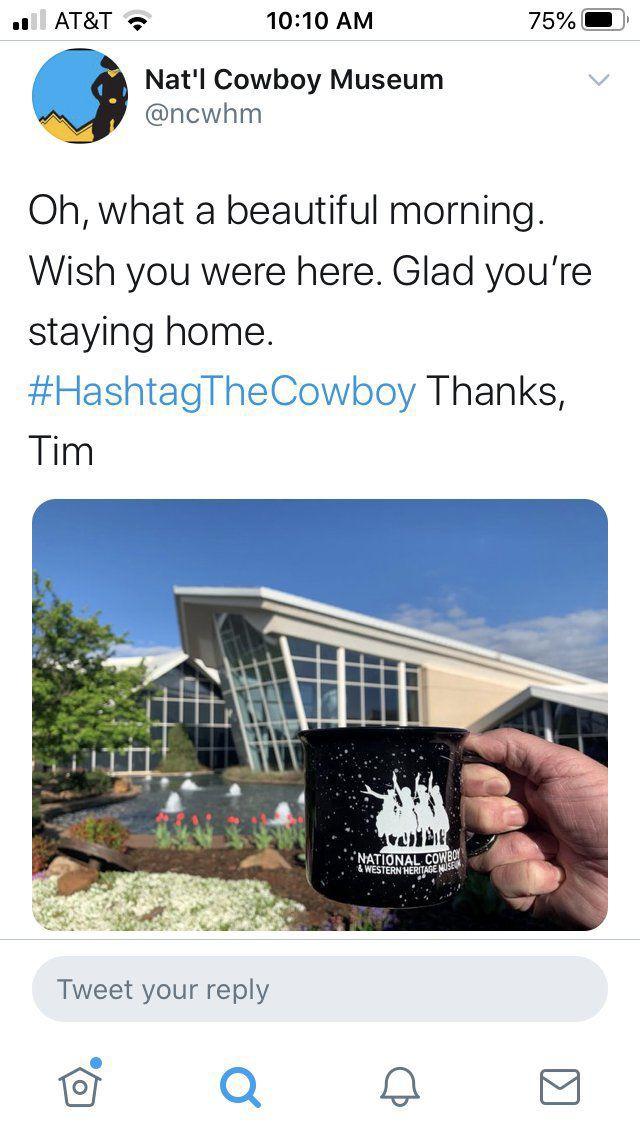 Tim announced some legit news as part of his new gig. He said the 2020 Western Heritage Awards has been rescheduled for Oct. 2-3. Said Tim, "They honor Western heritage in books, music, movies and TV. Lots of tuxedos and cowboy hats. Got photos with celebs I'll try to find."
Tim then posted past photos of himself with actors Kevin Costner and Sam Elliott that were taken at the museum.
"Got to meet Kevin Costner at last year's Western Heritage Awards," Tim tweeted. "He was very funny. Unfortunately there's no dancing at the awards or wolves."
Tim said Elliott "got swarmed just trying to walk down the hall. (I) asked if he needed any help and he said that's what he signed up for. Quality mustache."
Asked how Tim has managed to charm people on Twitter, Spillman said, "I think it's an authentic voice for the museum, and I think that it has resonated with people during this difficult time, as someone who is a charming person. Obviously, Tim is our actual director of security and not a trained spokesperson for the museum. So this has been a partnership with marketing the whole time. The voice that you hear is authentic there, and I think that at a time when there is so much uncertainty in the world, a calm, steady voice is something that I think resonates with people as well."
Tim isn't doing interviews during his period of stardom. Spillman said Tim does a fantastic job as director of security and will focus on security duties.
On Tuesday, Tim tweeted a picture from outside the museum and said it was a beautiful morning. "Wish you were here," he said. "Glad you're staying home."
Tim twice tweeted about pictures from a Dorothea Lange photo exhibit and said she "looks like someone I'd want to have a beer with." This post accompanied one of his Lange tweets: "This is one of her photos of people lined up at a social security office in San Francisco trying to get unemployment benefits in 1937. It was a tough time then. And it looks like it's going to be a tough time now. But we get through these times together, don't we? Thanks, Tim."
---
Restaurants offering curbside service


918 Coffee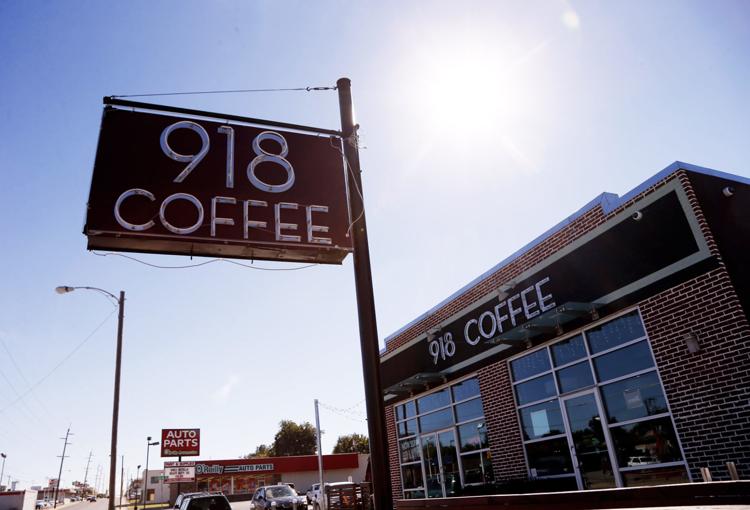 Abuelo's
Albert G's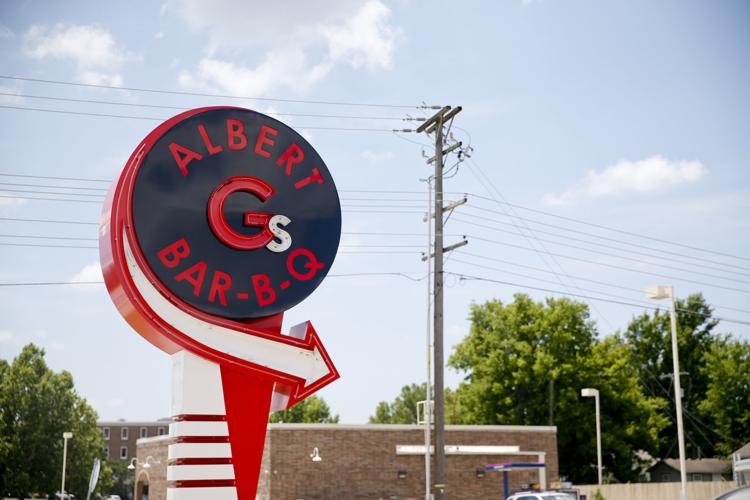 Amelia's Woodfire Cuisine/Amelia's Brasserie and Market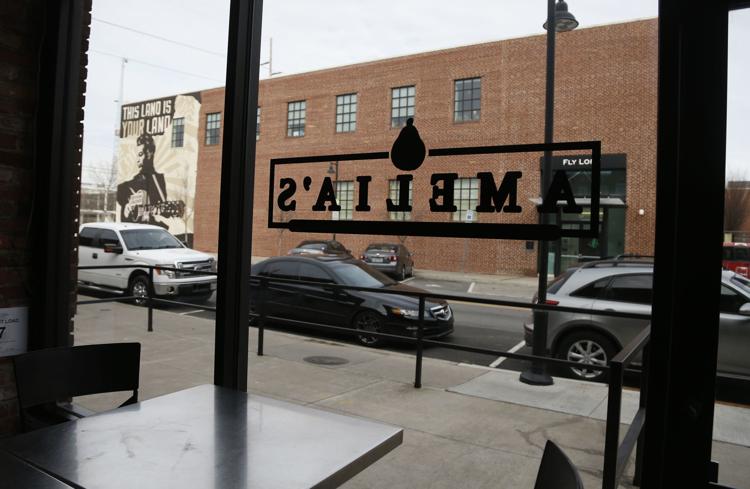 Andolini's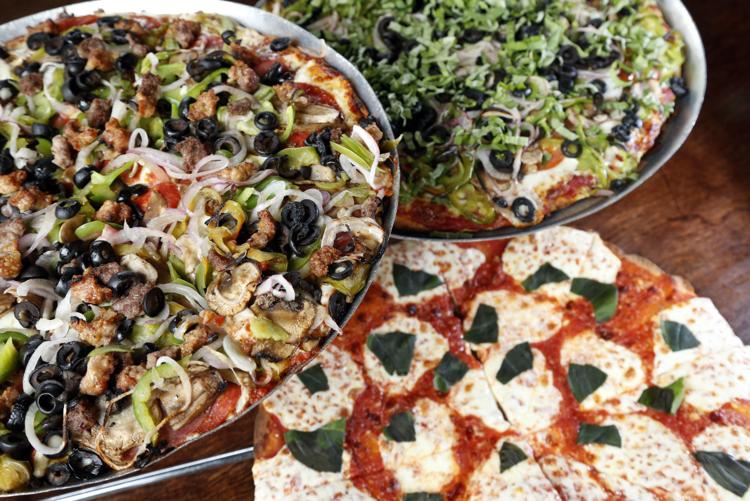 Antoinette Baking Co.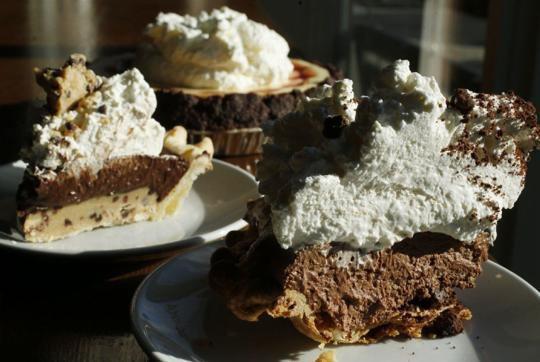 Arby's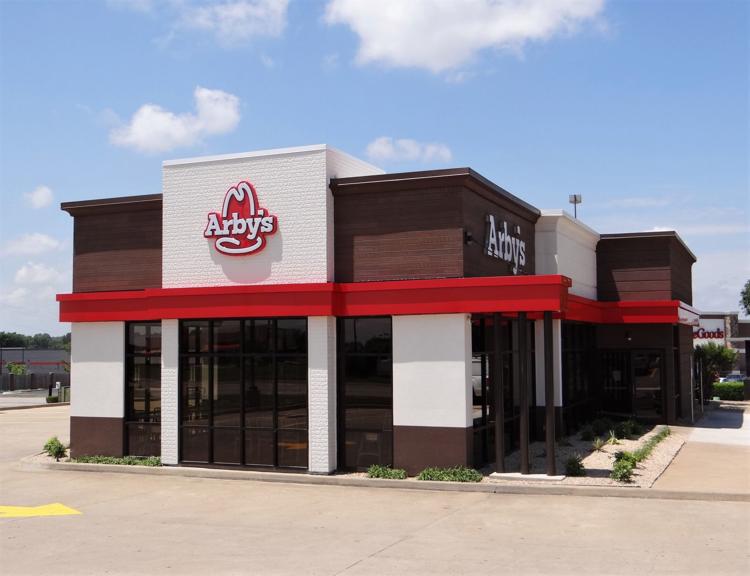 Baskin Robbins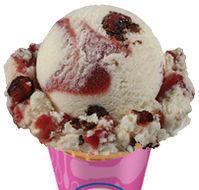 Bill and Ruth's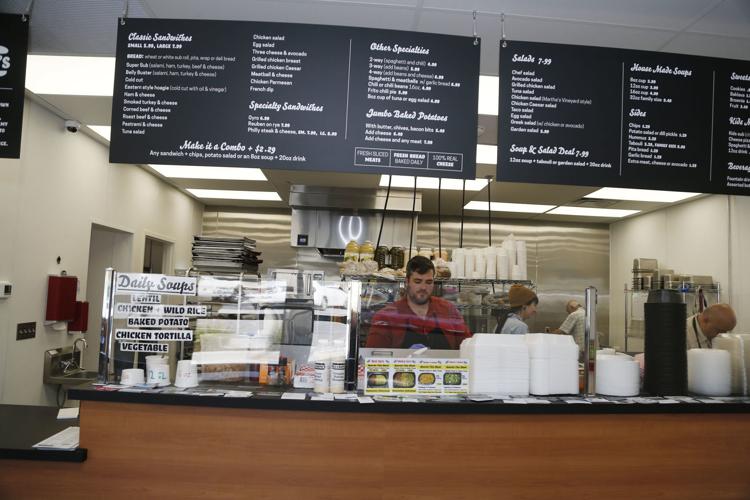 Billy's on the Square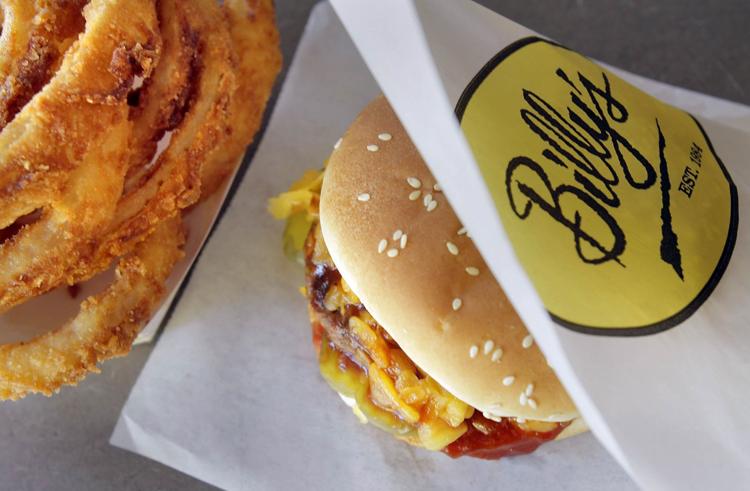 Bird & Bottle
Black Bear Diner
Blue Moon Cafe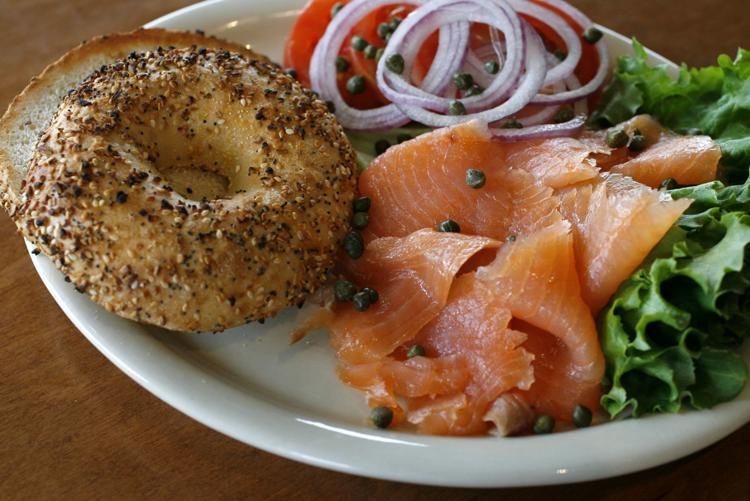 Bluestone Steak House & Seafood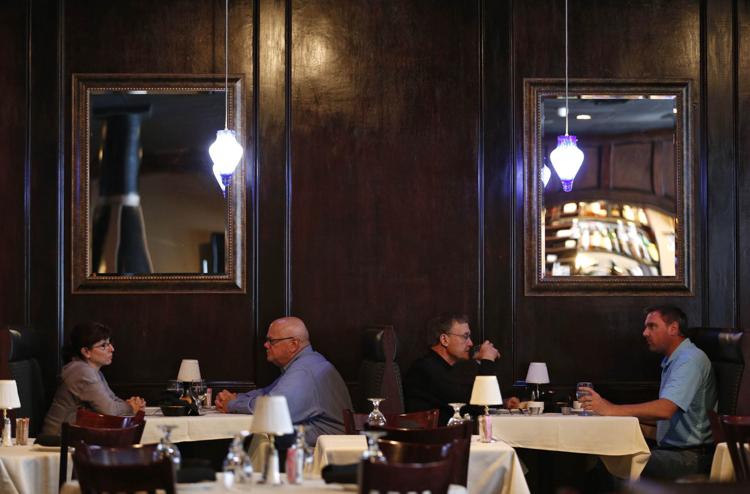 Bodean Restaurant and Seafood Market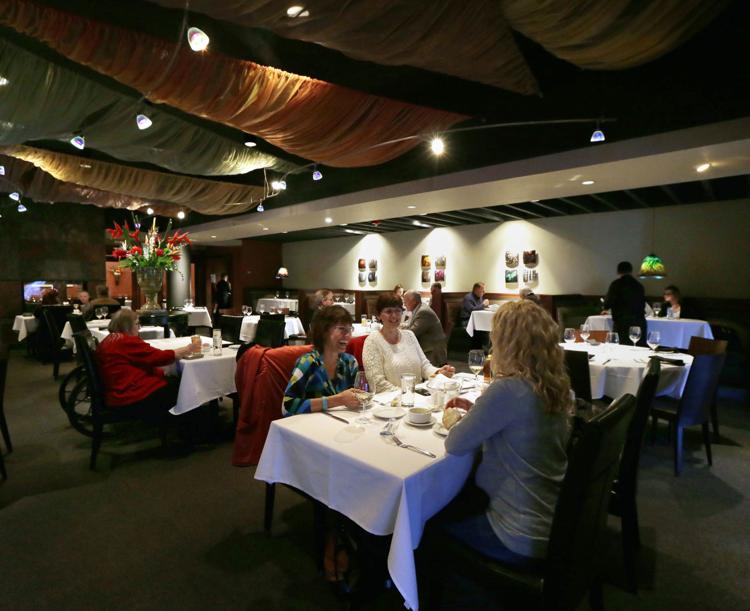 Boston Deli Grill and Market
Bohemian Wood Fire Pizza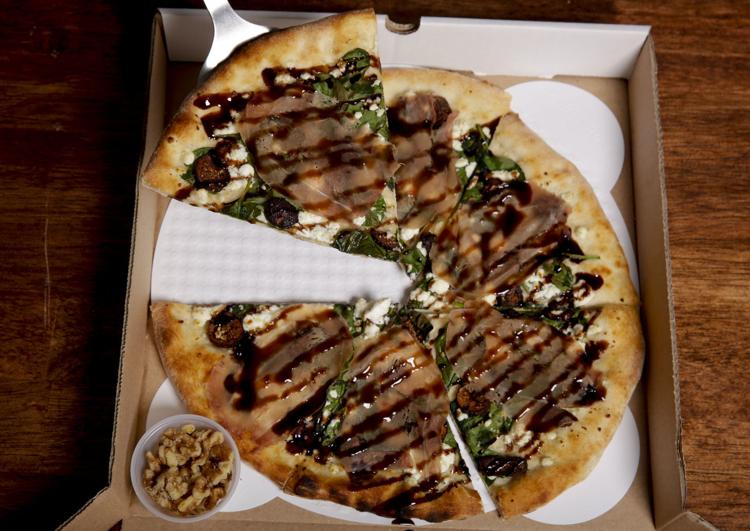 Brookside by Day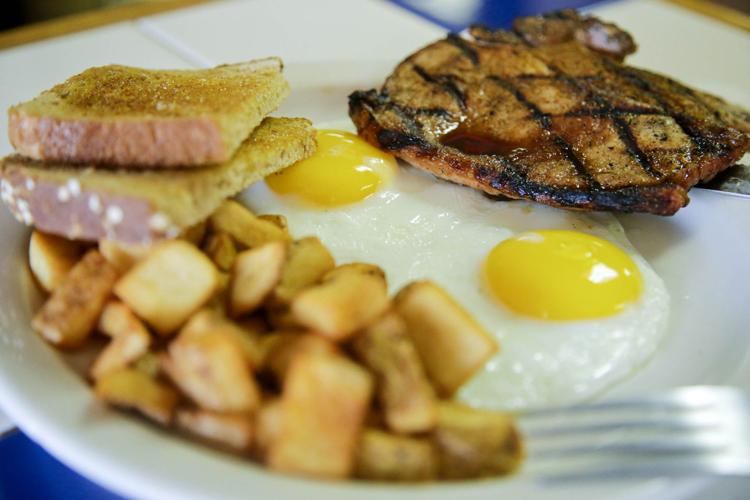 Brookside Diner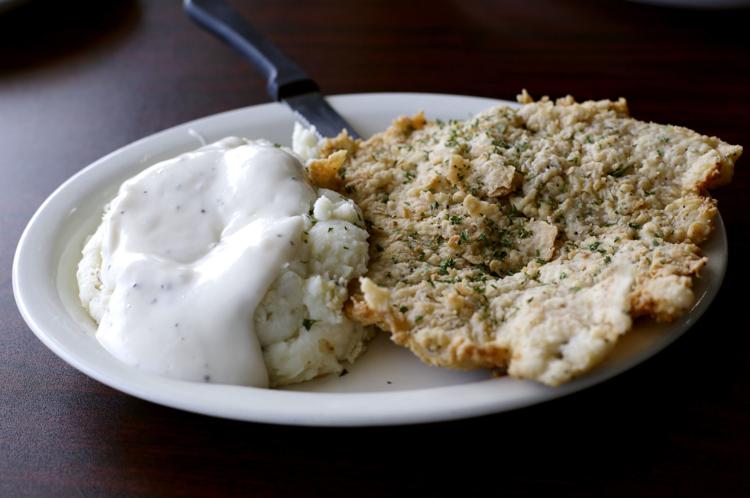 Bros. Houligan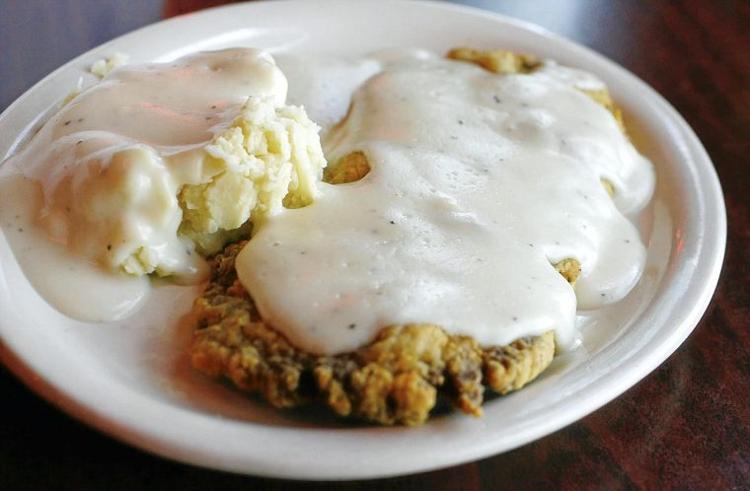 Burn Co Barbecue – Jenks and SoBo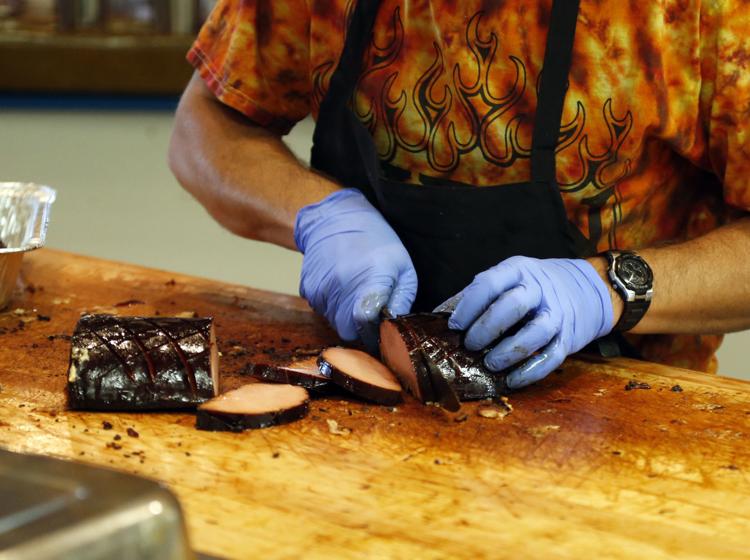 Cafe Ole and Ol Vine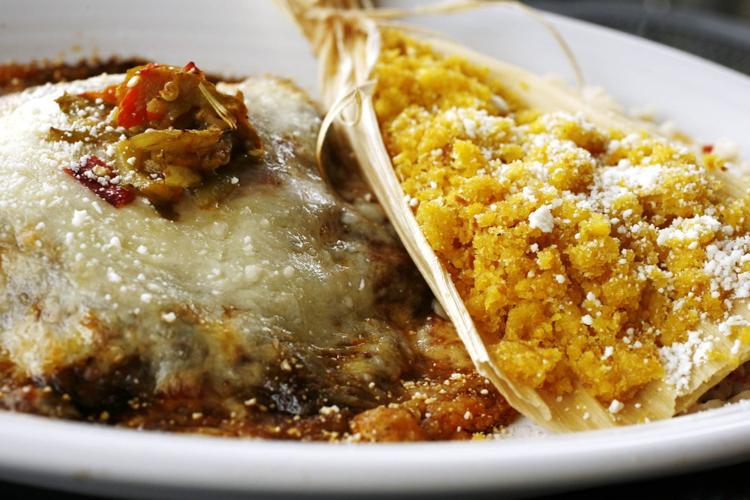 Camille's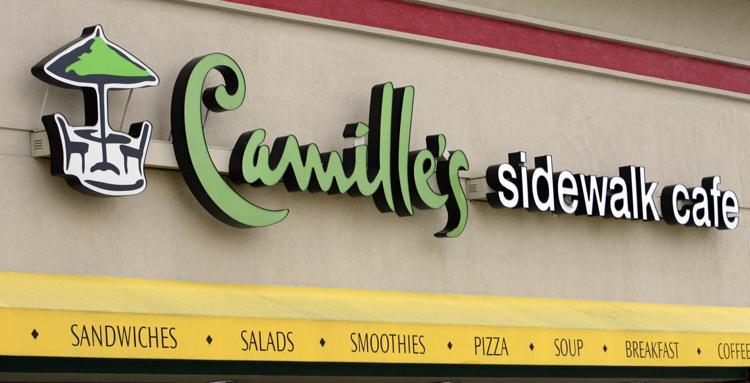 Carrabba's Italian Grill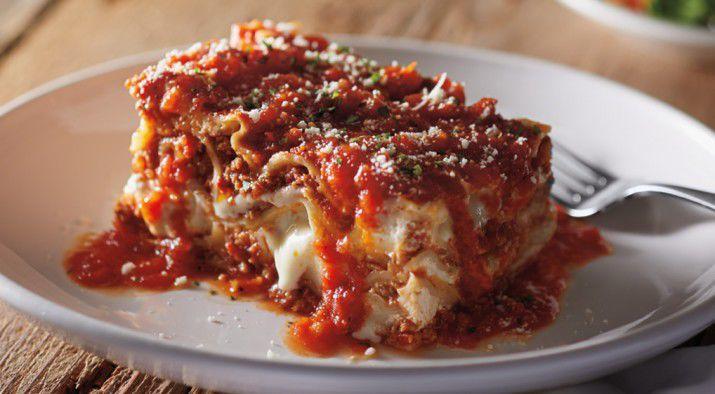 Chalkboard Restaurant
Charlie's Chicken
Chimera Cafe
Celebrity restaurant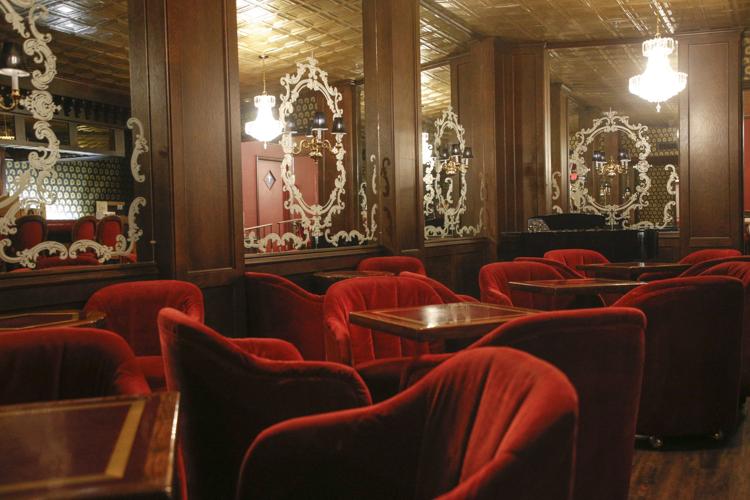 CHERRY STREET KITCHEN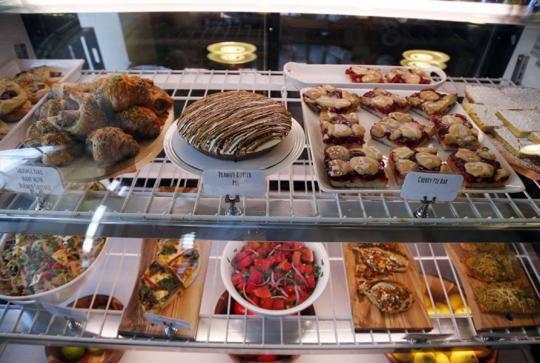 Chuy's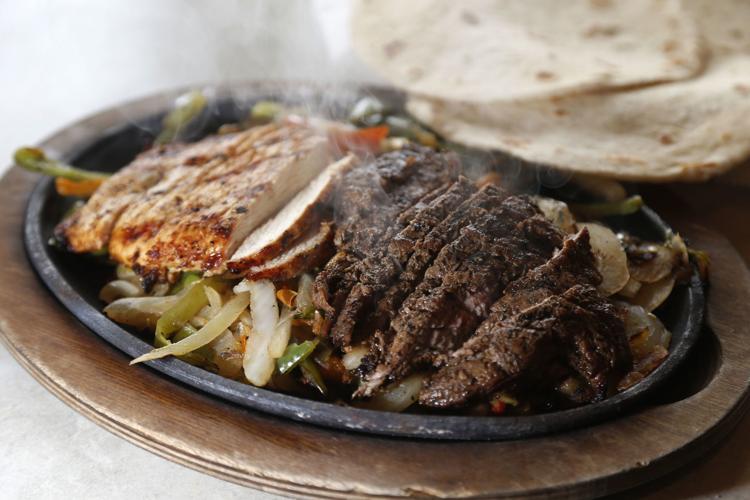 Coney I-Lander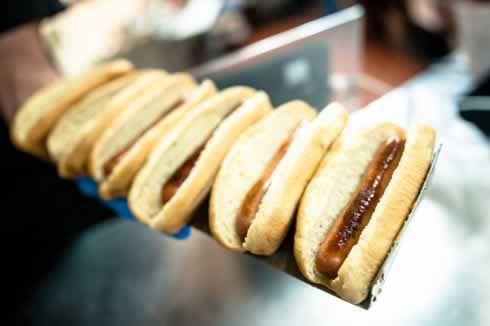 Coney Island Hot Weiners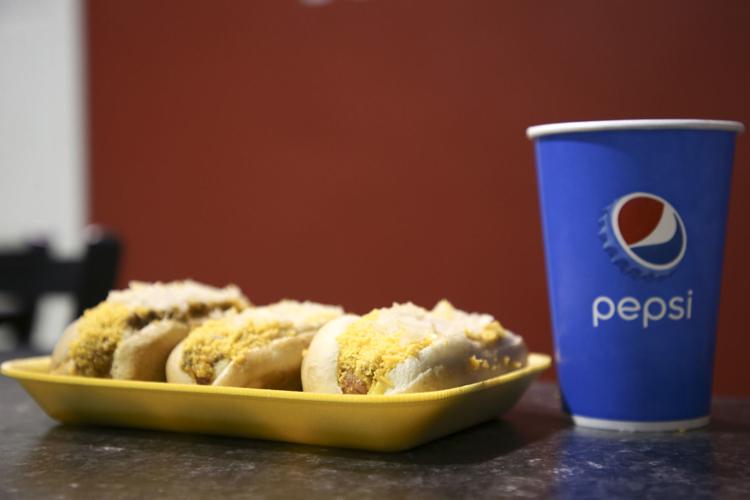 Cotton Patch Cafe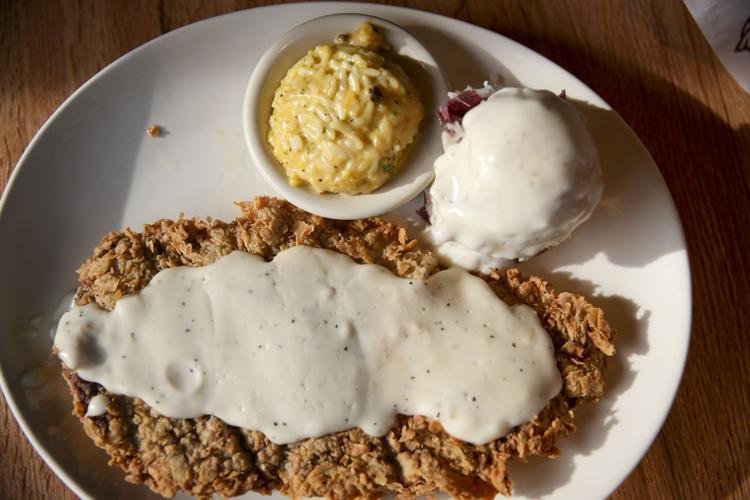 Daily Grill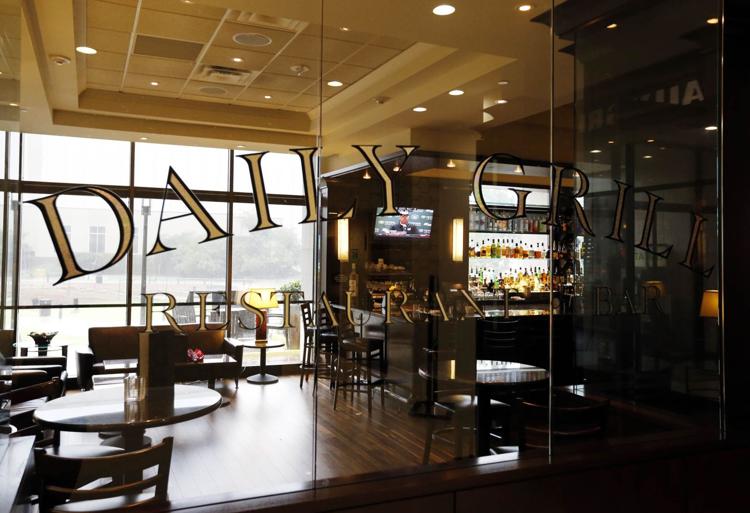 Dalesandro's Italian Cuisine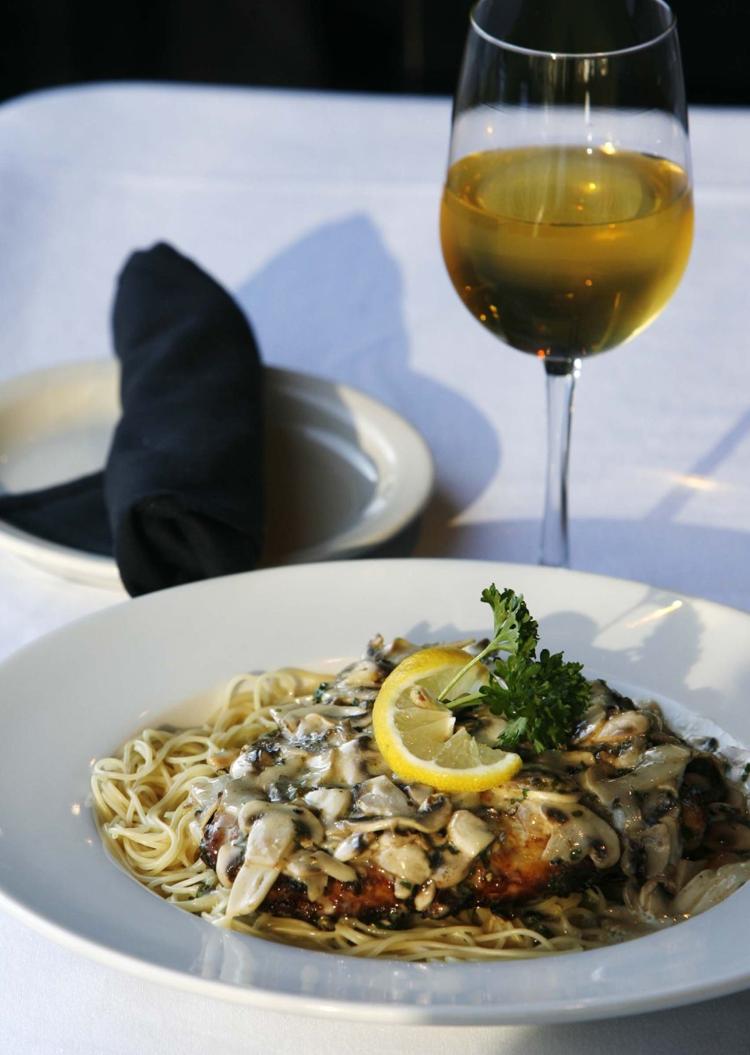 The Deuce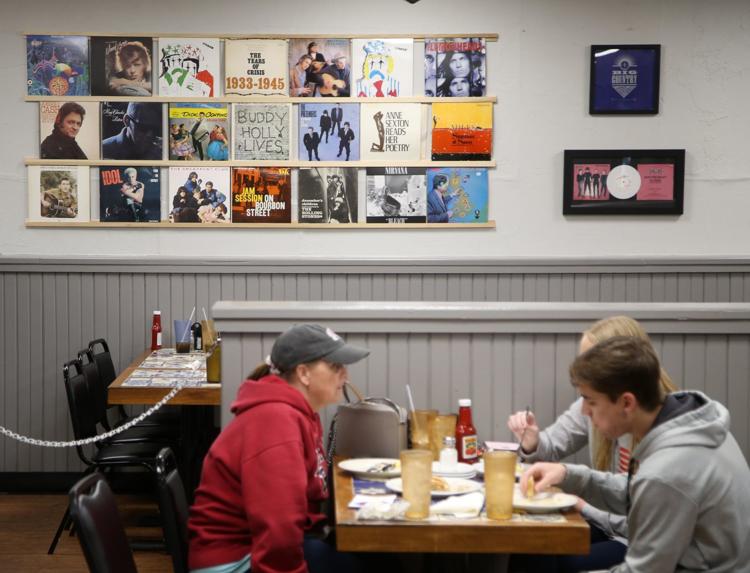 DoubleShot Coffee Co.
Elote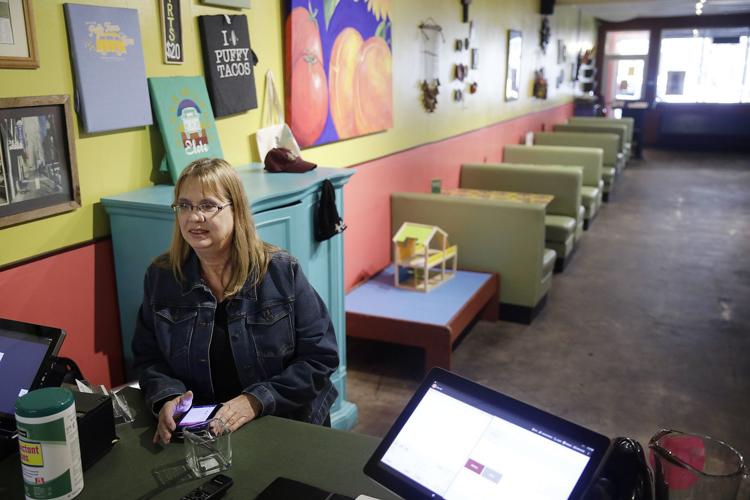 El Viejos Mexican Grill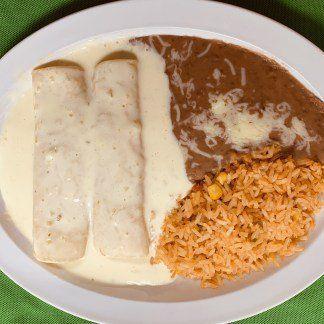 Fat Guys Burger Bar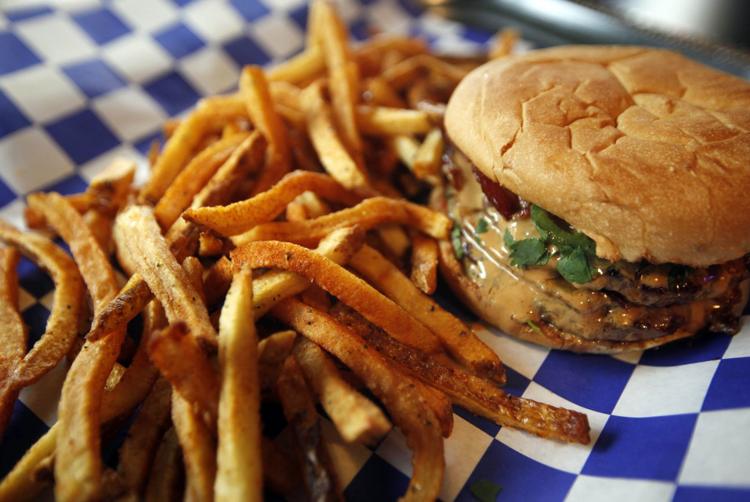 Fleming's Prime Steakhouse & Wine Bar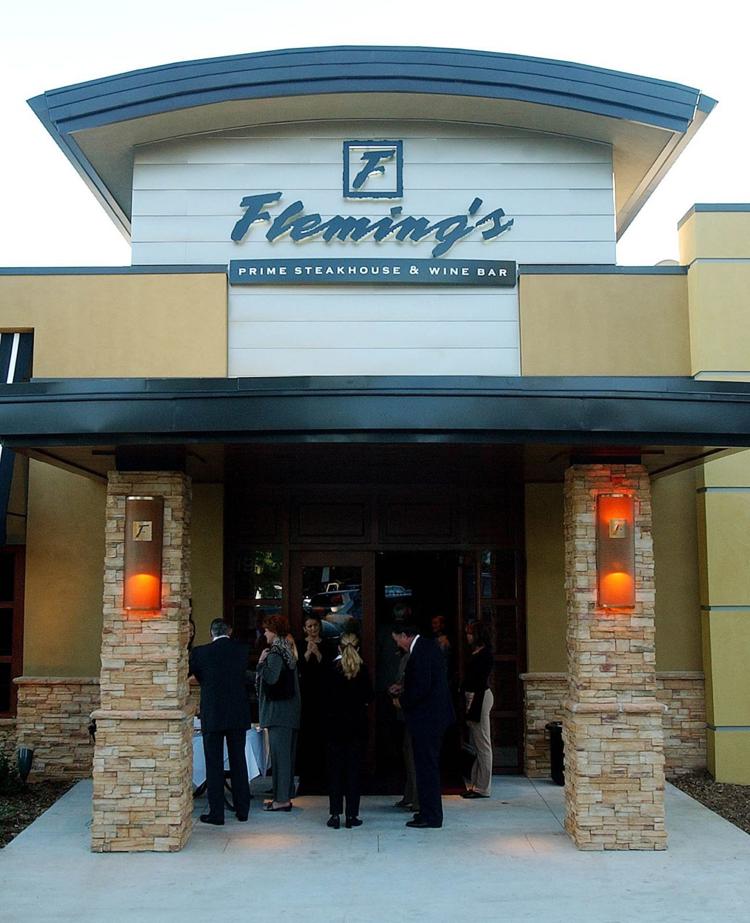 Foolish Things Bar and Biscuit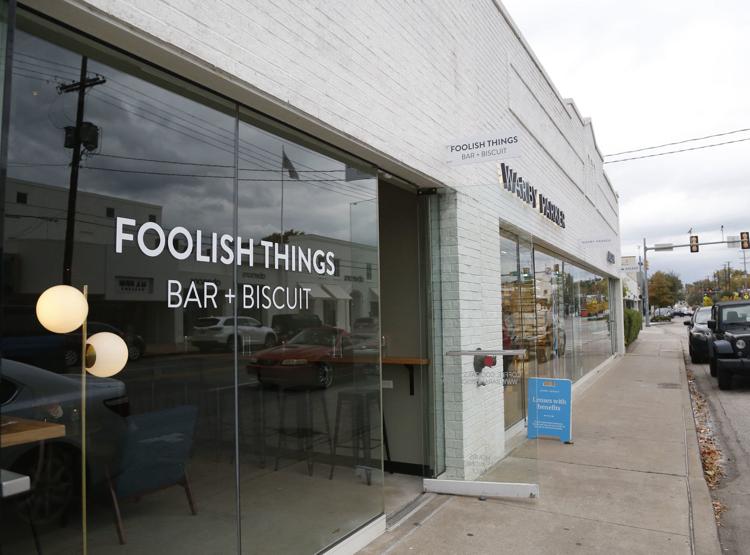 Forest Ridge Golf Course Rockin' R Ranch House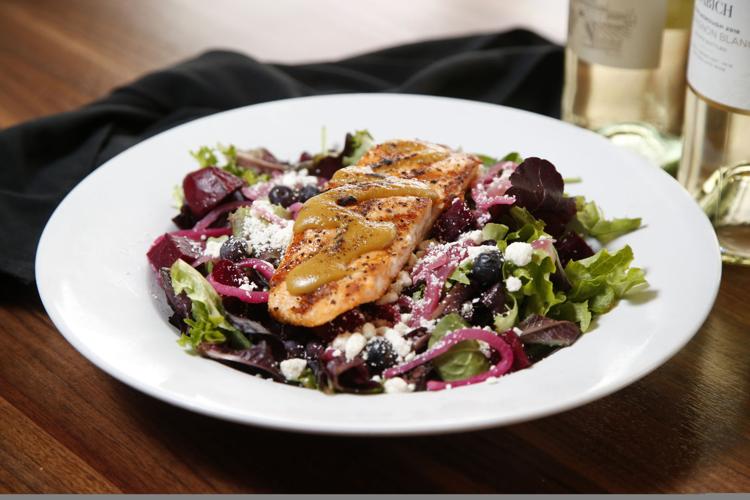 Fox and Hound Pub & Grill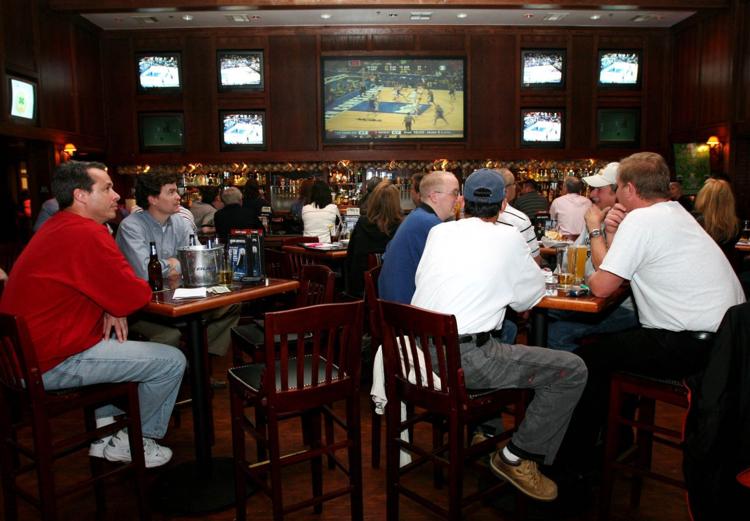 Freddie's BBQ & Steak House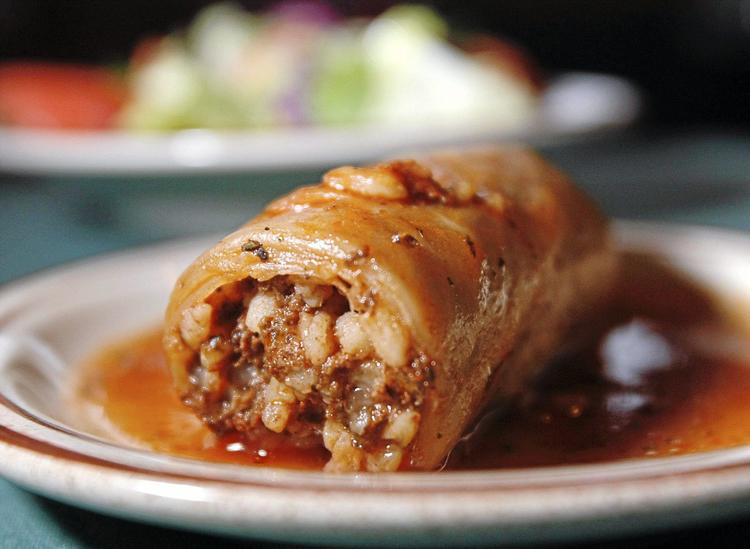 Golden Corral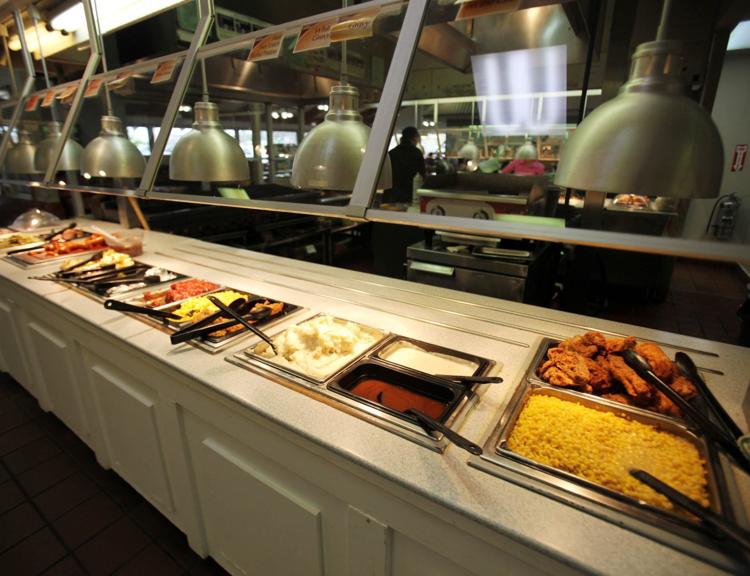 The Hamlet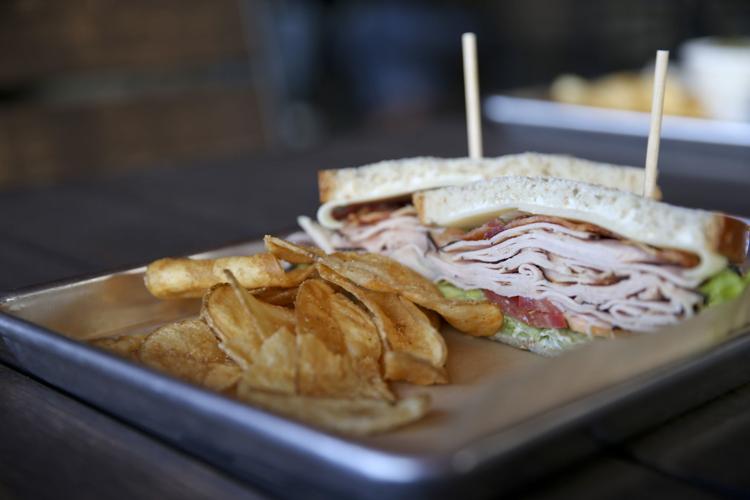 Herbert's Specialty Meats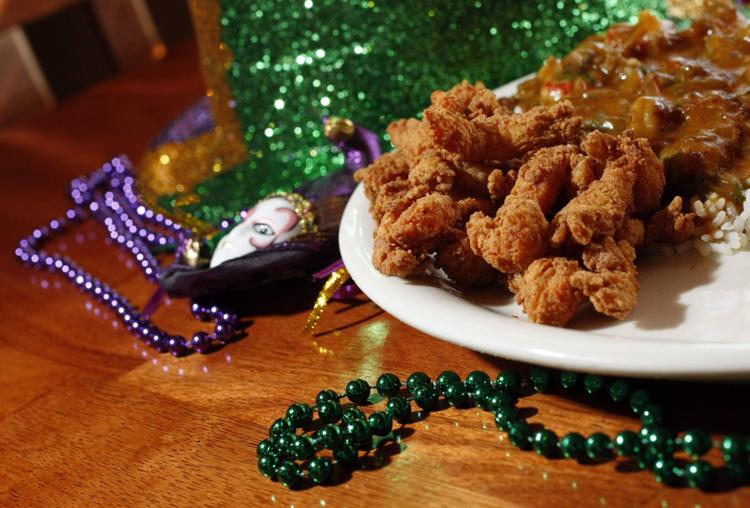 Hideaway Pizza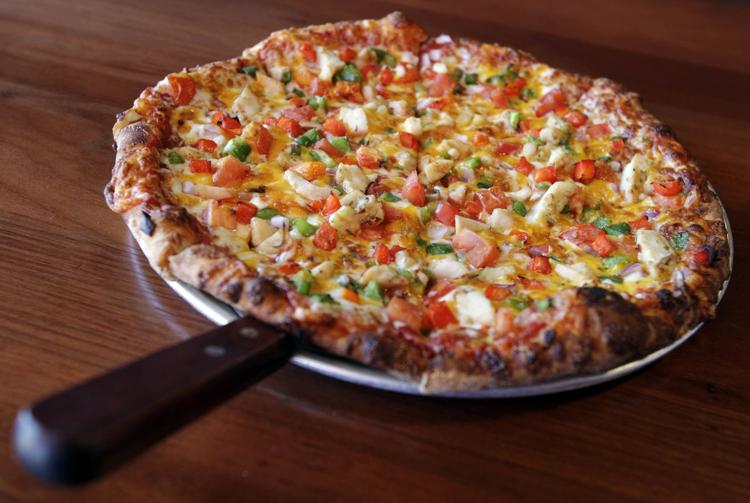 High Dive Tulsa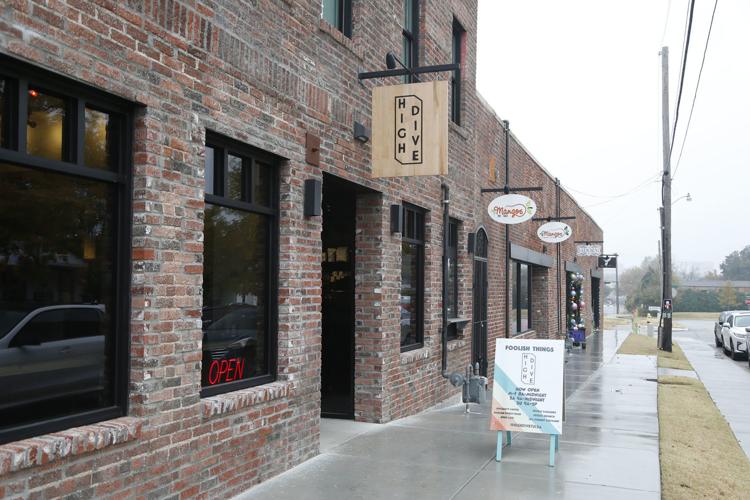 The Hungry Ninja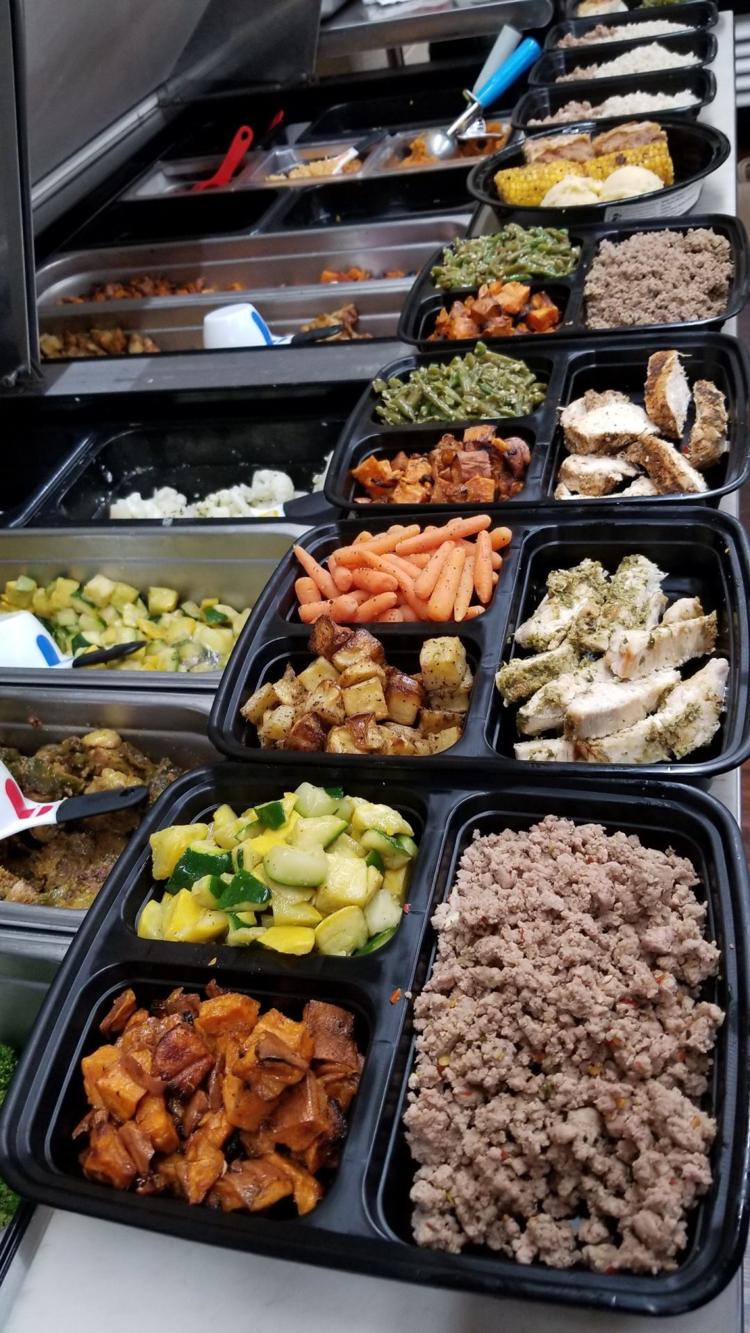 In the Raw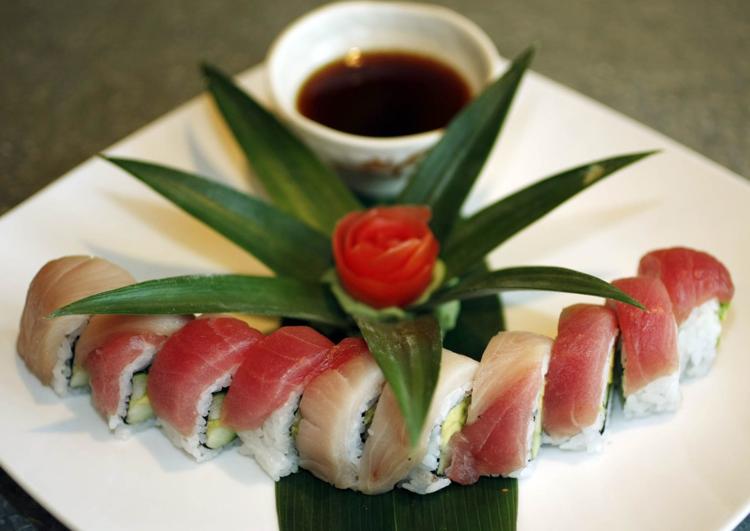 Jamil's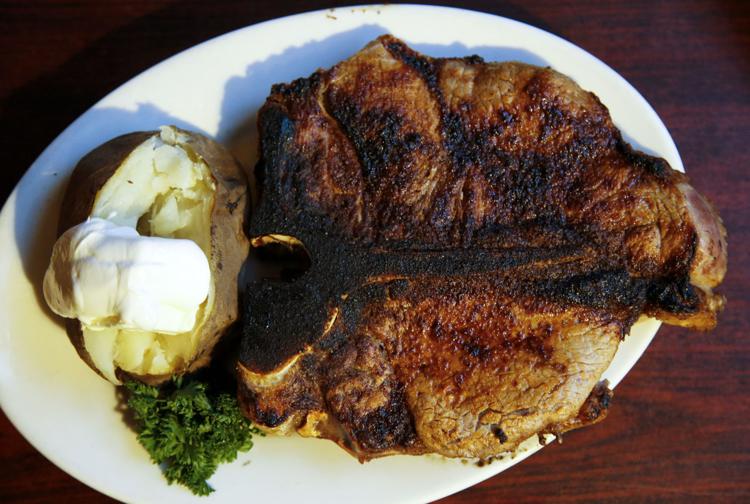 Jane's Delicatessen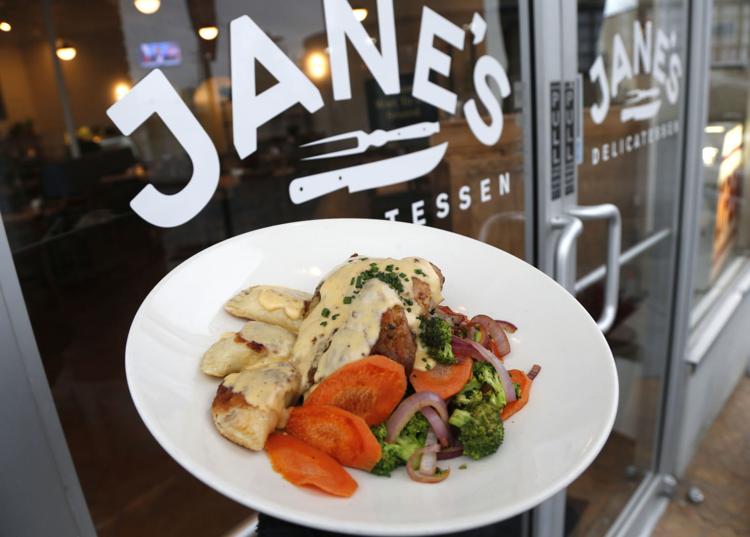 Jimmy's New York Pizzeria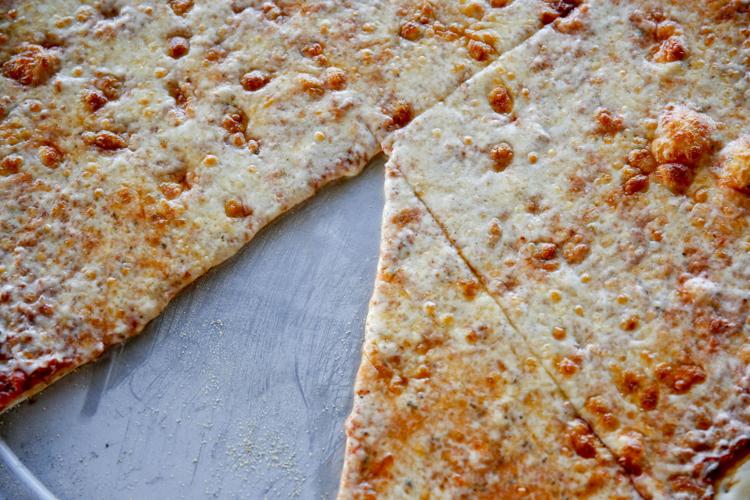 Jinya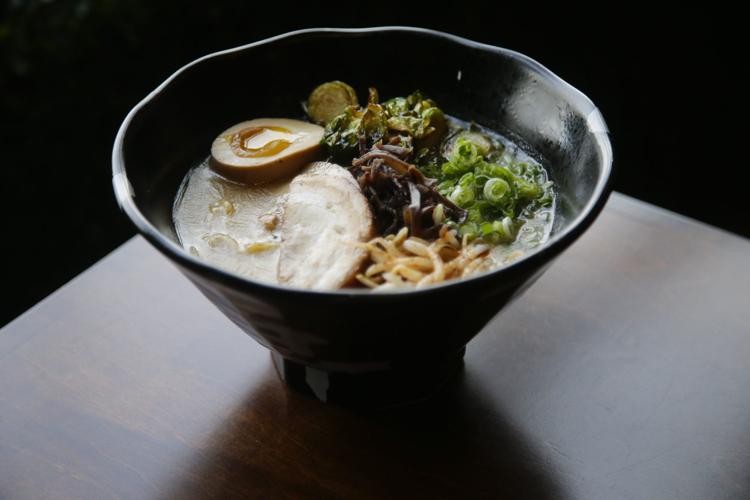 KEO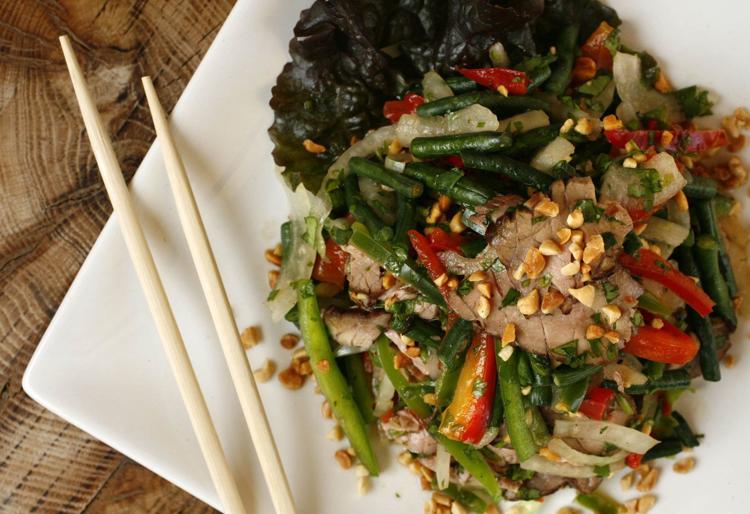 Kilkenny's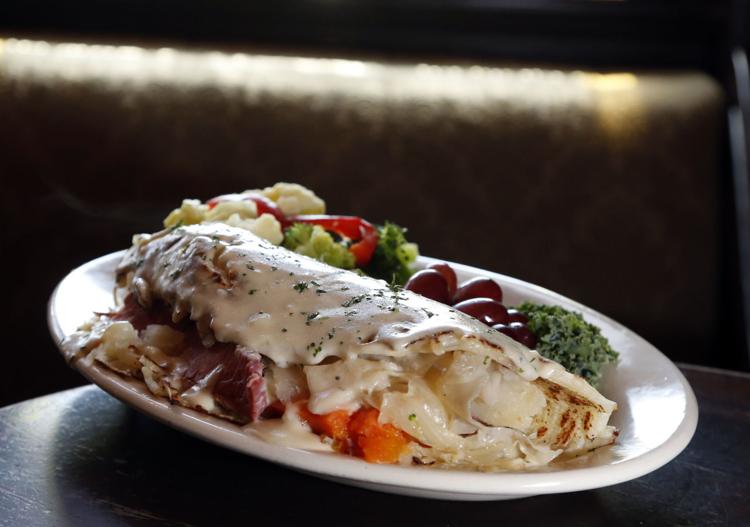 Knotty Pig BBQ, Burger & Chili House
Laffa
Lambrusco'z To-Go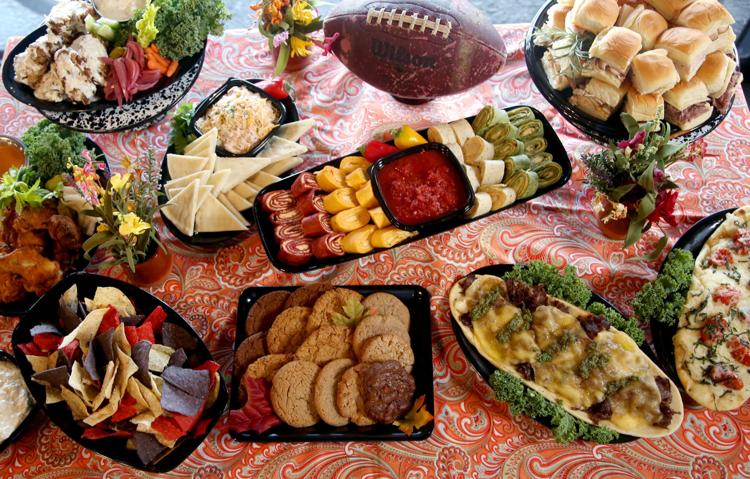 Lanna Thai
Livi Lee's Daylight Donuts
Lone Wolf Banh Mi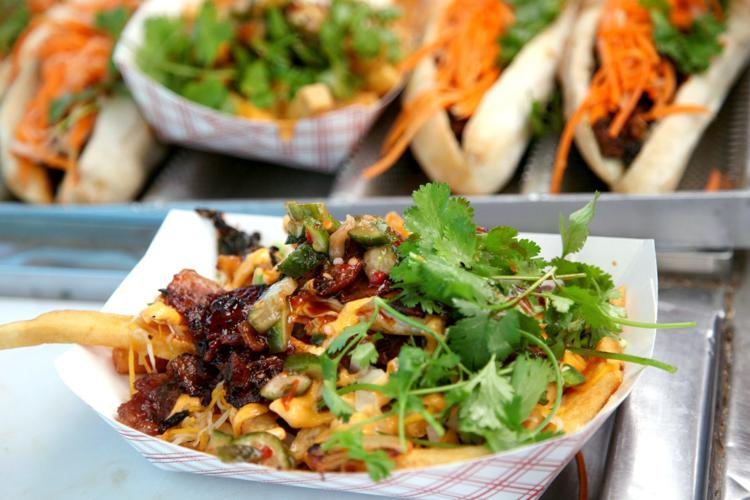 Los Cabos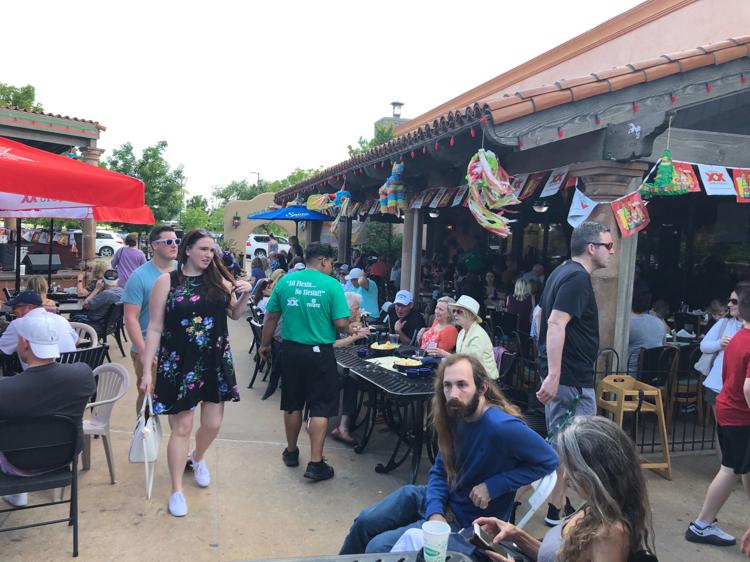 Ludger's Bavarian Cakery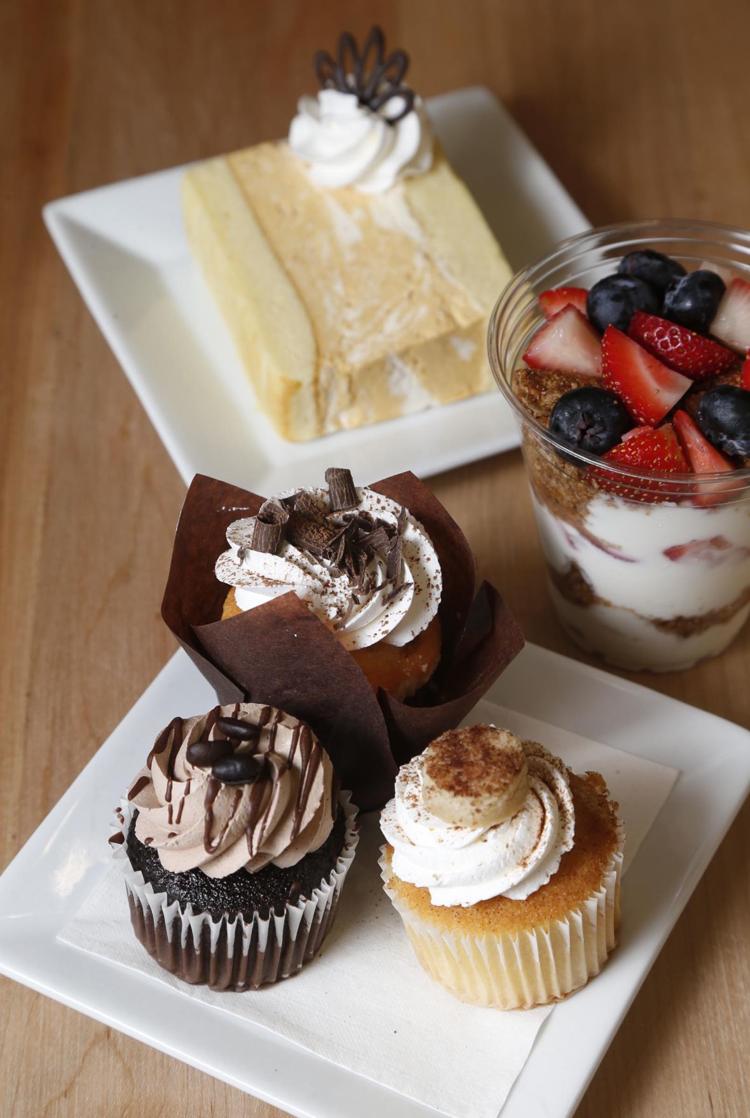 Margaret's German Restaurant
Mazzio's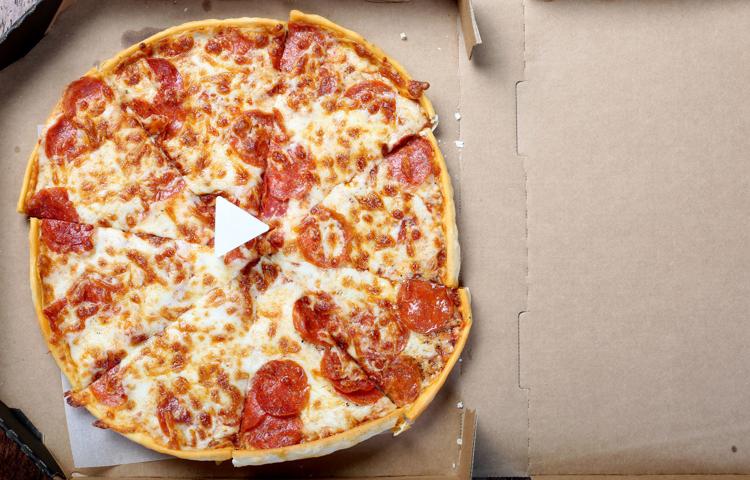 McNellie's Pub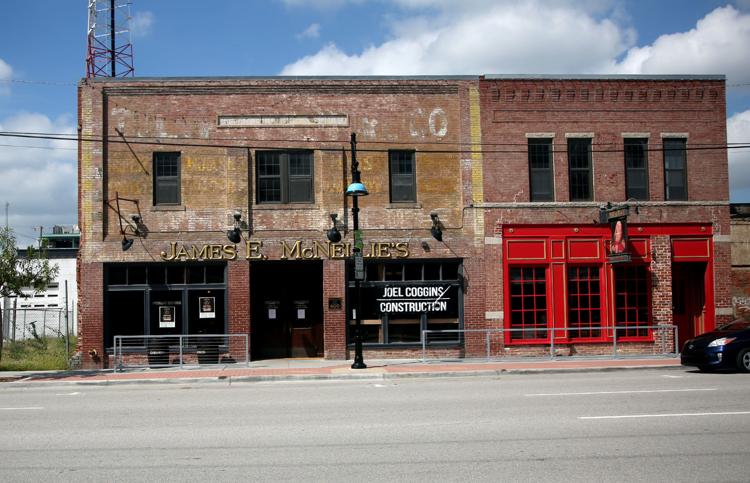 Merritt's Bakery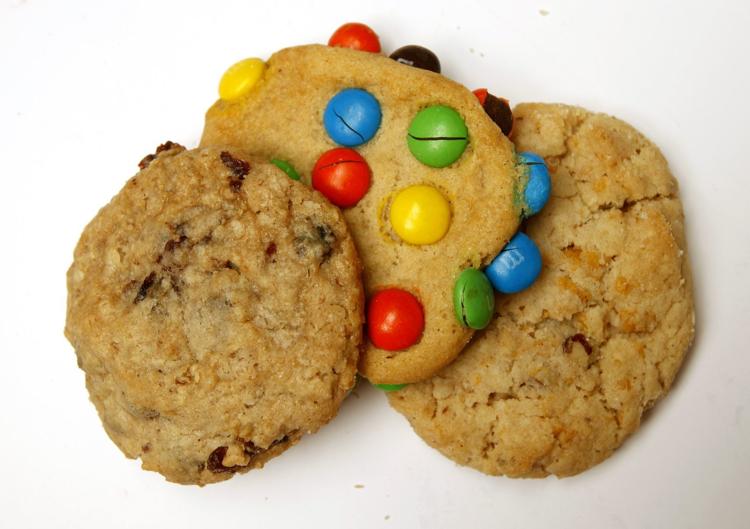 Metro Diner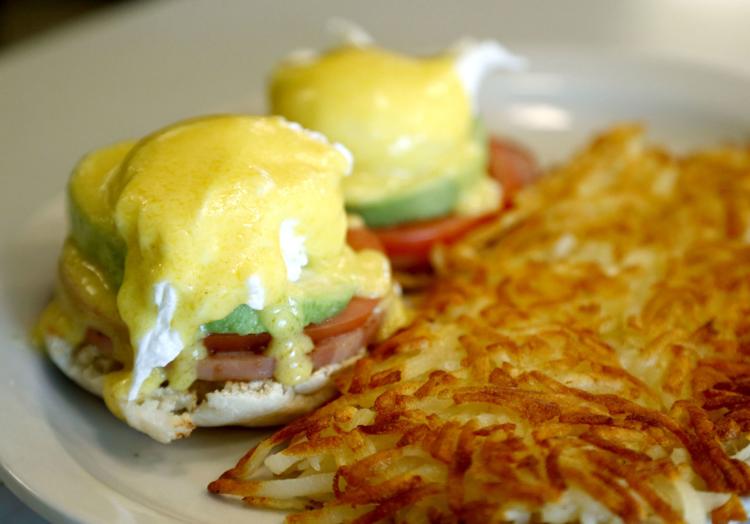 Mikes BBQ & Catering
Mom's Family Diner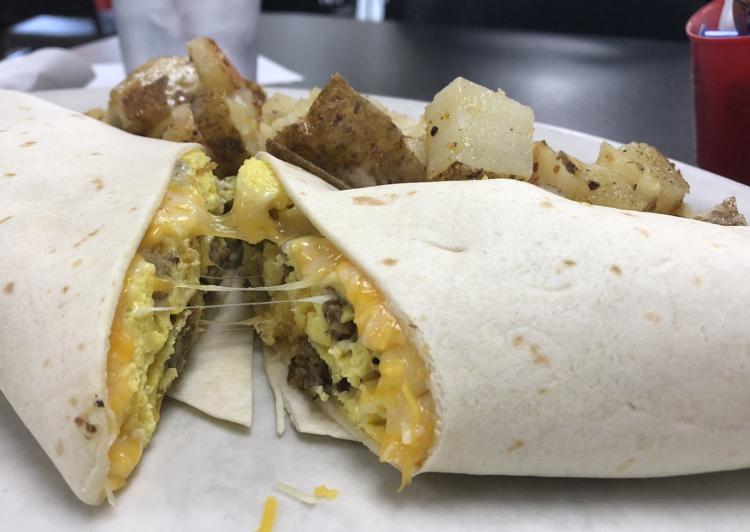 My Thai Kitchen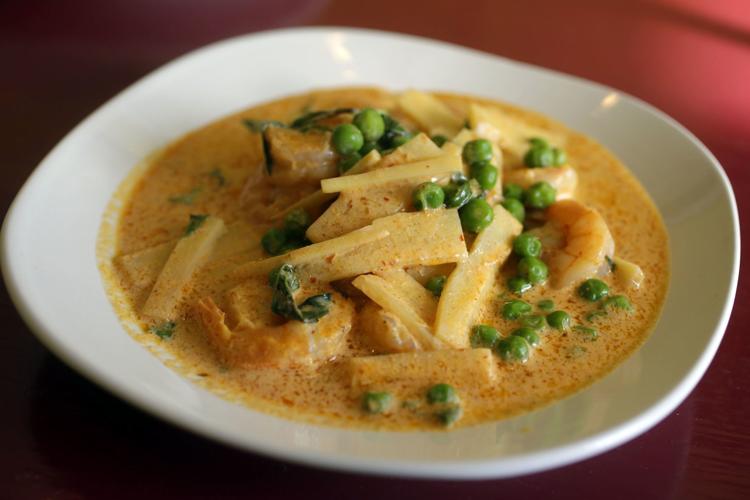 Oklahoma Joe's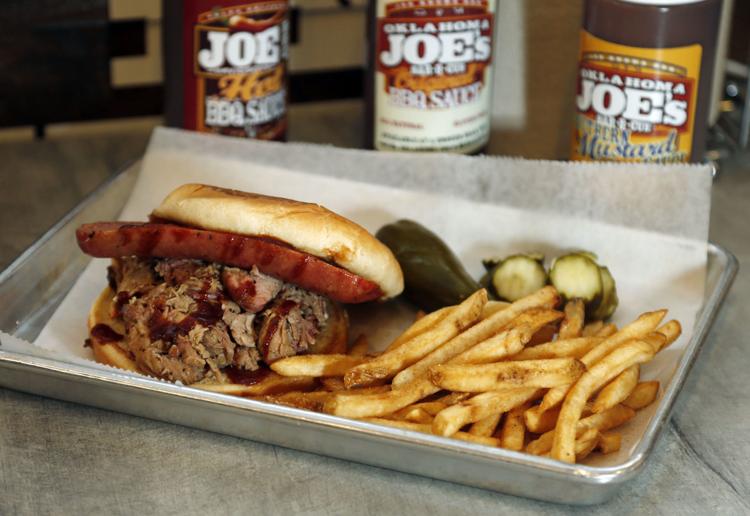 Oren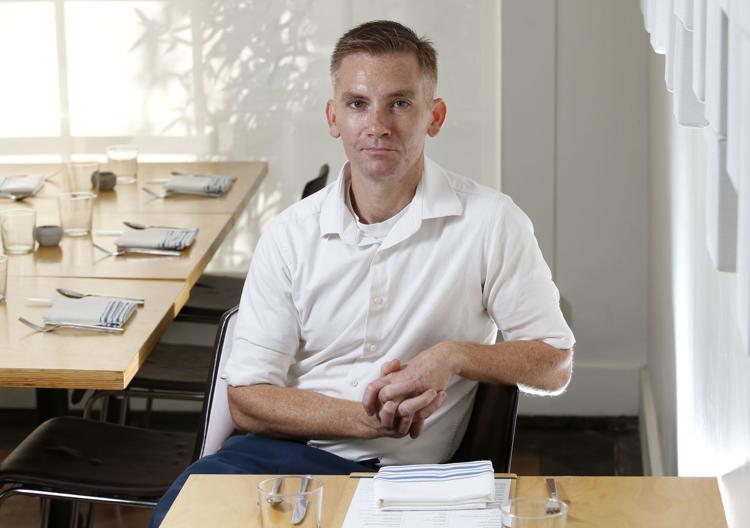 Nola's
Palace Cafe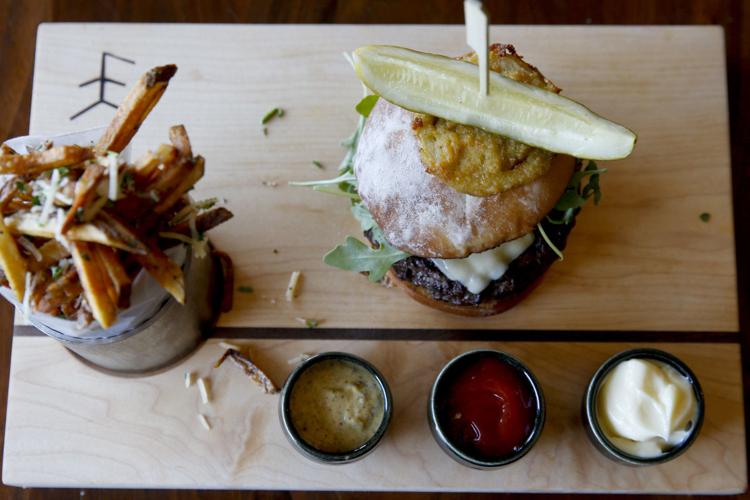 Panera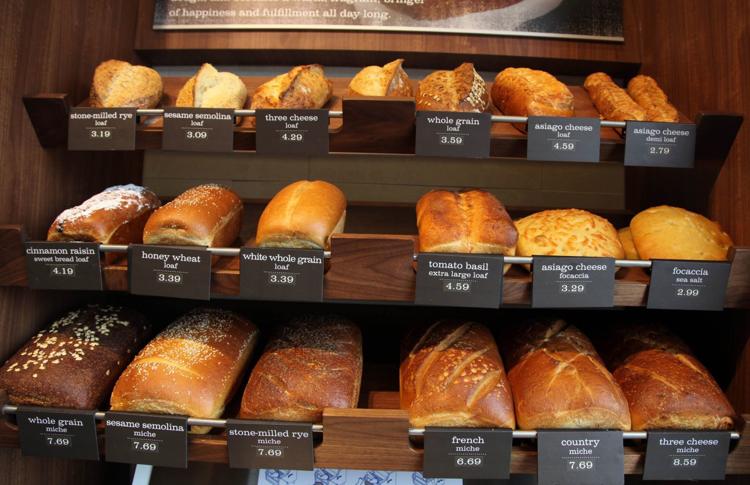 Peacemaker Lobster and Crab
Pita Place Mediterranean Grill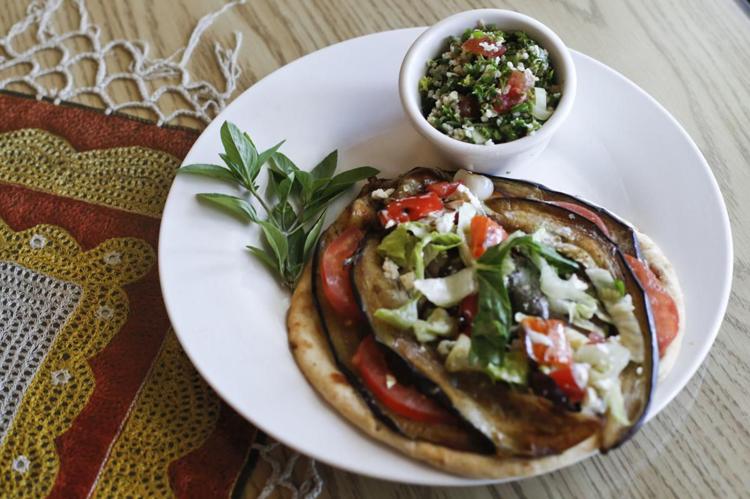 Polo Grill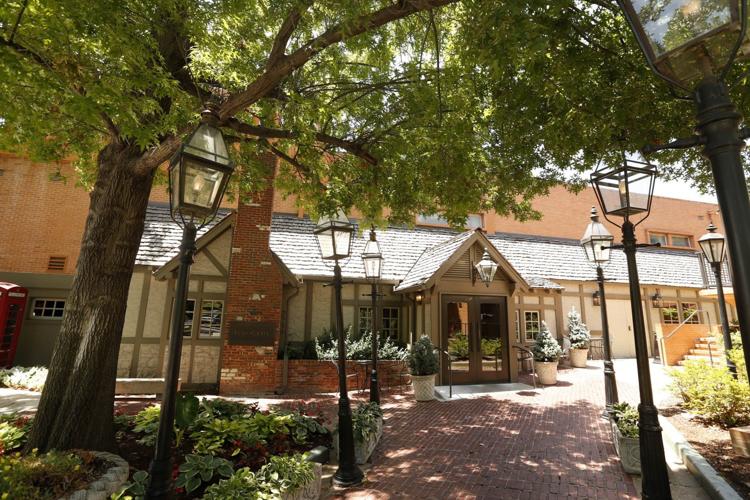 Prairie Fire Pizza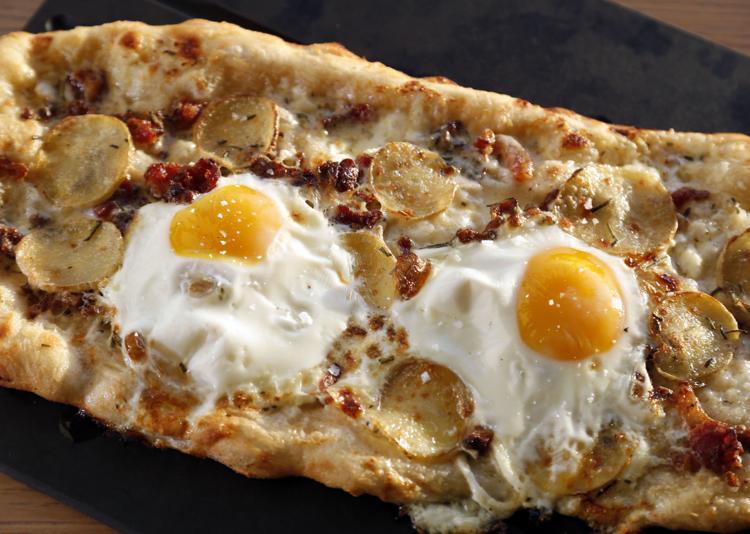 Rib Crib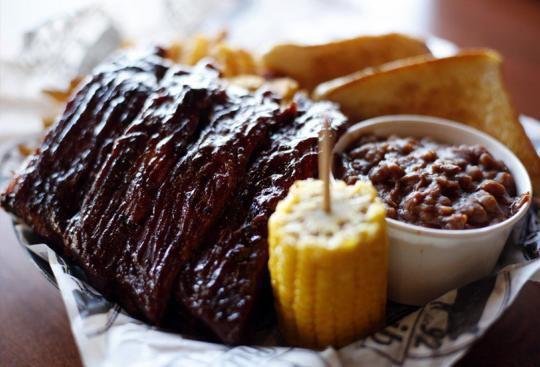 Queenie's
Que Gusto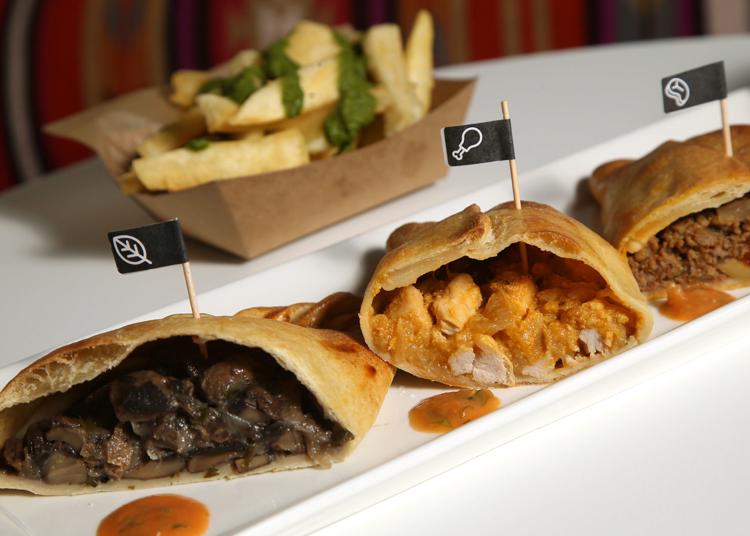 Roosevelt's Gastropub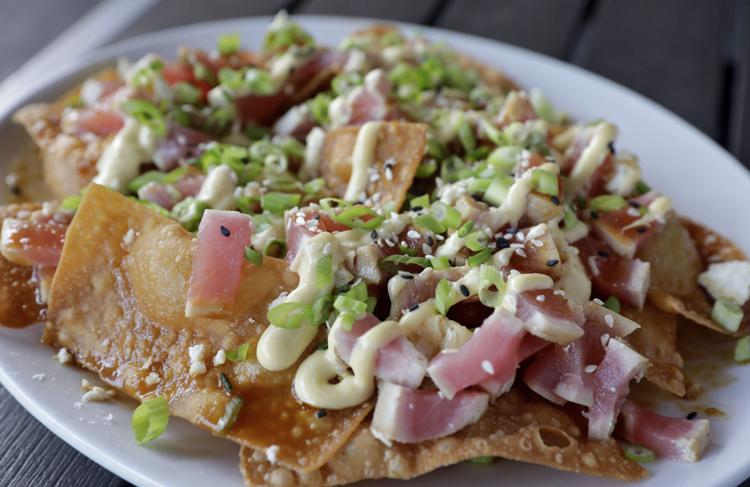 Russo's Coal Fired Italian Kitchen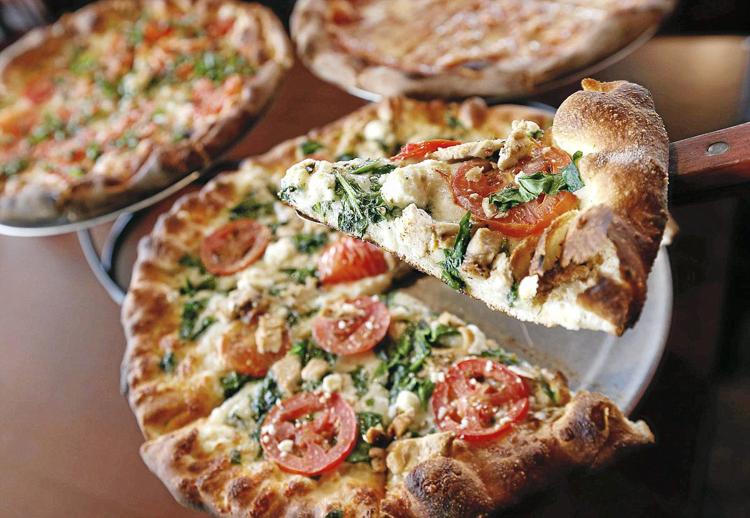 Saffron Mediterranean Cuisine
Savastano's
Shawkat's Mediterranean Restaurant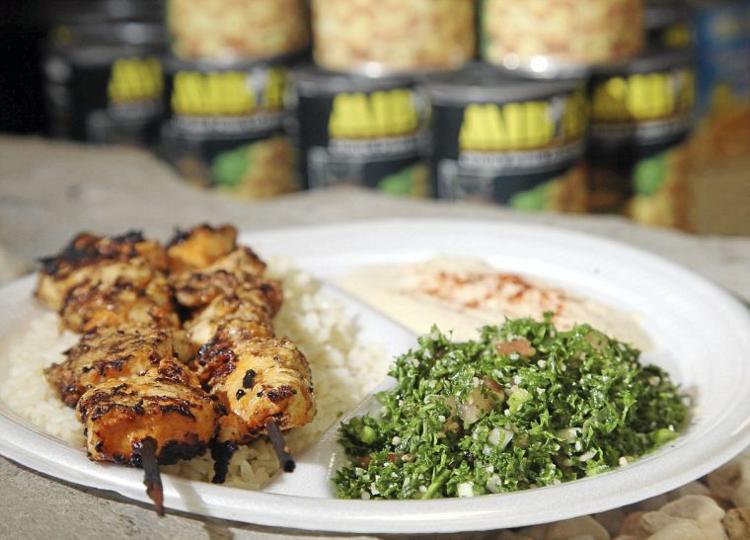 Shuffles Board Game Cafe
Siegi's Sausage Factory: Restaurant and Deli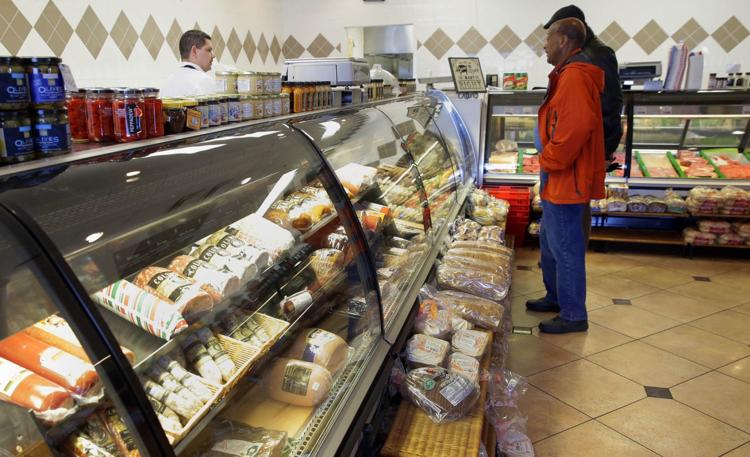 Sisserou's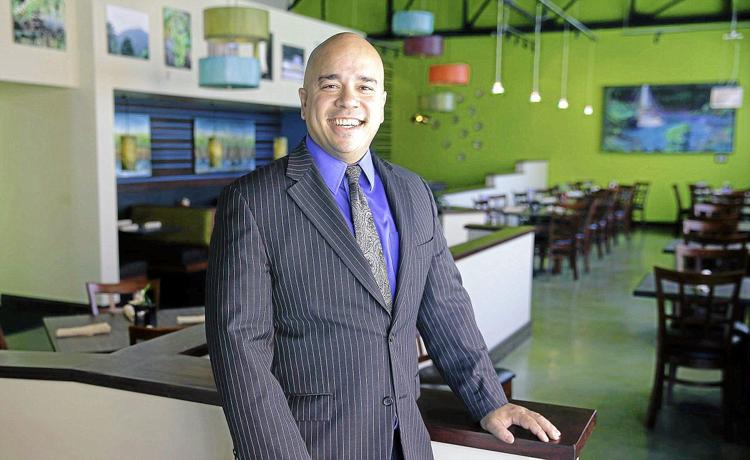 Society Burger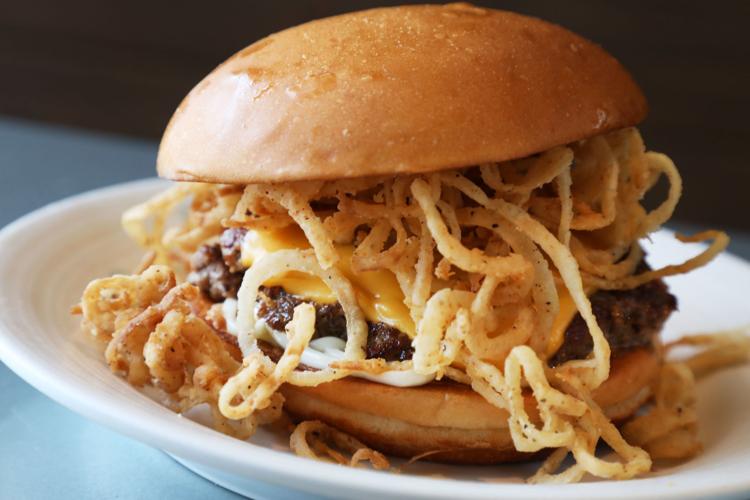 Stonehorse Cafe and Market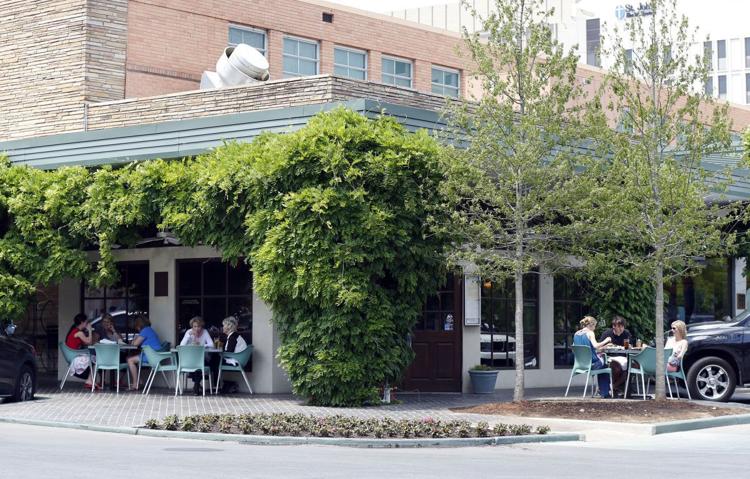 Sushi Hana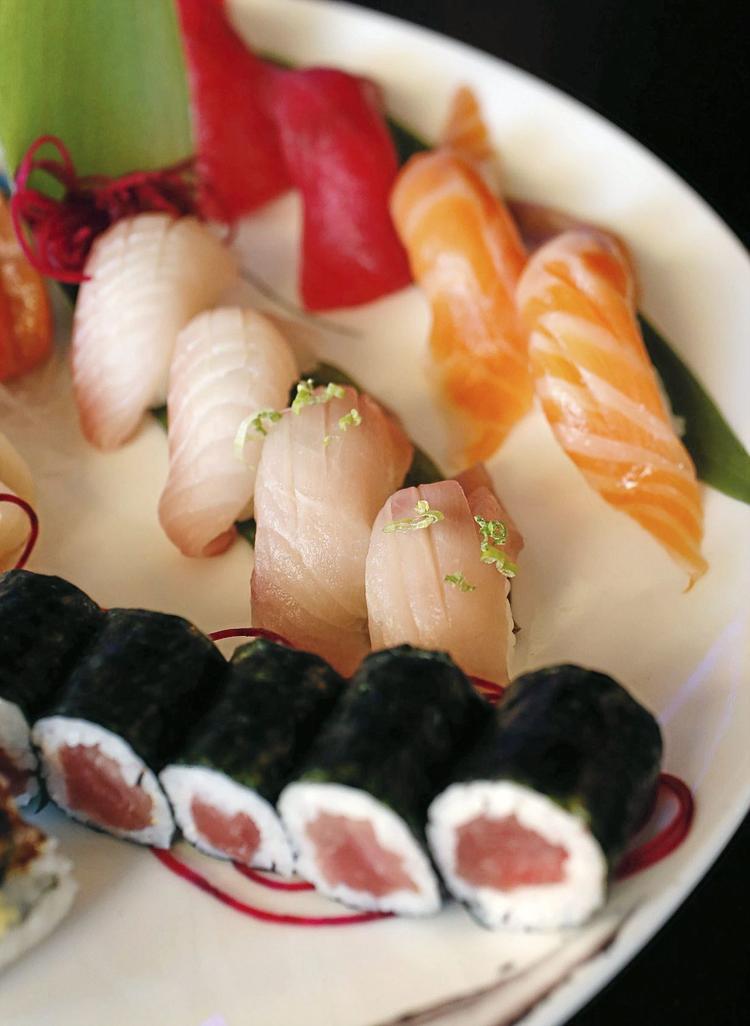 SushiFork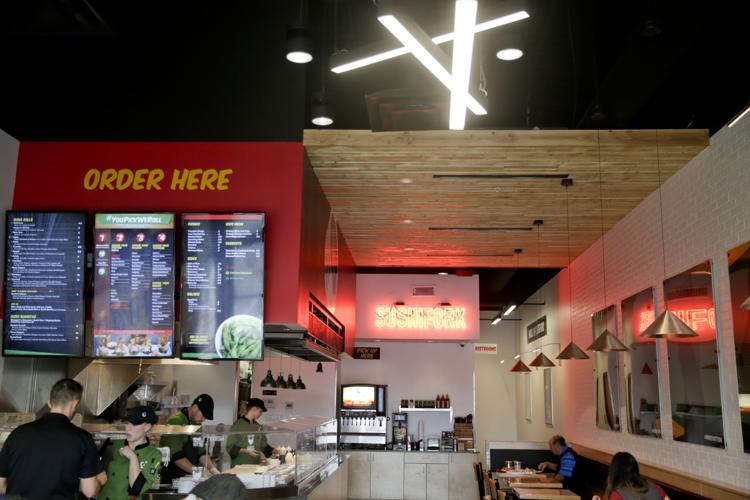 Tacos 4 Life
Ted's Cafe Escondido Cafe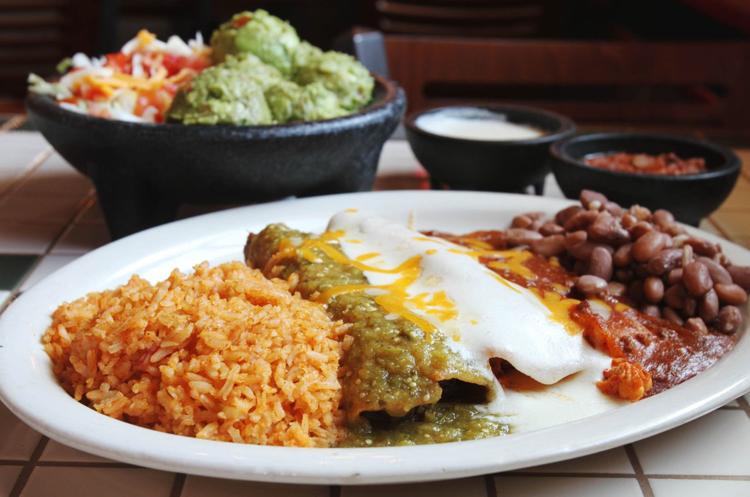 Texas Roadhouse
Ti Amo Ristorante Italiano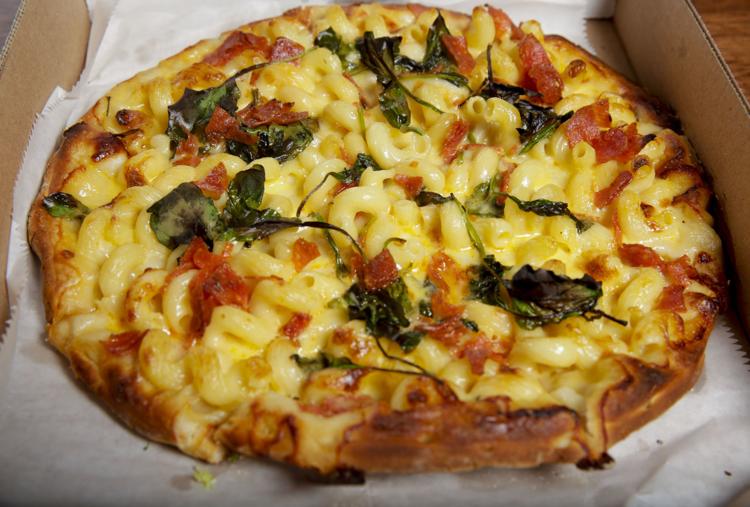 Tokyo Garden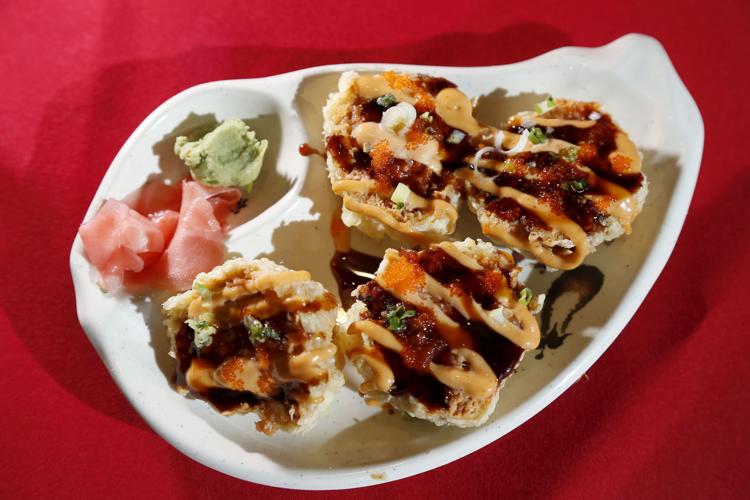 Torchy's Tacos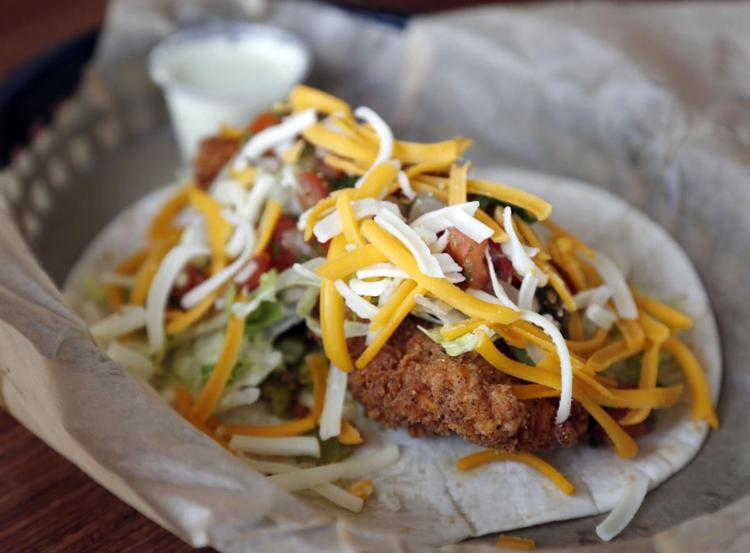 The Tropical Restaurant and Bar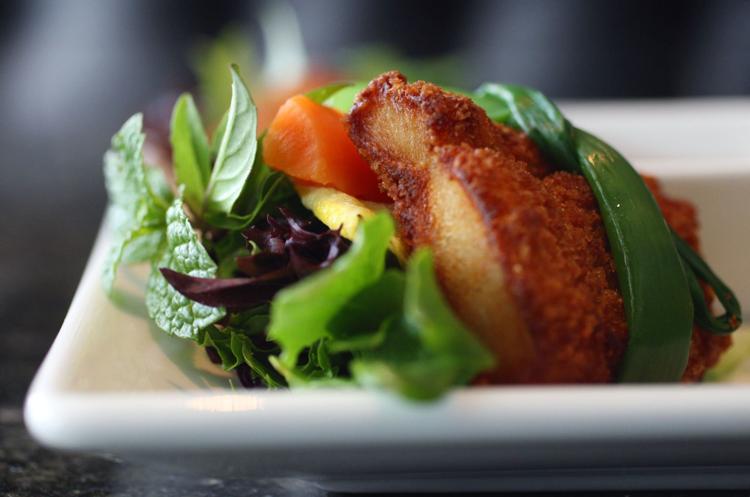 Tucci's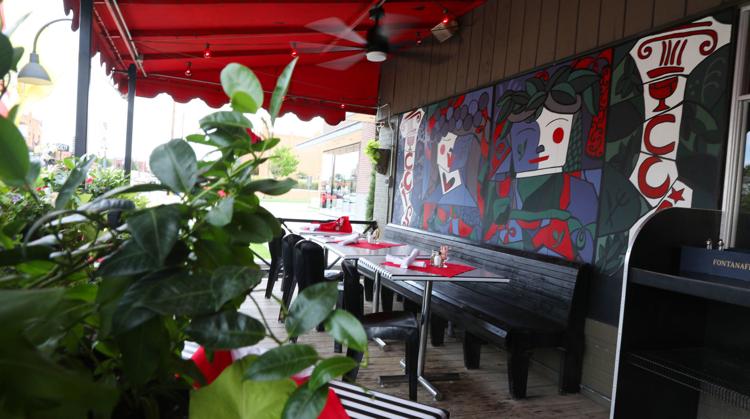 Ty's Hamburgers and Chili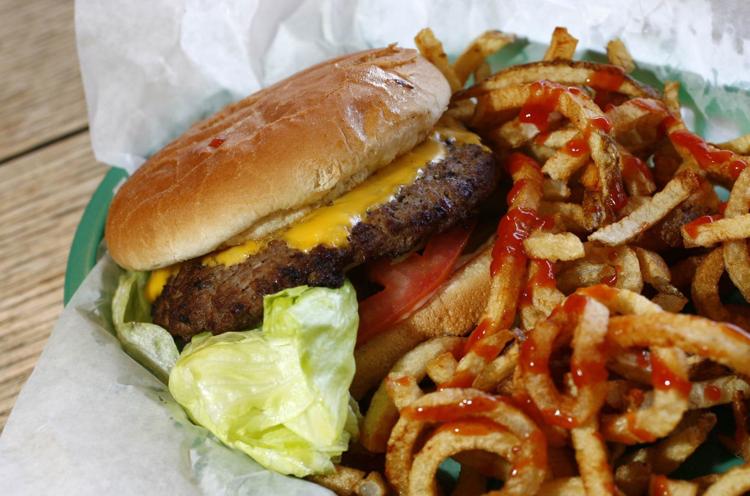 Villa Ravenna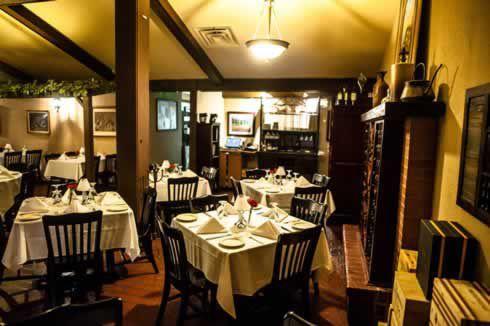 White River Fish Market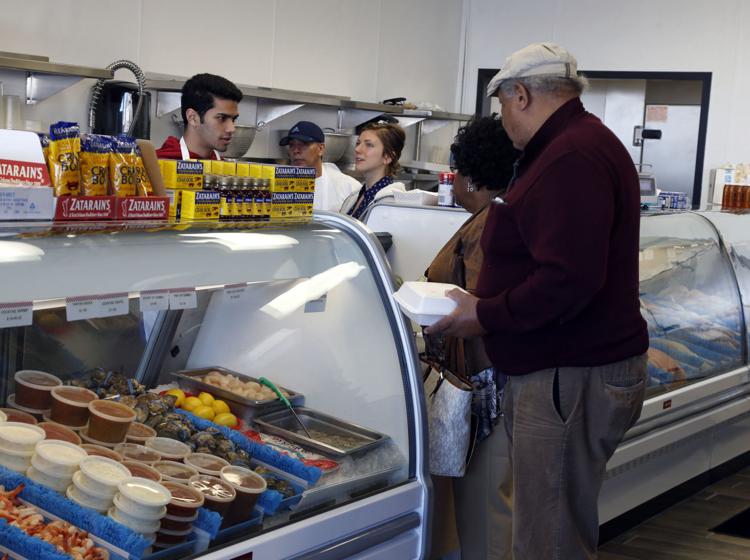 Jimmie Tramel
918-581-8389
jimmie.tramel
@tulsaworld.com
Twitter: @JimmieTramel
Stay up-to-date on what's happening
Receive the latest in local entertainment news in your inbox weekly!