When the volcanic Mt. Vesuvius erupted in A.D. 79, the resulting waves of molten rock, toxic gases and deadly debris wiped out a number of cities and settlements along Italy's southwestern coast.
The most famous of these decimated cities was Pompeii, which would end up buried under as much as 20 feet of ash and debris. Over time, as archaeologists rediscovered and began to excavate the city, they found that a good portion was well-preserved under its layers of volcanic ash and rock.
That included many frescoes — paintings done on the walls of public and private buildings, depicting everything from daily life to mythological images — that, because of the techniques used to create them, and the unique way they were preserved, provide a surprisingly vivid look into the cultural life of this ancient civilization.
A collection of 70 examples of these frescoes will come to the Oklahoma City Museum of Art in a landmark exhibit, "The Painters of Pompeii: Roman Frescoes from the National Archaeological Museum, Naples."
It is the first time these objects have been exhibited in the United States, and the Oklahoma City Museum of Art will be the only venue to host the exhibit, which opens to the public June 26.
"We are honored to be the exclusive venue for this extraordinary exhibition," OKCMOA President and CEO Michael J. Anderson said. "These works are extremely delicate and rarely leave Italy. With travel still difficult to plan, we are incredibly grateful to be able to bring these paintings to Oklahoma City."
Complementing "The Painters of Pompeii" are two other exhibits on display, and drawn from the Oklahoma City Museum of Art collections. "From Heroes to Immortals: Classical Mythological Prints" and "A Room with a View: Scenes of the Italian Countryside" highlight some of the exhibit's themes, from the Italian landscape to classical mythology.
"Throughout history, artists have turned to Classical mythology and the Italian countryside for inspiration," said Bryn Schockmel, curator for both exhibitions. "Theseus and the Minotaur, Narcissus and Echo, the Judgment of Paris: These may be stories you know, or names you have heard.
"'From Heroes to Immortals' features 500 years of works on paper that explore our enduring fascination with these spectacular stories and characters," she said.
Featuring 20 prints from OKCMOA's collection, "From Heroes to Immortals" includes works by Dole Reed, Leonard Baskin, Heinrich Aldegrever, Grace Hartigan and others. Some recount famous myths, others more obscure stories. In some the mythological tale takes a backseat, with the focus primarily on the human form or the landscape setting, but all reinforce the enduring power of Classical mythology.
Conversely, the 16 photos, prints and paintings that make up "A Room with a View" explores the influence of the Italian campagna, or countryside, on artists over the course of three centuries.
American Hudson River School painter Thomas Cole and contemporary Canadian photographer Geoffrey James examine the effect of humans on the landscape, from the ruins left by ancient civilizations to the depredations caused by people today. Other artists, such as Louis Eilshemius, were drawn to the almost spiritual quality of the Italian countryside.
"The Italian campagna, or countryside, has a similar appeal and is featured in 'A Room with a View.' The campagna's sweeping vistas, at times sprinkled with ancient ruins, make for an enticing subject for artists in a variety of mediums." Schockmel said. "American artists in particular traveled to Italy throughout the 19th century to study not only the great masterpieces of ancient and Renaissance art, but also to sketch and paint the campagna basked in a beautiful glow. This exhibition features works of art that illustrate artist's lasting love affair with the Italian campagna."
"From Heroes to Immortals" and "A Room with a View" will be on display through Nov. 7.
---
Meet 65 adoptable dogs and cats looking for love in the Tulsa area
Cheese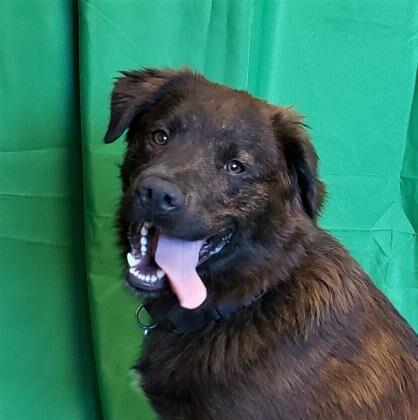 Sabrina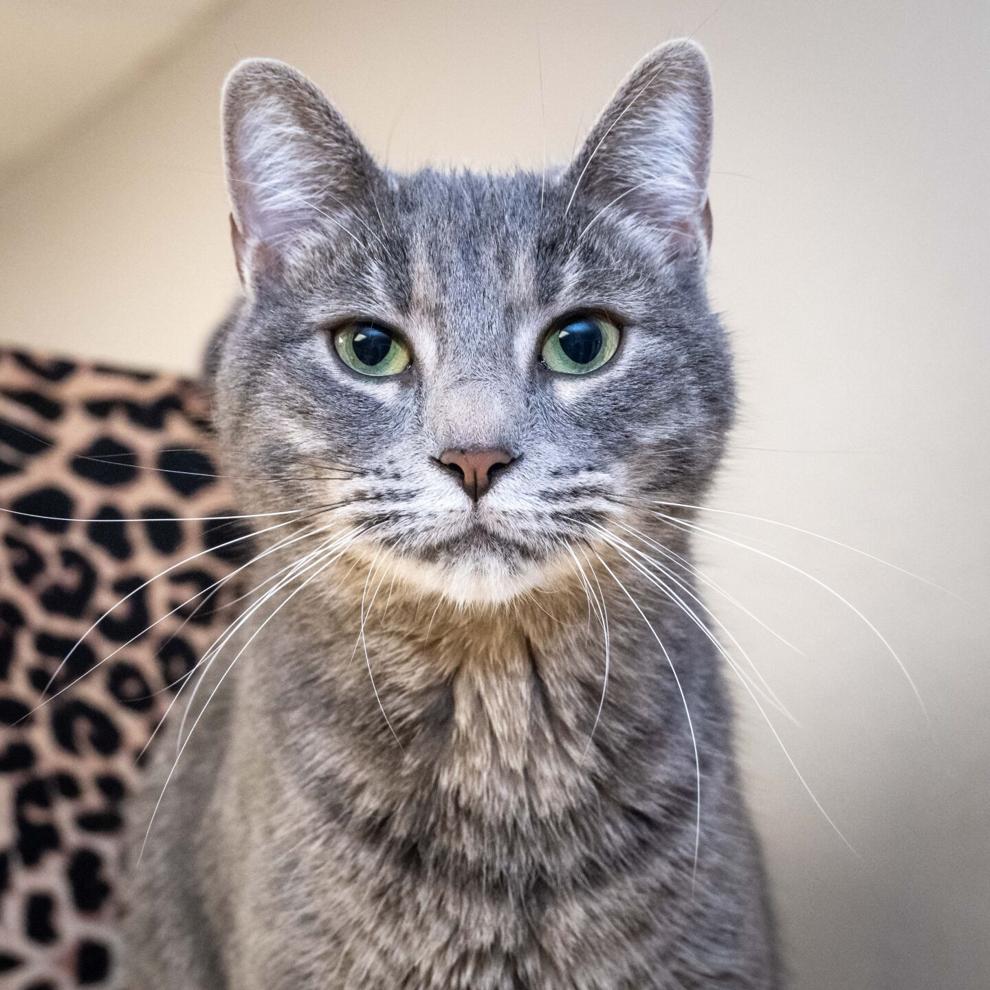 Sloanee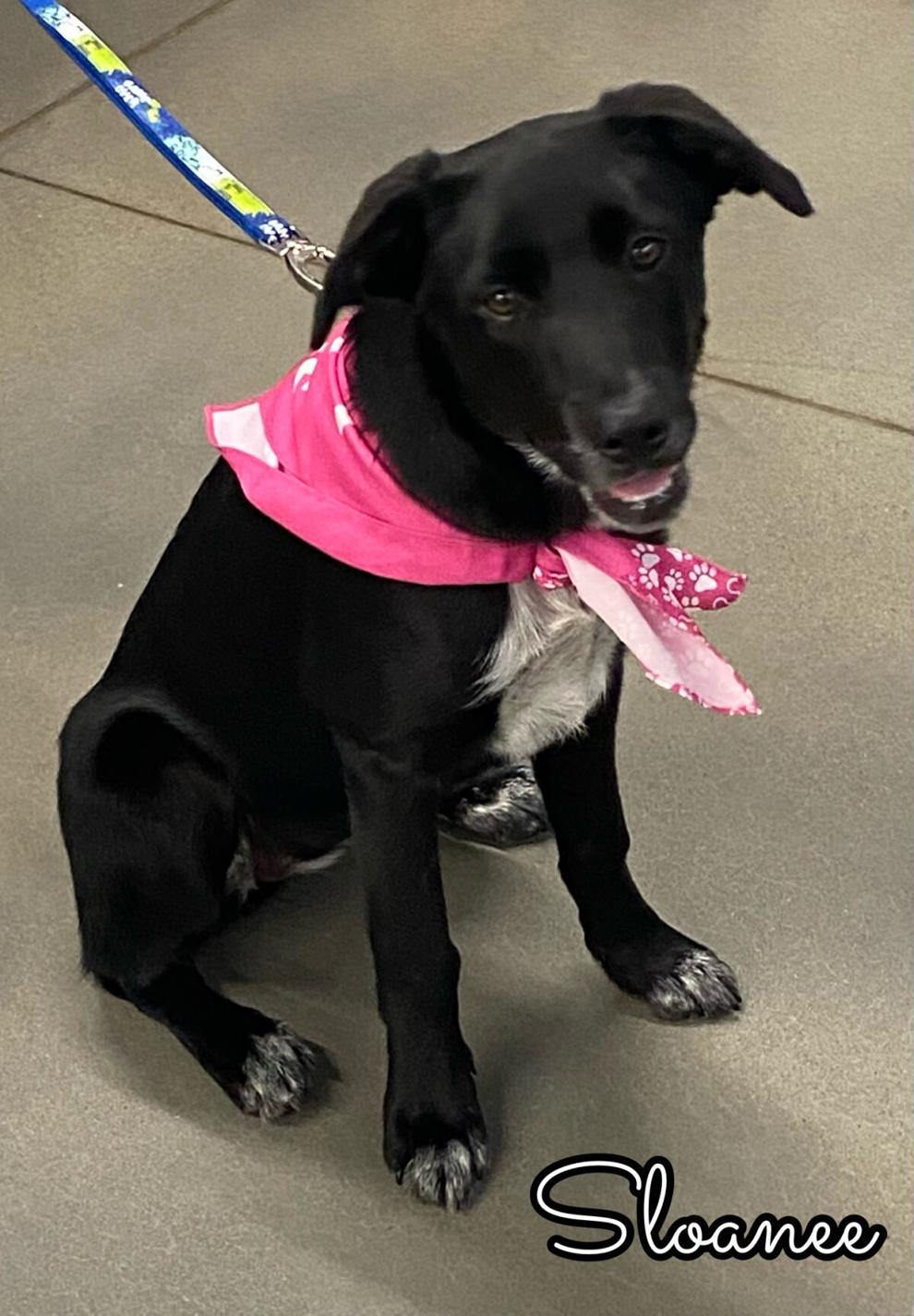 Mini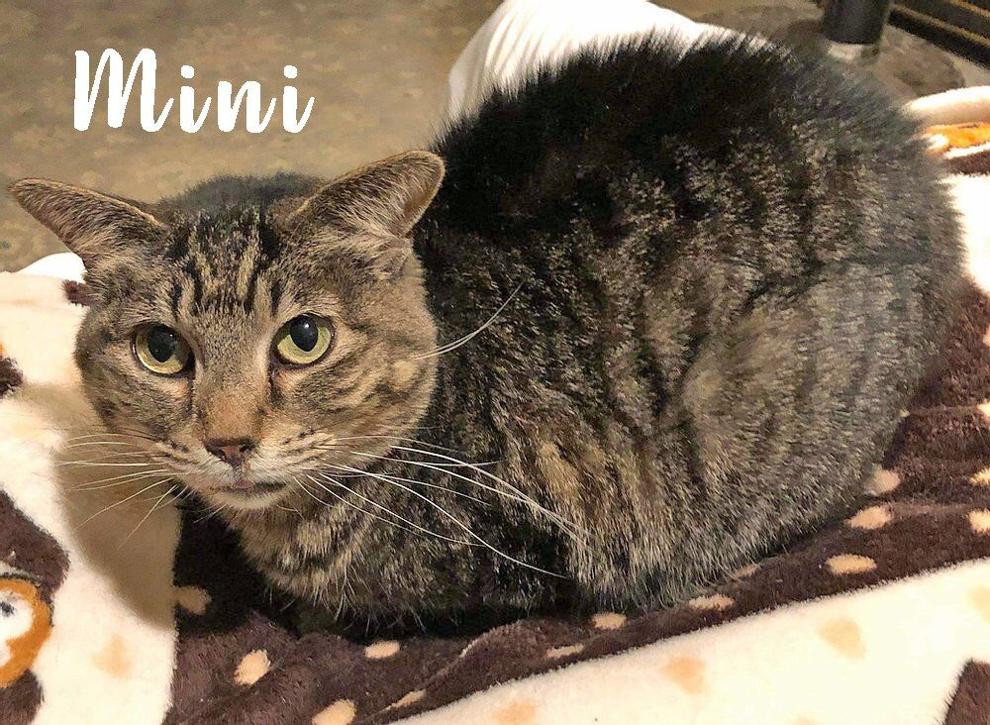 Blaze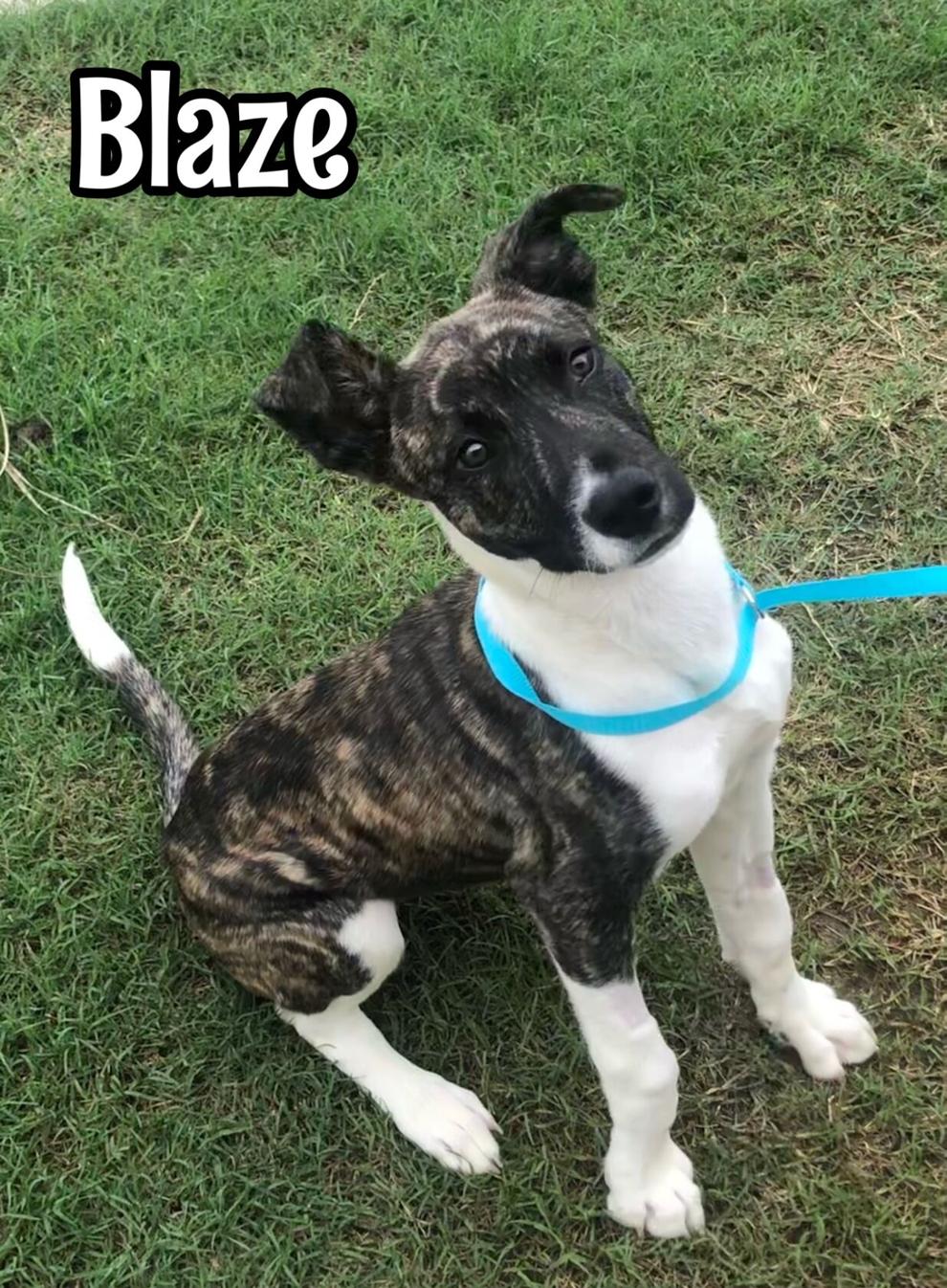 Tallie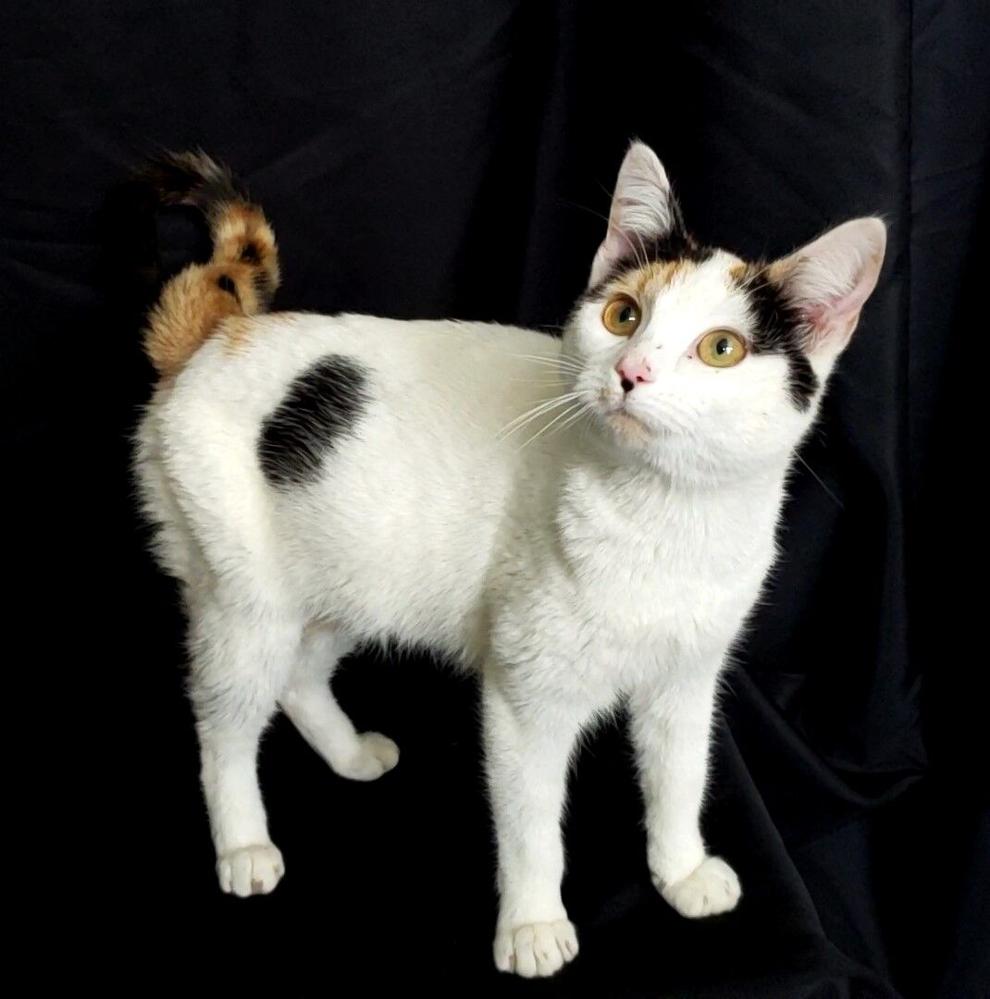 JuJu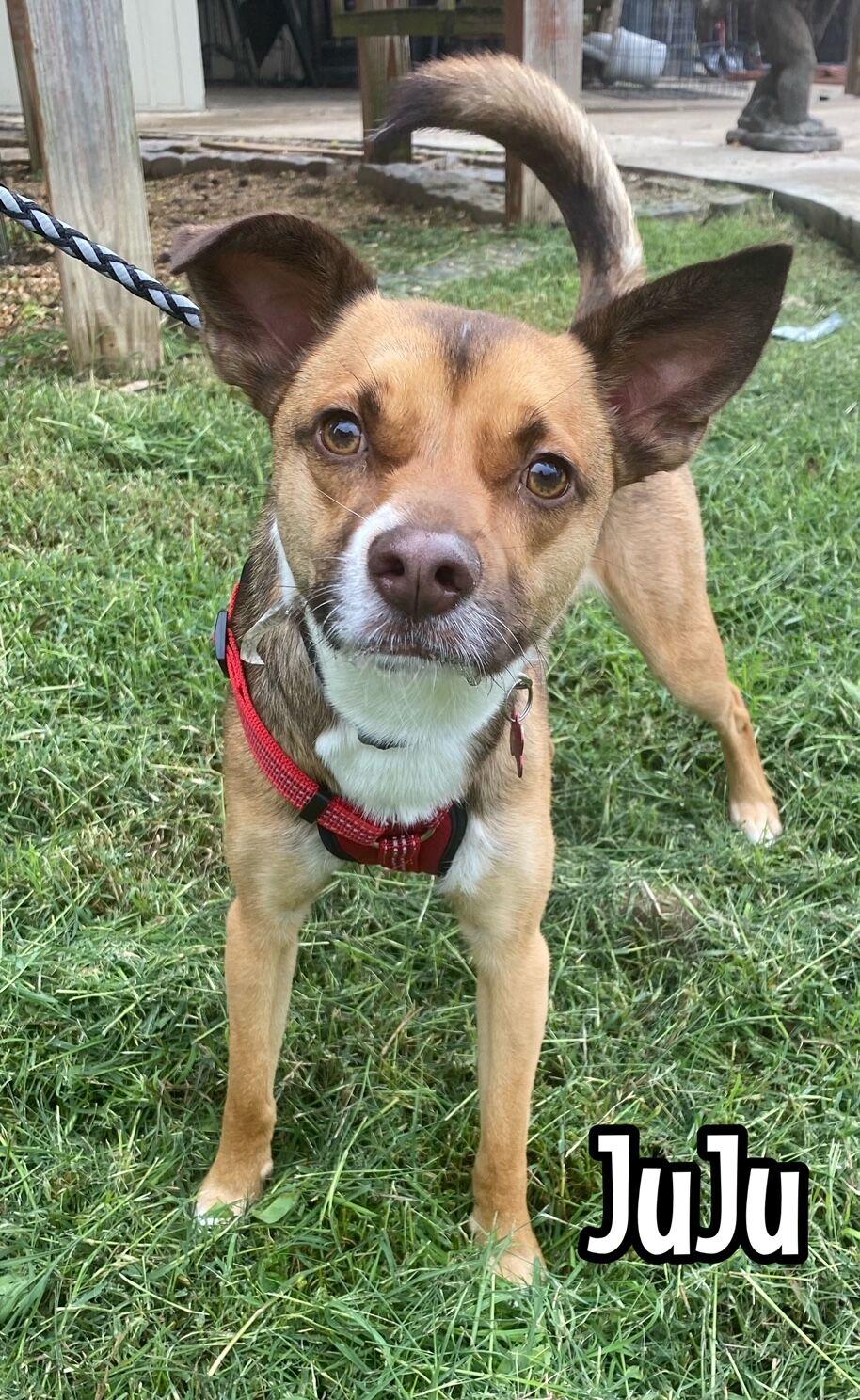 Marmalade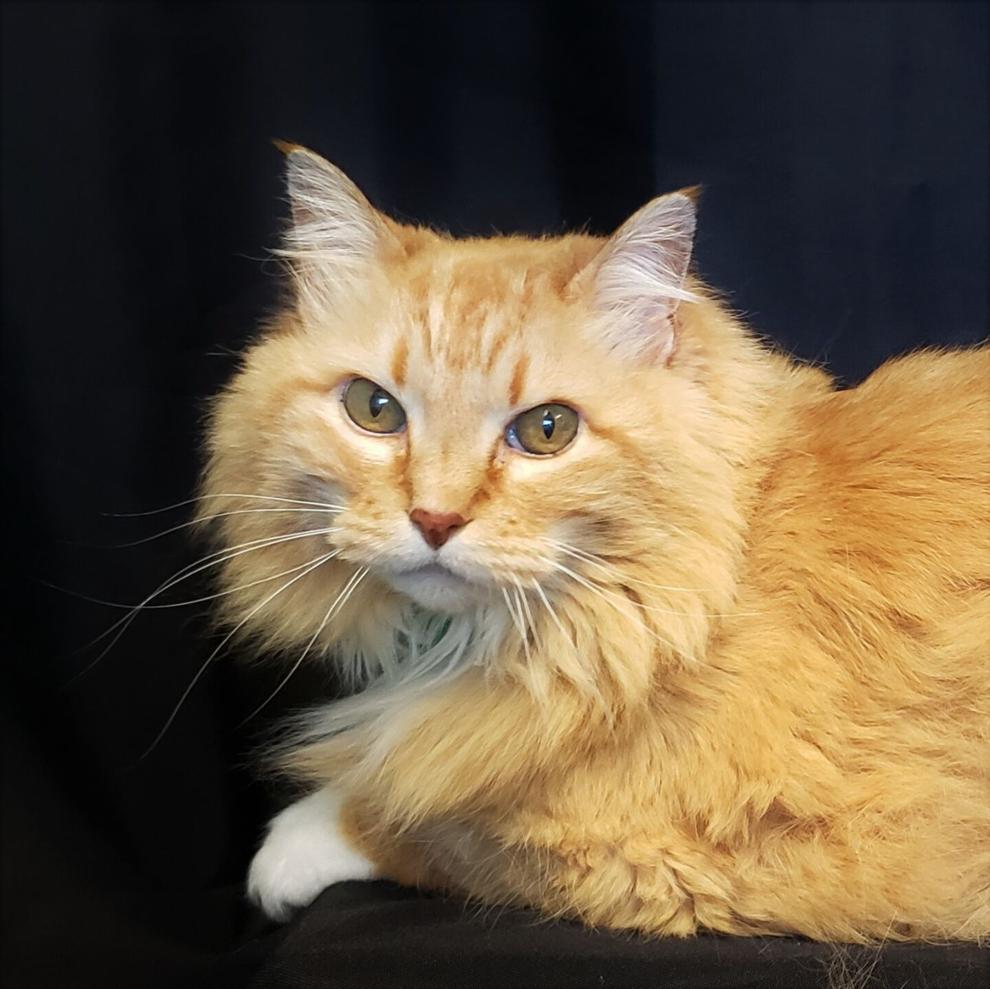 Tank
Baby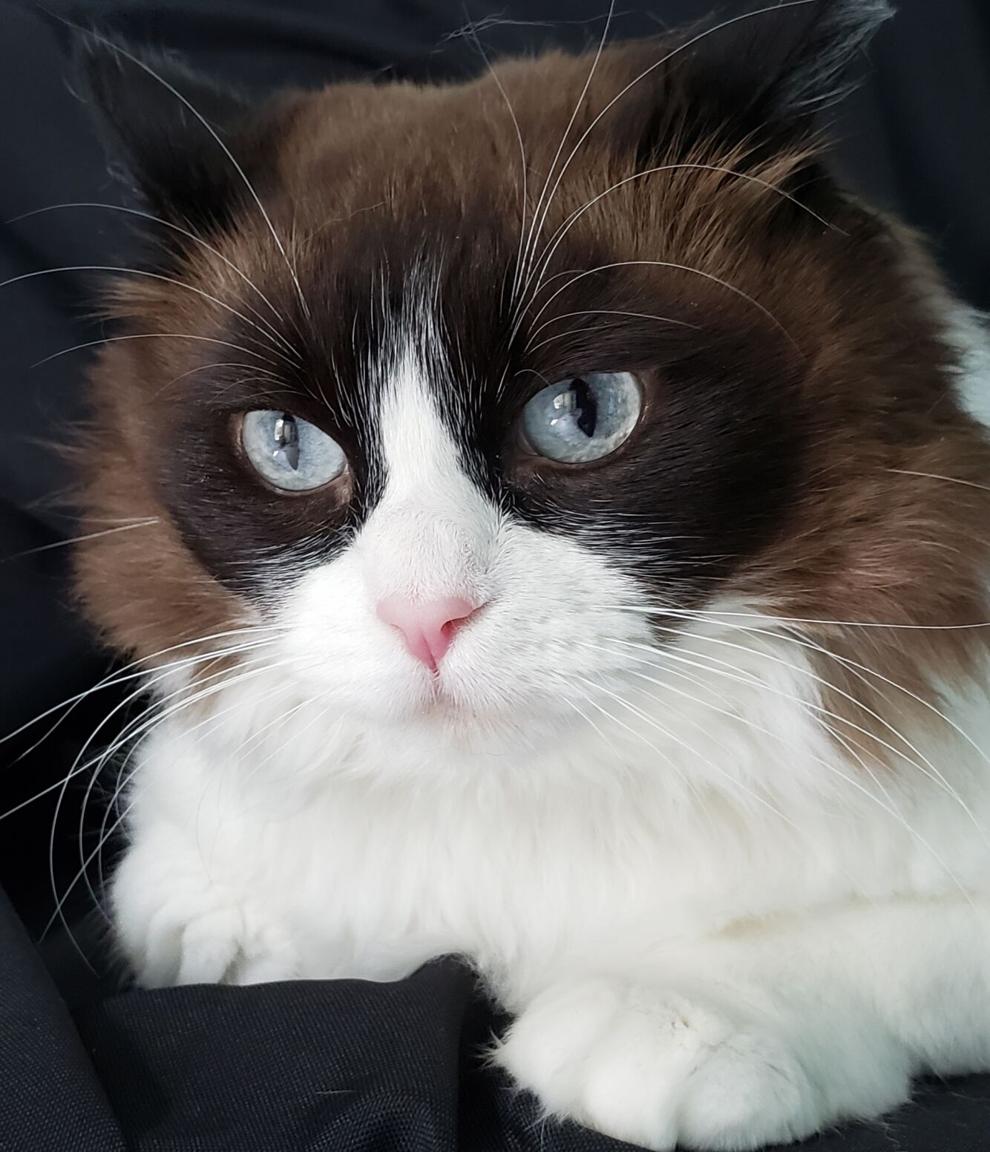 Baker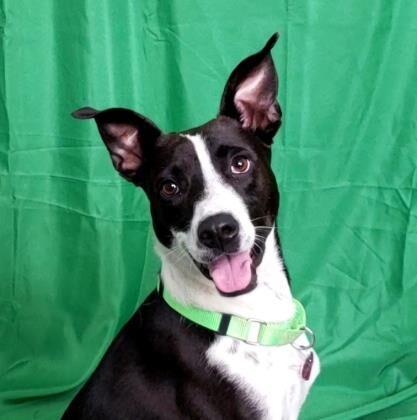 Lenny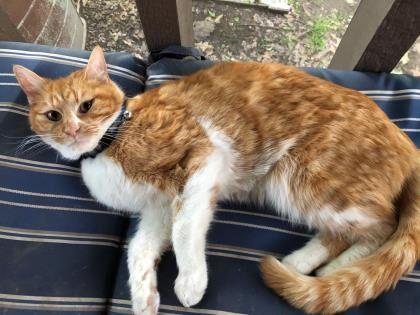 Izzy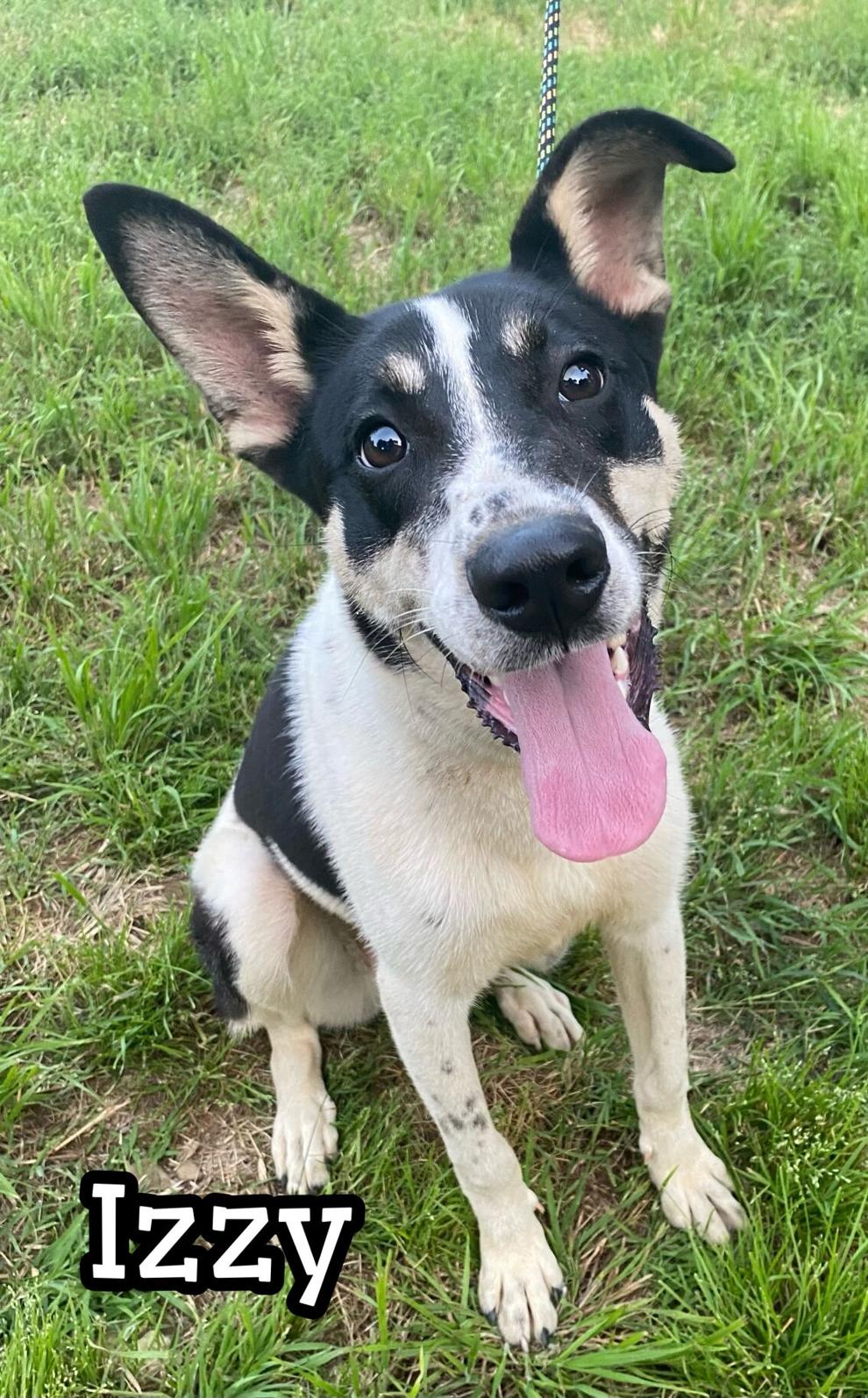 Jackie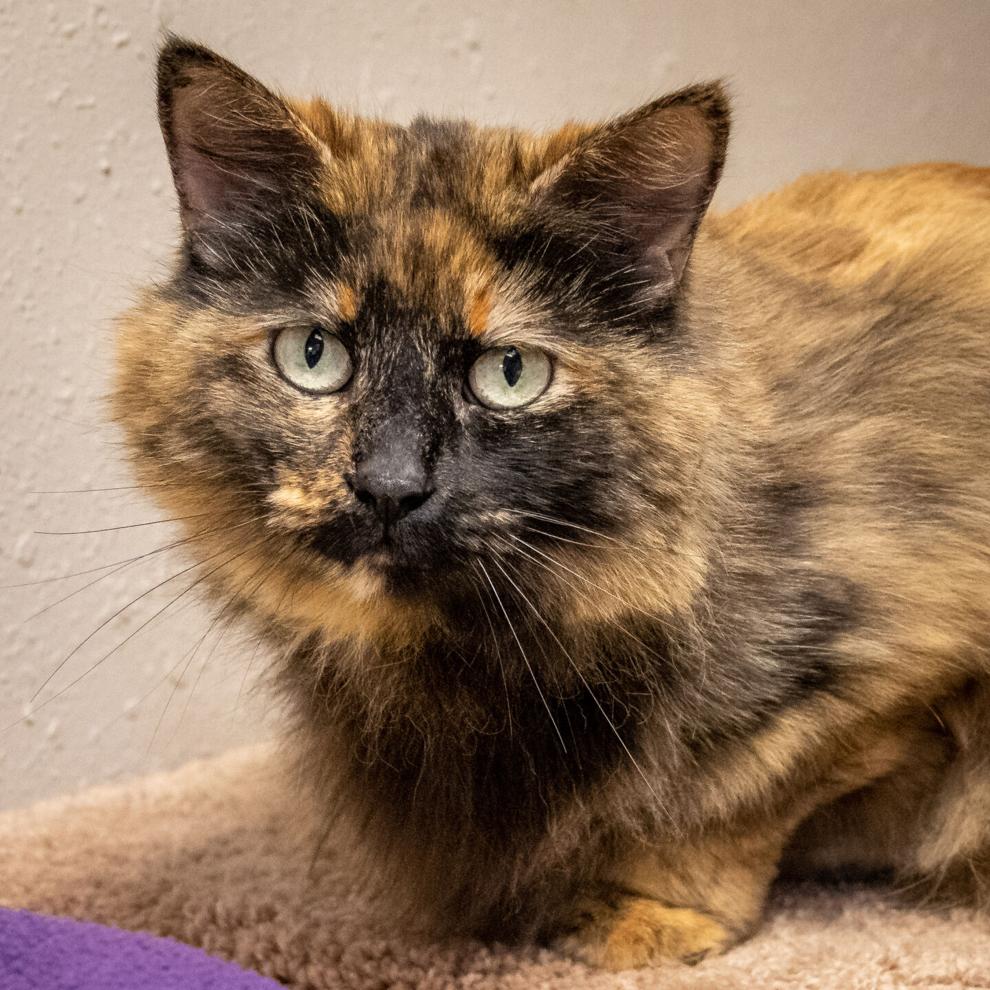 Ladybug
Peaches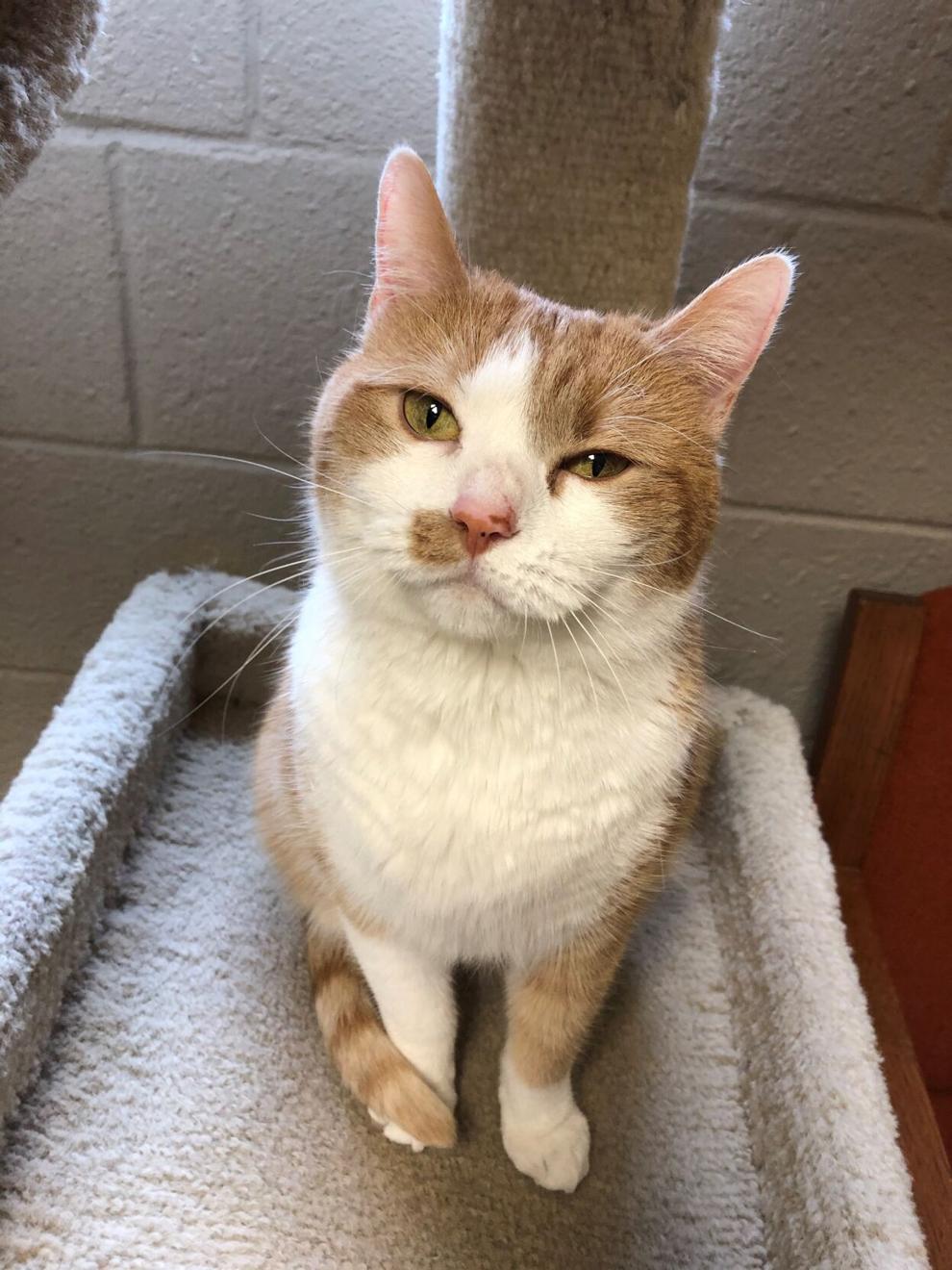 Archie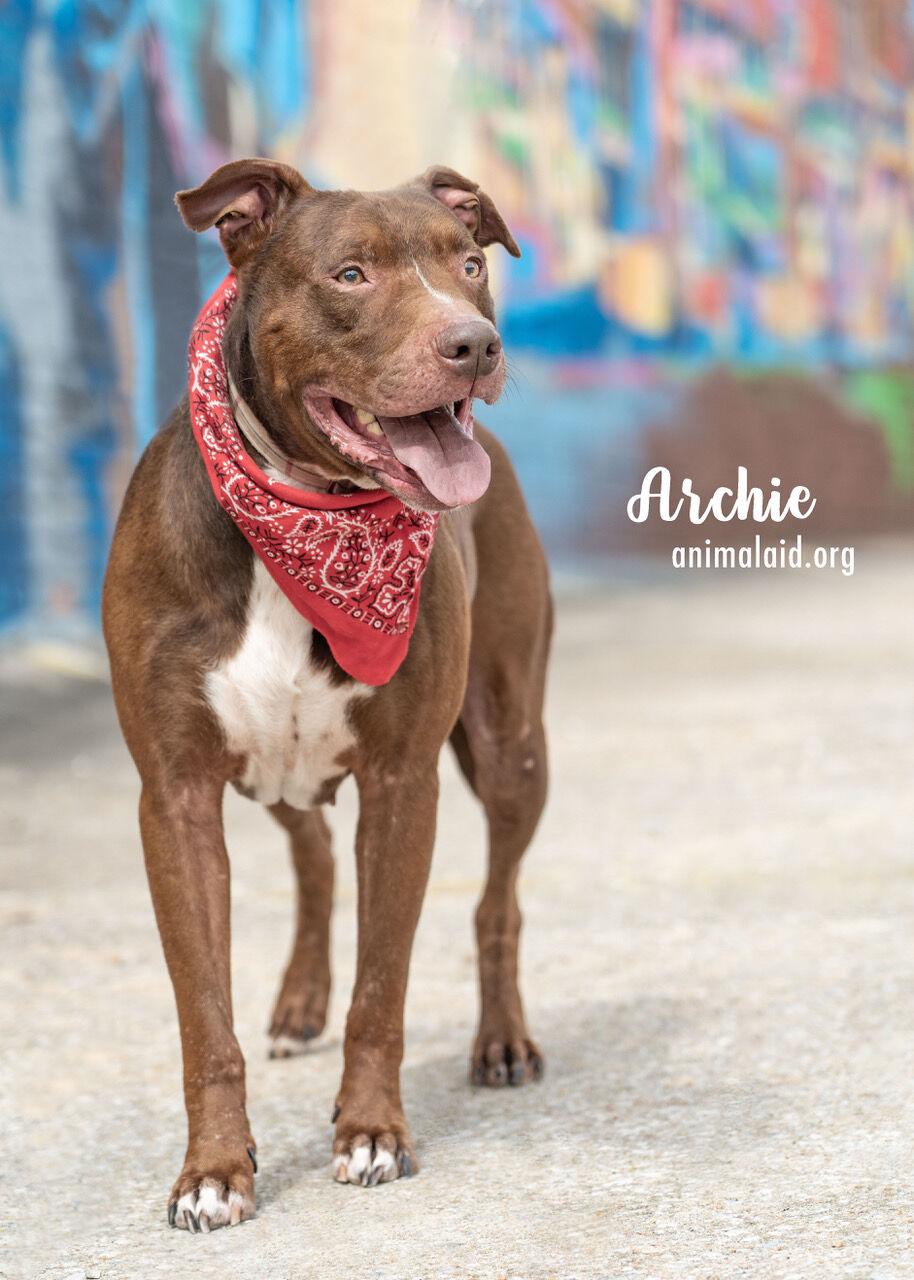 Quinn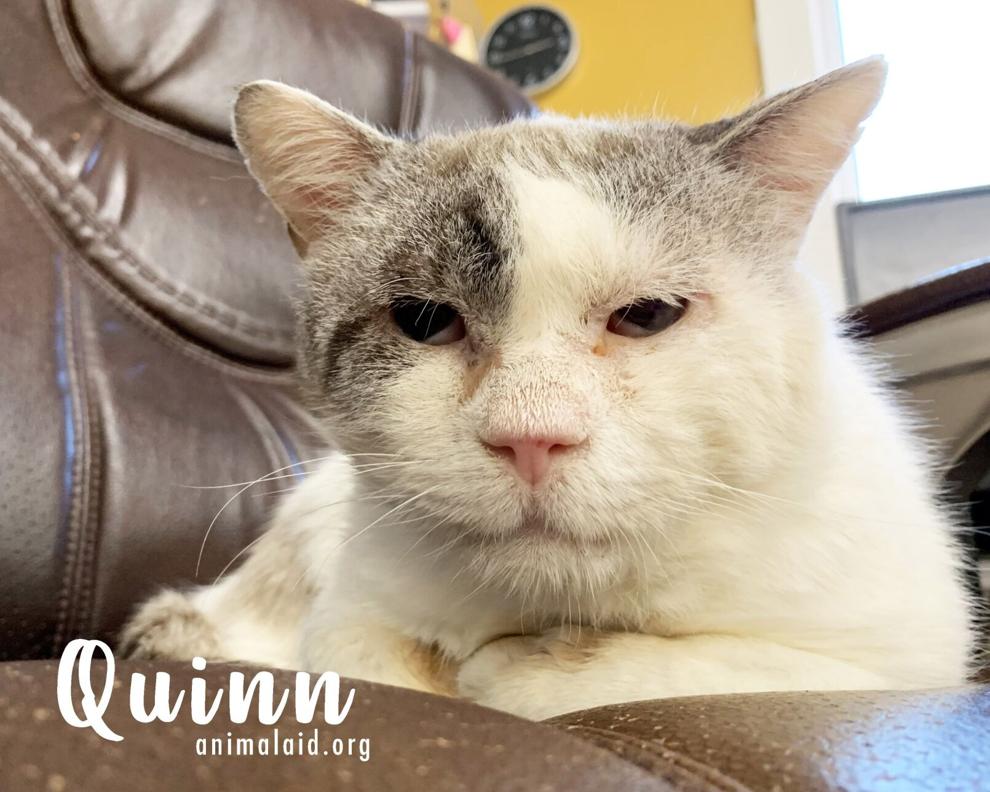 Billy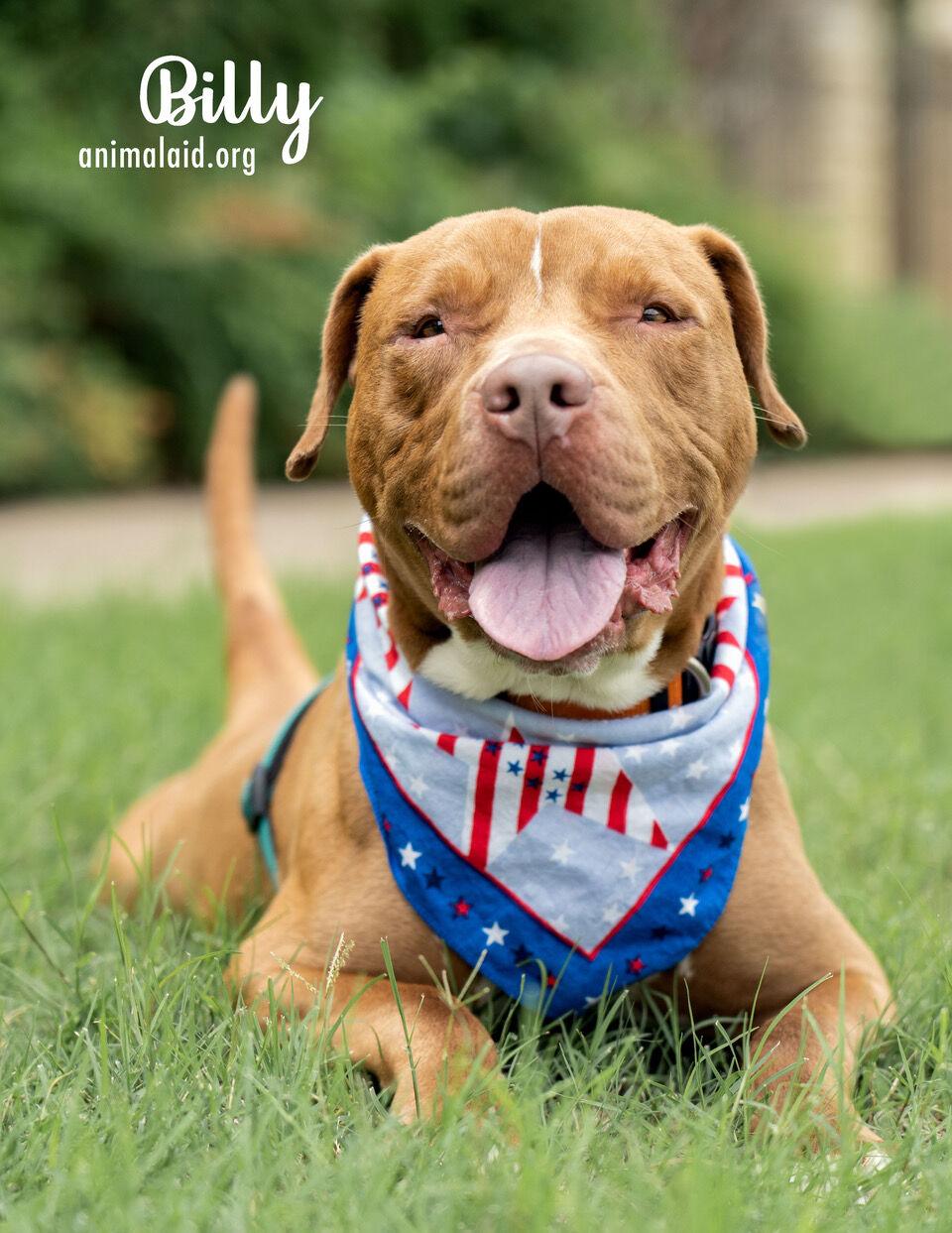 Garfield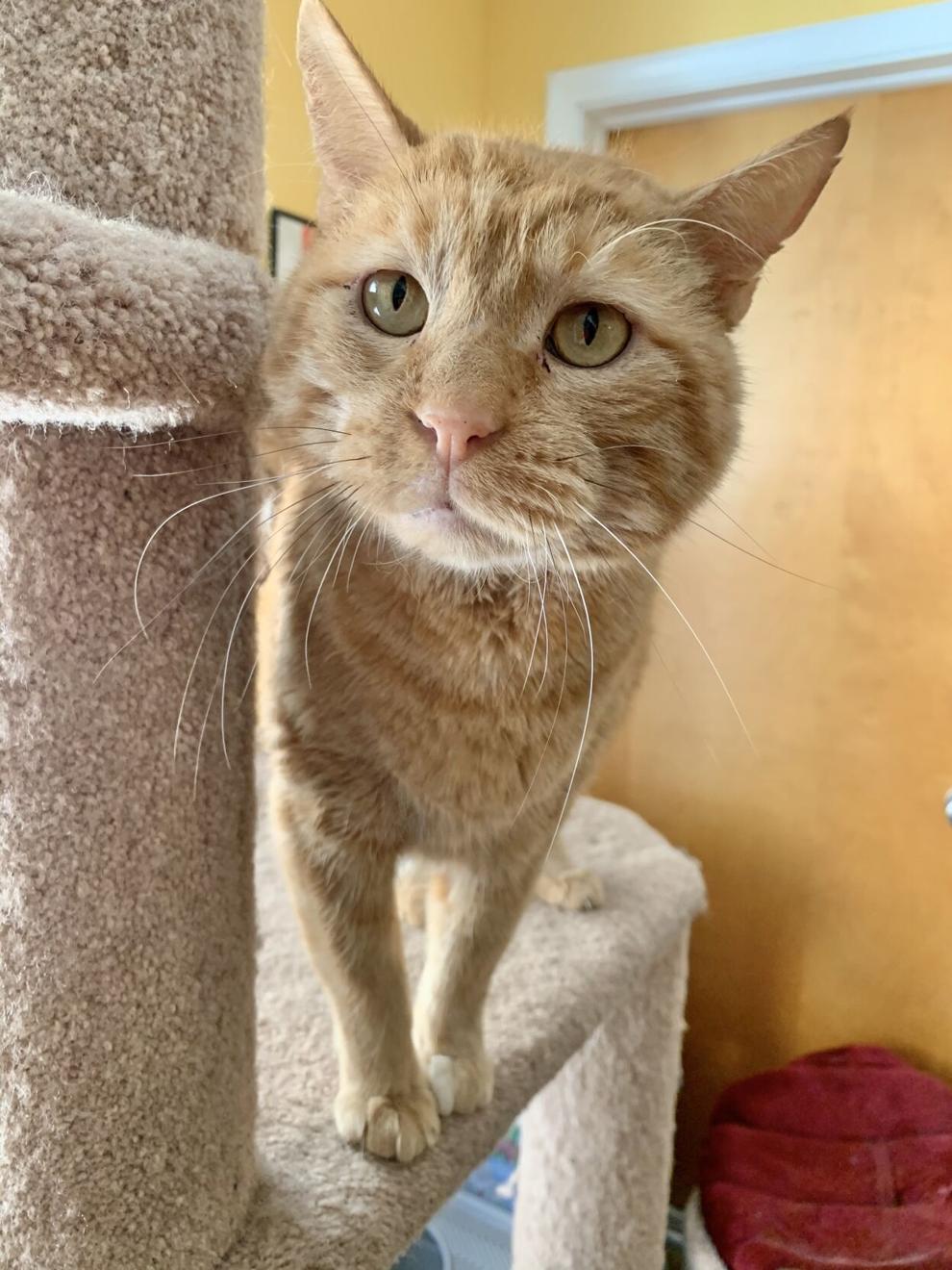 Norman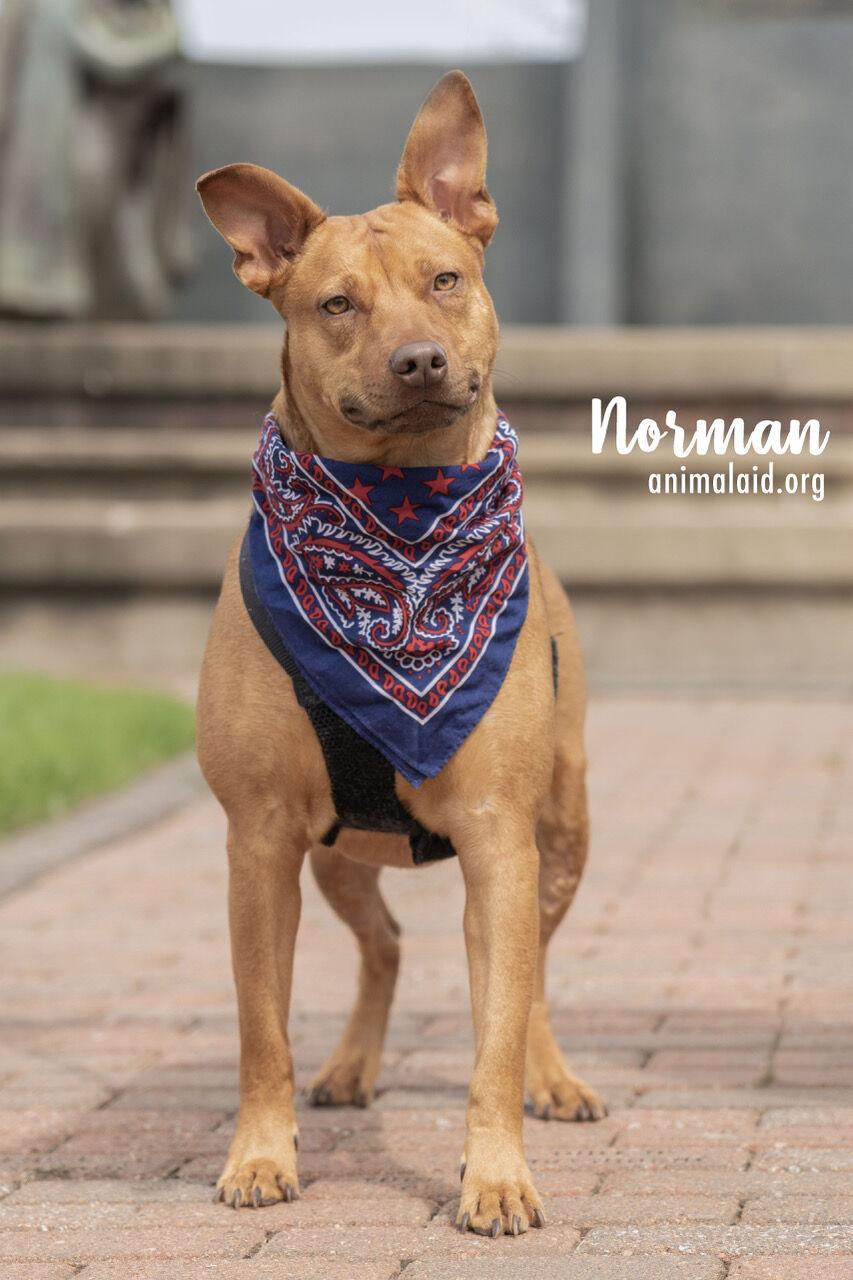 Tux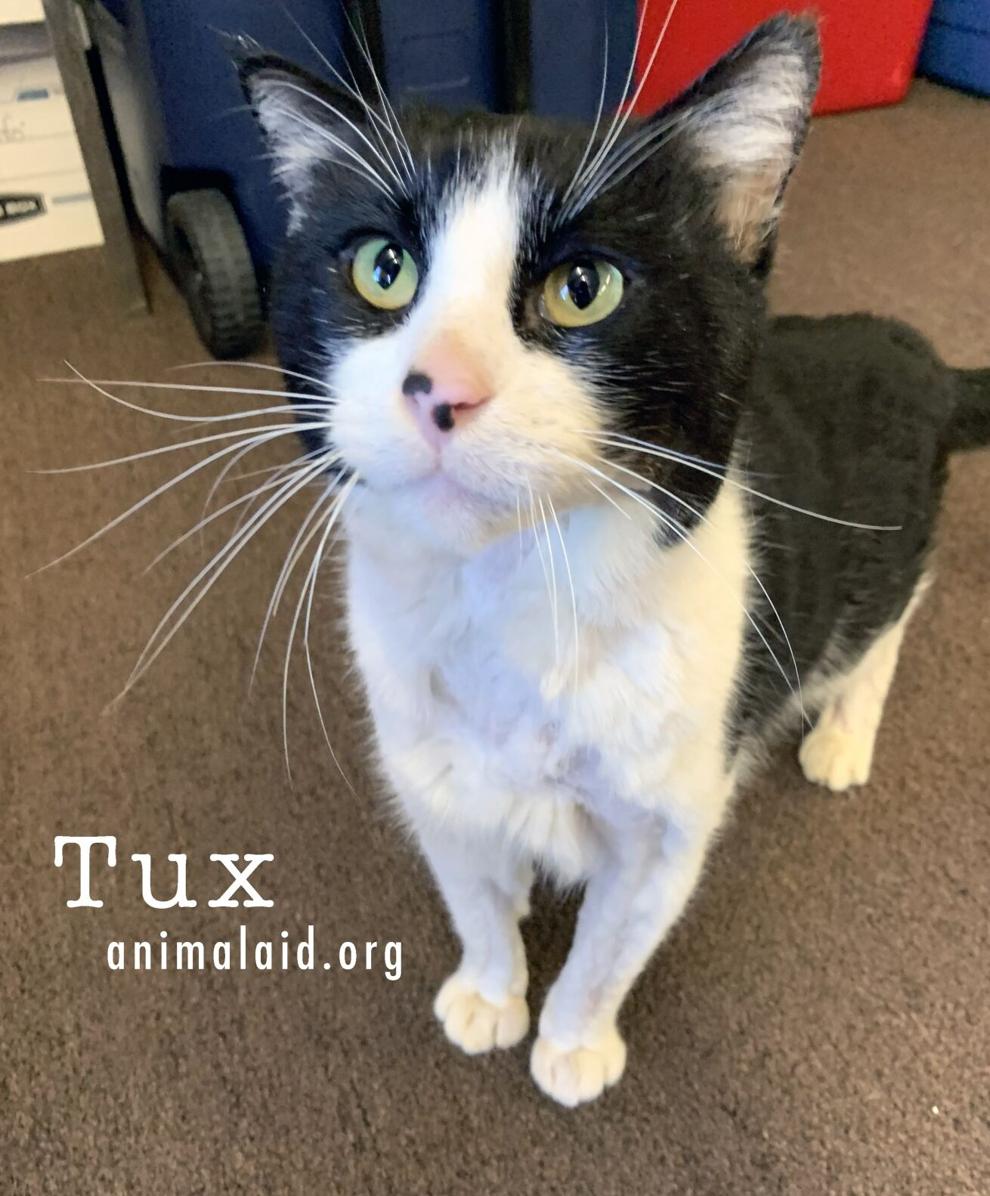 Jude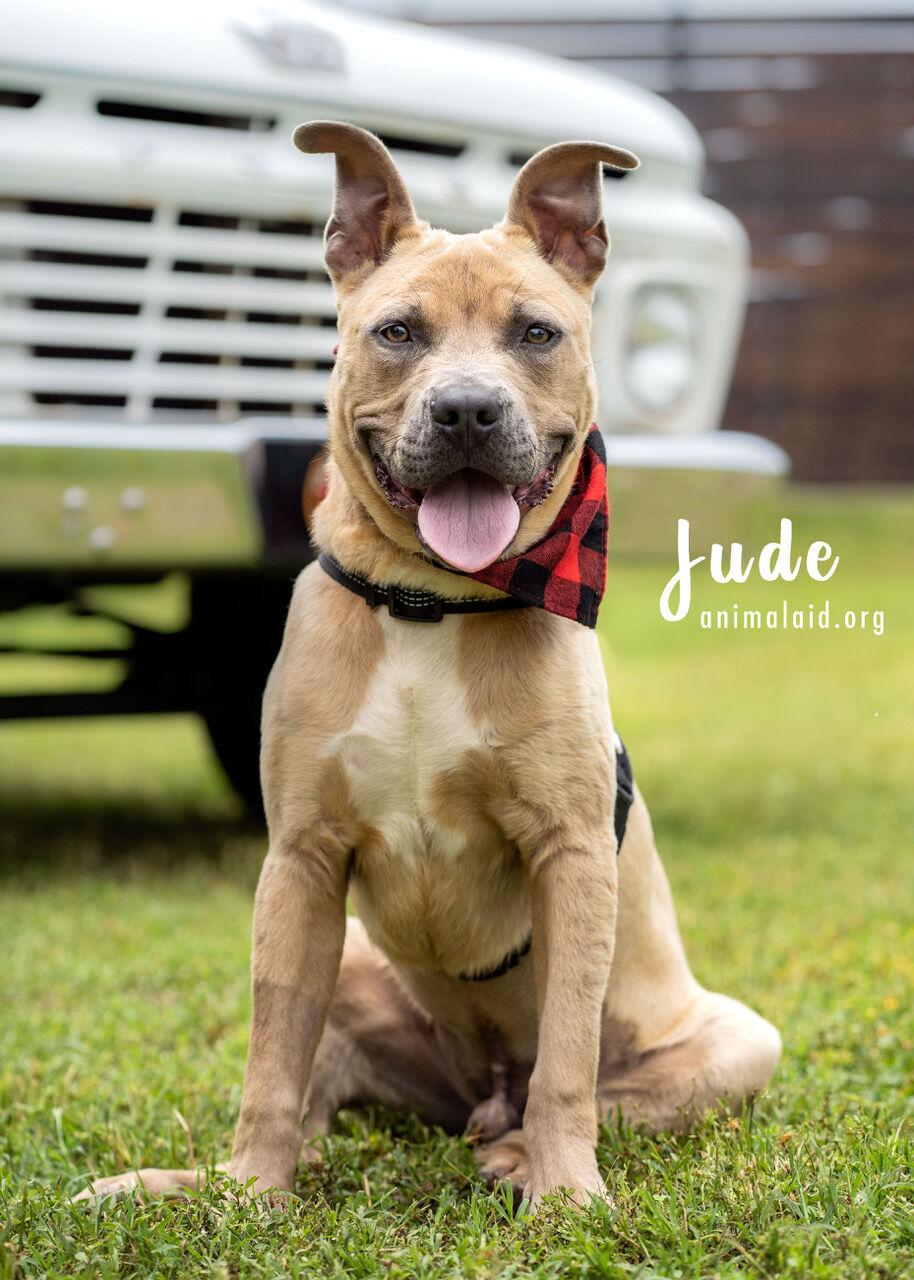 Chief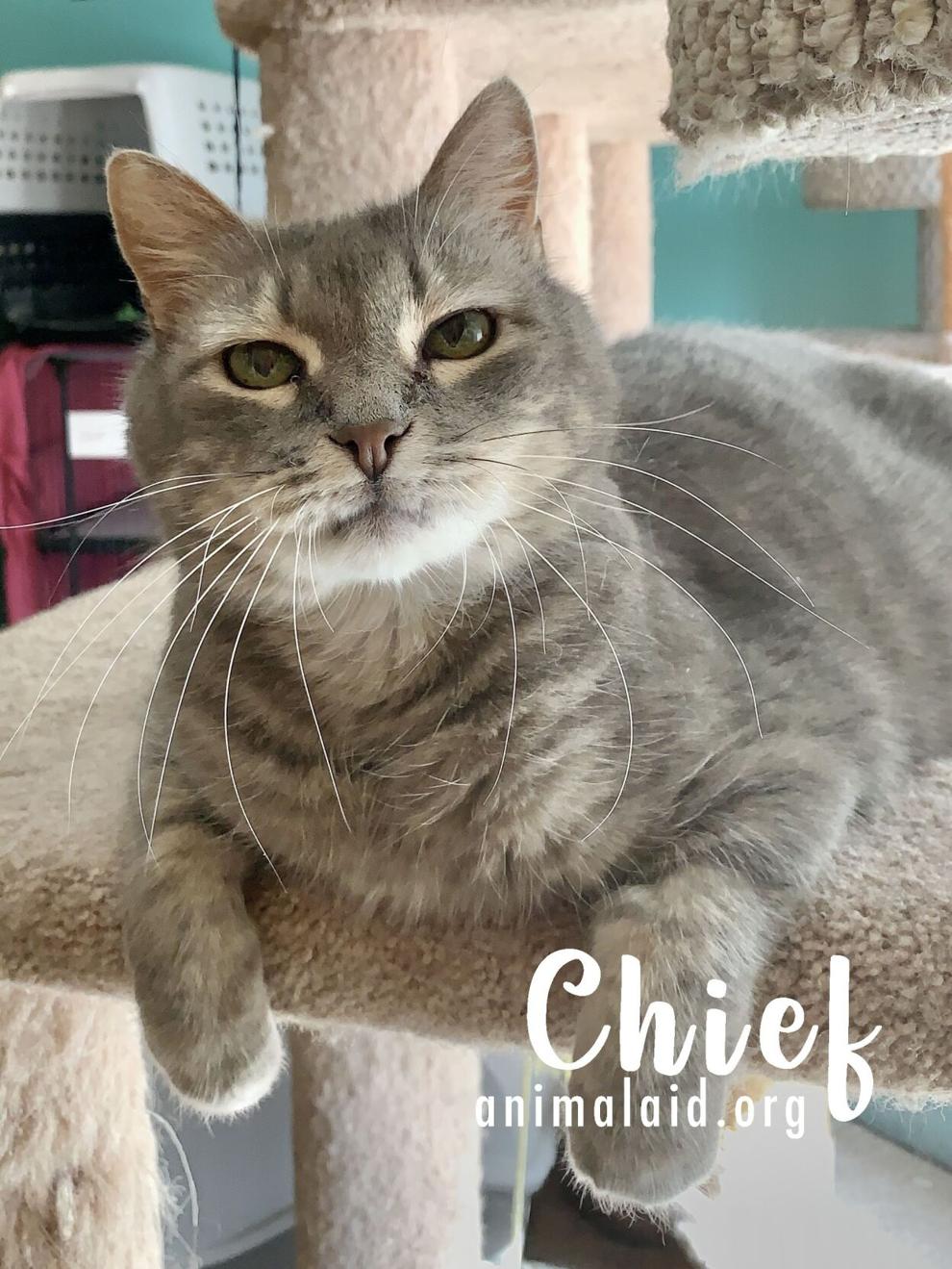 Lily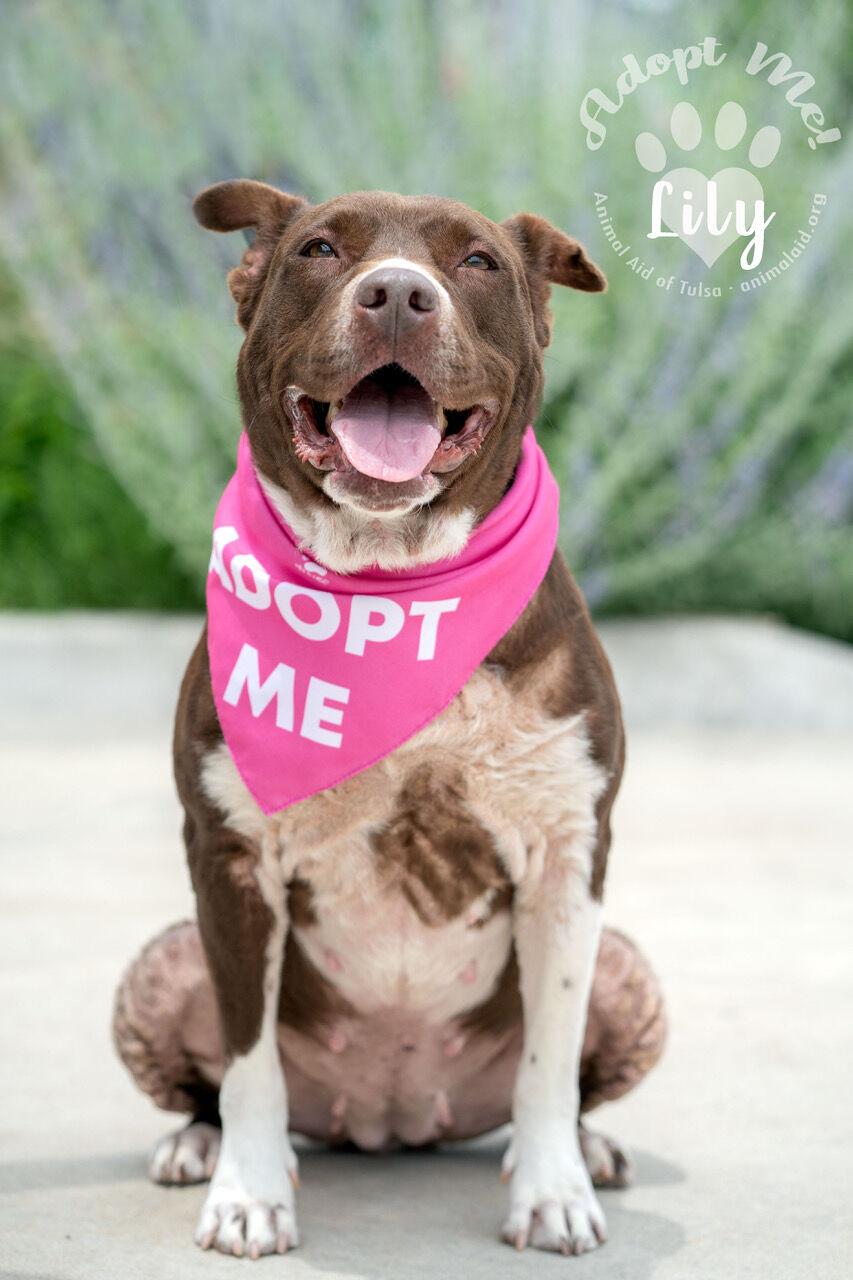 Bridget
Zinger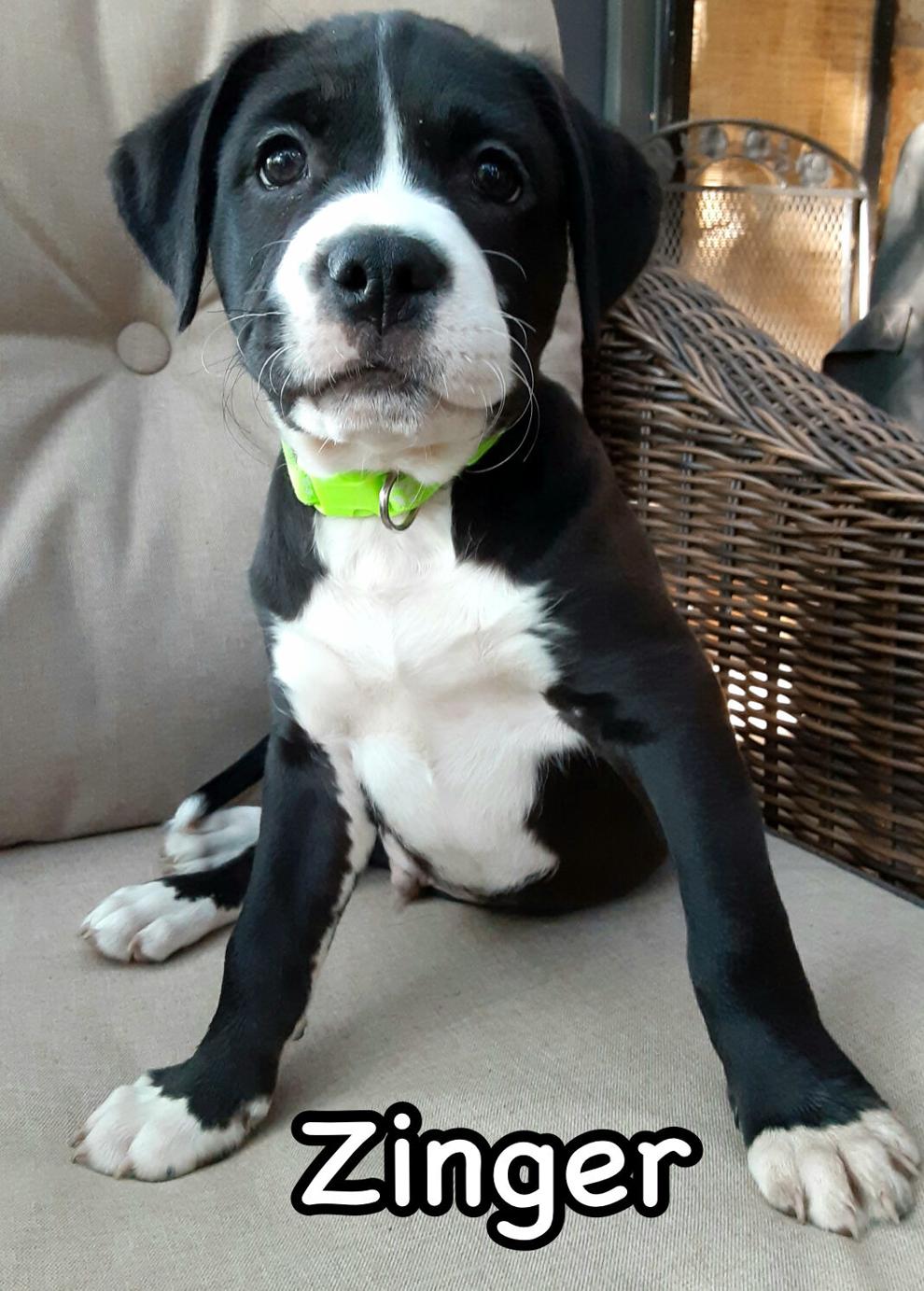 Twinkie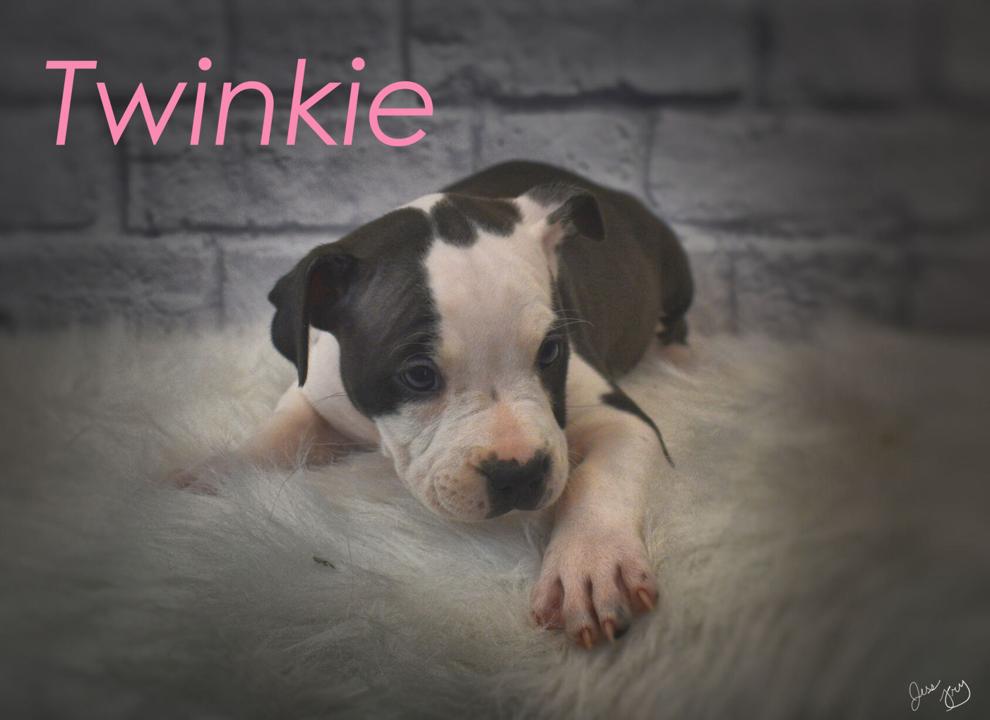 Honeybun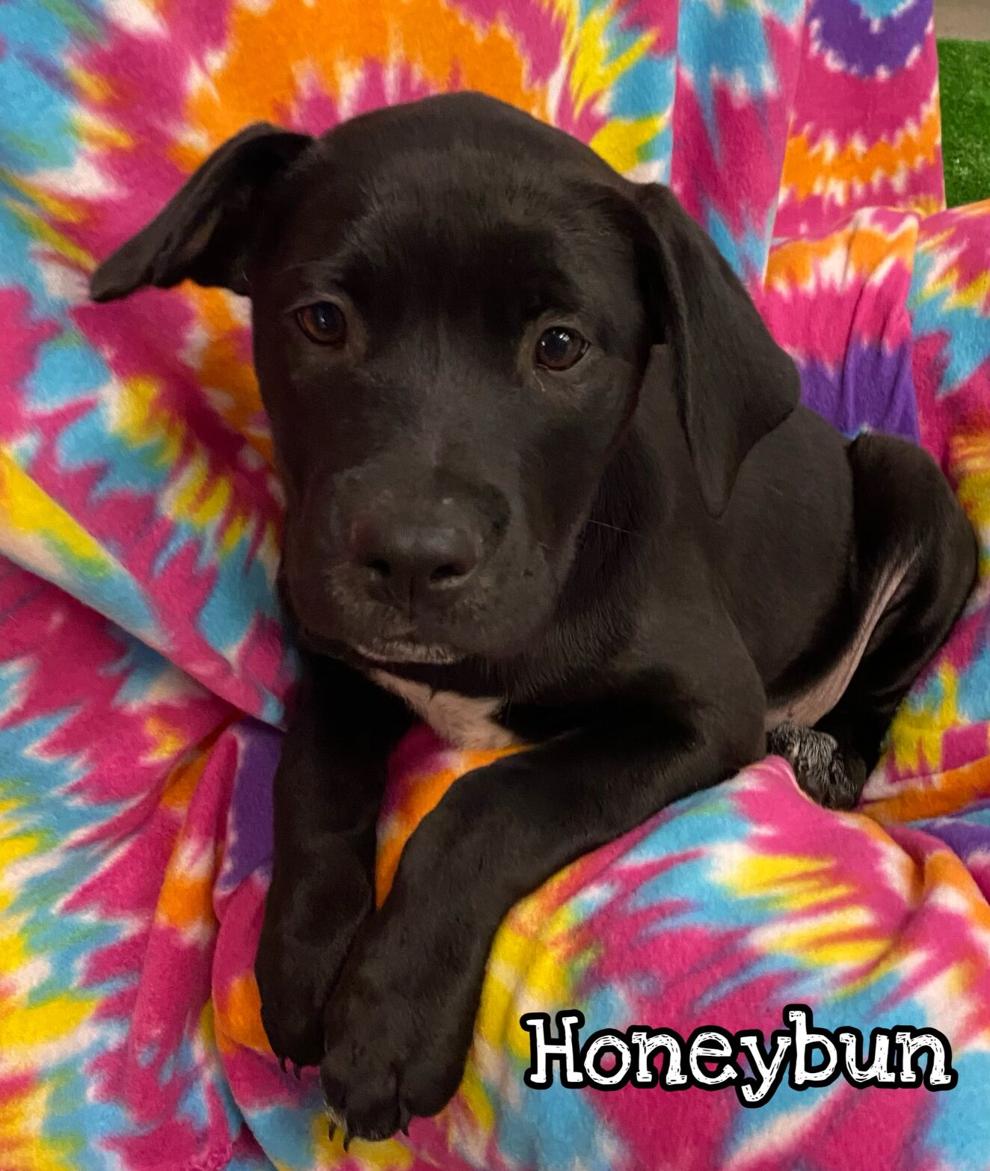 Donette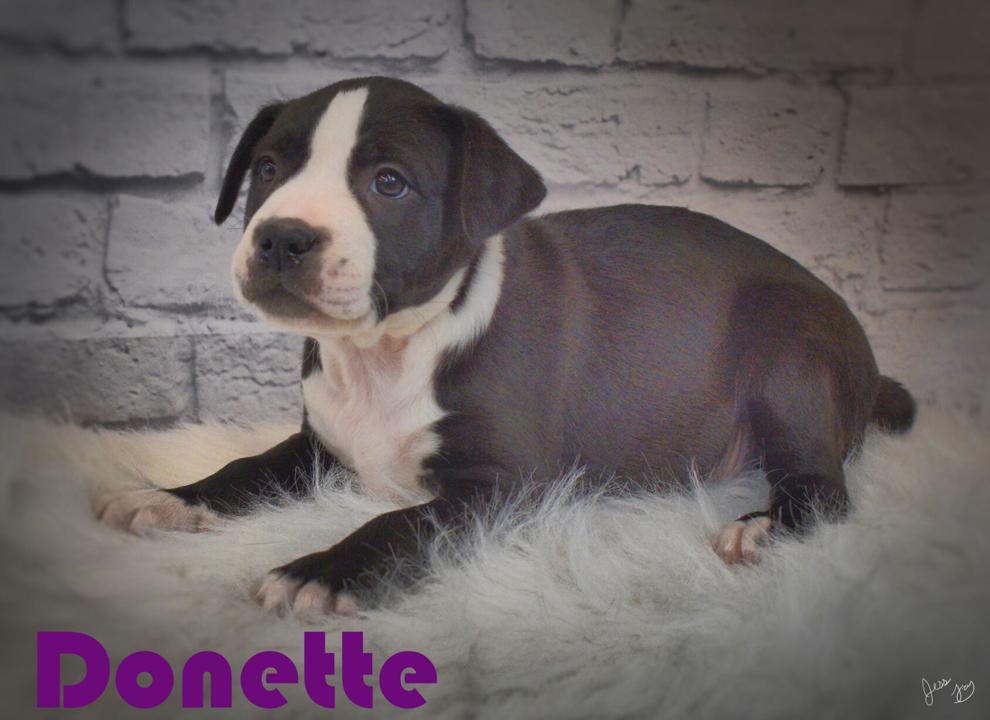 Ding Dong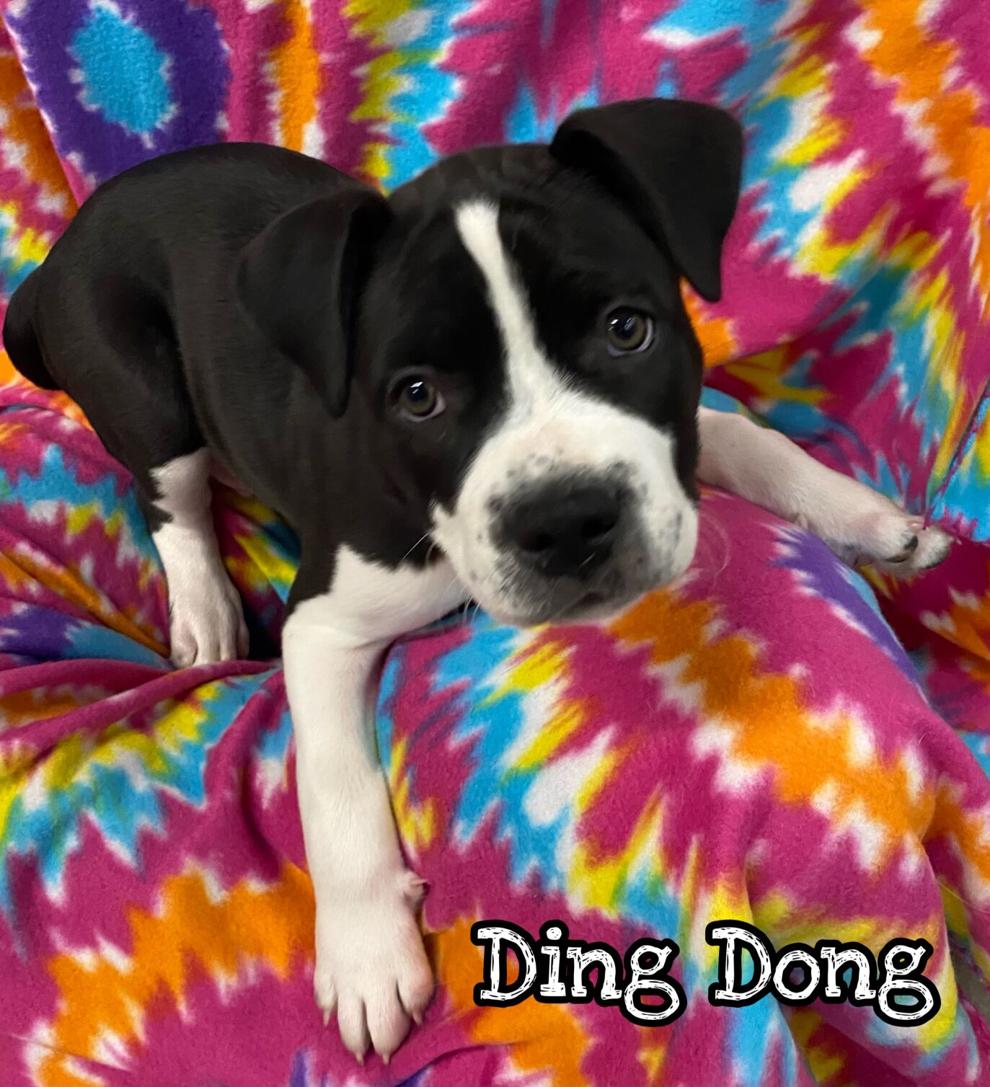 Brownie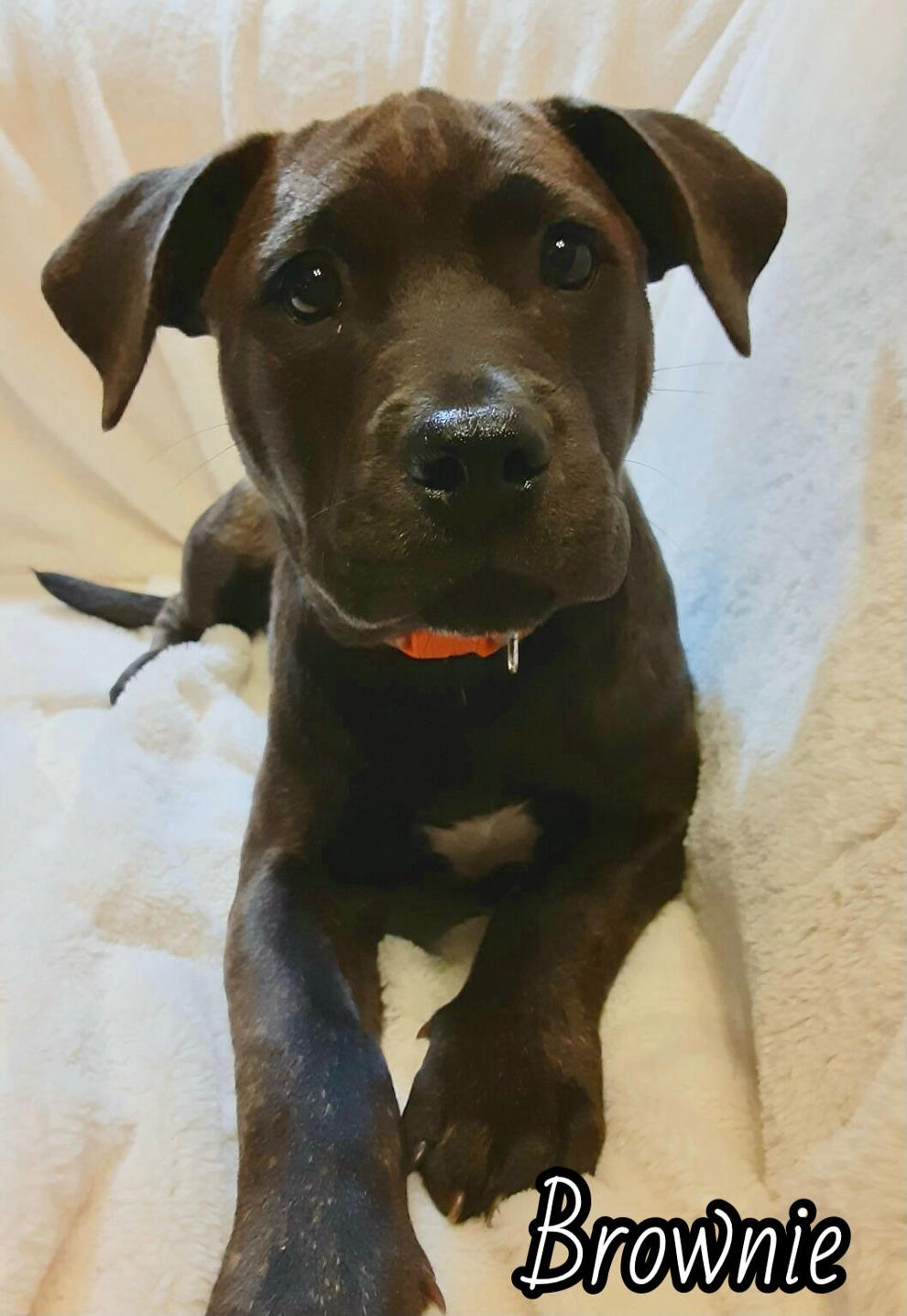 Truffle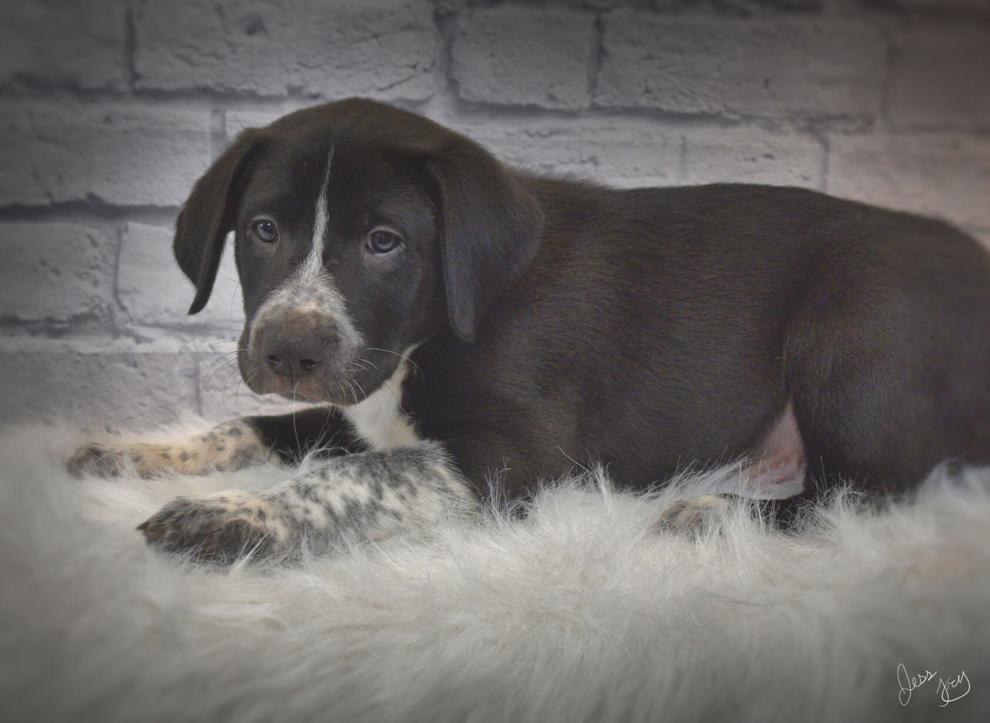 Porcini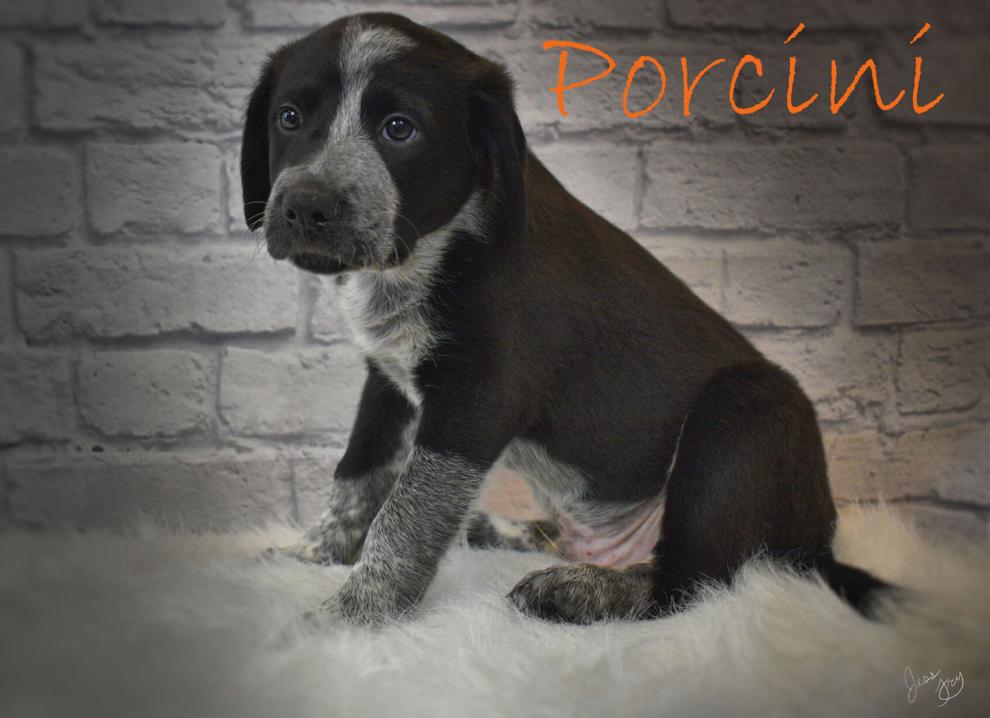 Pixie-Cap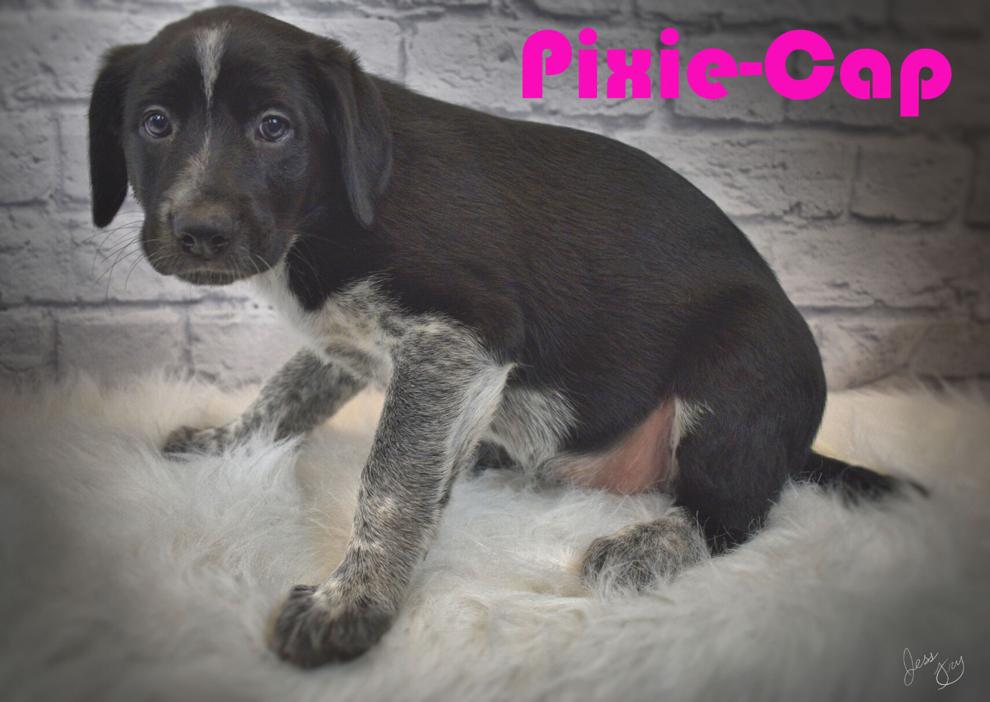 Abel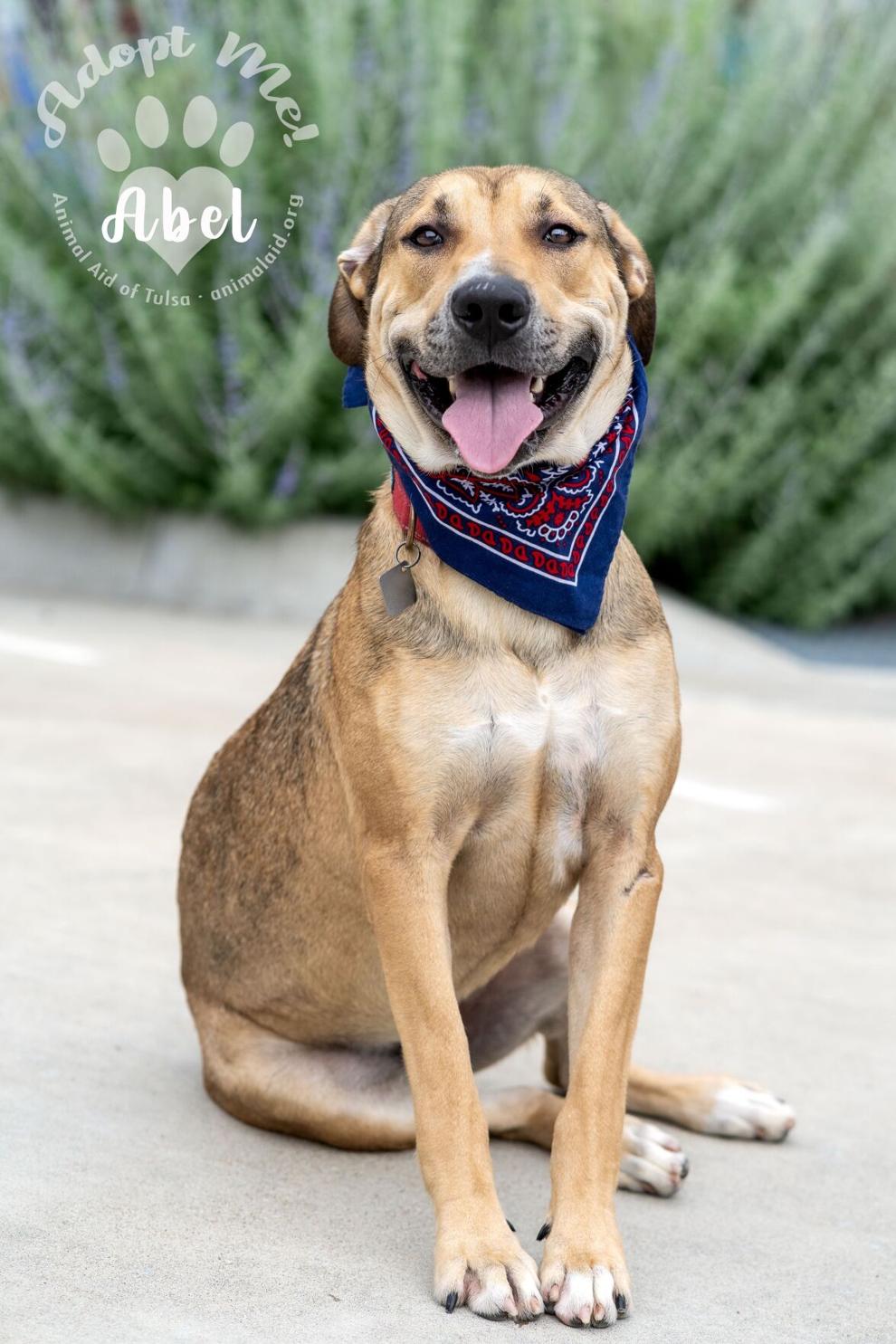 Suzy Q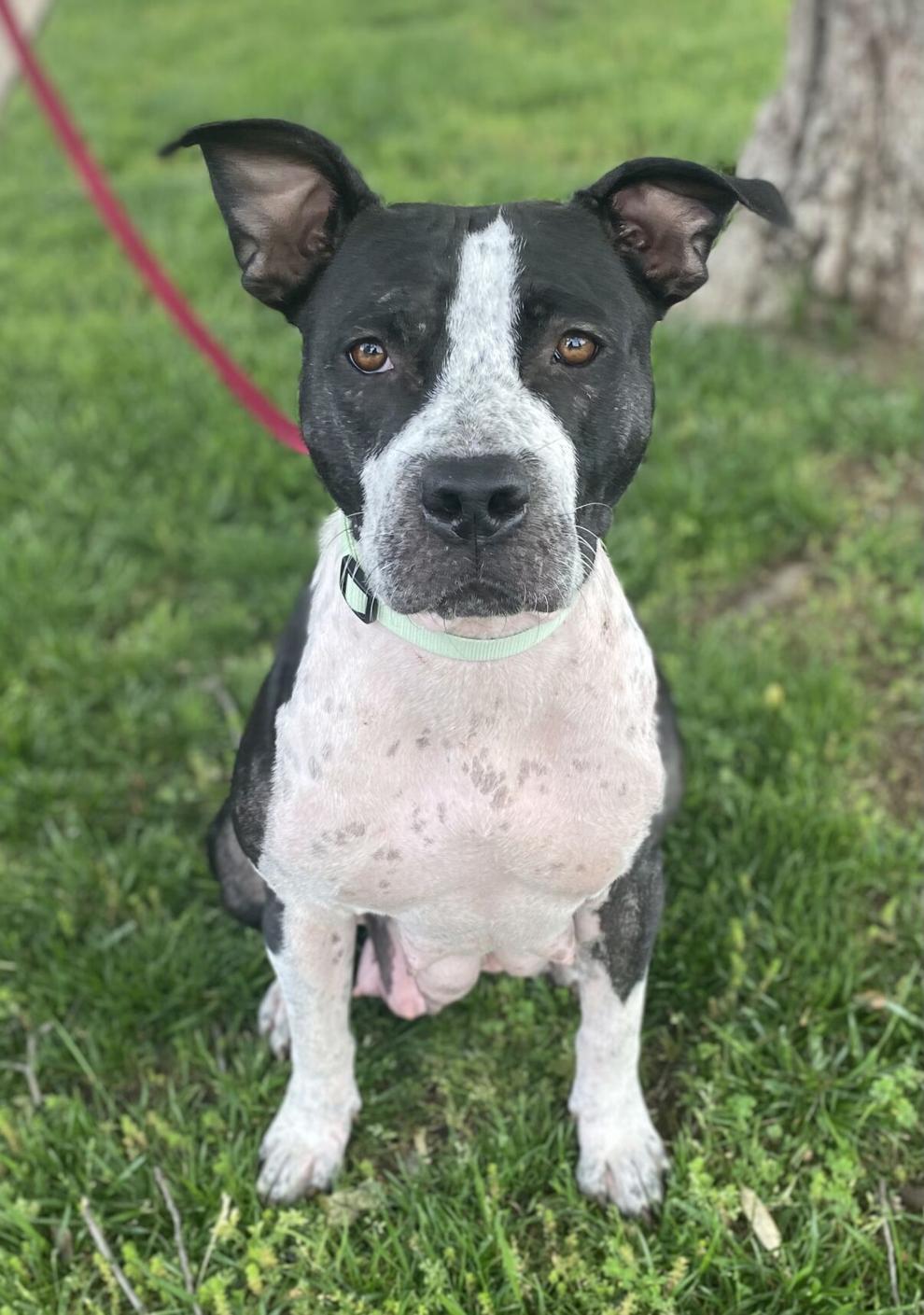 Demi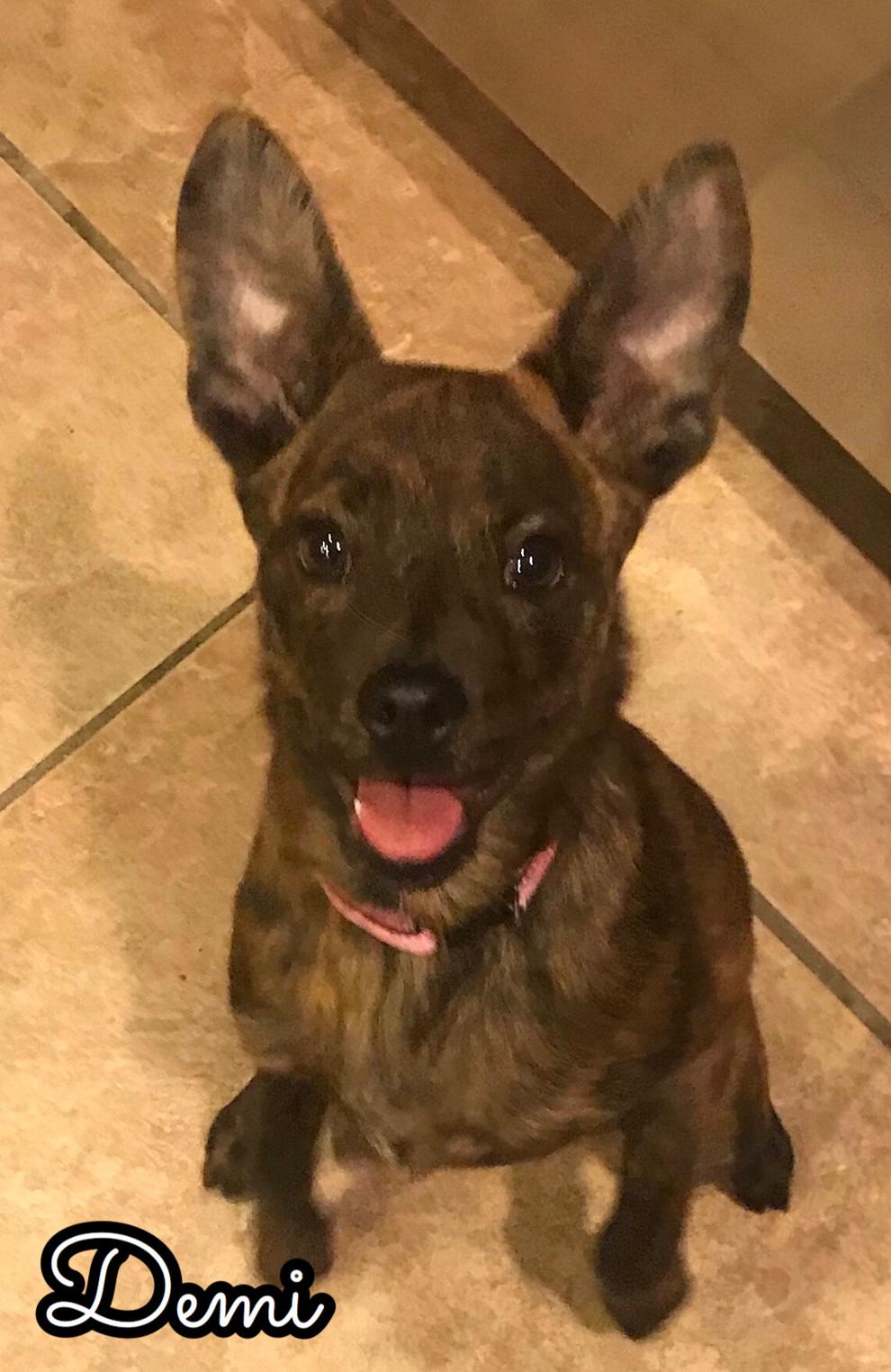 Lucy Lou
Marty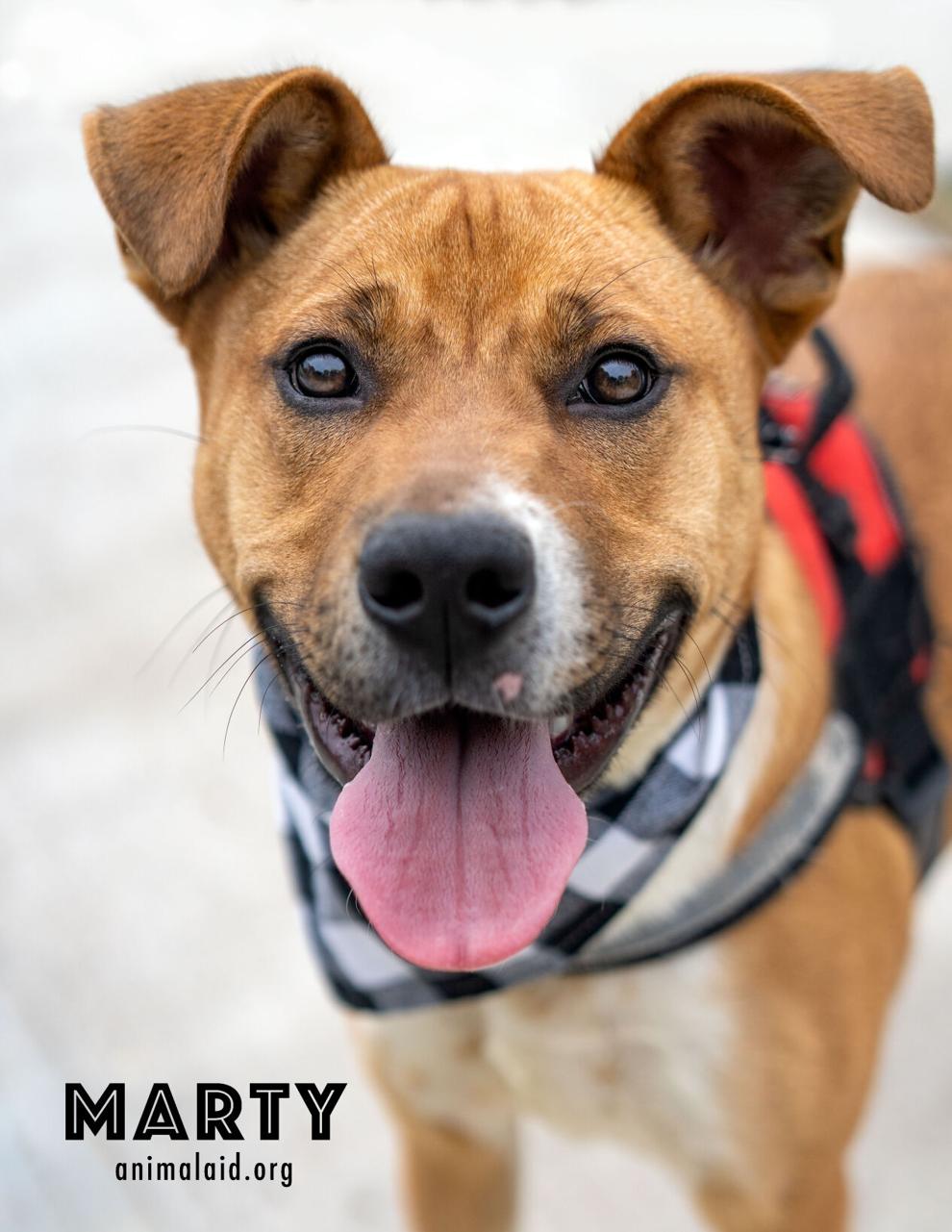 Cardi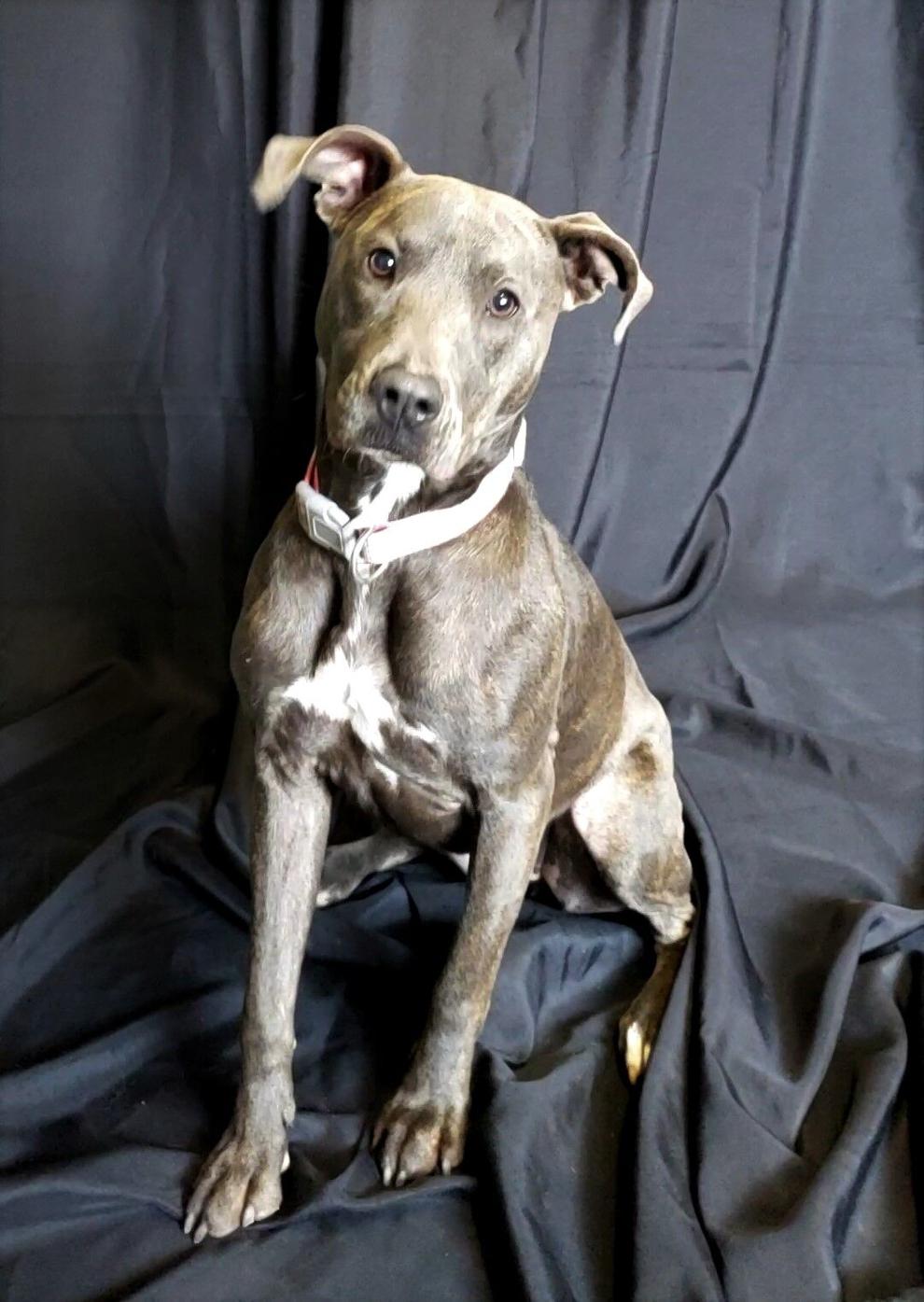 Lily
Bruno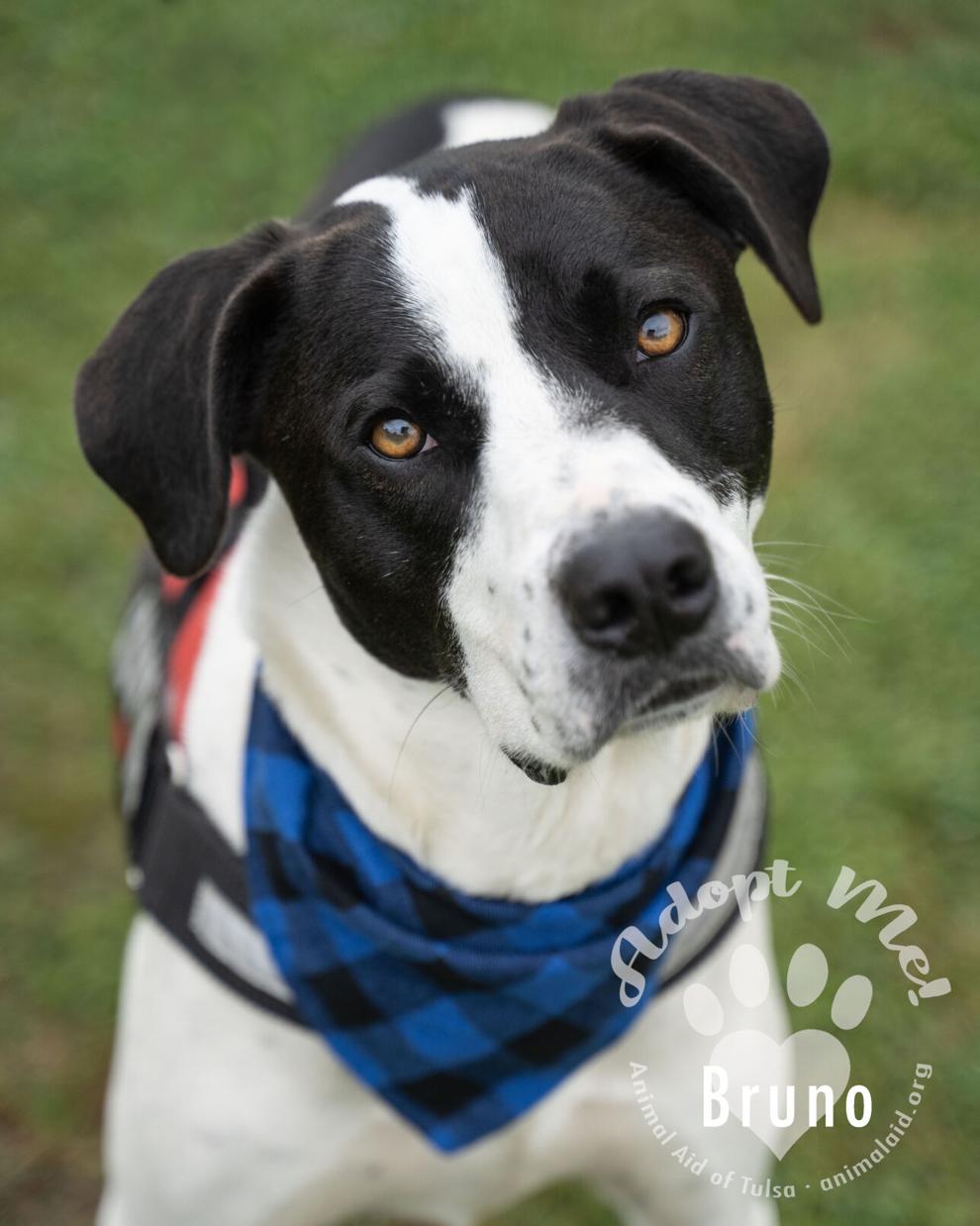 Nipper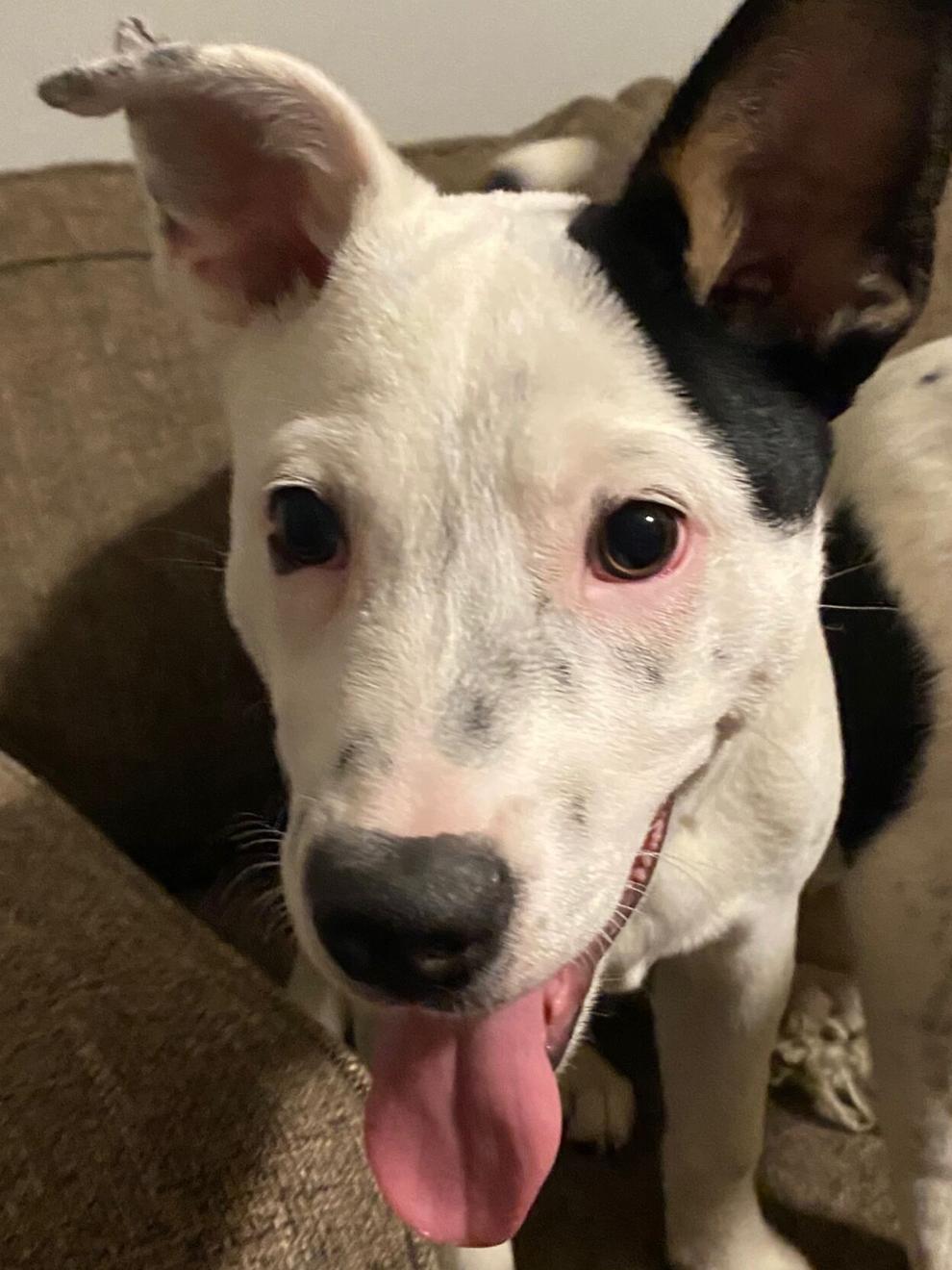 Scott
Boomer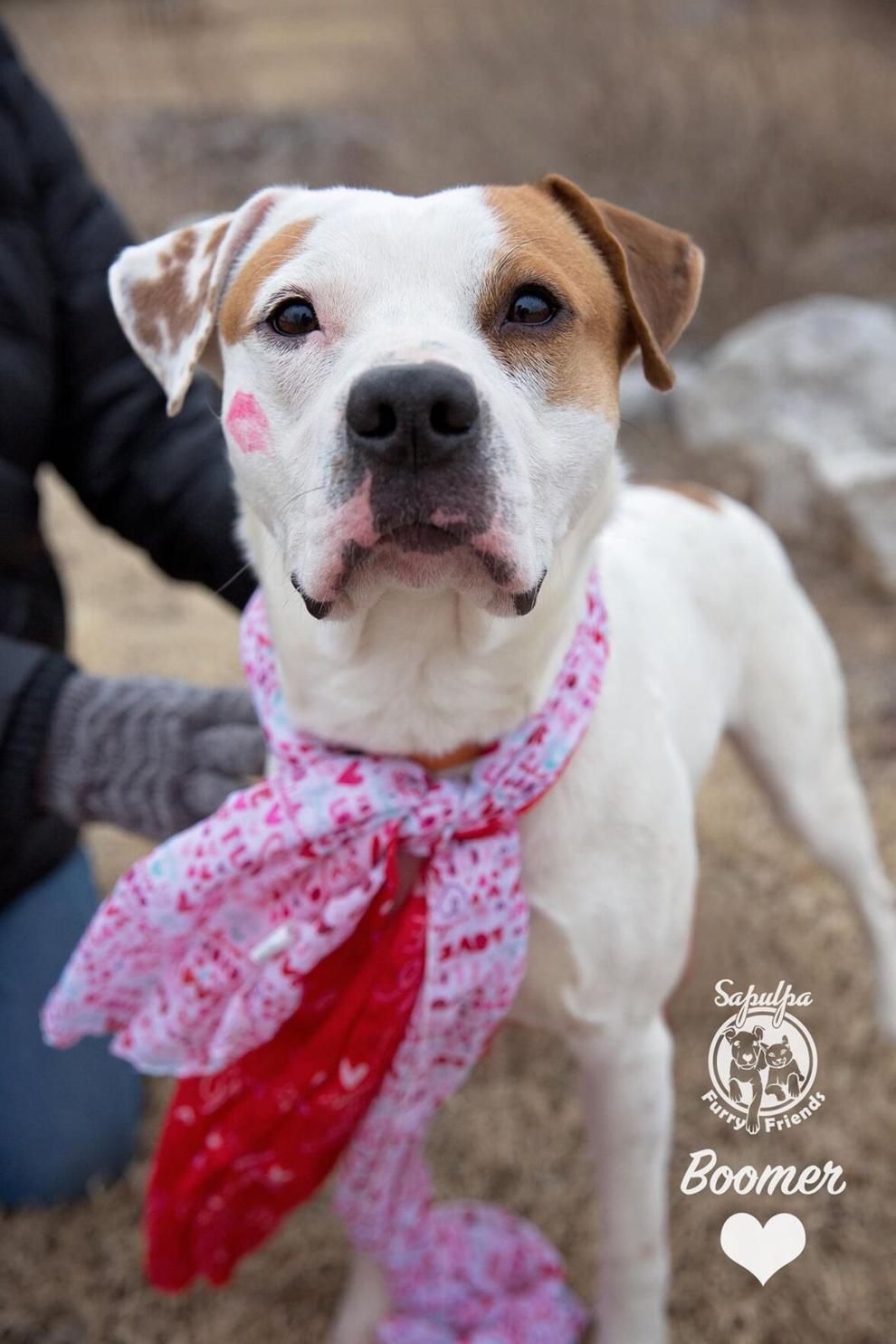 Maci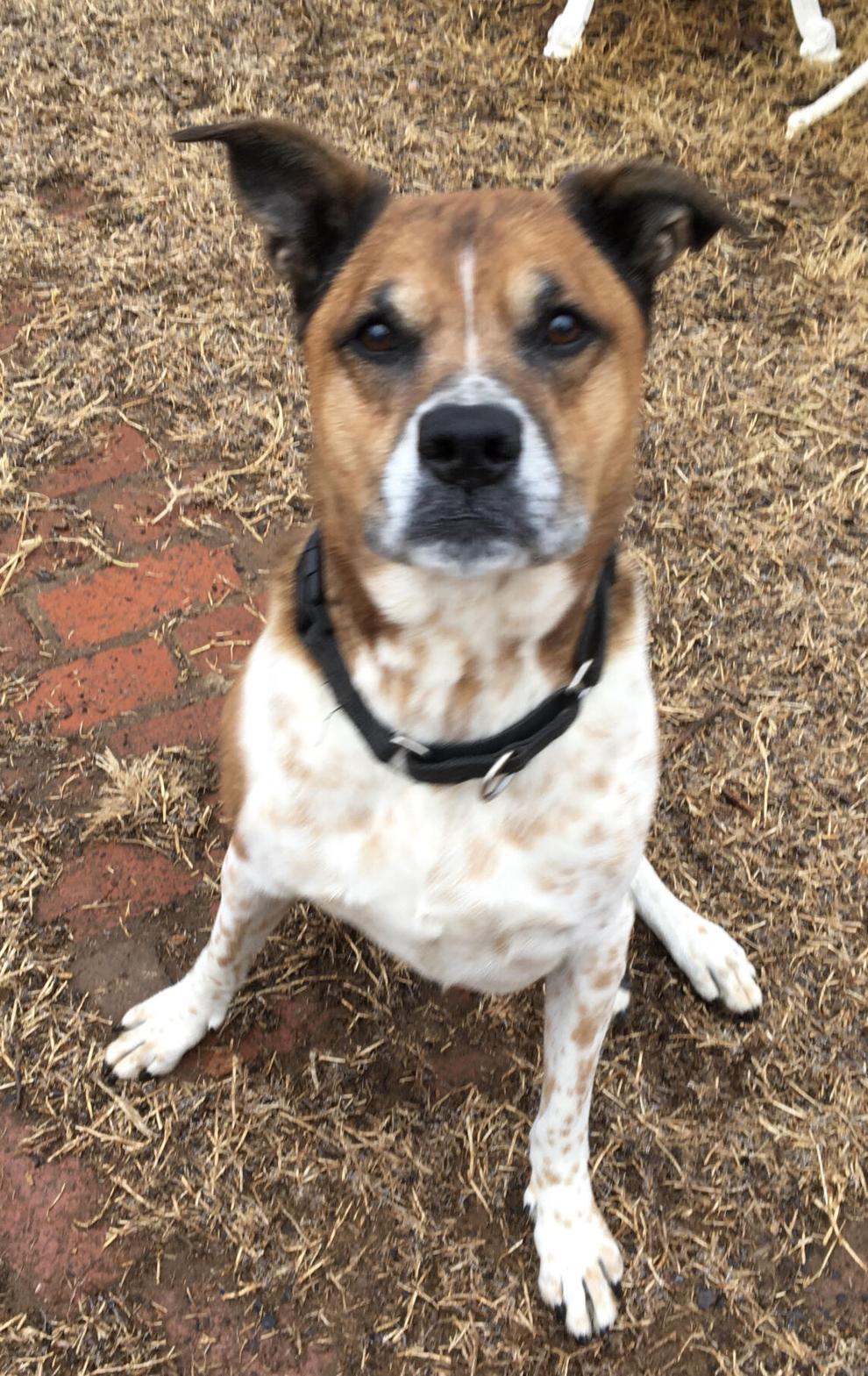 Gizmo
Rusty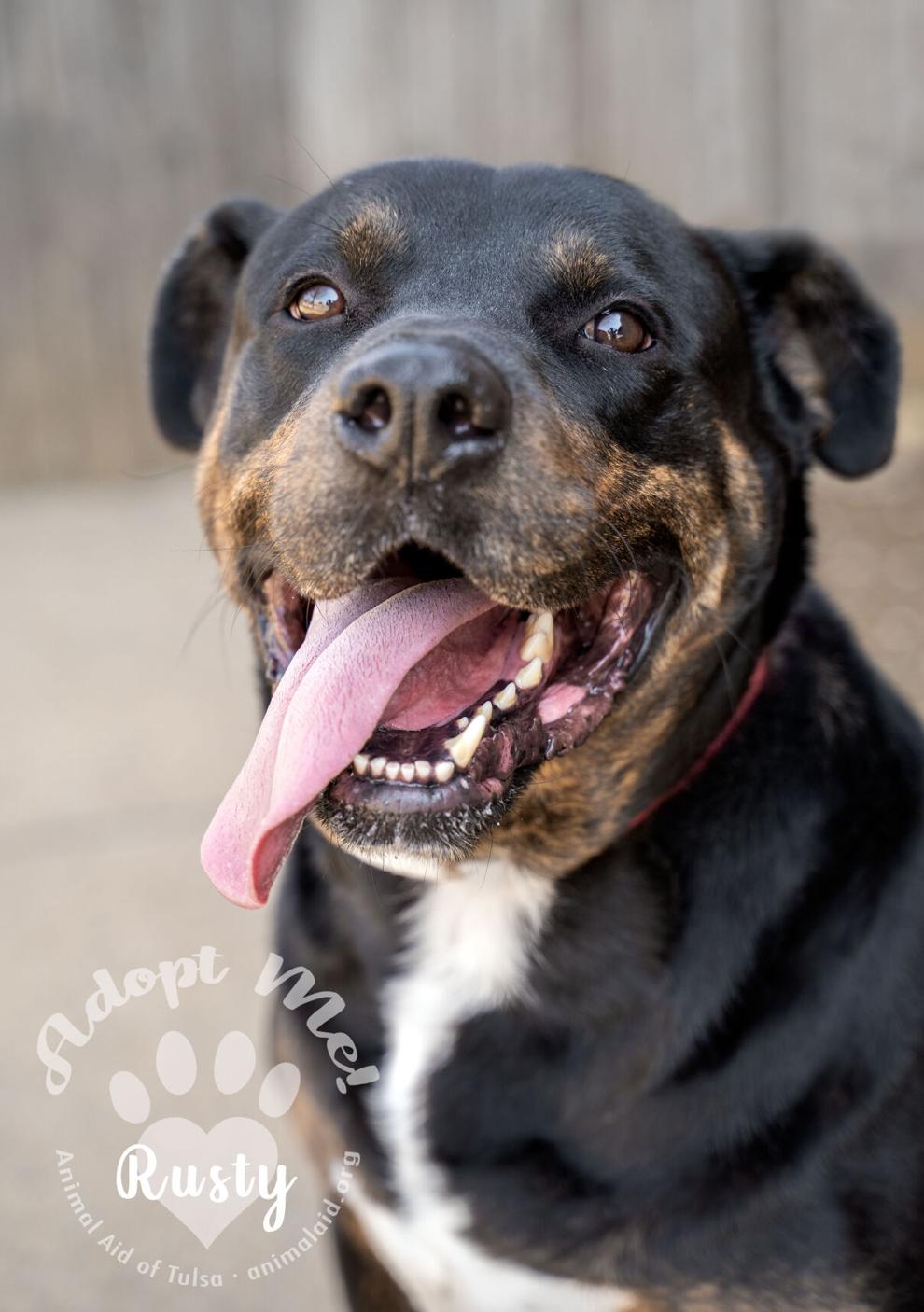 Corey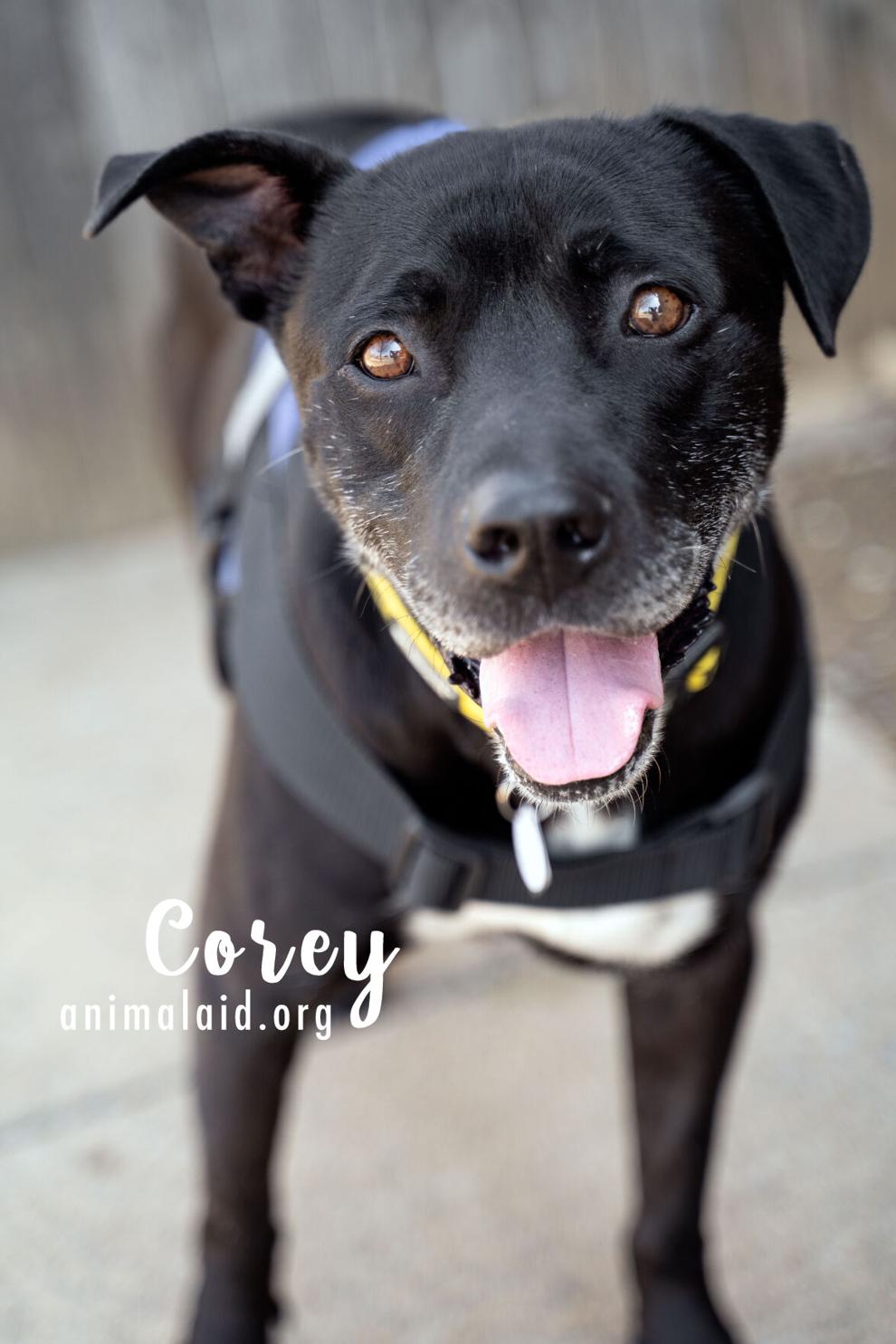 Addie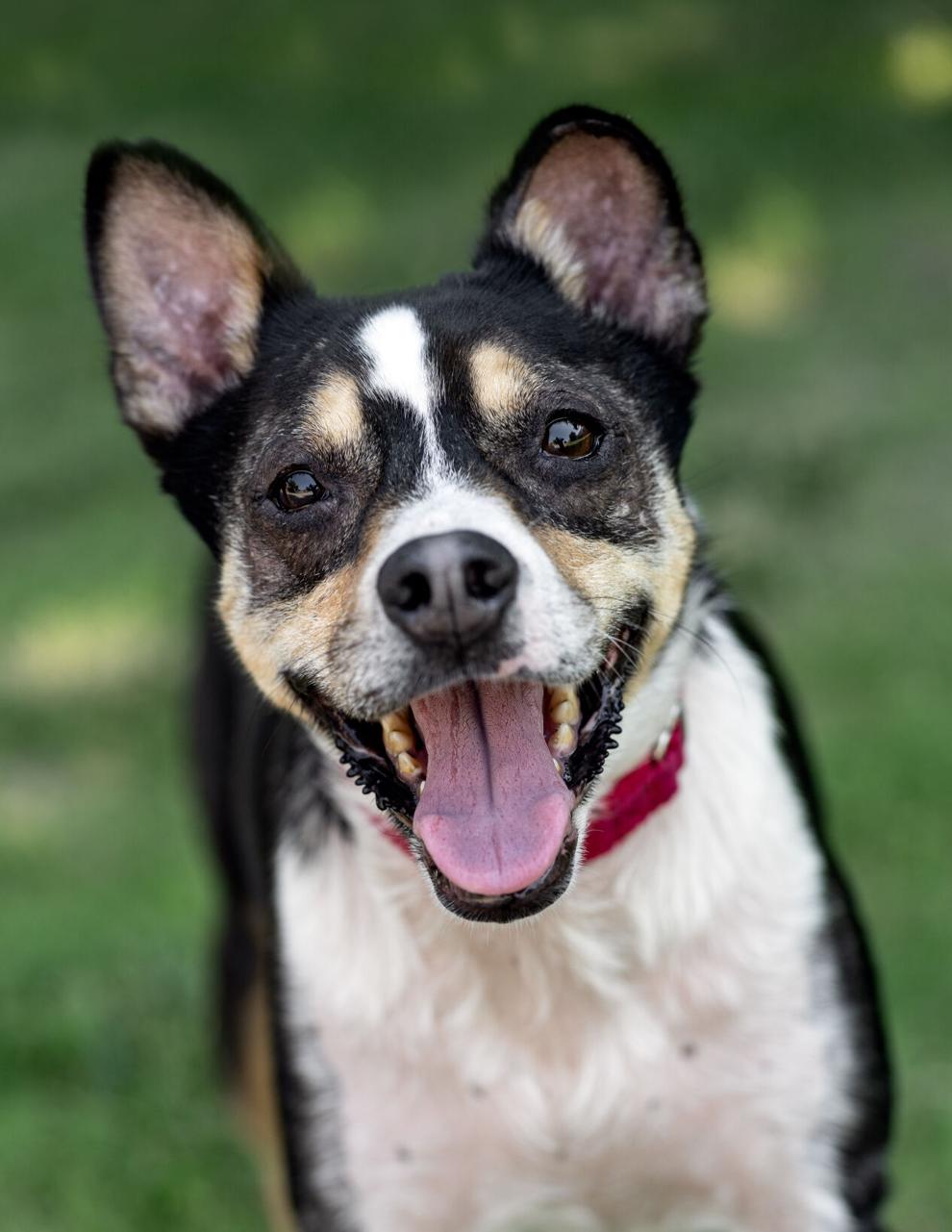 Pippa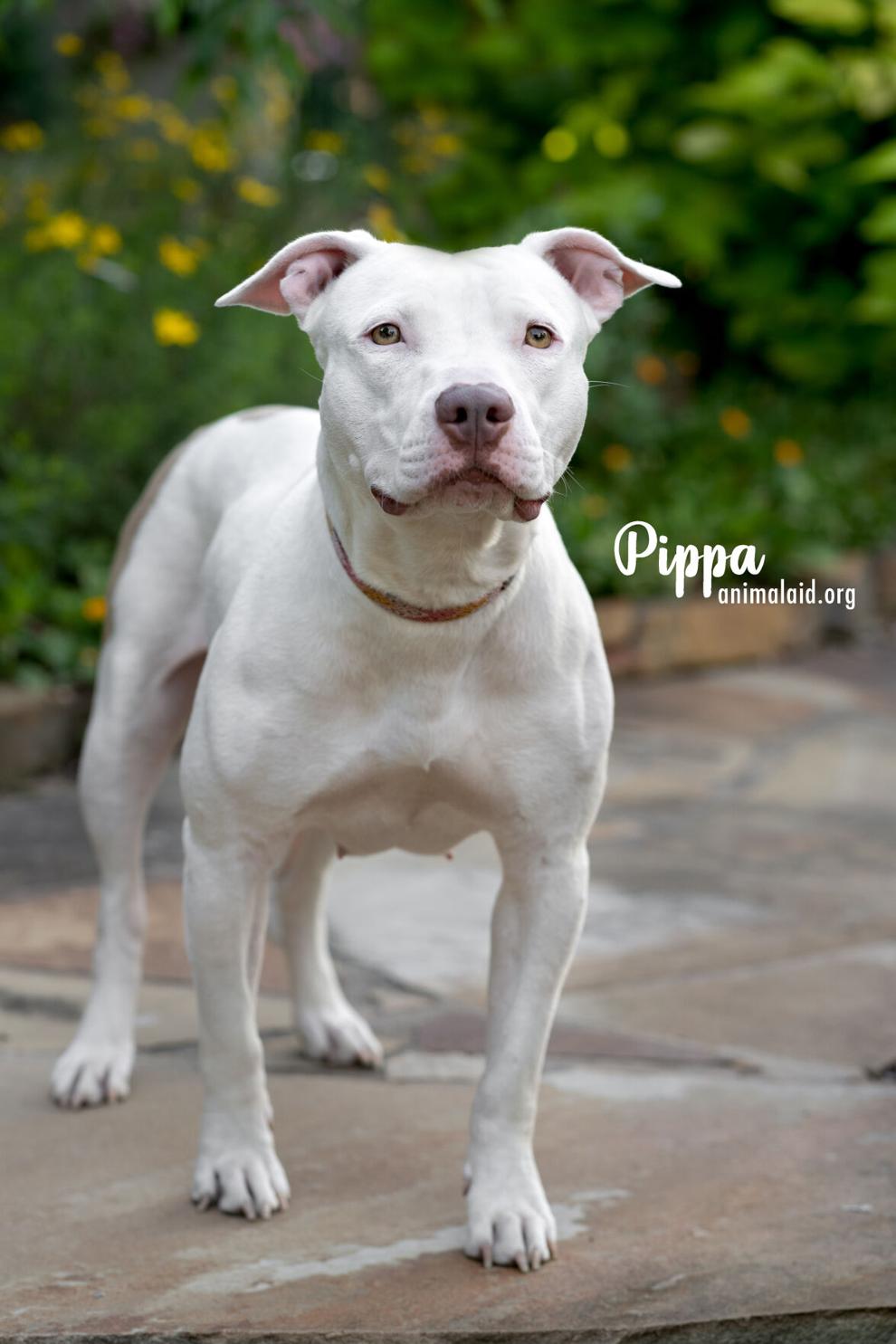 Rocky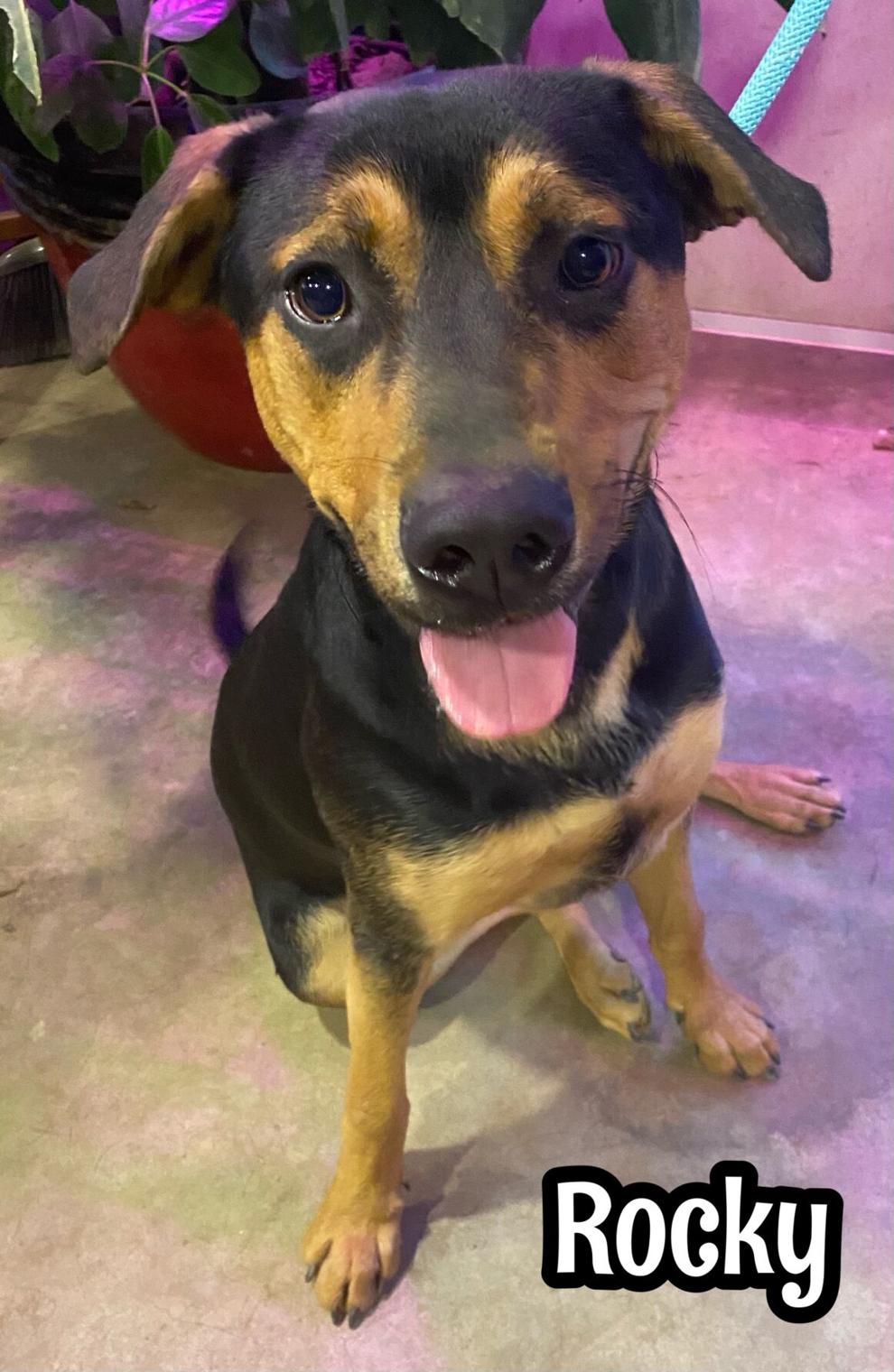 Carlos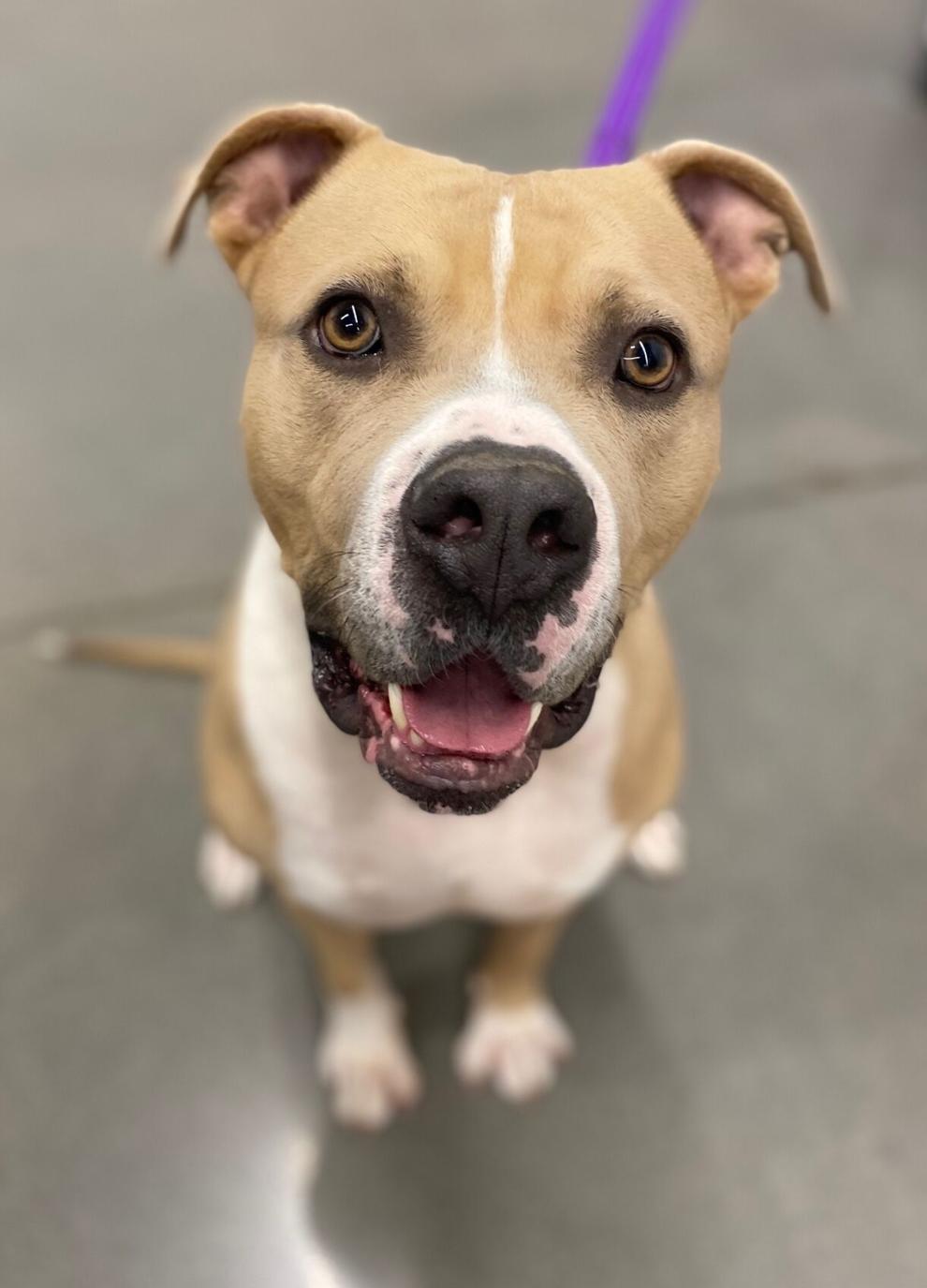 Diego and Dora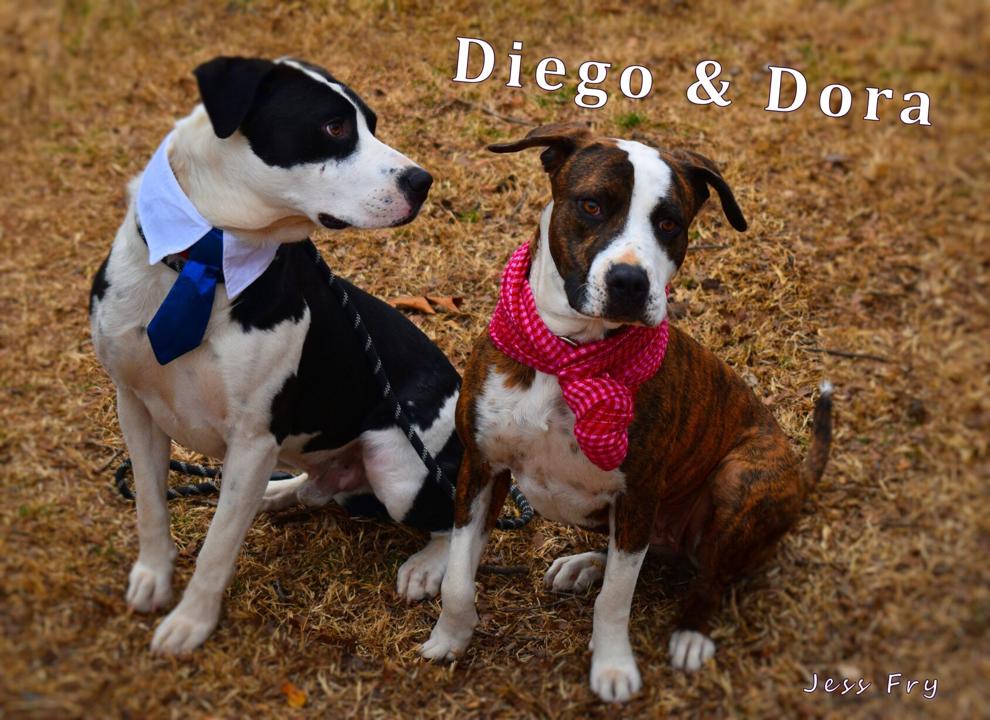 Bonnie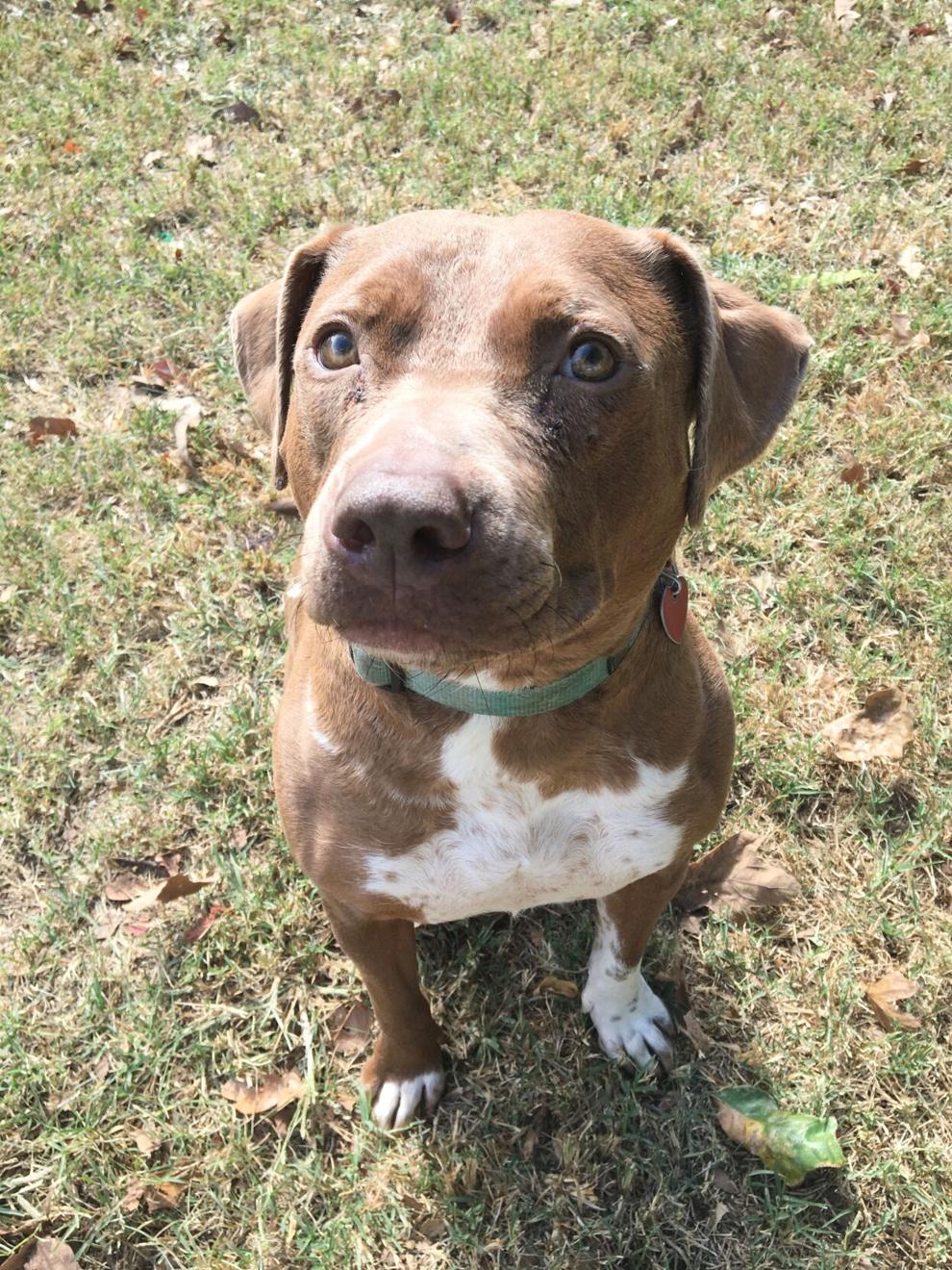 Johnny
Star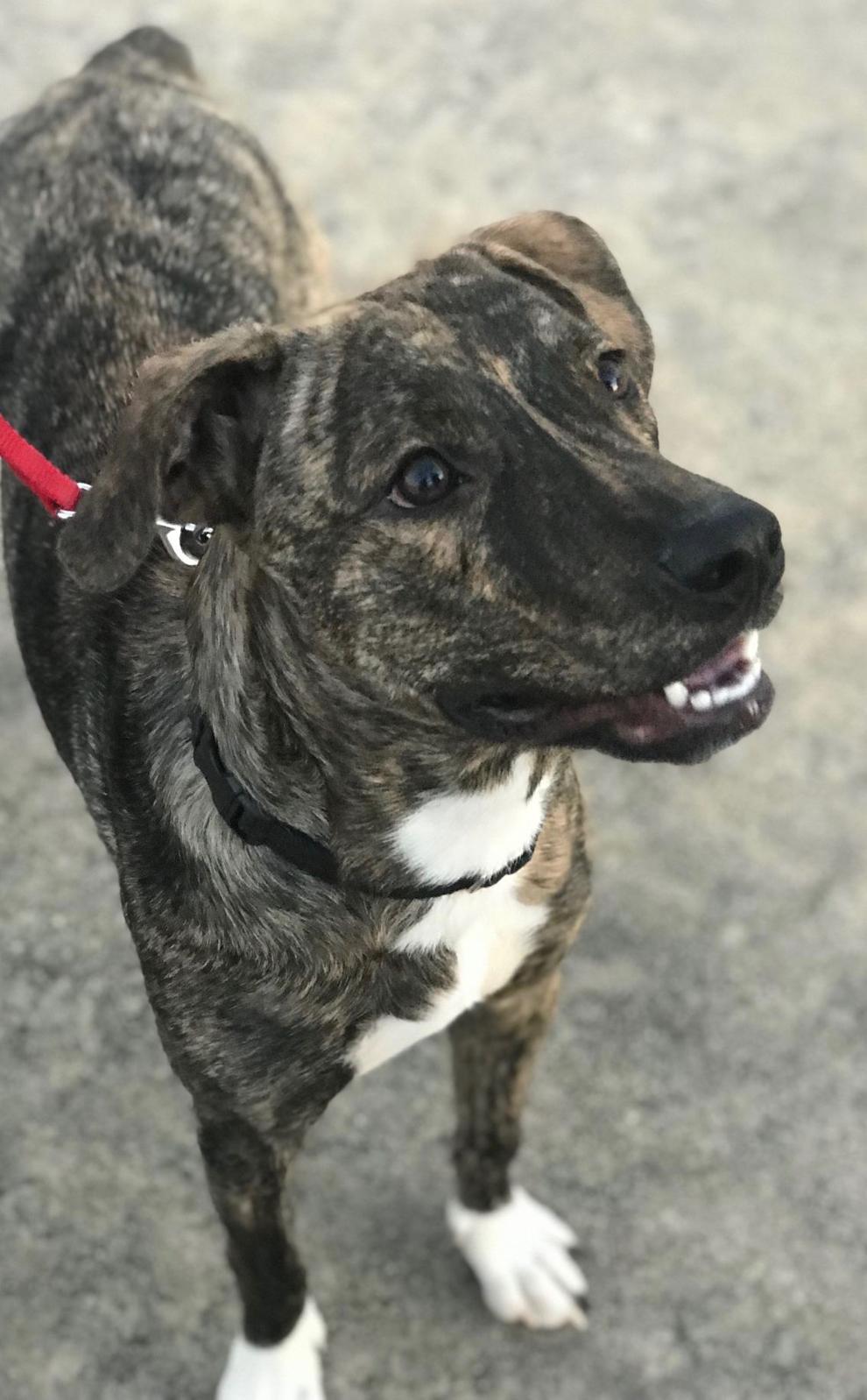 Oakley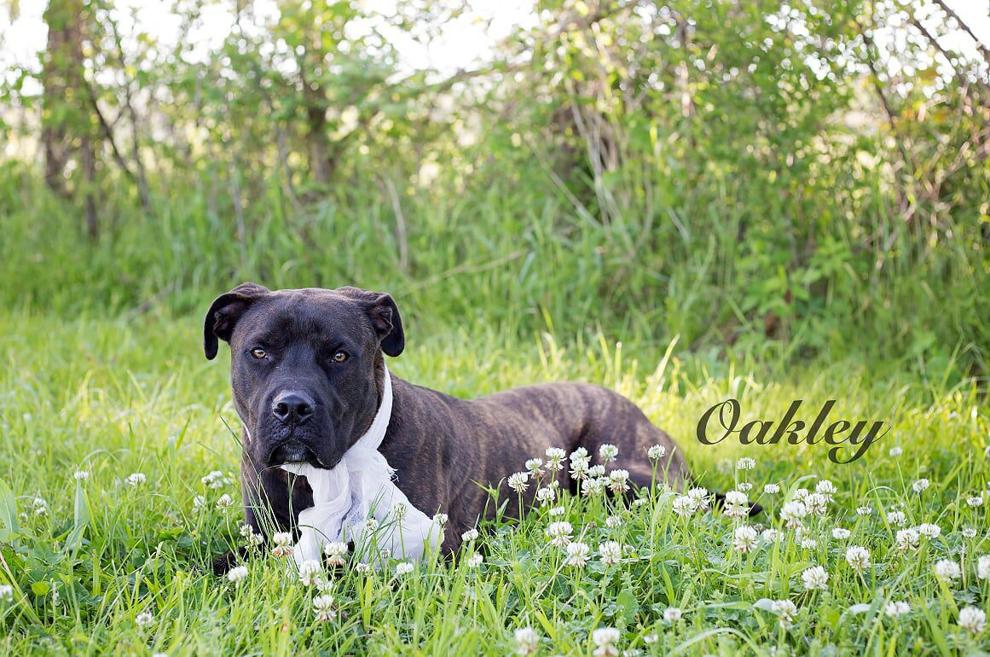 Mr. Heckles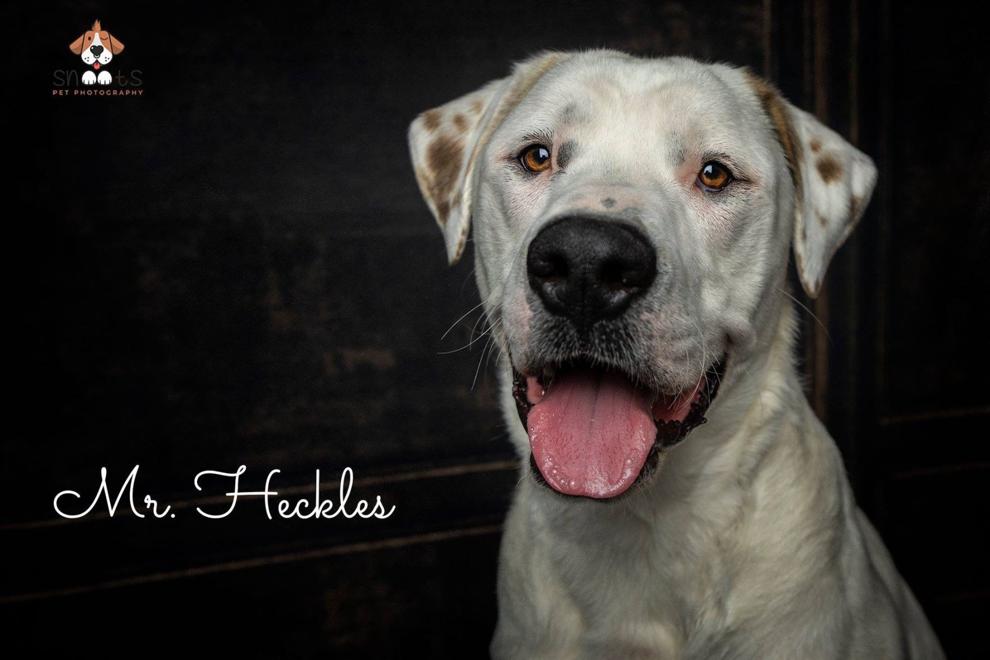 Lupen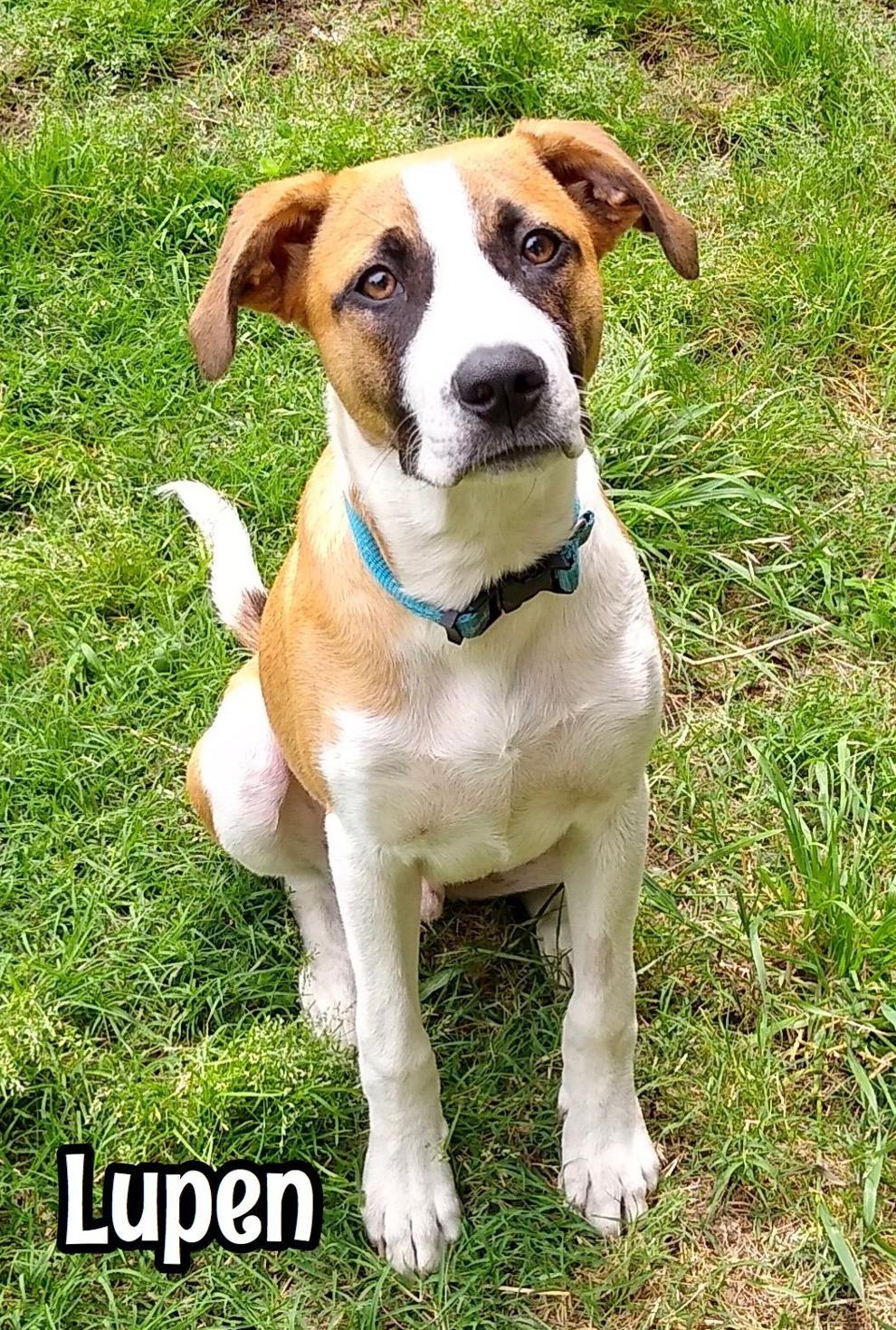 Percy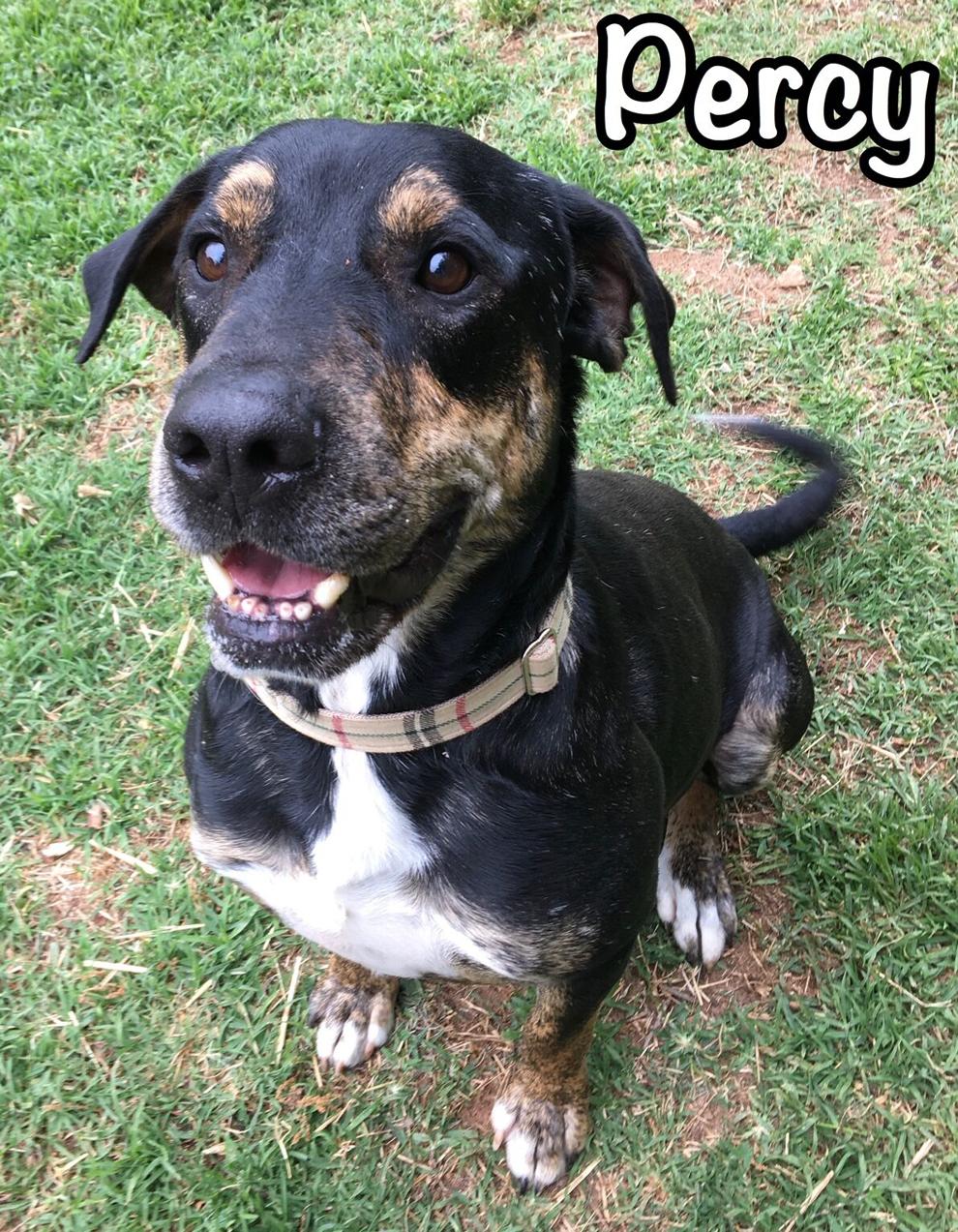 Delilah
Boo
$3 for 3 months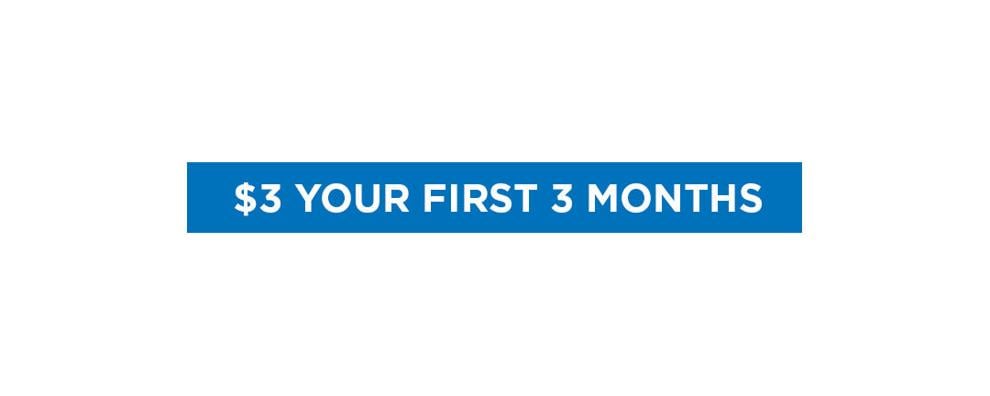 Broken Arrow man credits weight loss to 10,000 miles of dog walks