In her latest music video, Cassie Latshaw sings while walking to the Mercury Lounge stage that "Everyone's a big deal in Nashville. That's why I prefer living on Tulsa time."
The folk siren with big hair from Bristow is a singer-songwriter who you can find many Friday nights at Mercury Lounge. She and her band are heading on tour this spring but will always find a way to play in Tulsa at the same time.
"You get some street cred when you say you play in Tulsa when you are out and about," she said. "My heart is in Tulsa. It lives and breathes music and is getting bigger and bolder by the day."
She said her shows are mostly originals with some covers performed in their own way.
"You should expect to have a good time and listen to some vulgarity," she said. "I try to bring as much honesty and my life to the stage. If you come to one of our shows, don't be surprised when we pull others on stage. We all want each other to make it."
Latshaw added that one of the great things Tulsa has going for it isn't just the local music talent.
"We have great producers and engineers here," she said. "We have all been fed this dream that if you want to be big, you have to make it in Nashville. We have a ton of talent here to make great records."
---
Tulsa has a vibrant live music scene. Here are 18 local artists to go see
Wanda Watson Band: Tulsa native, powerful blues singer will remind you of Janis Joplin
Brent Giddens Band: The group with a Red Dirt identity that has also mastered the art of danceable, classic country music
Cassie Latshaw: Singer-songwriter prefers living on Tulsa time over Nashville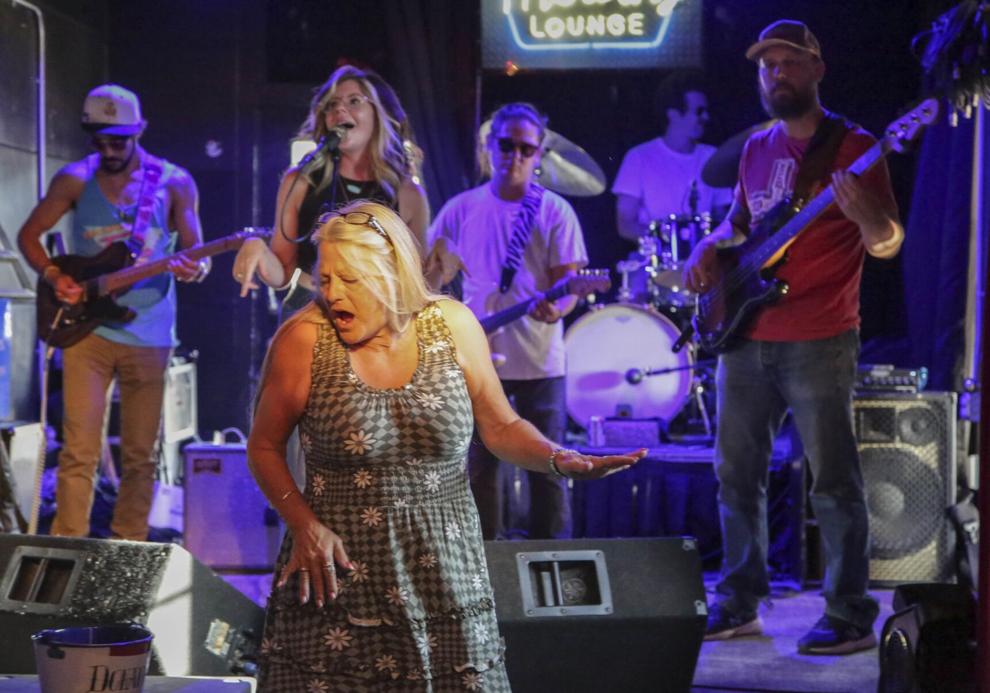 John Fullbright: Grammy-nominated artist is best known for folk, country, Americana sound
King Cabbage Brass Band: Tulsa musicians bringing New Orleans sound to Oklahoma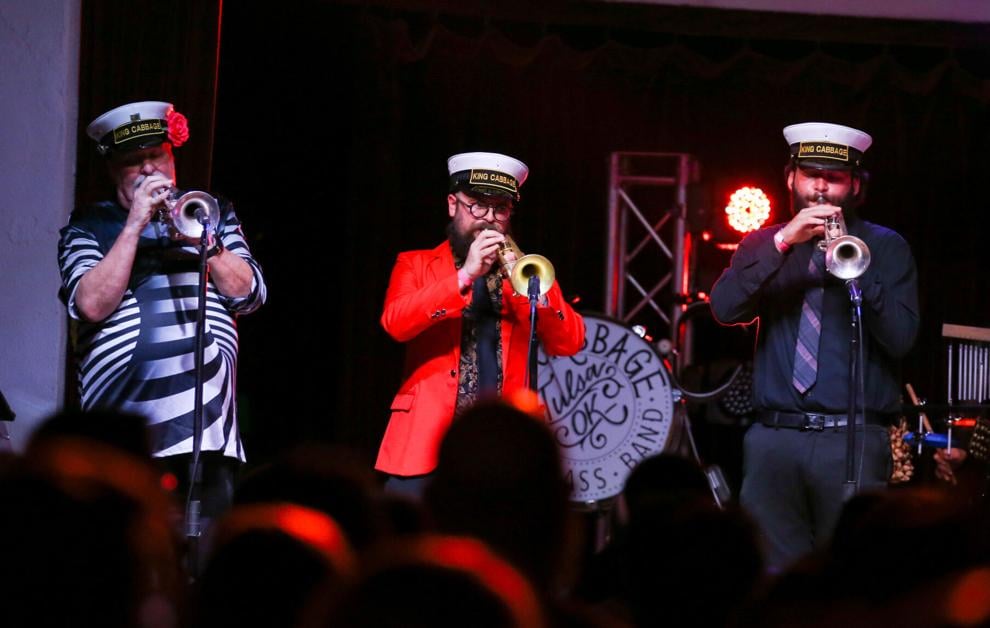 LEX: Owasso singer-songwriter makes waves with unique pop sound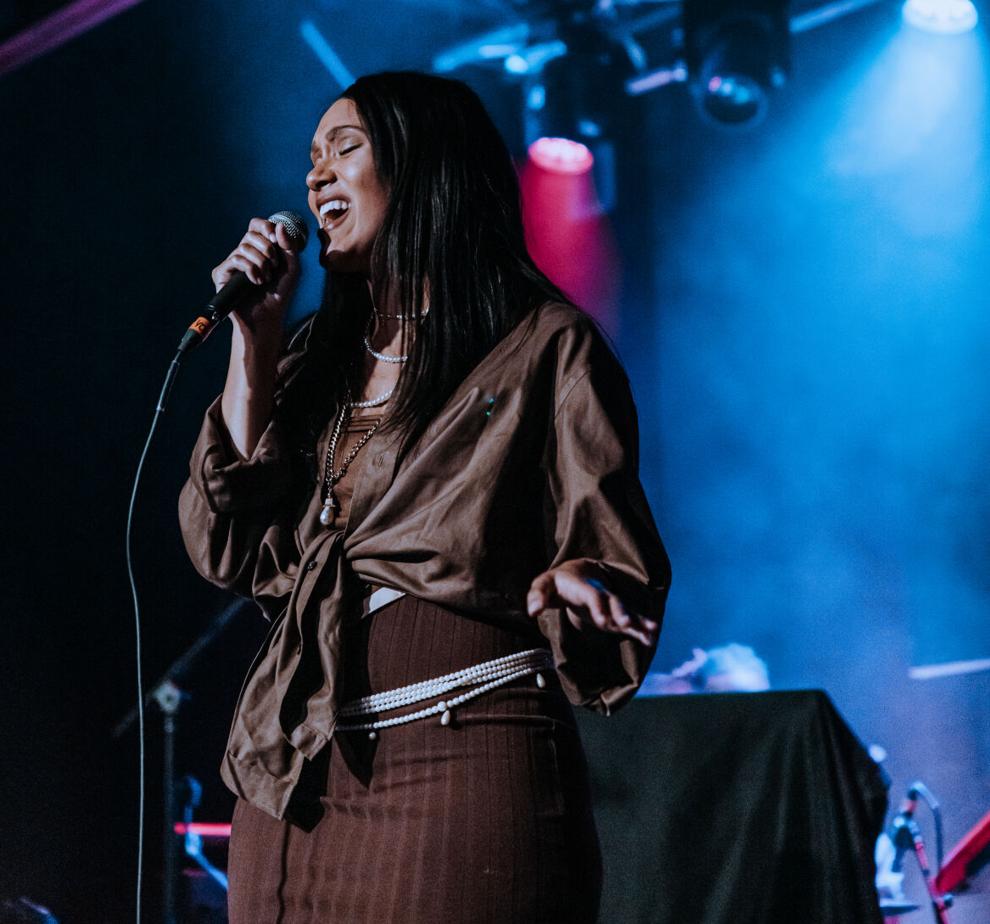 Jake & The Idols: One of the more in-demand bands in the Tulsa area with loyal fan base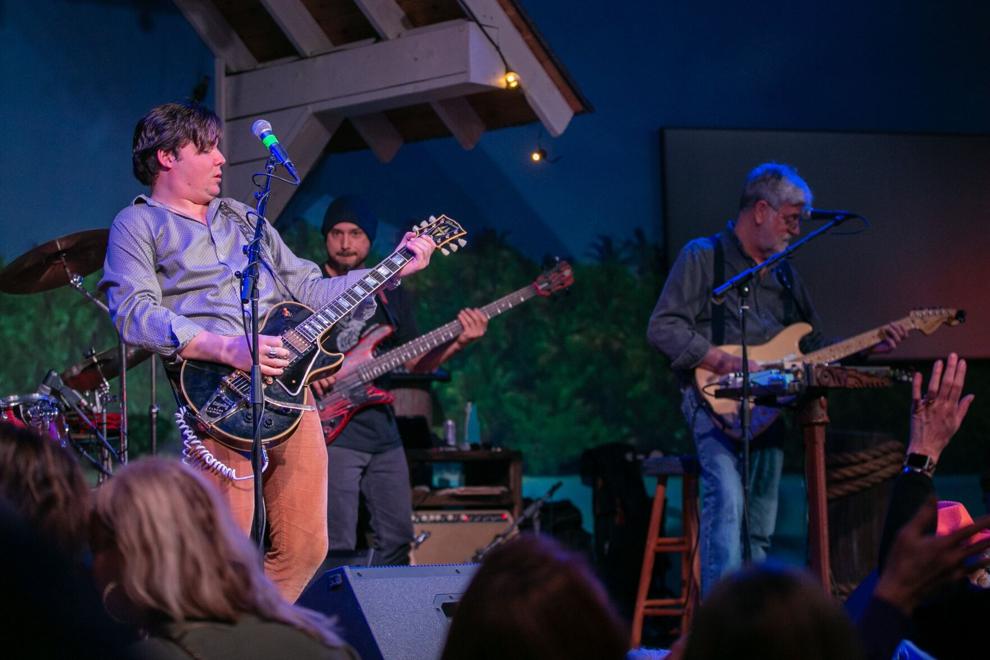 Charlie Redd and the Full Flava Kings: Tulsa's best variety group can play a little bit of everything
Count Tutu: Ensemble makes dance-friendly music with lyrics rooted in social issues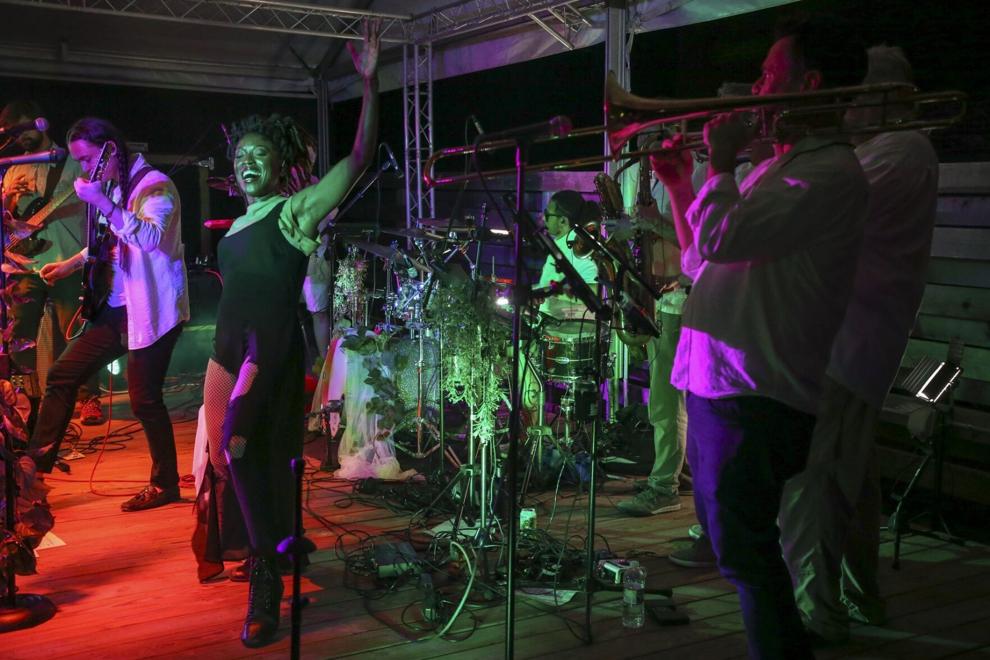 Jacob Tovar: Get a true feel for Tulsa history with his classic country sound
Barrett Lewis Band: Talented band of veteran musicians is a must-see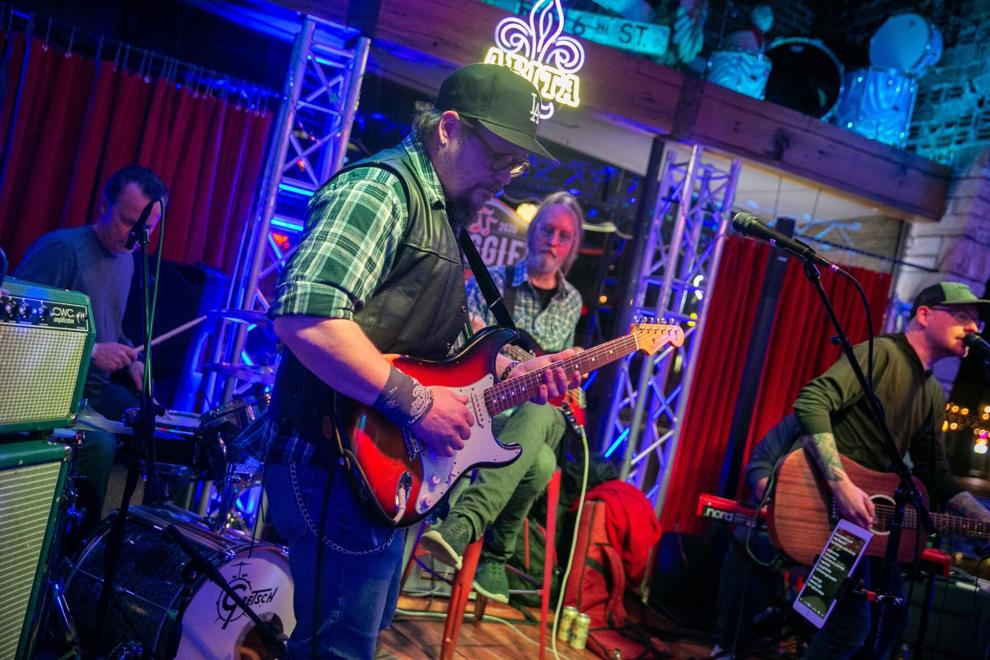 Paul Benjaman Band: Artist draws on Tulsa Sound pioneers, makes each show a unique experience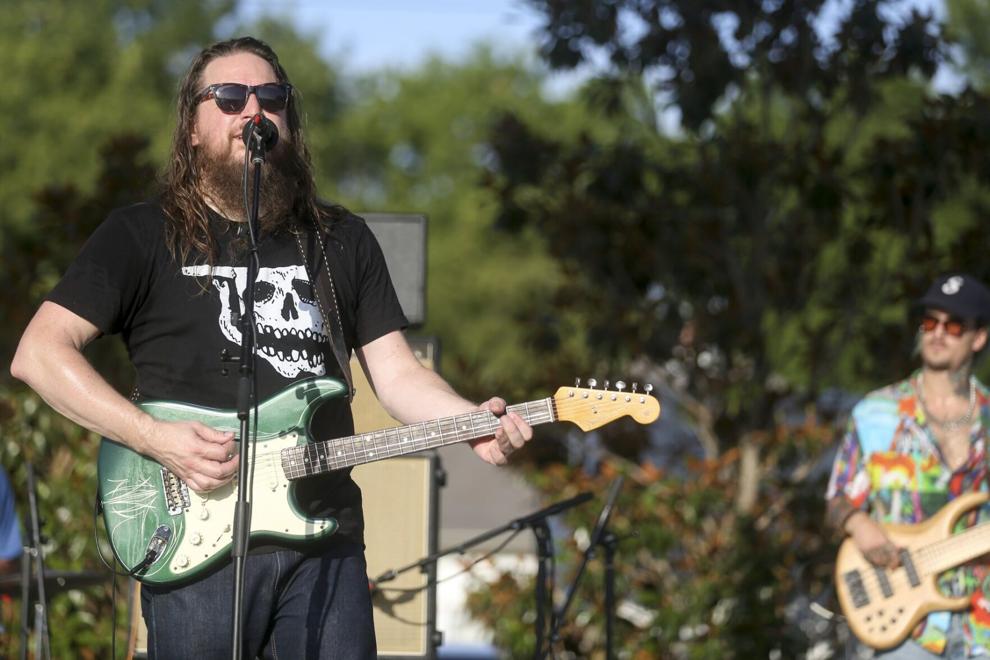 Steph Simon: Rapper, producer and activist creates music with a mission
Booker Gillespie Trio: Established jazz band lends velvety touches to any kind of music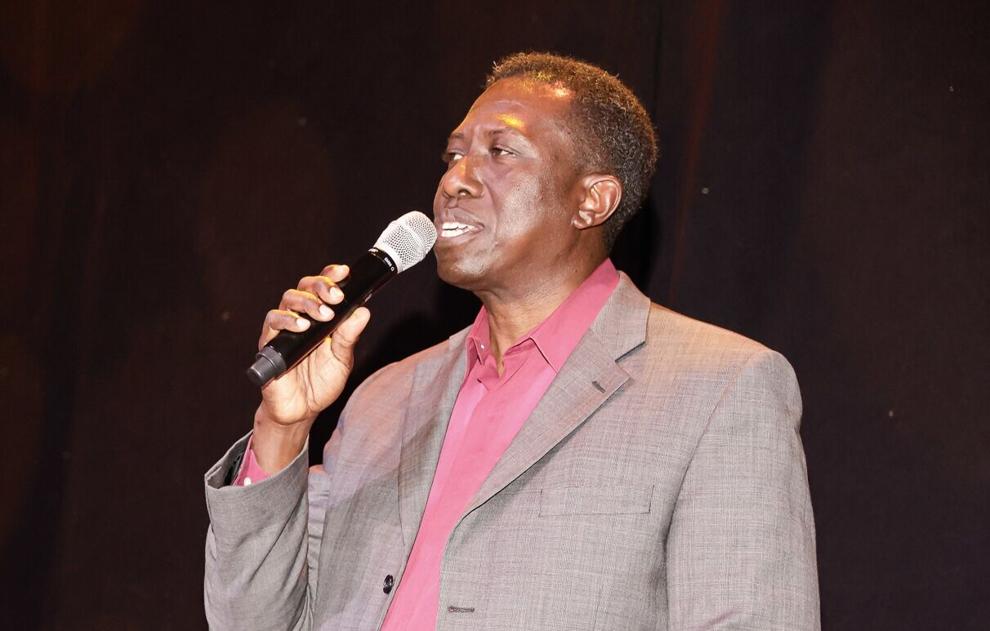 Seth Lee Jones: Tulsa's true Guitar Man can play, build and repair the instrument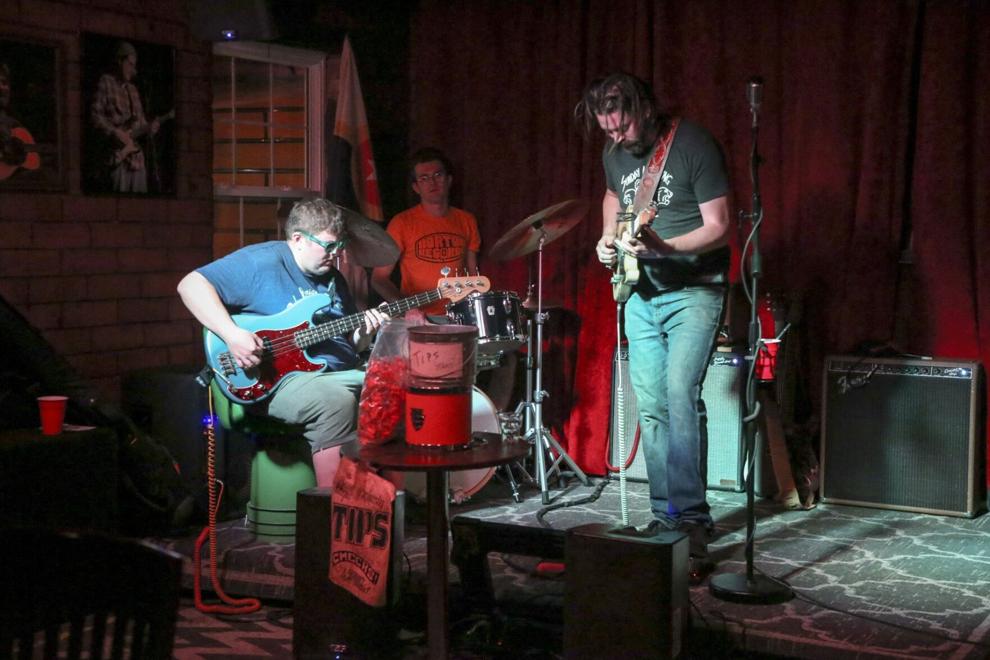 Rocket Science: Band offers a blast from the past with '80s rock covers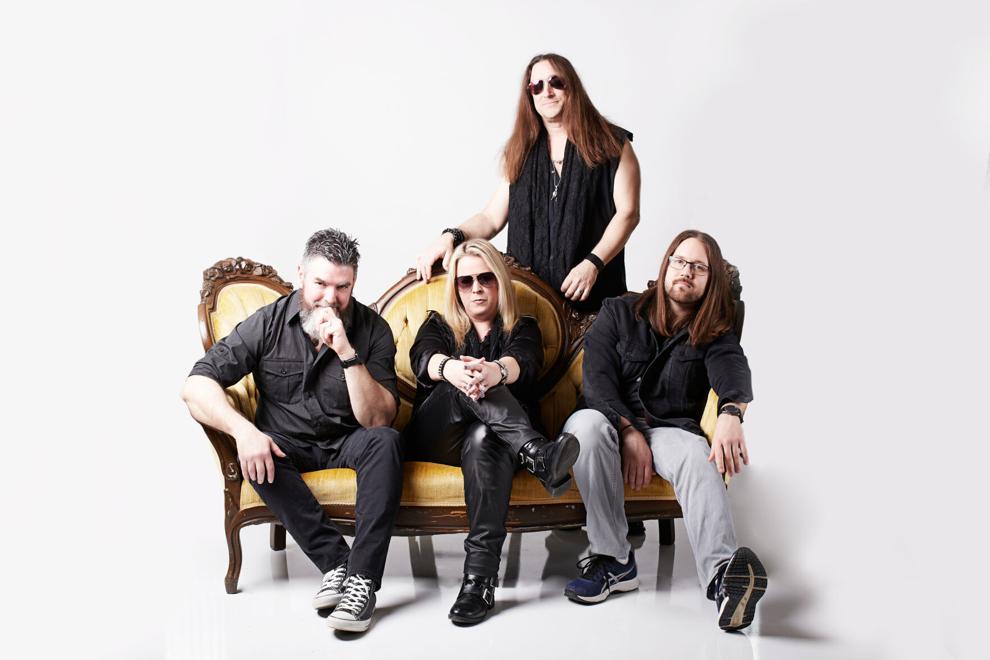 Mark Gibson: Singer-songwriter blends soul, blues and rock 'n' roll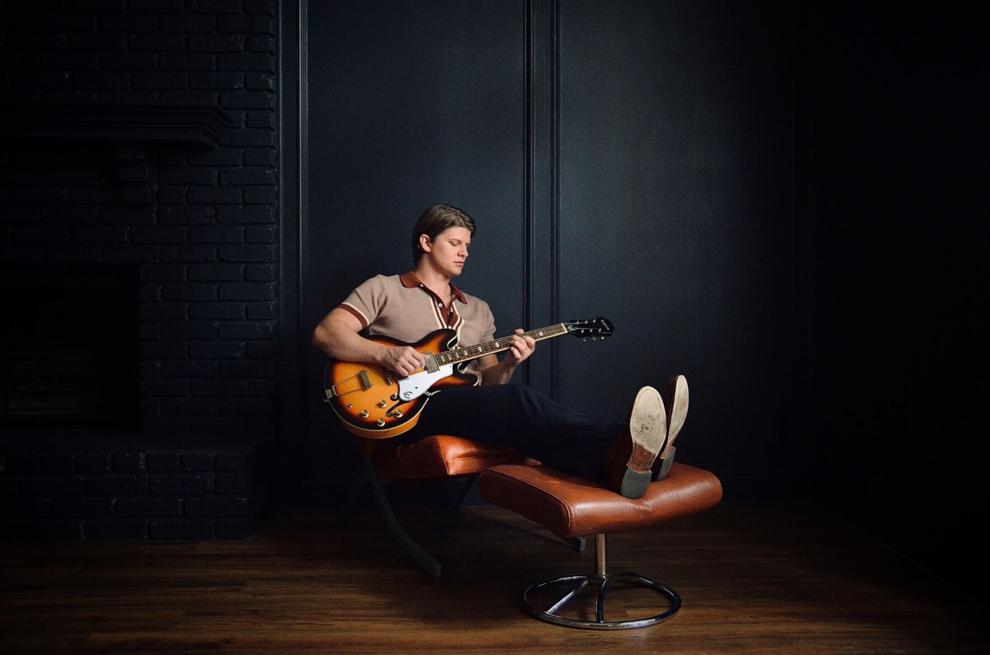 Check out our latest digital-only offer and subscribe now