As a 6-foot-1 Tiger athlete at Cleveland (Oklahoma) High School, Brent Giddens played four seasons of varsity baseball. As a senior basketball player, he averaged 26 points.
Giddens became a basketball coach and in 21 seasons, in communities like Morris, Beggs and Webbers Falls, racked up 345 career victories. He twice drove the Morris Eagles to the state tournament and coached an All-State team.
While defined as a sports figure, Giddens always tinkered with music as a hobby. For fun, he impersonated Elvis Presley at a coaches' clinic. The feedback was so positive that it developed into a side gig, and he enjoyed the music so much, it wound up becoming a second career.
Giddens remains an educator as a middle-school teacher in Glenpool, but he no longer coaches. For one of the busier music figures in the Tulsa area, coaching would clash with weekend gigs.
"I didn't get into the music scene until my late 30s," Giddens explained. "We were doing country covers when we didn't have Elvis shows, and then I started to write my own music. Writing songs kind of became an obsession."
Today, the Brent Giddens Band has a Red Dirt identity while having mastered the art of danceable, classic country music. 
A recent Giddens gig at Hard Rock Hotel and Casino's Track 5 venue is believed to have attracted the largest crowd in the four-year history of what the Hard Rock markets as its "honky tonk saloon."
Also, Giddens emphasizes, "the Drunken Rooster on Grand Lake is also one of my favorite places to play."
The 49-year-old Giddens' fourth studio album — titled "IV" — was released in 2022 and features classic lyrics and arrangements. The beautiful "Welcome Home" is as much a Baptist hymn as it is a country tune, while the guitar break on "Shades of Texas" sounds like something you'd hear in a Mavericks or Dwight Yoakam song.
During a Giddens Band performance, the listener pretty immediately detects George Strait-Don Williams influences on Giddens' vocals, the support of an extremely polished band and their harmonies and the perfect-touch involvement of steel-guitar player Terry Day. Michael Thompson (fiddle), Jared Salsman (drums) and Jeff Howell (bass) also are at high levels of proficiency.
Giddens himself has played the same Martin acoustic guitar for 10 years. "It's starting to look like Trigger," he said, referring to Willie Nelson's famously scarred guitar.
A Giddens audience embraces not only his covers of country standards but also his originals like "Why I'm Single," "Cleveland Home" and "A Lot of Things To Drink About."
Another Giddens original is "Coach," a tribute to Cleveland and Jenks football legend Allan Trimble. When Giddens' father was a teacher in Cleveland, Trimble was among his students.
Giddens and his crew are regulars at the Hard Rock's Track 5 venue and the River Spirit Casino, and at Maggie's Music Box in Jenks and The Stumbling Monkey in south Tulsa. Go to brentgiddens.com for information on upcoming shows. 
---
Tulsa has a vibrant live music scene. Here are 18 local artists to go see
Wanda Watson Band: Tulsa native, powerful blues singer will remind you of Janis Joplin
Brent Giddens Band: The group with a Red Dirt identity that has also mastered the art of danceable, classic country music
Cassie Latshaw: Singer-songwriter prefers living on Tulsa time over Nashville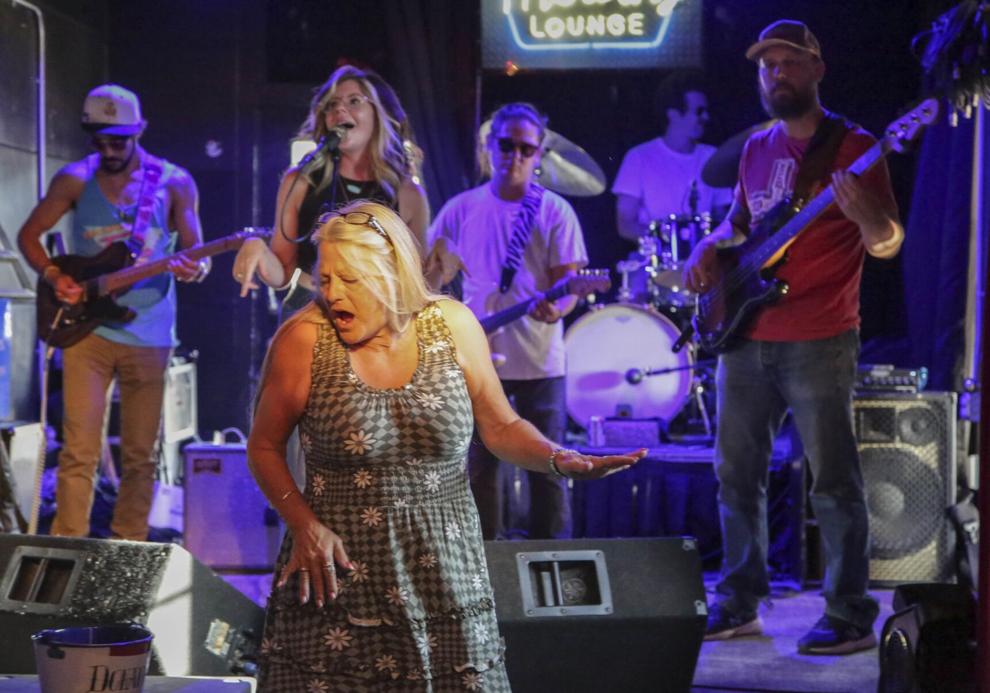 John Fullbright: Grammy-nominated artist is best known for folk, country, Americana sound
King Cabbage Brass Band: Tulsa musicians bringing New Orleans sound to Oklahoma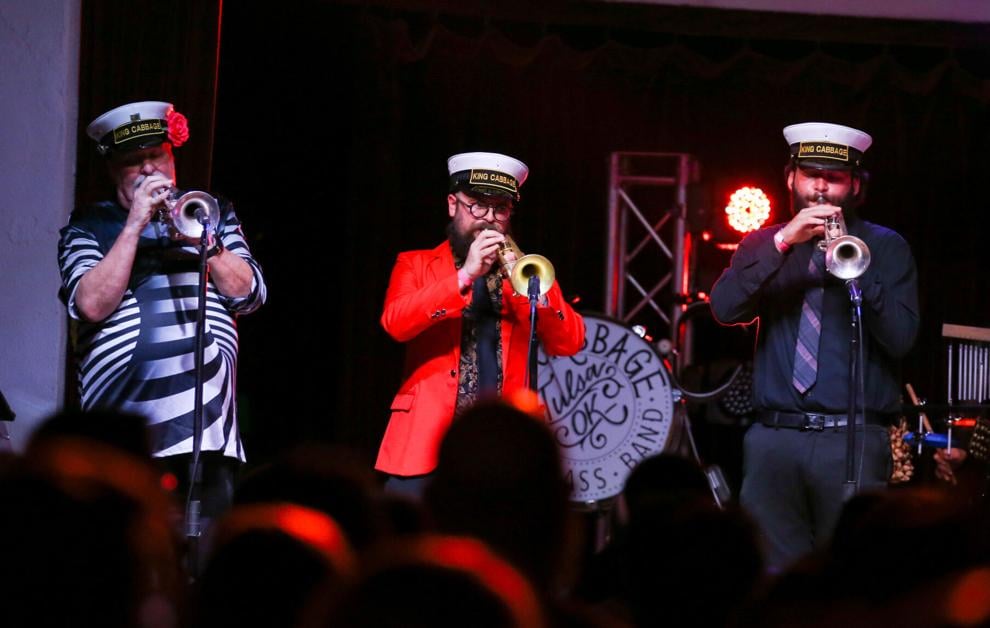 LEX: Owasso singer-songwriter makes waves with unique pop sound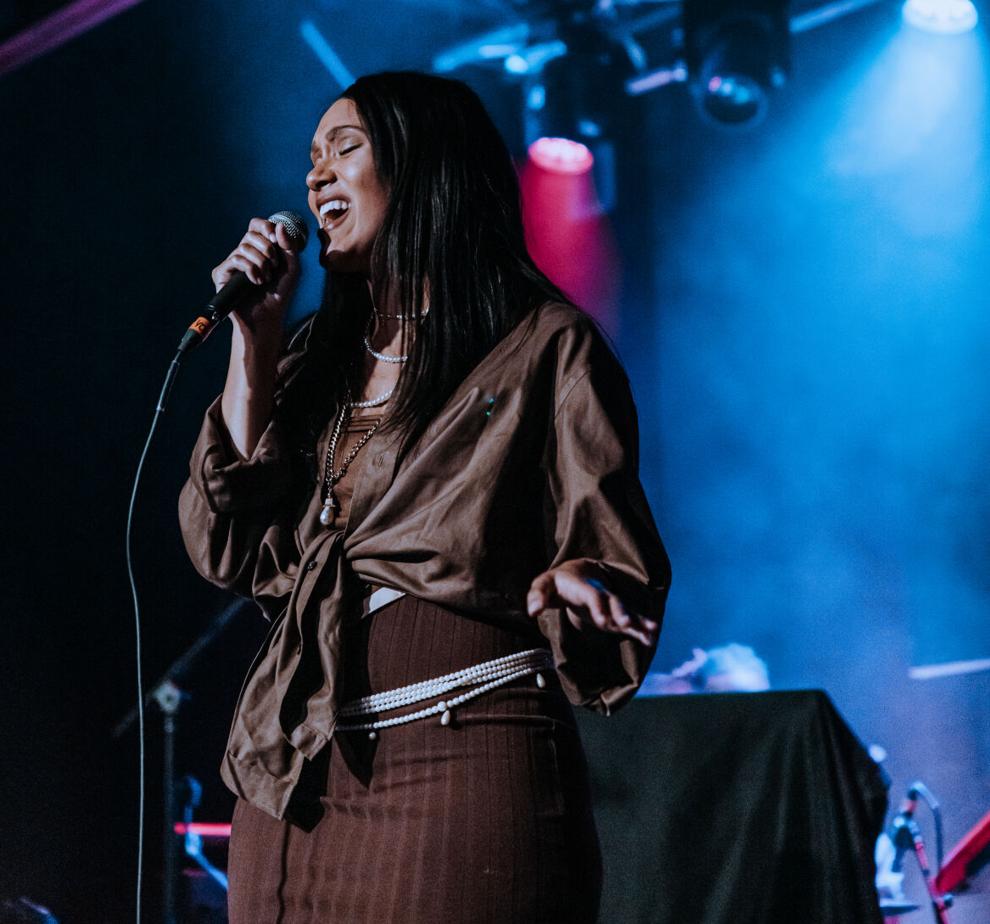 Jake & The Idols: One of the more in-demand bands in the Tulsa area with loyal fan base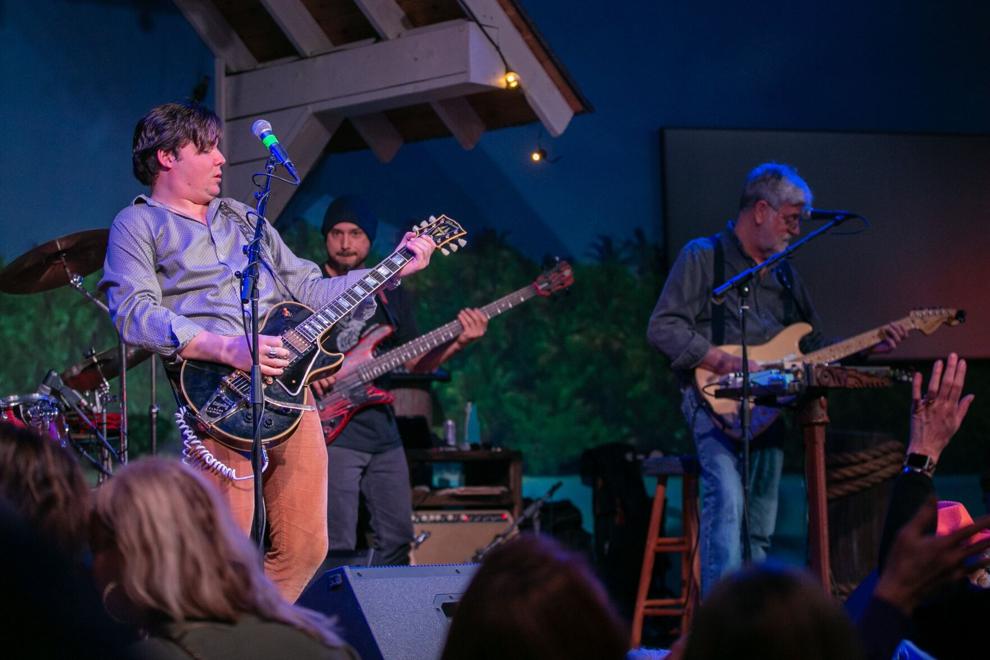 Charlie Redd and the Full Flava Kings: Tulsa's best variety group can play a little bit of everything
Count Tutu: Ensemble makes dance-friendly music with lyrics rooted in social issues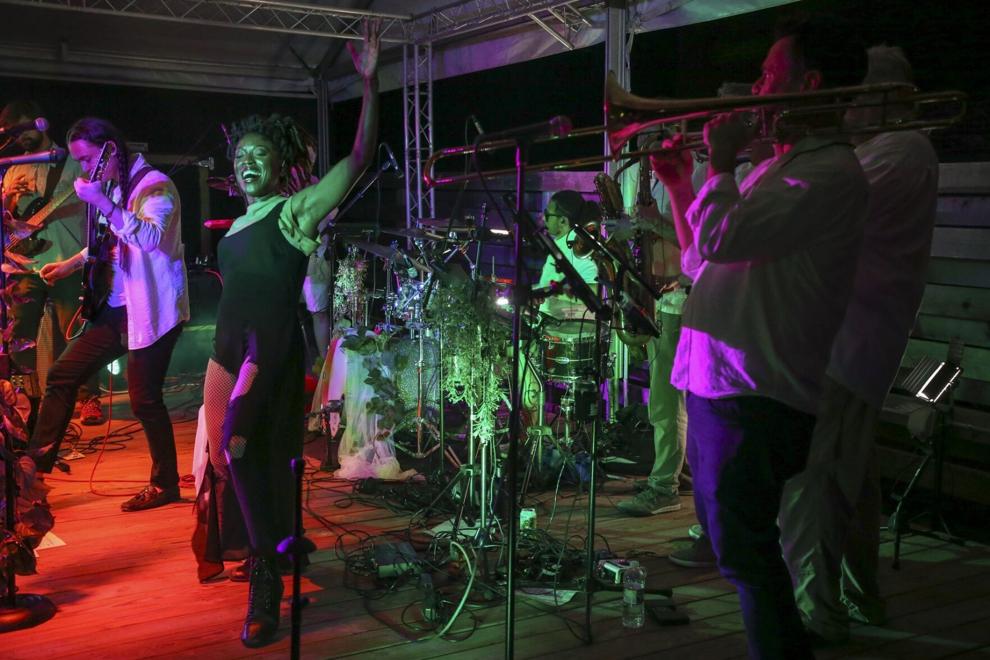 Jacob Tovar: Get a true feel for Tulsa history with his classic country sound
Barrett Lewis Band: Talented band of veteran musicians is a must-see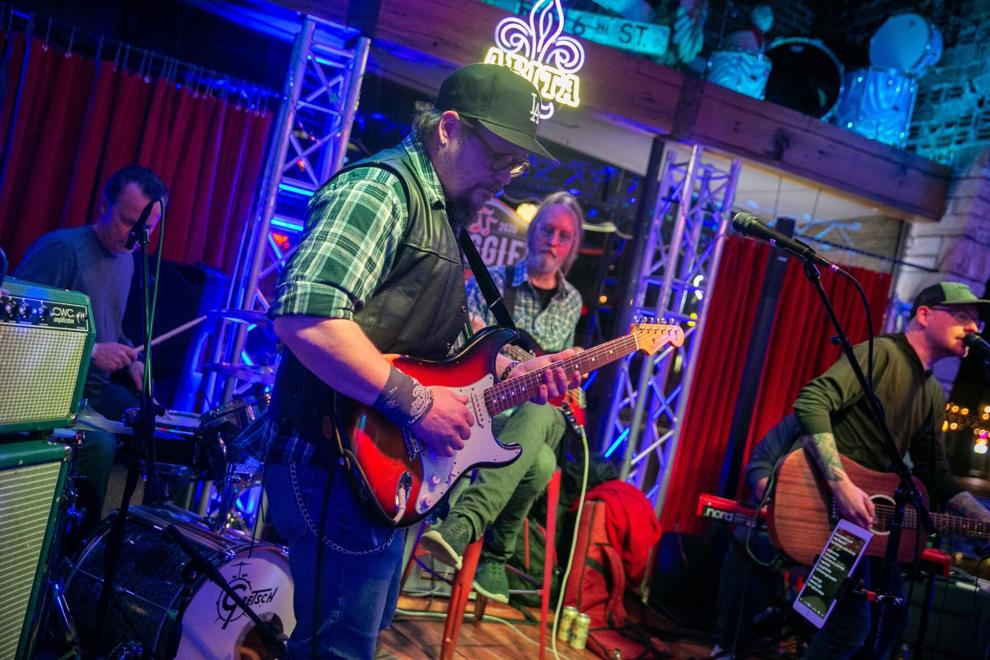 Paul Benjaman Band: Artist draws on Tulsa Sound pioneers, makes each show a unique experience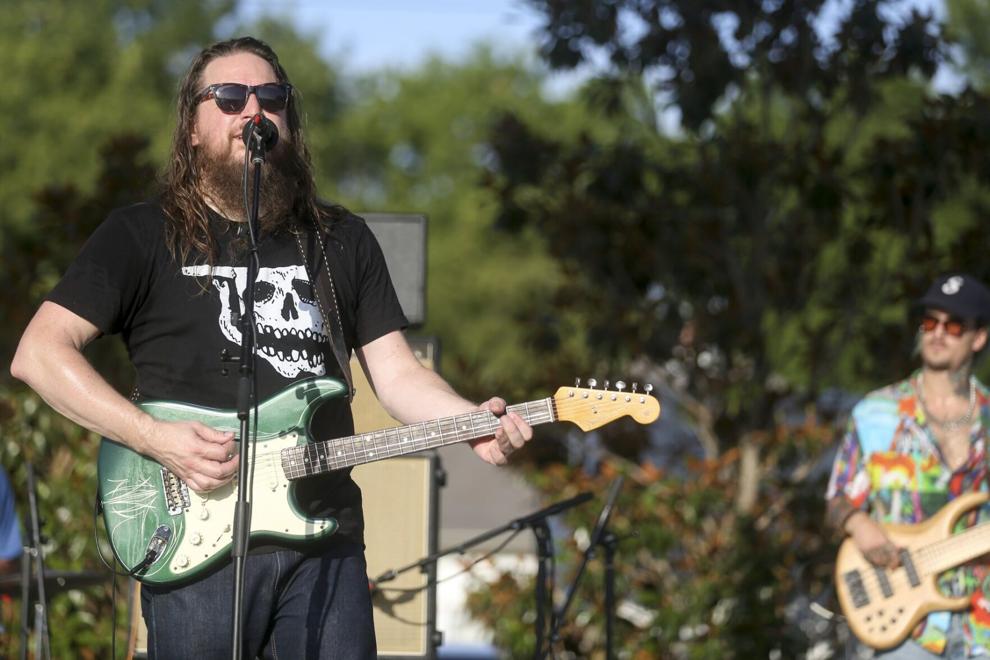 Steph Simon: Rapper, producer and activist creates music with a mission
Booker Gillespie Trio: Established jazz band lends velvety touches to any kind of music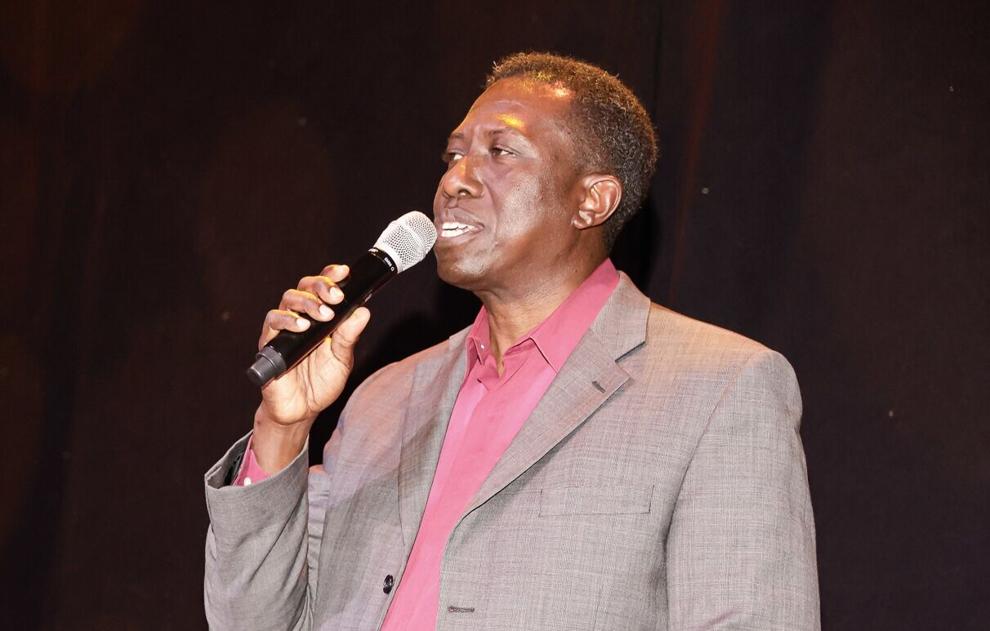 Seth Lee Jones: Tulsa's true Guitar Man can play, build and repair the instrument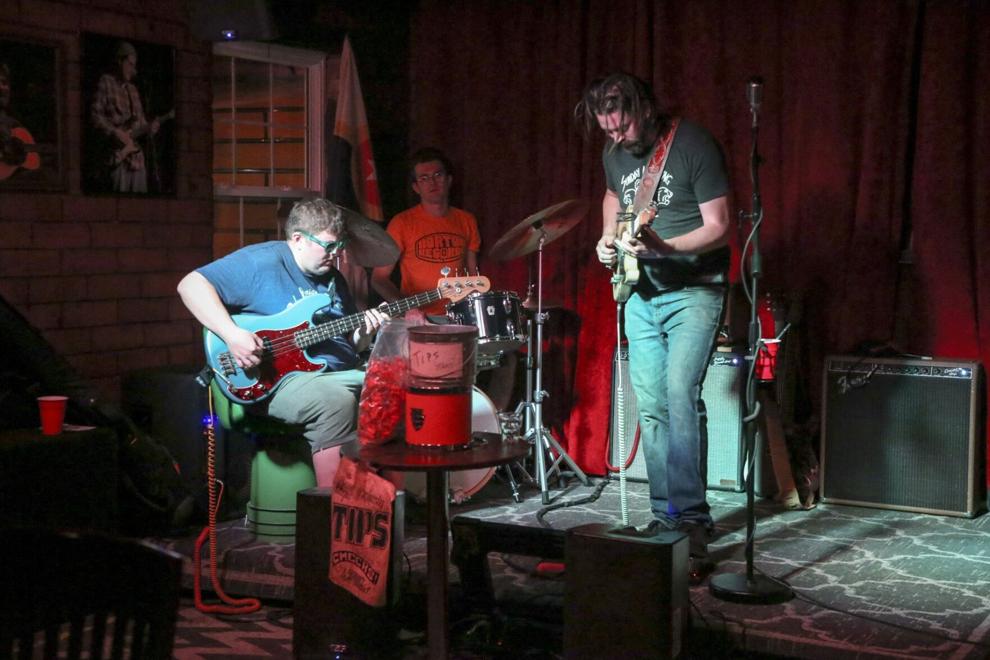 Rocket Science: Band offers a blast from the past with '80s rock covers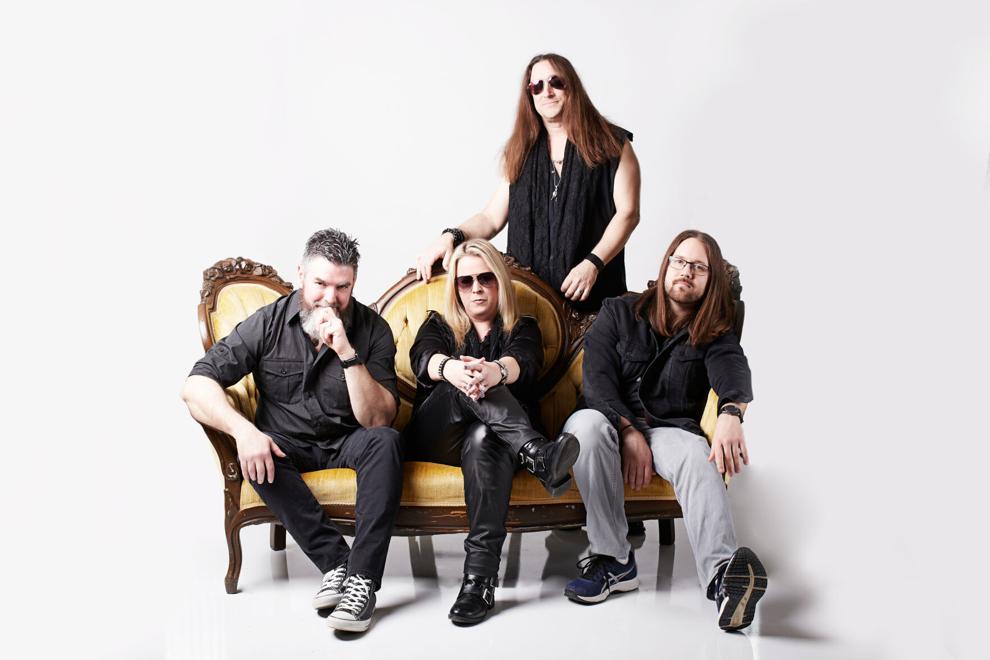 Mark Gibson: Singer-songwriter blends soul, blues and rock 'n' roll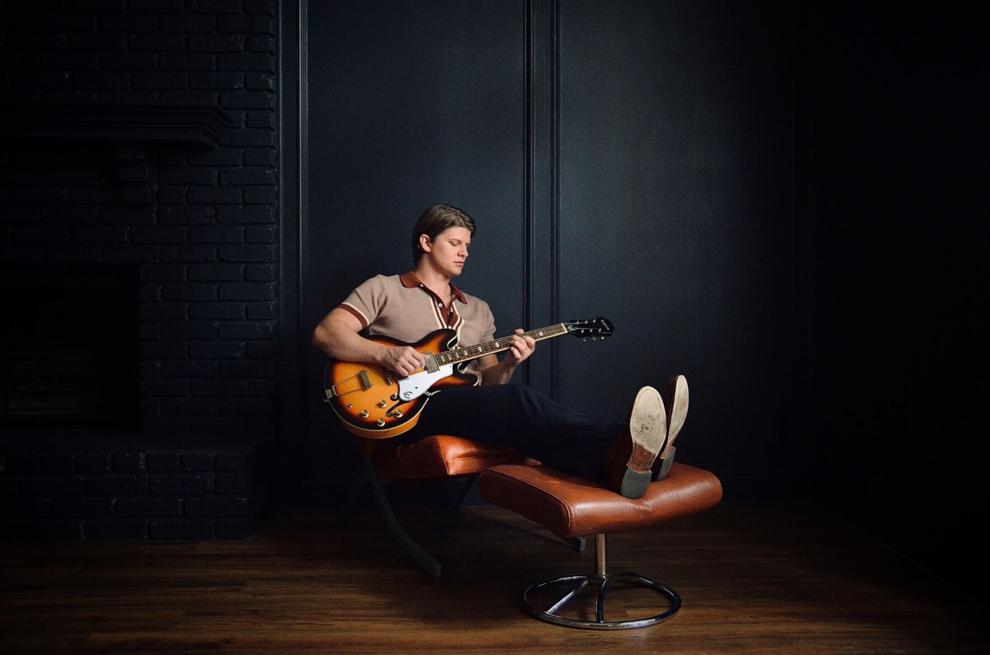 Check out our latest digital-only offer and subscribe now