Television viewers knew Rod Serling as the face of "The Twilight Zone" and "Night Gallery."
Anne Serling knew him as Dad — and he was the polar opposite of what people saw on TV.
"My dad was silly and funny," she said during a recent phone interview. "He could do a gorilla imitation like nobody. He would disappear into costumes and come back with a lamp shade on his head. Anything for a laugh. My friends adored him. If they had any apprehensions at first meeting him thinking he would be that image from 'The Twilight Zone,' in black and white walking across the sound stage, it was nothing like that. I'm a little biased, but even as a teenager, I loved to be around him. He was just great, great company who I miss daily."
Serling died in 1975 at the age of 50. One of his TV series turned 50. "Night Gallery," following a 1969 pilot, was launched as an NBC series in December 1970.
In conjunction with the anniversary, here comes a book.
If you're familiar with "Night Gallery," you know that art and sculptures were part of the opening of each episode during the three-season run of the spooky series. Creature Features, an award-winning publisher of high-quality art and pop culture books, crafted a lavishly illustrated and limited-edition art book that showcases the history of all 101 pieces of art featured in the series.
Available at creaturefeatures.com, the book ("Rod Serling's Night Gallery: The Art of Darkness") features a foreword by Anne Serling and an introduction by Oscar-winning director Guillermo del Toro, who has a few of the original "Night Gallery" paintings in his personal collection of film/TV horror memorabilia.
Creature Features publisher Taylor White joined Anne Serling in a phone interview with the Tulsa World. They discussed the book, "Night Gallery" and Rod Serling.
'
Serling, after being a decorated soldier in World War II, became a screenwriter, playwright and producer. He is best known for "The Twilight Zone," which aired from 1959-64. "Night Gallery" followed from 1970-1973.
Anne Serling said her father was apprehensive before the launch of "Night Gallery" because he didn't want it compared to "The Twilight Zone" and didn't want people to consider it a re-do.
"The night that it (debuted), I was baby-sitting," she said. "And when the kids went to bed, I pretended I was somebody from the Nielsen ratings and called (a random number) to see if they had watched. Someone that I called said they had, then I got excited and my voice got too high and I sounded my age and I quickly hung up. We were nervous for him."
Anne Serling said it was a challenging period for her father because he didn't possess the same creative control that he wielded over "The Twilight Zone." That led to frustration, but she said some of her father's best writing ("and others have said this as well") showed up in "Night Gallery" scripts. She cited a first-season episode ("They're Tearing Down Tim Riley's Bar") that was nominated for an Emmy.
White, mentioning other projects, said Rod Serling's career is more varied than people might give him credit for, but many viewed "The Twilight Zone" and "Night Gallery" as bookends because they were genre fantasy shows.
"Certainly 'Twilight Zone' is the standout and the one that everybody knows about," he said. "But, like Anne says, 'Night Gallery' had some real standout episodes."
'
White and authors Scott Skelton and Jim Benson embarked on an Indiana Jones-type relic hunt for readers' benefit. They spent more than 25 years tracking down paintings and sculptures that were featured in a "Night Gallery" episode.
"It has become clear to me that a lot of love of and respect went into this book, and hard work, and it's interesting because, when people talk about 'Night Gallery,' everyone mentions the paintings, that they are haunting and memorable," Anne Serling said. "I know unequivocally that my dad would have been thrilled and stunned and honored."
The most iconic of the "Night Gallery" paintings is a portrait of screen legend Joan Crawford that appeared in a 1969 pilot film (Steven Spielberg's directorial debut) that preceded the series. The painting had not been located by the time the book was about to go to print.
Then came a pleasant surprise. The book's creators were contacted by the family of a veteran film and TV studio executive. The relatives had discovered a Crawford portrait in a crate among family heirlooms and wondered if it might be valuable. It was "the" painting.
A news release said the macabre masterpieces of "Night Gallery" were primarily the works of NBC/Universal Studios artists Thomas J. Wright, Jaroslav Gebr and Phil Vanderlei. The majority were created by Wright, who, afterward, carved out a career behind the camera. Wright has directed episodes of shows like "Castle," "Supernatural," "Smallville," "Firefly" and "The X-Files."
"People literally go up to him and genuflect and tell him how important these paintings were to them when they watched the show 50 years ago," White said. "It's like a rebirth of his career as an artist, way beyond being a director."
Rod Serling
After Anne Serling talked about how her father was different than the image people saw on TV, White and Serling continued talking about him.
White: "I have to tell you from the bottom of my heart, there is no one that really equals Rod Serling as far as being just somebody to show us the way. We are living in this time of kind of crazed politics. I have no idea, Anne, what your dad would have thought of social media. I think it's easy to guess what he would have thought of the latest presidential campaign and the last four years.
"But I feel like there is nobody that had the voice that Rod had who really technically just kind of came on our TVs and showed us the way and showed us humanity and how important it is and to not be racist or biased. I have to go back and say everything from 'The Twilight Zone,' they are almost more potent now than they were then. There is an episode called 'The Monsters Are Due on Maple Street.' If you go back and watch it, it will blow your mind how tied in it is to the current culture that we are in right now. He was a soothsayer. I personally feel like there is nobody to guide and us and ultimately kind of get us out of this darkness right now because he was the voice of reason back then, was he not, Anne? He had all those causes."
Serling: "It's interesting. Since I wrote (a previous book about my father), people told me that they thought of my father as their own dad. Some came from tumultuous childhoods and had a lot of problems or just people that became writers because of him. My dad would be so stunned to hear that and what an influence he had and what was just said here on the phone. It's heartwarming and he just would be stunned."
White: "The key word is influenced. He influenced generations and his voice still rings really loud and clear. So much of what he tried to speak for is still relevant right now."
Serling: "That would sadden him deeply to know how still it is so relevant and prevalent."
---
Featured Scene Video: Tulsans express gratitude in 2020
Gallery: Tulsans of the year — These people gave us hope


Gallery: Tulsans of the year — These people gave us hope
Tulsans of the Year: Aurash Zarkeshan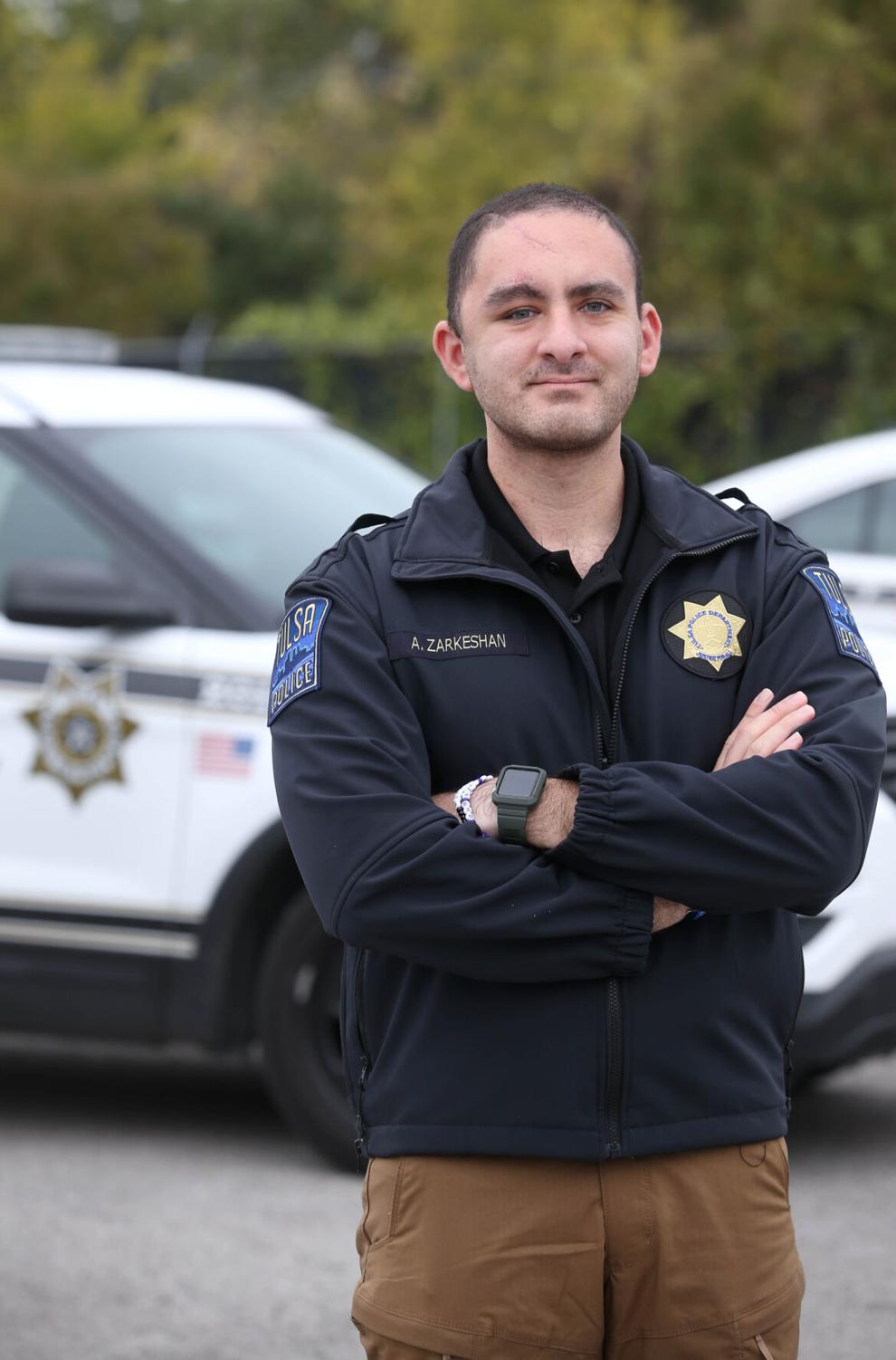 Tulsans of the Year: Craig Johnson
Tulsans of the Year: Bruce Dart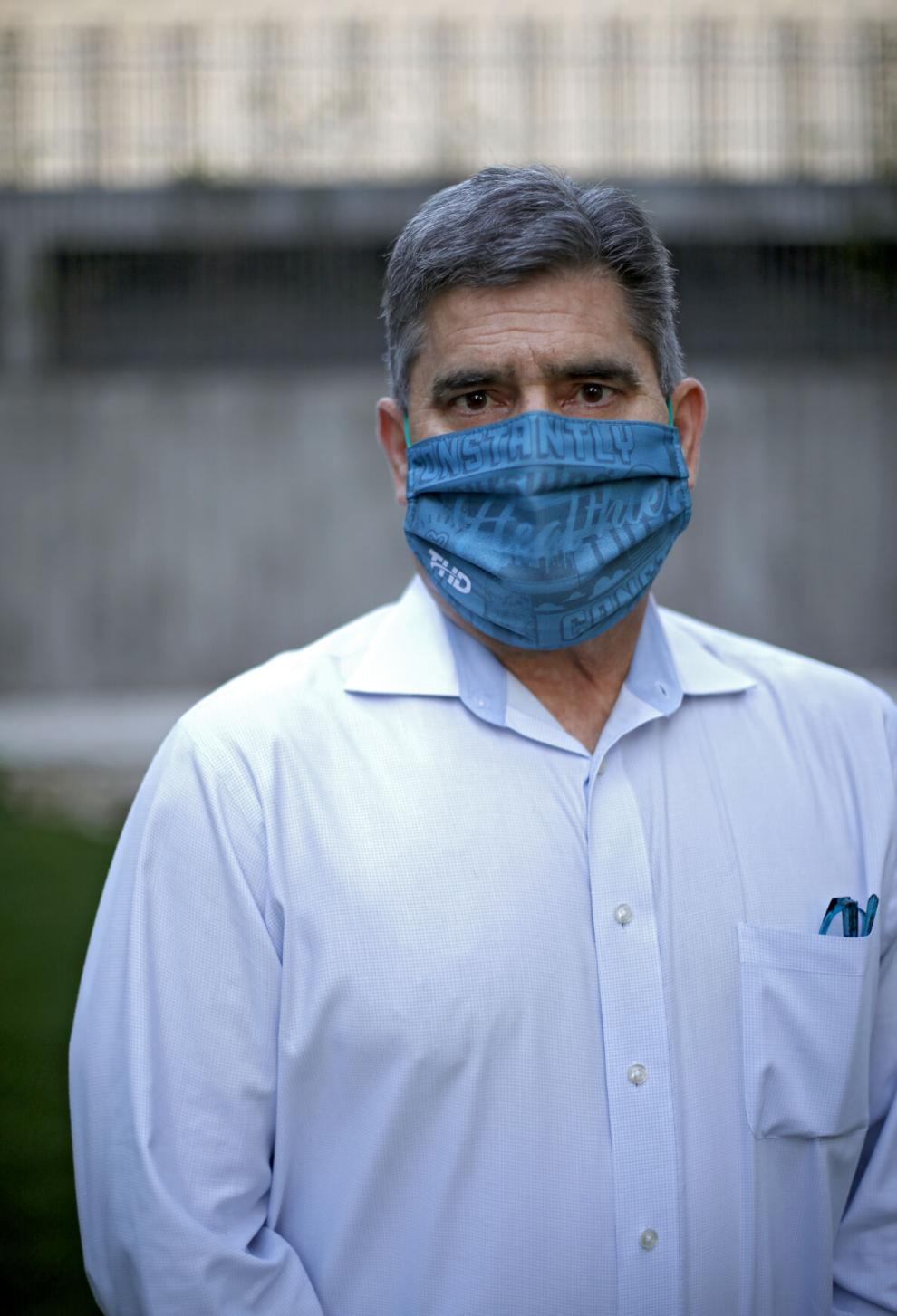 Tulsans of the Year: Health care workers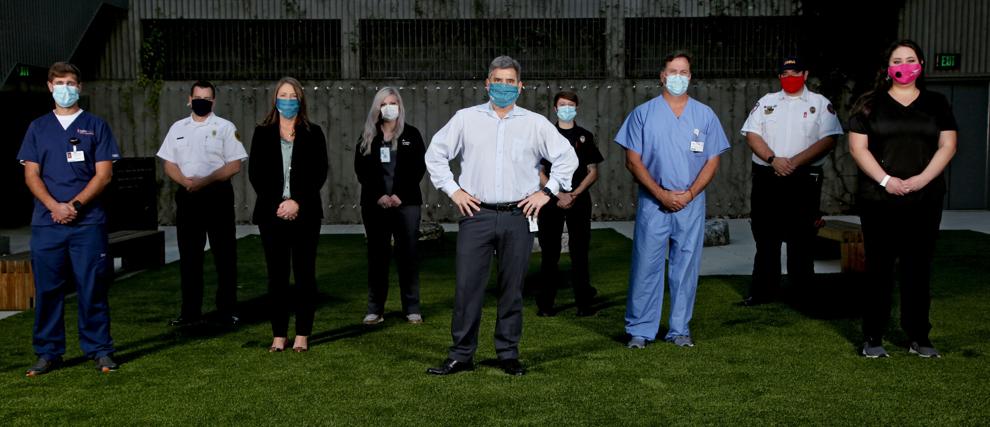 Tulsans of the Year: G.T. Bynum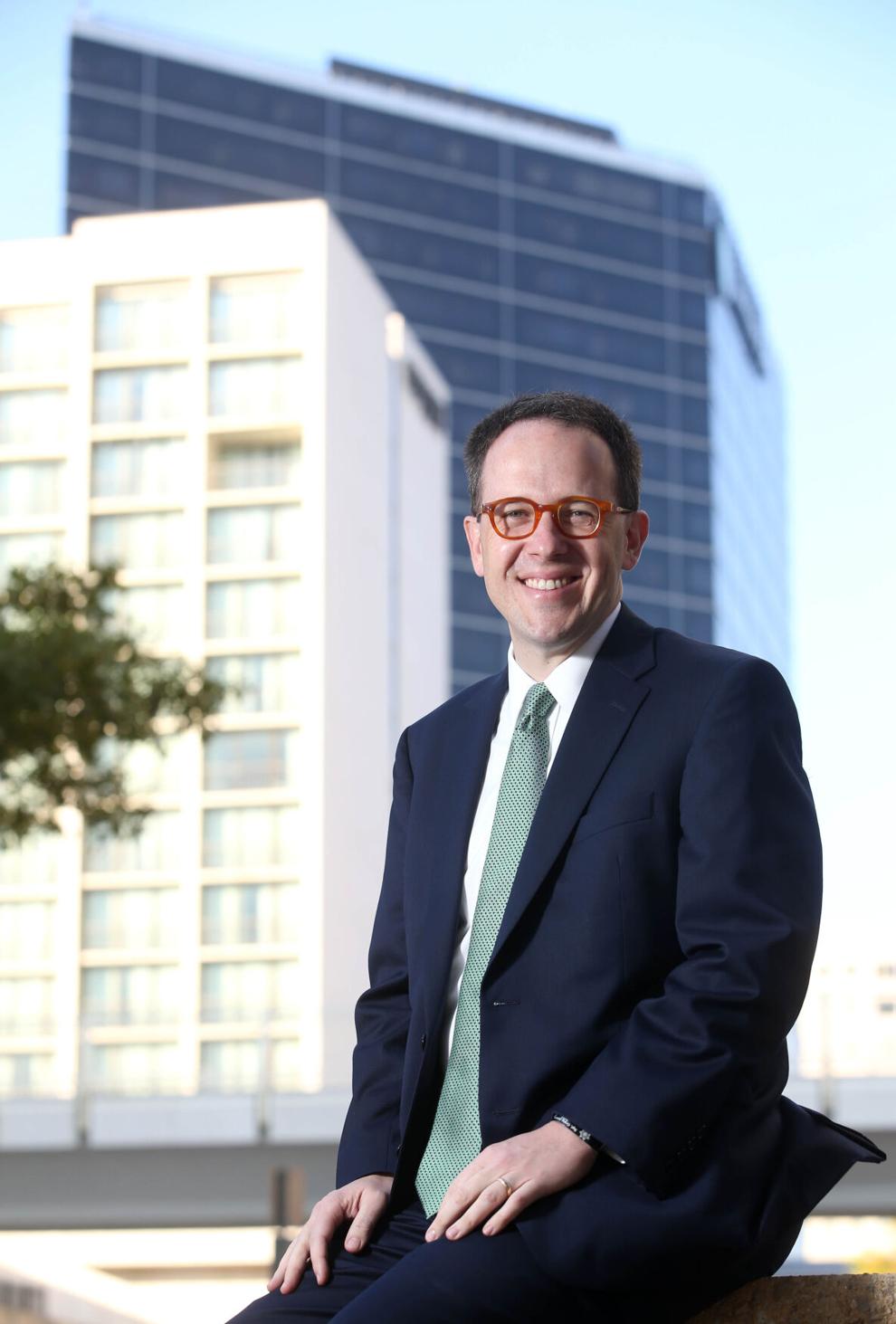 Tulsans of the year: Carlisha Williams Bradley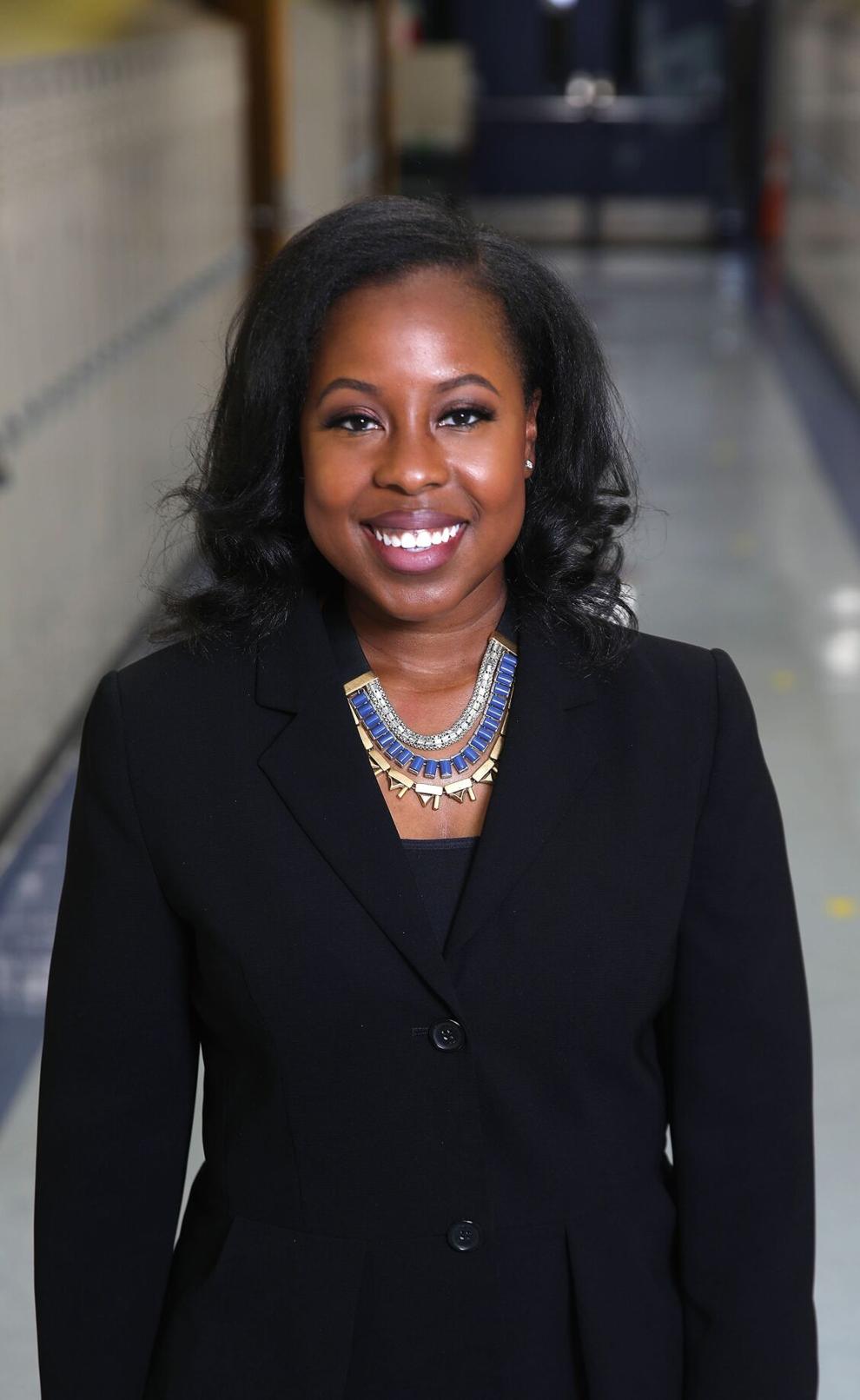 Tulsan of the Year: Keith Elder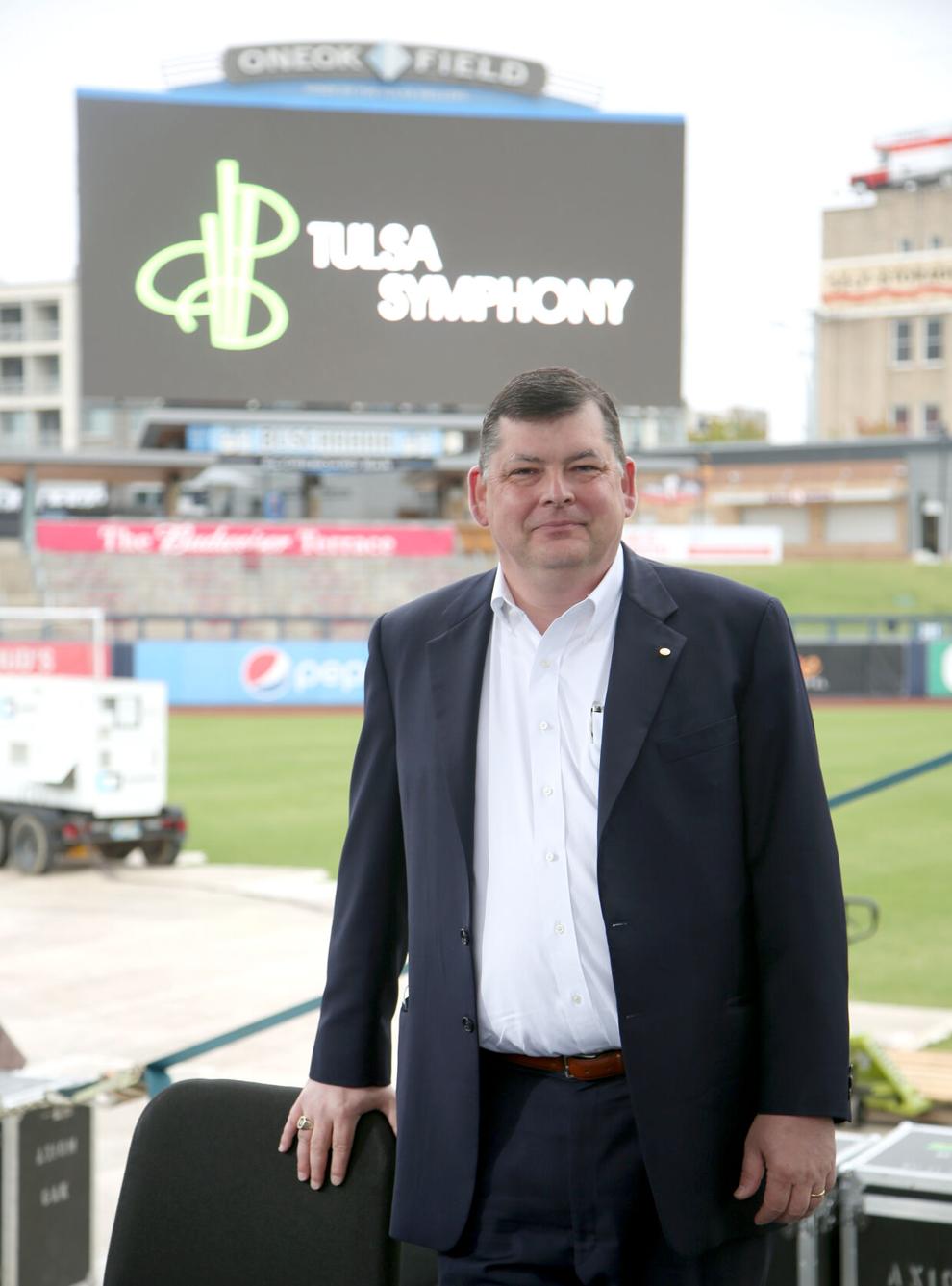 Tulsan of the Year: Susan Ellerbach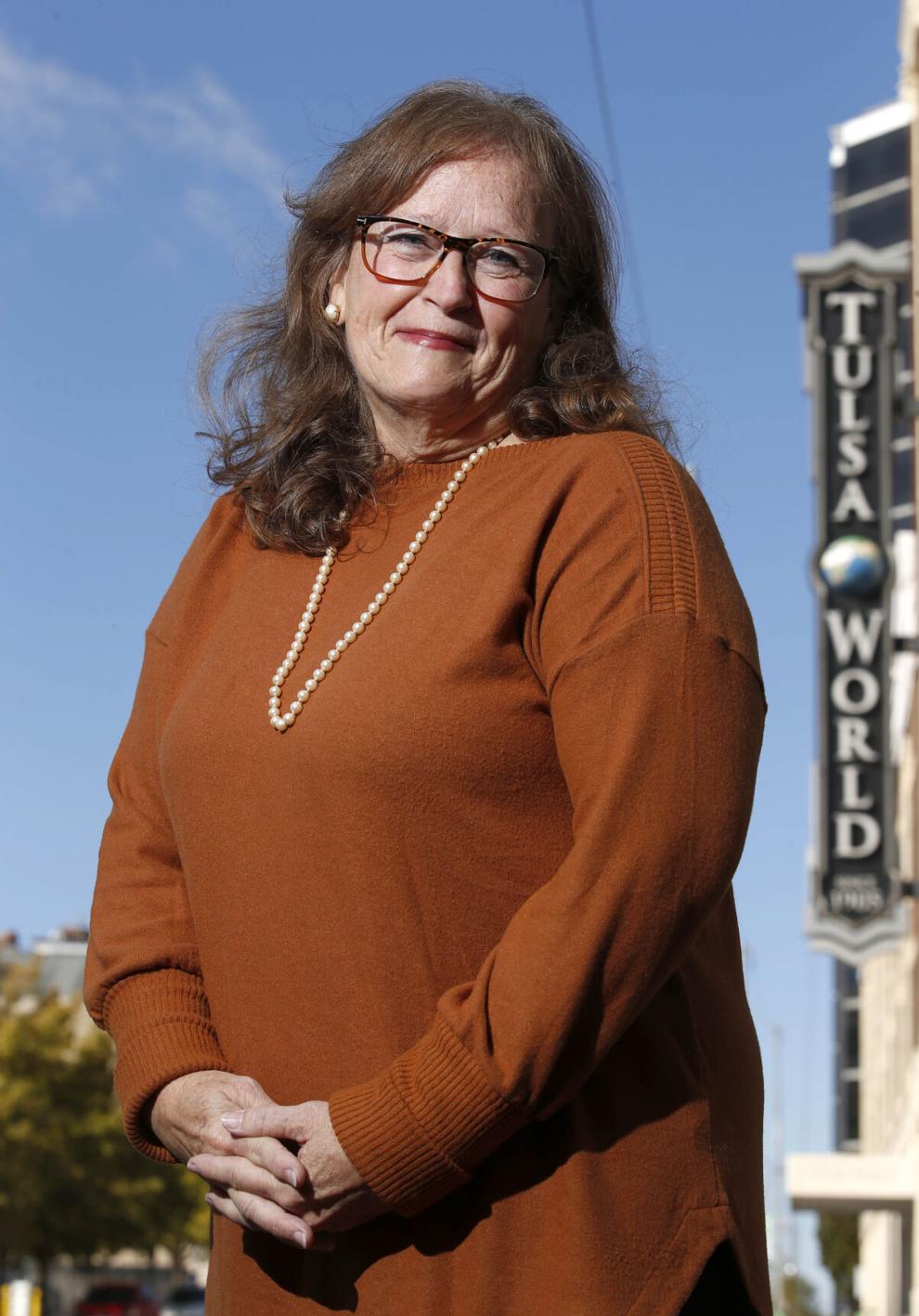 Tulsans of the Year: Tykebrean Cheshier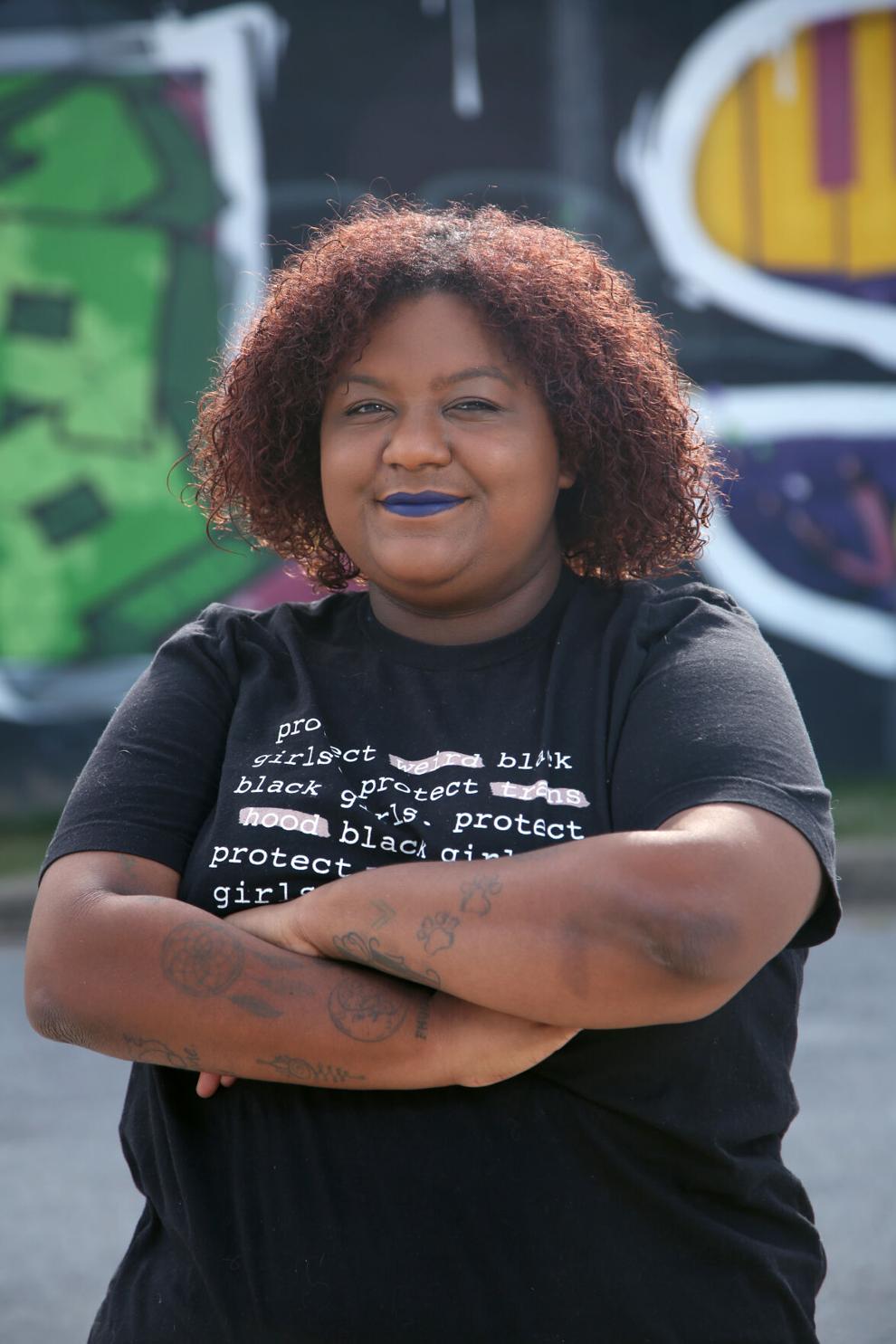 Tulsans of the Year: Lauren Landwerlin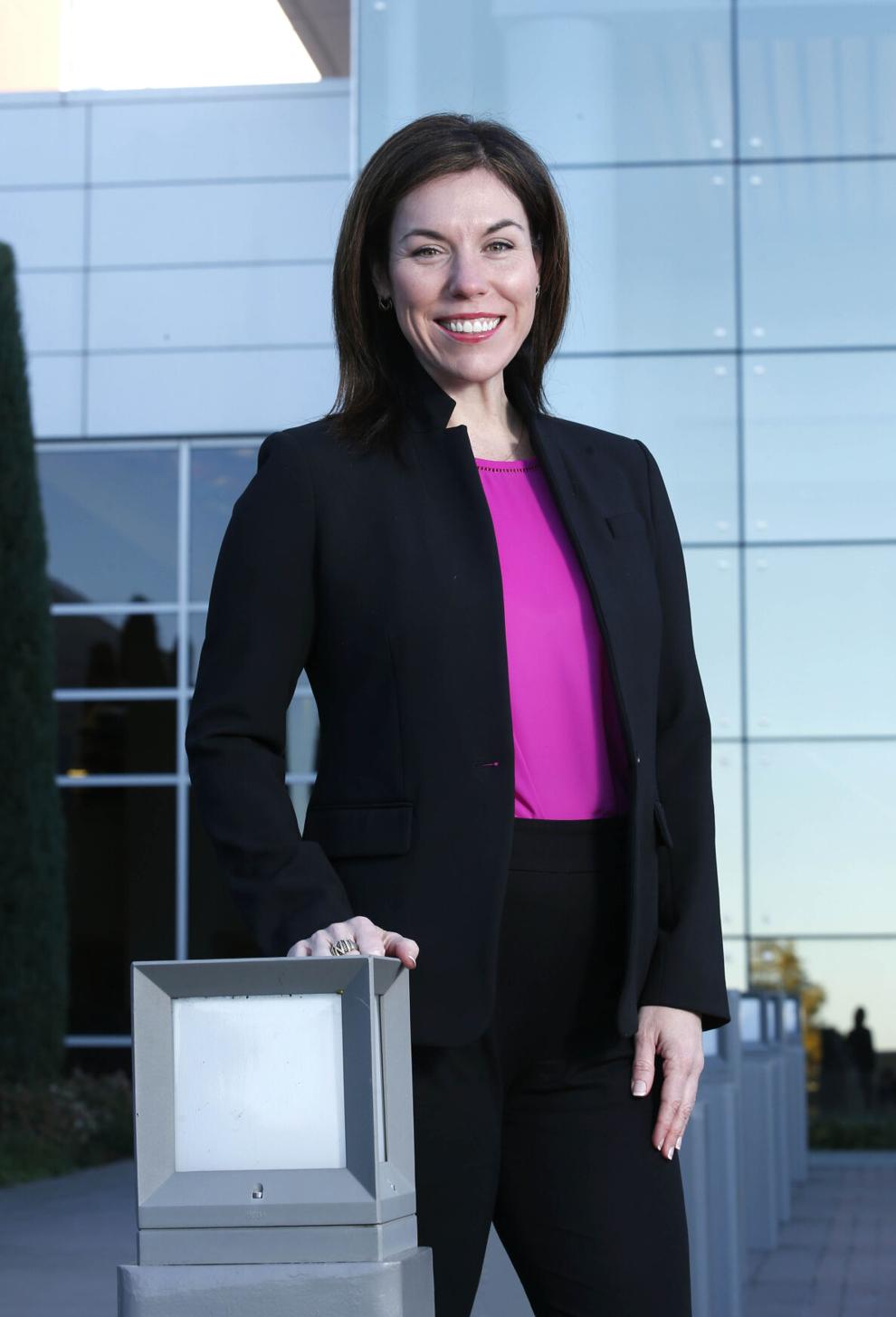 Tulsans of the Year: Jeff Jaynes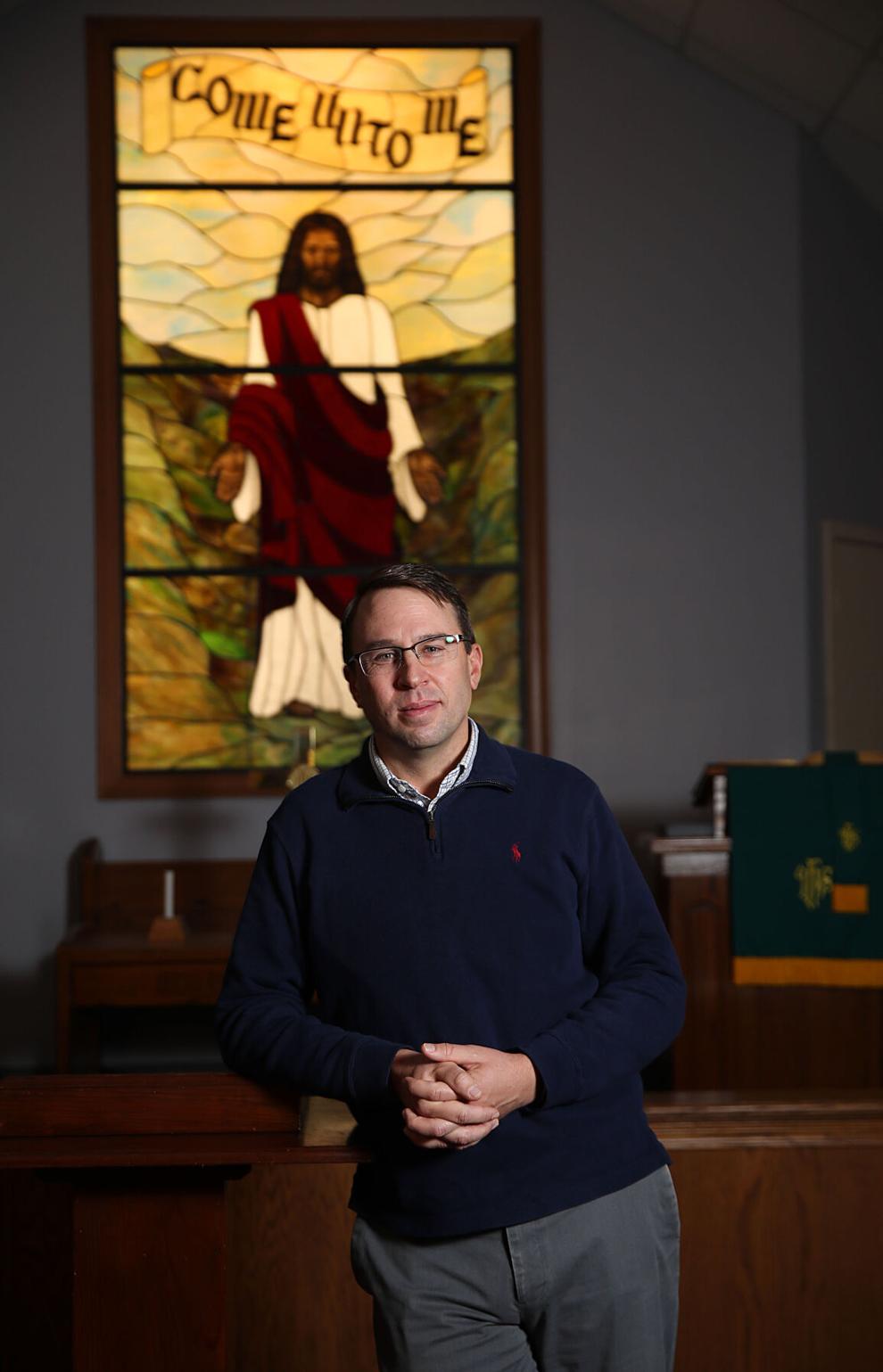 Tulsans of the Year: Bryce Thompson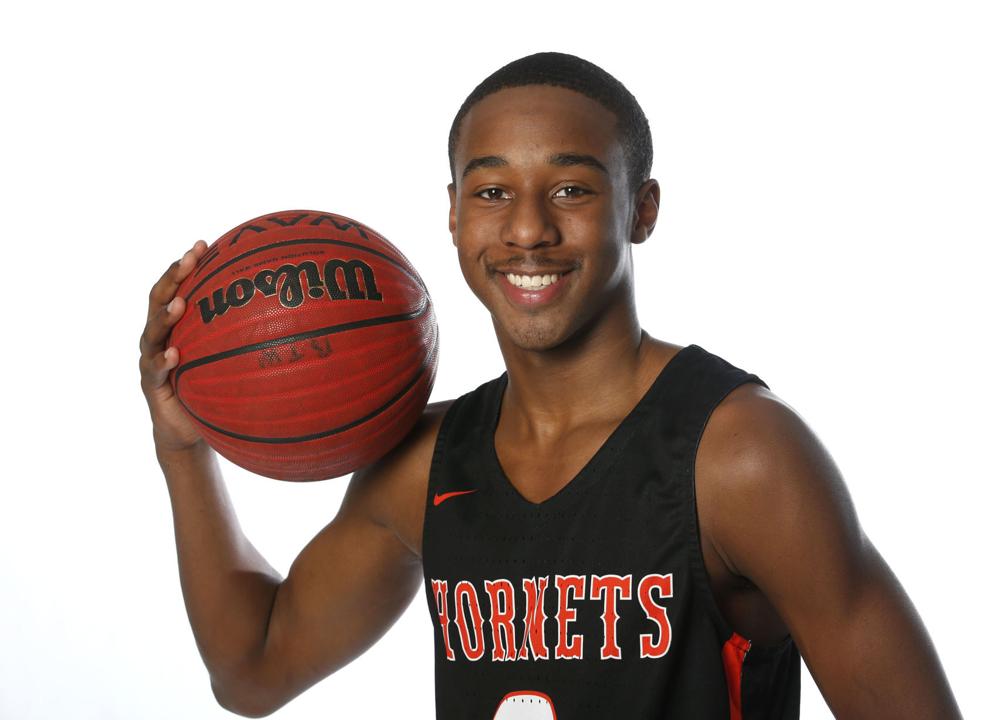 12 months for just $26