New jobs. New movies. Prestigious award possibilities.
While the filming of movies and TV shows is largely shut down, the pandemic hasn't kept studios and filmmakers from making new deals for future projects.
That includes several Oklahomans who have in recent weeks experienced career changes and announced new projects.
Tricia Wood to oversee movie casting for ParamountThis Oklahoman who has become one of the elite professionals in her field is a Miami High School graduate, a member of the Cherokee and Seneca-Cayuga tribes and a veteran of more than 25 years as a casting director for film and television.
Now, Wood has been named executive vice president of casting for film at Paramount Pictures, while her business partner, Deborah Aquila, will serve the same role for the TV side of Paramount's productions, she told the Tulsa World.
The two have worked together since the 1990s, and their firm, Aquila Wood Casting, had worked on behalf of Lionsgate movies in recent years.
At Lionsgate, they cast the hits "La La Land" and "Wonder," and the pair won Casting Society of America awards three times in seven years for "La La Land," "My Week with Marilyn" and "RED."
Wood and Aquila have more than 150 credits on film and TV pilots, and their most recent work was for the Russo Brothers directing team (of the last two "Avengers" movies) on "Cherry," a drama starring Tom Holland.
'Watchmen' is Peabody nomineeFrom news reporting to PBS documentaries and children's programming to entertainment, the Peabody Awards recognize socially conscious storytelling.
In the field of entertainment, HBO's limited series "Watchmen" — set in Tulsa and telling a story that begins with the 1921 race massacre in Greenwood — is one of this year's Peabody nominees.
"Brilliantly penned by Damon Lindelof, this high concept sci-fi superhero show refashions the famed DC Comics series to tell a story about racism, policing, fear and more," Peabody officials wrote in their nomination of "Watchmen."
Said Lindelof on his Instagram account:
"We are truly honored to be among such distinguished company, particularly the astonishing "When They See Us," the unforgettable "Unbelievable" and the radioactively brilliant "Chernobyl." These limited series (force) us to look, unflinchingly, at the most brutal and frightening parts of our society ... and even in the midst of terror and despair, even in the darkest of nights, if we look hard enough, we find a glimmer of humanity and grace. I'll keep looking if you will."
Tim Blake Nelson heads to 'Ozarks' for new filmTulsa native Tim Blake Nelson will act in and produce an indie-drama film, "Ghosts of the Ozarks," which will shoot in Arkansas.
Nelson will serve as a producer on the film, along with David Arquette, who starred in the 2001 Holocaust drama, "The Grey Zone," that Nelson directed and which was based on his play.
The film, according to a synopsis from film-industry website Deadline, "follows a young doctor, who travels to a remote town in the middle of the Ozarks after being summoned by his uncle.
It's 1866 (following the Civil war), but race has never been an issue in this self-policed area. The doctor will question ethics and his own principles in order to keep such an idealistic lifestyle in this utopian town."
Nelson is coming off his acclaimed performance in the HBO series "Watchmen," as well as 2019 film roles in "Just Mercy," "Angel Has Fallen" and "The Report."
Ron Howard to make drama based on Thailand cave rescueOscar-winning filmmaker Ron Howard always has multiple projects in some form of production. One of his latest to announce is that he will make a drama based on the 2018 Thailand cave rescue.
Howard is set to direct and produce "Thirteen Lives" about the dozen young soccer players and their coach who became trapped inside flooded caves.
Academy Award-nominated screenwriter William Nicholson ("Gladiator") is writing the story of the dramatic rescue that the world followed closely for several days.
Said Howard, a native of Duncan, of the project: "This film is a case study in courage and volunteerism — the courage of those who were trapped, of the divers, of the officials and of the locals who all came together to overcome insurmountable odds while the world watched."
---
---
Gallery: Memorial Day weekend movies: The best and biggest hits through the years
Gallery: Memorial Day weekend movies: The best and biggest hits through the years
No. 3. "Alien" (Memorial Day 1979)
No. 4: James Bond, Rambo and Richard Pryor (Memorial Day 1985)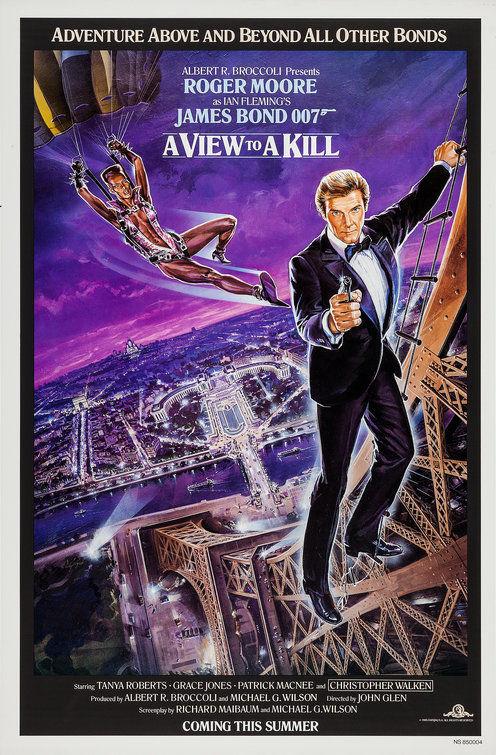 No. 5. "Backdraft" and "Thelma & Louise" (Memorial Day 1991)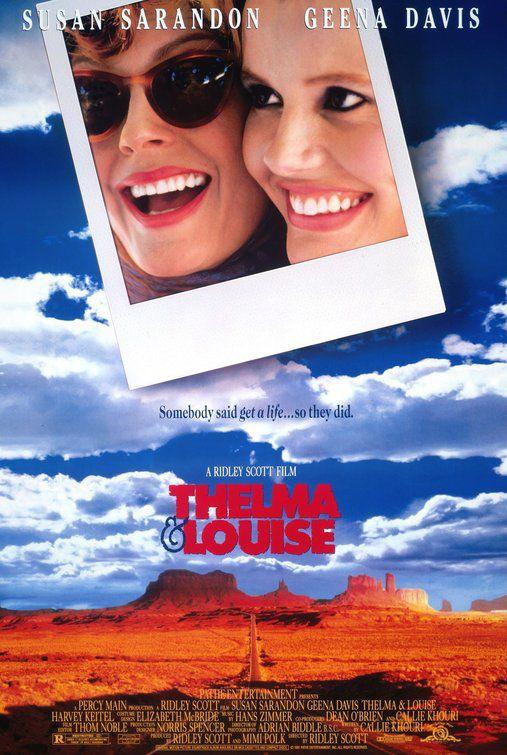 No. 6. "Aladdin" and "Booksmart" (Memorial Day 2019)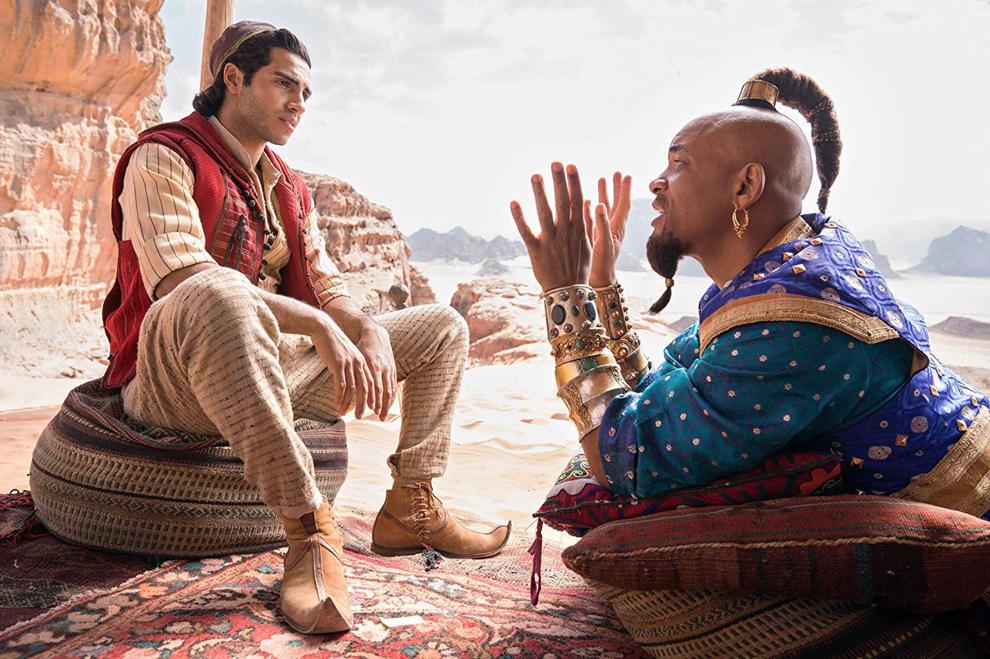 No. 7. "Notting Hill" (Memorial Day 1999)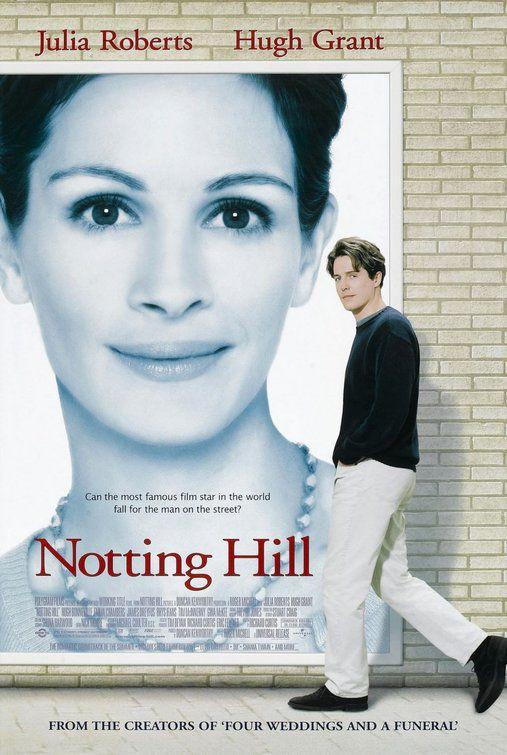 No. 8. "Madagascar" and "The Longest Yard" (Memorial Day 2005)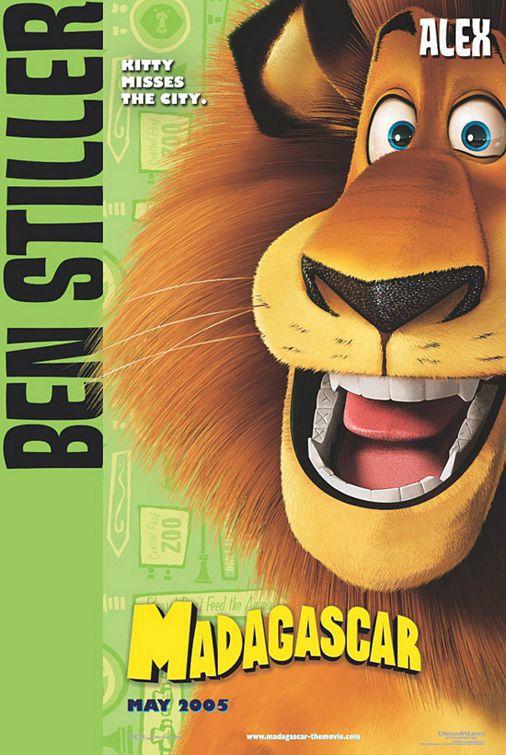 No. 9: "Bruce Almighty" and "The In-Laws" (Memorial Day 2003)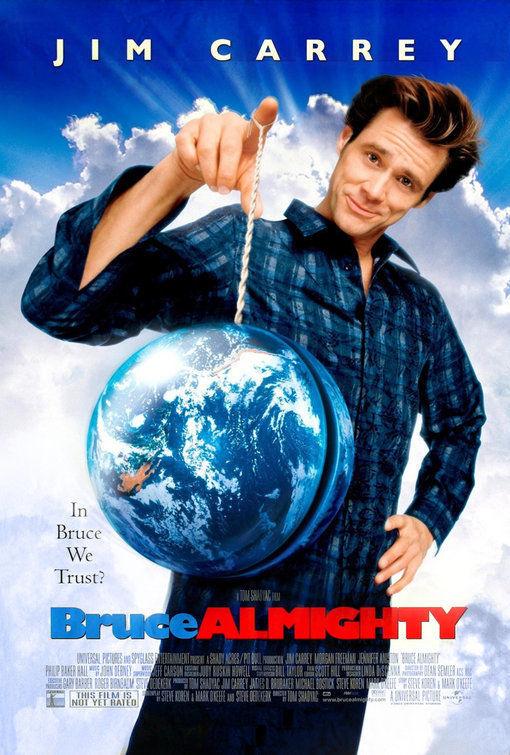 No. 10. "Indiana Jones and the Temple of Doom" (Memorial Day 1984)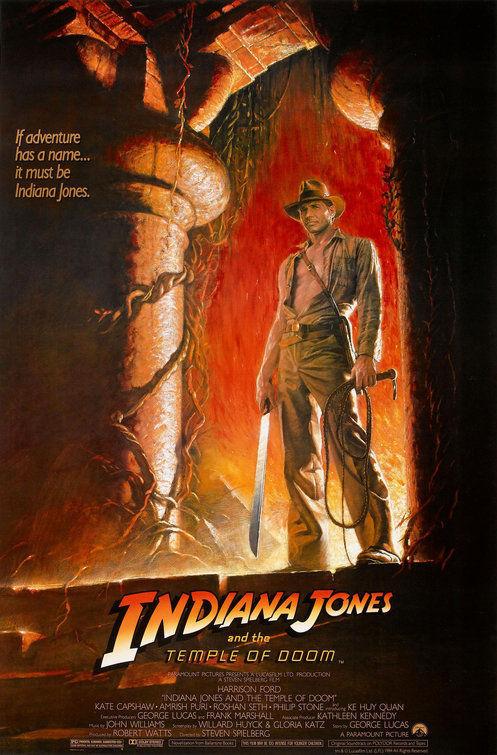 The biggest Memorial Day movie lineup busts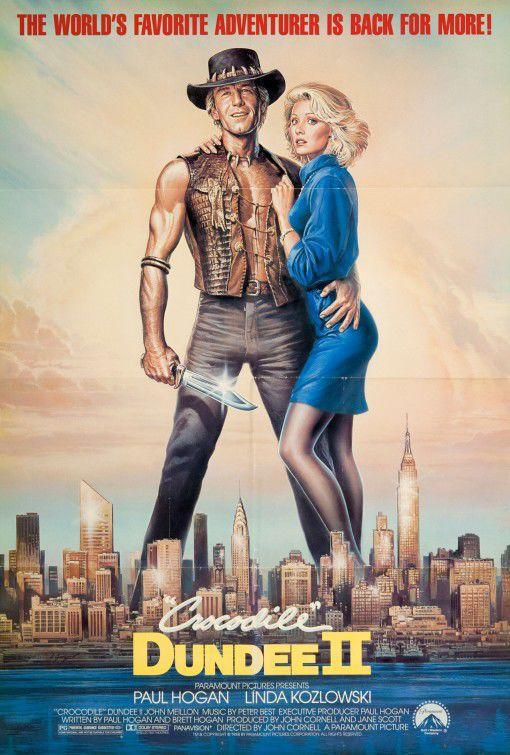 Michael Smith 918-581-8479
Twitter: @michaelsmithTW