A Muskogee-based business is trucking into the reality show world in a new series that recently debuted on A&E.
The series is "Hustle & Tow," which documents the sometimes dangerous life of tow truck drivers as they work to keep drivers safe. Among tow truck operating shops featured in the series is Muskogee-based Morgan Towing & Recovery.
Depending on the call, tow truck operators can be hailed as heroes or viewed as villains. Morgan Towing & Recovery was tasked with retrieving a tractor trailer from a lake in the series debut (which will replay 9 a.m. Tuesday, May 4) and the Oklahoma business is scheduled to appear in a new episode 9 p.m. Tuesday, May 4.
How was Morgan Towing & Recovery chosen for the show?
"It was essential to us and A&E when developing the series to showcase diversity amongst our cast and the extraordinary variability that affects tow work based on the location's terrain, climate and other factors," Executive Producer and Chief Creative Officer Joshua Ackerman of Bodega Pictures said.
"The scope and scale of what Morgan Towing handles day-to-day is so vast and impressive, and the way shop owner Nik Morgan lives and breathes what he does is undeniable. Muskogee is in the heartland of America, and Nik and his team are terrific examples of the tremendous sacrifices and hard work operators face daily while helping others and keeping the country moving. His passion for the work really comes through on screen, and we're happy to have Morgan Towing aboard."
"Hustle & Tow" is produced by Bodega Pictures for A&E. Benjamin Nurick, an executive producer and president of Bodega Pictures, describes the show this way.
"'Hustle & Tow' is a documentary series following tow truck operators across America as they respond to a massive variety of circumstances from clearing a big rig that has flipped on a major highway to towing an illegally parked vehicle. We at Bodega have been creating programming around this world for a long time, and what both we as producers and viewers continue to be drawn to is the universally relatable concept of seeing a car in distress on the side of the road and wondering what the story is behind it. It's thrilling to watch these professionals resolving massive logistical challenges in real time, and something that continuously keeps audiences — and operators for that matter — on their toes."
Meet 69 adoptable dogs and cats looking for love in the Tulsa area
Lucas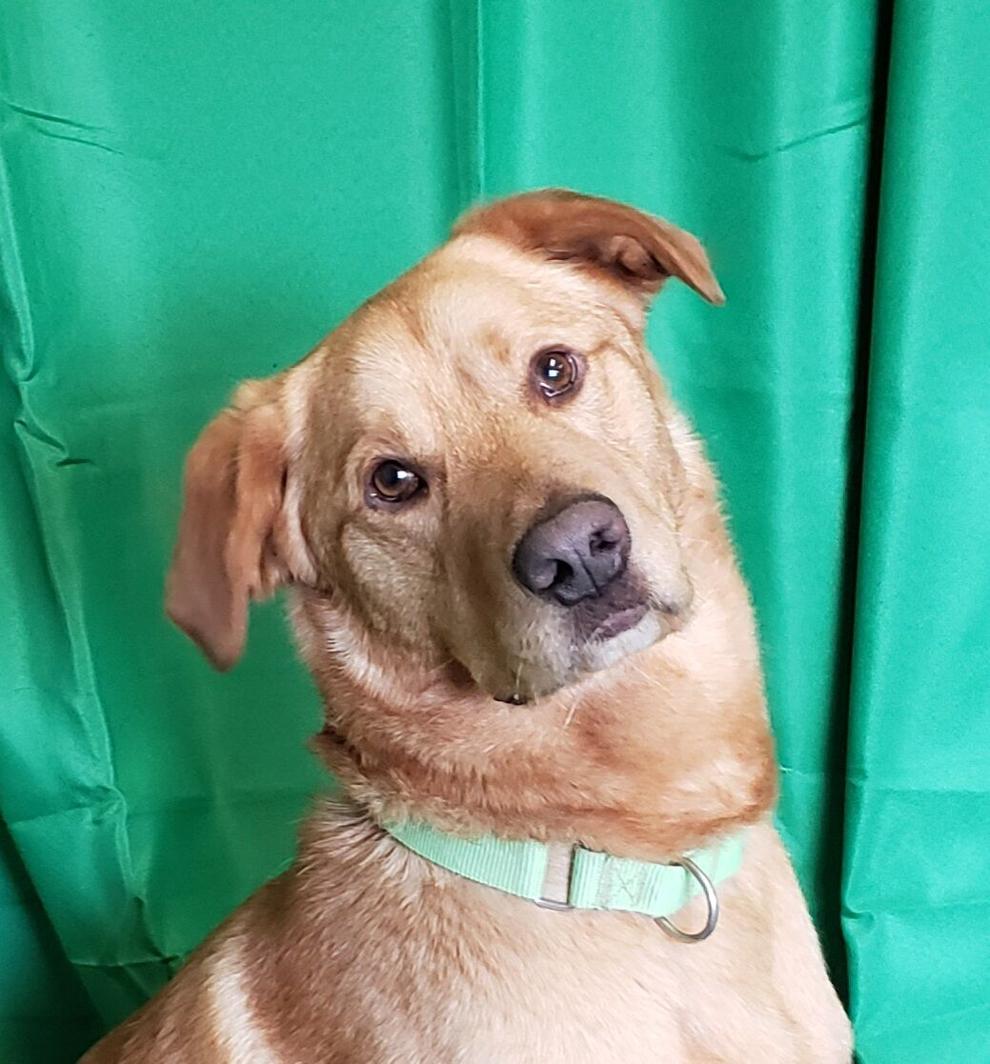 Quinn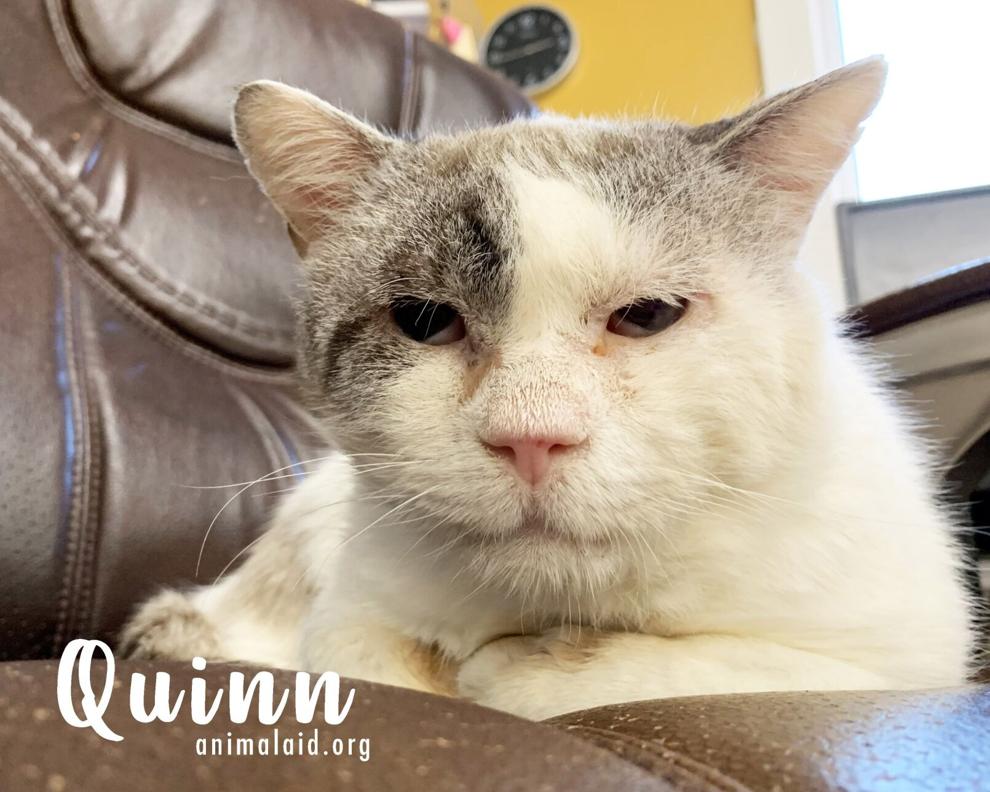 King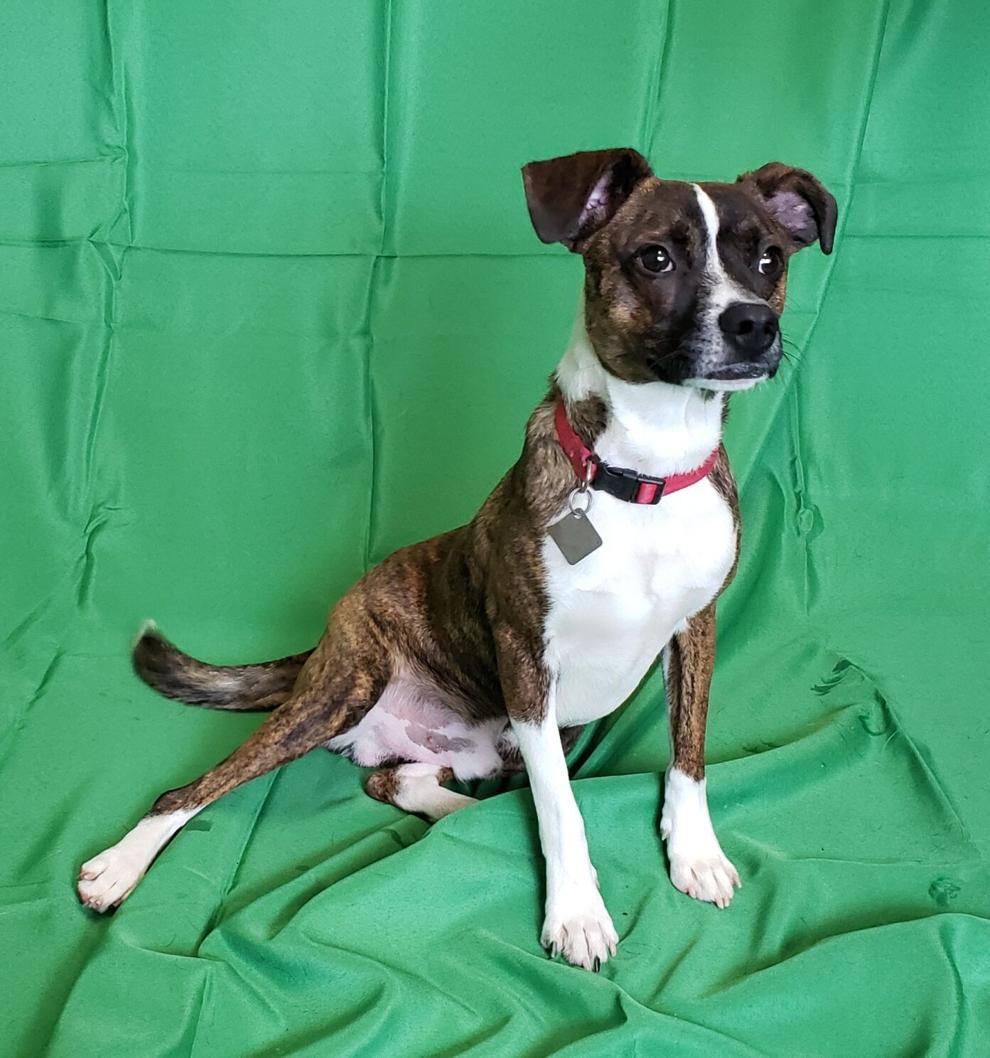 Peaches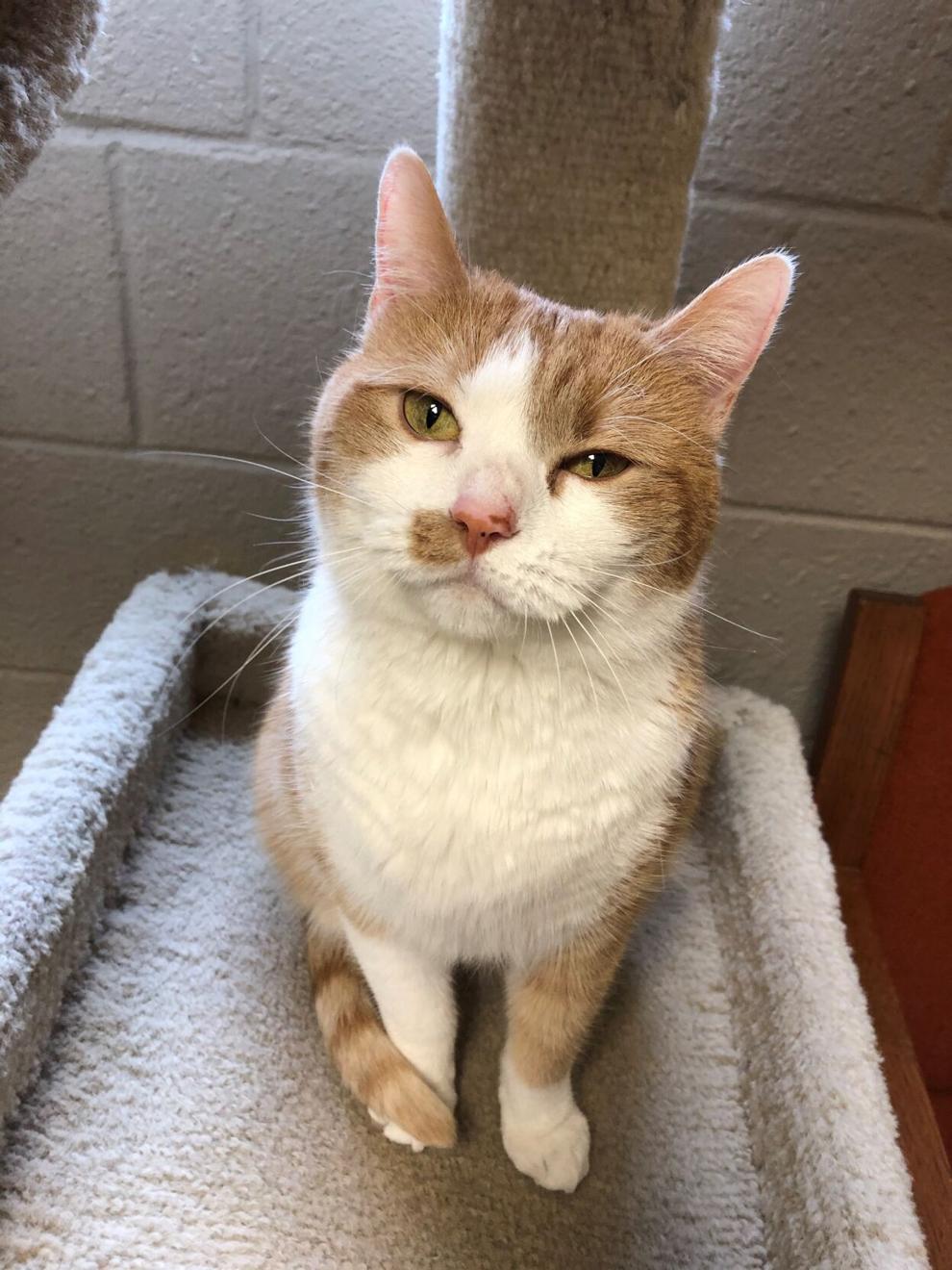 Jumble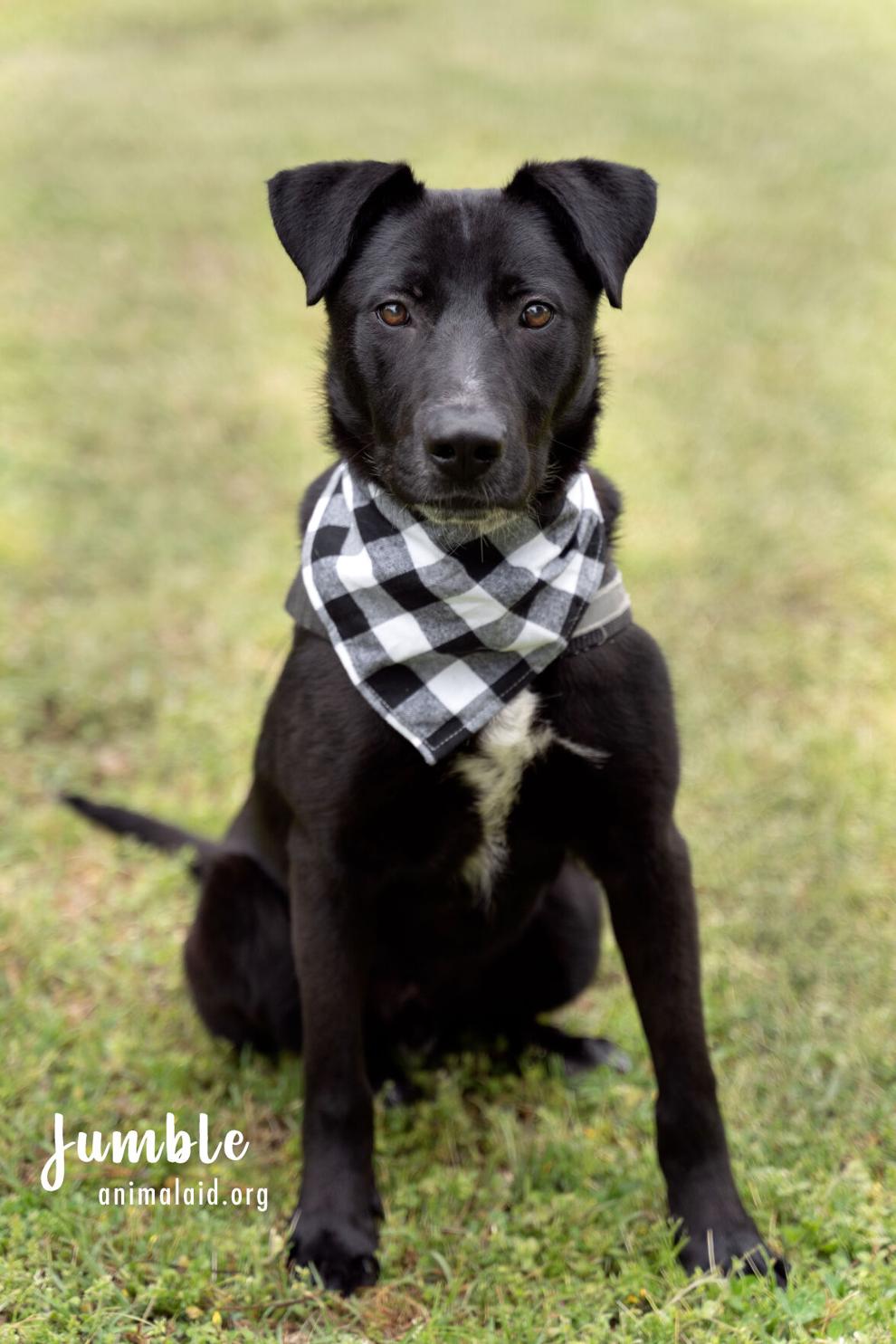 Mini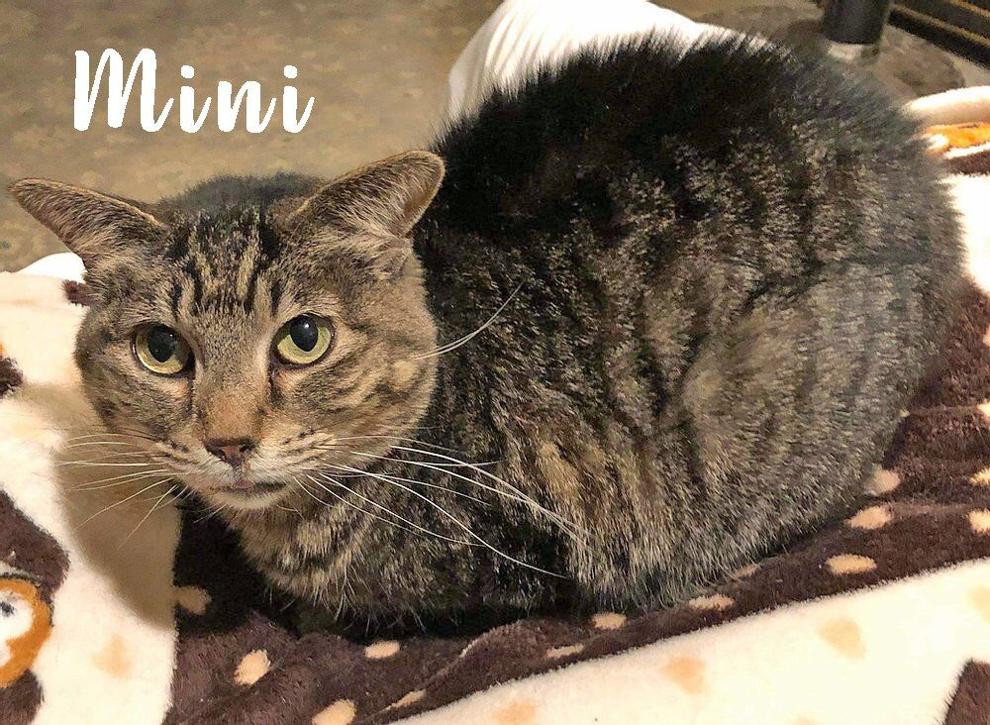 Bruno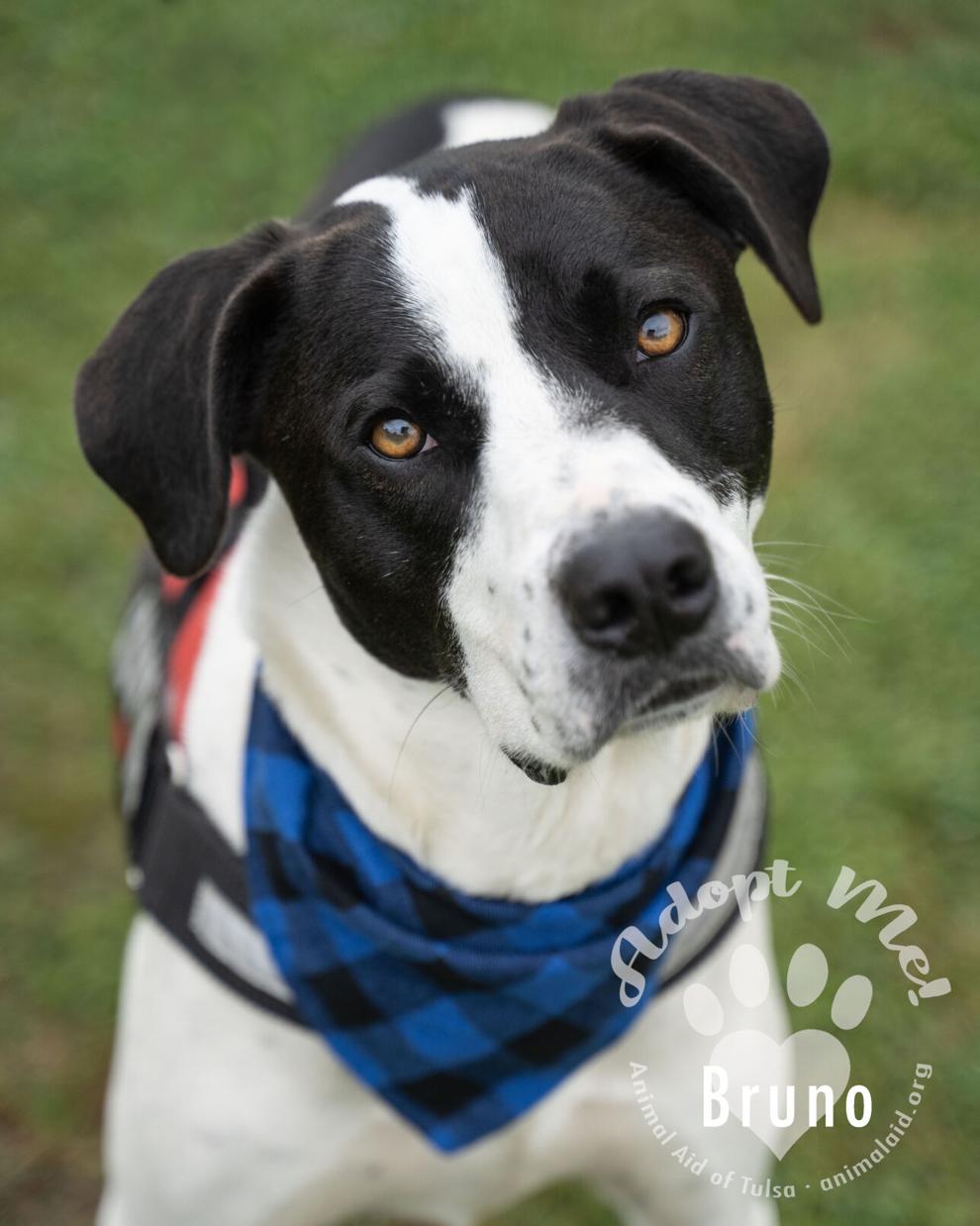 Charlie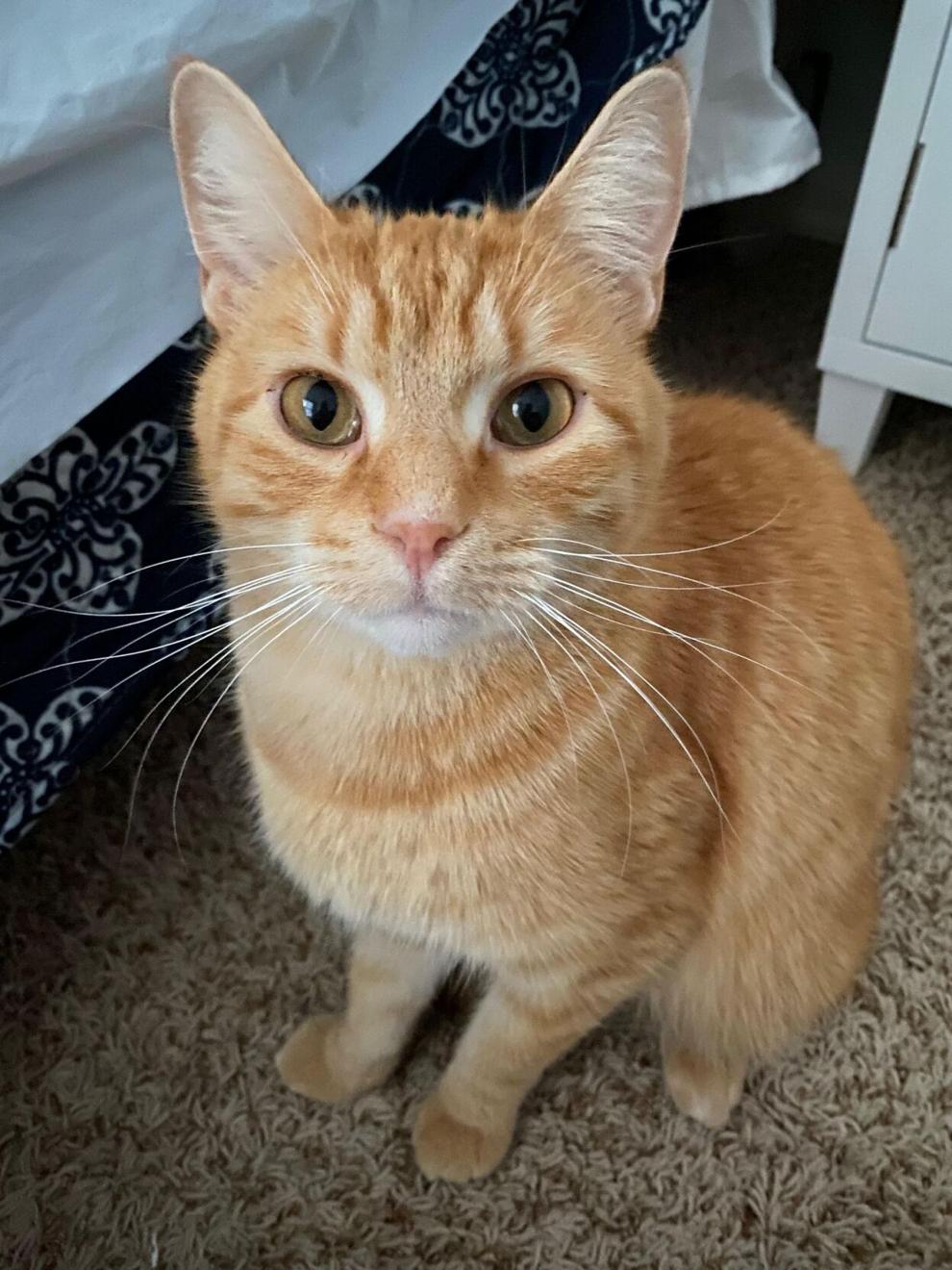 Noel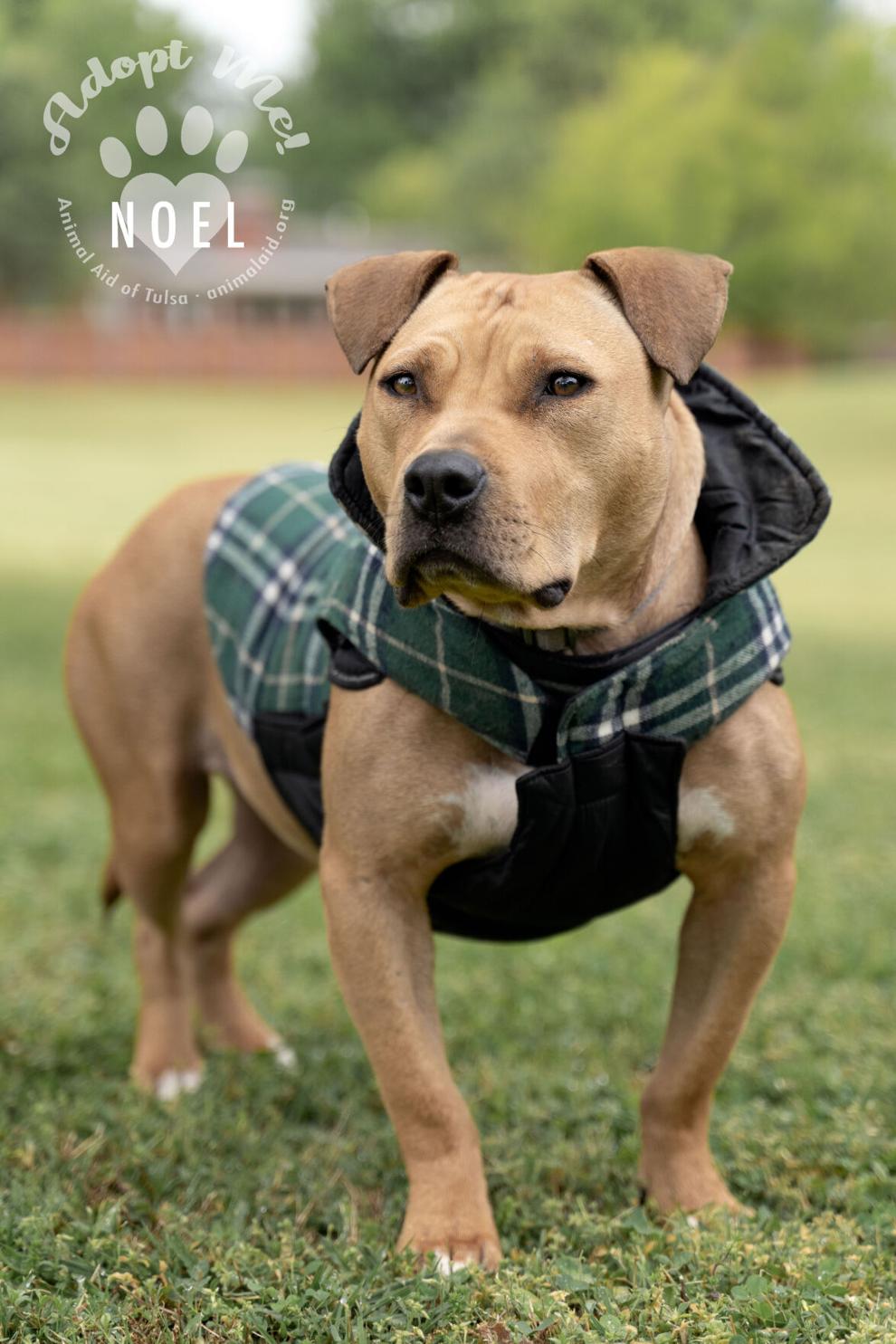 Garfield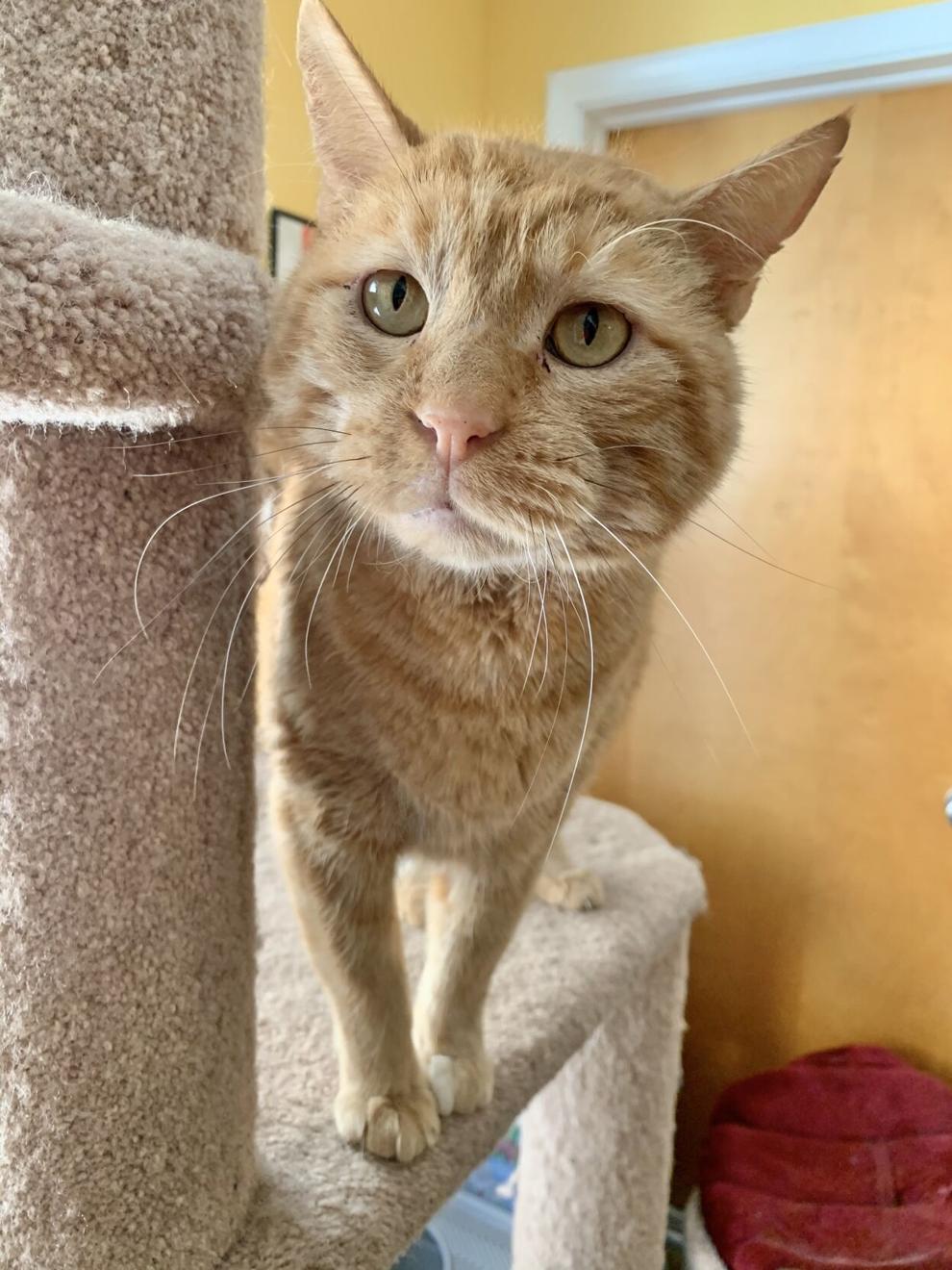 Stacee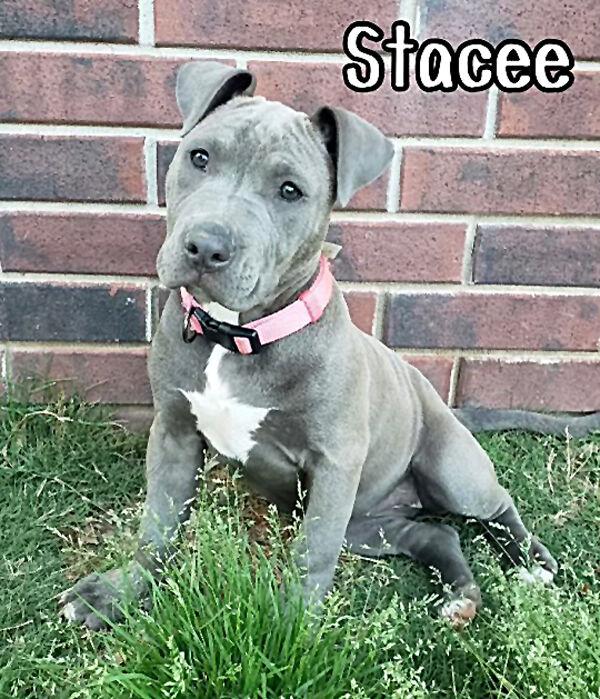 Pearl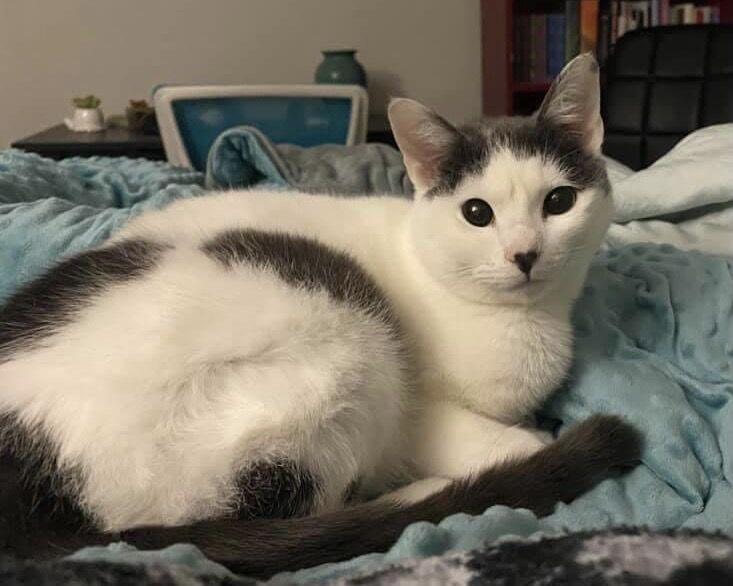 Gibson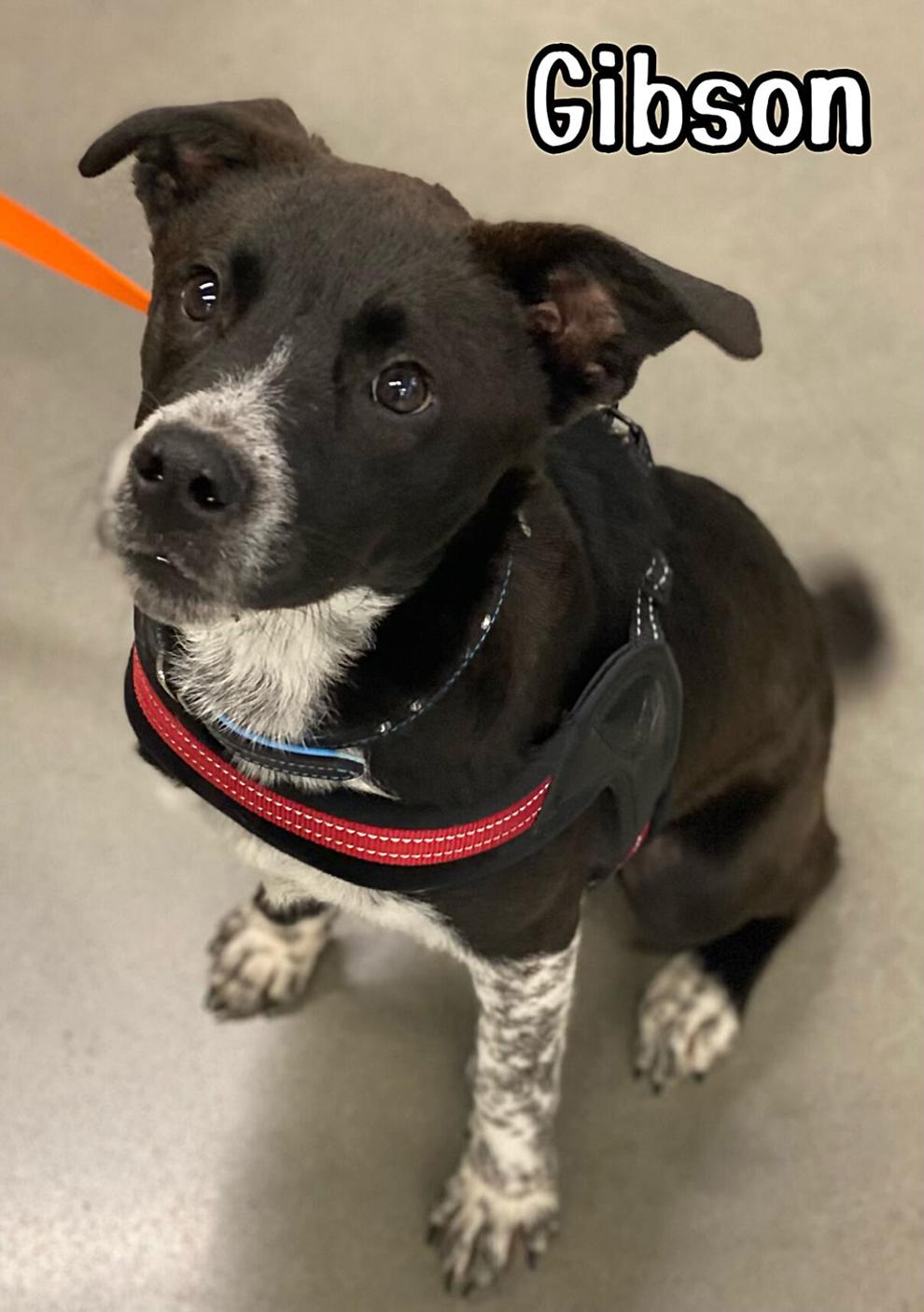 Toby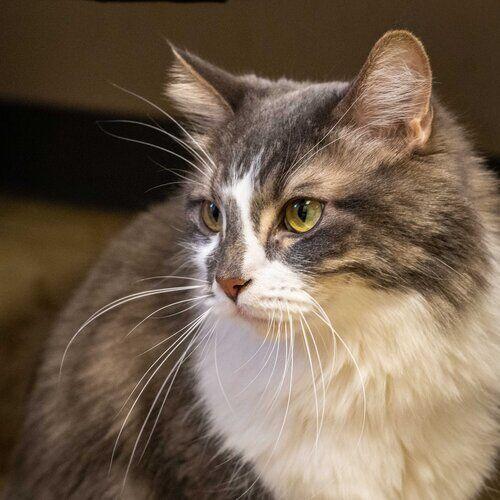 Biscuit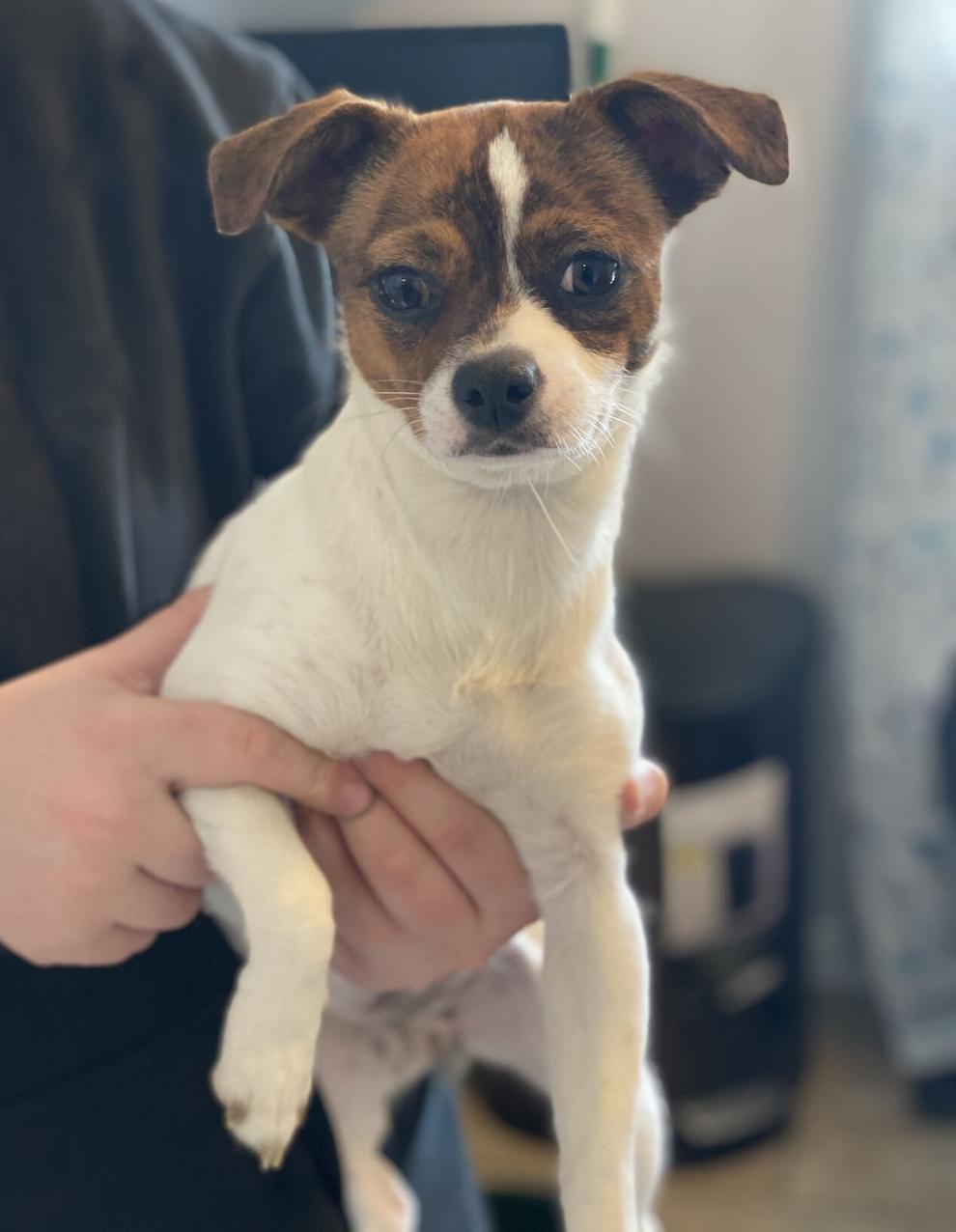 Rhubarb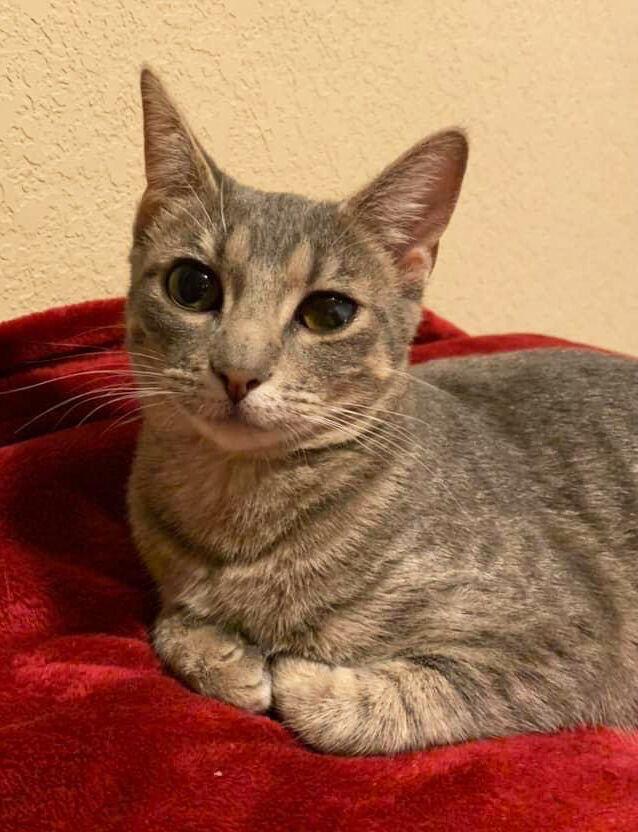 Nipper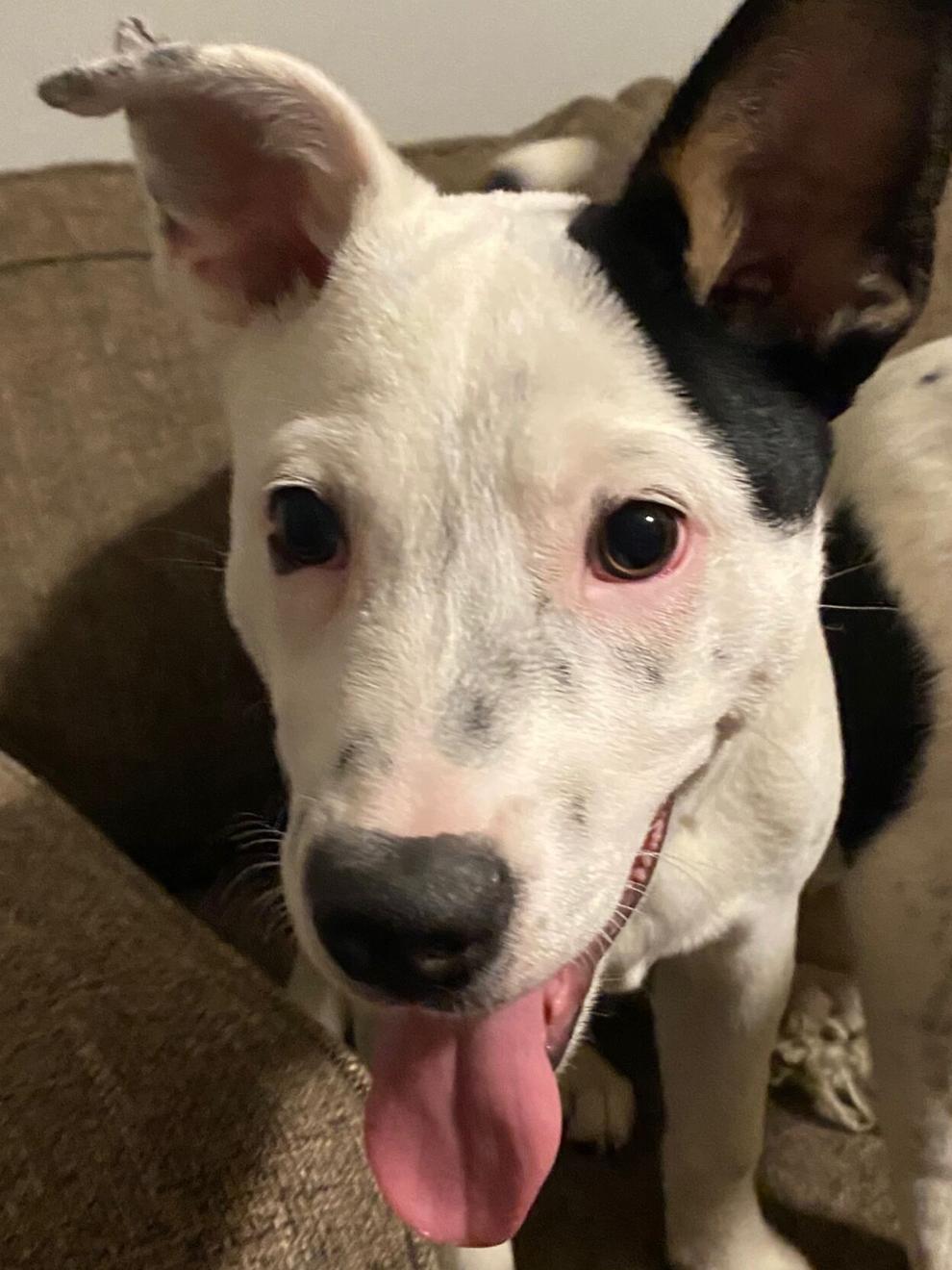 Tux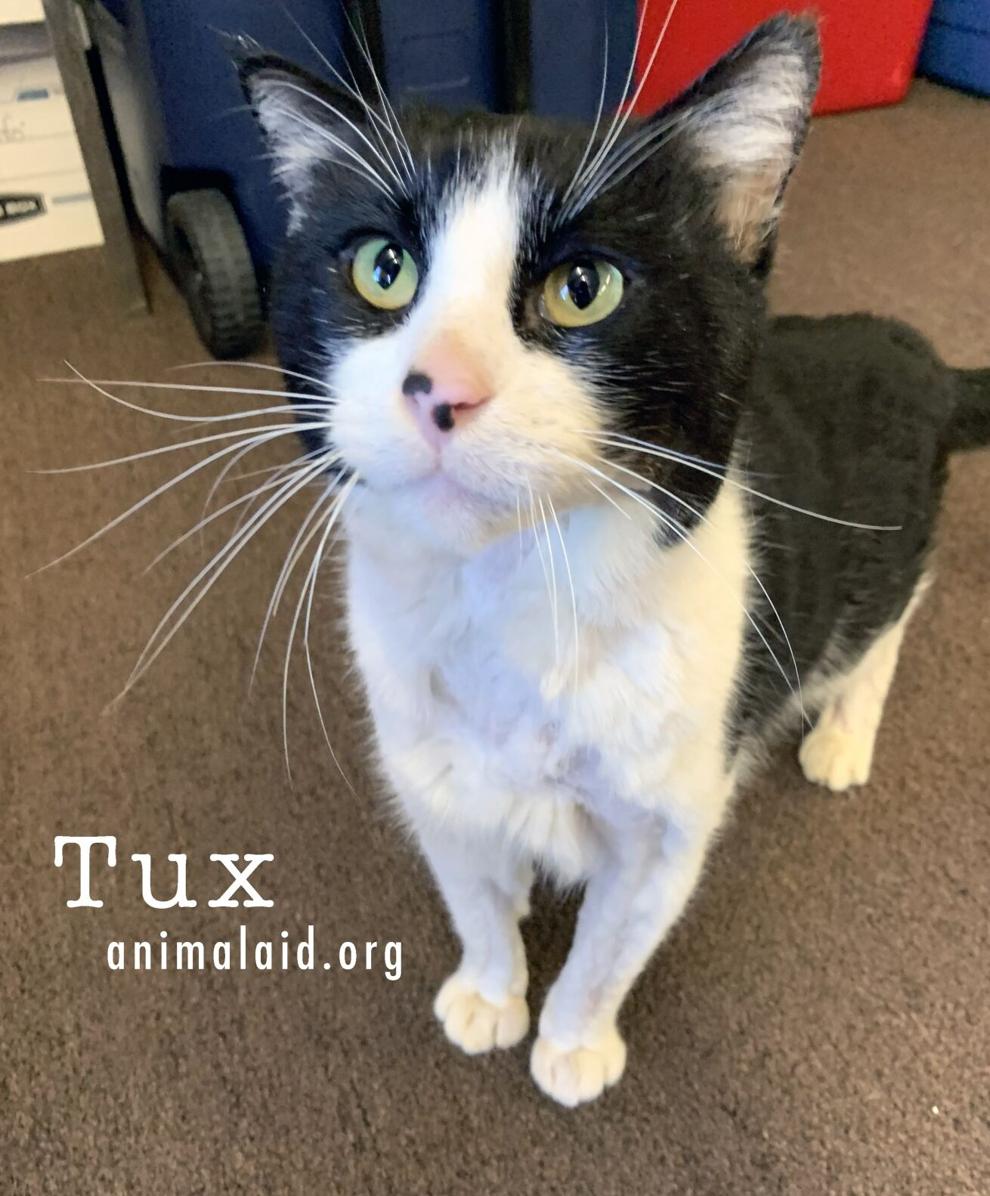 Cornelius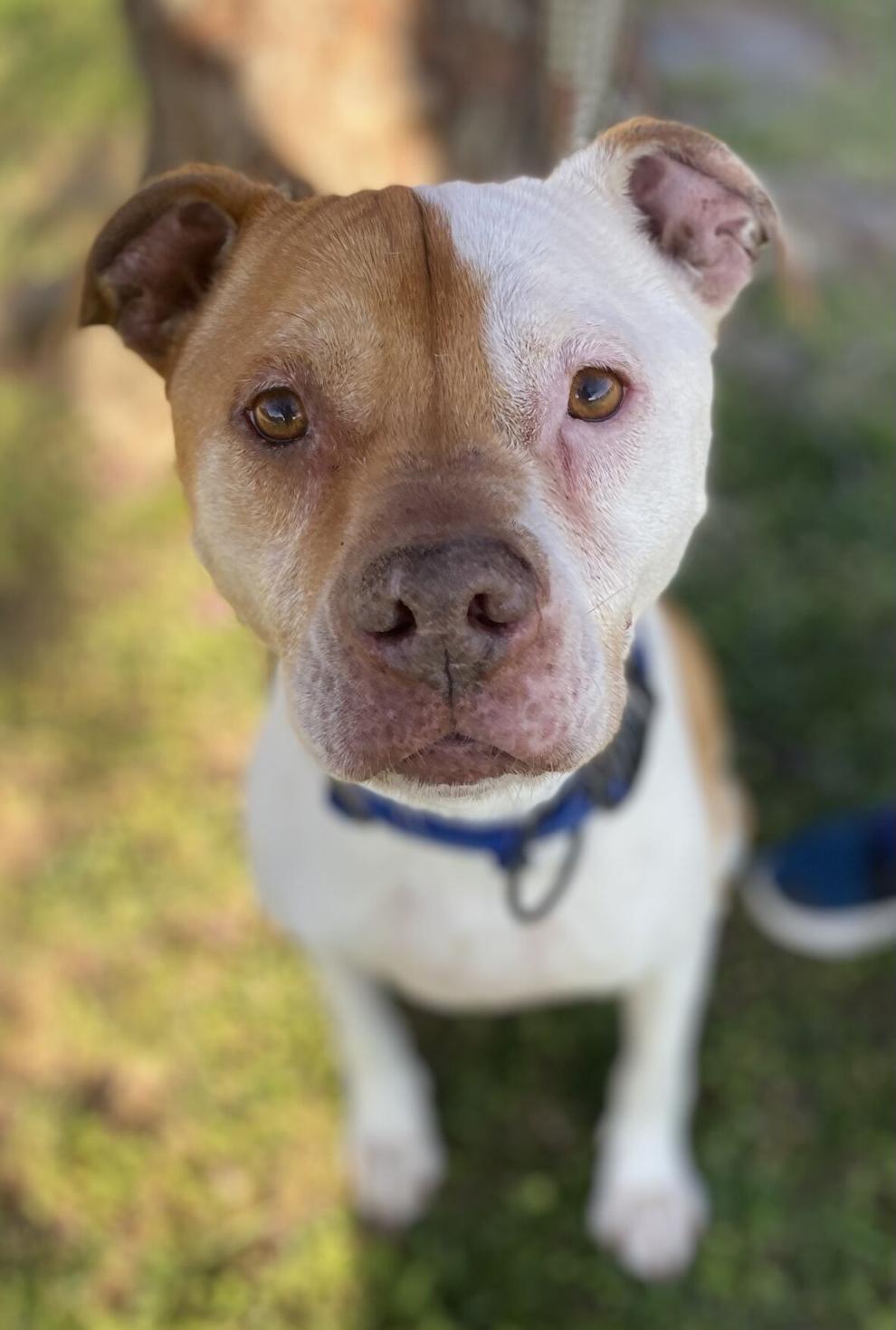 Chief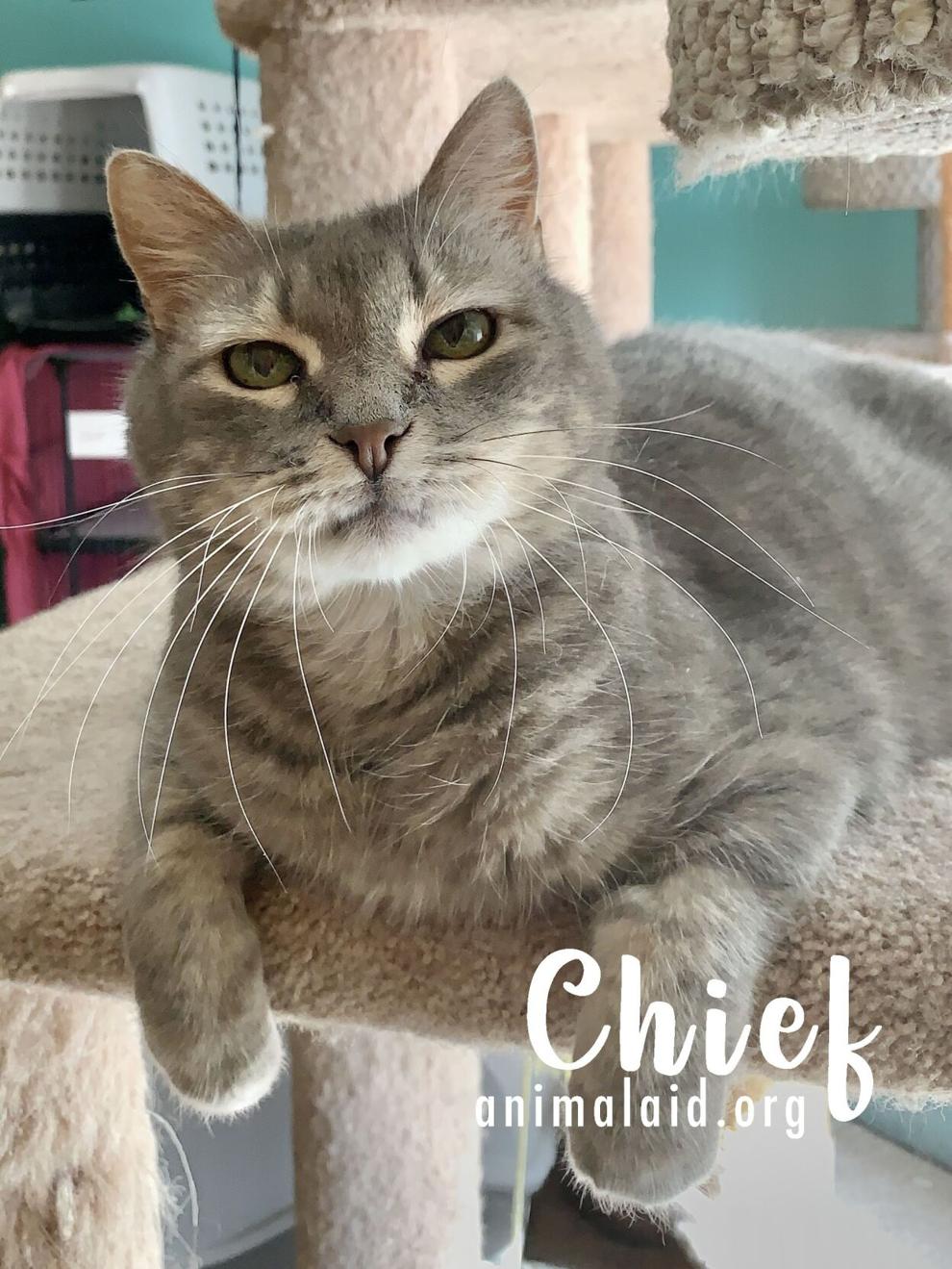 Scott
Bridget
Boomer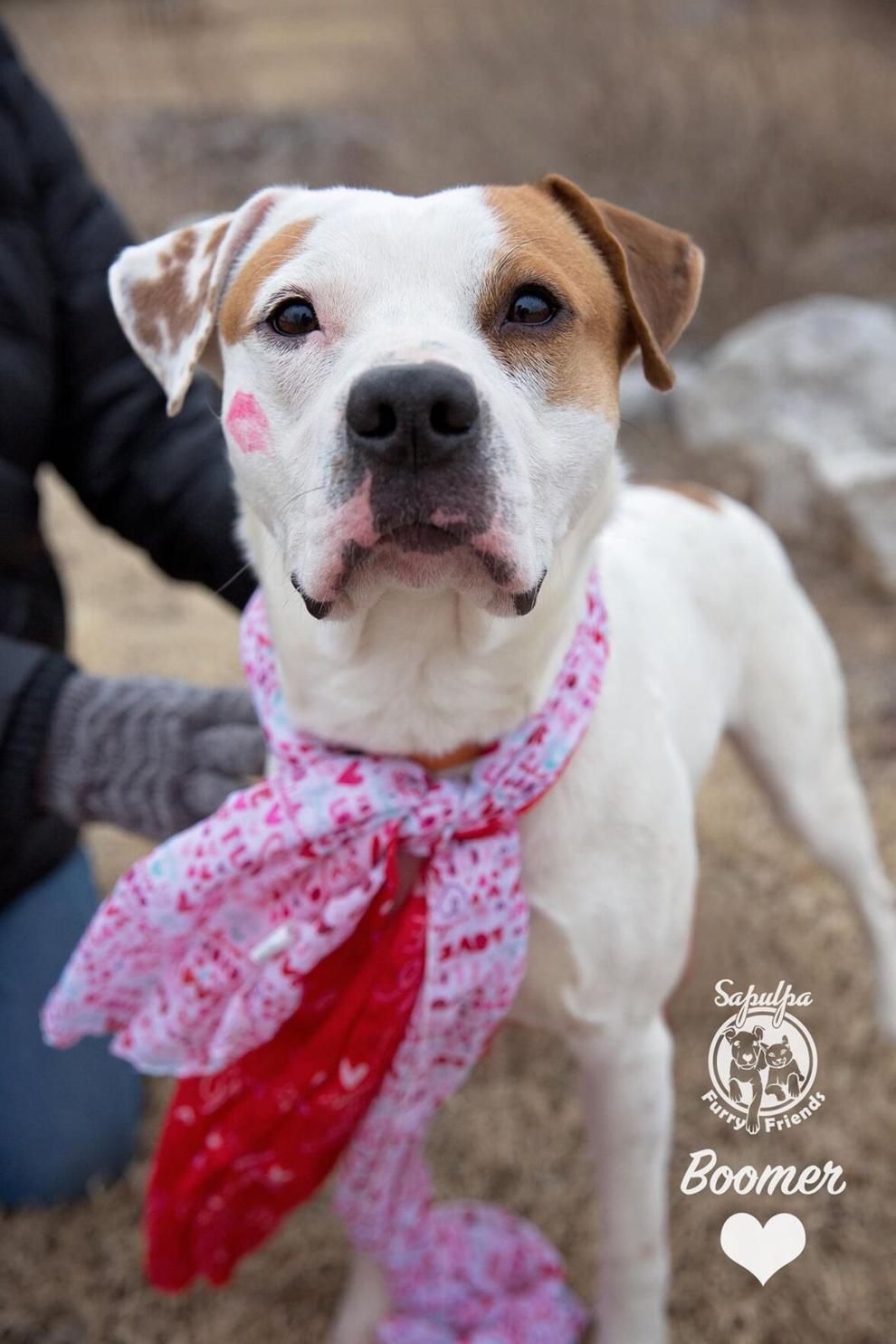 Tipper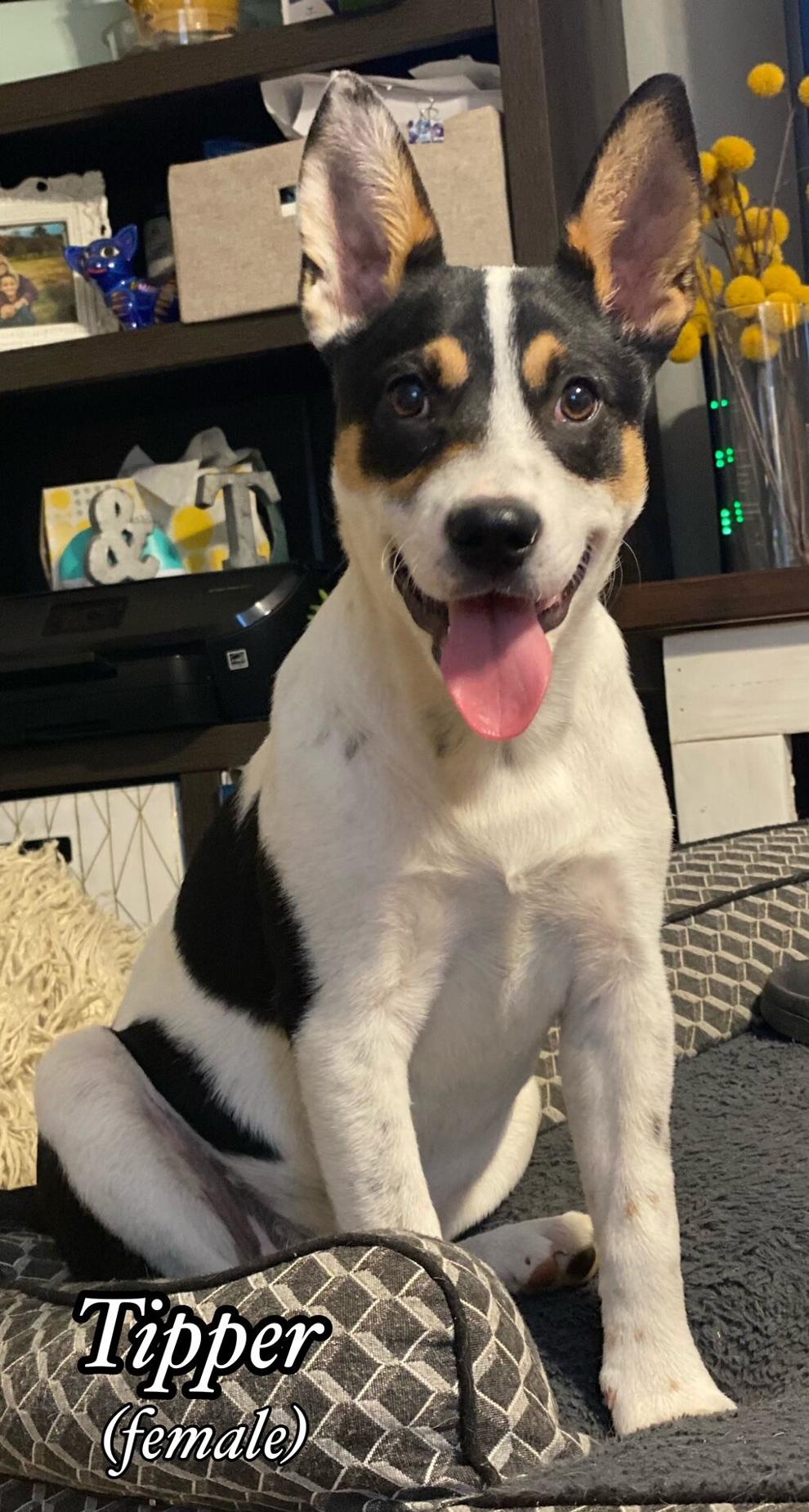 Slush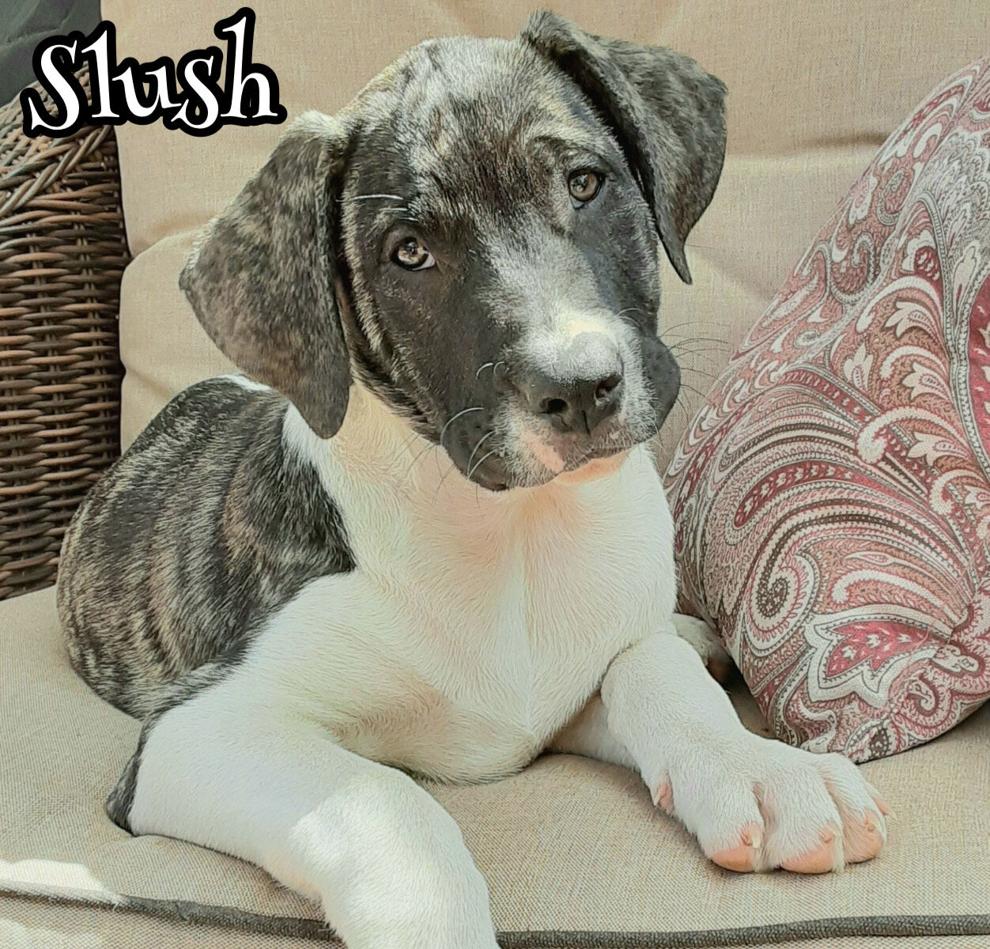 Sloanee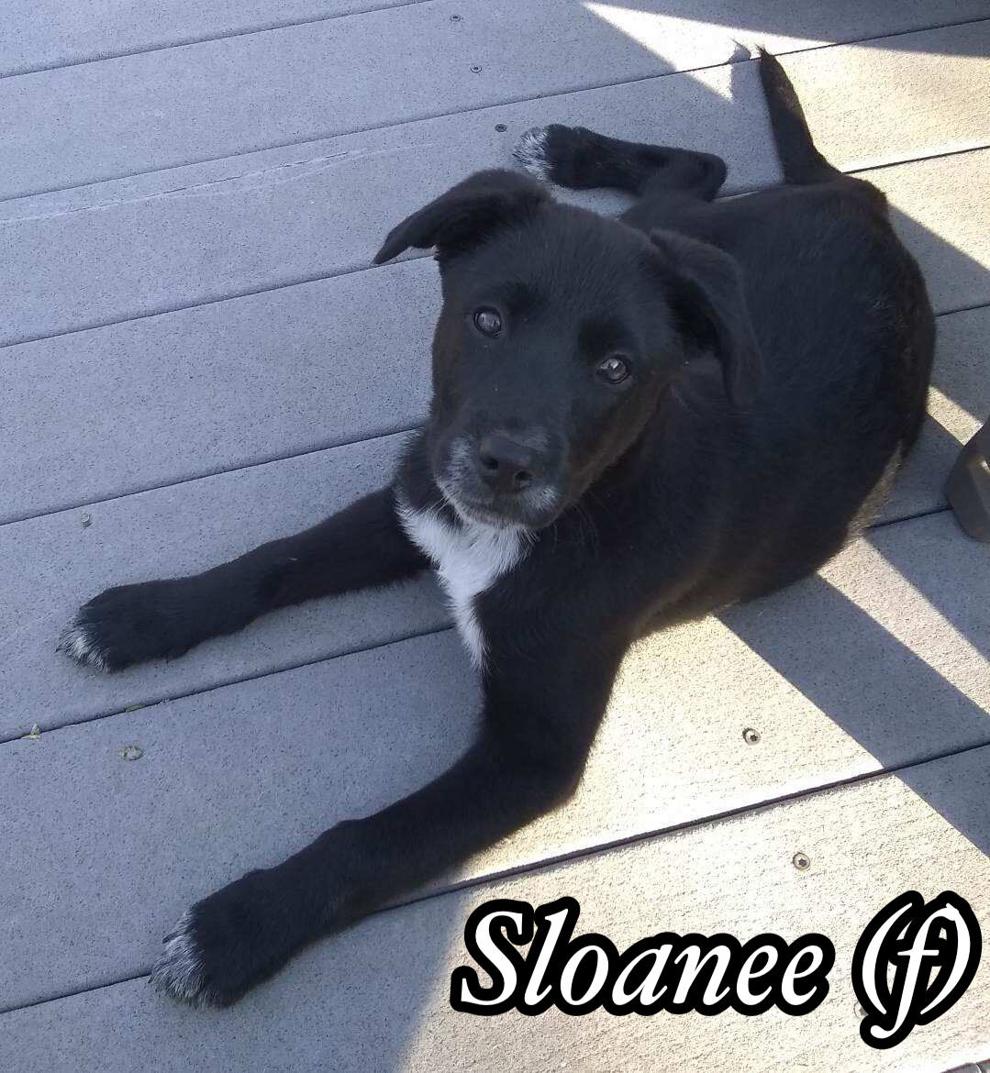 Ferris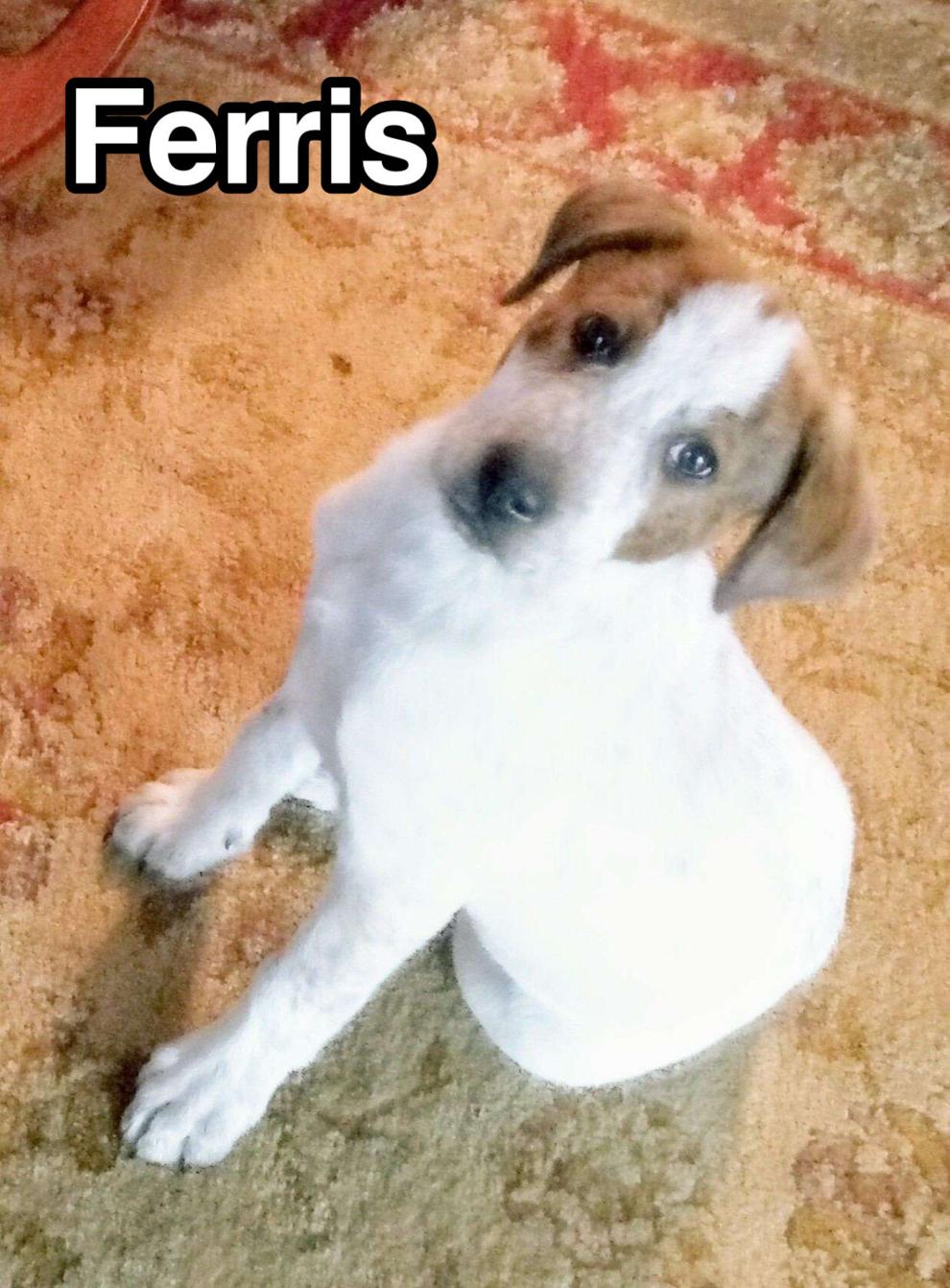 Cameron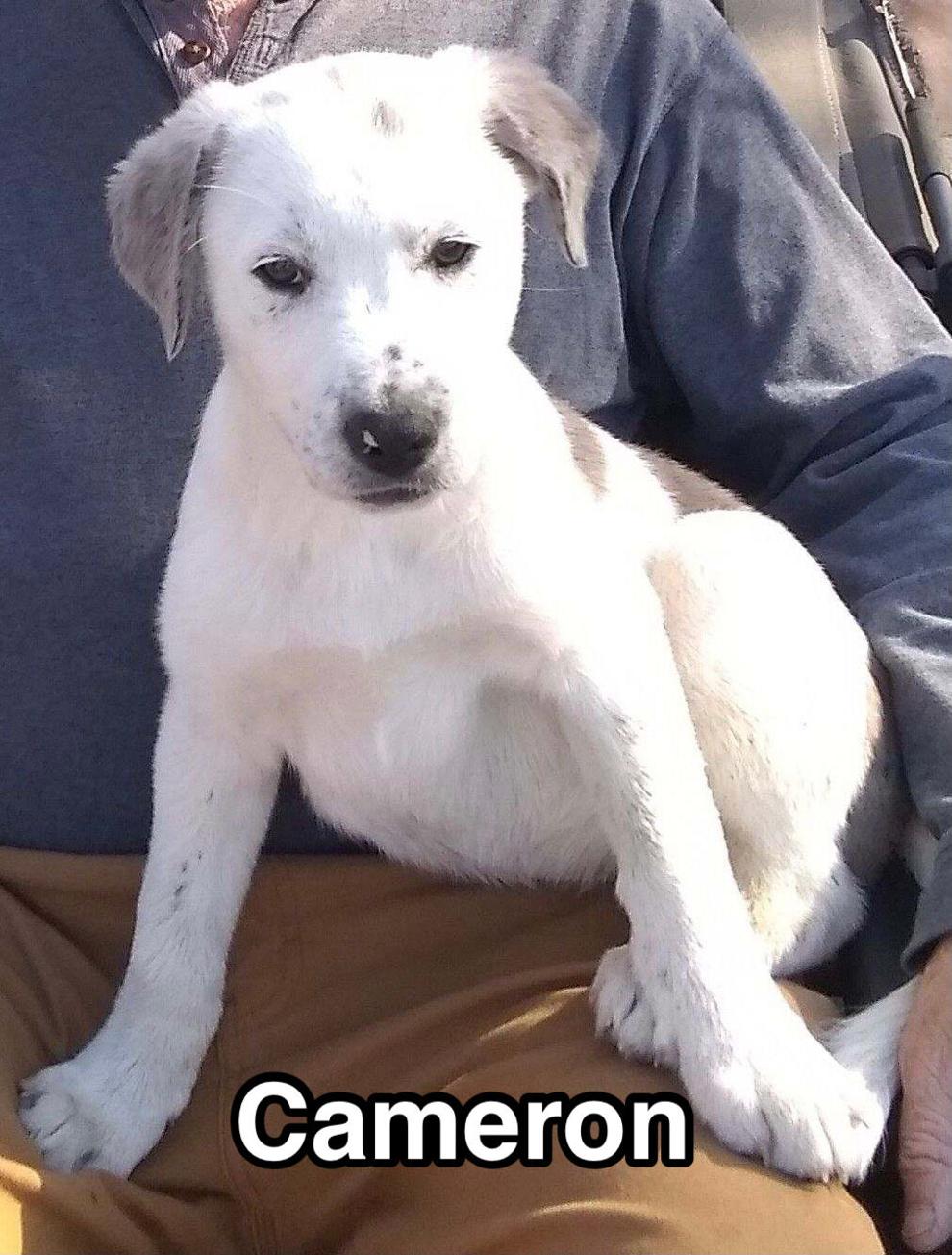 Fawn
Rose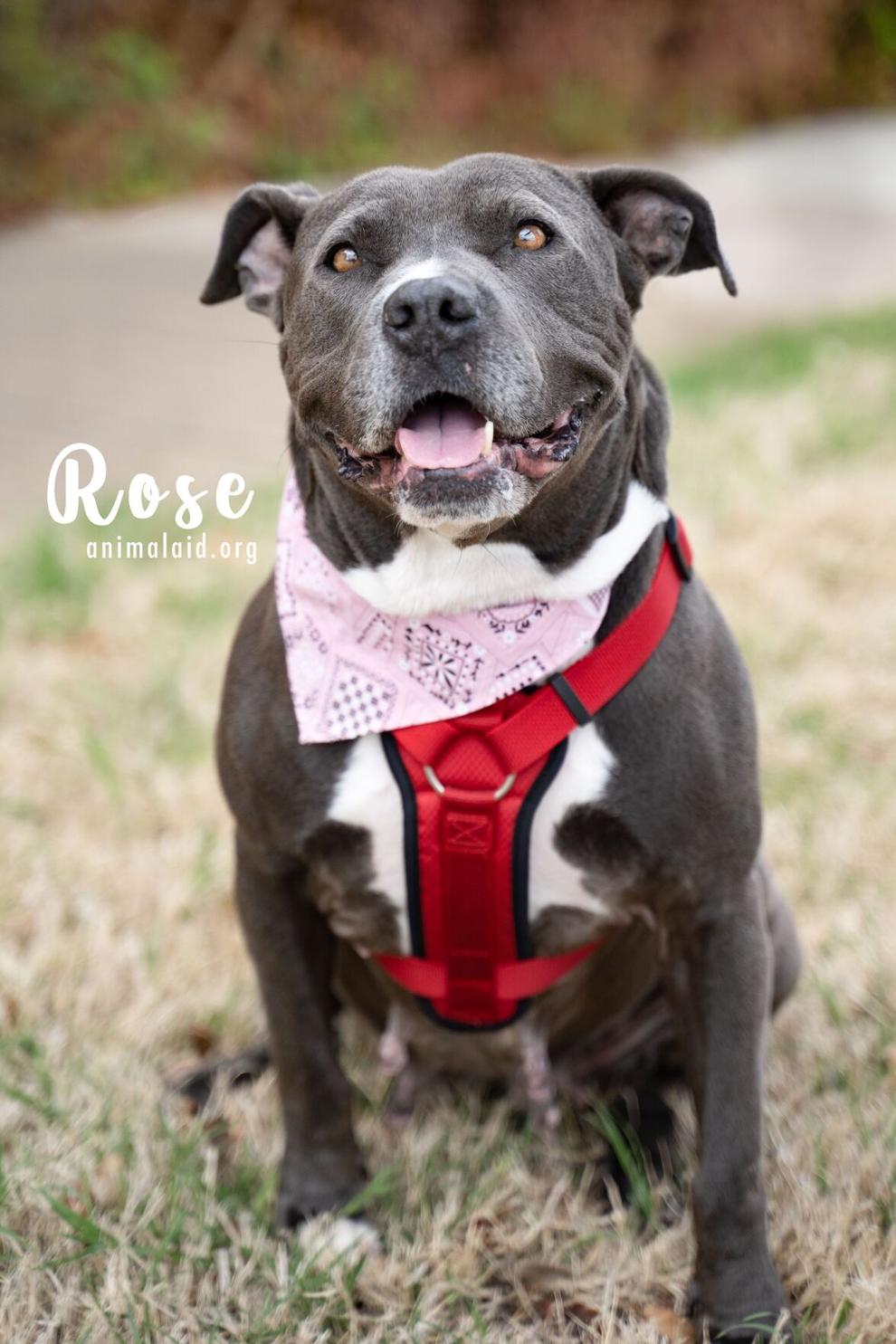 Clyde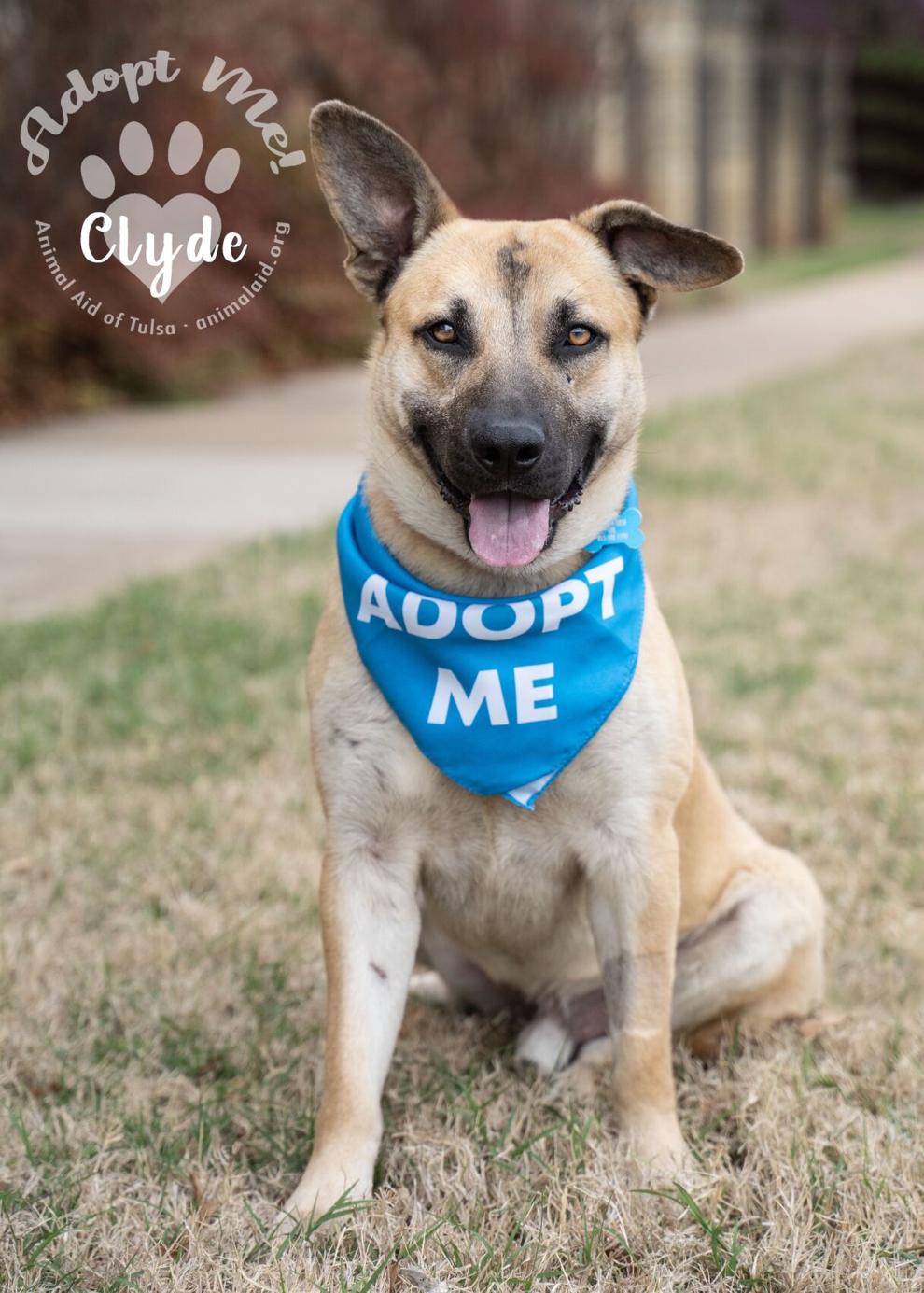 Sadee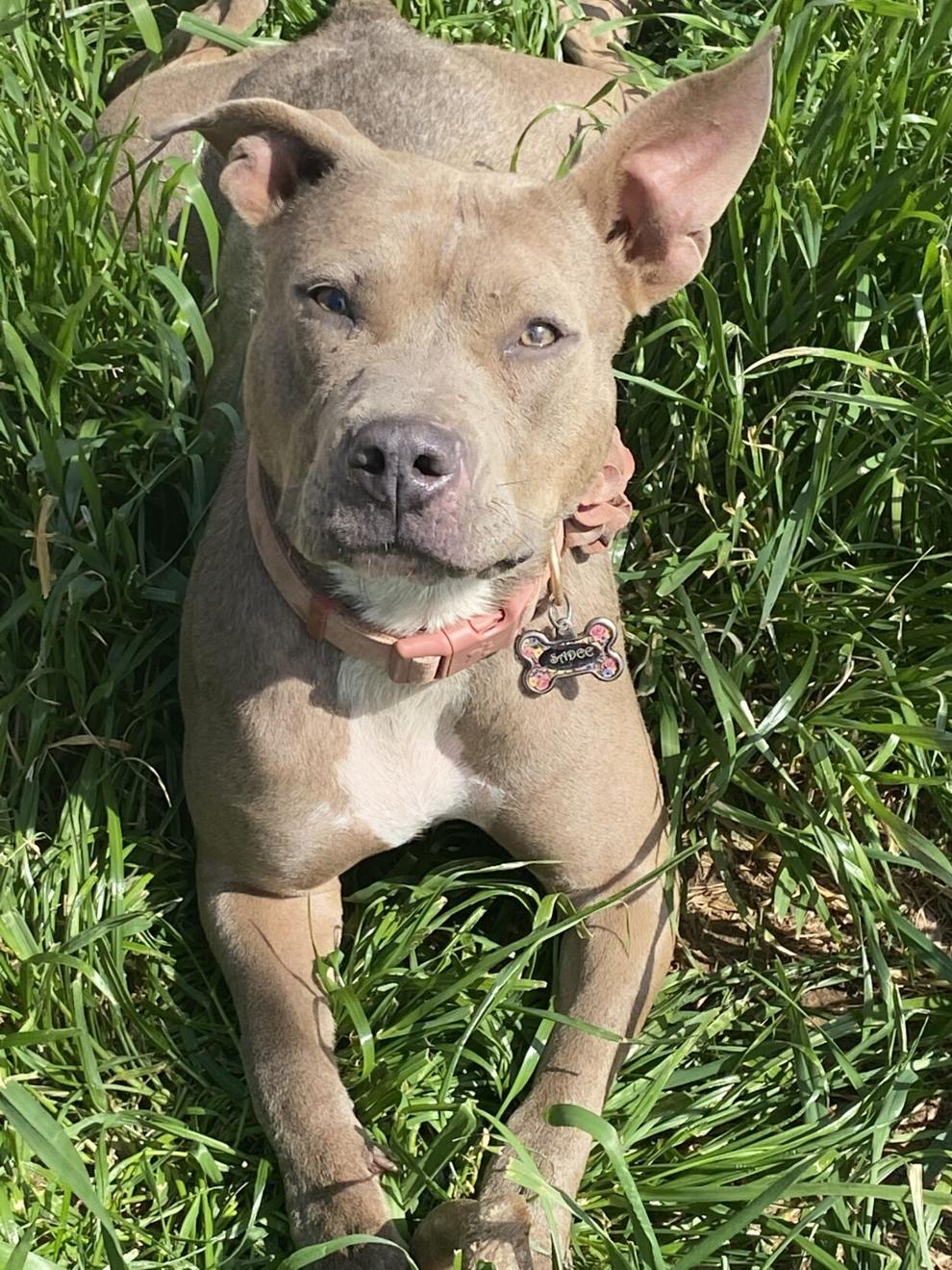 Maci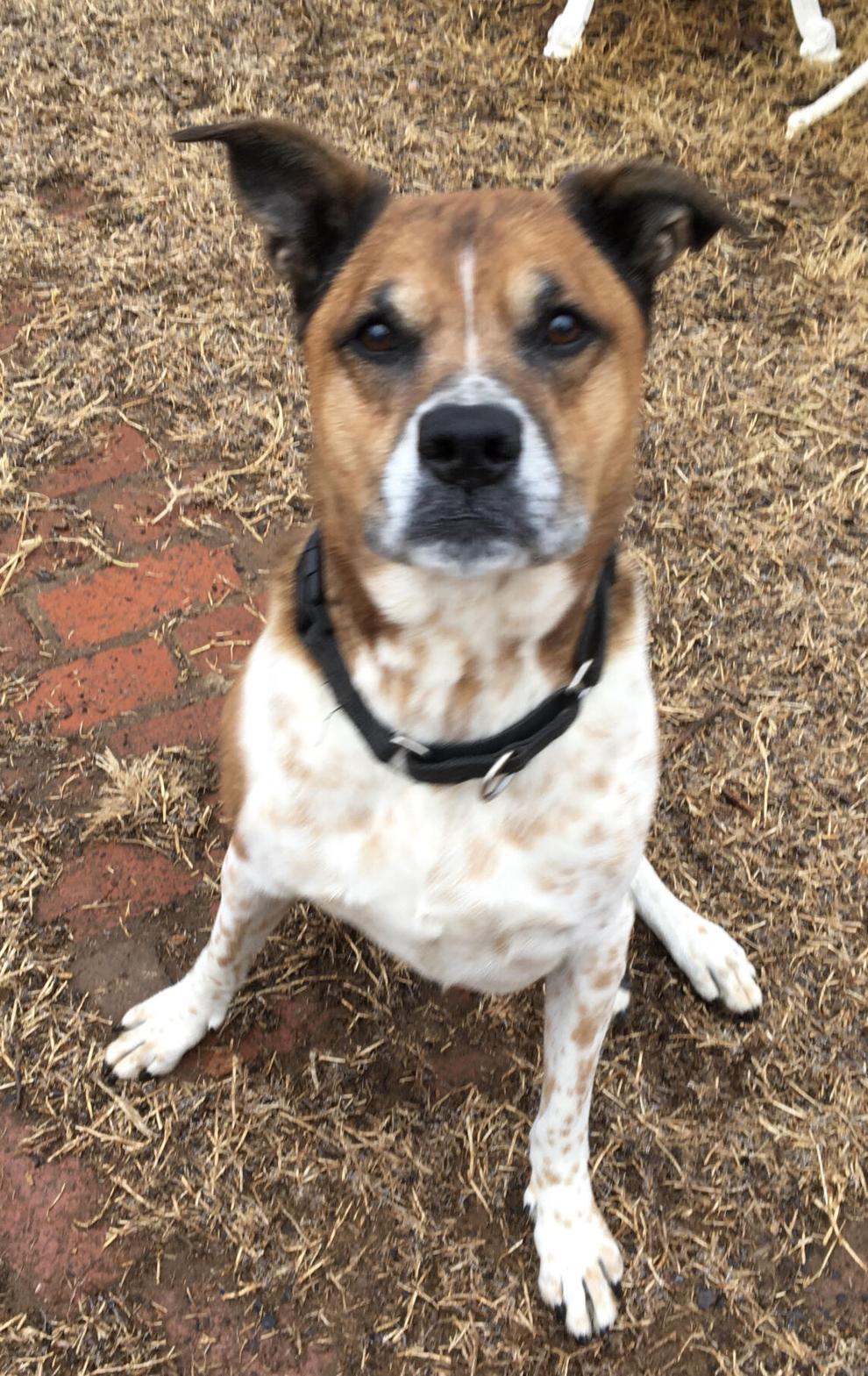 Whiskey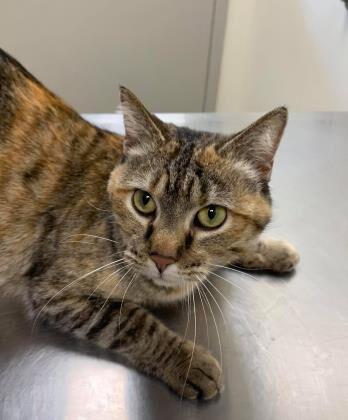 Gizmo
Bronson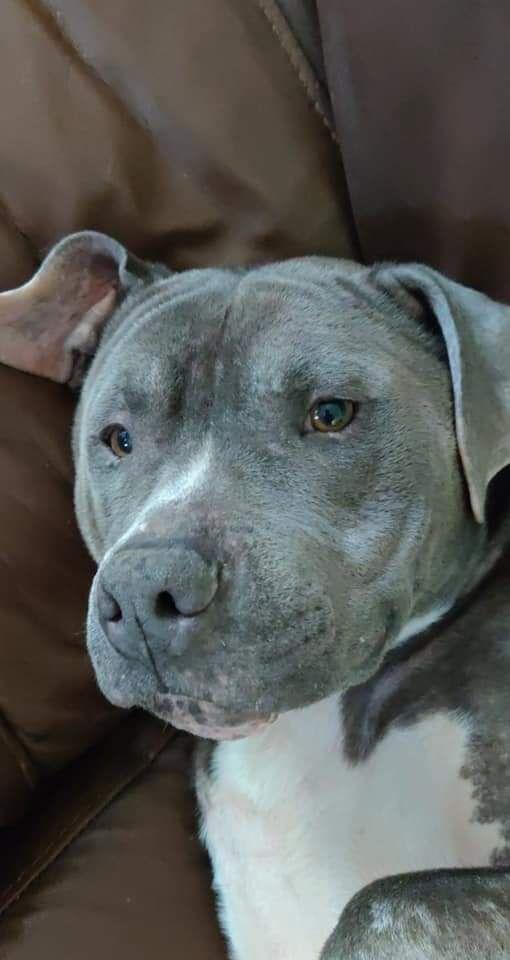 Rusty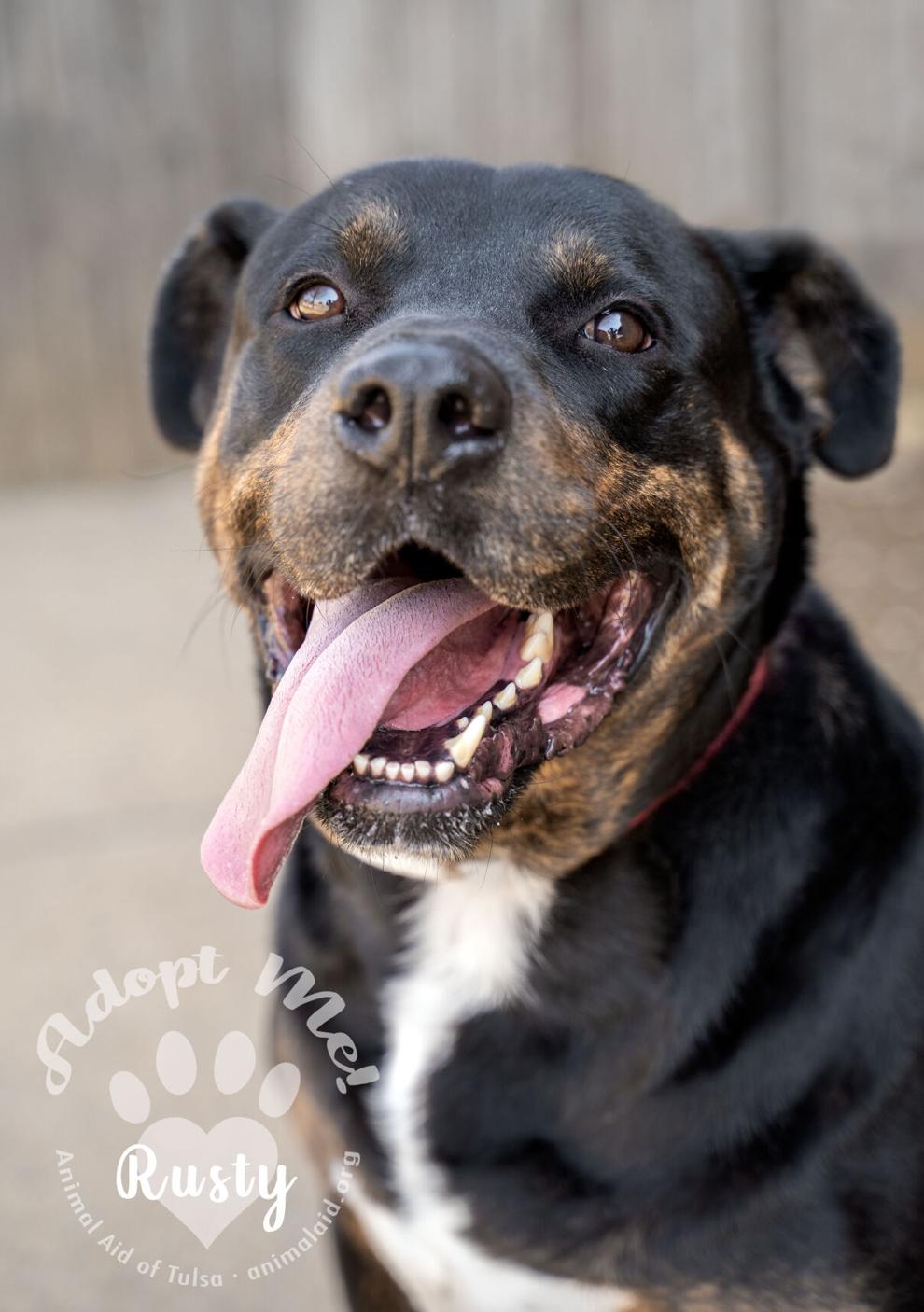 Corey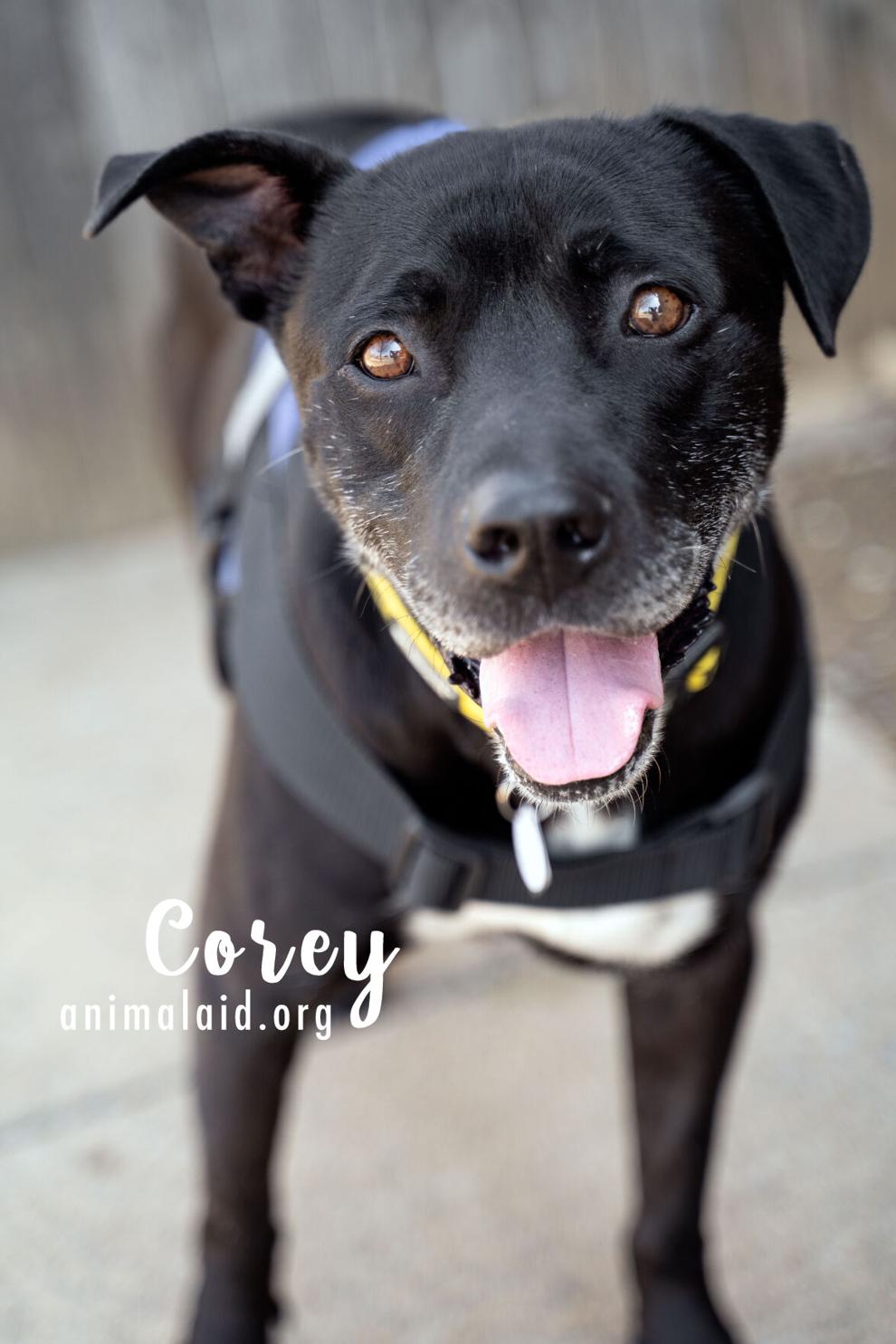 Norman
Bronson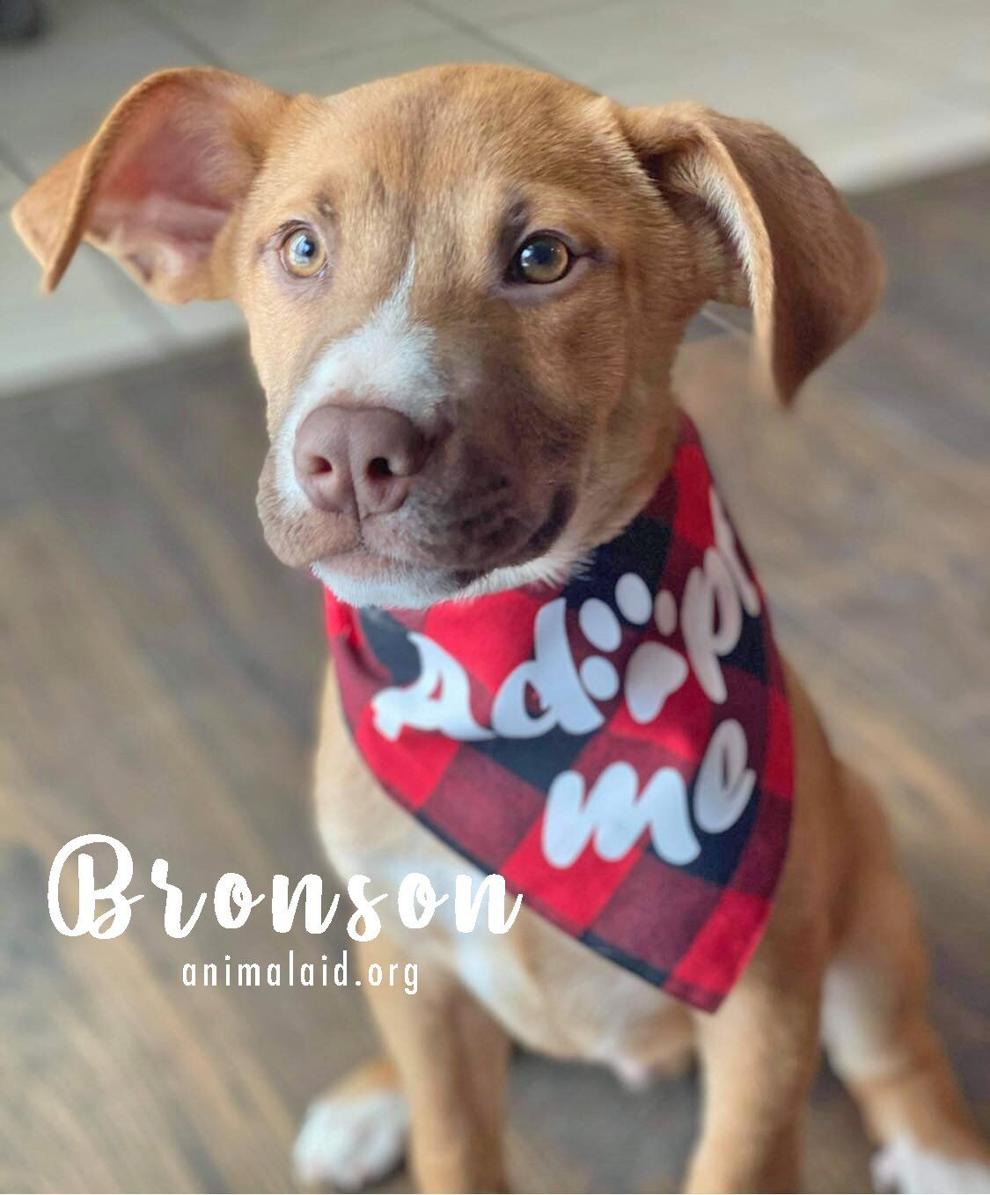 Piper
Addie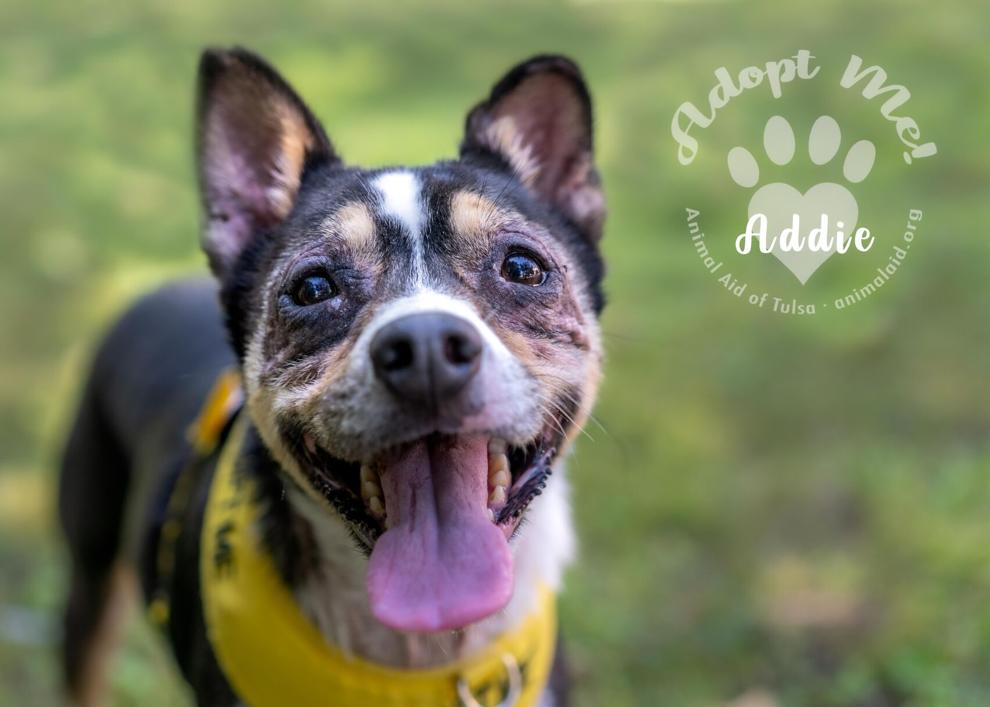 Billy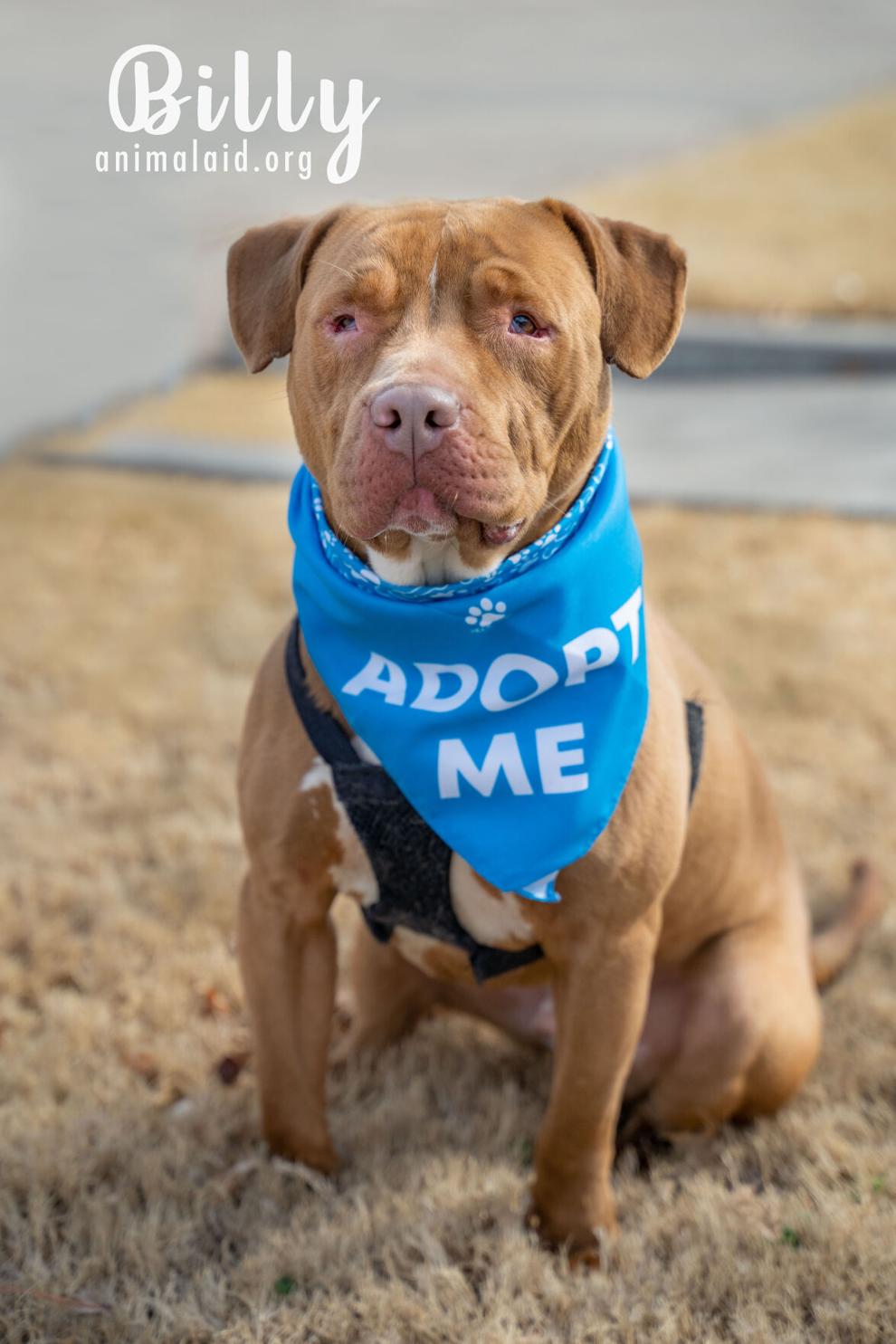 Pippa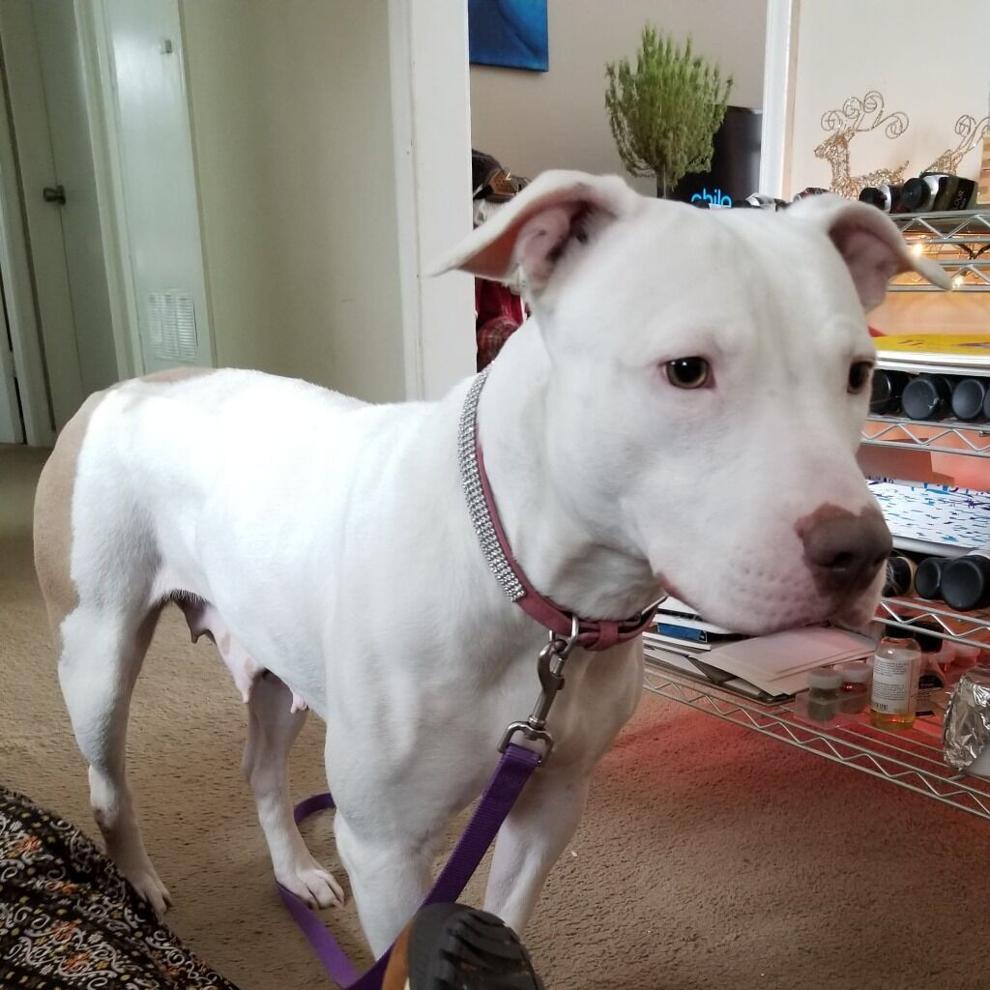 Zack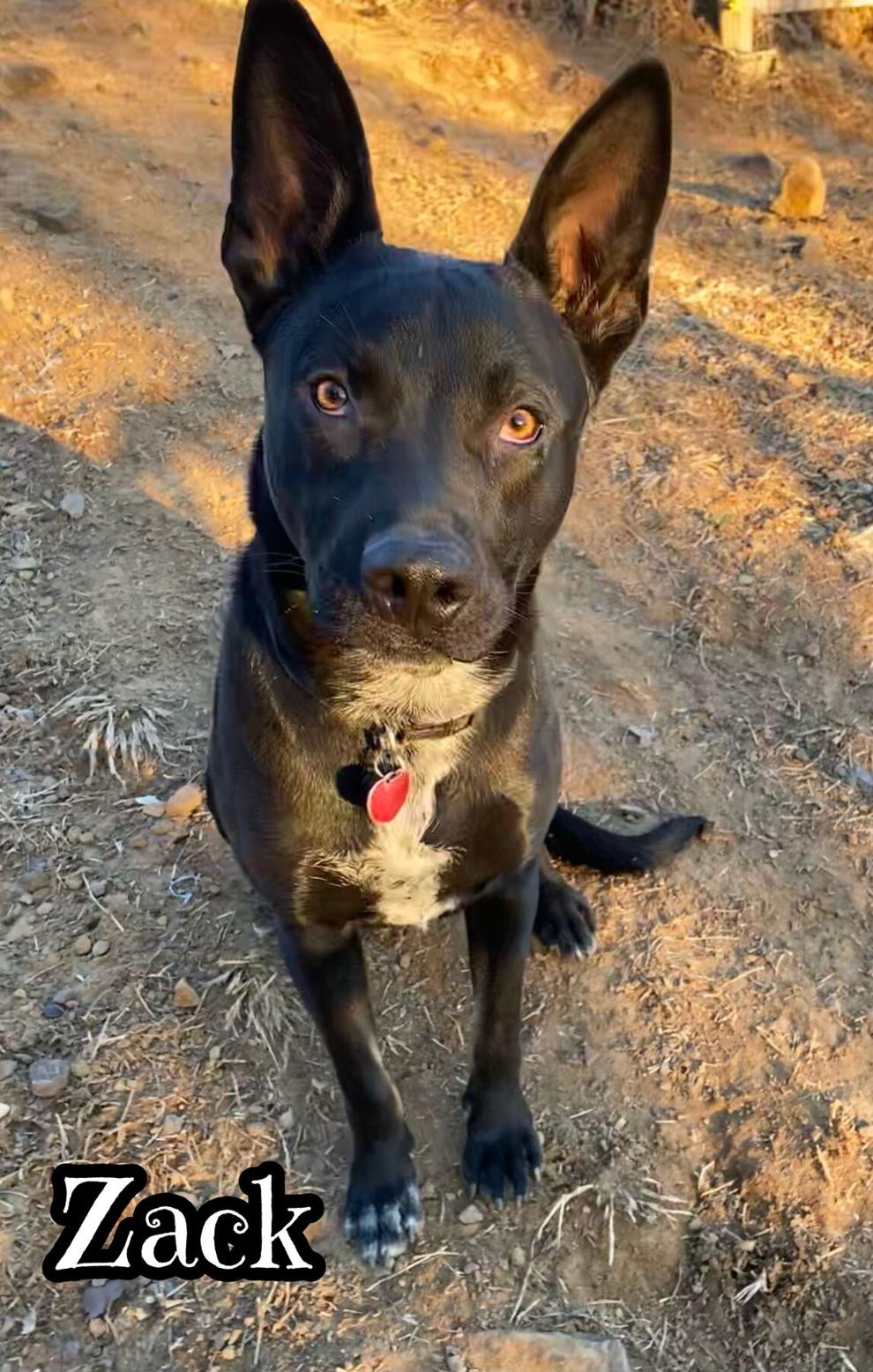 Blaze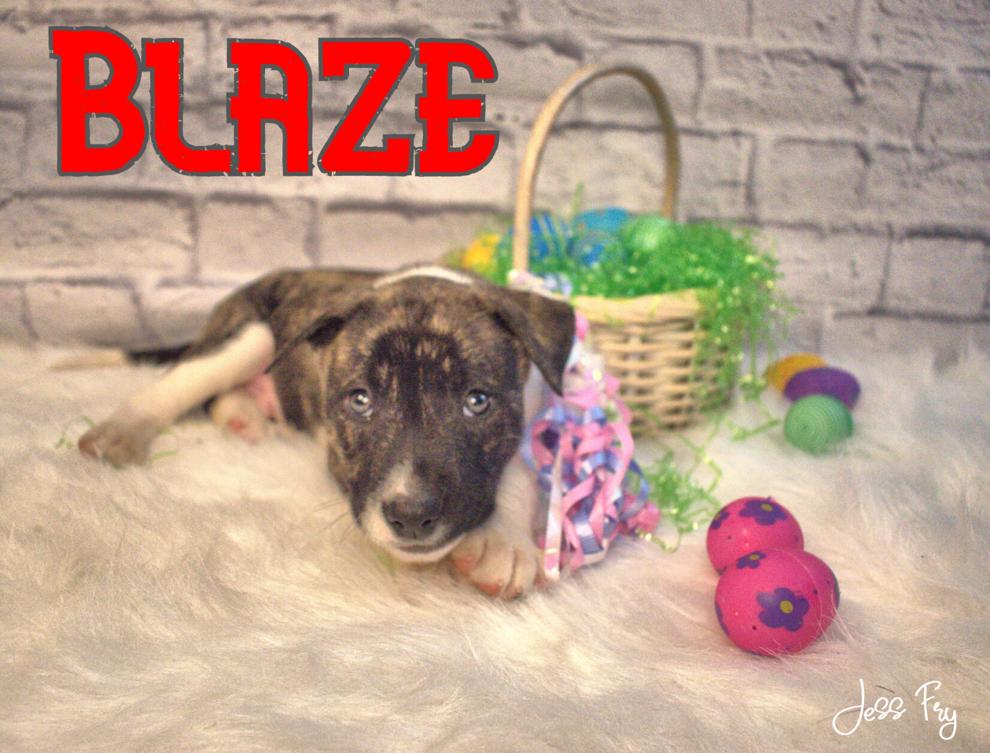 Lucian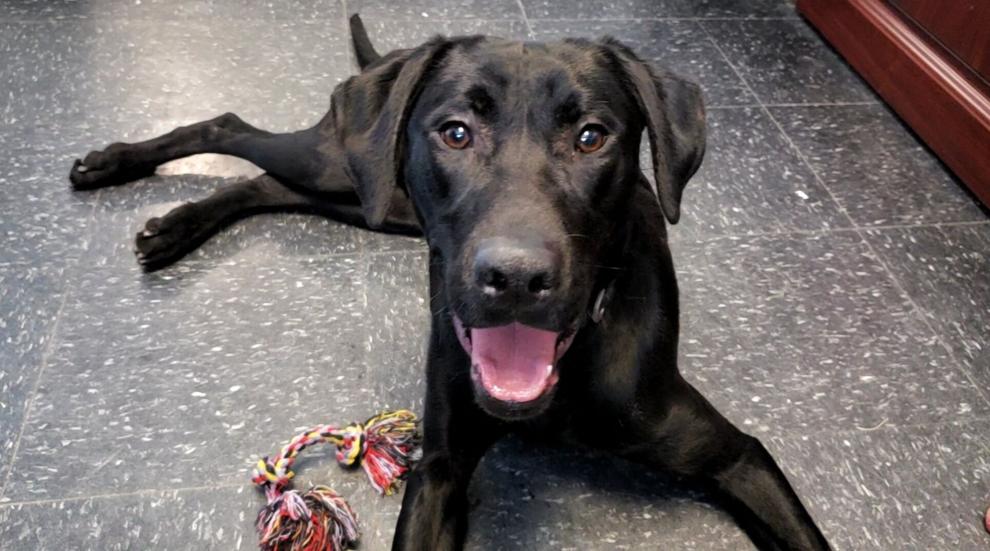 Rocky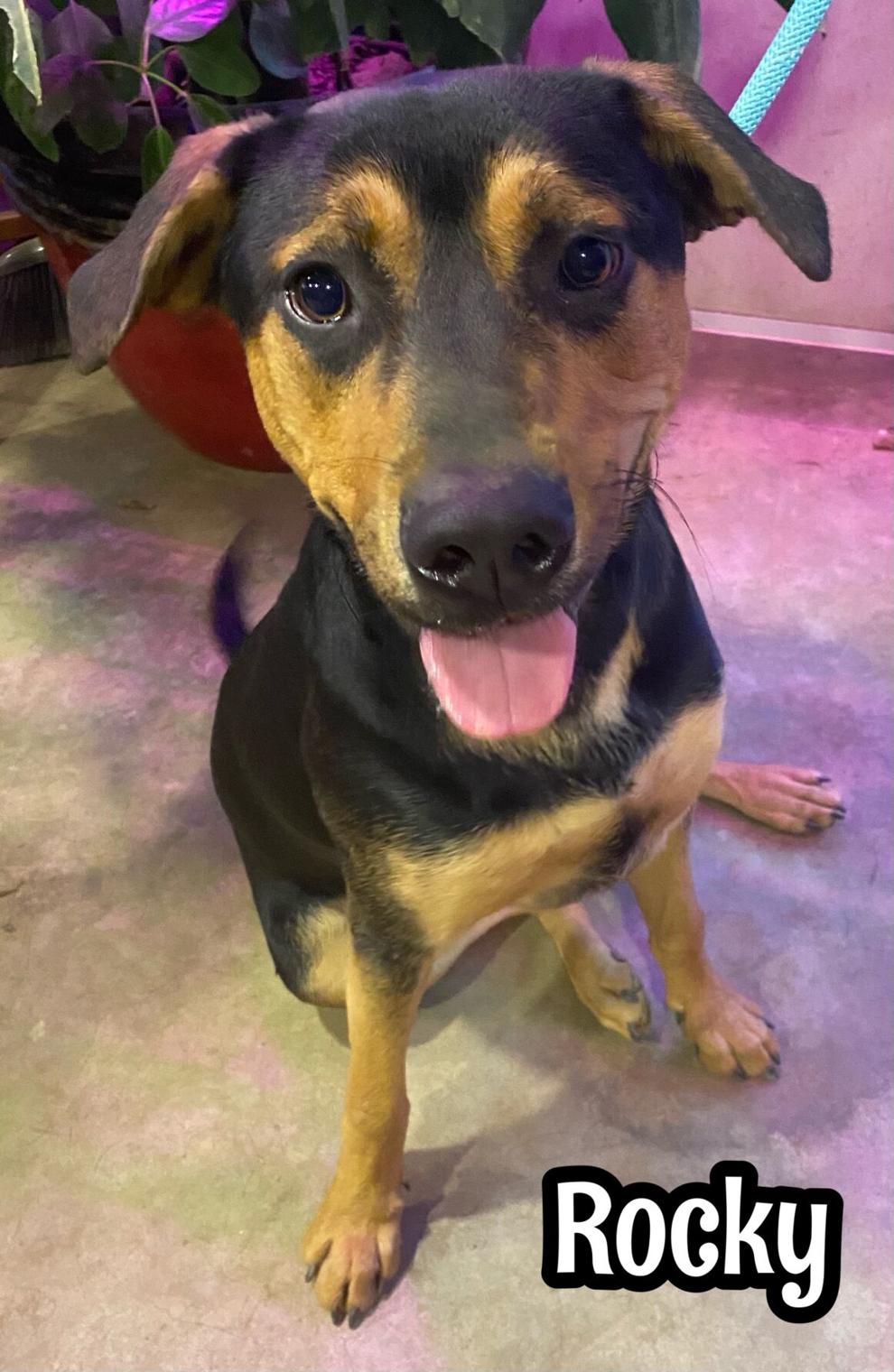 Lily
Taco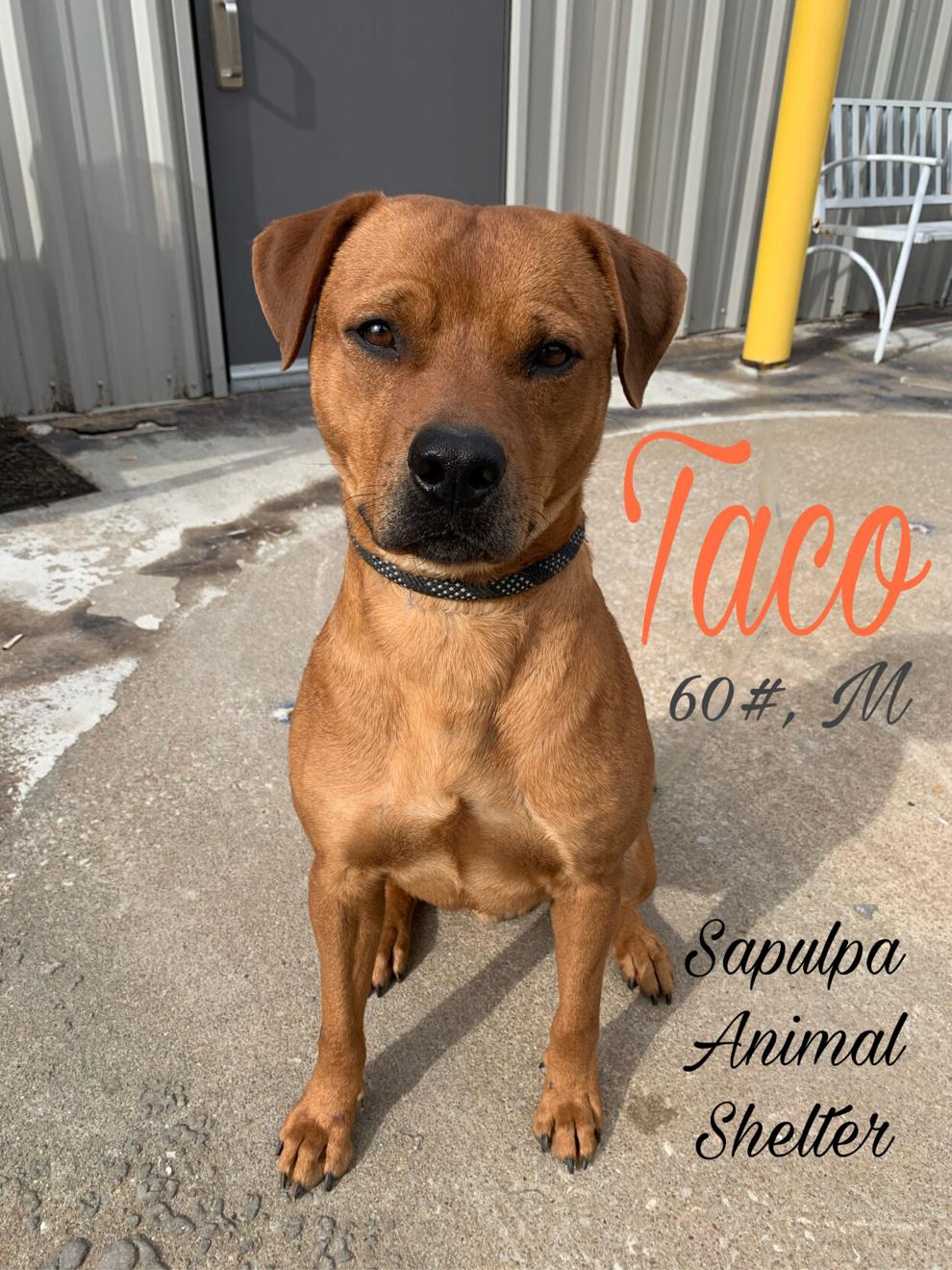 Percy Lou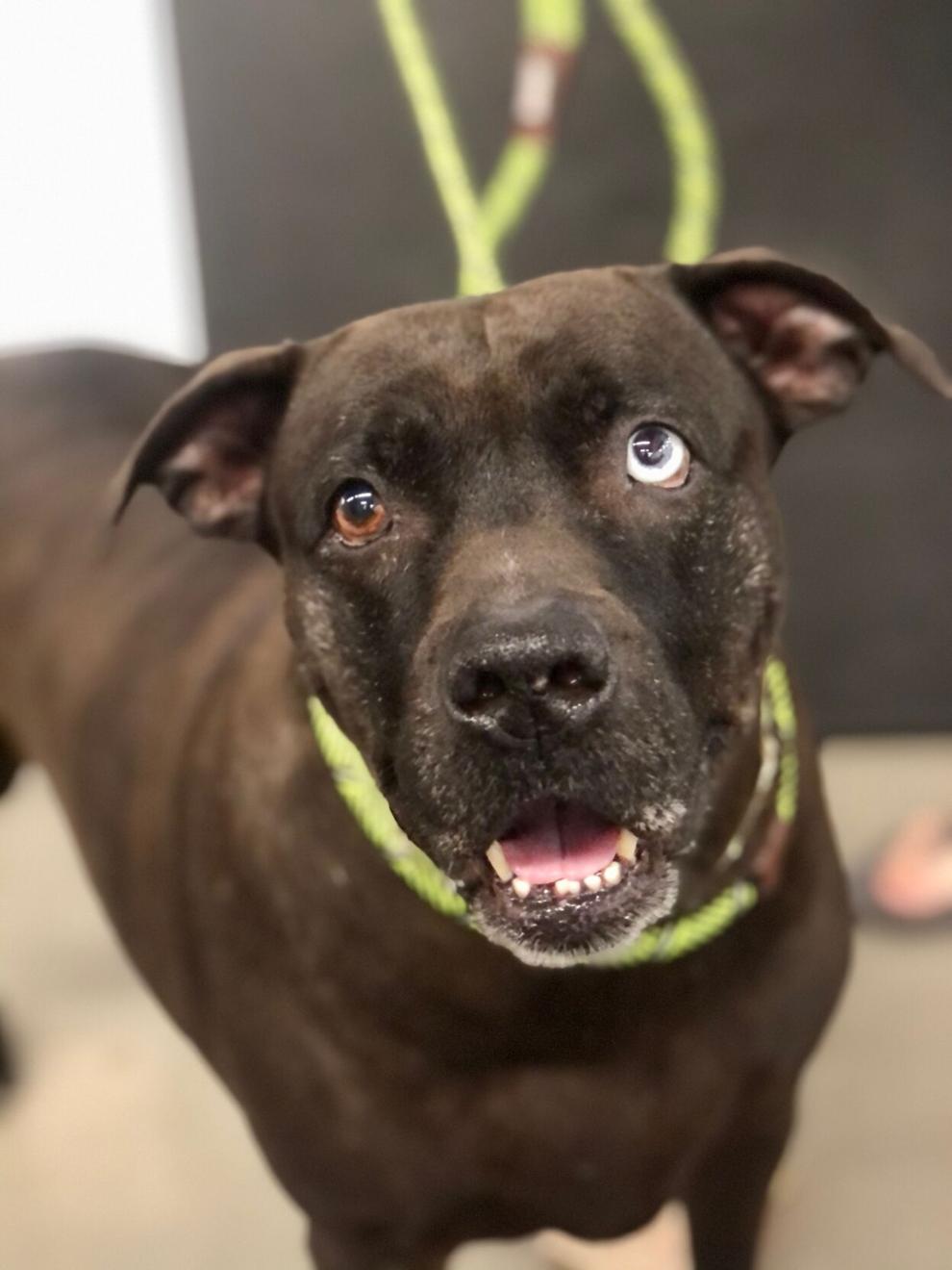 Frankie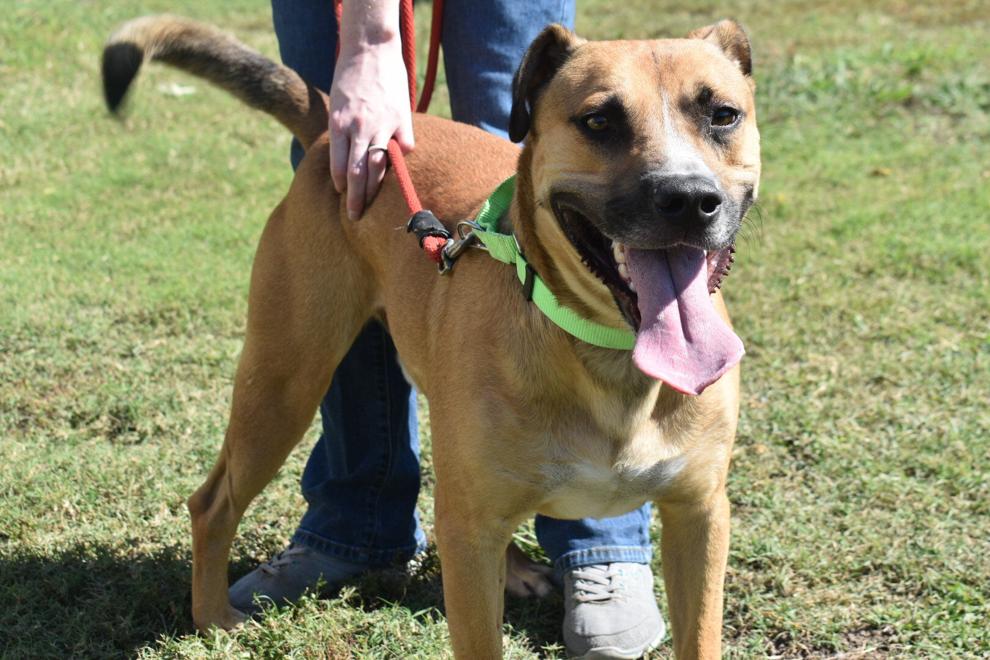 Carlos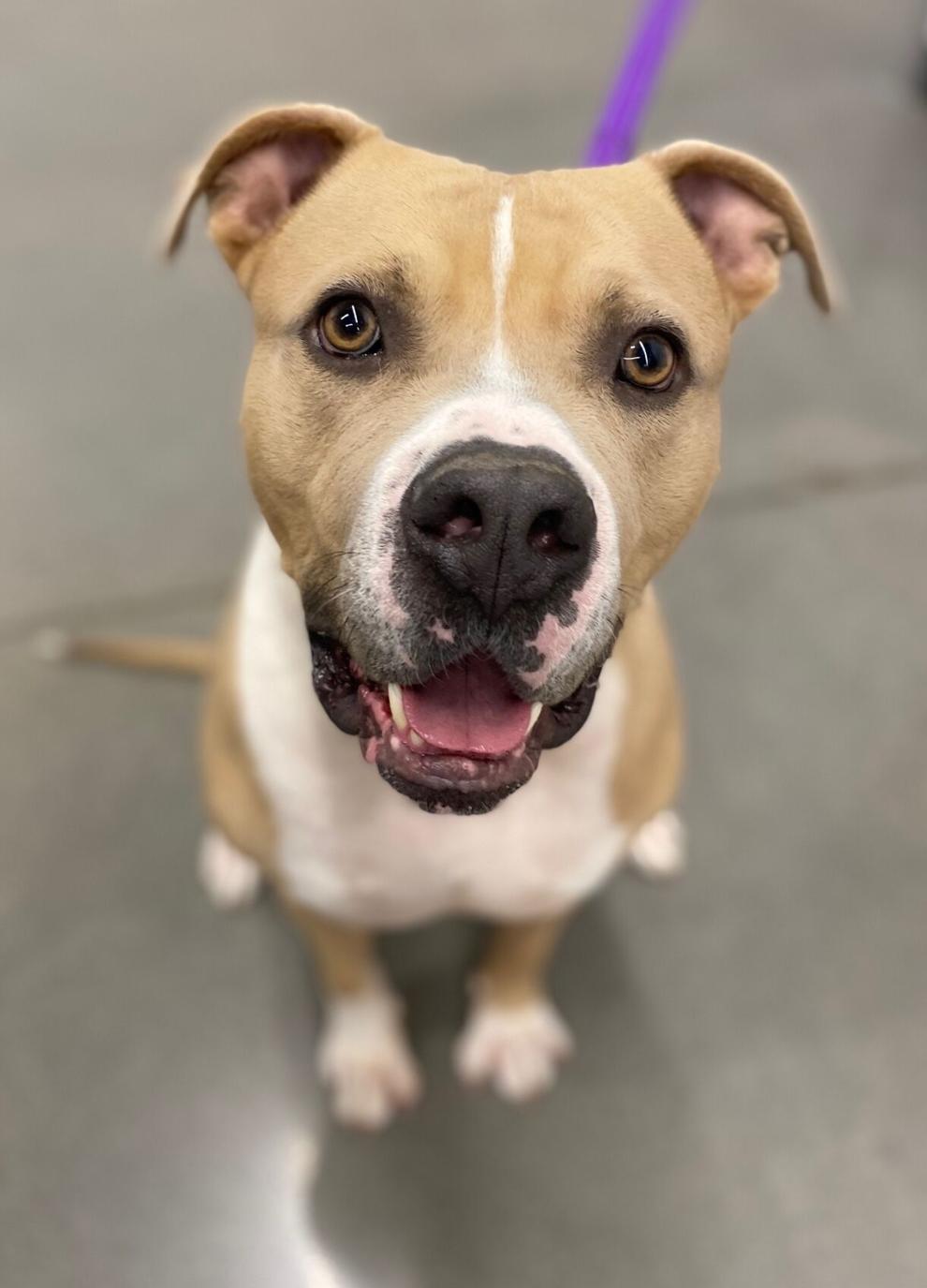 Diego and Dora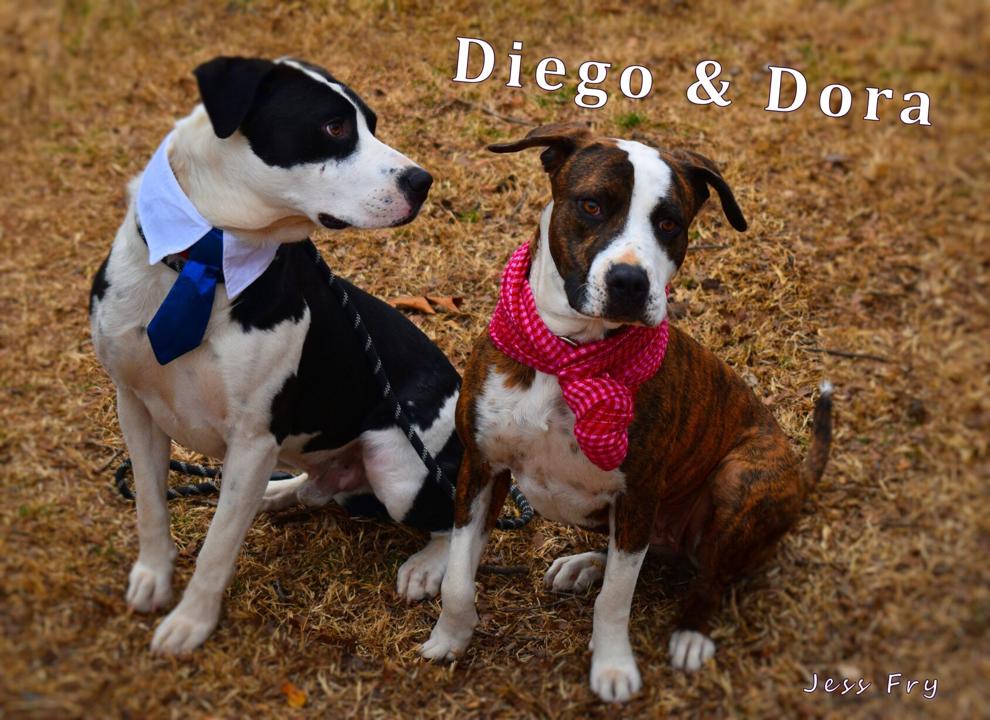 Bonnie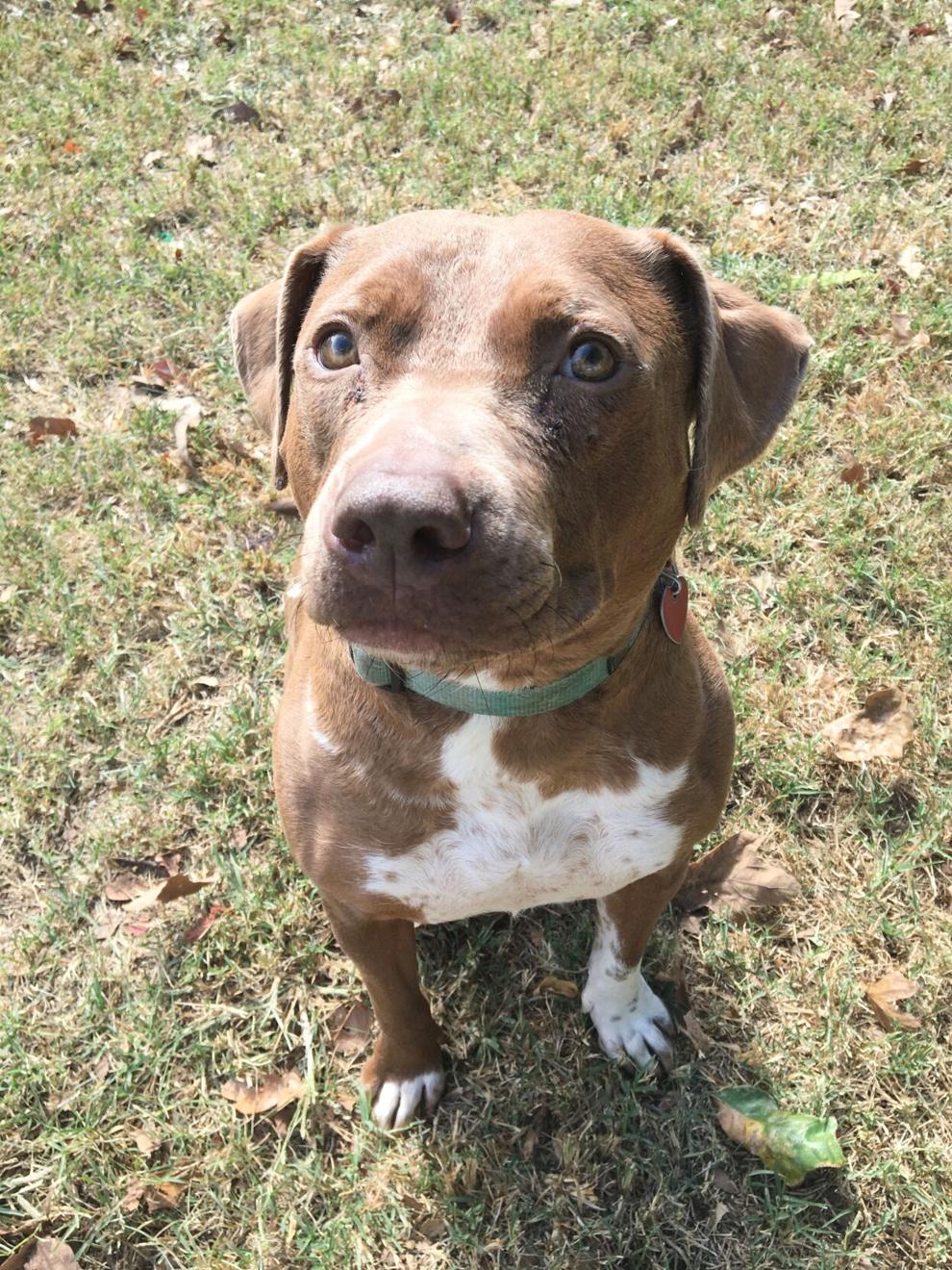 Johnny
Star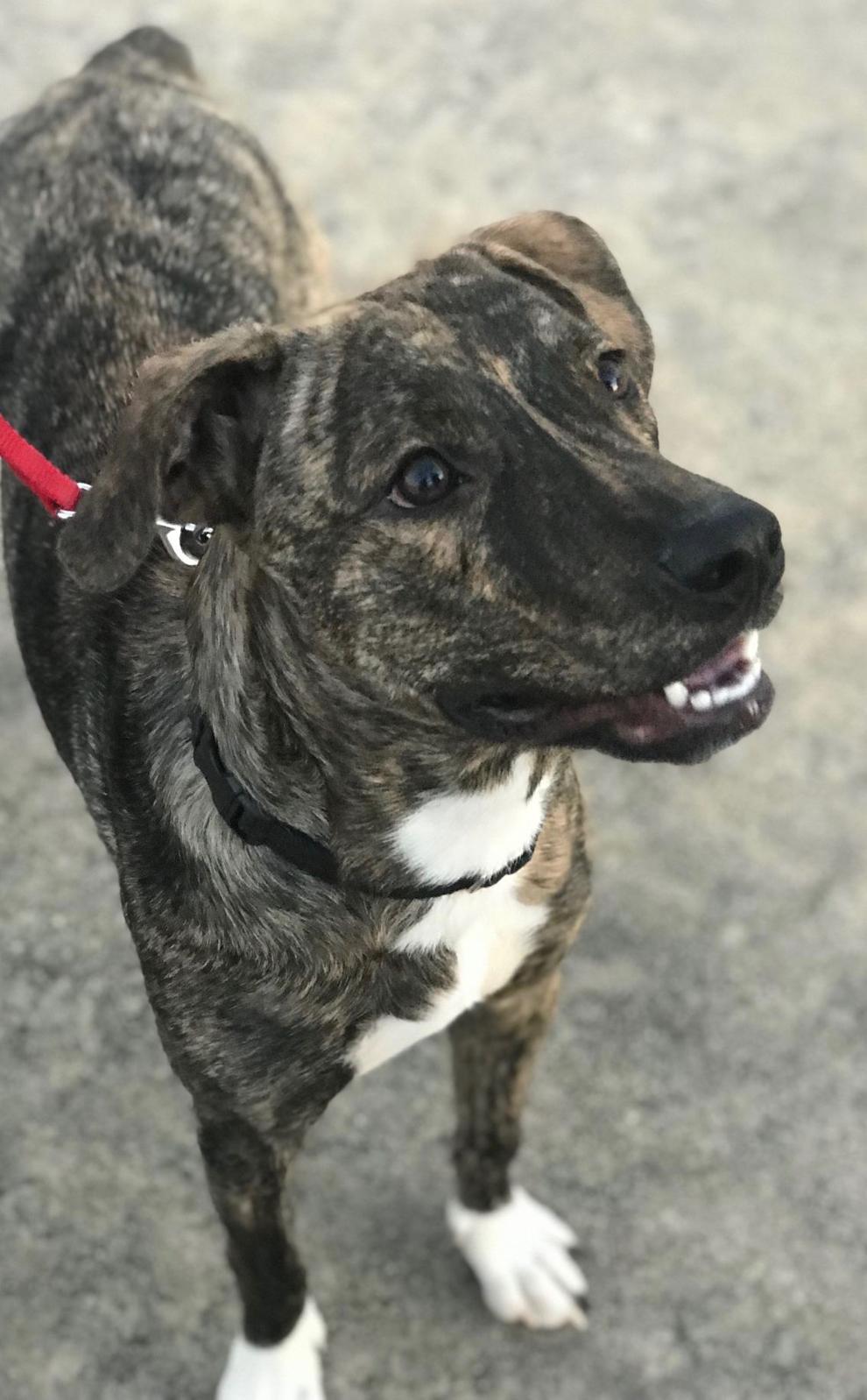 Archie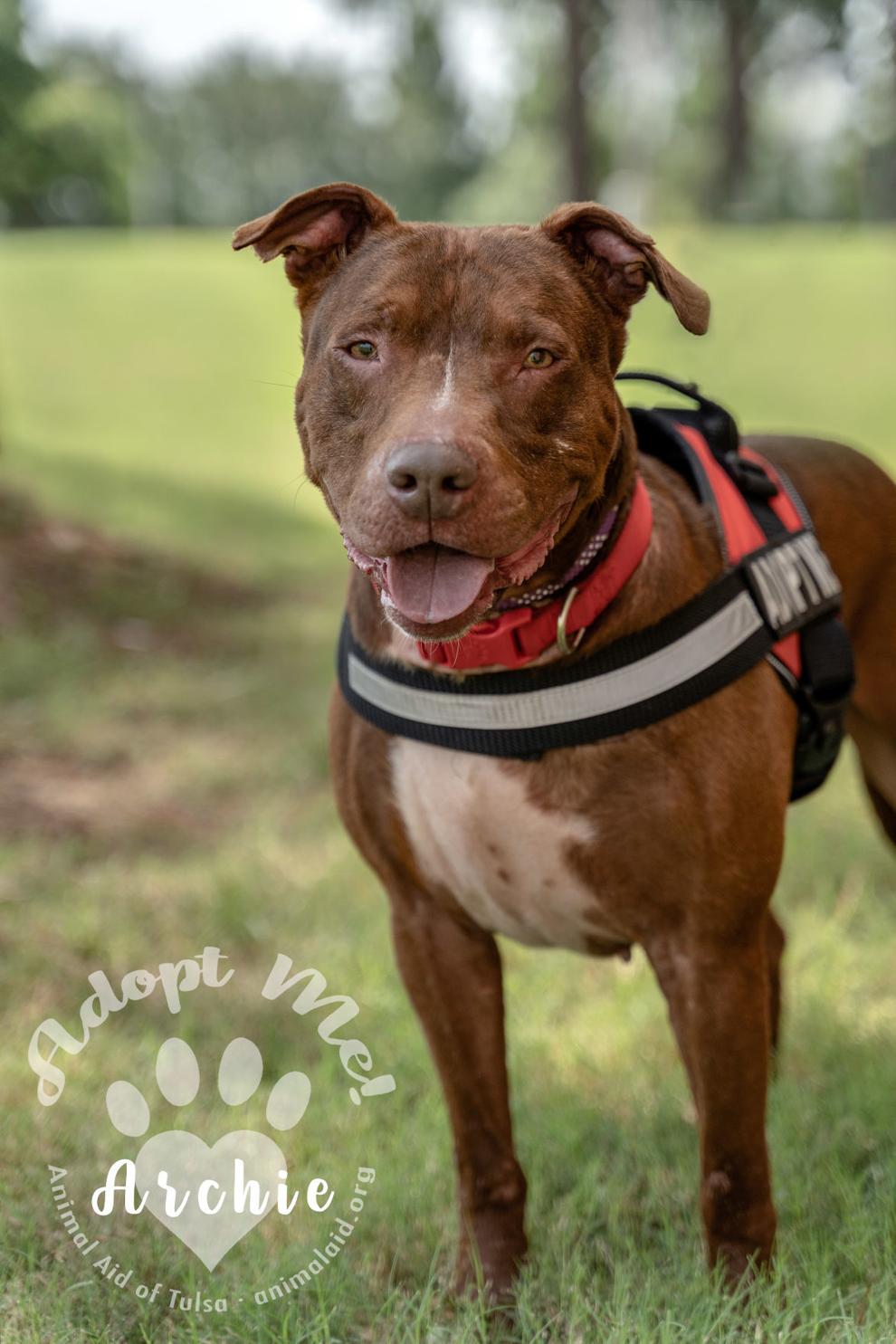 Oakley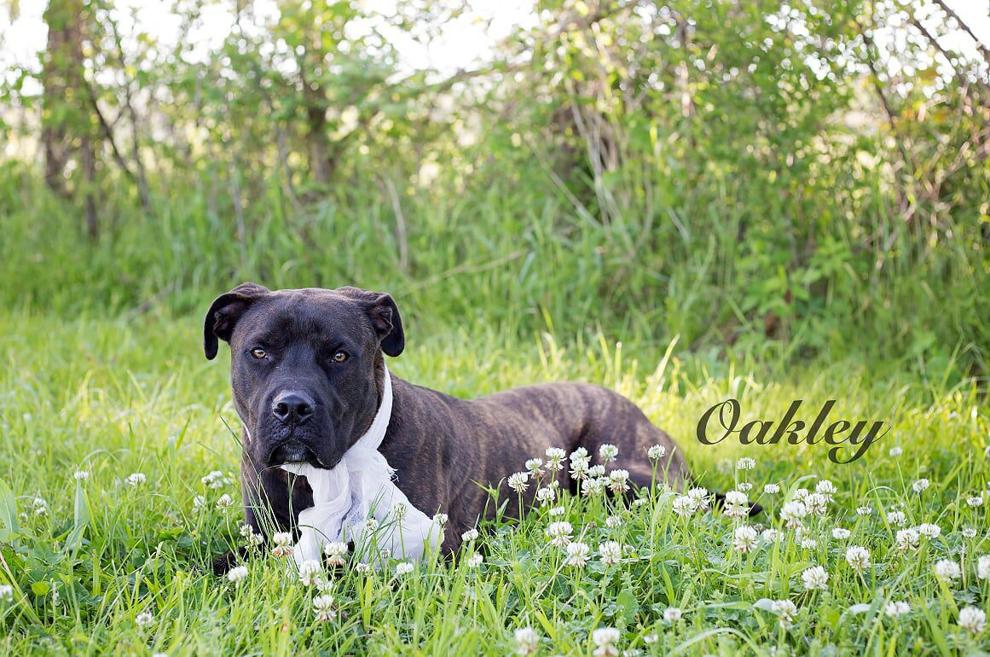 Mr. Heckles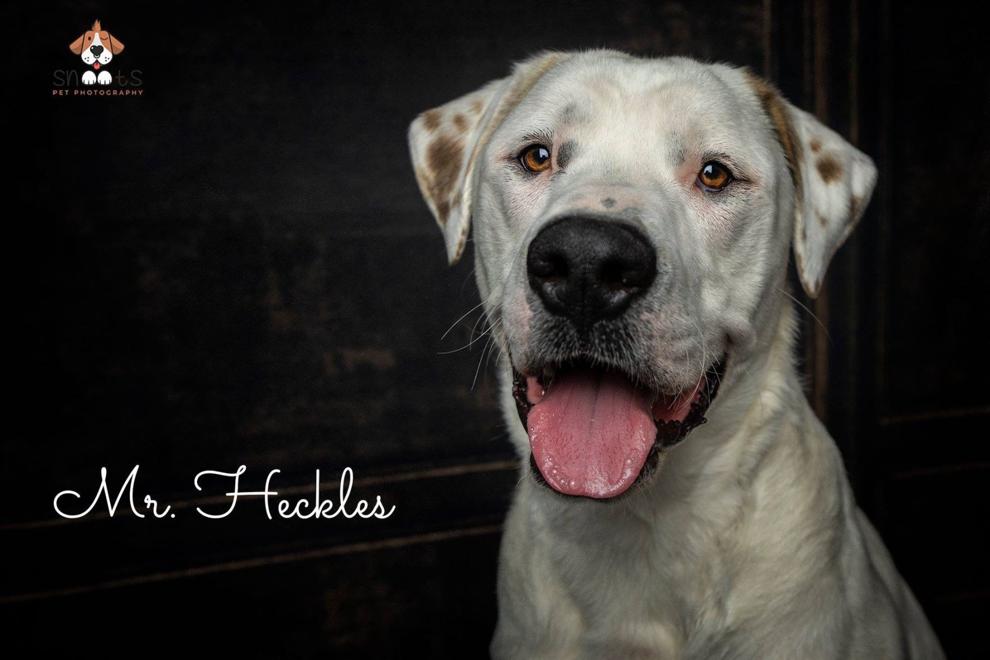 Eleanor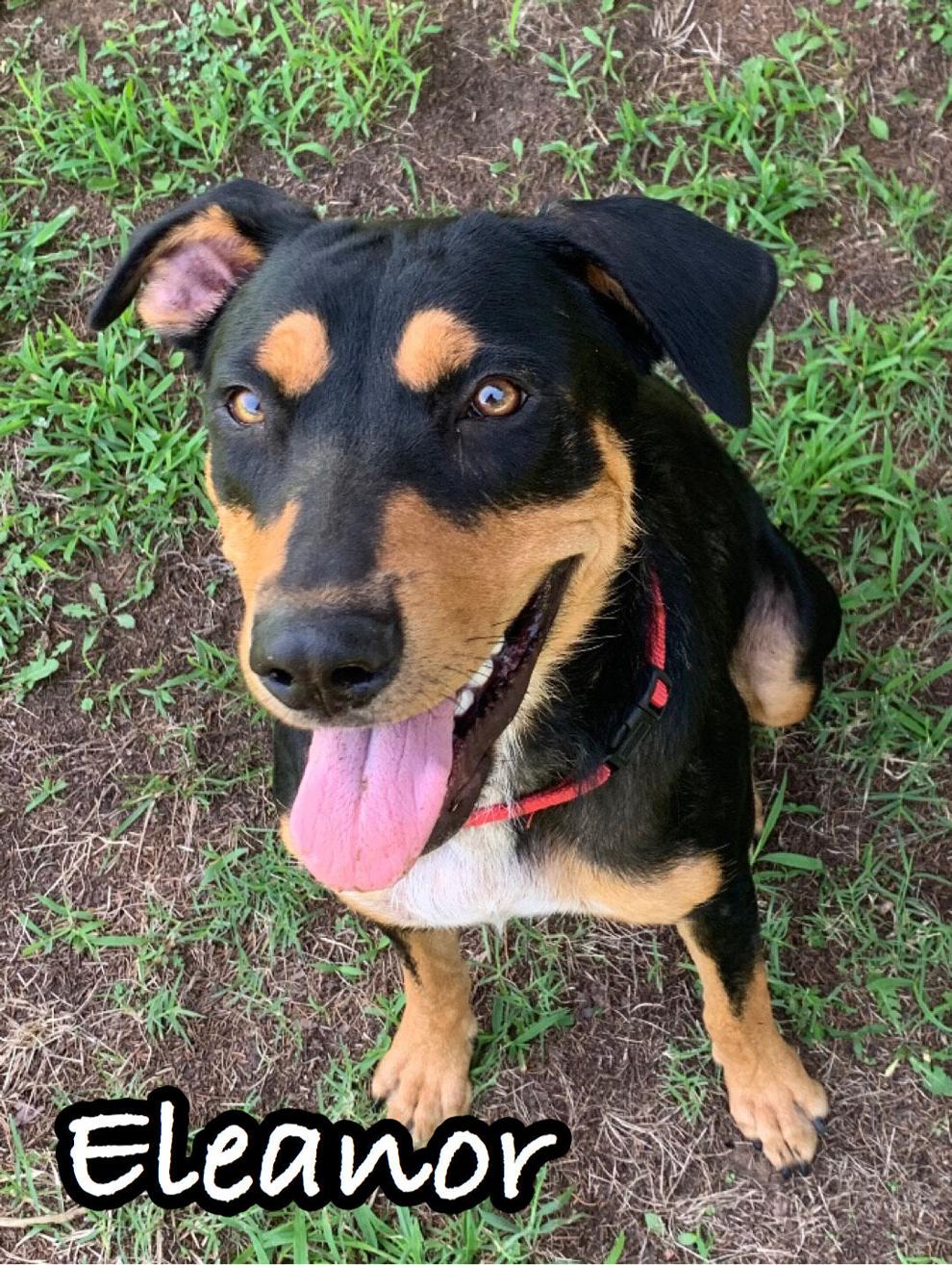 Lupen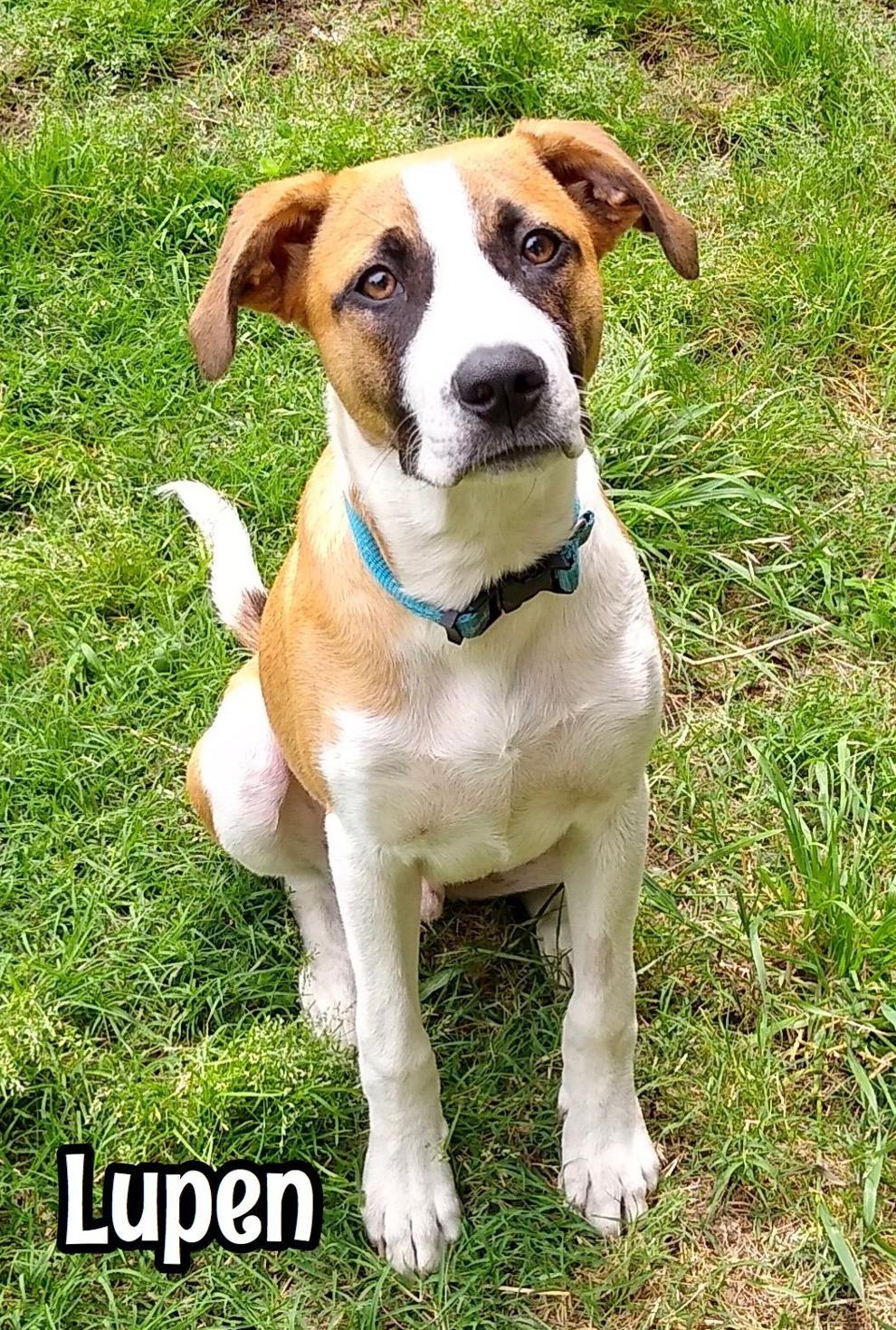 Percy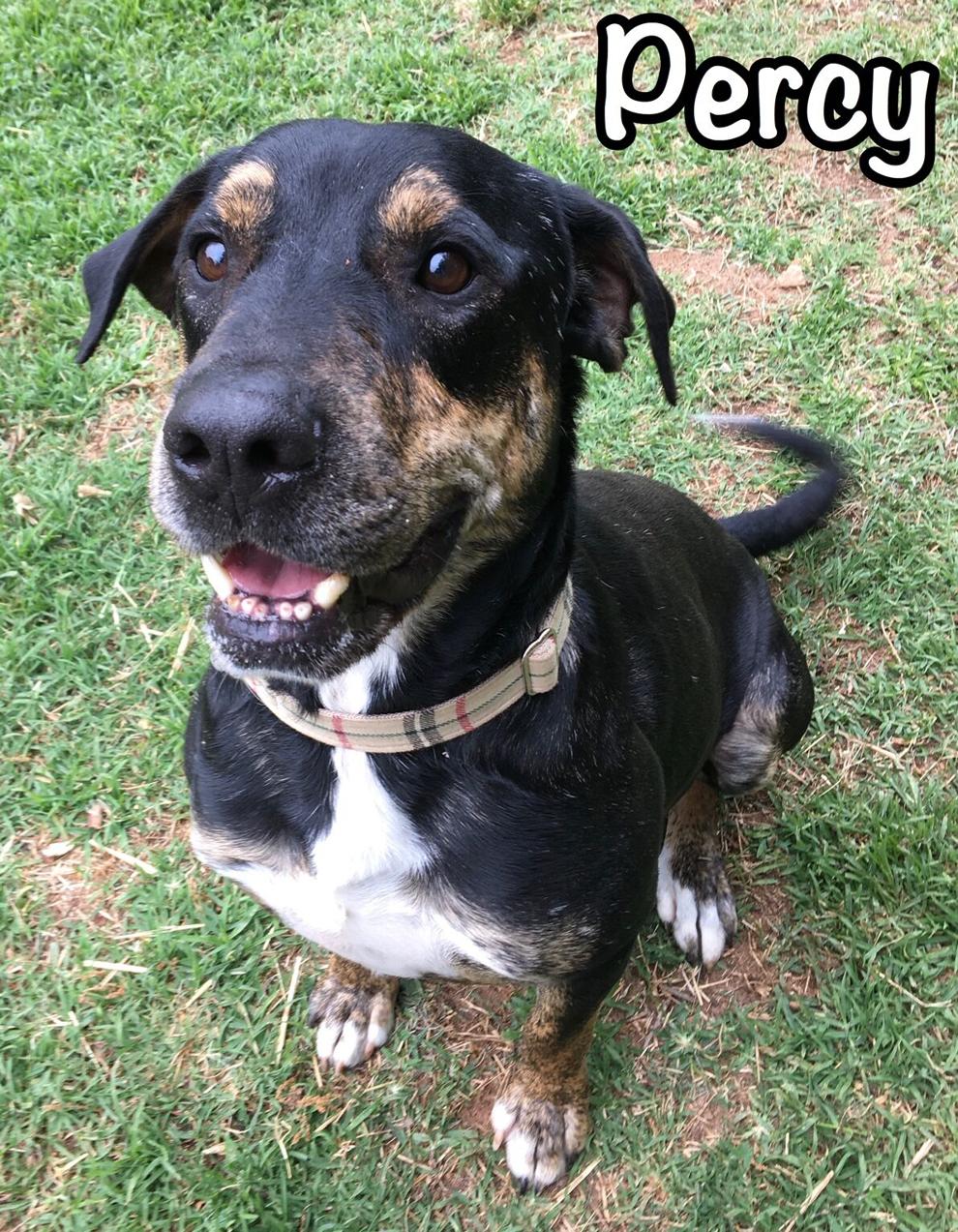 Delilah
Honey
Boo
TomTom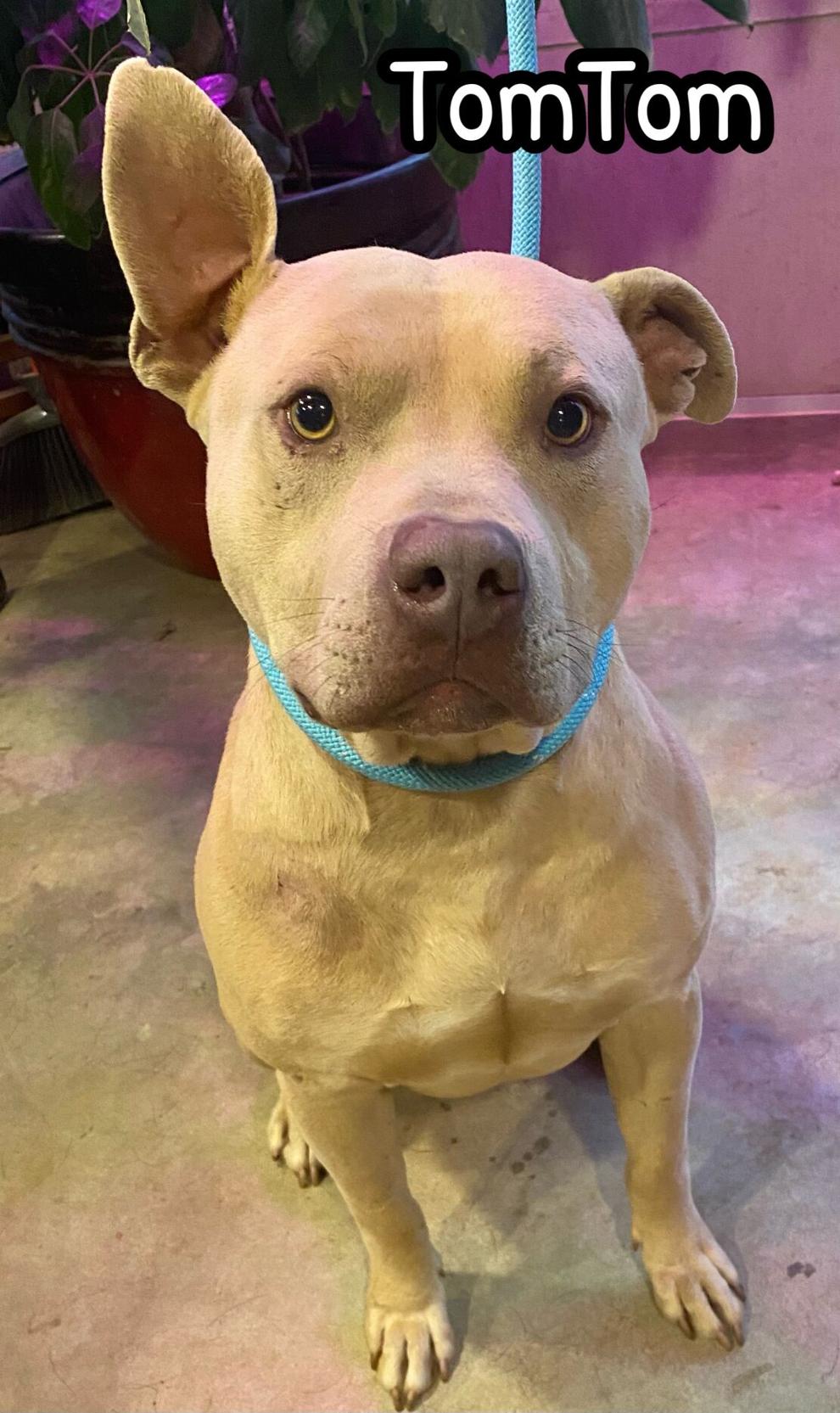 $1 for 6 months
Broken Arrow man credits weight loss to 10,000 miles of dog walks