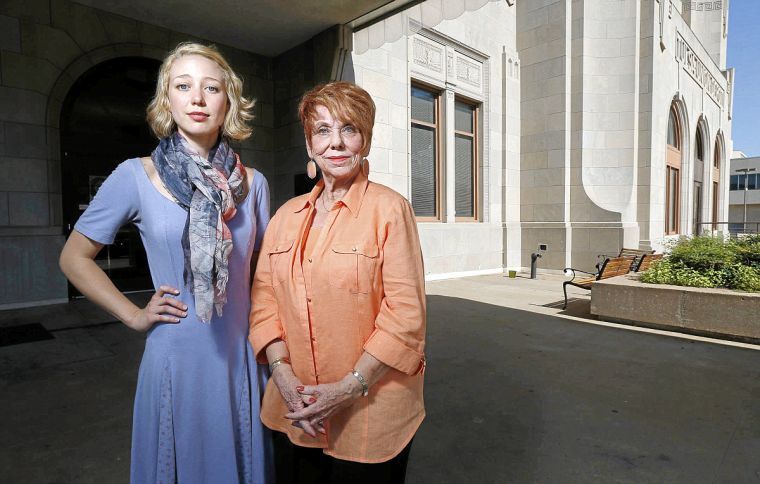 The future of the Oklahoma Jazz Hall of Fame may be currently in the hands of the bankruptcy courts, but the musicians who have called the venue home for years plan to do what they can to keep the hall going.
Two benefit concerts are scheduled to be presented April 23 and 30 at the hall, 5 S. Boston Ave. Admission is by donation, and because of social distancing requirements, all seats must be reserved. To reserve seats: 918-928-5299.
Vocalist and organizer Pam Van Dyke Crosby said each concert will feature different performers.
The April 23 concert, which will start at 6:30 p.m., will open with the Tuesday Jazz Depot Jazz Jammers and guests, along with vocals by Margie Tanner, Joe Monroe, Ava Stanley and Mike Moore.
Crosby will follow, joined by fellow vocalists Annie Ellicott, Cindy Cain, Booker Gillespie and Sandy Gardner, backed by Scott McQuade on piano, Dean DeMerritt on bass, Frank Brown on guitar, Tony Yohe on drums and Tommy Poole on reeds.
The evening will conclude with a performance by The Leon Rollerson Band featuring Victoria Ellington on vocals.
Donations will go to help with "whatever is needed" to keep the hall operating. In January, the Jazz Hall of Fame filed for bankruptcy to put off a threatened closure and eviction from the historic Union Depot that has been the hall's home since 2004.
"We have faith in the Jazz Hall, and we're hoping that everything comes out all right in May," Crosby said, referring to when the bankruptcy process is scheduled to conclude.
"We all just love this place," she said. "We love it as place to perform, and we love what it means to this city. The Jazz Hall's motto is 'Unity through Music,' and that's what people who come to these concerts will see."
Concerts are coming back to Tulsa
Our favorite patios and parklets to enjoy the warmer weather
--------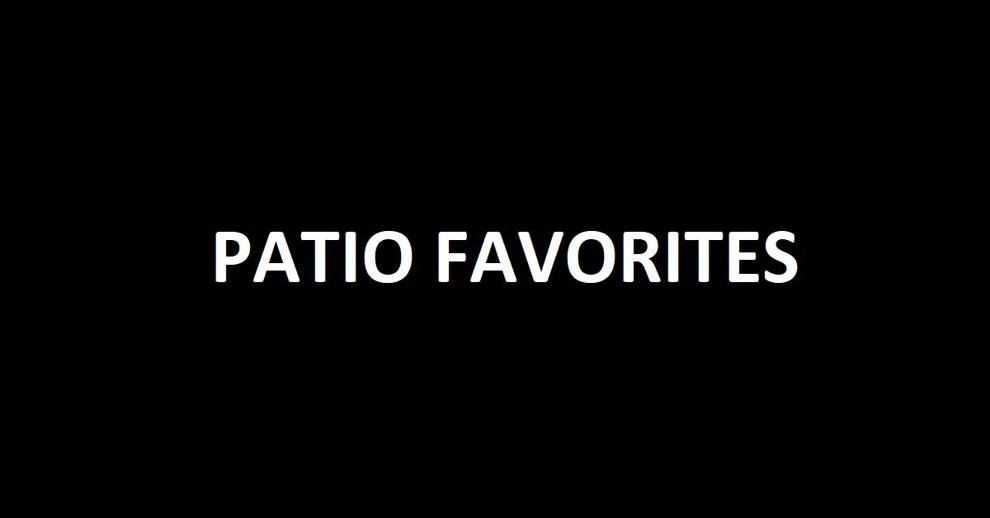 The Goat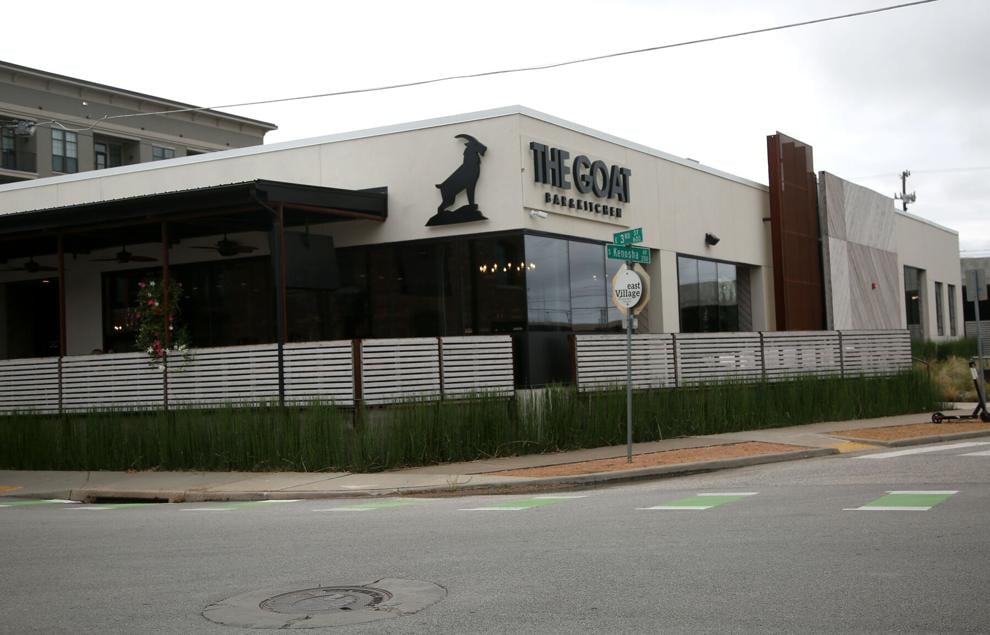 Queenie's Plus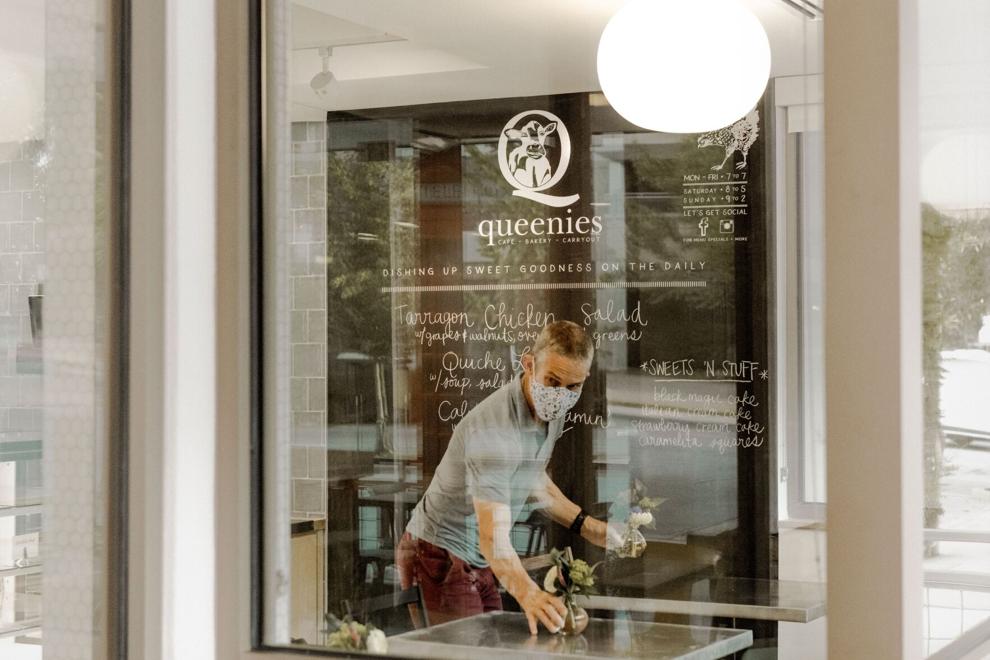 Roosevelt's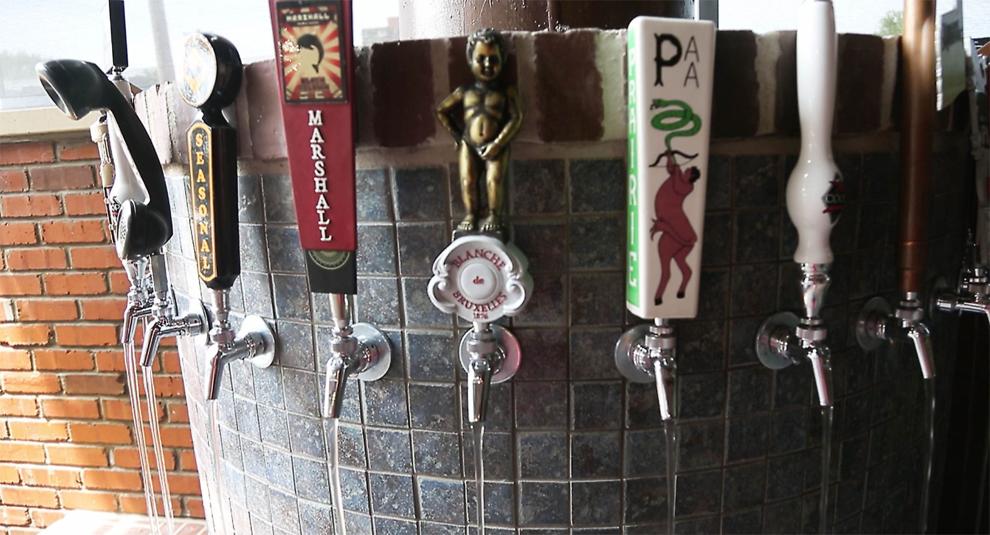 The Wild Fork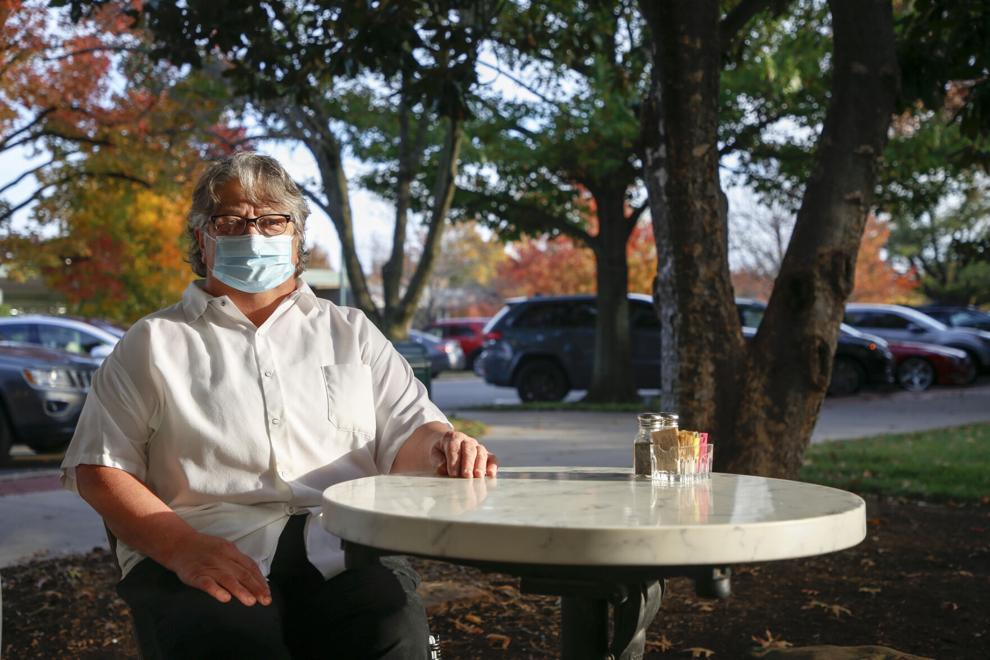 Bird & Bottle
The French Hen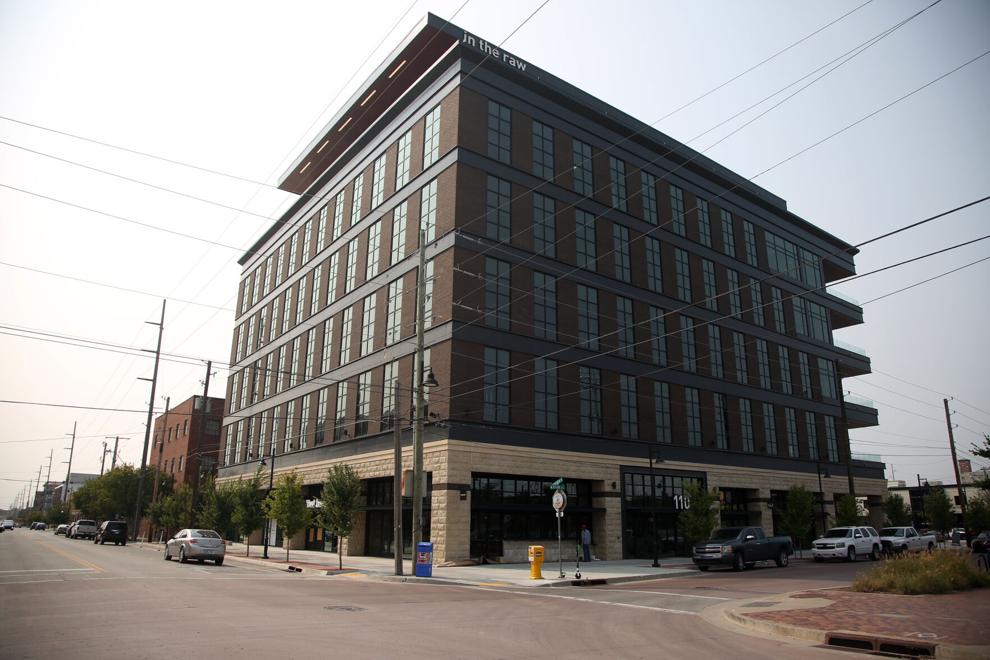 Lowood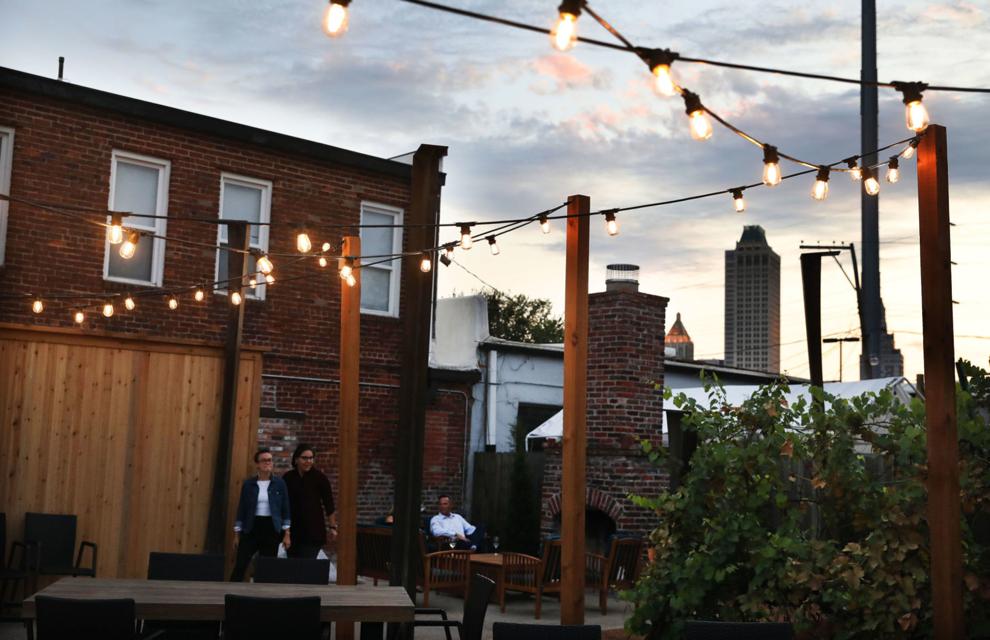 Society Burger South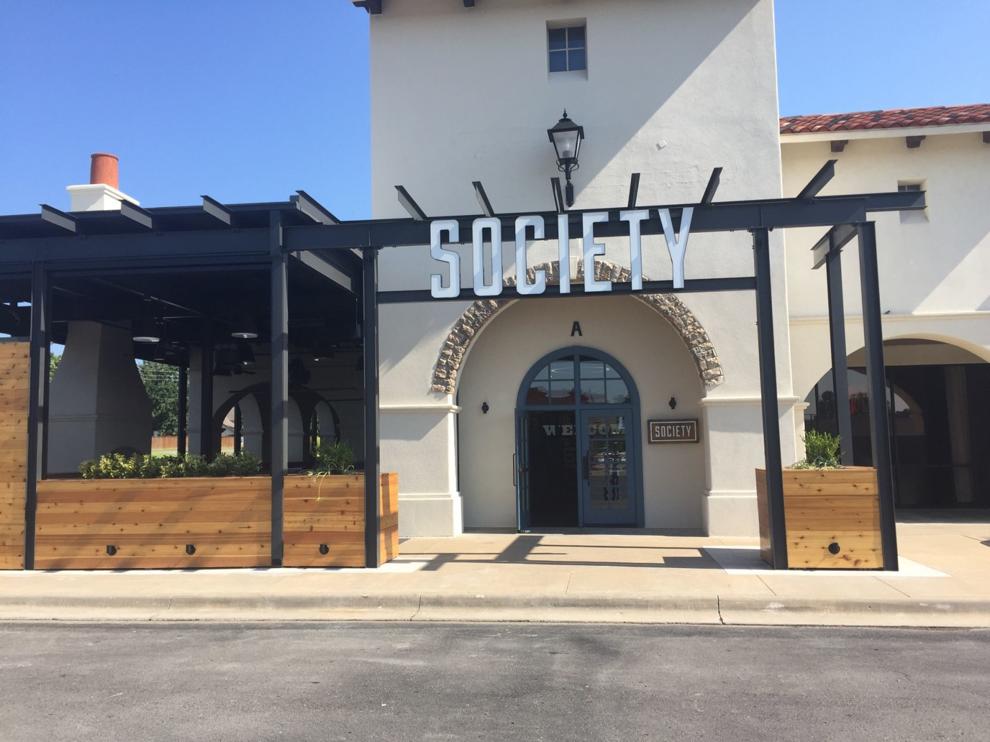 The Chalkboard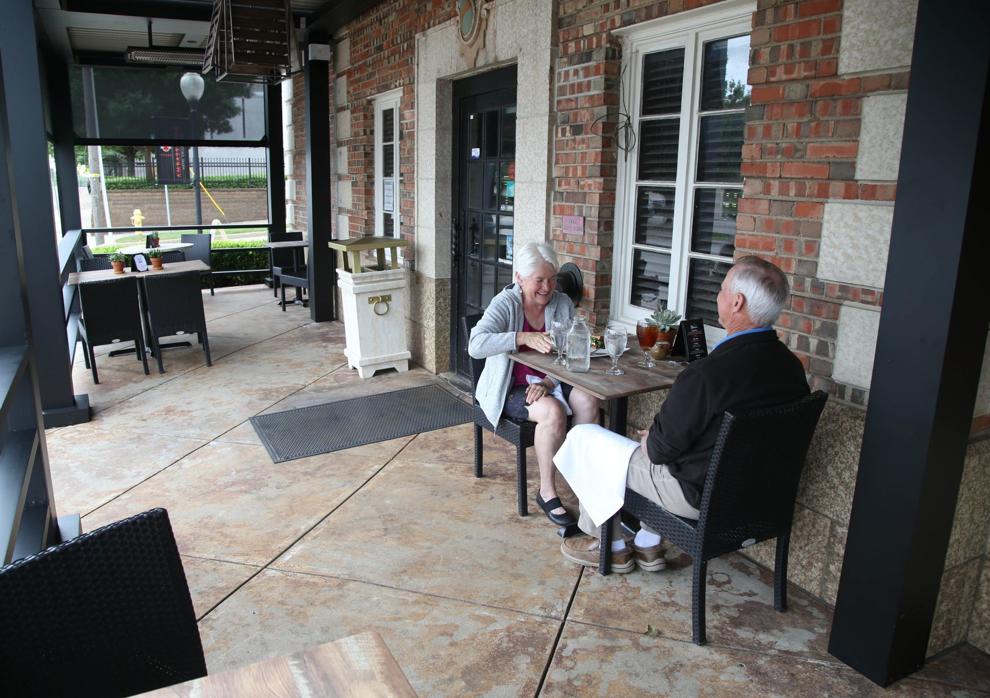 Duet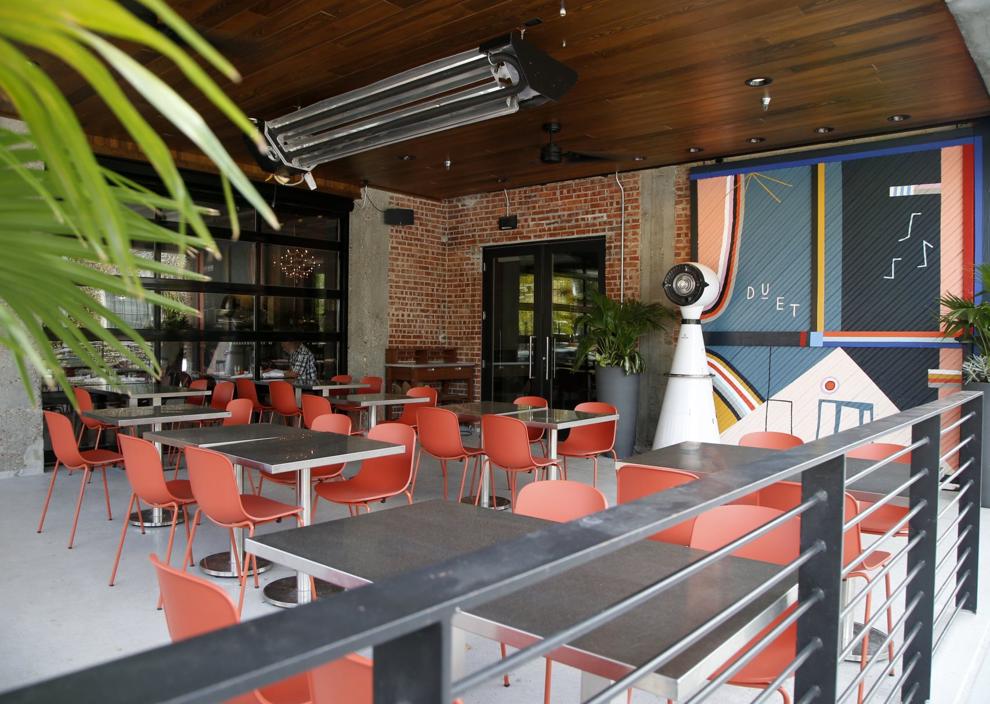 Big Whiskey's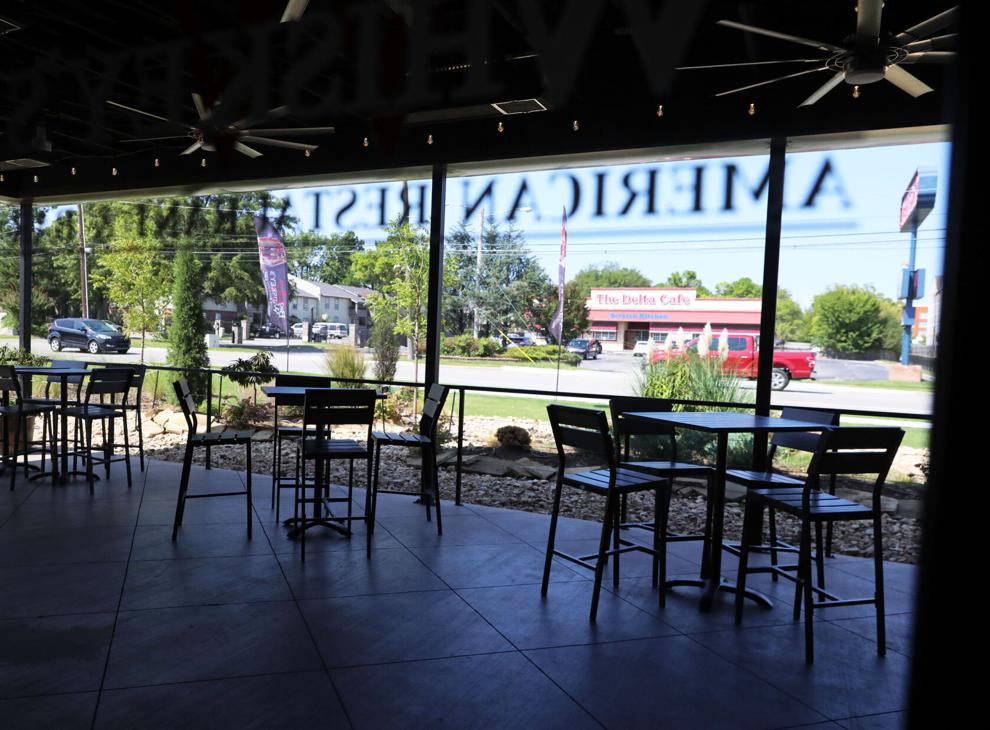 Kai Vietnamese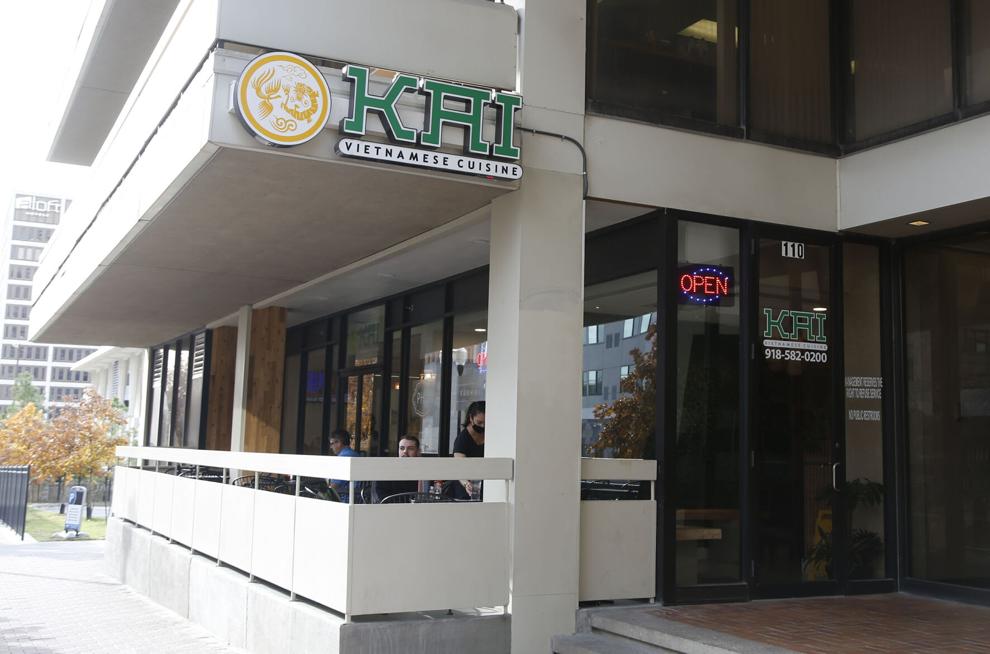 Farm Bar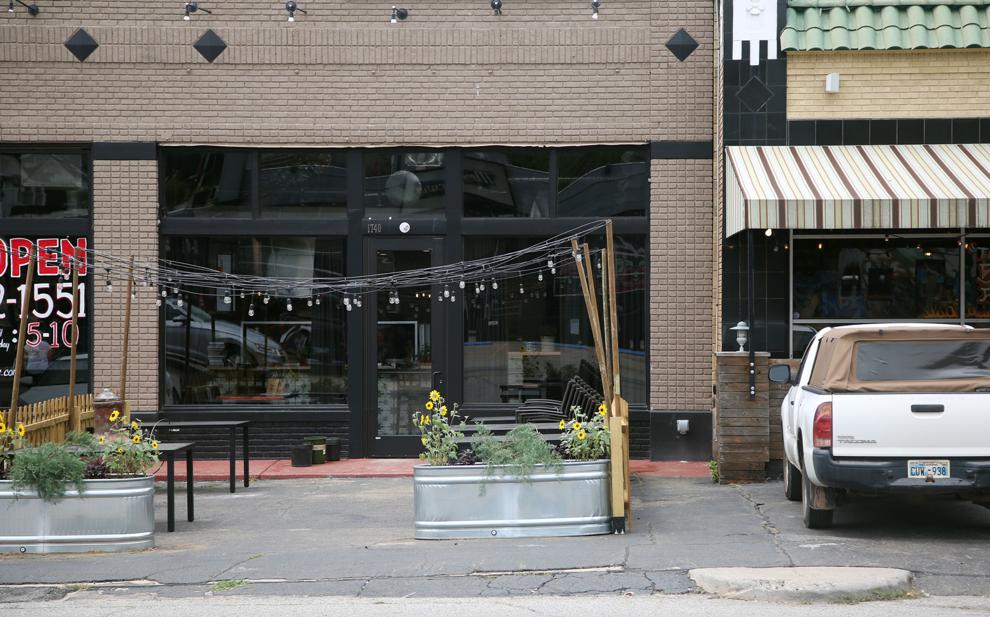 Mother Road Market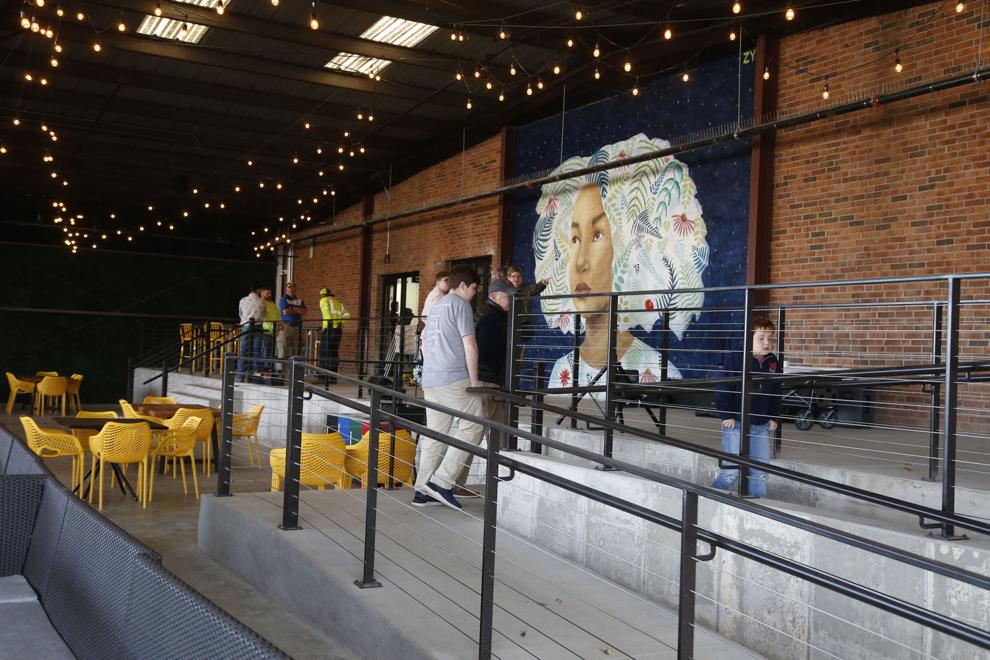 Arnie's Bar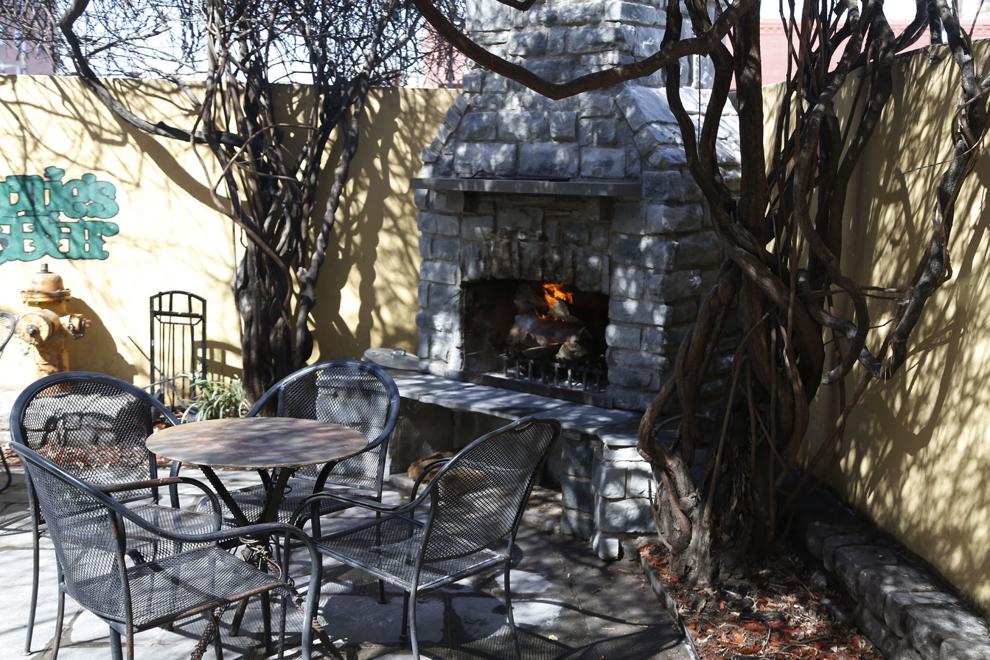 Elote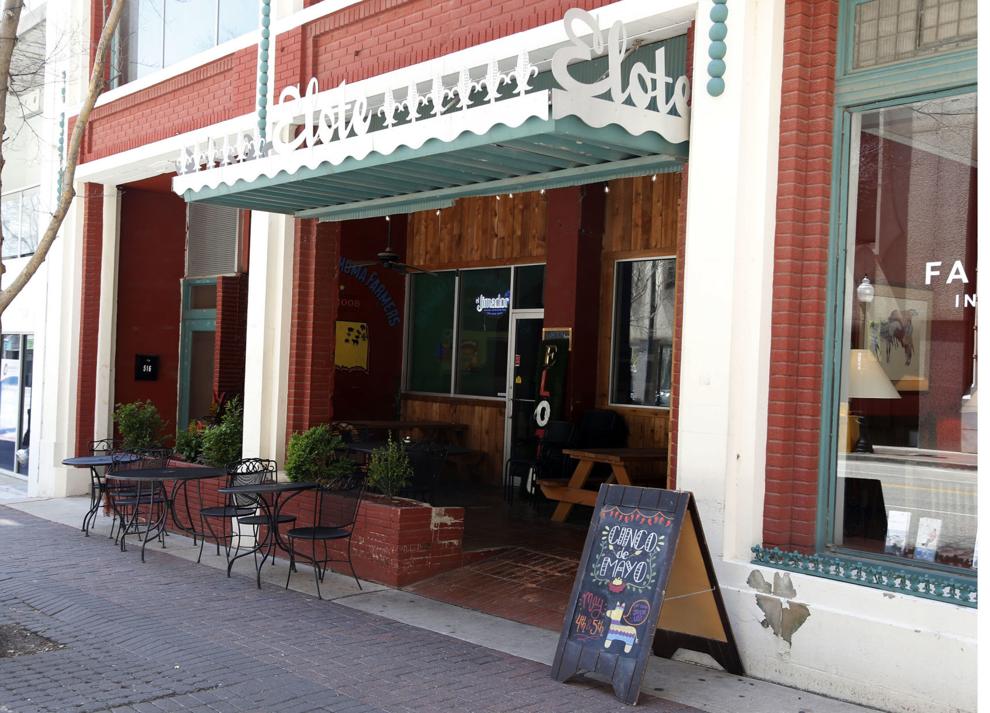 -----------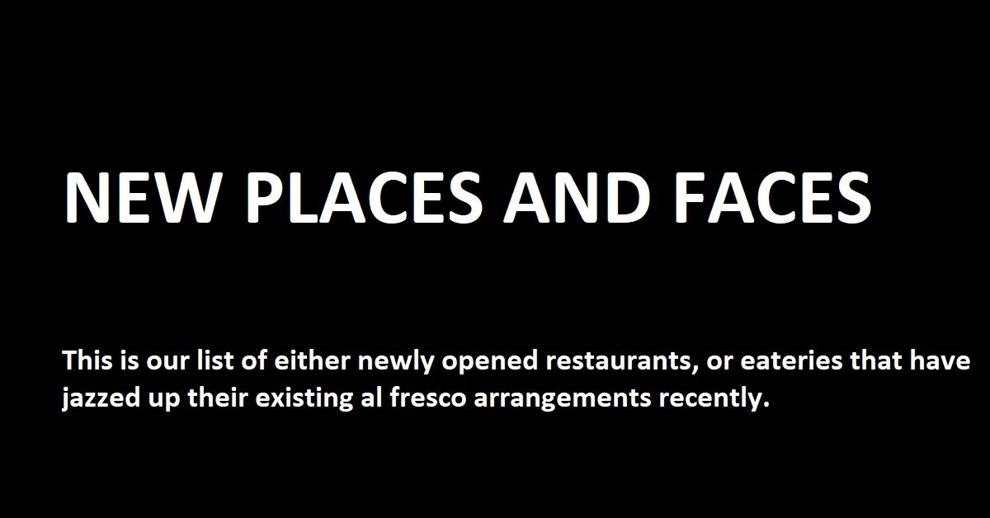 Hotel Indigo's Roof Sixty-Six Bar and patio
Cafe Ole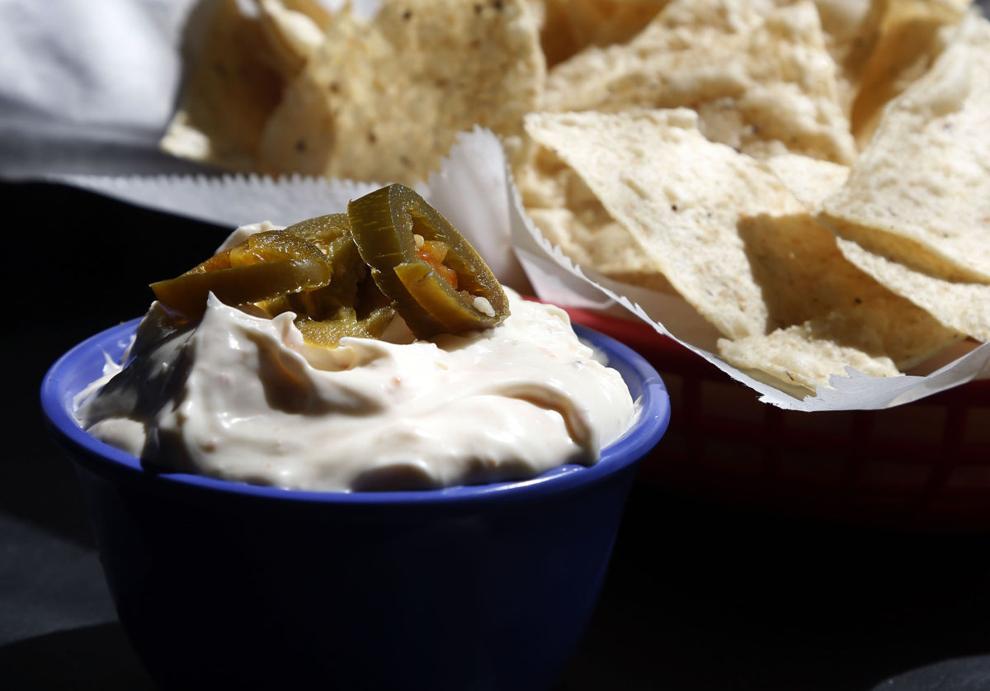 The Penthouse Bar at The Mayo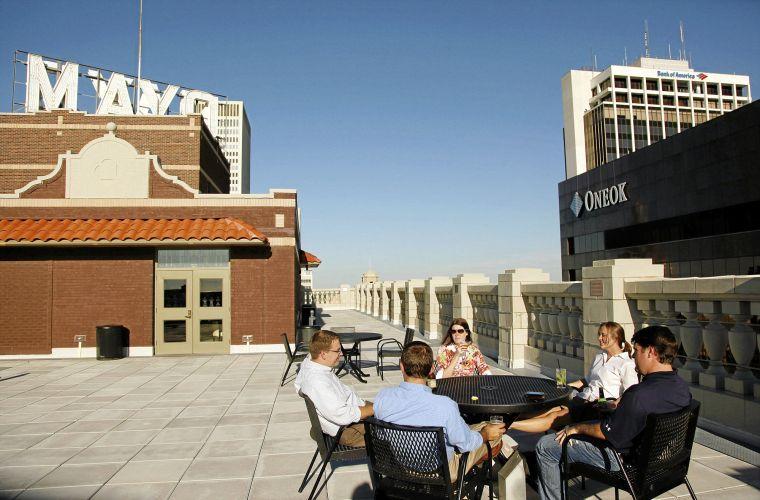 East Village Bohemian Pizza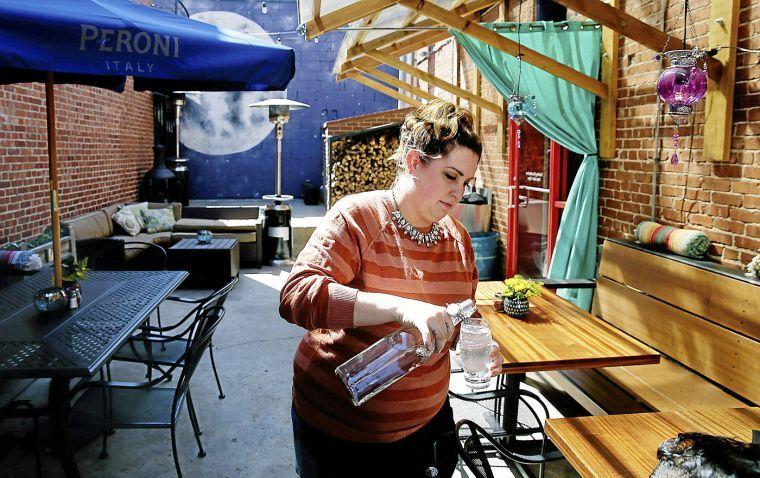 Amelia's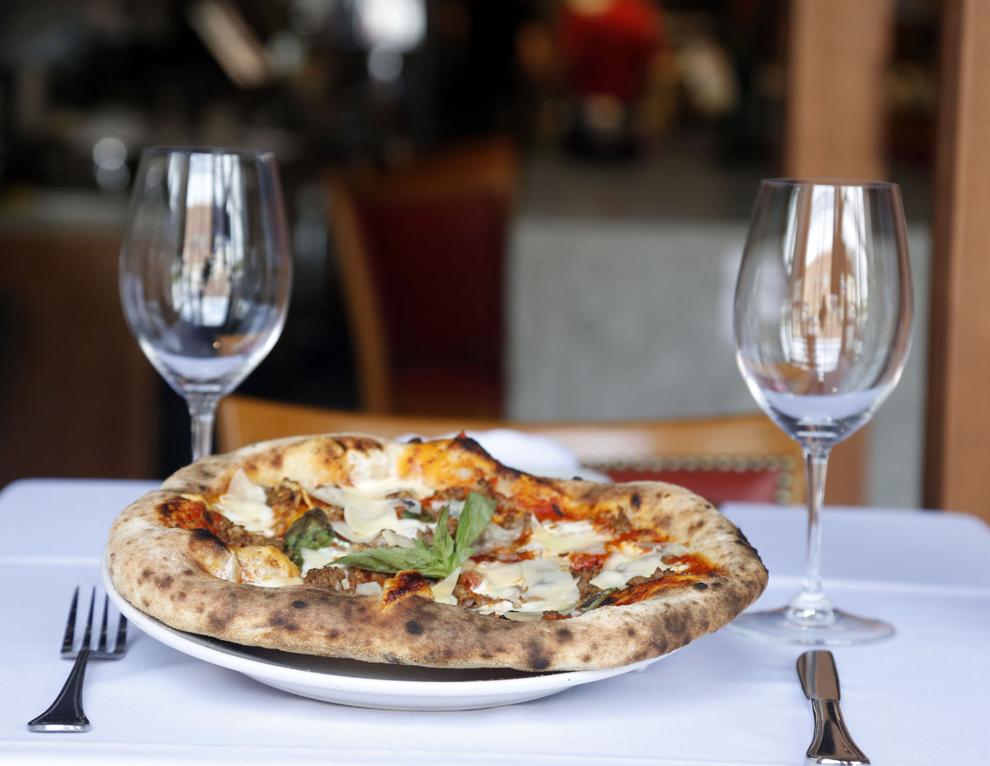 Rocking R Ranch House
Laffa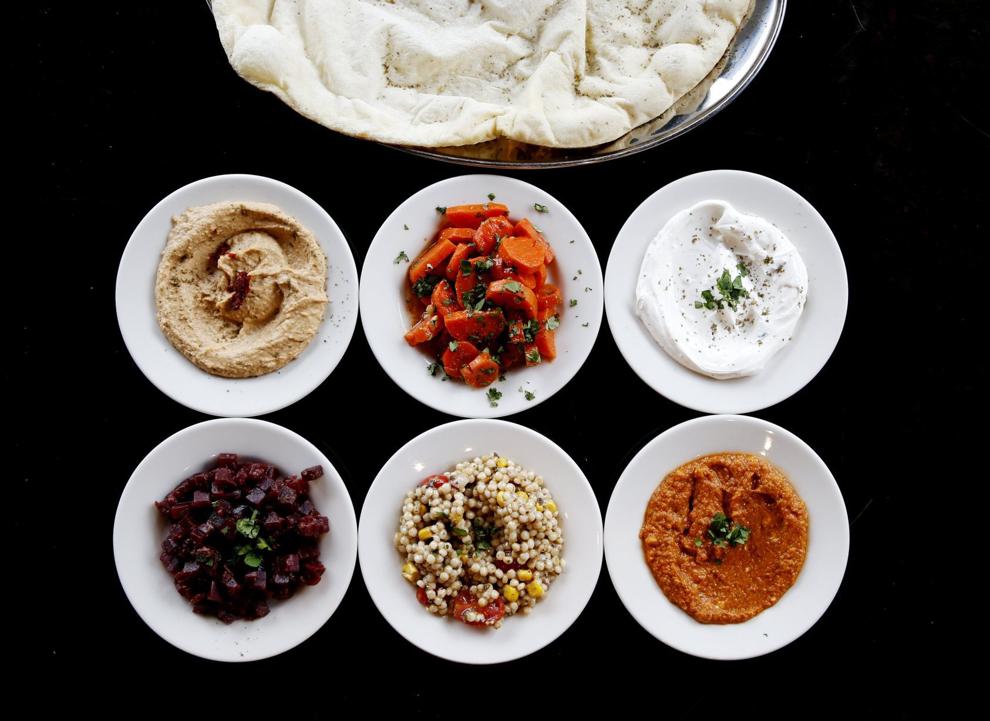 Fassler Hall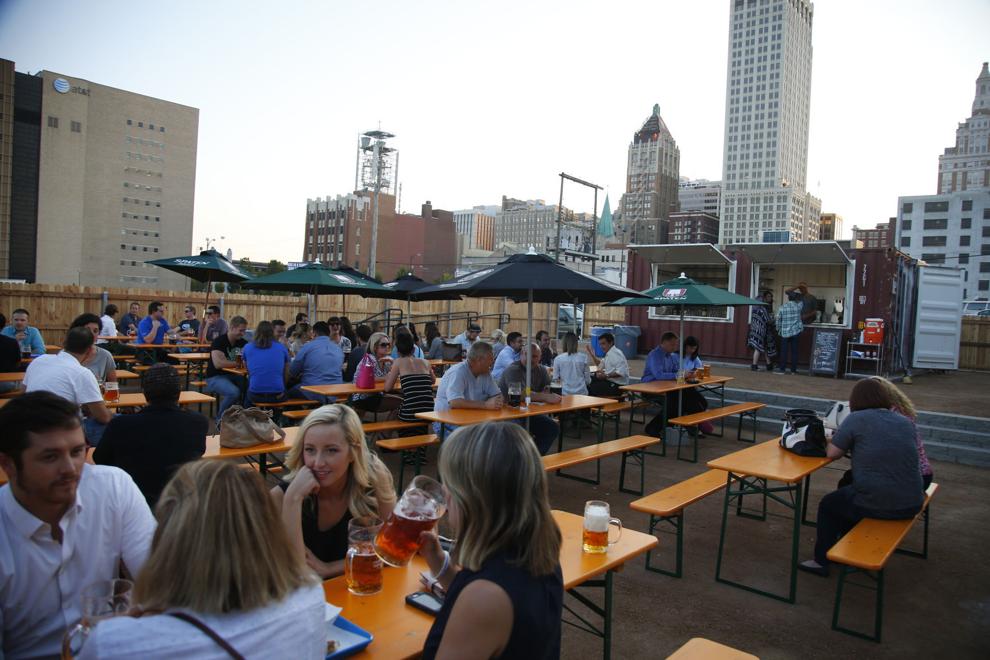 Dead Armadillo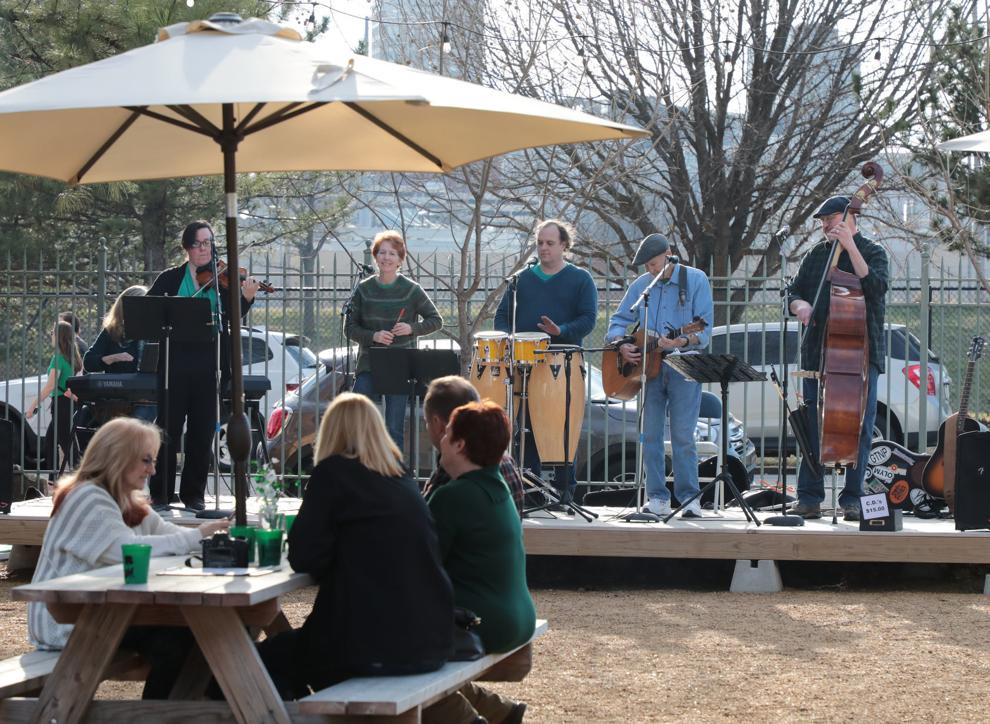 Elgin Park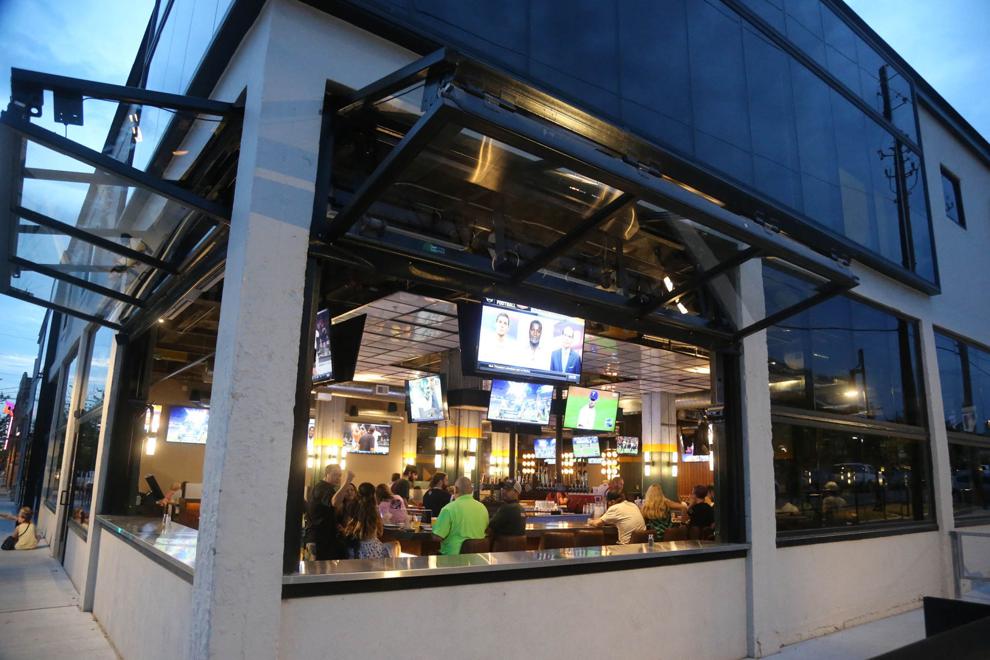 Margaritaville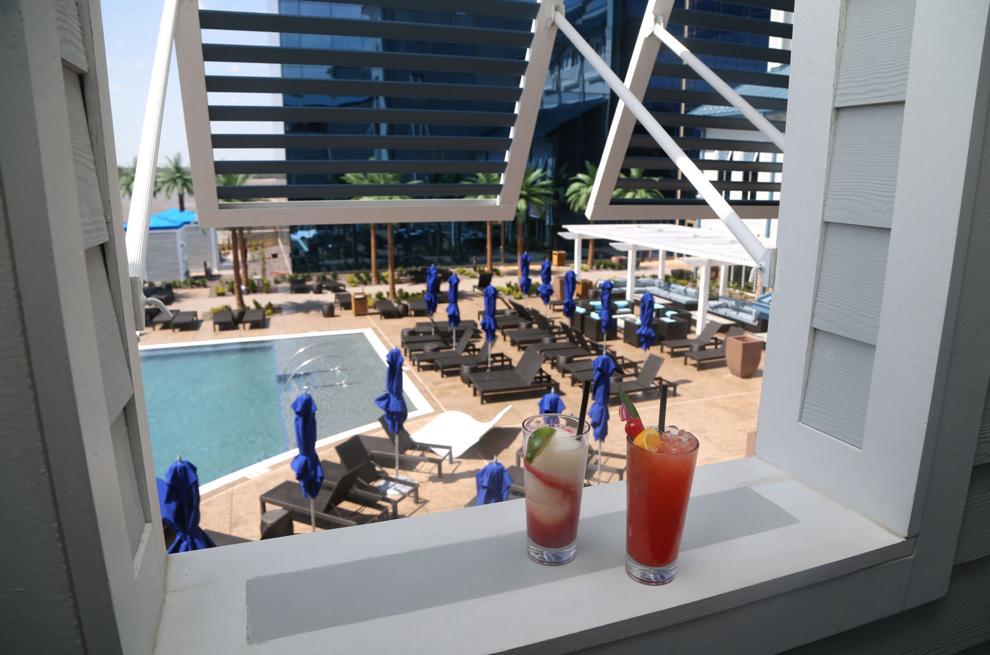 Oren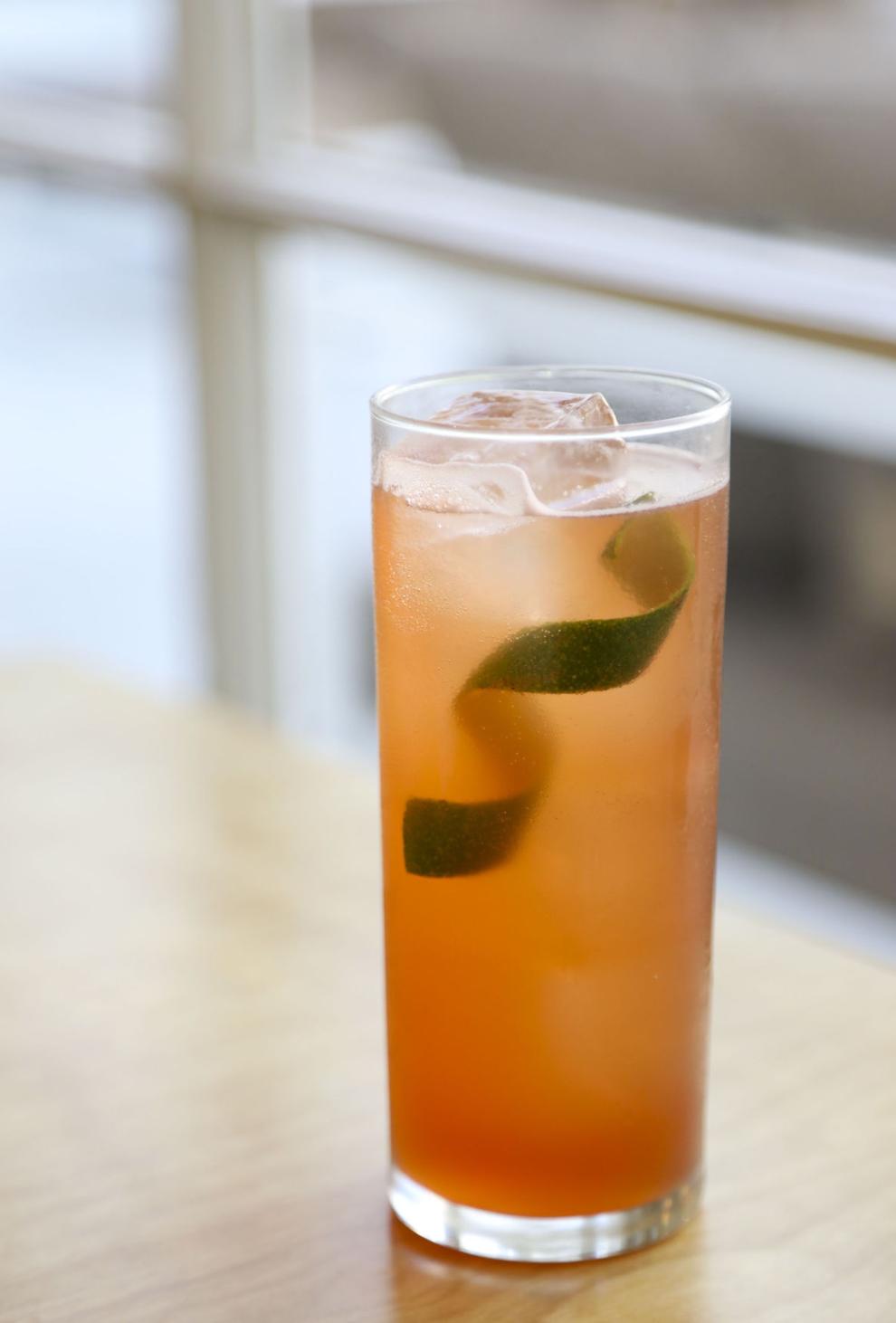 ol'Vine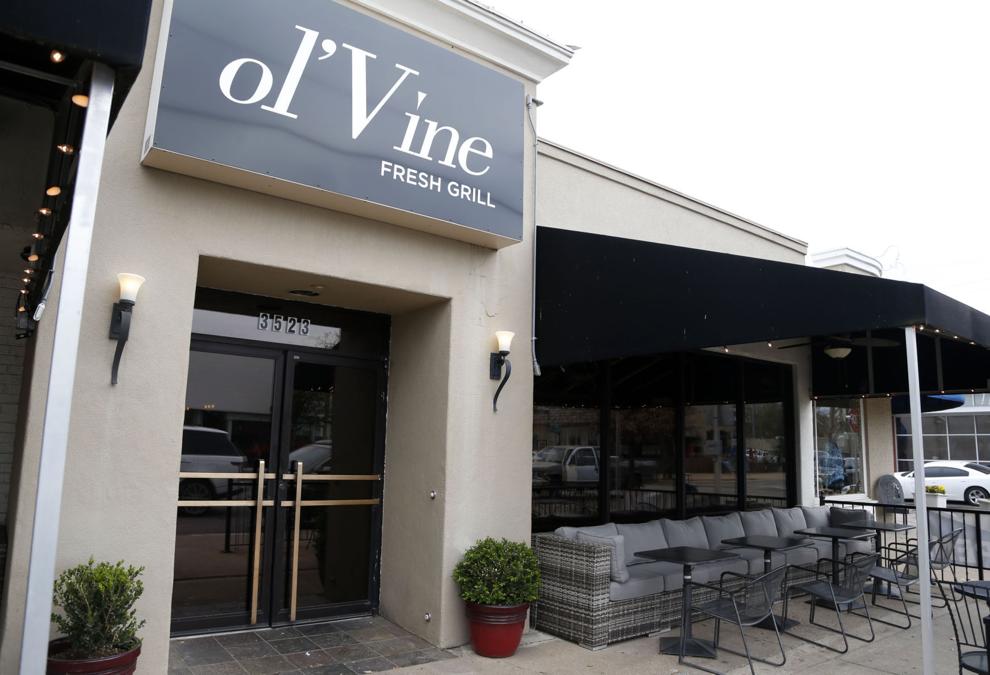 Stumbling Monkey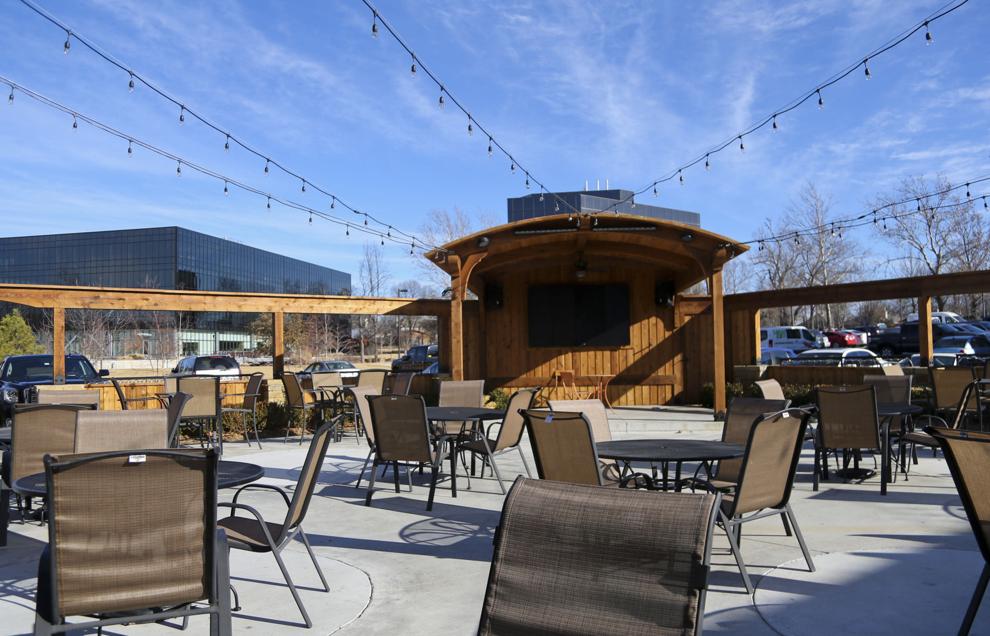 Bricktown Brewery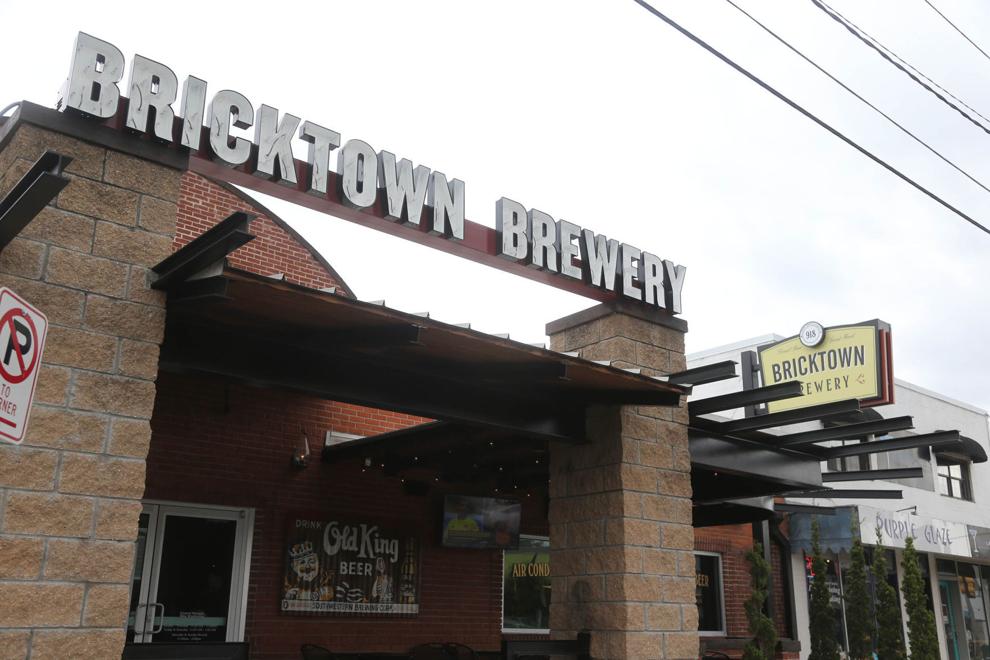 Dilly Diner/Dust Bowl Lanes & Lounge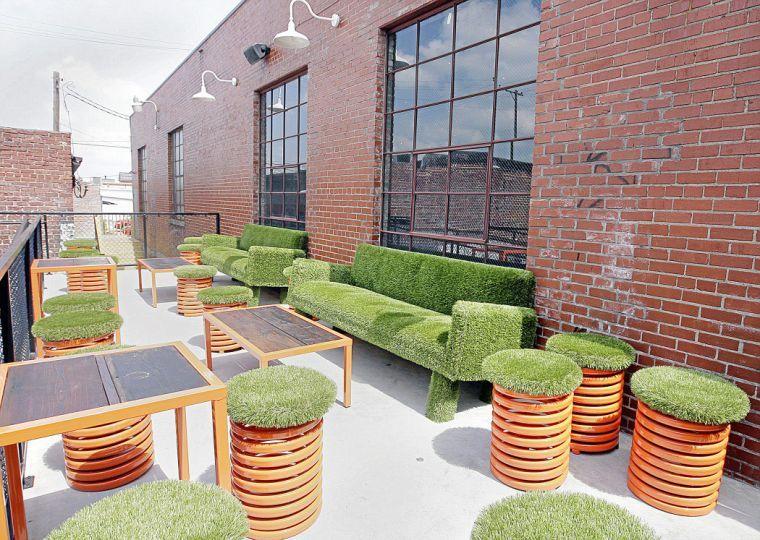 McNellie's South City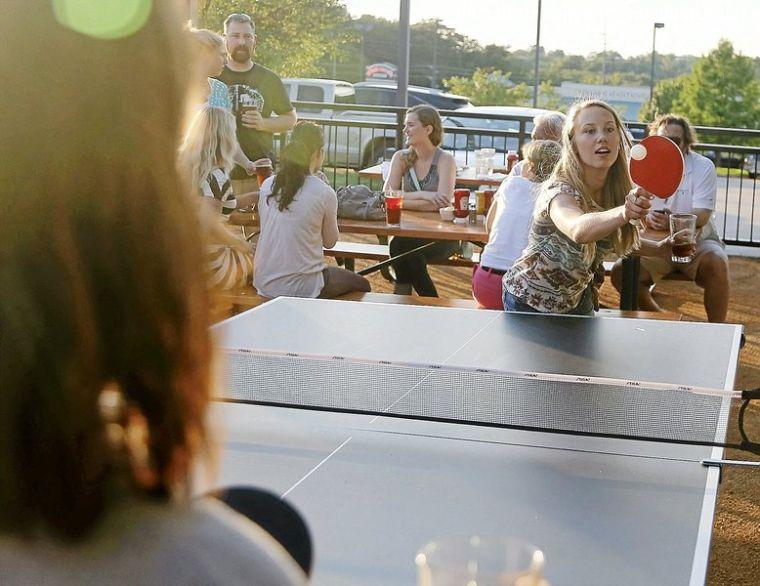 Los Cabos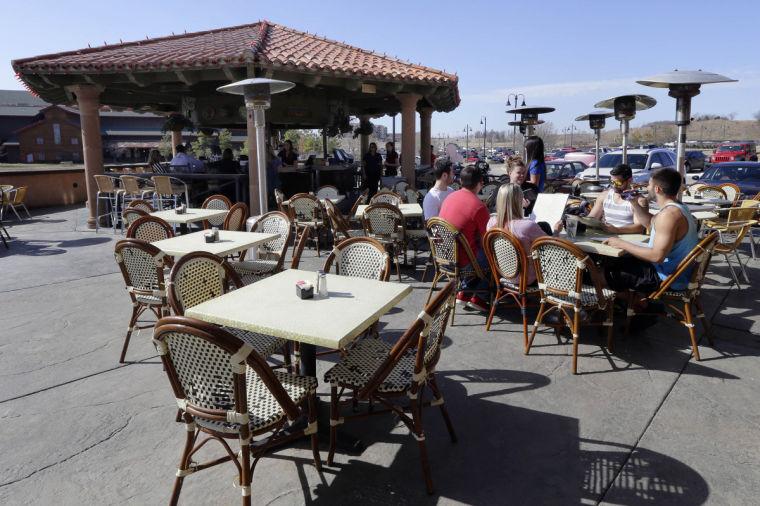 Waterfront Grill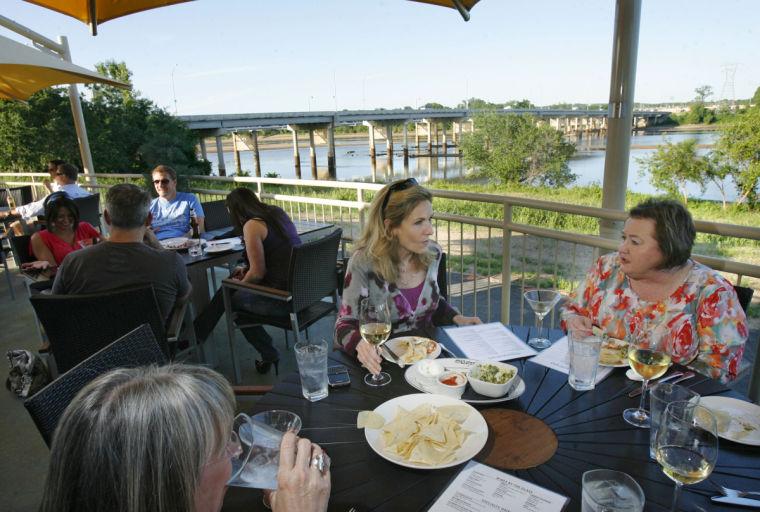 The Vault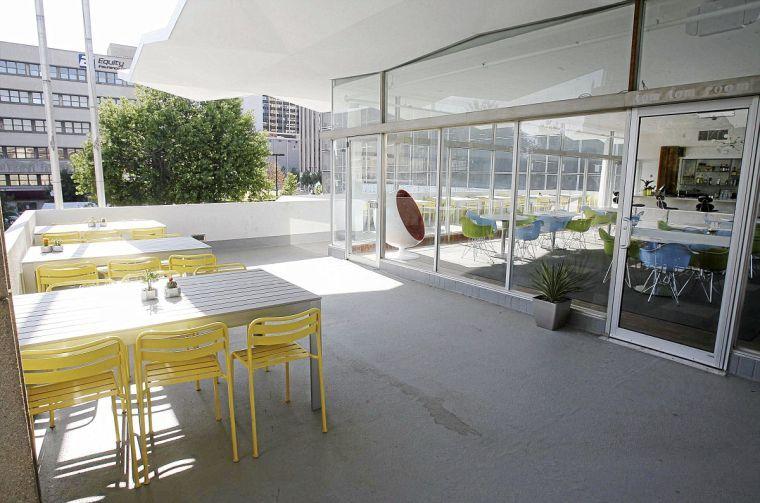 In the Raw On the Hill/In the Raw Vu
Fat Guy's Burger Bar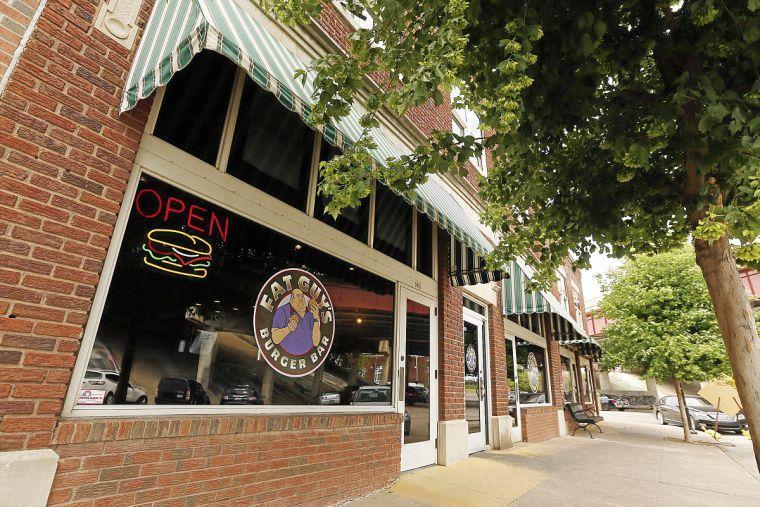 R Bar & Grill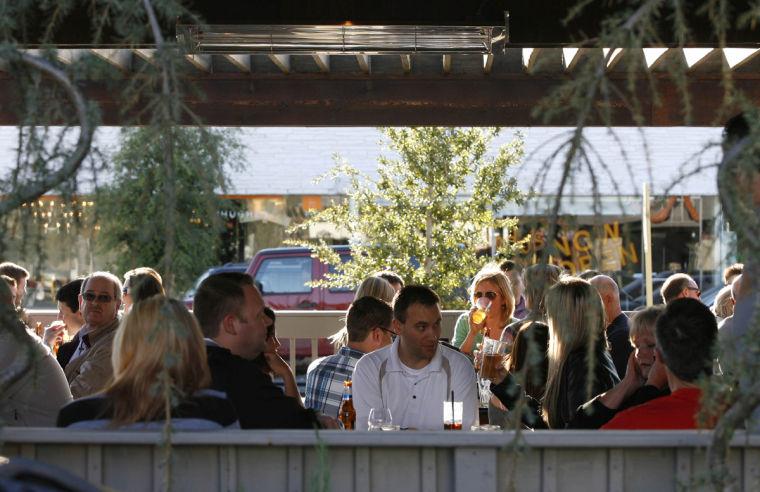 The Rooftop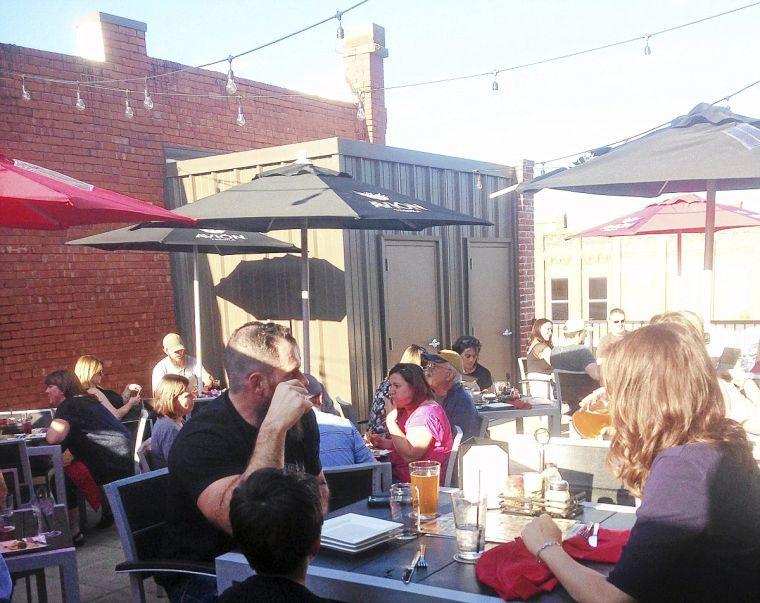 Blue Moon Café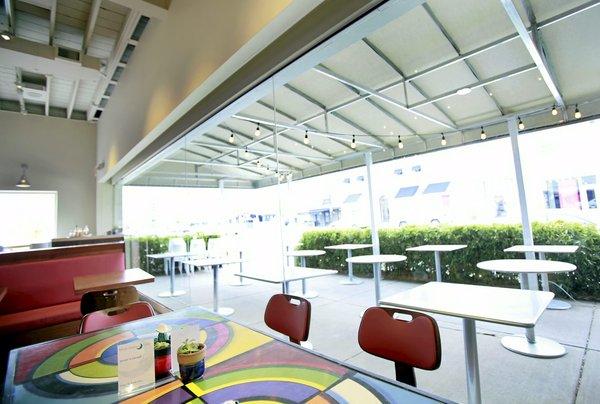 Doc's Wine & Food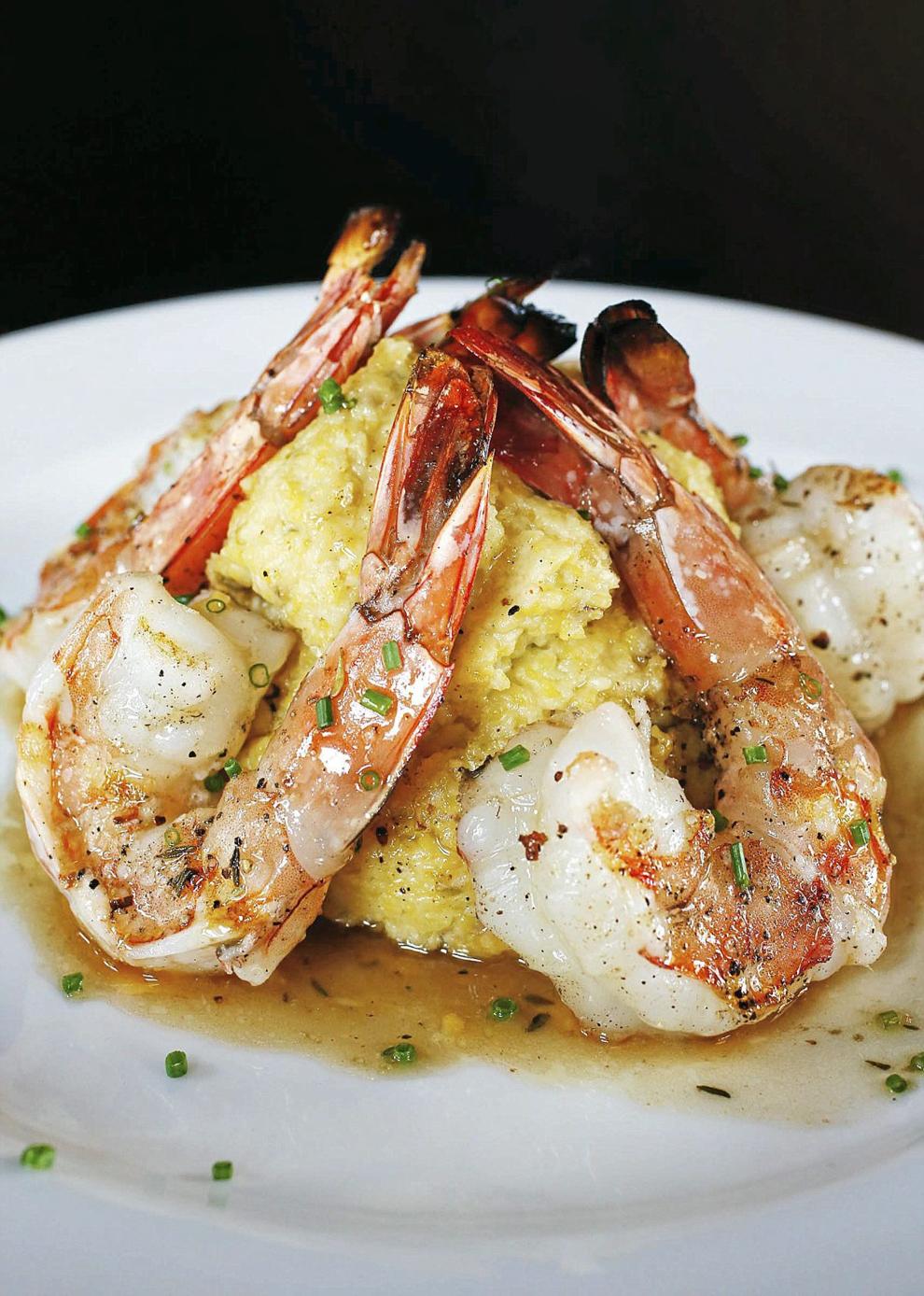 Brookside By Day
Tucci's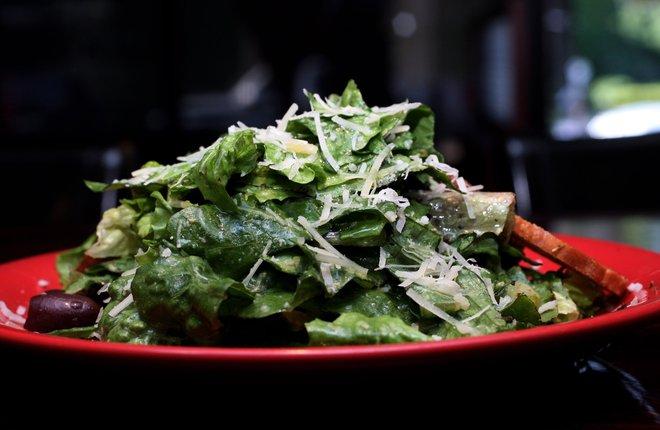 Chimi's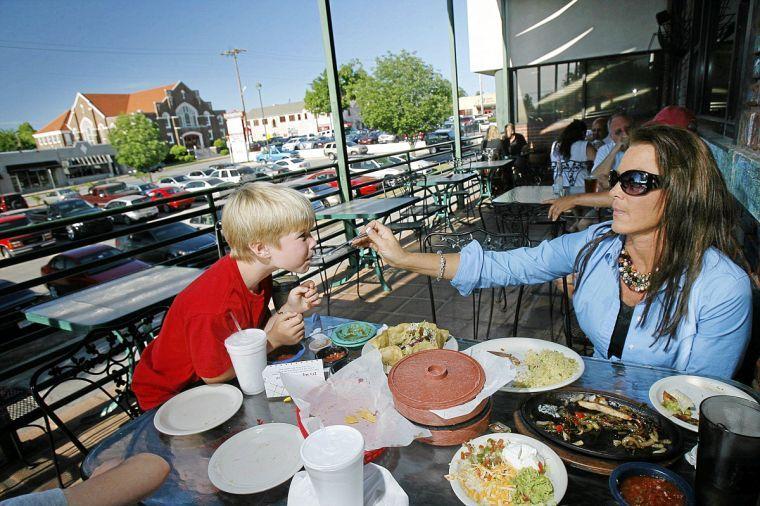 Mi Cocina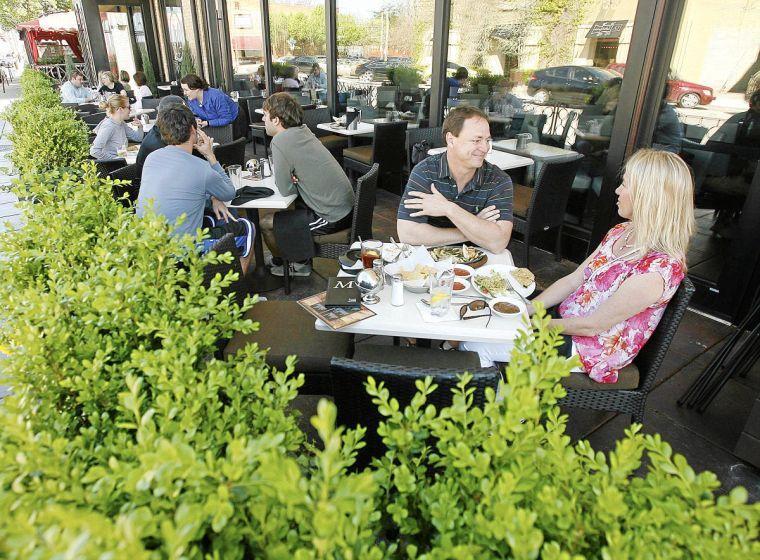 Stonehorse Cafe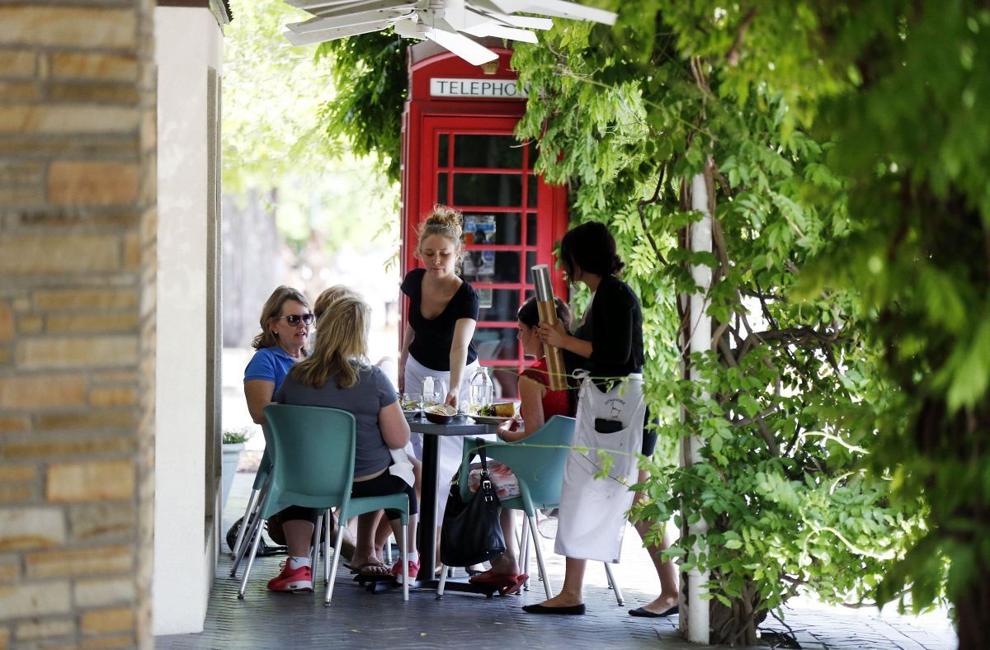 Broken Arrow Brewing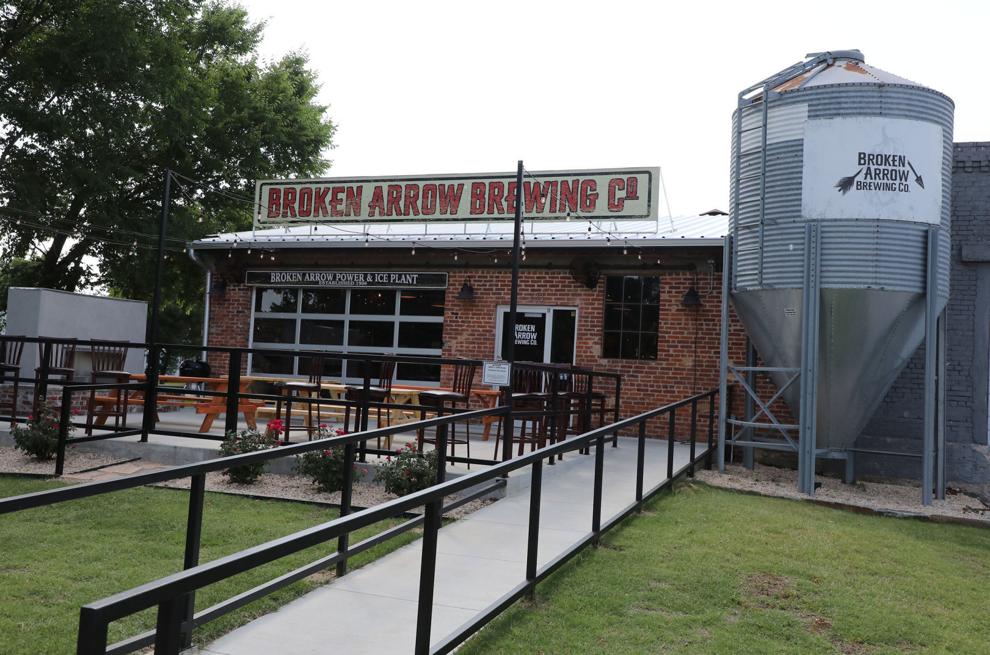 Cabin Boys Brewery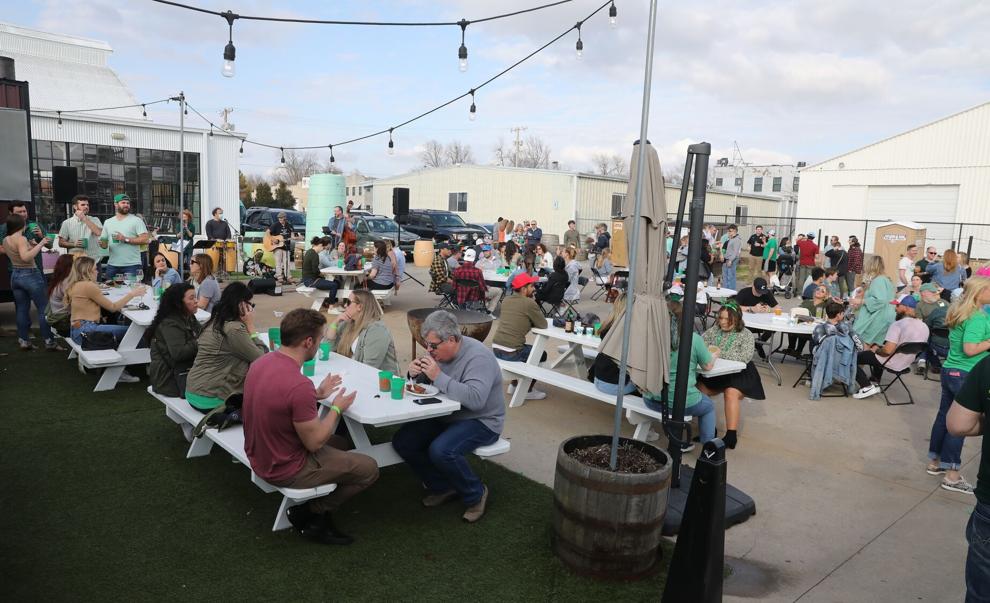 Welltown Brewing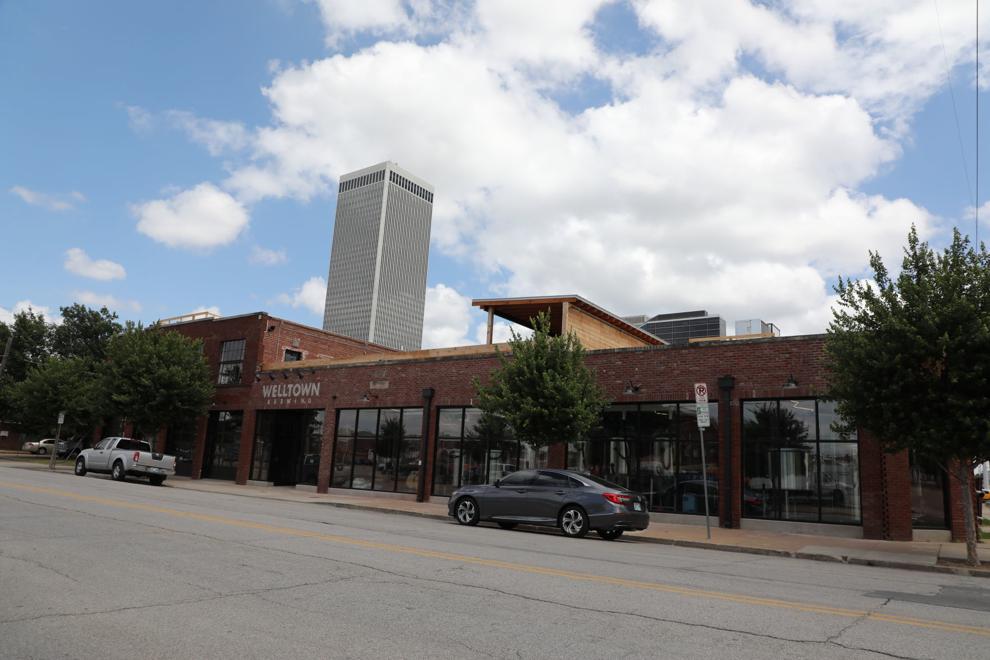 Heirloom Rustic Ales
Inner Circle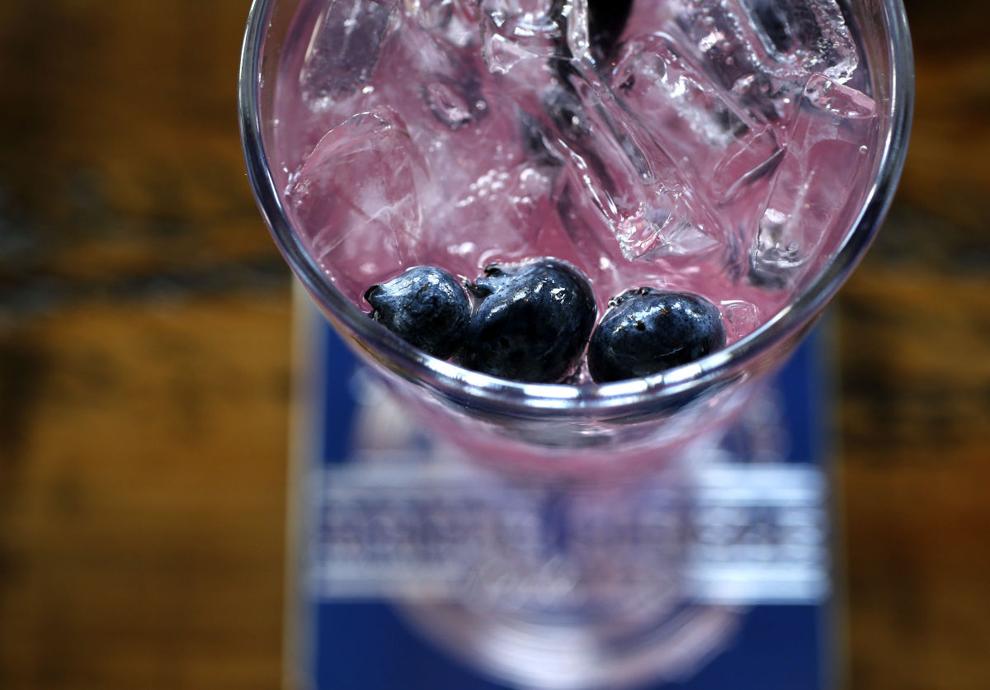 3 Tequilas Mexican Grill and Cantina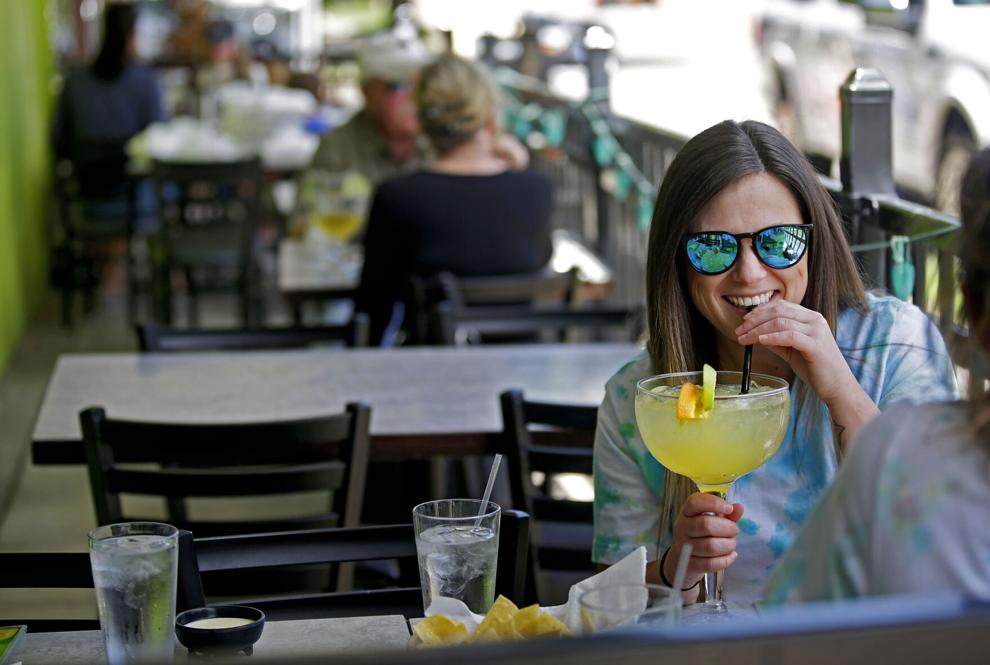 The Hunt Club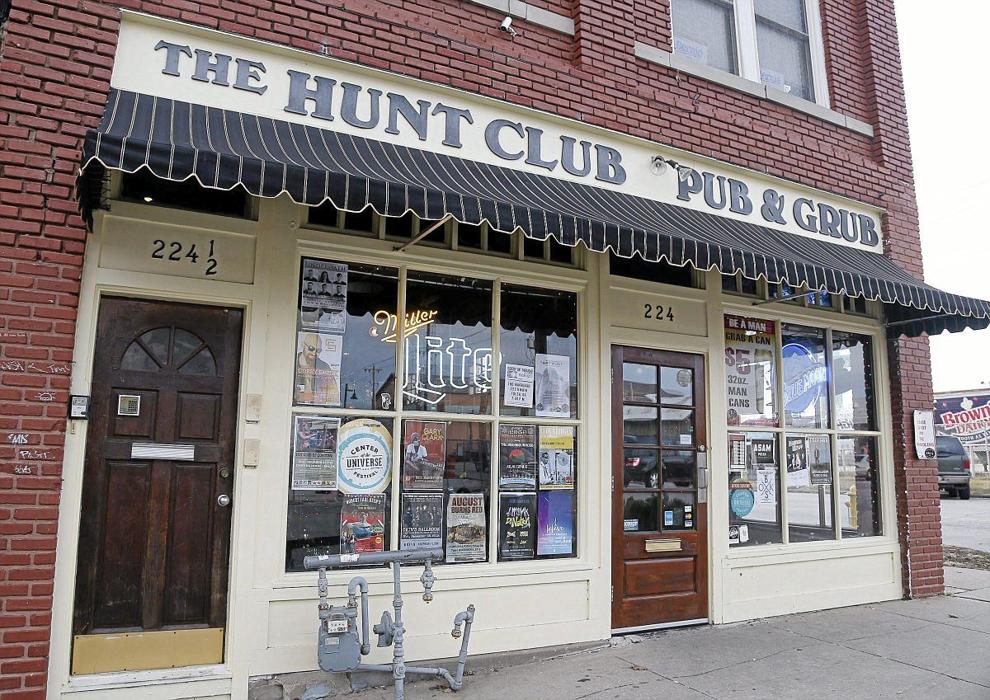 Empire Bar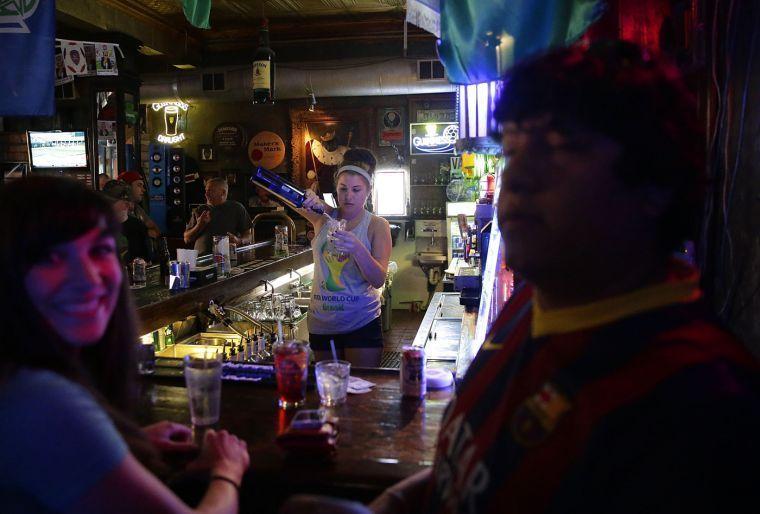 George's Pub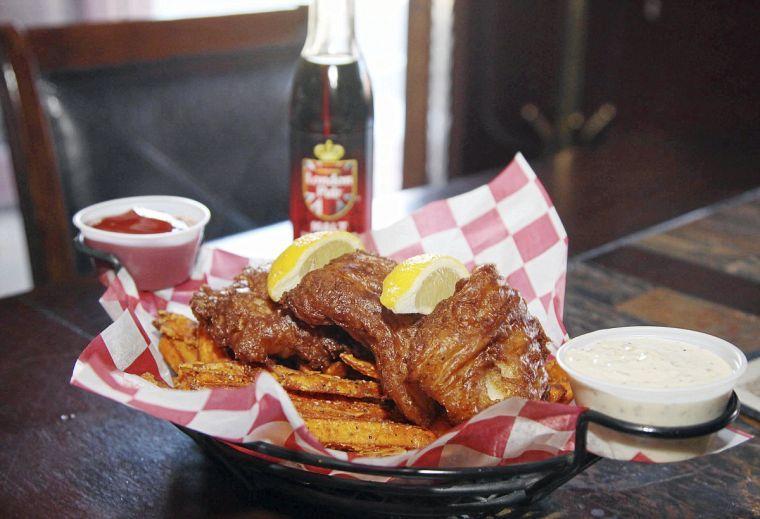 Saturn Room