ZZ Top and Cody Jinks have been secured as headline performers for the inaugural Born & Raised Music Festival, scheduled in September on the same property that serves as home to the annual Rocklahoma music festival north of Pryor.
The Born & Raised Music Festival, slated two weeks after Rocklahoma, will feature outlaw, Texas and Red Dirt country music, according to a news release. Like Rocklahoma, the Born & Raised Music Festival will include camping experiences.
In addition to ZZ Top and Cody Jinks, AEG Presents announced that Born & Raised Music Festival performers will include Blackberry Smoke, Lucinda Williams, Randy Rogers Band, Parker McCollum, Robert Earl Keen, Pat Green, Jack Ingram and others. See below for a complete lineup.
The festival will take place Saturday, Sept. 18 and Sunday, Sept. 19 with a special pre-festival "honky tonk" Friday, Sept. 17 at the Pryor Creek Music Festival Grounds. Born & Raised also will feature the BBQ Ranch, curated by Wayne Mueller, owner/pitmaster of central Texas' famed Louie Mueller Barbecue. The BBQ Ranch will feature some of the top pitmasters in the region and will include samplings and BBQ demonstrations for fans.
The Born & Raised Music Festival was originally scheduled for a 2020 debut, but the festival launch was pushed forward due to the COVID-19 pandemic.
"We were excited to launch Born & Raised in 2020, and to say we're even more excited in 2021 is an understatement," Mike DuCharme, festival producer for AEG Presents, said. "This region lives and breathes outlaw, Texas, Red Dirt country. We can't wait for fans to walk through the doors and experience what we have put together."
Pre-sale passes will be available beginning 10 a.m. Saturday, June 5 via Tunespeak. Fans can register for the pre-sale at bornandraisedfestival.com.
Passes go on sale to the general public 10 a.m. Monday, June 7. Weekend general admission passes start at $99.50 with reserved seating starting at $235.50. VIP packages, starting at $489.50, will include up-close reserved seating, VIP parking, private viewing areas and beverage service plus access to the Red River Saloon with private, unplugged sessions with select artists (to be announced) and catering, water and soft drinks throughout the weekend. Tent and RV camping options are available.
Born & Raised has partnered with GovX to provide discounted passes for military and military veterans starting at $89.50.
The Friday night pre-party will be available to anyone with a weekend pass. Lineup details are pending.
Visit bornandraisedfestival.com to view full pricing and package details and to purchase passes. Payment plans are available.
Festival PerformersZZ Top, Cody Jinks, Blackberry Smoke, Lucinda Williams, Randy Rogers Band, Parker McCollum, Robert Earl Keen, Pat Green, Jack Ingram, Stoney LaRue, Paul Cauthen, Zach Bryan, Wade Bowen, Jason Boland & The Stragglers, William Clark Green, Hayes Carll, Cody Canada & The Departed, Nikki Lane, Flatland Cavalry, Kolby Cooper, Shane Smith & The Saints, Kat Hasty, Tim Montana, Jamie Lin Wilson, Kaitlin Butts, Kylie Frey, Holly Beth, Corey Kent, Myron Elkins, Chloe-Beth, Pony Bradshaw, Jason Scott Band, Jack Waters & The Unemployed.
Watch Now: 'Killers of the Flower Moon' filming continues in Pawhuska, tourists drawn to filming locations
Our favorite patios and parklets to enjoy the warmer weather
--------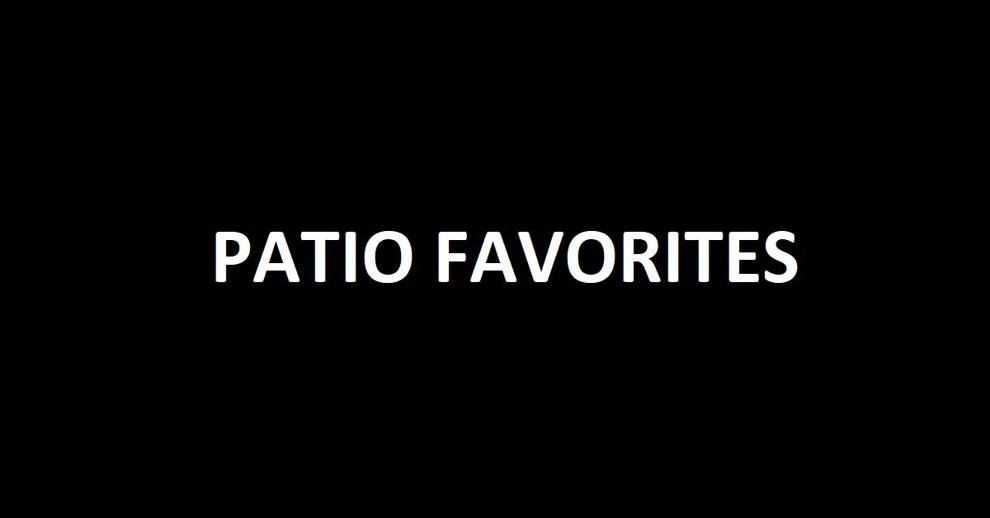 Brook Restaurant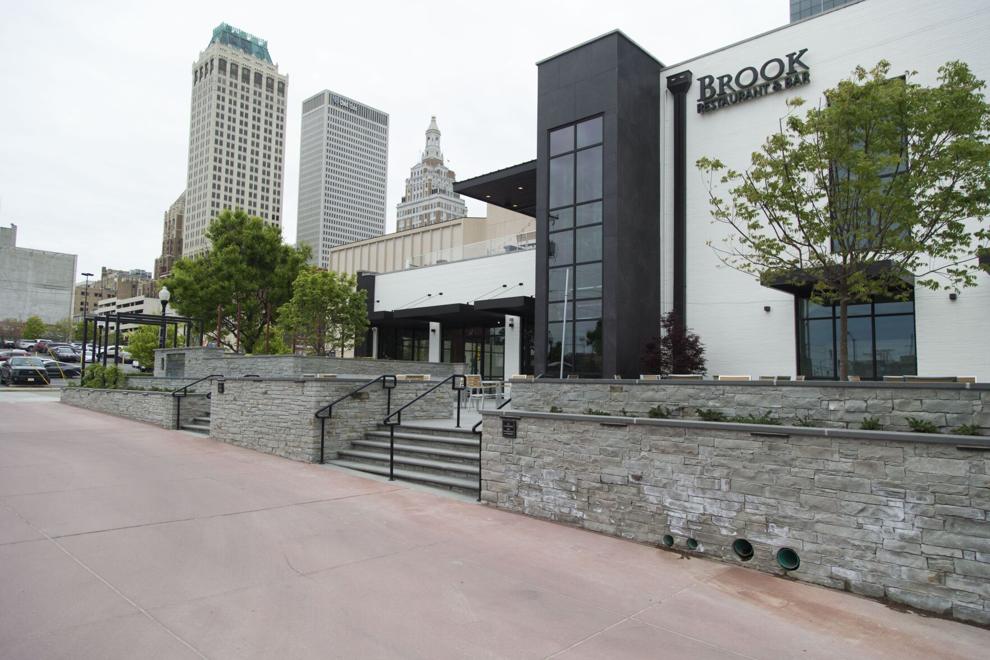 The Goat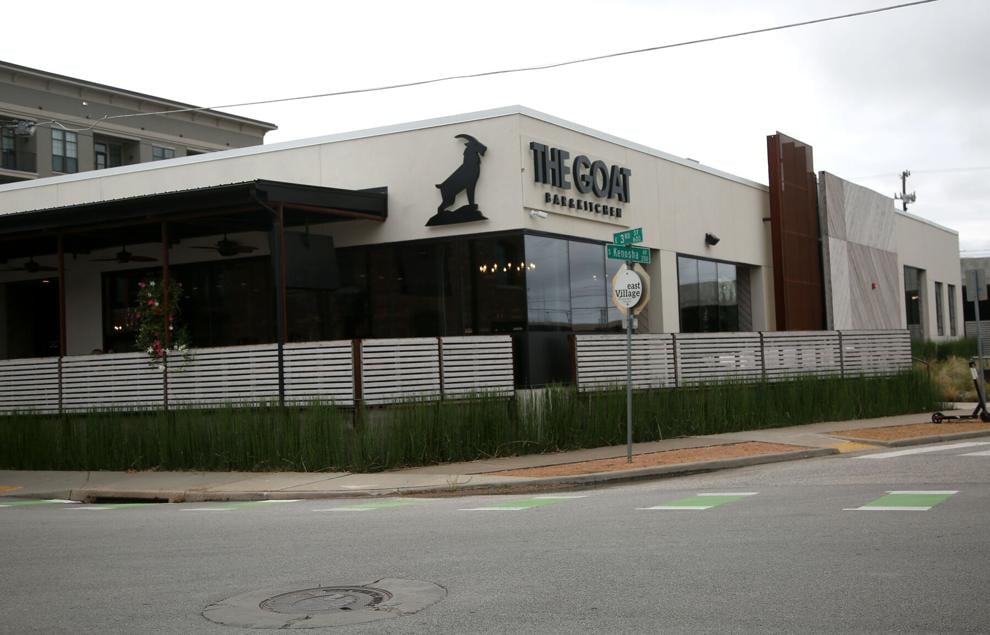 Queenie's Plus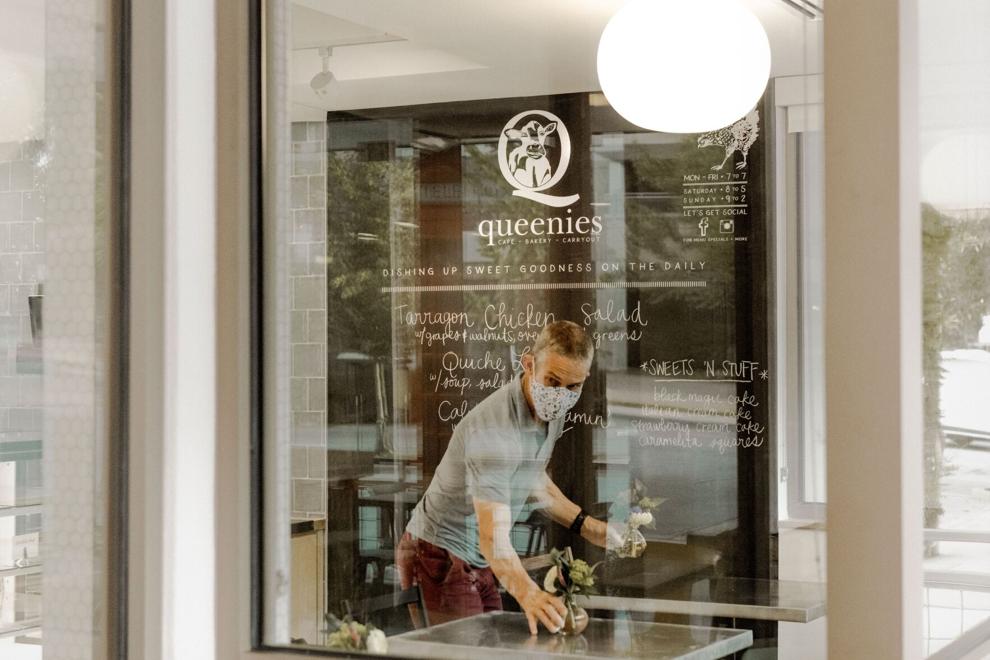 Roosevelt's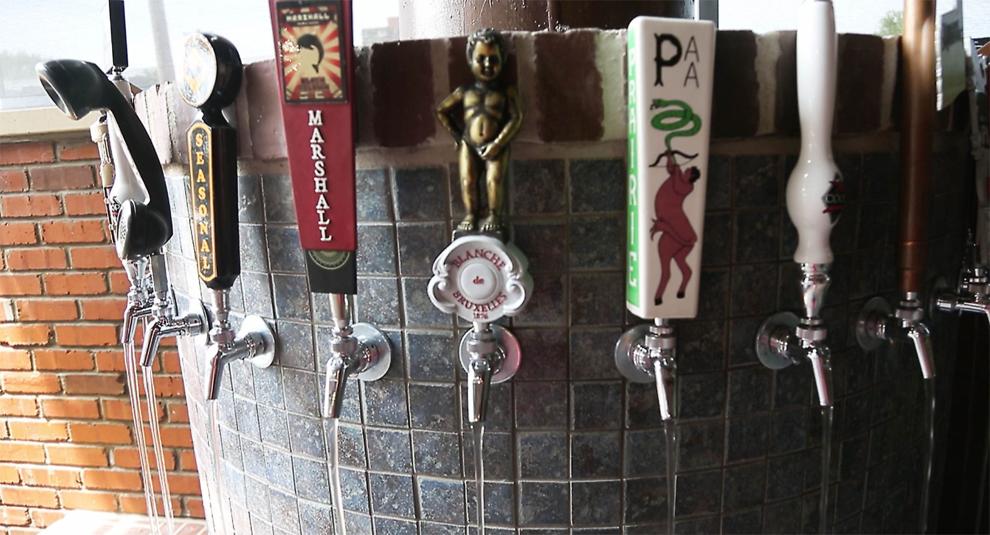 The Wild Fork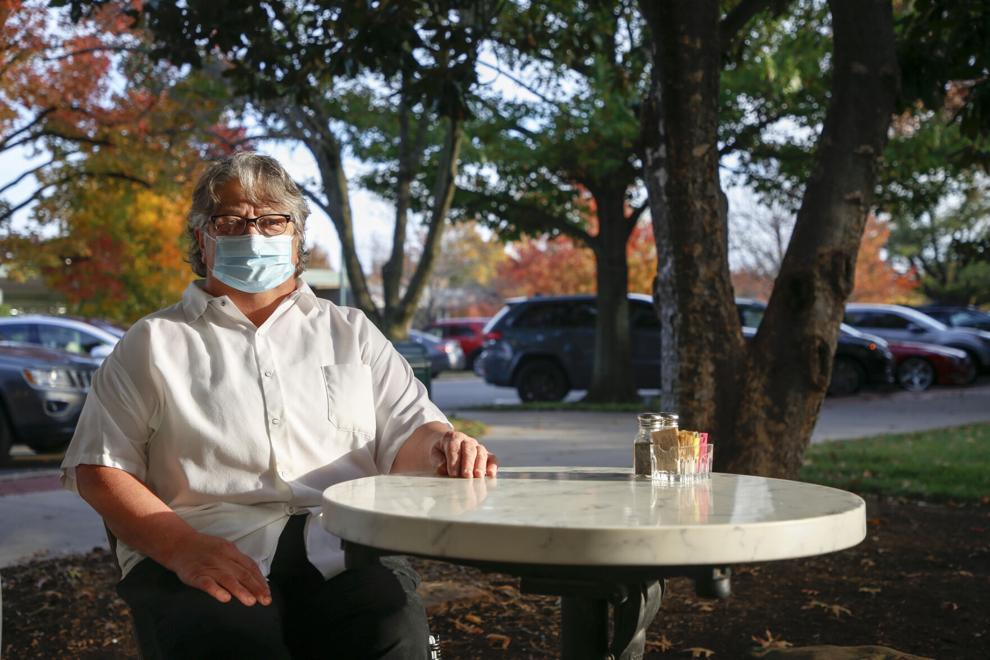 Bird & Bottle
The French Hen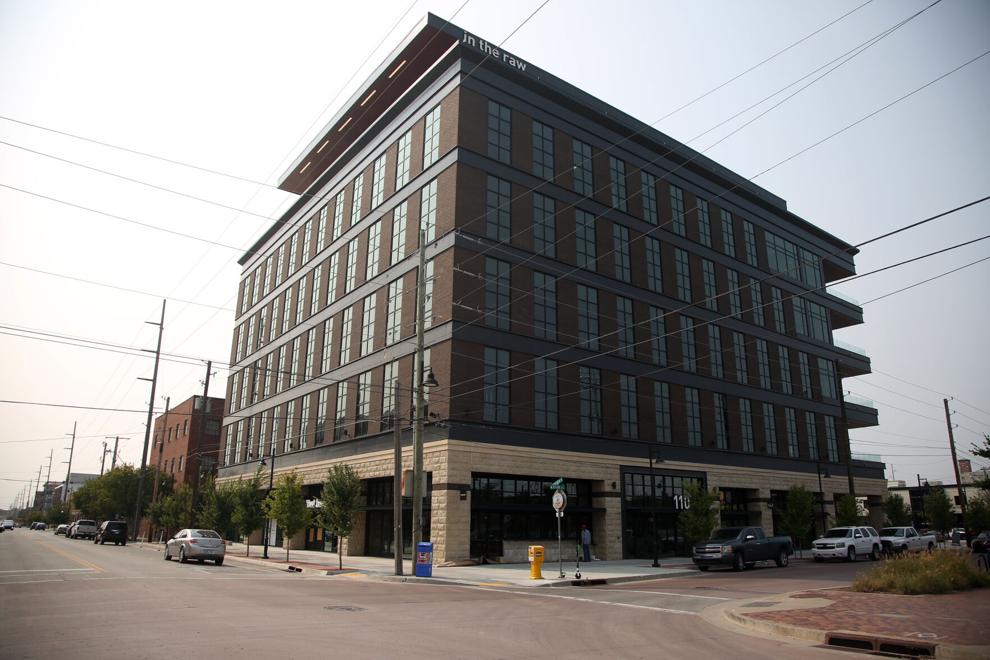 Lowood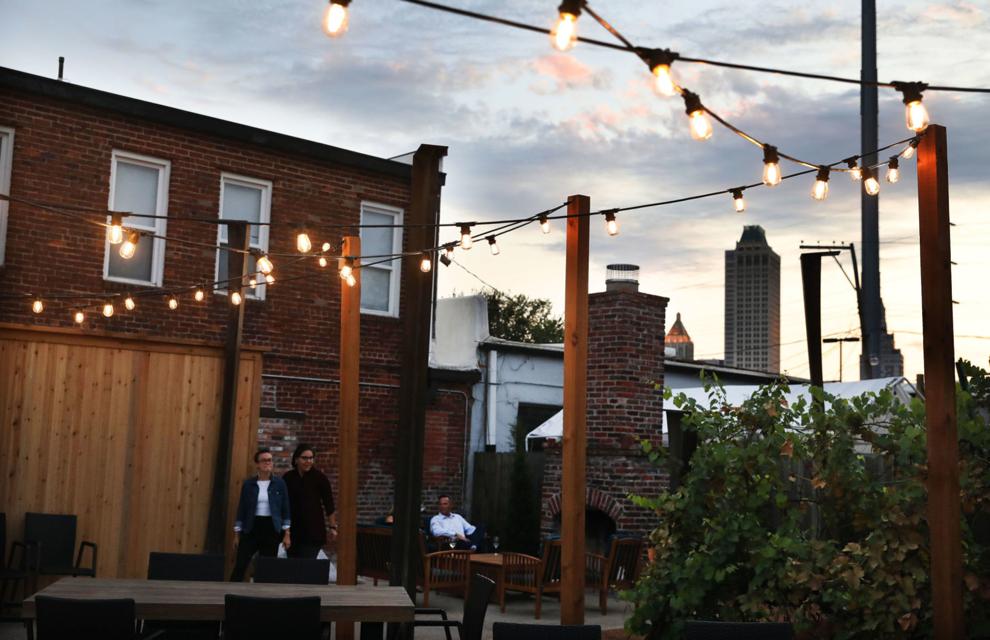 Society Burger South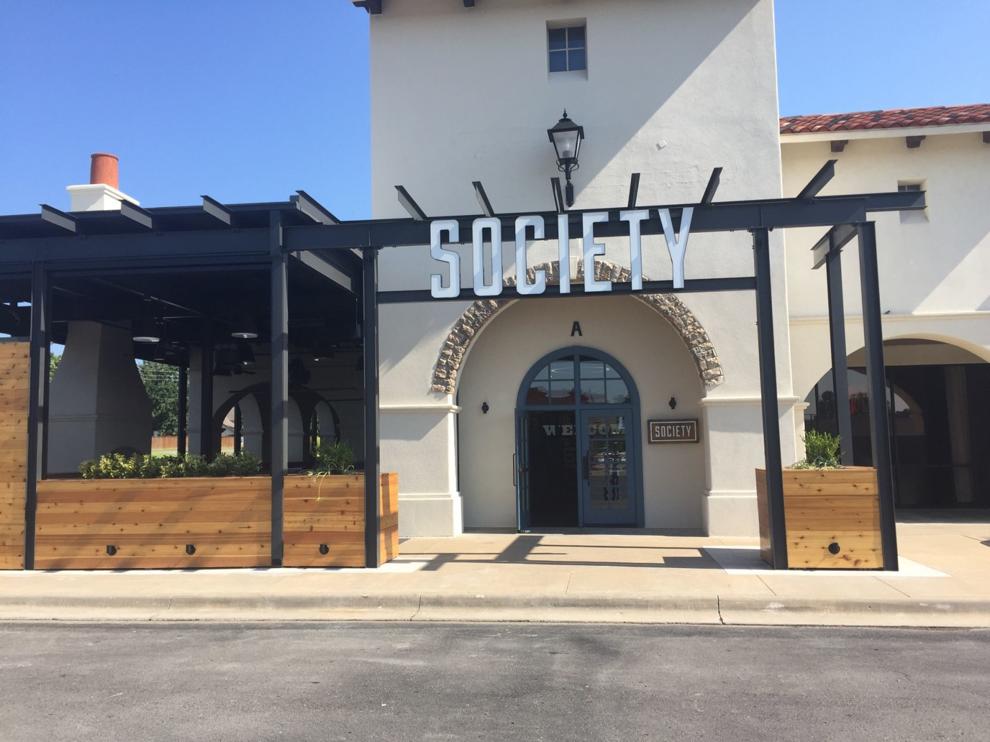 The Chalkboard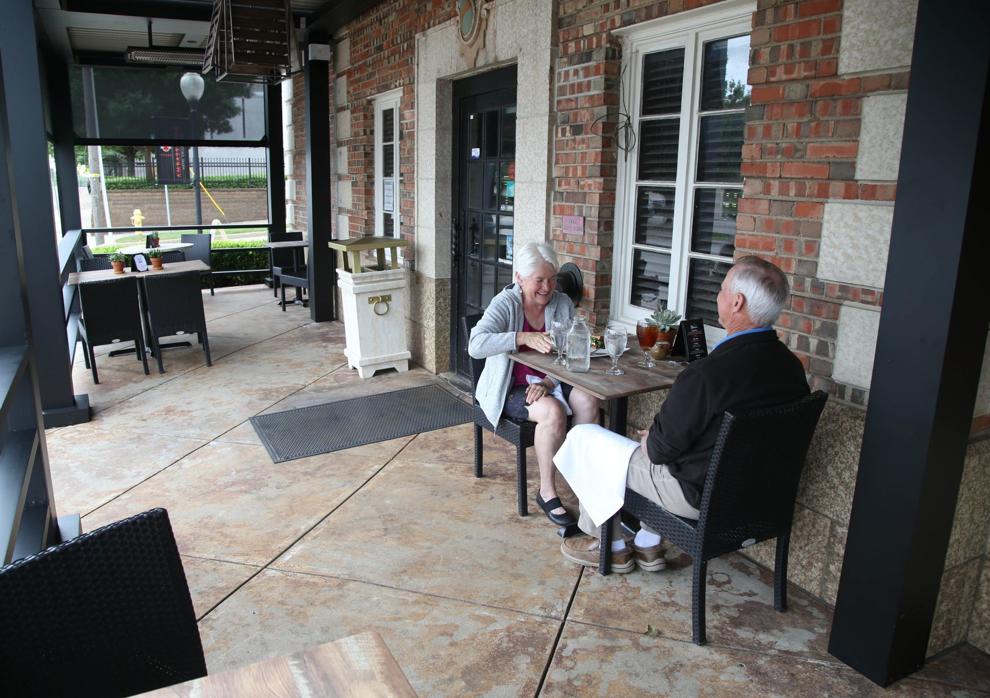 Duet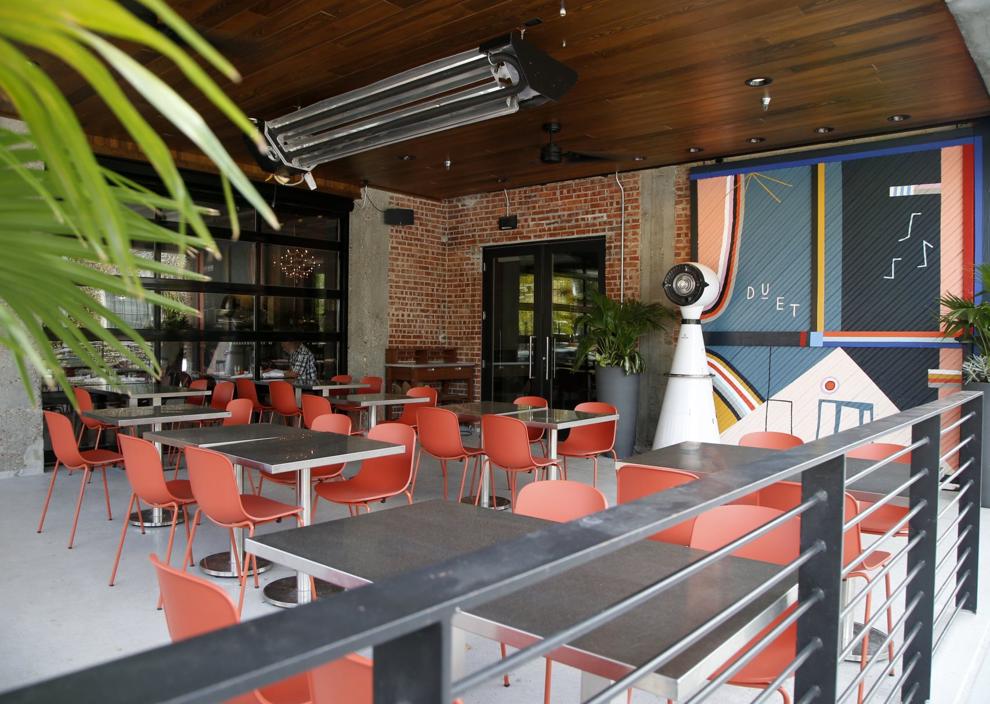 Big Whiskey's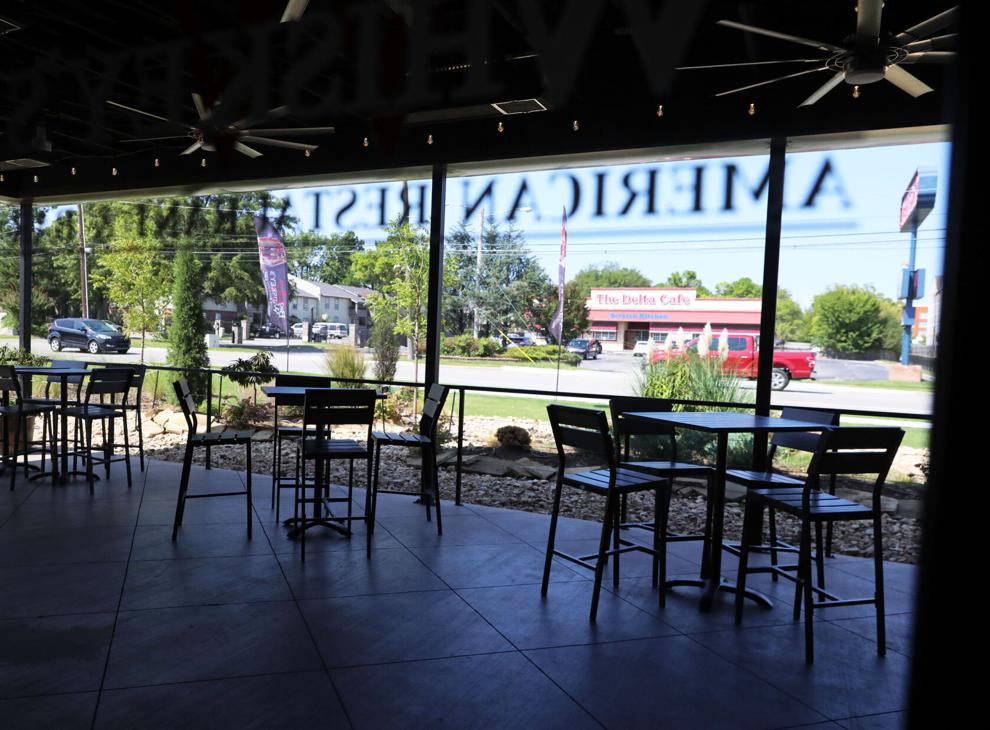 Kai Vietnamese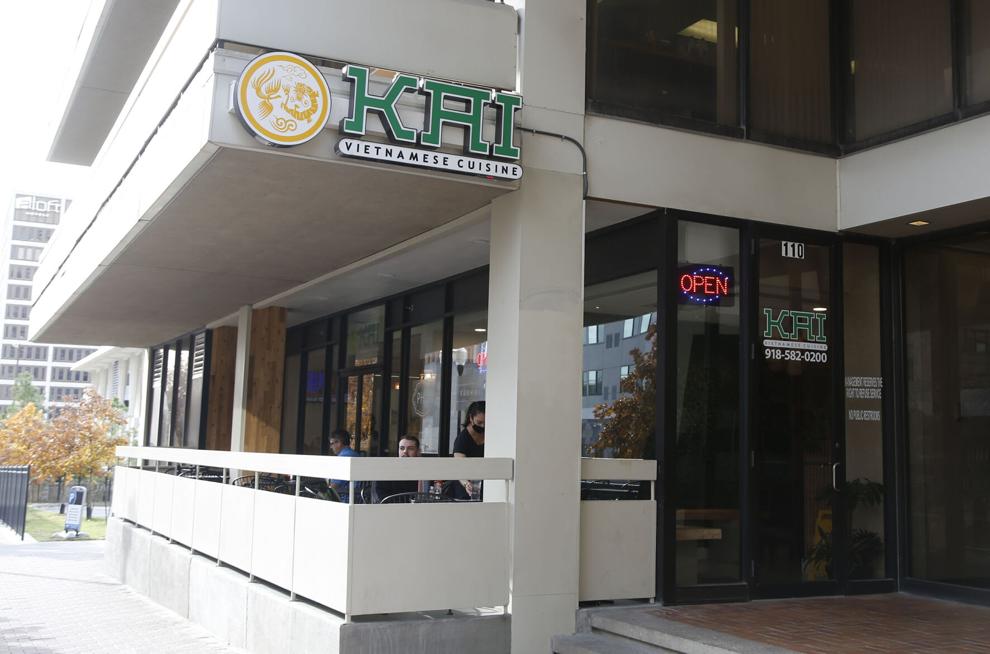 Farm Bar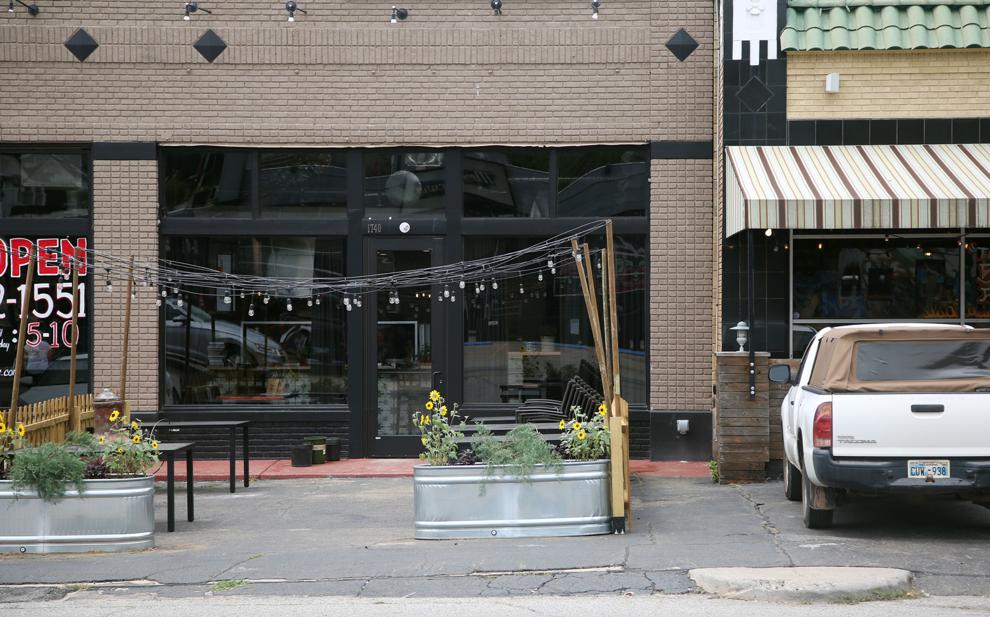 Mother Road Market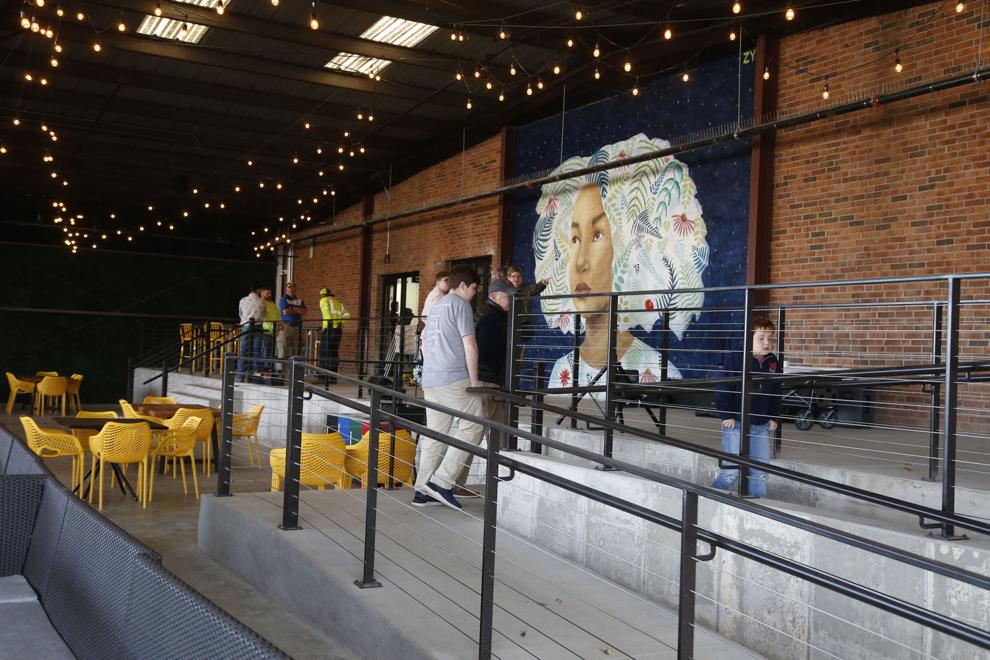 Arnie's Bar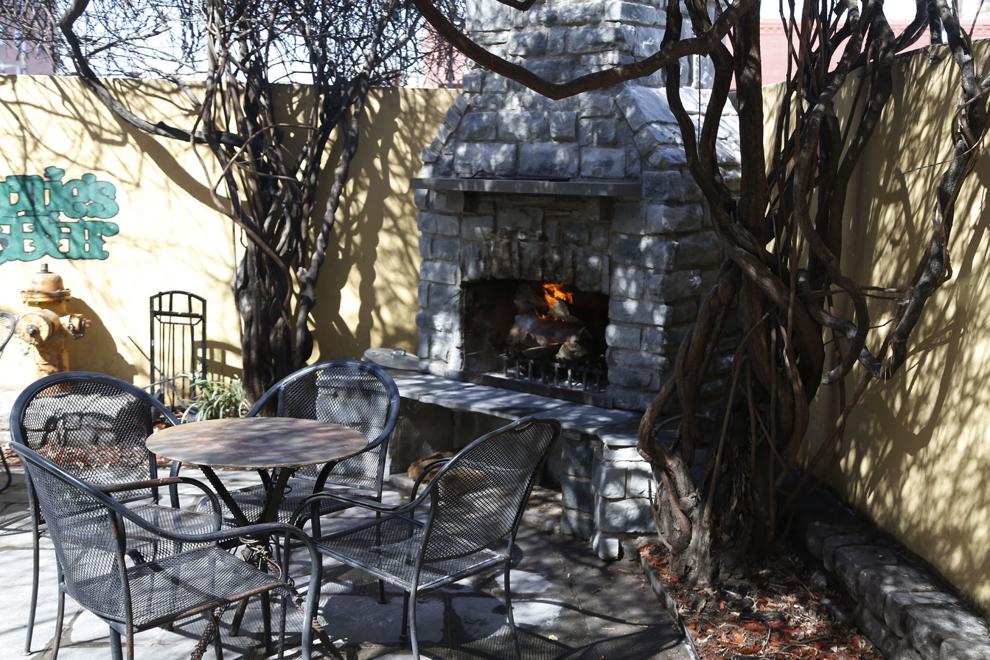 Elote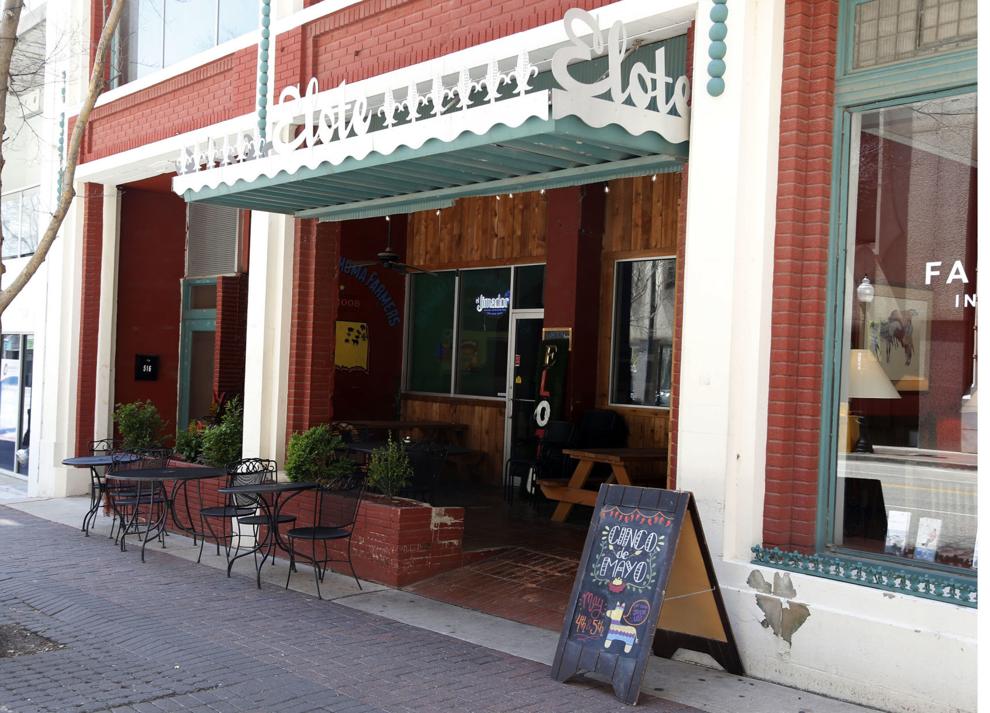 -----------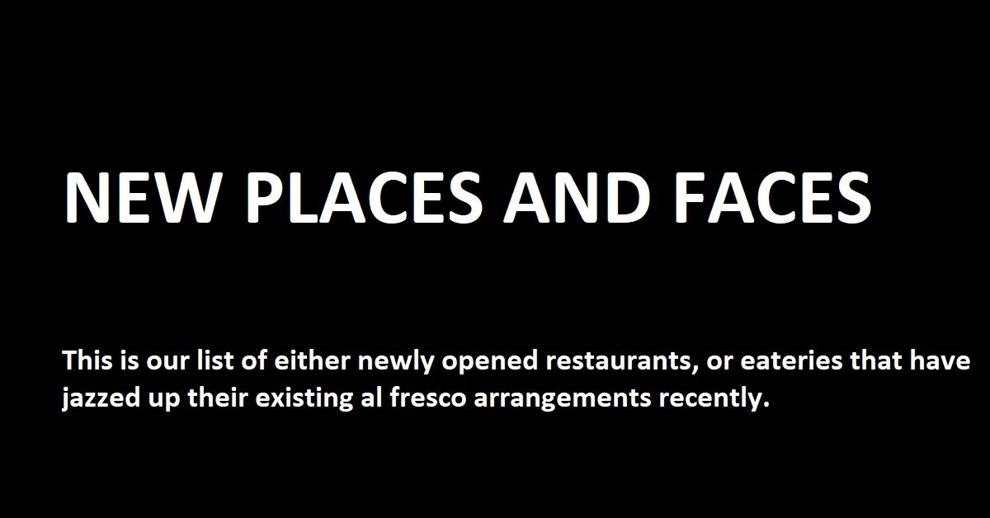 Hotel Indigo's Roof Sixty-Six Bar and patio
Cafe Ole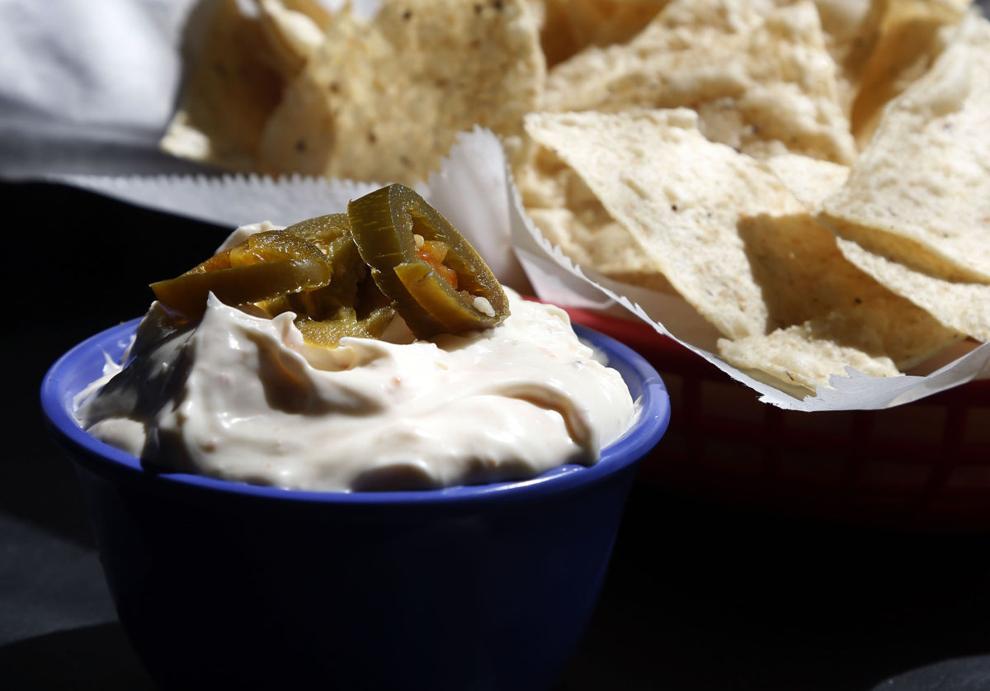 The Penthouse Bar at The Mayo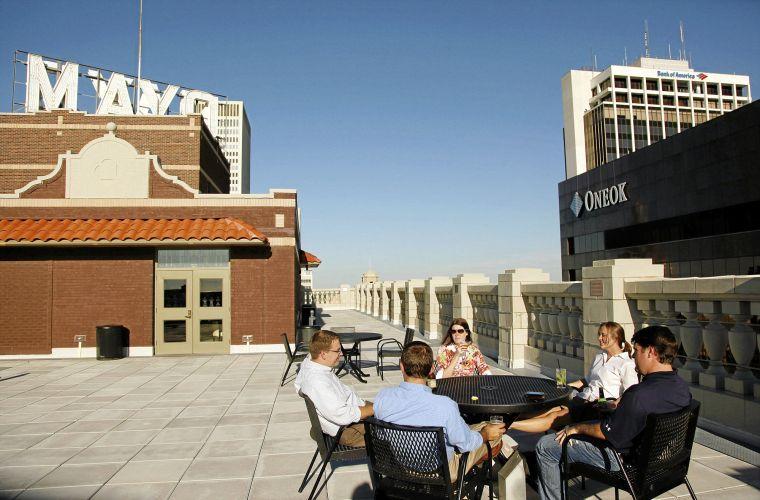 East Village Bohemian Pizza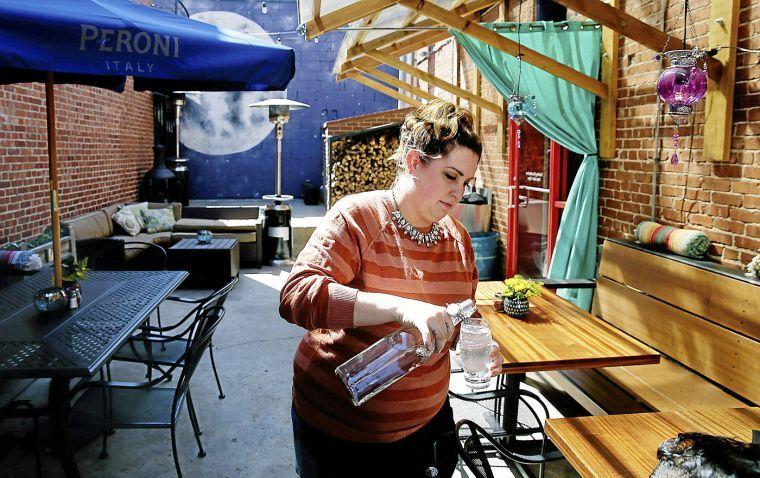 Amelia's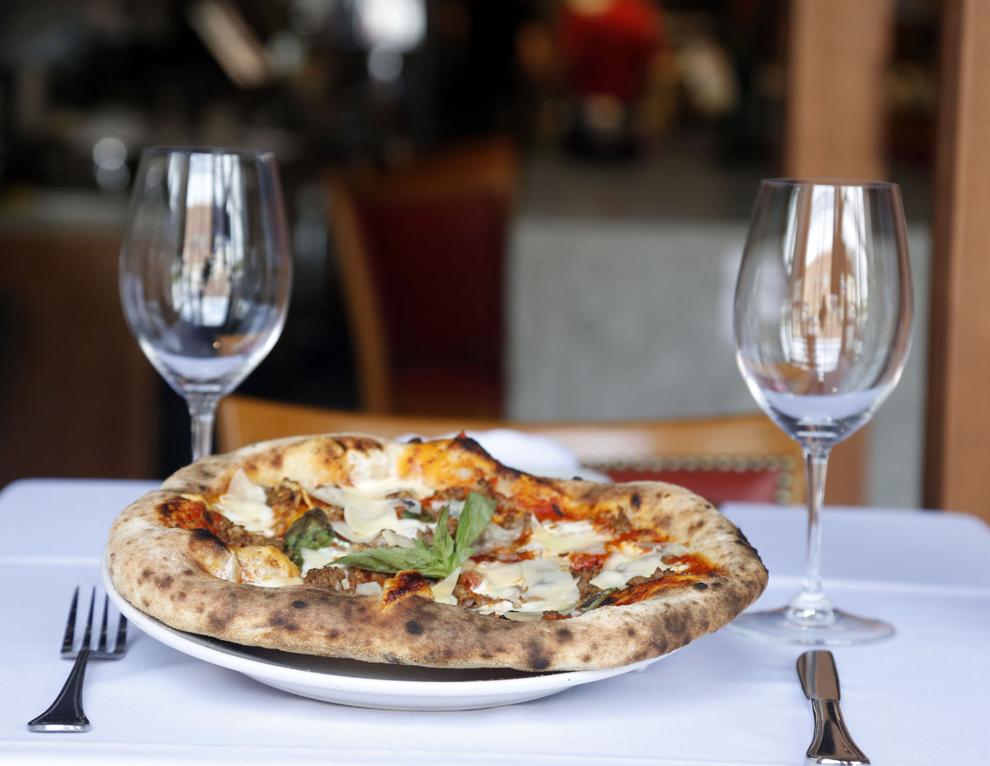 Rocking R Ranch House
Laffa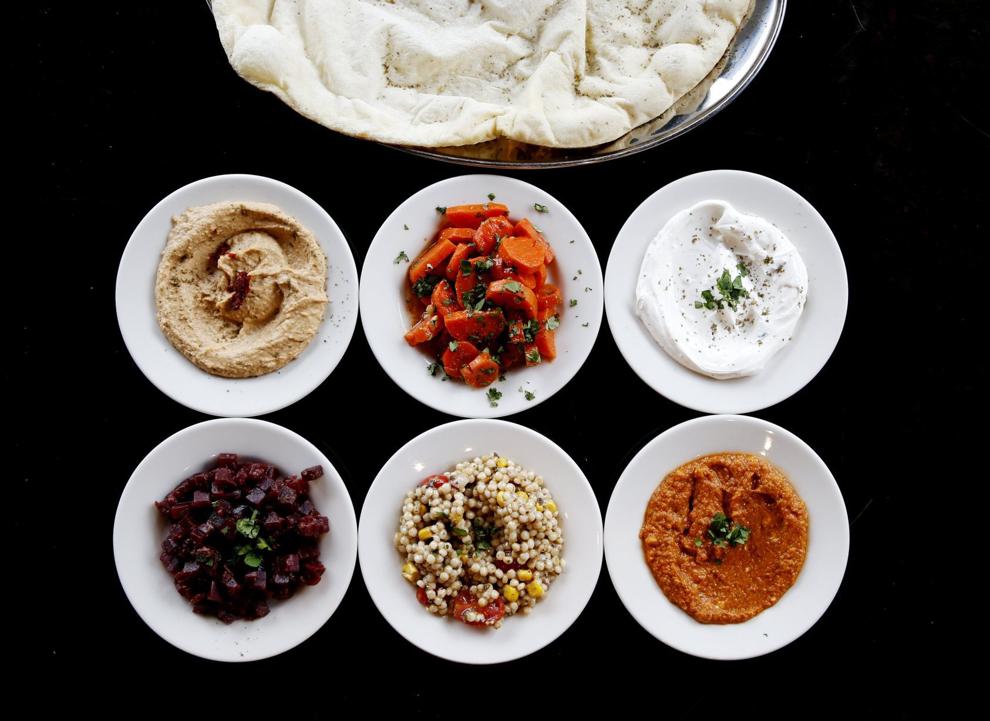 Fassler Hall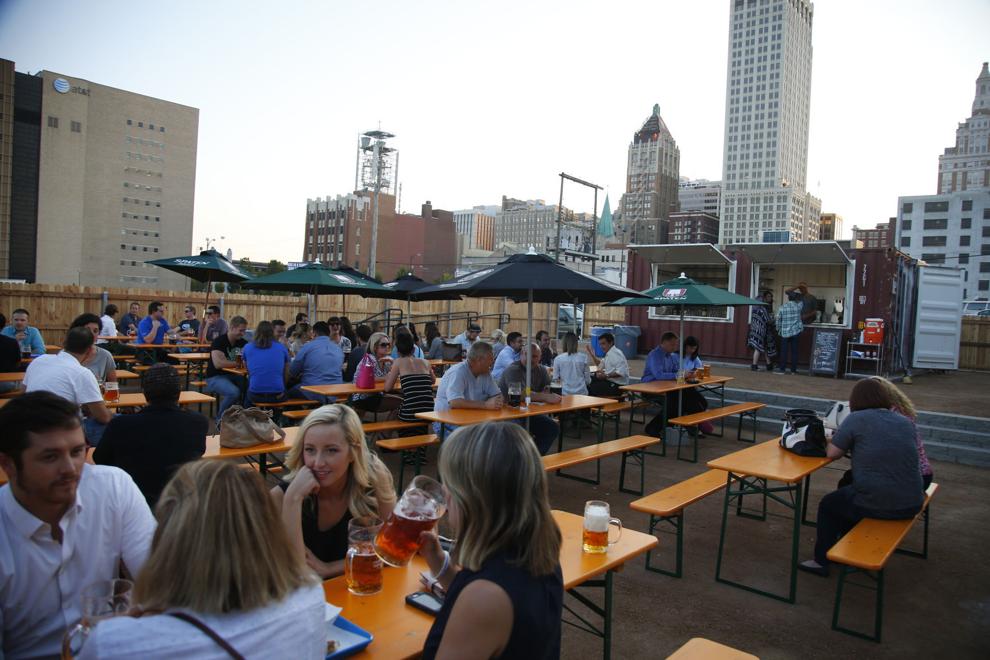 Dead Armadillo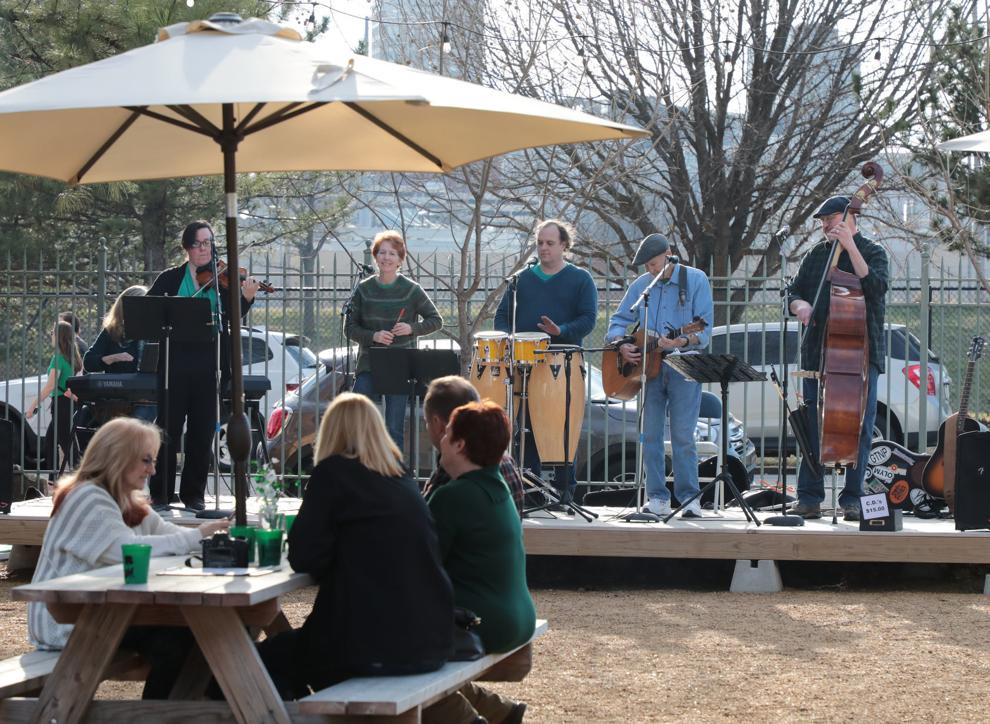 Elgin Park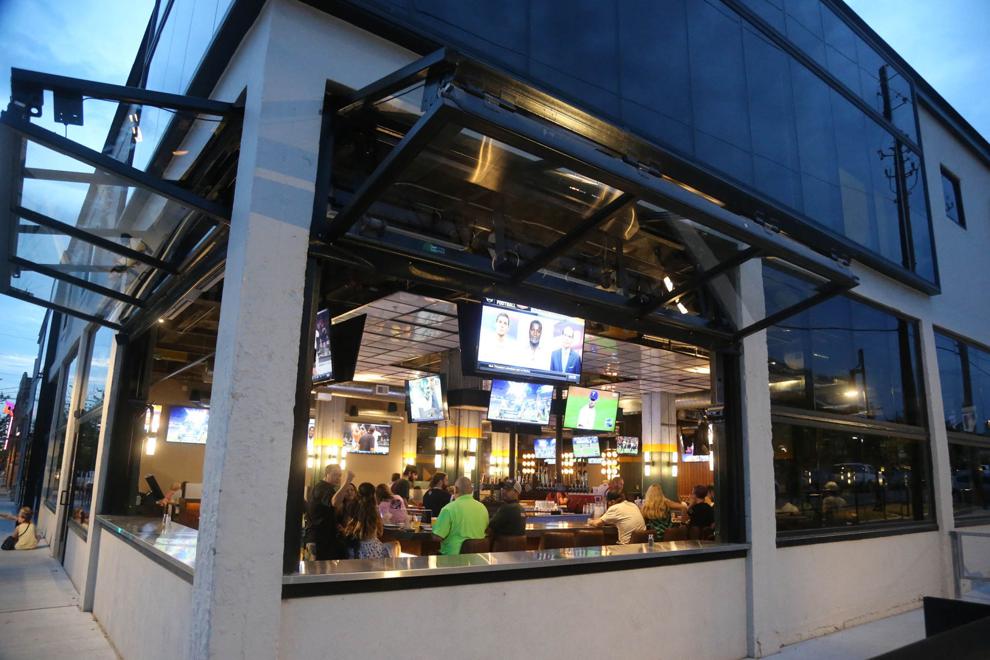 Margaritaville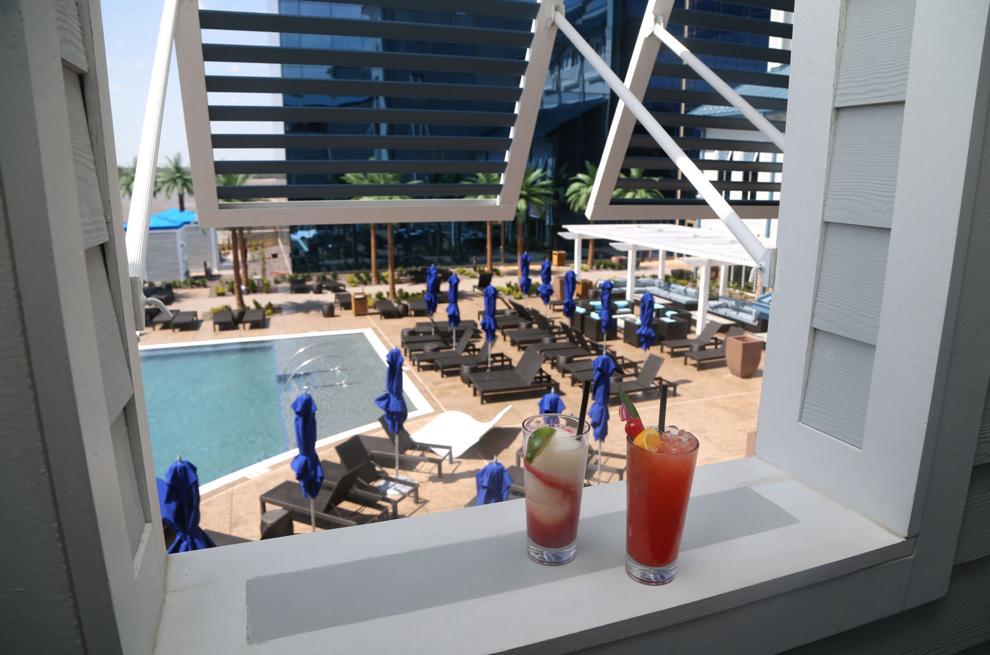 Oren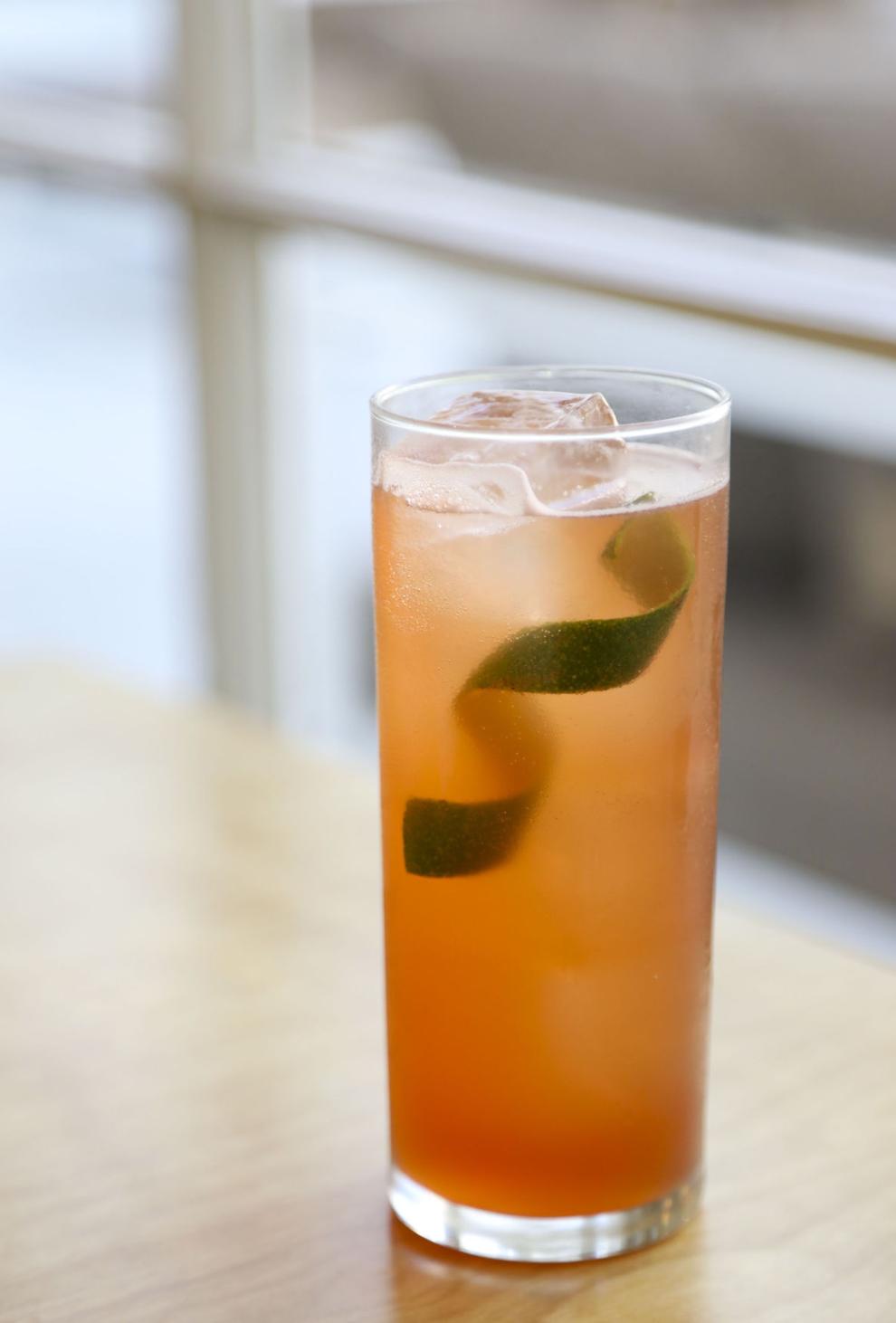 ol'Vine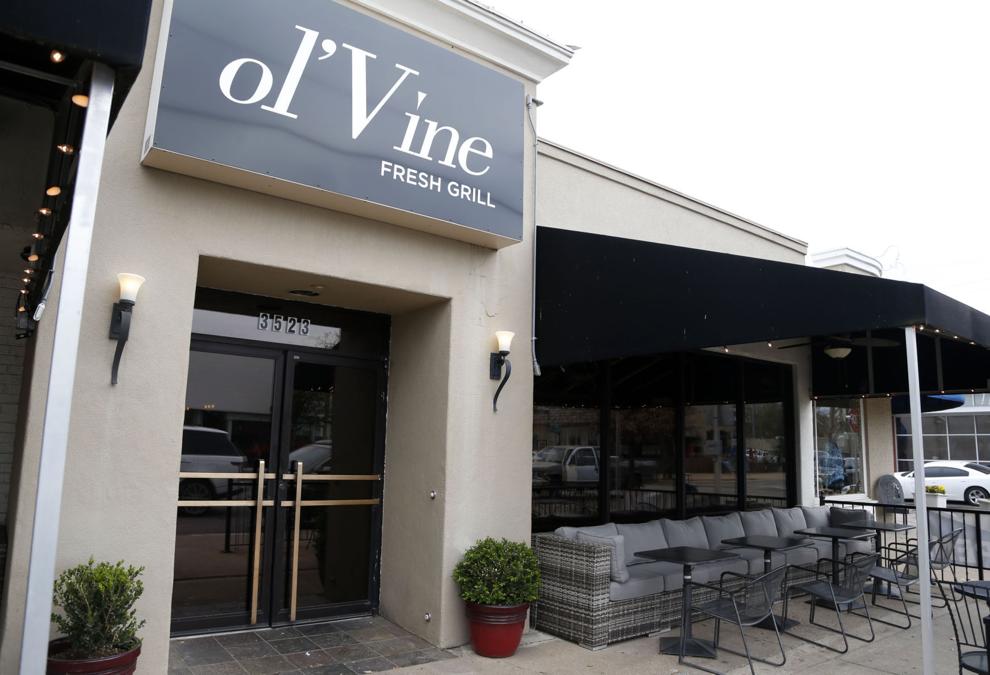 Stumbling Monkey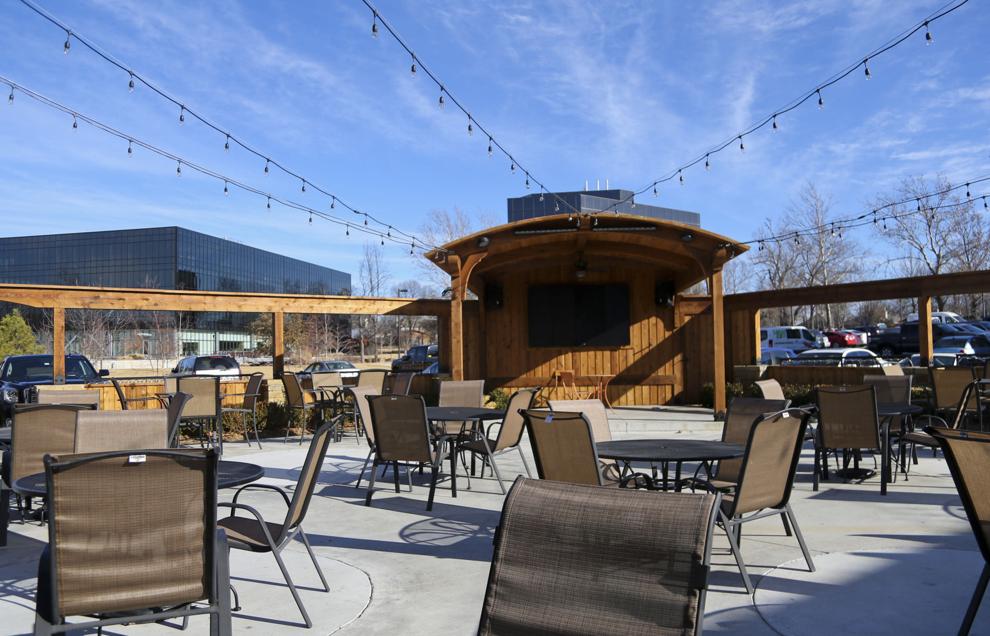 Bricktown Brewery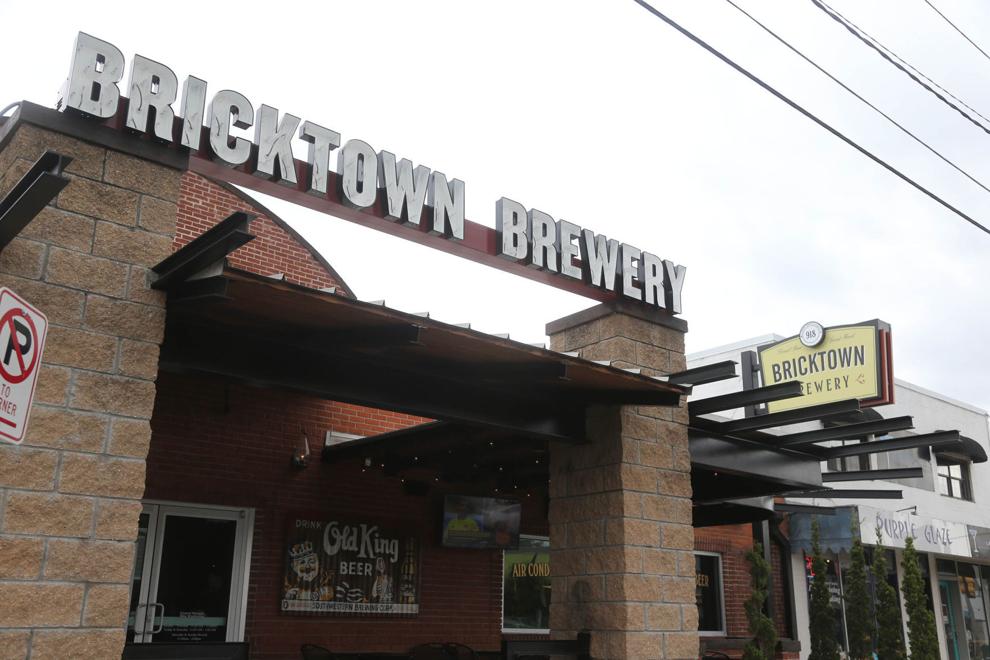 Dilly Diner/Dust Bowl Lanes & Lounge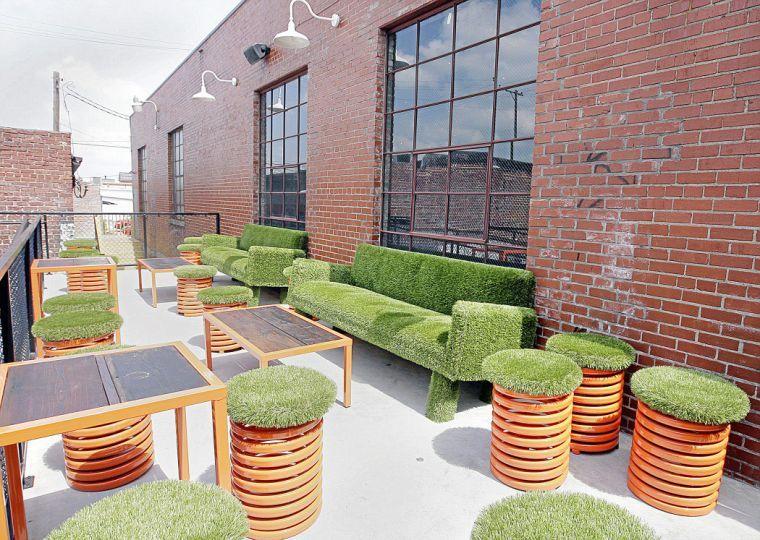 McNellie's South City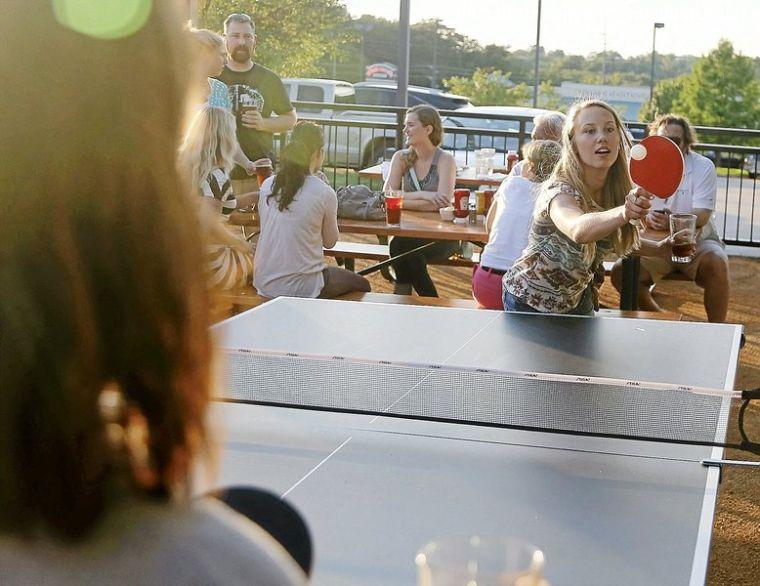 Los Cabos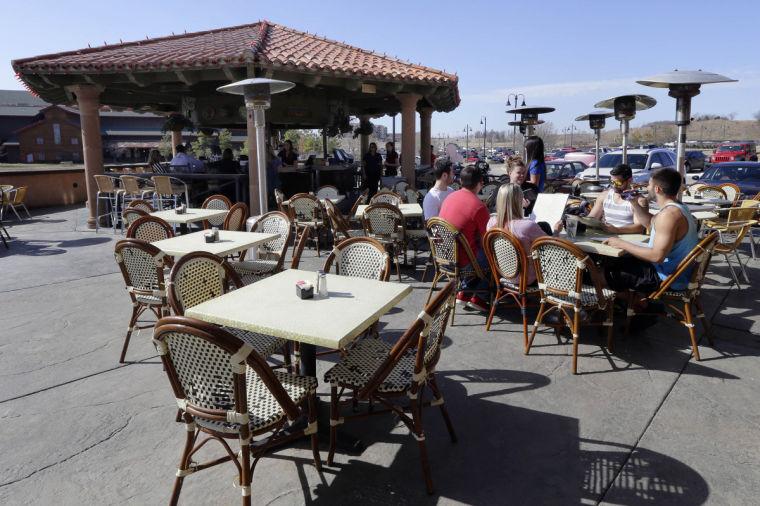 Waterfront Grill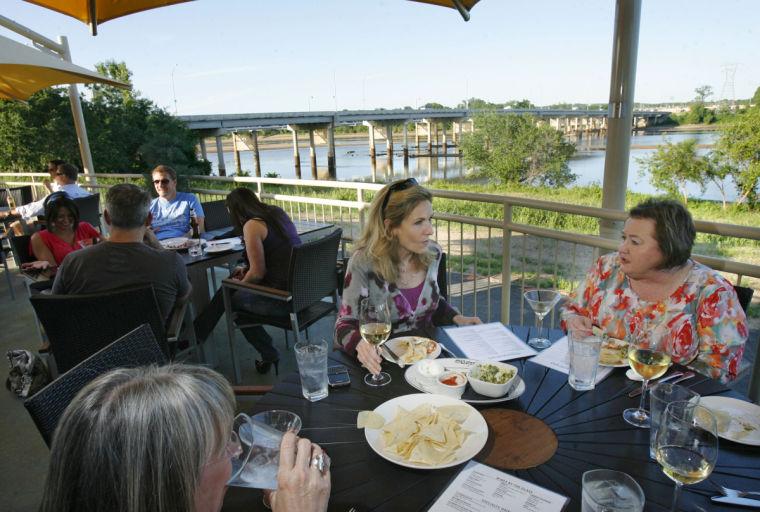 The Vault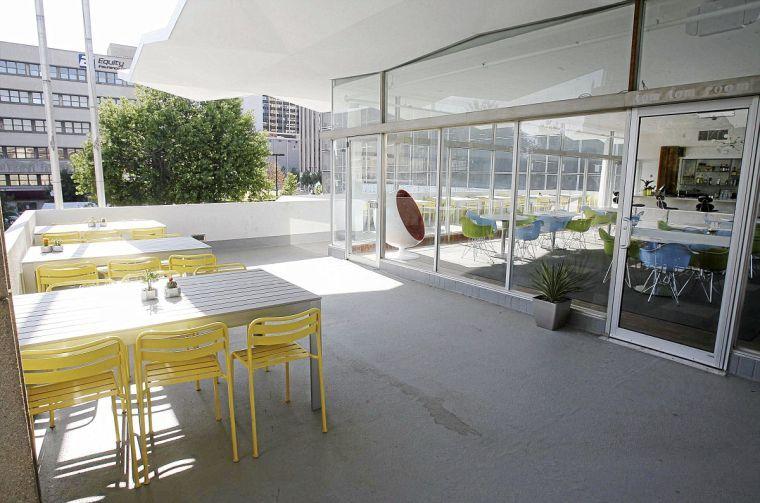 In the Raw On the Hill/In the Raw Vu
Fat Guy's Burger Bar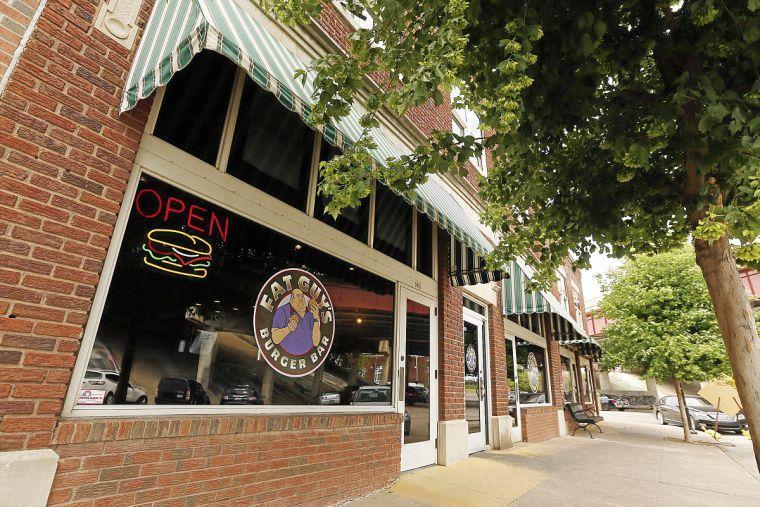 R Bar & Grill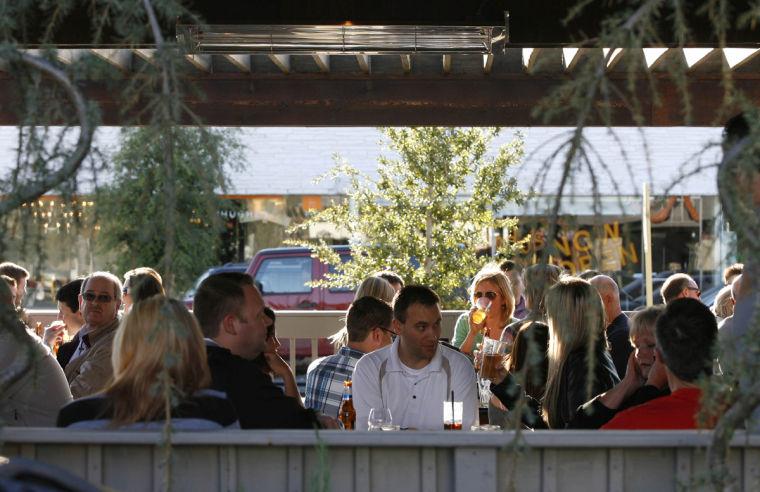 The Rooftop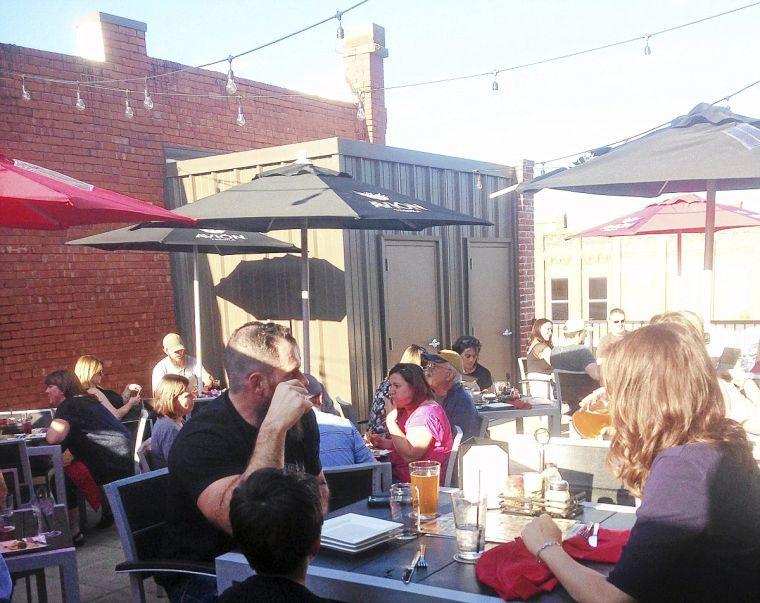 Blue Moon Café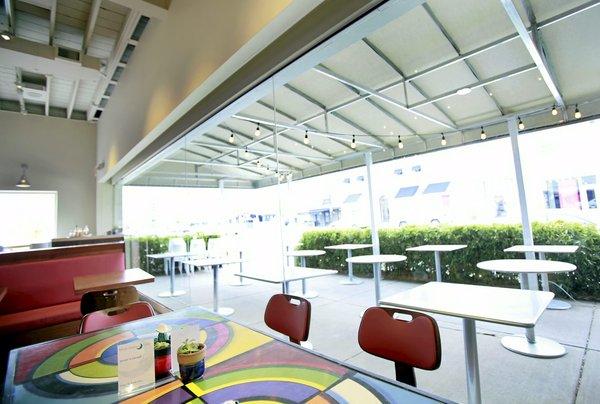 Doc's Wine & Food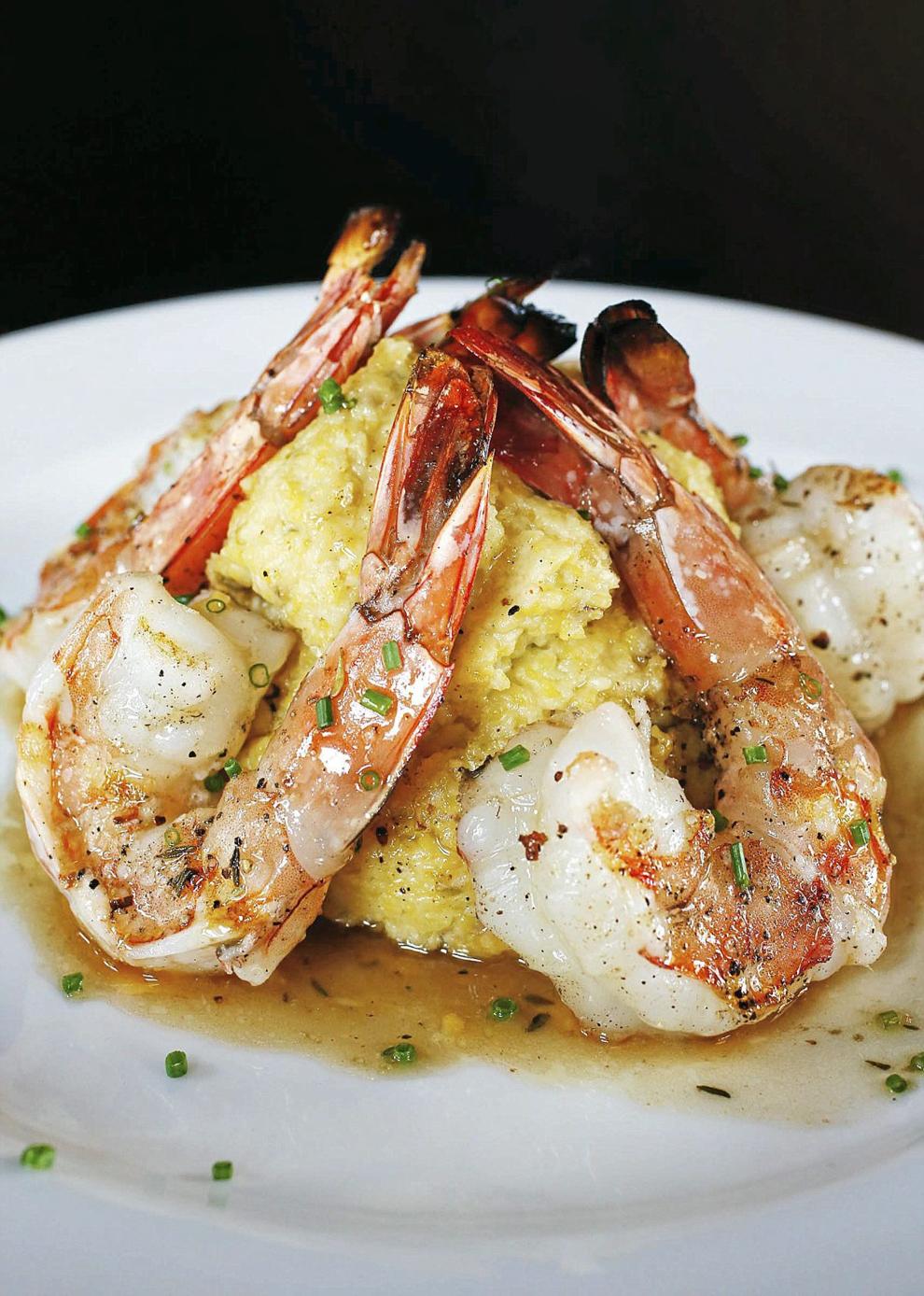 Brookside By Day
Tucci's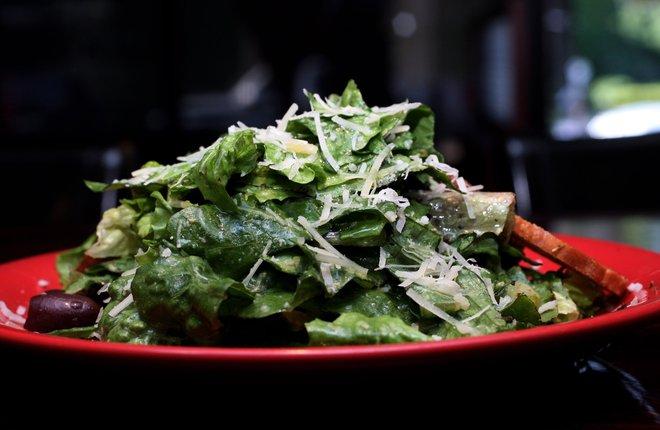 Chimi's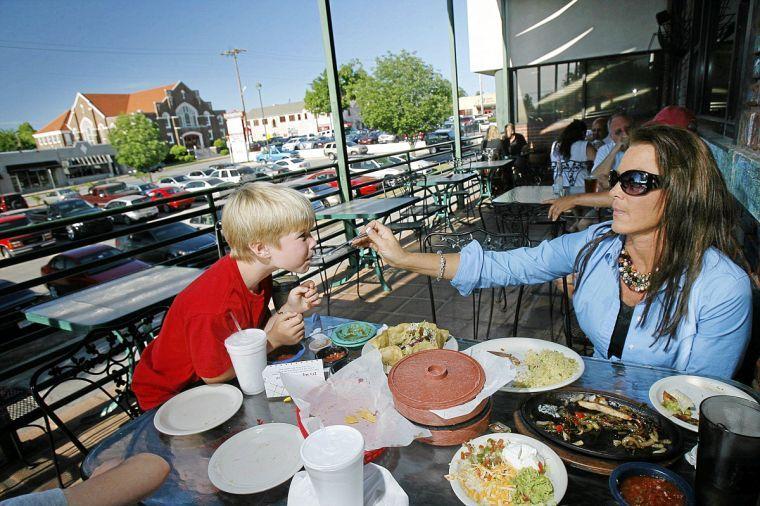 Mi Cocina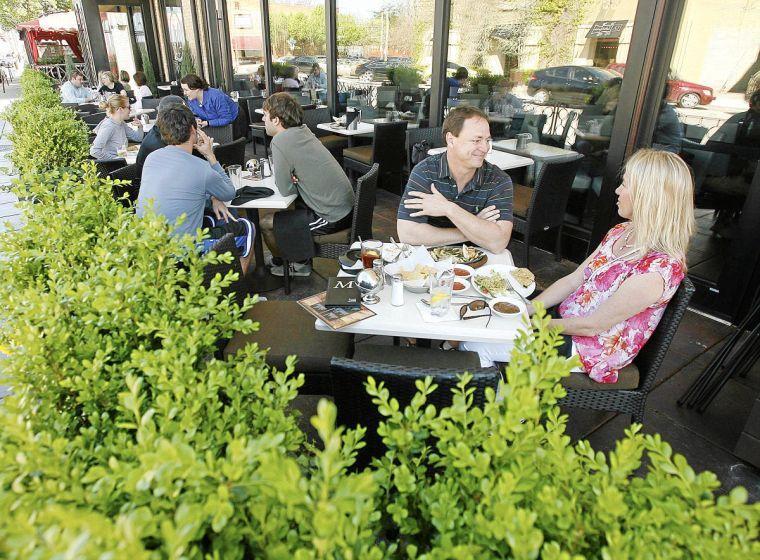 Stonehorse Cafe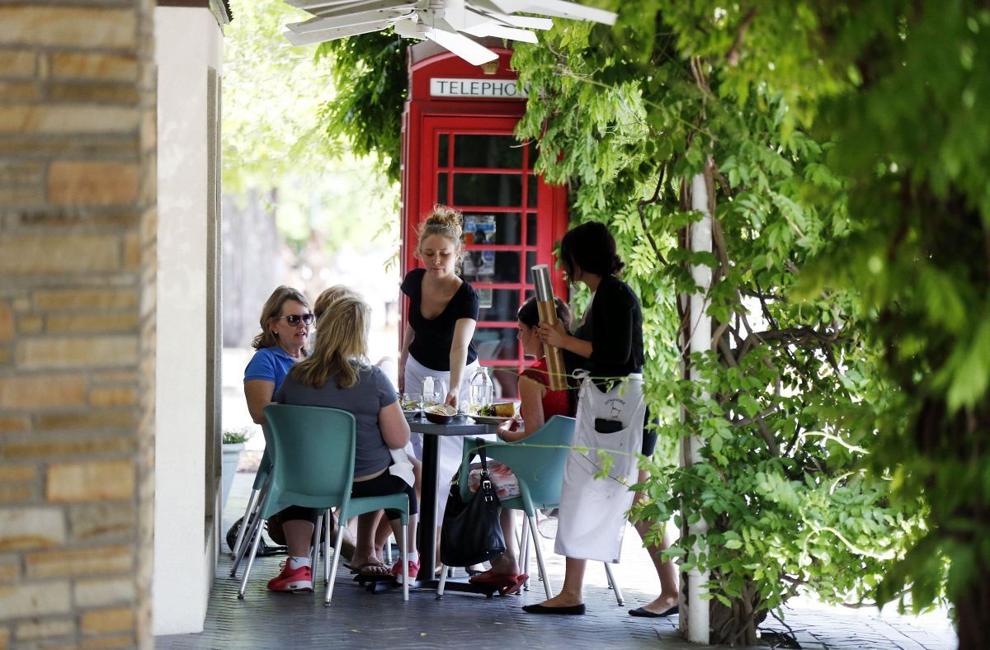 Broken Arrow Brewing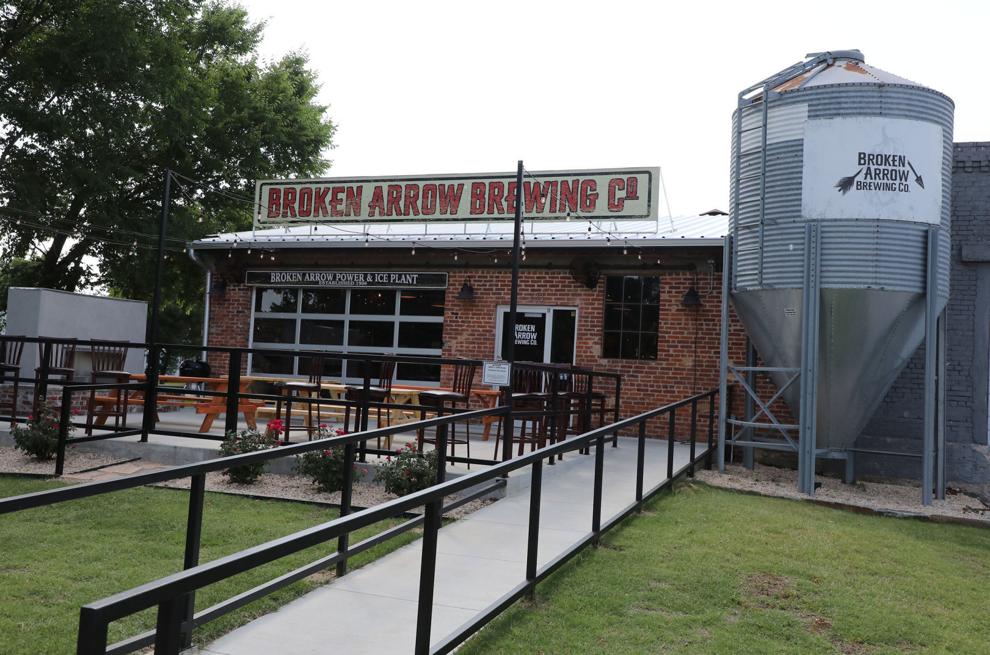 Cabin Boys Brewery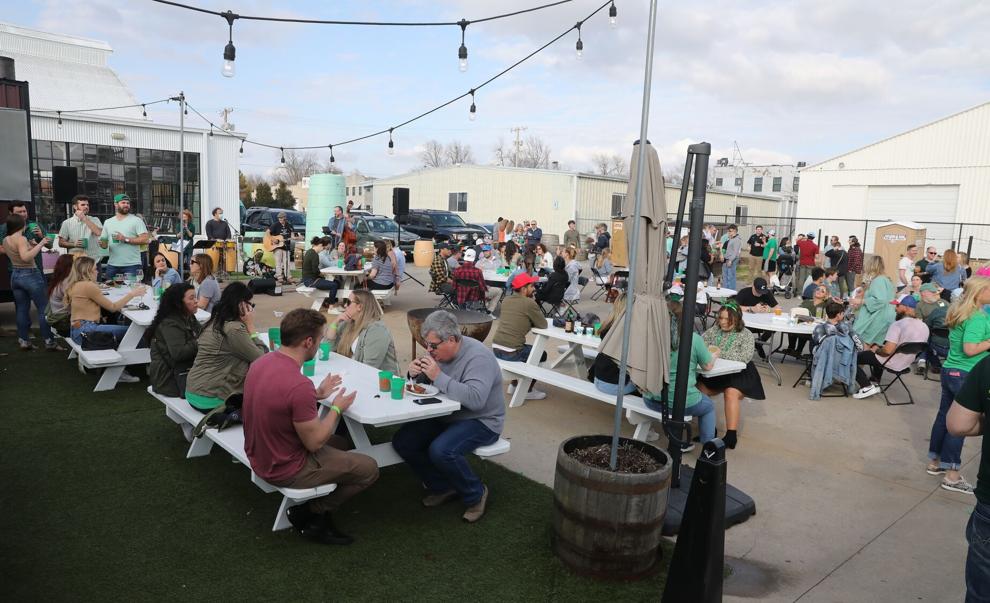 Welltown Brewing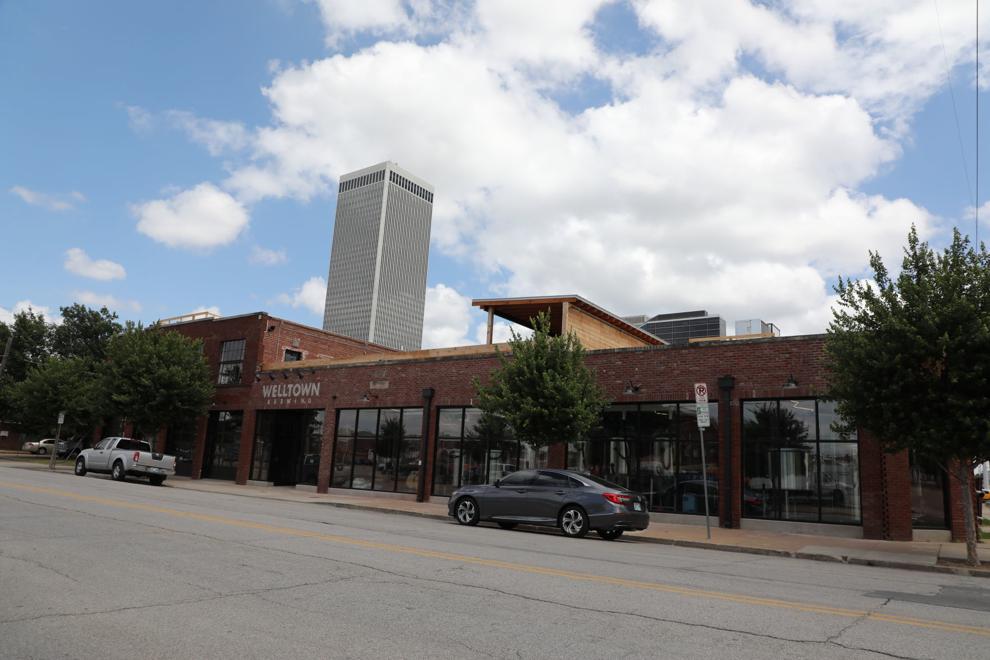 Heirloom Rustic Ales
Inner Circle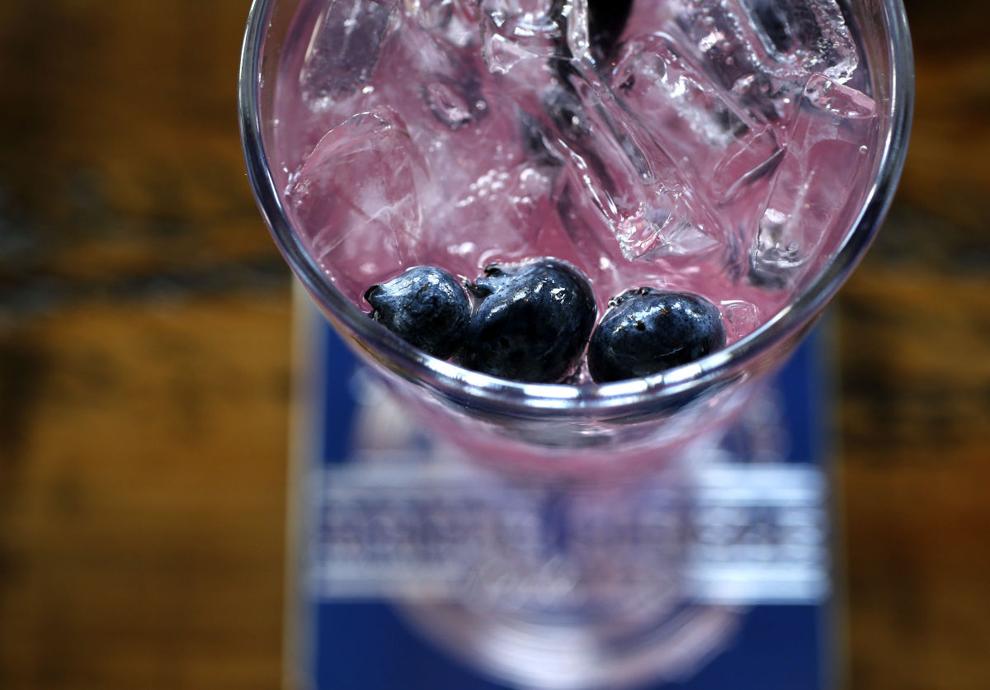 3 Tequilas Mexican Grill and Cantina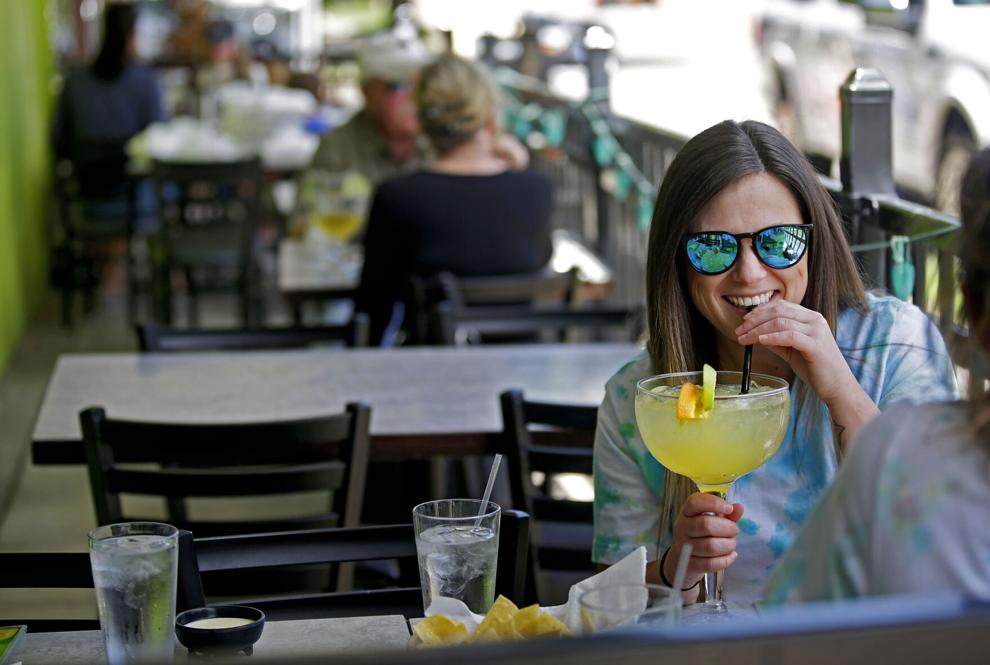 The Hunt Club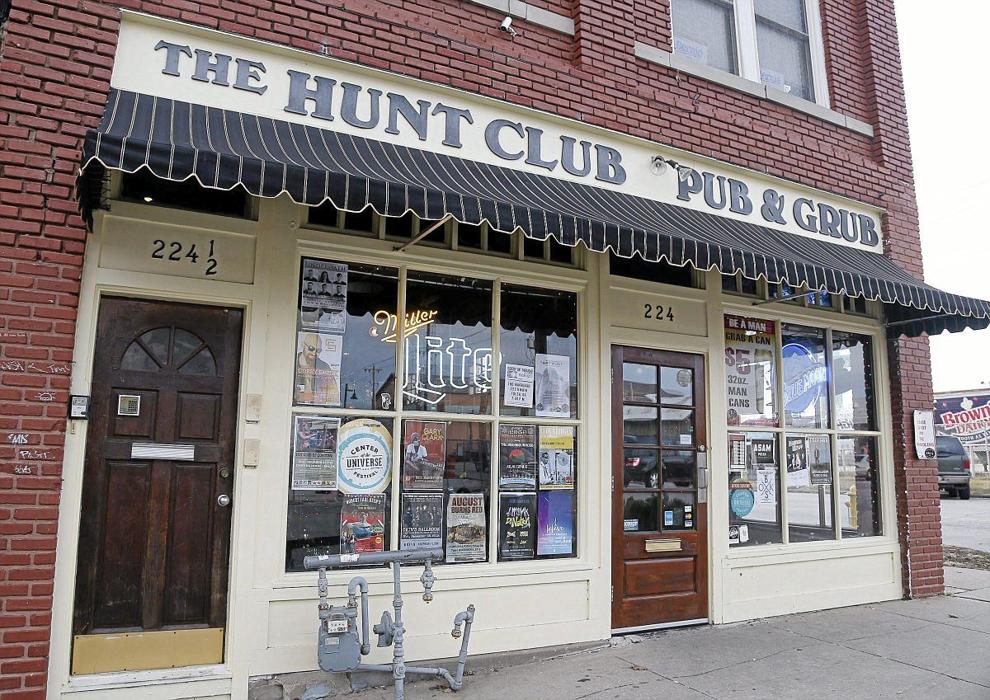 Empire Bar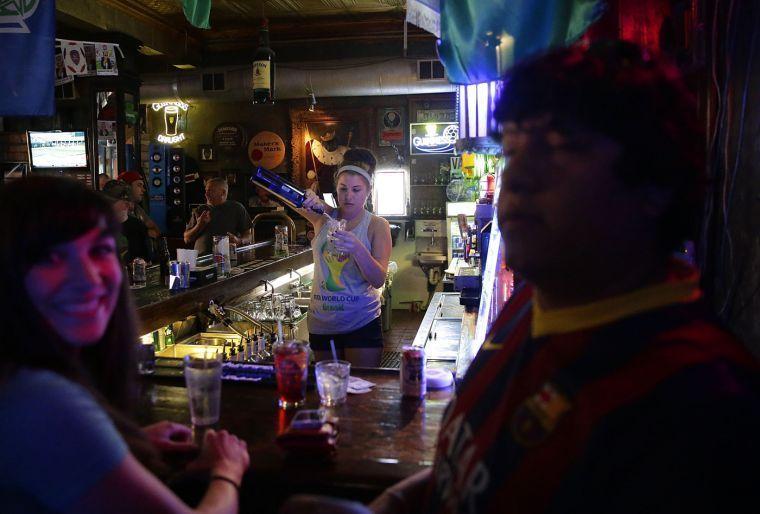 George's Pub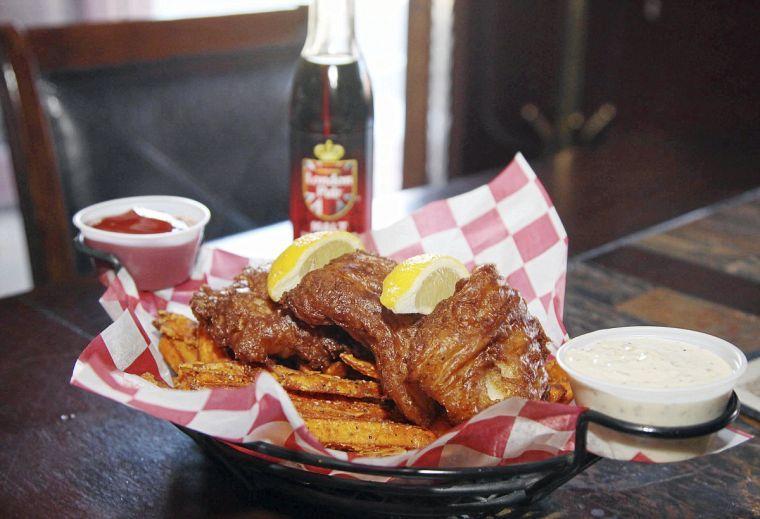 Saturn Room