A long time ago in a galaxy/town not that far away, a young "Star Wars" fan waited to see "Return of the Jedi" at Heritage Park Mall in Midwest City.
"The line was ridiculous," the fan recalled. "We got there early and were second or third in line."
A few years later, the Red Dirt music scene in Stillwater was fertile enough to inspire a legion of creatives.
Said a music artist who was part of that environment: "I met all the folks who hung around 'The Farm' — the Red Dirt Rangers guys. The Great Divide. Bob Childers. Tom Skinner. All the names you know from there. It was just a really exciting and vibrant scene to be a part of. Everybody just wrote songs and sat around and played songs and cooked food. Everybody talked about touring and recording albums and then everybody got to touring and recording albums."
The "Star Wars" fan and the music artist?
They're one and the same: Jason Boland.
Two of Boland's loves — sci-fi and music — will do the "worlds collide" thing when his new album drops Dec. 3 via Thirty Tigers. You can see and hear him before then. Jason Boland & The Stragglers are returning to Cain's Ballroom for the 16th annual "Leftover Turkey" concert, scheduled the day after Thanksgiving at the historic venue.
In the 1970s, Cain's Ballroom hosted performers who were dubbed "cosmic cowboys." Among them: Michael Martin Murphey, Jerry Jeff Walker, Ray Wylie Hubbard and Willis Alan Ramsey. Meanwhile, Boland's new album is being described as "intergalactic country."
The album title — "The Light Saw Me" — is an intentional tip of the cowboy hat to Hank Williams' "I Saw the Light" and, as far as the Boland album is concerned, the light has mysterious origins.
It's a concept album, inspired by Boland's belief in the possibility of alien life and apparent evidence of contact with Earth, according to a news release. The album also attempts to address existential questions, from the meaning of life to more personal reflections on love and loss.
Said the release: "Boland recounts the tale of a cowboy living in Texas in the late 1890s who is abducted by aliens and thrust into the future by a century, returning in the 1990s with no perception that any time has passed, searching for his wife, who is no longer of this world."
The Shooter Jennings-produced album draws inspiration from a reported UFO crash in Aurora, Texas, in the 1890s and podcasts, including Desert Oracle Radio (Boland and his wife are listeners). Boland indicated the goal was to be dark and gritty rather than campy.
"This album isn't just another album from Jason & The Stragglers," Jennings said. "It's a magnum opus of the highest creative order, which in turn I take as a very serious honor to be able to be a part of its inception."
Asked about being a sci-fi fan, Boland confirmed he is — with a disclaimer that he doesn't speak a word of Klingon. "Star Wars" is much more his thing than "Star Trek." Of the "Star Wars" movies he has seen, he ranks the top three as "The Empire Strikes Back," "A New Hope" and "Return of the Jedi." He has strong opinions about which "Star Wars" movies fall short of the standard and, when asked about the popularity of Boba Fett, he quickly came up with what seems a plausible explanation (which, for space reasons, we won't get into here).
During a phone interview about the album, Boland was pitched this question: Do you believe alien life exists?
He gave a thoughtful, detailed answer, but, in summation, he said there are billions of stars and galaxies out there and it's really hard to think that "this blue marble" is the only one capable of supporting life.
"It's beyond a stretch to think that we are alone in the universe," he said.
What ingredients went into creating a music artist who is putting country and sci-fi in the blender?
Boland, whose resume includes 10 albums and 500,000-plus records sold, grew up in Harrah and now lives outside New Braunfels, Texas. He was a self-described hyperactive kid who loved wizards, dragons and, of course, "Star Wars." Musically, he was influenced by country titans Waylon Jennings (Shooter's dad) and Merle Haggard.
Waylon's tag-team partner, Willie Nelson, came up in conversation when Boland was asked about other artists' concept albums that he likes. Boland mentioned two Nelson albums ("Red Headed Stranger," "Tougher Than Leather") and said he grew up on Queensryche's "Operation: Mindcrime."
Styx' 1983 album "Kilroy Was Here" was a platinum-selling concept album, but some fans of the band didn't dig it. Boland acknowledged that making a concept album is a risk. Will people embrace a country sci-fi concept album?
"We're the right band to do it because, when we get in there and start playing, it always comes out 'us,' no matter how we try to epically tweak it, in our own minds, how we see it coming out."
Among the album's 11 tracks is "Restless Spirits," which was written by an integral Red Dirt figure (Childers) from Boland's Stillwater years. Boland said it's odd how the song wrapped into a concept album.
"It's one of his more popular songs," Boland said, adding that he is surprised he had not already recorded "Restless Spirits" during his career.
"And then, thinking about this, I always do a little outline of songs when I just want to see how an album is going to lay out. Well, I did it of course early with this one because you could kind of do (the album) with a couple of the plug-and-play pieces. Like, OK, I still need to work on this and I need to write this. But it developed from a few songs that were already working. People always talk about loosely doing a concept album, (but) this really started to develop. I thought this will be fun. We'll tackle a few basic human questions and frame it in this weird, interesting kind of dark, moody way to tell it and see where it goes."
Boland said it wasn't tedious or a headache to do a concept album.
"It was fun and it pointed you into different directions that (you) didn't normally get pointed in," he said. "So I think everybody involved did a great job in making sure that, sonically and content, it says something and is listenable and it's original."
Near the end of the interview, Boland said this about the album: Go check it out.
"If you don't like it, file it with all the rest of the things in your life that get crammed into your senses," he said. "Straggler fans, they always get what we do. And I think as we have moved along and matured and progressed, we just keep grabbing new listeners. At the end of the day, we had a blast making this record and couldn't be prouder of it."
Watch Now: See and Be Scene: Episode 34
50 things we're loving about Tulsa this year: Go check one (or several) out
Hummingbird Fine Craft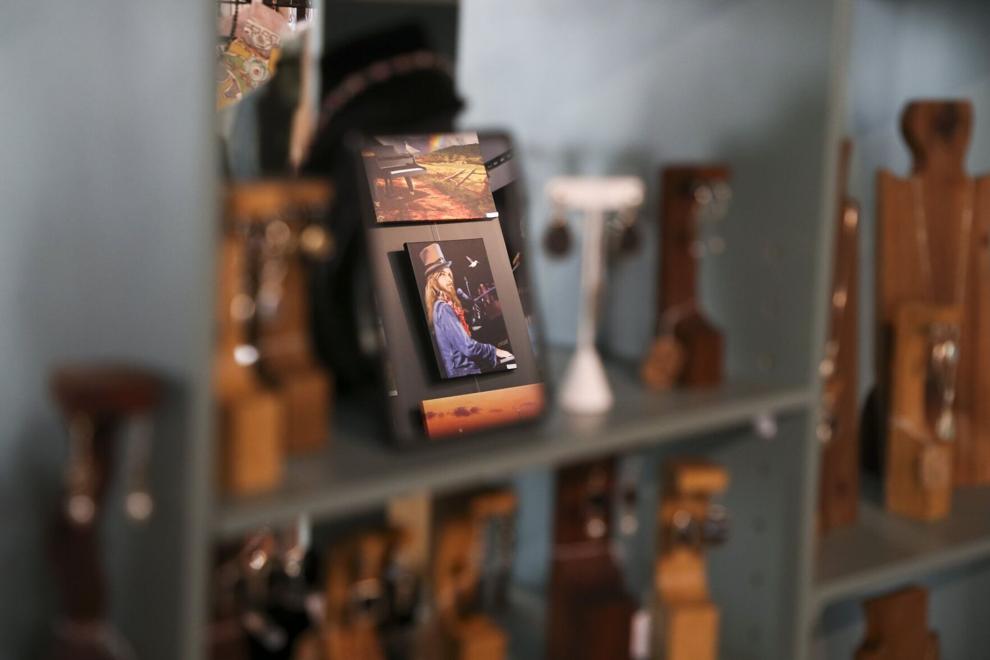 American Inheritance Confectionery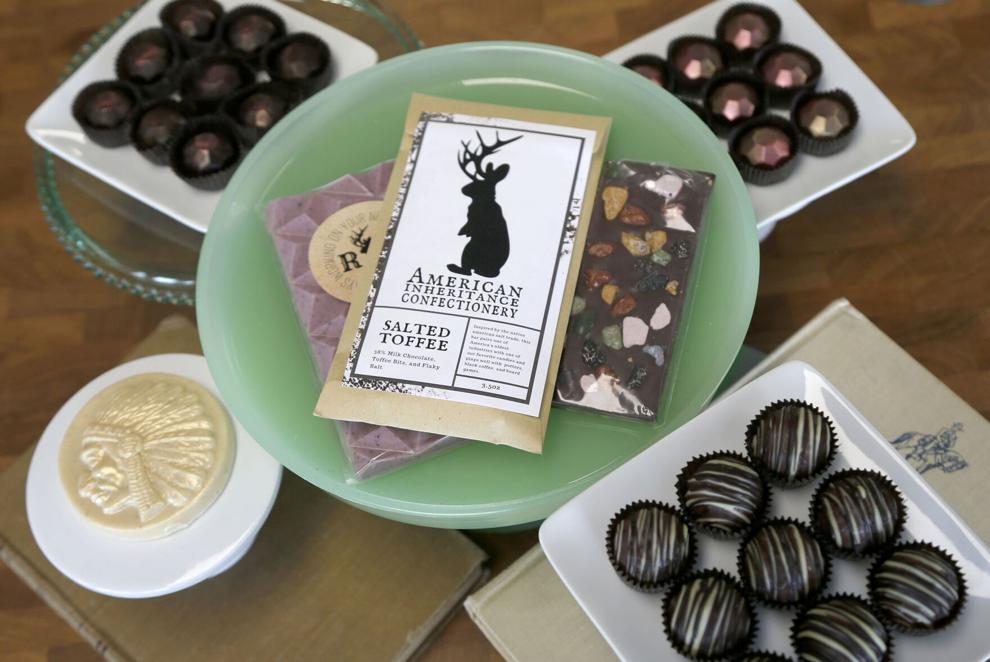 La Tertulia
Poppi's Urban Spa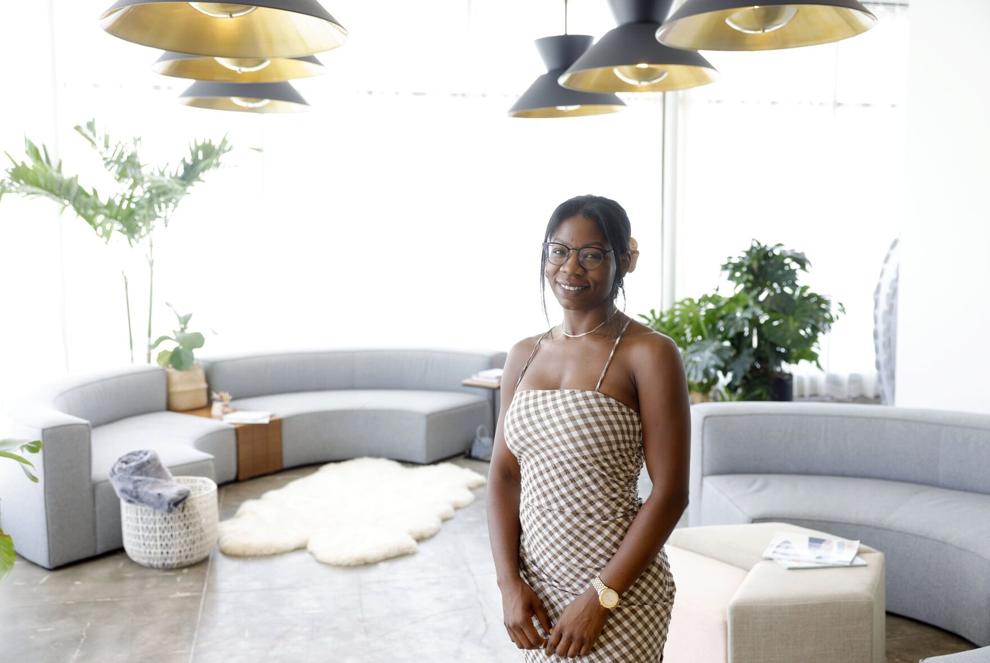 Patio 201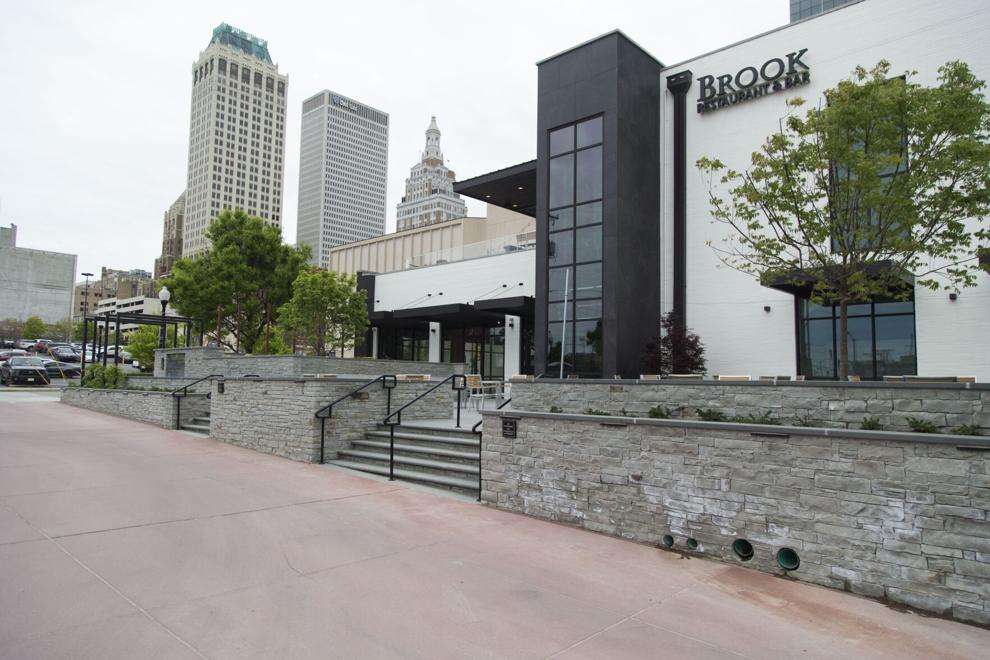 Restaurant Basque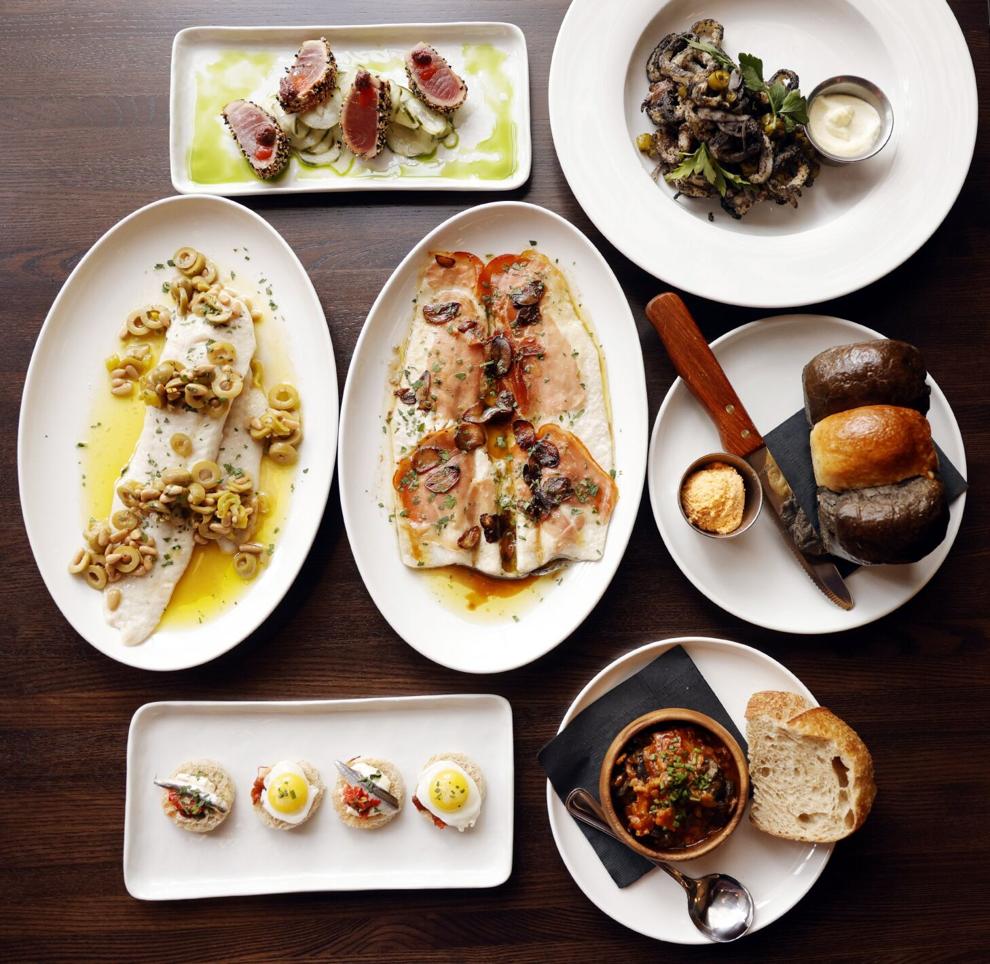 Queenie's Plus
Gambill's Pastaria & Grocery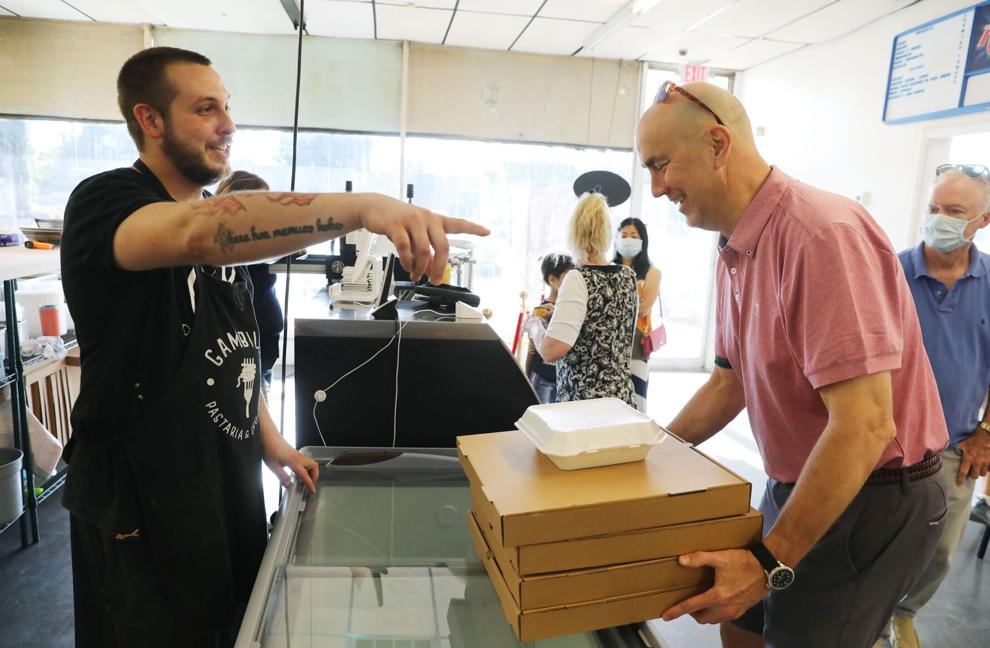 Zoo's tiger cub
Zoe Cakes Unlimited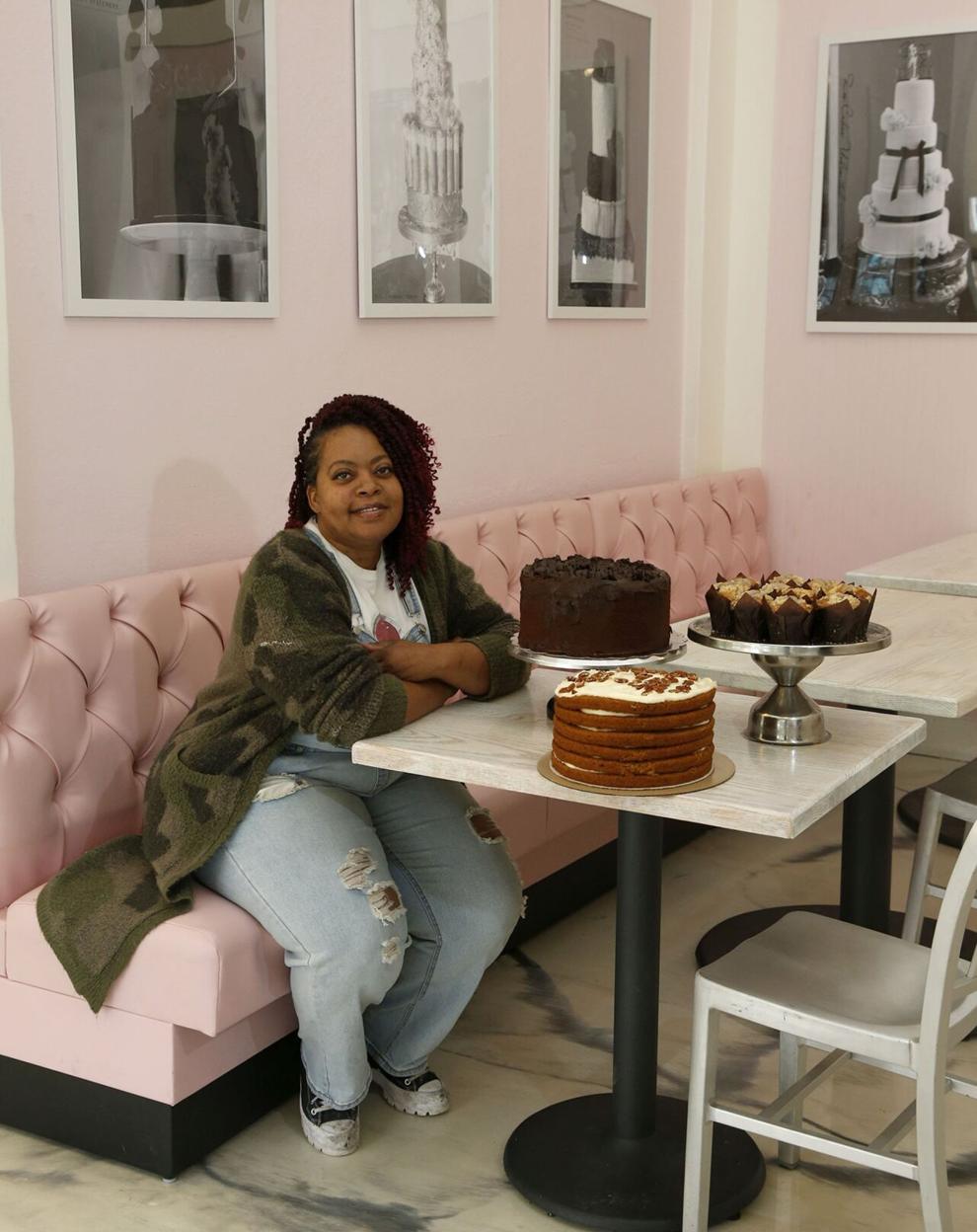 Polo Grill Lounge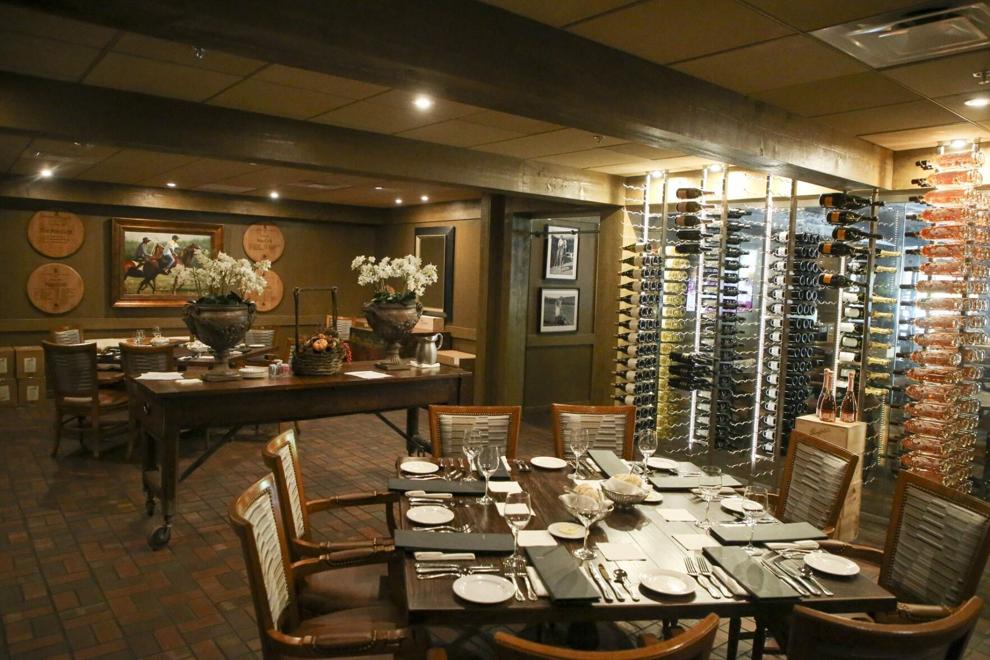 Friday night lights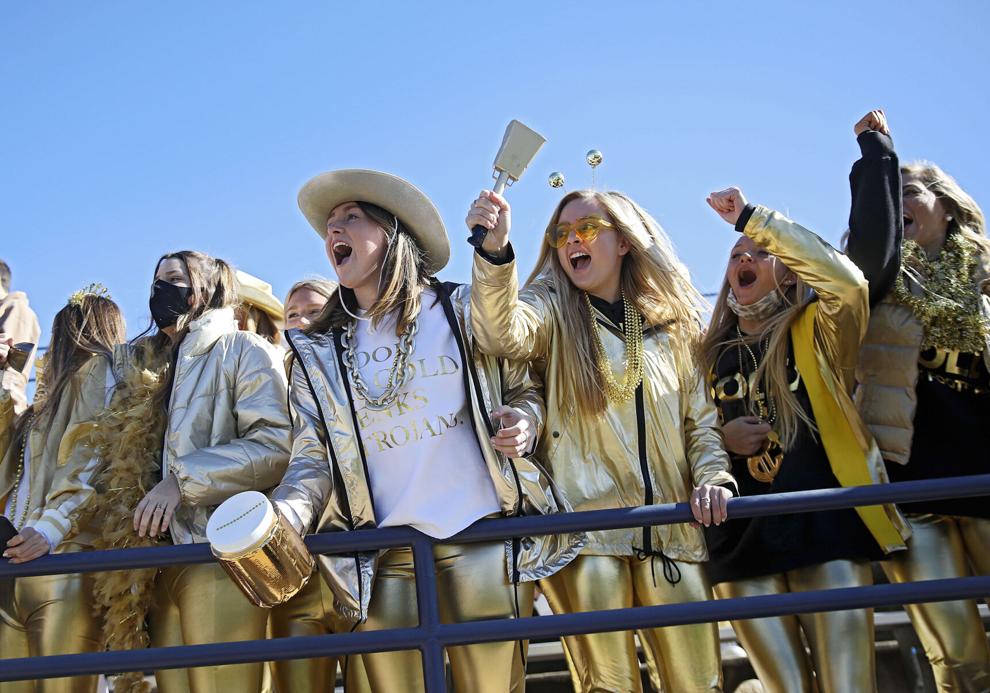 Cherry Street Kitchen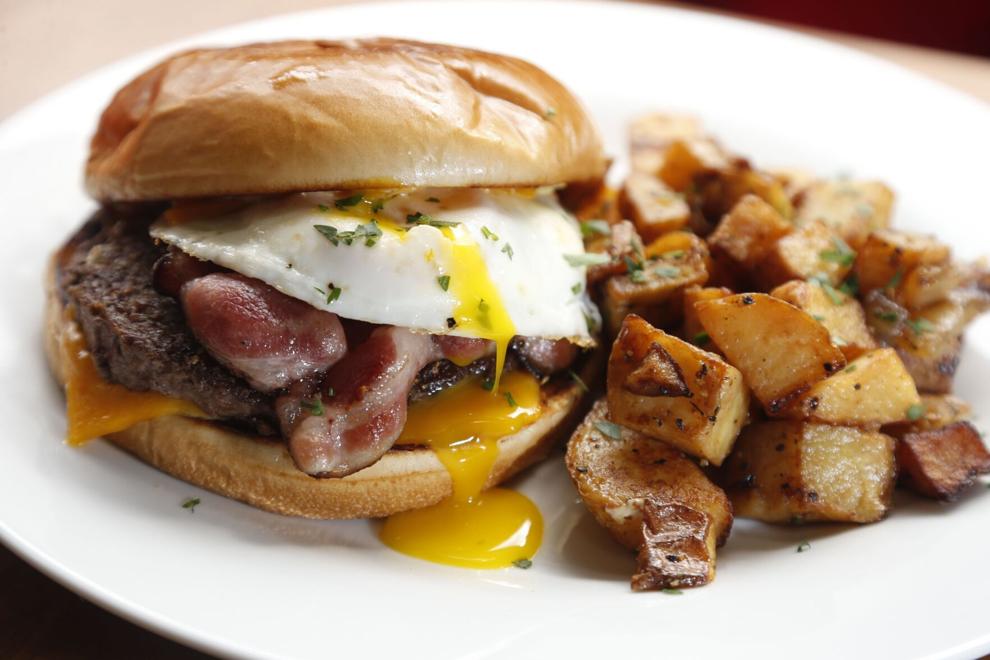 Felizsta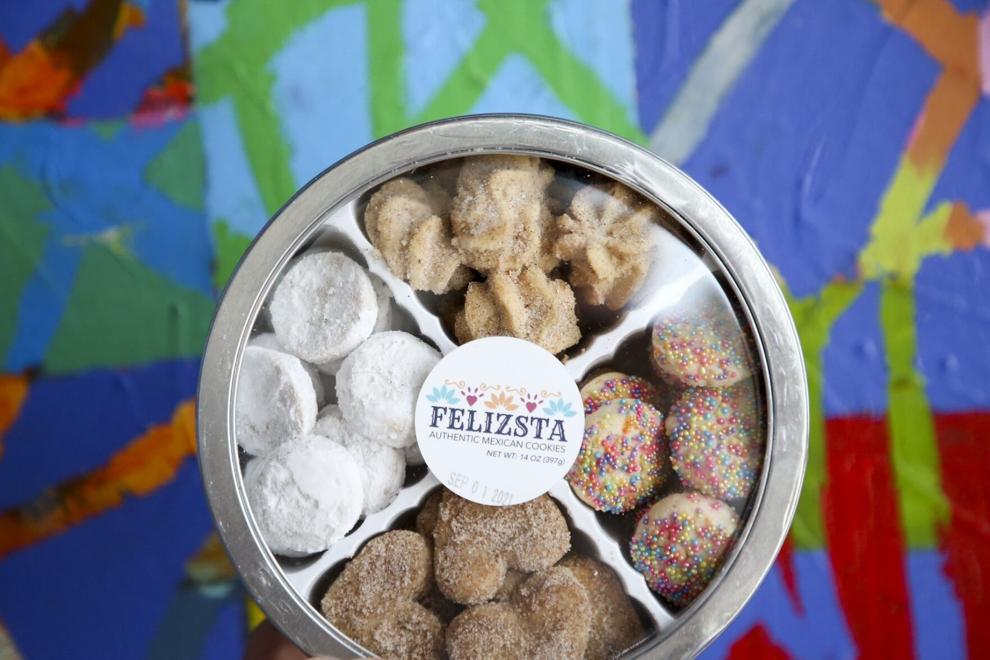 Reeder's Convenience Store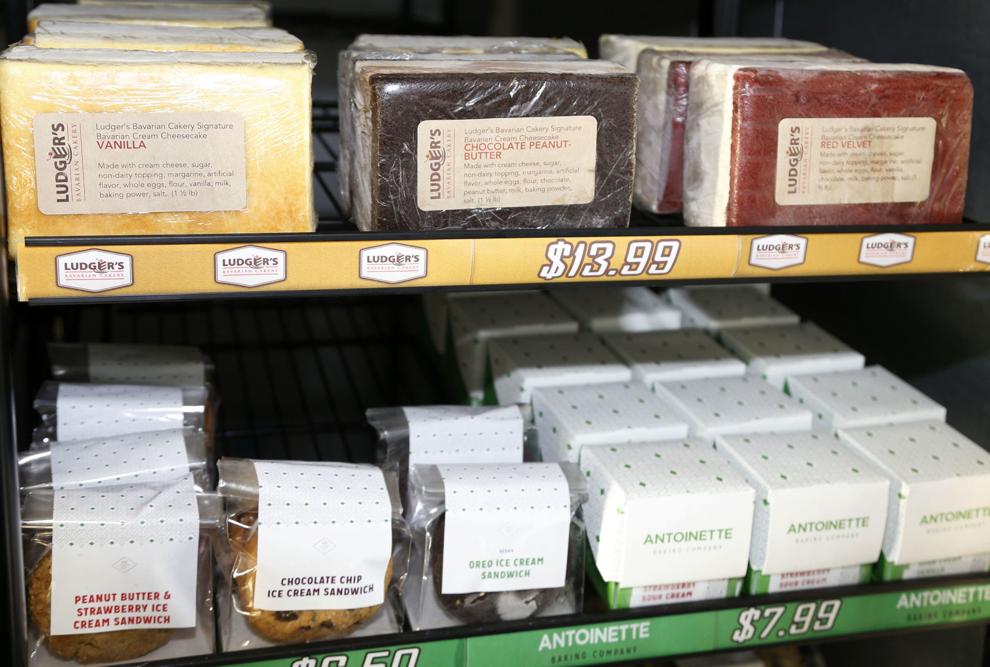 Cheese shops: Veldy's, Meat and Cheese Show and Charcuteray
Dunkin' Tulsa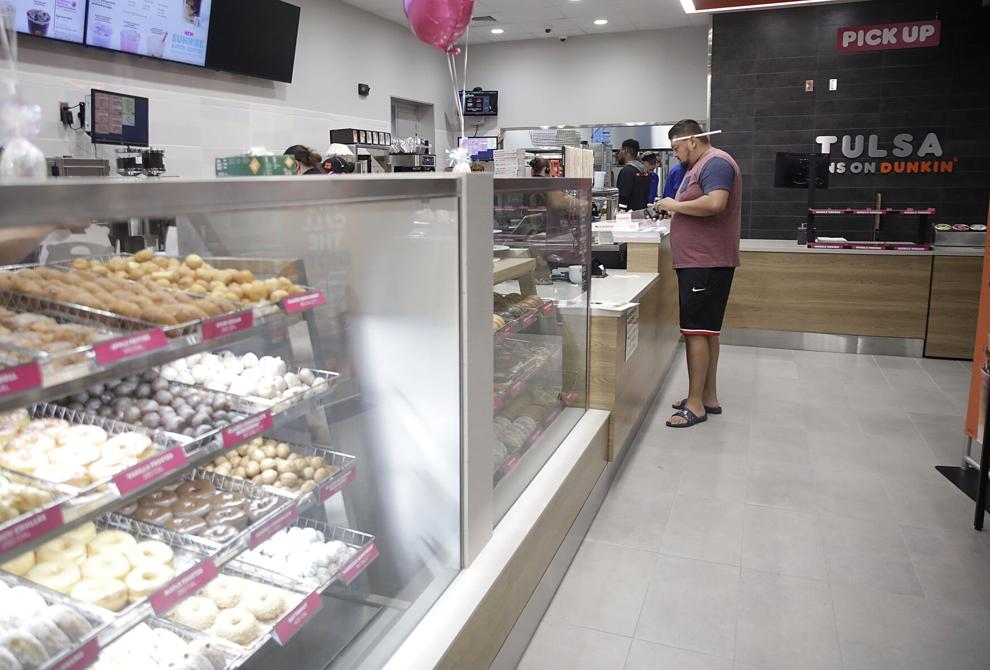 Reservation Dogs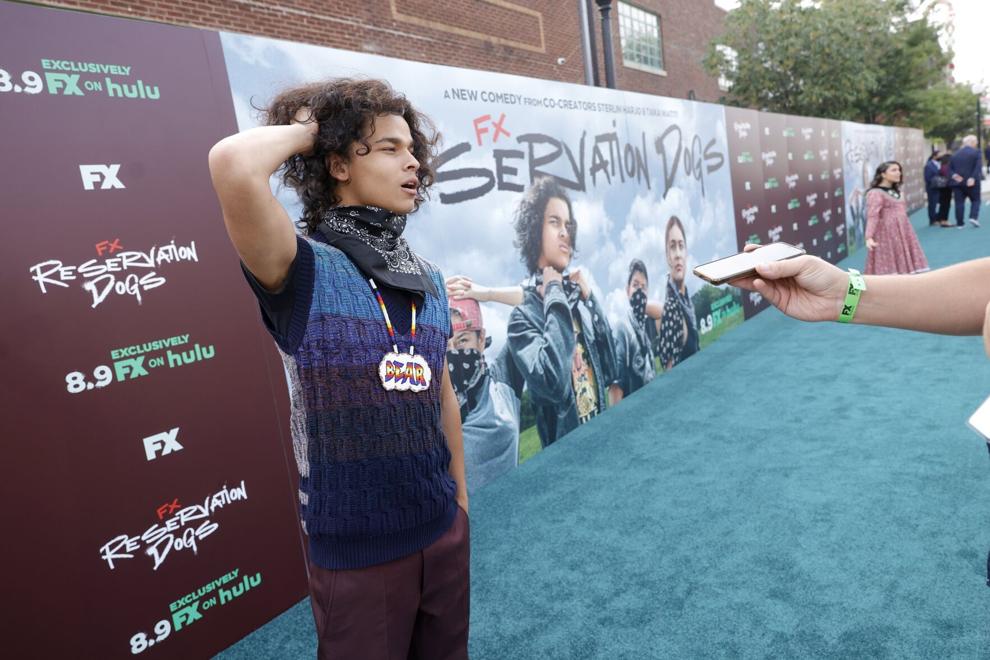 Circle Cinema
In The Raw VU
"This is an Adventure: Accidentally Wes Anderson" at Philbrook Museum
Gas Petal Flower Truck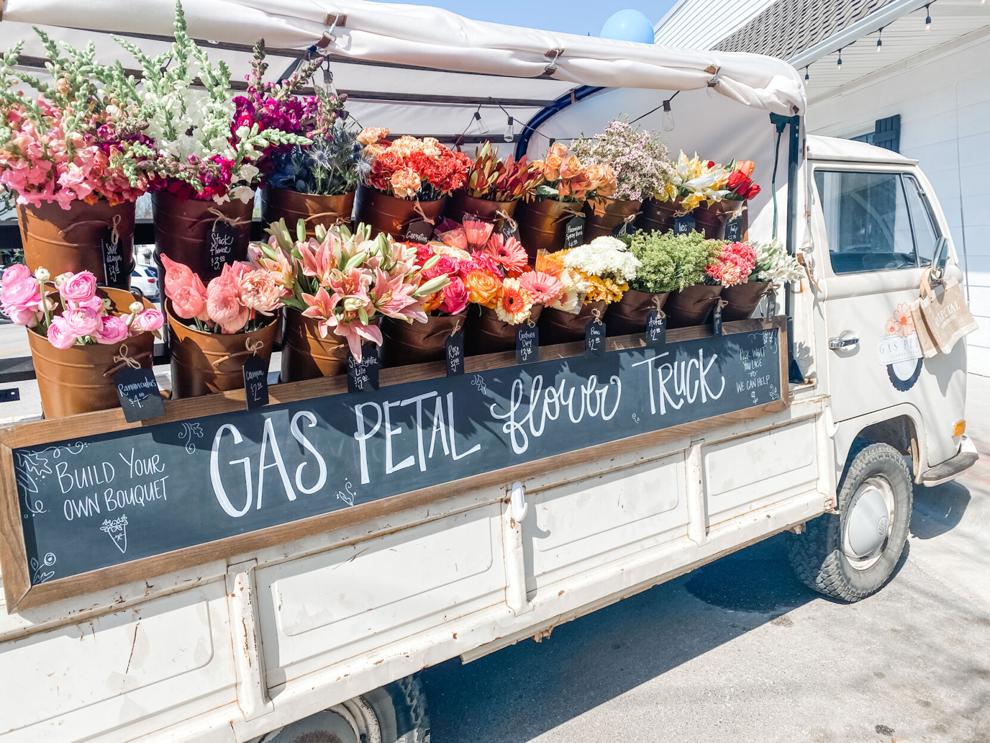 Mecca Coffee Co.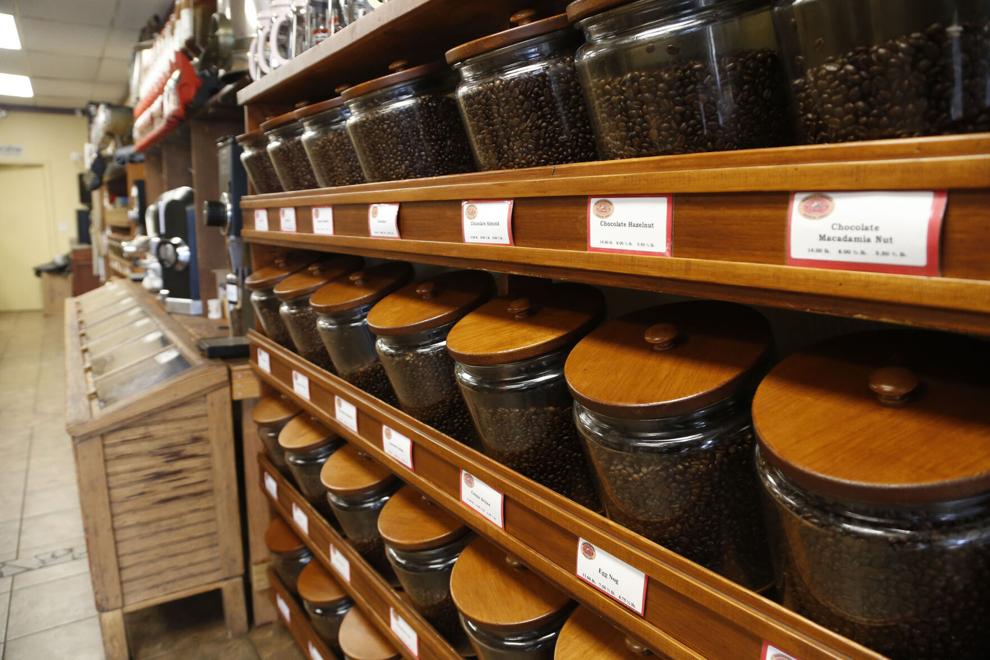 Greenwood Rising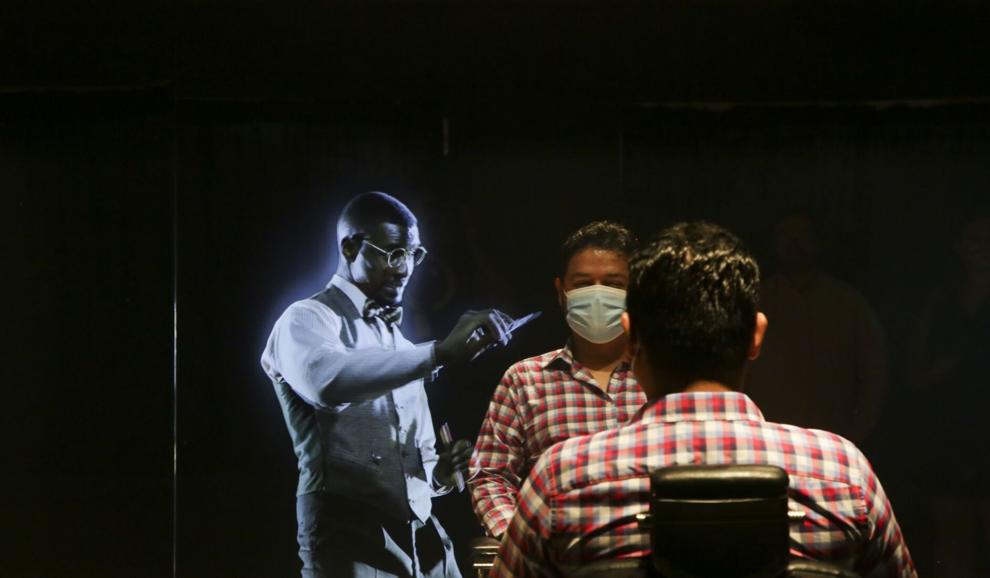 Birria tacos
'Come From Away' at the PAC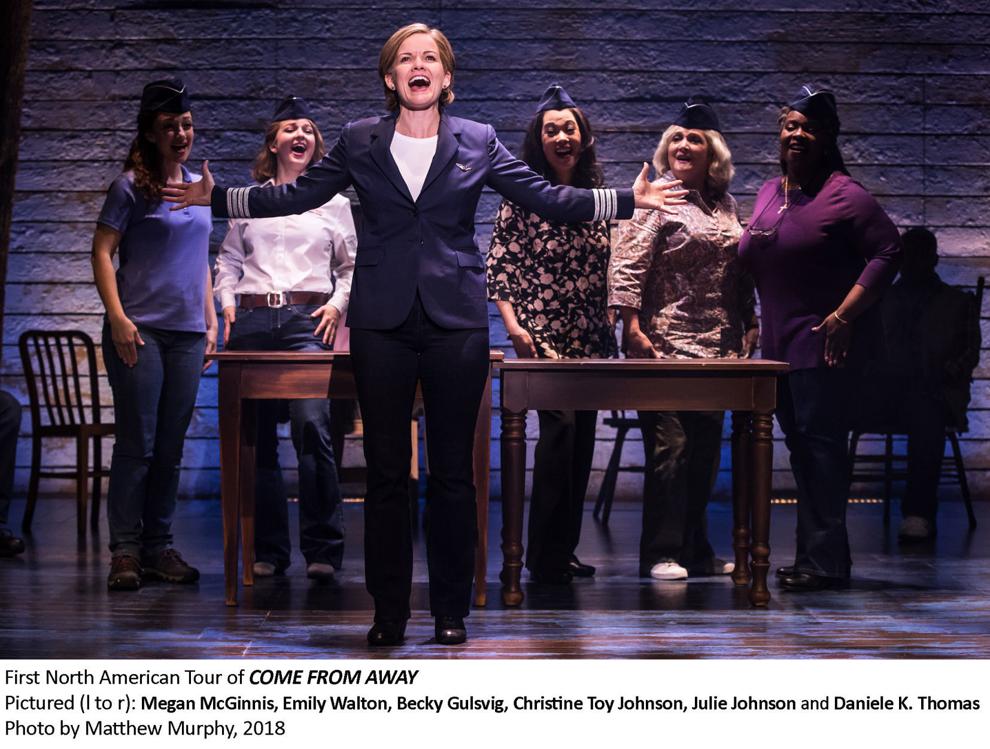 Helmerich Park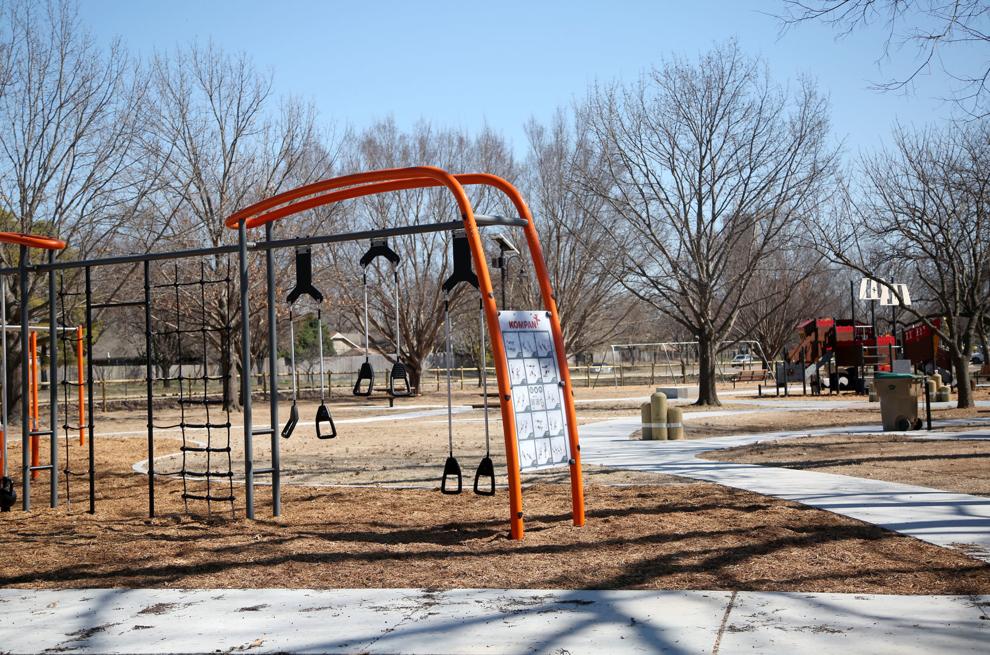 Southern Hills Country Club
FarmBar
Tulsa Ballet's "The Nutcracker"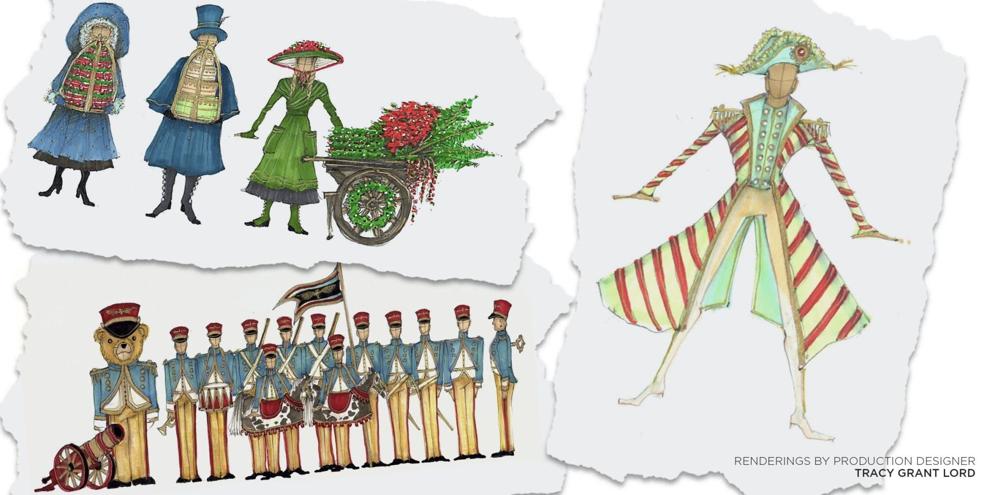 Keystone Ancient Forest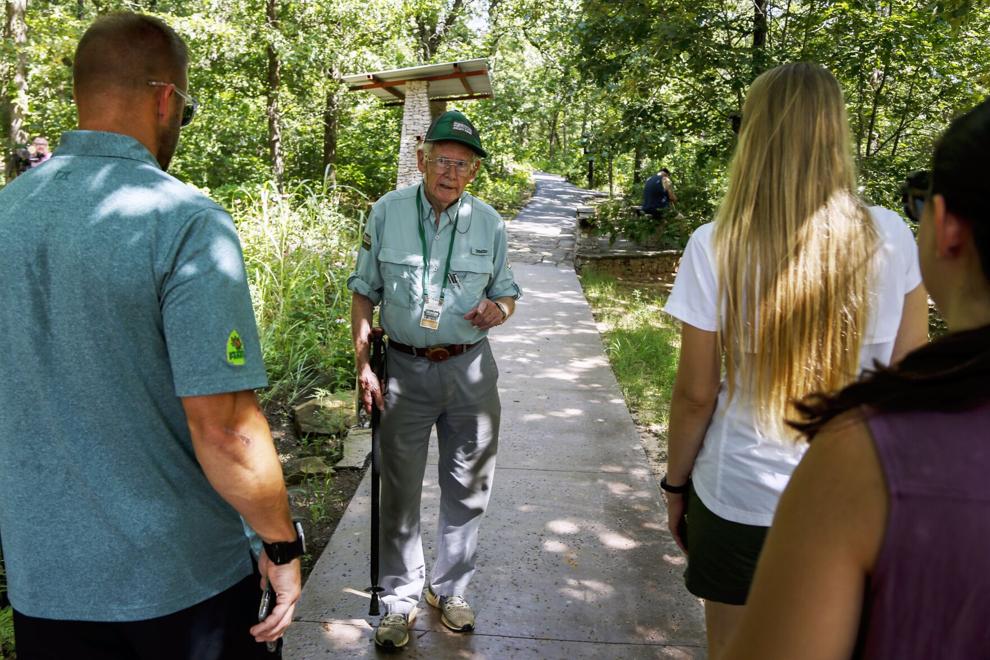 Tulsa Hills Shopping Center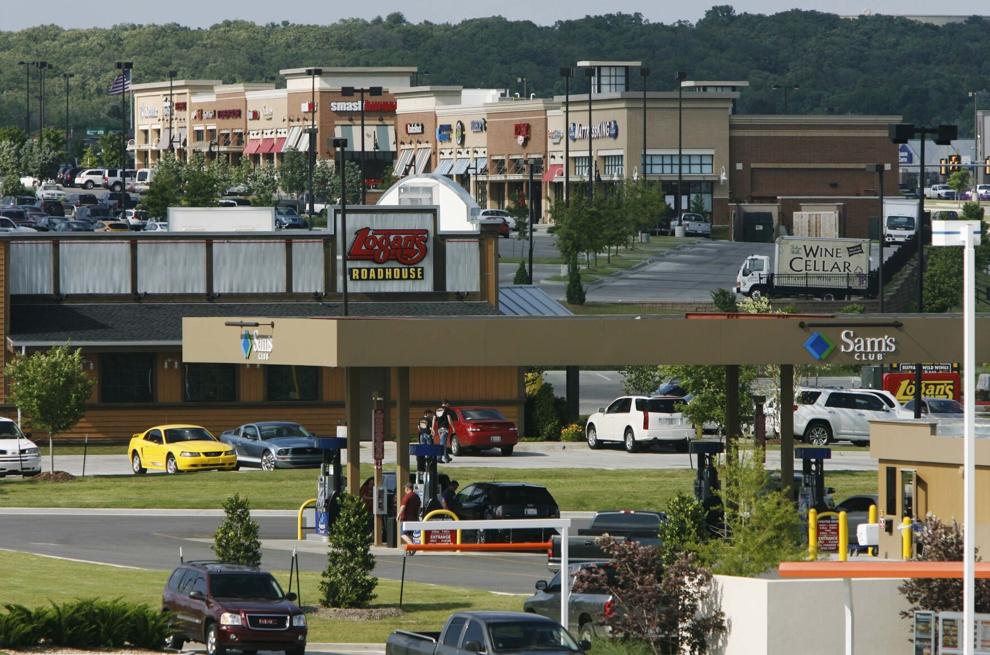 'Puccini and Verdi Play Ball'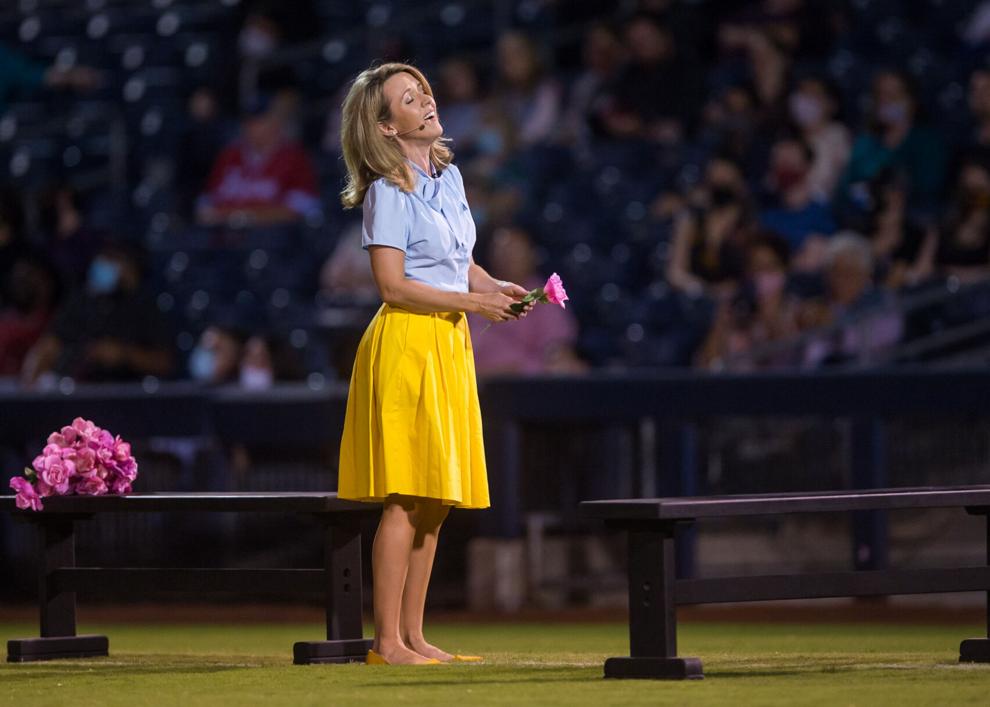 Black Wall Street Liquid Lounge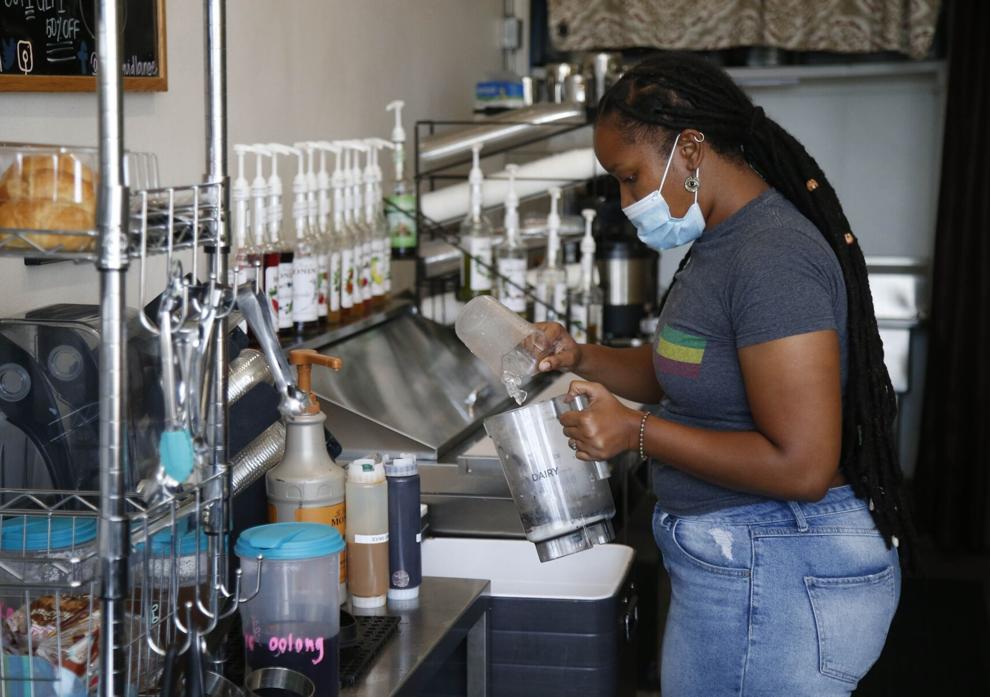 Tulsa Symphony's 'Triumph'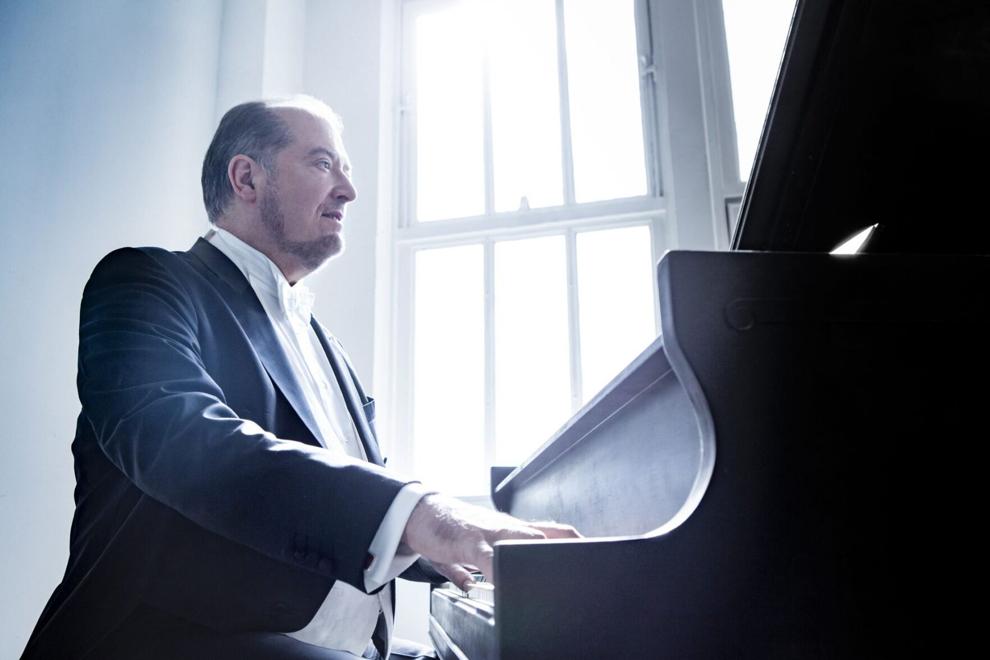 Meadow Gold District
Farrell Bread and Bakery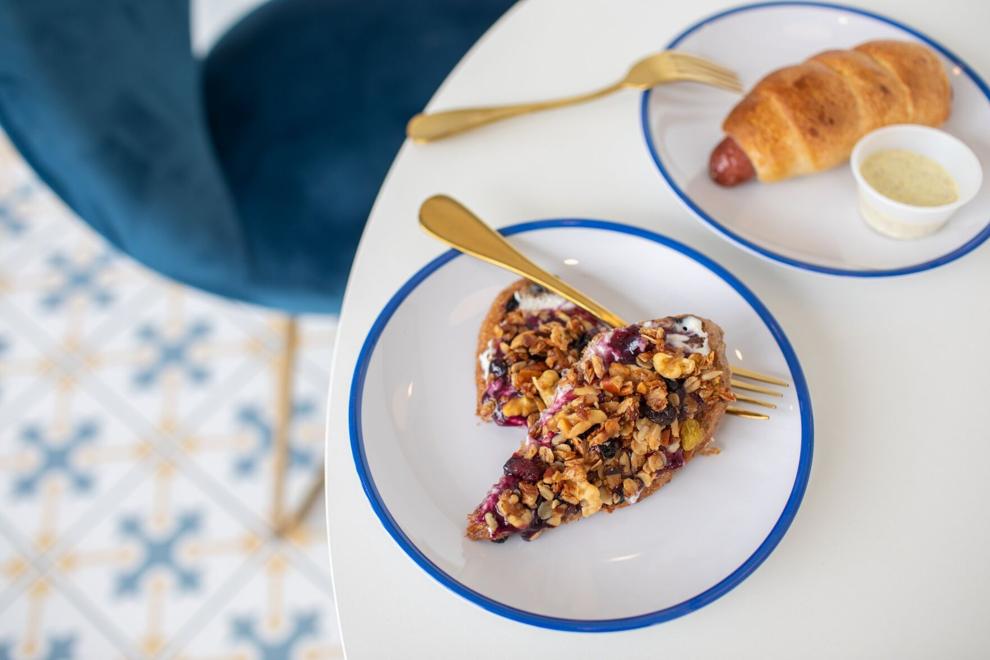 Church Studio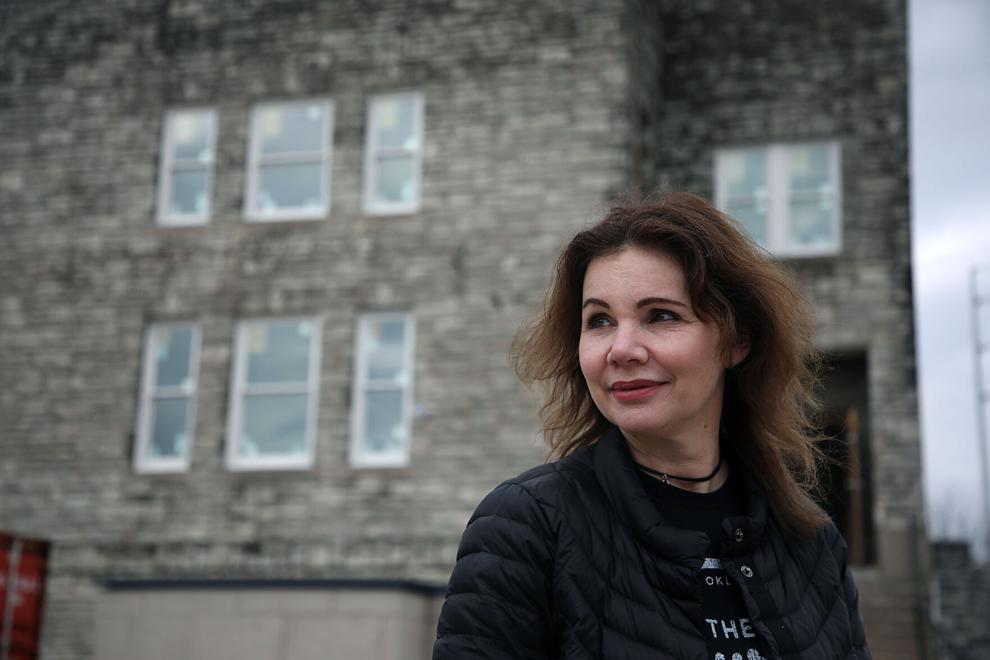 Okie Girl Fudge
Crumbl Cookies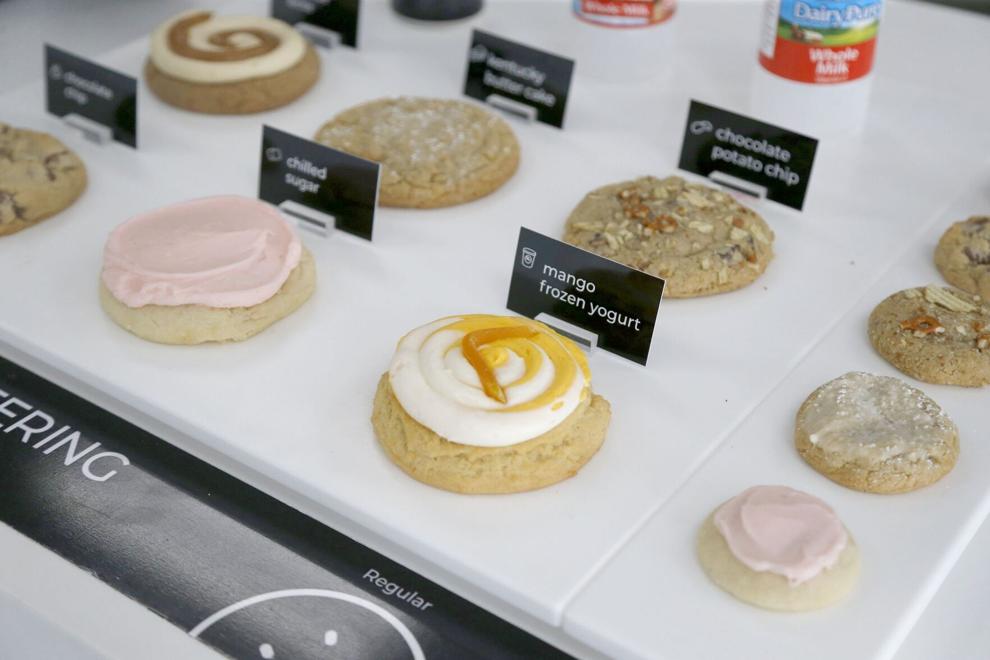 Herman and Kate Kaiser YMCA
The Yard
Oasis Fresh Market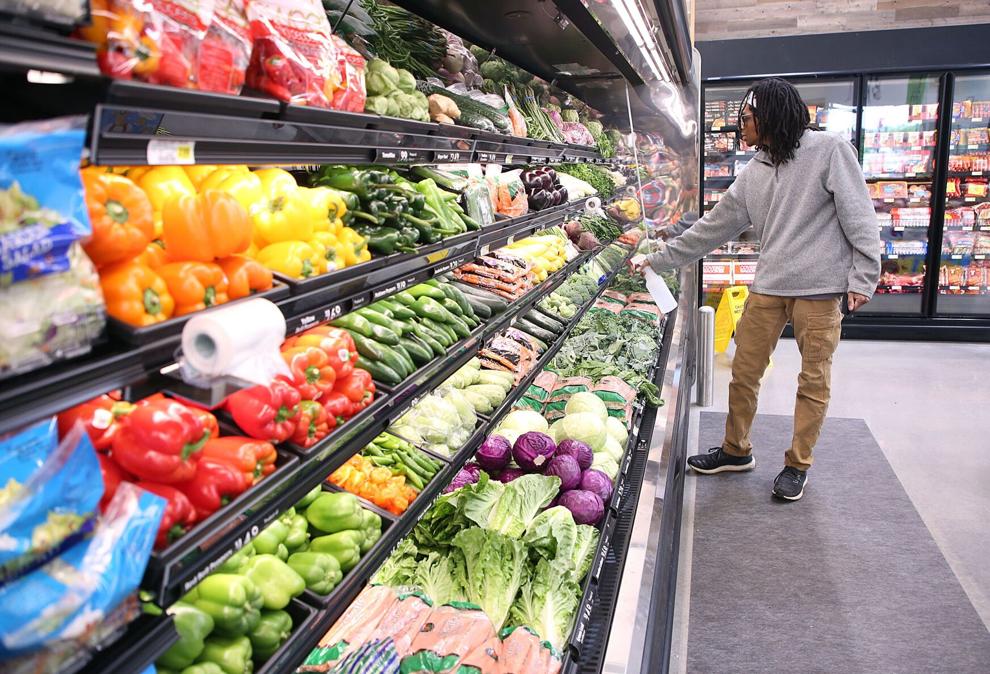 Mac's BBQ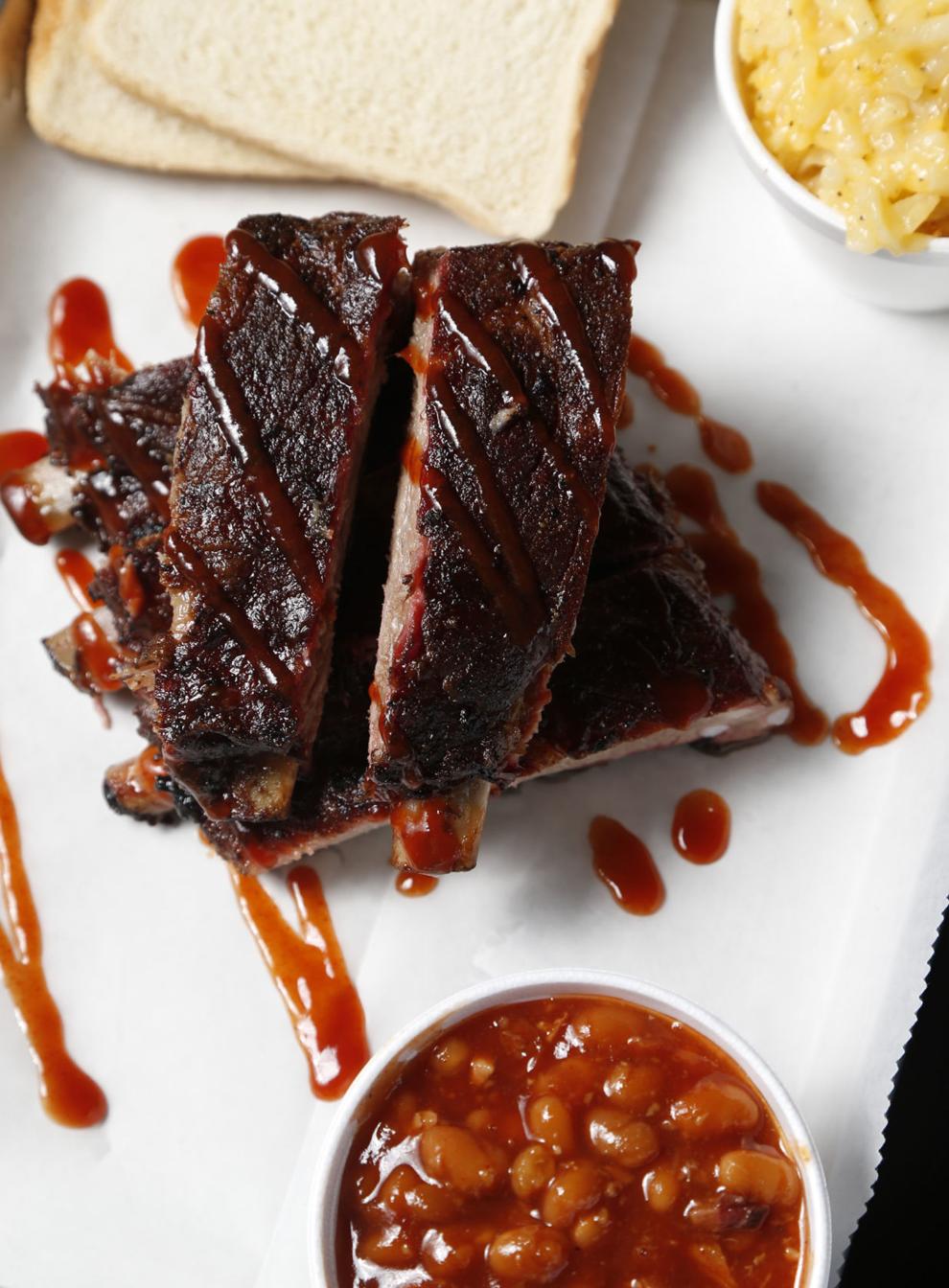 The Collaborative Coffee and Wine Bar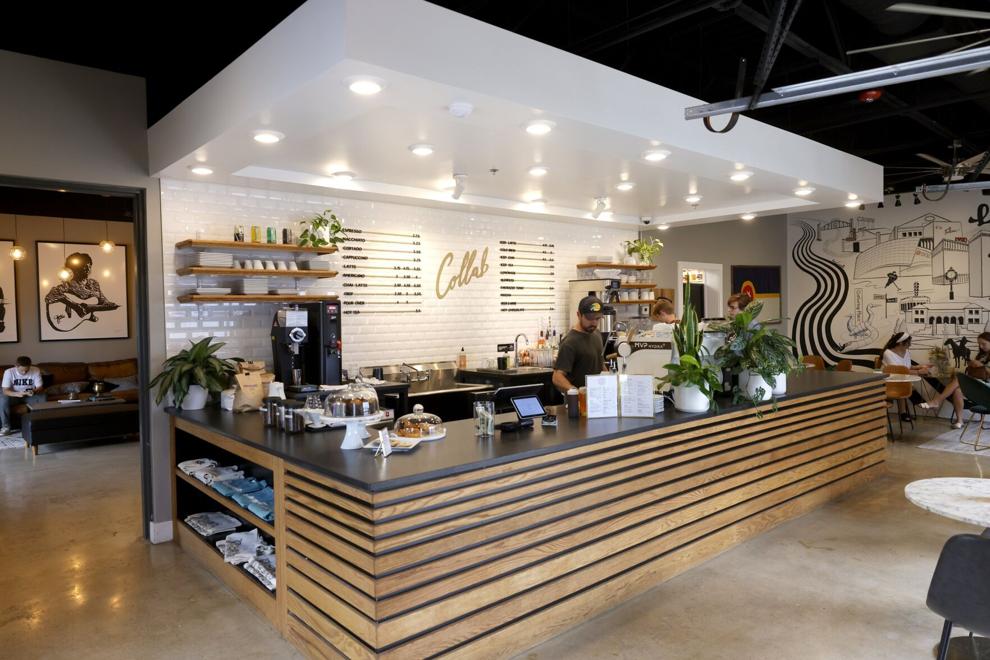 Adventure Avenue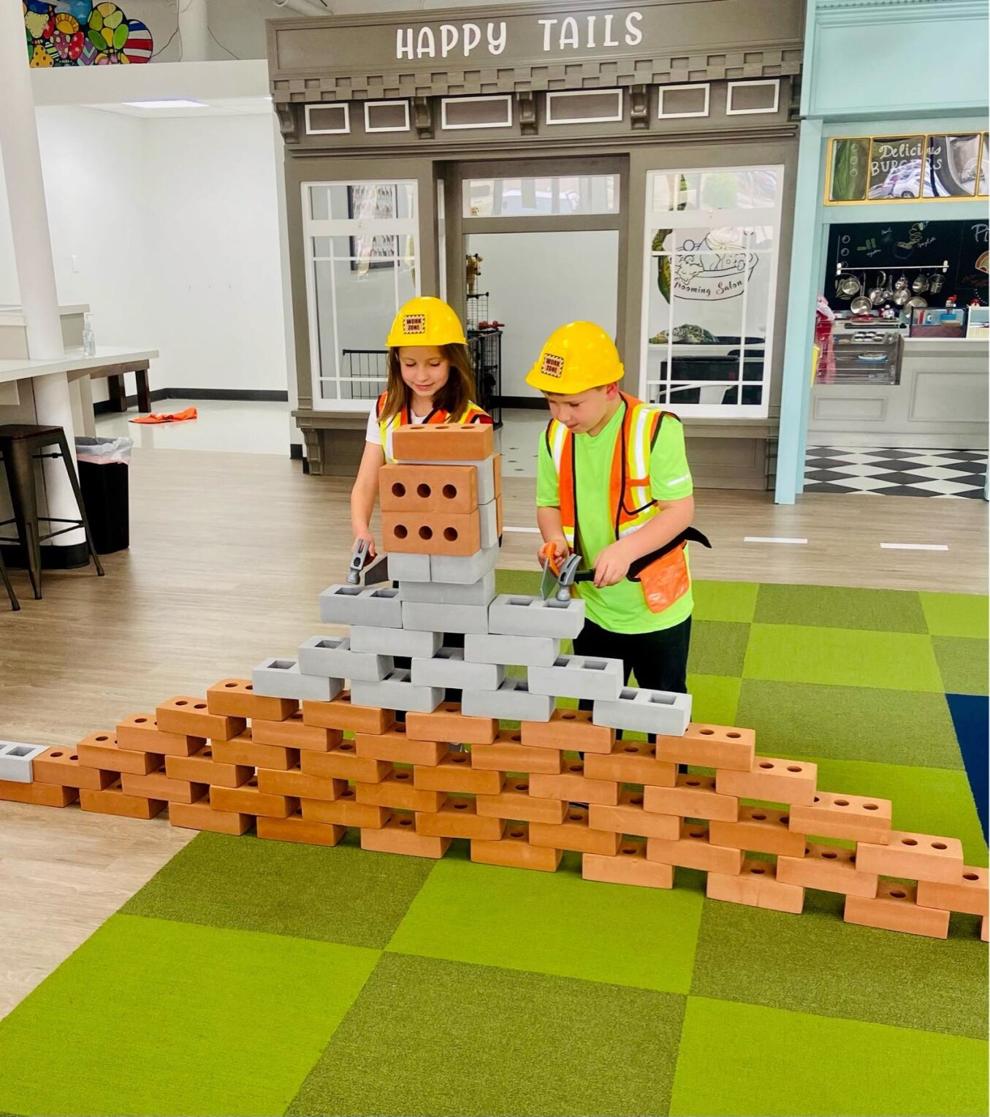 Redbud District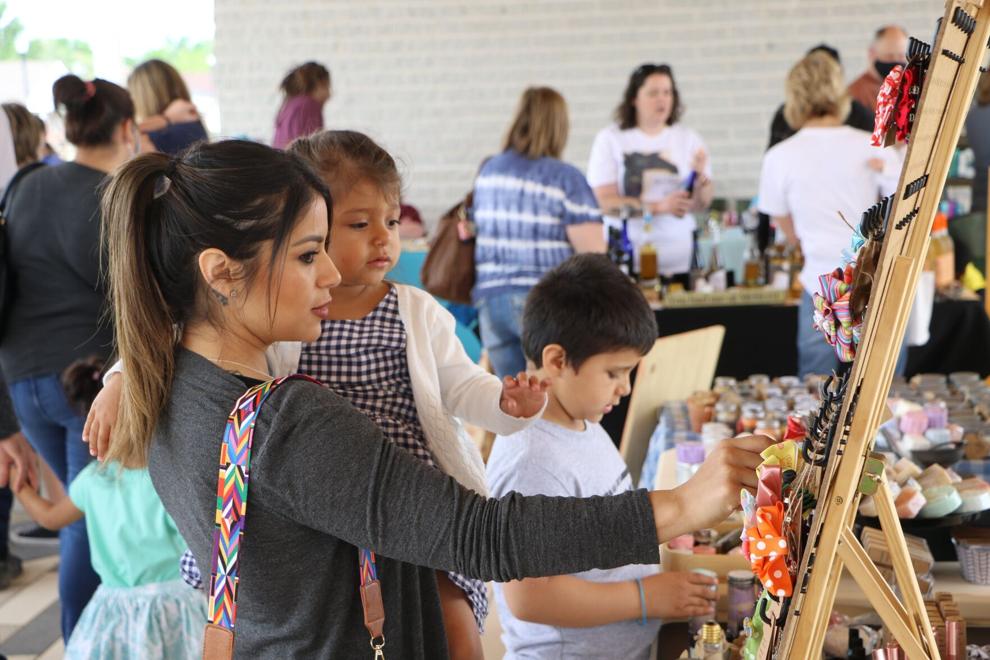 Gardner's Used Books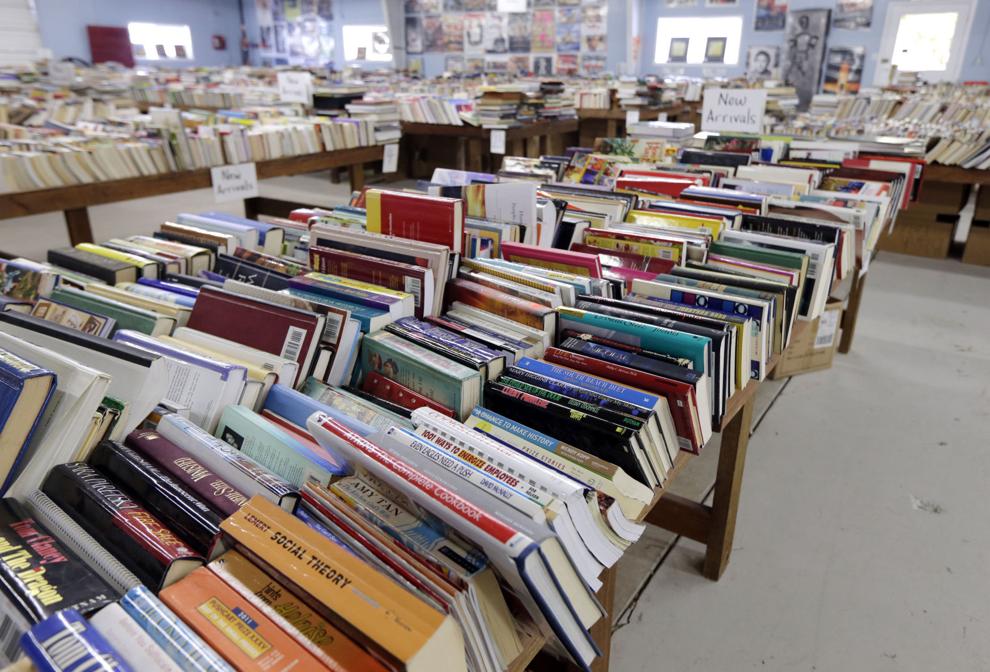 Arkansas River trail extension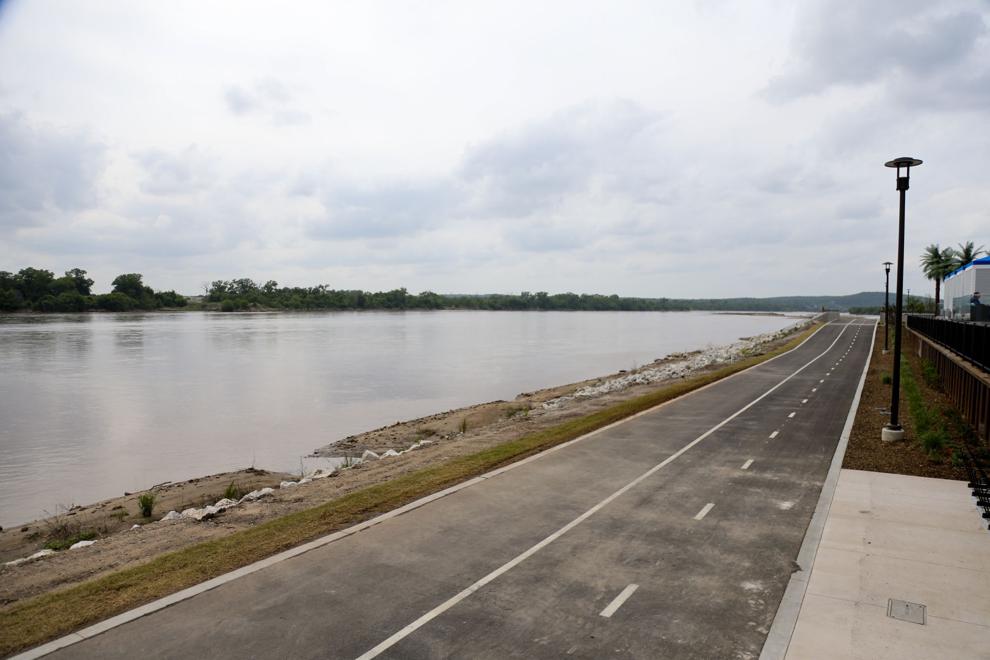 Last chance offer: $1 for six months