The 24th annual Woody Guthrie Folk Festival will be staged in Okemah July 14 through July 18.
The Woody Guthrie Coalition will welcome members of the Guthrie family, renowned singer-songwriters and returning performers for the celebration of the late folk singer's life and legacy.
Patty Griffin, Mary Gauthier, Cathy Guthrie, Sarah Lee Guthrie, Serena Guthrie, John Fullbright, Mike McClure, Samantha Crain, David Amram, Joel Rafael, Ellis Paul, Crys Matthews, Brennen Leigh, Possessed by Paul James, Travis Linville, Branjae, Randy Crouch, the Red Dirt Rangers, Saugeye, Kyle Reid & the Low Swingin' Chariots, Carter Sampson and others will honor Woody Guthrie in the iconic folk singer's hometown.
Two-time Grammy-award winning (and seven-time nominee) singer-songwriter Patty Griffin will make her WoodyFest debut along with multiple award-winning singer-songwriter and author Mary Gauthier and two-time Texas Music Awards Best Female Vocalist winner Brennan Leigh.
In order to ensure the safety and well-being of the festival community, the coalition will enforce physical distancing, encourage face coverings and limit capacity within festival venues. A virtual component will be available as well in order to provide accessibility to all.
Tickets go on sale May 15 with a full schedule and list of artists available later this month. For more information on WoodyFest, including volunteer and vendor opportunities, visit woodyfest.com. For sponsorship opportunities, contact Lindsey Flowers at lflowers@woodyfest.com.
The festival, which pays tribute to Woody Guthrie through songs, communion, scholarship, tradition, storytelling and songwriting, is presented by COOP Ale Works and made possible, in part, by a grant provided by the Oklahoma Arts Council. Sponsors include the BancFirst, Philip E. Landers Foundation, Grand Casino, Okemah Casino and Oklahoma Humanities. It is organized by the Woody Guthrie Coalition, a nonprofit 501(c)(3) corporation.
---
Summer festivals are back, here are some of the biggest
Our favorite patios and parklets to enjoy the warmer weather
--------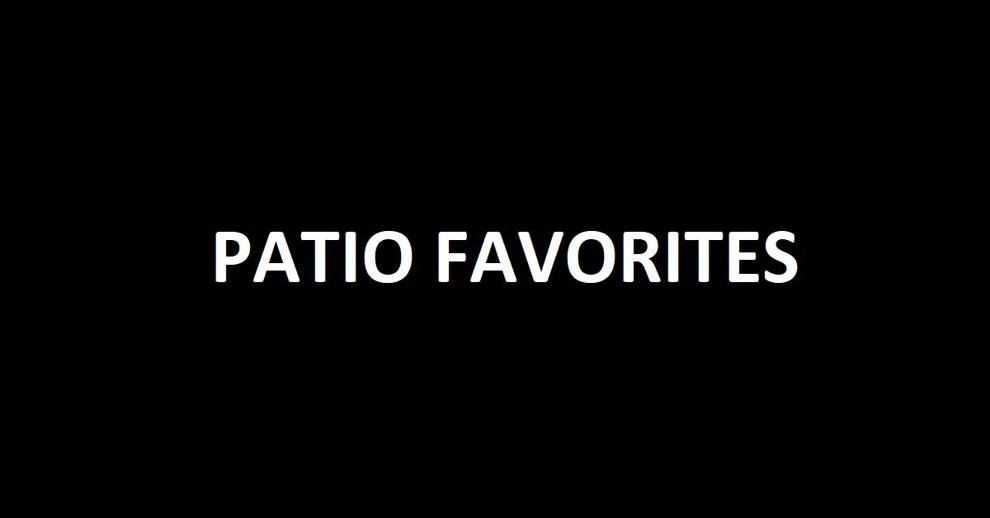 Brook Restaurant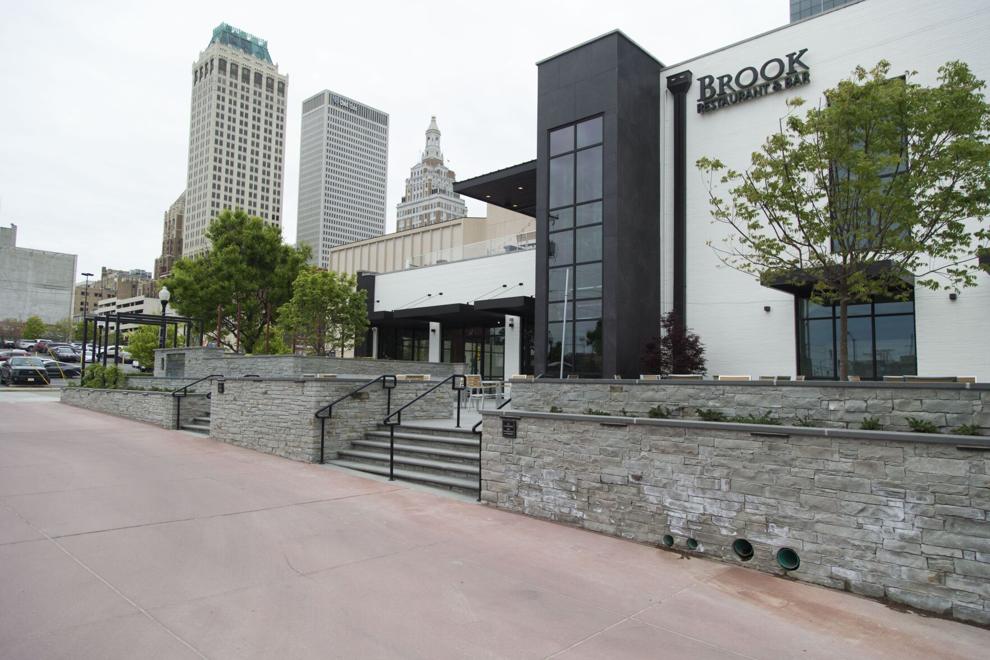 The Goat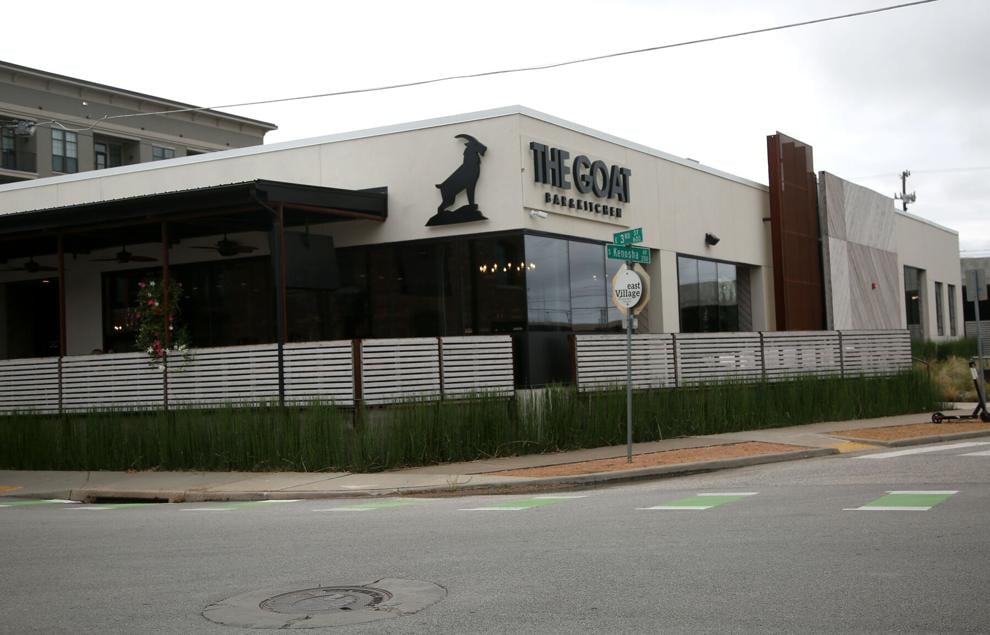 Queenie's Plus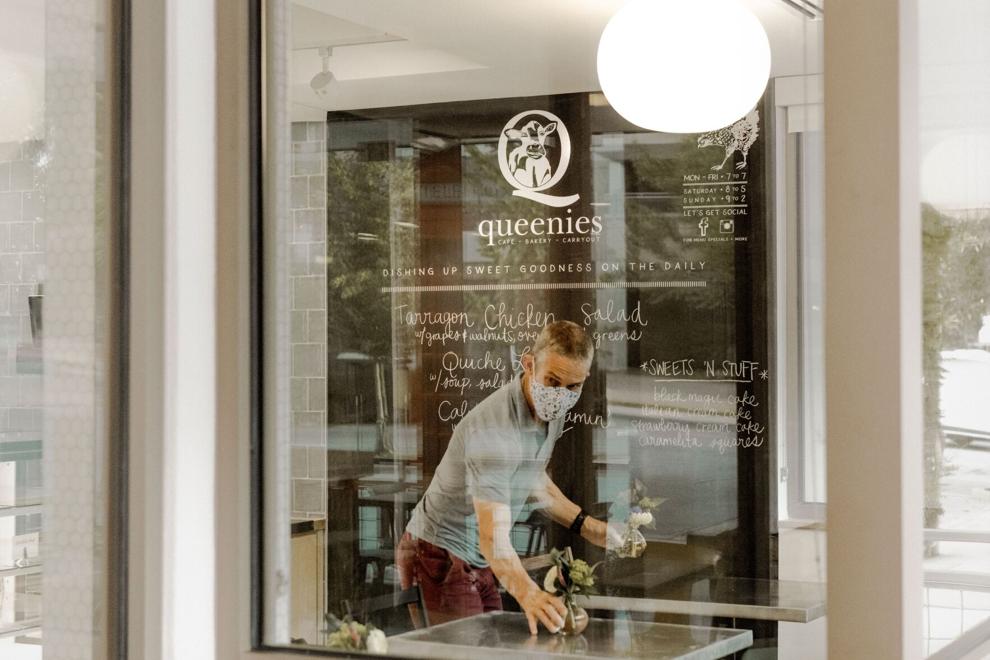 Roosevelt's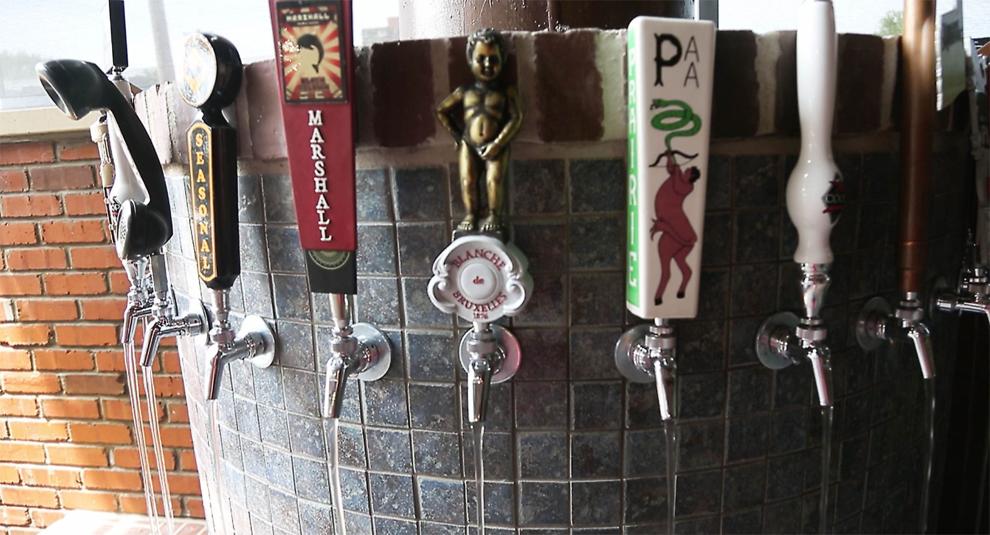 The Wild Fork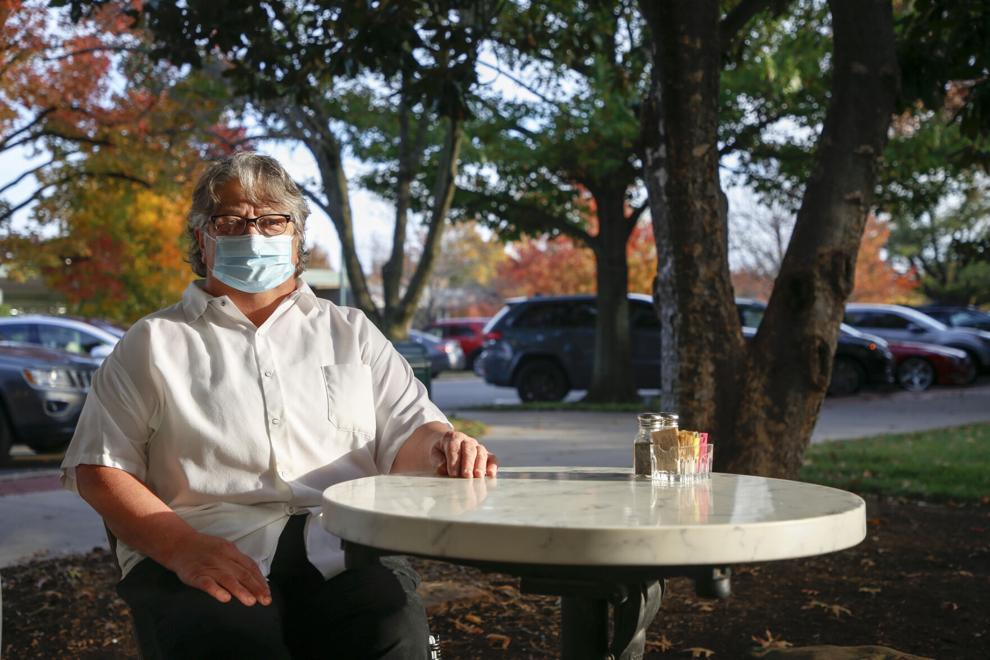 Bird & Bottle
The French Hen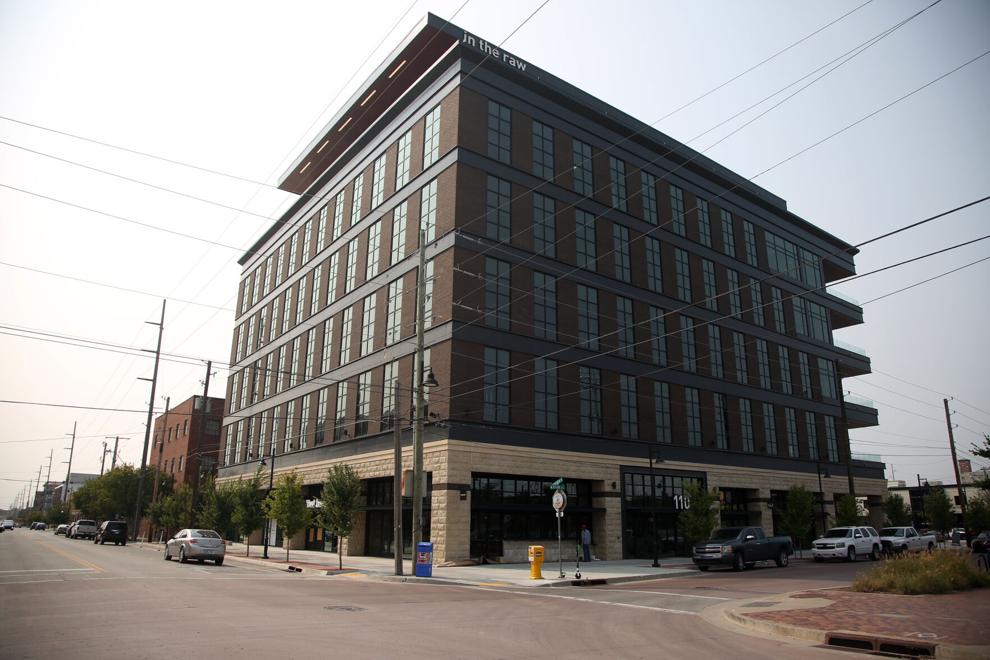 Lowood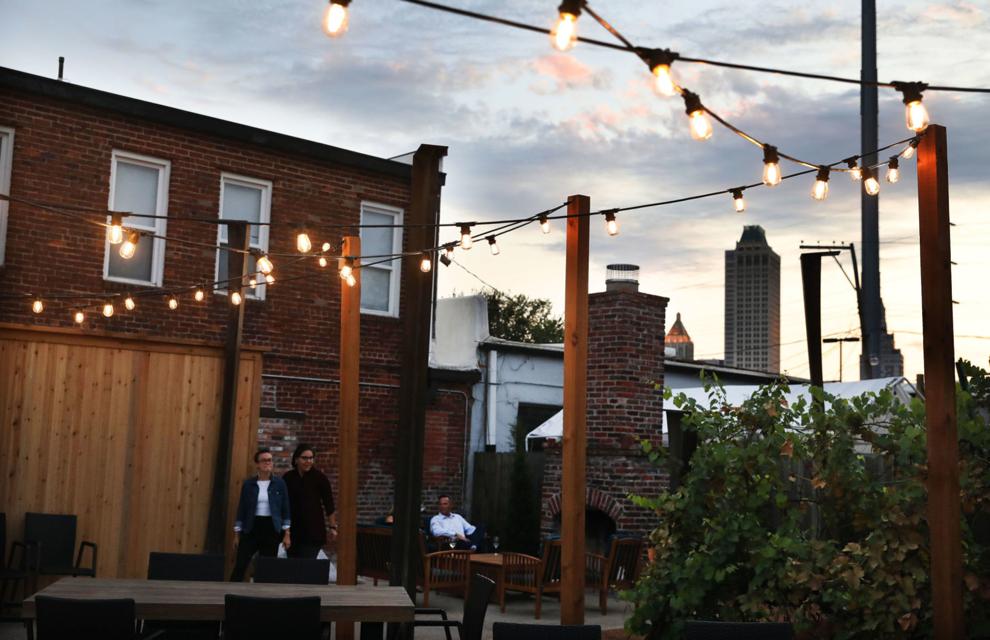 Society Burger South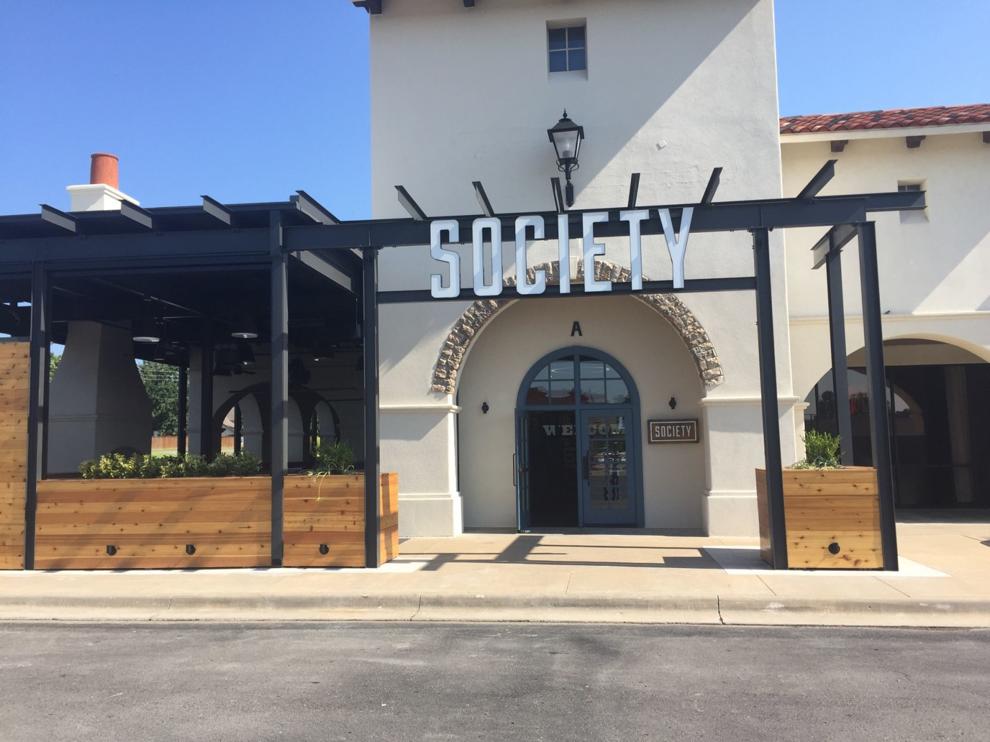 The Chalkboard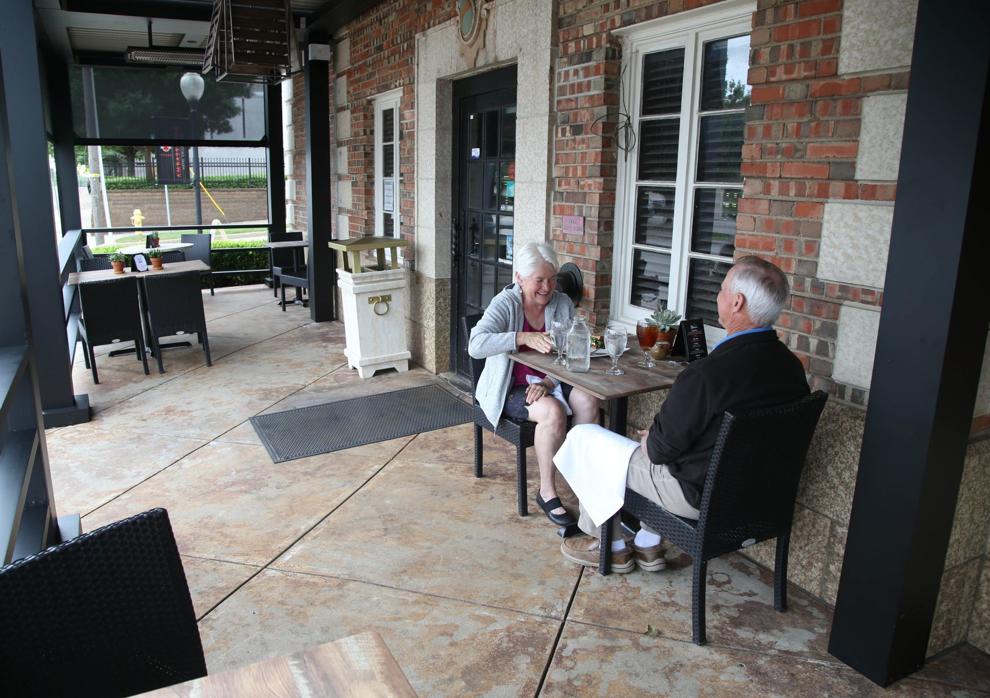 Duet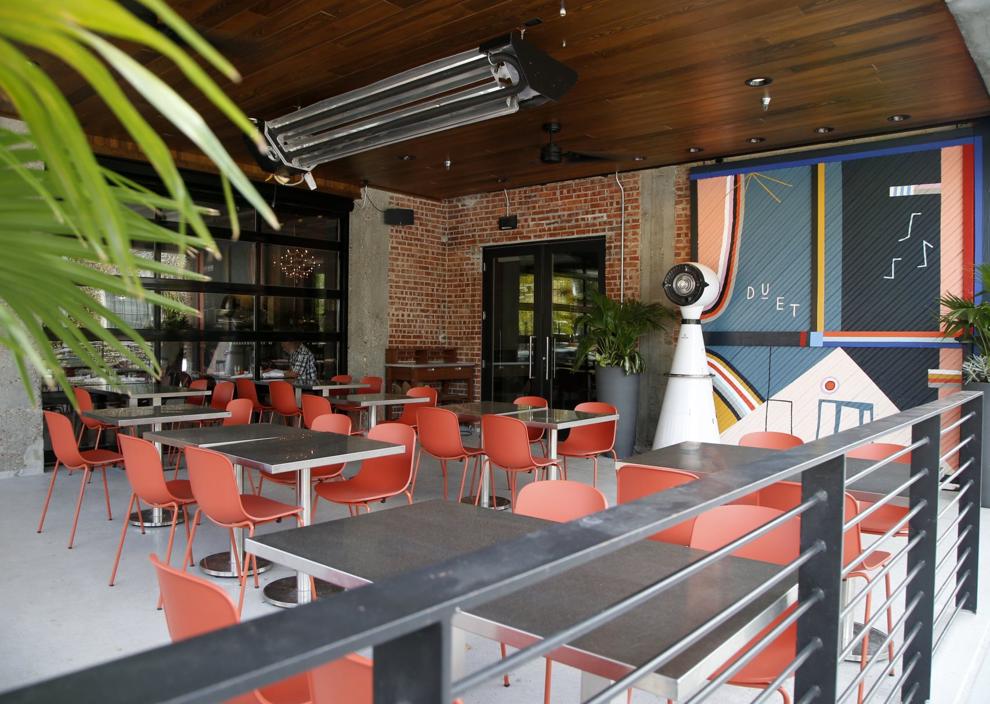 Big Whiskey's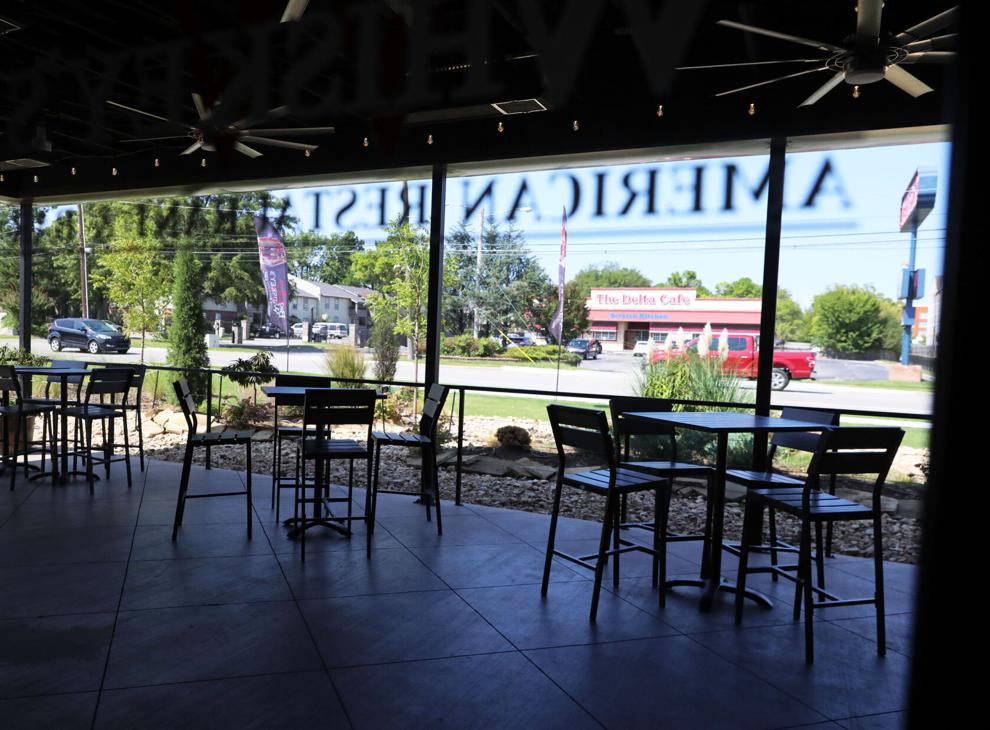 Kai Vietnamese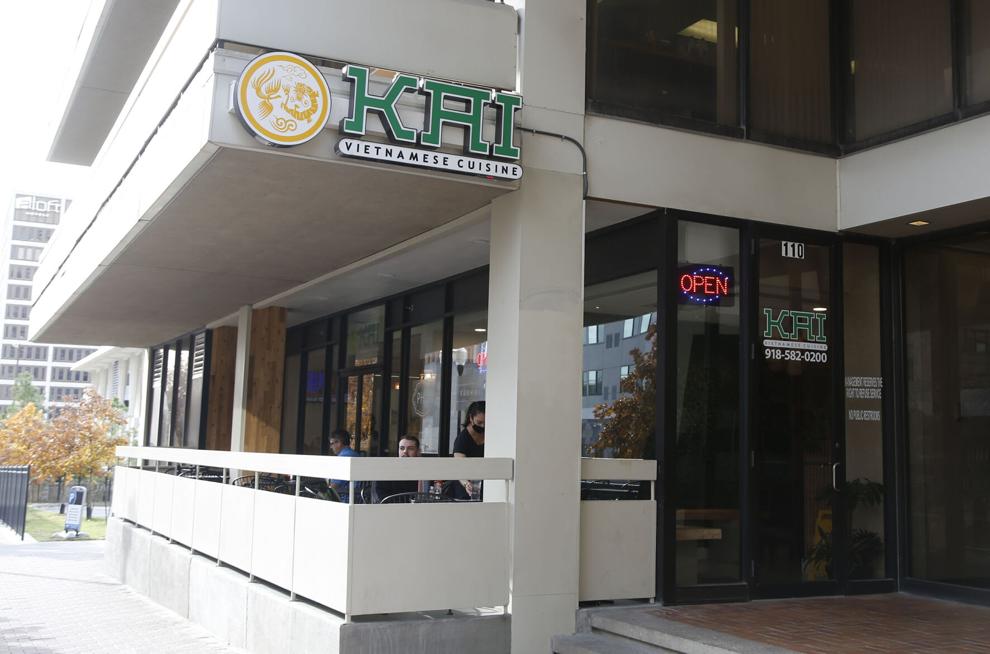 Farm Bar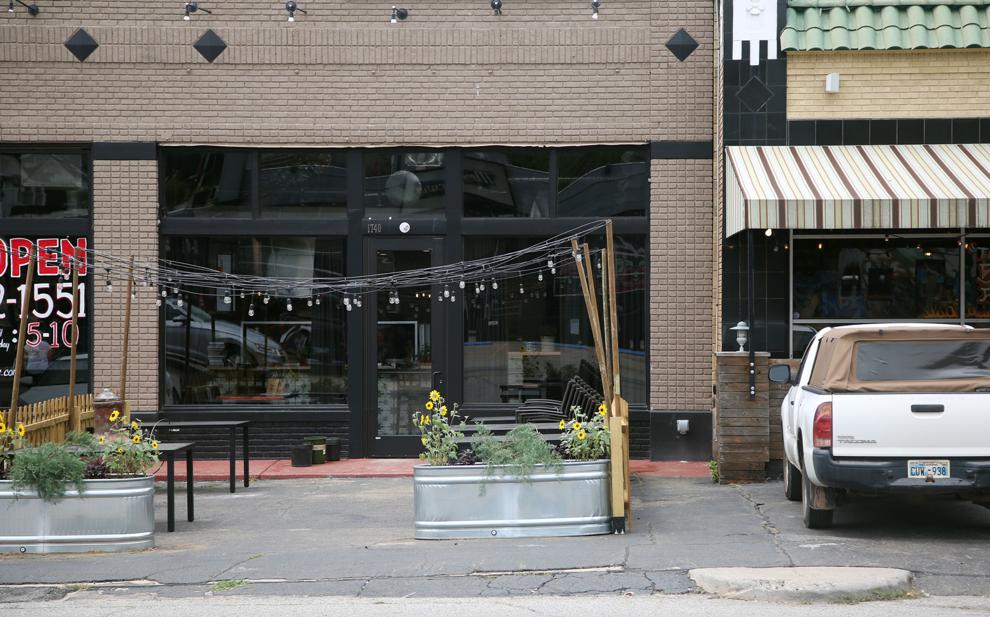 Mother Road Market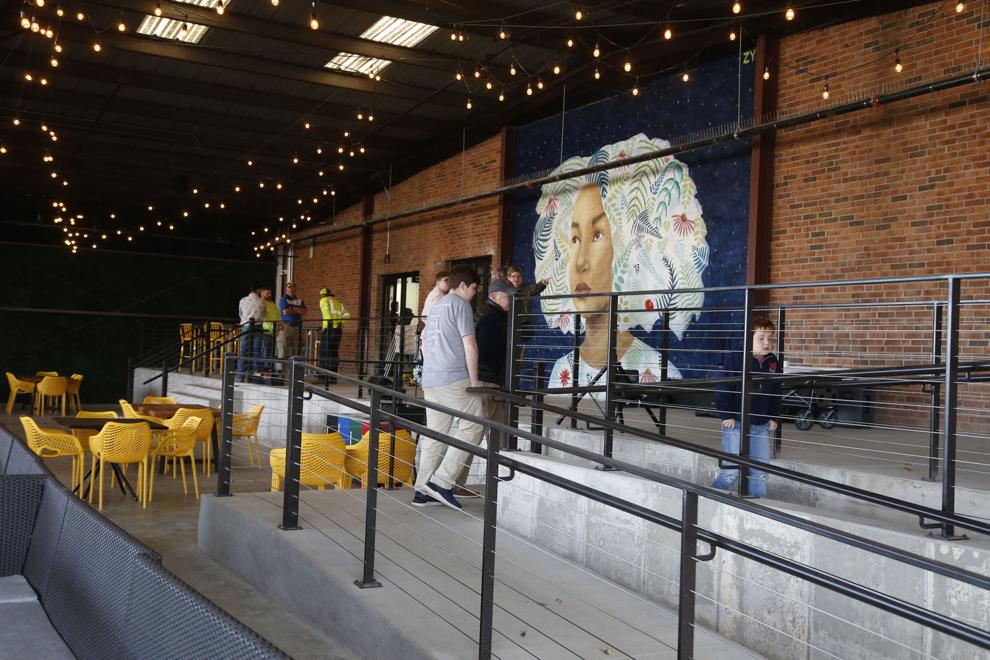 Arnie's Bar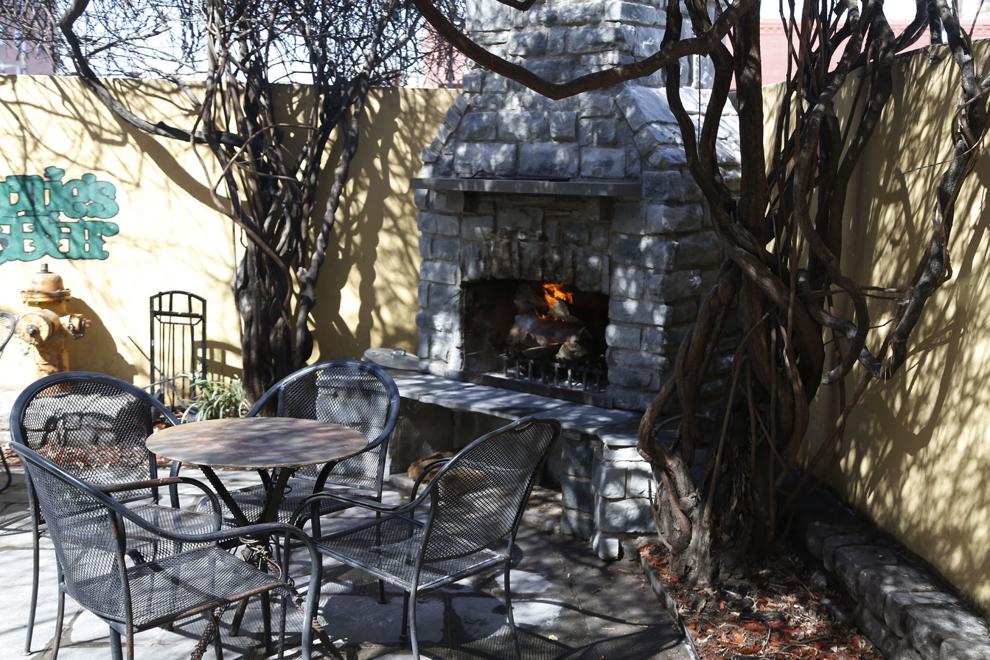 Elote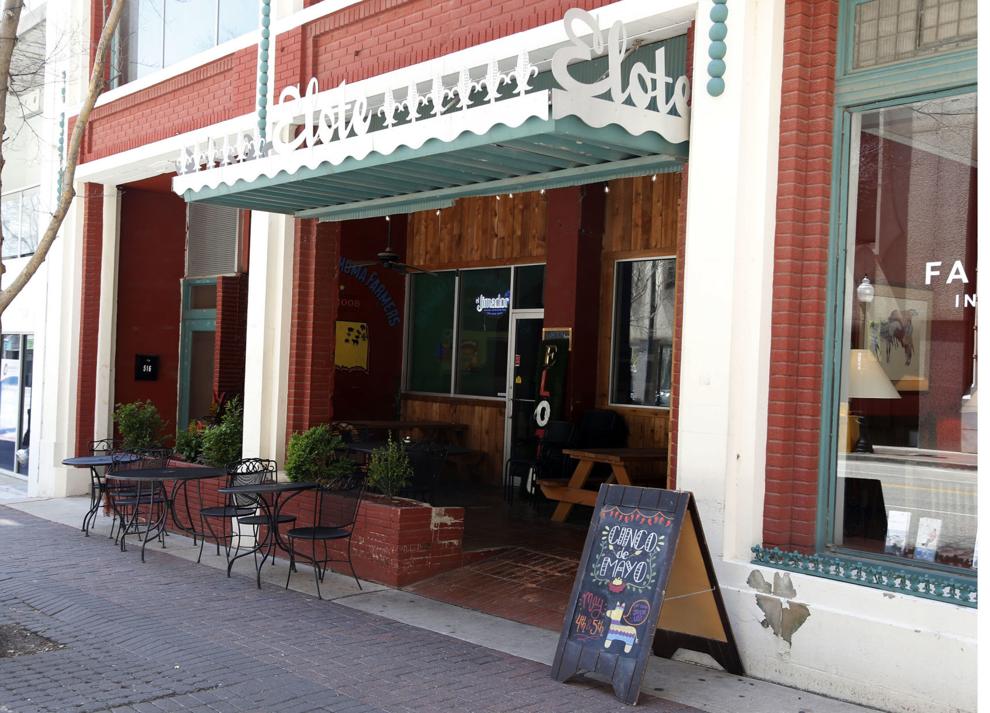 -----------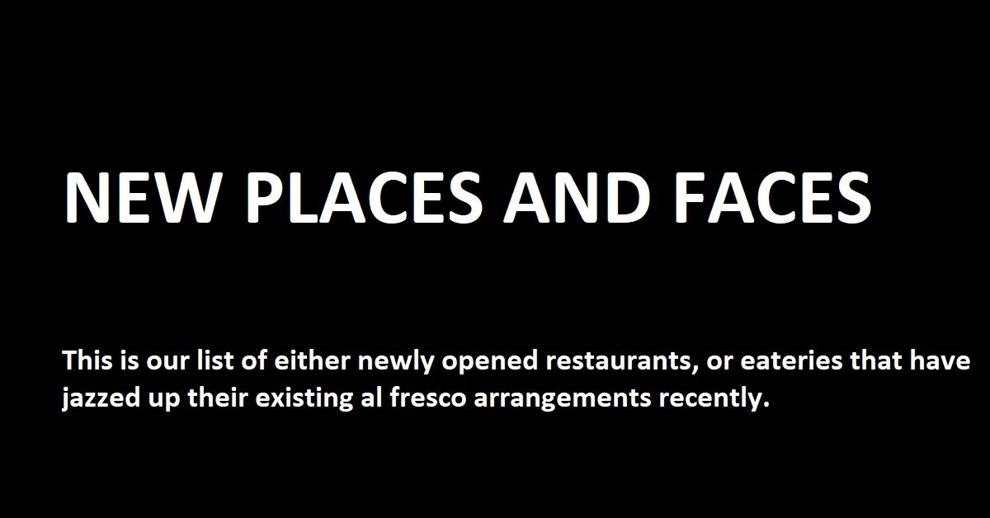 Hotel Indigo's Roof Sixty-Six Bar and patio
Cafe Ole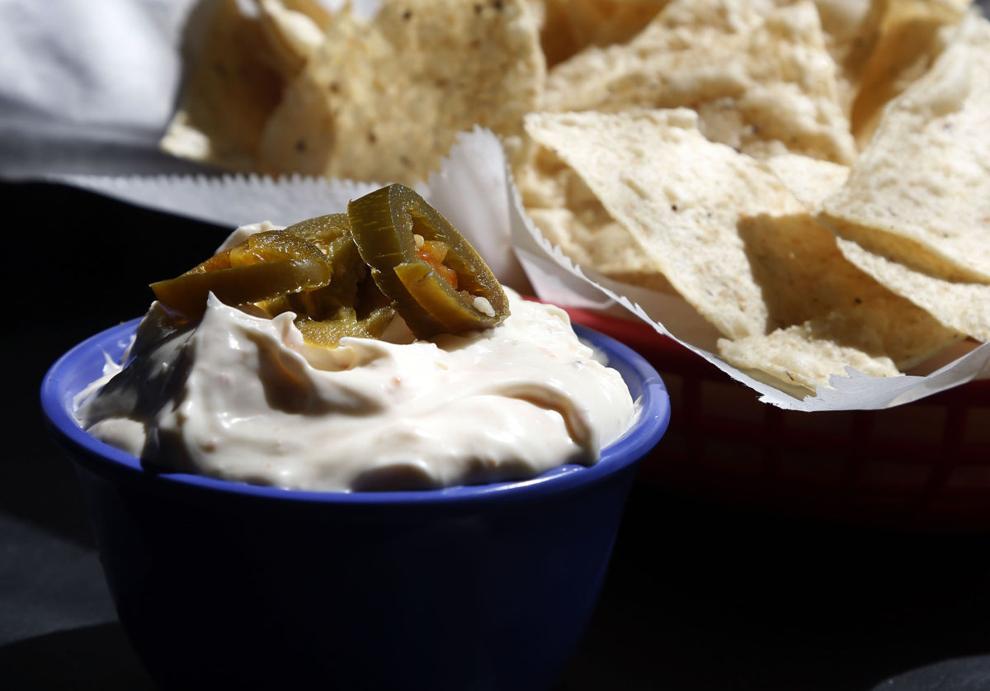 The Penthouse Bar at The Mayo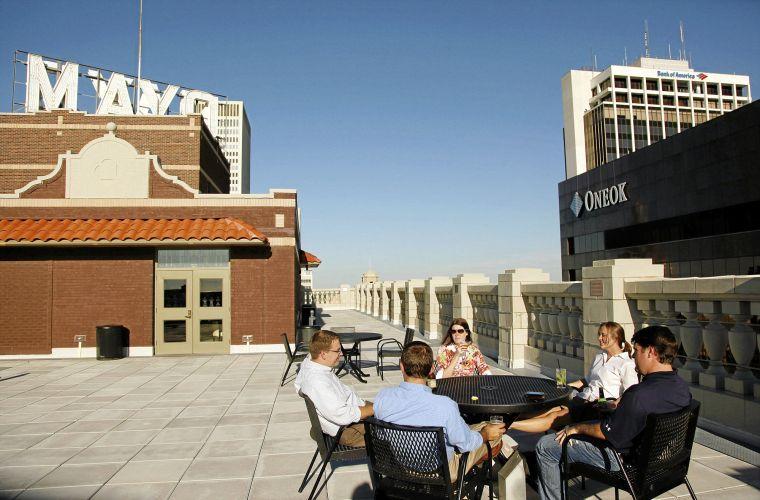 East Village Bohemian Pizza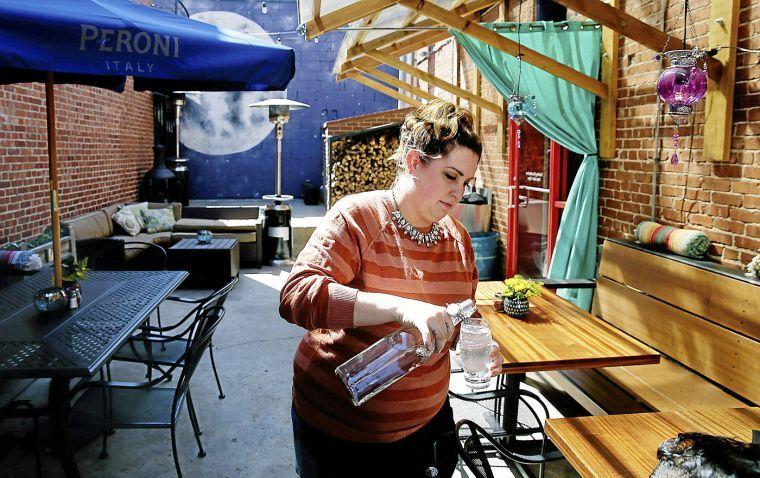 Amelia's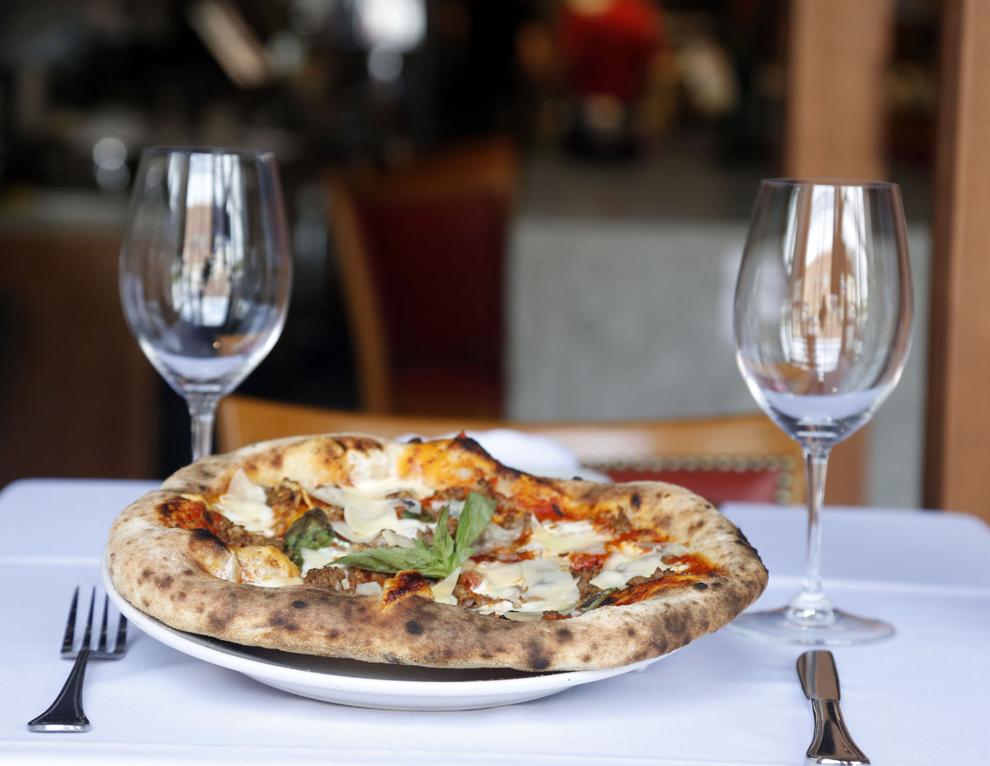 Rocking R Ranch House
Laffa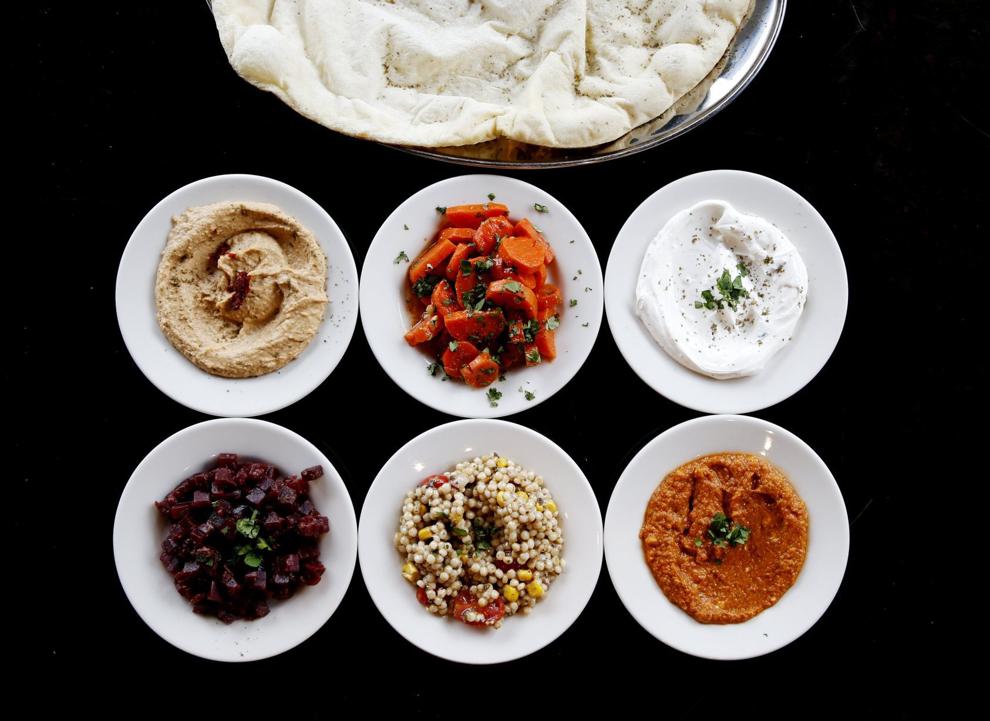 Fassler Hall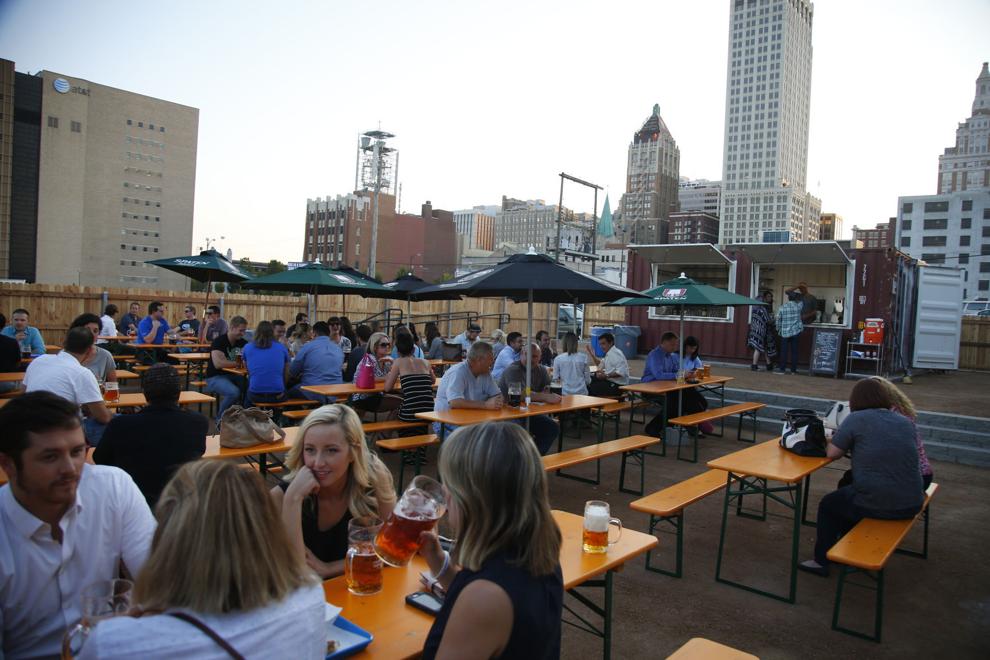 Dead Armadillo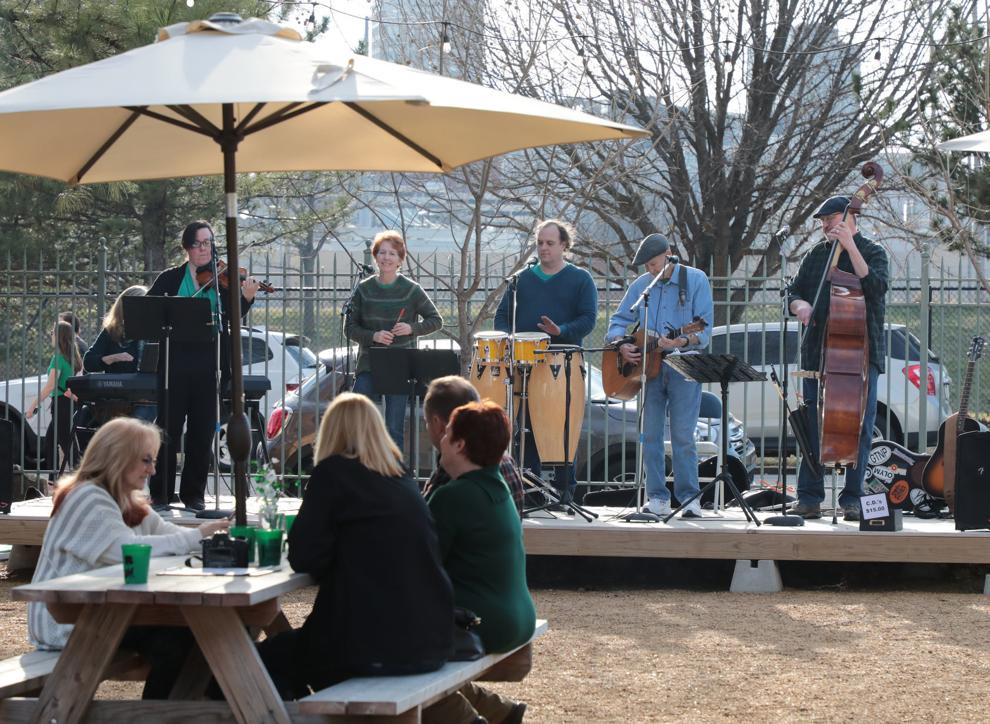 Elgin Park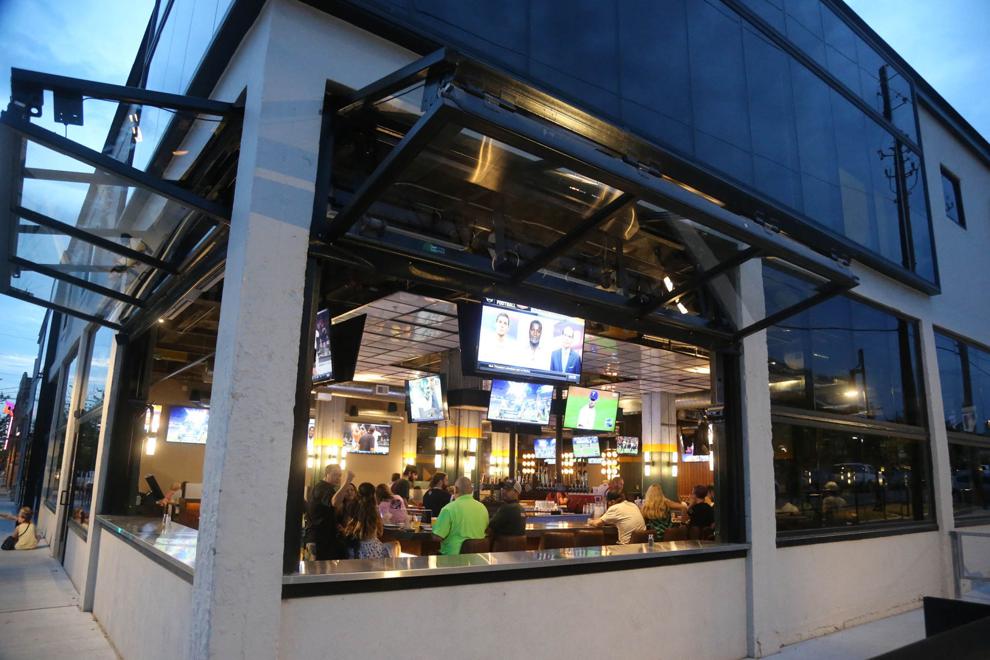 Margaritaville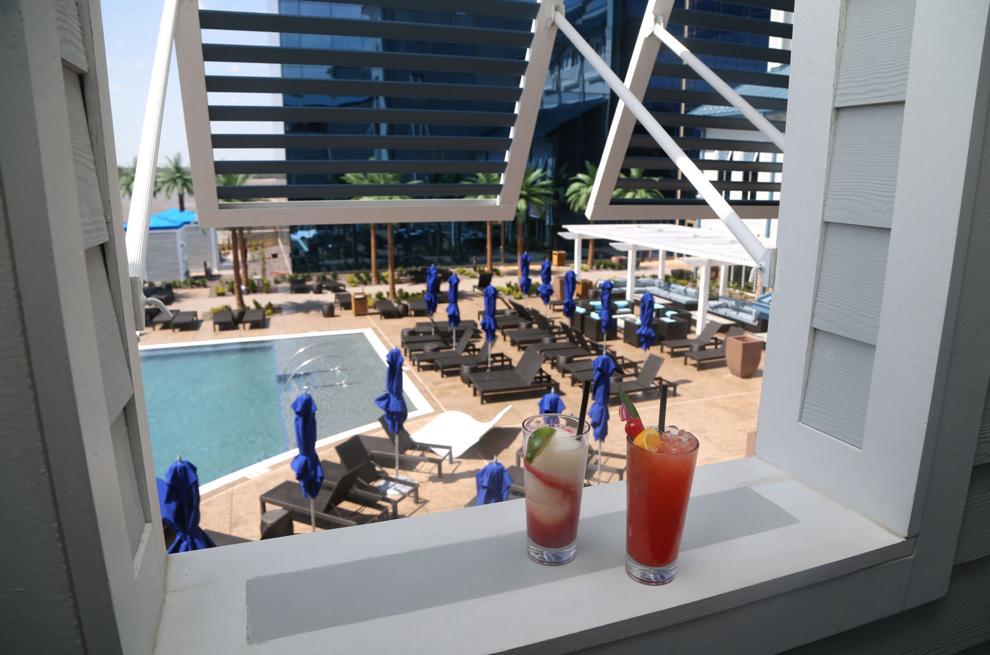 Oren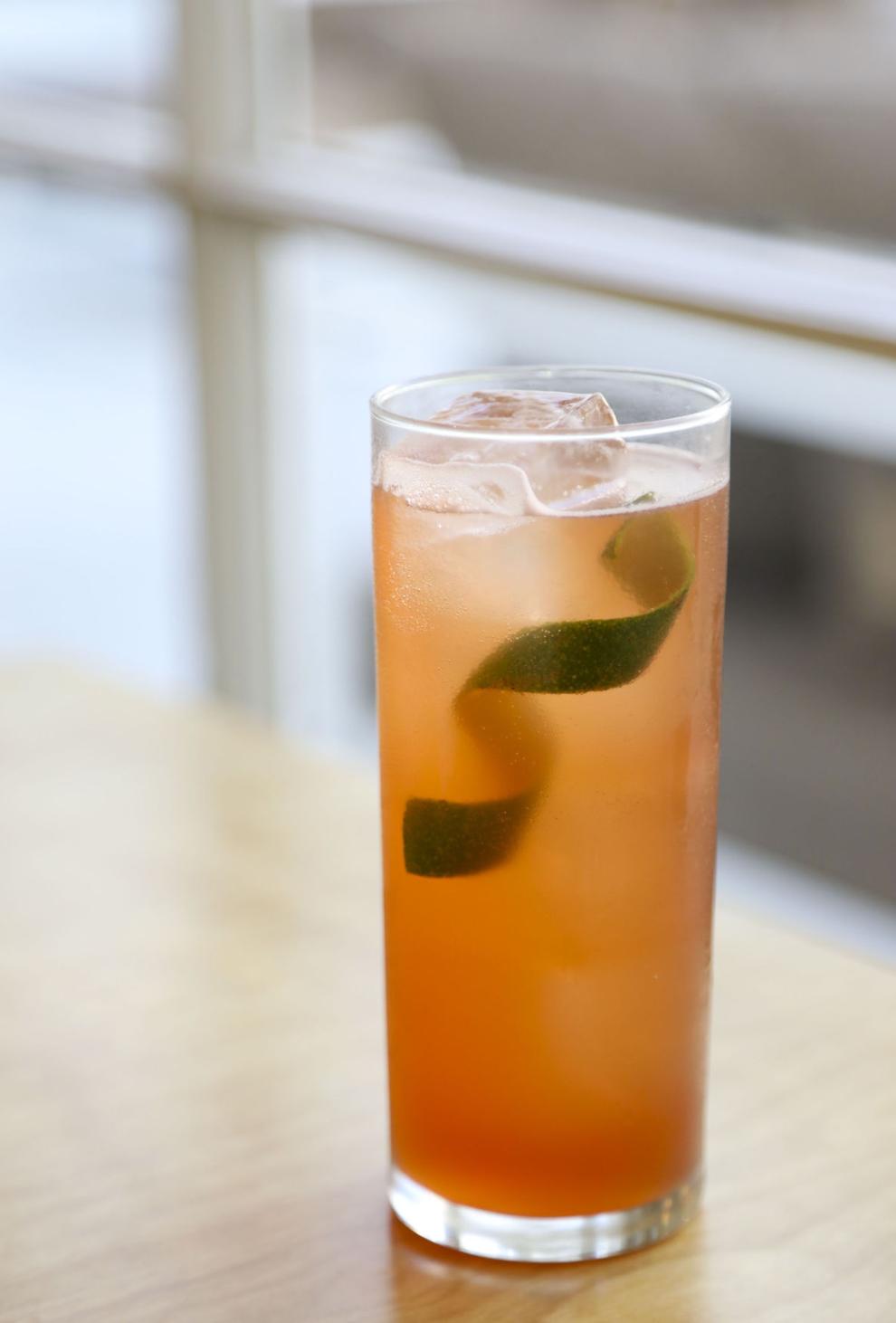 ol'Vine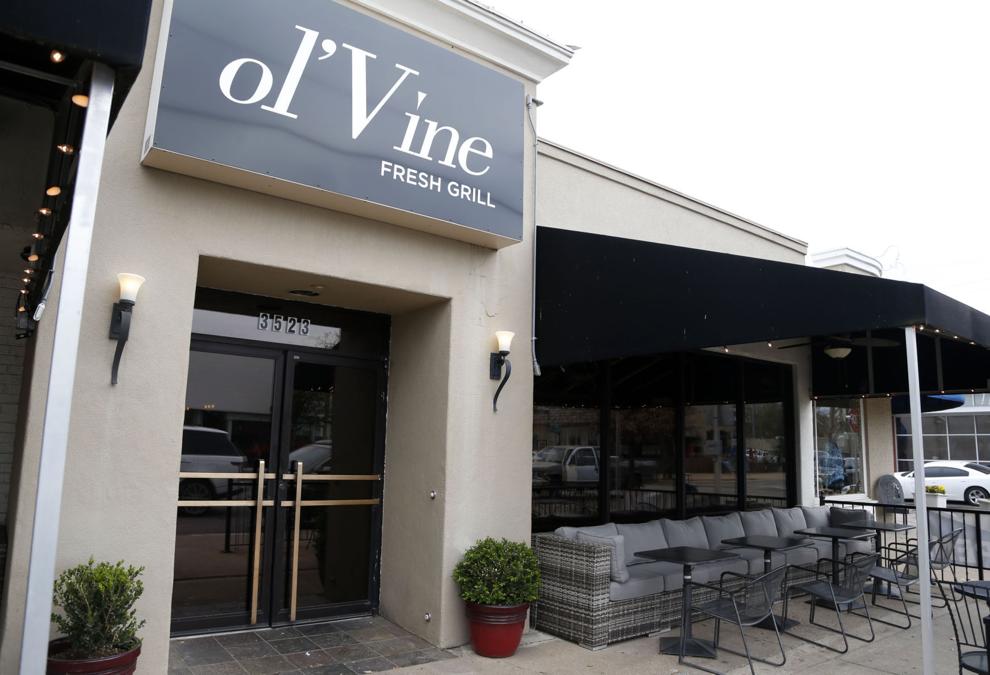 Stumbling Monkey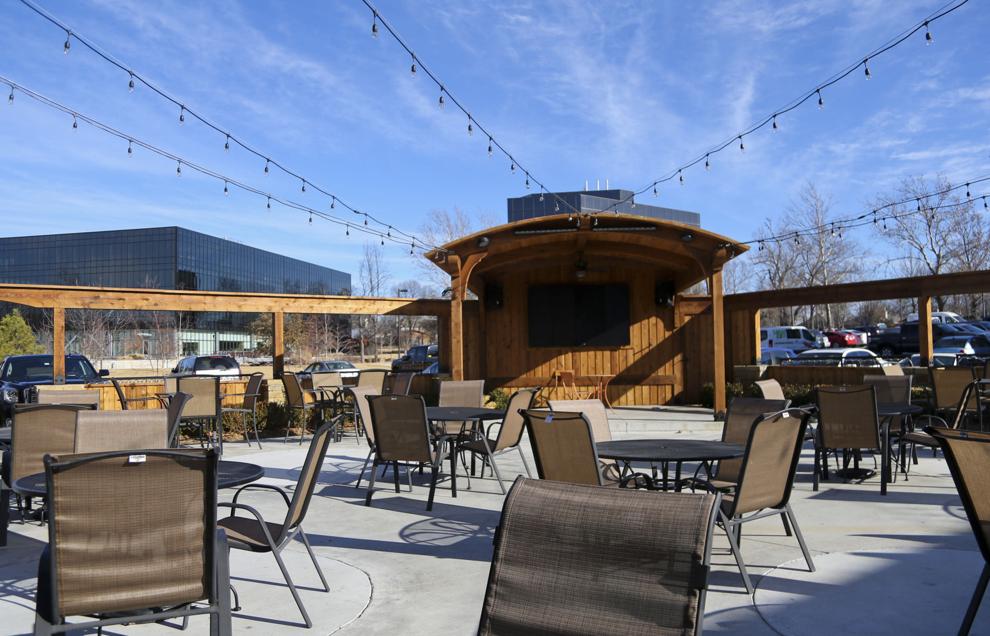 Bricktown Brewery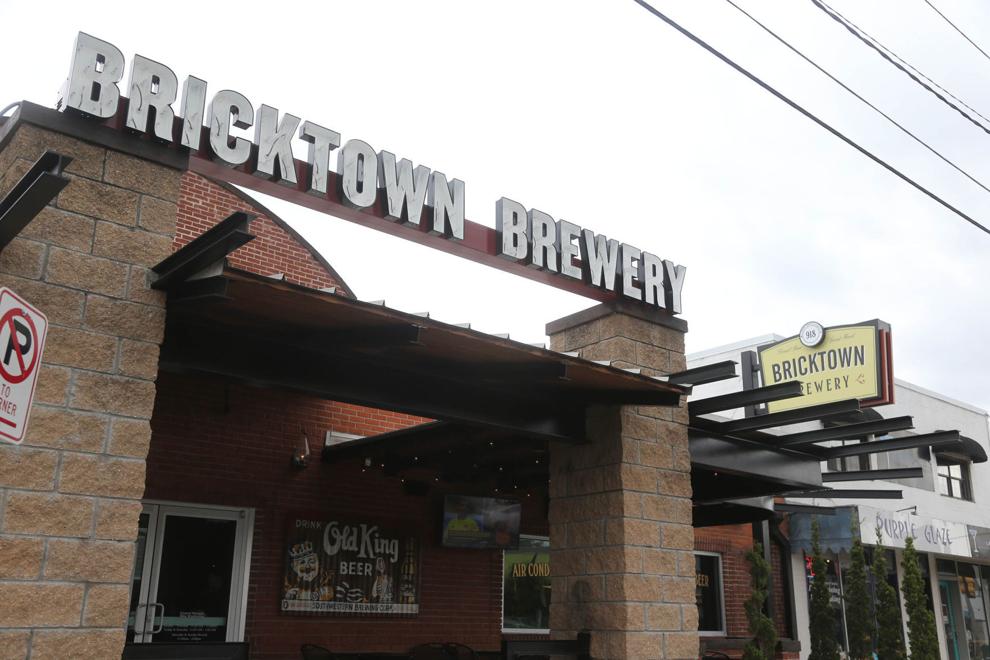 Dilly Diner/Dust Bowl Lanes & Lounge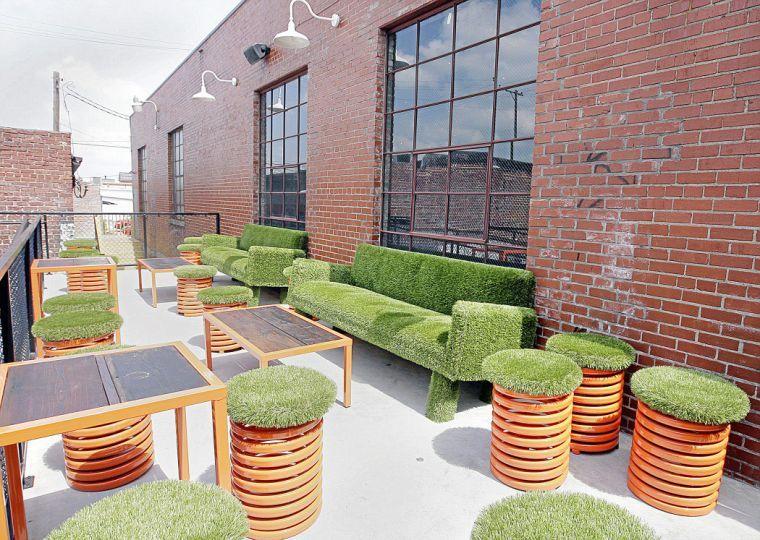 McNellie's South City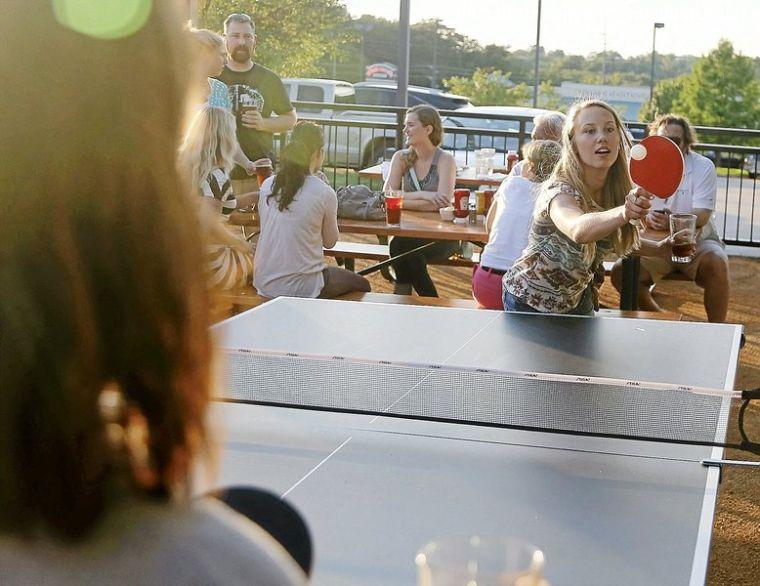 Los Cabos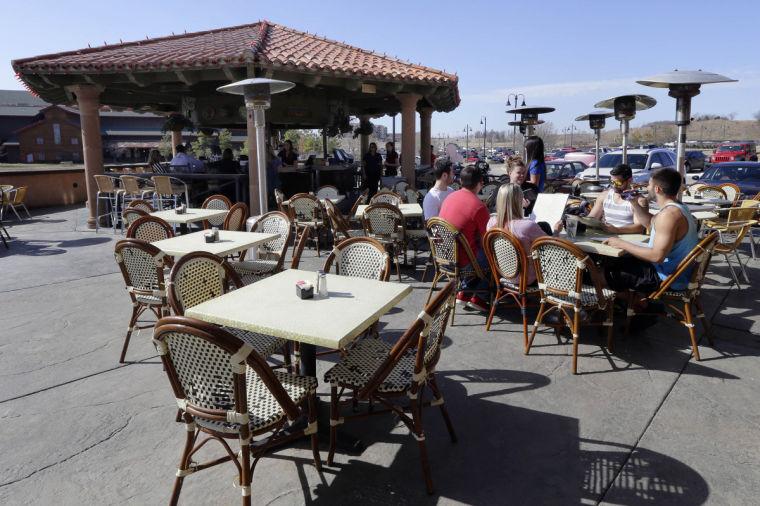 Waterfront Grill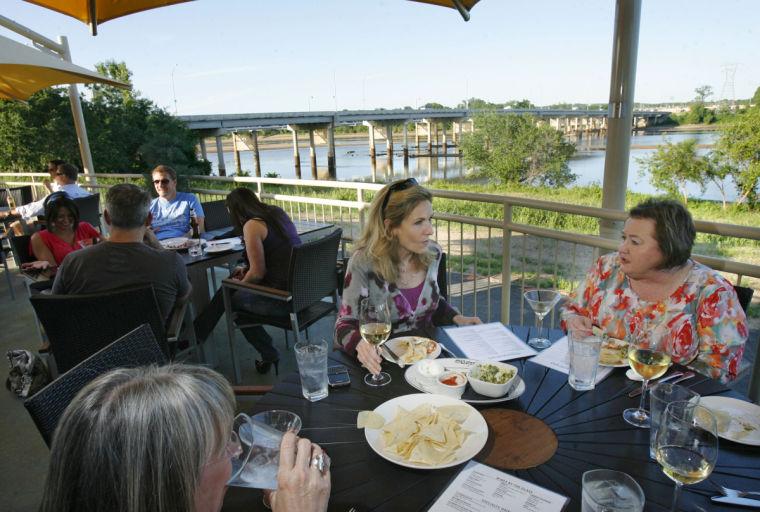 The Vault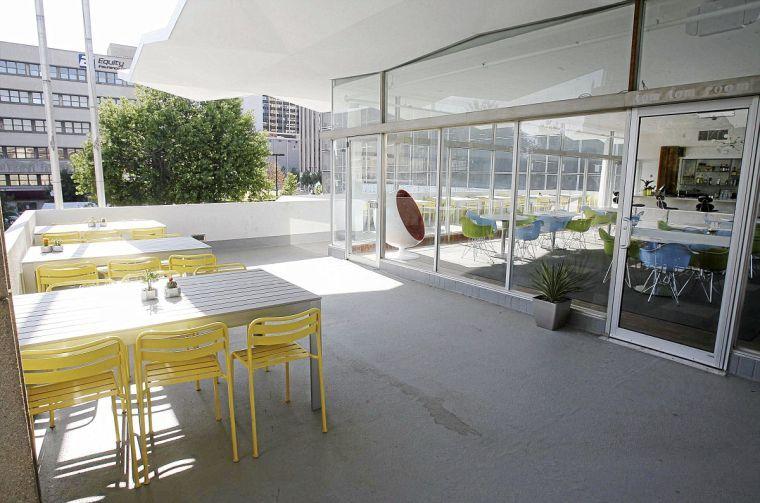 In the Raw On the Hill/In the Raw Vu
Fat Guy's Burger Bar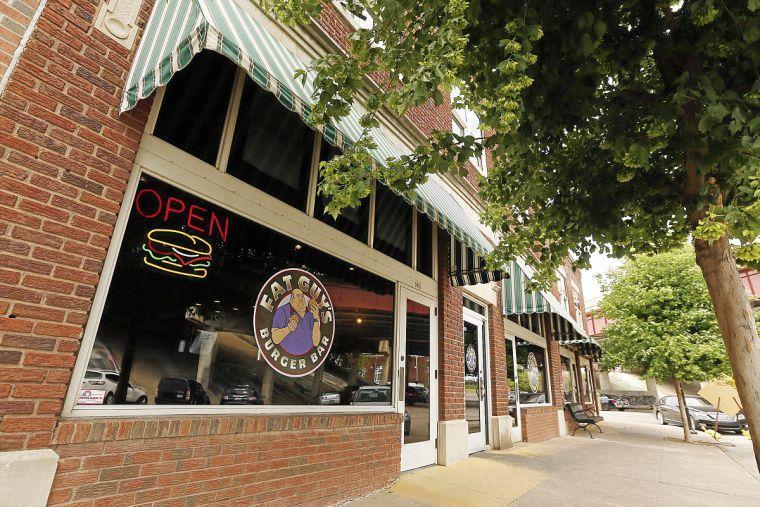 R Bar & Grill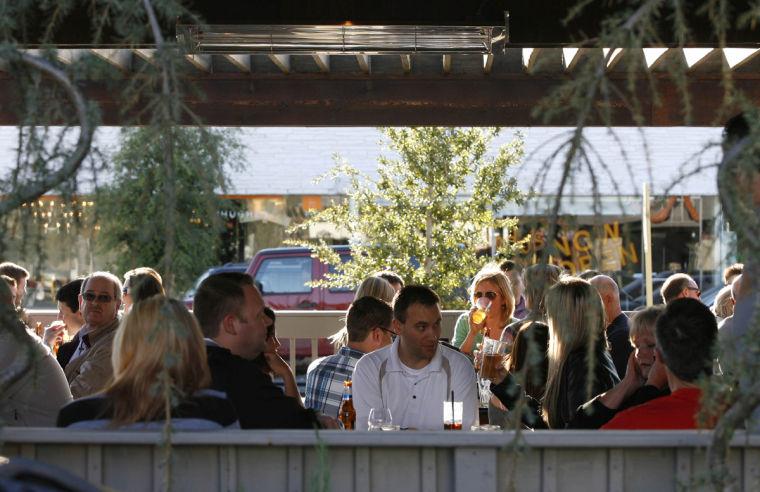 The Rooftop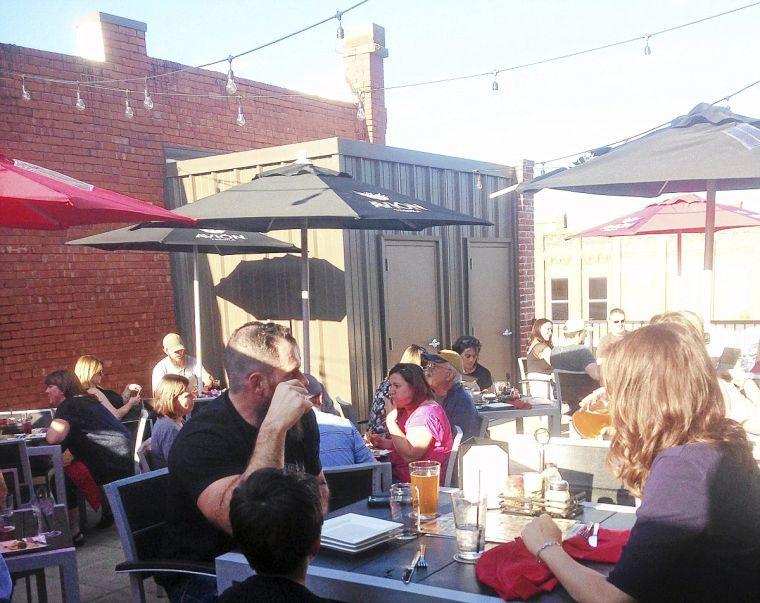 Blue Moon Café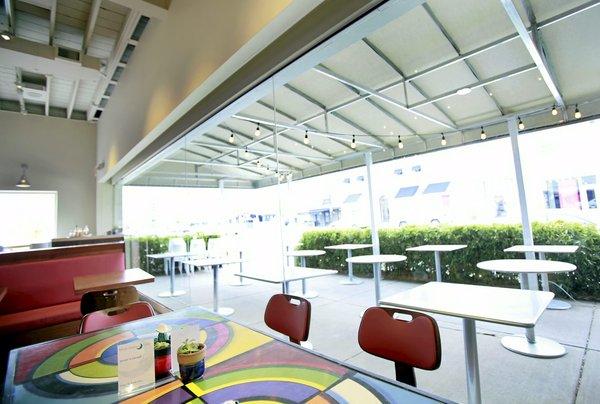 Doc's Wine & Food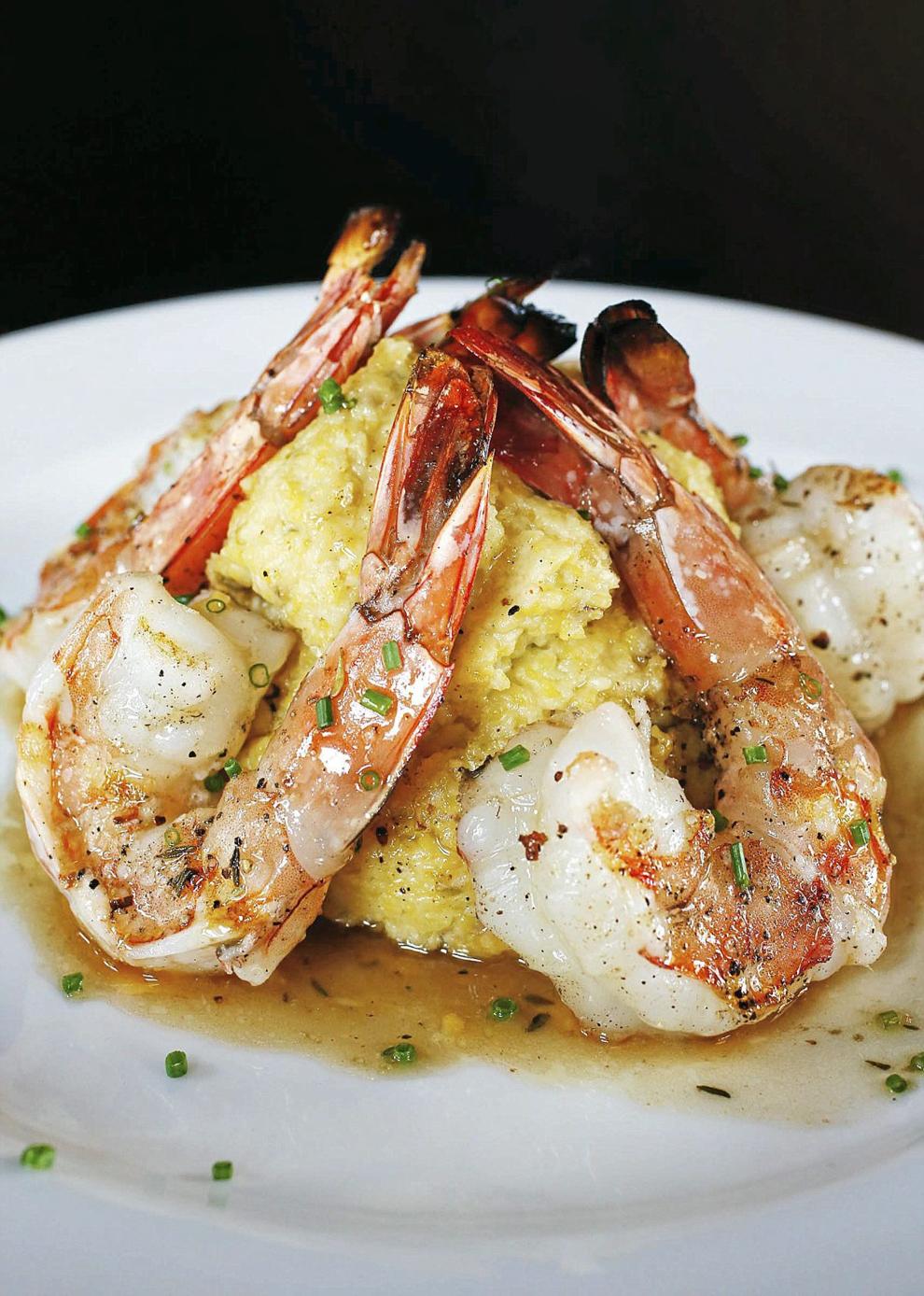 Brookside By Day
Tucci's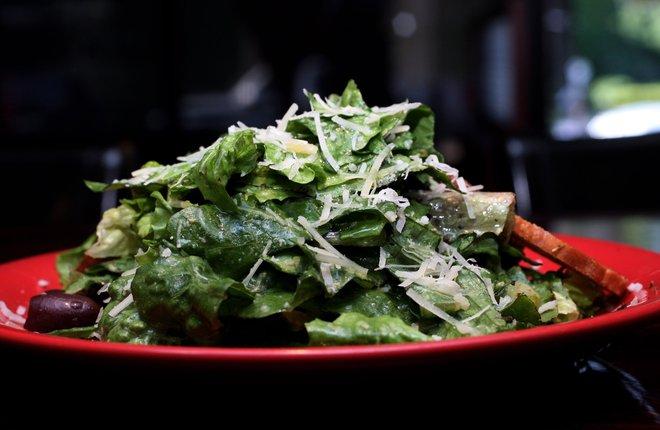 Chimi's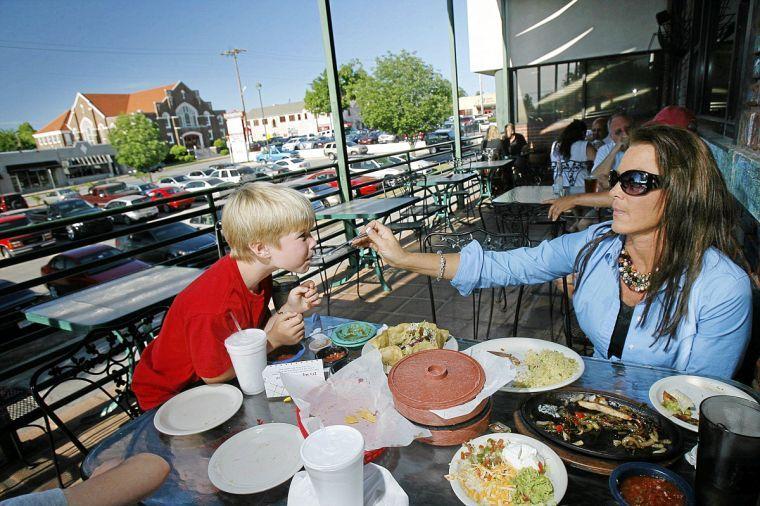 Mi Cocina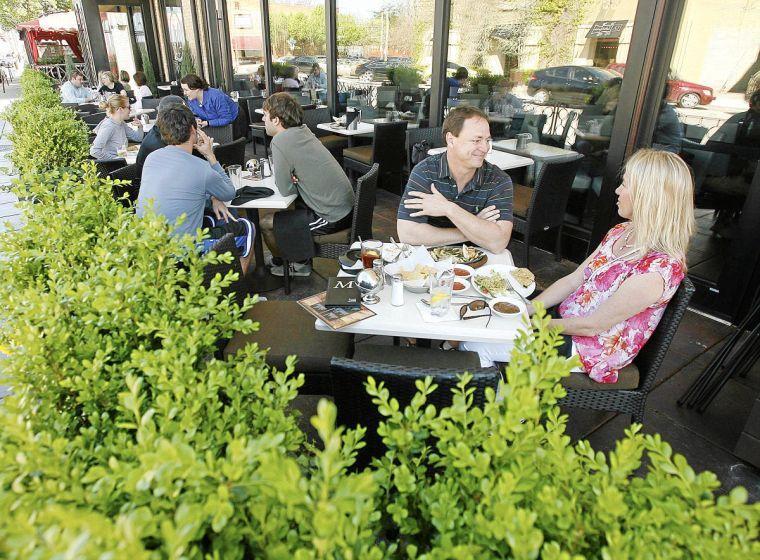 Stonehorse Cafe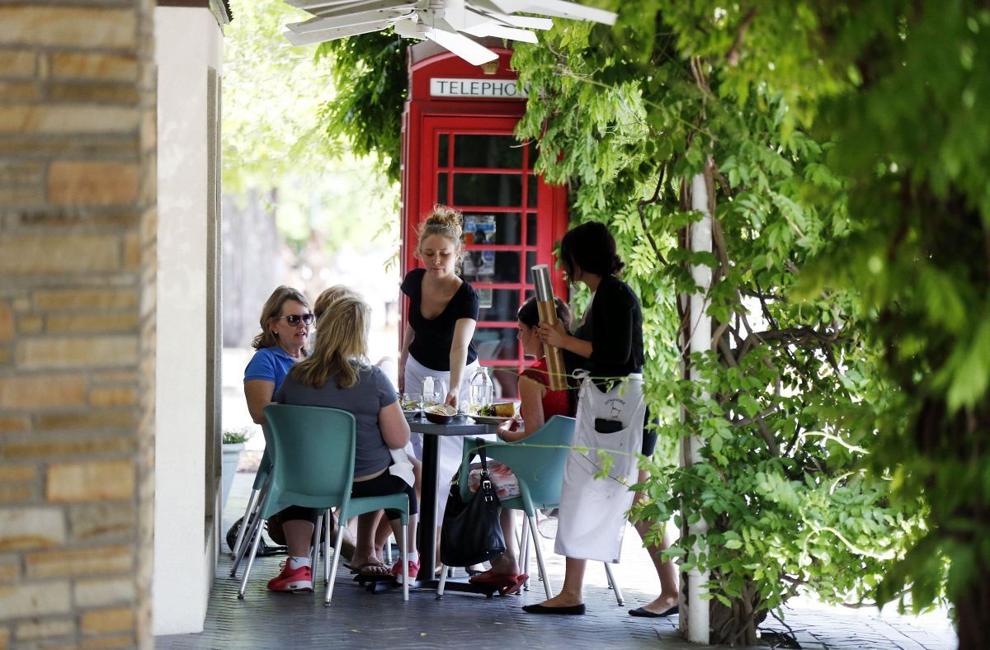 Broken Arrow Brewing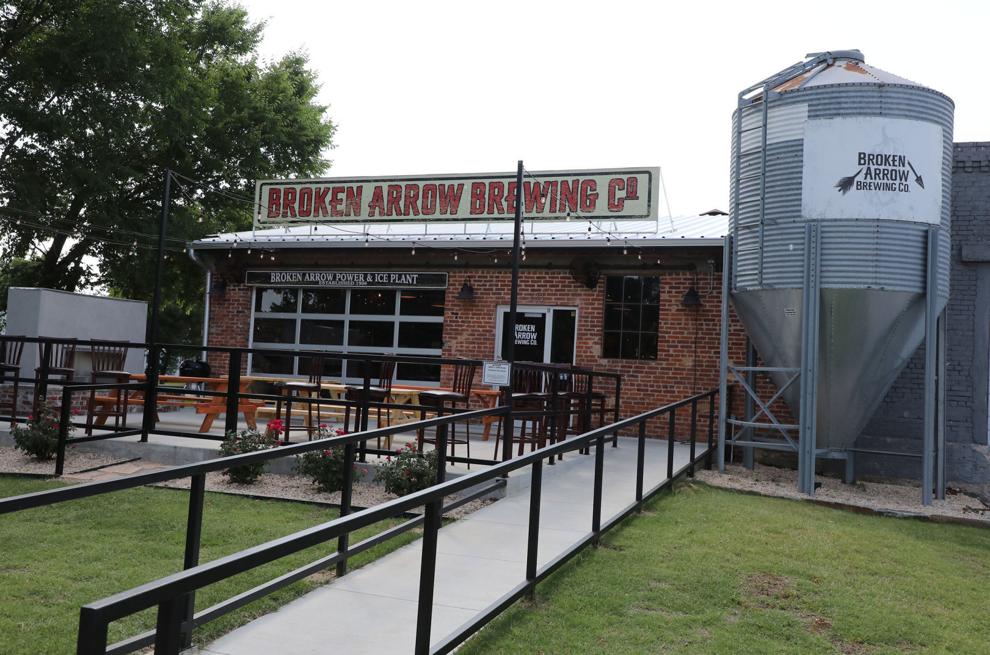 Cabin Boys Brewery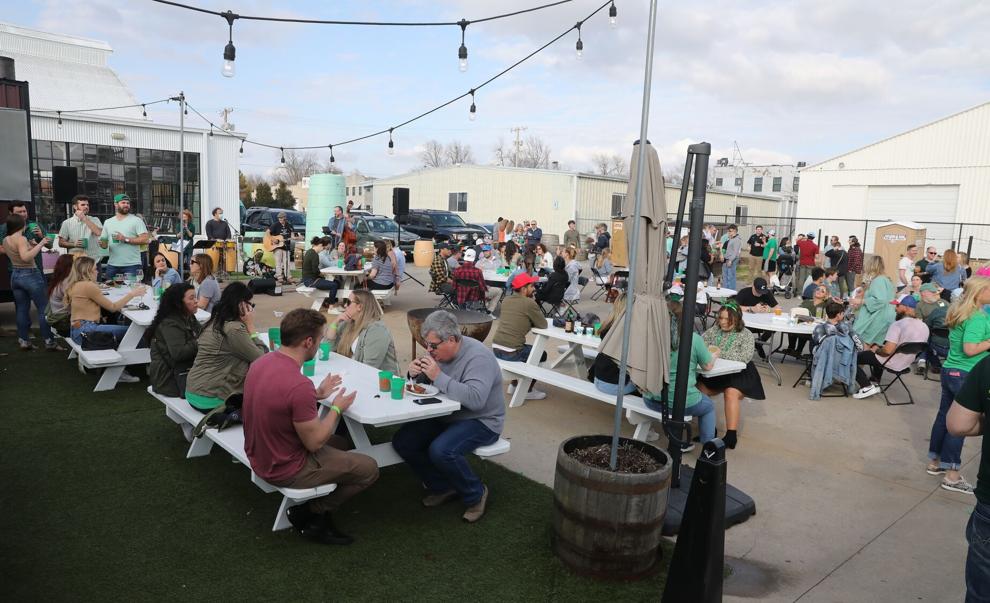 Welltown Brewing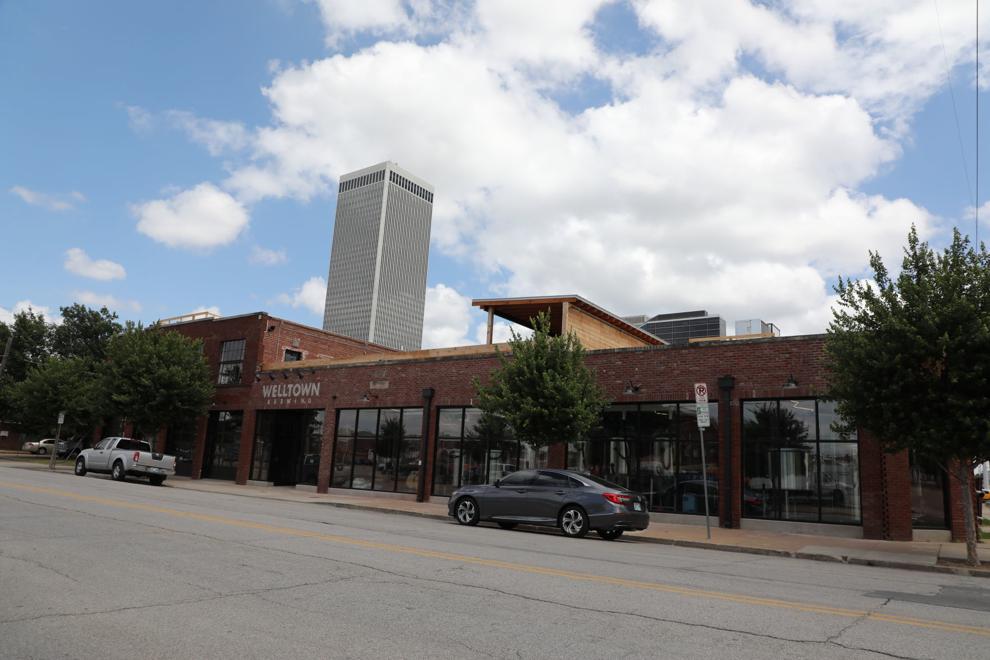 Heirloom Rustic Ales
Inner Circle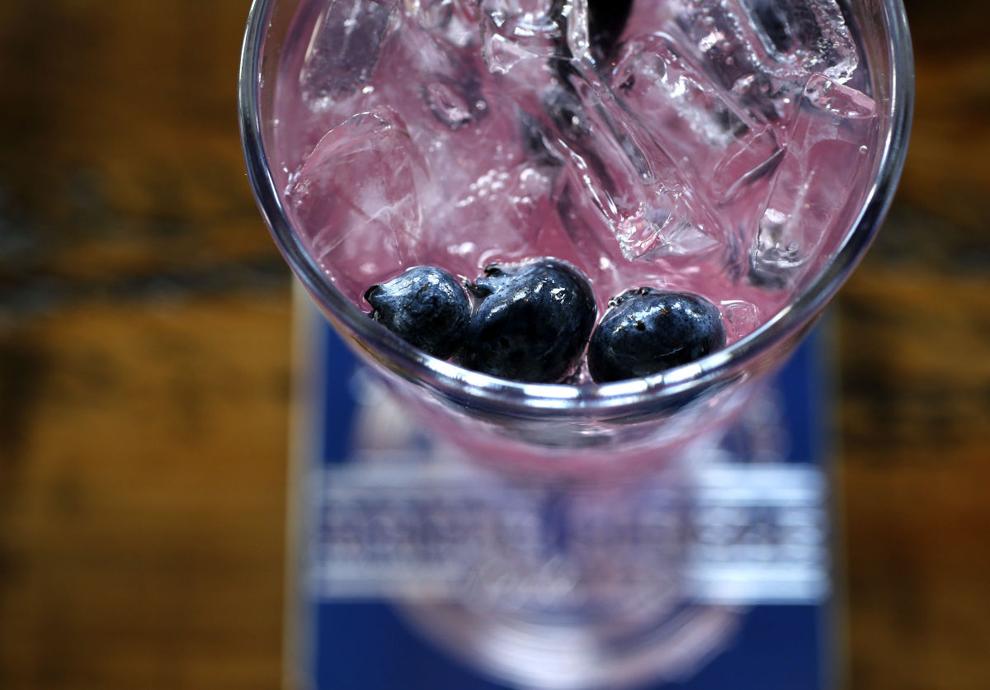 3 Tequilas Mexican Grill and Cantina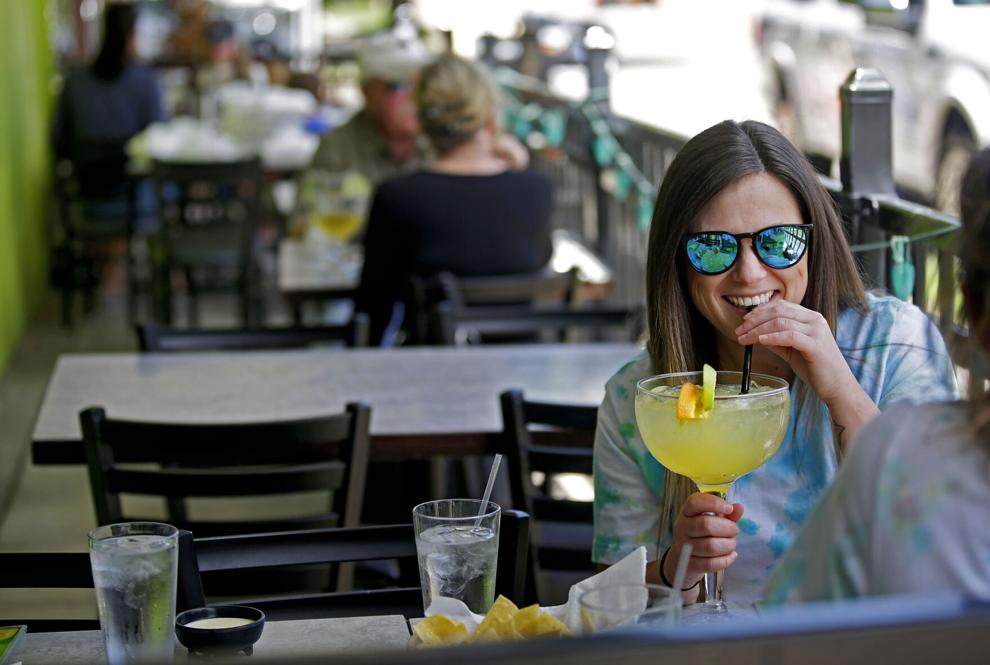 The Hunt Club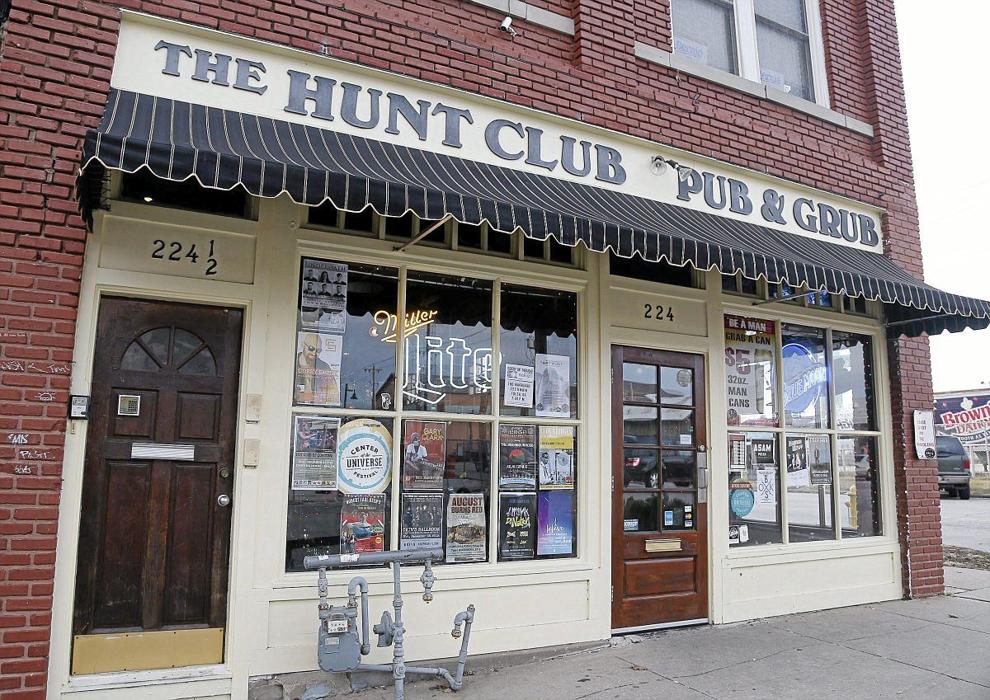 Empire Bar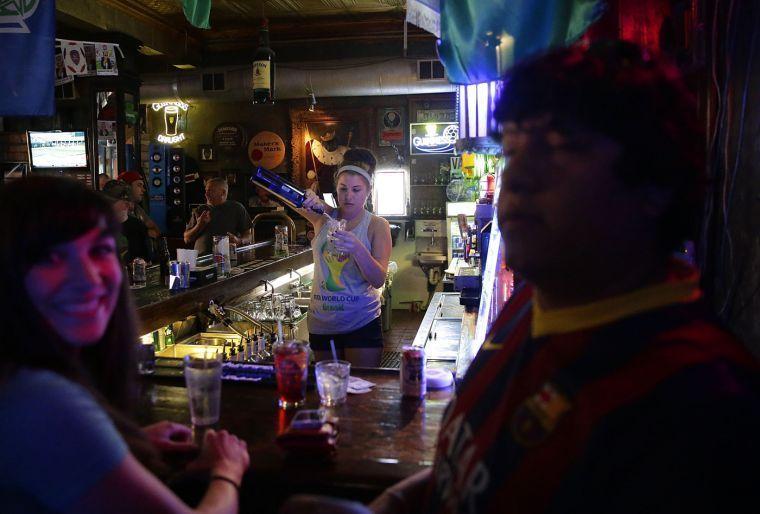 George's Pub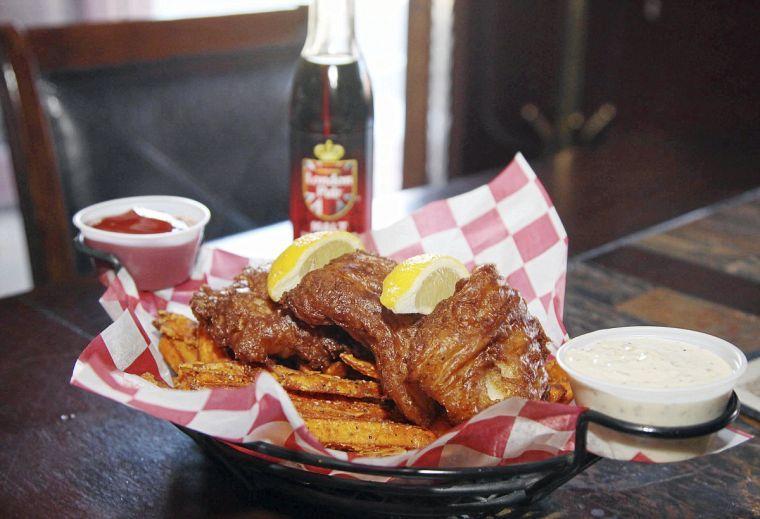 Saturn Room