A vacant Tulsa church doubled as a creative workshop for a band that has crafted its first full-length album.
Wilderado is a Tulsa-based indie rock trio (Tyler Wimpee, Maxim Rainer, Justin Kila) that has accumulated some history, but hasn't released an album — yet.
That will be corrected Oct. 15 when Wilderado's self-titled debut arrives via Bright Antenna Records.
"I think we have always just kind of reacted when it comes to the way we've released music," Rainer said.
"We always thought and knew we wanted to put out a record, but I think we wanted to put it out to a fan base. And so the timing feels right and we've kind of gone around and made fans and friends on the road — just the old-fashioned way of playing to them and shaking their hands afterwards. And now we feel like we know so many of our fans and it feels cool to be able to put out a record simply because we want to and people are asking us for it."
Wilderado, which takes pride in its reputation as a touring band, has accrued more than 90 million streams with more than three million monthly listeners across platforms, according to a news release about the group. The release said Wilderado has toured with Lindsey Buckingham and Christine McVie, Mt. Joy, Rainbow Kitten Surprise and others while making main stage festival appearances at Lollapalooza, BottleRock and Austin City Limits.
Wilderado, which formed in 2015, has released EPs and singles in years since. Rainer said the band has probably 30 songs on Spotify.
"So we have a decent catalog going and I think the reason we self-titled the album is just because it was the thing we set out to do from the beginning," he said.
"We've always kind of allowed ourselves to write songs however we feel like and we have released a bunch of different-sounding music. When we put this record together, I wanted to represent a lot of those different writing styles and sounds within one record — kind of a compilation, if you will, in music, but representing everything Wilderado has done since the beginning."
How does the church figure into the picture?
Wilderado relocated to Tulsa from California. Rainer said he moved back to Tulsa in January of 2018 with his family. They settled in the Owen Park area. Rainer told a friend he was looking for a place to set up for the band to use. The friend suggested a church two blocks from Rainer's home. Want to write and rehearse in there? Just pay for the power, the owner said.
"It was awesome because it's made of stone. It's got like a bunch of exposed sheetrock on the ceilings. It was almost like it had been treated as a studio," Rainer said. "There was a bunch of strange, like, natural absorption around the room so it actually sounded really fun. It was like a nice little vibe in there, a nice mood. I set up a little writing station and got to it."
Rainer said the thing that was so impactful about that time in the band's history was he had been moving around too much and working with different people and trying to figure out what the band wanted to do. He's also not afraid to admit he was trying to figure out how to write.
"This is not something I have been doing for a really long time," he said. "That's the scary thing because what I have found is it comes and goes. One day you are writing and the next day you are not and you can't ever figure out the difference between those two days...
"So I was trying to figure out what songwriting looked like. Am I somebody that should collaborate more? Am I somebody that should write alone? Should the band write together? I just had all these things to figure out. I went into the church I guess somewhat exhausted and in a dark place. "
One day in the church, Rainer wrote "Surefire," a track on the new album. Rainer said something about that song "opened me back up" and he wrote the the majority of lyrics on the album in the church.
"It kind of spurred nice creativity in me," Rainer said. "I felt comfortable and alone in there. Since no one could hear the music I was making, I could be as loud and as free as I wanted. It was just really kind of a comforting place to have songs start coming out."
The church (no running water) was both fun and spooky, according to Rainer, who said it's like an old schoolhouse.
"There were locks on the outside of these small rooms, which to me is always a little bit alarming," he said. "It was kind of halfway remodeled, so it had this energy of having seen some stuff. Like I'm not sure what was all done in there, but there were some moments — I'm not going to lie — that were kind of spooky, like hearing some strange sounds or whatever. But for some reason I just felt so comfortable in there because I was such a passerby in that building."
The album was recorded in 2020 with producers and collaborators James McAlister (The National, Sufjan Stevens, Taylor Swift), Chad Copelin (Broncho, LANY) and Angelo Petraglia (Kings of Leon). It's available for pre-order at Wilderado.co.
"We worked really hard and we made it and sounds the way we want it to," Rainer said. "And I just think we feel very comfortable and confident with it being what it is. It's our first and we just enjoy the way it sounds. I feel proud of it, I think is the best way to put it."
The album was ready to be unleashed a year ago, but the release was delayed in part because Wilderado wanted to be able to tour in support of the album. COVID-19 complicated that goal.
"That just continued to be hard to do as the virus kept being an ass and it just won't leave us alone," Rainer said. "We have come to a point where it is flaring back up and there's unfortunately a realistic question mark on the spring now. You kind of find yourself a little bit in the same boat, but you can only delay for so long. And so I think it came to the point where we've got a trip planned in March. If it happens, it happens. If it doesn't, it doesn't. But now's the time to get (the record) out. We're ready to start recording the next one."
The Men Who Would Be Scene: Episode 26
Meet 66 adoptable dogs and cats looking for love in the Tulsa area
Mouse
Theodore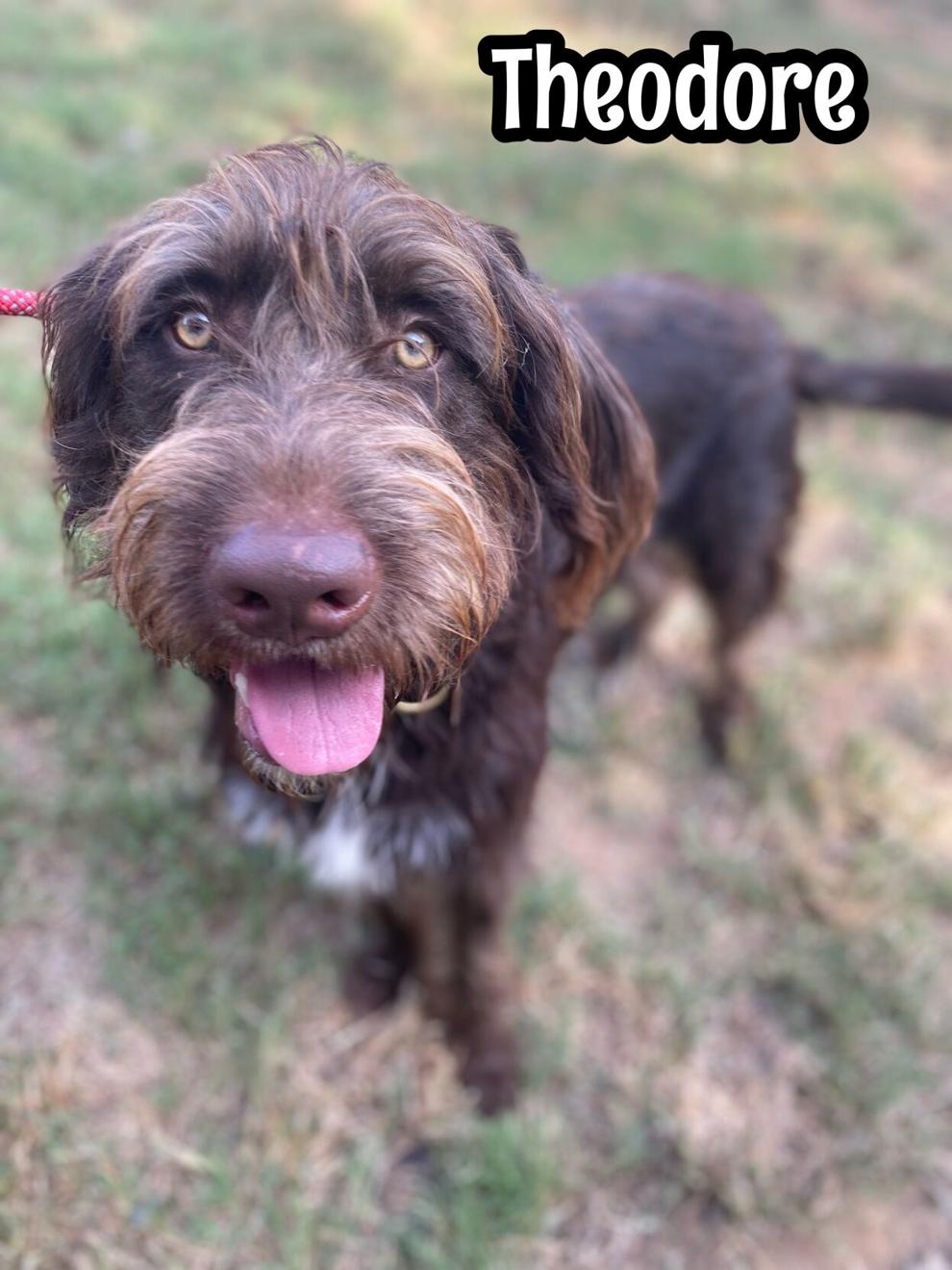 Motor
Ding Dong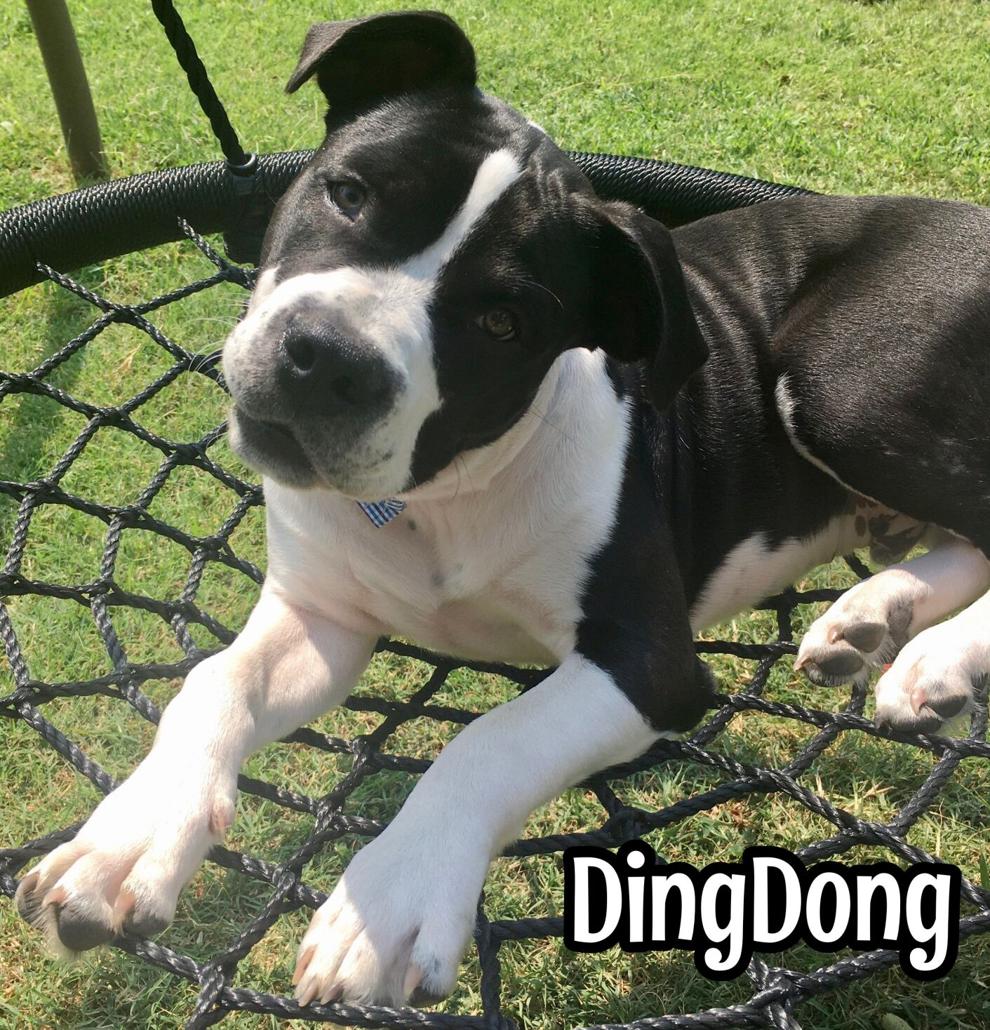 Sam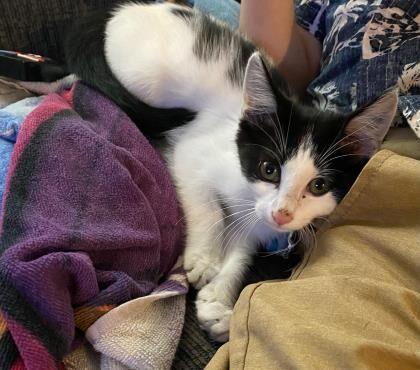 Truce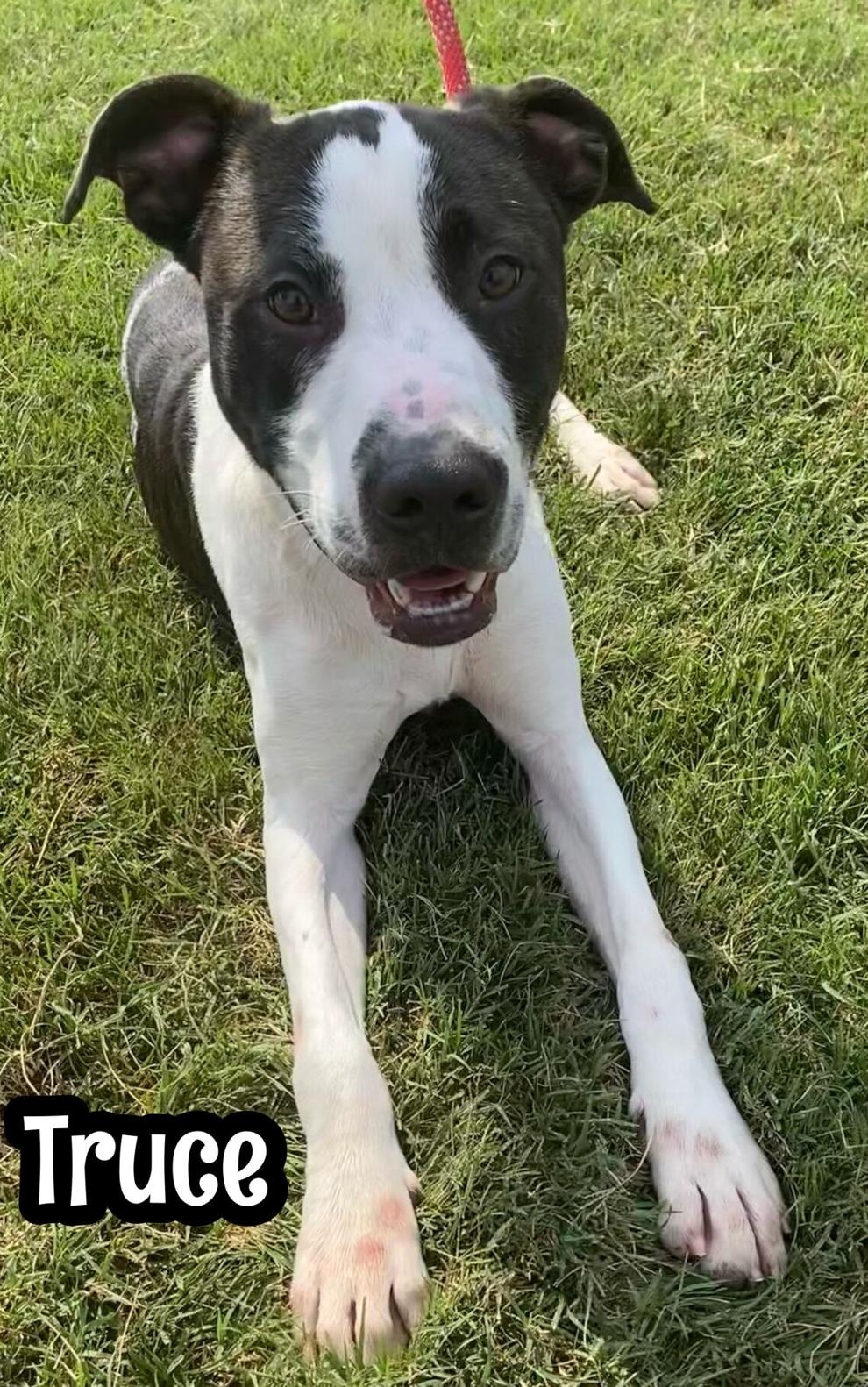 Beans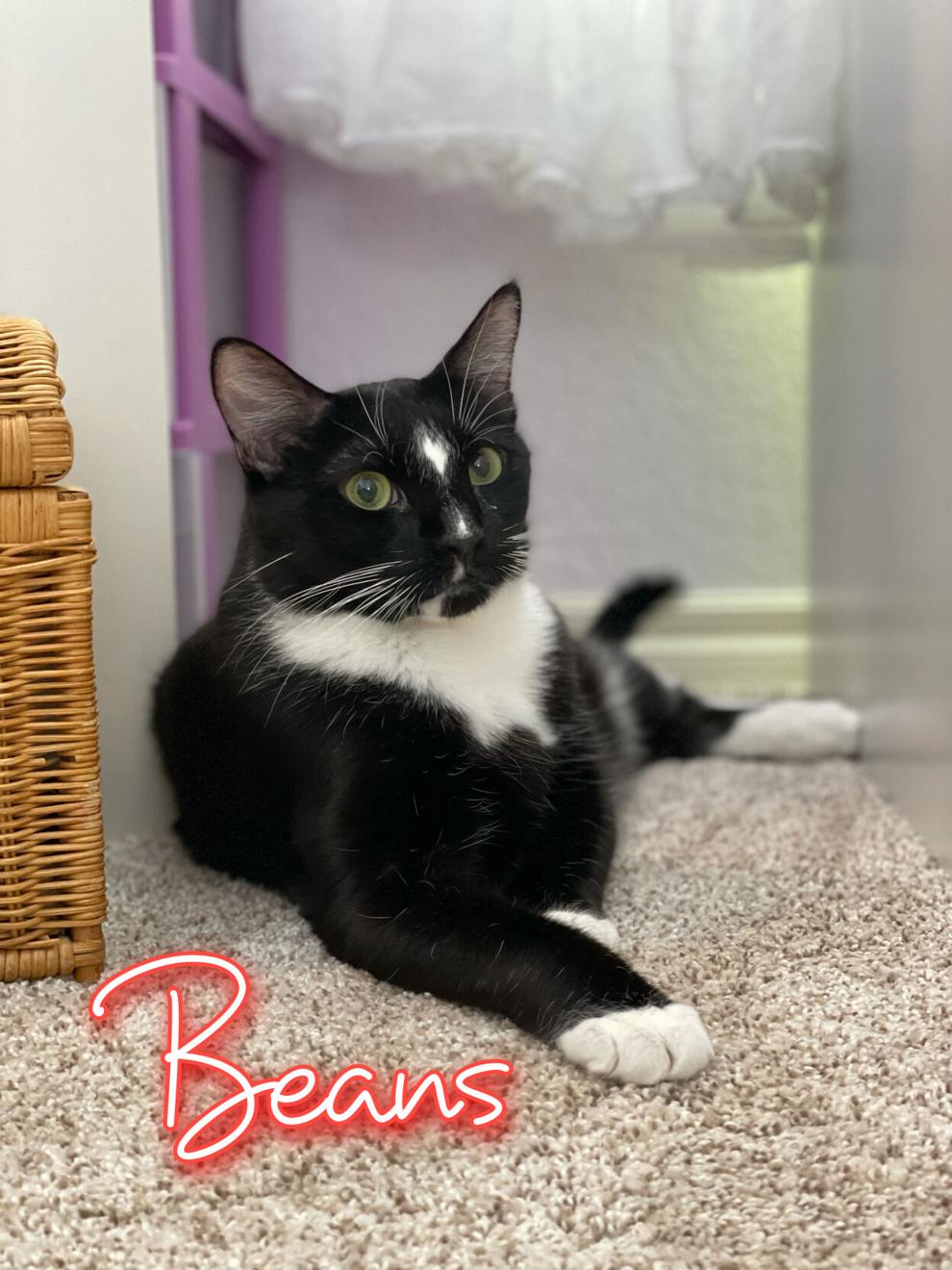 Ranger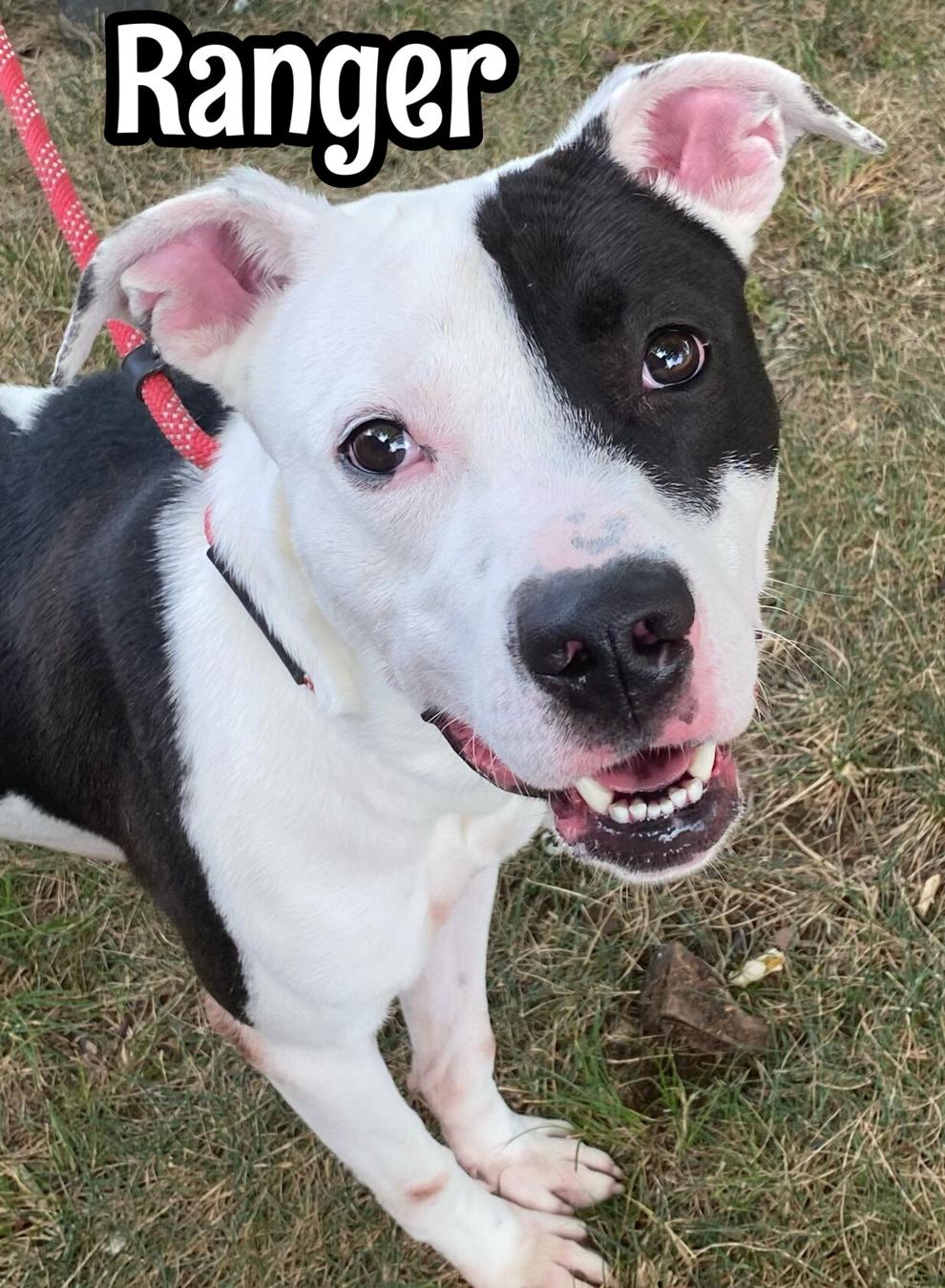 Athena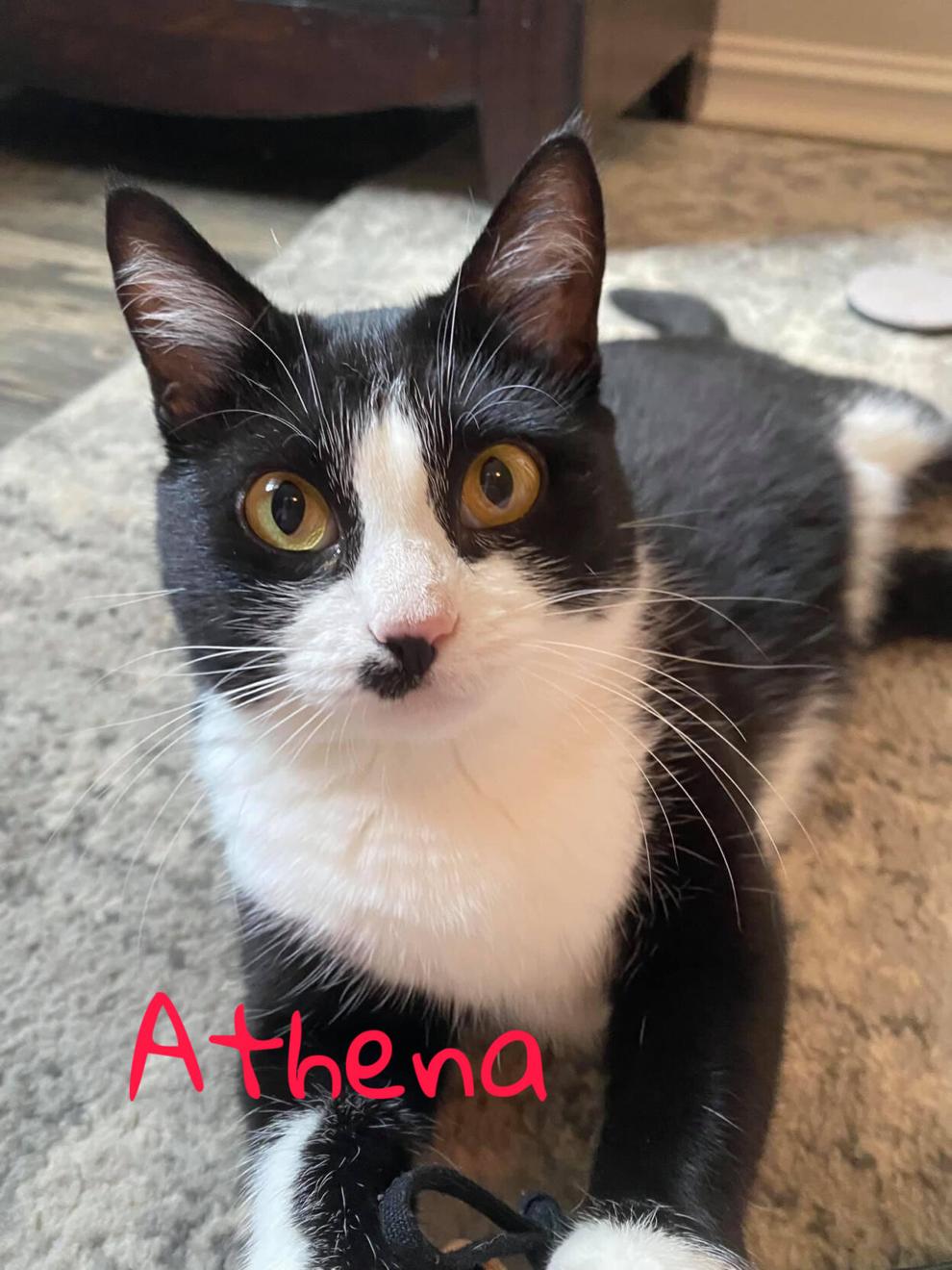 Crosby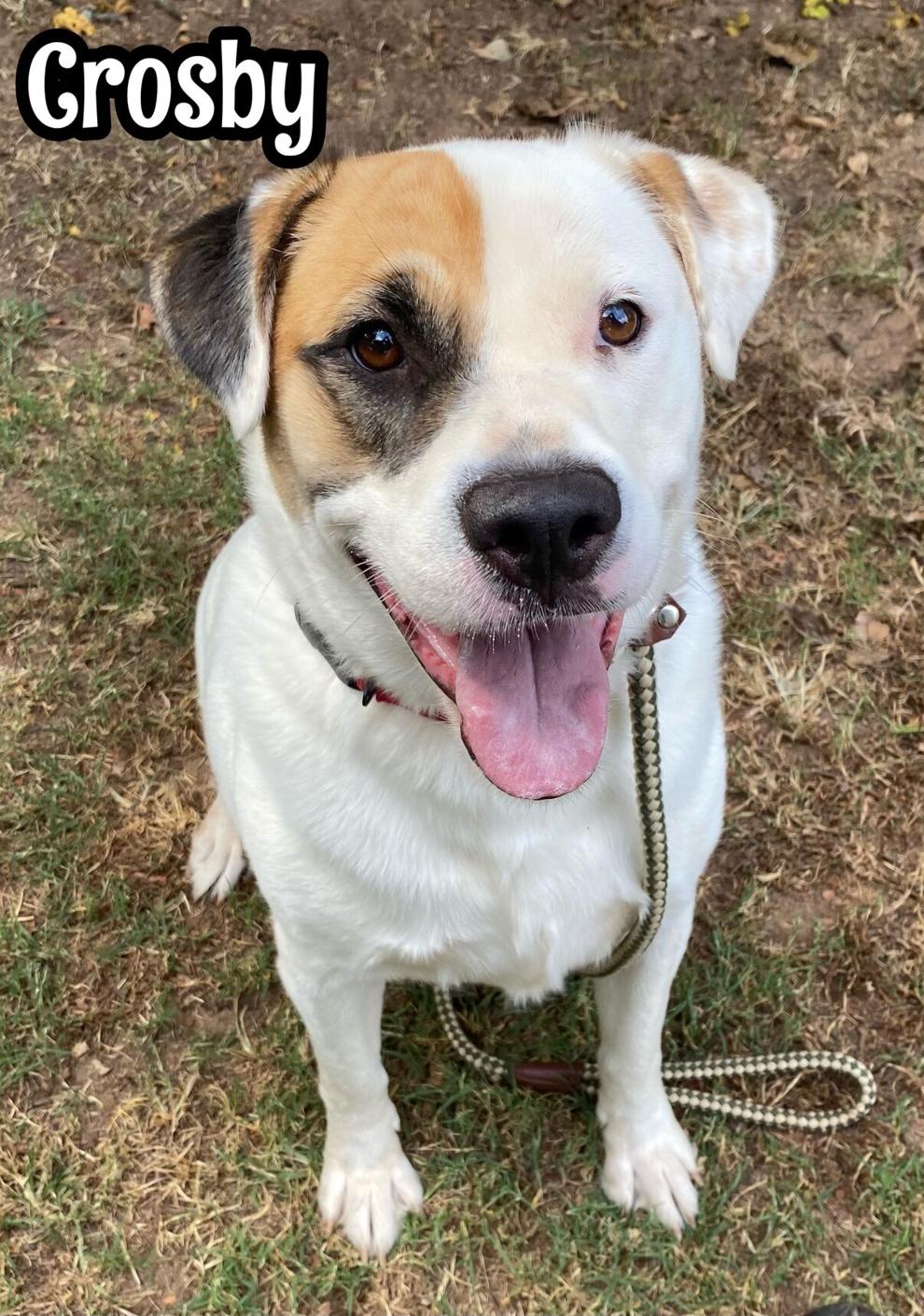 Princess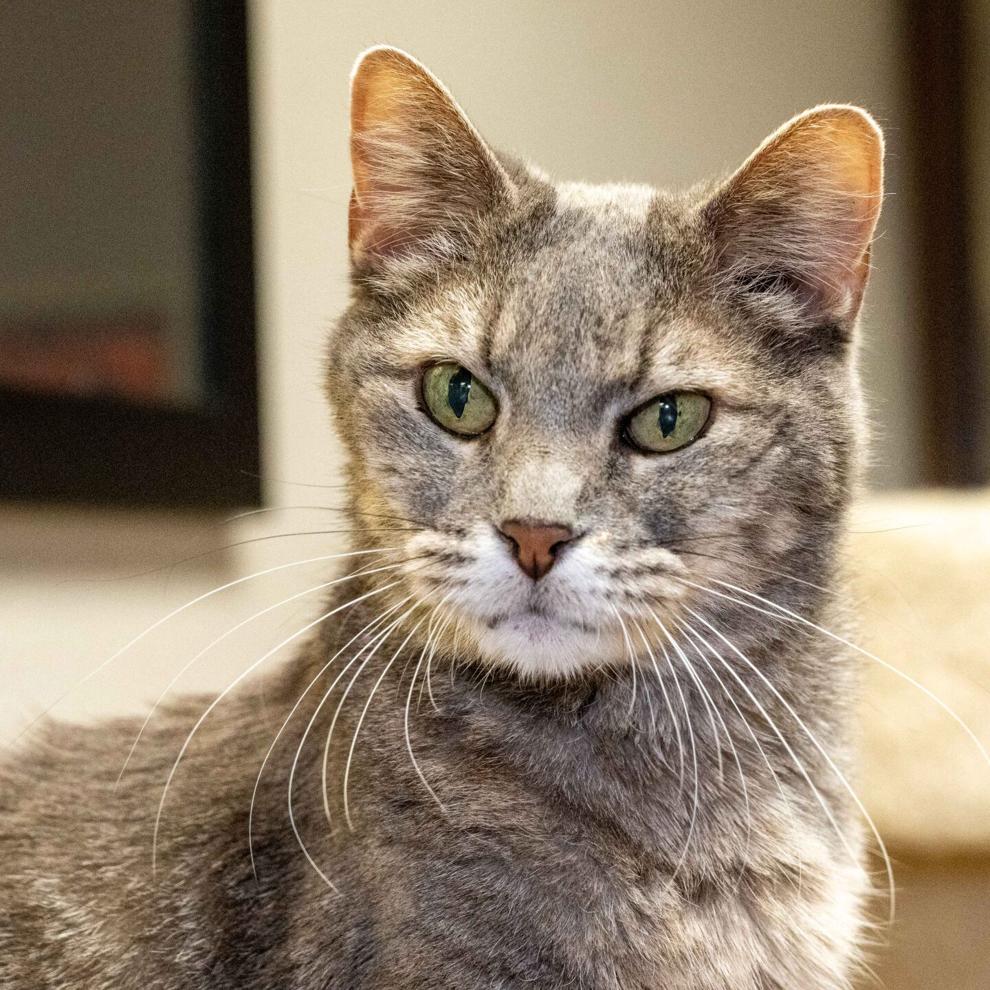 Gibbs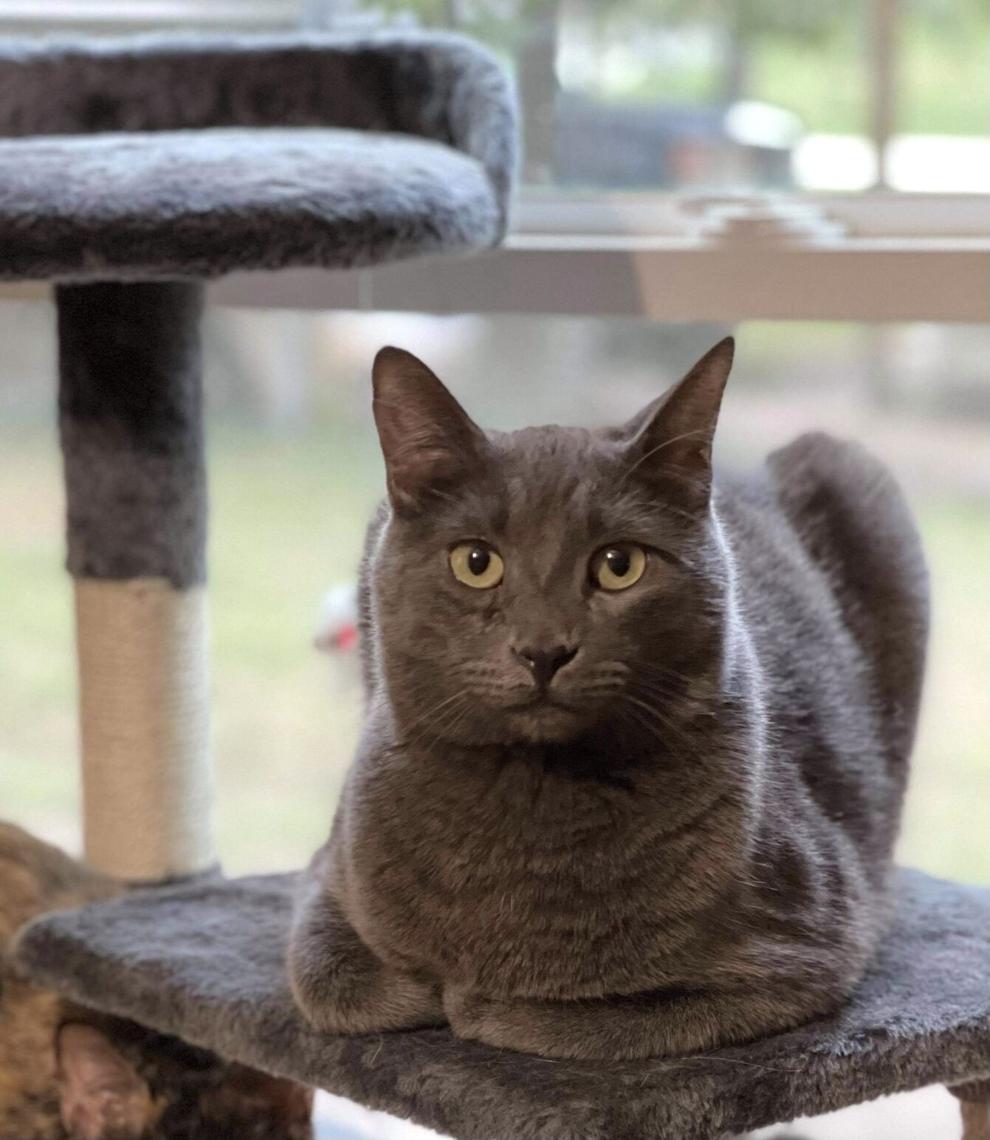 Lily
Garfield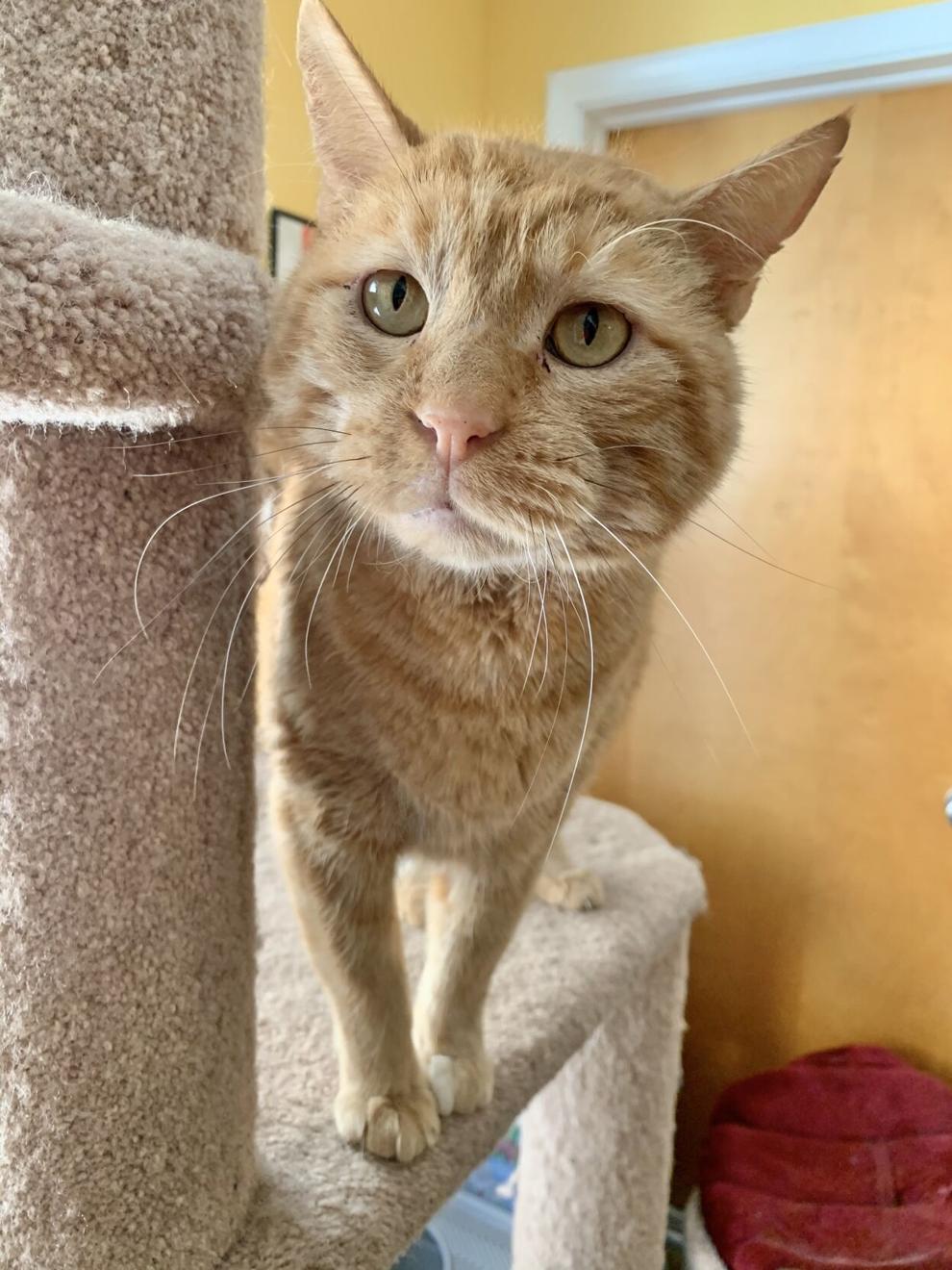 Highway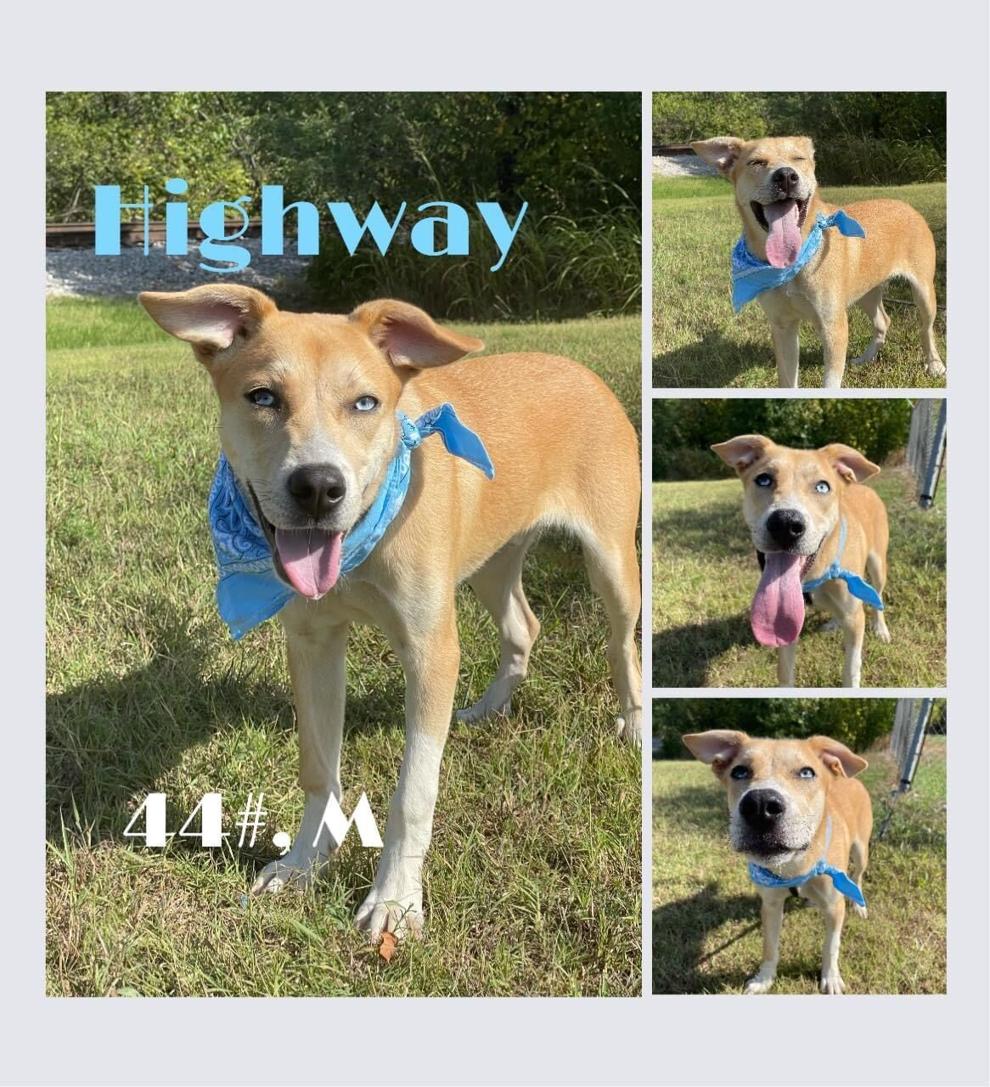 Tux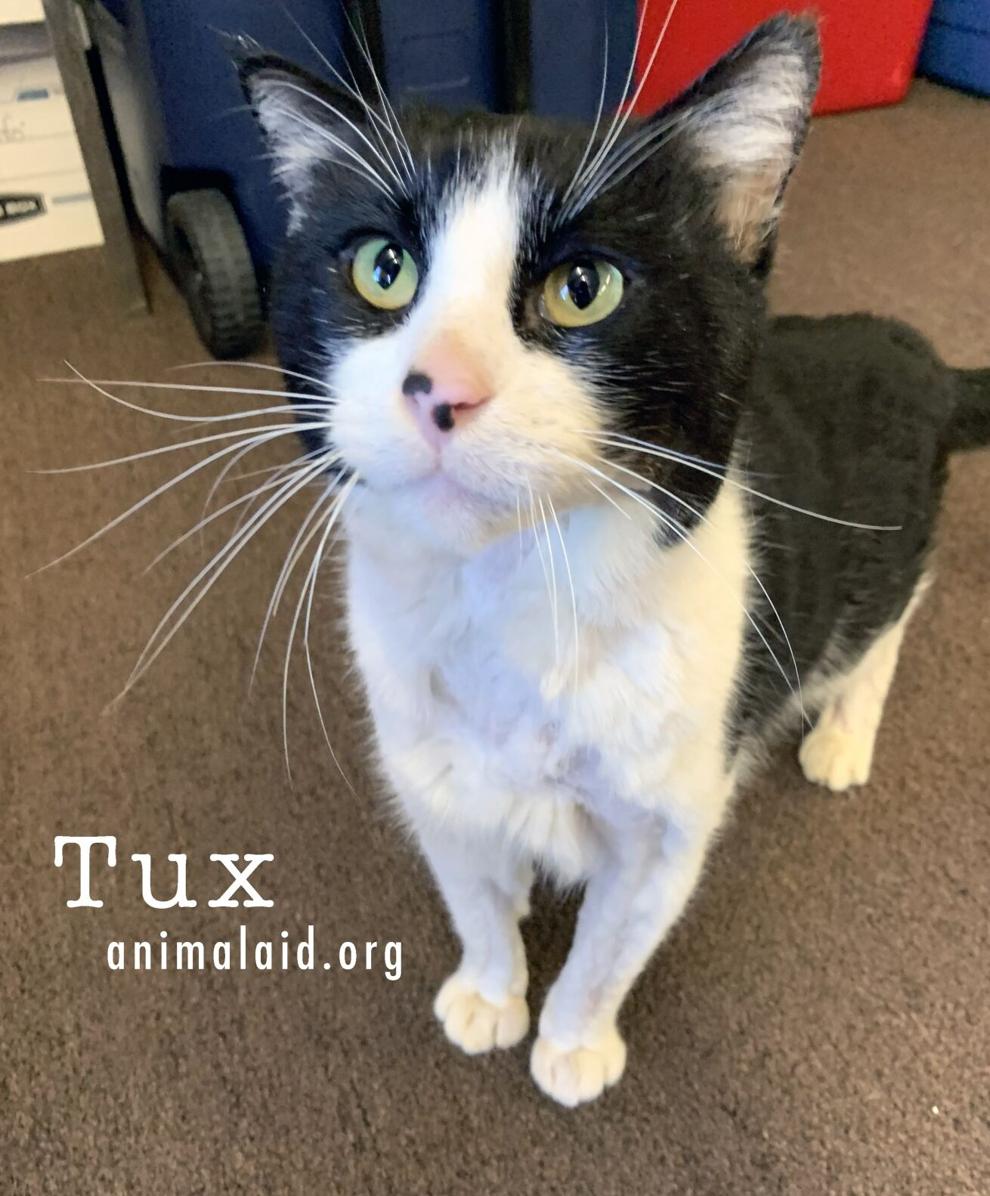 Sherman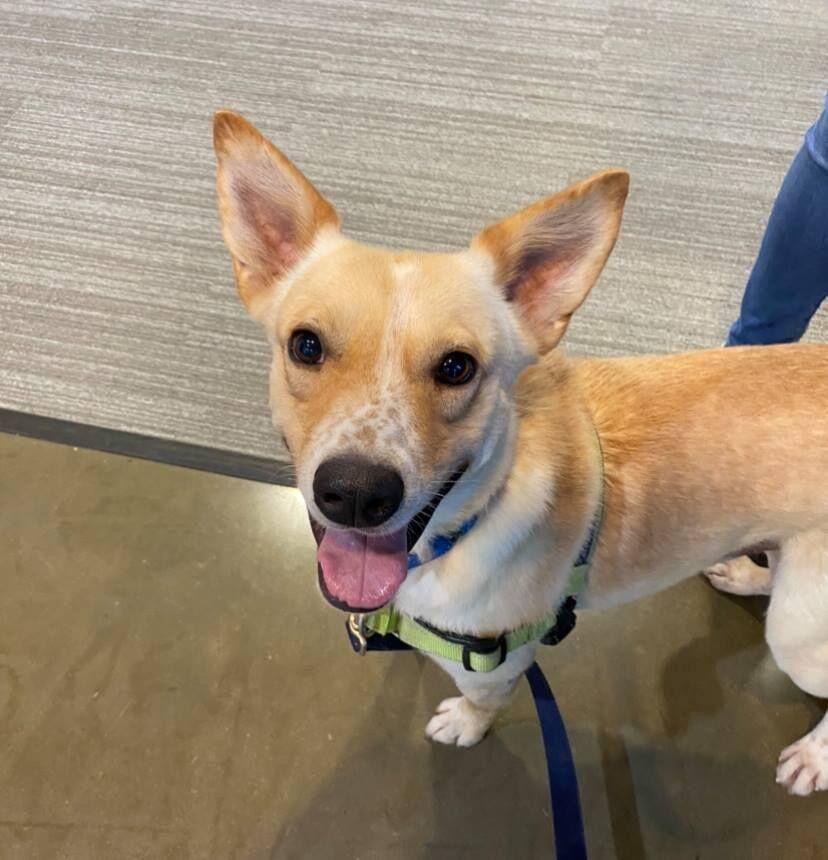 Prissy
Bronx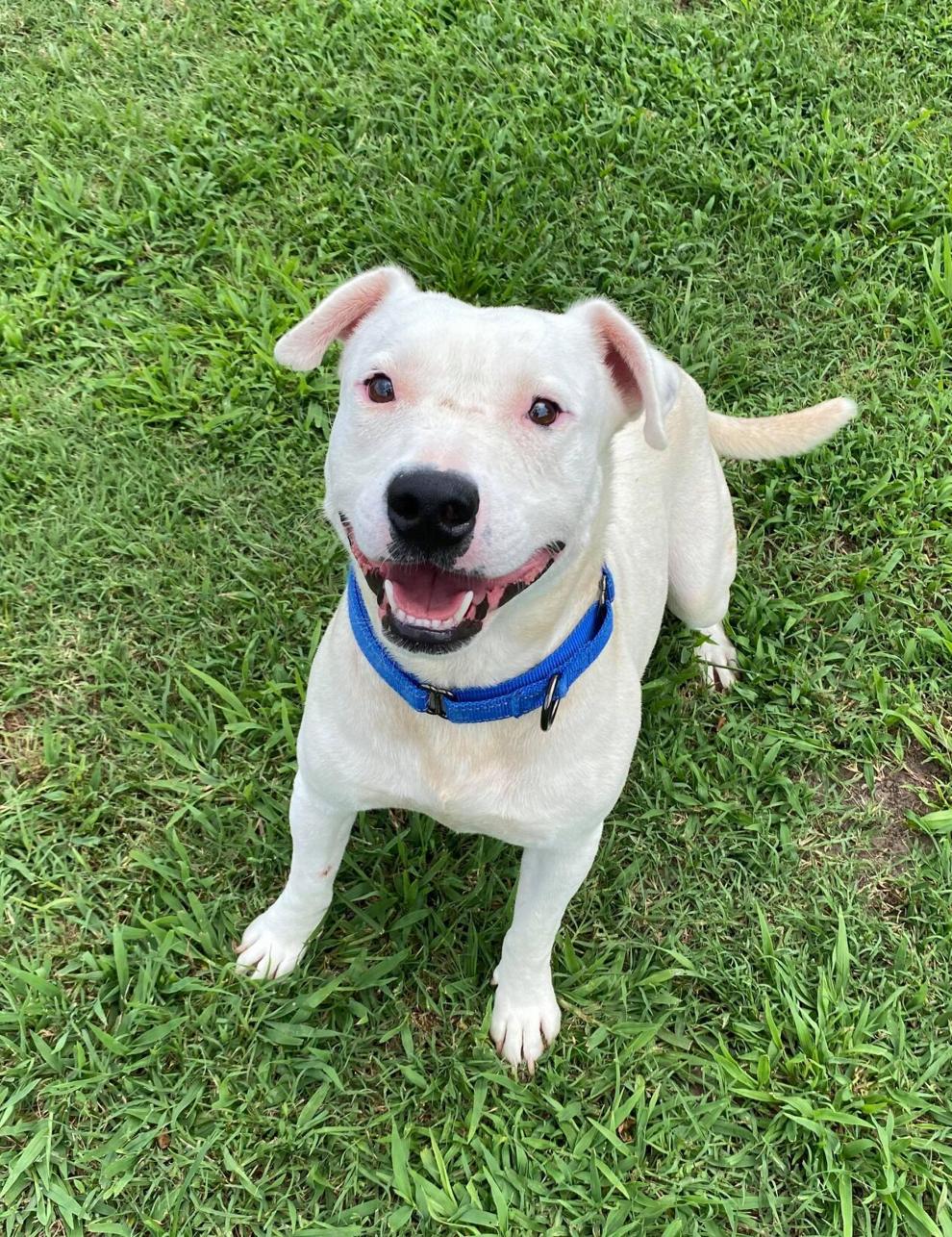 Bridget
Boun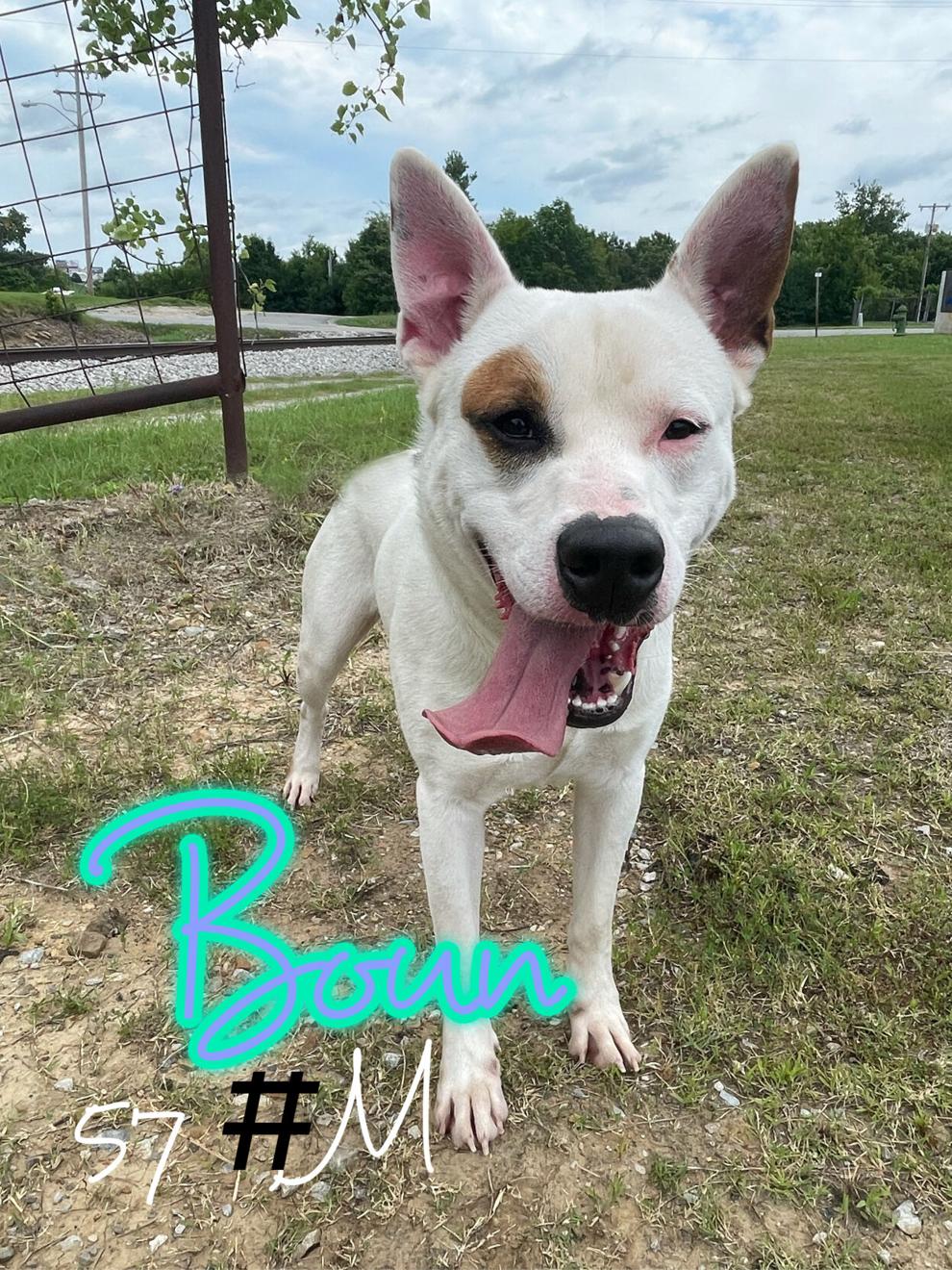 Toby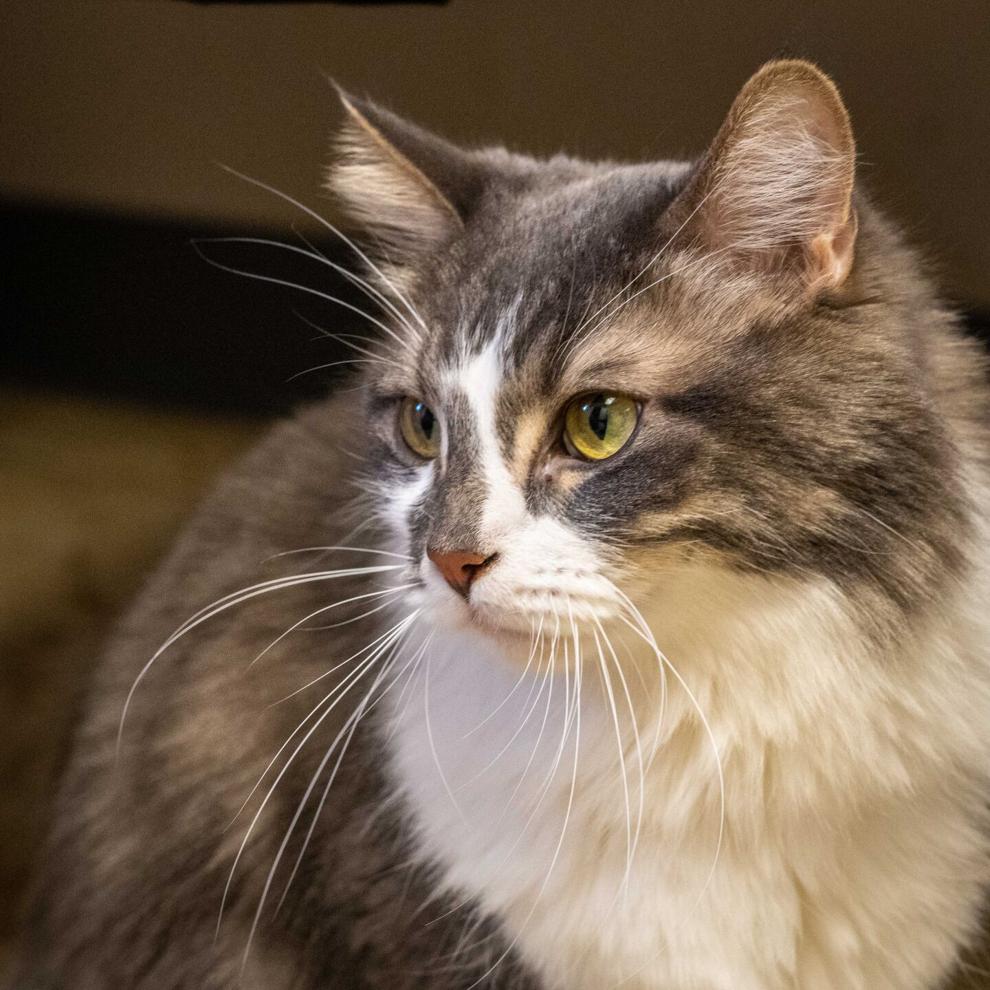 Boss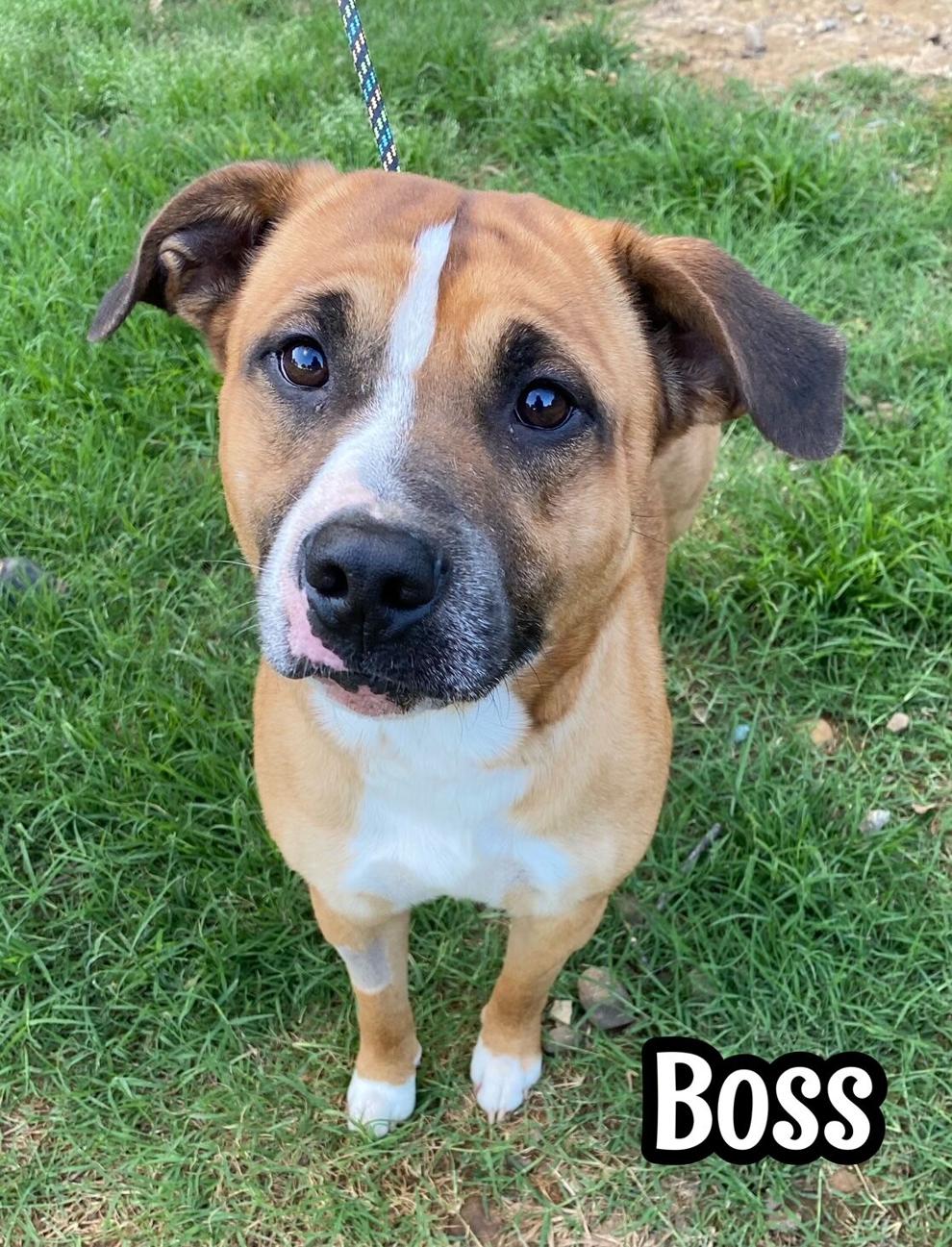 Miles and Swan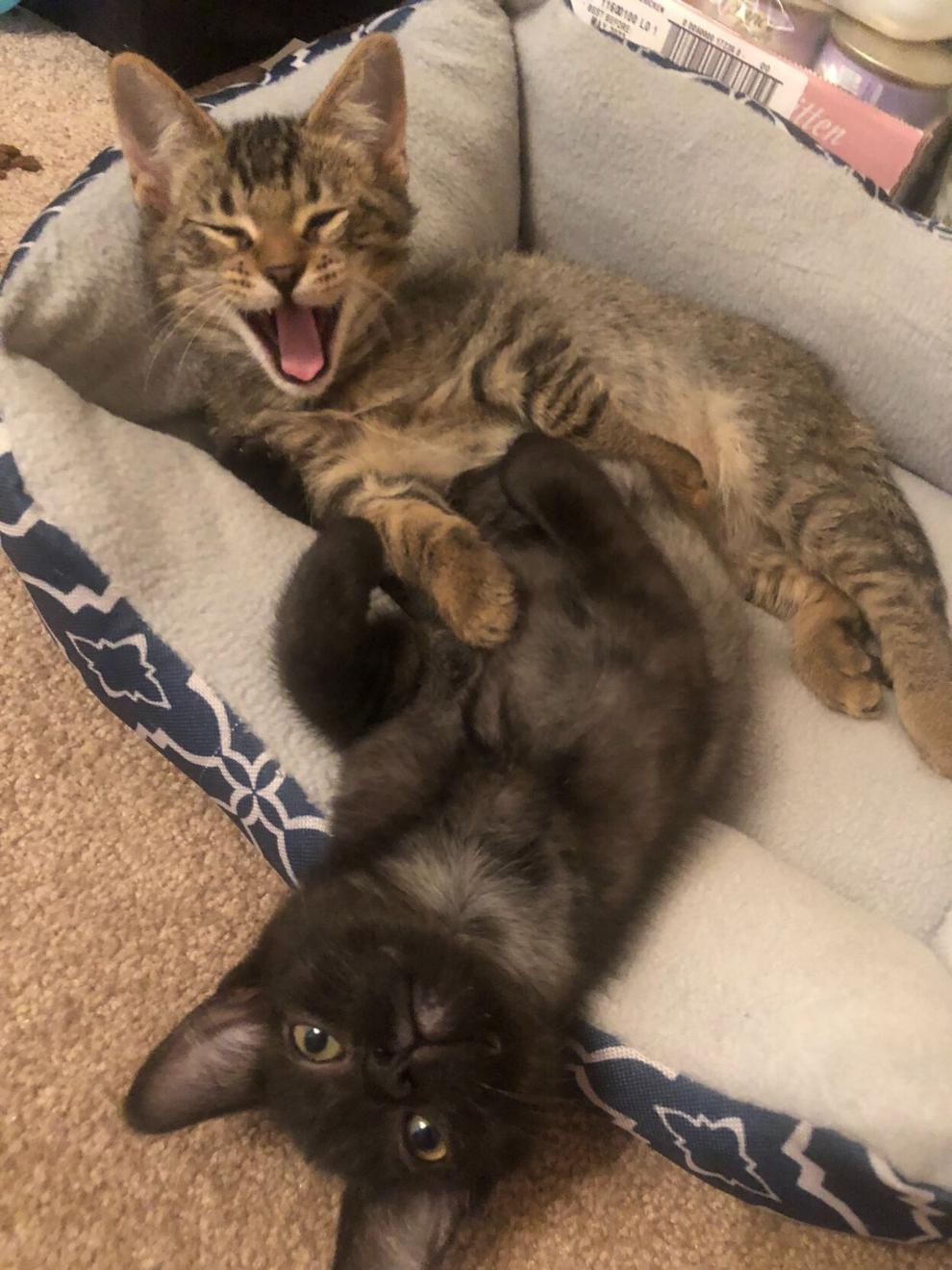 DJ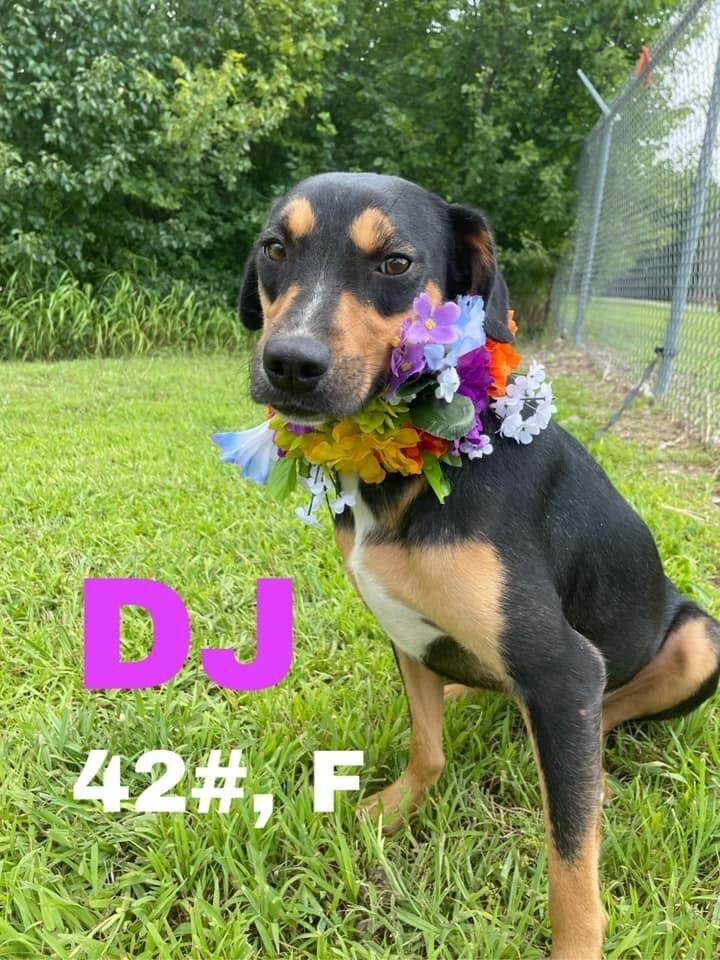 Lenny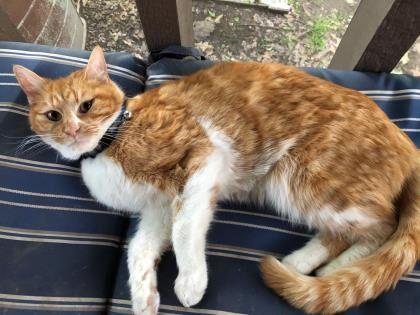 Jagger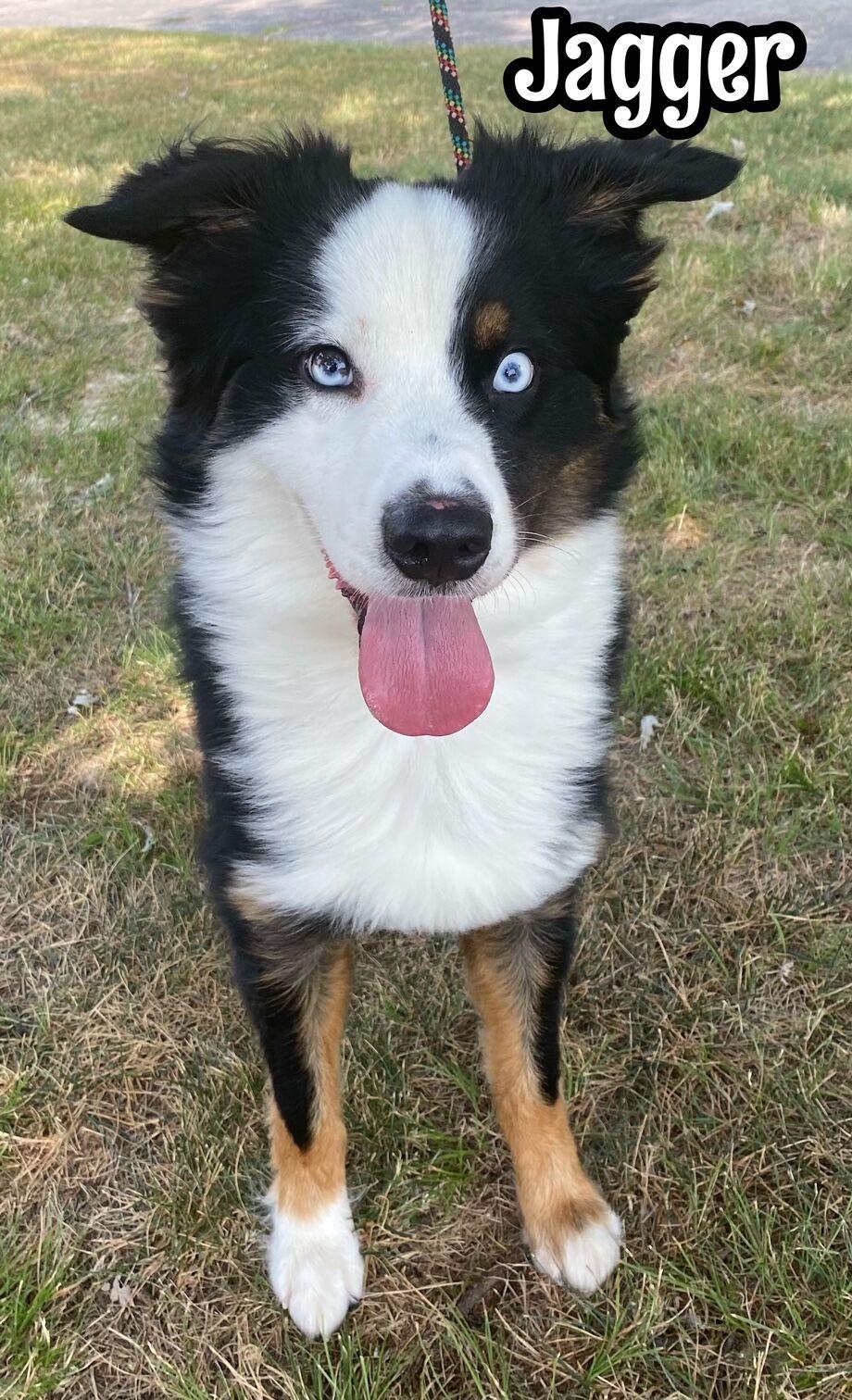 Shadow and Ava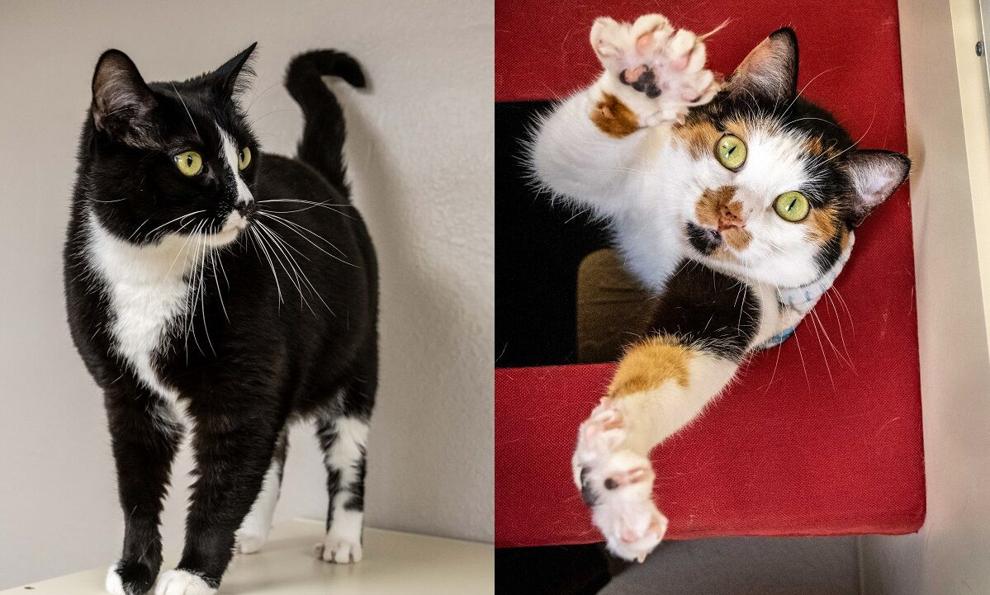 Canyon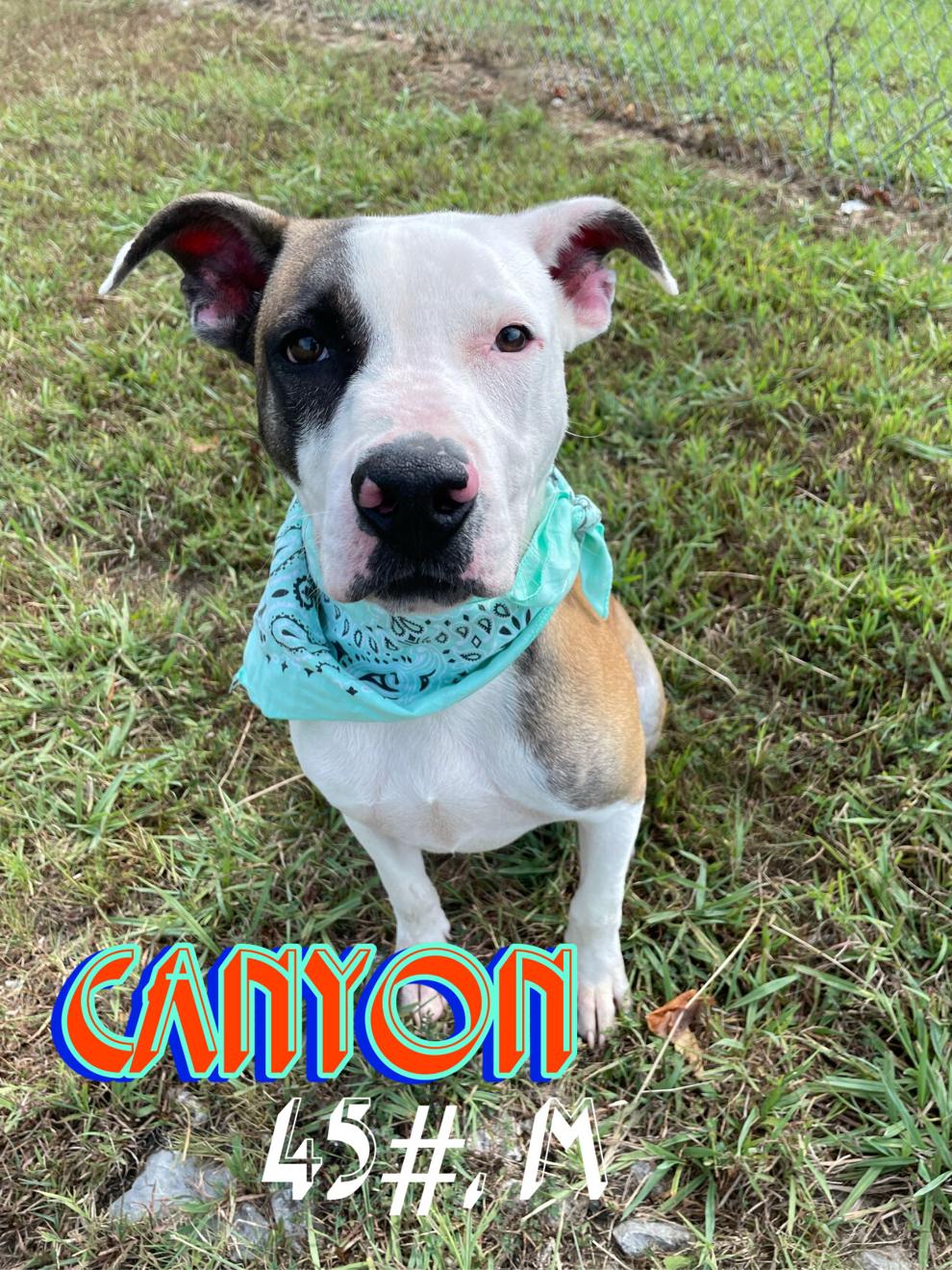 Sassy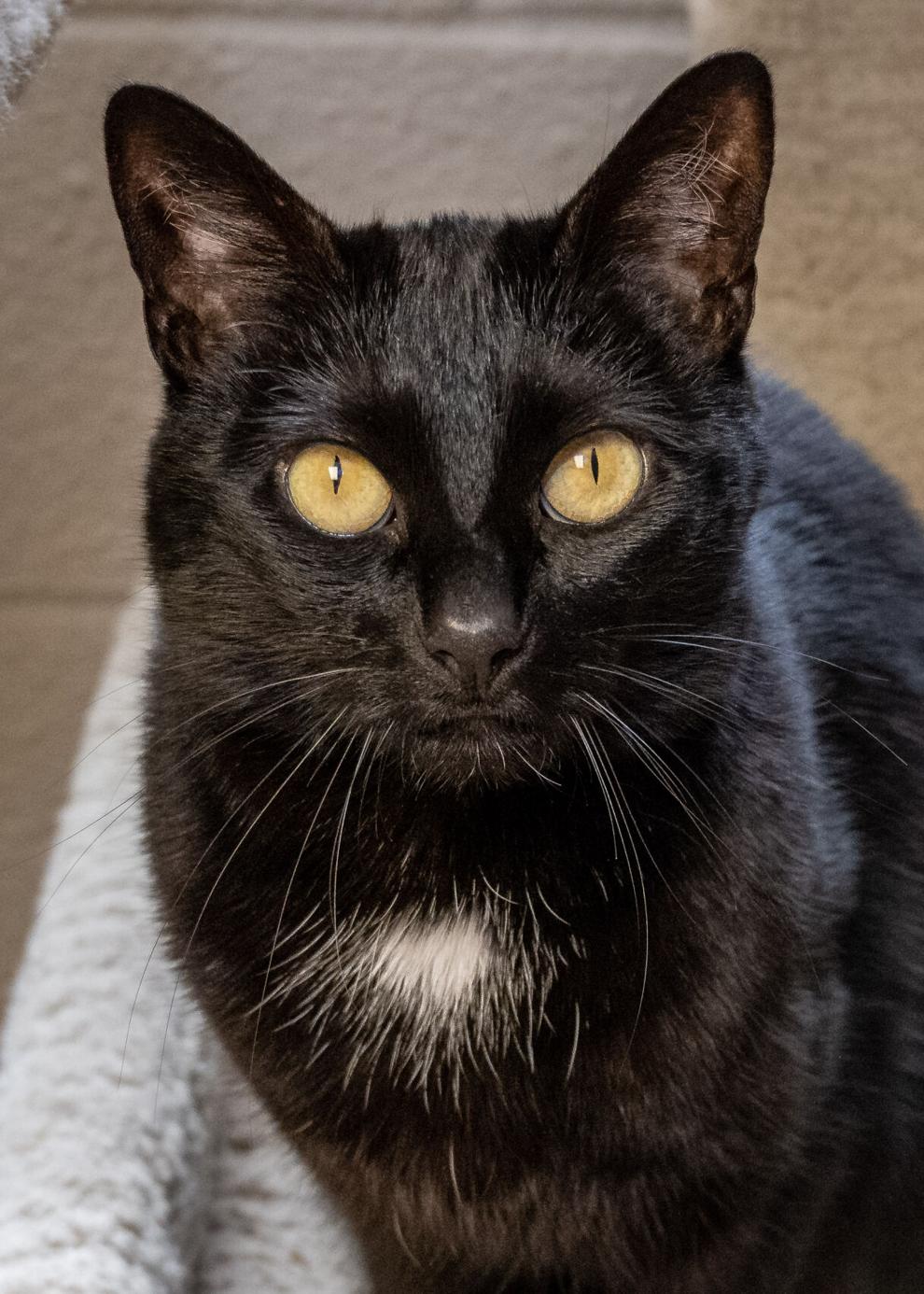 Walker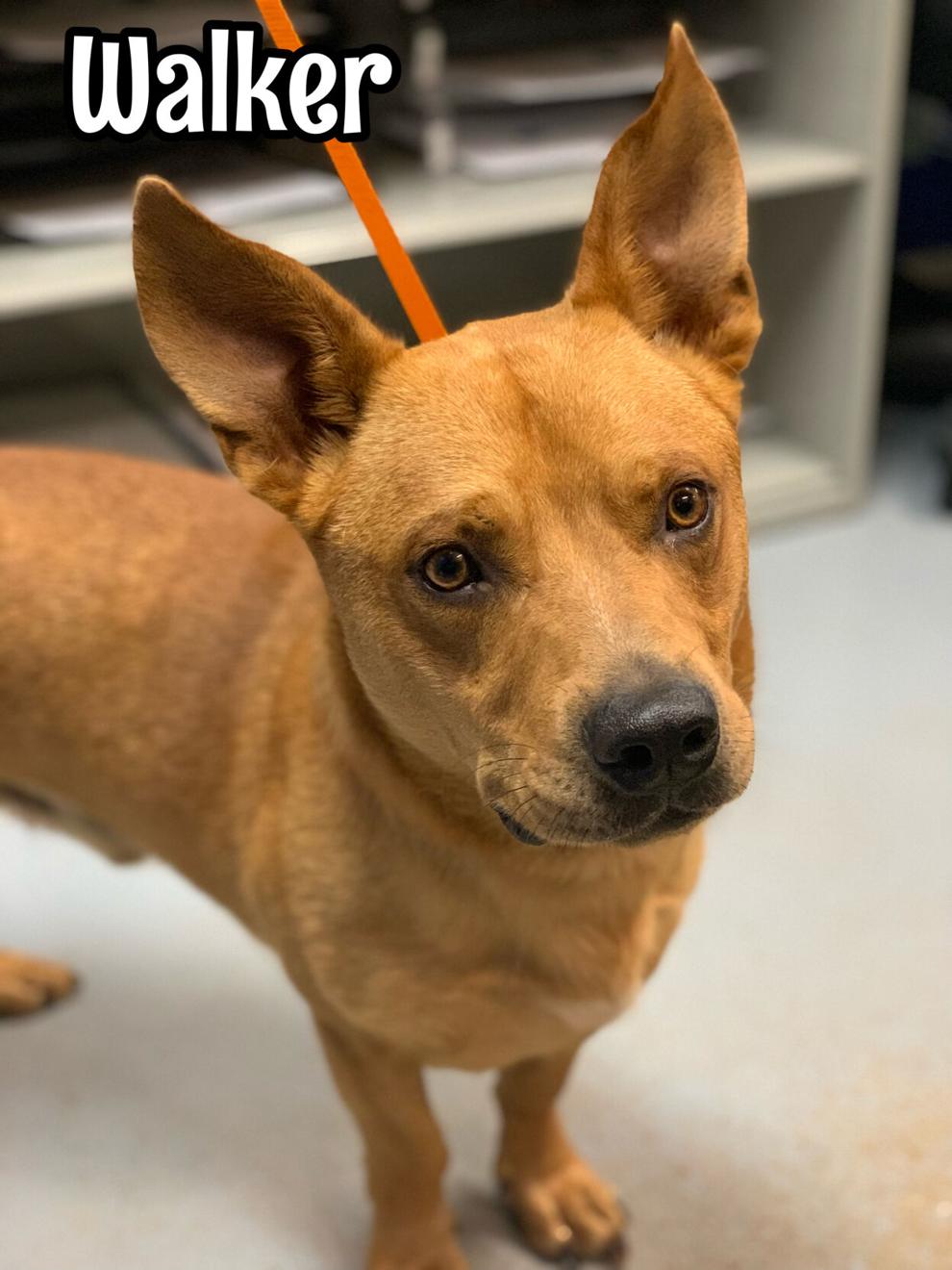 Mini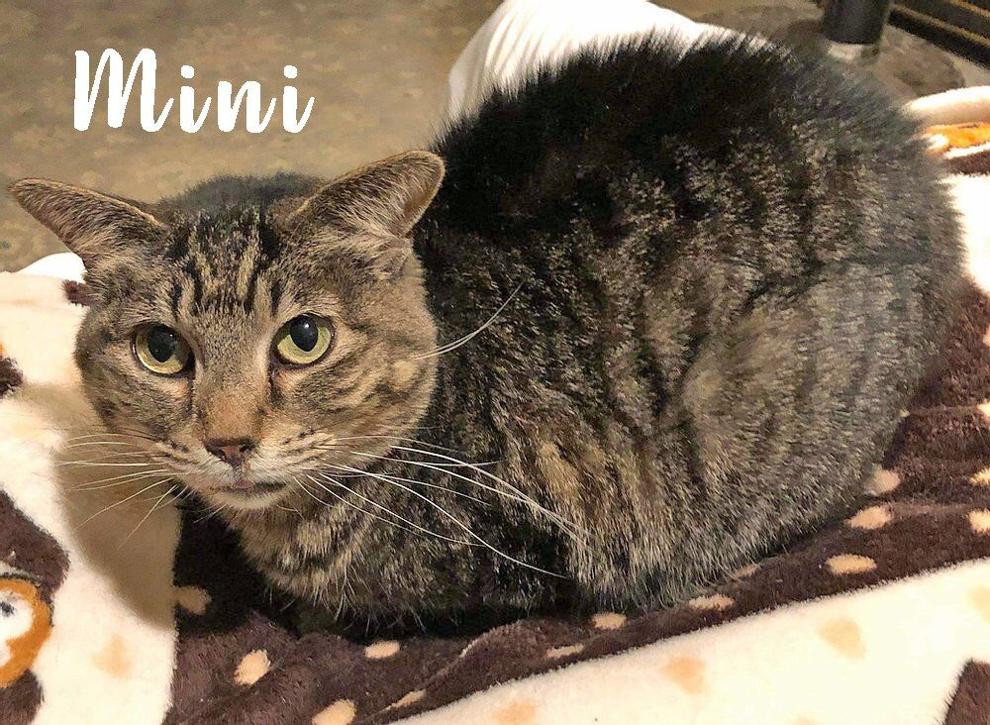 Pongo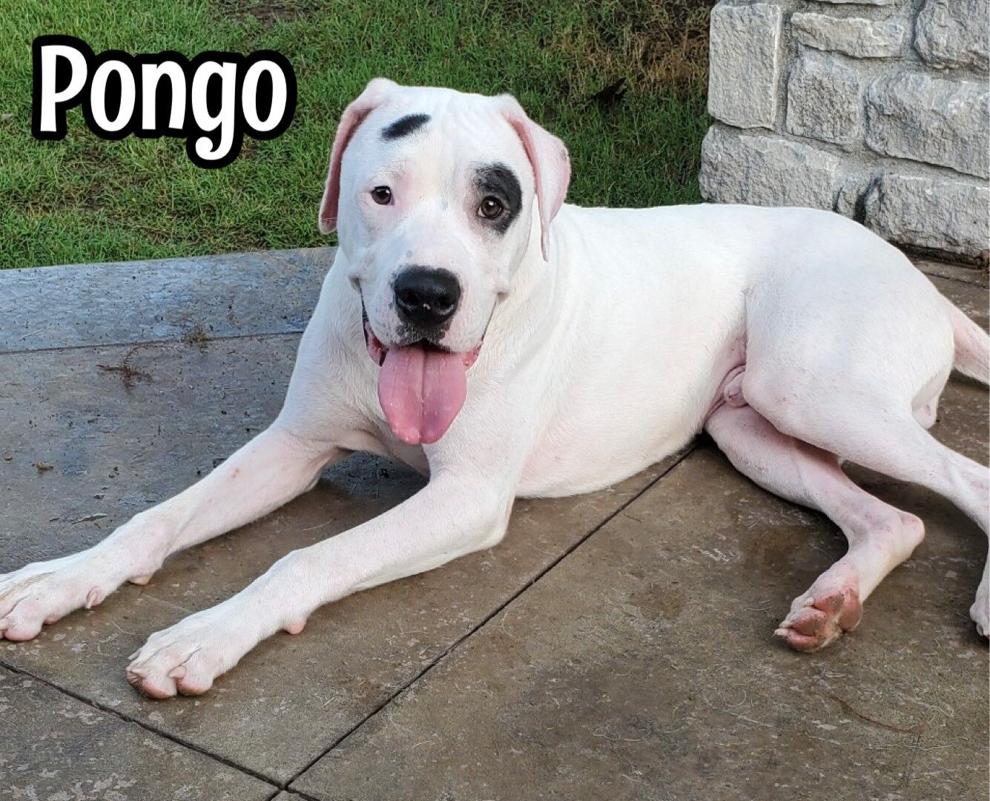 Chief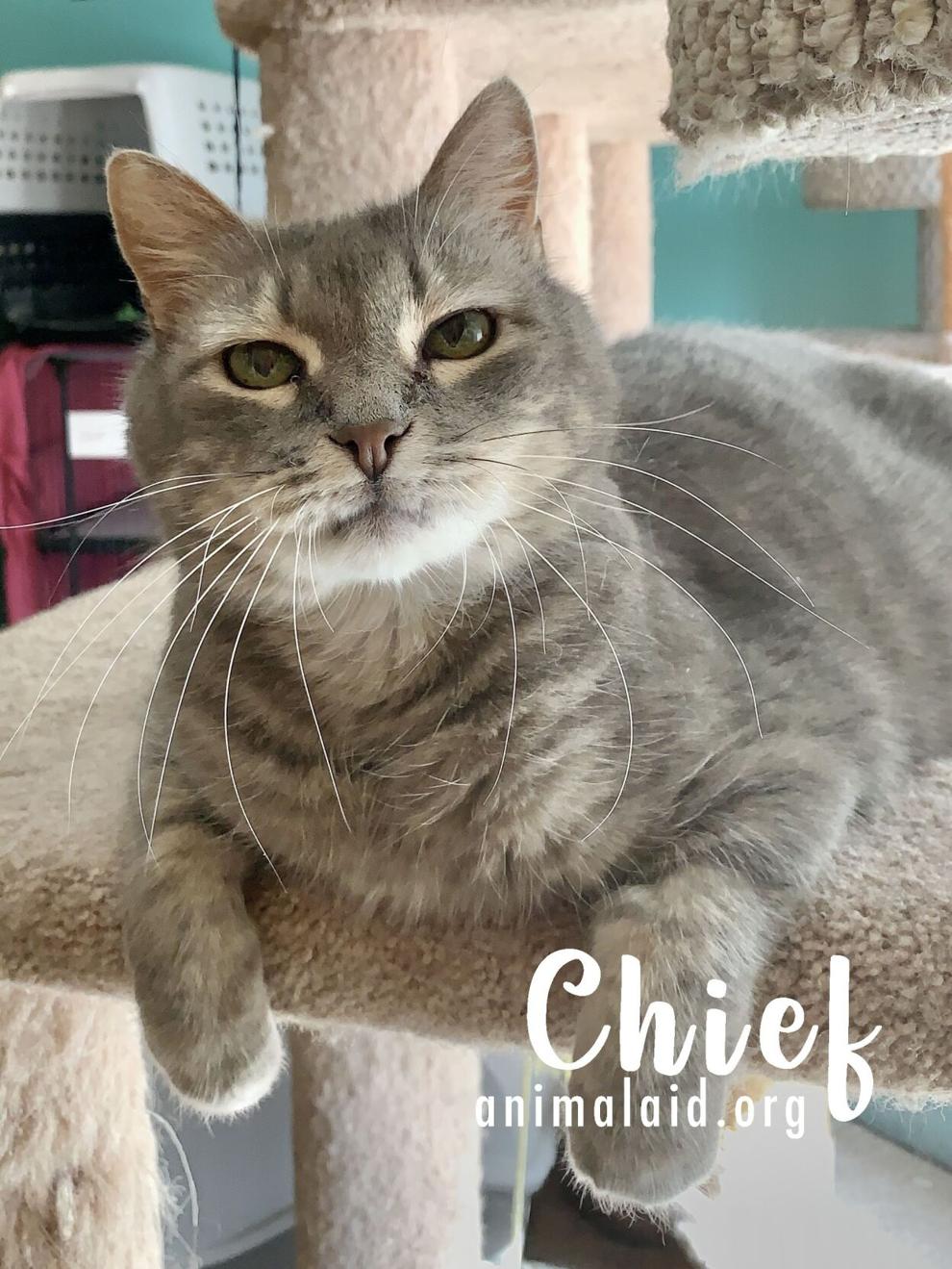 Nova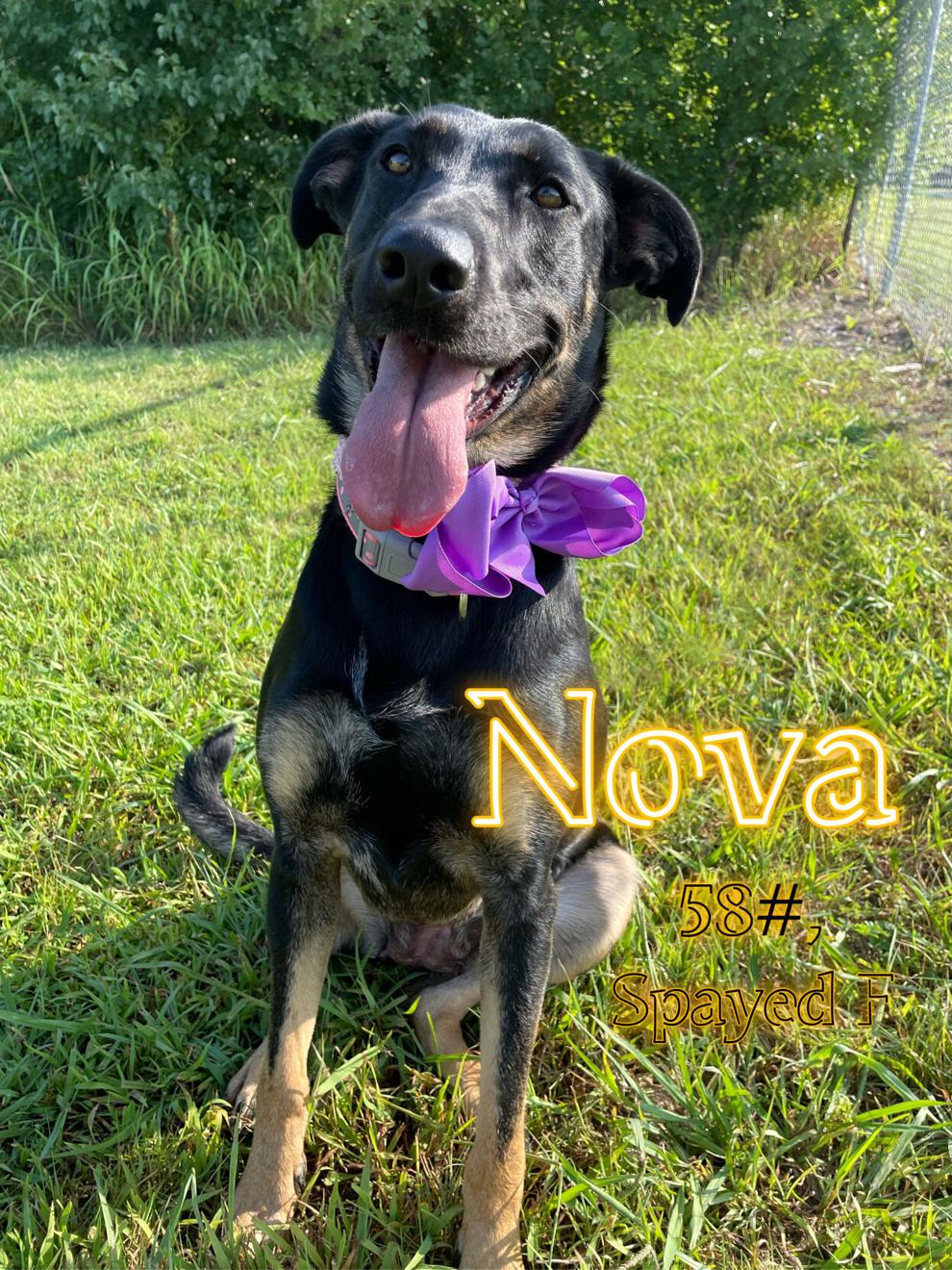 Quinn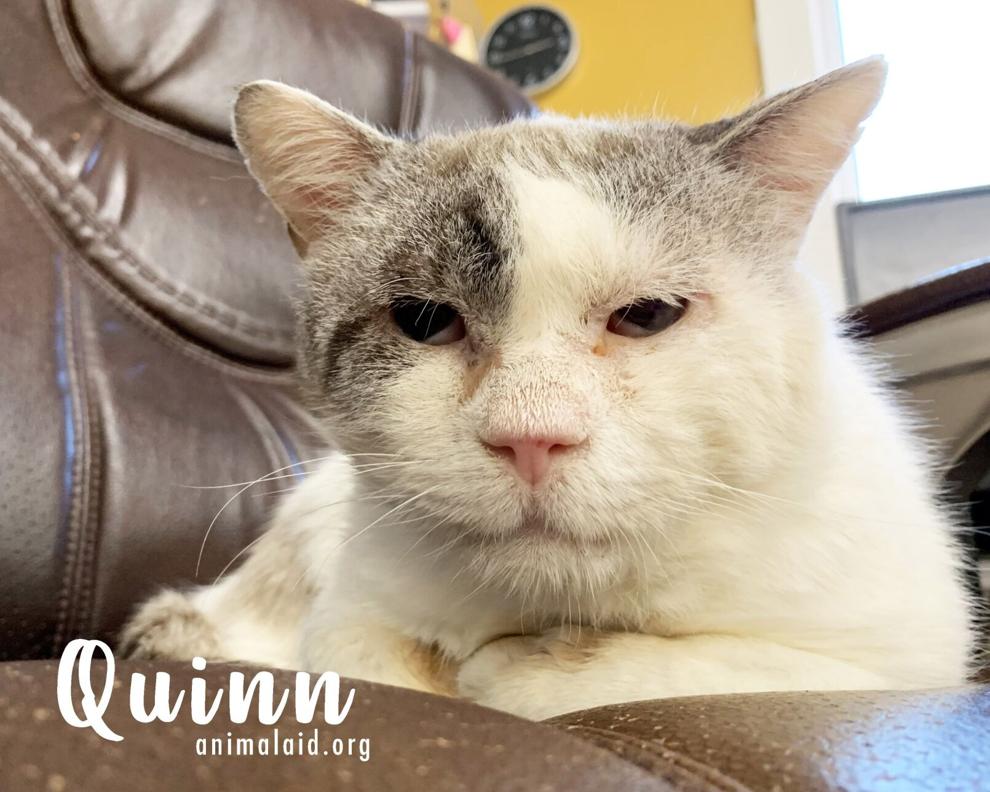 Mia
Tucker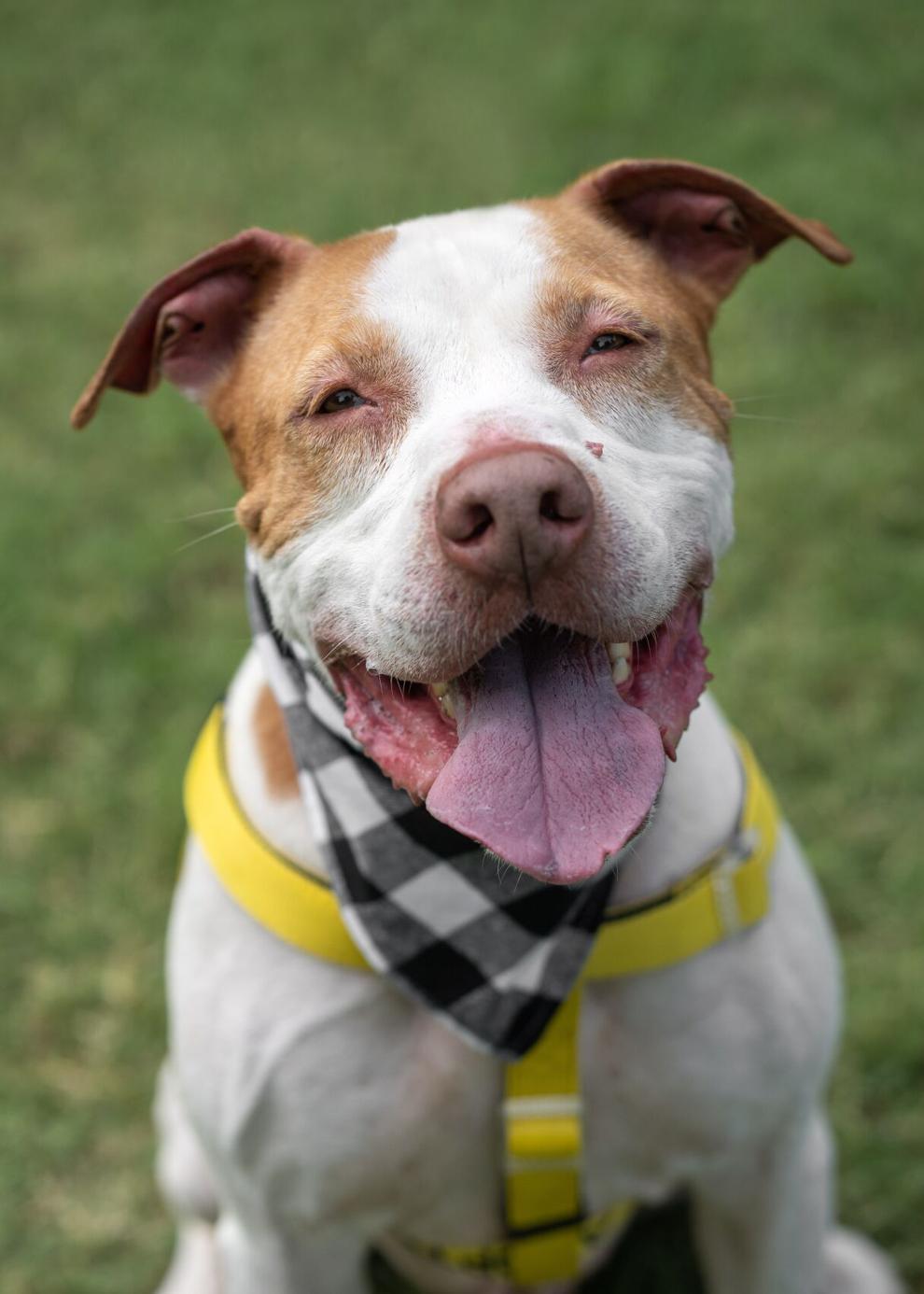 Winston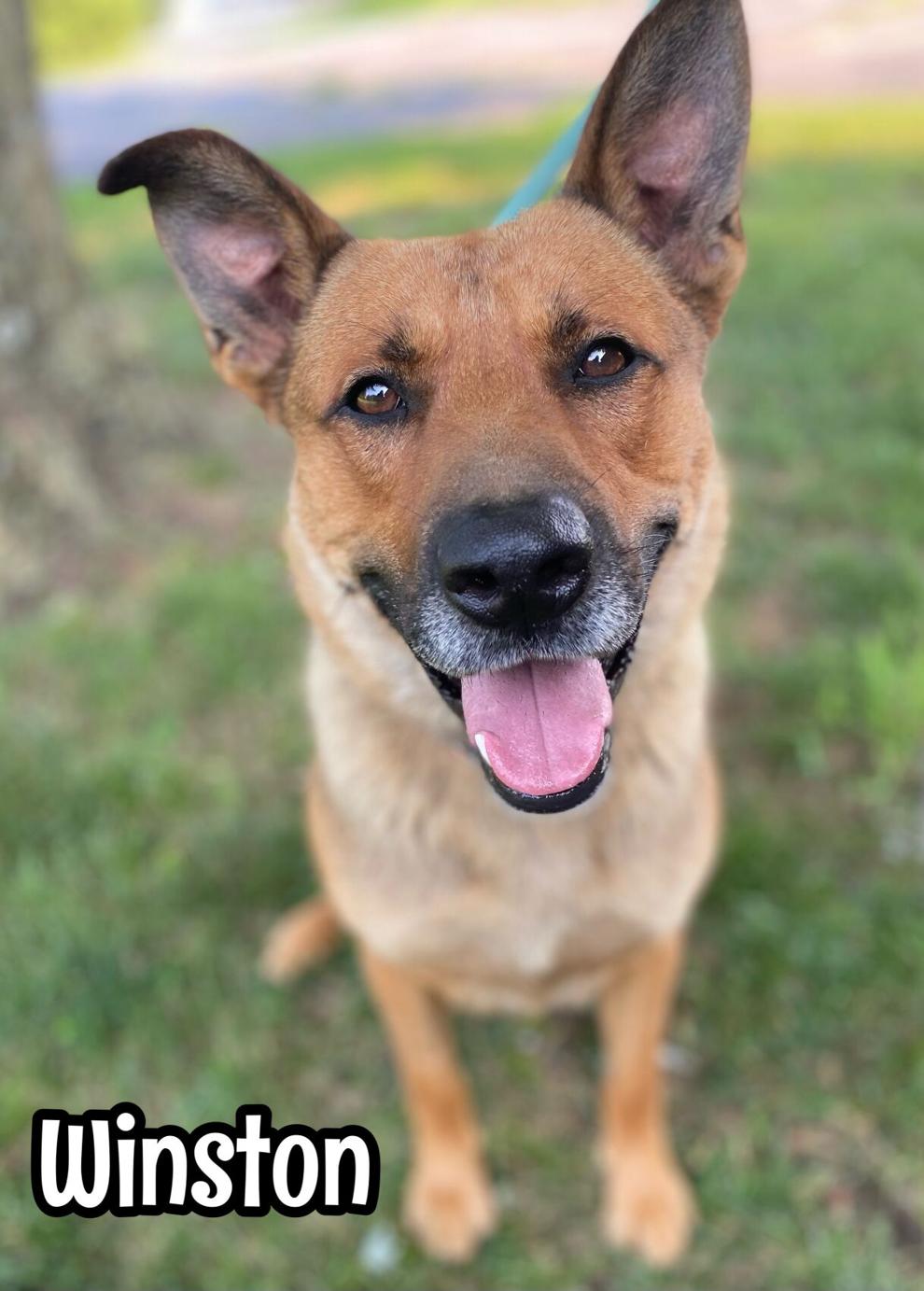 Jovie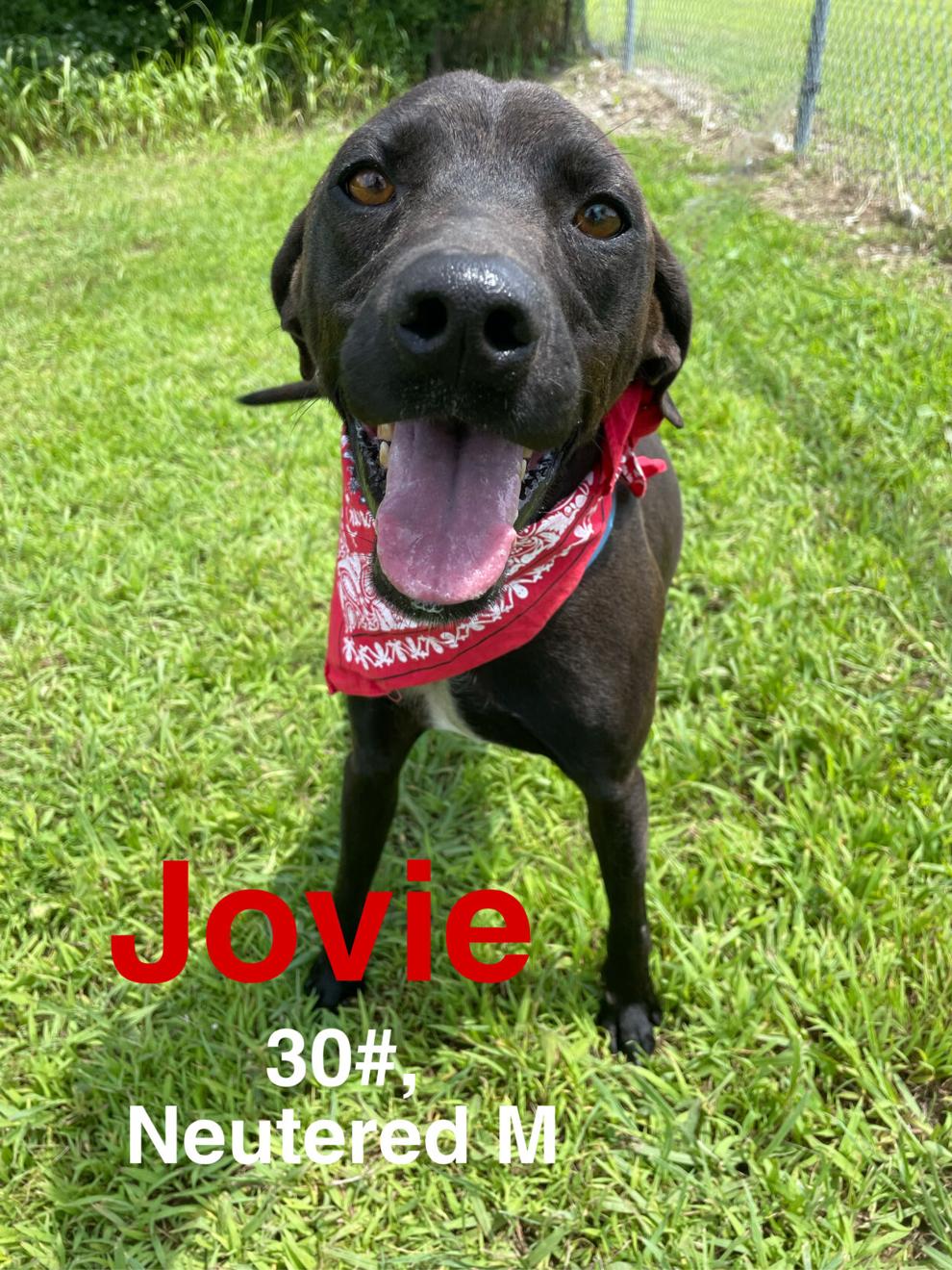 Libby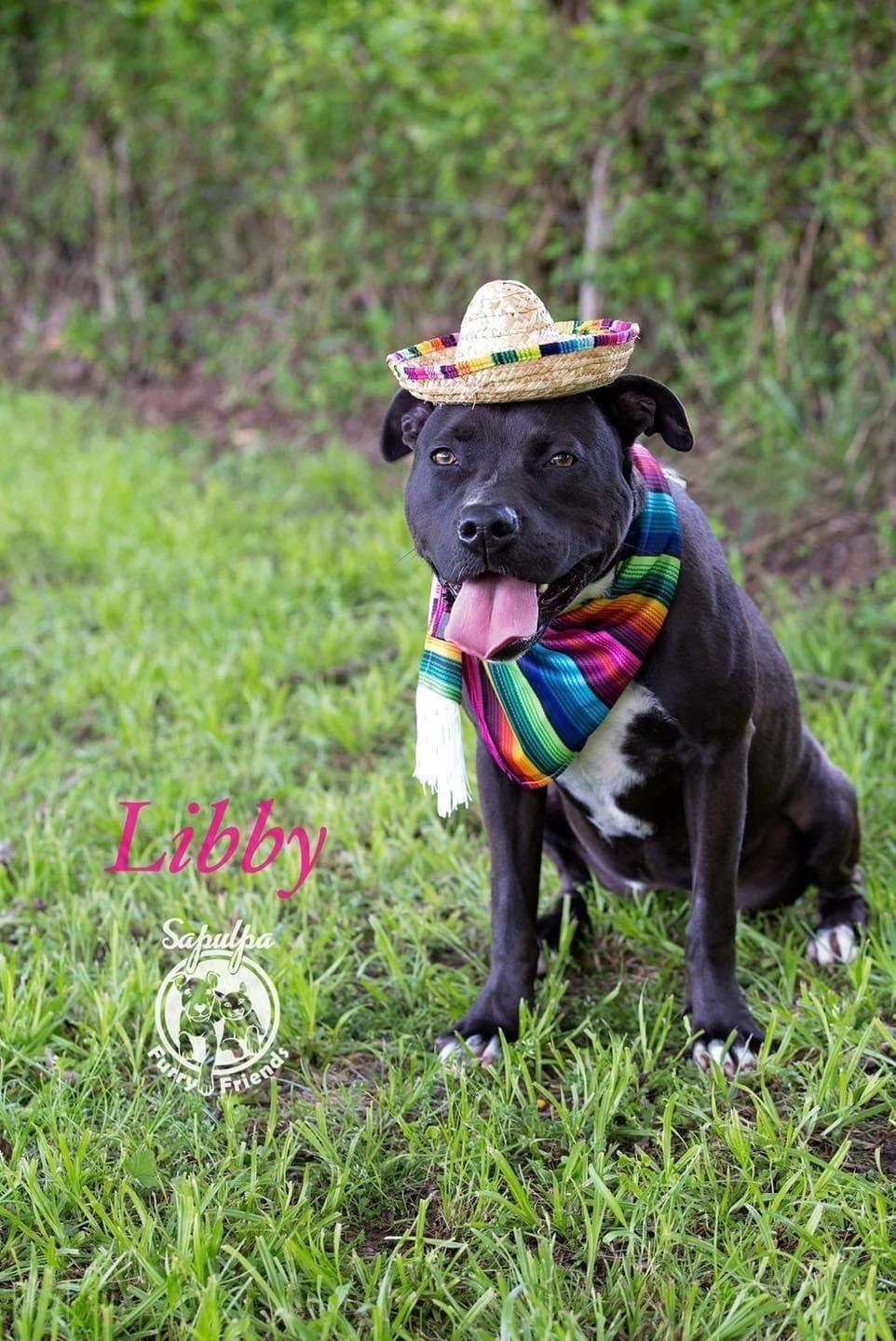 Bumper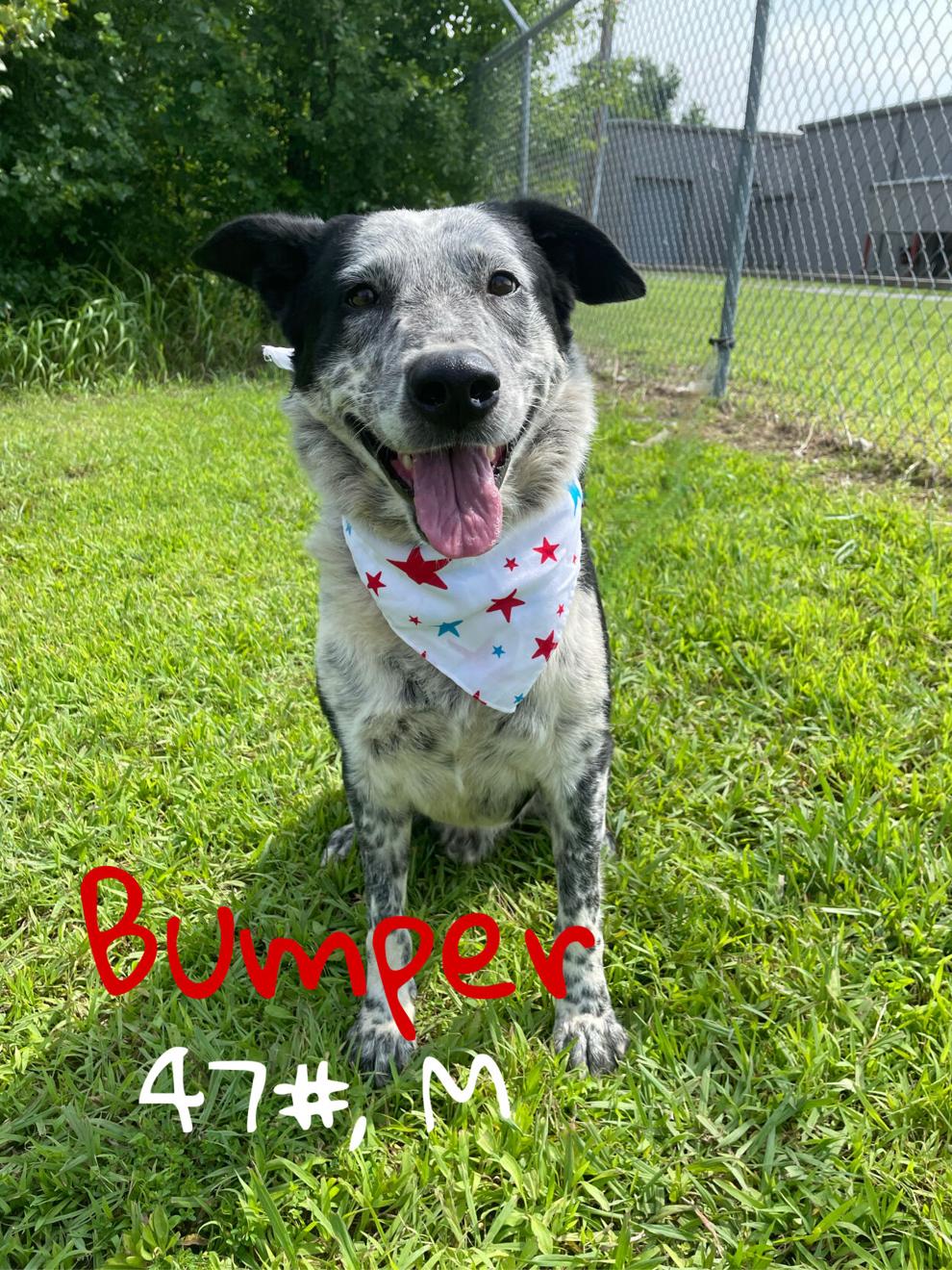 June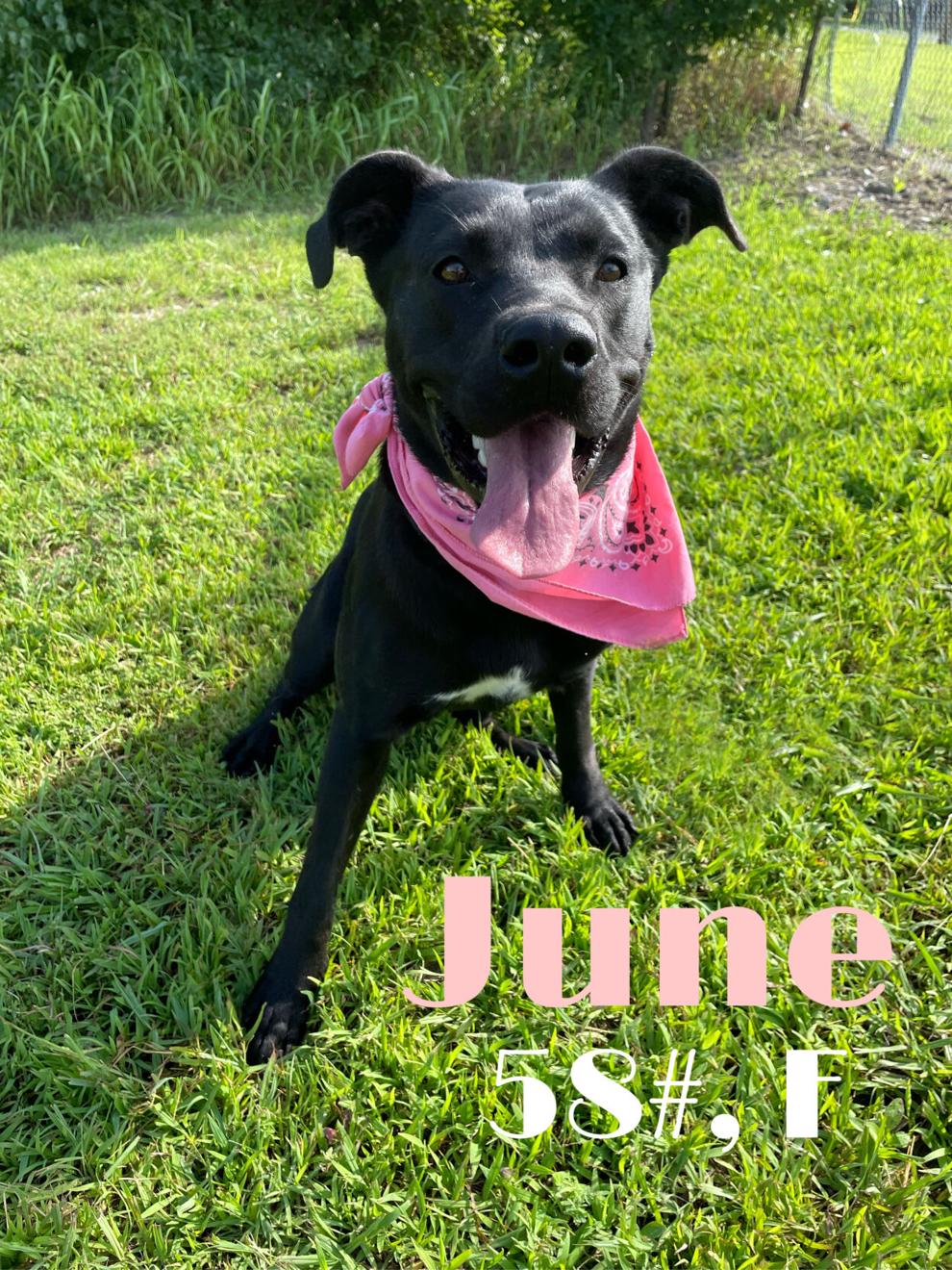 Pork Chop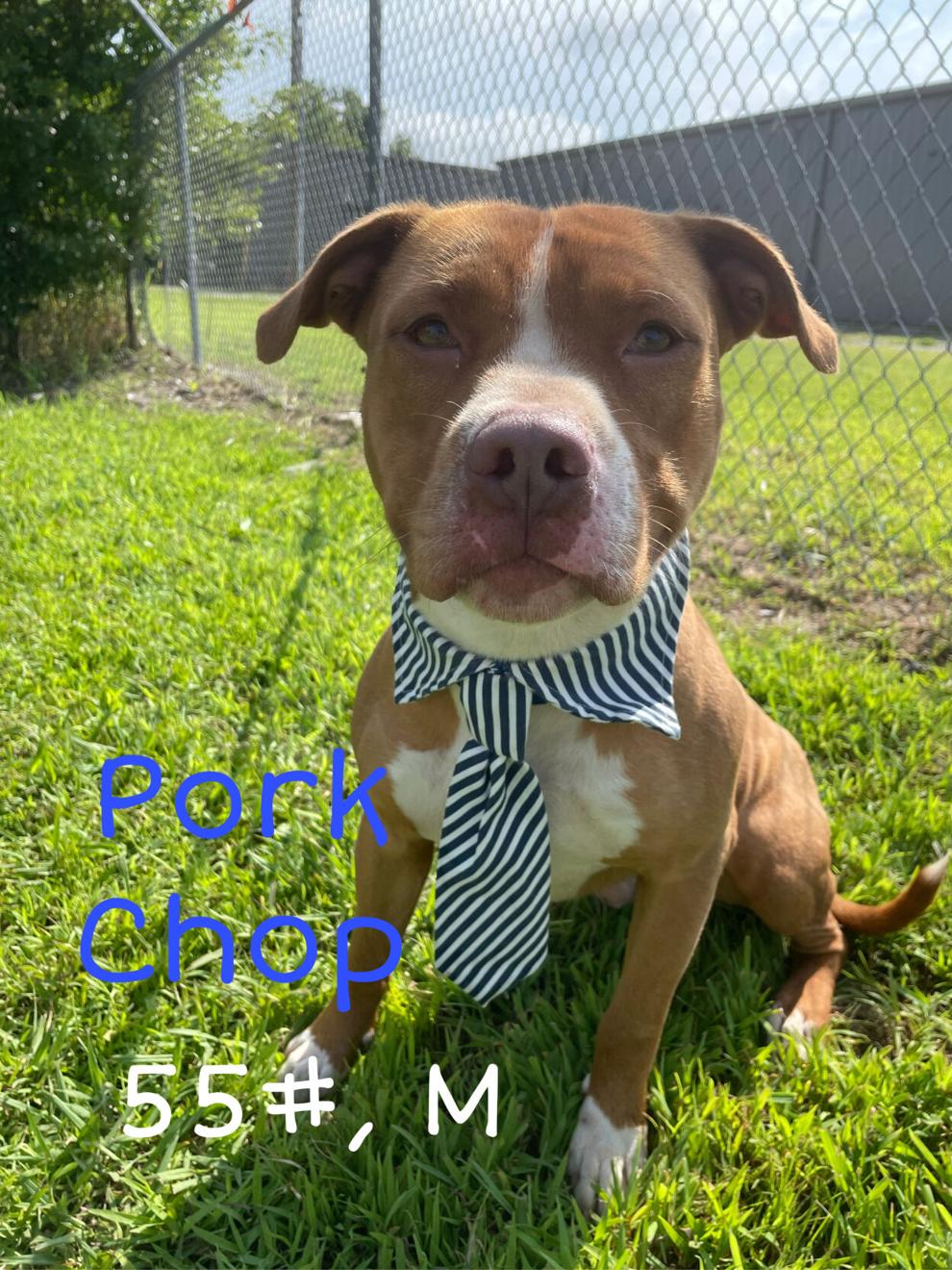 Brindi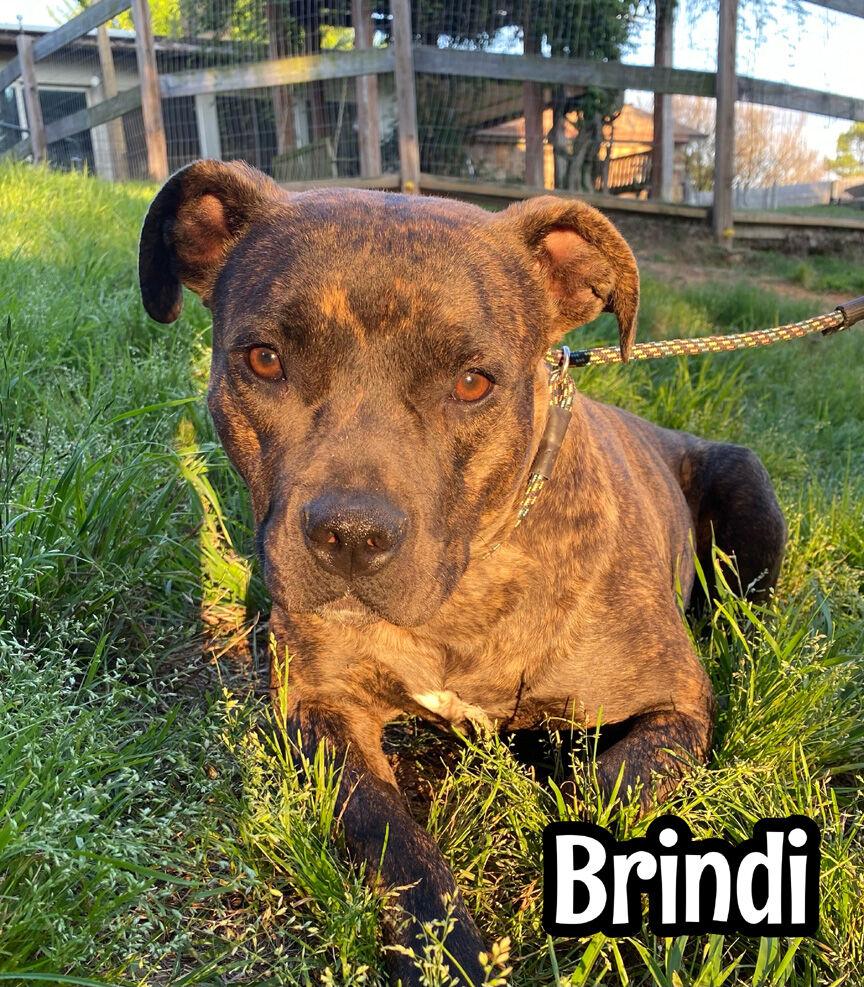 Jackson
Morel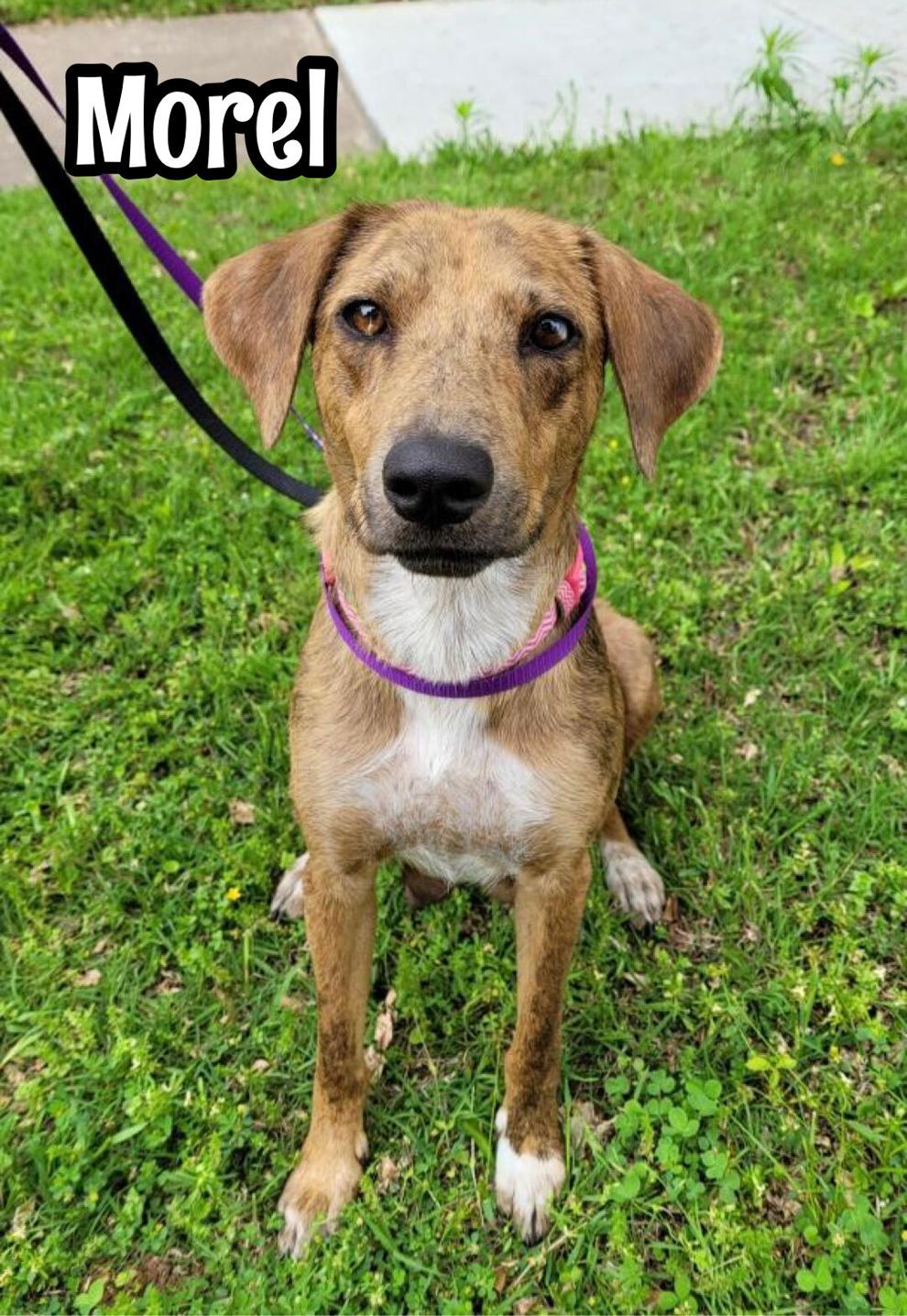 Archie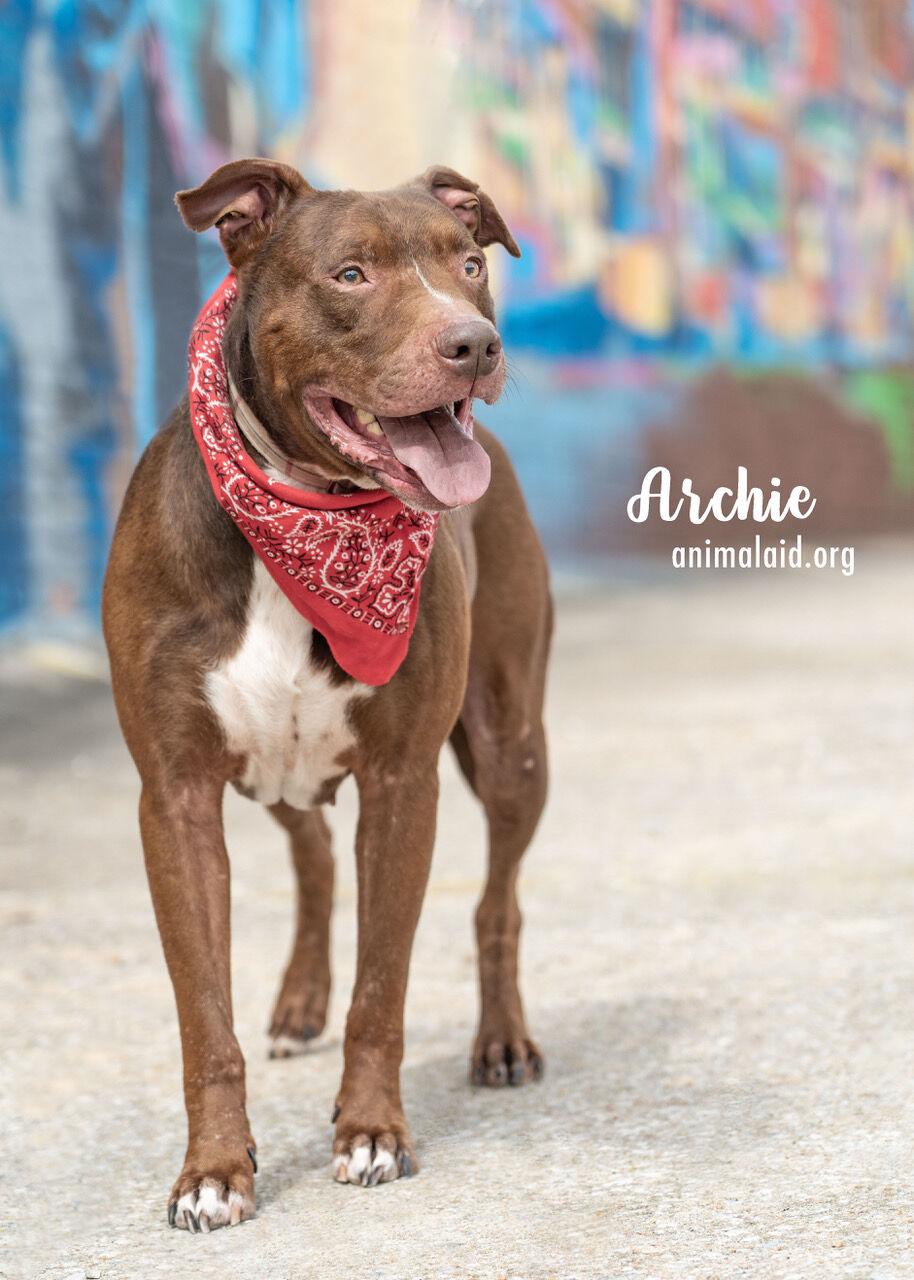 Norman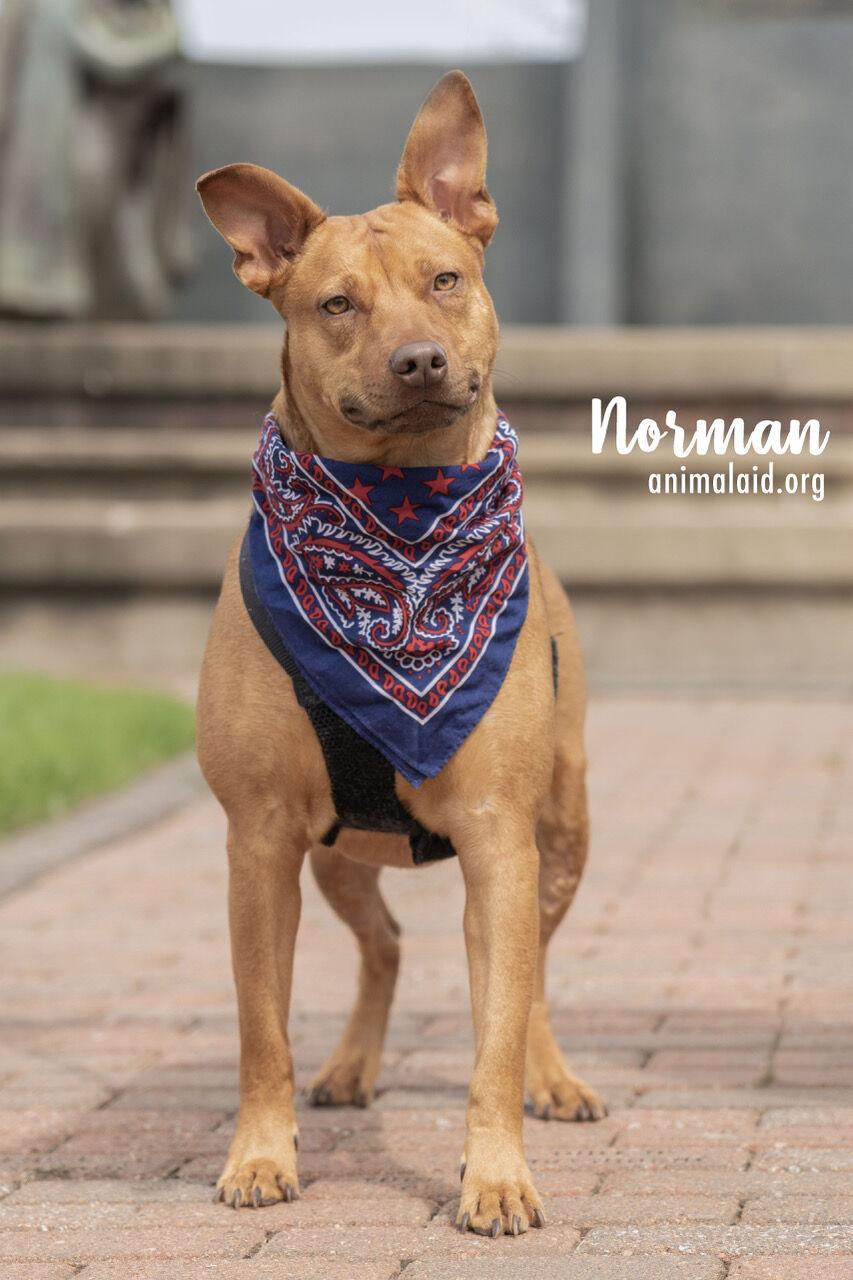 Delilah
Billy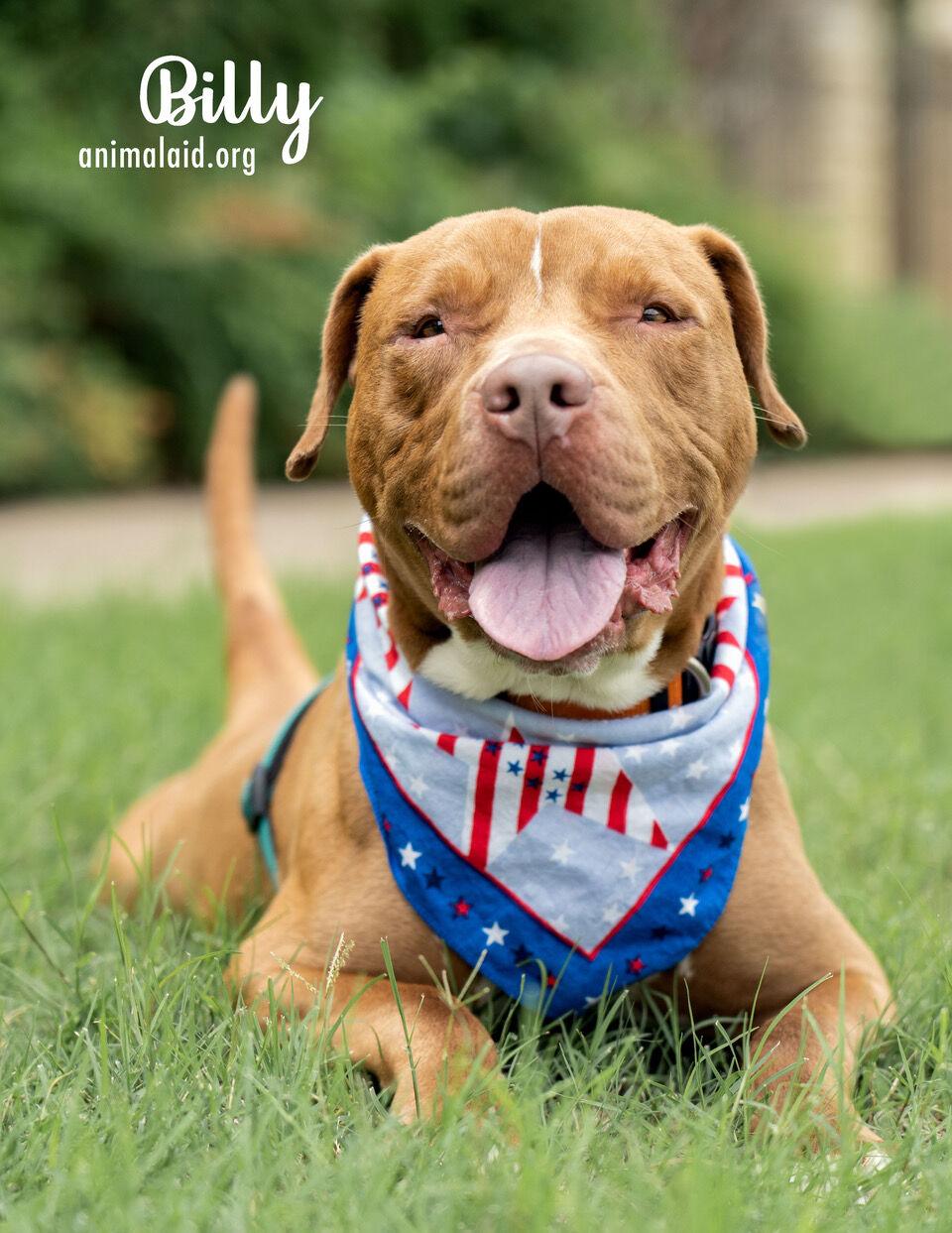 Demi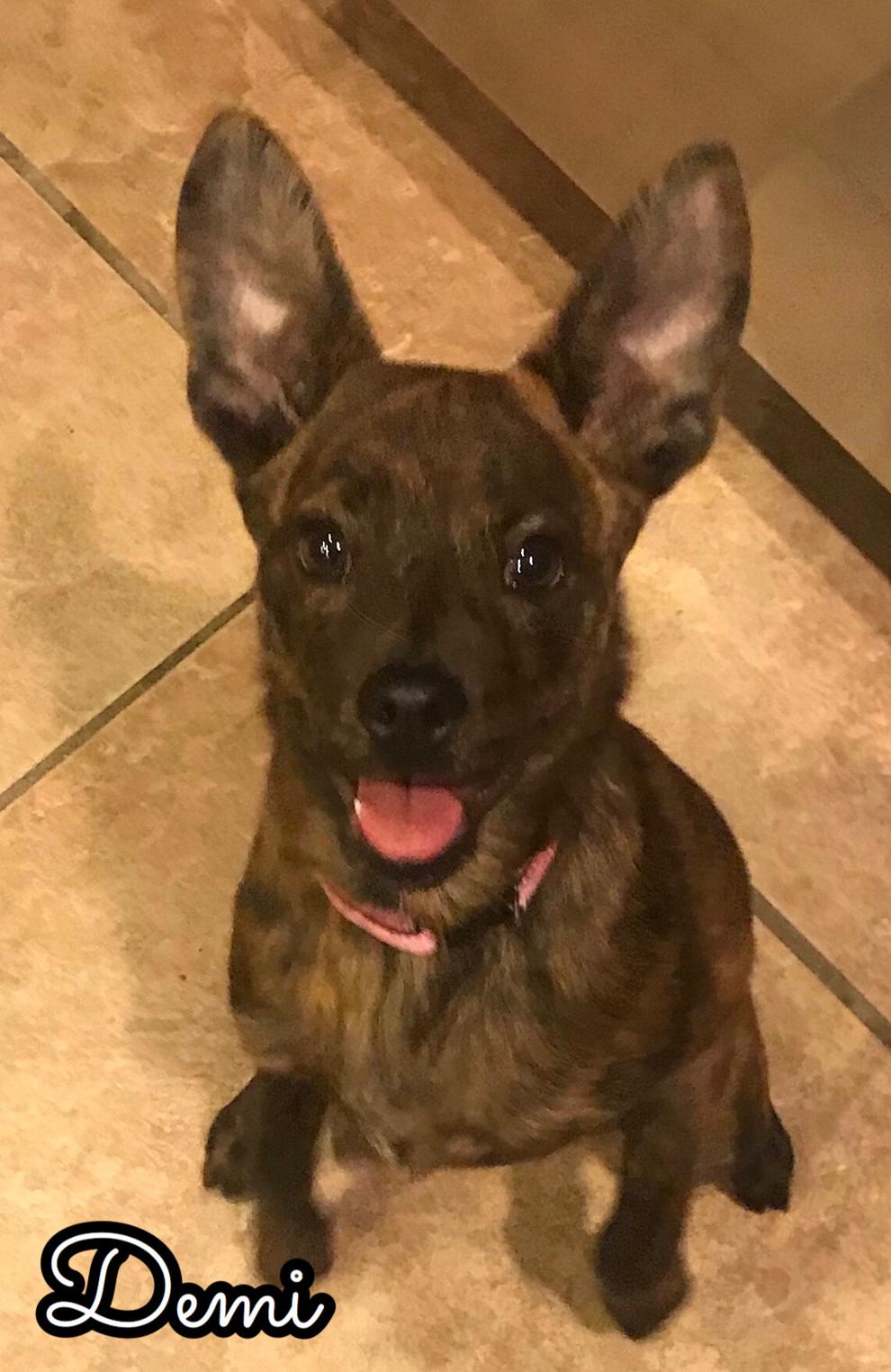 Lucy Lou
Macy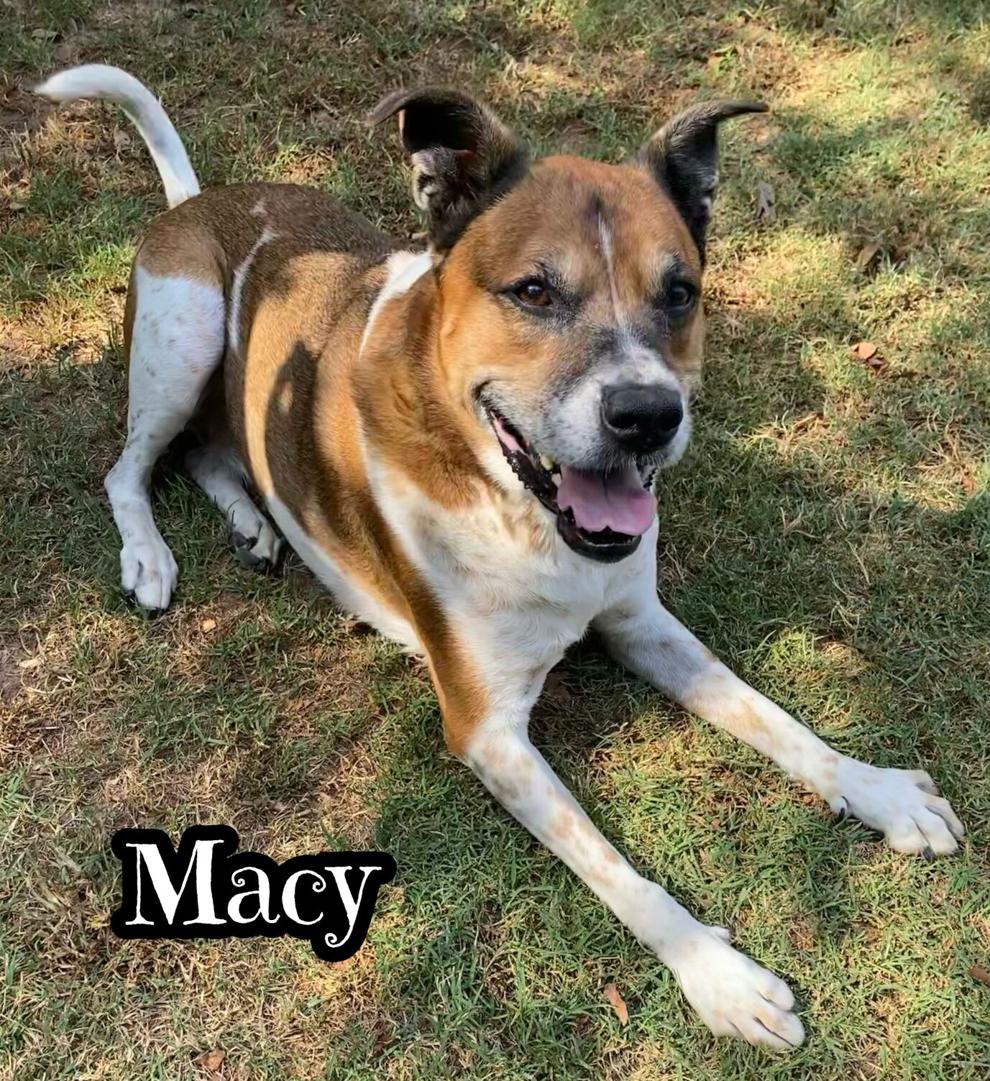 Rusty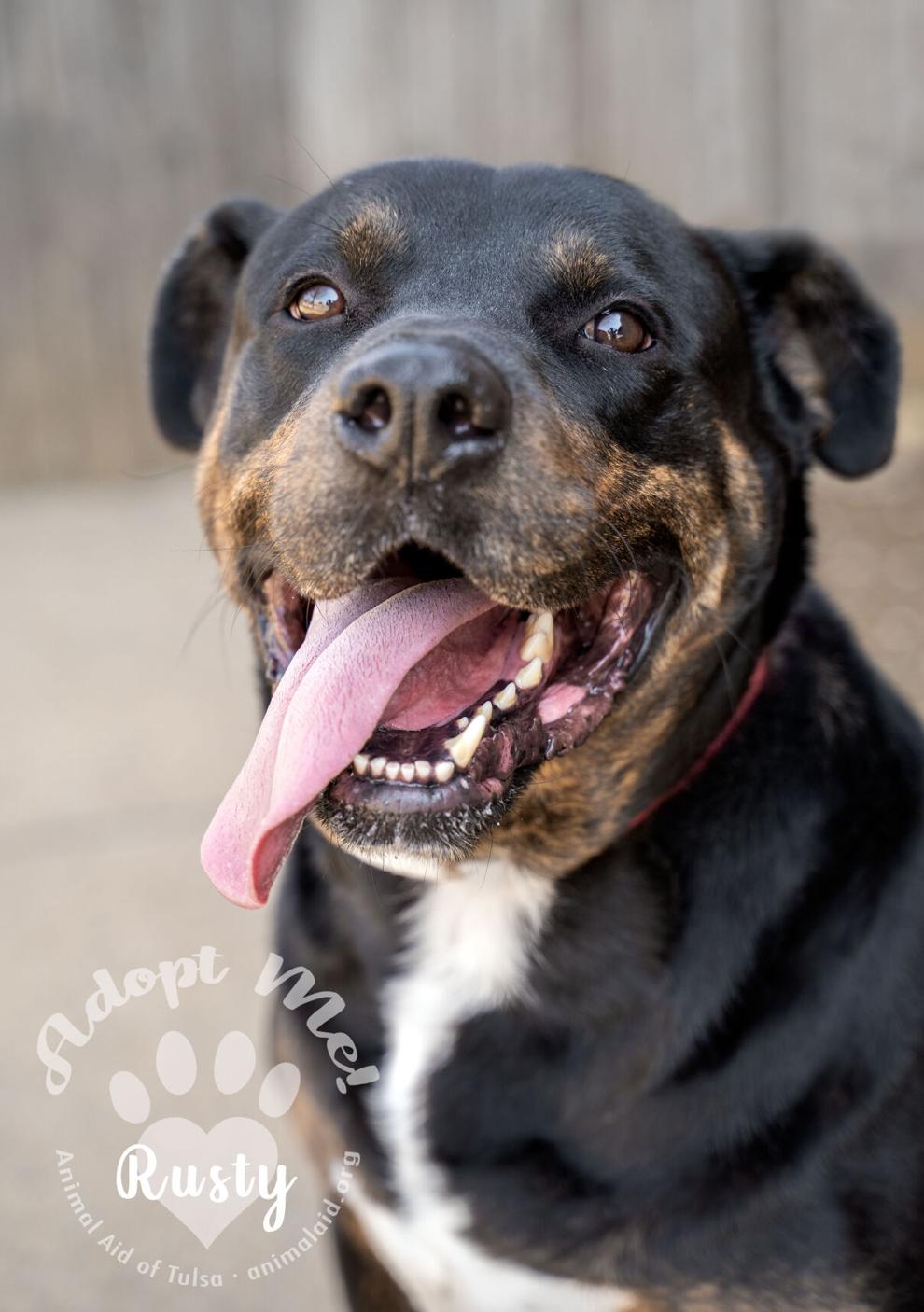 Corey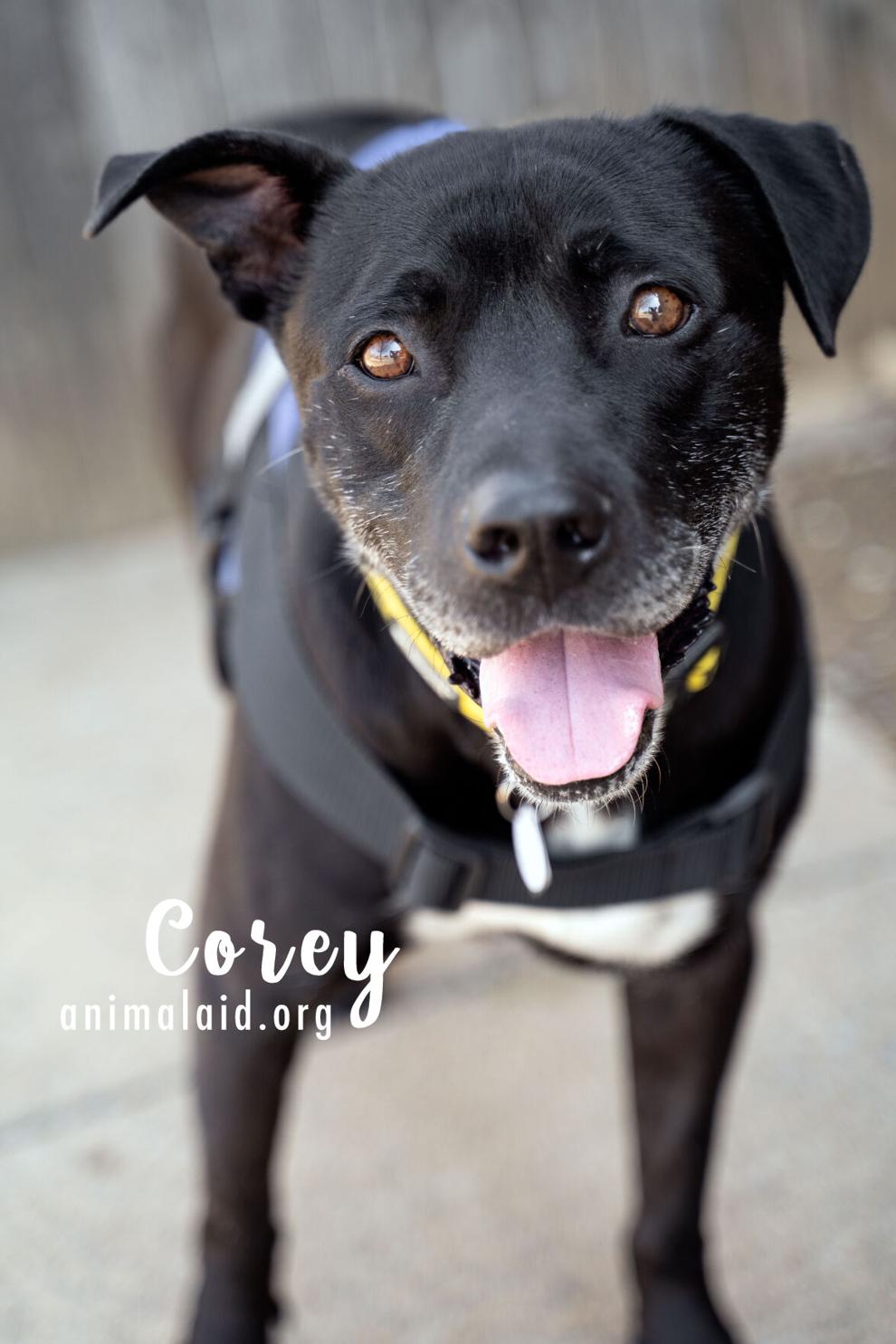 Rocky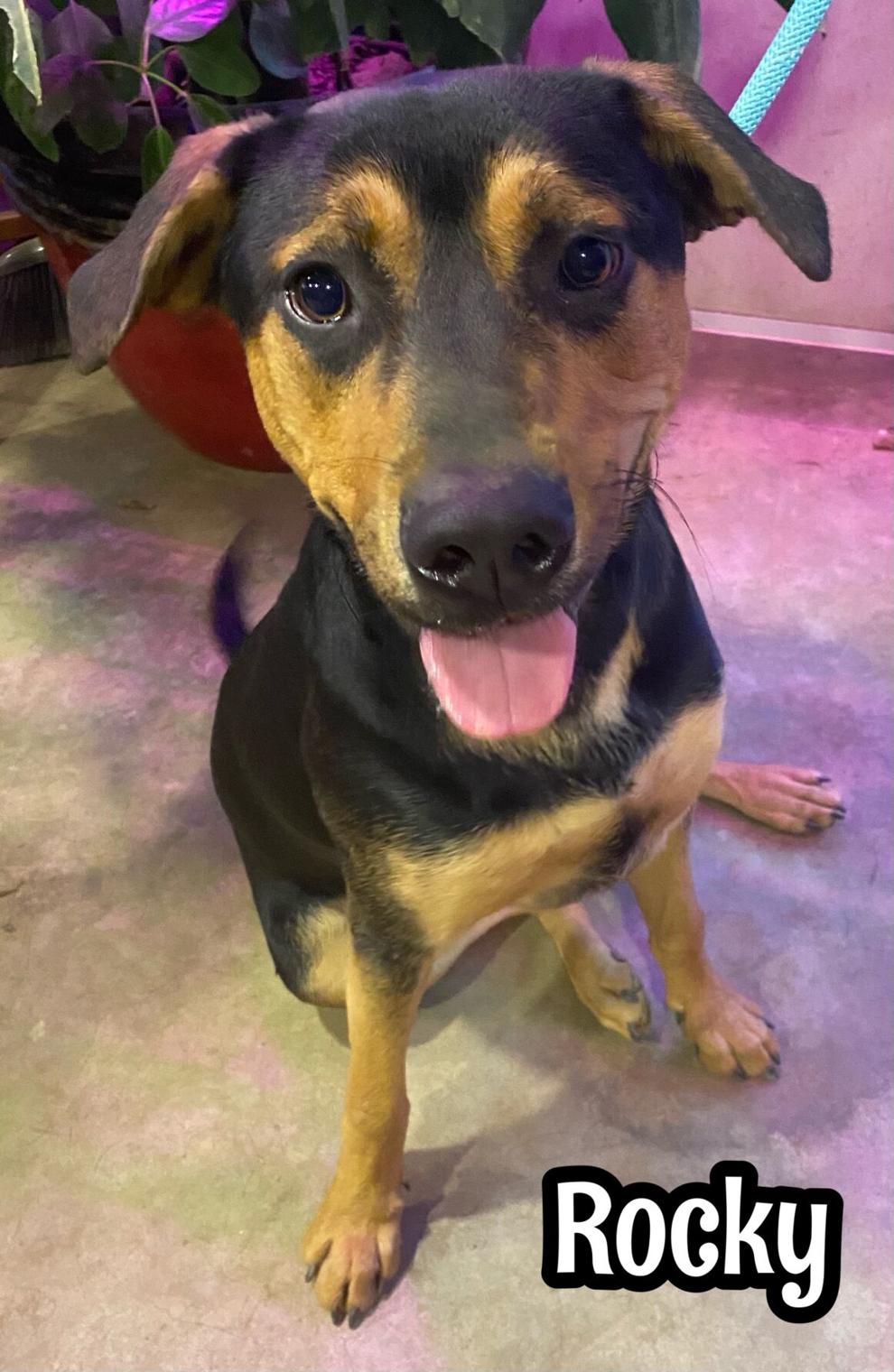 Carlos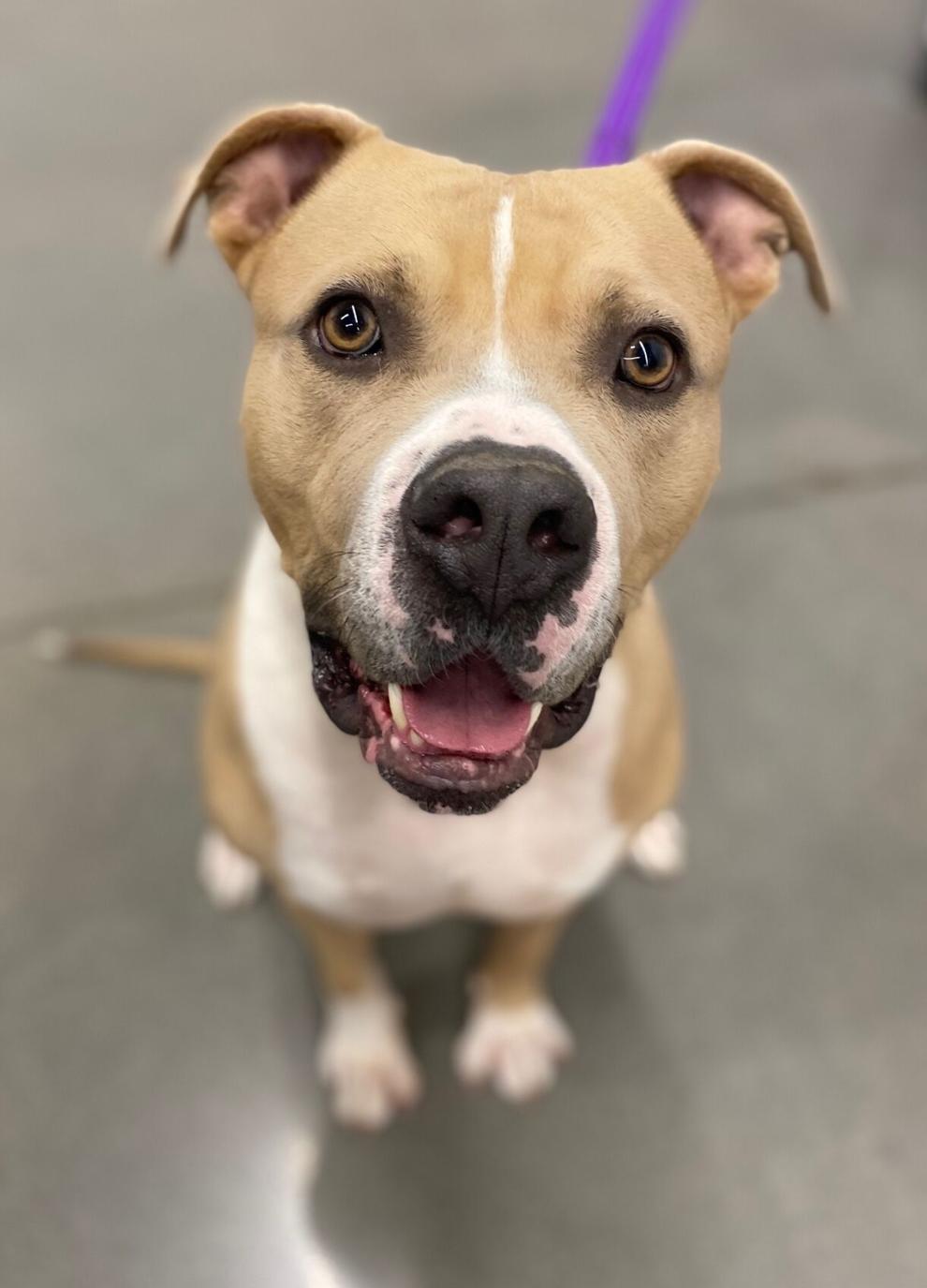 Bonnie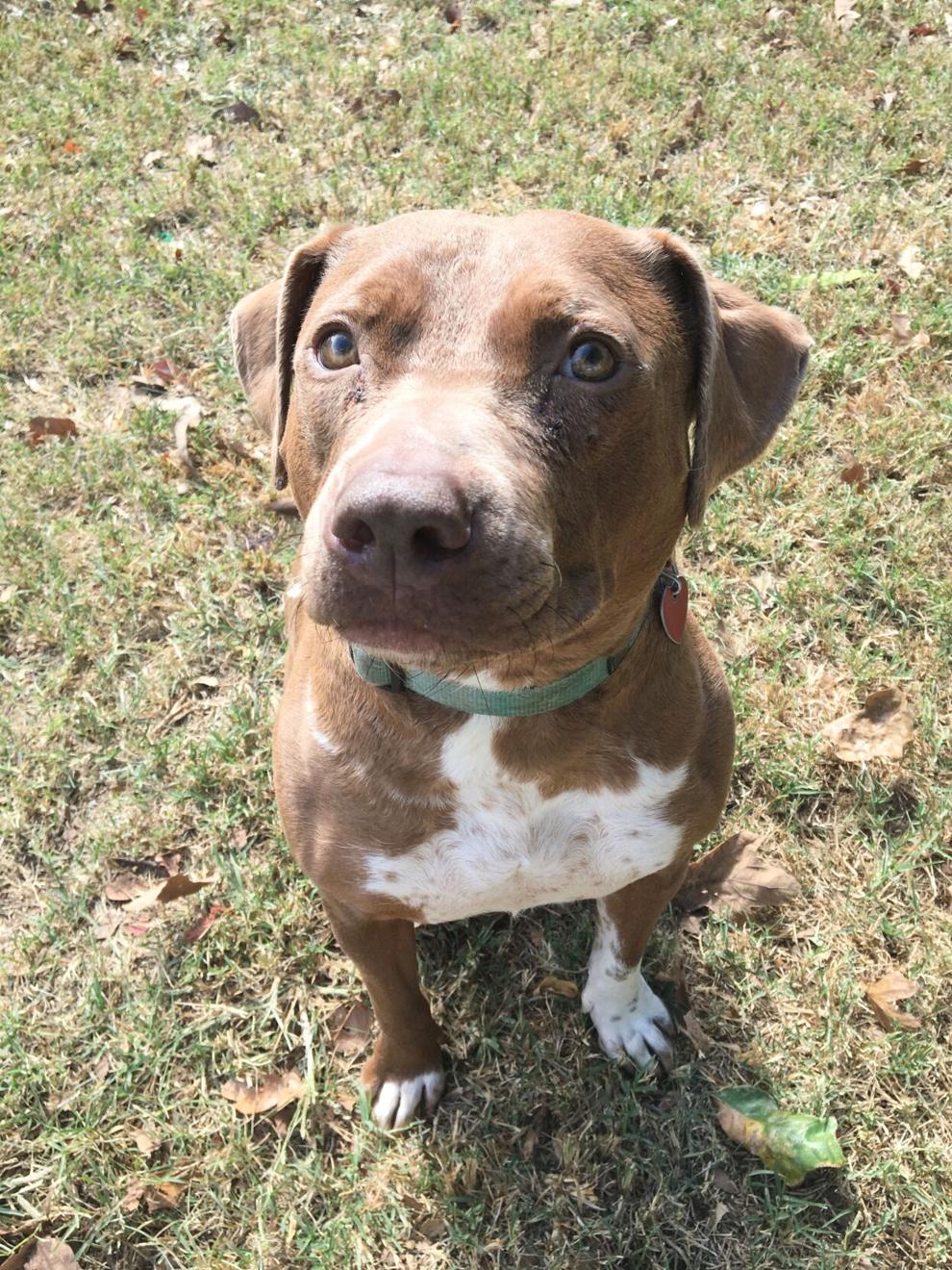 Johnny
Star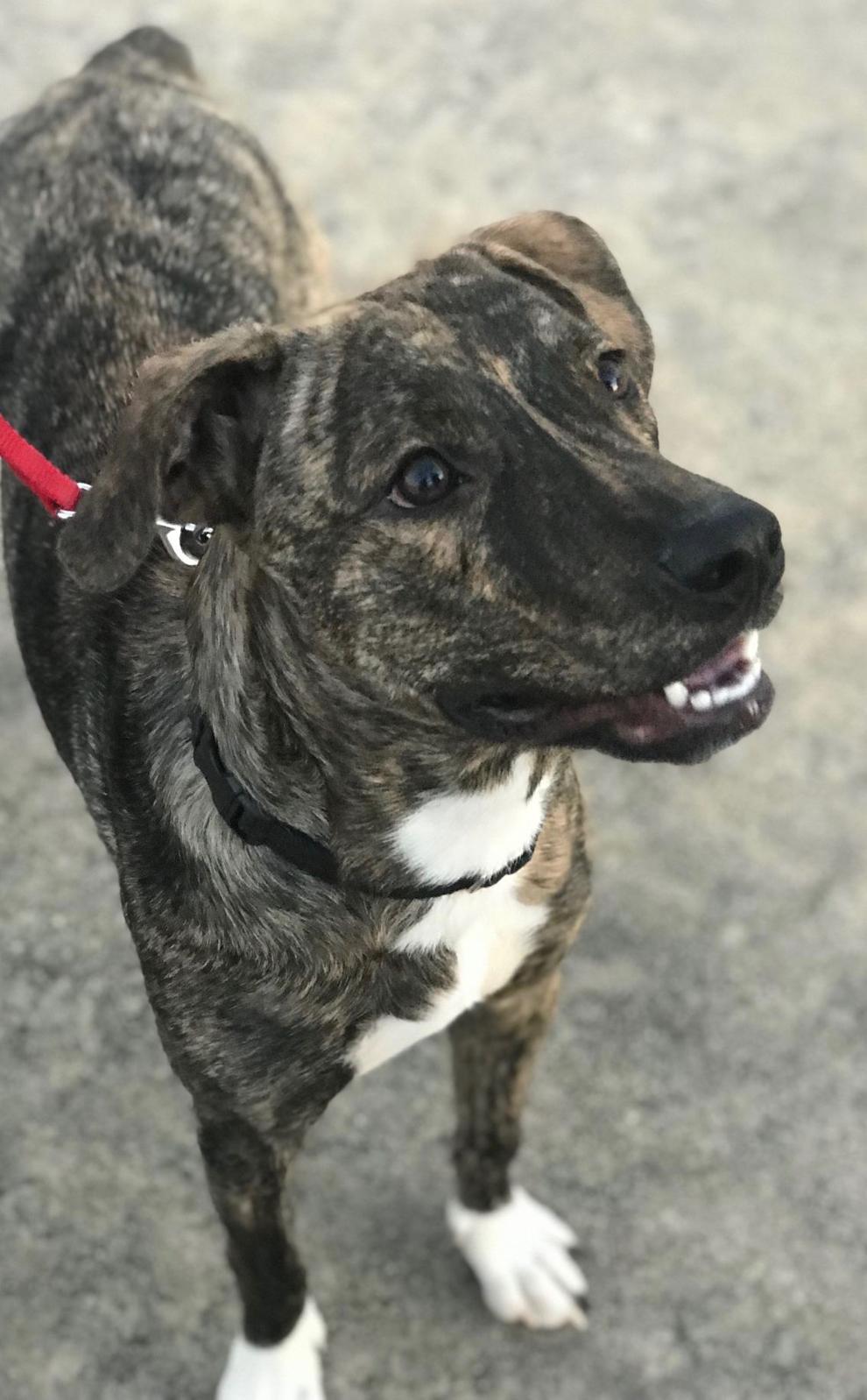 Mr. Heckles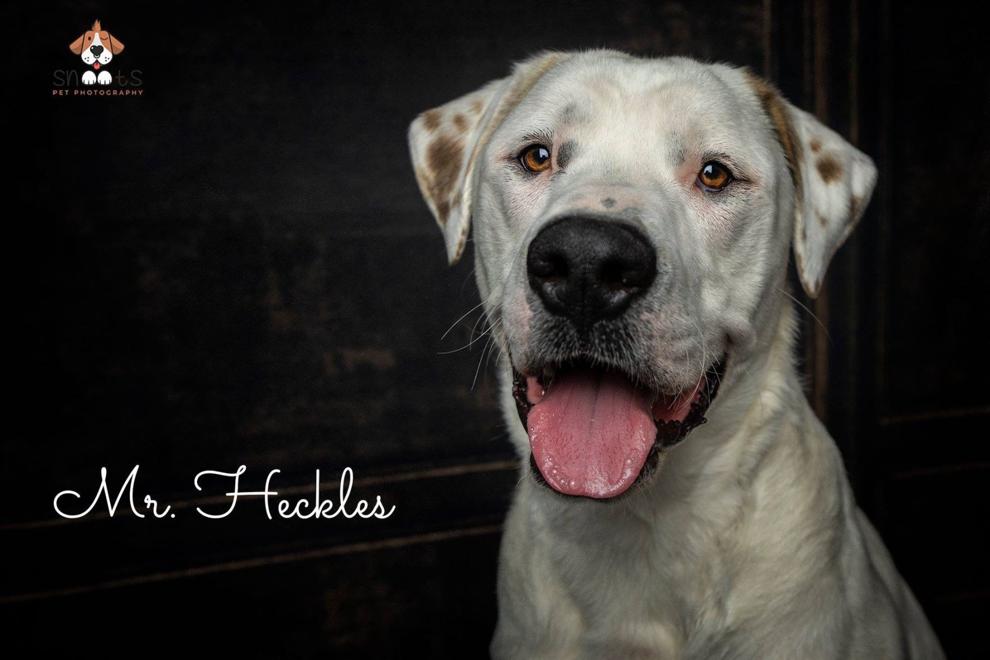 Lupen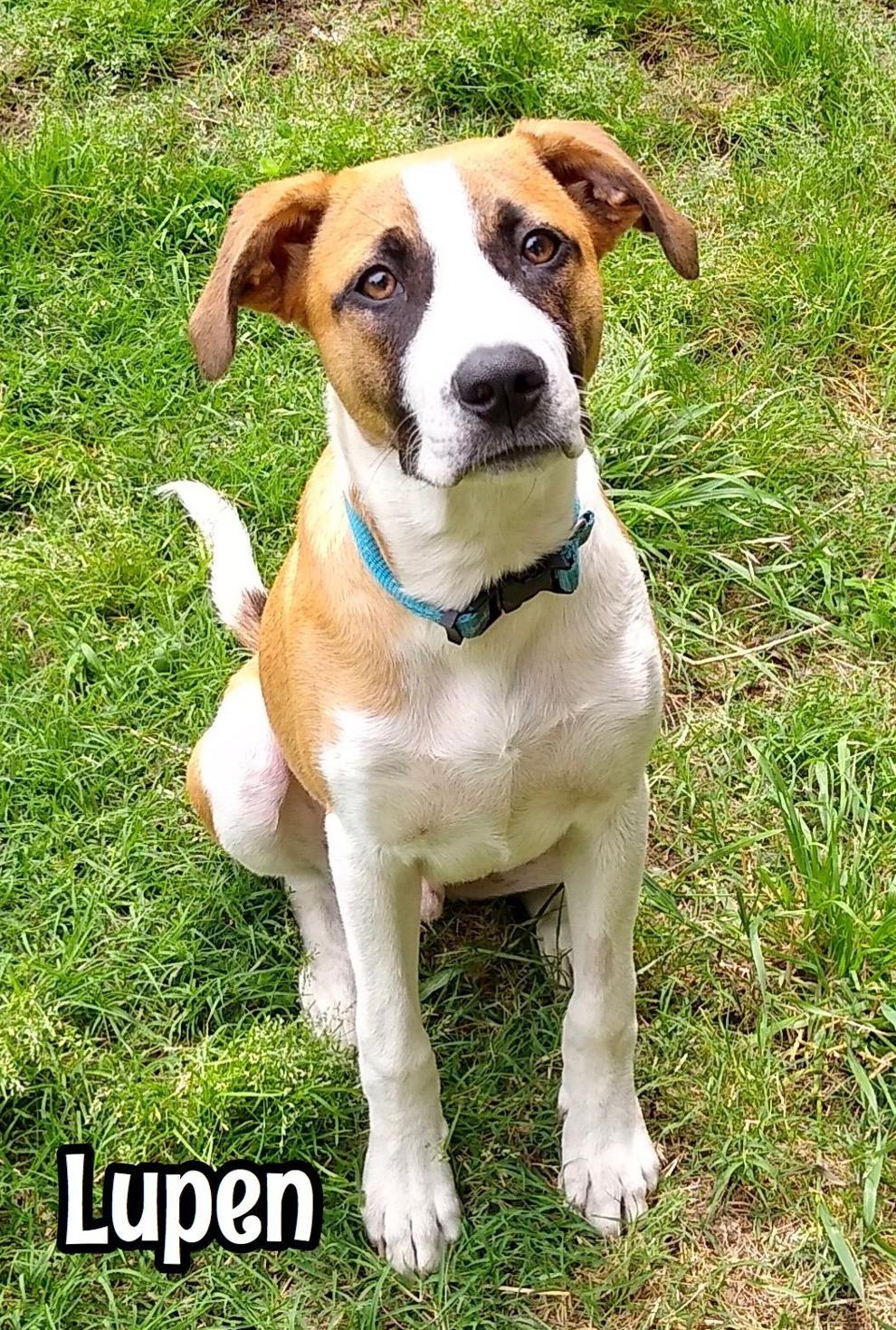 Percy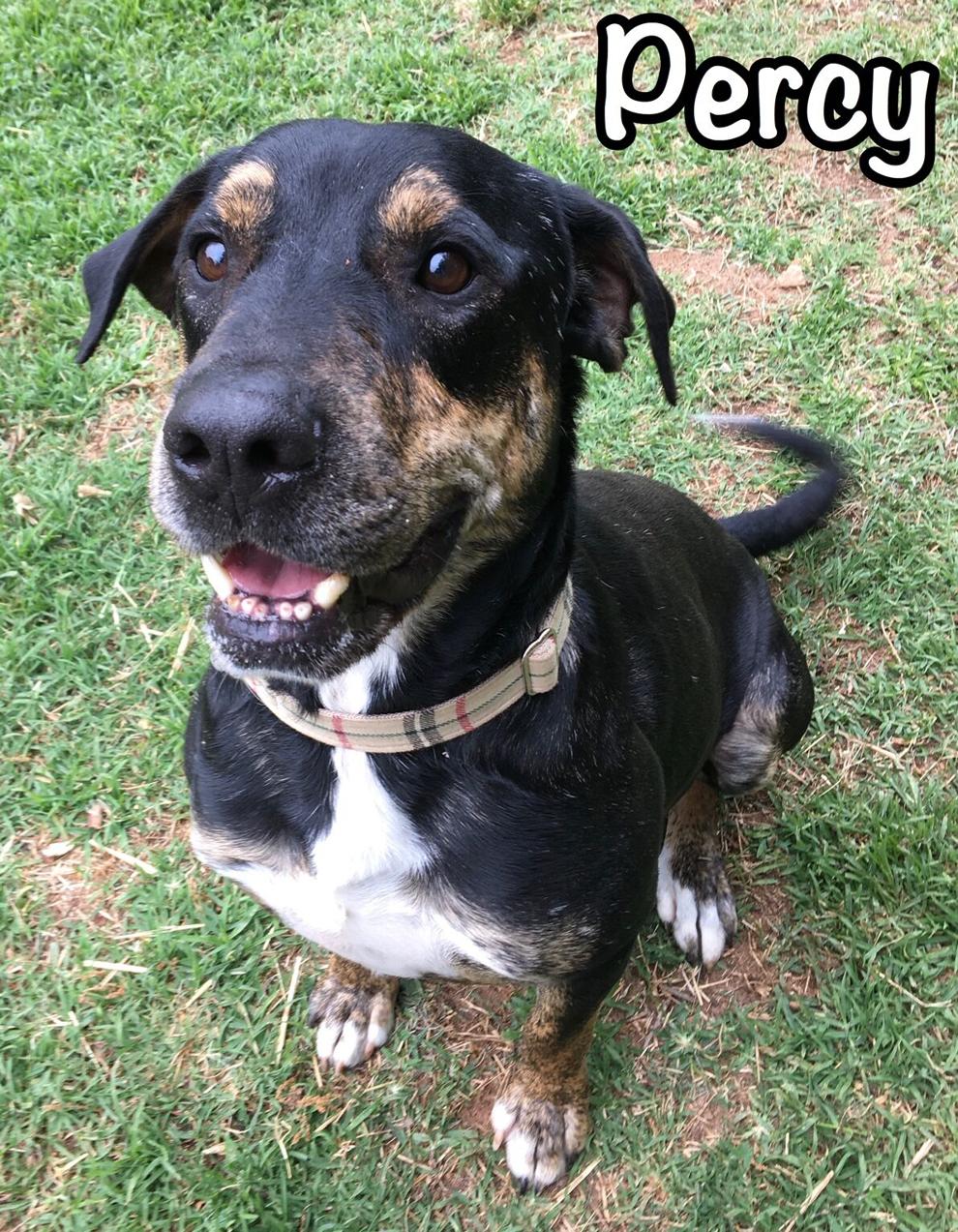 Boo
Last chance offer: $1 for six months
Meet adoptable dogs and cats looking for love in the Tulsa area