A Jenks music artist has gone global.
AleXa is a K-pop star whose debut video accrued five million views in its first week of release.
Some of you may have this question: What's K-pop?
AleXa has your answer: "In layman's terms, K-pop is Korean pop music! I know the thought of listening to music in another language may be strange to others, but it's more than just the music — it's the visuals, the choreographies, the music videos, the performances. K-pop is just this delightful little multilayer cake and I encourage everyone to try a slice."
A 2015 Jenks High School graduate, AleXa (Alexaundra Schneiderman) took part in an email Q&A session to update Tulsa World readers about her career.
What kinds of activities/groups were you involved in at Jenks that helped prepare you for what you are doing?
"When I first transferred to Jenks, I joined the Tulsa Dance Force, which was an extension of the Jenks cheer n' pom team. In eighth grade, I officially joined the Jenks pom team. My freshman year I was on the JV squad and my sophomore year I was on varsity. I quit pom after sophomore year, however, because I became heavily involved in the theatre program as well as show choir. I made the roster for Trojanaires my sophomore year and stayed in show choir through my senior year. I did a handful of stage productions, both on stage and behind the scenes, for the theatre and musical department. Big shout out to Mrs. Boudiette, Mr. Hurst, Mrs. Hester and Mr. Downey for helping me along on my journey."
When did you first learn about K-pop and at what point did you decide it might be a career path for you?
"I learned about K-pop through my best friend way back in 2008. I've always had an affinity for the stage and performing, so upon discovering K-pop, the dream of becoming an artist came to be."
In your opinion, does K-pop have much of a following in Tulsa? (Editor's note: Tickets have sold out for Tulsa K-pop Fanmeet 2021, a Saturday, July 10 event at Owasso Community Center for those who love K-pop).
"Back when I first got into K-pop, there weren't many other people that I knew of who were fans. However, I know that the community has grown substantially since I left Tulsa."
Did you immediately pursue a K-pop career or did you attend college and join the workforce?
"I started working in high school. I used to be a hostess/waitress/sushi chef at a Japanese restaurant when I was 15. I began working at LUSH Cosmetics in college and I started working as a hostess/waitress/sushi chef at a different restaurant. I attended college for a few years, but I left for Korea before I could graduate."
For someone who grew up in Jenks, it seems like a long shot to "get there" as a K-pop artist. How did you get it accomplished?
"Anything is possible, no matter where you're from. There are a few other people who came from small towns in Oklahoma that have 'made it' (like Bill Hader! James Marsden!) so to say, and I take a little bit of pride in the fact that I'm on my way! I wouldn't say that I've 'gotten there' yet, but I'm working my hardest to one day be on that level."
You posted on social media that you appeared on an ad in Times Square.
"Talk about a dream come true! Never in my wildest dreams did I ever imagine being featured on a billboard, let alone in Times Square. The 'Is It On' (collaboration with Kuwaiti-Saudi artist Bader Al Shuaibi) has led to so many wonderful things, the billboard being a major one. Forever thankful for everyone who made it possible! Spotify RADAR & Warner Music, I'm lookin' at you."
How big of a deal was it that you recently co-hosted and performed at the K-pop Superfest?
"I was honestly so excited to not only perform, but also co-host Joy Ruckus Club's K-Pop Superfest. Getting to perform is always a blast, and for this festival we had a worldwide global audience, which was very exciting! I'm was kind of nervous to be co-hosting, but thanks to the wonderful energy from the fans and my co-host, it went smoothly."
What part of your story should we know that hasn't been asked about?
"There's not much to say that hasn't already been said, but I would like to add that should the day ever come, I'd love to perform at the BOK Center someday."
You can watch one of AleXa's videos here.
Our favorite patios and parklets to enjoy the warmer weather
Brook Restaurant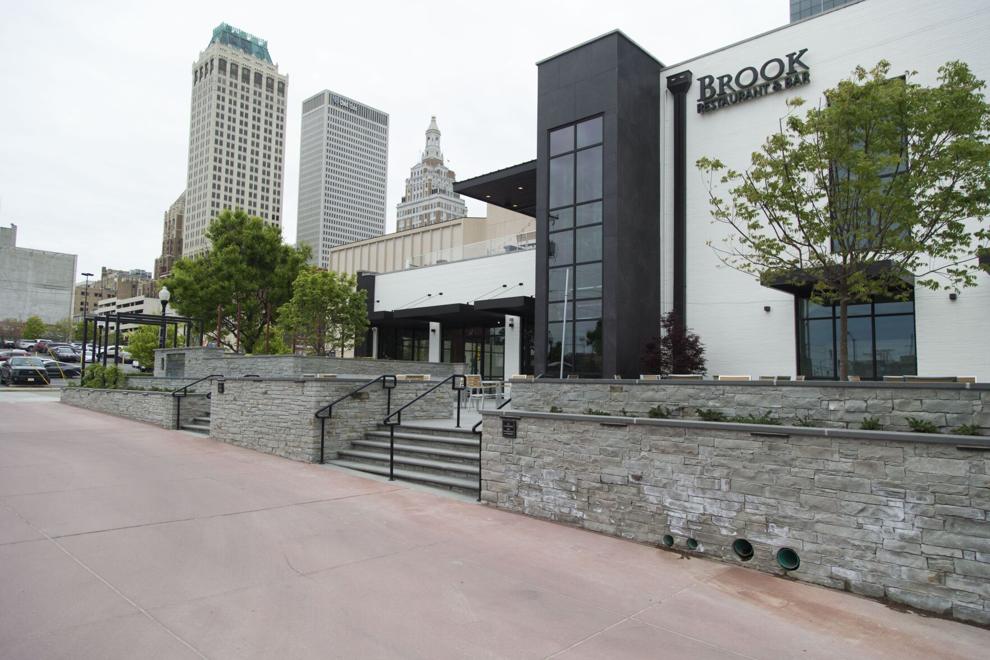 The Goat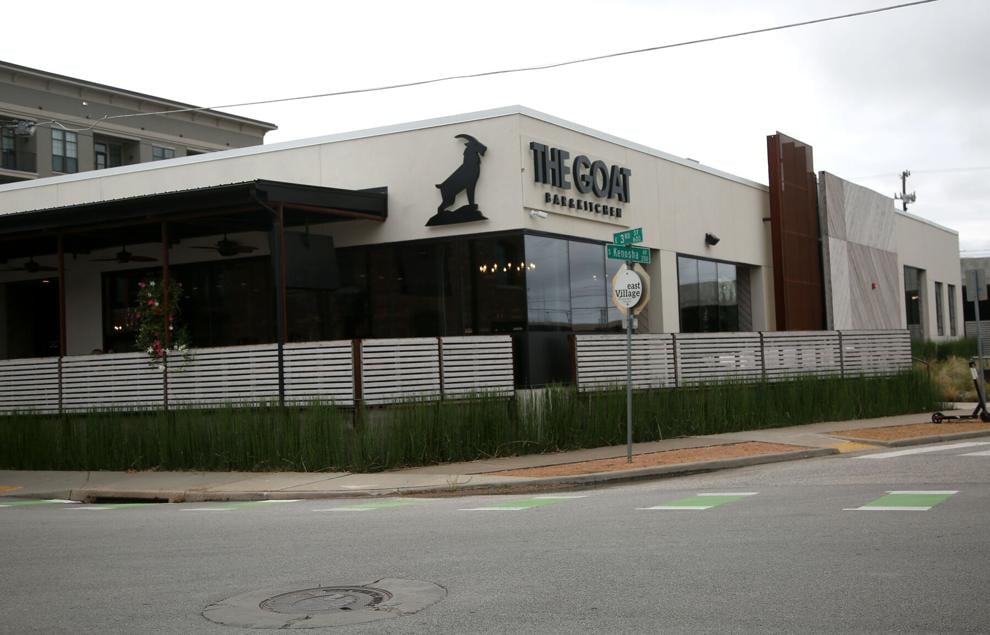 Queenie's Plus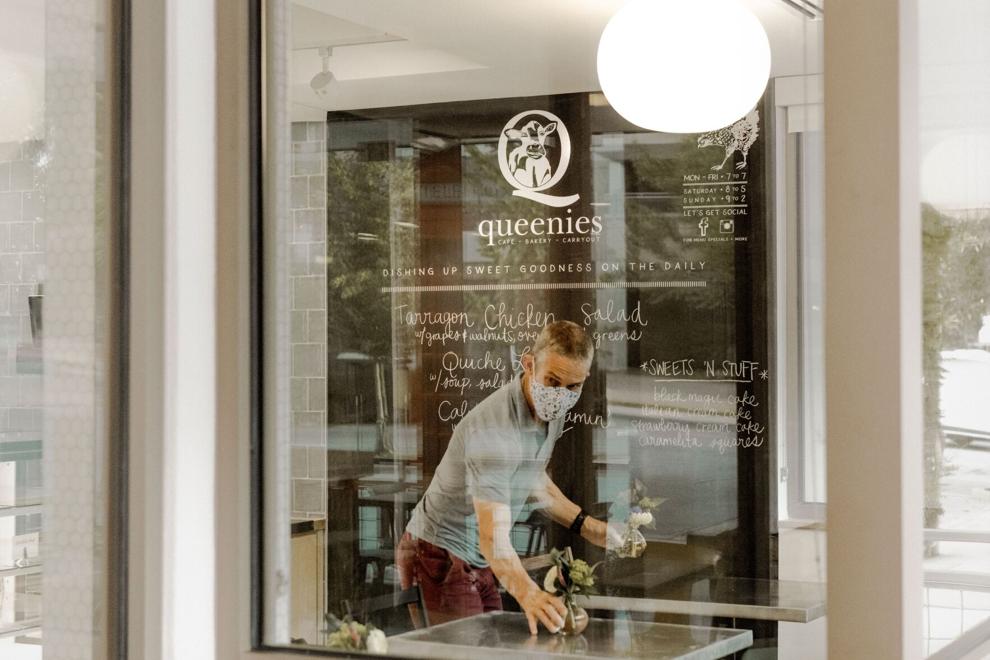 Roosevelt's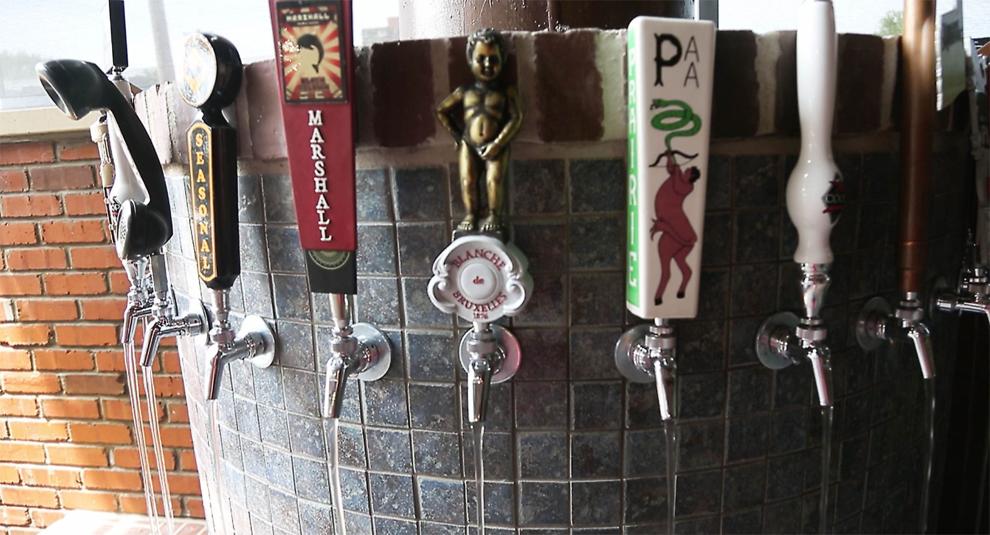 Farm Bar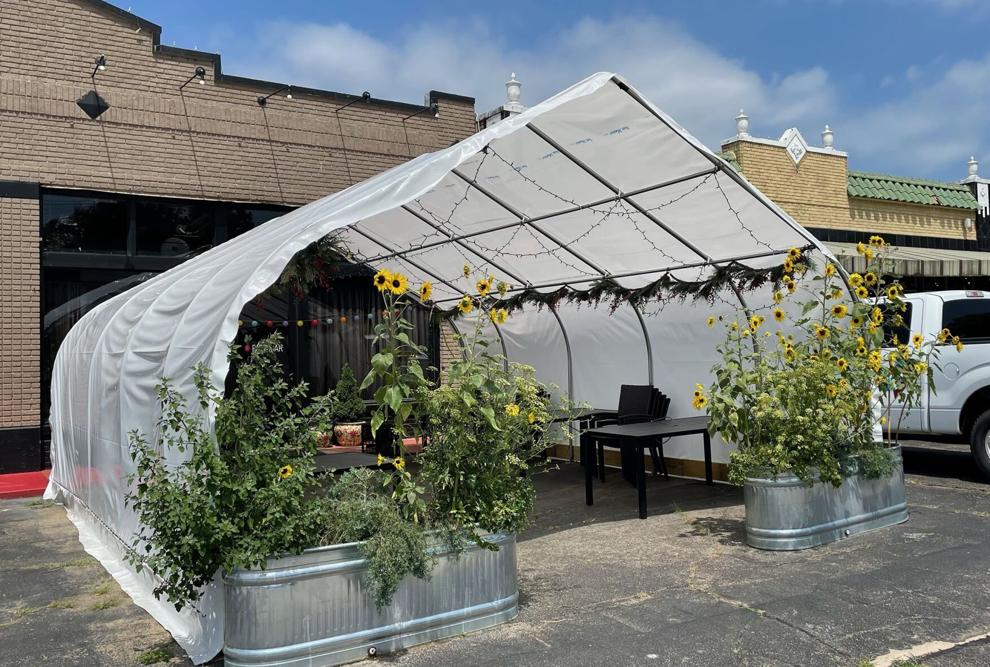 The Wild Fork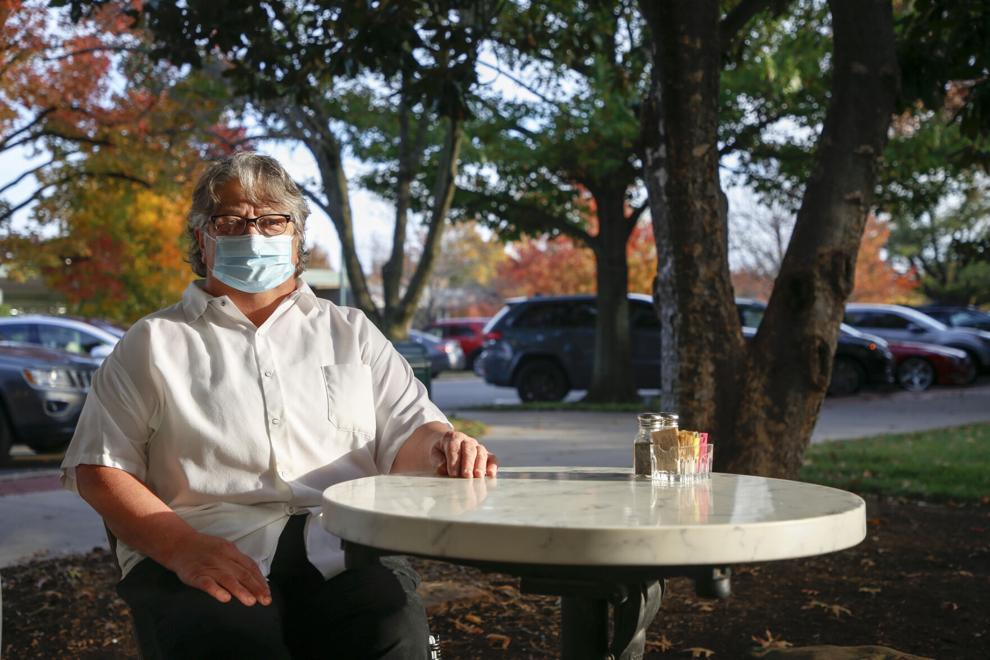 Bird & Bottle
The French Hen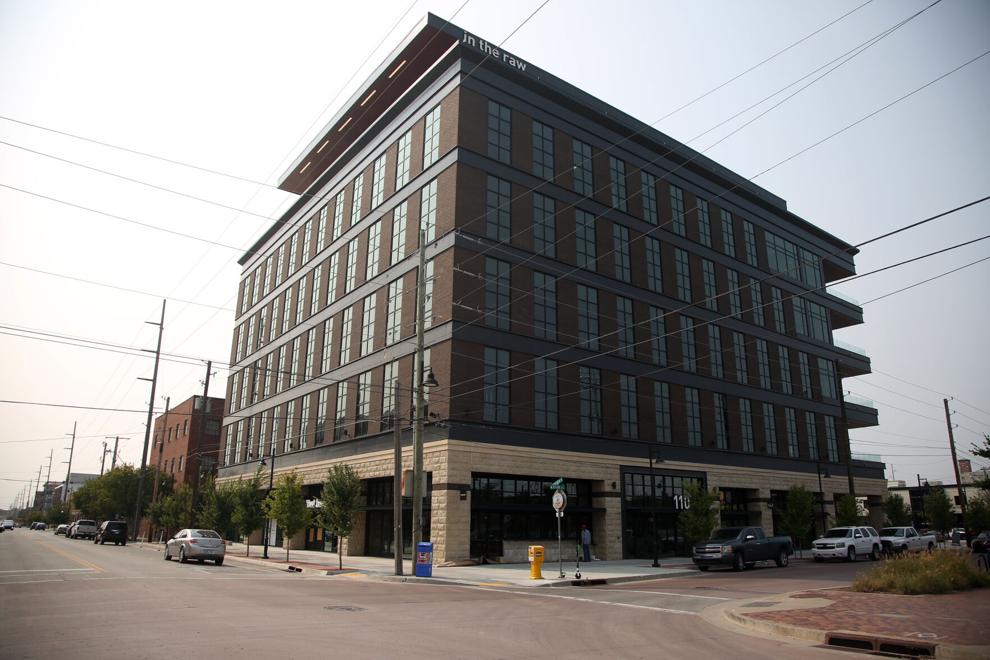 Lowood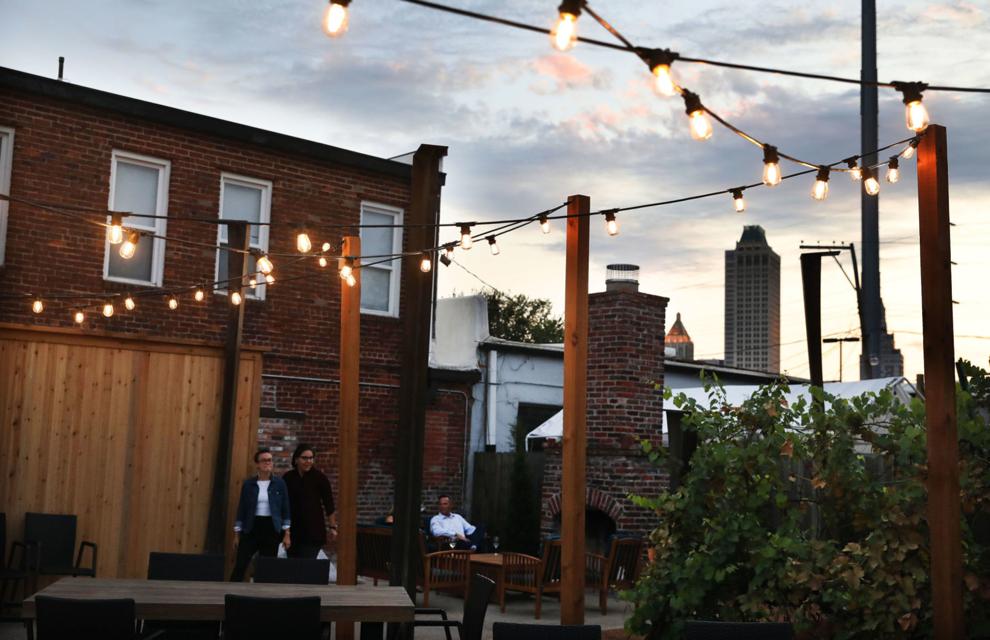 Society Burger South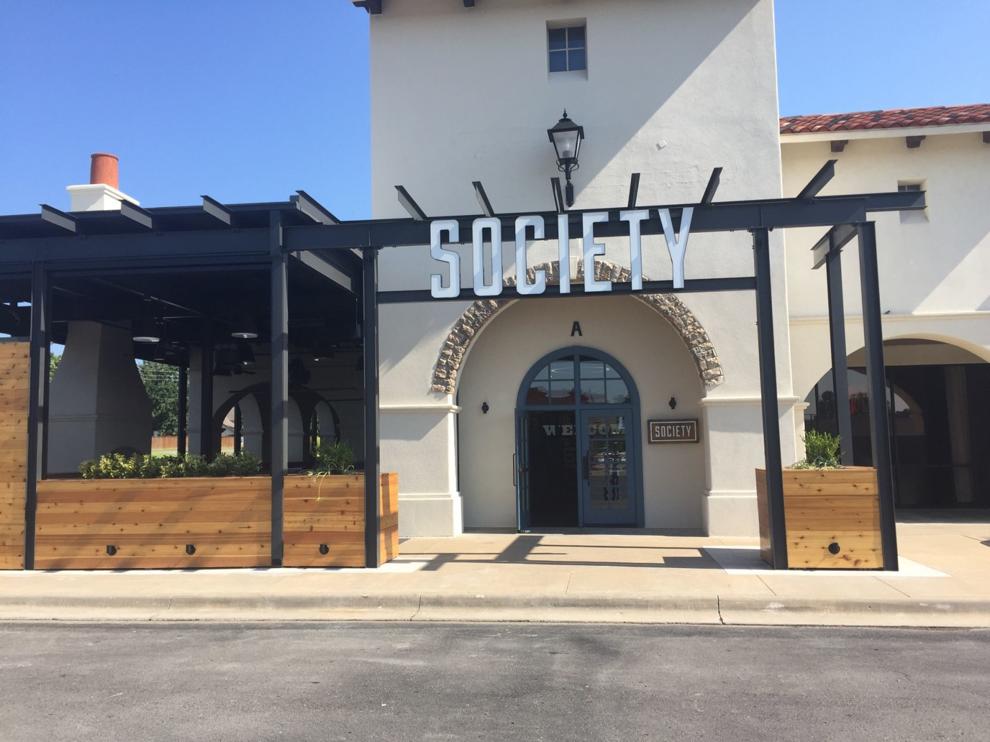 The Chalkboard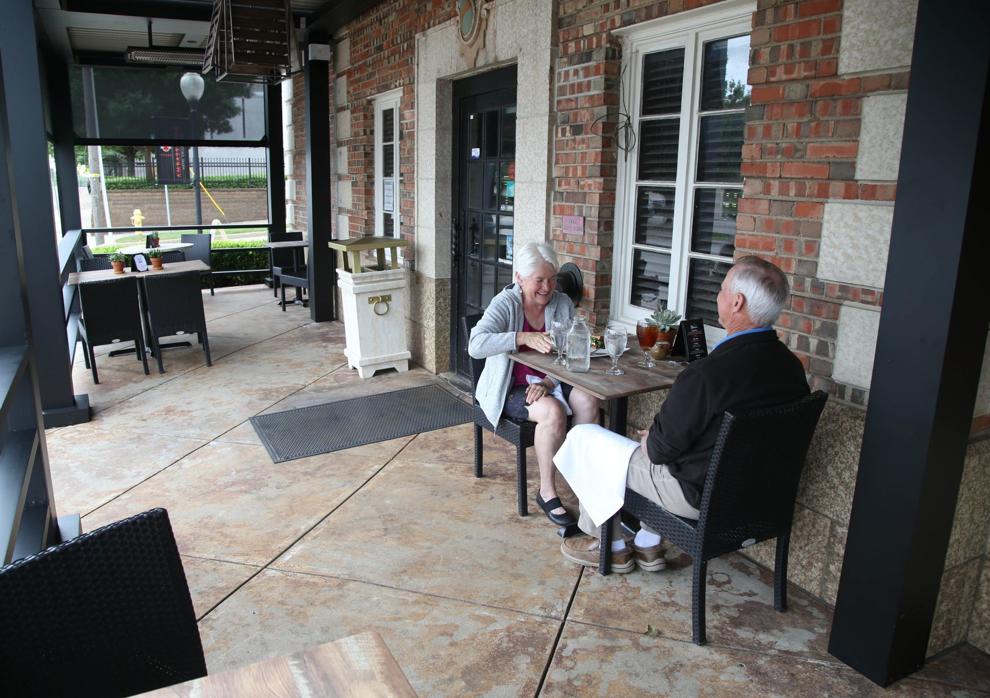 Duet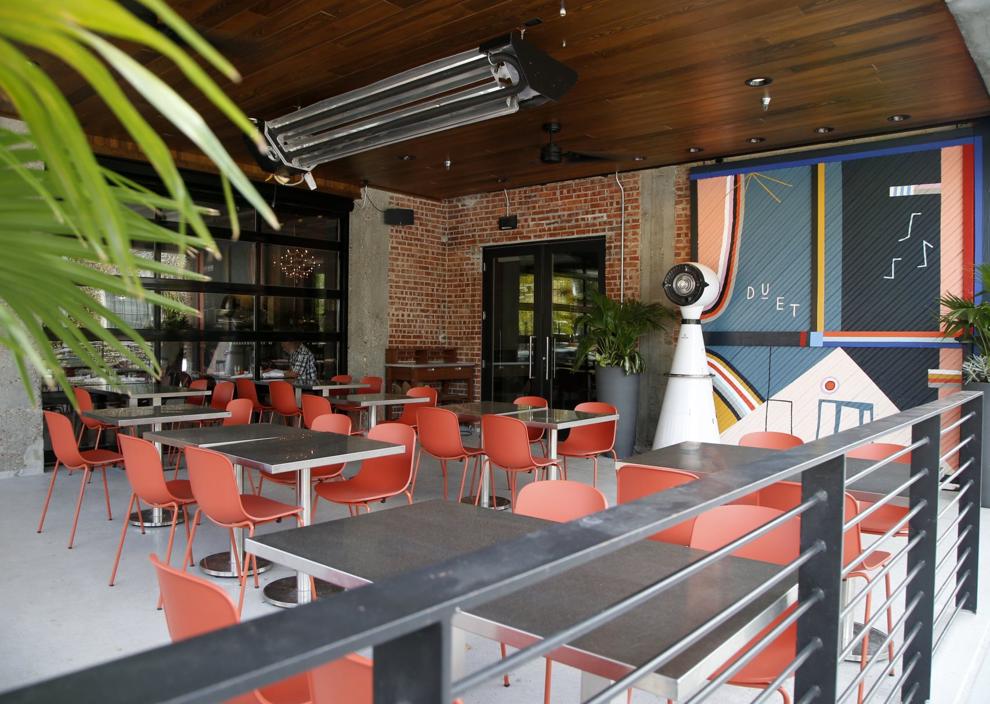 Big Whiskey's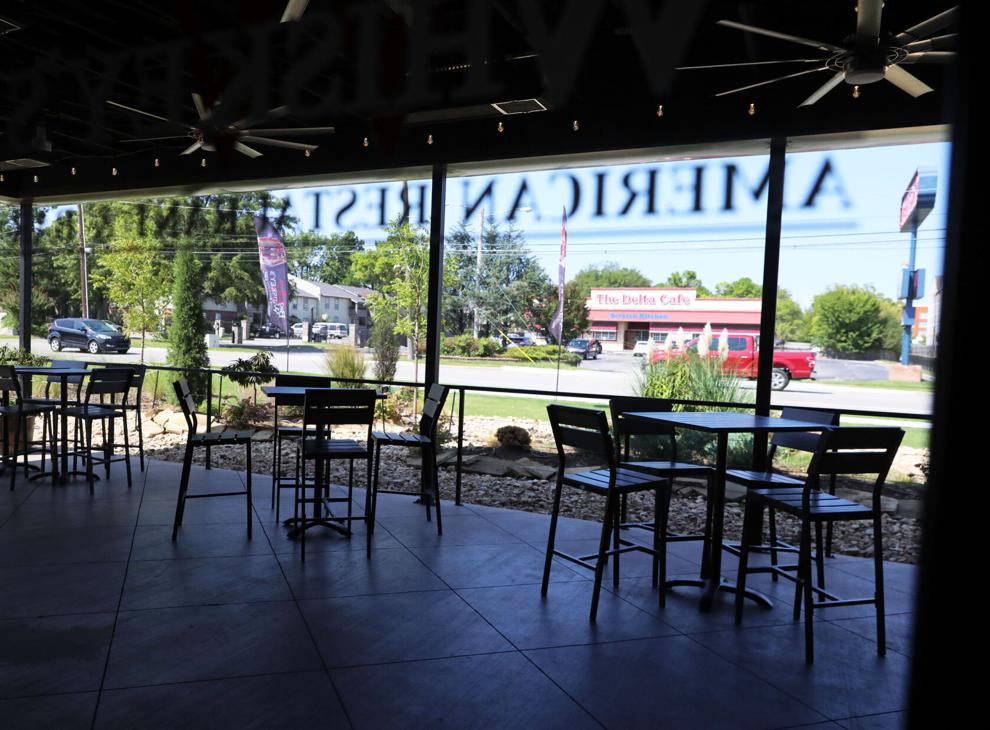 Kai Vietnamese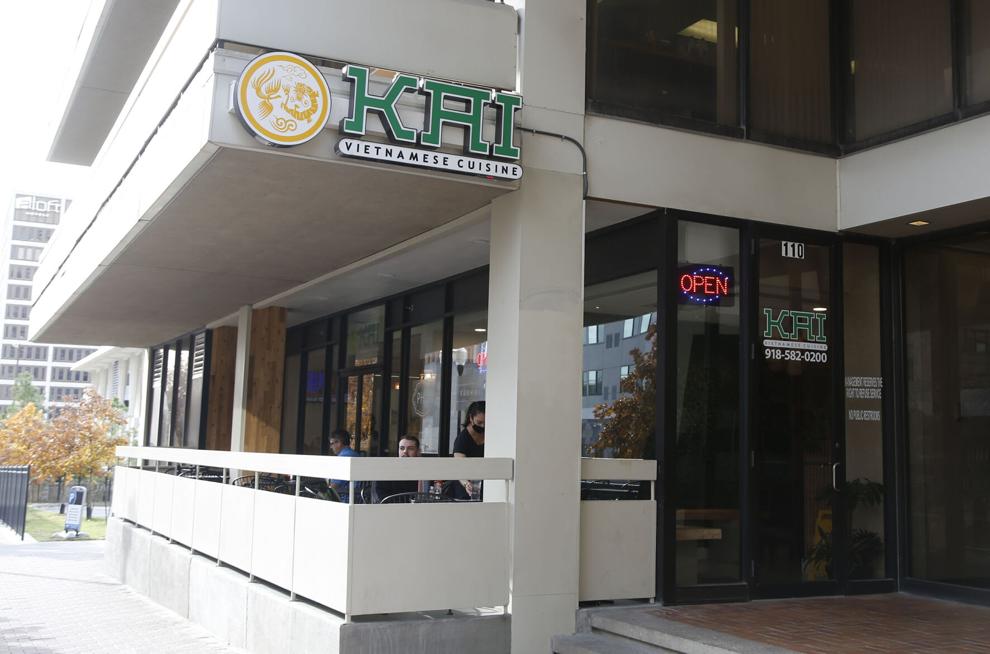 Mother Road Market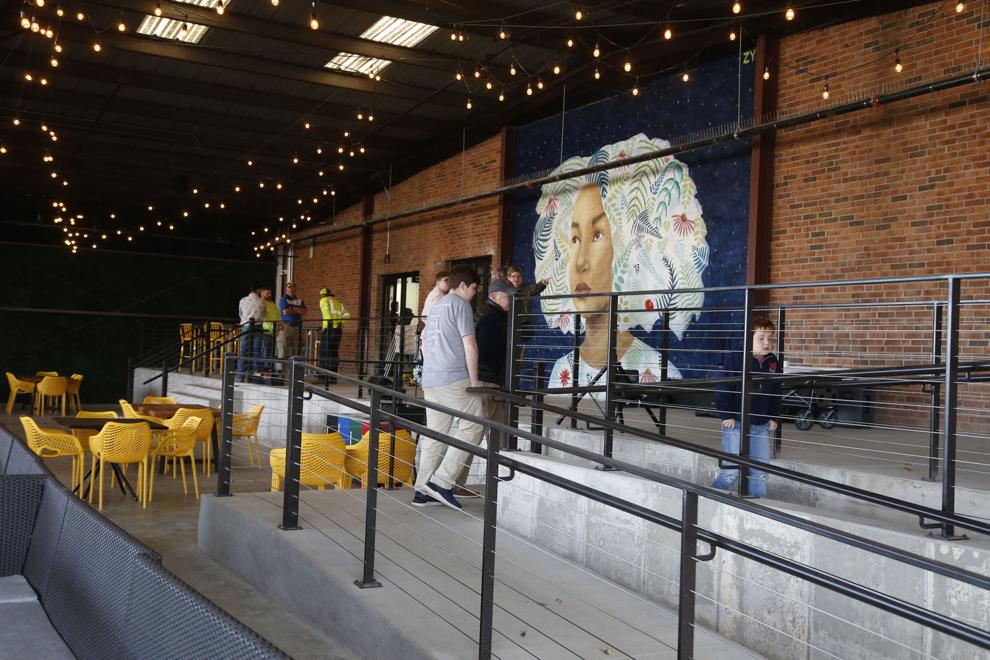 Arnie's Bar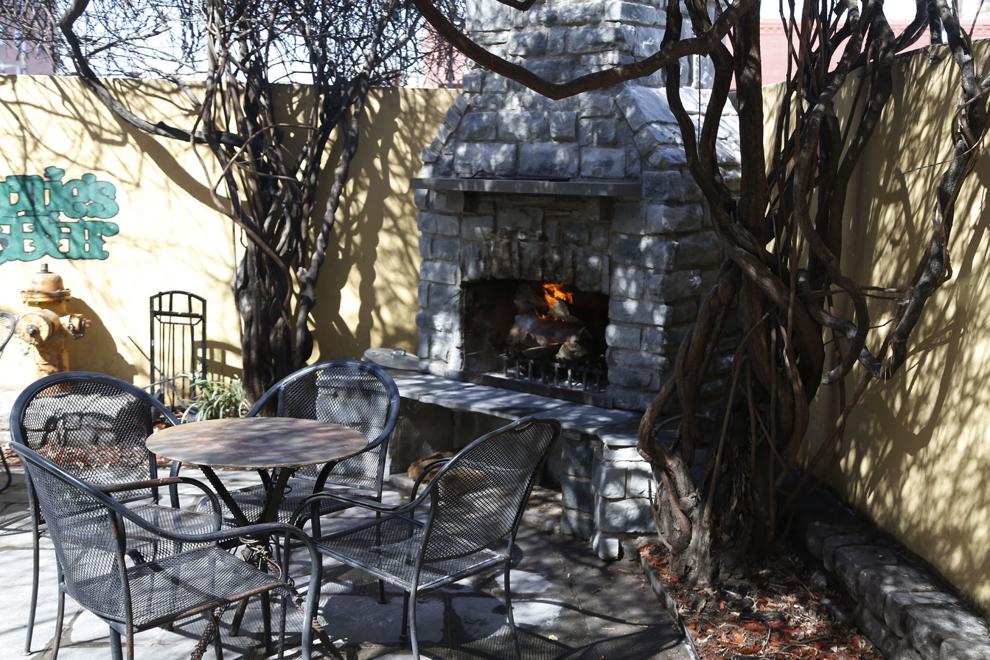 Elote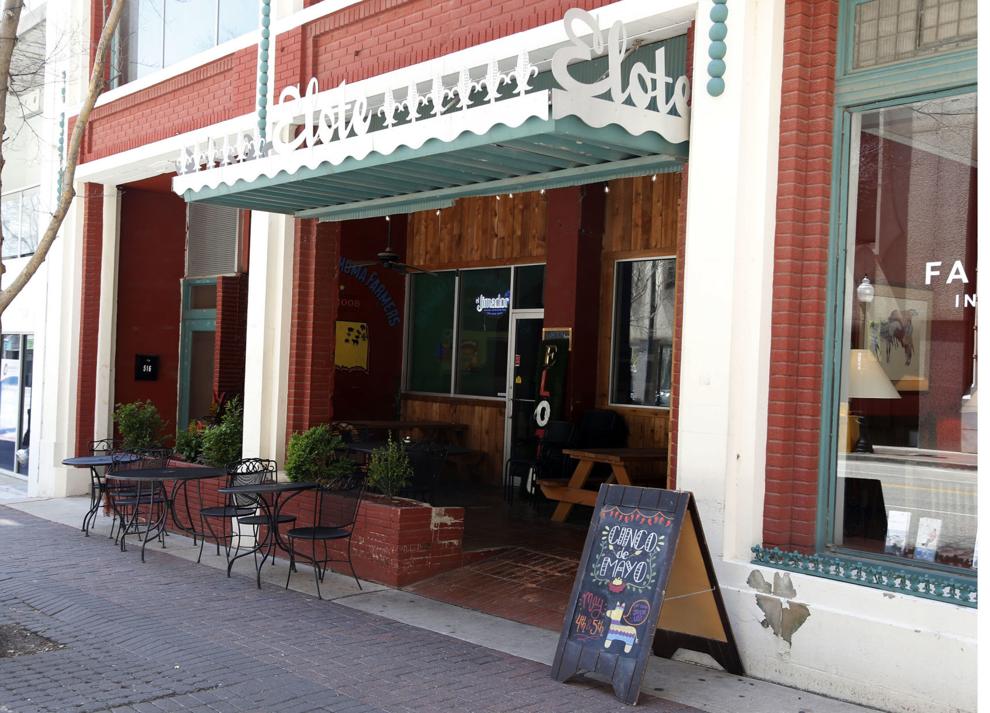 Hotel Indigo's Roof Sixty-Six Bar and patio
Cafe Ole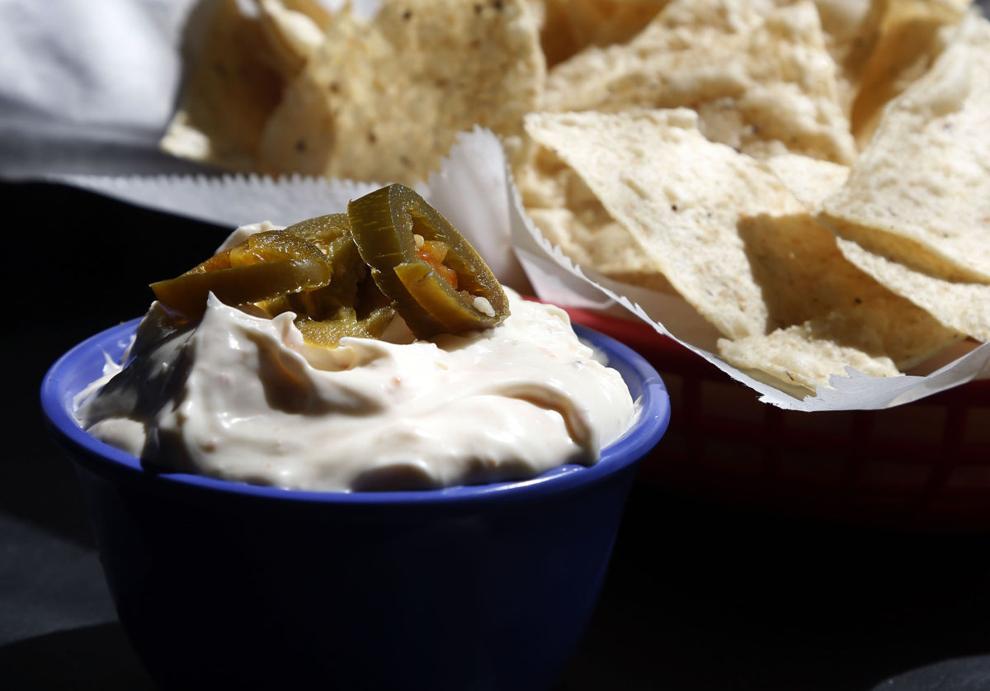 The Penthouse Bar at The Mayo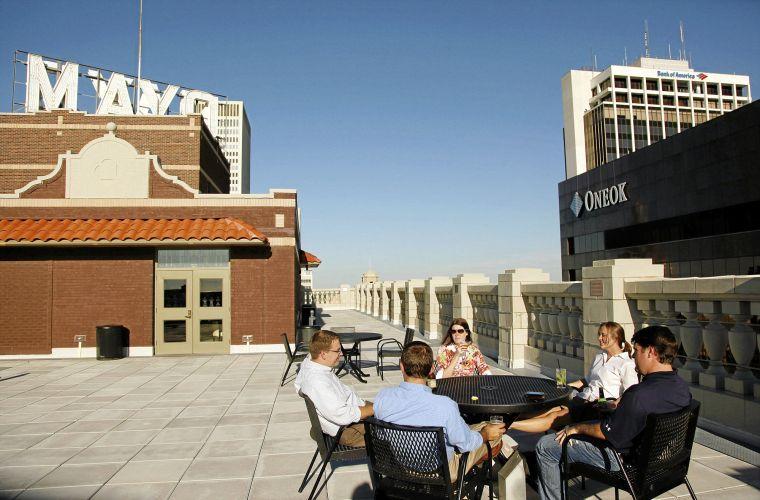 East Village Bohemian Pizza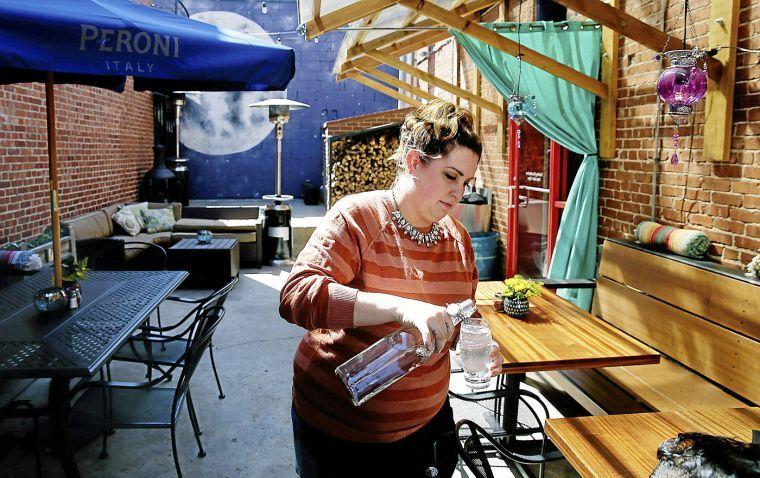 Amelia's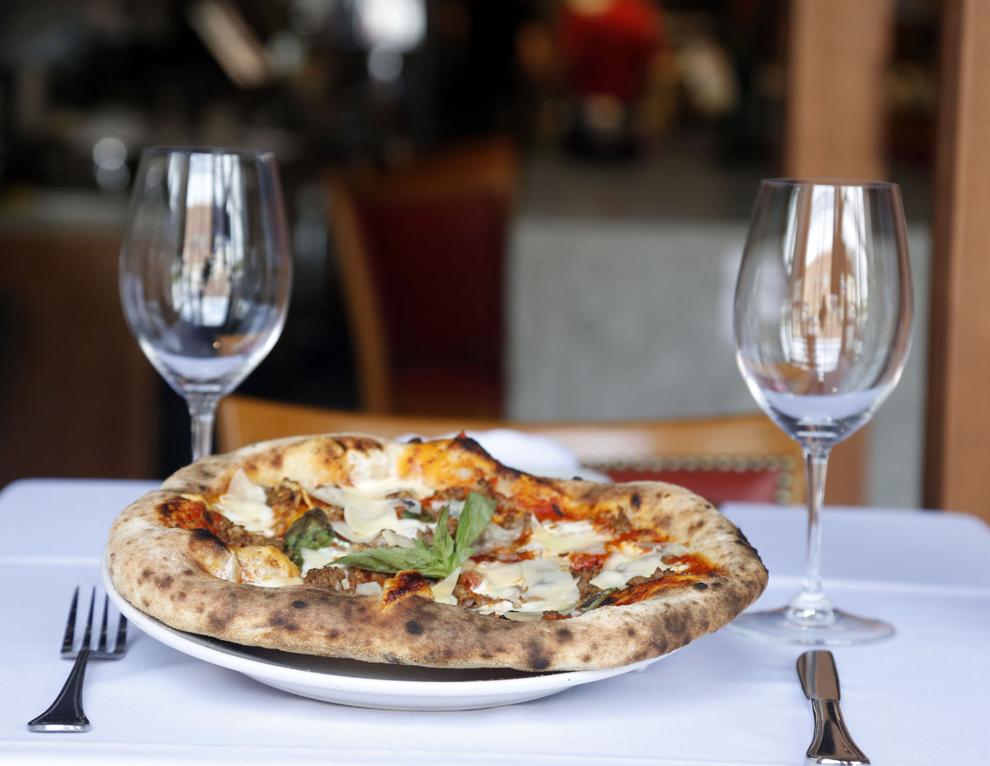 Rocking R Ranch House
Laffa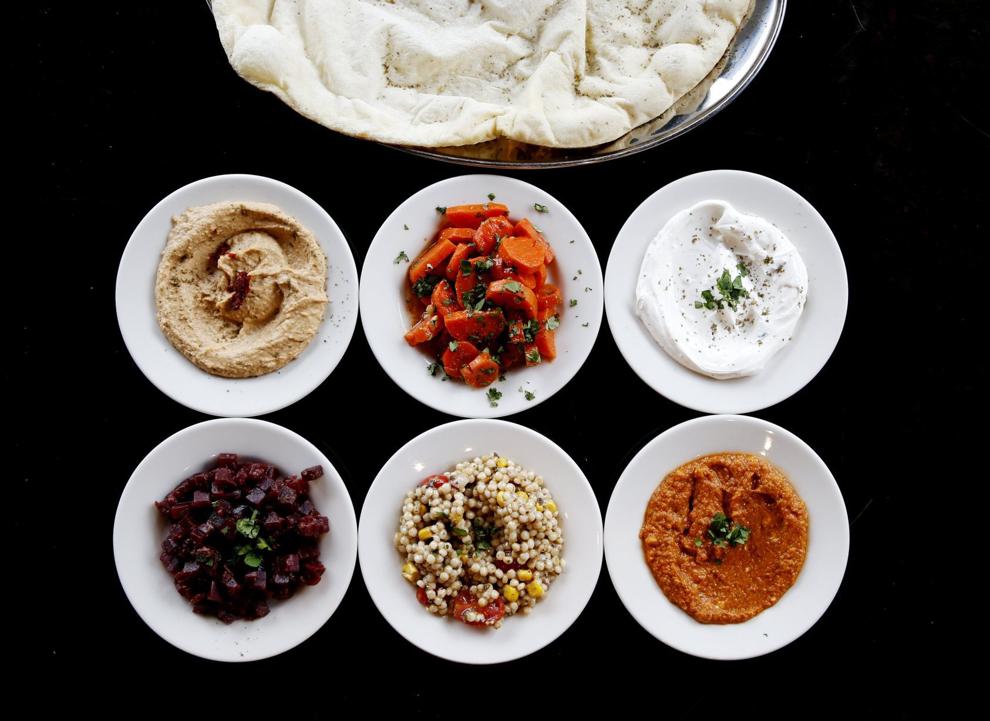 Fassler Hall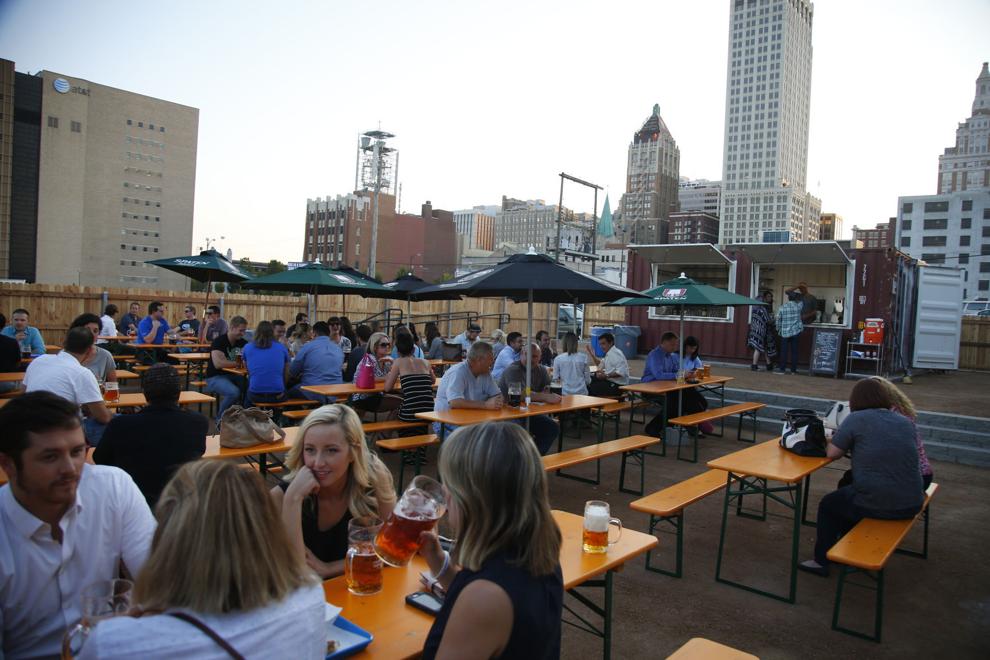 Dead Armadillo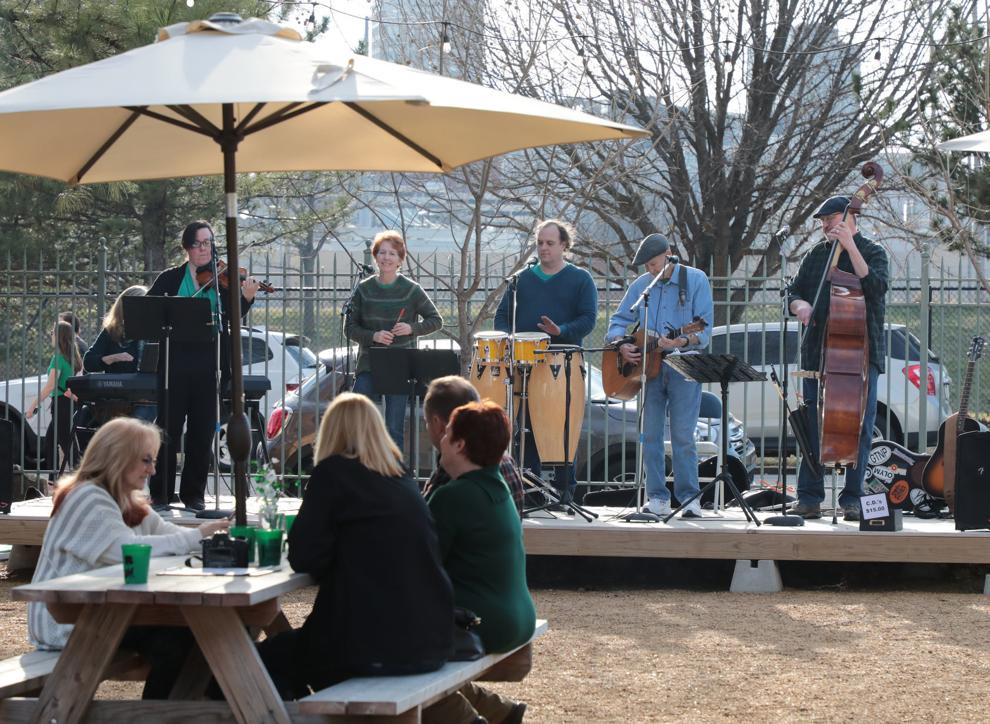 Elgin Park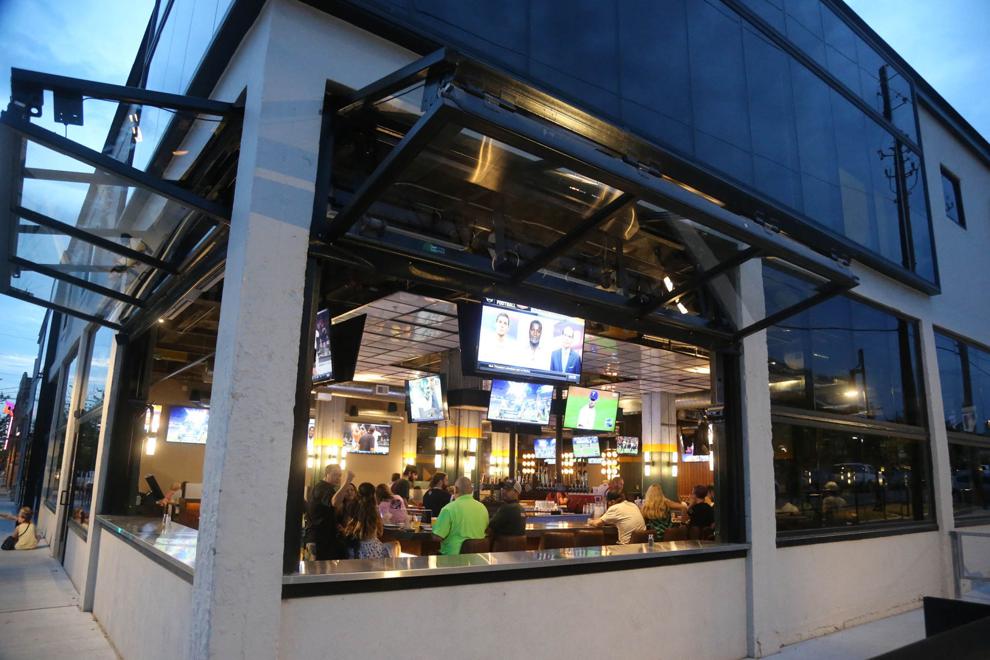 Margaritaville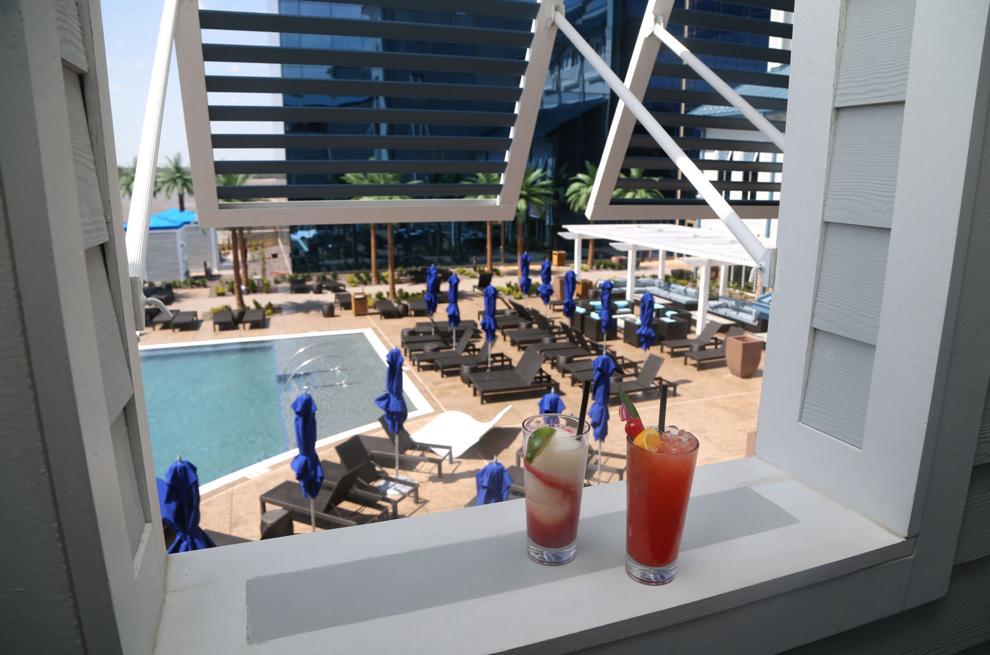 Oren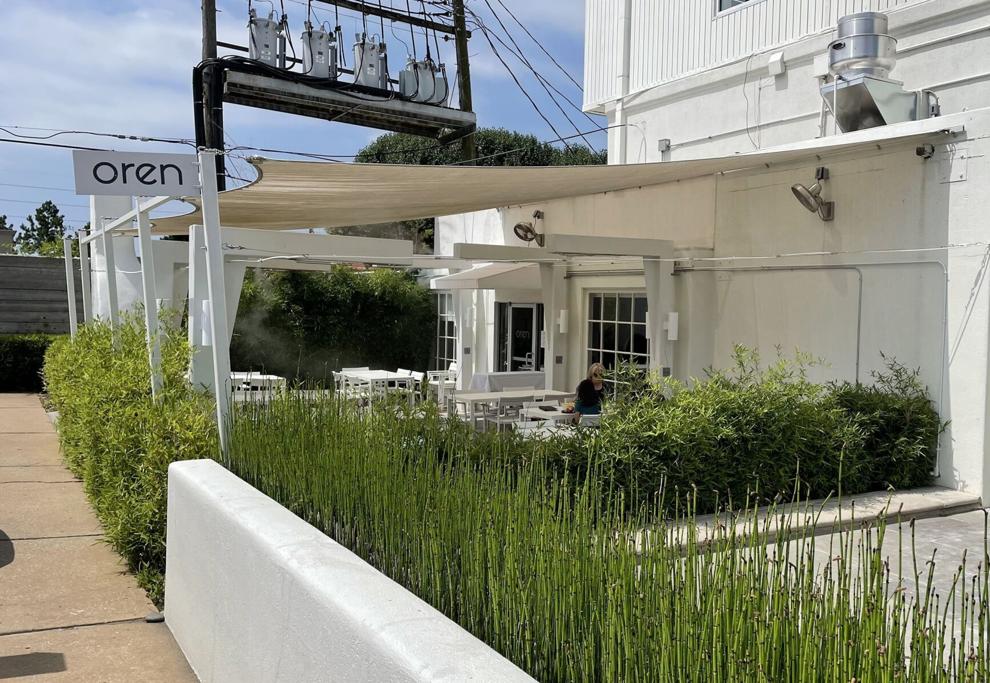 ol'Vine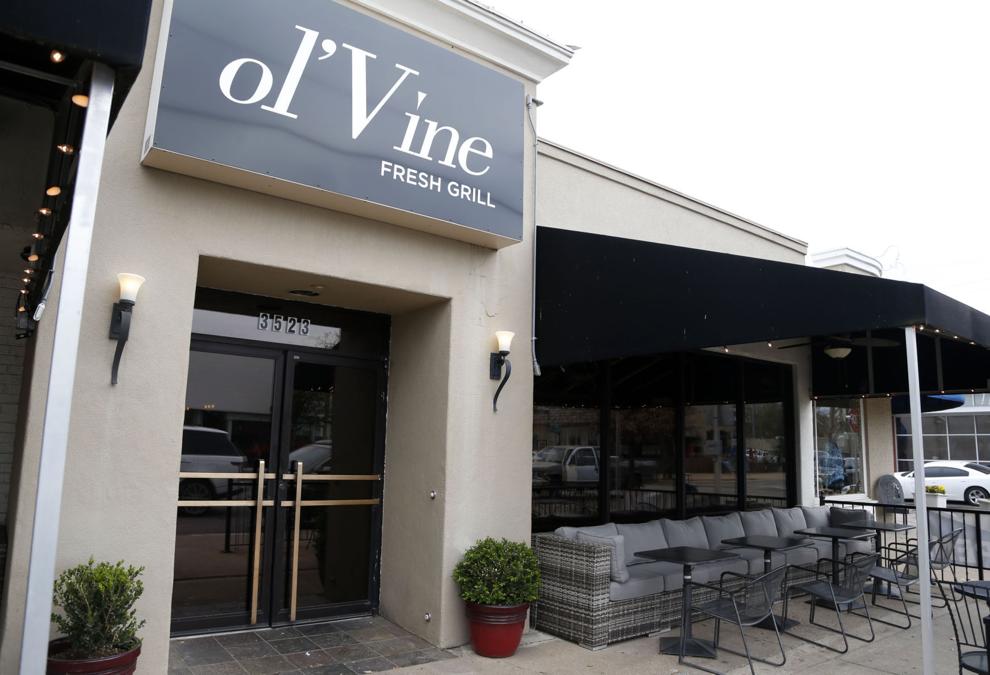 Stumbling Monkey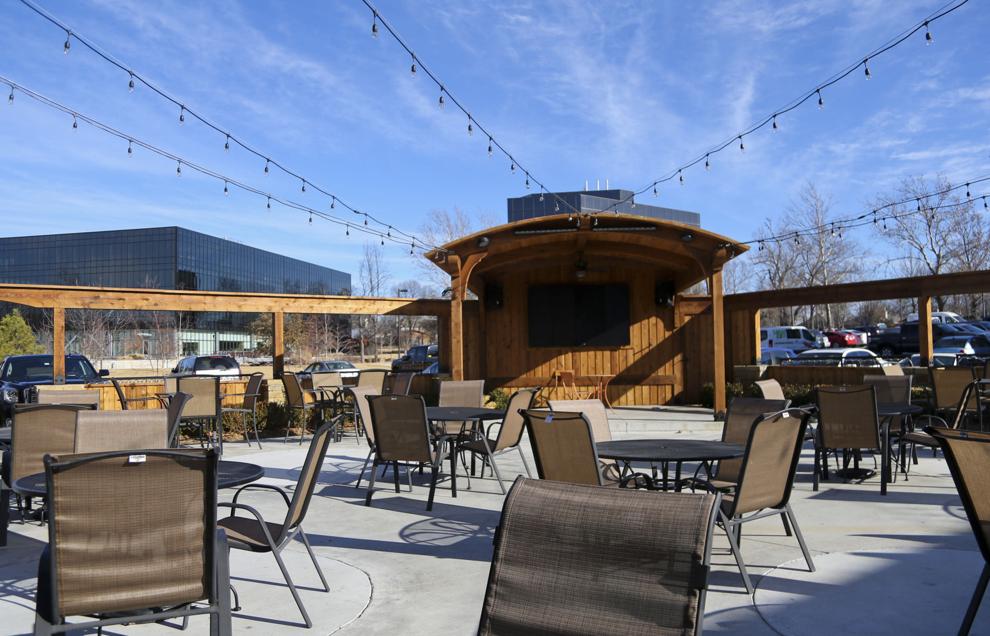 Bricktown Brewery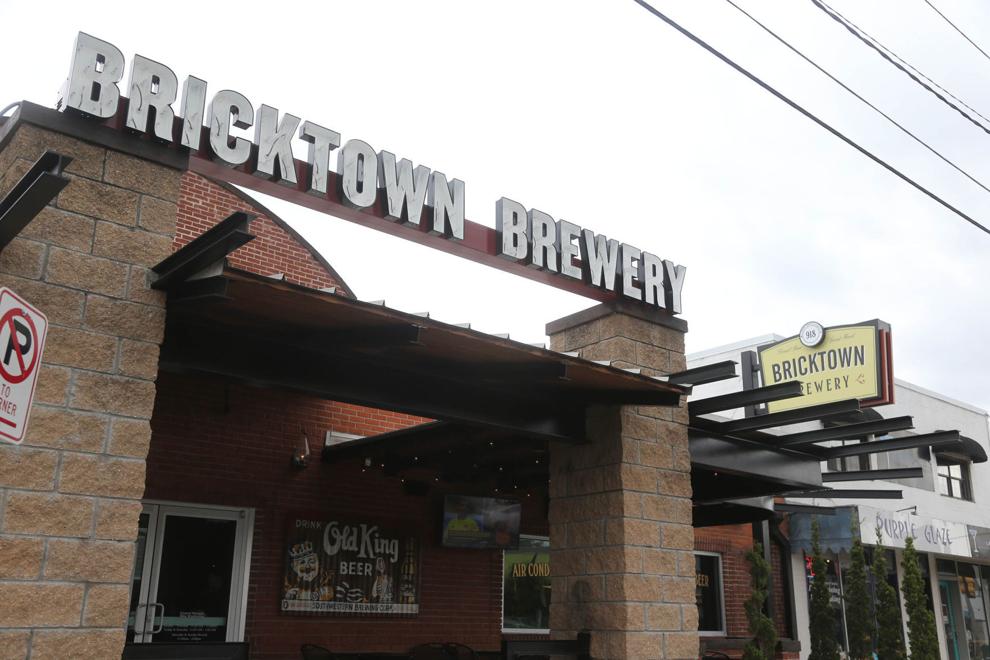 Dilly Diner/Dust Bowl Lanes & Lounge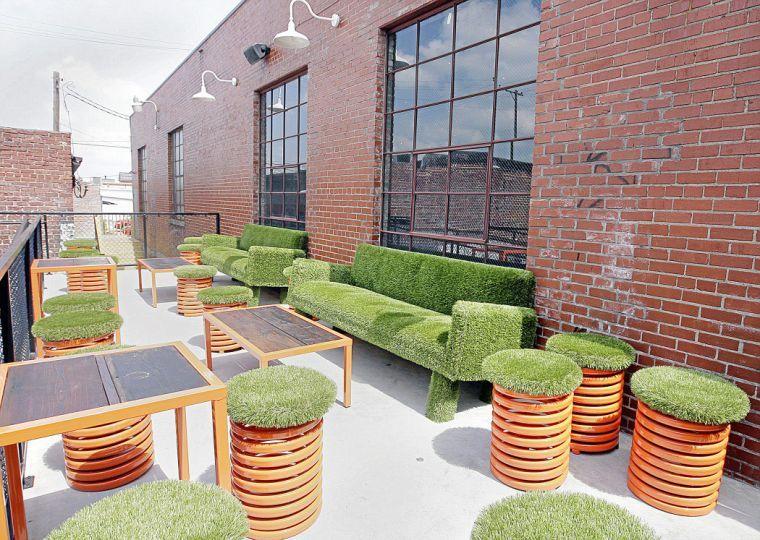 McNellie's South City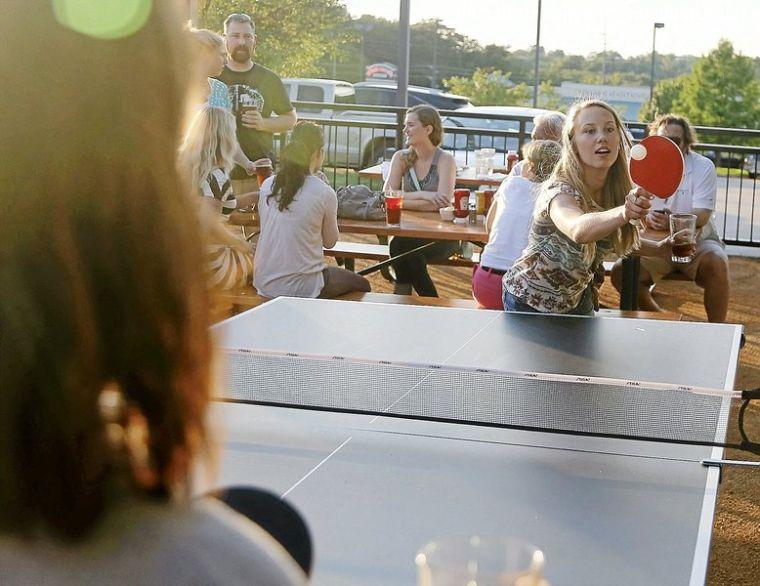 Los Cabos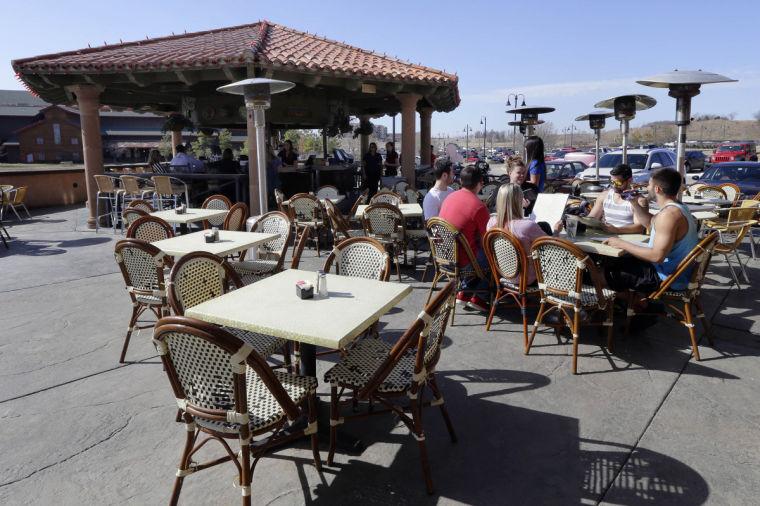 Waterfront Grill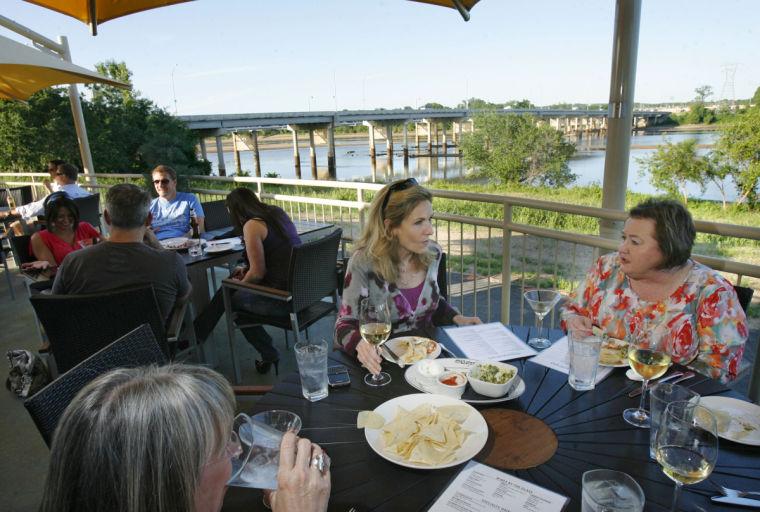 The Vault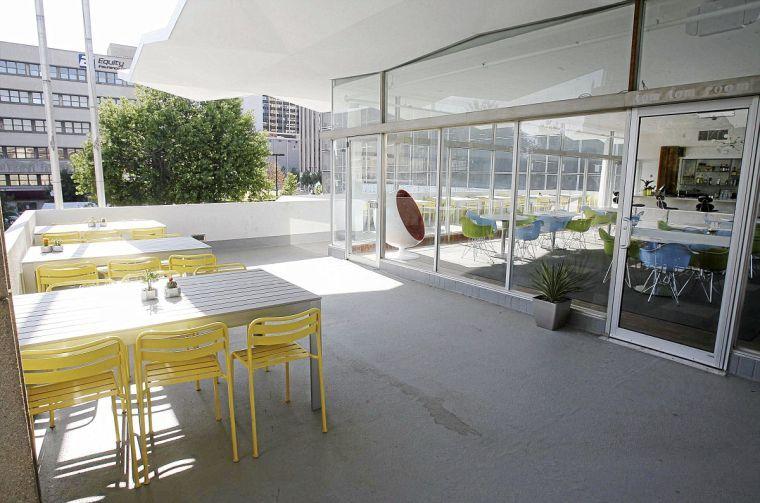 In the Raw On the Hill/In the Raw Vu
Fat Guy's Burger Bar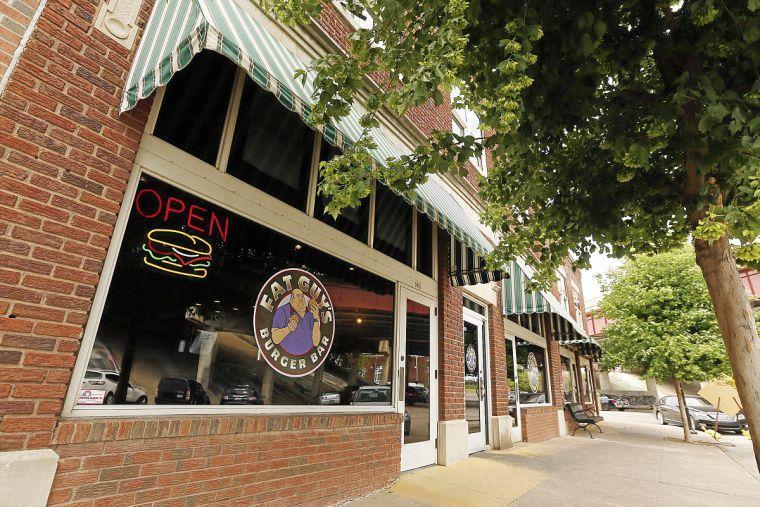 R Bar & Grill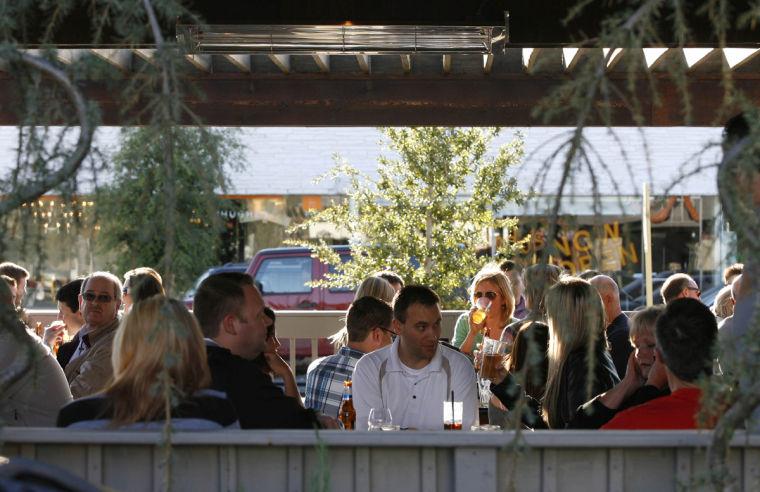 The Rooftop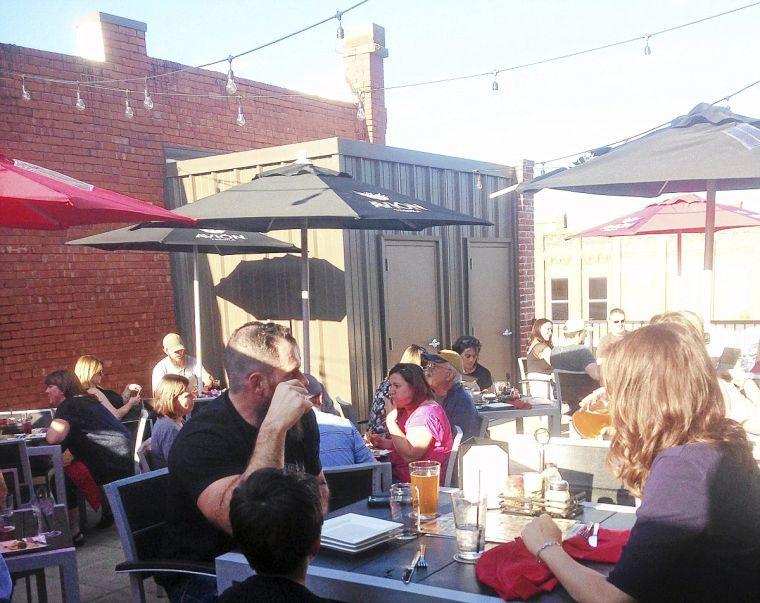 Blue Moon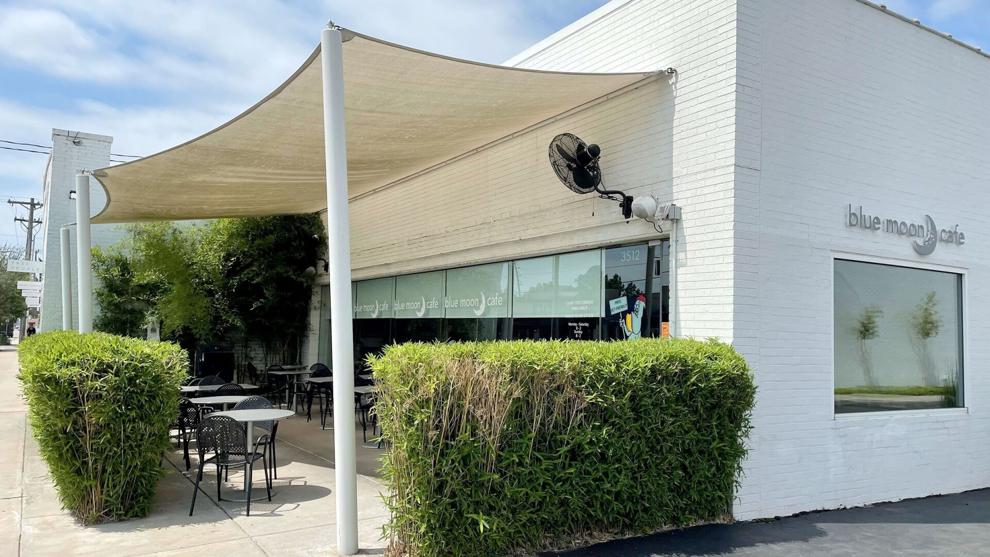 Doc's Wine and Food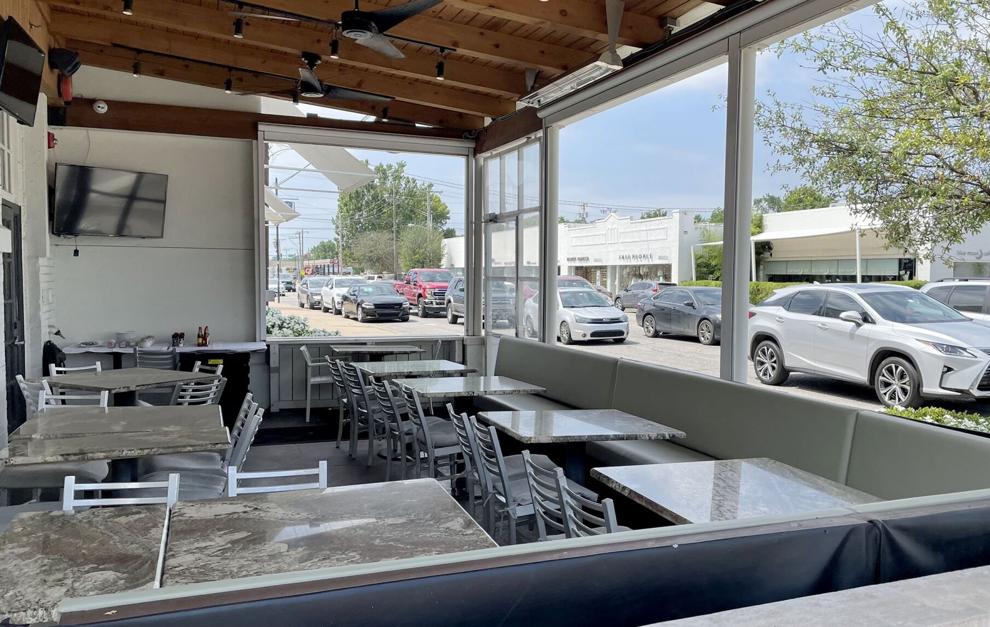 Brookside By Day
Tucci's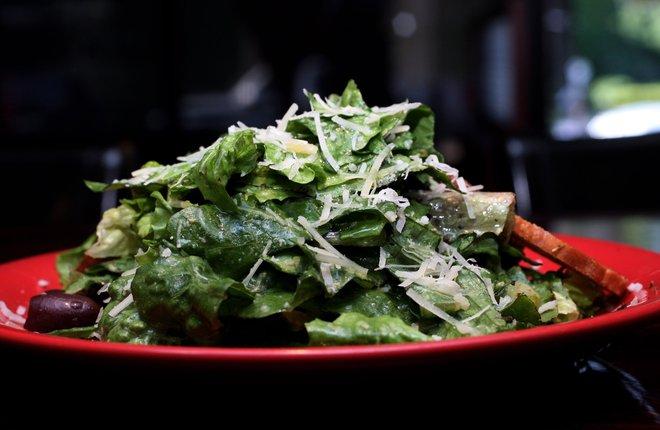 Chimi's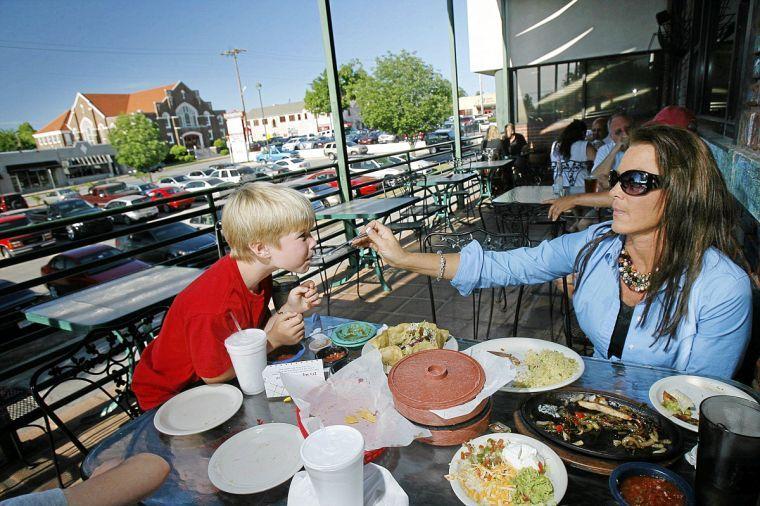 Mi Cocina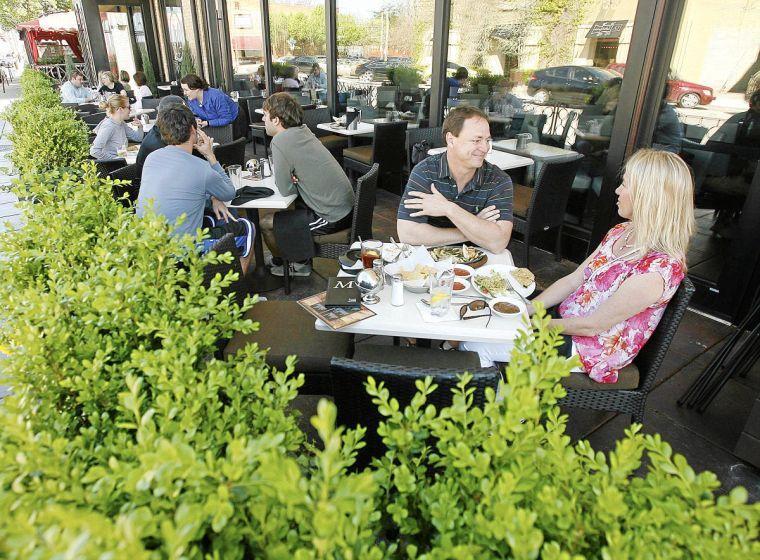 Stonehorse Cafe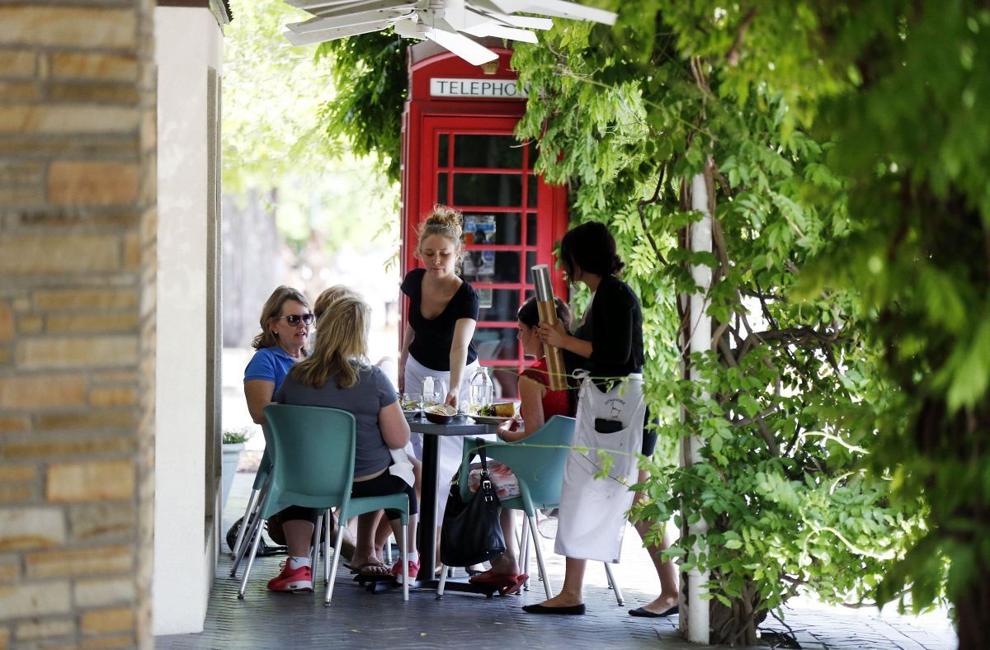 Broken Arrow Brewing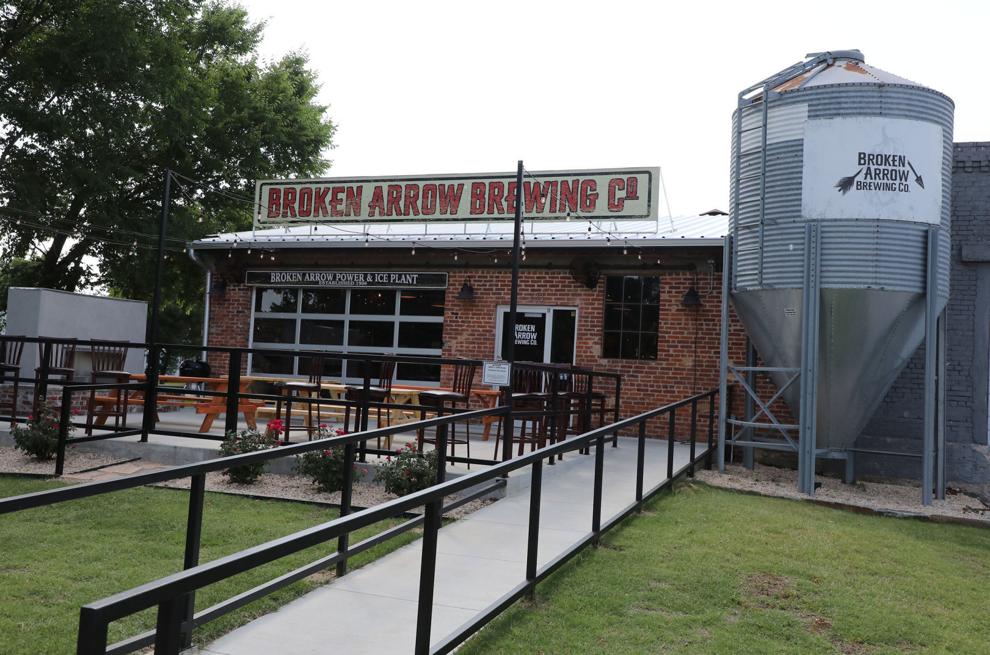 Cabin Boys Brewery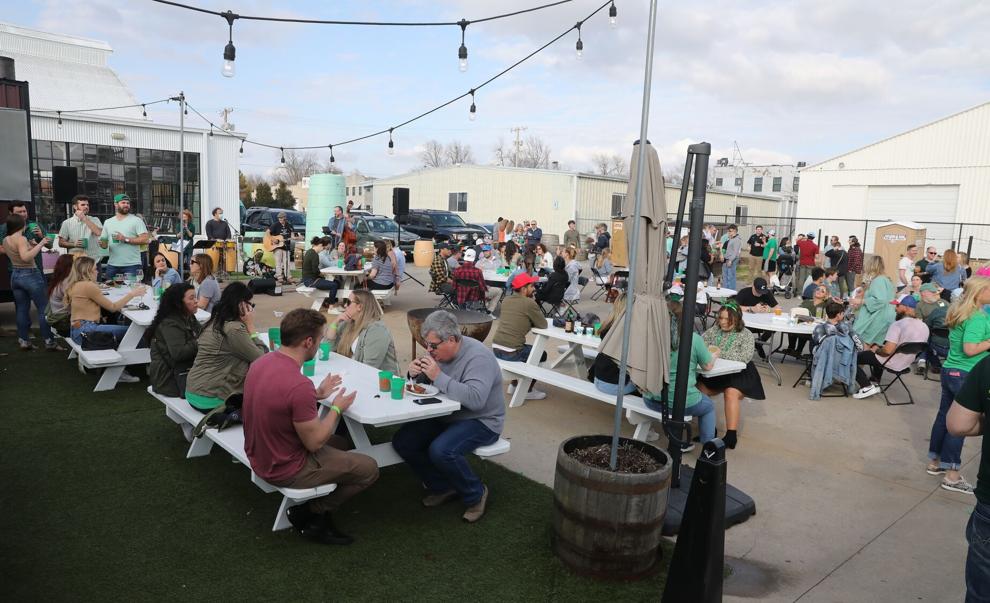 Welltown Brewing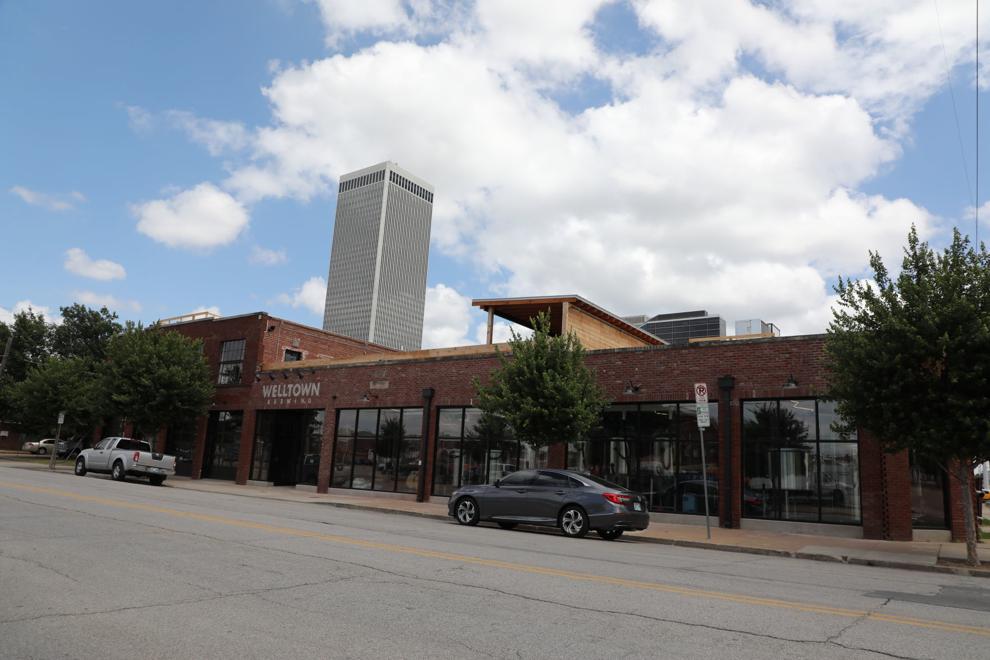 Heirloom Rustic Ales
Inner Circle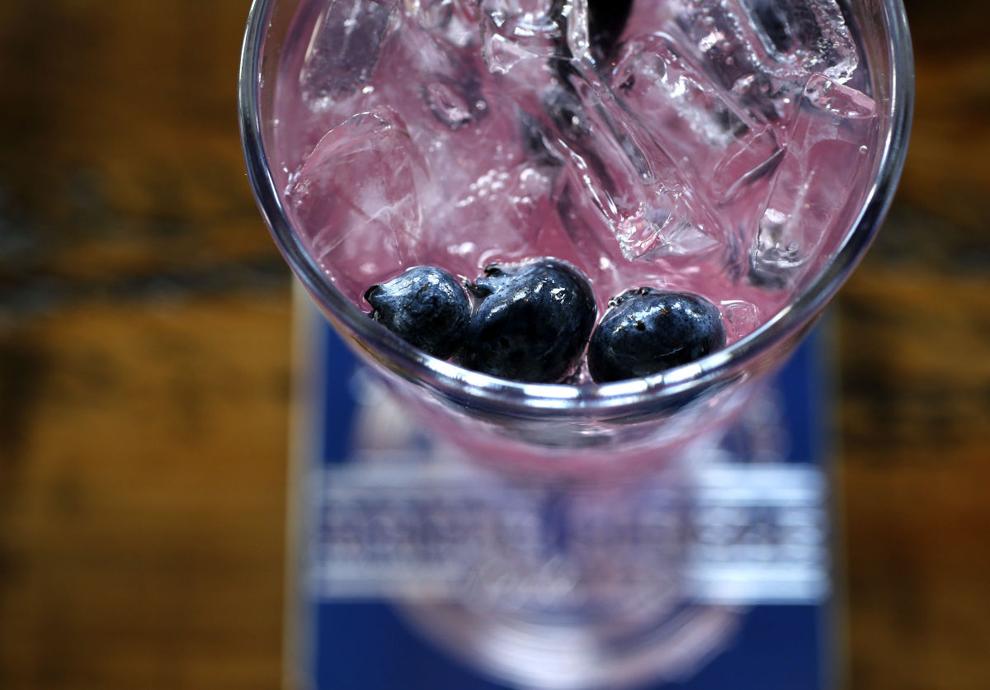 3 Tequilas Mexican Grill and Cantina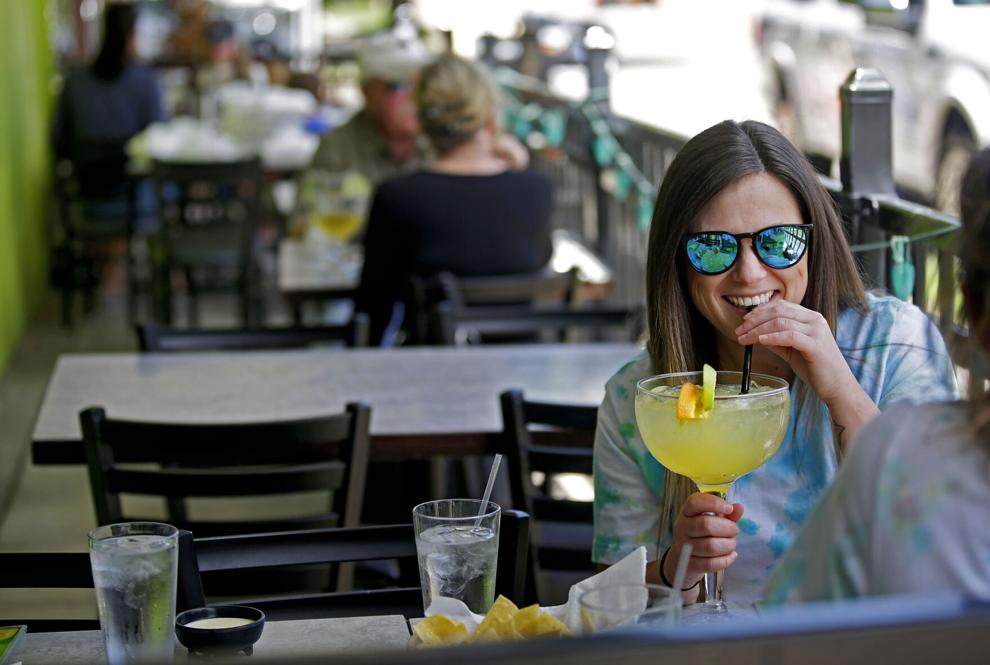 The Hunt Club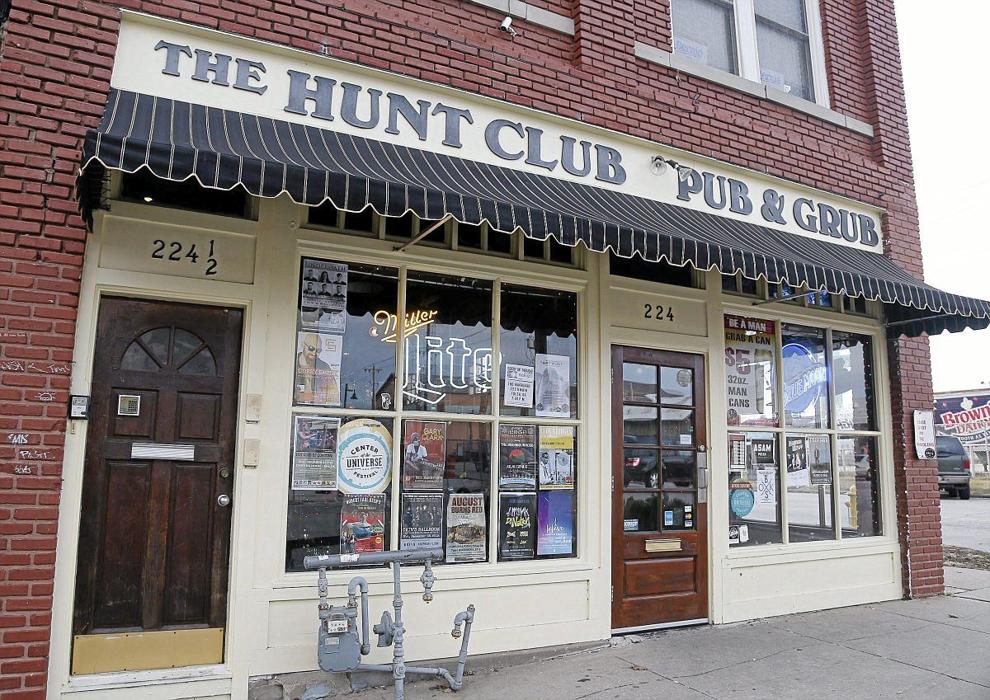 Empire Bar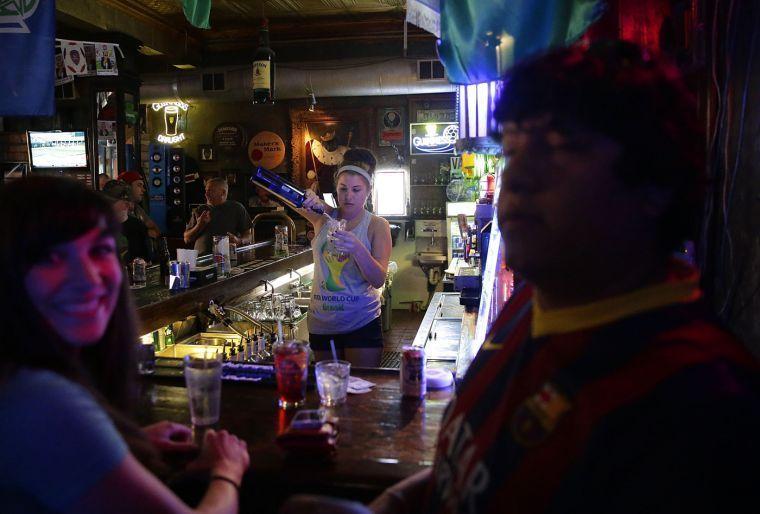 George's Pub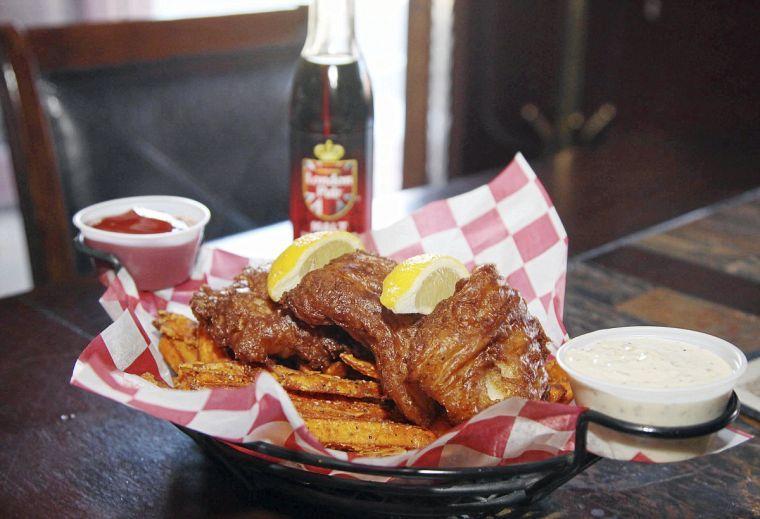 Saturn Room