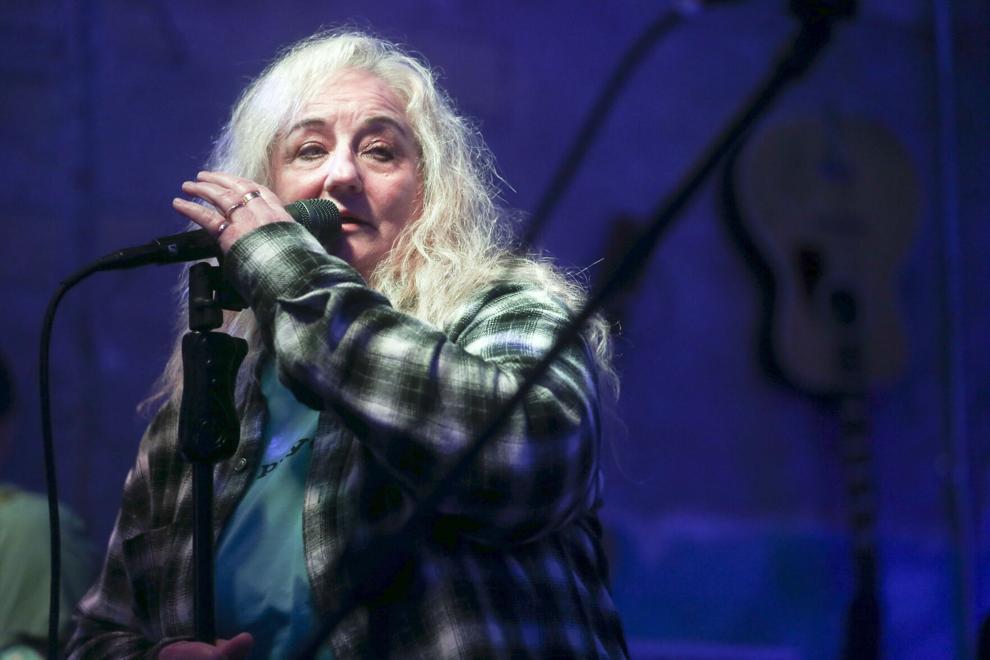 A native Tulsan and 1978 graduate of Will Rogers High School, Wanda Watson one day was singing in her car.
"You're pretty good," a friend said. "You should sing for an audience."
At 23, Watson discovered she has a special voice. Within two years, she was providing vocals for a local rock band. As she became "more seasoned," as she puts it, Watson developed an identity as a powerful blues vocalist.
The definition of a "loyal following:" when many of the same people who attended Watson gigs in 1987 are still there for Watson gigs in 2023. She has recorded her own music, worked as a background singer on the recordings of others, covered the classics of other artists, opened for big-name headliners at the BOK Center and dazzled fans at hole-in-the-wall Tulsa taverns.
It makes perfect sense that uniquely talented singers such as Aretha Franklin, Kim Carnes, Etta James and Bonnie Raitt are among Watson's primary influencers.
And, Watson adds, "Janis Joplin always got tagged on me — whether I liked it or not. I was pretty wild in my younger days and, by pure coincidence, our mannerisms were quite the same."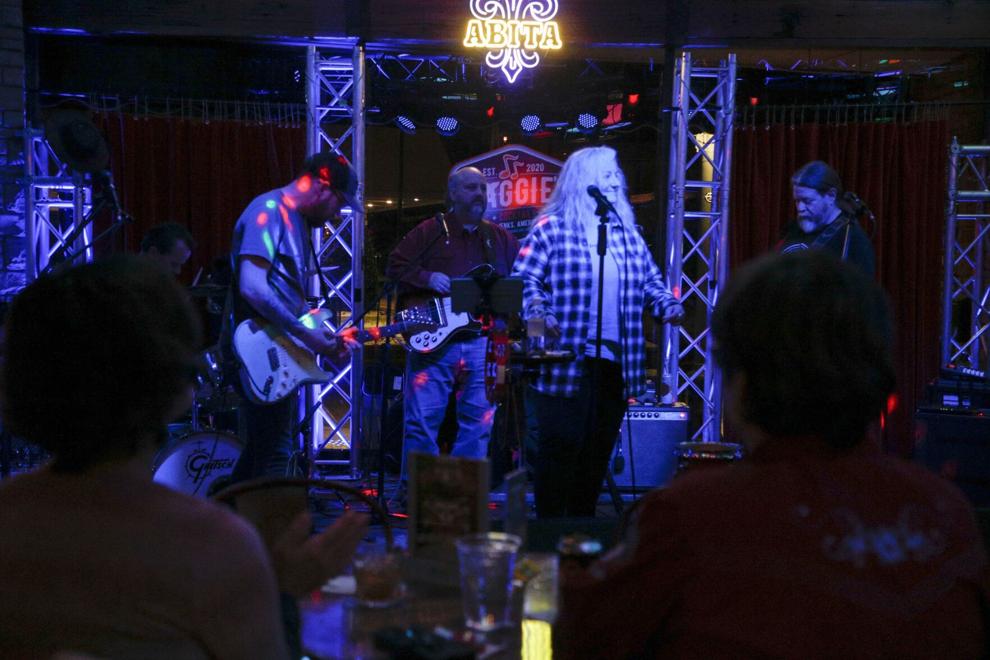 A typical Watson setlist would include covers of Humble Pie's "Fool For a Pretty Face," Elvin Bishop's "Fooled Around and Fell In Love" and Raitt's "You're Gonna Get What's Coming."
"I still get butterflies before every gig," Watson admits. "The anticipation gives me a bit of anxiety until I hit that first note, and then I relax into it. I get nervous before festivals because there's not much room to screw up. You've got to be on."
Watson is open about her mid-'90s recovery from drug dependency and the personal devastation of March 29, 2020, when her husband and drummer Virgil Broyles died only 39 days after having gotten a cancer diagnosis. Before Broyles passed away, he and Watson had been a couple for nine years and married for nine more.
After deciding to retire from the music business, Watson was encouraged by local artists Rick Huskey and Barrett Lewis to get back onstage. 
"I was pretty sad and lost," Watson said. "Barrett shared his gig with me. It spun off into me pulling myself together with this newest (Wanda Watson Band).
"I'm so grateful for those guys and for all the people that have lifted me up in my grief. It's been quite a blessing, and I never dreamed that I would be surrounded by so many angels now."
Tulsa has a vibrant live music scene. Here are 18 local artists to go see
Wanda Watson Band: Tulsa native, powerful blues singer will remind you of Janis Joplin
Brent Giddens Band: The group with a Red Dirt identity that has also mastered the art of danceable, classic country music
Cassie Latshaw: Singer-songwriter prefers living on Tulsa time over Nashville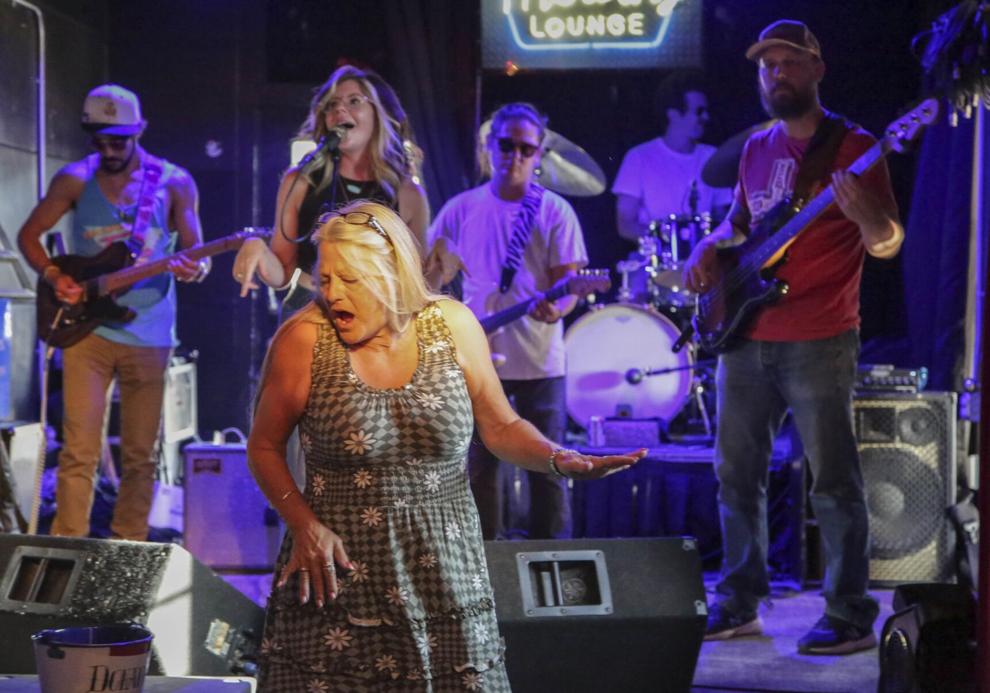 John Fullbright: Grammy-nominated artist is best known for folk, country, Americana sound
King Cabbage Brass Band: Tulsa musicians bringing New Orleans sound to Oklahoma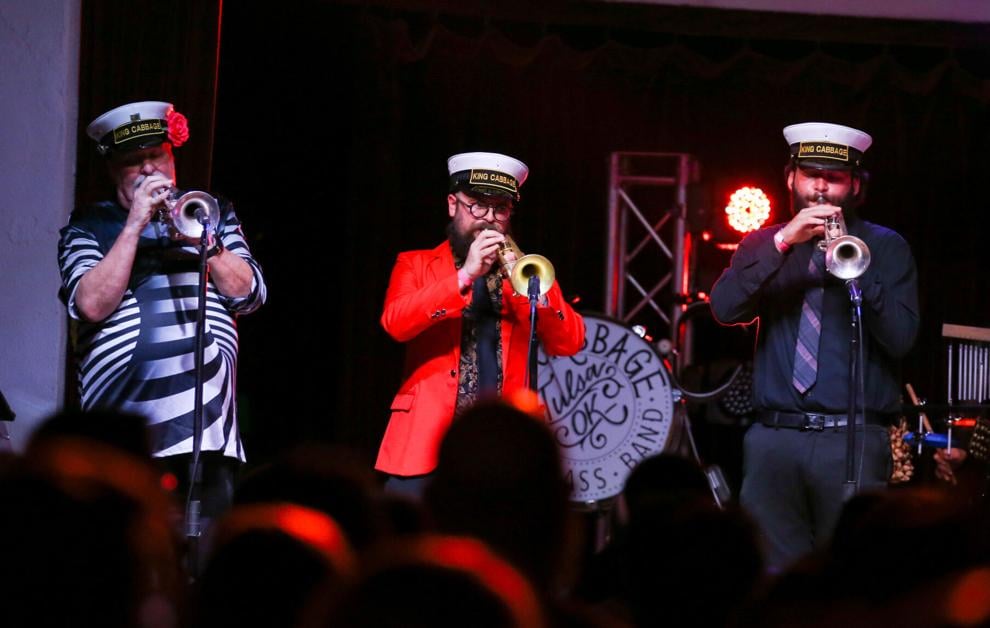 LEX: Owasso singer-songwriter makes waves with unique pop sound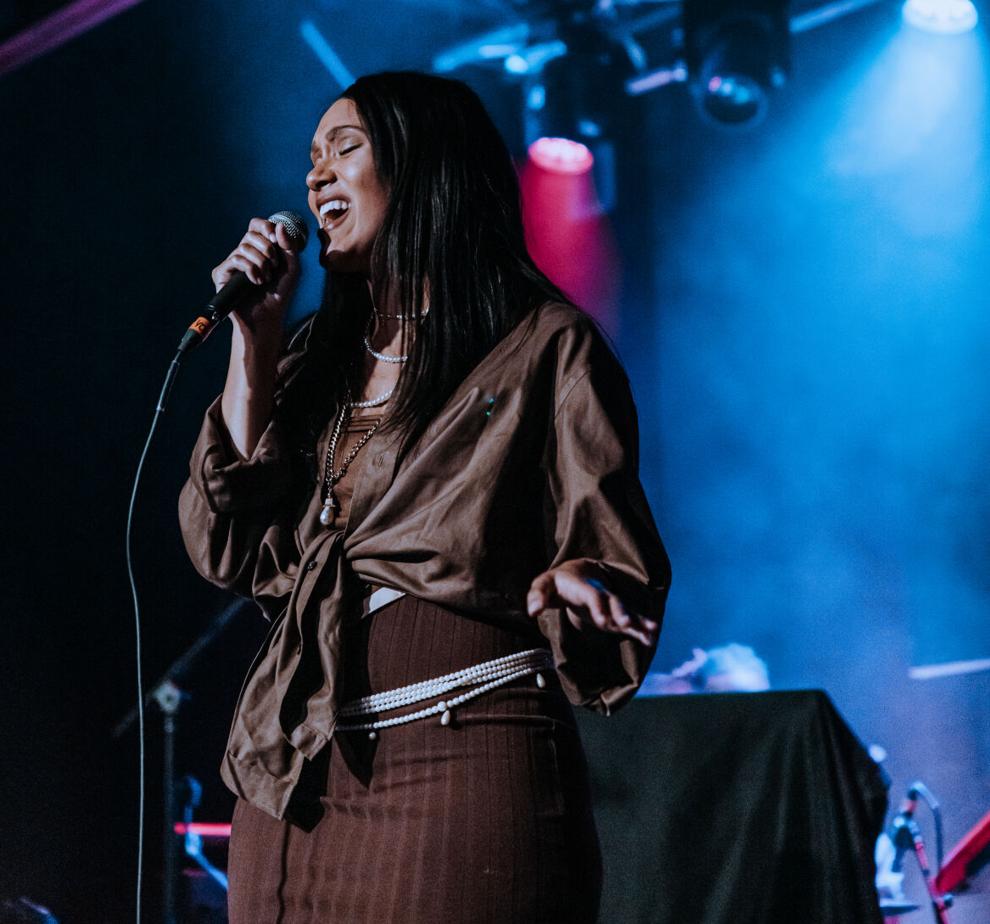 Jake & The Idols: One of the more in-demand bands in the Tulsa area with loyal fan base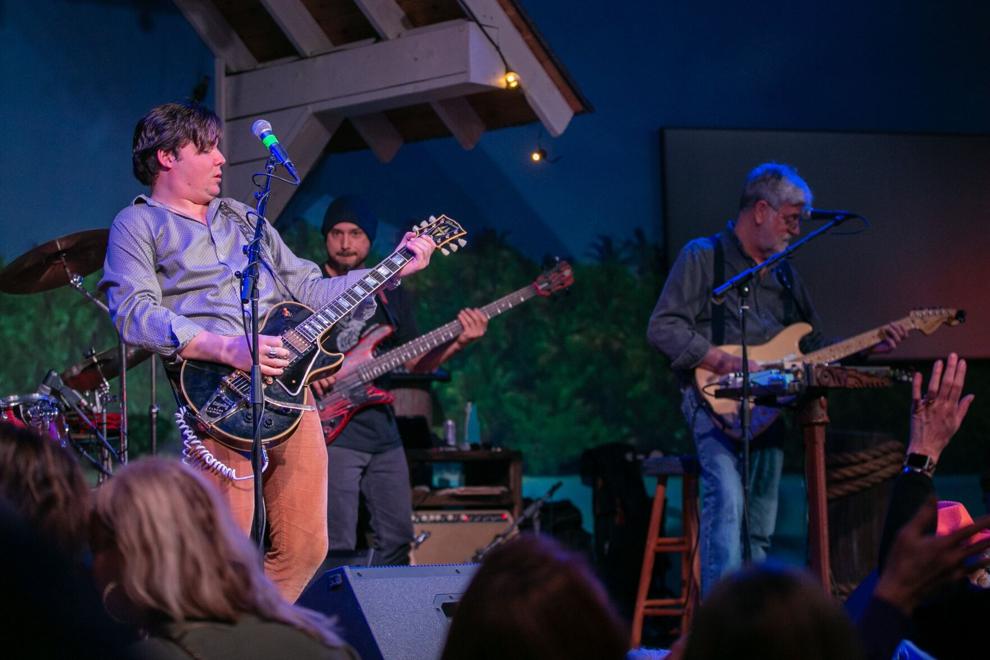 Charlie Redd and the Full Flava Kings: Tulsa's best variety group can play a little bit of everything
Count Tutu: Ensemble makes dance-friendly music with lyrics rooted in social issues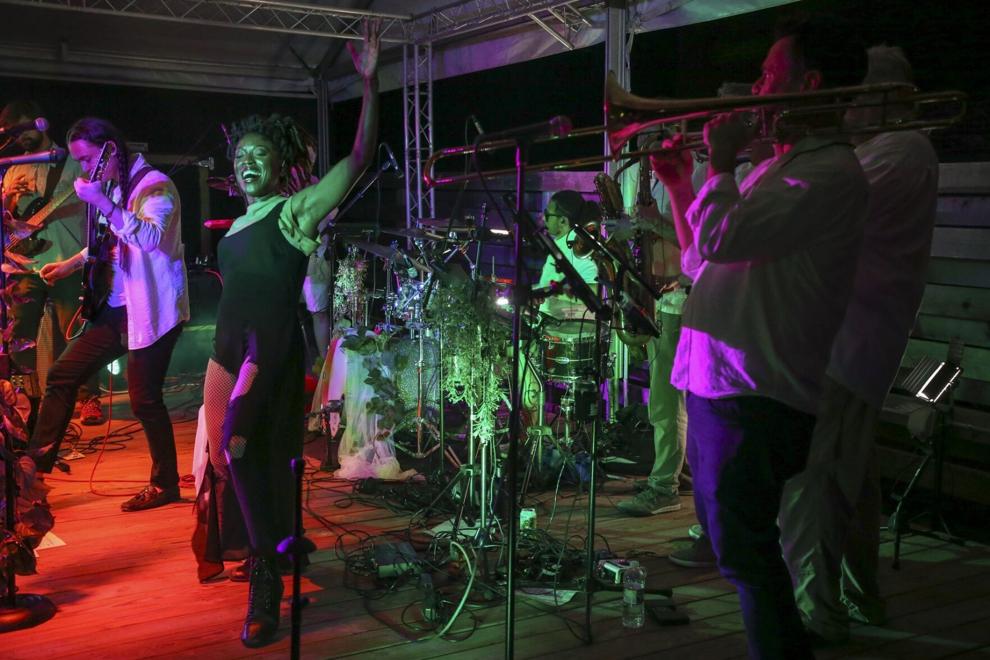 Jacob Tovar: Get a true feel for Tulsa history with his classic country sound
Barrett Lewis Band: Talented band of veteran musicians is a must-see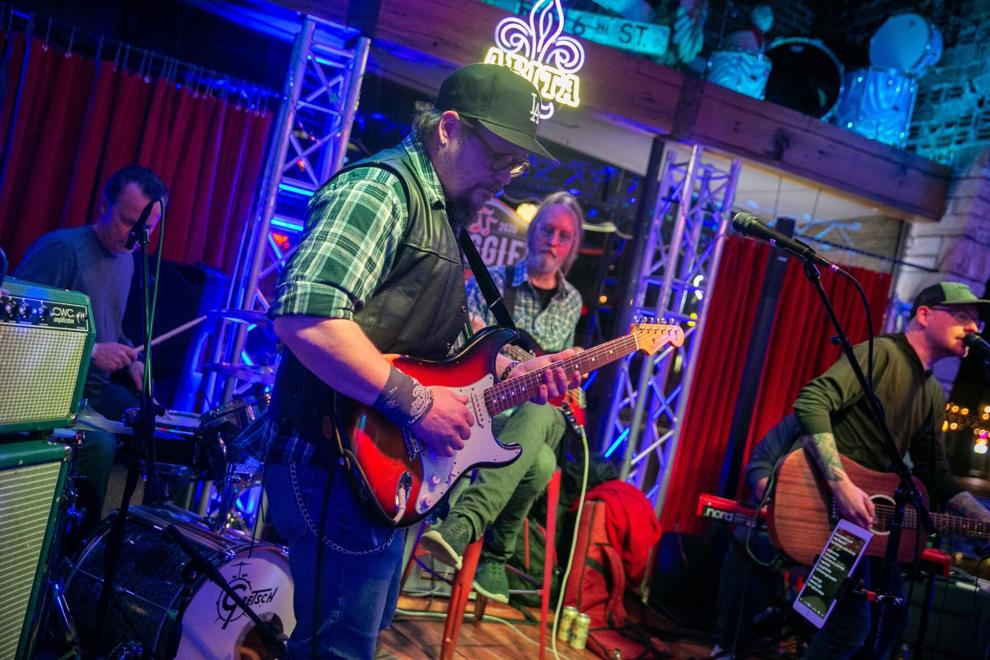 Paul Benjaman Band: Artist draws on Tulsa Sound pioneers, makes each show a unique experience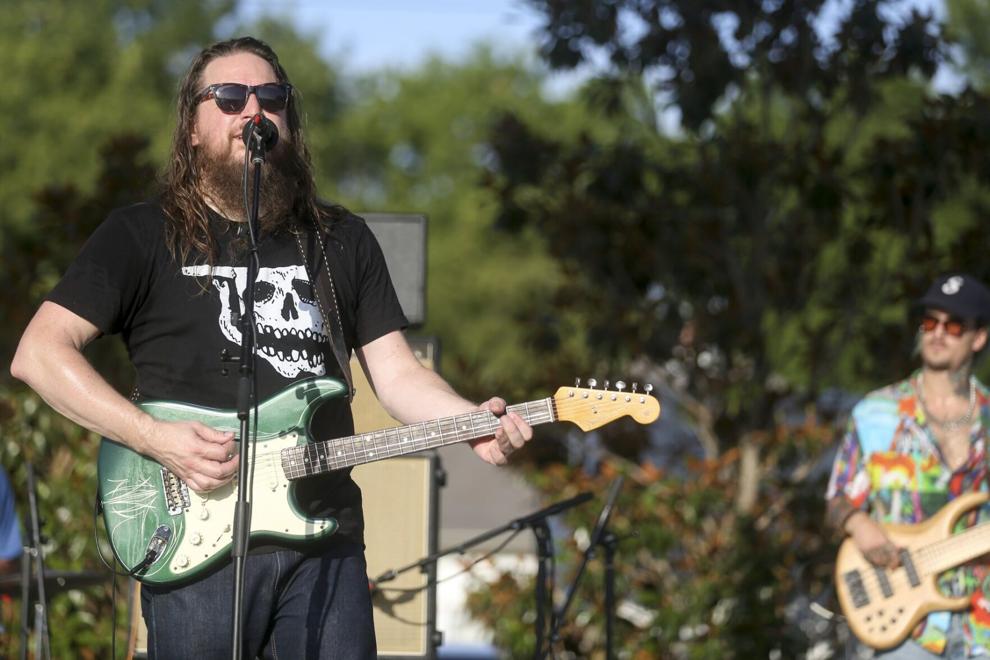 Steph Simon: Rapper, producer and activist creates music with a mission
Booker Gillespie Trio: Established jazz band lends velvety touches to any kind of music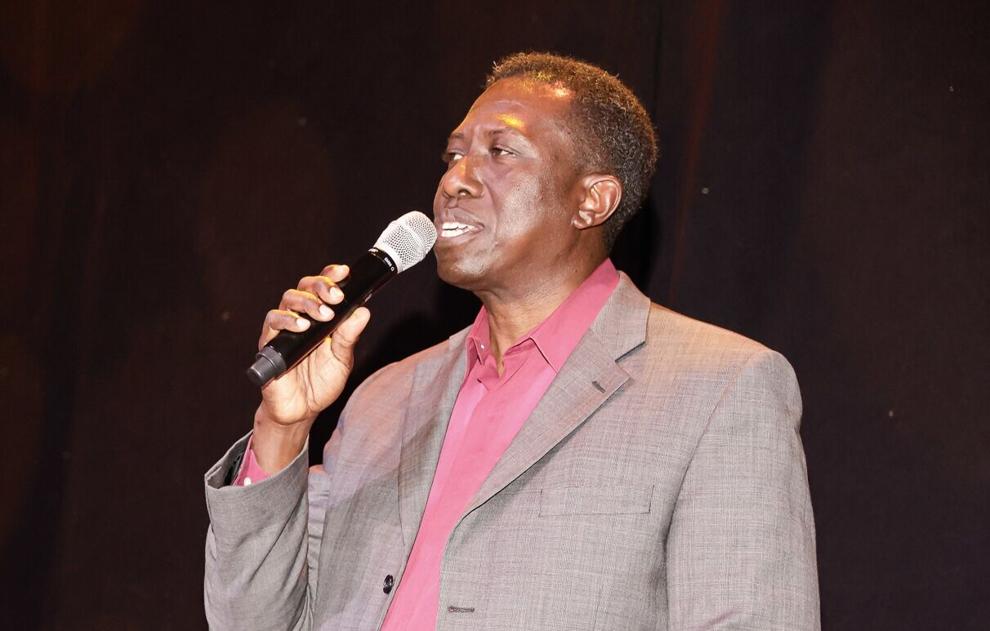 Seth Lee Jones: Tulsa's true Guitar Man can play, build and repair the instrument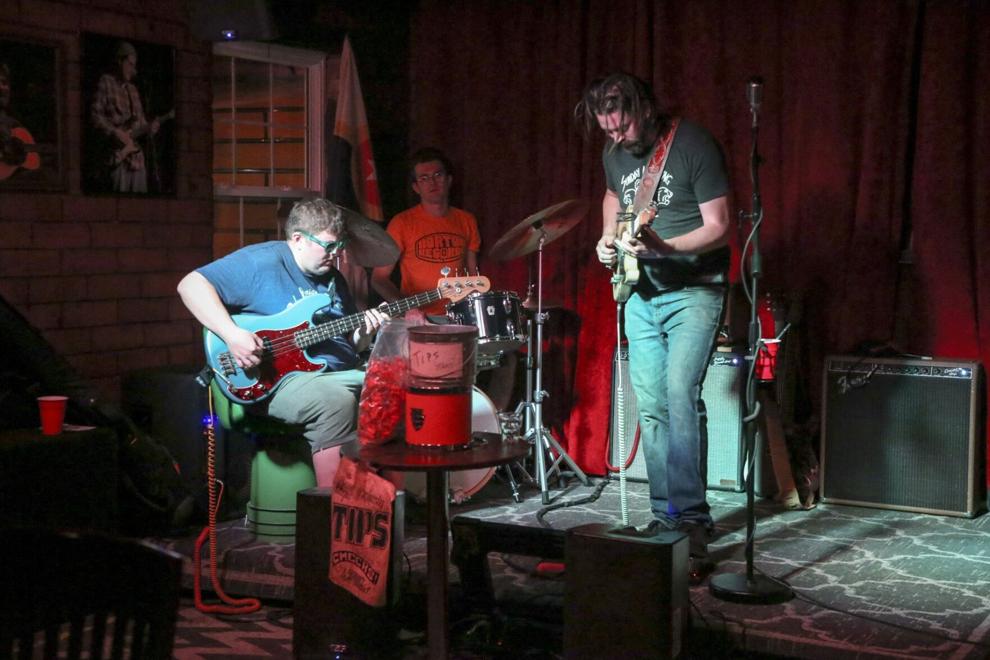 Rocket Science: Band offers a blast from the past with '80s rock covers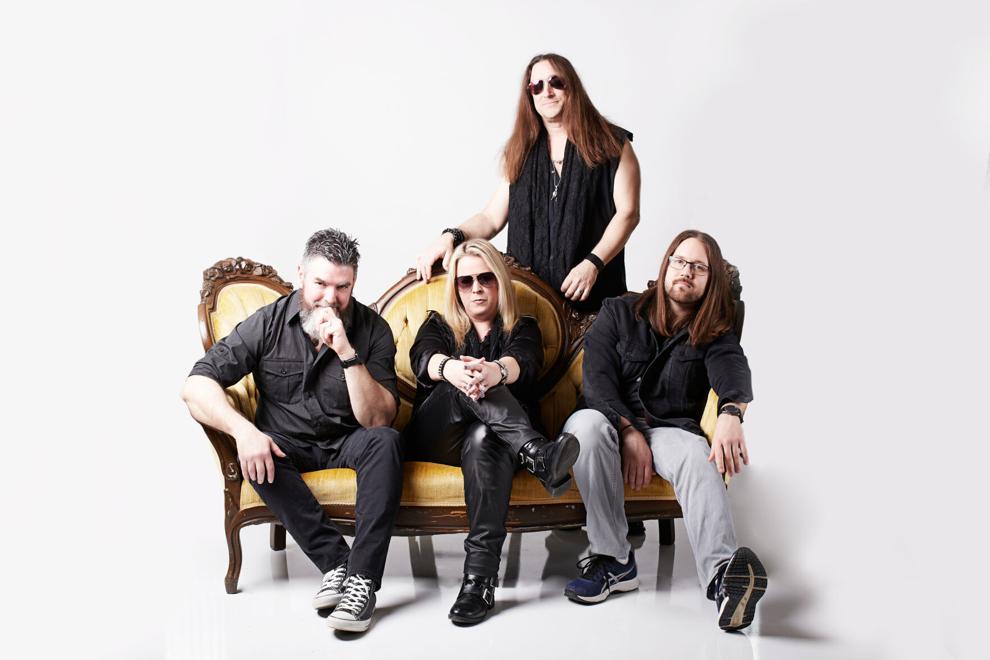 Mark Gibson: Singer-songwriter blends soul, blues and rock 'n' roll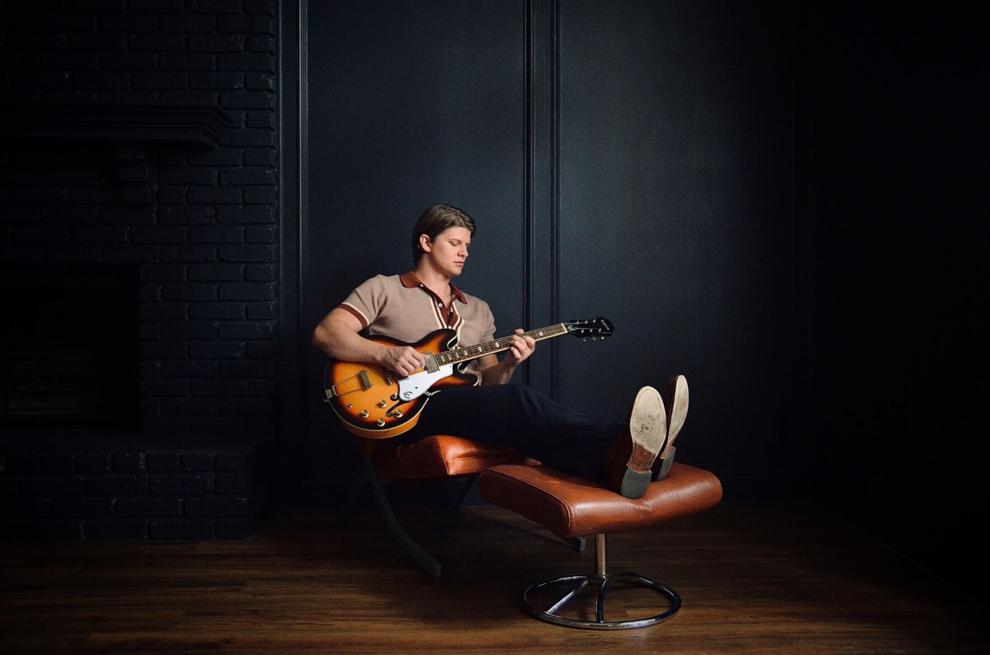 Check out our latest digital-only offer and subscribe now