Tulsa hip-hop artist Steph Simon was in LAX when he spotted the Rolling Stone magazine in which his name appears.
Of course he had to buy a copy (he wants proof to someday show his young daughters), and he felt like telling someone — anyone — in the airport, "Hey, I'm in Rolling Stone."
He resisted the temptation to do so, but he's got another bit of news he is willing to share with everyone.
Simon will perform his Tulsa-centric album "Born on Black Wall Street" at a local music event on Saturday, Feb. 29.
That's leap day, of course, and having this event at this location is significant because it represents a leap forward — a turn of the page, really — from the venue's history.
The address: 620 N. Denver Ave.
It's the site of a three-story home originally known as the Brady Mansion. Built in 1920, it's the former residence of W. Tate Brady.
Brady died of a self-inflicted gunshot wound at the mansion in 1925. He was an early Tulsa businessman and one of the city's founding fathers. In this century, because Brady was a member of the Ku Klux Klan, a city street bearing Brady's name was renamed and a longstanding music venue, the Brady Theater, is being rebranded as the Tulsa Theater.
Brady was a participant in the 1921 Tulsa Race Massacre that ravaged an area known as Black Wall Street. It was, at the time, the wealthiest black community in the country.
Now Brady's former home is owned by NFL running back Felix Jones, a Booker T. Washington High School grad, and it will be the site of Born on Black Wall Street: Unplugged featuring Simon and other music artists.
Simon, seated on the front steps during a recent interview, was asked why the mansion was chosen to host the event.
His response: "With Tate Brady being a key variable in the destruction of Black Wall Street, and now with the house being black-owned and the 100-year anniversary (of the race massacre) is coming around and the album is 'Born on Black Wall Street,' (having the event here) is just a symbol — a symbol of a new beginning."
Simon described "Born on Black Wall Street" as a tables-turned album and indicated that having the Born on Black Wall Street: Unplugged show at the mansion is a tables-turned situation.
"It's a feeling of 'It's ours now,' " he said. "There is good karma, and there is bad karma. Everything comes back around, and it's not even on purpose. This is all organic, things that are just happening. There is a reason it is all happening like that, and I just want to let people know at the moment and time right now, going into 2021, there are a lot of people that believe Tulsa is going to emerge and resurge."
'A statement for the world'
The Brady Mansion has been renamed the Skyline Mansion. If you go to skylinemansion.com, you can read bits about the mansion's history, including information about Jones purchasing the property in 2016.
Simon and Jones grew up together. Simon said he moved to Tulsa's Skyline Ridge neighborhood in 1999. Jones was a neighbor.
"I had the nicest basketball goal in the neighborhood, but I couldn't play basketball," he said. "I don't know why my dad got me a basketball goal. But I eventually learned because Felix would come play with me all the time and just win every time. He was dunking ... in the sixth grade. Everybody knew he was going to be a pro athlete. Because he would play with me and people would see him outside, the whole neighborhood would come out there and play."
Simon and Jones developed a friendship, but they veered to different high schools — Simon to Union and Jones to BTW. (Jones was inducted Friday, Feb. 7, into the Hornets' Ring of Honor.)
Fast forward to adulthood and Simon was at the mansion to shoot photographs for an album cover. Jones happened to drive by, and he hit the brakes when he spotted his old friend. "Steph! What's up?"
At the time, Simon didn't know Jones owned the mansion. Jones invited Simon inside to look around. Simon wondered if Jones was familiar with the house's past.
"He knew about the history, too," Simon said. "I didn't know he was into that kind of stuff. That was like our first super conversation as adults, just the significance of this house. Not too many people — black people — know about this house. ... But he knew. He always wanted it. And he got it."
Jones isn't just the owner of the Skyline Mansion. He and Simon are the owners of a record label, Skyline Star Records. The name pays tribute to their former neighborhood and to one of Jones' former teams, the star-on-the-helmet Dallas Cowboys. Simon is an artist on the label.
"We got to talking about what he is doing and the music he is making and it was like, 'Hey, Steph, let's do it,' " Jones said. "He had a plan, and we are trying to make this plan work out to where it can be significant in our town and also make a statement for the world."
As it pertains to the Feb. 29 show, Jones said this about Simon: "He is a hard worker. He is definitely in tune with his craft. I am looking forward to seeing him perform and bring in a great audience wanting to see this man excel because I can see him going a lot of places, especially with the message he's trying to bring to Tulsa and the youth right now, just to update them on things."
As Simon did in a separate interview, Jones mentioned the 100-year anniversary of the race massacre is approaching. Jones said a lot of people were in the dark about the massacre and didn't know anything about it until recently. He said it's awesome that Simon is "bringing that message to light."
"With the long relationship Steph and I have growing up, I'm just happy to see him doing what he's doing, and I'm just happy to be a part of it as well and try to do what I can for my community in which I grew up in."
'Very Tulsa-rooted'
The "Born on Black Wall Street" album was mentioned along with Simon in Rolling Stone.
Simon said a couple of other people from the Tulsa music scene tipped off the magazine writer about him. The writer called. Simon usually doesn't answer calls from numbers he doesn't recognize, but he made a fortuitous exception.
In talking about "Born on Black Wall Street" with the Tulsa World, Simon called the album part of a trilogy. His first album was "Visions from the Tisdale." The L.L. Tisdale Expressway runs through north Tulsa.
"I'm very Tulsa-rooted in my music," he said.
Elaborating on "Born on Black Wall Street," Simon said he knew a lot of attention would be coming north Tulsa's way with the pending 100-year anniversary of the race massacre. Who is more equipped to offer insight than someone from north Tulsa? Simon said the album tells of a "re-invention" rather than being a history lesson.
"The album is basically about being from here and not knowing about it growing up and learning about it and being like, 'Wow, why didn't I know about this?'
"Then, I wanted to take that history and say how can I channel it and how can I push it forward, taking the good parts we need and pushing it forward and bringing that type of lifestyle back that is needed. That's what the album is about."
Simon, asked if he is pleased with the album, said: "I love it. It's a classic. I think it deserves the cover of Rolling Stone."
Simon said it just feels right to do the Born on Black Wall Street: Unplugged show at the mansion. He considers this a calling.
"I feel like I was told to do this just from, like, God." he said. "My music started working when I started listening to intuition. I'm just following that path, and this is where it leads me."
Black History Month: Notable Oklahomans and state history
Janice C. Jones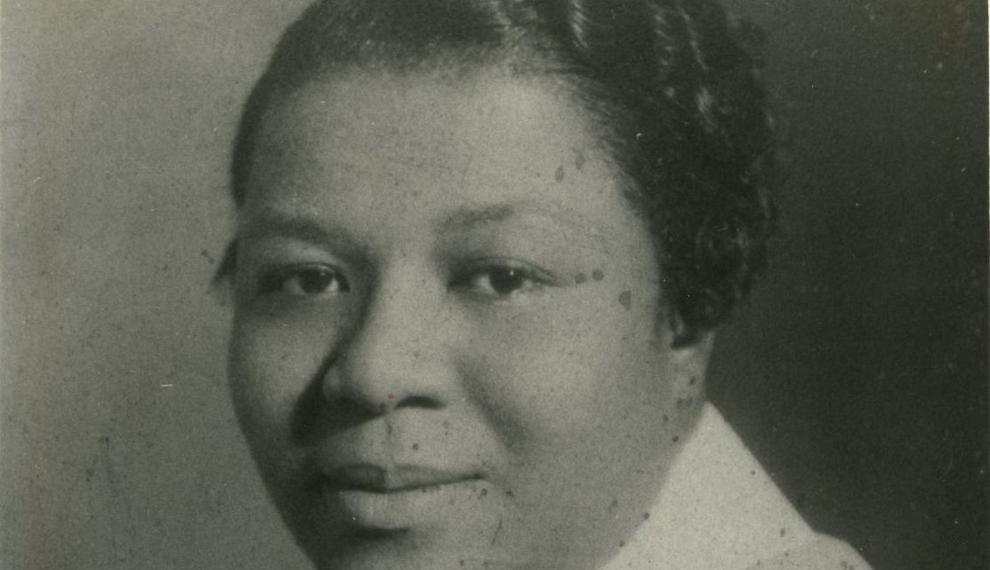 Rev. Calvin McCutchen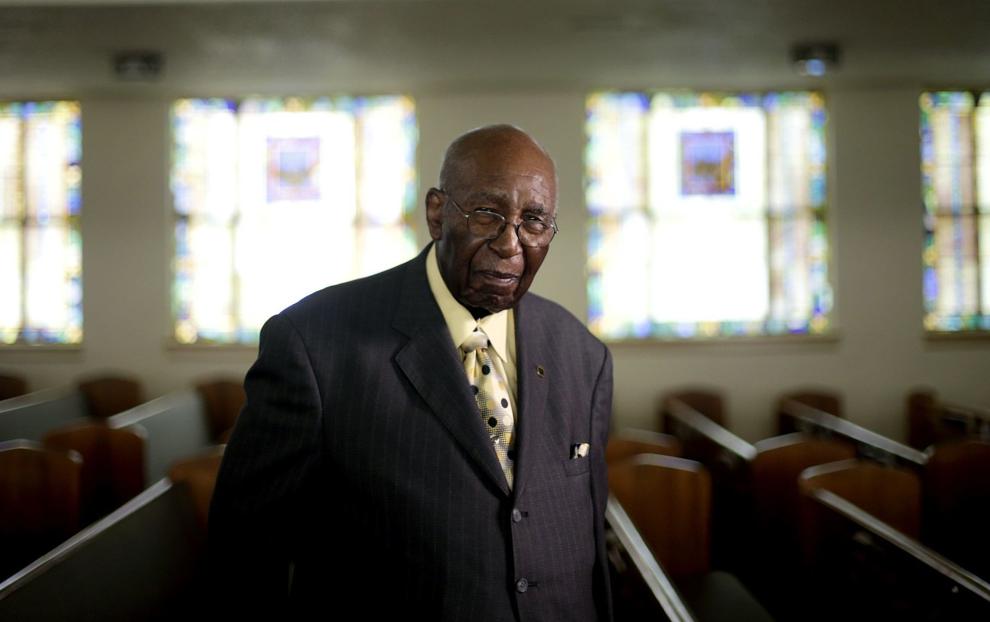 Teaching black history education in Tulsa area schools
Melvin B. Tolson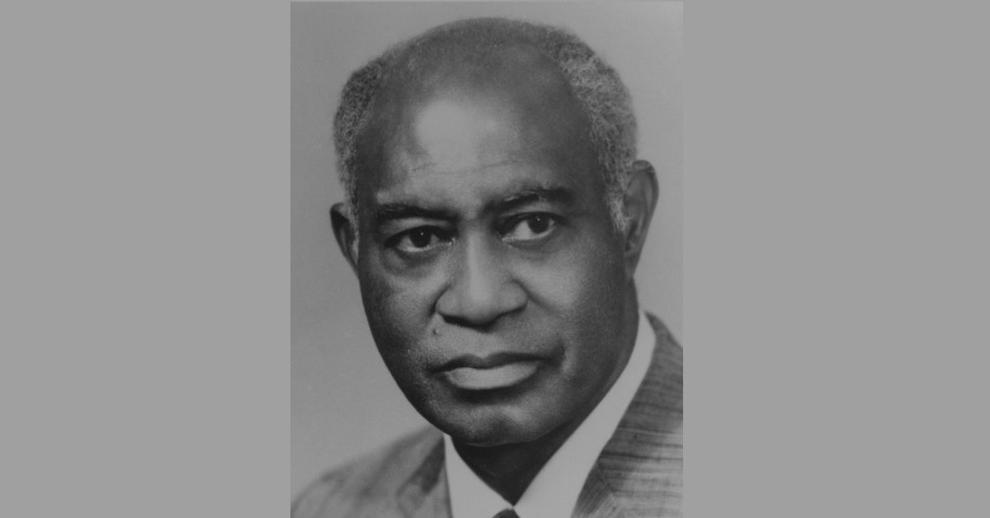 'Tulsa 1921: Reporting a Massacre,' book by Randy Krehbiel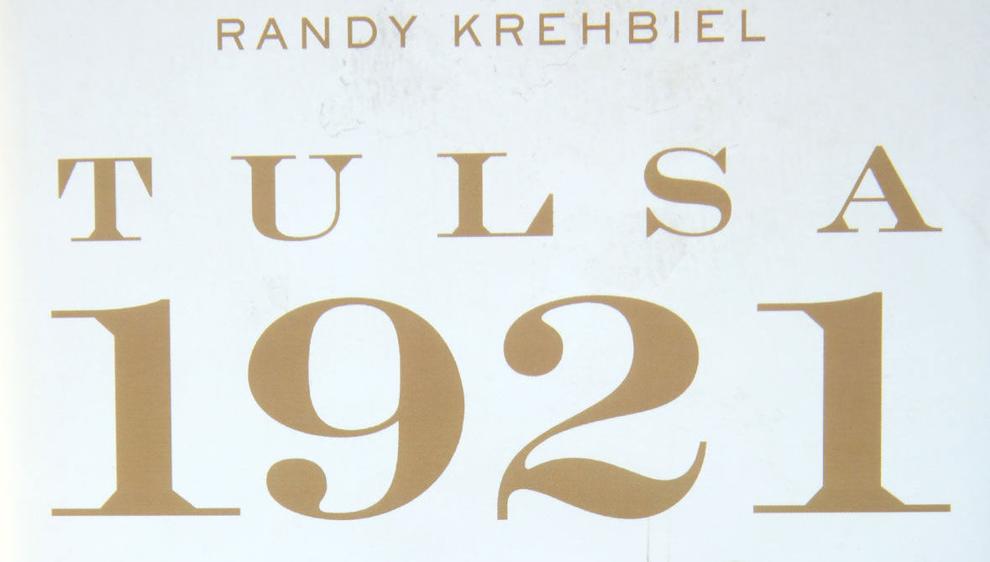 Saving Langston University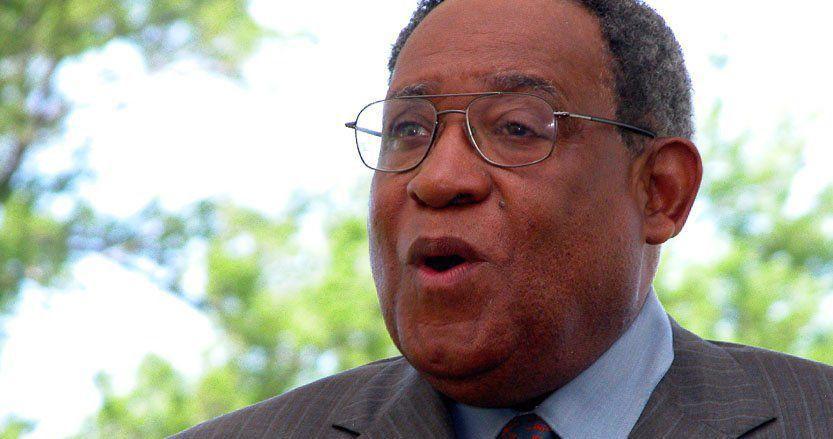 1958 Oklahoma City drugstore sit-in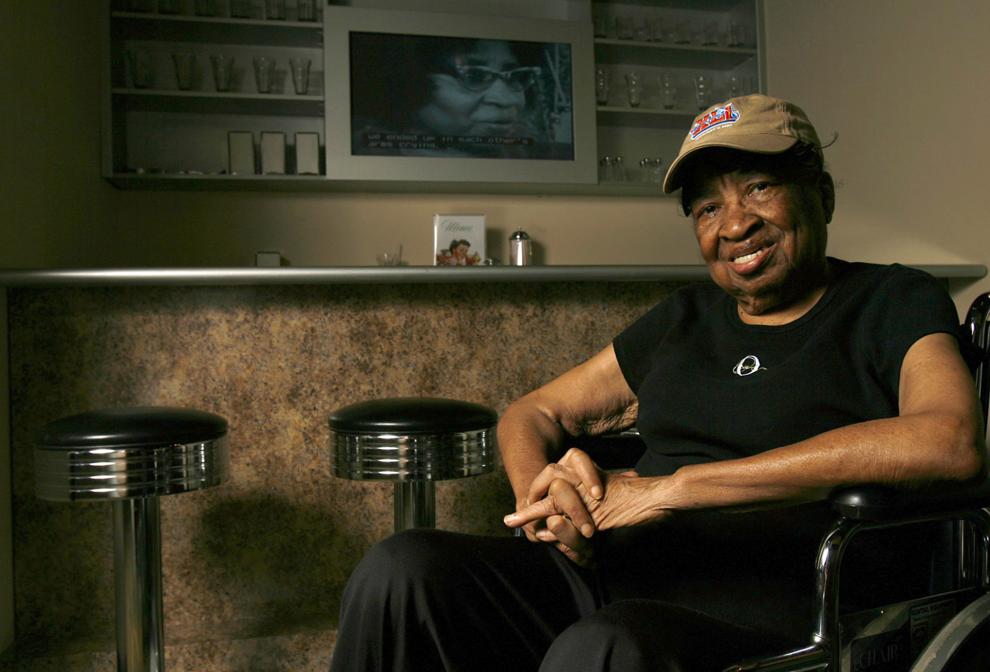 Rev. T. Oscar Chappelle Sr.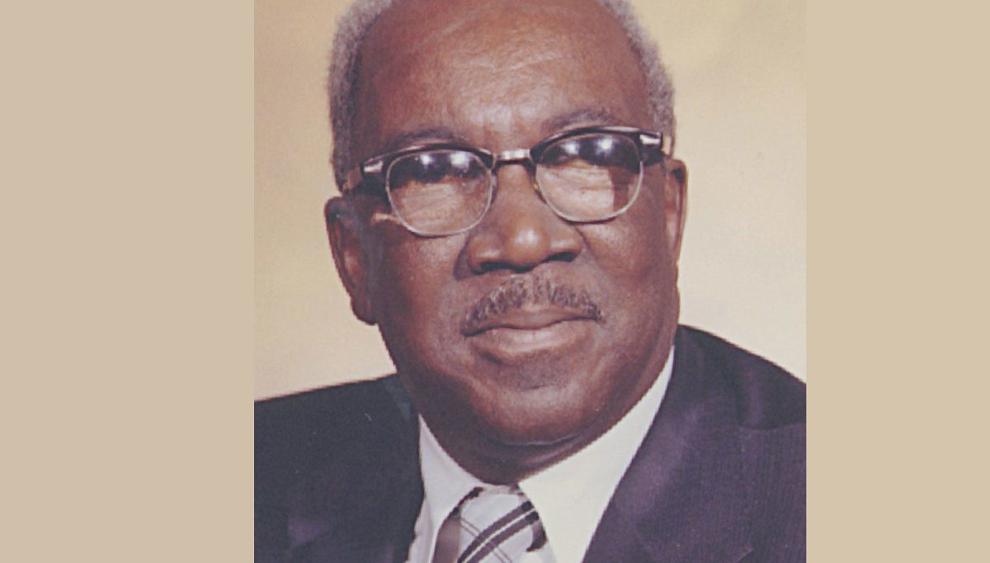 Booker T. Washington High School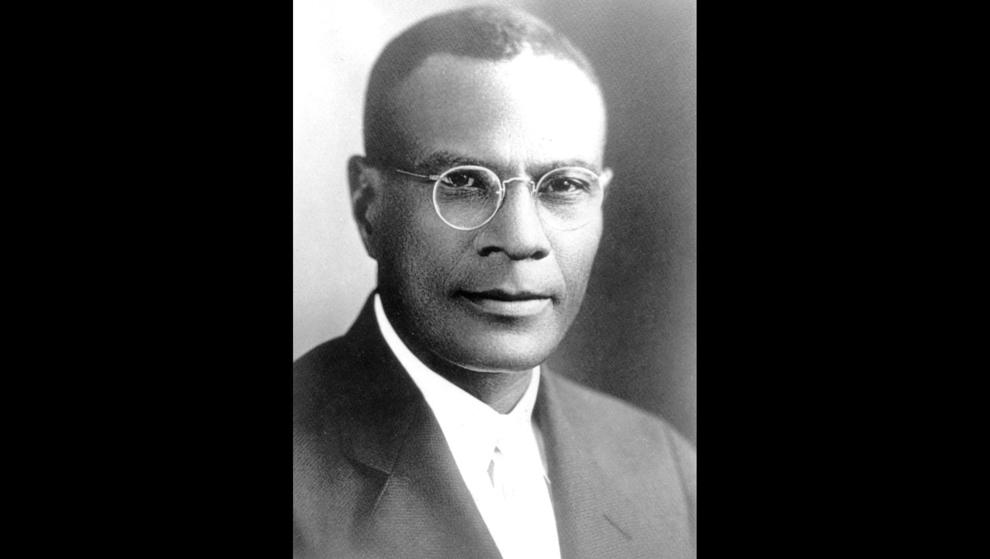 Book: Death in a Promised Land, Scott Ellsworth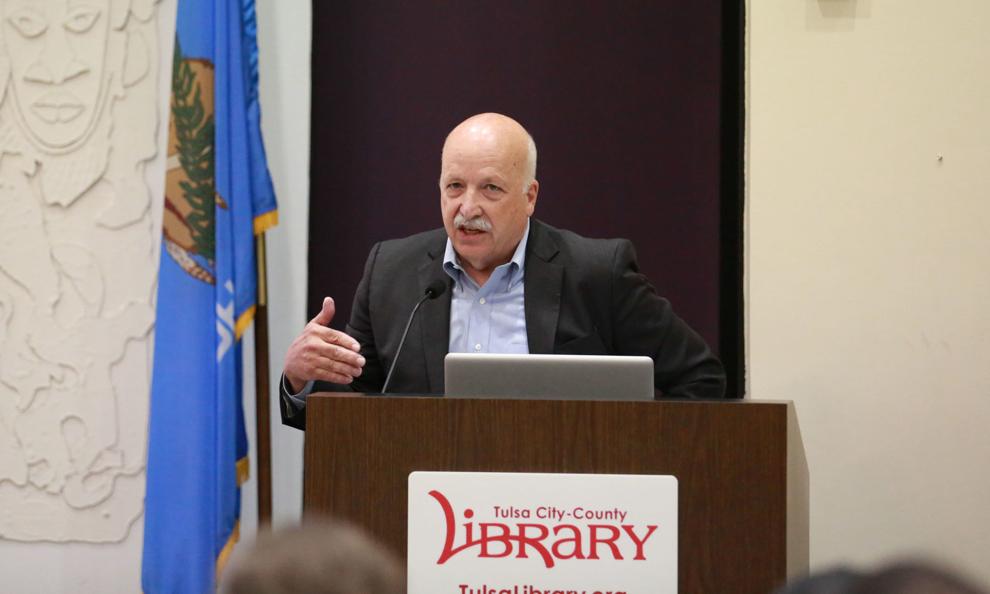 Tulsa's four police chiefs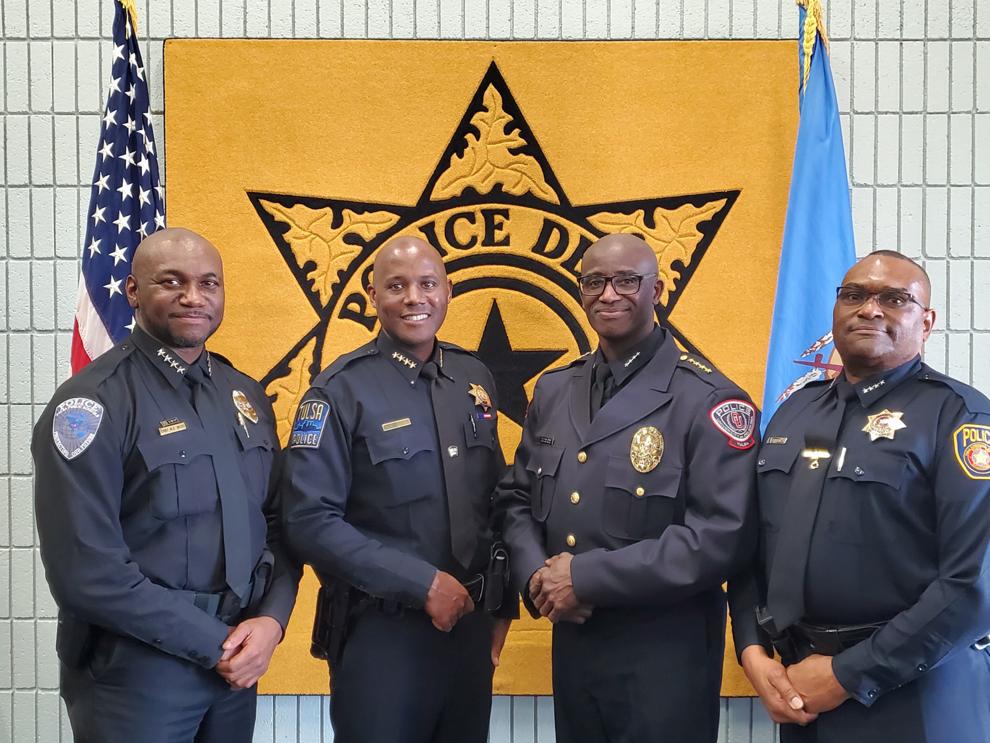 A.J. Smitherman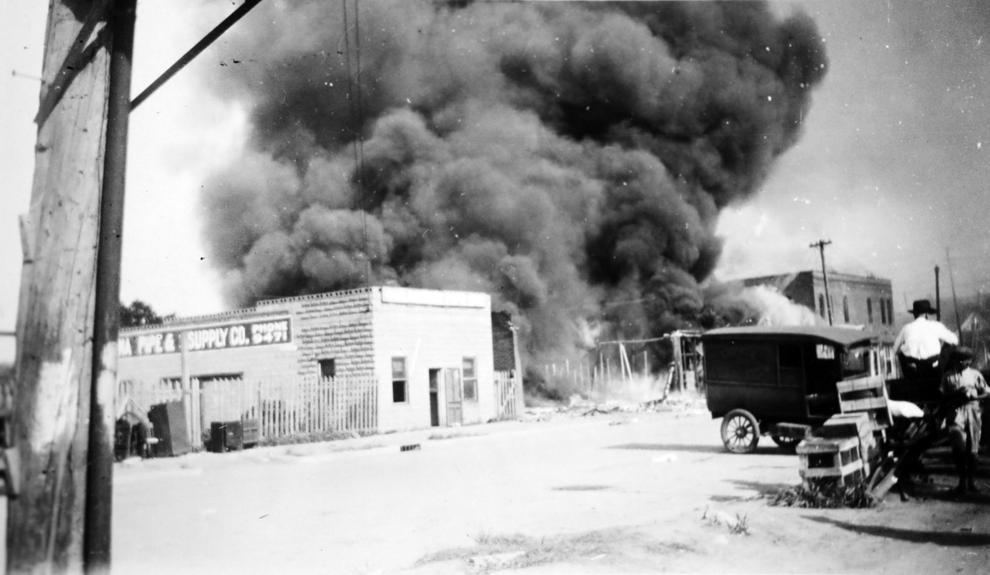 Greenwood Cultural Center
Olivia Hooker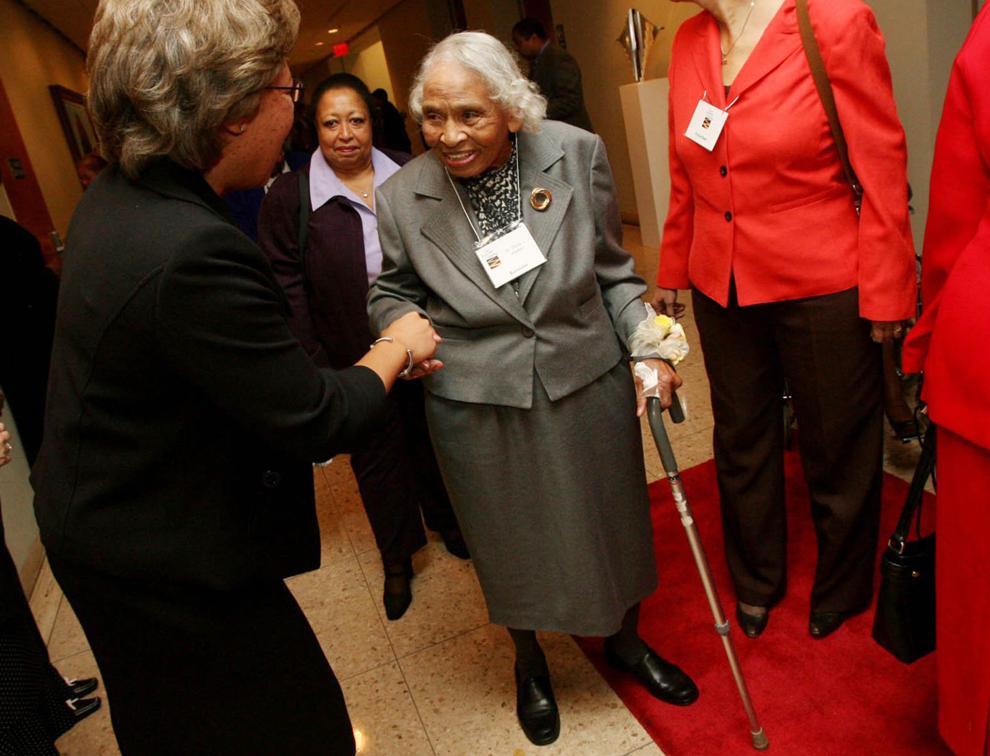 Dr. A.C. Jackson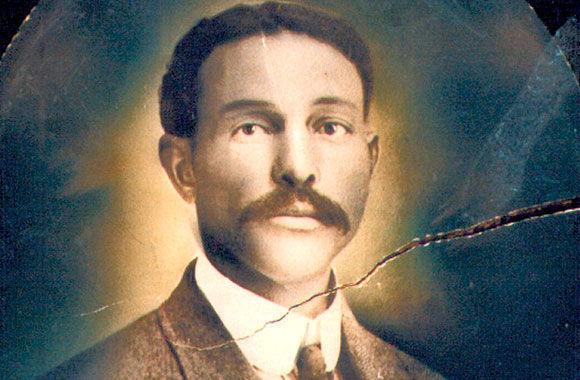 Tulsa's next generation of black leaders
1921 Race Massacre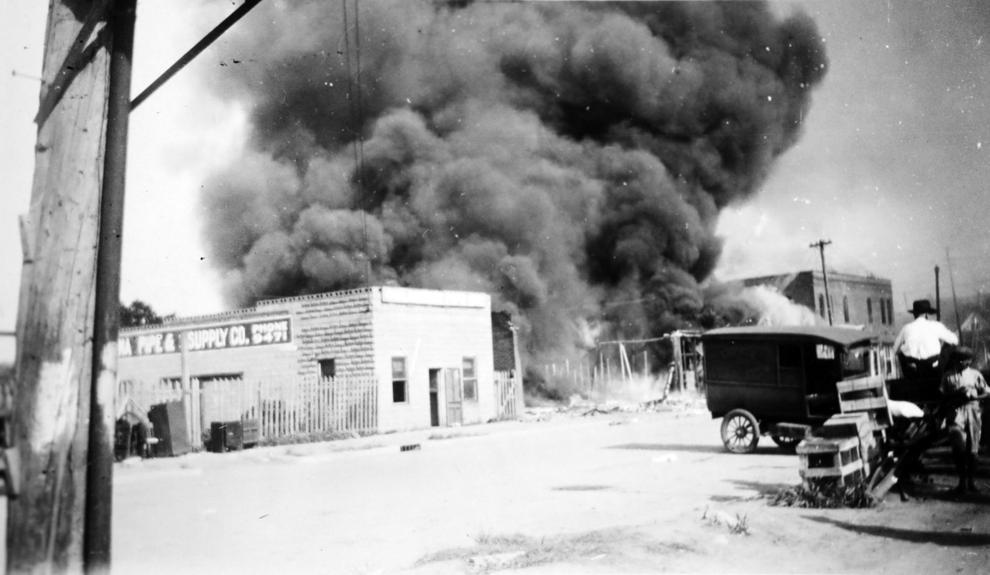 Greenwood District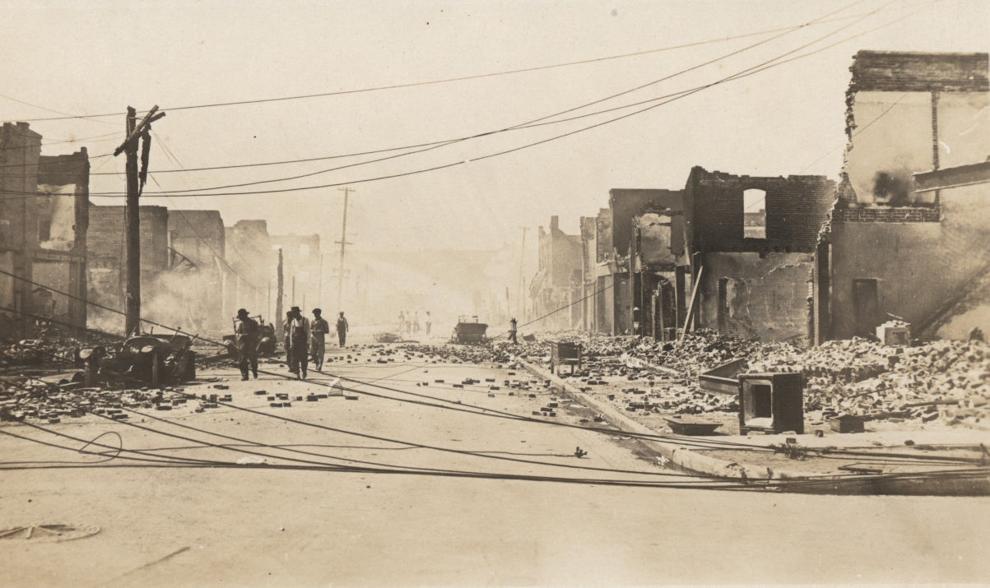 "Black Wall Street Burning" movie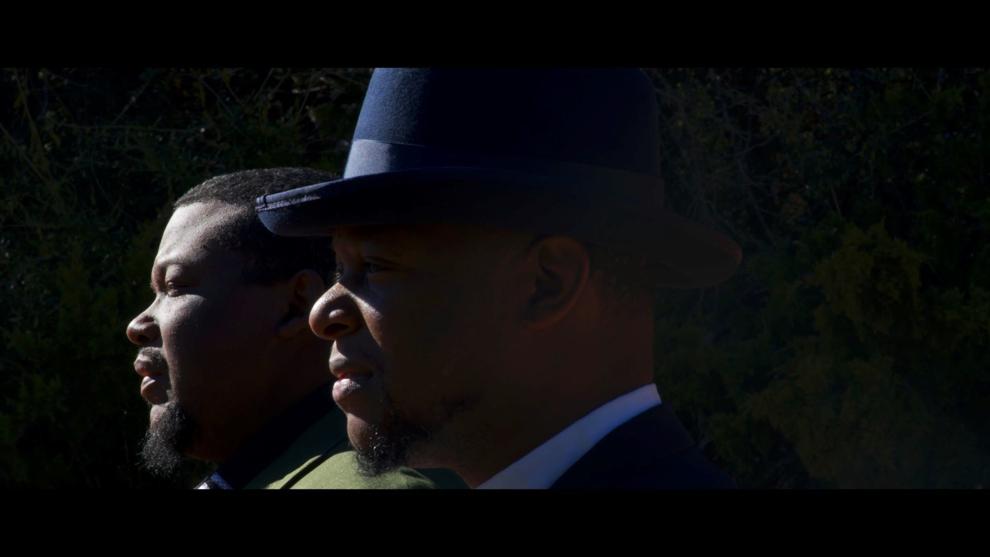 Wade Watts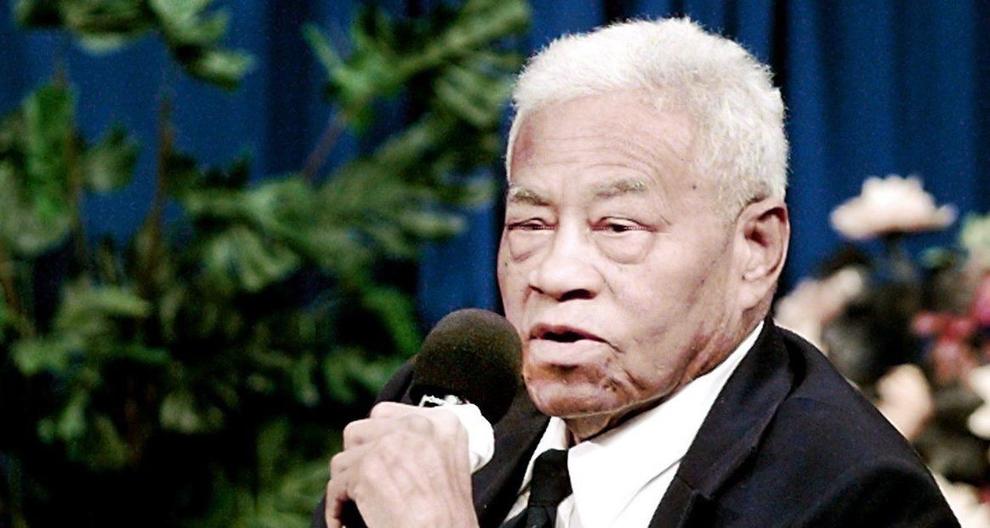 Donnie Nero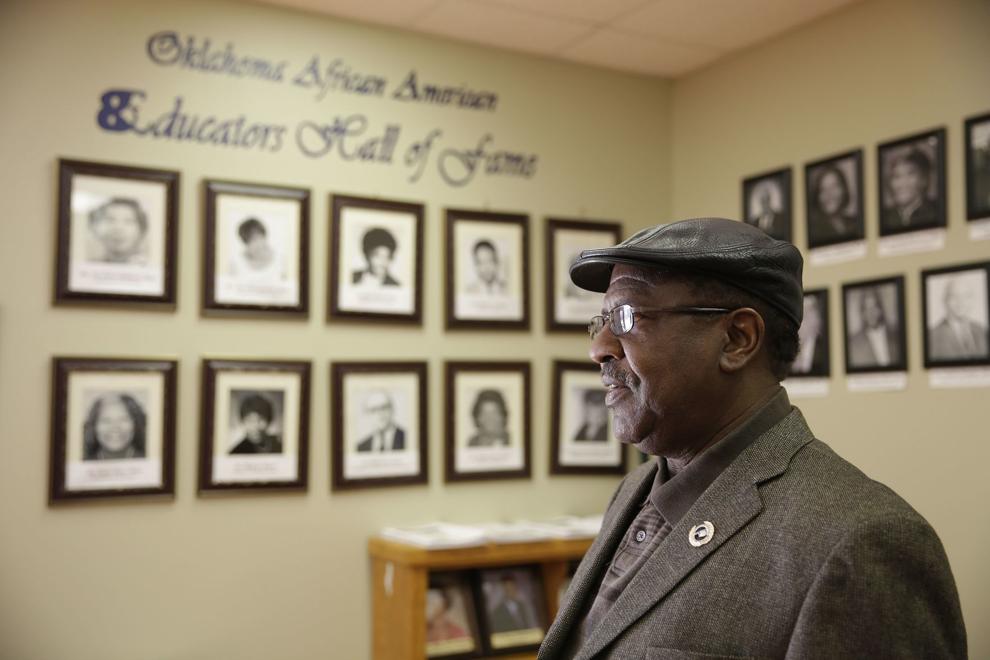 Training at Tuskegee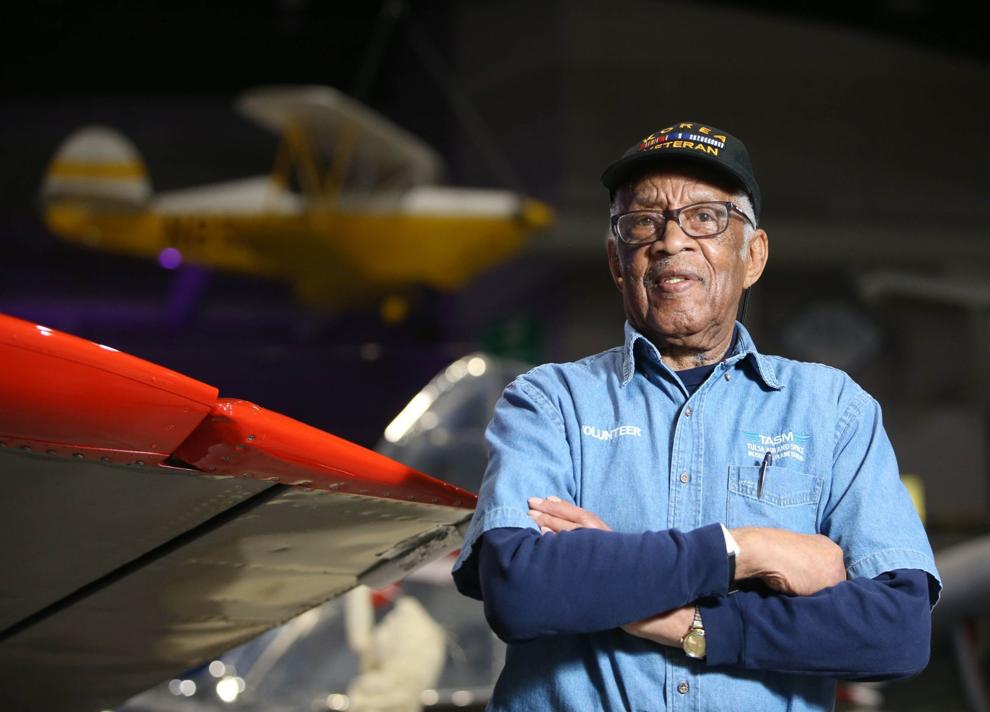 Wayman Tisdale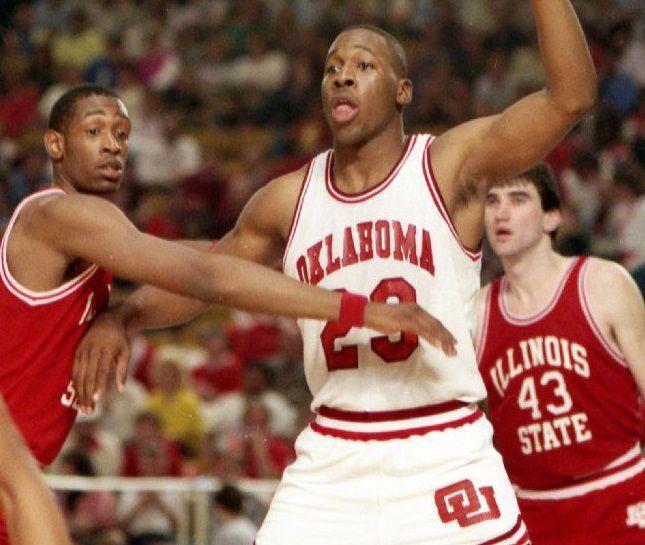 A.C. Hamlin
Pastor Corbin Nash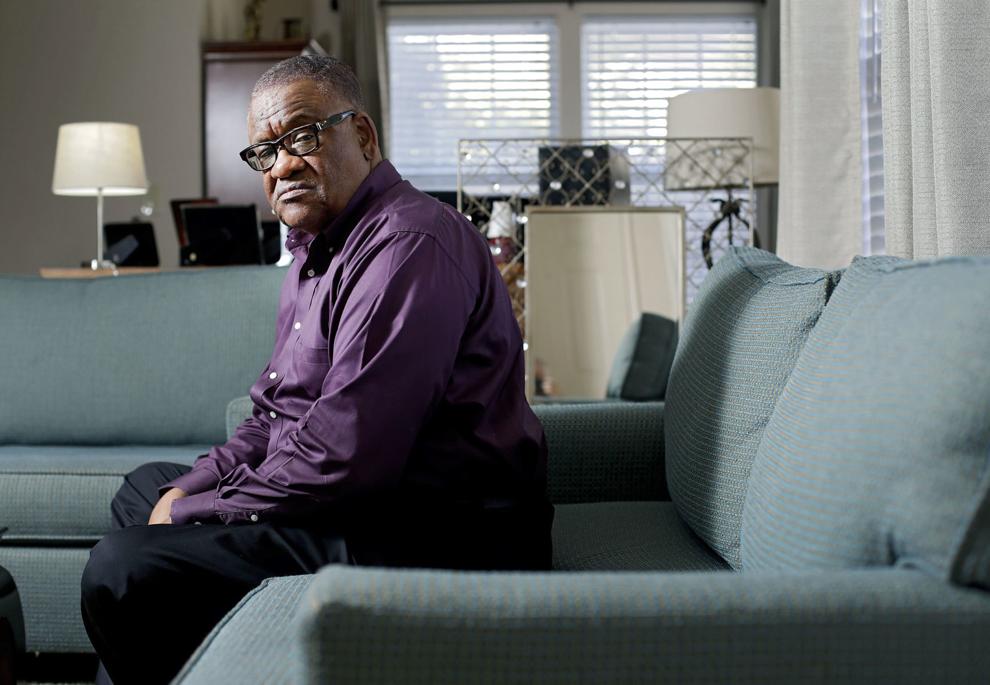 John Hope Franklin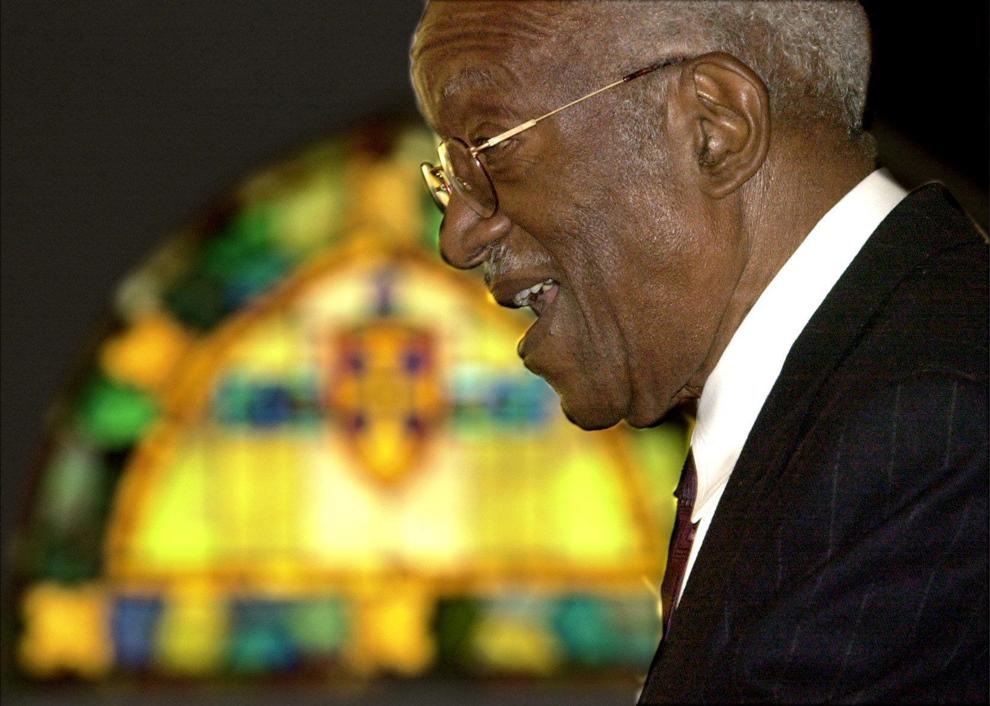 B.C. Franklin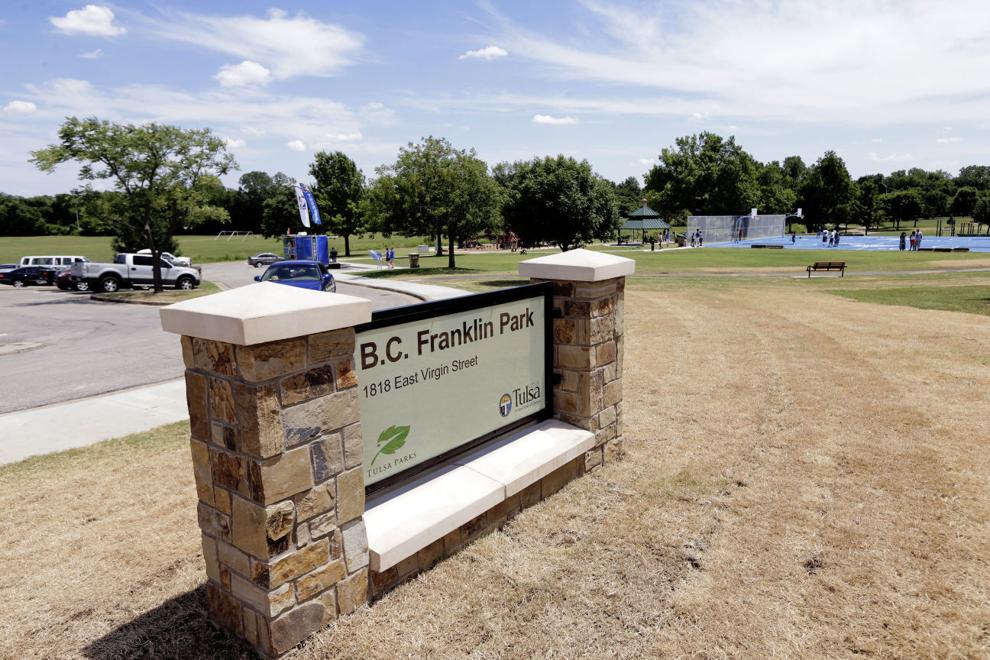 Black Wall Street by Hannibal Johnson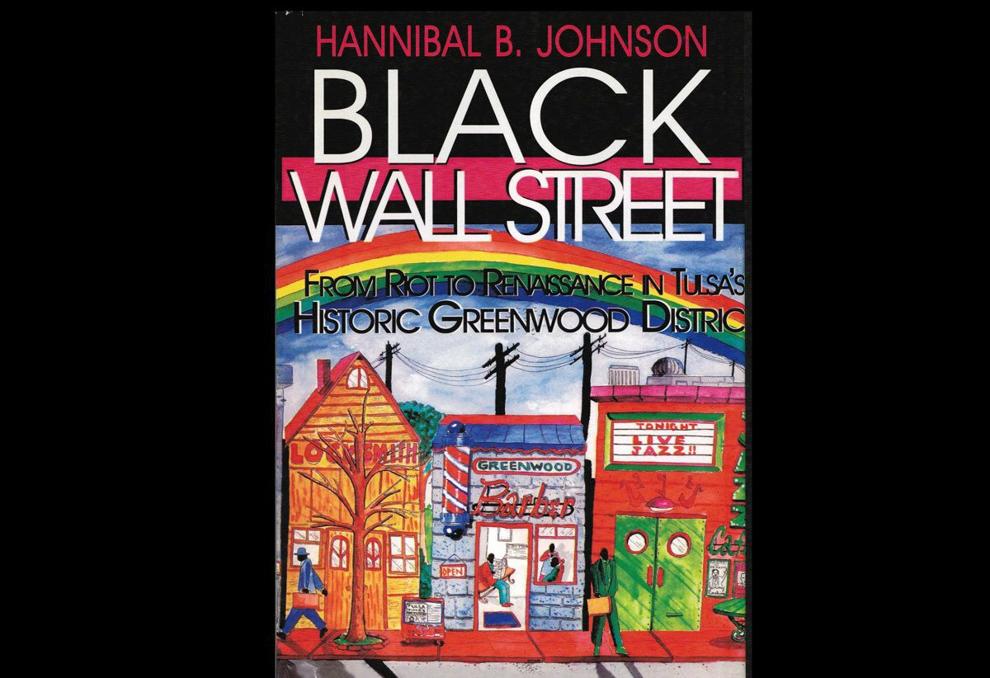 Bob Busby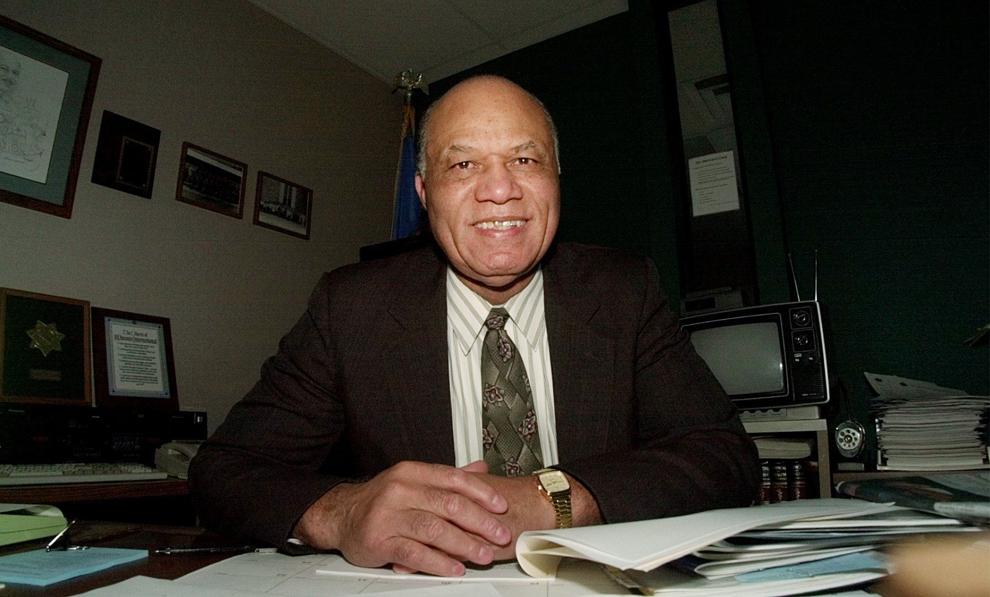 Leona Mitchell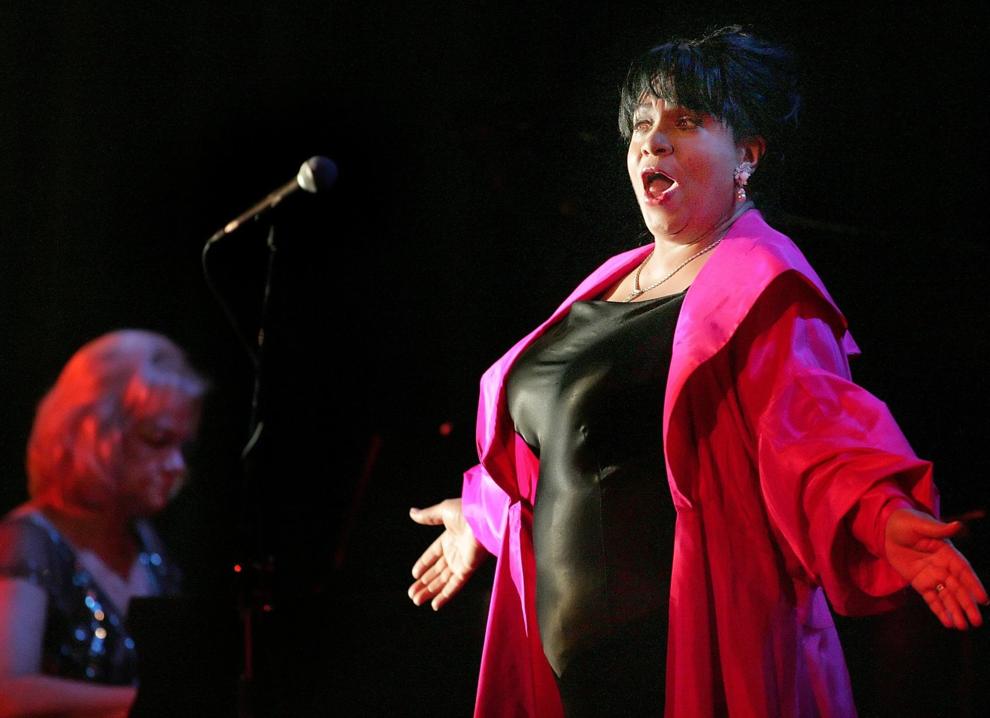 Kenny Monday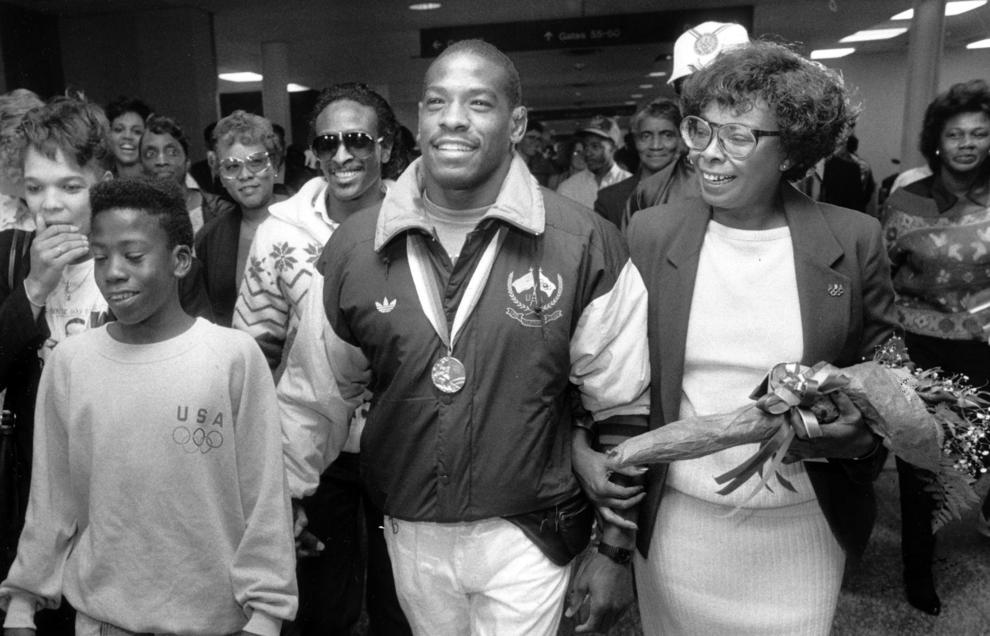 Boley
Pastor Ben Hill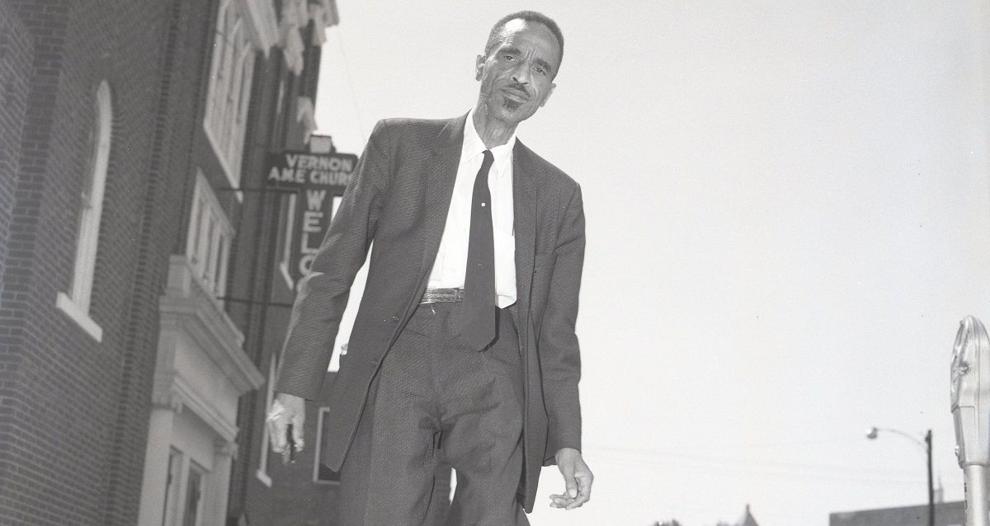 Maxine Horner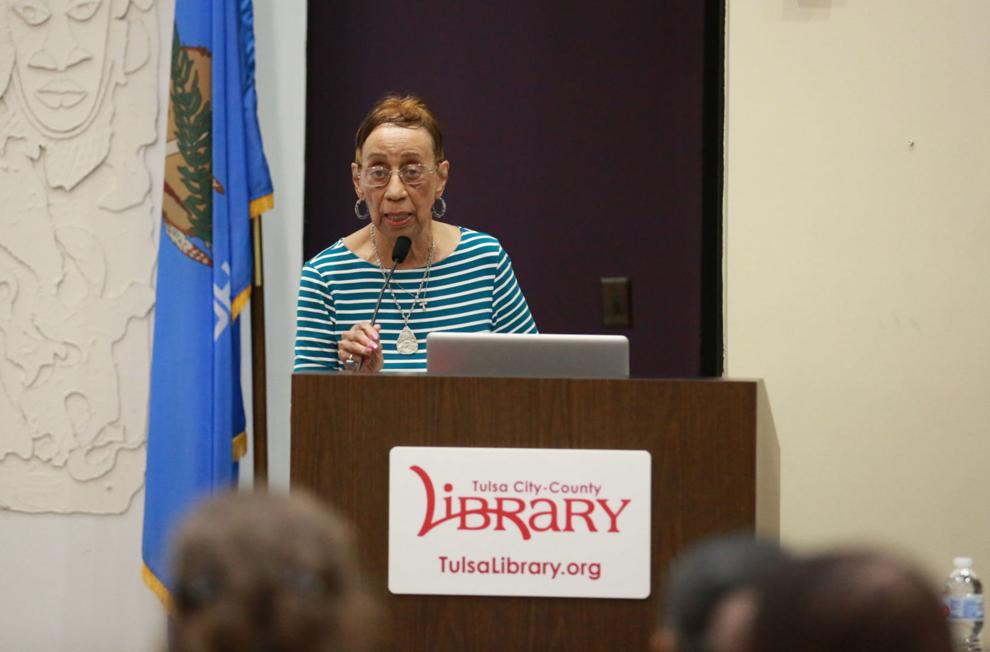 Lelia Foley-Davis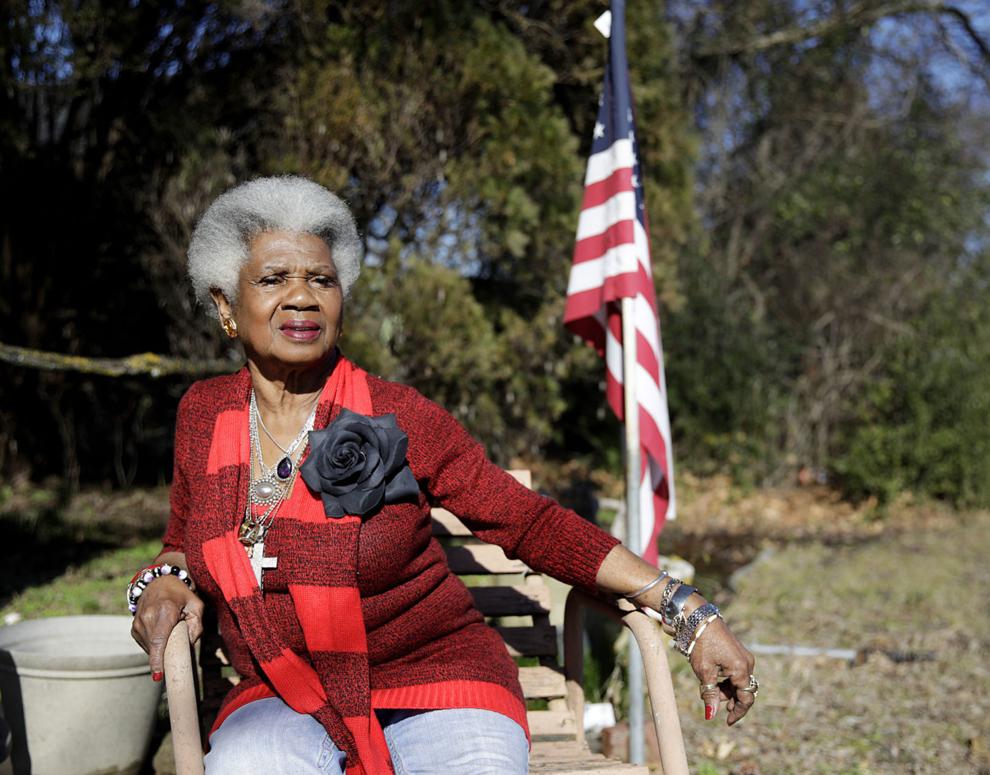 Seymour Williams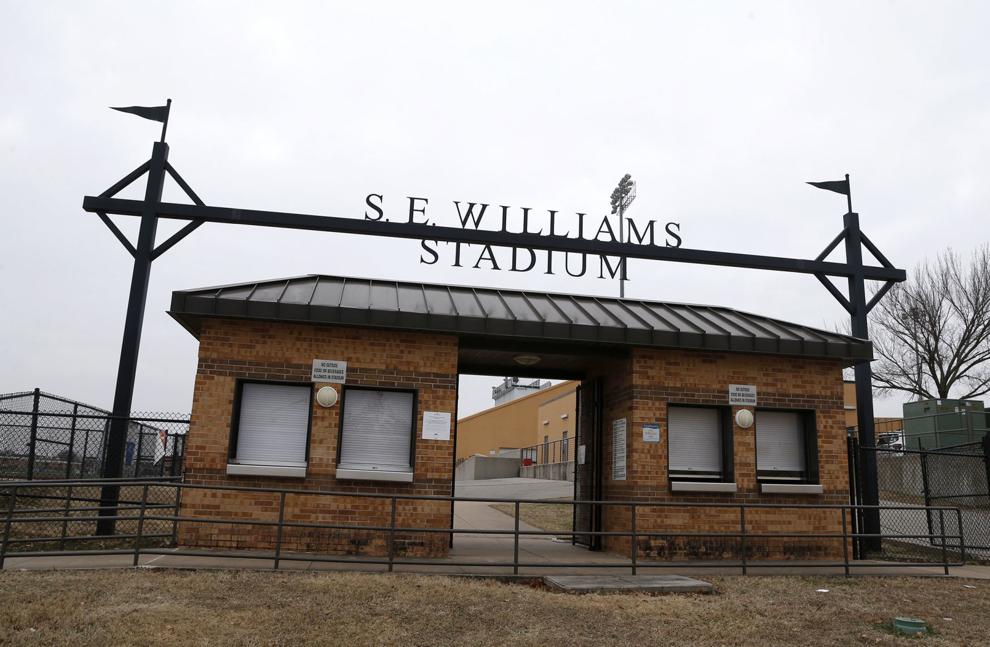 September 2019: Tulsa Race Massacre Museum public meeting
12 months for just $29.99

---
Jimmie Tramel 918-581-8389
Twitter: @JimmieTramel