Grammy-winning artist Thundercat is bringing his It Is What It Is Tour to Cain's Ballroom for a Nov. 17 performance.
Thundercat will be joined by special guest Channel Tres.
Tickets go on sale noon Friday, June 11 at the Cain's Ballroom box office. Tickets also can be acquired by going to cainsballroom.com or by calling 1-800-514-3849.
Tickets start at $28, plus fees.
The Men Who Would Be Scene: Episode 15
Meet 76 adoptable dogs and cats looking for love in the Tulsa area
Blaze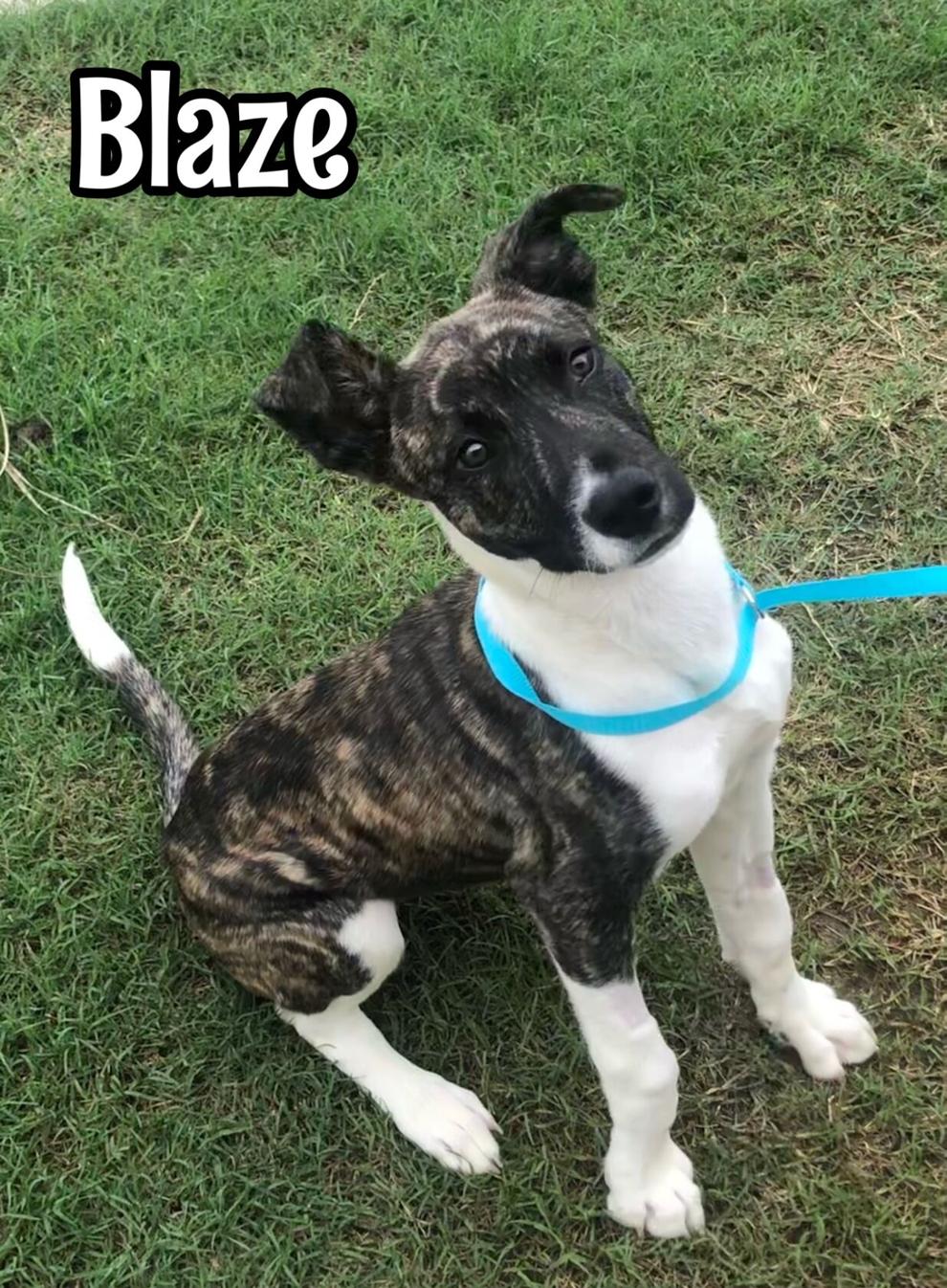 Tallie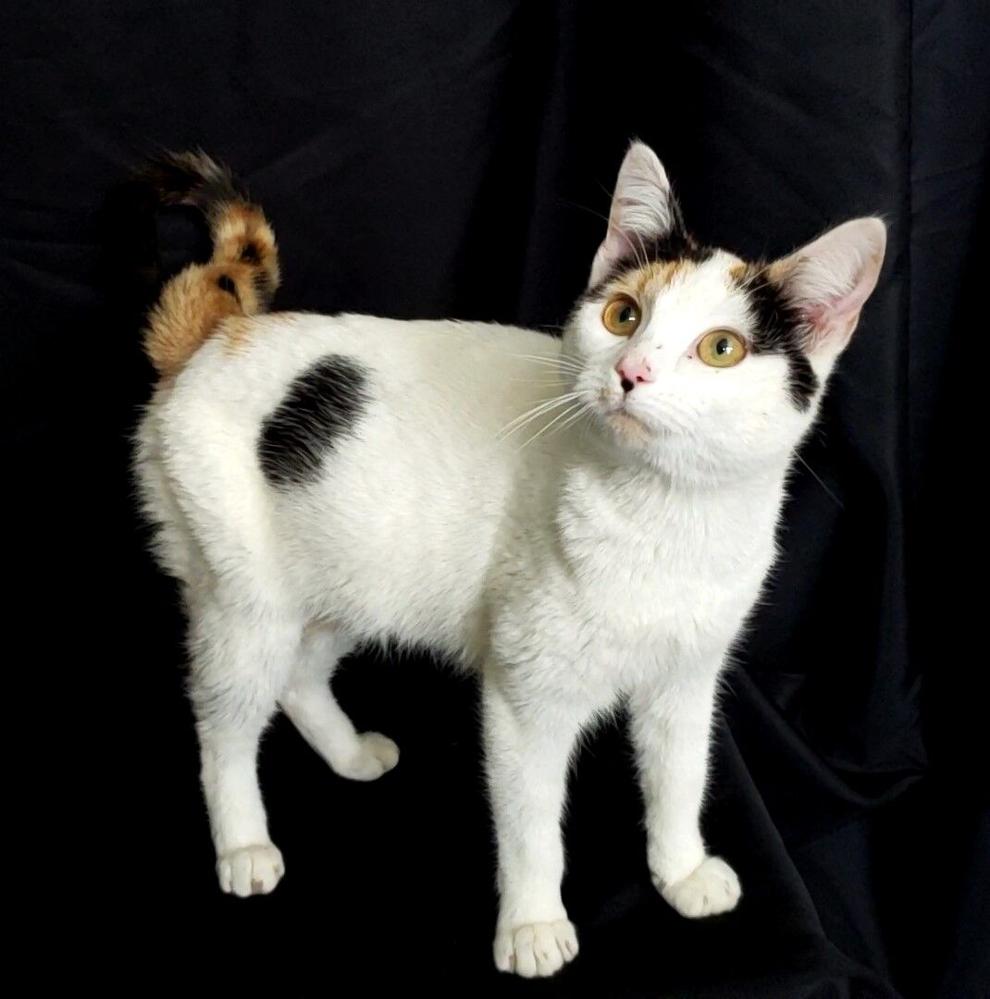 Bonsai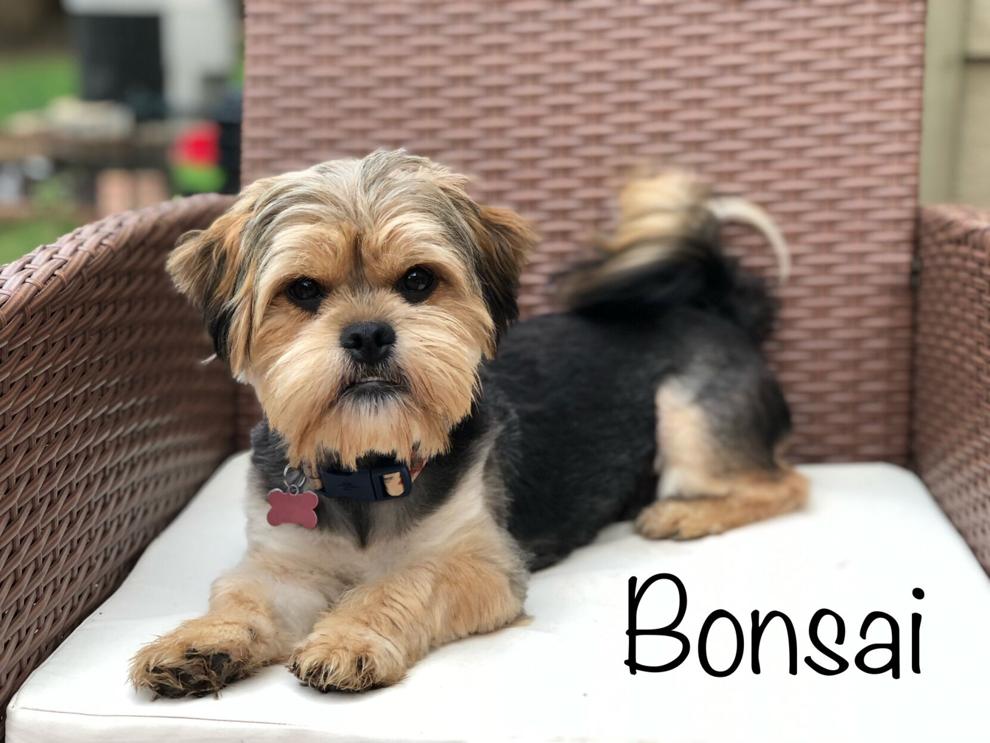 Marmalade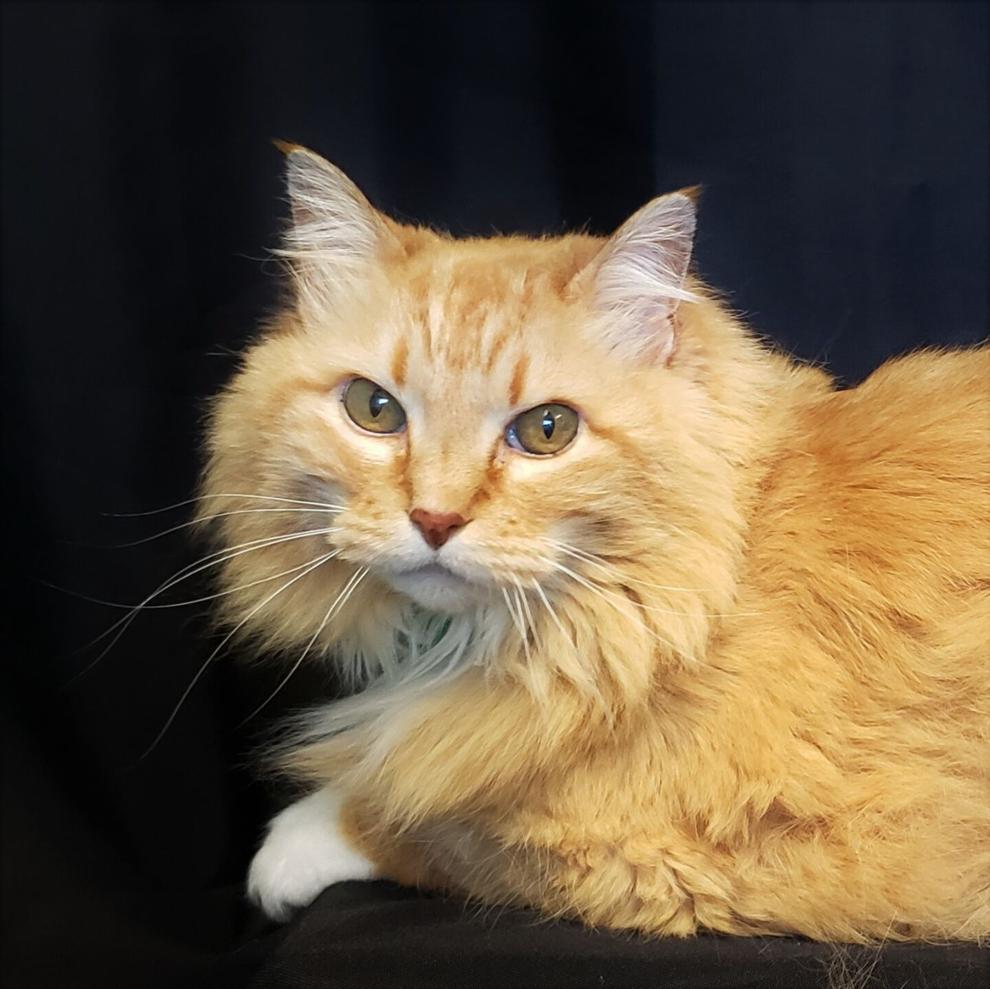 JuJu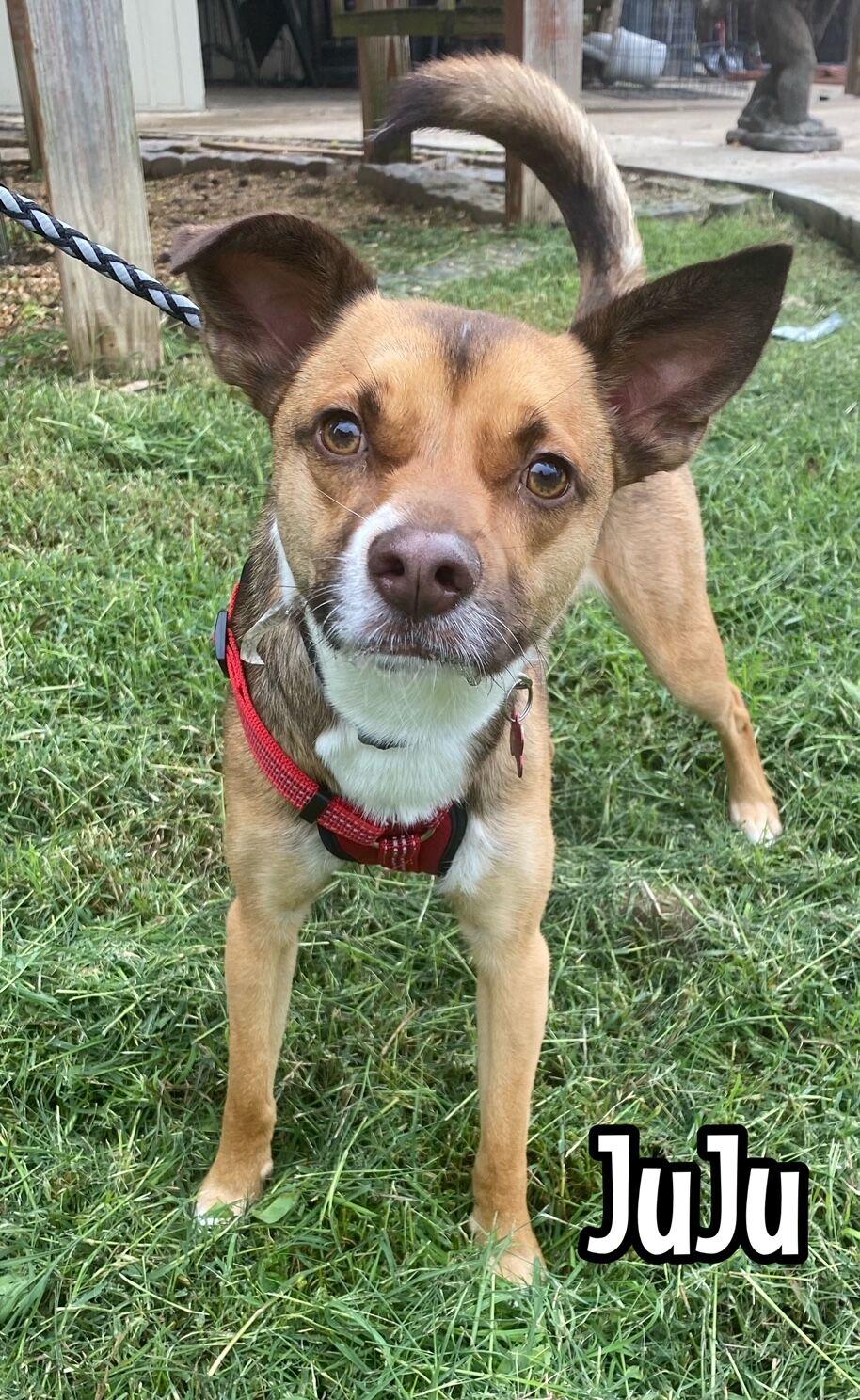 Buddy Boy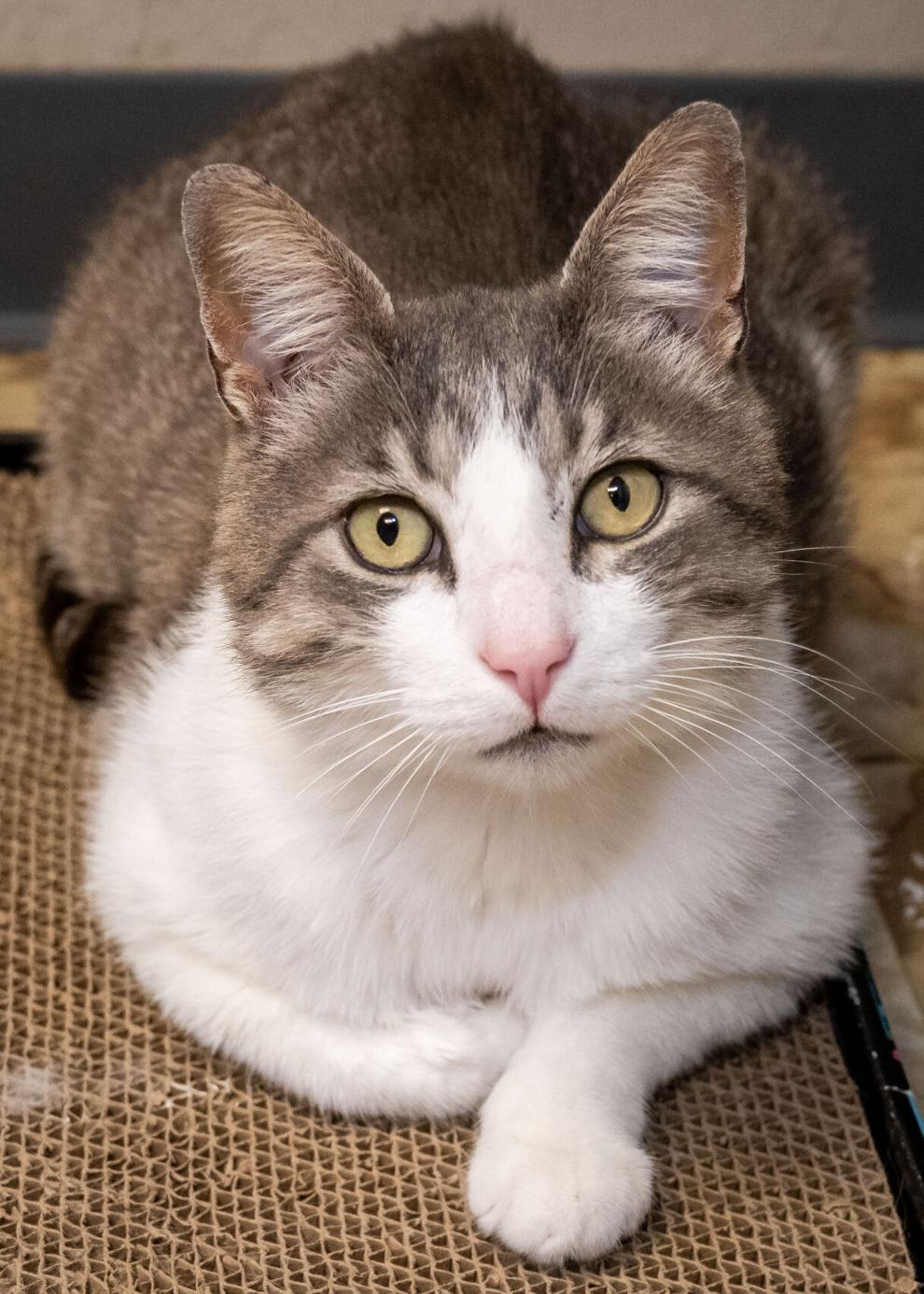 Tank
Honey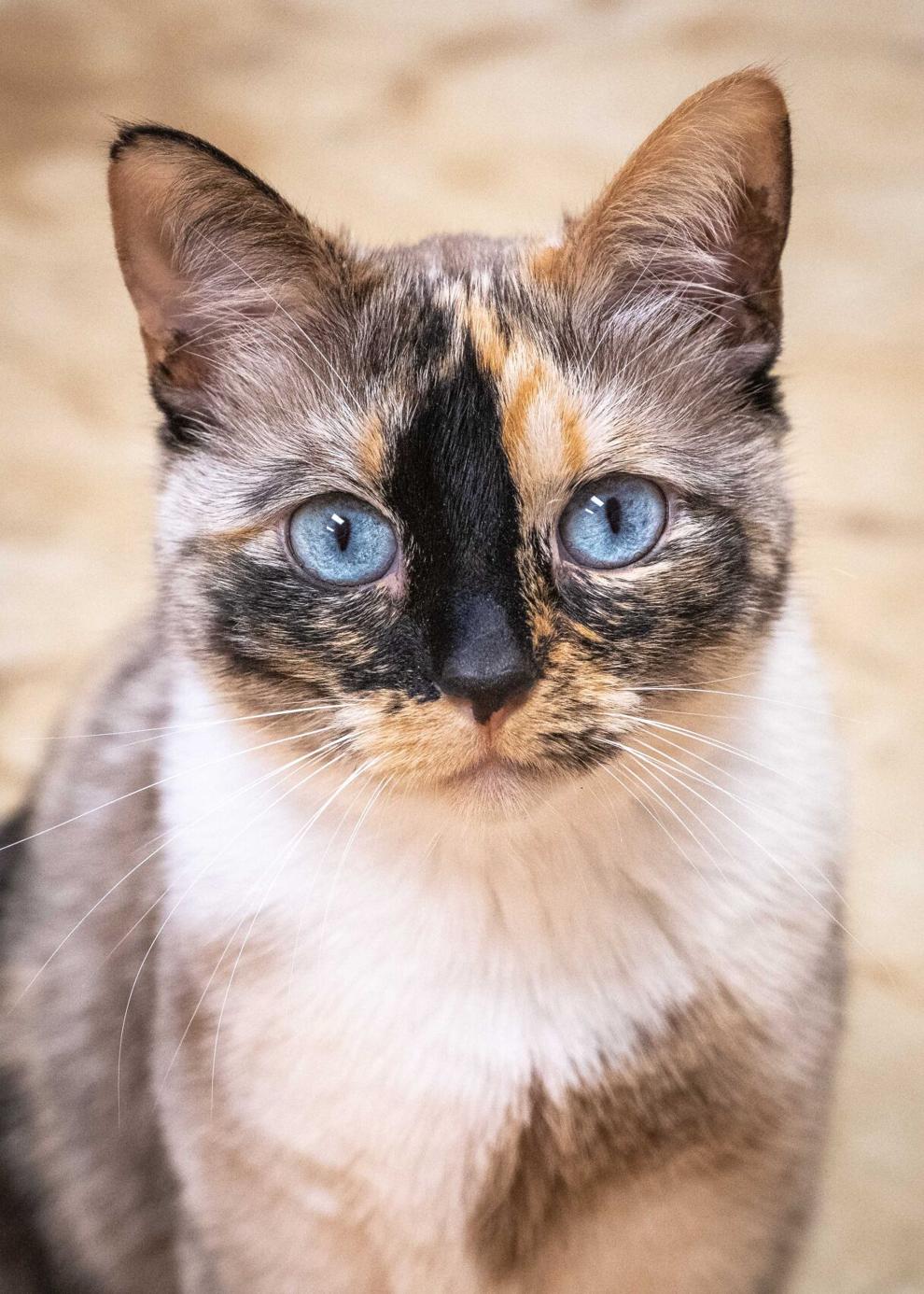 Dexter
Baby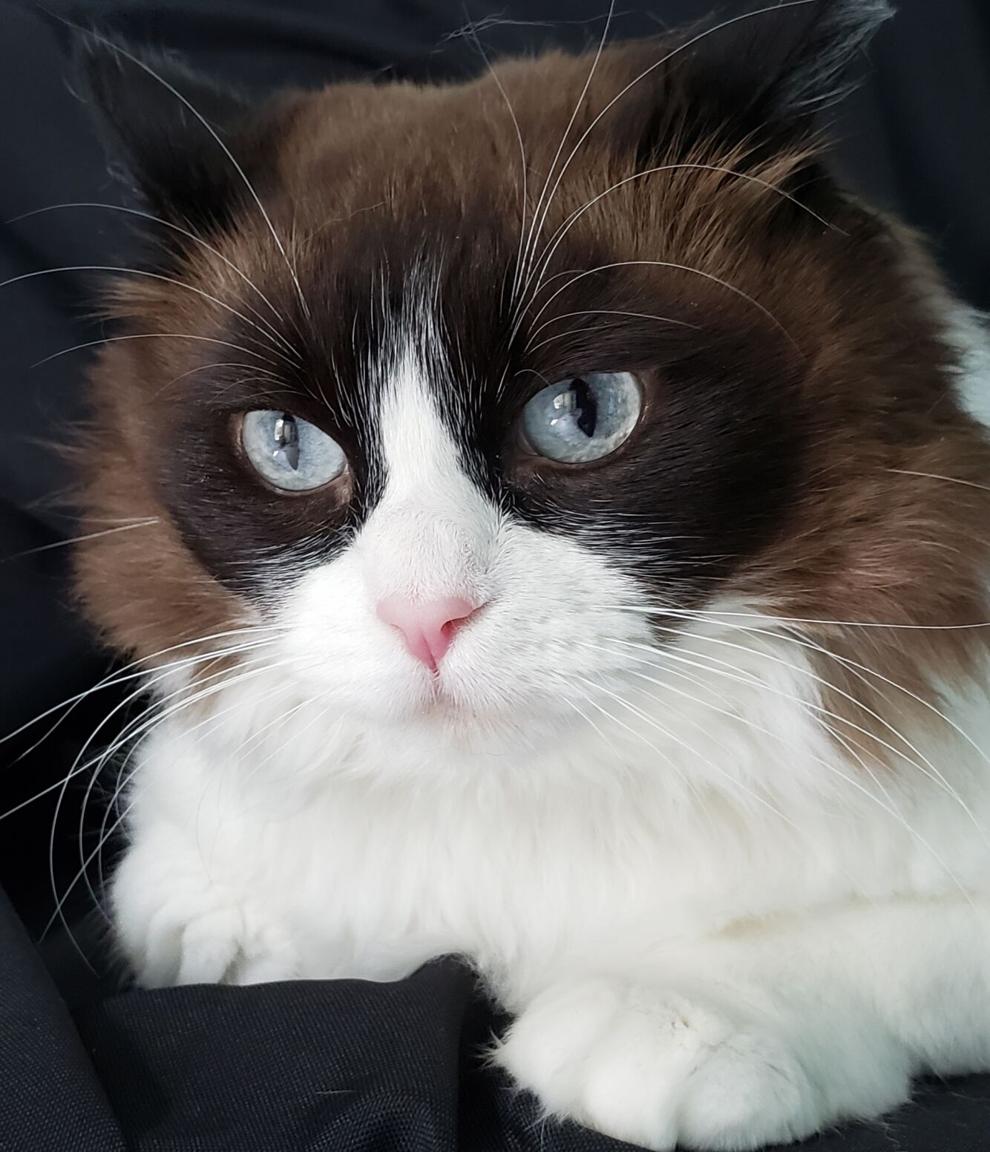 Baker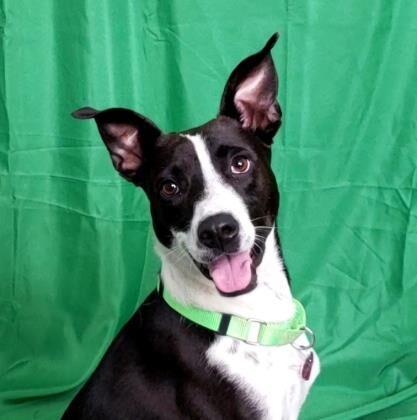 Little Mama
Speck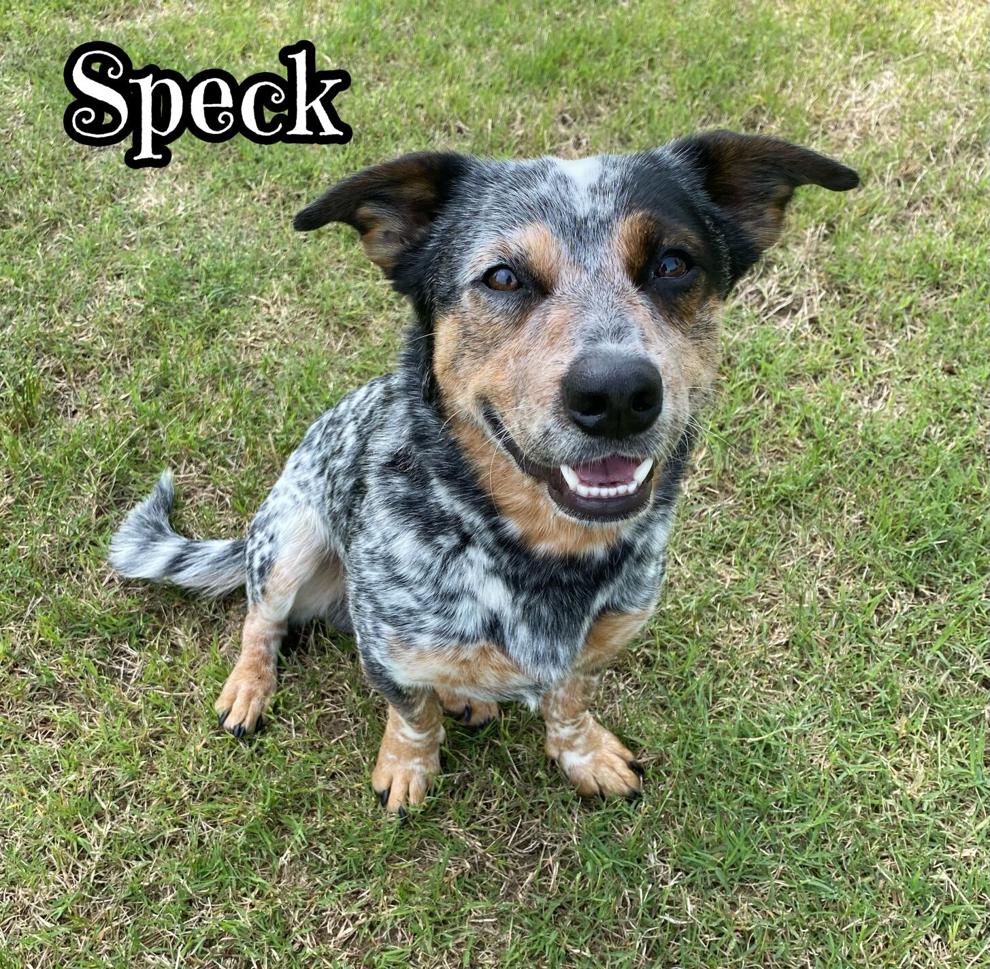 Lenny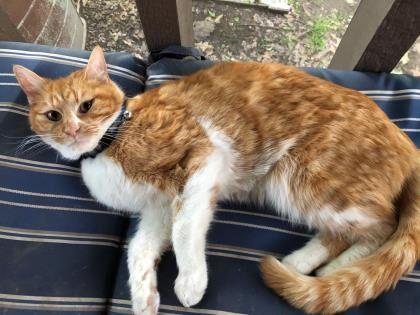 Izzy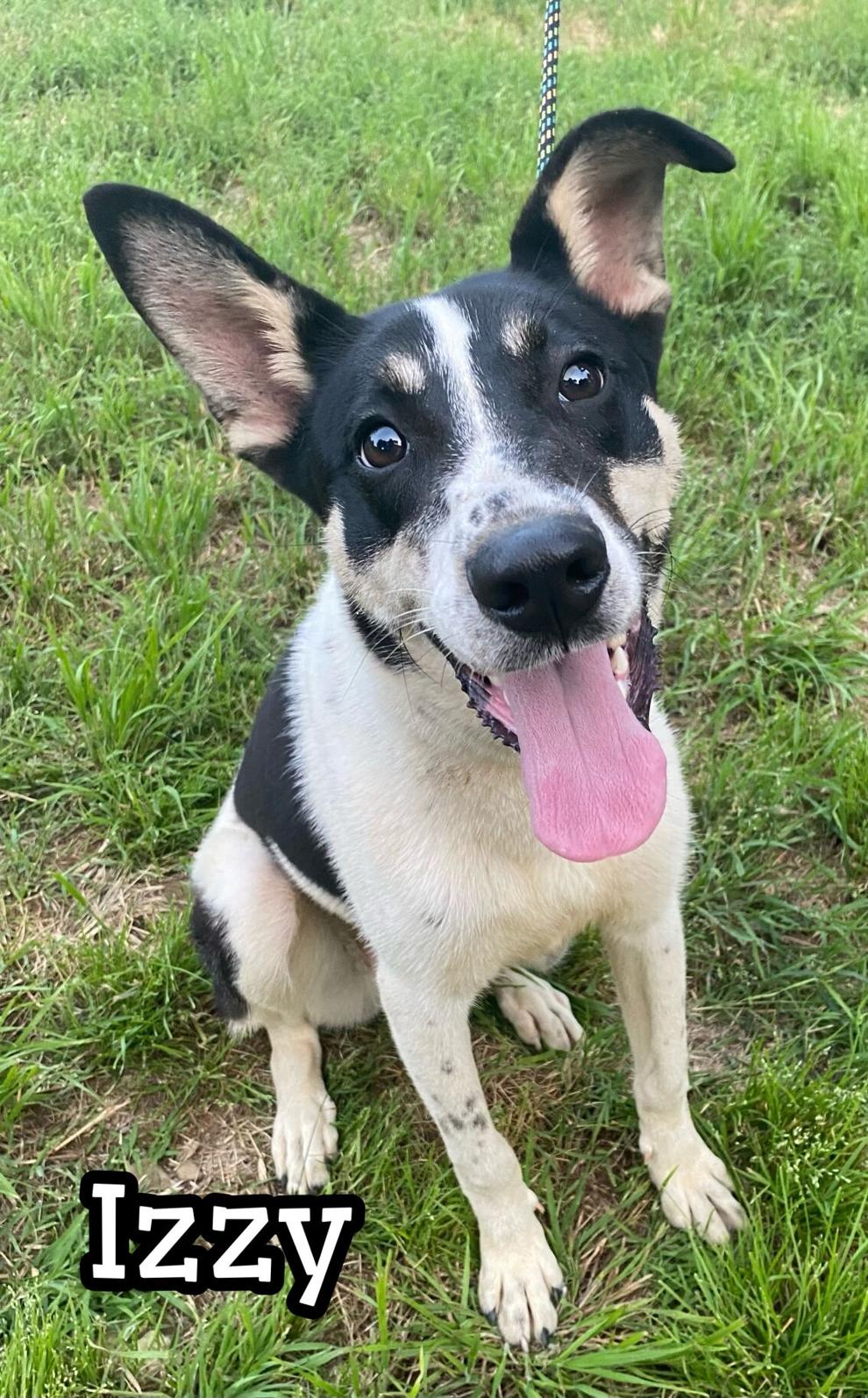 Jackie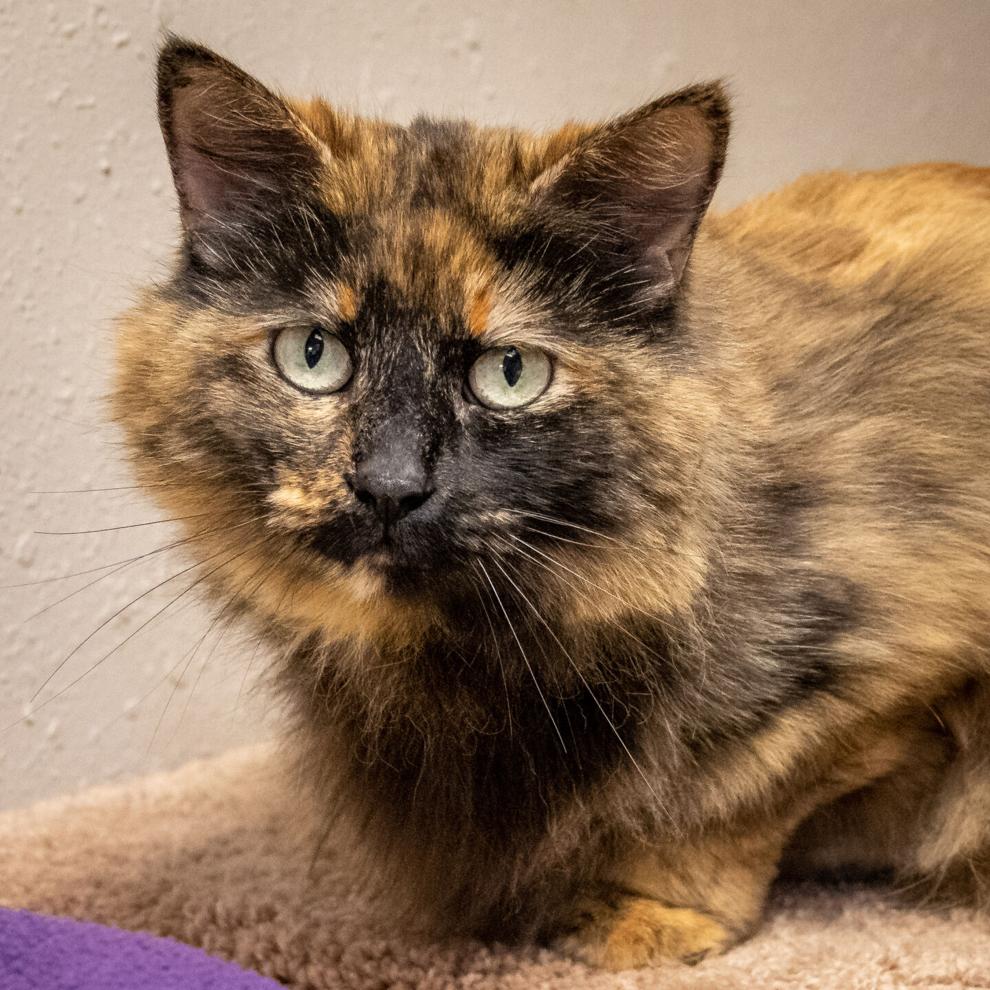 Cooper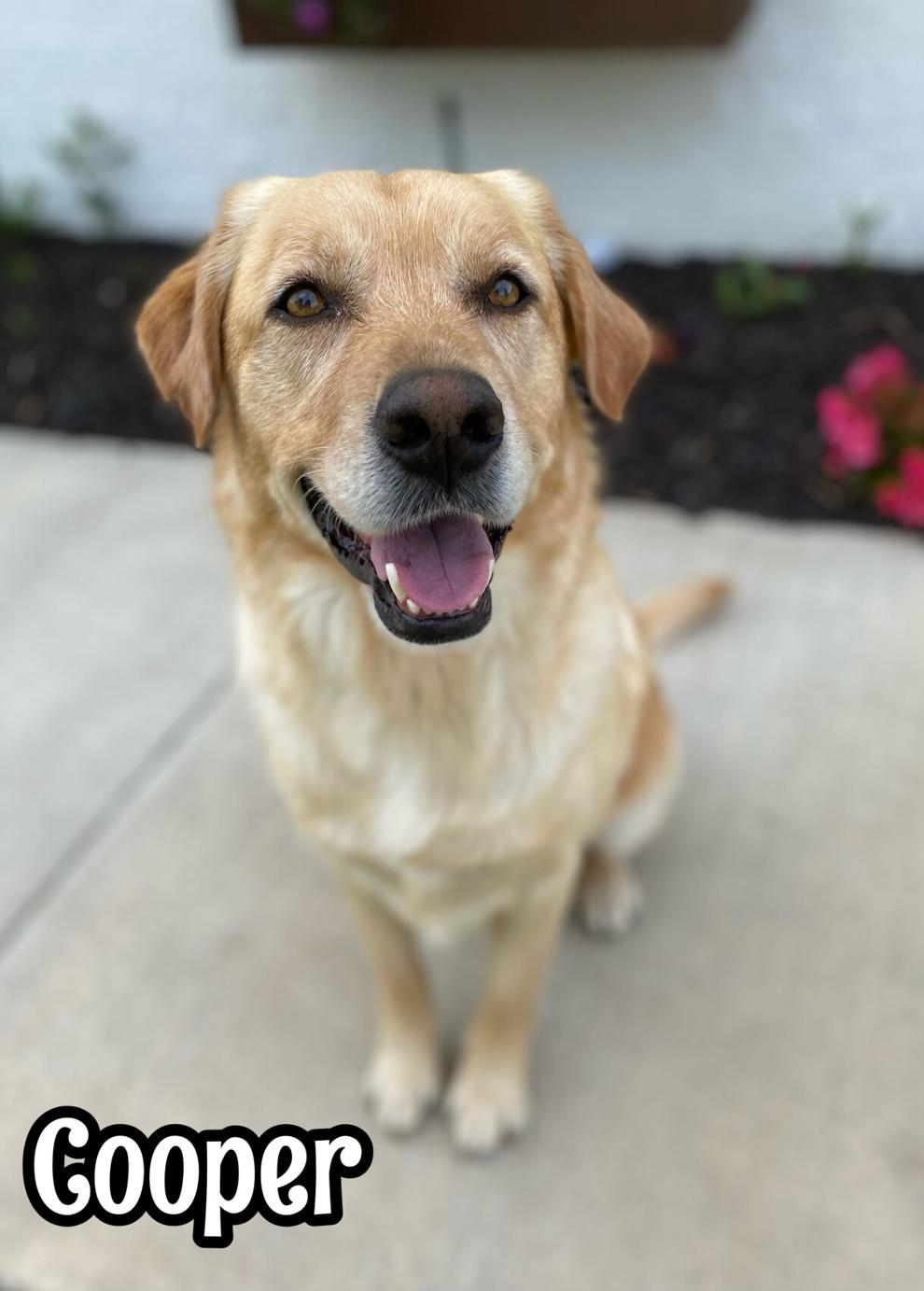 Feather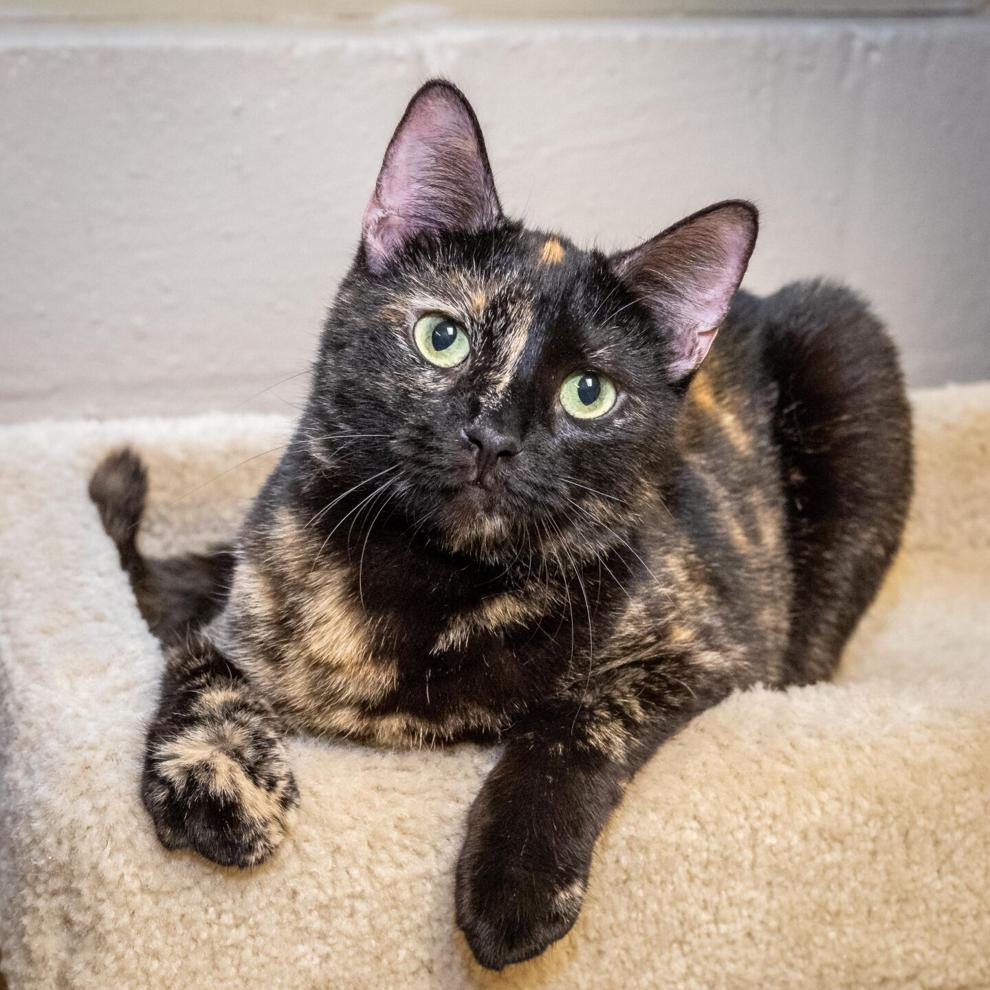 Ladybug
Peaches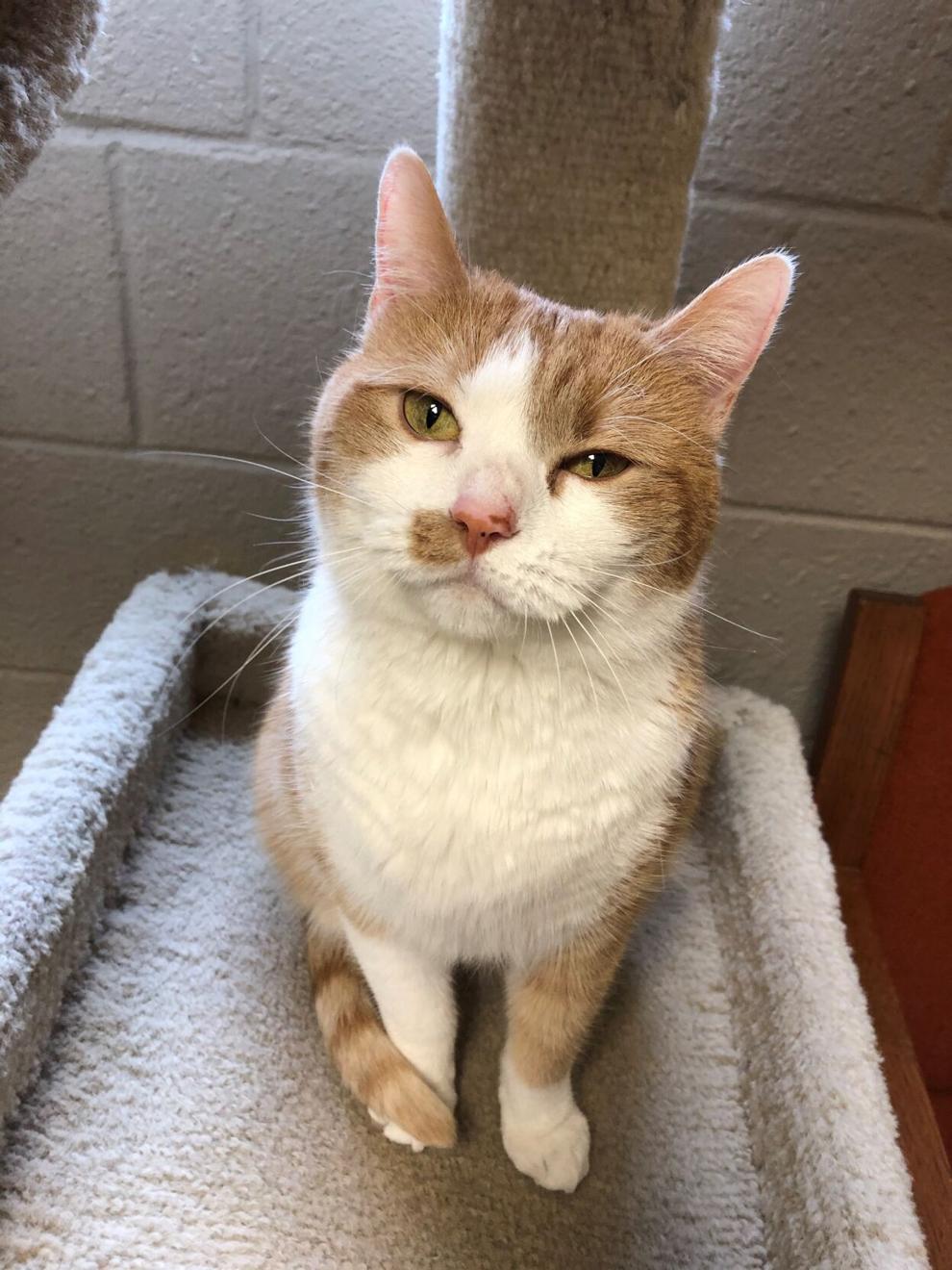 Archie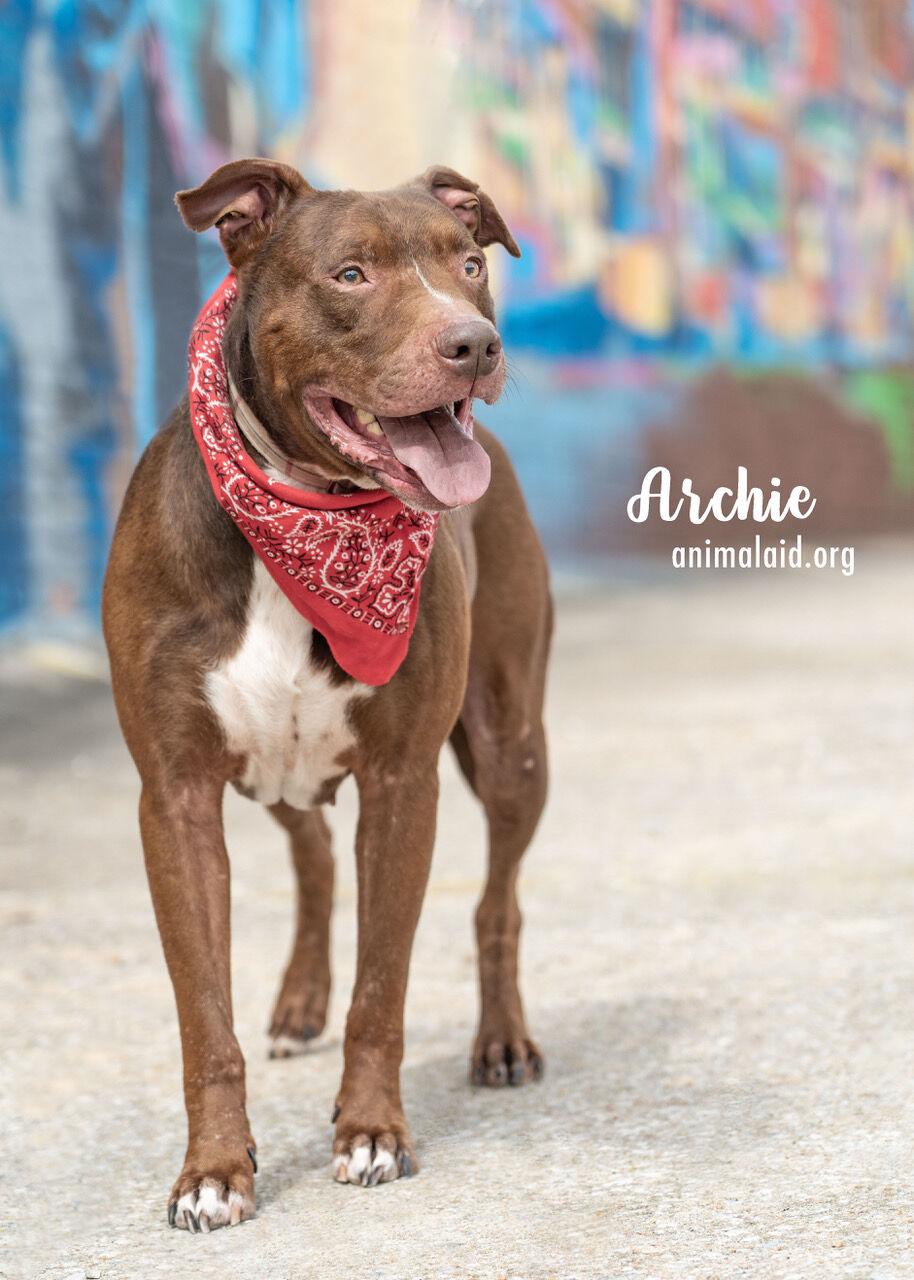 Quinn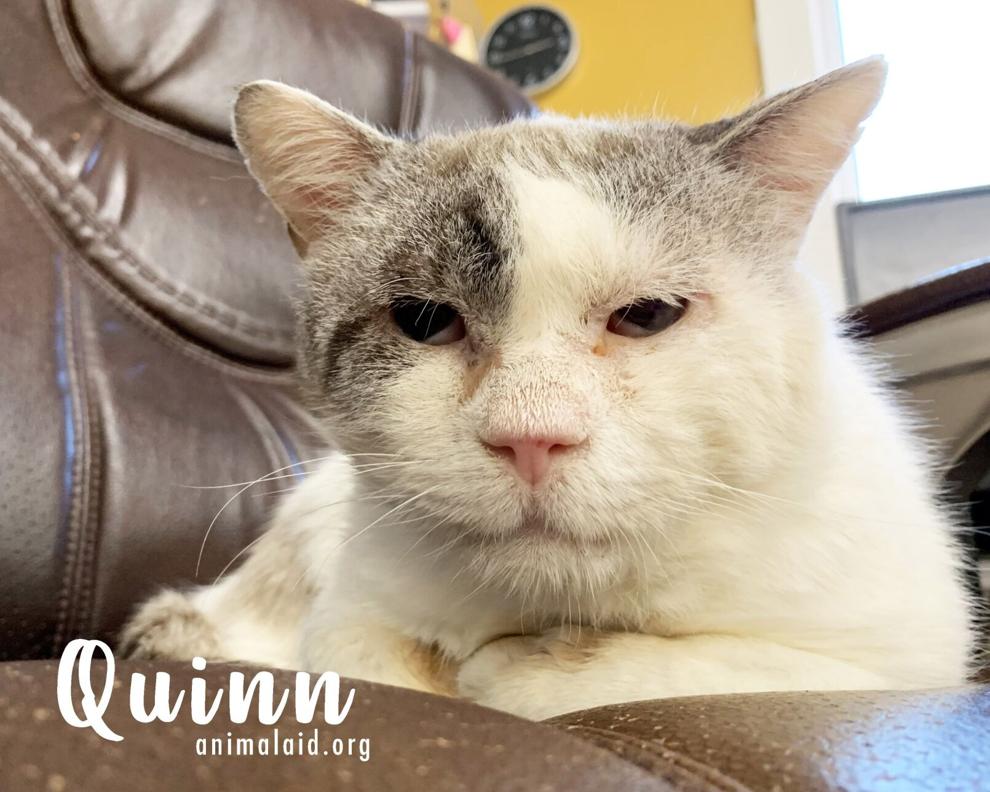 Billy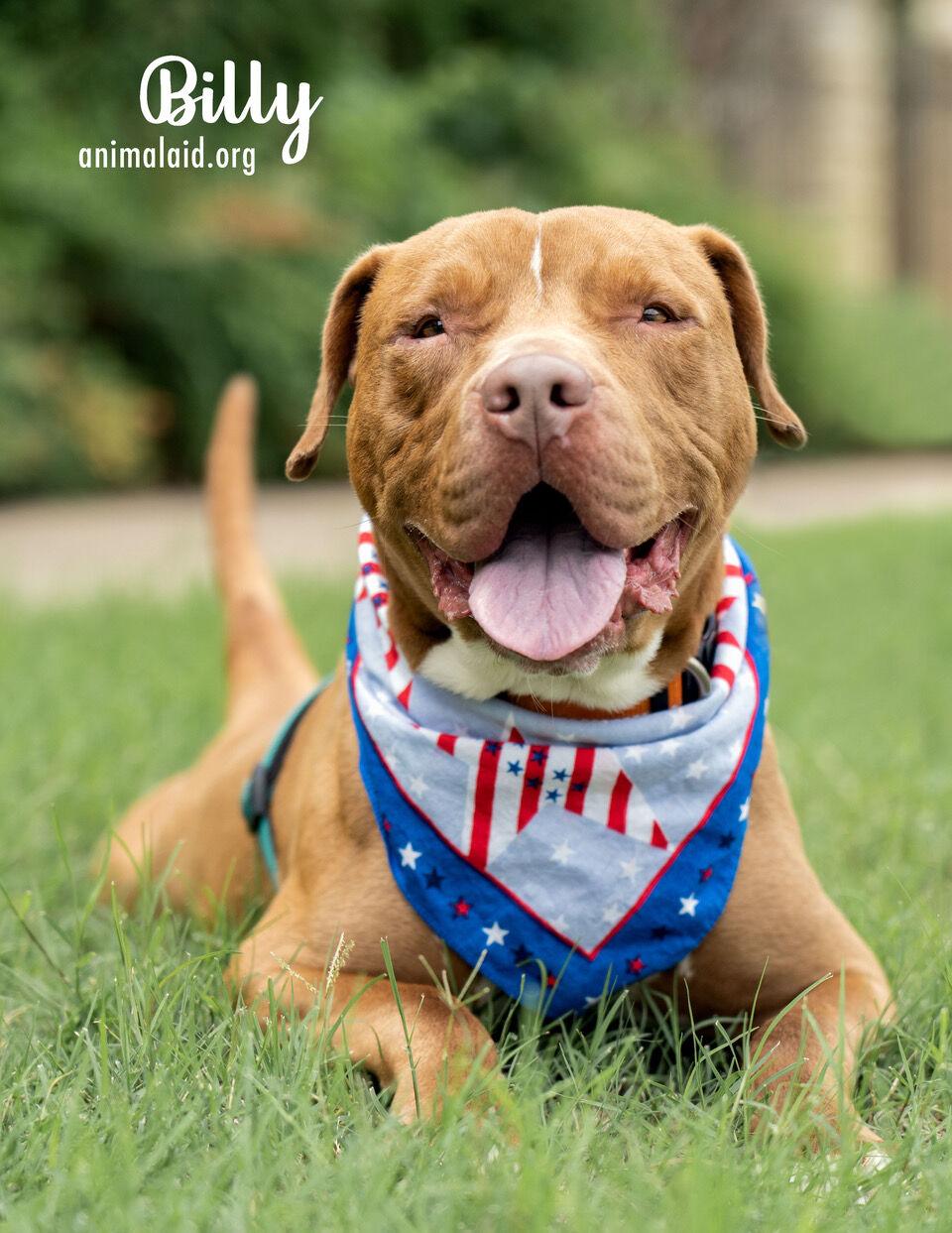 Garfield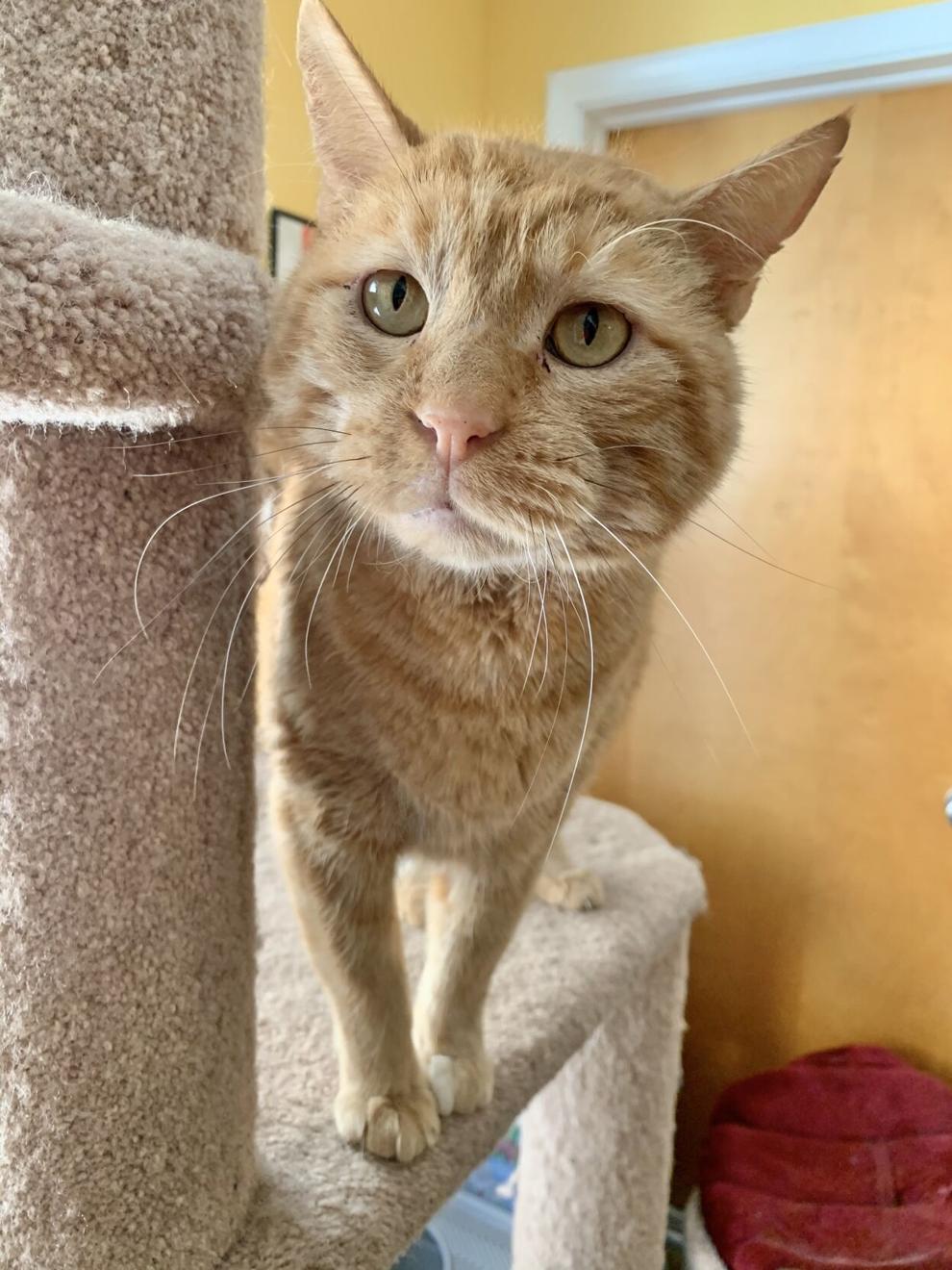 Norman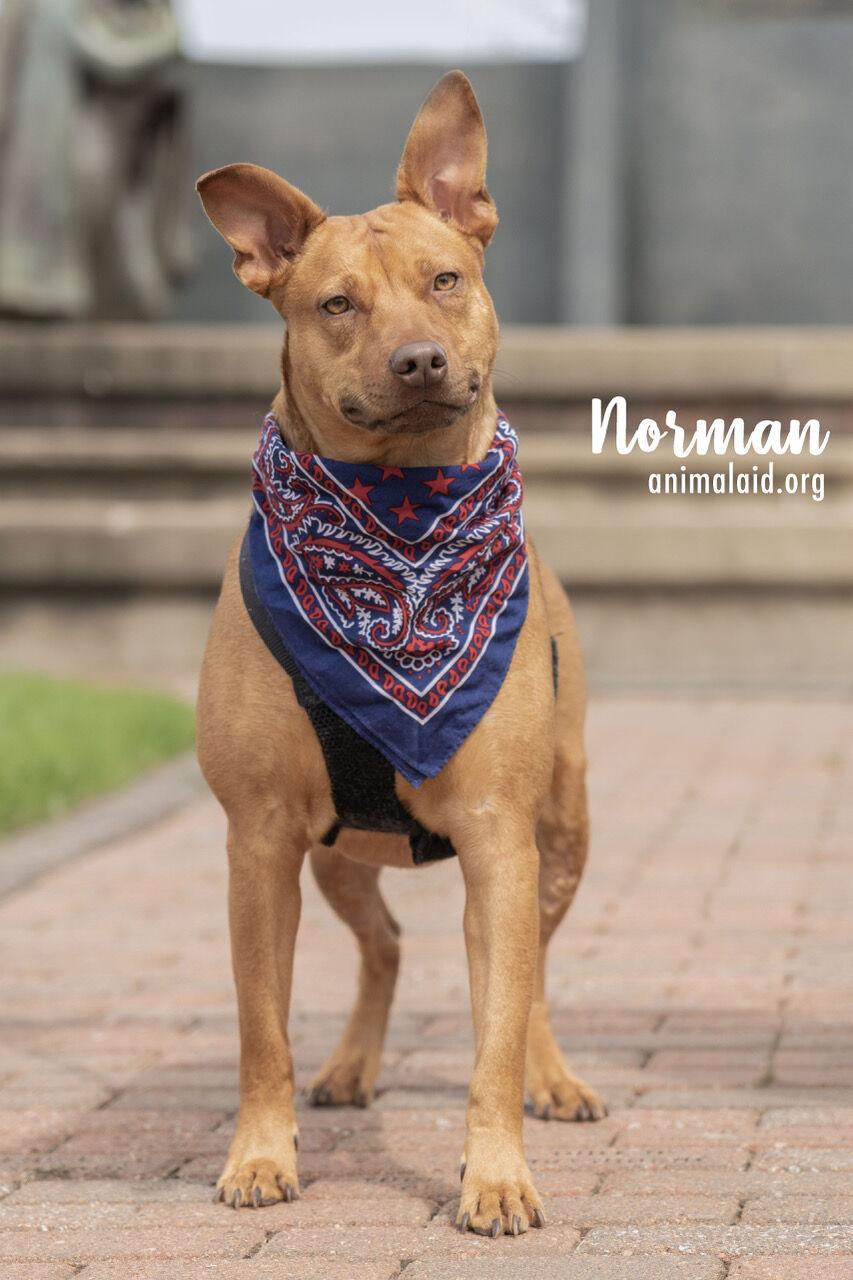 Toby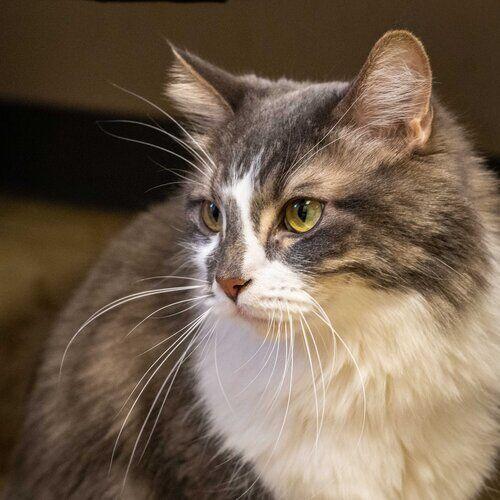 Jude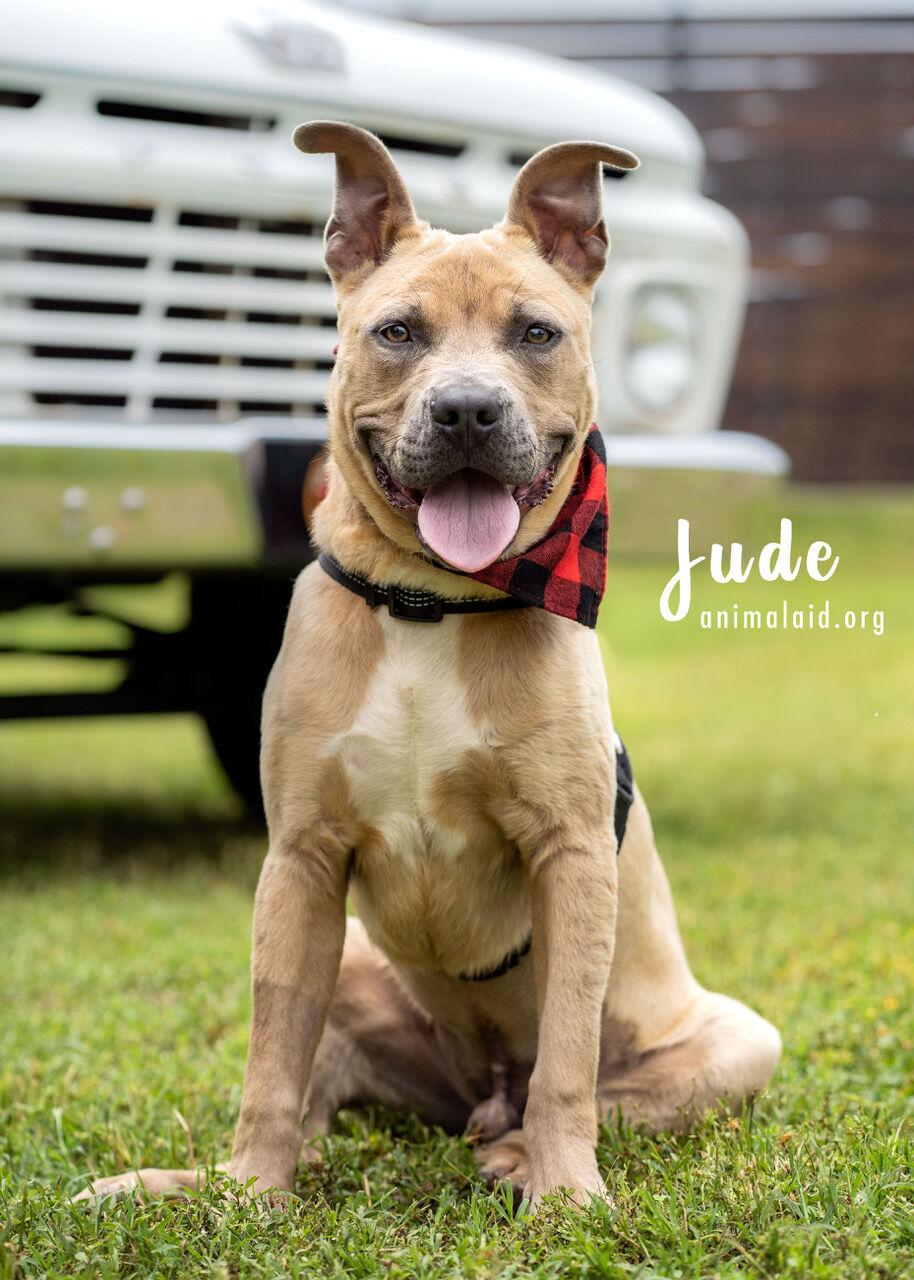 Tux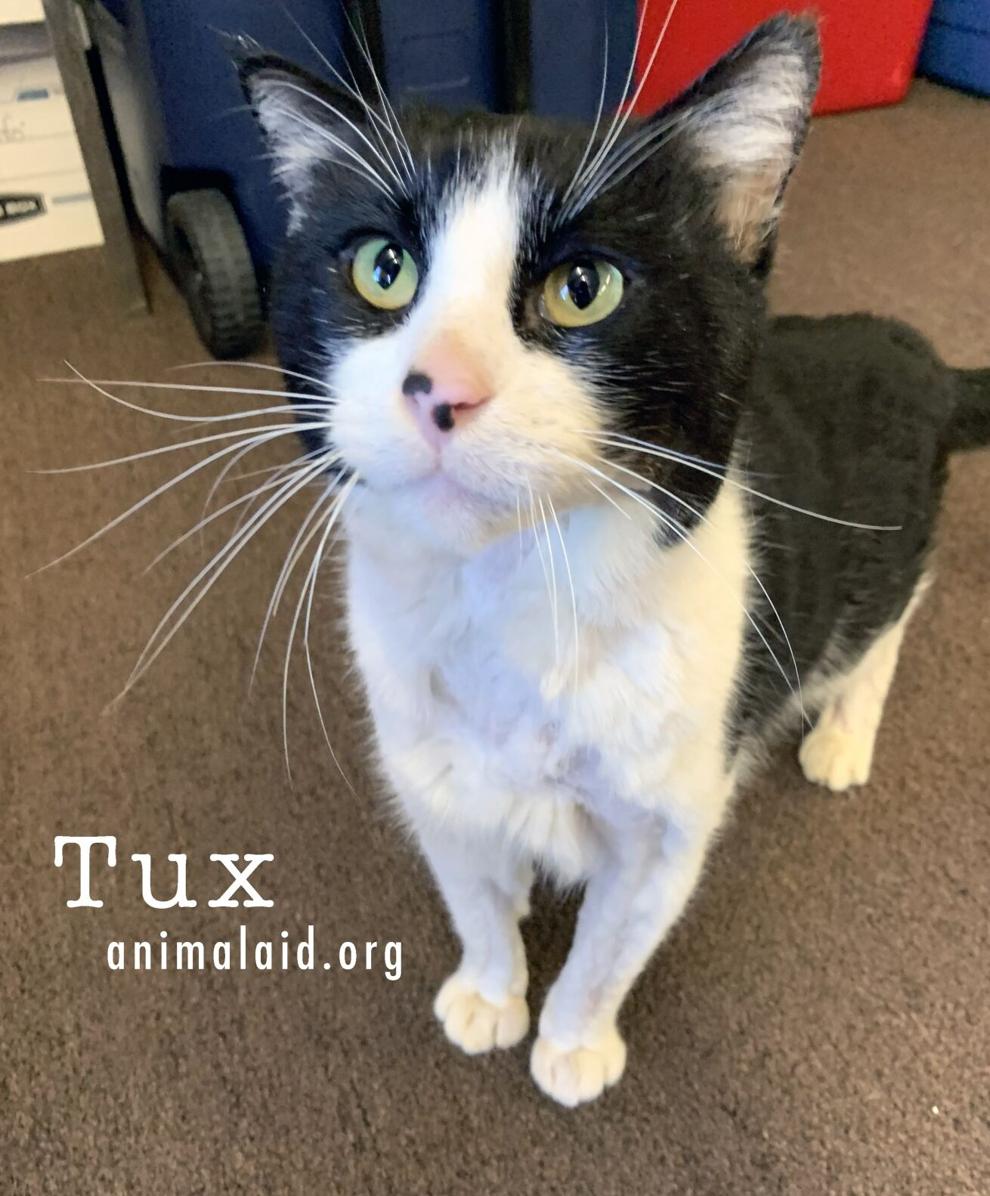 Lily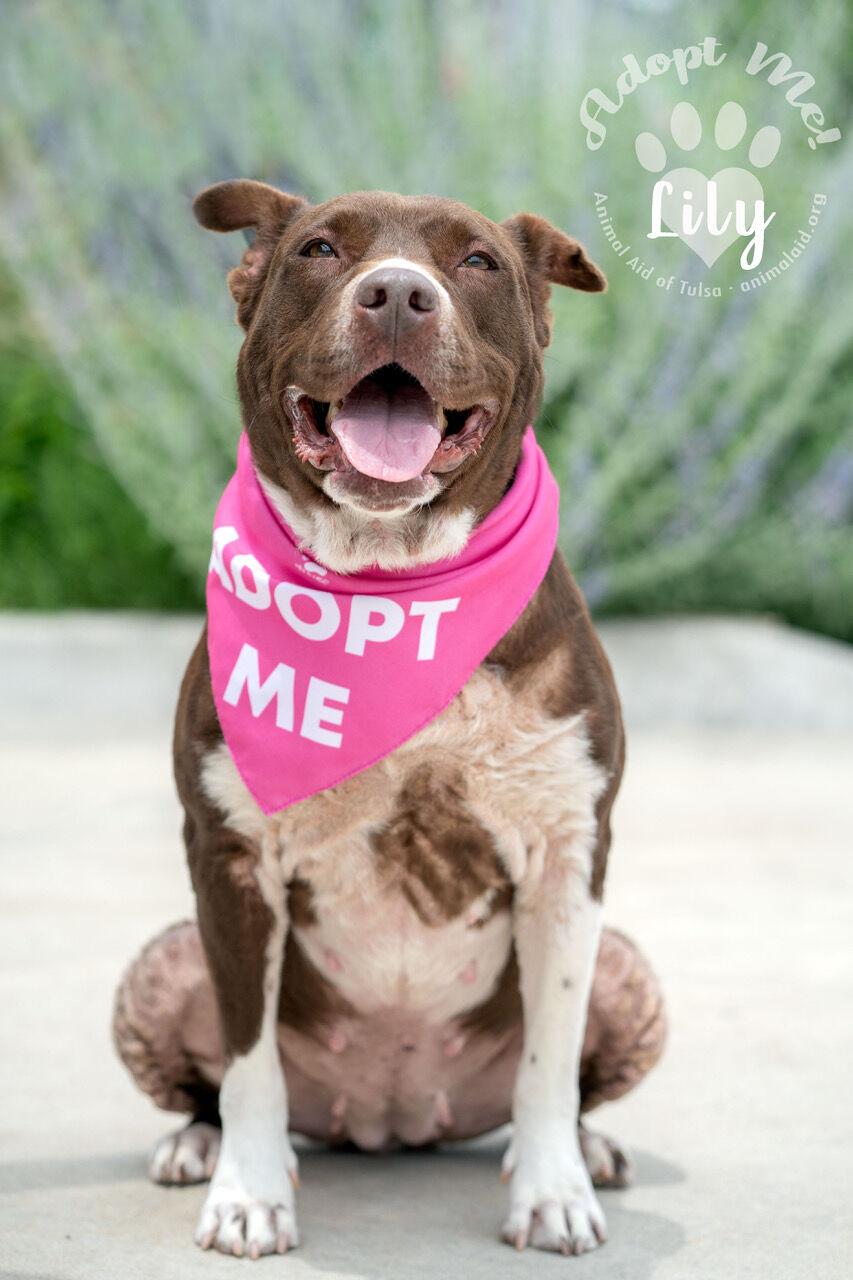 Chief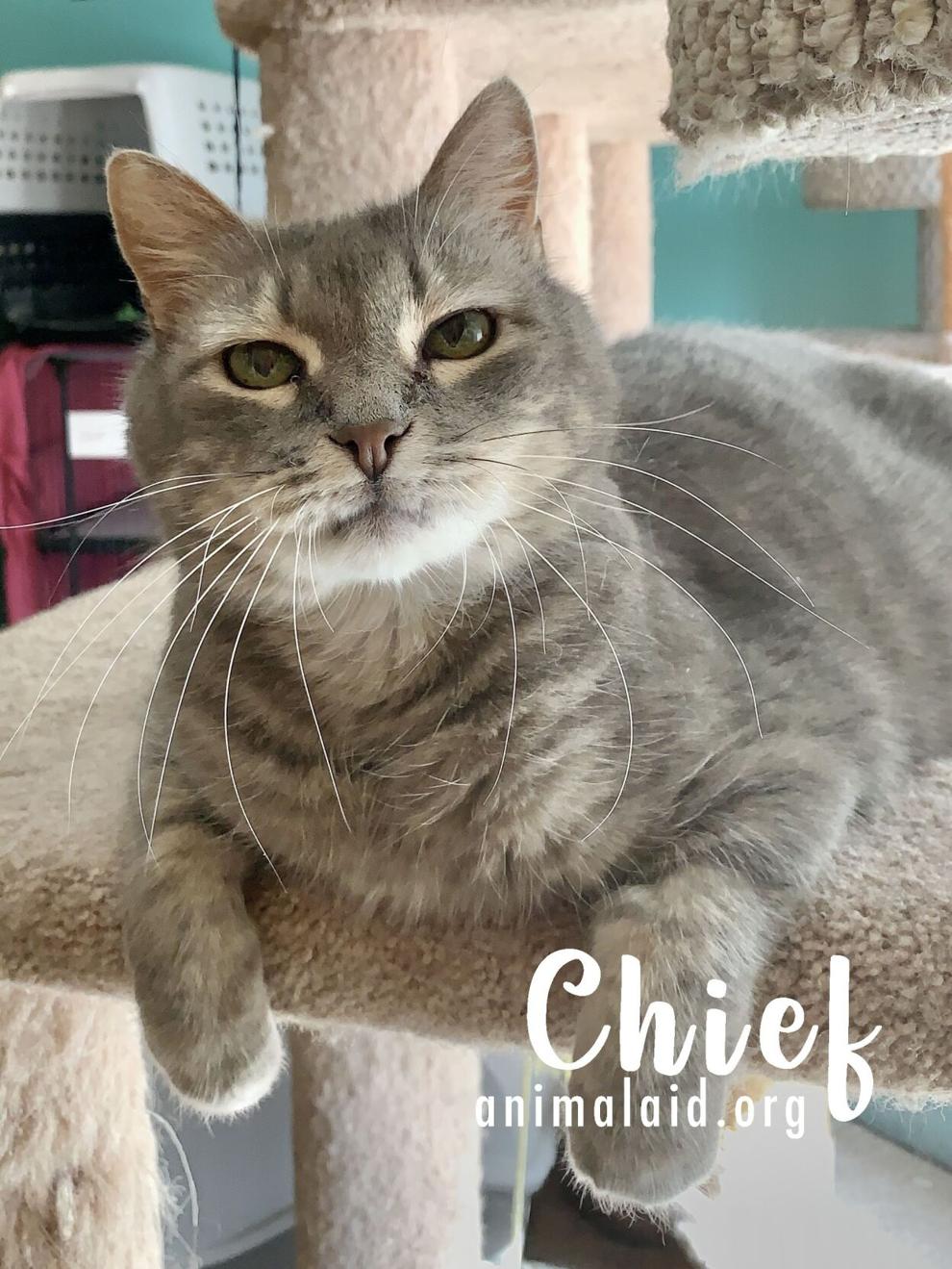 Zinger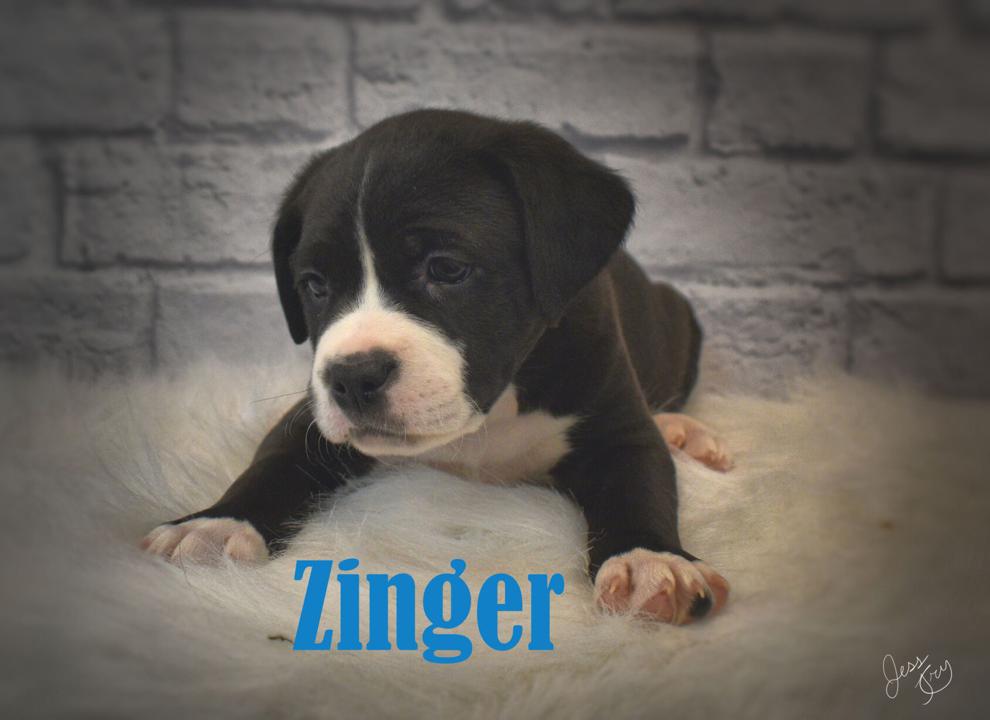 Bridget
Twinkie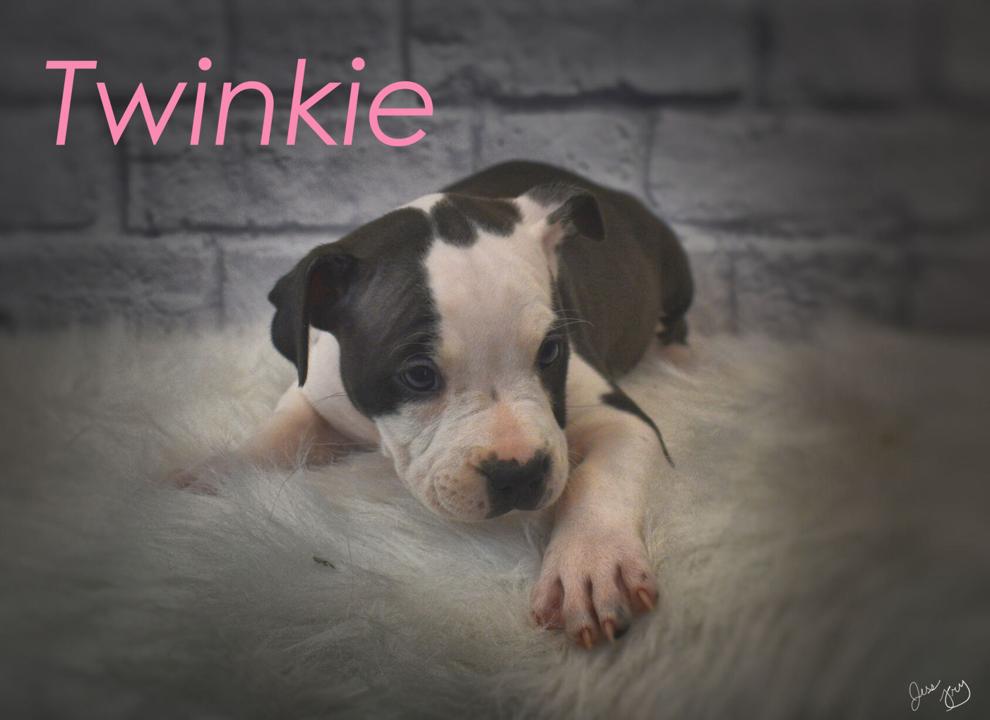 Honeybun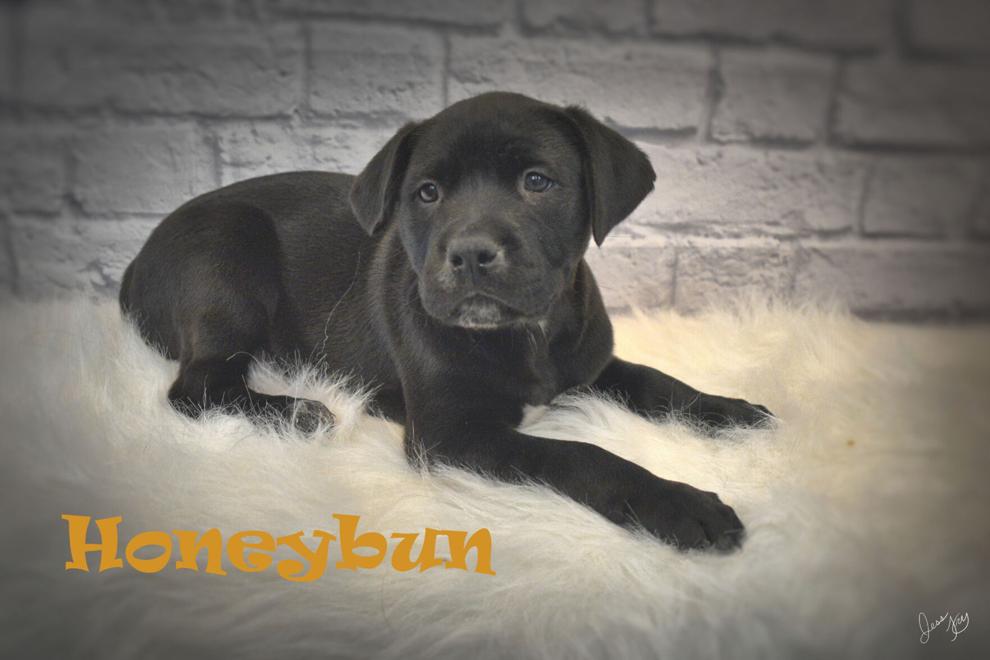 Donette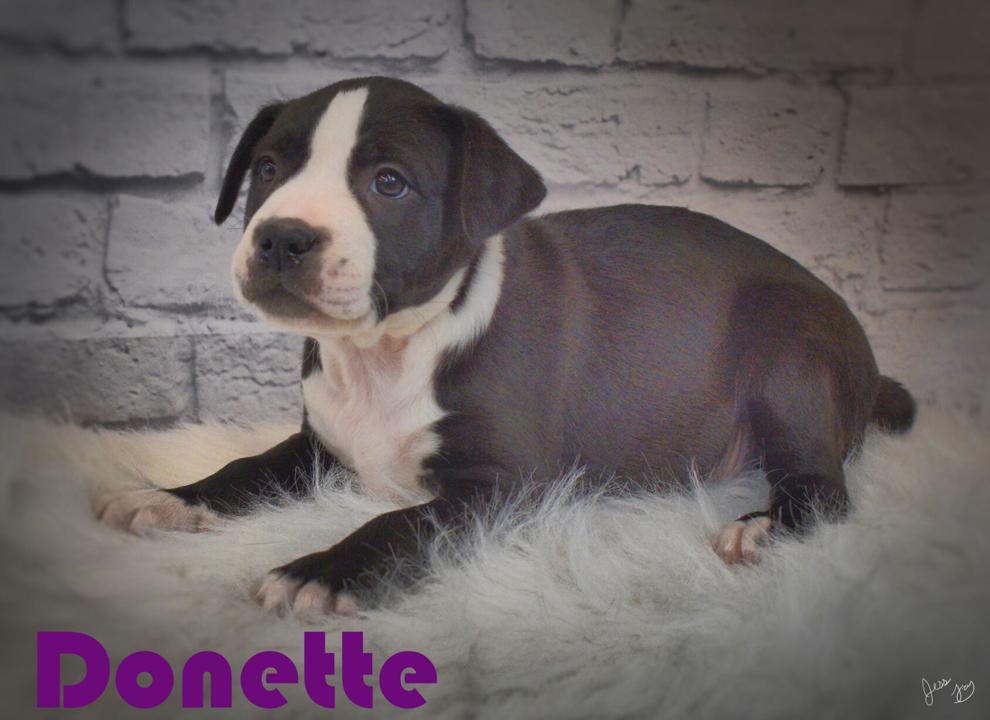 Ding Dong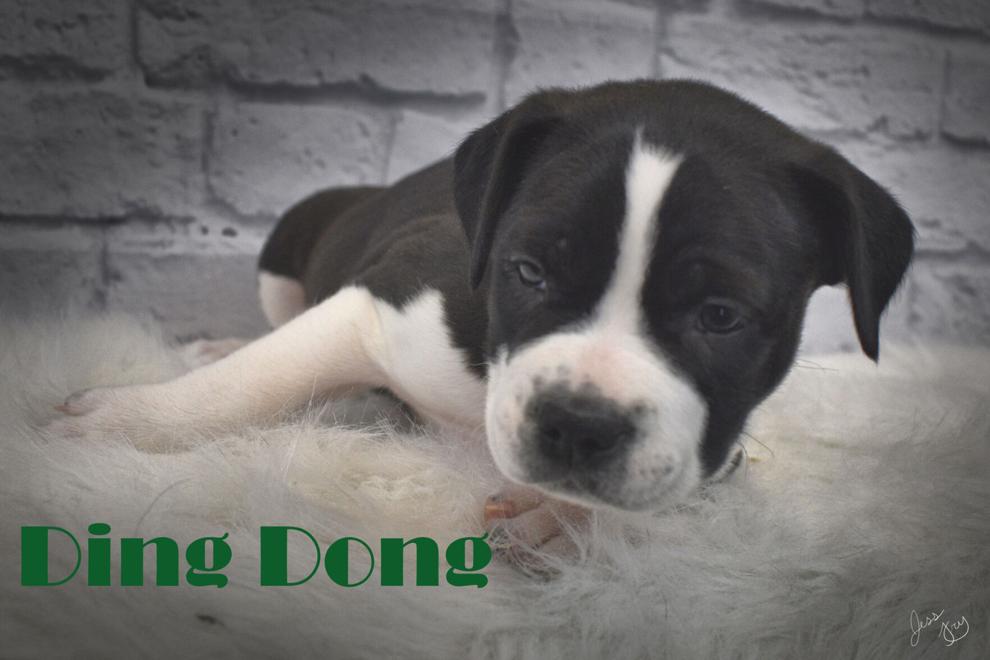 Mini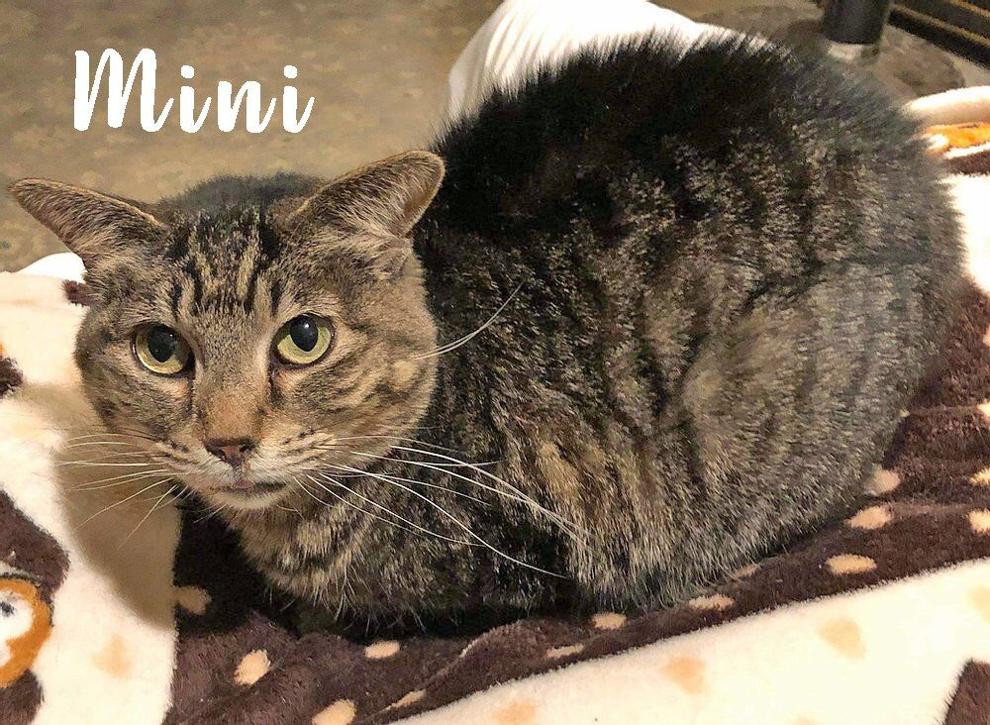 Brownie Bites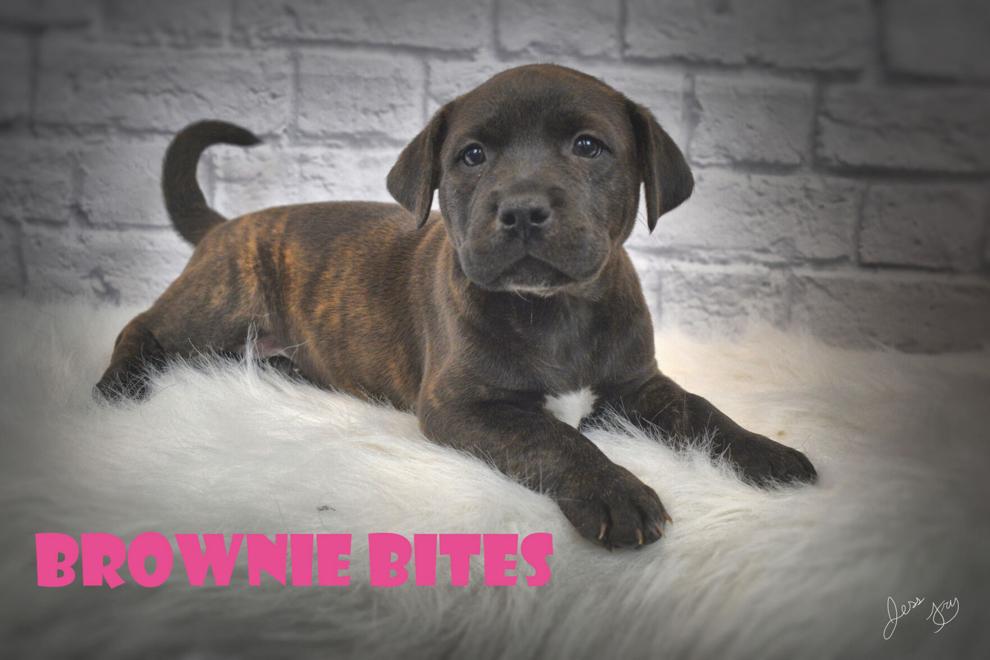 Truffle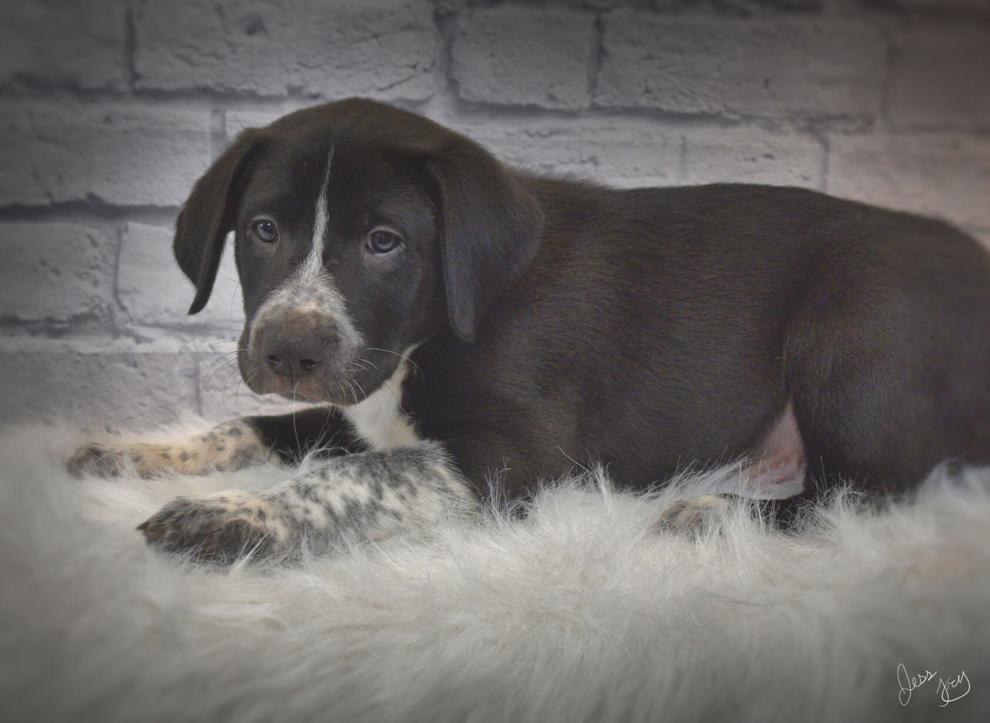 Porcini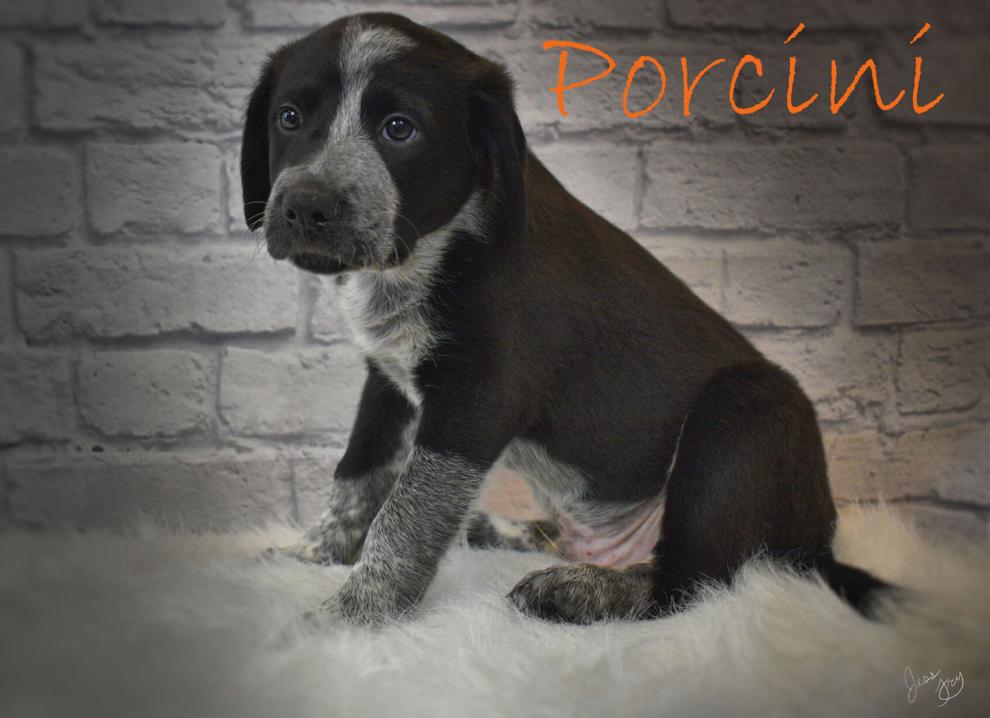 Pixie-Cap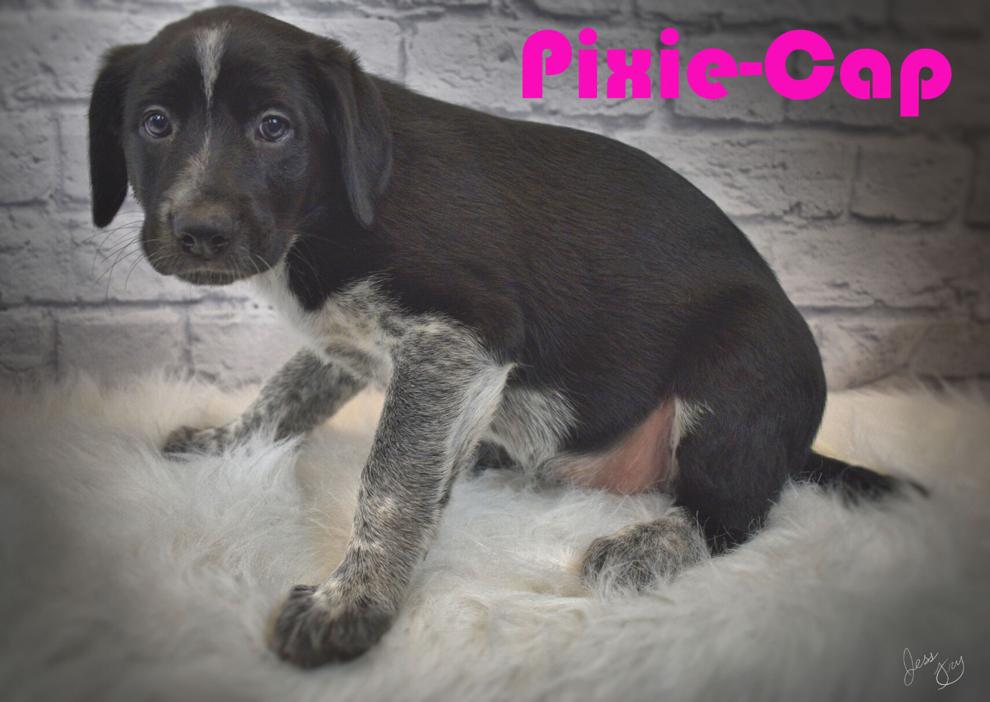 Cameron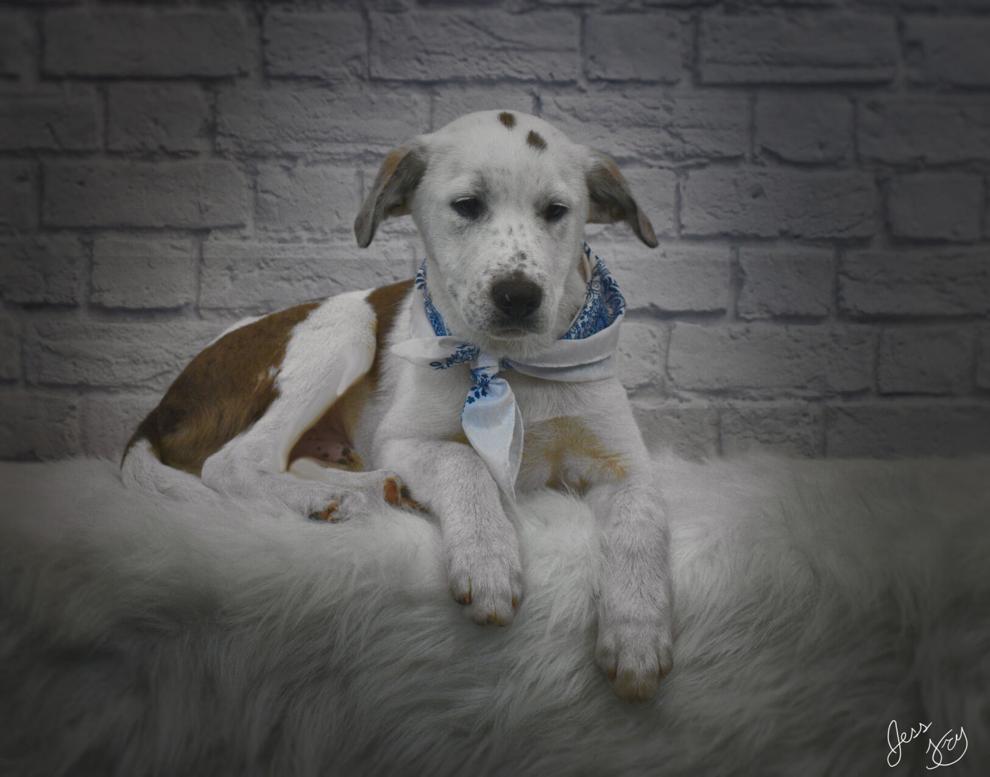 Ferris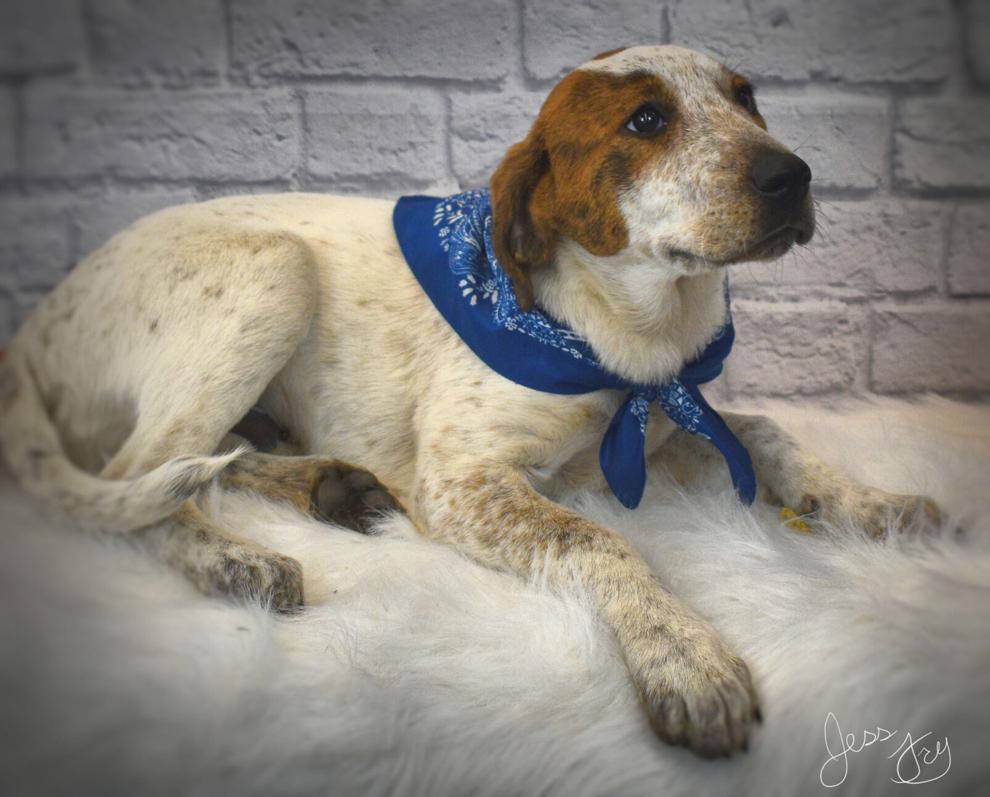 Sloanee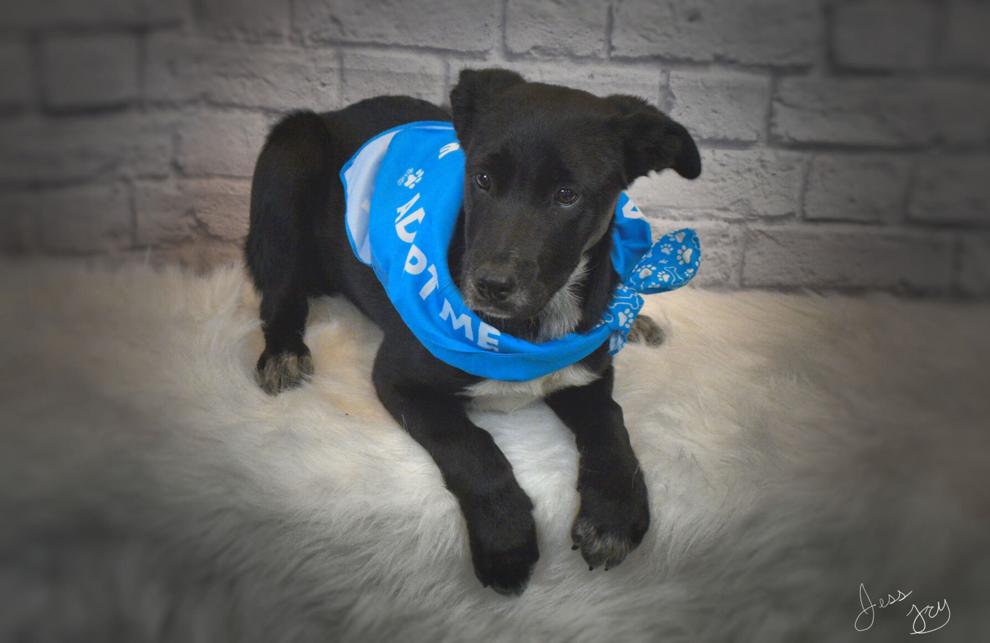 Abel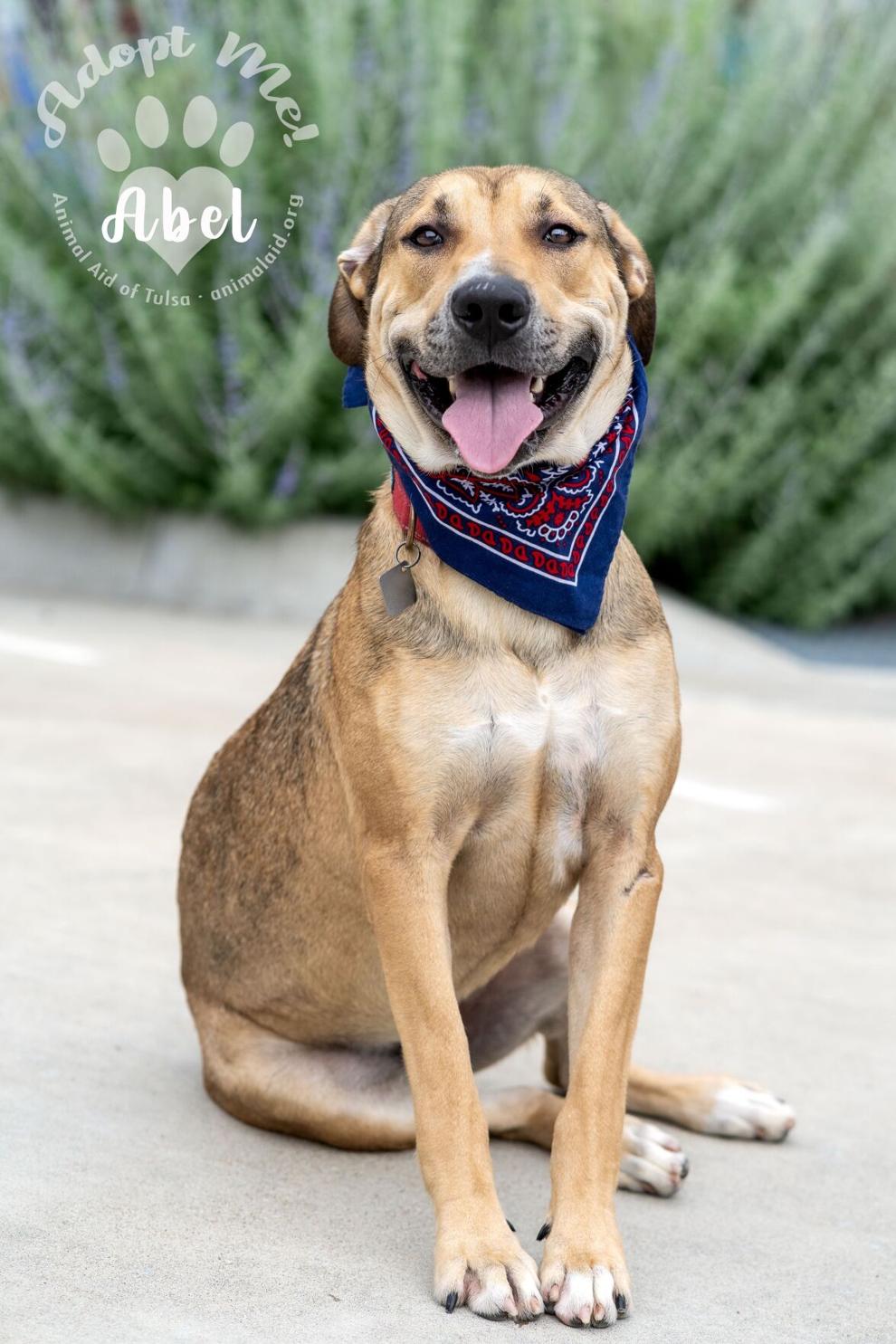 Suzy Q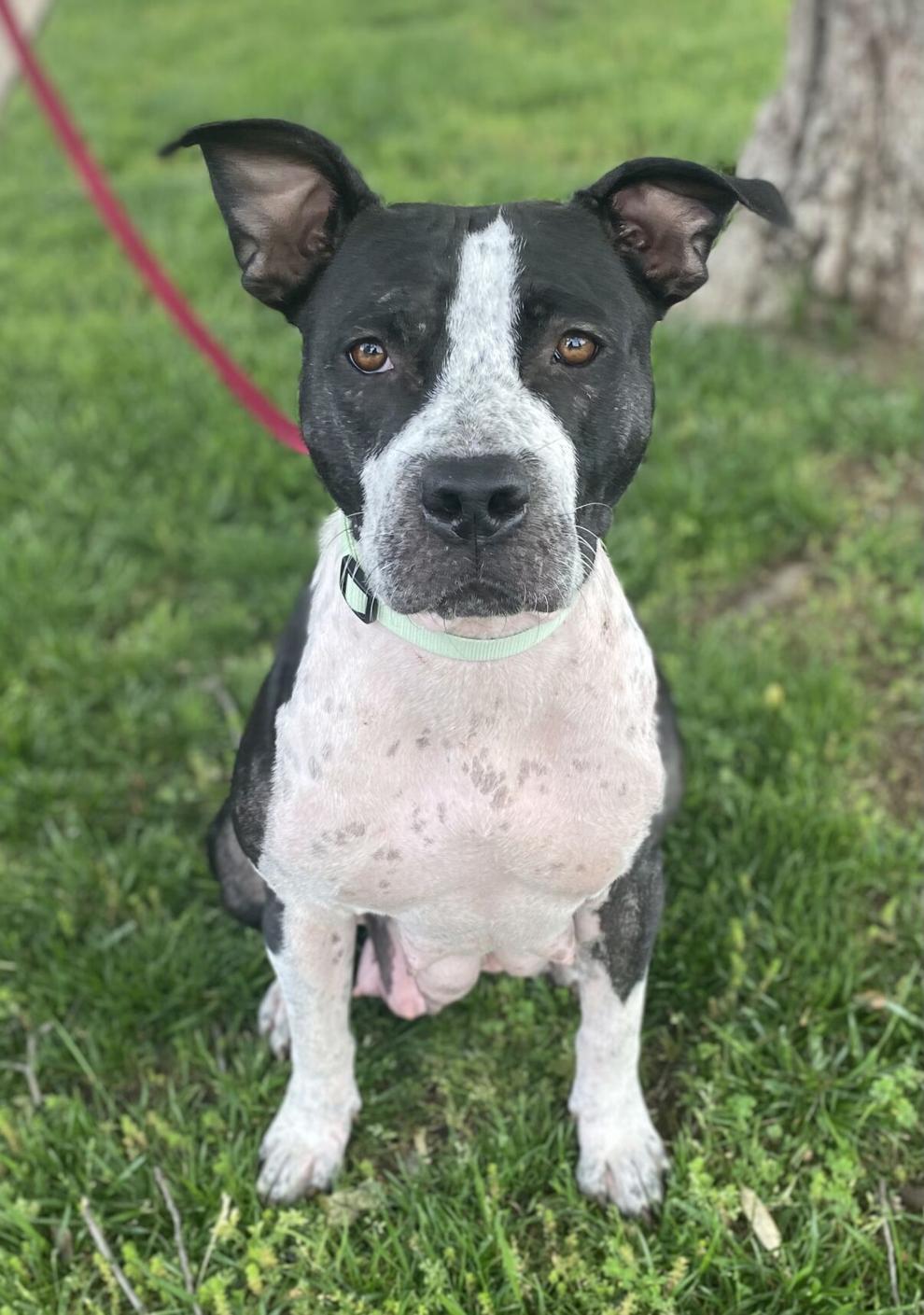 Demi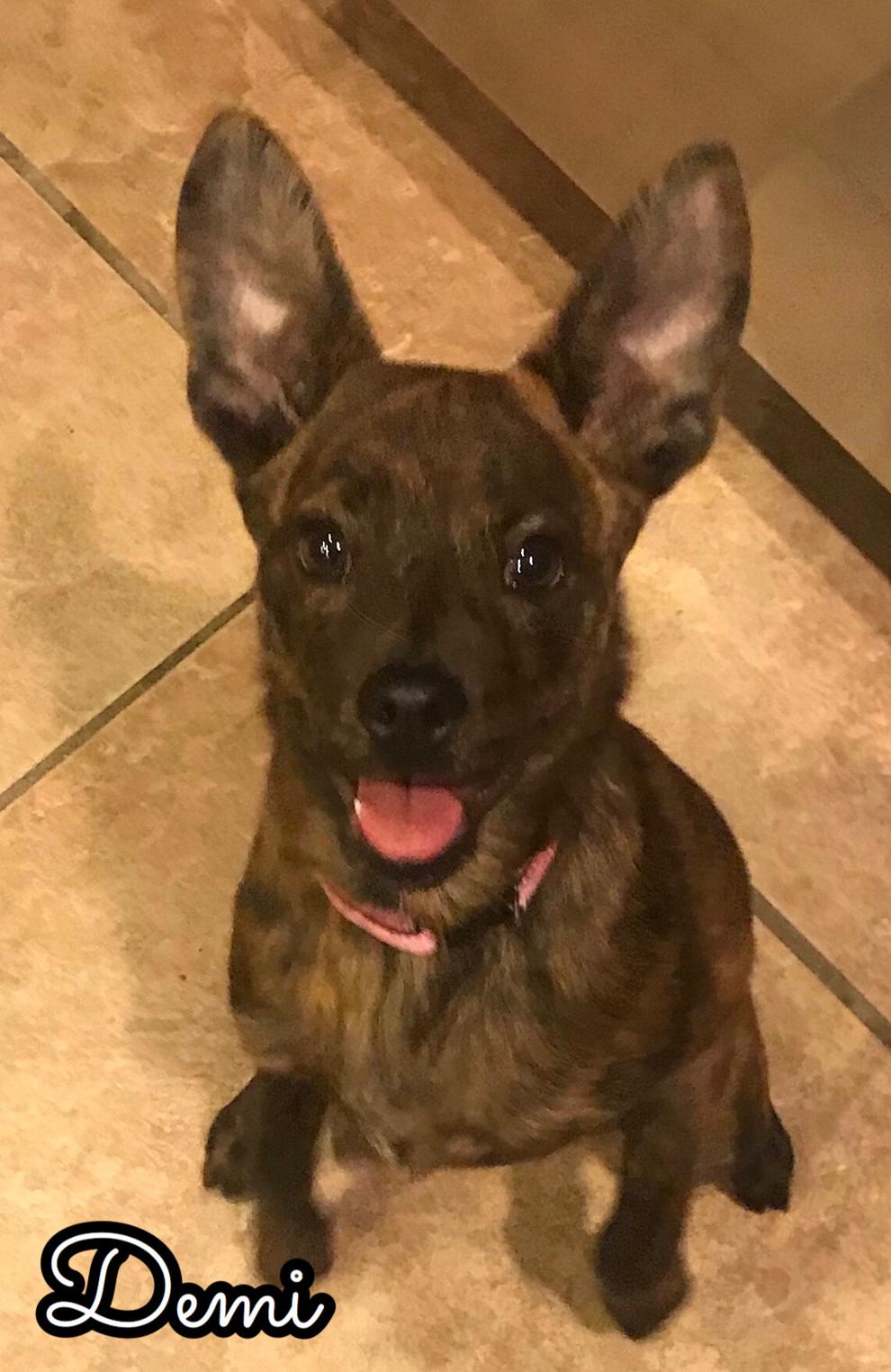 Lucy Lou
Marty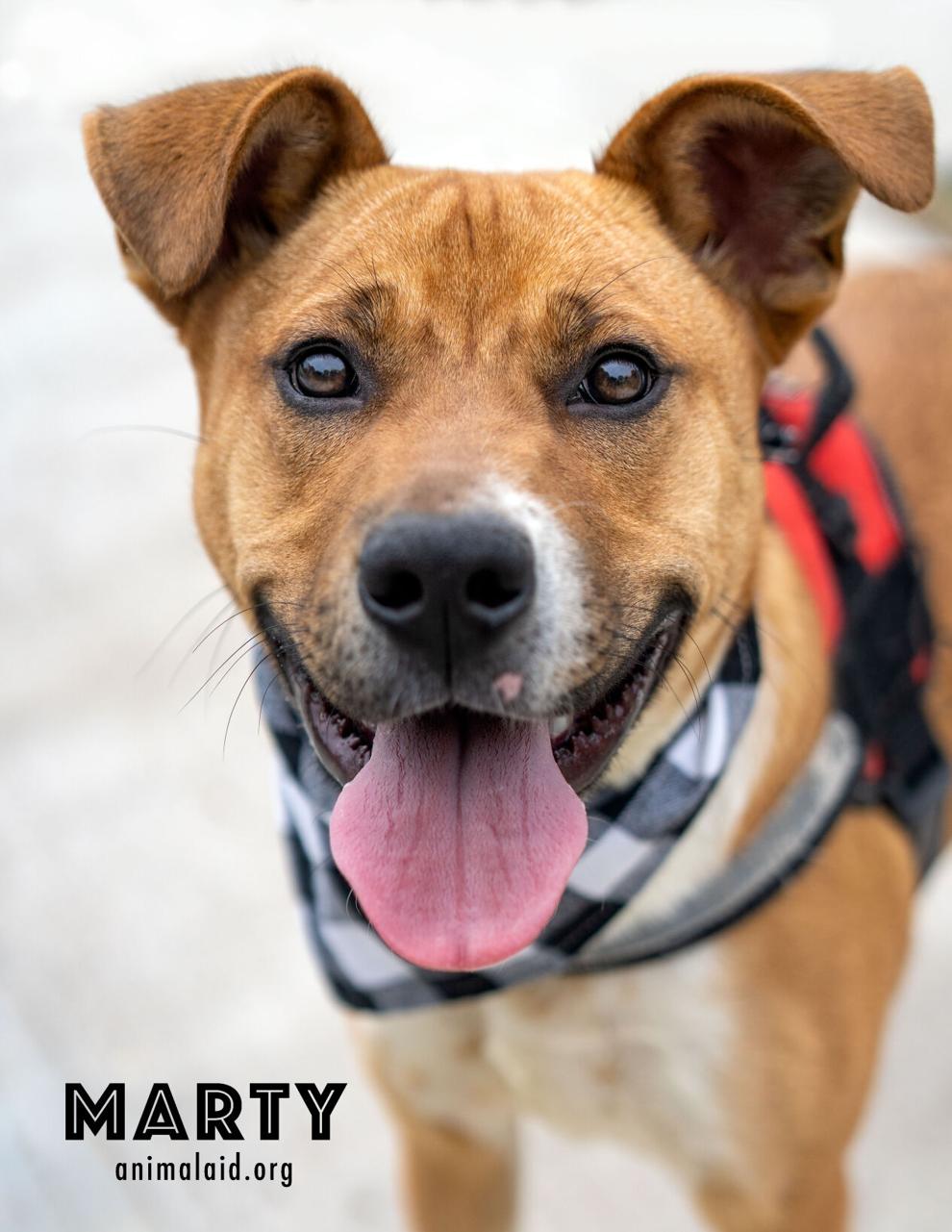 Cardi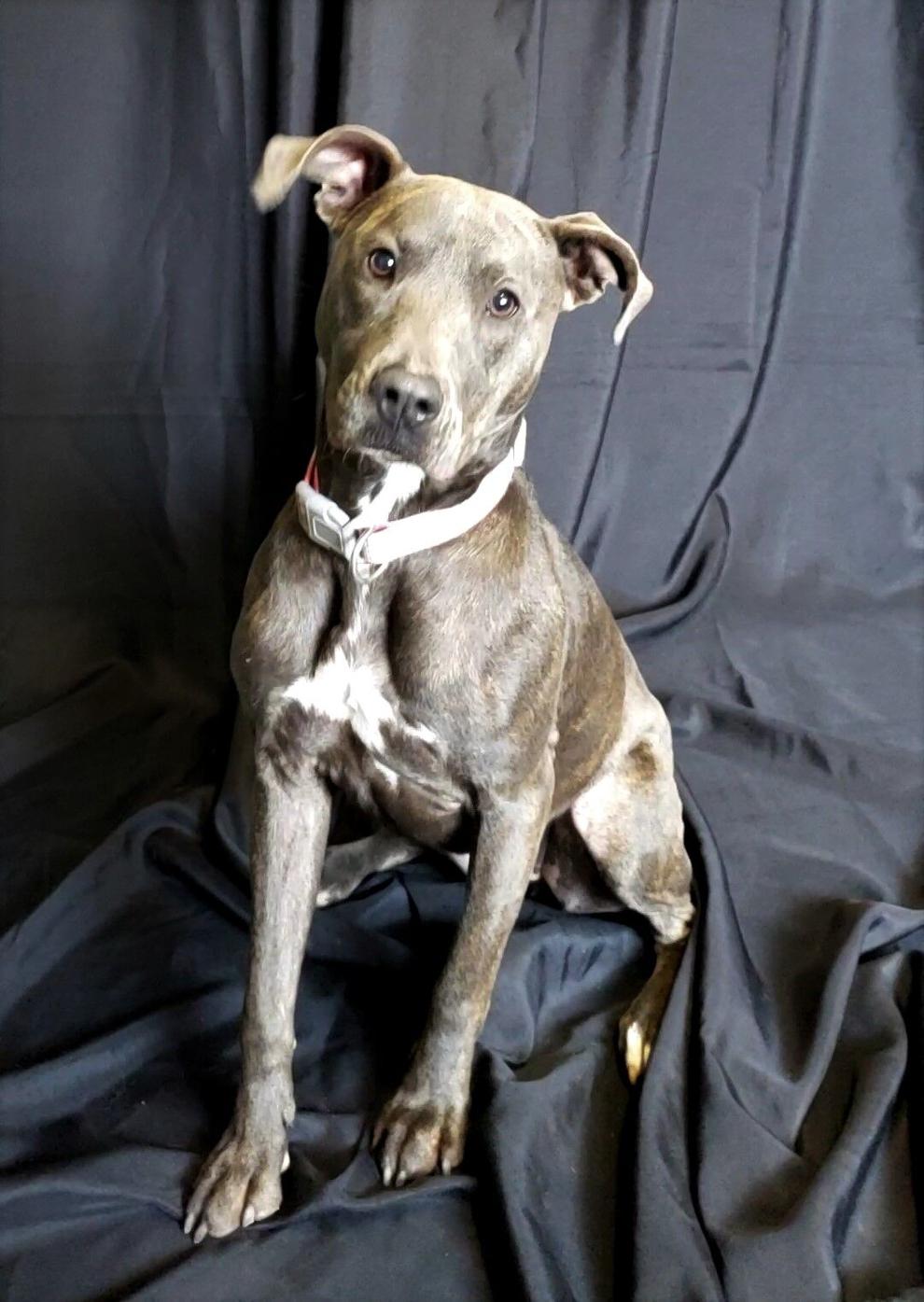 Lily
Bruno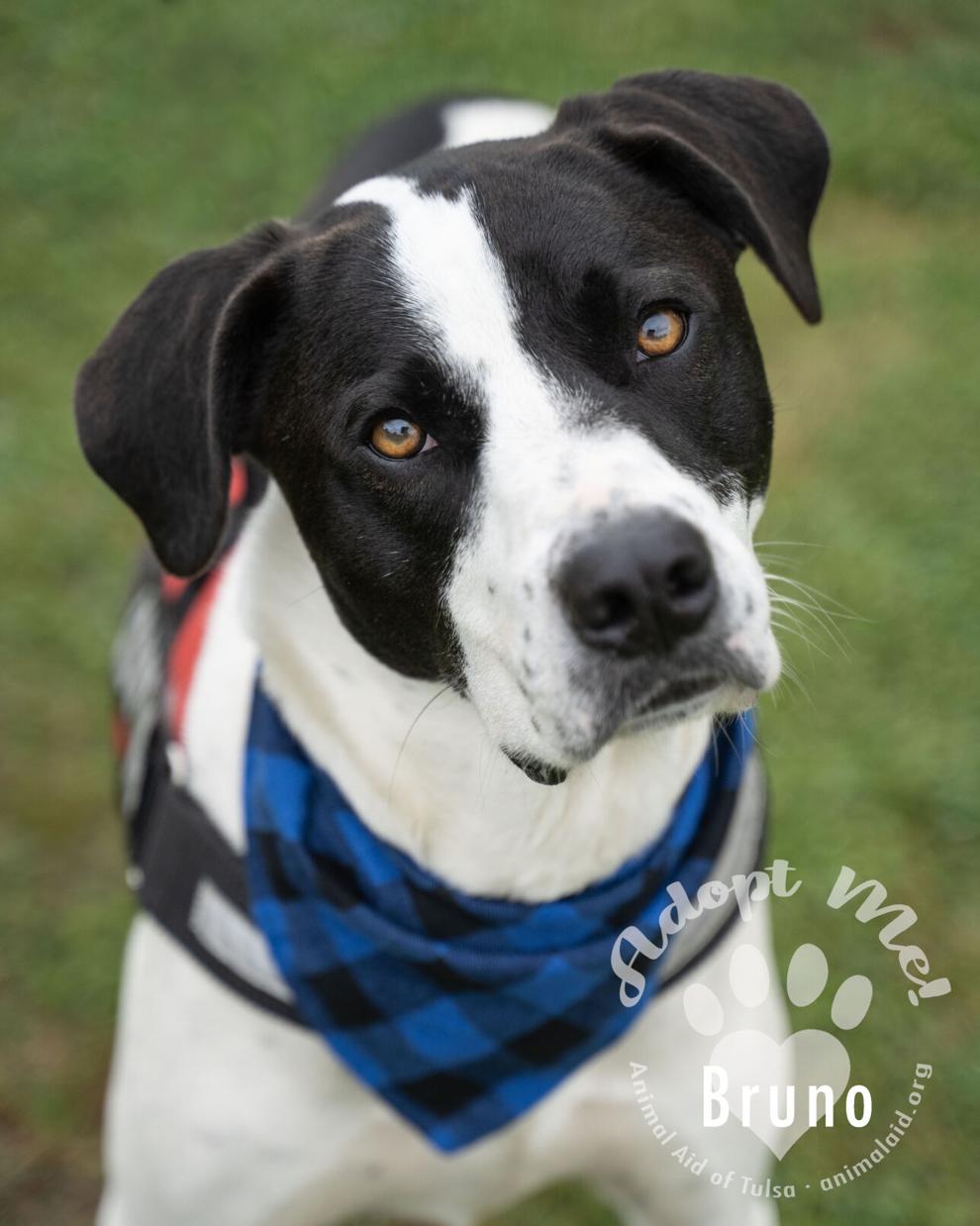 Stacee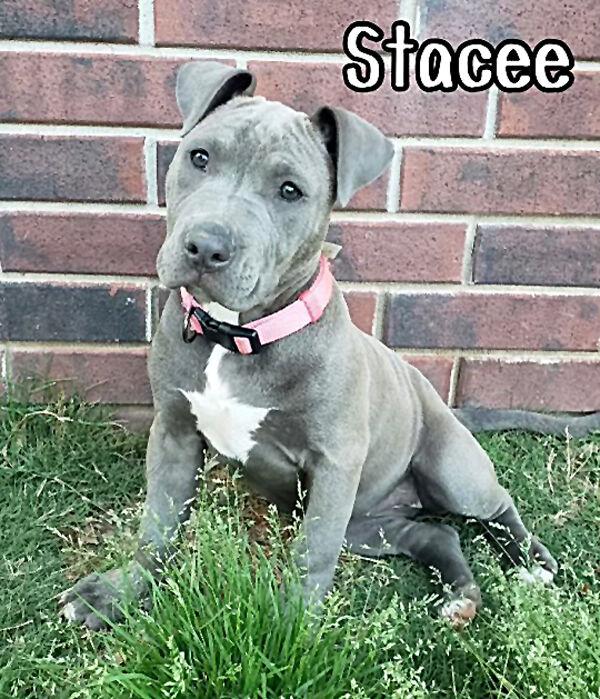 Nipper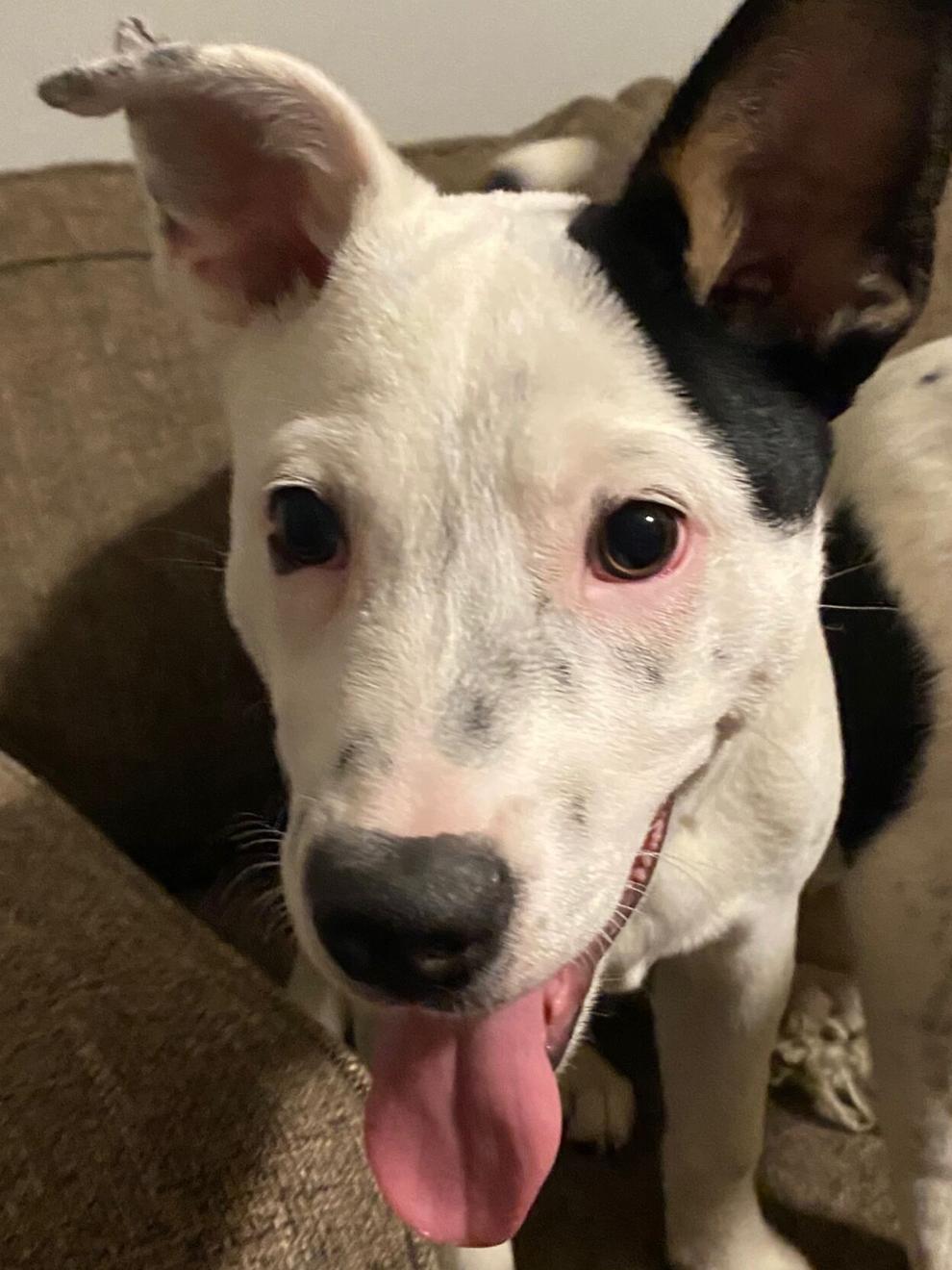 Scott
Boomer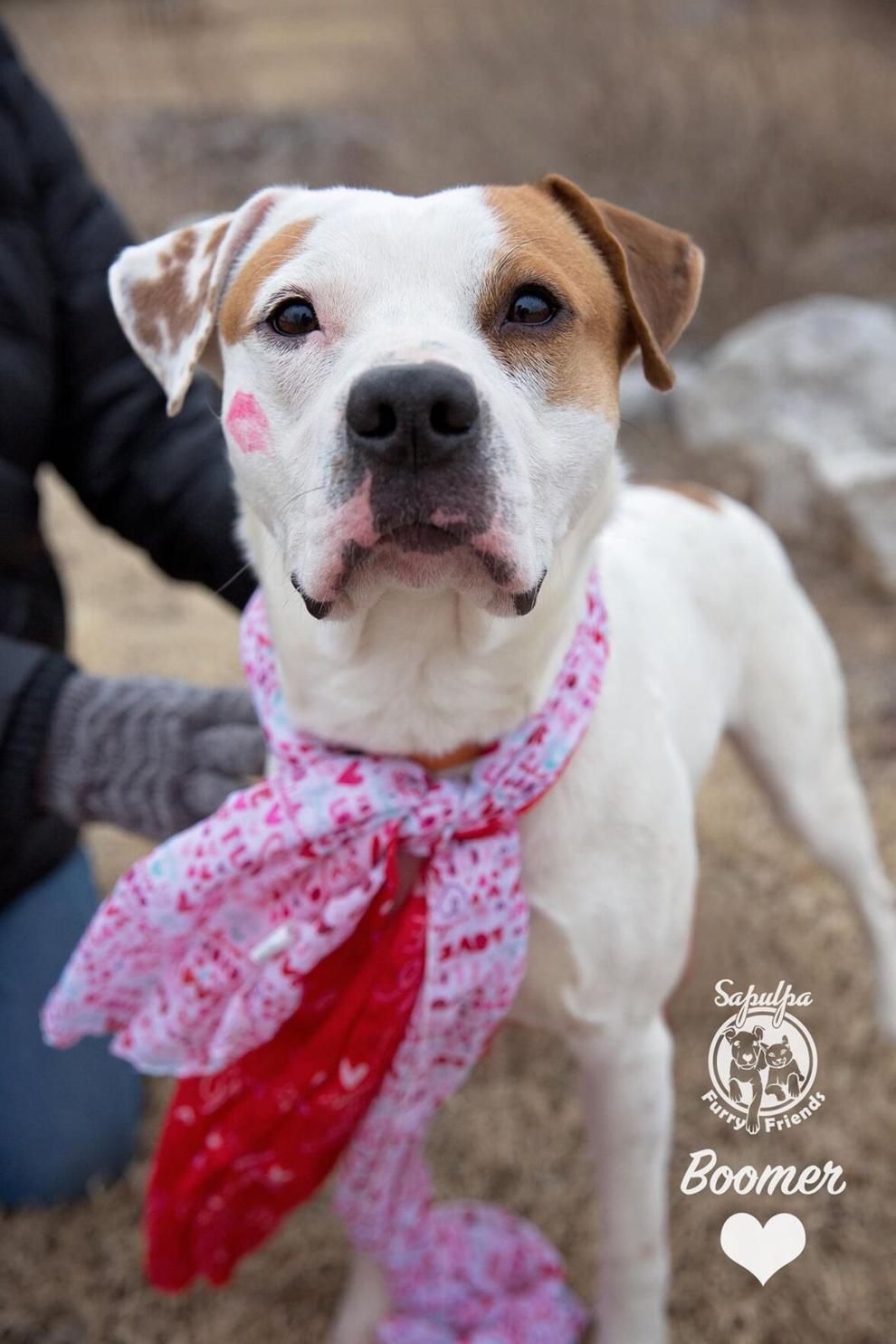 Tipper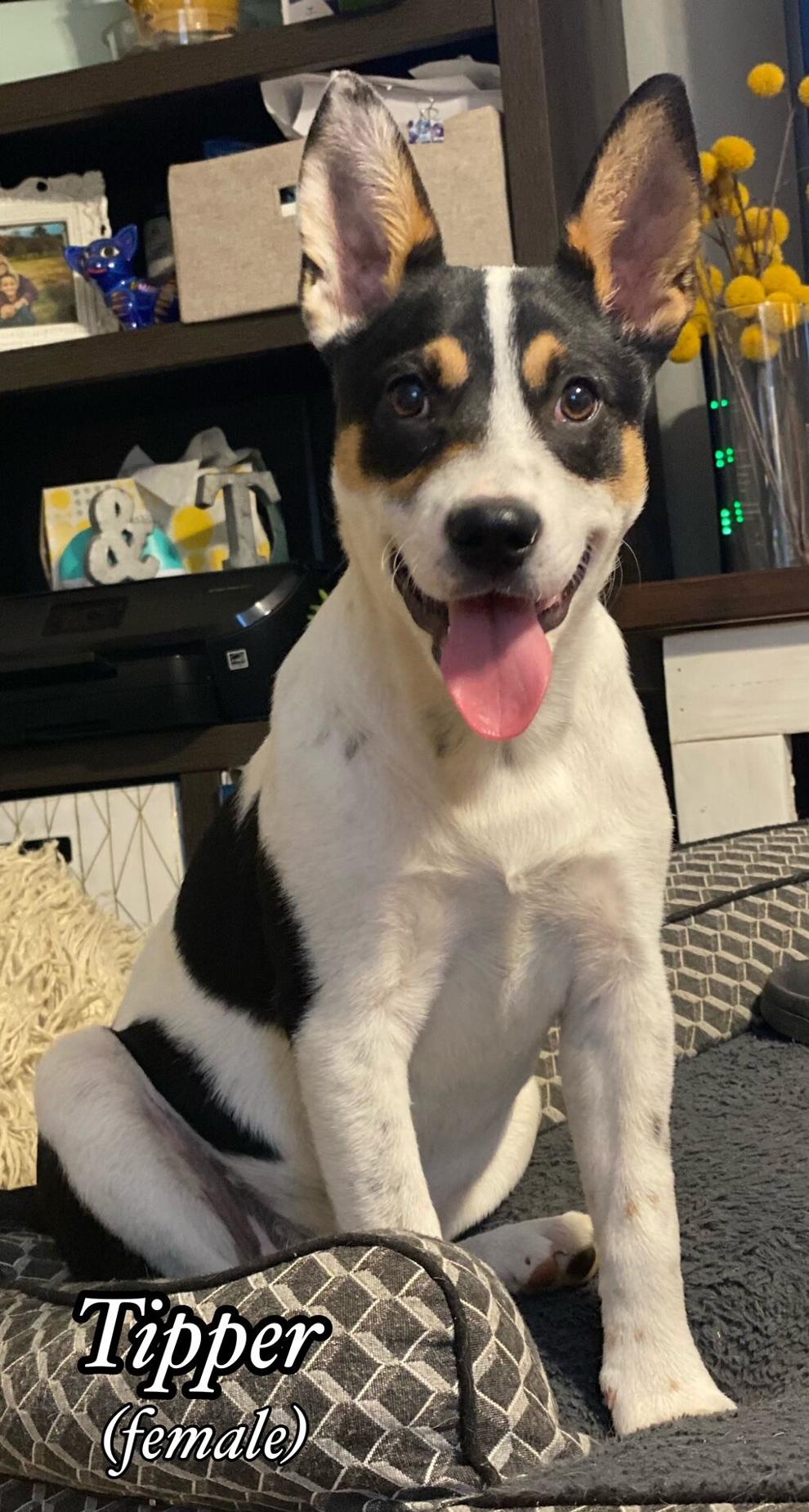 Maci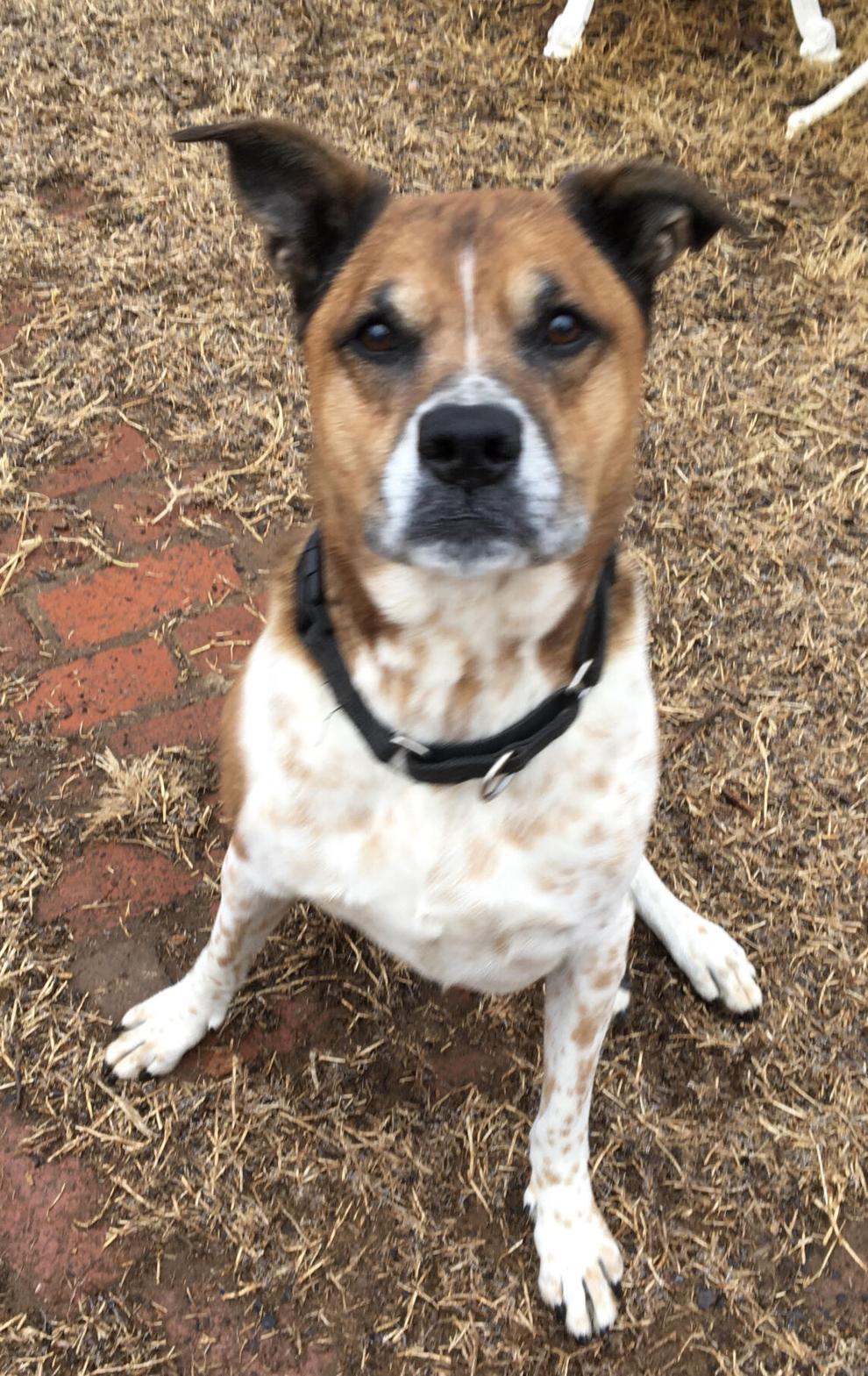 Gizmo
Rusty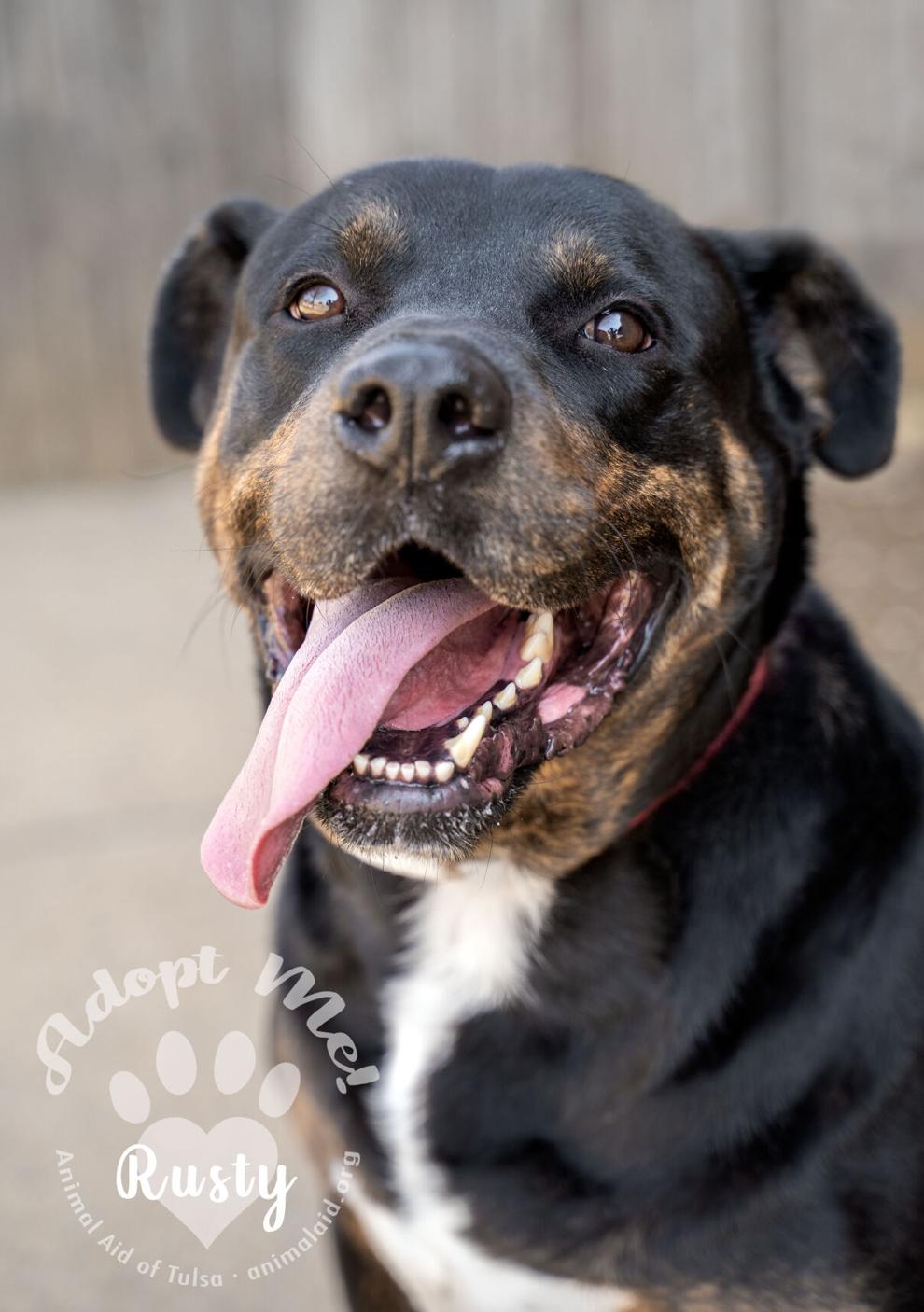 Corey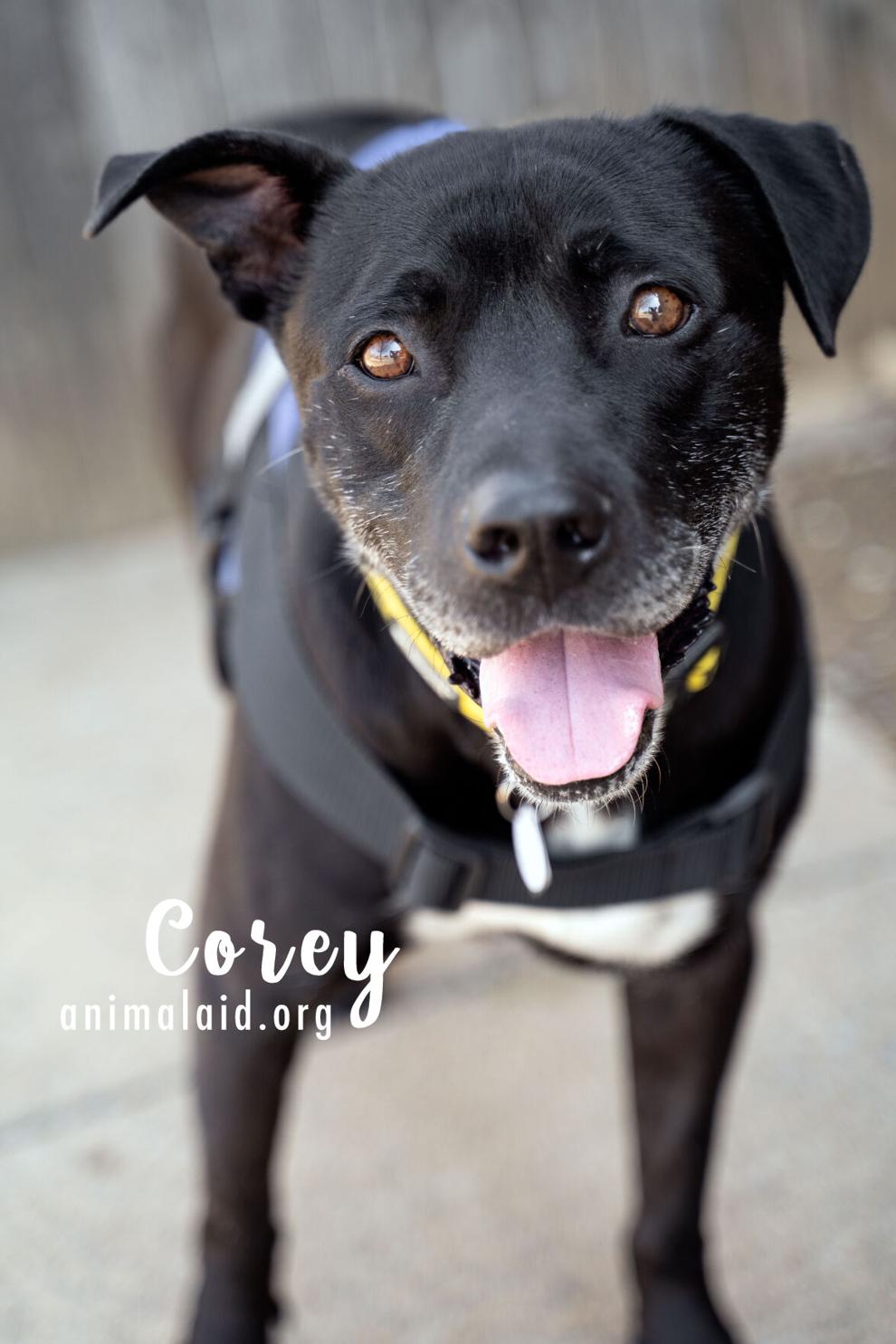 Addie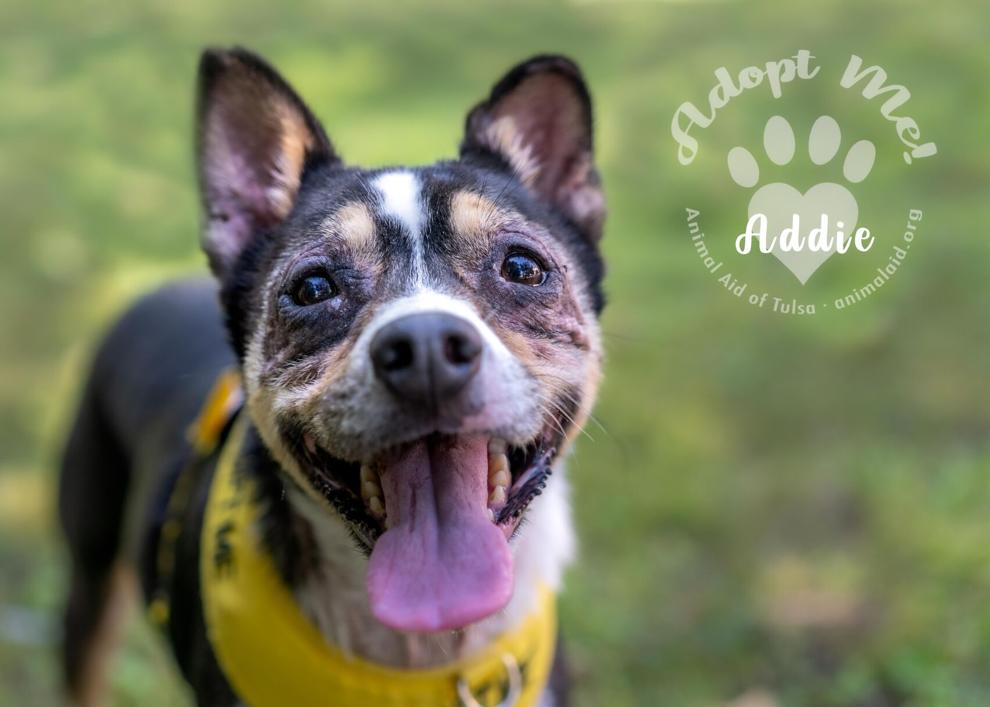 Pippa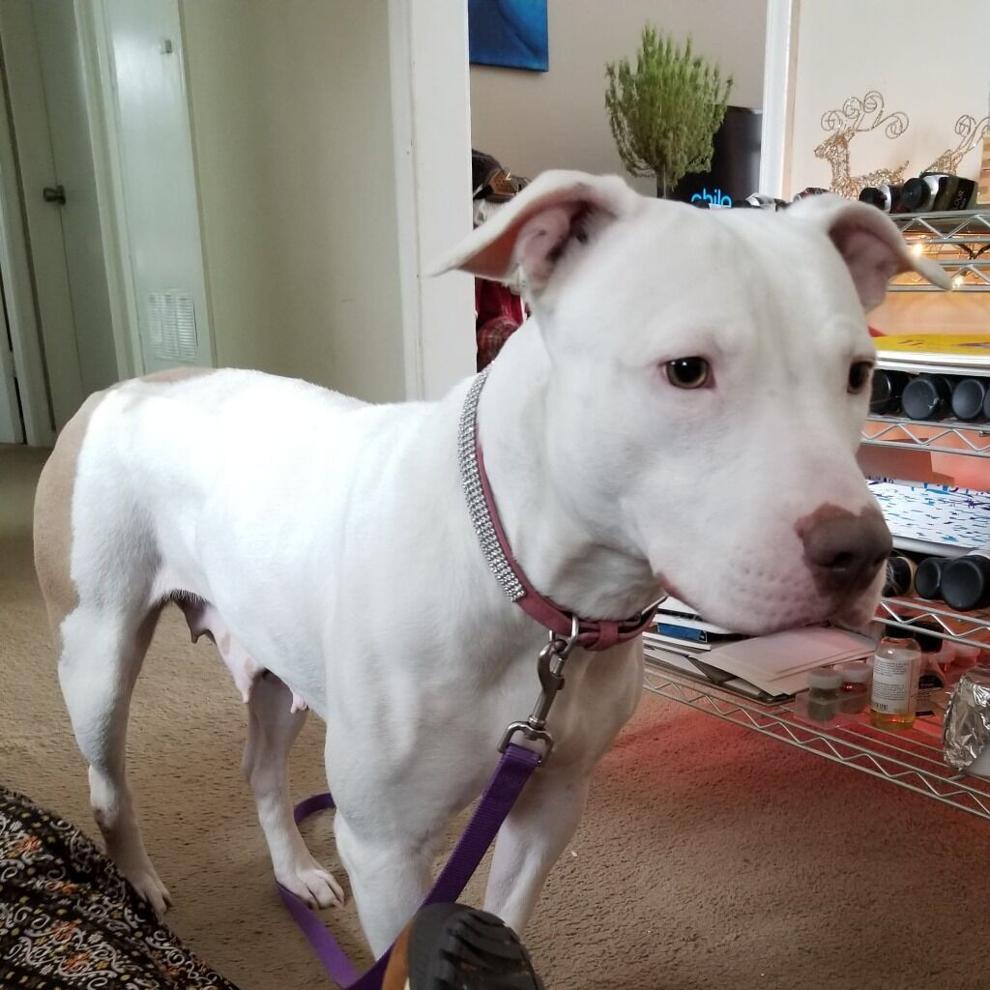 Rocky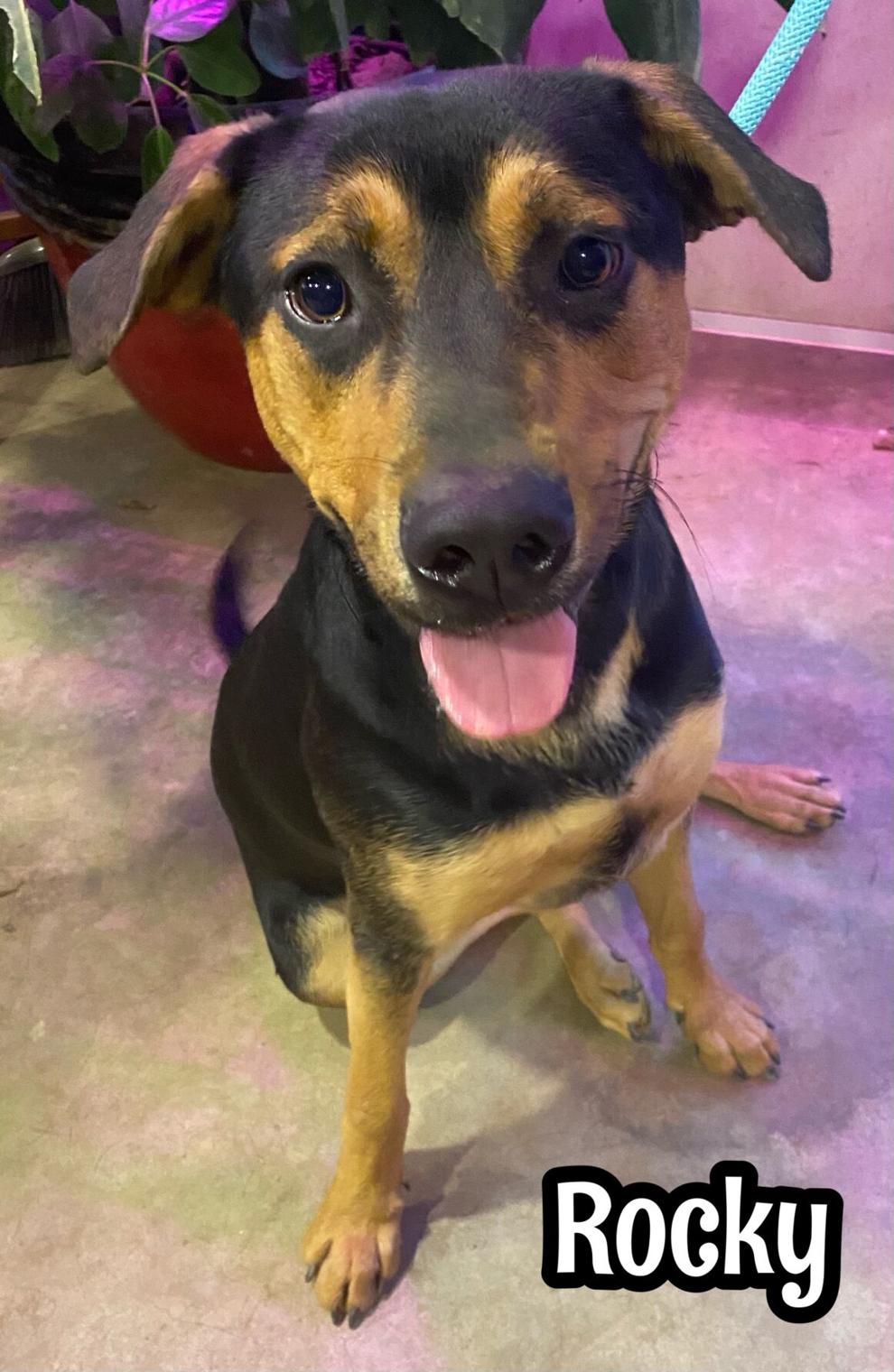 Carlos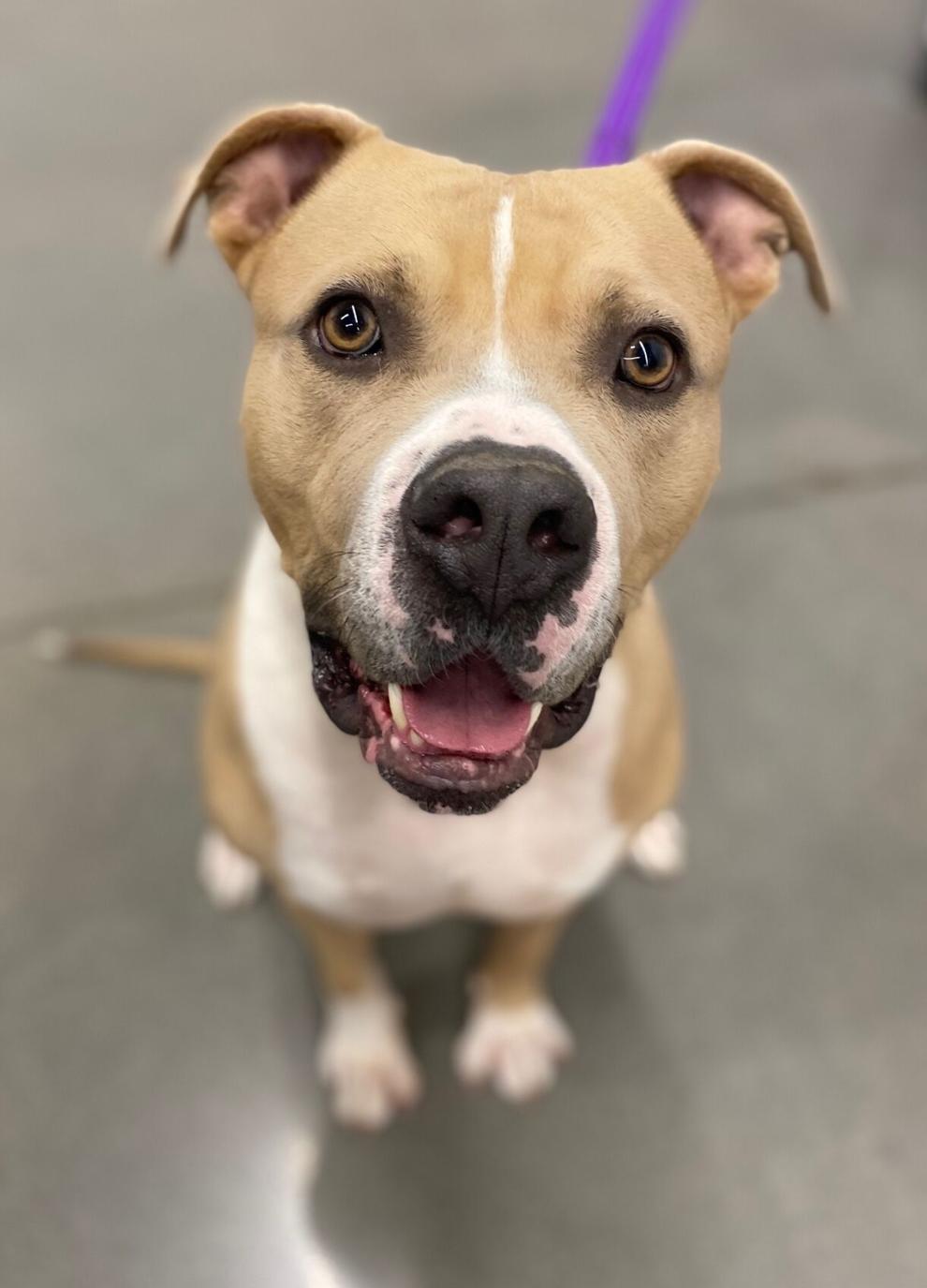 Diego and Dora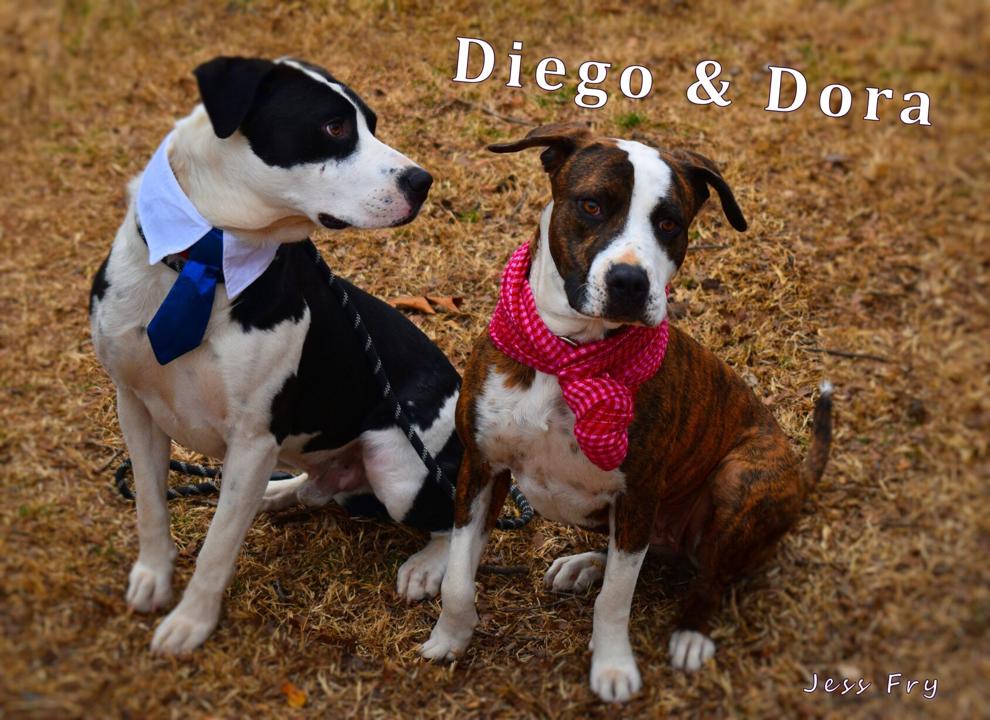 Bonnie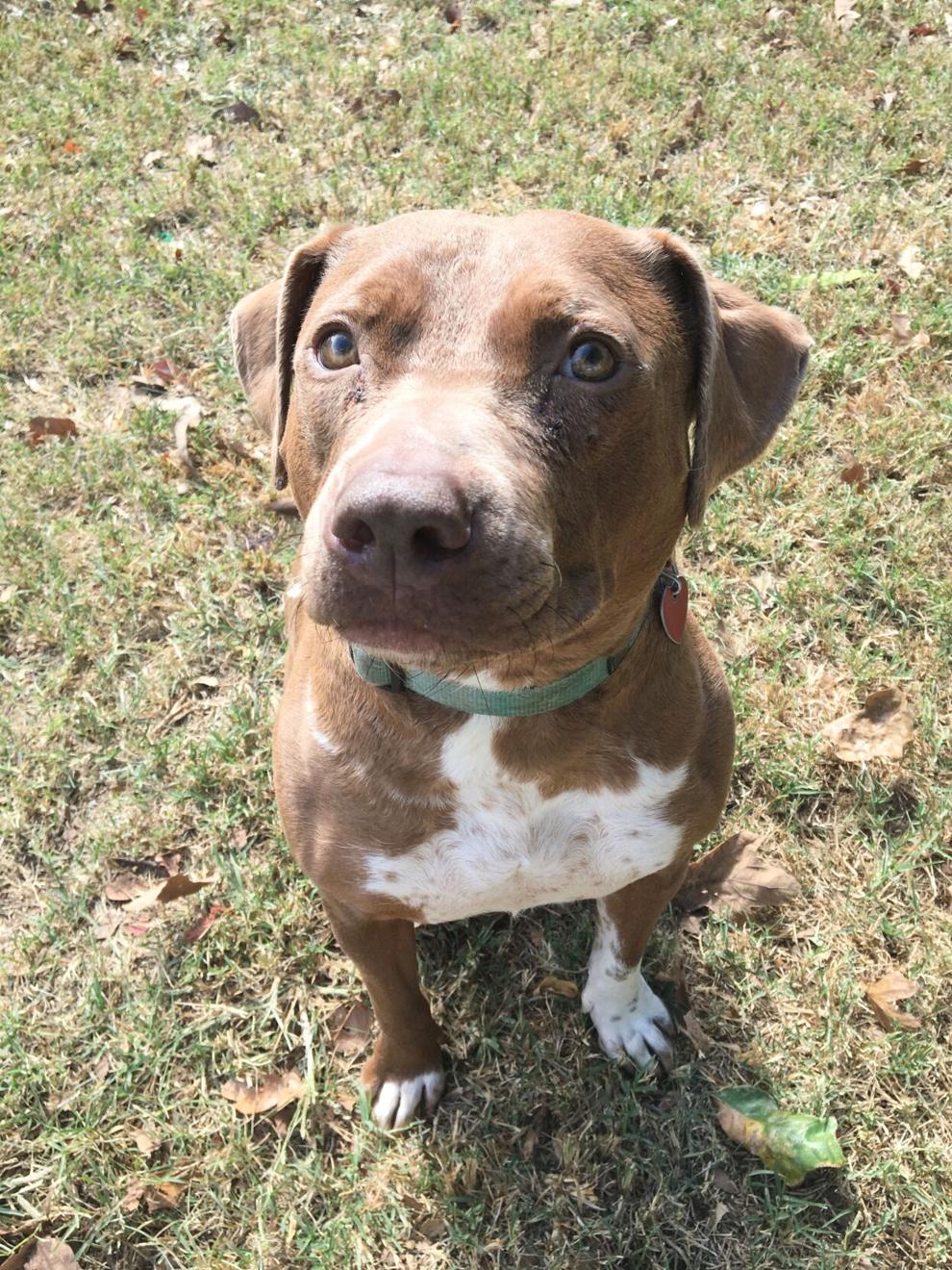 Johnny
Star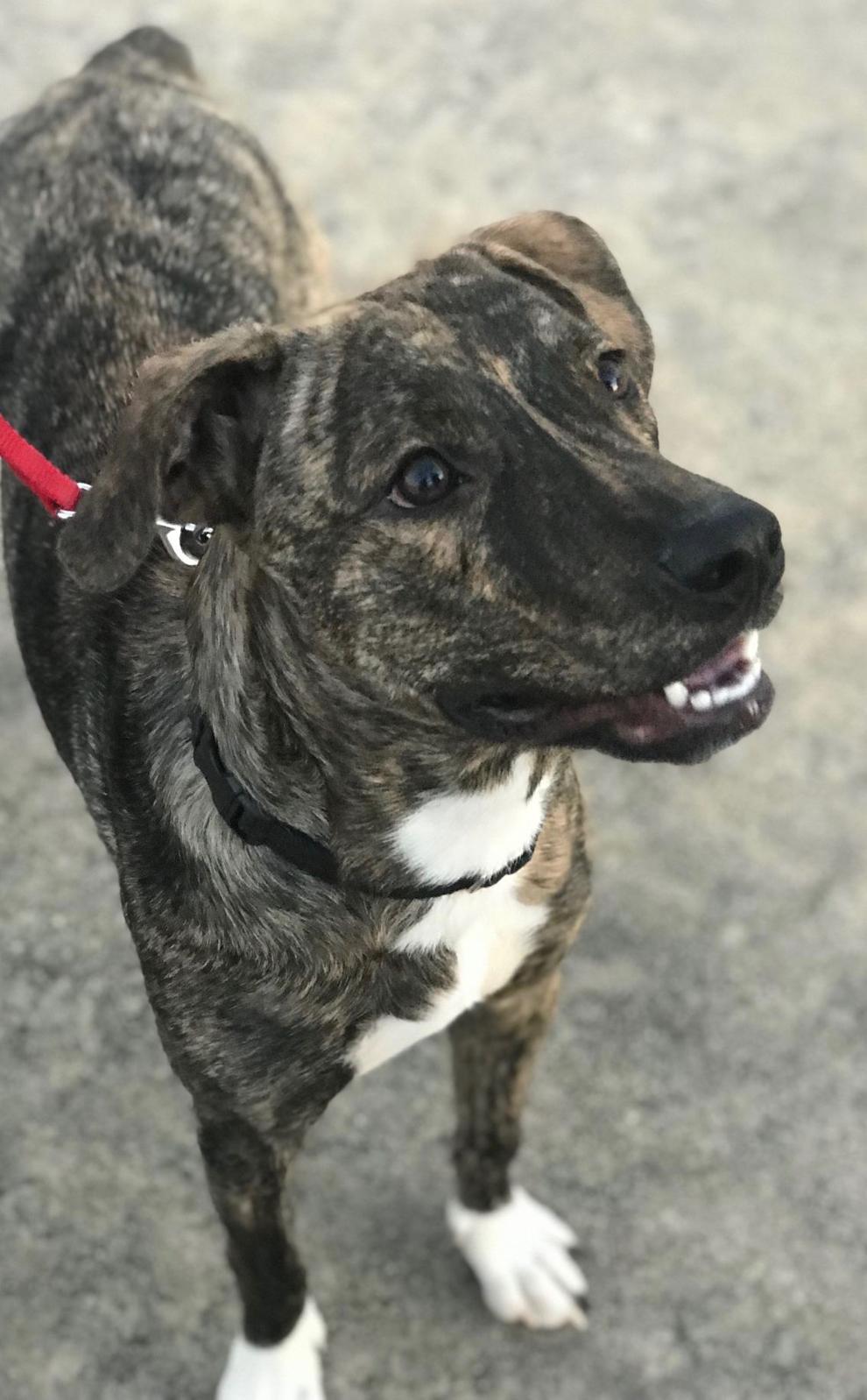 Oakley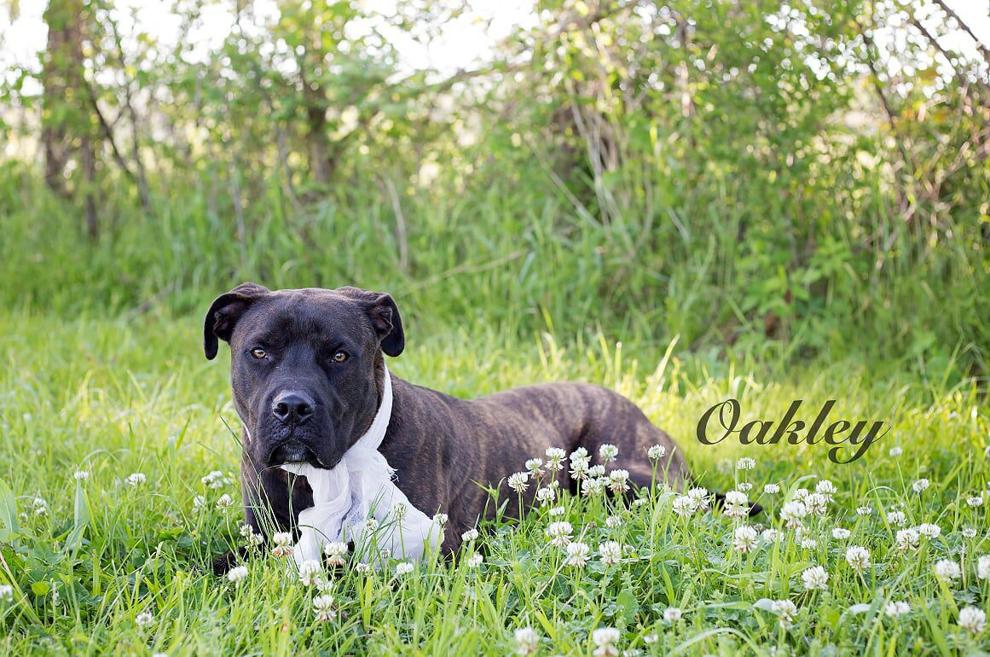 Mr. Heckles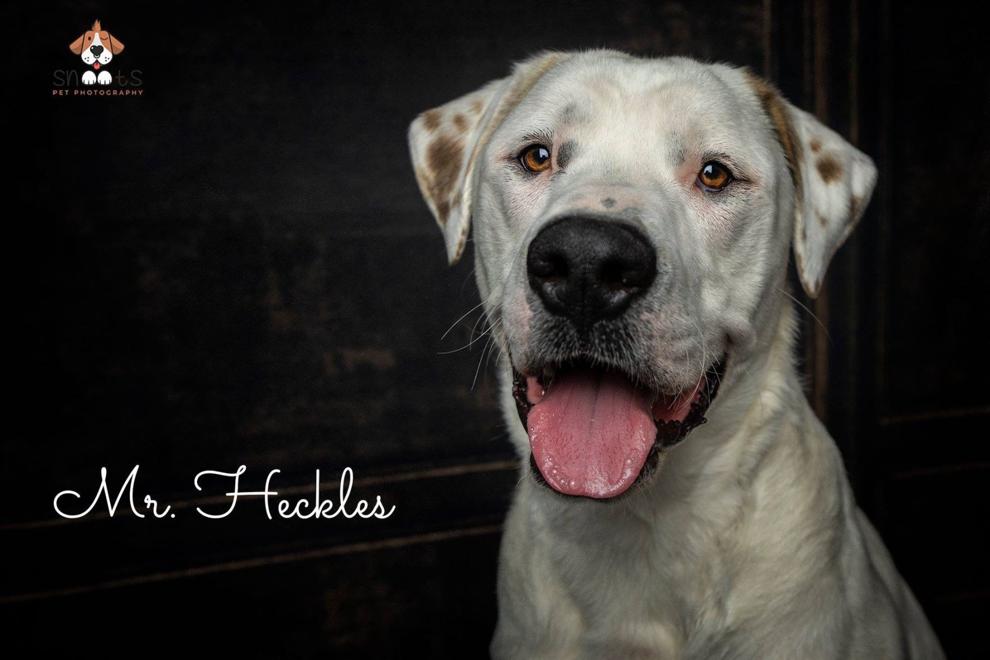 Lupen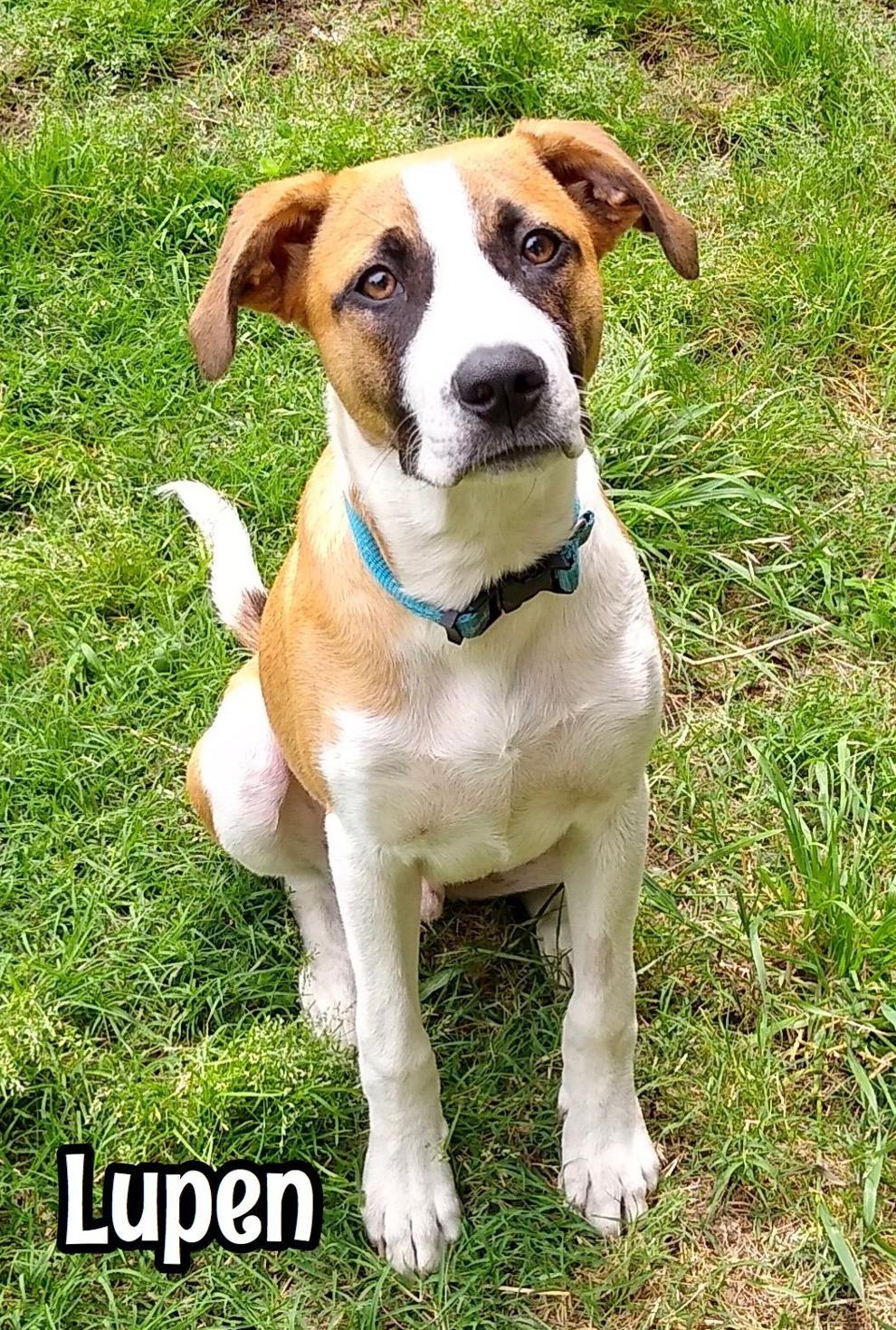 Percy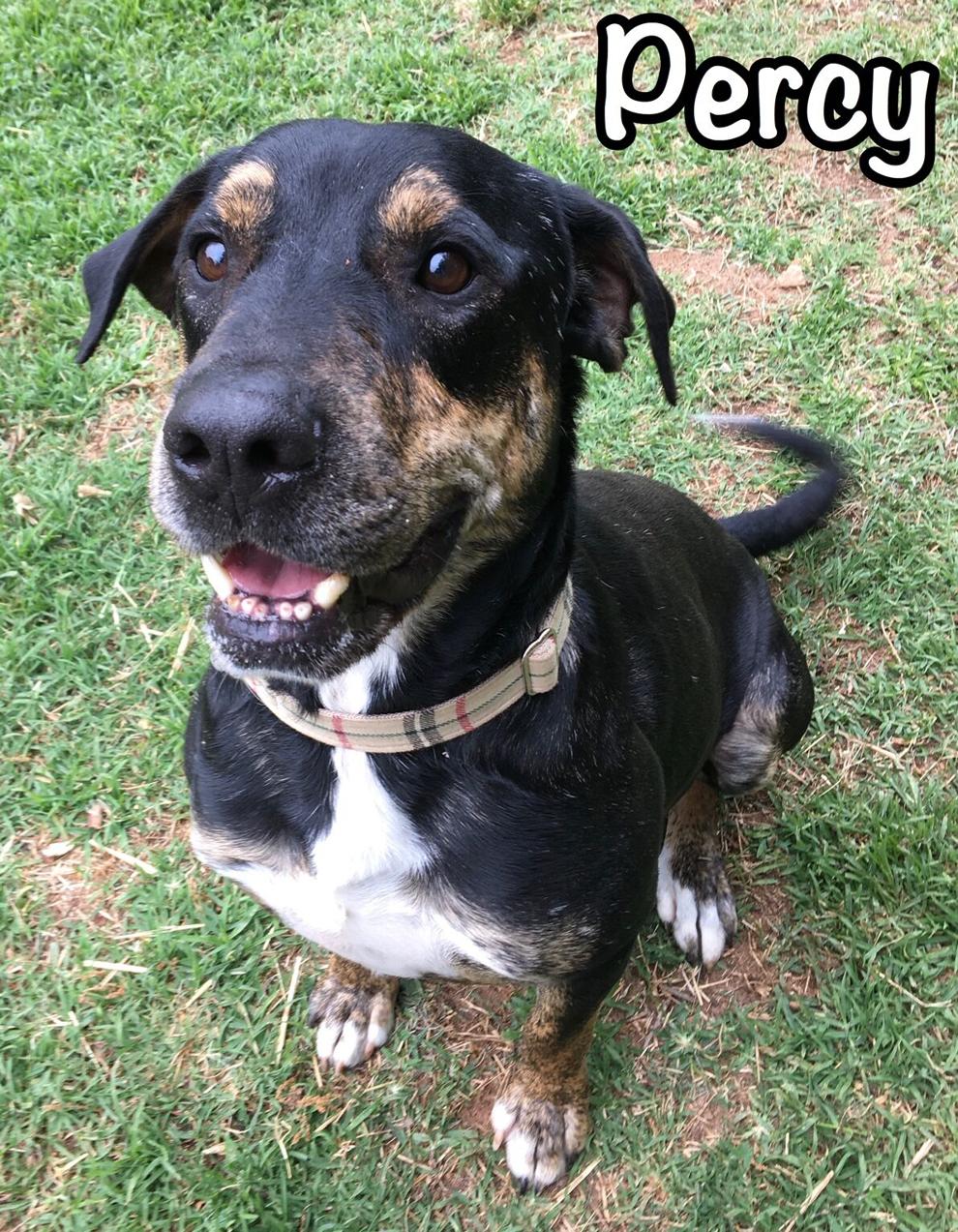 Delilah
Boo
$1 for 6 months
Broken Arrow man credits weight loss to 10,000 miles of dog walks