Throwback Tulsa: Garth Brooks returns to stage in Tulsa at the BOK Center on this day in 2015
Garth Brooks had planned three shows at the BOK Center in January 2015. It wasn't enough.
He added four more shows within an hour of the on-sale date.
He also broke his Tulsa record with more than 105,000 tickets sold. All with in two hours. His previous record was 79,855 tickets over five shows during July 17-21 at Driller Park in 1997.
See photos from the first of the January 2015 Garth Brooks concerts at Tulsa's BOK Center; his first show on a Tulsa stage in 17 years here:
Garth Fans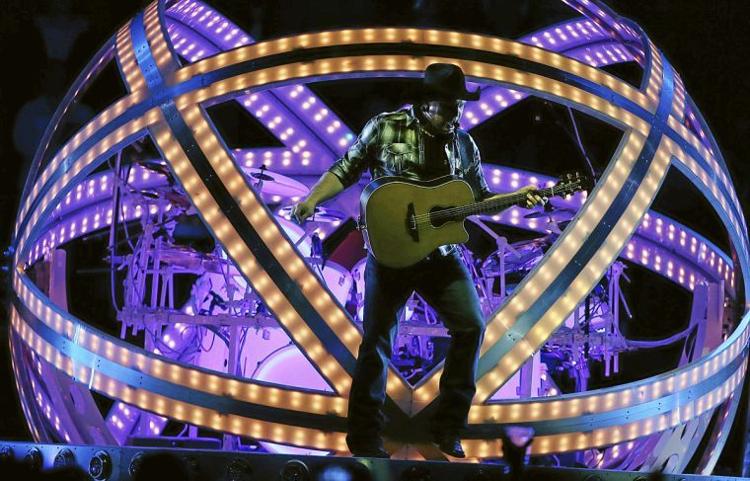 Garth Review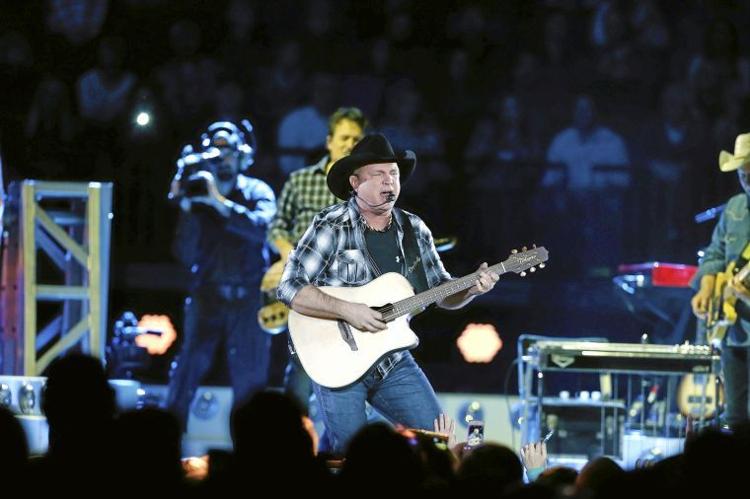 Garth Review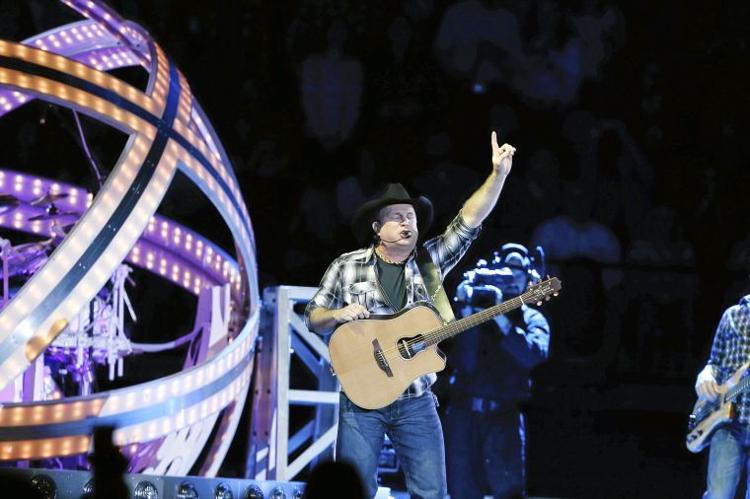 Garth Review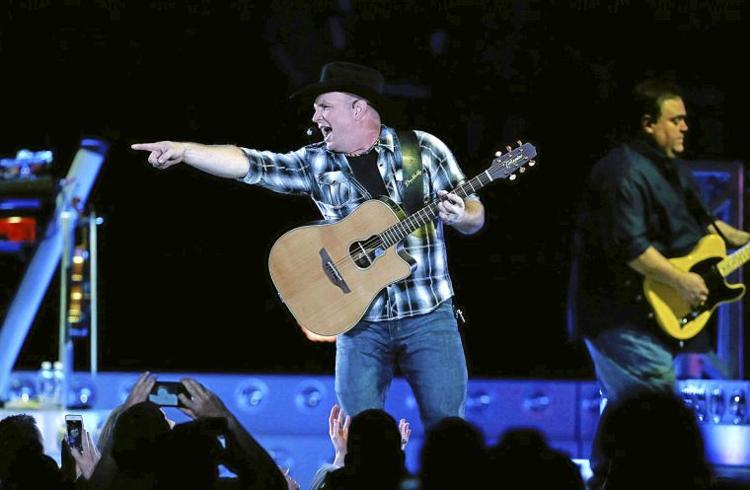 Garth Review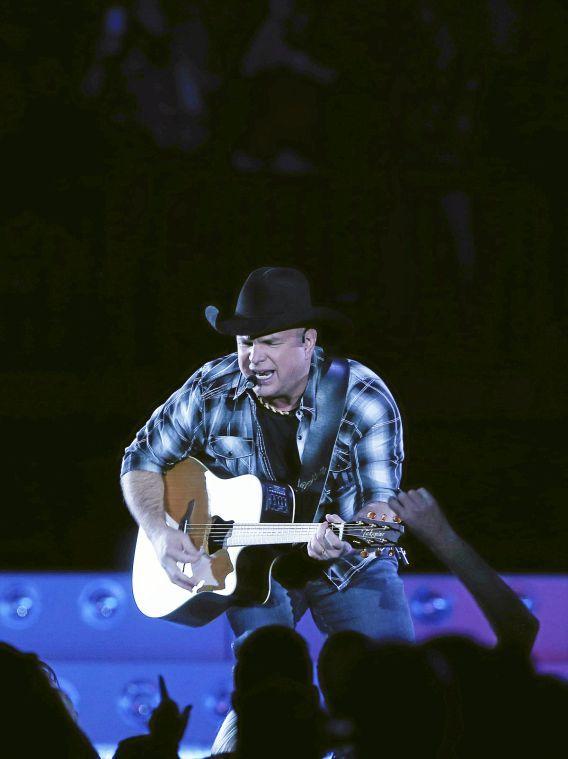 Garth Review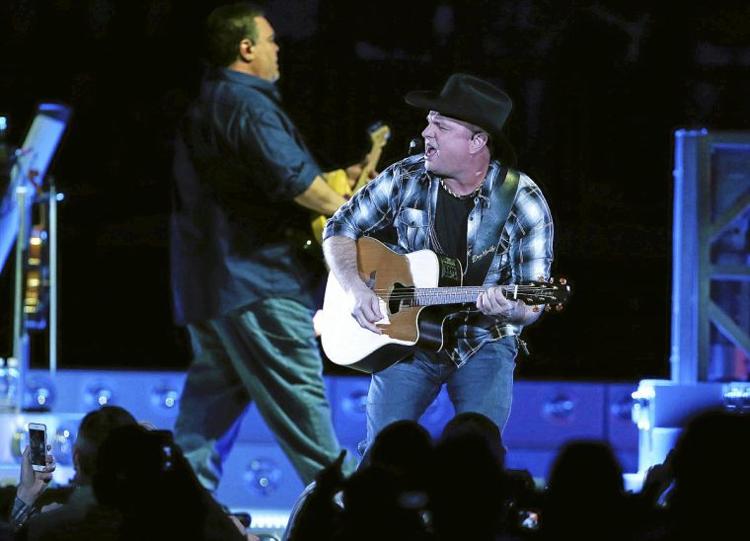 Garth Review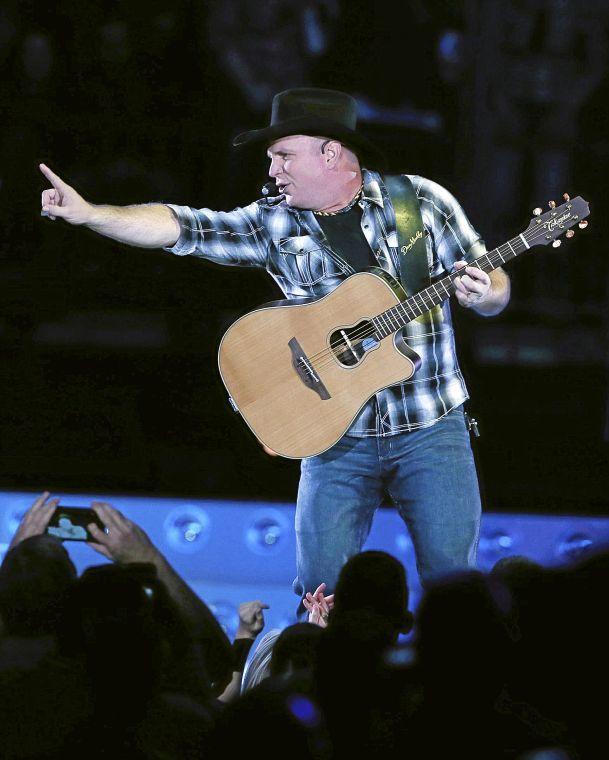 Garth Review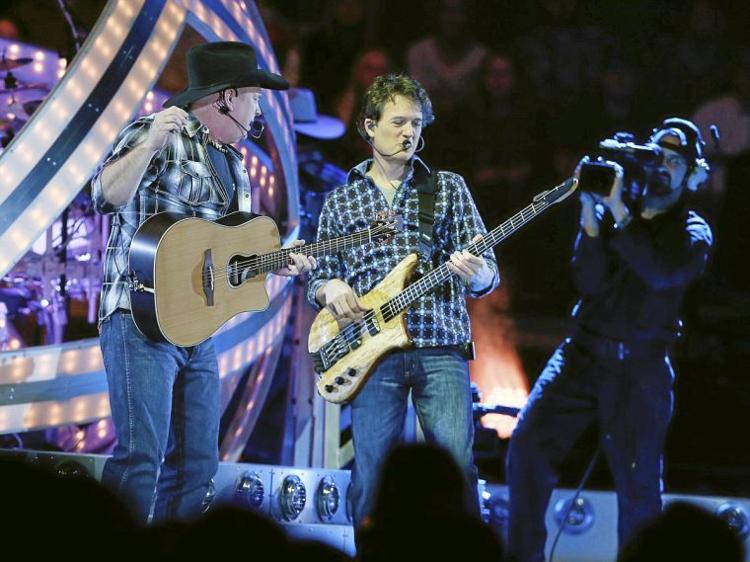 Garth Review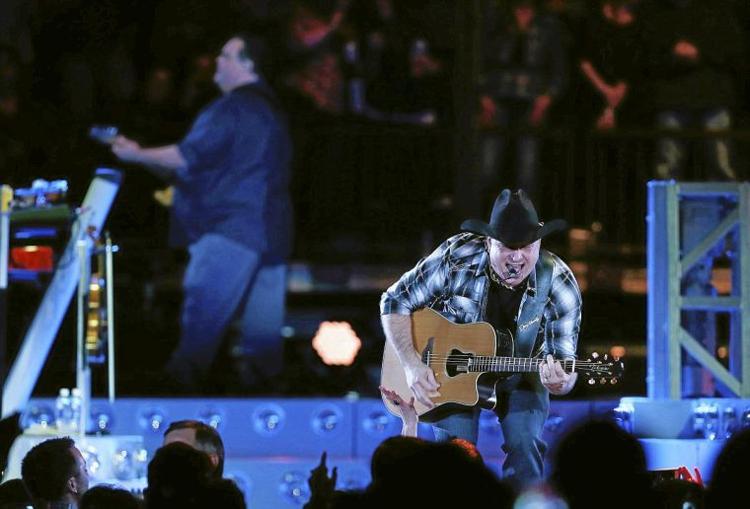 Garth Review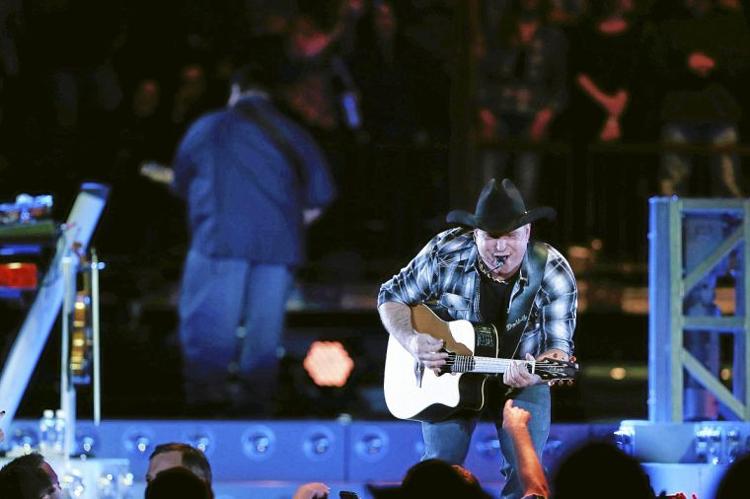 Garth Review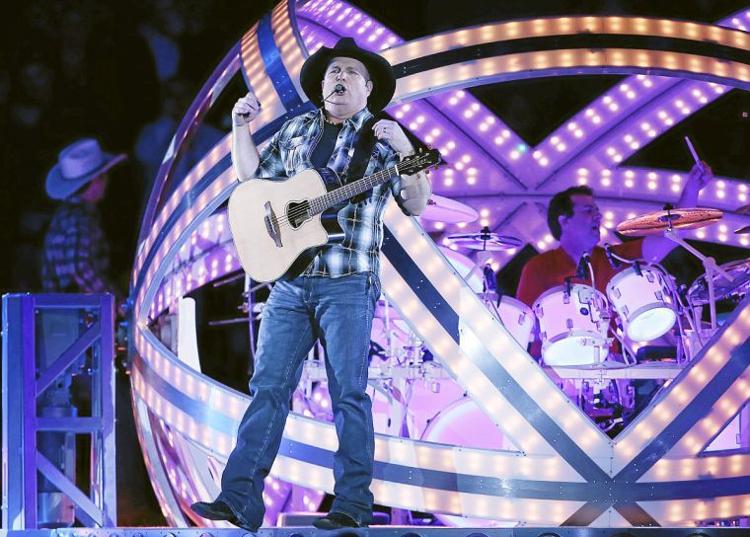 Garth Review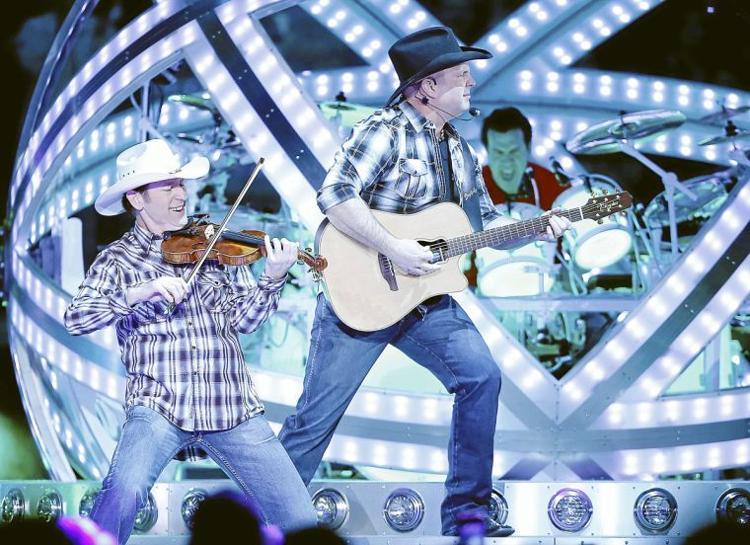 Garth Review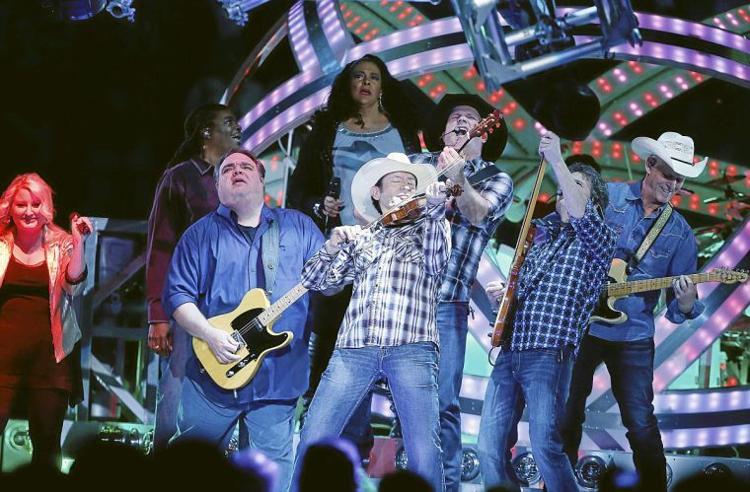 Garth Review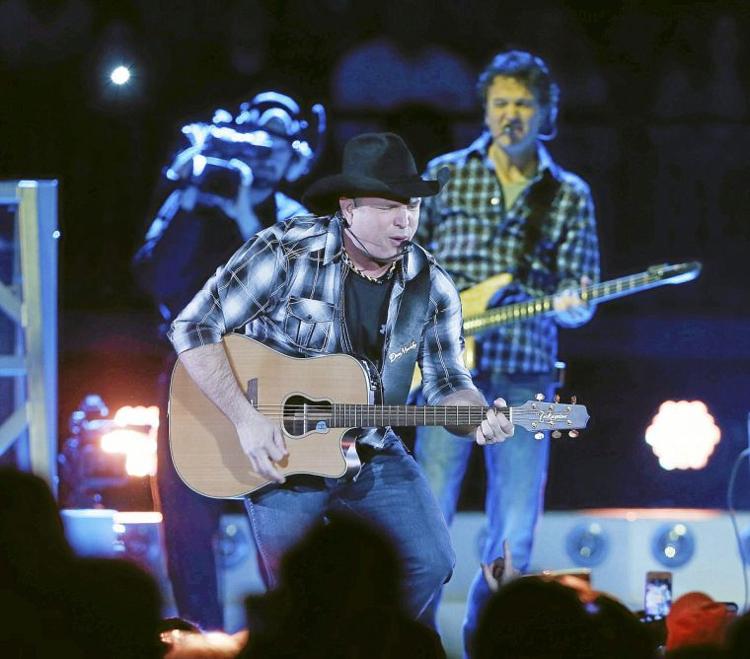 Garth Review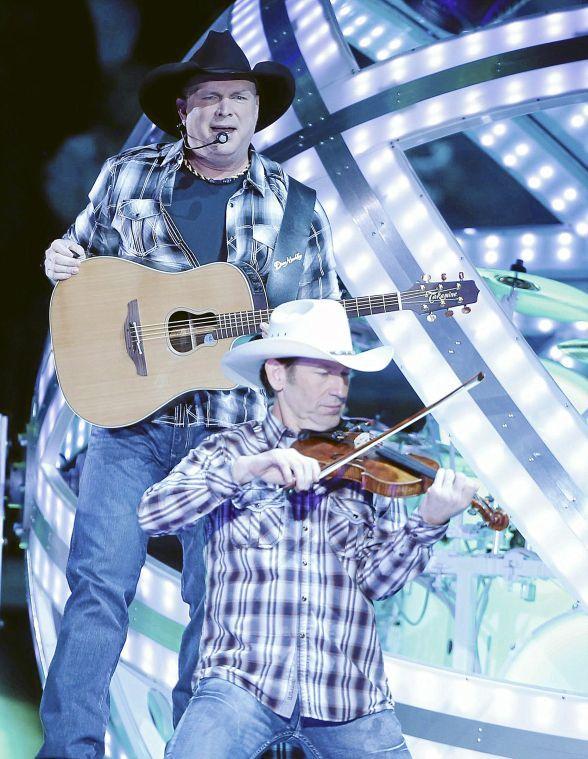 Garth Review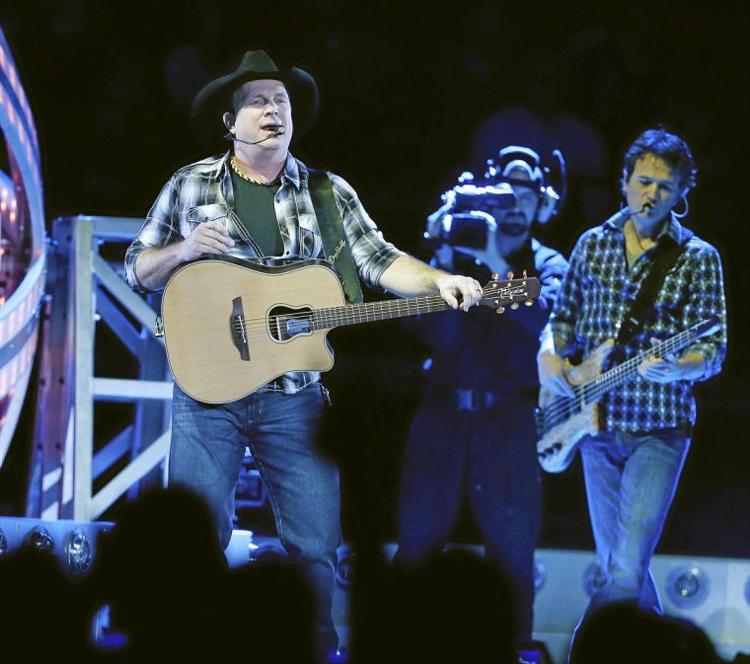 Garth Review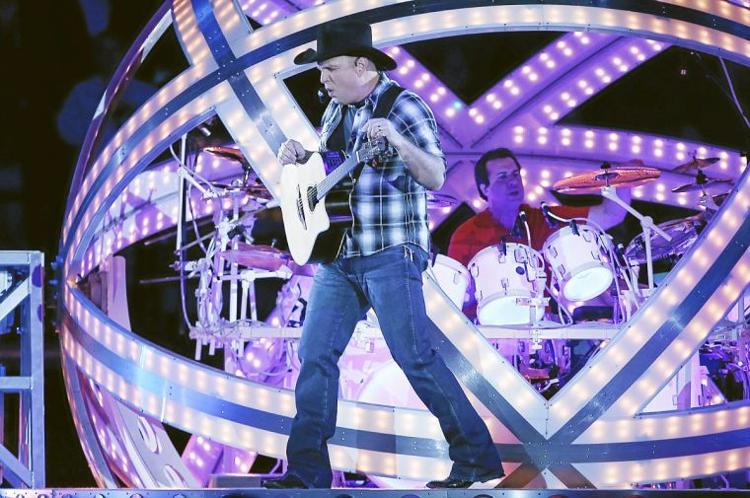 Garth Review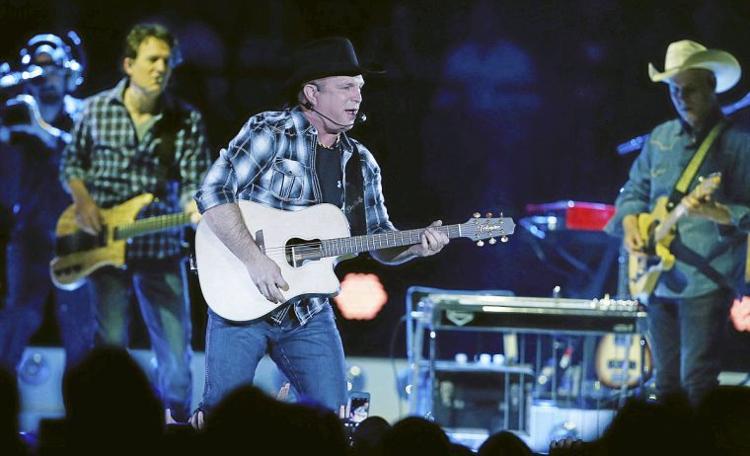 Garth Review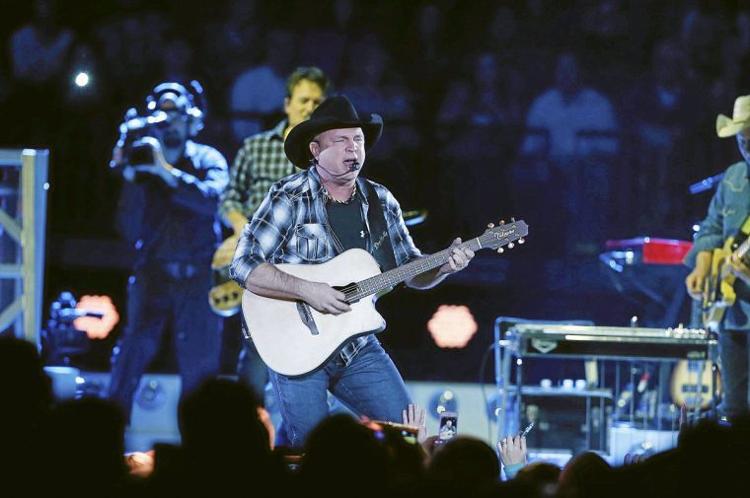 Garth Review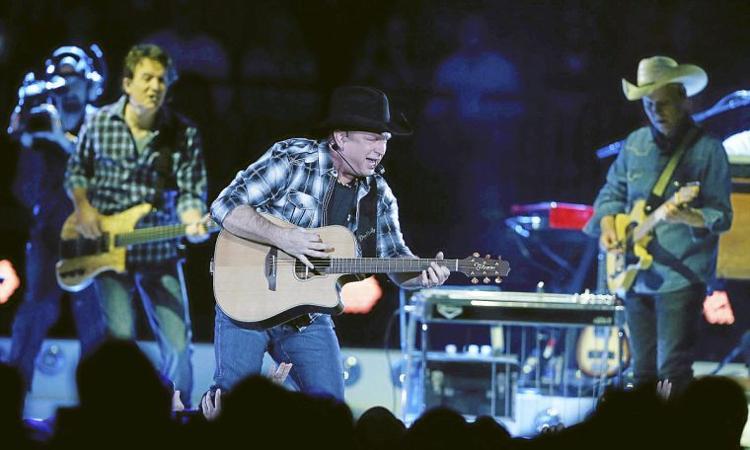 GARTH BROOKS CONCERT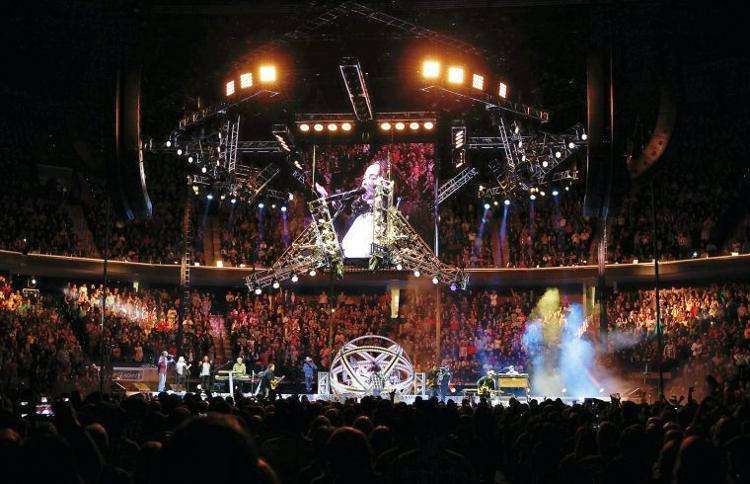 GARTH BROOKS CONCERT
GARTH BROOKS CONCERT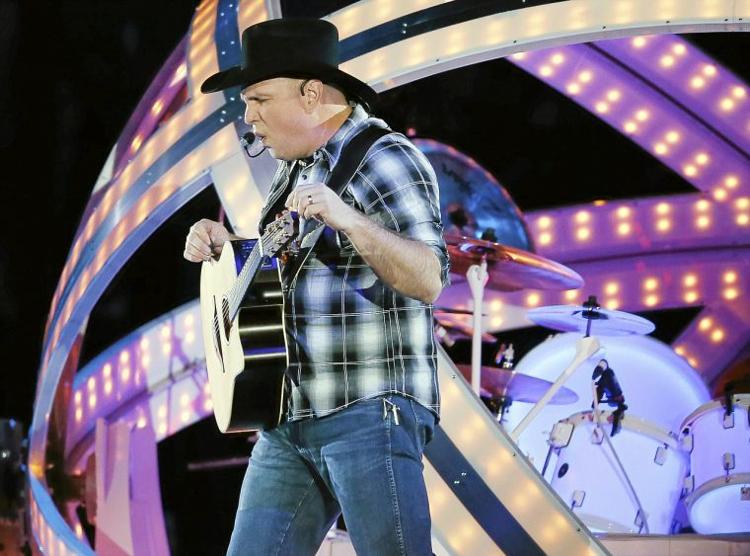 GARTH BROOKS CONCERT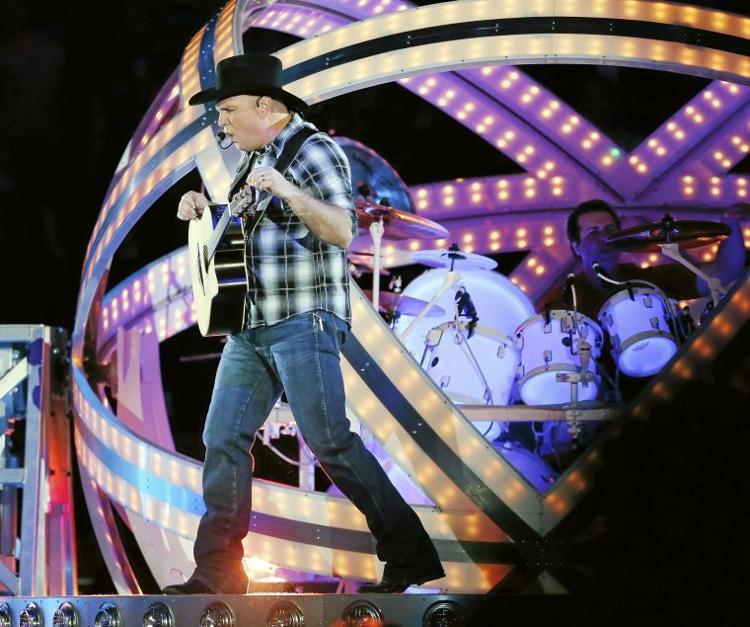 GARTH BROOKS CONCERT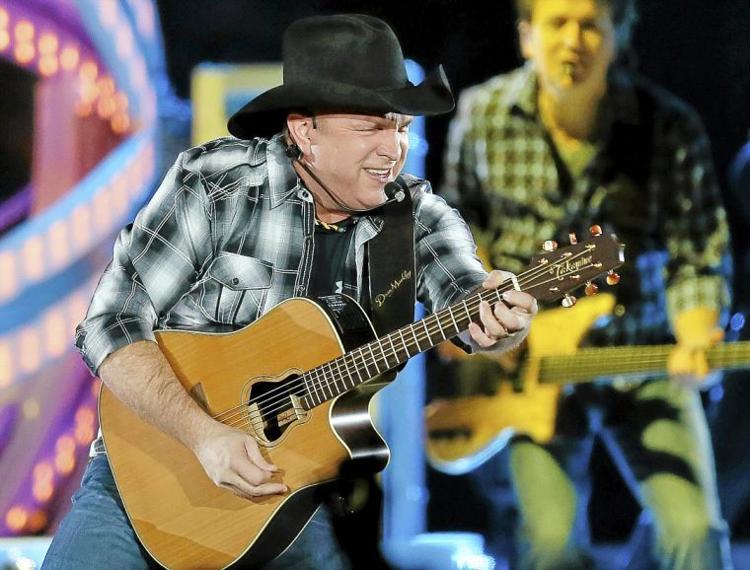 GARTH BROOKS CONCERT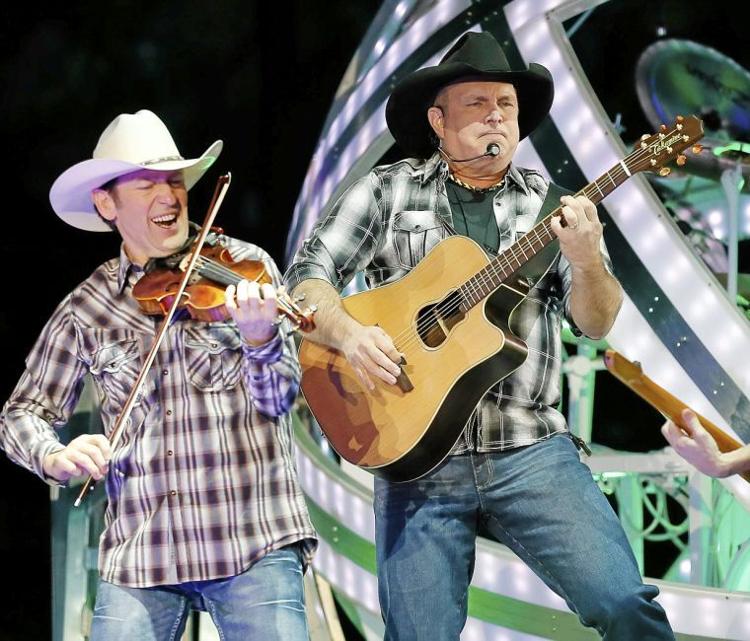 GARTH BROOKS CONCERT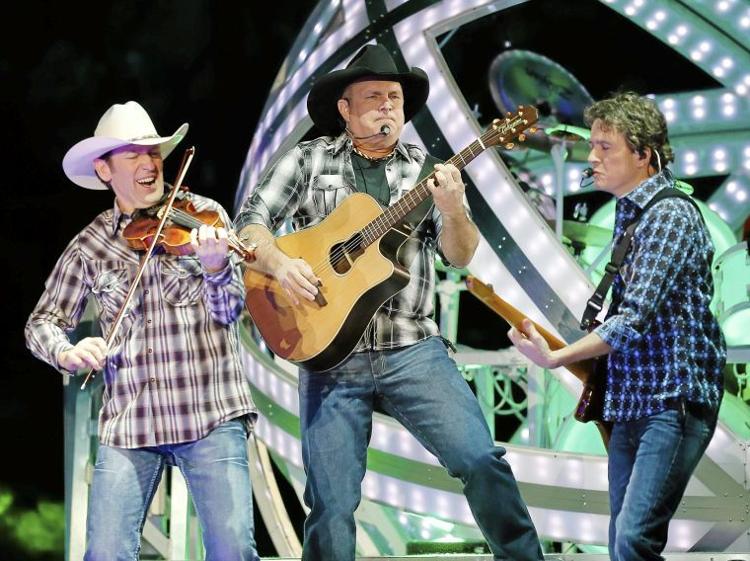 GARTH BROOKS CONCERT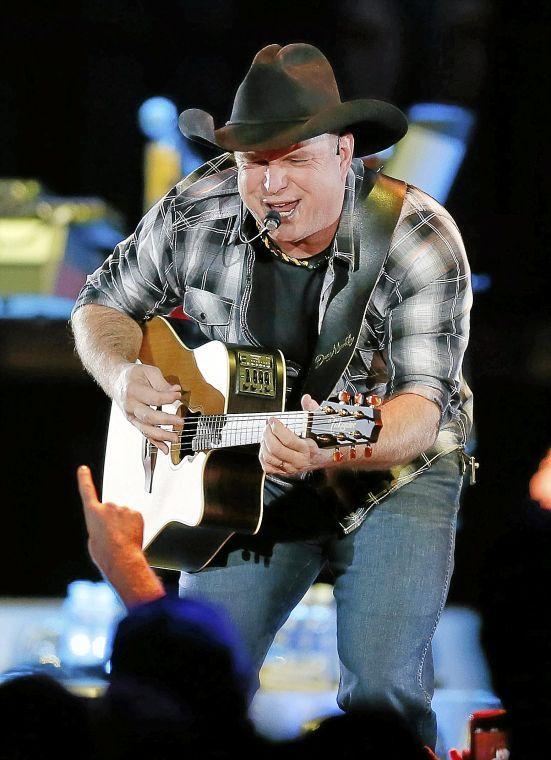 GARTH BROOKS CONCERT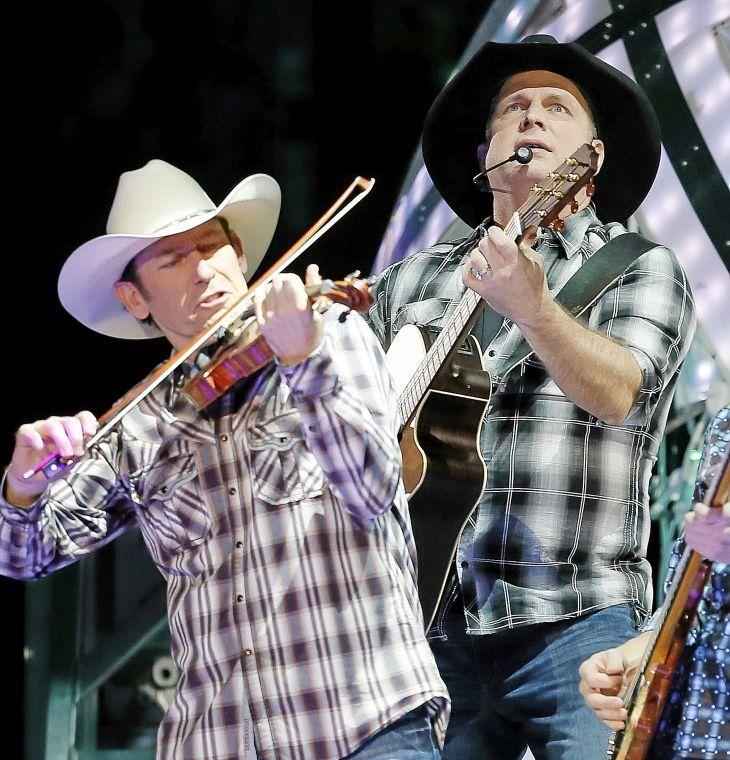 GARTH BROOKS CONCERT
GARTH BROOKS CONCERT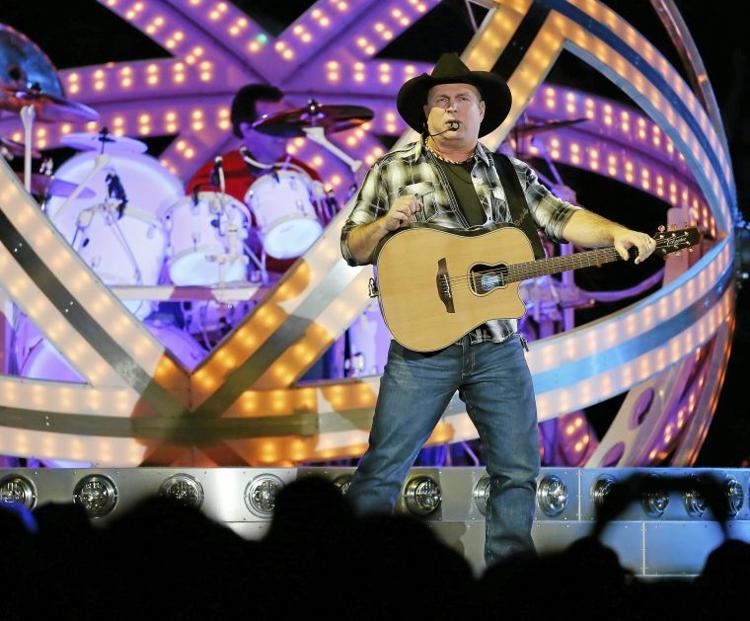 GARTH BROOKS CONCERT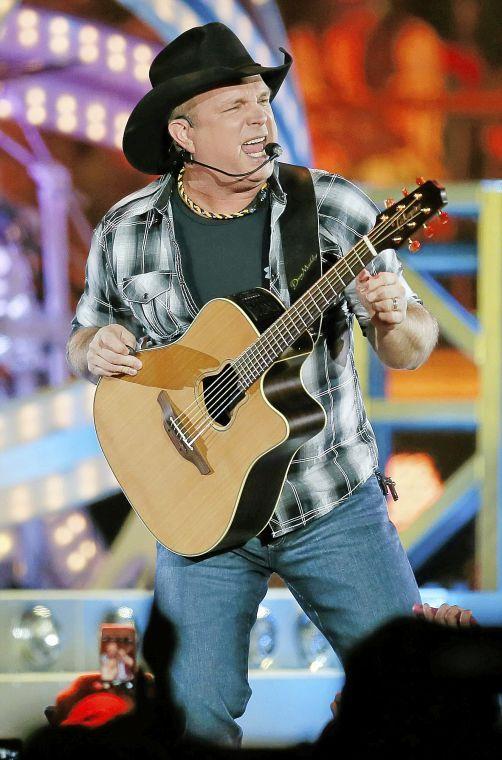 GARTH BROOKS CONCERT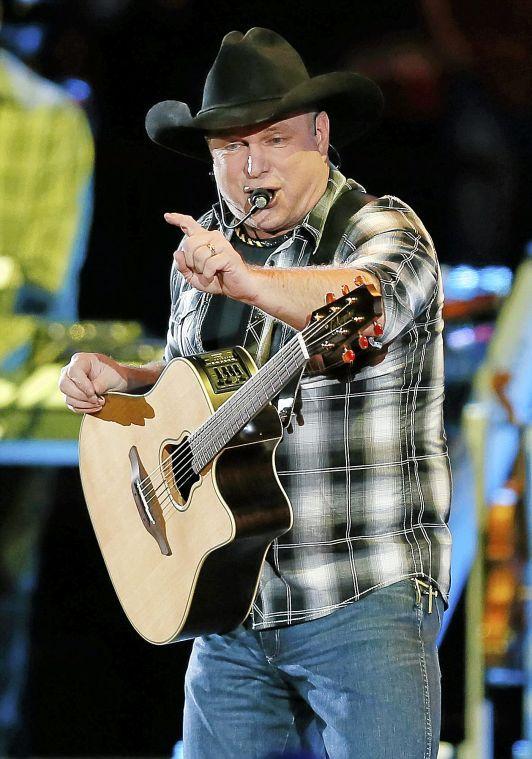 GARTH BROOKS CONCERT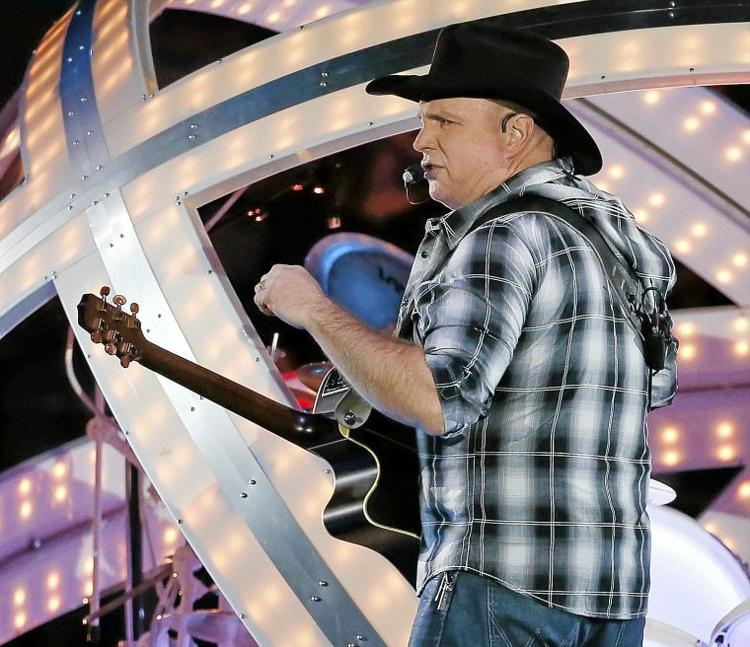 Join a growing group of Oklahomans who believe in supporting local journalism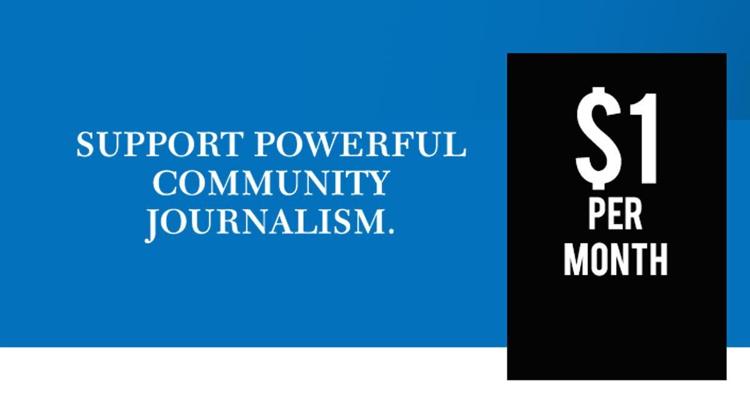 January 2015: Garth Brooks fans singalong to his hit 'Friends in low places'
HIDE VERTICAL GALLERY ASSET TITLES