Billy Parker had to be convinced his life story was book-worthy.
Hey, hoss ("hoss" is an oft-used Parker word). When a quote from Dolly Parton appears on the back of your book, it's a decent hint that you've taken part in adventures that readers might enjoy.
Parton contributed this statement for Parker's book and the statement was excerpted for use on the back cover: "Billy Parker will always be one of the greats ... whether in person, on radio or stage. Billy is one of the great unsung heroes. Well, we do sing his praises, but we don't sing them as loud or as often as we should. I'm proud that he has this autobiography to really show who he was and is. With respect, Dolly."
Brett Bingham and John Wooley, who collaborated on a 2020 book about the history of Cain's Ballroom, tag-teamed again, this time to persuade Parker that the three of them should partner on his autobiography.
"Brett and I worked on him for a while before he finally capitulated," Wooley said. "And one of the statements we heard from him many times, with slight variations, was, 'Well, you know, I've never been a big fan of me.' If that's not a Billy Parker statement, I don't know what is."
Parker repeated the "never been a fan of me" line in the book's foreword. "And I honestly didn't think too many people would be interested in reading about stuff like how I grew up, how I got into the radio and country music business, and what I thought about the people I've worked with — the stars and the unknowns and all the folks in-between. Brett and John didn't agree. They believed different — and I guess they still do. Now that it's done, we're fixing to find out who's right."
The result is "Thanks — Thanks A Lot," which will be available at johnwooley.com and through other online book sellers.
In the book, Parker shares remembrances of his dual lives in the music industry. He was a recording artist before becoming a five-time national country music disc jockey of the year at Tulsa radio station KVOO. He continued to perform and record during his decades as one of the city's most legendary DJs.
The book title owes its origins to a record Parker cut in the 1960s. Parker's 1963 recording of "Thanks A Lot" generated airplay and caught the ear of country music star Ernest Tubb, who asked for permission to record the song. Parker gave his blessing and Tubb's version of "Thanks A Lot" went to No. 3 nationally.
Later, when Tubb and his Texas Troubadours had a roster vacancy, Parker accepted an invitation to join the band. Good gig? Sure. As a Troubadour, Parker performed at the Grand Ole Opry (Charley Pride was a tough act to follow) and crossed paths with all kinds of famous folks, including Parton.
Parker wrote that, in addition to being a great entertainer, Parton is pretty good at changing diapers. She once changed one of his children's diapers backstage. There's also a neat story in the book about Parton, Parker and the movie "9 to 5."
The book pointed out a couple of downsides to being a Texas Troubadour:
1. Parker disliked wearing a cowboy hat on stage. He summoned the courage to ask if he could ditch the hat.
"Son, no, you don't have to wear that hat," Tubb replied. "But you don't have to be a Texas Troubadour, either."
2. Life on the road. A heavy touring schedule — not the hat — was the reason Parker chose to leave the Texas Troubadours. He yearned for more time at home.
Parker worked briefly as a talent booker before getting a phone call that changed his life. KVOO was switching formats to country music, and Parker, who had done DJ work at other stations, was given his choice of any time slot if he would enlist for duty. He chose the graveyard shift.
It was a crazy (he never got used to the hours) and clever decision. Working overnight Monday through Friday left Parker available to be booked for performances as an entertainer. And, over the next seven years, he developed a national following as a DJ because KVOO's monster signal could be picked up by nocturnal truckers who were rolling down highways time zones away. Parker essentially became their co-pilot.
The request line was busy during this era. Parker shared funny stories about people who helped him take calls. Hint: The conversation might be more lengthy if a caller was a female. One female caller was Loretta Lynn. Parker recommended hanging up because he thought it was a prank call. No hard feelings, Loretta called back and got on the air for a nice bit of promotion.
Duane Allen of the Oak Ridge Boys credited Parker for helping "break" some of the group's songs by playing them on his radio show. "And the Midwest followed," Allen wrote.
Parker, who liked giving airplay-hungry artists a break, played material from artists like Ronnie Dunn and Reba McEntire before they became stars. There's a warm and fuzzy story in the book about McEntire's mom and Parker explained the circumstances that got him crosswise with Garth Brooks' mom.
In 1978, Parker gave up the overnight shift, moved to a daytime slot and took on additional duties at KVOO. He spent nearly 45 years behind the microphone, charming listeners with his friend-for-life style, before signing off for the last time in 2015.
"I went through a whole lot of managers, and the station went through a whole lot of changes," Parker said in the book. "But one thing I can say is that no one ever tried to change me."
Parker said there may have been different policies about what could and couldn't be played on the air and, in twilight years, he might have been the lone record-spinner playing Bob Wills, Tubb and local artists.
"But in all my years with the KVOO family of stations, nobody told me what I could or couldn't play, going clear back to when I started with (the overnight show)," he wrote.
"I'm not real sure why I was allowed to call my own shots right up to the end. I think maybe they knew I was satisfying an audience, which was something I'd always tried to do. And I was still doing a good job of selling for the station, something that's important no matter who's in charge. And I think station management knew that I could never be something I wasn't, something fake. I couldn't fake it then, and I can't fake it now."
Maybe that's why Parker still has many fans, even if he isn't a fan of "me."
50 things we're loving about Tulsa this year: Go check one (or several) out
Hummingbird Fine Craft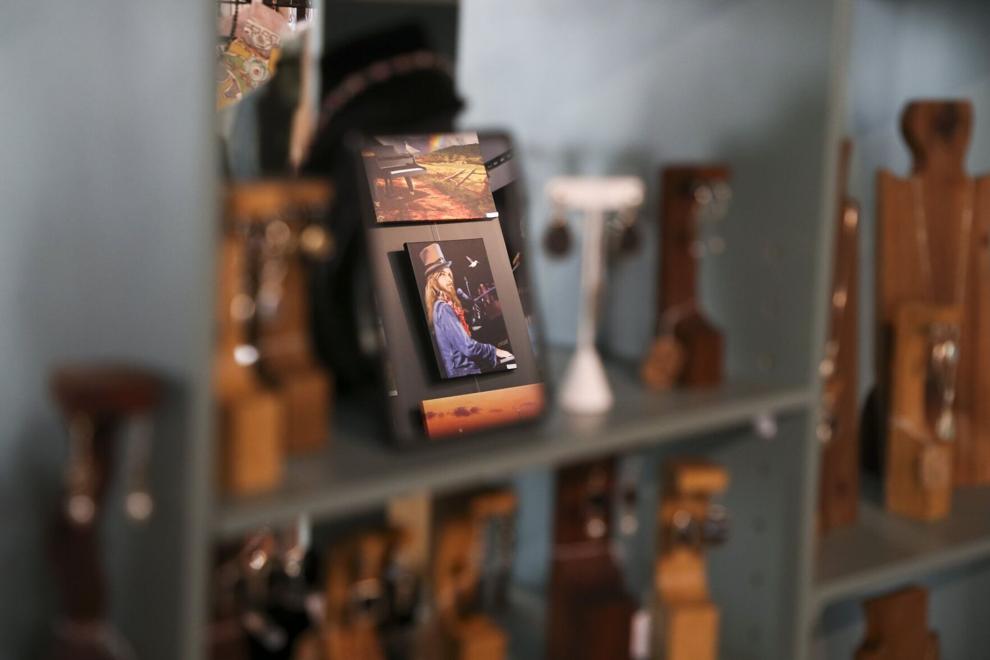 American Inheritance Confectionery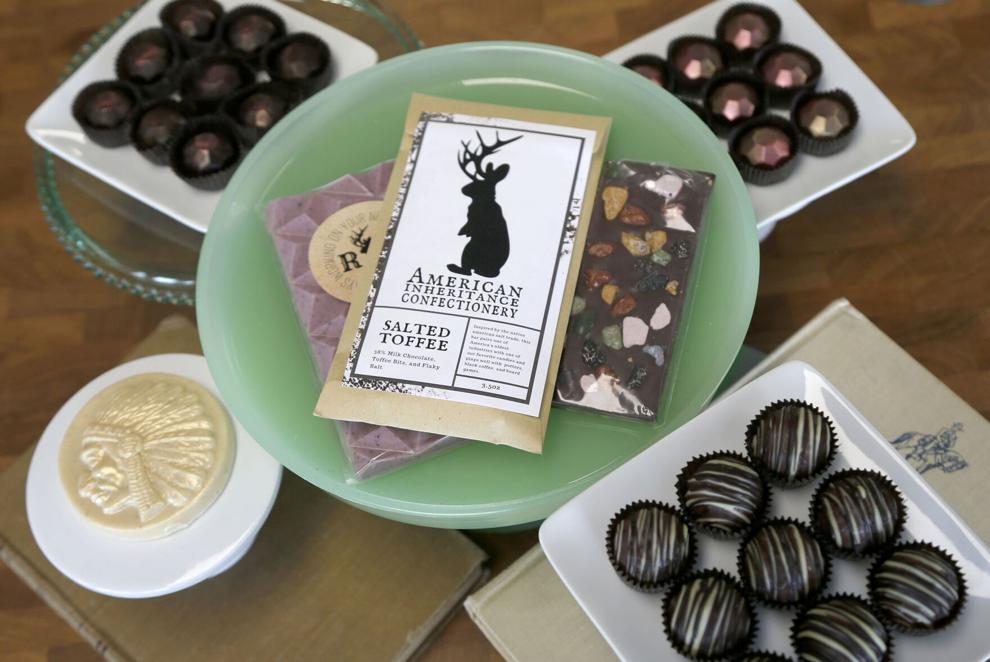 La Tertulia
Poppi's Urban Spa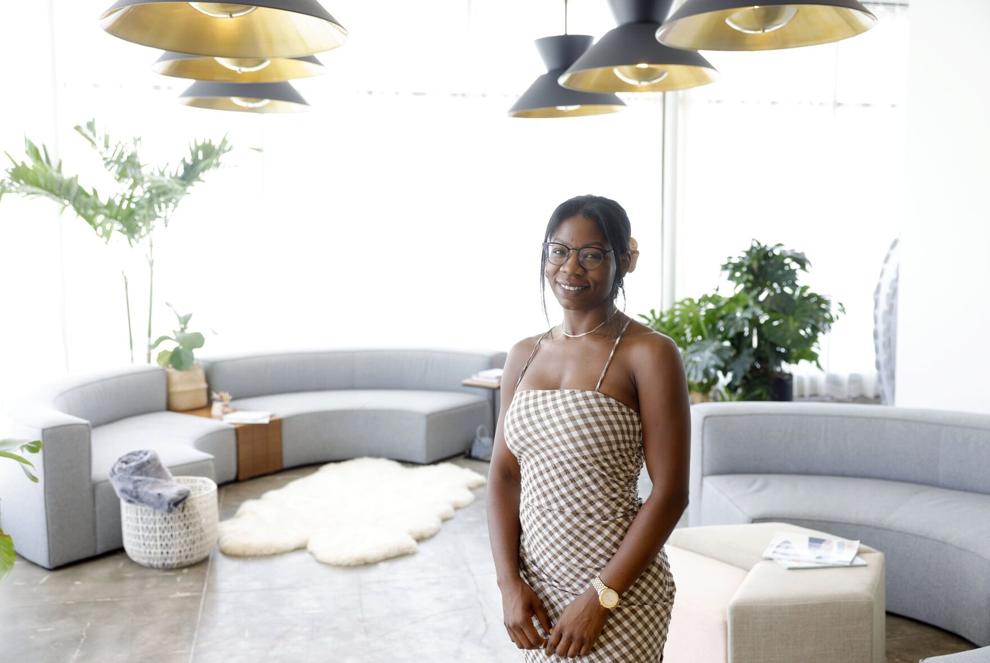 Patio 201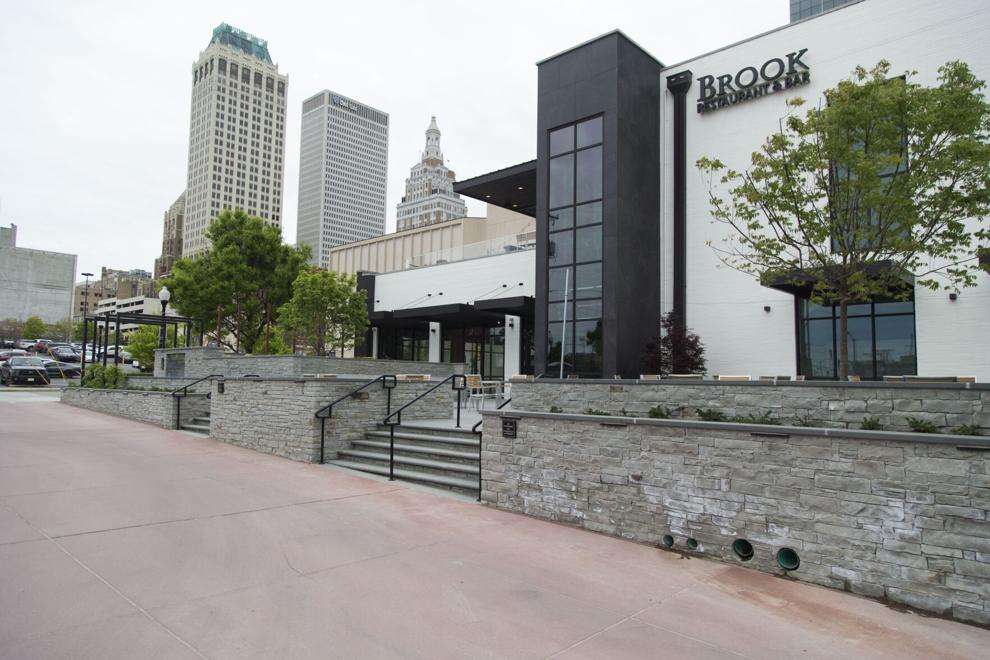 Restaurant Basque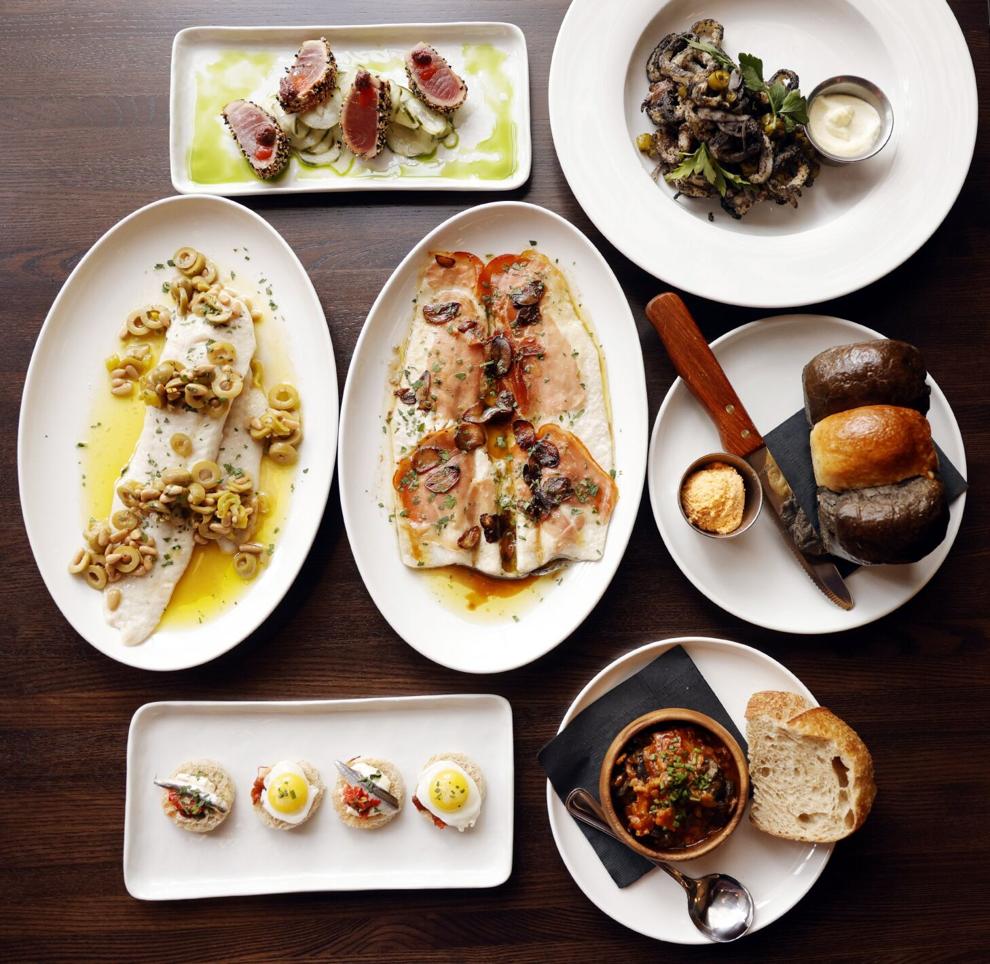 Queenie's Plus
Gambill's Pastaria & Grocery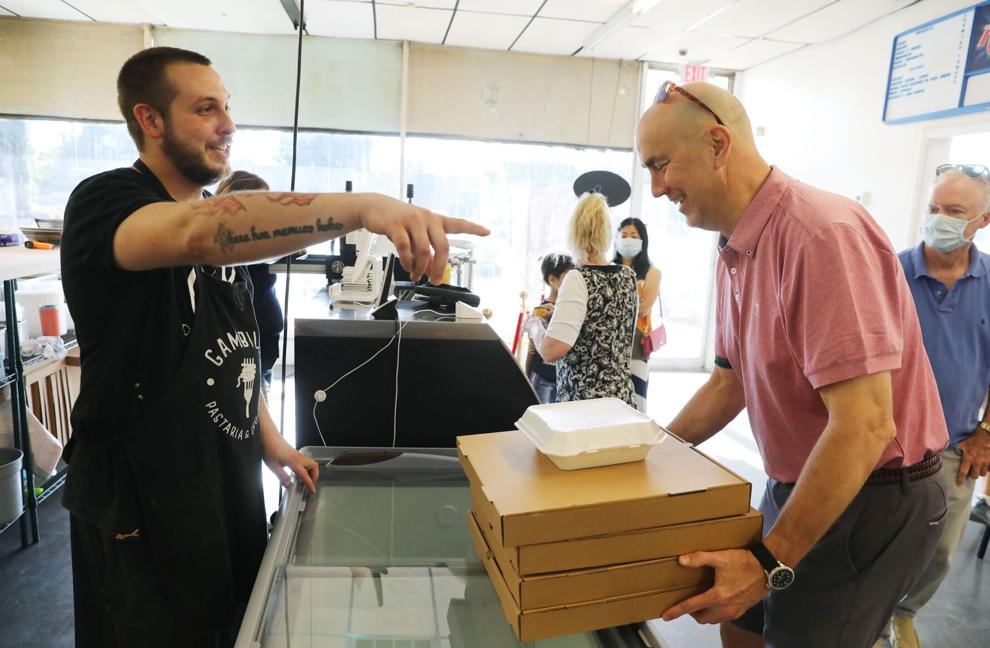 Zoo's tiger cub
Zoe Cakes Unlimited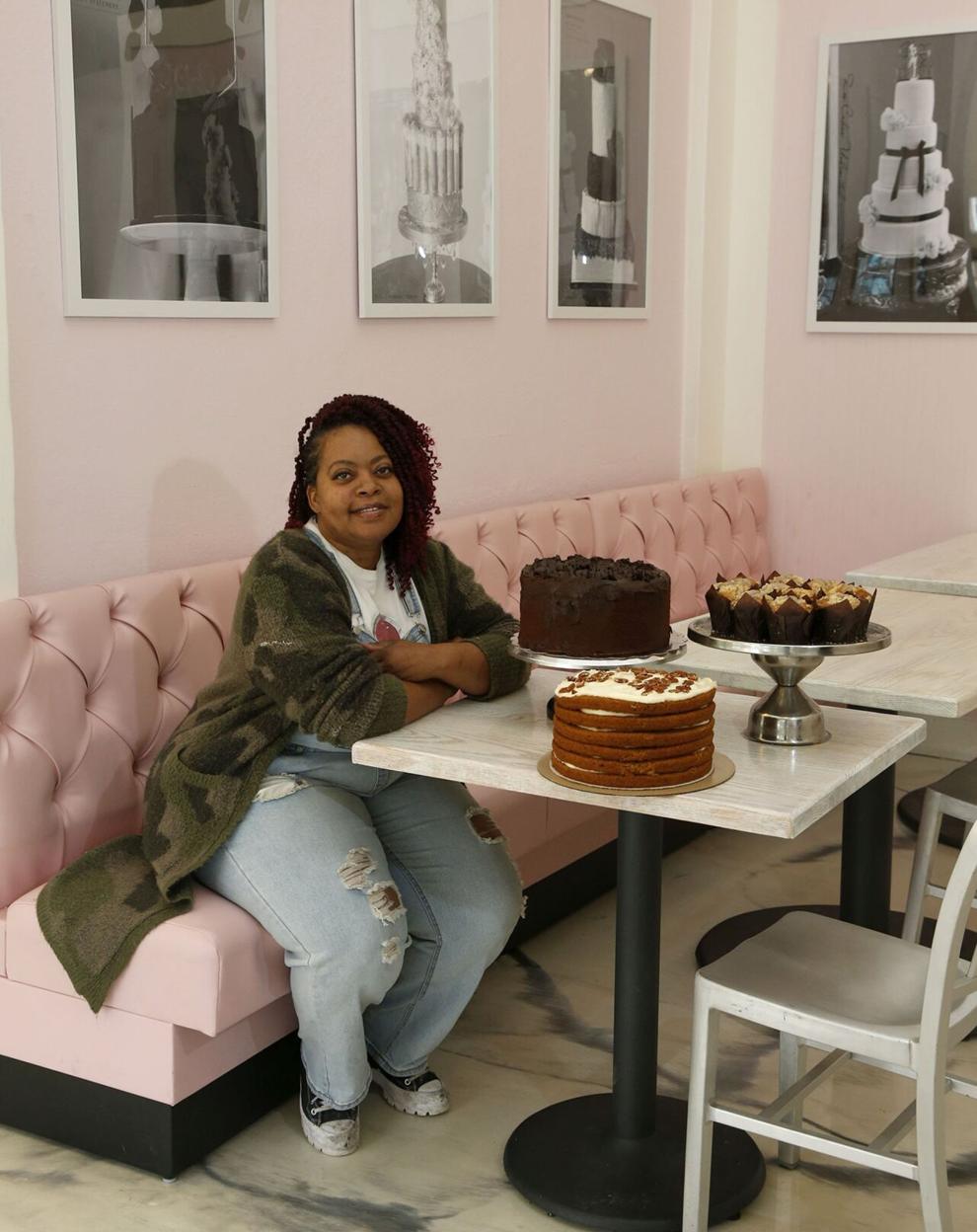 Polo Grill Lounge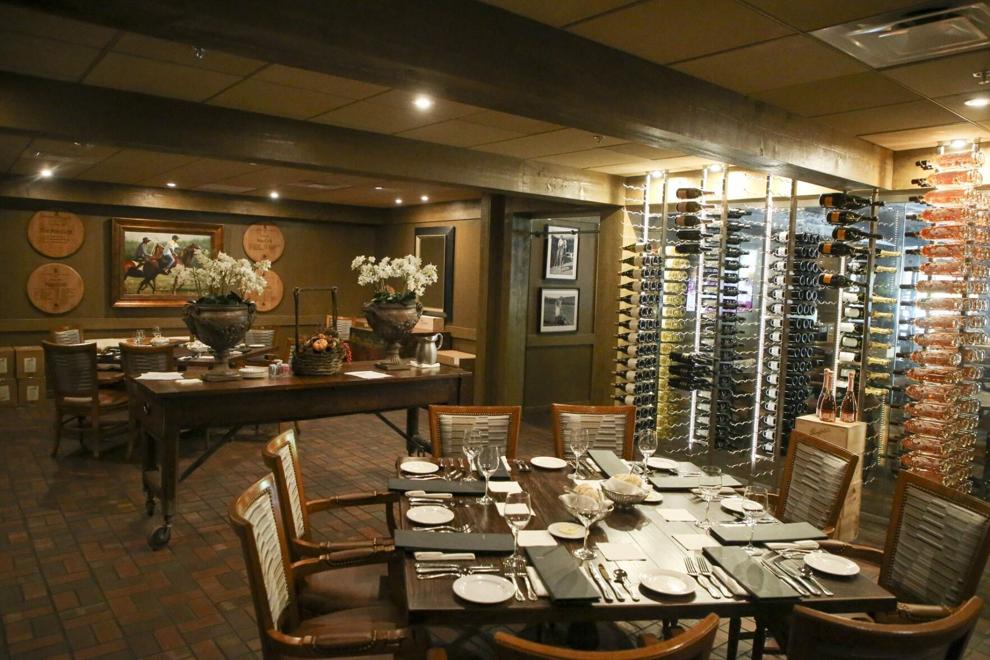 Friday night lights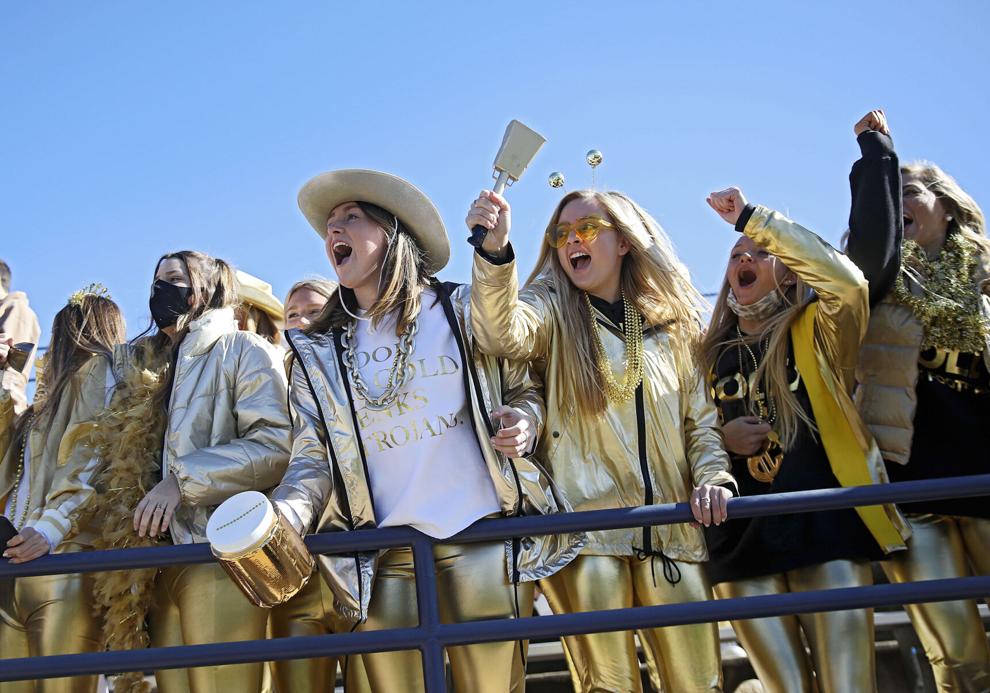 Cherry Street Kitchen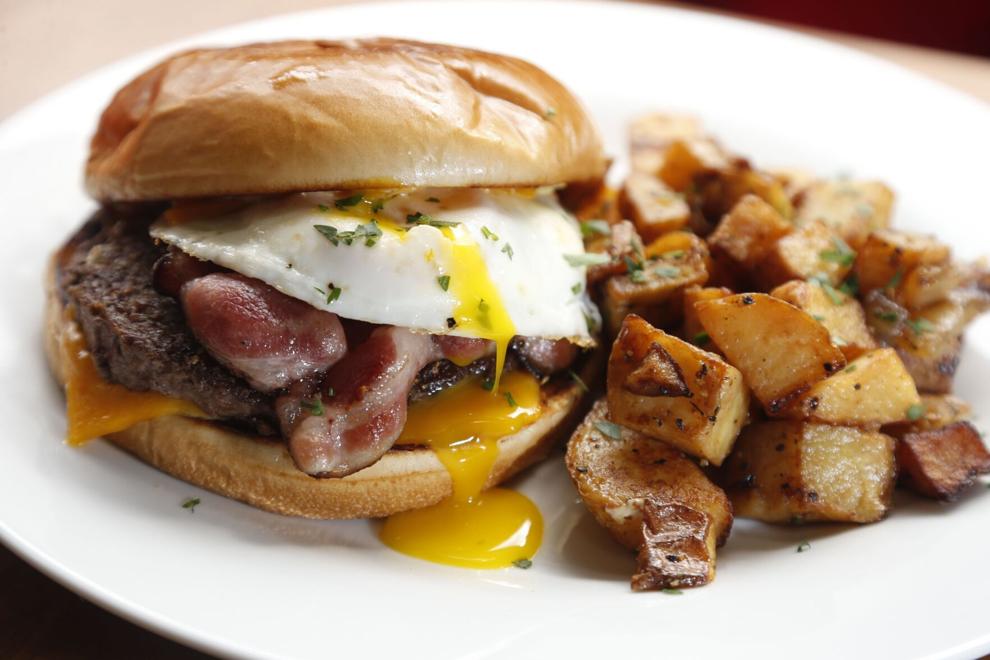 Felizsta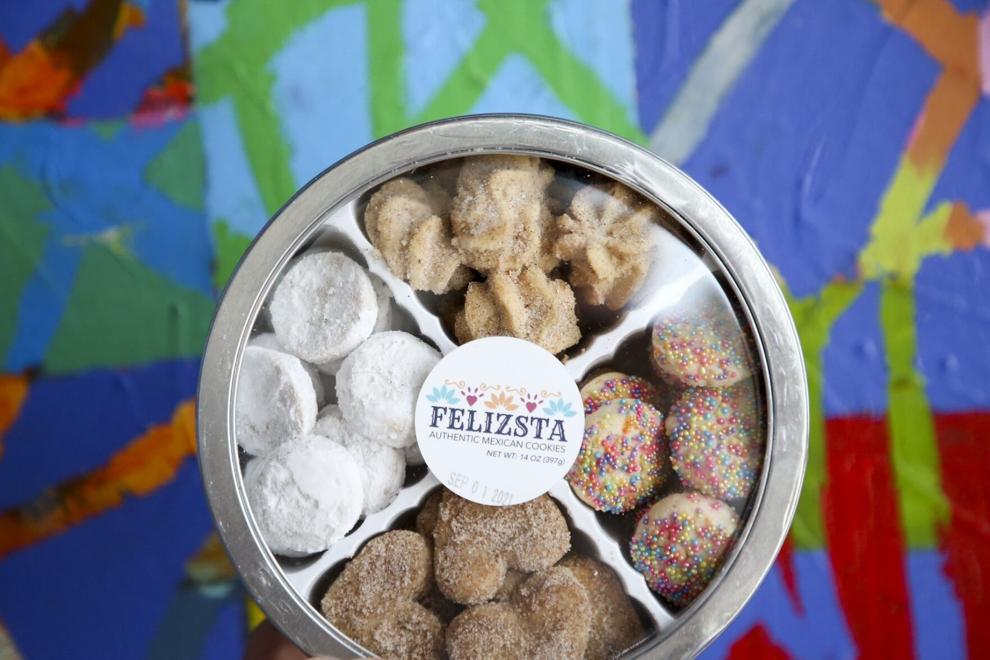 Reeder's Convenience Store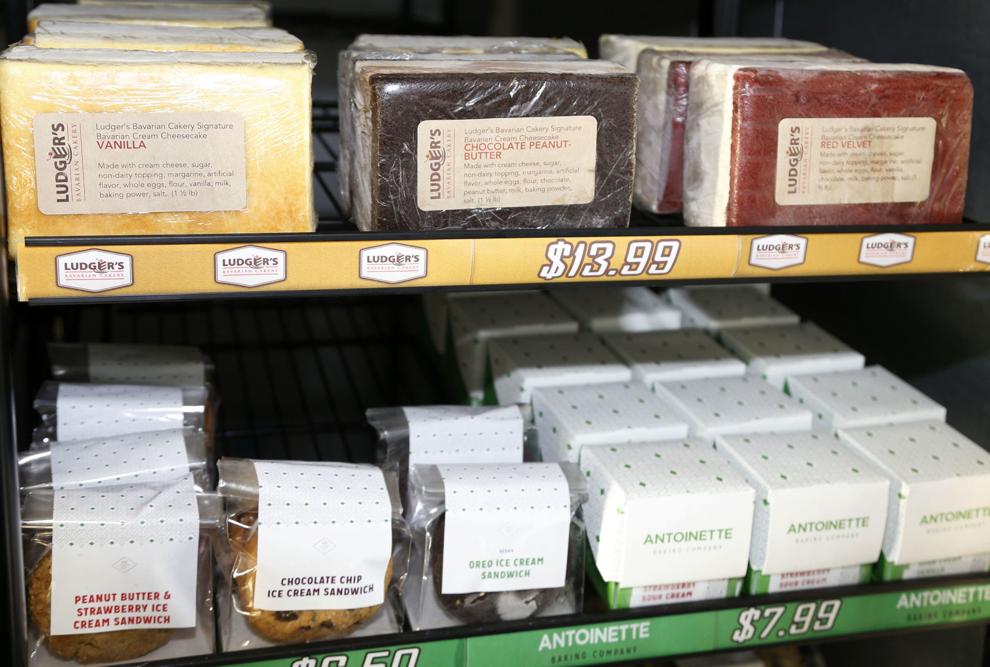 Cheese shops: Veldy's, Meat and Cheese Show and Charcuteray
Dunkin' Tulsa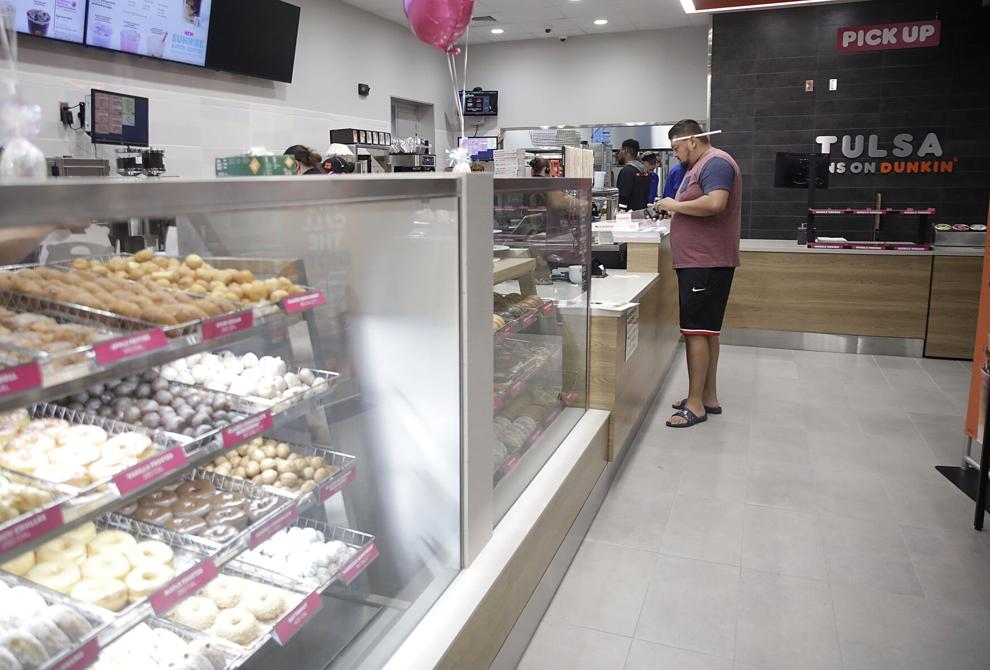 Reservation Dogs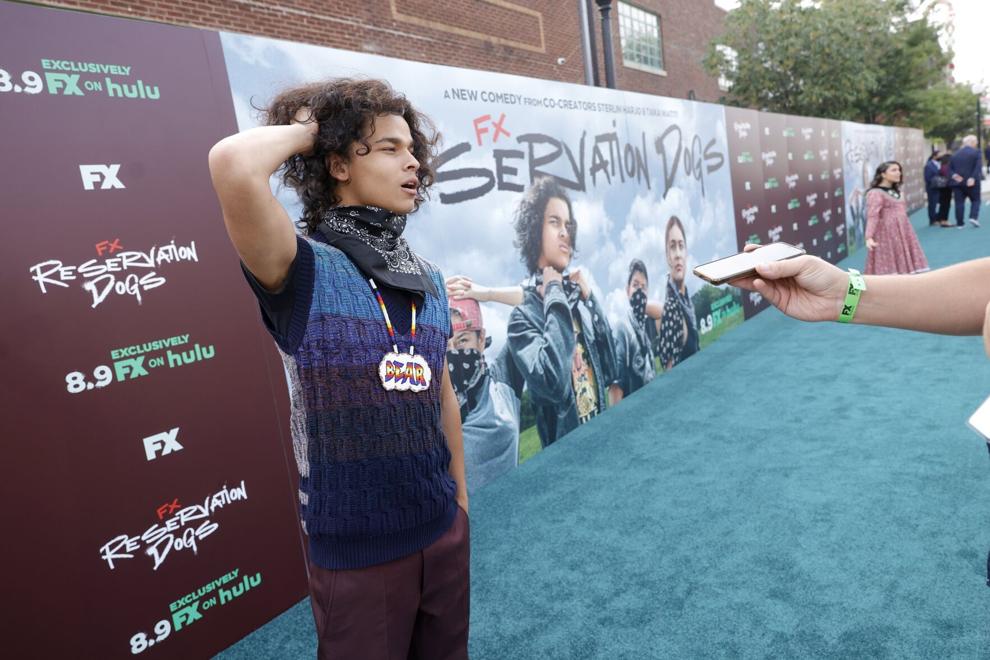 Circle Cinema
In The Raw VU
"This is an Adventure: Accidentally Wes Anderson" at Philbrook Museum
Gas Petal Flower Truck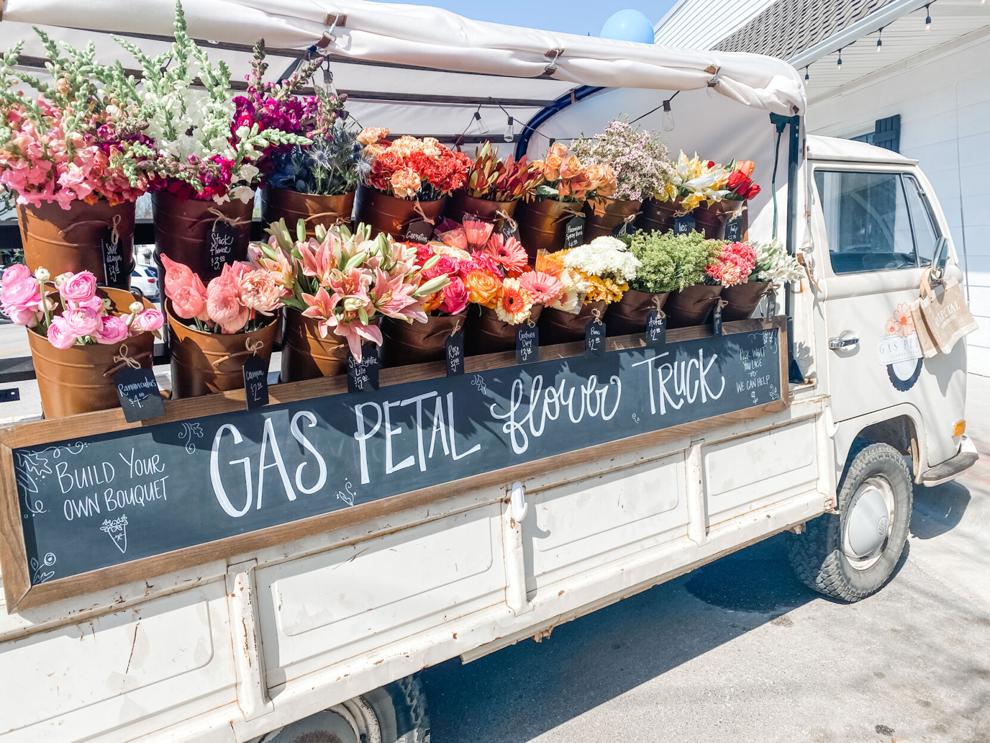 Mecca Coffee Co.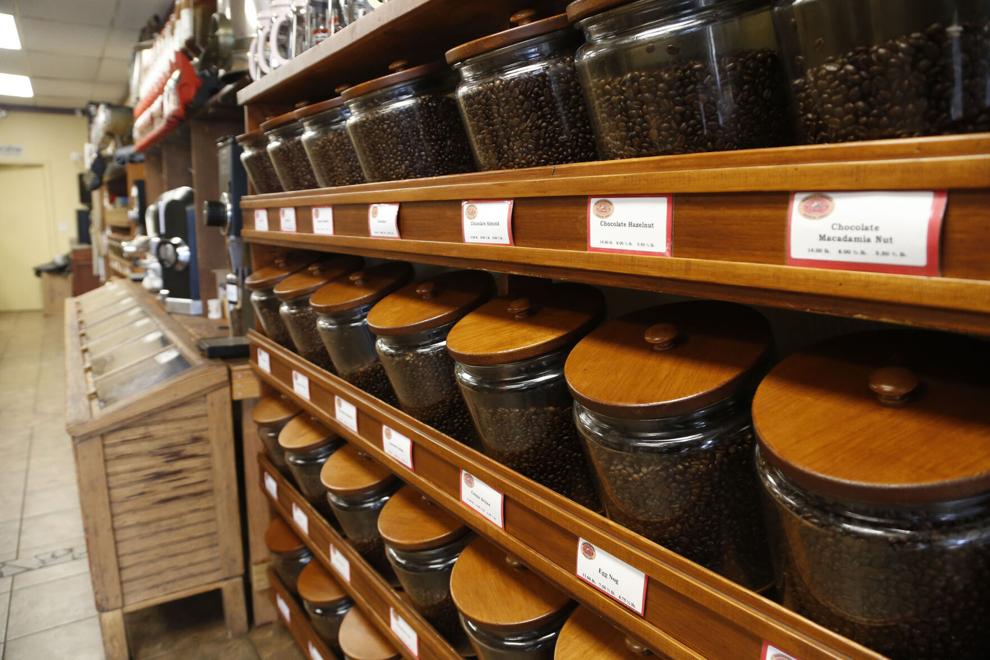 Greenwood Rising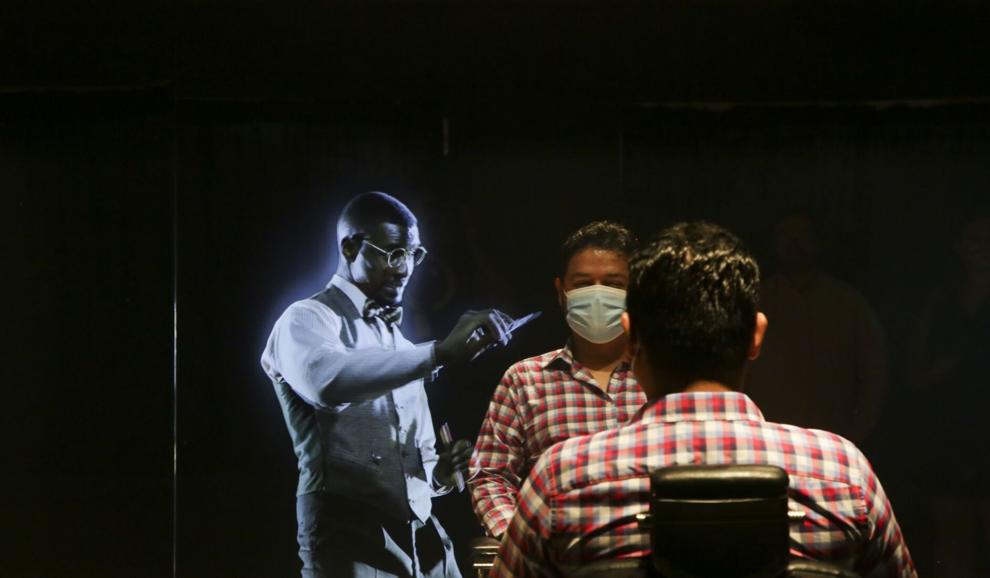 Birria tacos
'Come From Away' at the PAC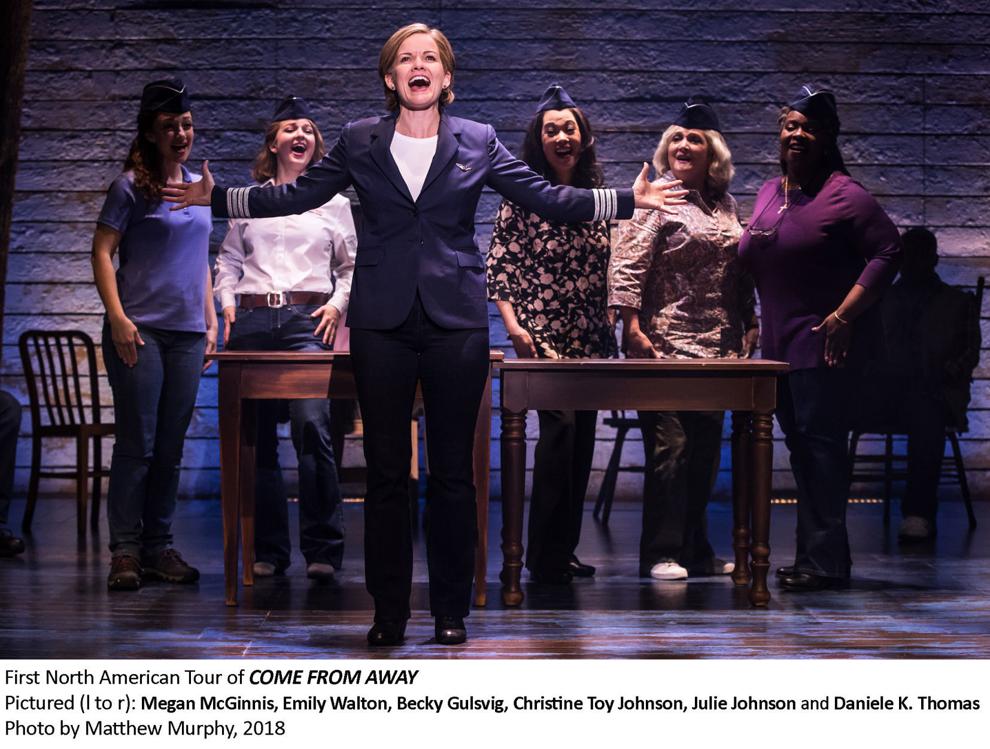 Helmerich Park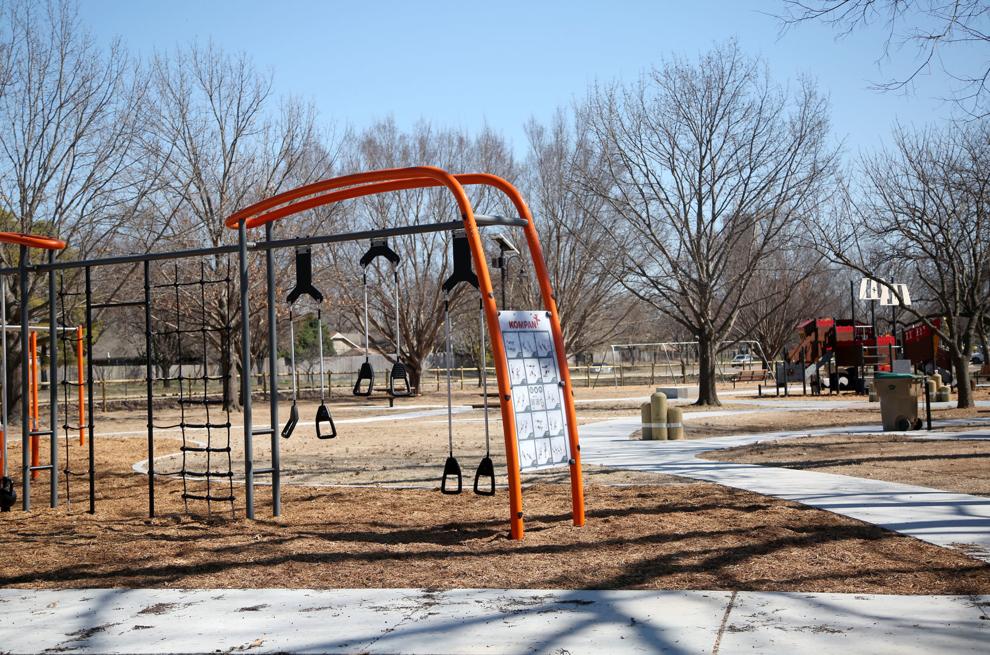 Southern Hills Country Club
FarmBar
Tulsa Ballet's "The Nutcracker"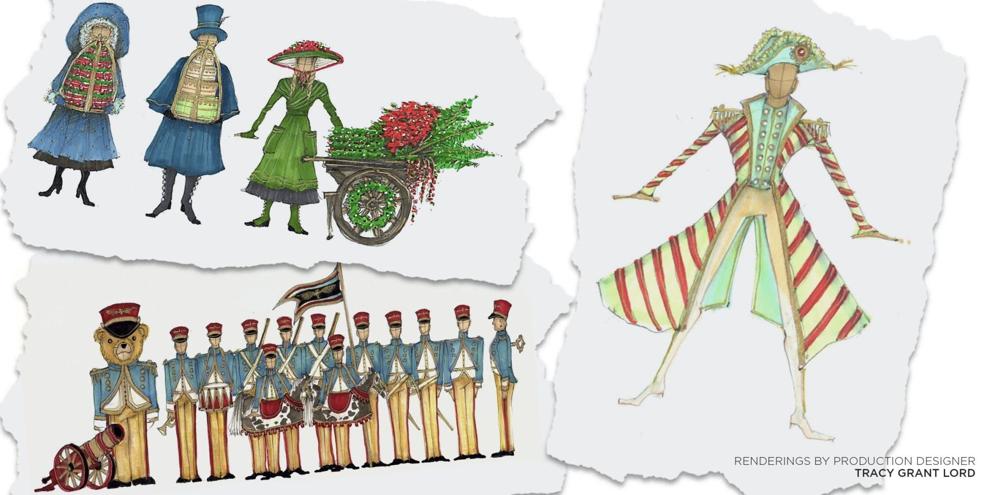 Keystone Ancient Forest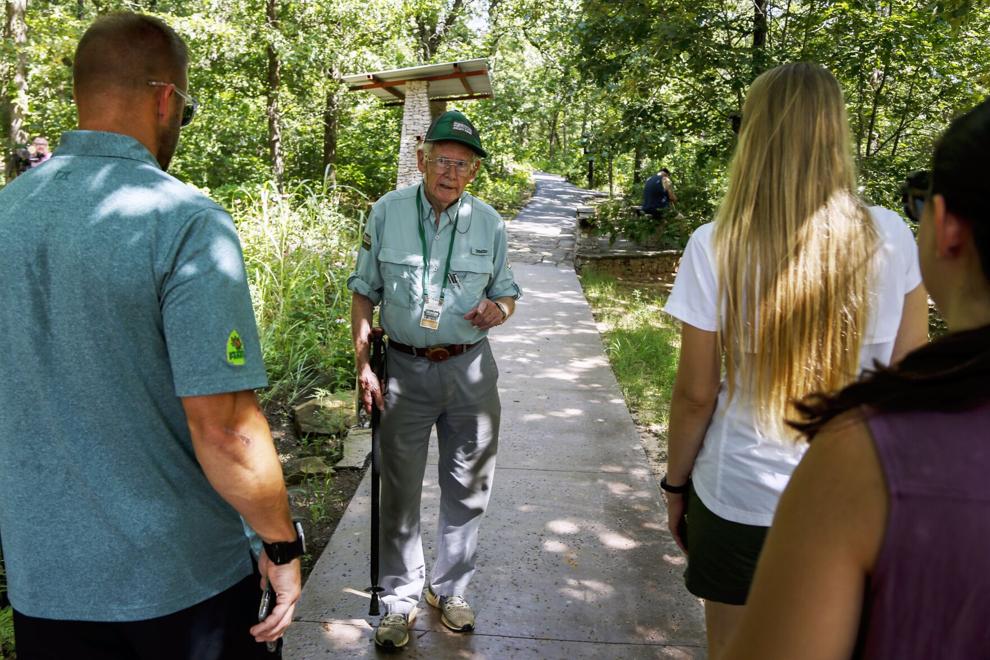 Tulsa Hills Shopping Center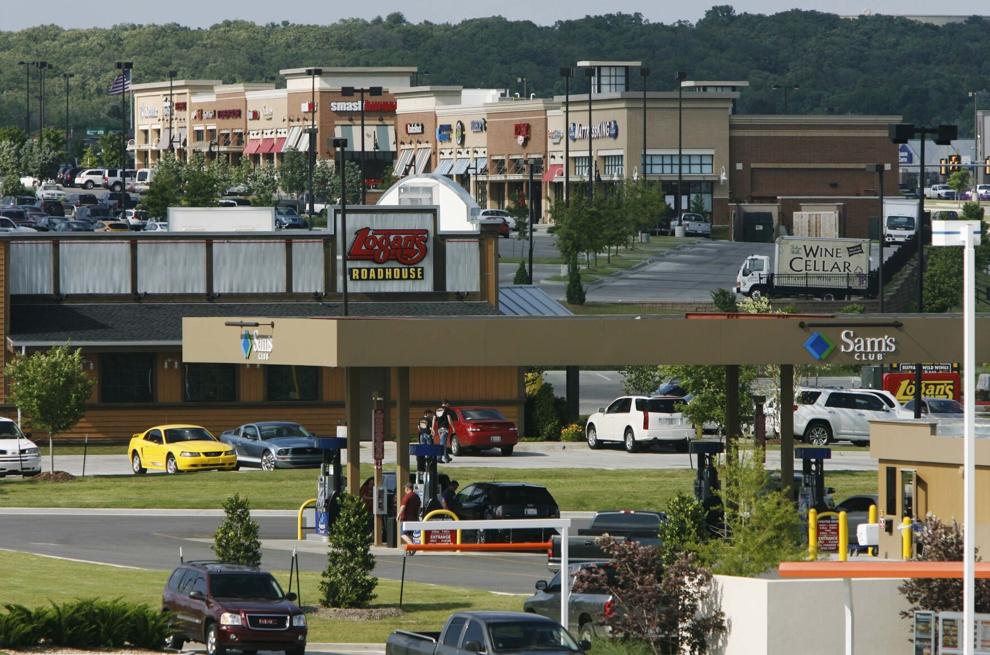 'Puccini and Verdi Play Ball'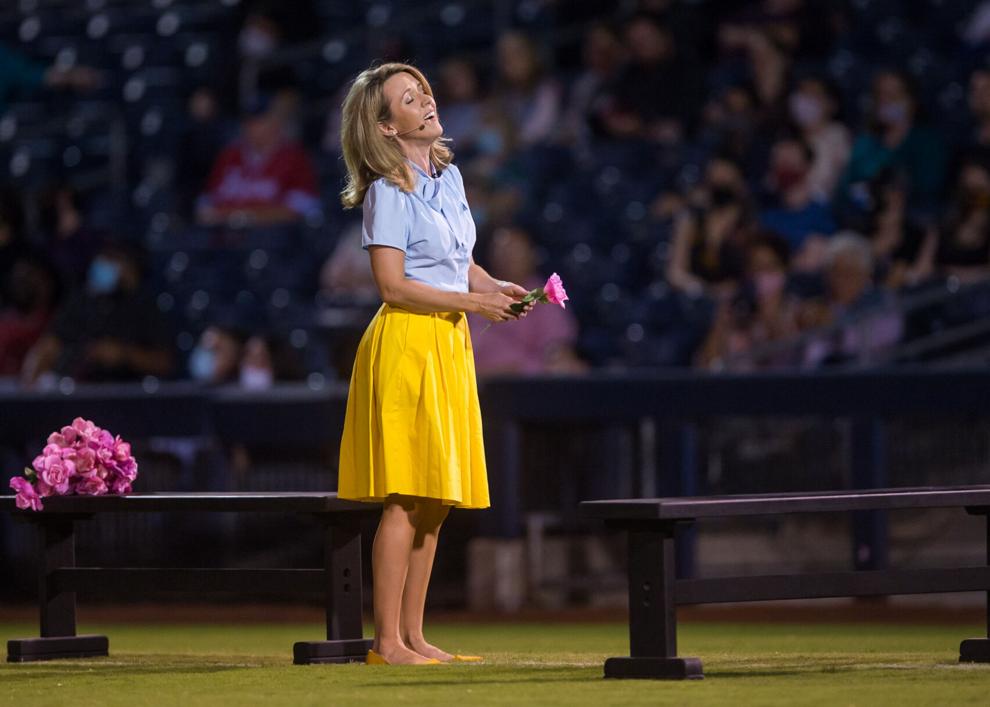 Black Wall Street Liquid Lounge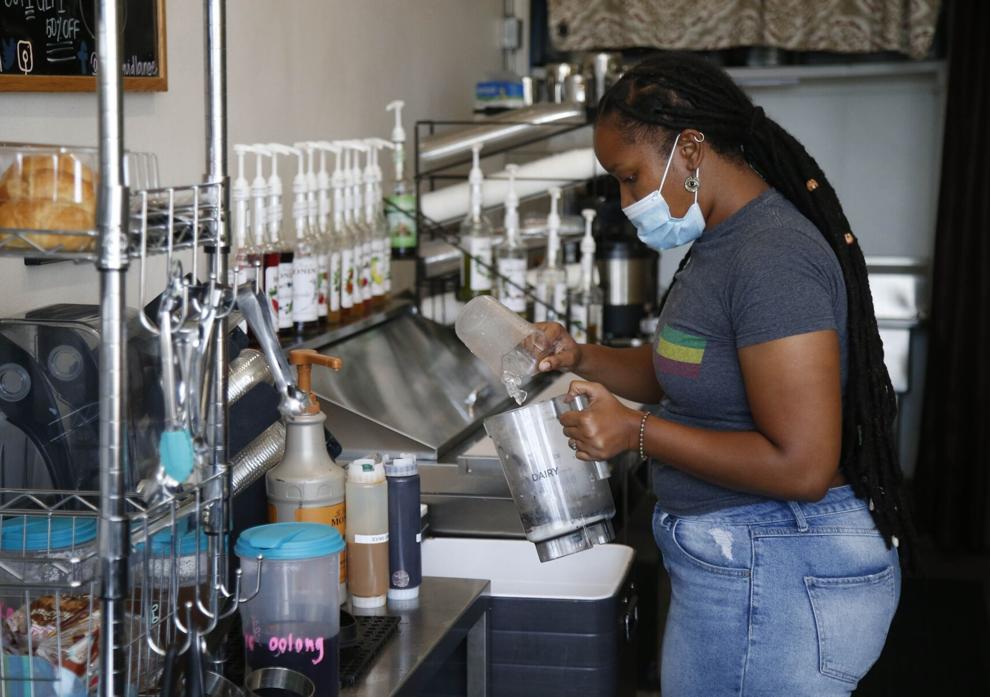 Tulsa Symphony's 'Triumph'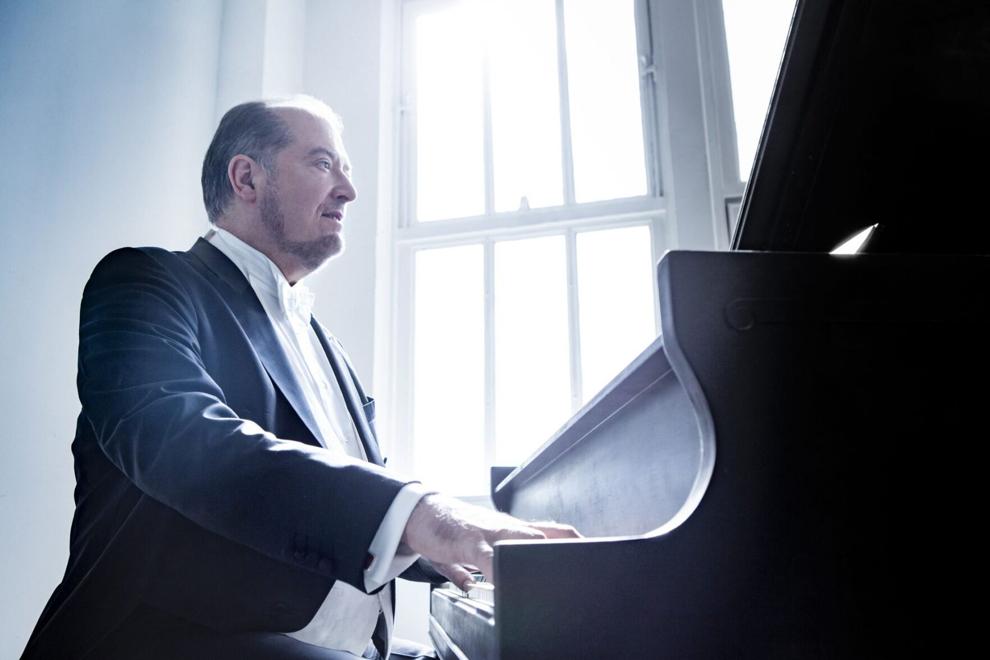 Meadow Gold District
Farrell Bread and Bakery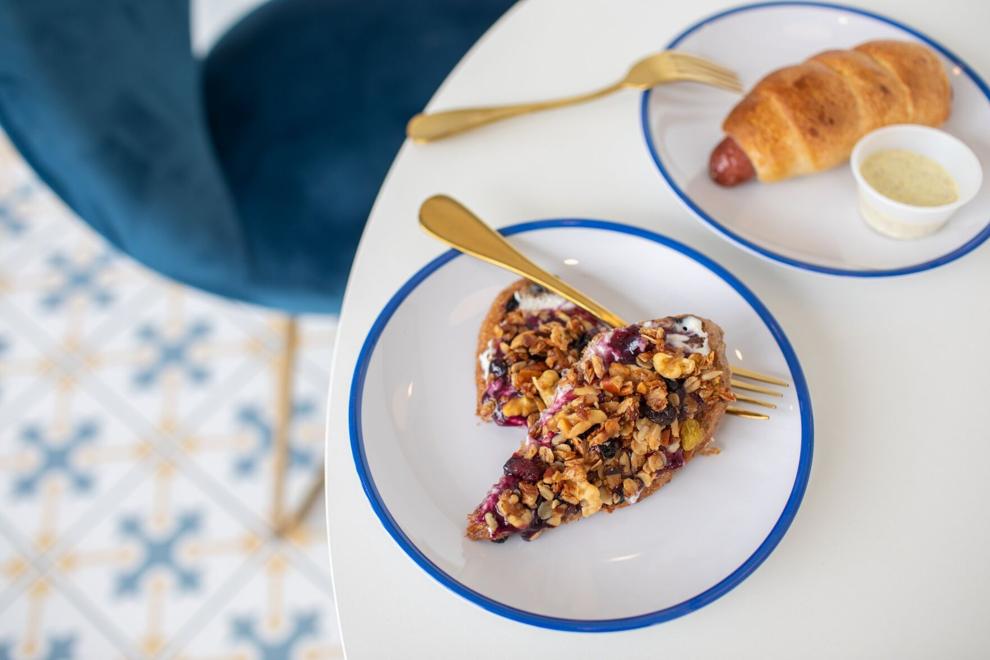 Church Studio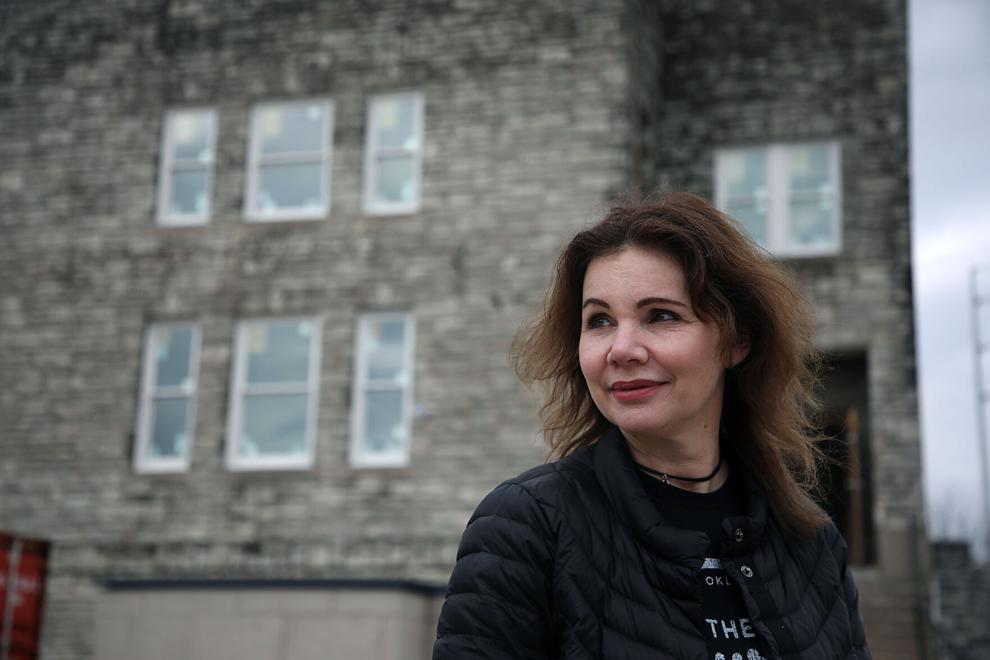 Okie Girl Fudge
Crumbl Cookies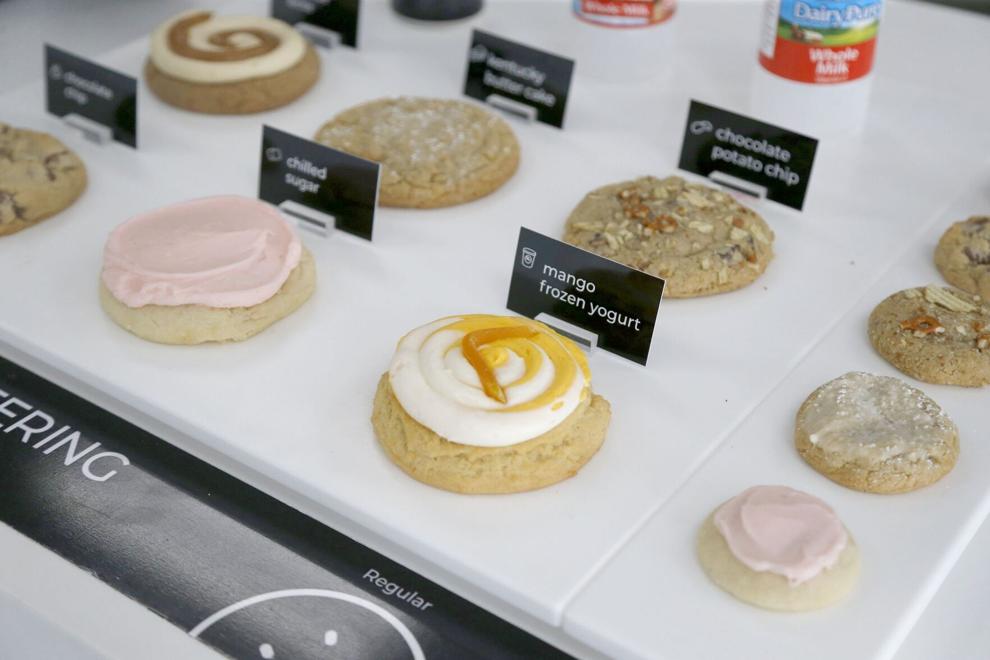 The Yard
Oasis Fresh Market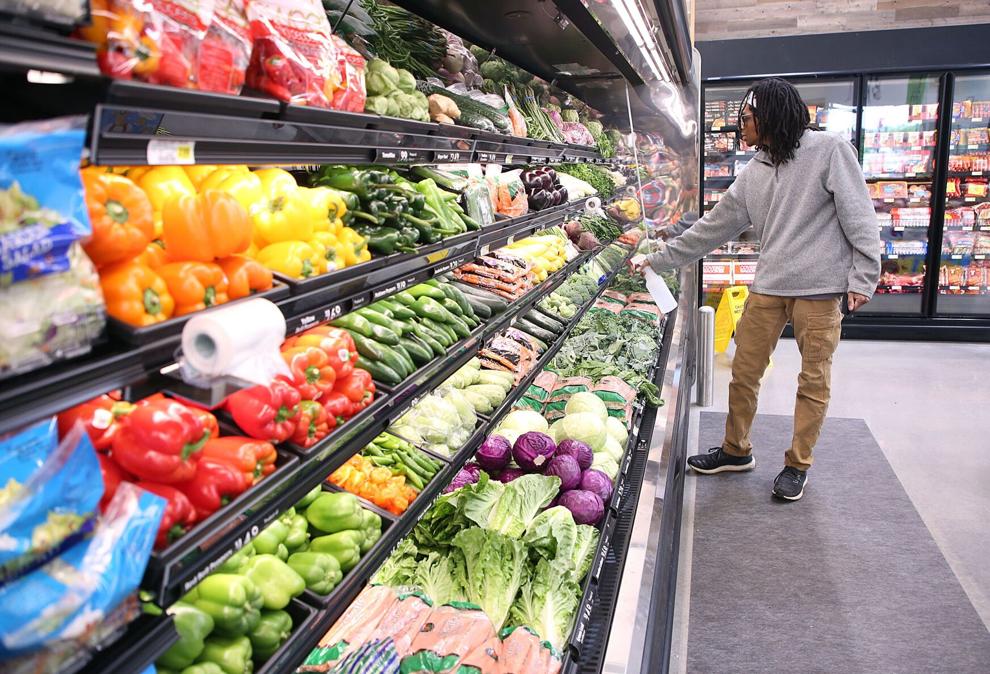 Mac's BBQ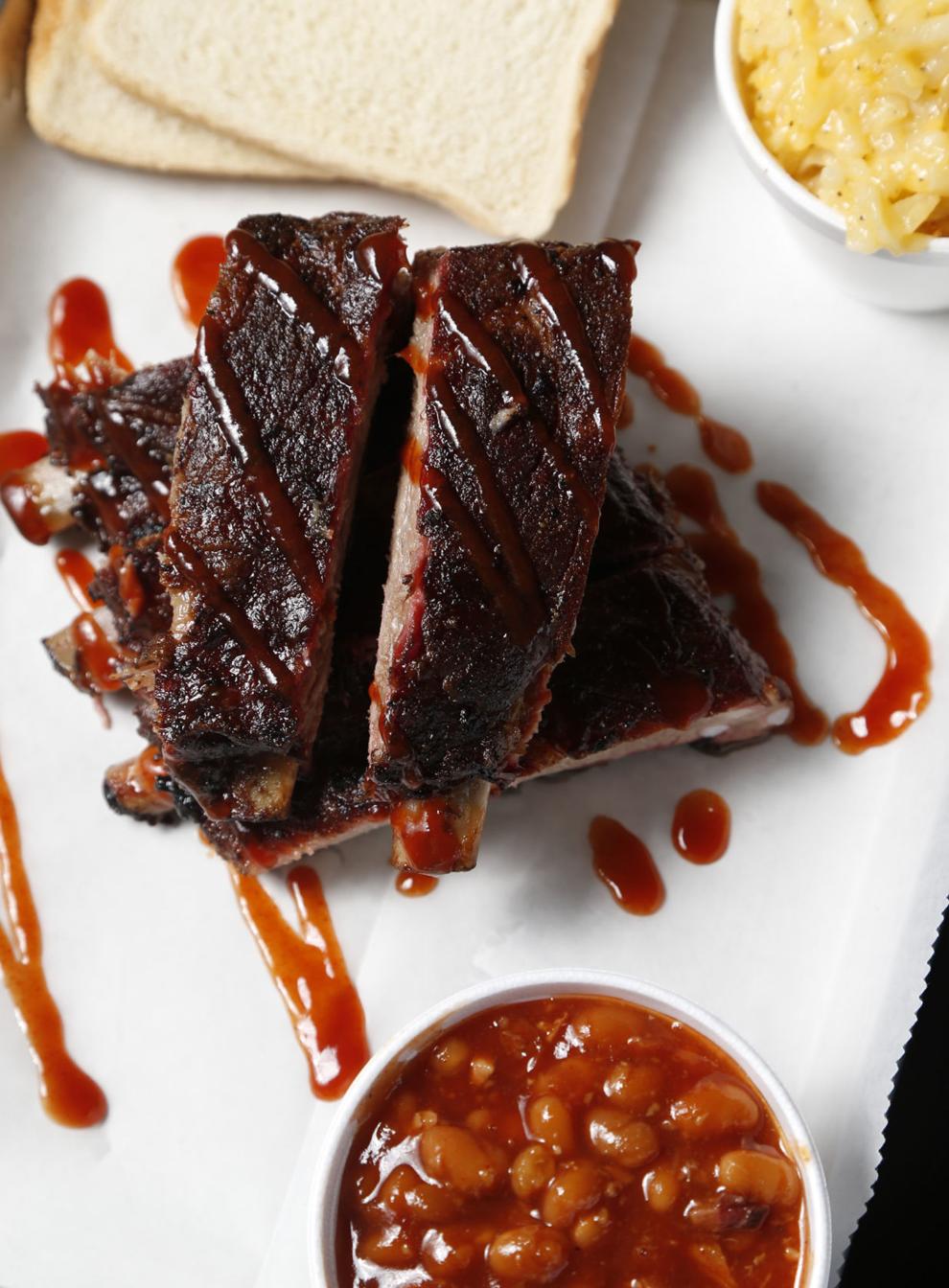 The Collaborative Coffee and Wine Bar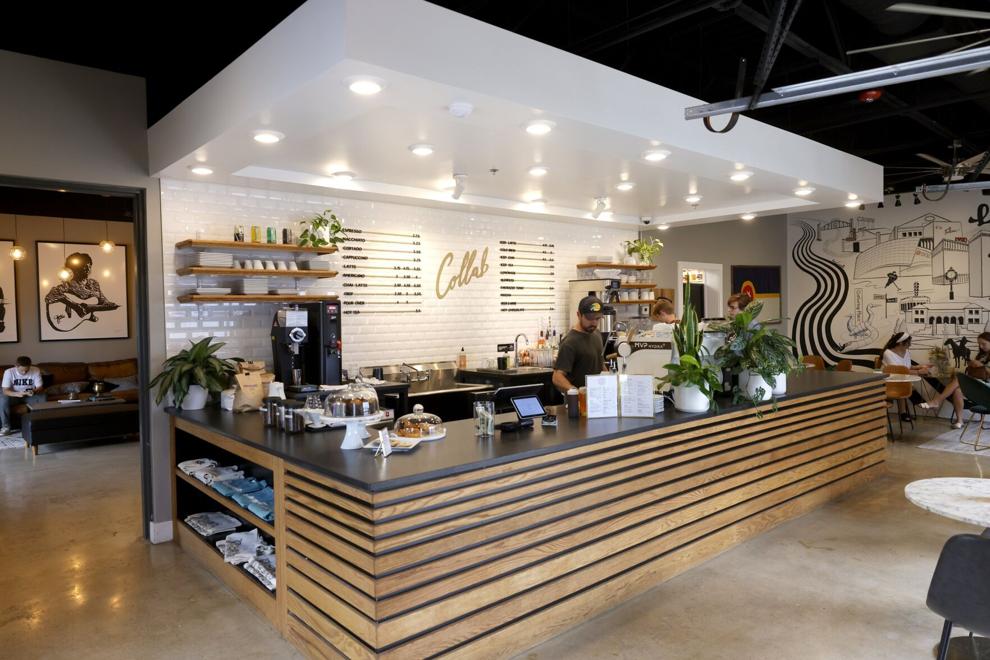 Adventure Avenue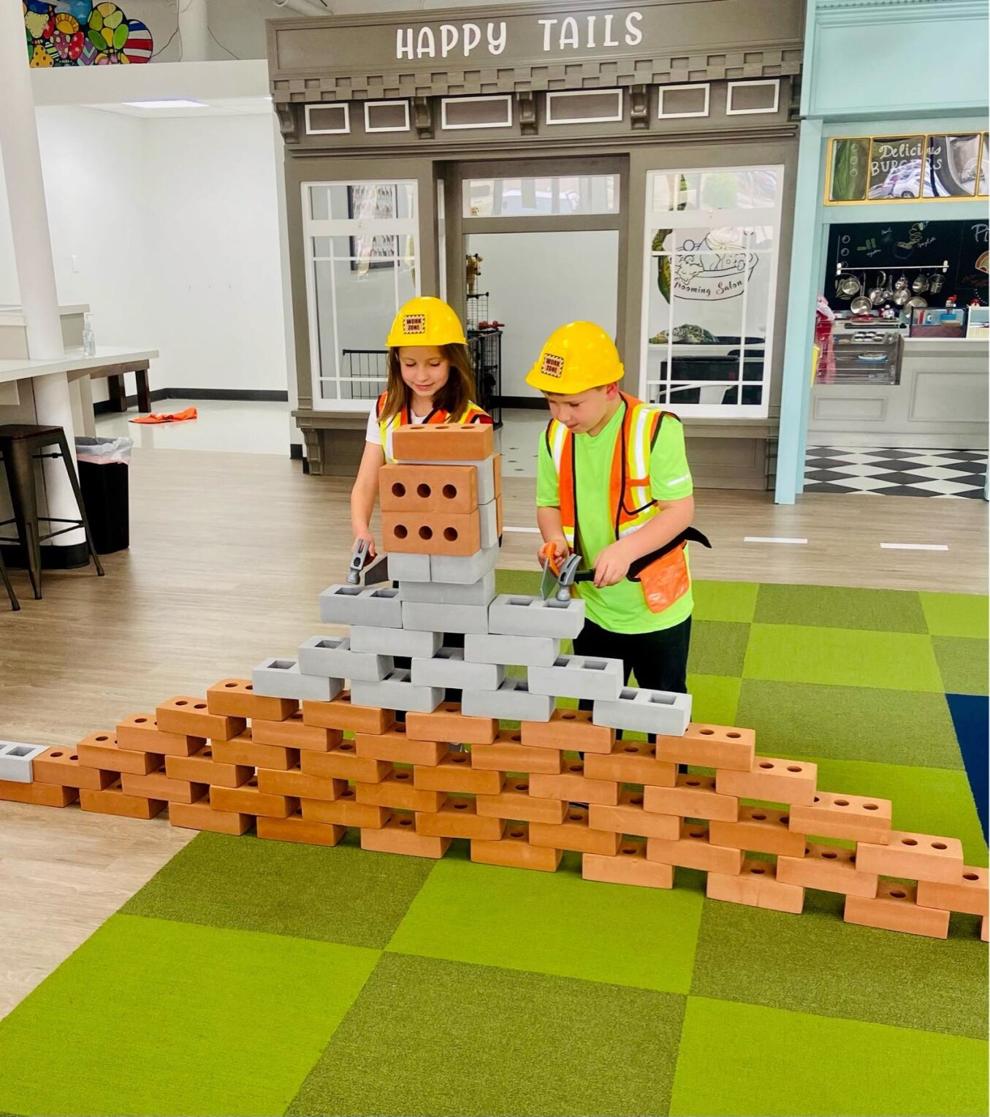 Redbud District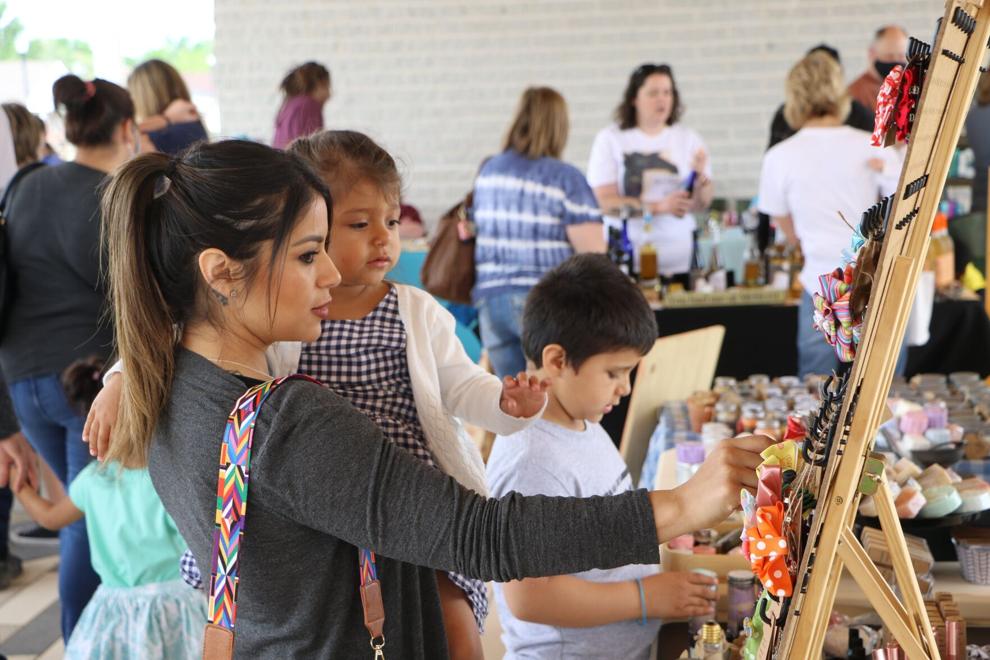 Gardner's Used Books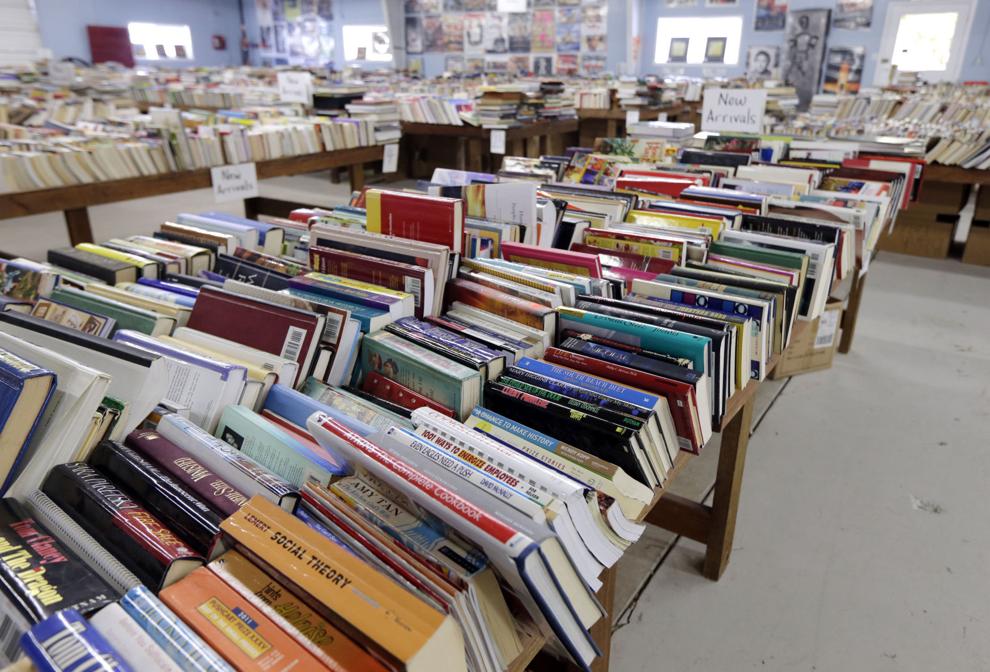 Arkansas River trail extension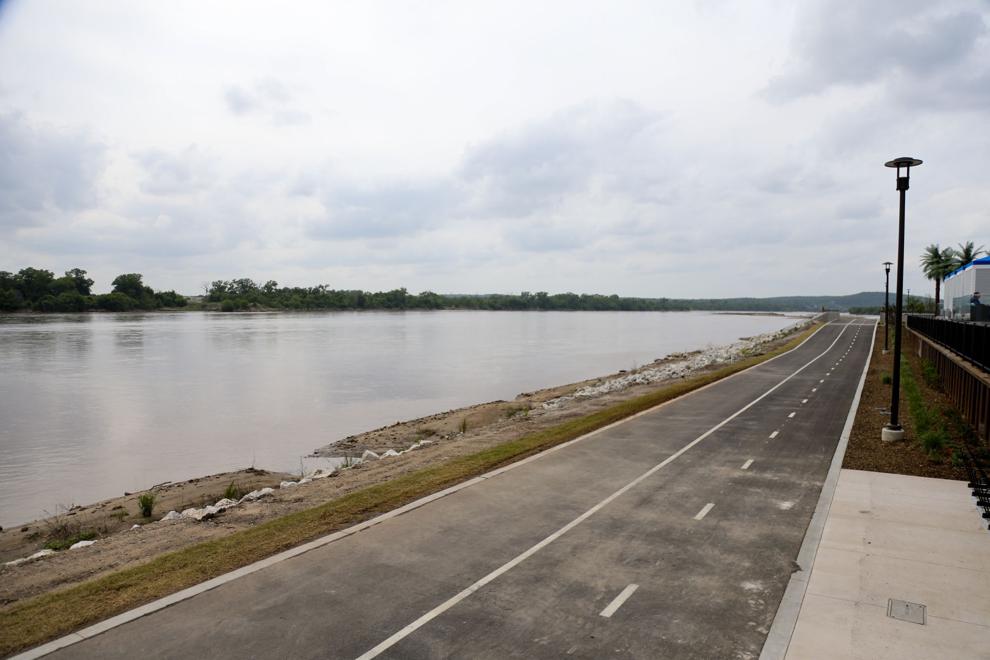 Last chance offer: $1 for six months