The shared history of Bob Wills and Cain's Ballroom will be celebrated when Bob Wills' Texas Playboys perform Saturday, July 24 at Cain's.
Wills died in 1975, but Bob Wills' Texas Playboys, under the direction of Grammy-winner Jason Roberts, continue to pay tribute to the legendary and charismatic band leader by performing the style of music that, in the 1930s, turned Cain's Ballroom into the Carnegie Hall of western swing.
Cain's Ballroom is calling this weekend's show a belated Wills birthday bash since the venue was not able to stage a celebration show during Wills' birthday month of March. Tickets ($29-$45) are on sale at the Cain's Ballroom box office or they can be purchased by going online to cainsballroom.com or by calling 1-800-514-3849.
For a deep dive into Cain's Ballroom history, read the book "Twentieth-Century Honky-Tonk: The Amazing Unauthorized Story of the Cain's Ballroom's First 75 Years." Five full chapters and parts of others are devoted to Wills and the Texas Playboys, whose radio shows that originated from Cain's were heard by millions.
Authors John Wooley and Brett Bingham will be on hand to sign copies of the book at the July 24 show. It will be the first time they have appeared together at a signing. Wooley, who hosts a "Swing on This" western swing radio show on KWGS 89.5, will do an episode of the show from the event.
Thanks to information in their book and other sources, here's a pre-show introduction to Bob Wills in 10 parts:
1. Flour power
In 1931, Wills and his band were hired to perform on radio as the Light Crust Doughboys. They took the name because W. Lee "Pappy" O'Daniel, president and general manager of Burrus Mill and Elevator Company in Fort Worth, wanted the group to hype his Light Crust Flour. In the Cain's Ballroom book, it was pointed out that baking was an everyday task in many homes during that era and the flour market was more competitive than current consumers of baked goods might realize. Wills initially had to drive a flour truck in addition to performing.
2. Wills sampled OKC before Tulsa
Wills and O'Daniel, the flour kingpin, butted heads and their split was a bad break-up. Wills hooked up with a radio station in Waco before heading to Oklahoma City. A grudge-bearing O'Daniel used his clout to get Bob Wills and the Texas Playboys off the air after only five broadcasts. Off the group went to Tulsa, where a deal was struck with radio station KVOO. The first of thousands of broadcasts for the powerful station took place on Feb. 9, 1934. O'Daniel continued to try to sabotage Wills' career. O'Daniel was elected Texas' governor in 1938.
3. Welcome to Cain's
The Texas Playboys' association with Cain's Ballroom began in 1935. Weekly dances became twice-a-week dances. Radio broadcasts were relocated from the KVOO studio to Cain's Ballroom. Wills used the radio show to promote upcoming performances in other towns, Bob Wills and the Texas Playboys were so popular that people on the show route sometimes stood roadside in an attempt to catch a glimpse of the tour bus.
4. Western swing town
Because the KVOO radio broadcasts had such a sprawling reach (38 states, reportedly), Cain's Ballroom and Tulsa became synonymous with western swing. Guitarist and arranger Eldon Shamblin, who joined Wills in 1937, said this to the Tulsa World's Wayne Mason in 1970: "Why, I remember one time, when we had that midnight broadcast here back before the war. There was a bunch of people up in Wisconsin who chartered a rail coach and came to Tulsa. Just to dance. Can you imagine it?"
5. Day that lives in infamy
Japan bombed Pearl Harbor on Dec. 7, 1941. The next day, according to the Charles Townsend book "San Antonio Rose: The Life and Music of Bob Wills," vocalist Tommy Duncan of the Texas Playboys came into Cain's for the 12:30 p.m. broadcast and said to his bandmates, "I don't know about the rest of you guys, but I'm going to join 'this man's army' and fight those SOBS." World War II broke up the band. Wills was in the service for a brief period. Said the Cain's Ballroom book: "It's hard to say what might have happened with Wills and the Texas Playboys if World War II had not come along; chances are good they would have been even bigger than they were."
6. Heading west
Bob Wills chased a movie career in the 1940s, appearing in many films before and after his military service. He settled in California after his military service instead of returning to Tulsa, but he made sporadic appearances at Cain's Ballroom. Johnnie Lee Wills began leading the band that broadcast from Cain's Ballroom and continued to draw crowds throughout the decade. The reason Johnnie Lee took over was because Bob was drafted, and the reason Bob didn't come back to the Cain's after his brief time in the service was he didn't want to disrupt Johnnie Lee, who was just then getting entrenched.
7. One more try
The California years were lucrative for Bob Wills, but he absorbed a big financial hit when he opened a club, the Bob Wills Ranch House, in Texas. He sold it to Jack Ruby (yes, that Jack Ruby) in 1952. Five years later, Wills decided to give Tulsa another shot, but the magic wasn't the same the second time around.
8. Country Music Hall of Fame
Wills was inducted into the Country Music Hall of Fame in 1968. Two years later, Merle Haggard rounded up surviving Playboys and cut a tribute album to his hero.
9. Rock & Roll Hall of Fame
Bob Wills and the Texas Playboys were inducted into the Rock & Roll Hall of Fame in 1999. They were inducted by Chris Isaak, who said, "They had the big beat and they flaunted it."
10. At rest in Tulsa
Wills, who died in 1975, is buried at Tulsa's Memorial Park Cemetery. The cemetery also is the final resting place of Leon Russell, who is in the Rock & Roll Hall of Fame, and Roy Clark, who is in the Country Music Hall of Fame.
The Men Who Would Be Scene: Episode 20
Gallery: Memorabilia bound for Tulsa's OKPOP Museum
Superman cel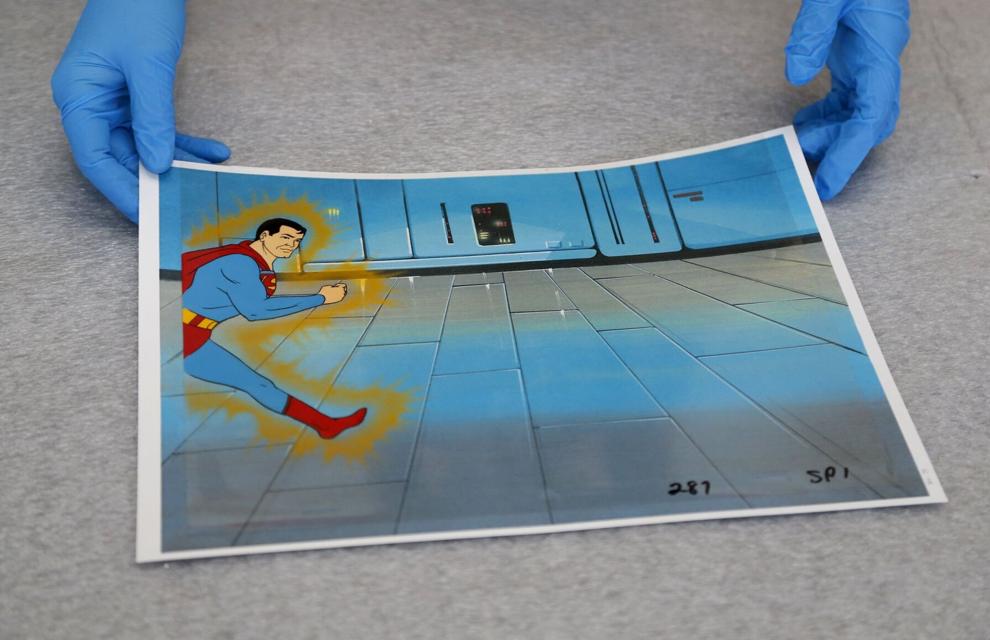 Donald Duck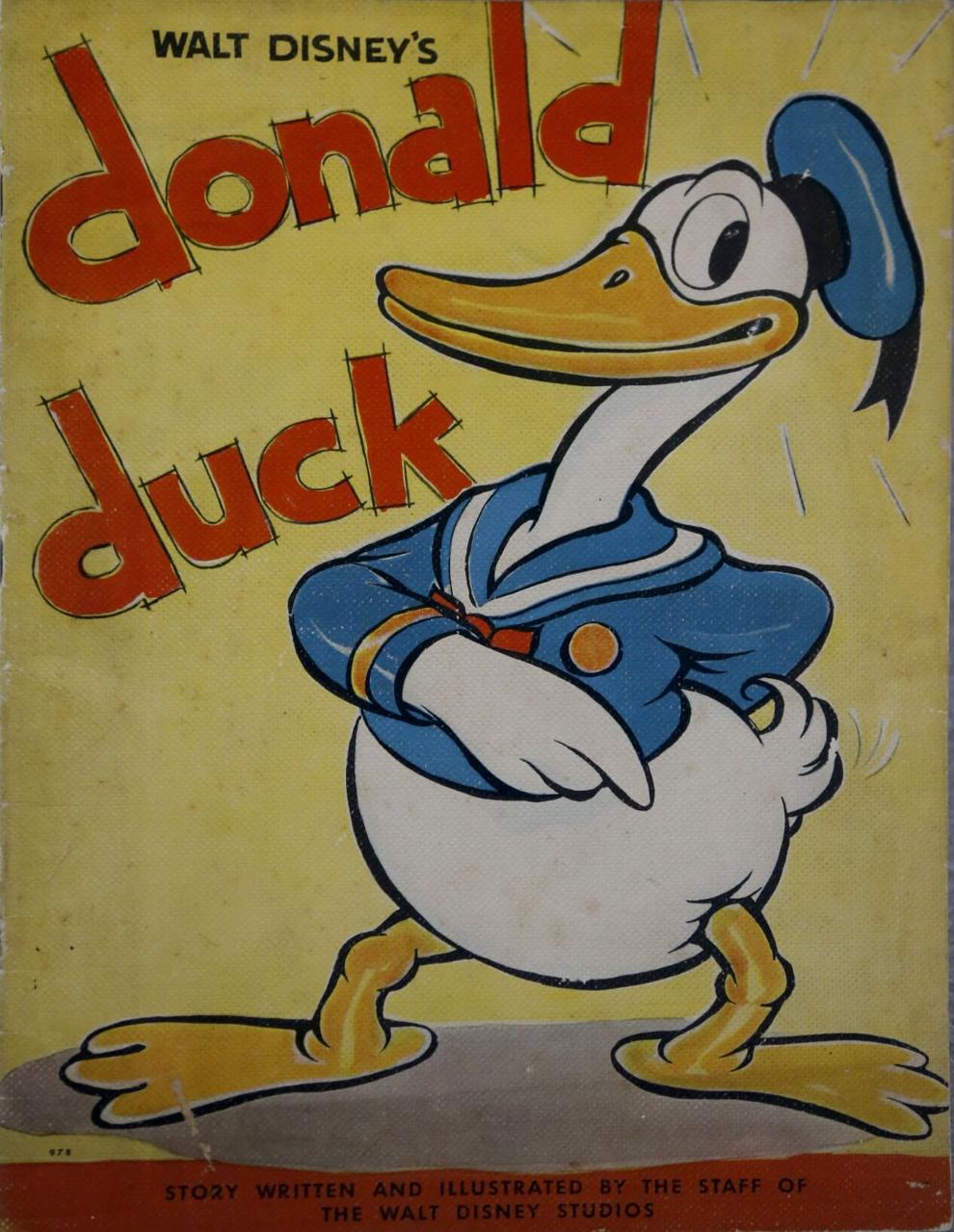 Ernie Fields poster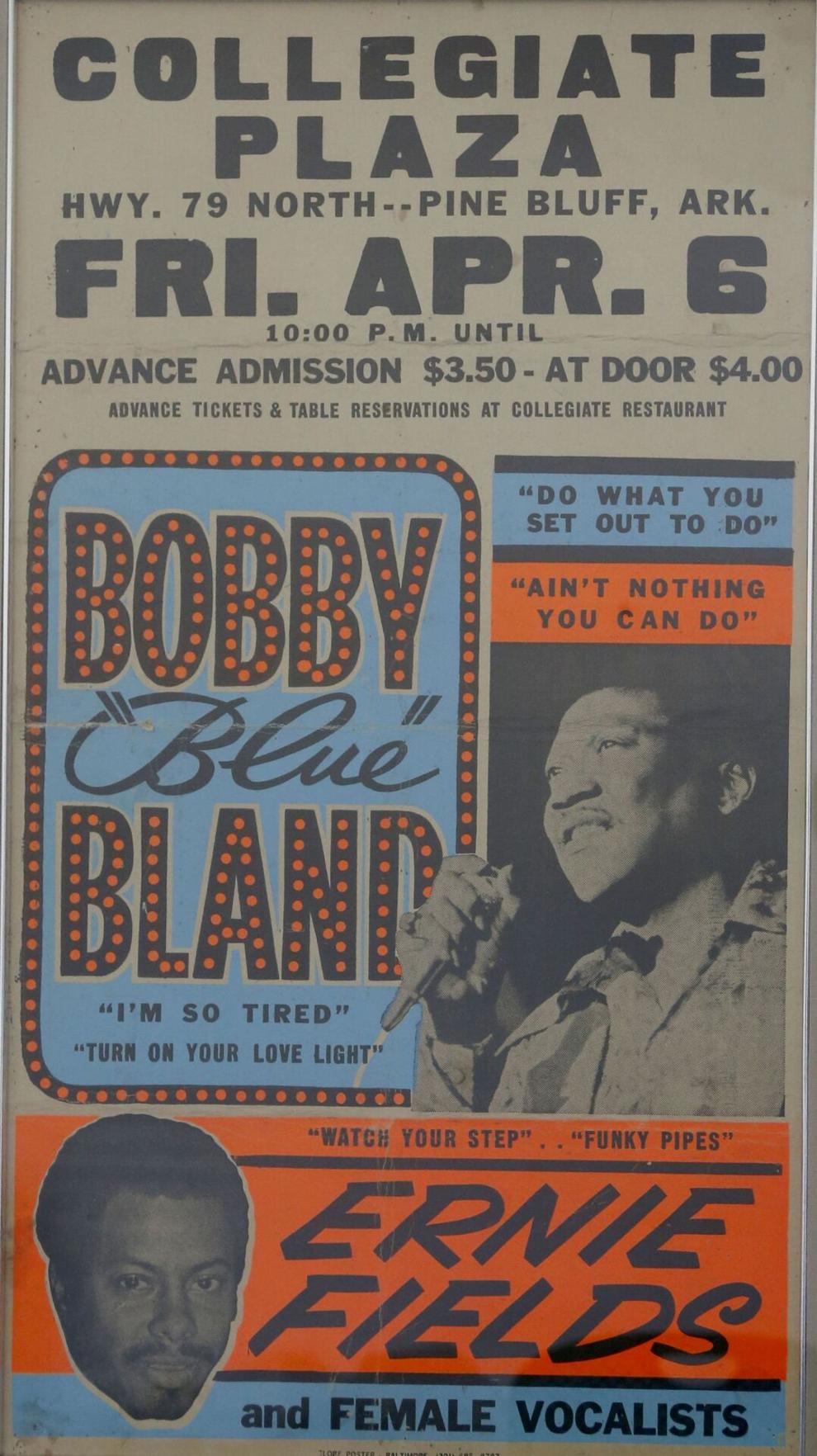 Tom Mix toy horse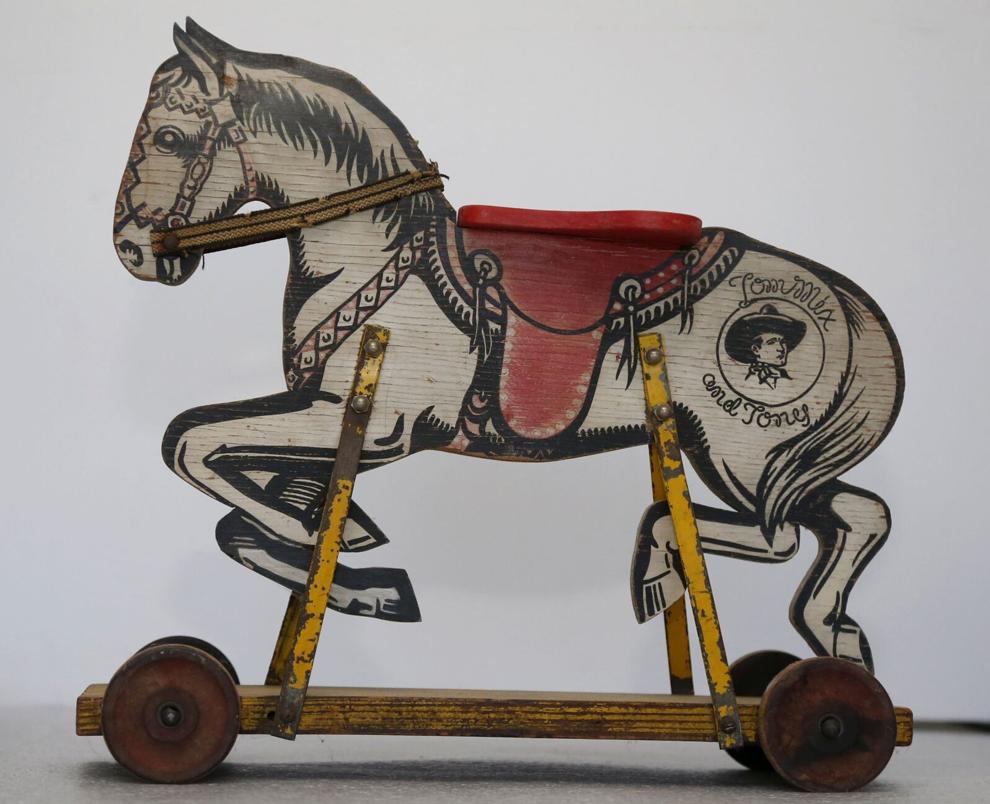 Leon Russell case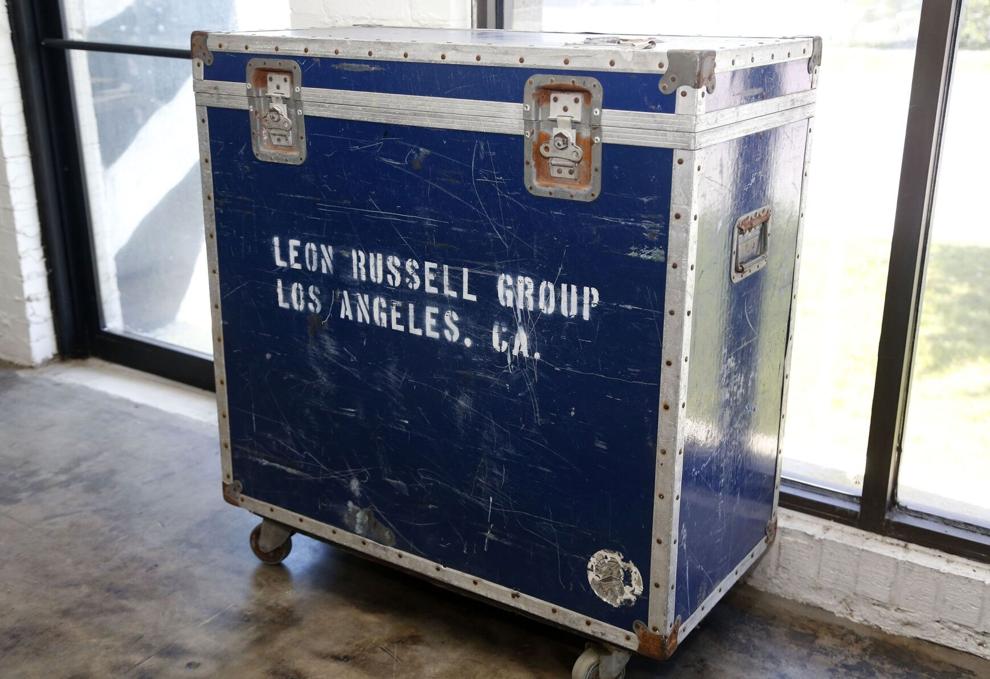 Jamie Oldaker Eric Clapton tour jacket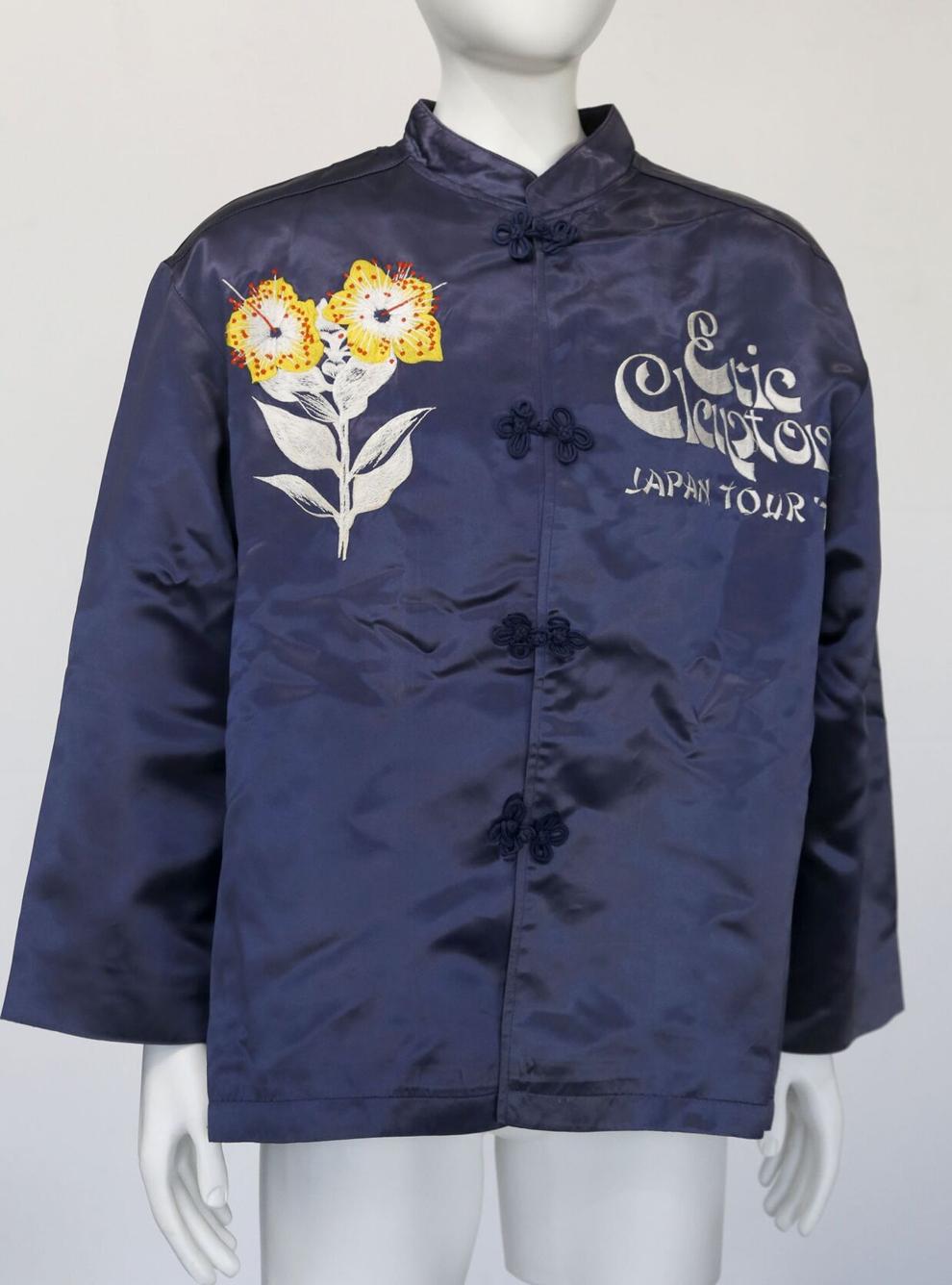 Bob Wills statuette
Drum kit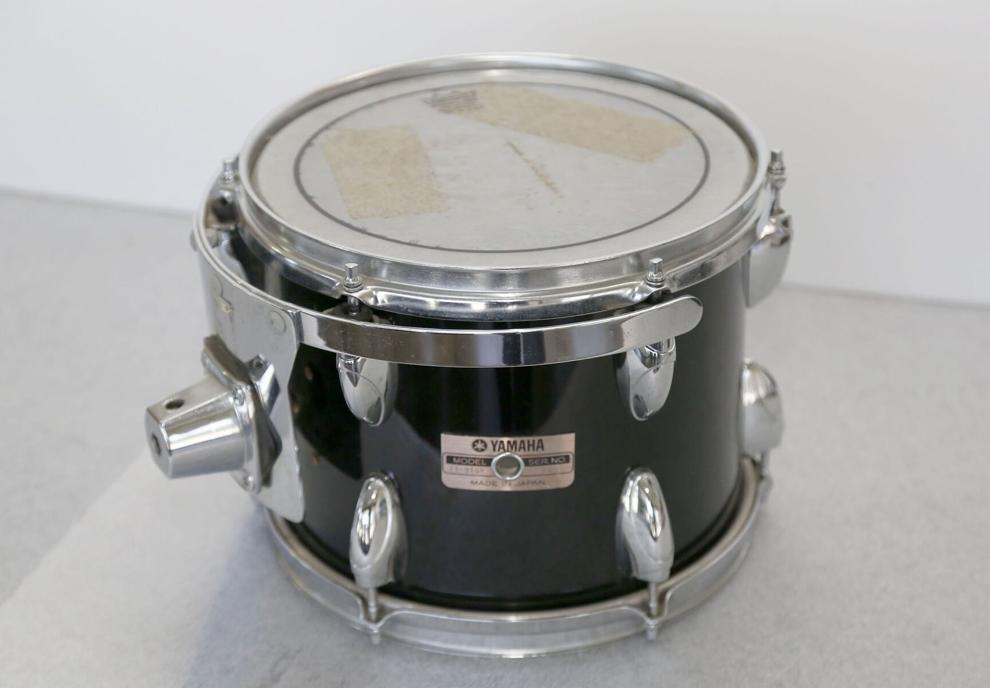 Luke Cage comic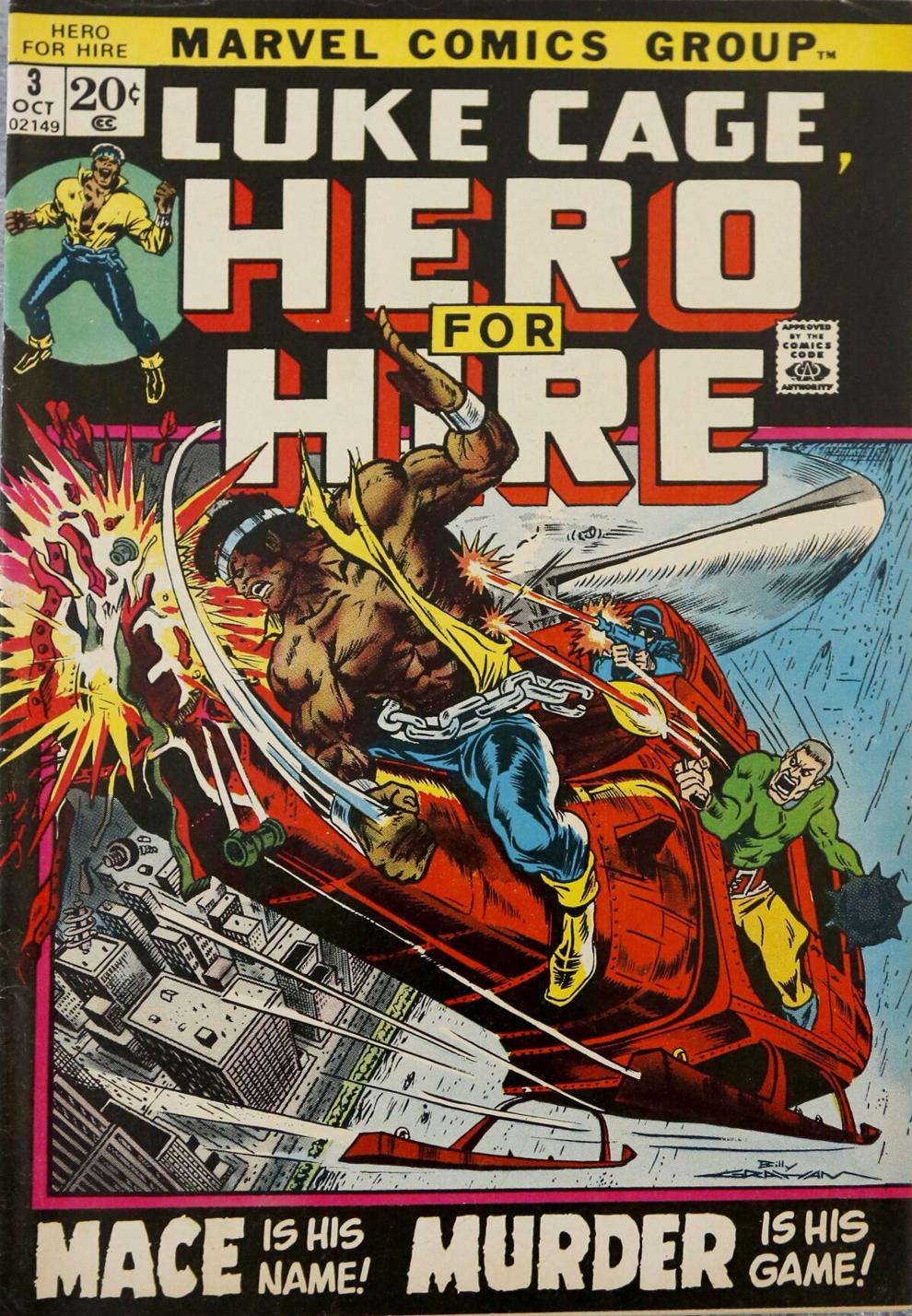 Luke Cage hoodie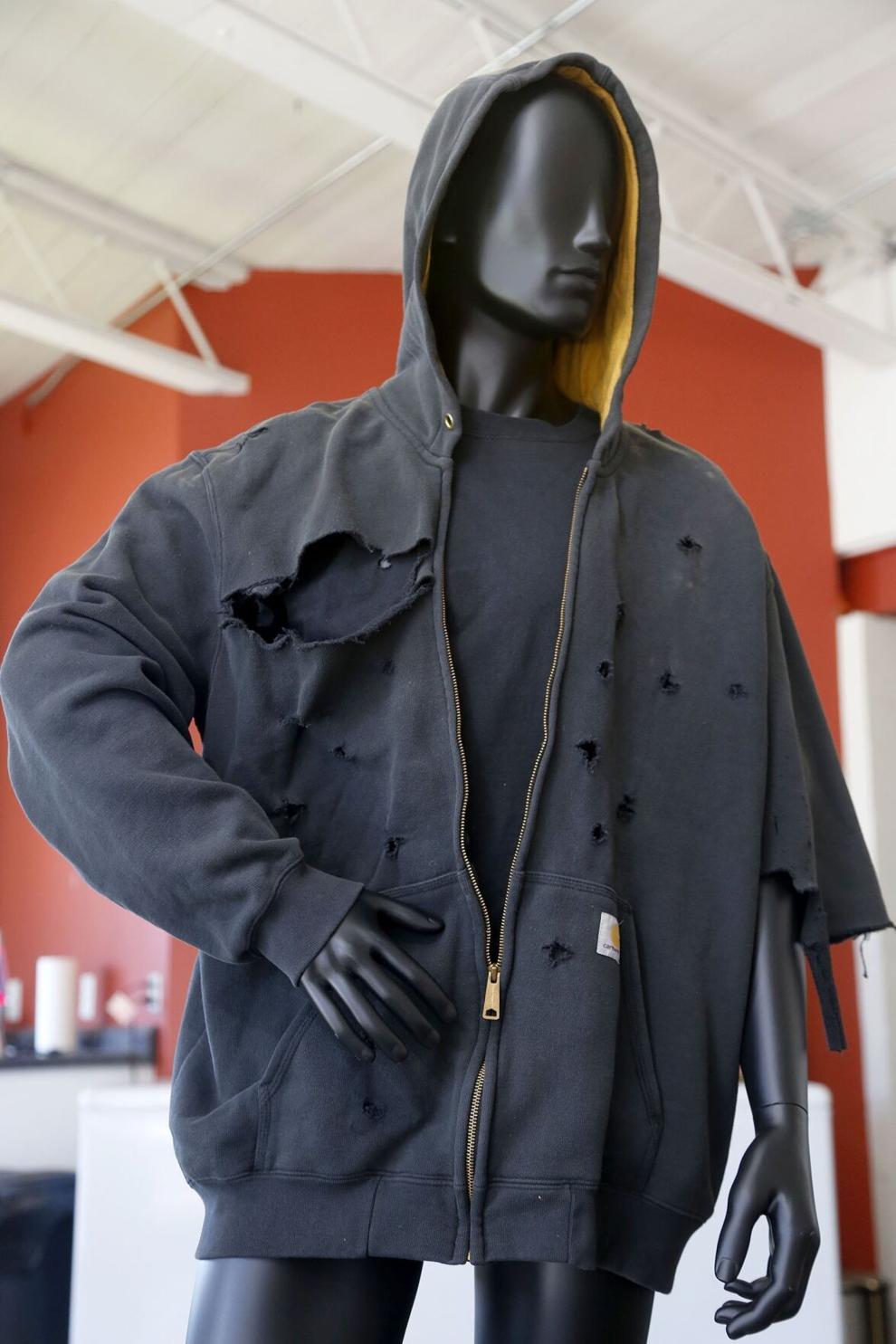 Alfre Woodard apparel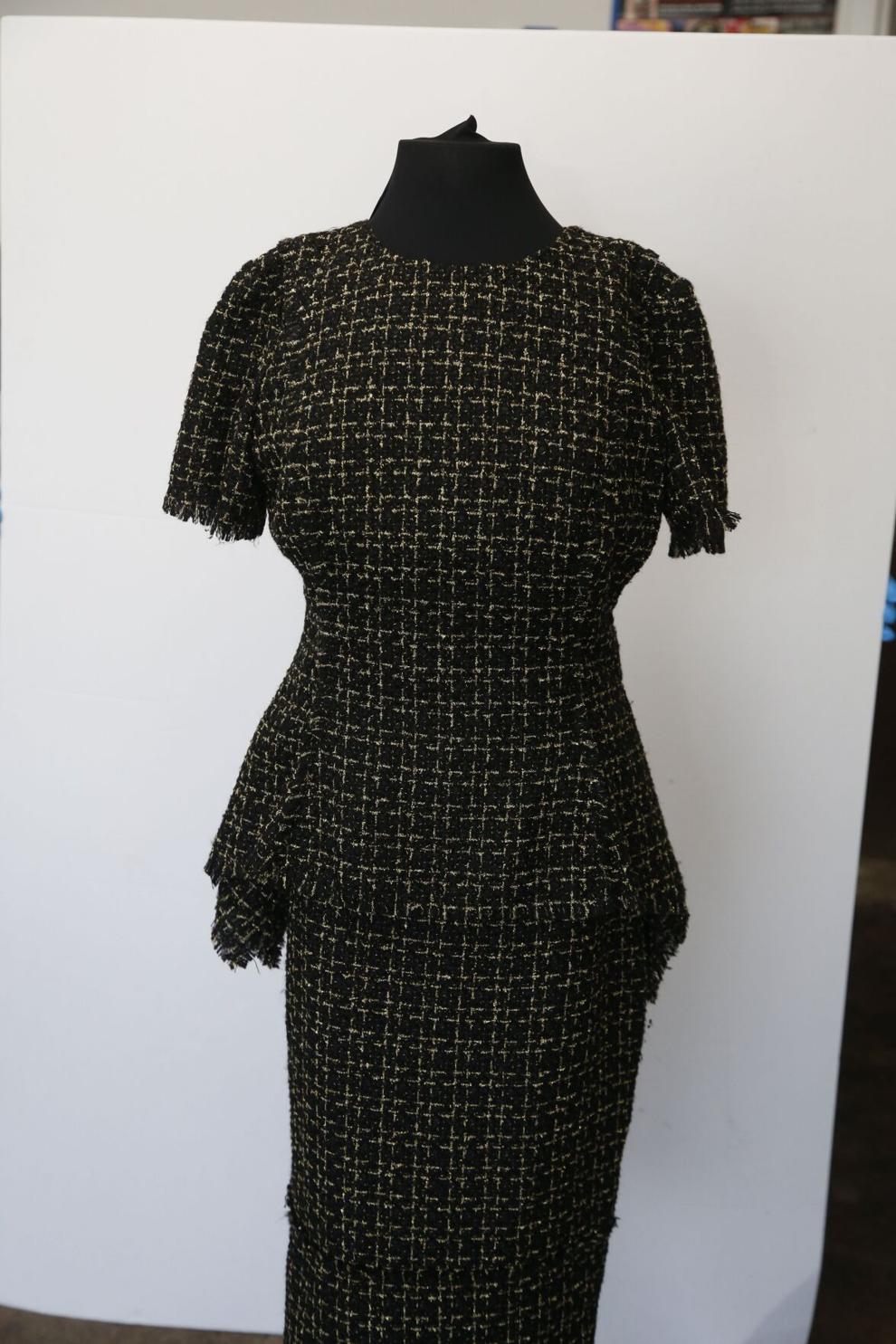 Russell Myers Broom Hilda

Jesse Ed Davis guitar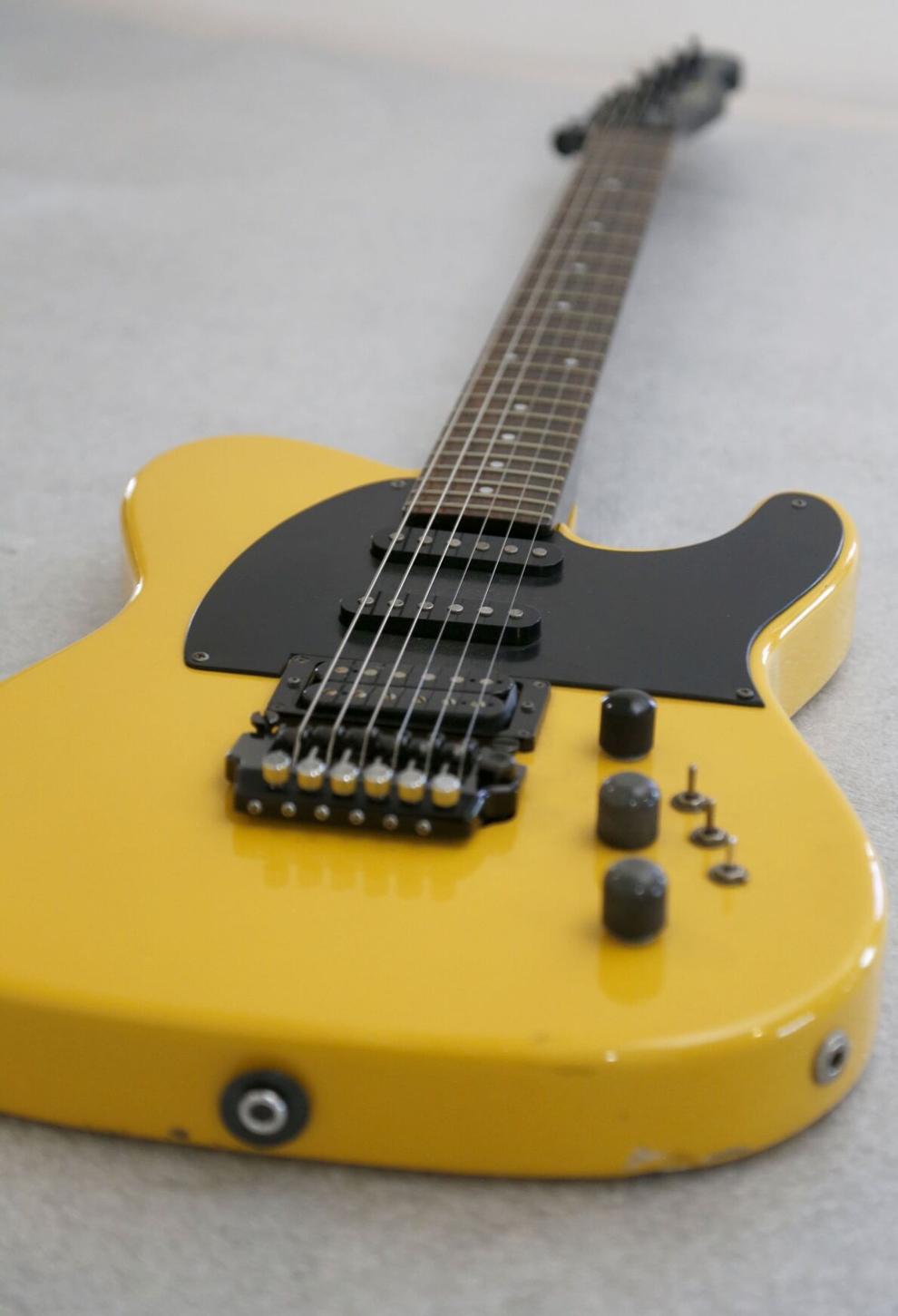 $3 for 3 months