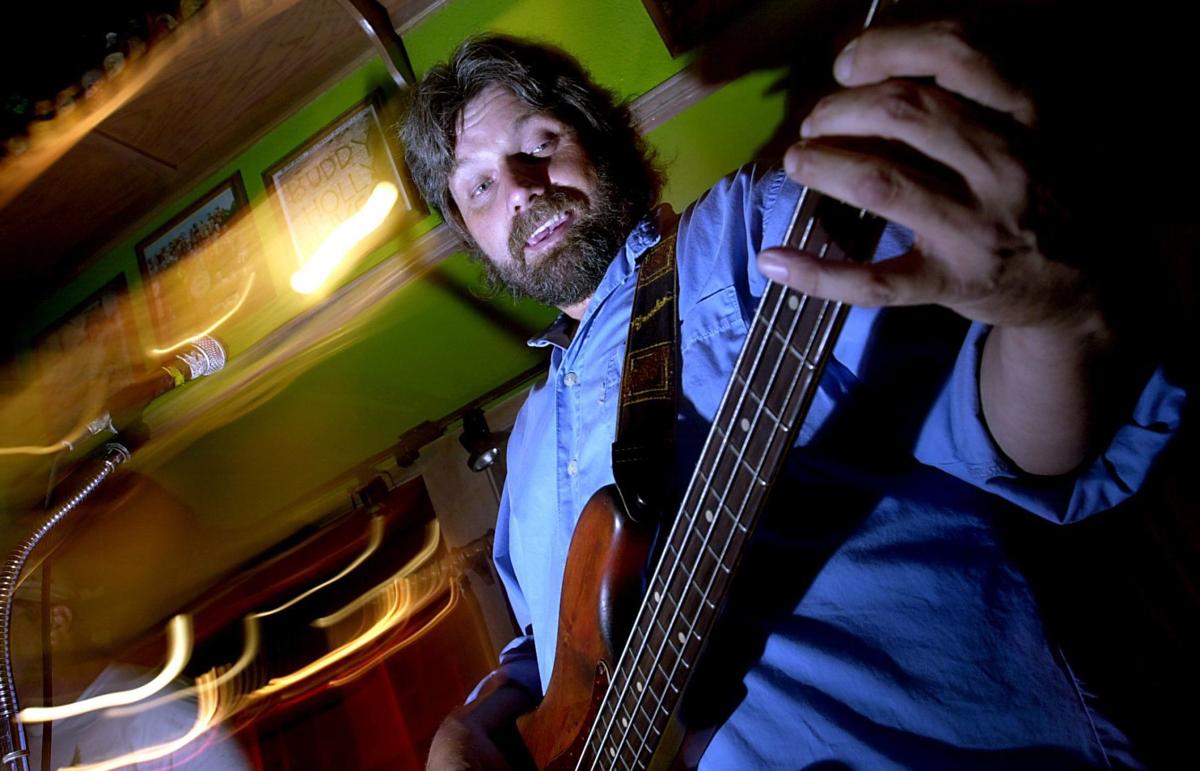 More than 30 Oklahoma musicians will gather Sunday, Oct. 17 at Mercury Lounge and Venue Shrine to play an intimate festival celebrating the life and songwriting tradition of Oklahoma Music Hall of Famer Tom Skinner.
The festival will benefit Oklahoma musicians in crisis through the nonprofit Red Dirt Relief Fund that has granted $270,000 to out-of-work musicians during the pandemic.
The 2021 lineup represents an eclectic mix of Skinner's Red Dirt friends and "Tulsa Sound" musicians, including his Science Project Band, John Fullbright, Mike McClure, Monica Taylor & The Women of Song project, Chris Jones & The Flycatchers, Red Dirt Rangers, Brandon Clark, Briana Wright, Bryon White, Chris Blevins, Chloe Beth, Dustin Pittsley, Dylan Stewart, Jacob Tovar, Jared Tyler, Mallory Eagle and others.
A full lineup by venue will be announced the first week of October. Tickets can be purchased at reddirtrelieffund.org/skinnerfest. Tickets start at $15 for general admission in advance, $50 for VIP Brunch (limited) and up to $100 for a "Friends of the Festival" ticket that includes a T-shirt and show poster. The event is 21-over.
Skinnerfest kicks off at noon with a limited capacity VIP Brunch at Venue Shrine featuring King Cabbage Brass Band, Oklahoma's own New Orleans-inspired seven-piece outfit performing pop, R&B, rock and New Orleans favorites. VIP tickets include brunch from The Whit, Bloody Marys, a festival T-shirt discount and general admission to both festival venues.
As the brunch comes to a close at 2 p.m., the band will lead fans in a second line parade to open general admission at both stages for acoustic song swap sets and eventually full band sets stretching into the evening.
After taking the festival virtual in 2020, organizers are excited to make the sixth annual Skinnerfest an in-person event. Attendees must provide proof of vaccination or a negative COVID test within 72 hours of the event.
"We personally know hundreds of stories of how this pandemic has devastated individuals working in all facets of the music industry in our state," Red Dirt Relief Fund Executive Director Katie Dale said in a news release.
"These individuals are working hard to recover their losses, provide for their families and continue performing in the safest ways possible. We hope to honor that at this festival while bringing people back to work making music for audiences to appreciate live."
Skinner was often quoted for his description of Red Dirt music as "more of a brotherhood and a community thing than it is necessarily a style." This festival seeks to celebrate that community in a safe festival atmosphere that will surprise music fans of all genres by showcasing all Oklahoma talent. Skinner was inducted into the Oklahoma Music Hall of Fame four months before his death on July 12, 2015.
Red Dirt Relief Fund is a non-profit organization that provides a safety net of critical assistance to Oklahoma music professionals. Since it began in 2012, Red Dirt Relief Fund has granted over $500,000 to more than 900 music people in 38 Oklahoma counties including $279,000 in COVID relief grants since last March.
Skinnerfest is presented by Tulsa Dental Center, a partner that provides low-cost care to Oklahoma musicians and their families, with support from additional sponsors including The Collaborative, Oklahoma Arts Council, White Claw, Vast Bank, 33rd St. Studios and Radish.