Here's one reason why this estate sale is different than others: You can drive away with a car that once belonged to Roy Clark.
A three-time Academy of Country Music entertainer of the year, Clark was born in Virginia and raised on the East Coast. He moved to Tulsa in the 1970s when his manager, Jim Halsey, suggested it would be easier to travel to gigs on either coast if you lived in middle America. Clark continued to make Tulsa his home until his death in 2018.
Clark once owned a white 1977 Lincoln Continental Town Car with red interior. The vehicle has a personalized license plate. The exterior of the trunk is customized with the former "Hee Haw" host's signature and some of his accolades.
The vehicle is among items being sold in a June 2-5 estate sale to help keep a piece of Tulsa history afloat.
The White House Mansion, 1 W. 81st Street, is an event venue that had its revenue stream zapped in 2020 because the COVID-19 pandemic forced cancellation after cancellation. The estate sale will feature a liquidation of antiques and high-end collectibles located in the White House Mansion.
The goal of the sale is to provide the venue with a booster shot and give it new life, according to owner Bill Satterfield. He wants to reopen the venue and, because it's equipped with a commercial kitchen, would like to lease it as a restaurant.
"It would make a heck of a better restaurant than it would an event venue," he said.
Built in 1911 at 1856 E. Cherry St., the White House Mansion had a date with a wrecking ball before Satterfield rescued it in 1980 and moved it to a five-acre spread in the "country." Now the area also is home to the Titan Sports Performance Center and the Tulsa Hills shopping center.
The White House Mansion isn't just a piece of Tulsa history. It contains pieces of Tulsa history. According to a 2019 Tulsa World story, wood in the floor came from an extinct Utica Square bowling alley. Remnants from a drive-in theater, the Riverside Drive-In, became support beams for the mansion's ballroom floor. The mansion's disco ball (mirror ball) once hung from the ceiling of historic Cain's Ballroom.
Because Satterfield is a collector of antique radios, the mansion is filled with them.
"I didn't know how many radios I had," he said. "I thought I had about 50."
Satterfield missed the mark quite a bit with his guess. About 200 antique radios will be part of the estate sale, which also will feature curated items from other high-end estates.
The estate sale is being conducted by Estate Sales by Allen, which is in its 36th year of business. Allen Hynes said this estate sale "ranks up there with the top ones" and said there are a lot of wonderful items in the sale. There are unique items in addition to the Roy Clark automobile, including a World War II civil defense air raid siren, a pre-Prohibition roulette table, life-size bronze samurai statues, a bronze giraffe (with calf) and a bar radio that looks like a piece of furniture but was used to "hide" a bar during Prohibition.
In advance of the sale, photographs of items will be posted to the Estate Sales by Allen Facebook page and estatesalesbyallen.com.
El Paso Mexican Bar and Grill review:
Photos: Leonardo DiCaprio appears on set in Pawhuska as filming of 'Killers of the Flower Moon' continues in Oklahoma
Flower Moon Filming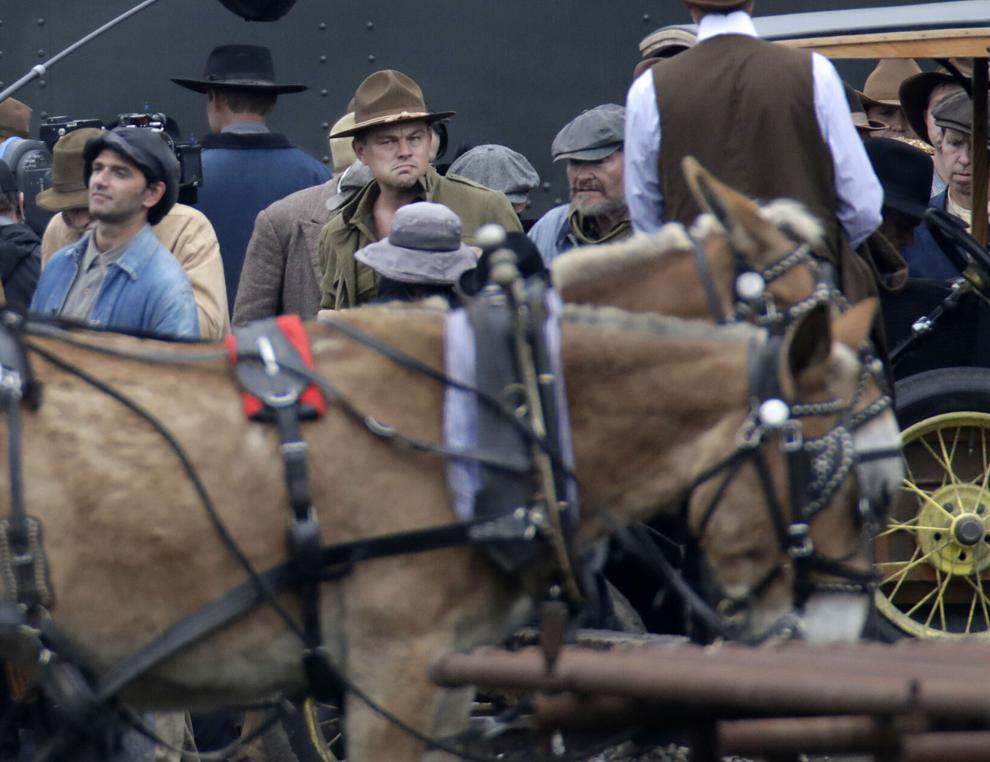 Flower Moon Filming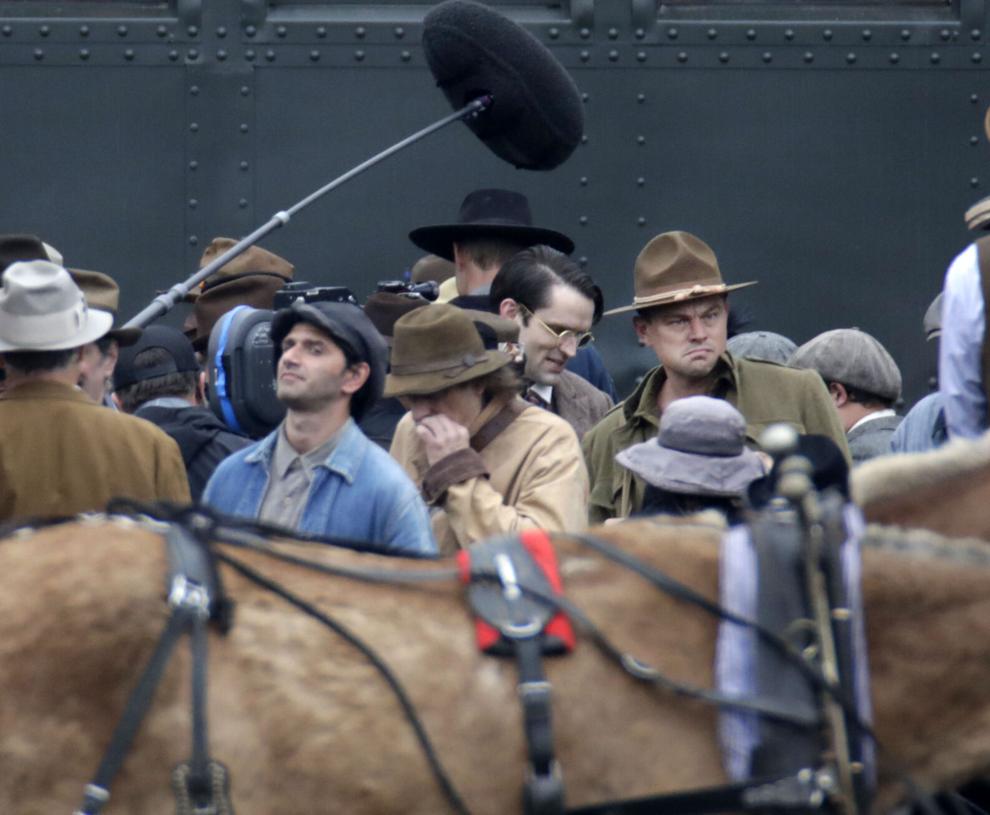 Flower Moon Filming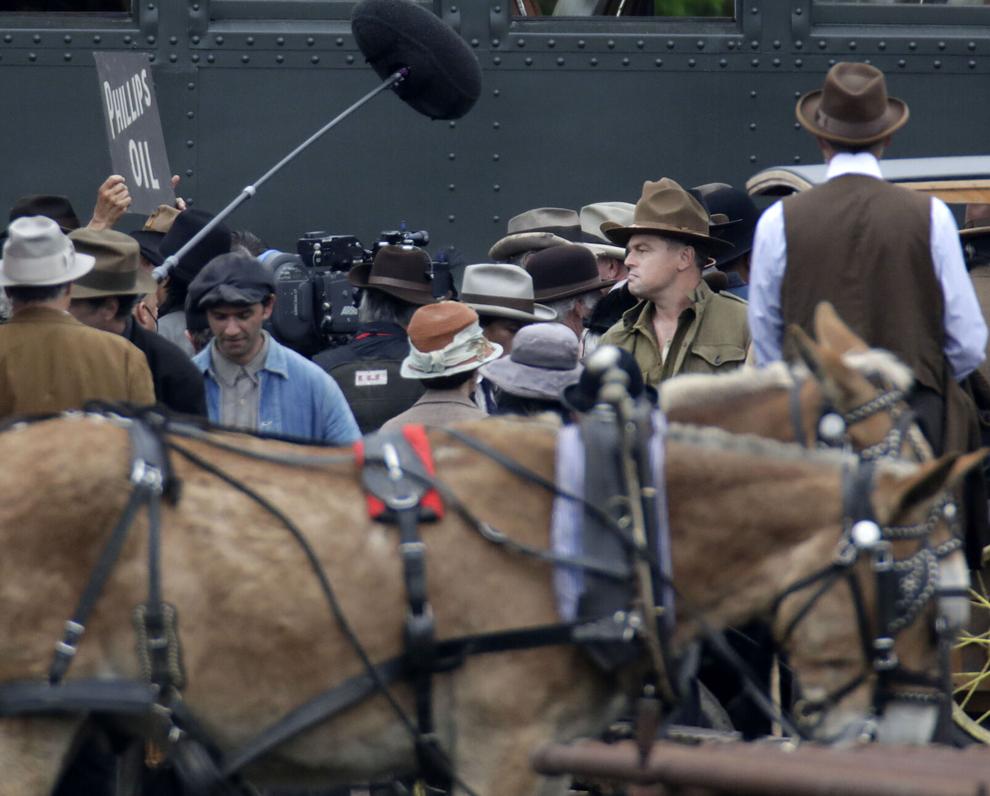 Flower Moon Filming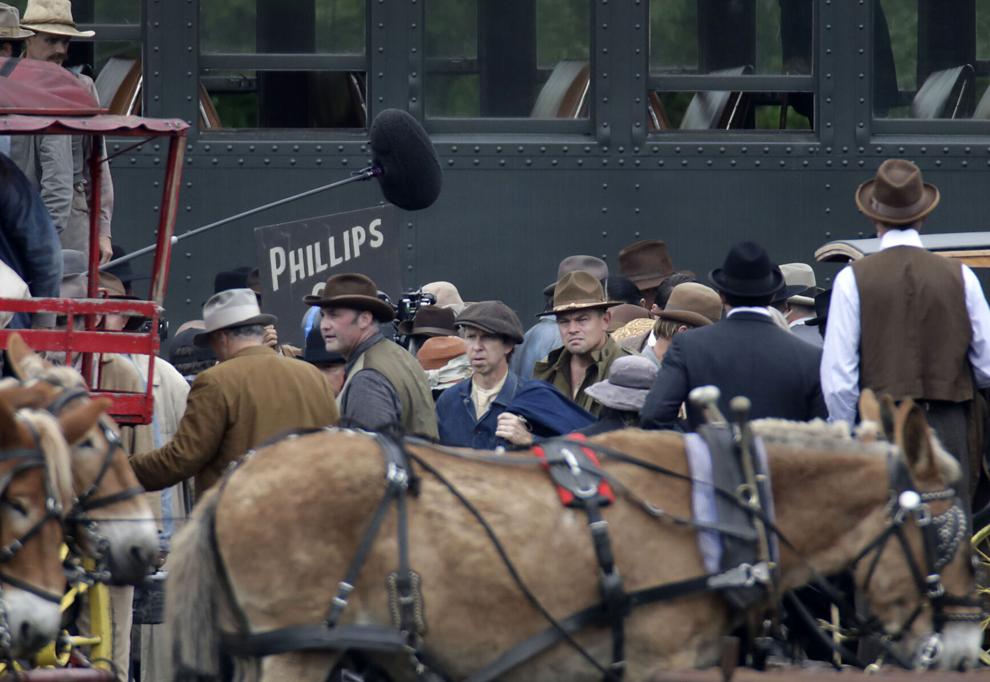 Flower Moon Filming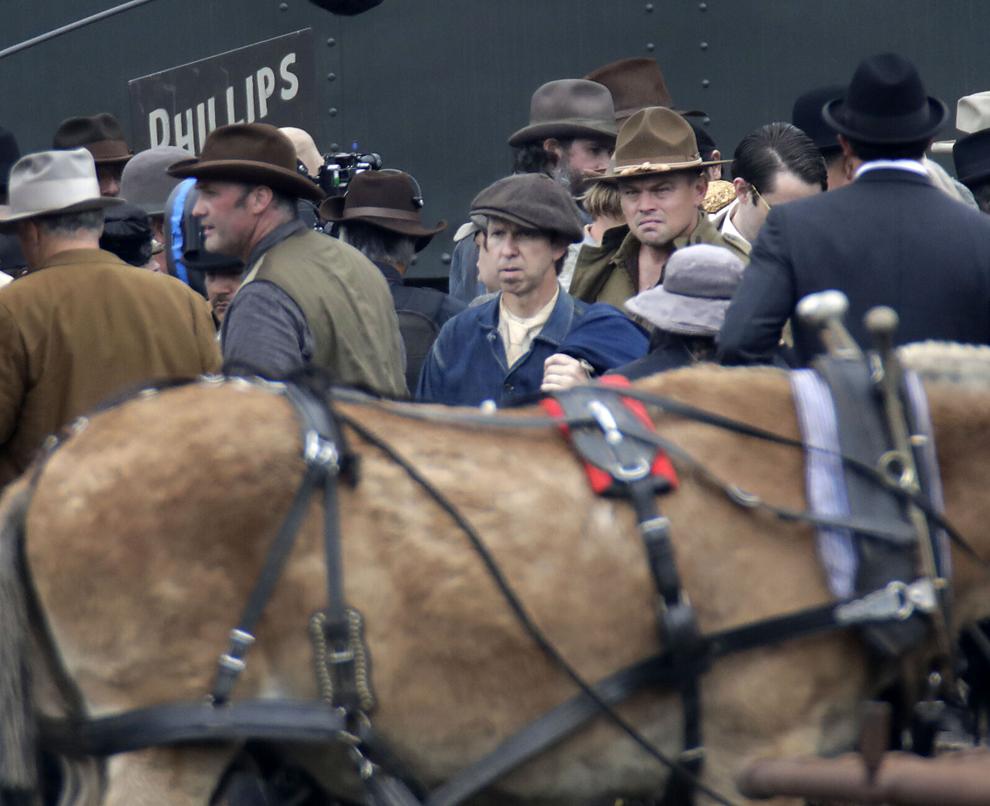 Flower Moon Filming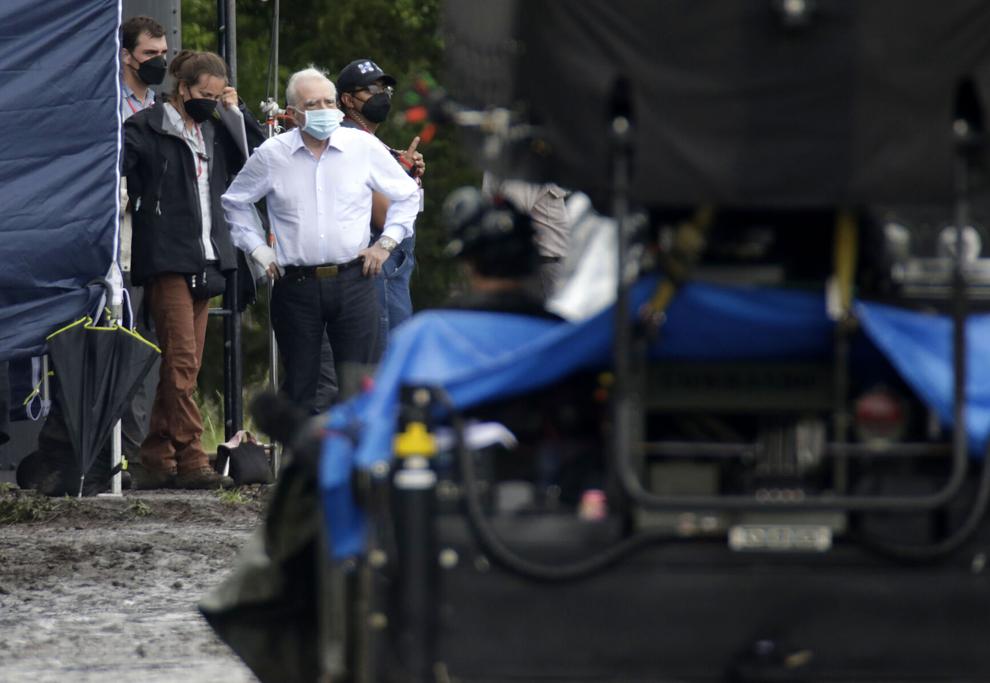 Flower Moon Filming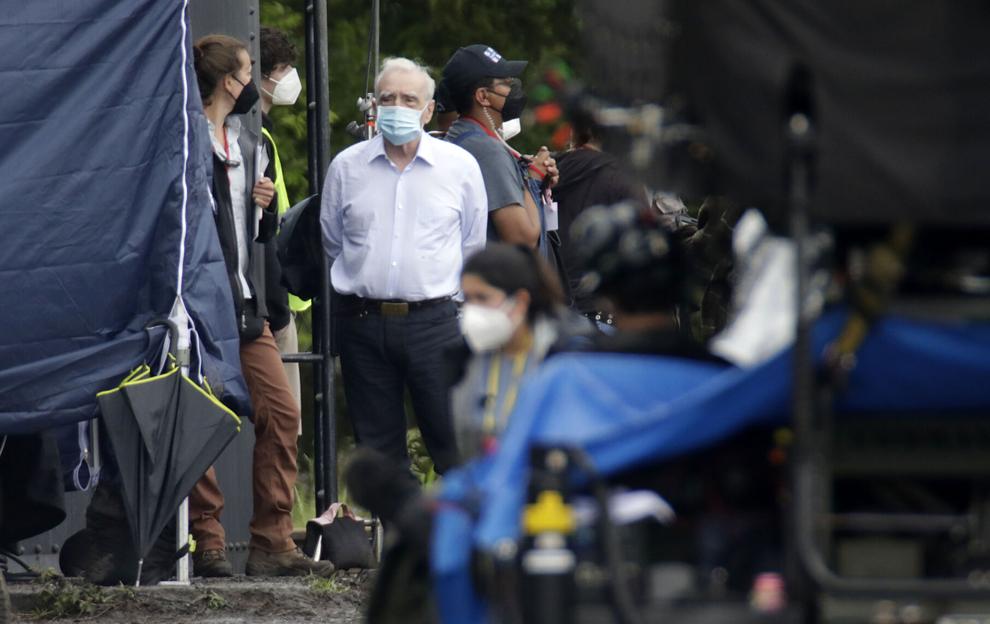 Flower Moon Filming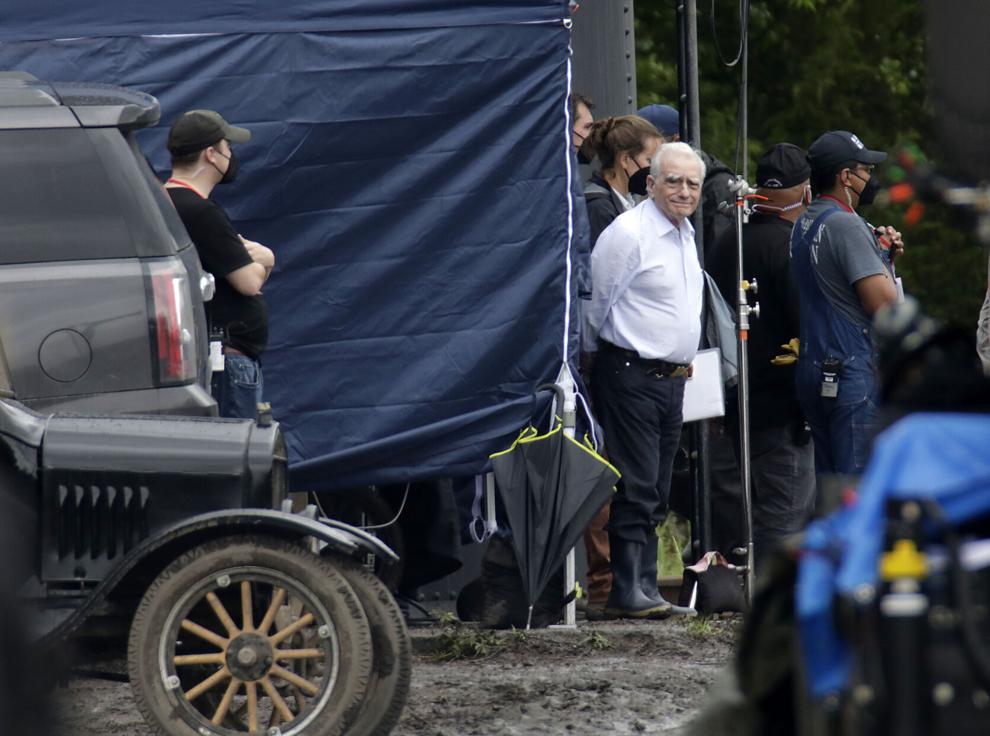 Flower Moon Filming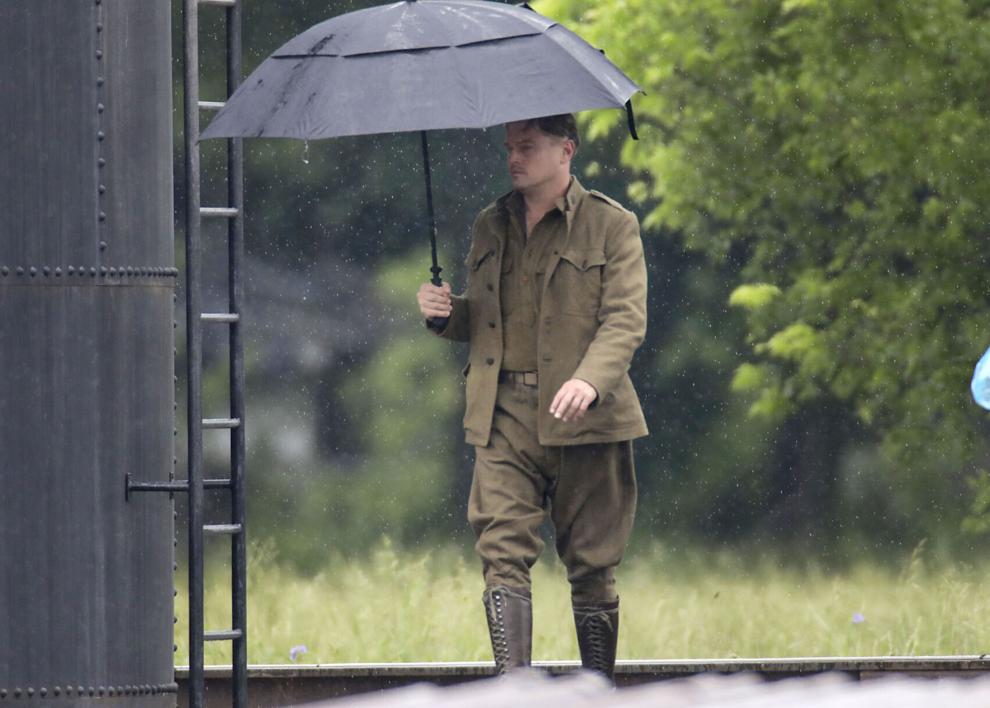 Flower Moon Filming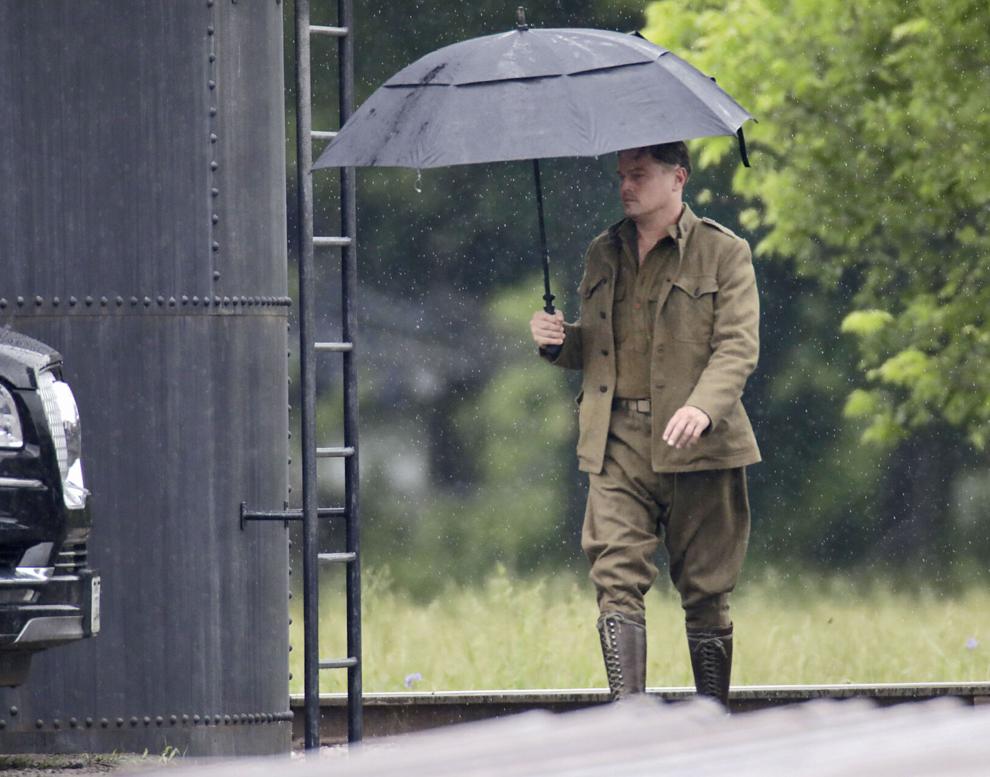 Flower Moon Filming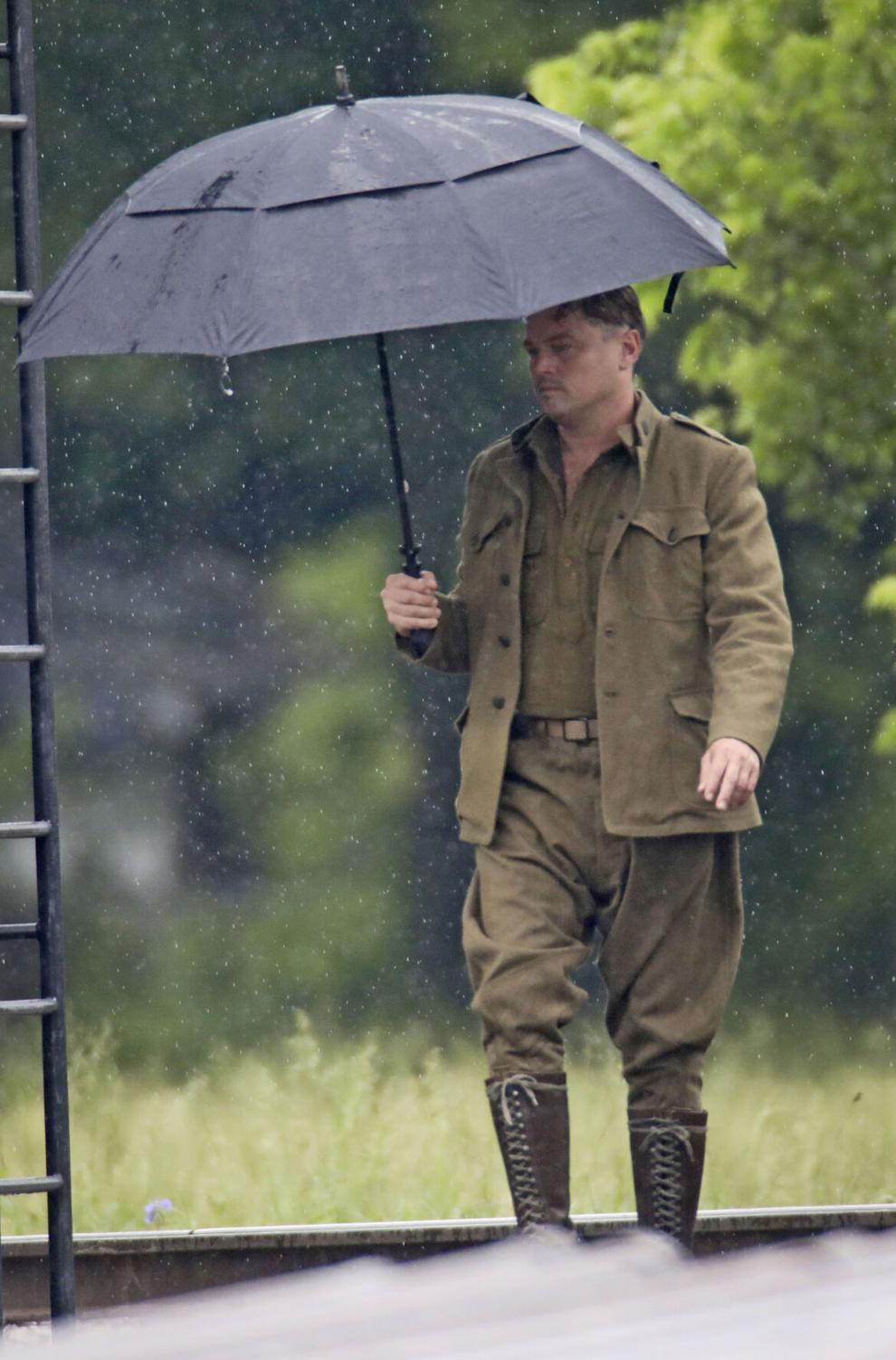 Flower Moon Filming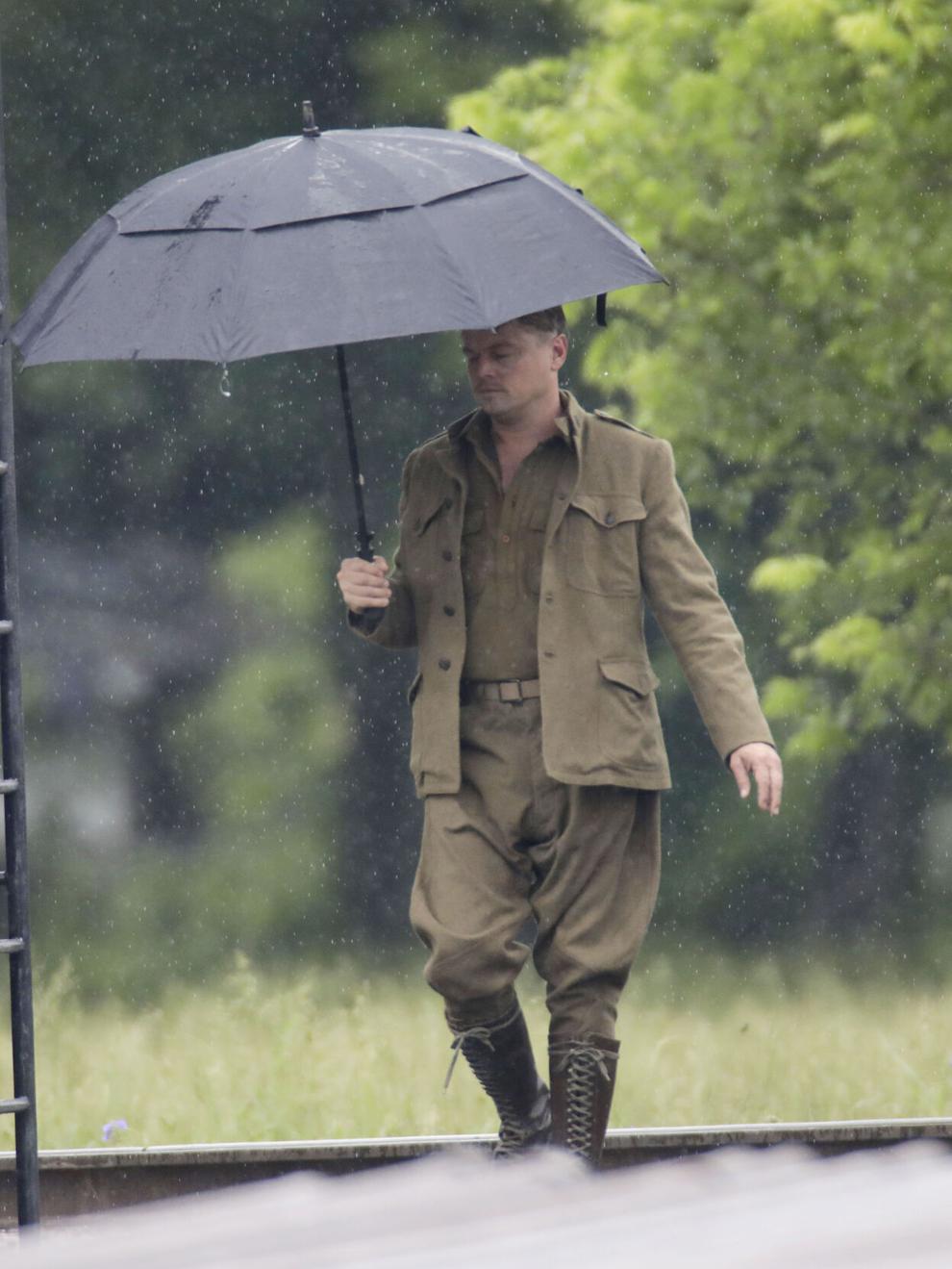 Flower Moon Filming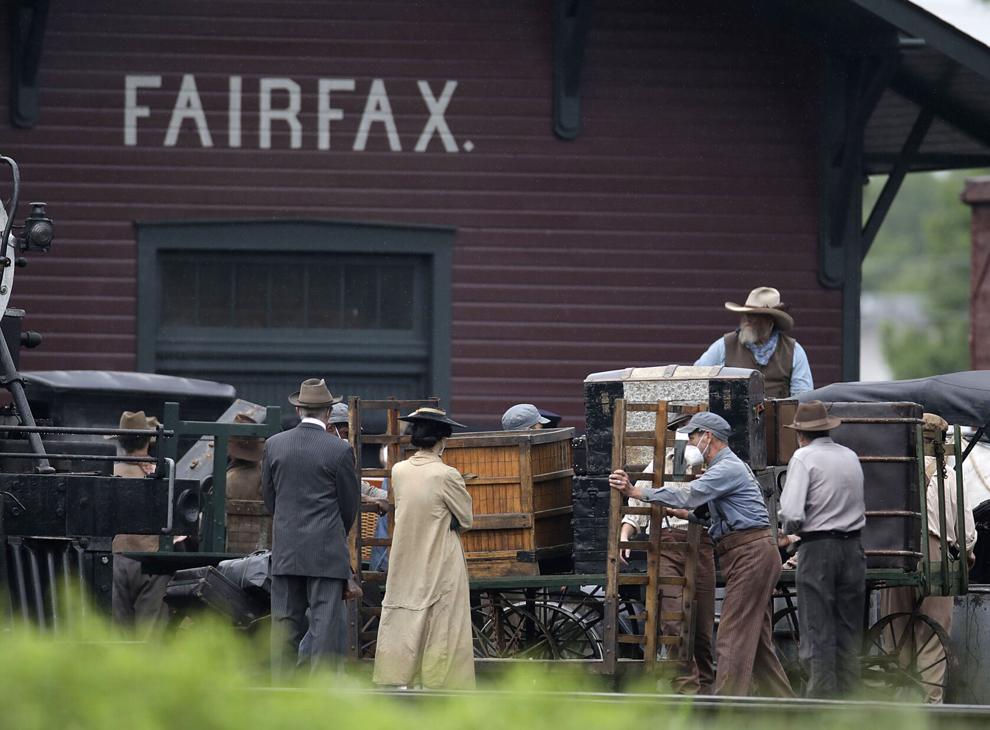 Flower Moon Filming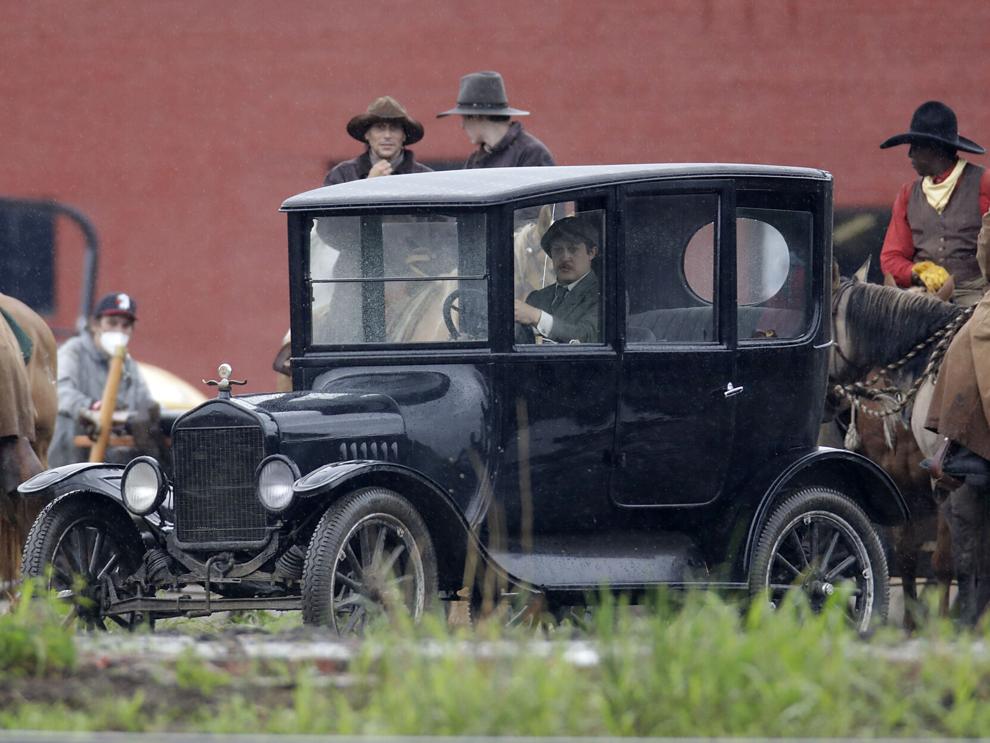 Flower Moon Filming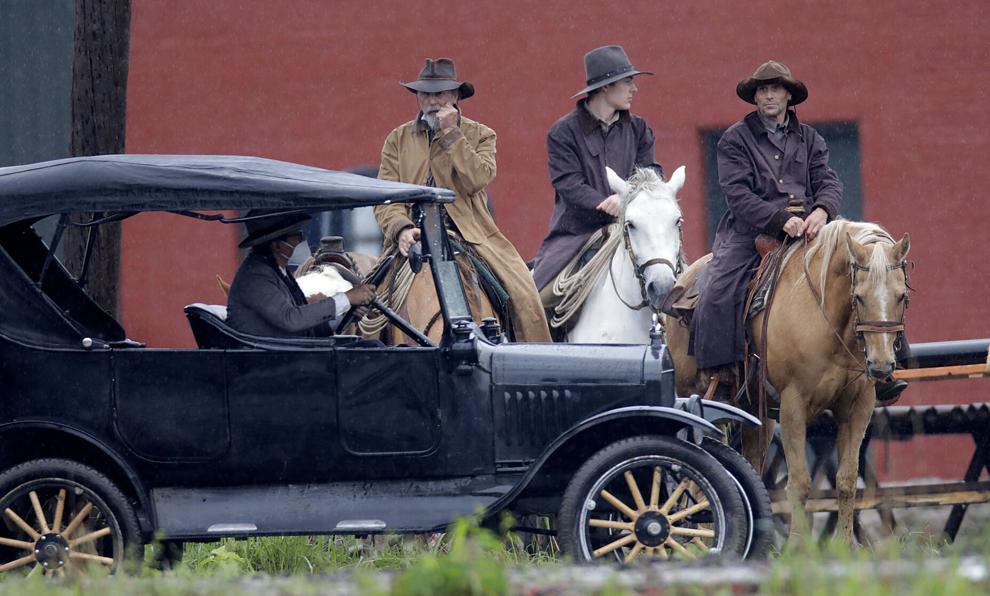 Flower Moon Filming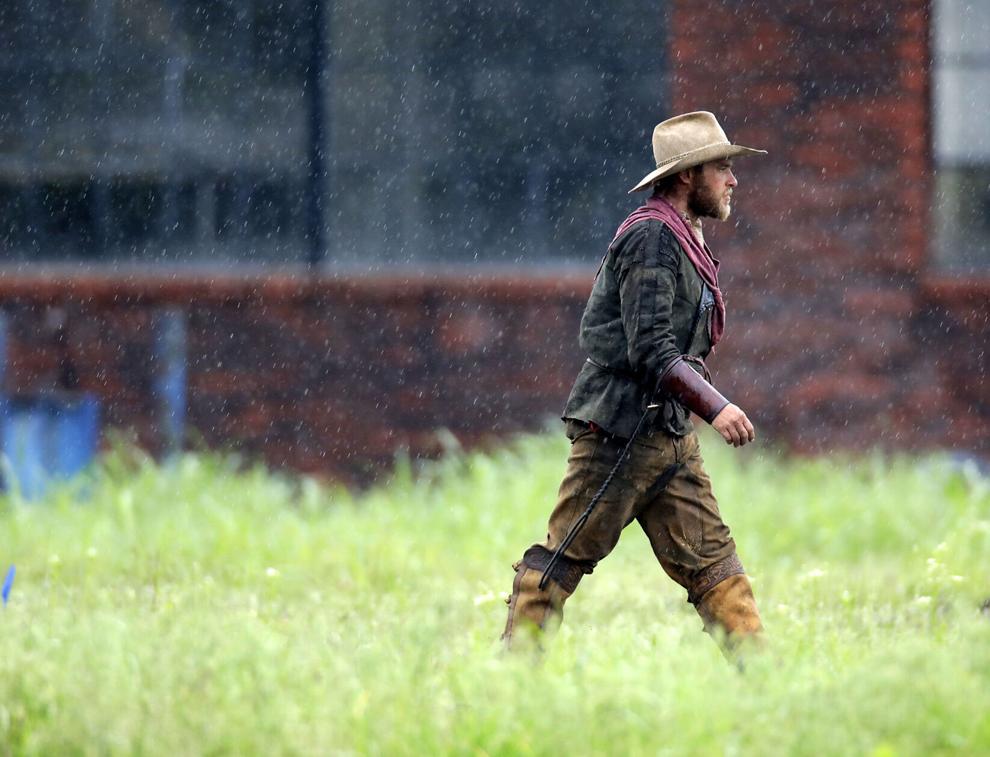 Flower Moon Filming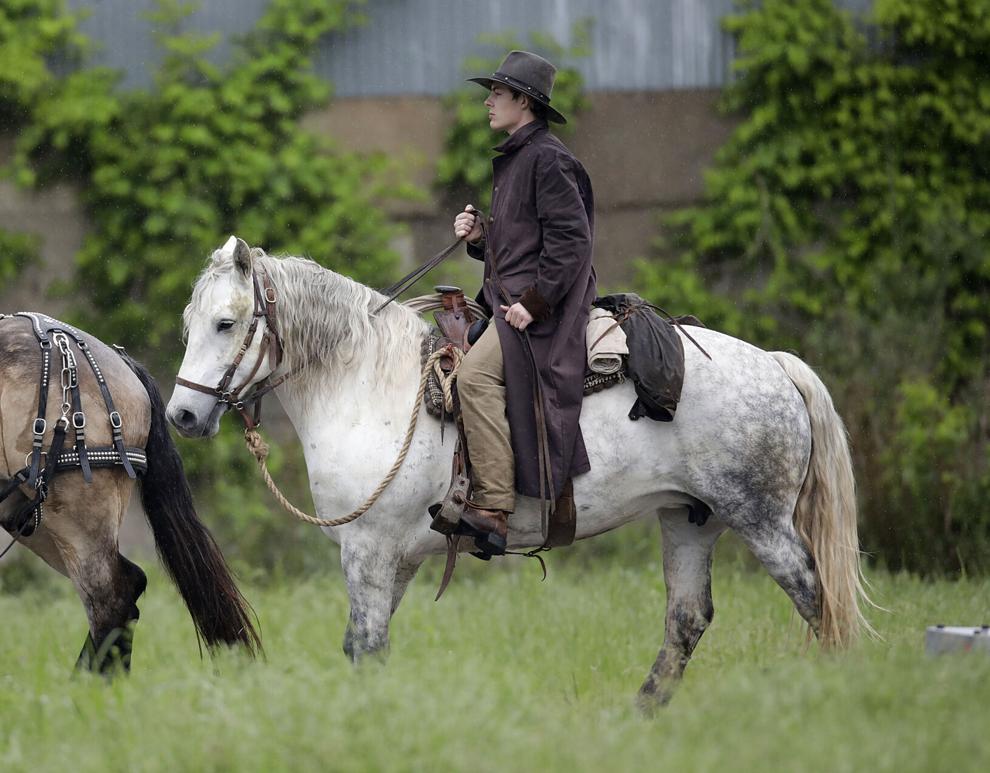 Flower Moon Filming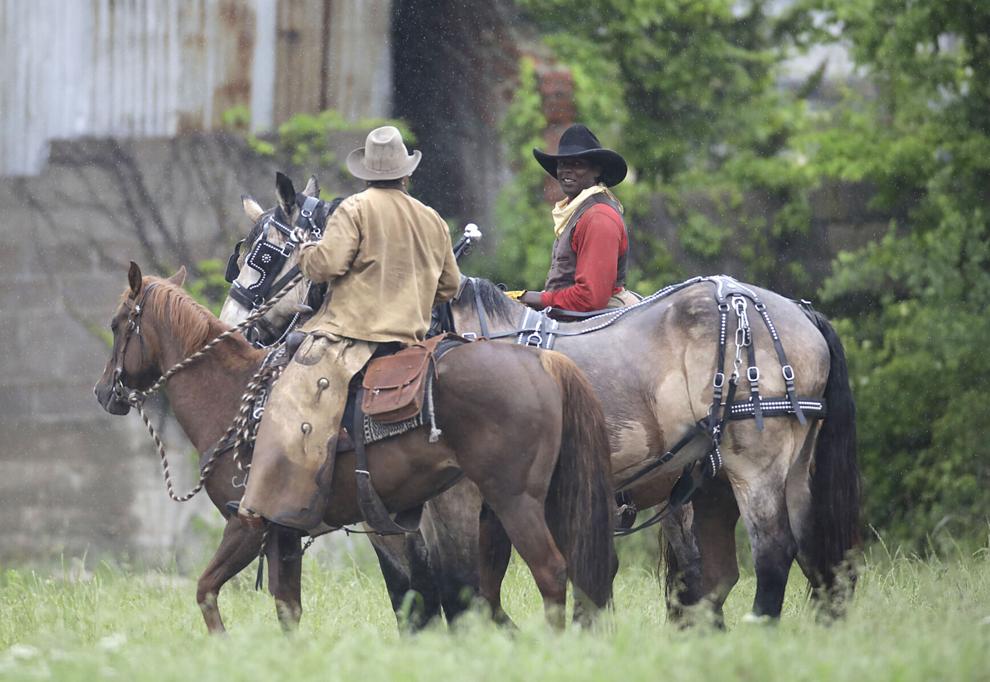 Flower Moon Filming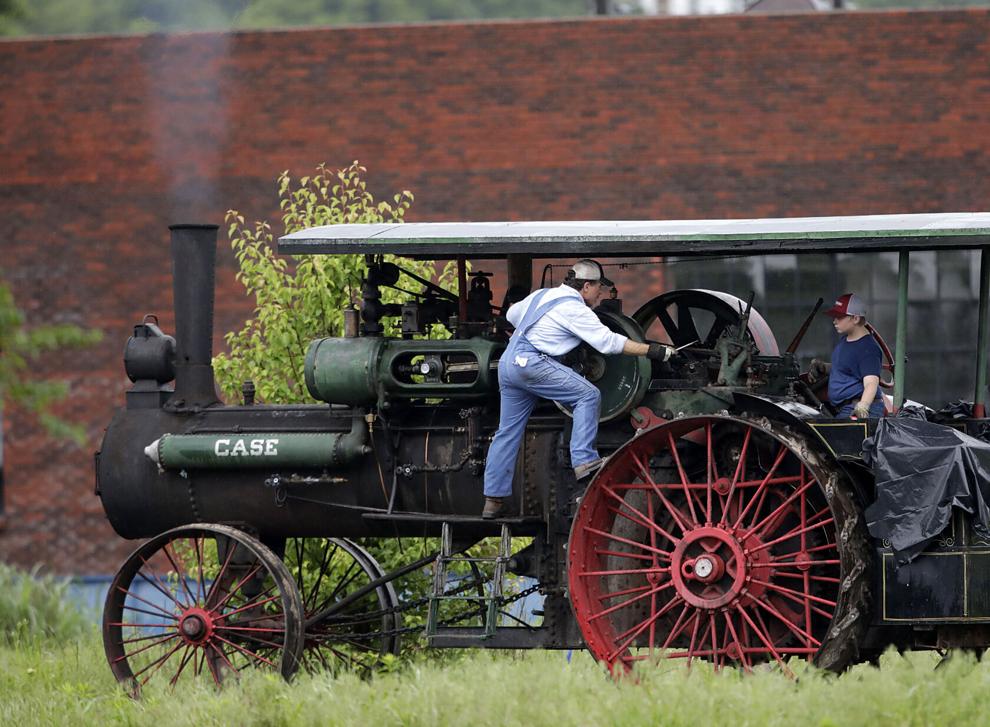 Flower Moon Filming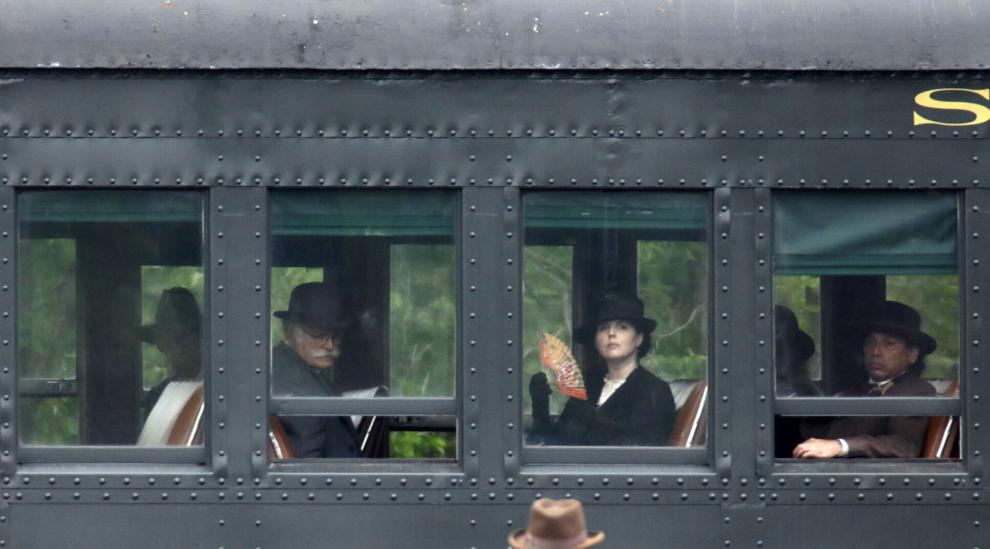 Flower Moon Filming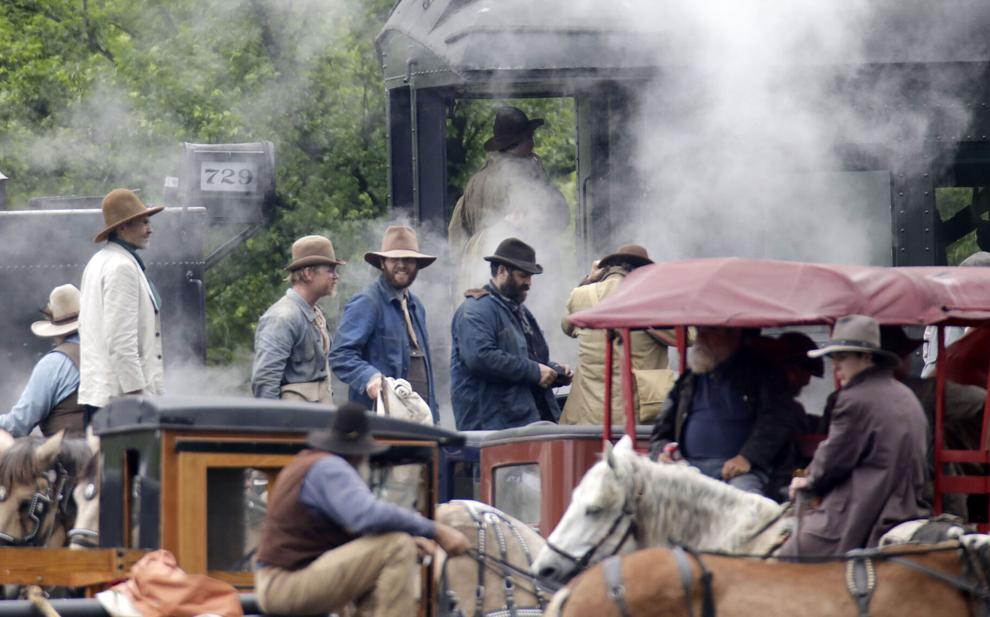 Flower Moon Filming
Flower Moon Filming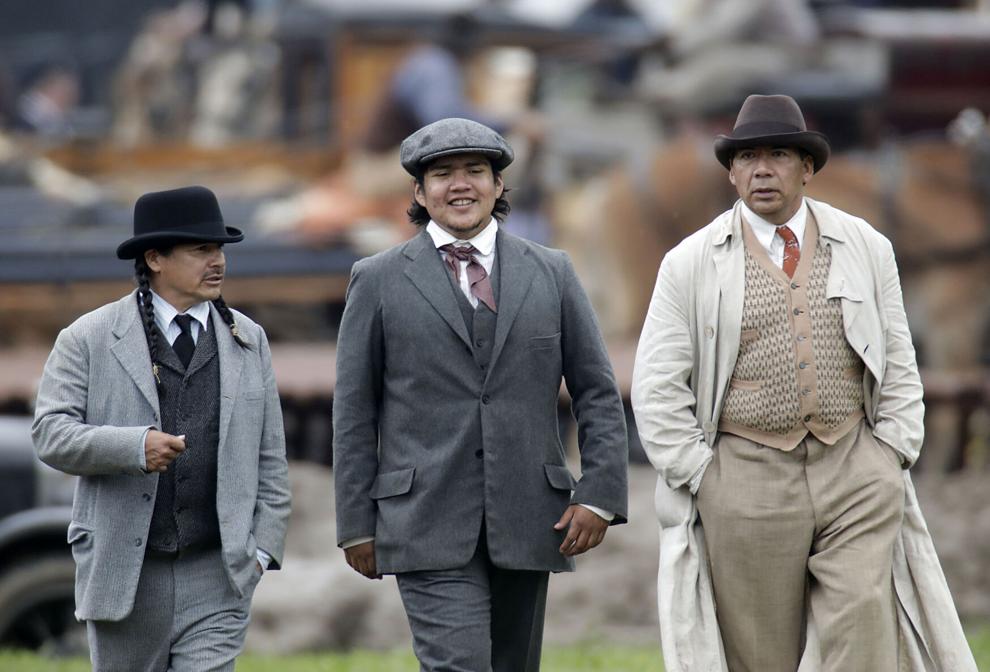 Flower Moon Filming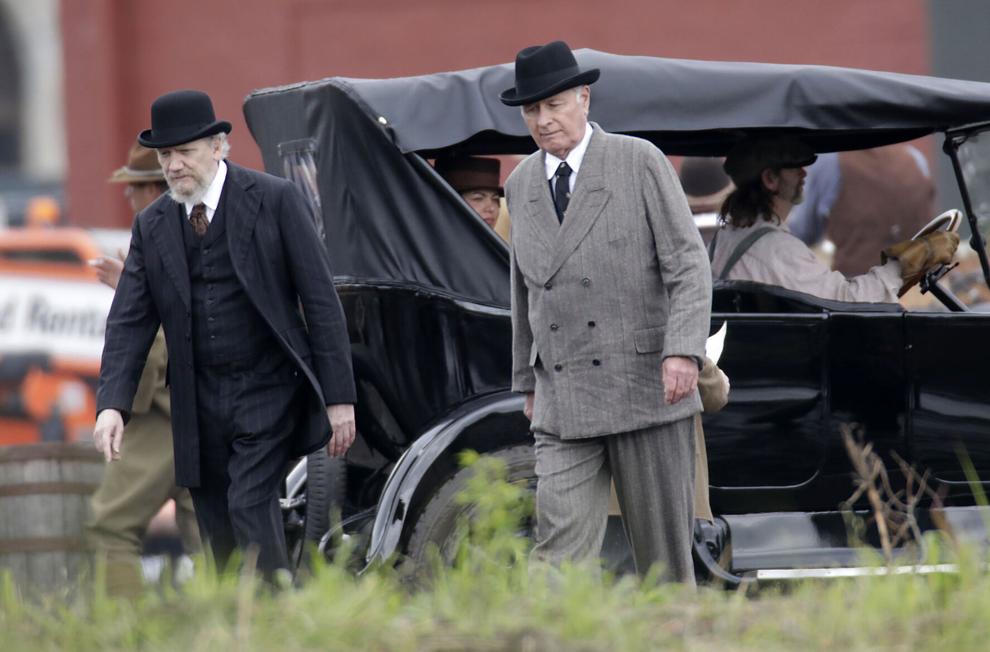 Flower Moon Filming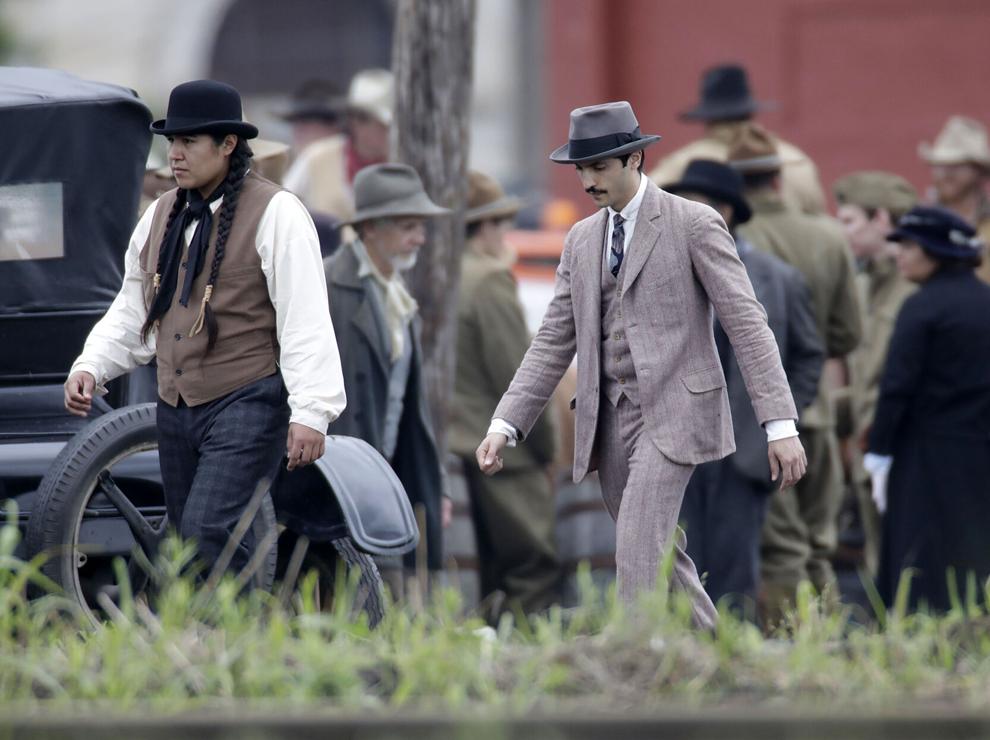 Flower Moon Filming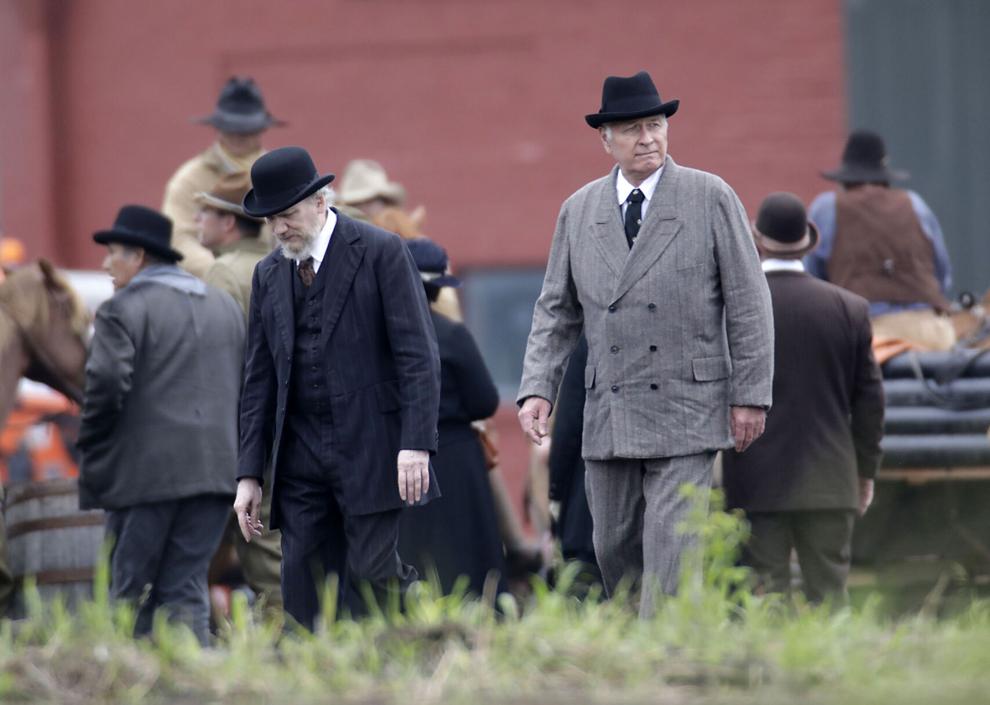 Flower Moon Filming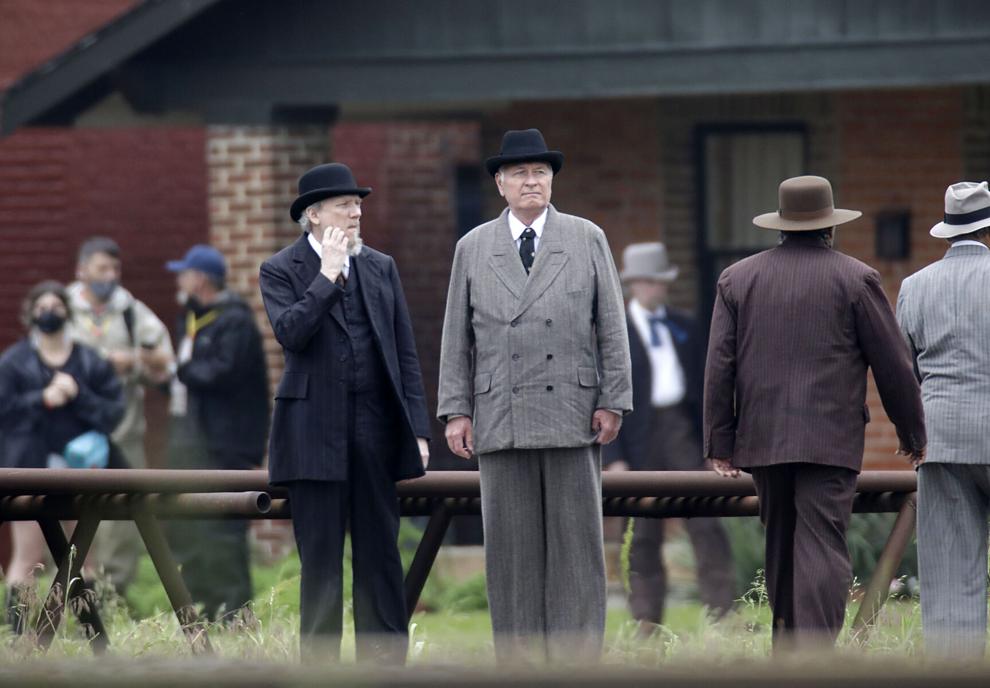 Flower Moon Filming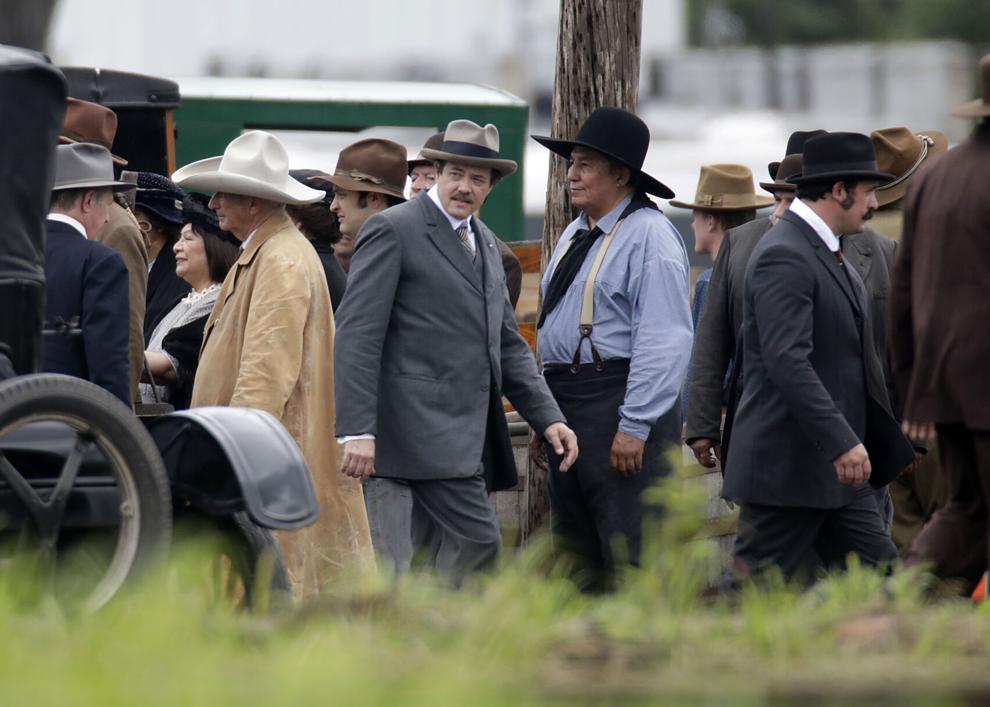 Flower Moon Filming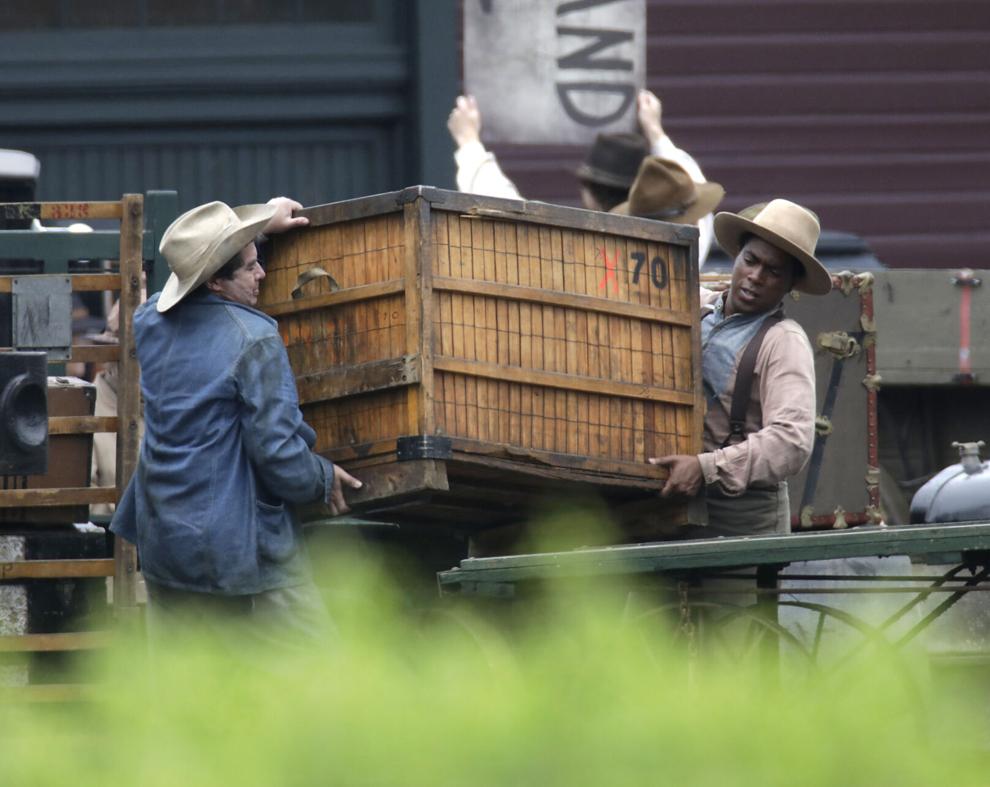 Flower Moon Filming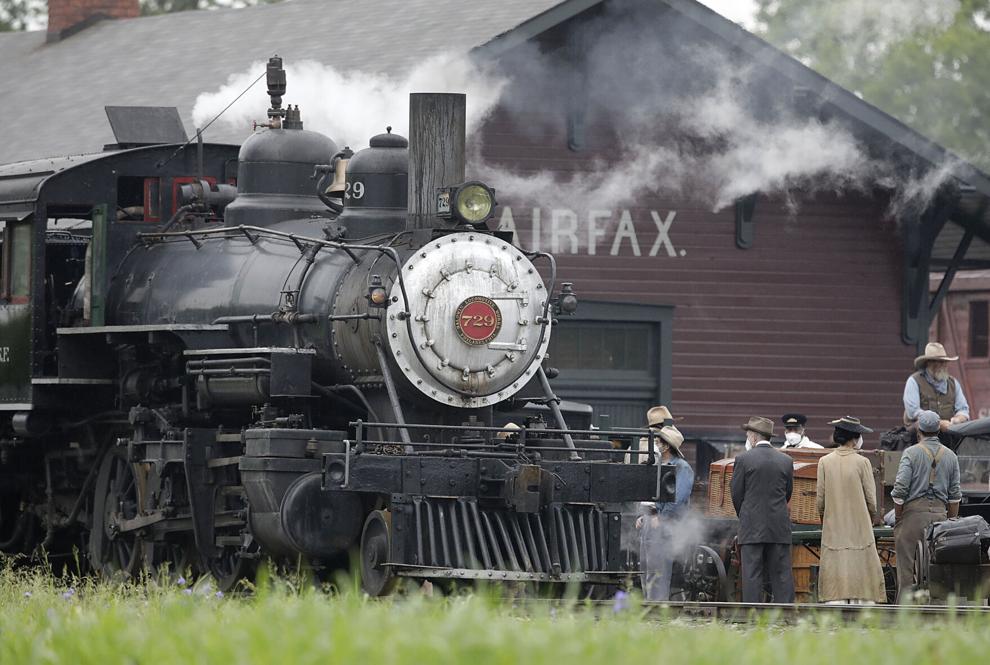 Flower Moon Filming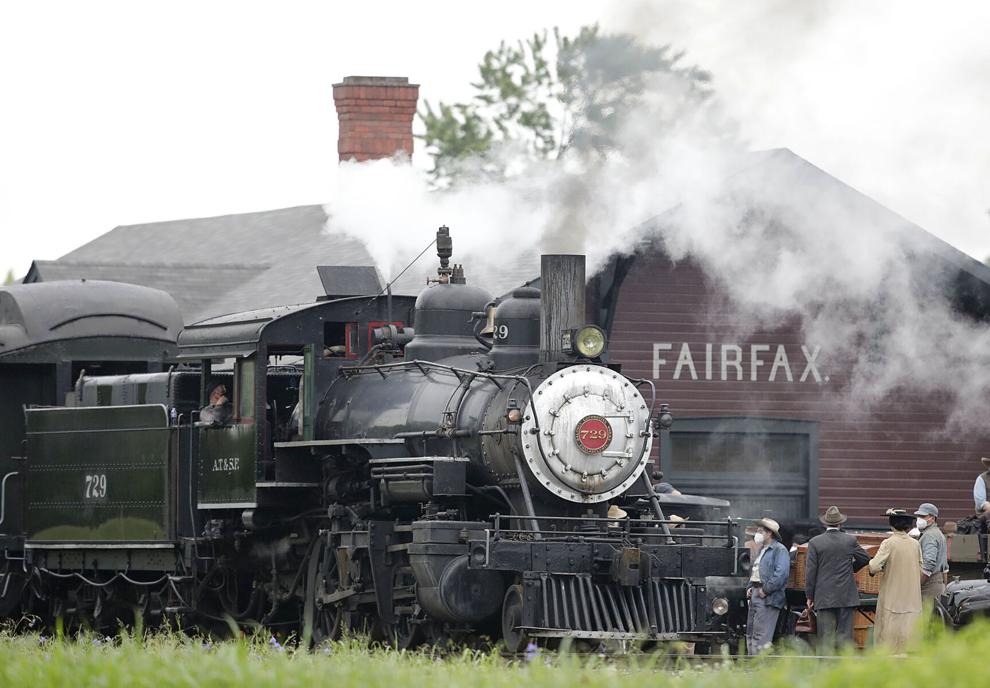 Flower Moon Filming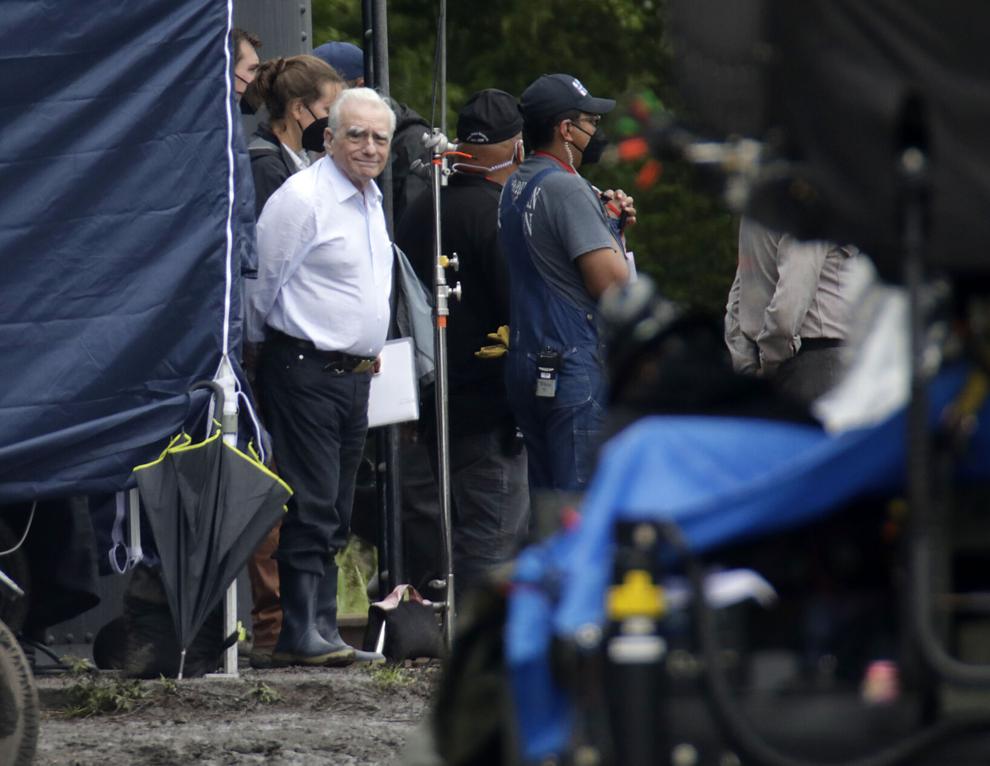 Flower Moon Filming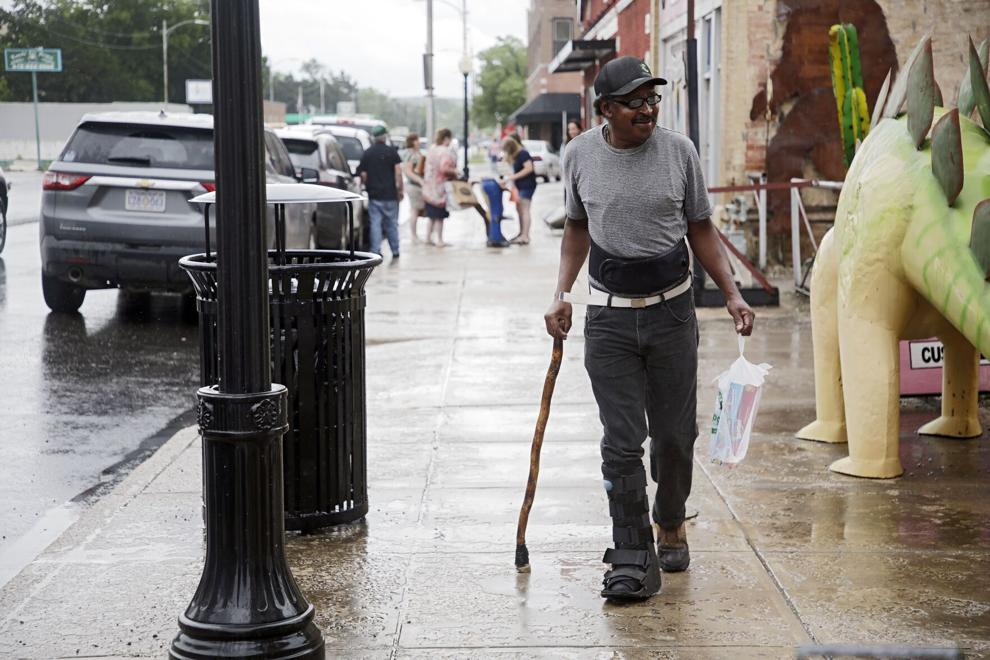 Flower Moon Filming
Flower Moon Filming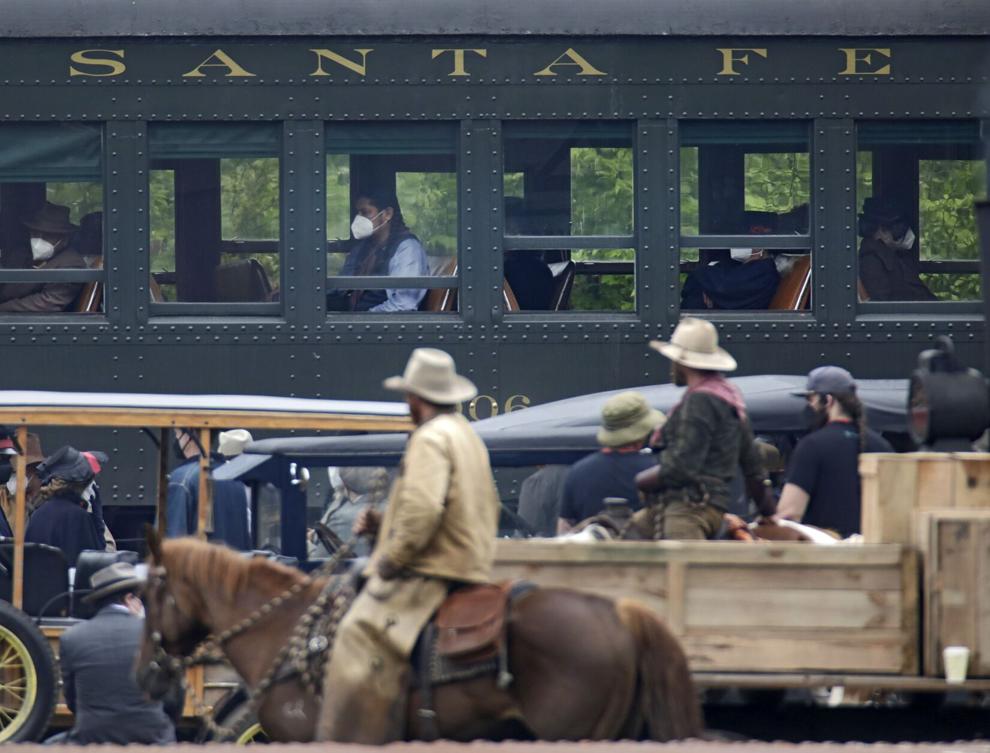 Flower Moon Filming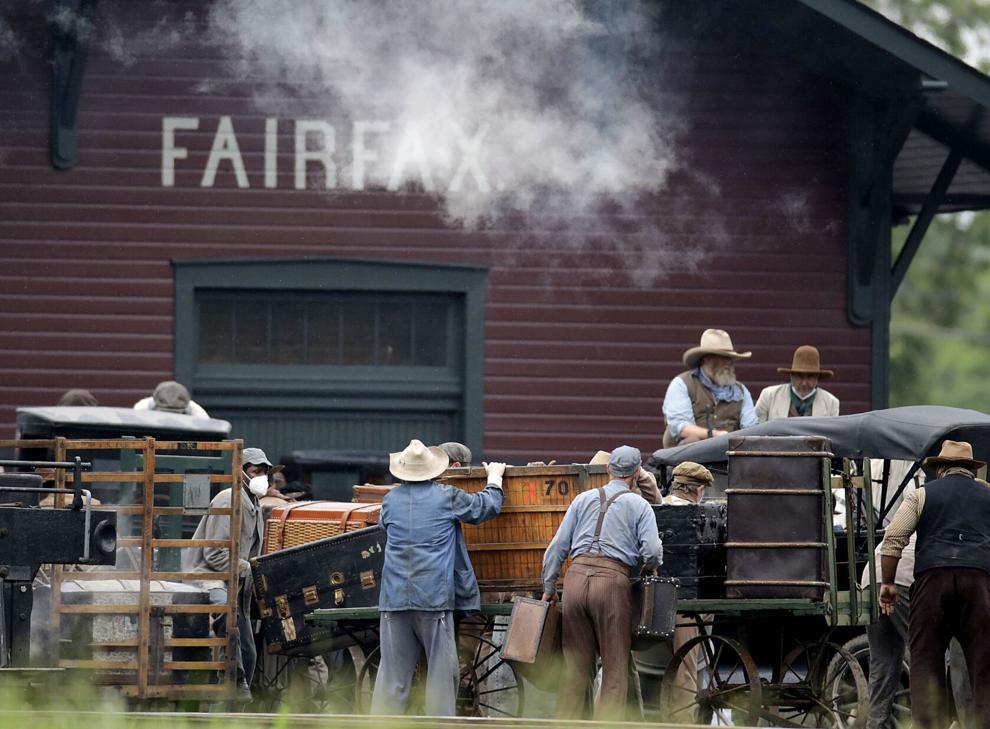 Flower Moon Filming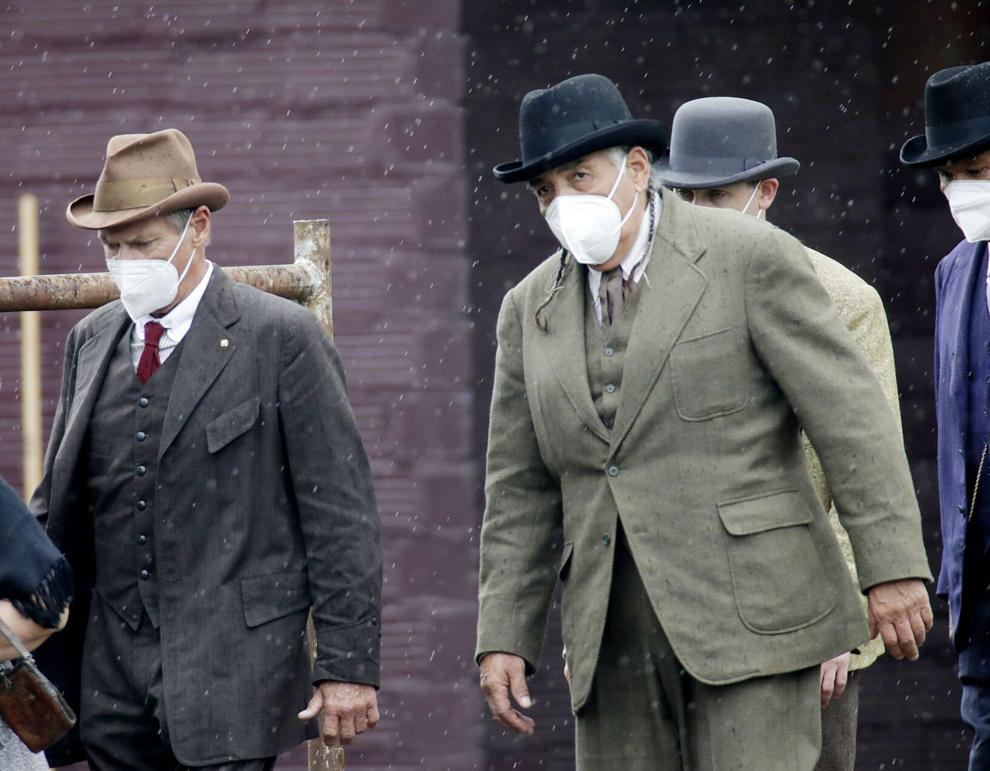 Flower Moon Filming
Flower Moon Filming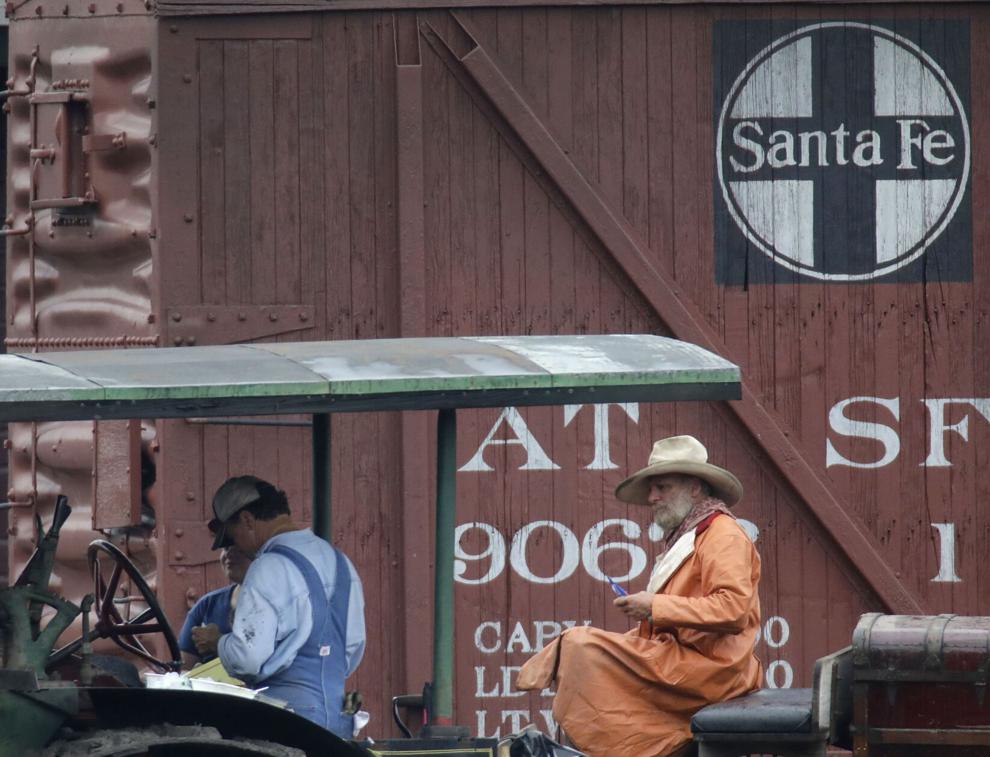 Flower Moon Filming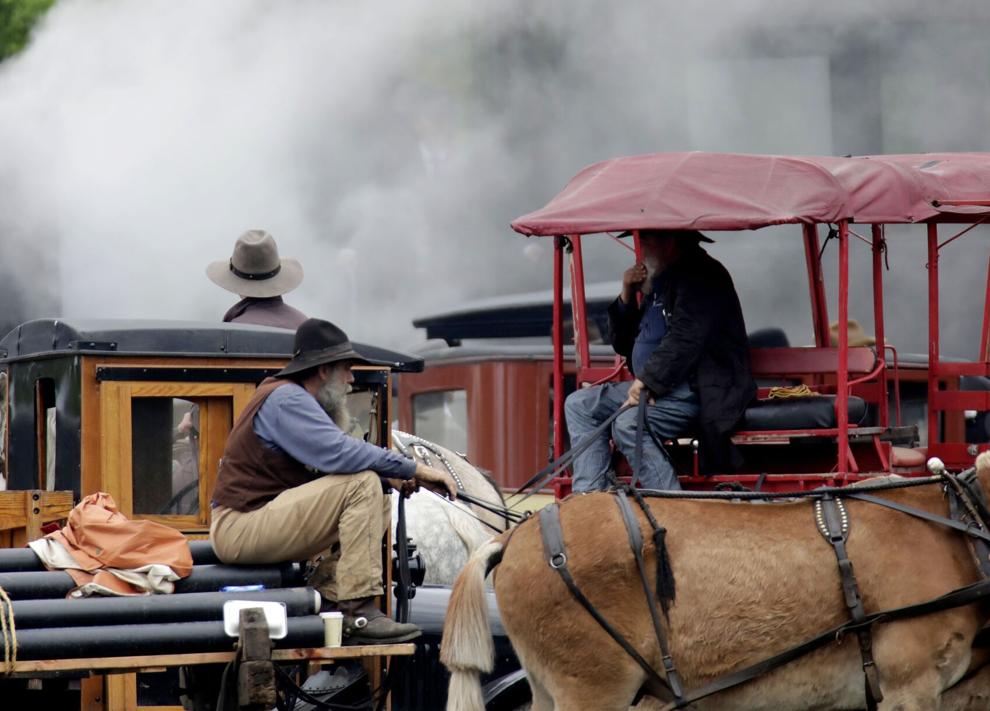 Flower Moon Filming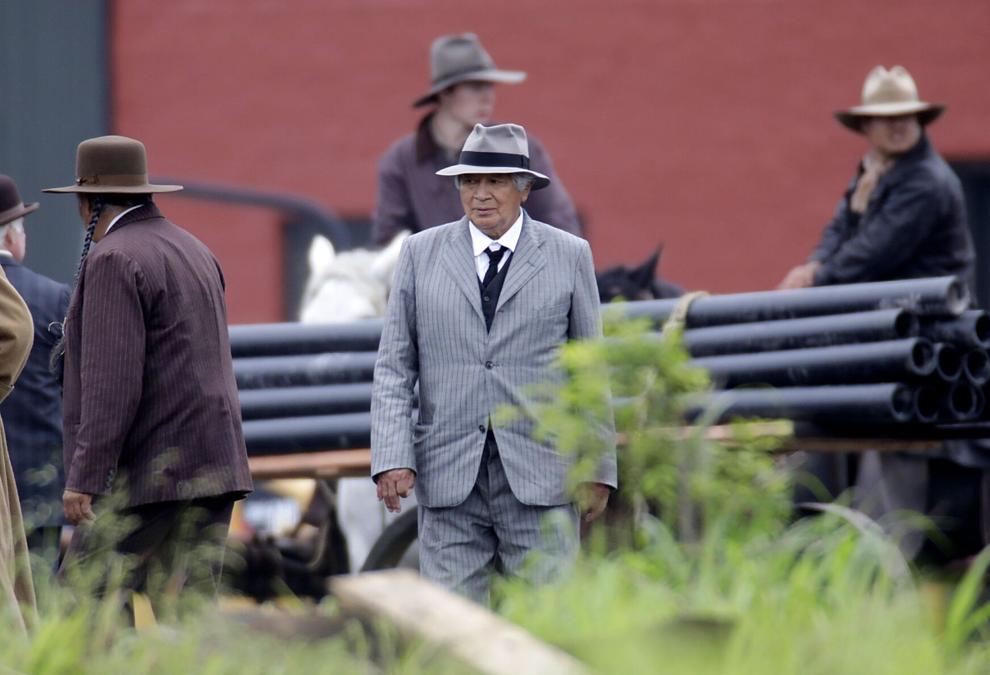 Flower Moon Filming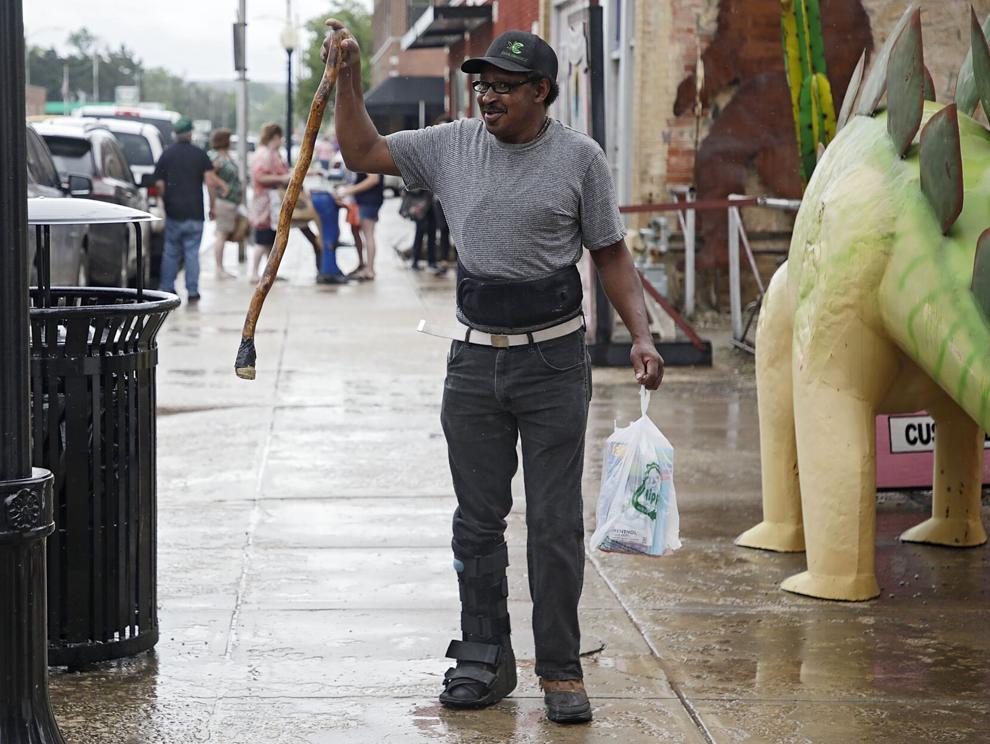 Flower Moon Filming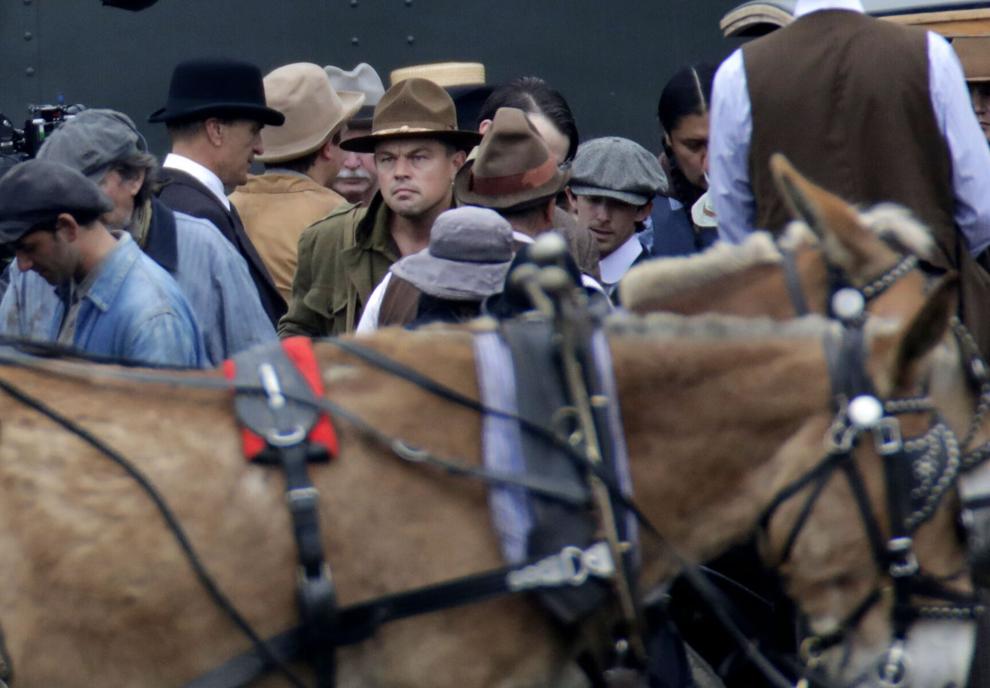 Flower Moon Filming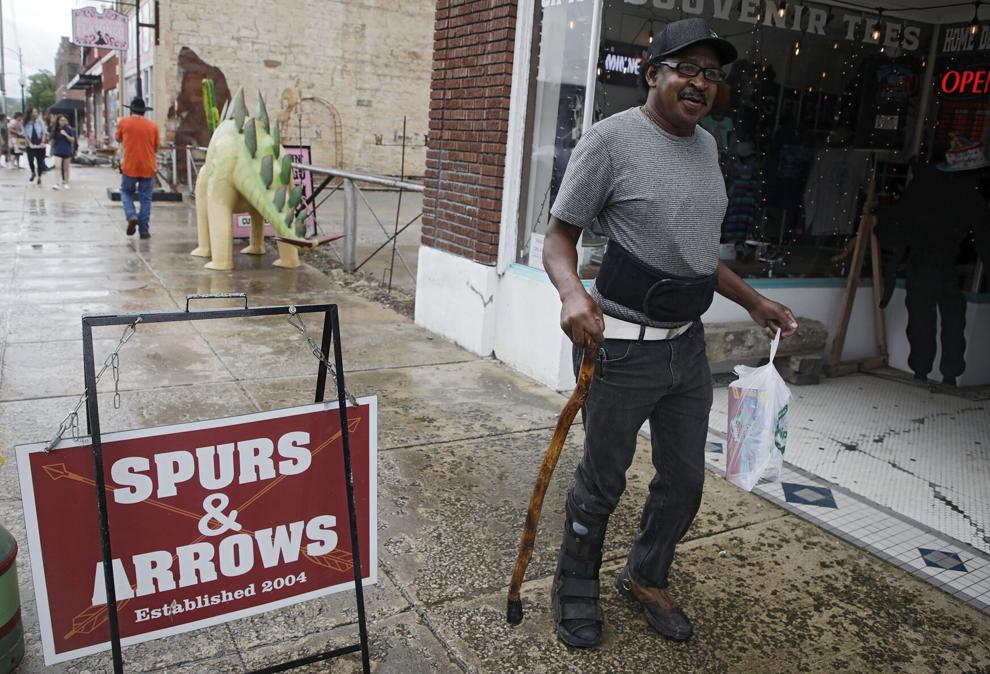 Flower Moon Filming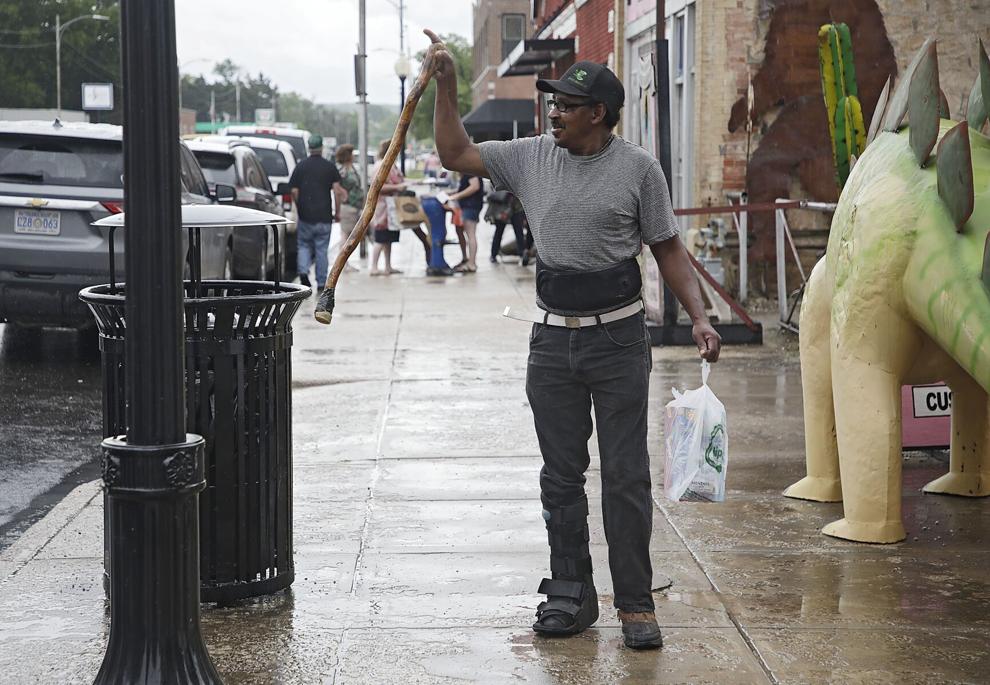 Flower Moon Filming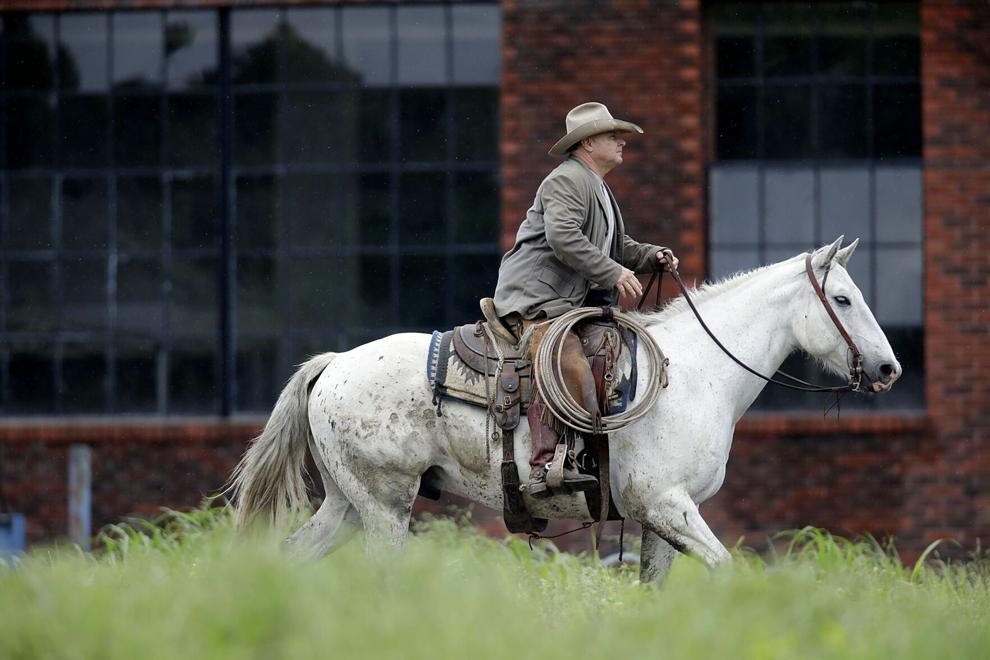 Flower Moon Filming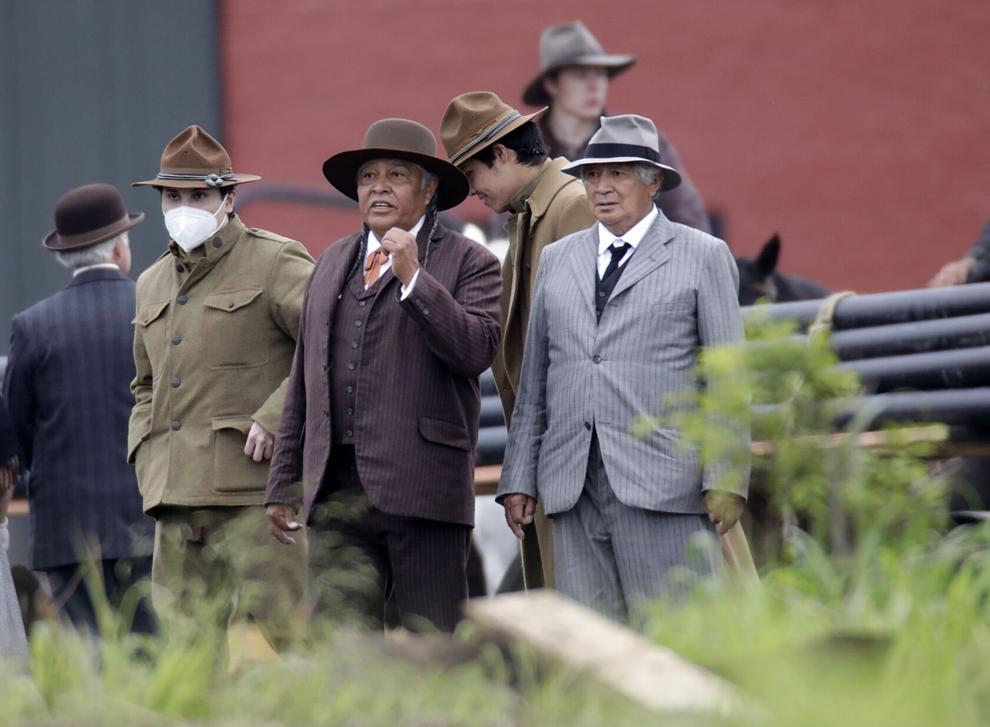 Flower Moon Filming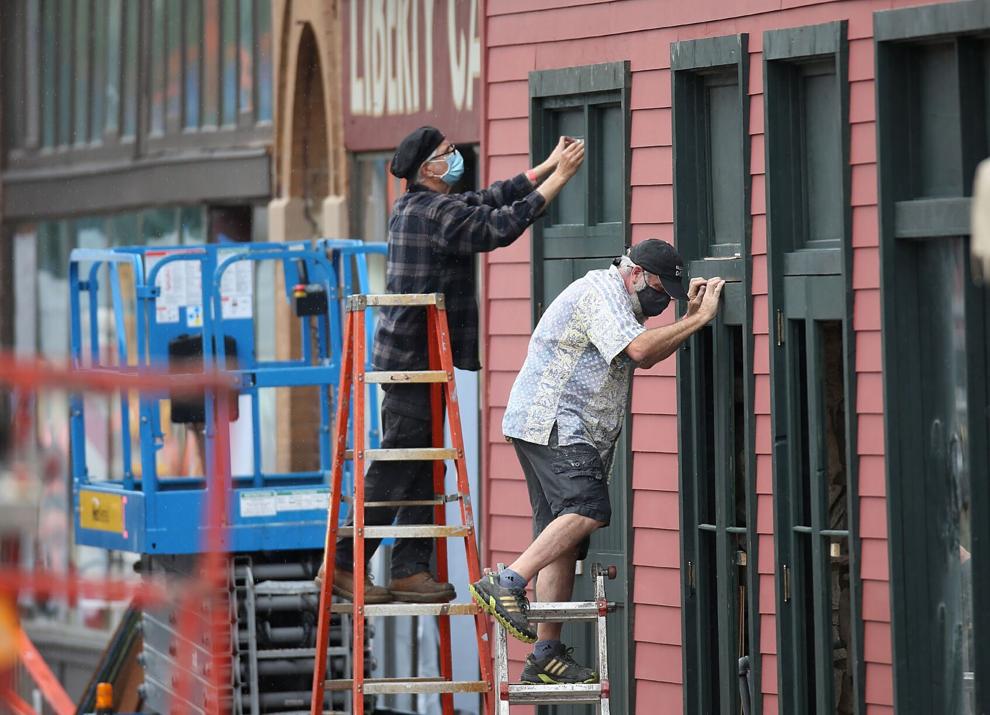 Flower Moon Filming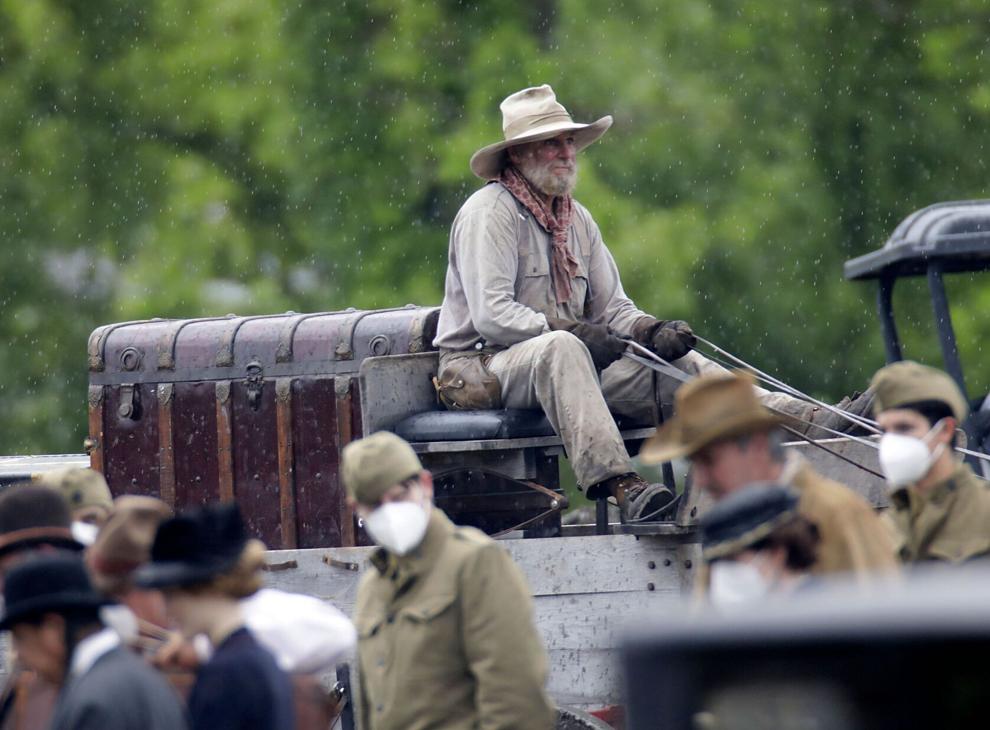 Flower Moon Filming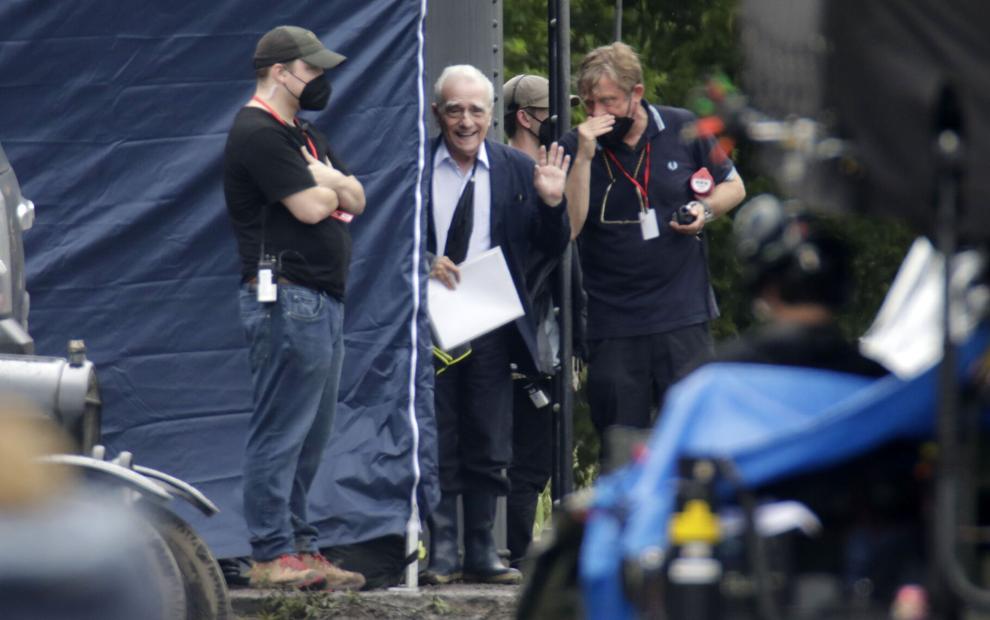 Flower Moon Filming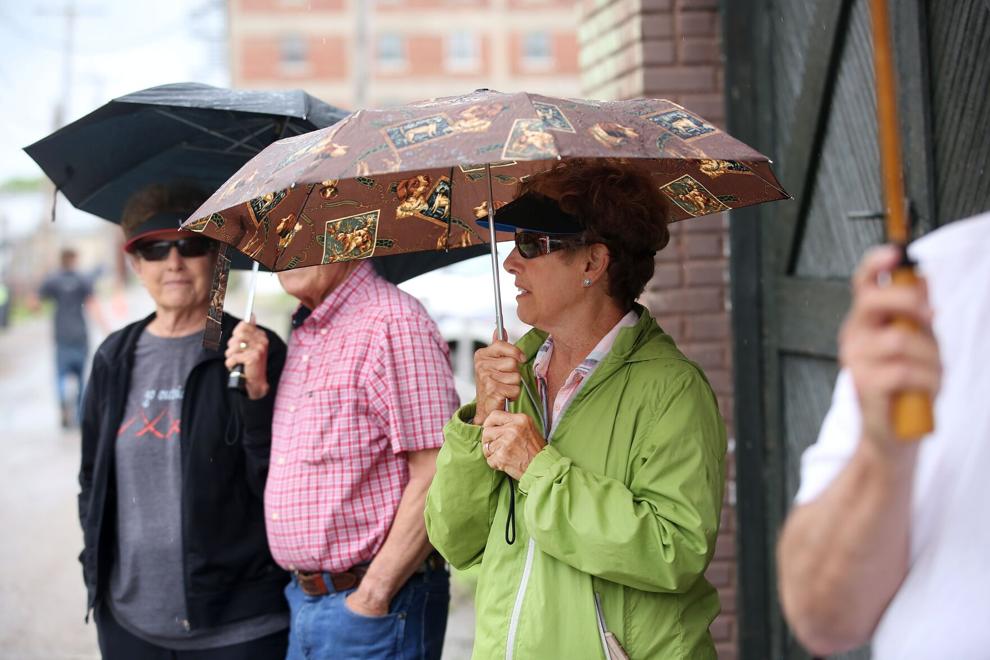 Flower Moon Filming
Flower Moon Filming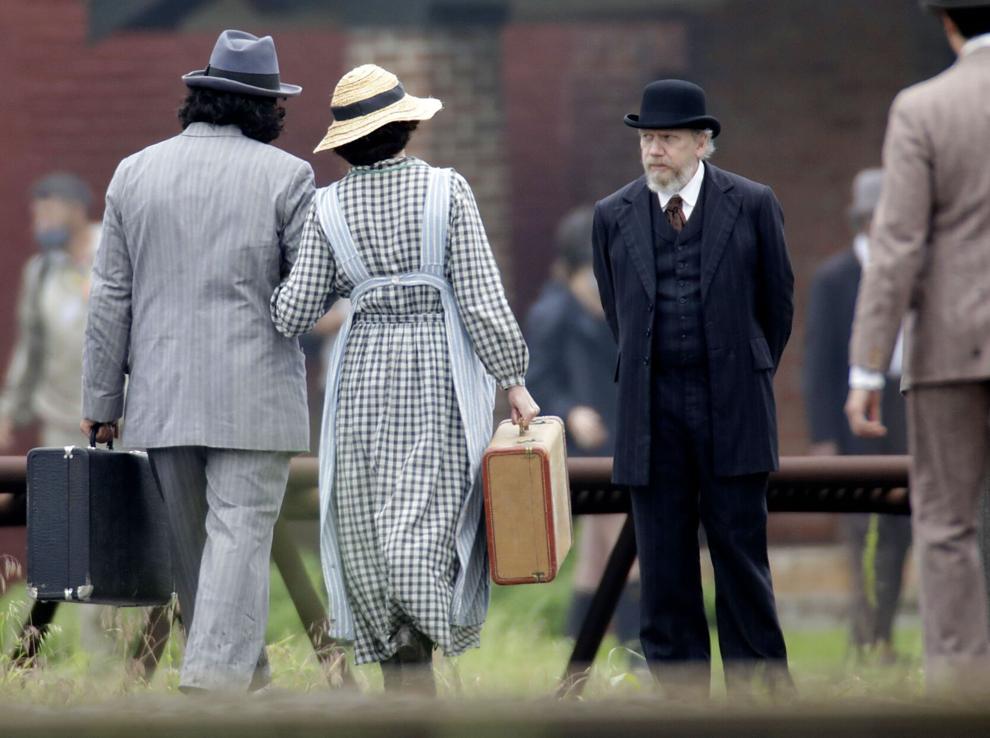 Flower Moon Filming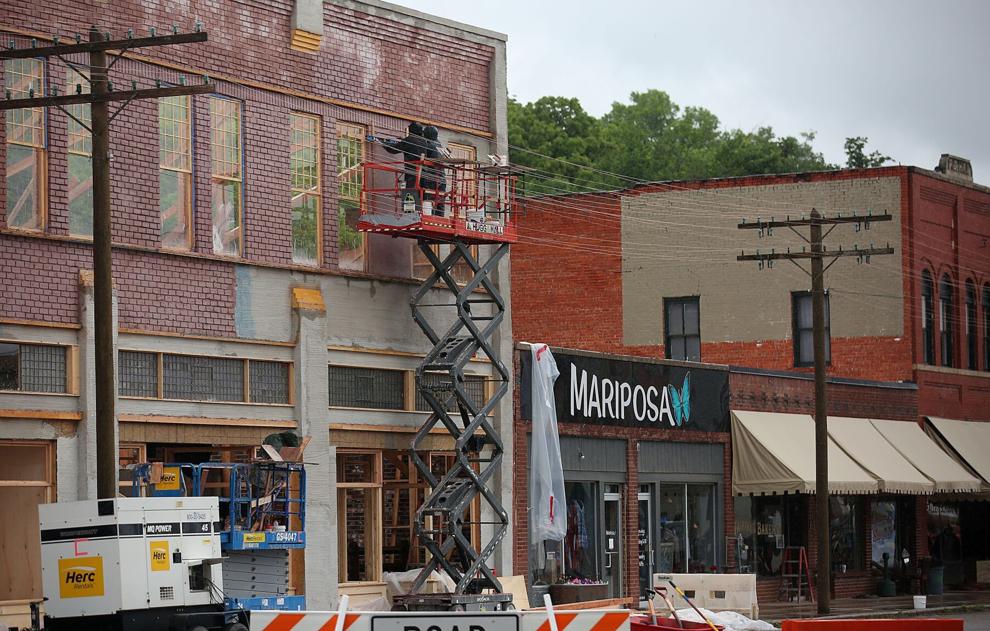 Flower Moon Filming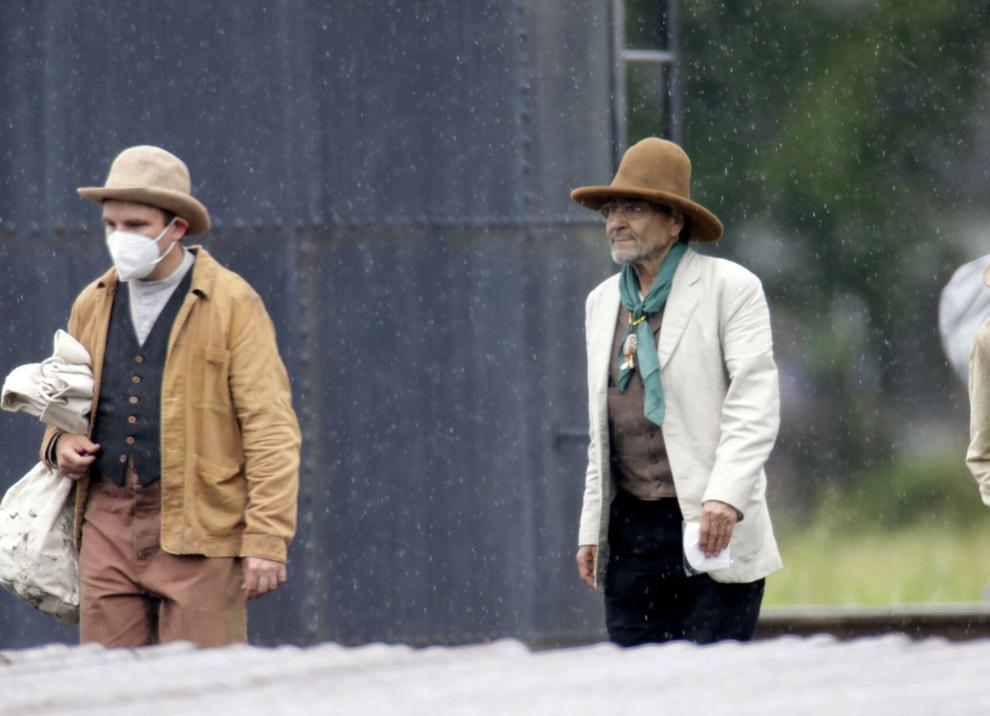 Flower Moon Filming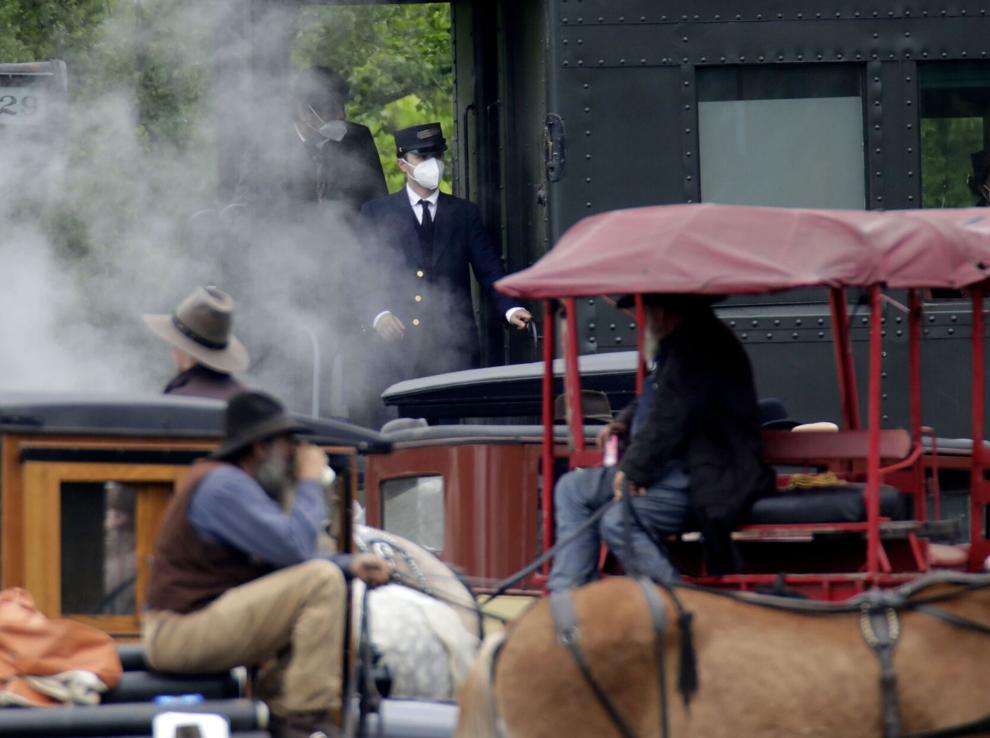 Flower Moon Filming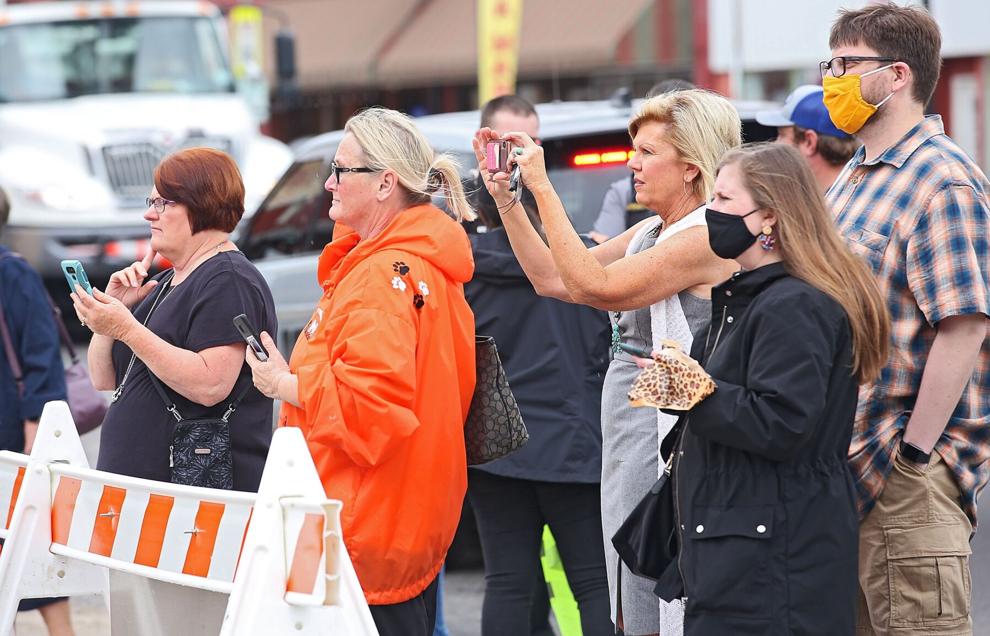 Flower Moon Filming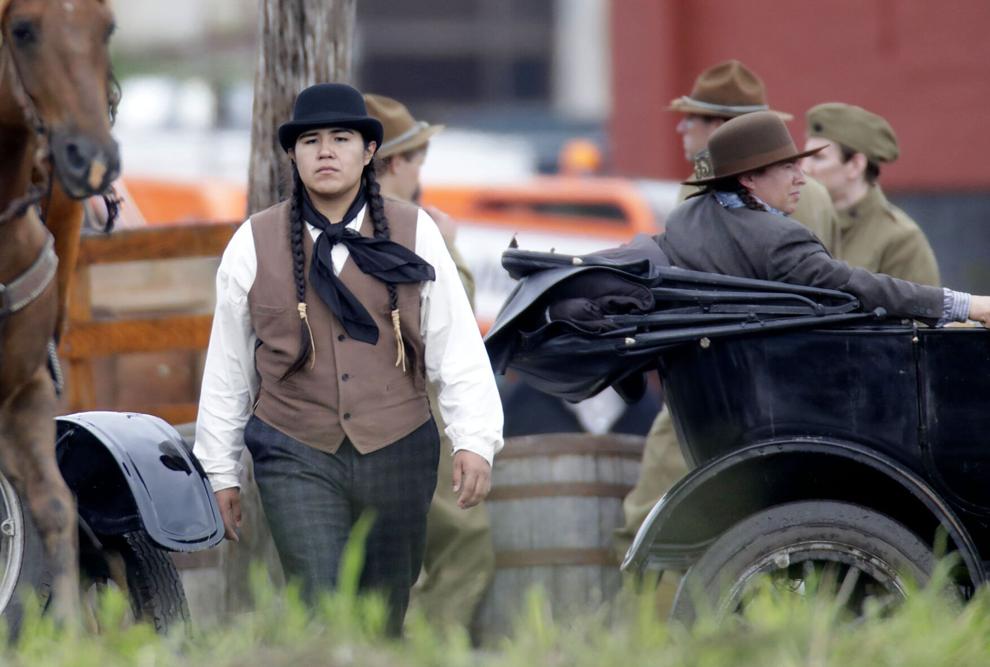 Flower Moon Filming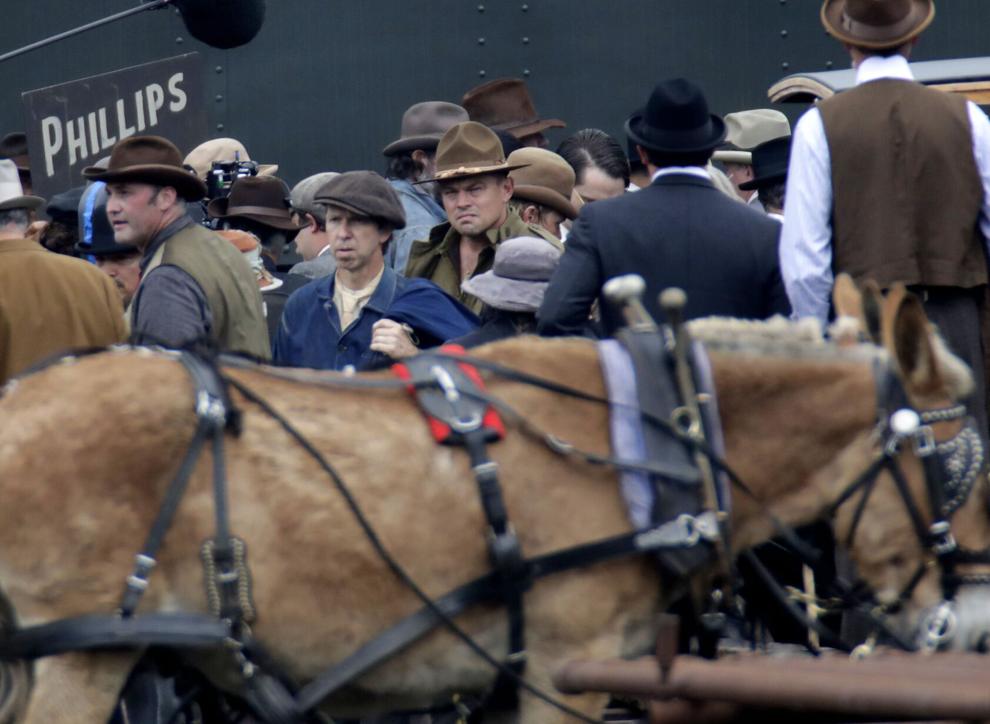 Fairfax Filming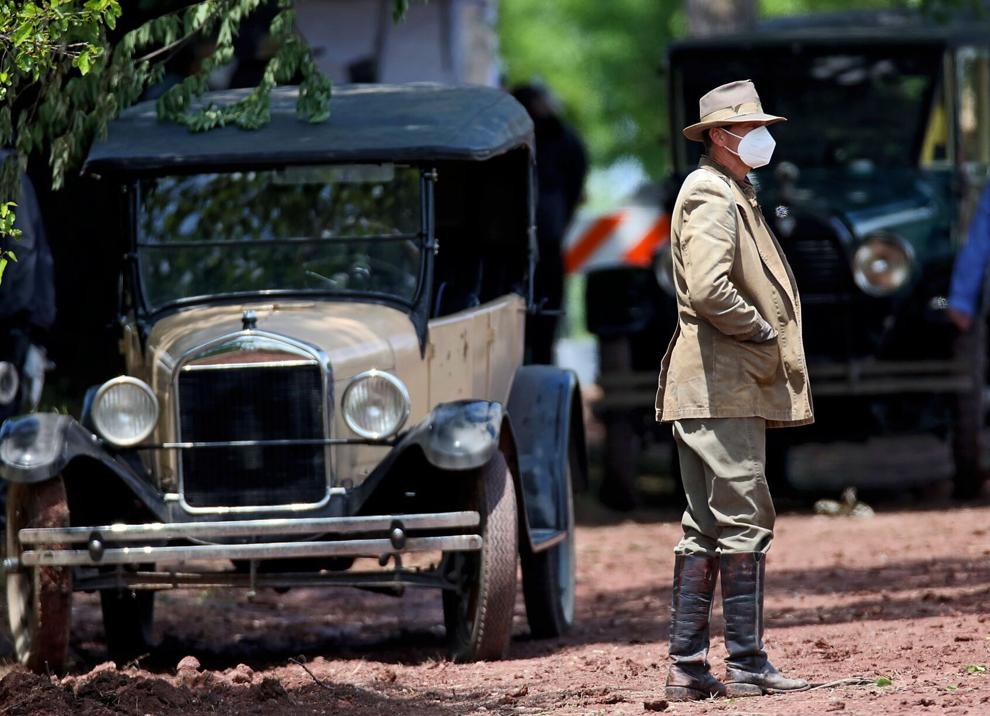 Fairfax Filming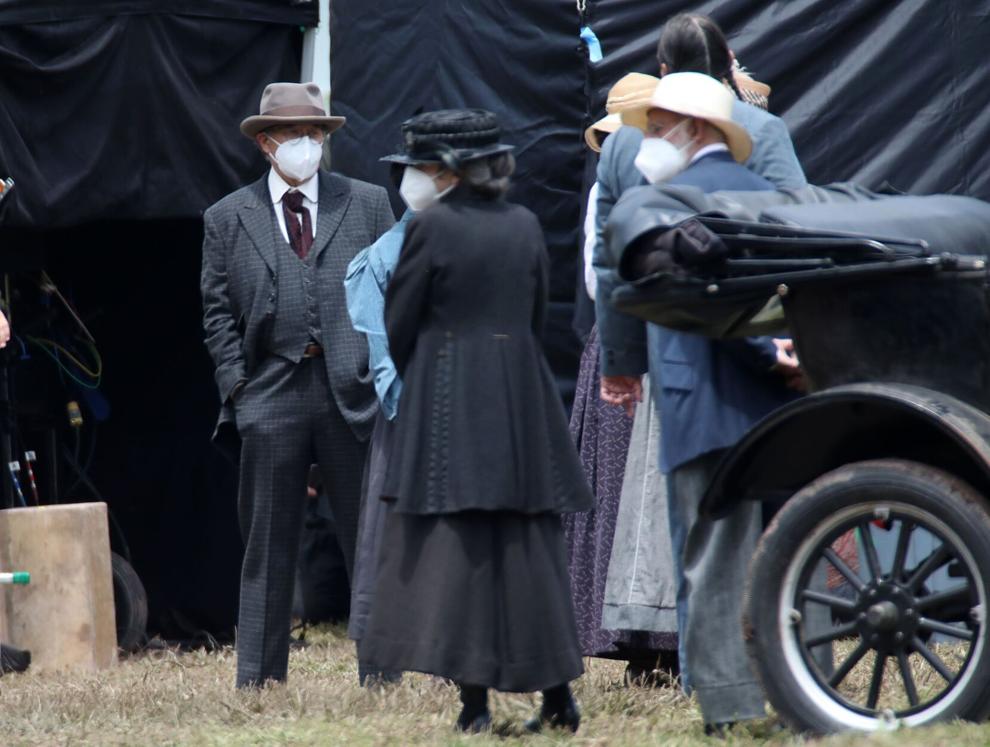 Fairfax Filming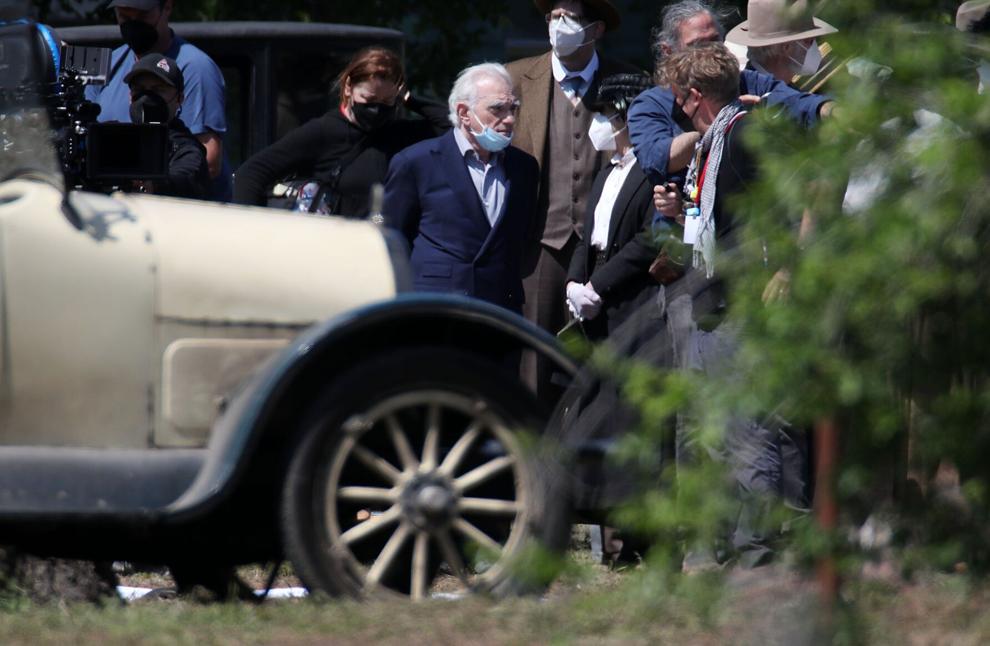 Fairfax Filming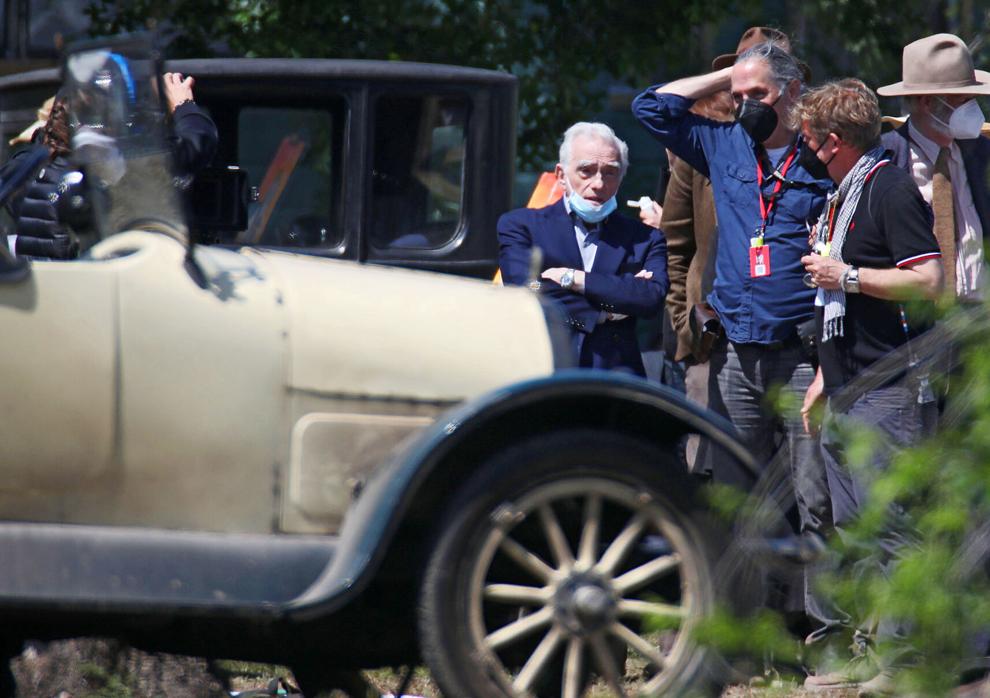 Fairfax Filming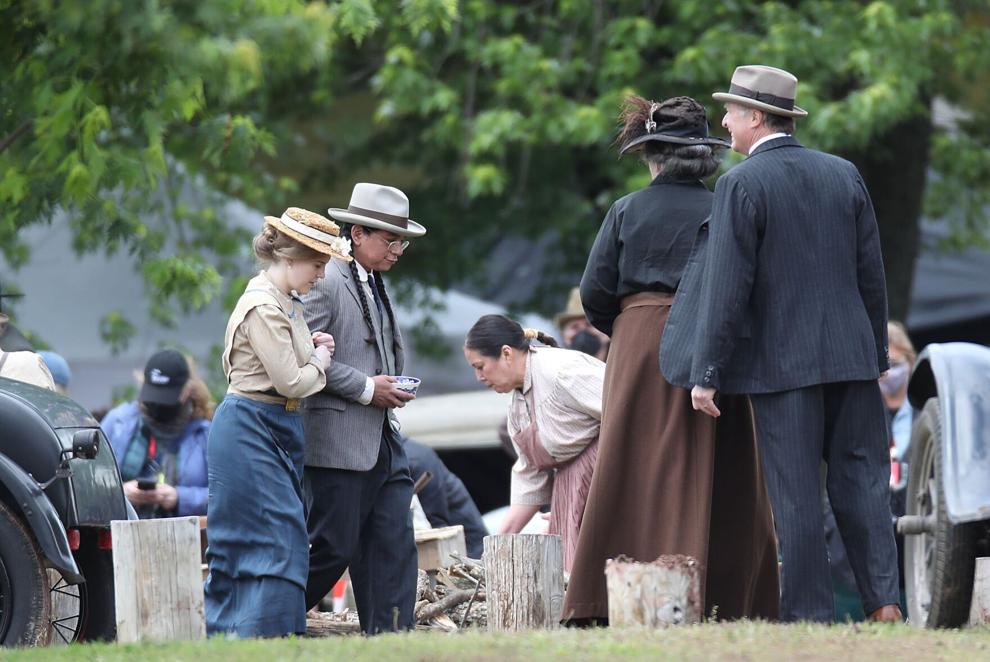 Fairfax Filming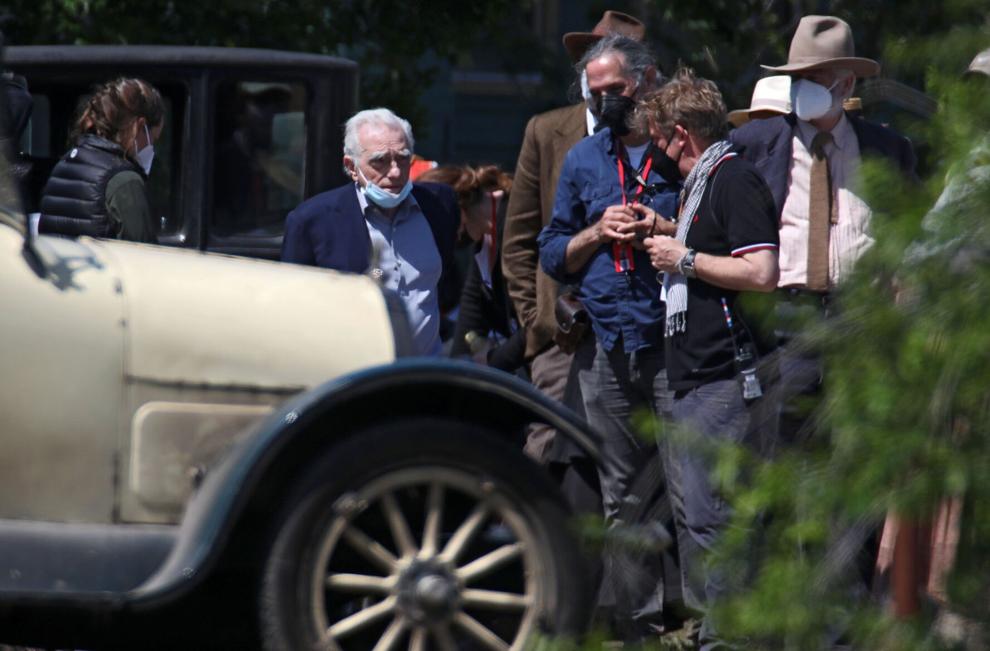 Fairfax Filming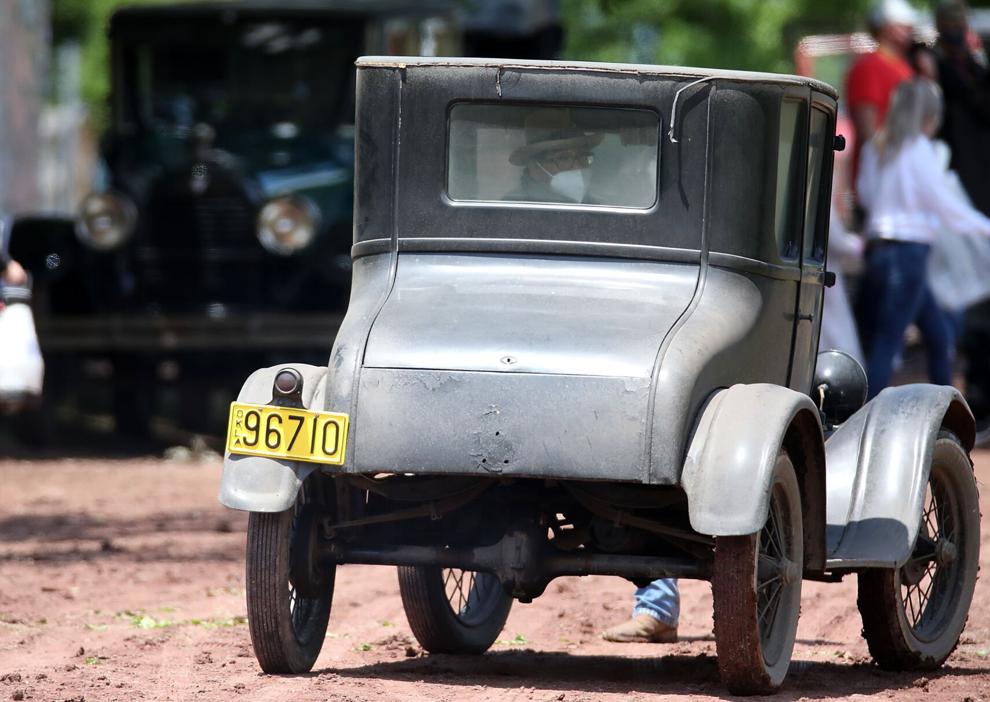 Fairfax Filming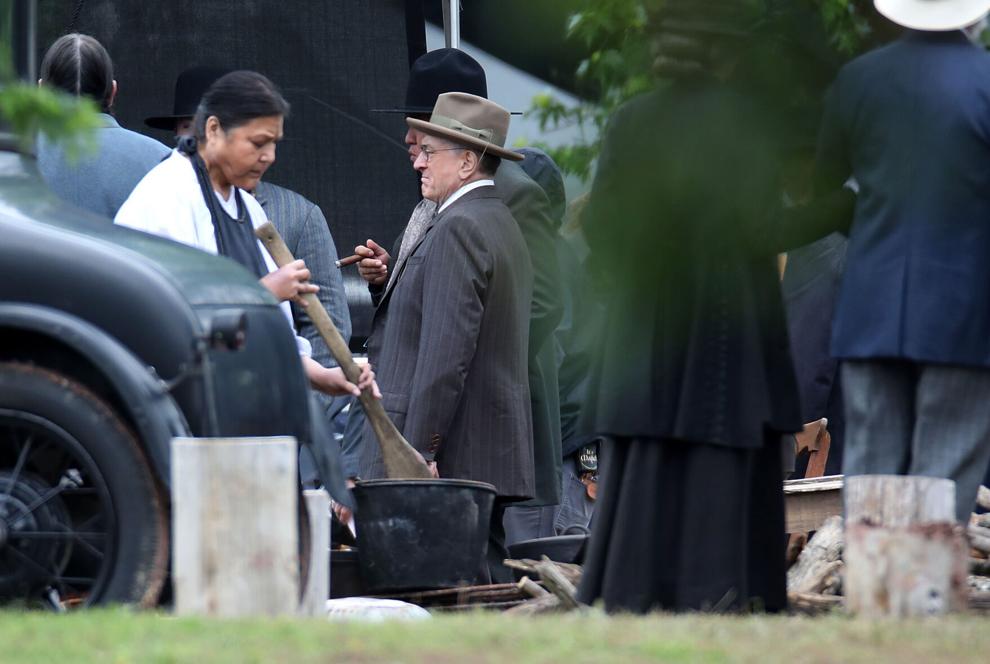 Fairfax Filming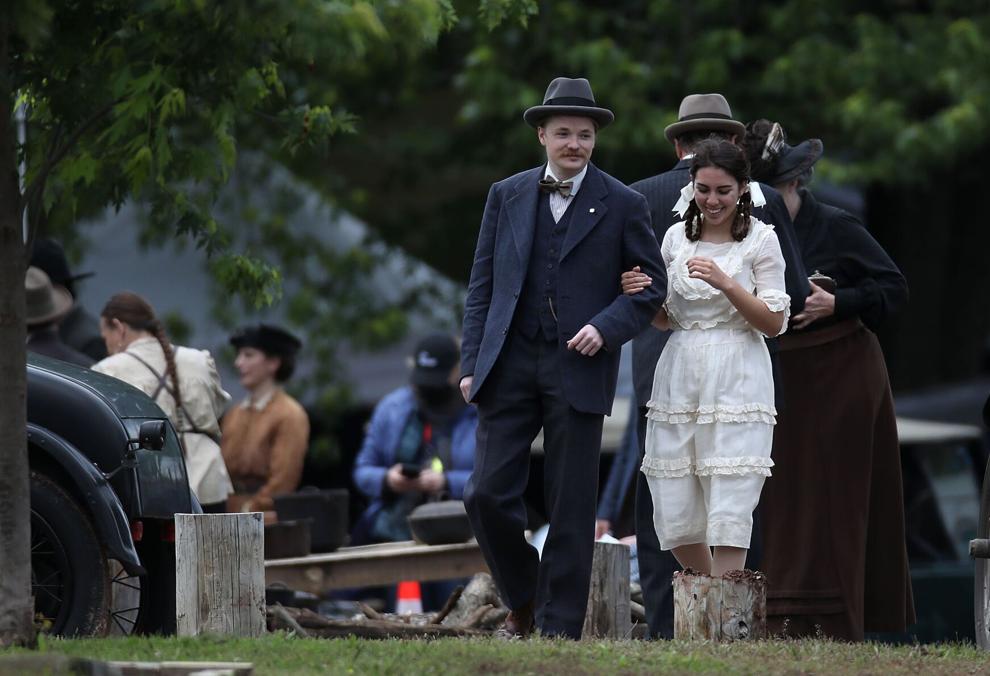 Fairfax Filming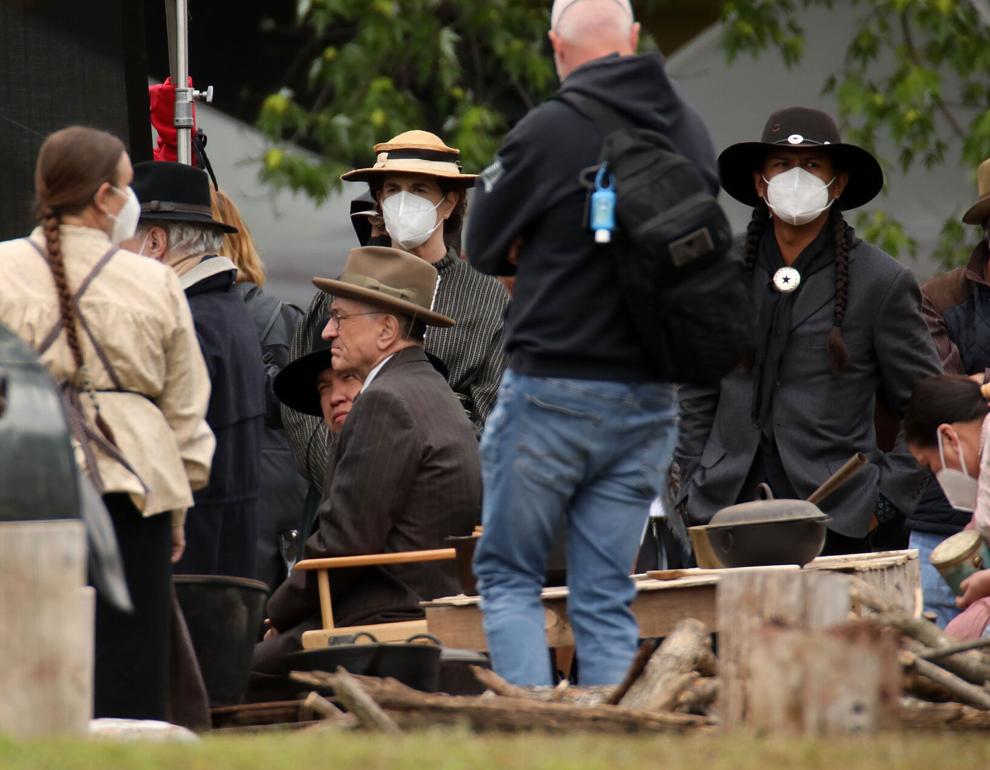 Fairfax Filming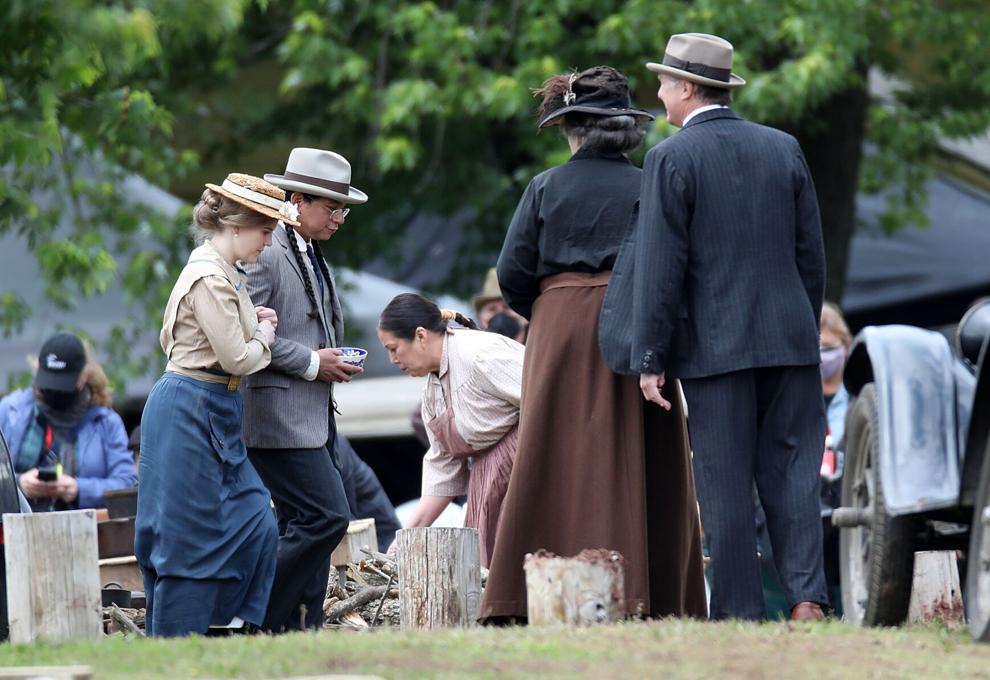 Fairfax Filming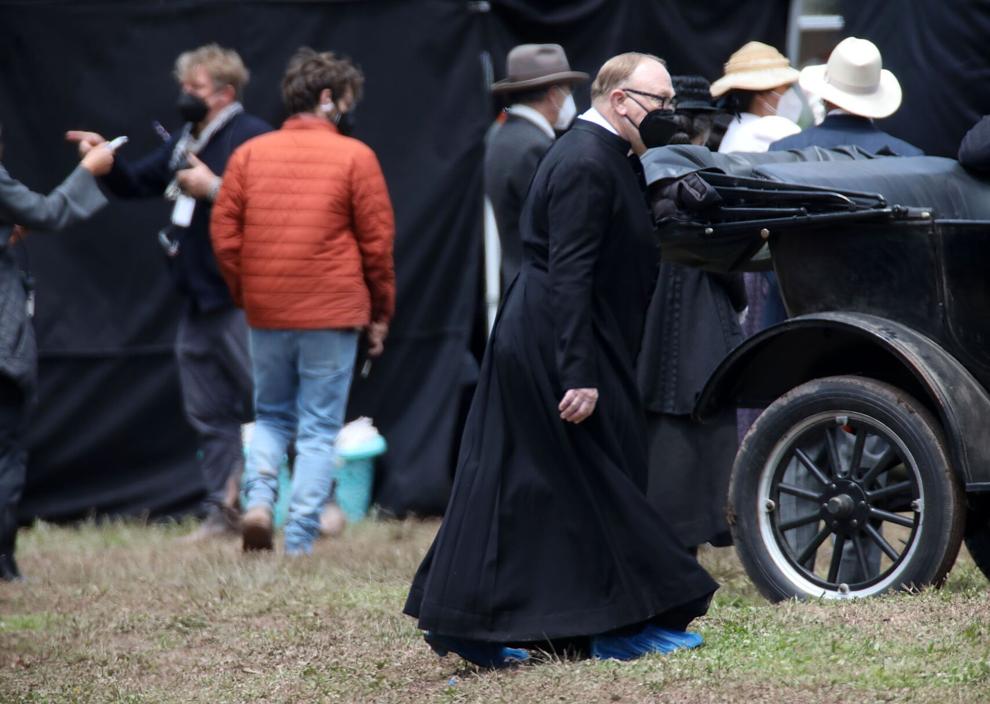 Fairfax Filming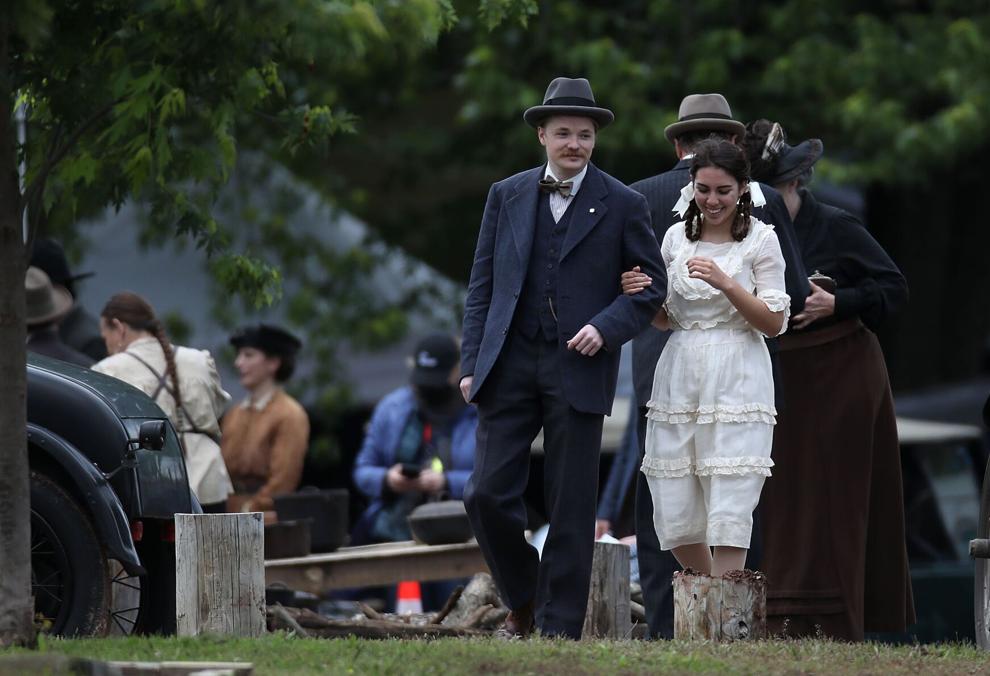 Fairfax Filming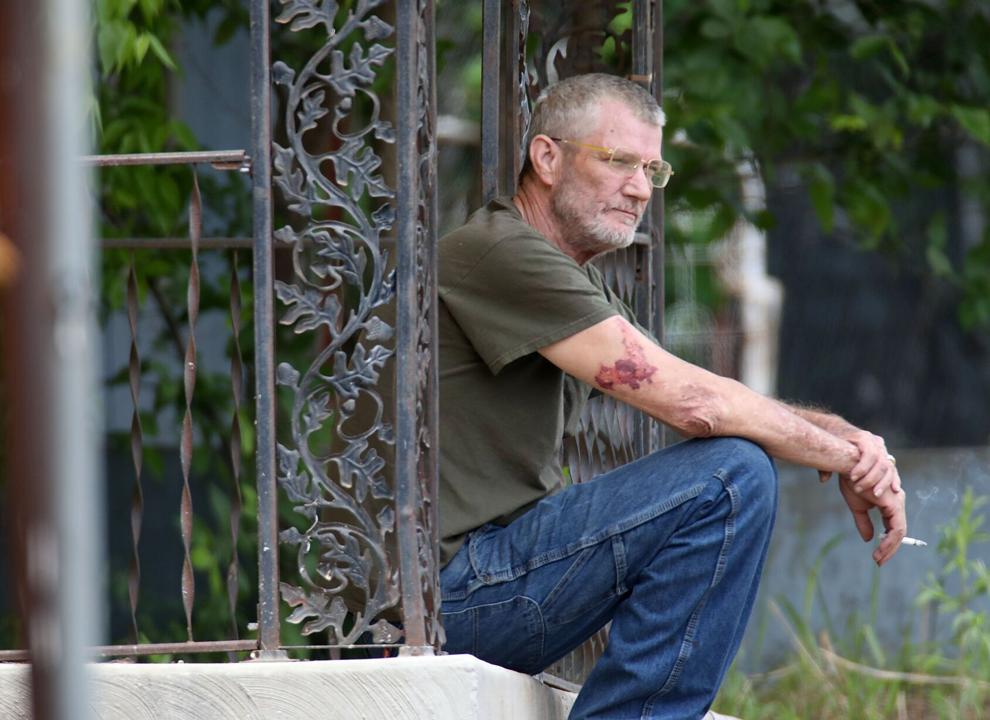 Fairfax Filming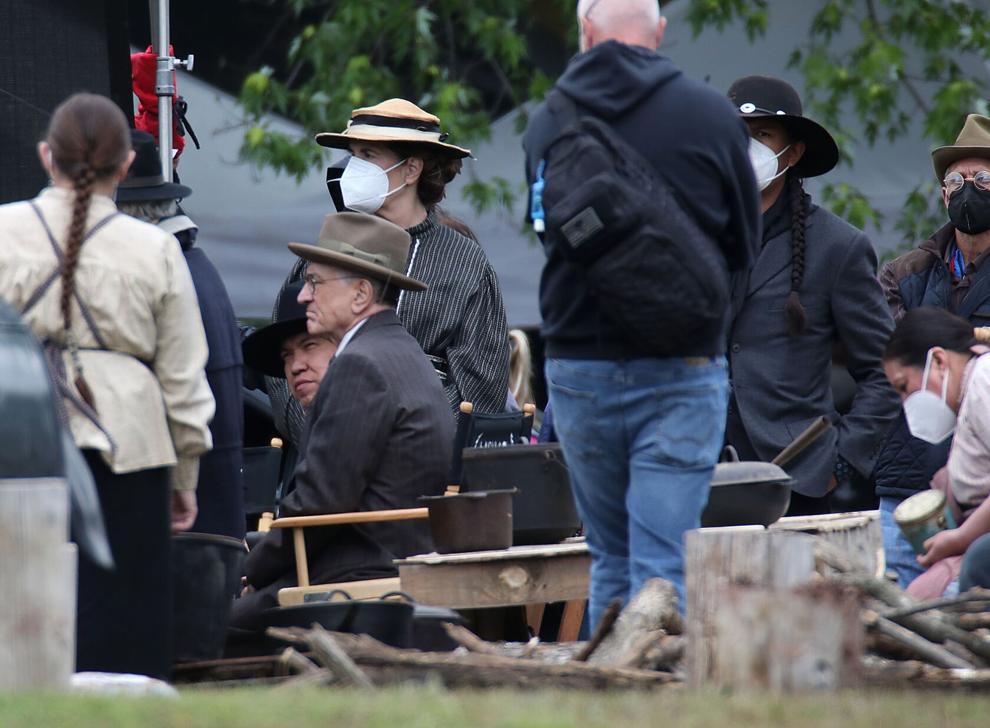 Fairfax Filming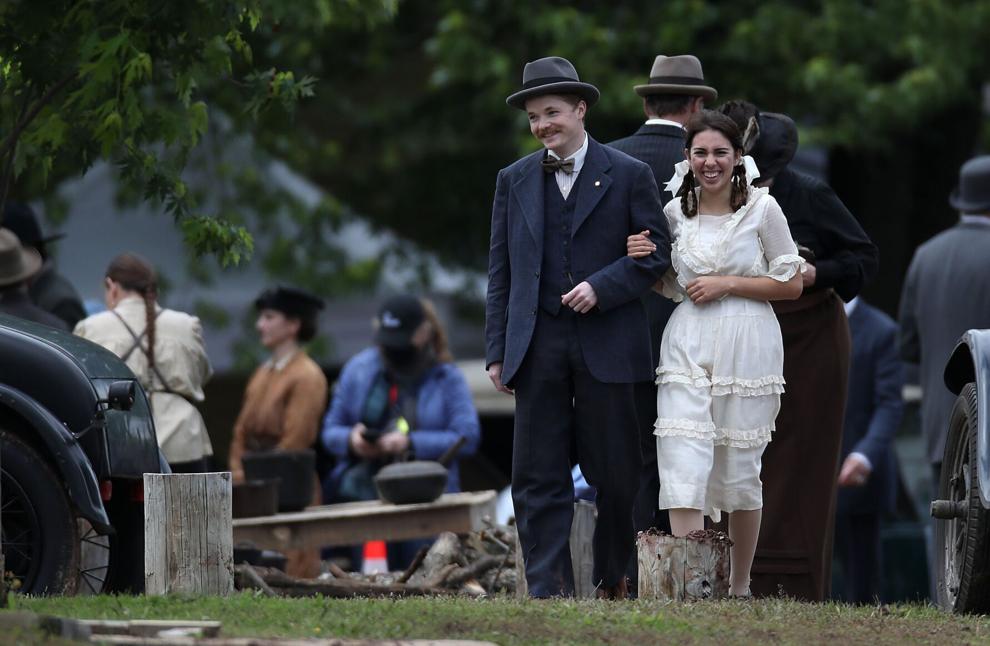 Fairfax Filming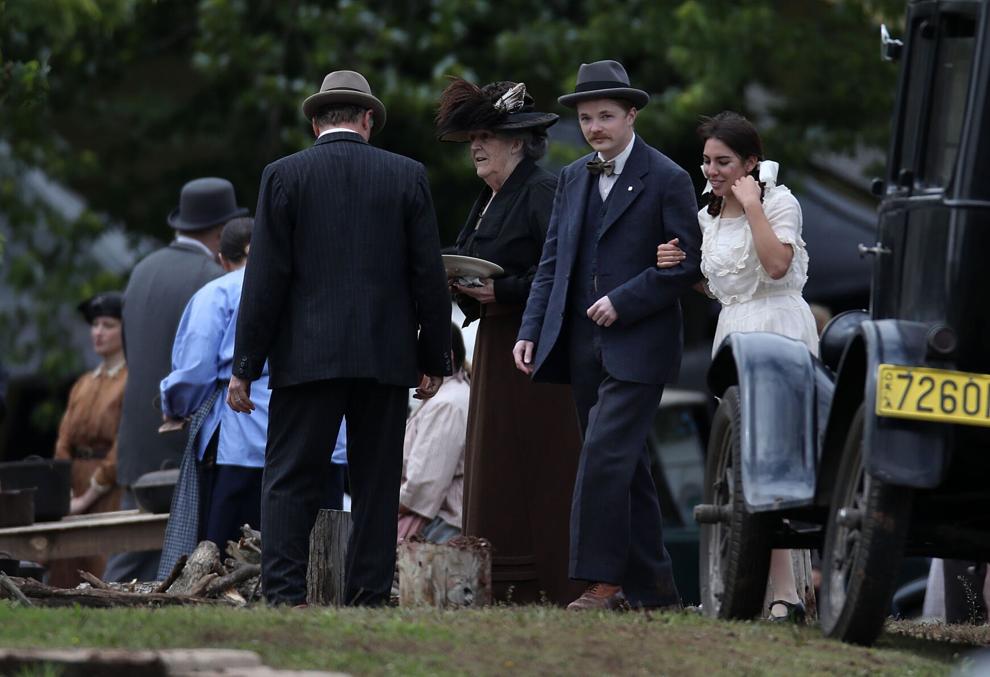 Fairfax Filming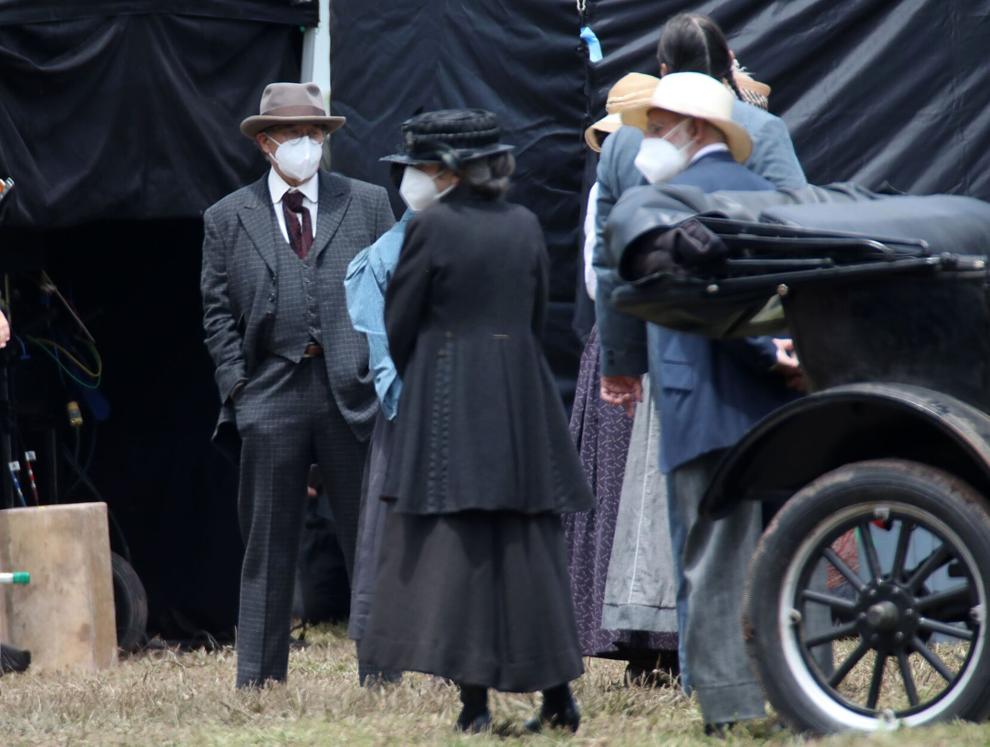 Fairfax Filming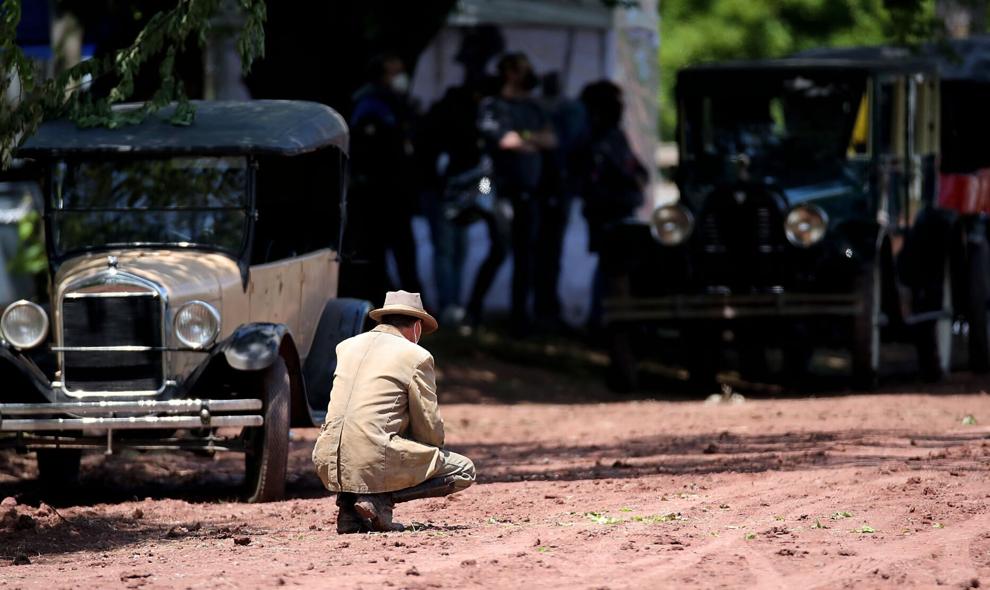 Fairfax Filming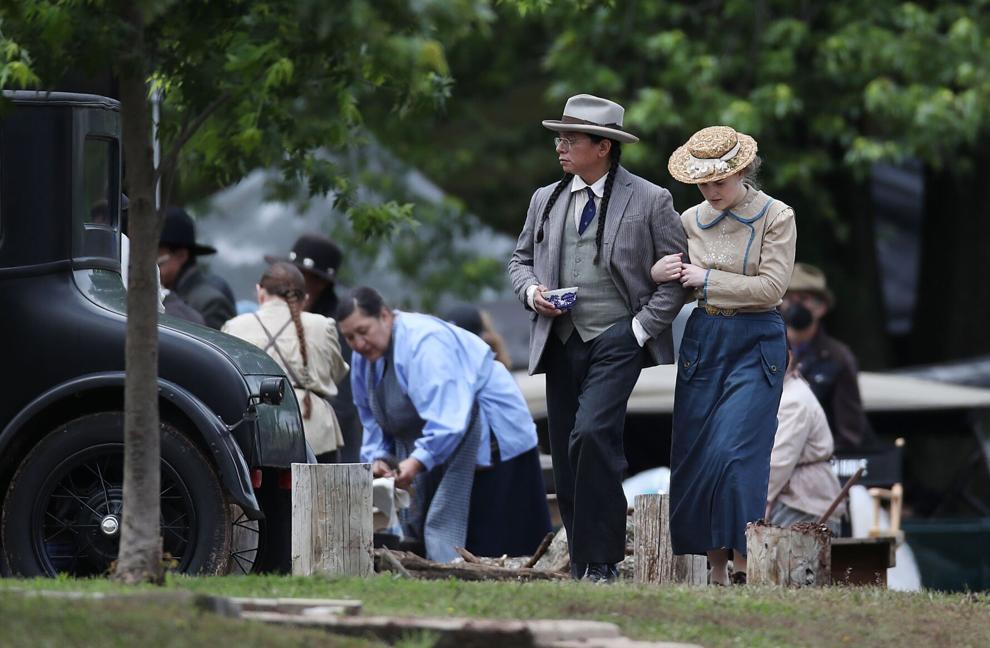 Fairfax Filming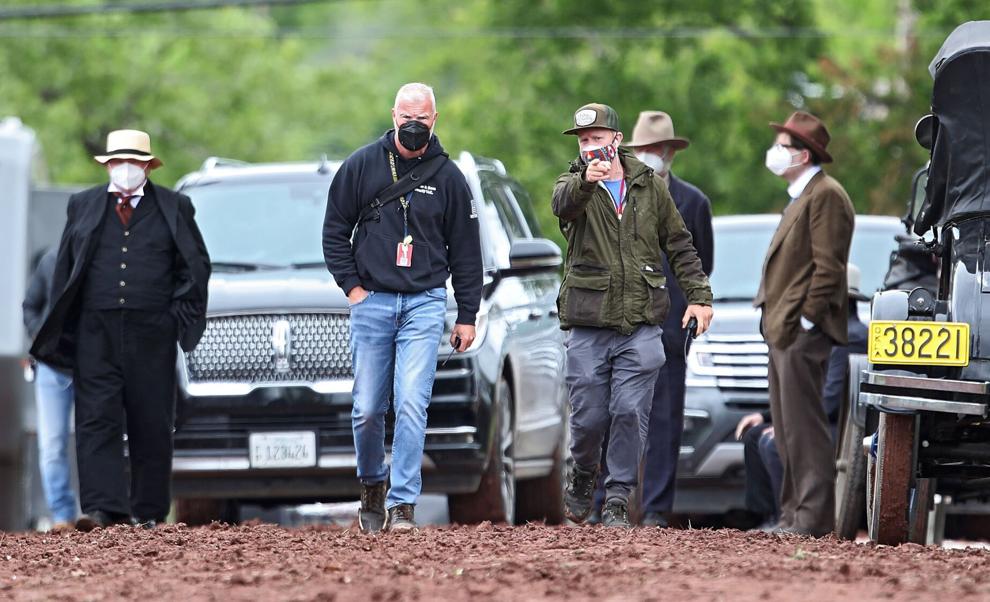 Fairfax Filming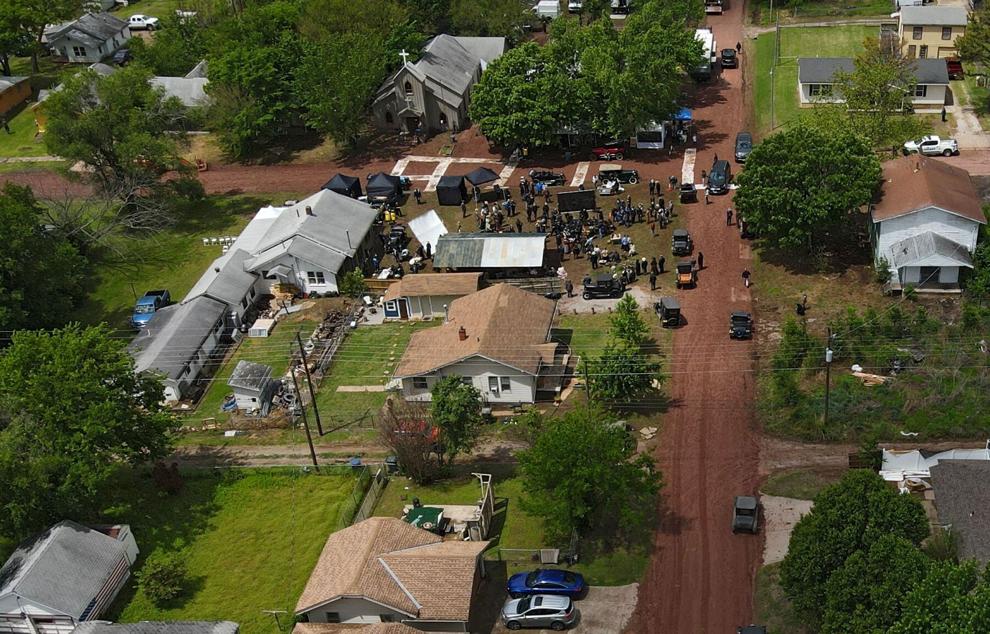 Fairfax Filming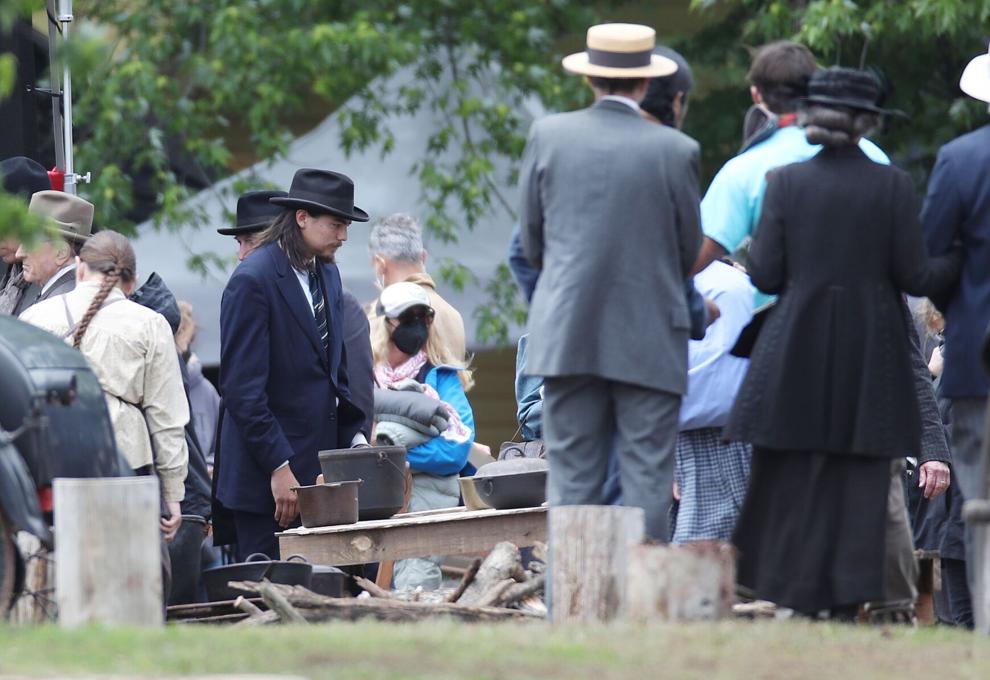 Fairfax Filming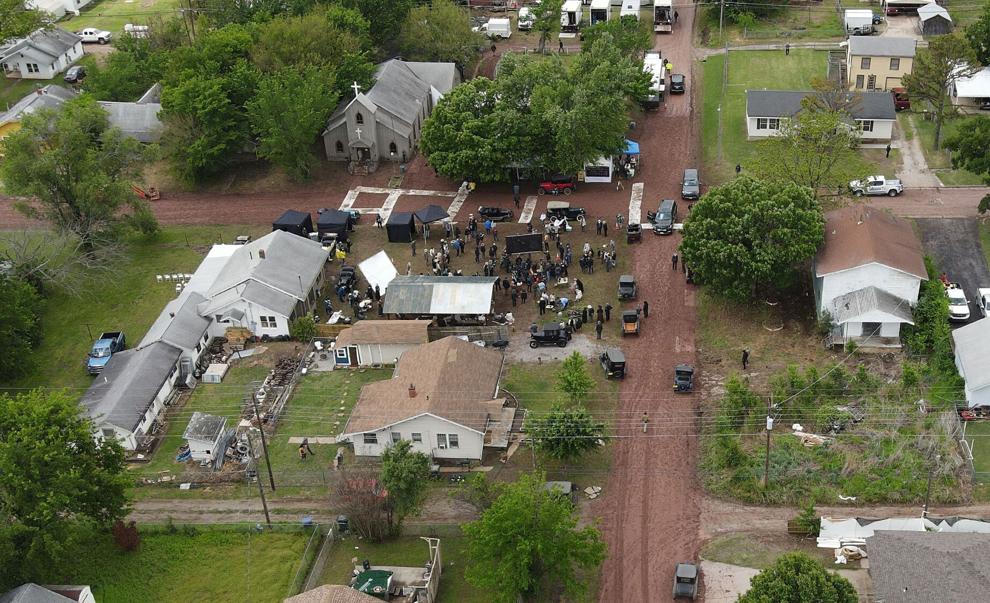 Fairfax Filming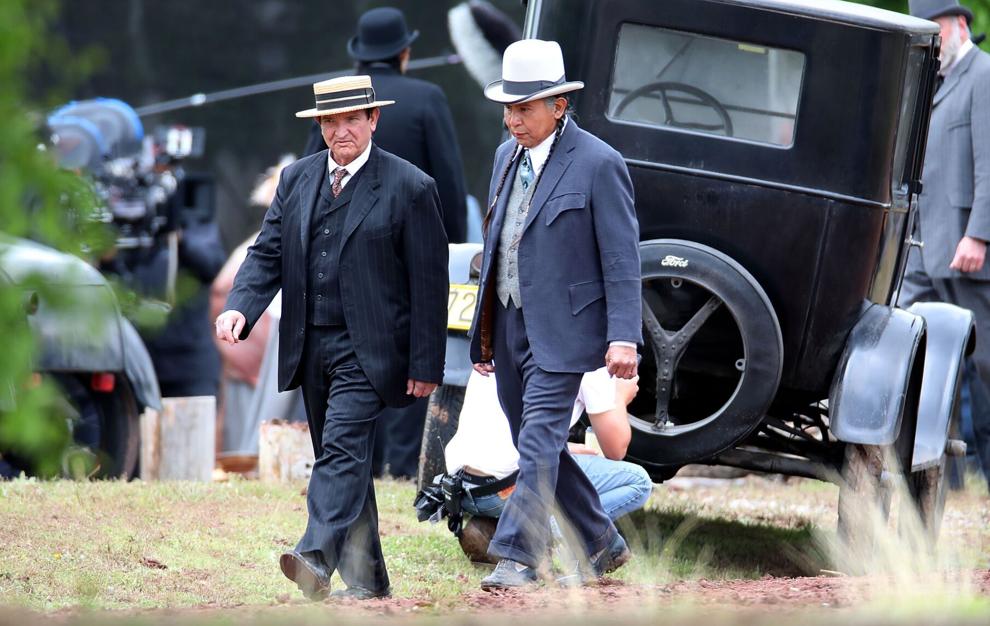 Fairfax Filming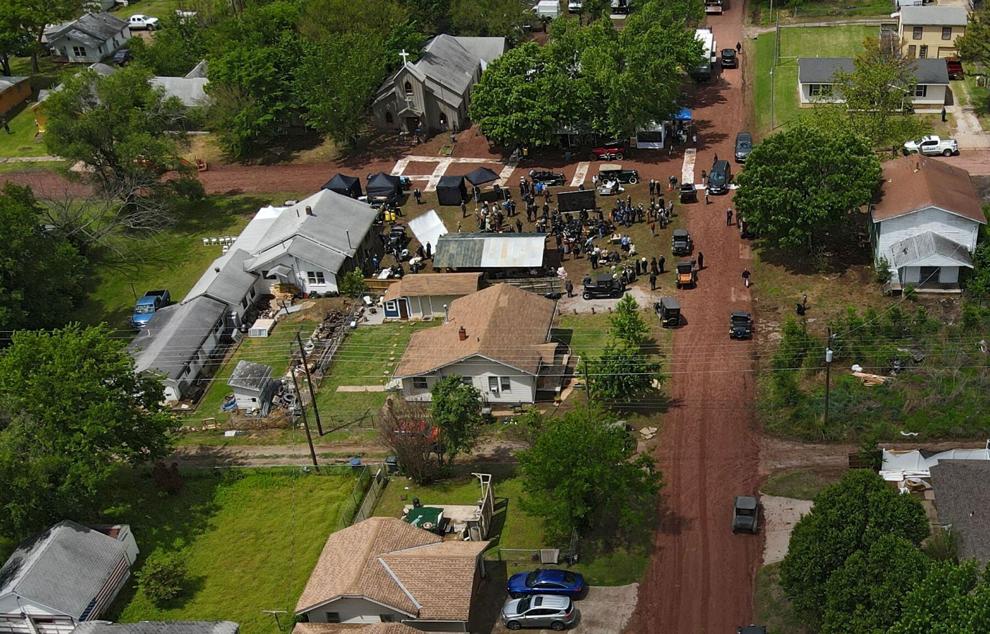 Fairfax Filming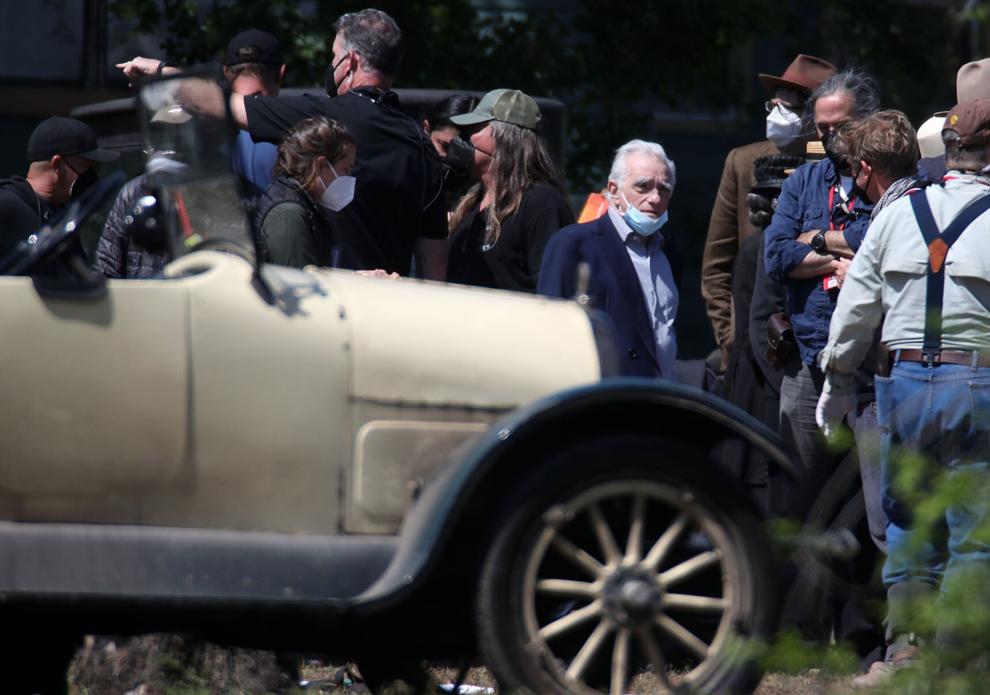 Fairfax Filming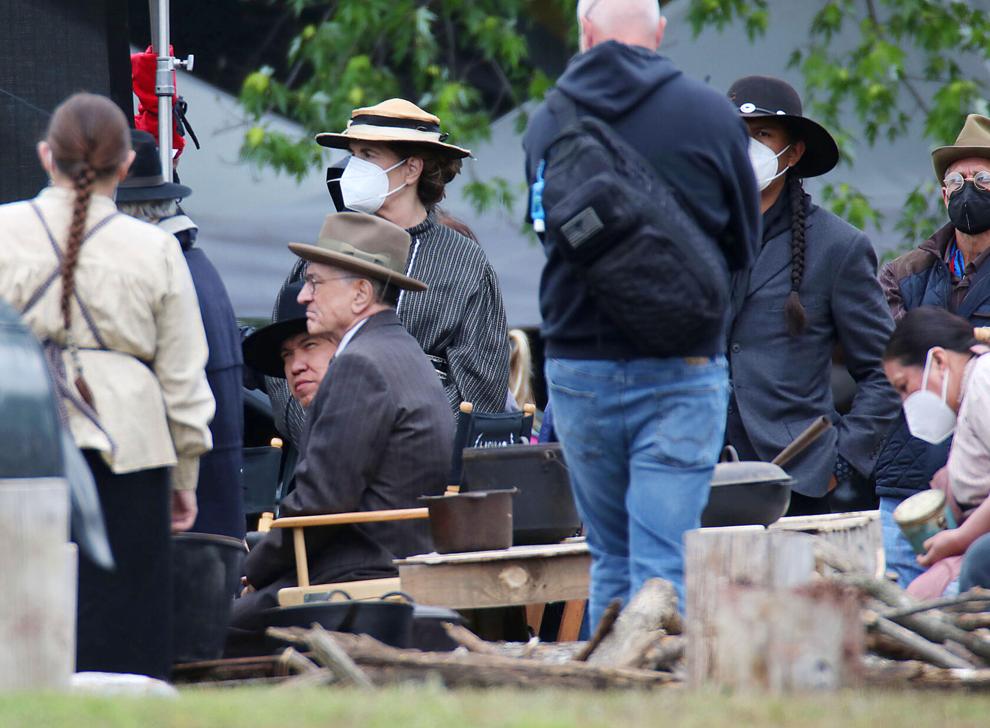 Fairfax Filming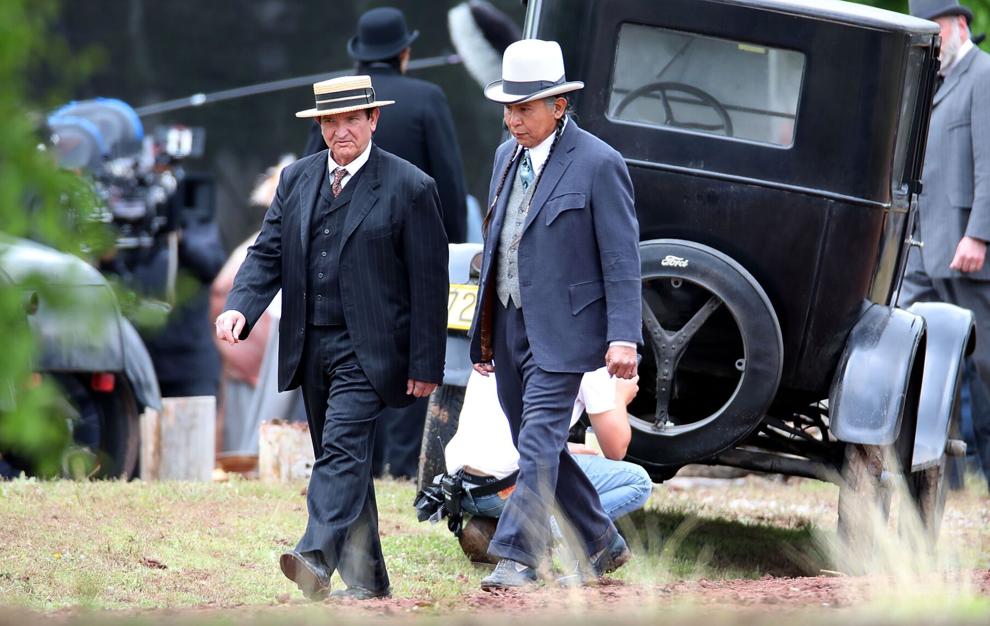 Fairfax Filming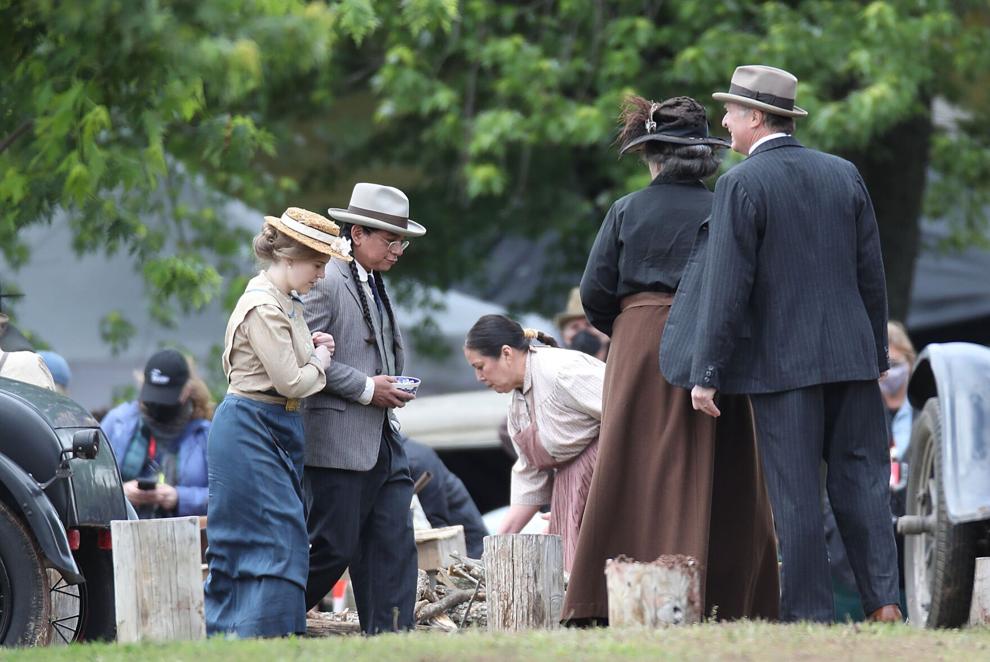 Fairfax Filming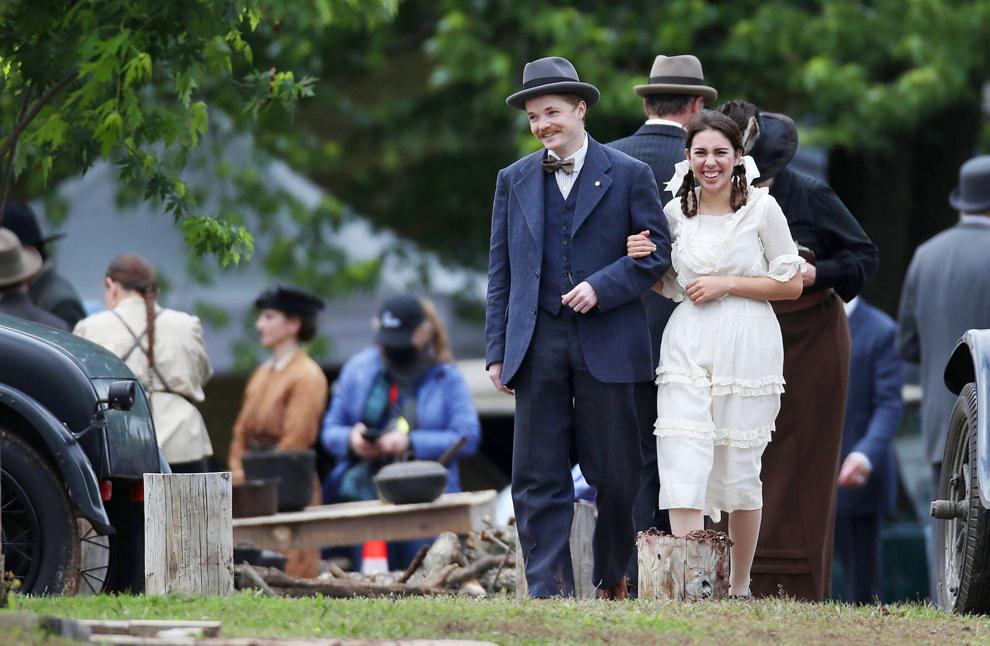 $3 for 3 months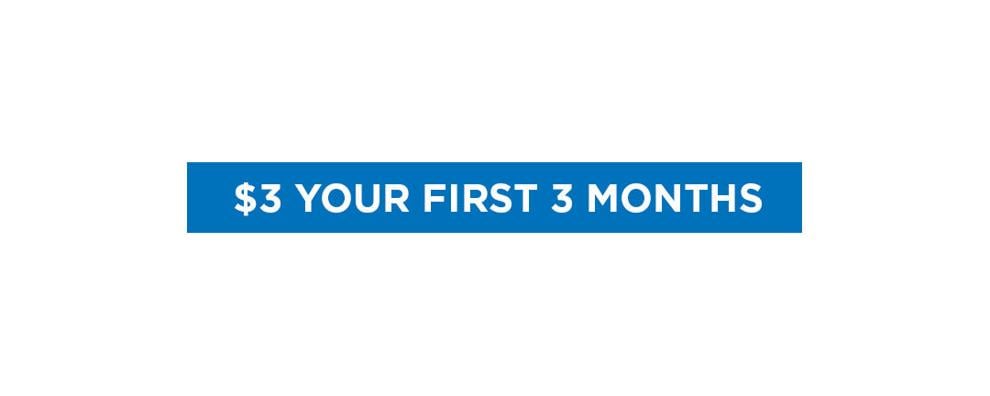 Flower Moon Filming