Slipknot, Limp Bizkit, Rob Zombie, Chevelle, Halestorm, Anthrax and Falling in Reverse will be among performers when the Rocklahoma music and camping festival returns to Pryor.
In years past, Rocklahoma was staged on Memorial Day weekends. Rocklahoma 2021 will take place Labor Day Weekend — Friday, Sept. 3 through Sunday, Sept. 5 at the Pryor Creek Music Festival Grounds.
Produced by AEG Presents and hosted by Eddie Trunk, the 15th-year festival showcases the best new rock acts and classic artists performing on three stages.
Said Shawn "Clown" Crahan of Slipknot: "Cannot wait until we play Labor Day Weekend in Pryor, Oklahoma. Our first time at a festival is always very special. We all know that this will be one of those days. See you all soon. Stay (sic)."
Subject to change, the Rocklahoma music roster will include the acts listed above, plus Philip H. Anselmo & The Illegals will perform a Vulgar Display of Pantera.
Also announced as Rocklahoma participants: Sevendust, TheHu, Motionless In White, Pop Evil, Badflower, Grandson, Candlebox, Jelly Roll, Puddle of Mudd, Stephen Pearcy (Ratt vocalist), Andrew W.K., Knocked Loose, From Ashes To New, Tremonti, John 5 & The Creatures, Ayron Jones, All Good Things, Light The Torch, Zero 9:36, Bones UK, Butcher Babies, George Lynch and the Electric Freedom, Diamante, Austin Meade, Cory Marks, Jeris Johnson, BulletBoys, Liliac, Another Day Dawns, Dead Metal Society, Color Of Chaos, East Side Gamblers, Budderside, Paralandra, Fist Of Rage, Travis Bond & The Rebel Souls, Outlaw Devils, 90LB Wrench, Severmind, Love Sick Radio, Mind Of Fury, Jessikill, Straight Six, The Rumours and Chaotic Resemblance.
Passes go on sale with early bird pricing in effect 10 a.m. Friday, June 11 at rocklahoma.com. Tickets will increase to phase two pricing 5 p.m. Friday, June 18. Payment plan options are available that will allow ticket buyers to split the cost into monthly payments. Limited quantities of "groupie," "roadie" and "Rockstar VIP" packages are available.
Current pricing, while supplies last, is as follows for weekend passes, which are good for Friday, Saturday and Sunday: General admission $144 plus fees, military general admission $120 plus fees, general admission four-pack $516 plus fees, reserved admission (comes with food and soft drinks) $399 plus fees.
VIP packages include the groupie package ($700 per person for pit/$800 per person for reserved, plus fees), the roadie package ($1,125 per person plus fees), the rockstar package ($2,650 per pair for camping/$3,350 per pair for hotel, plus fees).
Rocklahoma is offering two new packages for those who want to be away from crowds.
Big Shot Boxes are $3,400 plus fees and include a private, shaded elevator box located at the main stage north of the reserved seats for four people. Big Shot Boxes include couches, chairs and beverage services, plus access to the VIP tent and Stage 2 VIP lounge.
The Garage Package is $4,500 plus fees and includes a private, shaded 10 x 20 tent near the main stage for up to six people. The package includes couches, chairs and beverage service.
The campground, a unique part of the Rocklahoma experience, will be open from noon Sunday, Aug. 29 through noon Tuesday, Sept. 7. Rocklahoma is offering two new high-end camping packages. General admission and VIP camping are available at checkout and are only available with weekend ticket purchases. Information on camping add-ons can be found at rocklahoma.com.
Attendees are invited to kick off the party early at The Roadhouse, where local Oklahoma favorites, top tribute acts and national legends will headline the D&B Concerts Stage each day. The Roadhouse will also feature food trucks, a full-service bar and a place to hang with friends throughout Rocklahoma.
Festival doors open at 2 p.m. daily. Doors for The Roadhouse open at 11 a.m. daily.
The Men Who Would Be Scene: Episode 14
Meet 76 adoptable dogs and cats looking for love in the Tulsa area
Blaze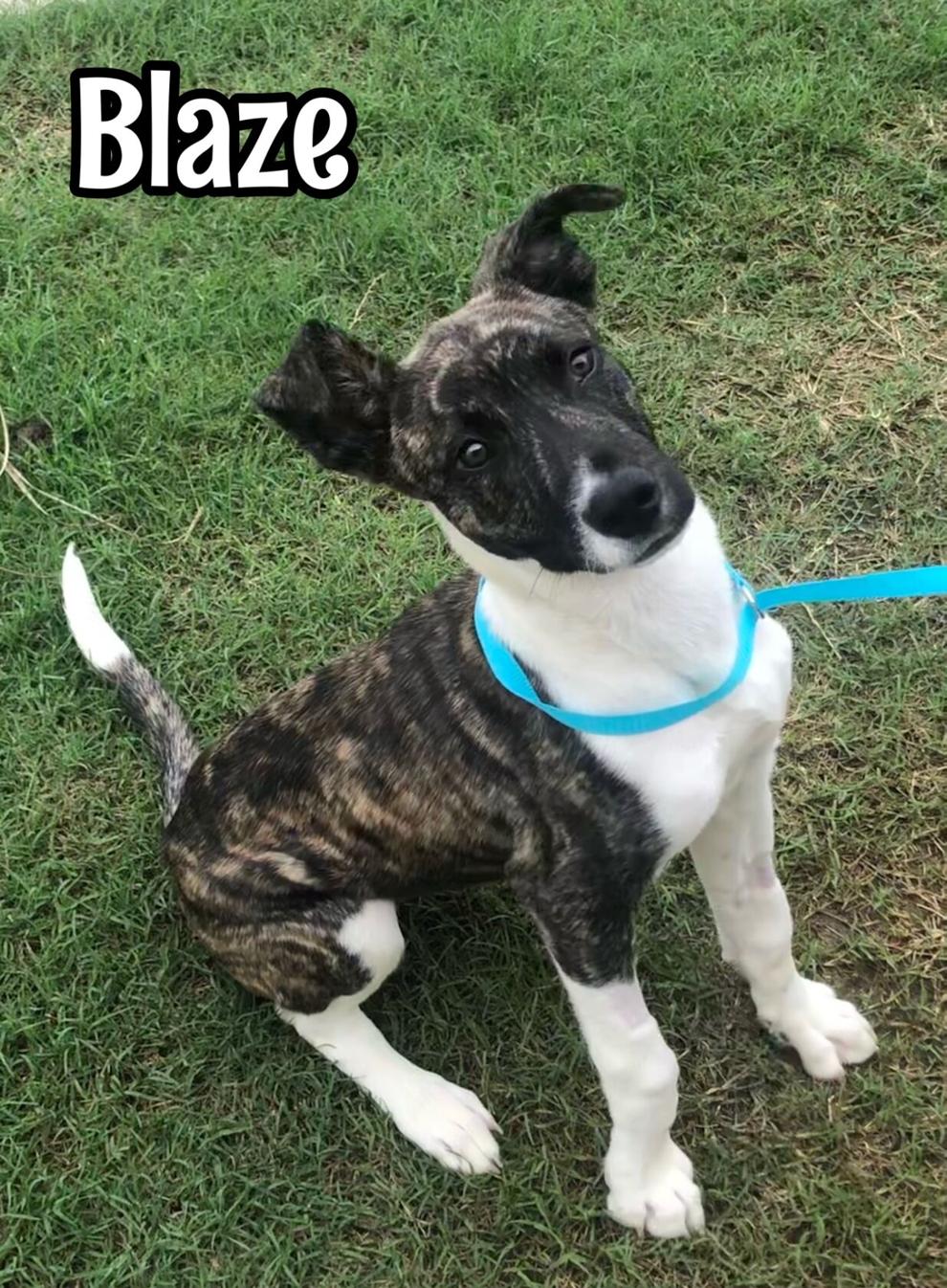 Tallie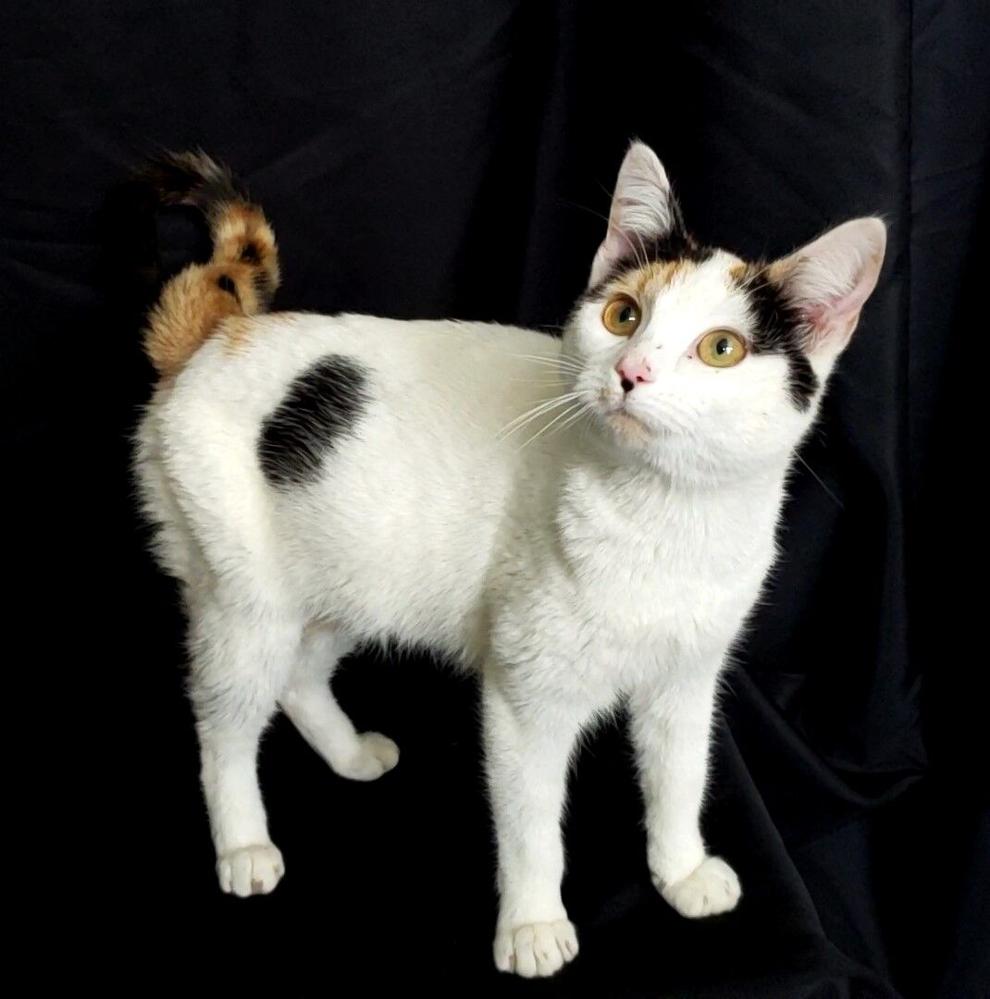 Bonsai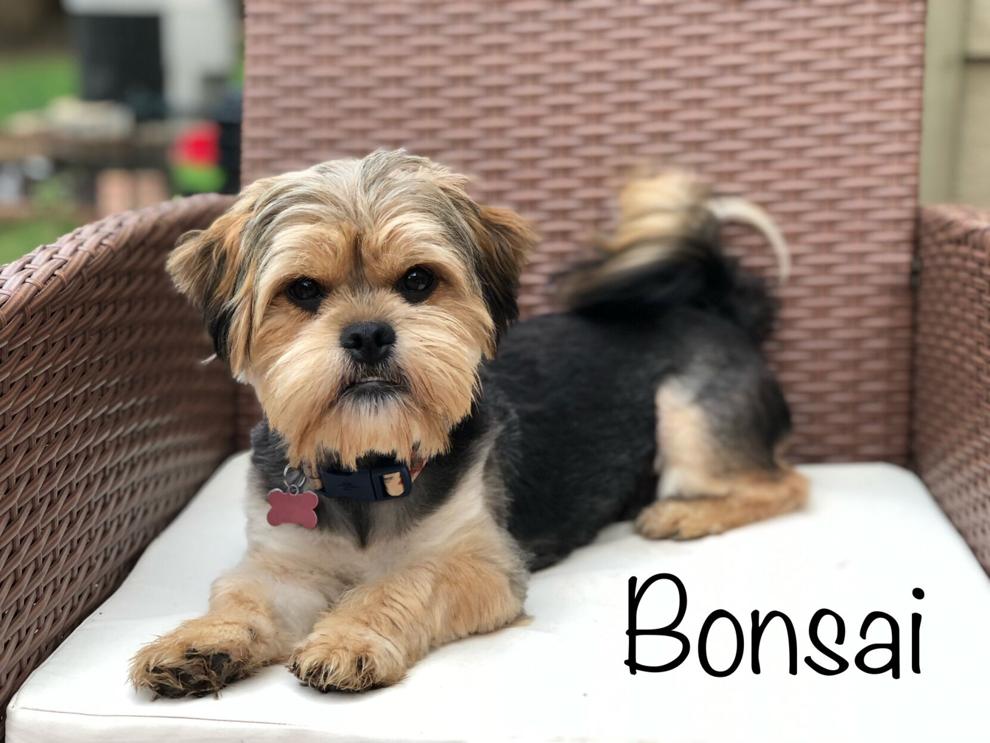 Marmalade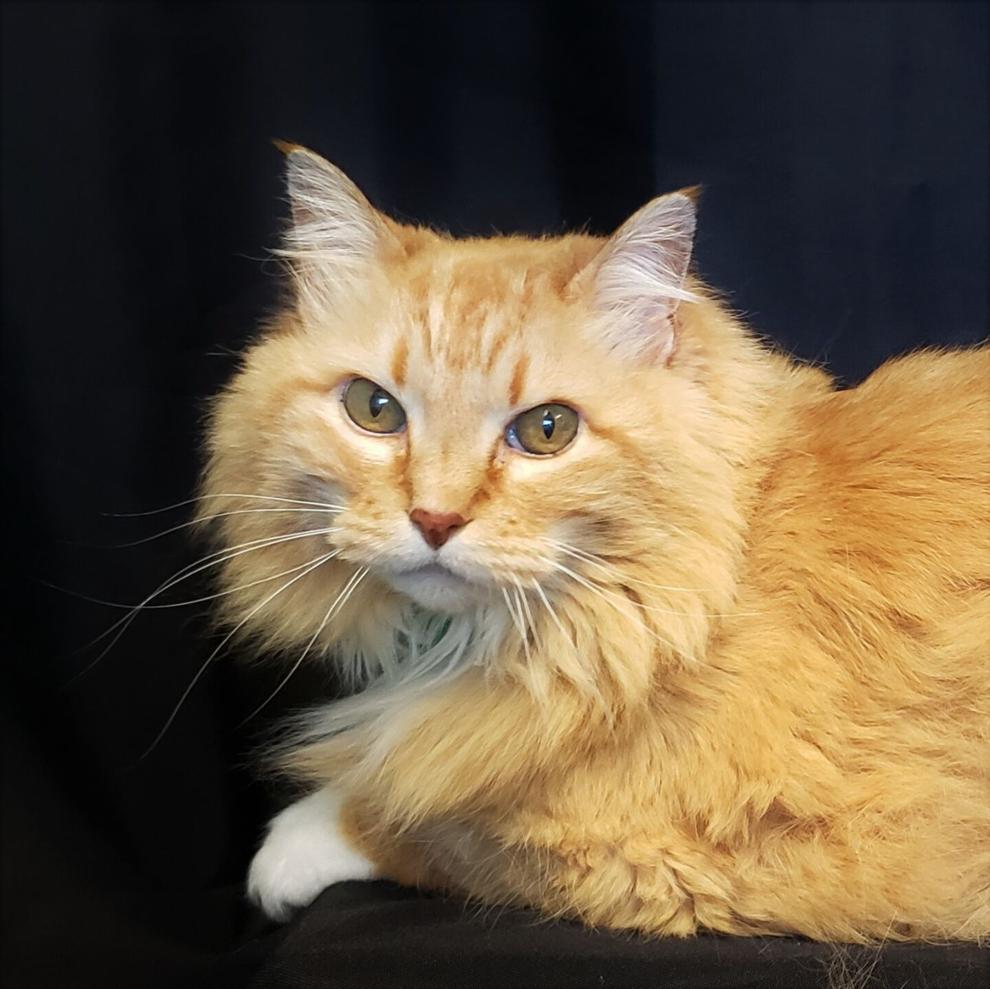 JuJu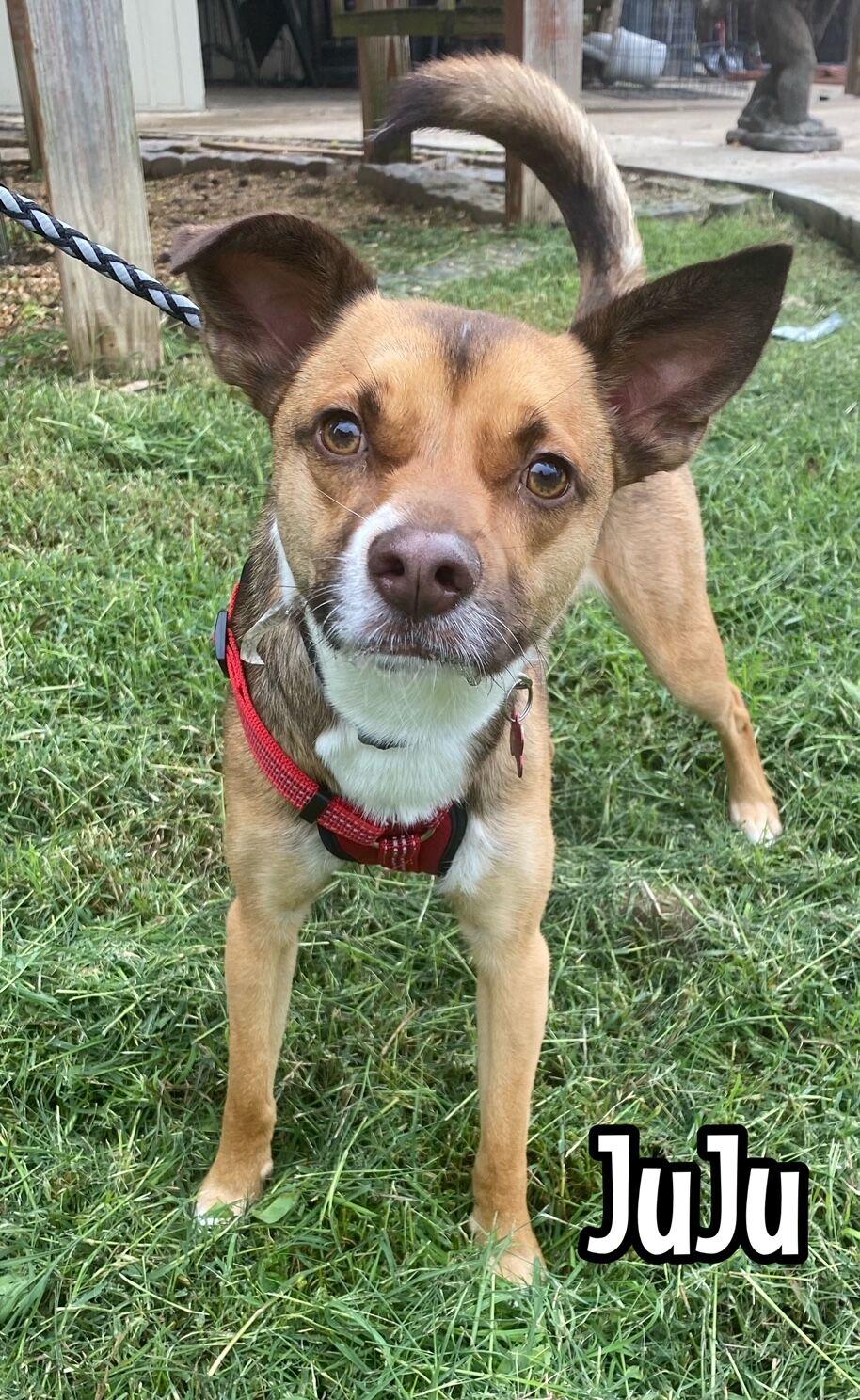 Buddy Boy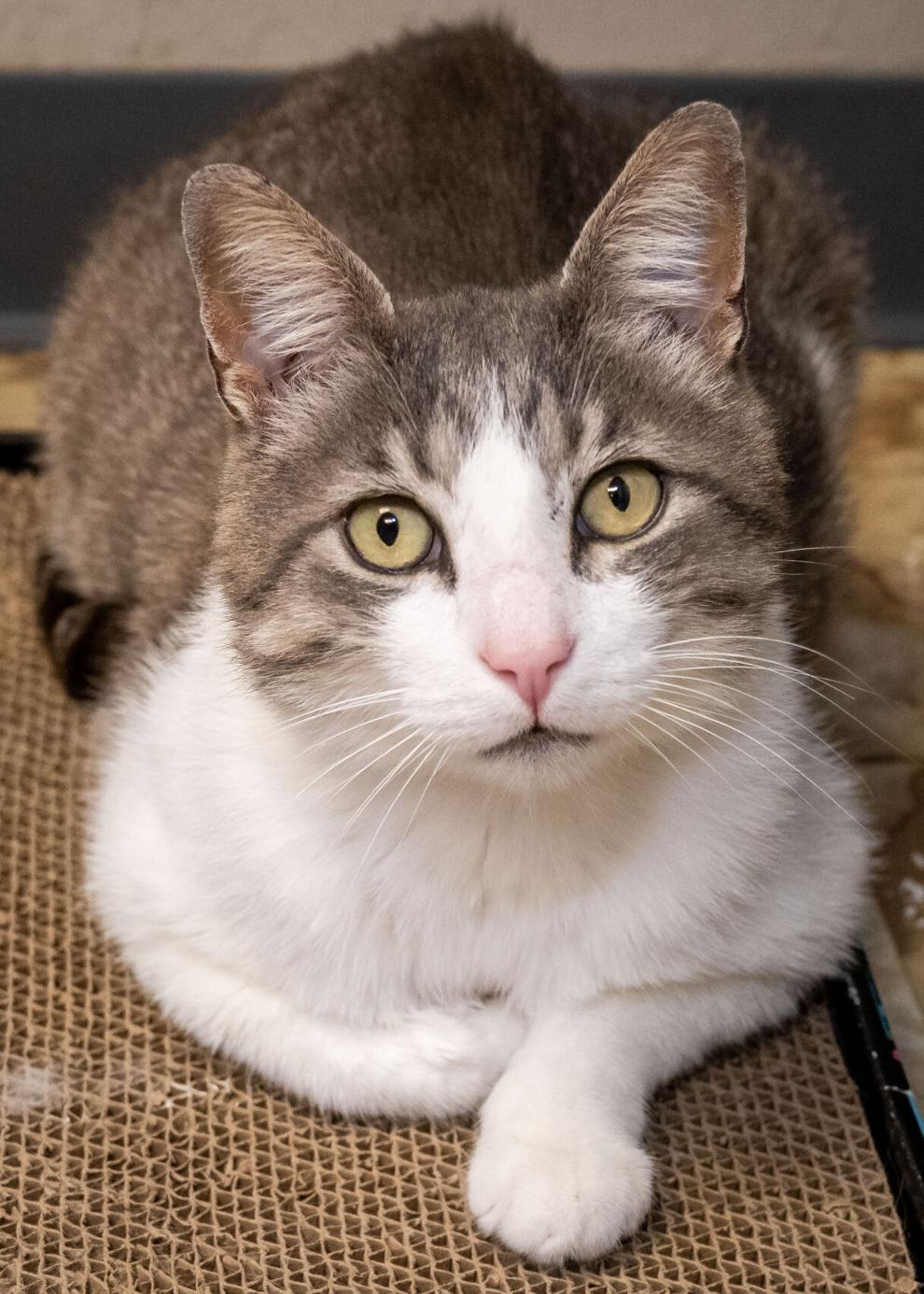 Tank
Honey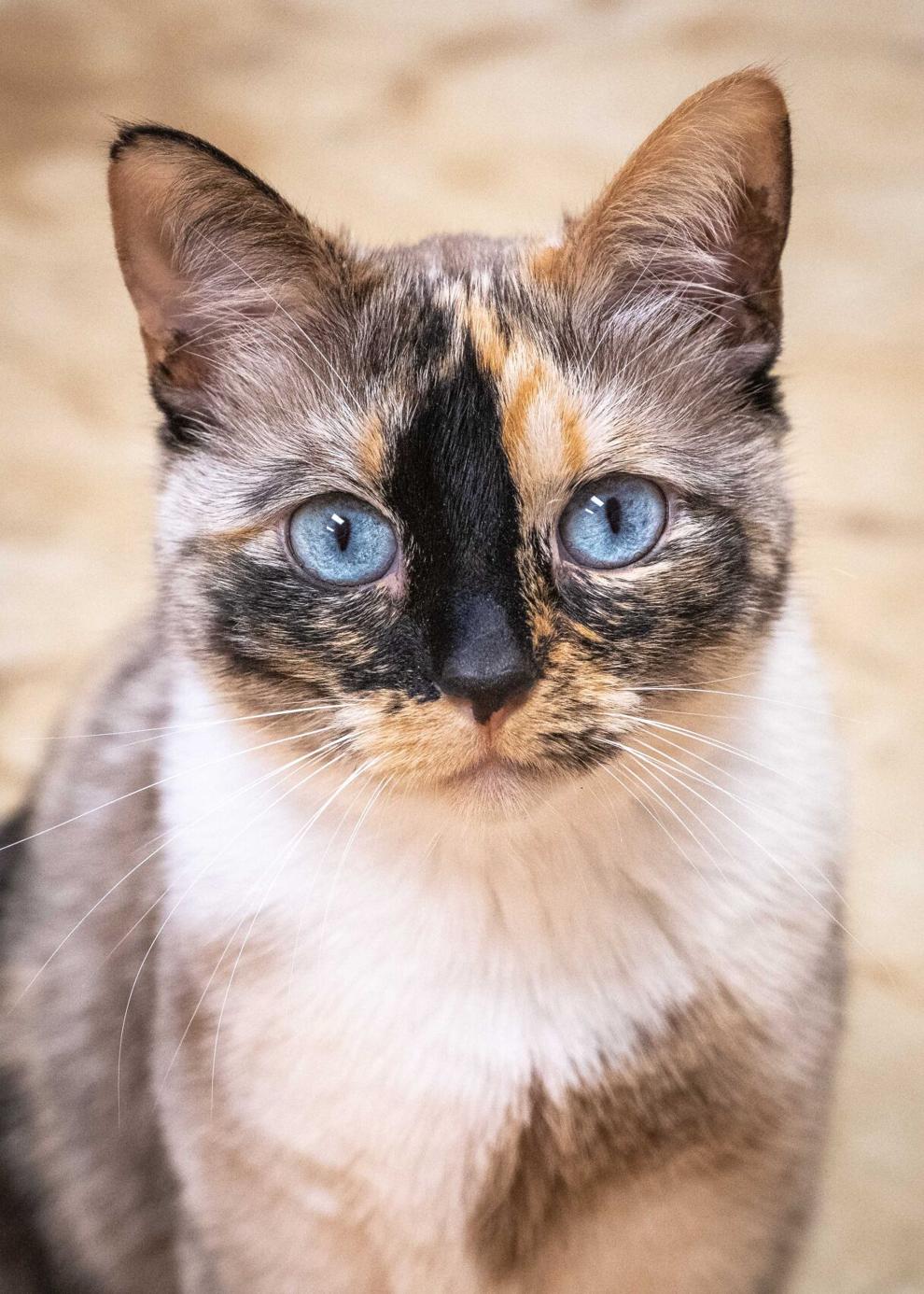 Dexter
Baby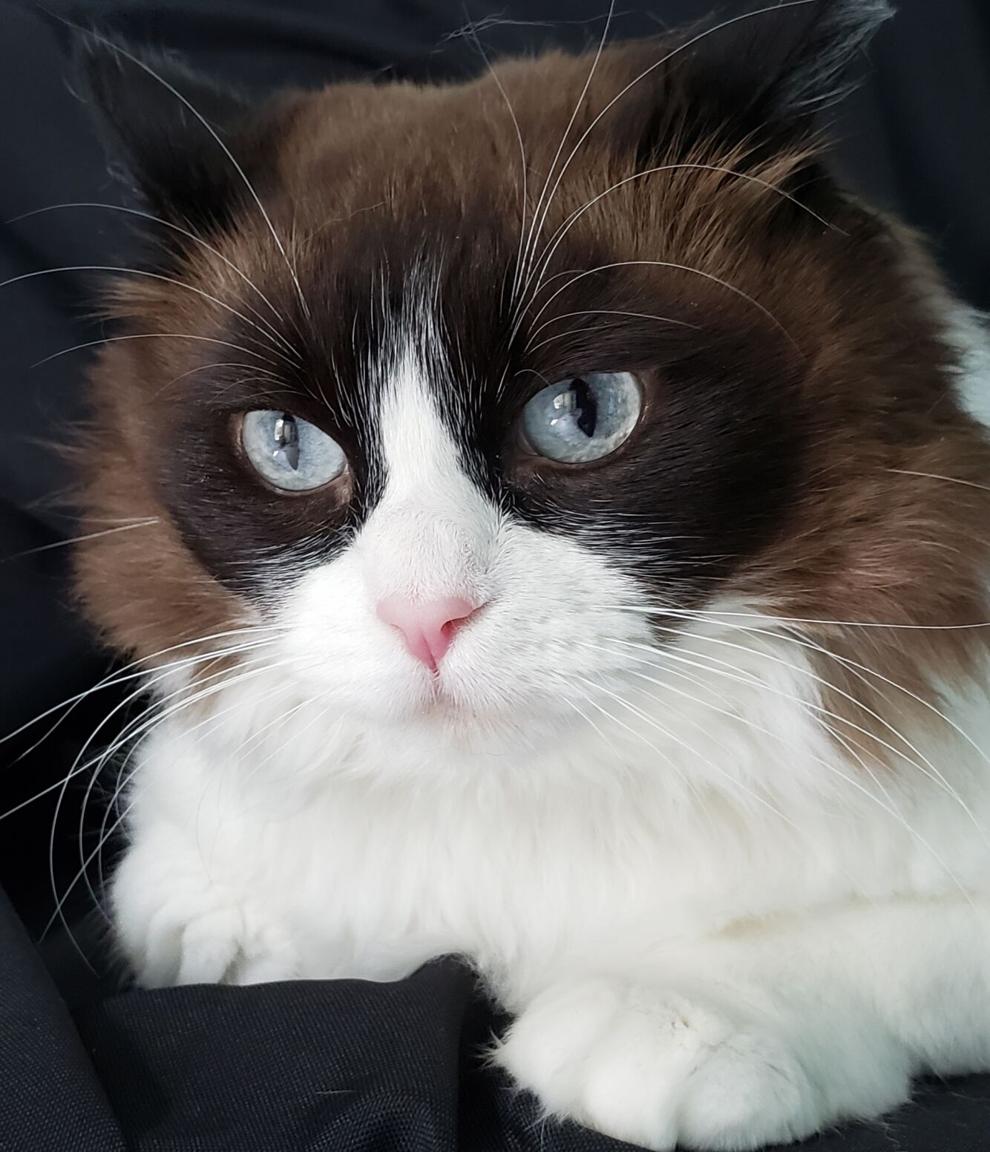 Baker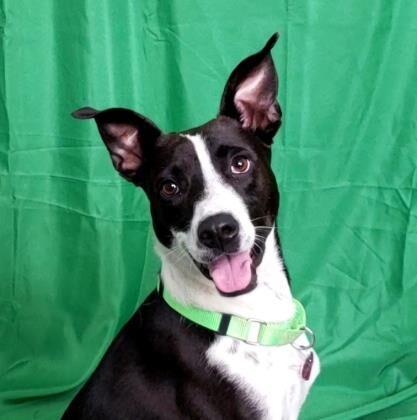 Little Mama
Speck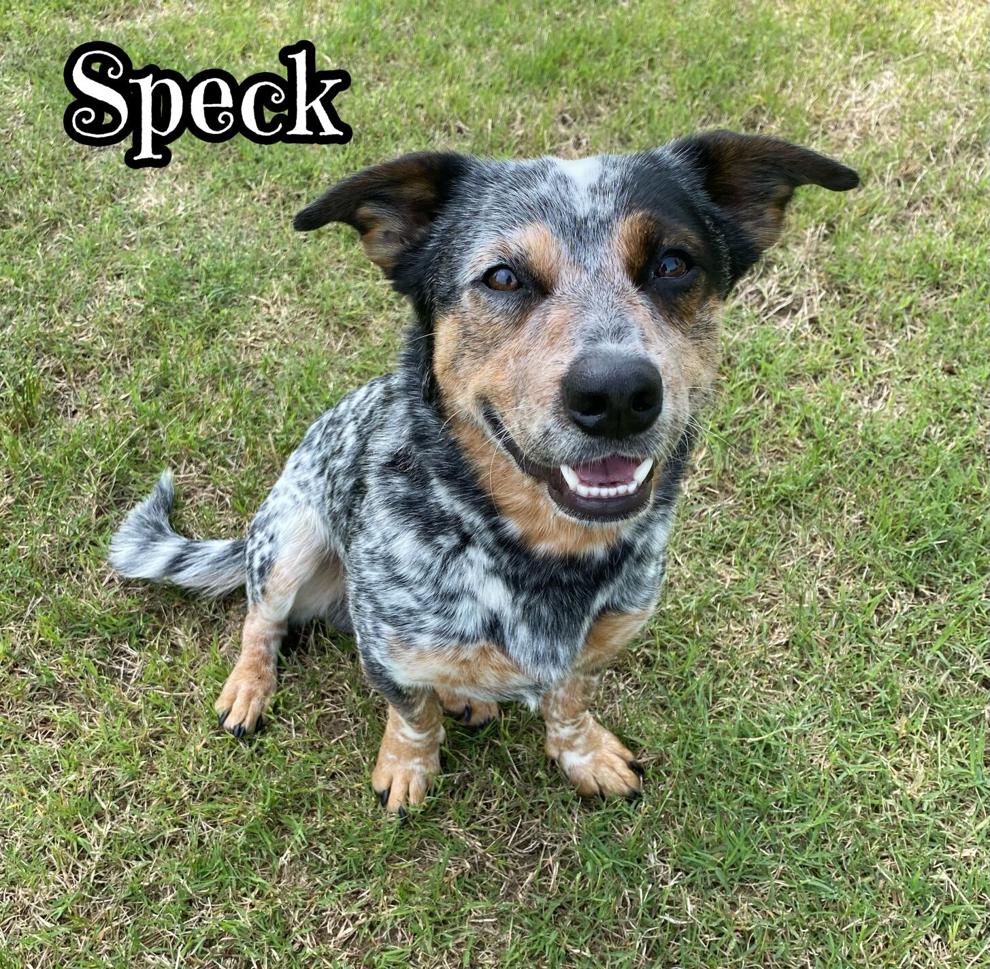 Lenny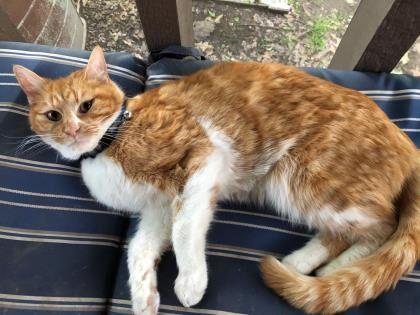 Izzy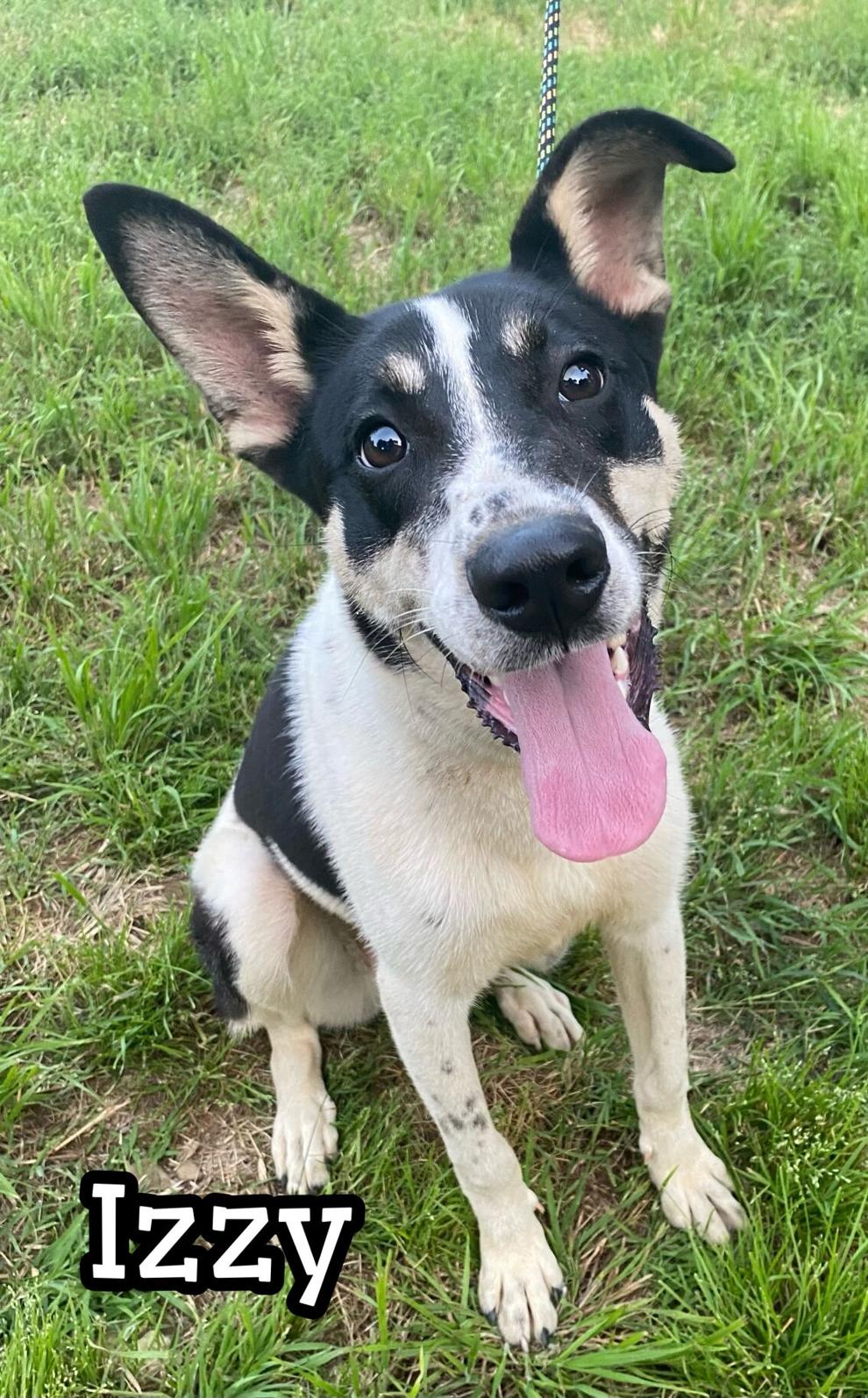 Jackie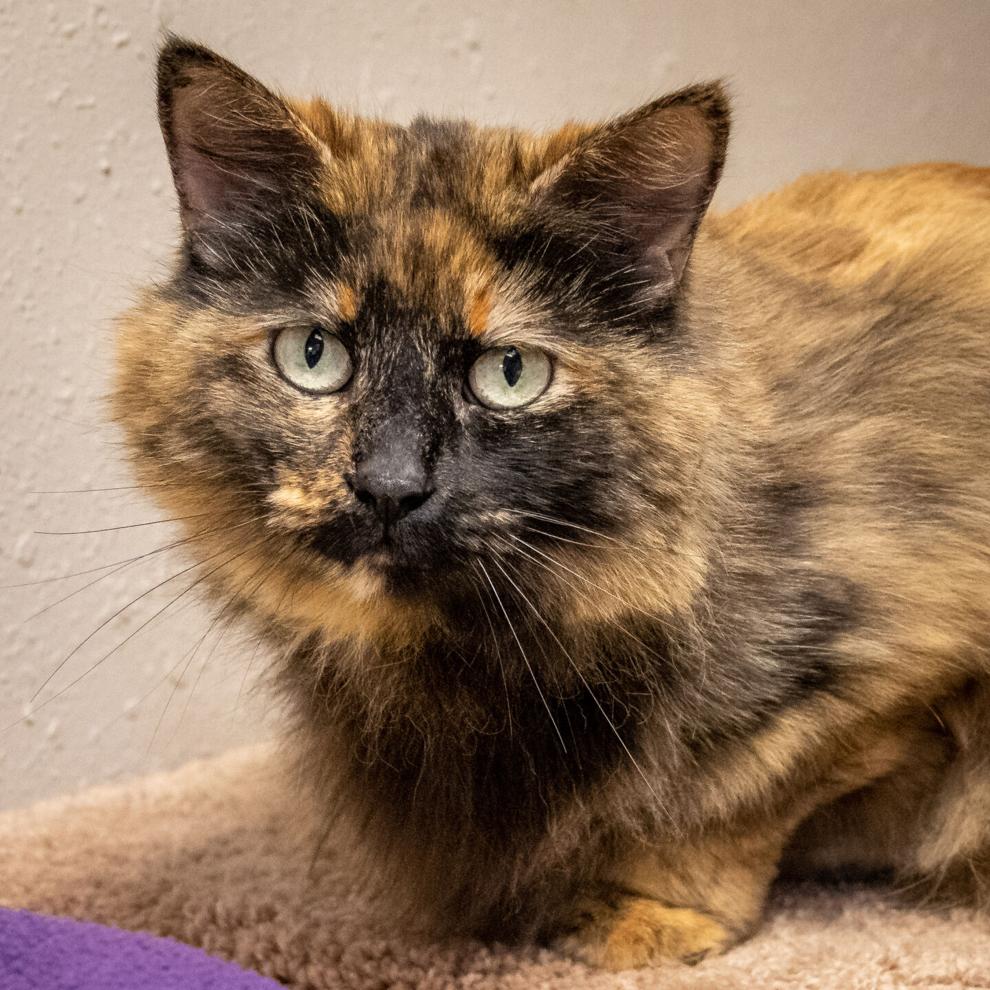 Cooper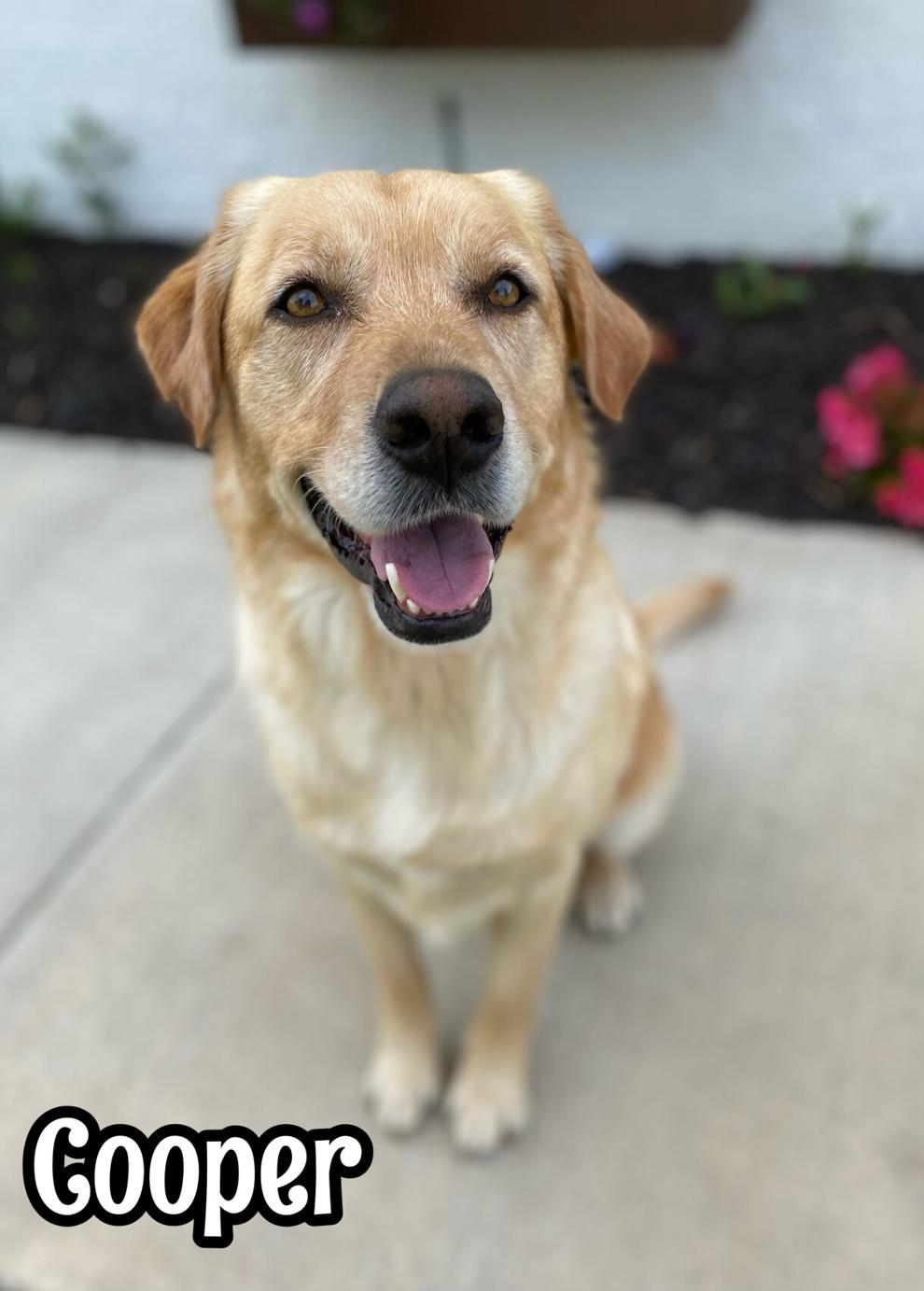 Feather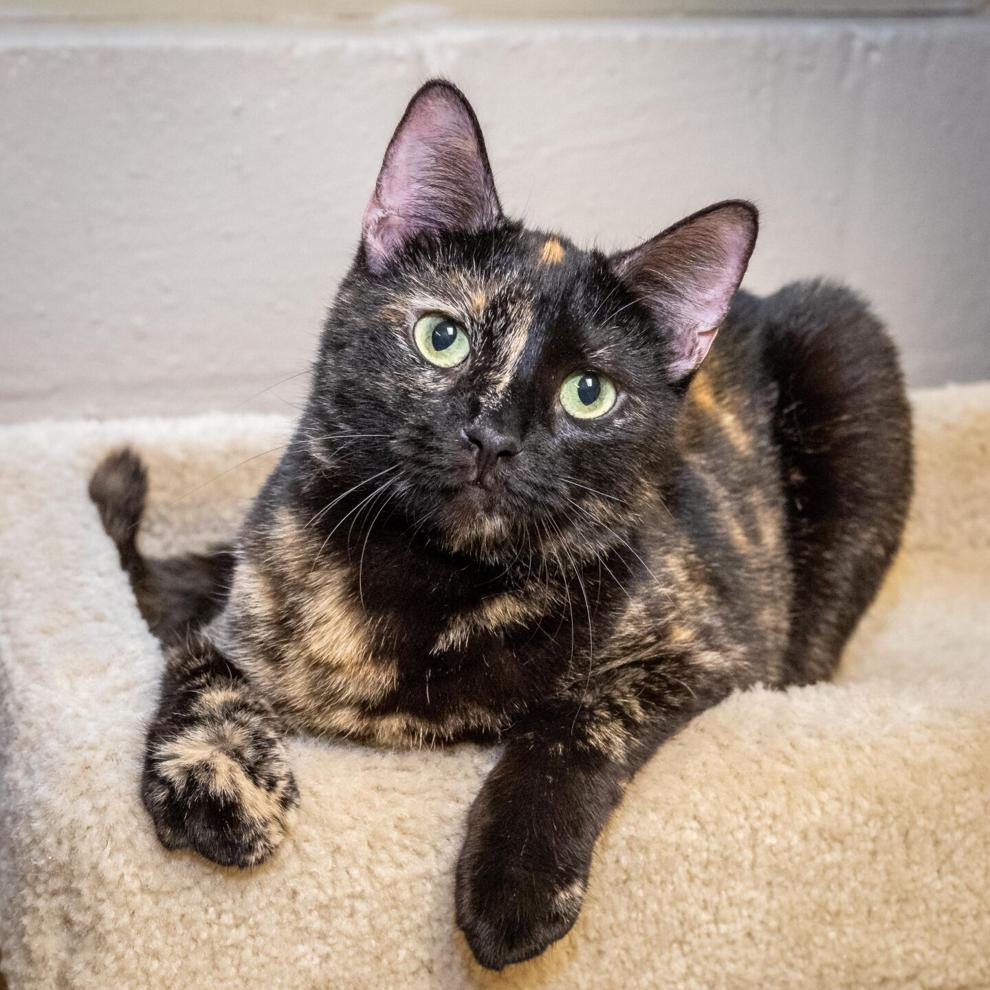 Ladybug
Peaches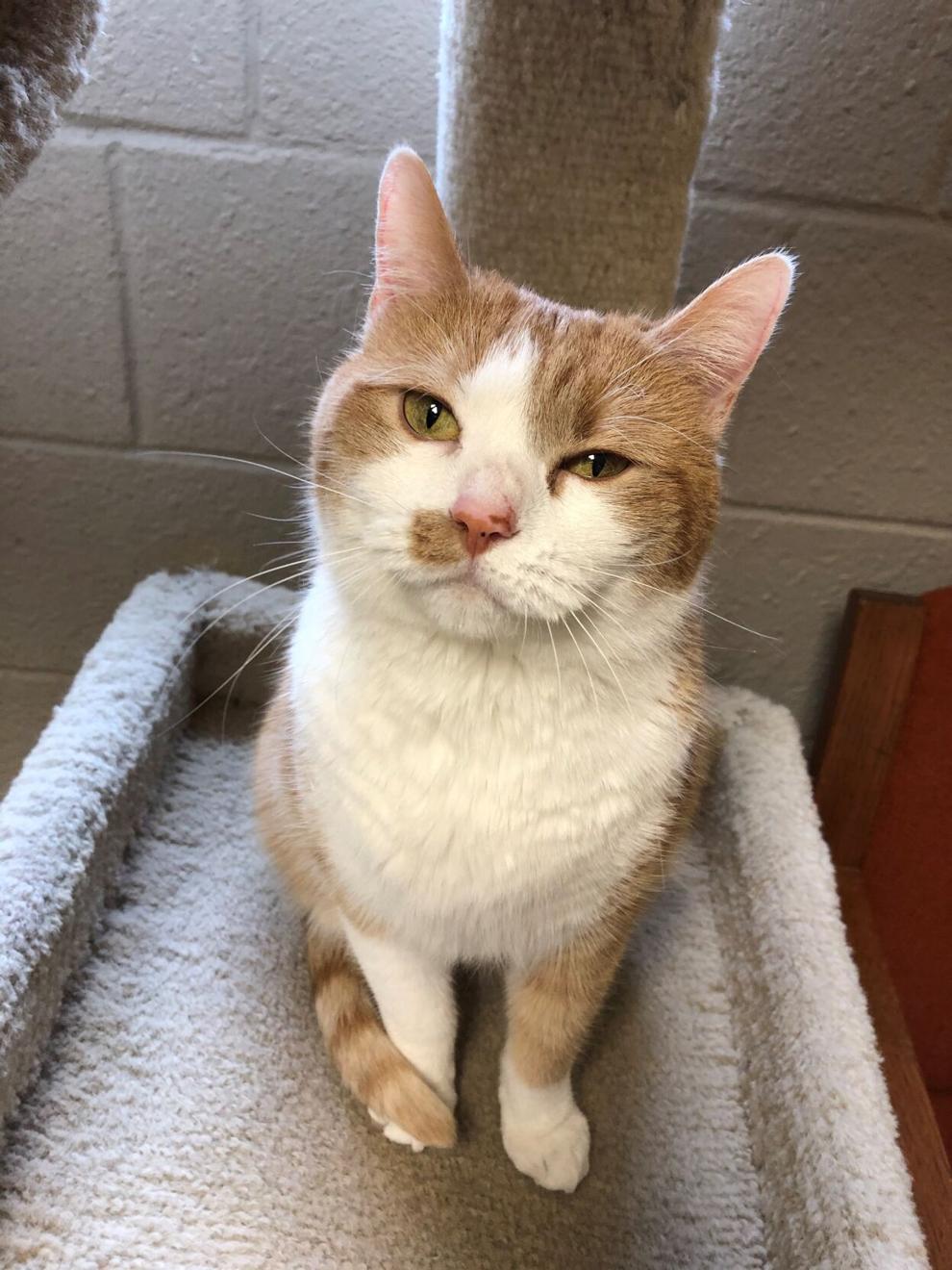 Archie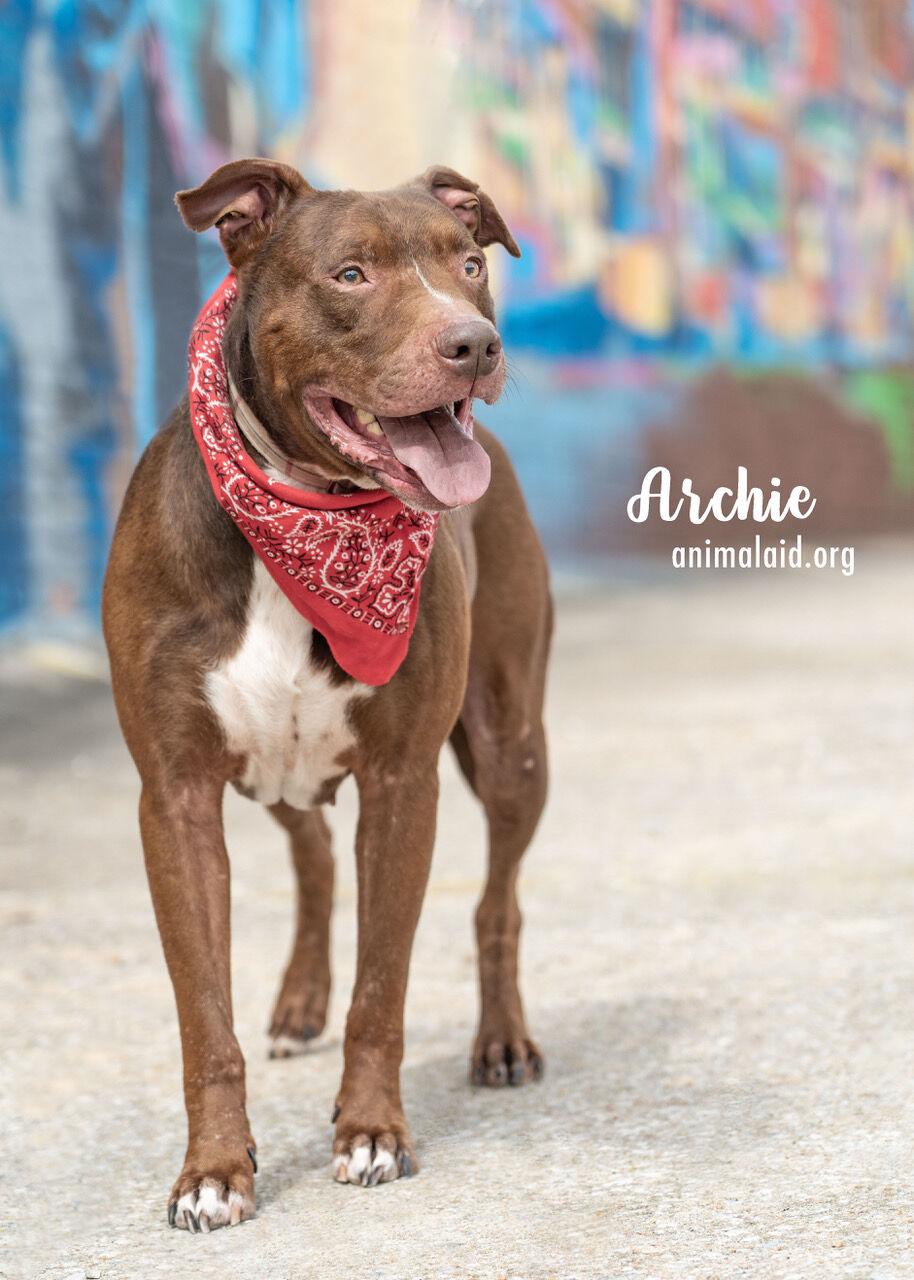 Quinn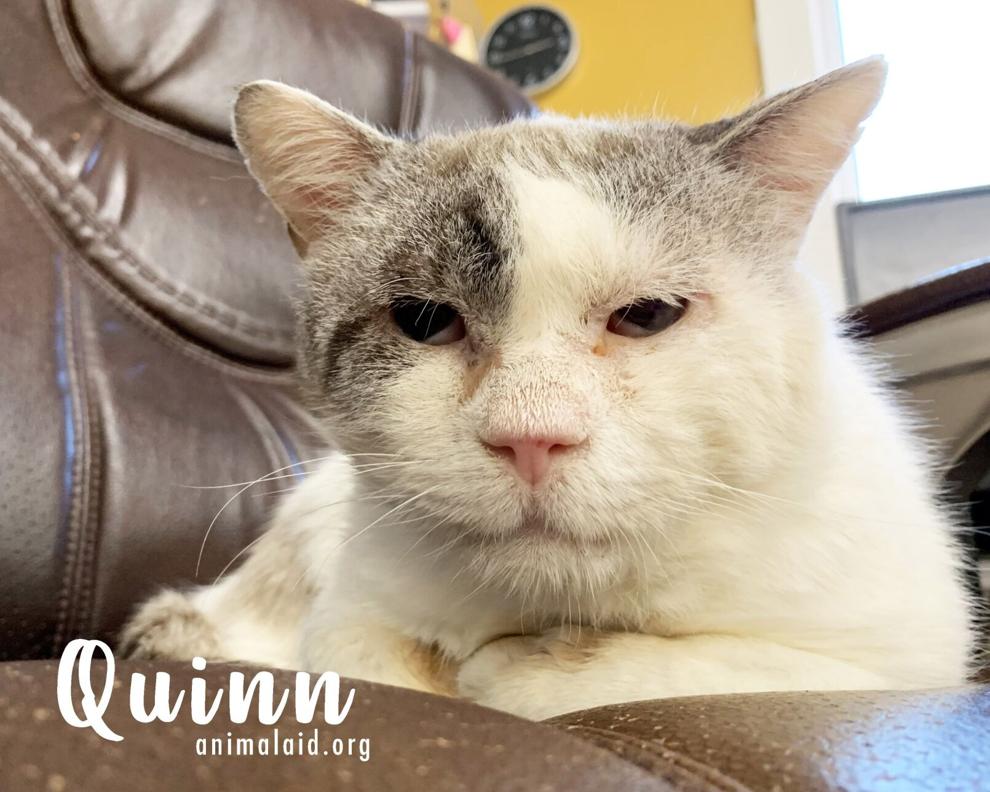 Billy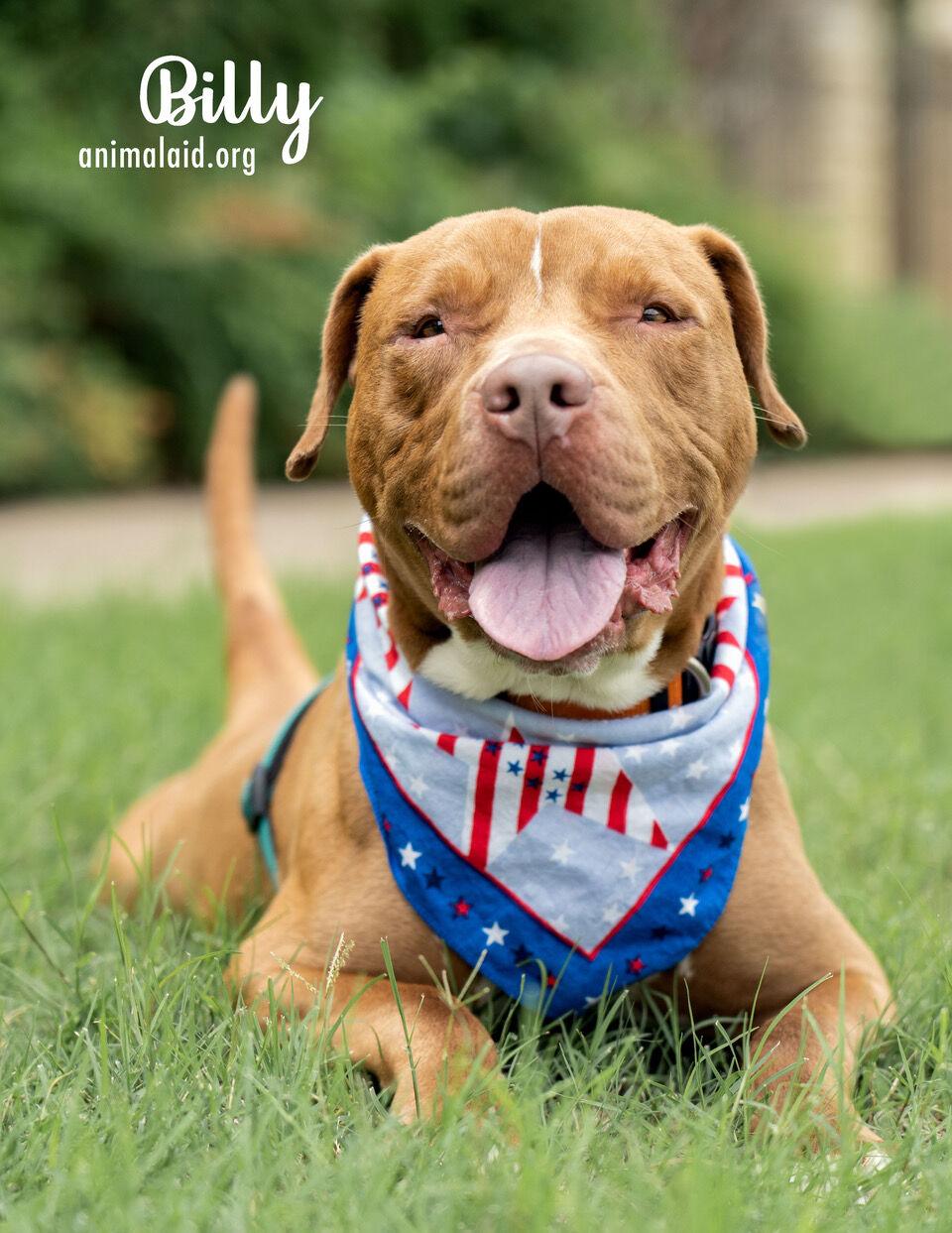 Garfield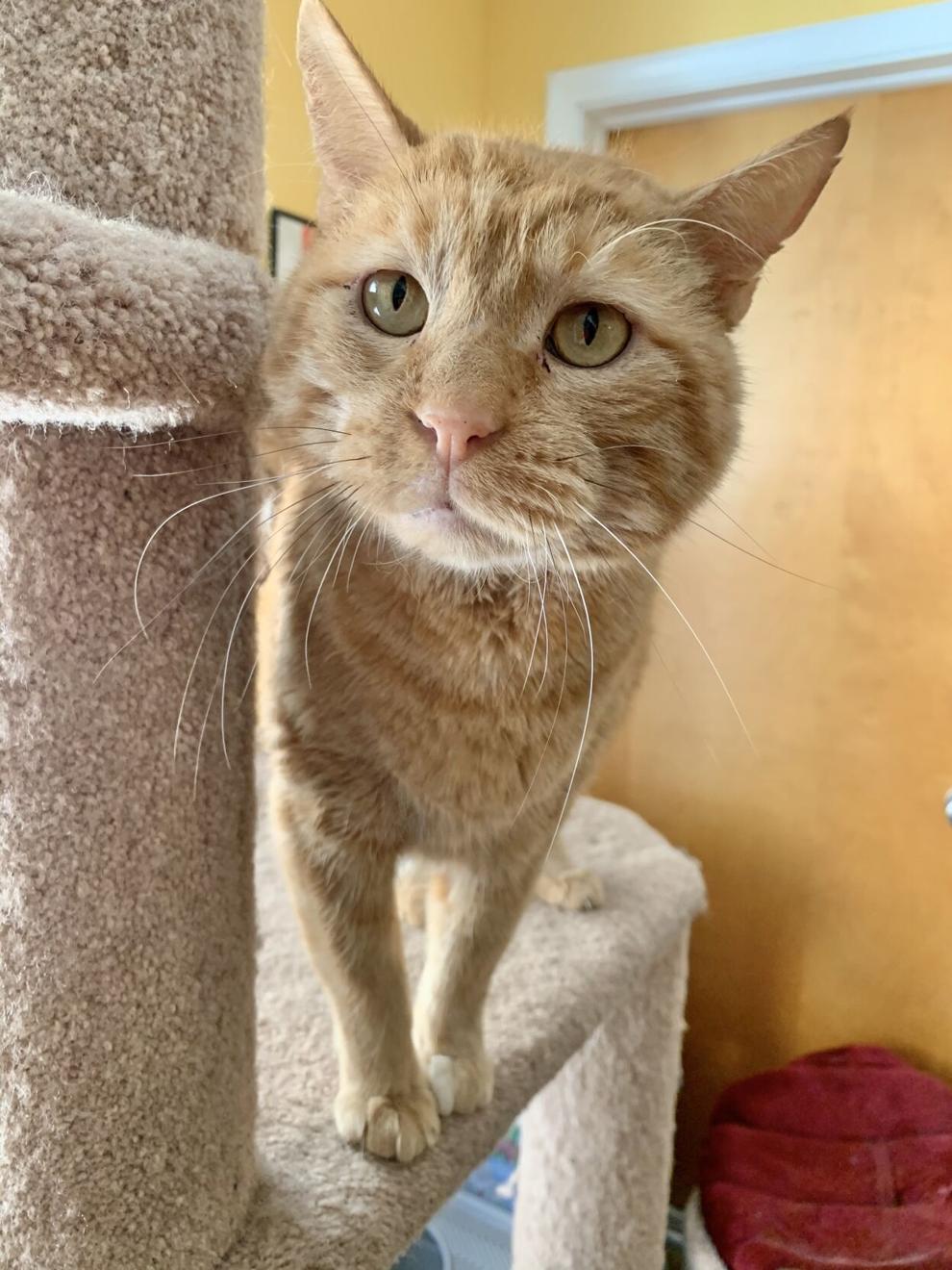 Norman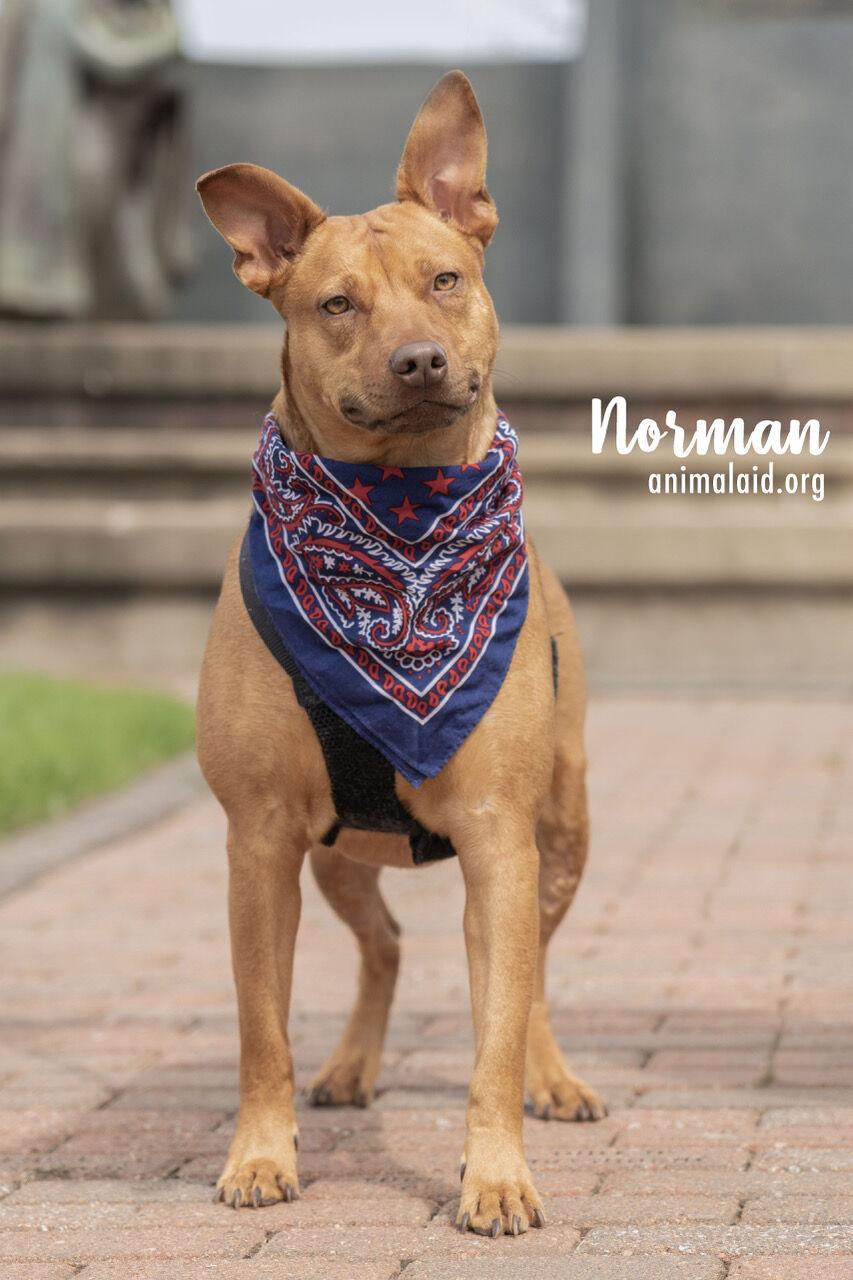 Toby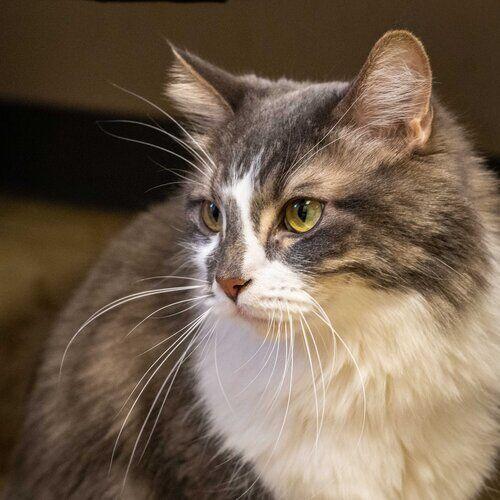 Jude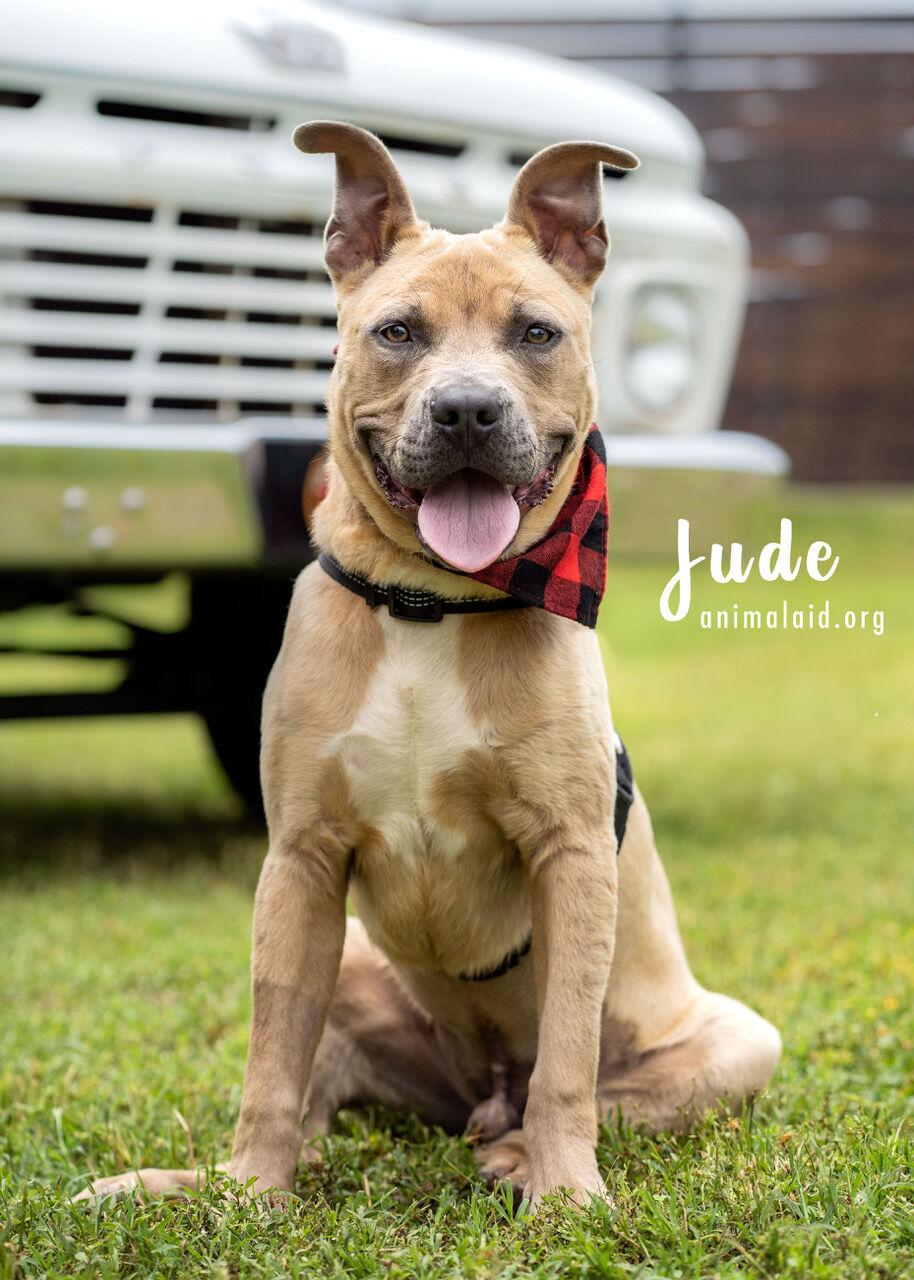 Tux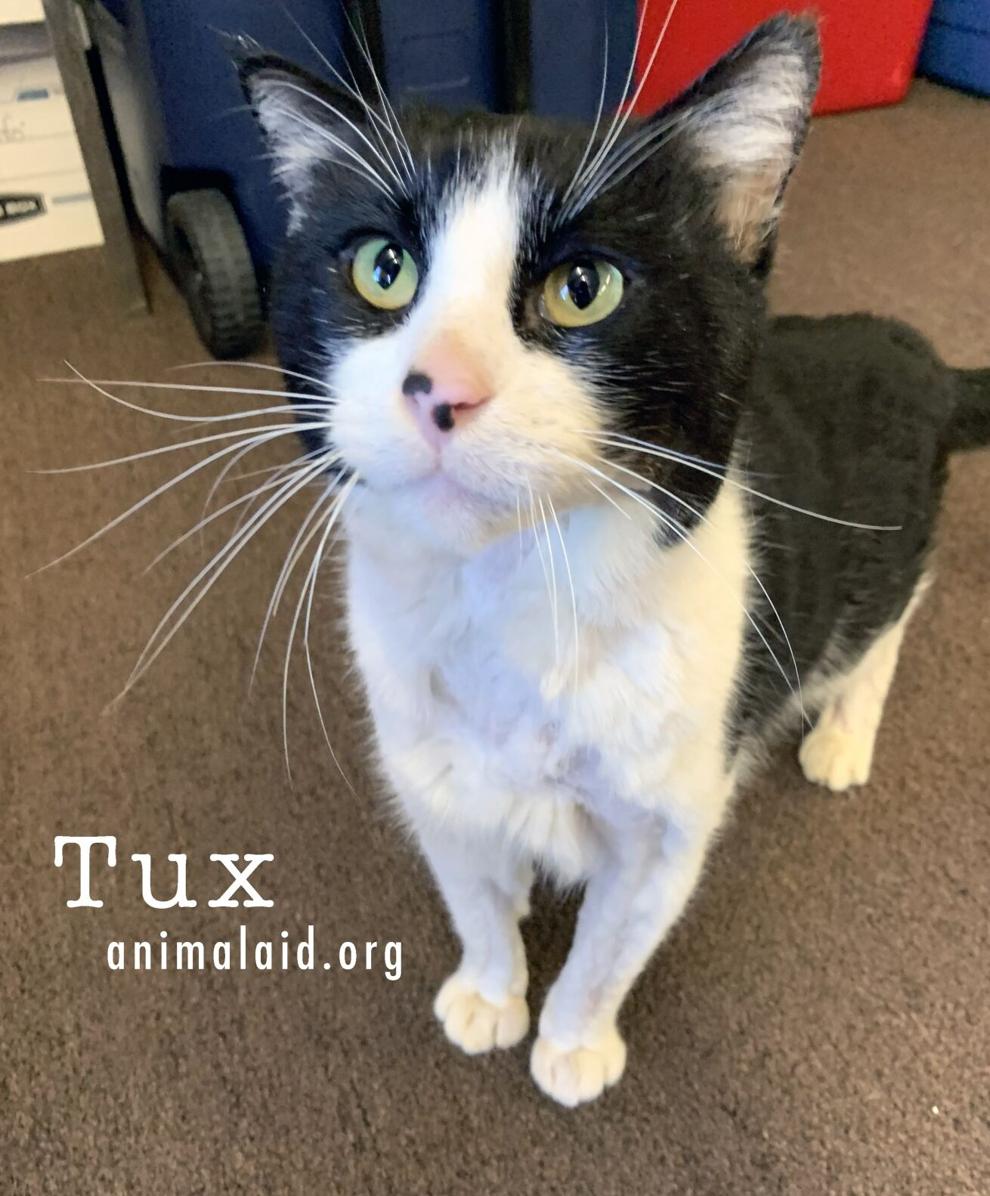 Lily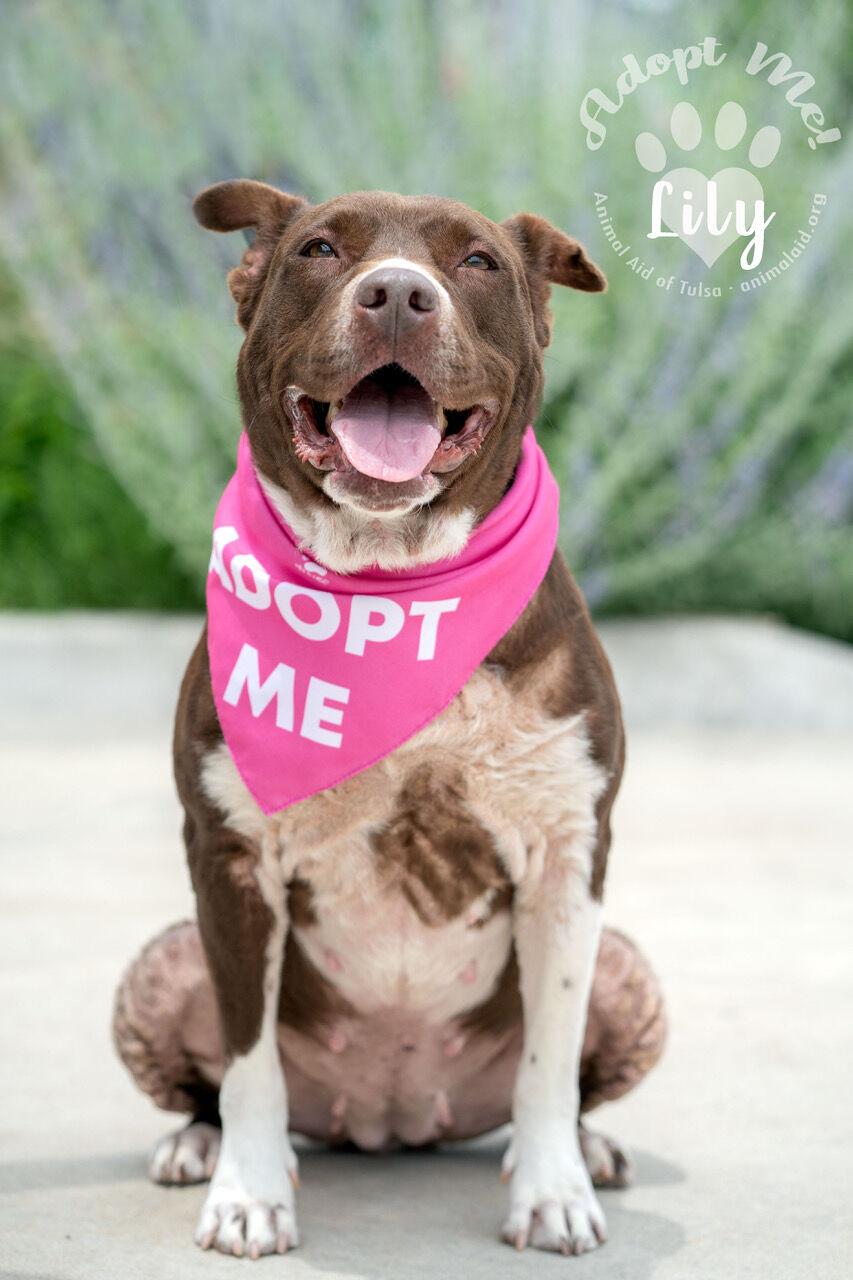 Chief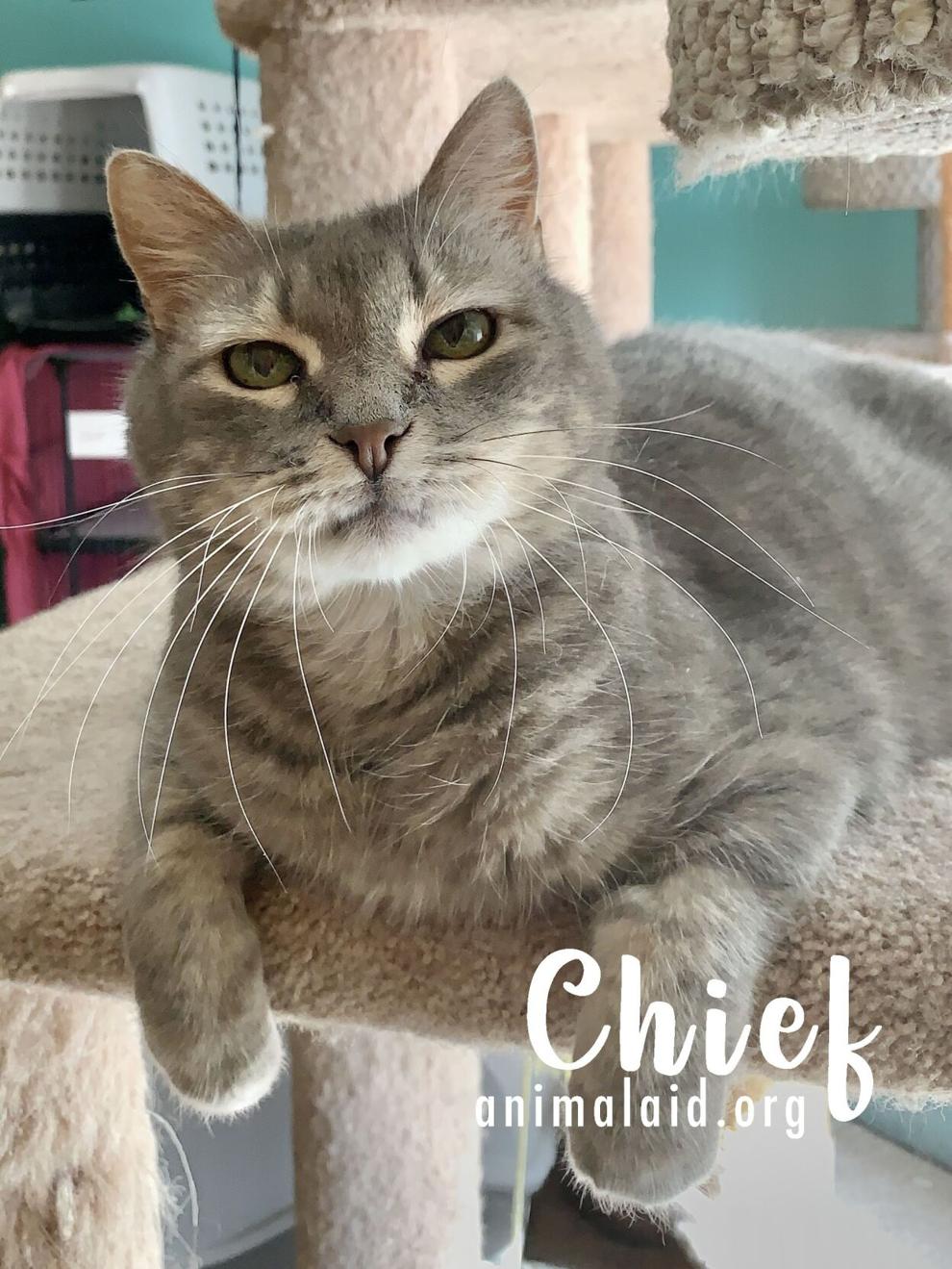 Zinger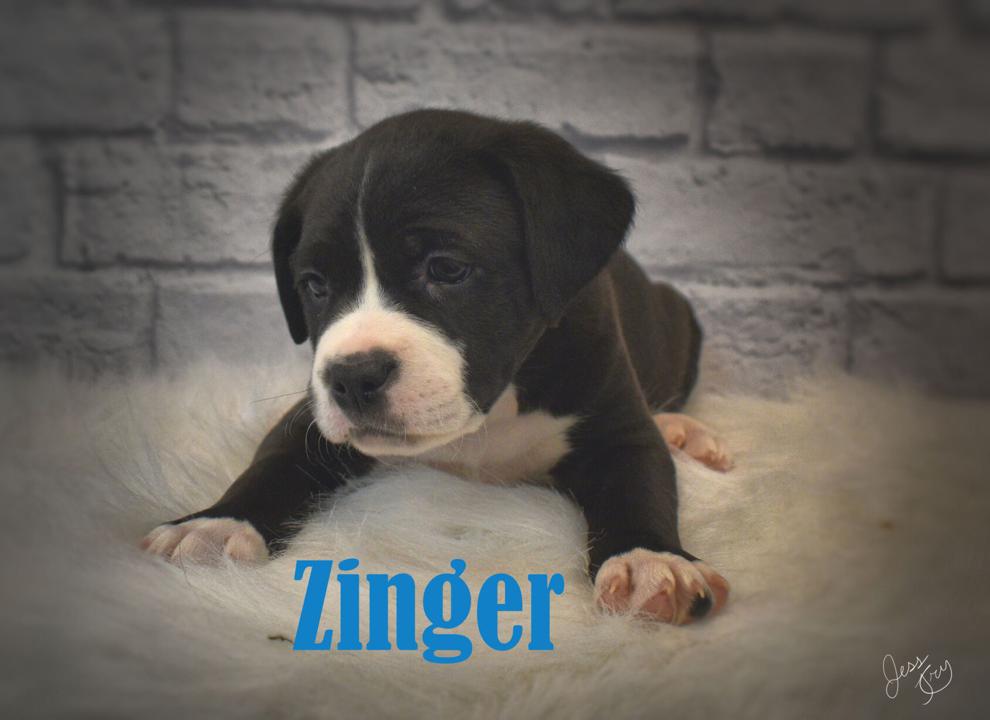 Bridget
Twinkie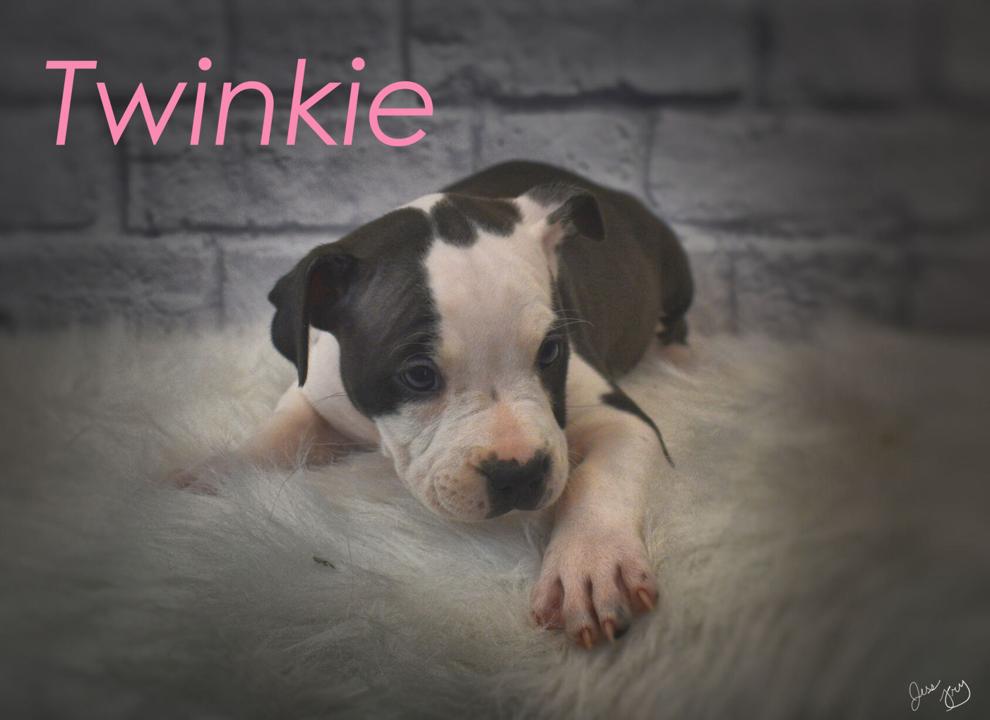 Honeybun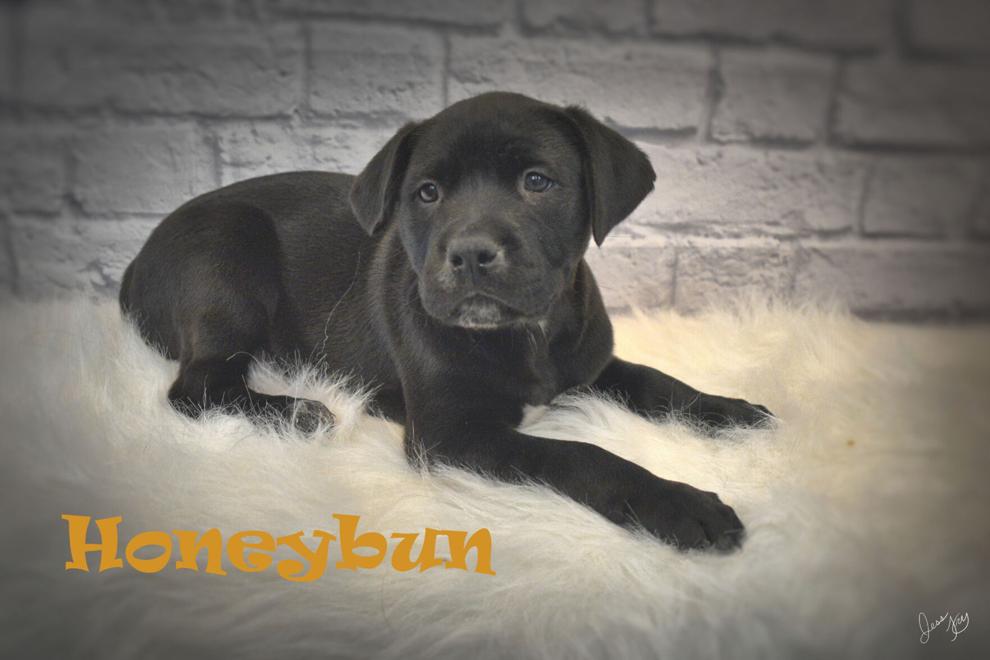 Donette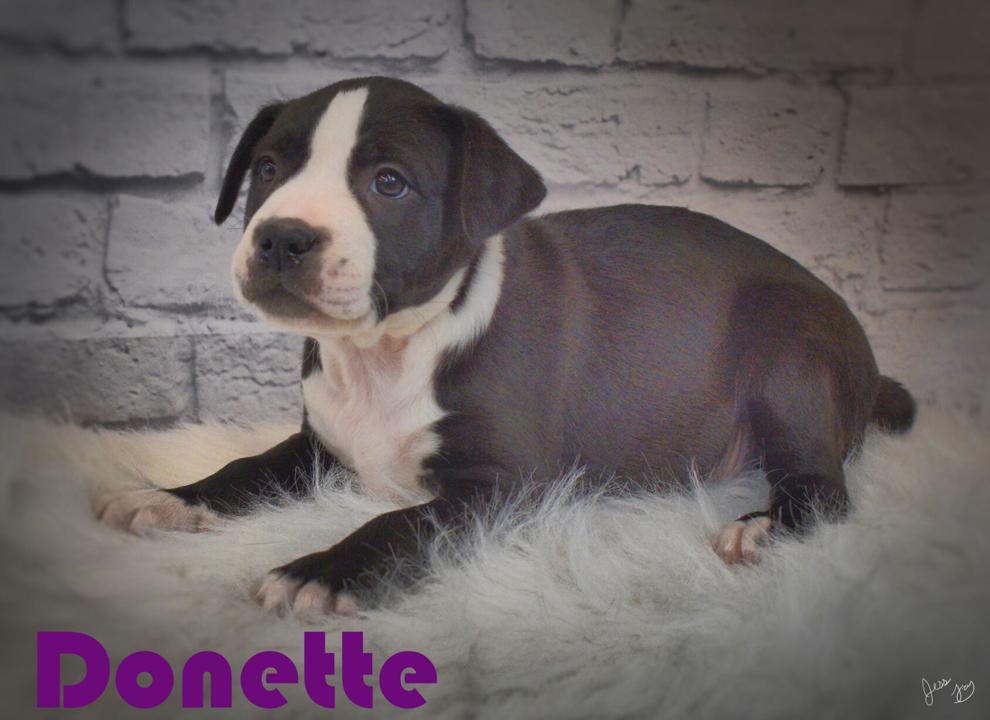 Ding Dong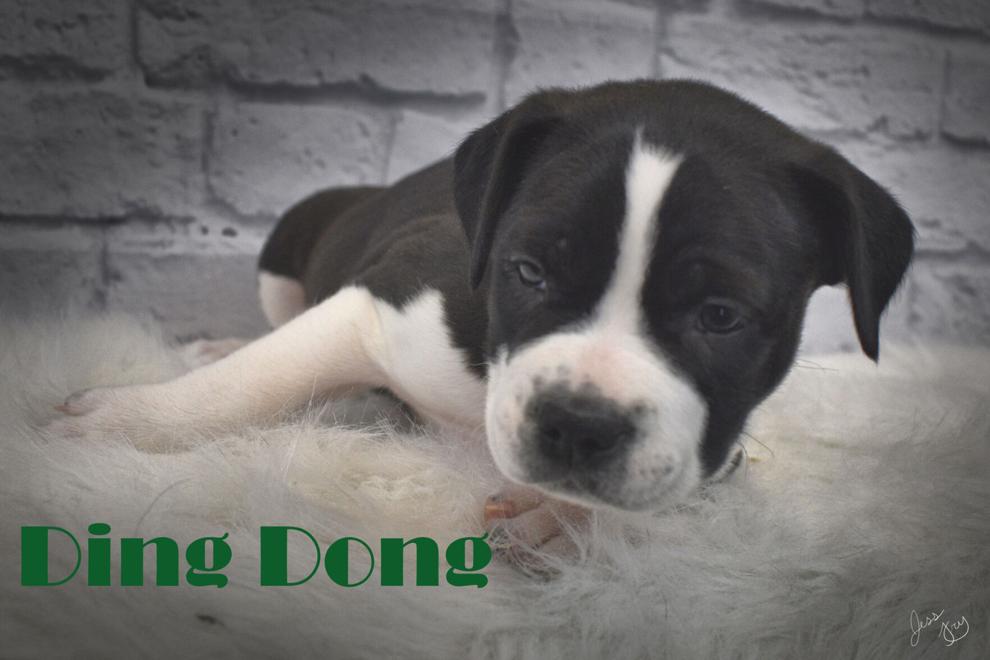 Mini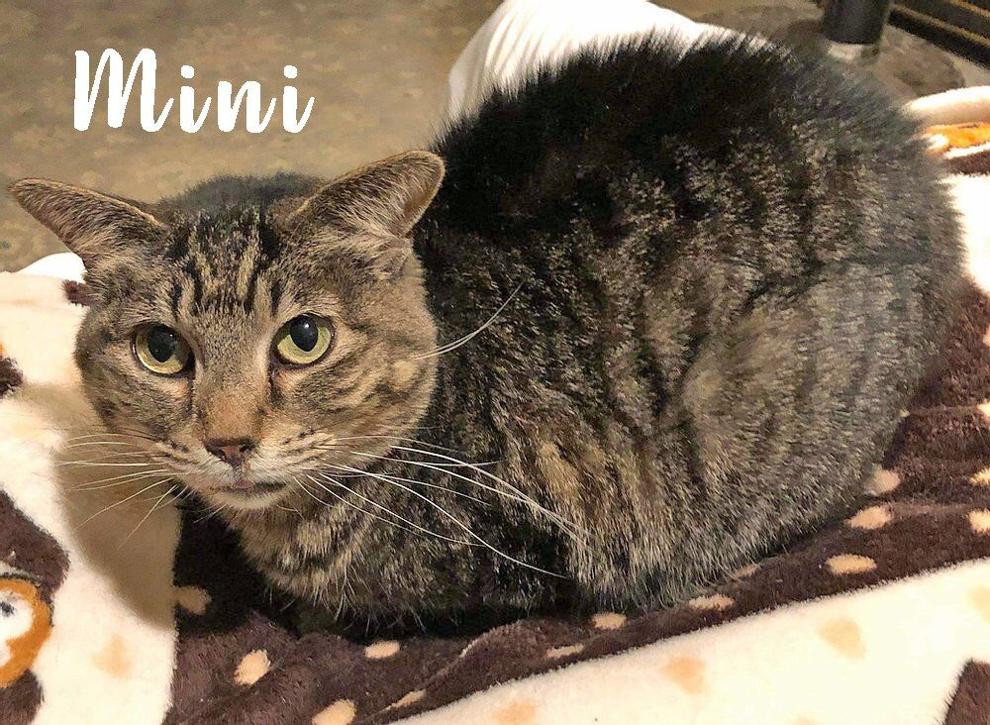 Brownie Bites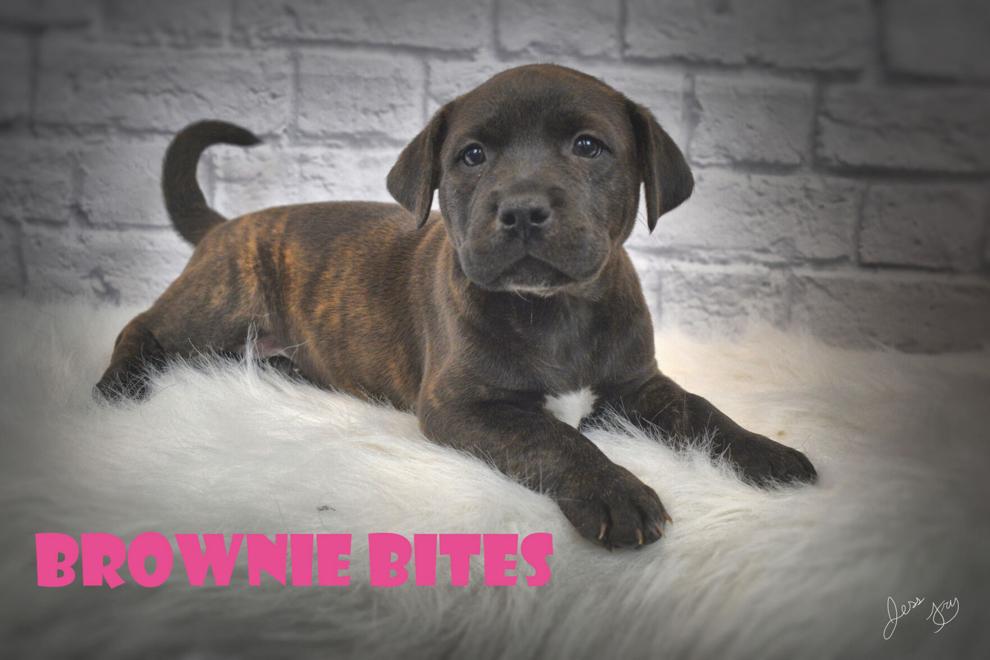 Truffle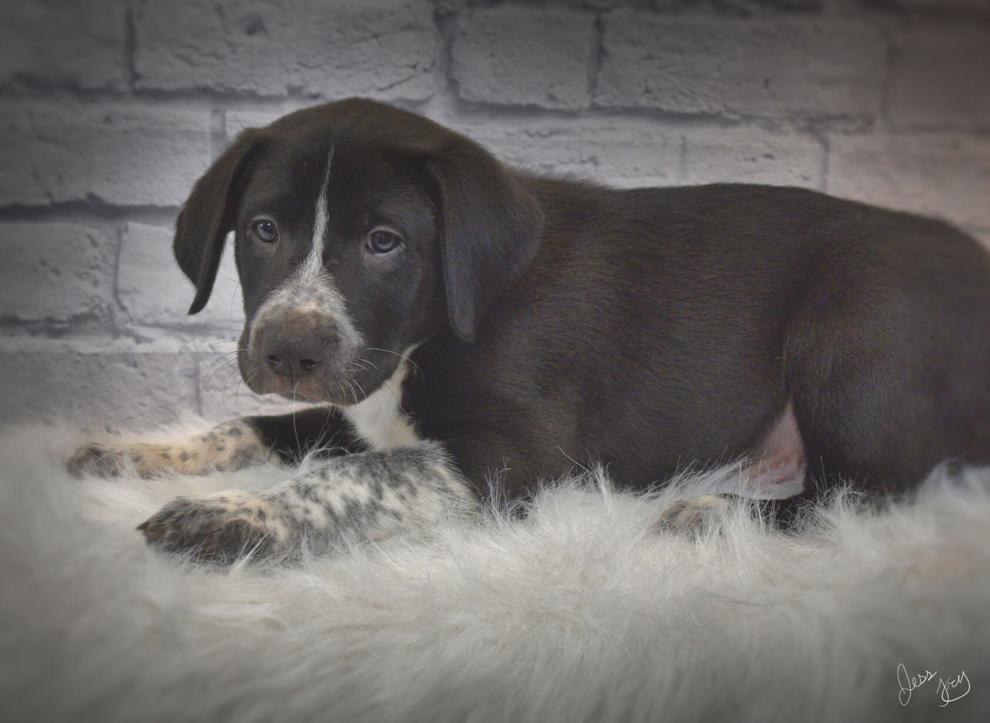 Porcini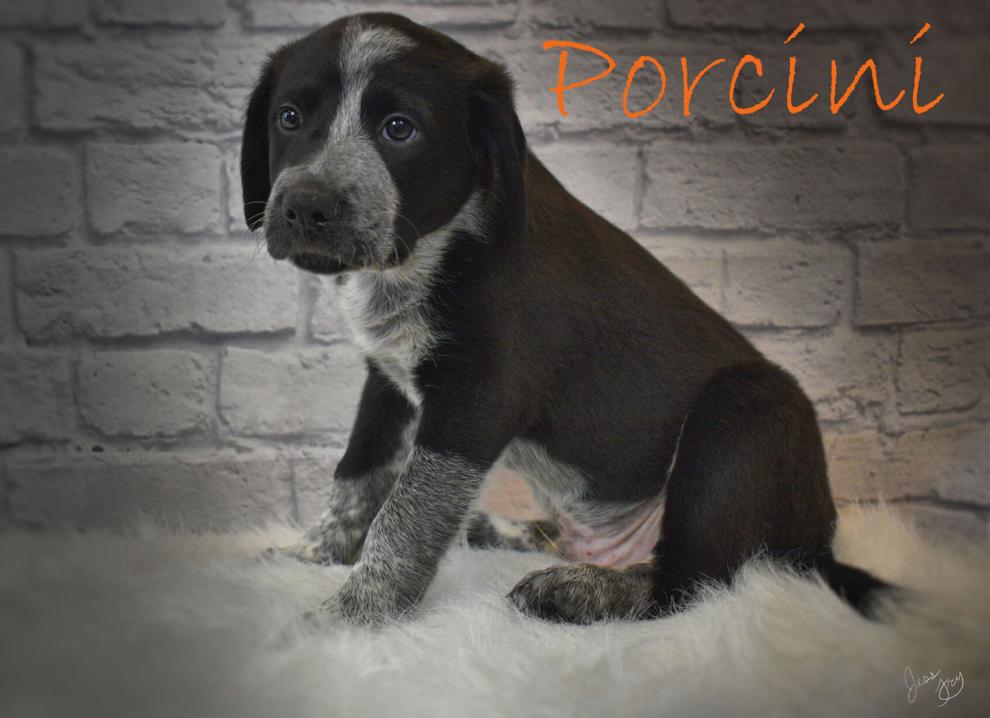 Pixie-Cap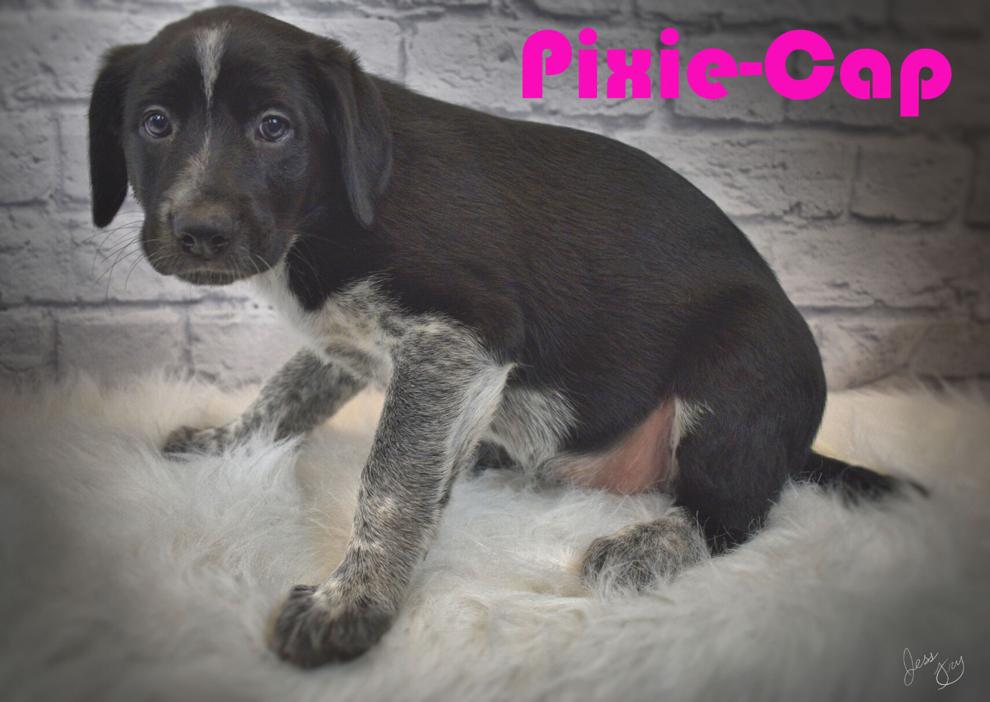 Cameron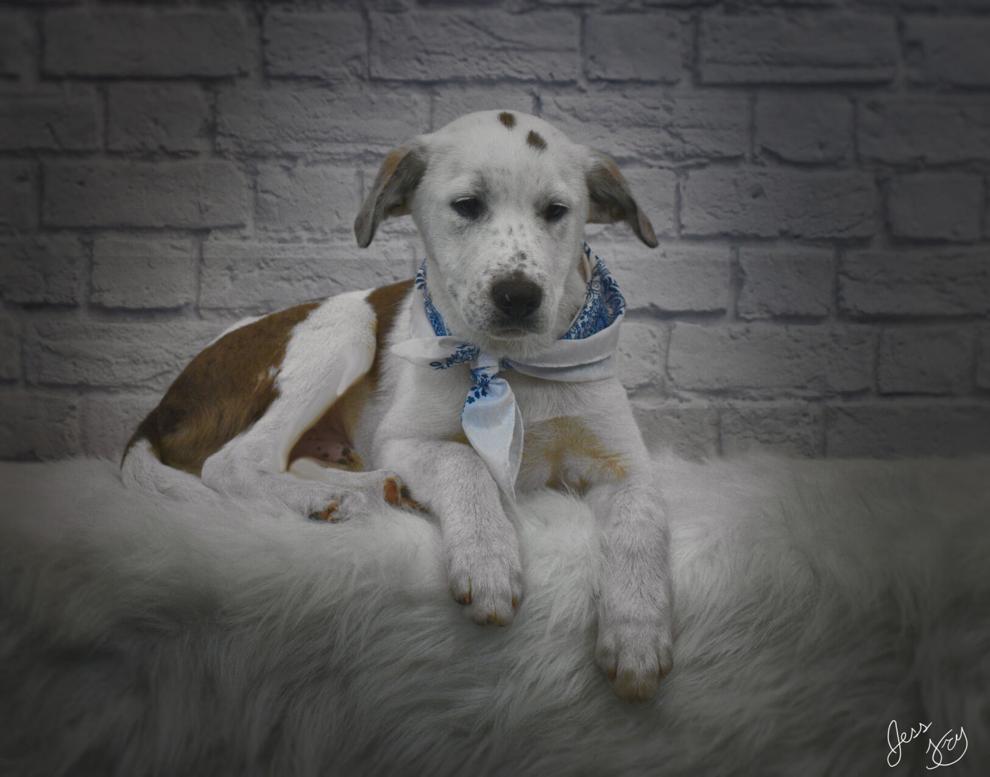 Ferris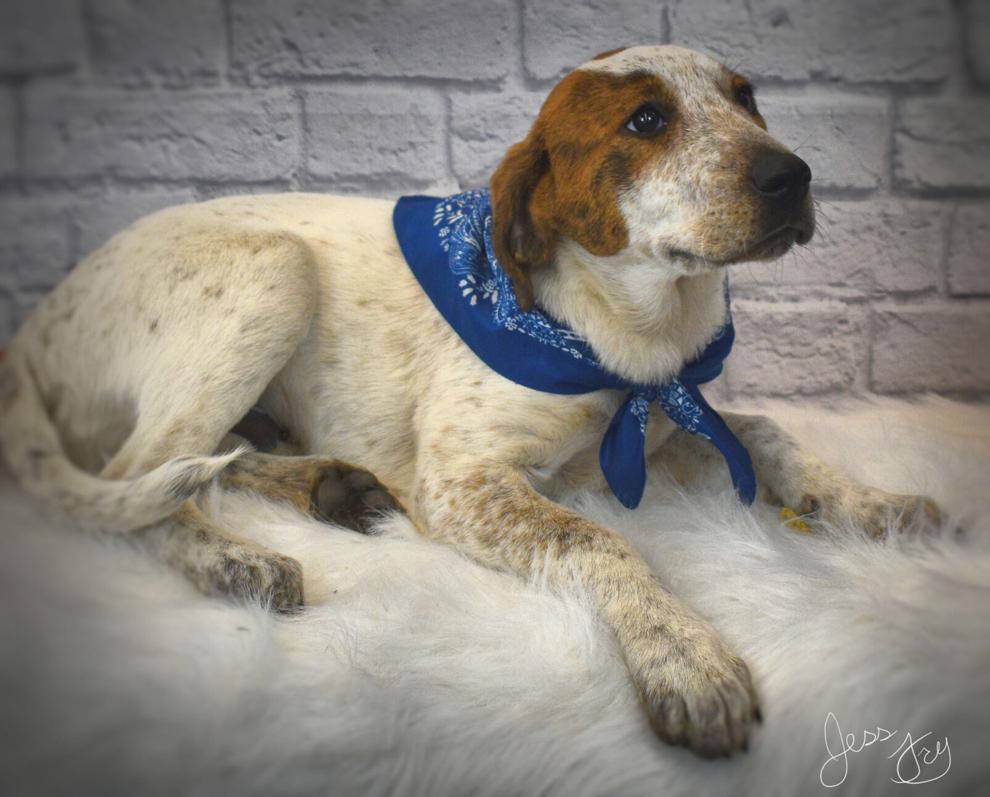 Sloanee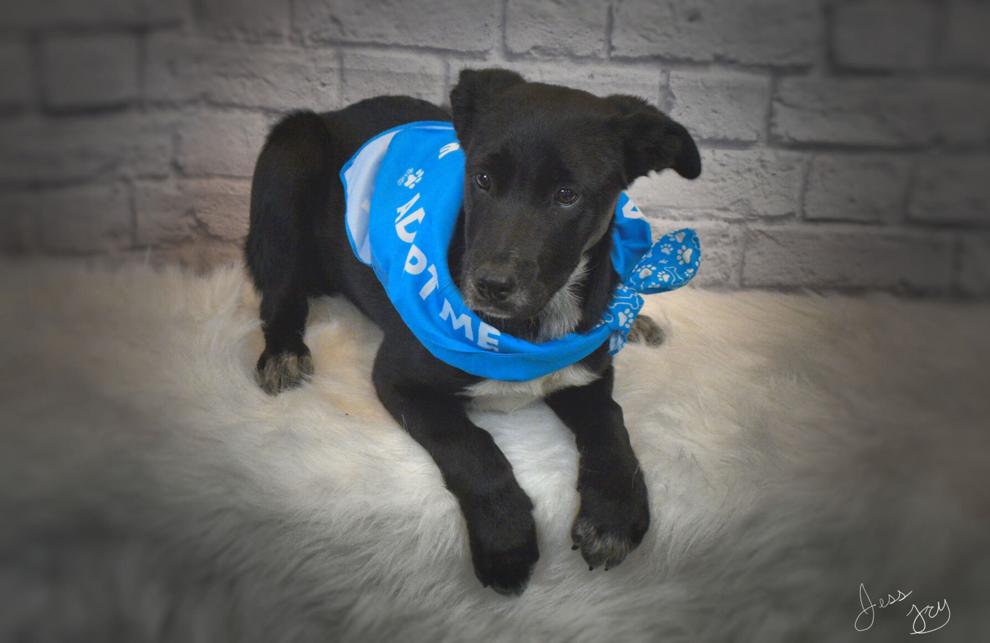 Abel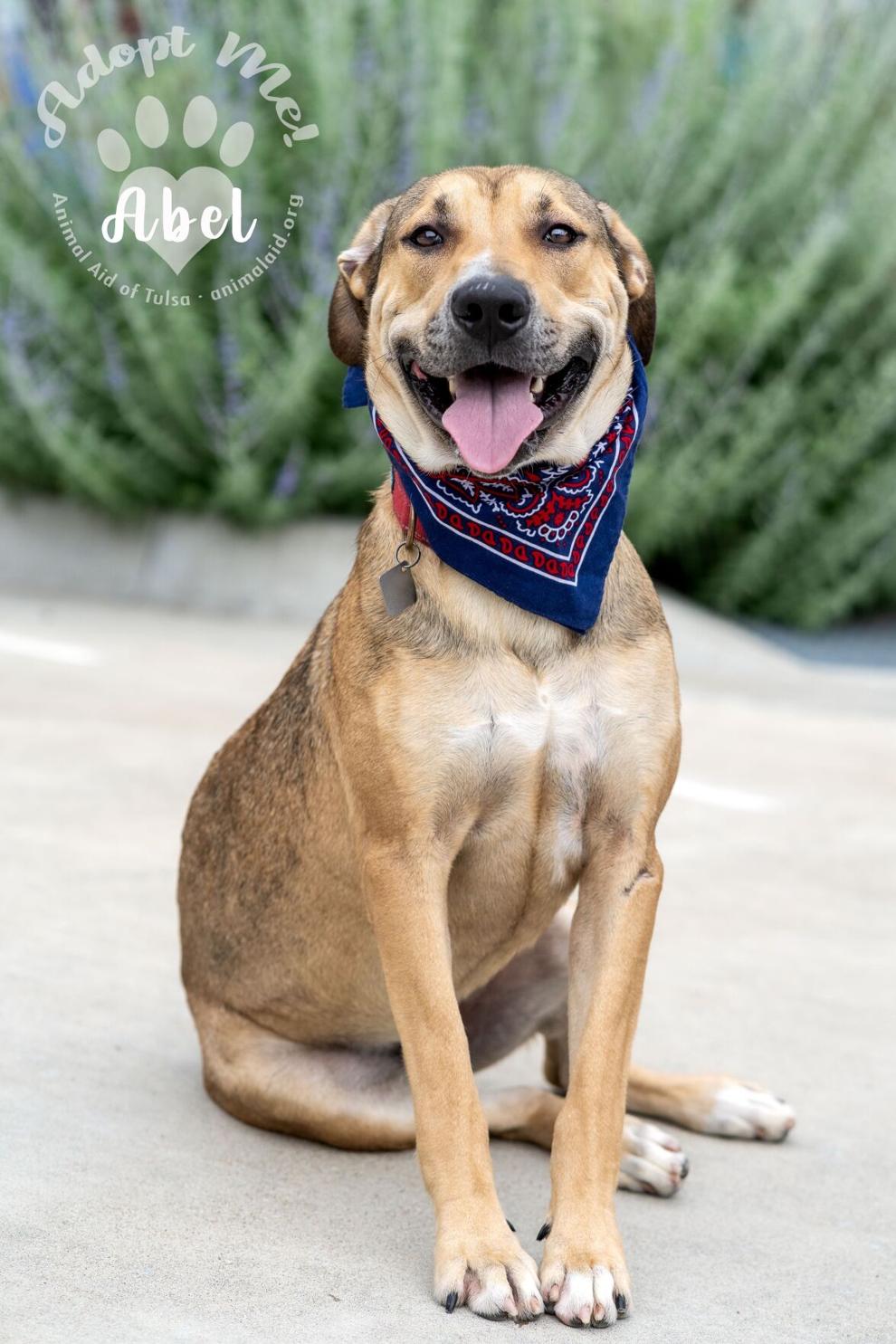 Suzy Q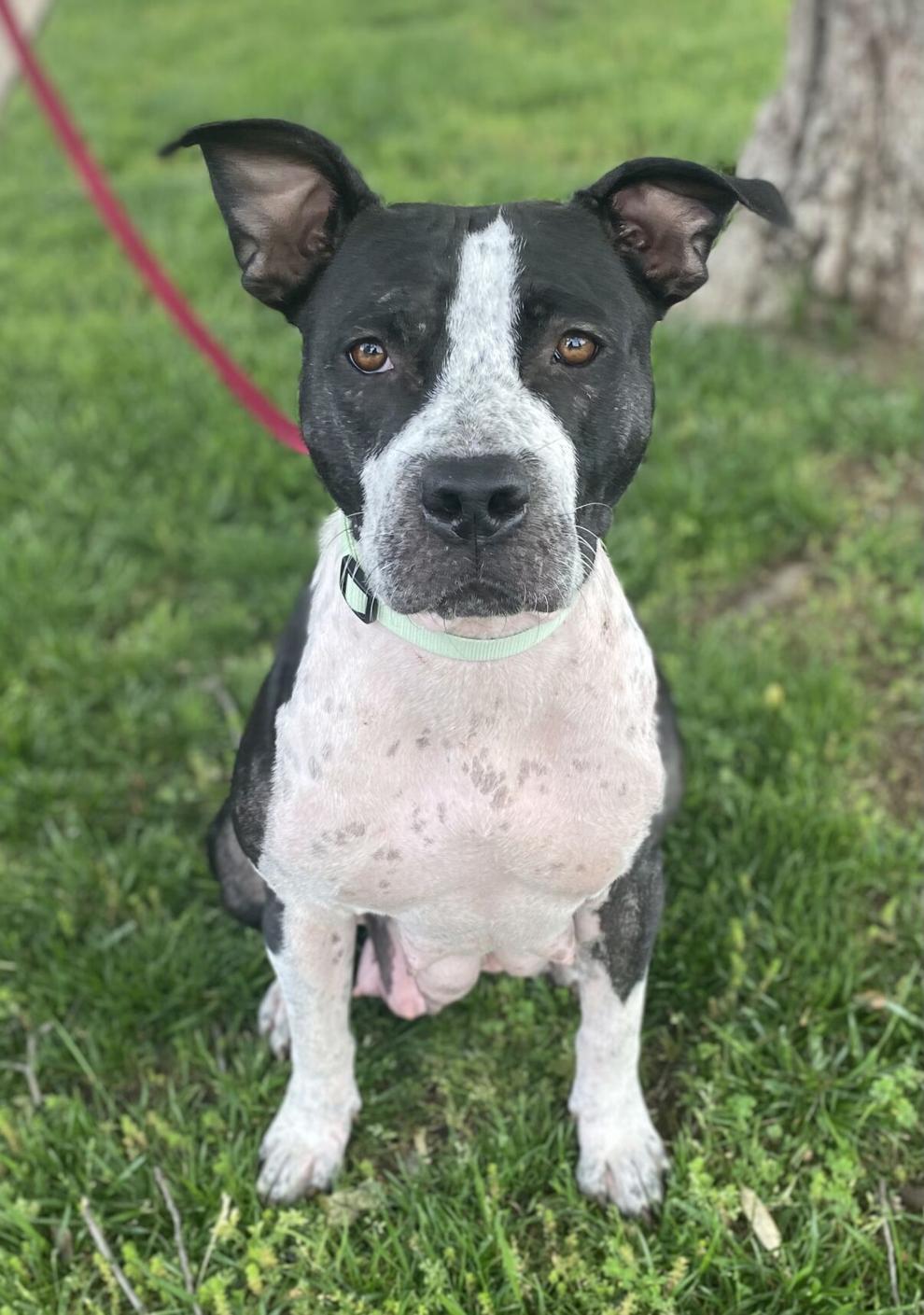 Demi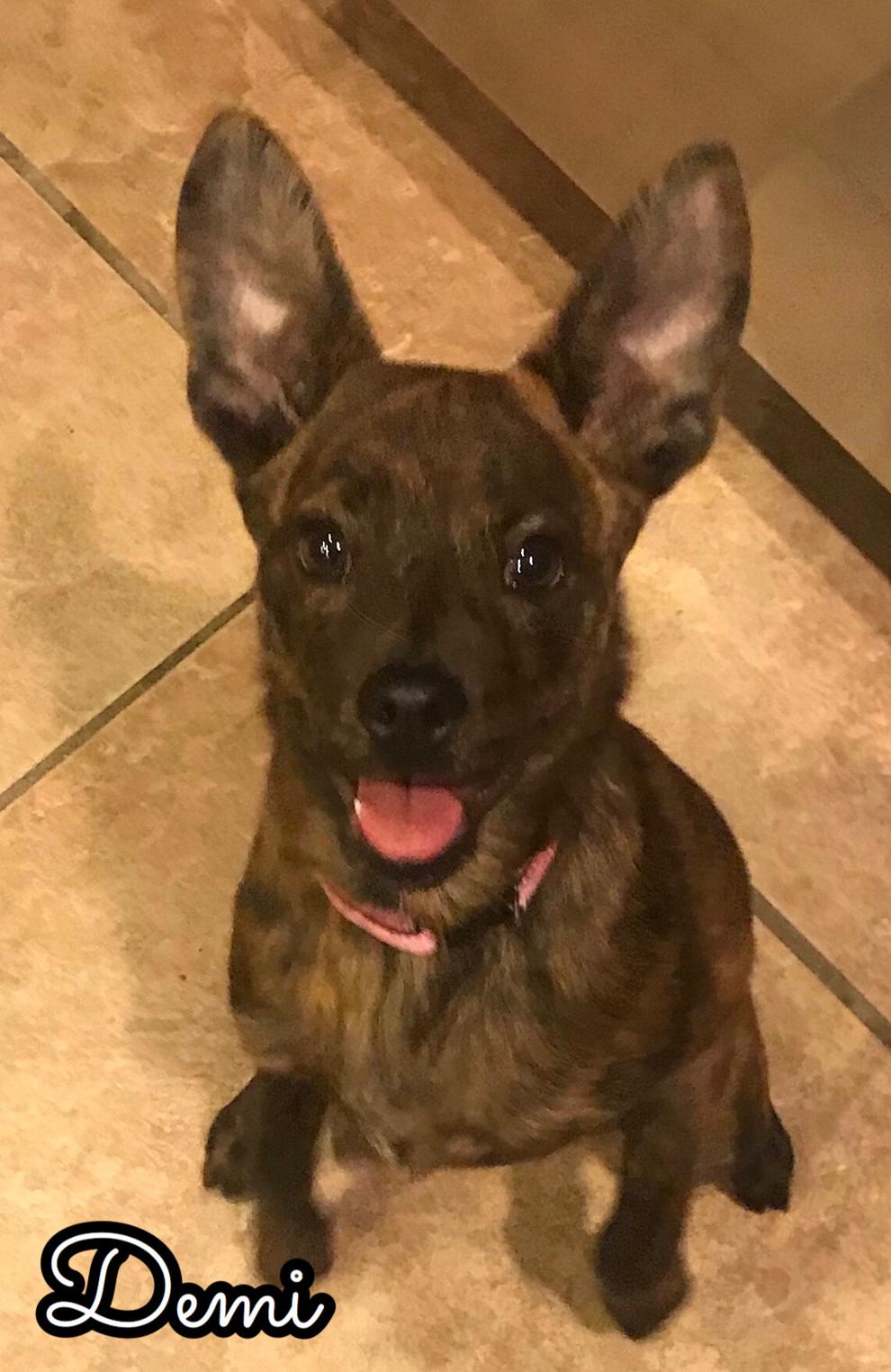 Lucy Lou
Marty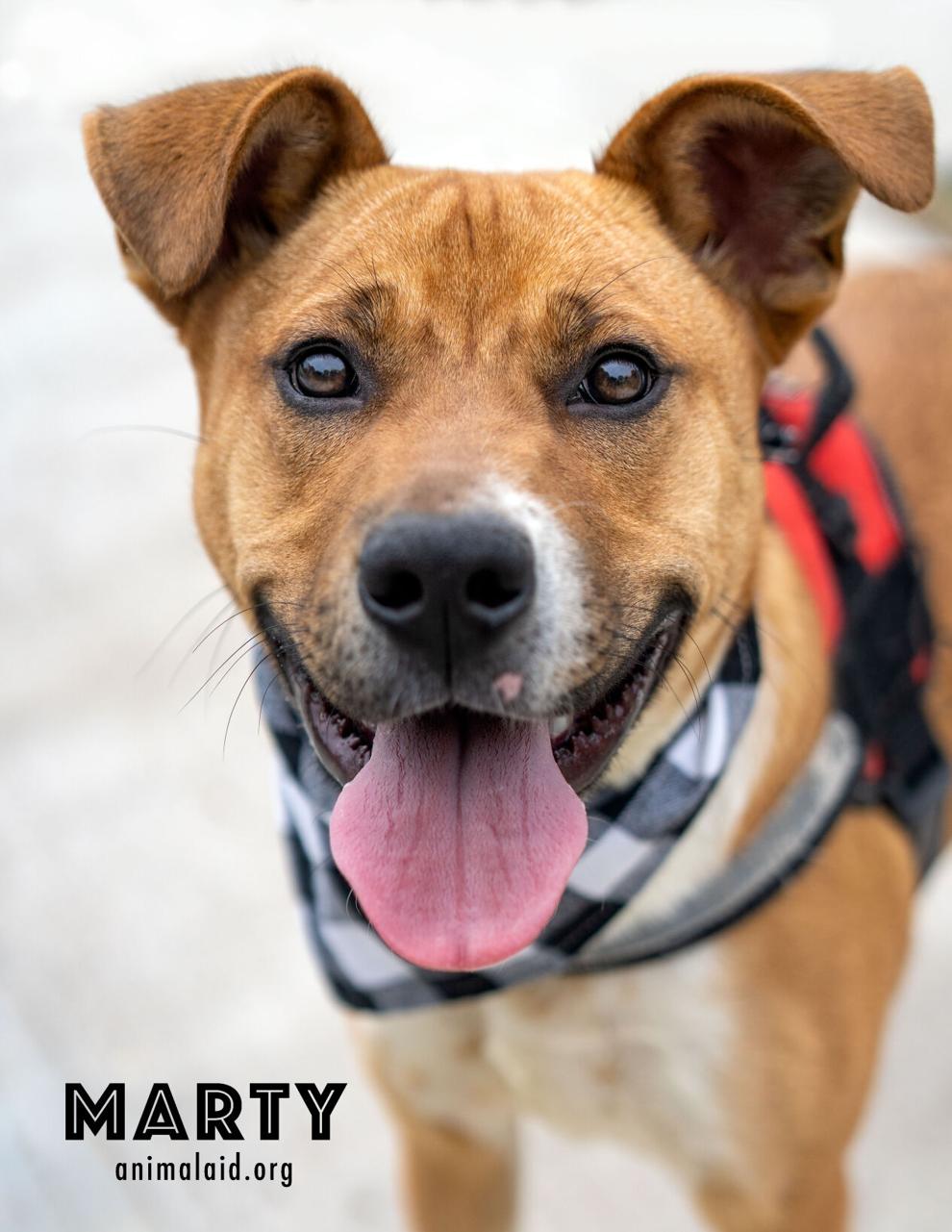 Cardi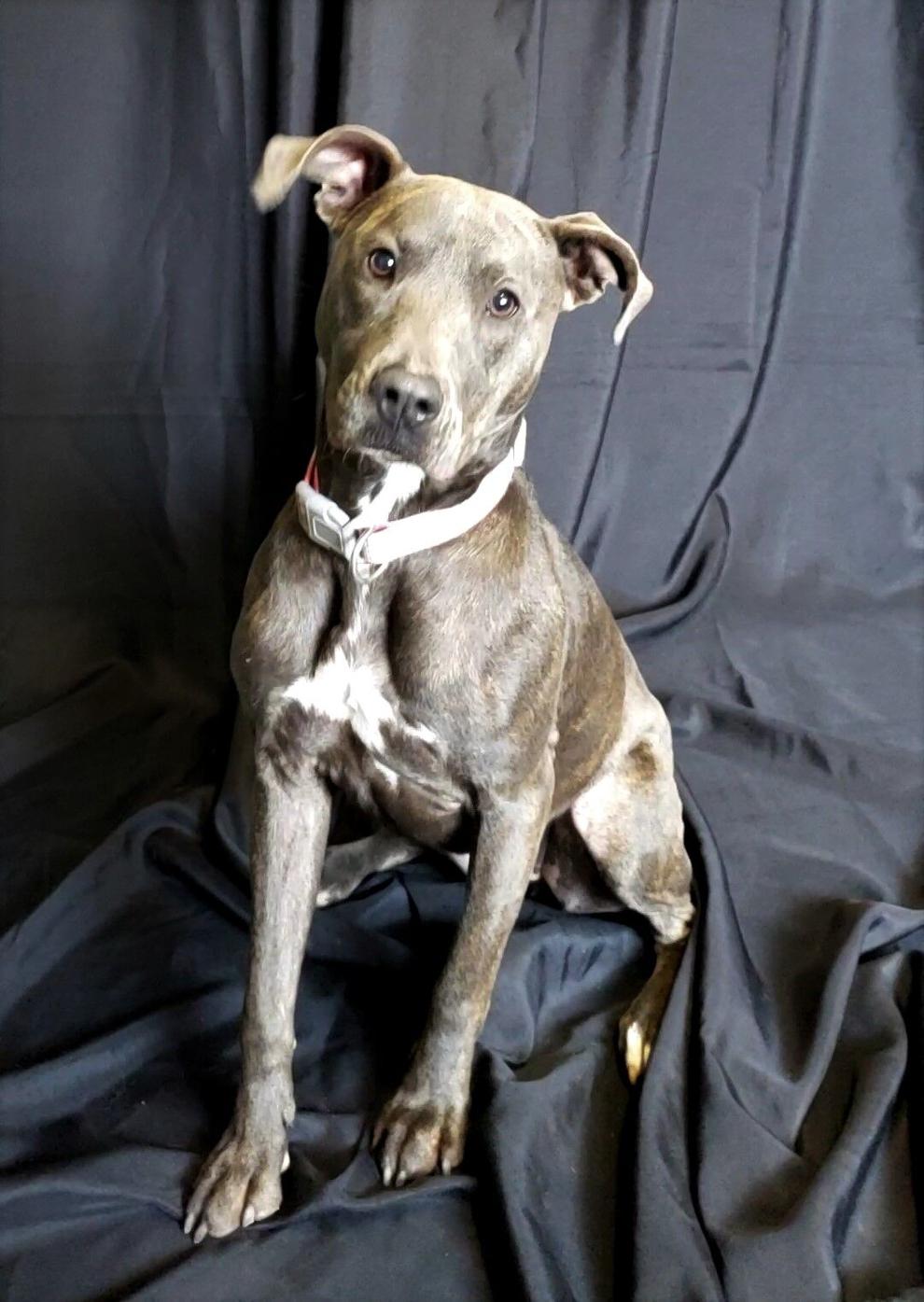 Lily
Bruno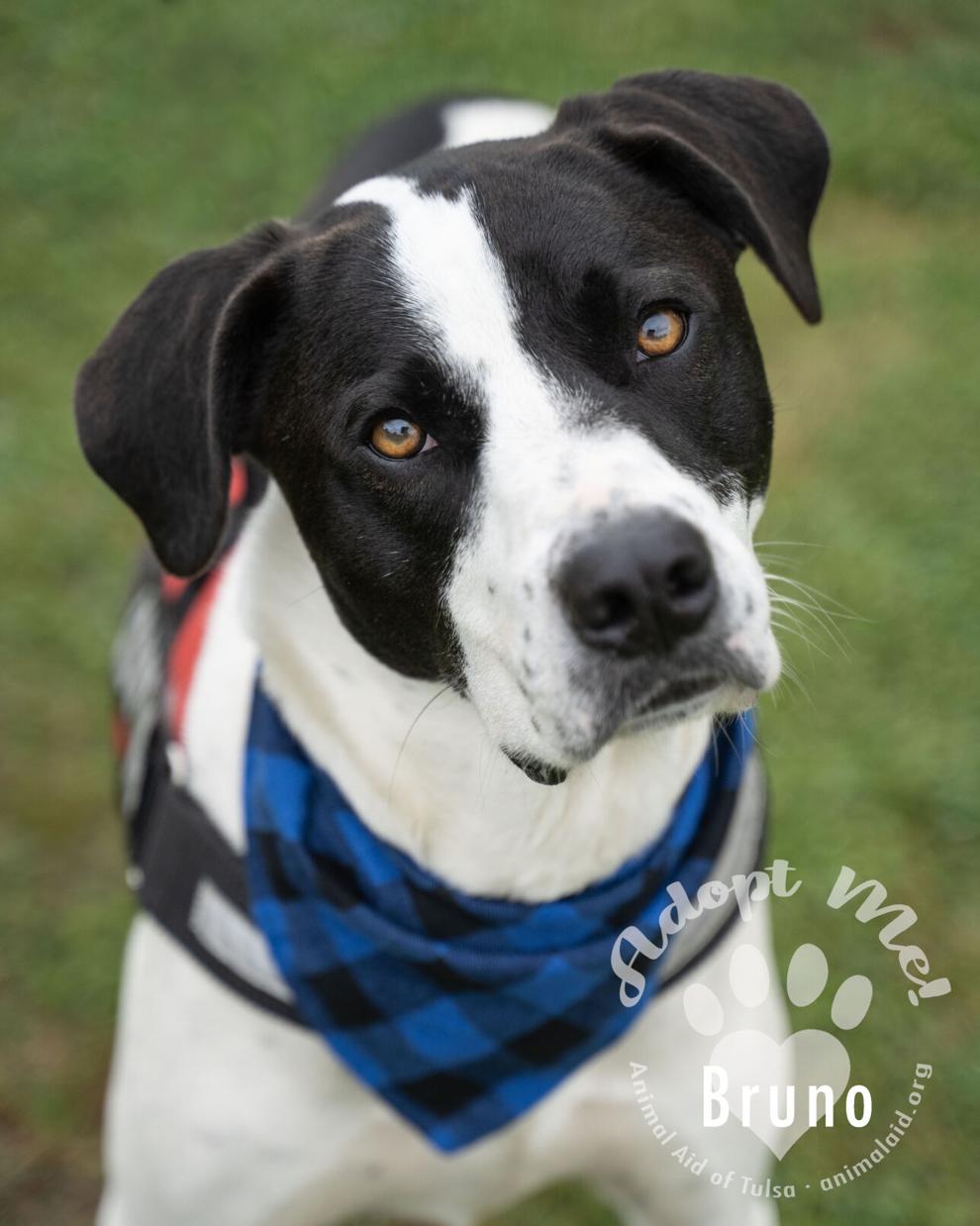 Stacee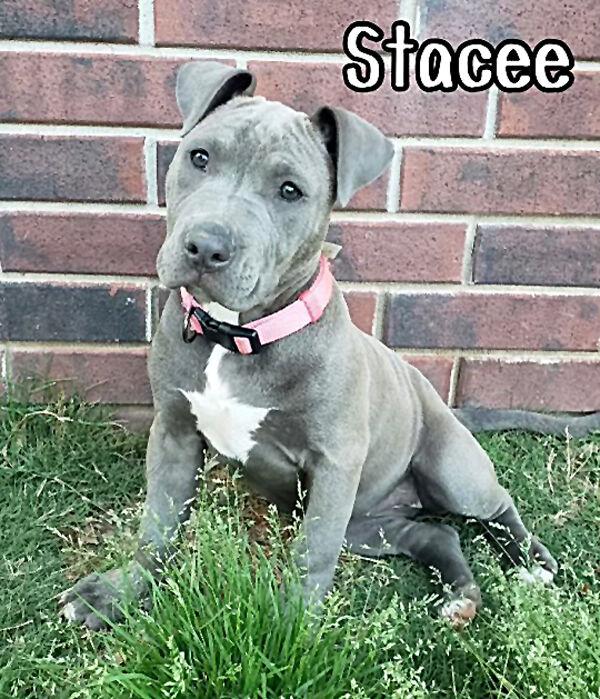 Nipper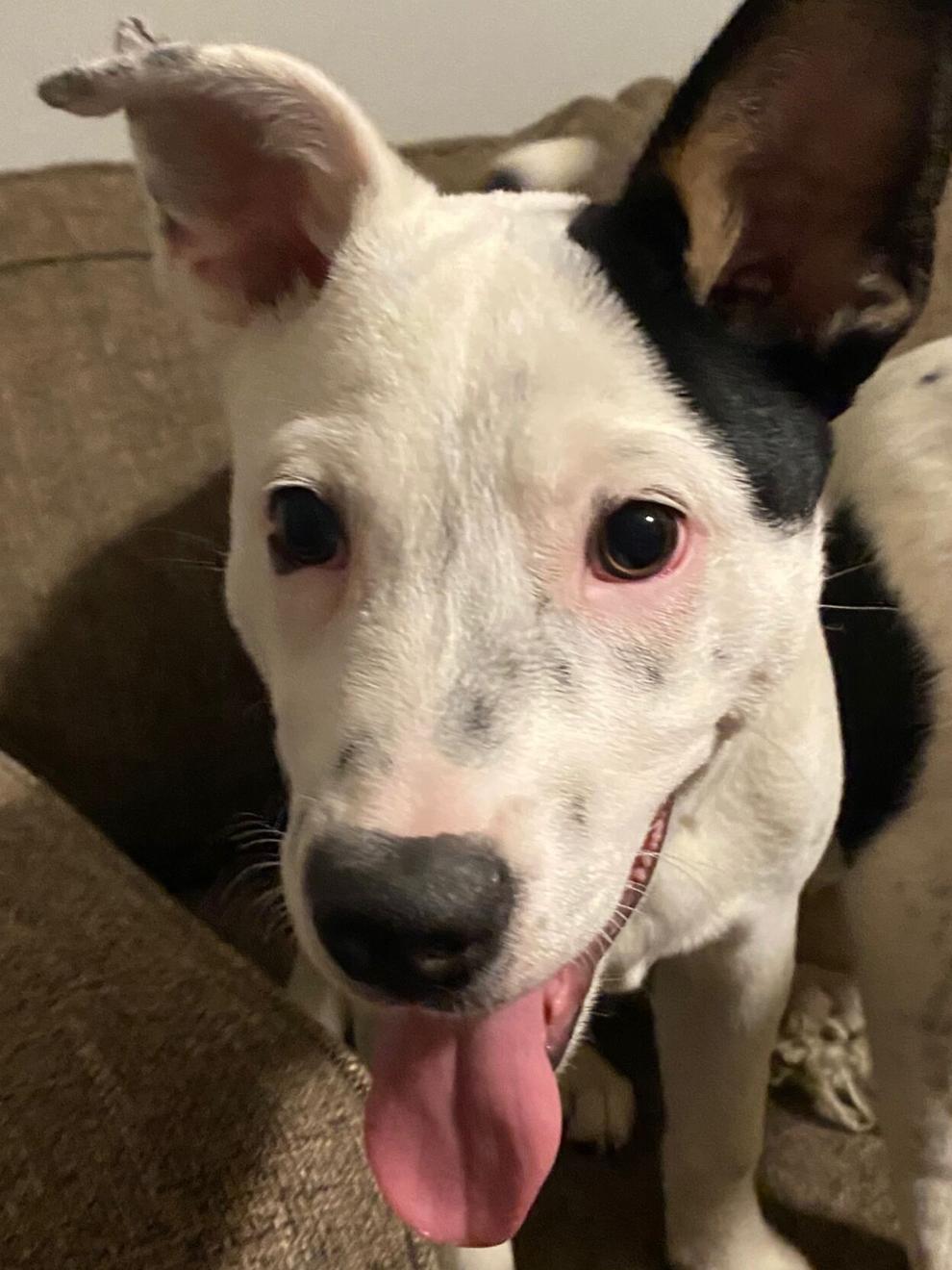 Scott
Boomer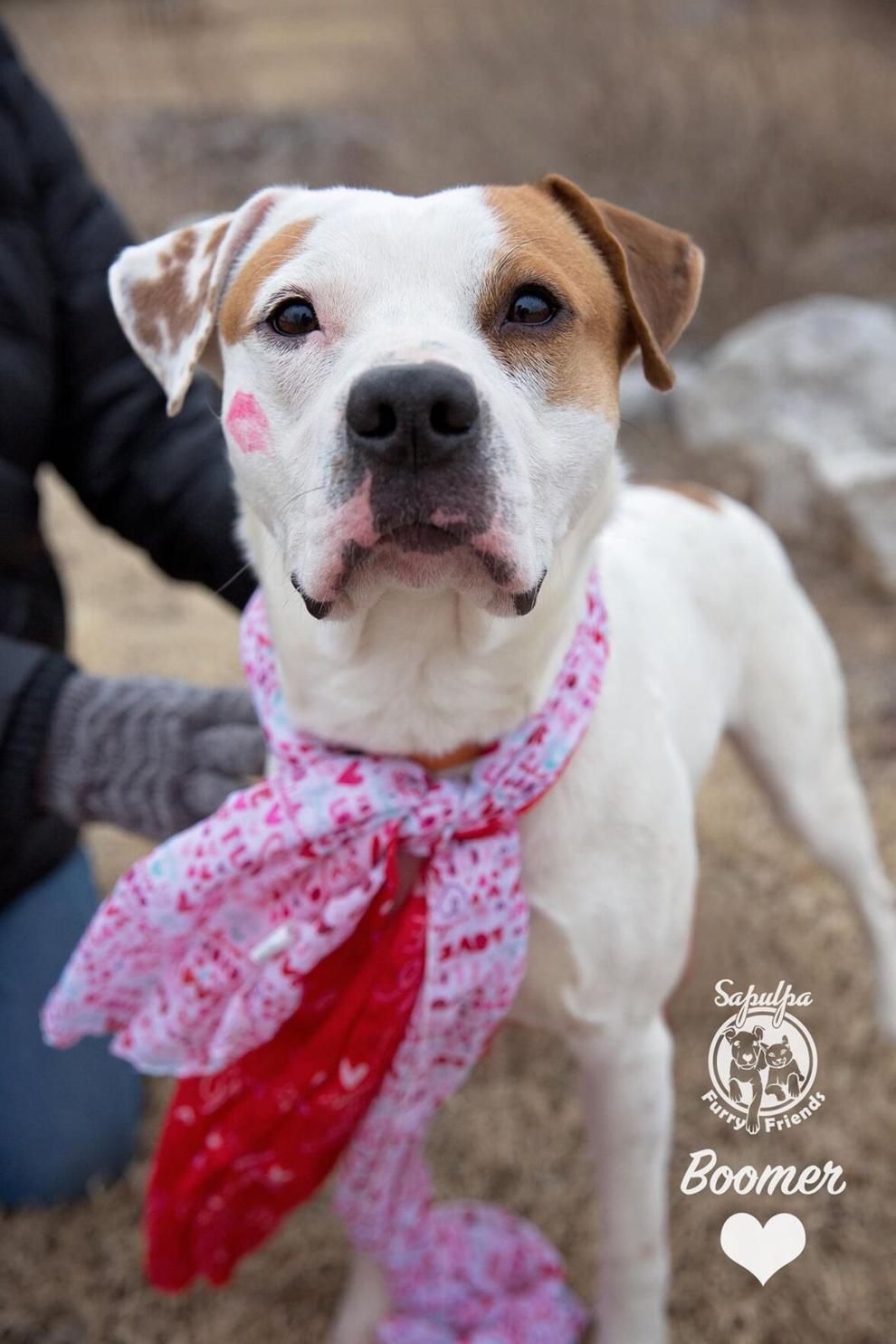 Tipper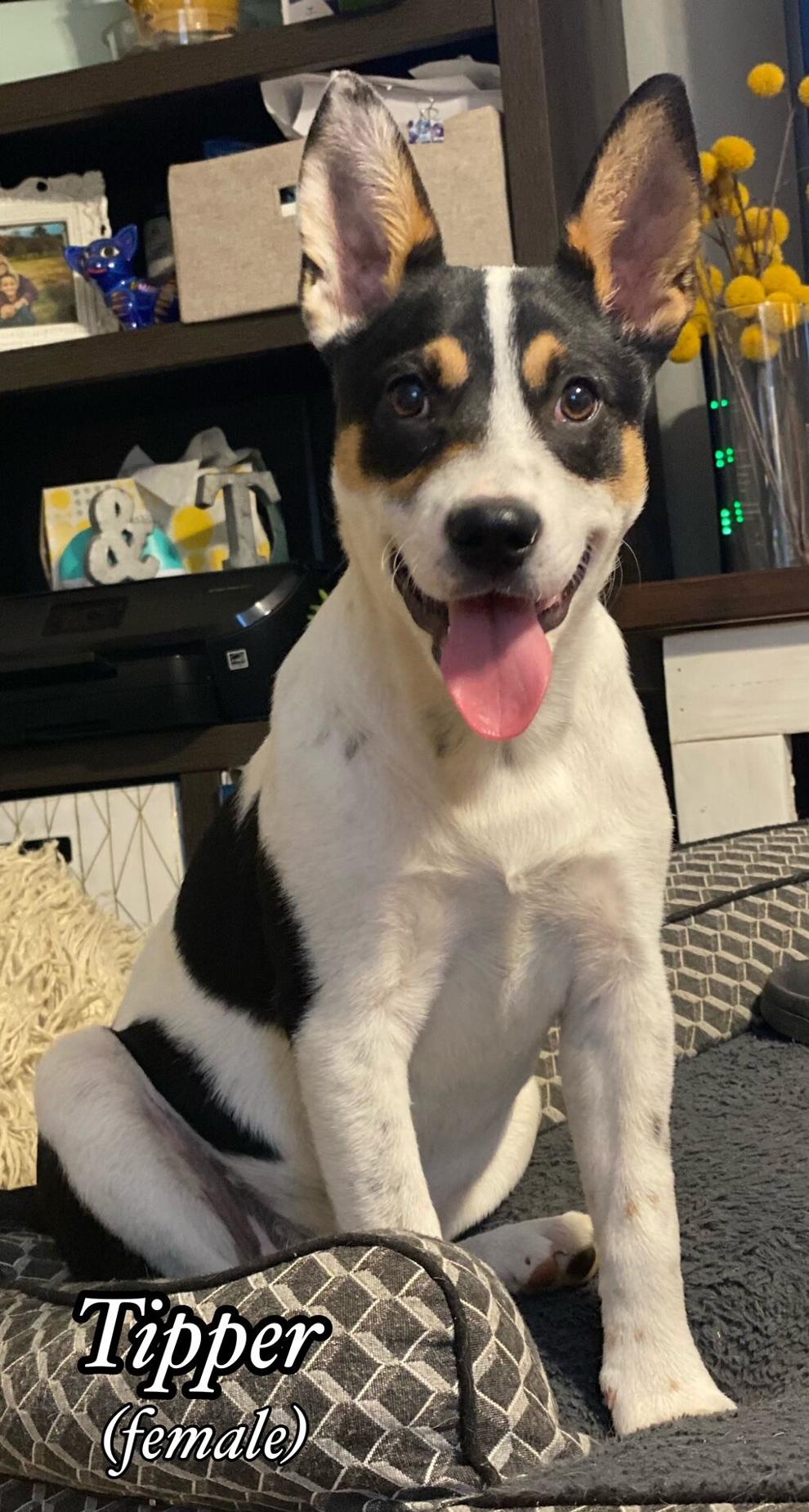 Maci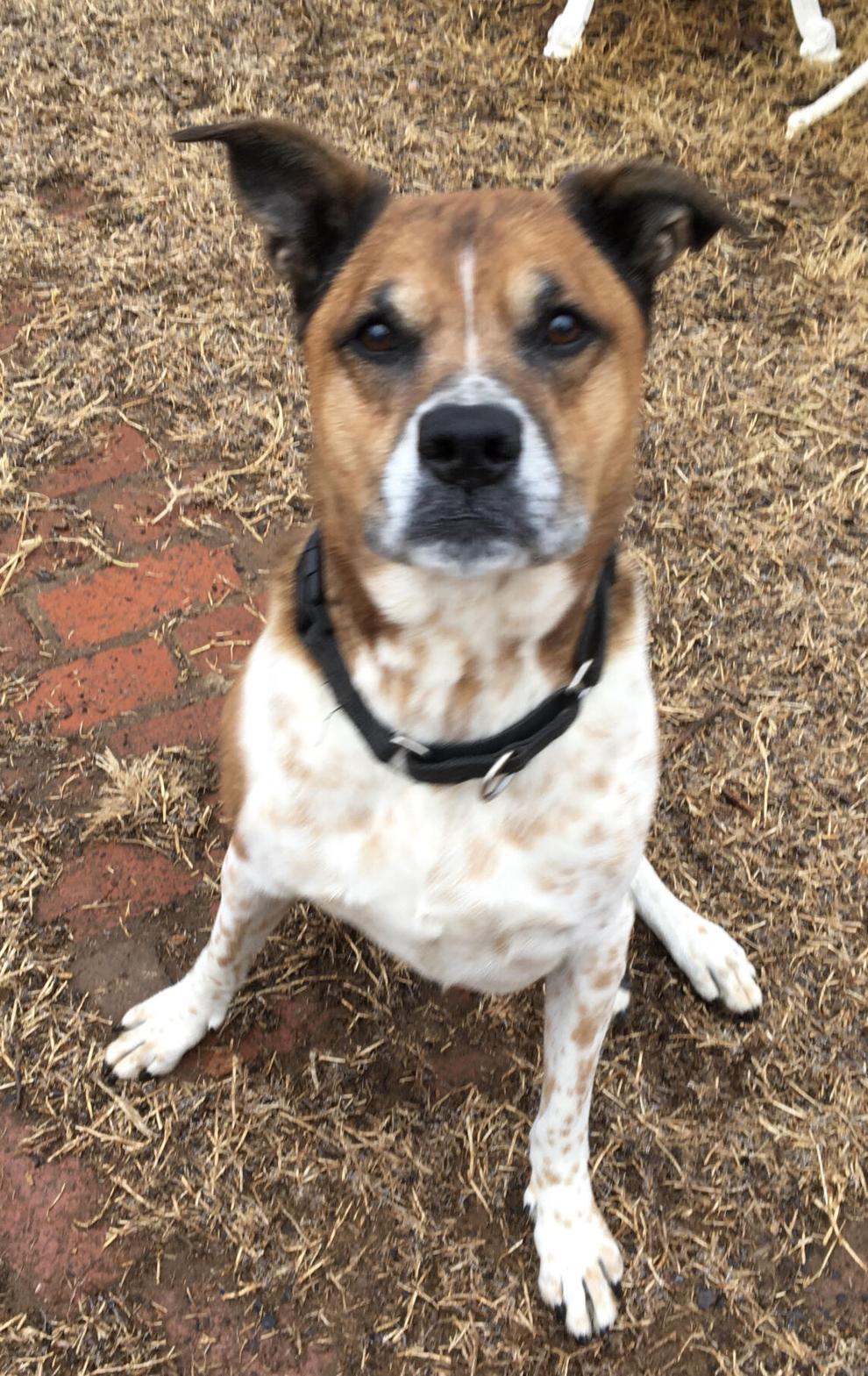 Gizmo
Rusty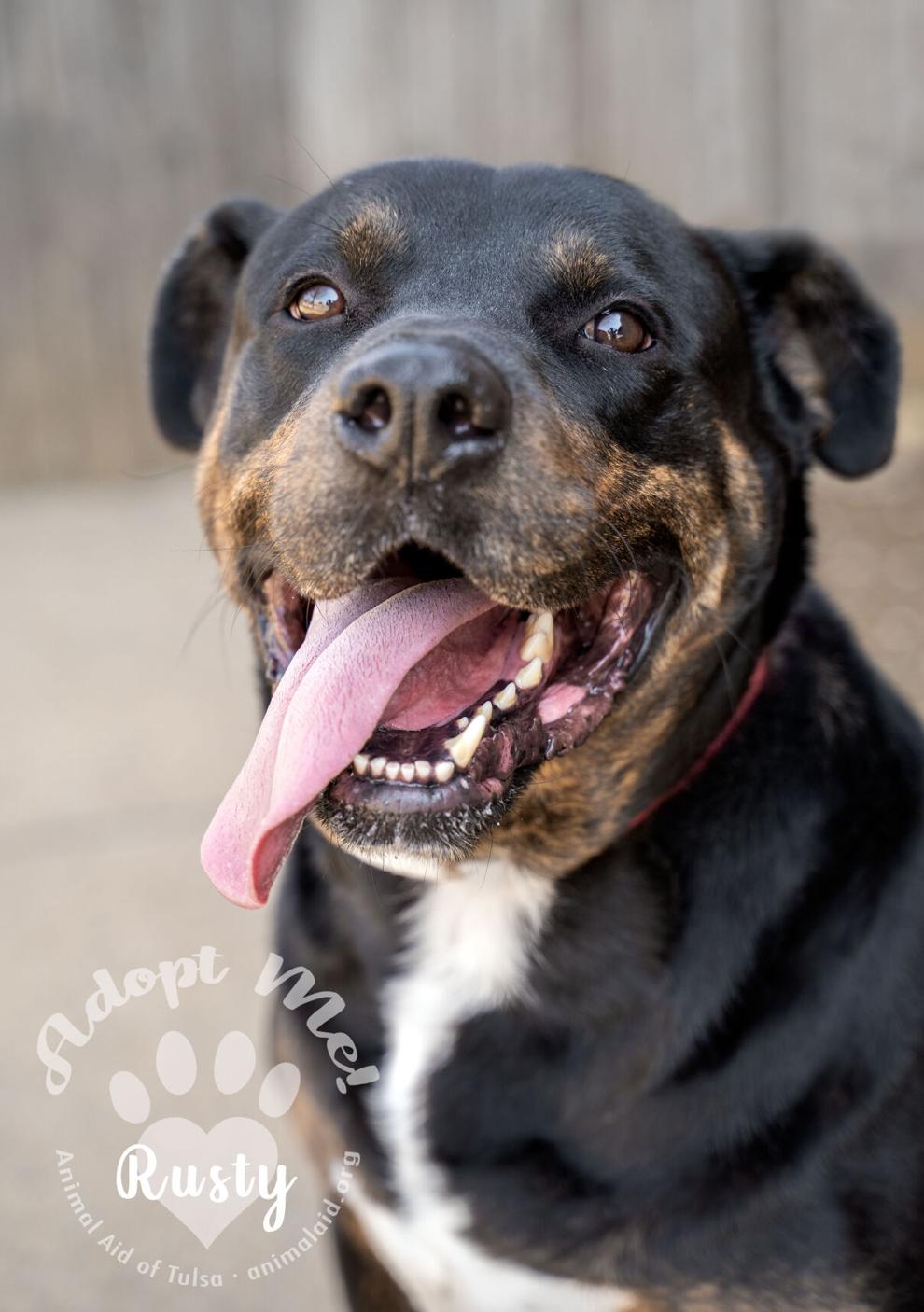 Corey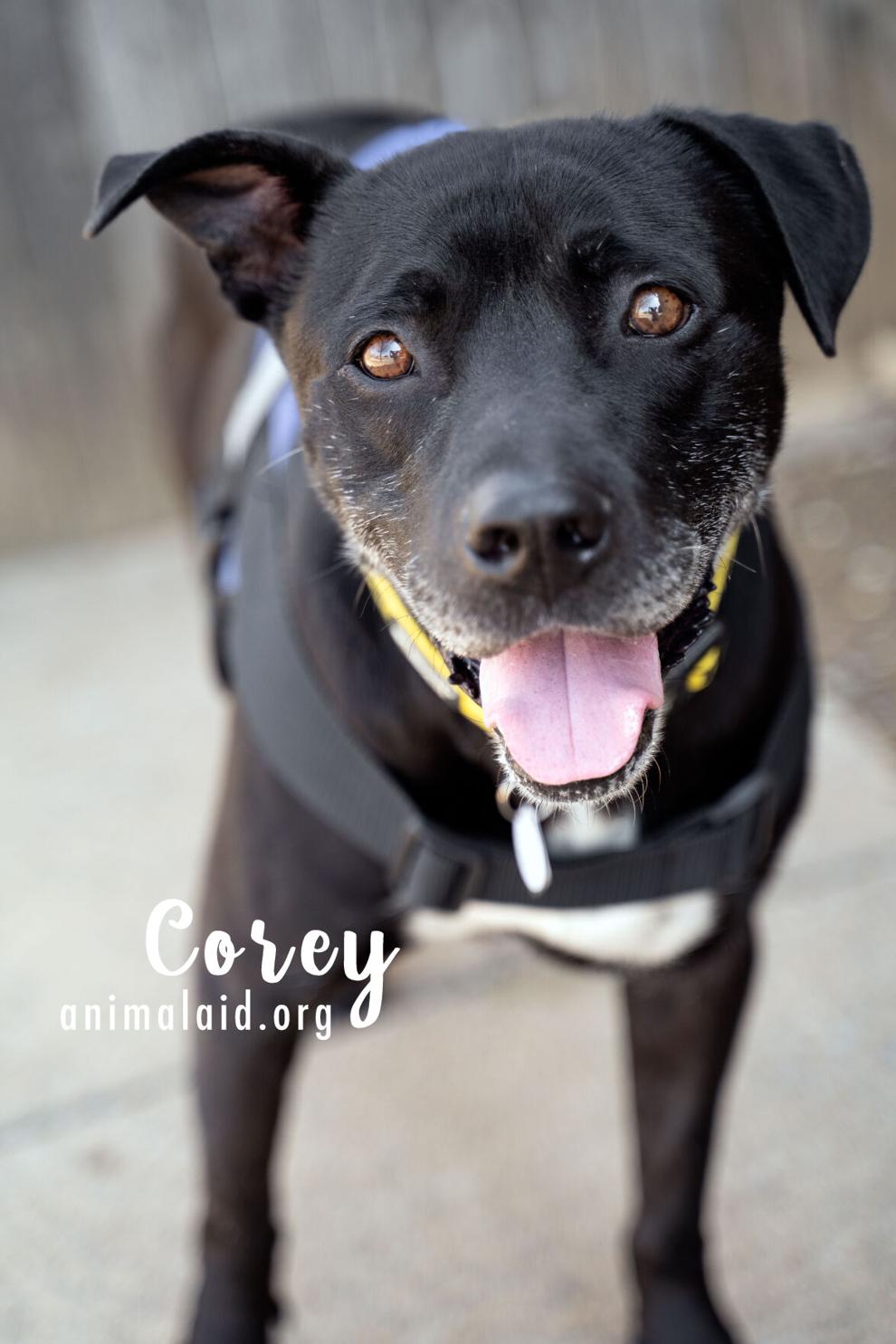 Addie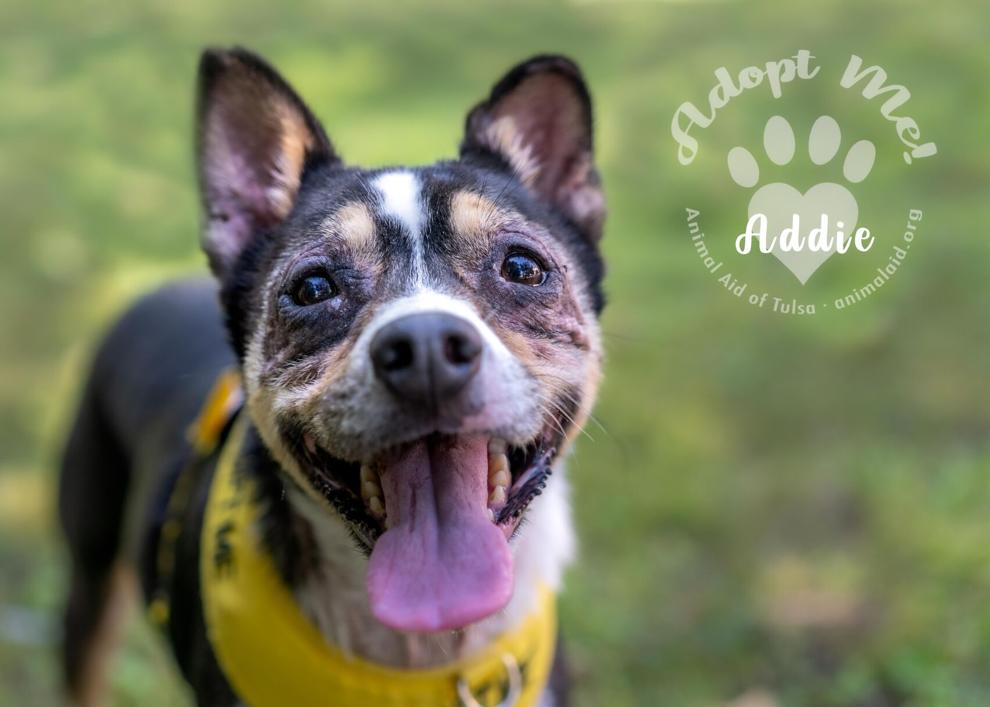 Pippa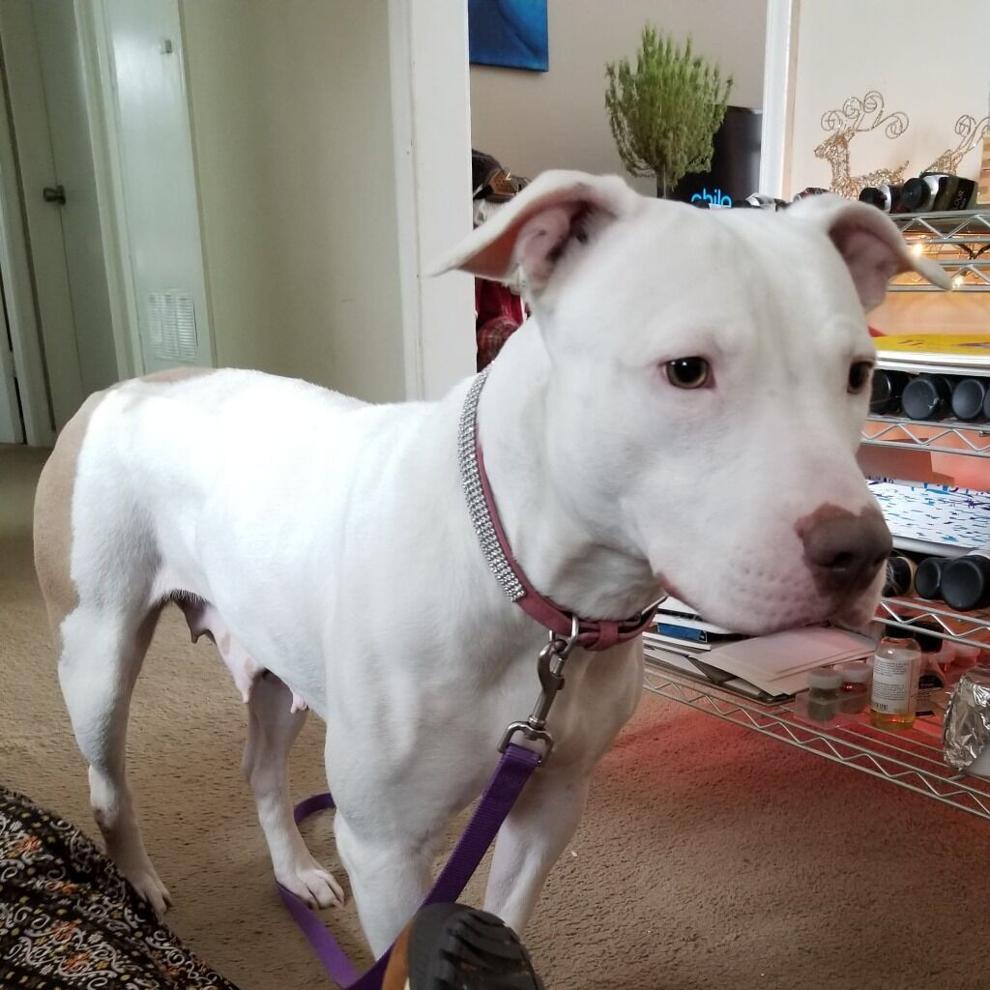 Rocky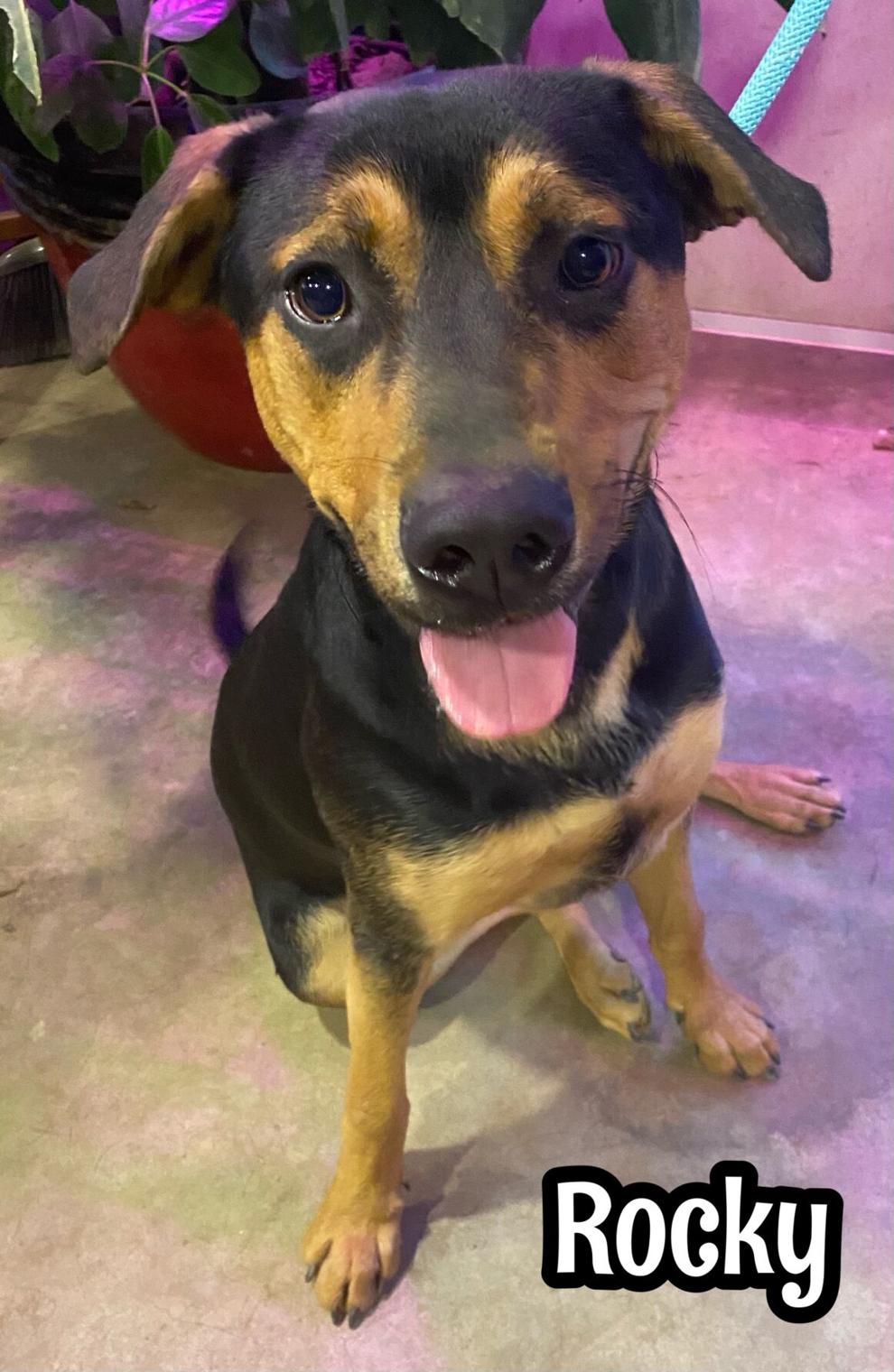 Carlos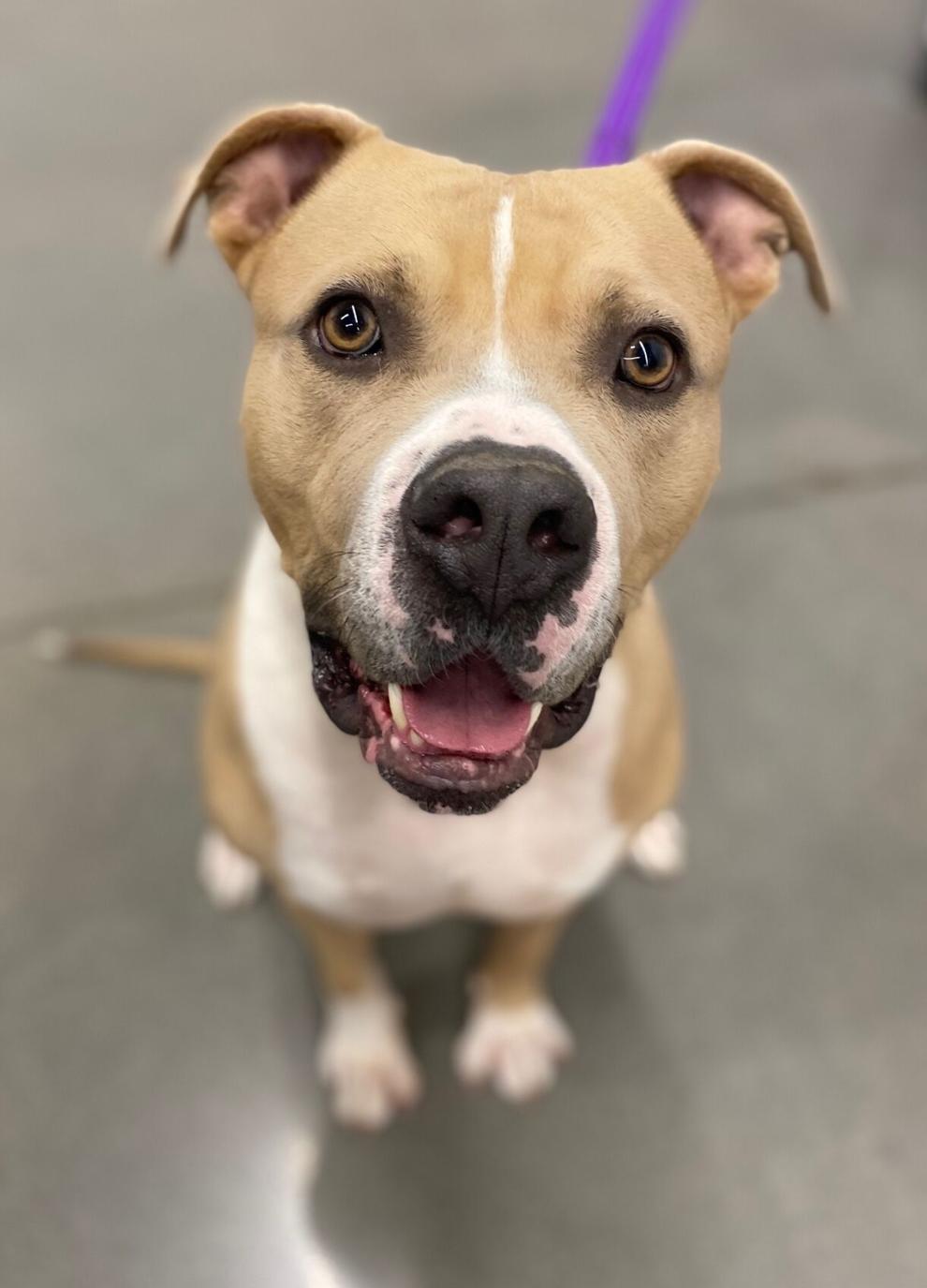 Diego and Dora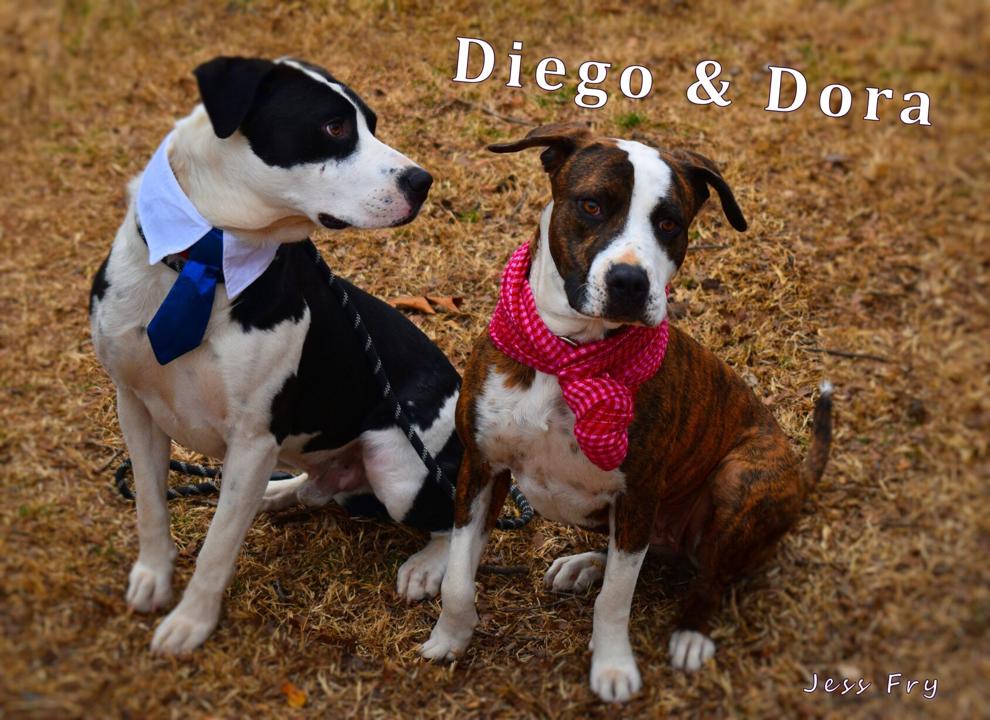 Bonnie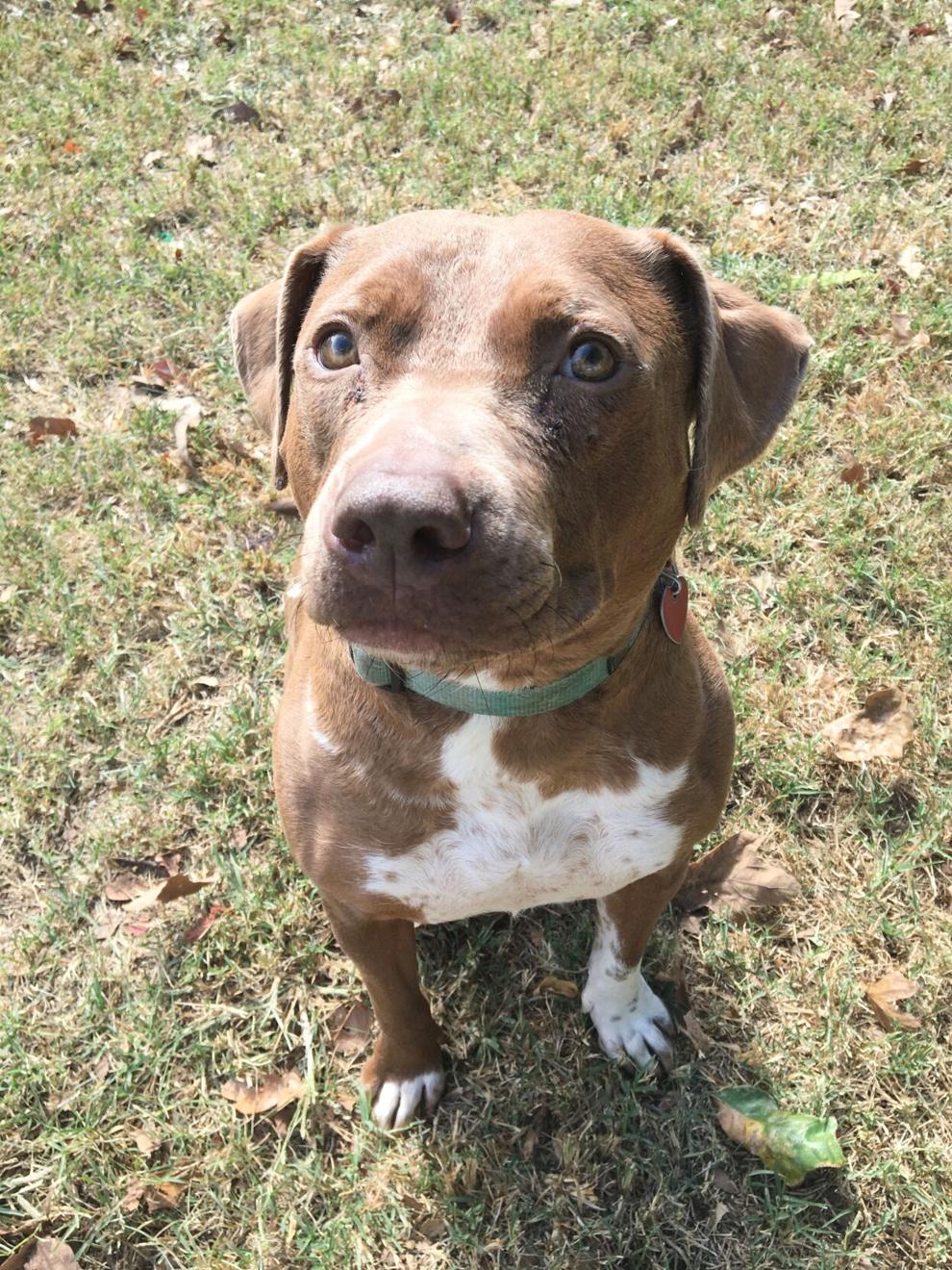 Johnny
Star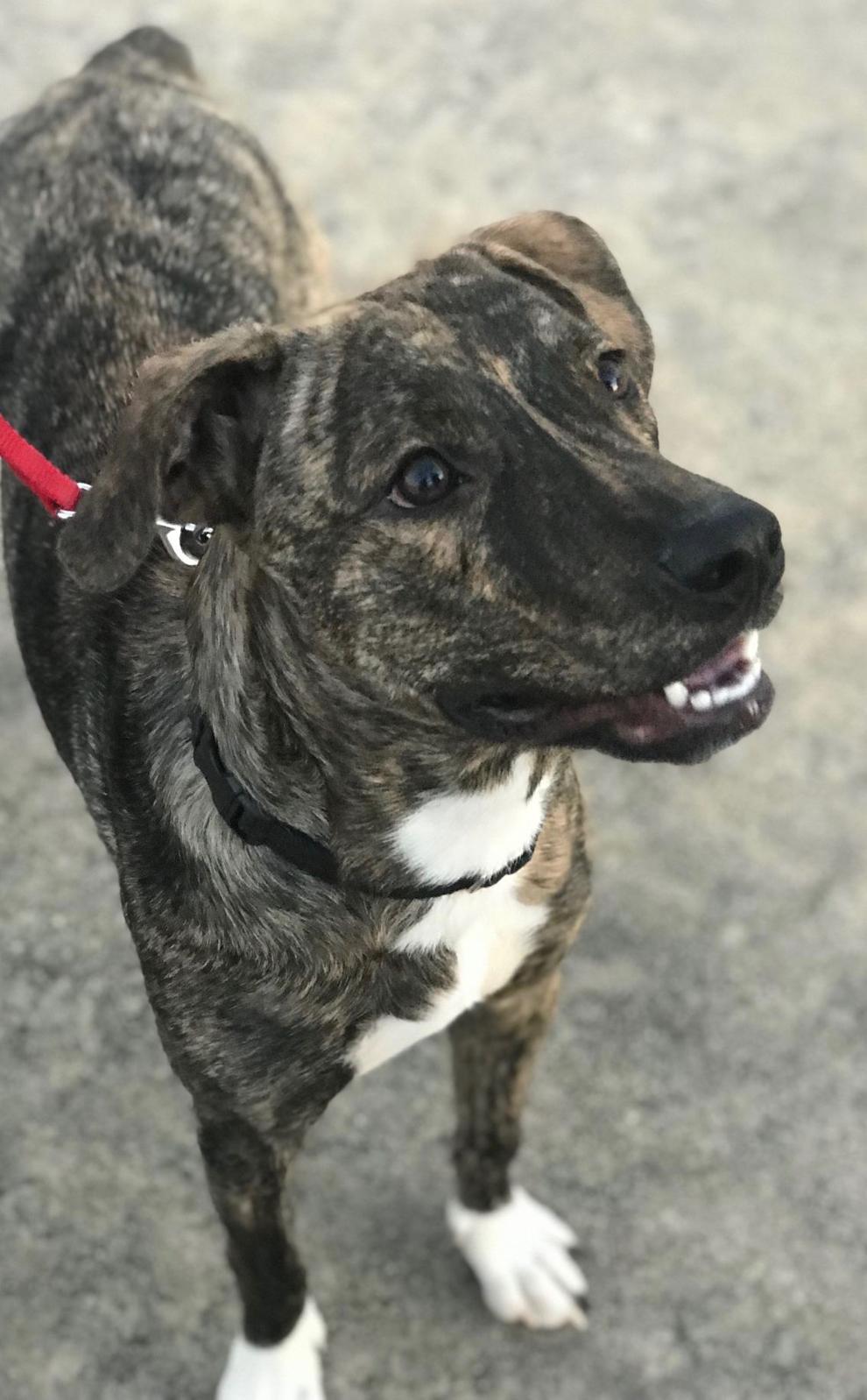 Oakley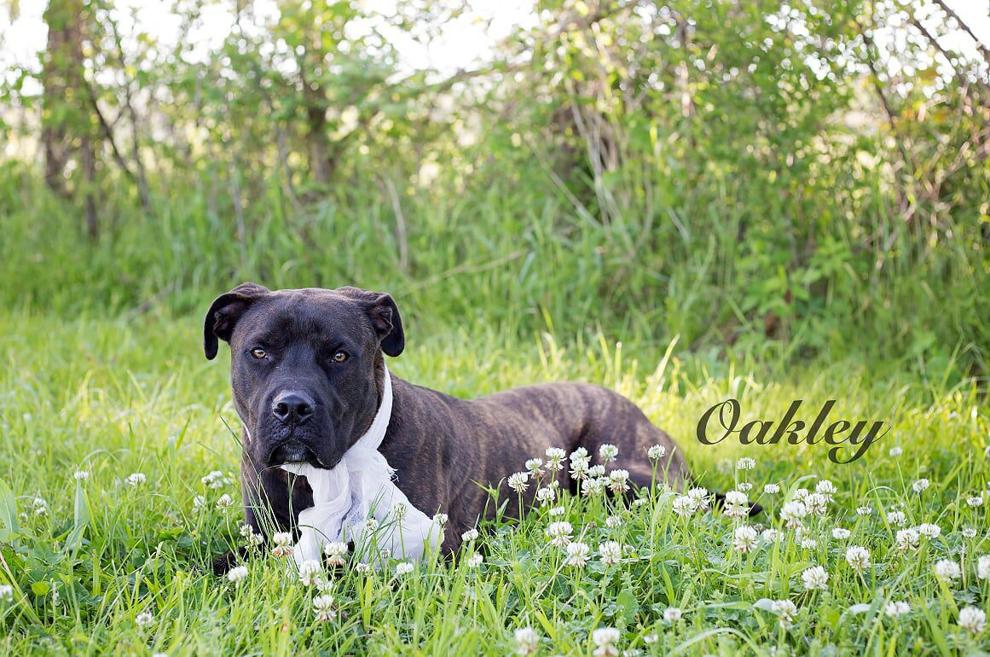 Mr. Heckles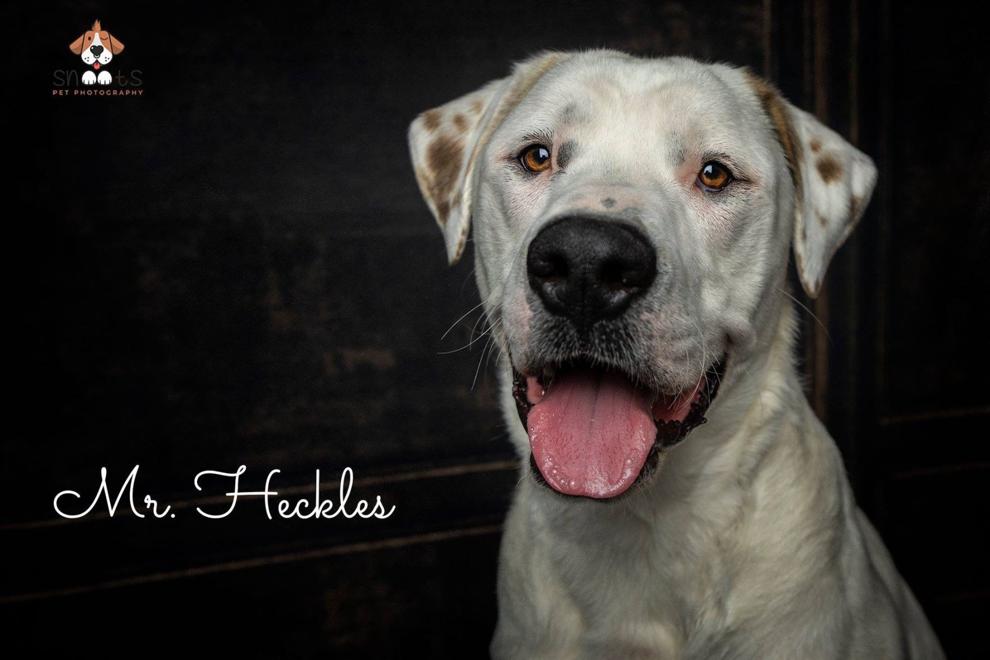 Lupen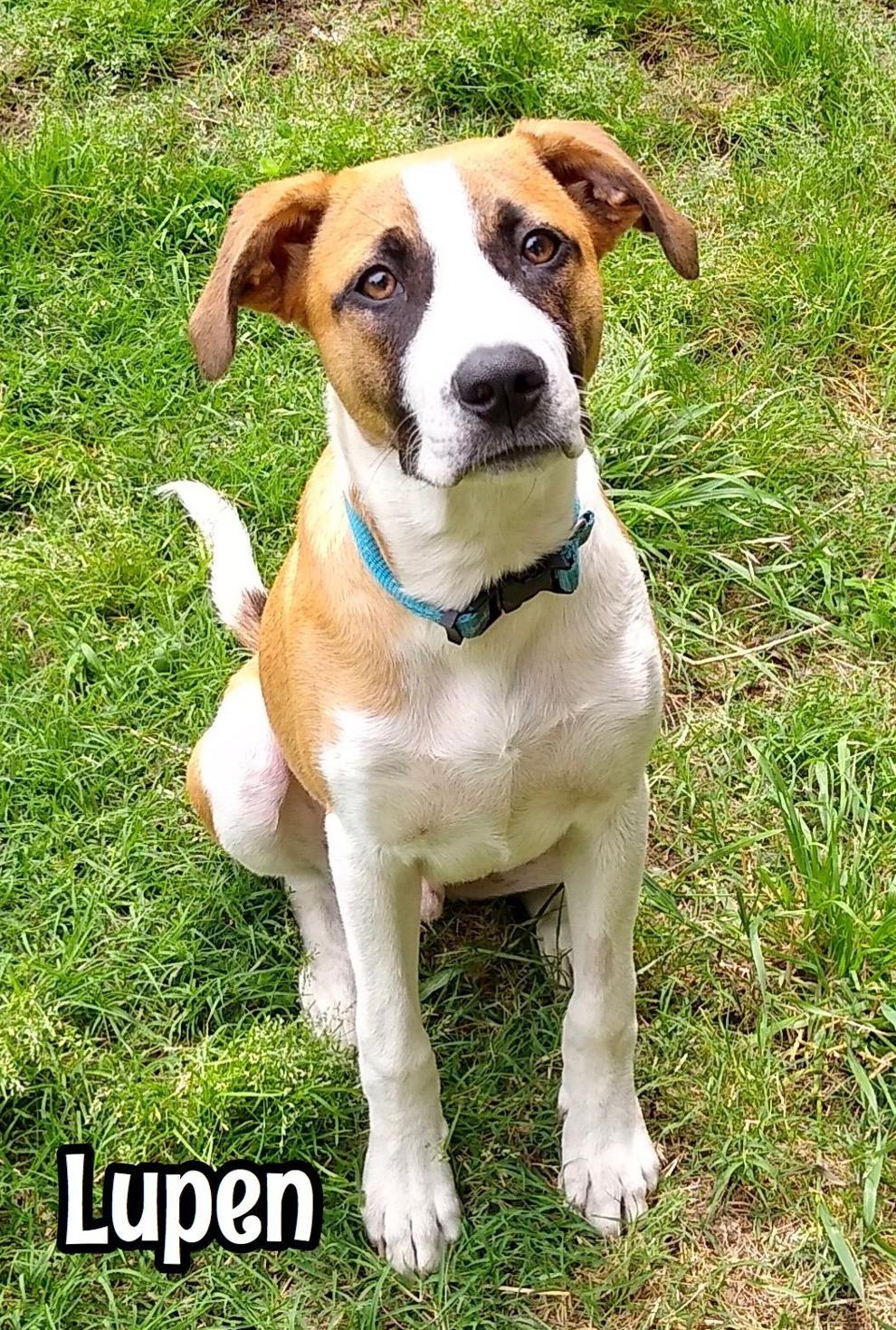 Percy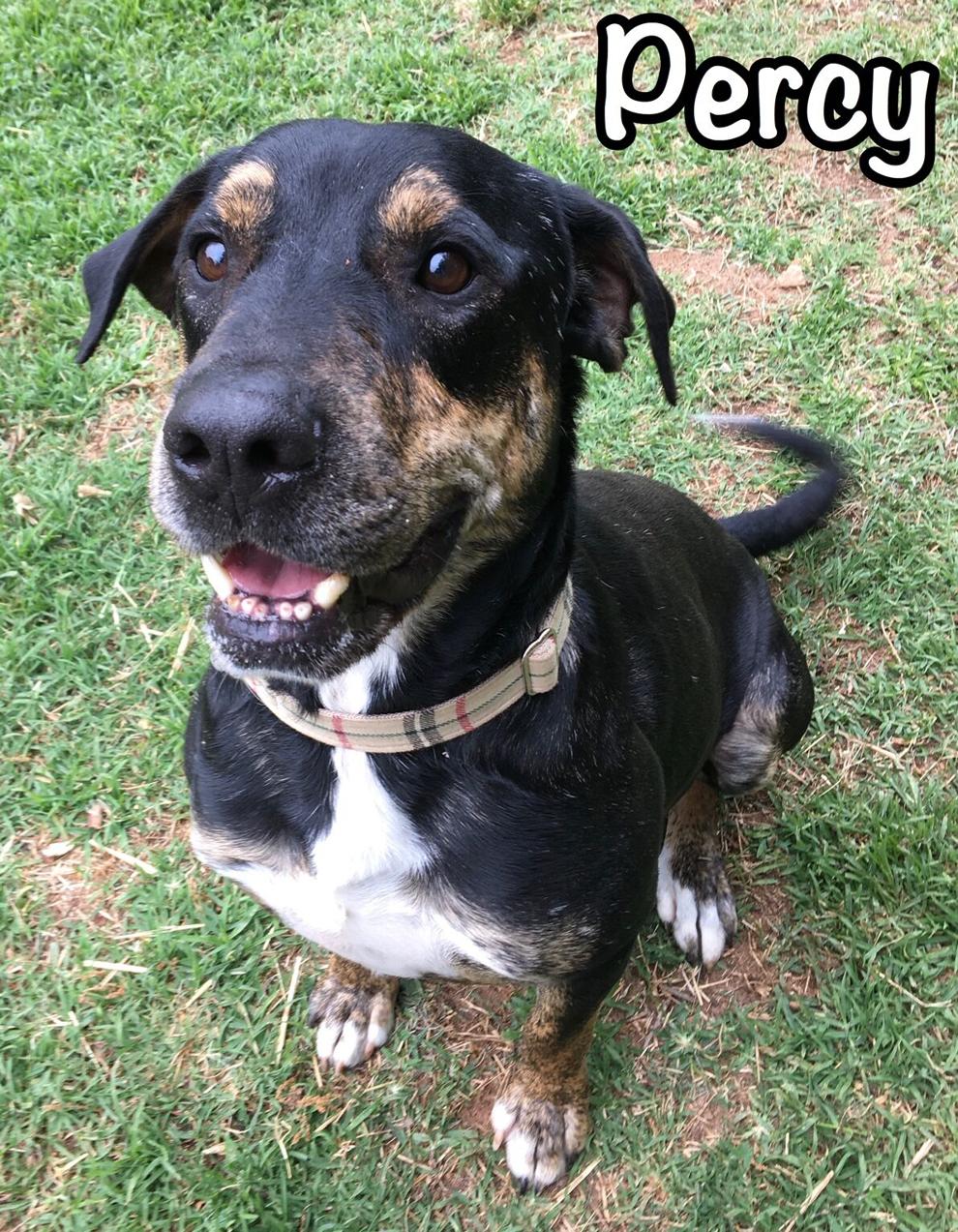 Delilah
Boo
$1 for 6 months
Broken Arrow man credits weight loss to 10,000 miles of dog walks