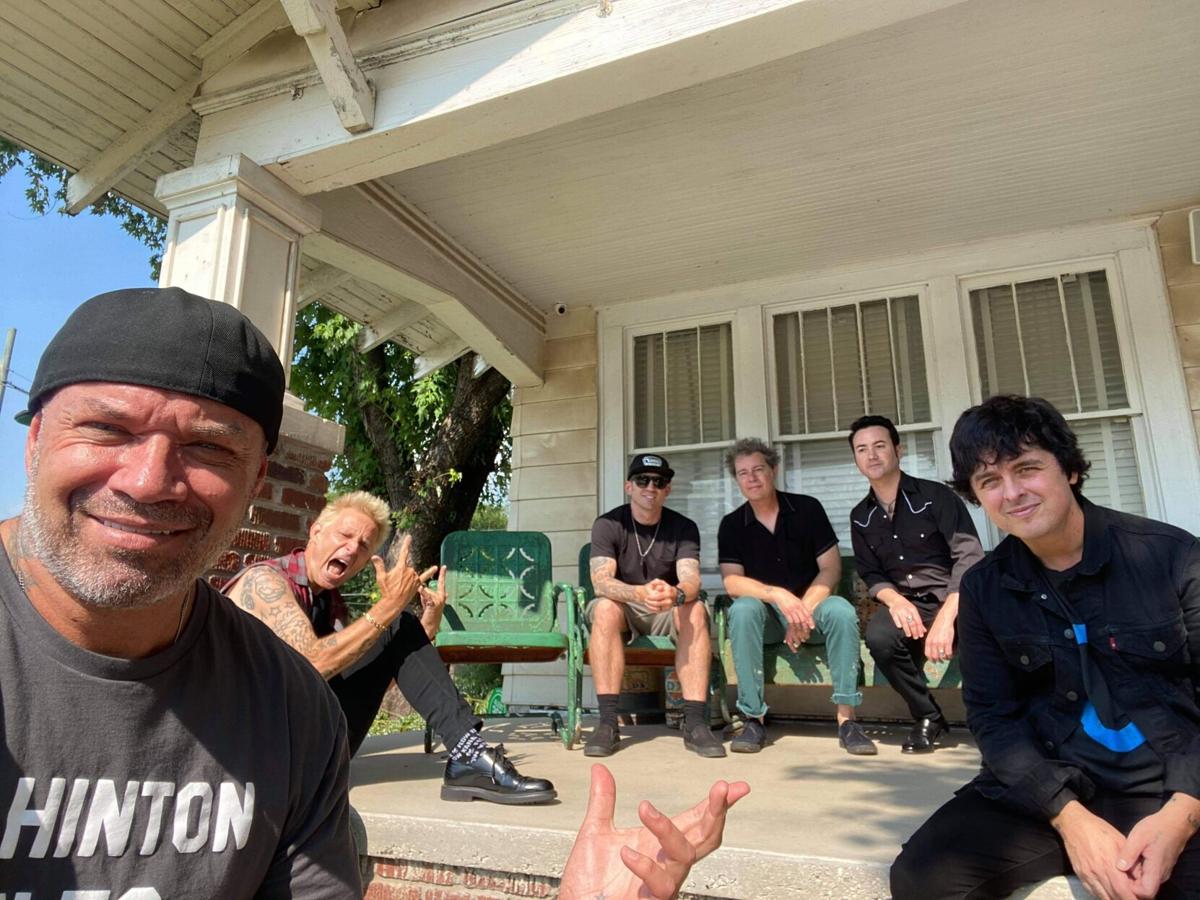 Green Day's surprise visit to Tulsa included a trip to the Outsiders House Museum.
Green Day, a Rock & Roll Hall of Fame band that will soon christen a new tour in the Dallas area, performed a Tuesday night show at historic Cain's Ballroom in Tulsa.
With time to burn in Tulsa before the Tuesday show, what did band members from Green Day do? They toured an attraction that has become a hotspot for celebrity visits (Leonardo DiCaprio popped up recently at the Outsiders House Museum).
On Monday evening, Danny O'Connor and Donnie Rich posted photos of Green Day at the Outsiders House Museum. It's a museum dedicated to "The Outsiders," a 1983 movie that helped launched the careers of a slew of young actors, and the S.E. Hinton book that inspired the film. The home-that-became-a-museum was a filming site during the making of "The Outsiders," serving as the home of a "greaser" family.
One day after the Green Day visit, O'Connor posted that it was the second time the group had been to the Outsiders House Museum. He said the first time was in 2015, just weeks after the house had been acquired and renovations had begun. "So thanks again Green Day for stopping  by to see it completed. Stay Gold!"
The Outsiders House, which has been open to the public on weekends, will be open from 11 a.m. to 4 p.m. Friday through Sunday this week. O'Connor said the museum is opening to the public on a Friday for the first time. Admission is $10 per person and "future greasers" under 6 years of age will be admitted free.
---
The Men Who Would Be Scene: Episode 20
Photos: Green Day plays Cain's Ballroom 'surprise warmup show' ahead of tour kickoff in Texas
Photos: Green Day plays Cain's Ballroom 'surprise warmup show' ahead of tour kickoff in Texas
Green Day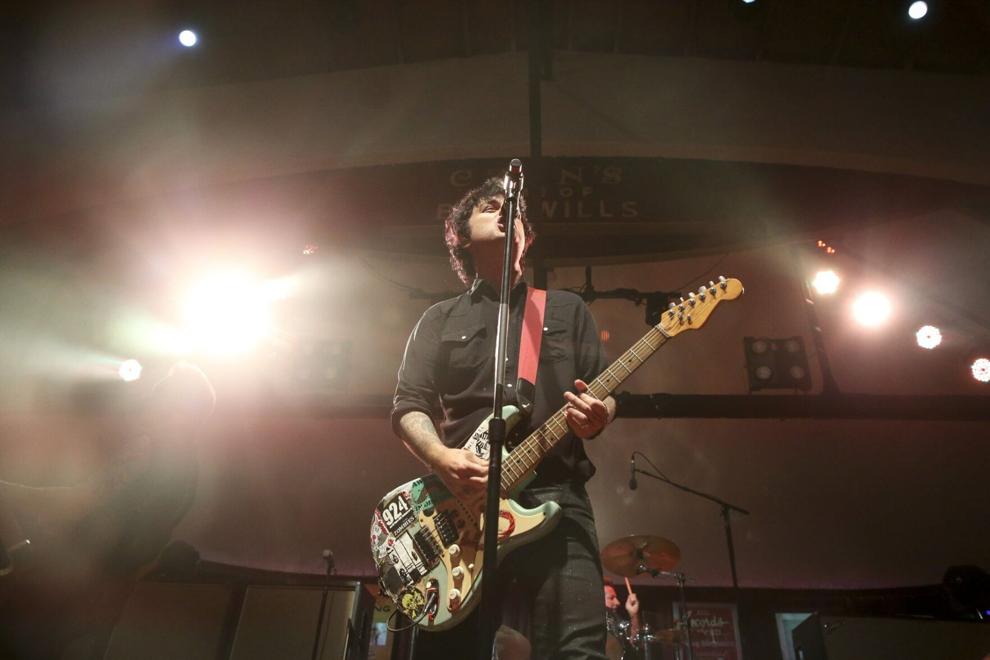 Green Day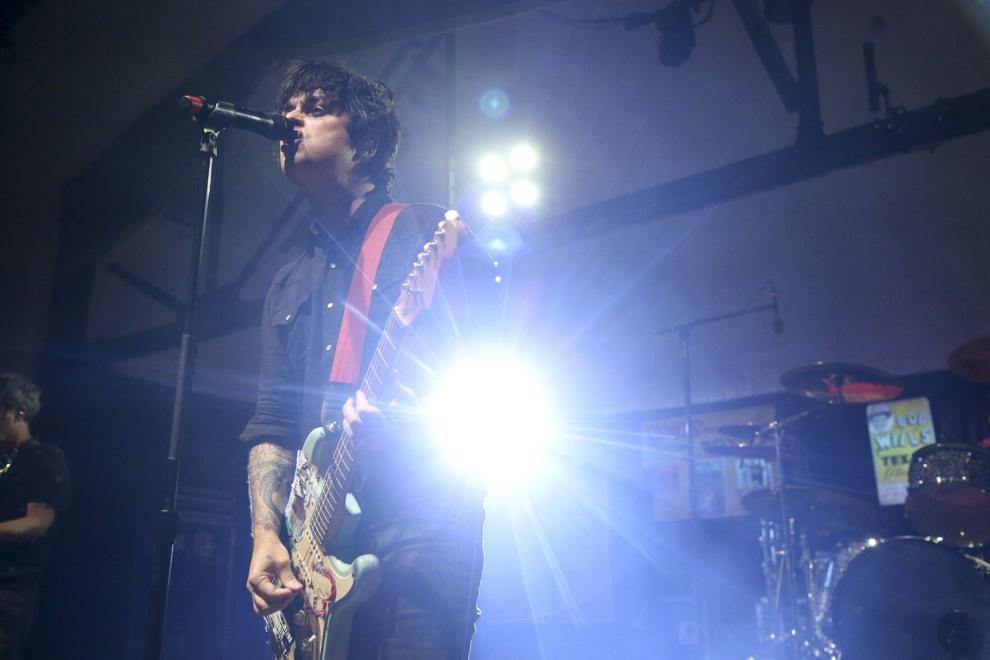 Green Day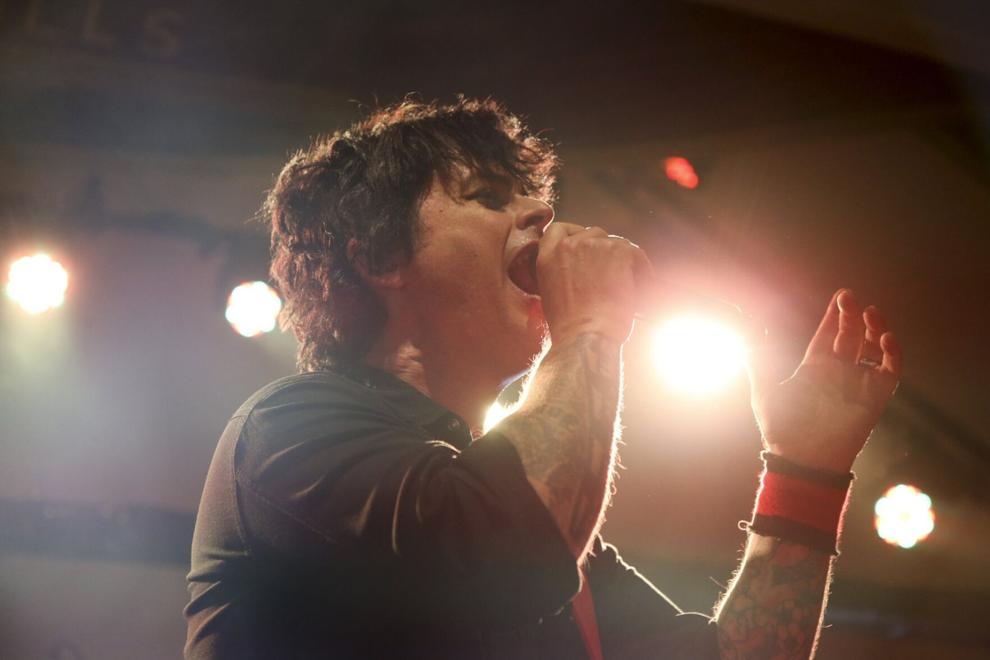 Green Day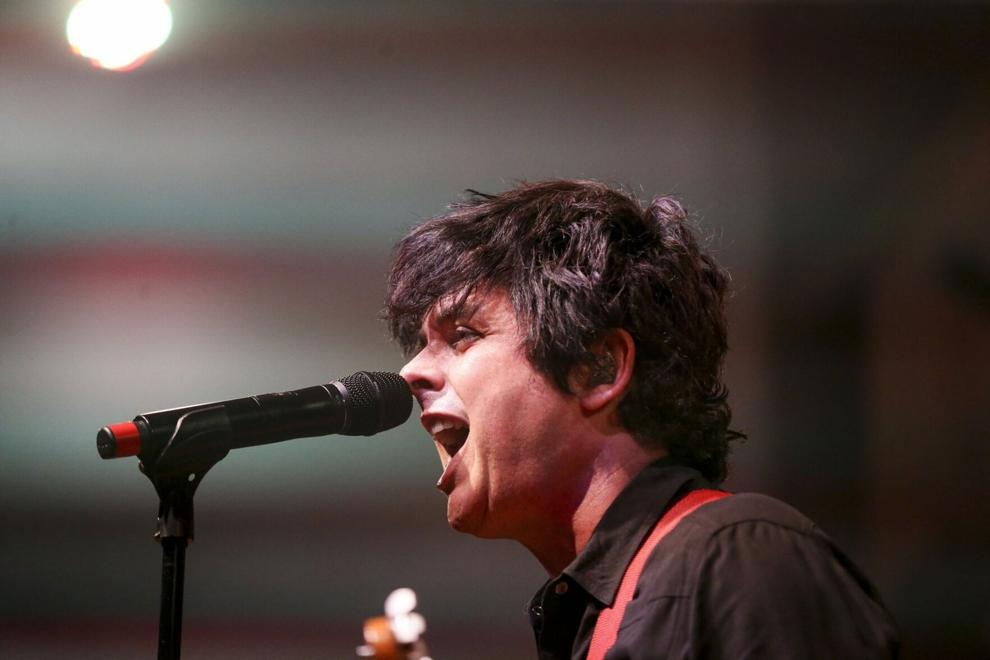 Green Day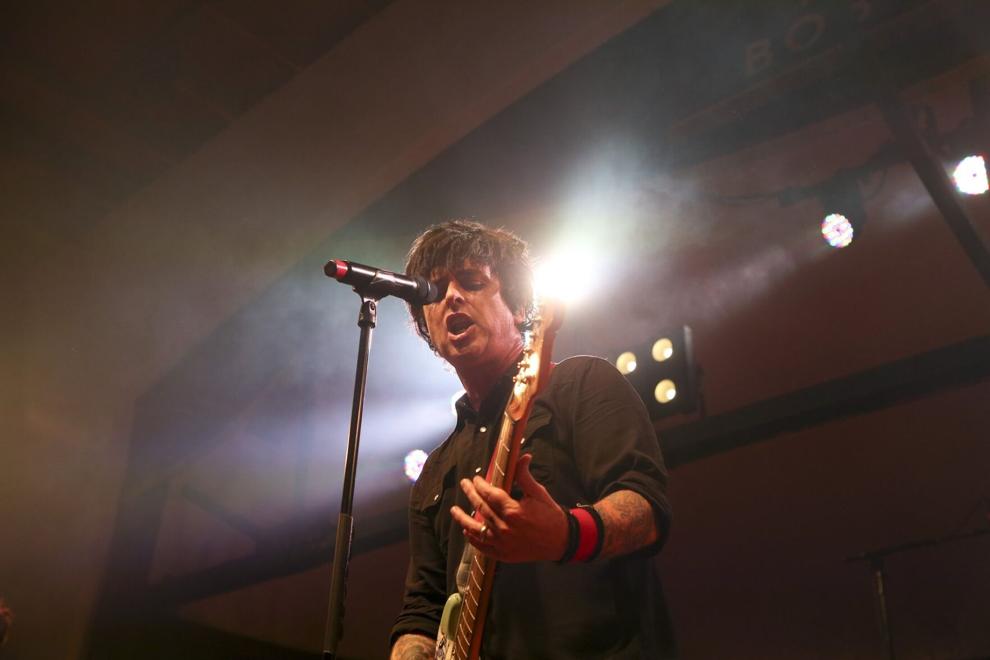 Green Day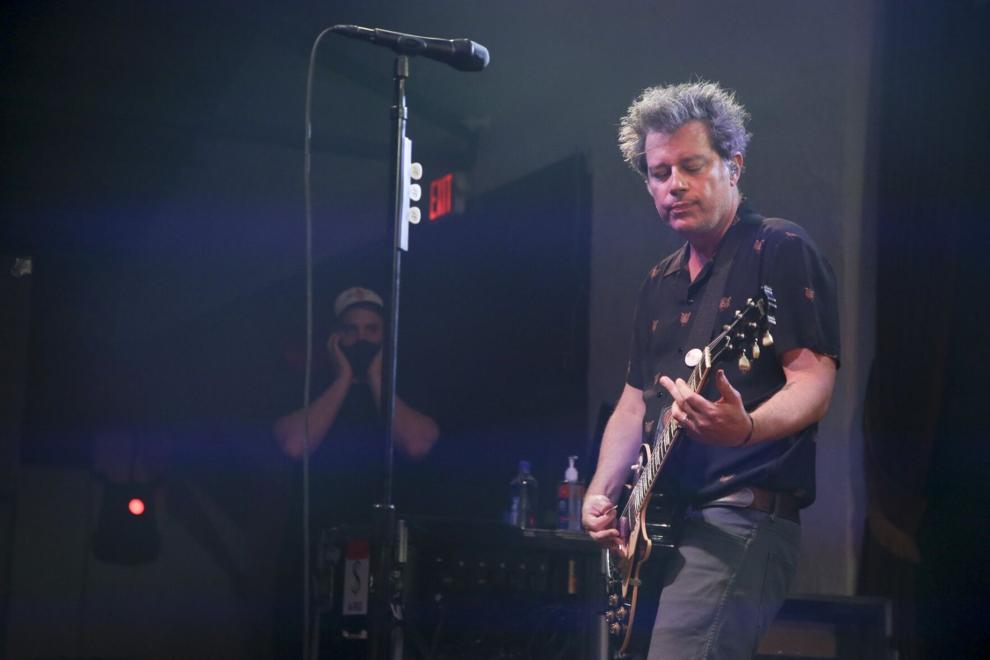 Green Day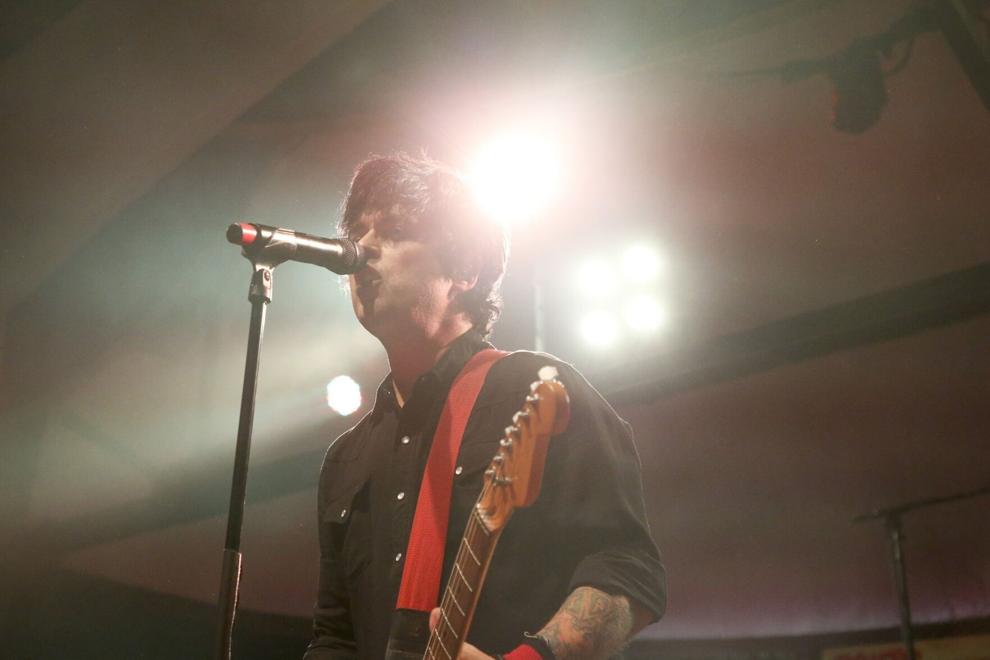 Green Day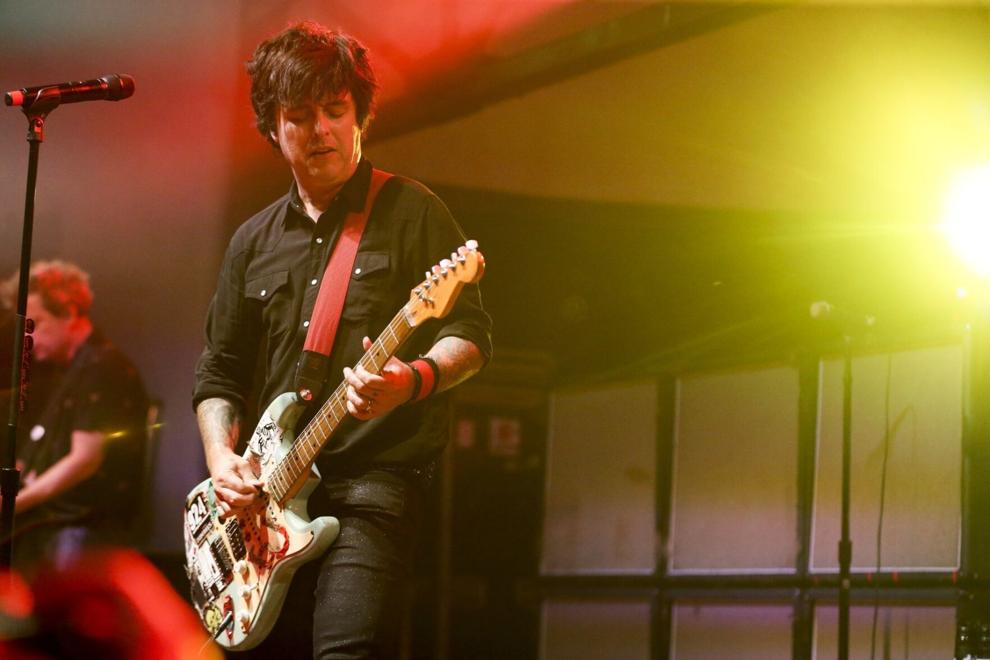 Green Day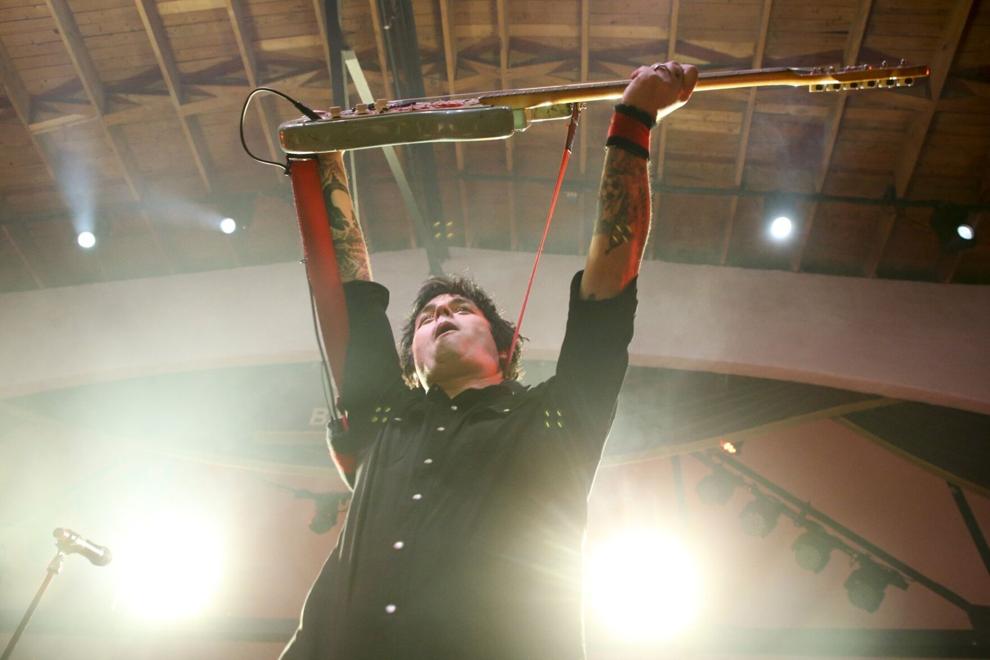 Green Day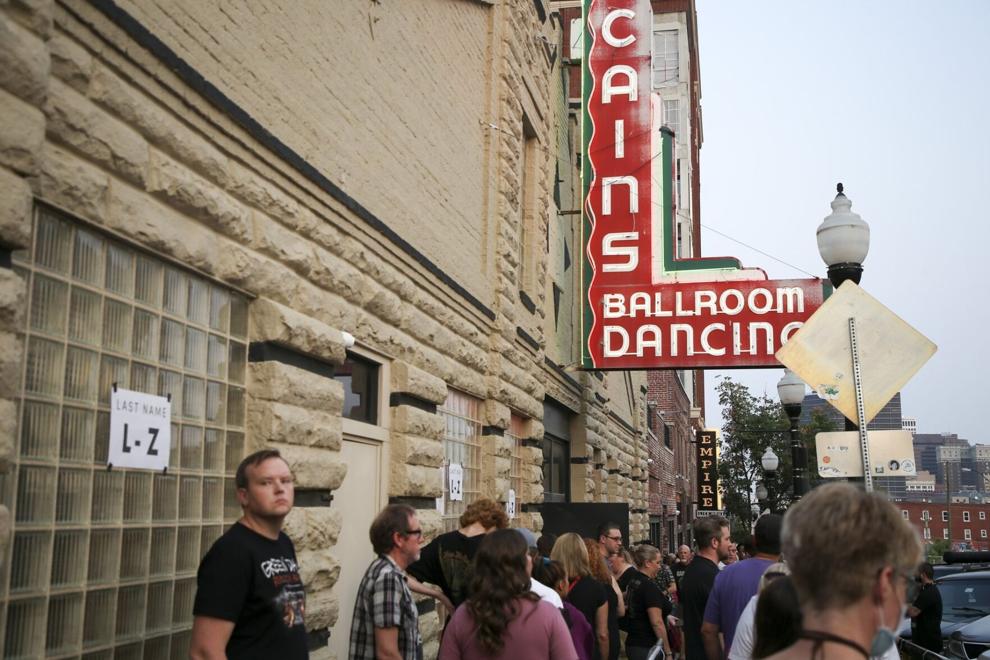 Green Day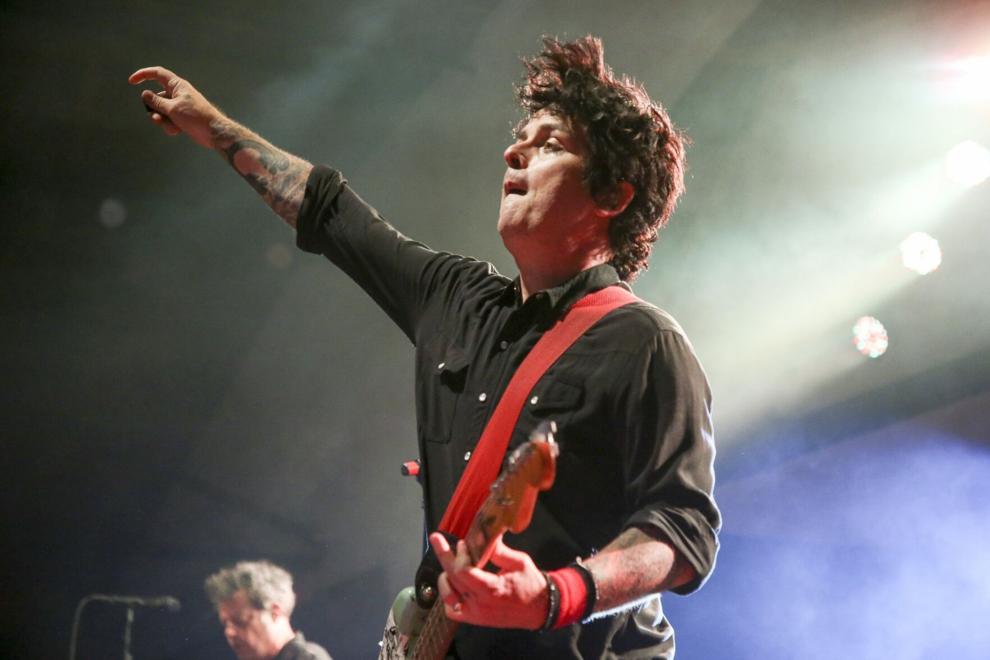 Green Day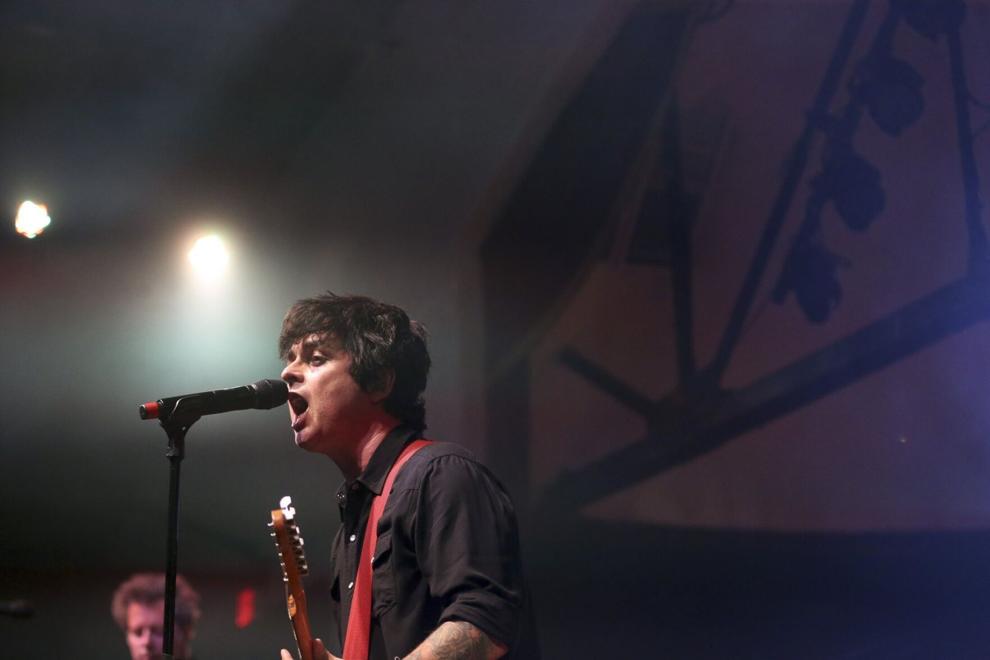 Green Day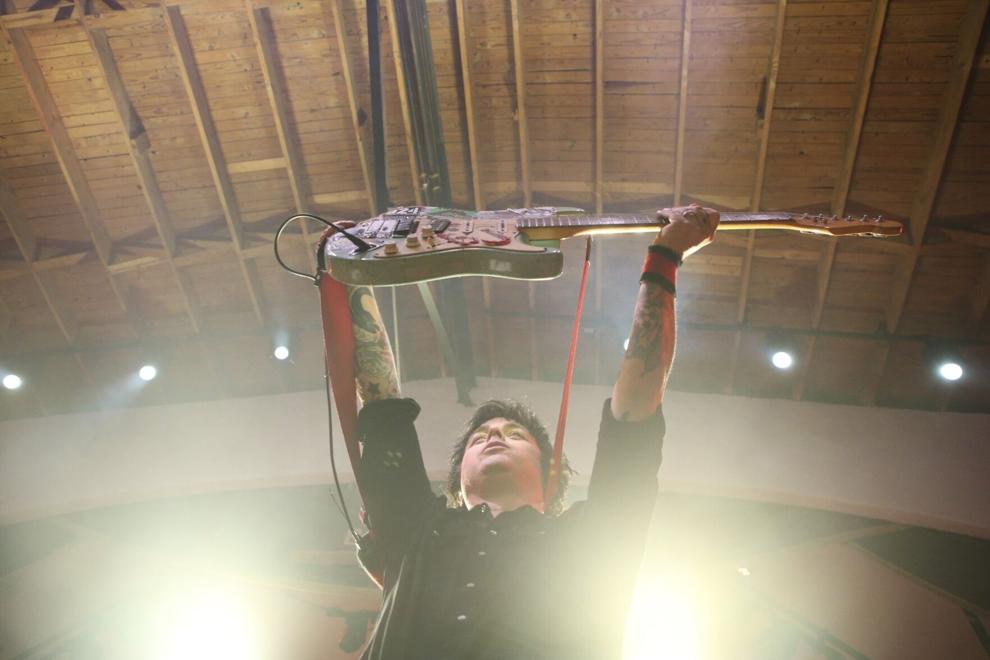 Green Day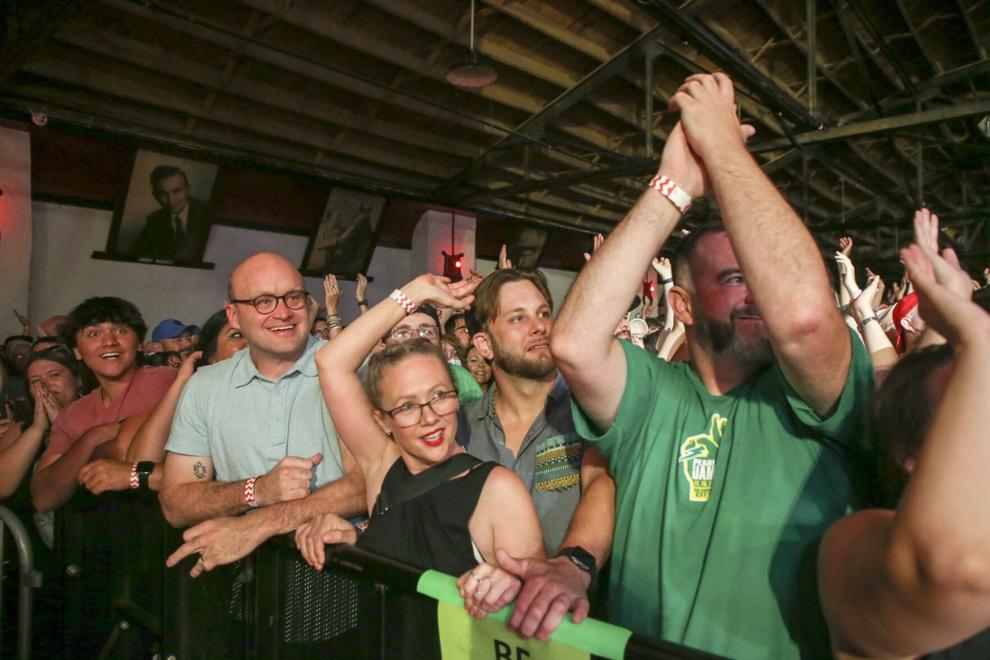 Green Day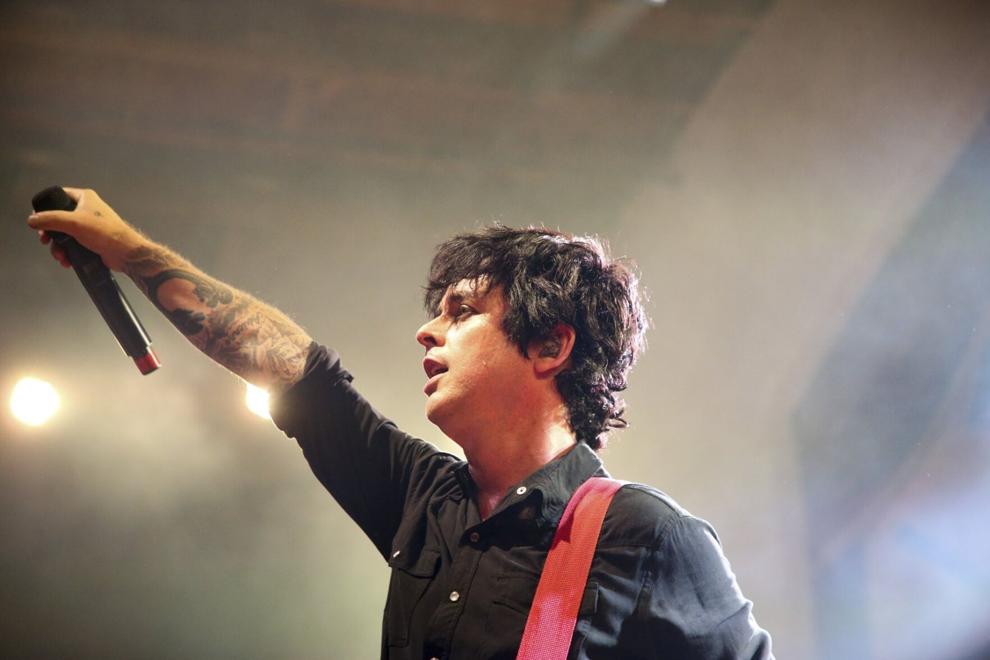 Green Day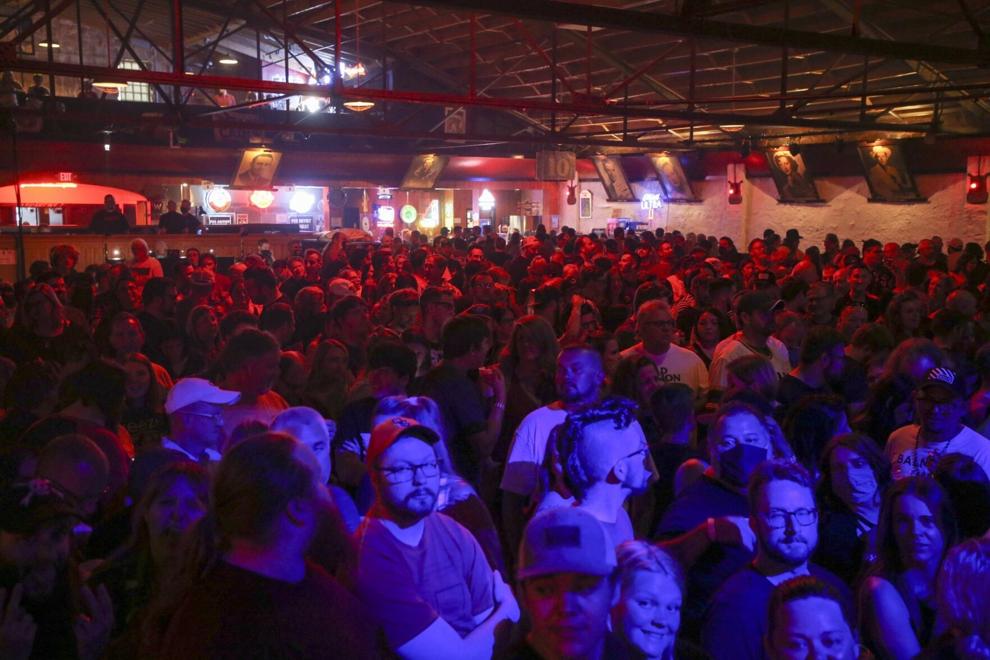 Green Day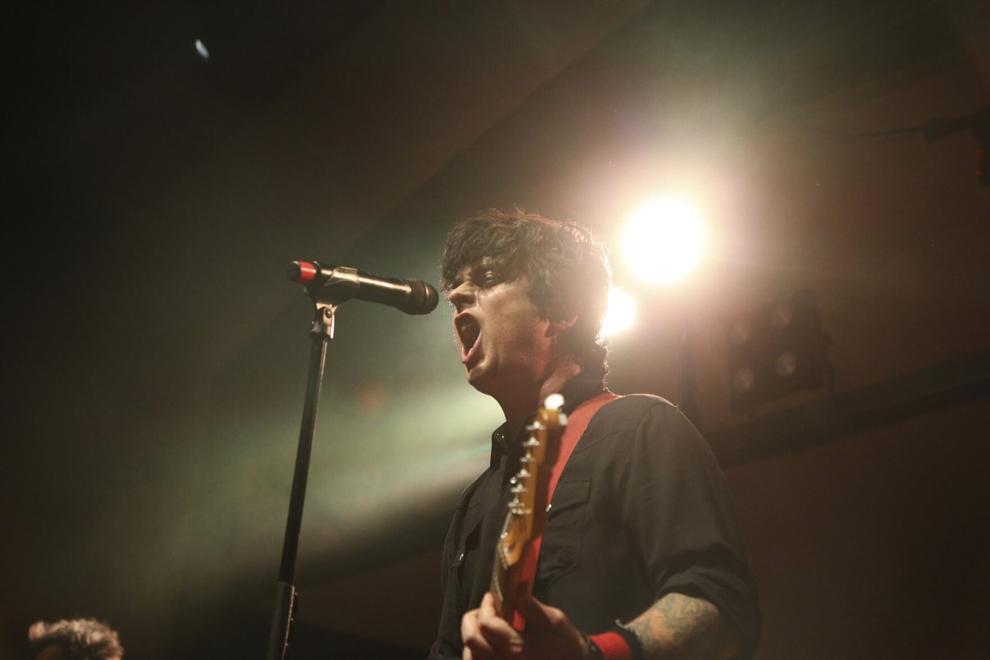 Green Day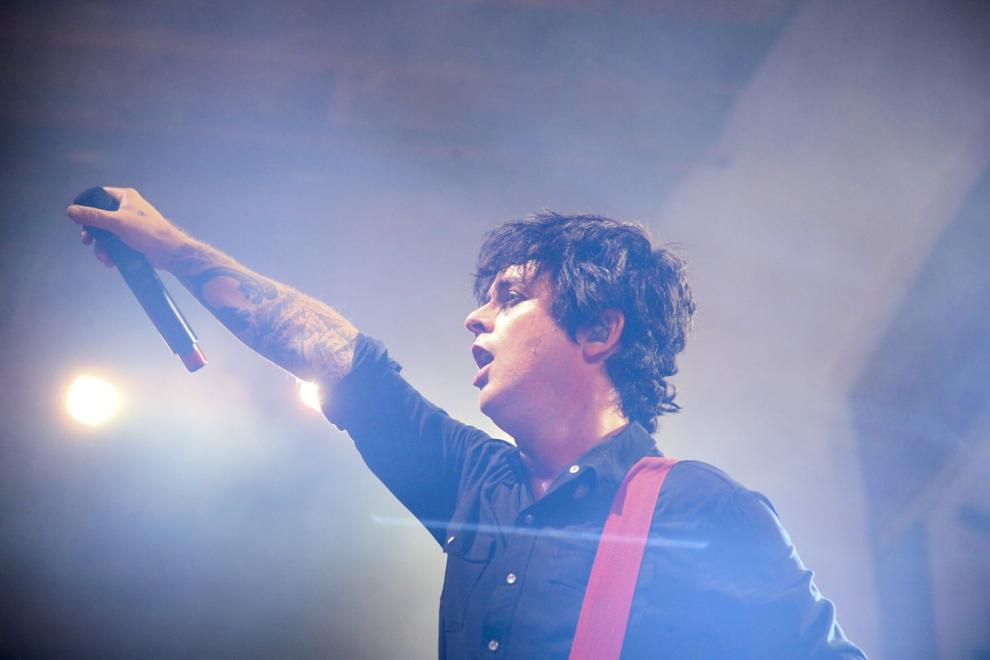 Green Day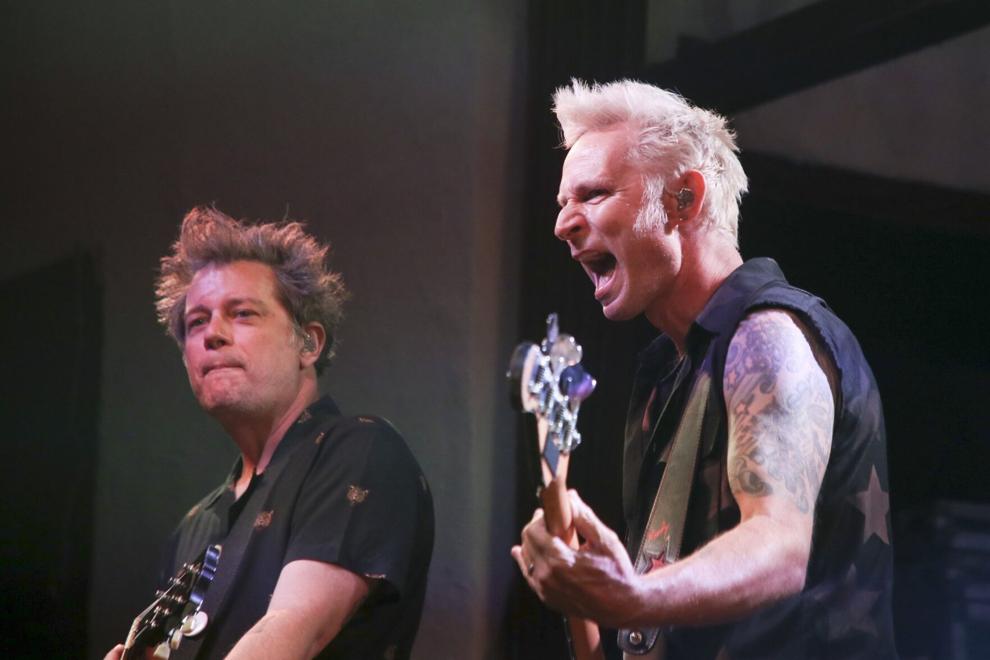 Green Day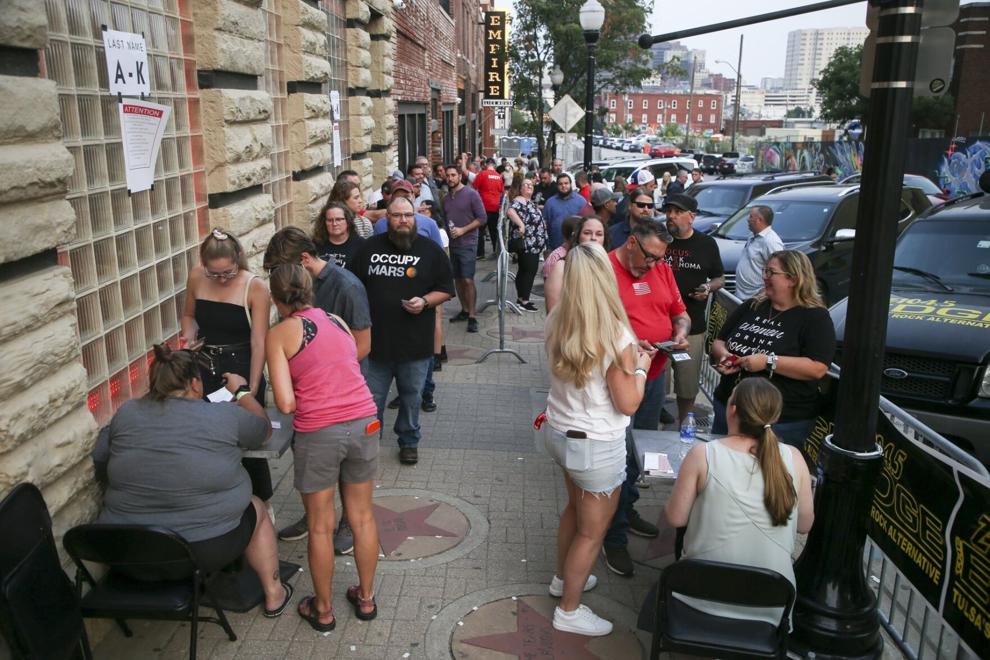 Green Day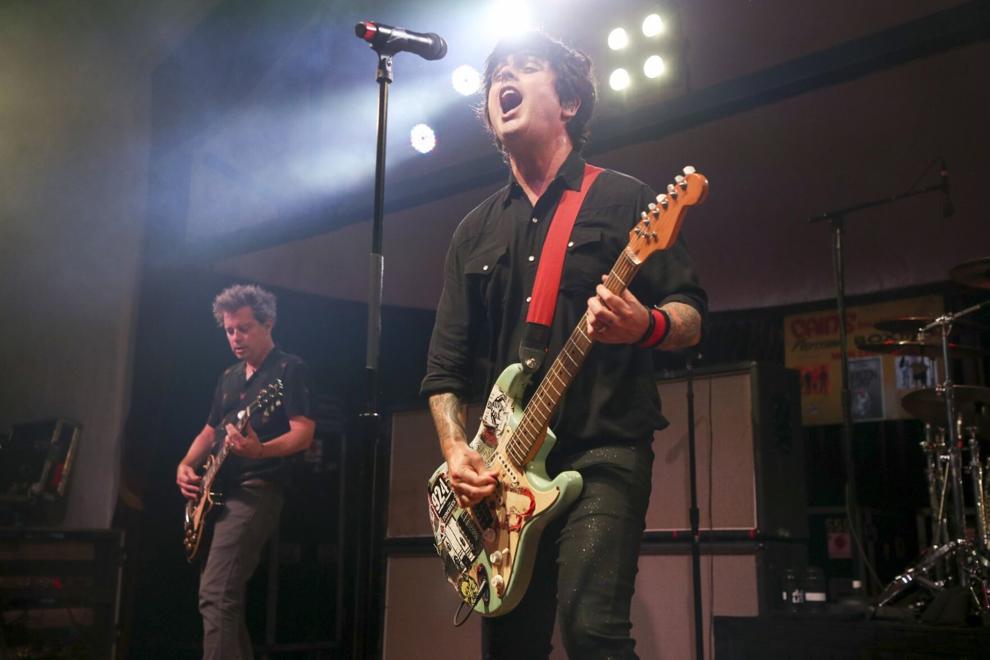 Green Day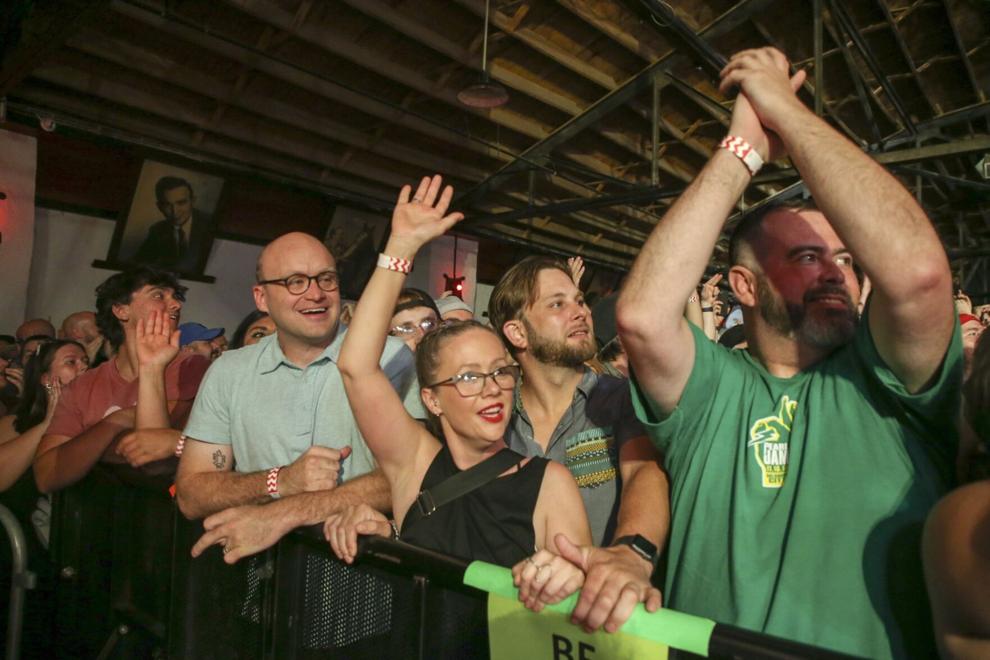 Green Day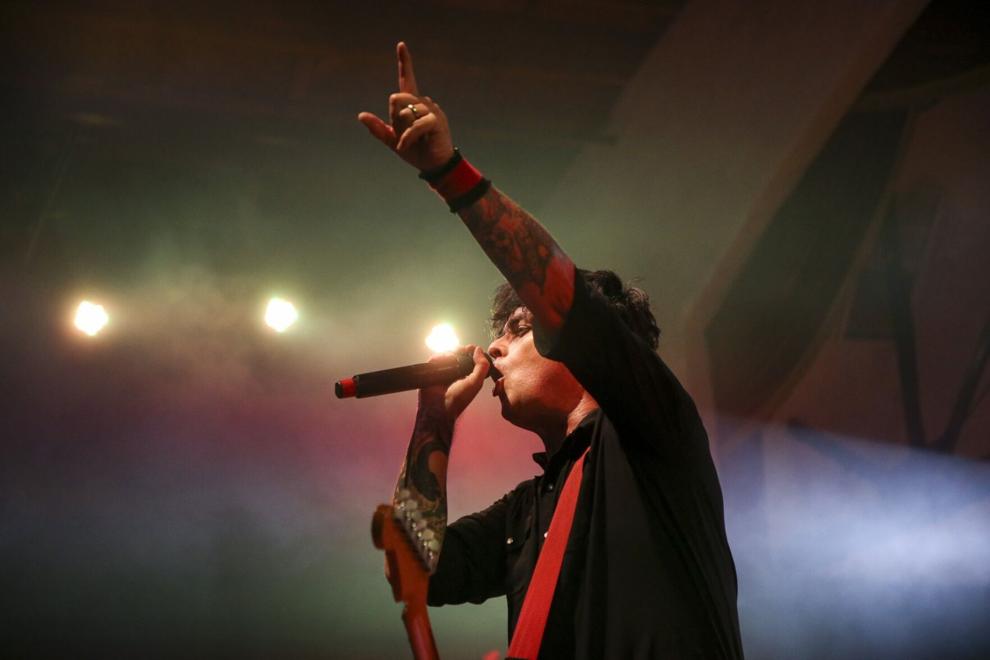 Green Day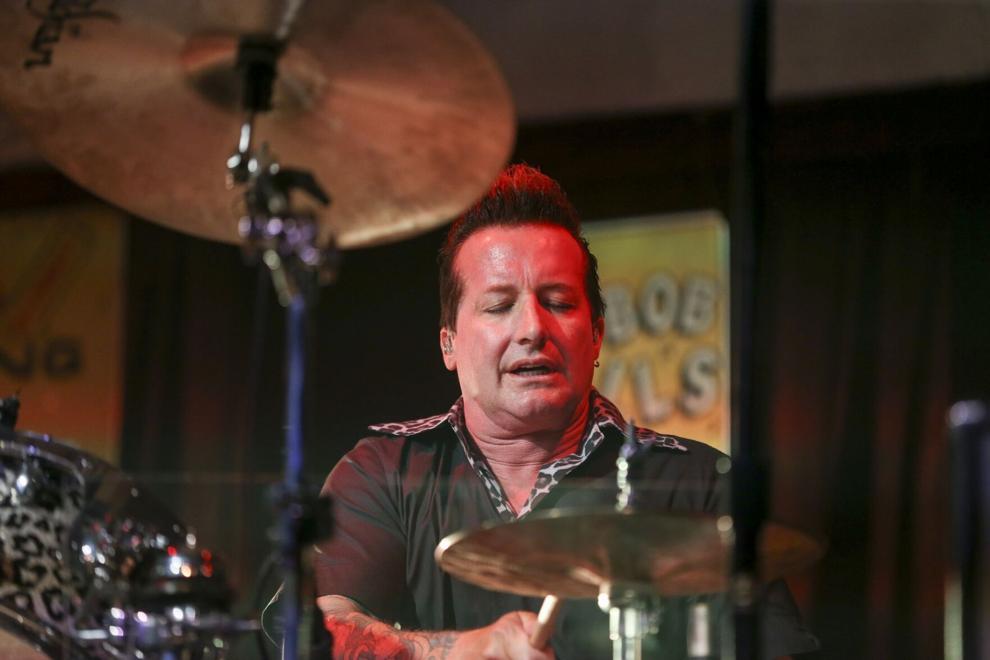 Green Day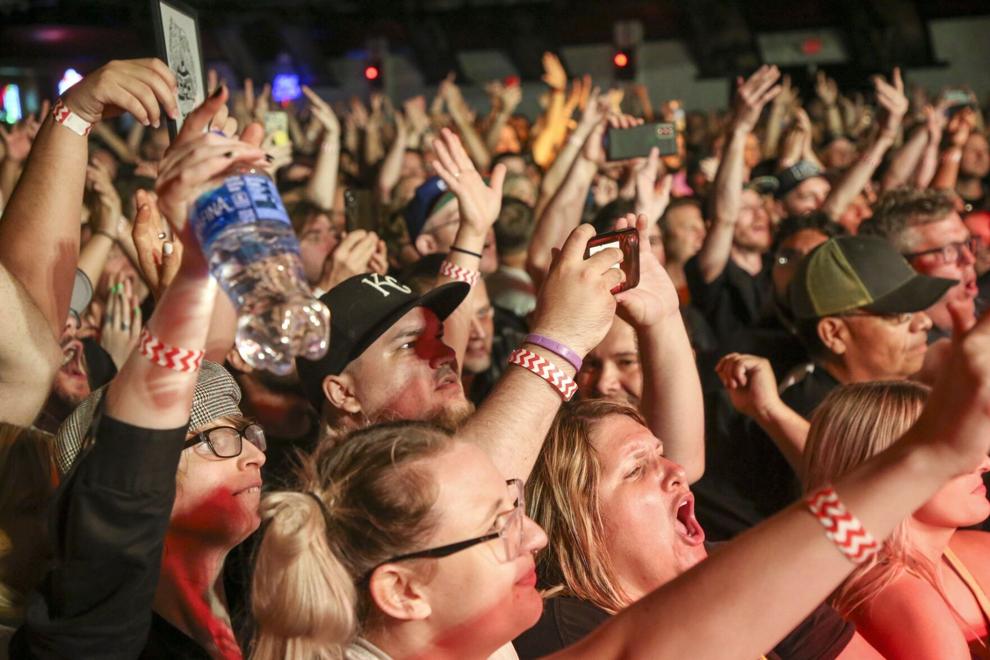 Green Day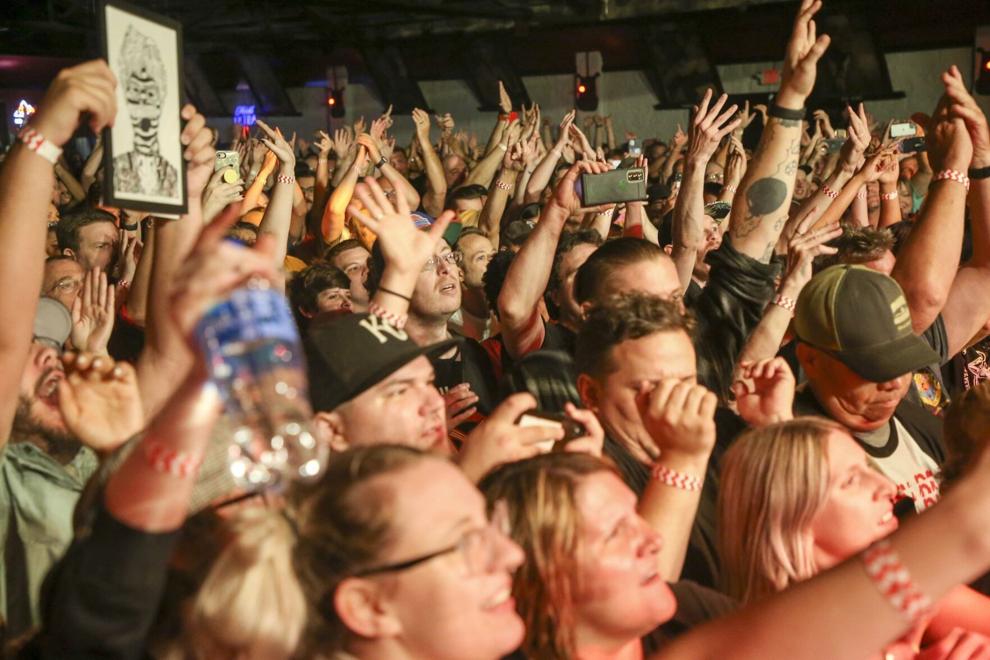 Green Day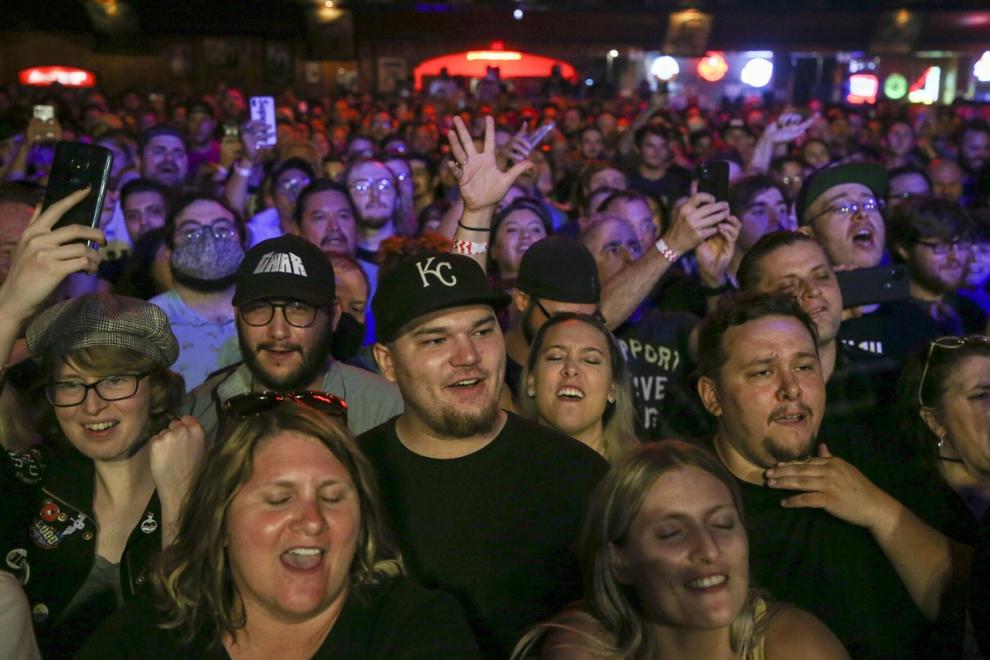 Green Day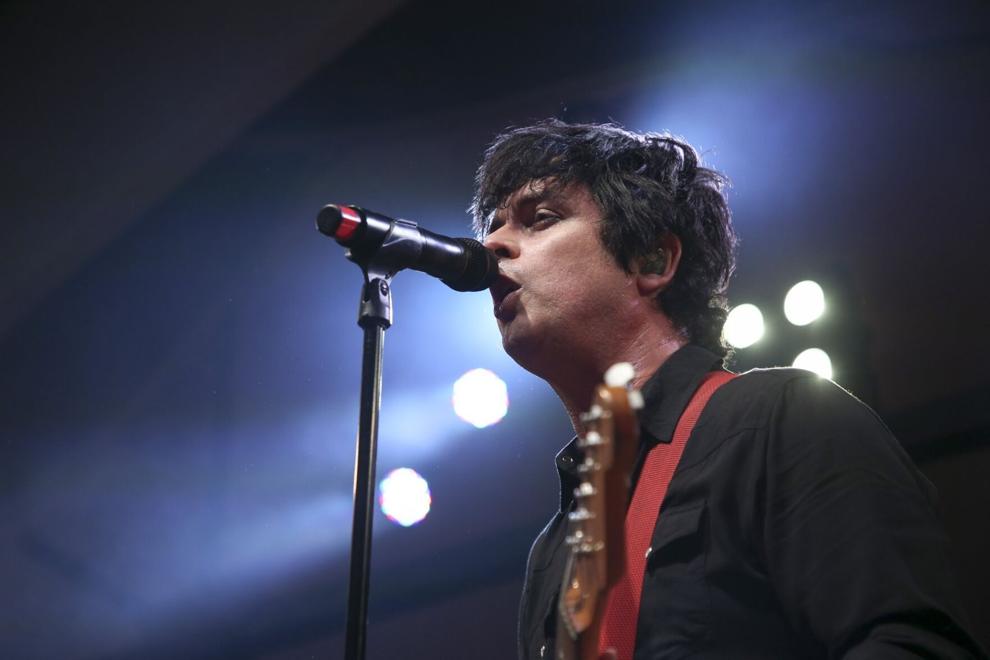 Green Day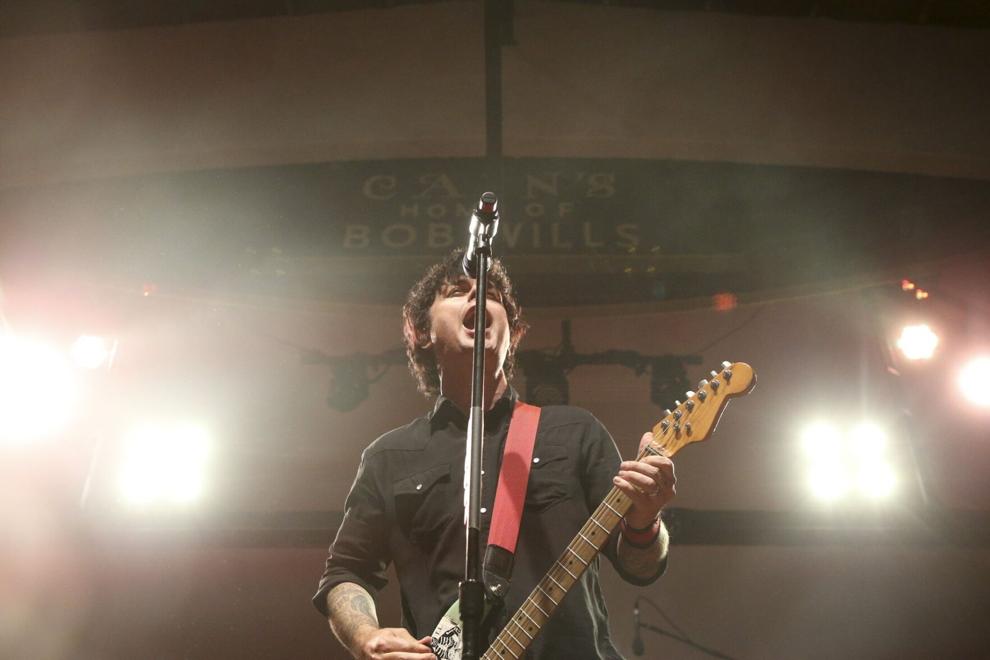 Green Day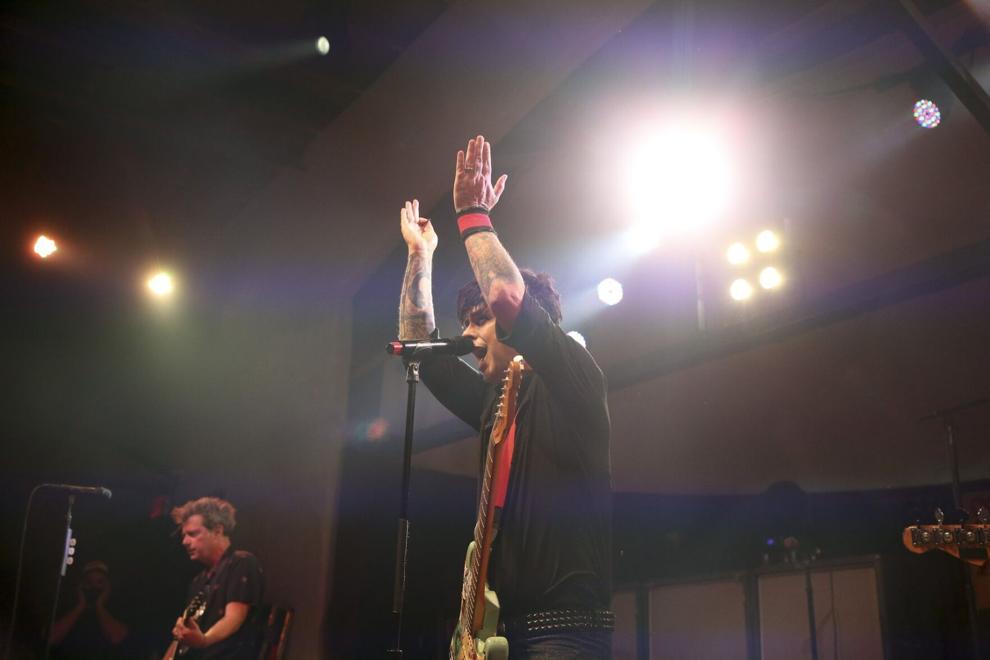 Green Day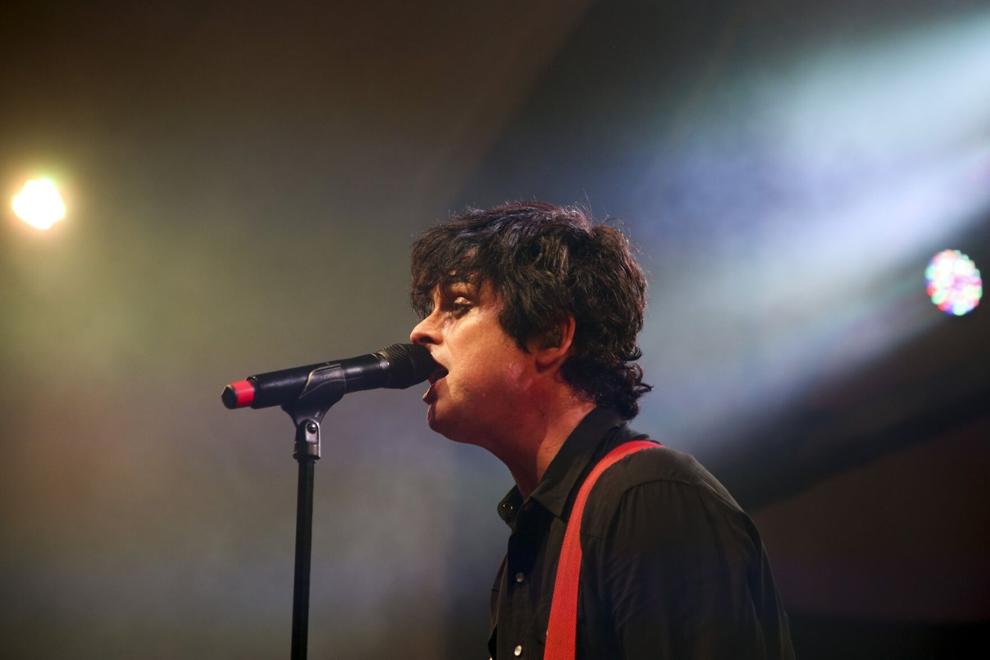 Green Day
Green Day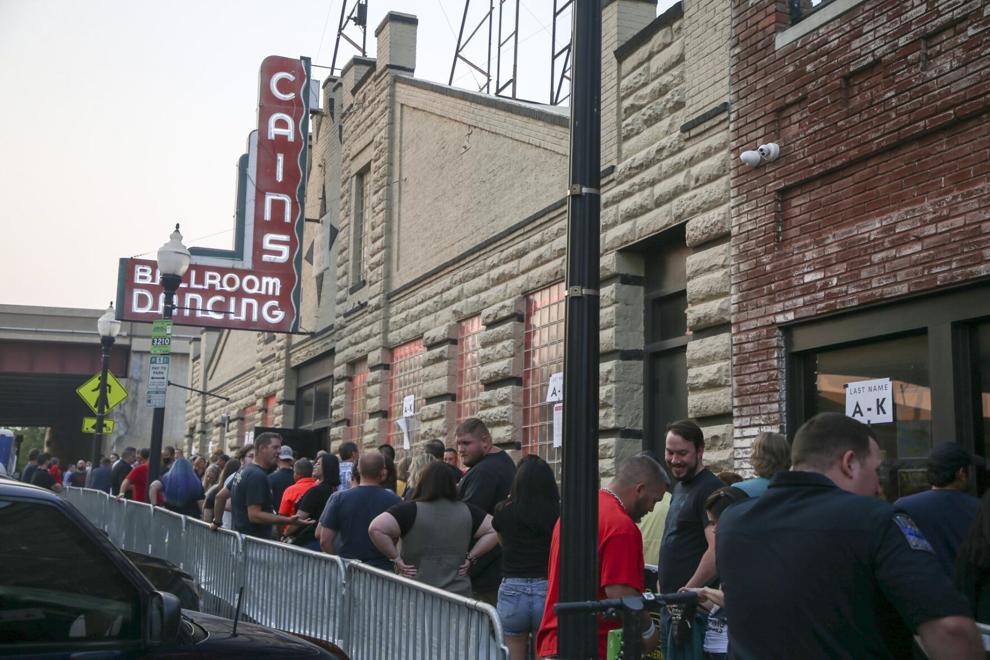 Green Day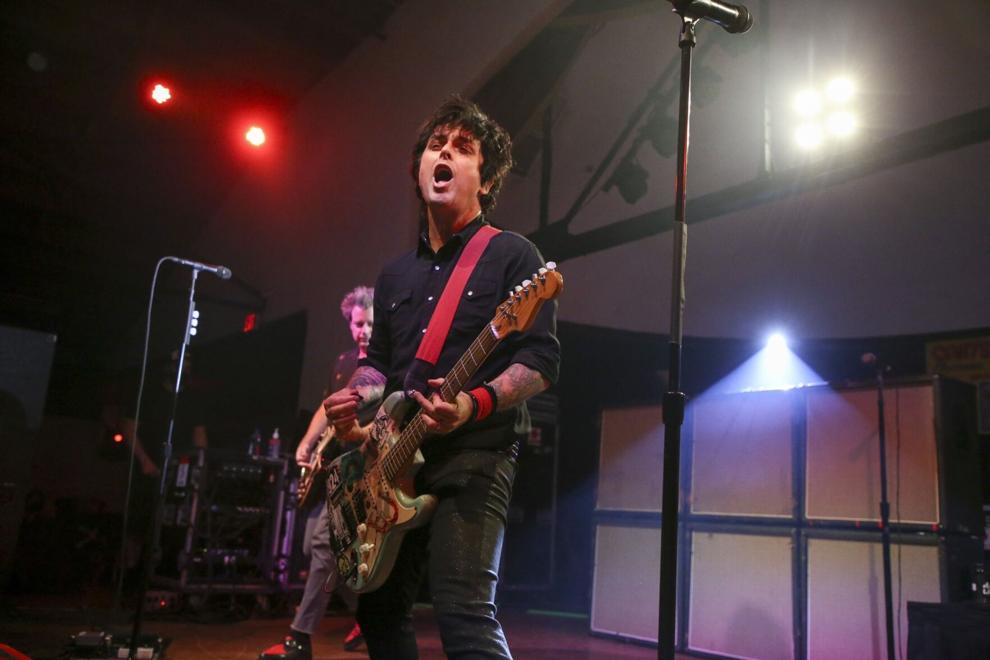 Green Day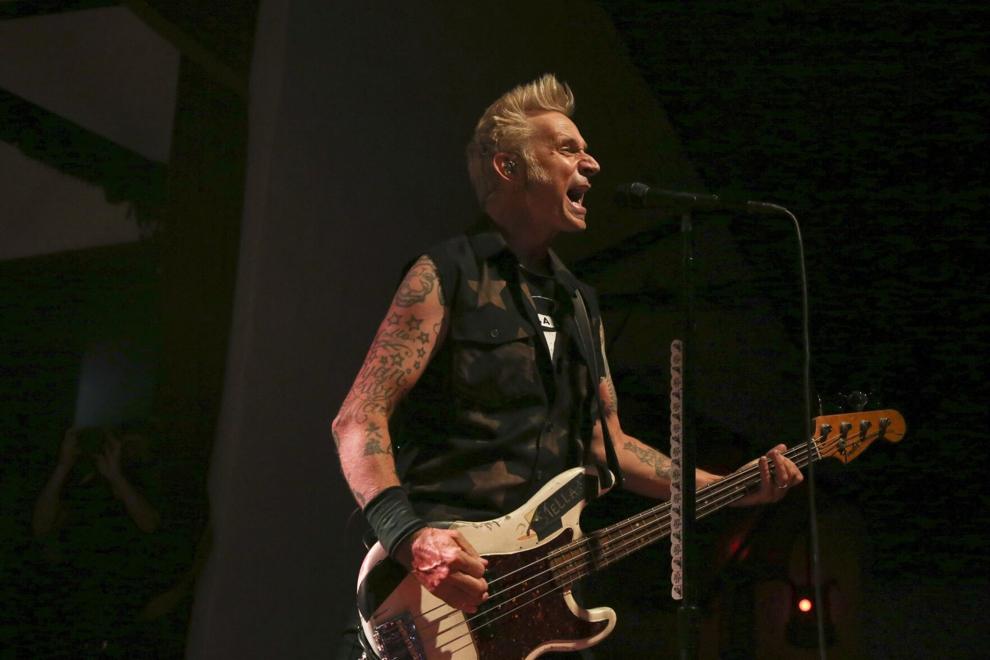 Green Day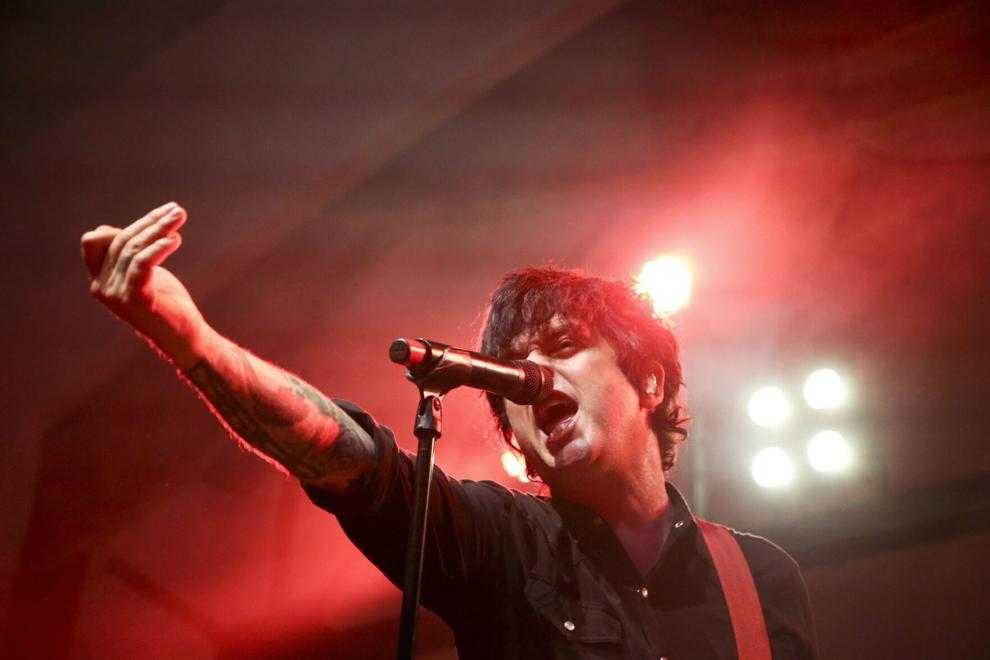 Green Day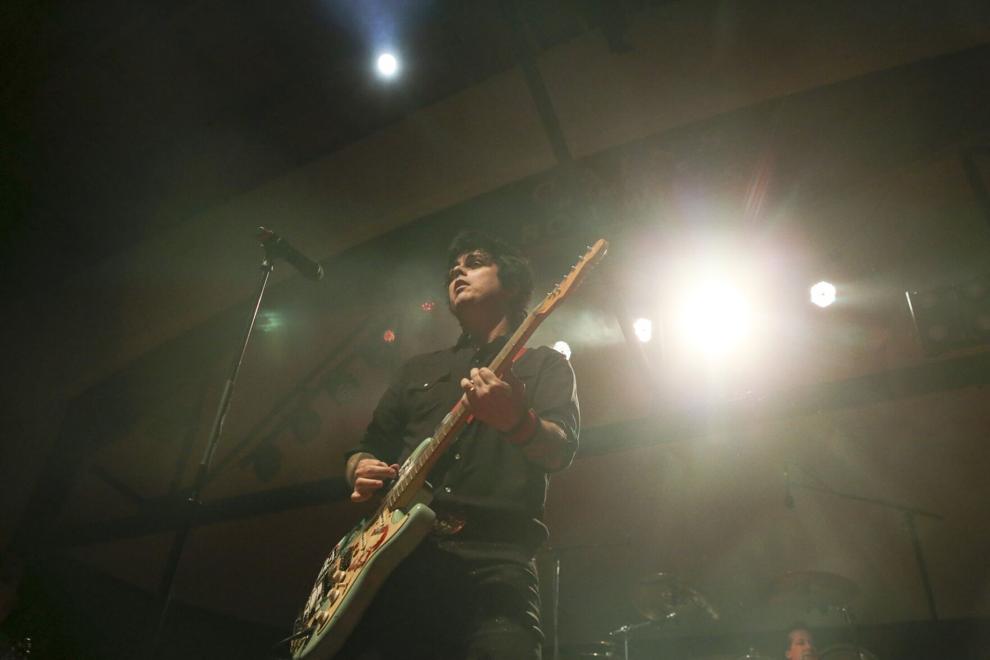 Green Day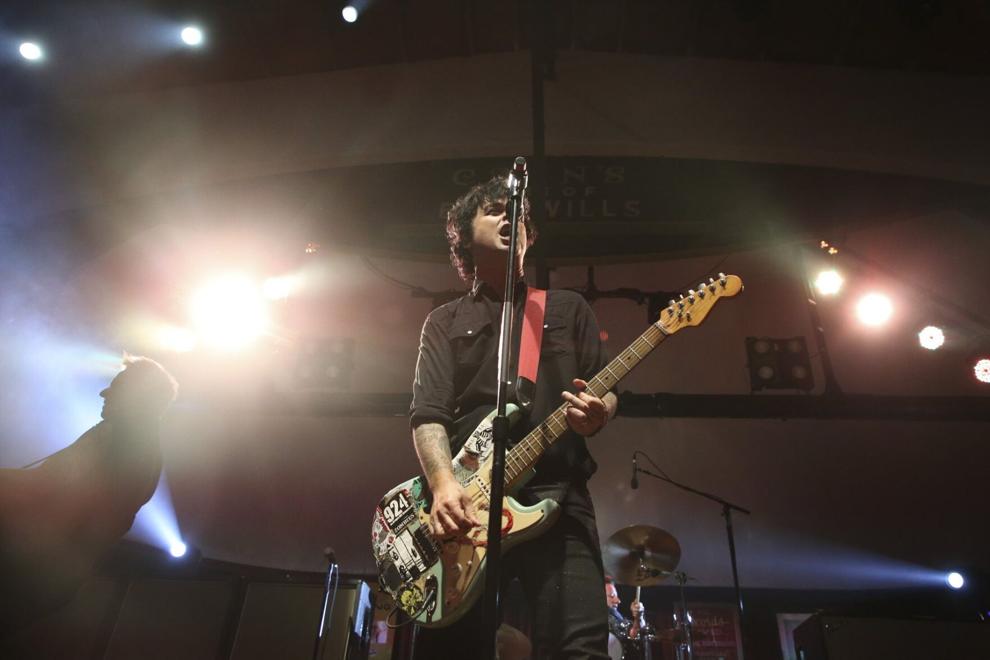 Green Day
Green Day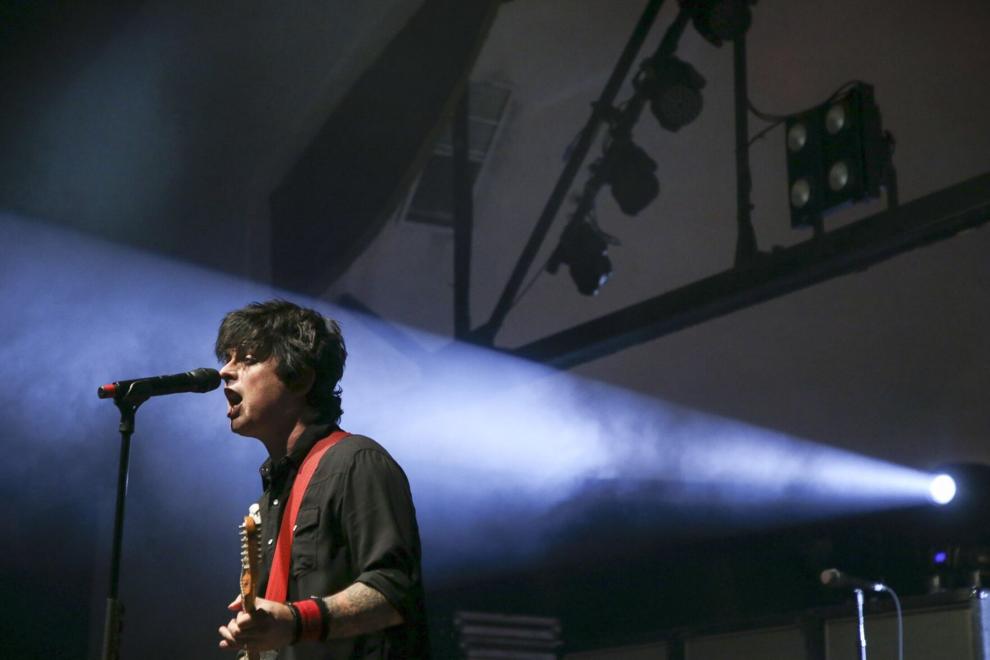 Green Day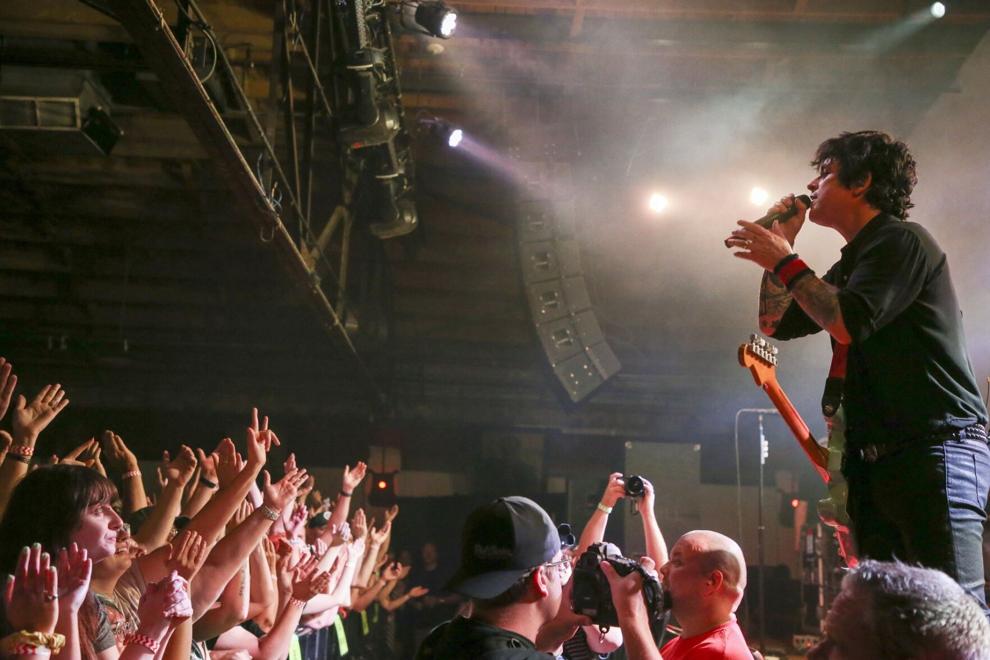 Green Day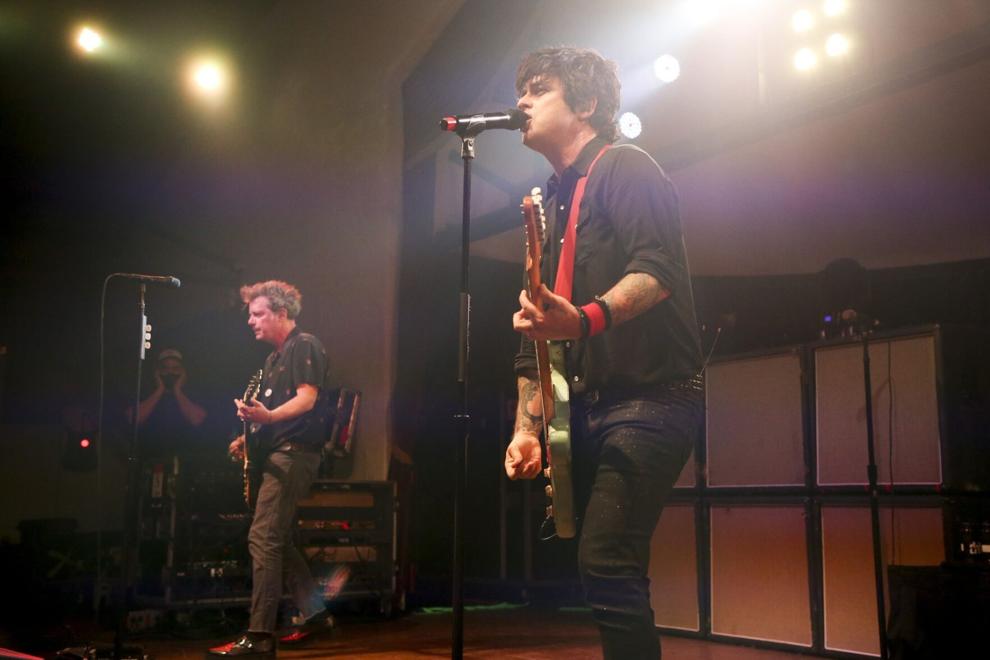 Green Day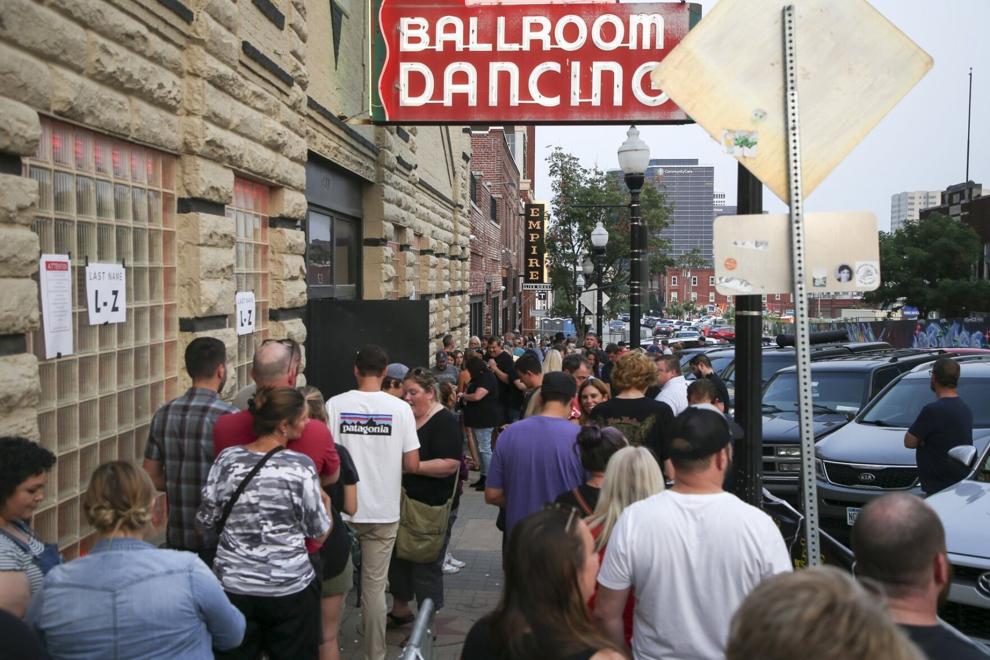 Green Day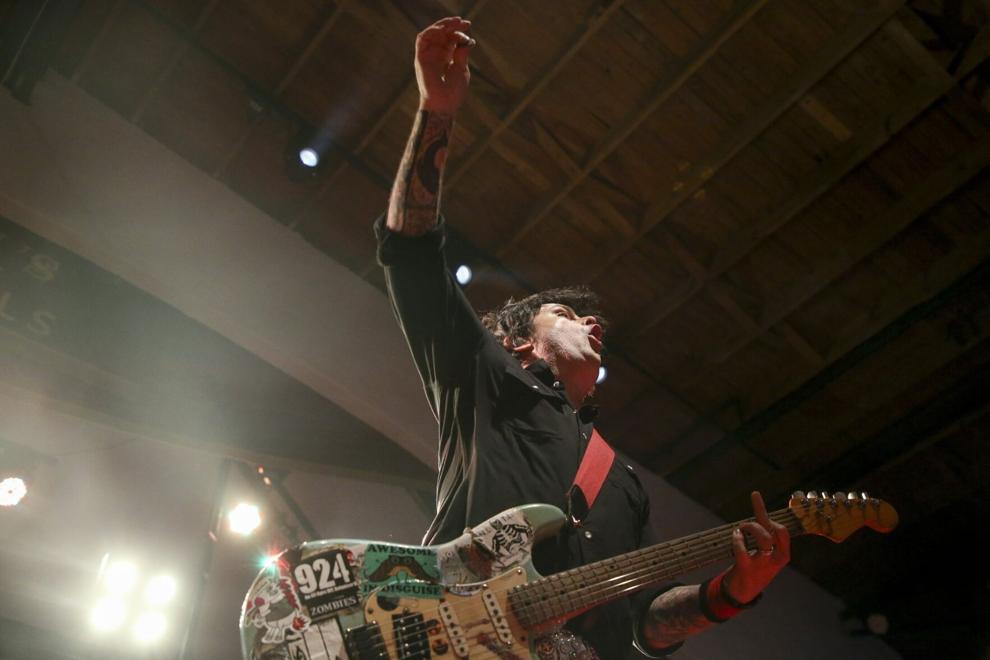 Green Day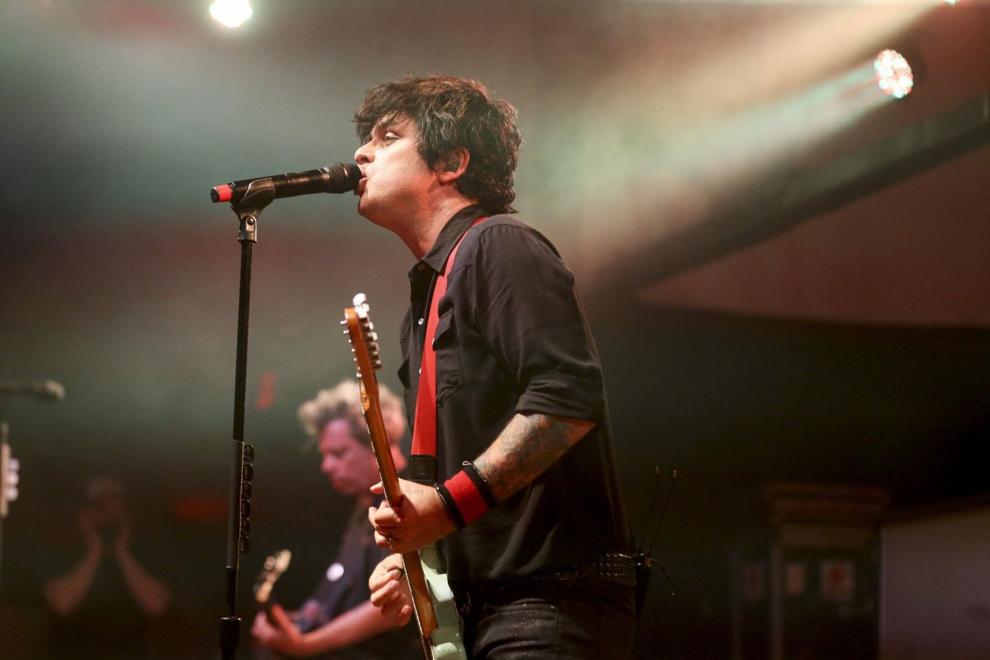 Digital Editor's Offer: $1 for six months
HIDE VERTICAL GALLERY ASSET TITLES