It's kind of a throw-away question tossed in at the end of interviews. Often, the response is blah because, if you're a touring musician, all the tour stops kind of run together.
The question was pitched to bassist Bruce Hall of REO Speedwagon. He has a Tulsa story.
"My wife's from Tulsa," Hall said, adding that he met his bride, Kimmie, when she attended a mid-1980s REO Speedwagon concert at the Convention Center.
"She was, to me, different than everybody else and so I thought I'd get to know her a little bit better, but not in a sexual way — more like just wanting to get to know who she was," he said.
At the time, REO was touring in support of its "Wheels Are Turnin'" album, which included the No. 1 single "Can't Fight This Feeling." Hall said "Can't Fight This Feeling" is he and his wife's love song "because that's basically our story."
"We became good friends and we were friends for the longest time," he said. "We were friends and then we just became closer and closer. And after time we just decided, you know, let's go for this, let's give it a shot. And so we're still going, big time."
Hall said Kimmie will be in attendance when REO returns to Tulsa for a Saturday show at The Cove, the River Spirit Casino Resort's concert venue.
"I love Tulsa," Hall said. "I've always loved Tulsa. I love the people of Tulsa and Oklahoma and mostly too because of the fact I love all the musicians that have come from Tulsa."
REO Speedwagon is riding a couple of anniversaries to Tulsa. REO's debut album was released 50 years ago and the band's biggest album ("Hi Infidelity") hit No. 1 40 years ago. Hall joined the group after it was formed and before "Hi Infidelity." Though Kevin Cronin is REO's lead vocalist, Hall wrote and provided vocals for 1979's "Back on the Road Again." Decades later, REO is back on the road again and performing somewhere almost every night.
"We were cooped up for like a year and we hated it," Hall said. "We hated sitting around doing nothing. So when it was time to get back out, we said book as many shows as you possibly can."
Hall fielded additional questions during a phone interview with the Tulsa World:
REO had big albums before "Hi Infidelity," but that album exploded. Is it difficult to summarize what that album did for the band?
"I looked at it as like being strapped to a rocket kind of like an astronaut, you know? ... Everything just took off. And then, like you said, we had some albums before that (sold well) like 'You Can Tune A Piano, But You Can't Tuna Fish' that had 'Roll With the Changes' and 'Time for Me to Fly' on it. And we had some albums before that that did well, but 'Hi Infidelity' just was something else. It was a totally different kind of experience, that's for sure."
It was the biggest selling album of 1981 and went five times platinum. When you're in the moment of making that album, there's probably no way of knowing how big it was going to become.
"I mean, we had some good songs. And there was kind of an unconscious effort. We were all on the road a ton and we were not spending a lot of time at home, so there was a little conflict with all that situation with the spouses. I can say it like that. And everybody's kind of going through the same thing. And the songs that we were writing ... they seem to go one right into the next, it seemed. Without thinking about it, we were writing kind of a concept album, just being on the road and the turmoils of it all. (But) we didn't know it was going to (be a blockbuster album). We had no idea. All of a sudden it was just, boom, with a number one album and number one singles. It was like, oh my gosh, we've hit something here."
The timing was perfect, too, in that the album was hot when MTV arrived in August of 1981.
"They came to us right up when they were ready to start broadcasting. It was going to be a channel that showed nothing but videos. And we were going like, well, geez. We didn't think it was going to take off at all. I mean, we didn't really have any videos. We started making videos, but we didn't have anything yet. So that's kind of when that took off. 'Keep on Loving You,' we made that video pretty fast. It was just a little thing we did in about a day. And then they started playing that a lot. There were a lot of bands that started getting a lot of airplay. There was Blondie. There's all kinds of bands that were starting to take off during that MTV thing."
According to a story from that era, MTV played eight different REO Speedwagon videos in the first 24 hours of operation. That's crazy.
"We started doing these videos of just almost every song on the album. We had a director who came up with these (ideas). We were trying to make something. We were acting in our own videos and we were goofy actors, that's for sure. But we didn't know what we were doing. So we had scripts and these funny little things we were doing and it was fun. And looking back on it, it was definitely a lot of fun, but we were flying by the seat of our pants."
Watch Now: The Men Who Would Be Scene: Episode 29
50 things we're loving about Tulsa in 2021
Hummingbird Fine Craft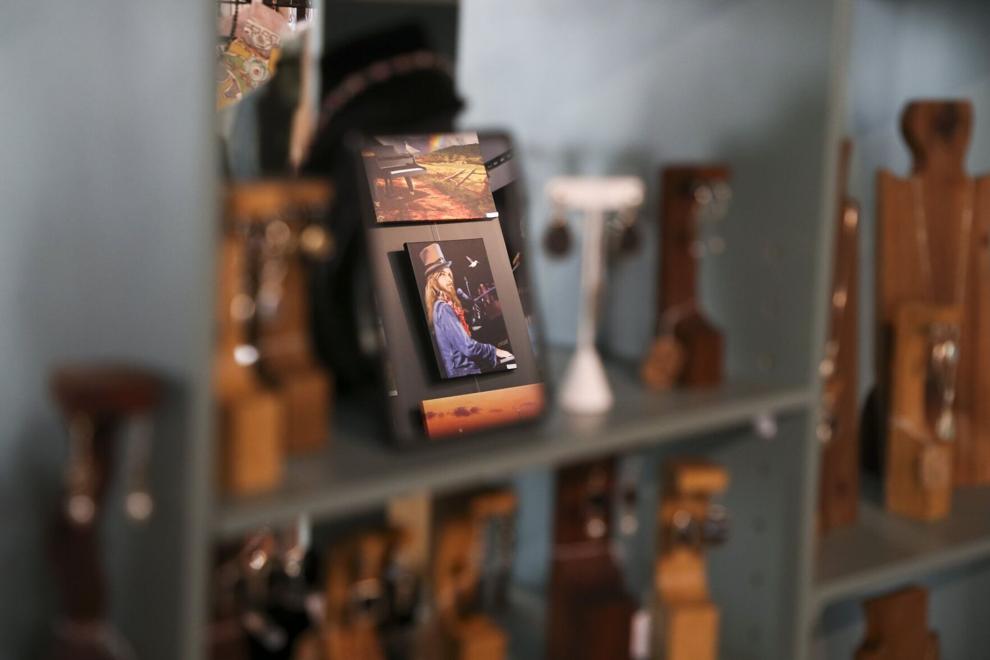 American Inheritance Confectionery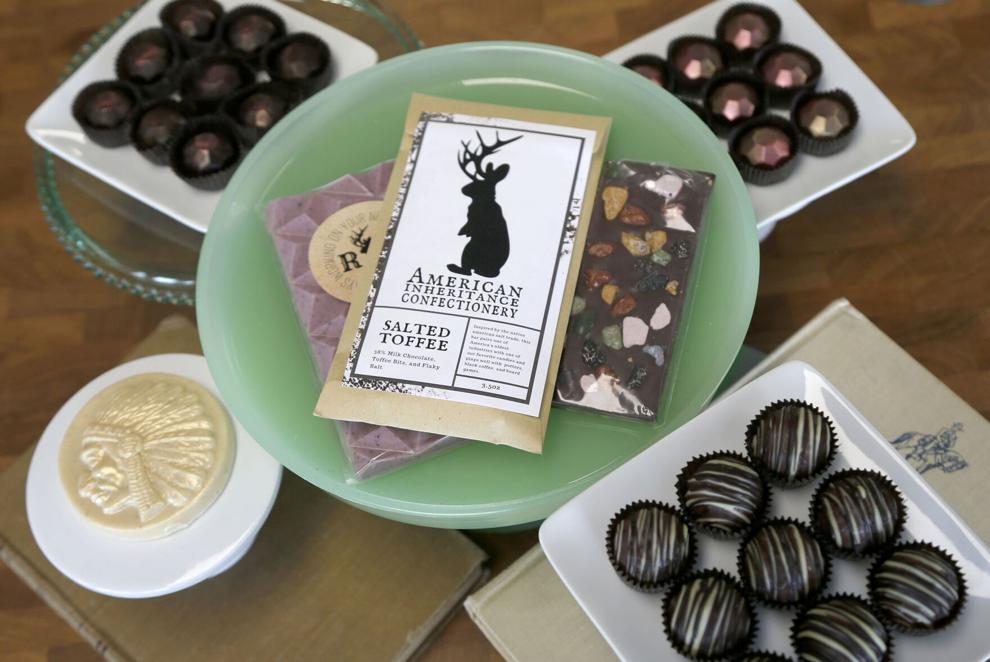 La Tertulia
Poppi's Urban Spa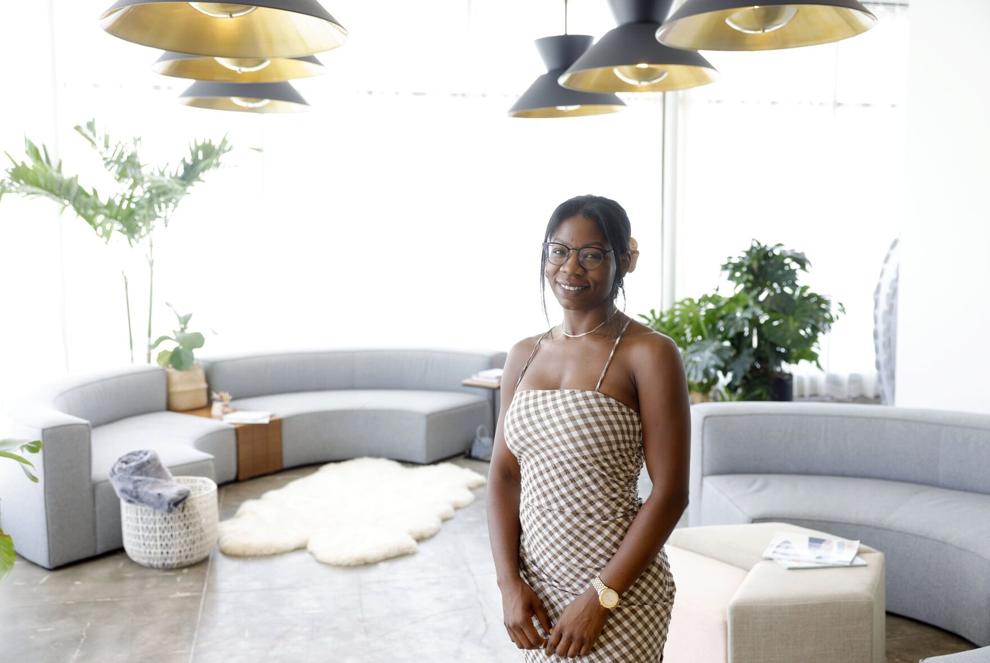 Patio 201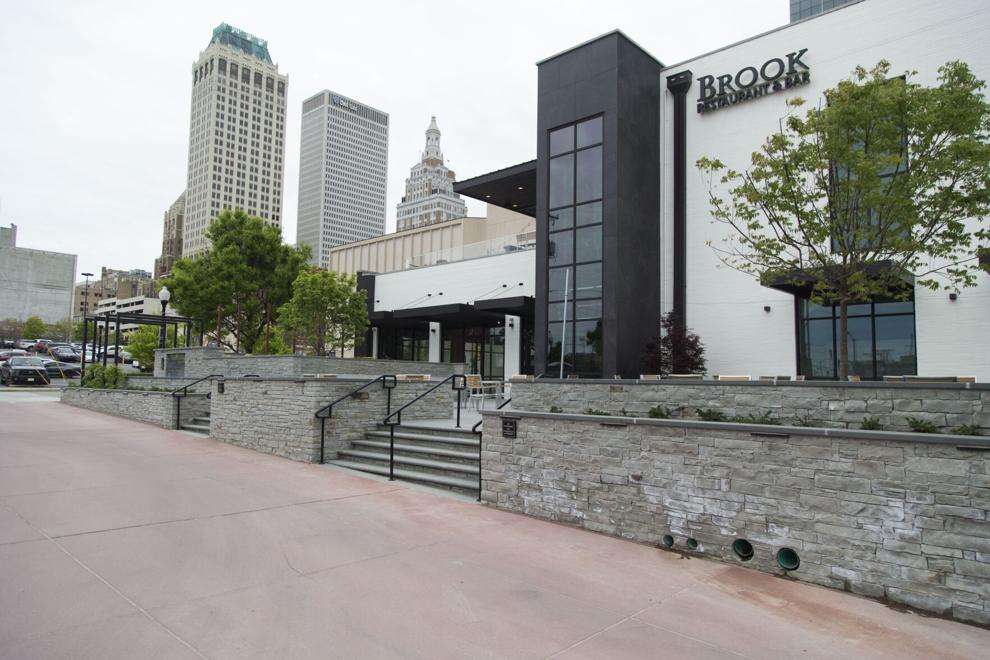 Restaurant Basque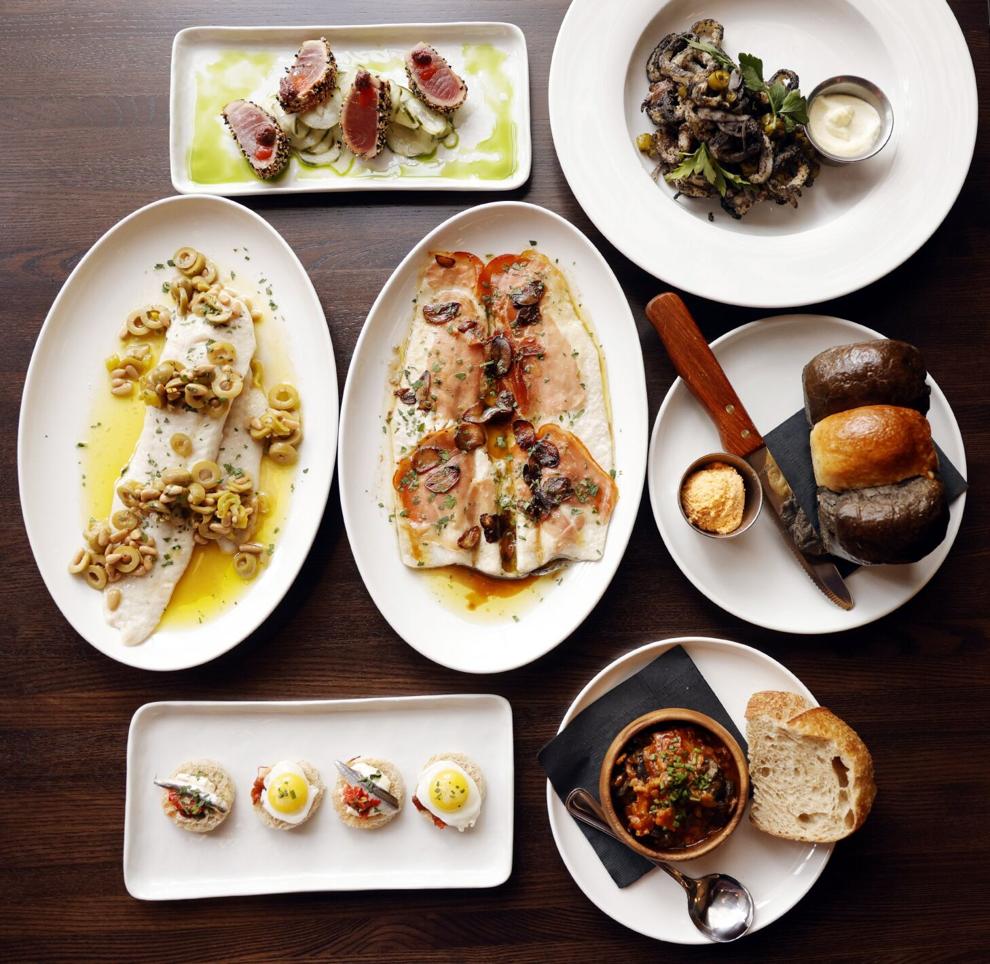 Queenie's Plus
Gambill's Pastaria & Grocery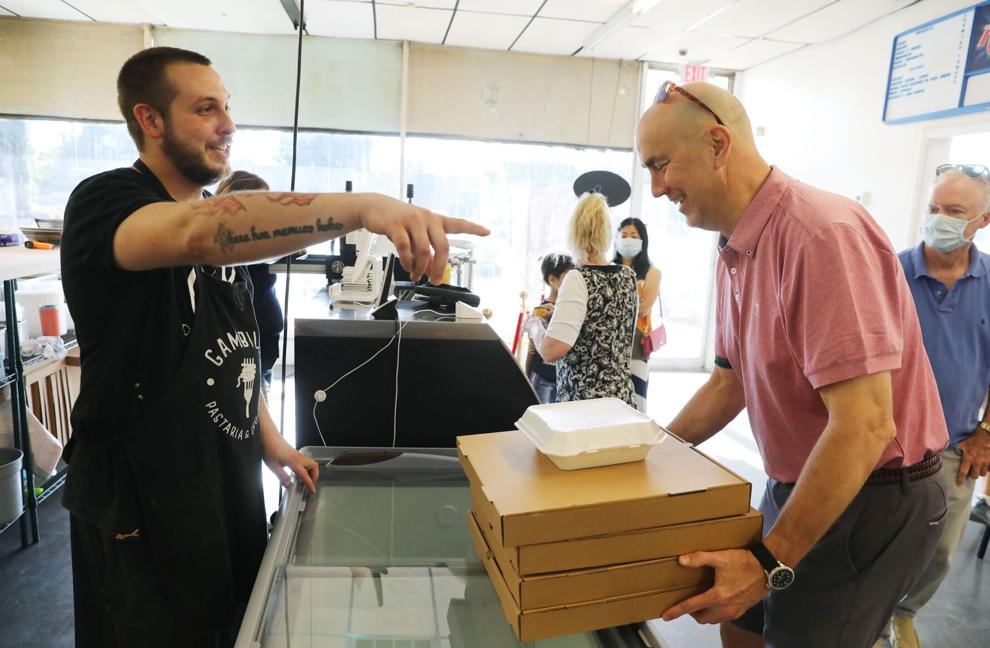 Zoo's tiger cub
Zoe Cakes Unlimited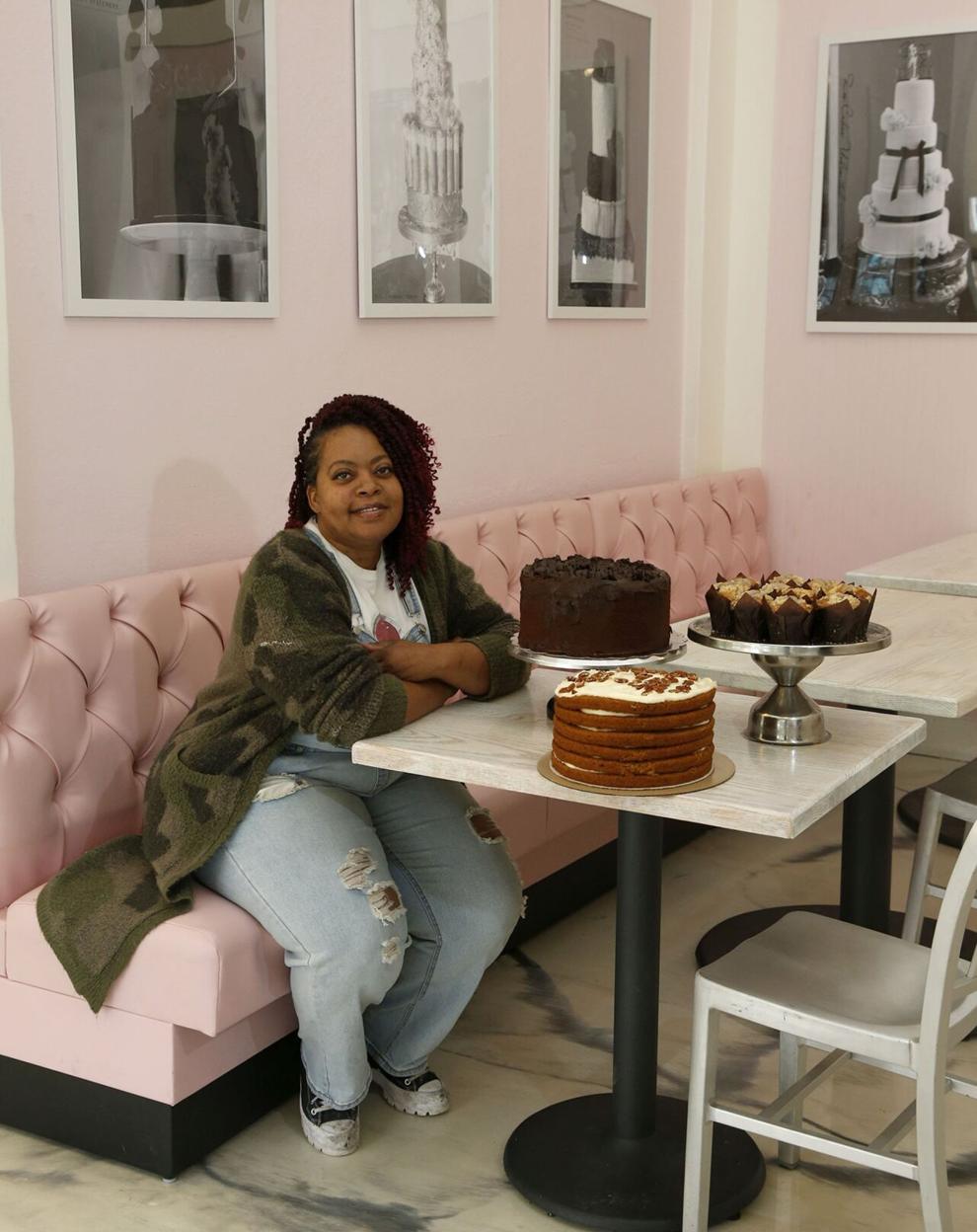 Polo Grill Lounge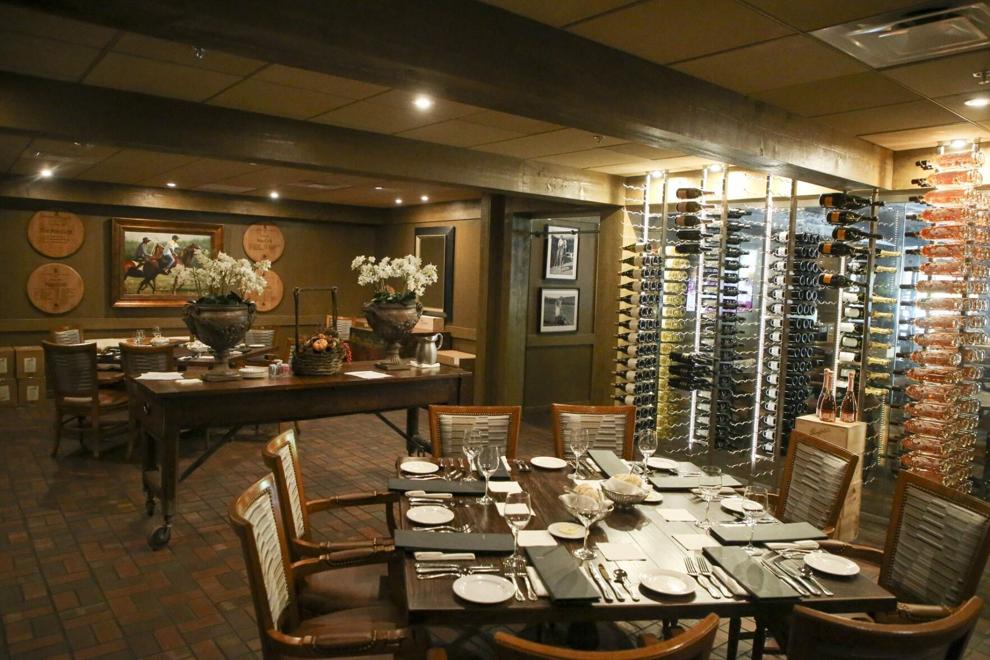 Friday night lights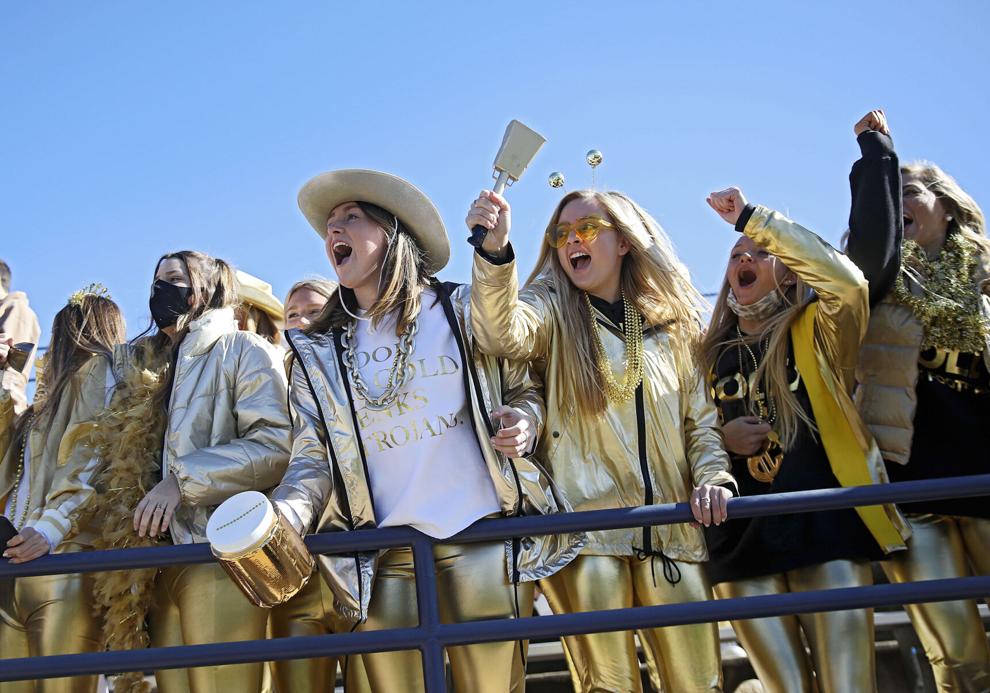 Cherry Street Kitchen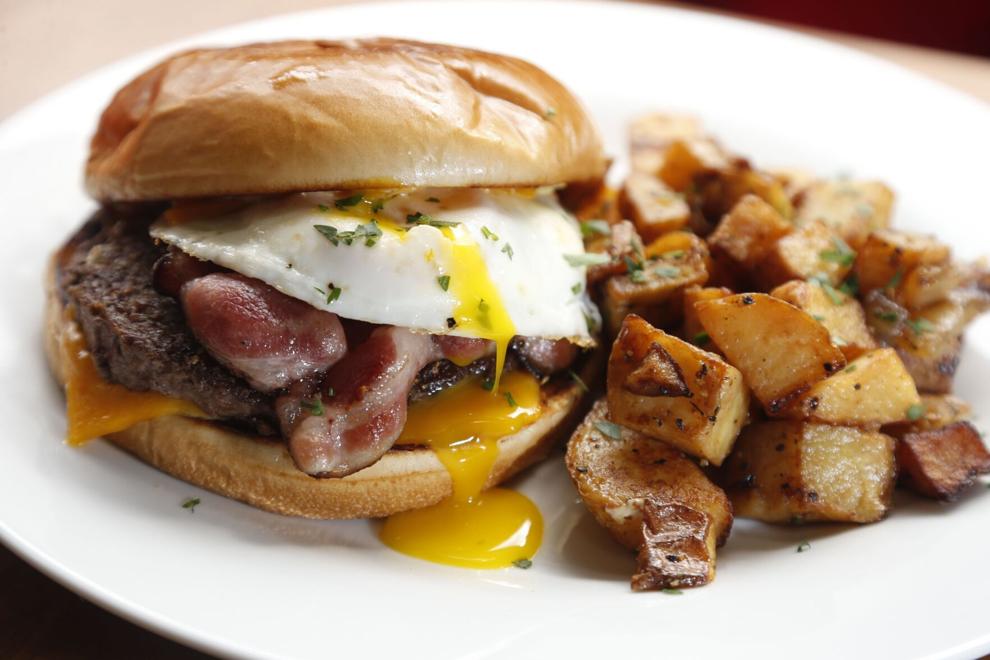 Felizsta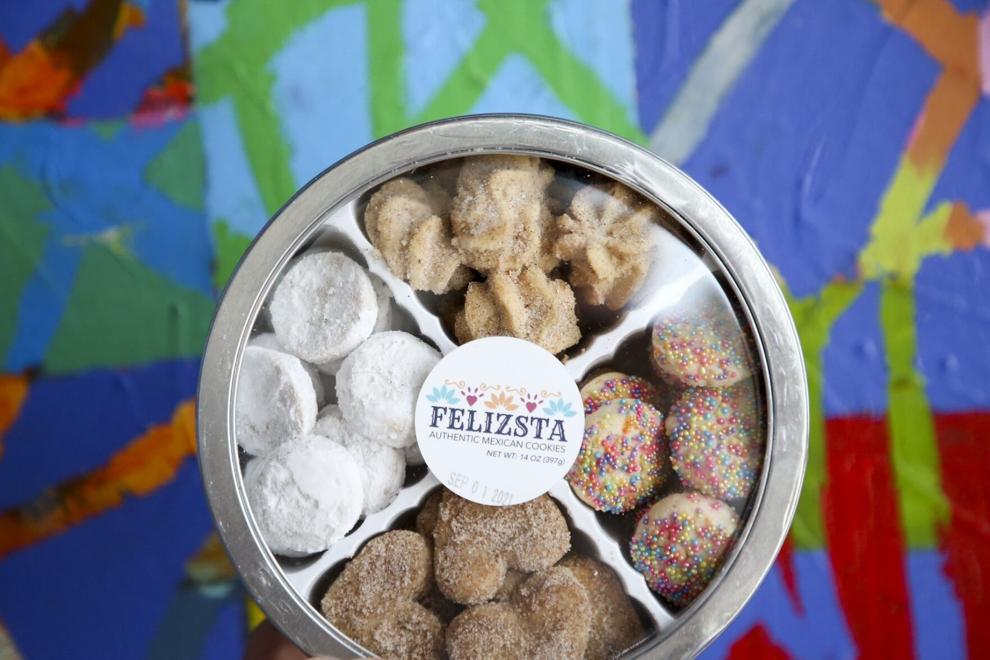 Reeder's Convenience Store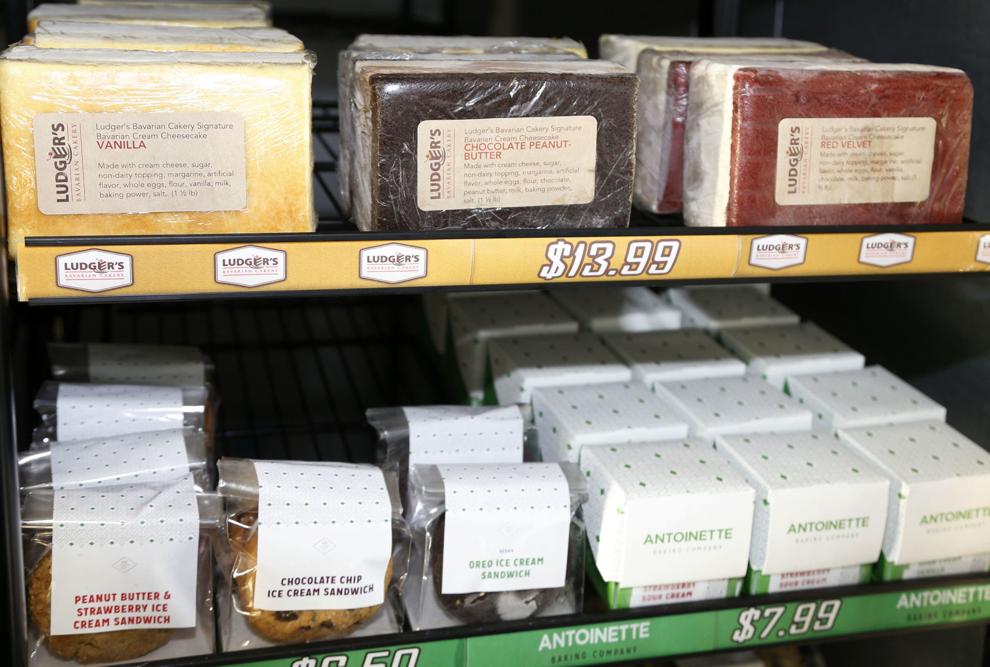 Cheese shops: Veldy's, Meat and Cheese Show and Charcuteray
Dunkin' Tulsa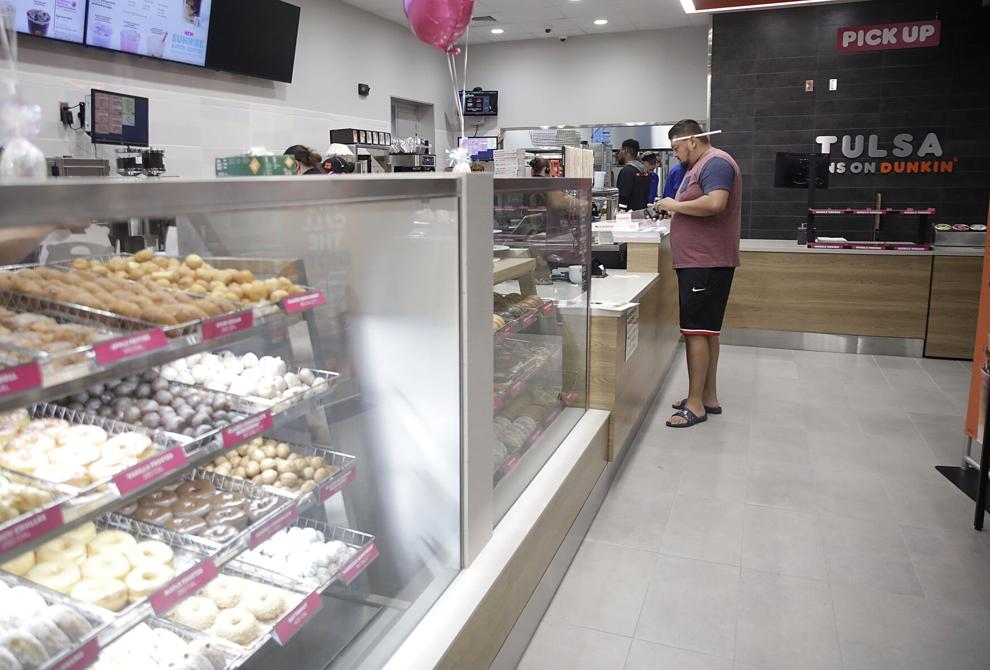 Reservation Dogs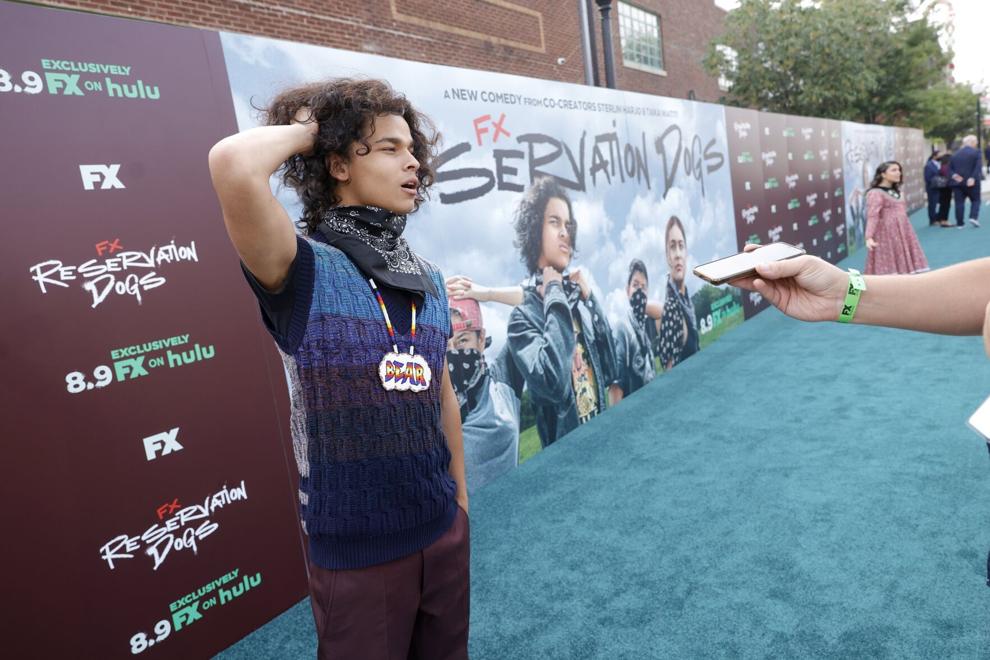 Circle Cinema
In The Raw VU
"This is an Adventure: Accidentally Wes Anderson" at Philbrook Museum
Gas Petal Flower Truck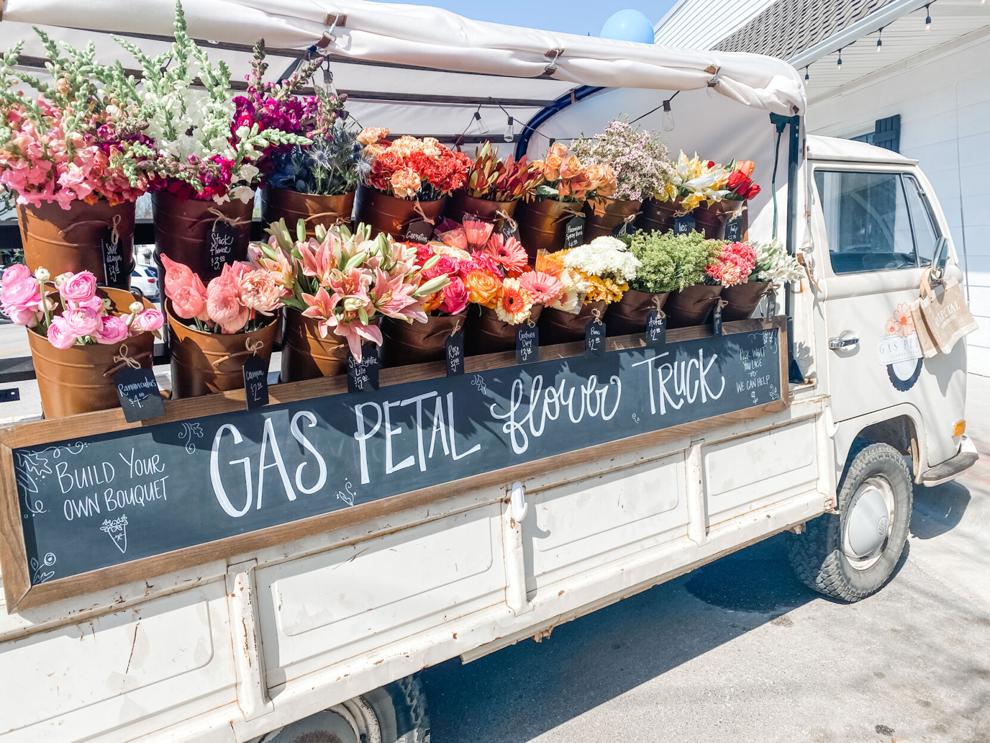 Mecca Coffee Co.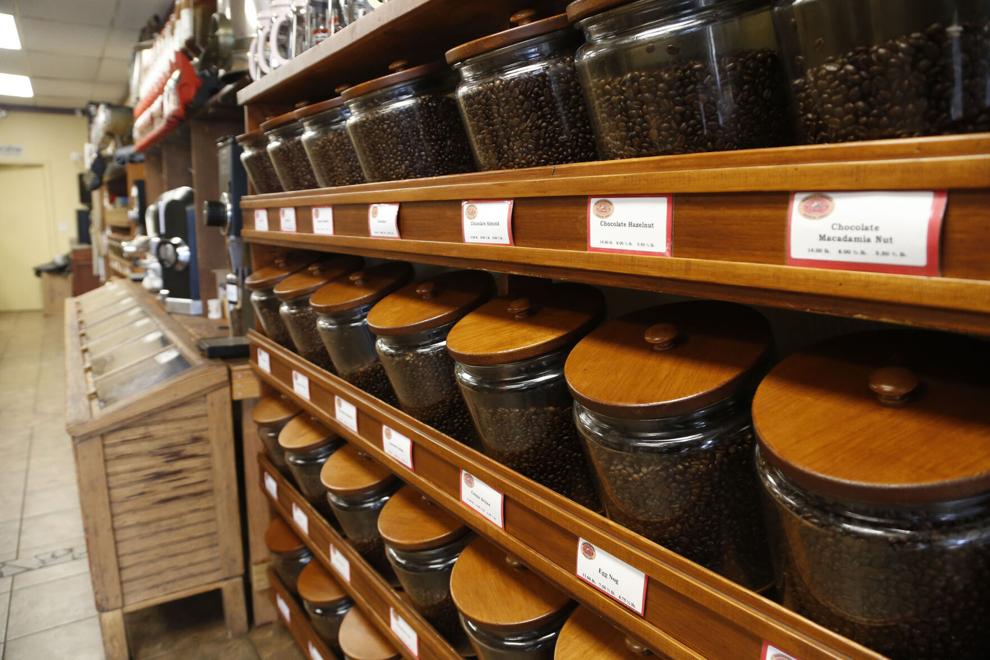 Greenwood Rising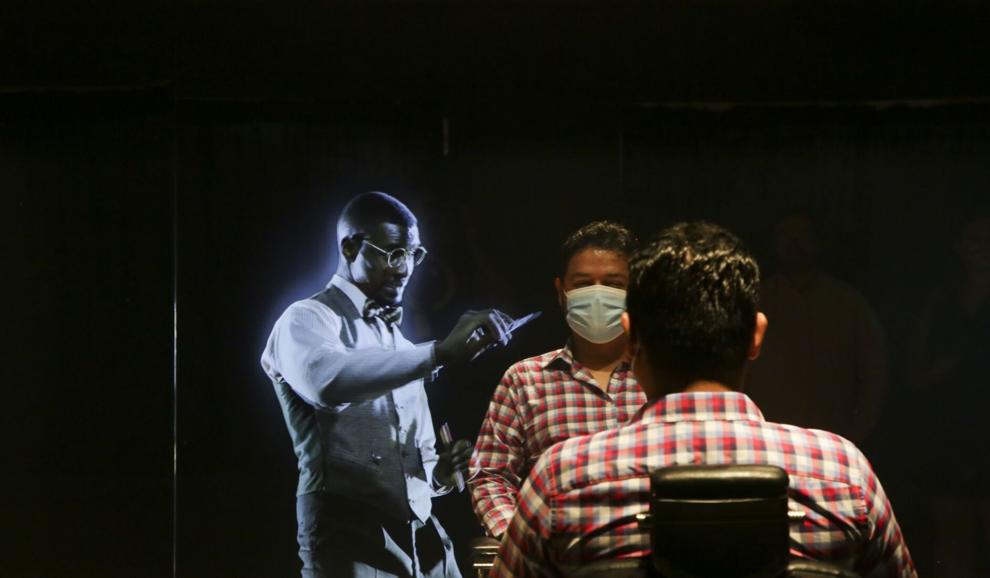 Birria tacos
'Come From Away' at the PAC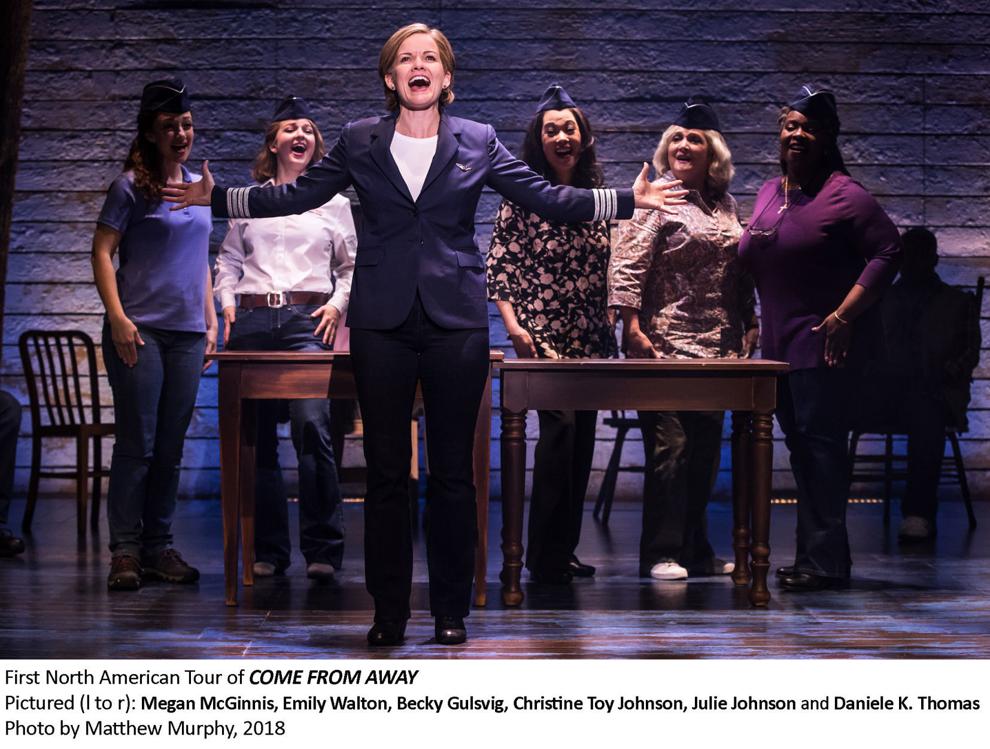 Helmerich Park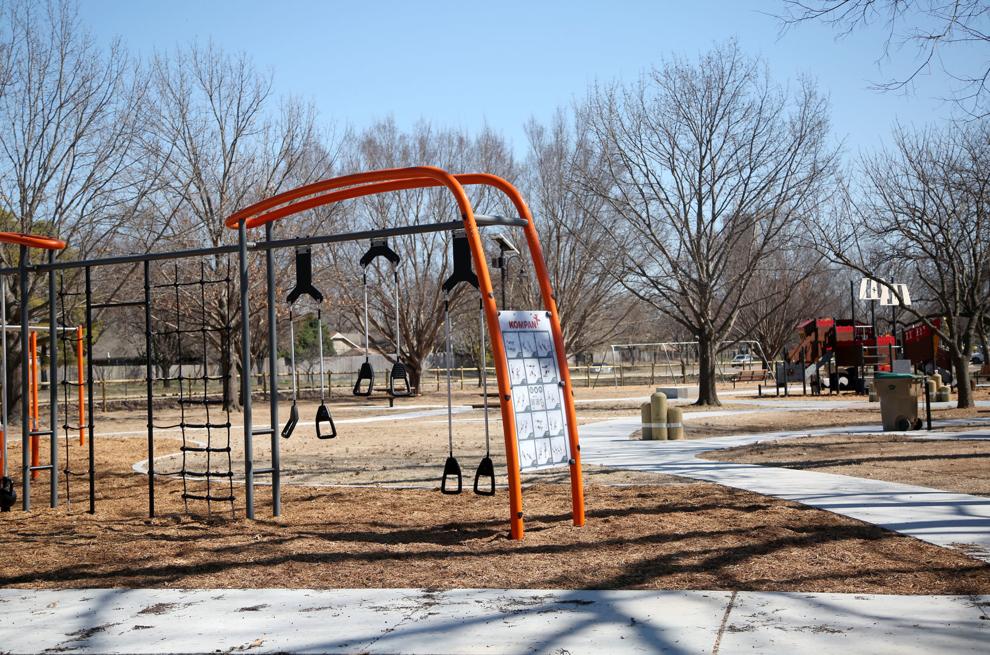 Southern Hills Country Club
FarmBar
Tulsa Ballet's "The Nutcracker"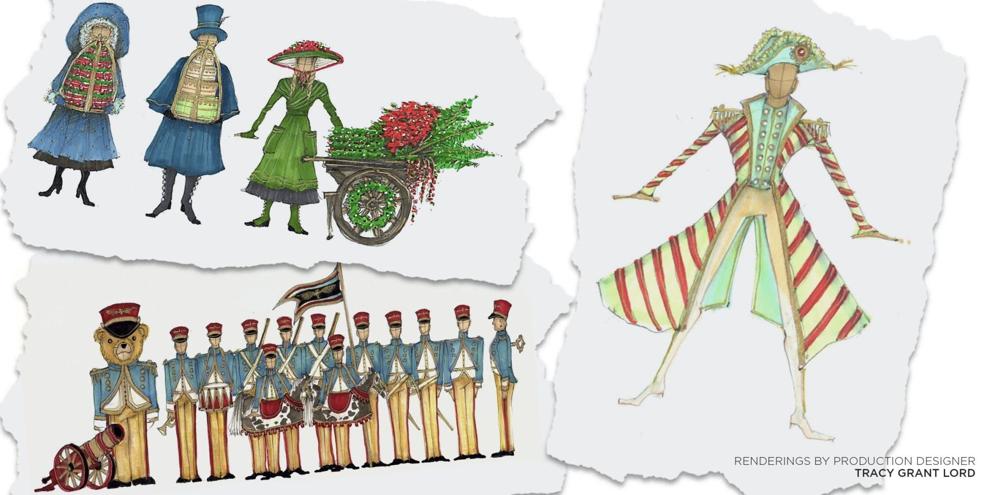 Keystone Ancient Forest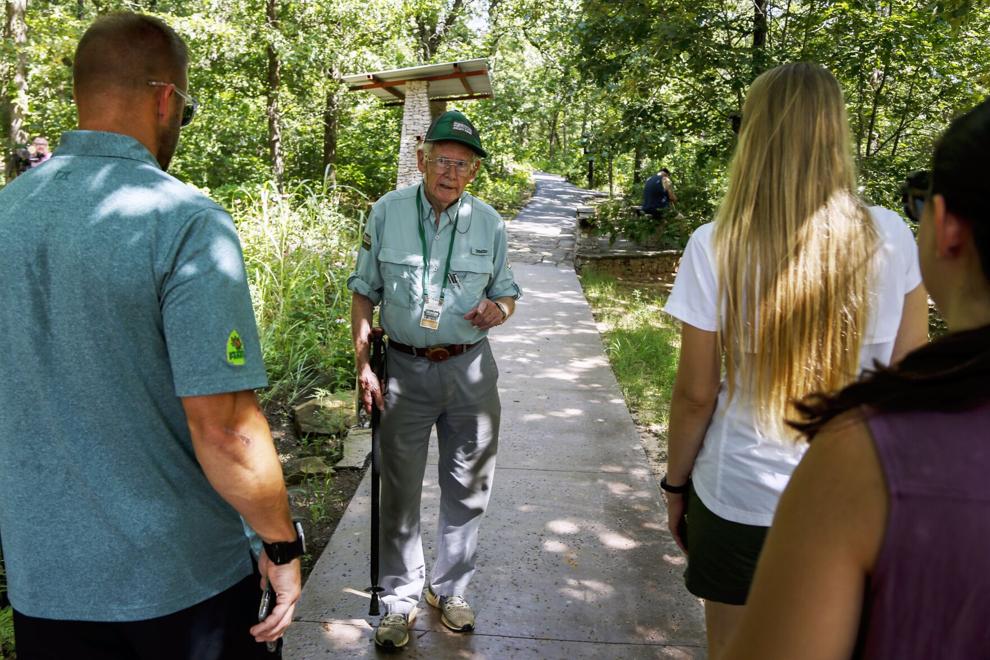 Tulsa Hills Shopping Center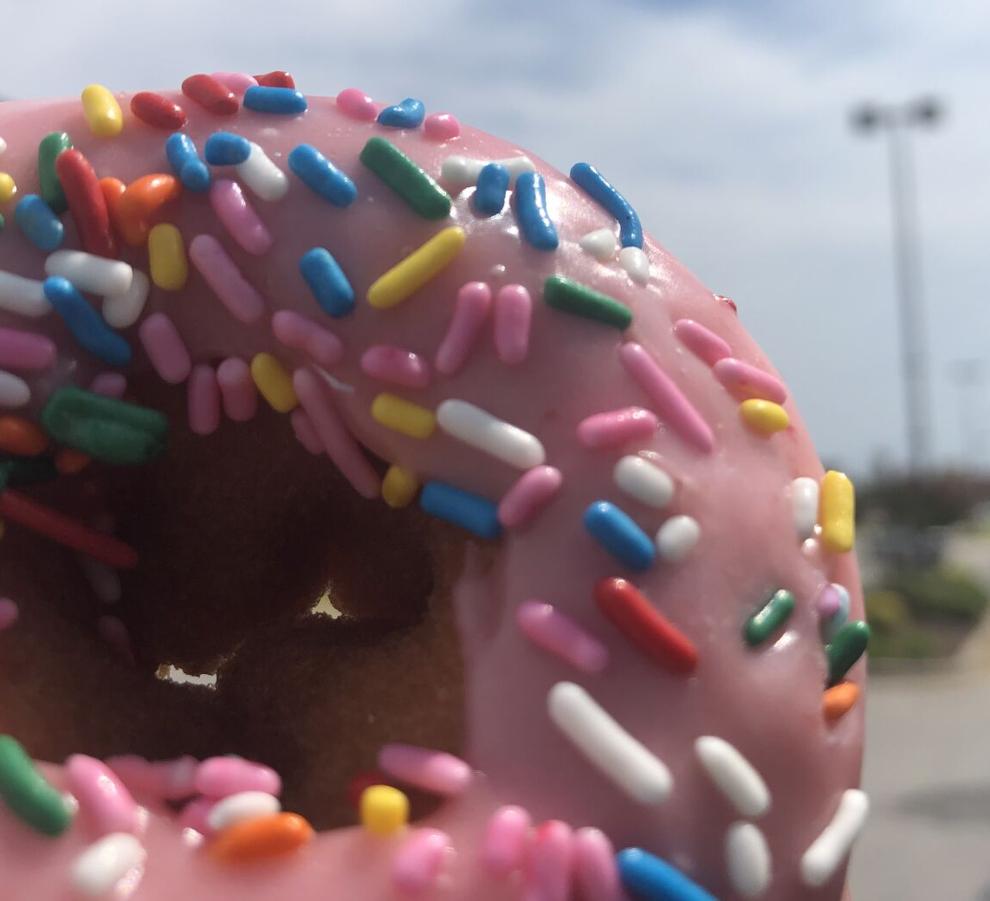 'Puccini and Verdi Play Ball'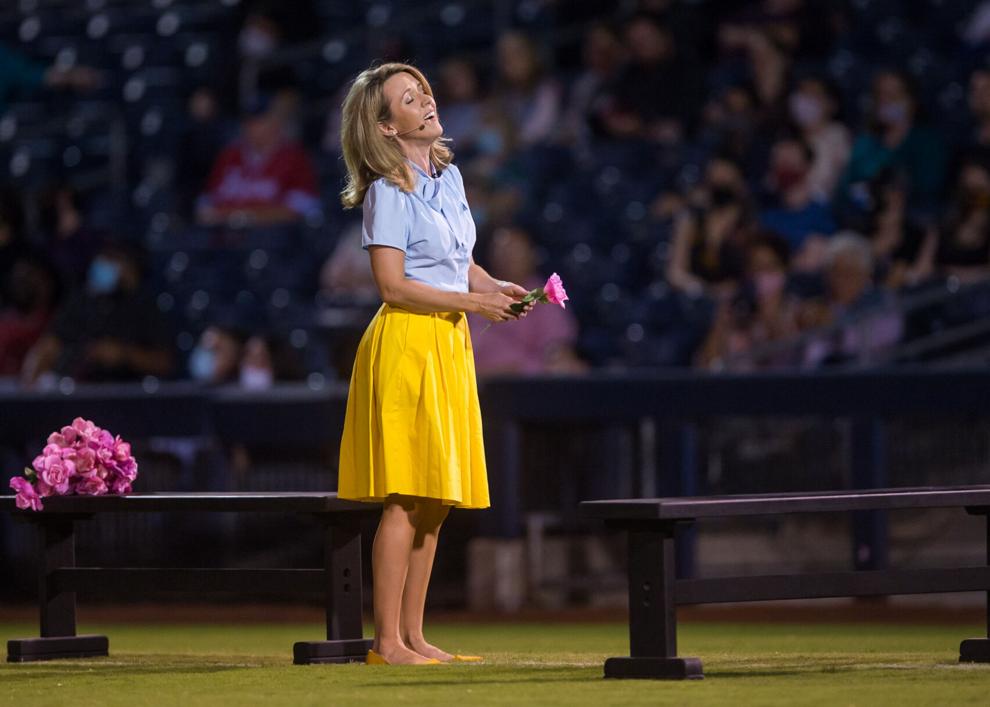 Black Wall Street Liquid Lounge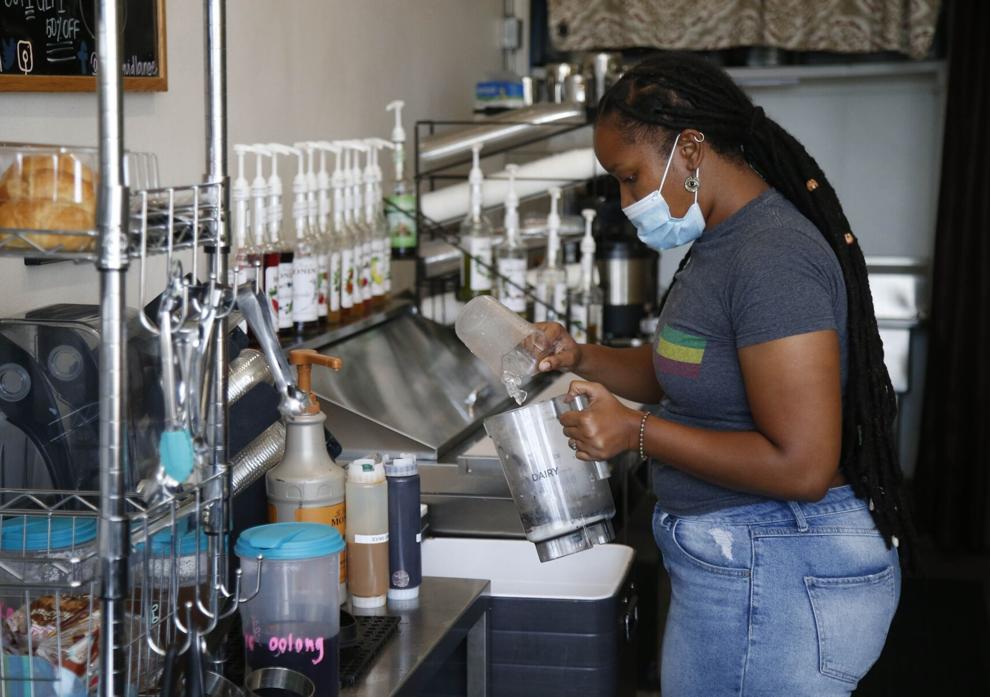 Tulsa Symphony's 'Triumph'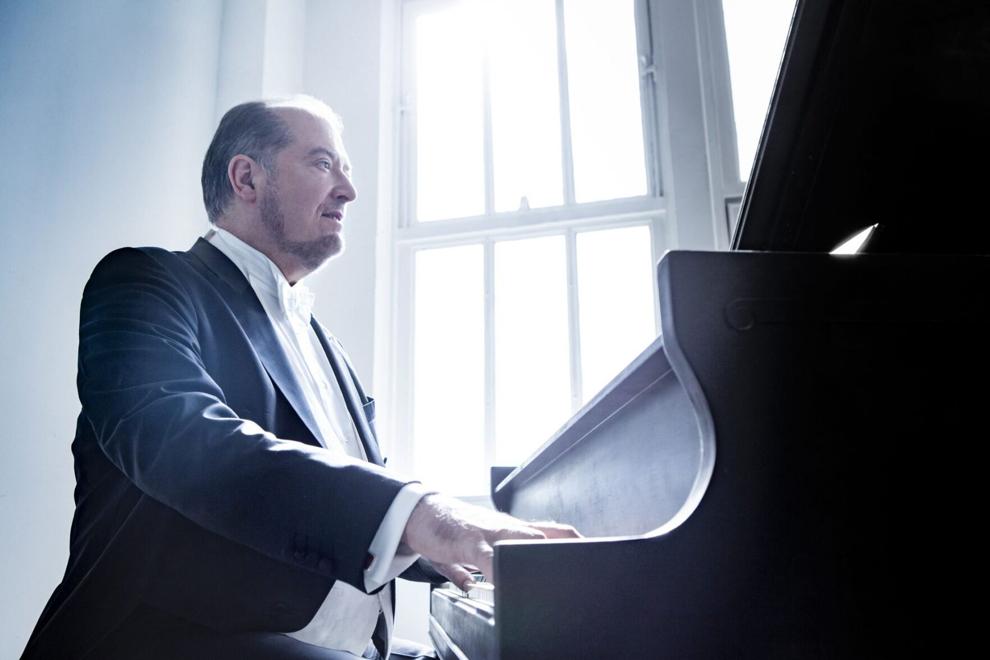 Meadow Gold District
Farrell Bread and Bakery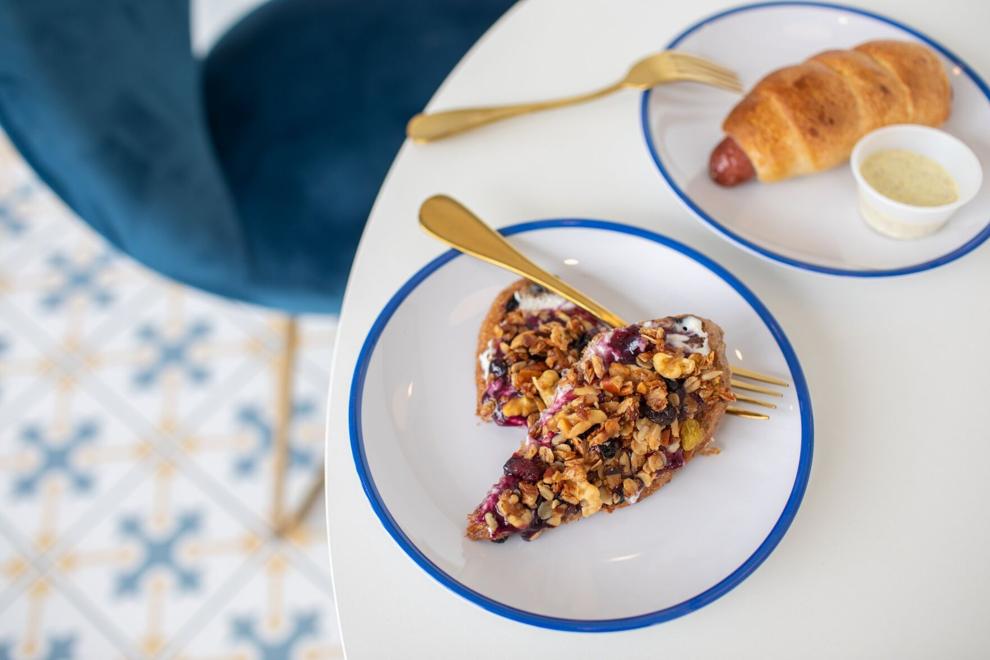 Church Studio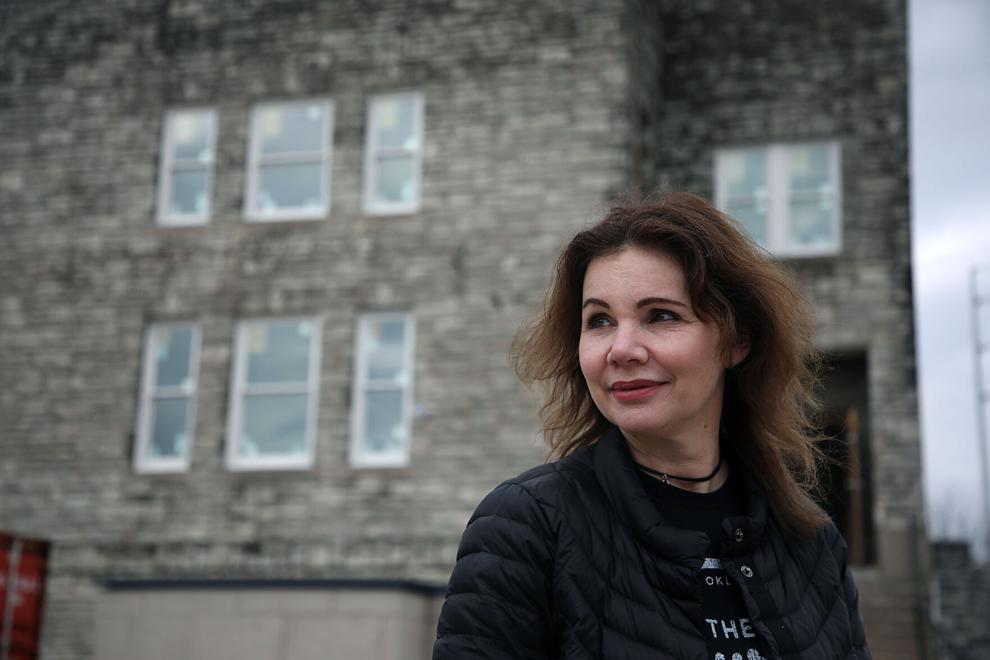 Okie Girl Fudge
Crumbl Cookies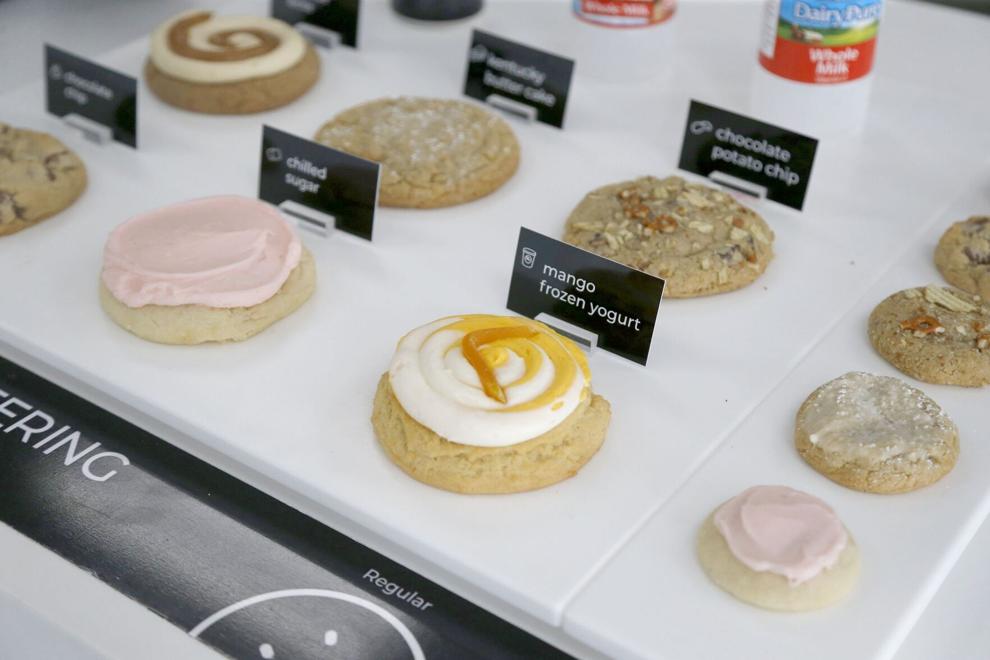 Herman and Kate Kaiser YMCA
The Yard
Oasis Fresh Market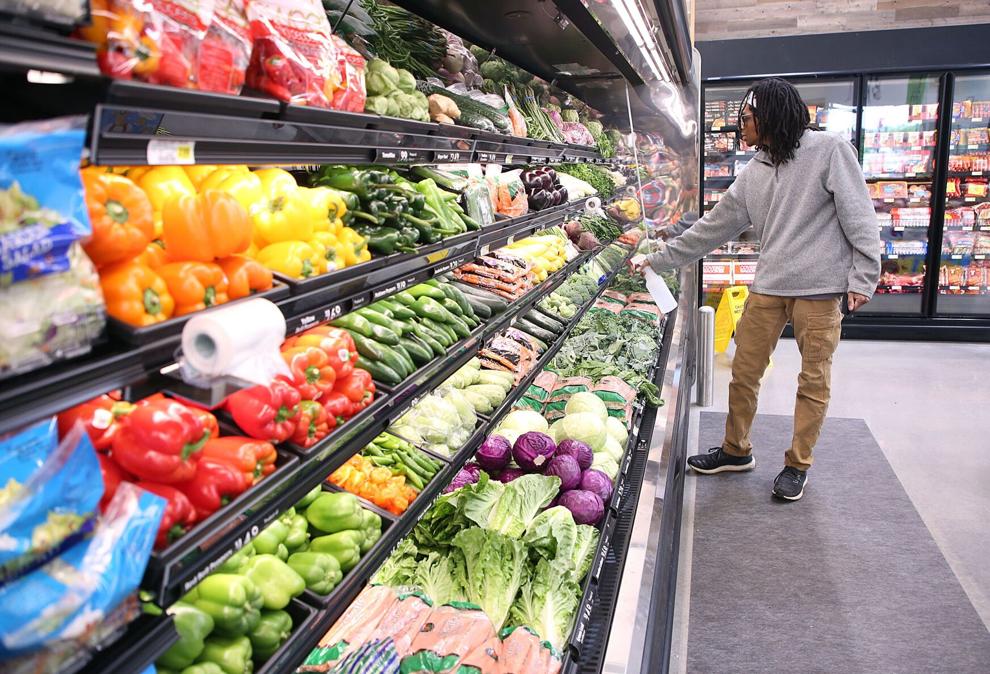 Mac's BBQ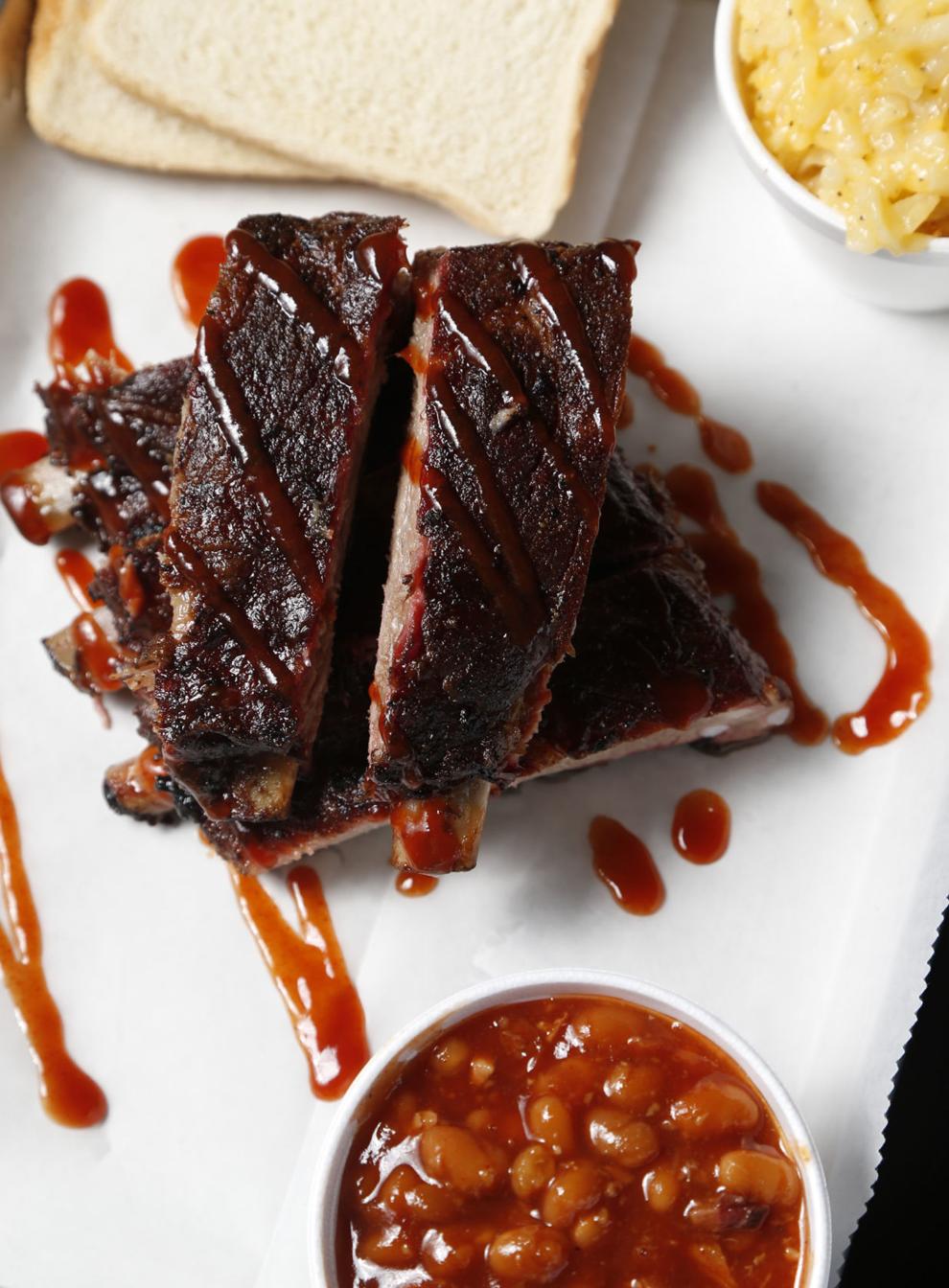 The Collaborative Coffee and Wine Bar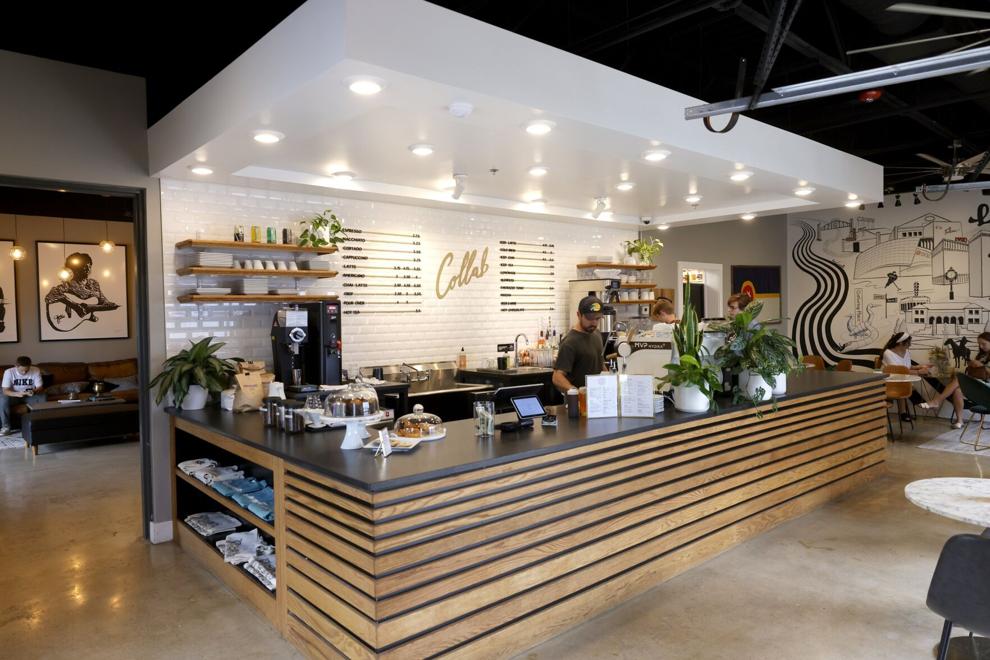 Adventure Avenue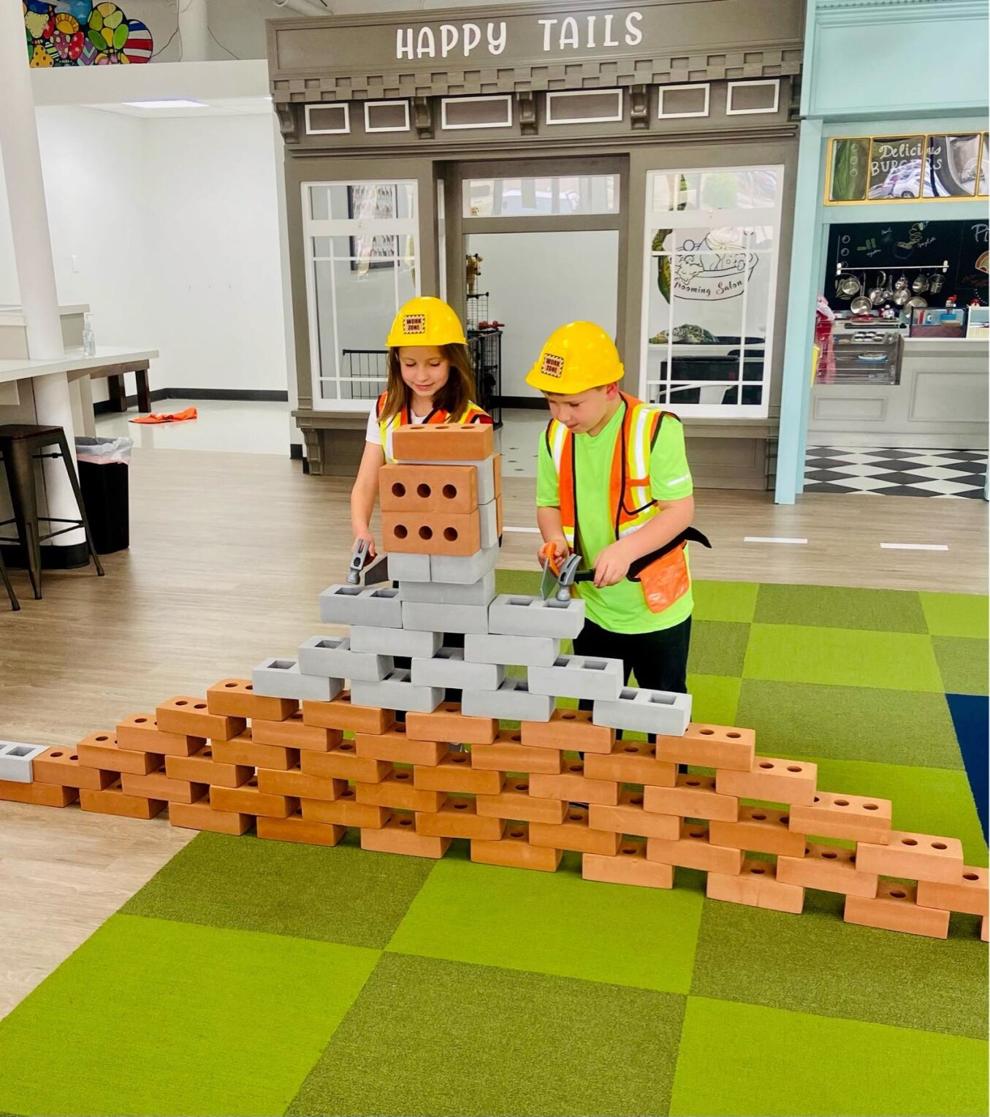 Redbud District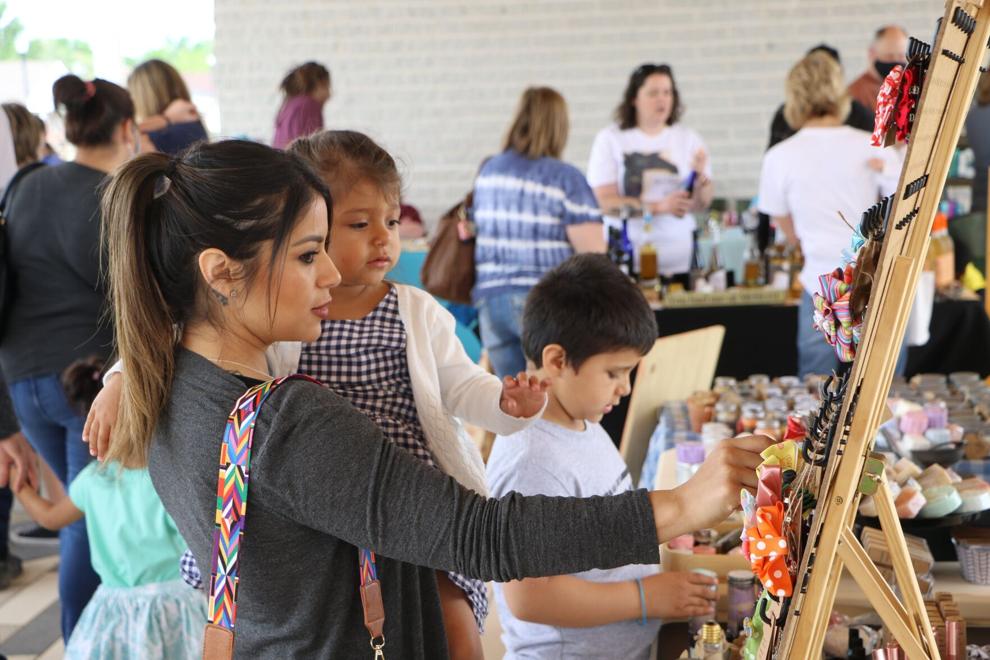 Gardner's Used Books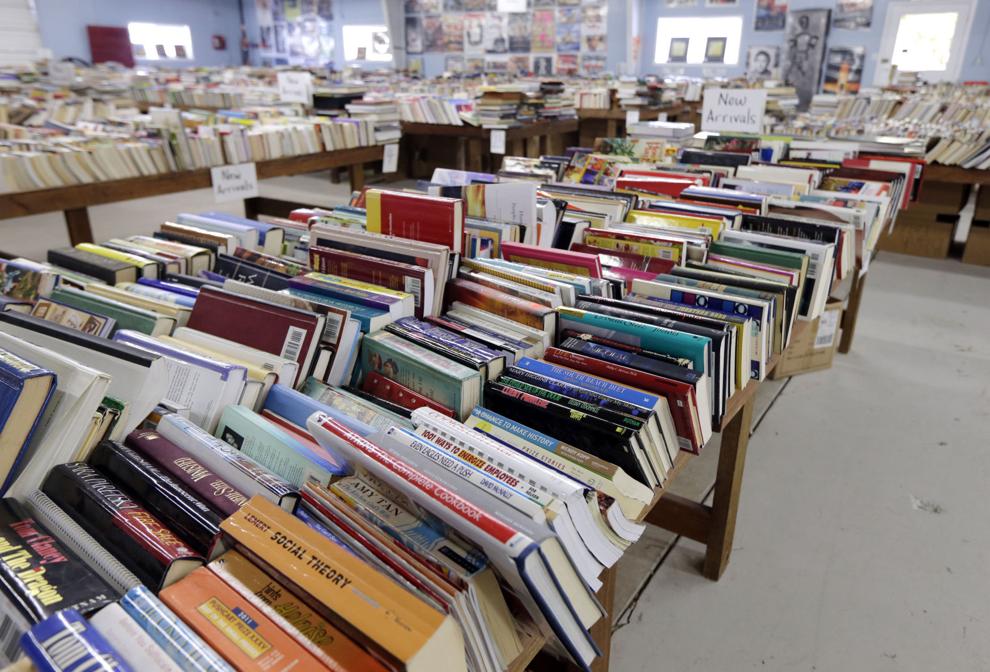 Arkansas River trail extension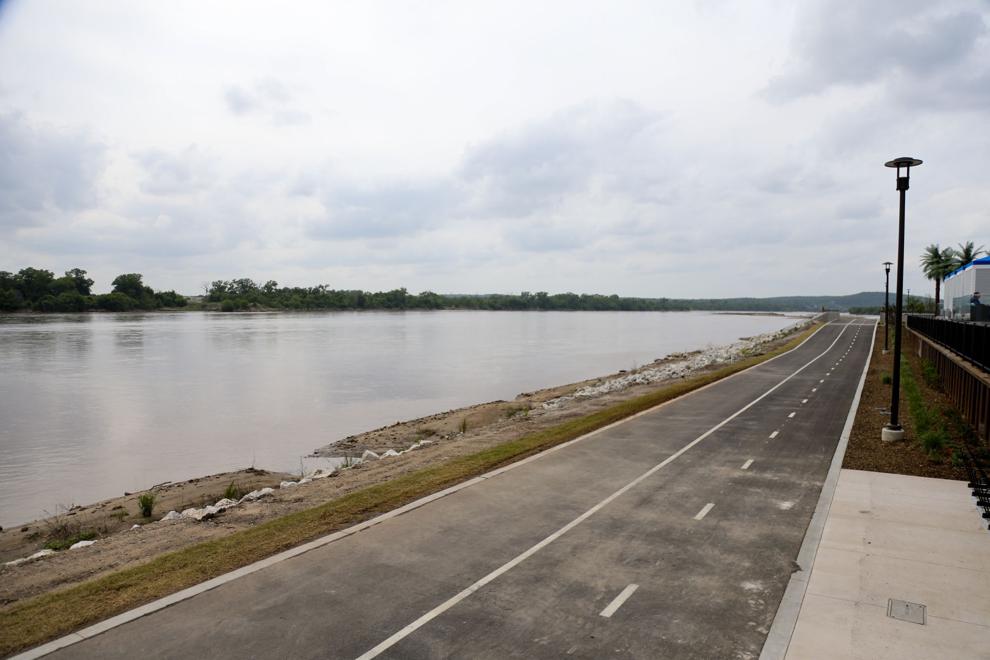 Last chance offer: $1 for six months