Happy birthday to the late Rock and Roll Hall of Famer Leon Russell, who would would have turned 72 on Friday.
Russell was born Claude Russell Bridges on April 2, 1942 in Lawton, and died on Nov. 13, 2016 at his home in Hermitage, Tennessee.
We've gathered some of the many photos we have chronicling the life and impact of the legendary musician, Leon Russell. 
The Master of Space and Time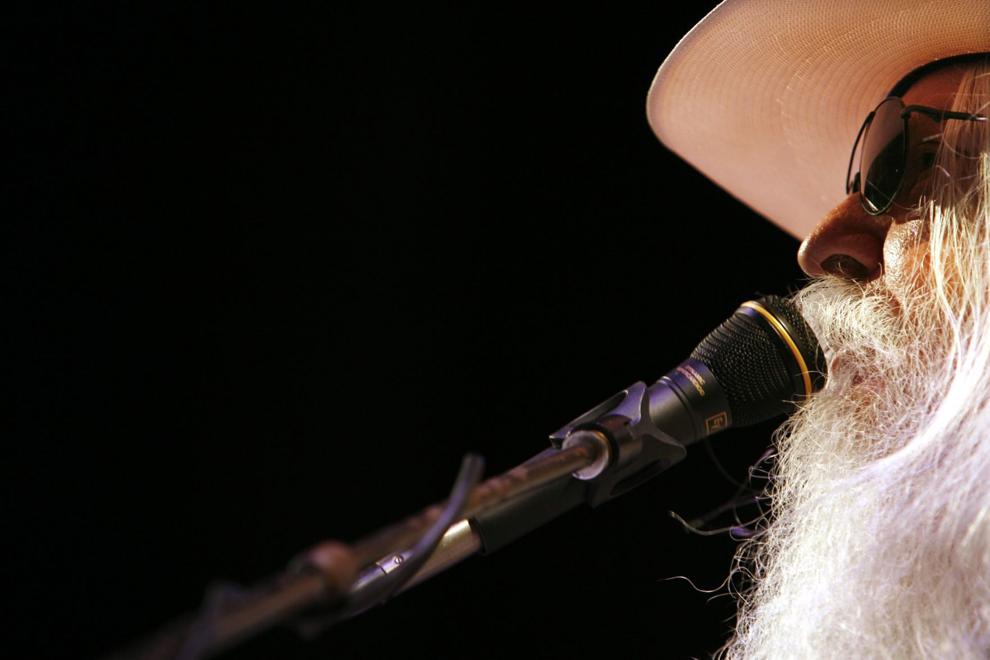 Leon Russell with David Gates at high school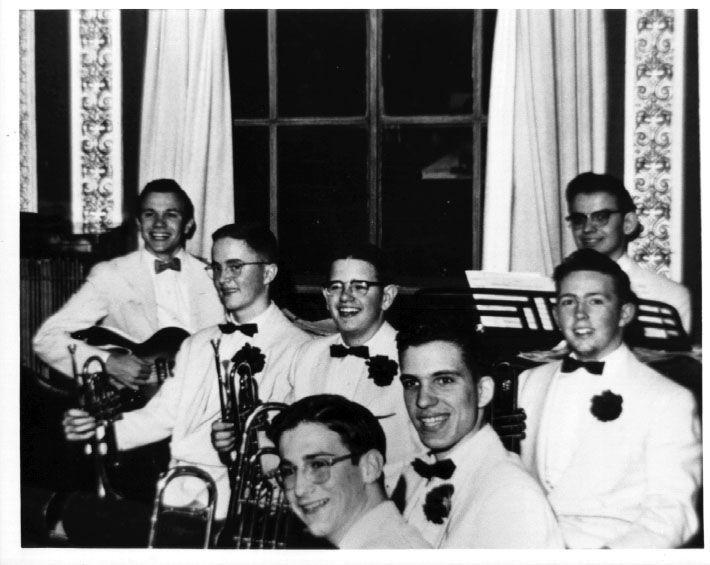 Leon Russell's high school piano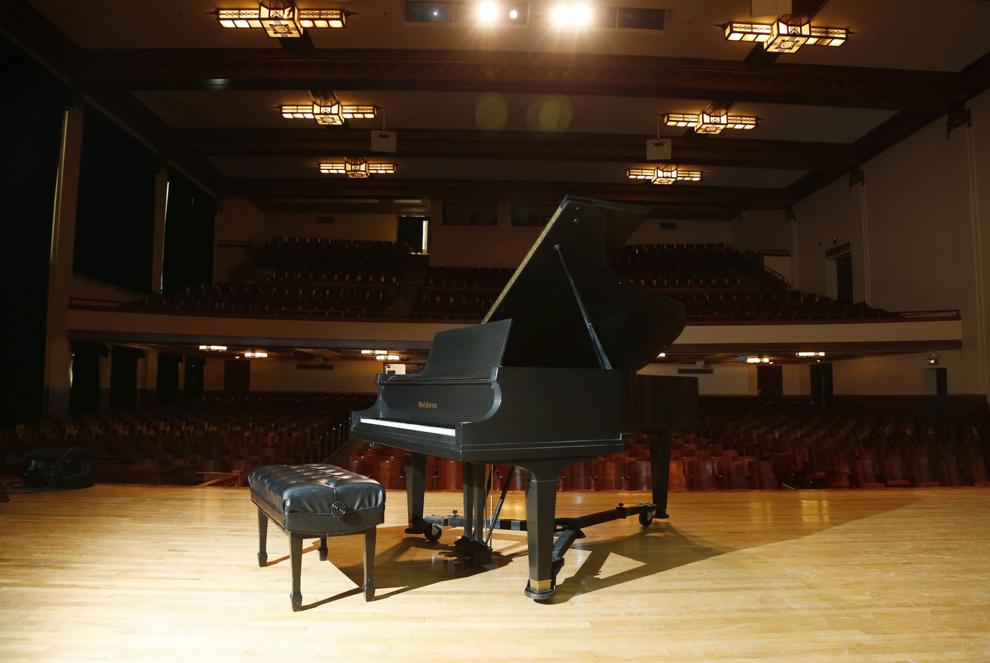 Leon Russell's high school piano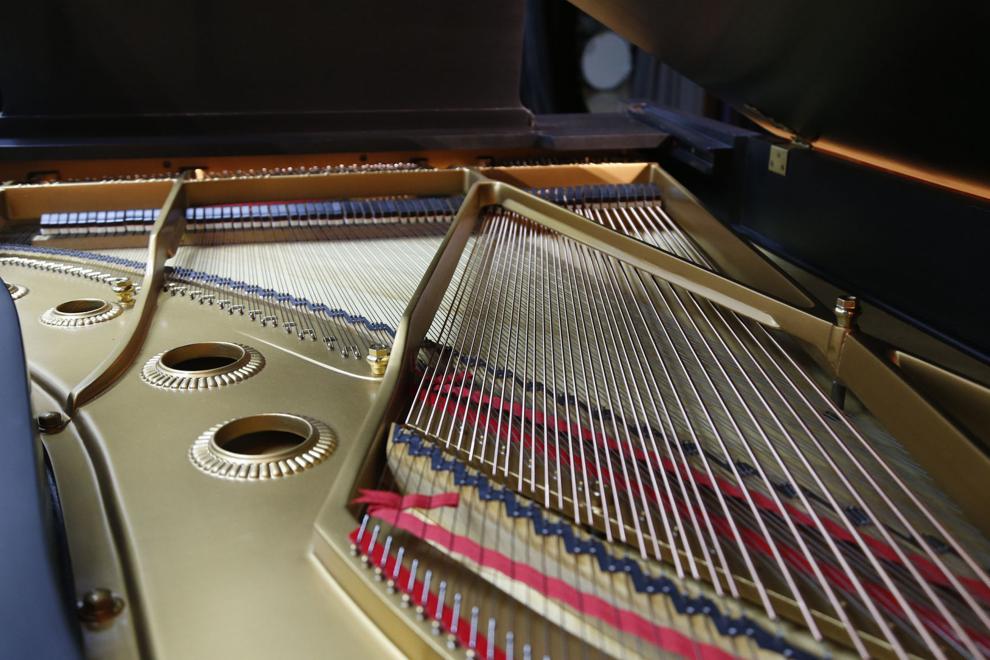 Gary Busey and Leon Russell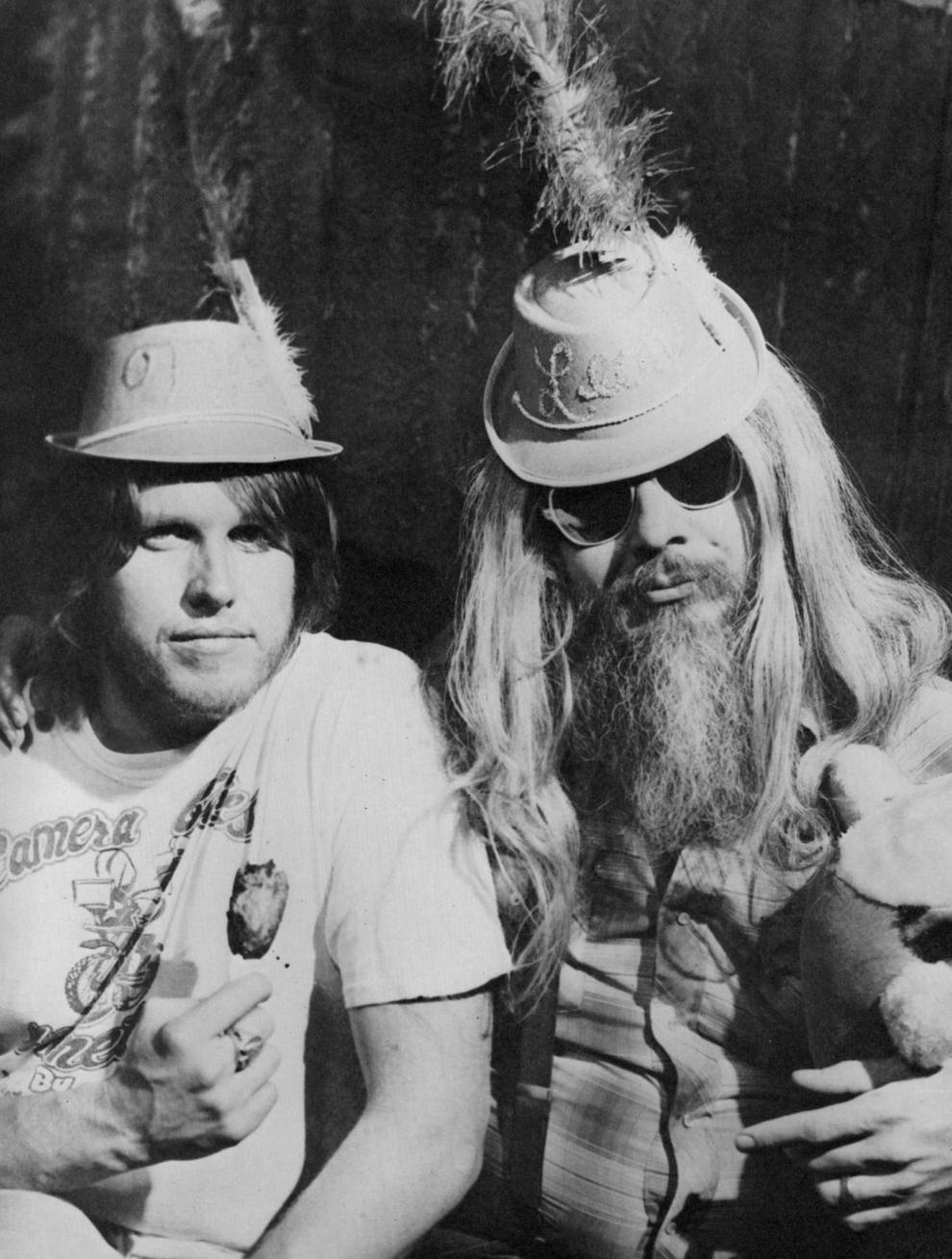 OKPOP Leon Russell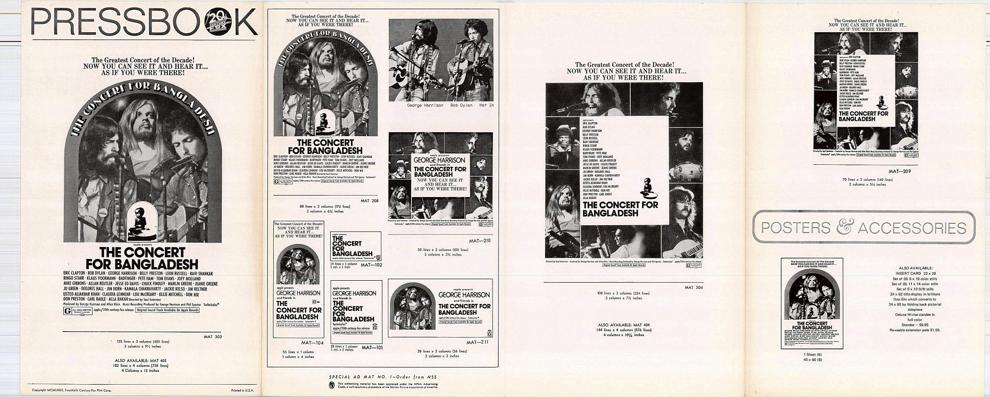 Leon Russell "Life Journey"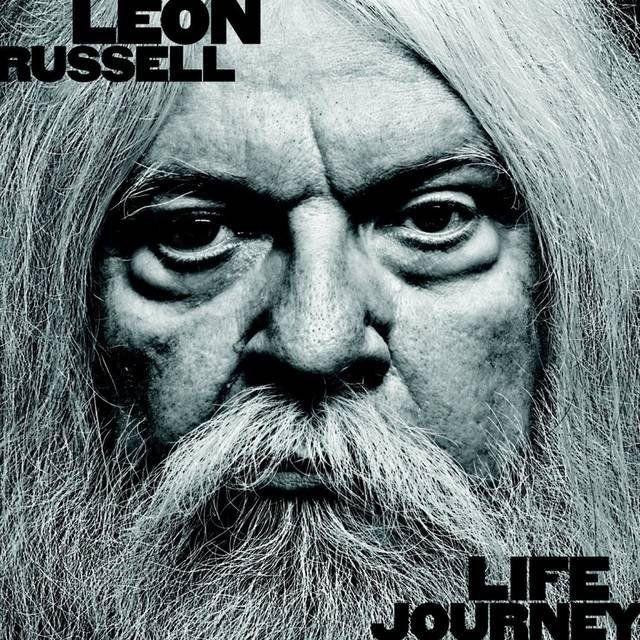 Circa 1983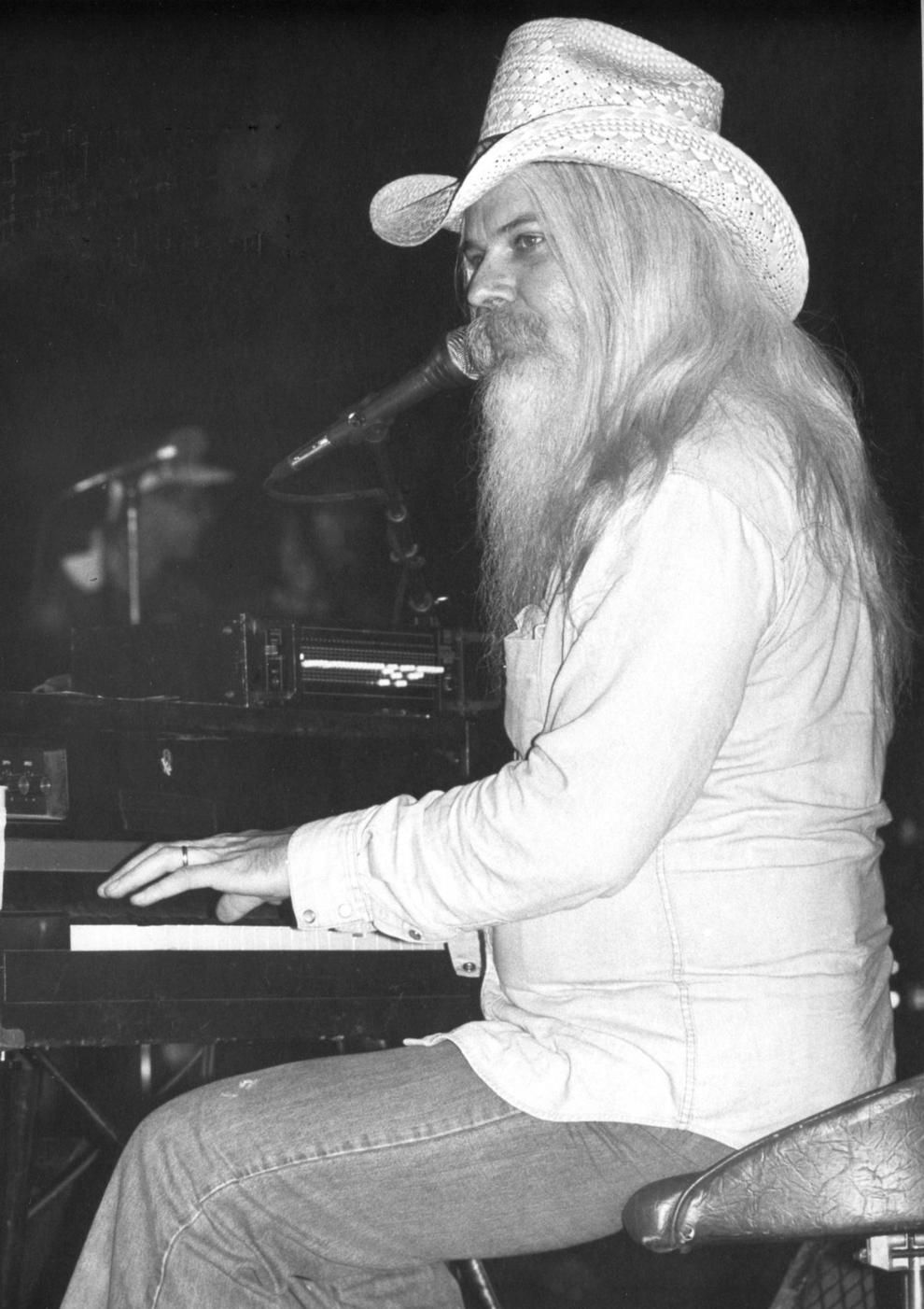 Concert, 1987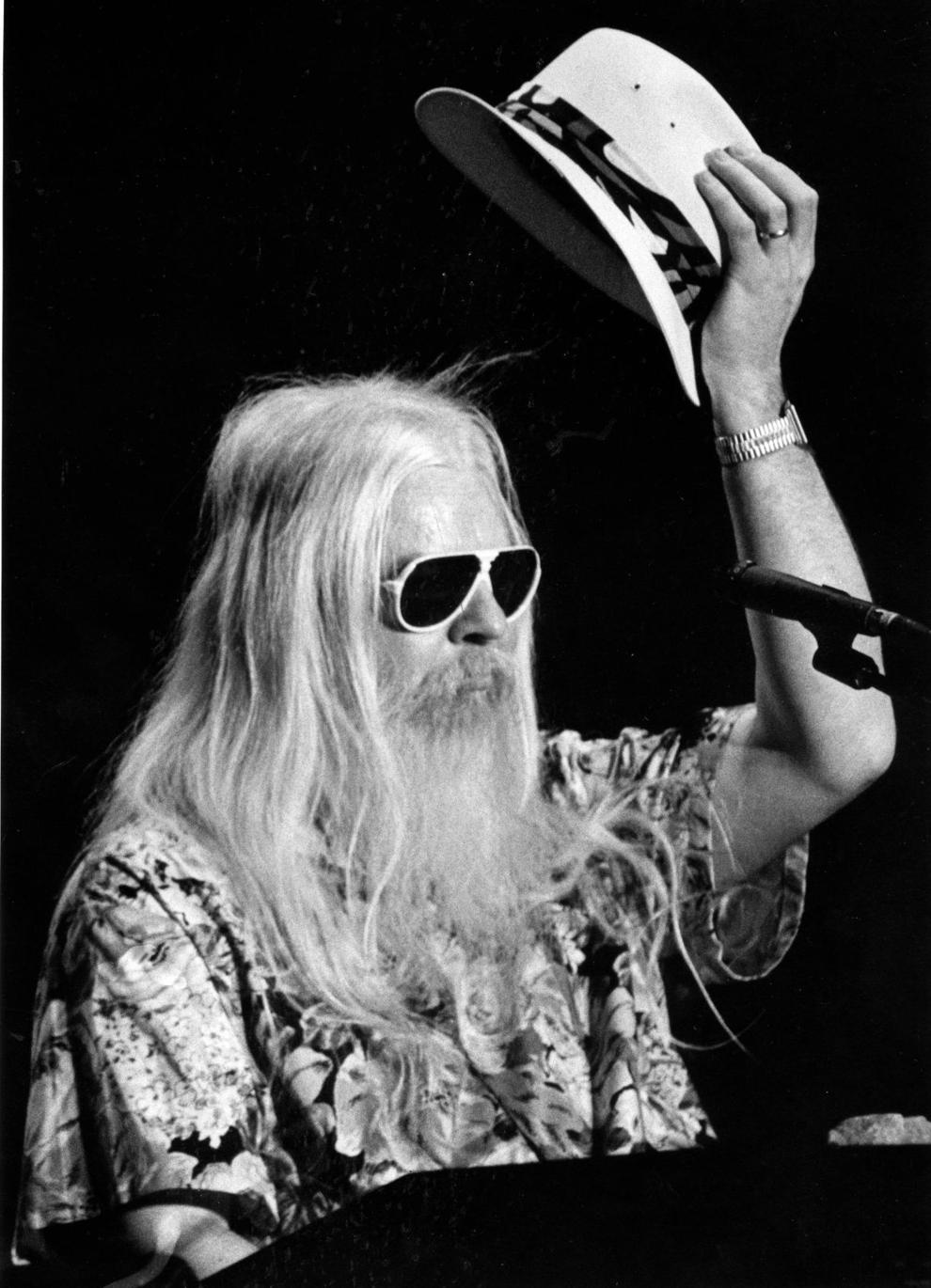 Brady Theater, 1997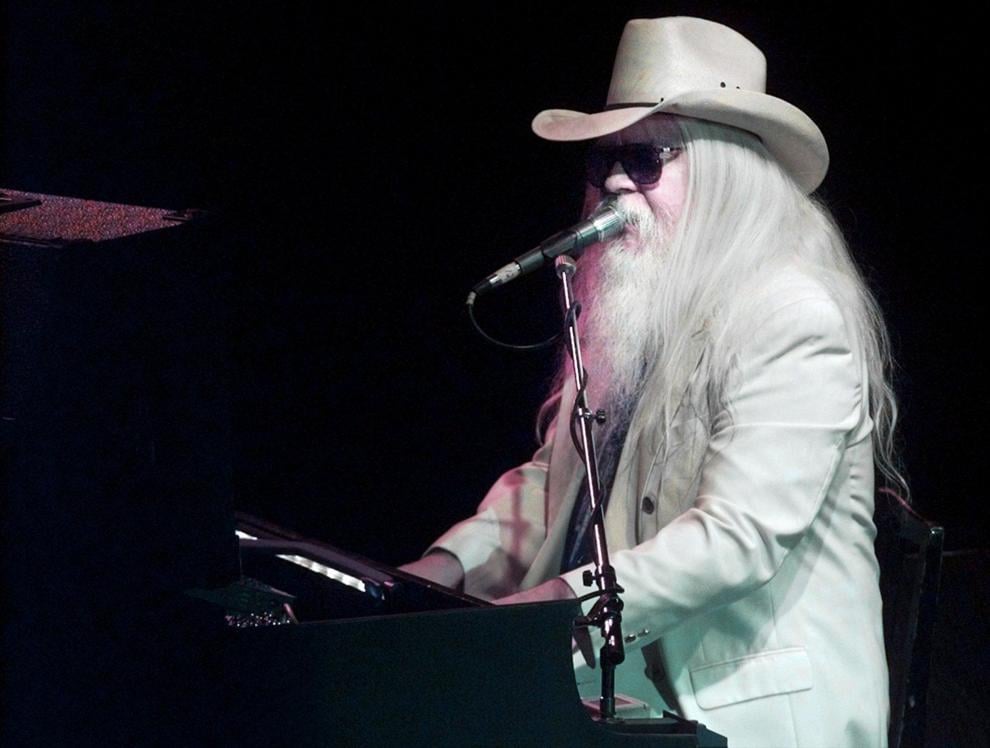 Riverwest stage, 1997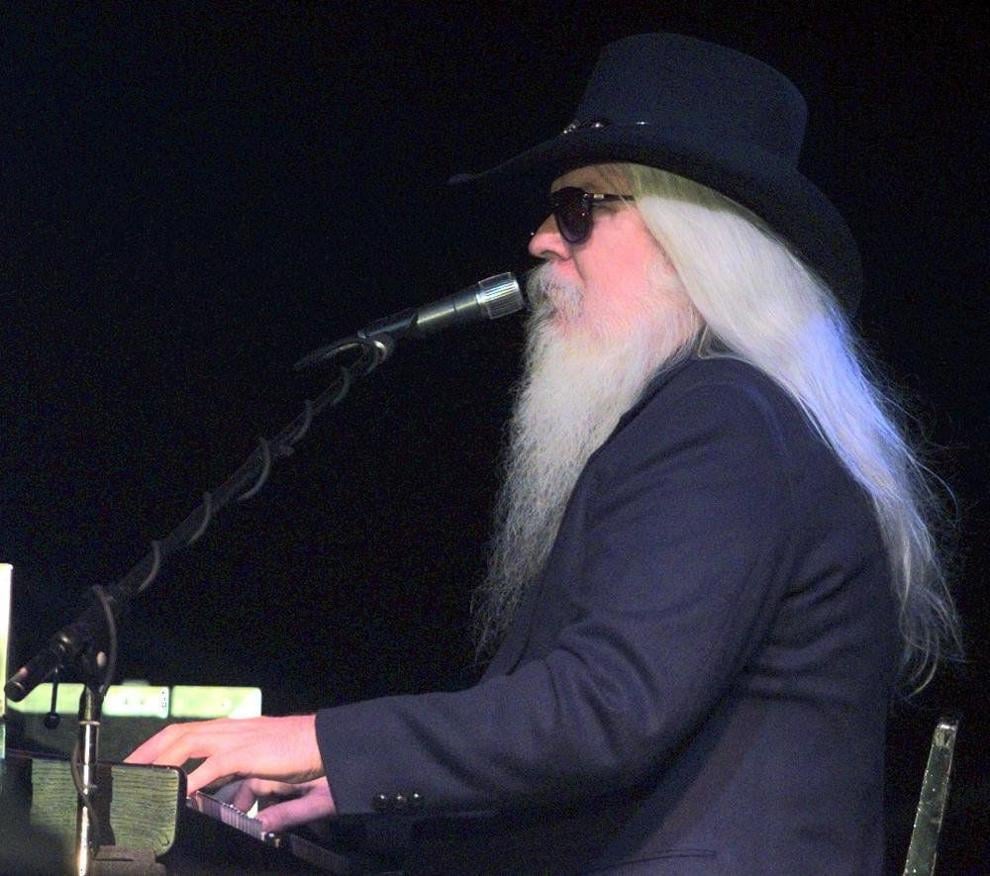 Curly's, 2001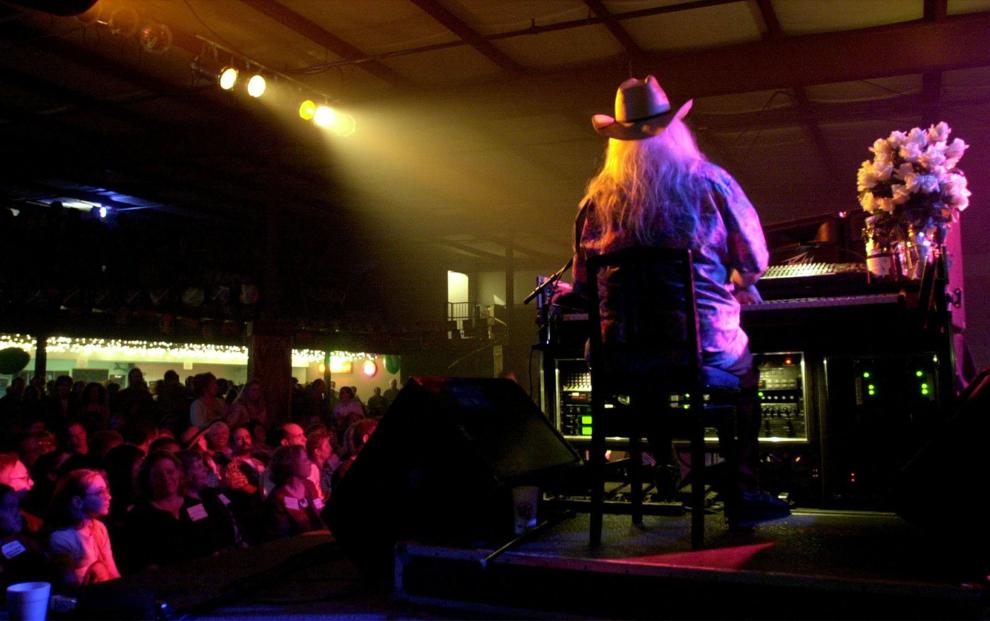 Curly's, 2001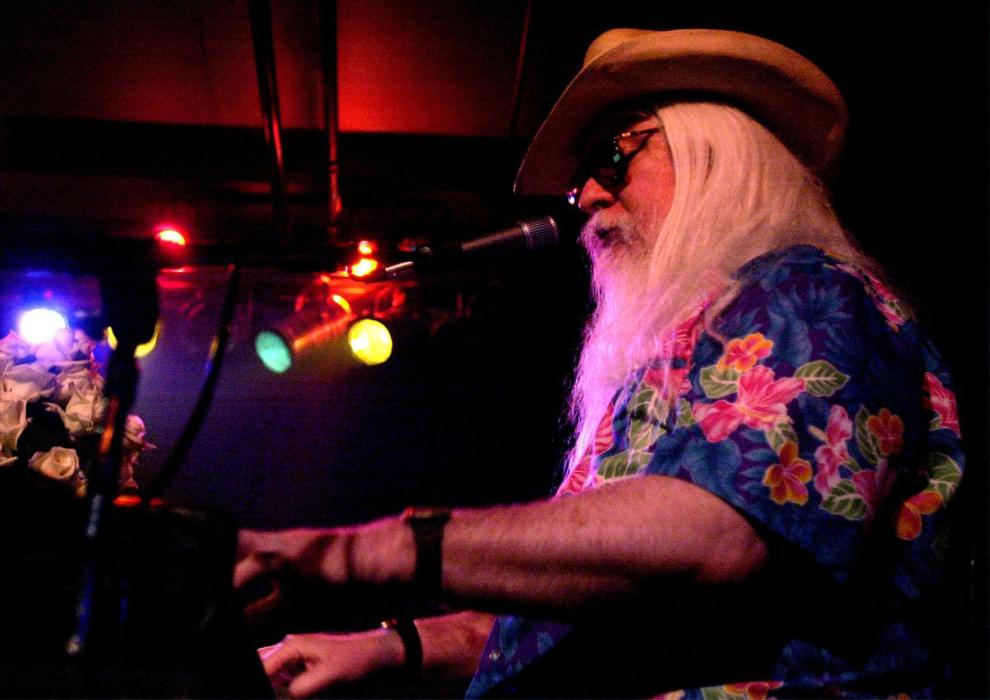 Brady Theater, 2002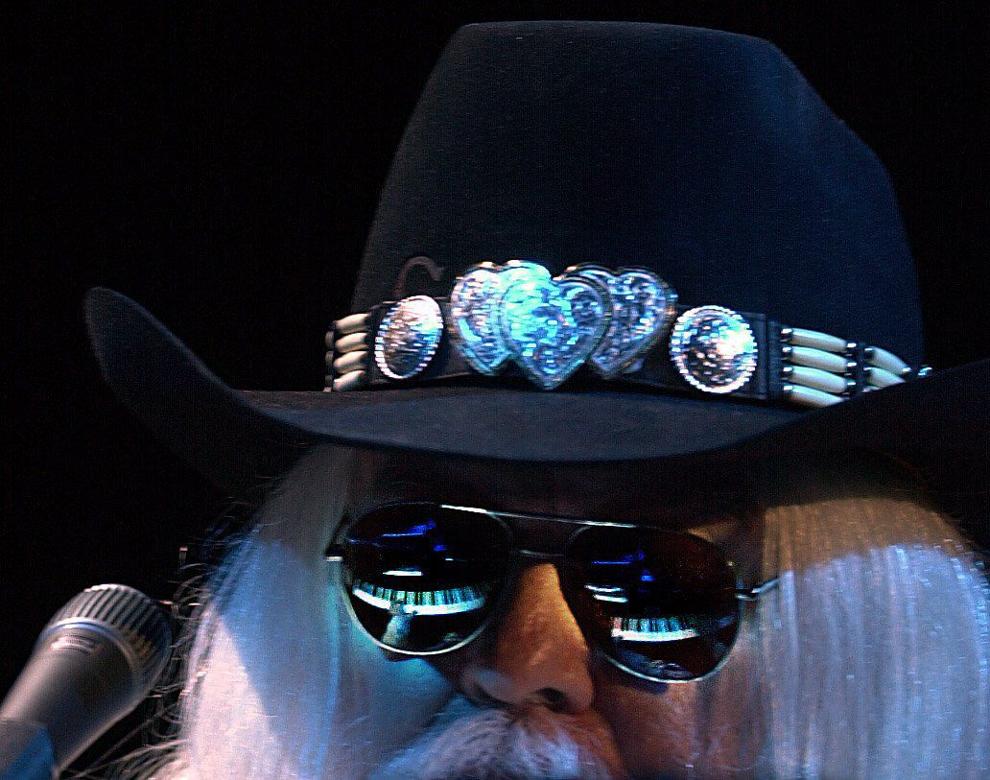 Brady Theater, 2002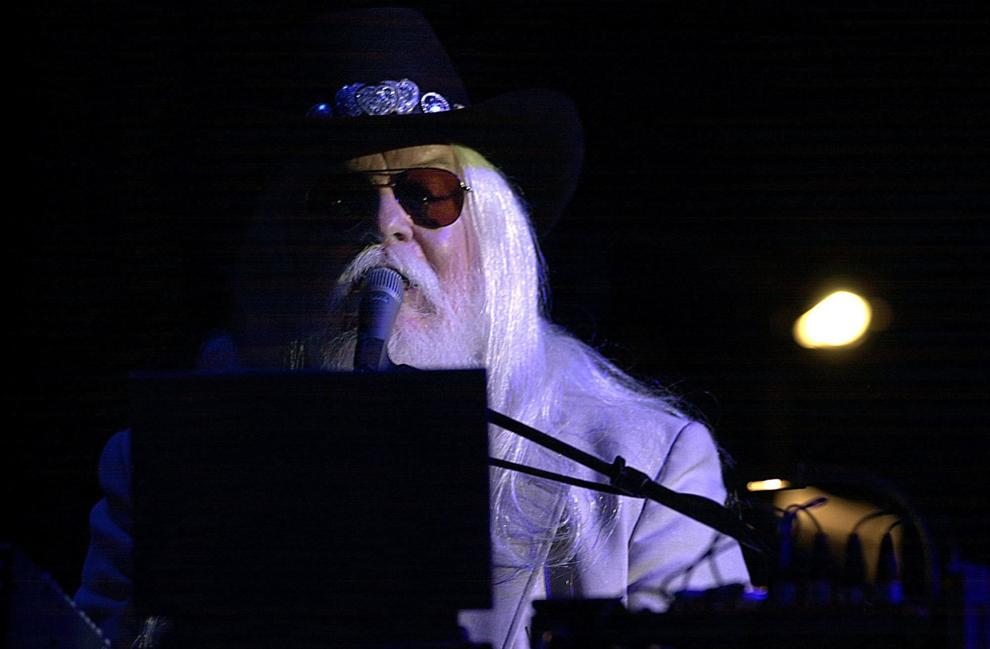 Brady Theater, 2002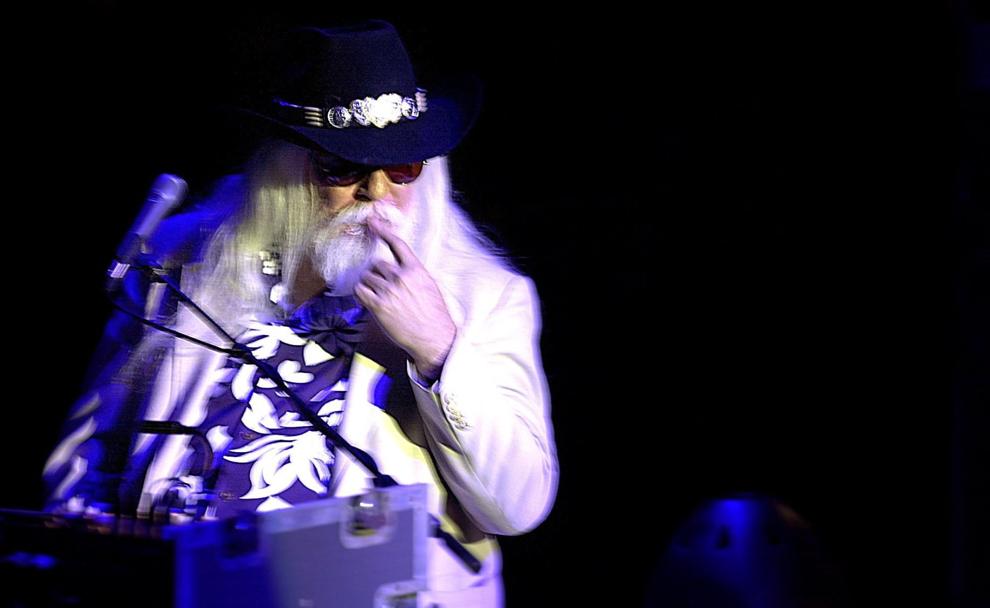 Brady Theater, 2002
Leon Russell's 60th Birthday Bash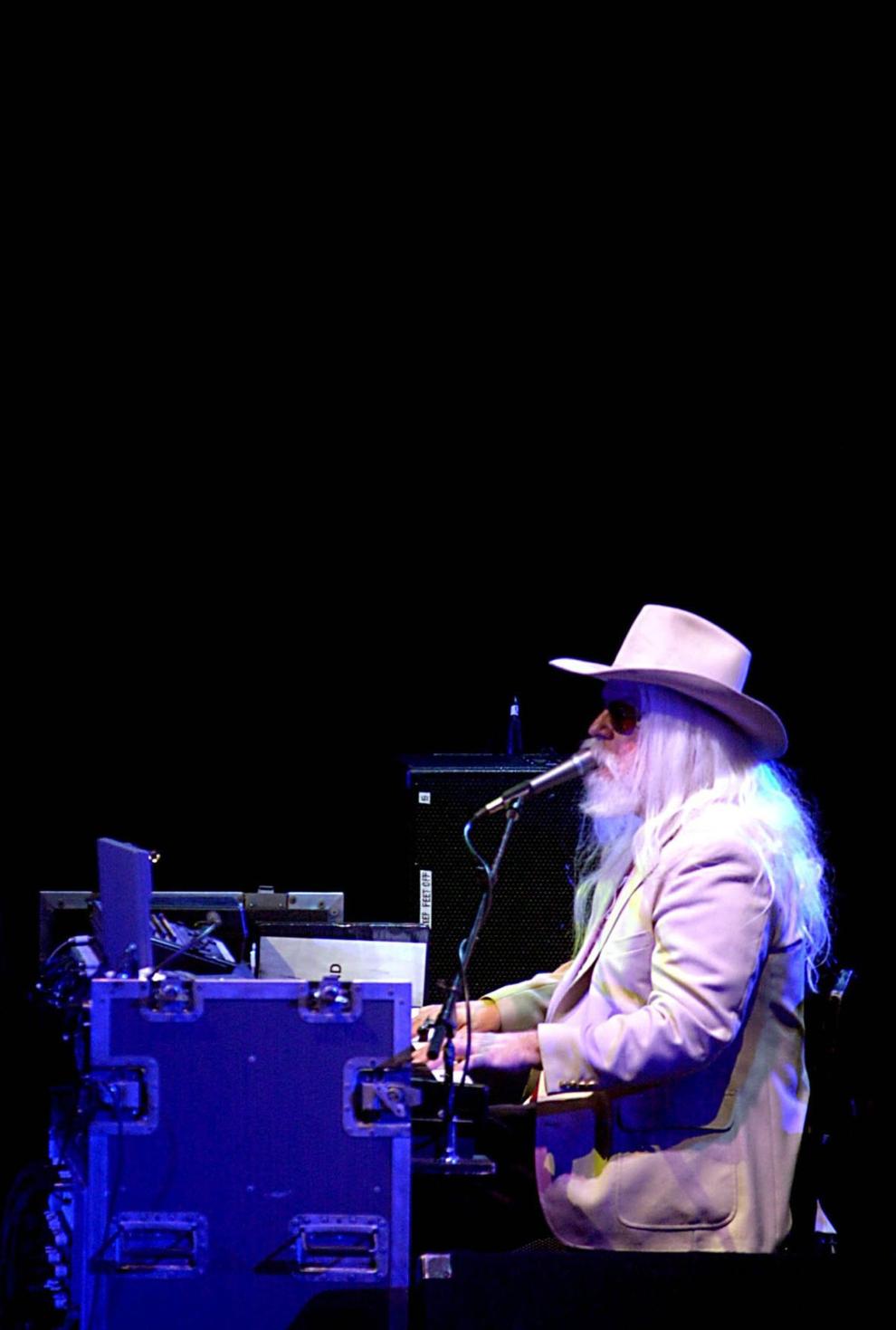 Leon Russell's 60th Birthday Bash. 2002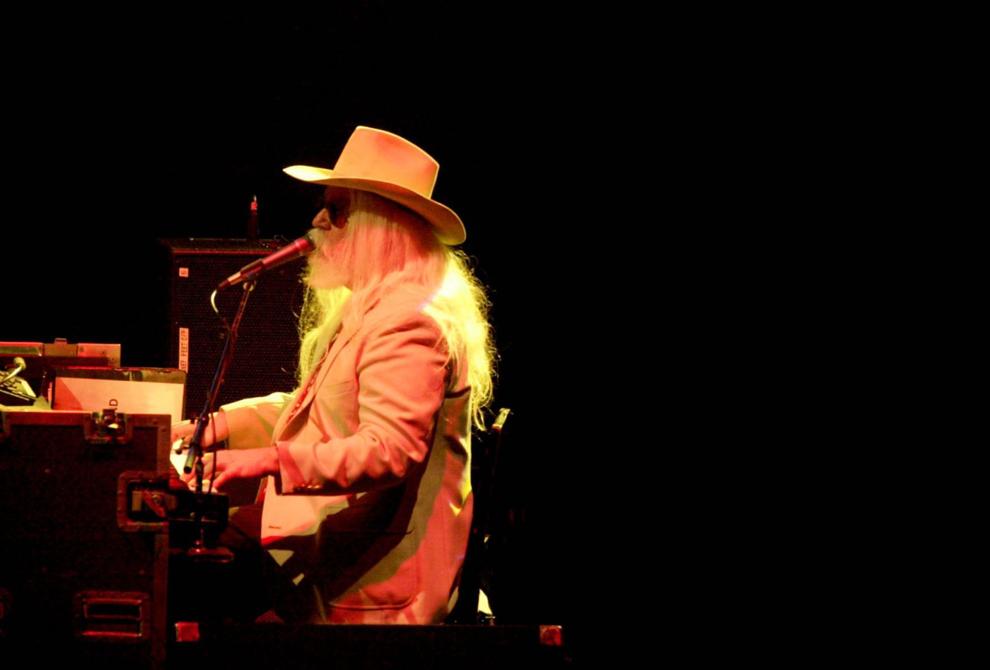 Mayfest through the years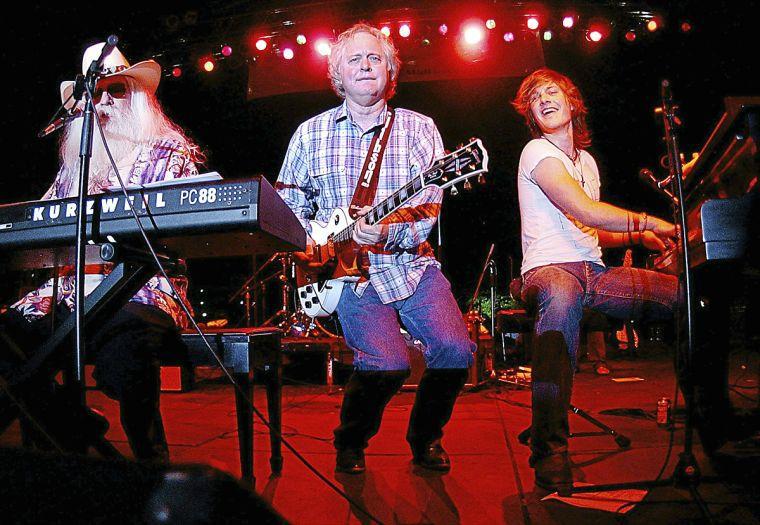 Oklahoma Music Hall of Fame, 2006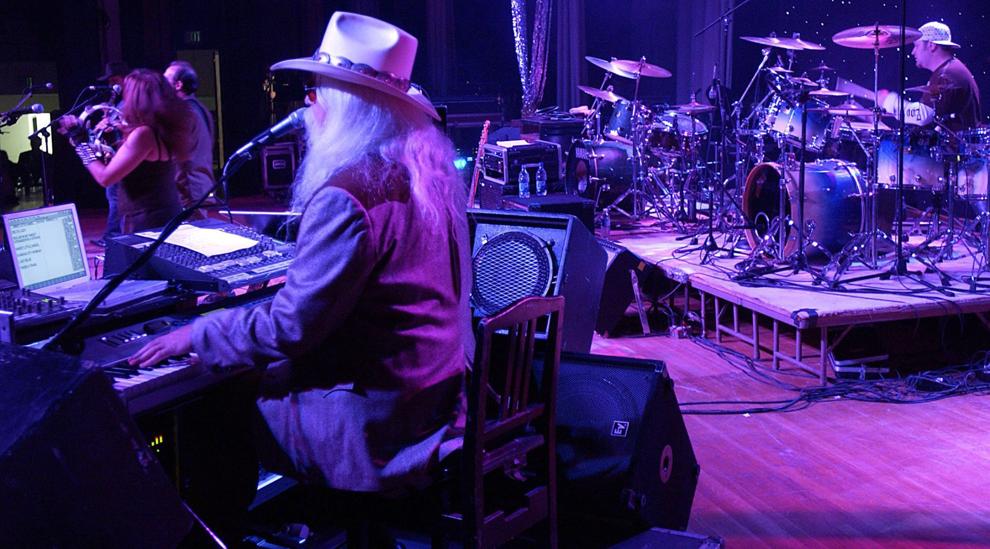 Oklahoma Music Hall of Fame, 2006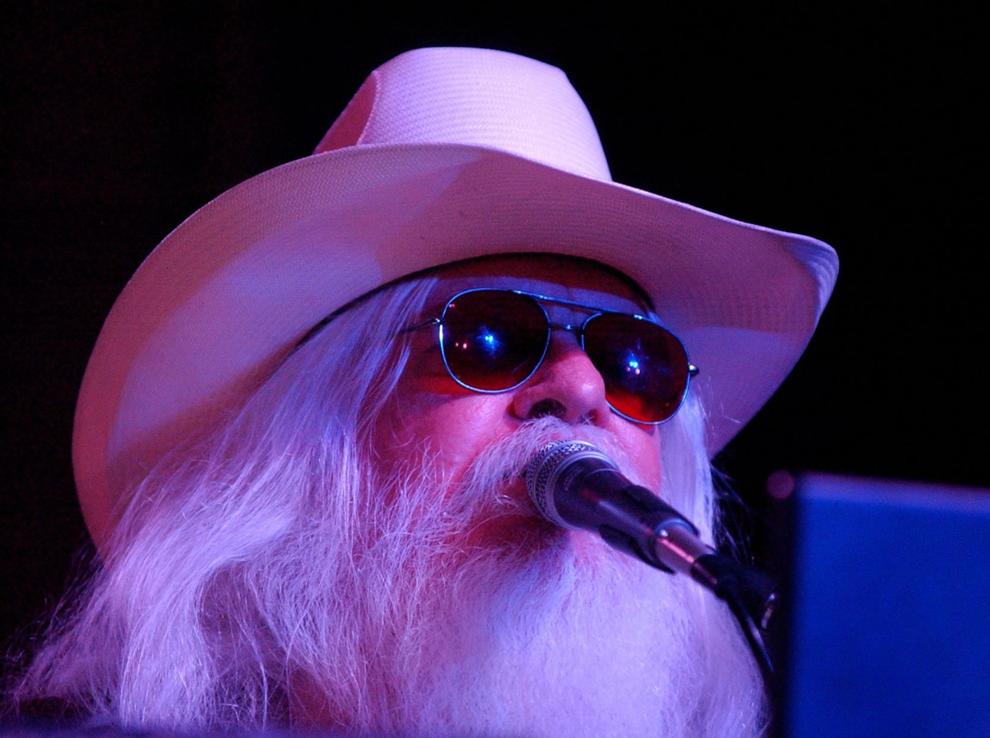 Cain's Blues fest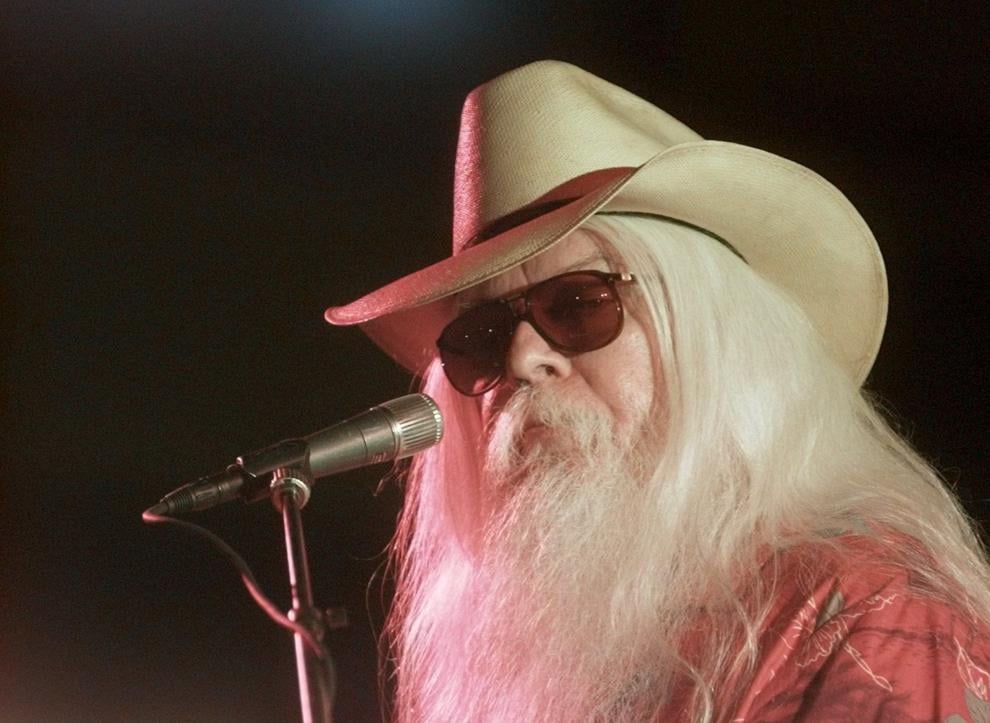 Dfest, 2007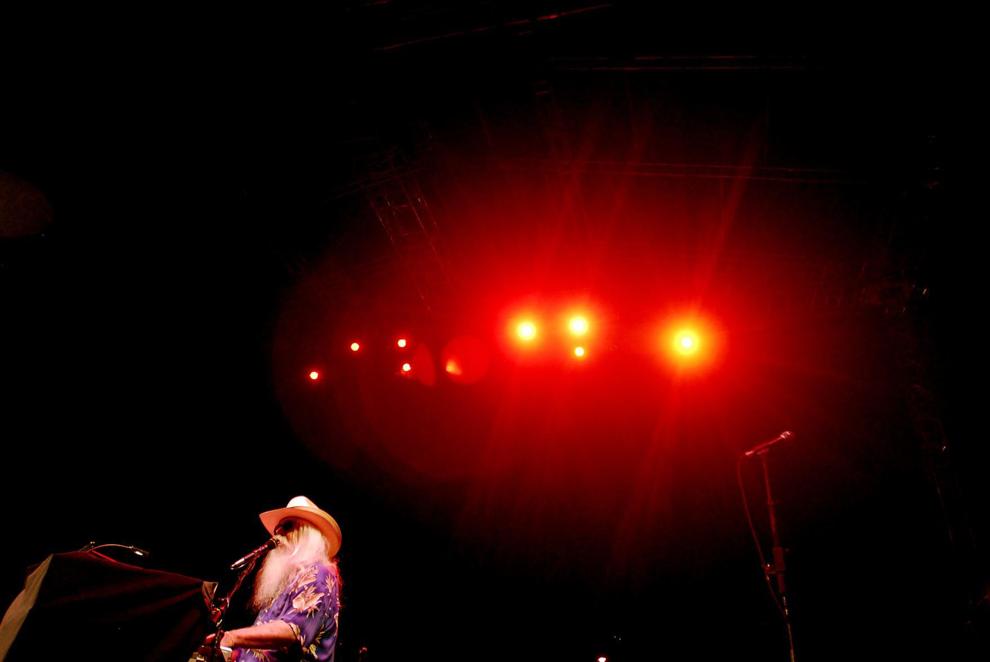 Dfest, 2007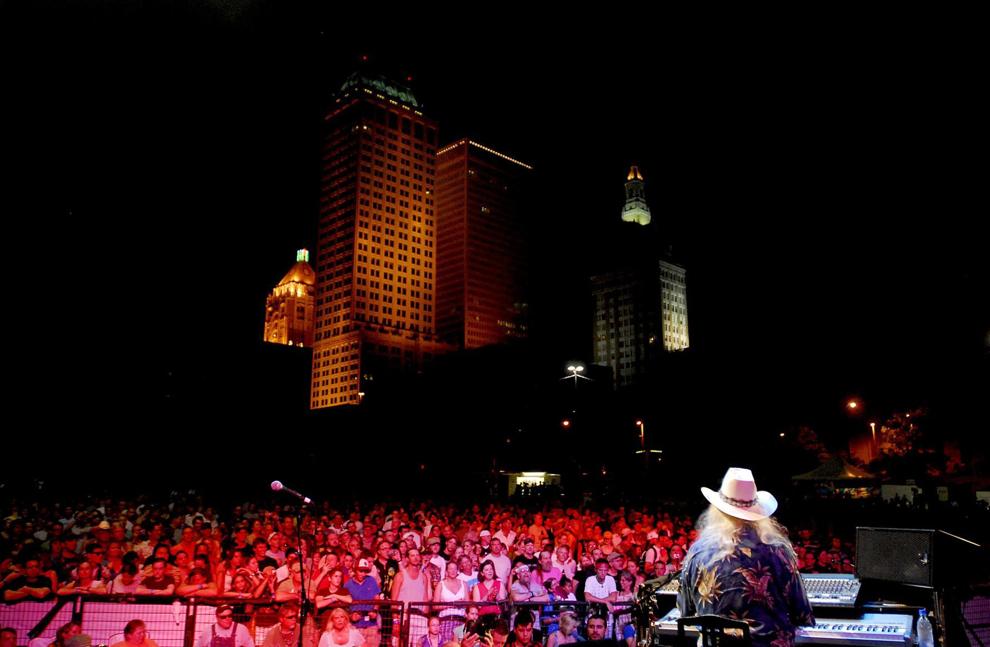 Riverwest stage, 2008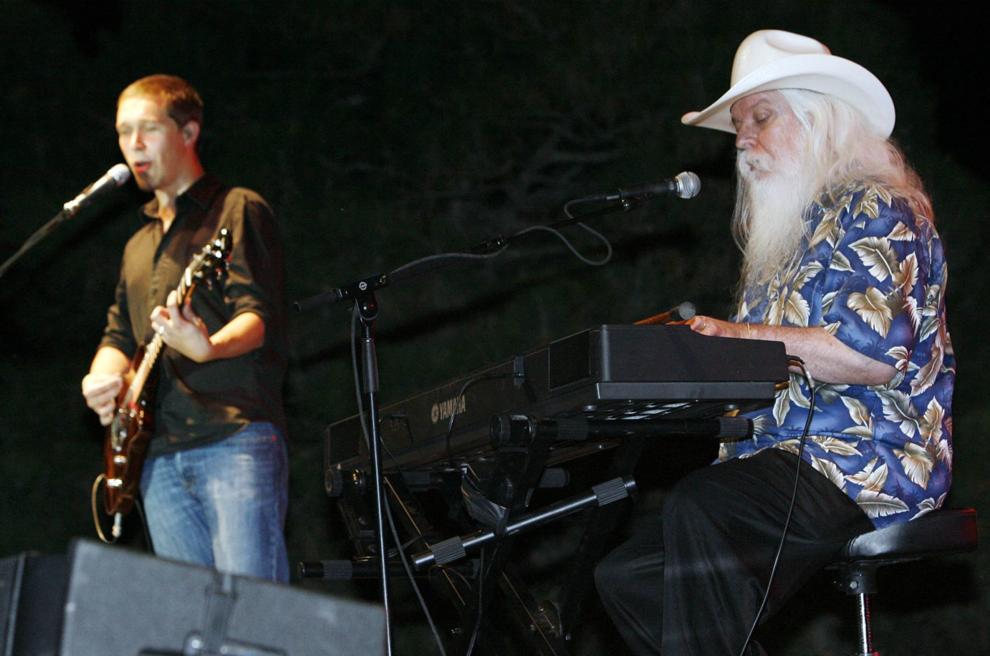 Elton John and Leon Russell in concert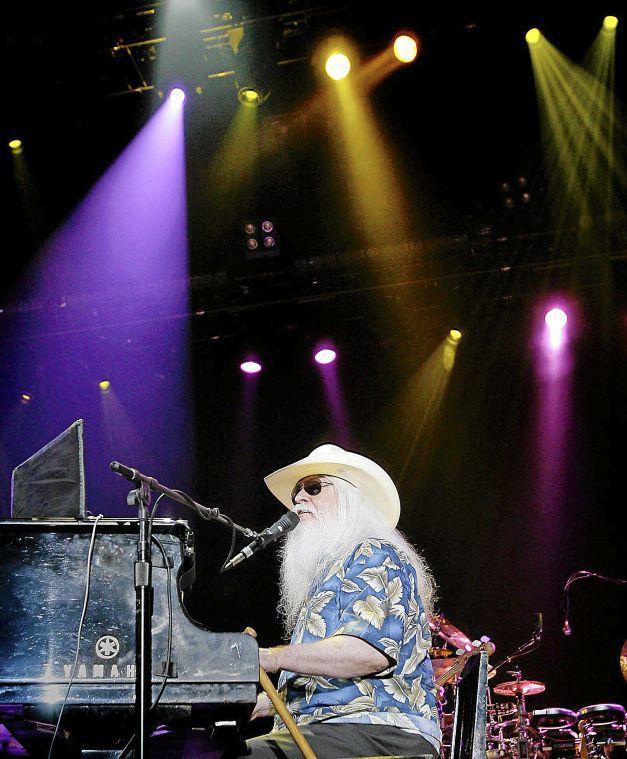 BOK, 2010
Leon Russell at OK POP Museum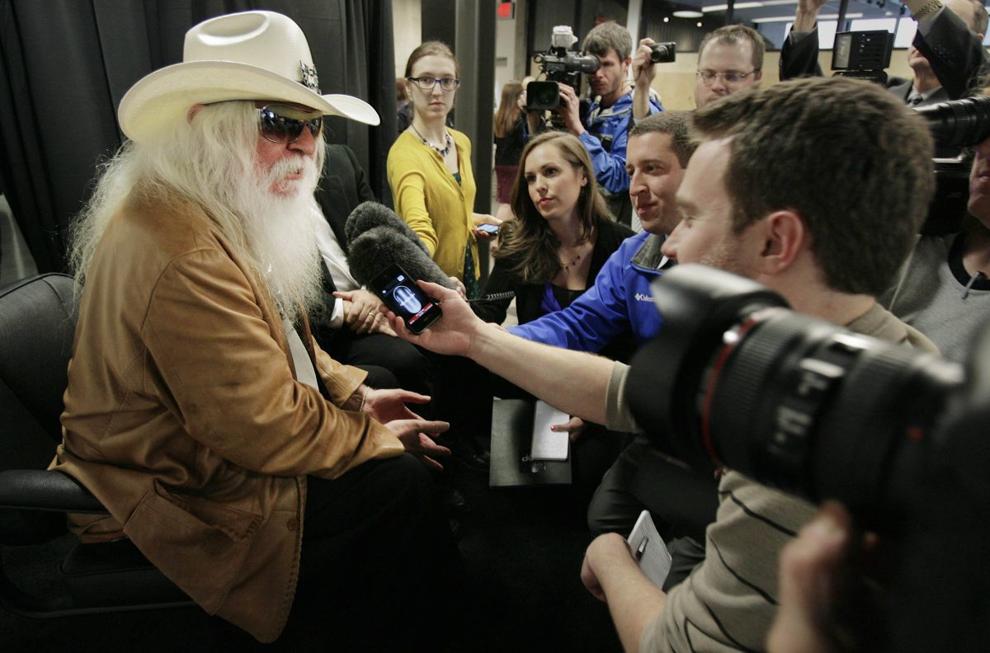 Leon Russell annual birthday bash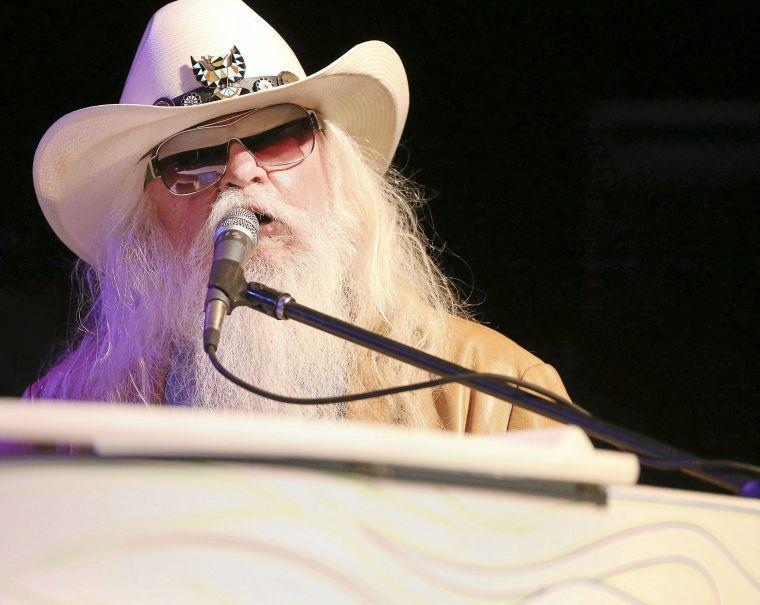 Hard Rock display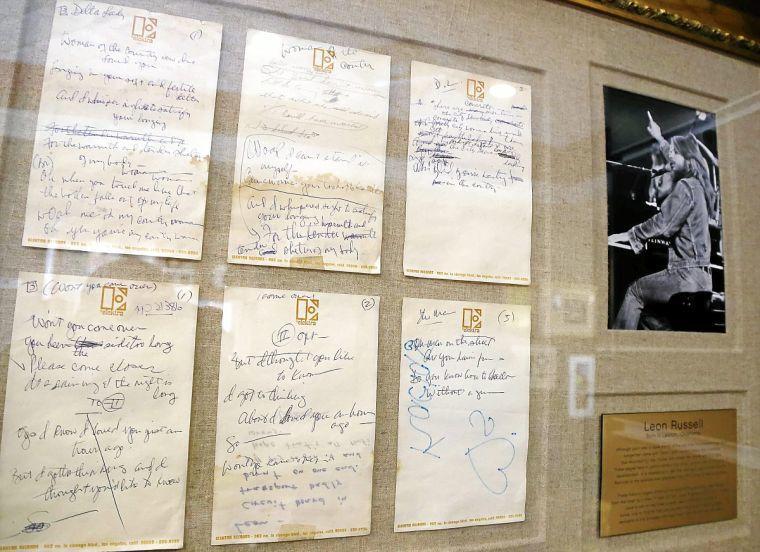 Hard Rock items Leon Russell lyrics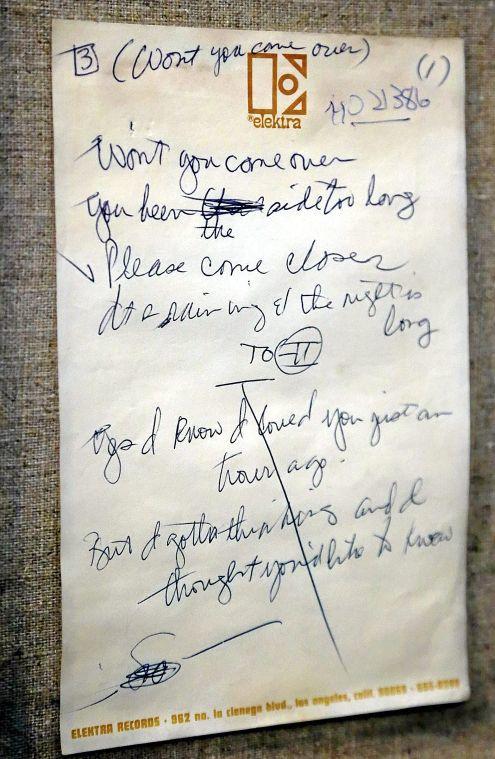 Russell Column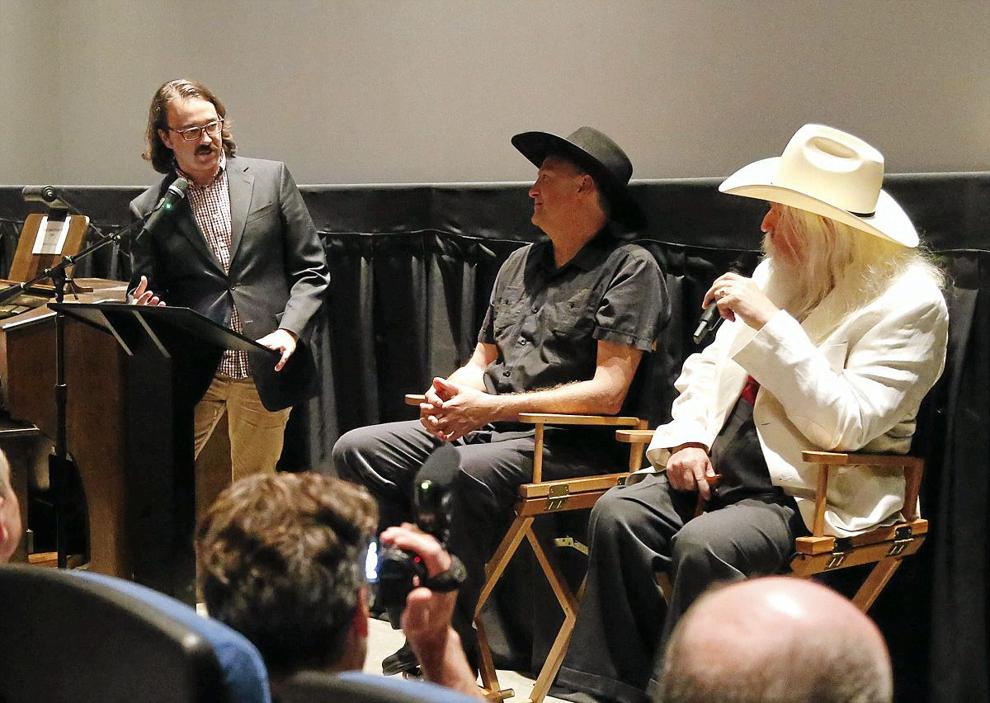 Russell Column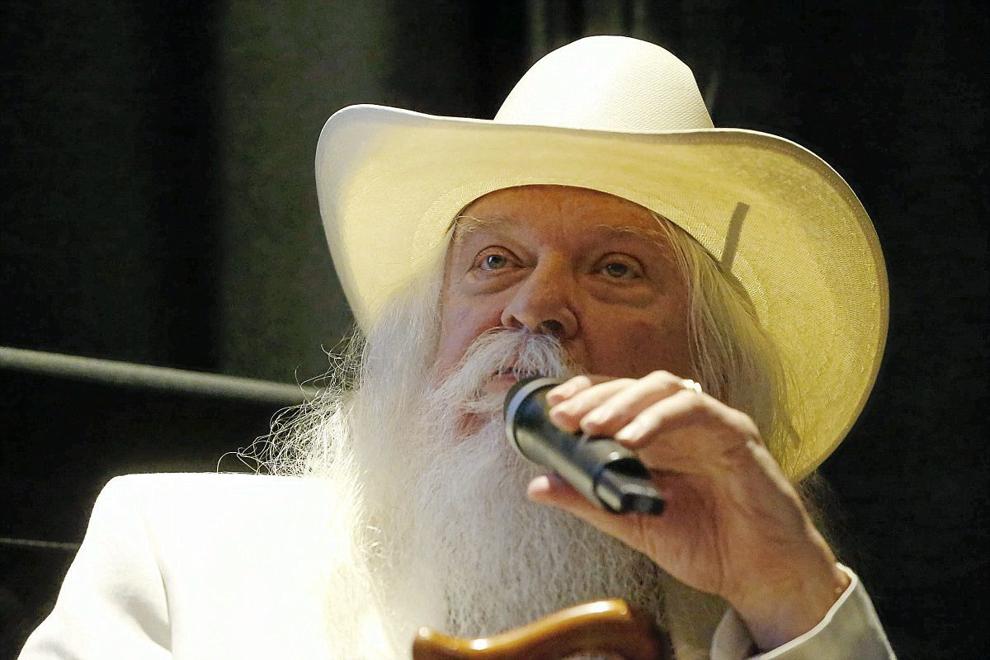 Russell Column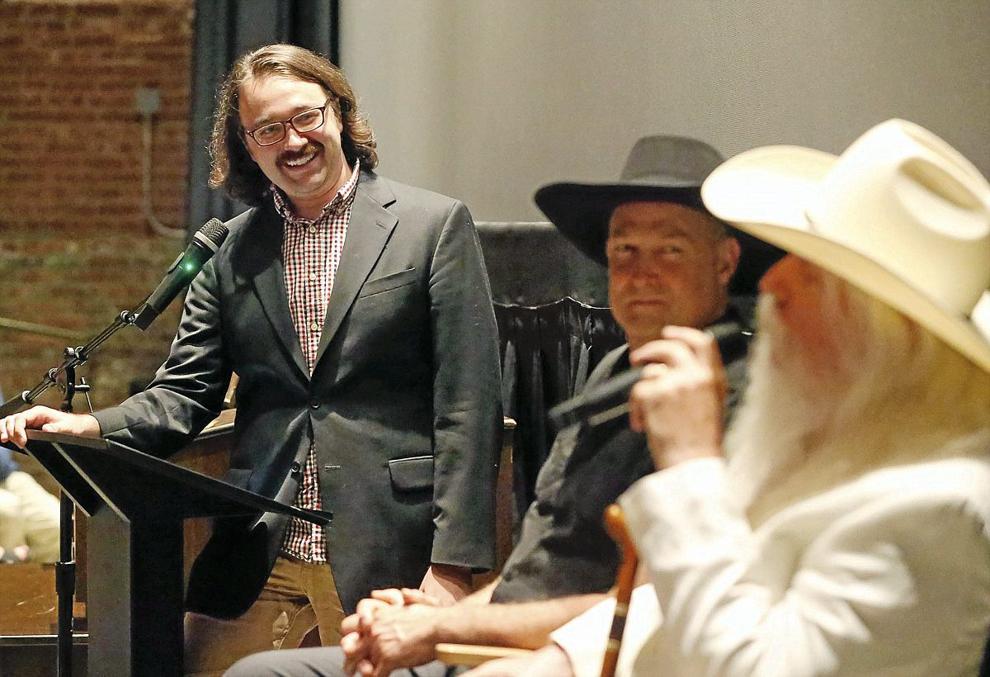 Russell Column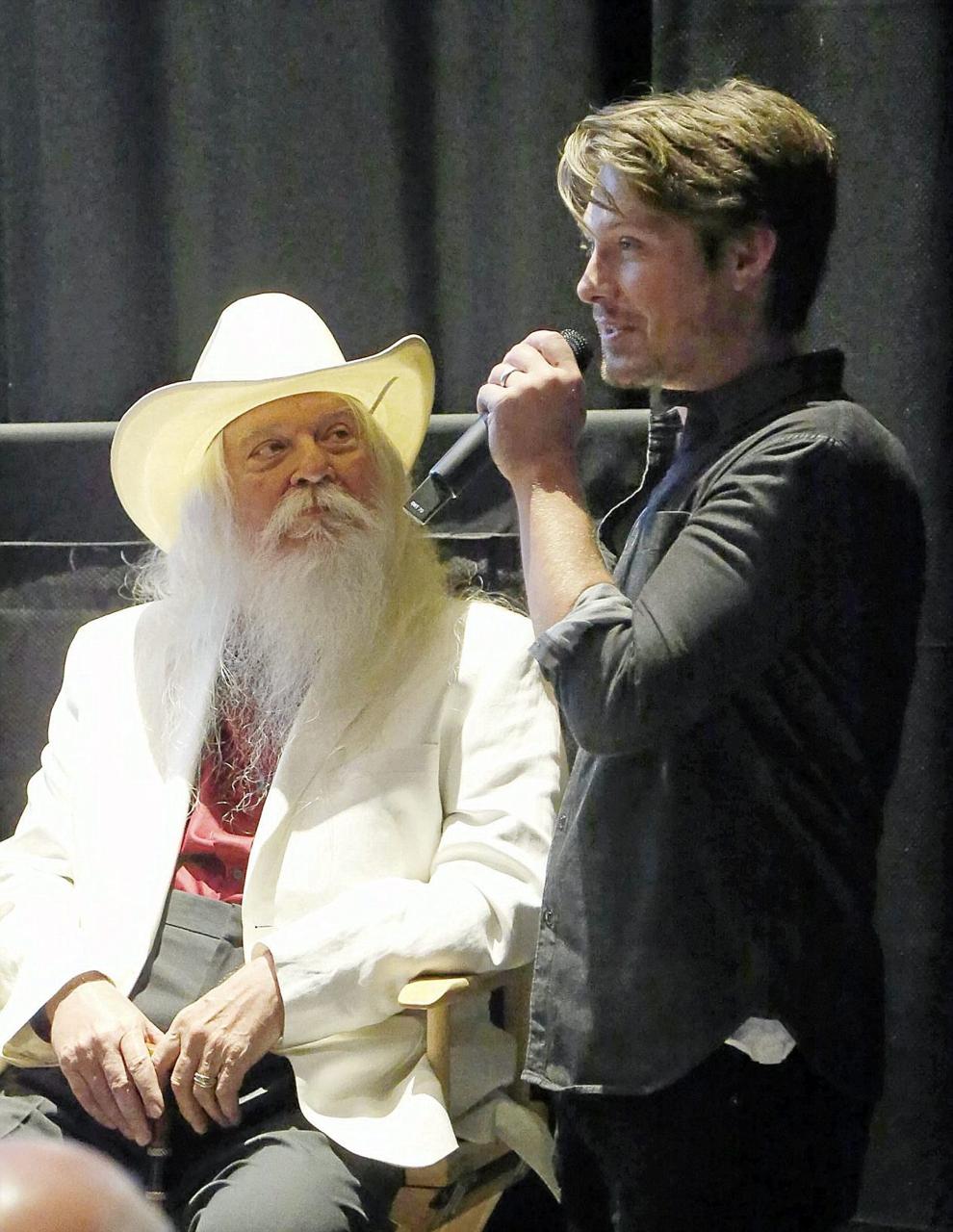 Russell Column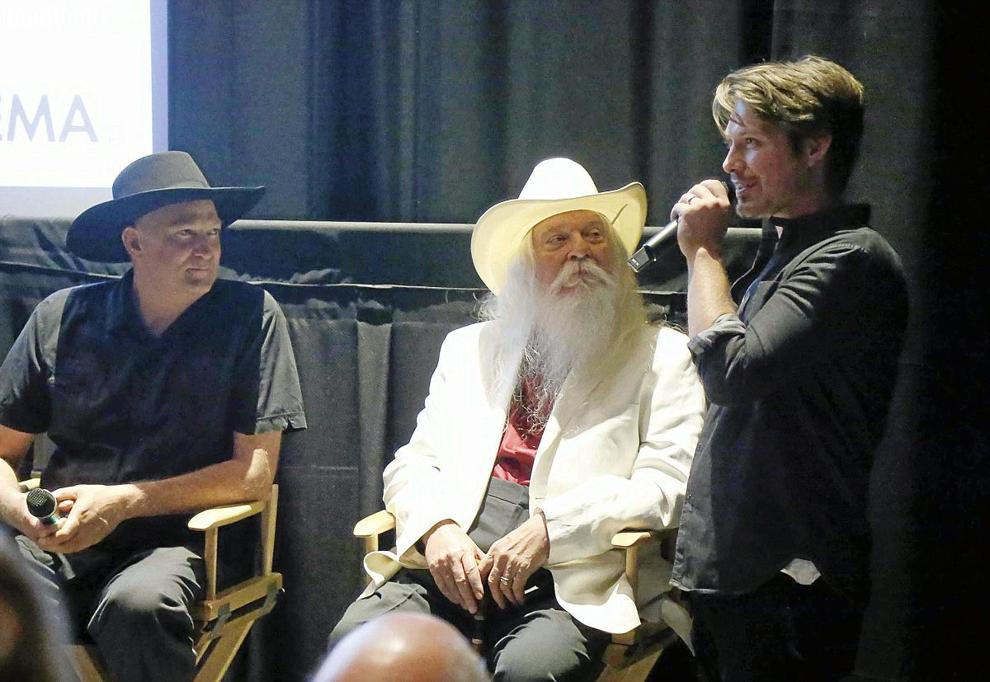 SXSW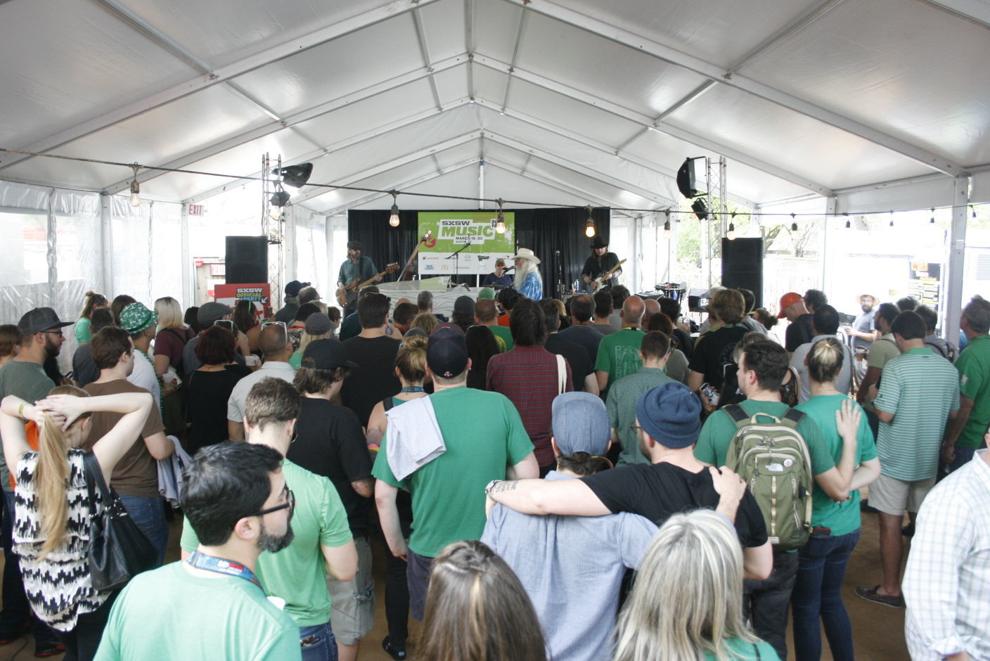 SXSW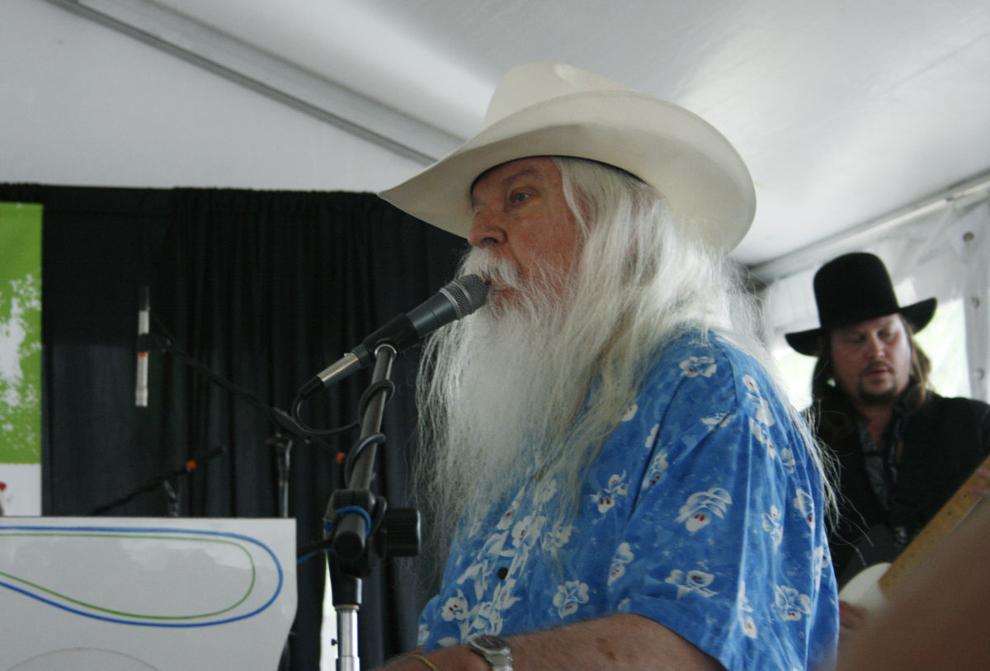 SXSW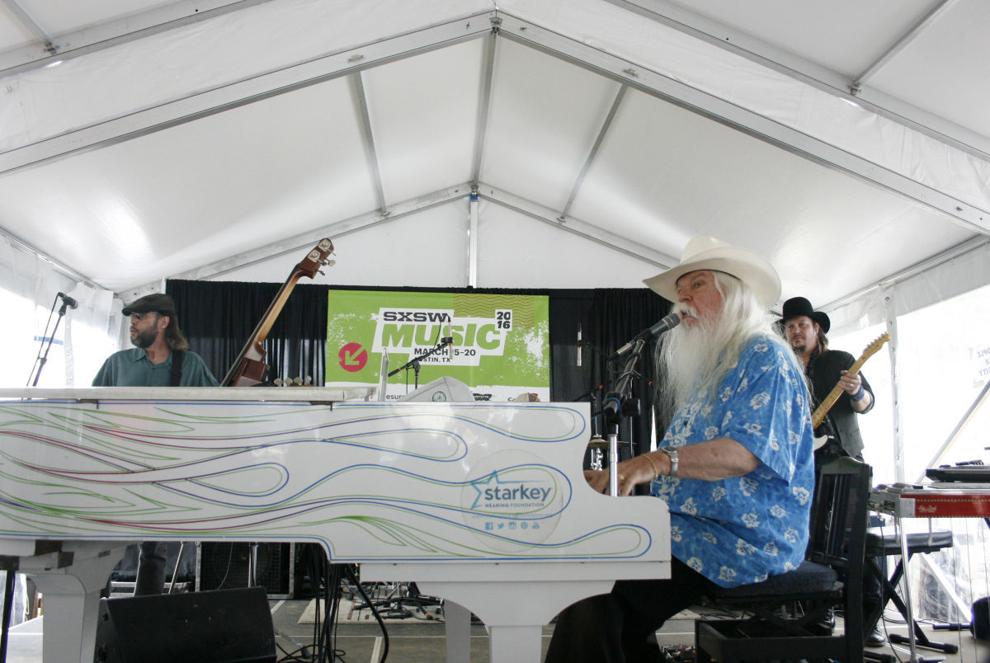 Church Building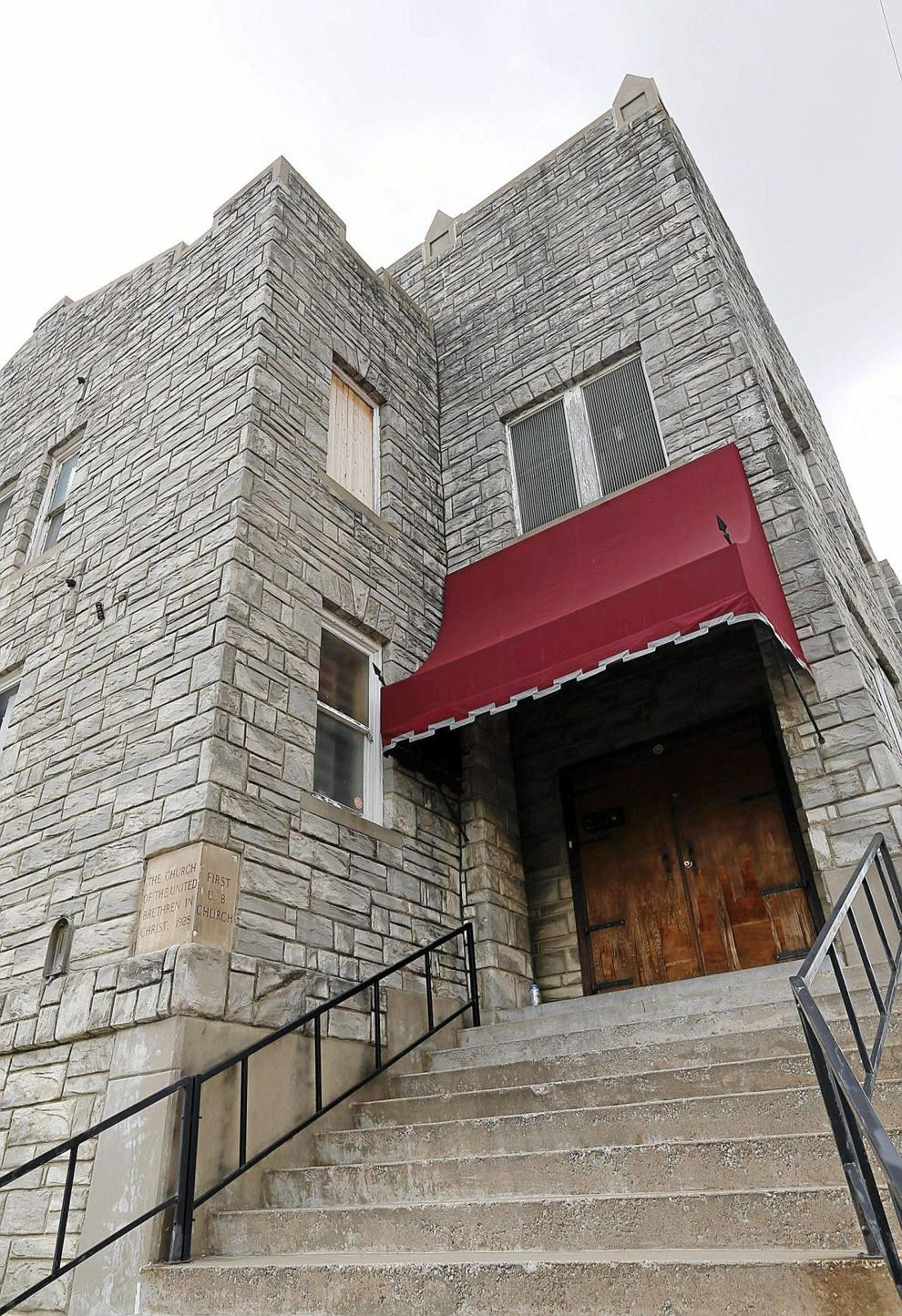 Leon Russell Road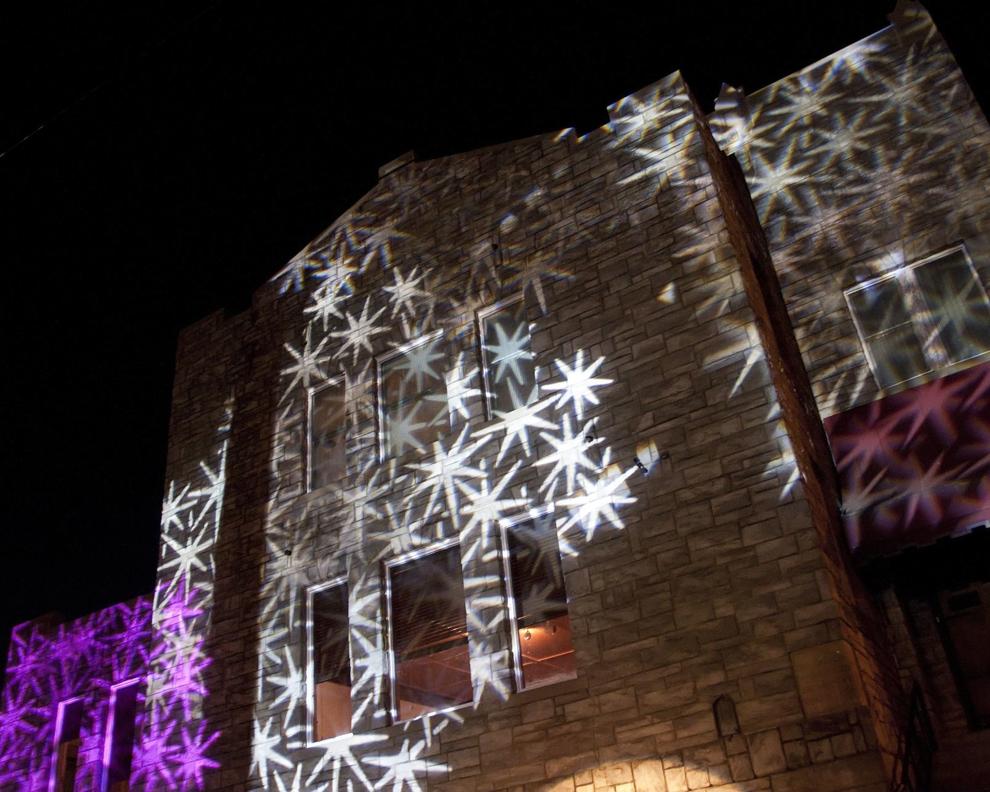 Leon Russelll Road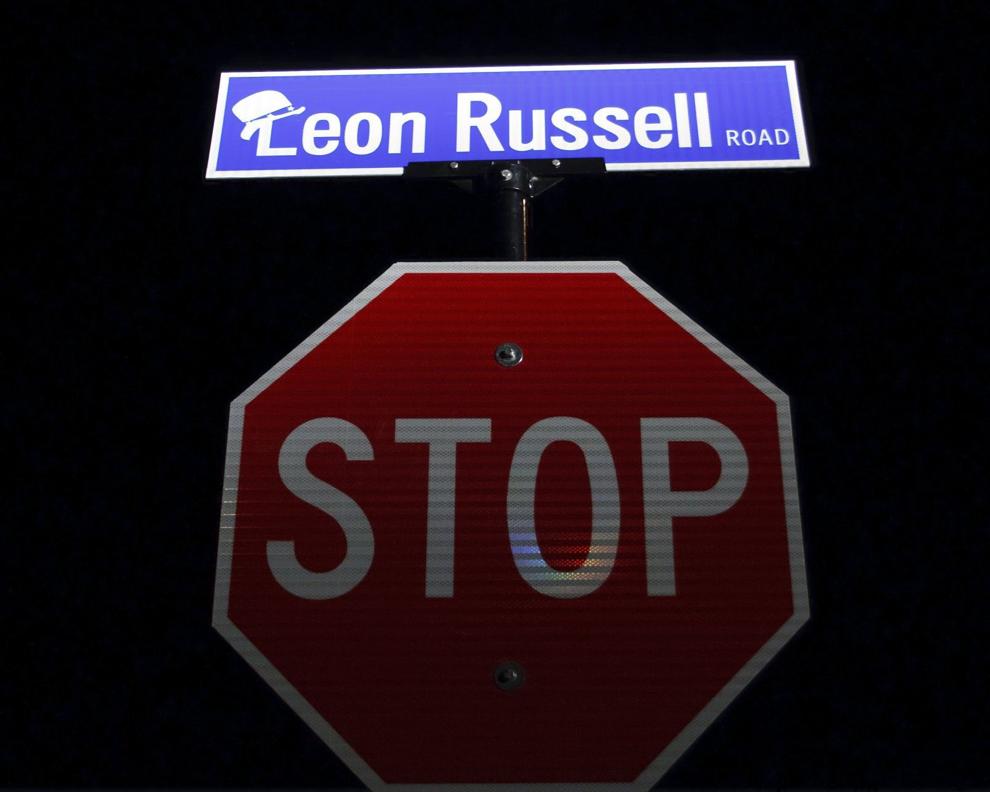 Leon Russell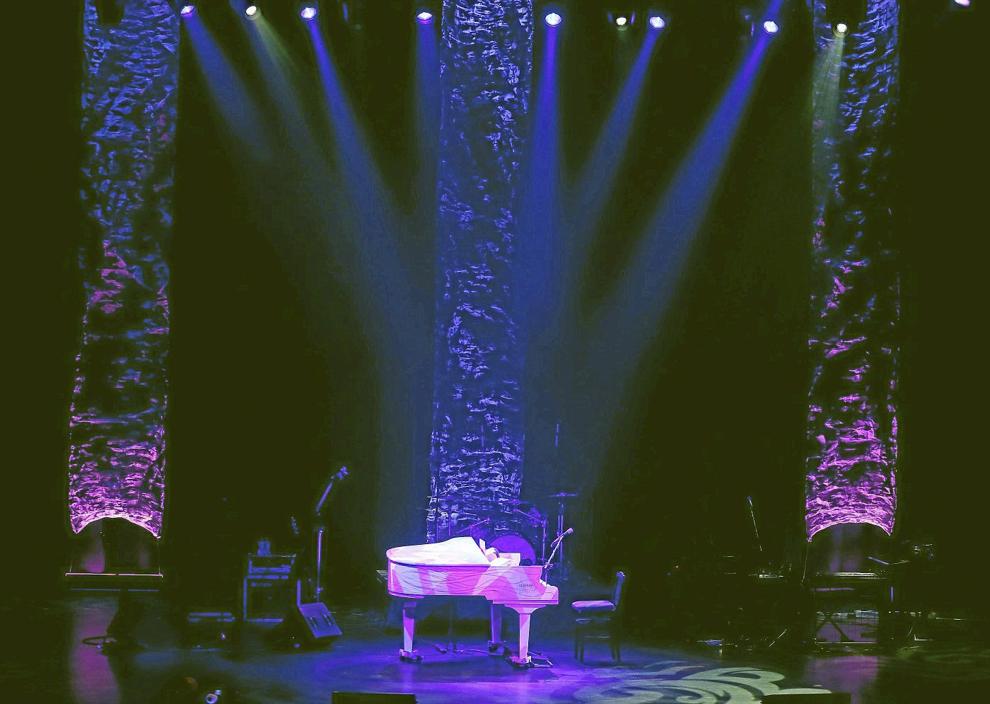 Leon Russell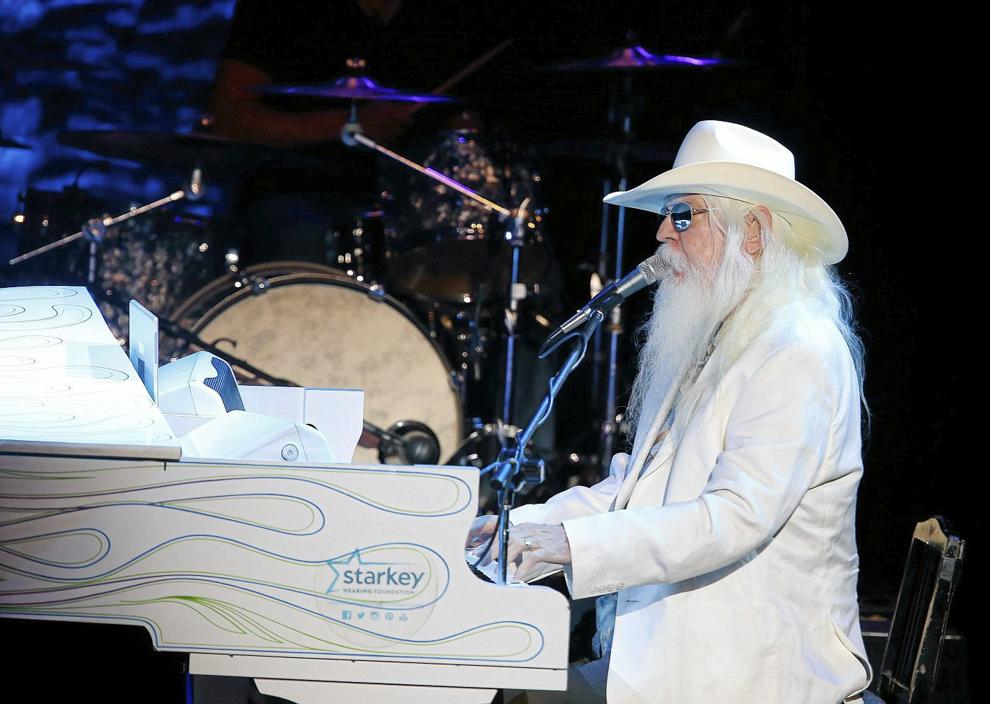 Leon Russell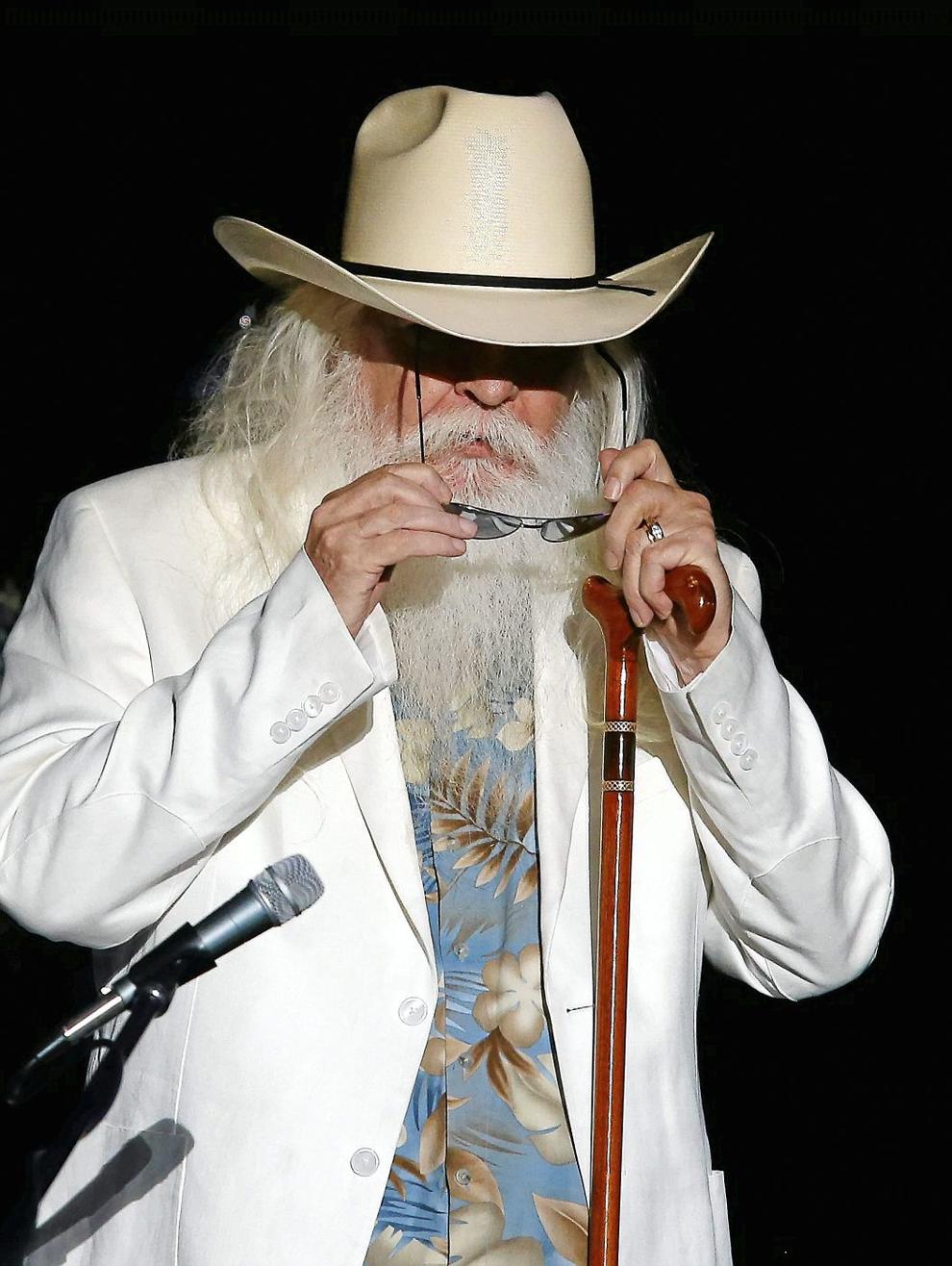 Leon Russell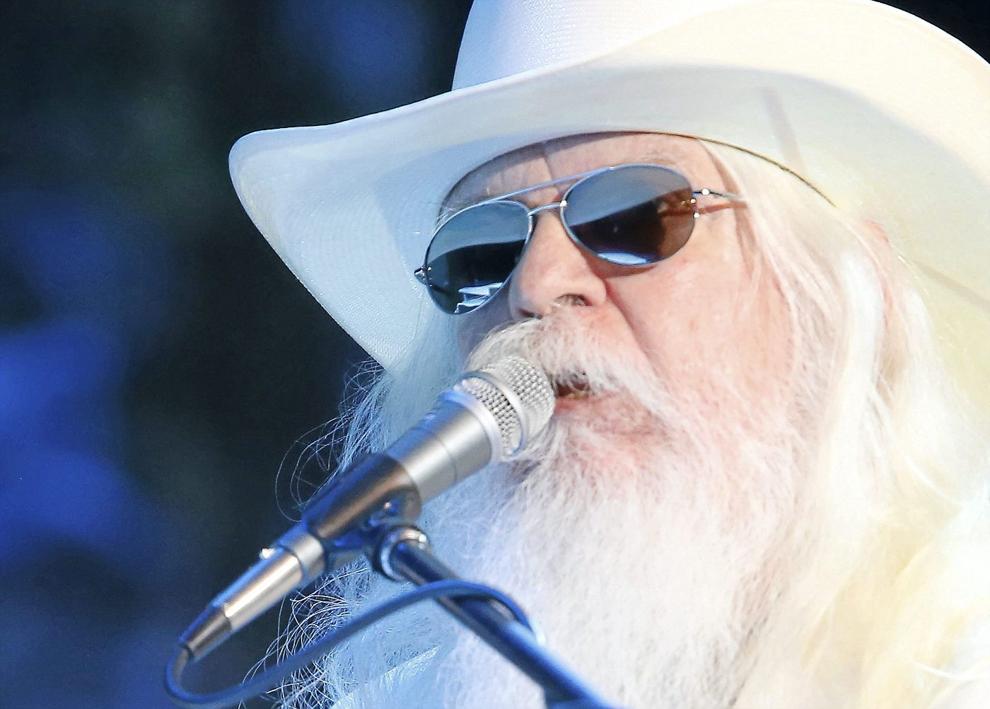 Leon Russell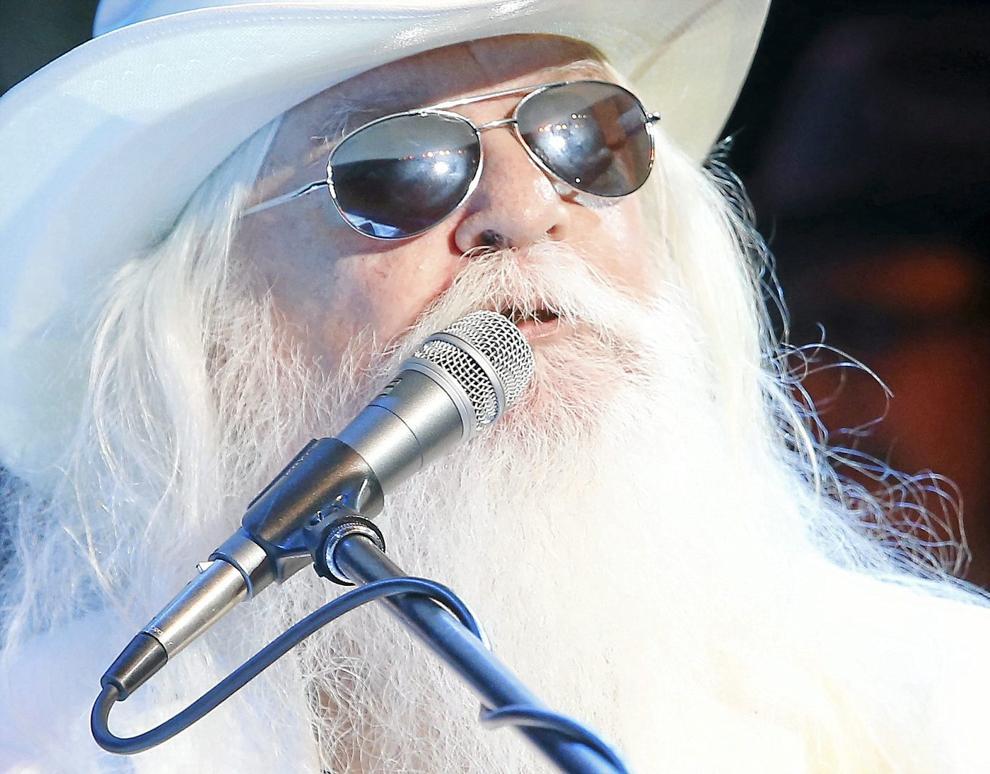 Leon Russell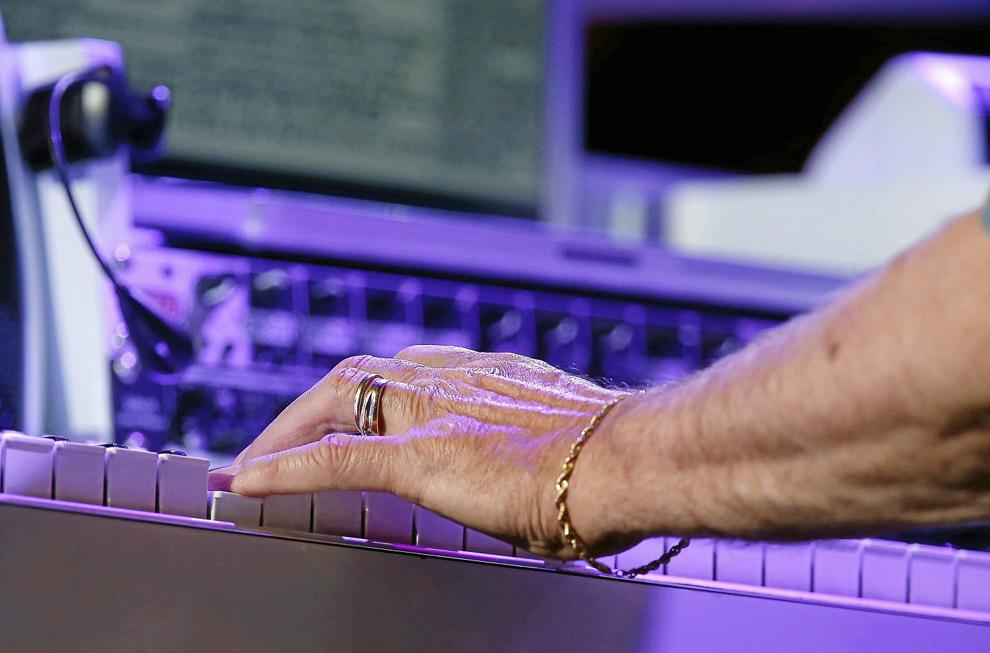 Leon Russell
Leon Russell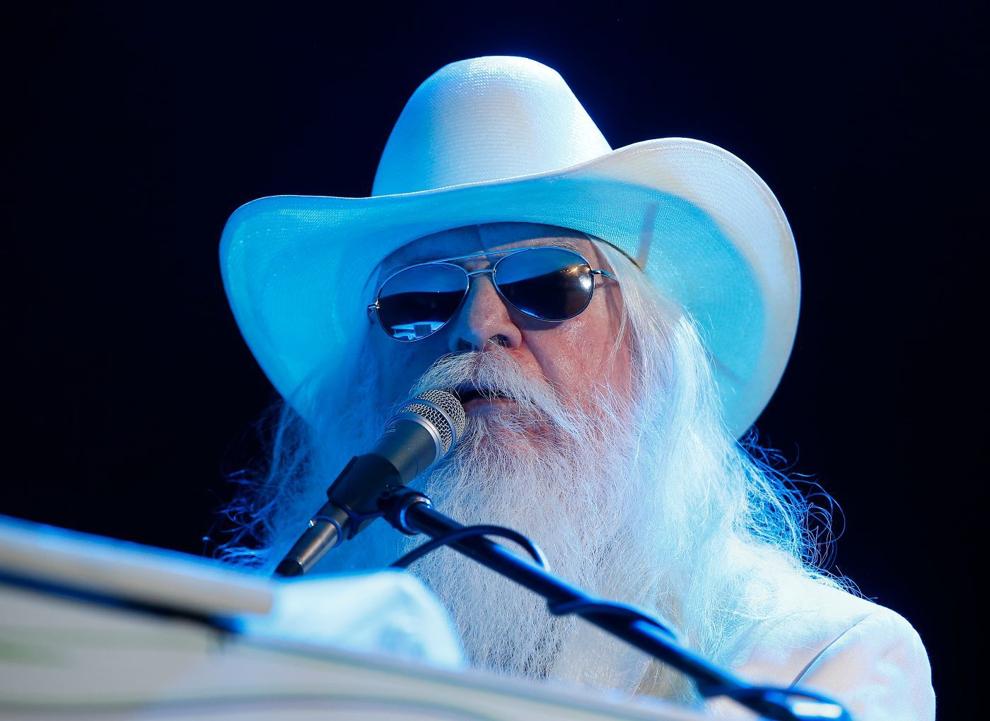 Leon Russell Memorial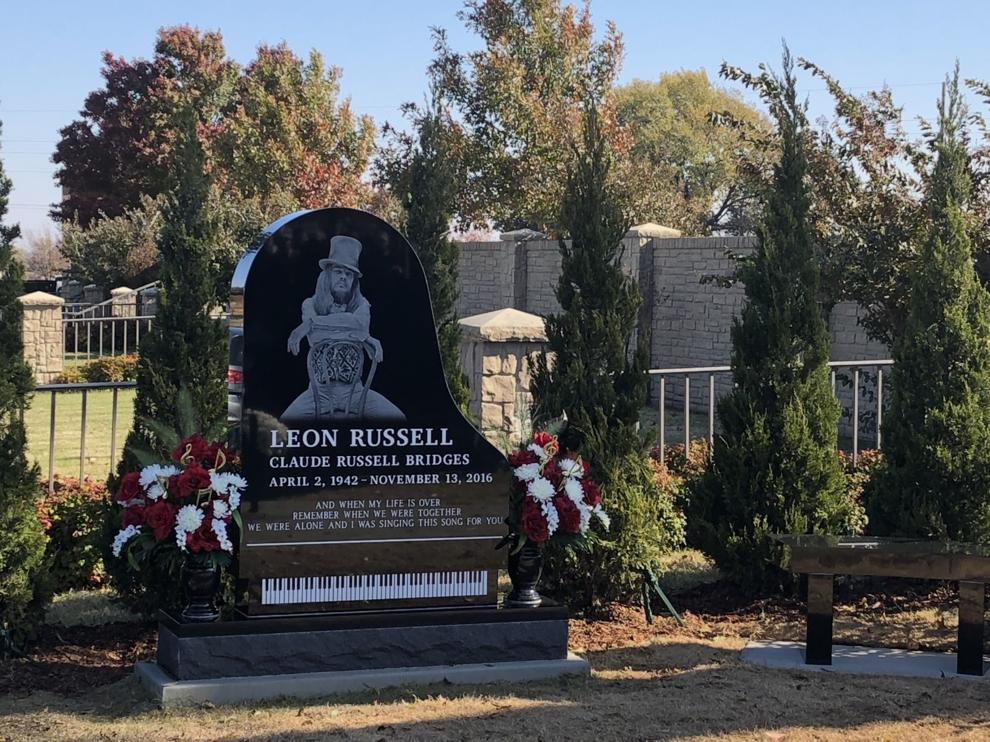 12 months for just $29.99

January 2019: Leon Russell Piano
HIDE VERTICAL GALLERY ASSET TITLES