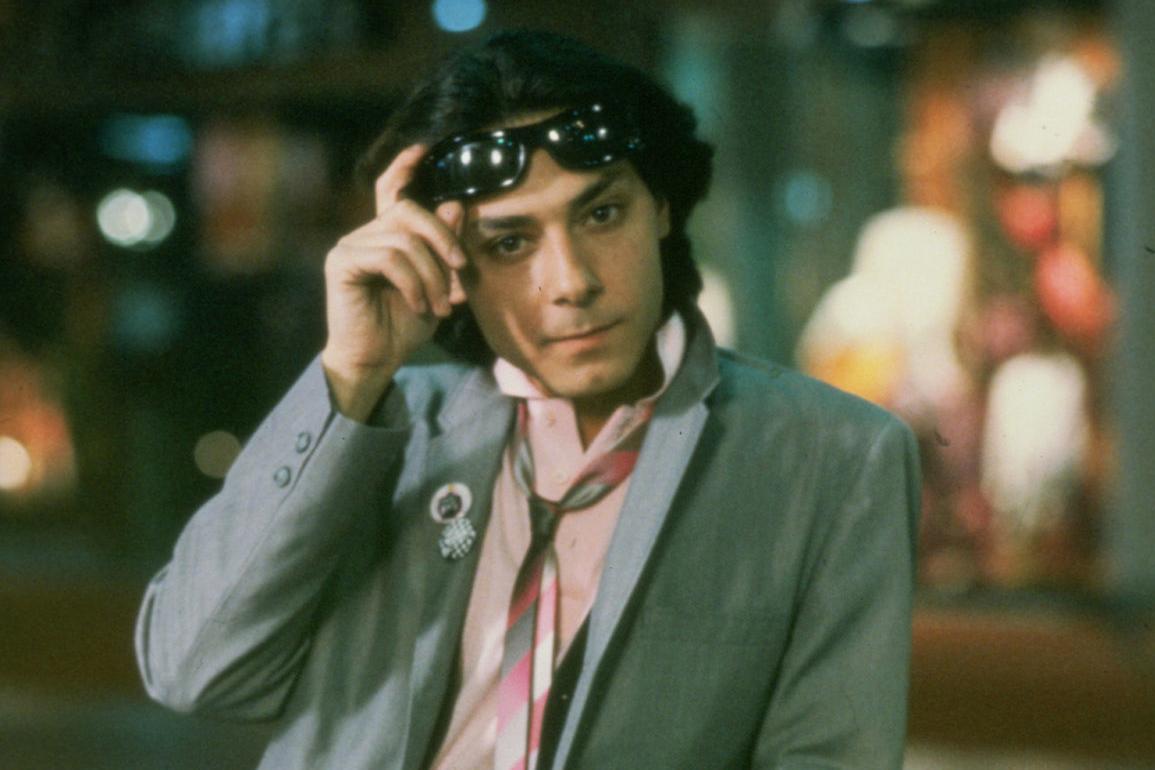 Actor Robert Romanus is best known for playing Mike Damone on "Fast Times at Ridgemont High." Need concert tickets? Damone is your go-to guy.
Romanus has graduated from ticket connection to musical performer. He's in a band called Poppa's Kitchen with Steve Feldman, and they have a song titled "Tulsa (Land of Mystery)."
Where you going on vacation? The song refers to Tulsa as a "killer" town, where the women are as sweet as cherry pie and, sings Feldman, "I just might not ever say goodbye."
The song isn't new, but it's circulating anew on social media with help from one of Romanus' friends, Danny O'Connor of The Outsiders House Museum. Romanus visited Tulsa in 2017 to appear at a fundraiser for the museum.
Asked about the origin of the song, Feldman said he is a life-long fan of JJ Cale and was aware of Tulsa's rich music history. "So, although uninvited, I decided (Romanus' trip) was my calling to visit Tulsa. I was not disappointed."
After returning from Tulsa, Feldman and Romanus went into the studio to finish the song. It appears on the group's most recent release, "Time Well Spent."
The song (you can find it on YouTube) mentions the Golden Driller and, at the end, Tulsa is acknowledged as the home of Leon Russell, Cale and Woody Guthrie. Feldman is the singer. Romanus plays bass guitar and drums, in addition to being the producer and co-writer of the song.
Poppa's Kitchen has released nine albums. The band is on Spotify, as well as the other usual places to seek out music. Read more about the band at poppaskitchen.com.
---
Jimmie Tramel
918-581-8389
jimmie.tramel
@tulsaworld.com
Twitter: @JimmieTramel