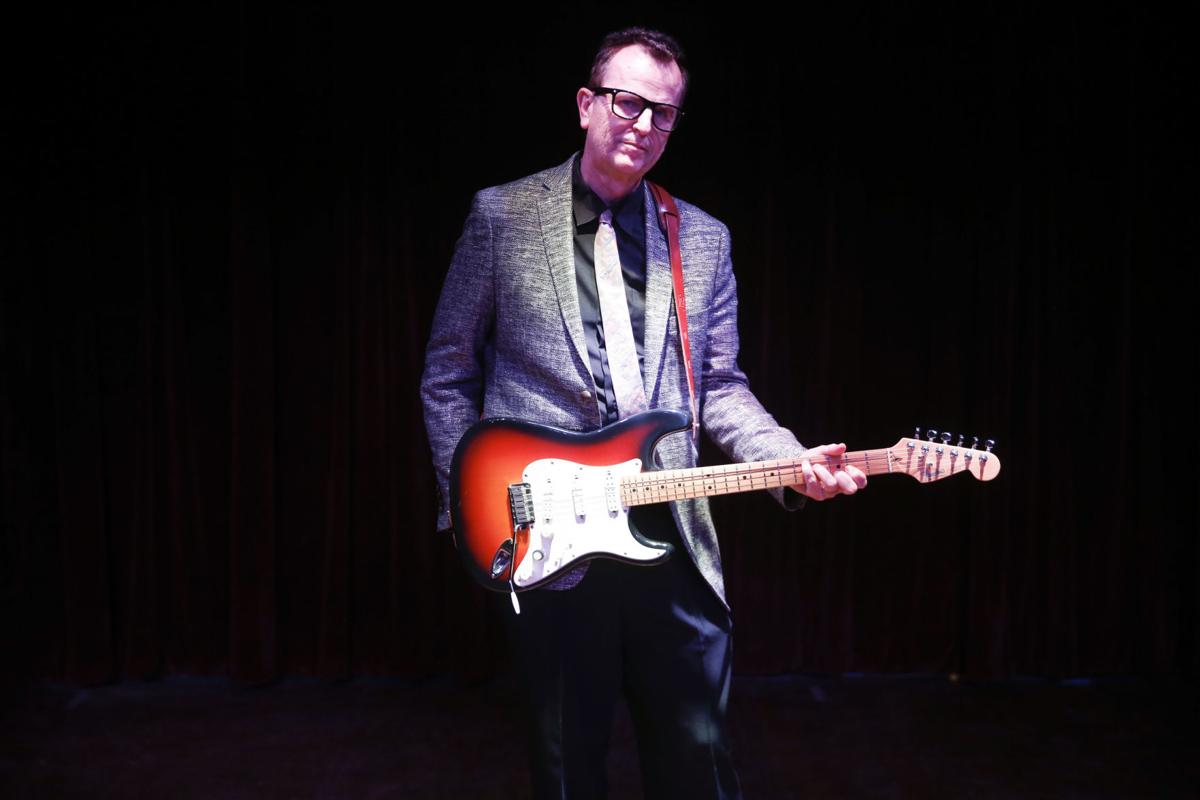 Muskogee civic leader Jim Paul Blair, a musician and entertainer who once served as executive director of the Oklahoma Music Hall of Fame, has died. He was 58.
Blair was born into the music scene. He was the son of Ramona Reed, a Grand Ole Opry performer and Texas Playboys member who was inducted into the Oklahoma Music Hall of Fame in 2009.
When Blair was a child, it was common for him to hang out in his mother's hotel room with Bob Wills and members of the Texas Playboys, according to an Oklahoma Magazine story about Blair and Reed.
"I remember when I as real young and they were playing down at San Antonio," he told the Tulsa World in 2003. "I was with my mother and, as I recall, we were in this new motel that had just been built on the edge of town. I was amazed at how big the toad-frogs were around the pool, and when I came back to our room, I had a wastebasket full of 'em. Bob was in the room and, when he said, 'Son, what have you got there?' I reached in, pulled one out and stuck it in his face.
"My mom just about came unglued, and so did Bob. As I recall, he didn't stay in the room very long after that."
Blair embraced his destiny and became a multi-instrumentalist and vocalist. Former Tulsa World entertainment writer John Wooley once wrote that Blair's bluegrass banjo is "so hot he can fry eggs on it."
After graduating from Clayton High School, Blair attended Oklahoma State University, where he played in a bluegrass band, the Red Valley Barnstormers. The lineup sometimes included Garth Brooks.
"I met him through my sister," Blair said in 2003. "He was a year behind me in college, and he called me out of the blue one day, introduced himself and asked if I wanted to jam. I said 'sure,' and he was at my door in about five minutes. He lived in Iba Hall and I was in Bennett, and I said 'Boy, you must drive fast.' He said, 'I ran.'"
Blair said they ended up playing until down "and he ended up doing some things with our band from time to time. The biggest thing we did together was opening for the New Grass Revival at Horse Thief Canyon in Perkins back in September of '84. One of our guys couldn't make it, and Garth filled in. We had a blast that night."
After about 10 years of playing in bands in Stillwater and Oklahoma City, Blair moved to Nashville in 1989 and became an original member of the Neverly Brothers and the Neverly Hillbillies. He returned to Oklahoma in 1998 and played many styles of music with an assortment of bands. He toured Europe with the country band City Moon.
Blair has played in the Hank Williams tribute band Hankerin' 4 Hank and he played Buddy Holly in Muskogee Little Theatre's production of "The Buddy Holly Story." The Tulsa World interviewed Blair last year before he reprised the Buddy Holly role for a "Day the Music Died" show in Bristow. The show occurred on the 60th anniversary of the day Holly, Ritchie Valens and J.P. "The Big Bopper" Richardson were killed in a plane crash.
Blair spent time in west Texas — Holly's turf — as a child and said he has always been intrigued by Holly's story.
"I read everything I could get my hands on and watched everything, all the documentaries," he said.
Blair again portrayed Holly during Jana Jae's annual music festival last June in Grove.
In a Facebook post after Blair's death, Jae described the loss as a "heartbreaker."
Among those weighing in with comments was Tulsa music artist Travis Kidd, who said, "Condolences to the friends and family of Oklahoma music visionary Jim Paul Blair. "I've worked a handful of events with him over the last 15-20 years and he was always super cool and a top-notch professional."
Ben Fenwick posted this message on Blair's Facebook page: "I can't believe I am writing this. We grew up in Clayton as kids playing on the railroad tracks down by your house. I wanted to be like you. You were always so cool. And, then, you only got cooler. I'll see you in the sweet by-n-by and you'll be playing a sweet tune."
Blair died from complications as a result of a recent illness. On Feb. 2, he posted this on Facebook: "I think this is the greatest challenge I have ever faced in my life. Keep it positive!"
Gallery: Pets ready to adopt


Pawsitively adorable: 90 adoptable cats and dogs looking for love
Wednesday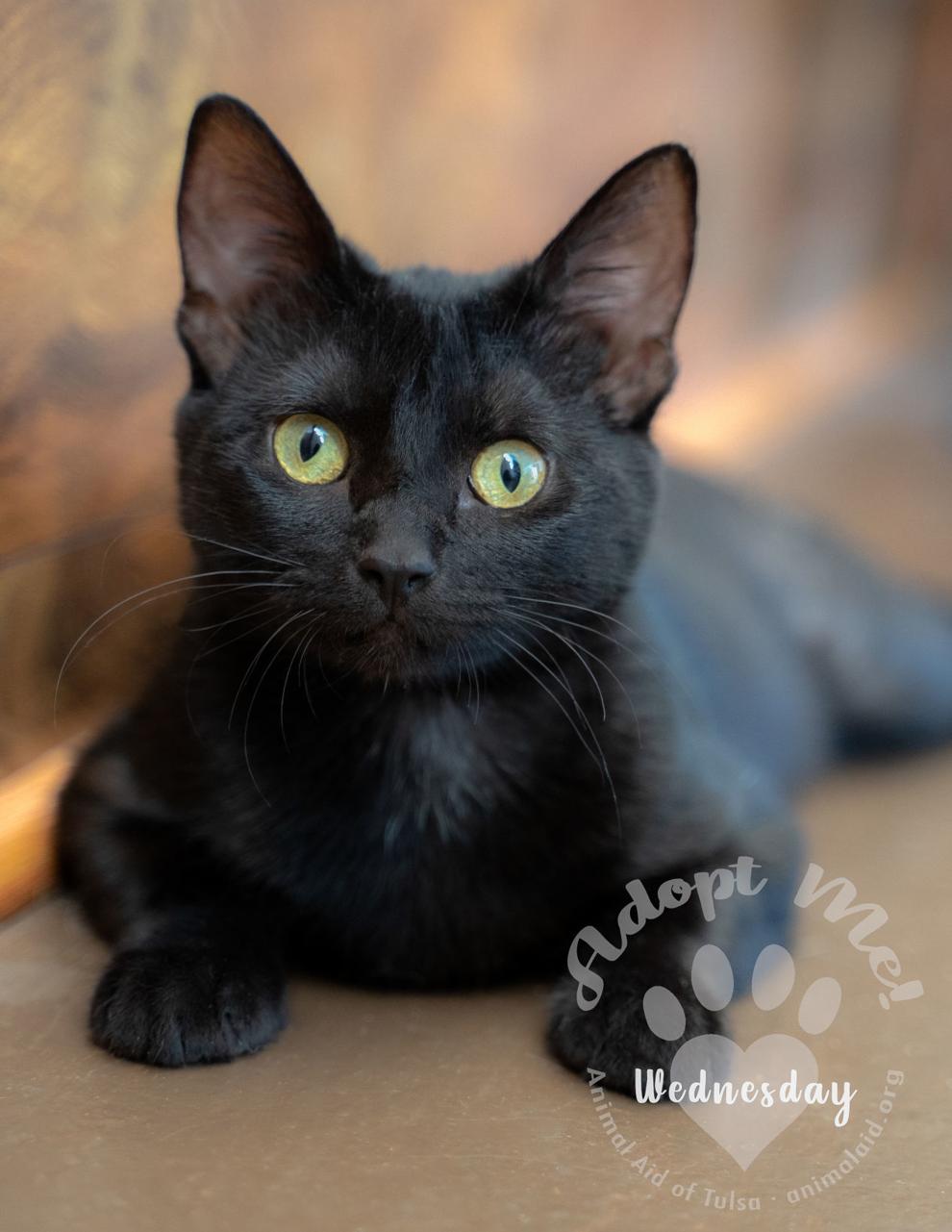 Colby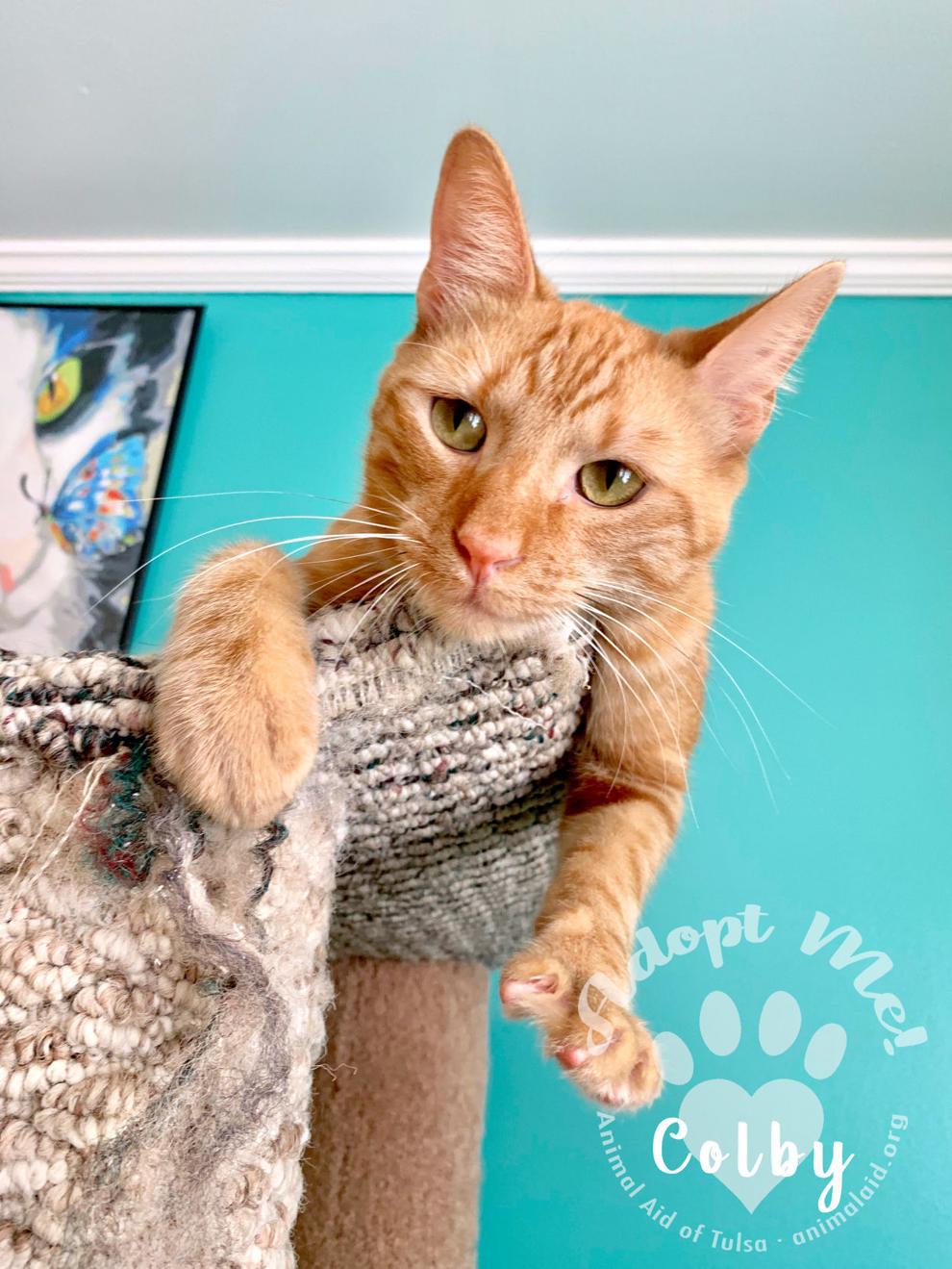 Monkey
Mr. Heckles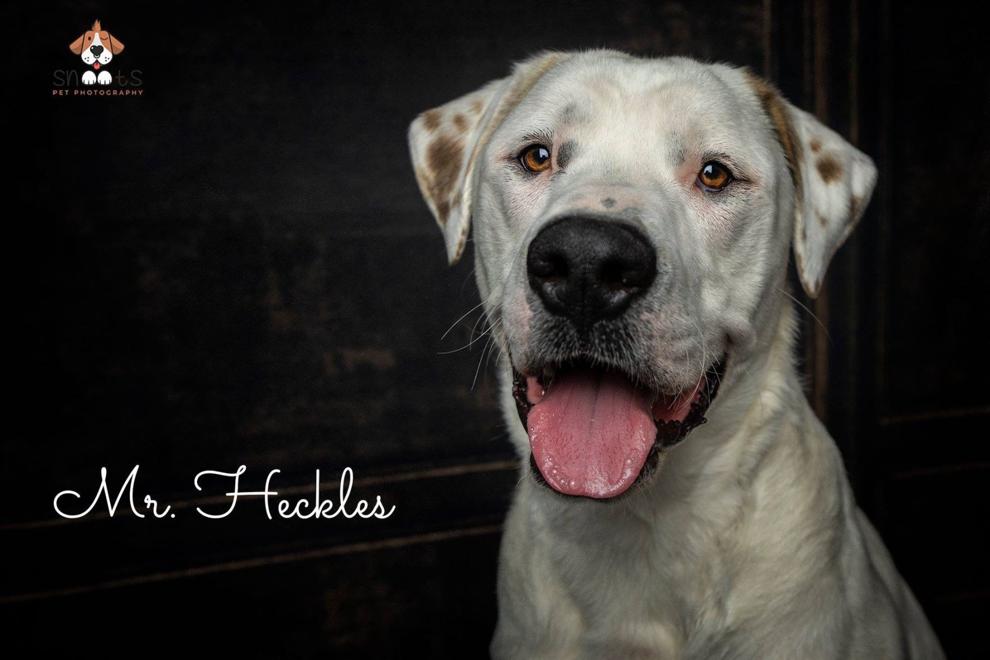 Bella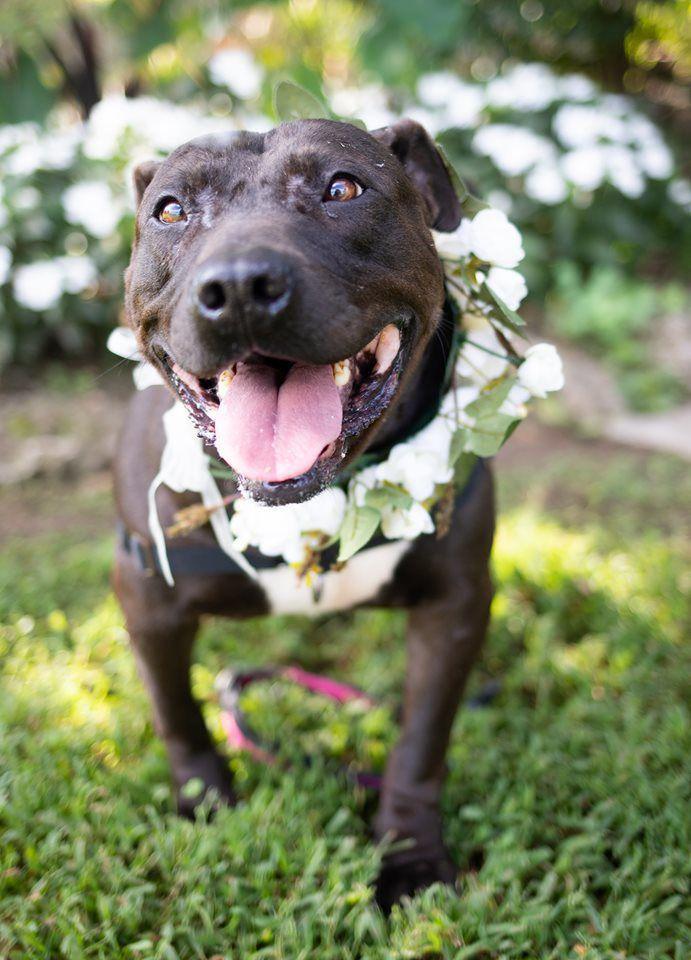 Jocee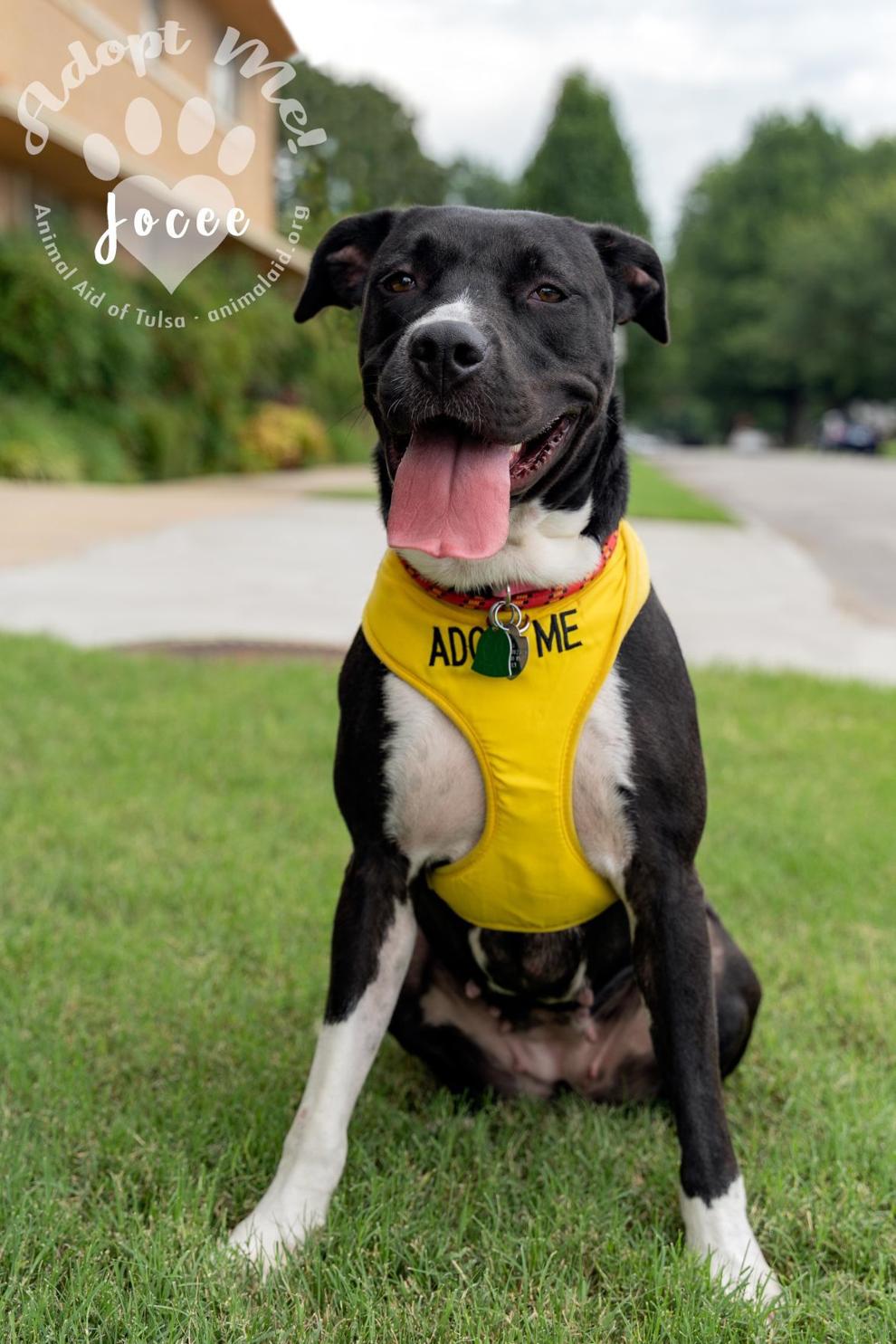 Joco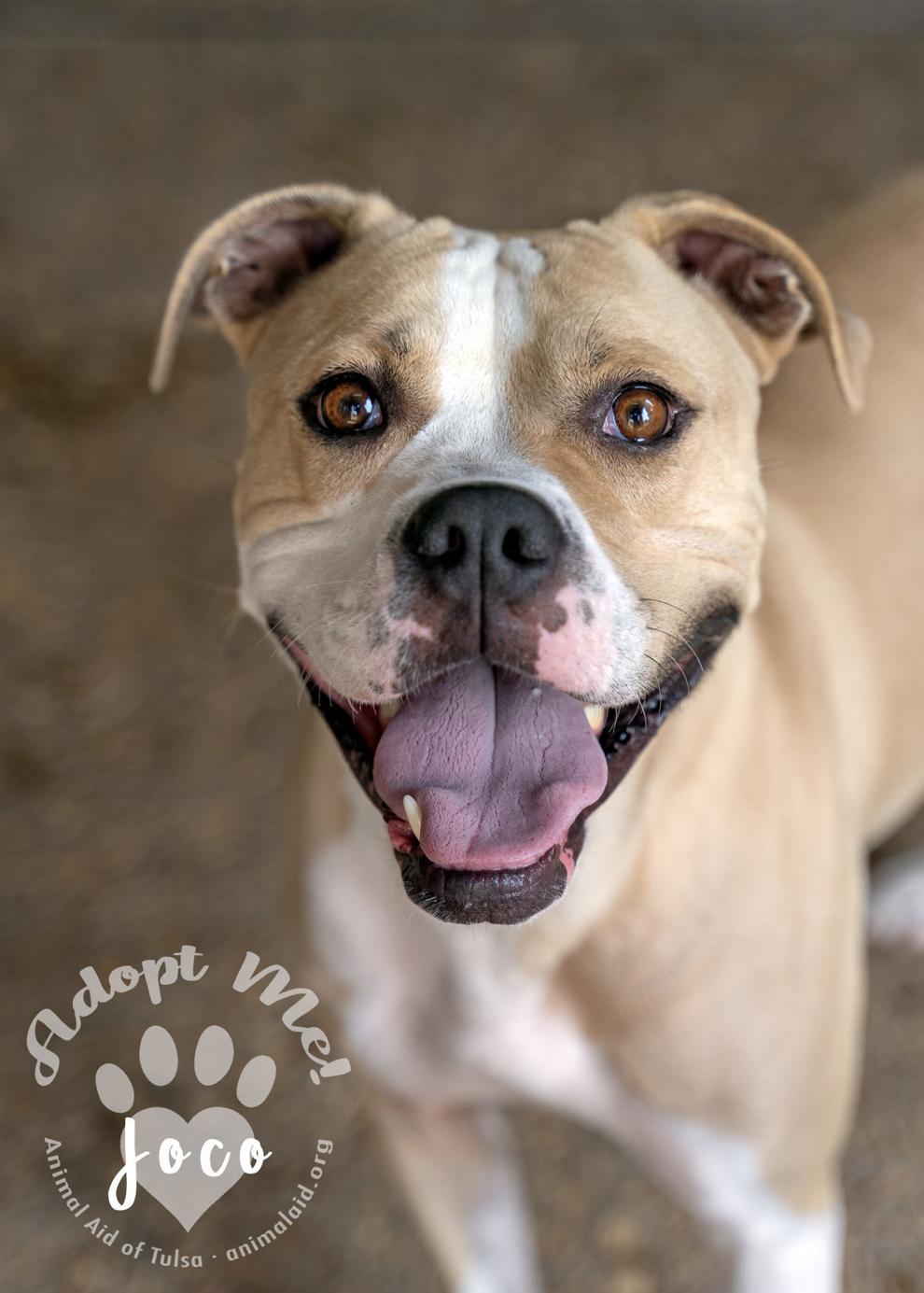 Archie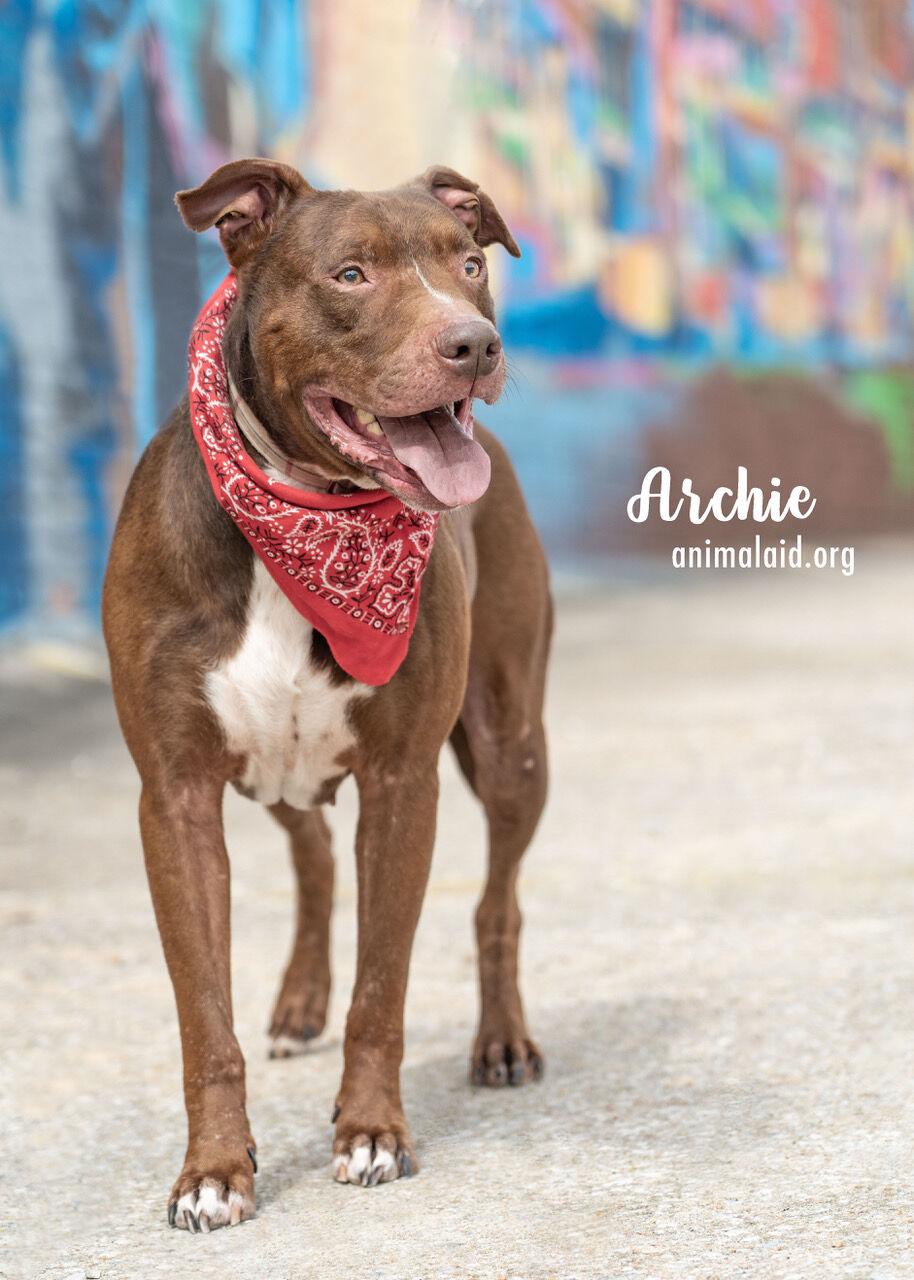 Gene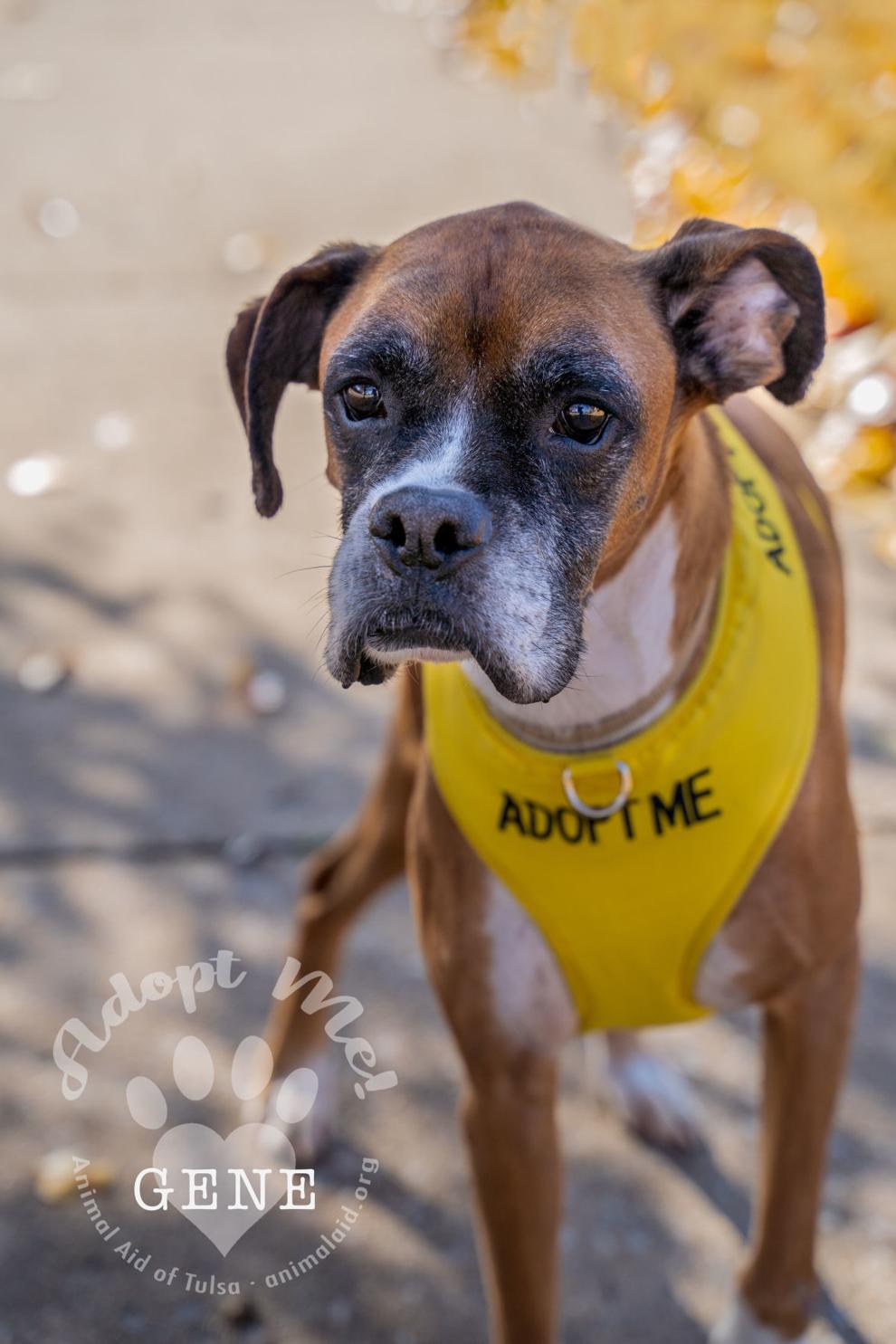 Casanova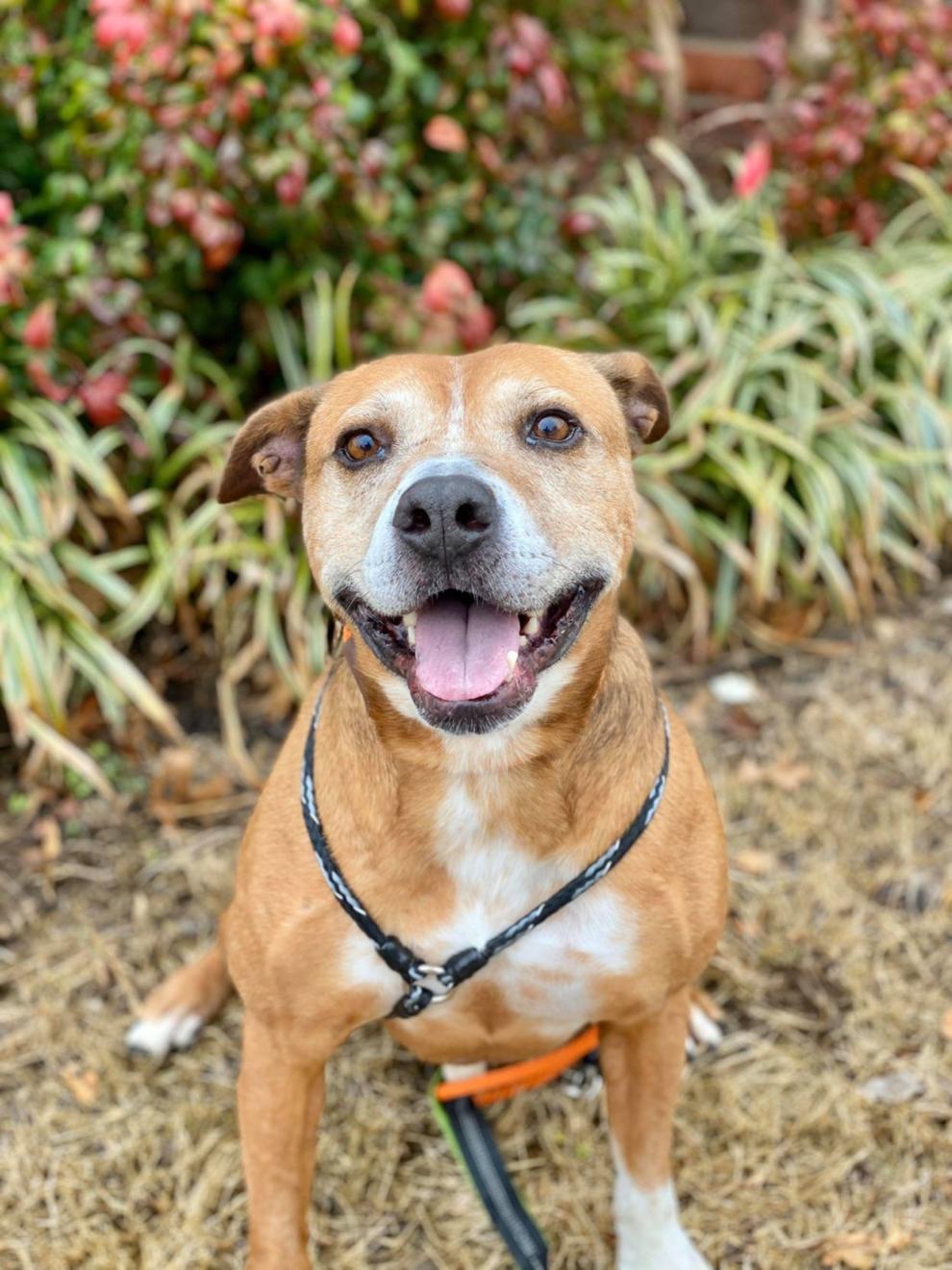 Johnny
Jack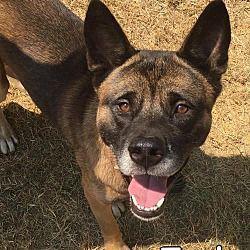 Nugget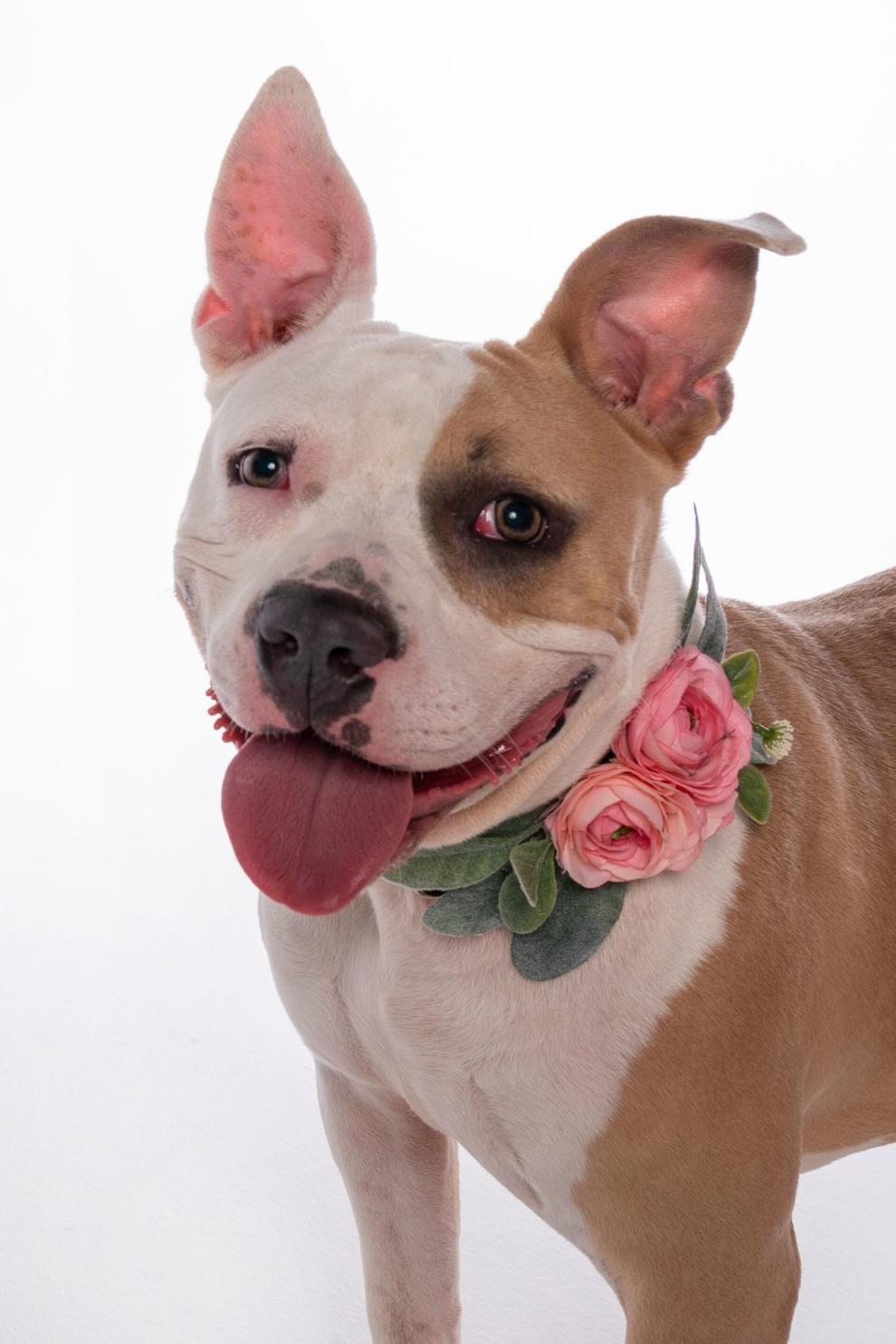 Star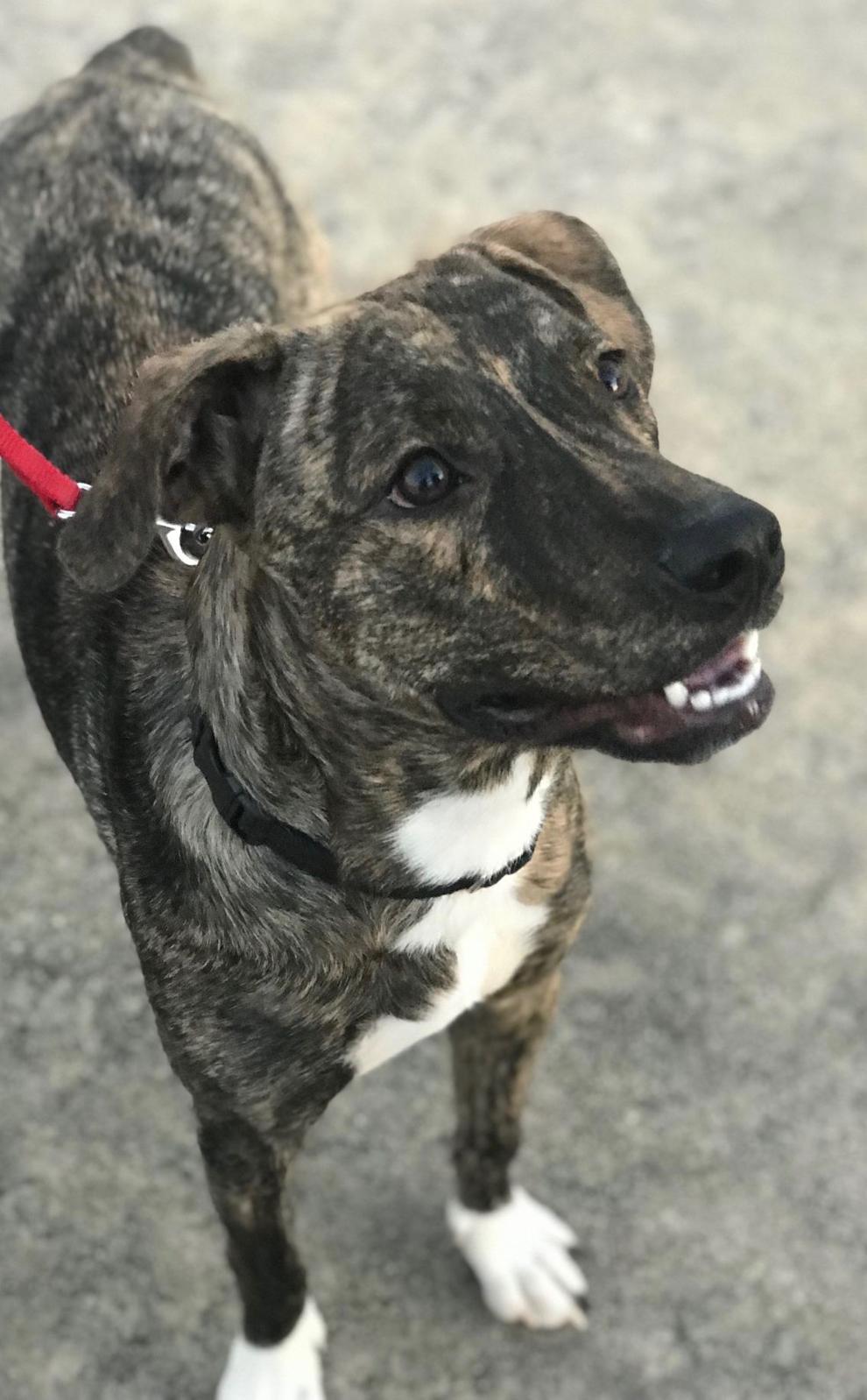 Seneca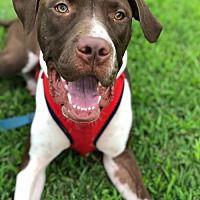 Chevy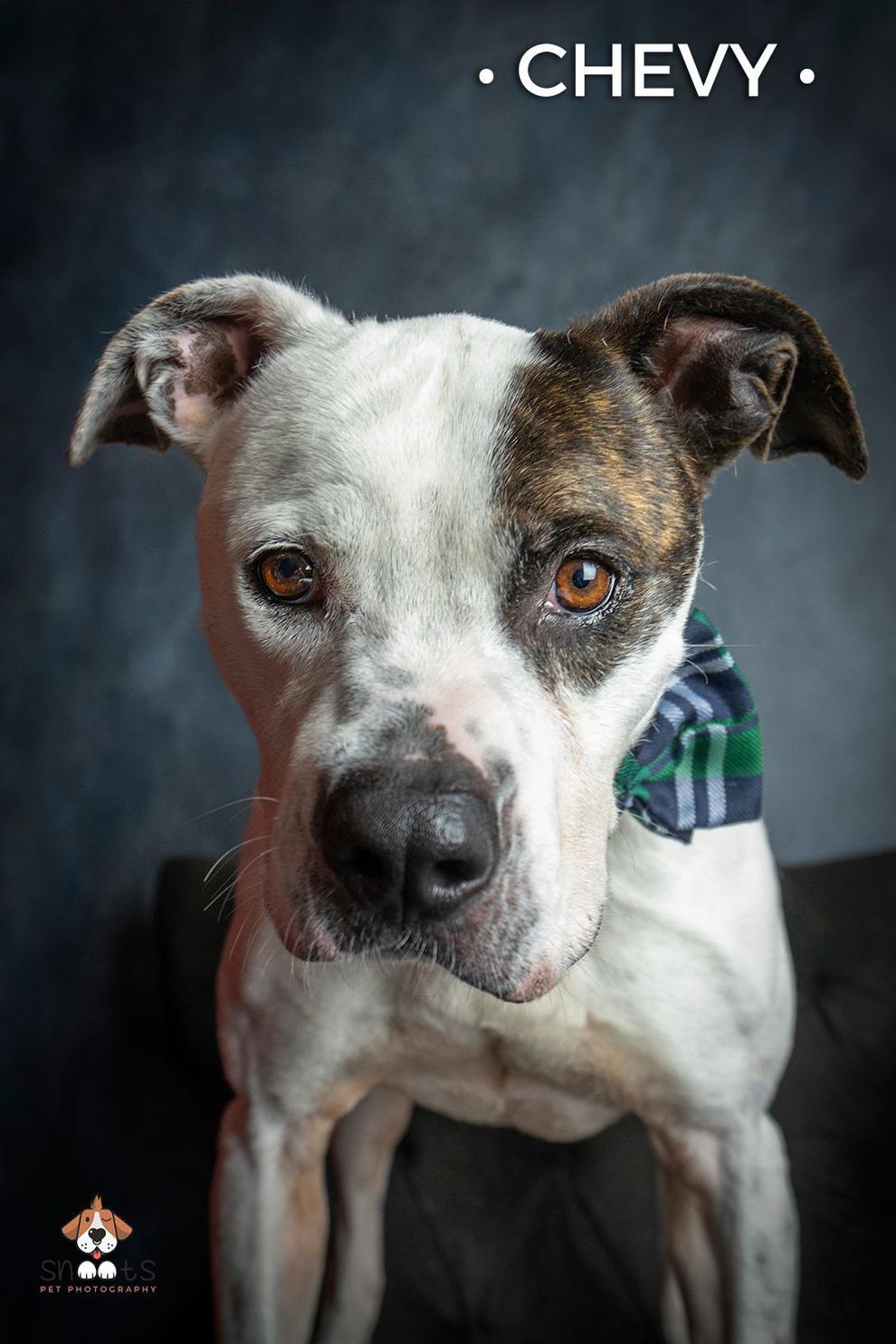 Happy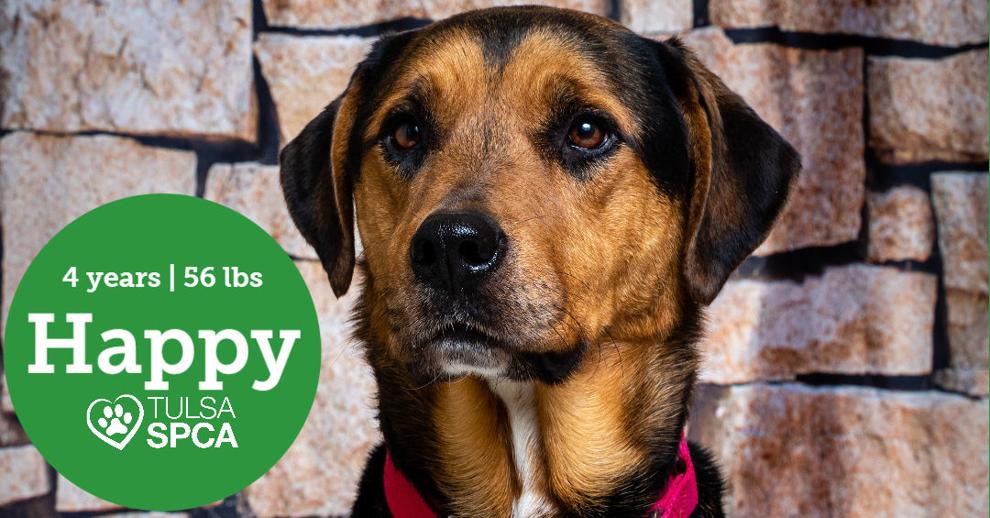 Wallace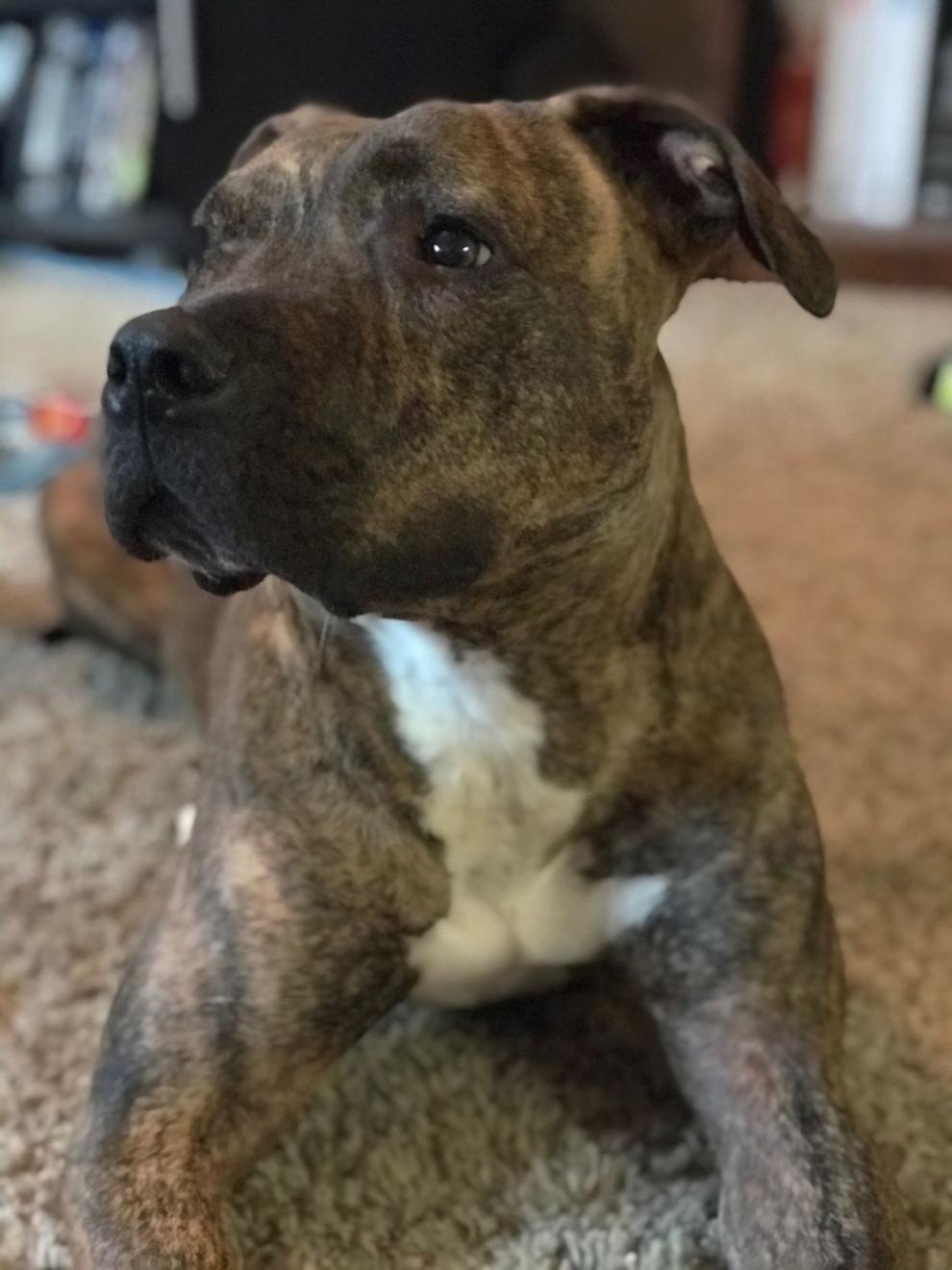 Kona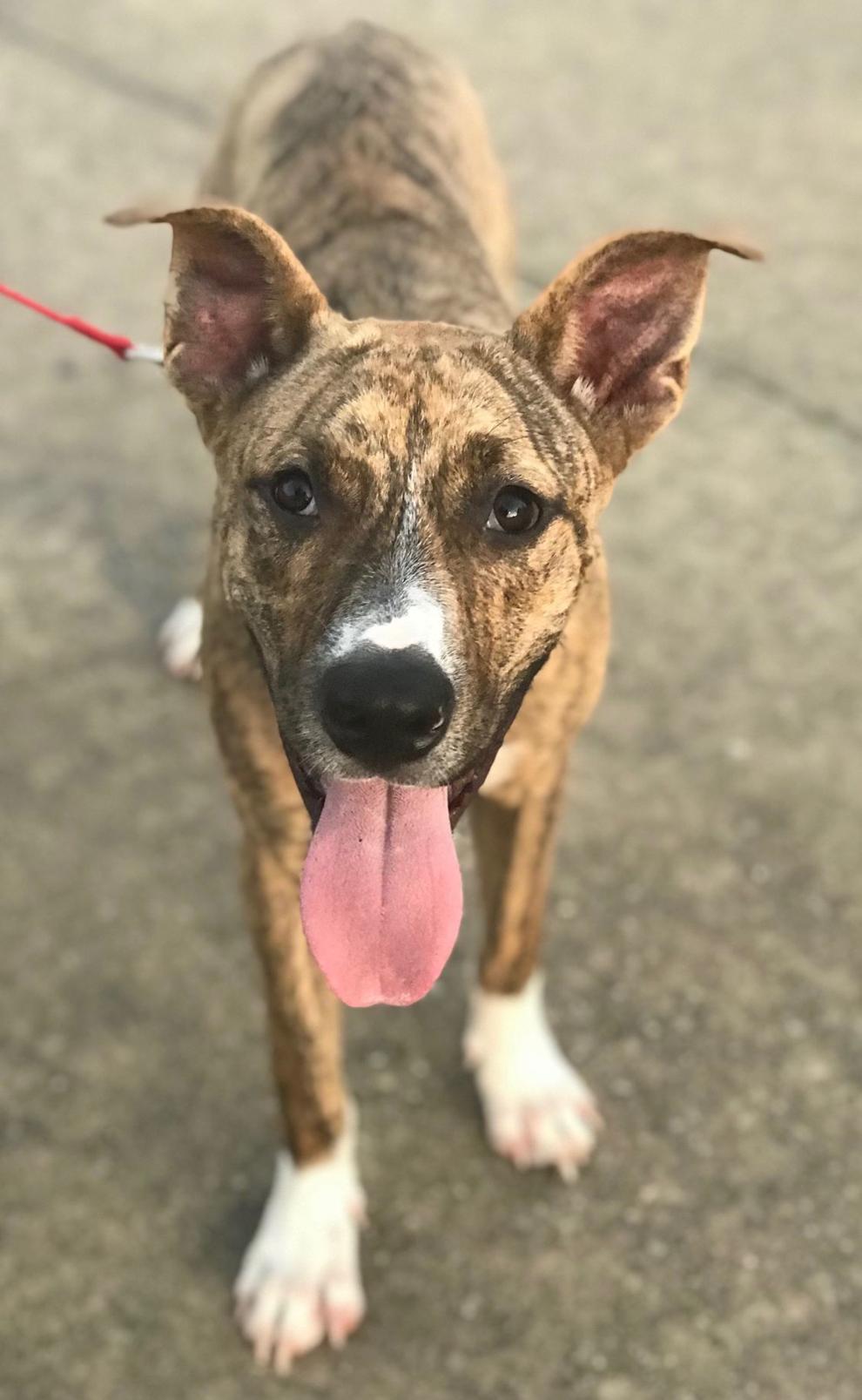 Delilah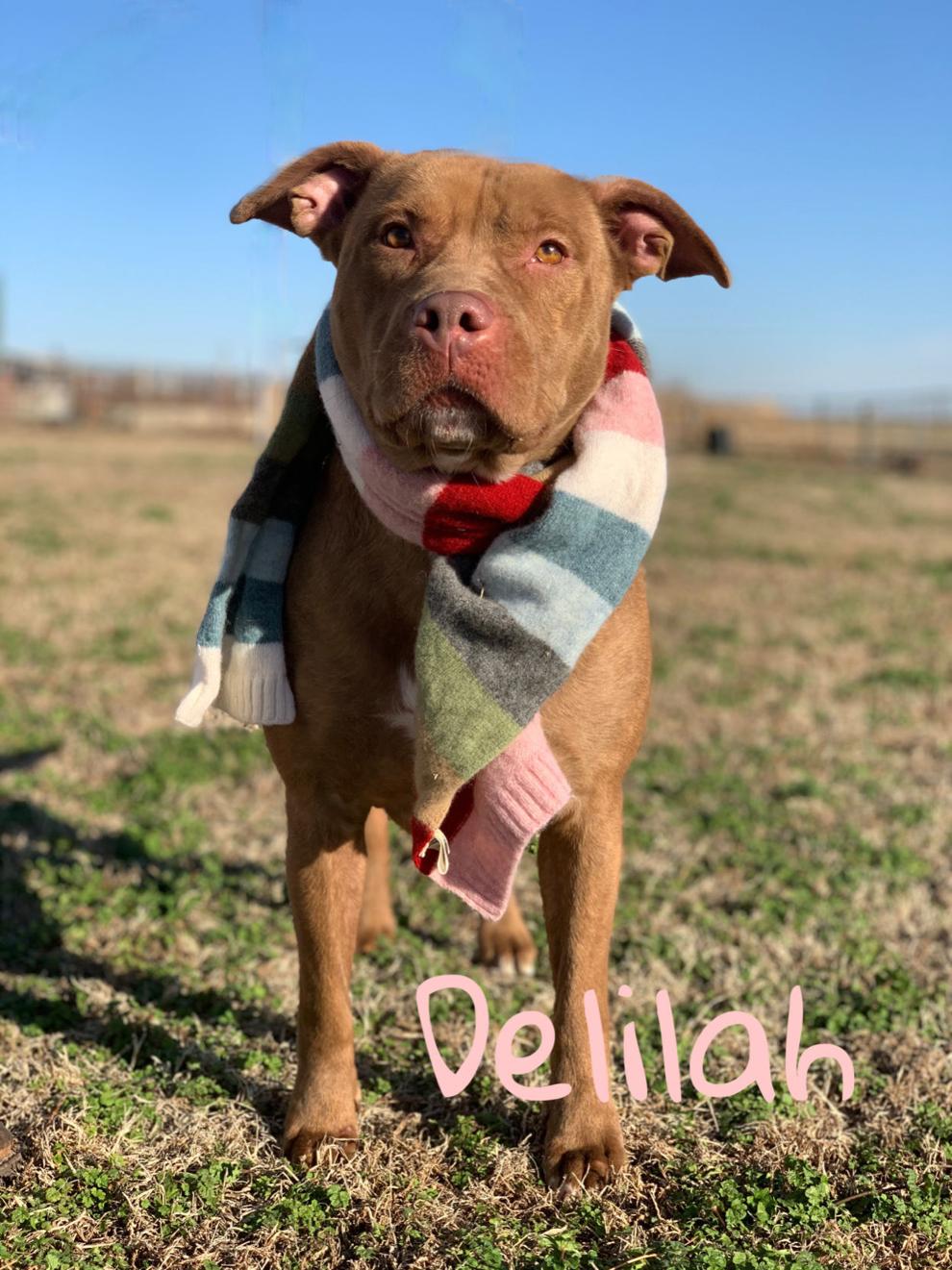 Bella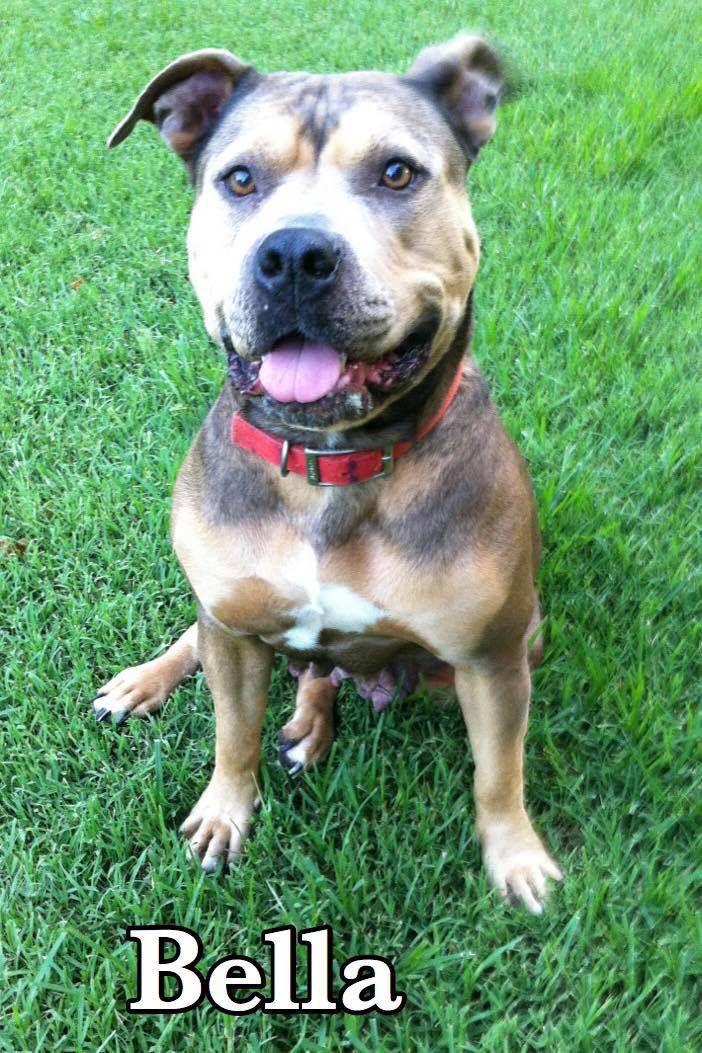 Samus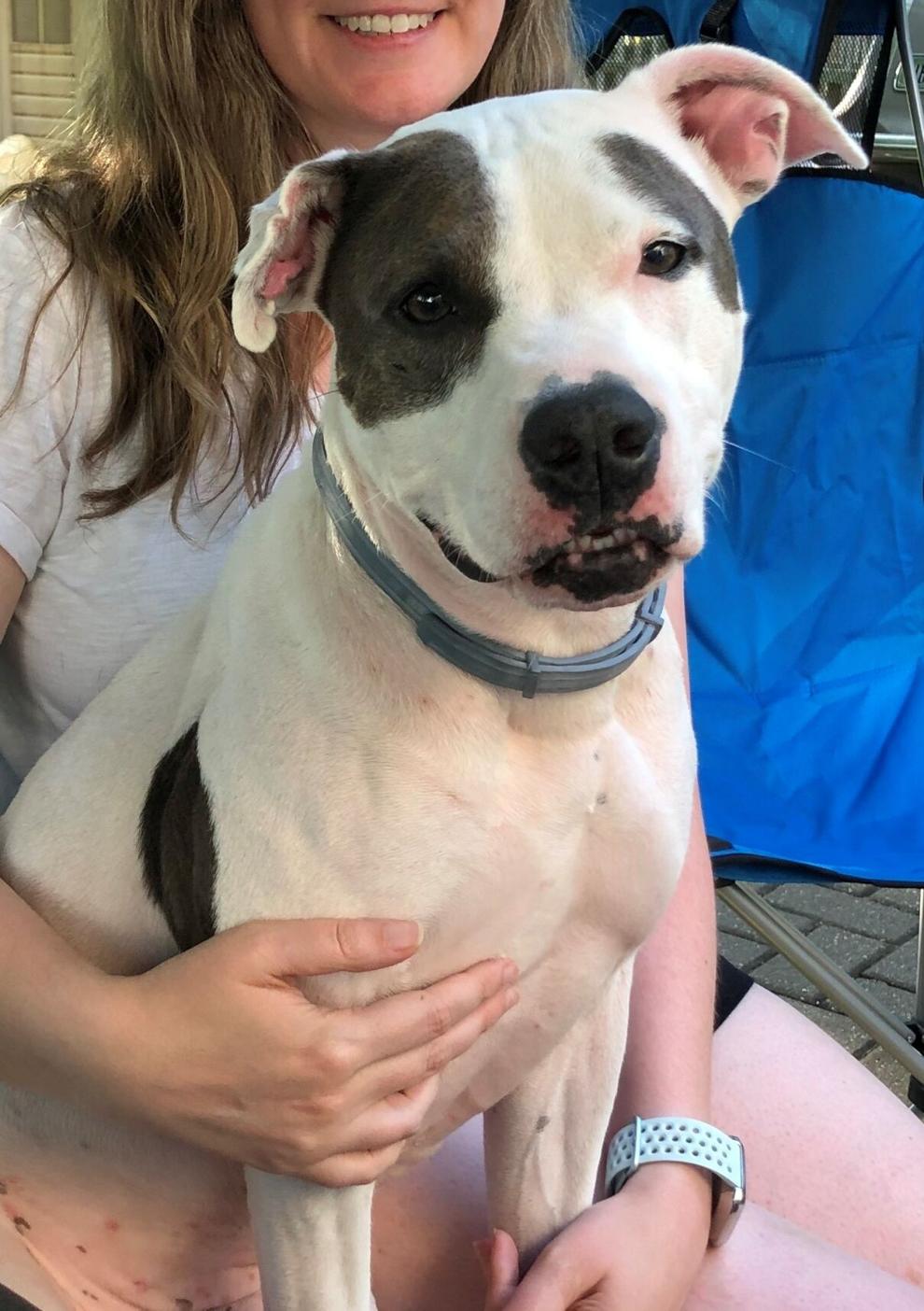 Gabriel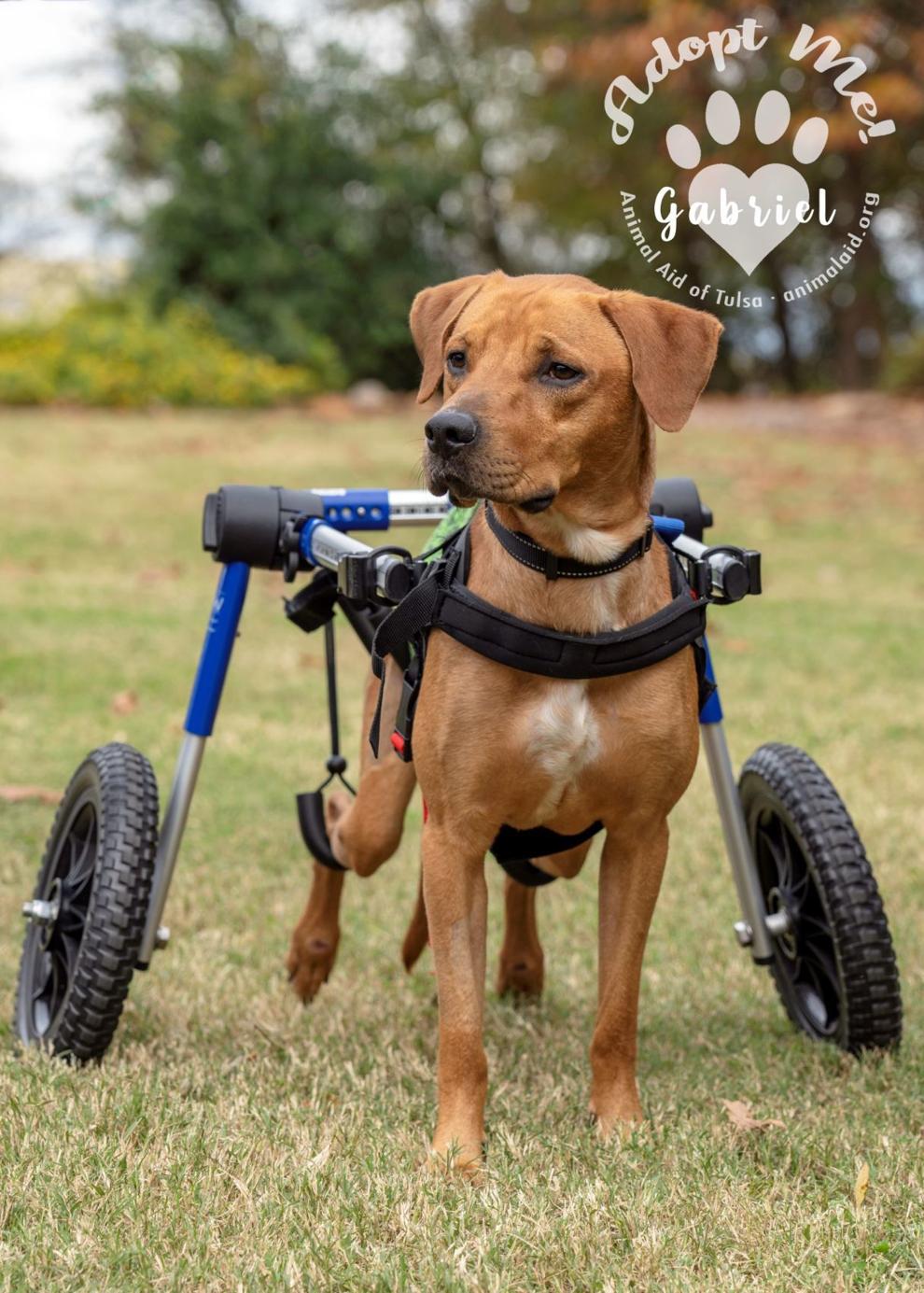 Bonnie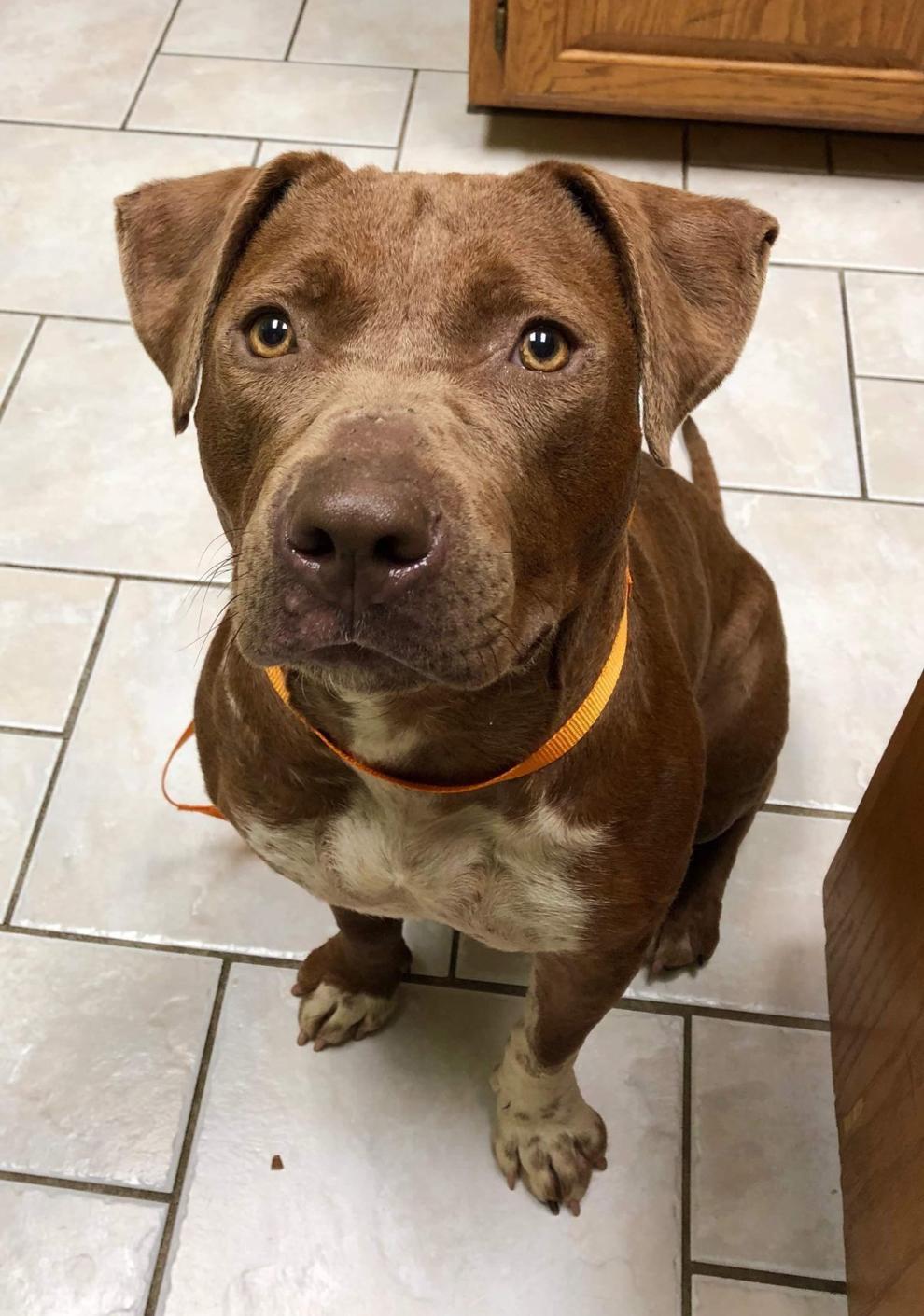 Nila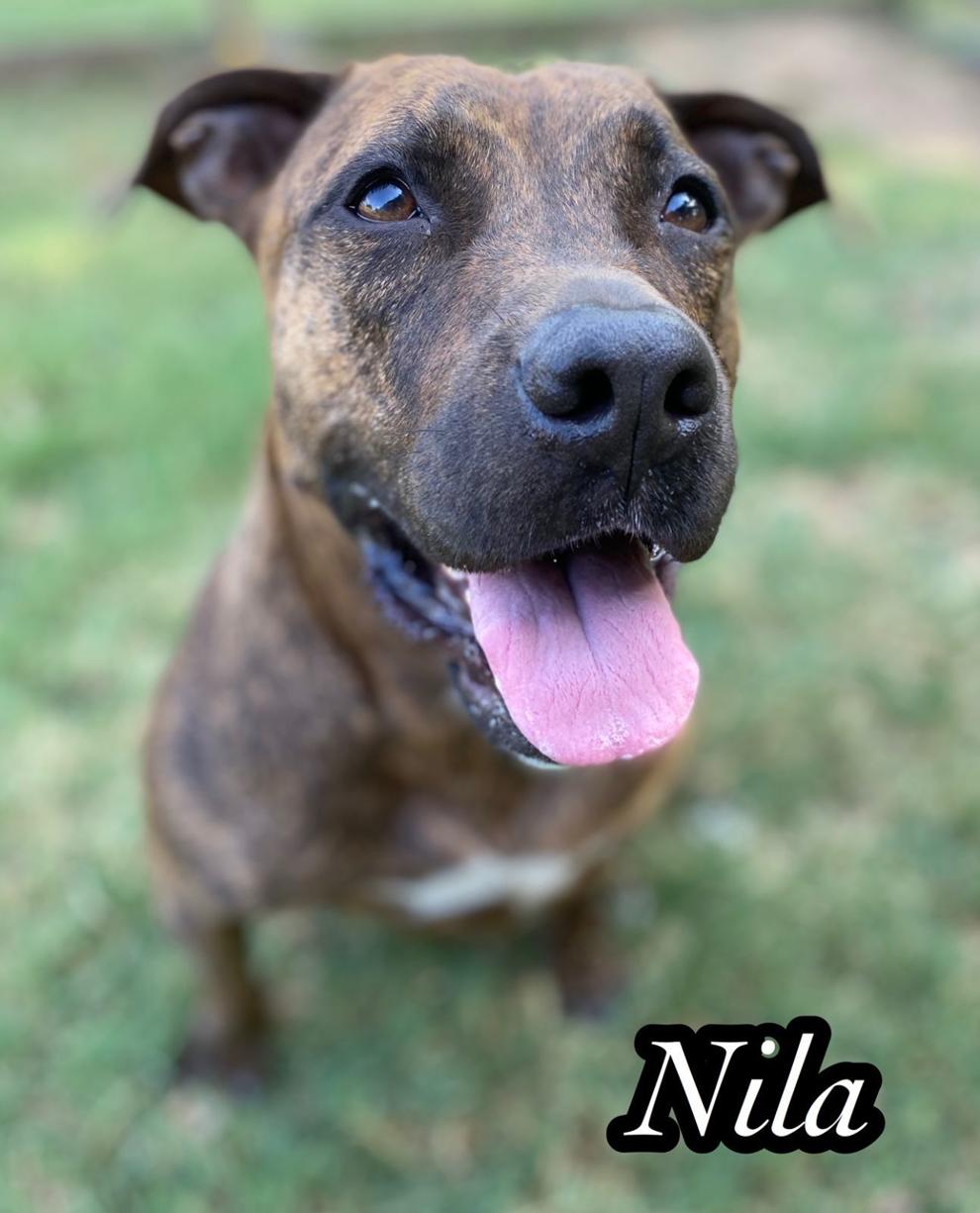 Moco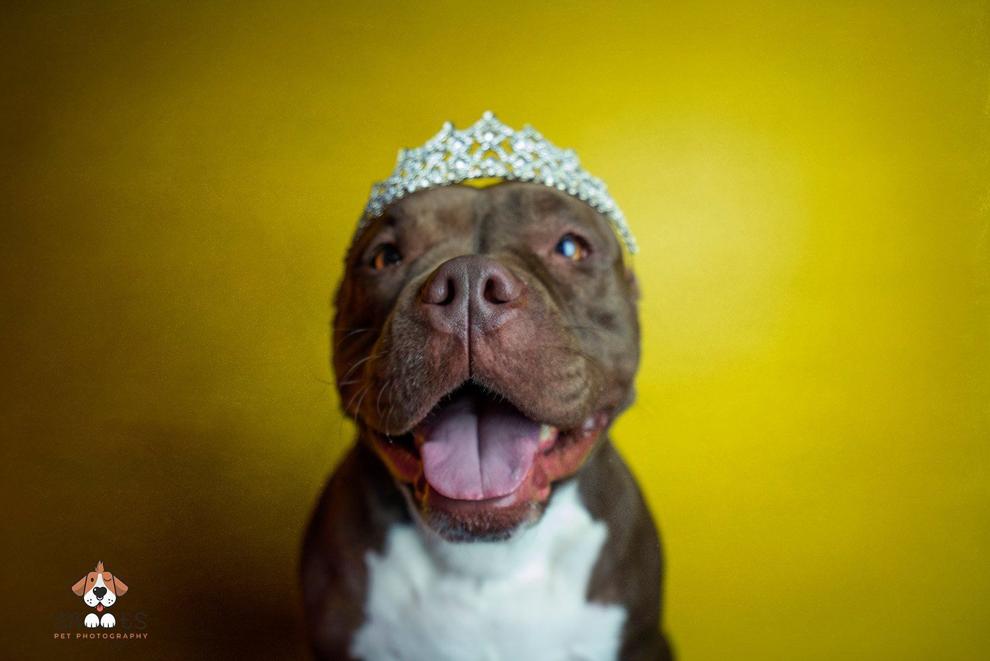 Oakley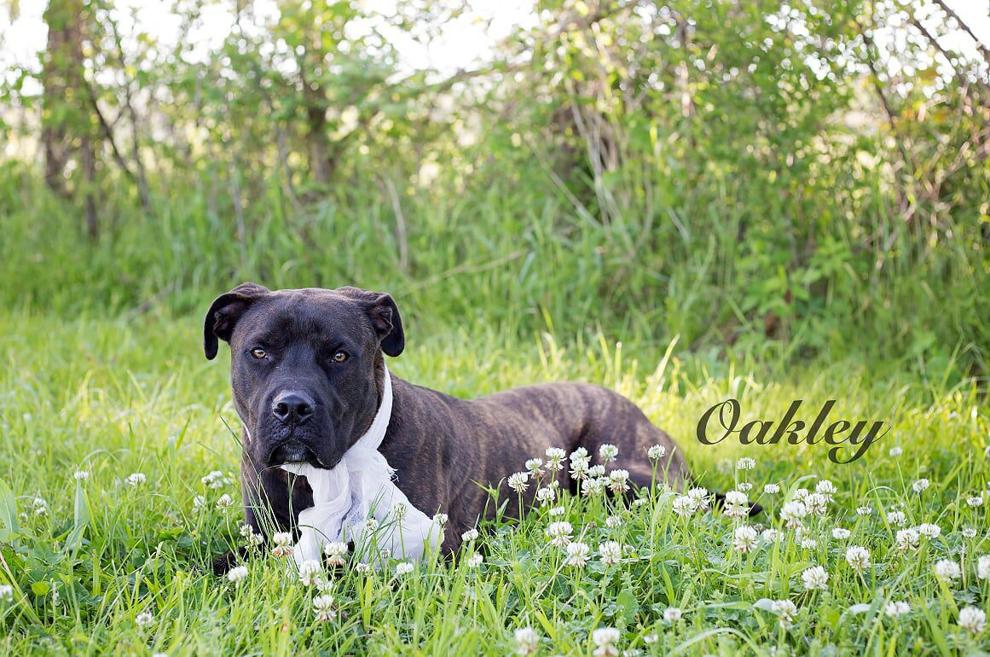 Lucas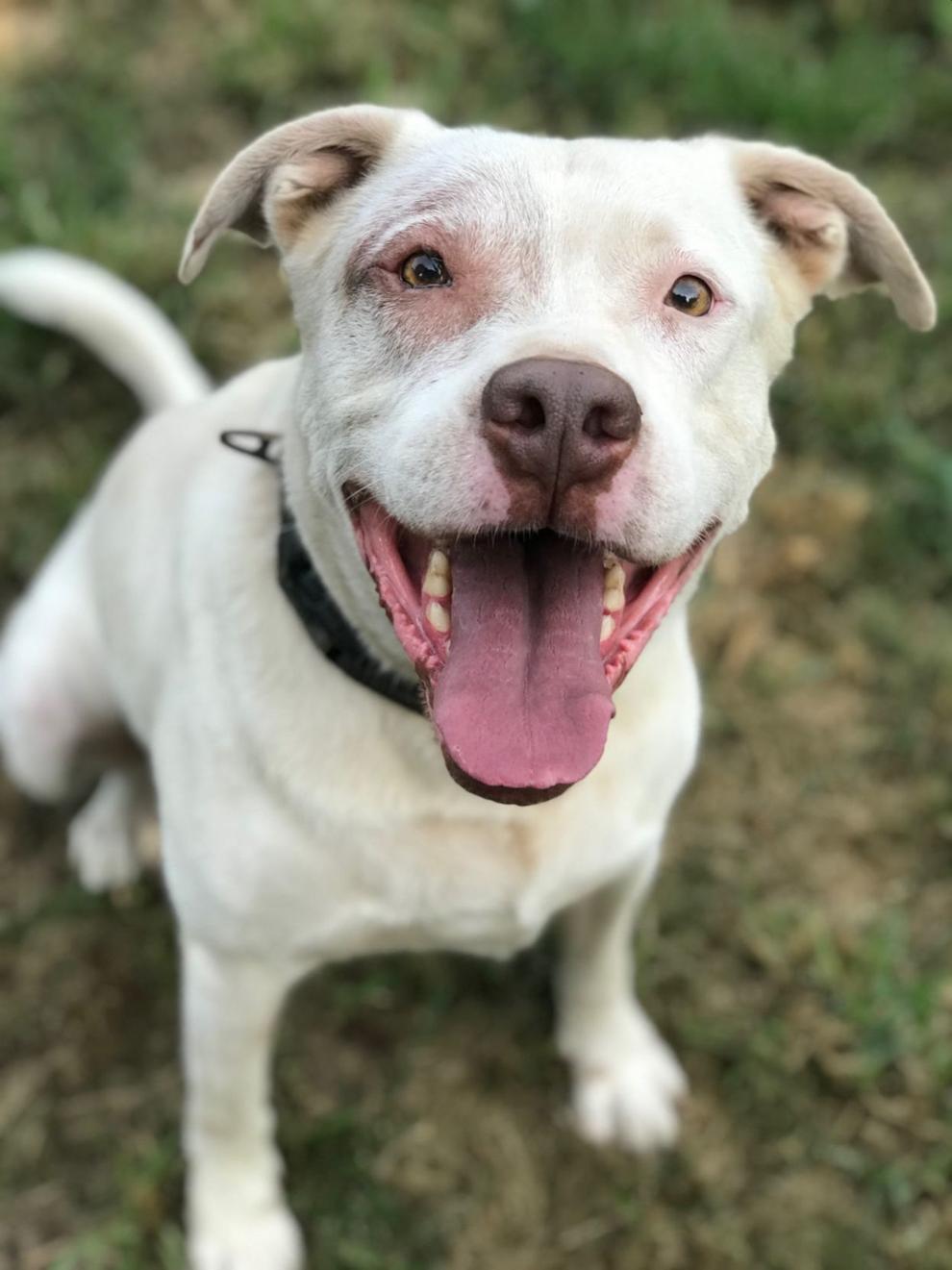 Princess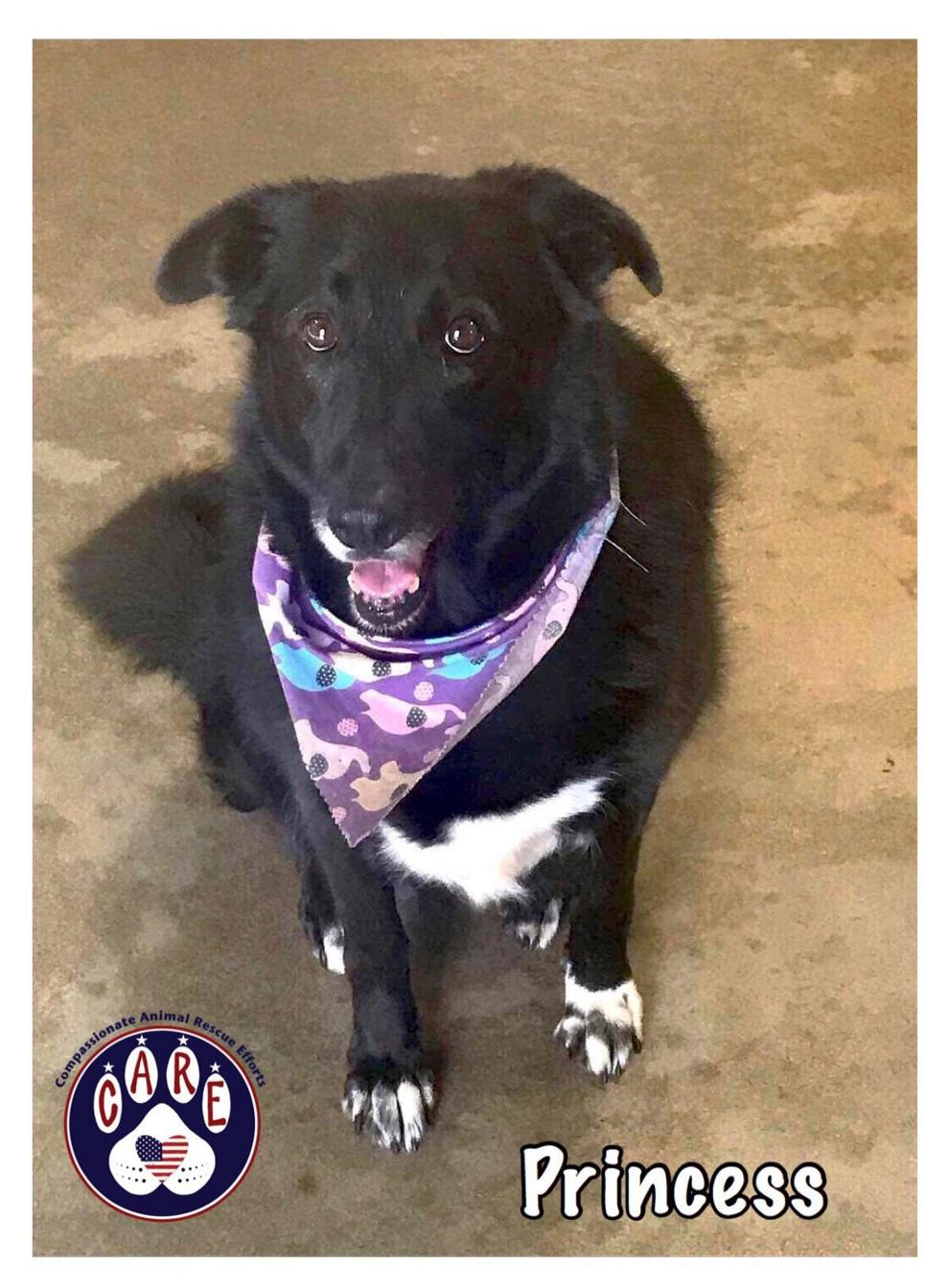 Sugar
Turner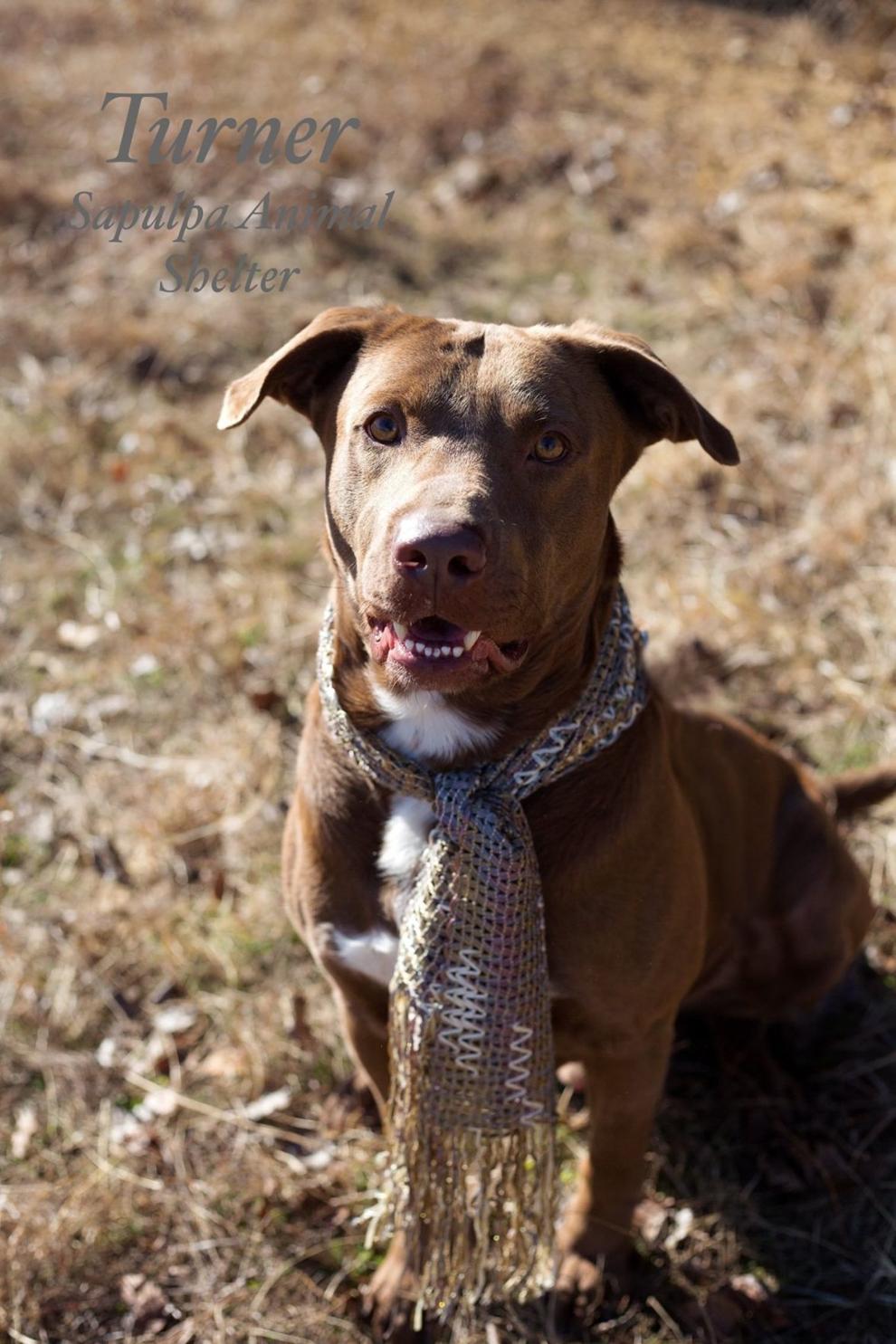 Sandy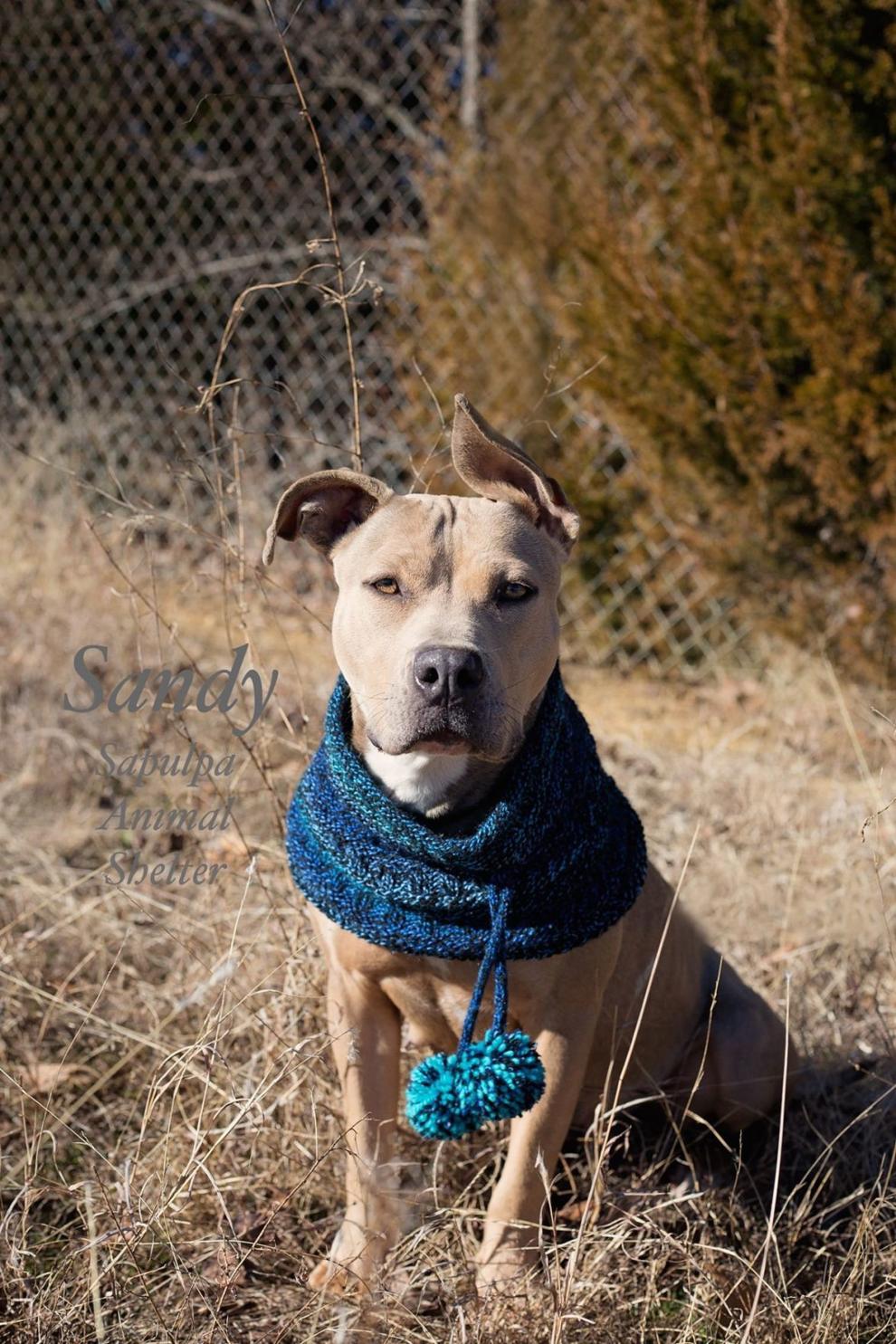 Jake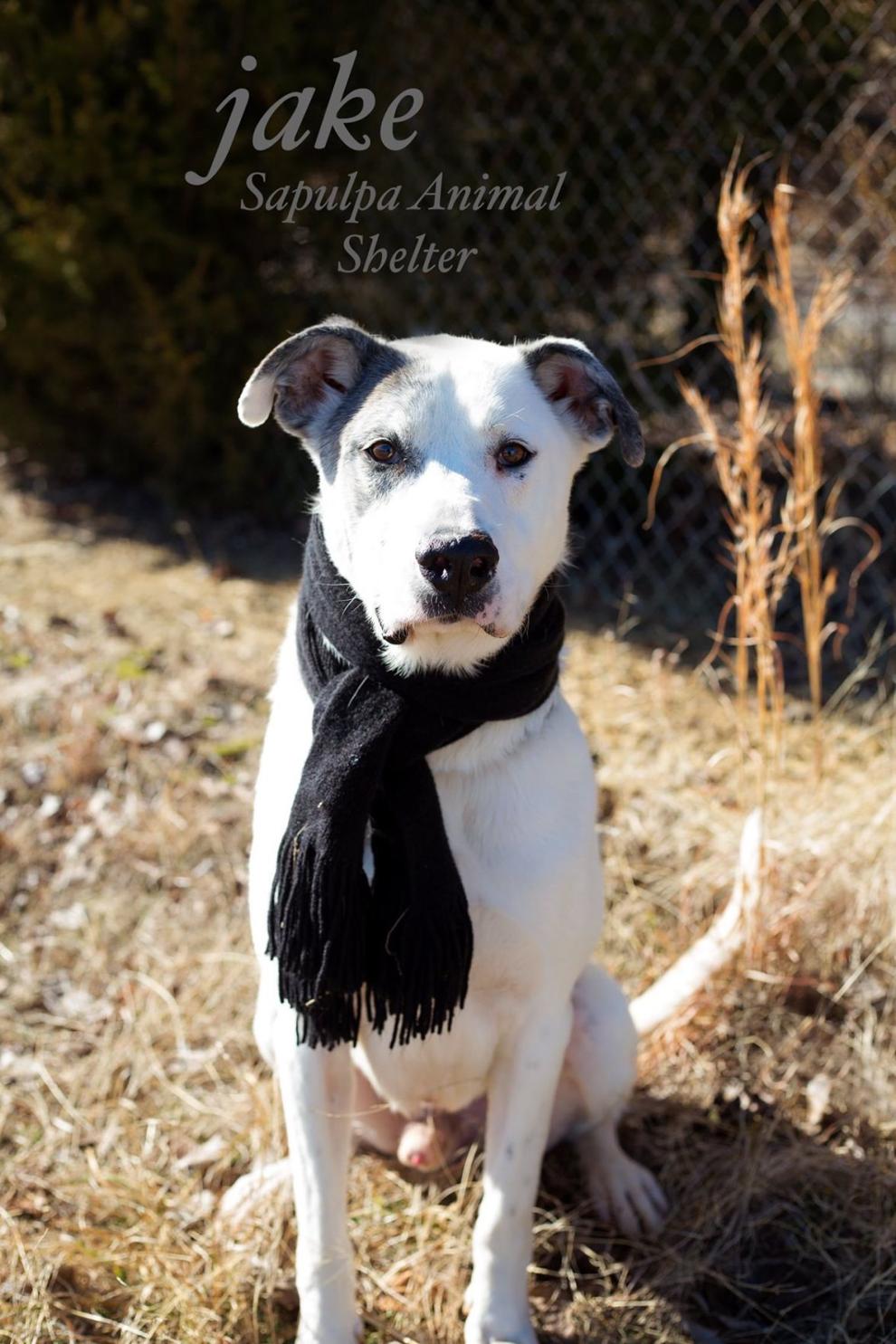 Diesel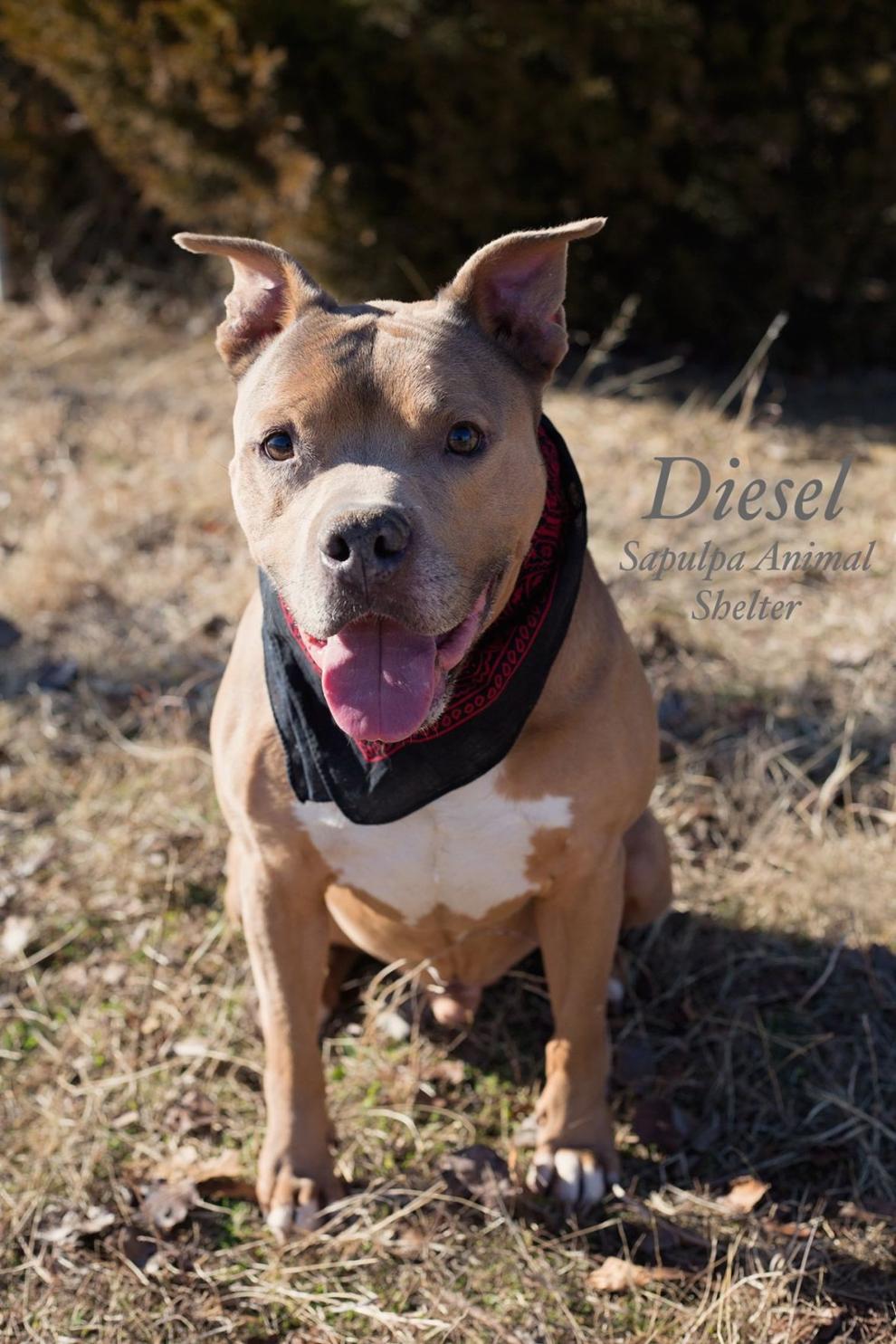 M'Lynn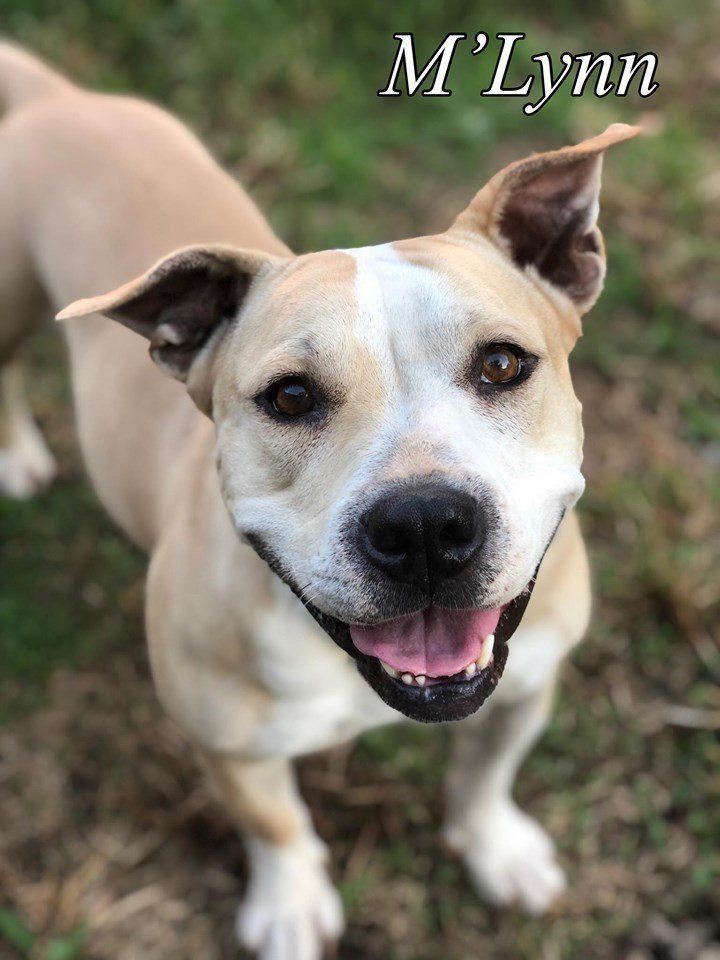 Raj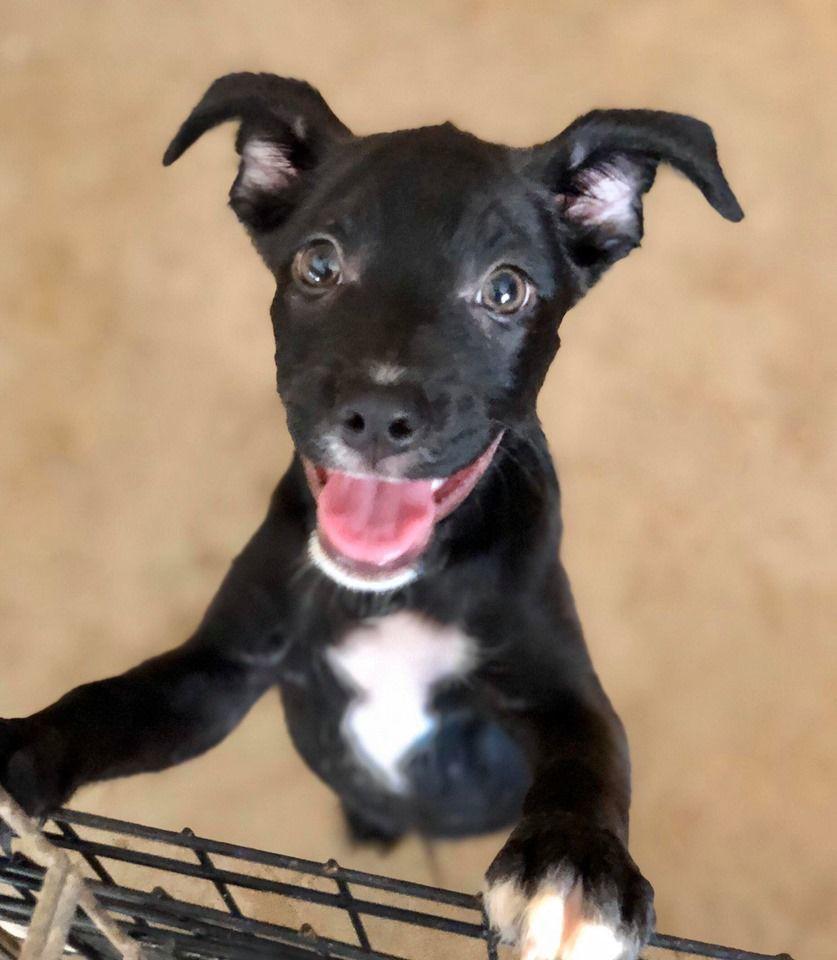 Safari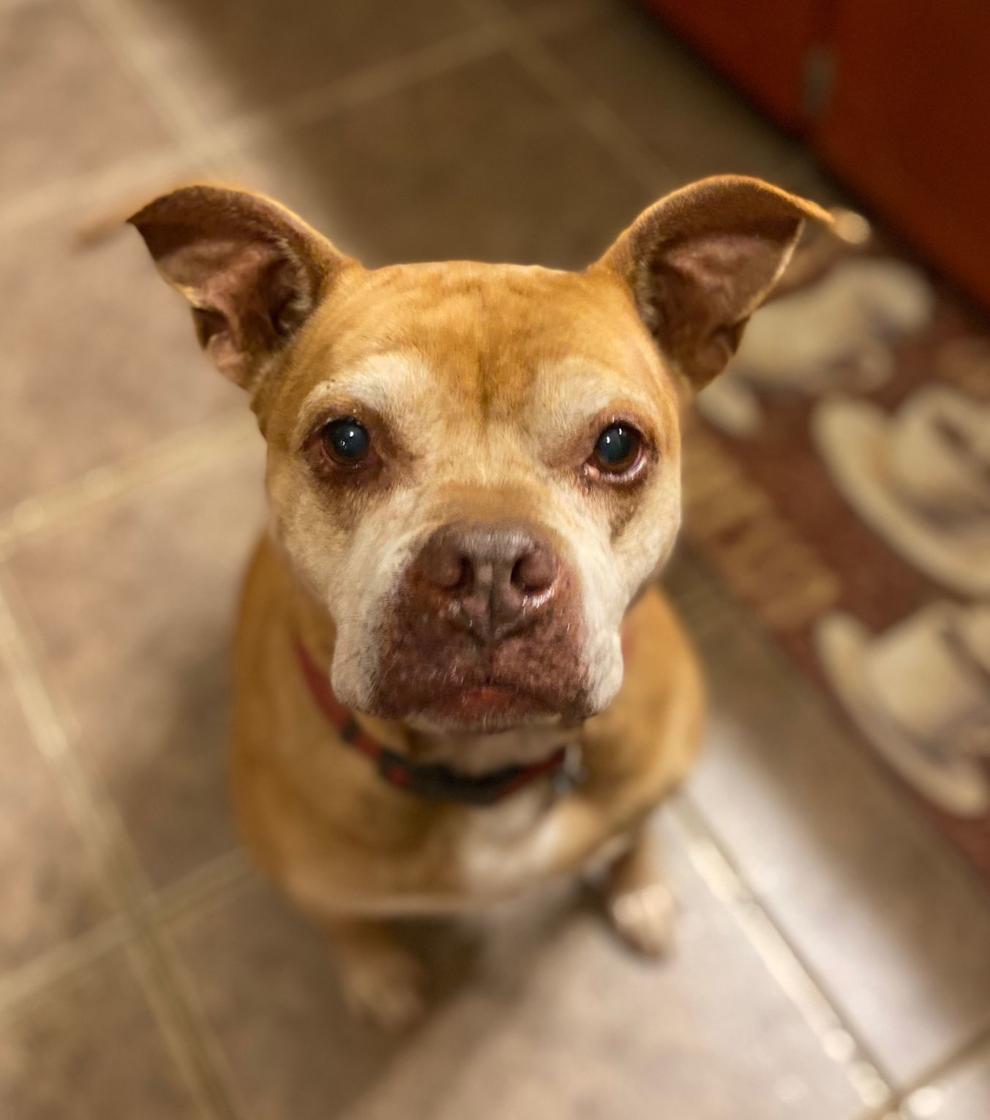 Marley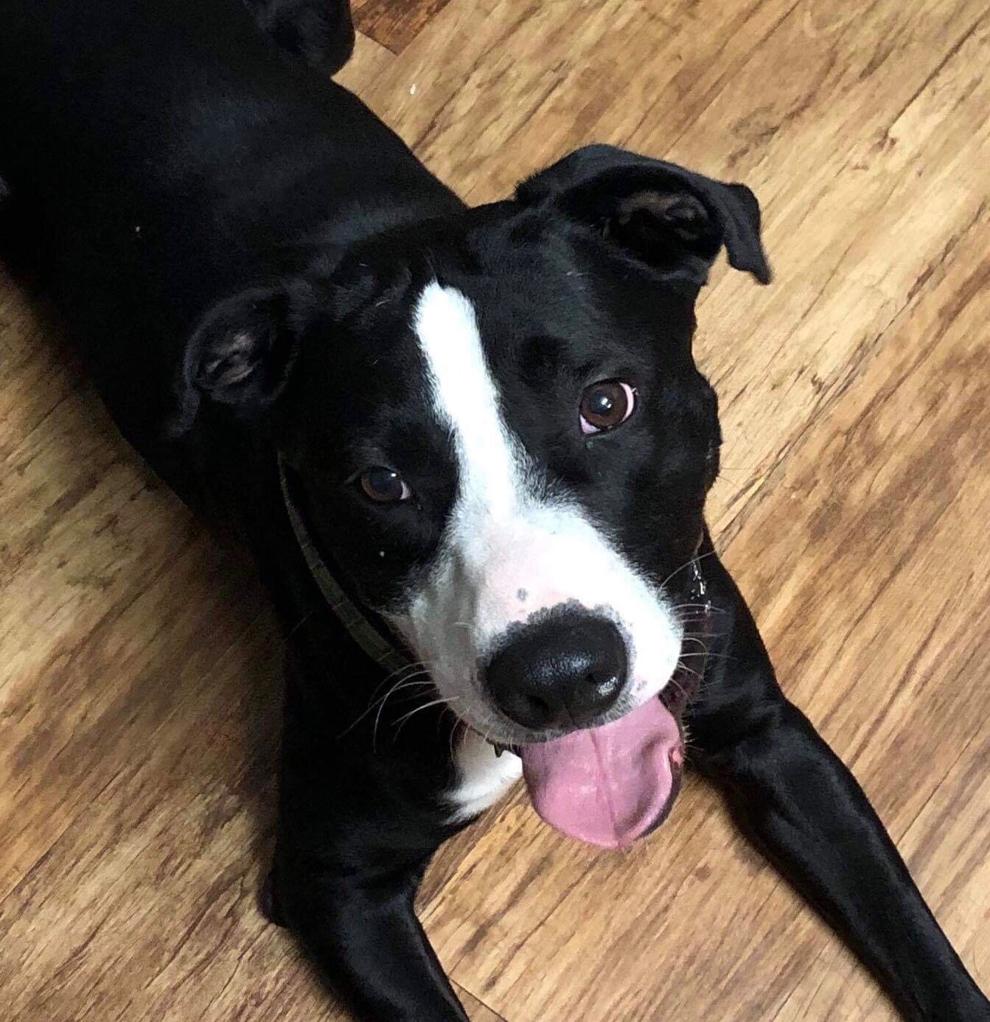 Percy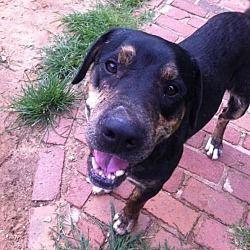 February 2019: Nala, a Tulsa County Court Dog retires
---
Jimmie Tramel 918-581-8389
Twitter: @JimmieTramel