"Nanyehi — The Story of Nancy Ward" makes its Tulsa return Oct. 29-30 at Hard Rock Live inside Hard Rock Hotel & Casino.
Tickets are $15. A $5 discount is available for Cherokee Nation citizens and children 12-under. Tickets can be purchased by calling the box office at 918-384-ROCK or by going online to the entertainment section of hardrockcasinotulsa.com.
The Cherokee musical shares the story of Ward, a legendary woman who was first honored in the 18th century as a Cherokee war woman, but then as a peacemaker during the American Revolution.
"Nanyehi" will feature the return of New York-based actress Michelle Honaker in the title role for the seventh time and Tahlequah native Travis Fite as Dragging Canoe for the ninth time. In addition, the musical will feature a special guest star, Cherokee Nation citizen Winnie Guess Perdue, as elder Nanyehi.
A longtime supporter of the project, Perdue took the lead in the 2018 "Nanyehi" short film and has a role in the new Martin Scorsese film "Killers of the Flower Moon."
"The truth is I am not really an actor, or I guess I wasn't, until recently," Perdue said. "But storytelling has always been a cornerstone of Native culture, and this story is one I will forever be grateful for the opportunity to help tell. We should all take note of Nanyehi's intrinsic ability to see beyond the moment and live our lives in a way that honors one another and all mankind. Her strength, wisdom and resilience are all still relevant lessons for us today, and I am blessed to have the opportunity to help share her message of peace with the world."
The 2021 Hard Rock Live debut will mark the 11th production of "Nanyehi." It has been presented six times in Oklahoma and twice in Tennessee with single productions in Georgia and Texas. The musical is written by award-winning songwriter and recording artist Becky Hobbs and freelance director and co-playwright Nick Sweet.
Hobbs is a Cherokee Nation citizen and Bartlesville native who is a direct descendant of Ward. Hobbs has performed in more than 40 countries and has had over 20 chart records. Her songs have been recorded by Alabama, Conway Twitty, Demi Lovato, Emmylou Harris, Helen Reddy, George Jones, Glen Campbell, John Anderson, Kristin Chenoweth, Loretta Lynn, Sara Evans, Shirley Bassey and Wanda Jackson.
Hobbs was inducted into the Oklahoma Music Hall of Fame in October 2015, and the "Nanyehi" short film was inducted into the Oklahoma Movie Hall of Fame in April 2019.
"Nanyehi" is presented by Cherokee Nation Businesses and Hard Rock Hotel & Casino Tulsa.
For more information about the musical, visit nanyehi.com.
---
The Men Who Would Be Scene: Episode 26
Photos: Scenes from the Born & Raised Festival in Pryor
Born & Raised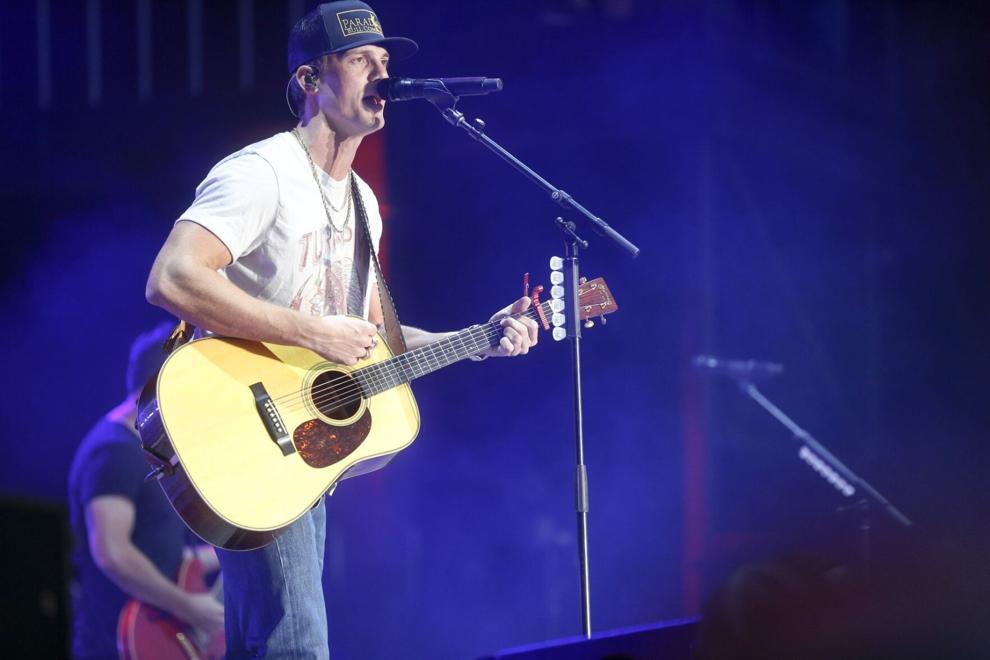 Born & Raised
Born & Raised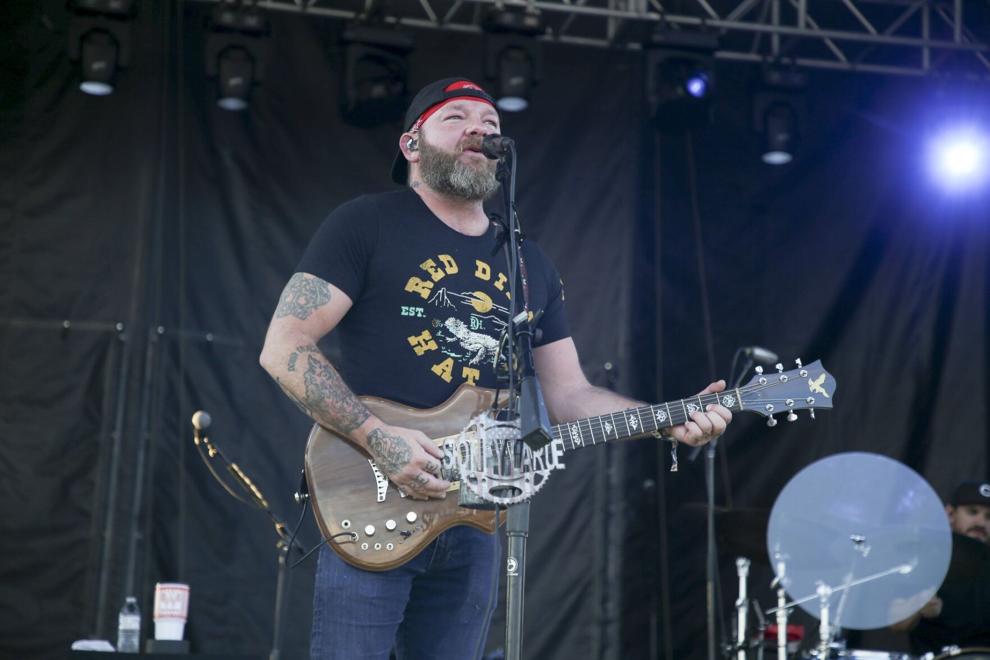 Born & Raised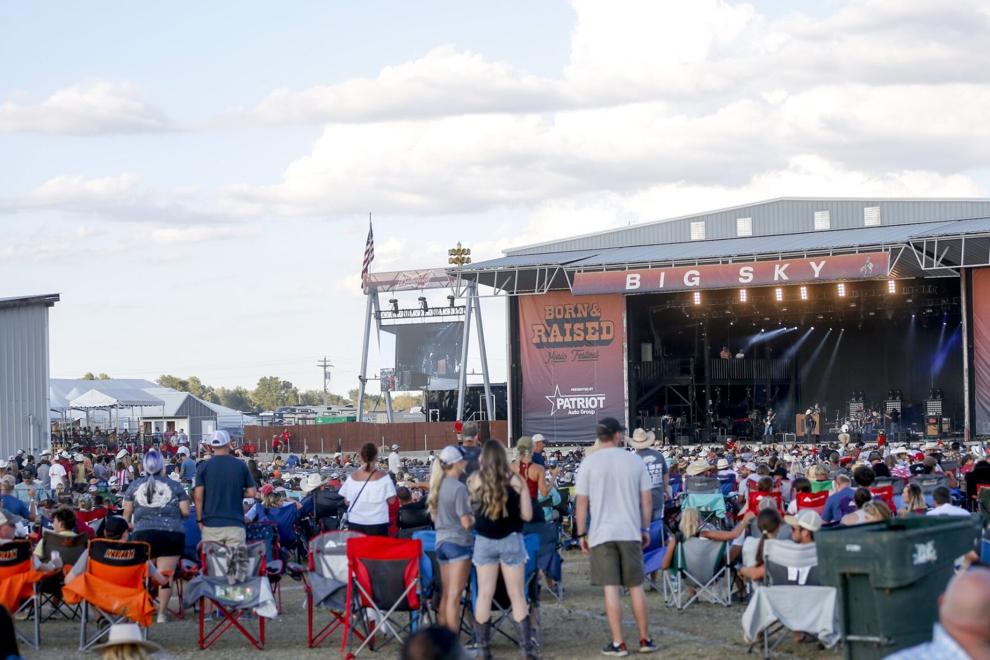 Born & Raised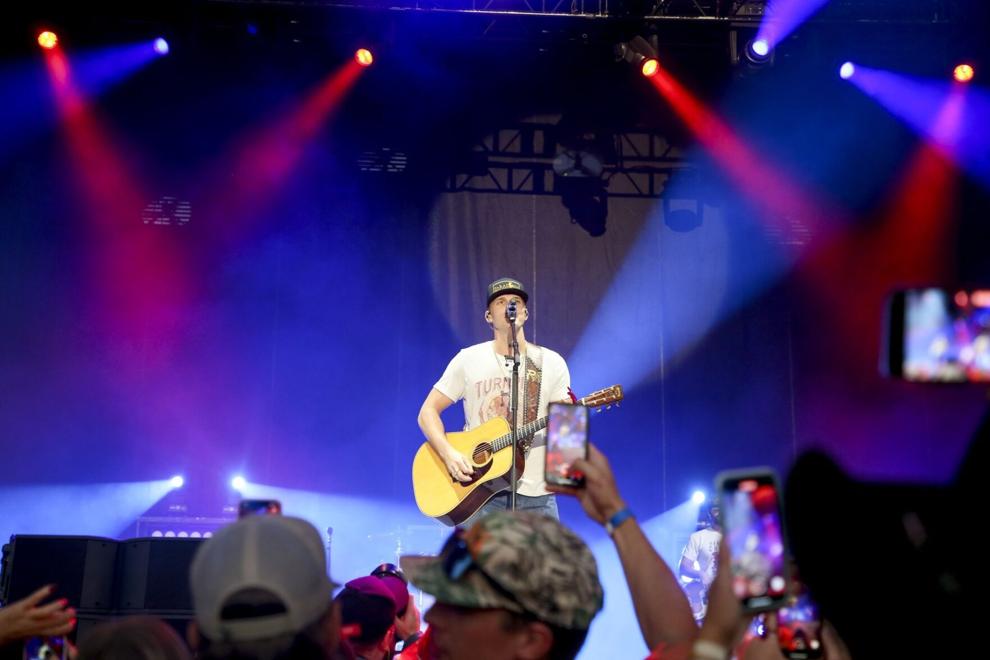 Born & Raised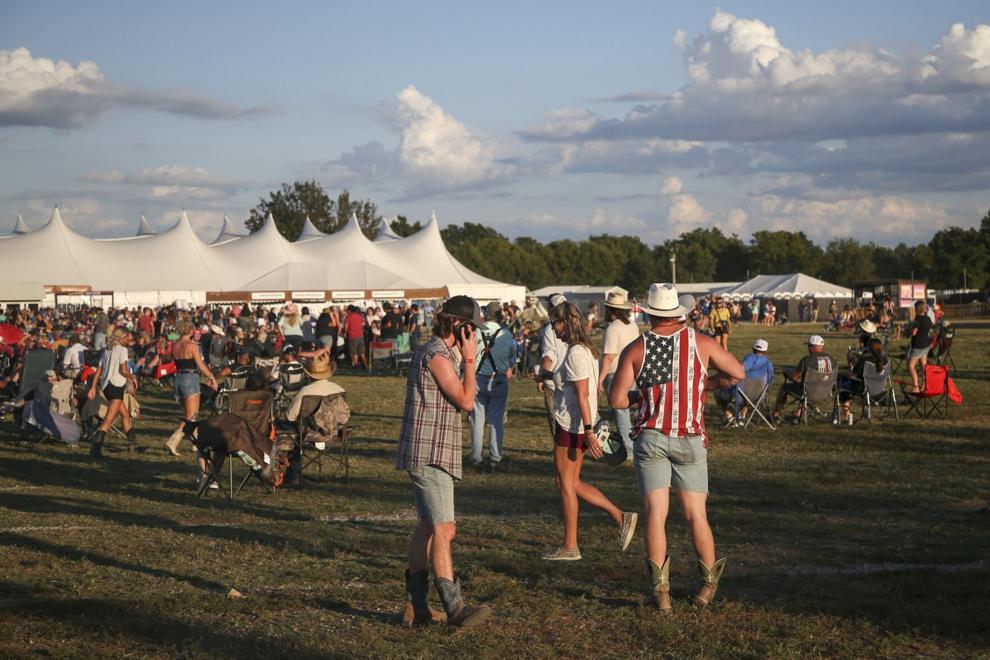 Born & Raised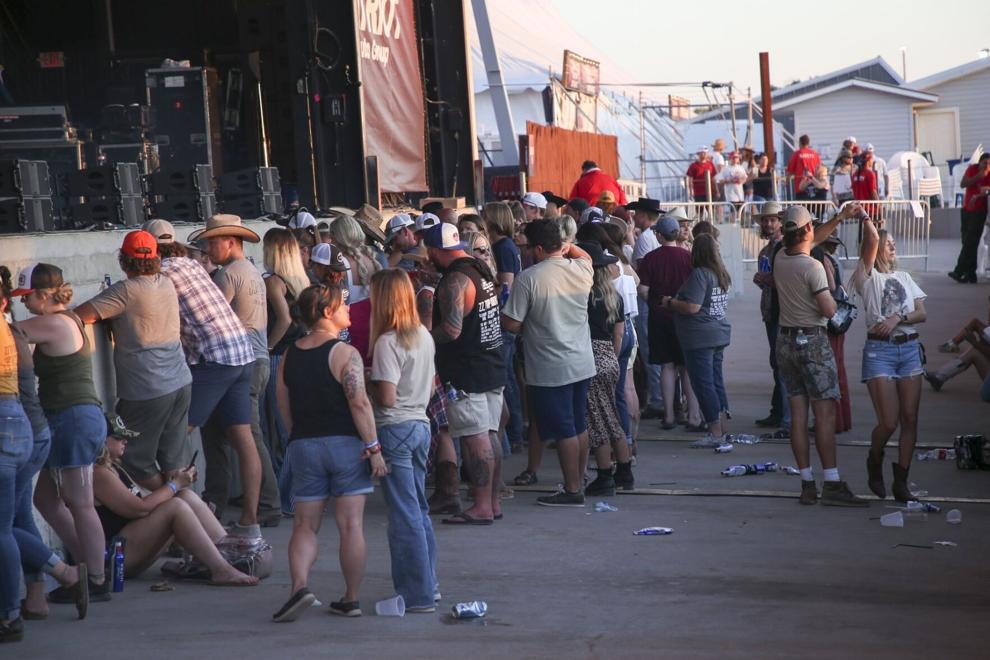 Born & Raised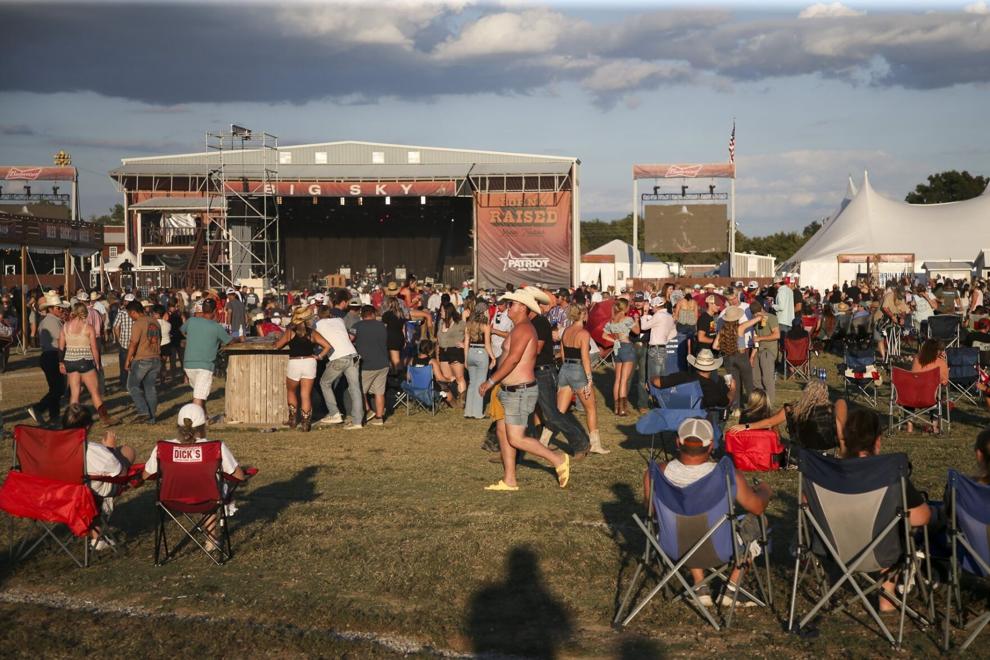 Born & Raised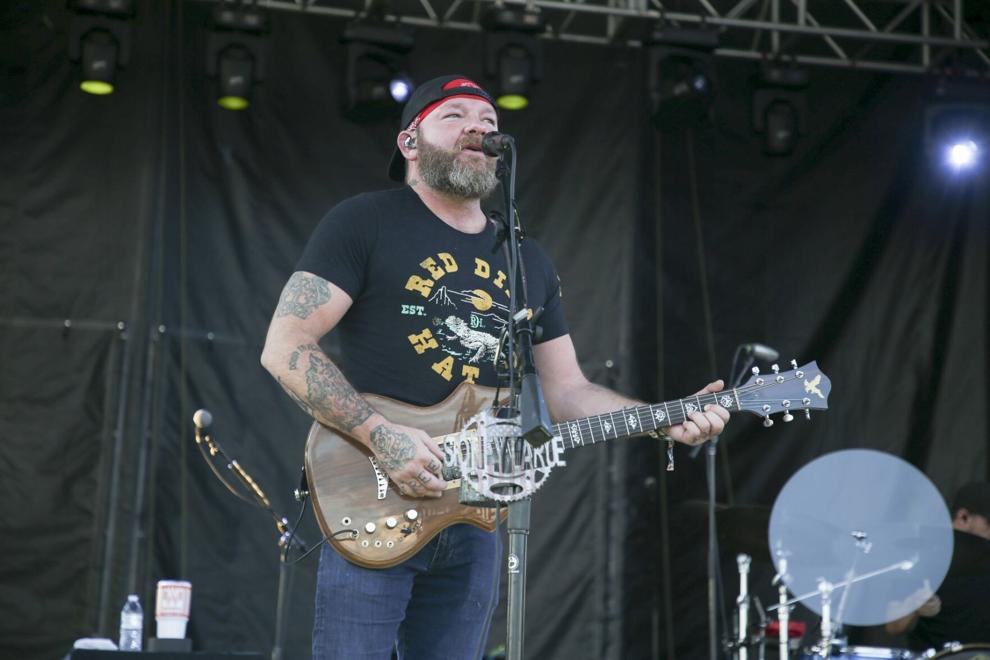 Born & Raised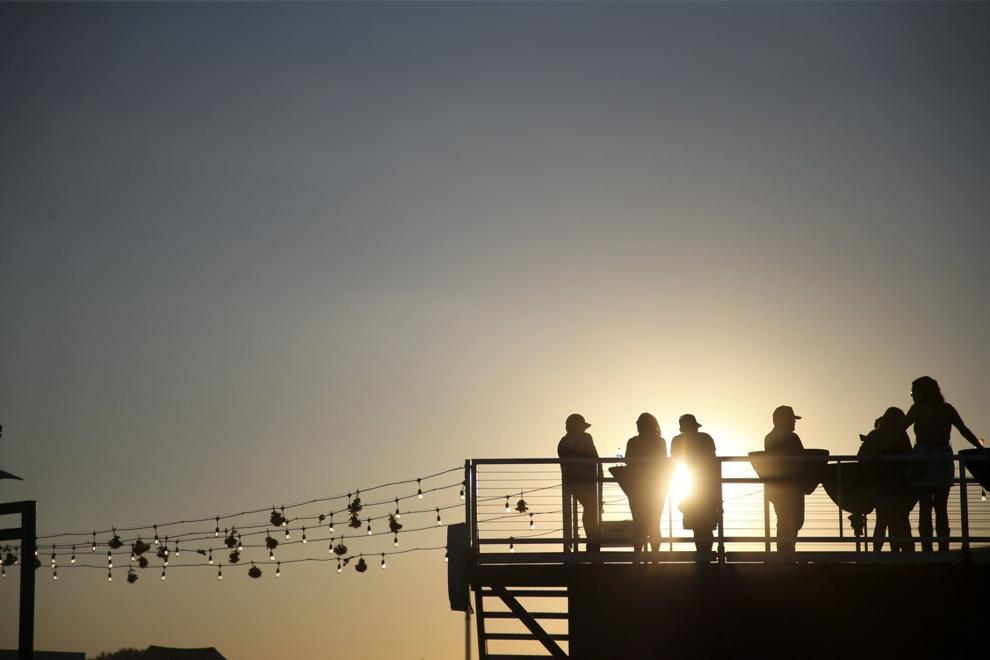 Born & Raised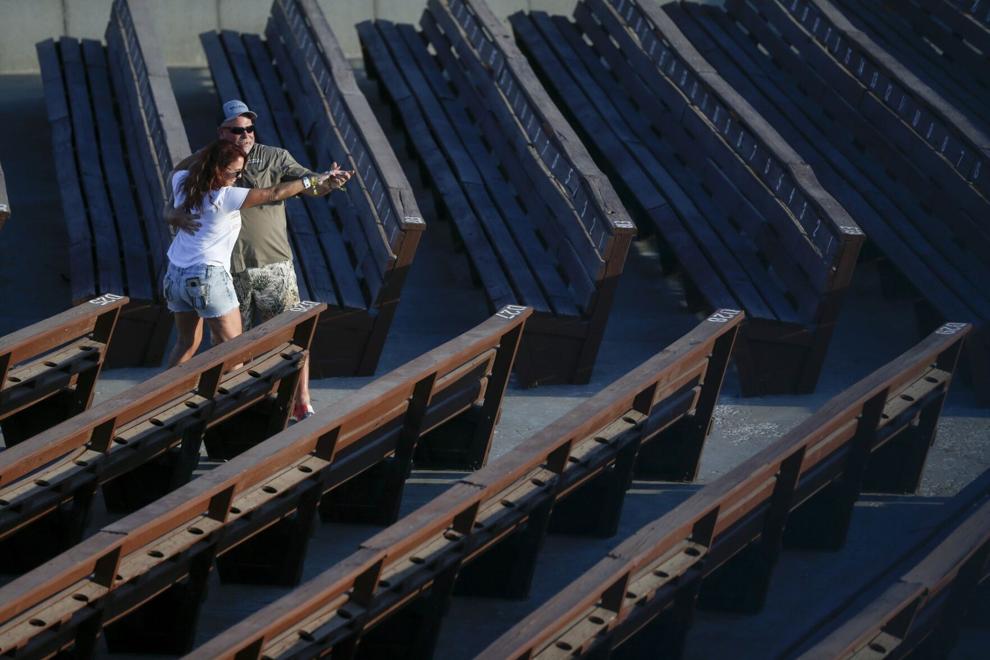 Born & Raised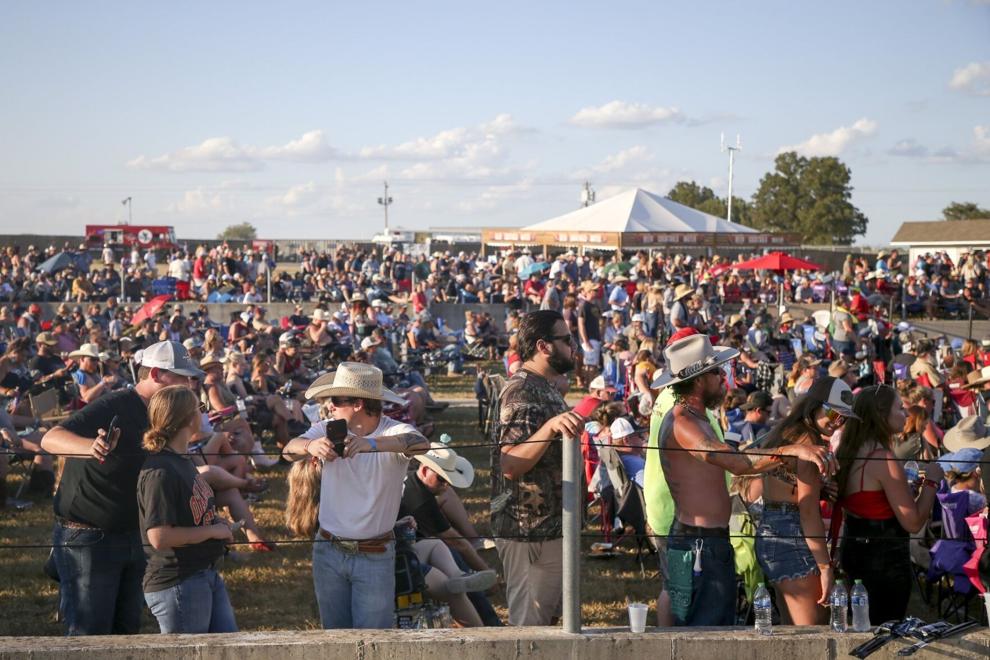 Born & Raised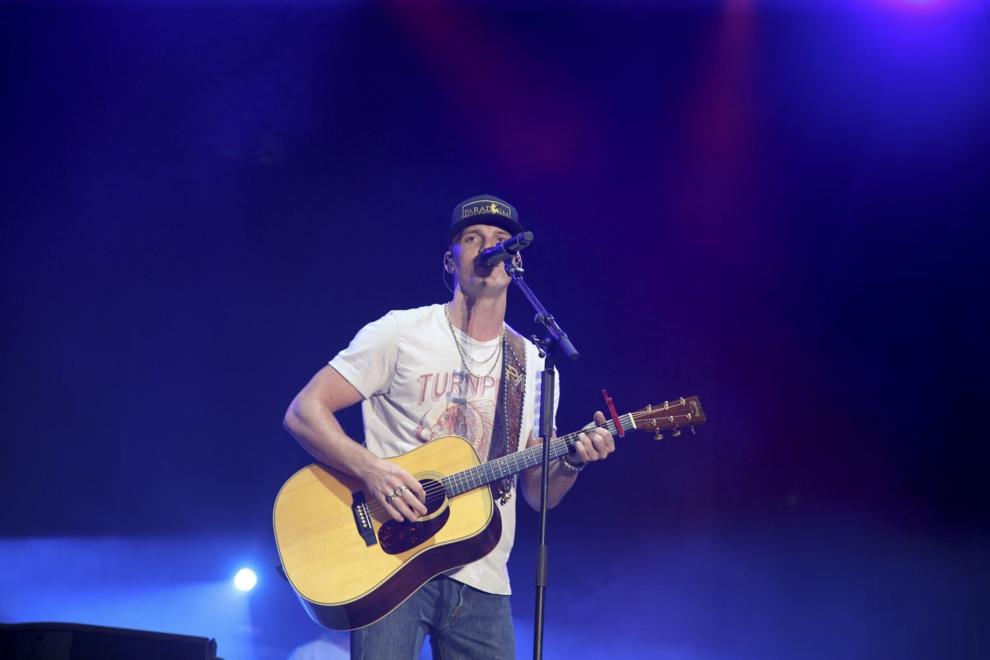 Born & Raised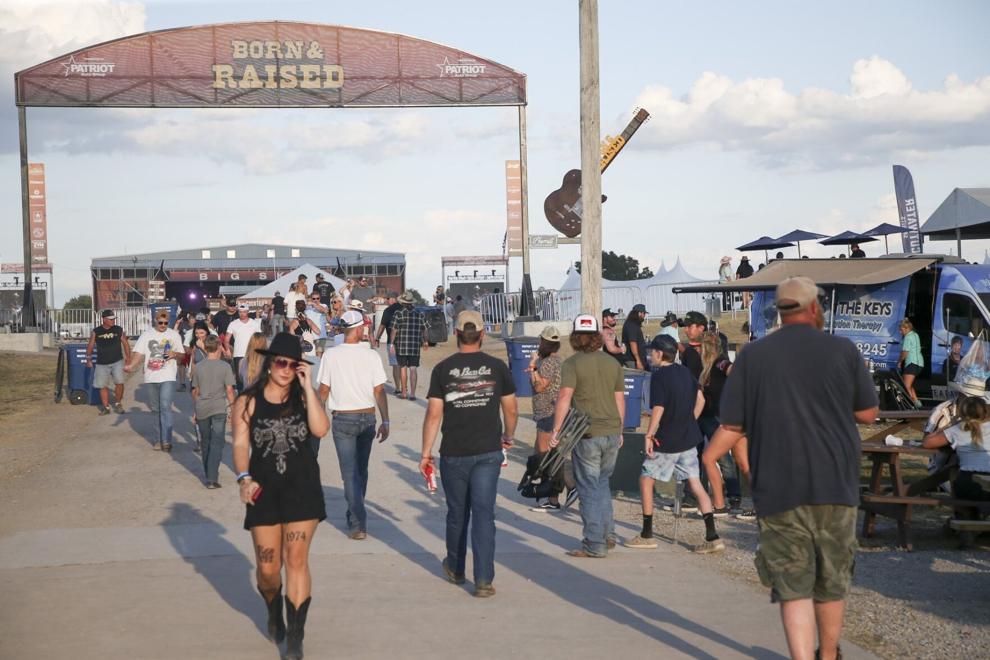 Born & Raised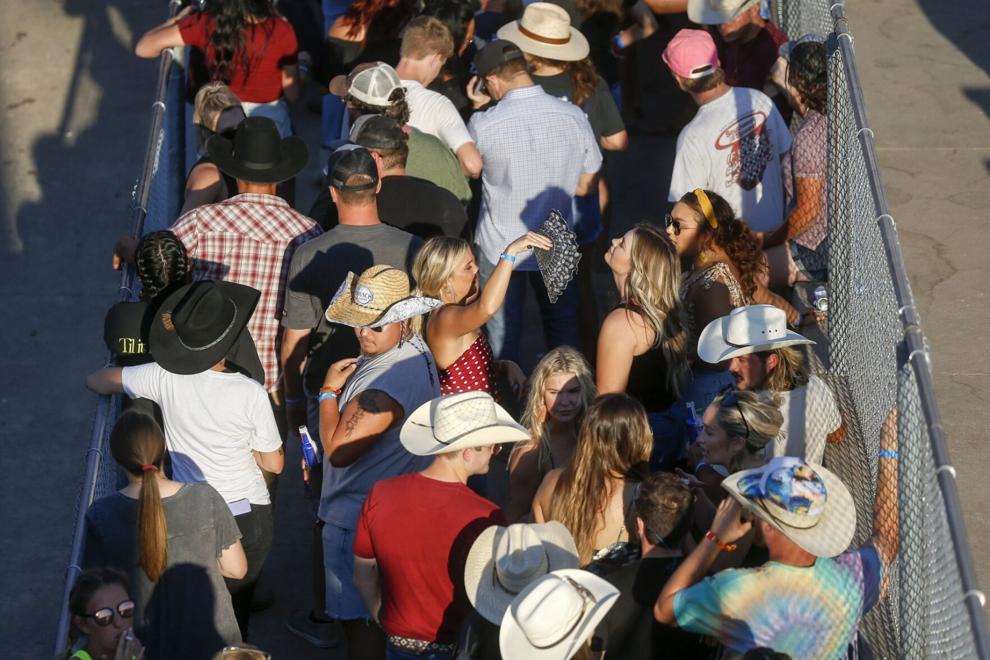 Born & Raised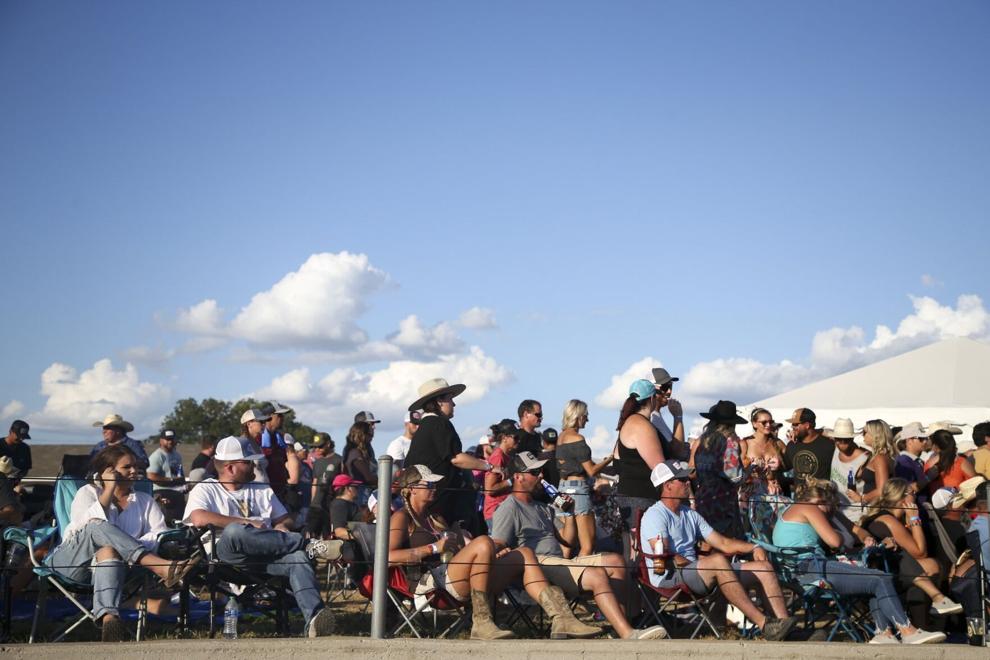 Born & Raised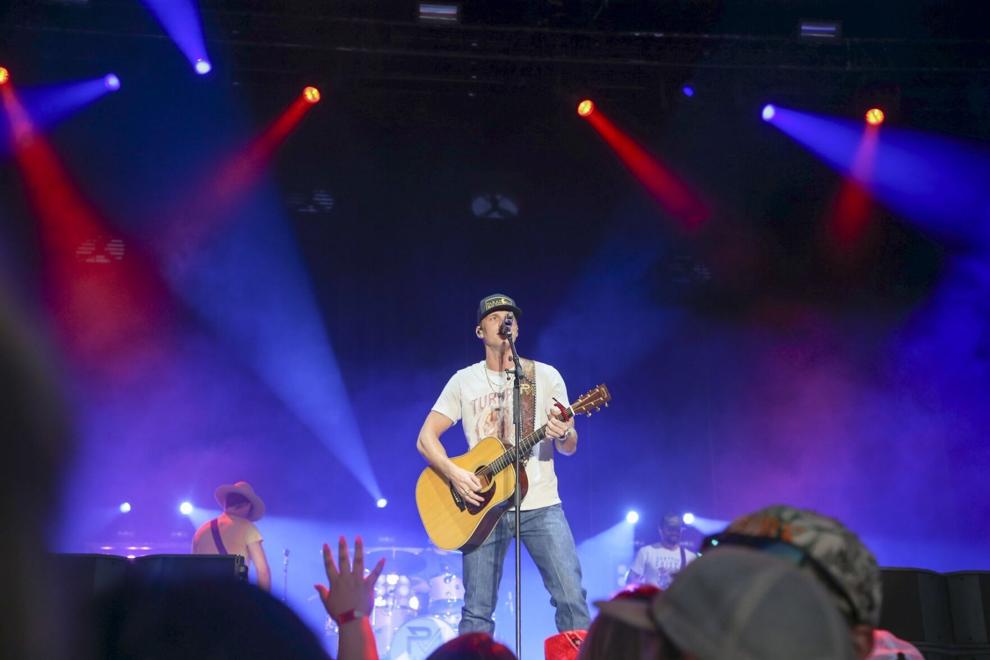 Born & Raised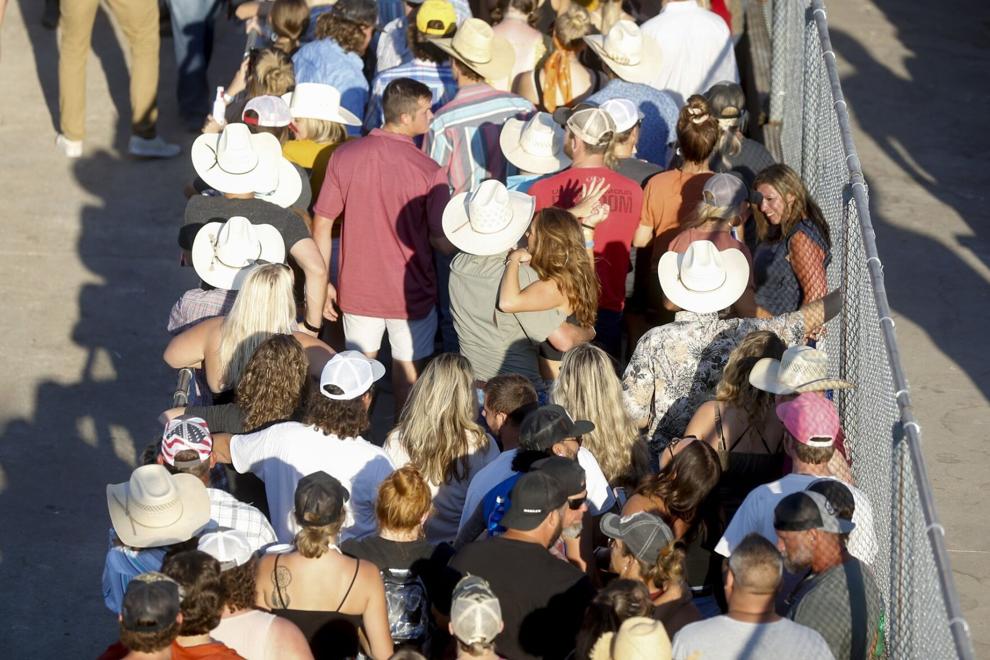 Born & Raised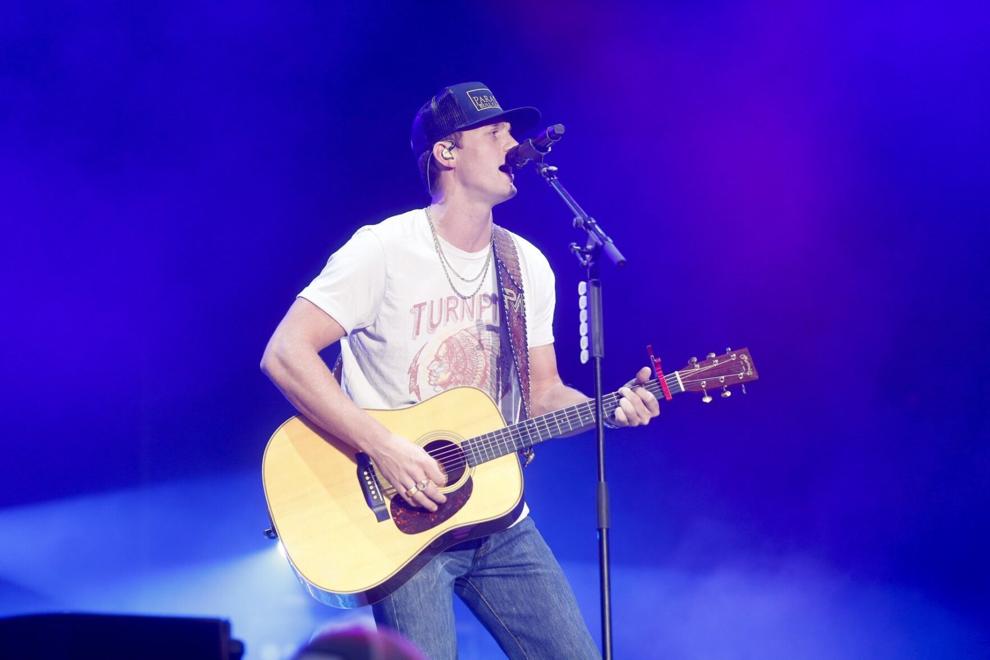 Born & Raised
Born & Raised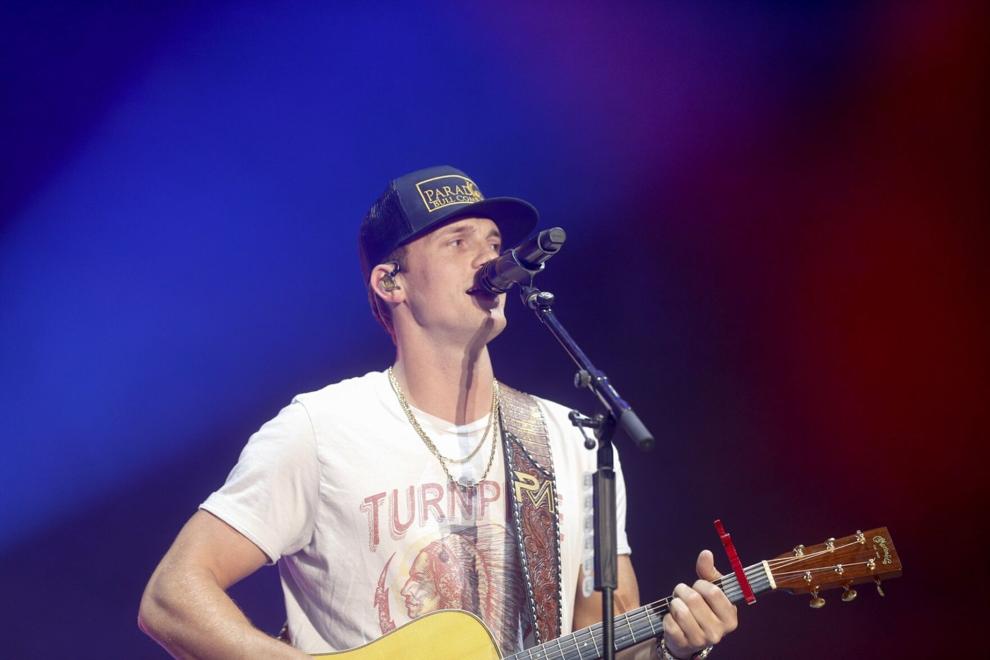 Born & Raised
Born & Raised
Born & Raised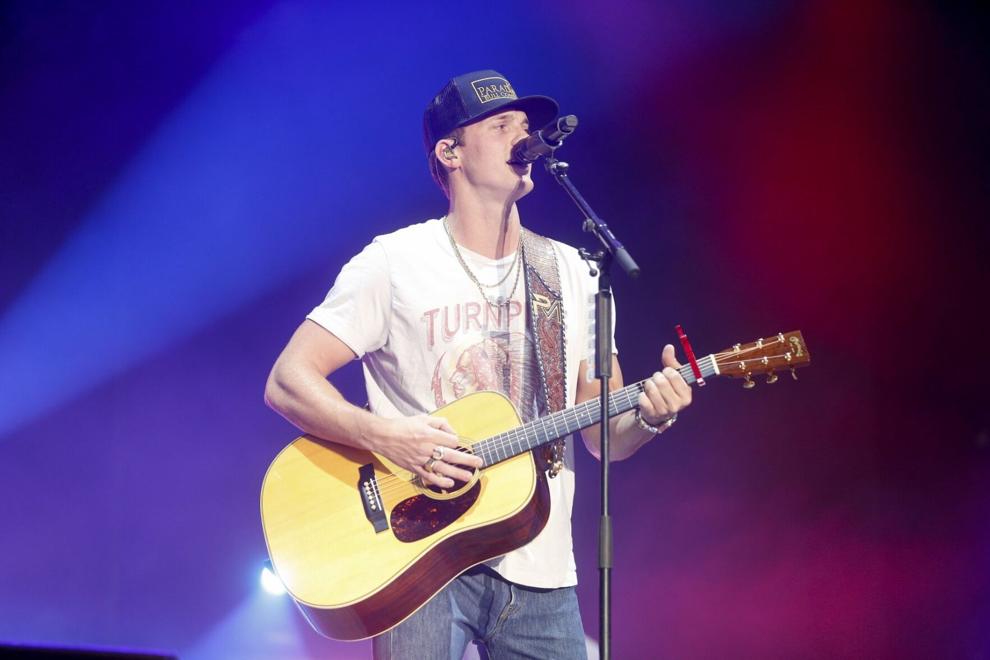 Born & Raised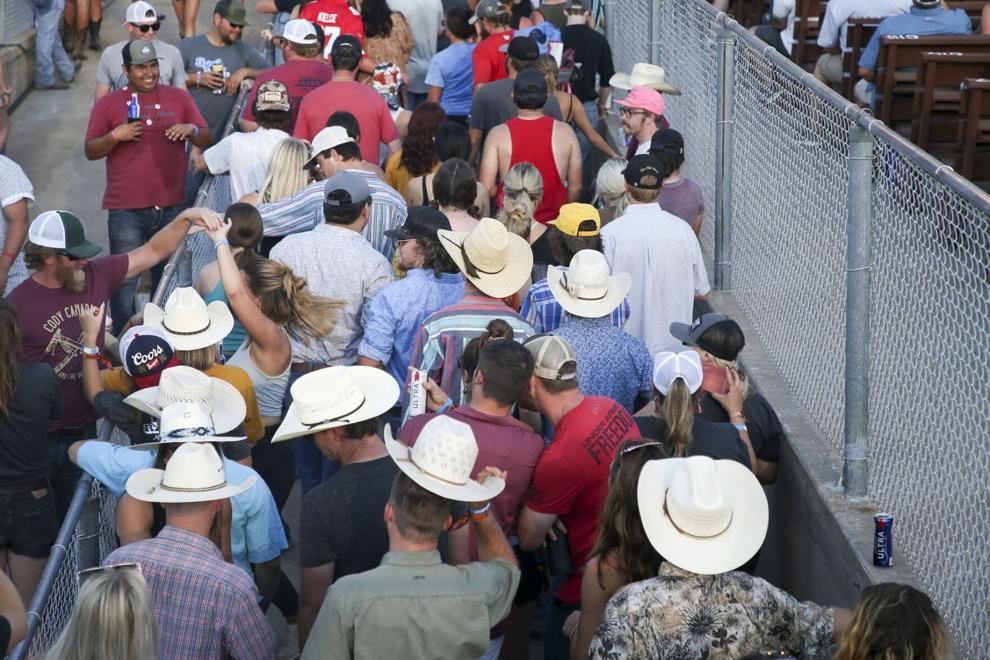 Born & Raised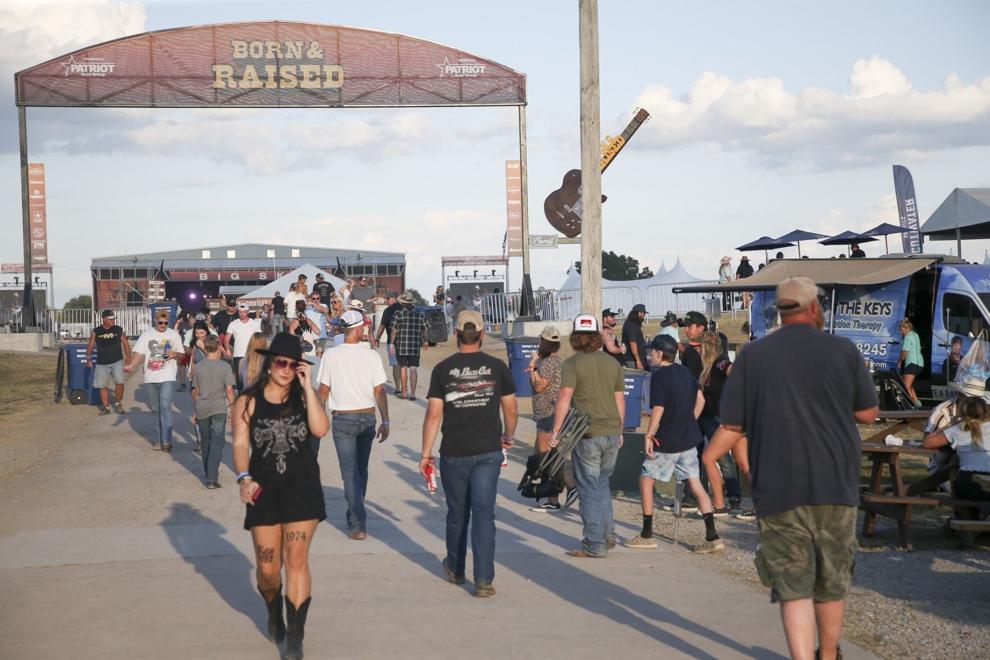 Born & Raised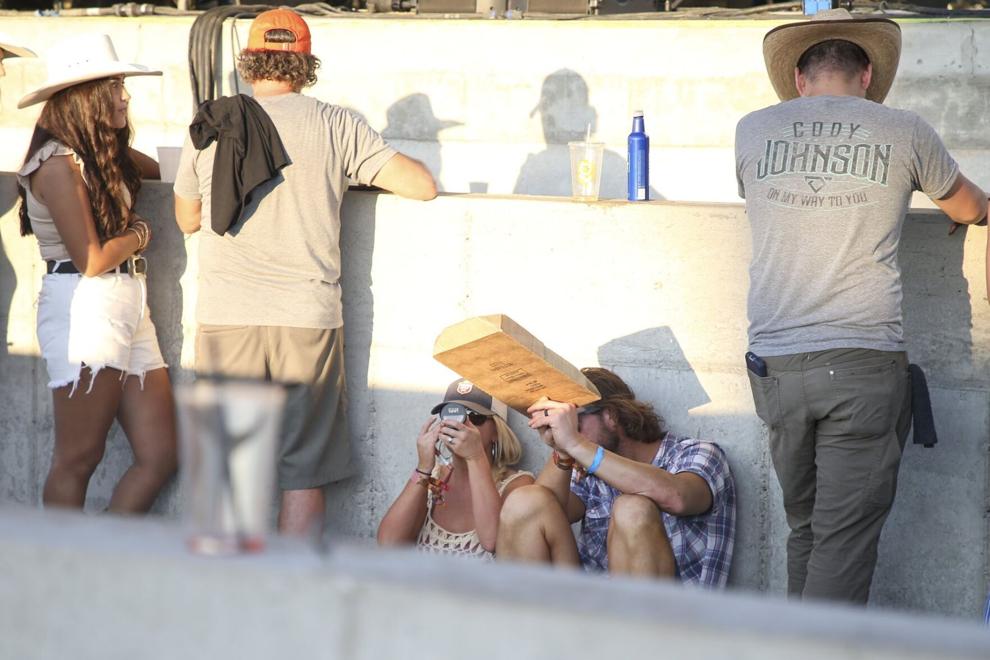 Born & Raised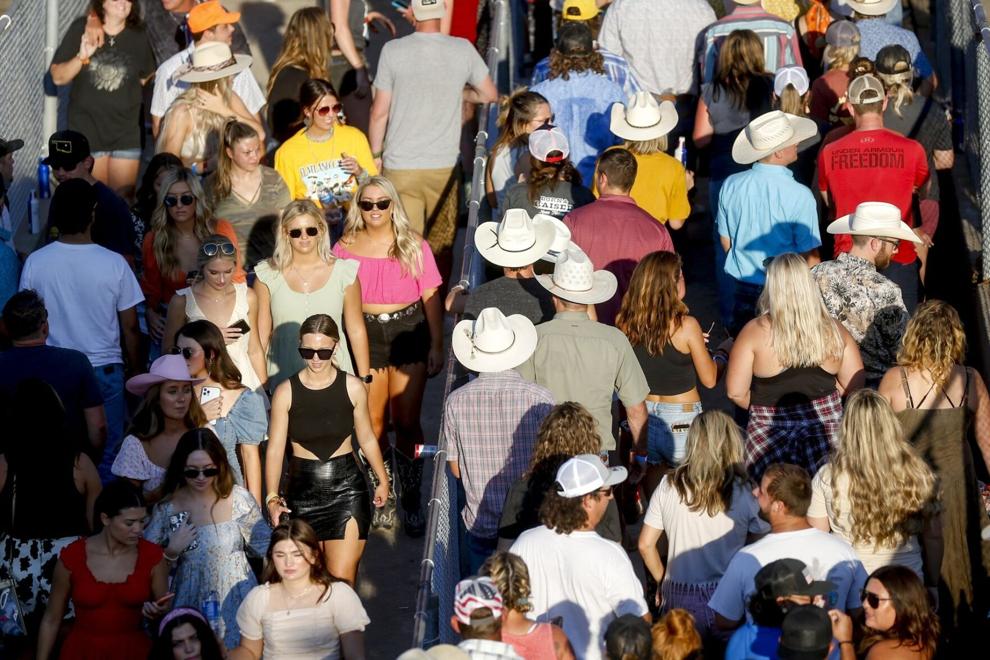 Born & Raised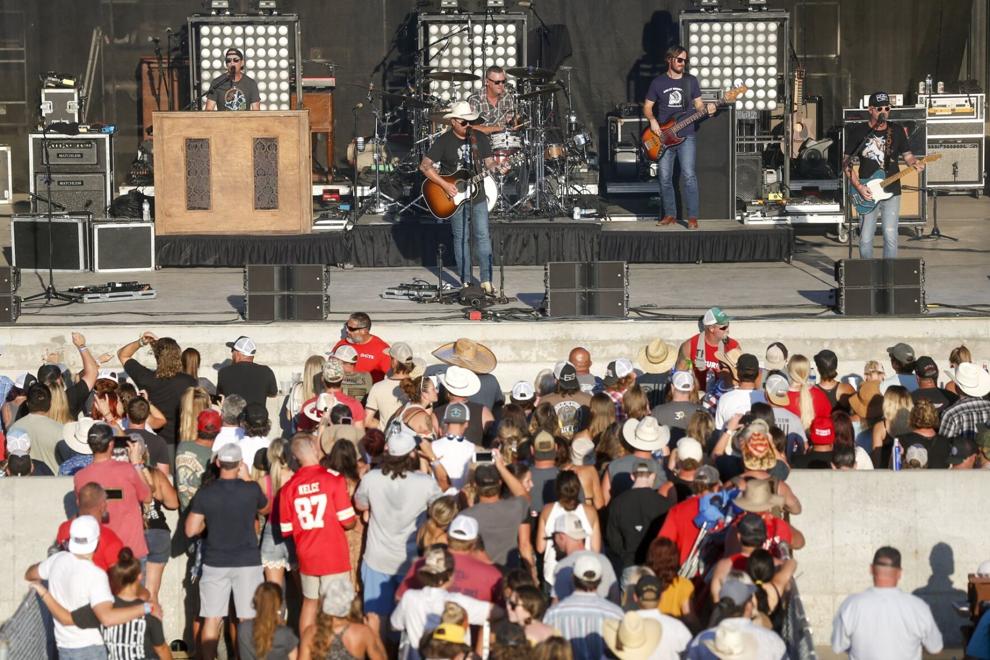 Born & Raised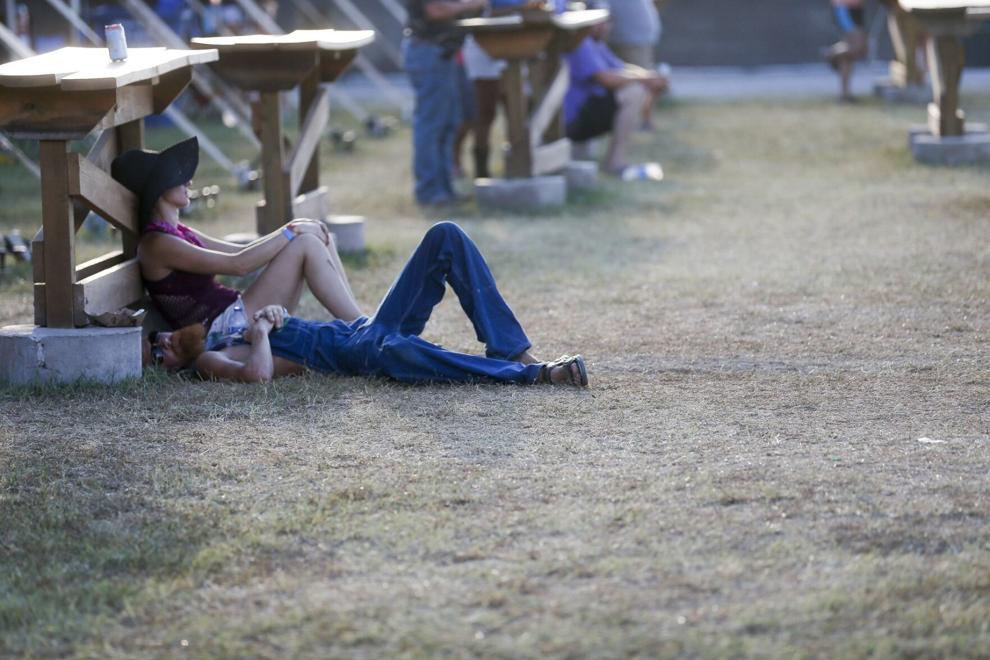 Born & Raised
Born & Raised
Born & Raised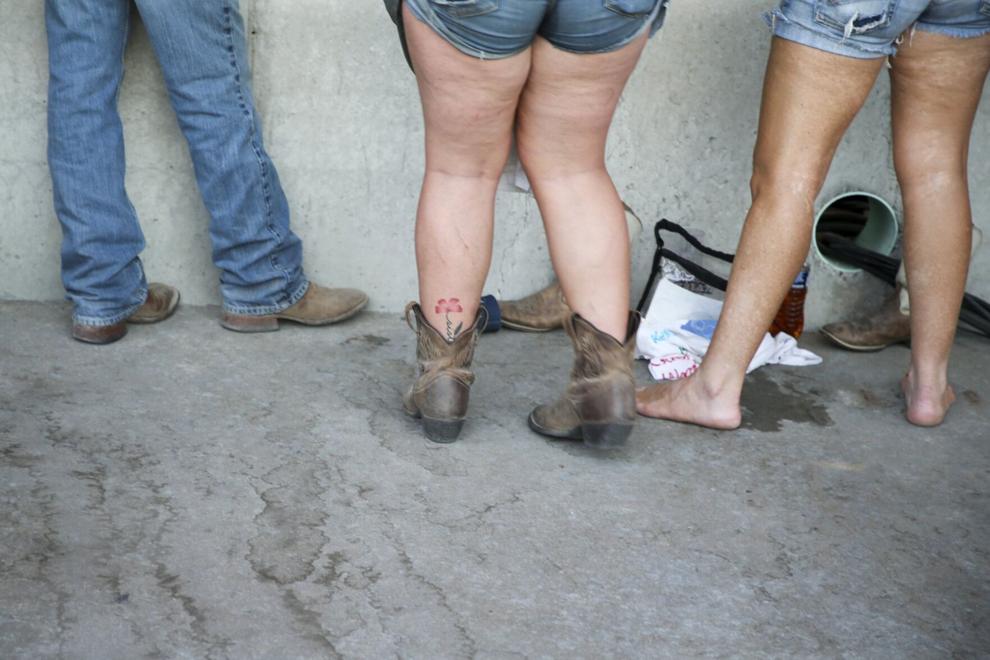 Born & Raised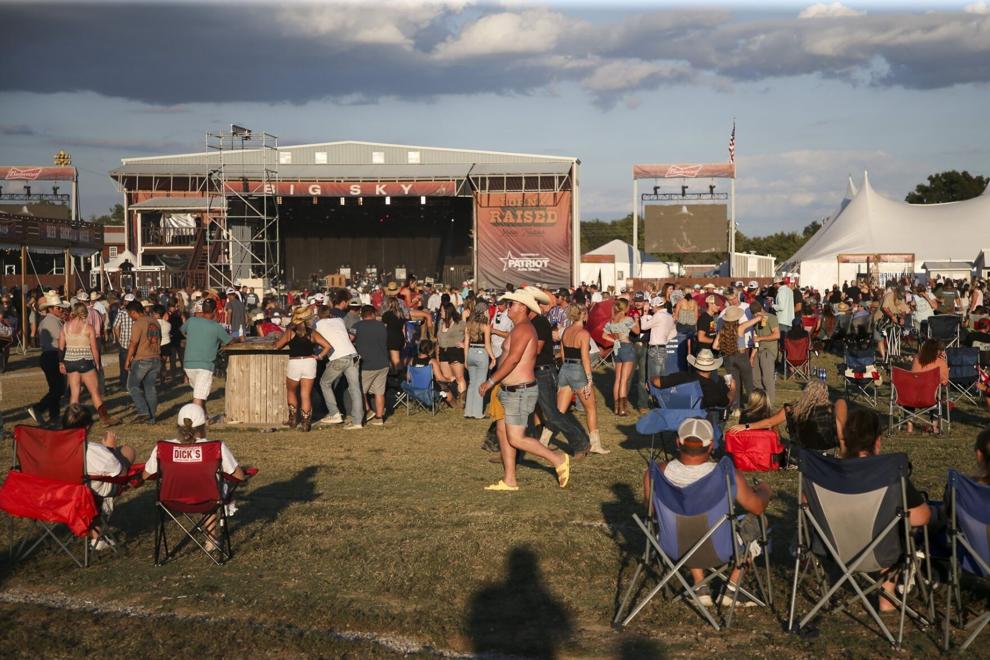 Born & Raised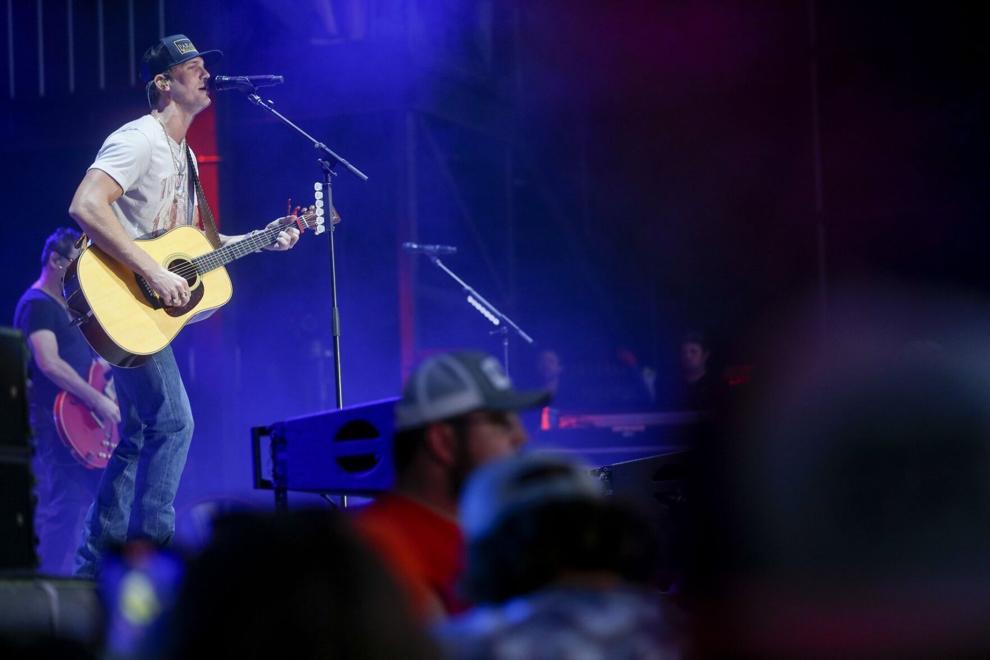 Digital offer