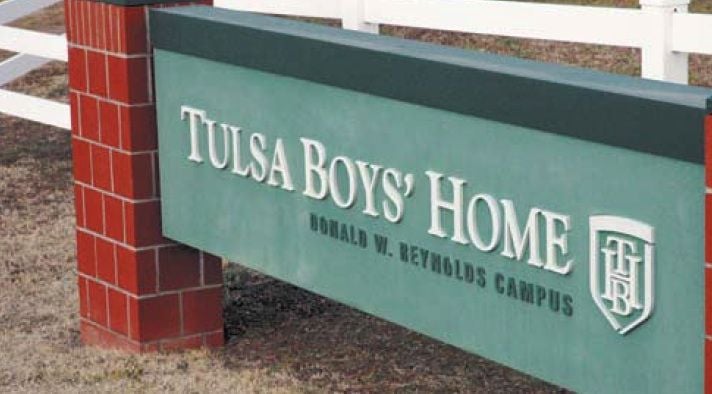 Acoustic Freight Train Instrument Donation and the Tulsa Boys' Home are developing a music curriculum to provide an opportunity for a formal music education.
"We are very excited and delighted to have the expertise and passion of Hannah Moore, Sean Moore and Danny DeVore to develop and implement a music program at Tulsa Boys' Home," Gregory Conway, executive director of Tulsa Boys' Home, said in a news release announcing the venture.
"This is something I have had a very strong interest in accomplishing for our 64 boys. Music is one of the most powerful mediums of communication on our planet, as well as being a powerful influence of and reflector of cultural values, ideals and attitudes... not to mention how learning and making music teaches discipline, communication, teamwork and cooperation. We need this to be an integral part of our Tulsa Boys' Home treatment program of healing and hope!"
Established in 2020, AFT-ID is an Oklahoma nonprofit that collects musical instruments and distributes them to individual students or schools in need. AFT-ID will help develop and teach an eight-week summer curriculum for percussion studies at the Tulsa Boys' Home.
"We are so excited to be engaged with the Tulsa Boys' Home to further our mission to empower youth through the power of music," Sean Moore, president of AFT-ID, said.
"We've been so successful providing instruments to individuals and schools in Oklahoma. Furthering music education is the next critical step for our organization. We look forward to hearing the boys perform in the upcoming months as well as working with Gregg Conway and his team to expand the program in the future. I'm positive there is a lot we can do together to further empower the boys and extend the joy of music in their lives."
The Men Who Would Be Scene: Episode 15