Mac Davis, a singer, songwriter and actor who starred in an Oklahoma-based movie about high school football, died Tuesday. He was 78 and had become ill after heart surgery.
In addition to solo hits like "Baby Don't Get Hooked on Me," "Texas in My Rearview Mirror" and "It's Hard to Be Humble," Davis wrote songs that became hits for Elvis Presley, including "In The Ghetto" and "A Little Less Conversation." A member of the Songwriters Hall of Fame, Davis was the Academy of Country Music's entertainer of the year in 1974.
Davis, who hosted a television show from 1974-76, made his movie debut in 1979's "North Dallas Forty." Another football movie, 1998's "Possums," featured Davis in a tale about a fictional high school team in Nowata.
Through a publicist, music artists spoke out in memory of Davis.
The Oak Ridge Boys: "American music has just lost a premiere singer, songwriter, entertainer, and a genuinely great human being. In a year already fraught with sacrifice and loss this is another one that is hard to process. Goodbye Mac Davis... until the day... "
B.J. Thomas: "Mac Davis was such a great guy and an amazing writer. One of the best in the business and a wonderful friend. This is a huge loss to the music industry. His family is in my prayers."
David Frizzell: "We've just lost one of the greatest singer/songwriters that I've known in my lifetime. Say hello To heaven, Mac Davis."
Kelly Lang: "I'm so very heartbroken with the loss of Mac Davis, one of the world's greatest writers, singers, and actors, but above all of that, he was a dear friend. He was always quick to shed light on other's talents and help them shine. I'm grieving for his precious wife, Lise, and their family. I pray God will comfort her during this very sad and difficult time. I'll always cherish the memories he pressed between the pages of my mind."
Don McLean: "I came across Mac Davis telling a story about Elvis. He'd been invited to see a movie with Elvis at a theater. He told the story in such a warm and funny way that I watched him tell it several times and actually wished I could have met him. Then I learned that he wrote the song 'Memories' and I was really moved. This is such a beautiful, incomparable song that words can't express my admiration for it. Here's to Mac Davis. You were a good ol' boy for sure and I sure wish I could have met you for a beer or two."
Graham Brown: "I am very saddened to hear about the passing of Mac Davis. I met him at Vince Gill's golf tournament and I saw him at that same event for several years. He was always fun and funny! What a songwriter. 'In The Ghetto' is one of the best songs ever! Our thoughts and prayers are with his family. God bless."
Jeff Carson: "It's strange, out of the blue last week, I was thinking about Mac Davis and his television show I watched when I was young. I thought that the most memorable part of the show is when he would go into the audience and ask someone to make up a song title. He would then, on the spot, create a small song with the title. It was incredible. He was an unbelievable songwriter and singer and will be so missed."
---
Fried favorites and more: Get a taste of the fair at these places around Tulsa
Route 66 Fry Bread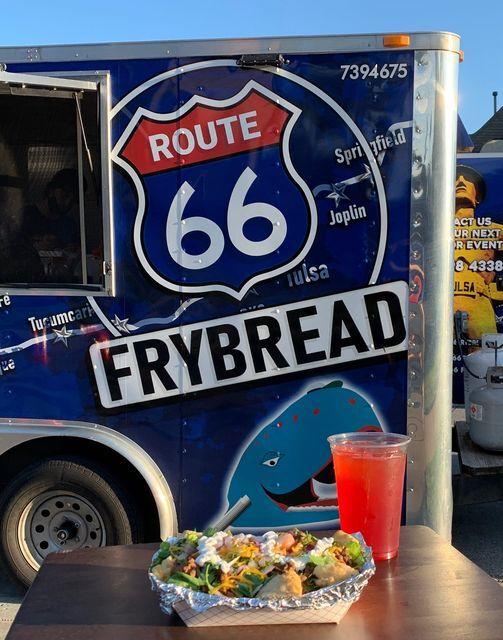 Dope Soul Catering & Food Truck: Loaded Reese's Funnel Cake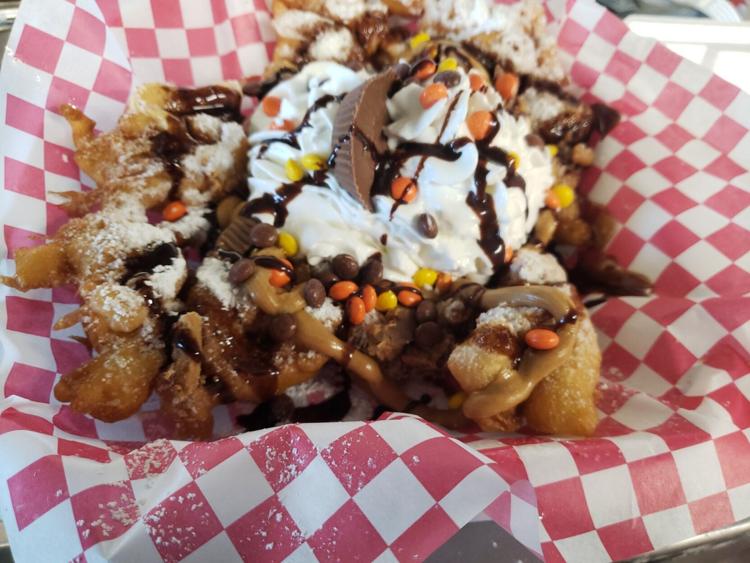 Dope Soul Catering & Food Truck: Fried Oreos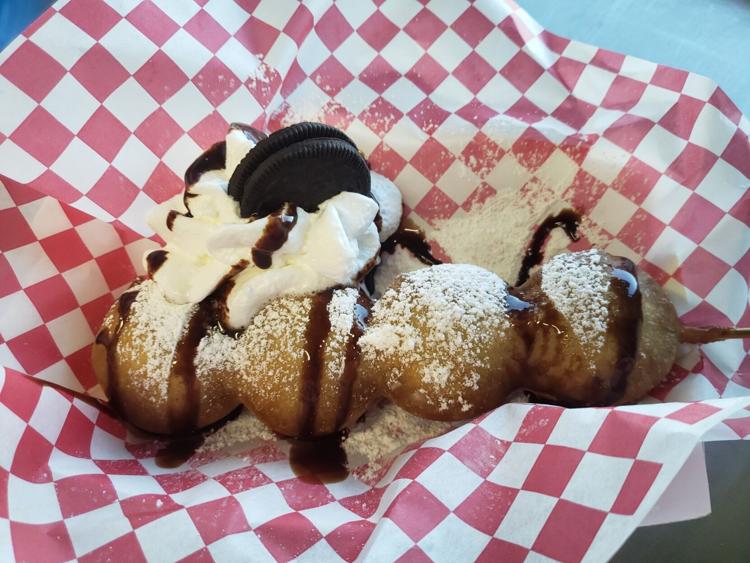 Dope Soul Catering & Food Truck: Strawberry Mini Beignet Donuts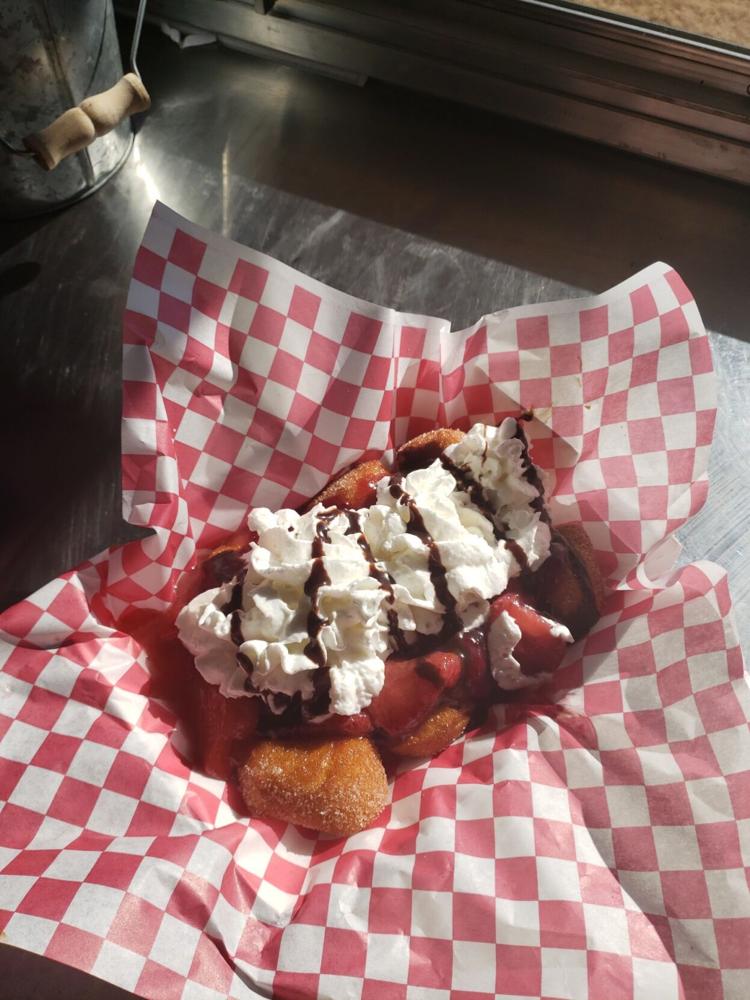 Dope Soul Catering & Food Truck: Tiger's Blood Marshmallow Gummy Volcano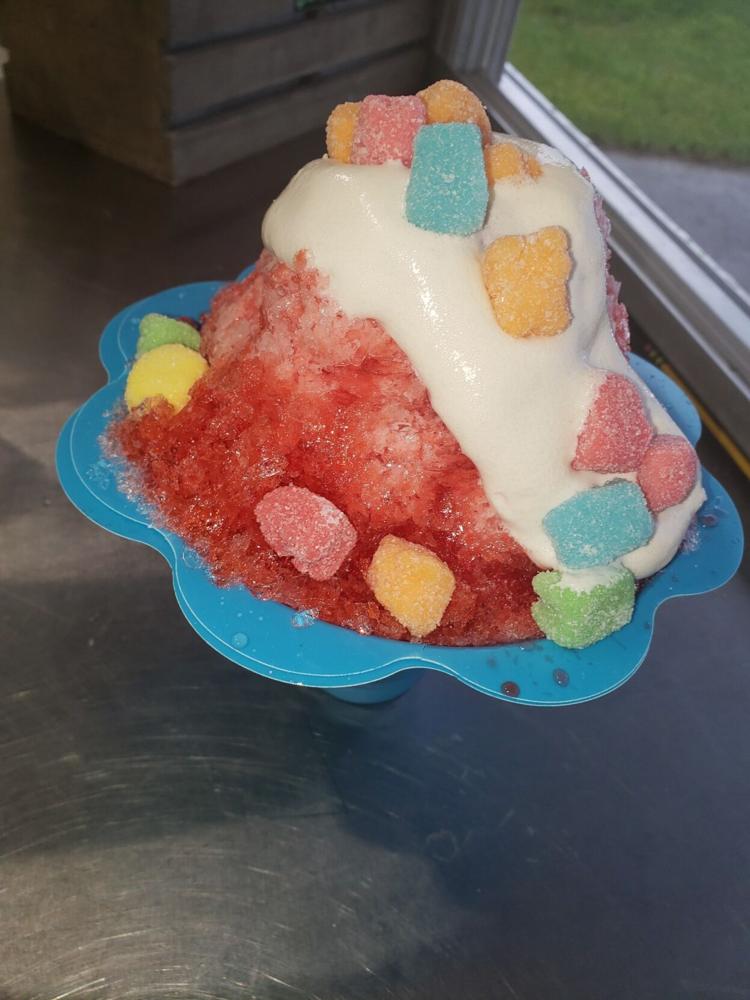 Dope Soul Catering & Food Truck: Spicy Mango Burst Shaved Ice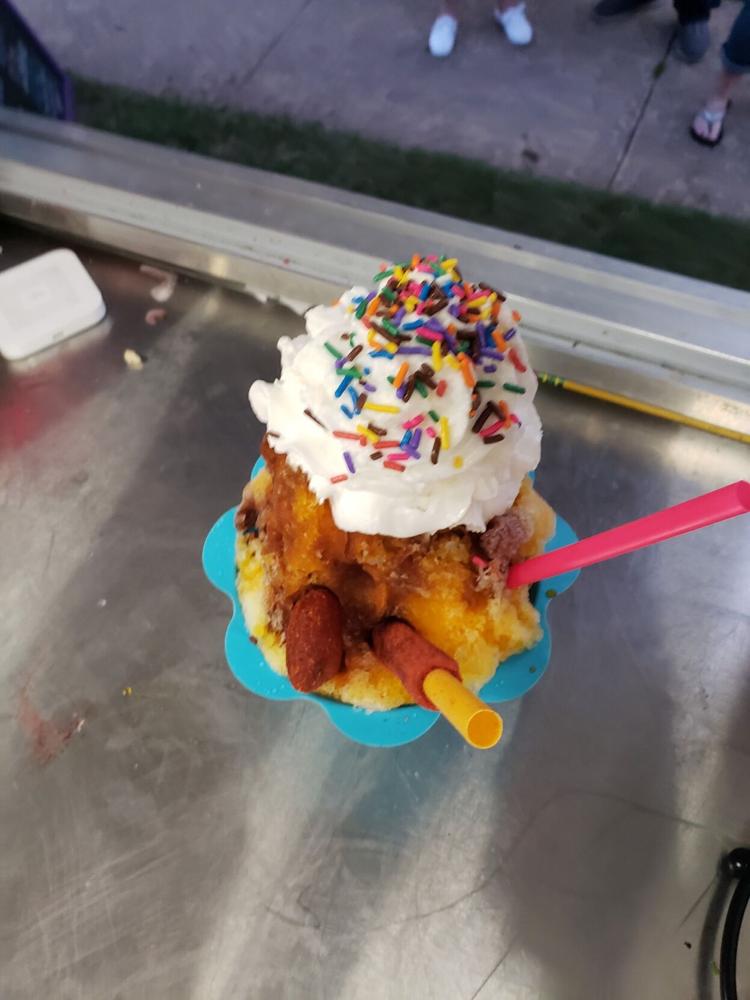 Iguana Island Treats: Pineapple Whip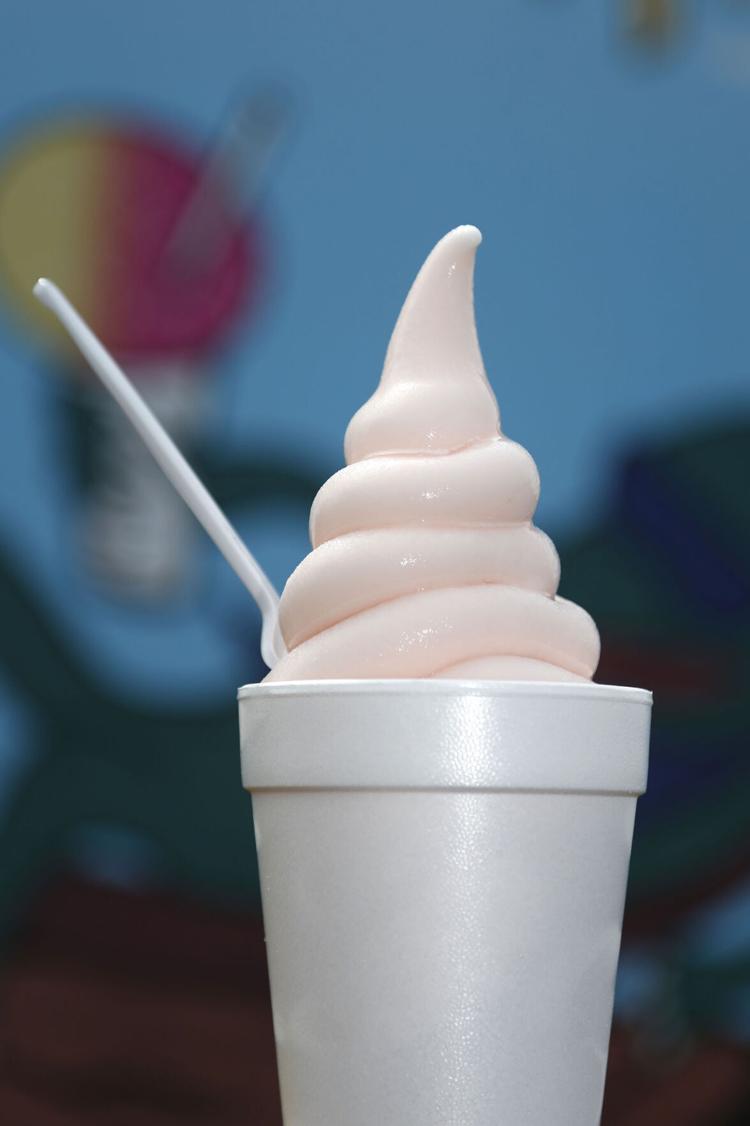 Iguana Island Treats: Pineapple Whip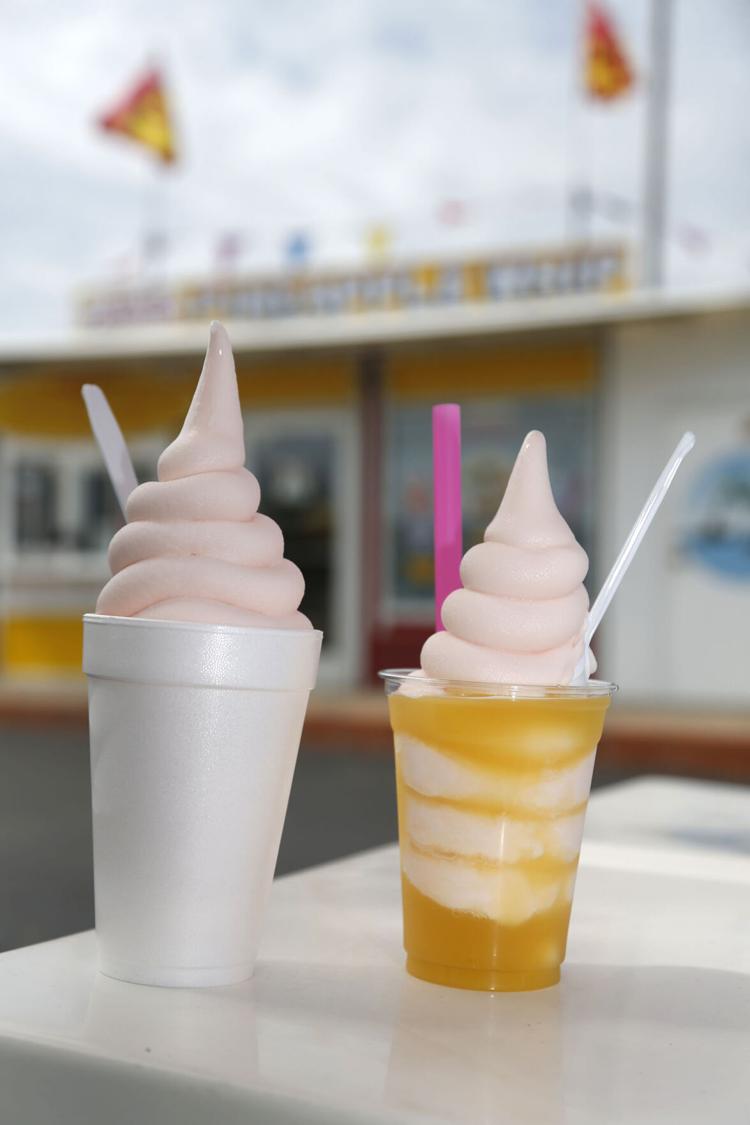 Taylor Made: Turkey Legs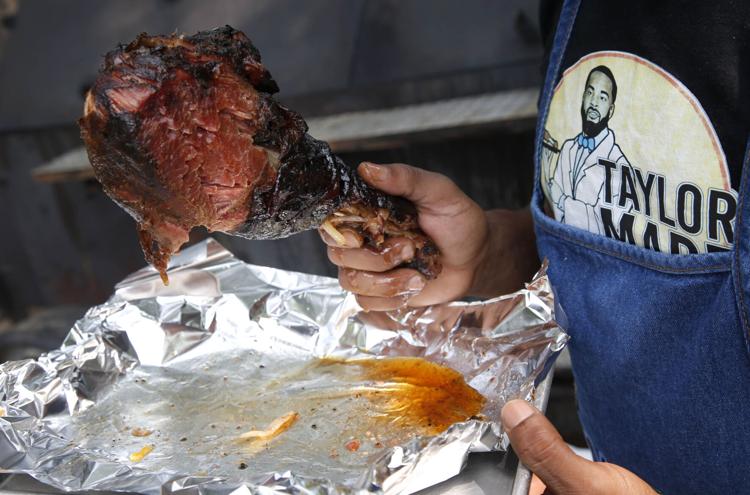 Waffle That! Cookie Butter Waffle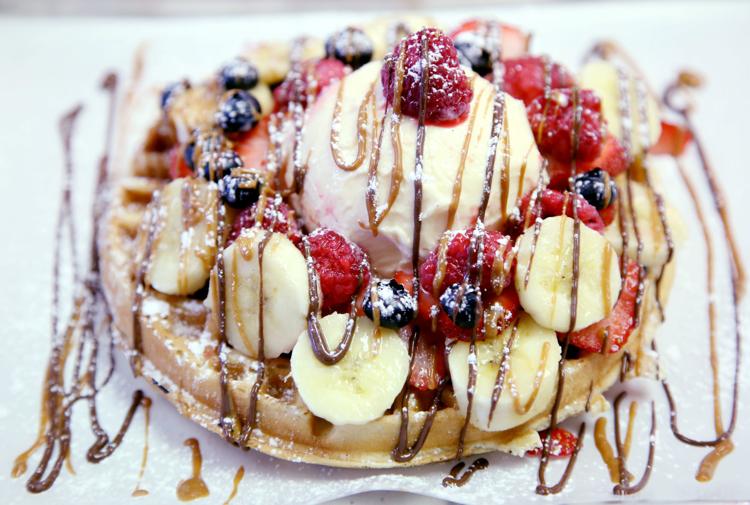 McAlister's Deli: Lemonade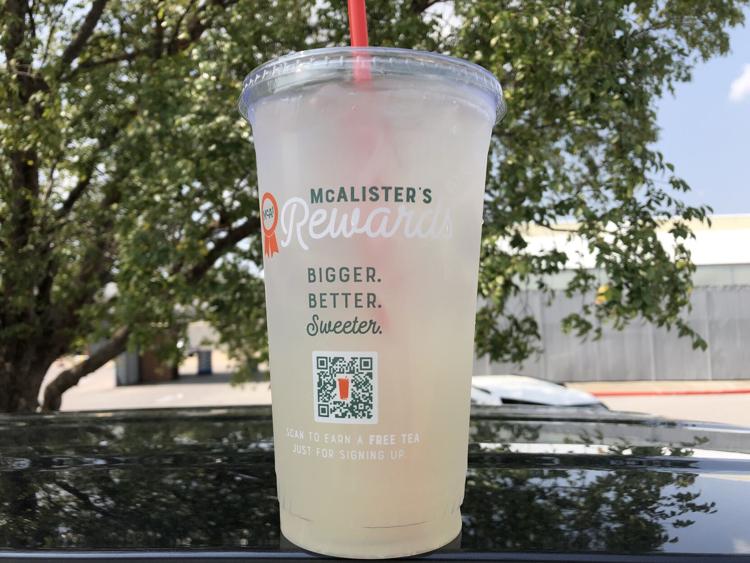 Harden's Hamburgers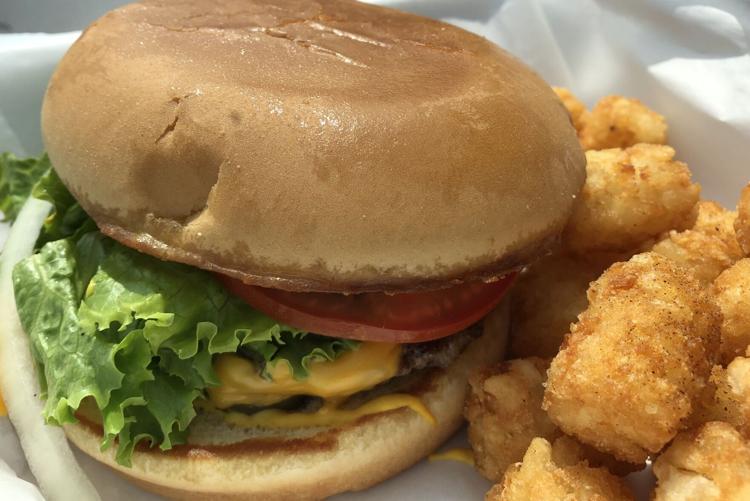 Harden's Hamburgers... and fried favorites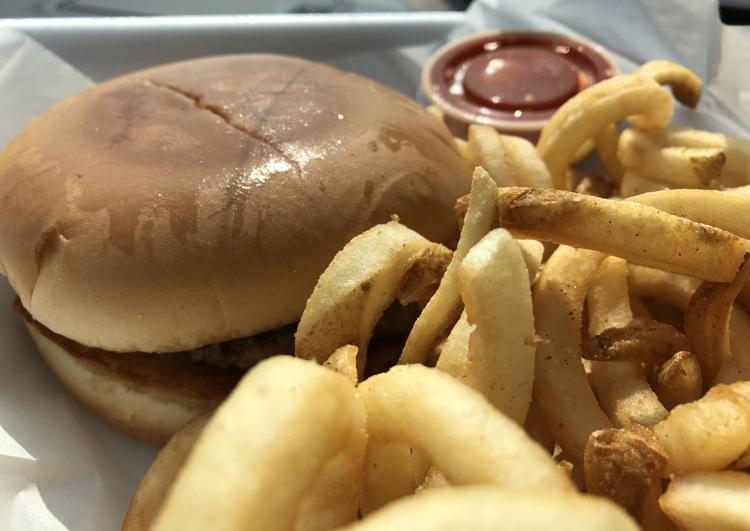 Corn dogs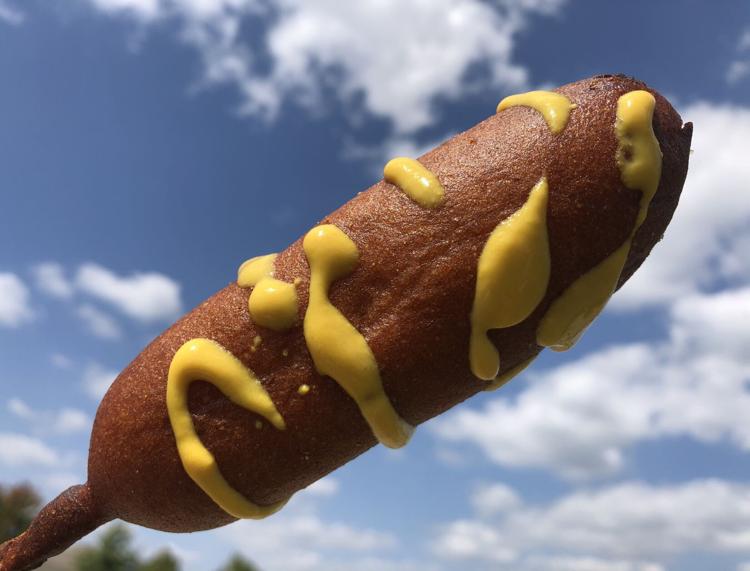 Fried alligator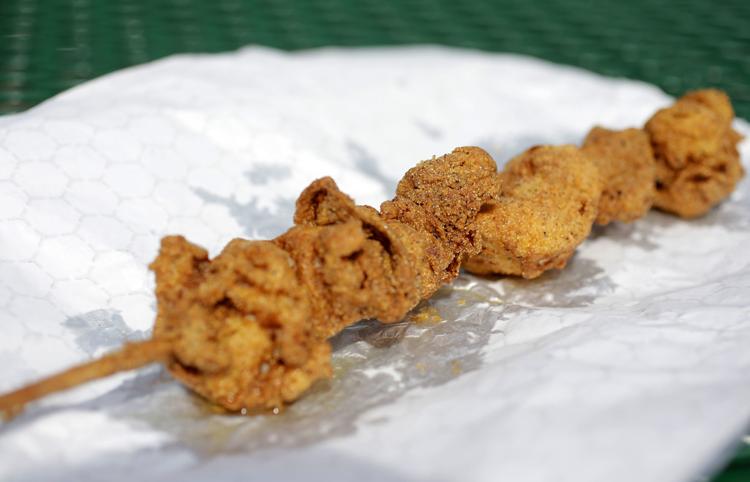 Fried pickles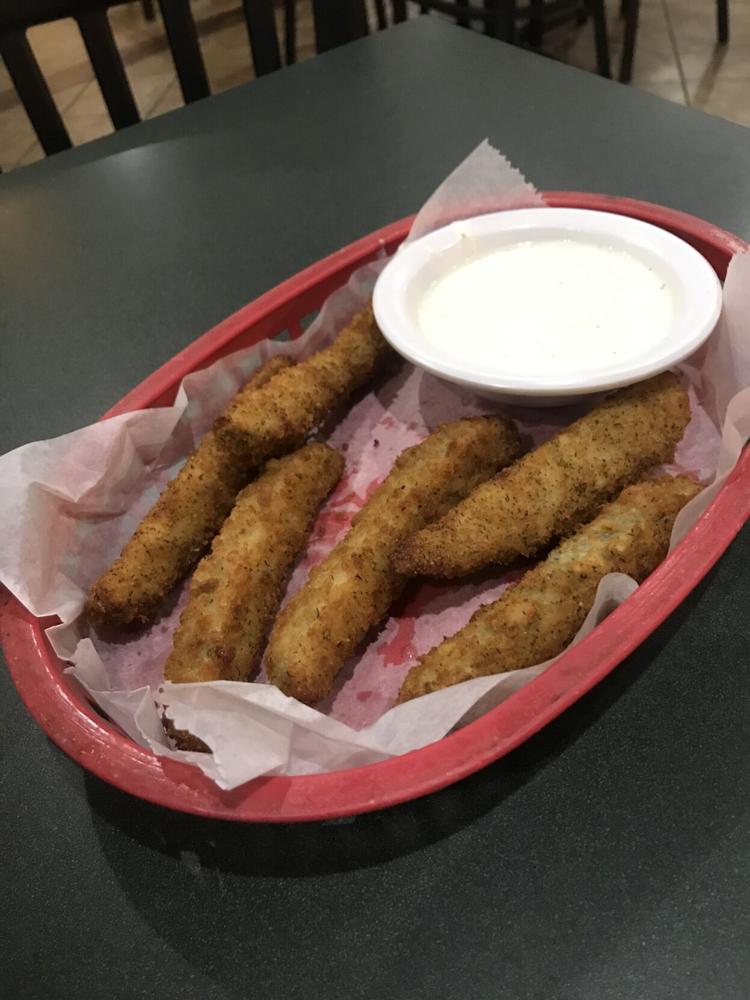 Mazzio's pizza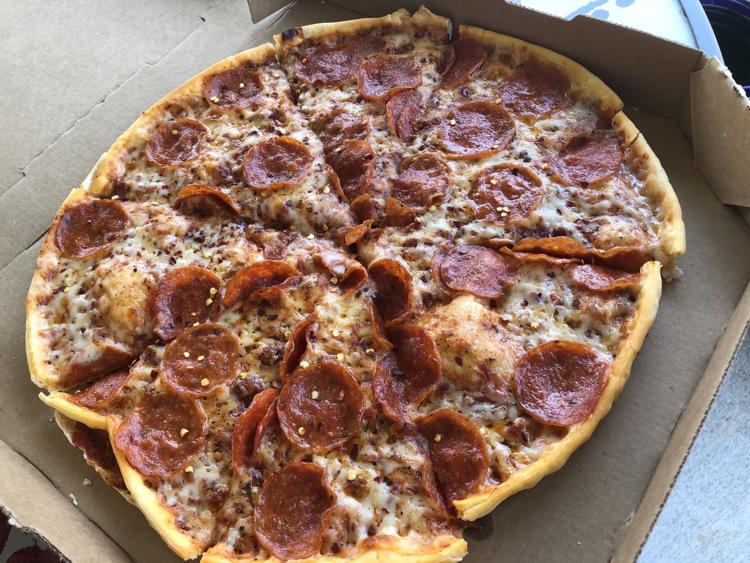 Something to do: Play games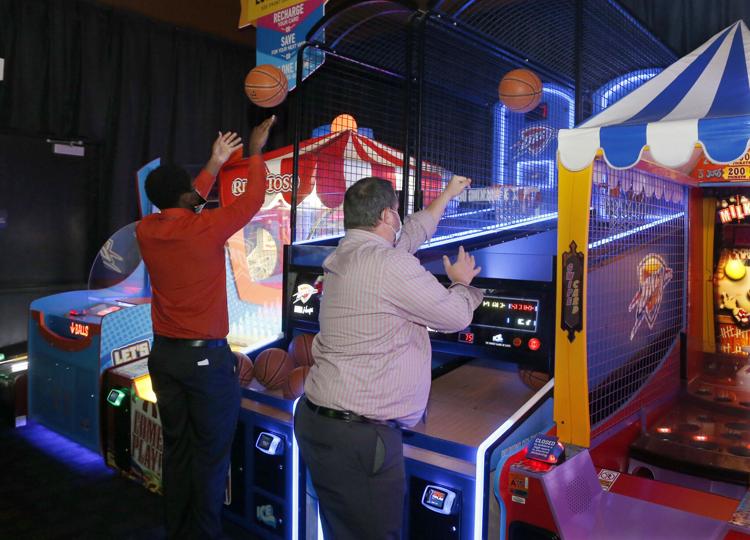 Buy the book: "Fair Foods: The Most Popular and Offbeat Recipes from America's State and County Fairs"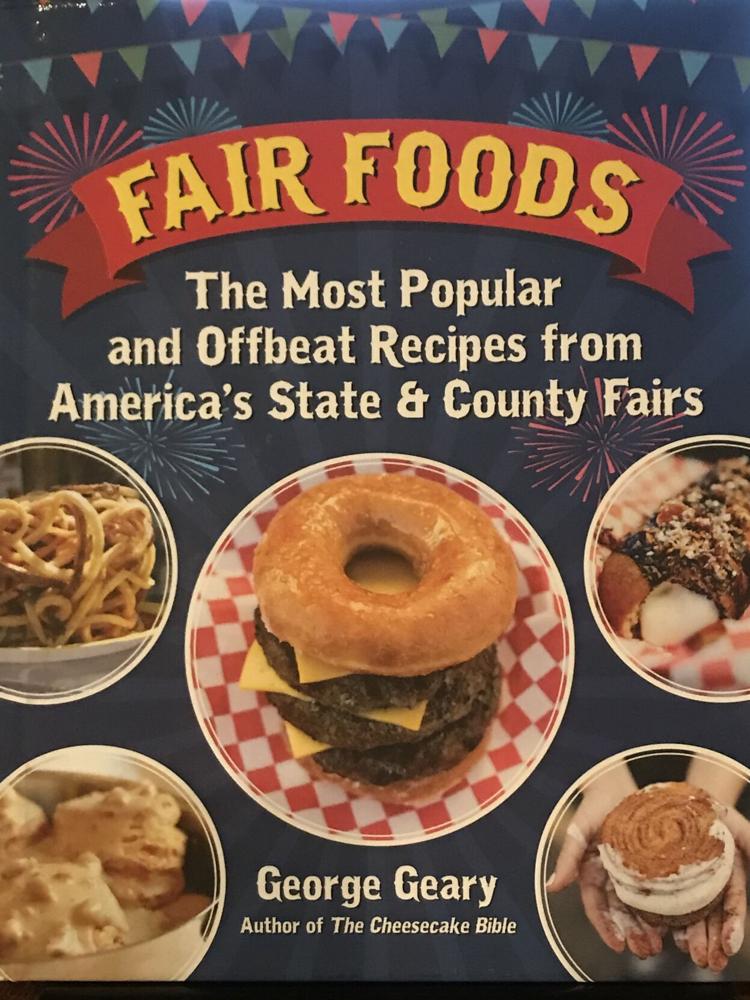 Journalism worth your time and money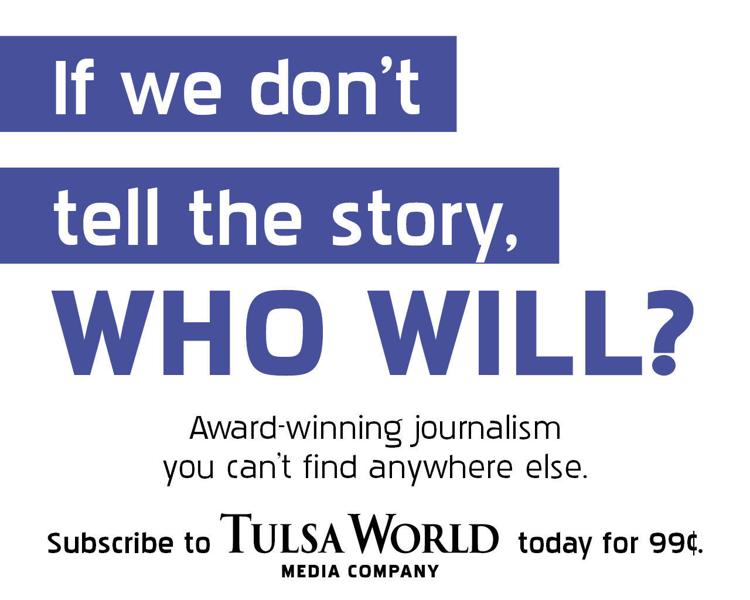 Jimmie Tramel
918-581-8389
jimmie.tramel@
Twitter: @JimmieTramel
Stay up-to-date on what's happening
Receive the latest in local entertainment news in your inbox weekly!