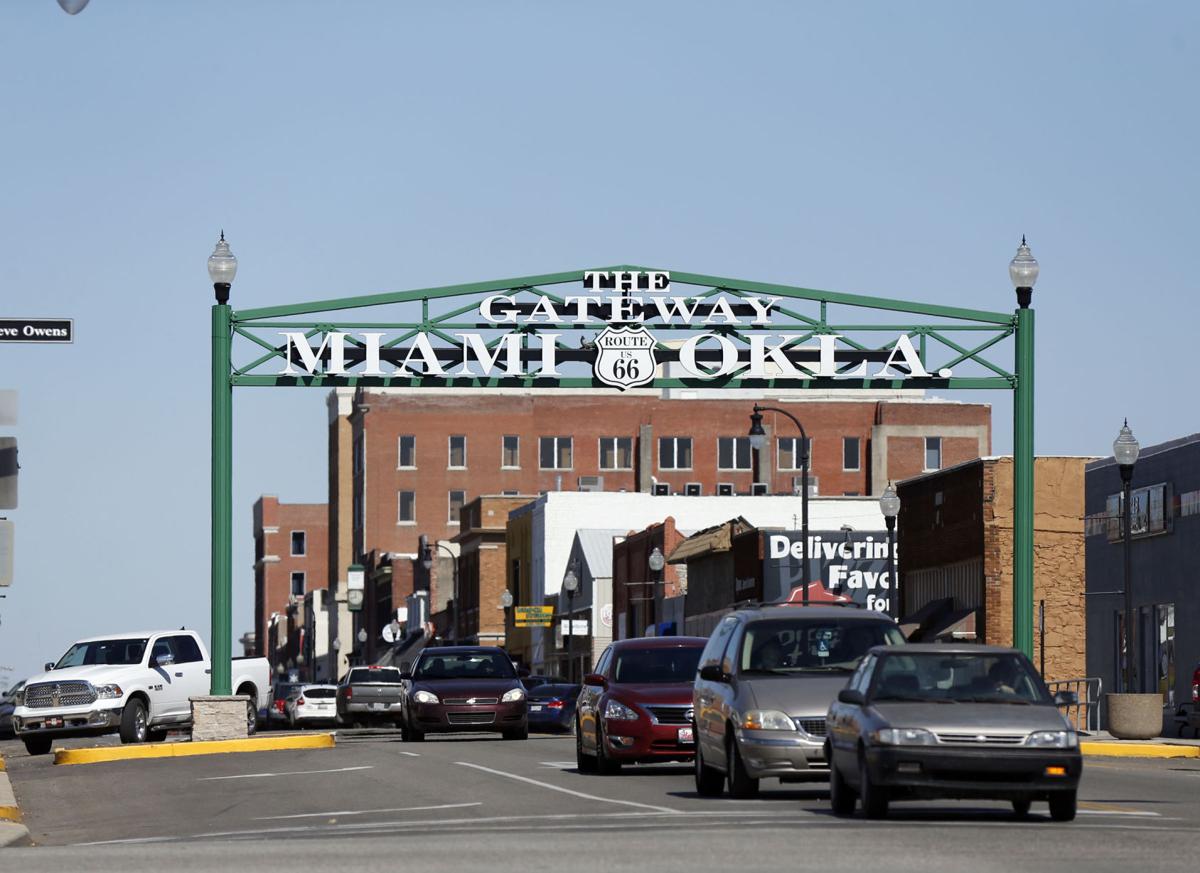 The Miami OK Route 66 Heritage Fest is a new event in Miami, Okla., that will debut July 30 and continue July 31. City officials intend to make it an annual festival.
"We are thrilled to announce this event," city manager Bo Reese said in a news release. "Our team at the city, along with the council, looks forward to offering two days of entertainment and celebrating the heritage and pride of our town. We know over the years that this festival will become a popular stop for Route 66 travelers from all over the world."
The festival will feature 10-plus bands. The staging area, presented by Grand River Dam Authority, will be north of the Coleman Theatre on Main Street. A High Winds Casino car and motorcycle show is set on the opening day of the festival on South Main and a regional poker run will take place and headquarter at the Ottawa Tribe's new Otter Cove Diner. Additional festival activities will be announced soon.
The event will include food trucks and a beer garden and will feature the Buffalo Run Casino Vendor Marketplace. Those interested in participating in the marketplace can reserve a spot by contacting Lauren Hart at 918-542-4435 or by email at lhart@miamiokla.net. Vendor forms also are available for food and beer vendors.
Sponsorships for the festival can be secured by contacting the Convention & Visitors Bureau at 918-542-4435 or by email at adavis@miamiokla.net.
Follow the festival on Facebook (@miamiok66fest) for updates and announcements regarding the musical lineup.
Meet 66 adoptable dogs and cats looking for love in the Tulsa area
Suzy Q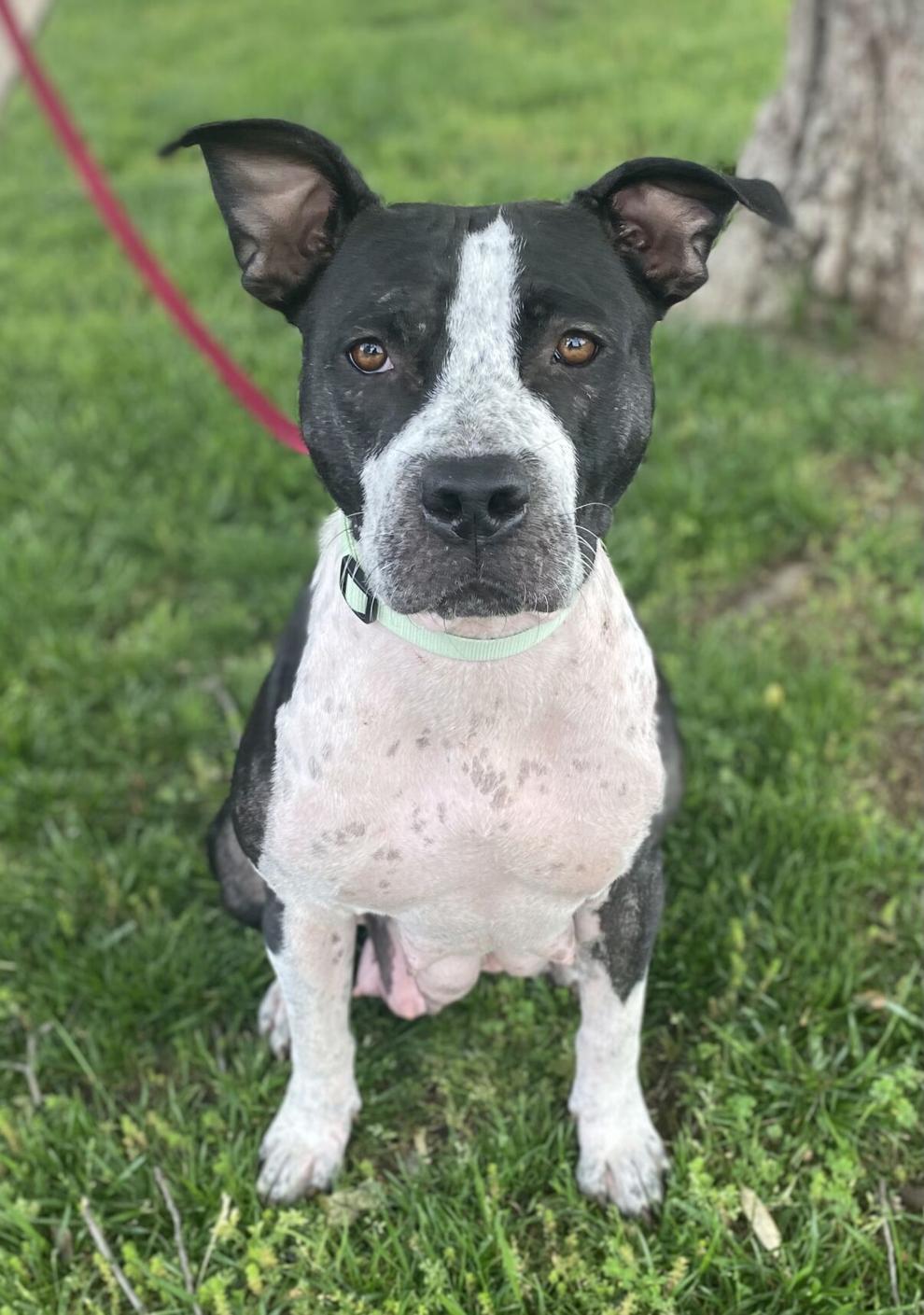 Melon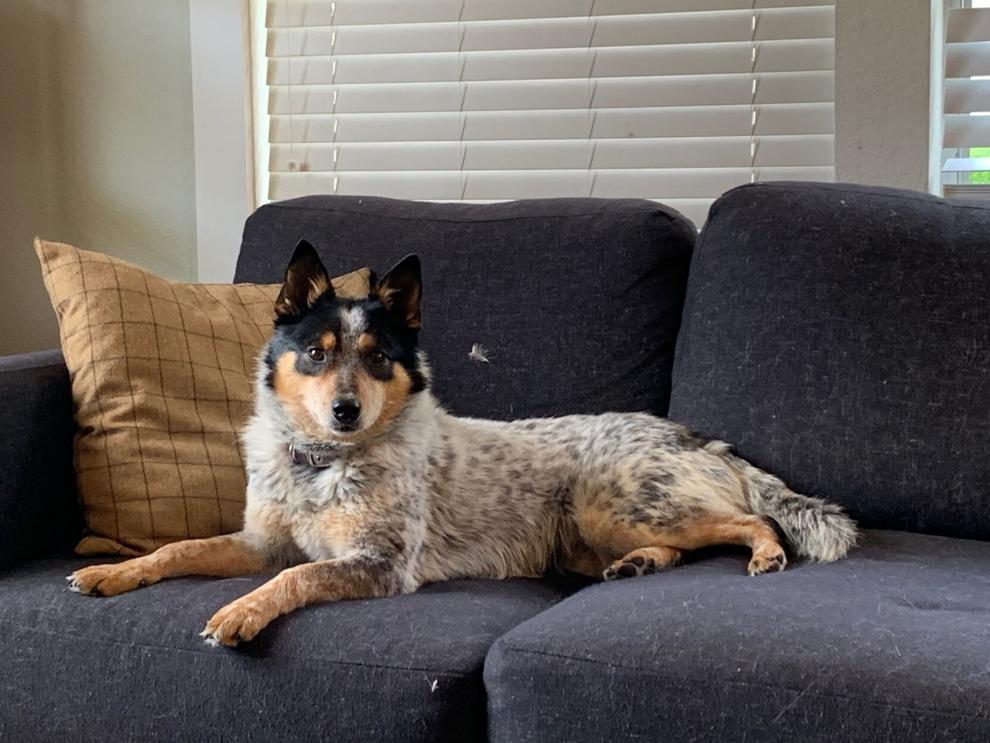 Lenny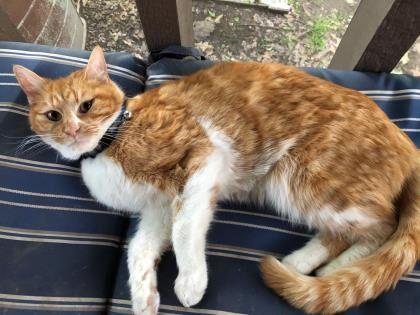 Demi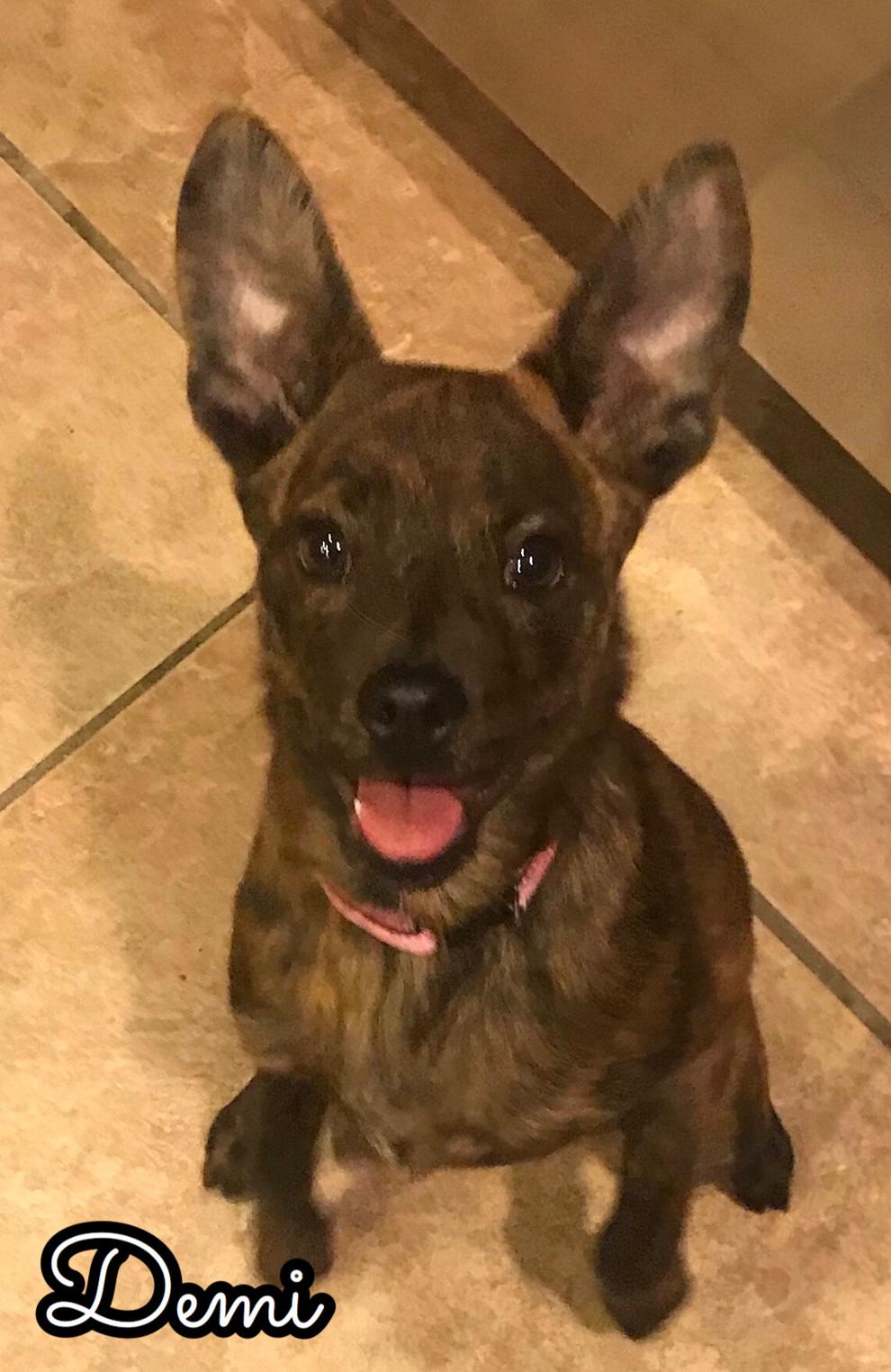 Tahani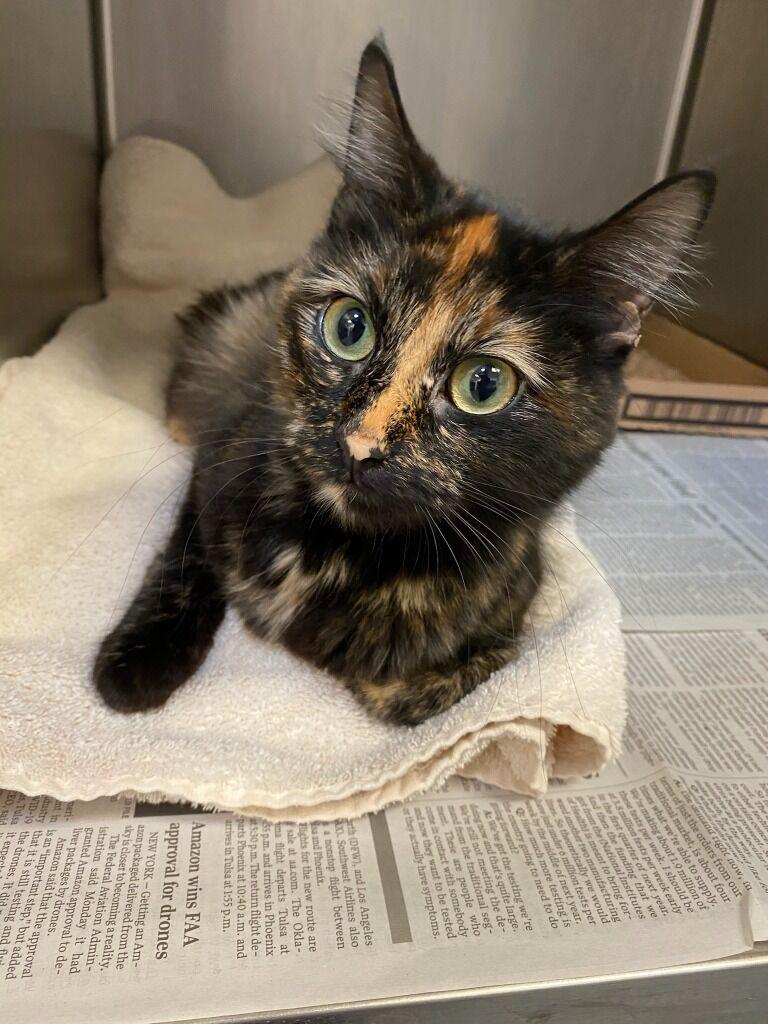 Jax
Faith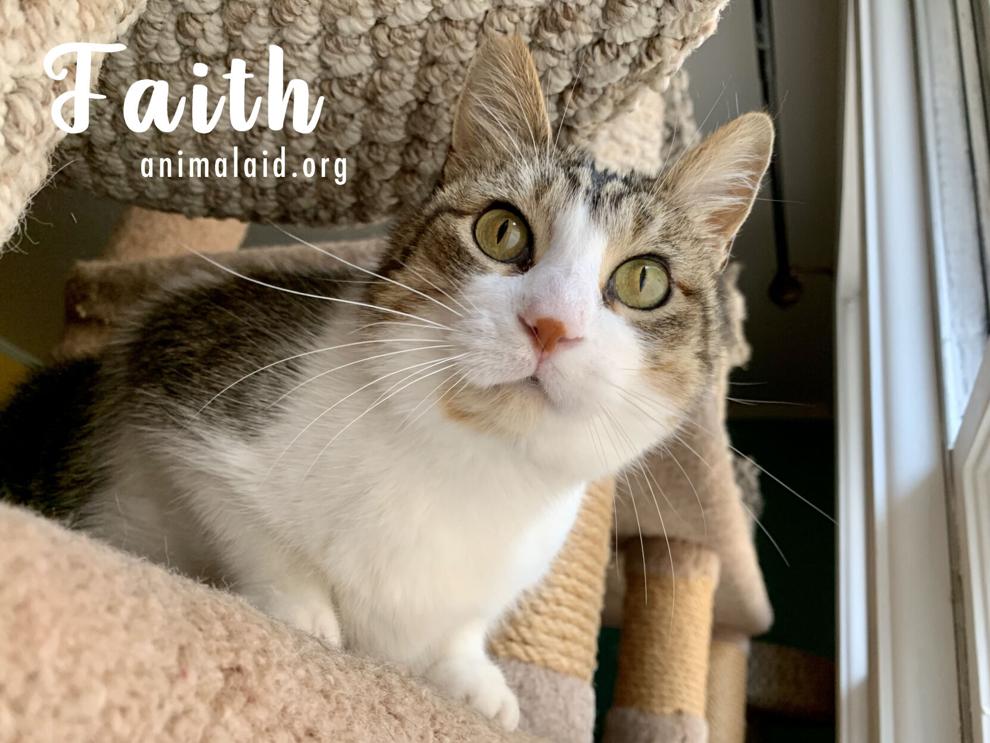 Lucy Lou
Jackie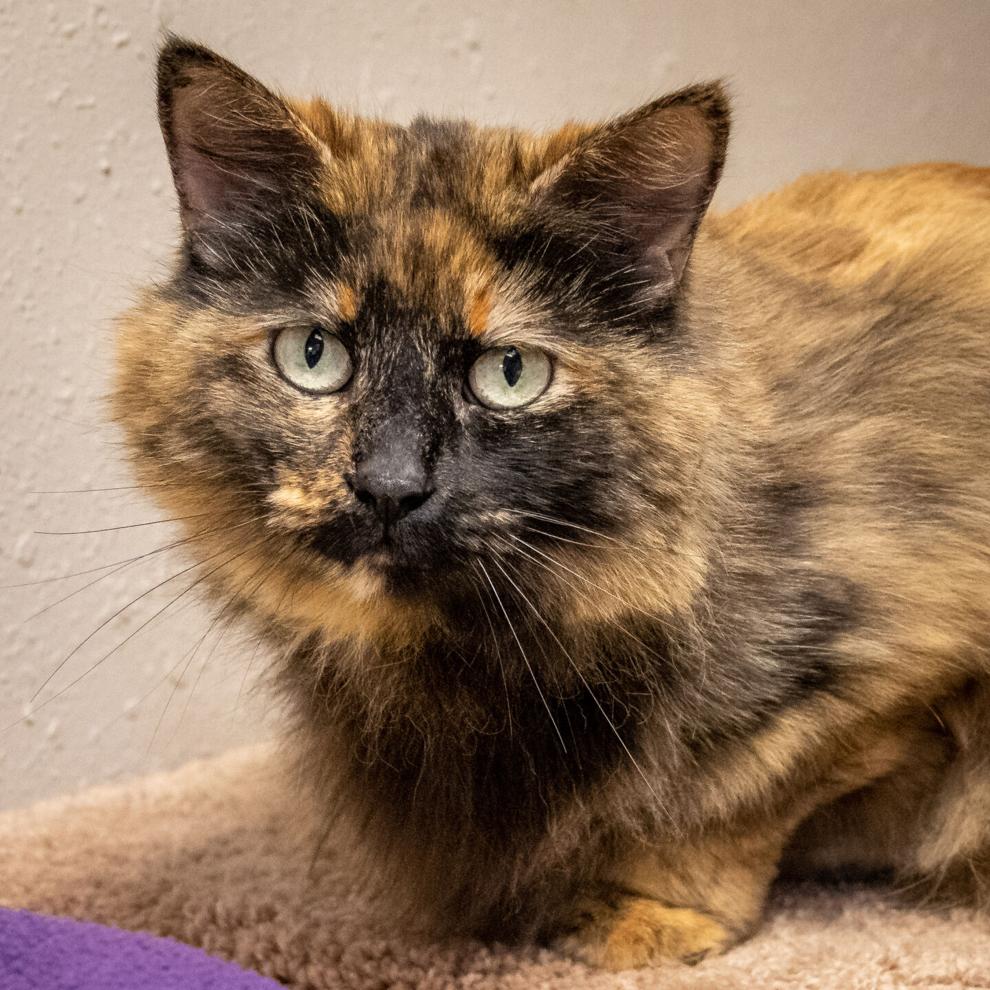 Lily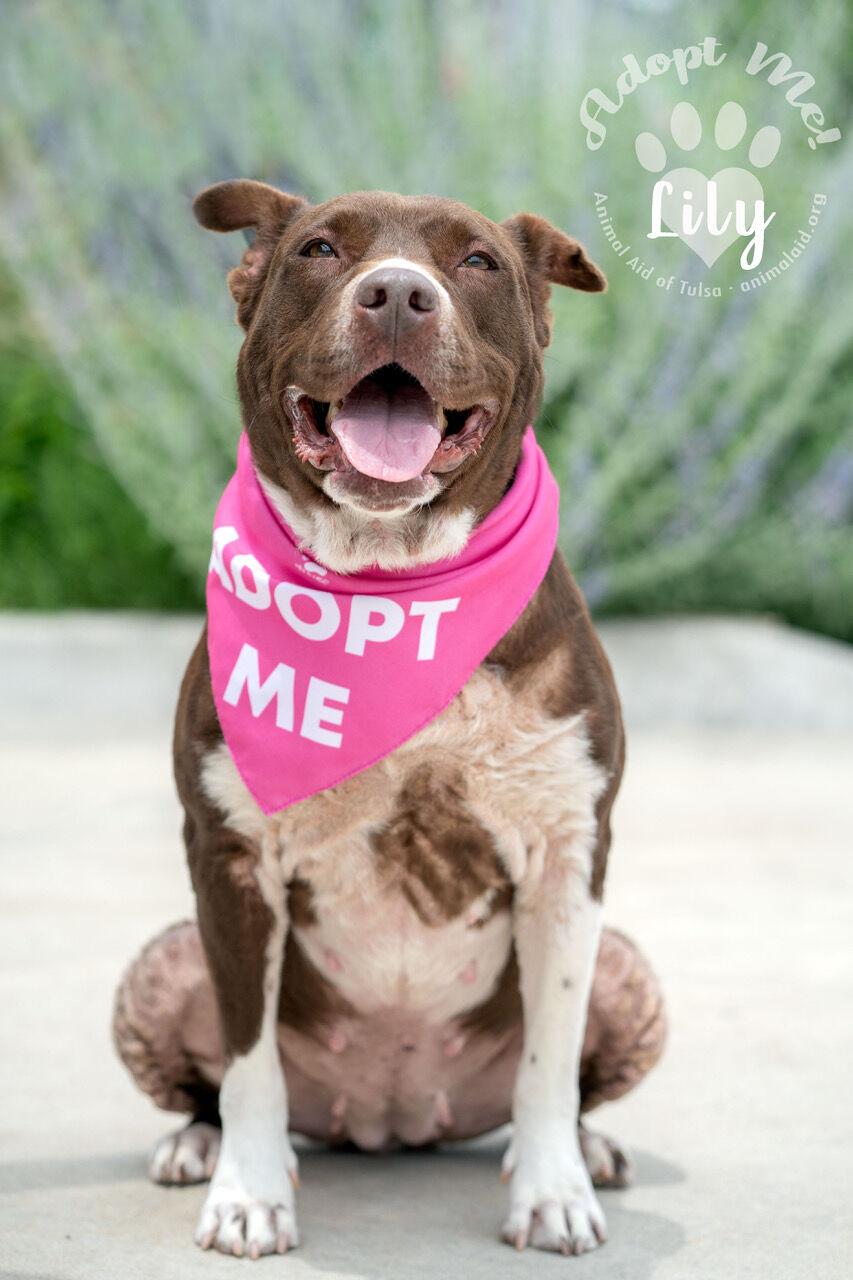 Feather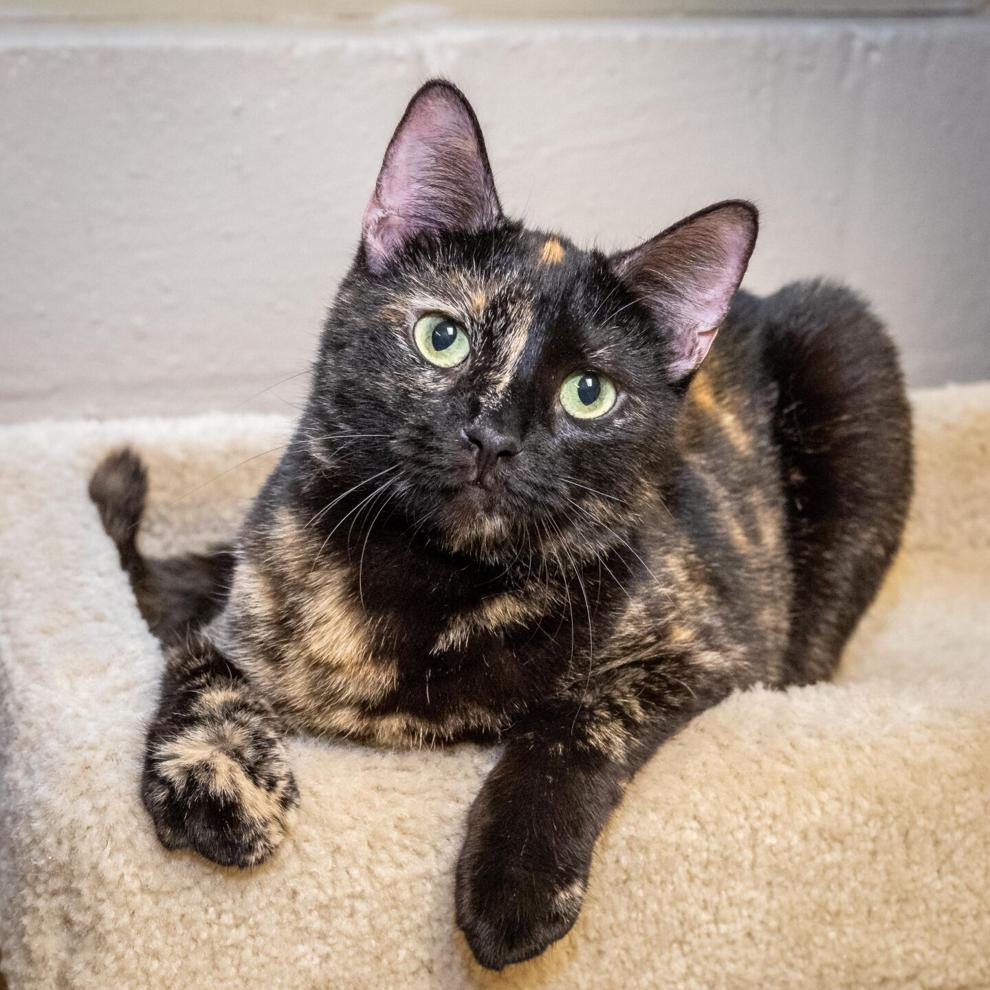 Marty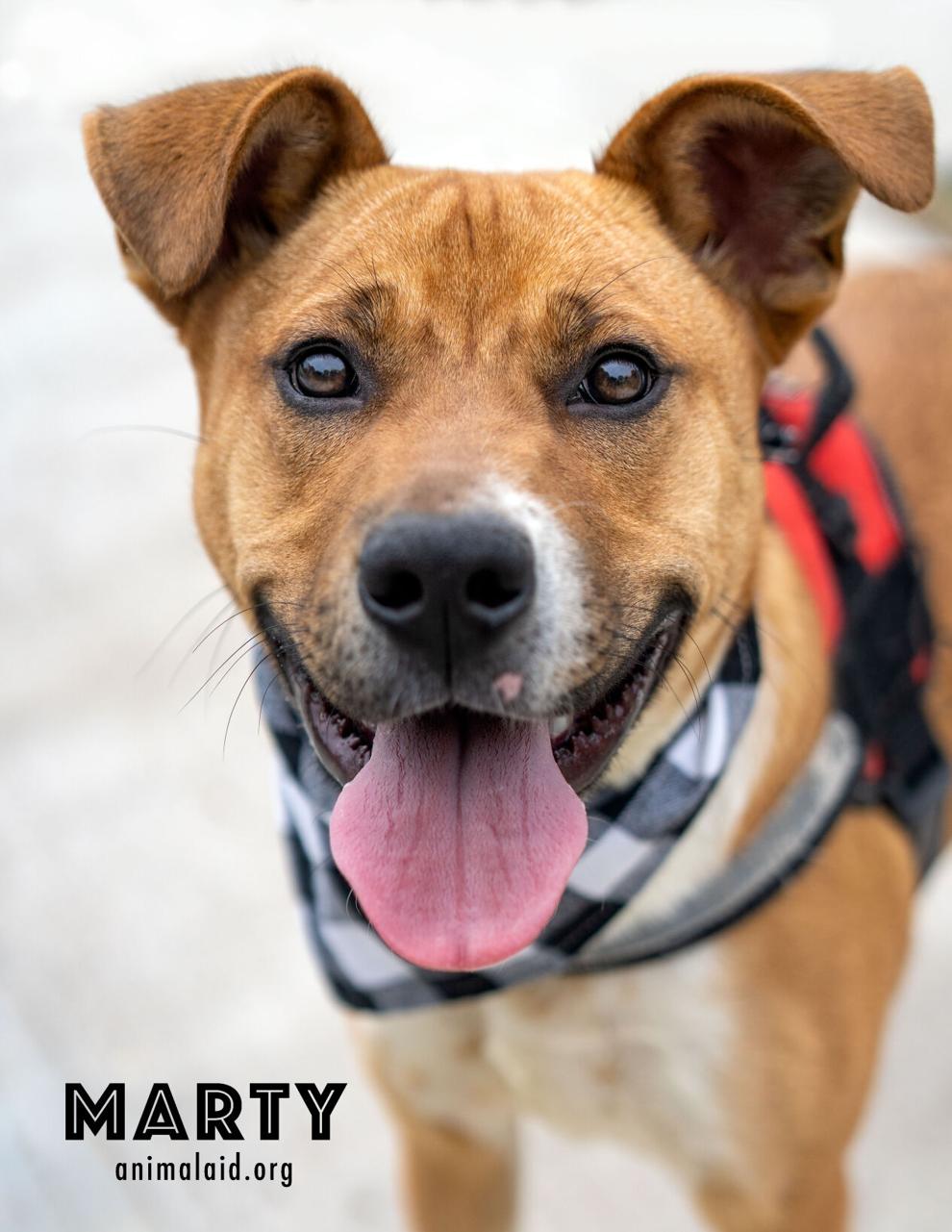 Peaches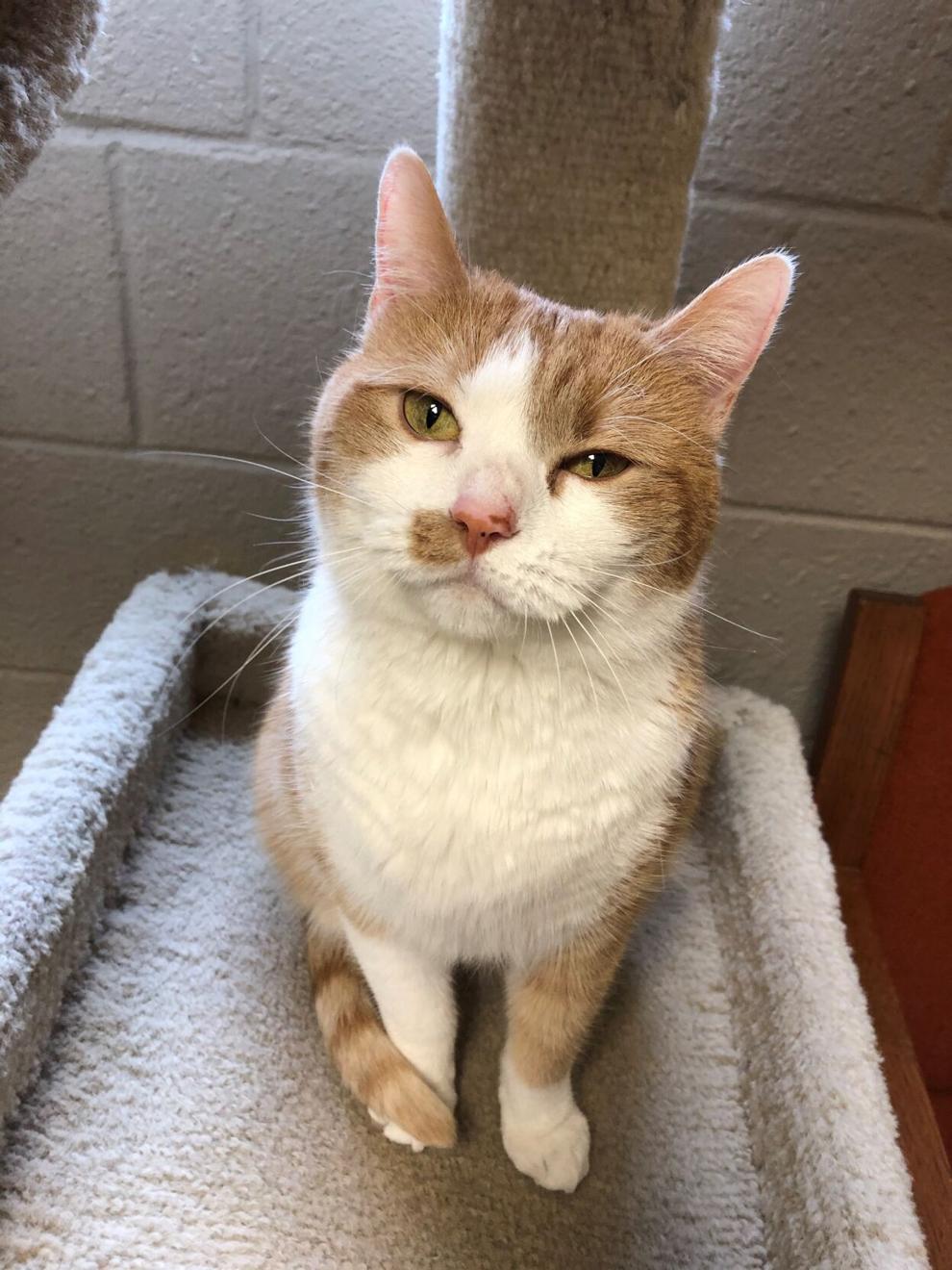 Abel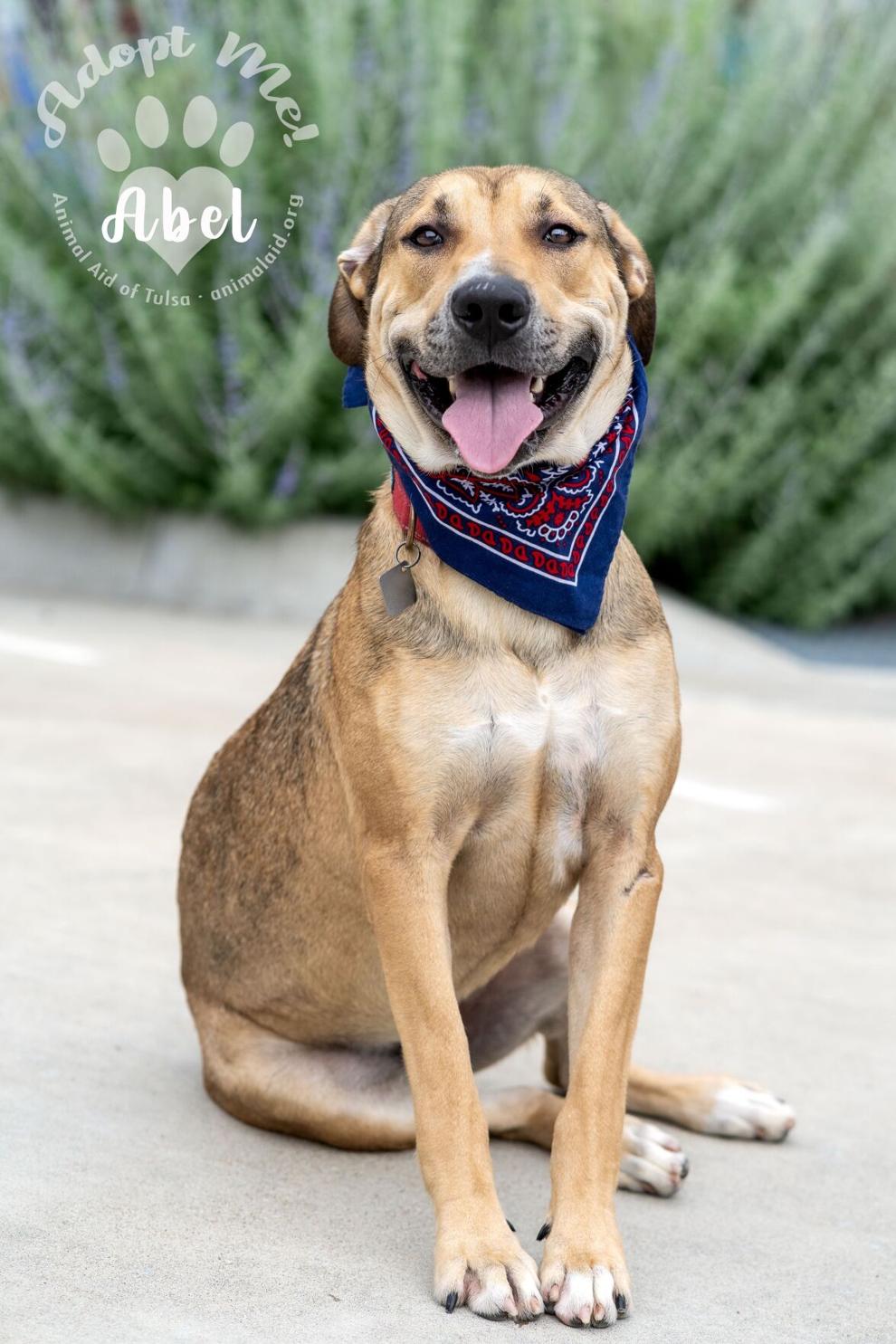 Quinn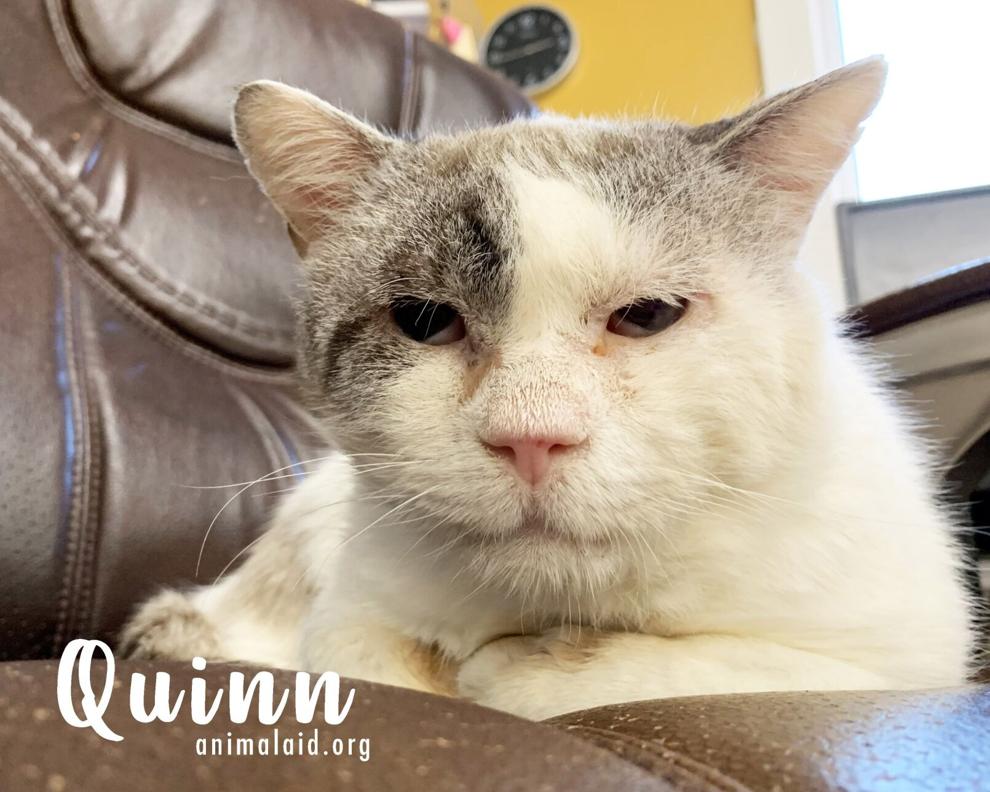 Jude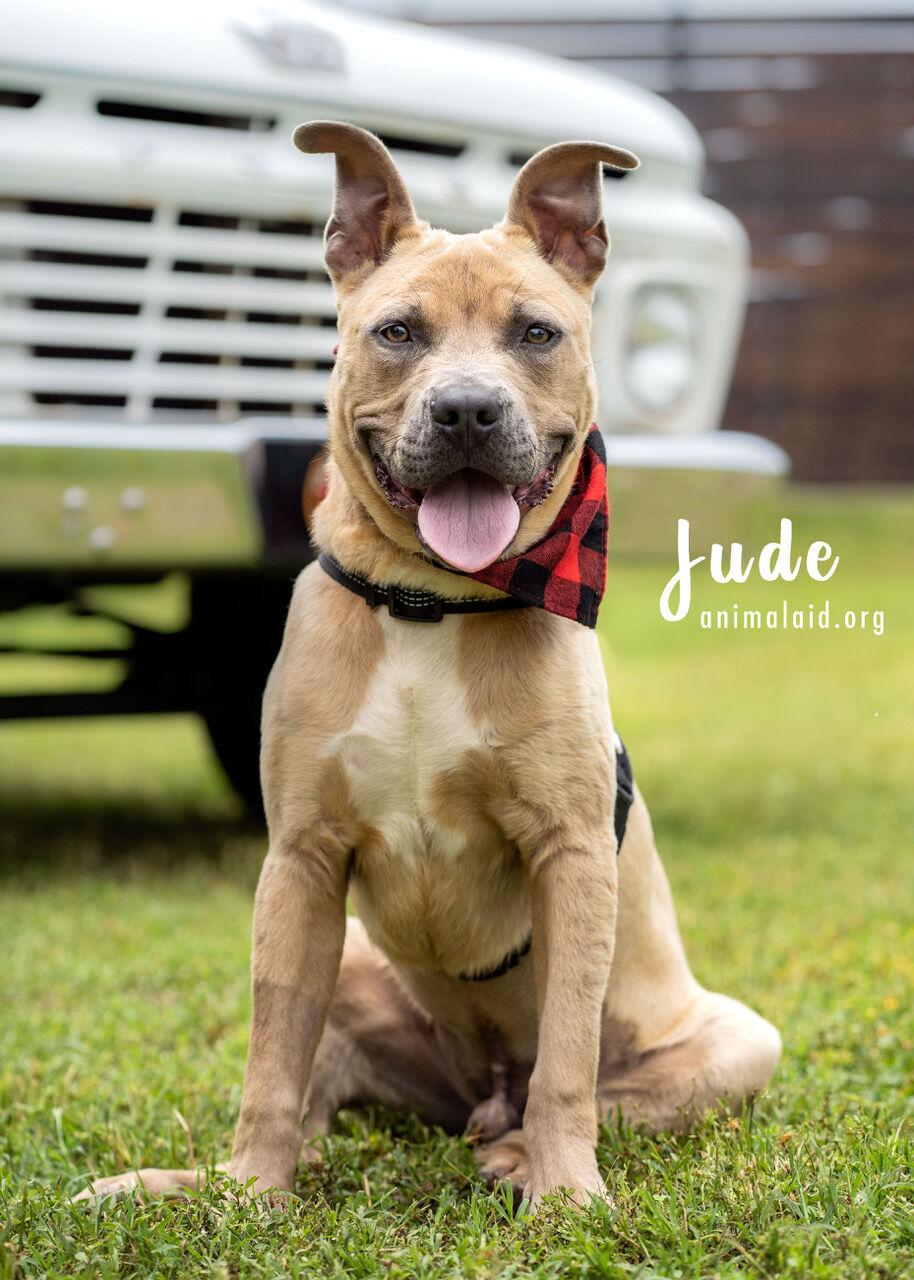 Cyrus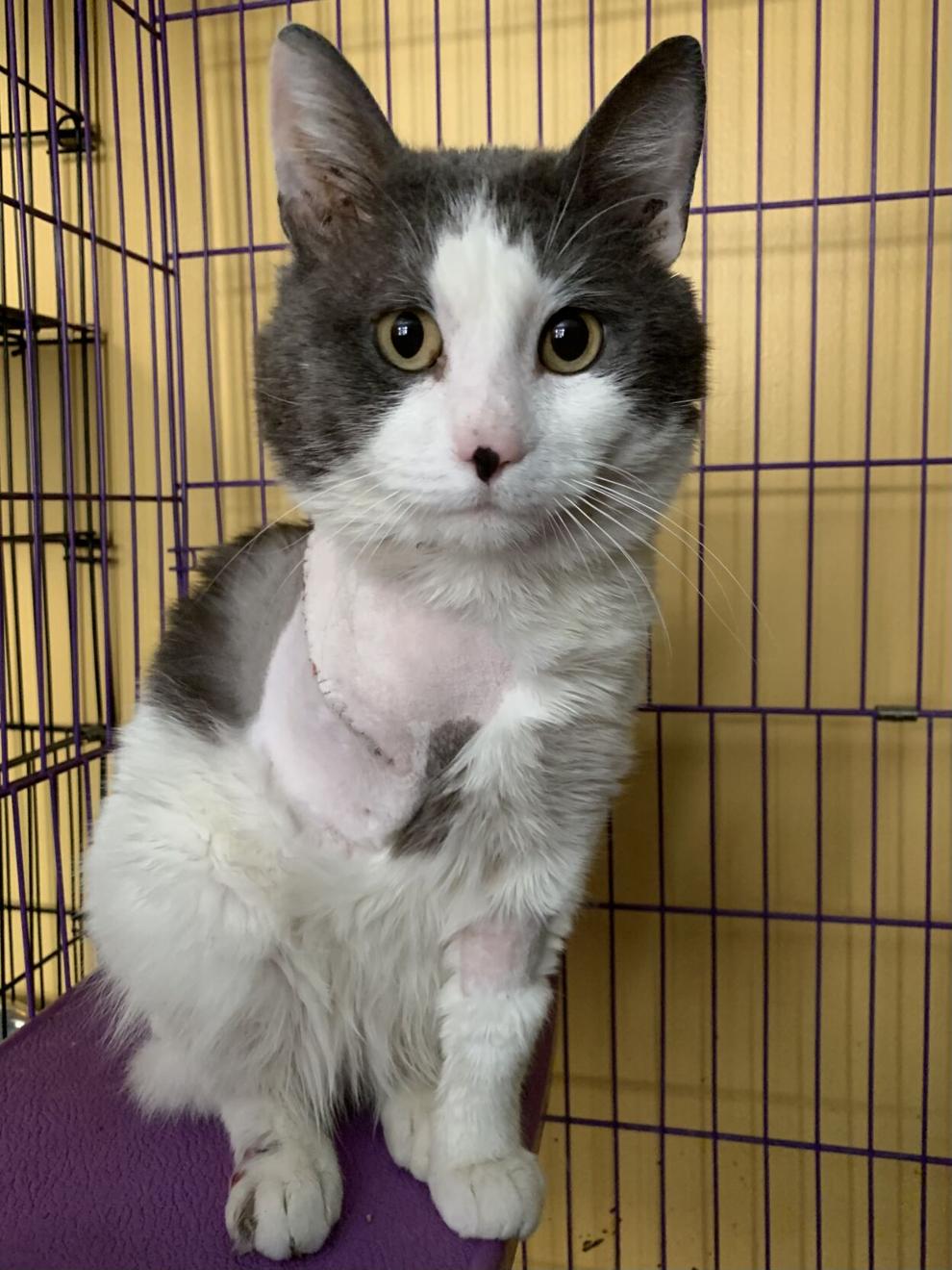 Cardi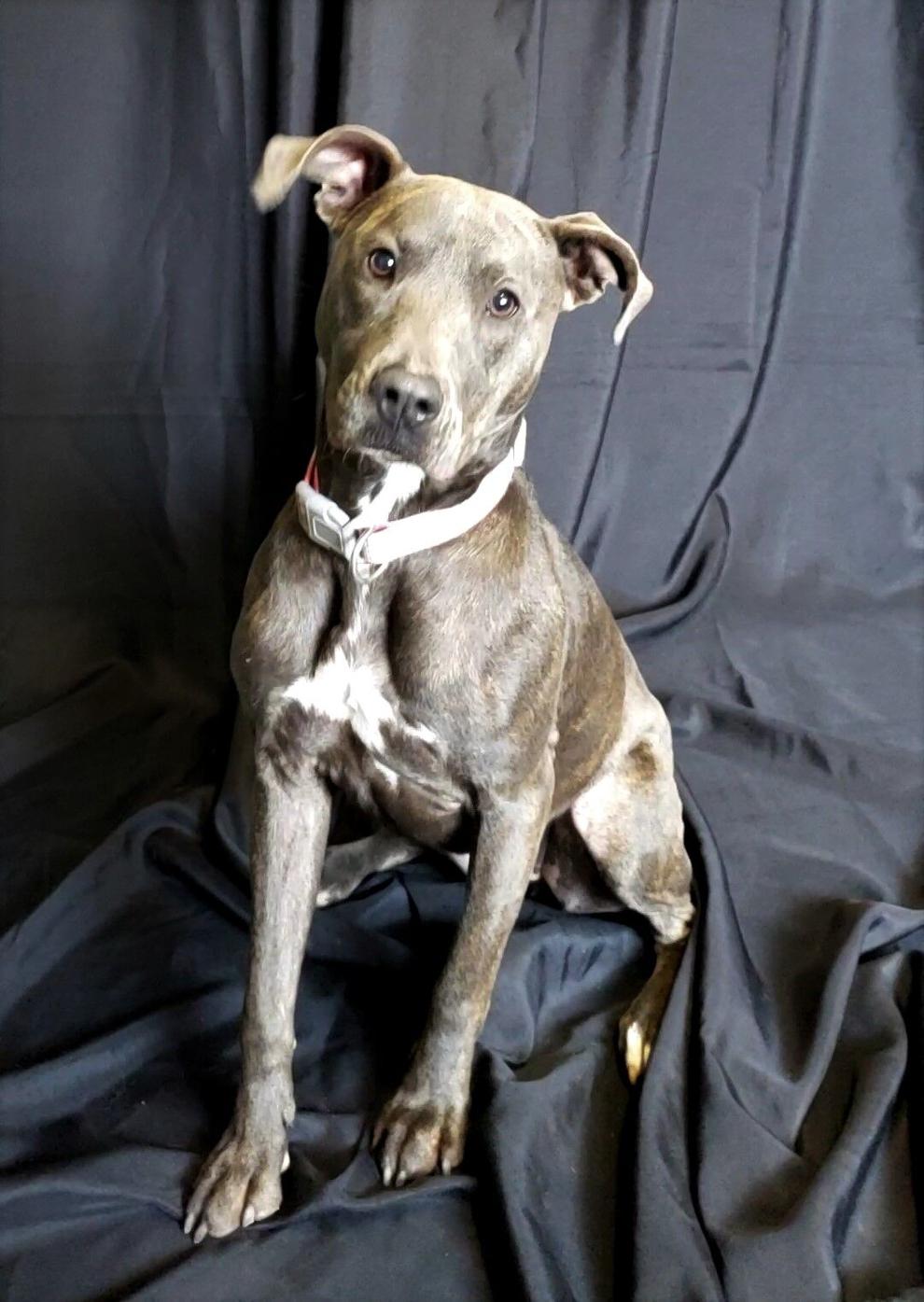 Charlie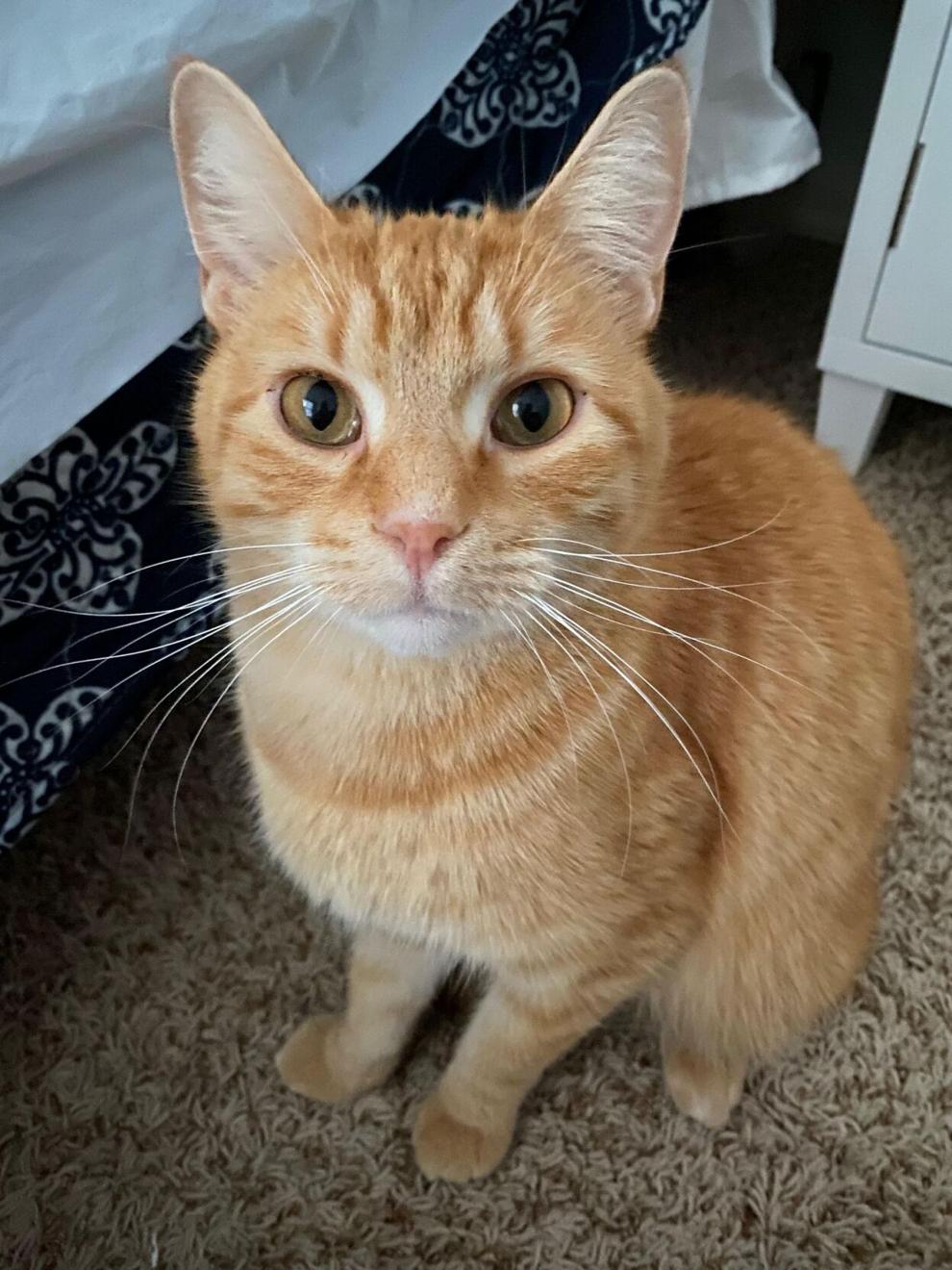 King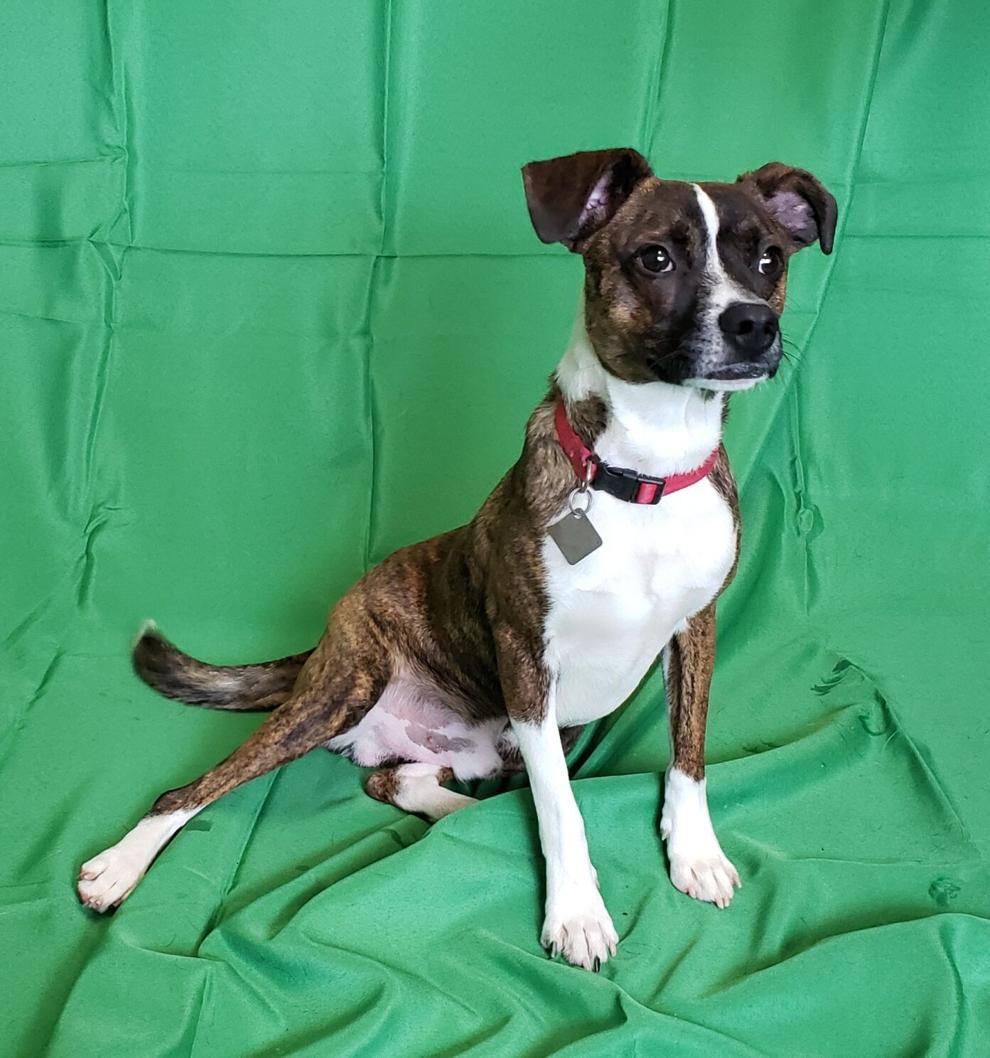 Garfield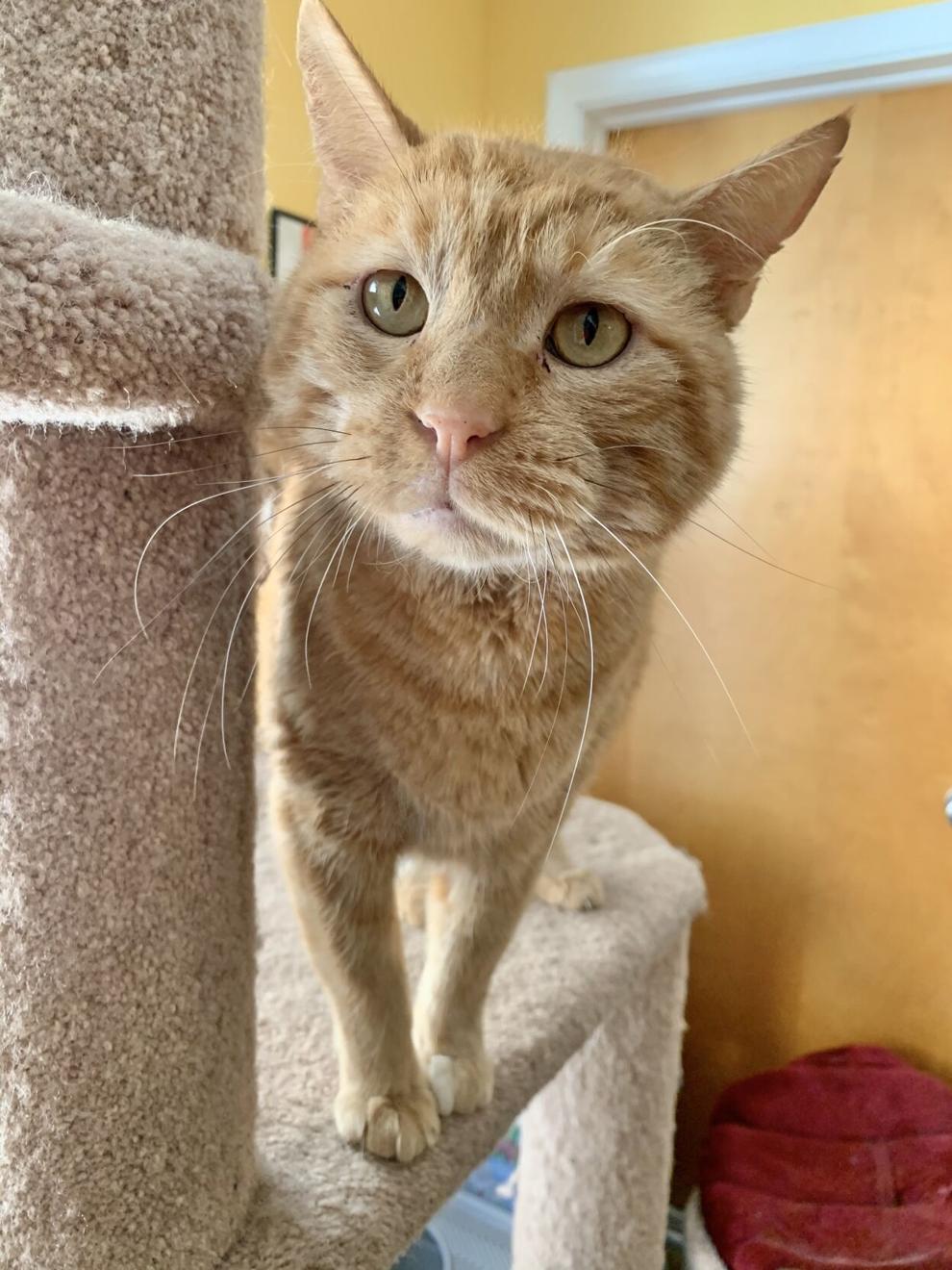 Lily
Toby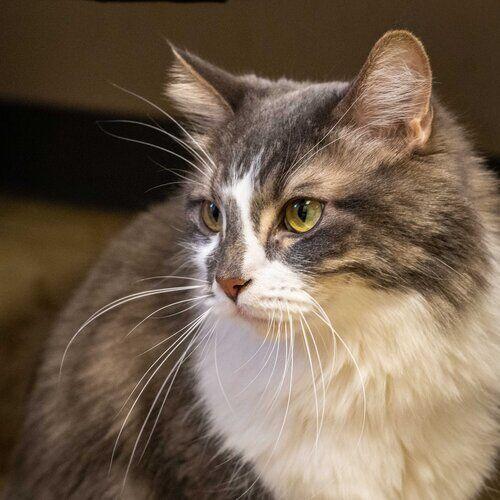 Jumble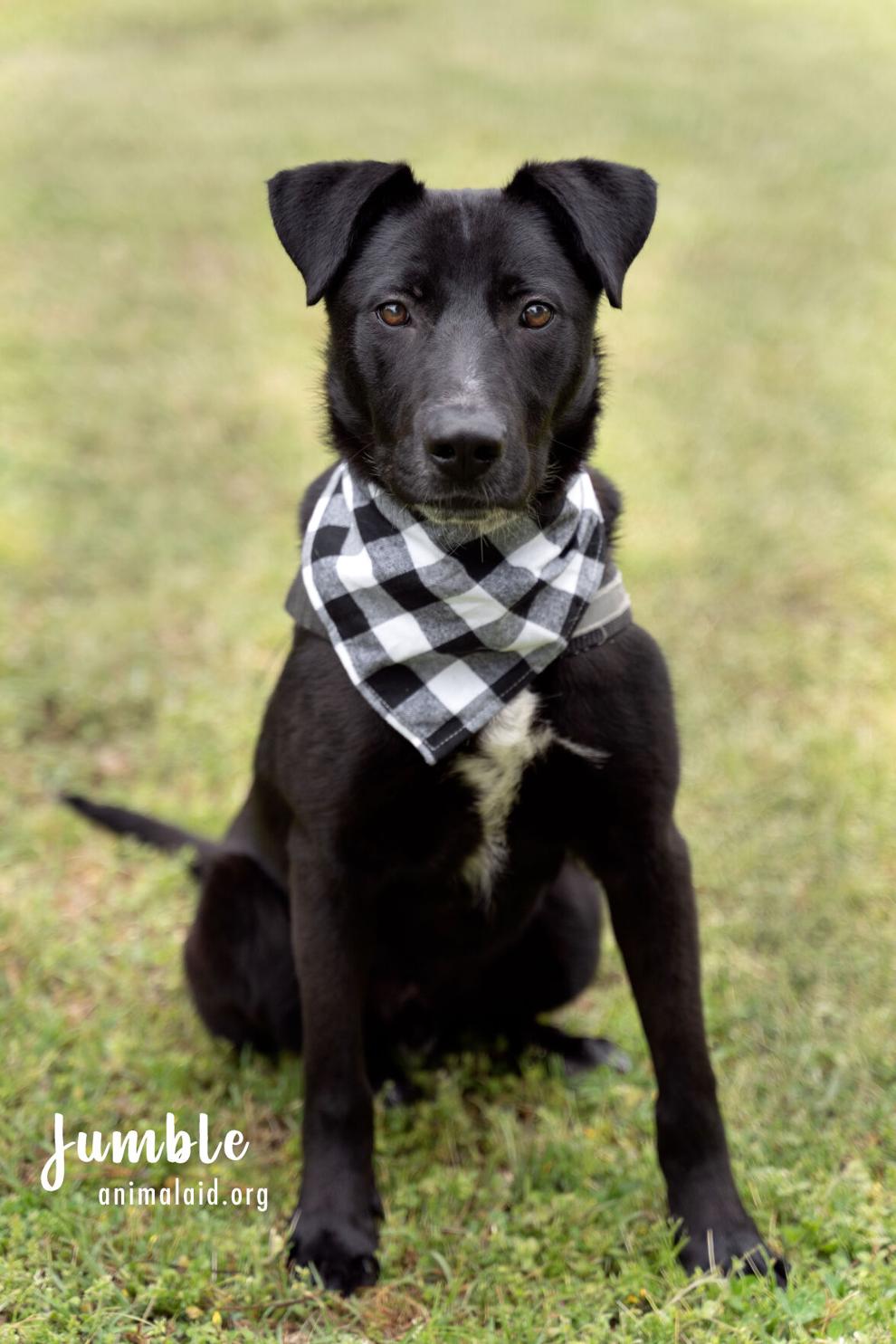 Pearl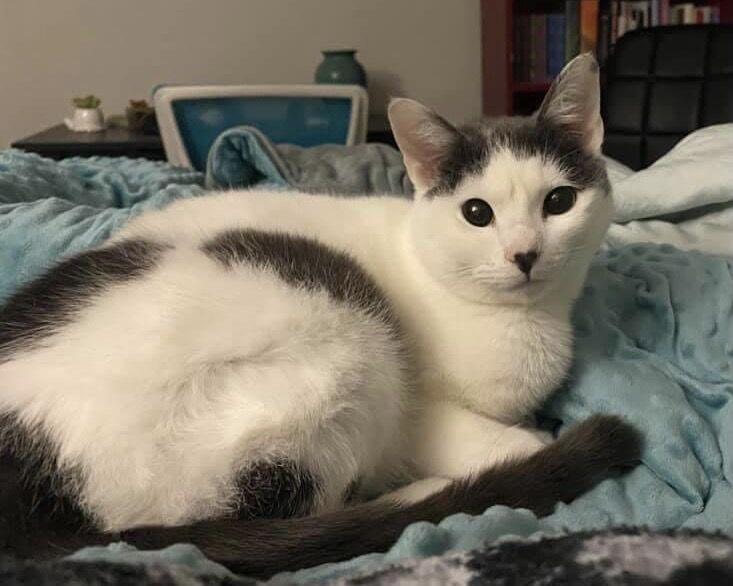 Bruno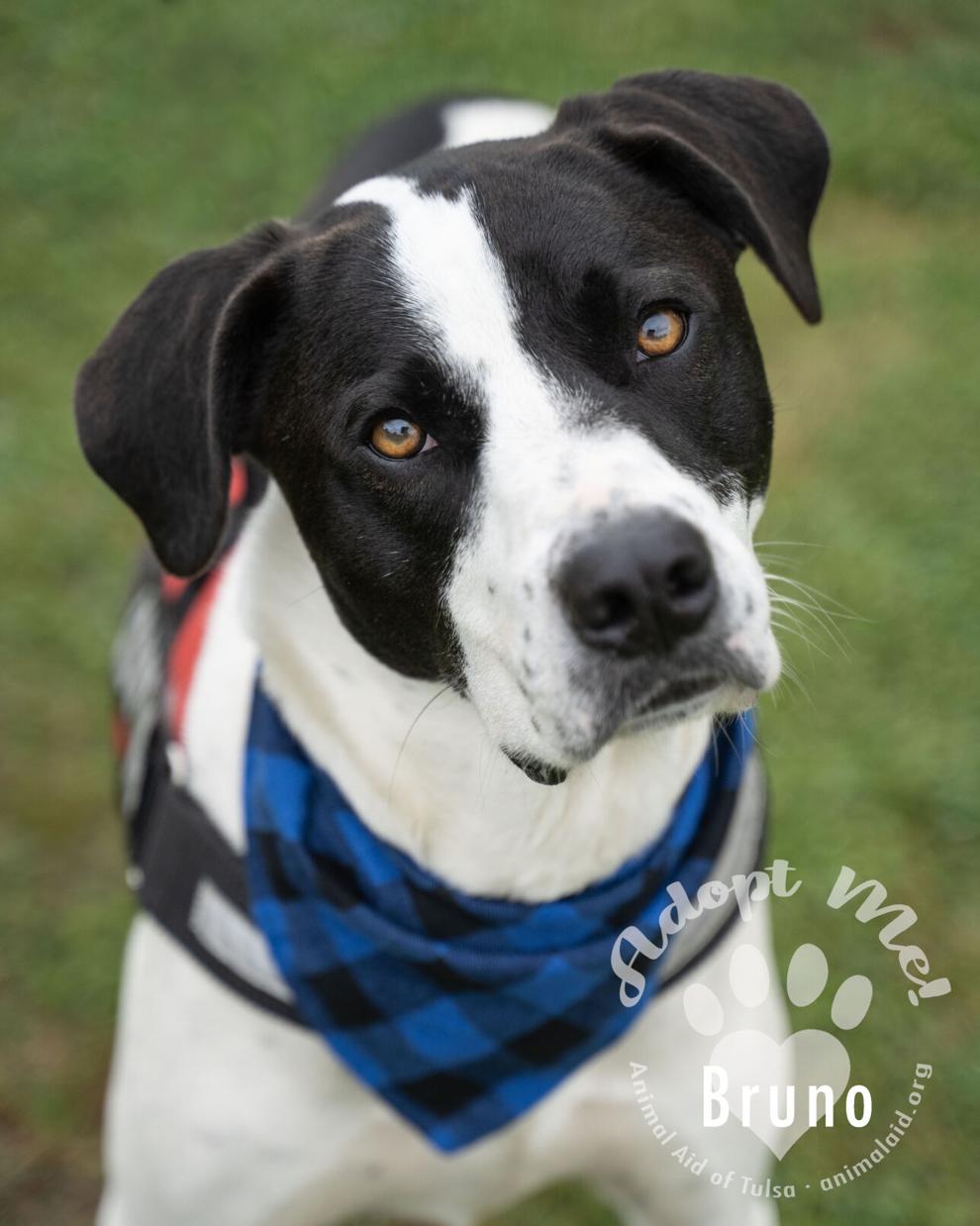 Tux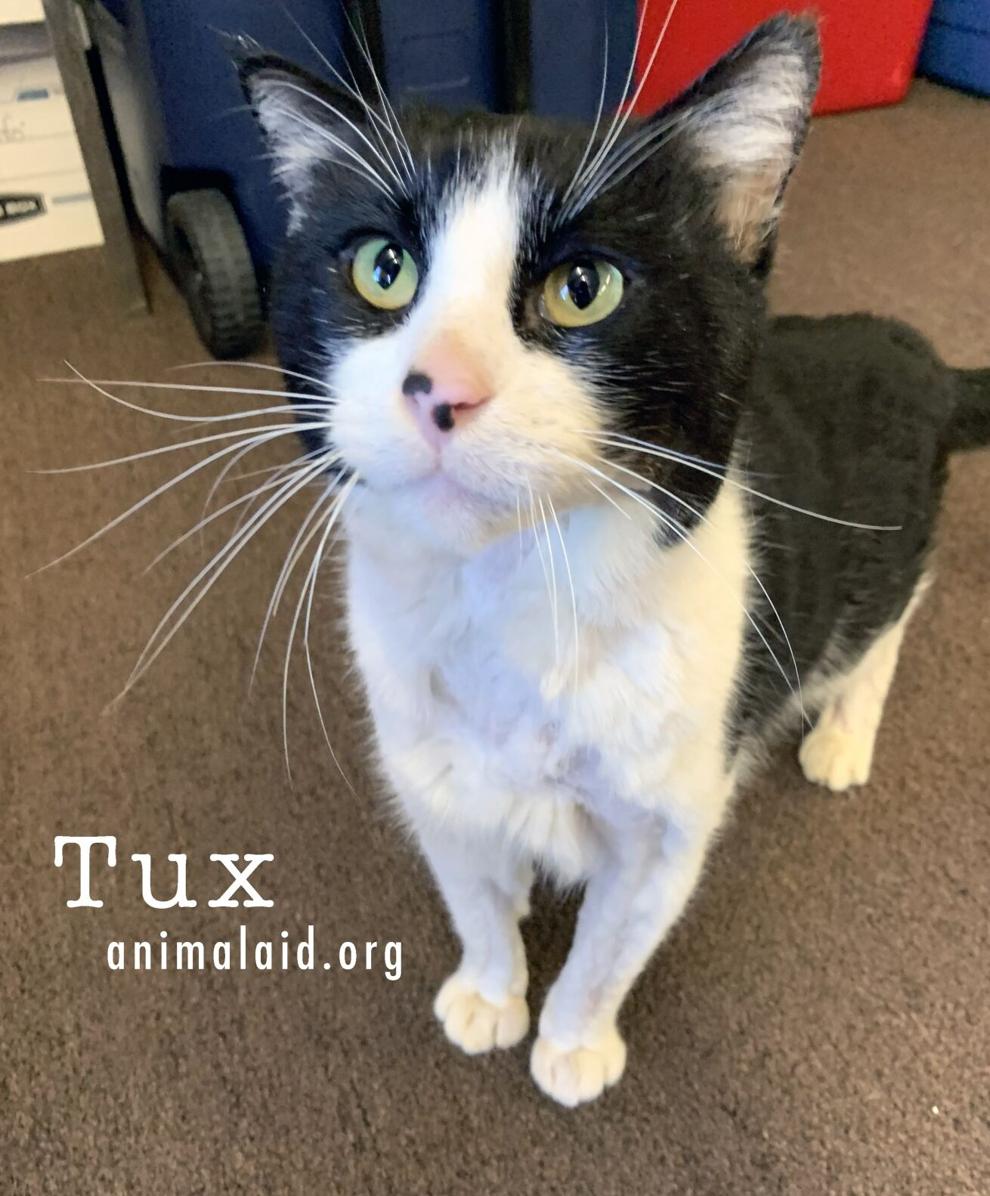 Stacee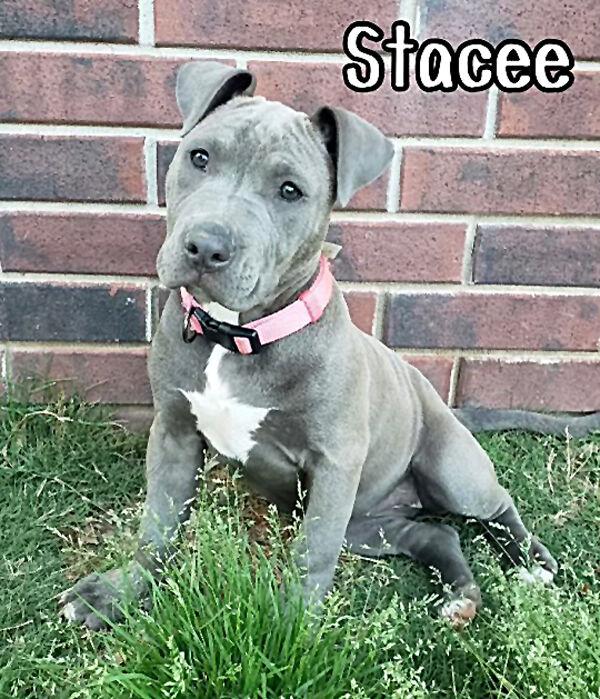 Chief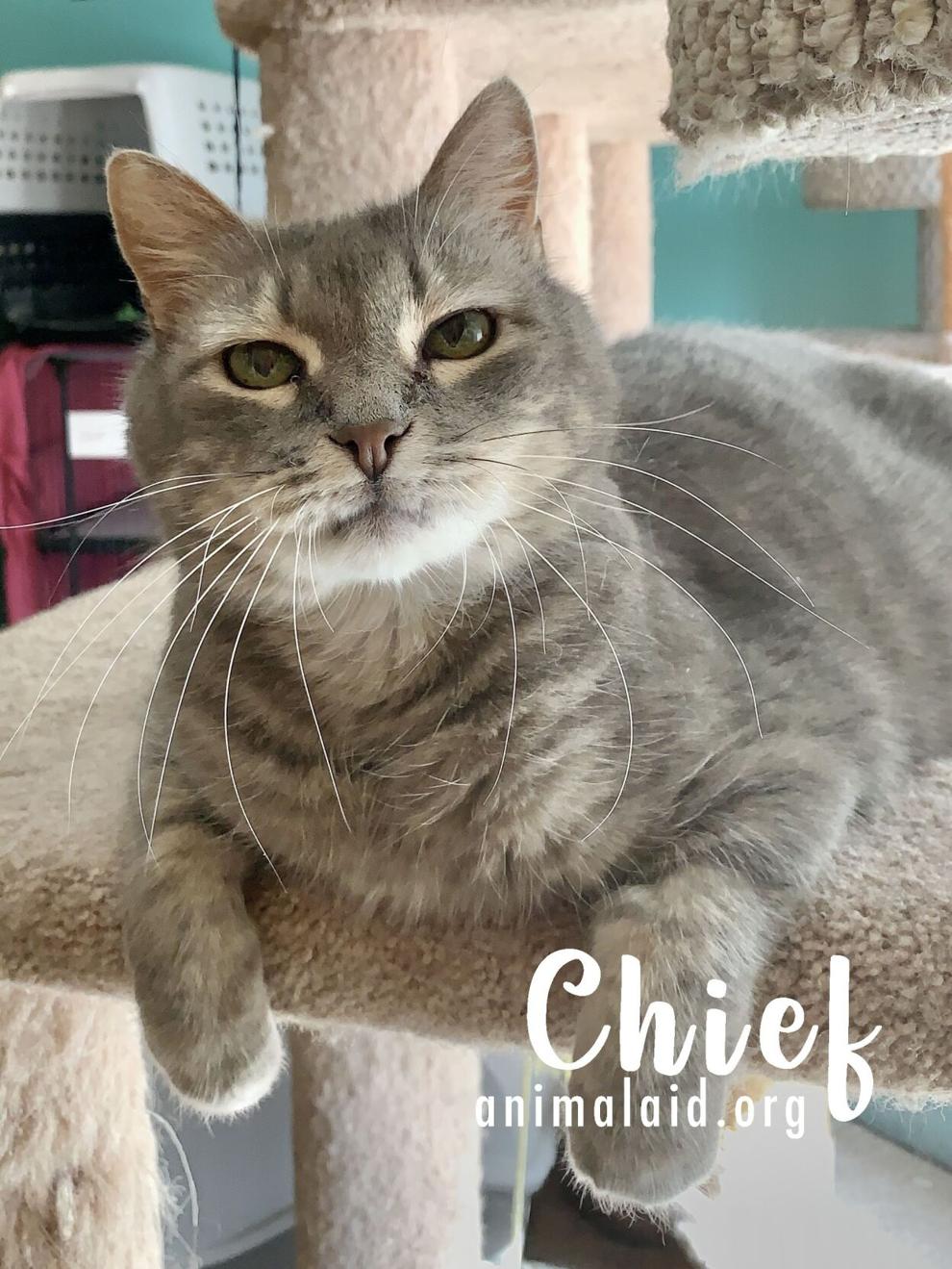 Nipper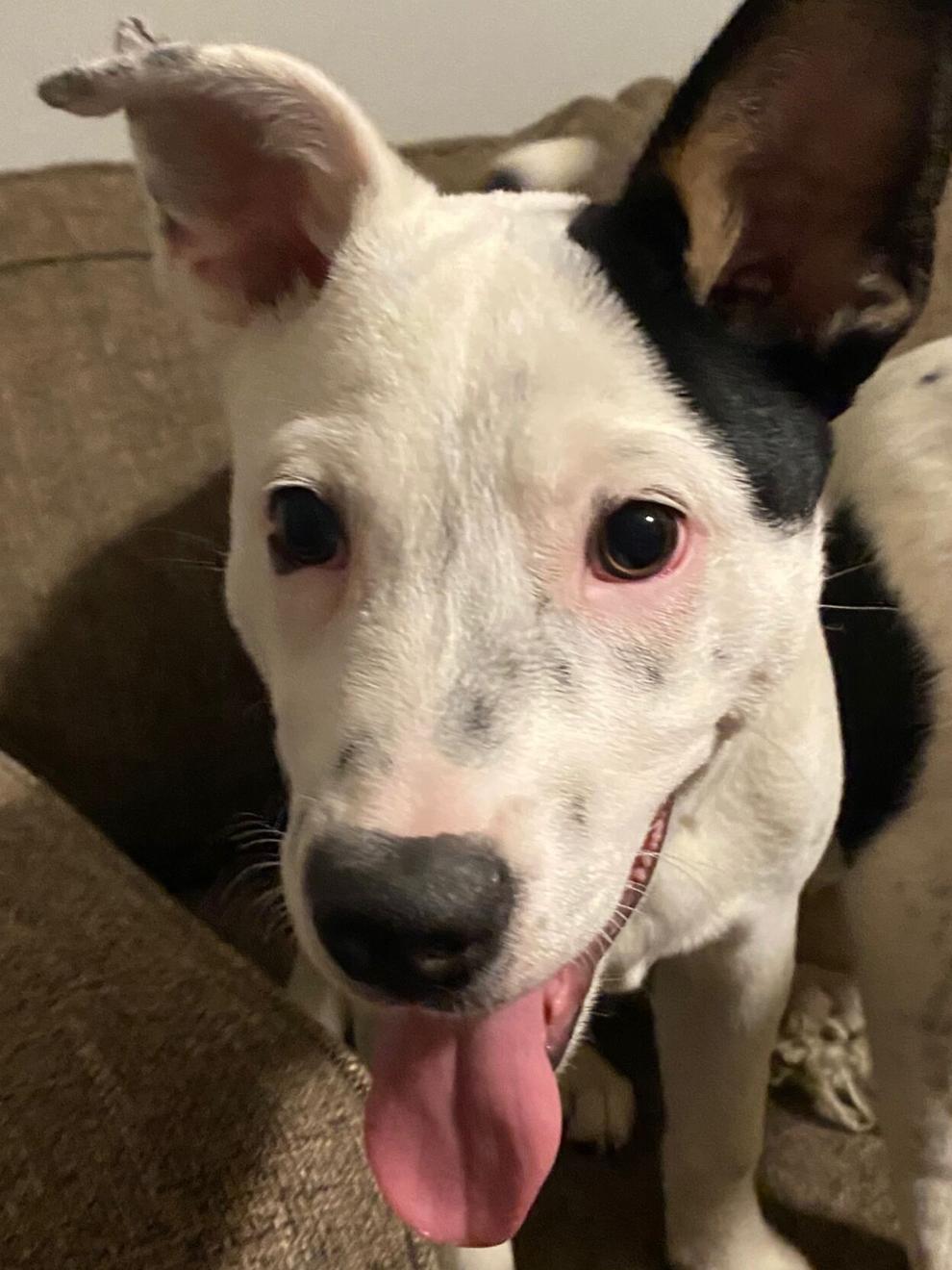 Bridget
Scott
Mini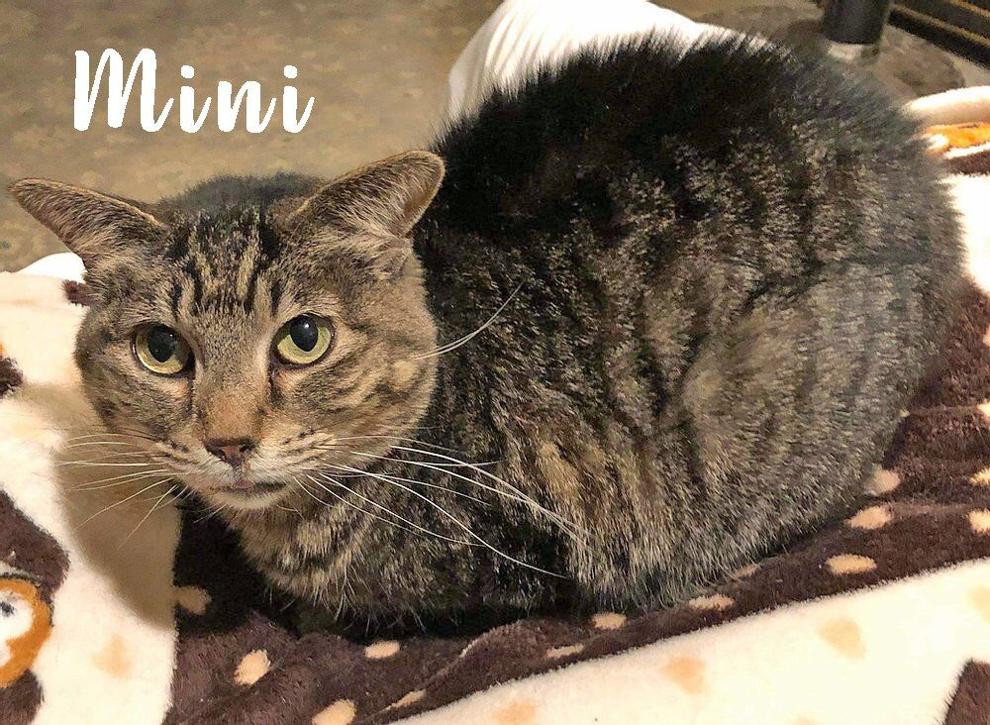 Boomer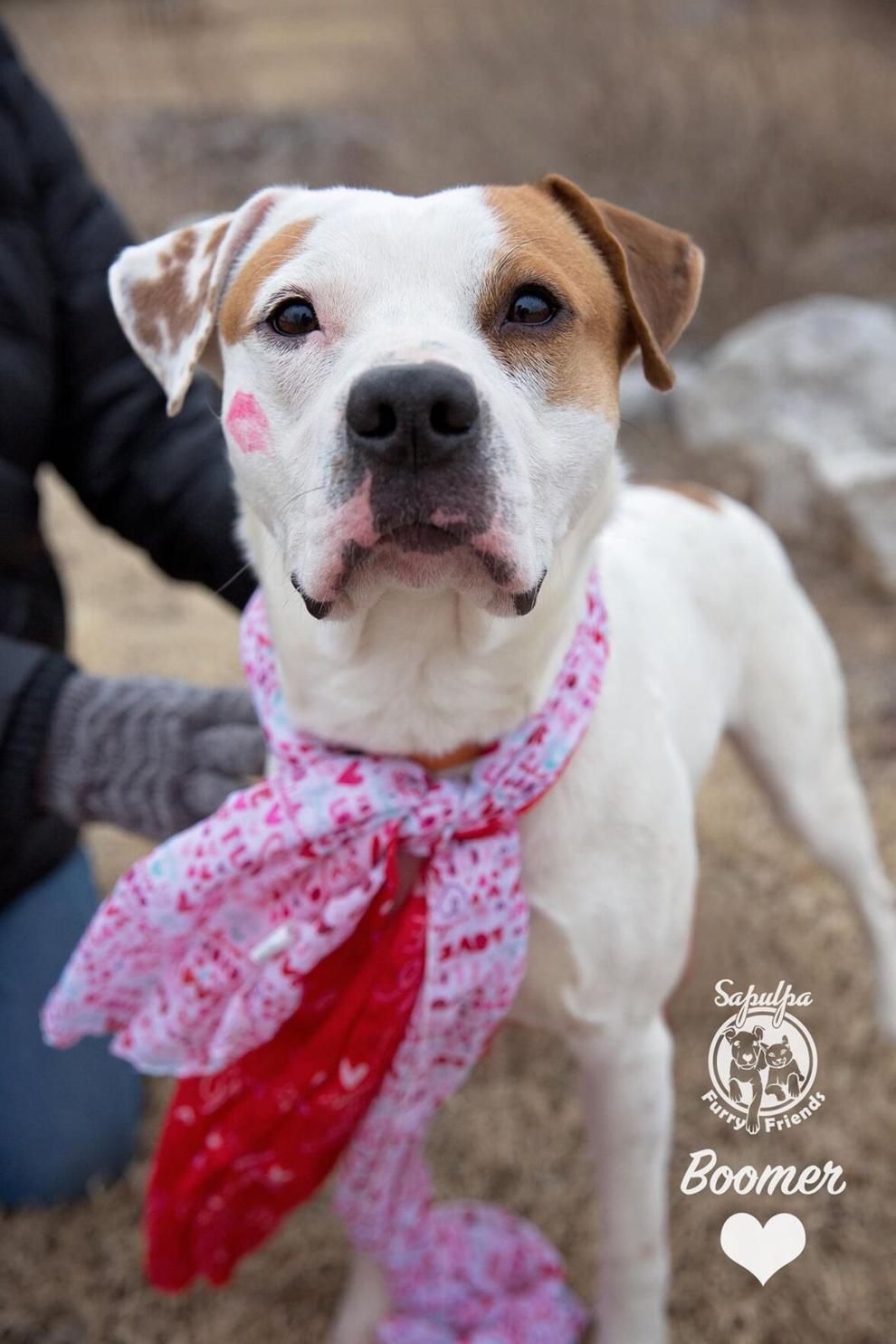 Tipper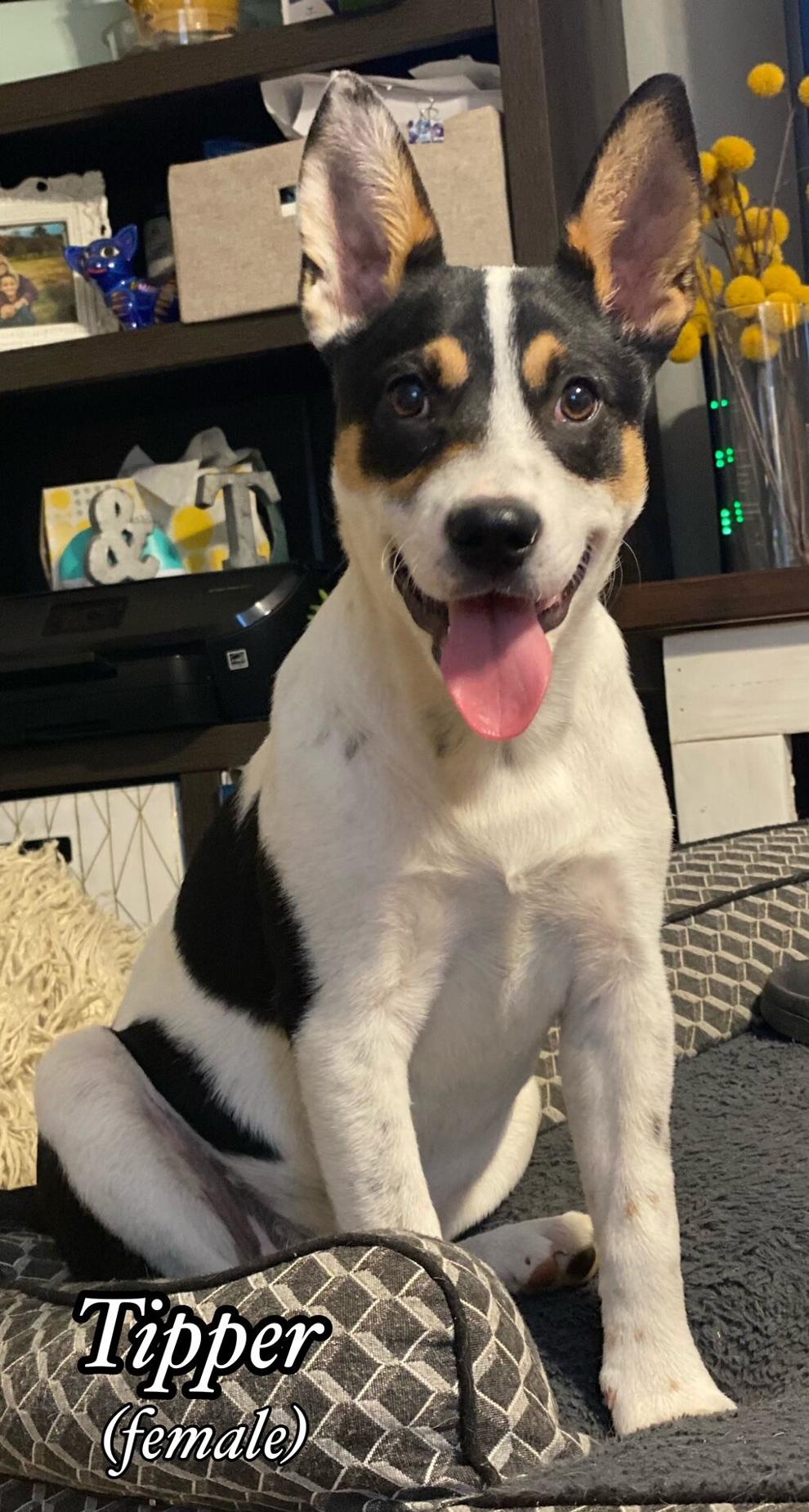 Sloanee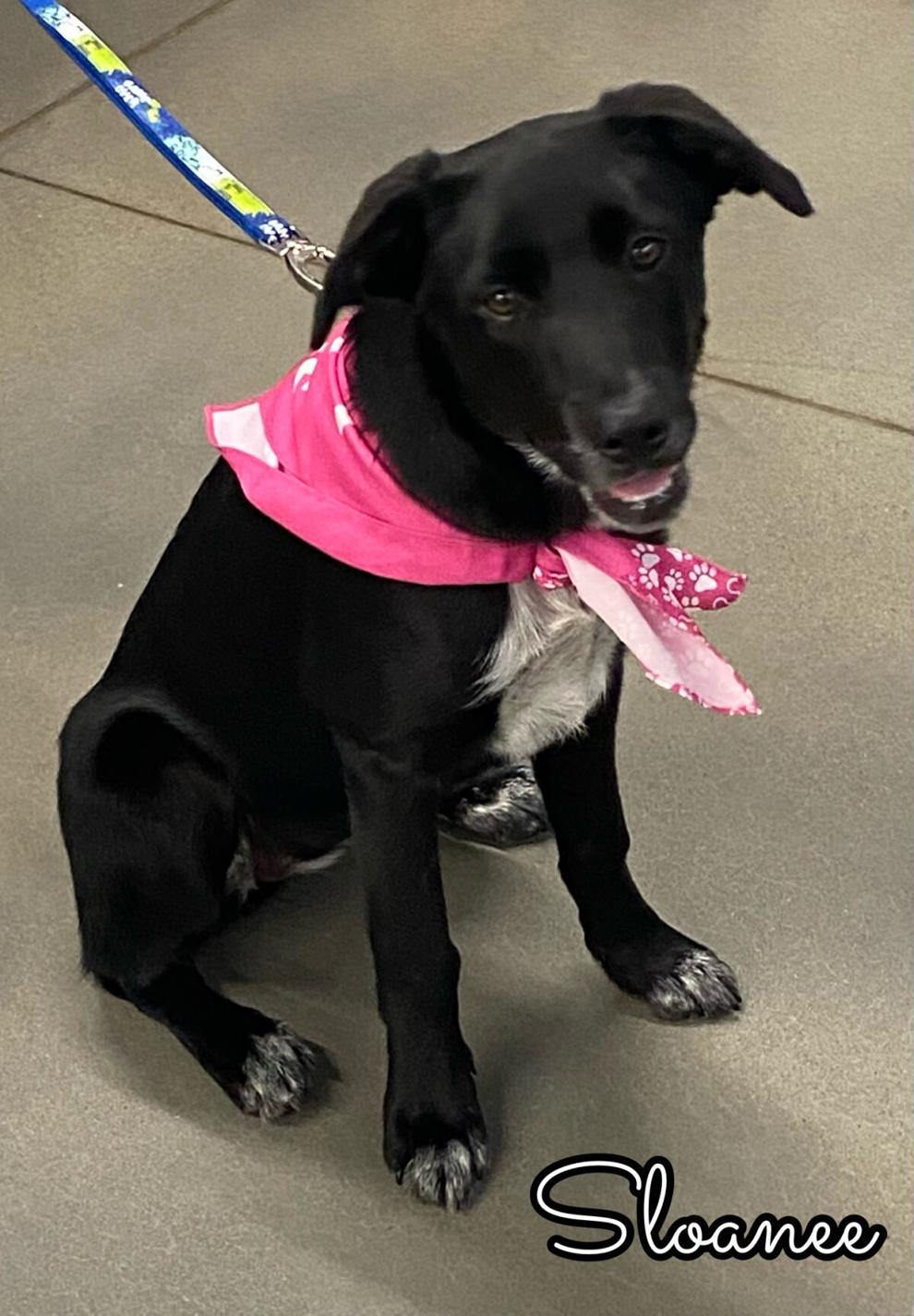 Ferris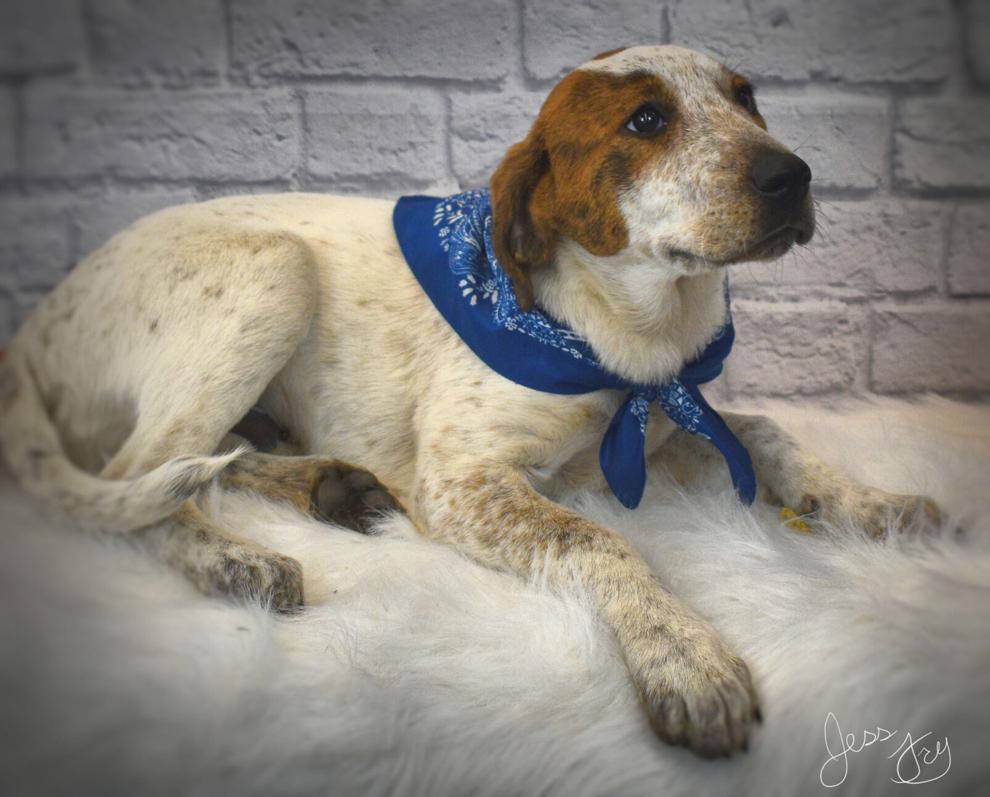 Cameron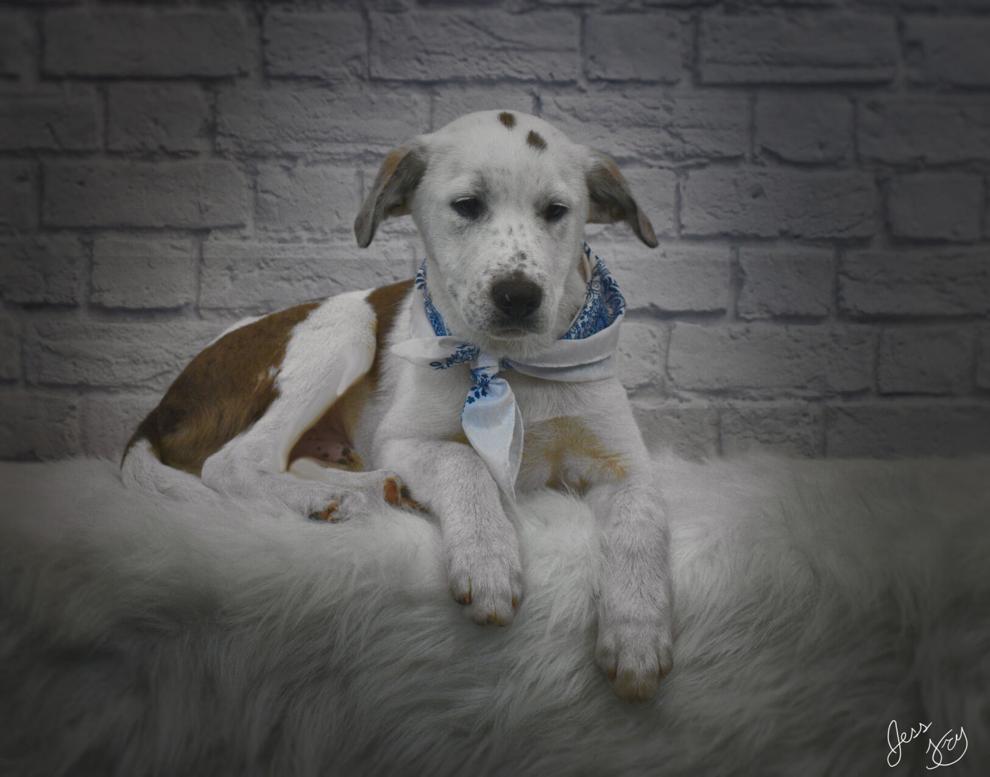 Fawn
Sadee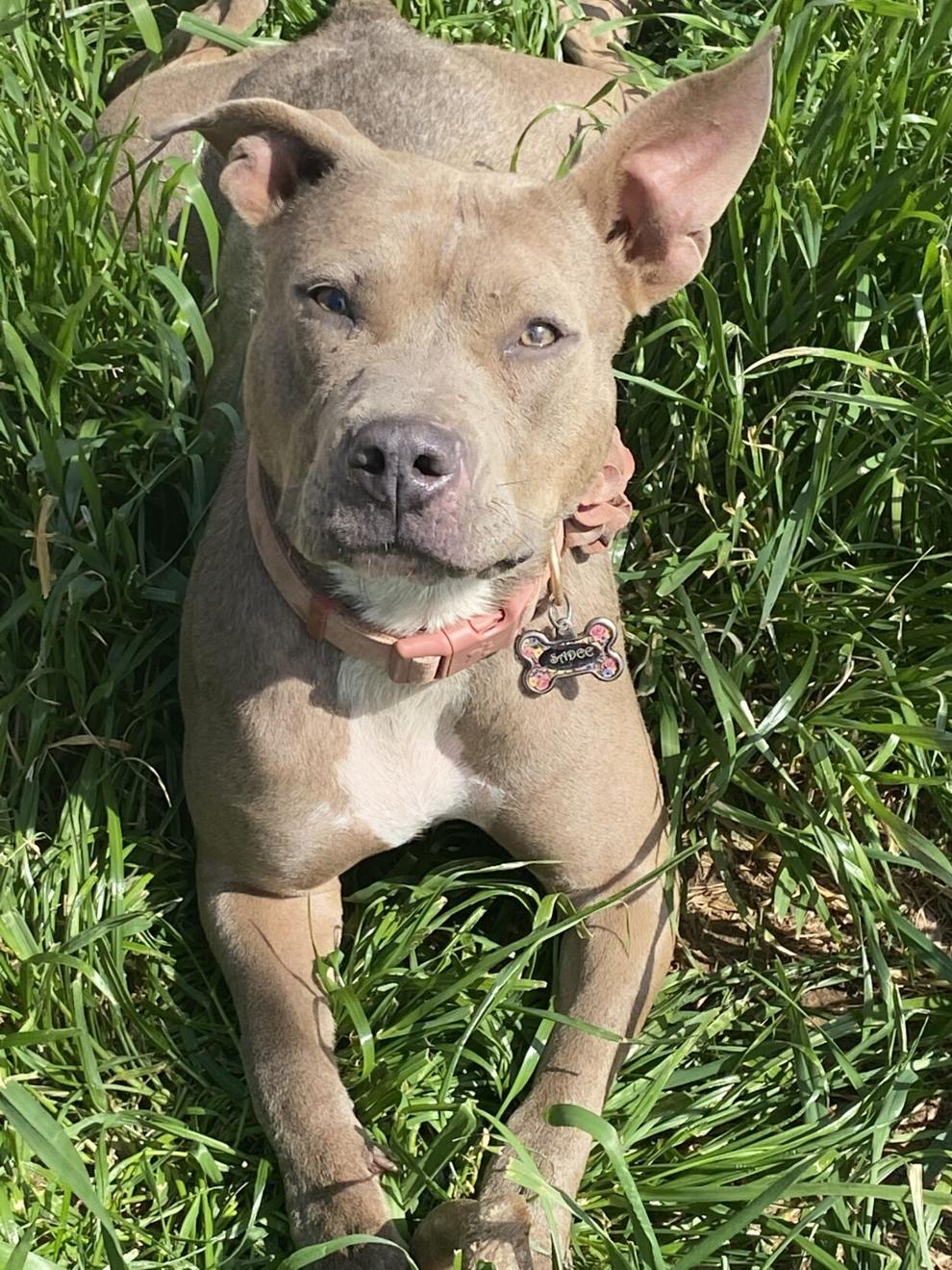 Macy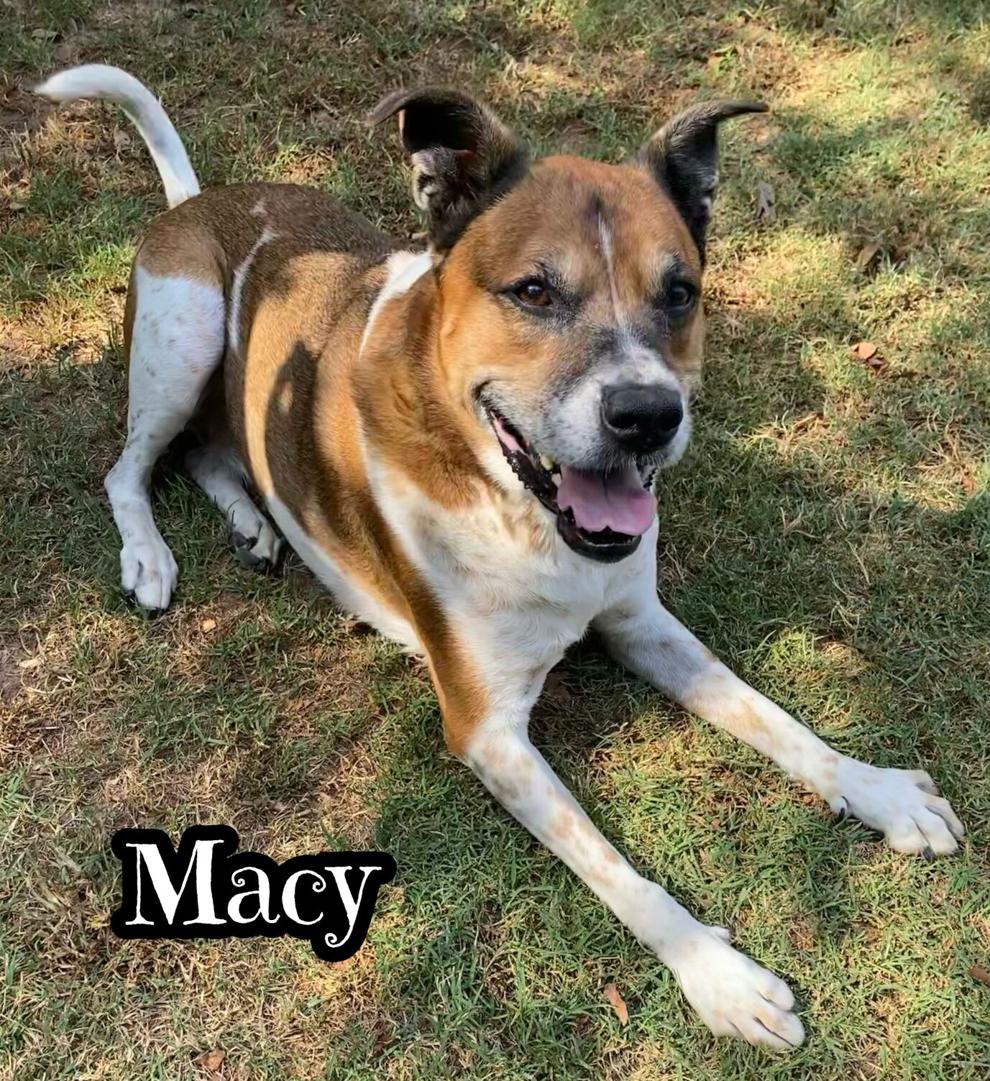 Gizmo
Rusty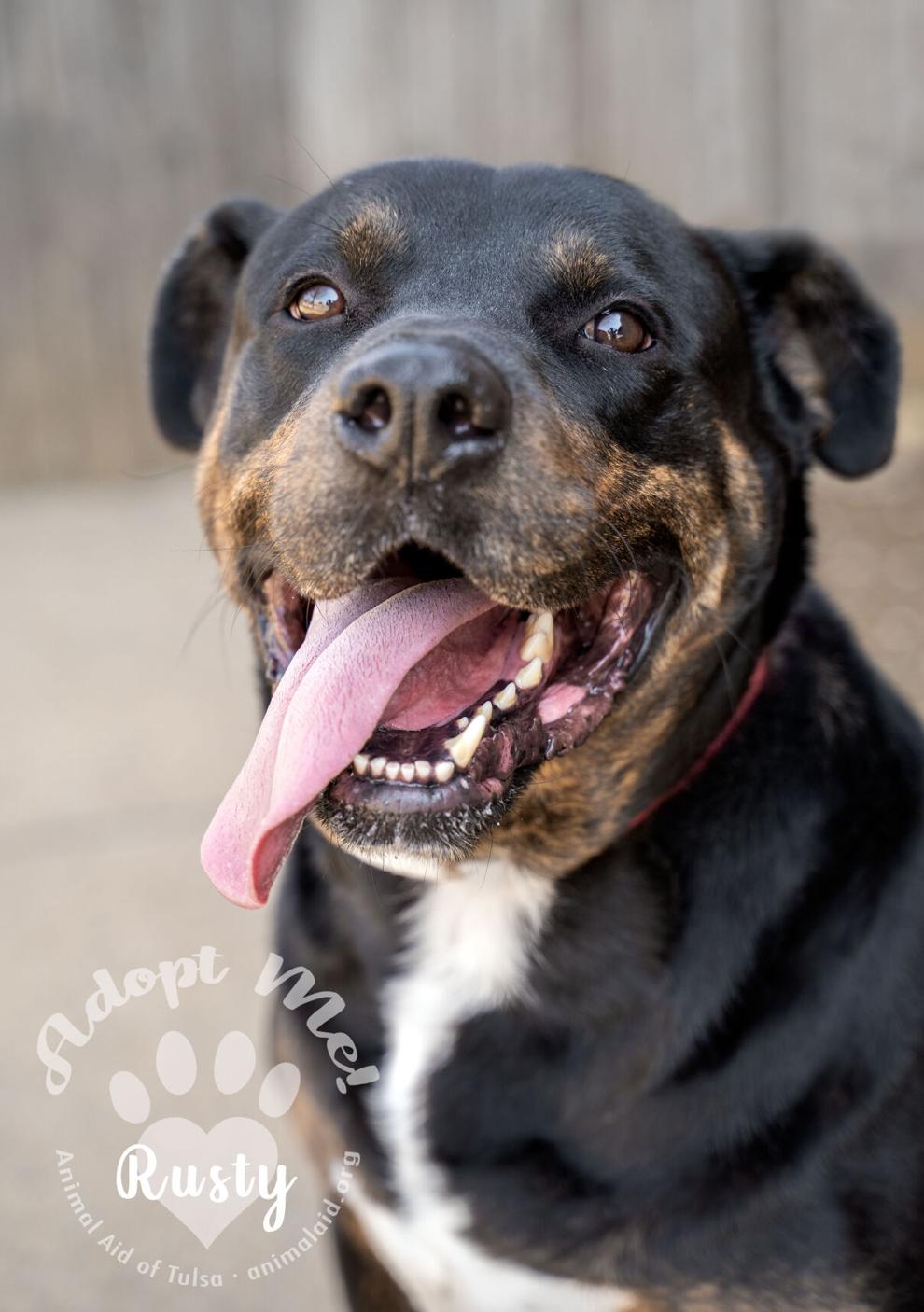 Corey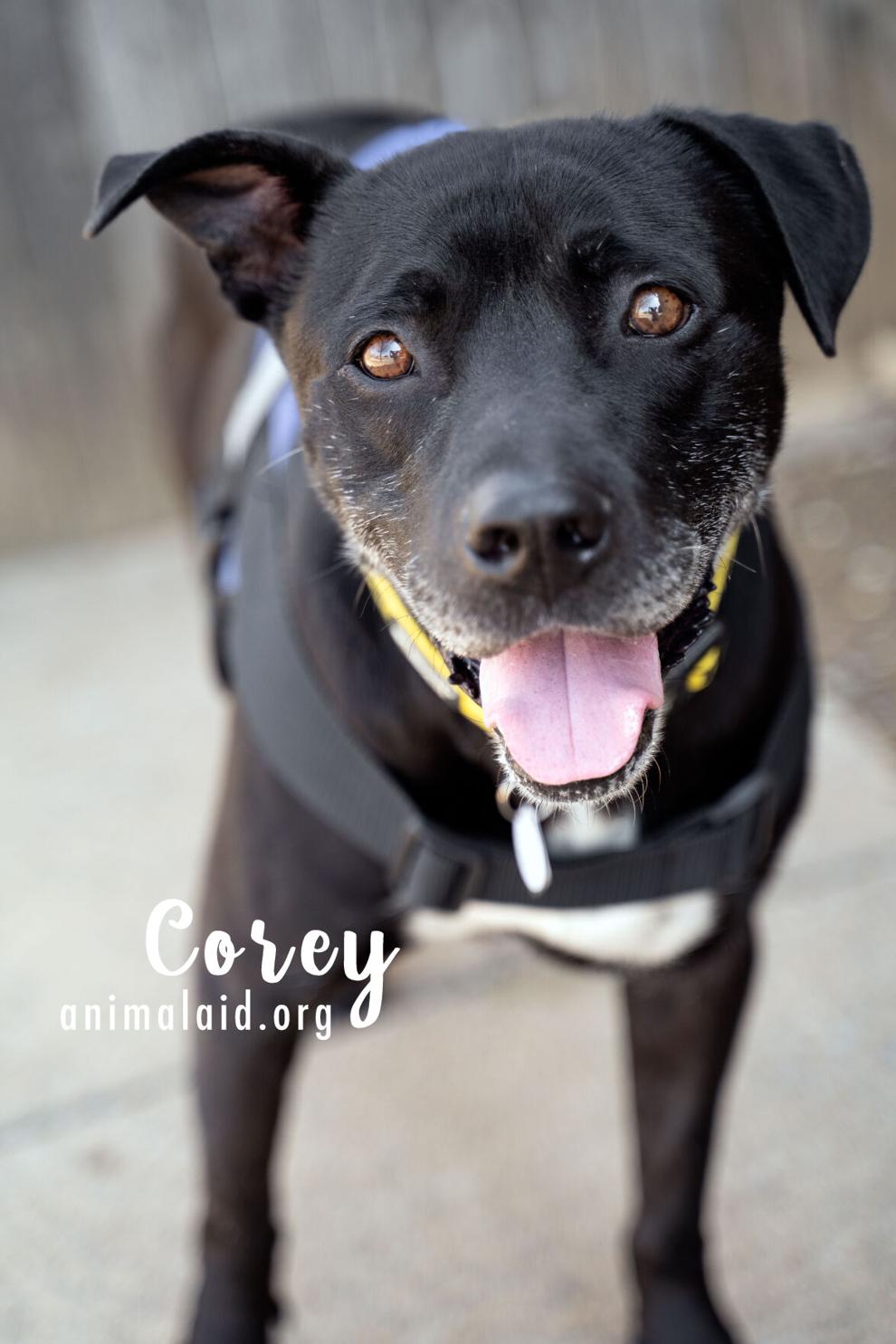 Norman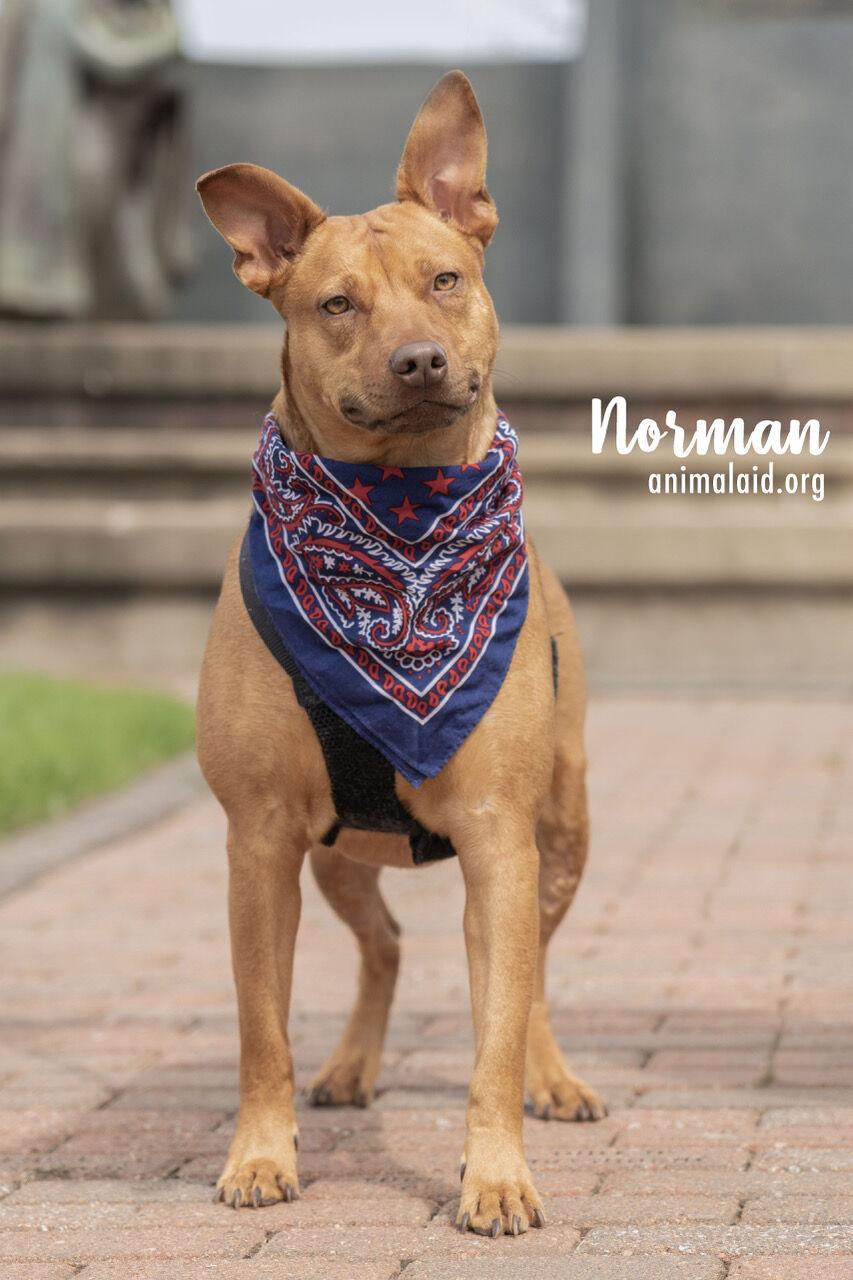 Addie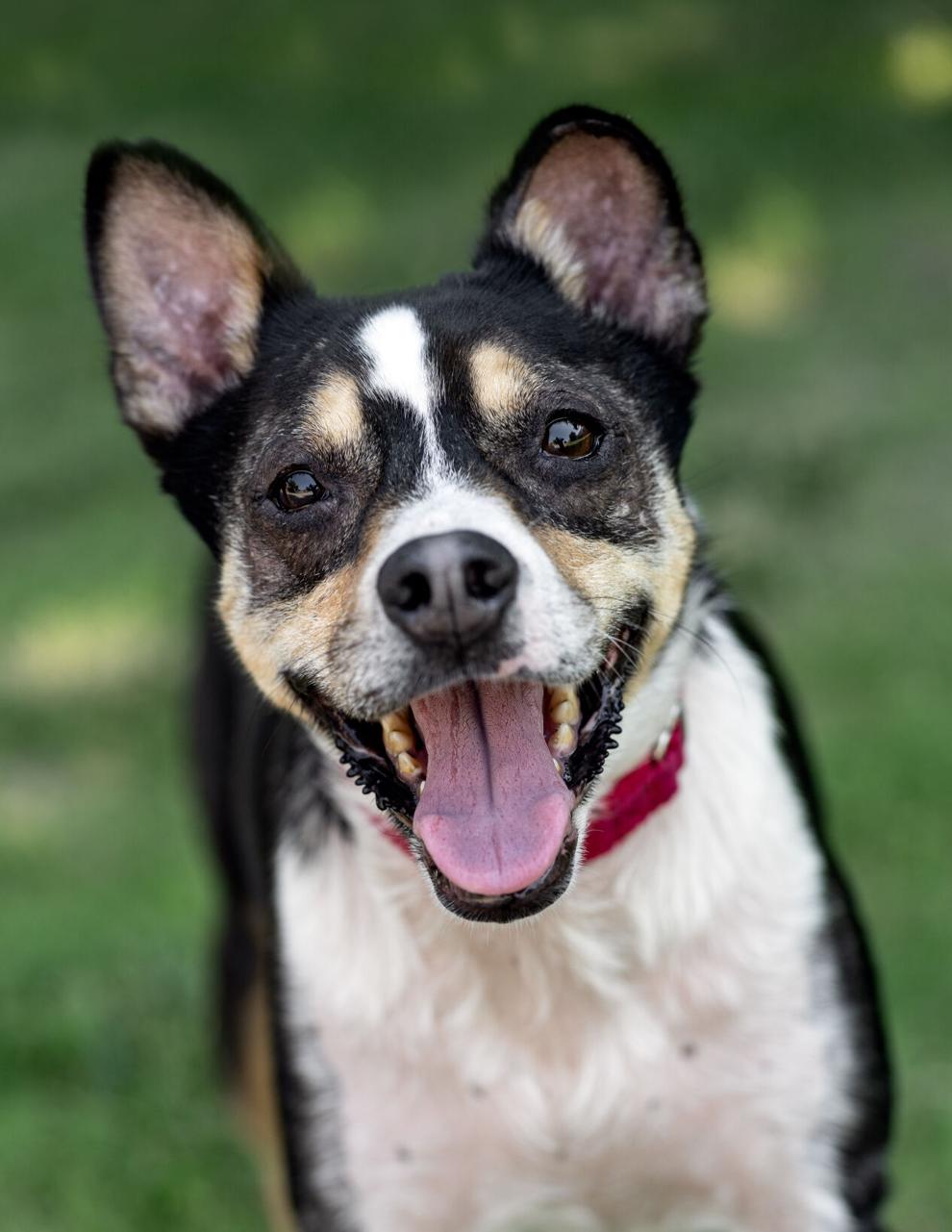 Billy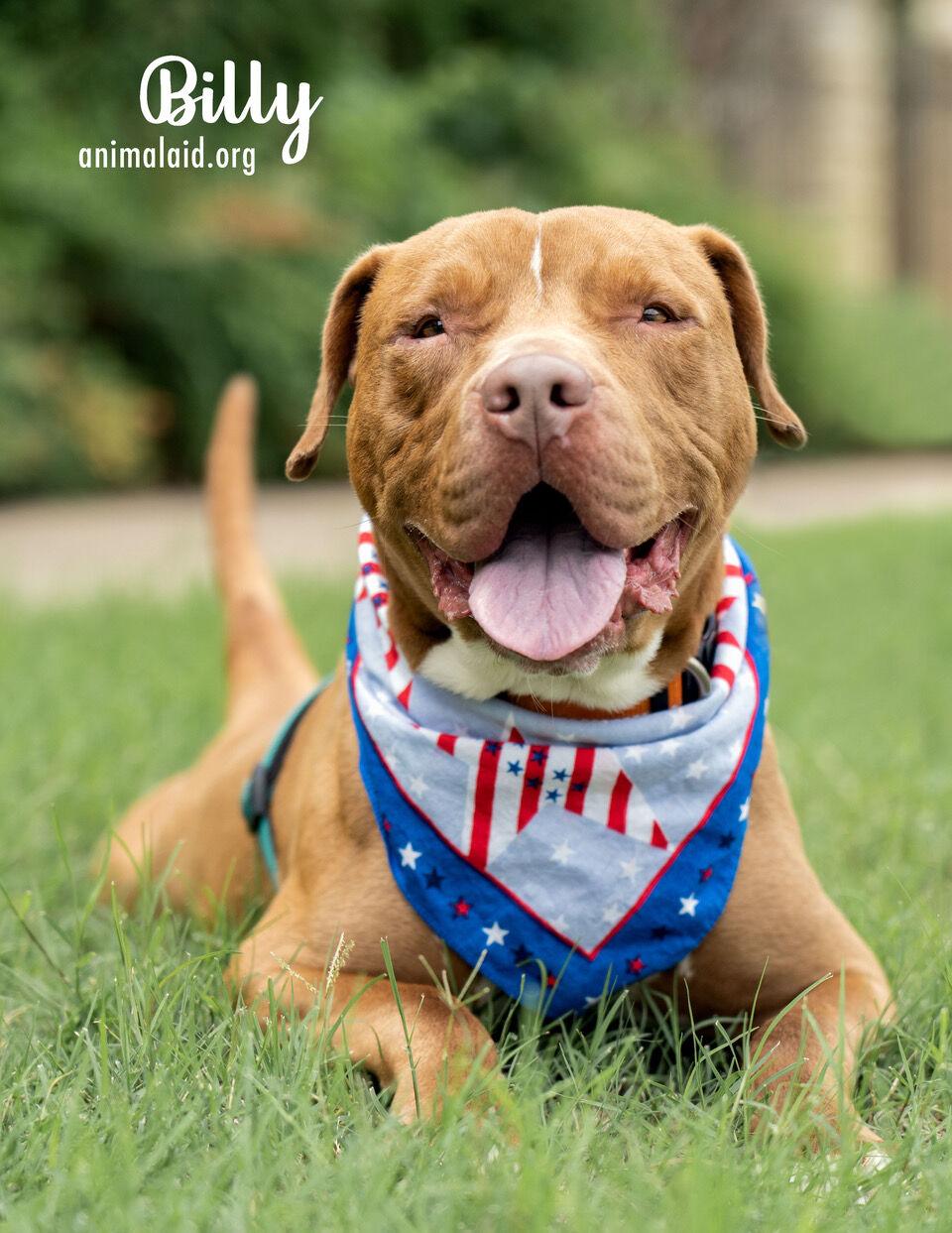 Pippa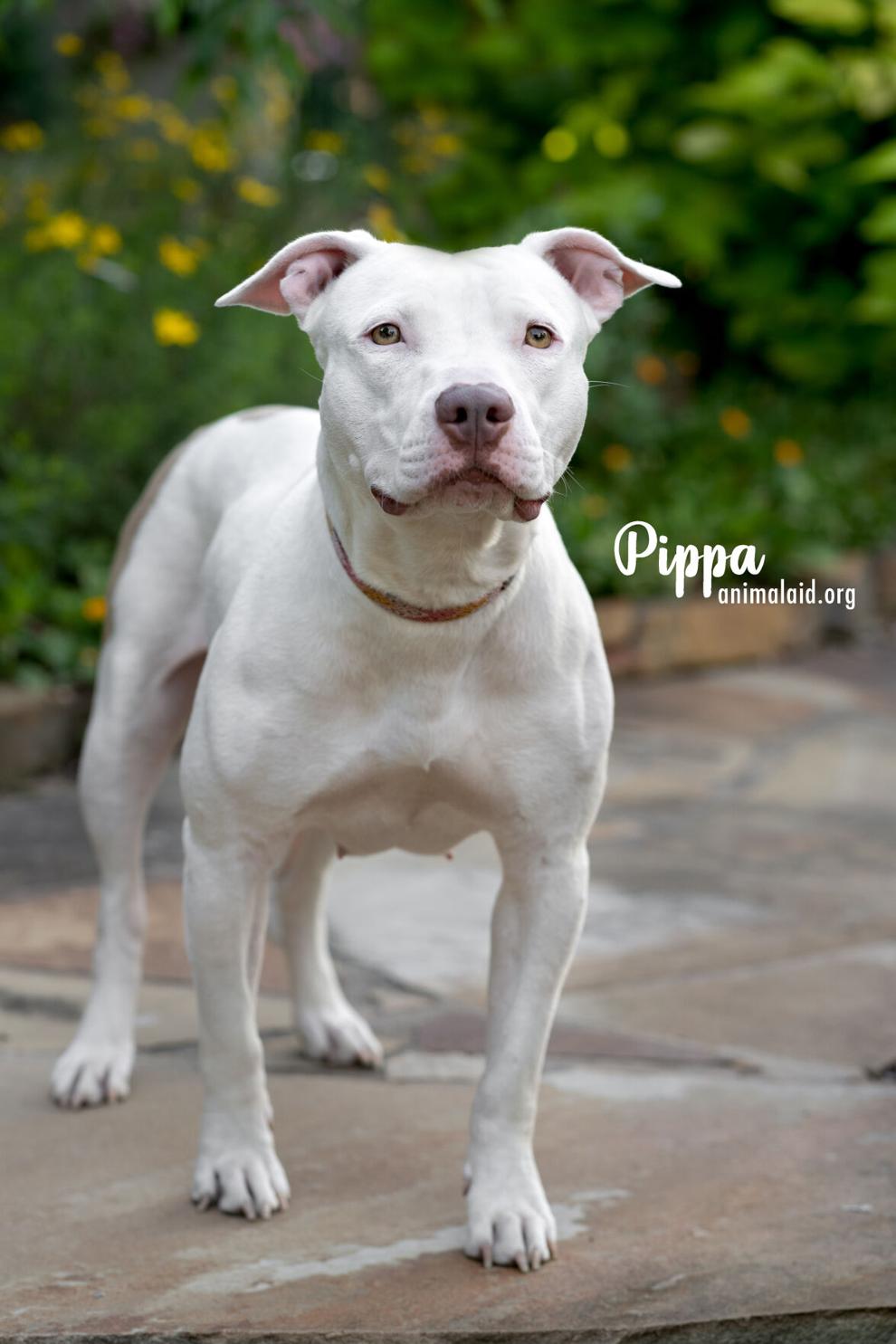 Lucian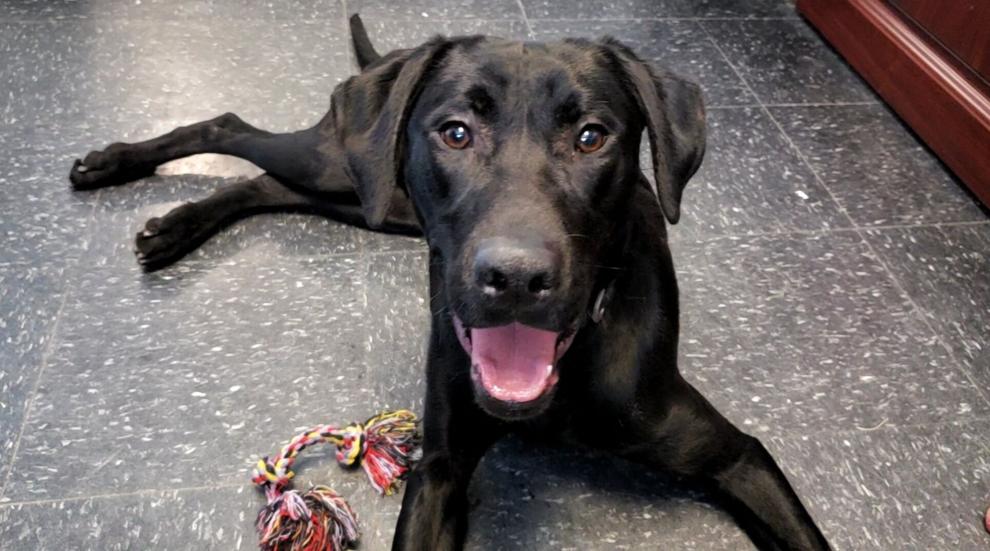 Rocky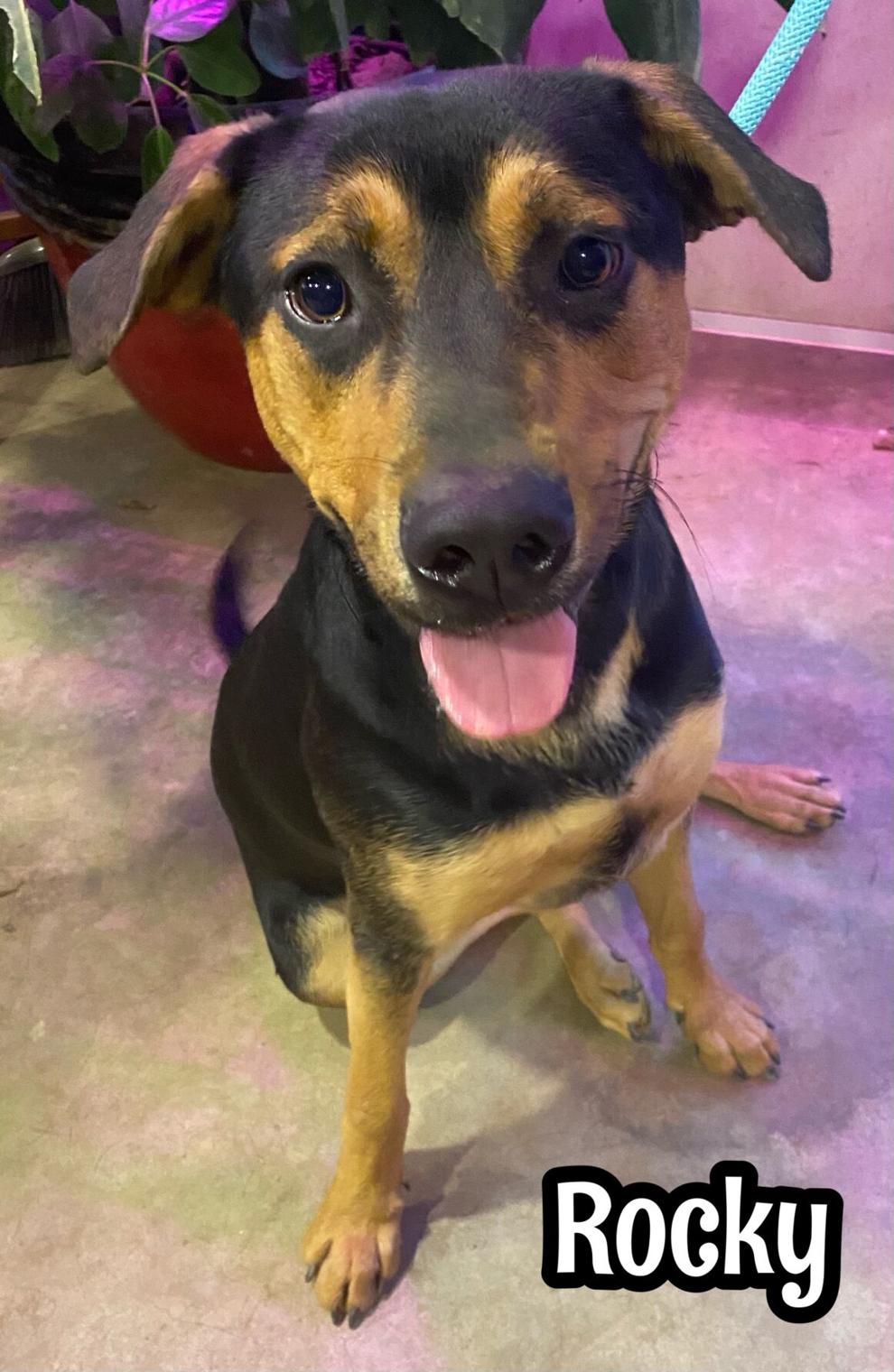 Frankie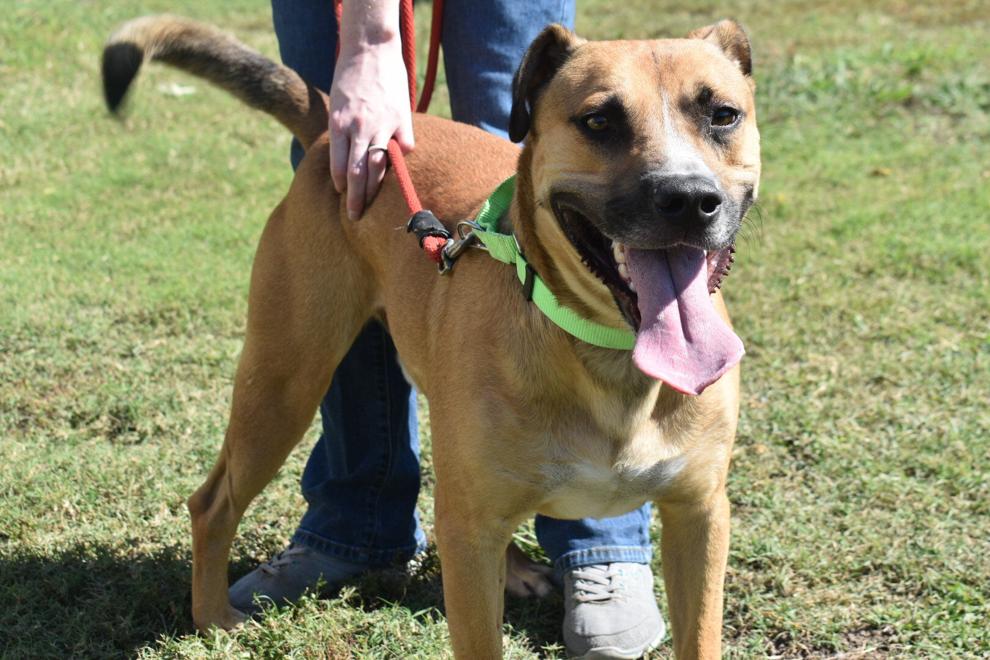 Carlos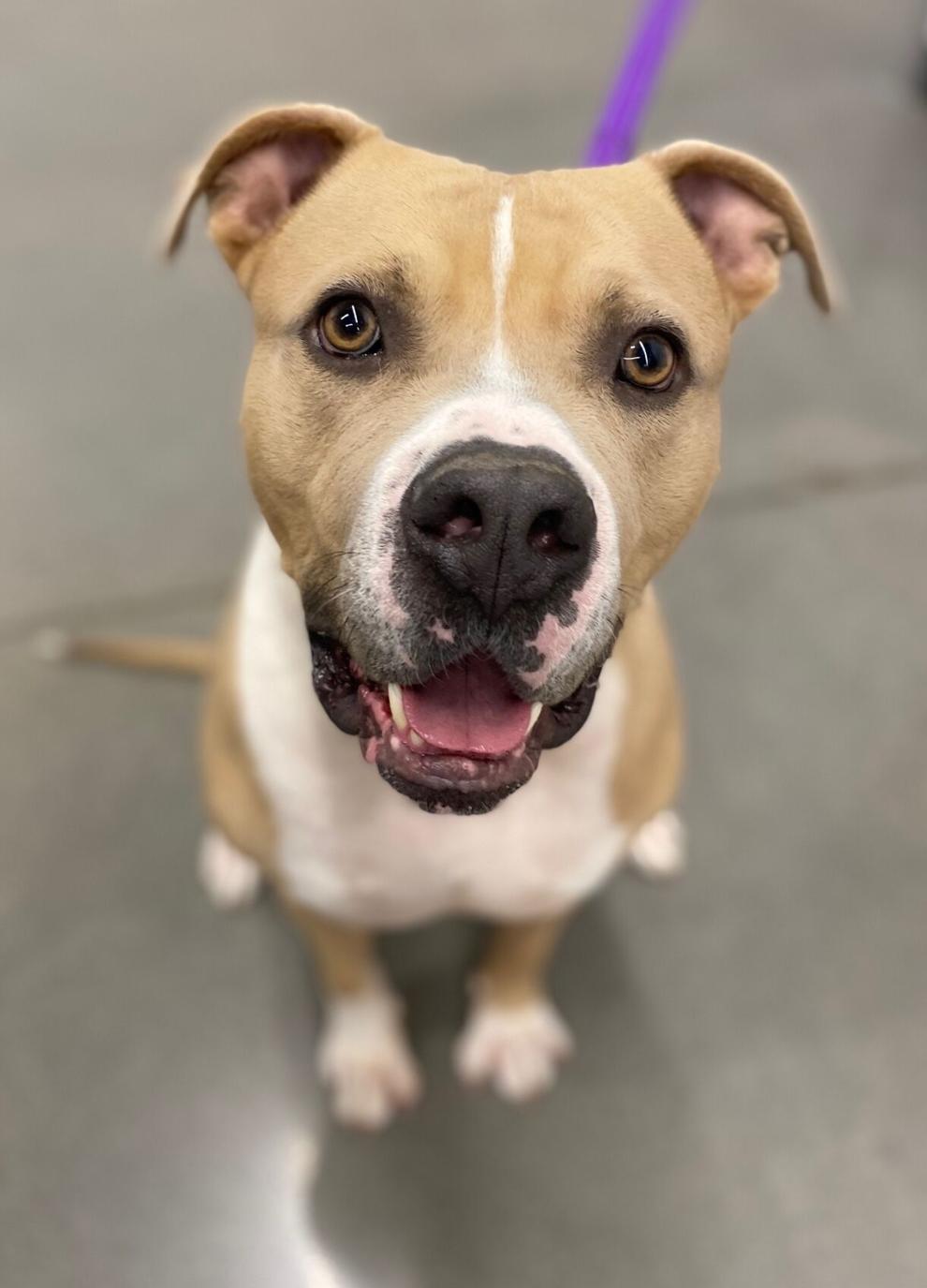 Diego and Dora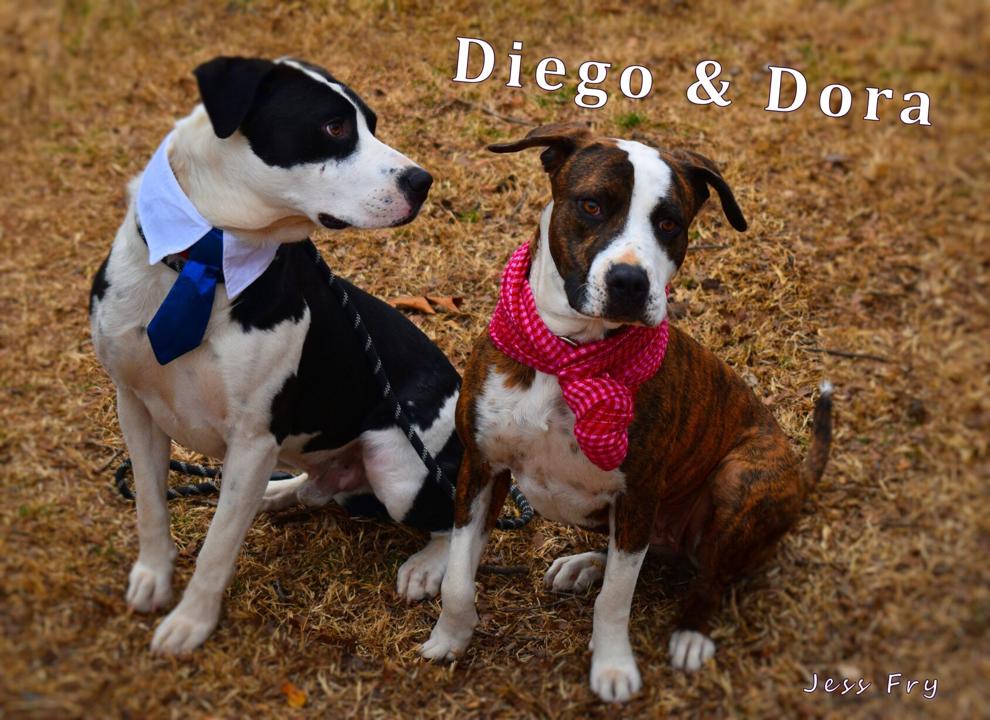 Bonnie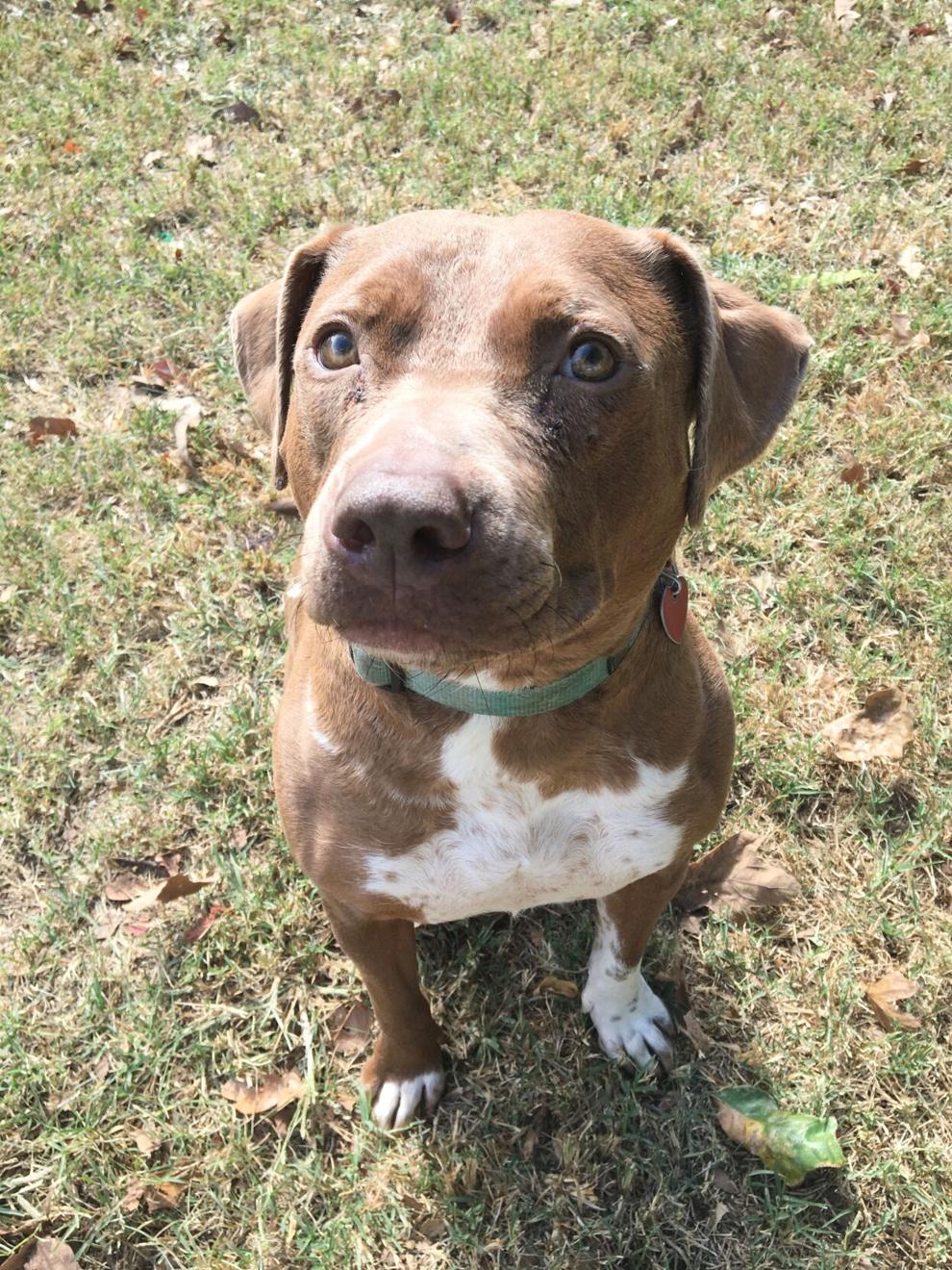 Johnny
Star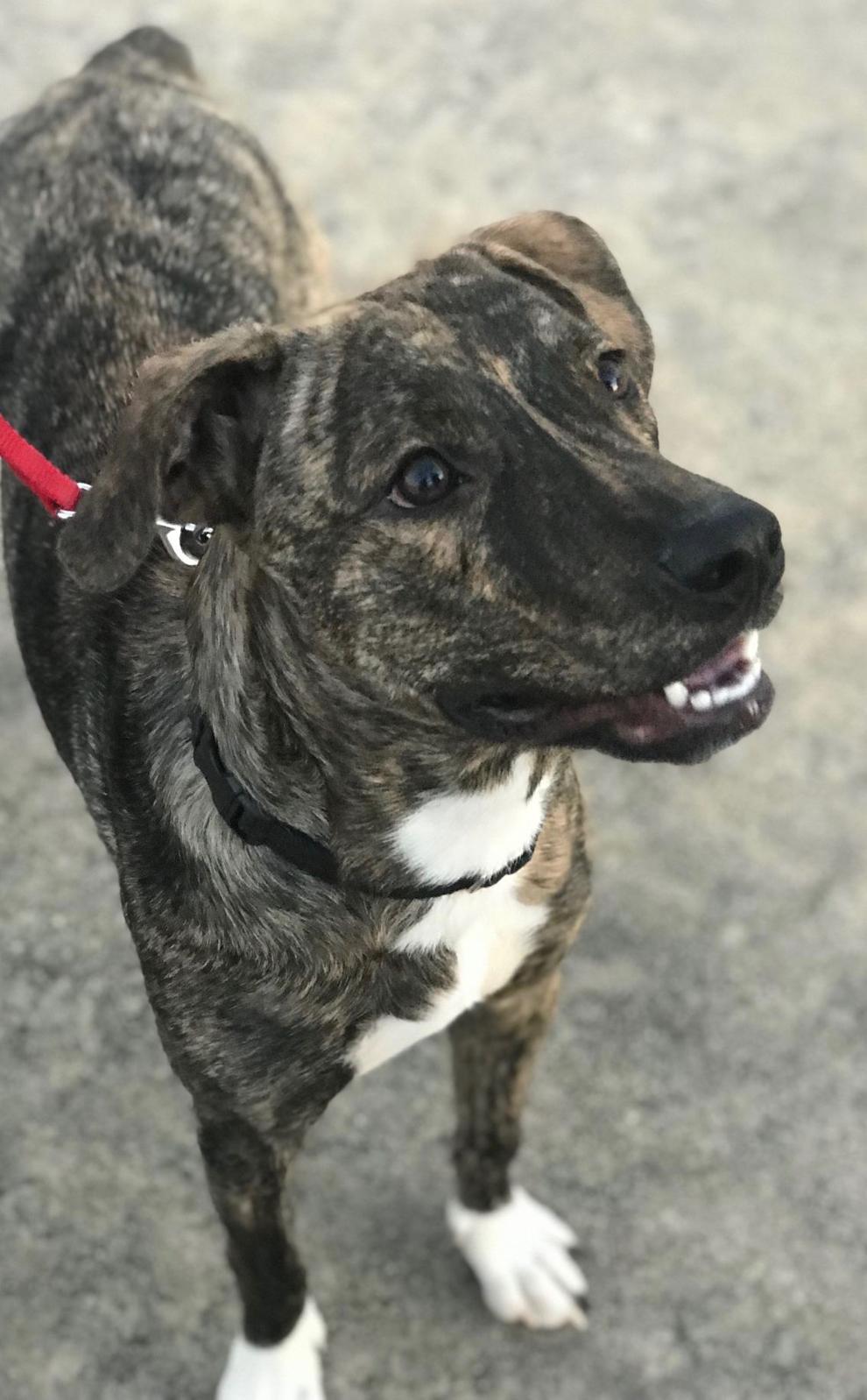 Archie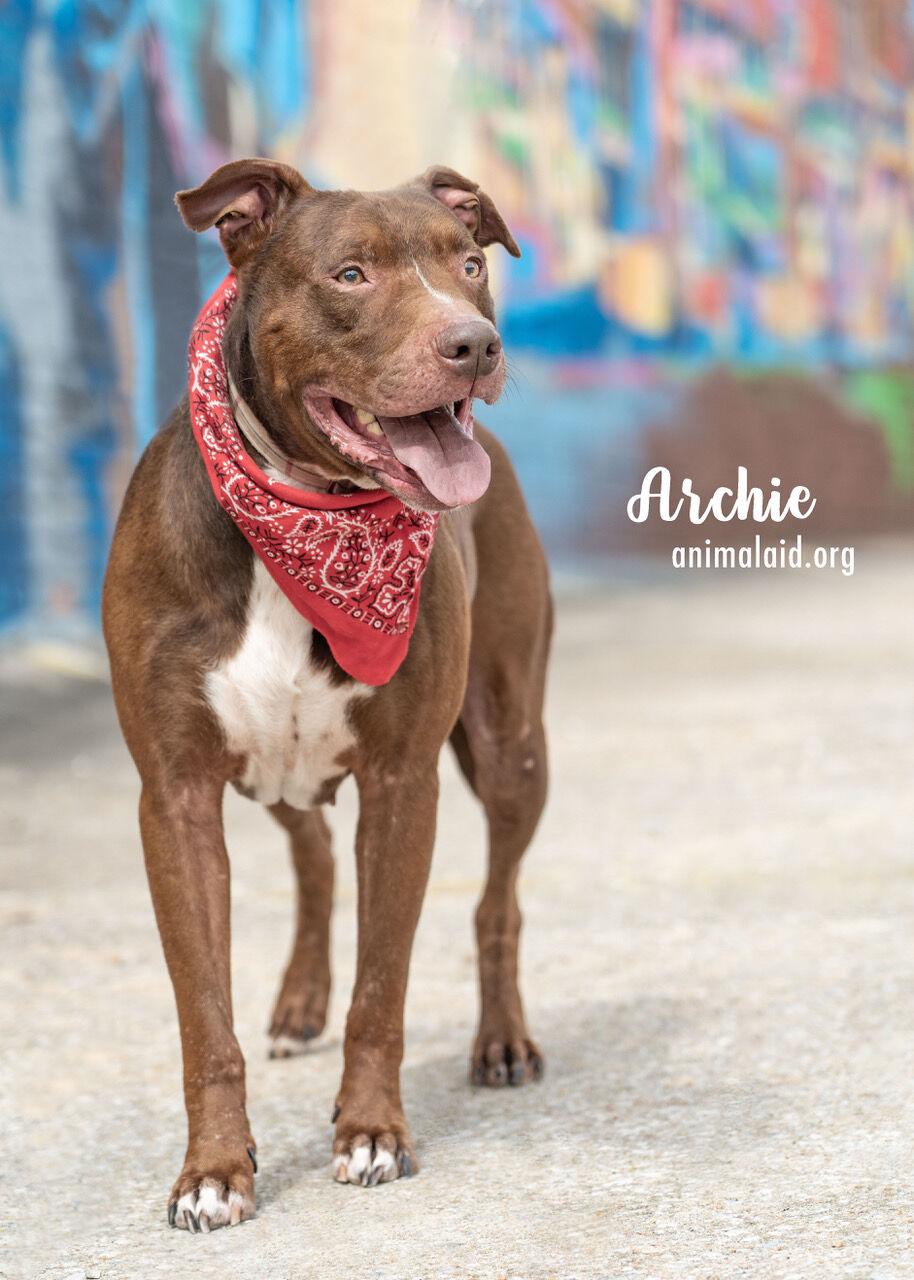 Oakley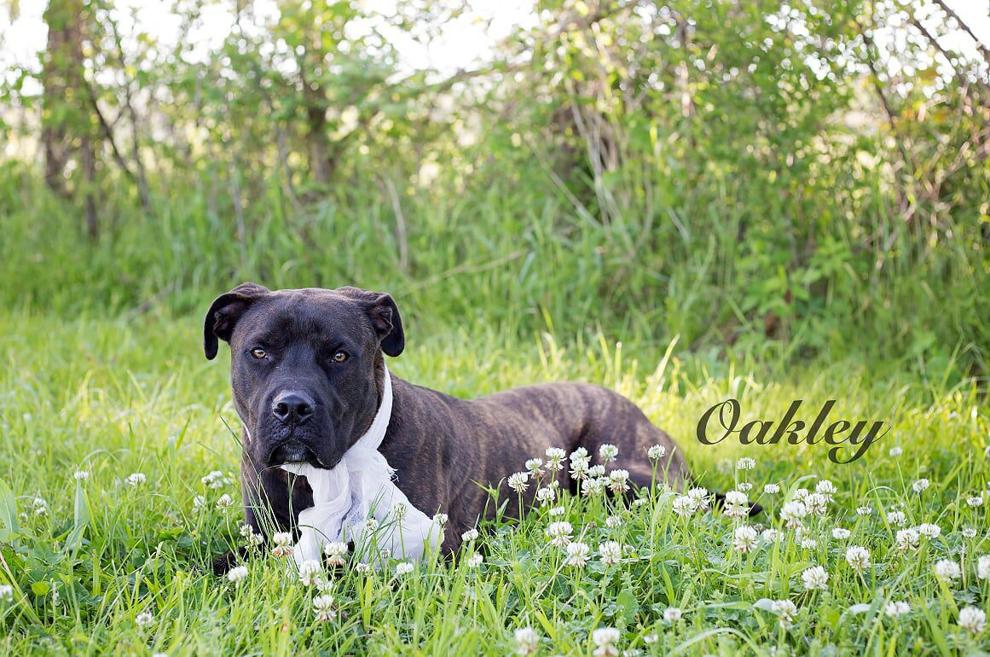 Mr. Heckles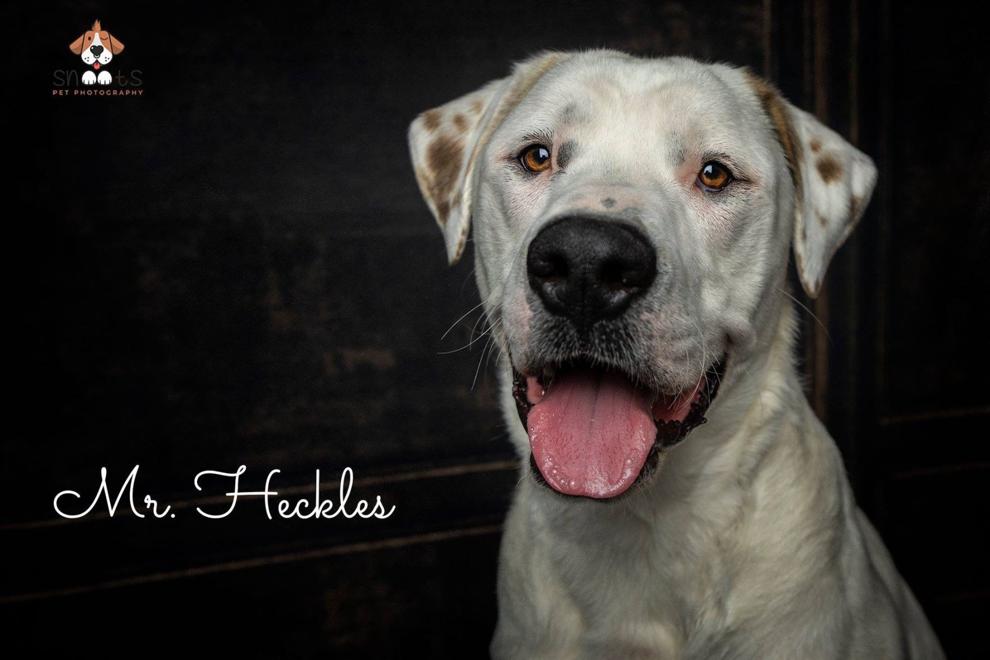 Lupen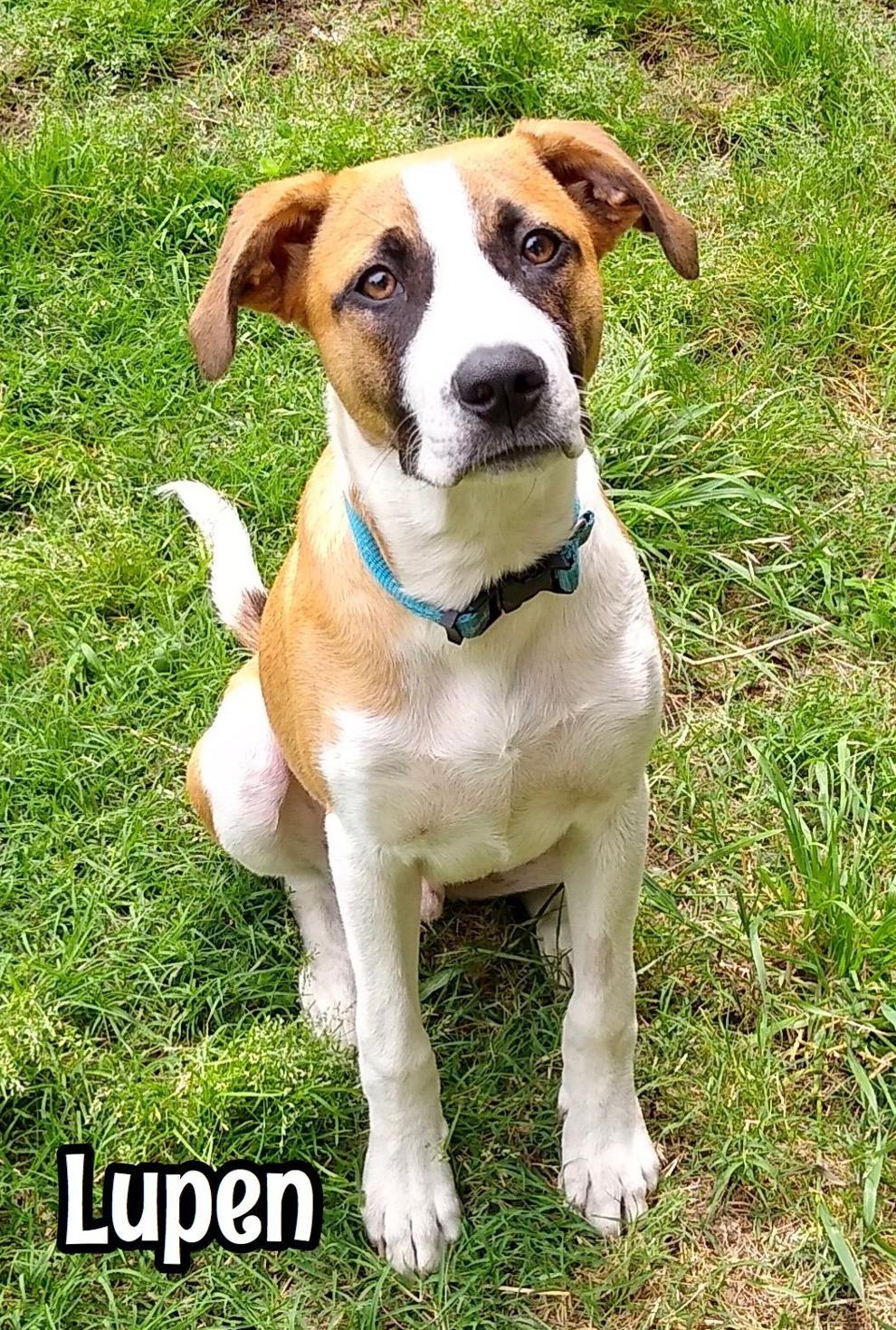 Percy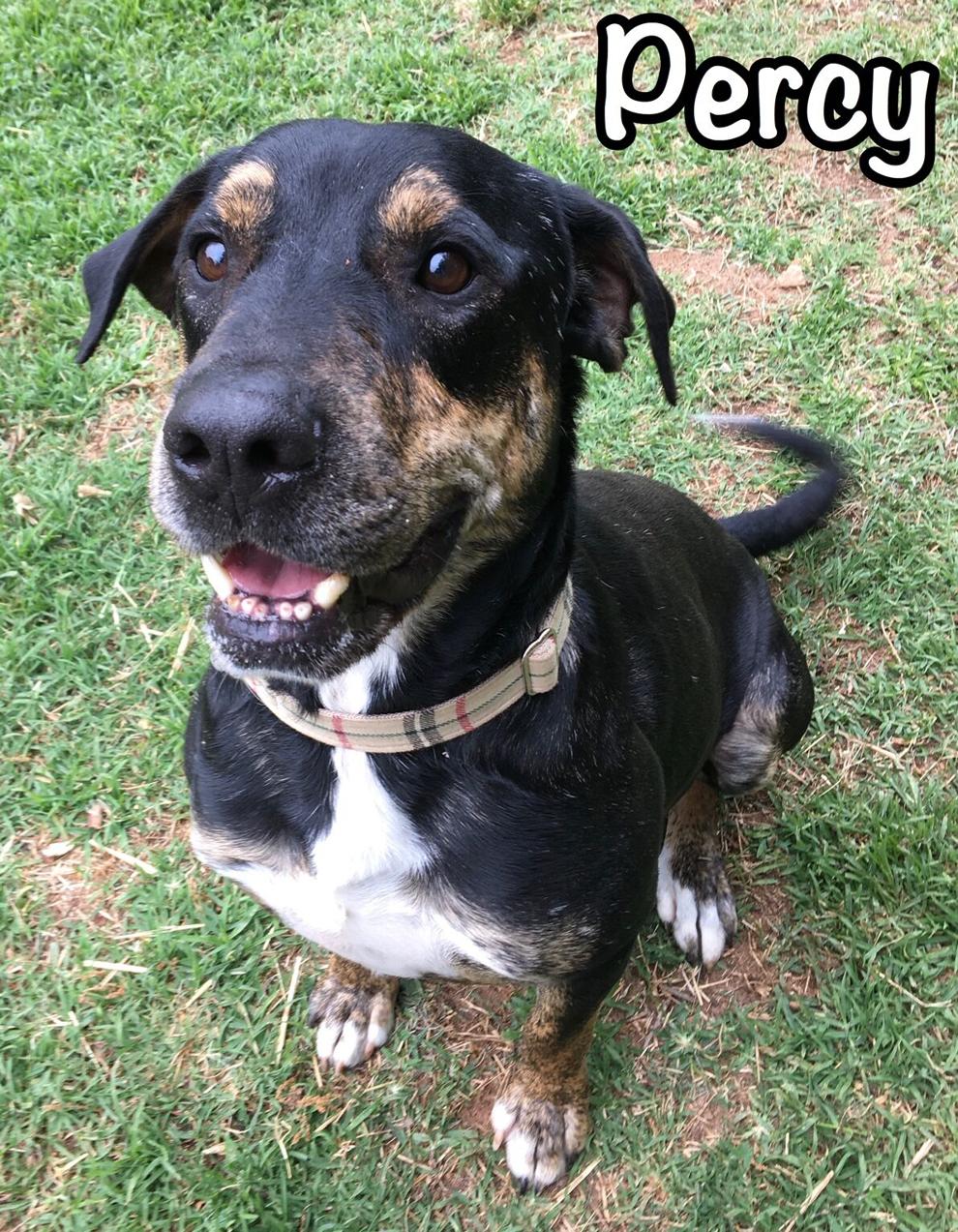 Delilah
Boo
TomTom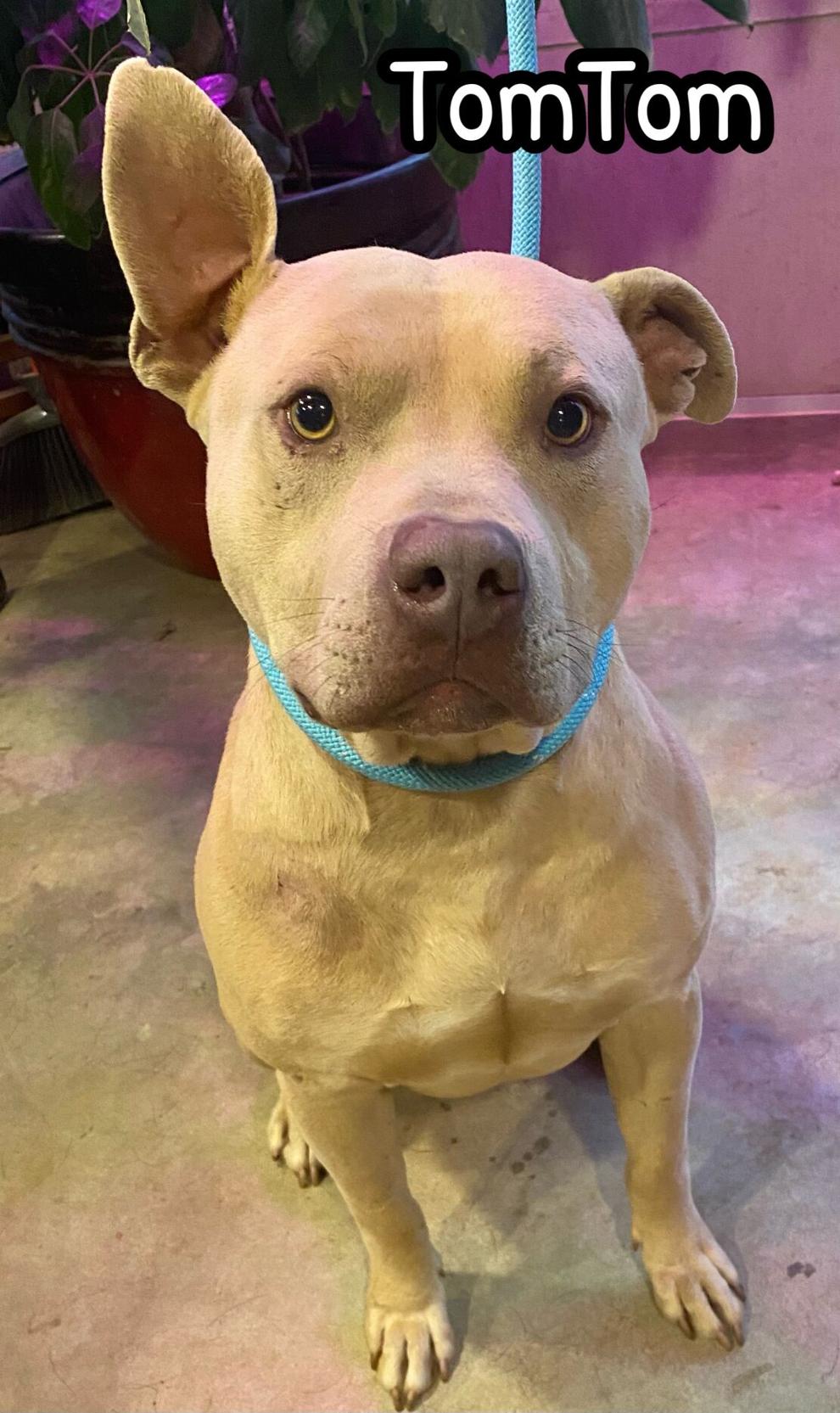 $3 for 3 months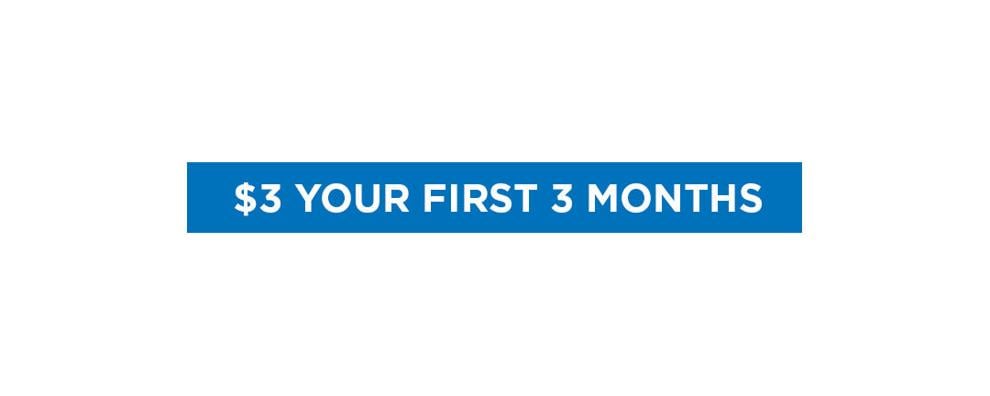 Broken Arrow man credits weight loss to 10,000 miles of dog walks