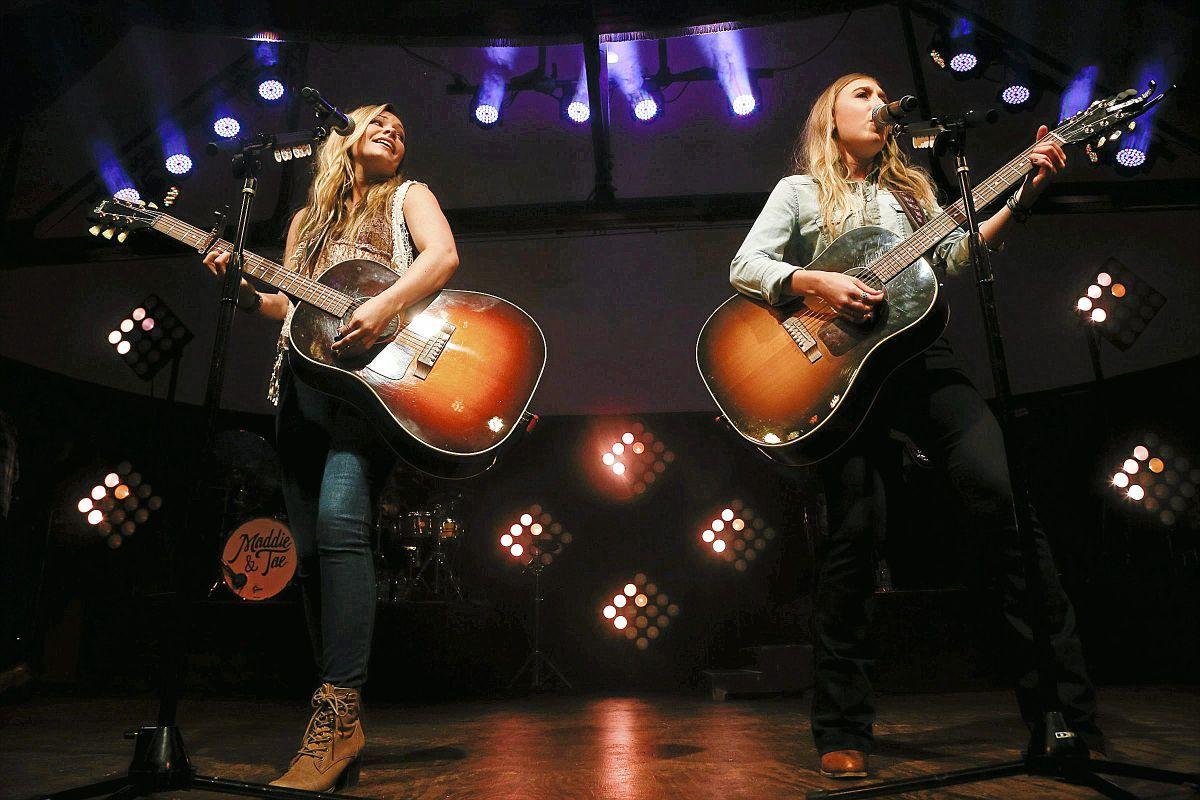 It was suggested to Madison Marlow that she and Taylor Dye — known to music fans as Maddie & Tae — are proof that Texas and Oklahoma can get along.
"Oh my gosh, of course," Maddie said. "I don't know why we can't do that. Texans and Okies are both awesome."
Maddie, who is from Sugar Land, Texas, and Tae, who is from tiny Silo, Okla., were born a month-and-a-half apart in 1995. They met through a shared vocal coach, partnered up and landed a record deal before they turned 20.
Two No. 1 songs later, they'll have the honor of restoring the roar to the Osage Casino's Skyline Event Center. Silent since the arrival of COVID-19, Skyline Event Center will be relaunched with a Maddie & Tae performance July 31. Tickets are available at osagecasino.com.
Maddie responded with a "yay!" when it was mentioned to her that she and Tae will re-open the venue.
"I think it's awesome," she said. "I love that we are able to use our gifts and our platforms to just kind of work together. I'm really big right now on supporting local businesses and small businesses and just helping everyone get back up on their feet. Hopefully this will kind of launch a really successful year for them."
Maddie flew solo during a pre-show interview because Tae had an appointment. Here are selected questions and responses:
What's the most Oklahoma thing about Tae?
"You know what I envy so much? I feel like all girls in Oklahoma have that beautiful tan skin because the sun is just so strong out there and she has got that Oklahoma tan that I always want.
Doesn't Texas have the same sun?
"Yes, but I don't know. I just always feel like her skin is so beautiful and so tan. I can't get like that. I'm too pasty."
Maddie & Tae released an album last year, but couldn't tour in support of the album, or join Lady A on a scheduled tour, due to COVID-19. What did you do with your spare time?
"We wrote an album that will be coming out very soon (early next year) and we are super excited about it. Whenever you are on the road all of the time, sometimes you don't have time to write. It was kind of a blessing in disguise where we got to really just hone in our songwriting craft. It was a blast. We really tried to make the best out of a scary situation."
Did you also record the "Maddie & Tae: Reframed" documentary series during that time?
"We actually started filming it right before the pandemic. Then we kind of had to take a break and once it was safe again we were able to finish out that documentary. Our fans loved seeing just the inside look into our world and our real-life human struggles. I think sometimes people think, 'oh they are in the public eye. There's nothing they could be going through.' Hopefully it was just kind of a reminder that everyone has hard challenges and we are all human and it's just a little insight it has taken for Tae and I to get where we are now."
The documentary answers a lot of questions people may have about how the partnership started. For instance, you guys met at a mall to see if you were compatible?
"Whenever you are like 15 and 16 there is really nowhere else to go. We met up at a mall and it was just like an instant best friend connection."
I think one of you says in the documentary that you discovered you were musical soul mates?
"100 percent. We both learned how much we liked very similar music and just had very similar goals at a really young age, so that's kind of what just naturally made this whole thing work."
If you liked completely different things, maybe we wouldn't be talking about Texas and Oklahoma getting along?
"Exactly. We do like a lot of different things, but we do like a lot of similar music."
Your first single ("Girl in a Country Song") went to No. 1. When that happens, do you allow yourself to think every song you put out is going to reach No. 1?
"Not at all. We were still very green and didn't know everything, but we knew that we had accomplished the impossible with that. That is a work of God right there because there's no way that everything could have aligned perfectly just because of Tae and I. That was a God thing. 'Die From a Broken Heart' (which reached No. 1 in 2020) was a God thing. Both of our No. 1 hits were not the most down-the-middle, practical radio songs, but both of them were hits for us, so I think both of us just feel grateful that we get to do this. And also having a No. 1 song, that's so impactful for being able to pay our band and bonus them at the end of the year and take care of our families. It's so much bigger than just a No. 1 song. I think it's a wonderful accomplishment, but it's just a blessing completely, top down. But I would say whenever we were so young we had no idea what we had really done. We just knew that everyone wanted to interview us and all these things and we were just still faking it 'til we are making it and we are still doing that to this day."
Is it a different feeling the second time you have a No. 1 song?
"Oh yeah. I was way more emotional because it took five years to get another No. 1. Typically, in most artists' stories, it's like once they get a No. 1, there is like boom, boom, No. 1, No. 1. It's like a Luke Combs story. That's kind of how the story goes. But, for us, that was not the route. We really had to work so hard to get back on top after how much adversity we had experienced with a record label shutting down and just having to almost put our career back together from scratch again after three years of being in it. It was definitely difficult, but (it was) character-building and Tae and I realized our bond as best friends is unbreakable, no matter what happens career-wise. It was a blessing, for sure."
Matt Damon loved the clash of cultures in 'Stillwater'
Photos: See new images of actors in 'Killers of the Flower Moon' in Pawhuska
Flower Moon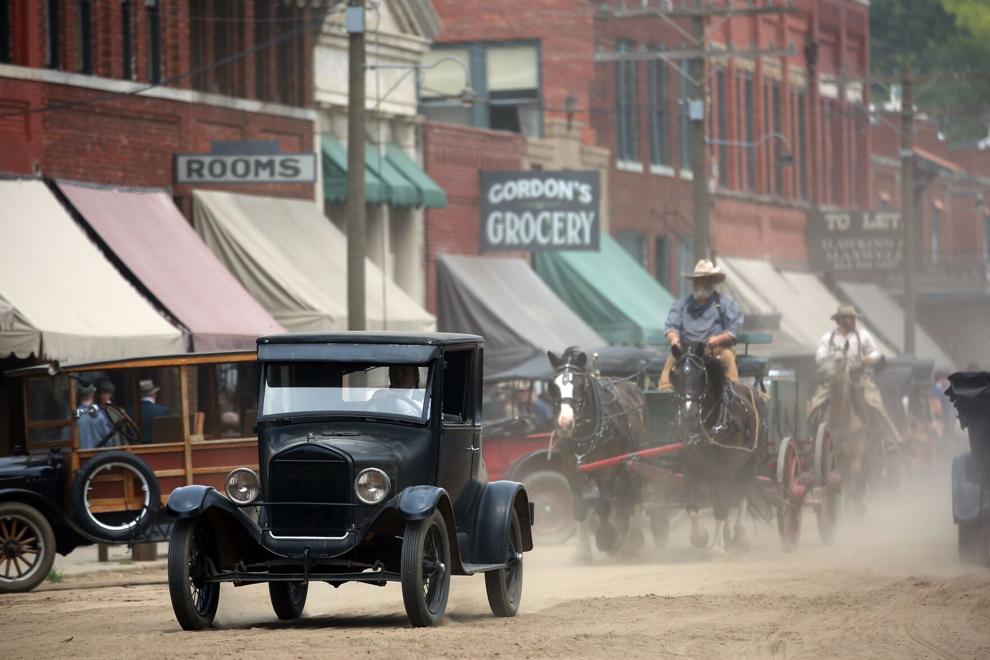 Flower Moon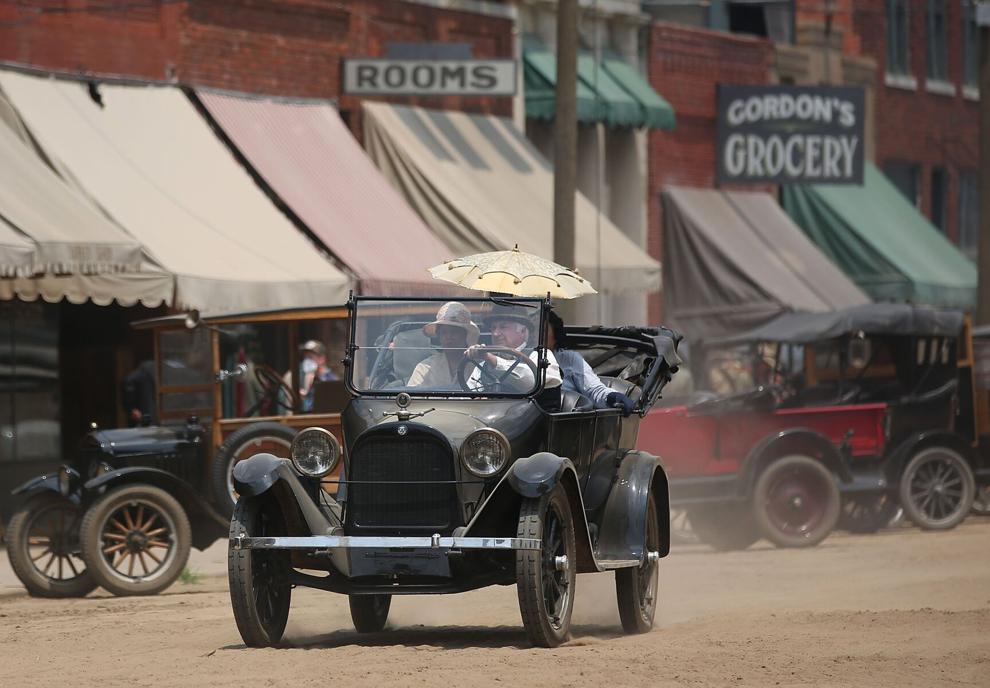 Flower Moon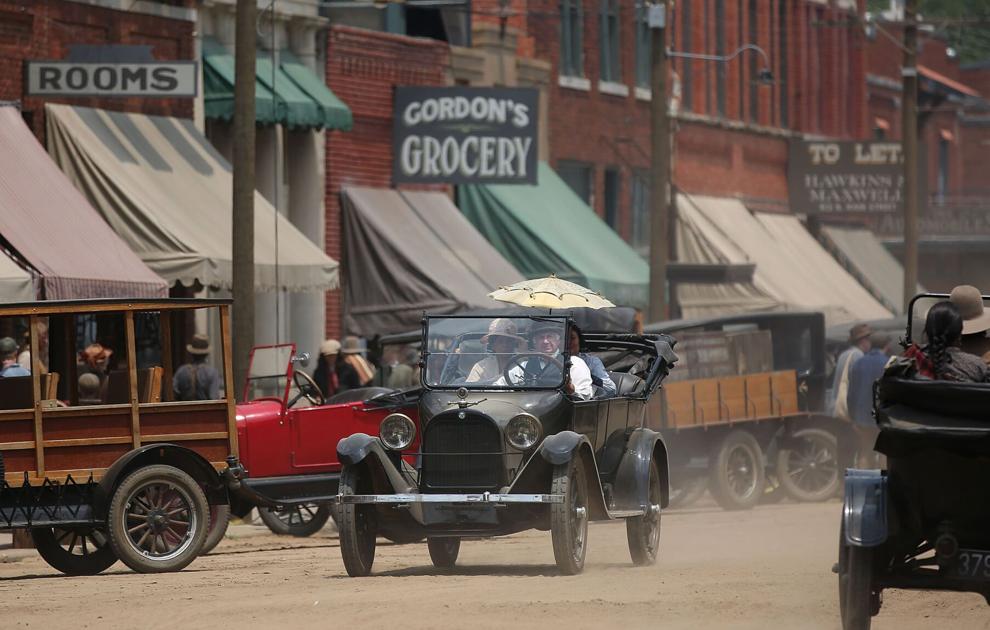 Flower Moon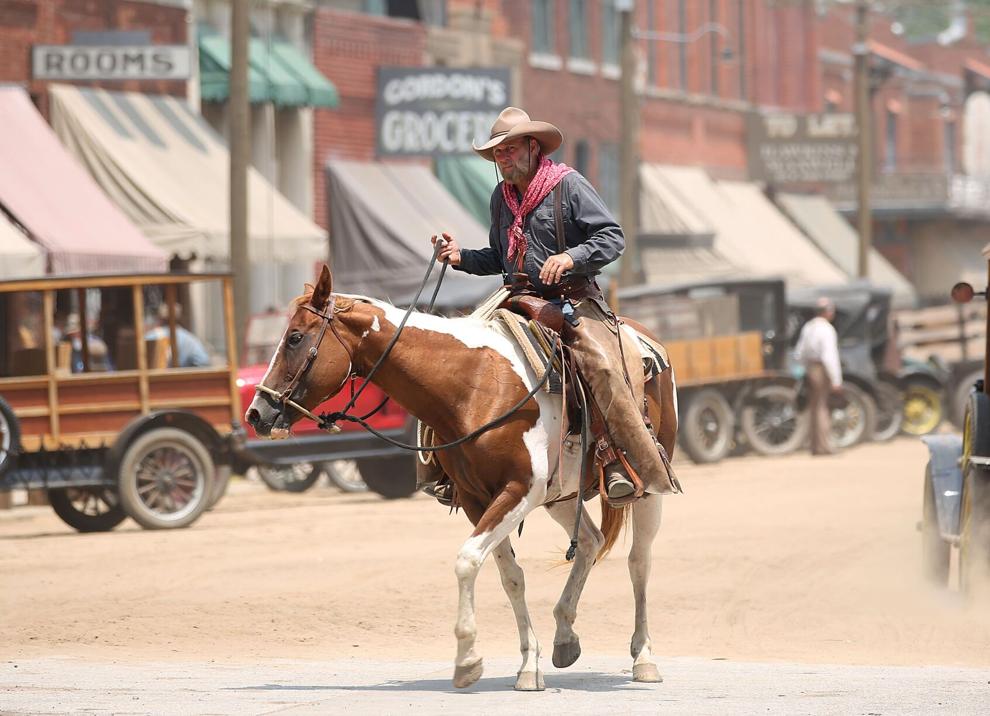 Flower Moon
Flower Moon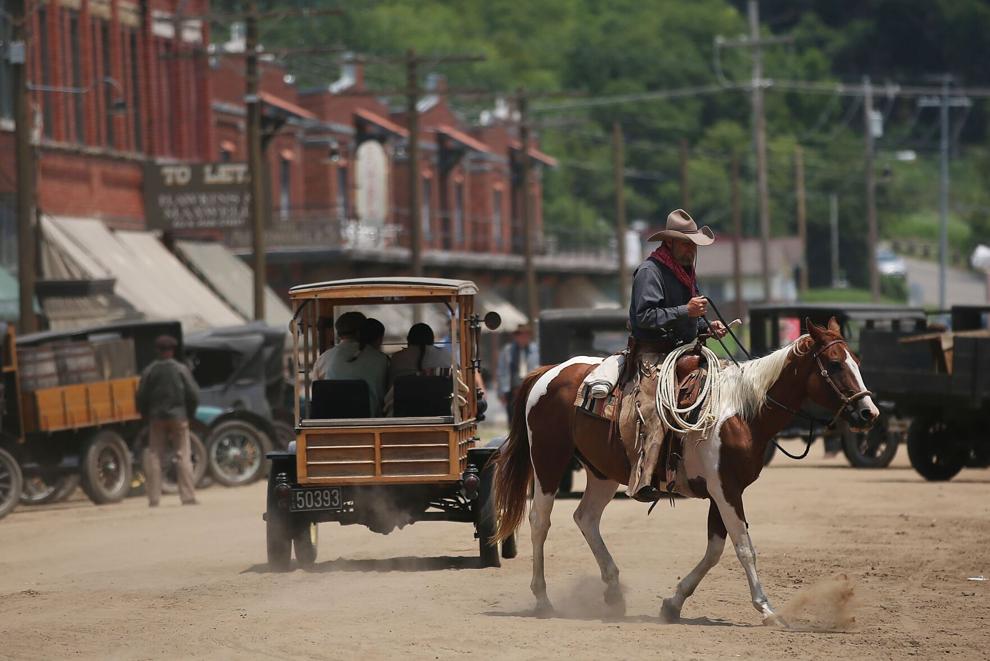 Flower Moon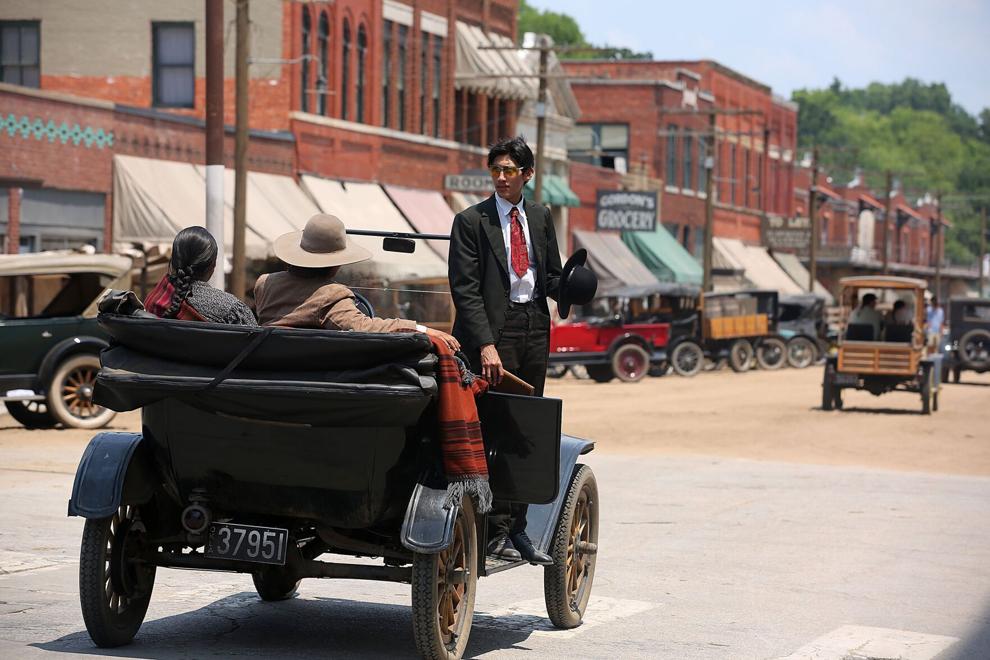 Flower Moon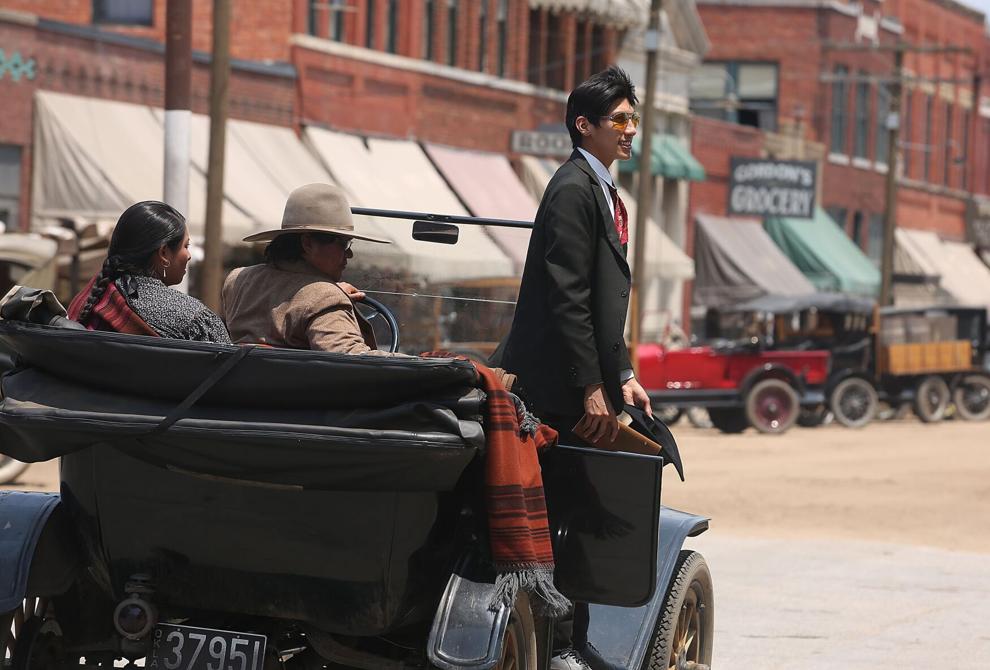 Flower Moon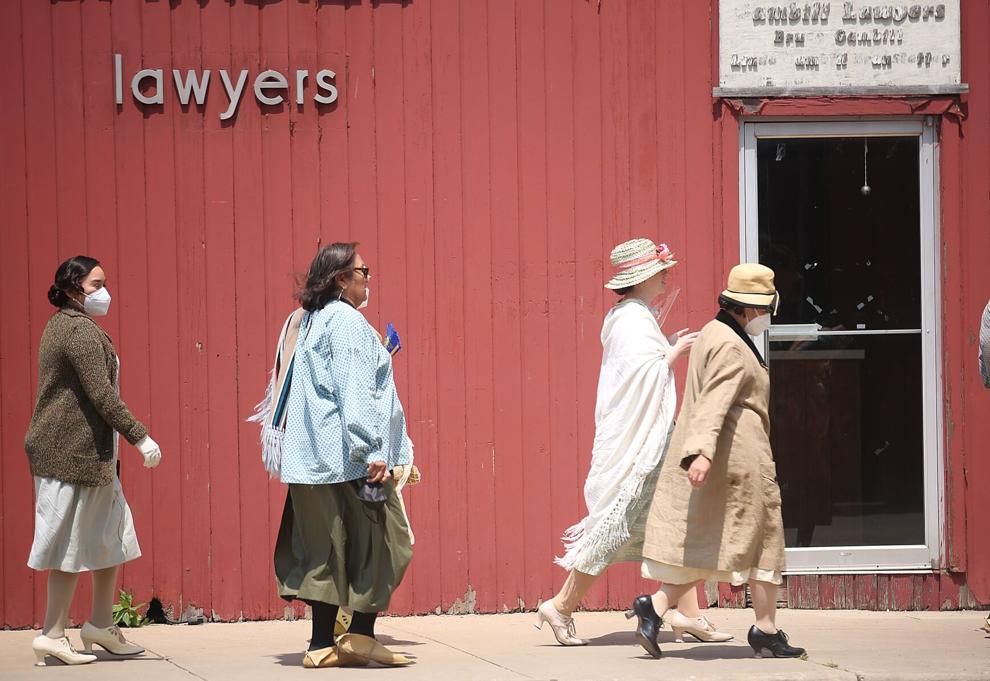 Flower Moon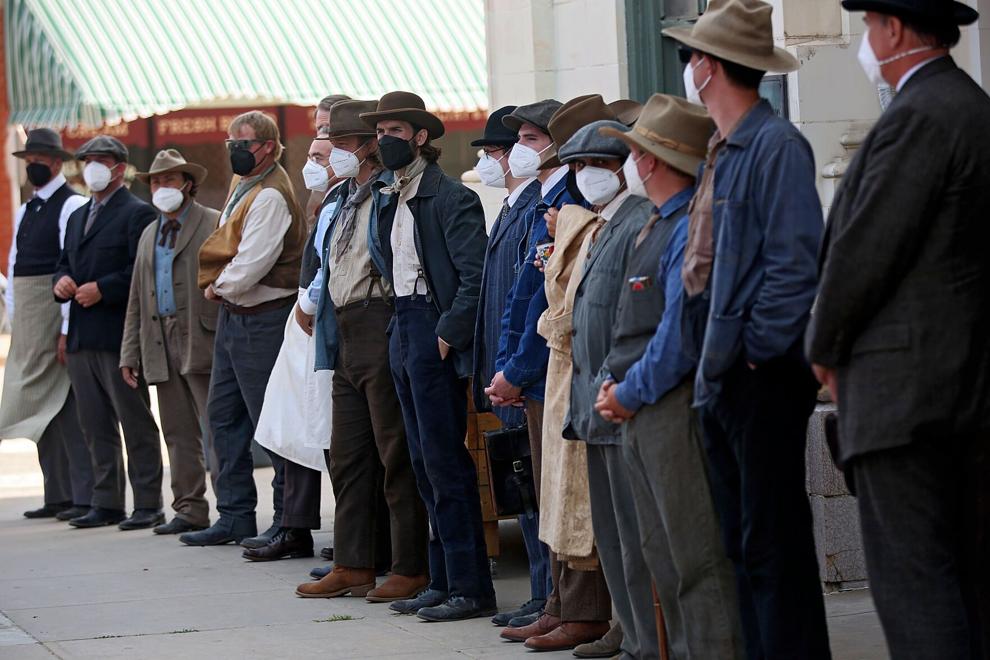 Flower Moon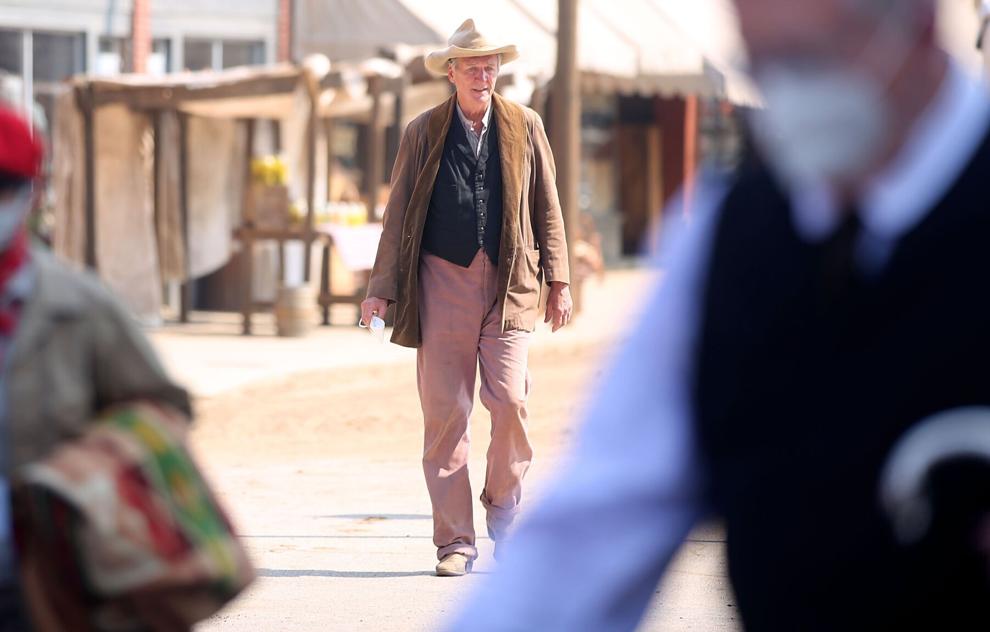 Flower Moon
Flower Moon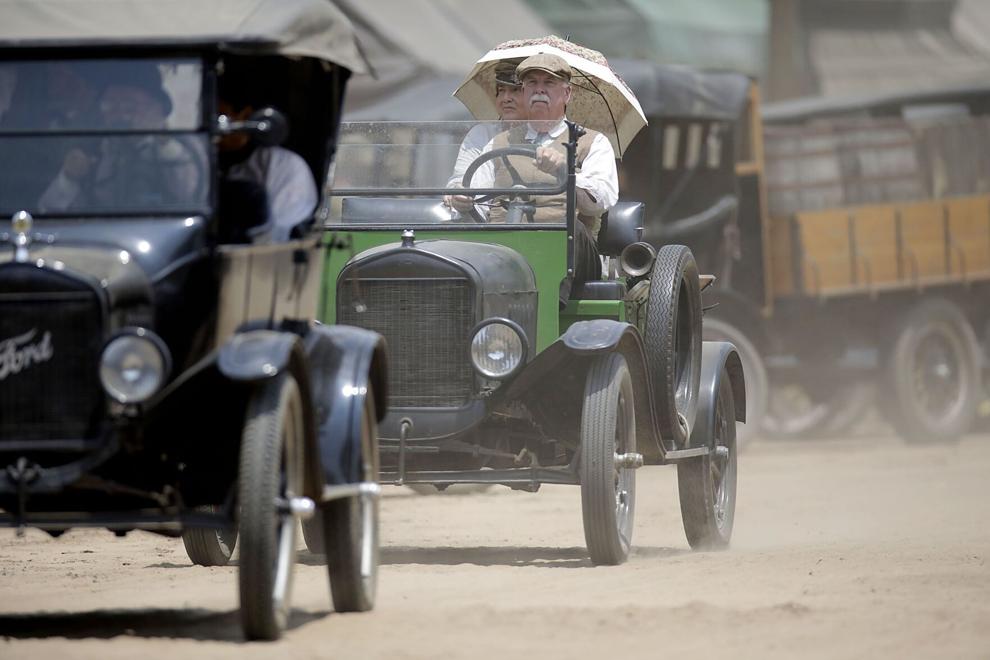 Flower Moon
Flower Moon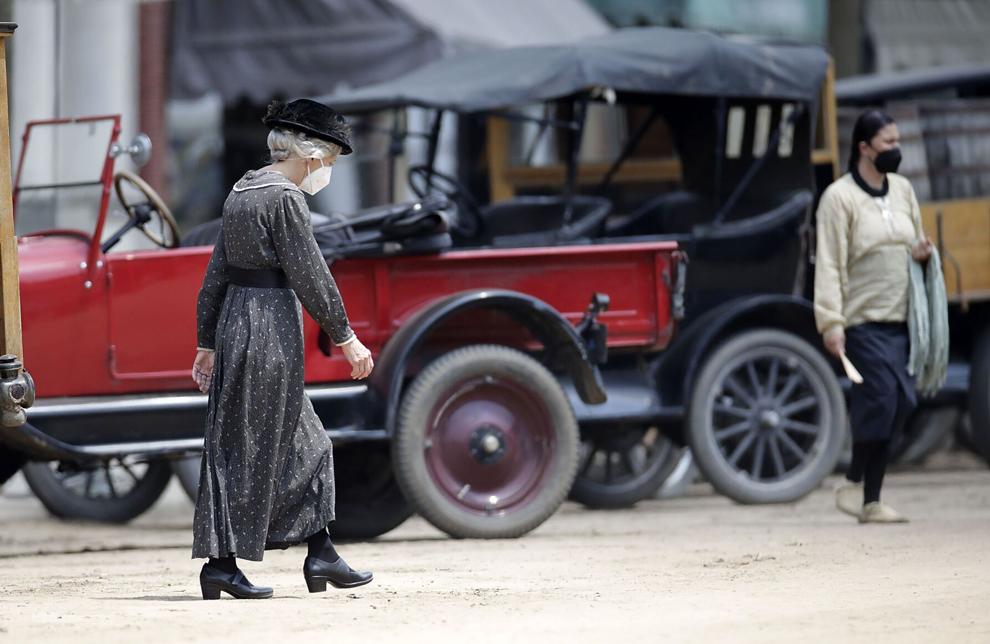 Flower Moon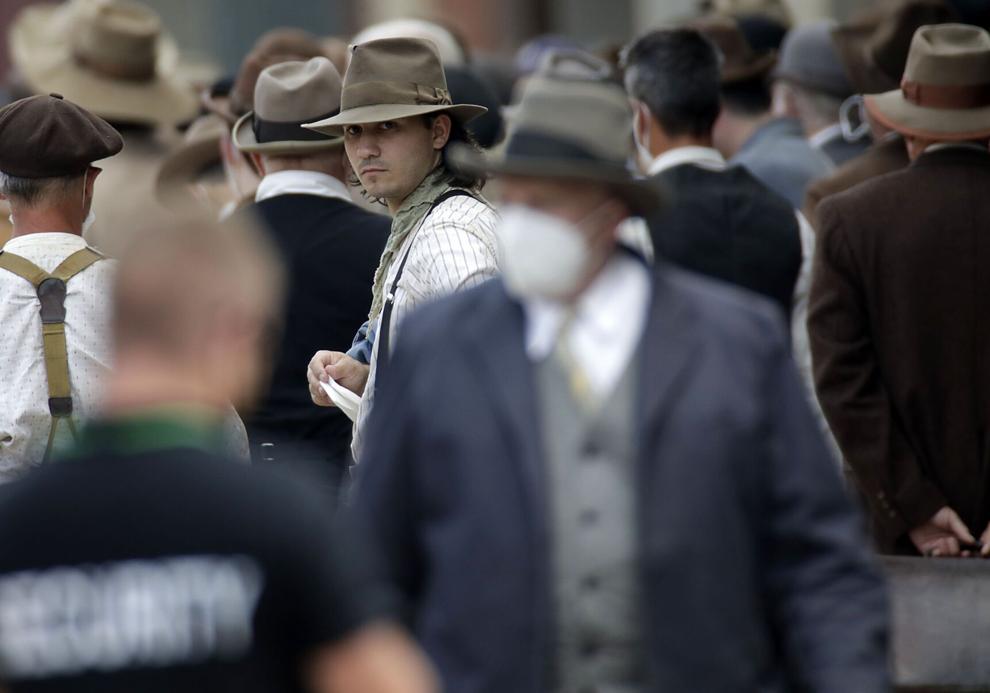 Flower Moon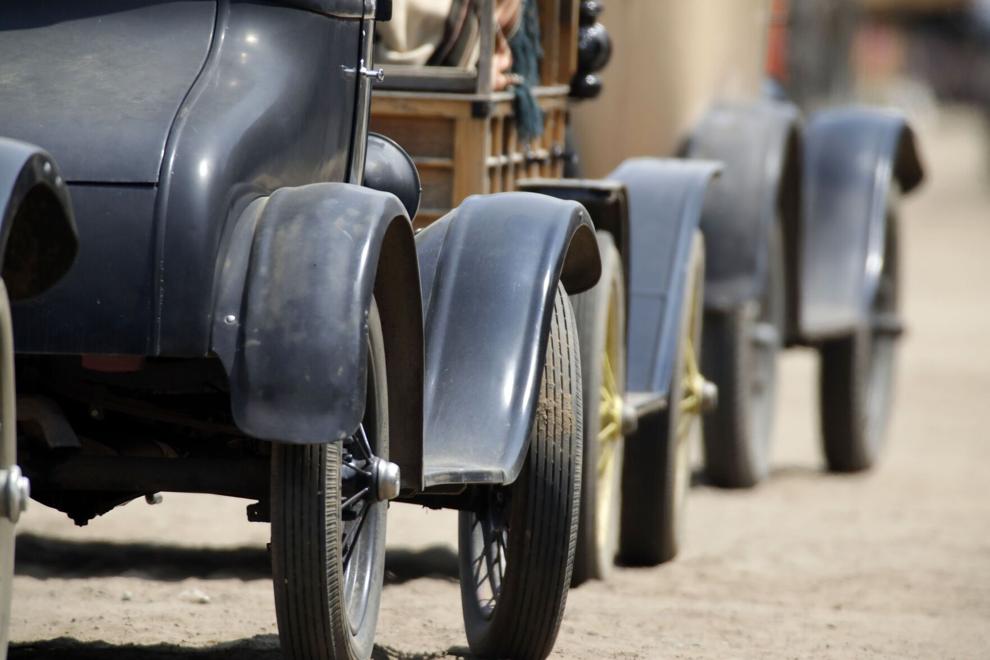 Flower Moon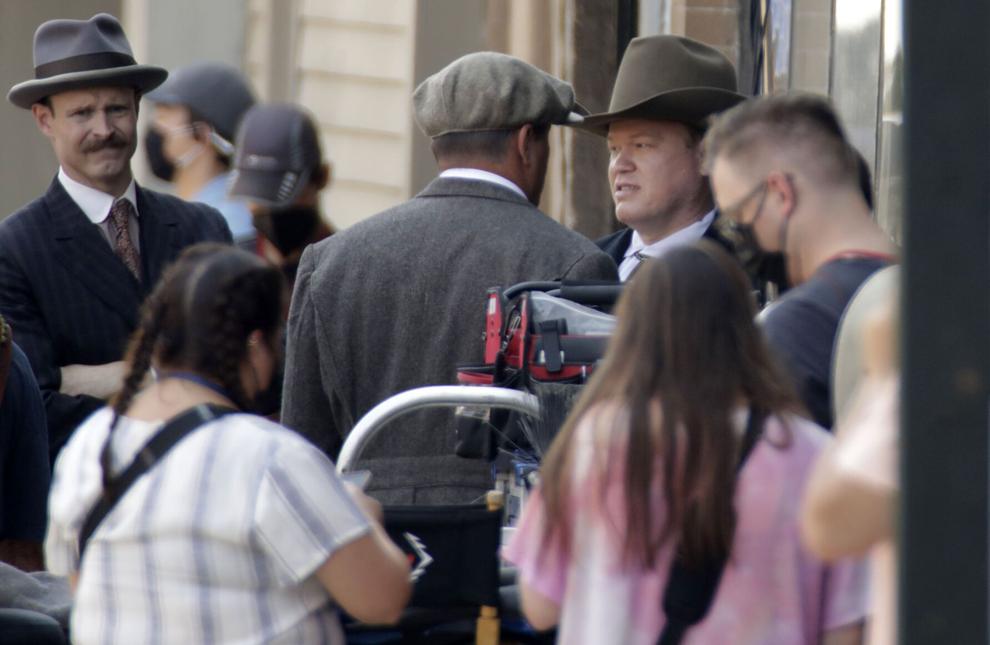 Flower Moon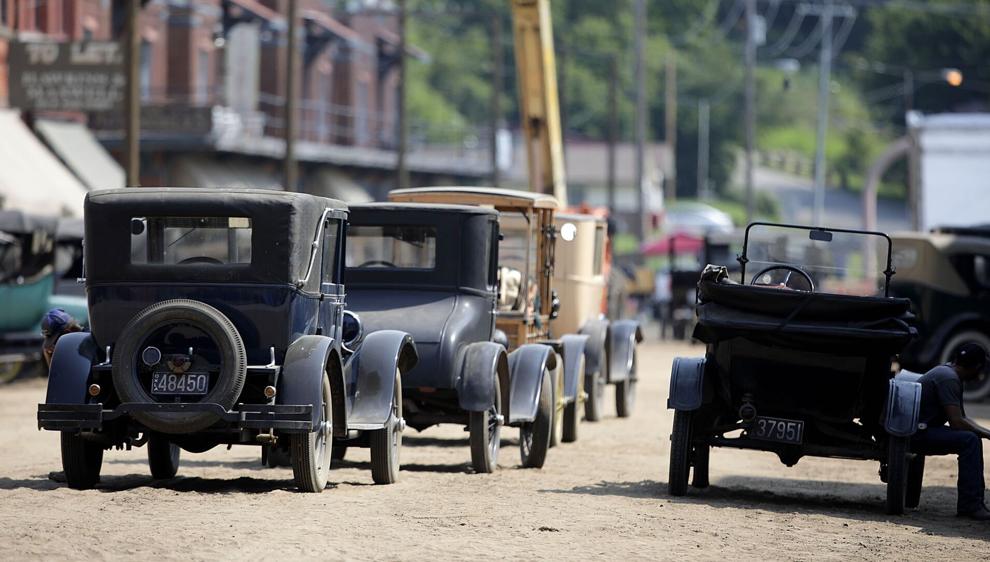 Flower Moon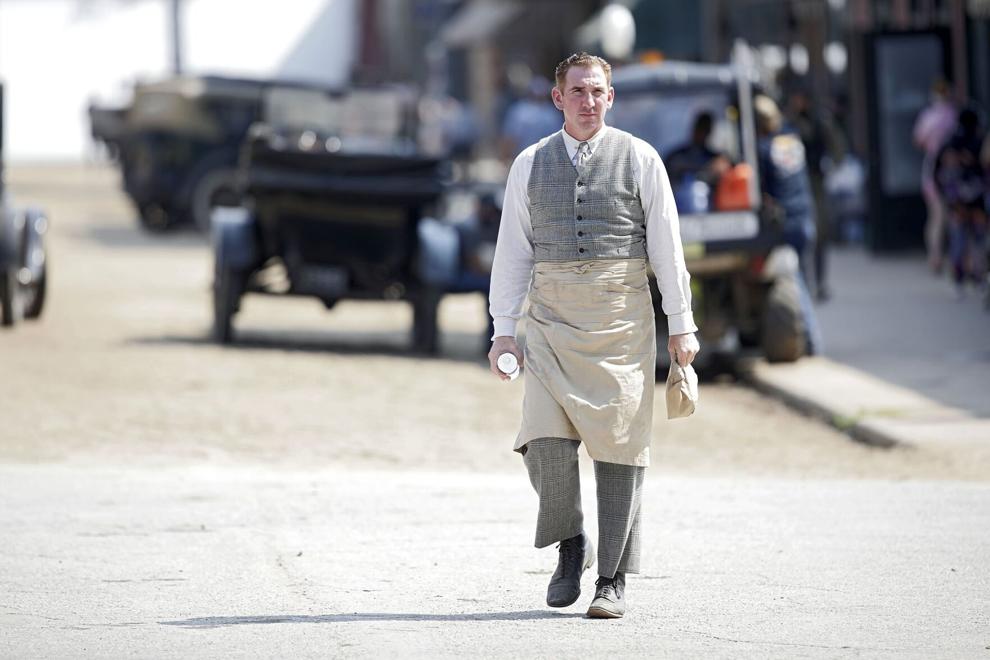 Flower Moon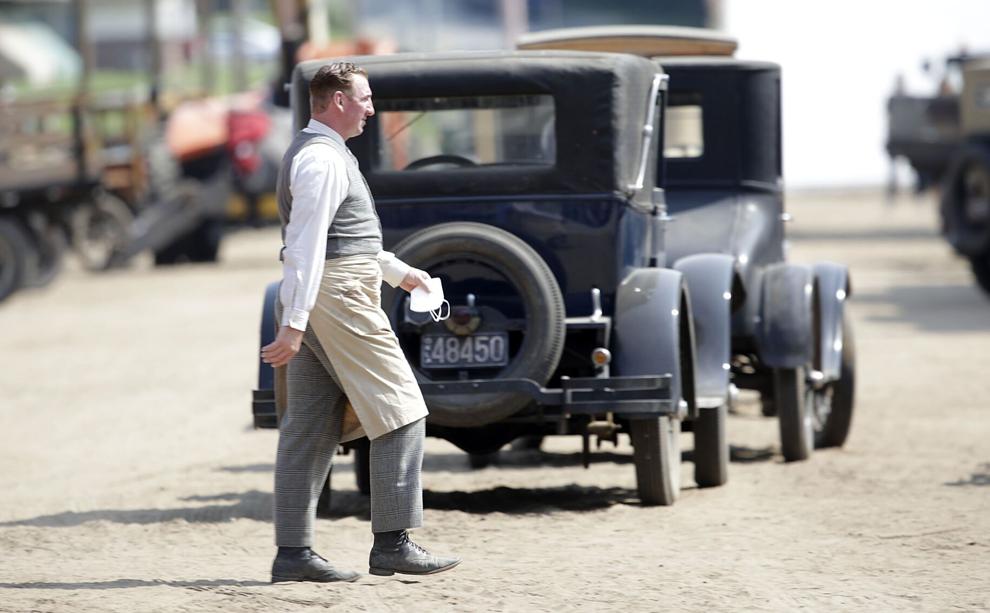 Flower Moon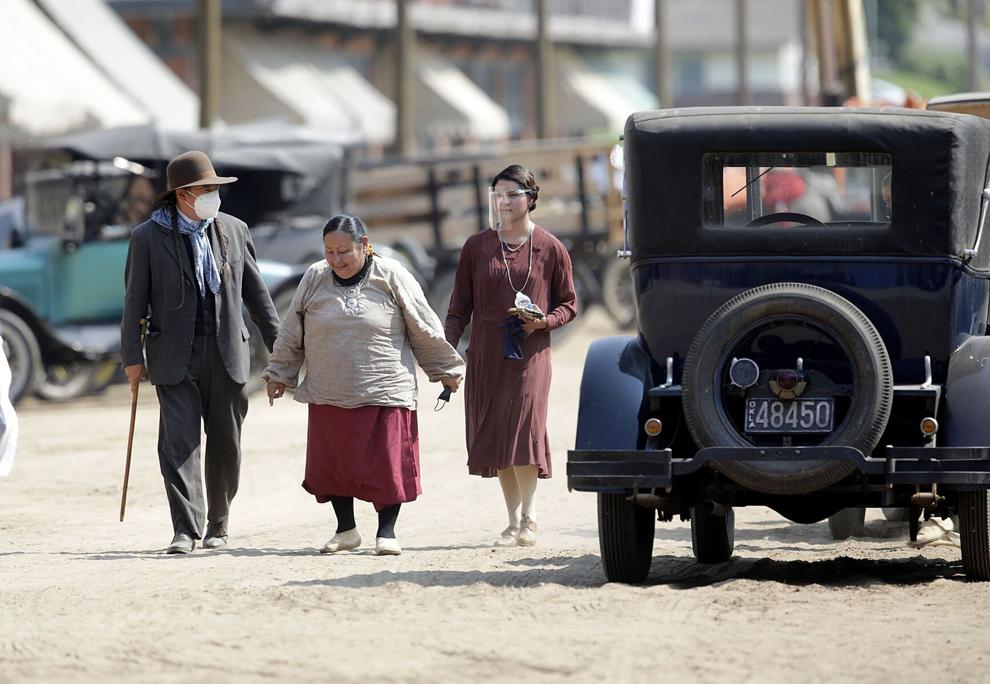 Flower Moon
Flower Moon
Flower Moon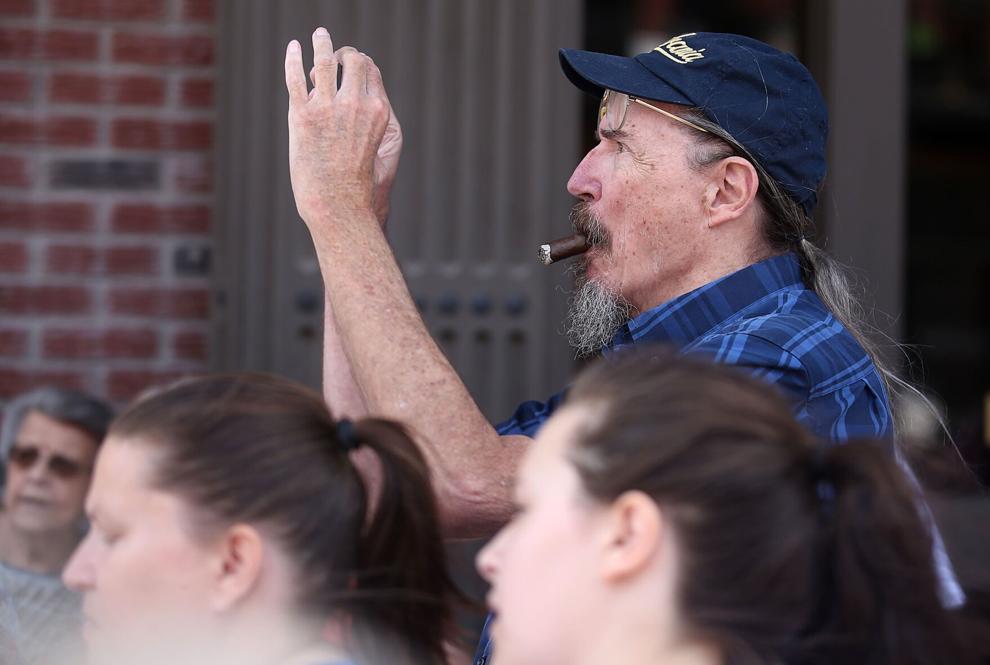 Flower Moon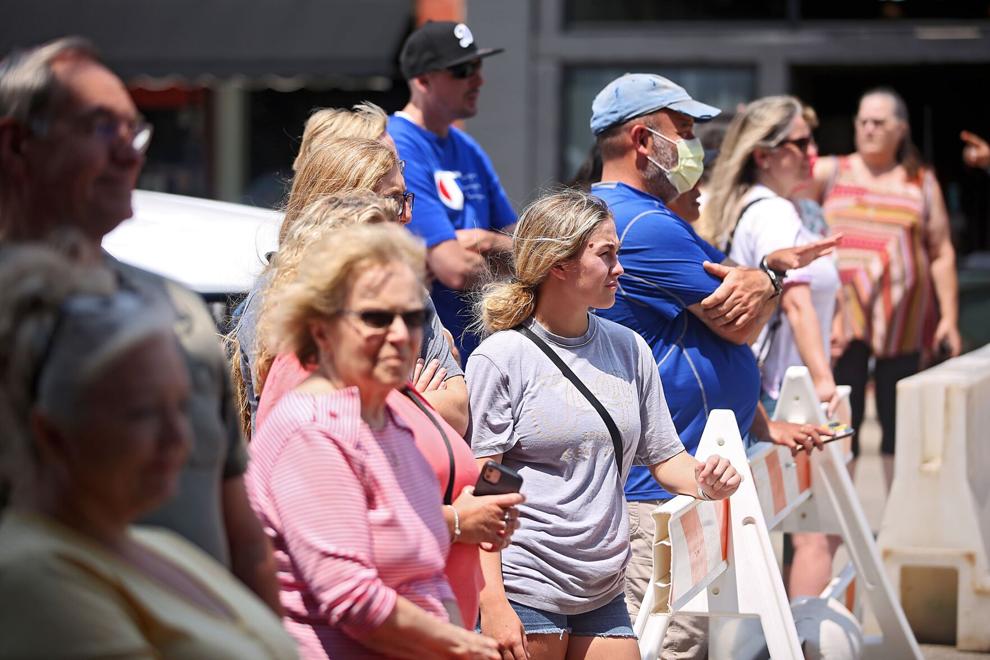 Flower Moon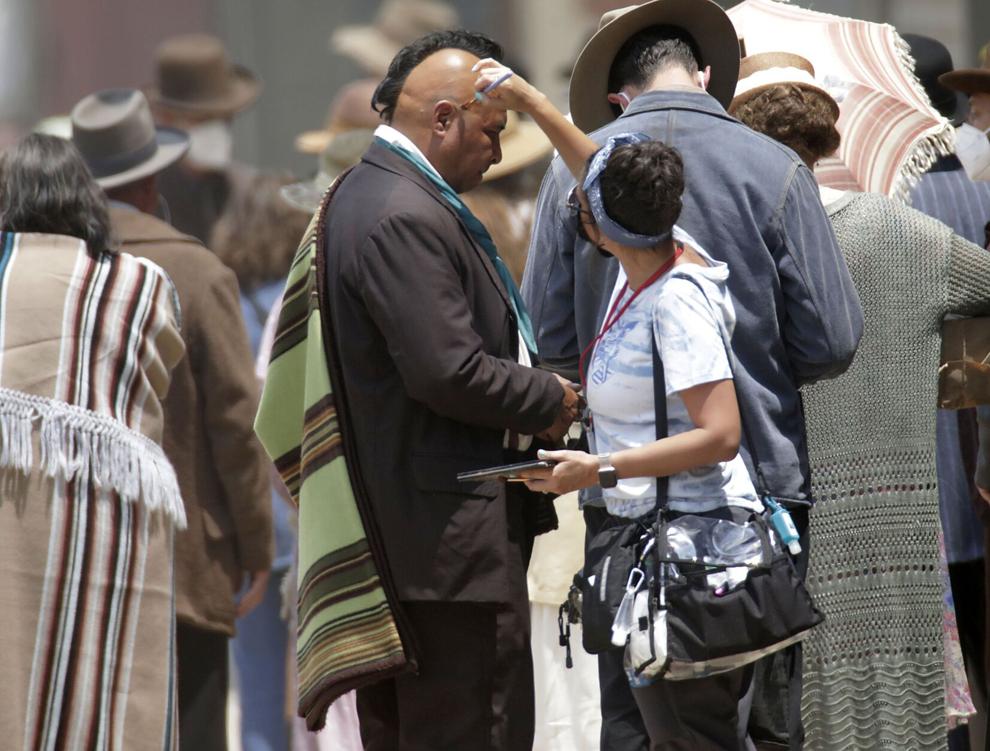 Flower Moon
Flower Moon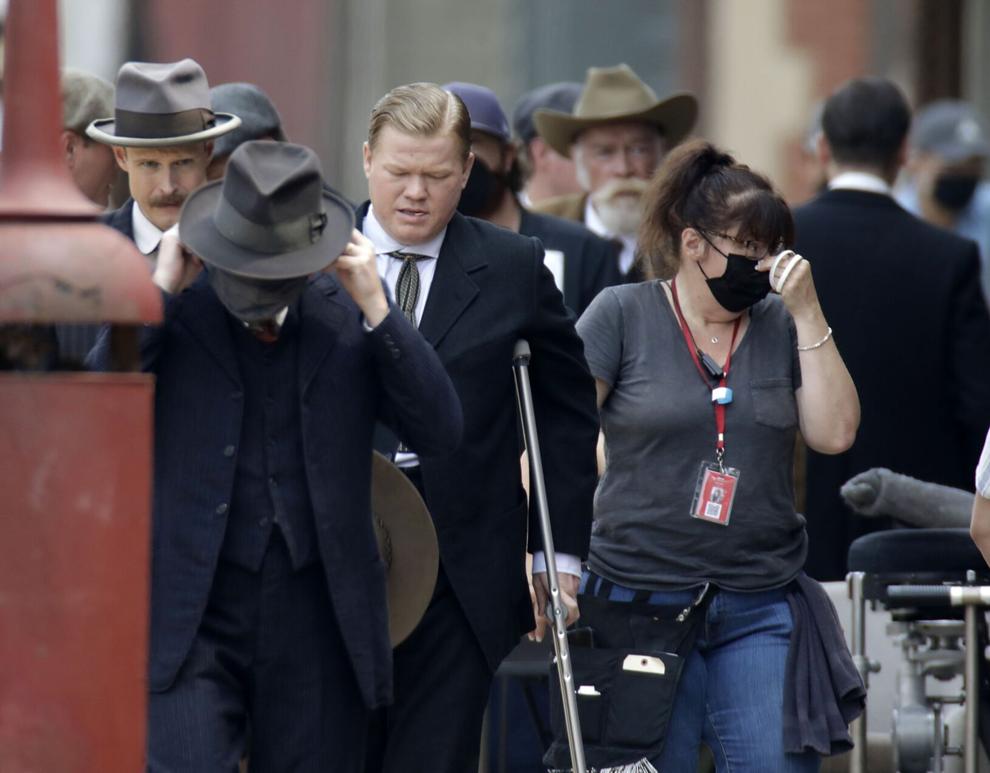 Flower Moon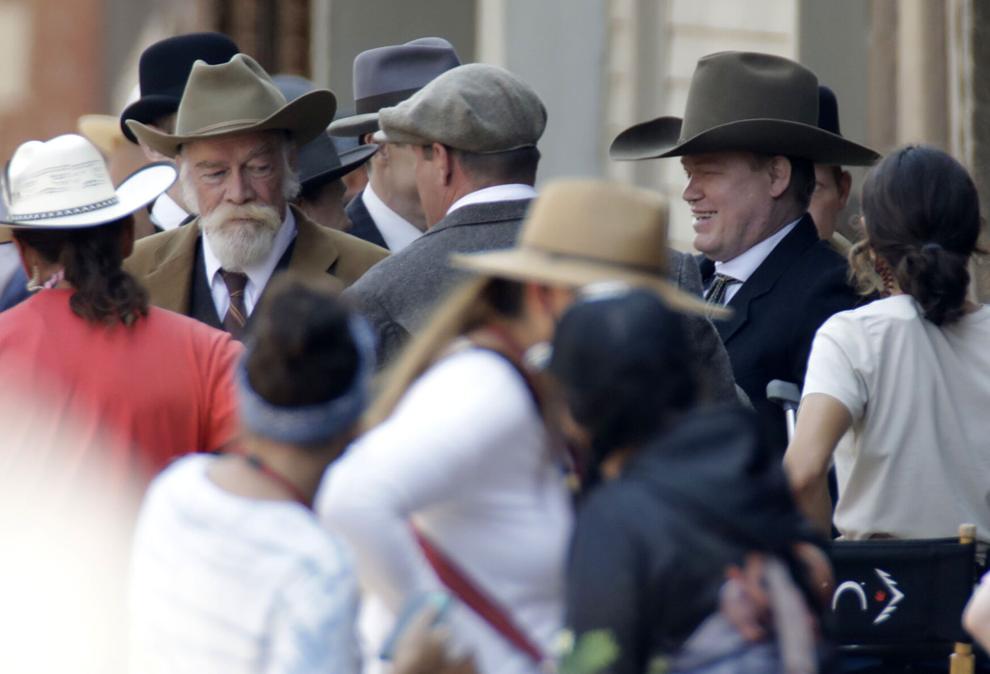 Killers of The Flower Moon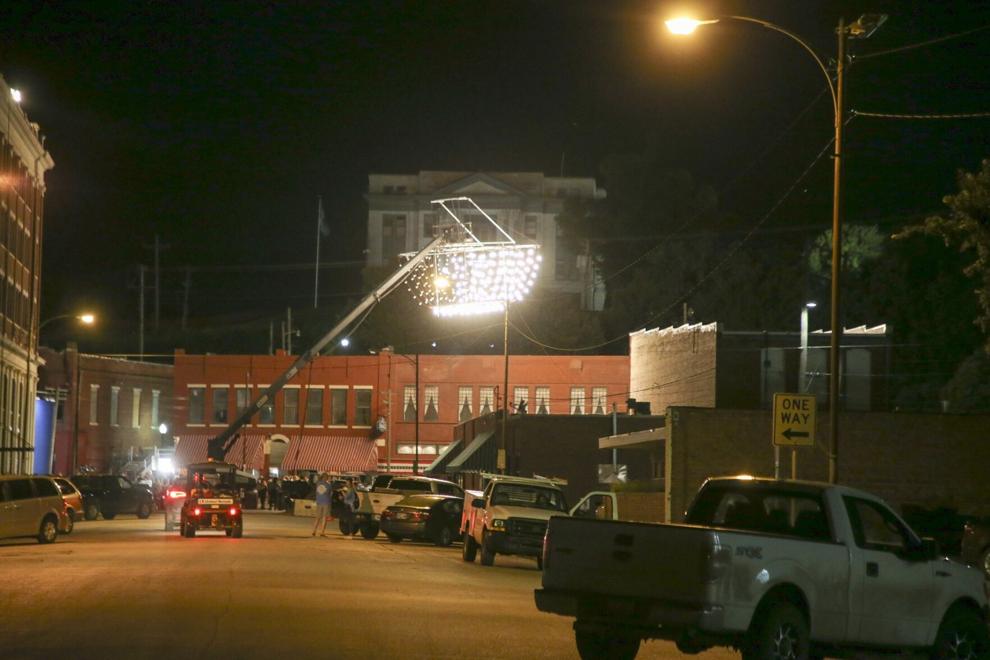 Killers of The Flower Moon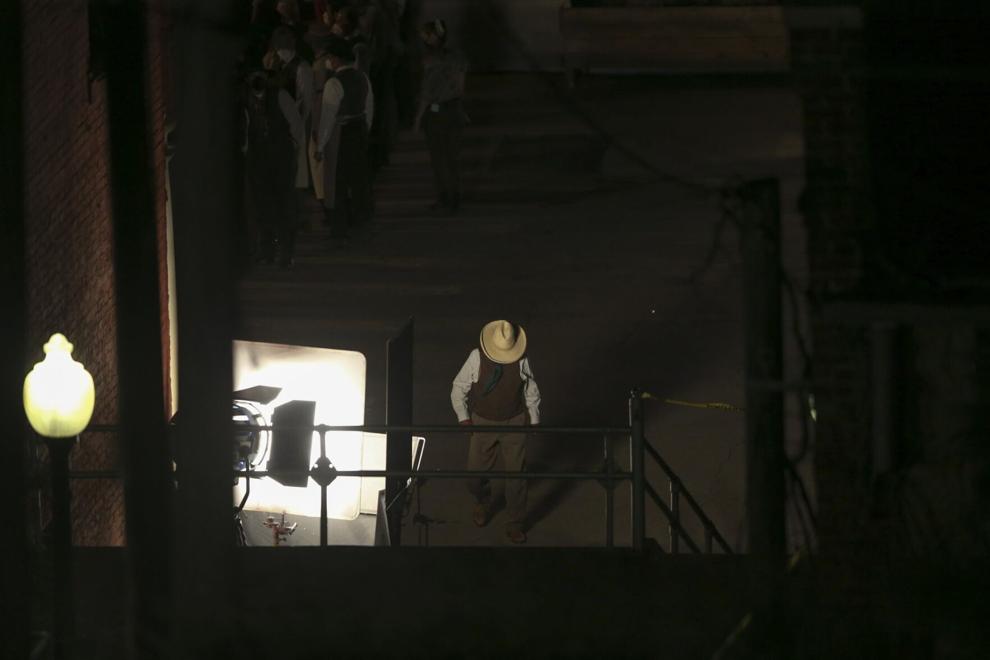 Killers of The Flower Moon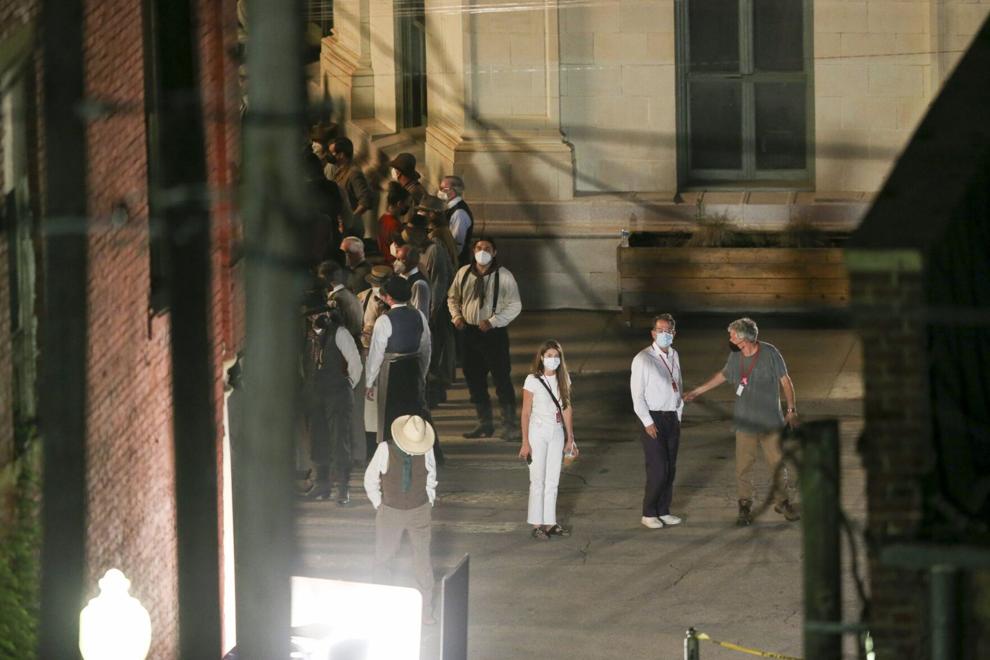 Killers of The Flower Moon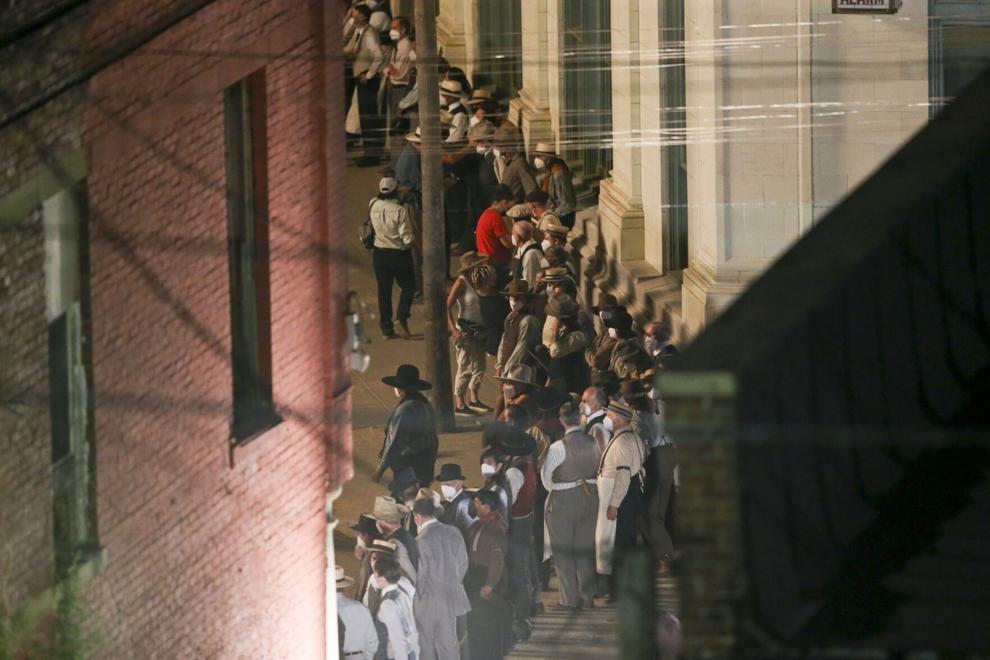 Killers of The Flower Moon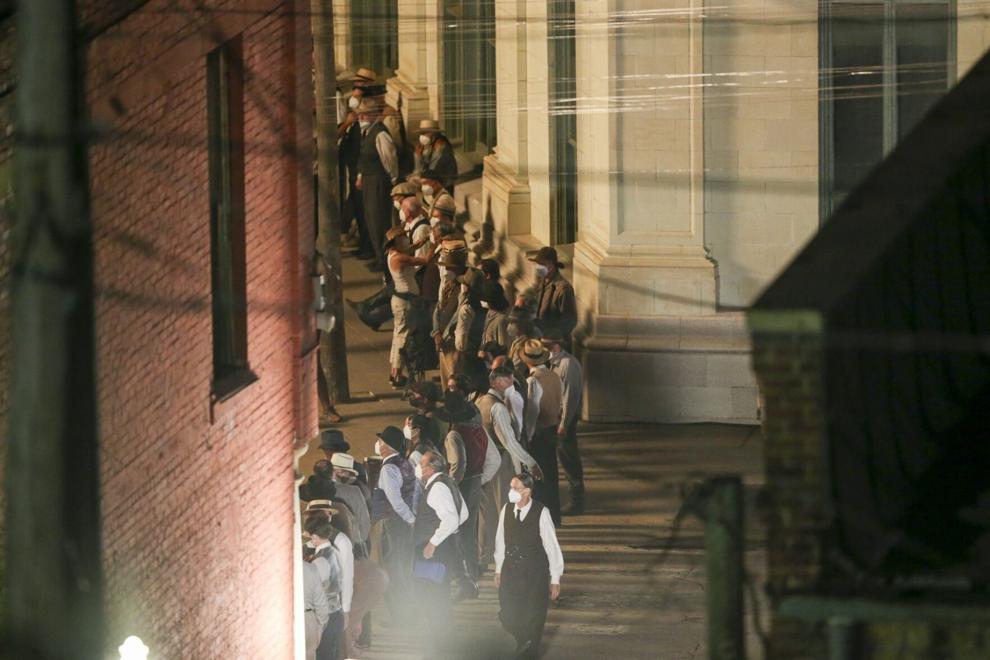 Killers of The Flower Moon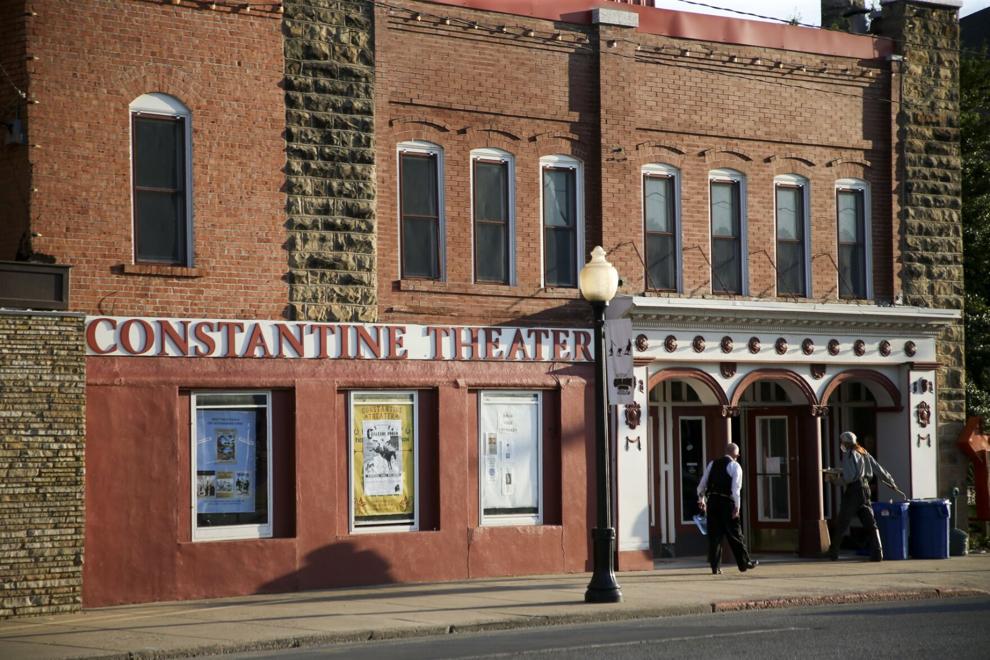 Killers of The Flower Moon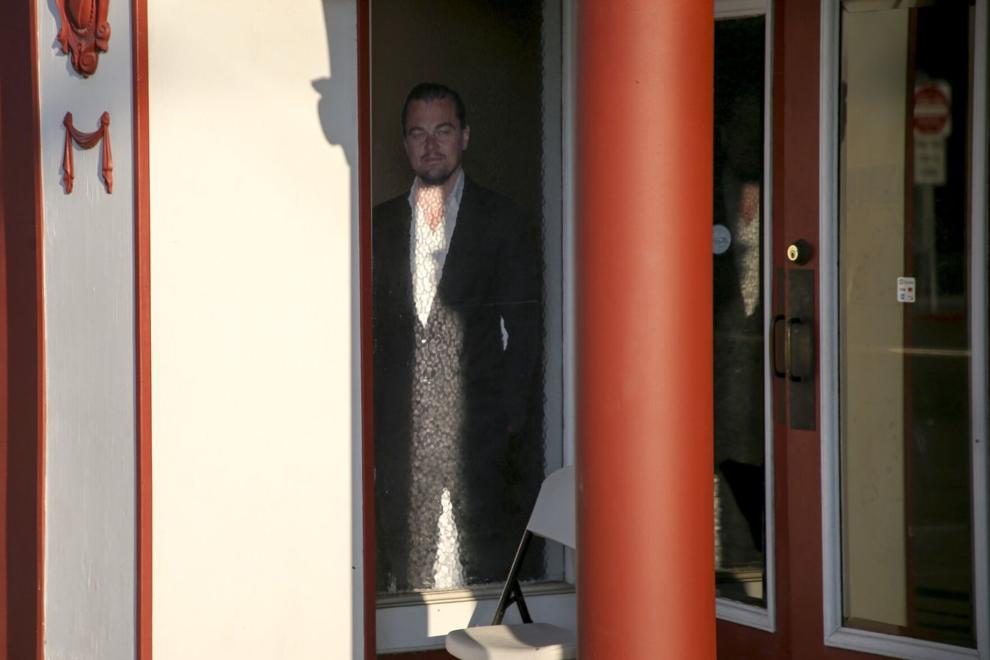 Killers of The Flower Moon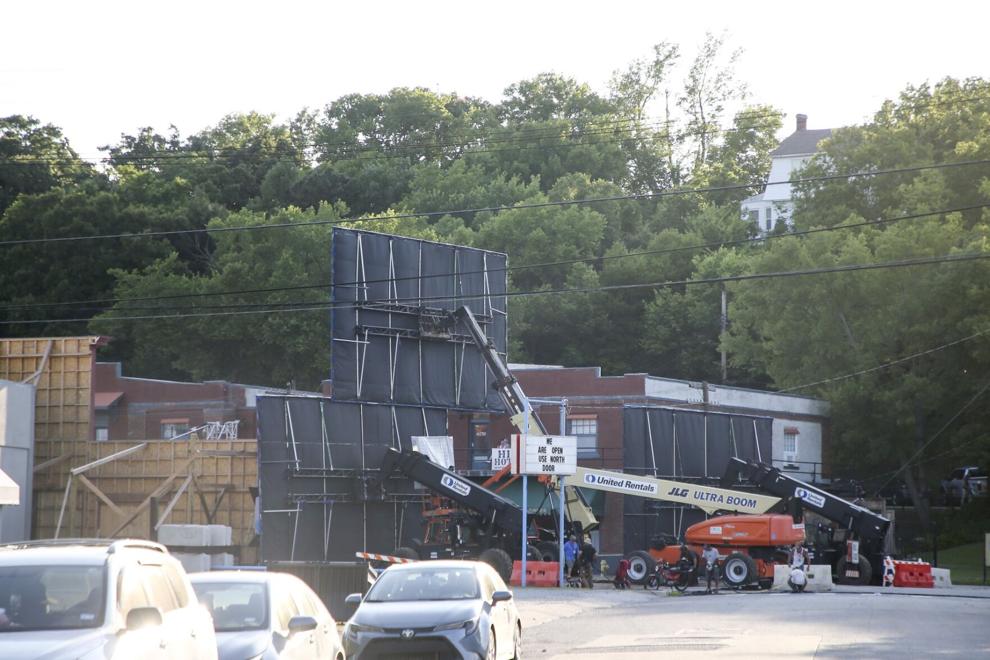 Killers of The Flower Moon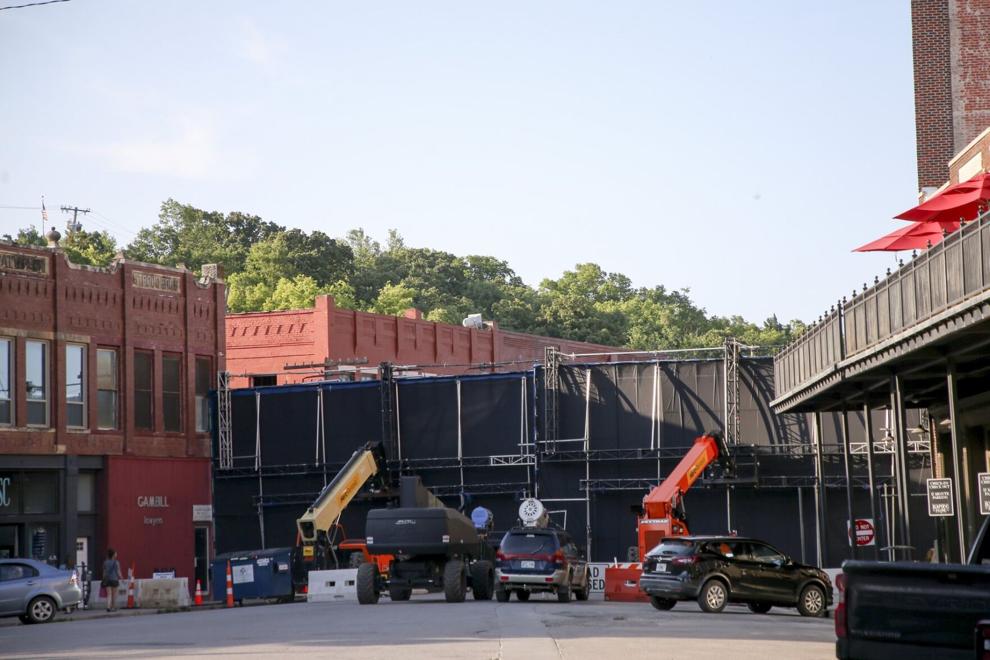 Killers of The Flower Moon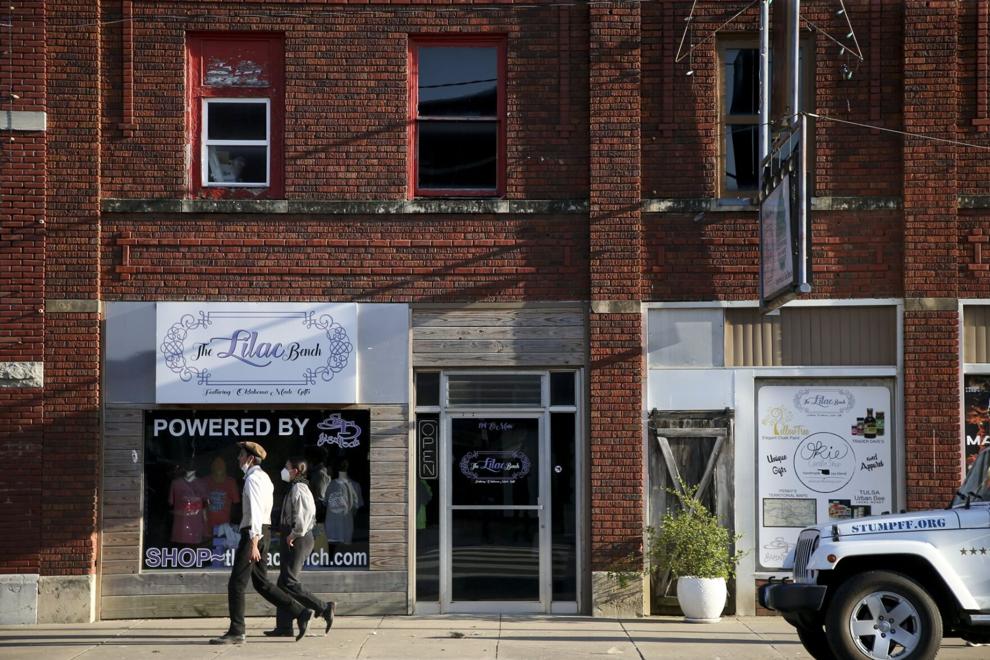 Killers of The Flower Moon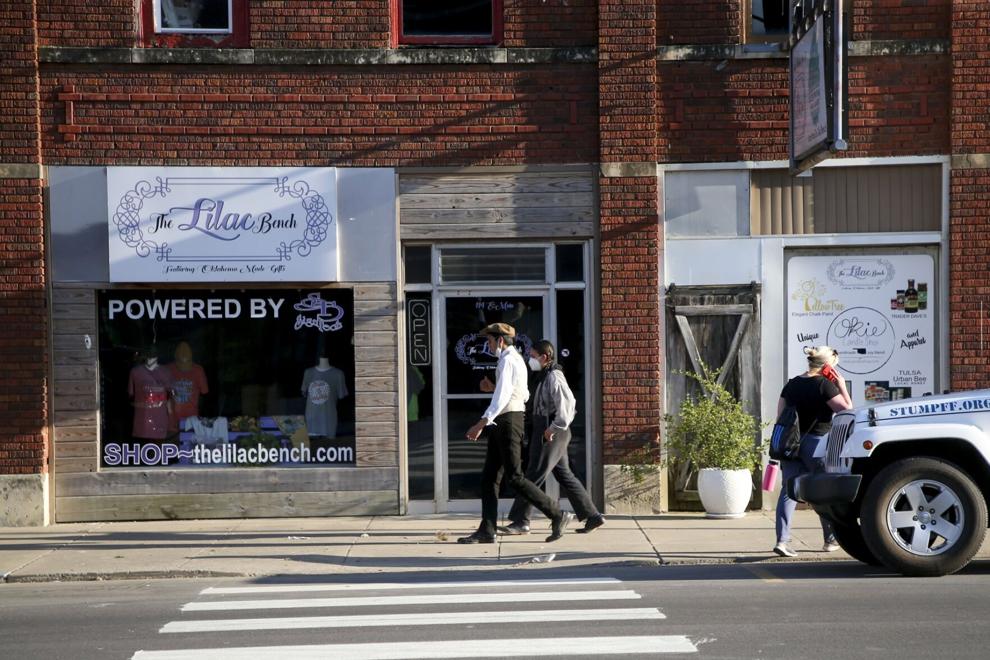 Killers of The Flower Moon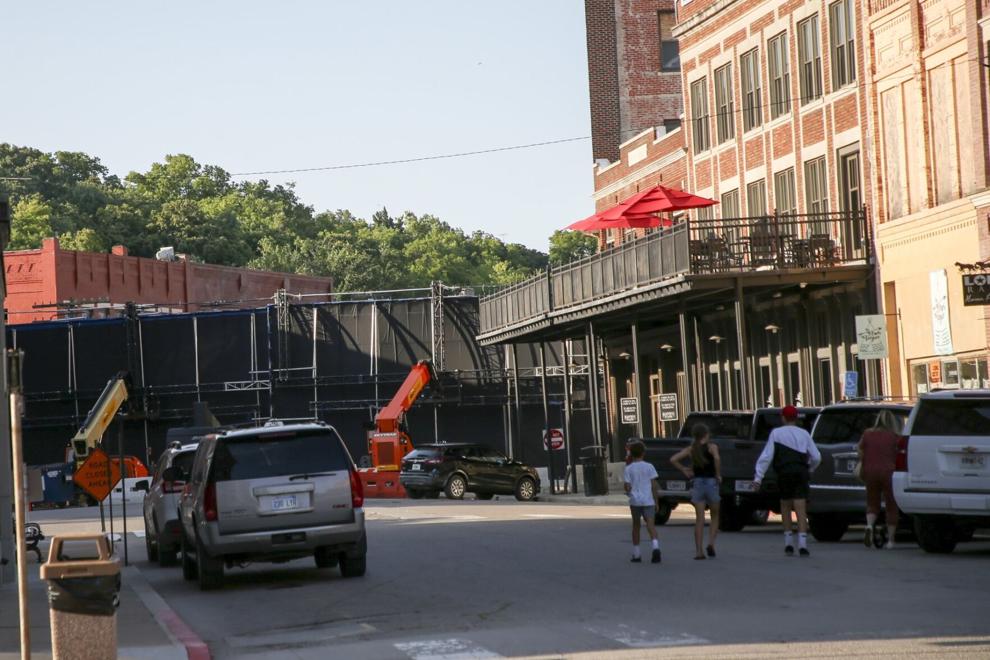 Killers of The Flower Moon
Killers of The Flower Moon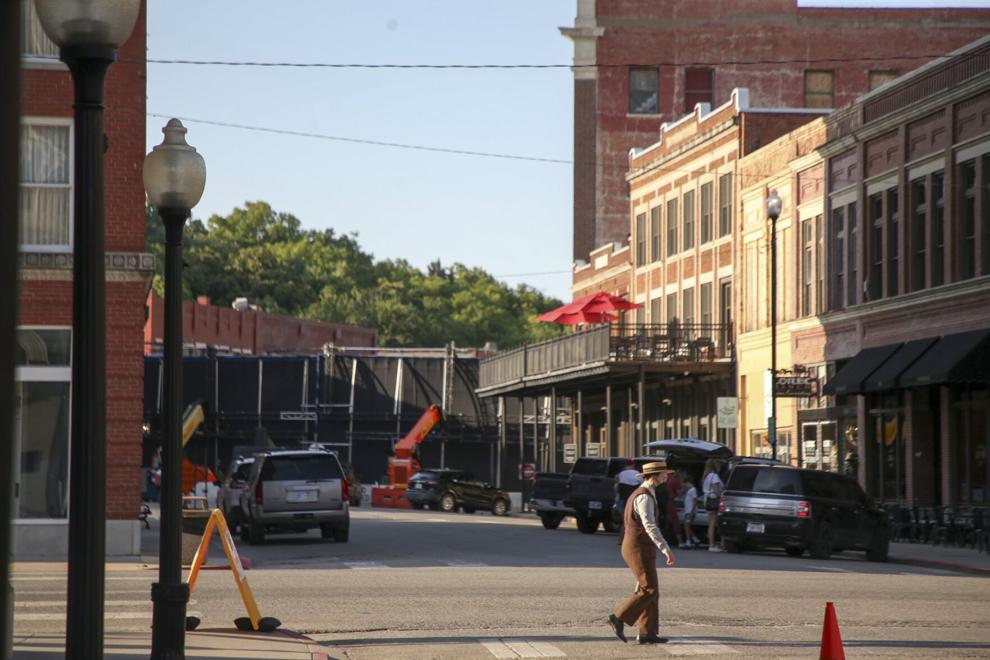 Flower Moon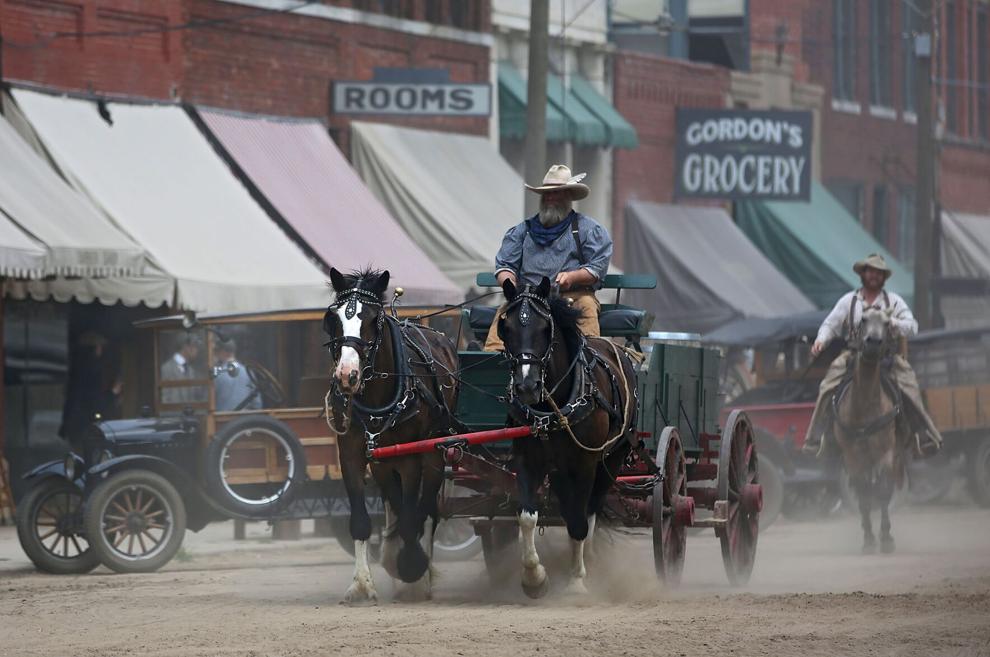 Labor Day sale: $1 for six months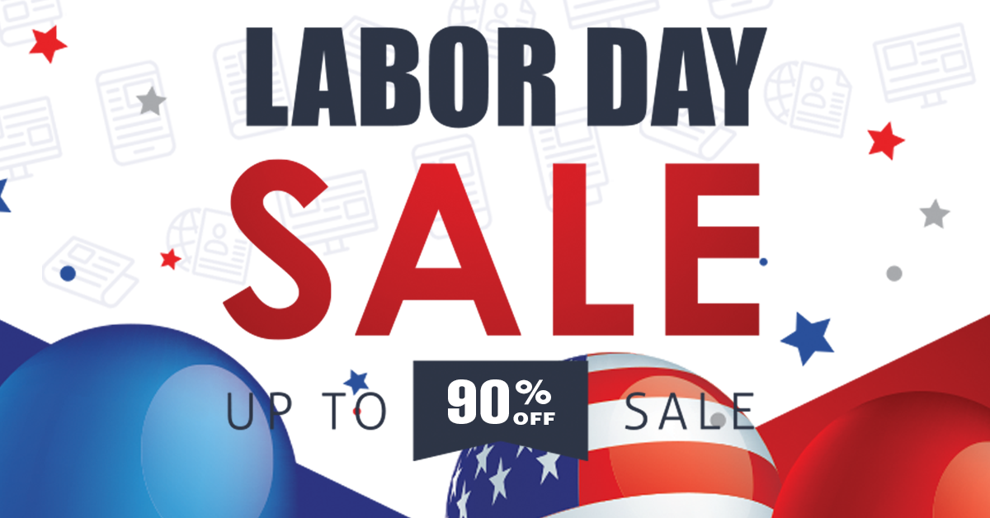 HIDE VERTICAL GALLERY ASSET TITLES