"It was a two-month traveling hippie circus that left hotel managers tearing their hair out, concert promoters screaming about a dog on stage, girls dancing naked on the rooftops of a New York City hotel and 43 people, including three kids and a five-person film crew, traveling together on a private jet that had 'Cocker Power' painted on its side. It was pure art, and one of the greatest rock 'n' roll tours of all time."
The ringmaster was Tulsa's Leon Russell. Other Tulsans were among performers. And you can revisit the circus all over again because photographer Linda Wolf captured Joe Cocker's 1970 Mad Dogs & Englishmen Tour with a camera.
The quote above is a promo for Wolf's book, "Tribute: Cocker Power," which is being released worldwide April 28 in conjunction with the tour's 50th anniversary. The first half of the book is about the tour. The second half is about a 2015 tribute concert at the Lockn' Festival led by the Tedeschi Trucks Band with Russell and other alums from the original tour.
The Mad Dogs & Englishmen Tour was previously mined for a gold album and a 1971 documentary film. A poster for the movie described it as "the most spectacular rock concert trip ever." True? Wolf, during a recent phone interview, called it one of the top 10 rock 'n' roll tours of all time.
It happened because Cocker, an English rocker who had separated from his band, was pressured into going on tour if he wanted to remain/work in the U.S. And, oh by the way, the tour (52 shows in 48 cities) is starting in about a week. Cocker needed a band. Russell was asked to put one together. Russell said in a posthumous autobiography that his first two calls were to Tulsans Chuck Blackwell and Carl Radle. Tulsa-born drummer Jim Keltner joined the band, too. And the ranks of the travel party kept swelling to include Tulsa ladies Francine Brockey, Kay Poorboy, Emily Smith and Carla Brown and son. A borrowed camera earned Wolf a spot on the plane.
Wolf, who grew up in California in the 1960s, gravitated to people in the music world.
"I was a girl that was hanging out for fun with all these phenomenal people, artists and musicians, who would come over to my house and meet my parents," she said. "It was really very innocent, just wanting to be part of the music scene."
One of her boyfriends was rock drummer Sandy Konikoff. He called her after they had sort of broken up and asked if she could give him a ride to A&M soundstage because rehearsals were starting for a Cocker tour.
"When I walked in and saw and heard and felt what was going on, my magnetic longing to be part of the music and do something — to be part of the music — just went off the charts," she said.
Introduced to tour producer Denny Cordell, Wolf said, "I want to go." Cordell's response: "What can you do?"
Wolf explained that she had been living at Fanny Hill in Hollywood as the photographer for all-girl rock band Fanny. So she could be a tour photographer.
"Show me something," Cordell said.
Wolf didn't bring her camera to the rehearsal. But she borrowed one from a drummer who had gone to her high school, shot rehearsal photos and used the darkroom of someone at the rehearsal who fortuitously had one in his home.
"Sometime in the middle of the night, I brought proof sheets back to show Denny Cordell," Wolf said. "They could have even been damp, you know? Denny looked at the proof sheets and said, 'You're on.' "
The next day, Wolf told her parents she was leaving on a rock 'n' roll tour in six days. Oh, sure. No, seriously! Wolf packed clothes and other belongings and moved into Russell's crowded house until the tour launch. She's not in a group photo taken before departure because she returned home that day to celebrate her 20th birthday with family.
"I was pretty much coming into the whole music industry very well protected — protected by my friendships and protected by my camera because I had a job," she said.
"I wasn't misunderstood as being just hanging out wanting to have a boyfriend, which, of course, I did want to have. But my idea of a boyfriend was to fall in love, get married, have children and live together for the rest of our lives. I was very naive to the world, to the sexist world, out there in rock 'n' roll, which I learned very quickly. The guys were not about fall in love, get married, have children and stay together for the rest of your life unless they wanted an 'old lady,' which was the term back at the time. Usually, it was just about a one-night thing. Love the one you're with. Sharing wine and women. All those kinds of things. I didn't know that until I got on the Cocker tour, really."
Russell's house
Wolf was asked if she could supply a visual for what it was like at Russell's house before the tour.
"There would have been three or four girls in the kitchen making food," she said. "I know, for rehearsals, they made trash cans full of beans and rice. The rehearsals became enormous. People came from everywhere to watch those A&M rehearsals."
They returned to Russell's house in the wee hours of the morning. Wolf isn't sure how much sleep everyone got, but people who attempted to sleep did so wherever they could find a spot. She recalled sleeping in a closet one night with Chris Stainton. Another night, she got into bed next to Bobby Jones, who was next to a woman and her child.
"Nothing happened," Wolf said. "This was where we slept."
Drug use? Wolf said a lot of pot and acid was happening and a lot of music-playing was happening.
One day, everyone at Russell's place piled into cars to get vaccinated for tour stops in the Bahamas that never happened. Silver lining: The return from the vaccination trip culminated with a jam session at the Plantation, a residence of Taj Mahal and Delaney & Bonnie & Friends.
'We were out of control'
While talking about where the Mad Dogs & Englishmen Tour might rank in rock history, Wolf said Cocker and Russell and everyone on the tour gave 100% to the music, and she suggested that's why it left a lasting impression.
"As well as the fact that Joe Cocker was pure love," she said. "He was pure pain and pure love and pure soul. And Leon, of course, was absolutely brilliant as a conductor and a musician. He put the whole thing together, and we all were just living the values and the longing and the expression of the decade prior that led up to 1970 with all that we had struggled for, struggled against, believed in and wanted to have be the future."
And the tour had spontaneity on its side. With minimal planning and rehearsal time, it was as "in the moment" as it could possibly be. There was nothing sanitized or pre-packaged about it.
"We were out of control," she said. "We were in control to a certain extent, but we weren't controlled to where things get stifled or you get worried. I didn't have time to be worried about whether my photos were coming out."
She and others were too busy rushing from plane to bus to hotel to stage or variations thereof. She said it was just one moment of excitement after the next.
Wolf said she was on stage with all the music artists during shows because Russell wanted it to be "a community, a tribe, a circus, an event. Everyone was on stage. The dogs, the kids, us, the photographers. There was no separation. Friends, family, people, audiences. Then he would have the lights on sometimes in auditoriums so that it felt as though we were all one big breathing heartbeat soulful group. It was as spiritual or as religious as it could get."
Though historically significant, the tour was not a financial jackpot for Cocker. Wolf said extra gigs were added just to provide income.
"I think he ended up with $700 in the bank account because he was paying for everything and everybody, and I don't think he realized that," she said. (Russell said in his book that because of the enlarged production cost, the tour wouldn't make much money, but it would finance the documentary, "which had a chance of making a lot of money.")
Memories from the stage
Susan Tedeschi and Derek Trucks are a married couple who lead the Tedeschi Trucks Band. They wanted to have some Mad Dogs-inspired fun. Cocker was approached about being part of a project, but before it could happen, he died in 2014.
A Mad Dogs & Englishmen re-creation at a 2015 festival in Virginia became a tribute to Cocker, as well as to the entire Mad Dogs tour. Russell enlisted for duty, and Wolf was able to provide contact info for many people on the original tour.
Wolf reprised her role as an official on-stage photographer. She described the sequel as an "absolute, non-ego love fest." She said Russell used to create circles of people ("we would all hold hands and we would sing a song and send energy around the group") before shows during the original tour. She orchestrated a similar circle at the 2015 event.
"People were just loving it," she said. "And from that moment on, we burst onto the stage and the audience went absolutely nuts. It was almost better than anything from 1970."
Wolf's book features exclusive, never-before-seen documentary photos, stories and vignettes from 1970 and 2015. It includes contributions from more than 100 musicians and crew members, including Cordell, Russell, Stainton, Rita Coolidge, Claudia Lennear, Trucks, Tedeschi, Warren Haynes and Cocker. You can learn more at cockerpowerbook.com.
Wolf was asked if any photos in the book mean more to her than others. She said there are two. On the back cover is a classic photo of Cocker in the spotlight. It was used for his obituary and for a centerfold in a posthumous album.
"It was one of those moments that was just in the now and I caught it," Wolf said.
She wanted to capture a Russell "moment" — alone on stage — at the 2015 event. Intention manifested itself.
"Sure enough, as he was singing 'The Ballad of Mad Dogs & Englishmen,' I stood across the stage from him and there was a spotlight only on him and the piano. Everyone had left the stage. And I caught it."
The photo appears as a double-page spread in the book.
'Do what you want to do'
Wolf was asked for her best Russell story from the Mad Dogs & Englishmen Tour.
"The are stories I cannot tell you," she said. "But for me, personally, I think one of the moments that was the most salient, and I talked to him about it again in 2015, was that he came to me right off the bat and he said, 'Linda, you don't have to only take pictures. If you want to, you can dance. You can sing. Do what you want to do.'
"I thought to myself, well I'm certainly not going to dance because dancing to me was just women in cages that I had seen doing go-go dancing. So I thought never am I going to do that. I'm not that kind of girl. Then I think it must have been a day or two later, I was dancing. It was so freeing."
---
---
918 Coffee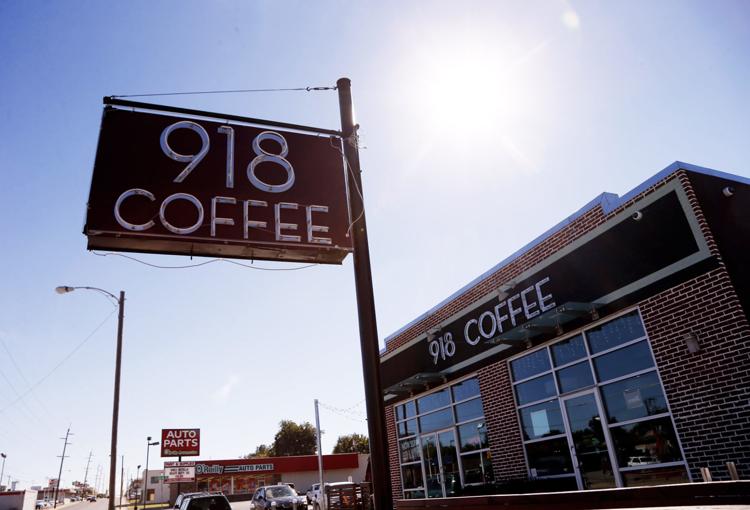 Abuelo's
Albert G's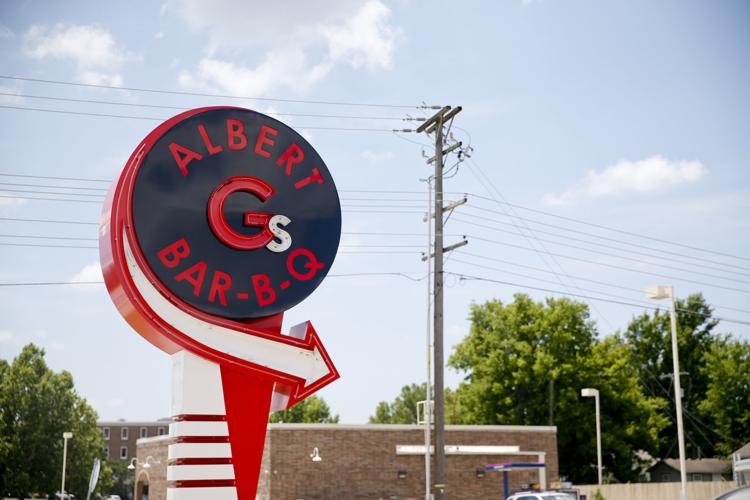 Amelia's Woodfire Cuisine/Amelia's Brasserie and Market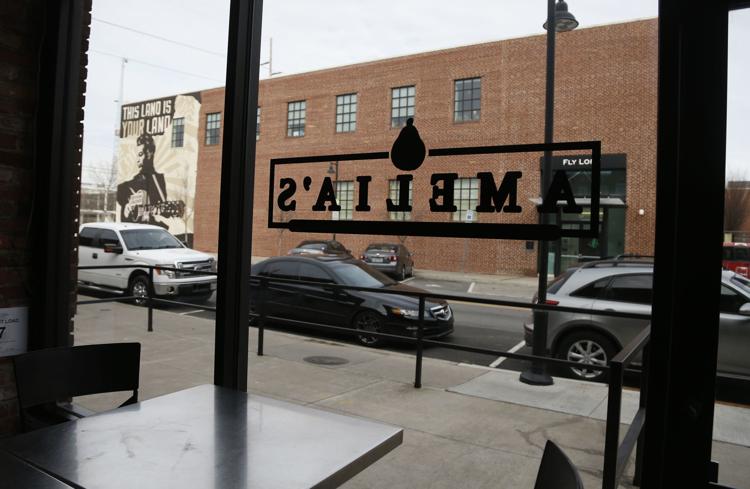 Andolini's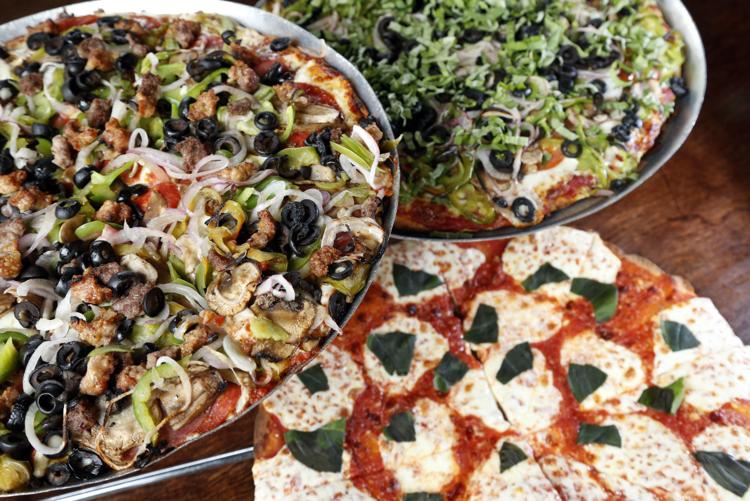 Antoinette Baking Co.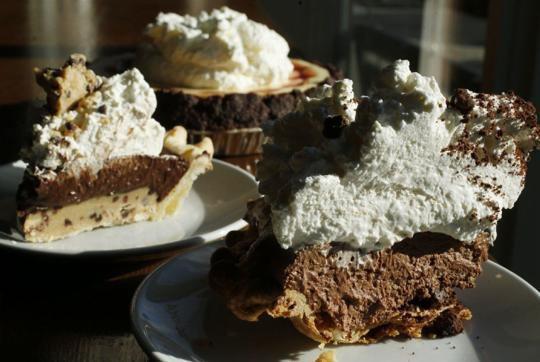 Arby's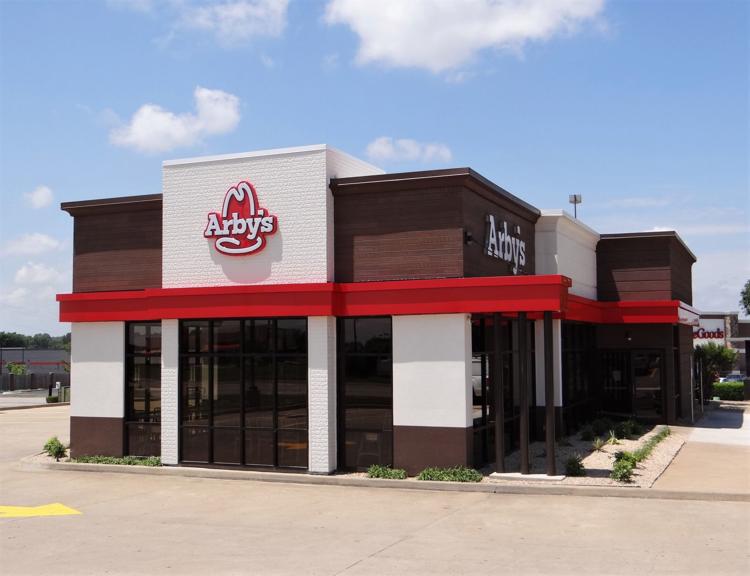 Baskin Robbins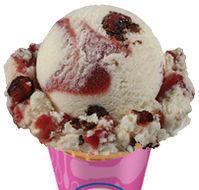 Bill and Ruth's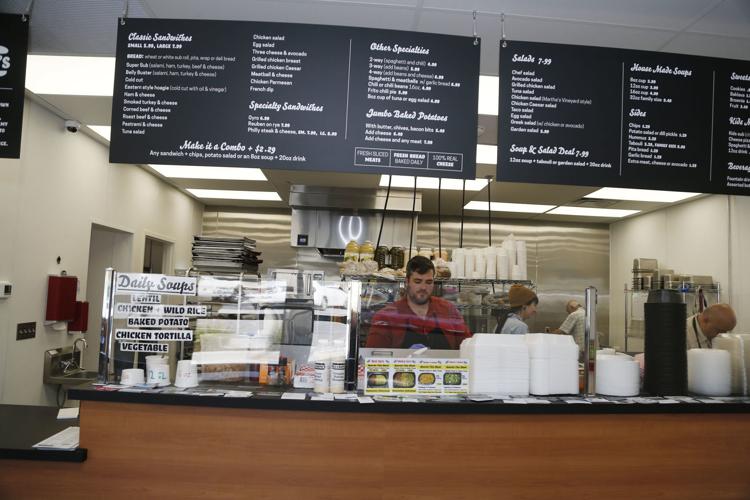 Billy's on the Square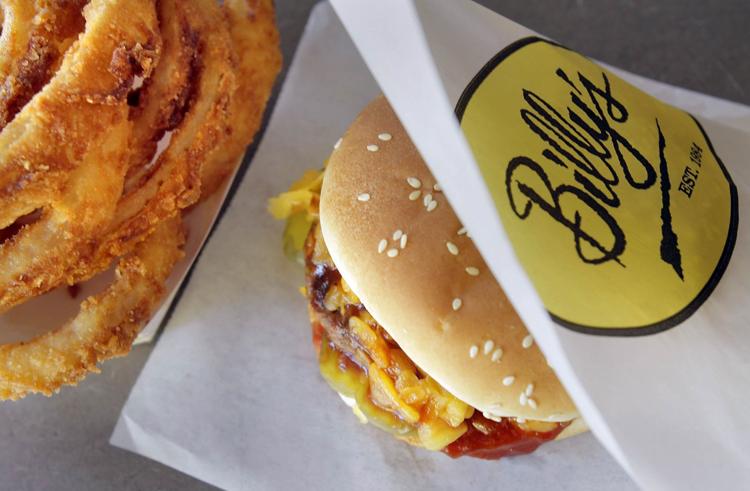 Bird & Bottle
Black Bear Diner
Blue Moon Cafe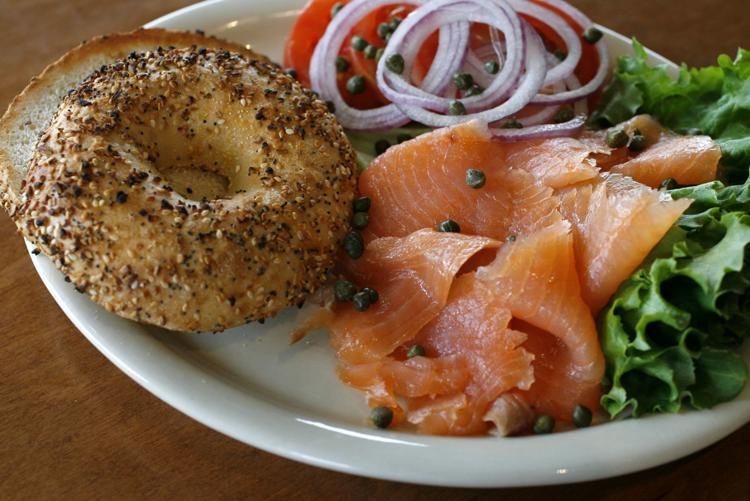 Bluestone Steak House & Seafood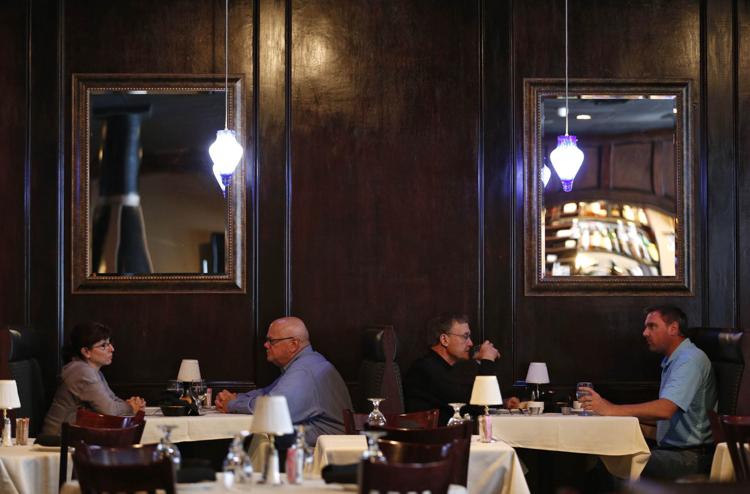 Bodean Restaurant and Seafood Market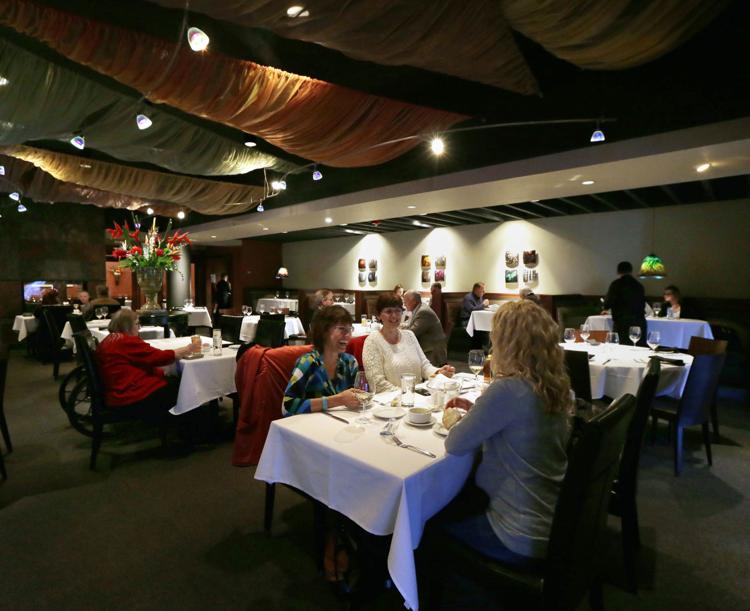 Boston Deli Grill and Market
Bohemian Wood Fire Pizza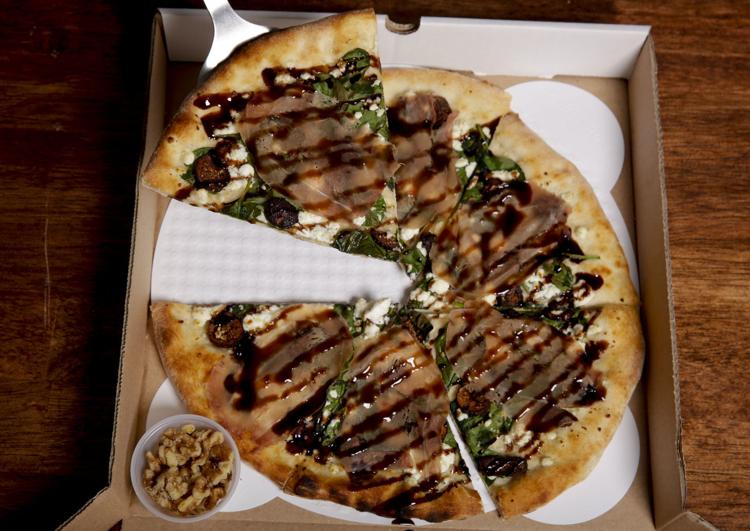 Brookside by Day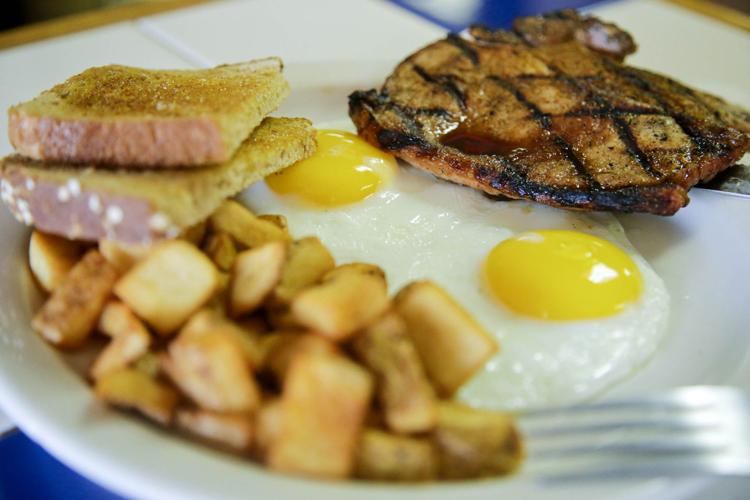 Brookside Diner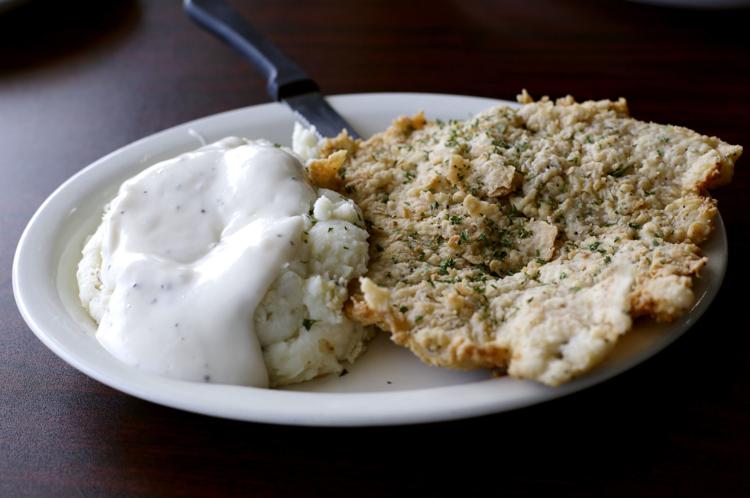 Bros. Houligan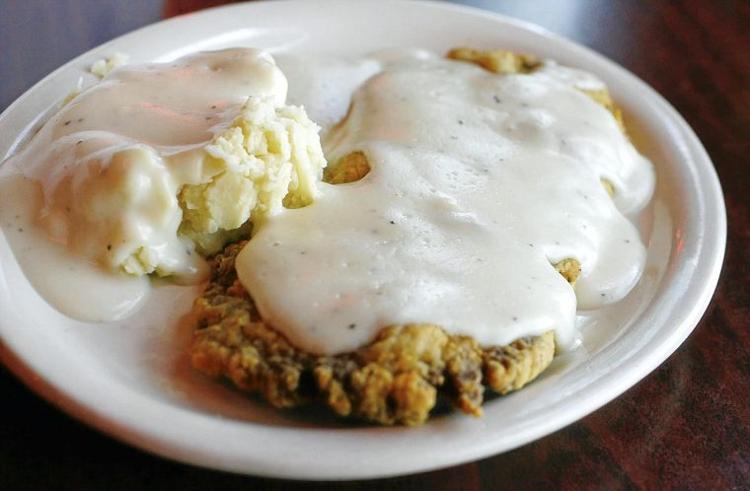 Burn Co Barbecue – Jenks and SoBo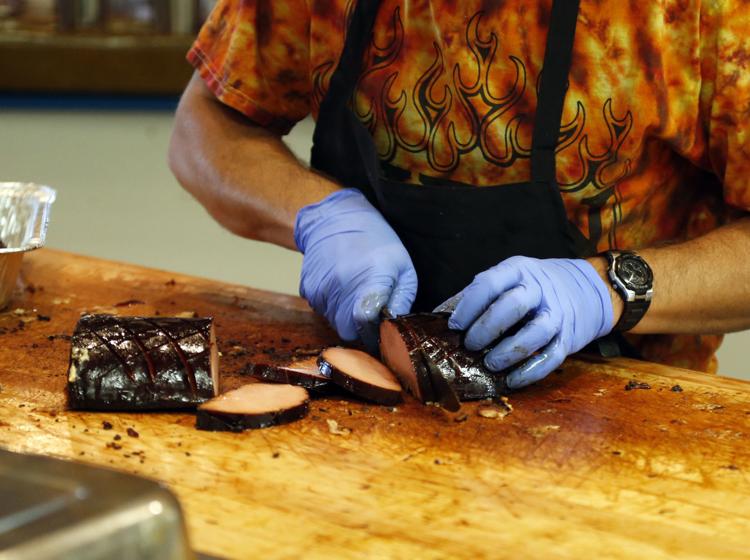 Cafe Ole and Ol Vine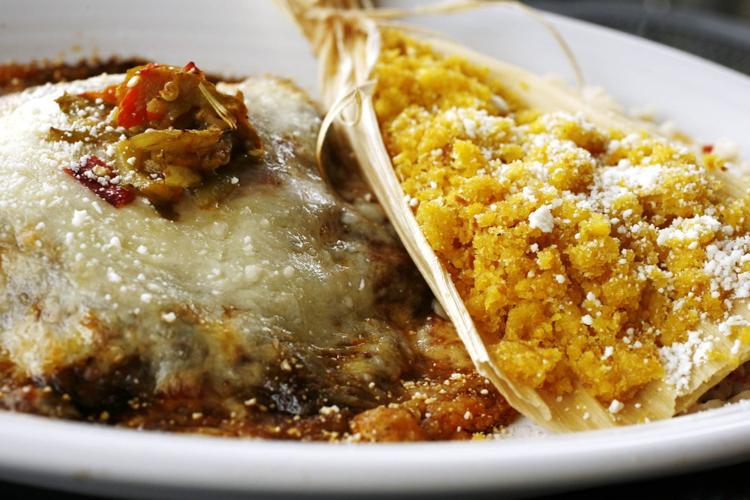 Camille's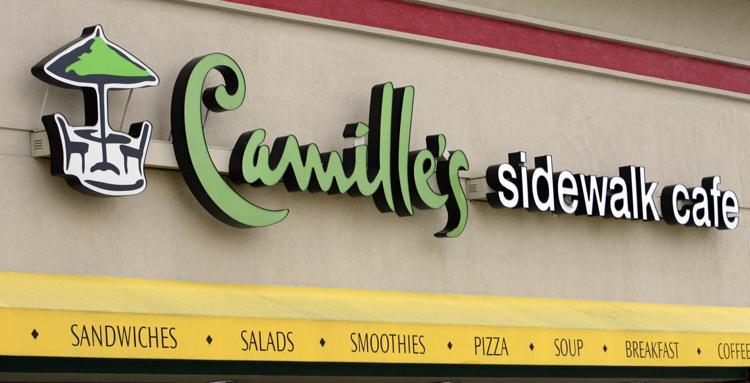 Carrabba's Italian Grill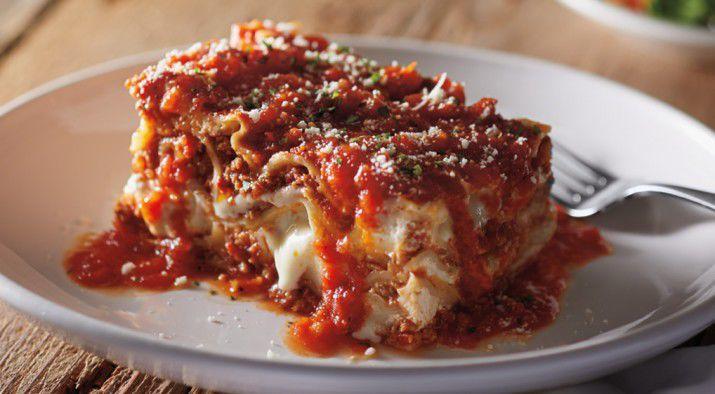 Chalkboard Restaurant
Charlie's Chicken
Chimera Cafe
Celebrity restaurant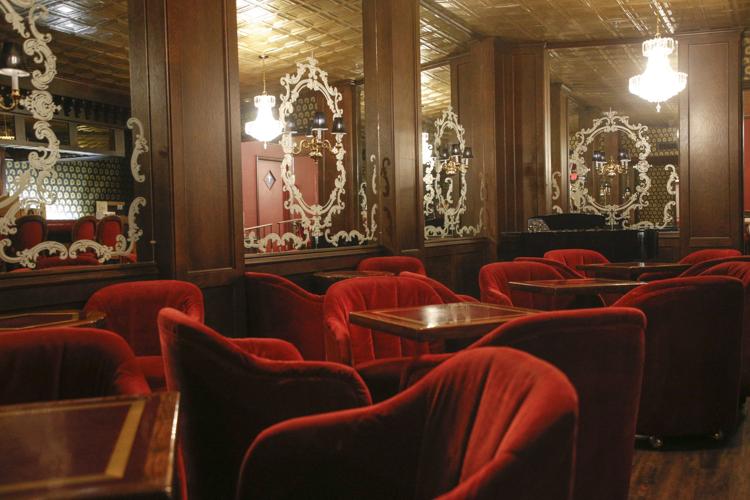 CHERRY STREET KITCHEN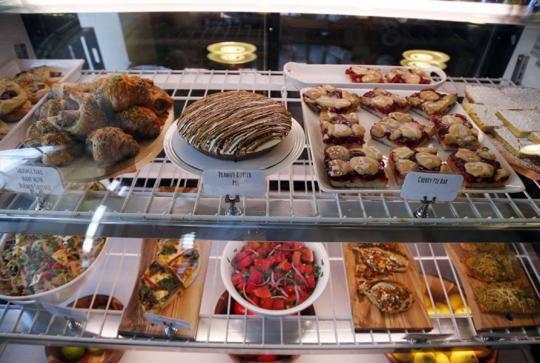 Chuy's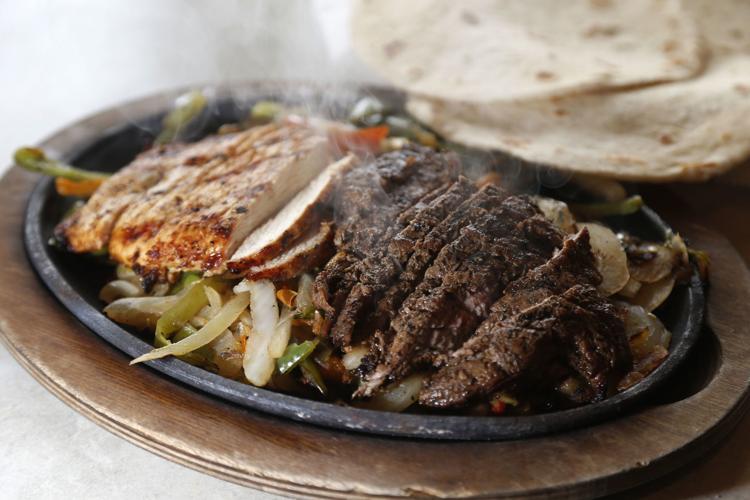 Coney I-Lander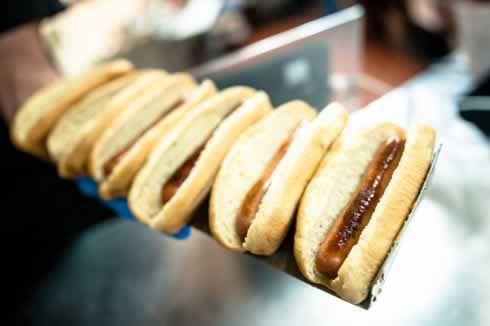 Coney Island Hot Weiners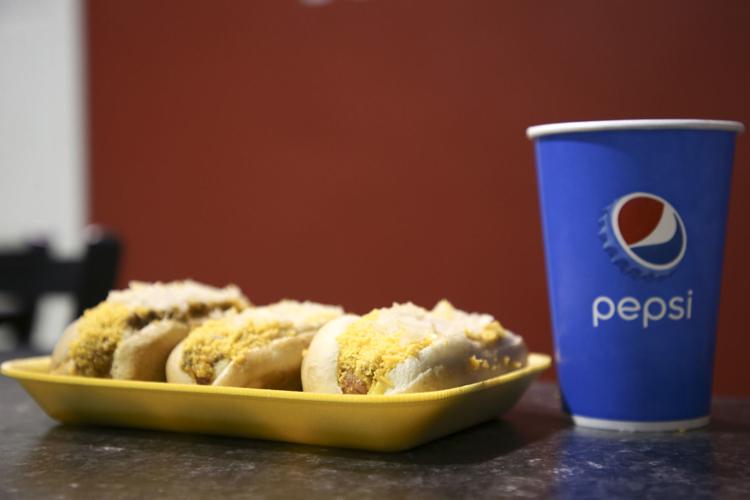 Cotton Patch Cafe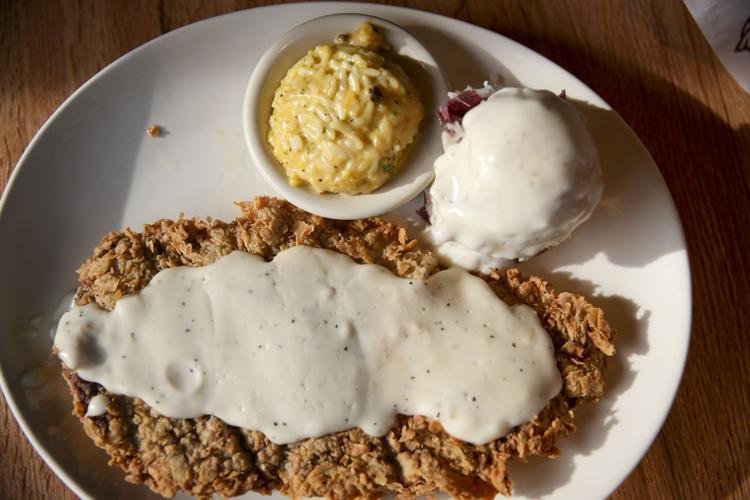 Daily Grill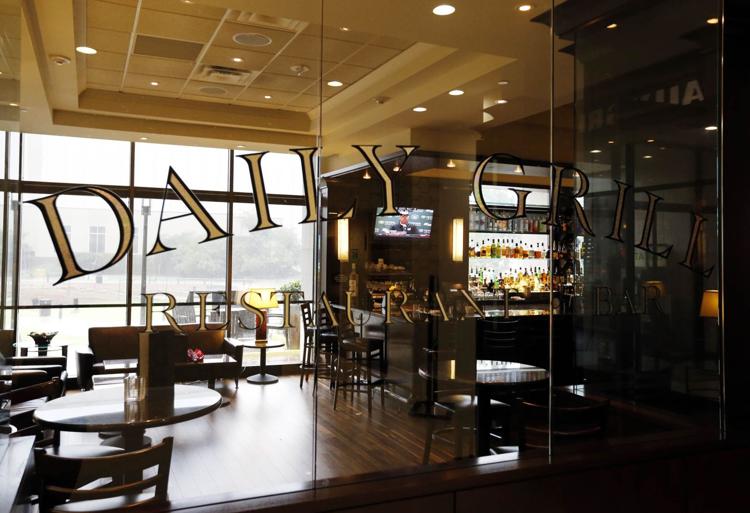 Dalesandro's Italian Cuisine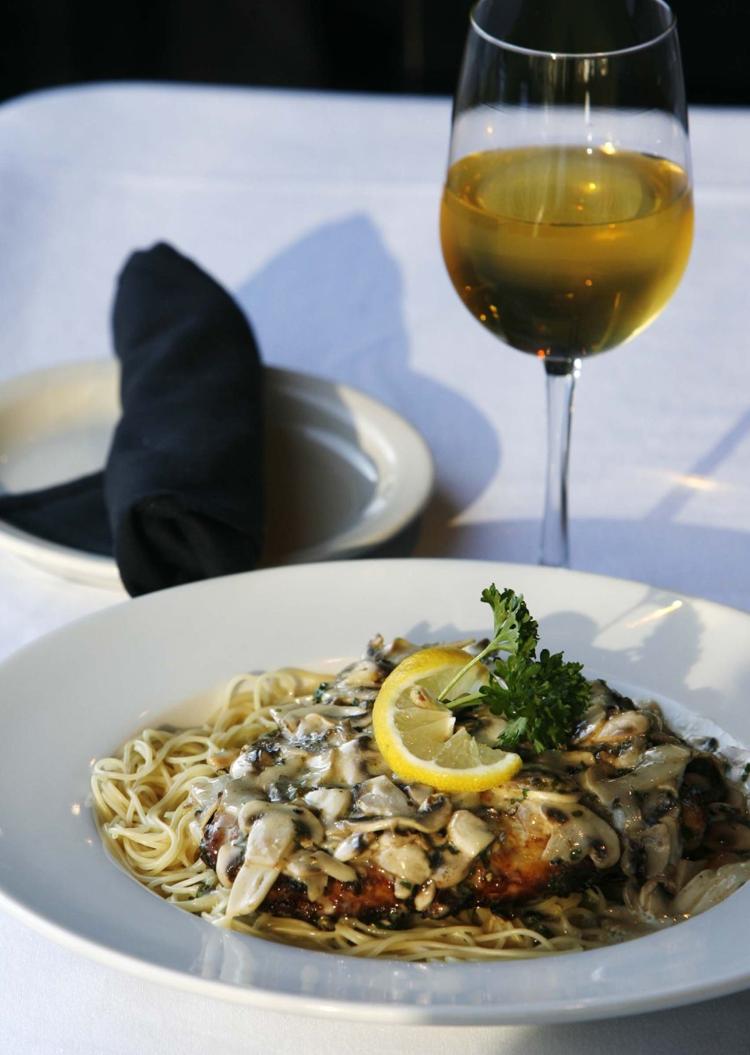 The Deuce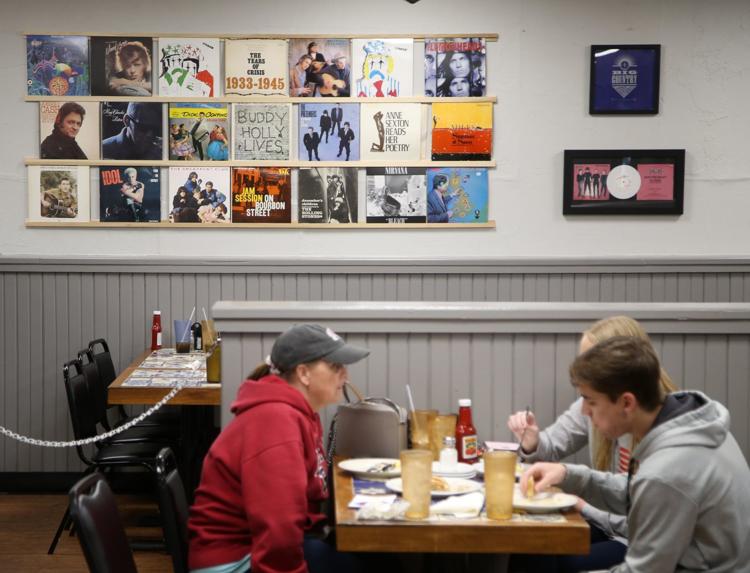 DoubleShot Coffee Co.
Elote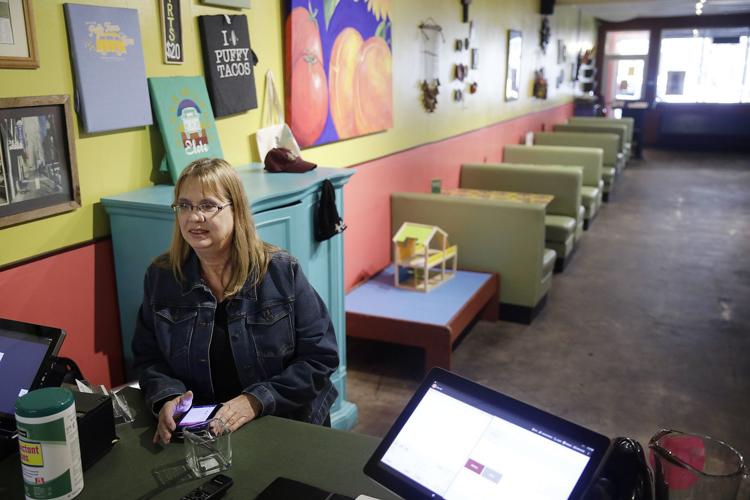 El Viejos Mexican Grill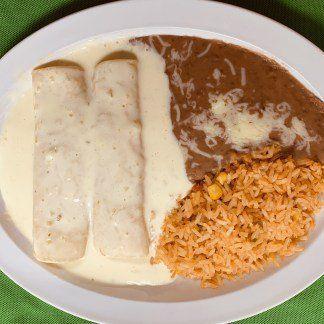 Fat Guys Burger Bar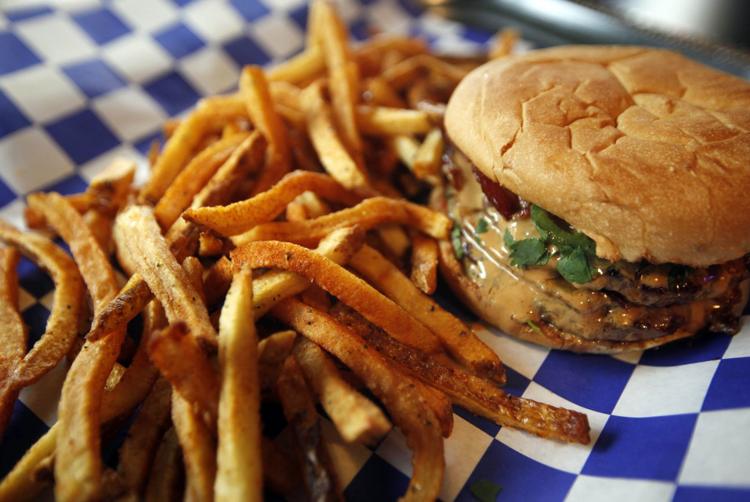 Fleming's Prime Steakhouse & Wine Bar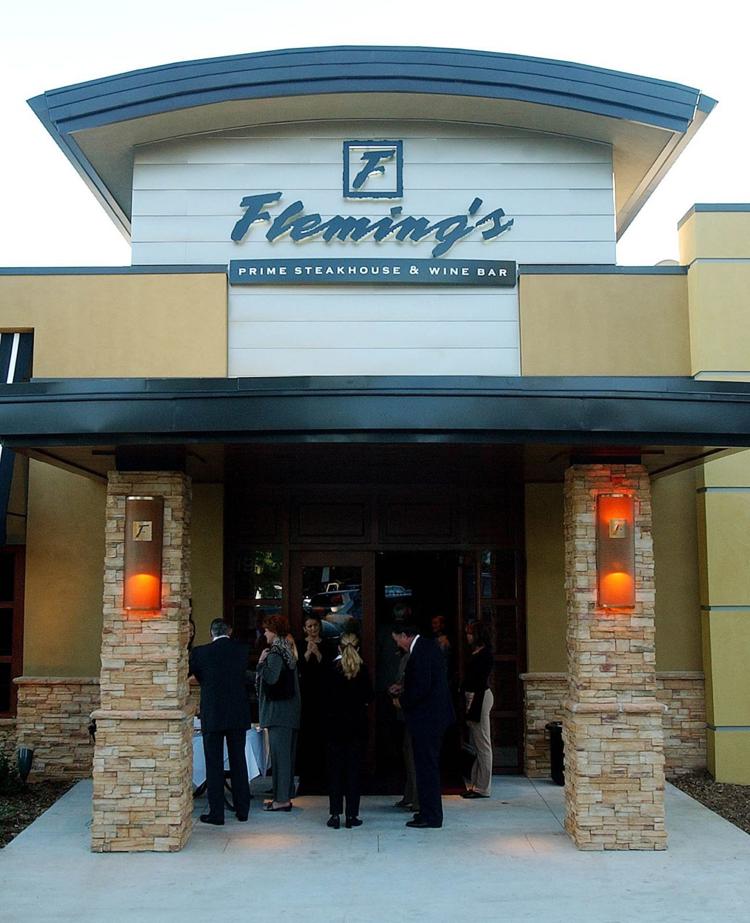 Foolish Things Bar and Biscuit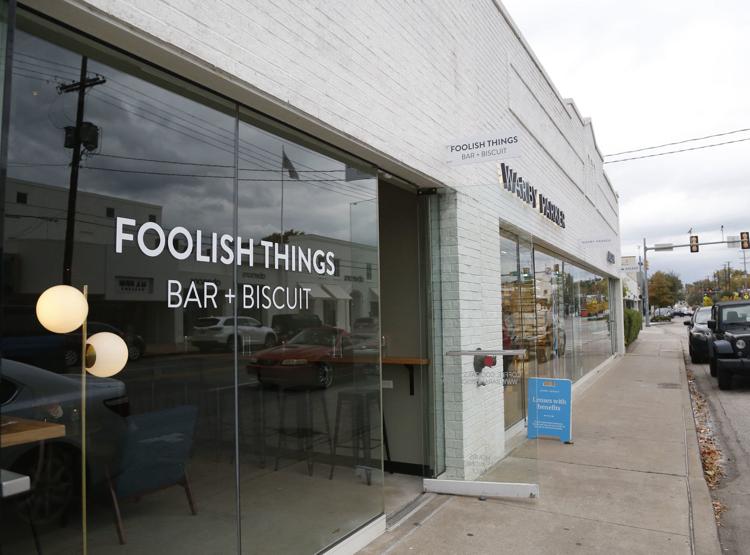 Forest Ridge Golf Course Rockin' R Ranch House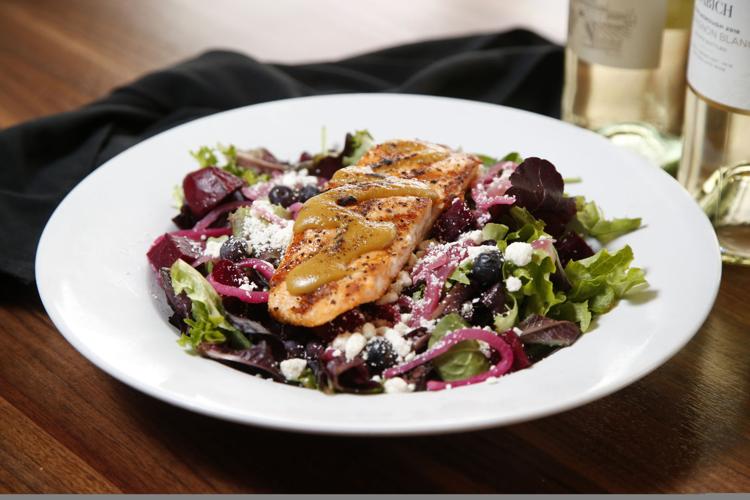 Fox and Hound Pub & Grill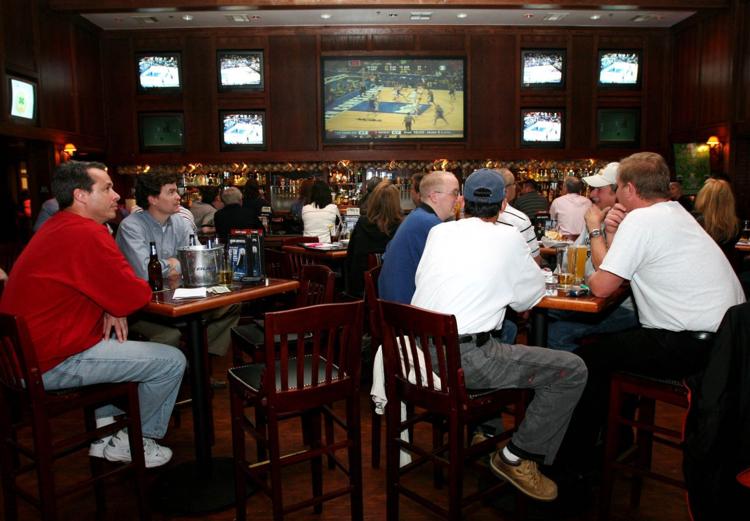 Freddie's BBQ & Steak House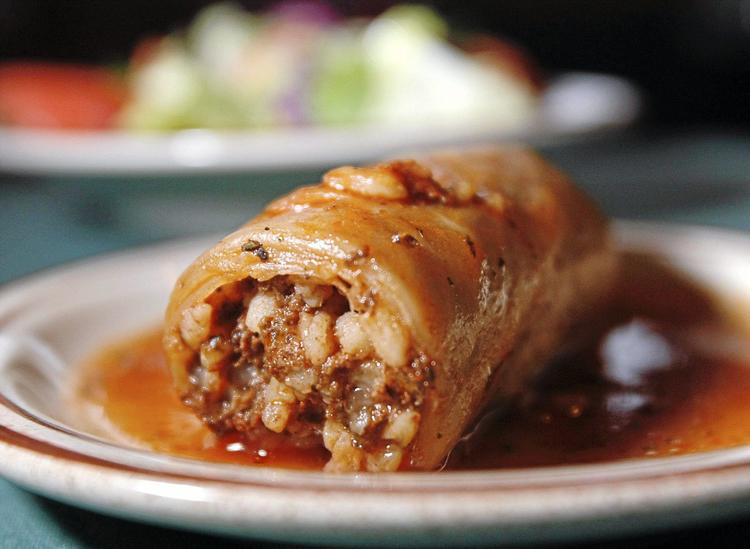 Golden Corral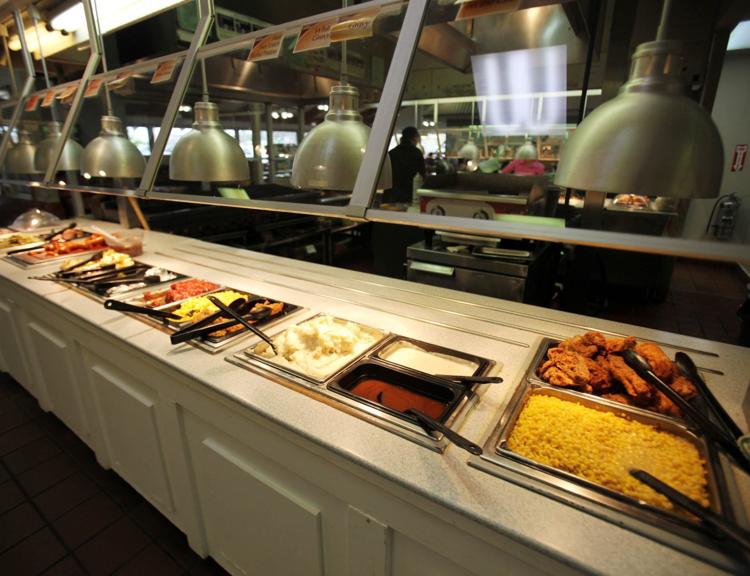 The Hamlet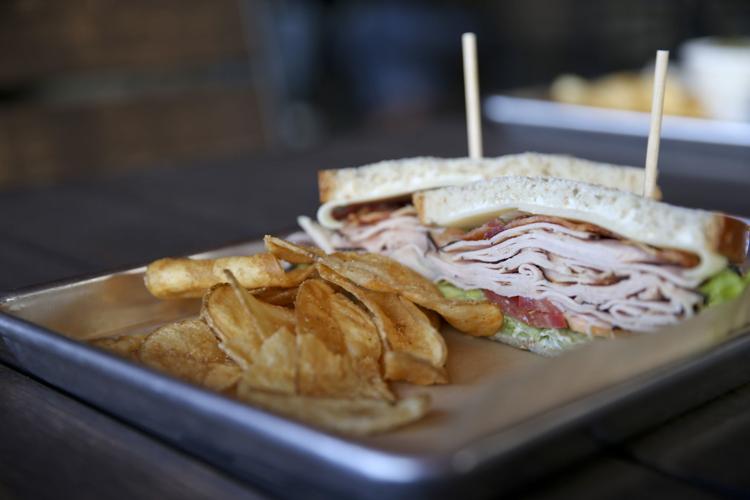 Herbert's Specialty Meats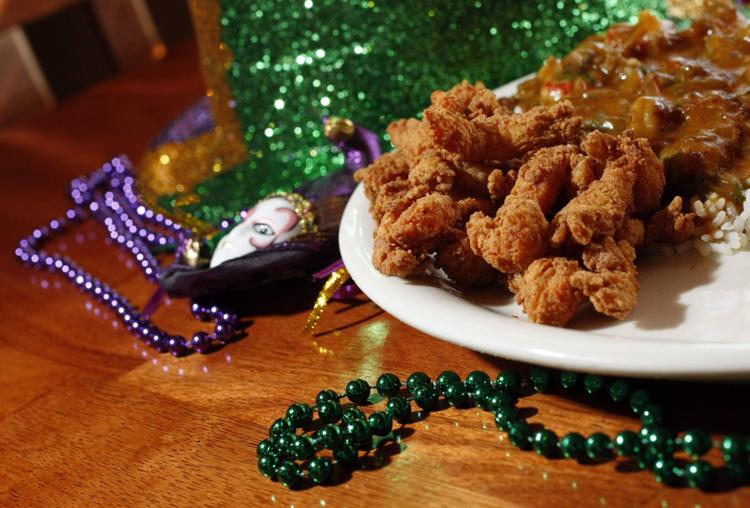 Hideaway Pizza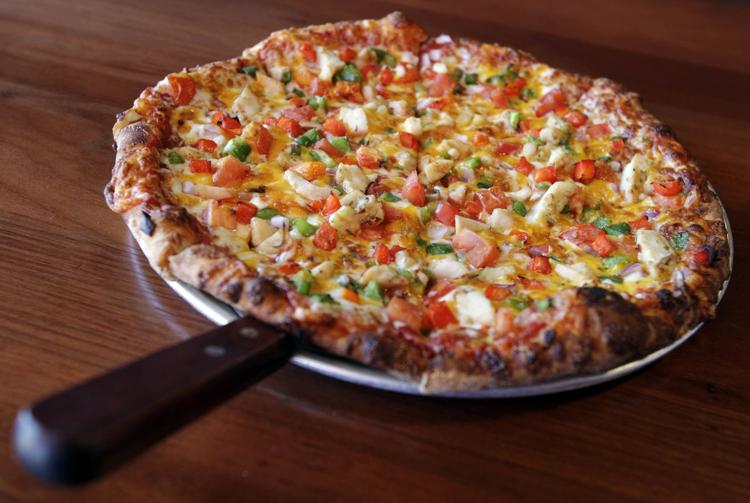 High Dive Tulsa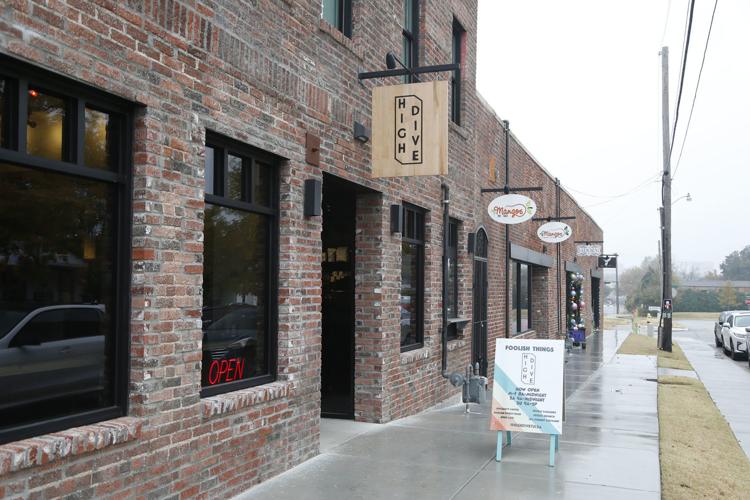 The Hungry Ninja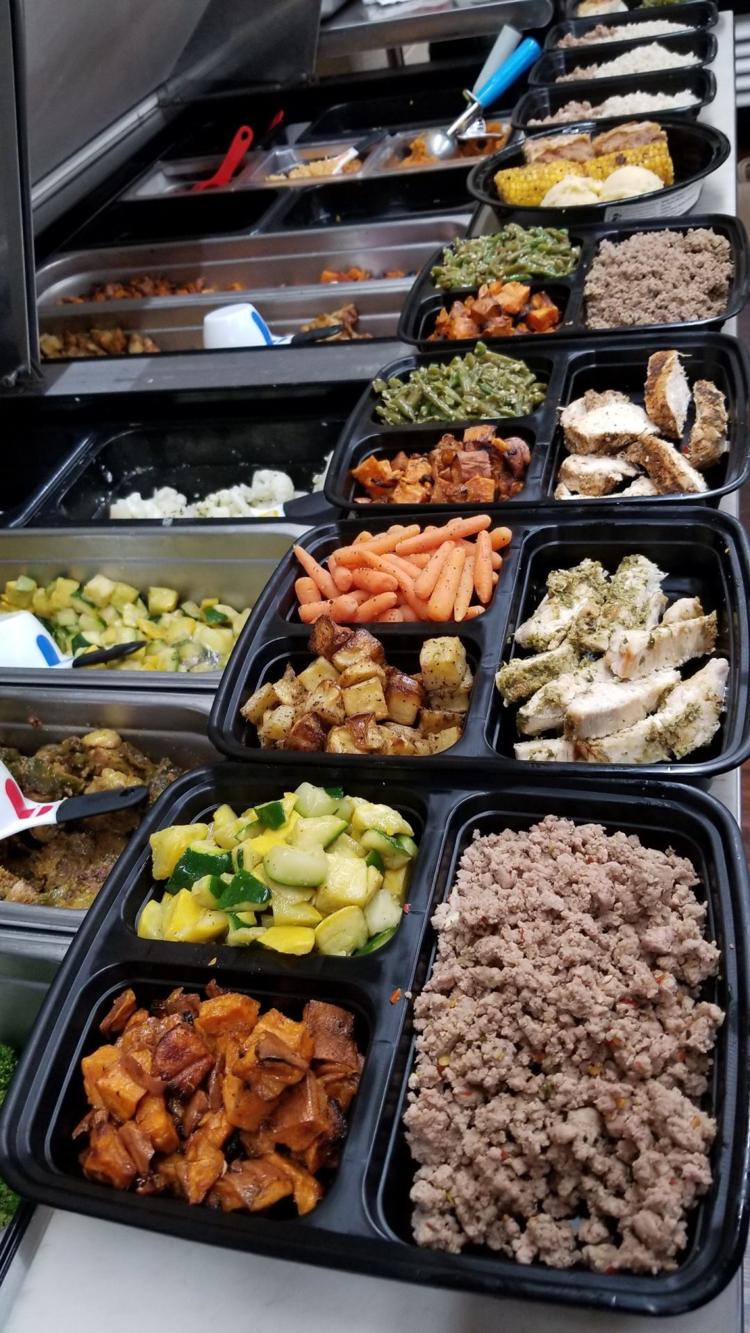 In the Raw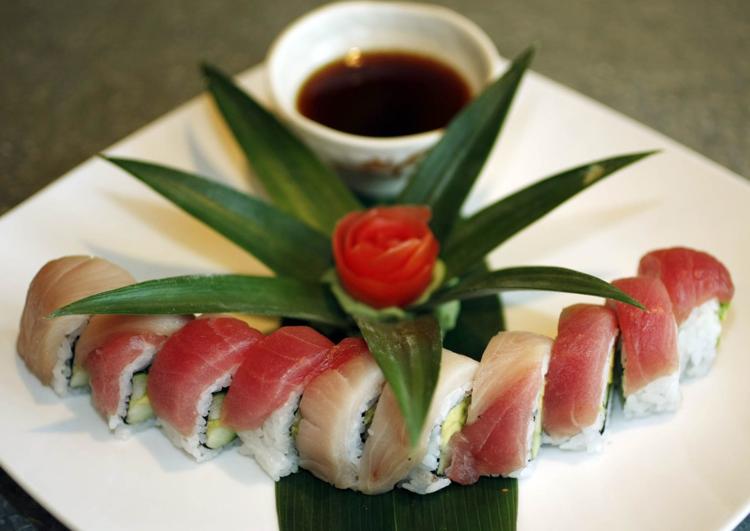 Jamil's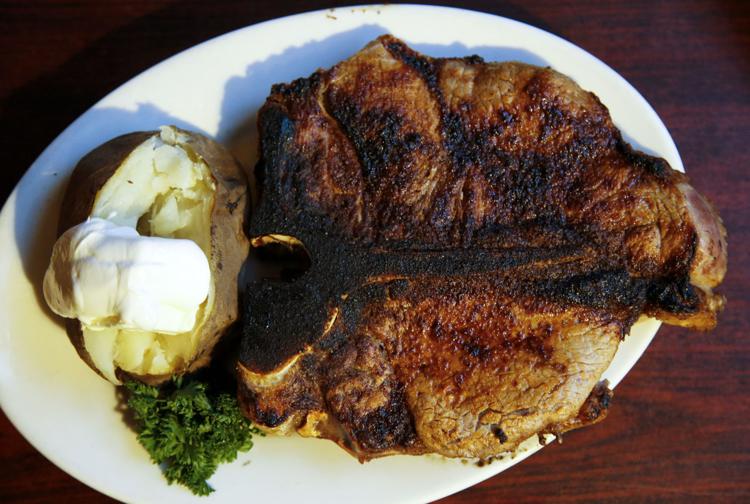 Jane's Delicatessen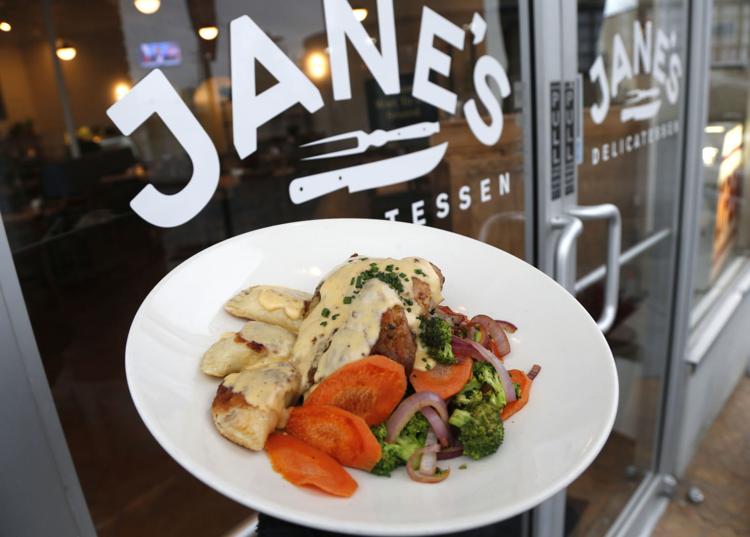 Jimmy's New York Pizzeria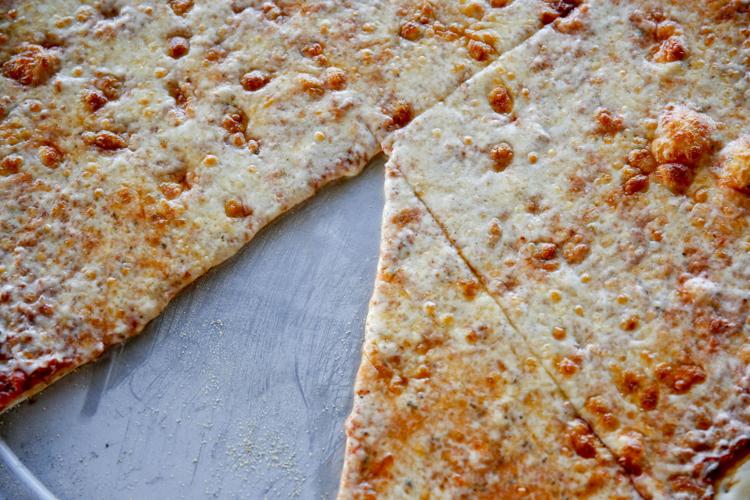 Jinya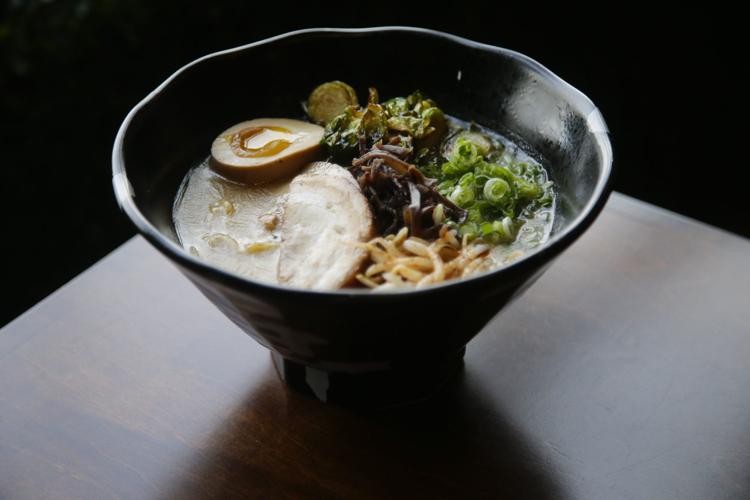 KEO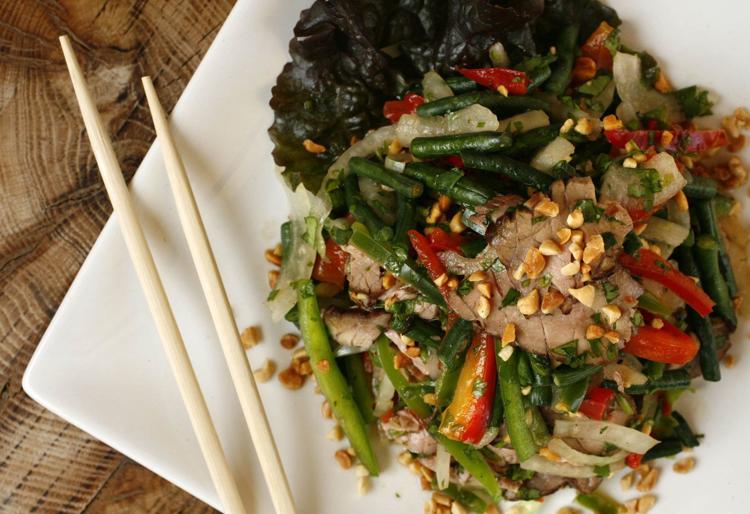 Kilkenny's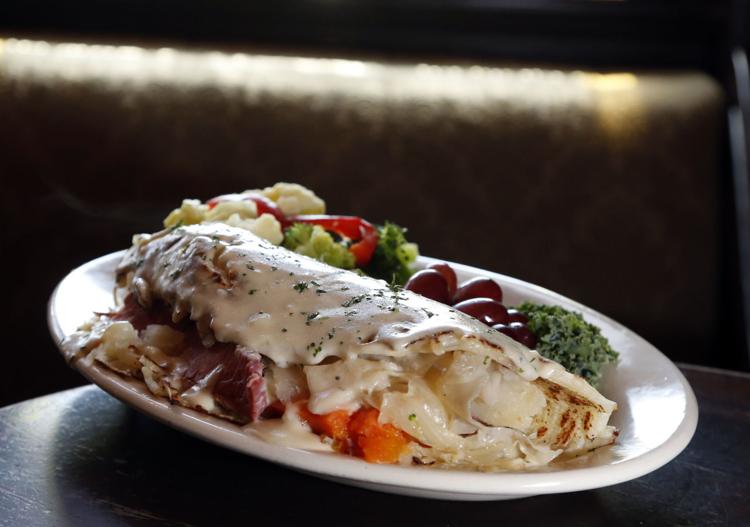 Knotty Pig BBQ, Burger & Chili House
Laffa
Lambrusco'z To-Go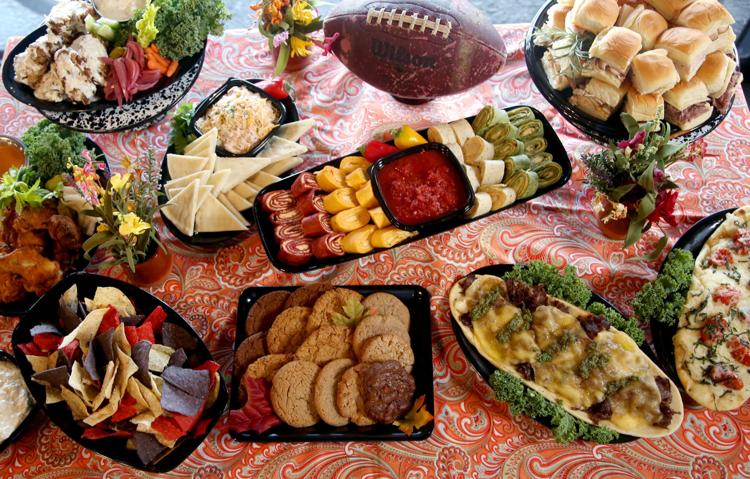 Lanna Thai
Livi Lee's Daylight Donuts
Lone Wolf Banh Mi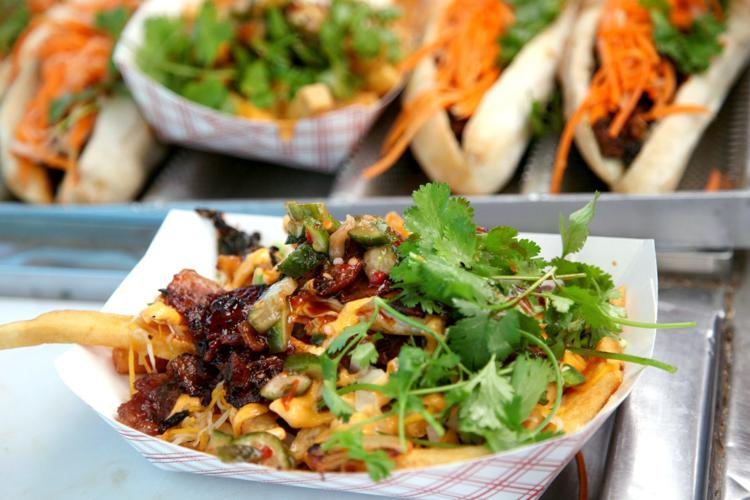 Los Cabos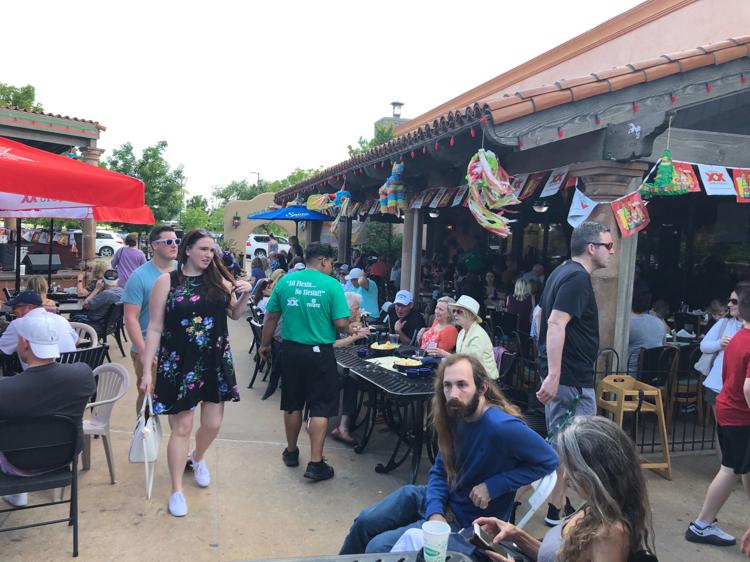 Ludger's Bavarian Cakery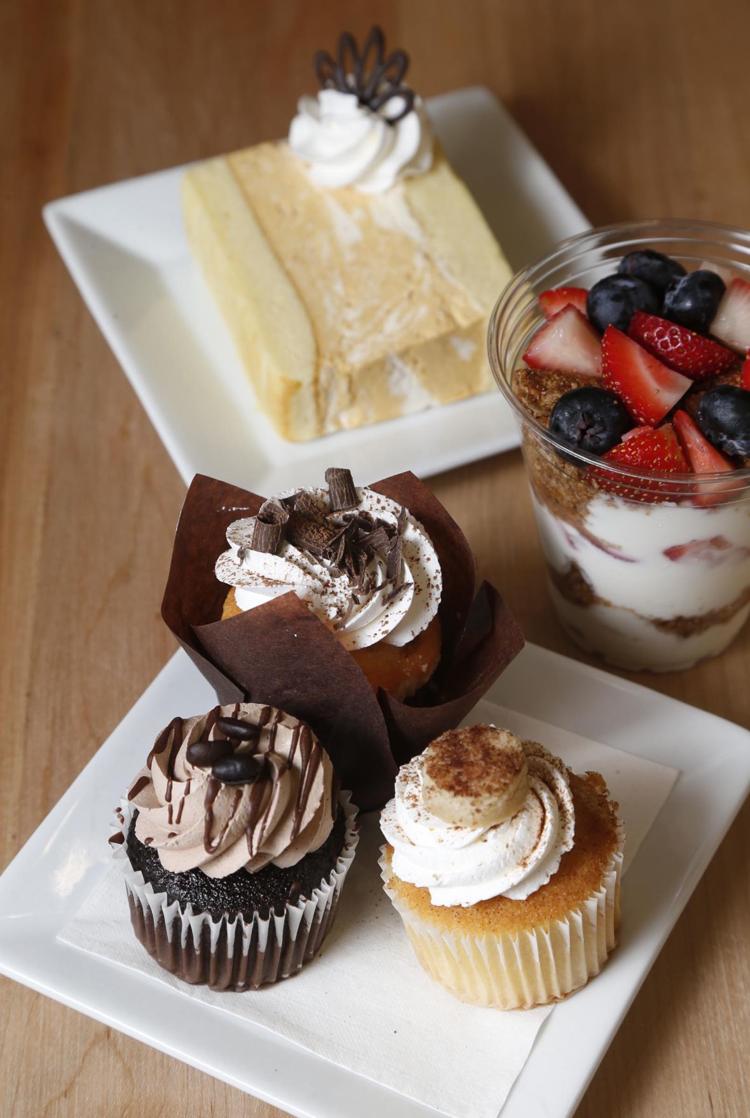 Margaret's German Restaurant
Mazzio's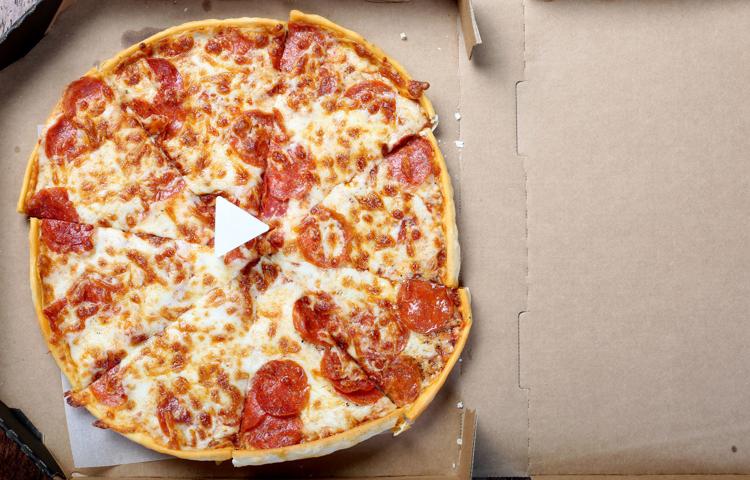 McNellie's Pub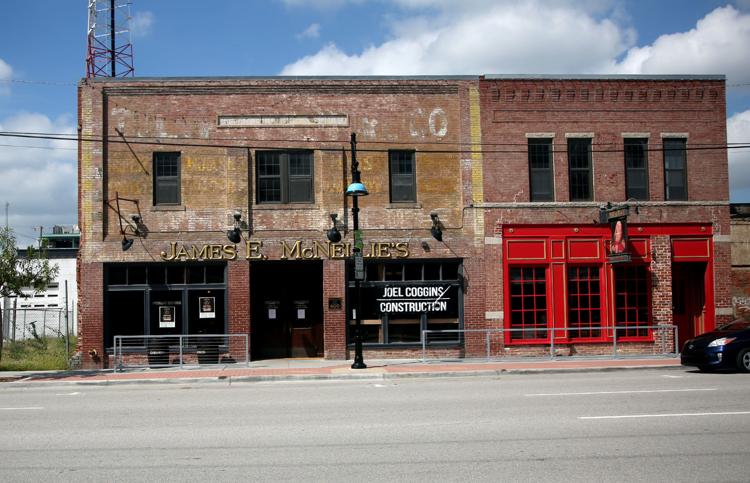 Merritt's Bakery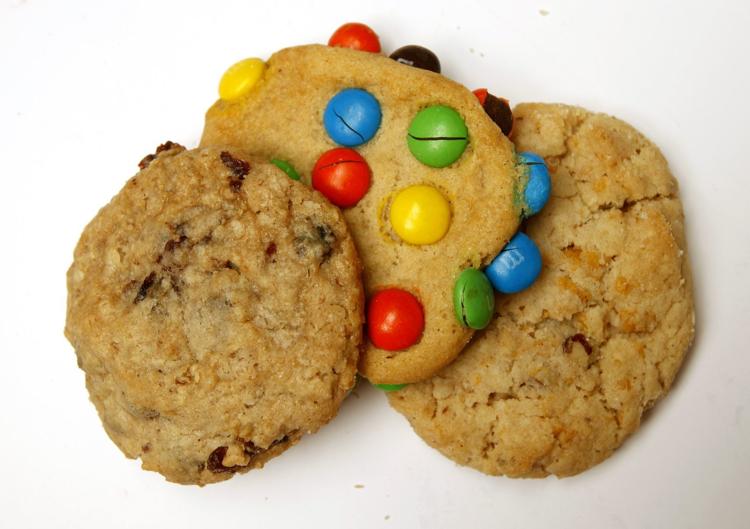 Metro Diner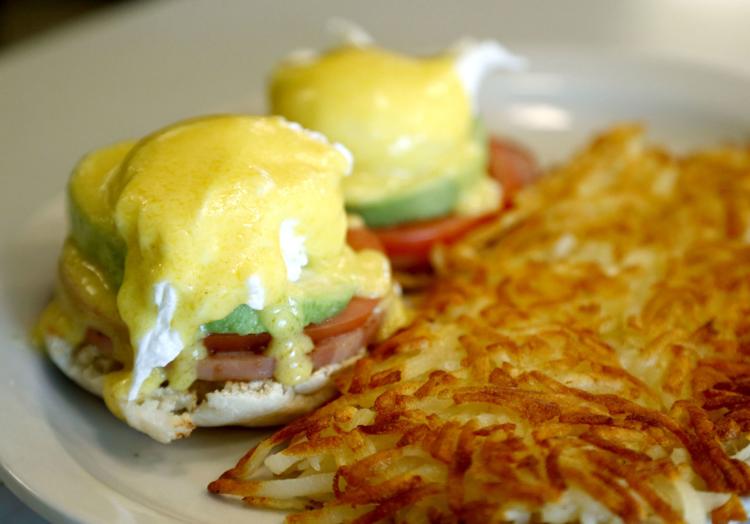 Mikes BBQ & Catering
Mom's Family Diner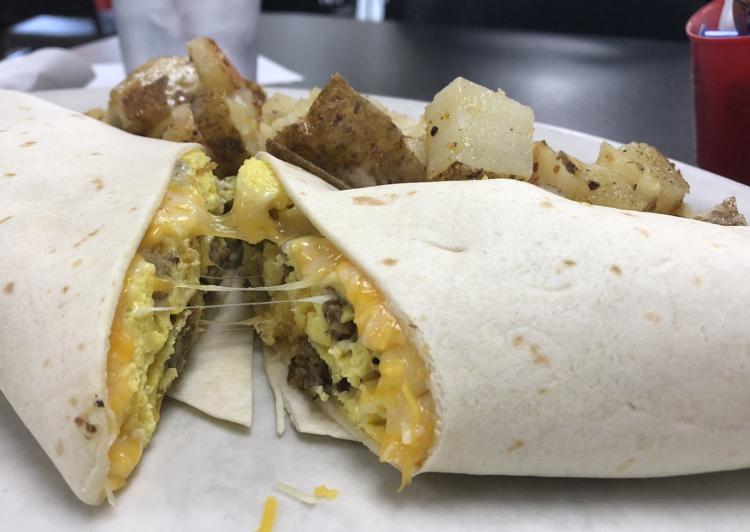 My Thai Kitchen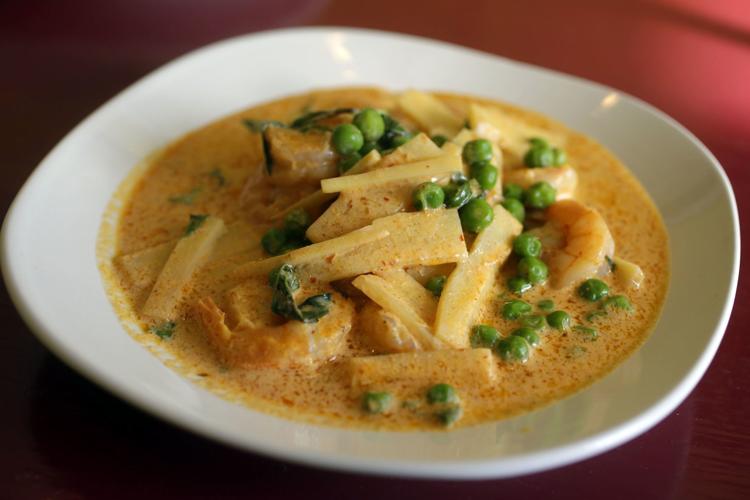 Oklahoma Joe's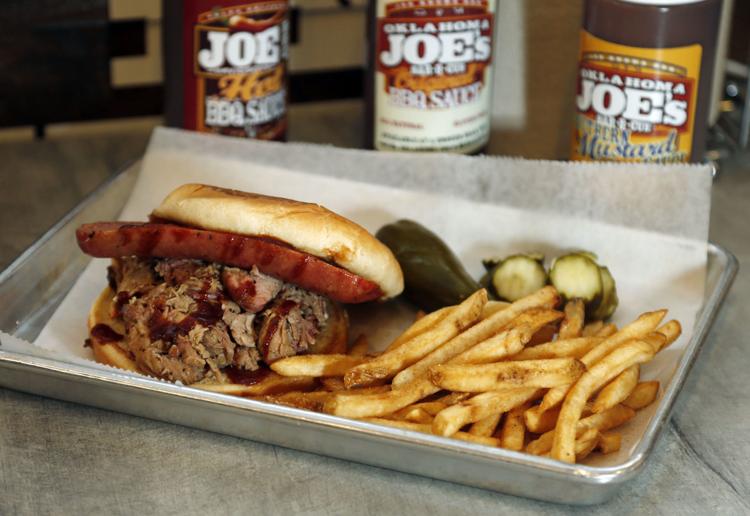 Oren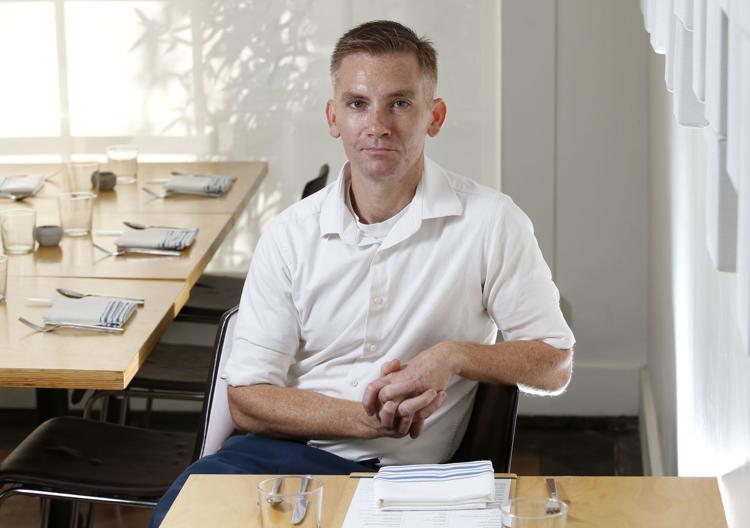 Nola's
Palace Cafe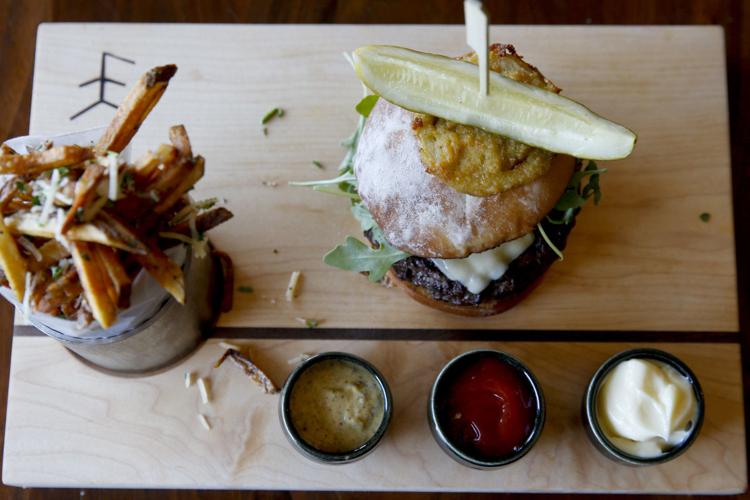 Panera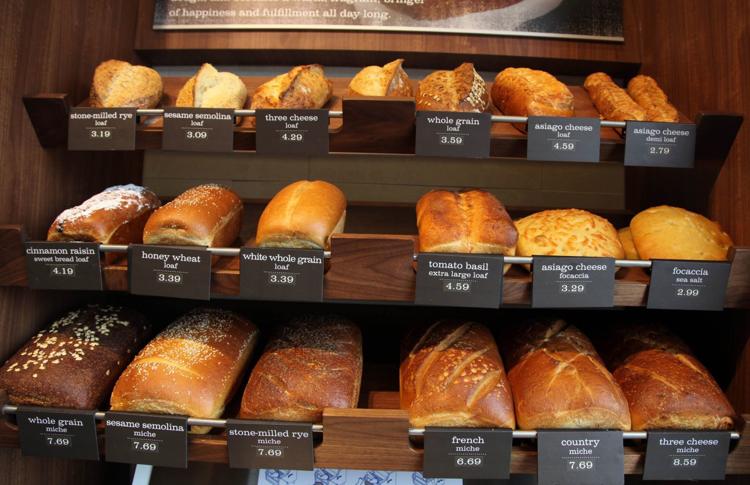 Peacemaker Lobster and Crab
Pita Place Mediterranean Grill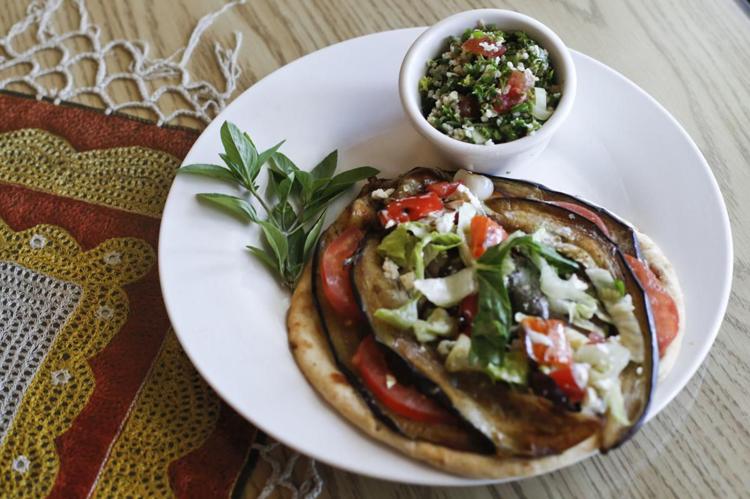 Polo Grill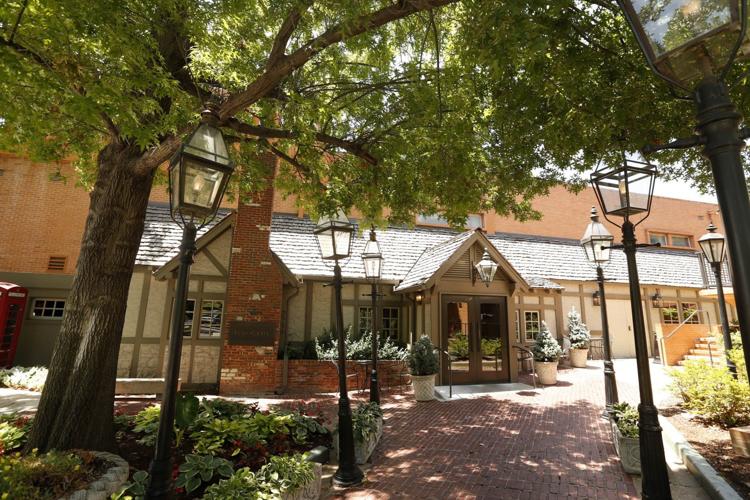 Prairie Fire Pizza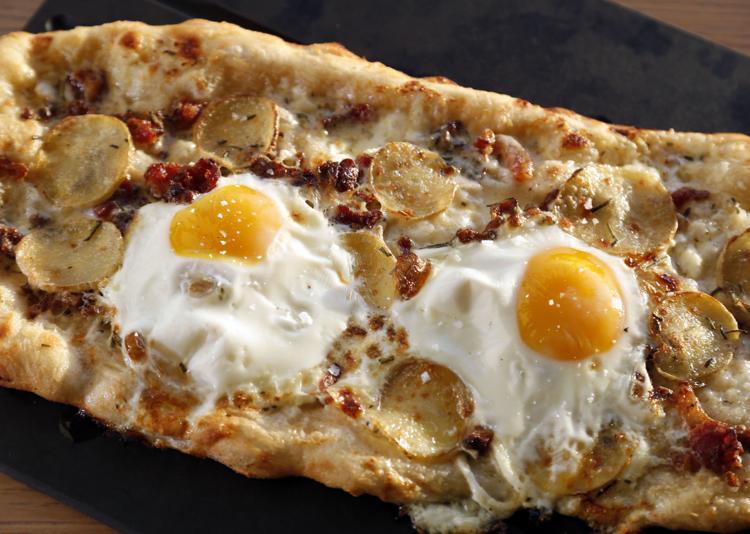 Rib Crib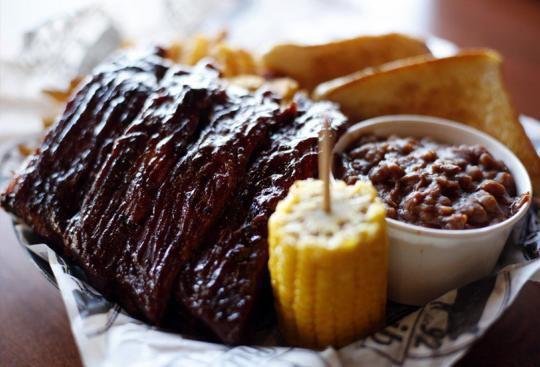 Queenie's
Que Gusto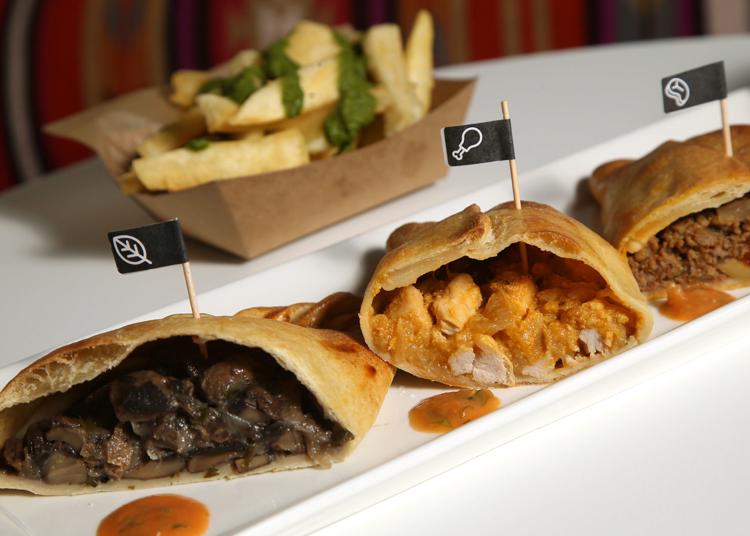 Roosevelt's Gastropub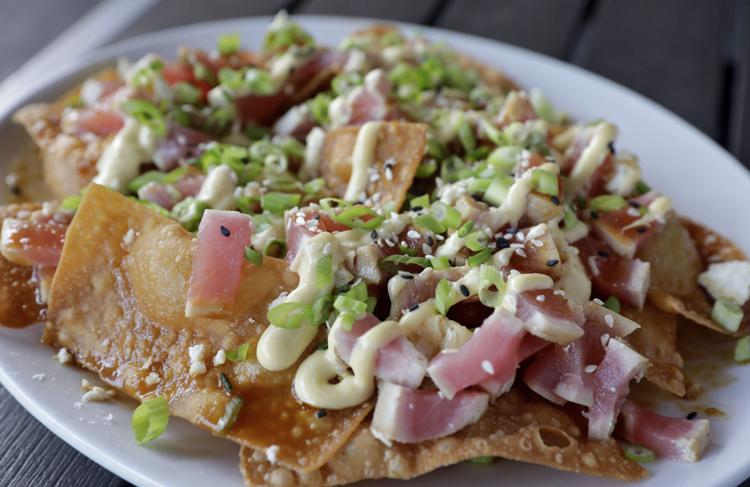 Russo's Coal Fired Italian Kitchen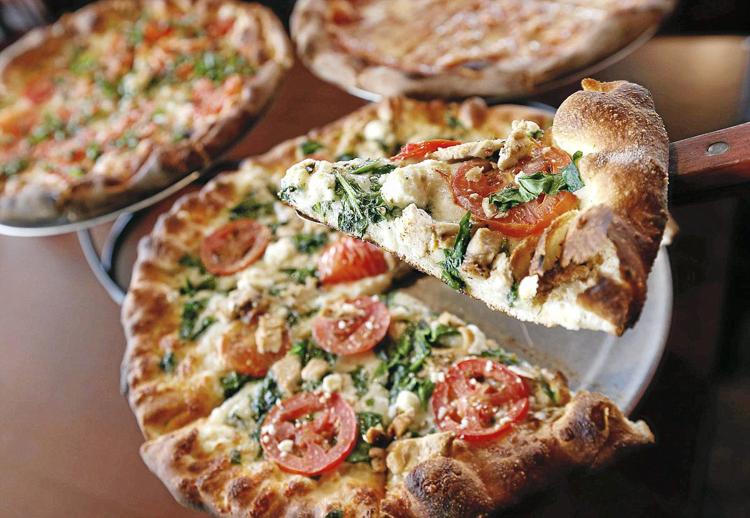 Saffron Mediterranean Cuisine
Savastano's
Shawkat's Mediterranean Restaurant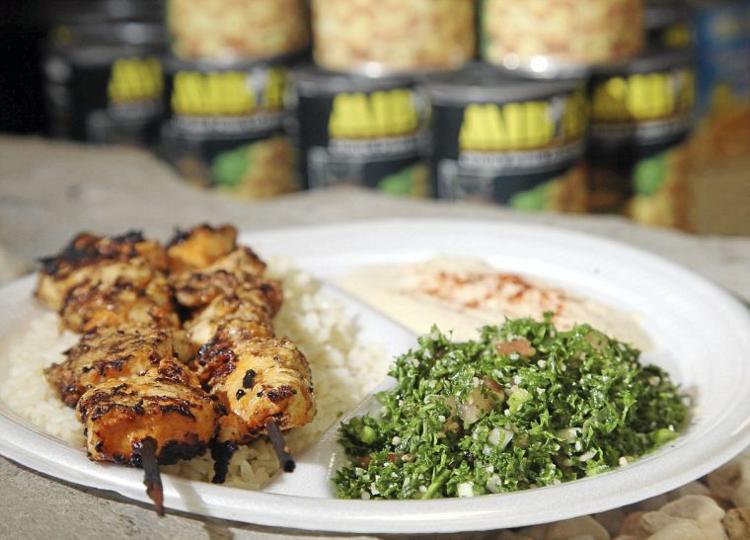 Shuffles Board Game Cafe
Siegi's Sausage Factory: Restaurant and Deli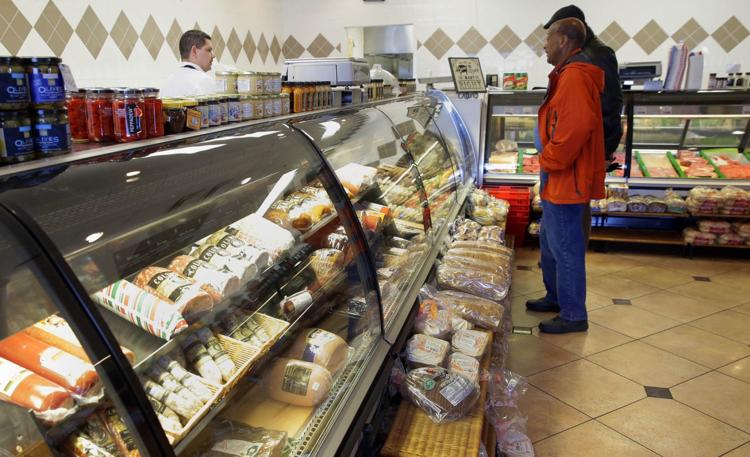 Sisserou's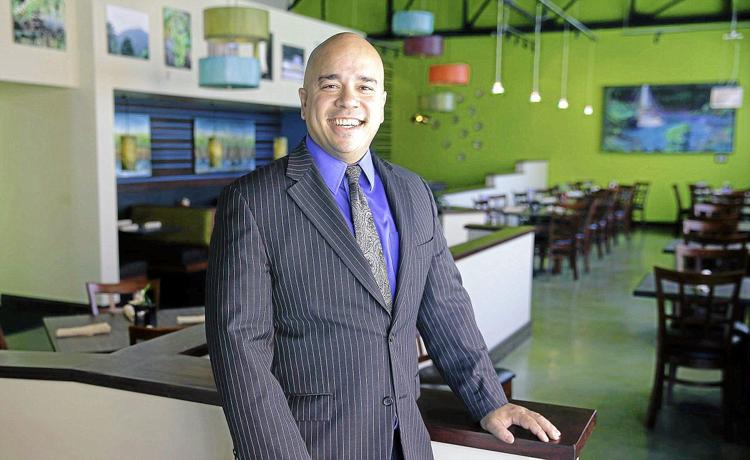 Society Burger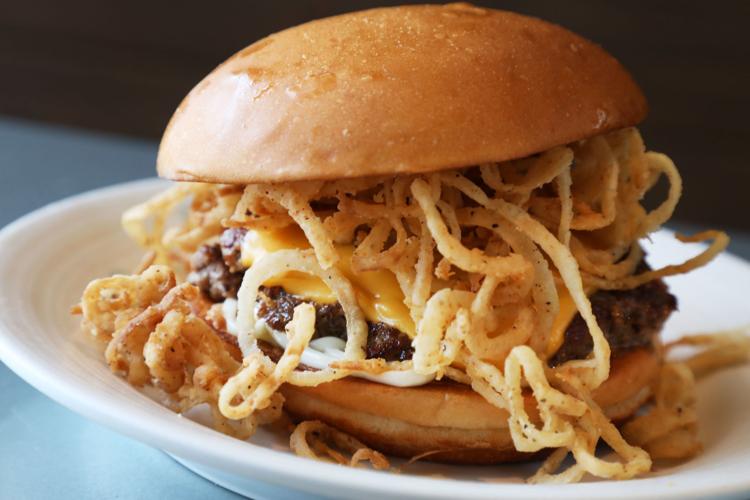 Stonehorse Cafe and Market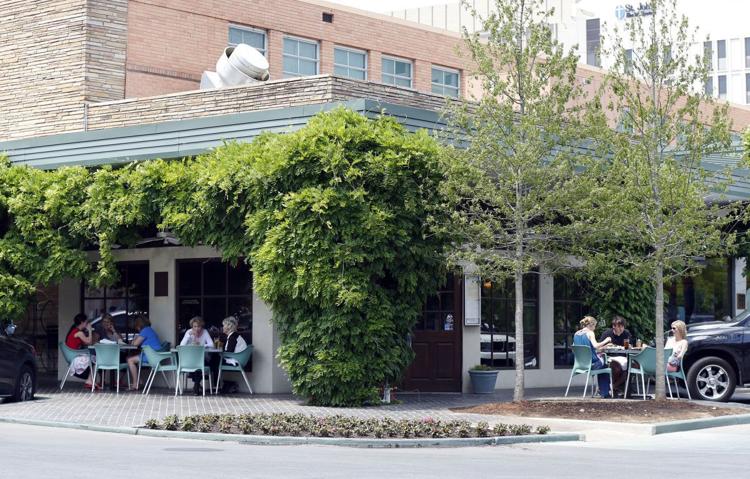 Sushi Hana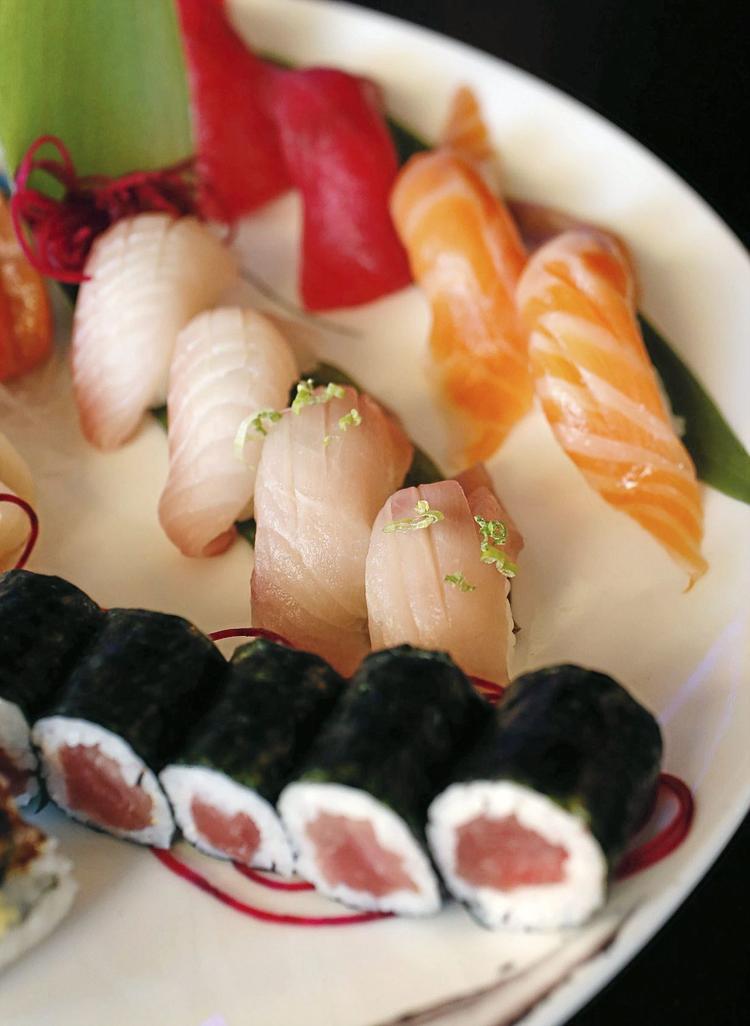 SushiFork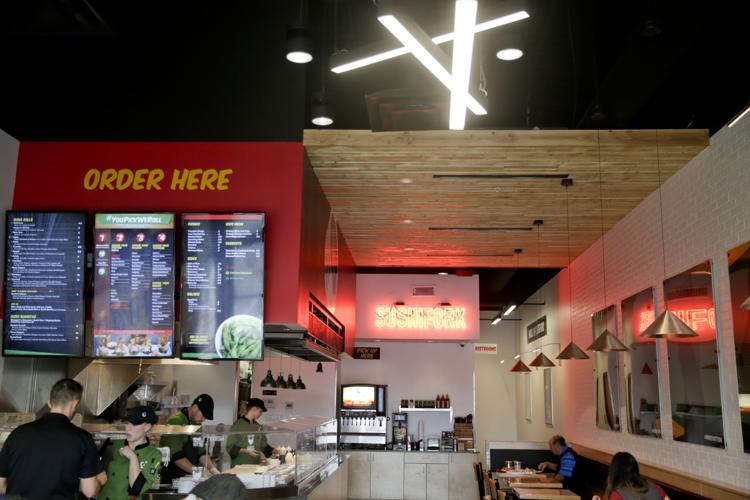 Tacos 4 Life
Ted's Cafe Escondido Cafe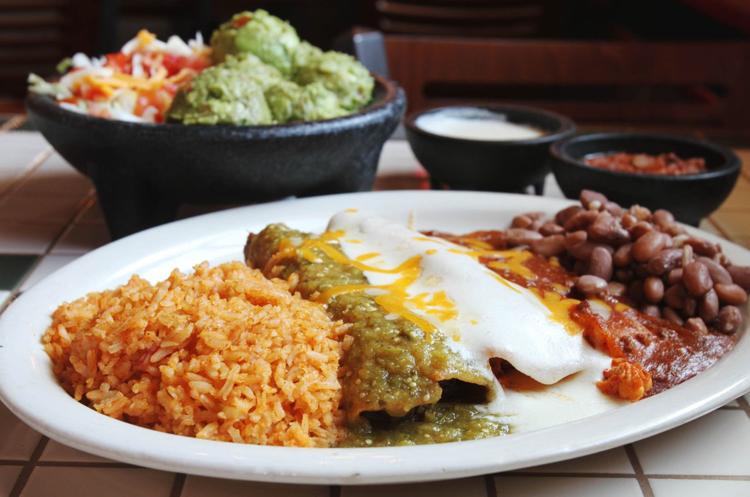 Texas Roadhouse
Ti Amo Ristorante Italiano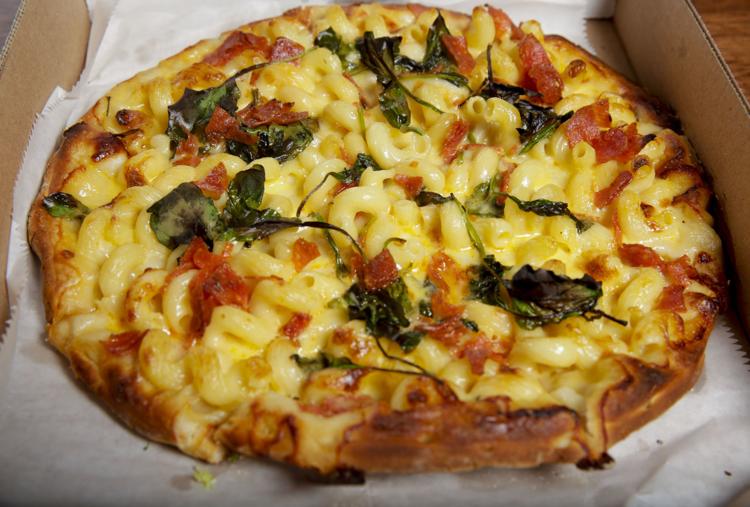 Tokyo Garden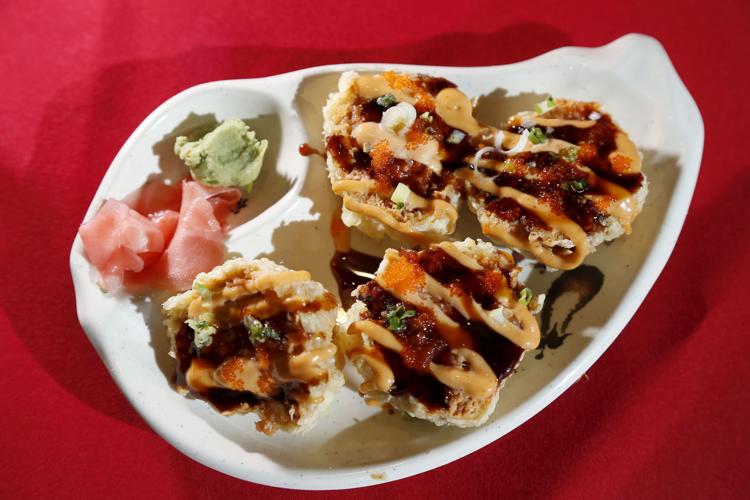 Torchy's Tacos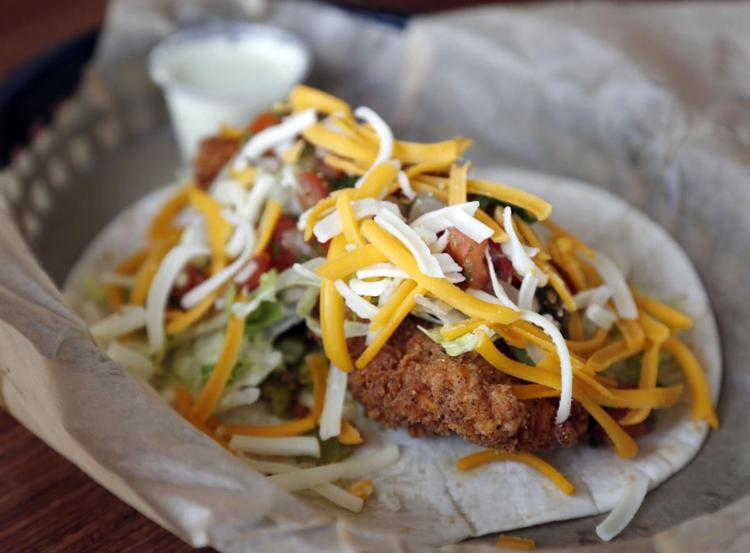 The Tropical Restaurant and Bar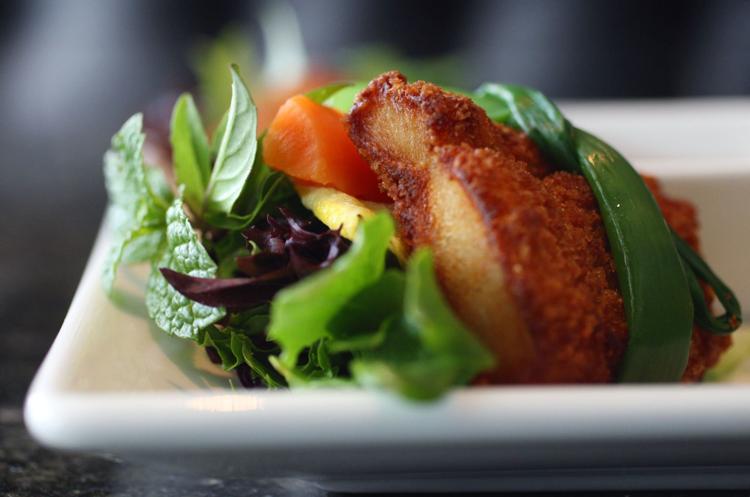 Tucci's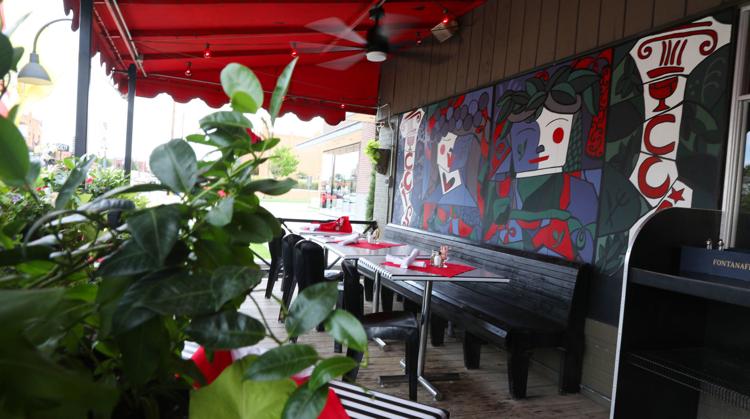 Ty's Hamburgers and Chili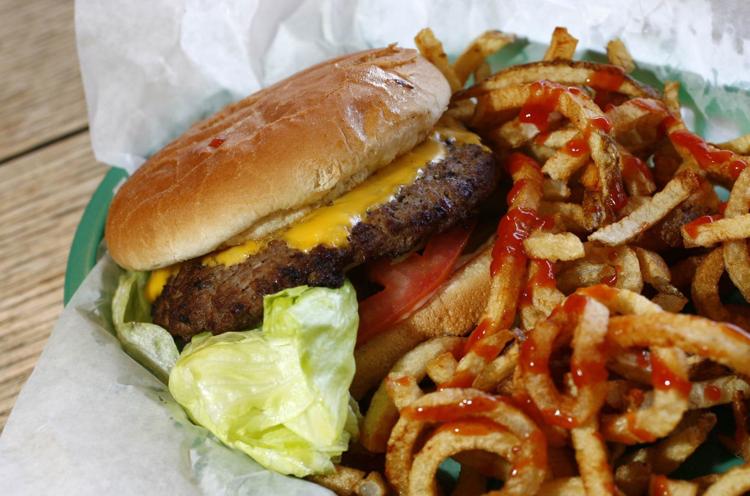 Villa Ravenna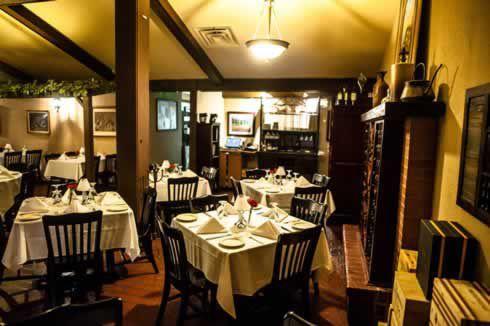 White River Fish Market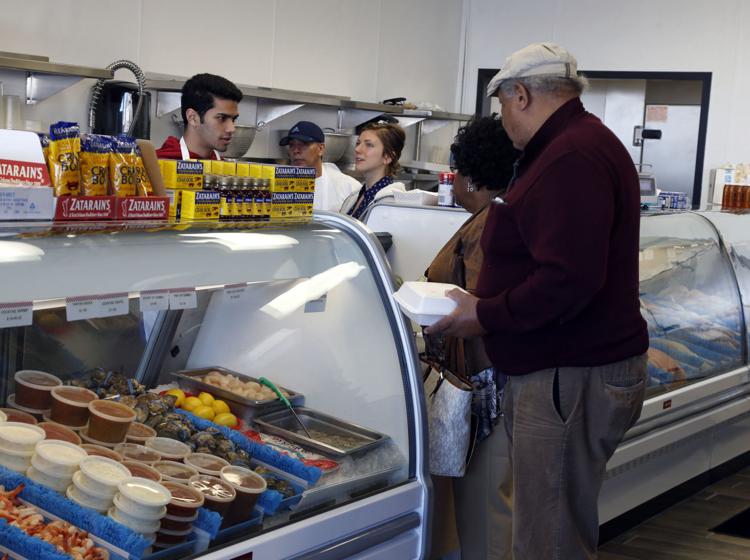 Jimmie Tramel
918-581-8389
jimmie.tramel
@tulsaworld.com
Twitter: @JimmieTramel
Stay up-to-date on what's happening
Receive the latest in local entertainment news in your inbox weekly!