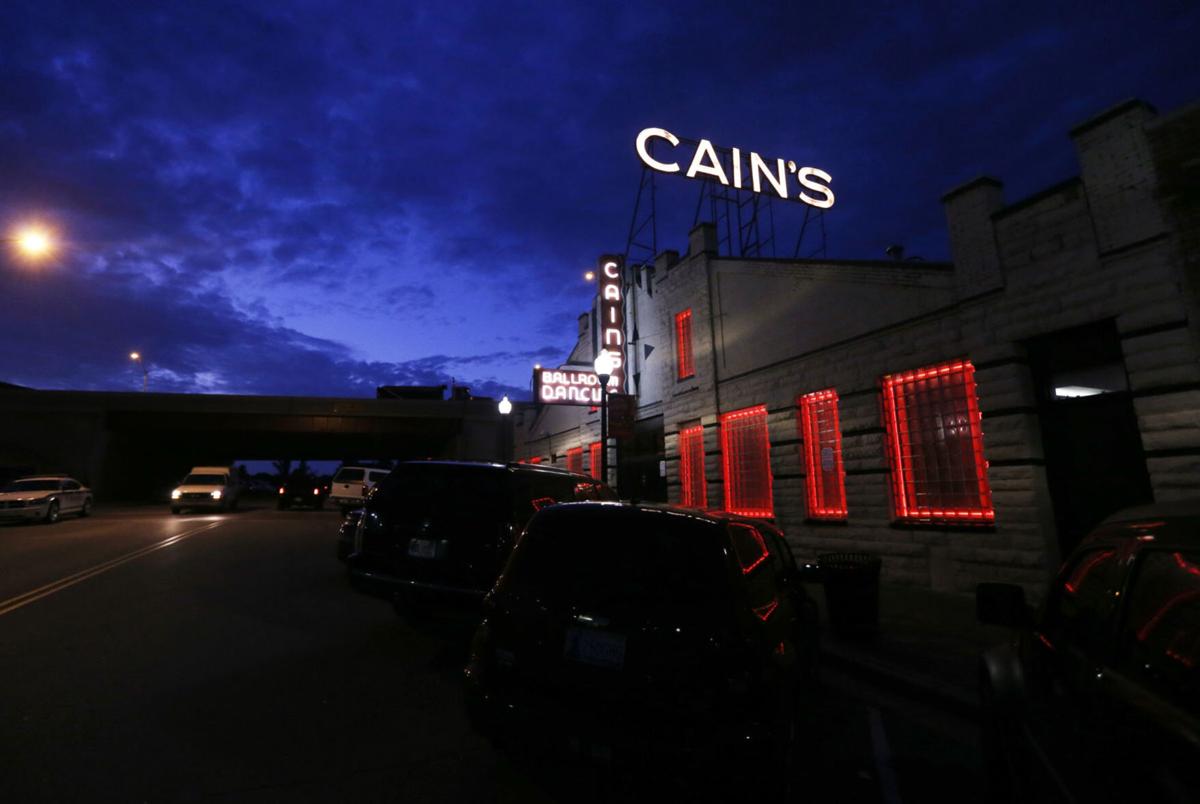 Hoping to communicate a sense of urgency to the public and legislators, those in the live entertainment world are uniting to muster support for bills that would be a life-preserver for performance venues impacted by the COVID-19 pandemic.
Congress is negotiating a COVID relief bill. The National Independent Talent Organization (NITO) is calling for the inclusion of the RESTART Act and Save Our Stages Act in the package to save live music.
"If we don't get help, I don't know what I would do," Chad Rodgers of Cain's Ballroom said. "I have had people email me and say, 'You can't close down Cain's Ballroom,' but it's a very realistic thing if we don't get help. It becomes more realistic every day. The bills and things don't go away."
BOK Center joined in spreading the message Wednesday, sending a mass email to those on the venue's "insider" list.
Said the email: "It's more important than ever to save Oklahoma's local performance venues. Our theaters and concert halls bring us together, attract talent to our state that filter up to BOK Center, create jobs and make our city and state a hub for live music."
The email included a quote from Rep. Kendra Horn, who said, "While many small businesses have reopened at a reduced capacity, a partial reopening isn't possible for performance venues. If Congress doesn't act, the sad reality is that many of these local employers will be forced to close their doors for good. We must pass the RESTART Act now to save these Oklahoma treasures."
Tom Chauncey, an executive board member of the National Independent Talent Organization, said the root of the campaign is to remind people or inform them about the predicament the live entertainment industry is in during the pandemic. He predicted that 90% of event venues nationwide will go out of business unless they receive funding.
"Nightclubs were the first to close," he said. "They are going to be the last to reopen because the nightclub business, moreso than the restaurant business, doesn't really function unless we are back at full capacity."
Rodgers said he is praying that the government agrees to help venues.
"According to all the venues I have talked to and the places I have seen, in a few months everyone is going to be closing," he said.
"It's just tough. I don't want to say our business was taken from us, but we really can't operate. And even operating at a decreased capacity is still dangerous and not profitable, just because there is such high overhead. There are the bills that continue to come in, but there is nothing to offset it."
Cain's Ballroom has mostly been shuttered during the pandemic. Cain's is hosting a Randall King performance Saturday, Aug. 8, but there will be an attendance cap and seats will be spaced out for social distancing.
"We're not making any money on it," Rodgers said. "We're just trying to keep people engaged and keep Cain's name out there."
As of midweek, Chauncey said 46 senators are on board for the RESTART Act and 14 senators are on board for Save Our Stages.
"This is not a partisan issue," he said. "For every Republican on board with each of these bills, there is a Democrat on board, too."
Chauncey and Rodgers talked about the financial impact live music venues have in their communities. They said for every dollar spent, it generates an additional $12 of revenue in the community. Those who see live music sometimes spend money on drinks, meals, parking and hotels, if they traveled from out of town.
"The ripple effect of the music industry is vast, so it affects a lot more people than just the people that own those clubs and the people that play on those stages," Chauncey said.
David Byrne of Talking Heads has championed smaller venues in hopes of gaining economic relief. In an essay published by Pollstar, Byrne referenced his own experiences and said there's an "ecosystem" for music artists who need smaller clubs to exist so they can perform and go to the next rung on the ladder.
Referencing Byrne, Rodgers said, "All these acts that are playing the BOK Center now or these arenas, they all started somewhere. They all started at places like (Cain's Ballroom), independent places. Without that, that's going to disrupt the whole music cycle."
---
Review: Casa Del Tequila Fine Eatery sleek new Mexican restaurant in south Tulsa
August is Clear the Shelters month: Meet 76 adoptable dogs and cats looking for love
Marie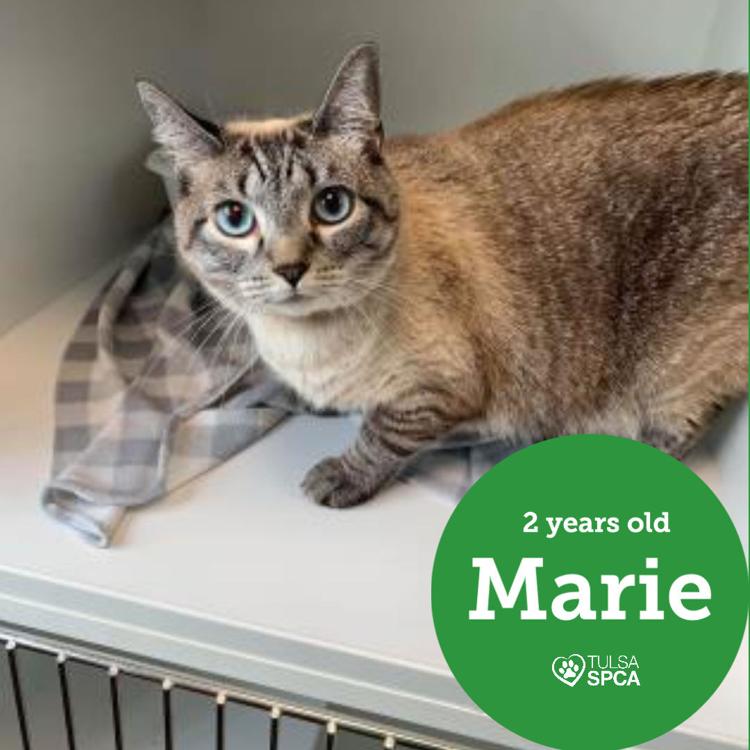 Munchkin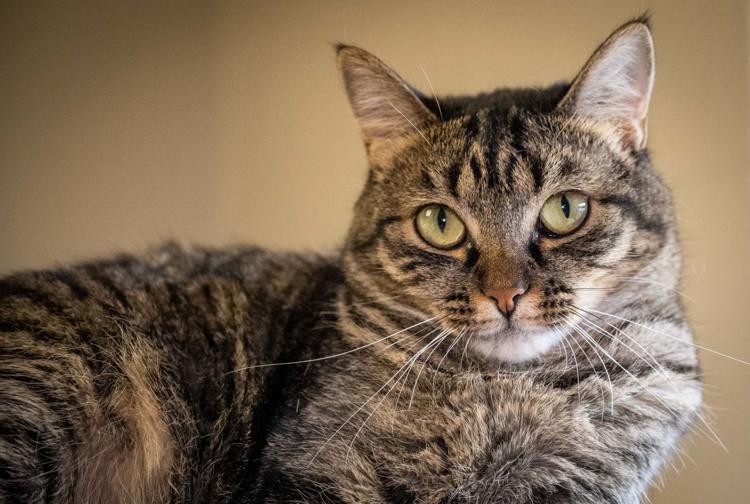 Quiz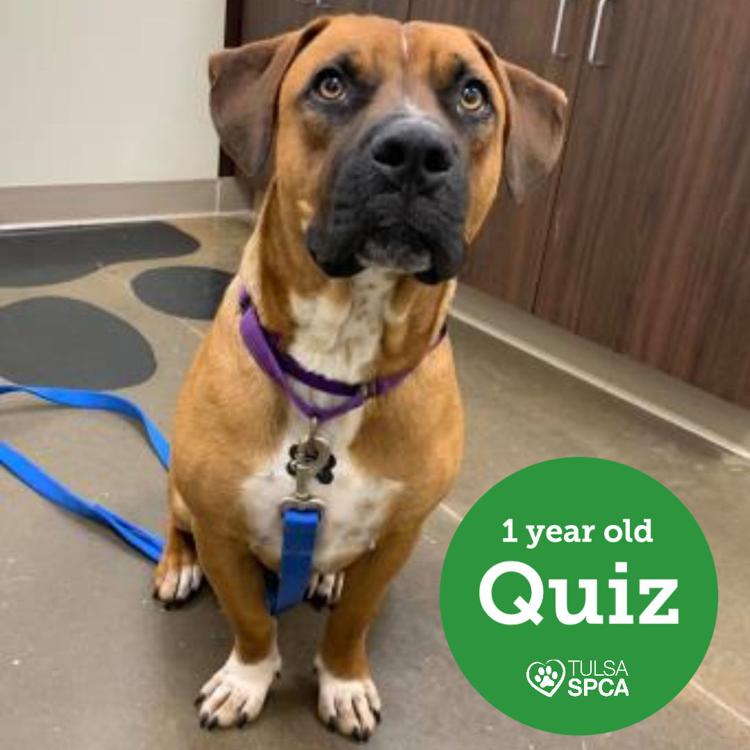 Stump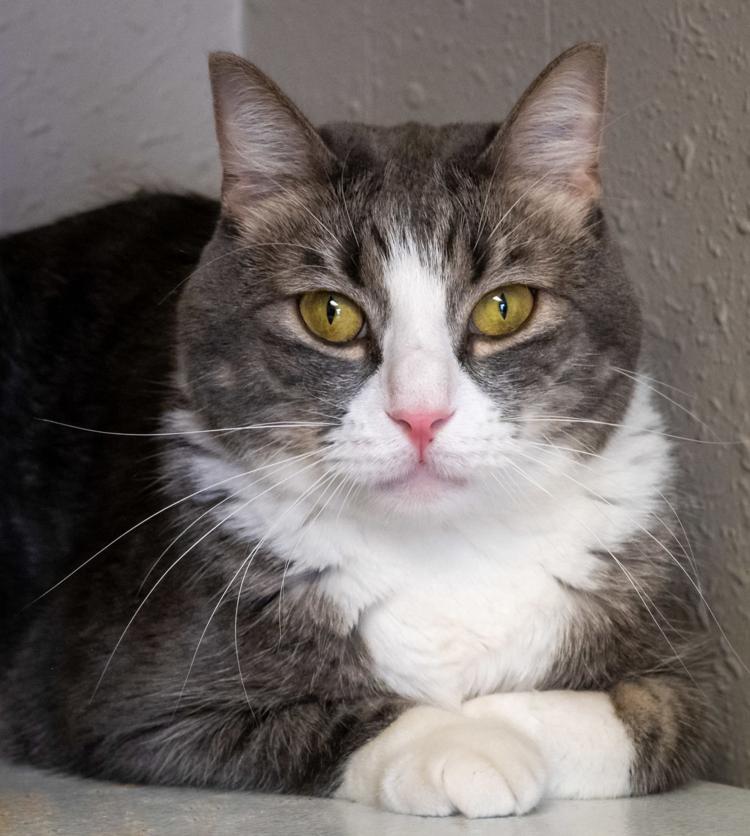 Little Mama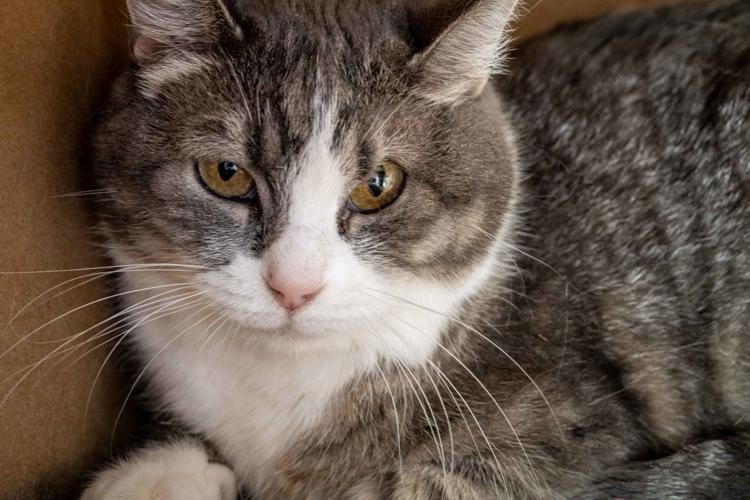 Iowa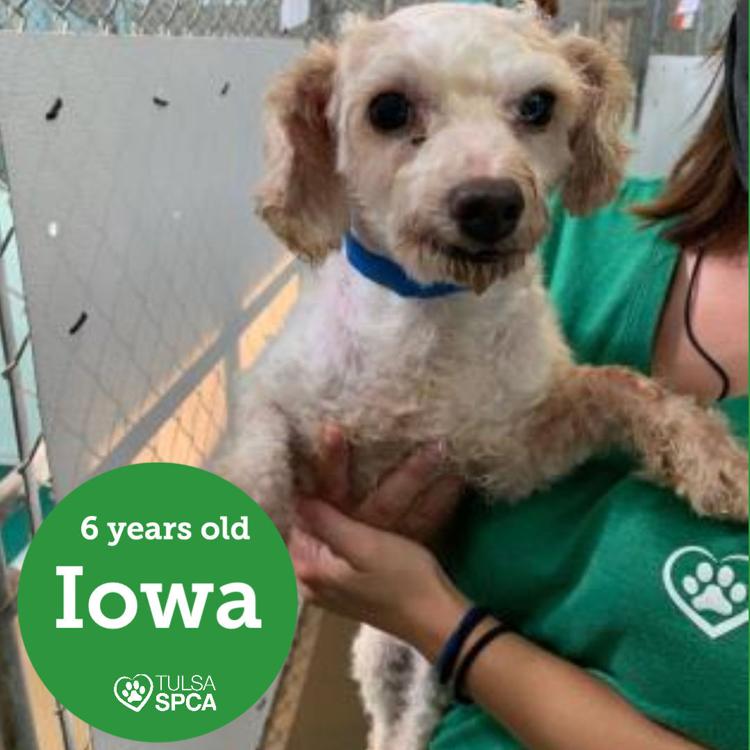 Gizmo
Georgie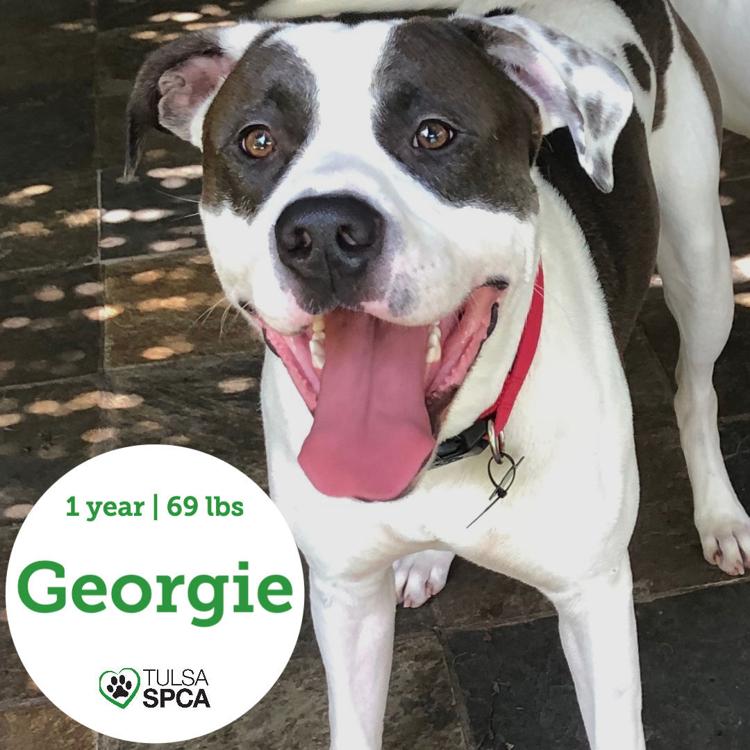 Kitty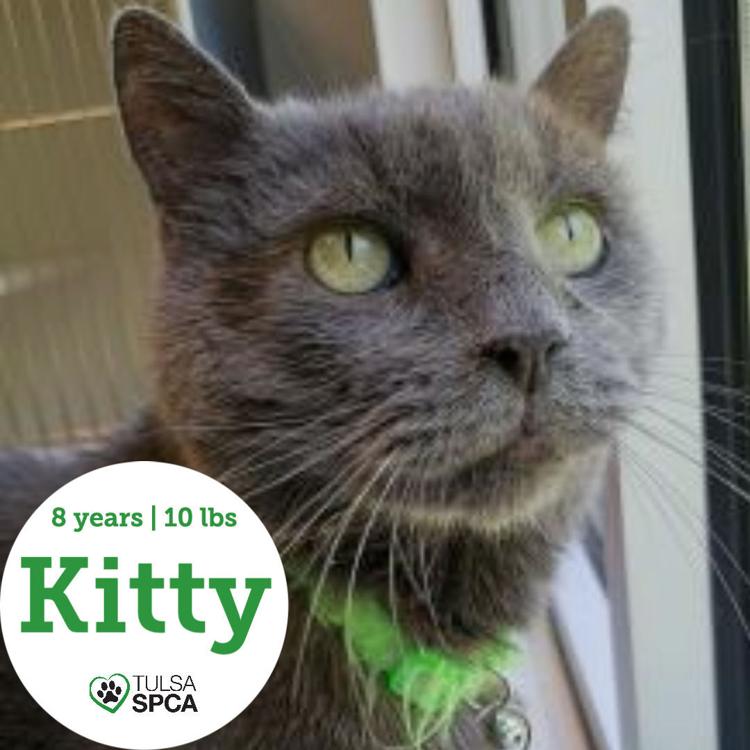 Sammie
Percy
Thunder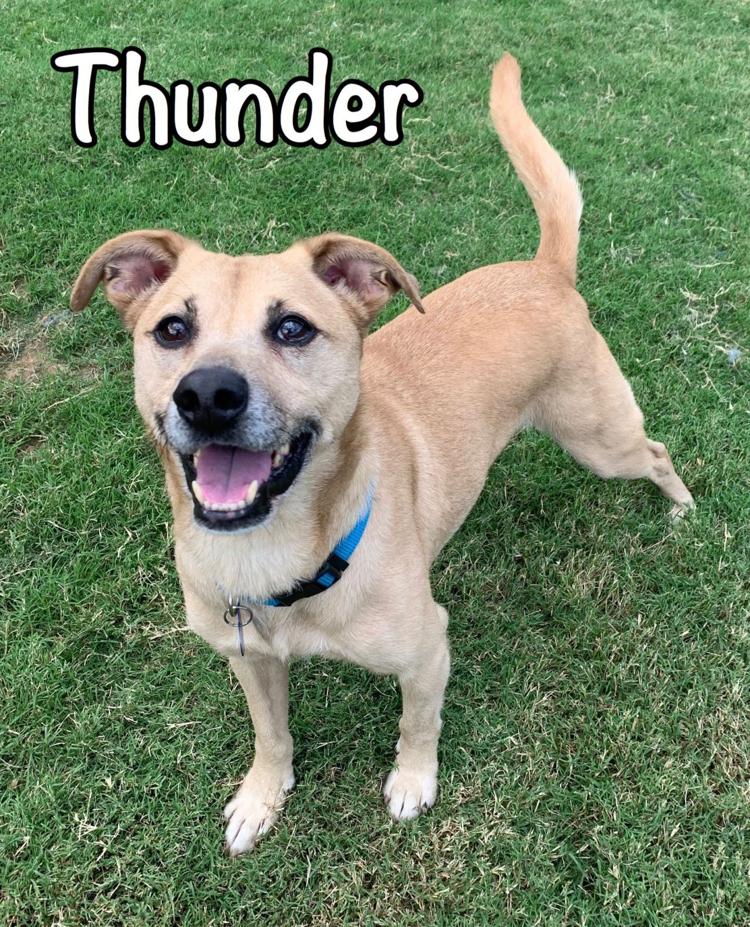 Valerie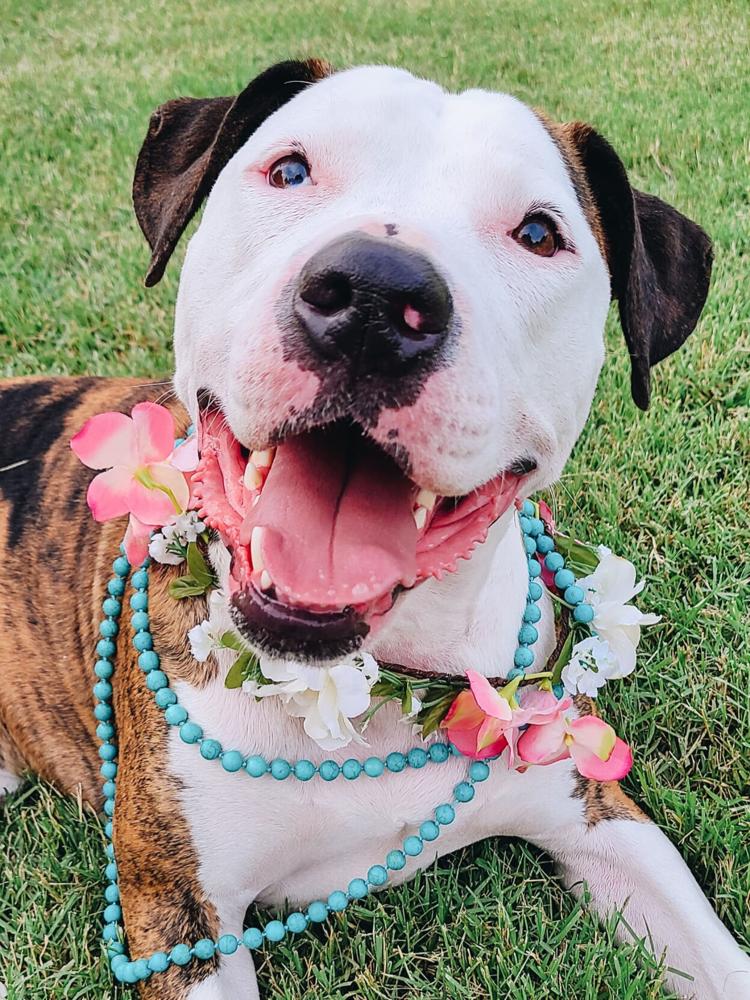 Tallulah
Avery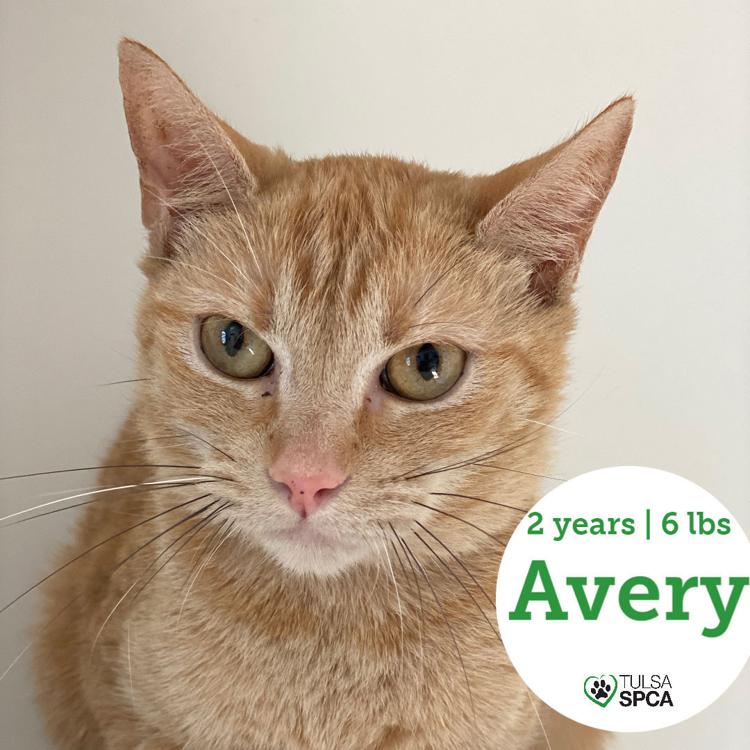 Monkey
Ashe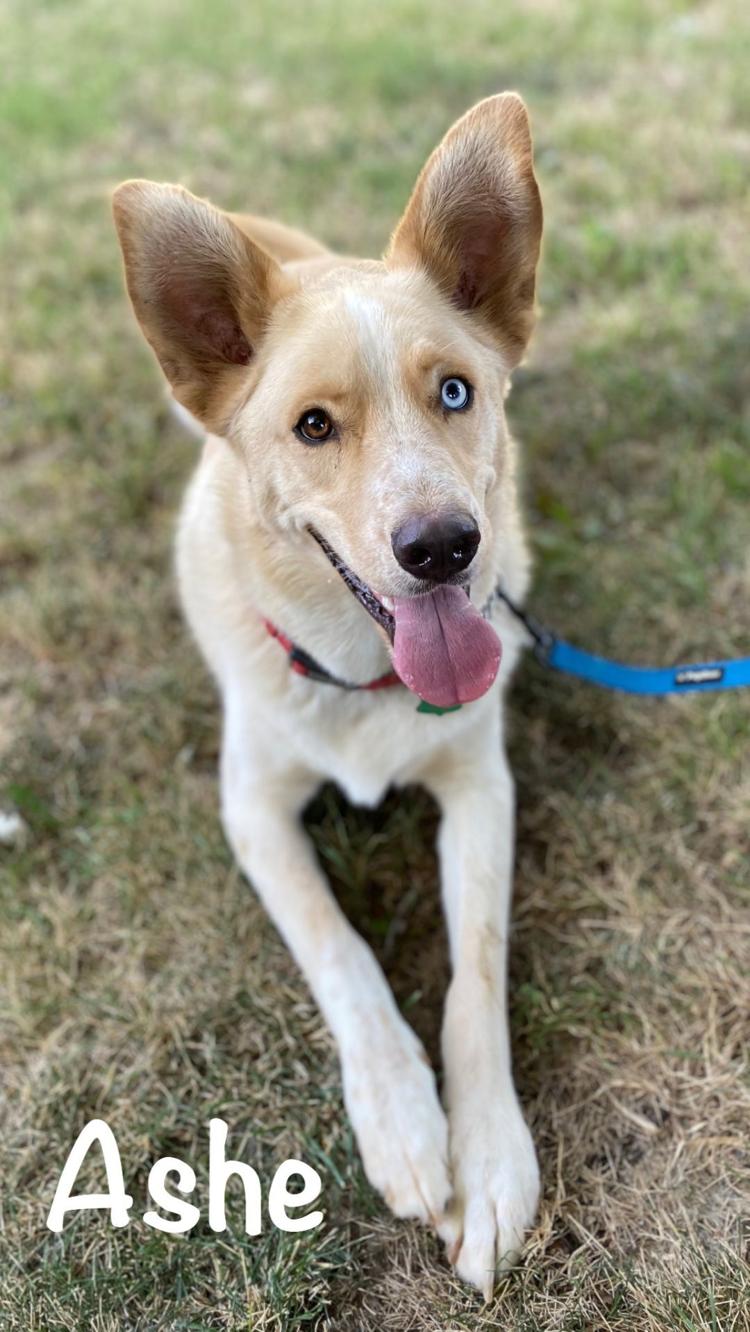 Joleen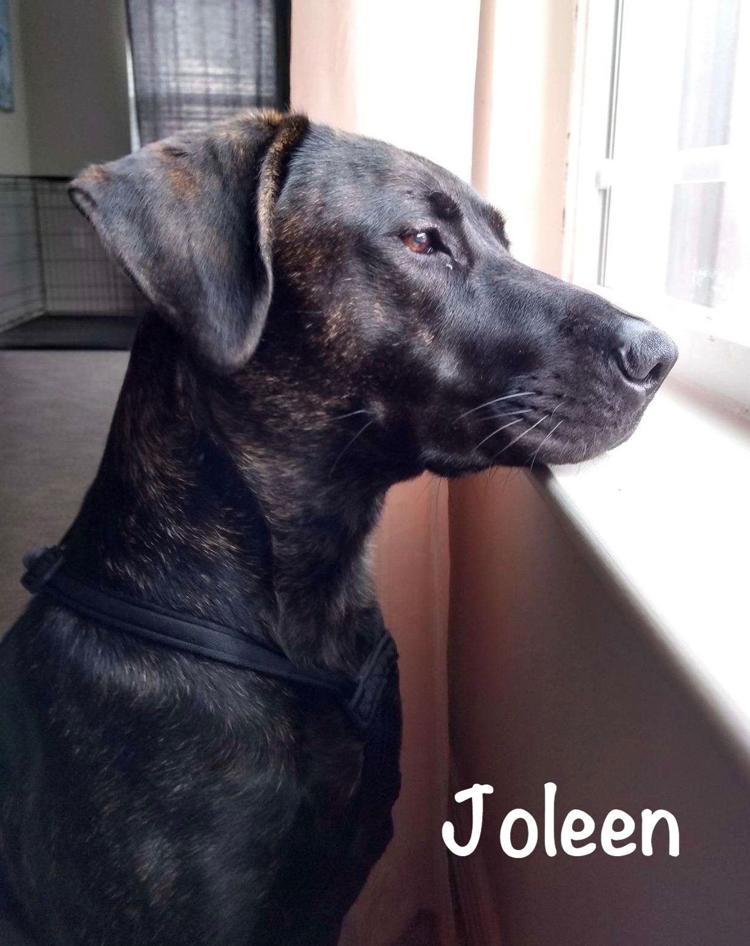 Pudge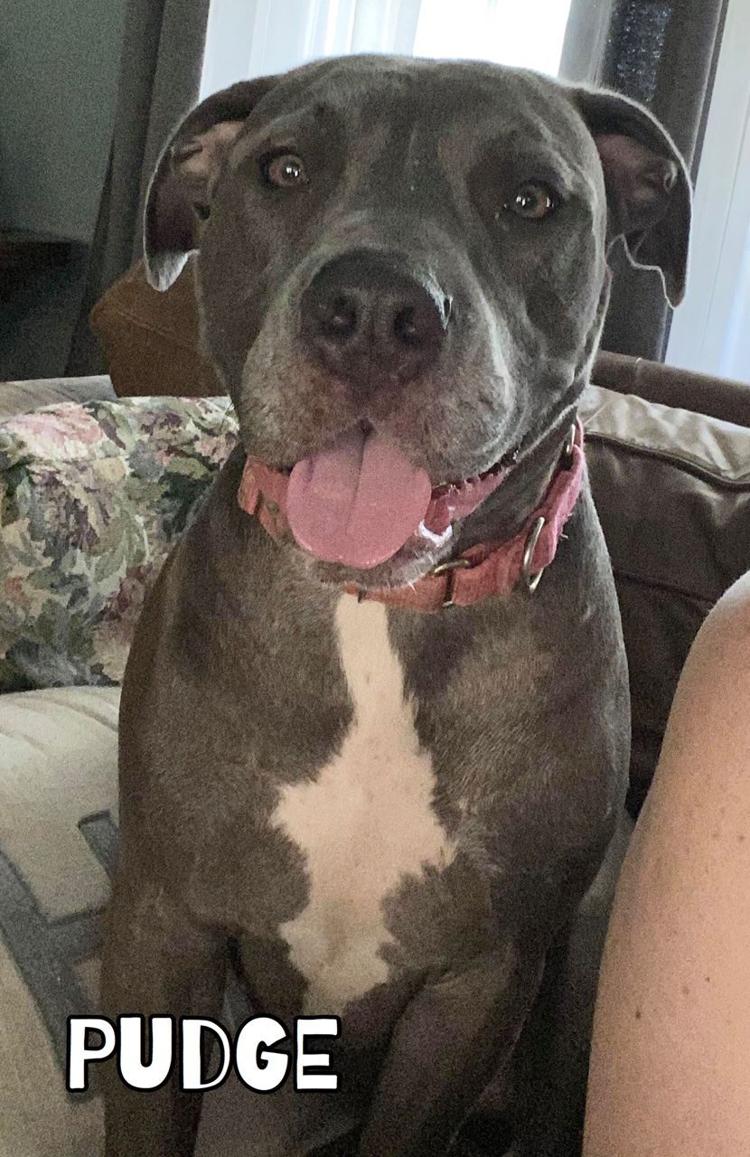 Carmie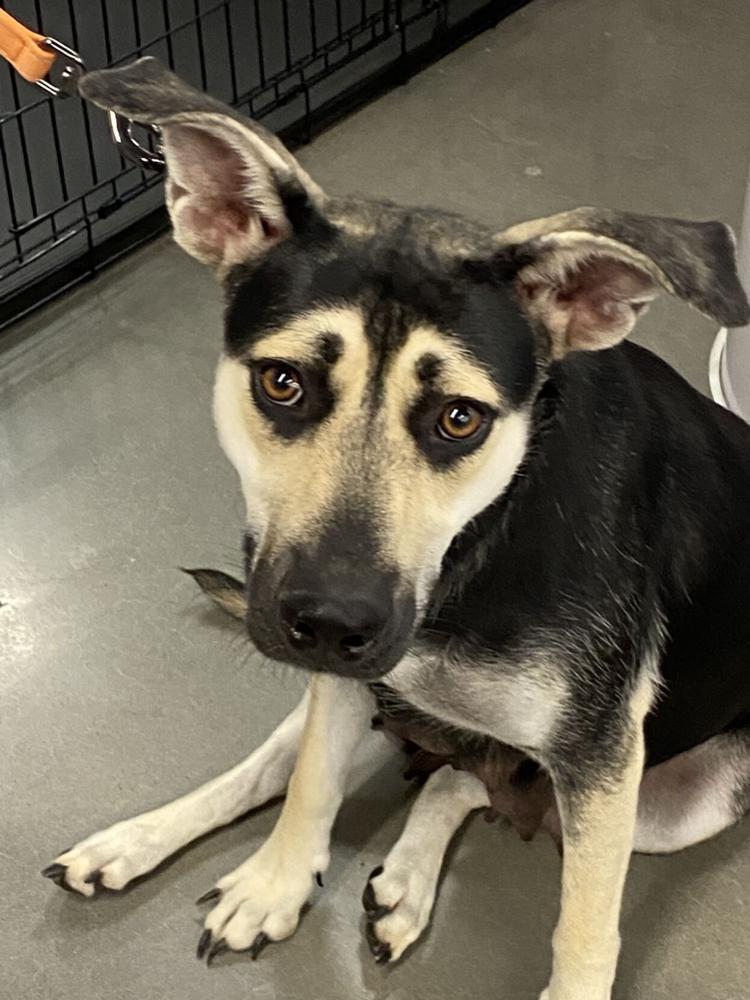 Mr. Heckles
Samus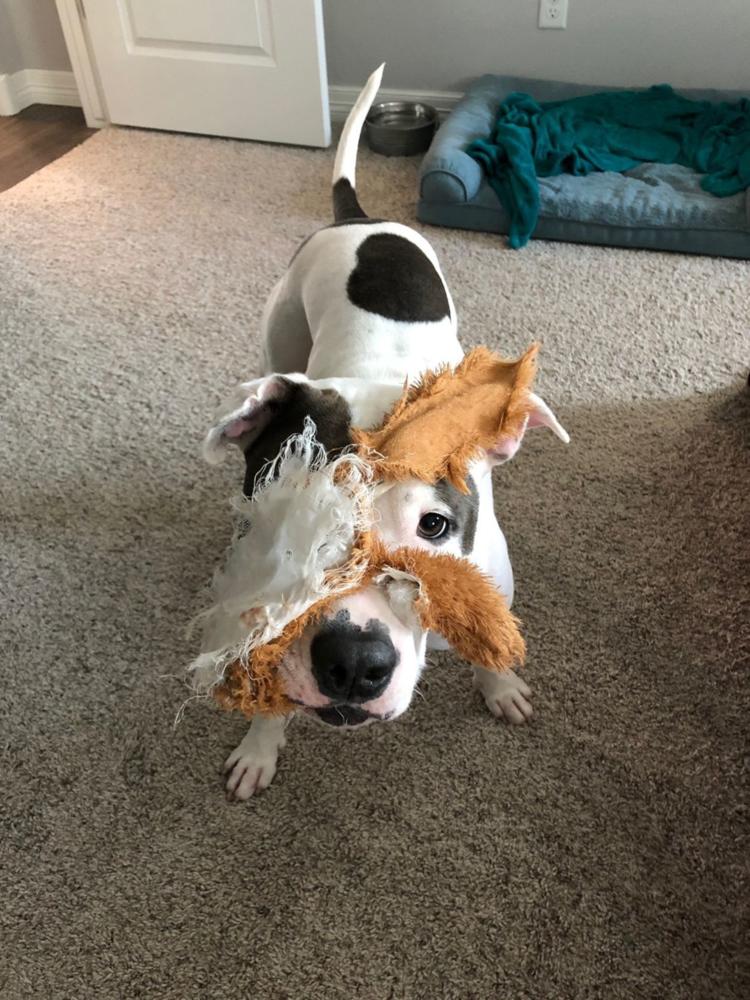 Wallace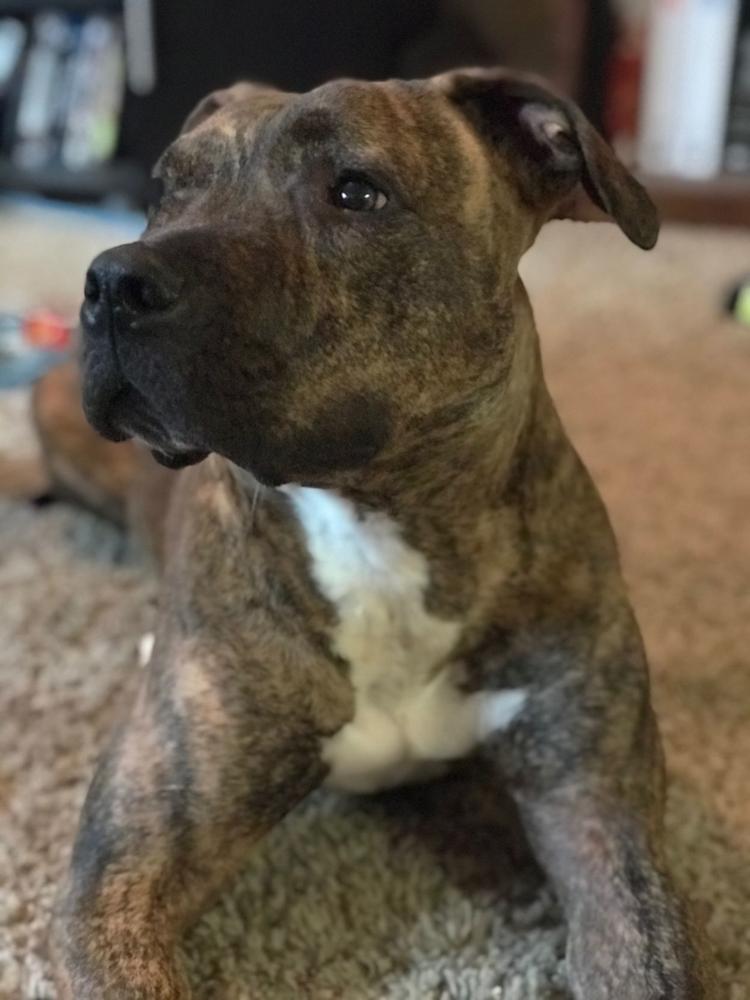 M'Lynn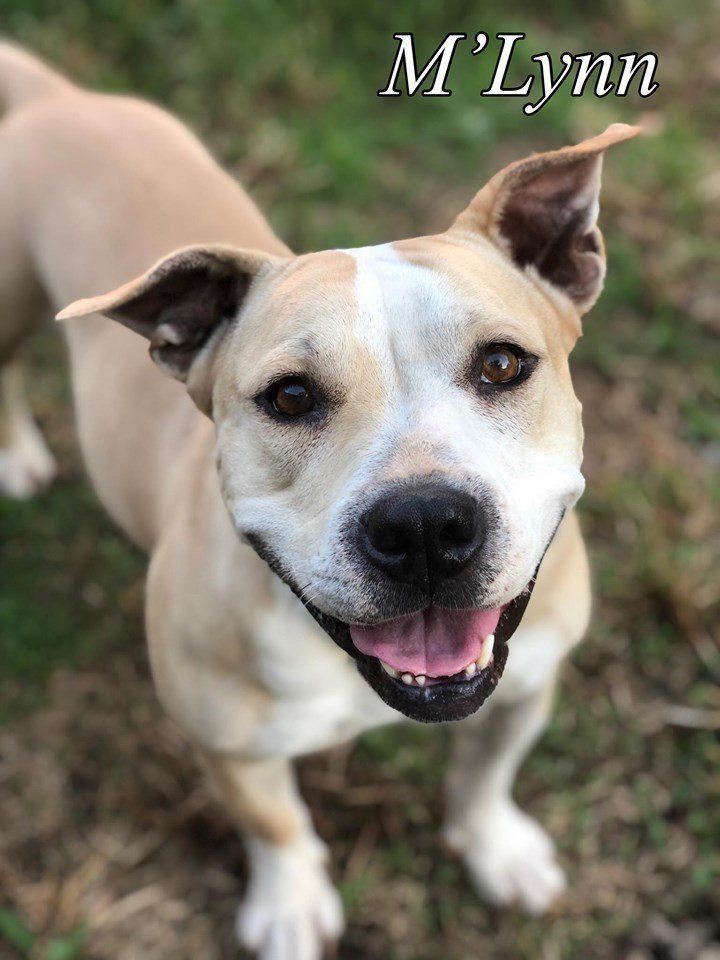 Bella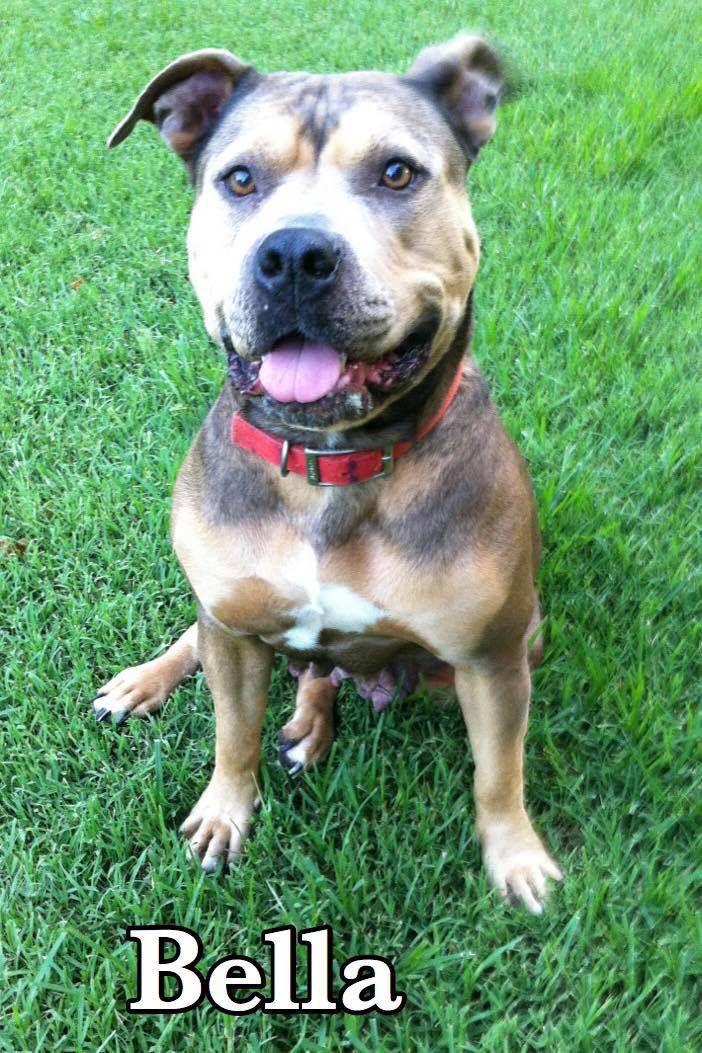 Star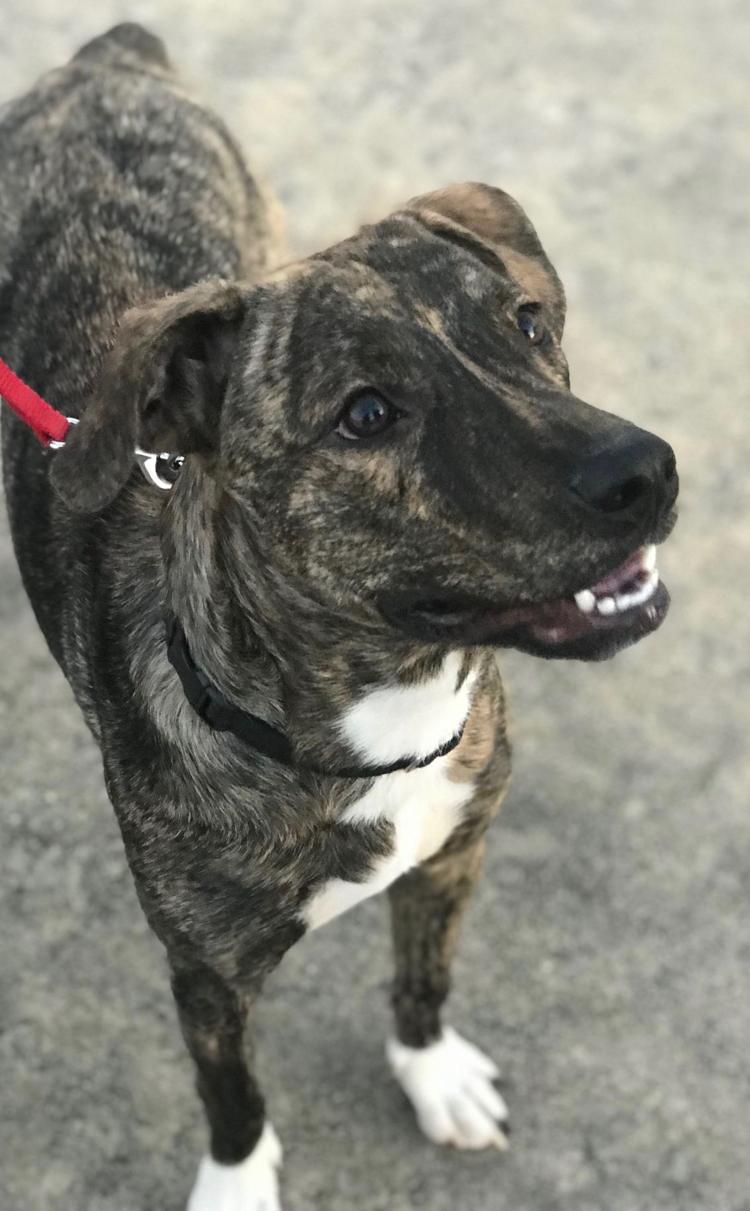 Oakley
Bella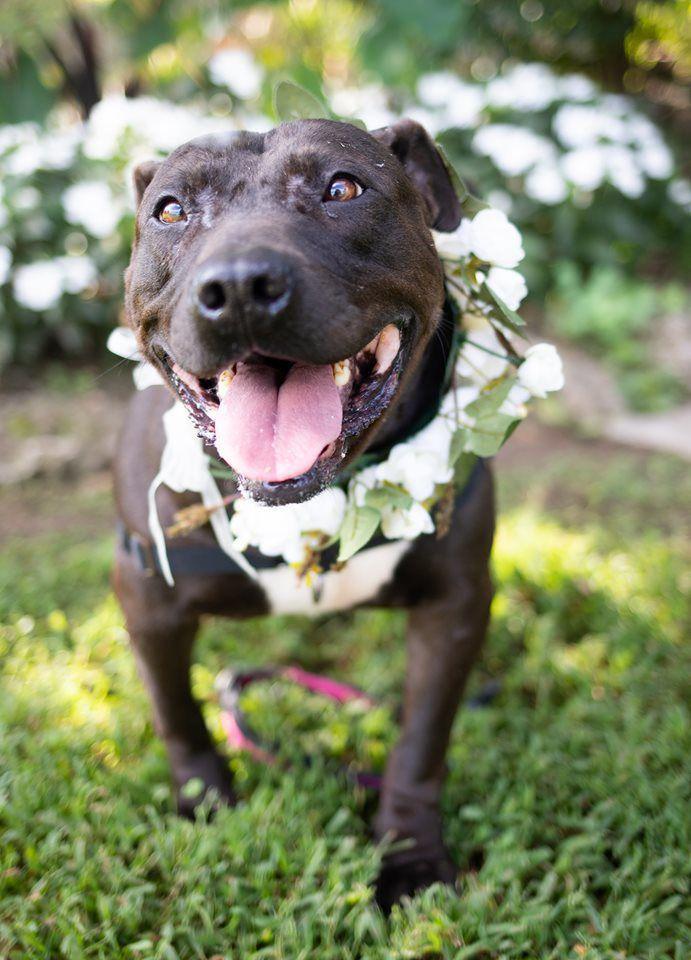 Johnny
Nila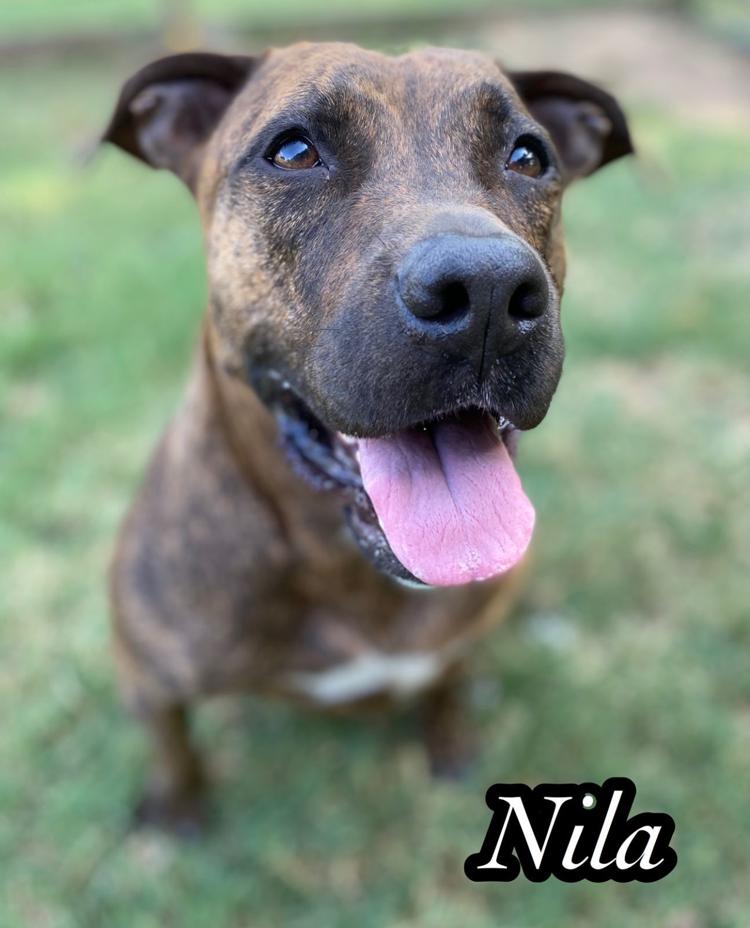 Delilah
Buddy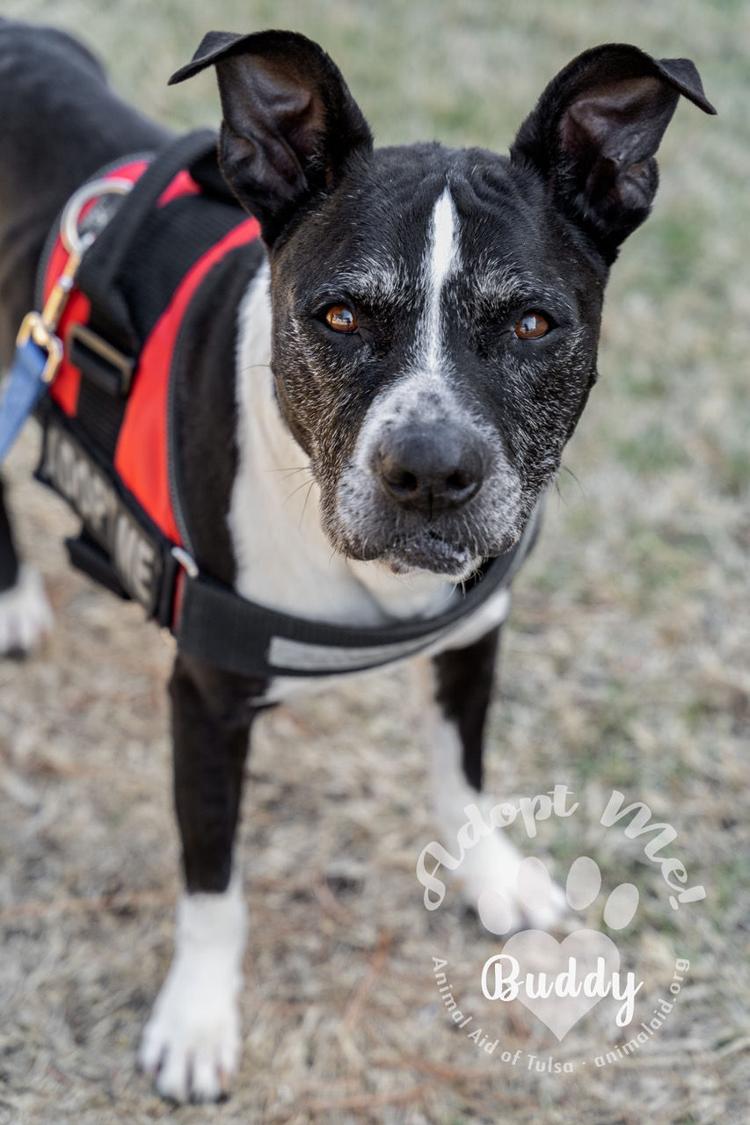 Archie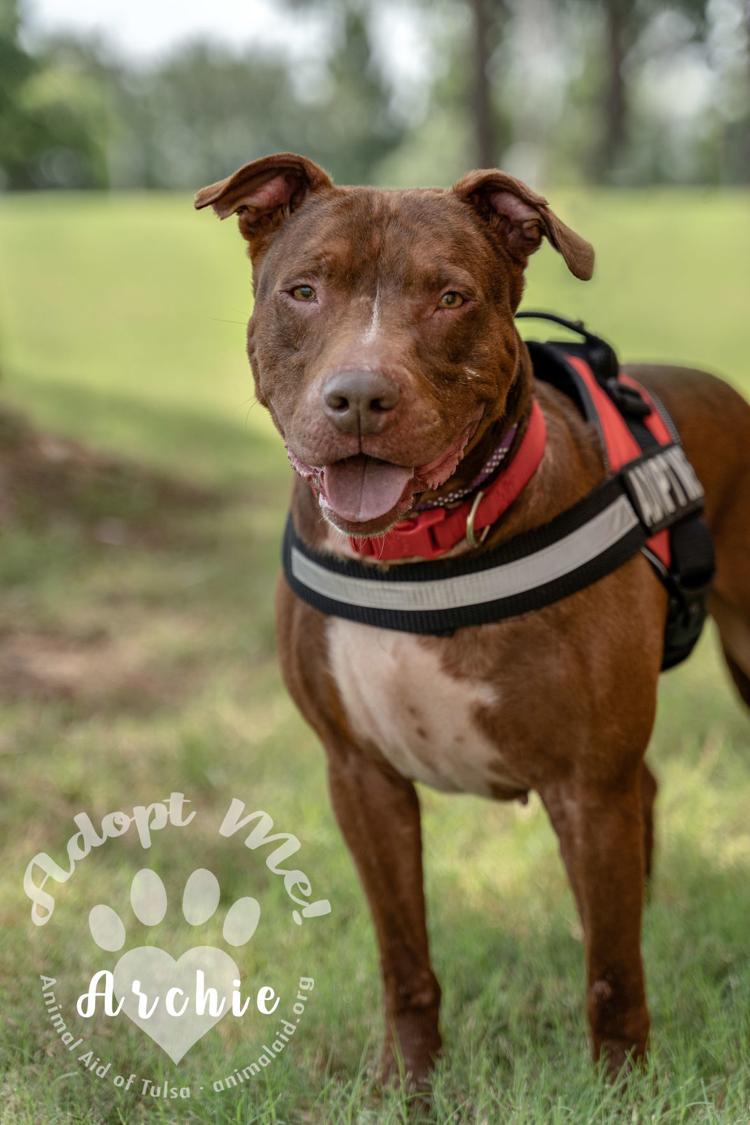 Bruno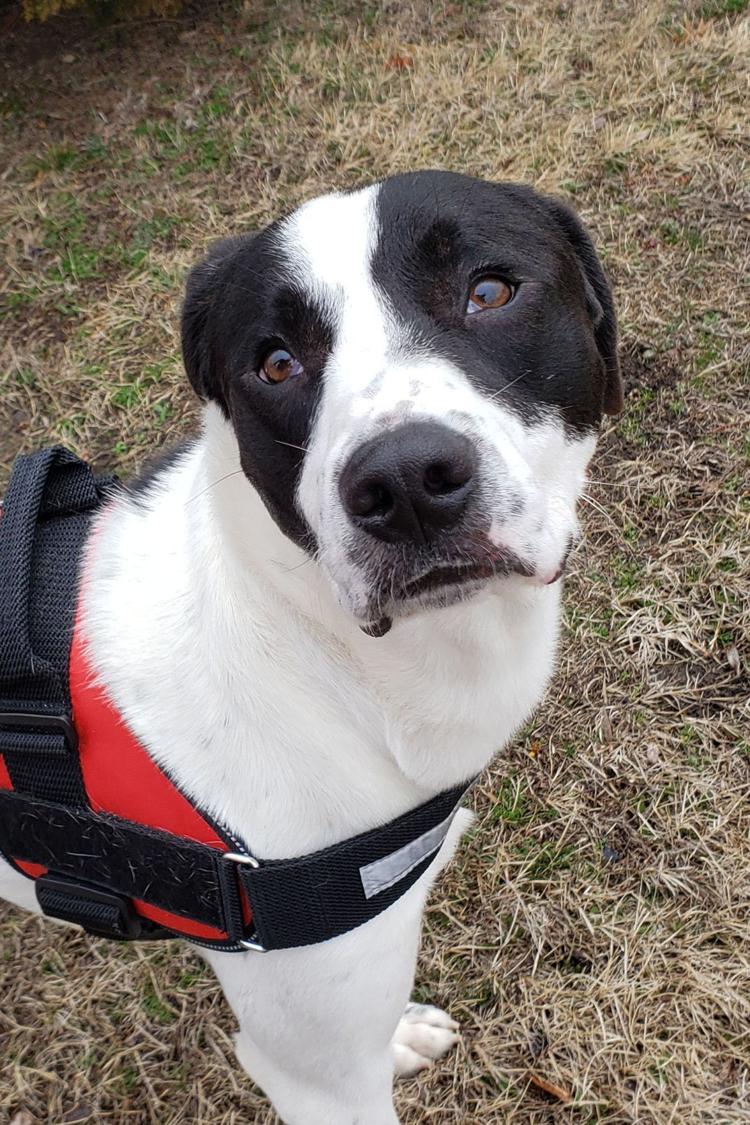 Clyde
Benny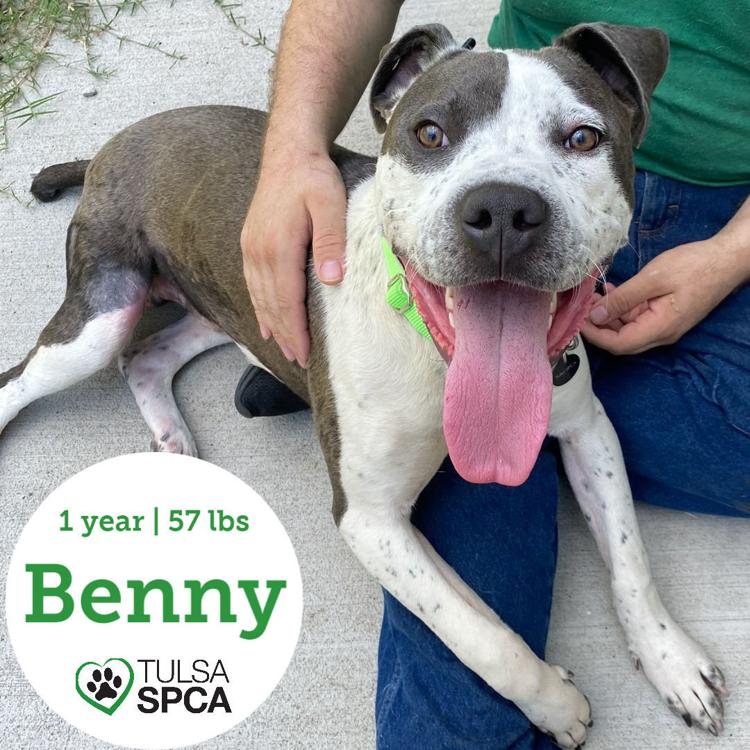 Markie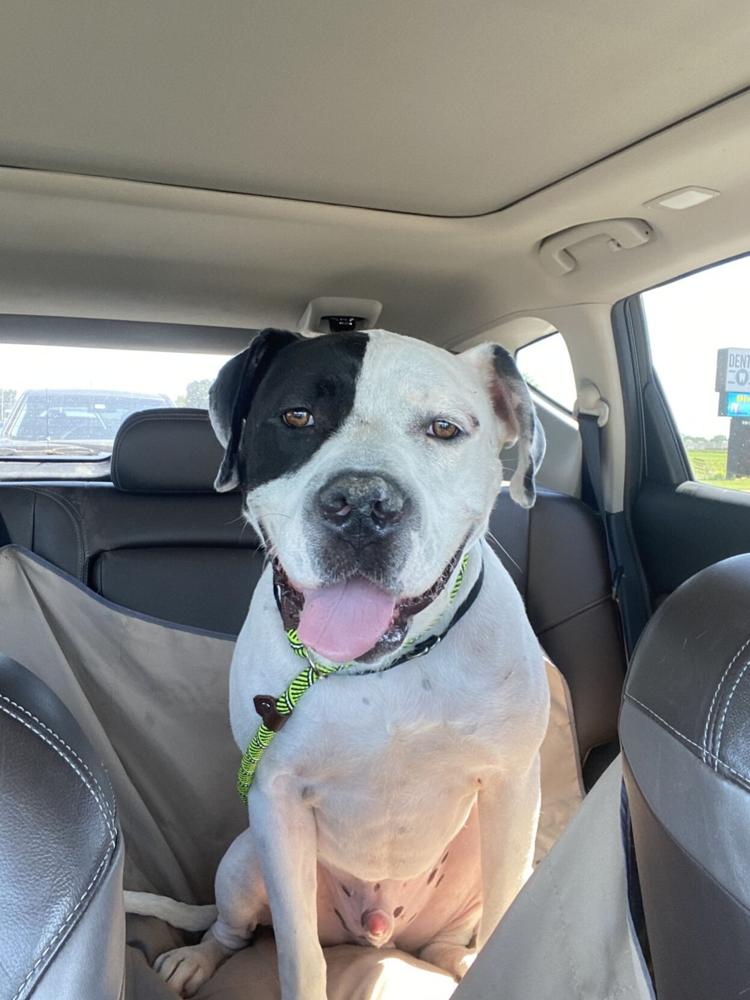 Lupen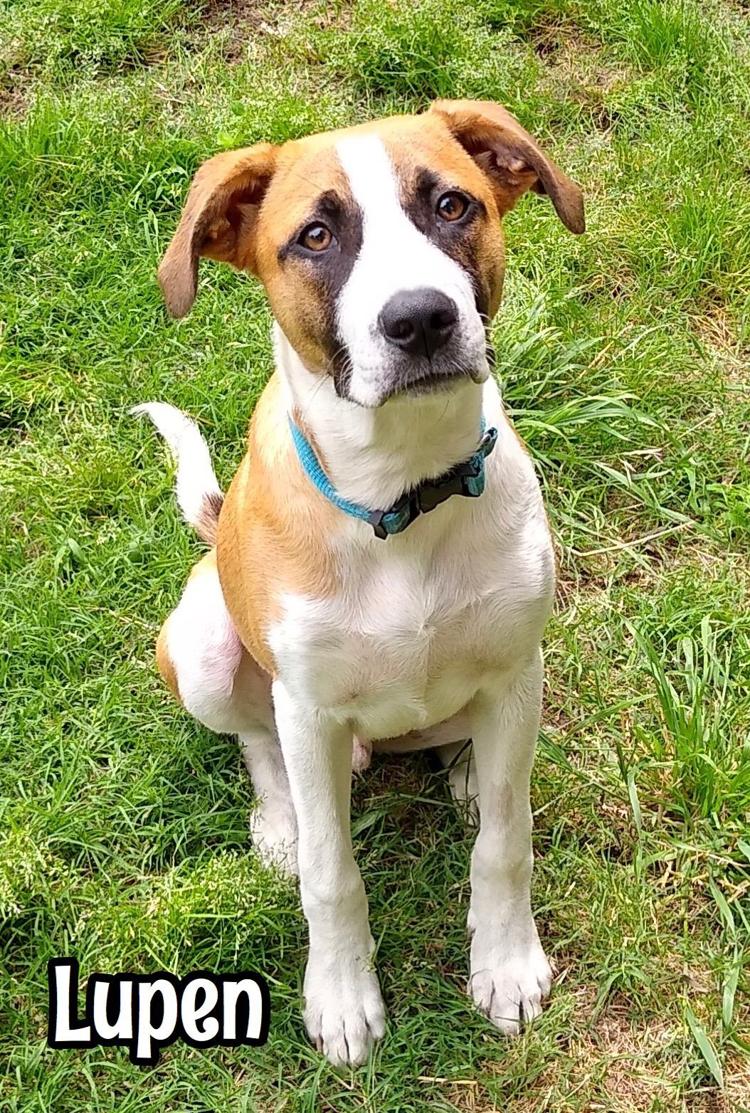 Nash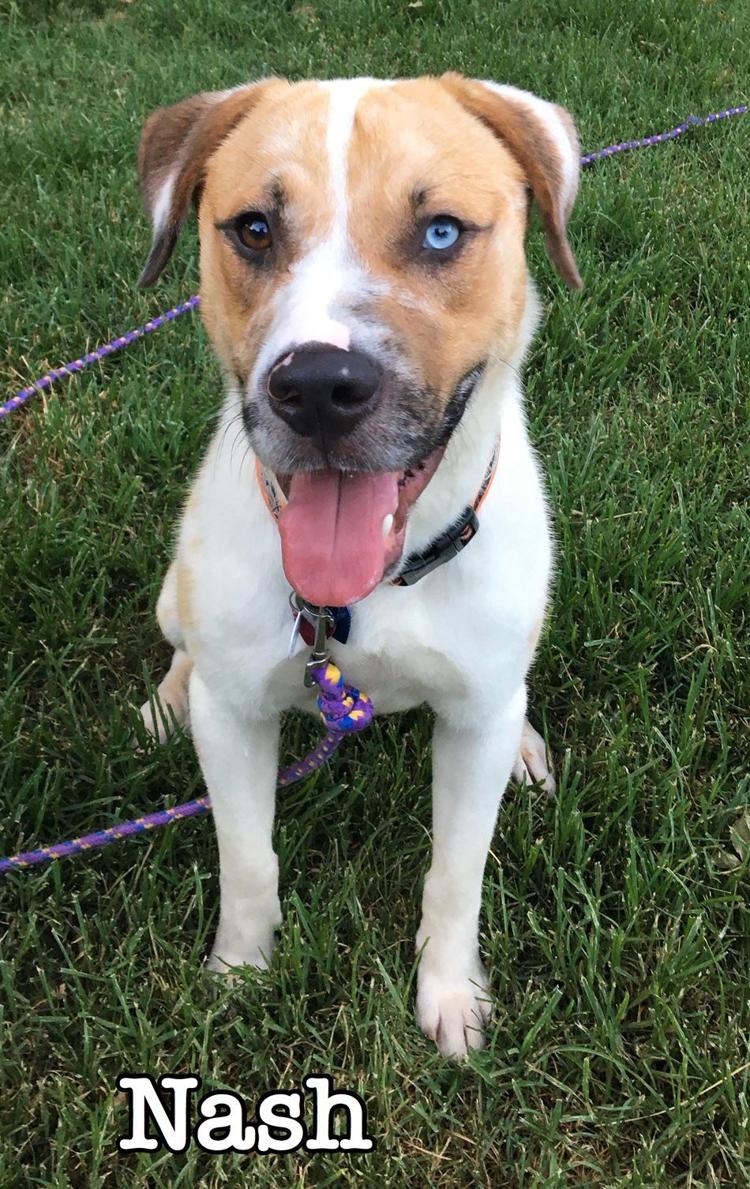 Crosby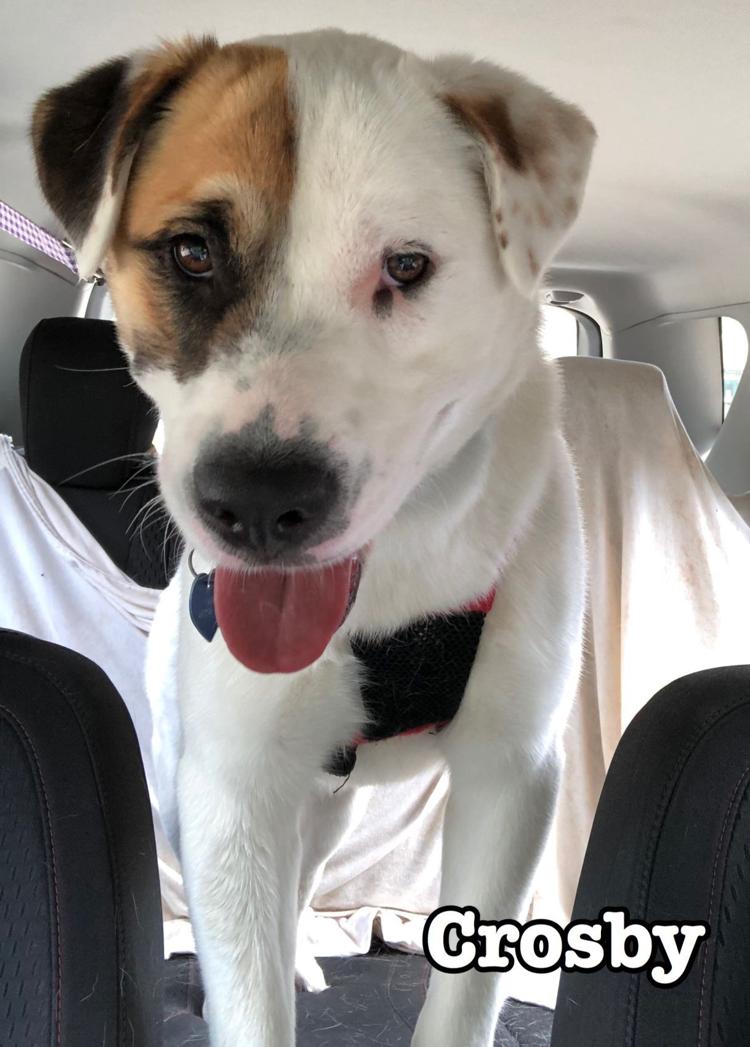 Samson
Gypsy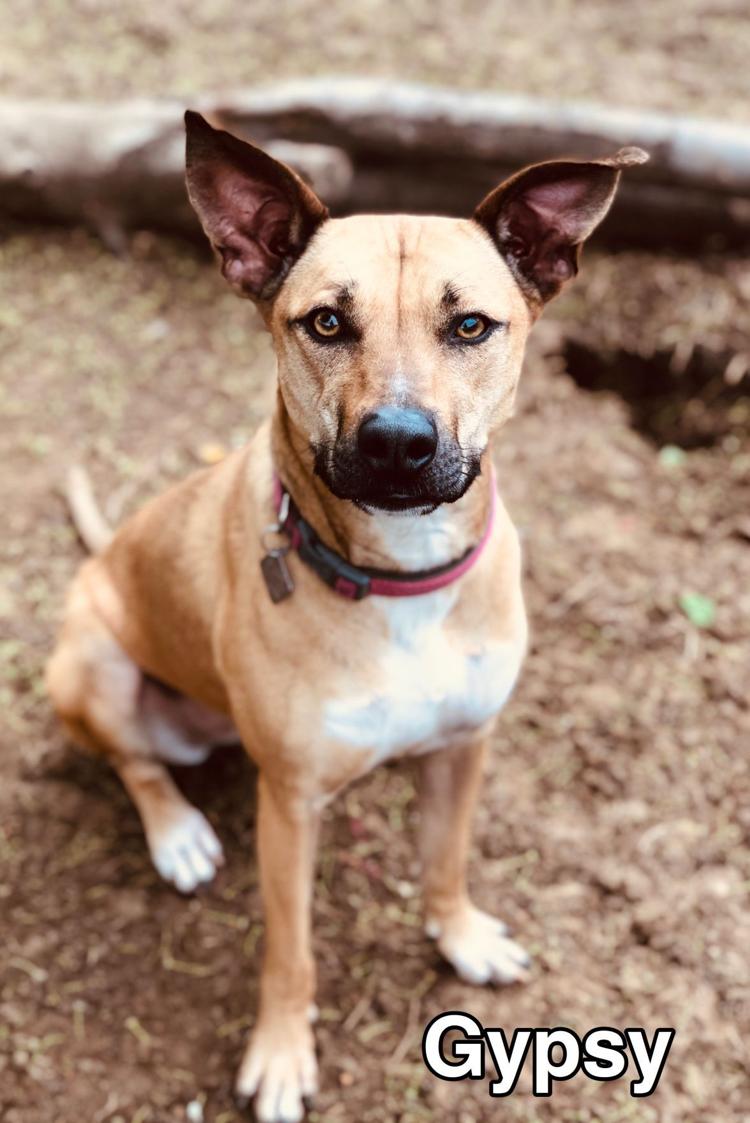 Shelby
Rocco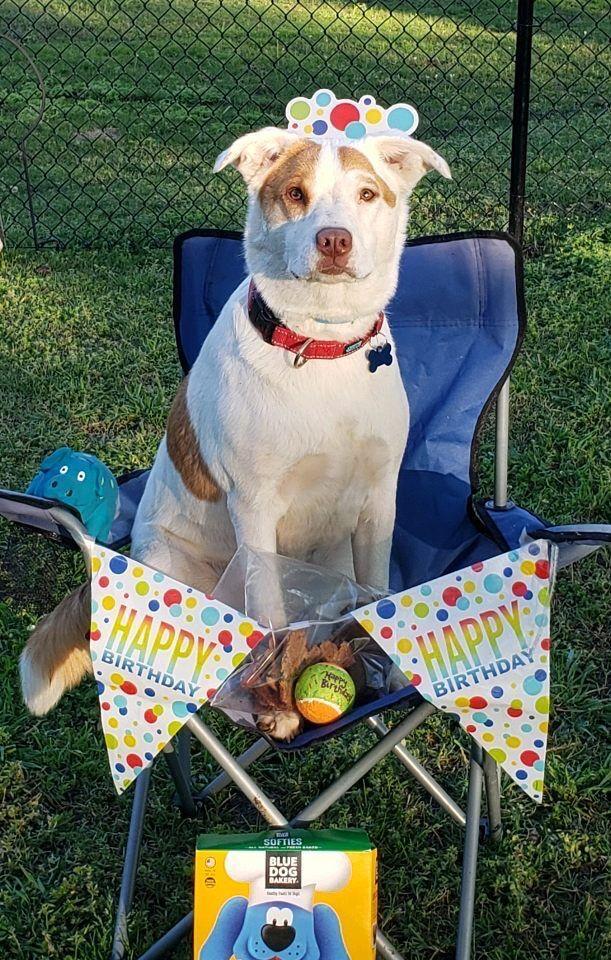 Lady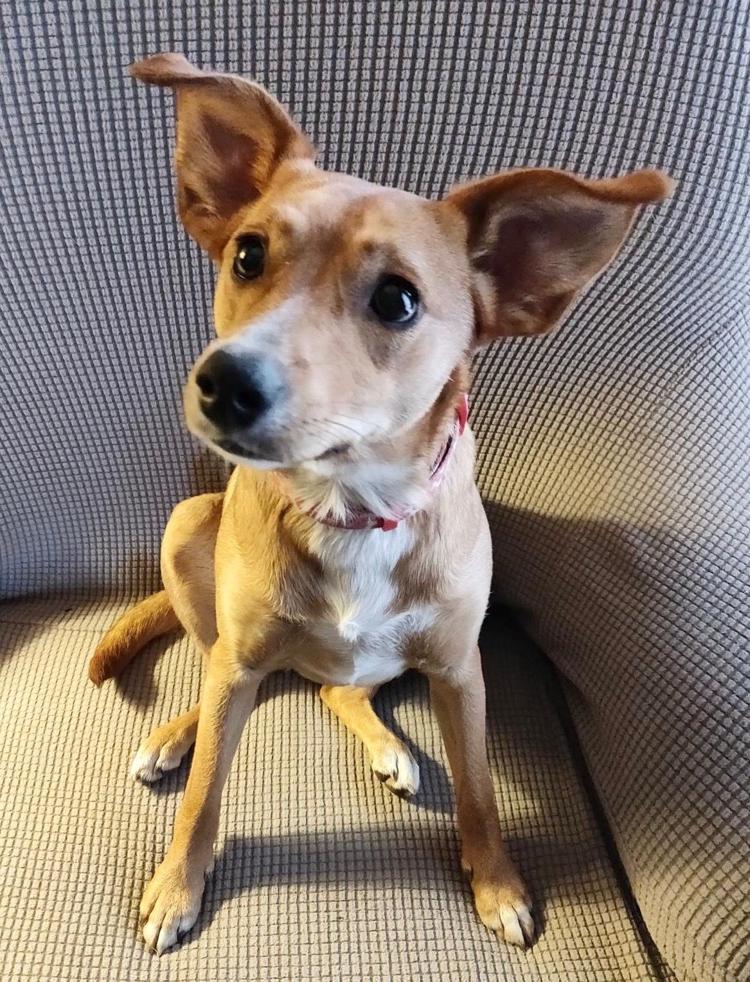 Journalism worth your time and money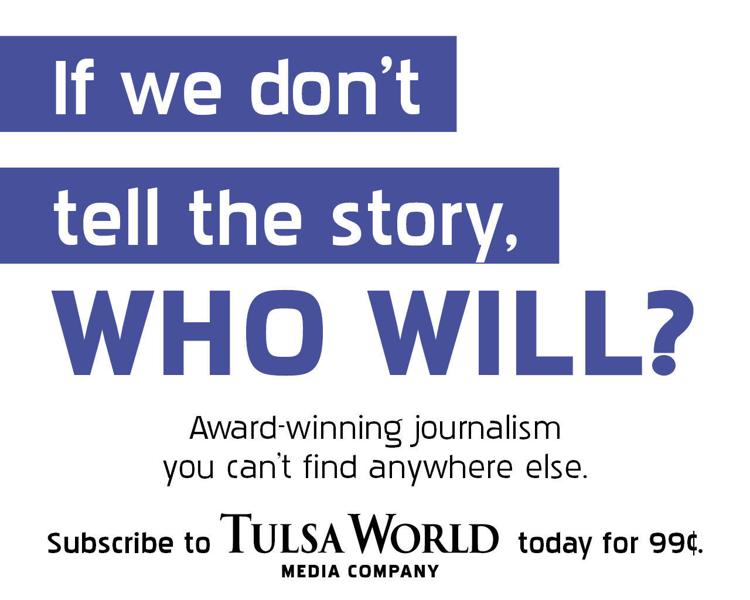 Jimmie Tramel
918-581-8389
jimmie.tramel
@tulsaworld.com
Twitter: @JimmieTramel
Stay up-to-date on what's happening
Receive the latest in local entertainment news in your inbox weekly!