John Legend, whose songwriting skills have earned him an Oscar and Emmys, has a way with words.
He posted these words about his newest album.
"I'm under no illusion that music can save the world or solve the world's problems, but I've always turned to music to help me through tough times and I know many of you have done the same," said an excerpt of an Instagram post. "That's why I couldn't wait to release this album to the world."
"Bigger Love" was released in June 2020. Legend intended to hit the road last year in support of the album, but the tour was postponed due to the COVID-19 pandemic. Reimagined for this fall, the Bigger Love Tour is headed to Tulsa and Legend's goal is to uplift. He will make his BOK Center debut Thursday, Oct. 7.
"I'm excited to come to Tulsa," he said. "It has been too long and I'm looking forward to it."
Legend hasn't performed in the Tulsa area since a 2009 show at SpiritBank Event Center in Bixby. He was scheduled to be a headliner at a May 31 "Remember and Rise" event commemorating the centennial of the 1921 Tulsa Race Massacre and the destruction of Black Wall Street, but the event was canceled.
Legend, during a Wednesday phone interview, was asked if he had a message he wanted to deliver to Tulsa that he wasn't able to deliver in May.
"I'm surely excited to come back to Tulsa," he said. "It has been quite a while since I have been there. I wanted that commemoration of Black Wall Street and the massacre there to really center the victims and the families and their descendants, and I felt like it was best that I stay out of the way so it would center them and so that as we think about going forward we think about how to center them back. But I'm excited to come back in a way that's not in the way of the commemoration or the remembrance of the victims and their families and in a way where we can just celebrate music and be together."
Legend is coming to Tulsa on the heels of a 12th Grammy win ("Bigger Love" was triumphant in the category of best R&B album). During the interview, he talked about things related to "Bigger Love" and he fielded questions about "The Voice," the NBC reality show where he and Oklahoman Blake Shelton are celebrity coaches alongside Kelly Clarkson and Ariana Grande.
Early in the interview, Legend was asked if he wanted to elaborate on the social media post referenced at the top of this story. He said this:
"I think when I released the album, it was June of 2020, so we were experiencing the first peak of the pandemic and we were pretty comprehensively locked down in so many places around the country and around the world and there was lot of uncertainty.
"And then around that same time, the George Floyd murder happened, and people were just struggling and feeling worried and concerned. Like I said in that piece, I do feel like music doesn't solve all those problems, but it can inspire people and bring them some joy and comfort during times when they are struggling. I'm hopeful that I'm able to do that for some people and then I'm hopeful that us being together — physically together and celebrating the music together — will do that for even more people during this tour."
You said in the social media post that you personally have turned to music during tough times?
"Absolutely. Some of it is through my own writing, which can be therapeutic as well. Also, music I have listened to over the years, it affects your mood. It inspires you. It gives you different perspectives. I think that's a powerful thing that music can do."
The album title is "Bigger Love." Bigger than?
"I think it's the idea that it is robust and resilient and strong and, when you feel like your love is like that, it helps you when you go through tough times. My family has had our share of tough times over the past year. I know plenty of other families have, too. So the idea behind 'Bigger Love' is that sense of strength and resilience and that love has the ability to help you power through tough times and mourning and grief and loss."
I'm sure it was good for you to get back on the road. Do you get the sense that the shows have been good medicine for people who attend them?
"I do. There are a lot of folks who have been telling me on social media that this is the first show that they have been to since the pandemic. I know some people have gone to other shows prior to mine, but there are quite a few people in my audience who haven't been to another show since things were postponed and canceled last year. I feel honored that they would come to their first show with me and I feel a responsibility to give them a great time. So I want to give them a great time and I want it to be celebratory and full of love and connection and inspiration. Hopefully they feel that."
Did you hang in OK during the pandemic?
"It helped being a dad and a husband and writing music. Those were the main things I was able to do. I've got a lot of music written that is going to come out next year."
Did shooting for "The Voice" take place as scheduled or did that have to be juggled because of the pandemic?
"We were remote for live shows at the end of season 18. ... Season 18 was at the beginning of the pandemic so we had to go completely remote and the producers had a lot of figuring out to do to (plan) how we could do that. We were shooting the live shows from our homes and all the artists were doing their performances from their home. That was crazy. And then season 19 and 20, we went back into the studio for those. We just didn't have a live audience. And then finally, season 21, which we started airing last week, was the first time we had a live audience back in the studio with us. We missed them. It's nice to have their energy and the connectivity of having the fans there."
The chemistry seems great with you and Blake and the others on "The Voice." How would you describe that chemistry?
"We really do love each other and we really enjoy being on the show together. We have a group chat. We are always texting each other fun stuff. ... Ariana is fitting right in with all of us. She has always been a fan of the show anyway. She loves being a part of it and we really enjoy each other. I truly love Blake as much as I tease him — and he teases me. We truly do love each other and respect each other and we have a lot of fun working together."
That ties right in with the chemistry that you two give each other heck like brothers.
"Absolutely. We have a good time doing it. And he is so funny anyway. Ribbing each other is always a good time."
Ever been to Blake's place in Oklahoma?
"I haven't. I'm going to hit him up, though. I'm going to tell him I'm coming to town. I don't know if he is going to be on tour, but I'm going to hit him up."
Remember anything about your show here in 2009?
"It has been 12 years. I have lived a lot of life since then. I'm looking forward to making new memories this time."
The Men Who Would Be Scene: Episode 28
50 things we're loving about Tulsa in 2021
Hummingbird Fine Craft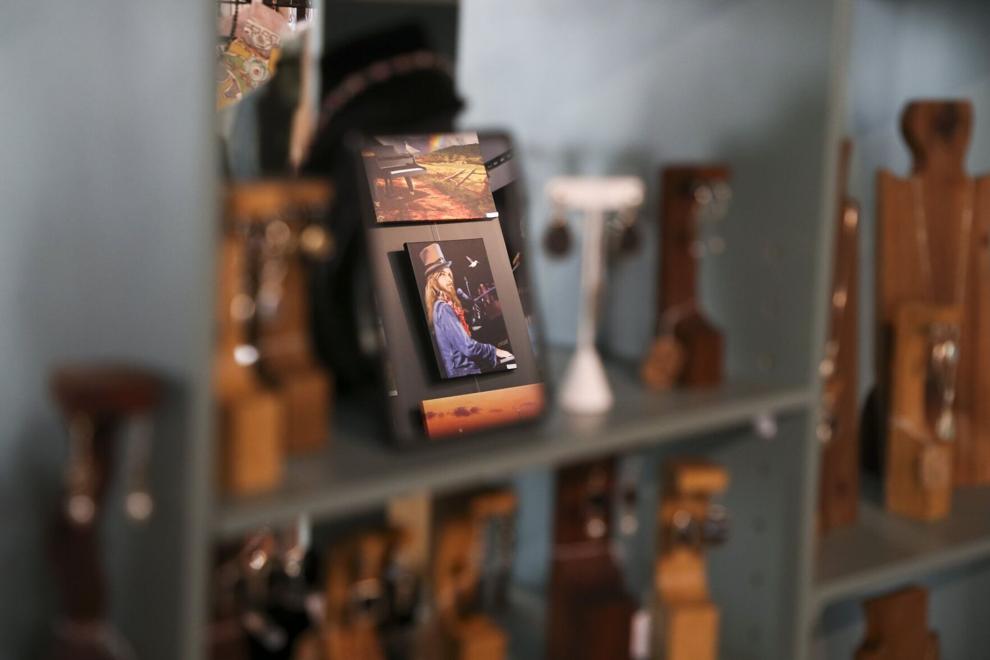 American Inheritance Confectionery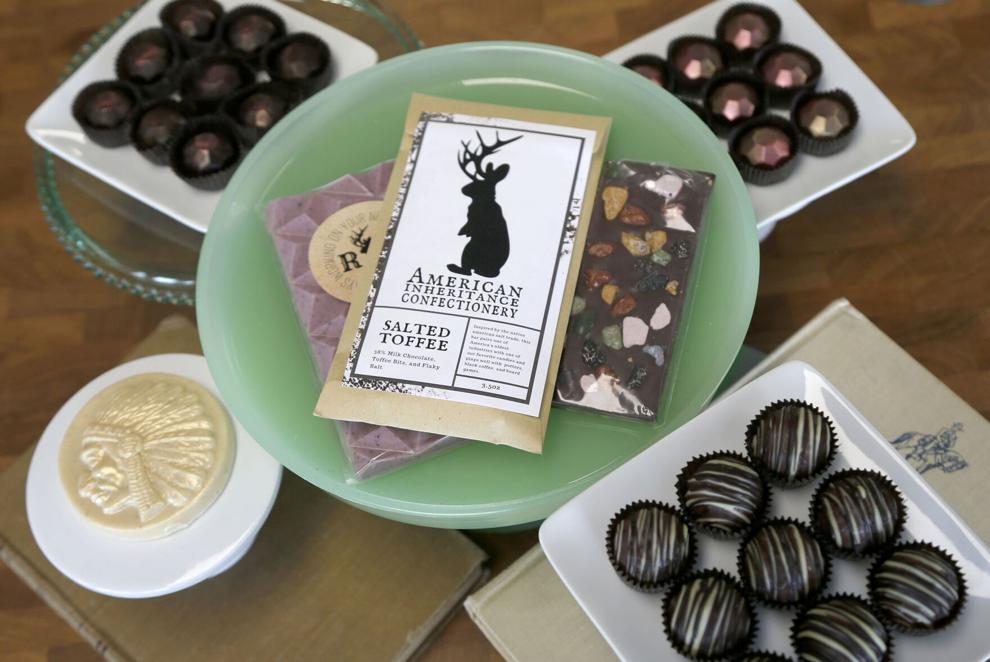 La Tertulia
Poppi's Urban Spa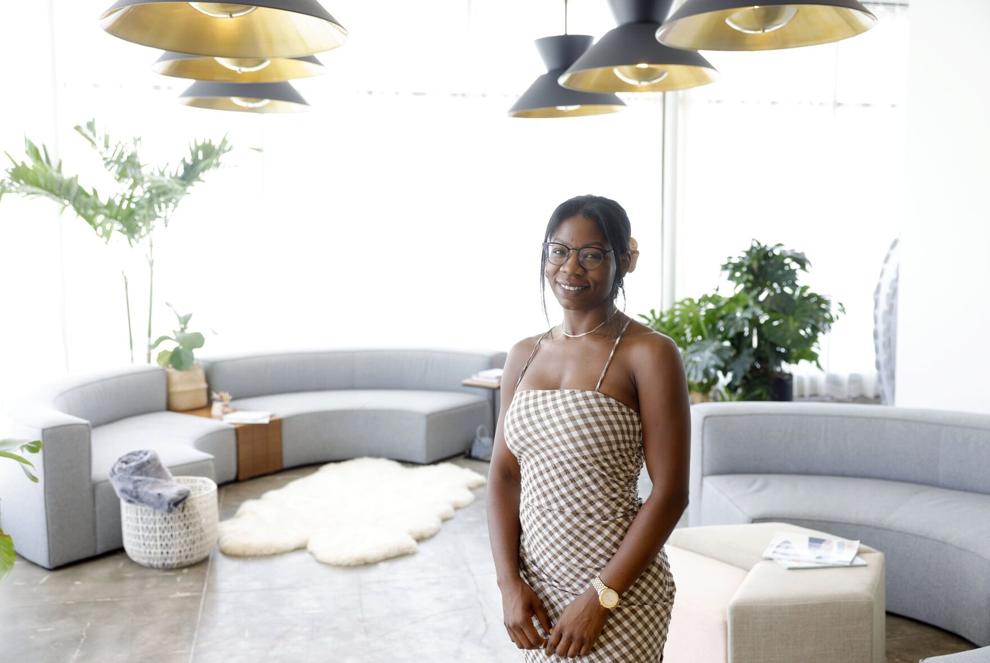 Patio 201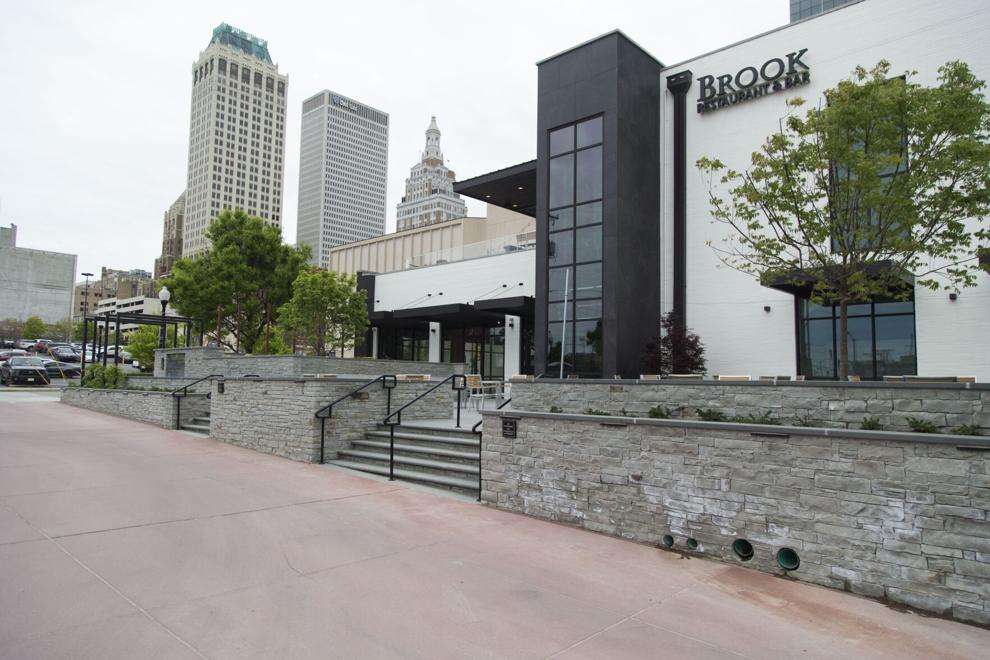 Restaurant Basque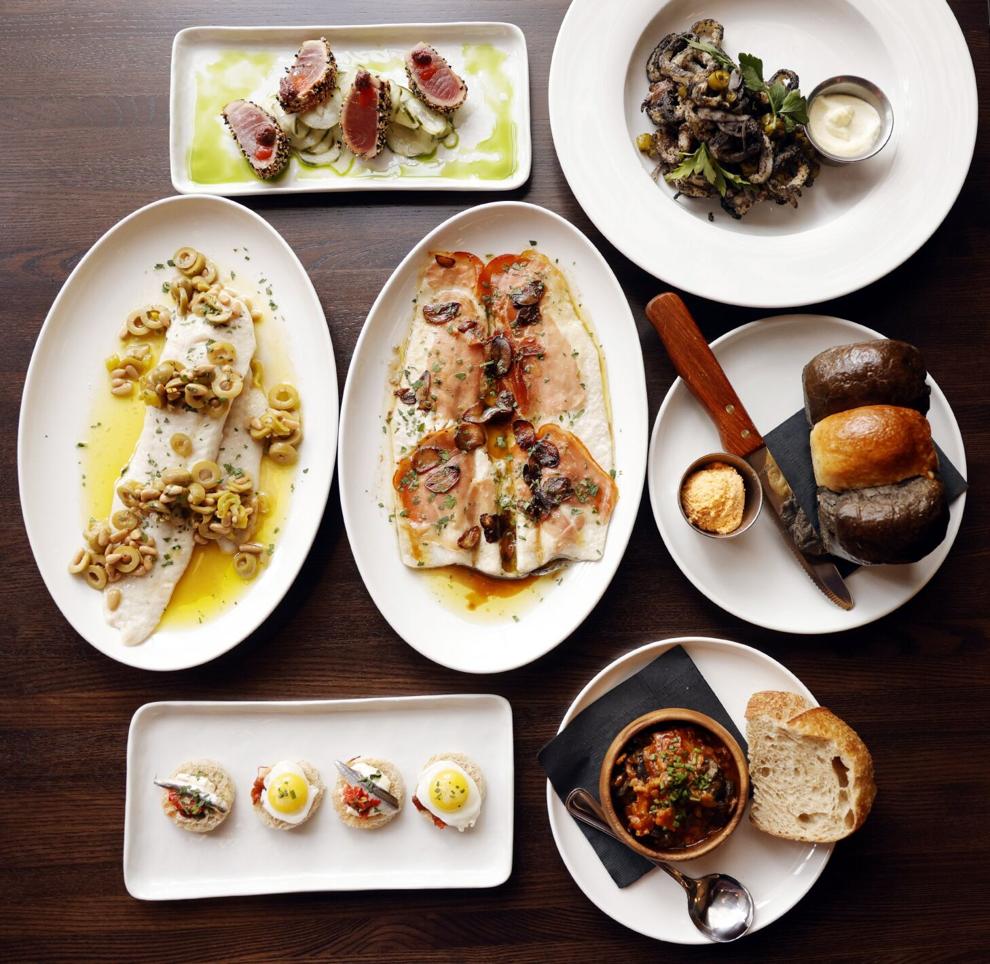 Queenie's Plus
Gambill's Pastaria & Grocery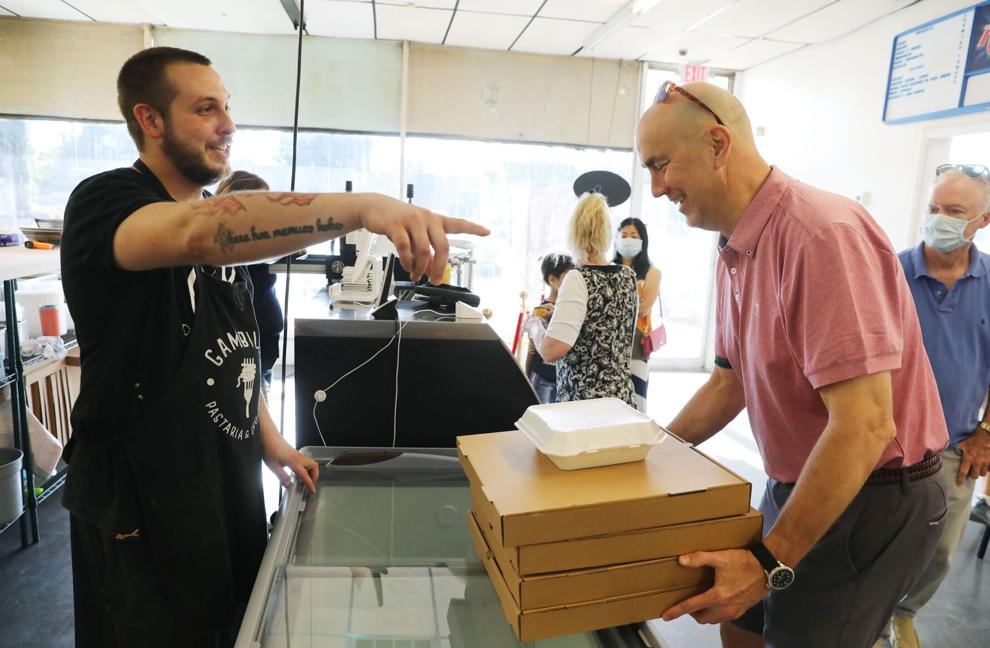 Zoo's tiger cub
Zoe Cakes Unlimited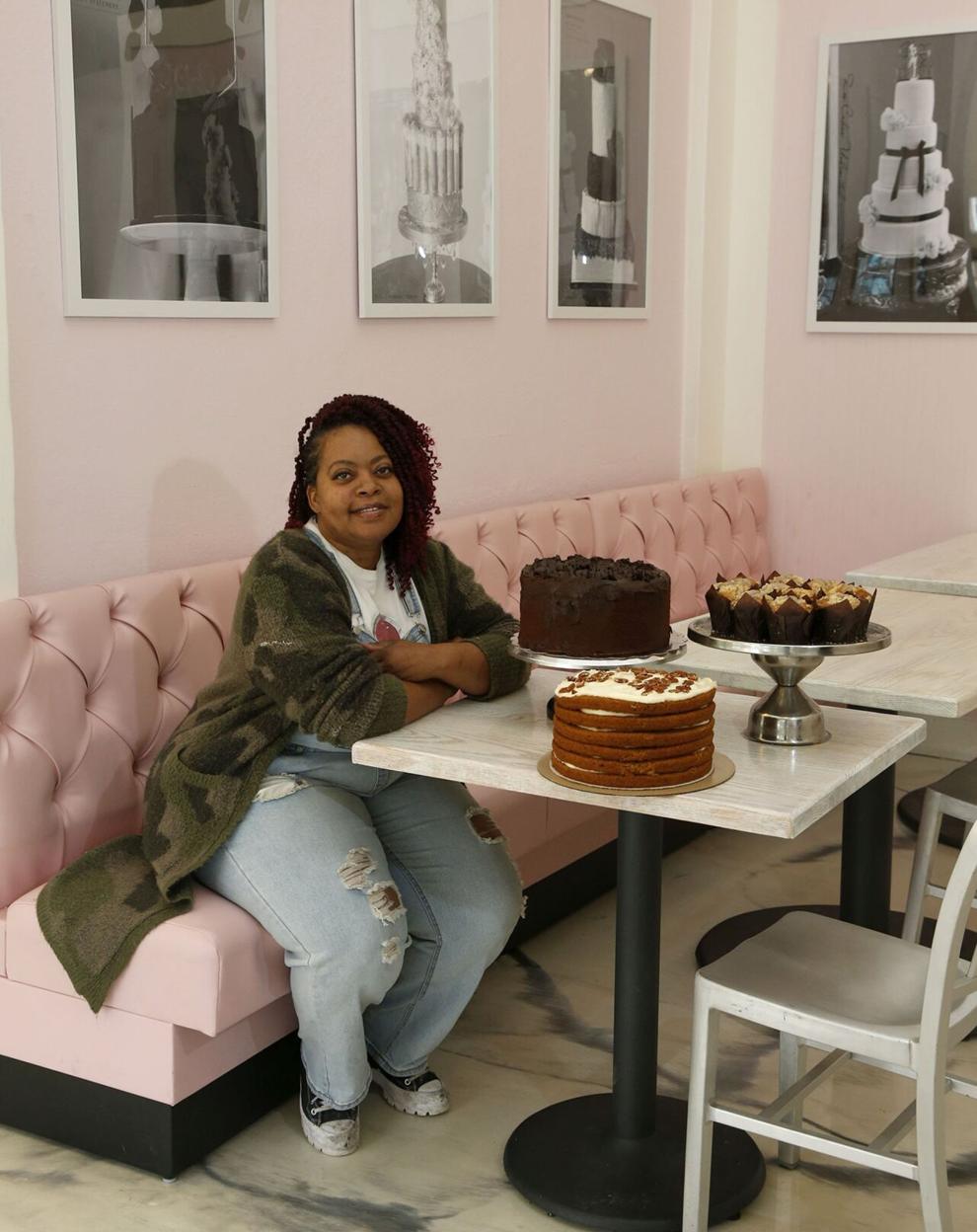 Polo Grill Lounge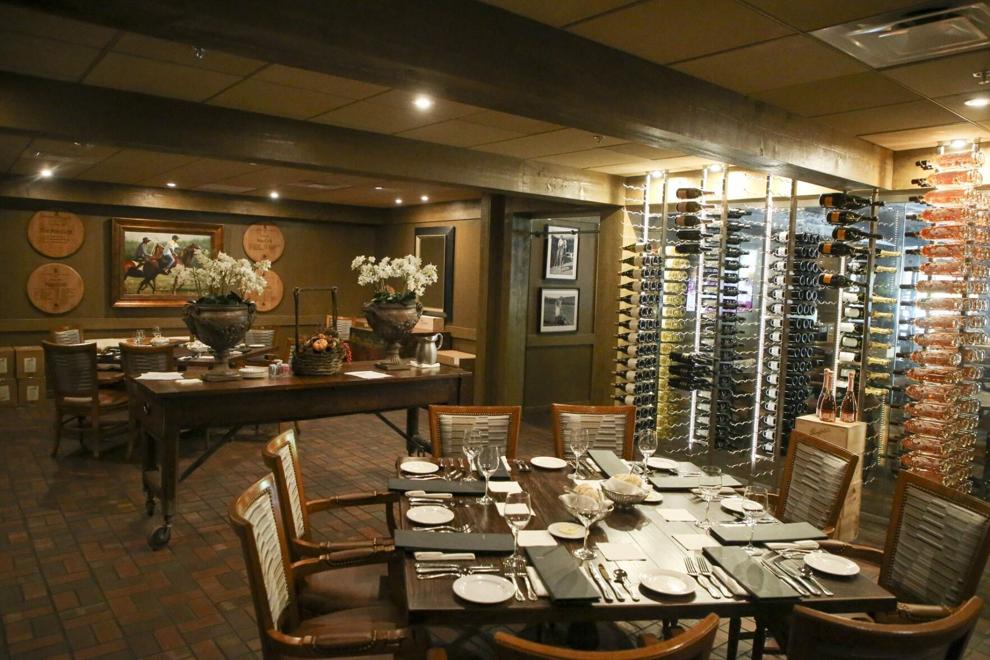 Friday night lights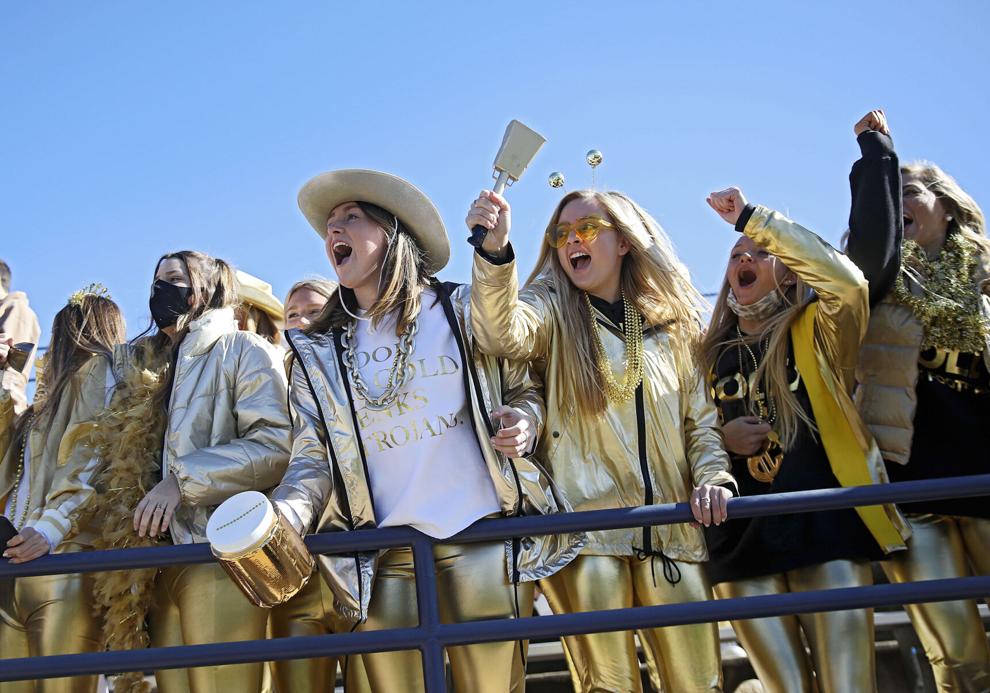 Cherry Street Kitchen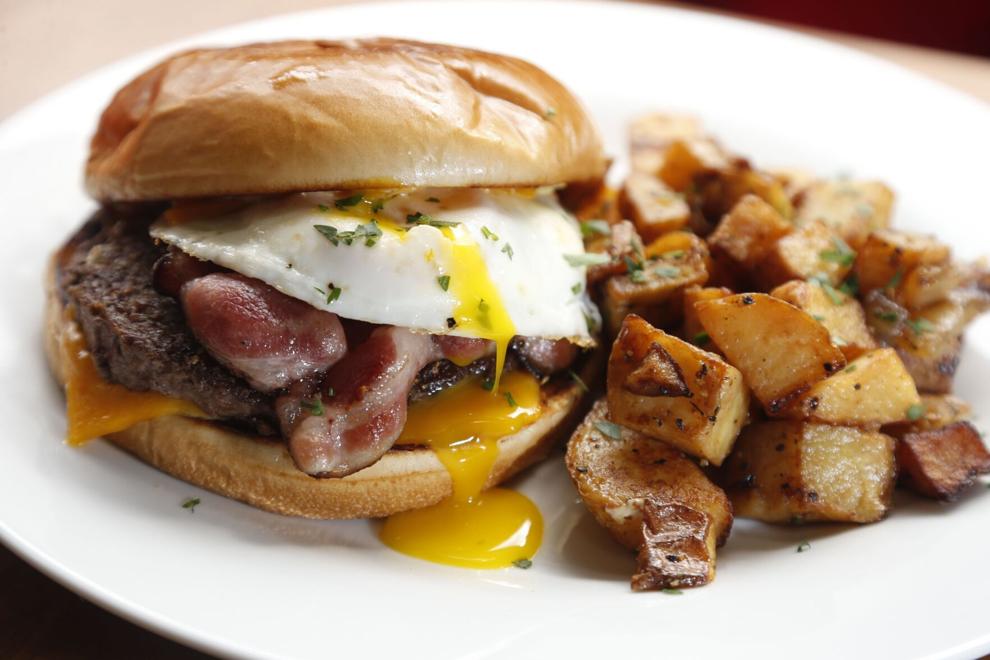 Felizsta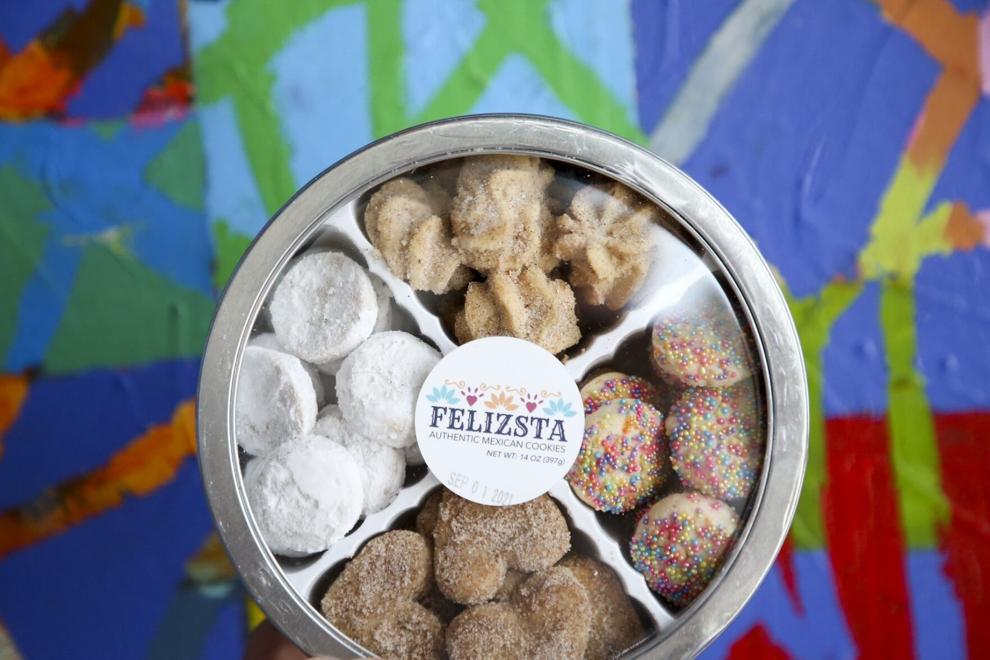 Reeder's Convenience Store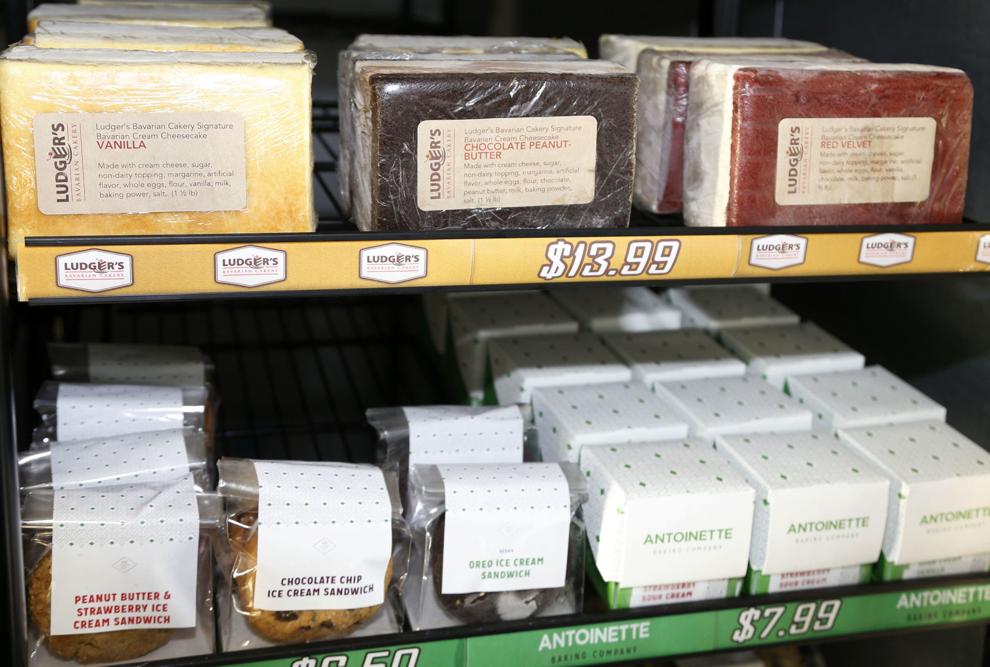 Cheese shops: Veldy's, Meat and Cheese Show and Charcuteray
Dunkin' Tulsa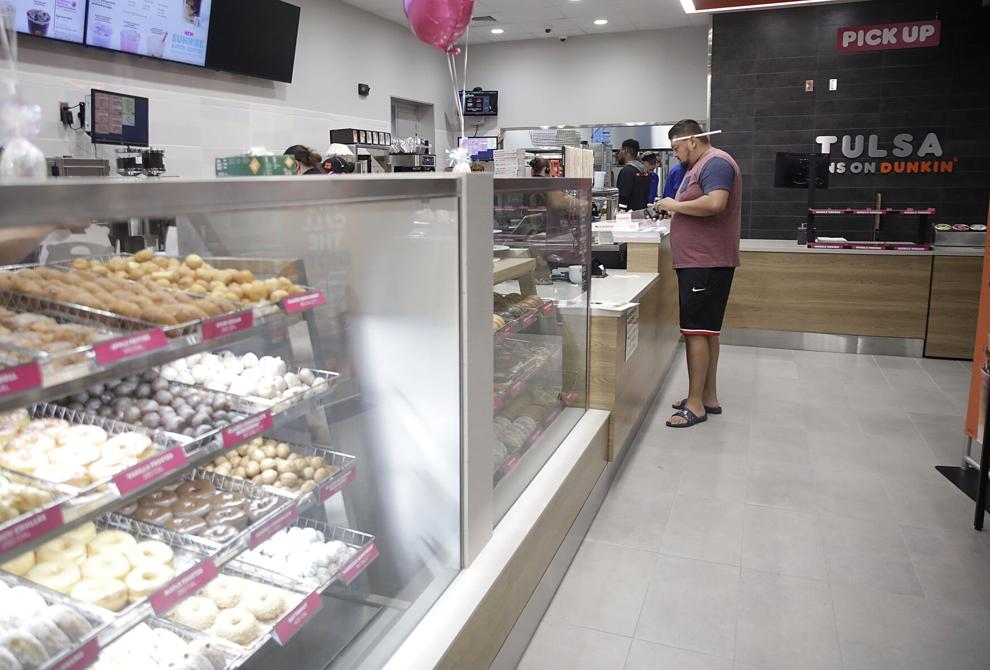 Reservation Dogs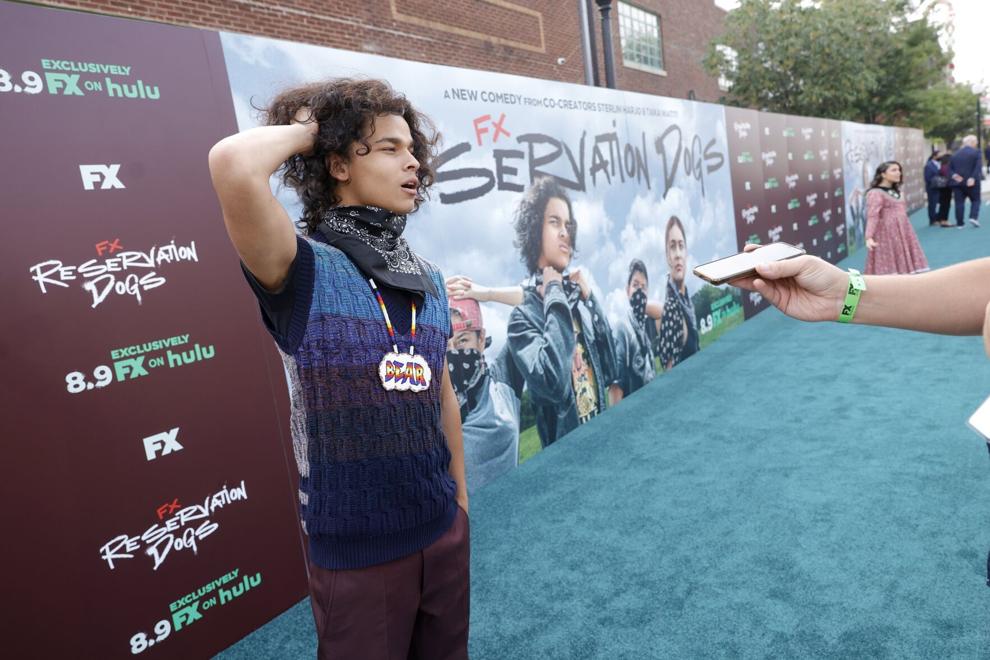 Circle Cinema
In The Raw VU
"This is an Adventure: Accidentally Wes Anderson" at Philbrook Museum
Gas Petal Flower Truck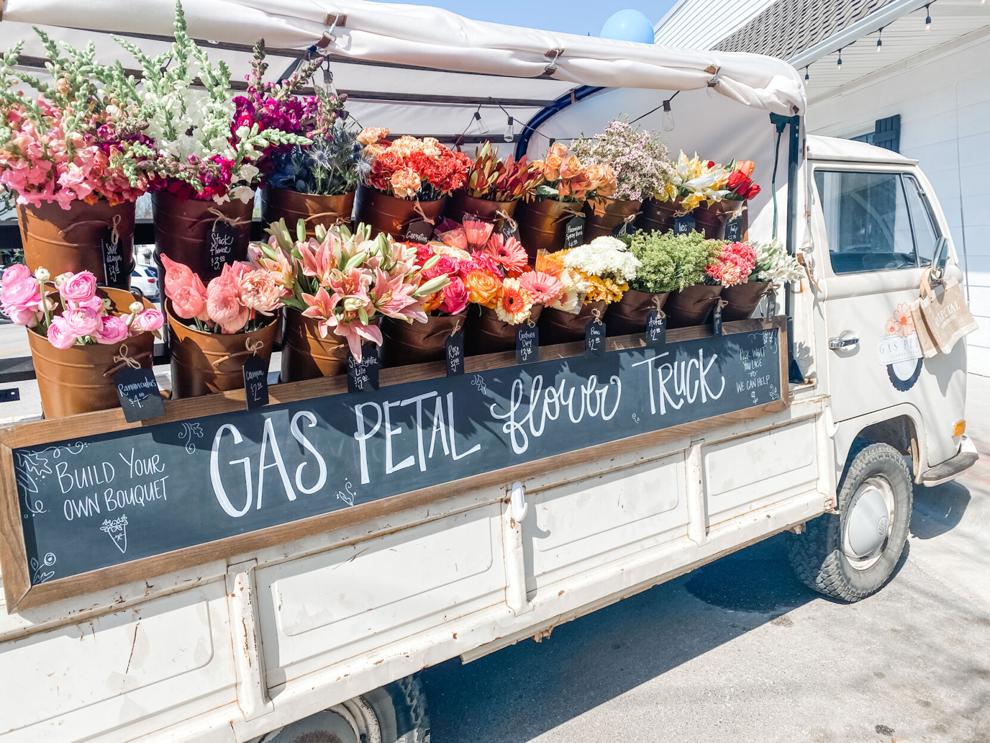 Mecca Coffee Co.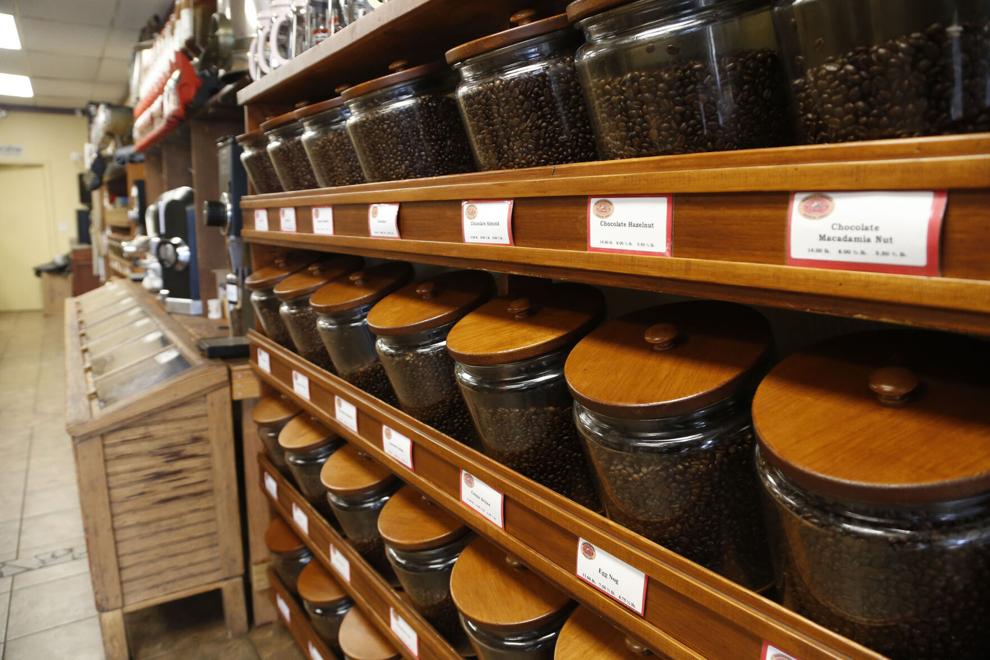 Greenwood Rising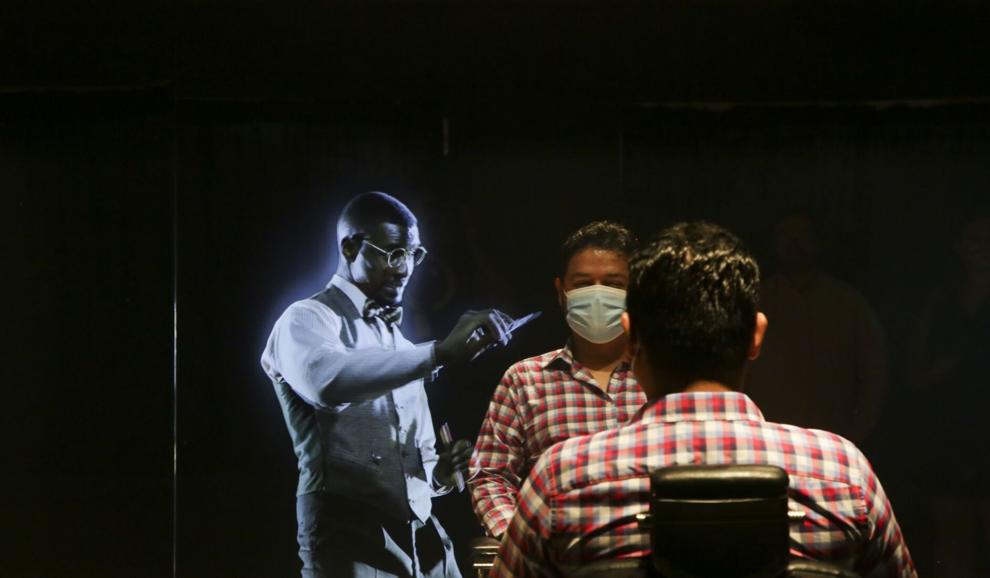 Birria tacos
'Come From Away' at the PAC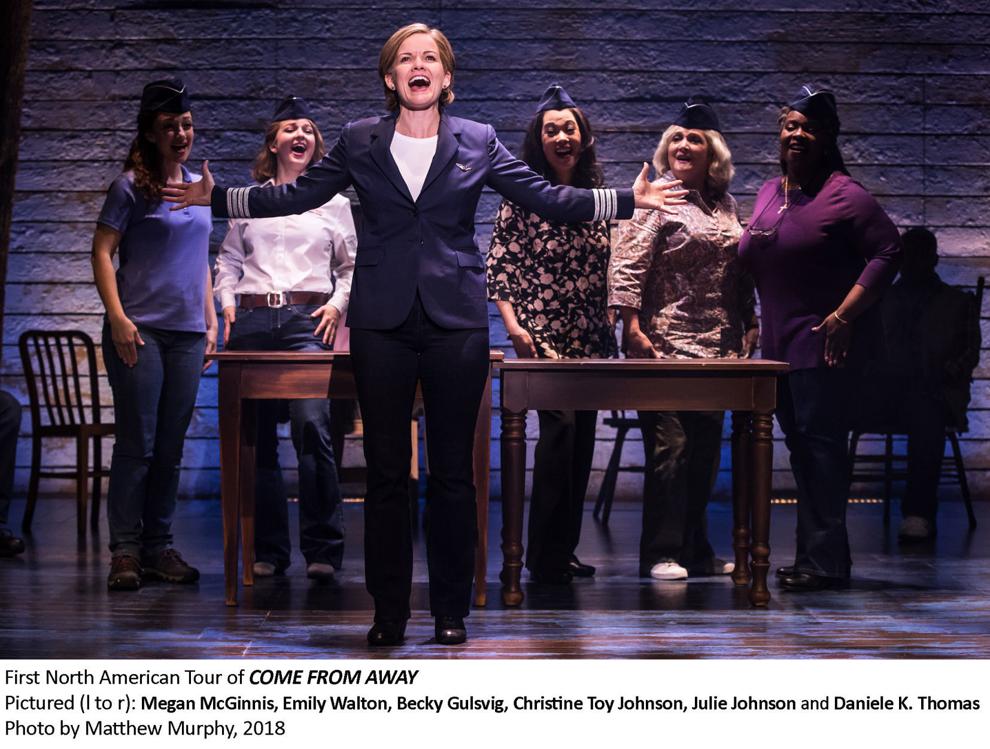 Helmerich Park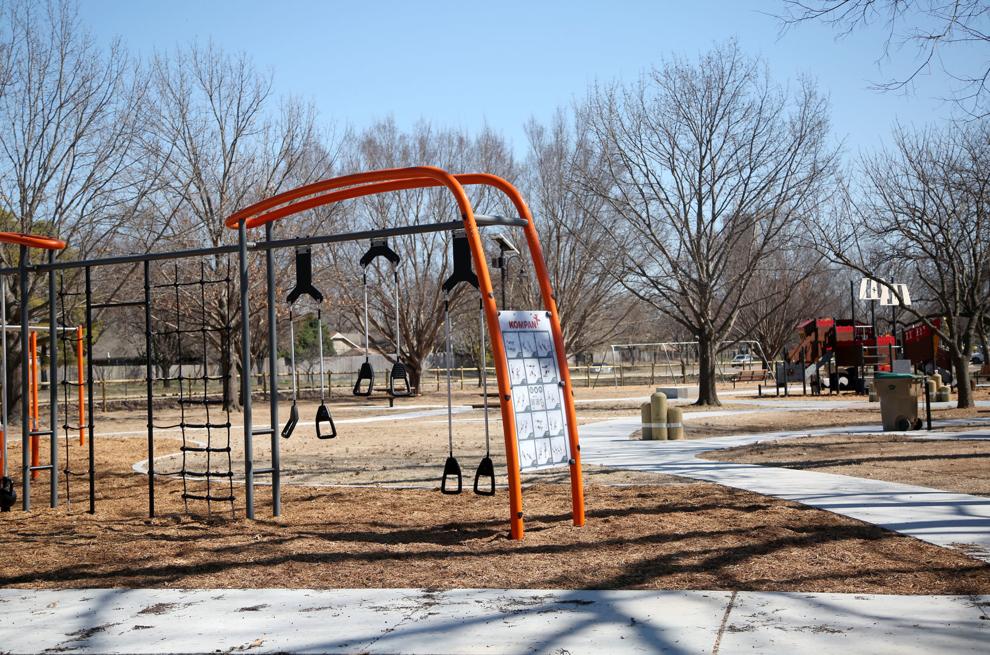 Southern Hills Country Club
FarmBar
Tulsa Ballet's "The Nutcracker"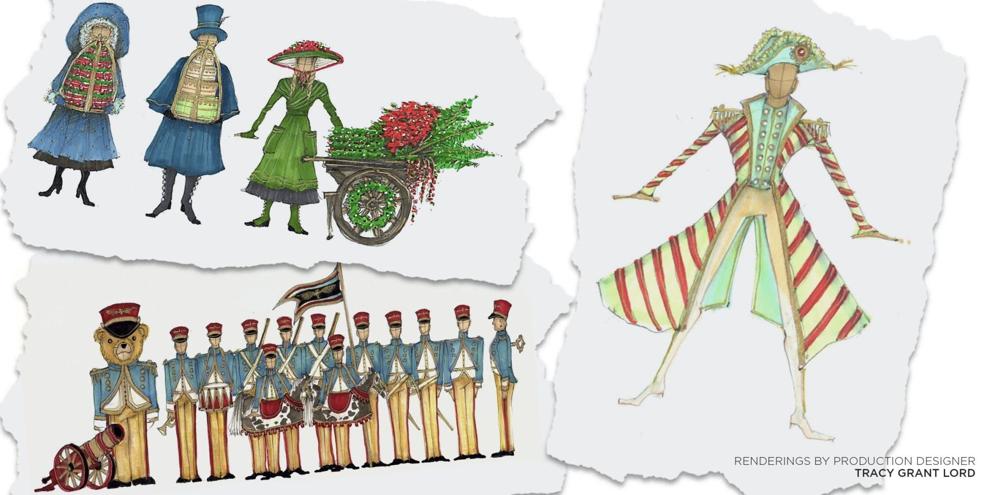 Keystone Ancient Forest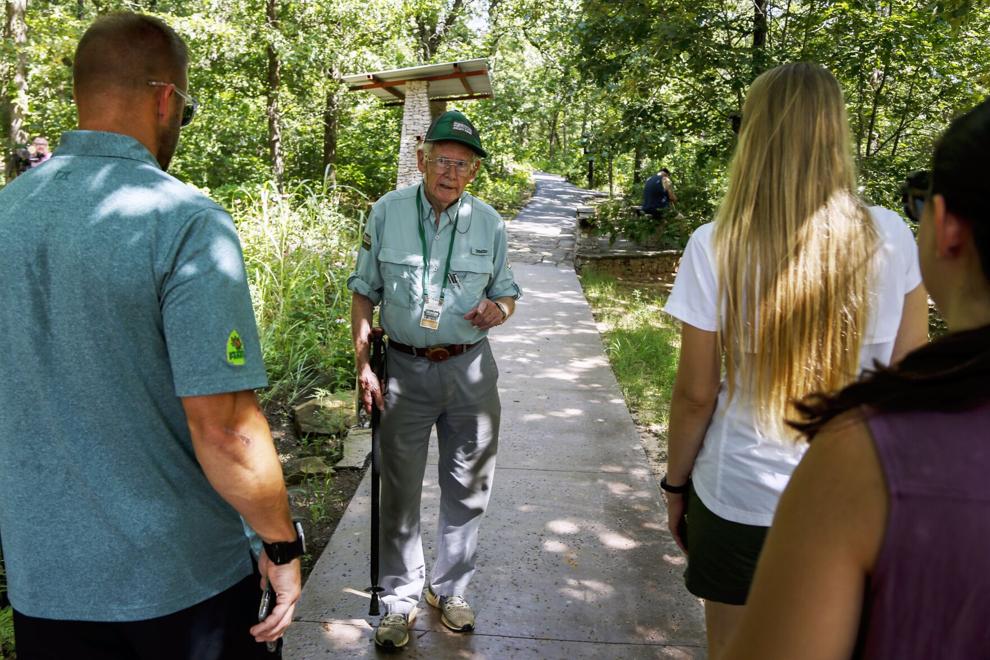 Tulsa Hills Shopping Center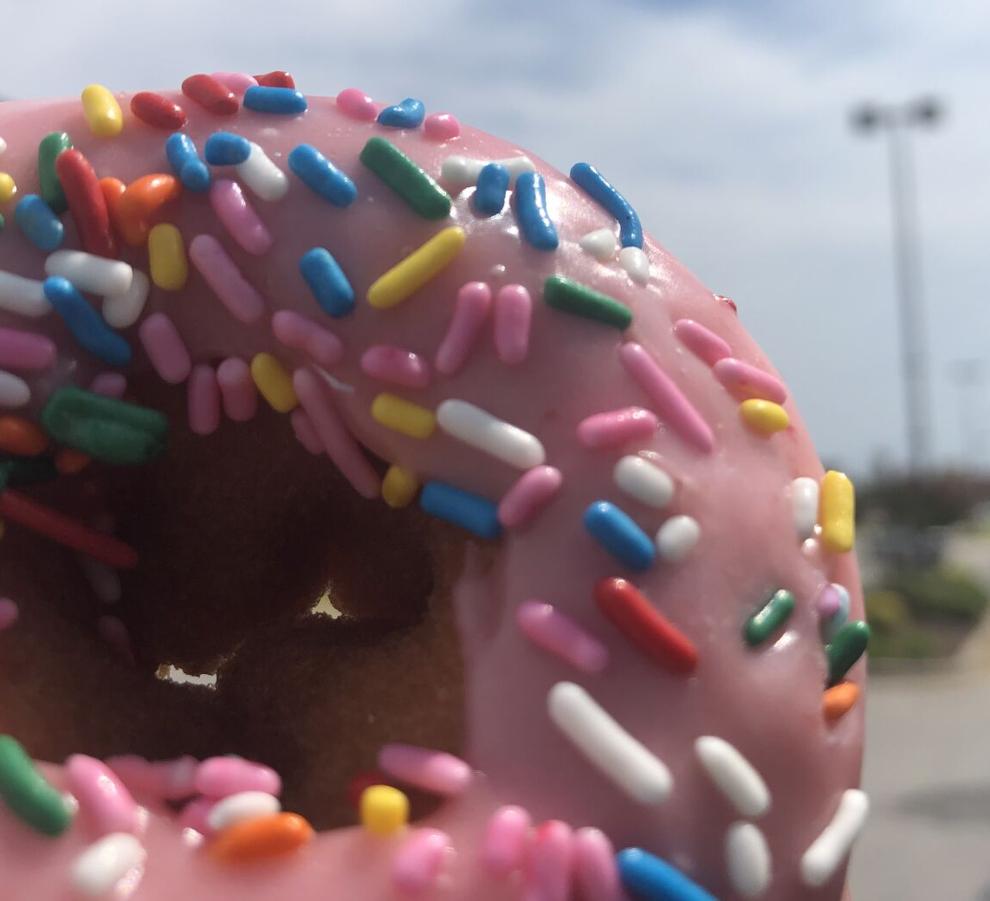 'Puccini and Verdi Play Ball'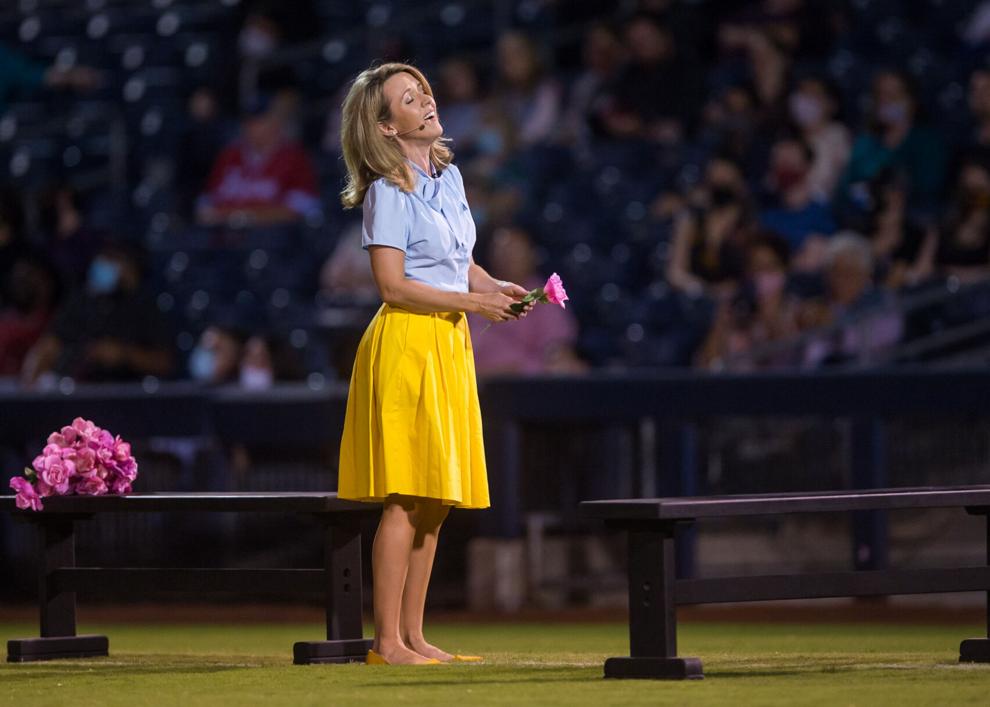 Black Wall Street Liquid Lounge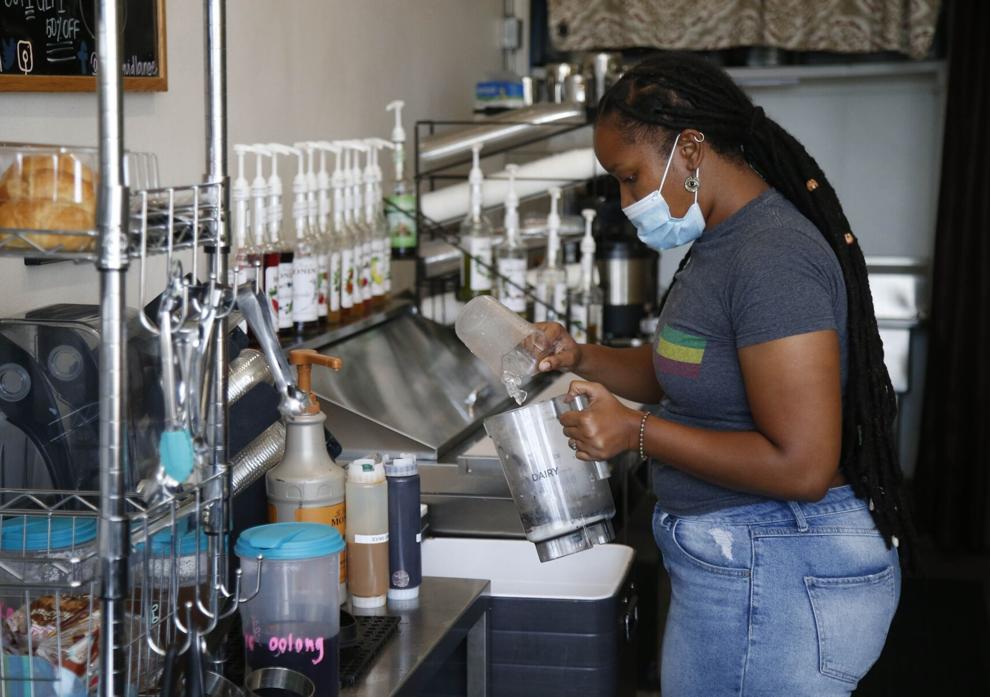 Tulsa Symphony's 'Triumph'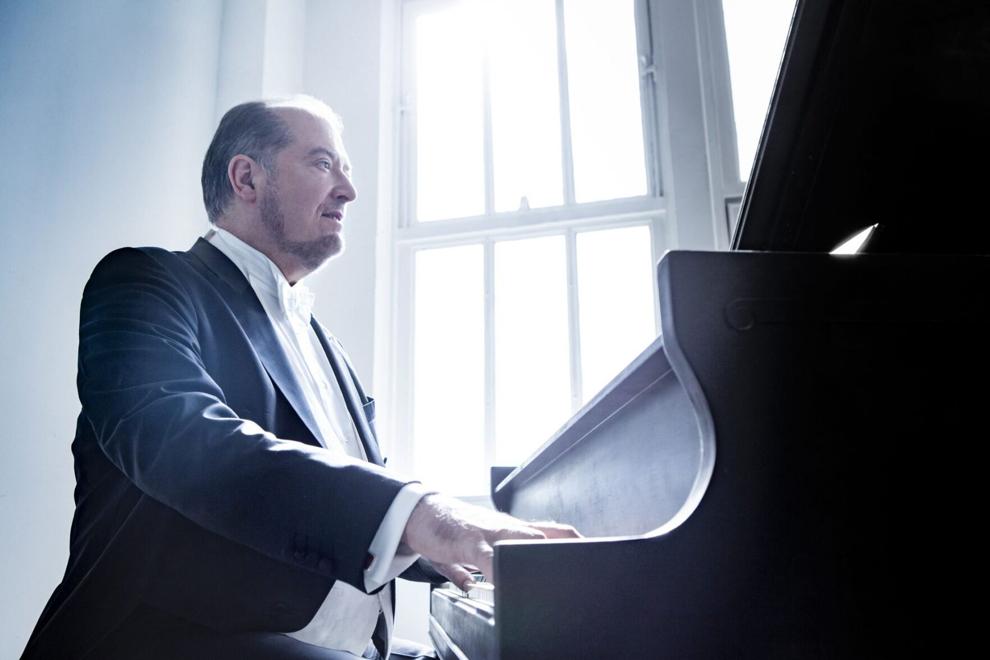 Meadow Gold District
Farrell Bread and Bakery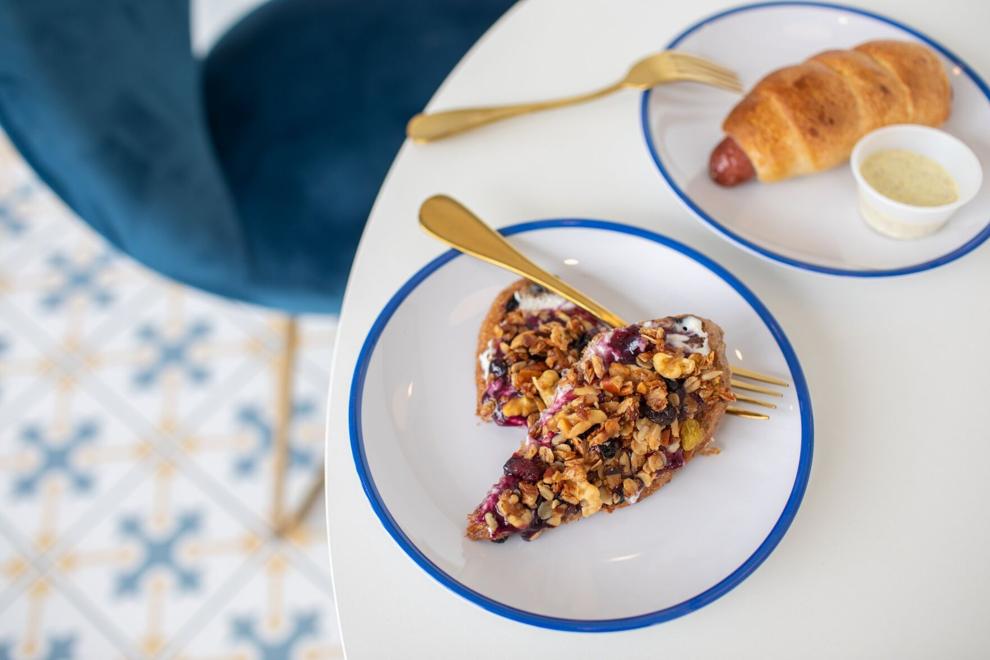 Church Studio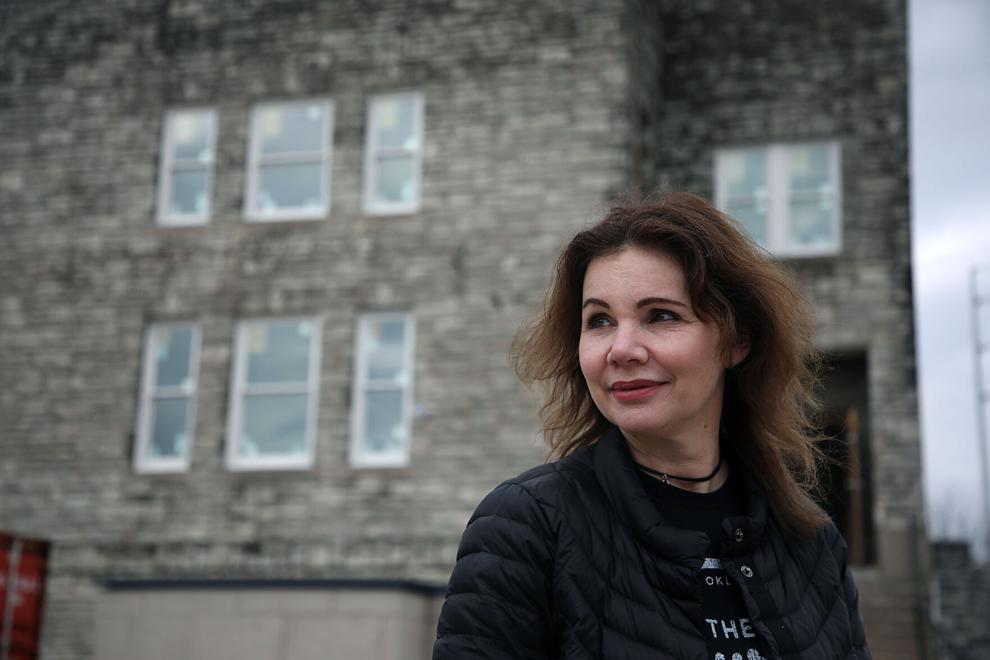 Okie Girl Fudge
Crumbl Cookies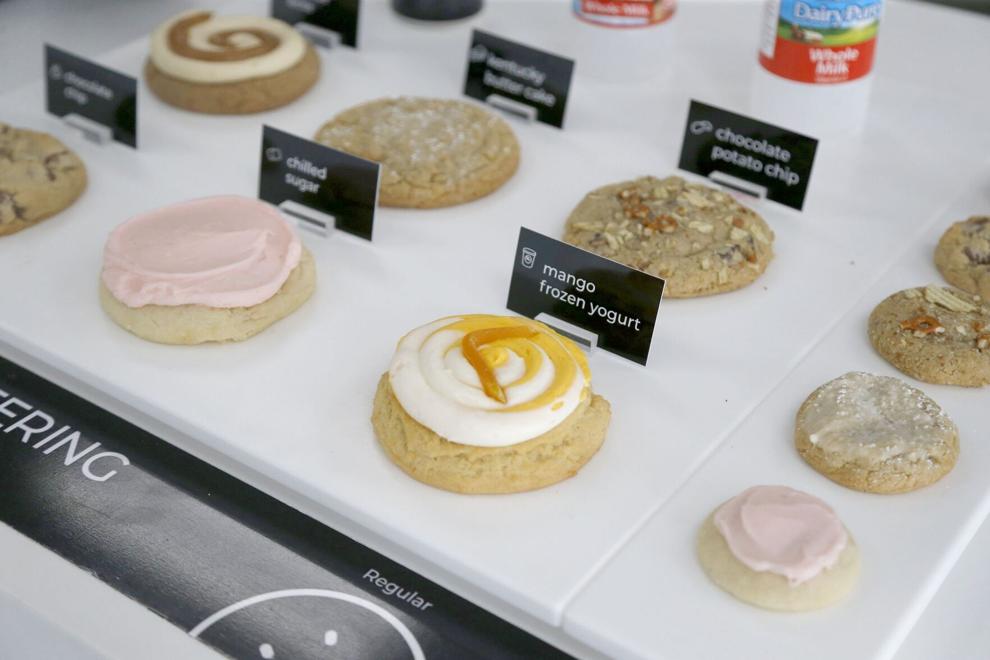 Herman and Kate Kaiser YMCA
The Yard
Oasis Fresh Market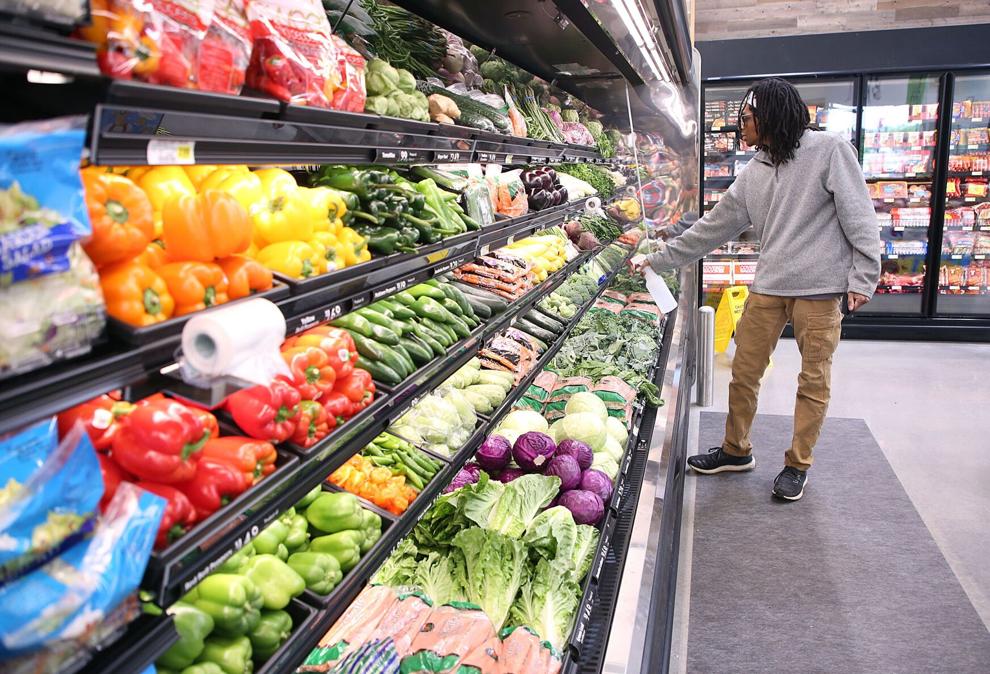 Mac's BBQ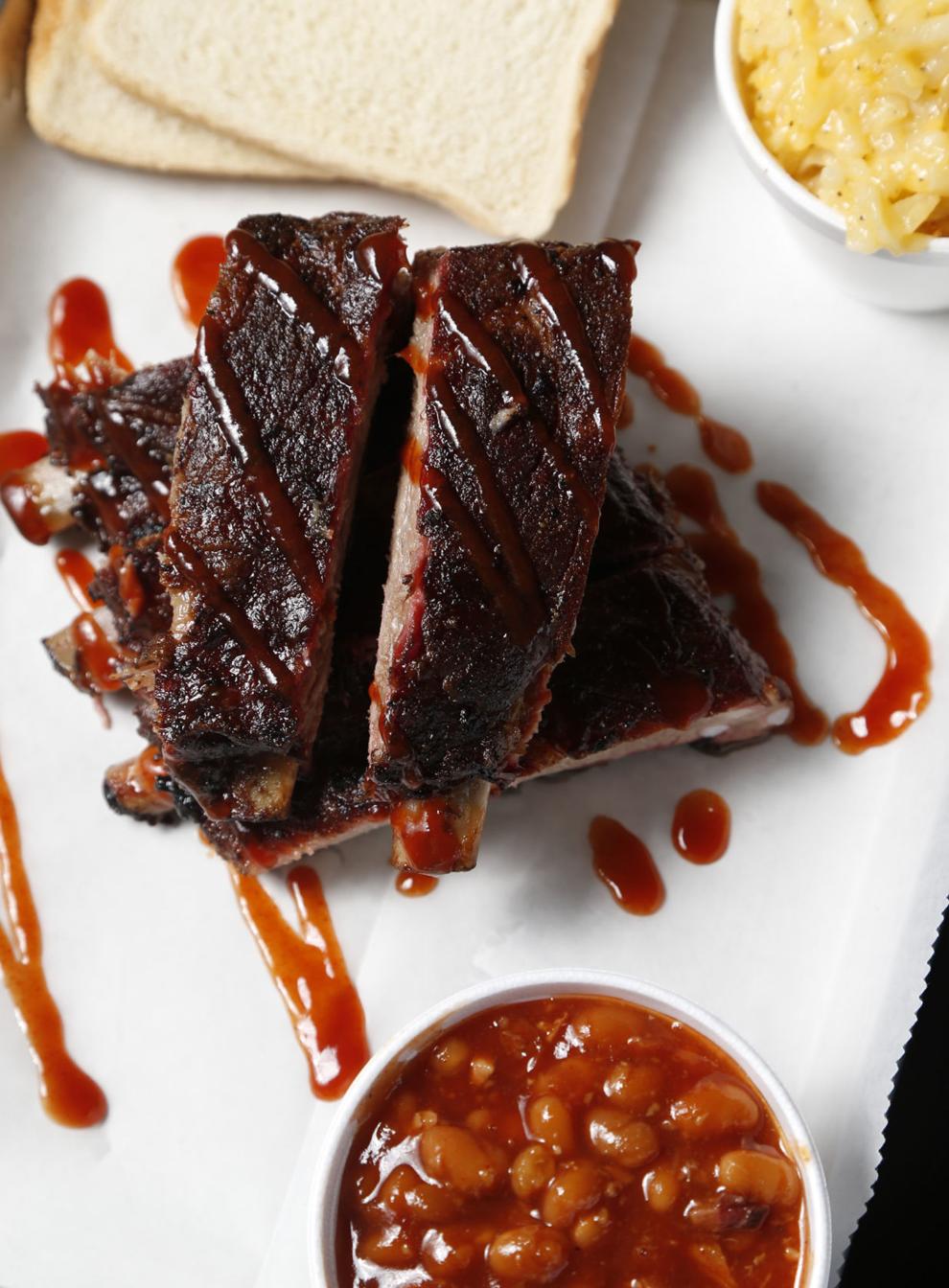 The Collaborative Coffee and Wine Bar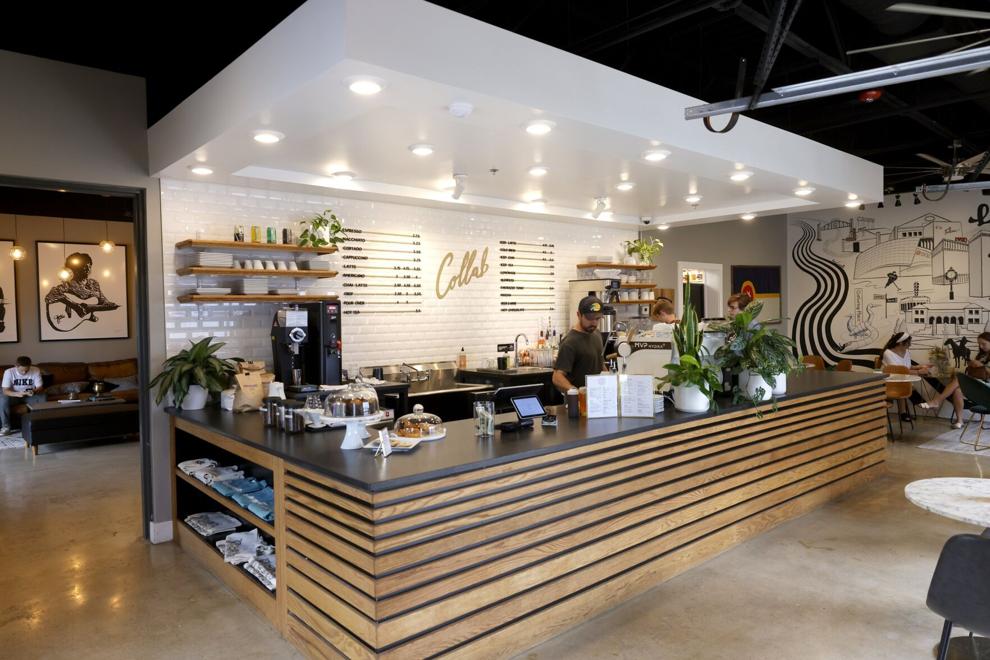 Adventure Avenue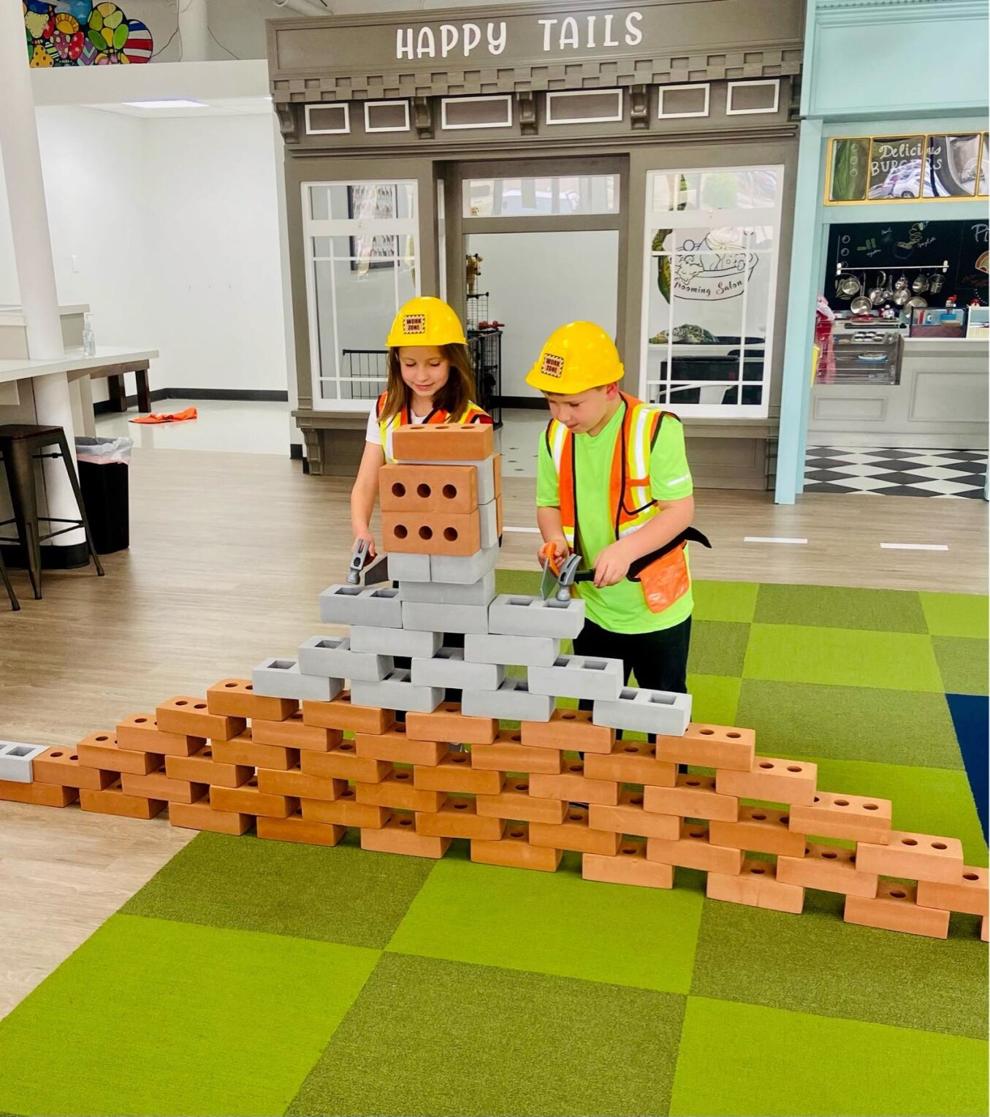 Redbud District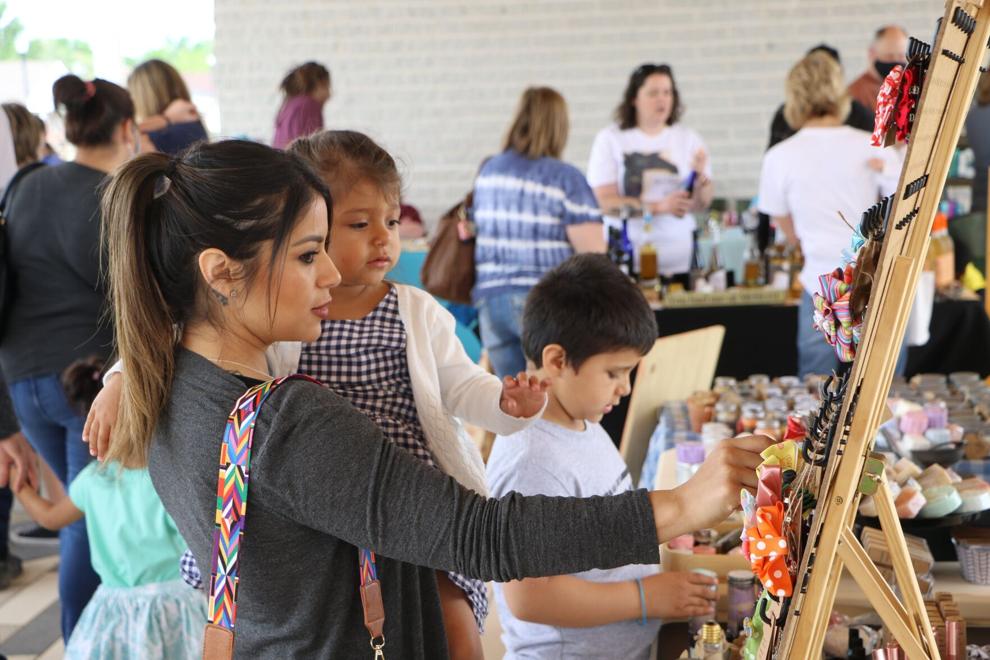 Gardner's Used Books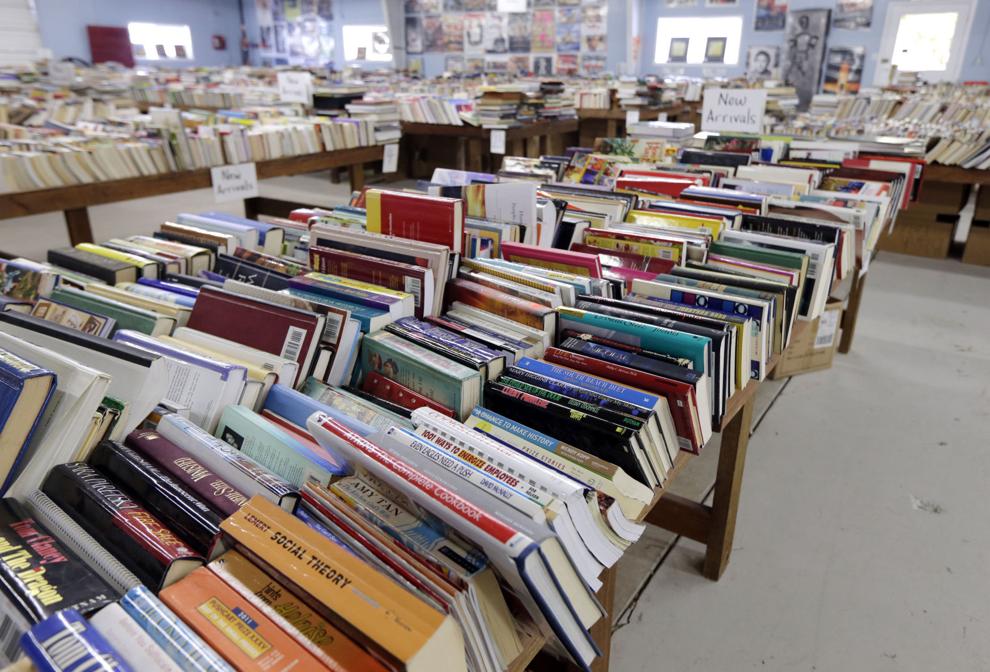 Arkansas River trail extension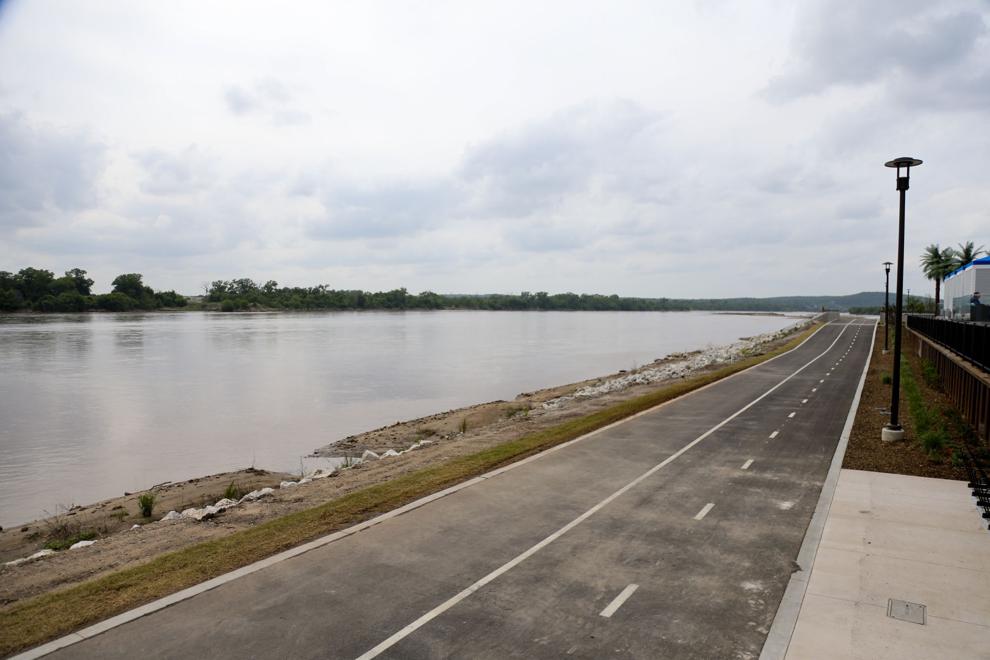 Last chance offer: $1 for six months