Actress and singer Irene Cara, an Oscar and Grammy winner best known for the theme songs of "Fame" and "Flashdance" in the early '80s, has died, her publicist said. She was 63.
"Please share your thoughts and memories of Irene," Judith Moose said in a tweet announcing the singer's death. "I'll be reading each and every one of them and know she'll be smiling from Heaven. She adored her fans.
"She was a beautifully gifted soul whose legacy will live forever through her music and films."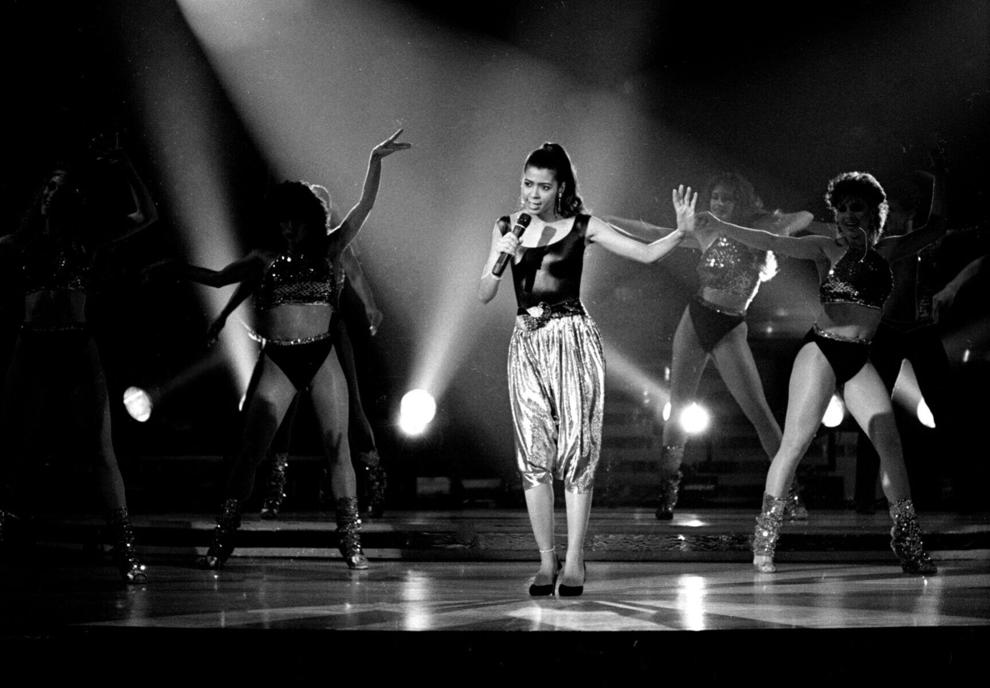 Cara died in her Florida home. The cause of death is unknown, according to Moose's statement.
As a youth, Cara appeared on TV's "Electric Company" before acting as a teen in the movies "Aaron Loves Angela" and "Sparkle."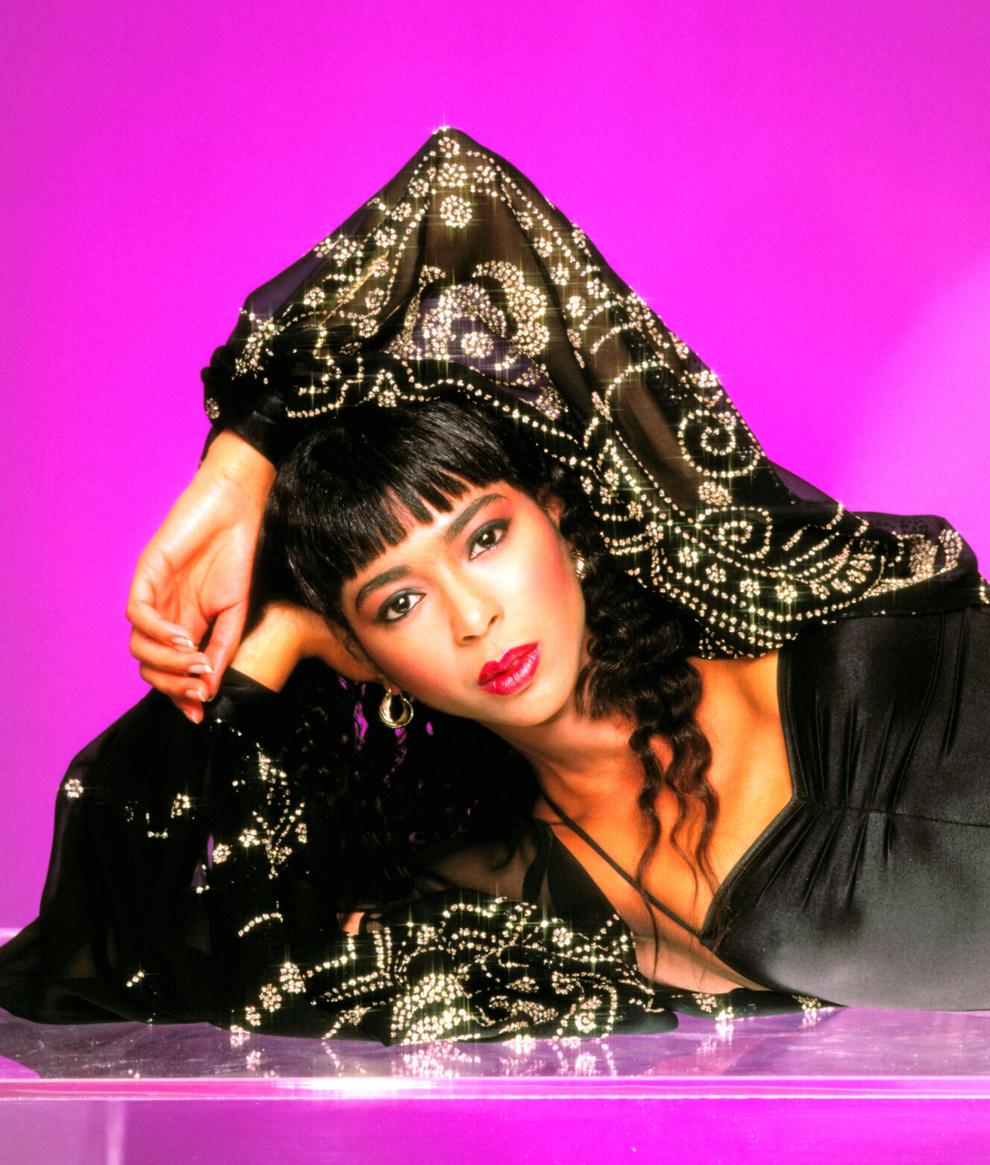 Her breakthrough came as Coco Hernandez in the 1980 musical "Fame," about New York's High School for the Performing Arts. She had a hit record with that movie's title song, and another with the ballad "Out Here on My Own." She was nominated for a Golden Globe and two Grammys that year.
Three years later, Cara co-wrote the lyrics for "Flashdance... What a Feeling," another radio smash for which she received an Oscar for Best Original Song and a Grammy for Best Pop Vocal Performance, Female.
She had a few other hits, including "Why Me" and "Breakdance." She also acted in movies such as "City Heat" with Burt Reynolds and Clint Eastwood, "D.C. Cab" with Mr. T and "Certain Fury" with Tatum O'Neal.
In memoriam: Those we lost in 2022
Angela Lansbury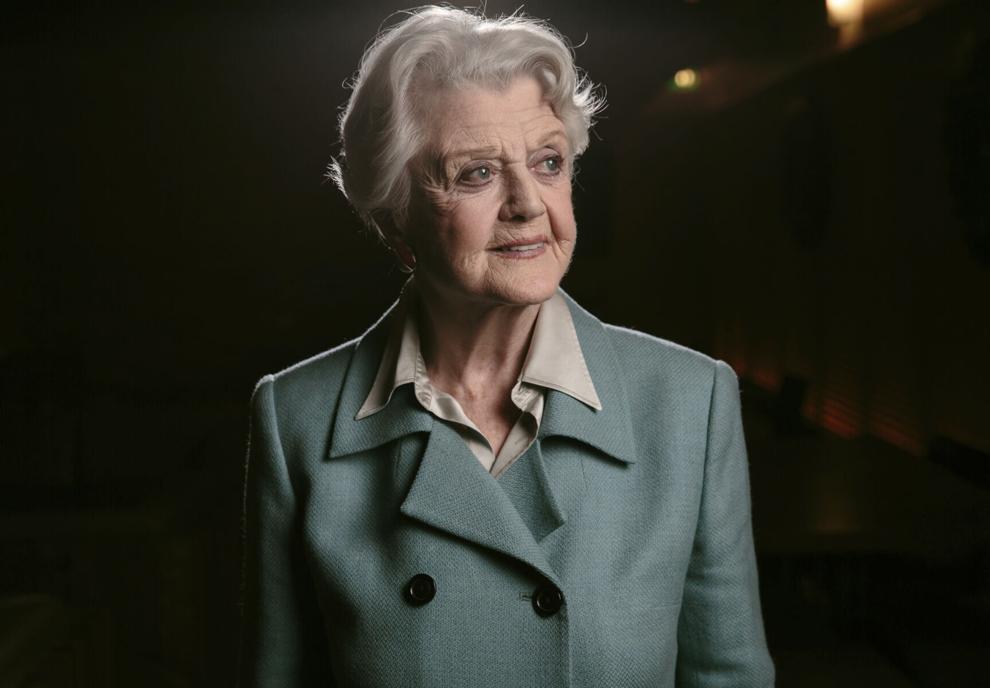 Bill Russell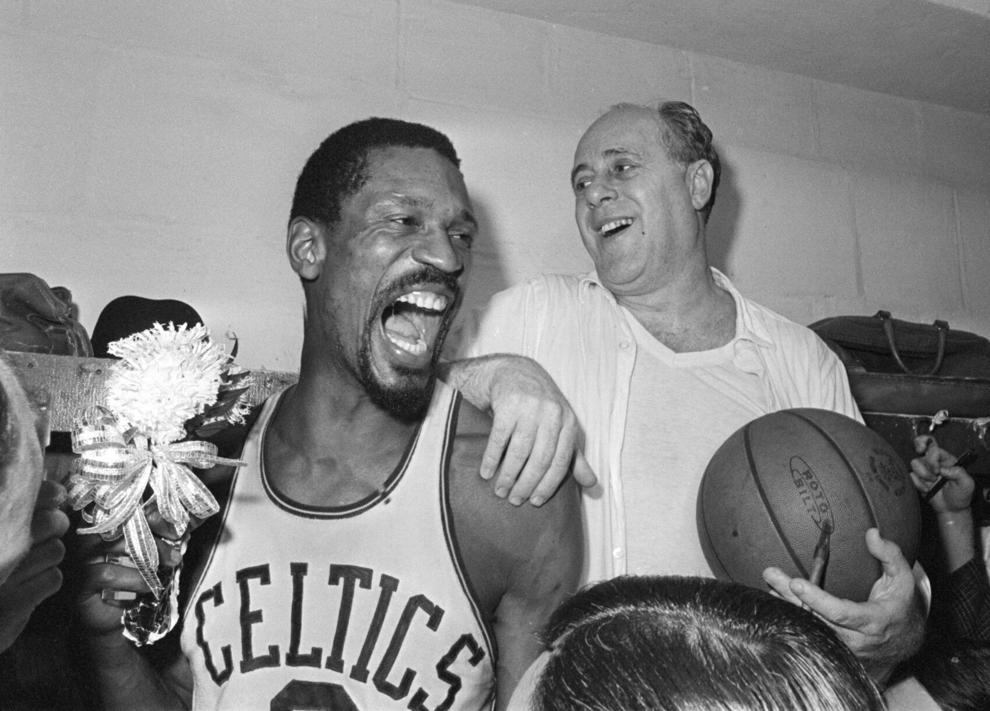 Queen Elizabeth II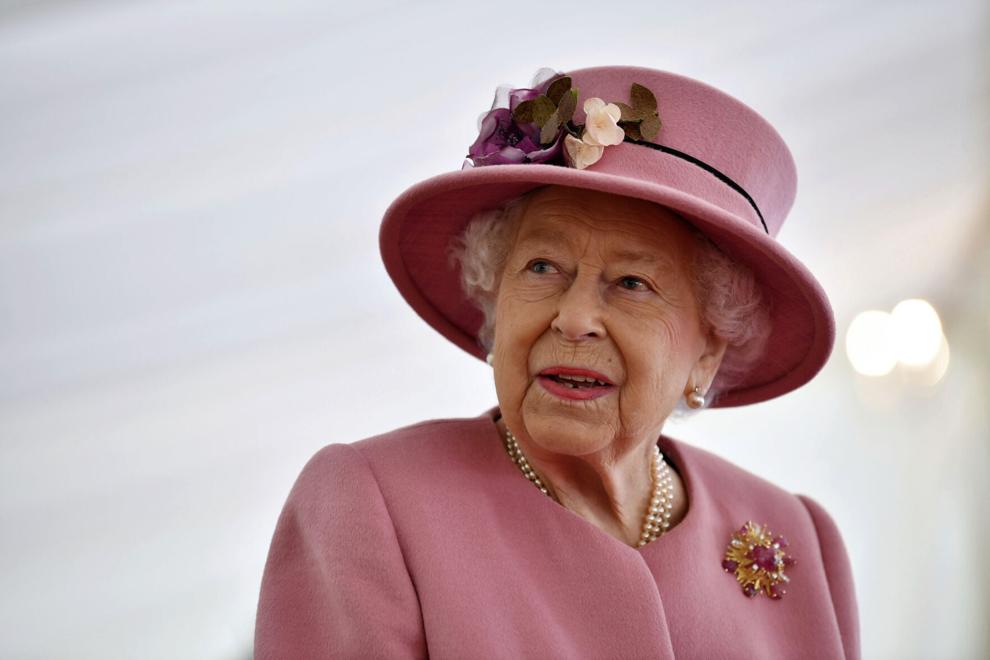 Loretta Lynn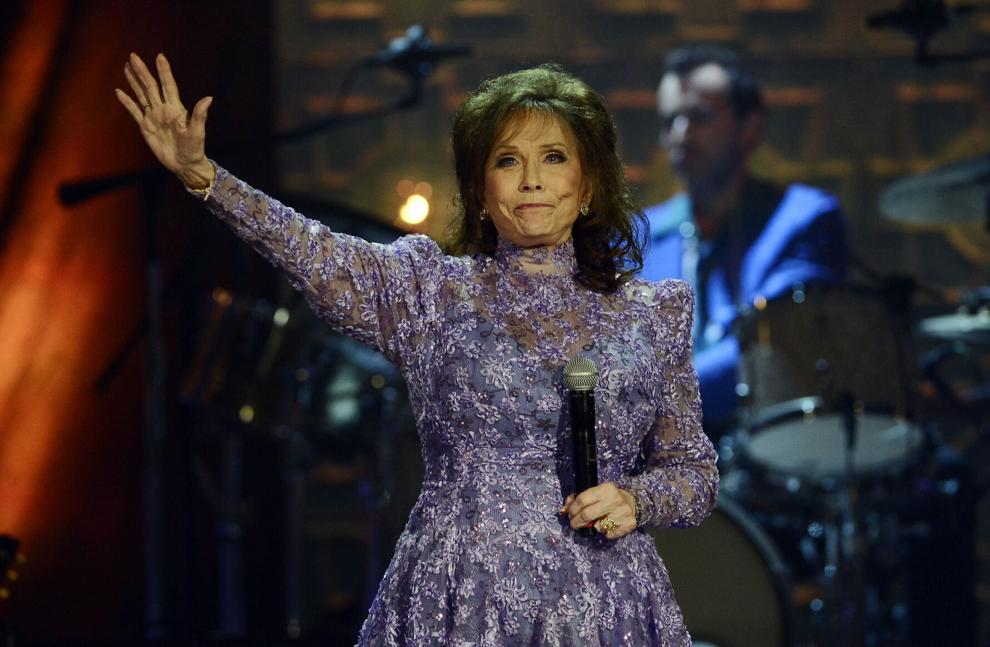 James Caan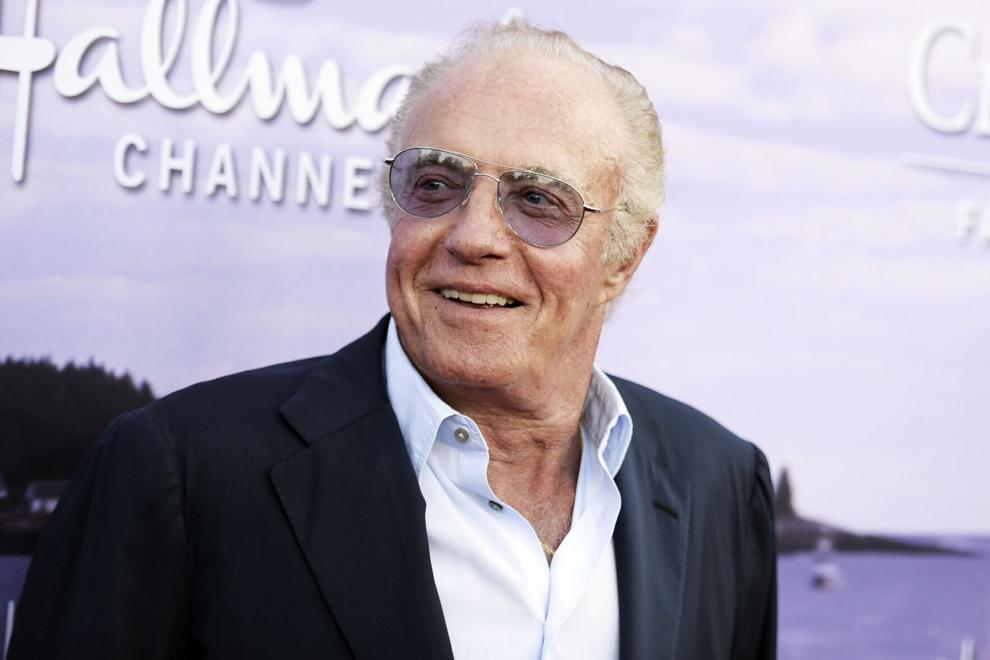 Sidney Poitier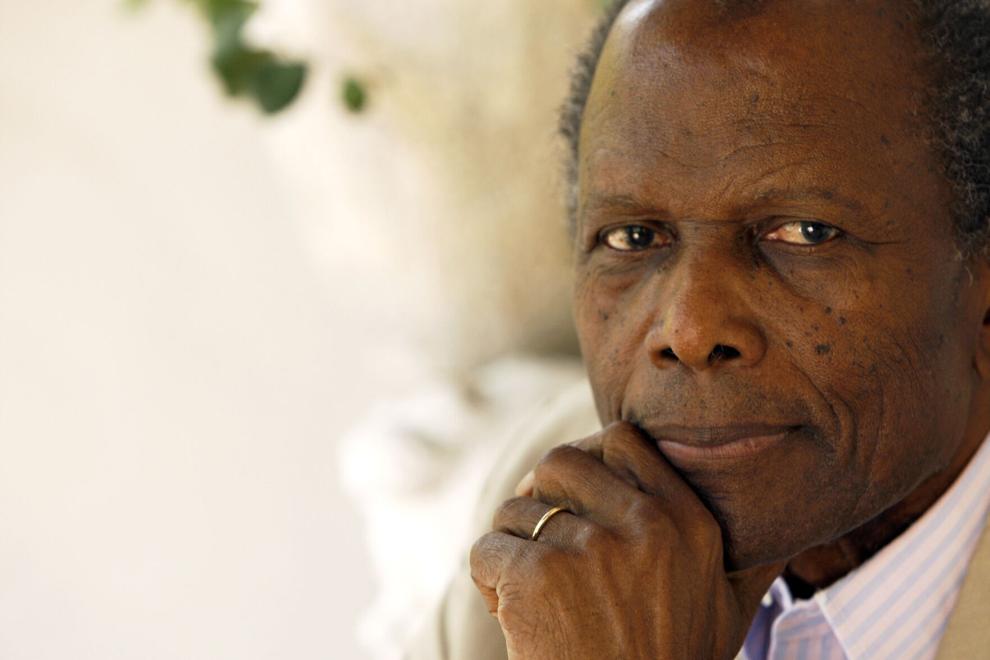 Madeleine Albright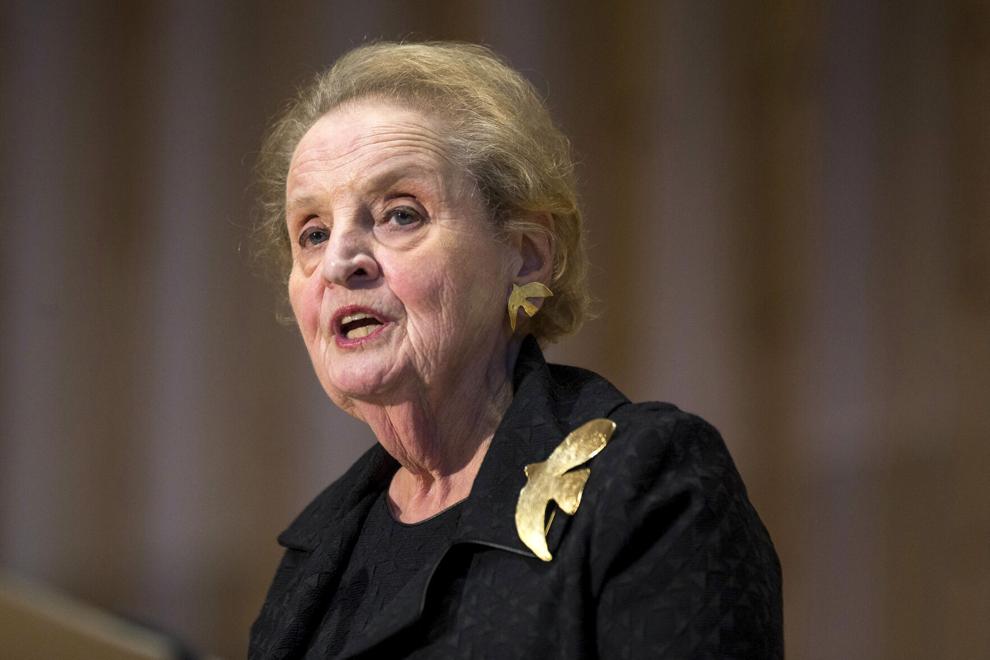 Olivia Newton-John
Nichelle Nichols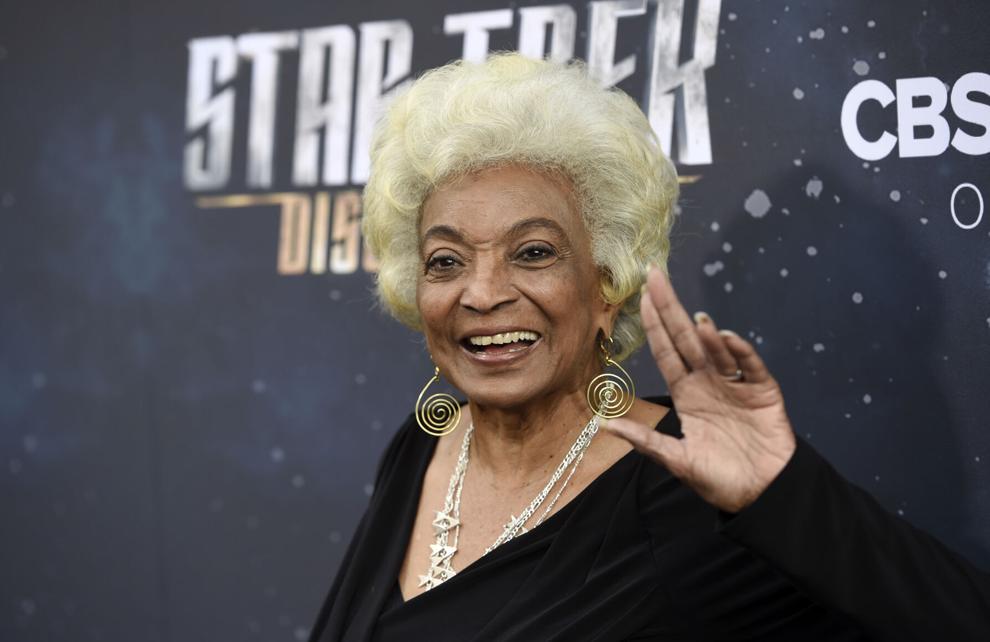 2022: Meat Loaf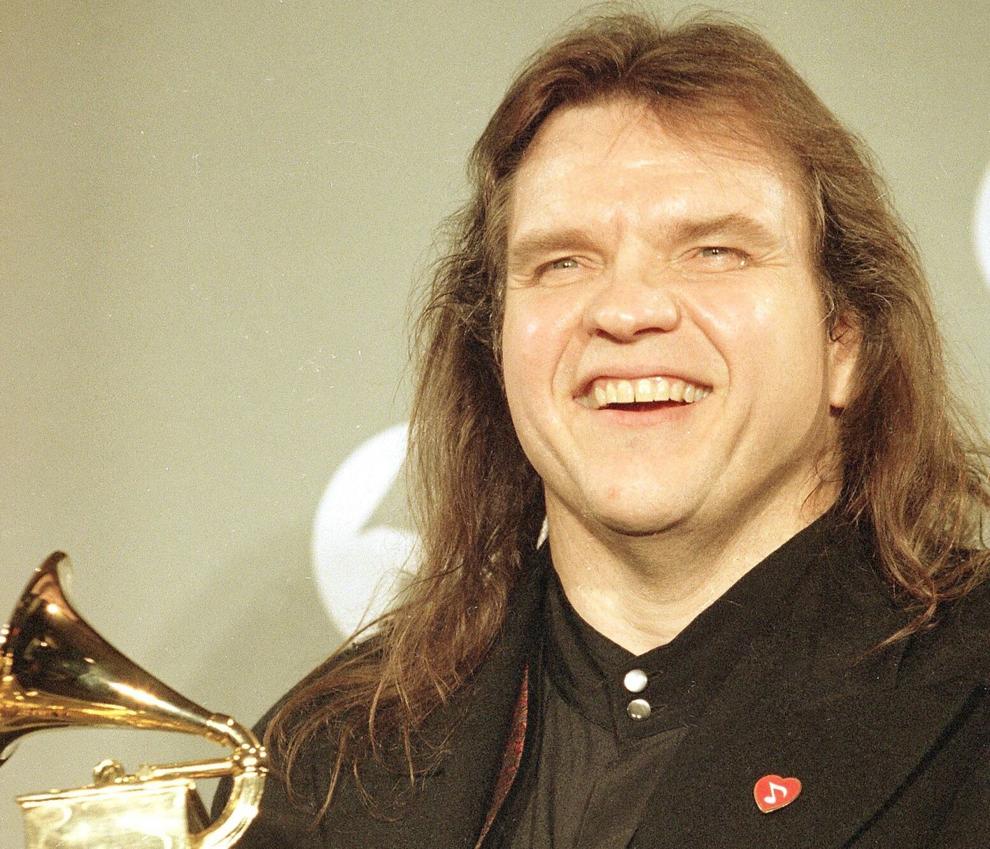 Coolio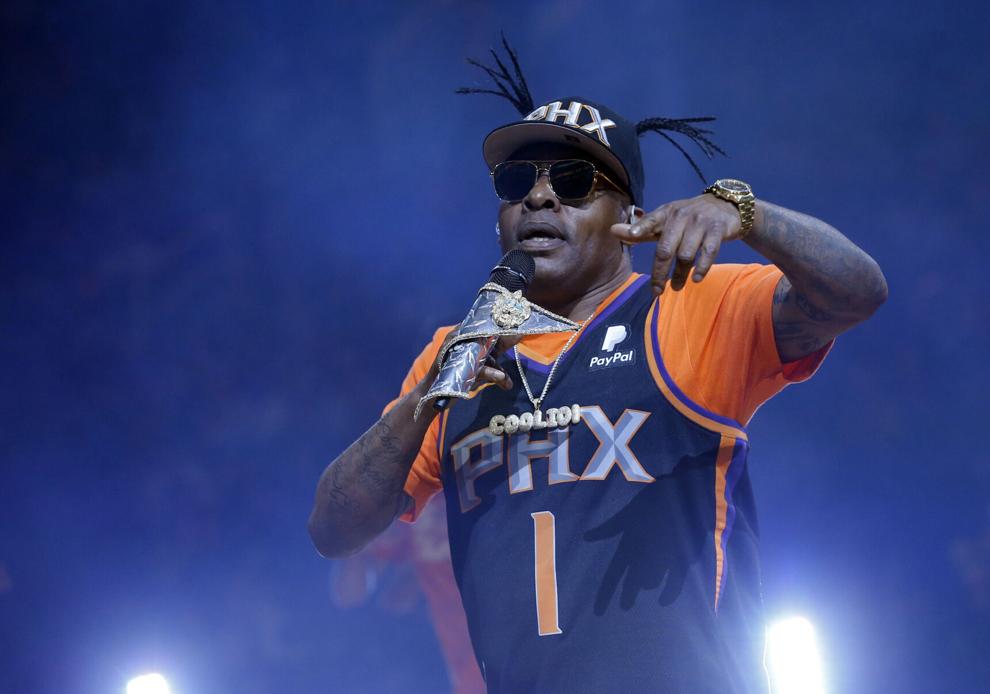 Naomi Judd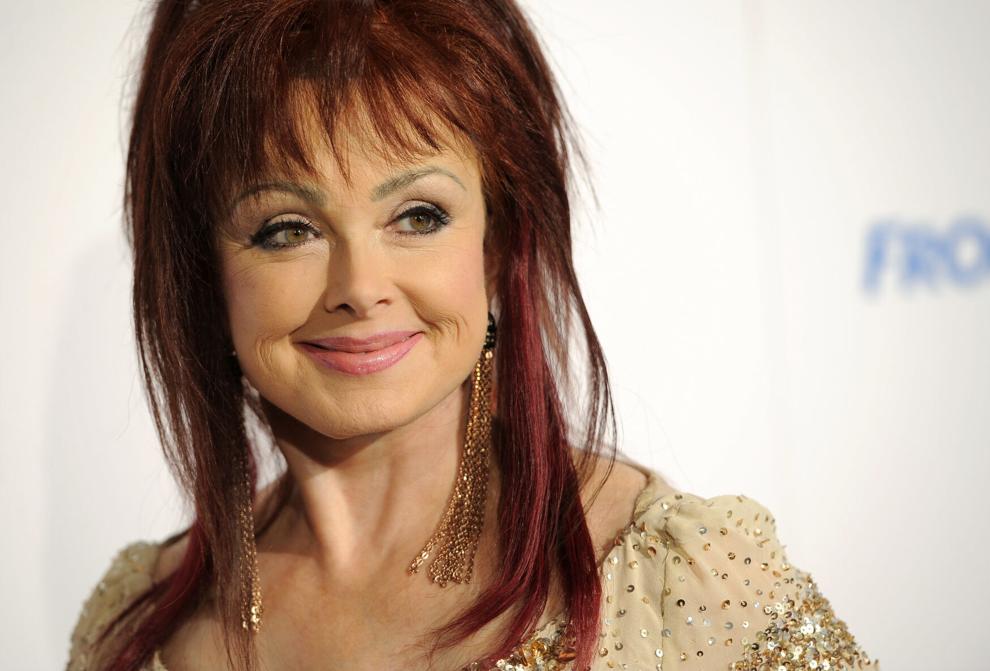 Taylor Hawkins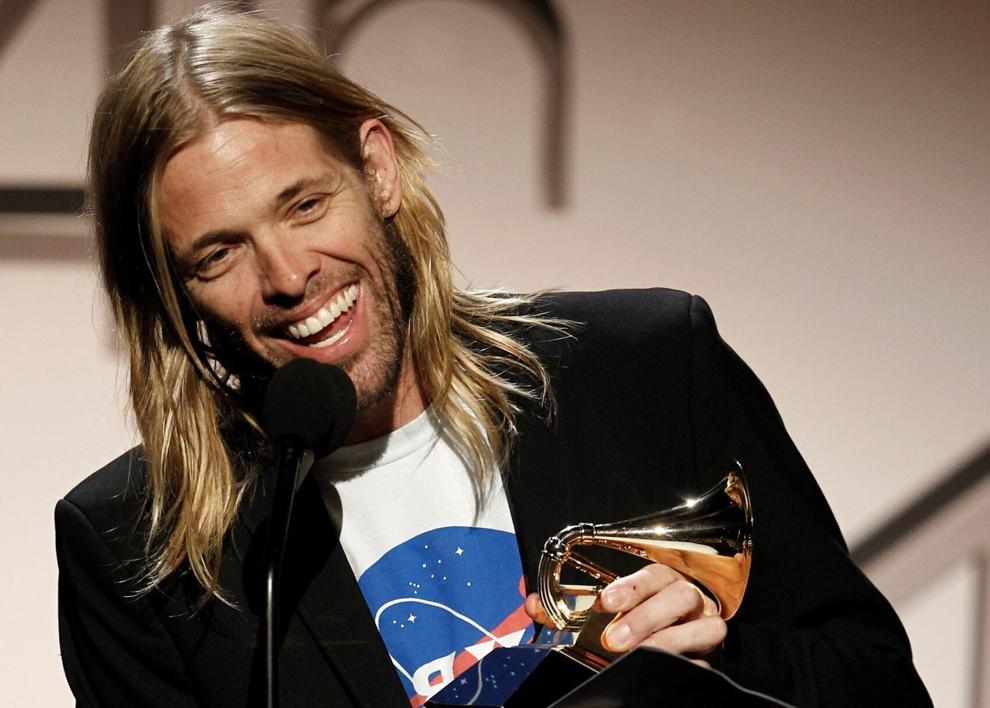 Jerry Lee Lewis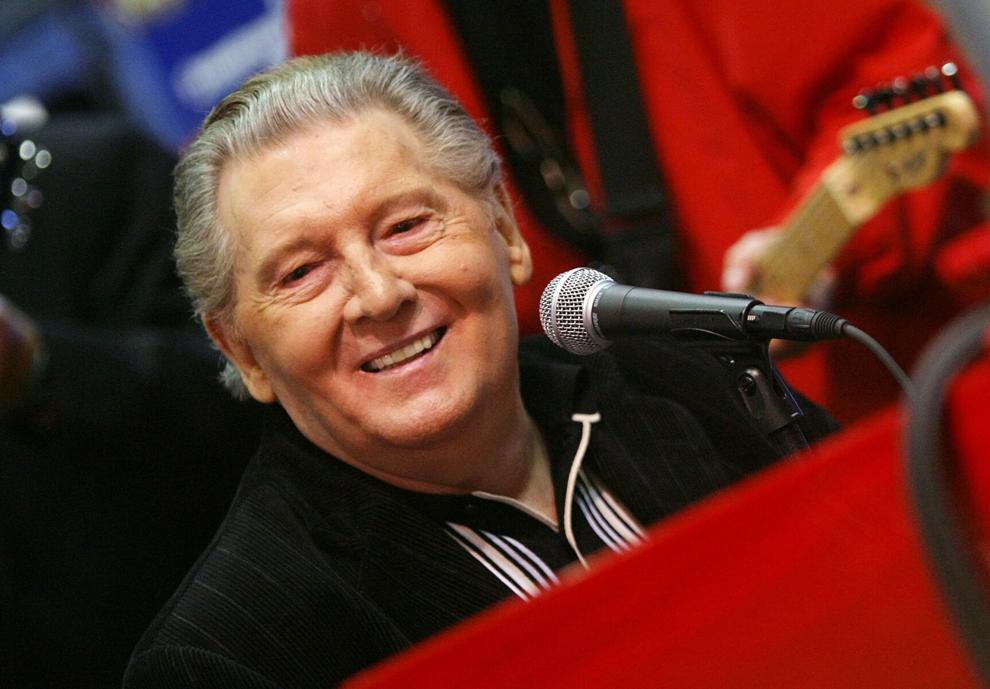 Anne Heche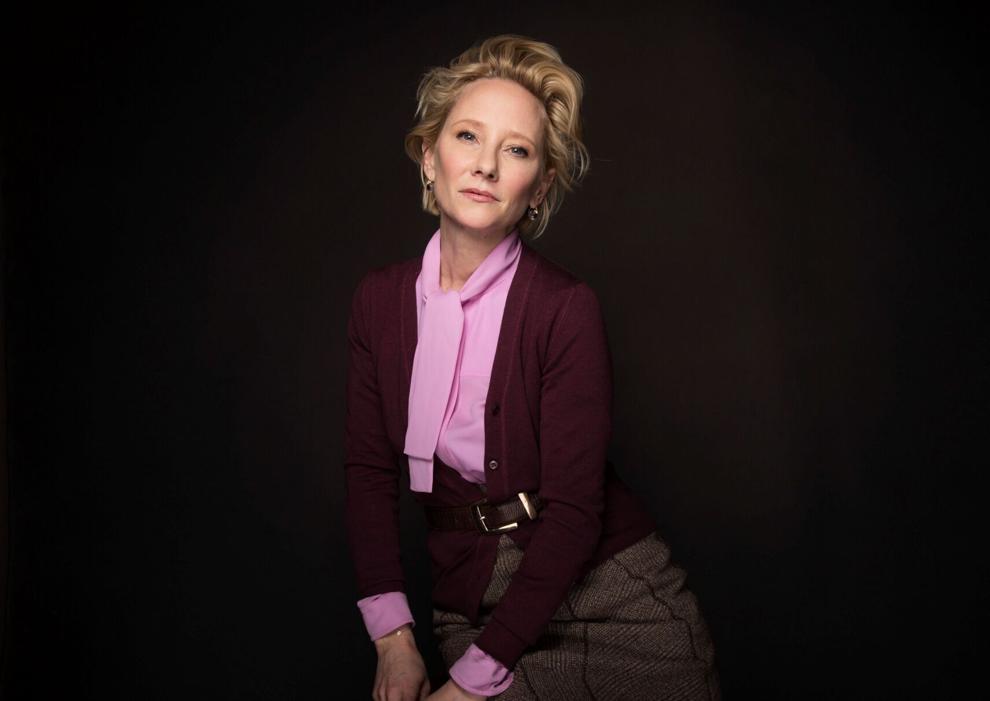 Bob Saget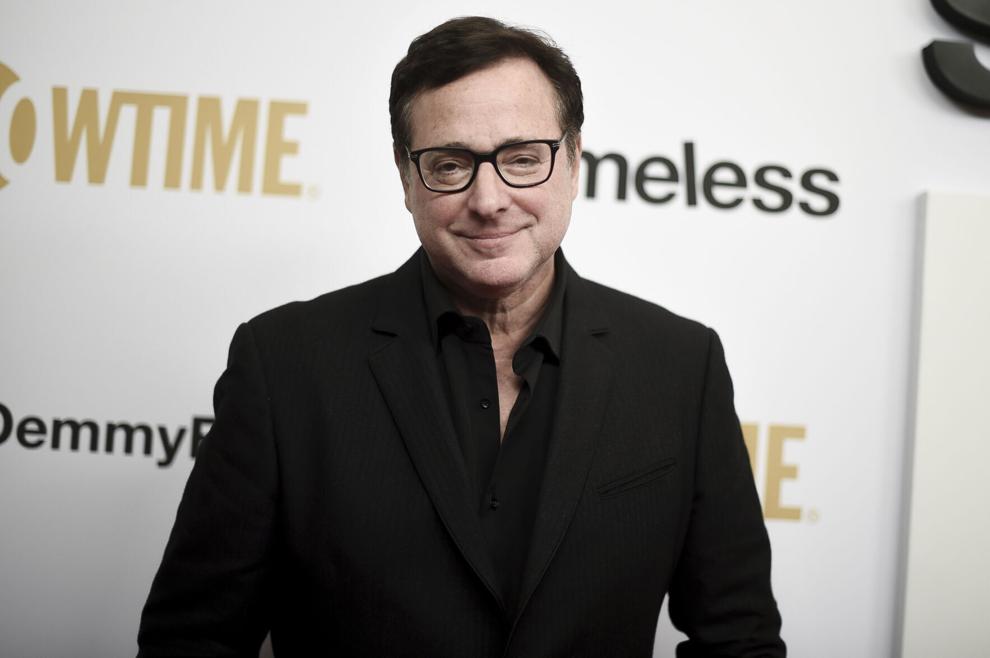 Gilbert Gottfried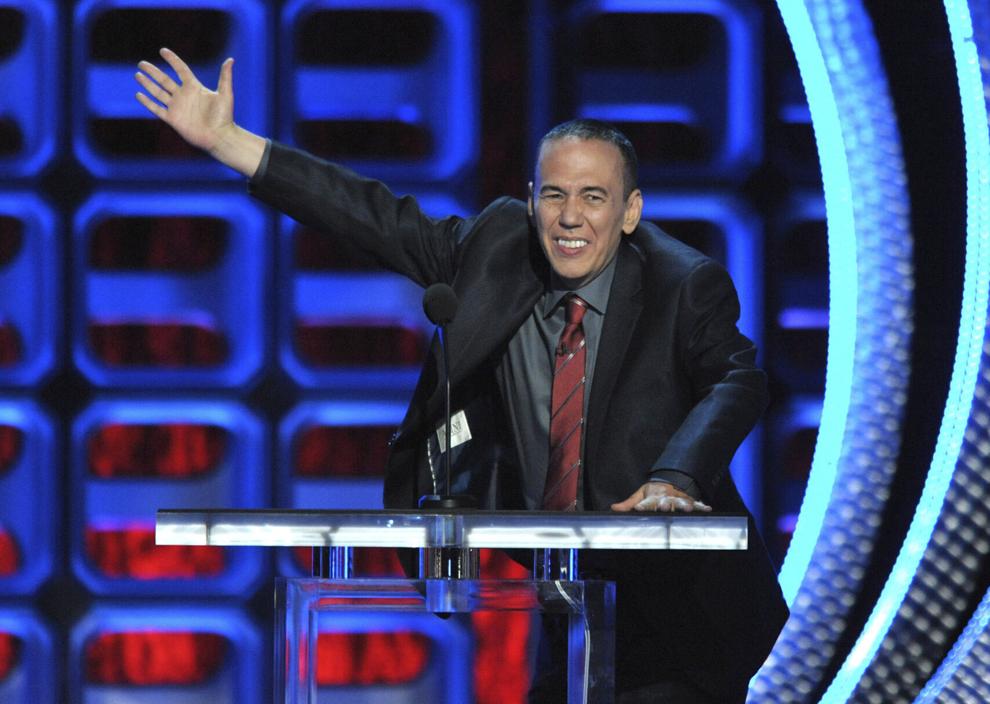 Louie Anderson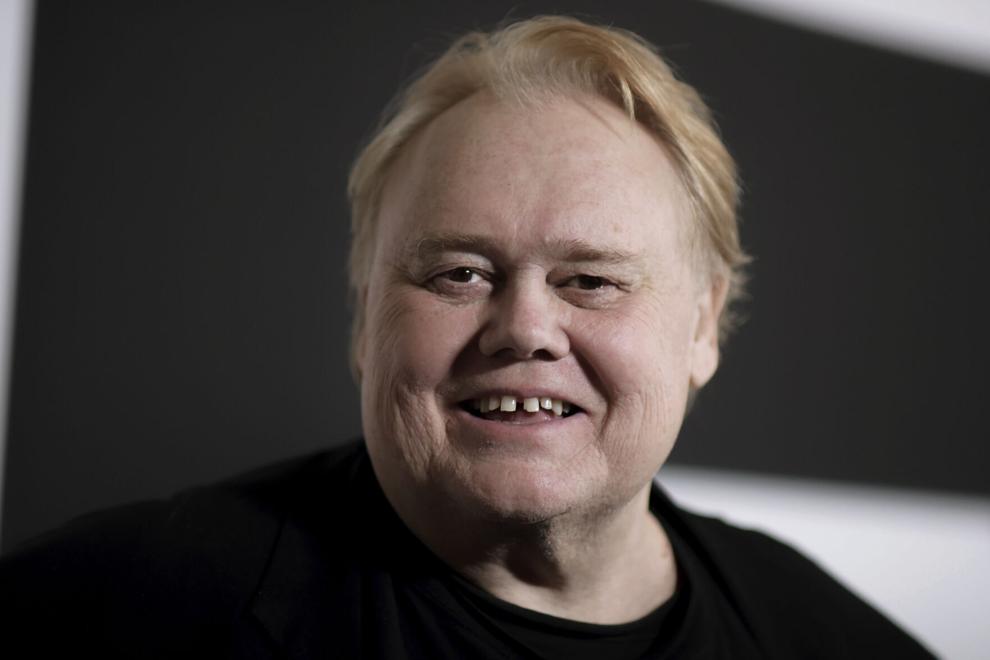 Leslie Jordan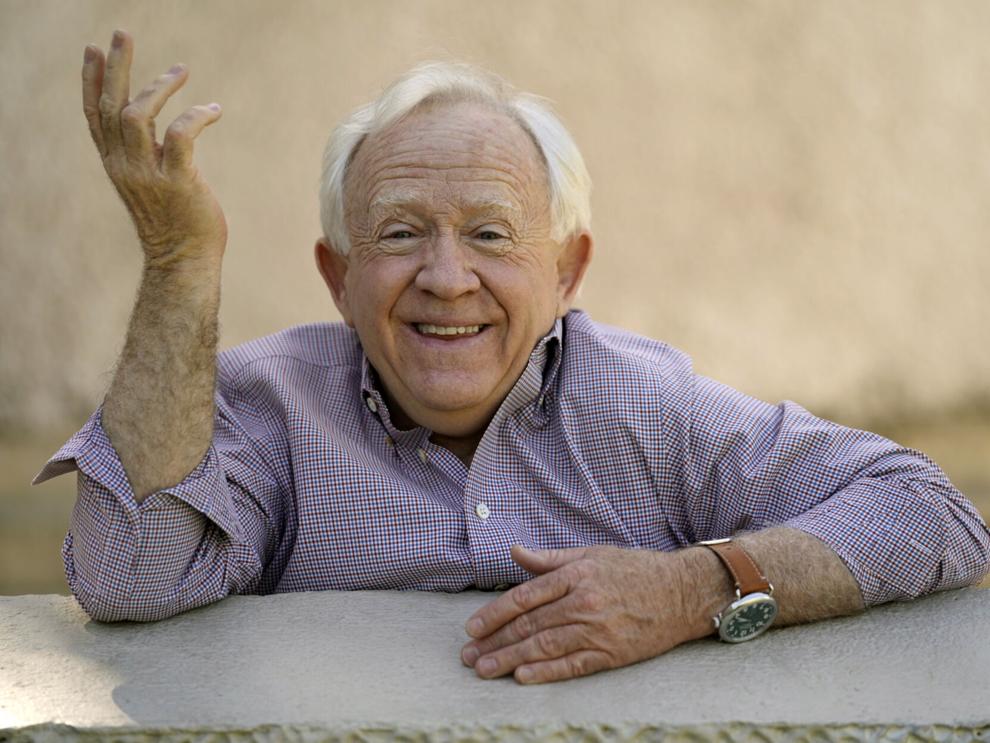 Estelle Harris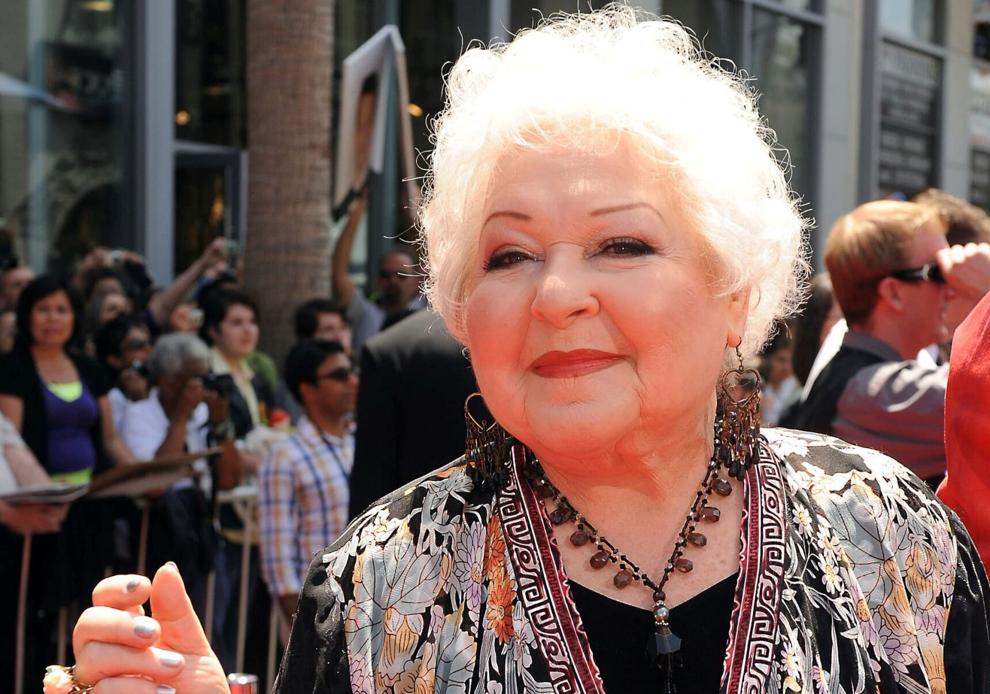 Liz Sheridan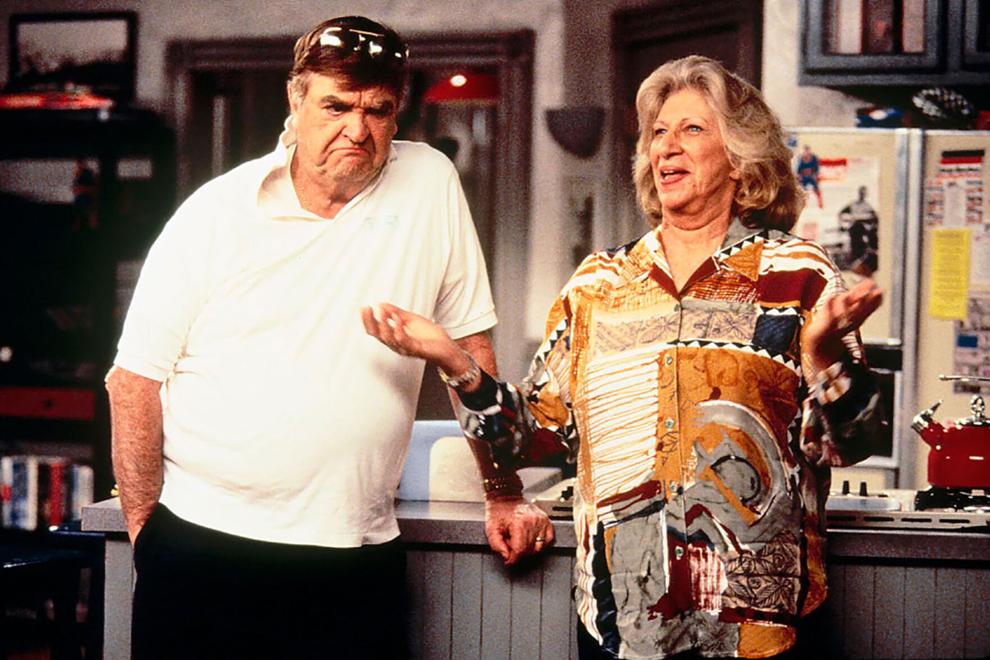 Sally Kellerman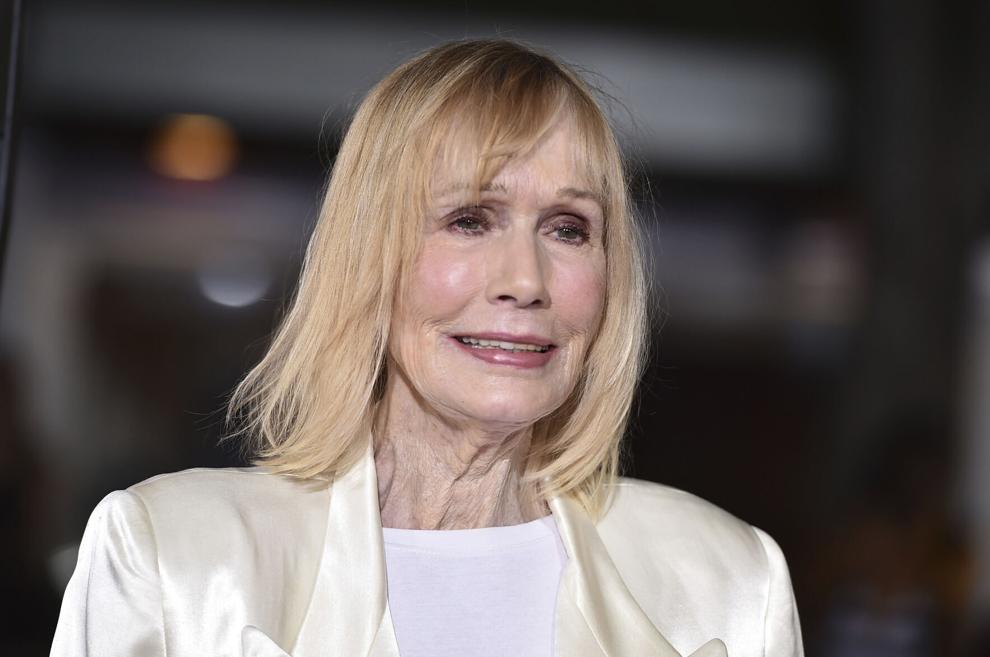 Howard Hesseman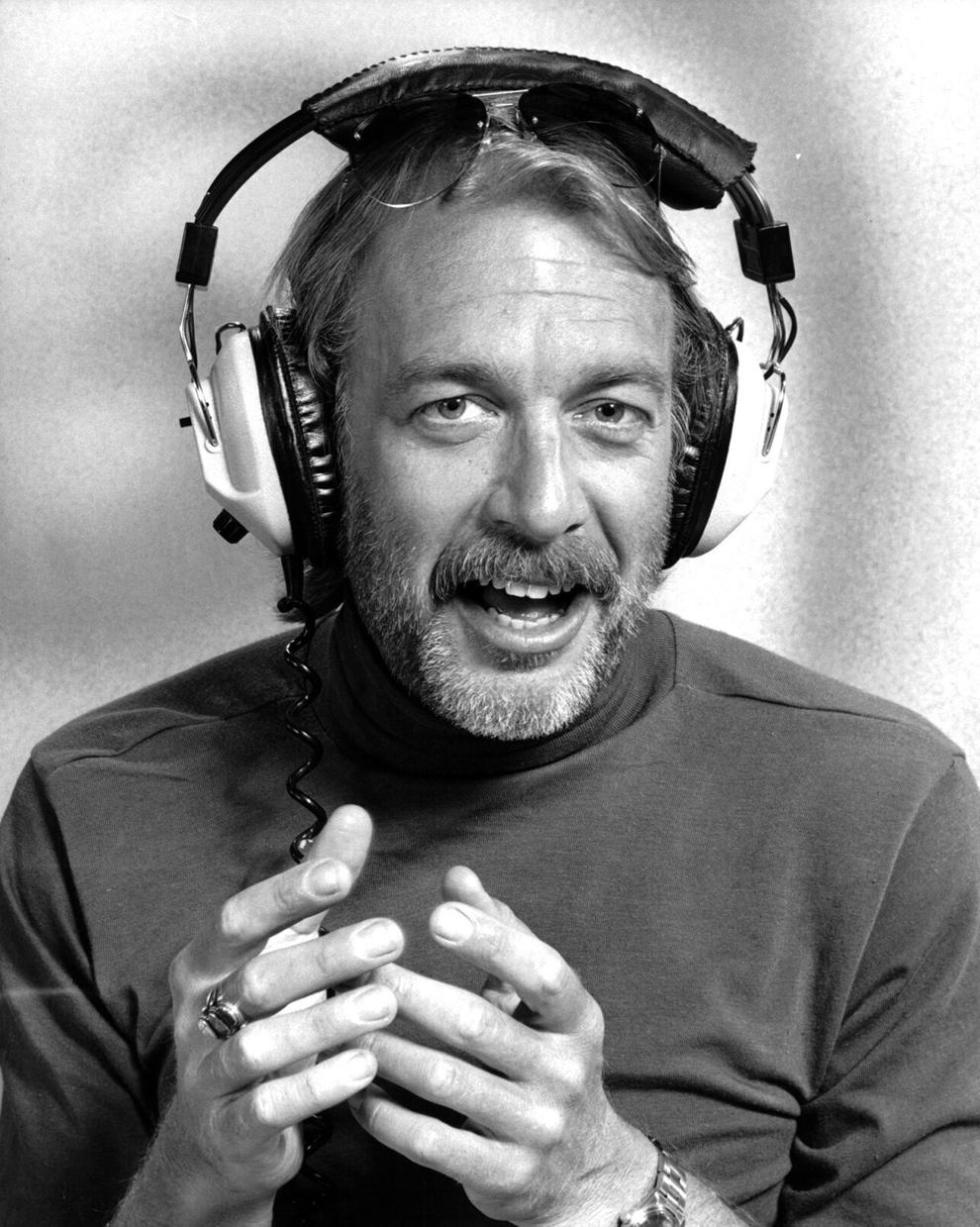 Ray Liotta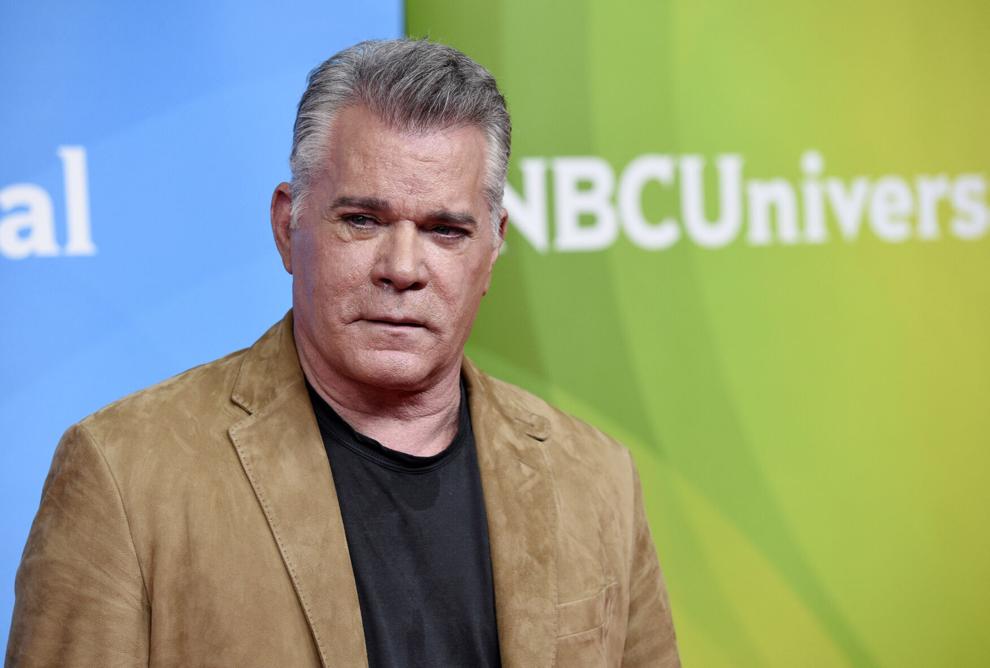 Paul Sorvino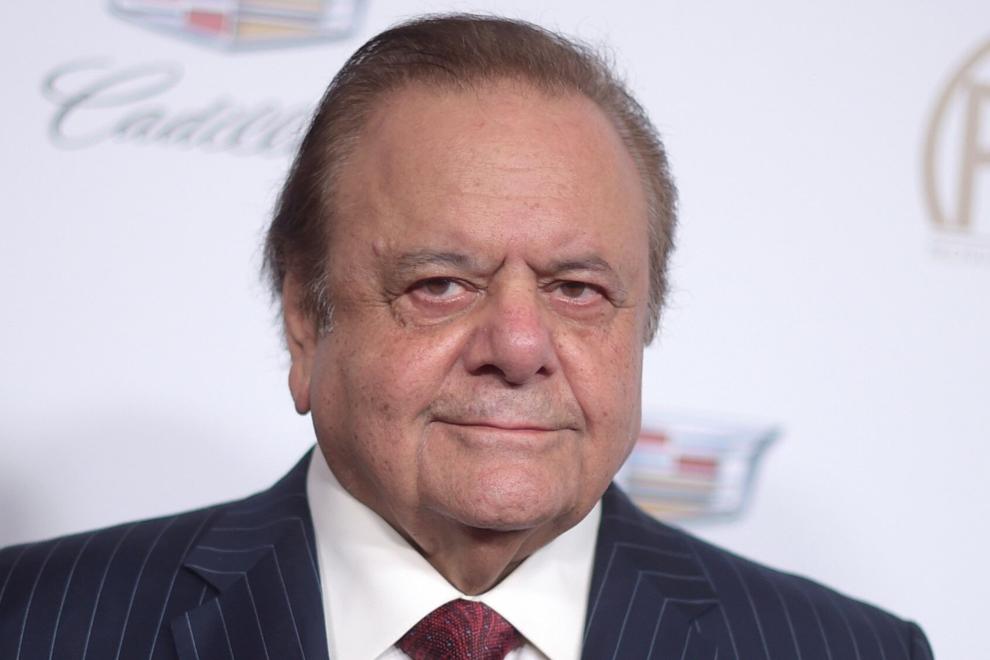 Tony Sirico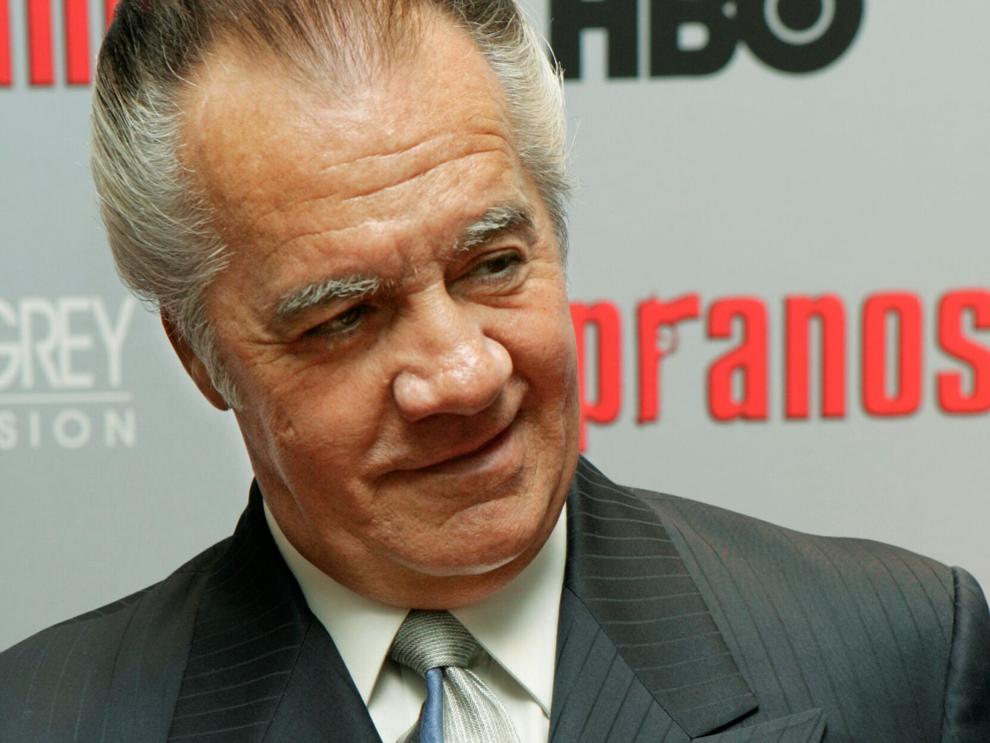 Fred Ward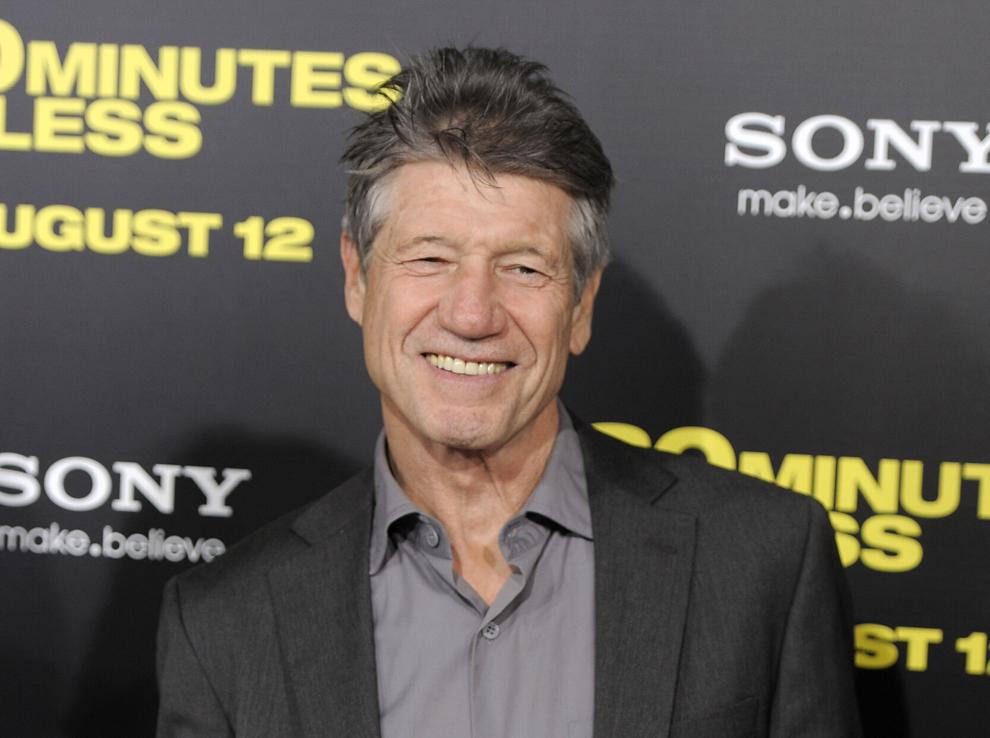 Emilio Delgado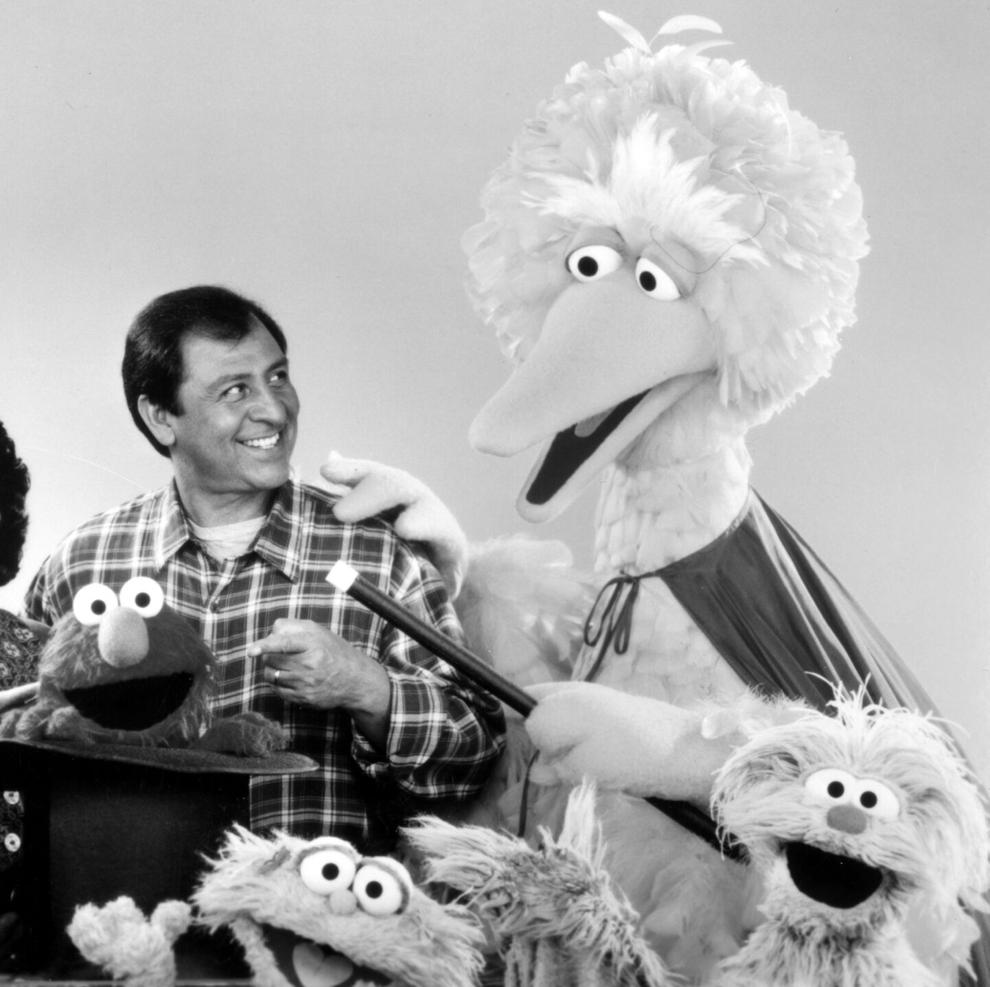 Robbie Coltrane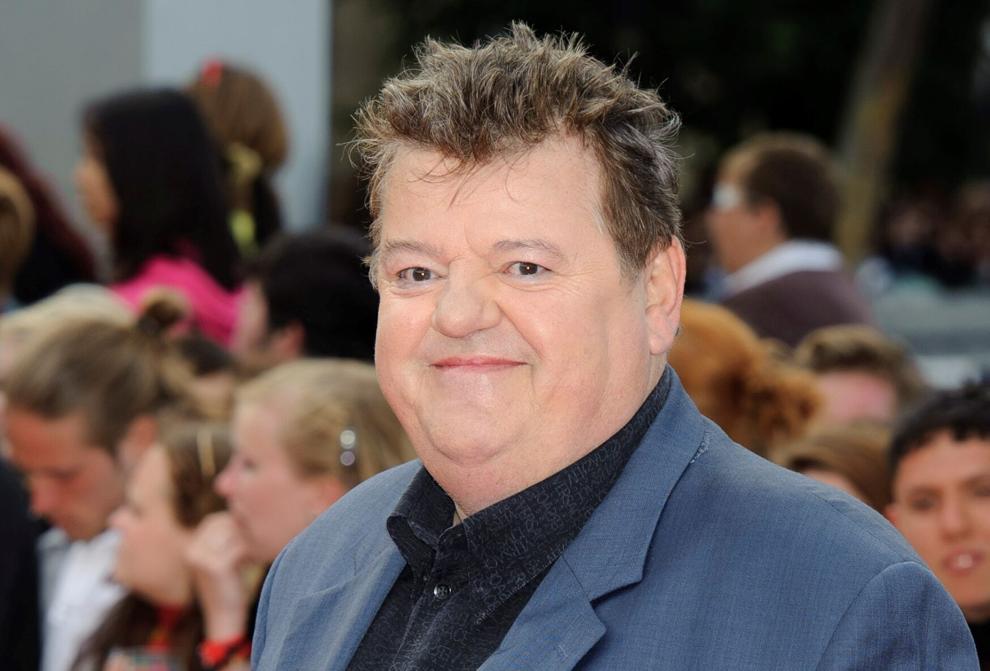 John Aniston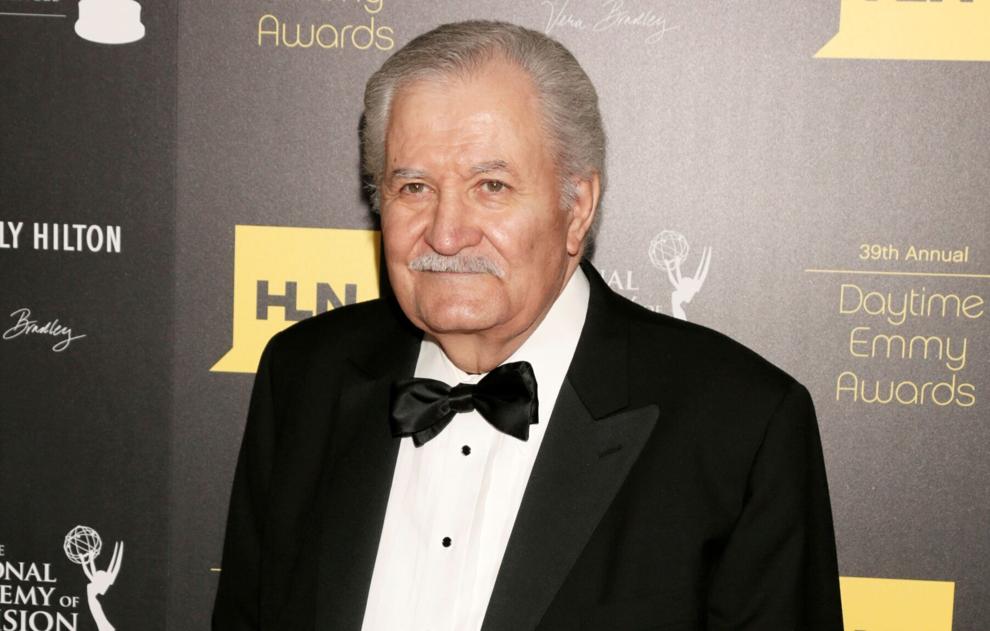 Ronnie Spector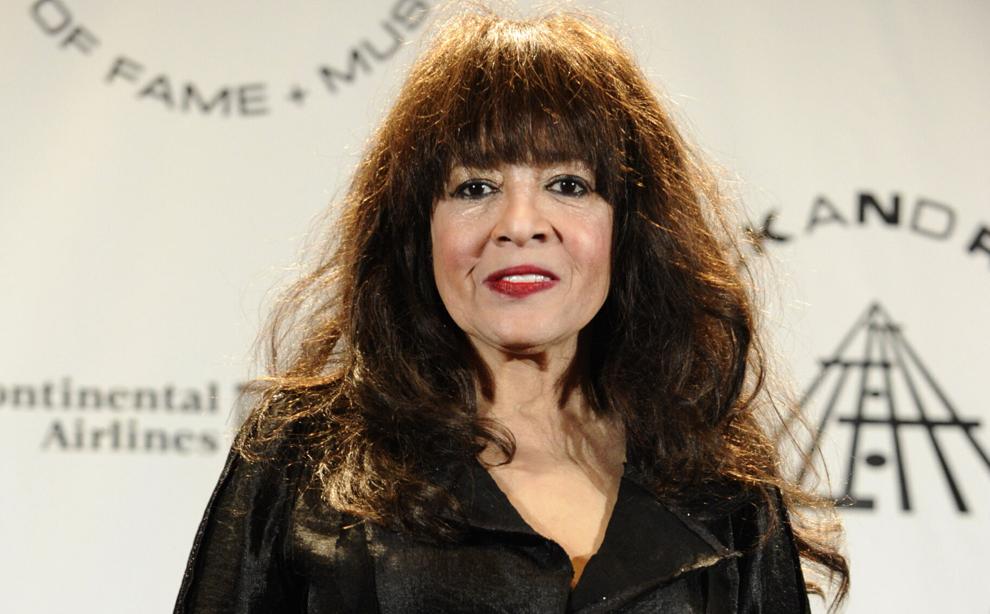 Aaron Carter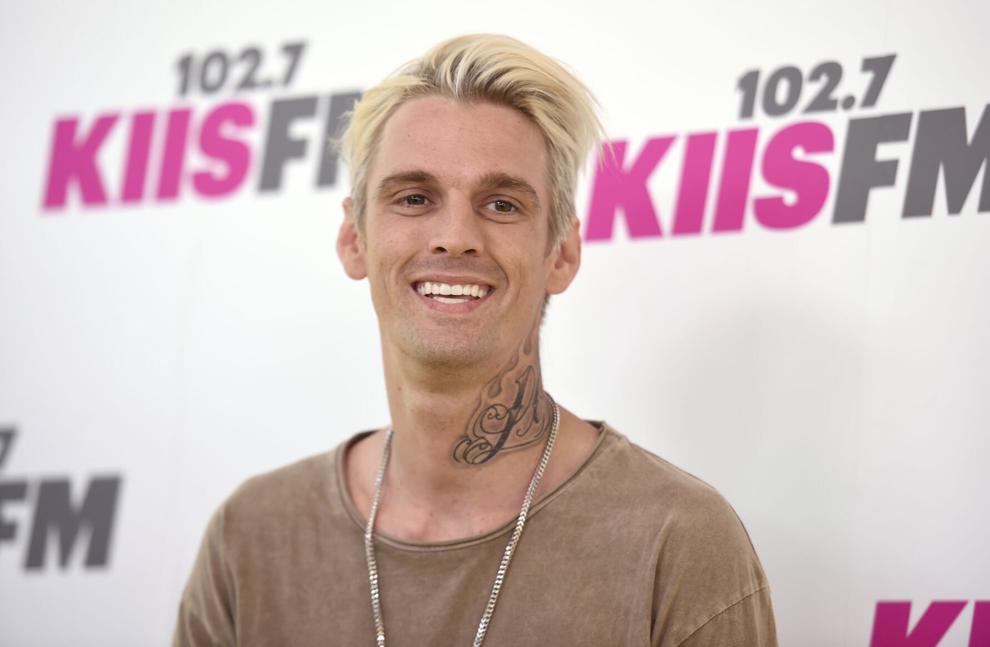 Takeoff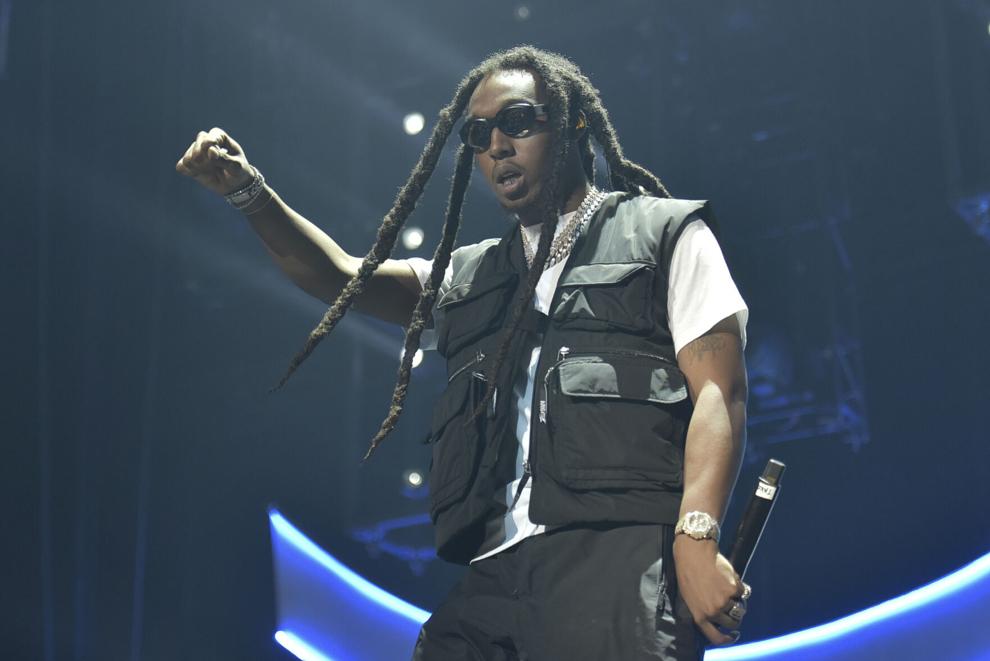 Gallagher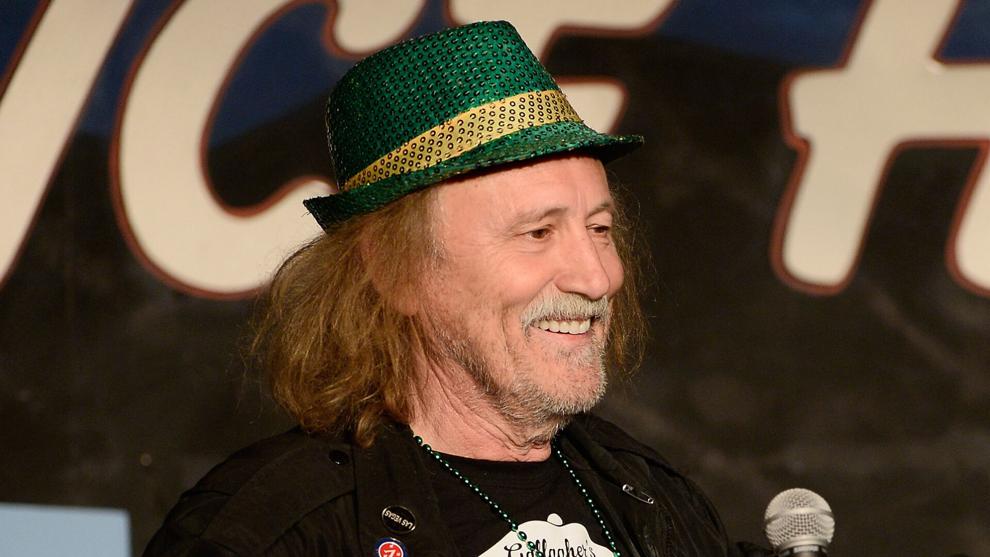 Mikhail Gorbachev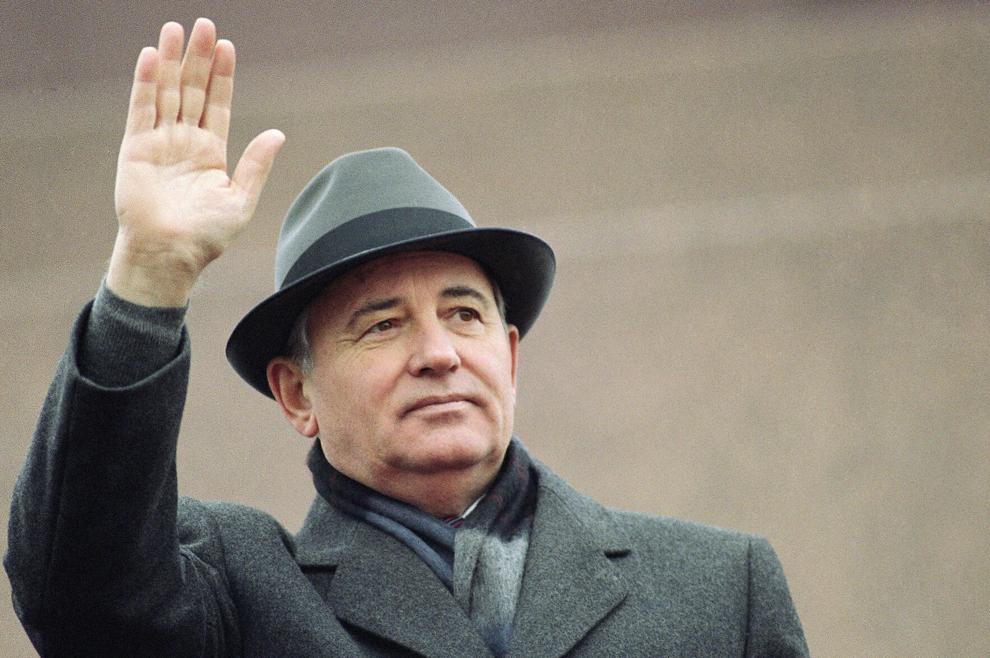 Orrin Hatch
Ash Carter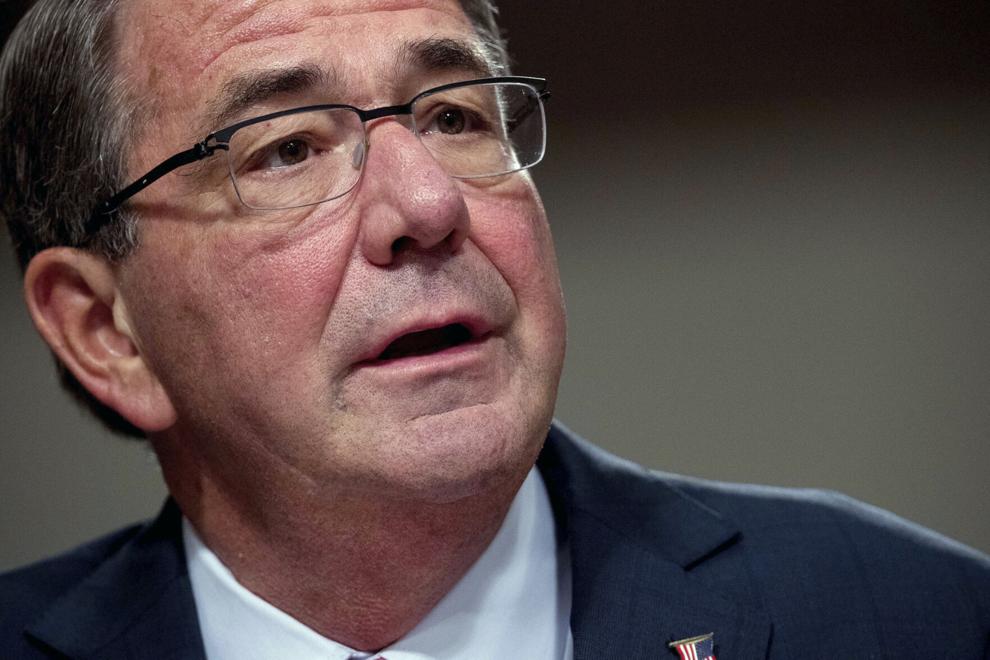 Bernard Shaw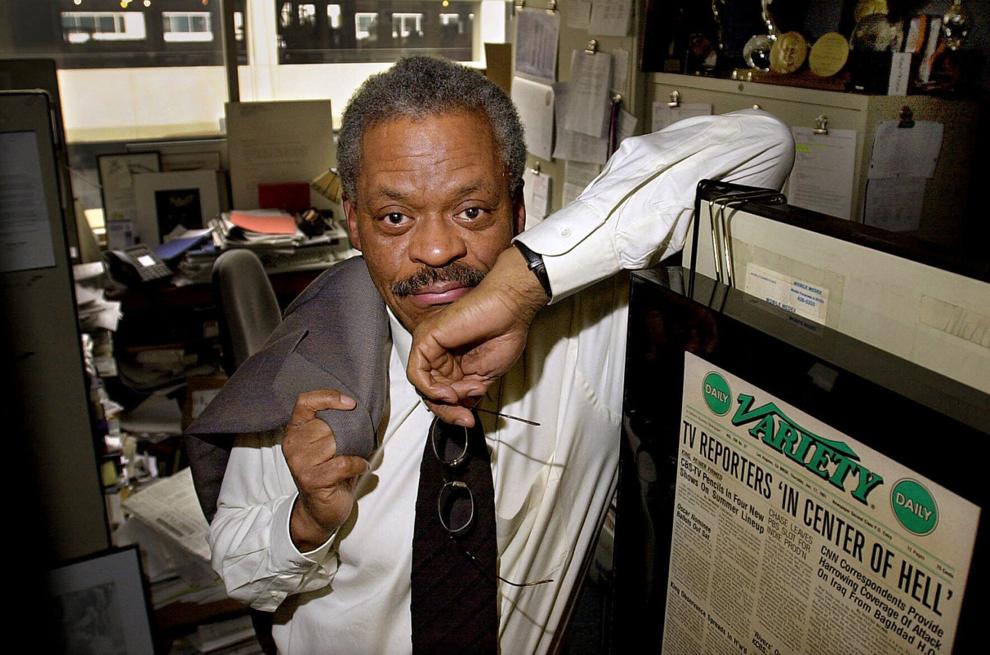 David McCullough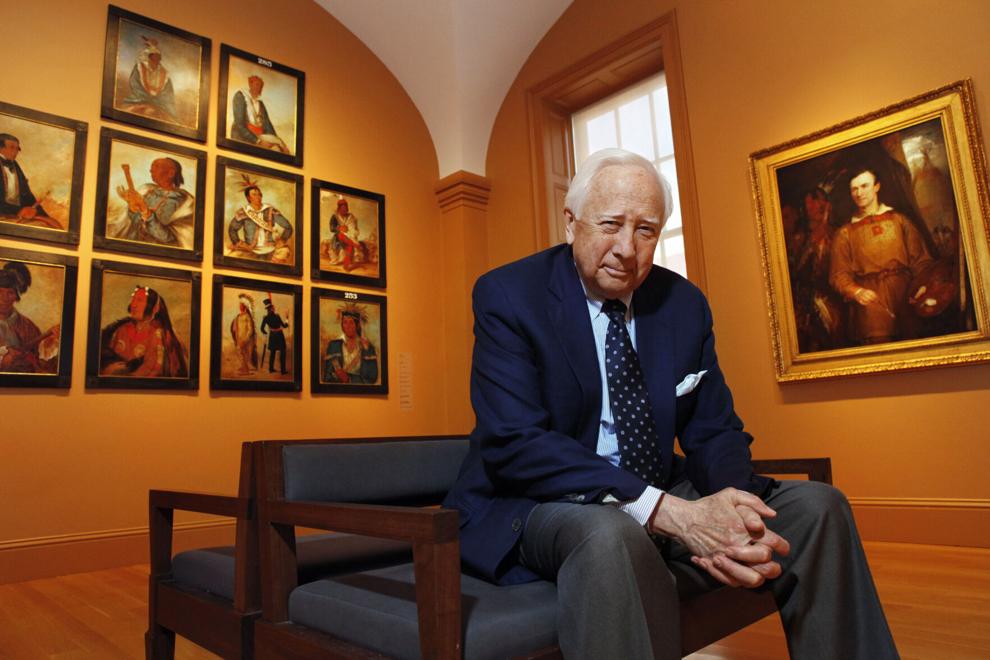 Ken Starr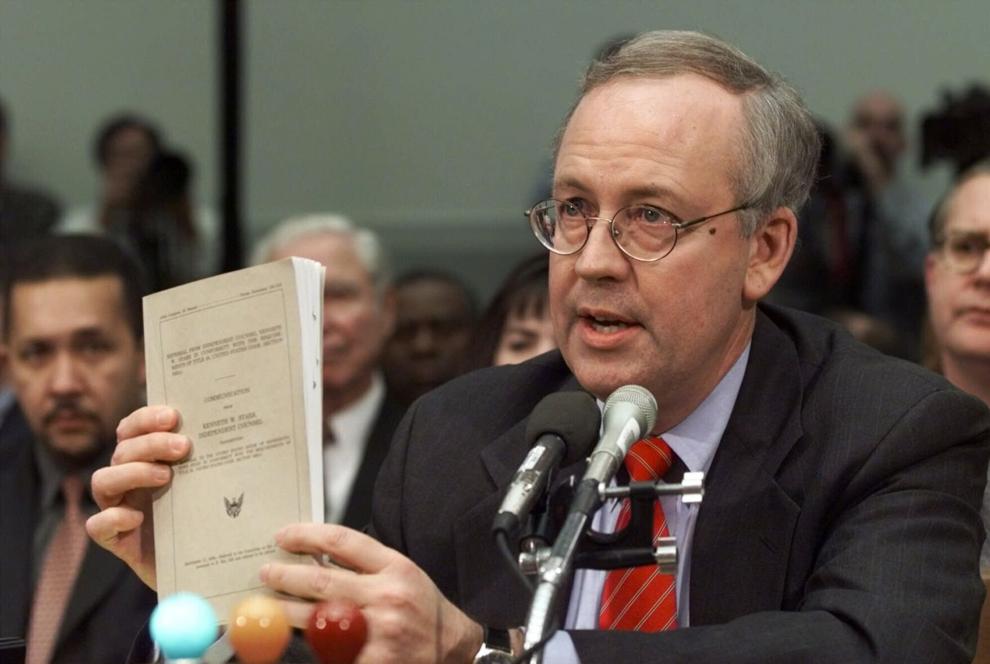 Ivana Trump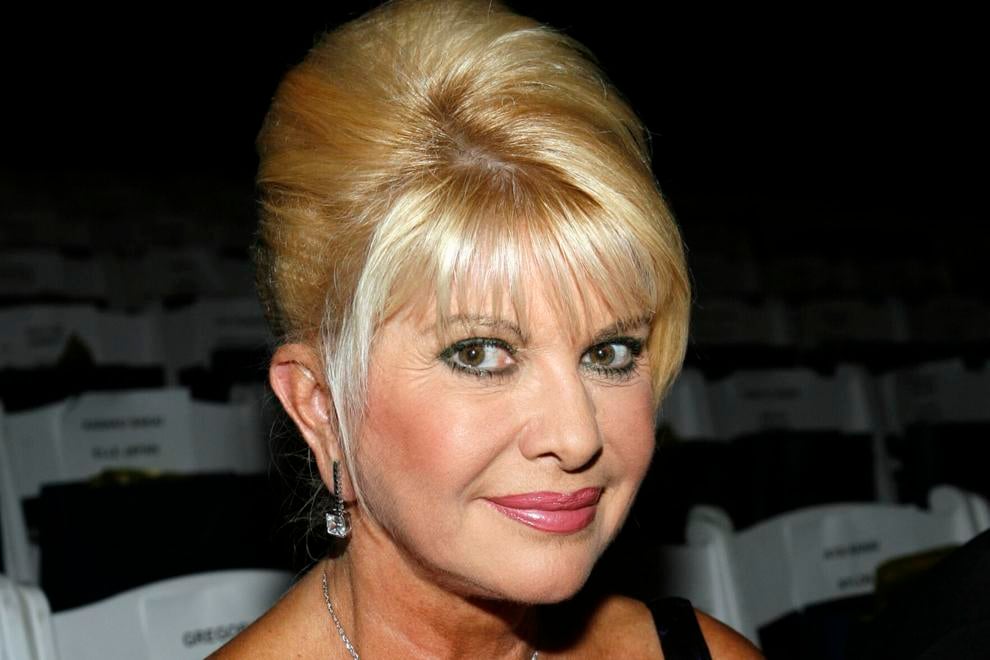 Charles McGee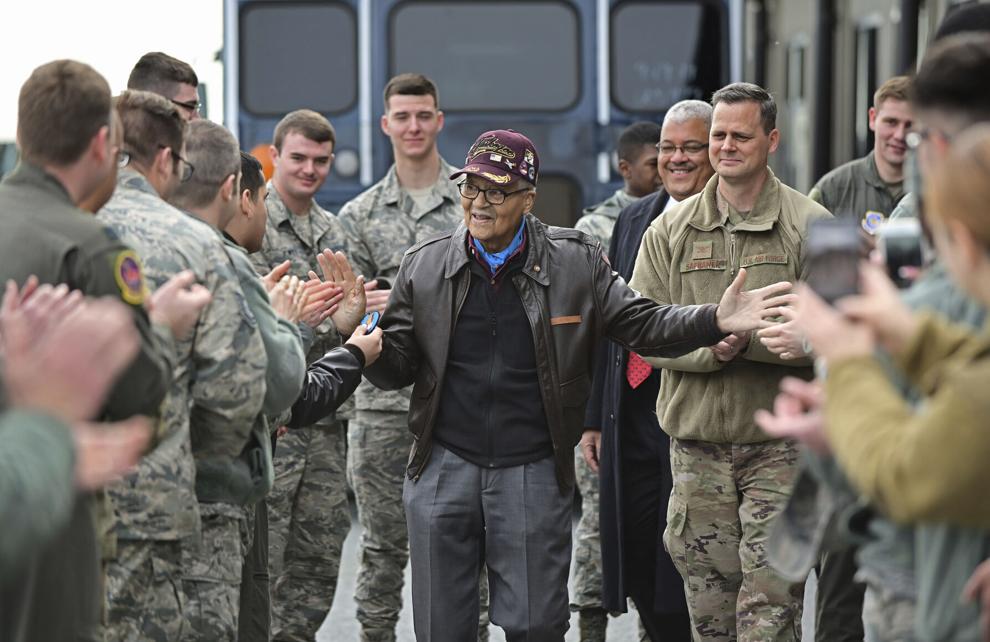 Vin Scully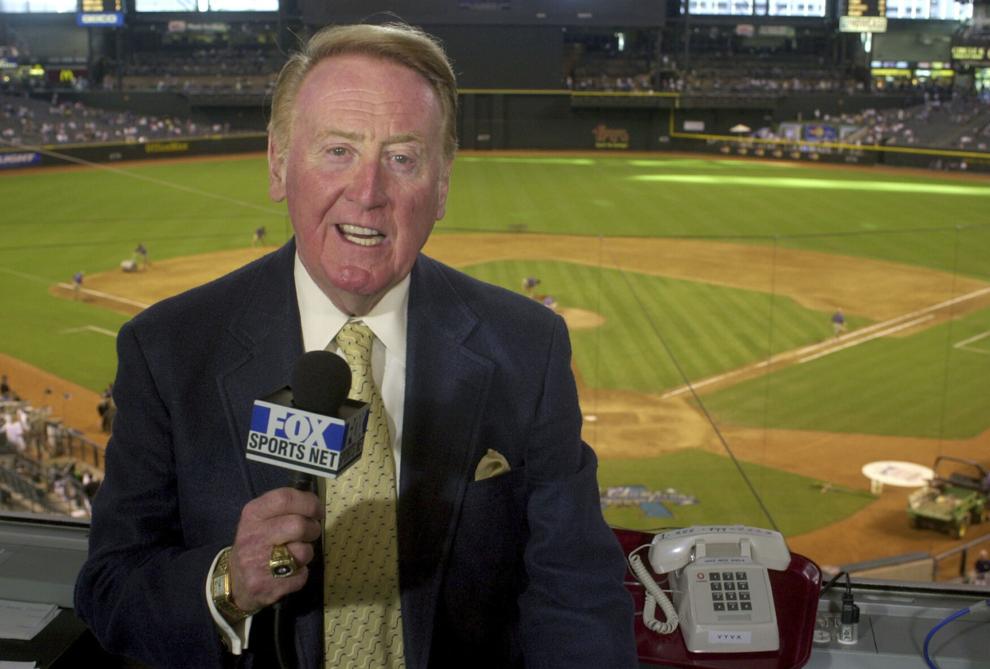 Bob Lanier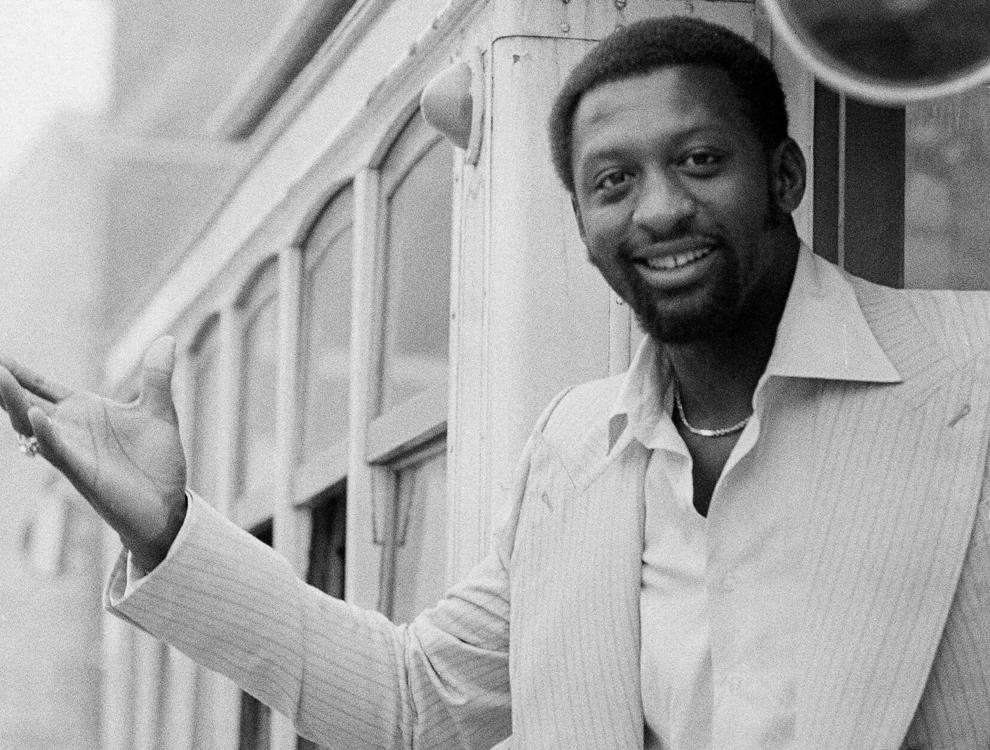 Len Dawson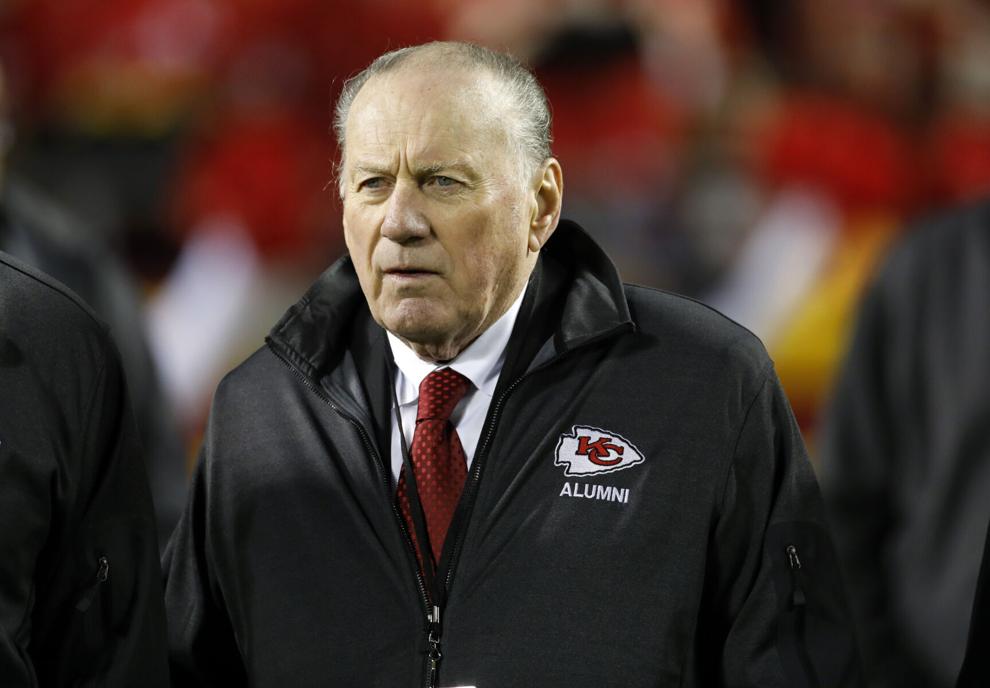 Shirley Spork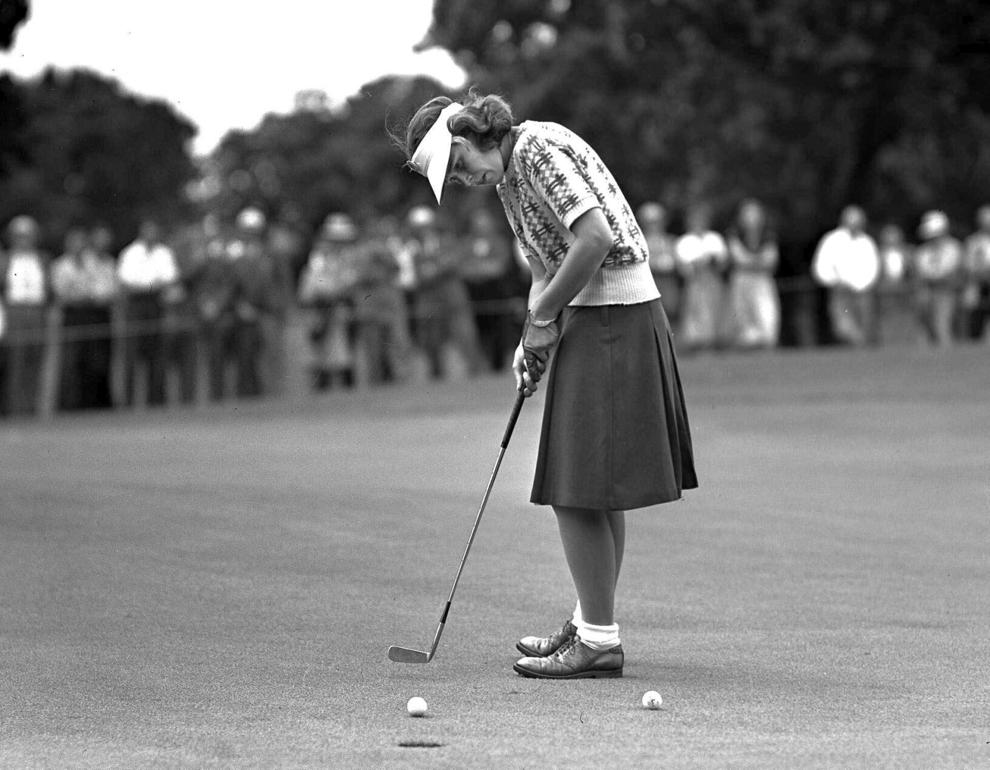 Scott Hall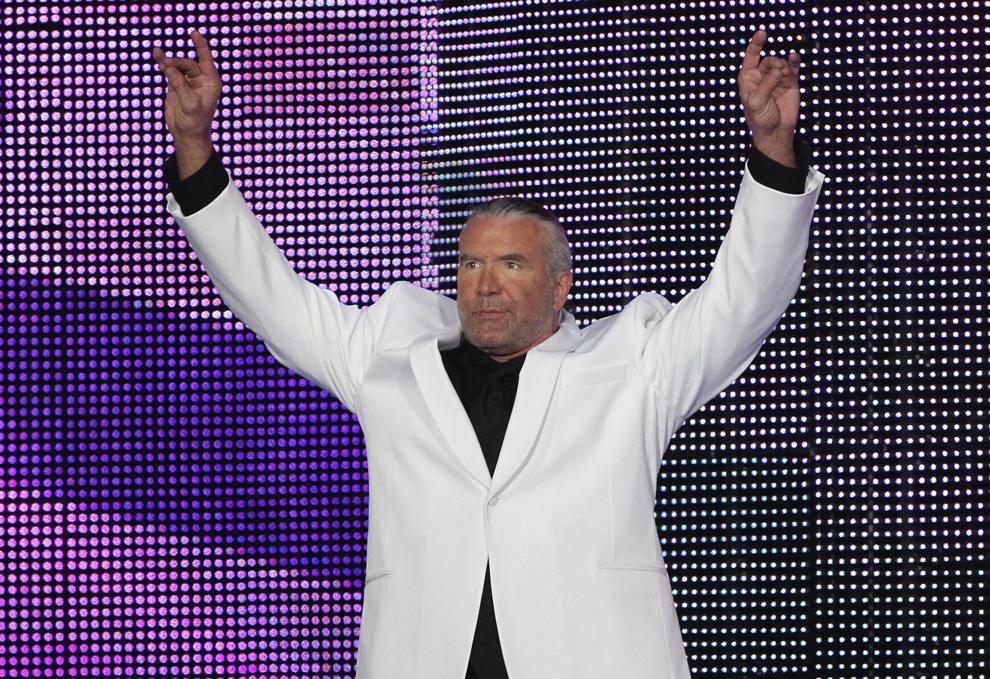 Peter Bogdanovich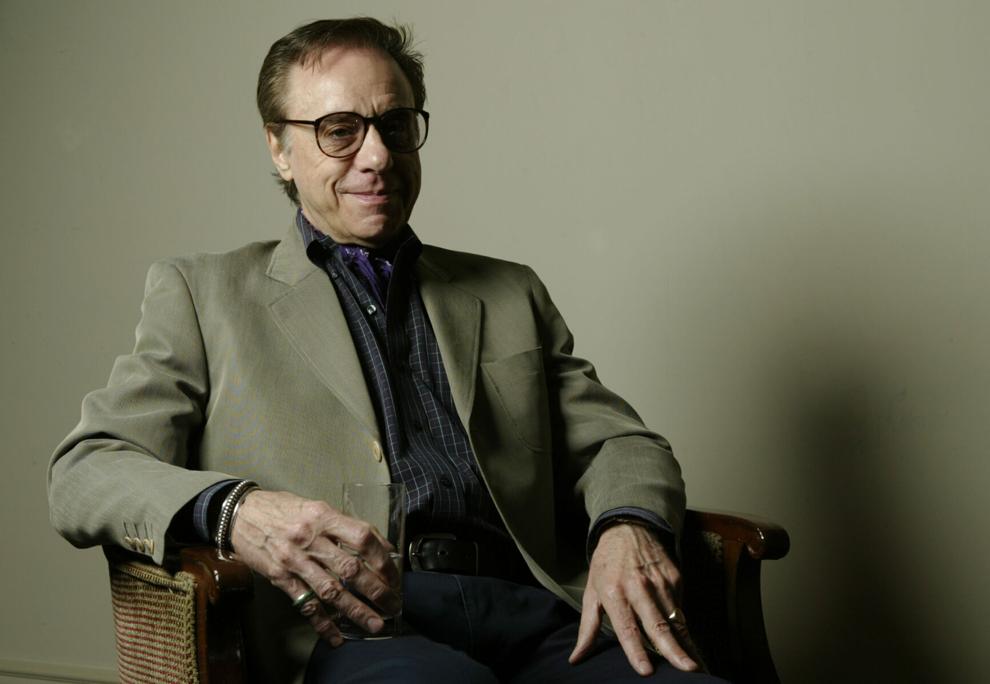 Ivan Reitman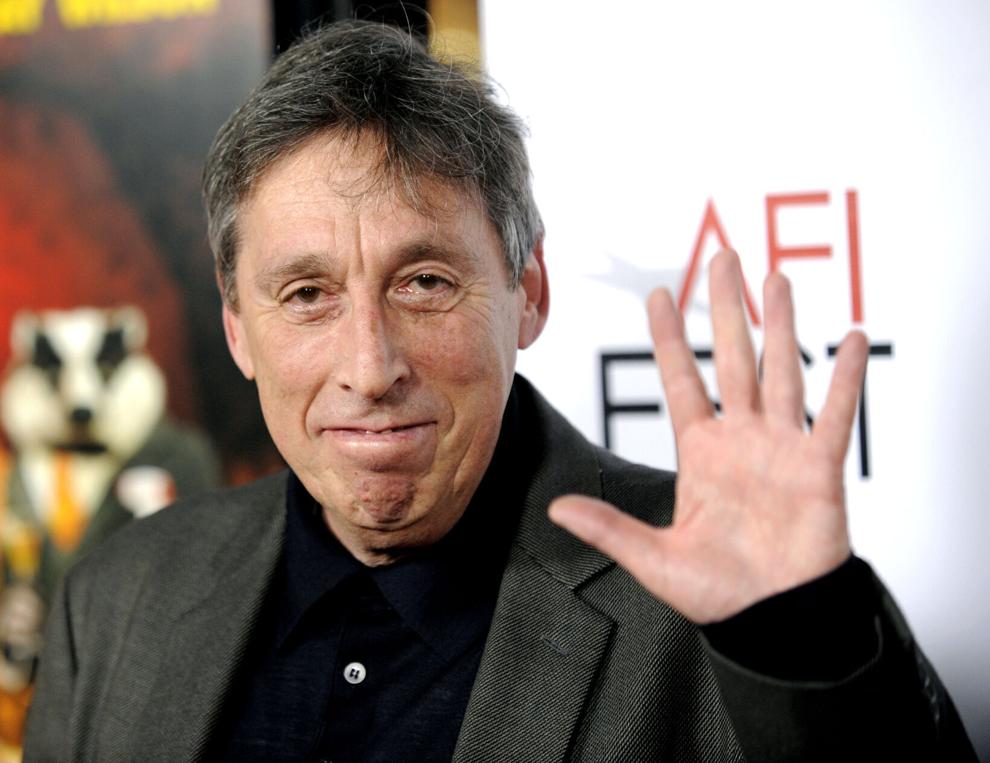 André Leon Talley
Manfred Thierry Mugler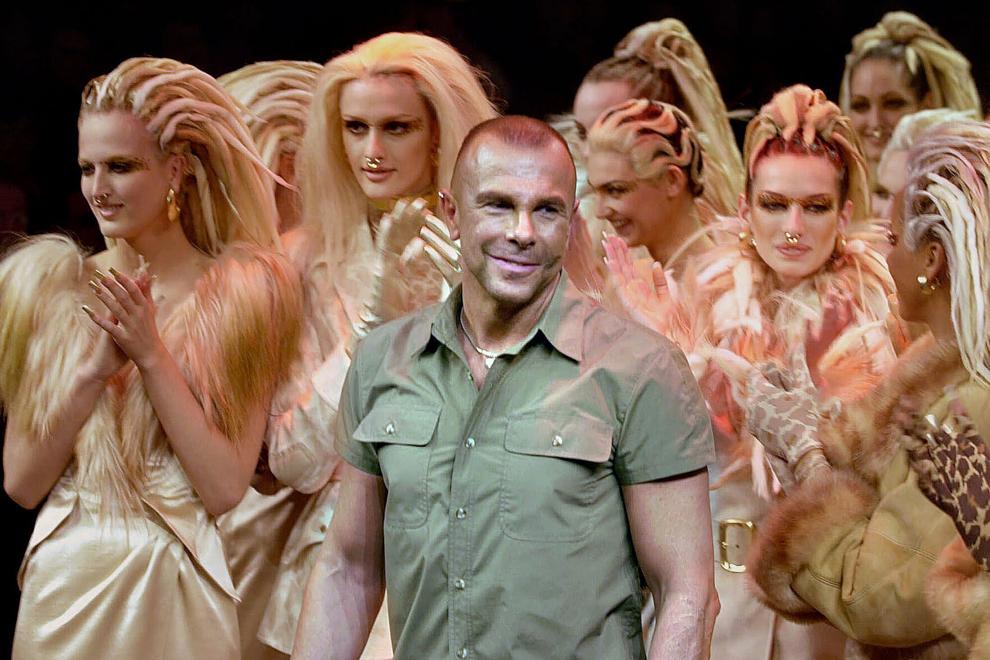 Pat Carroll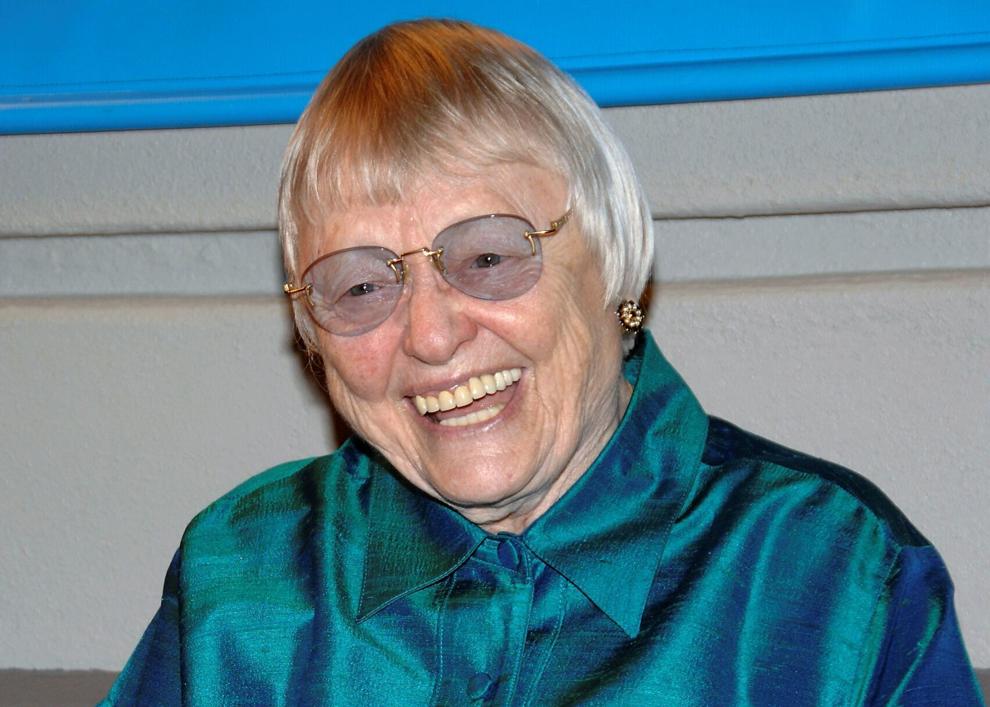 Tony Dow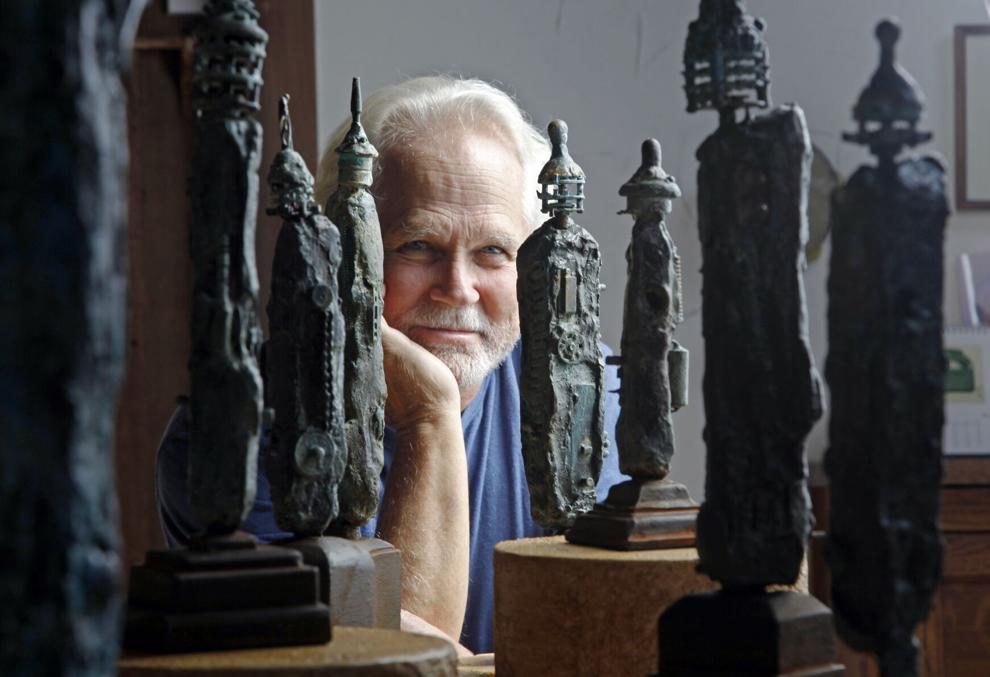 Philip Baker Hall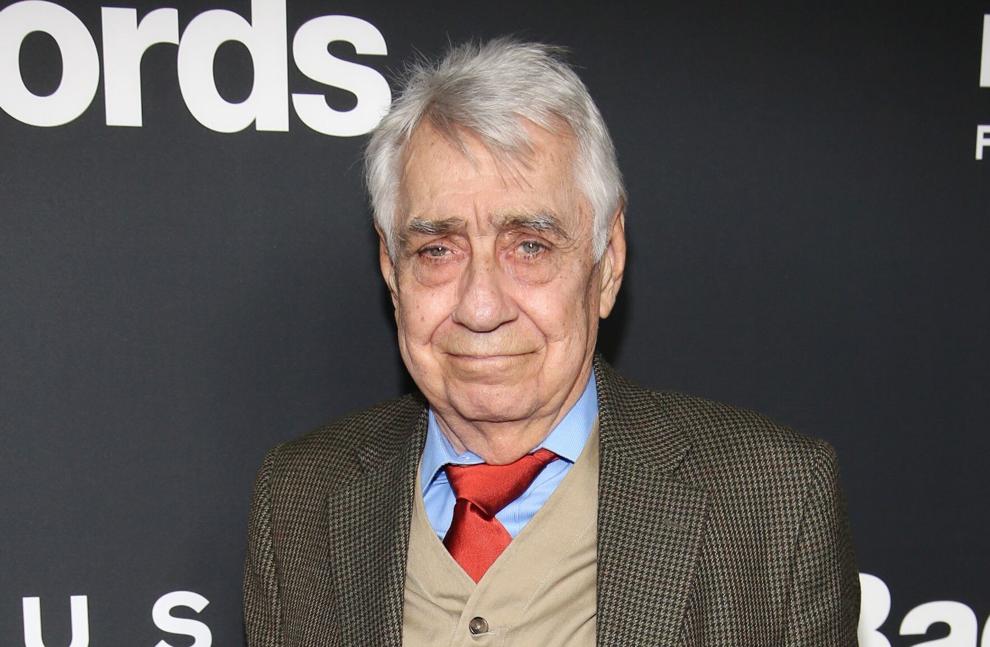 Larry Storch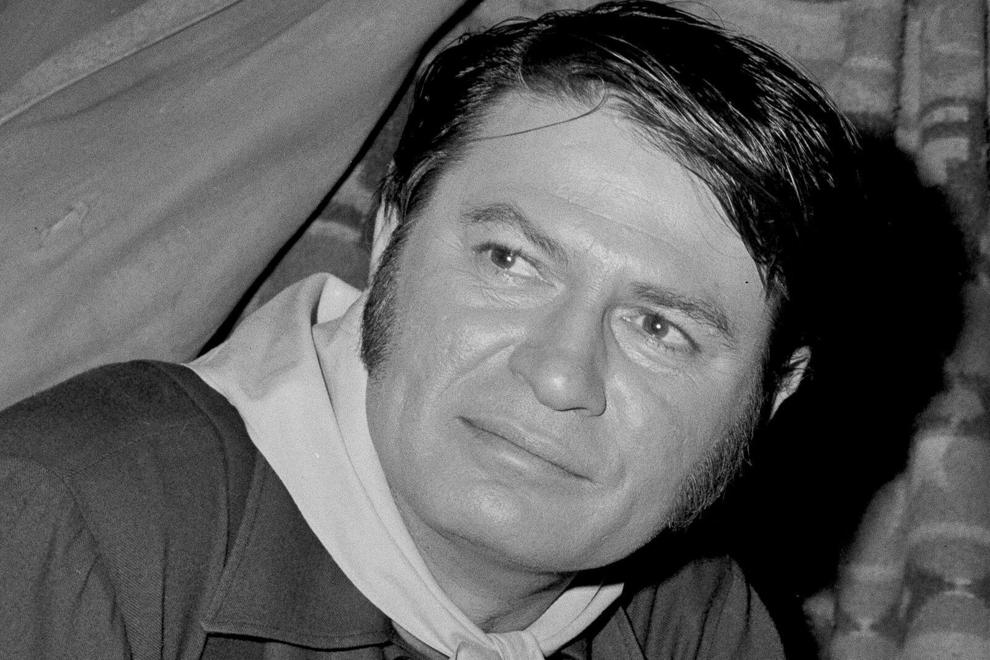 Kevin Conroy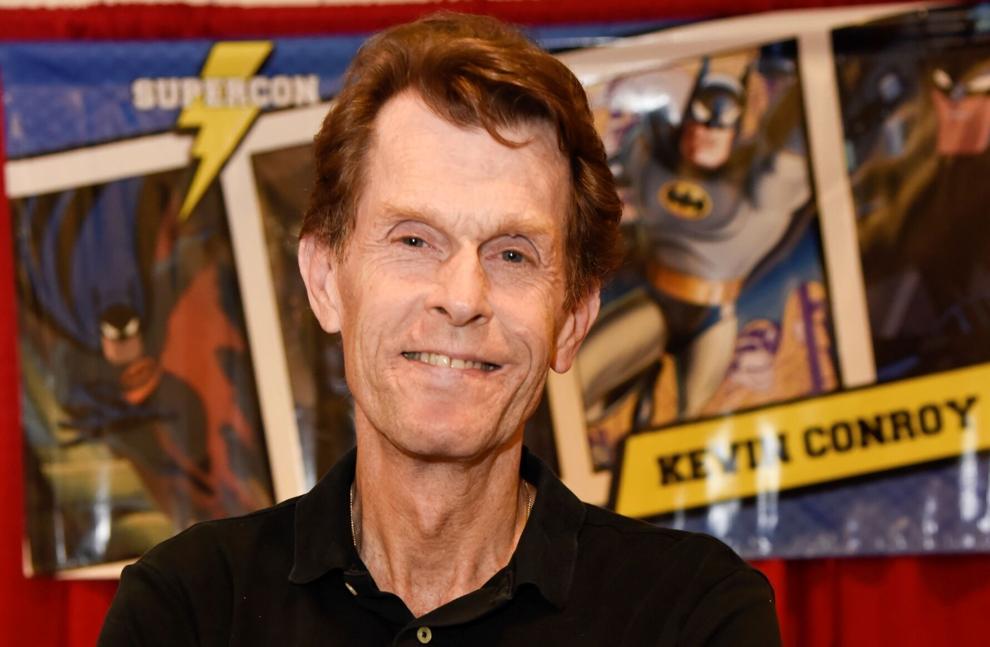 Bobby Rydell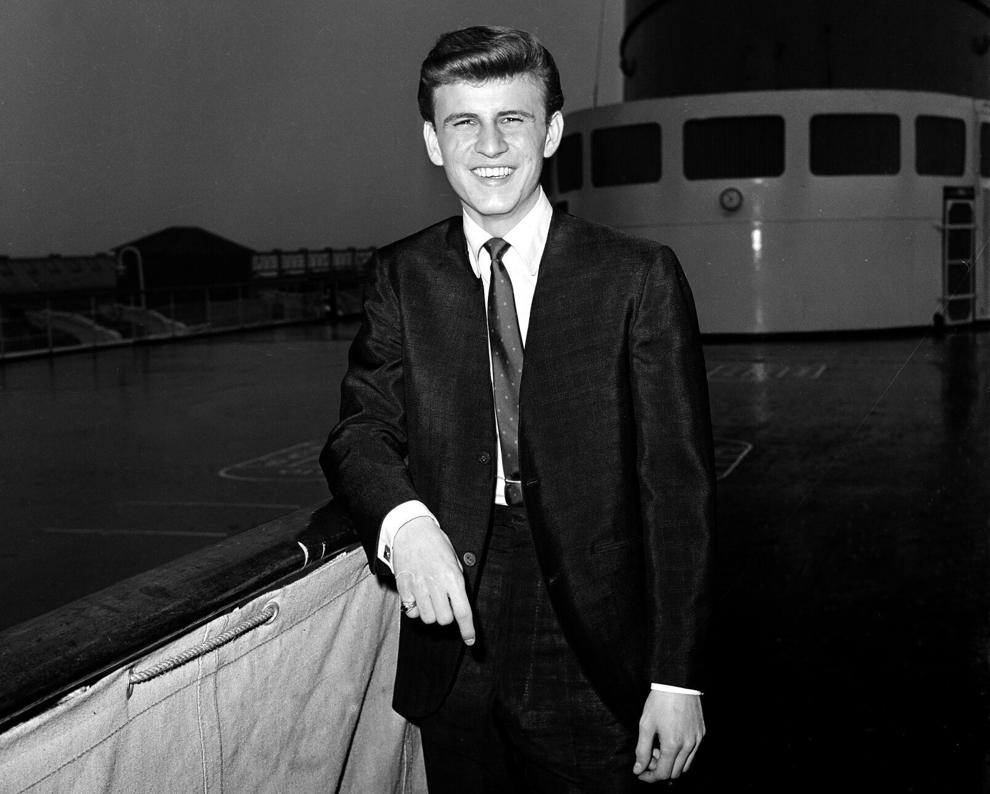 Jeff Cook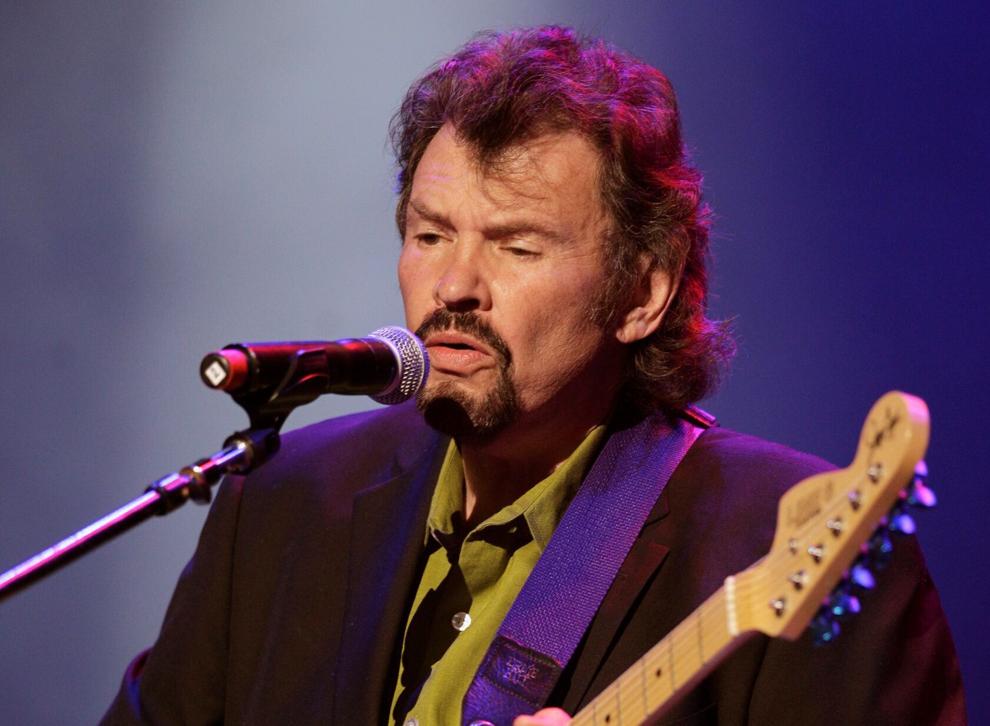 Hilary Mantel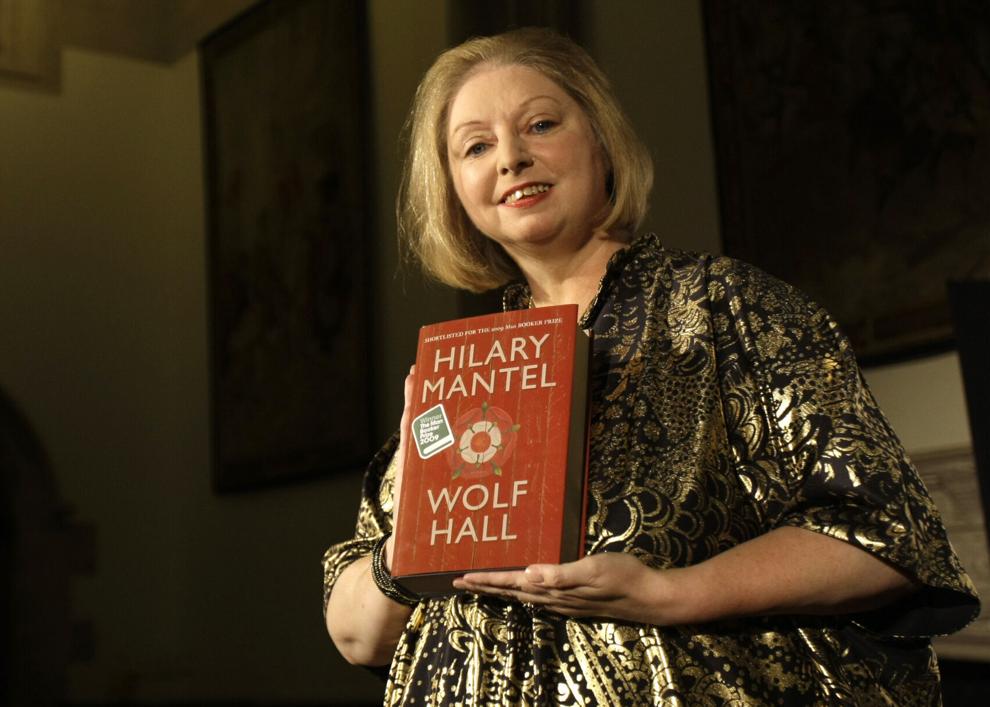 Sonny Barger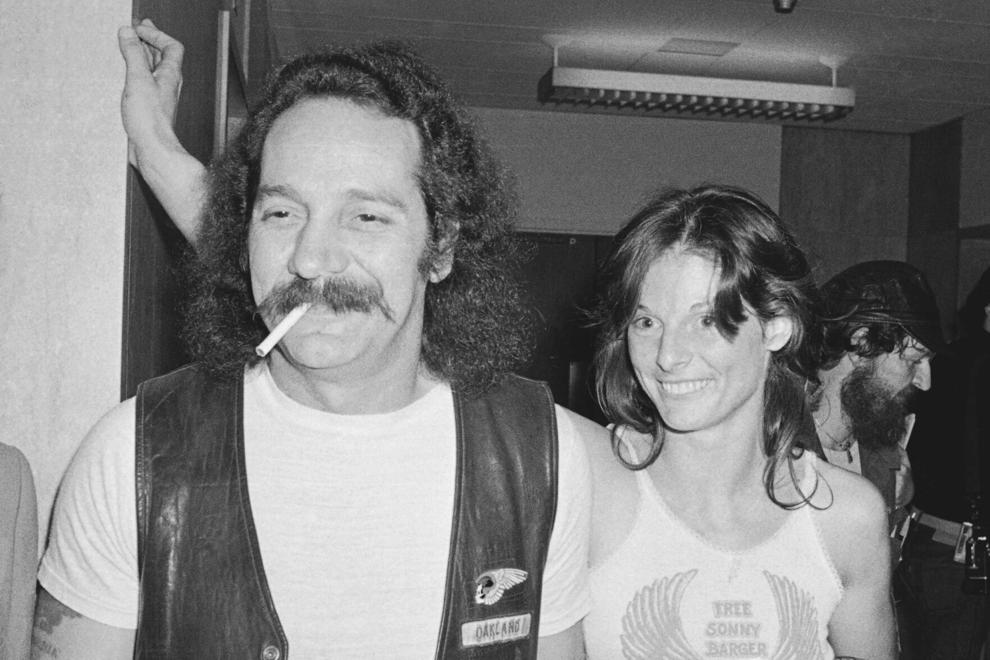 Shinzo Abe
Mickey Gilley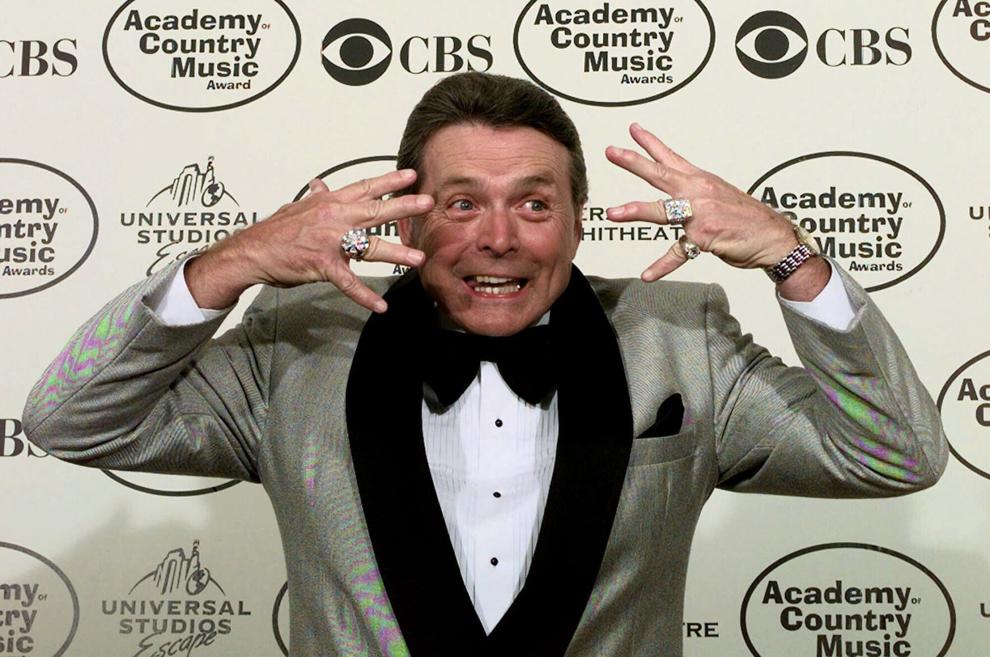 William Hurt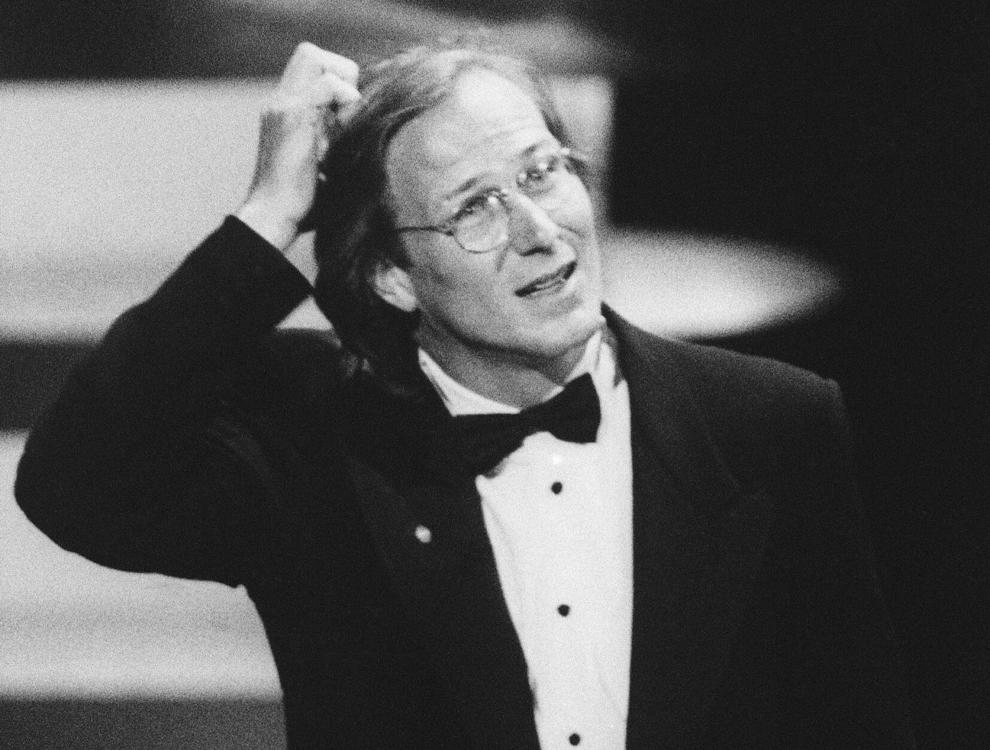 Louise Fletcher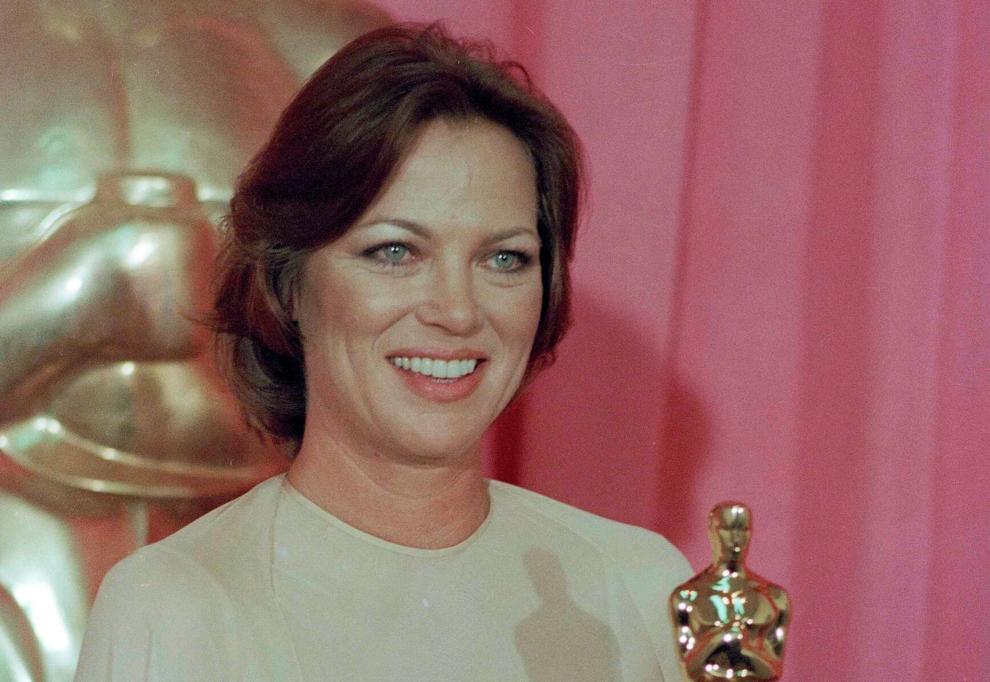 Sacheen Littlefeather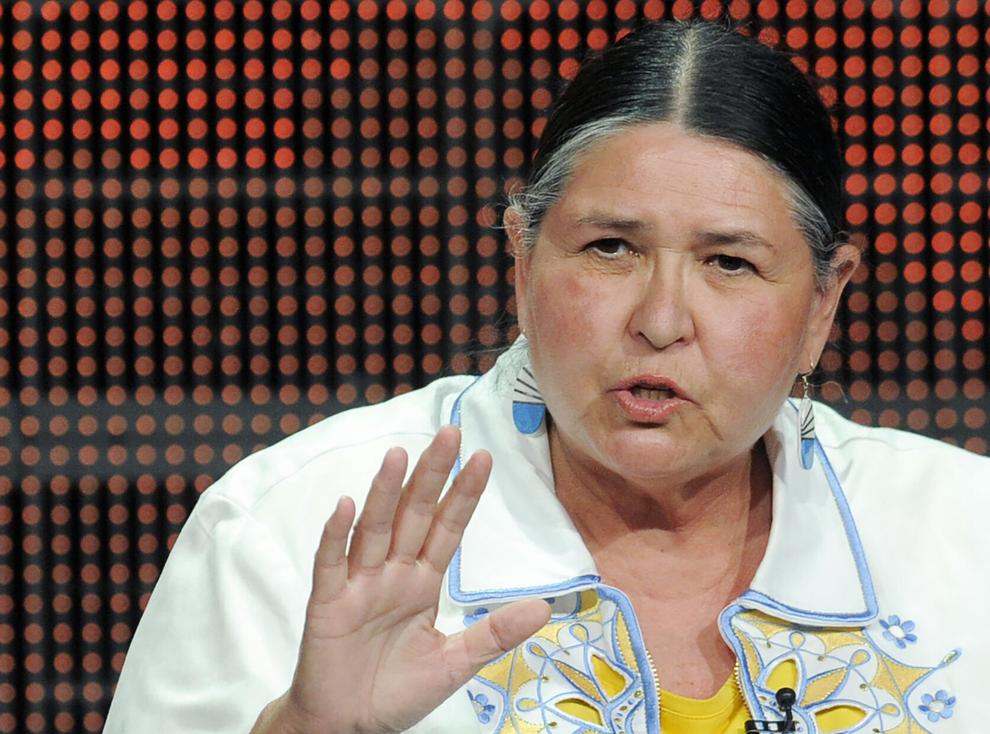 Claes Oldenburg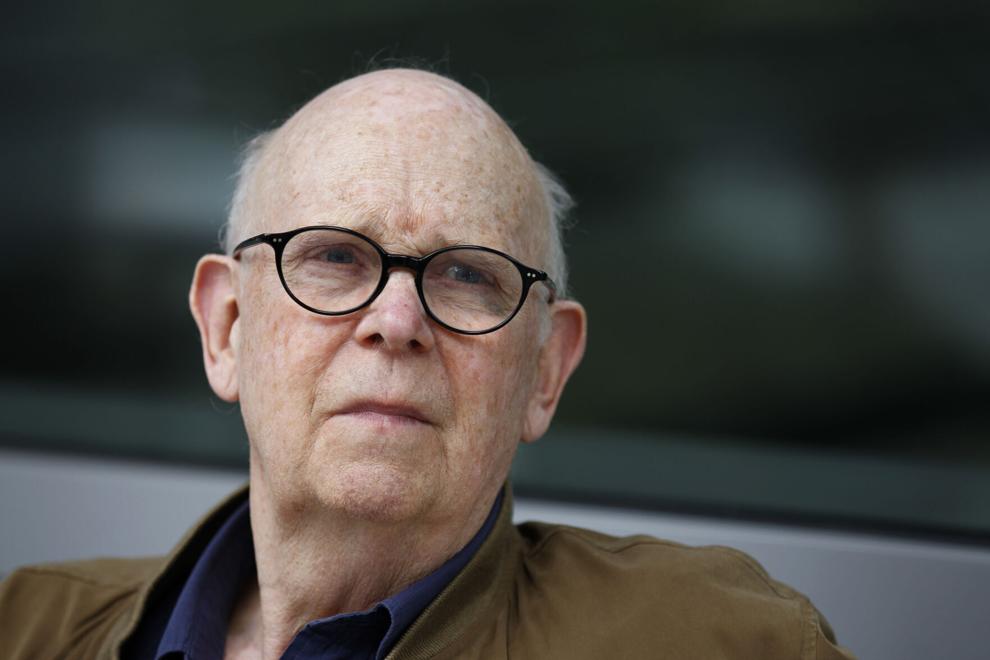 Tony Siragusa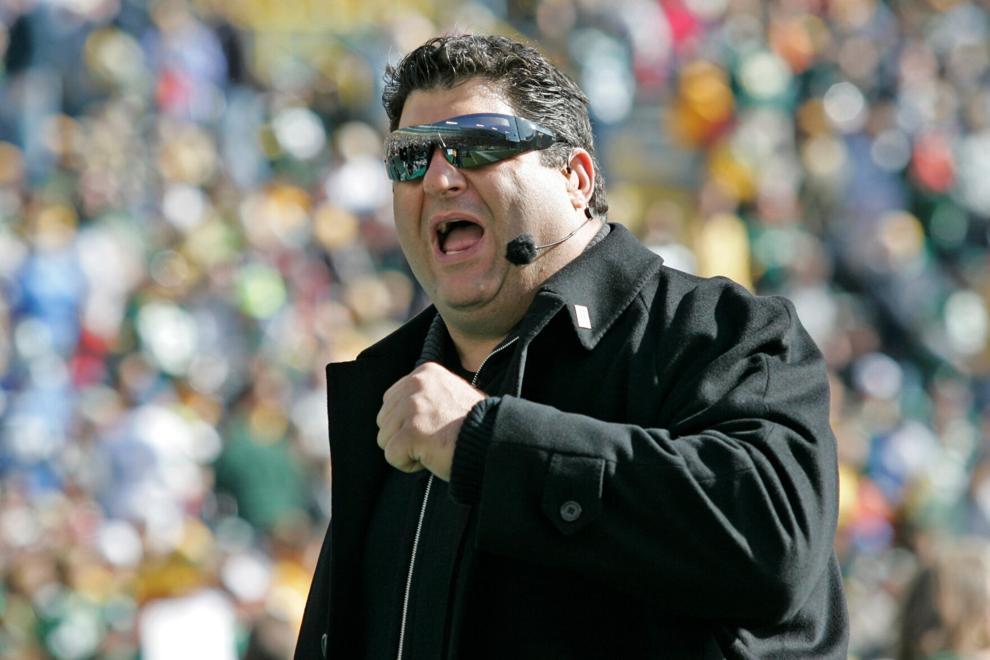 Mike Bossy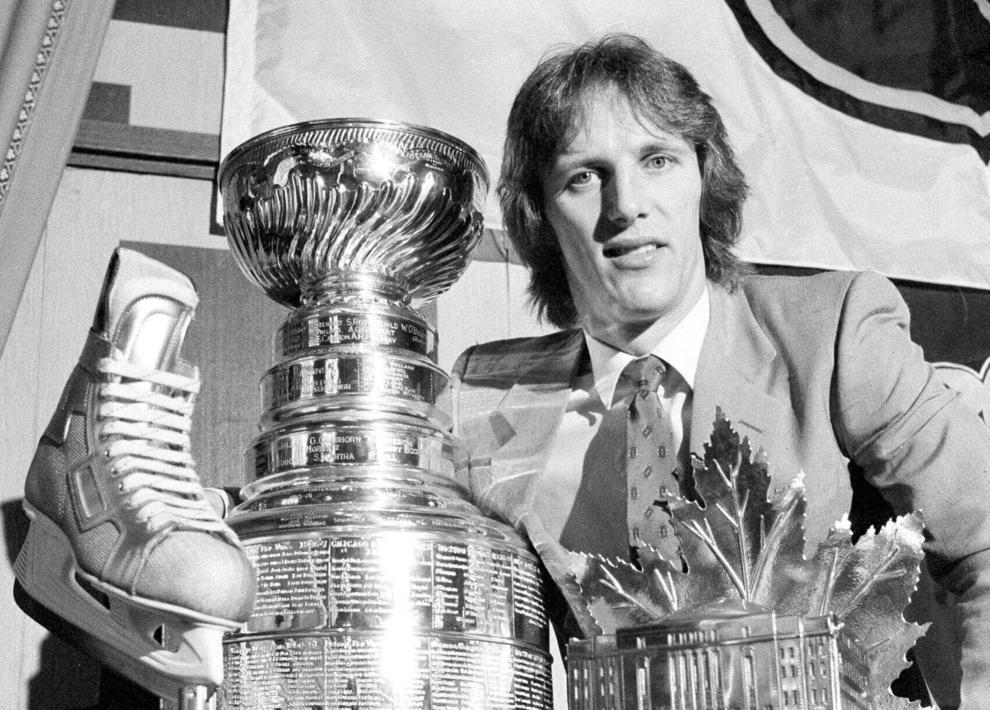 Guy Lafleur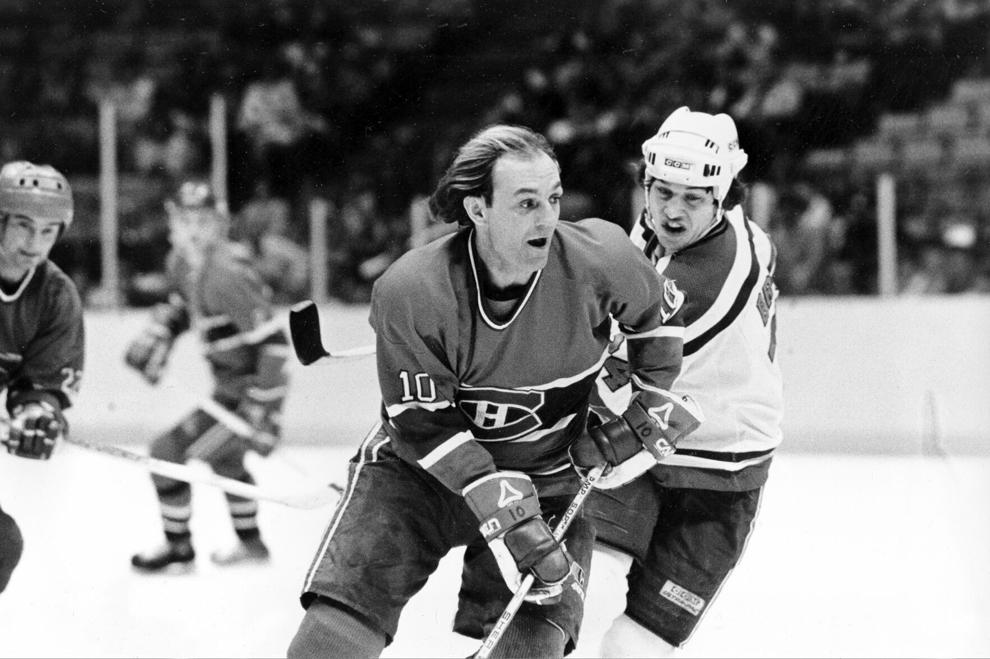 Vangelis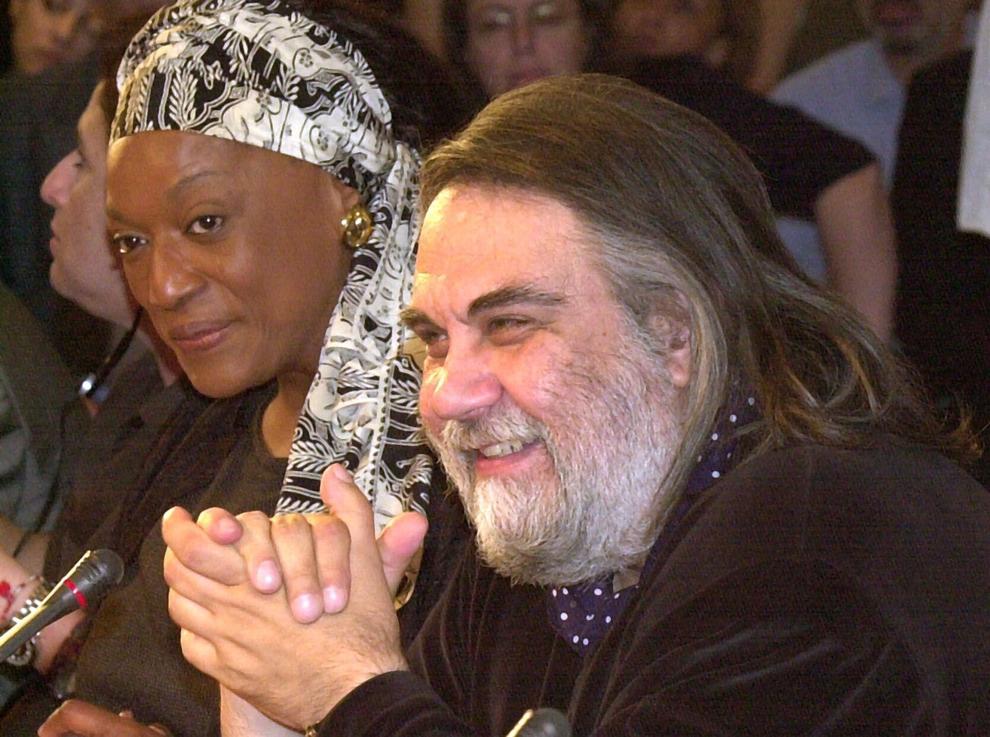 Luicanne Goldberg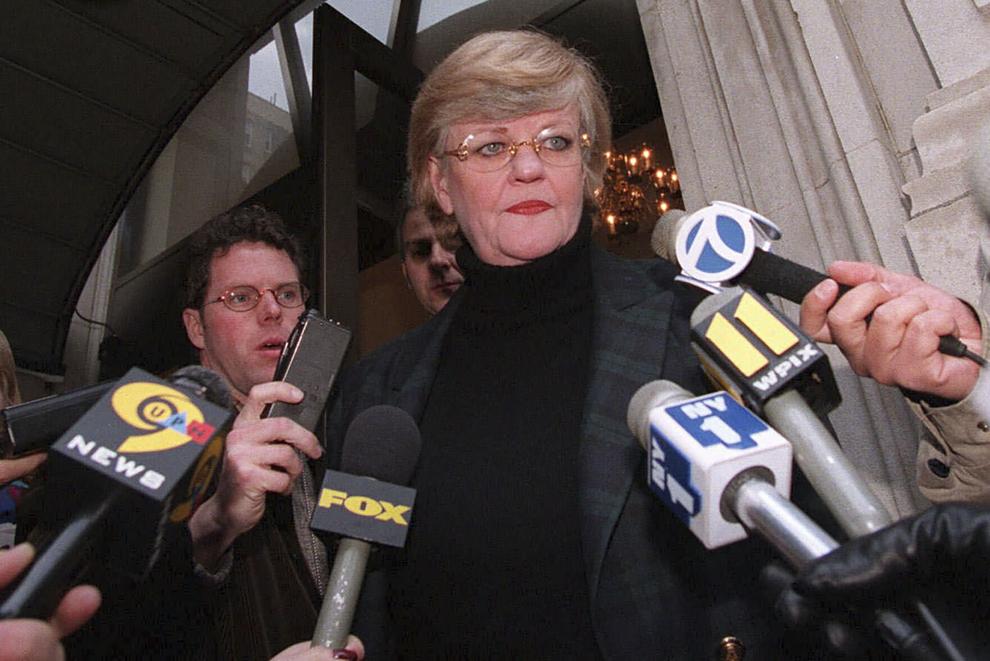 John Clayton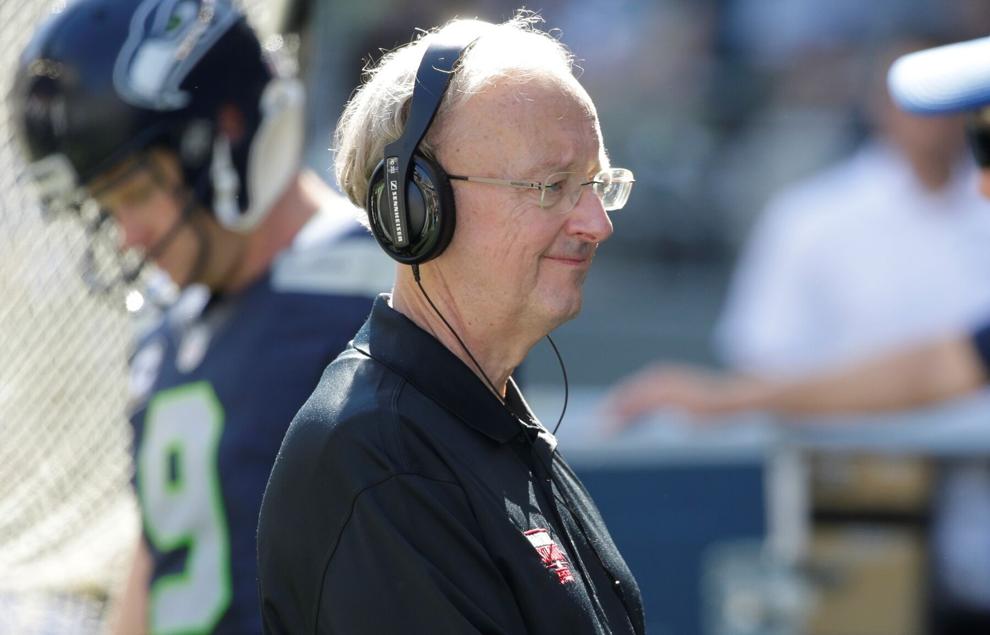 Bobbie Nelson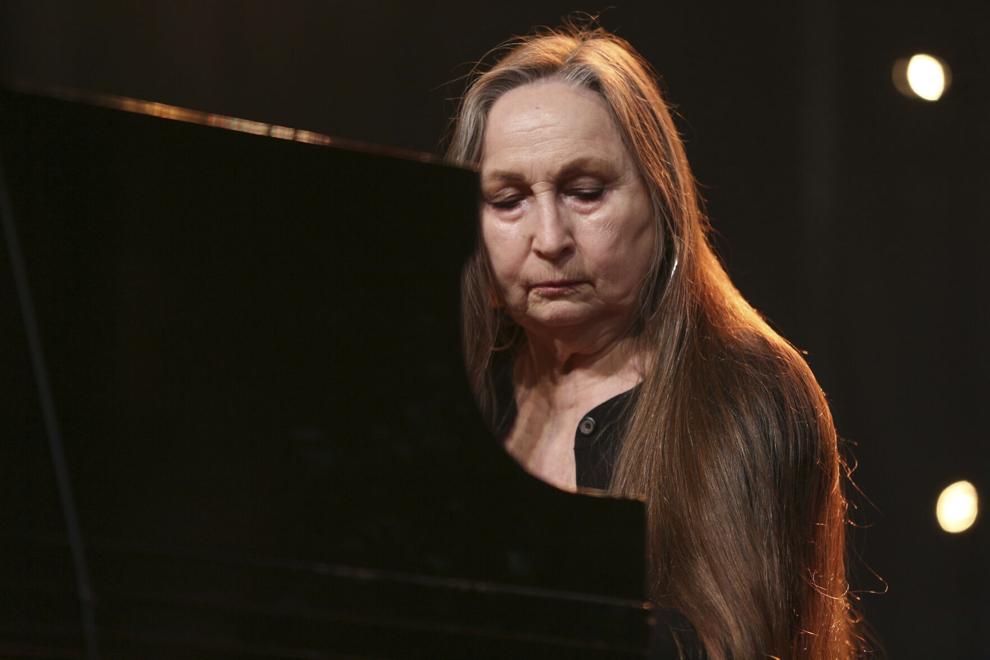 Eileen Ryan
Jean-Luc Godard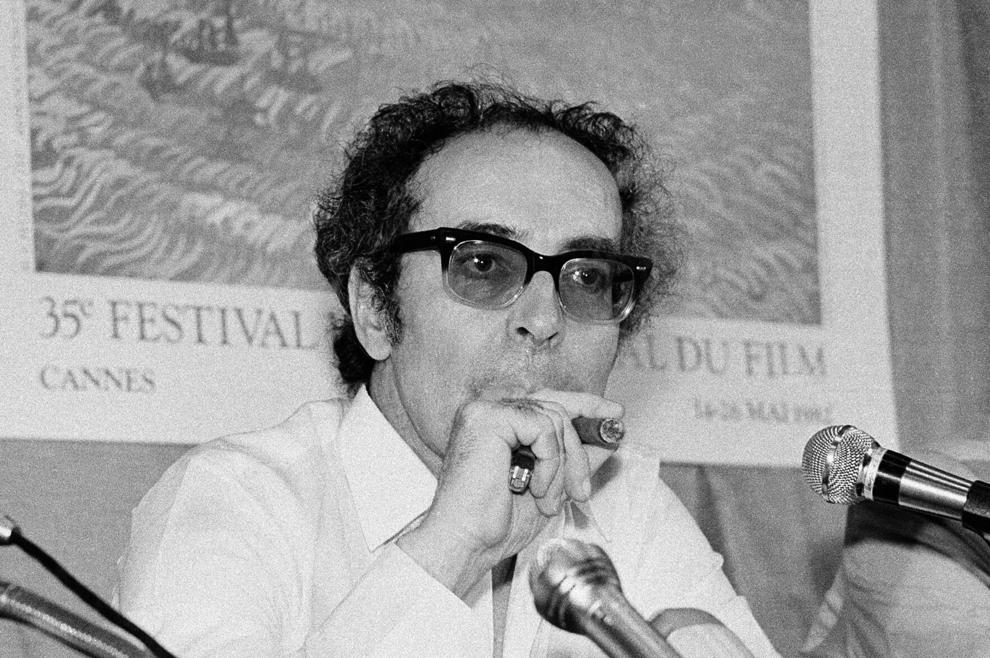 Art Laboe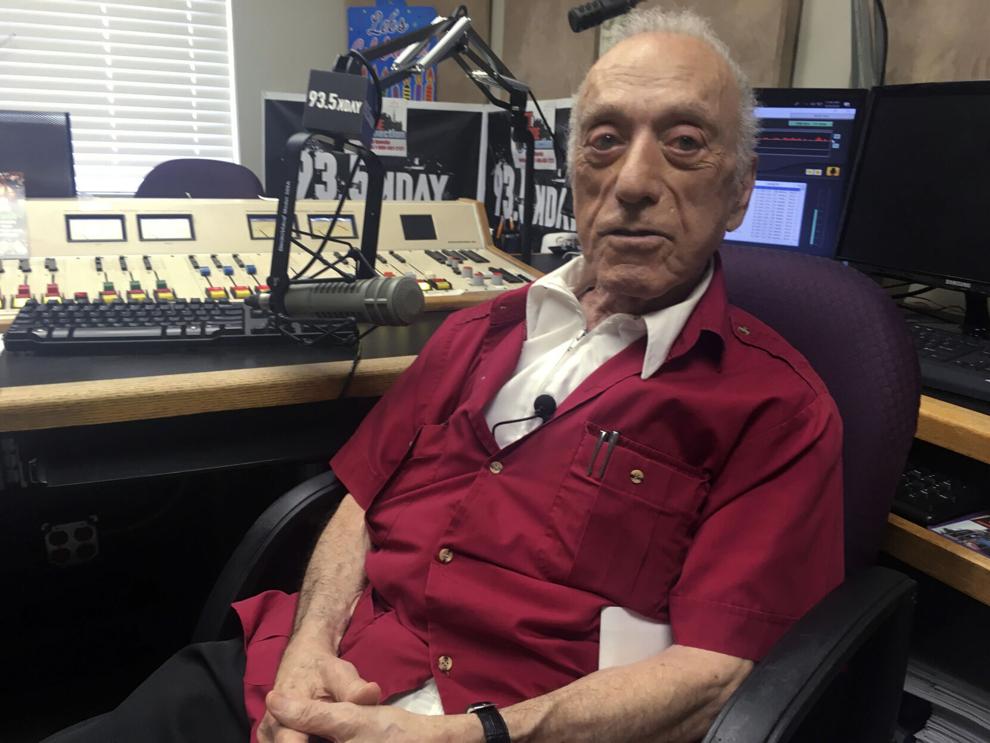 Judy Tenuta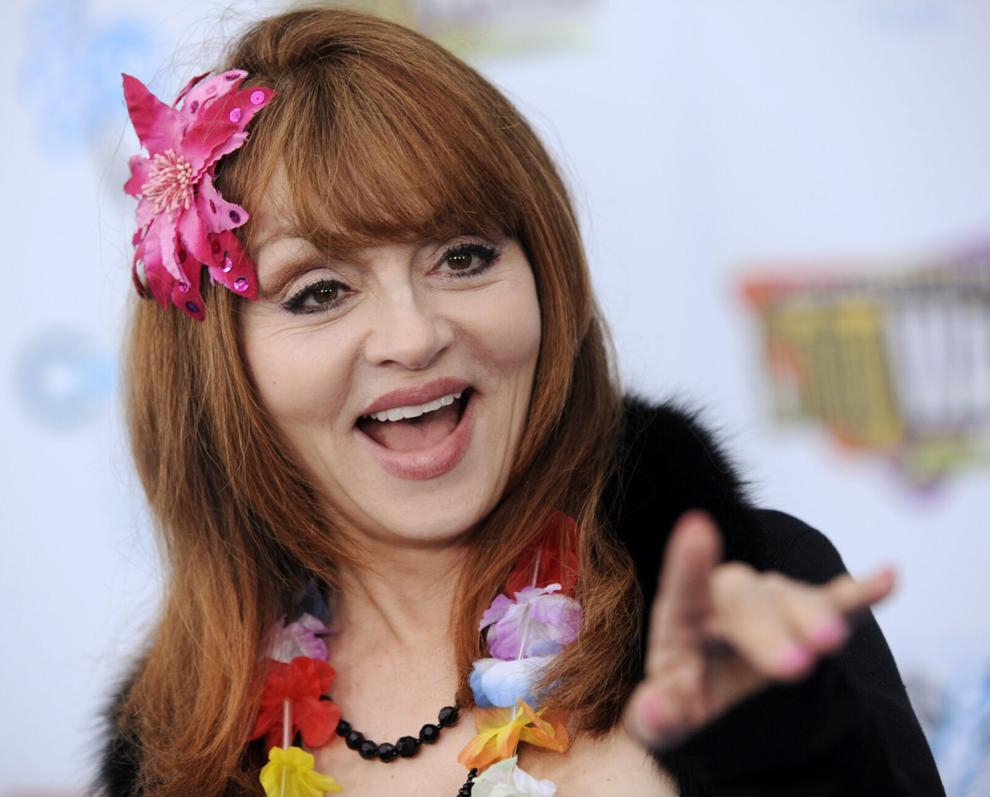 Pharoah Sanders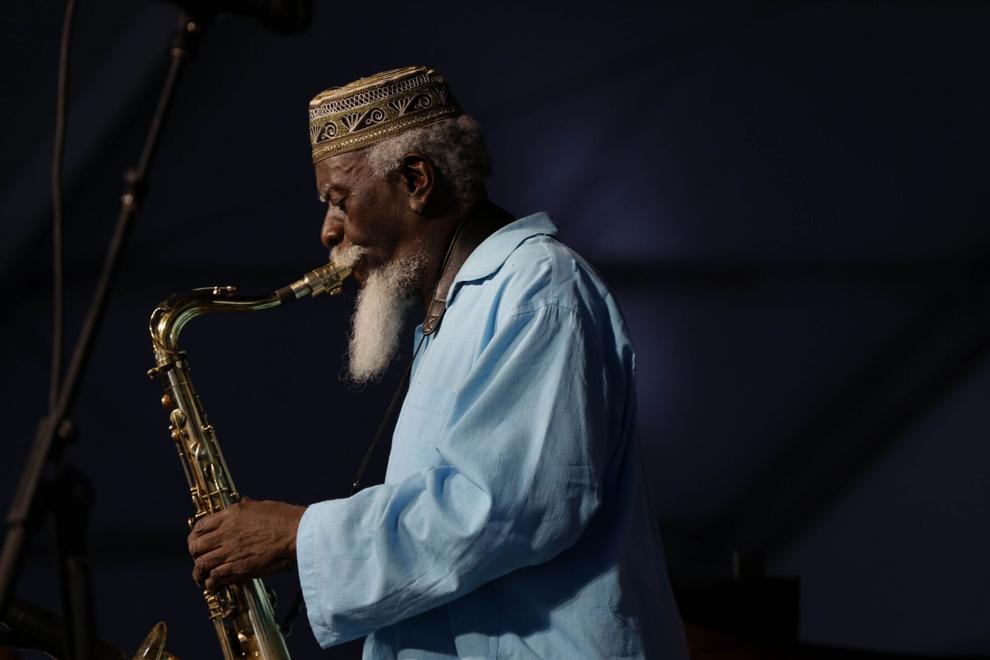 James A. McDivitt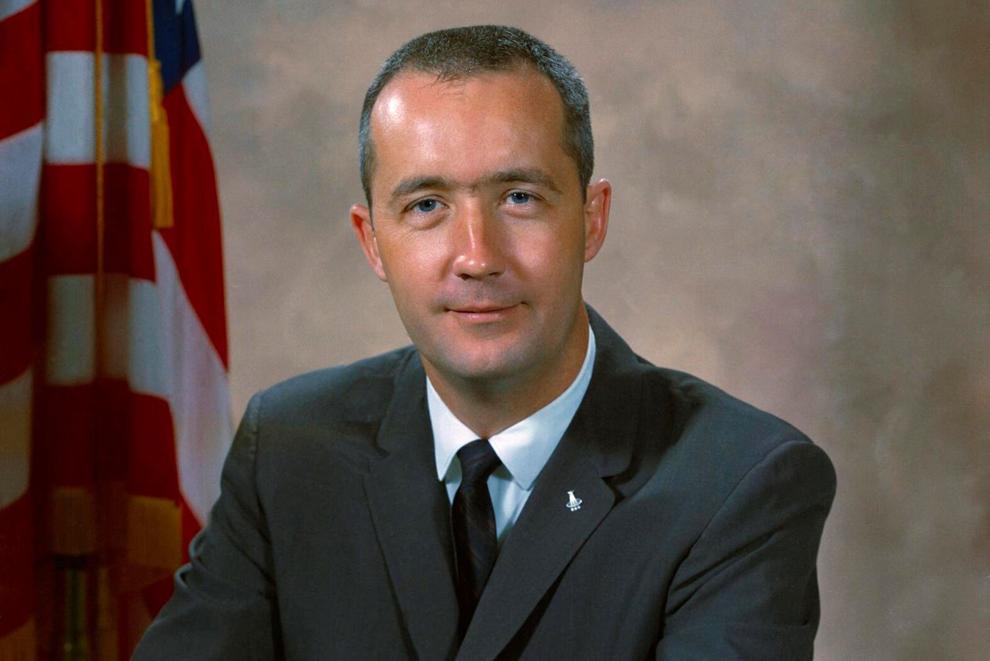 Marilyn Bergman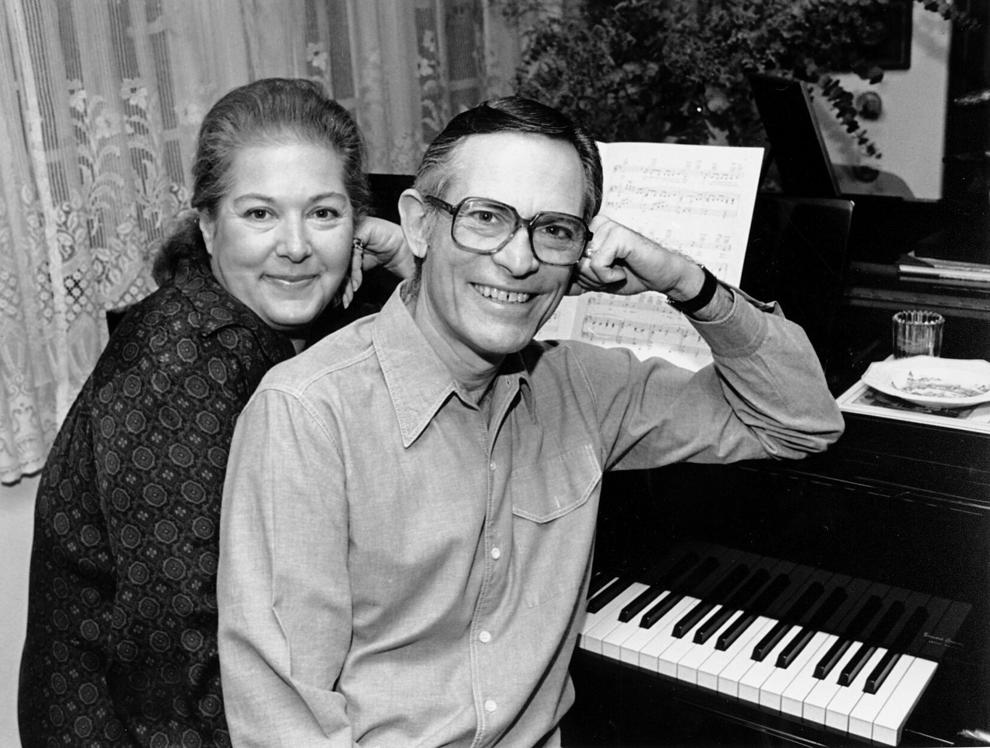 Gaspard Ulliel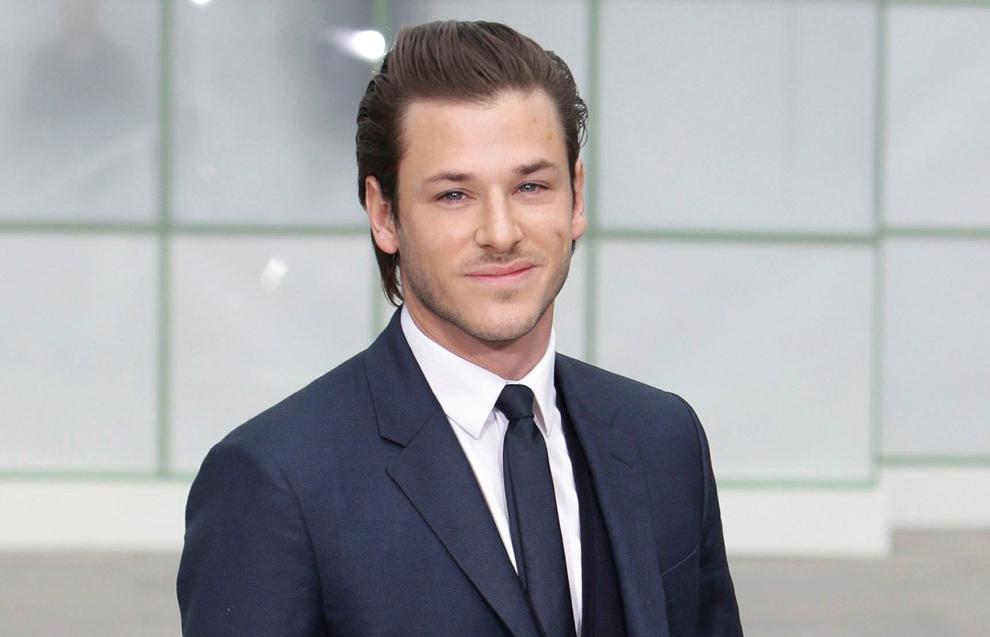 Dan Reeves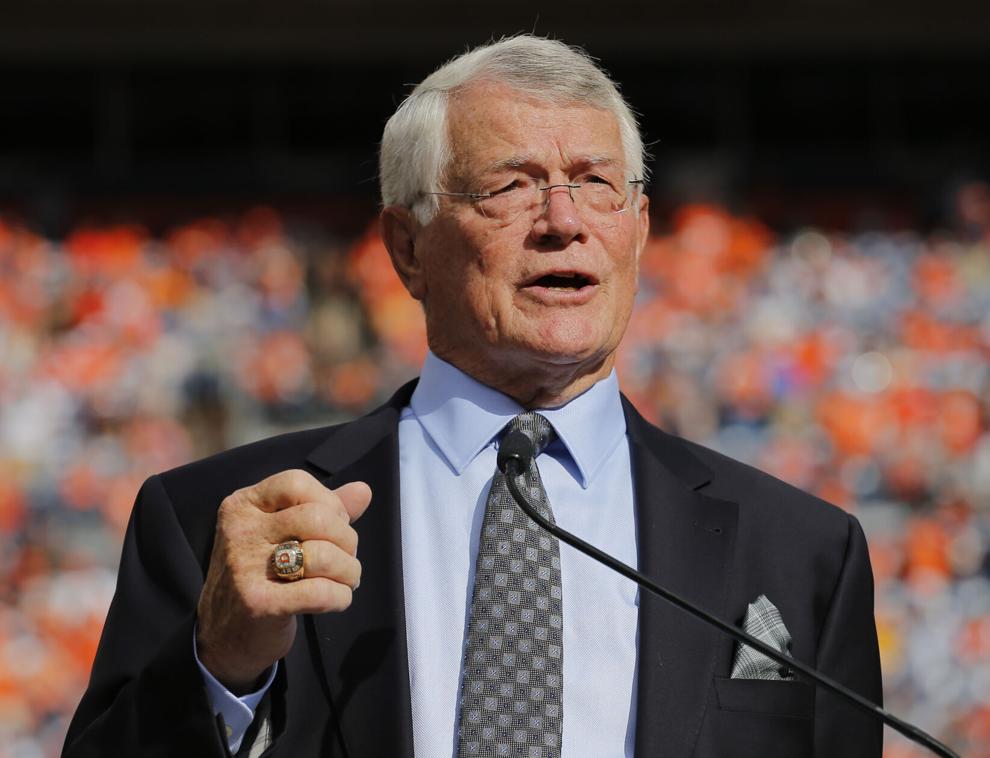 Don Maynard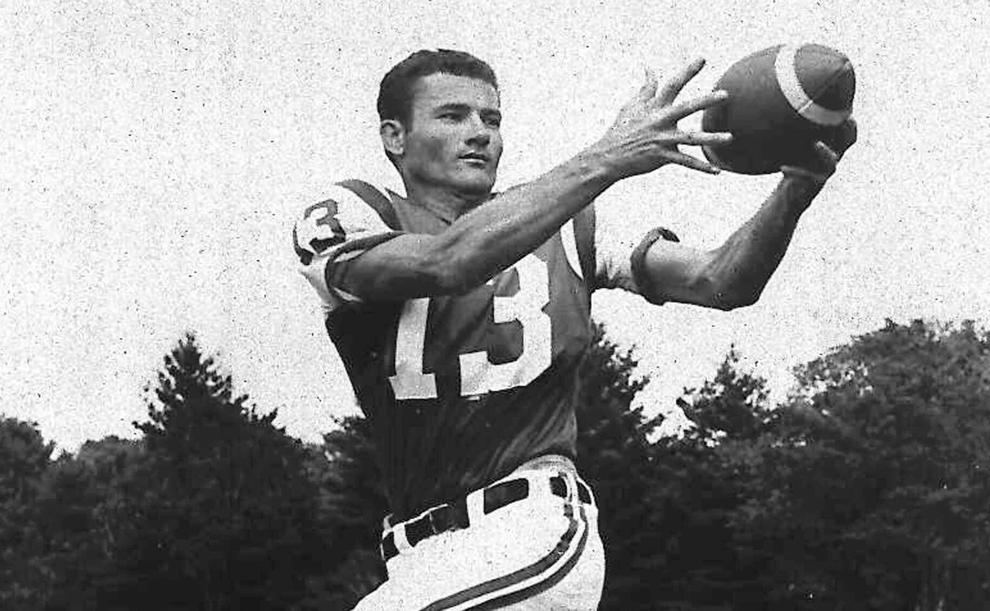 Don Young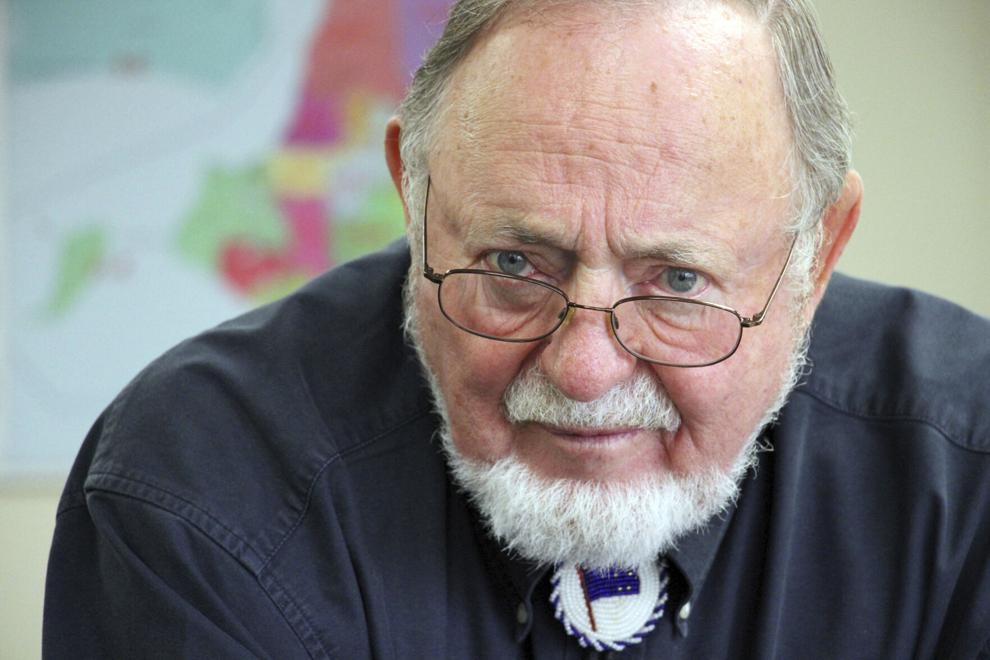 Michael Lang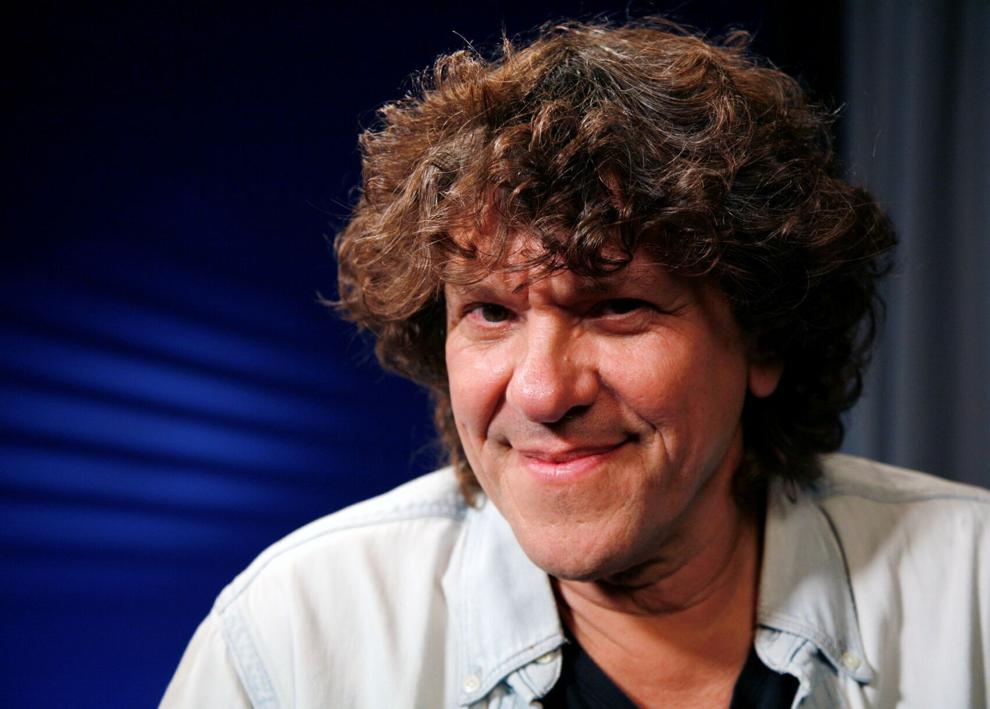 Lawrence N. Brooks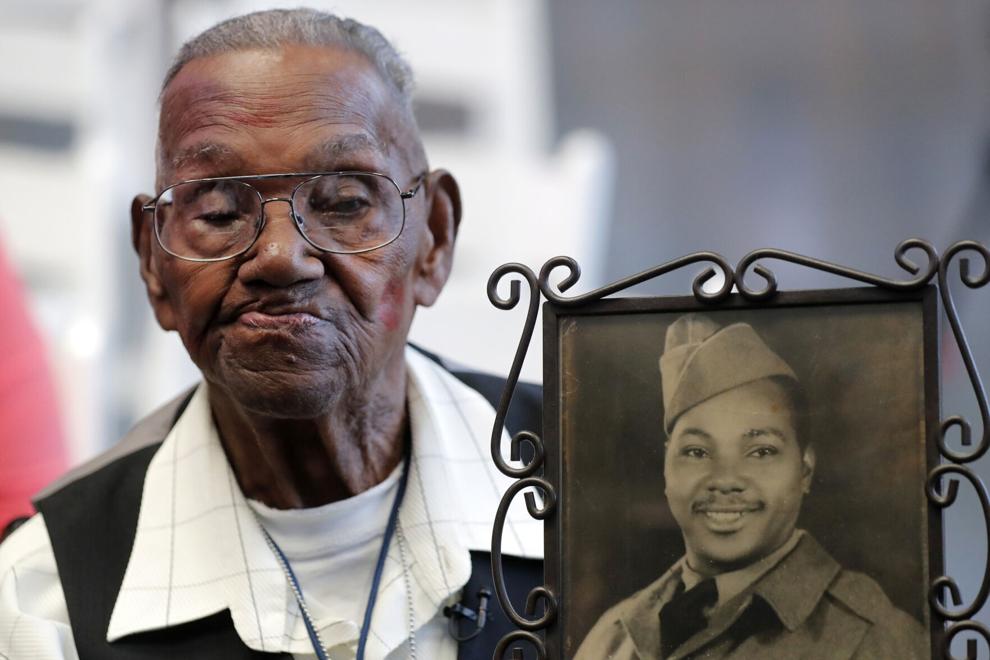 Tom Parker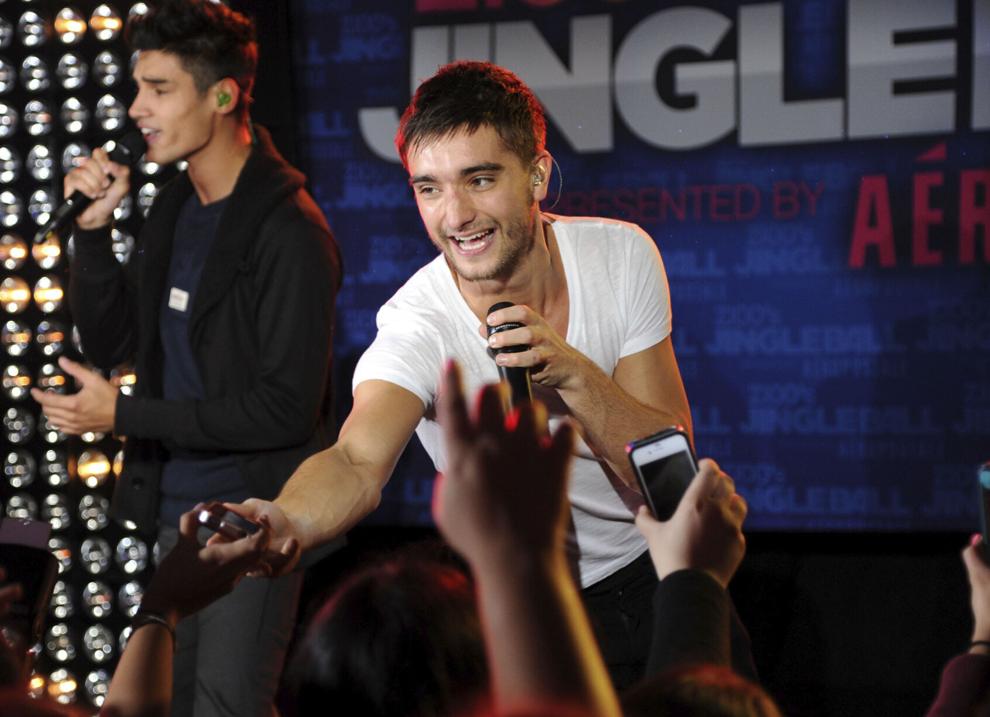 Rayfield Wright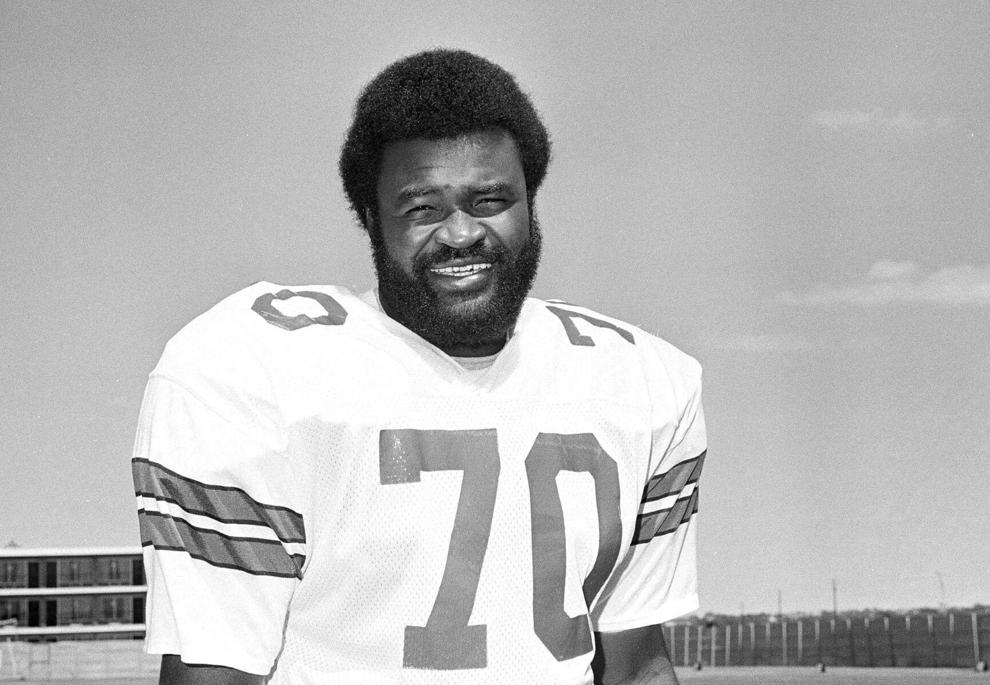 Charley Taylor
Tommy Davis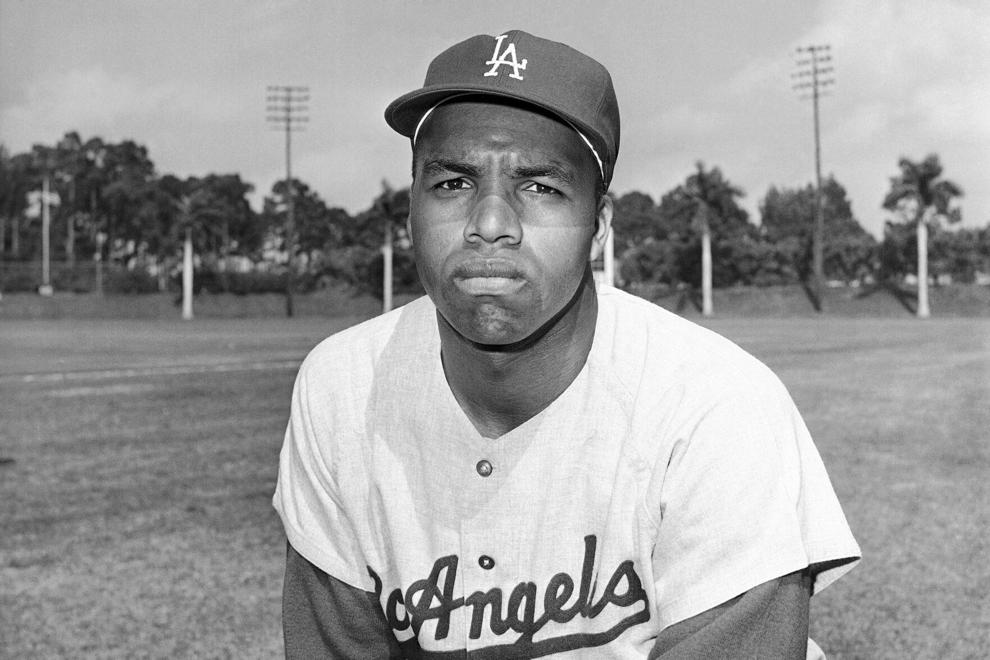 Bill Fitch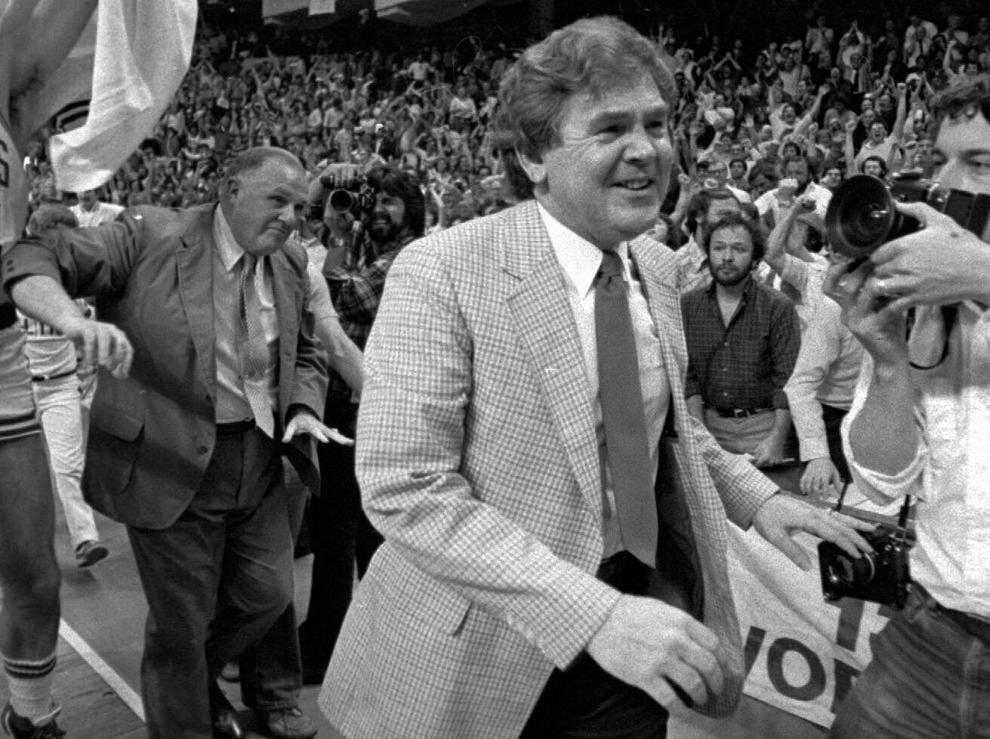 Robert Morse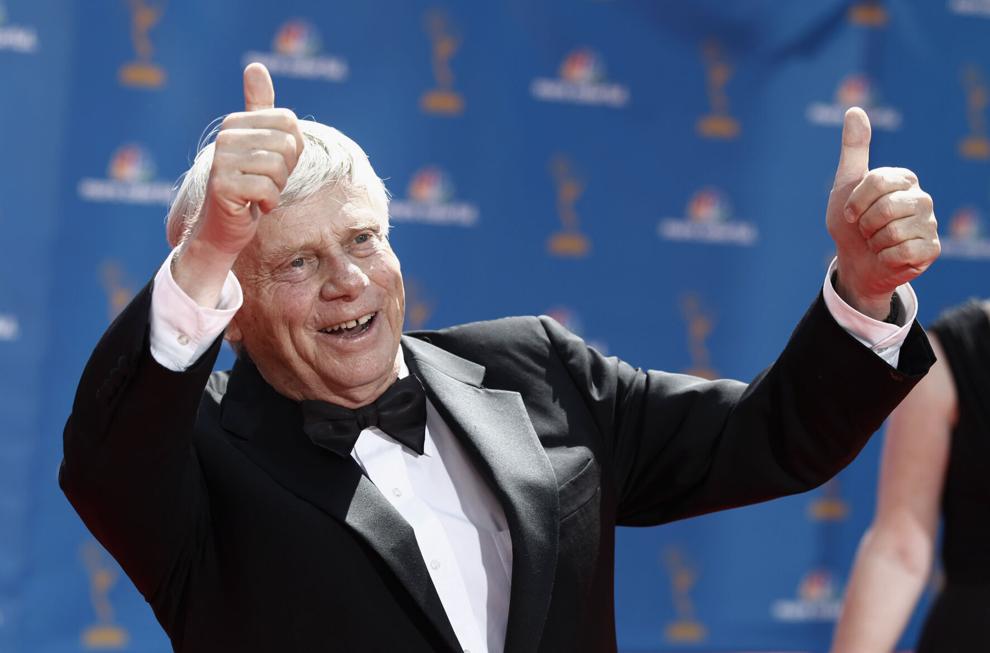 Dede Robertson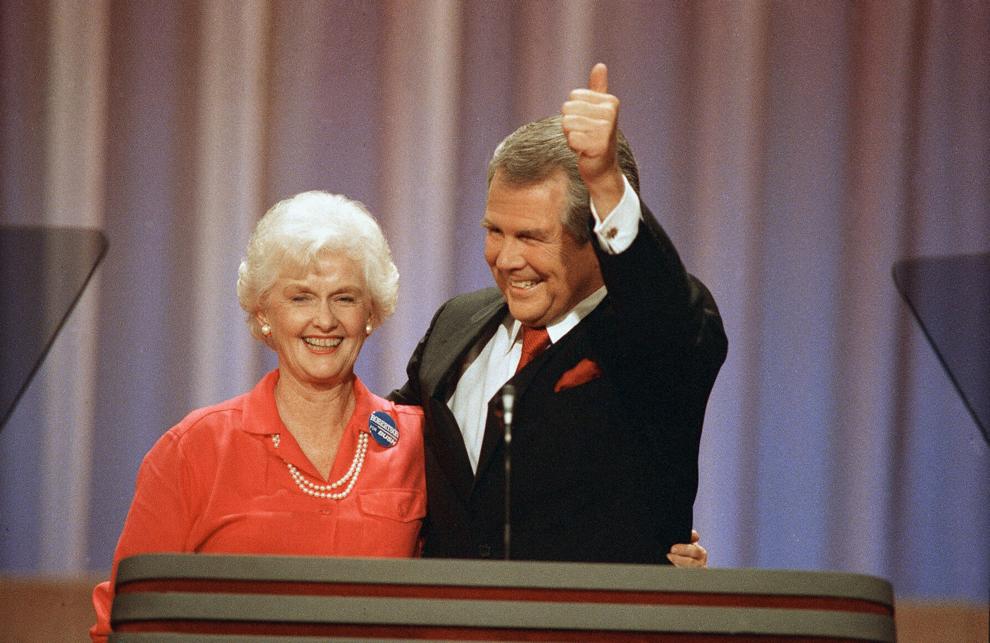 Robert Krueger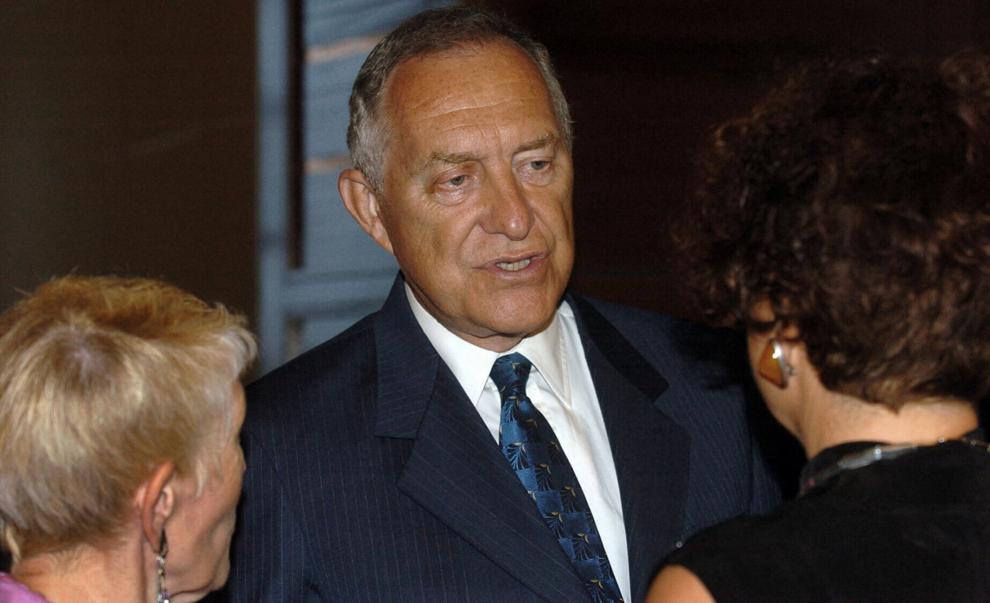 Johnnie A. Jones Sr.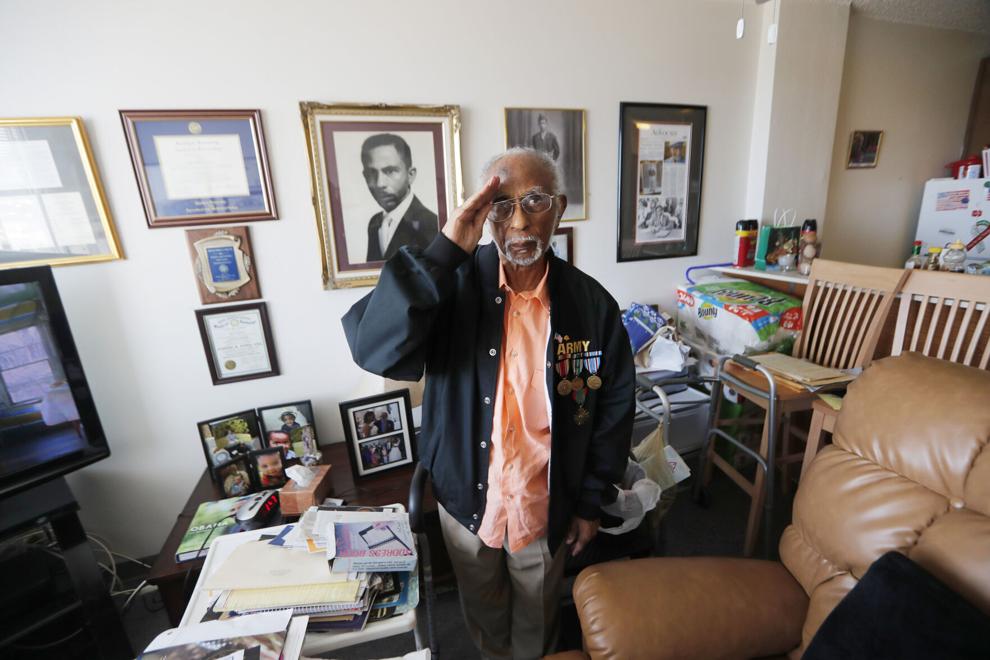 Gary Brooker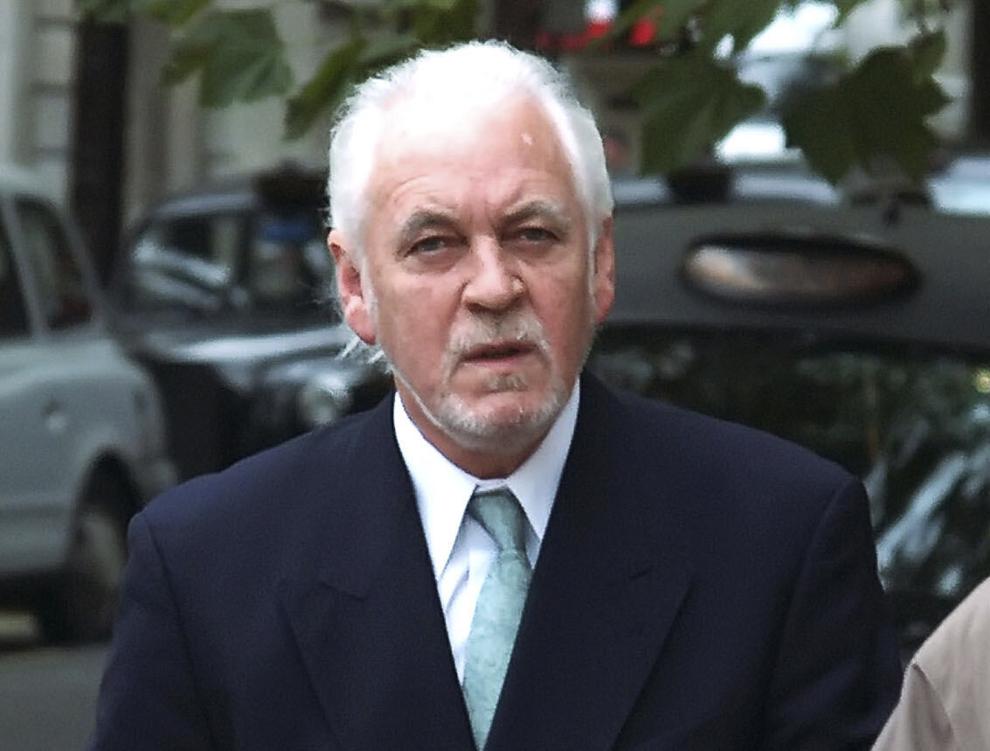 Brent Renaud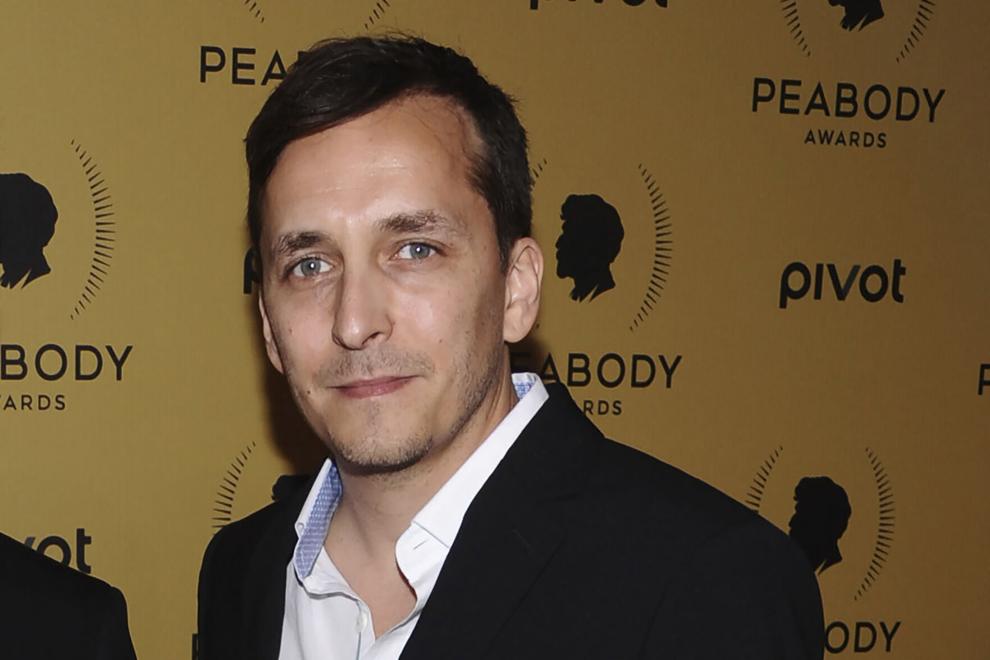 Ronnie Hawkins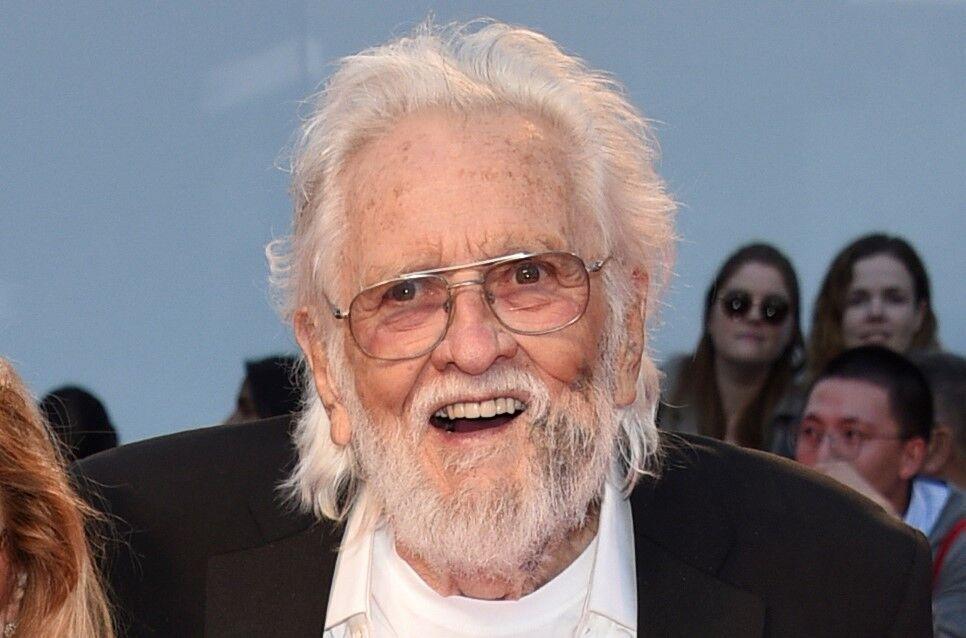 Andy Fletcher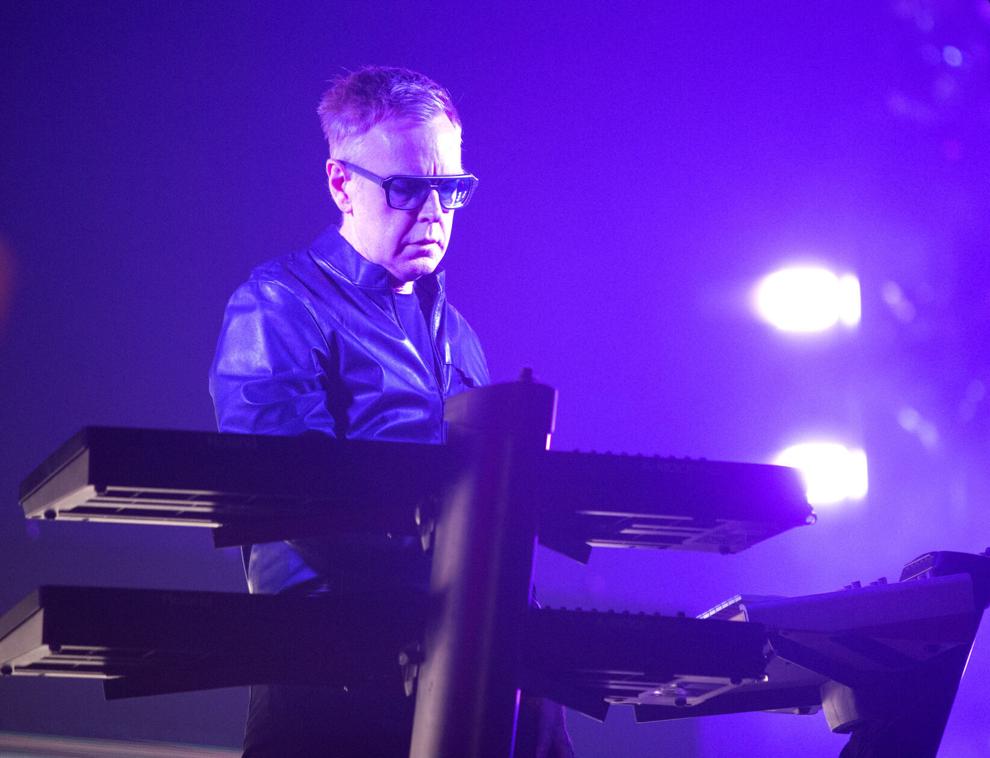 Ann Turner Cook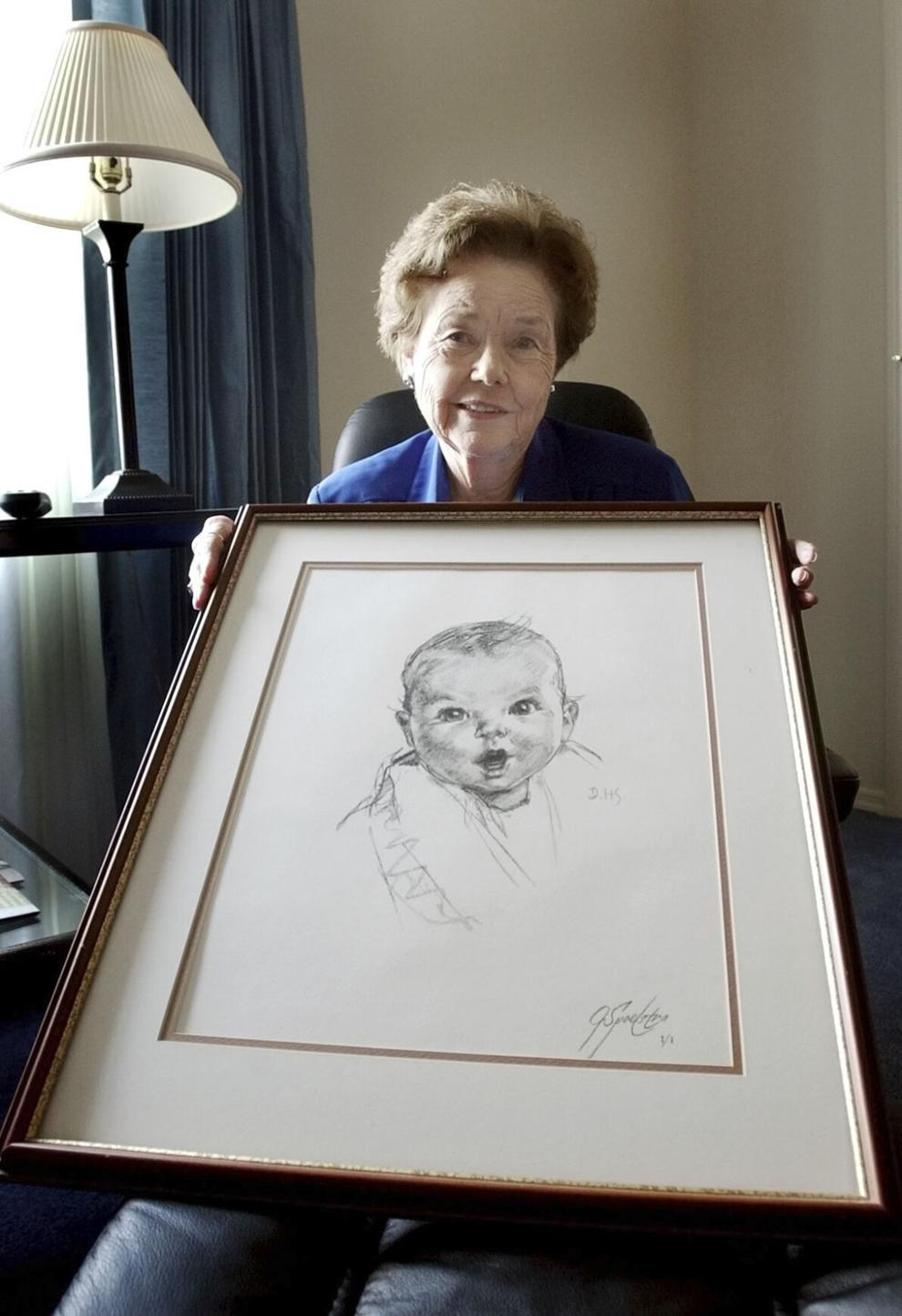 Dwayne Hickman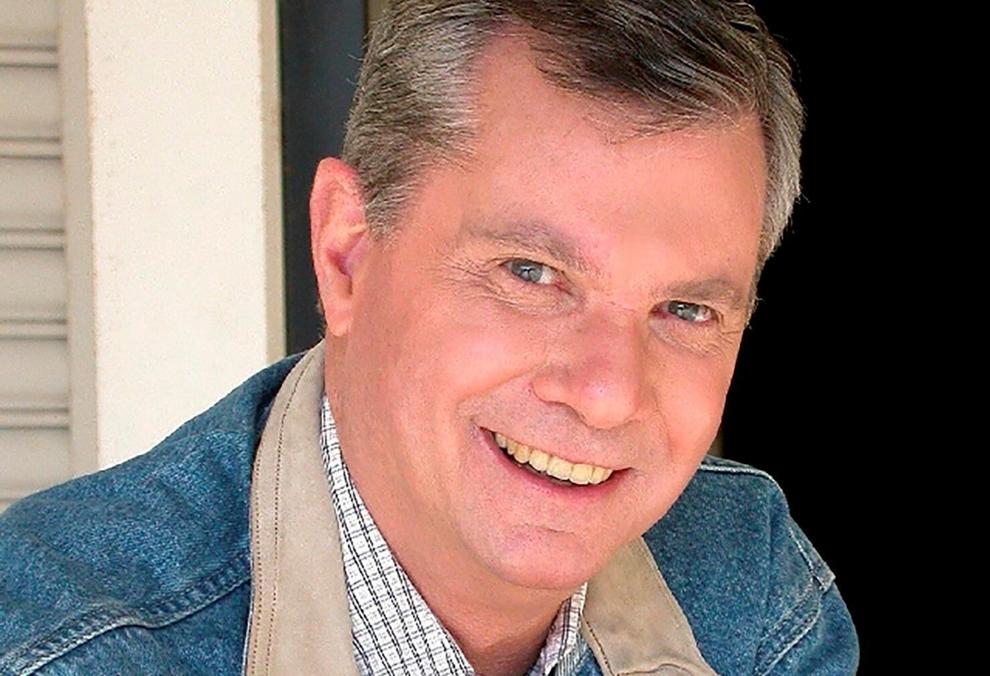 Mark Shields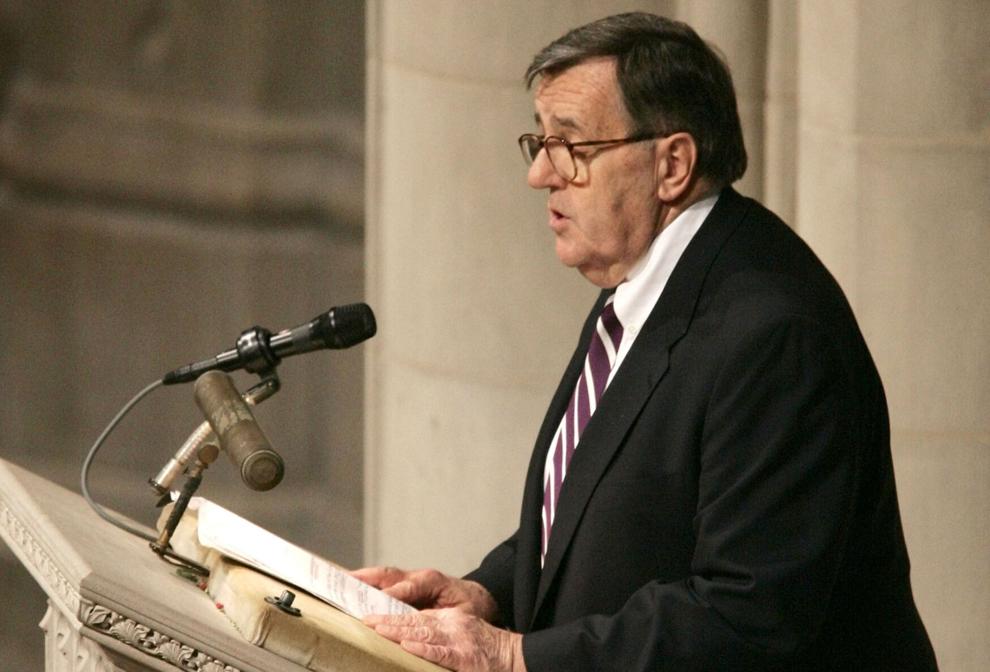 James Rado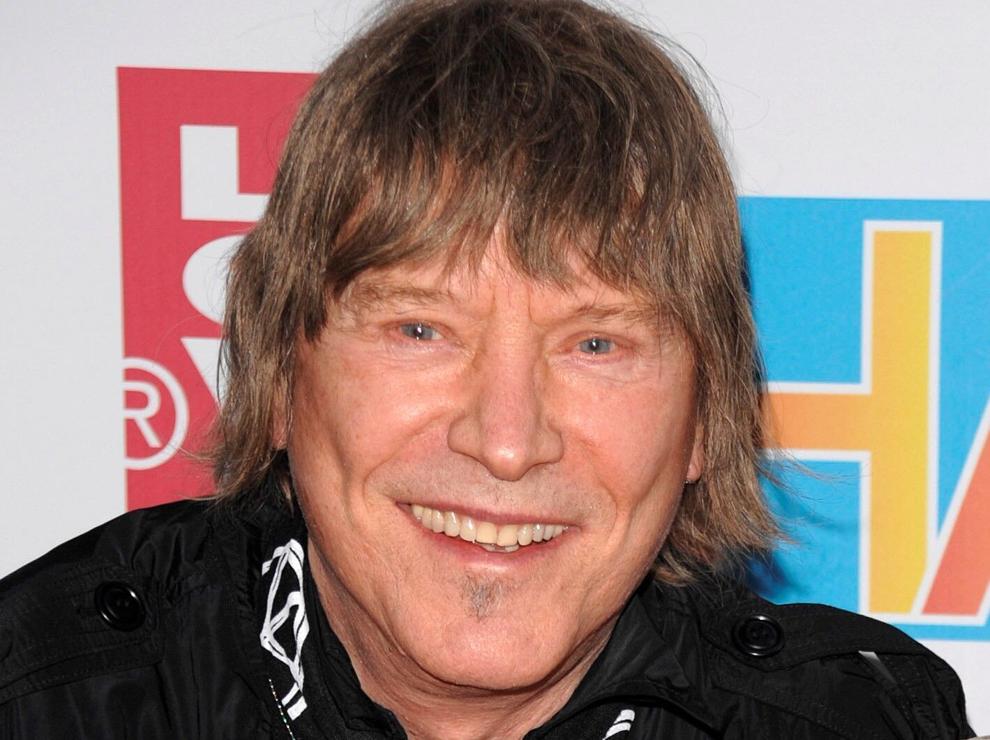 Bruton Smith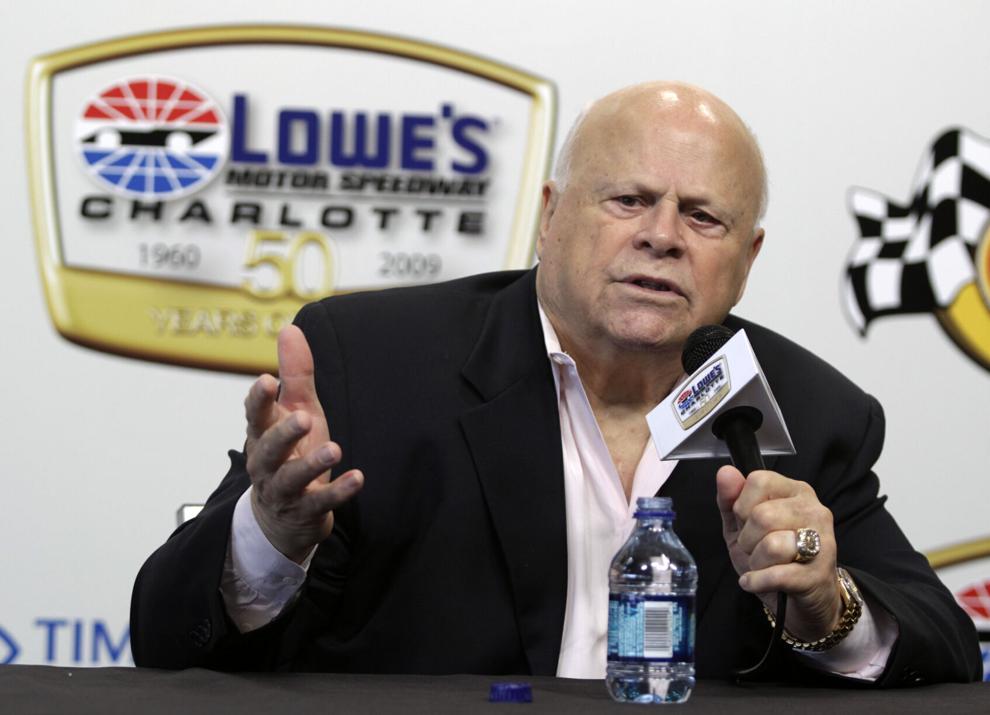 Marlin Briscoe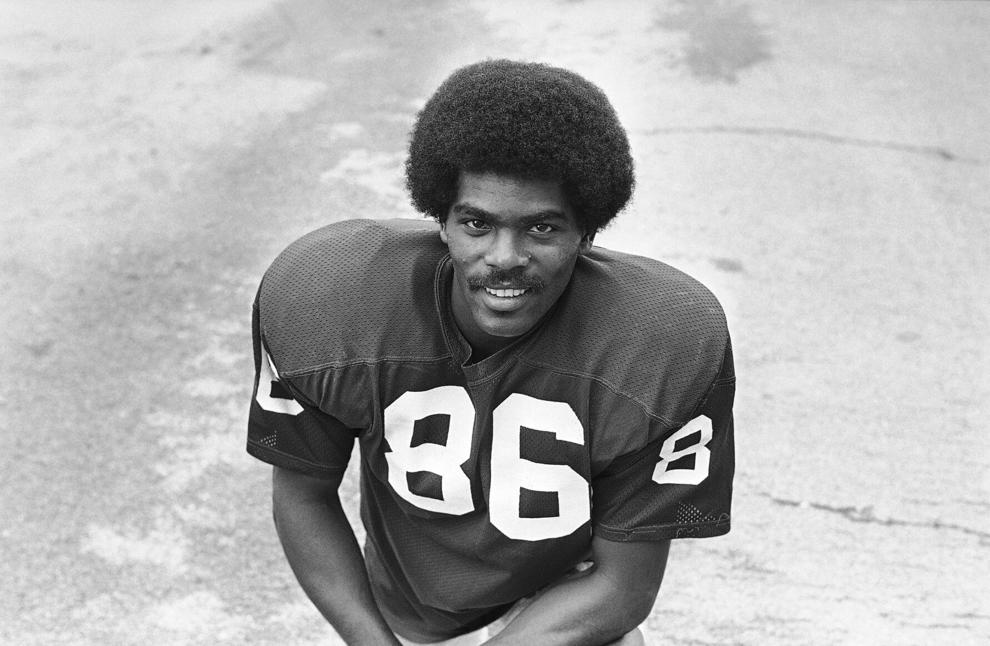 Vernon Winfrey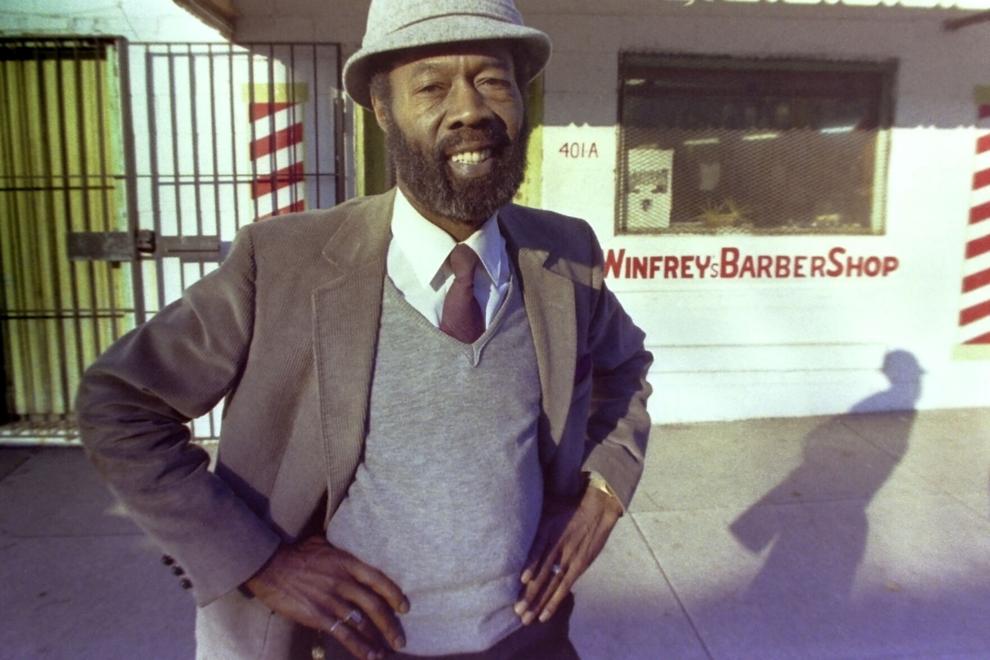 William "Poogie" Hart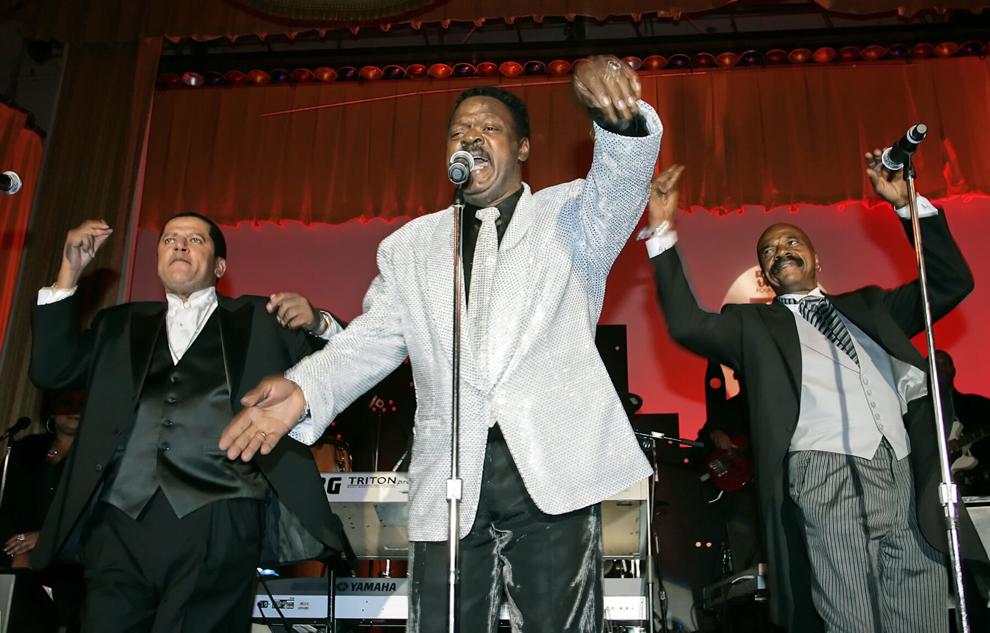 David Warner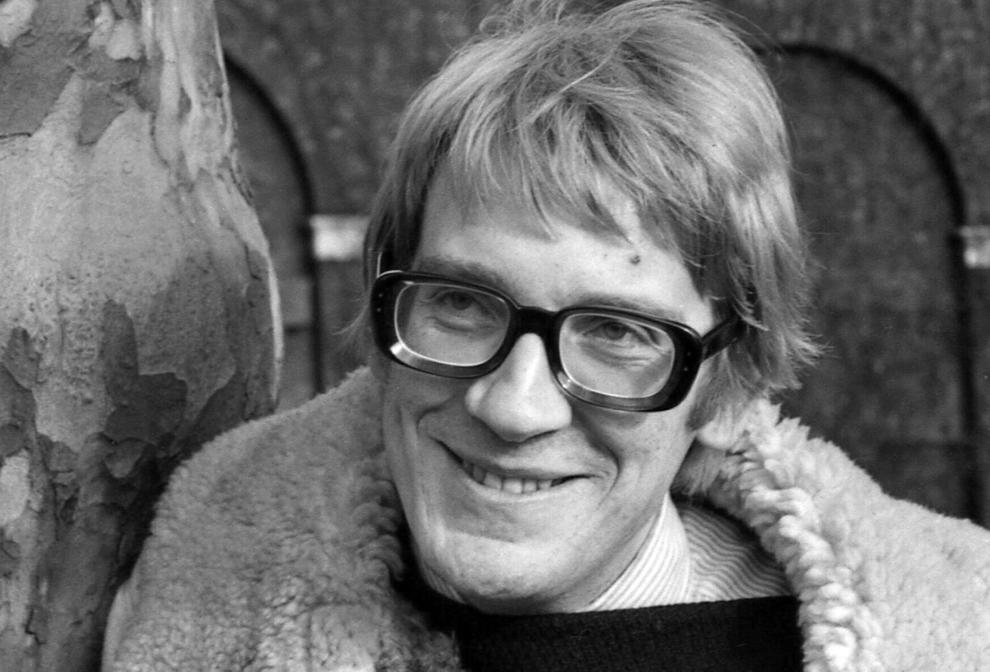 Issey Miyake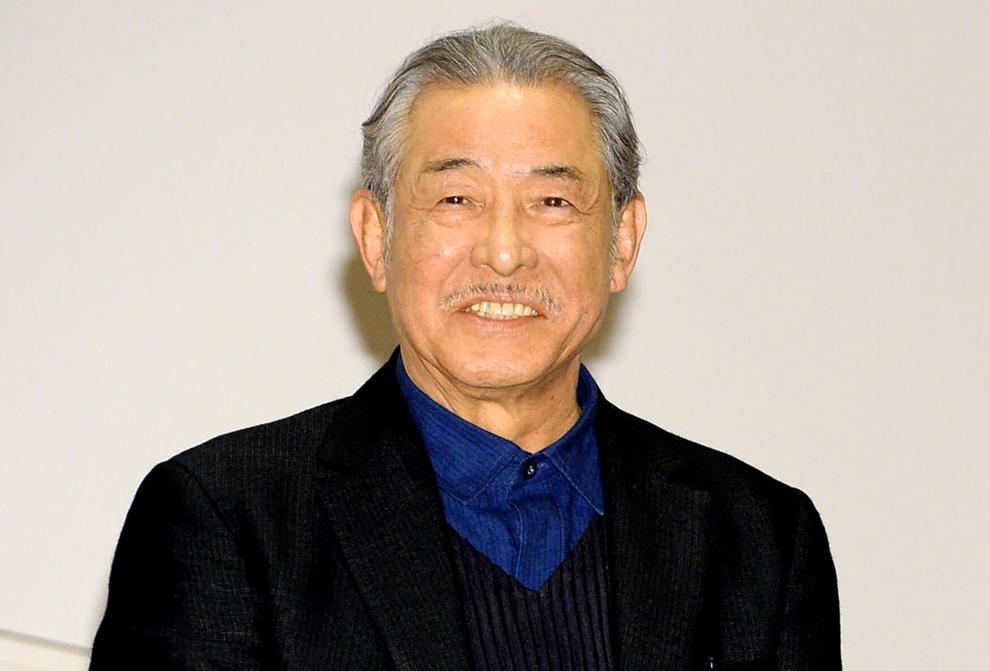 Bert Fields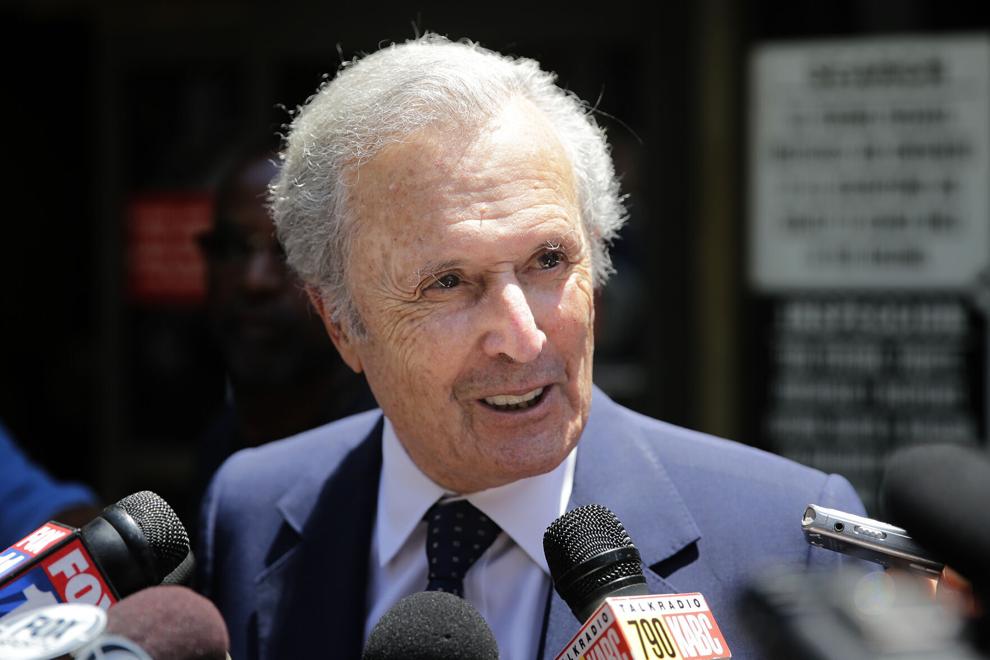 Melissa Bank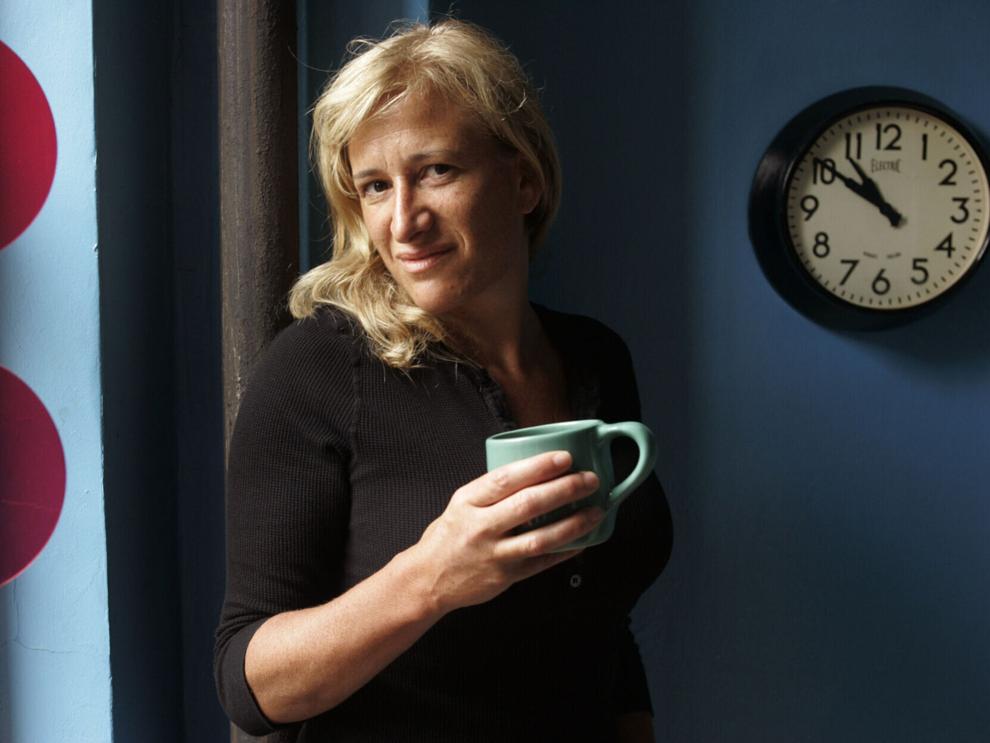 Albert Woodfox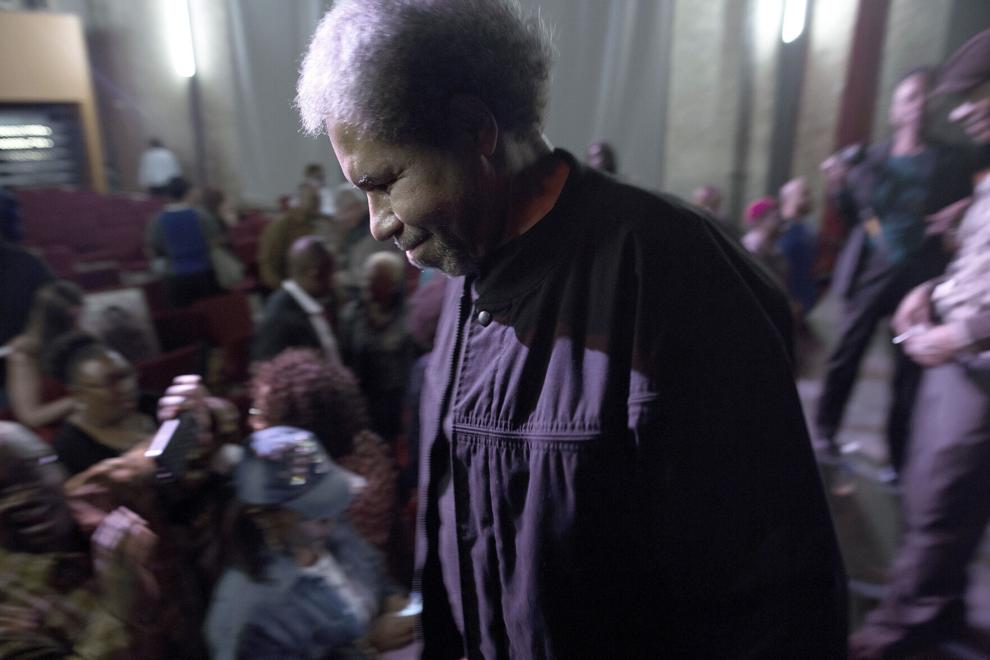 Barbara Ehrenreich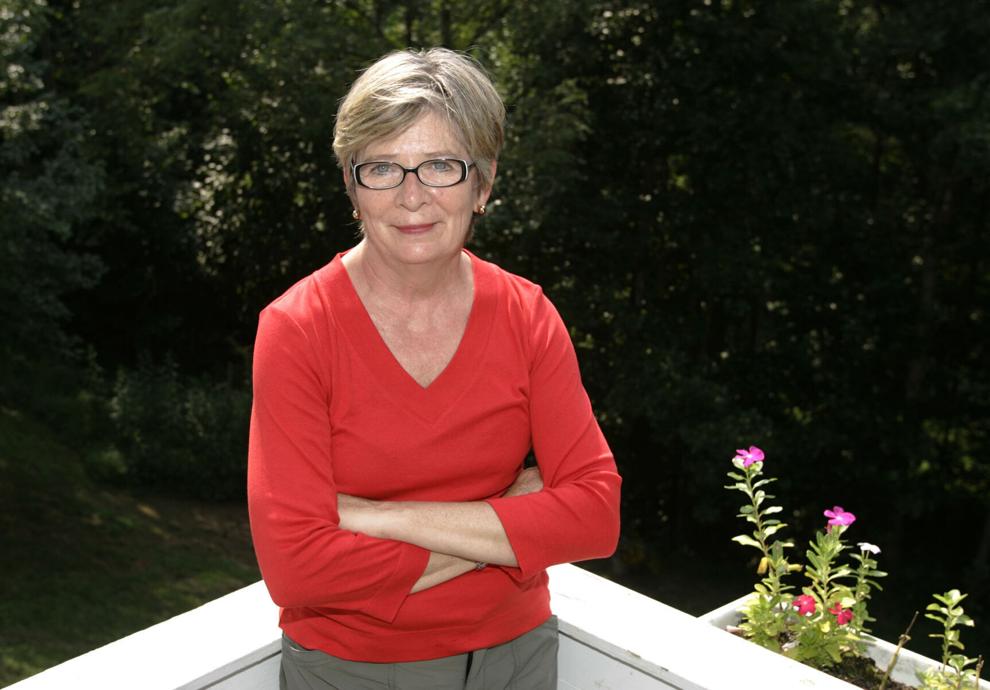 Julie Powell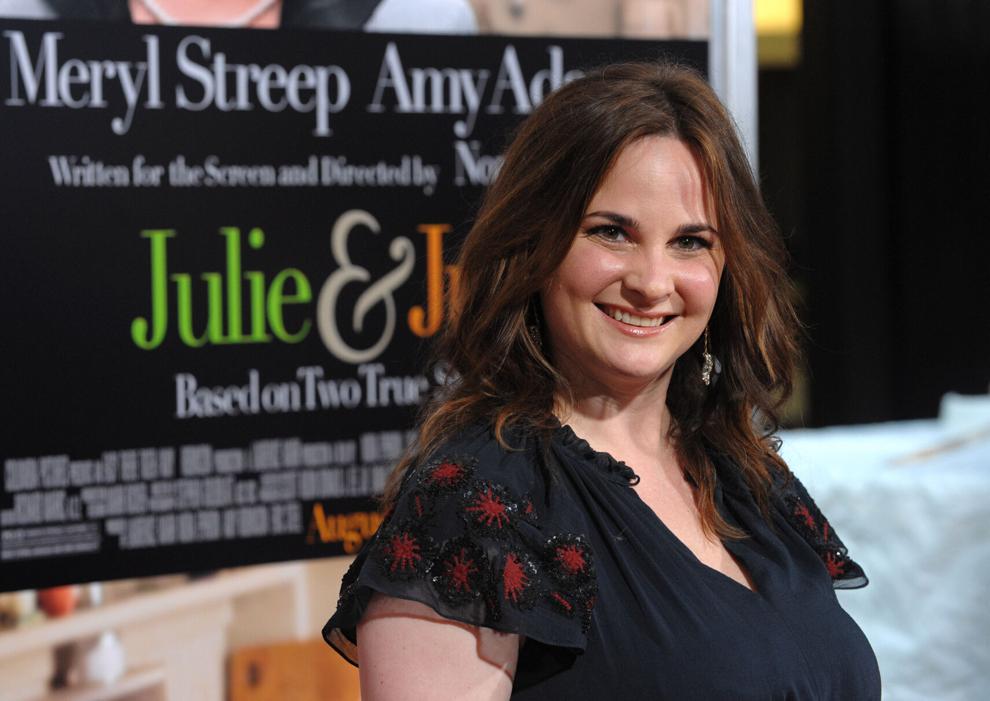 Jason David Frank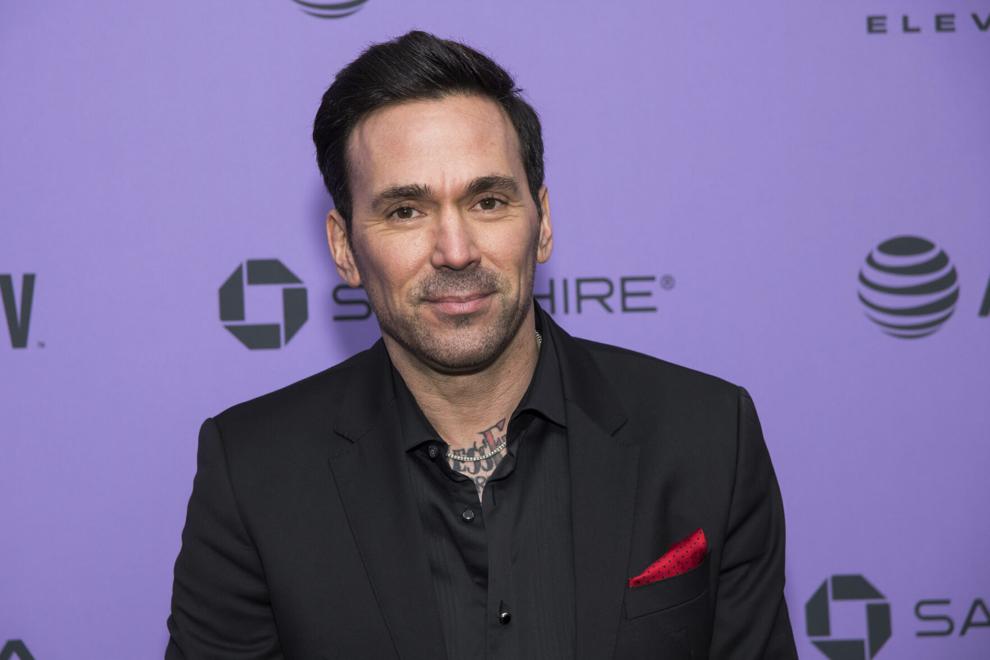 Robert Clary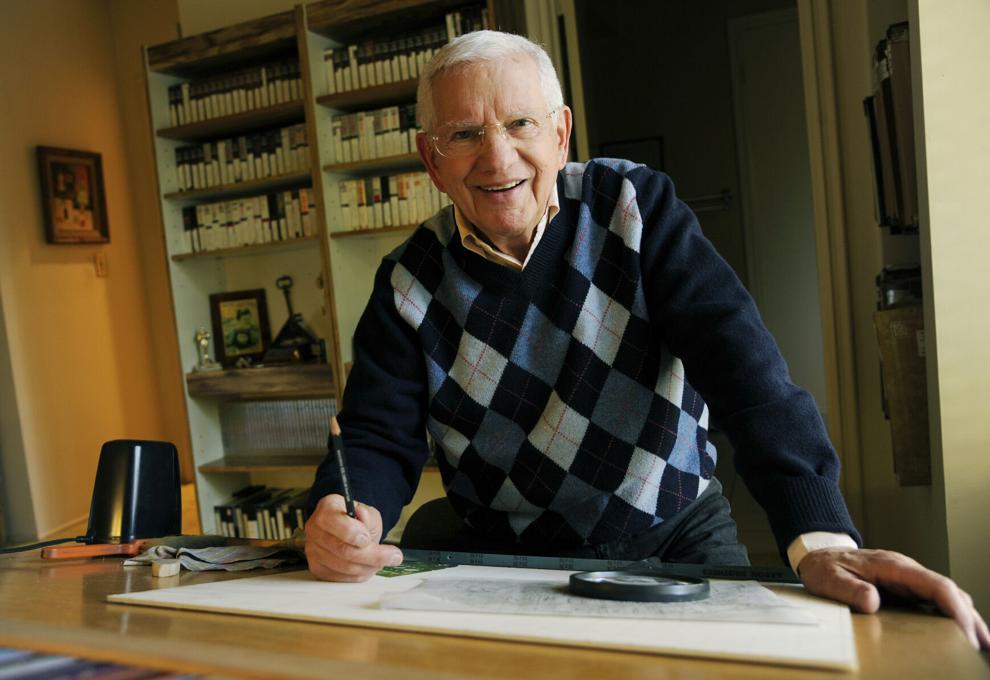 Clarence Gilyard
Christine McVie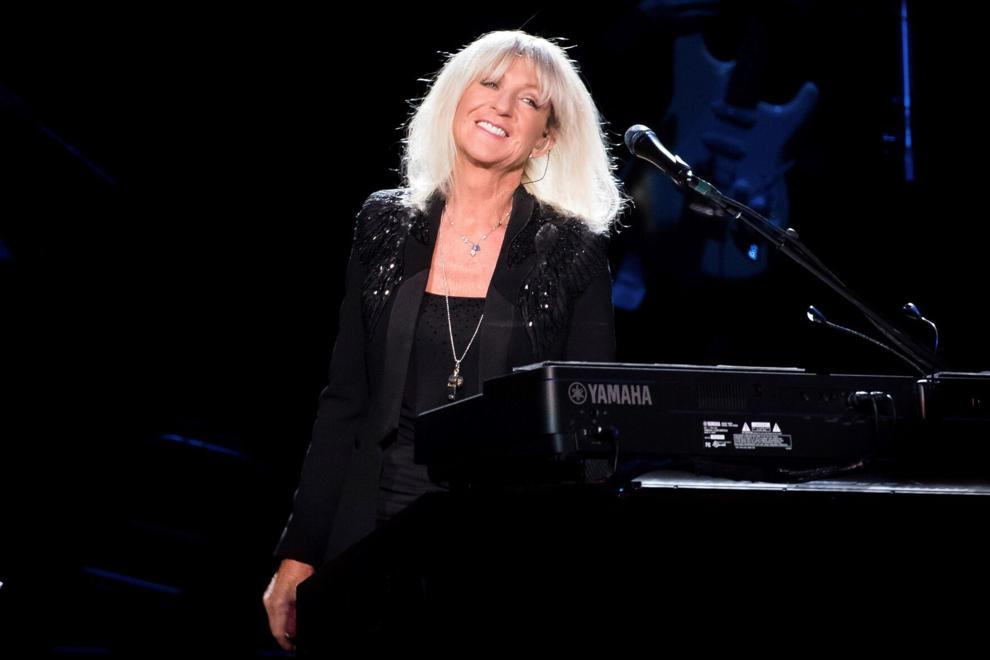 Gaylord Perry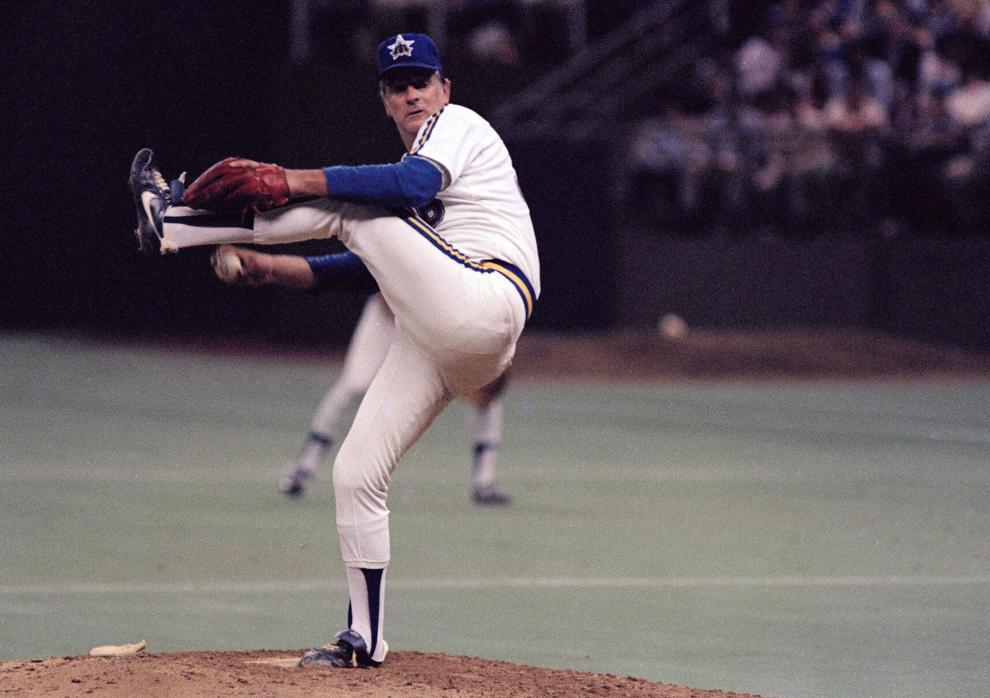 Bob McGrath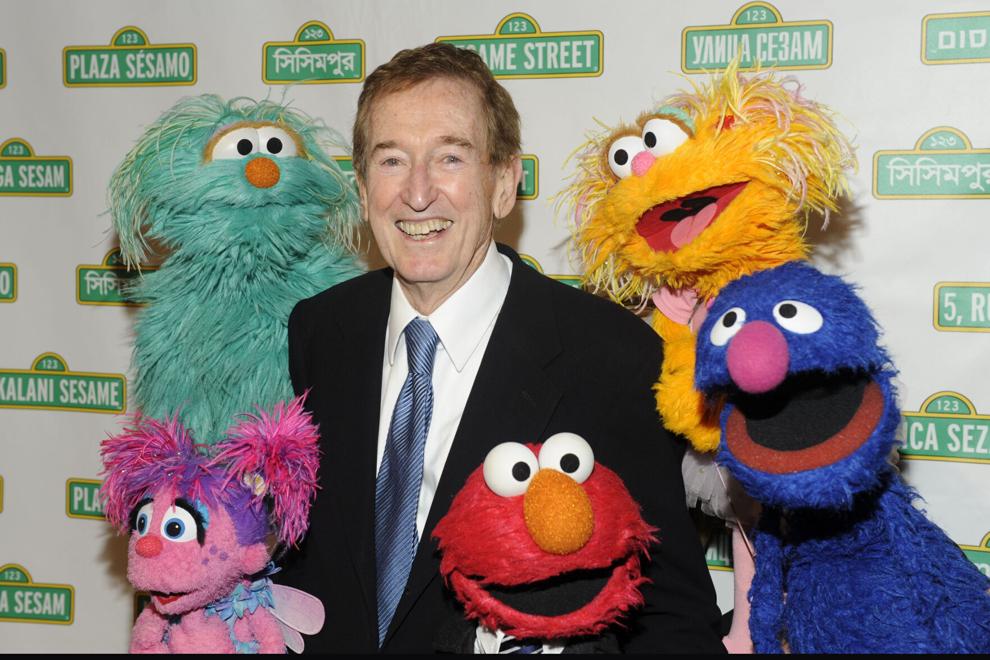 Kirstie Alley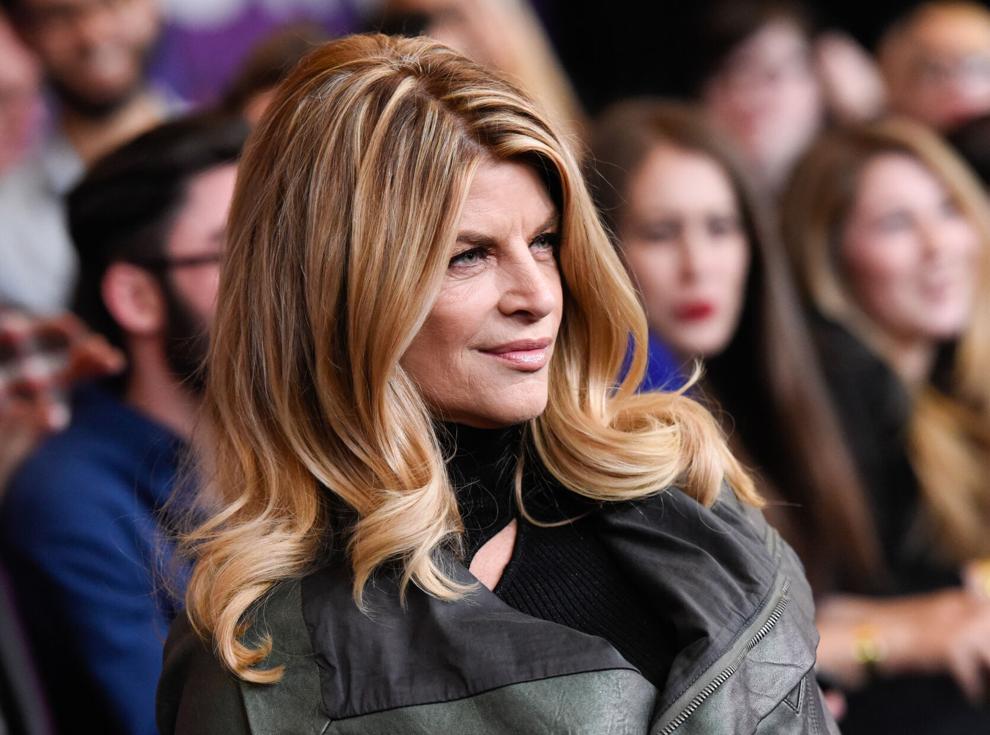 Stephen "tWitch" Boss
Mike Leach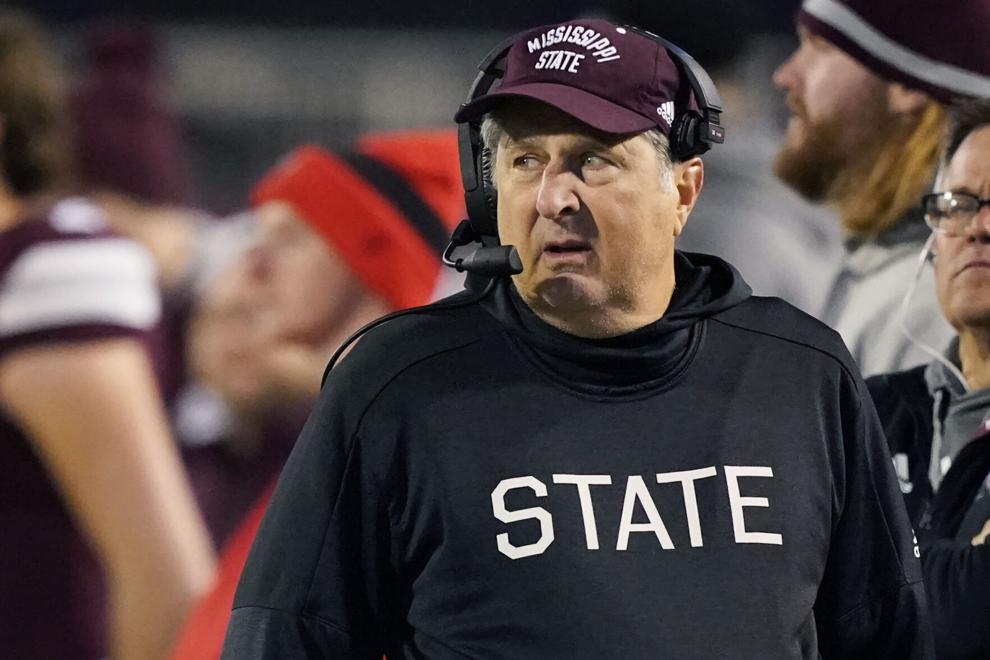 Paul Silas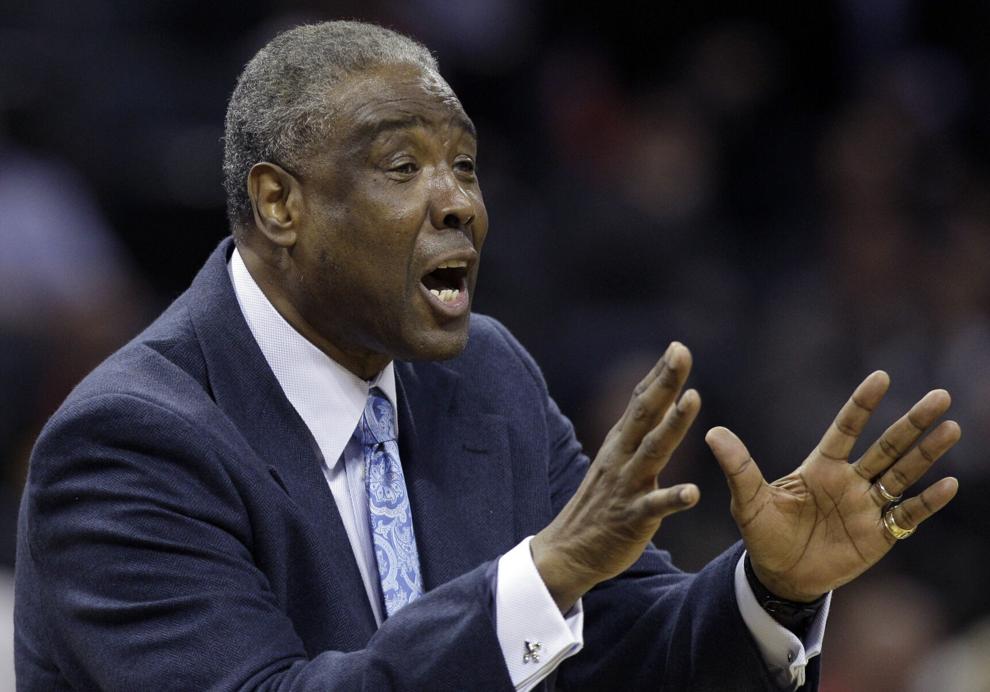 Dorothy Pitman Hughes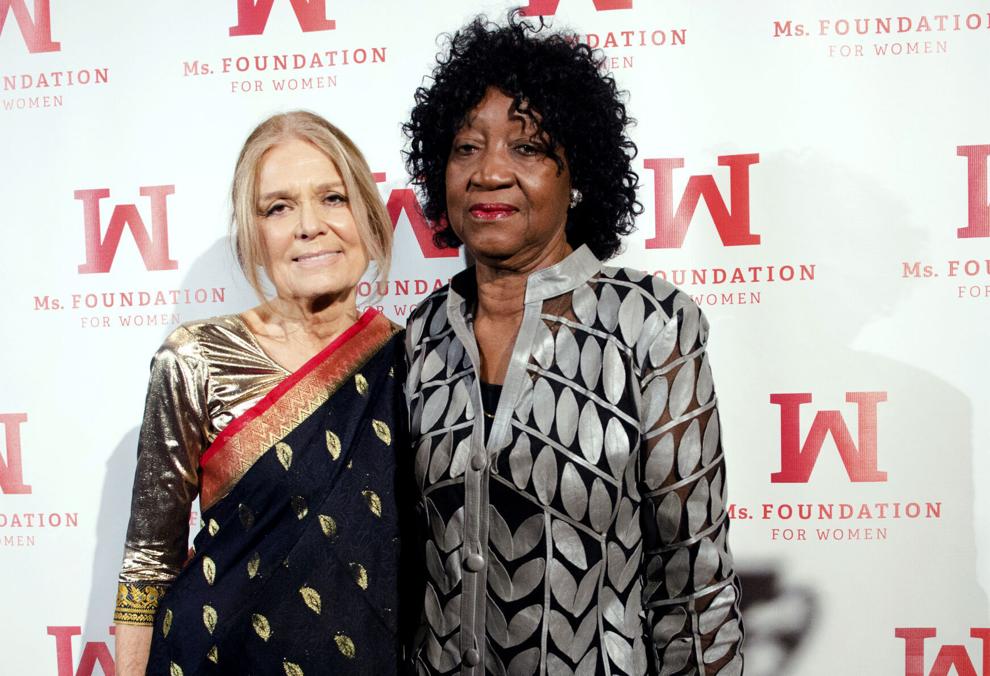 Grant Wahl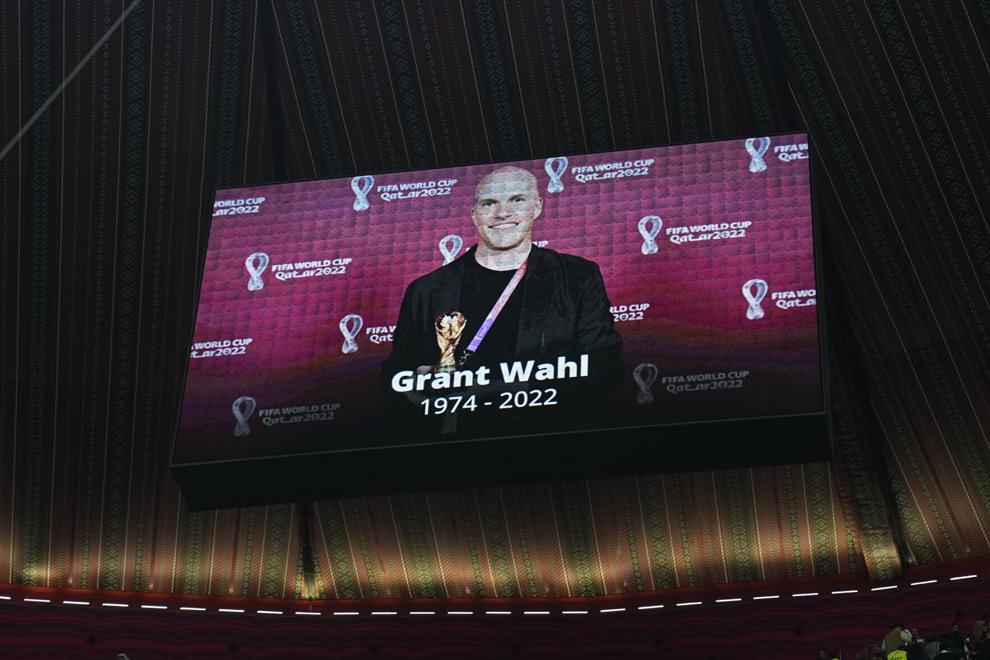 Mills Lane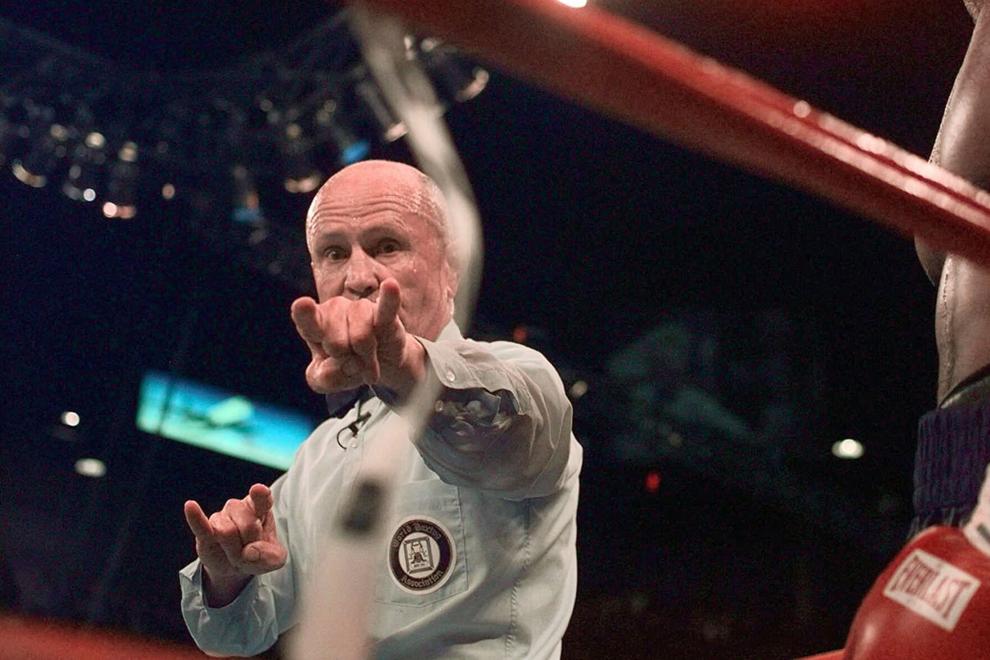 Franco Harris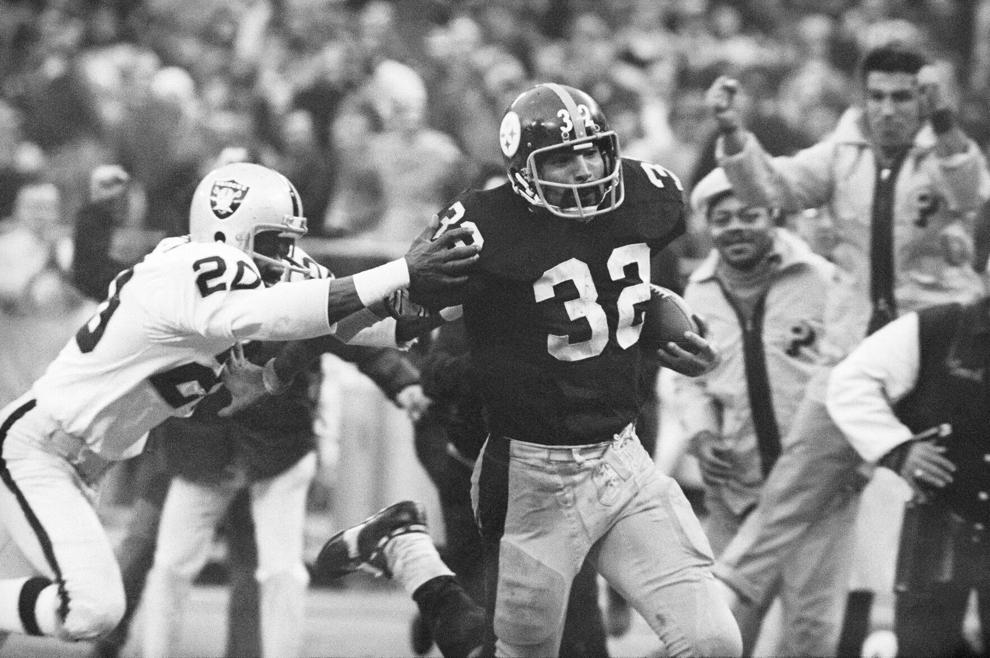 Pope Benedict XVI