IDL Ballroom will turn up the volume before turning out the lights.
Stephen Pearcy of Ratt, Phil Lewis of L.A. Guns and Sebastian Bach, formerly of Skid Row, are coming to Tulsa for an IDL Ballroom farewell show Saturday, July 24.
Doug Burgess of DEB Concerts, which has partnered with IDL Ballroom for 25 shows, wanted the venue to go out with a bang instead of a whimper, so a plan was made to bring in an all-star lineup for the farewell show. Also participating in the all-star jam: bassist Michael Devin of Whitesnake, drummer Glen Sobel (Alice Cooper) and guitarist Brent Woods (Sebastian Bach).
The farewell show is doubling as a birthday bash for TV/radio host and music historian Eddie Trunk, who will host the event.
Doors open at 8 p.m. for the 9:30 p.m. show, which sold-out Thursday.
IDL Ballroom issued a news release which said that, after 13 years in business, the entertainment group IDL Quad Group (led by Angie and Tom Green) and the group's respective venues — IDL Ballroom, the Unicorn Club (previously known as Electric Circus from 2010 to 2017) and Enso — will be closing their doors for good after the final evening of business on Saturday, Aug. 14.
The release said new owners purchased the building that is home to the venues.
"It's hard to believe — a total gut punch — the realization that after 13 years of a thriving, successful business that was a pioneer in downtown nightlife, coupled with the fact that we made it through over three months of COVID lockdowns last year and survived the closure followed by months more of capacity restrictions in order to open back up, that it's all coming to an end," the release said.
The release said it's genuinely heartbreaking to experience the closure after fighting hard to survive the difficulties of 2020.
"Ultimately, we want to say 'thank you for 13 wonderful years," the release said. "We have been fortunate to host so many weddings, concerts, corporate/private parties and curated special events... We have packed out countless concerts and created so many beautiful memories and friendships over these years. And while it's going to be hard to leave our legacy and hard work behind, it has been amazing to see downtown Tulsa grow and change over the years. We are glad to have our little moment in Tulsa history. Thank you to everyone who walked through our doors and supported our local family business all these years."
WATCH NOW: Movies in a Minute—"Space Jam: A New Legacy"
Photos: See new images of actors in 'Killers of the Flower Moon' in Pawhuska
Flower Moon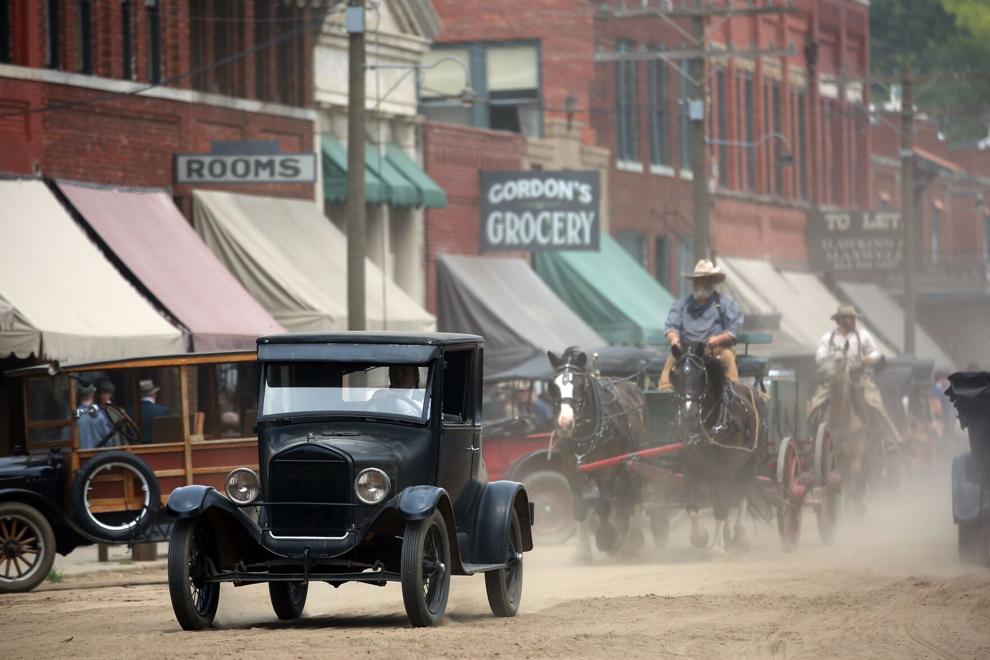 Flower Moon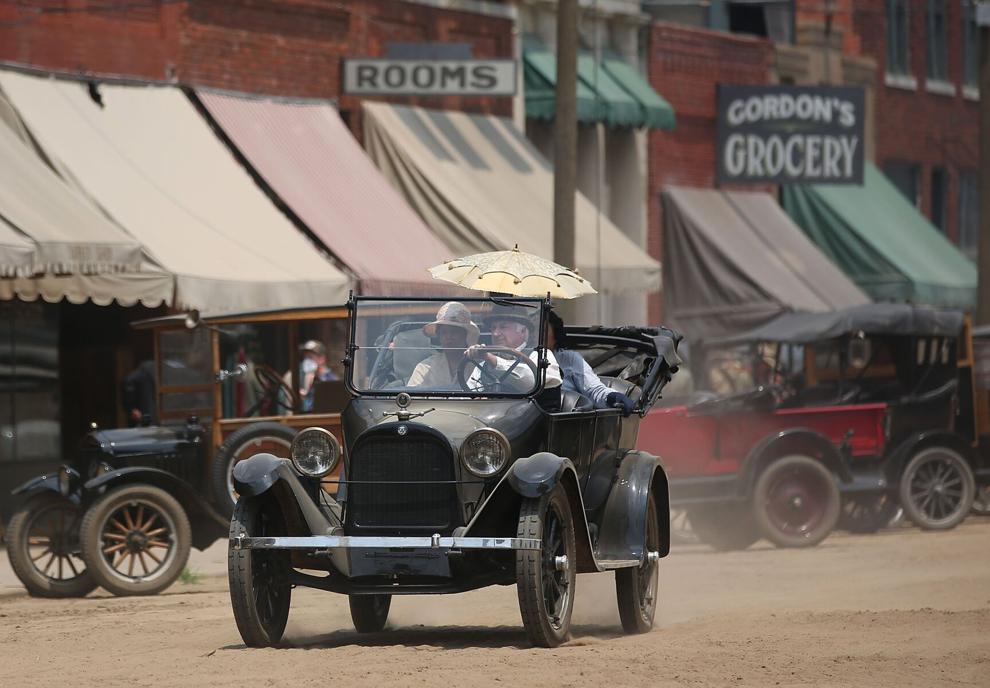 Flower Moon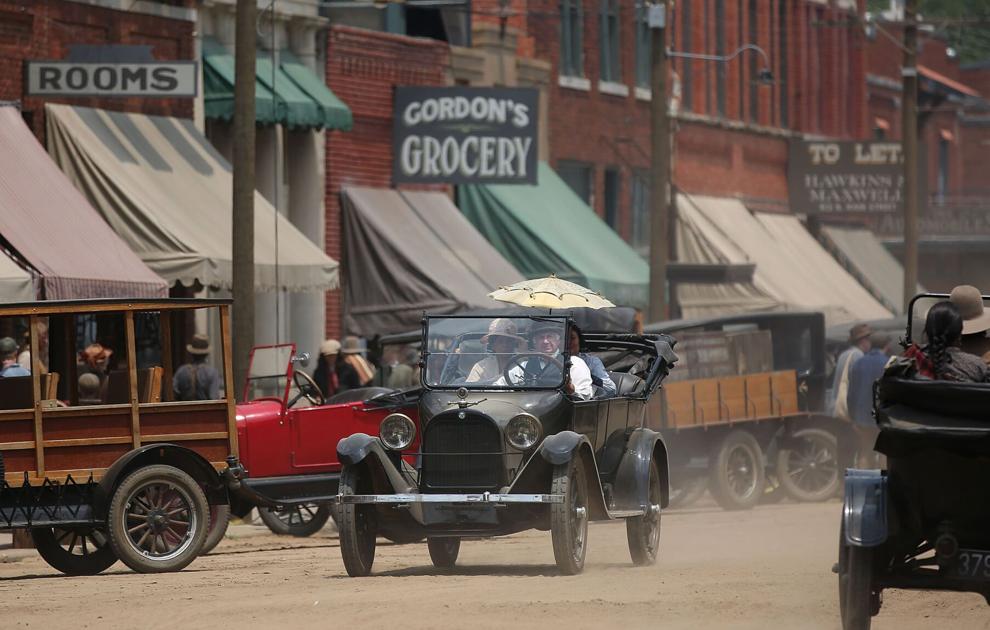 Flower Moon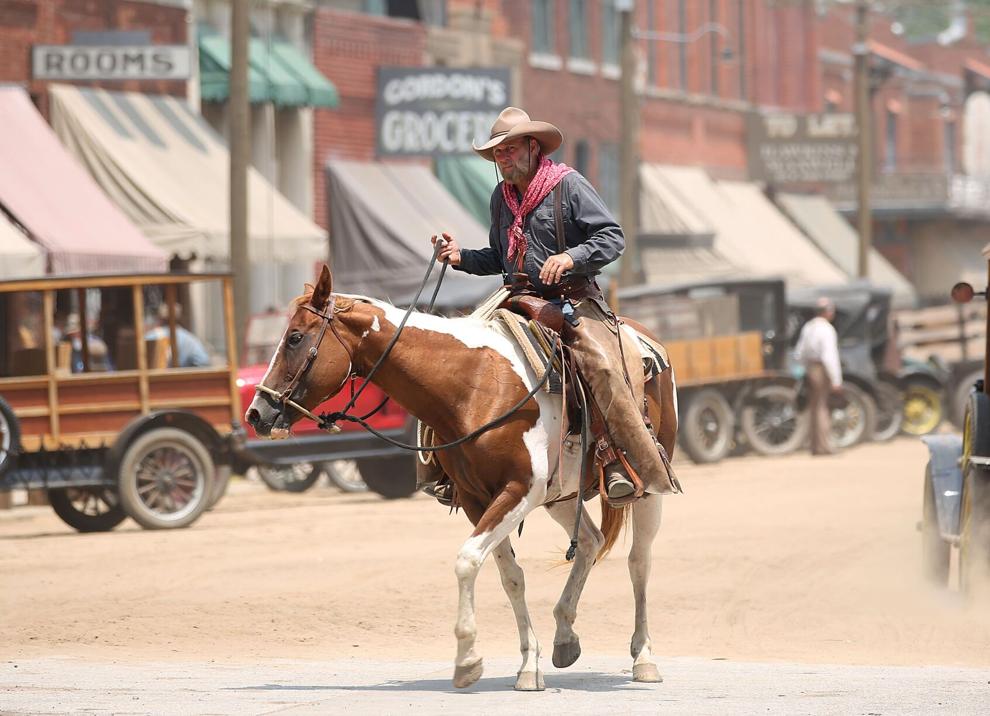 Flower Moon
Flower Moon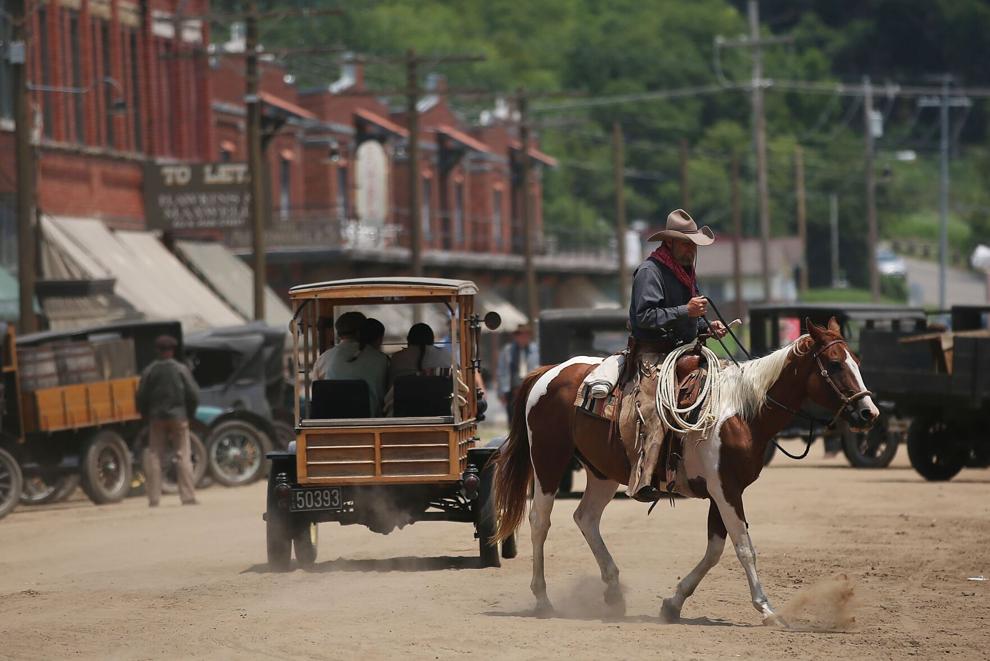 Flower Moon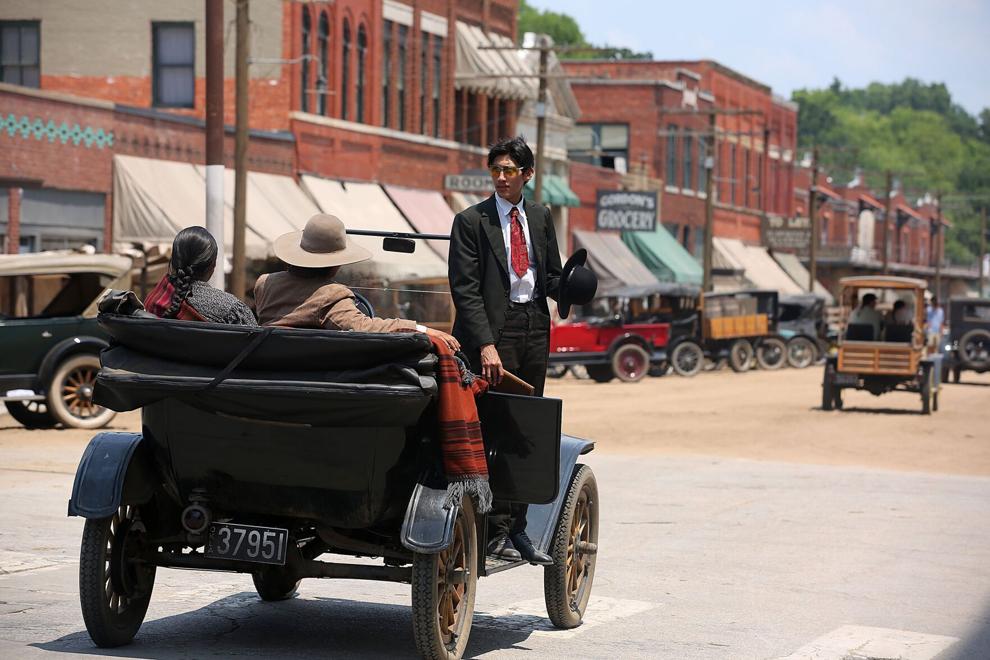 Flower Moon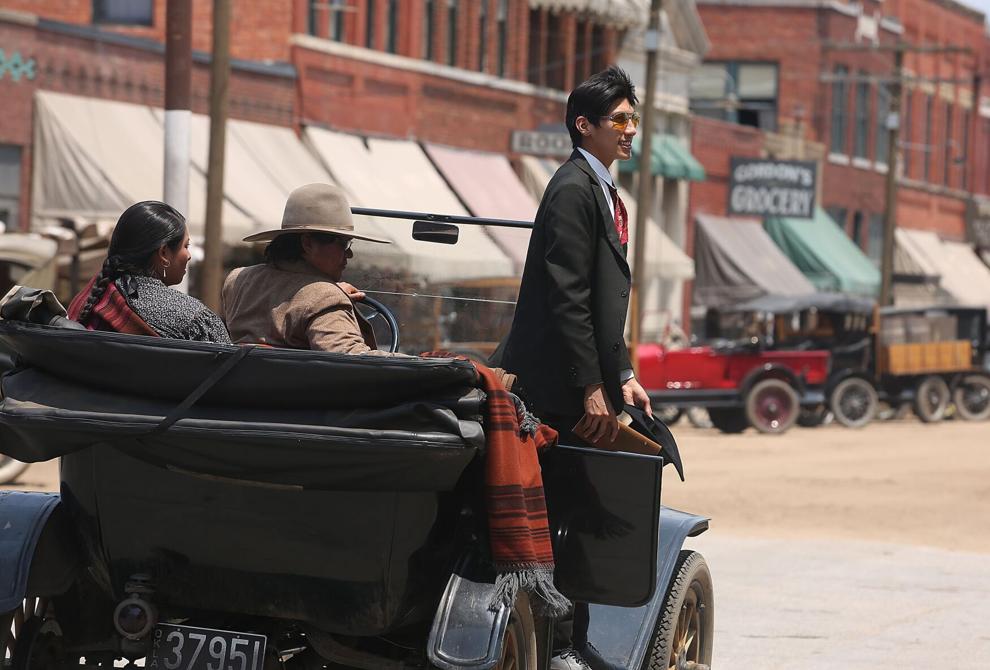 Flower Moon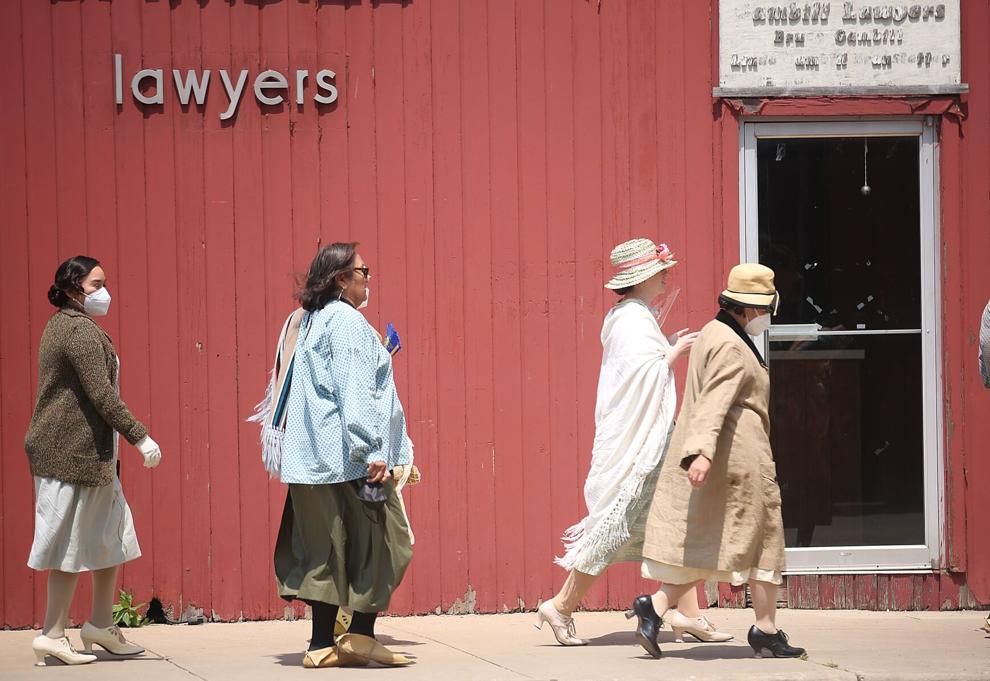 Flower Moon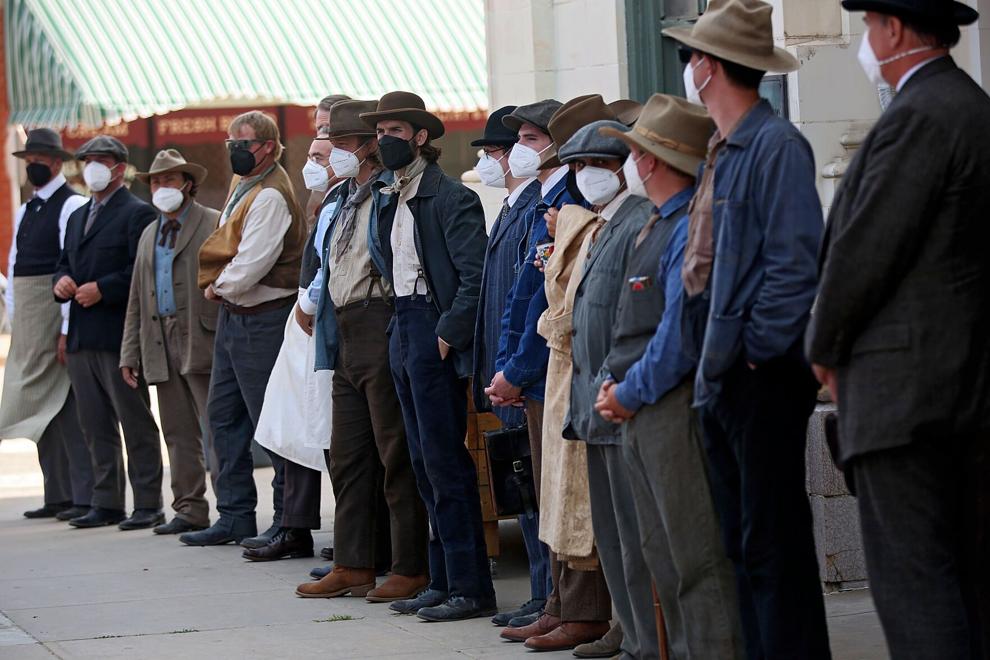 Flower Moon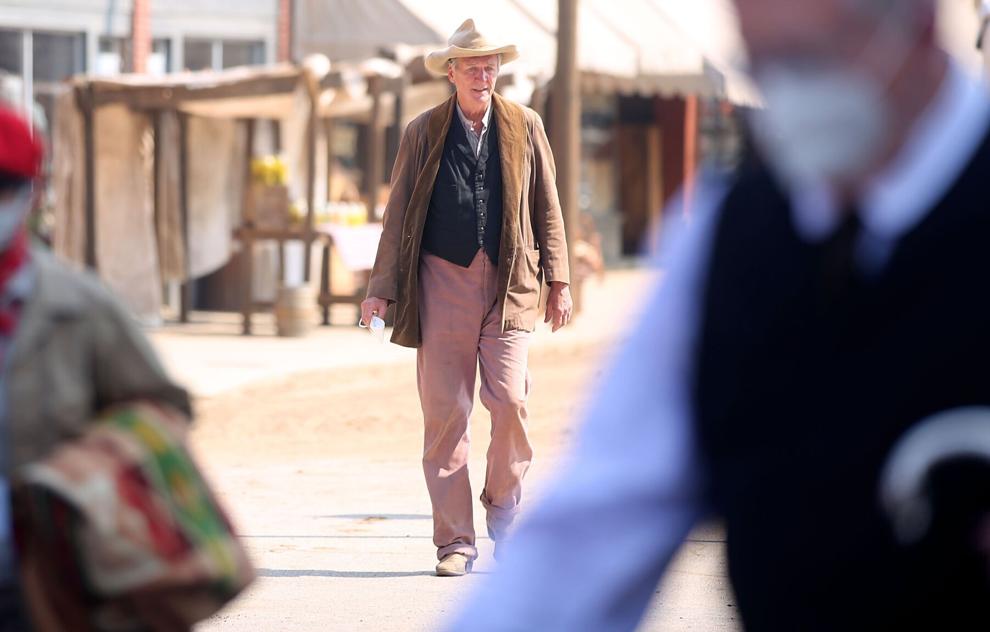 Flower Moon
Flower Moon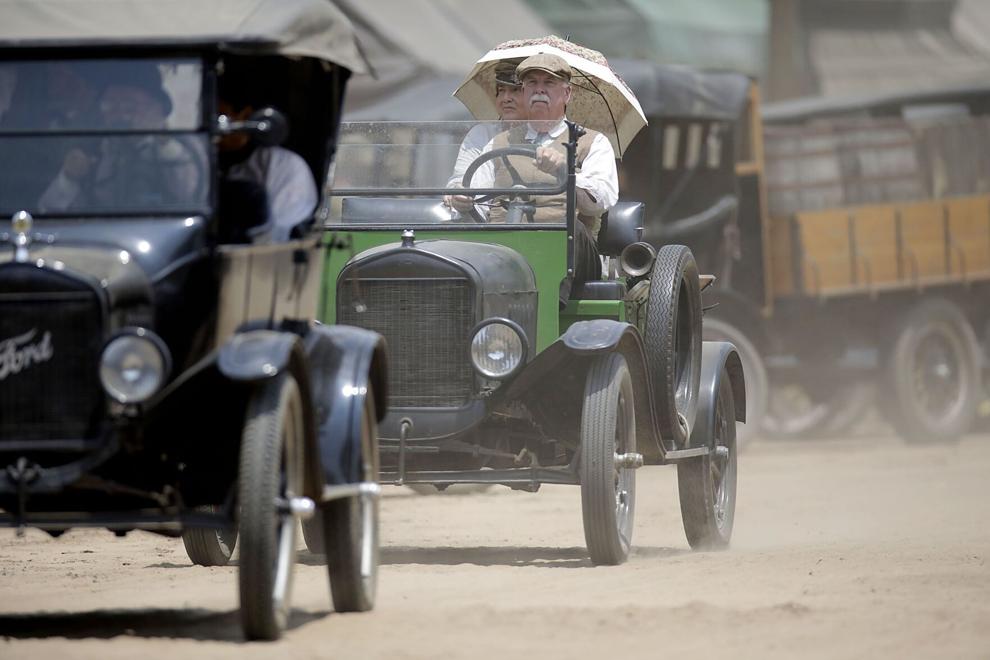 Flower Moon
Flower Moon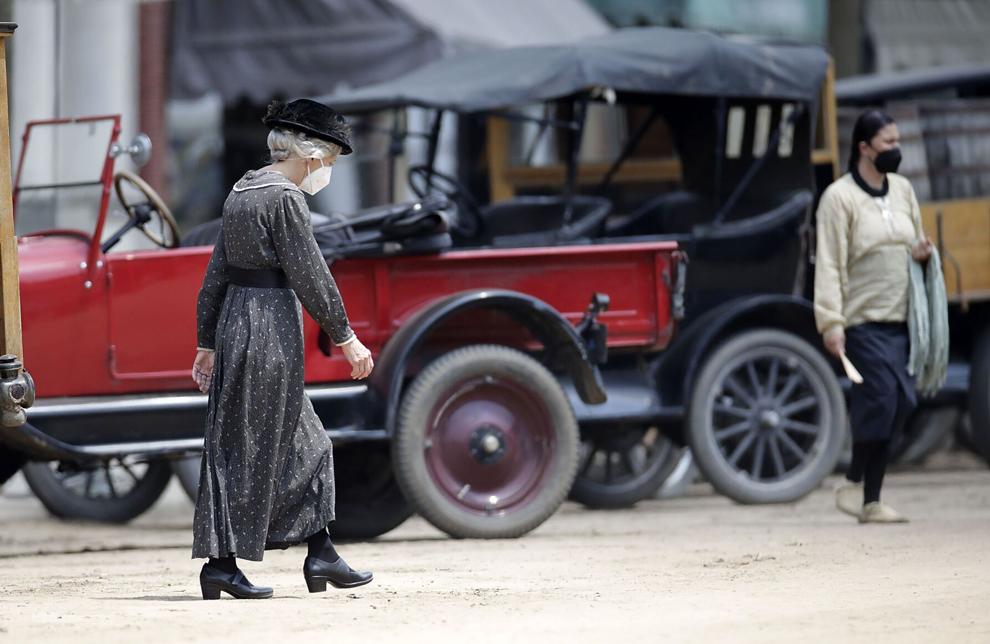 Flower Moon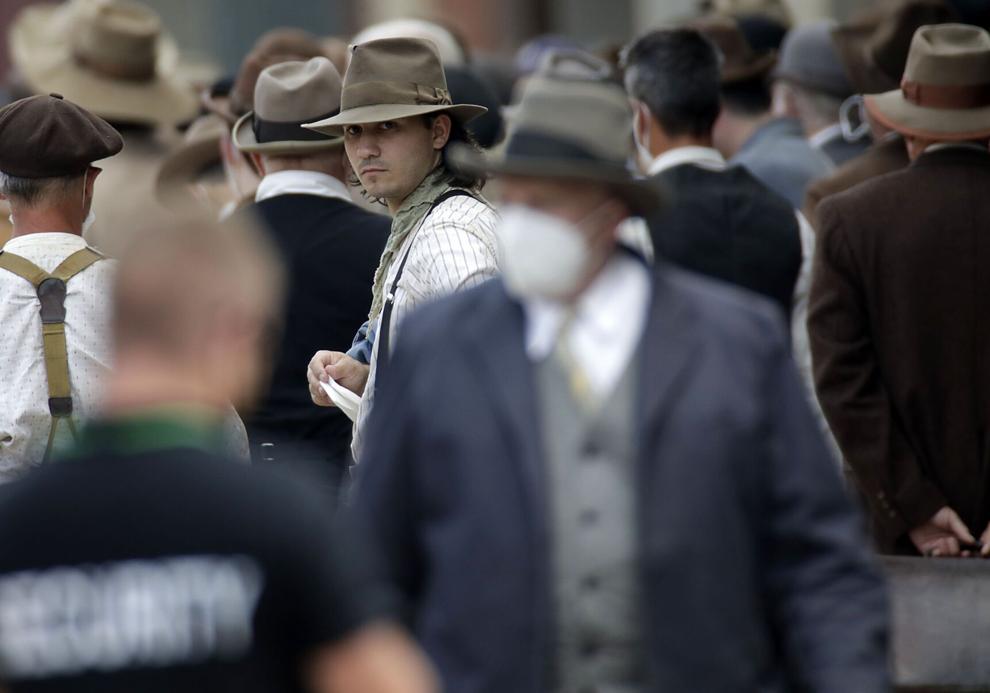 Flower Moon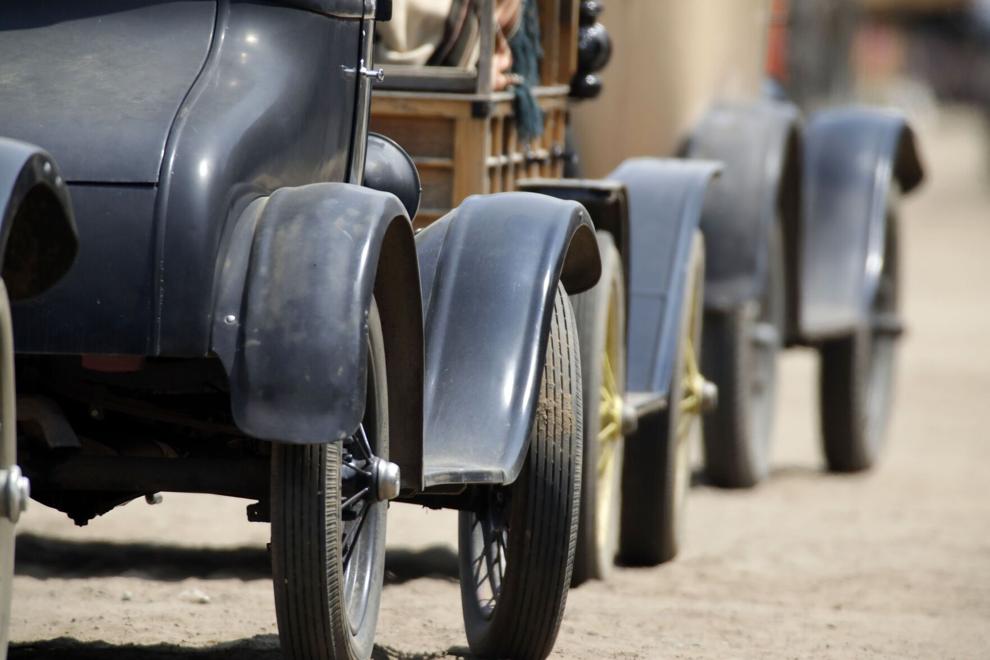 Flower Moon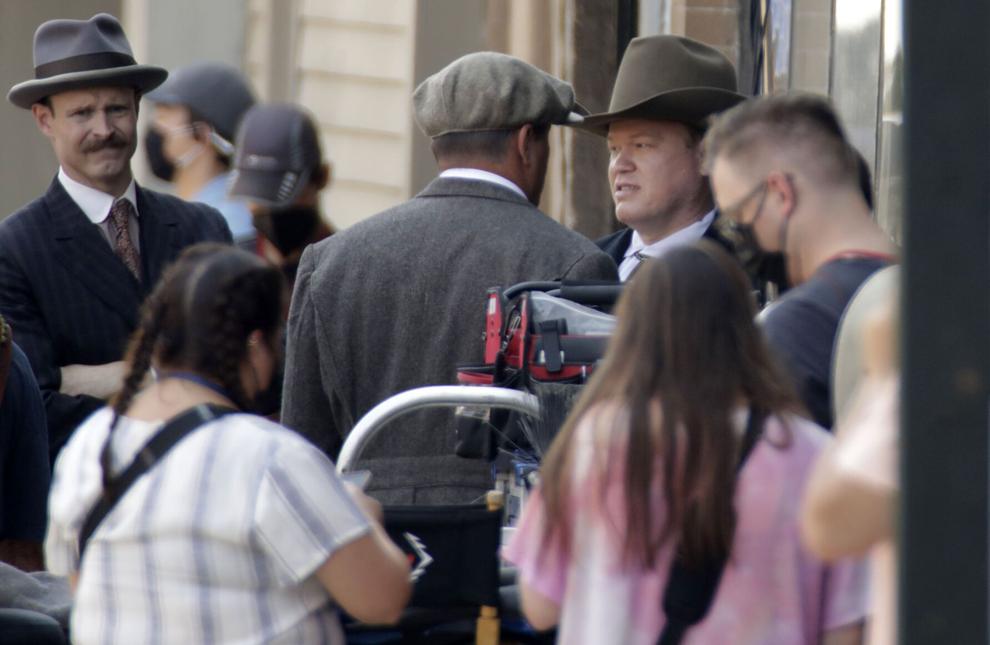 Flower Moon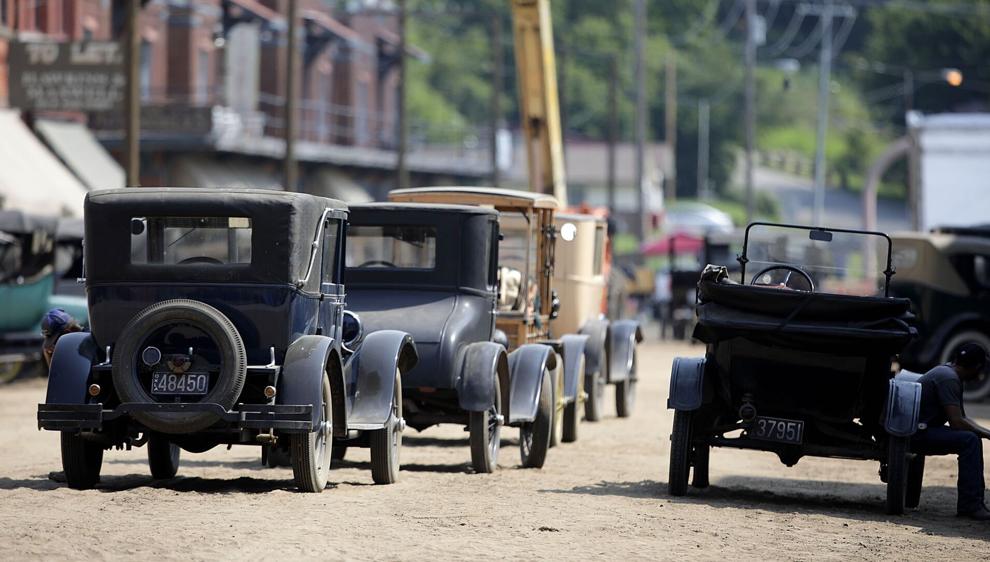 Flower Moon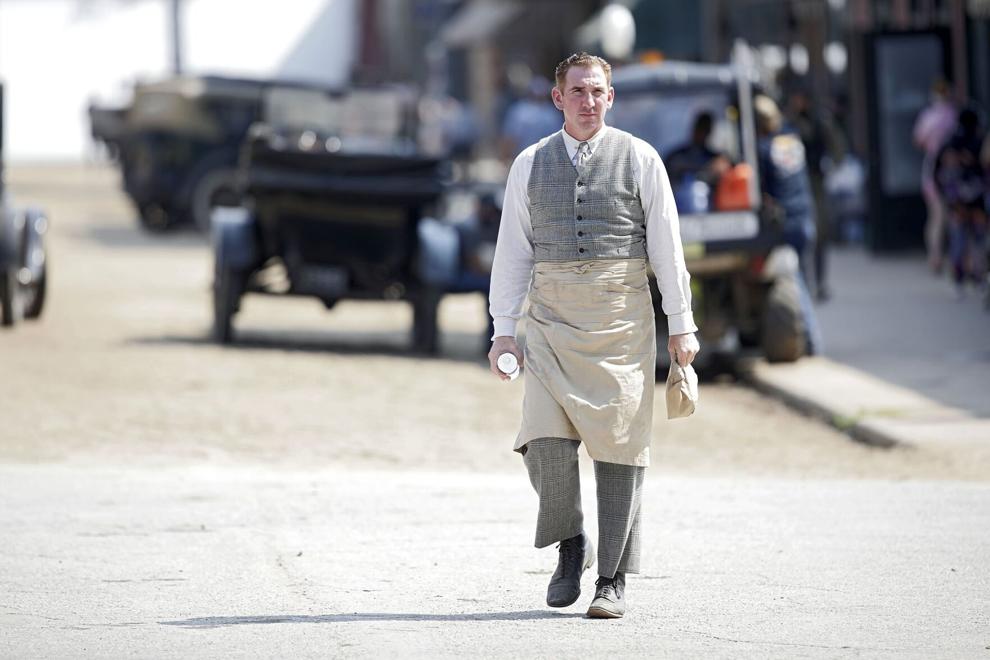 Flower Moon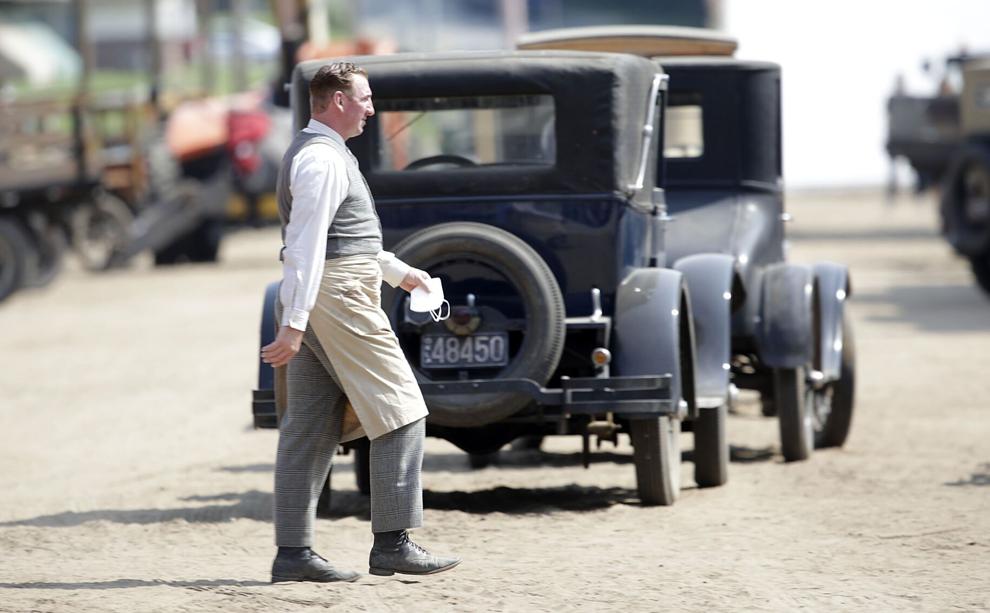 Flower Moon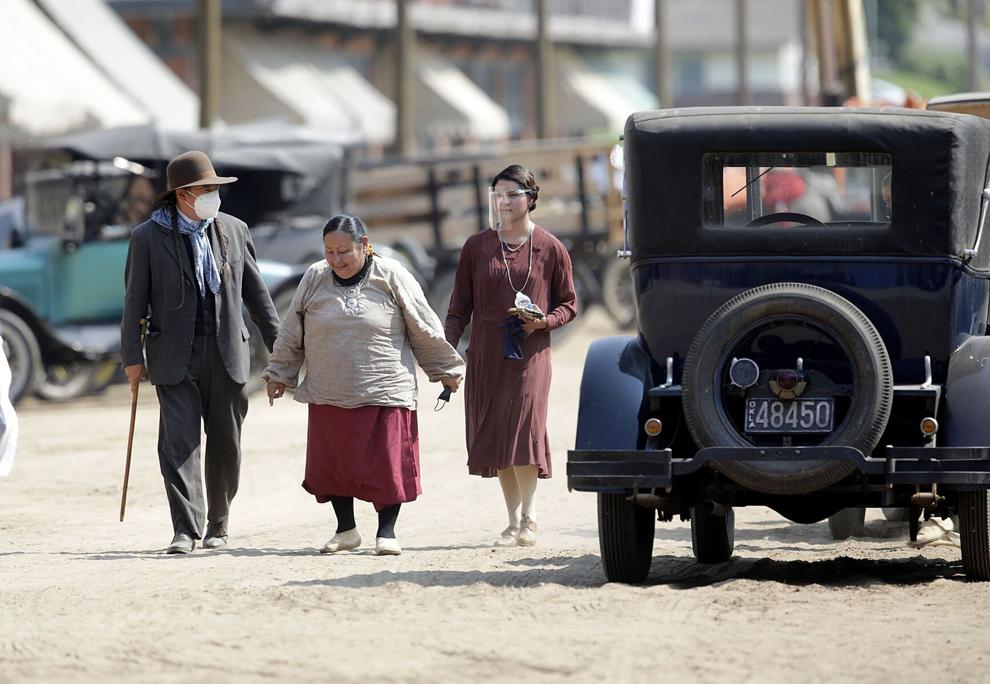 Flower Moon
Flower Moon
Flower Moon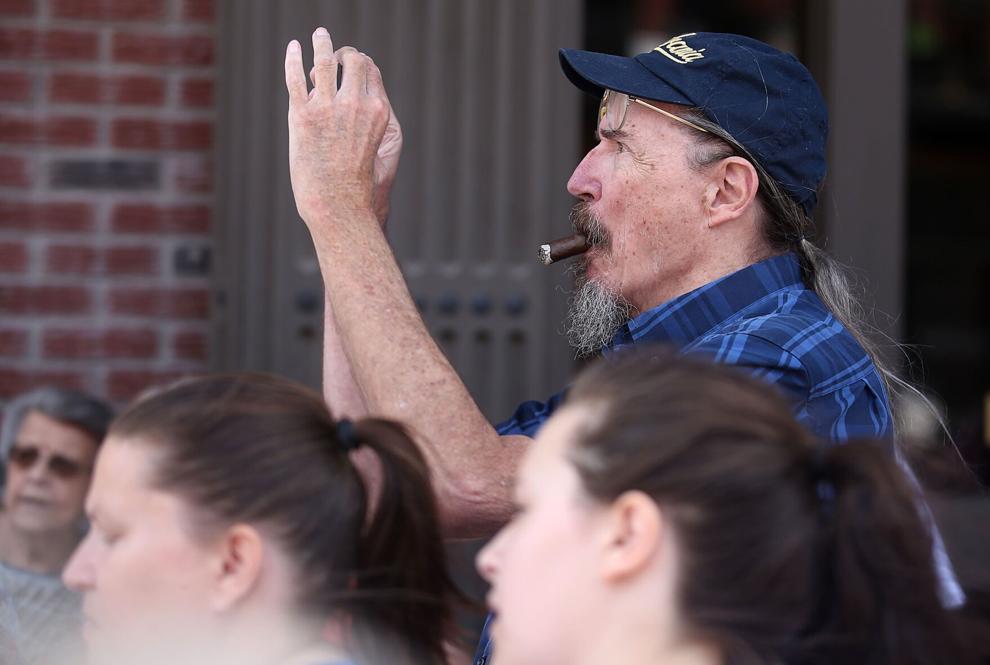 Flower Moon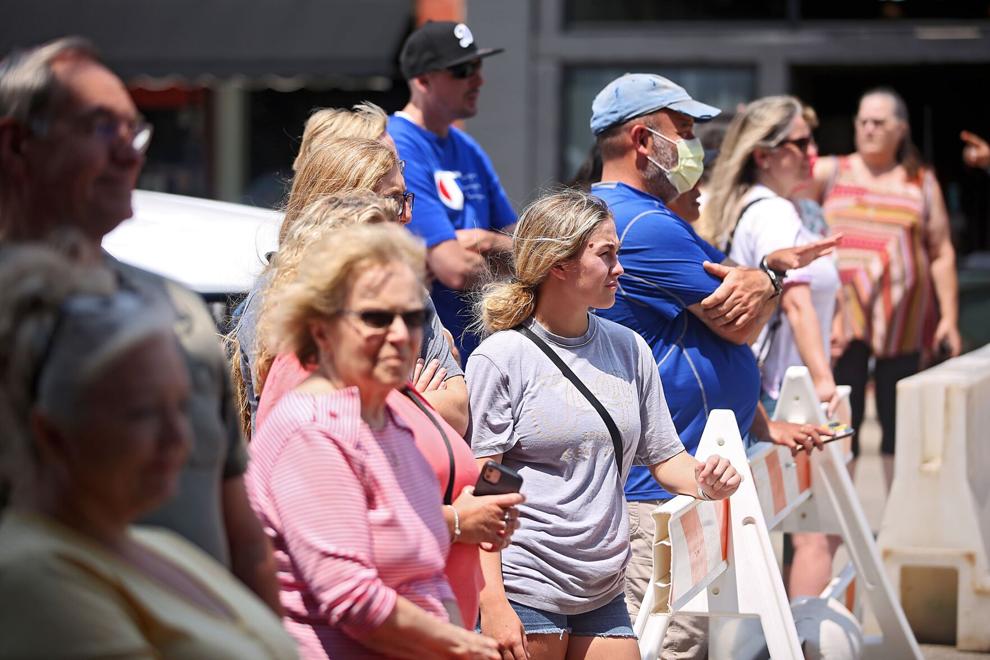 Flower Moon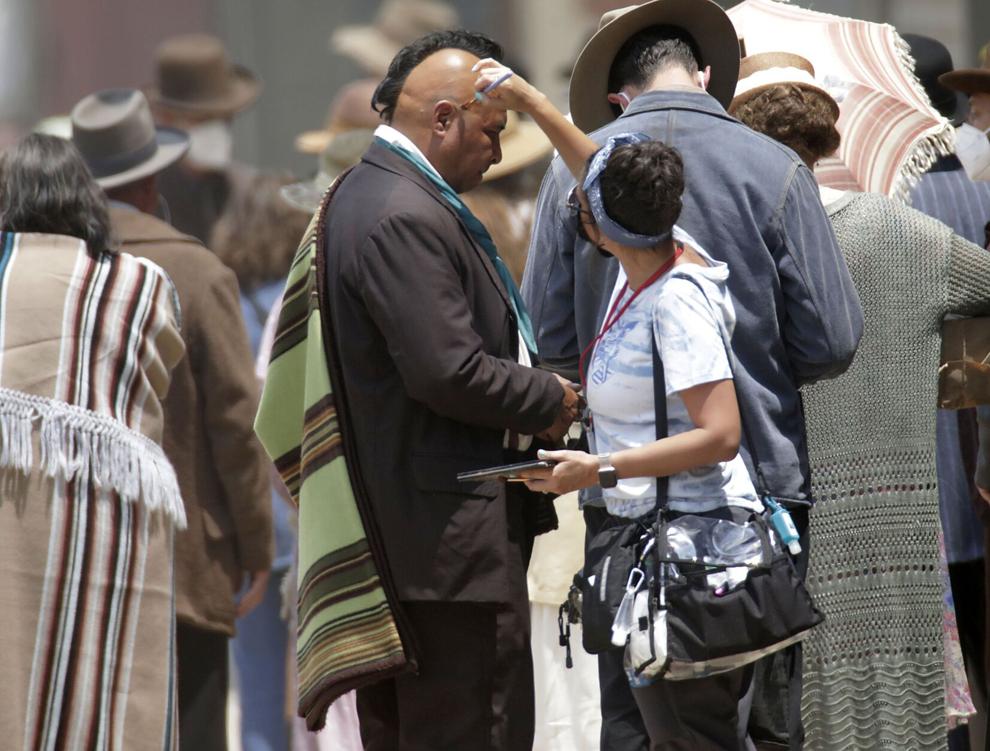 Flower Moon
Flower Moon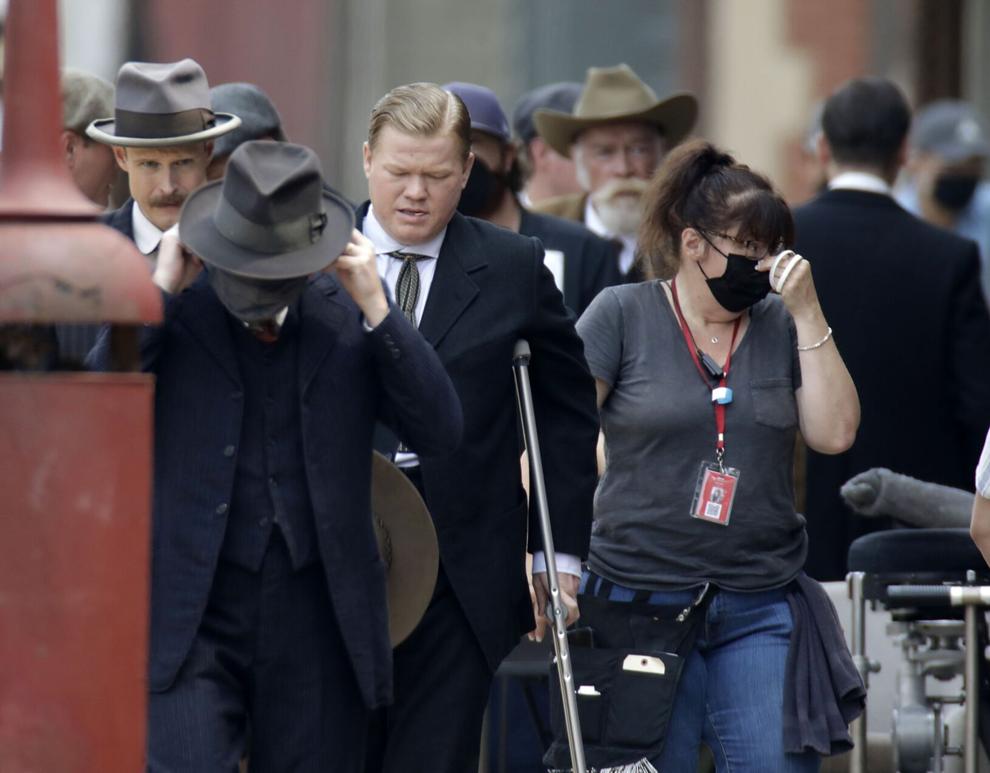 Flower Moon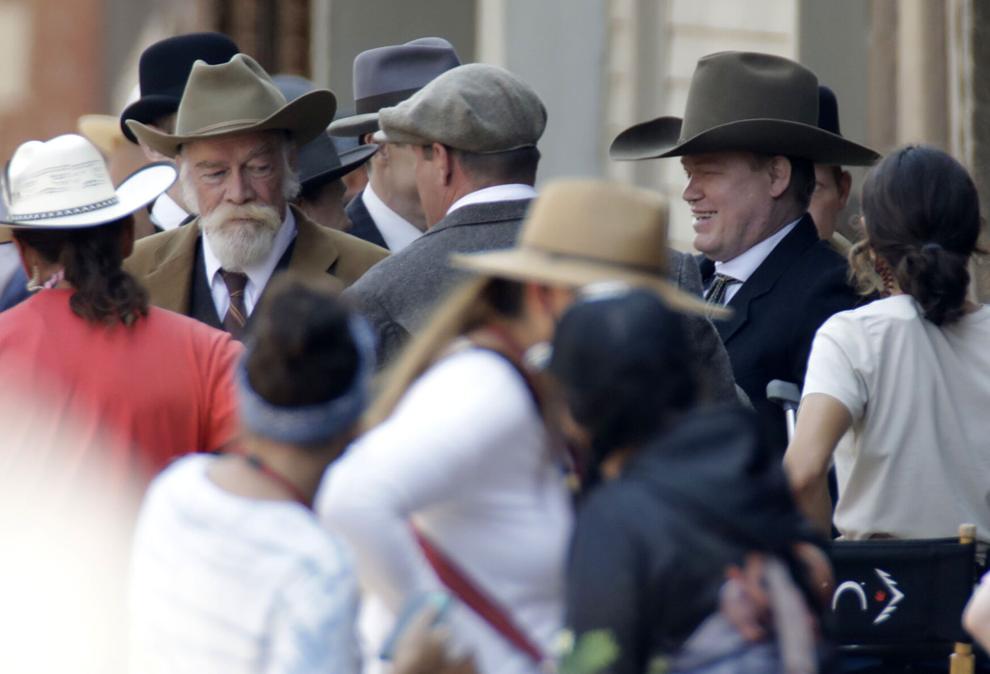 Killers of The Flower Moon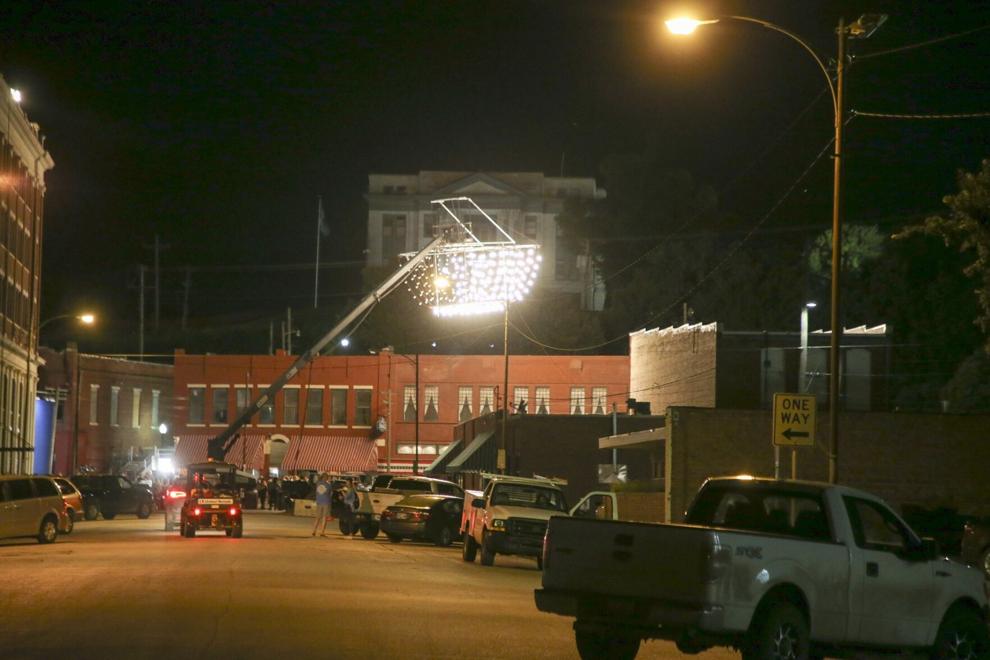 Killers of The Flower Moon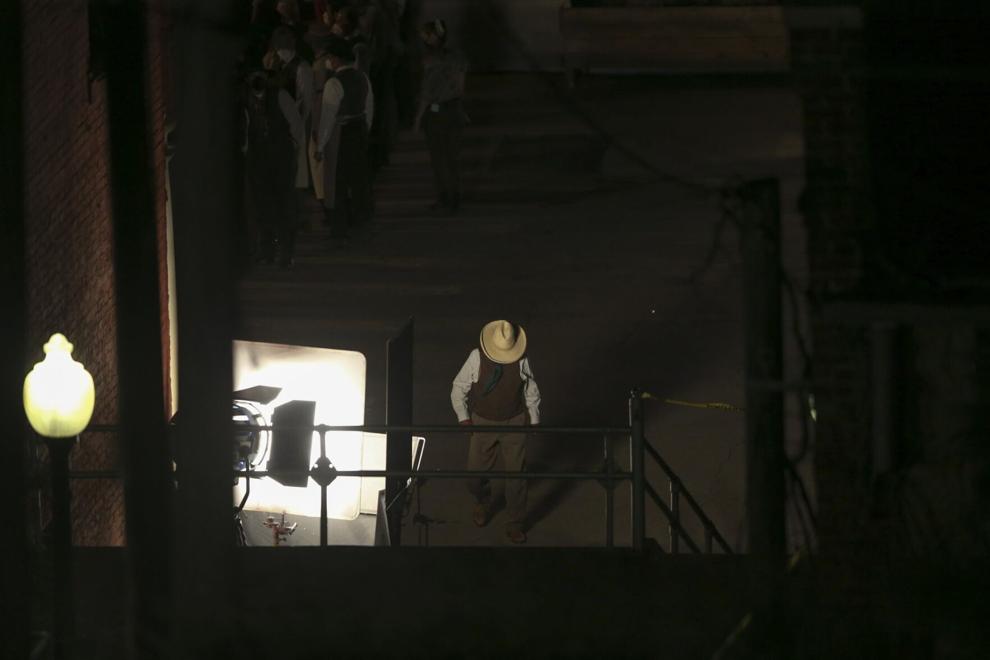 Killers of The Flower Moon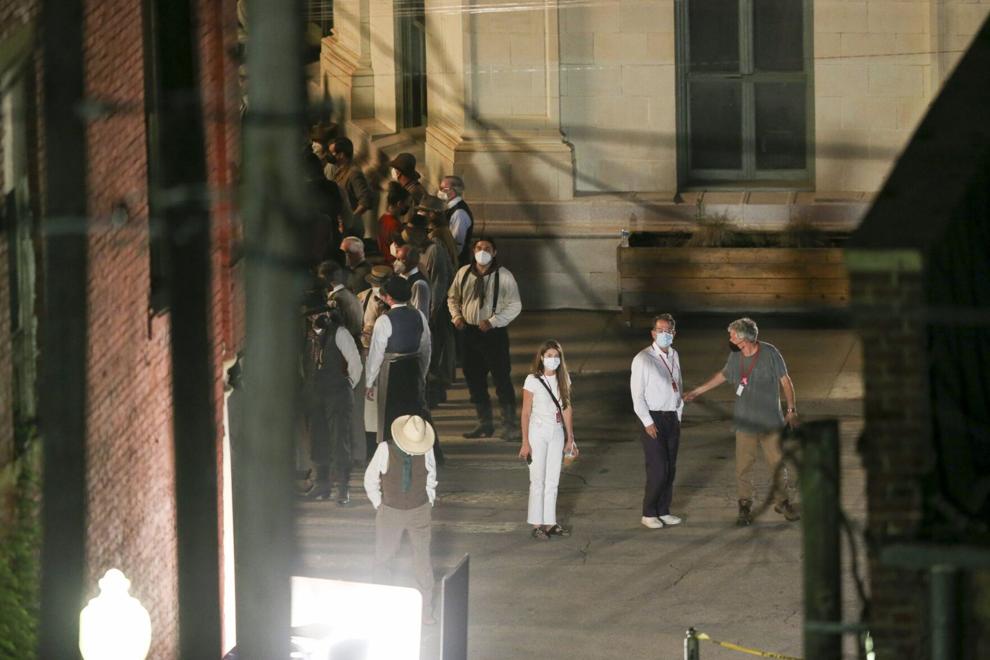 Killers of The Flower Moon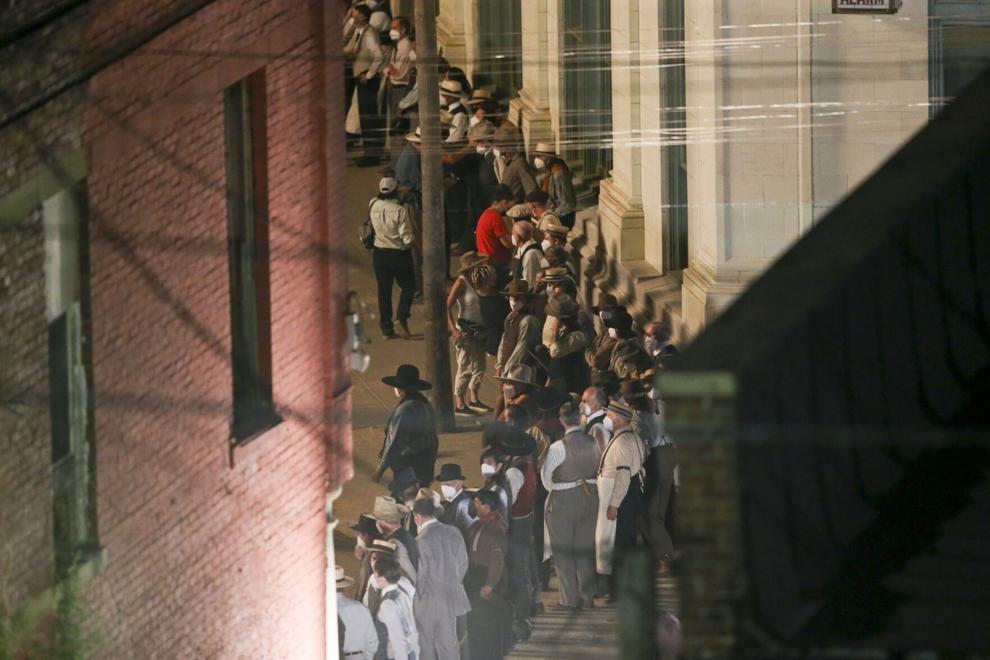 Killers of The Flower Moon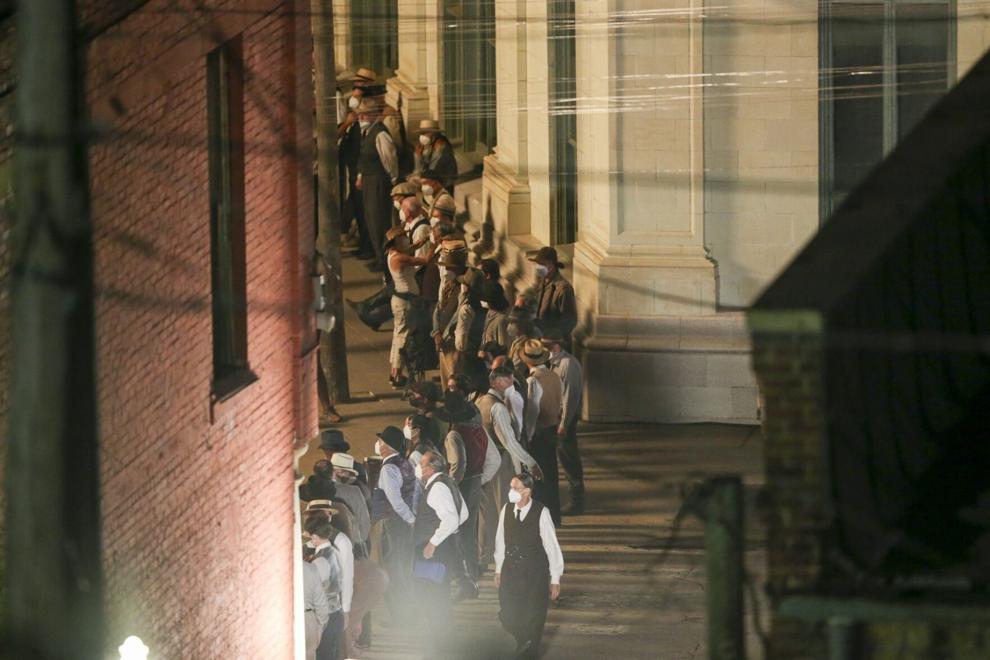 Killers of The Flower Moon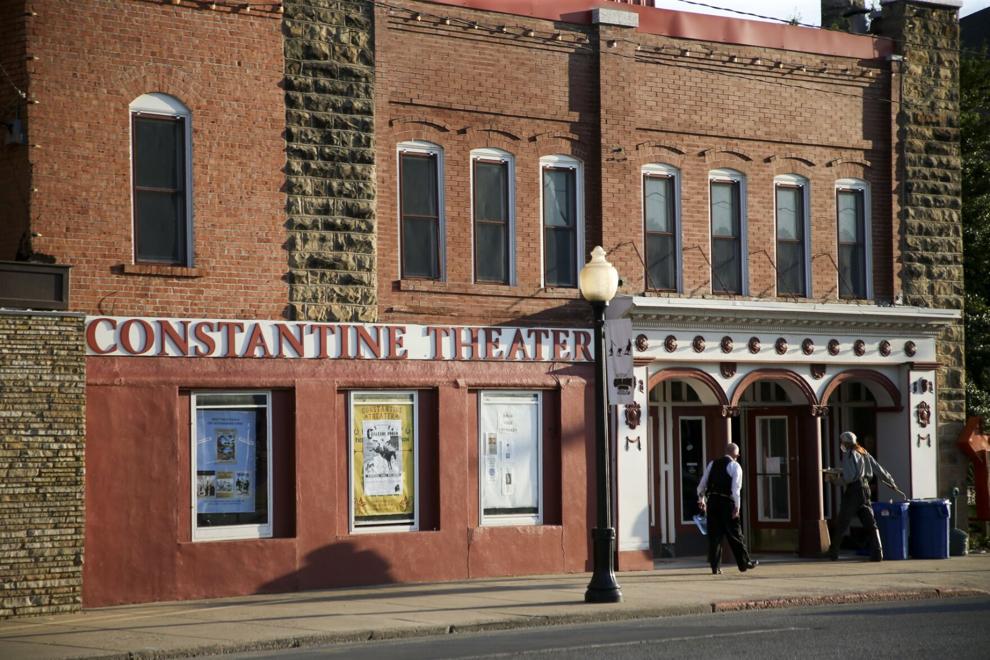 Killers of The Flower Moon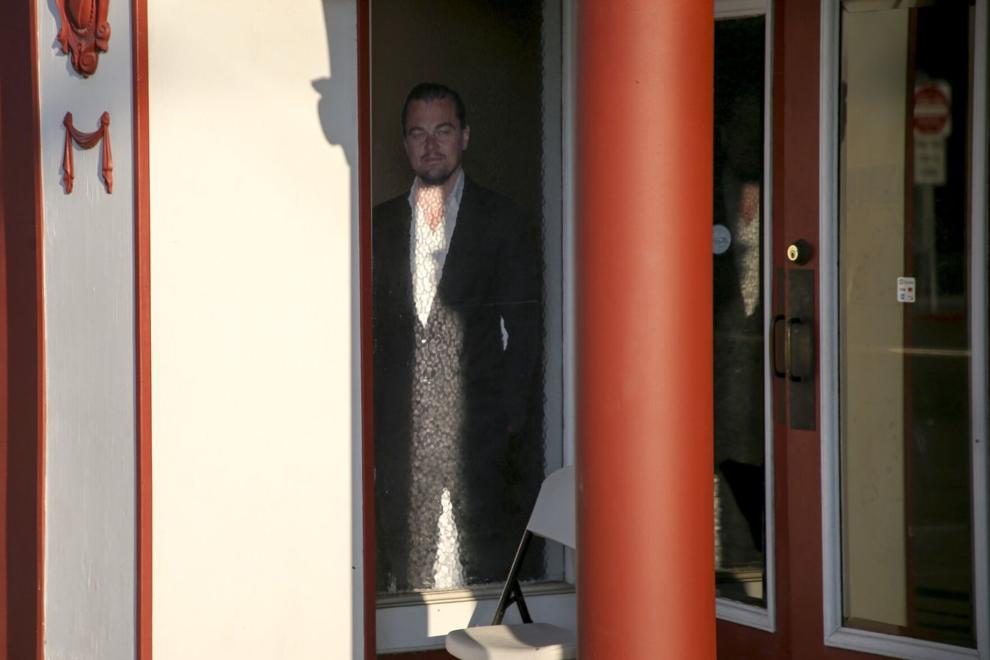 Killers of The Flower Moon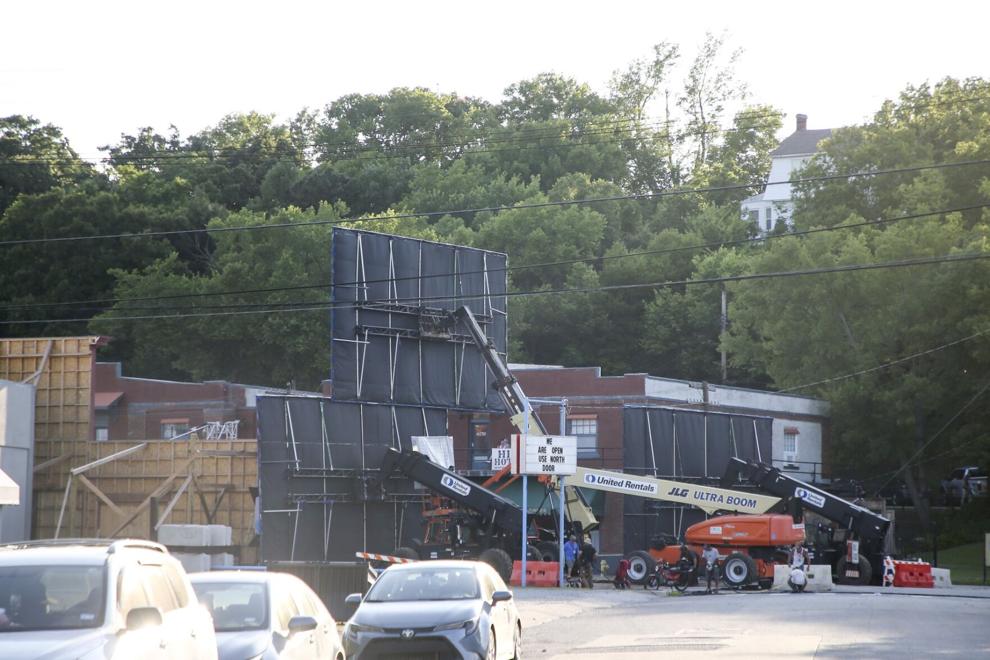 Killers of The Flower Moon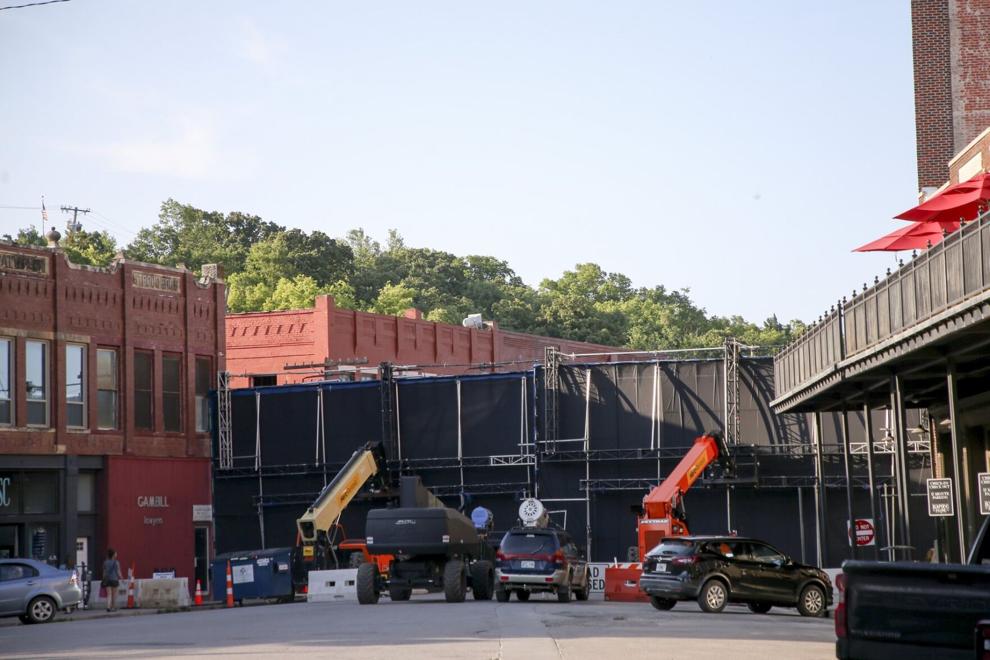 Killers of The Flower Moon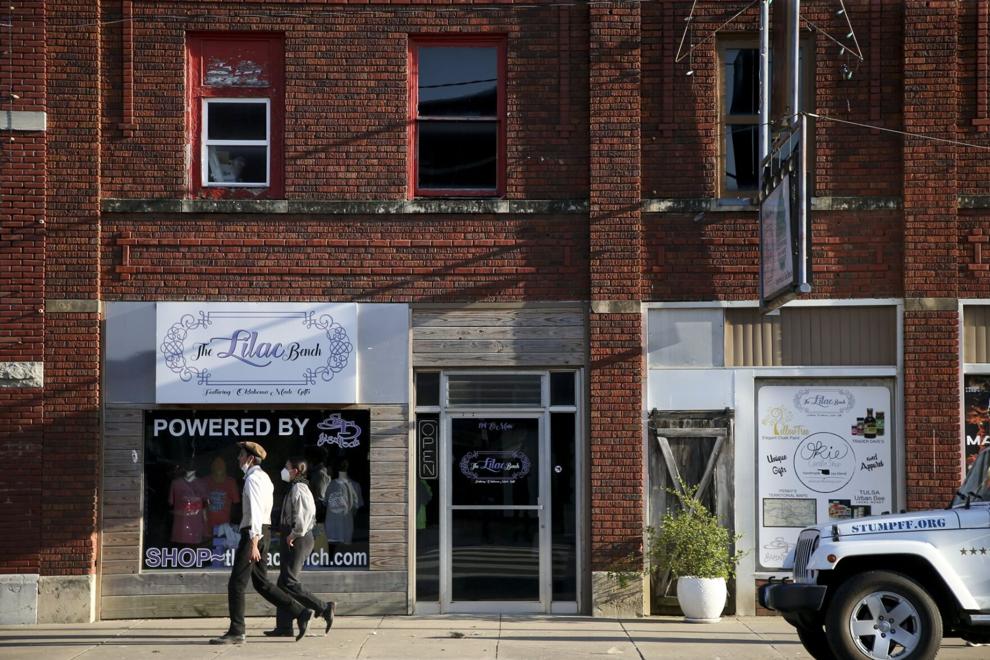 Killers of The Flower Moon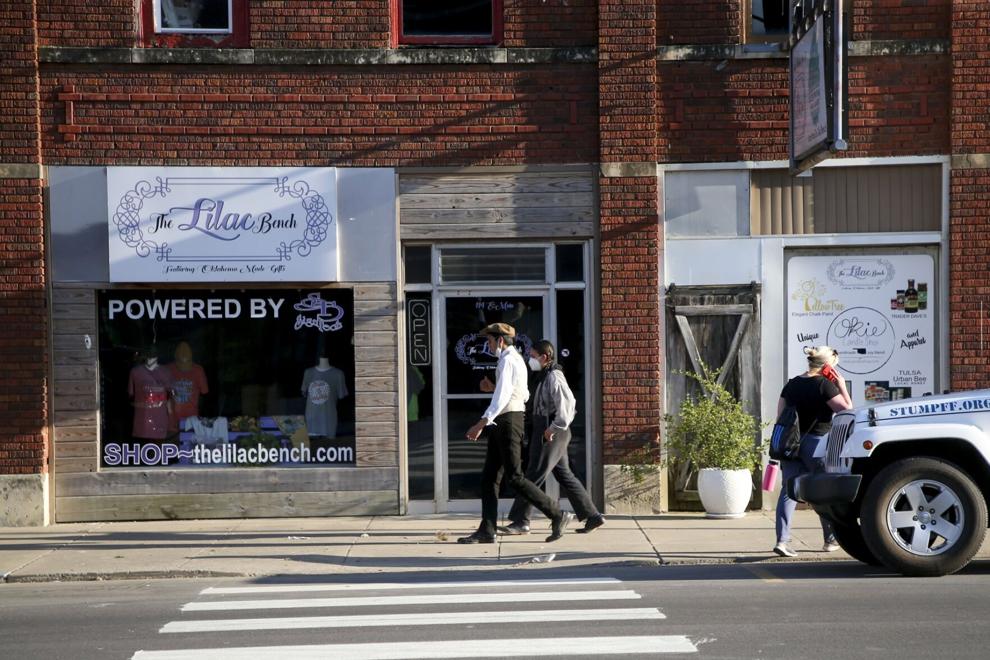 Killers of The Flower Moon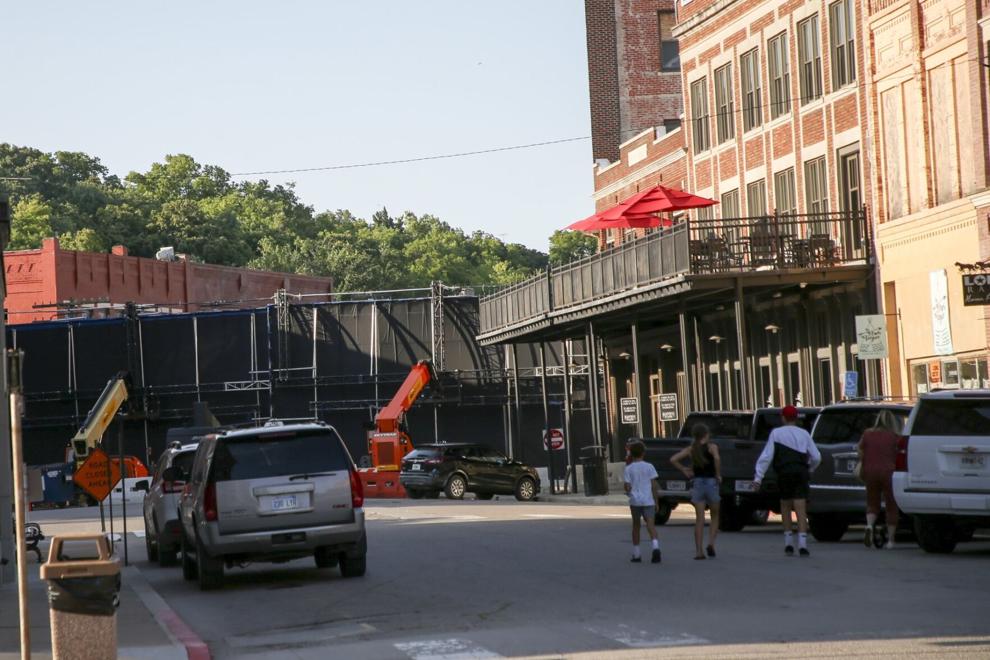 Killers of The Flower Moon
Killers of The Flower Moon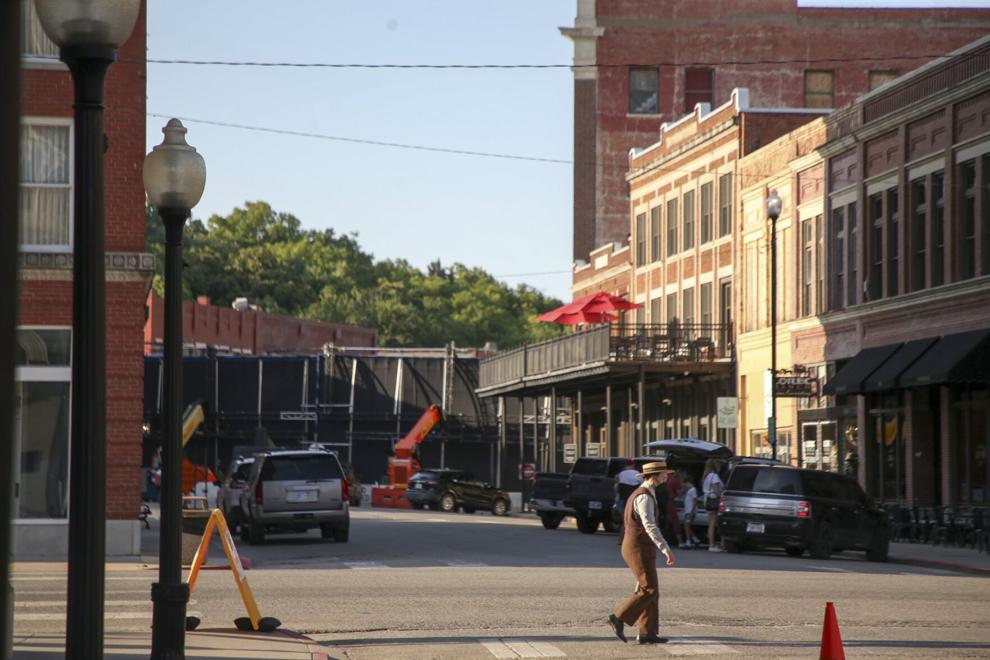 Flower Moon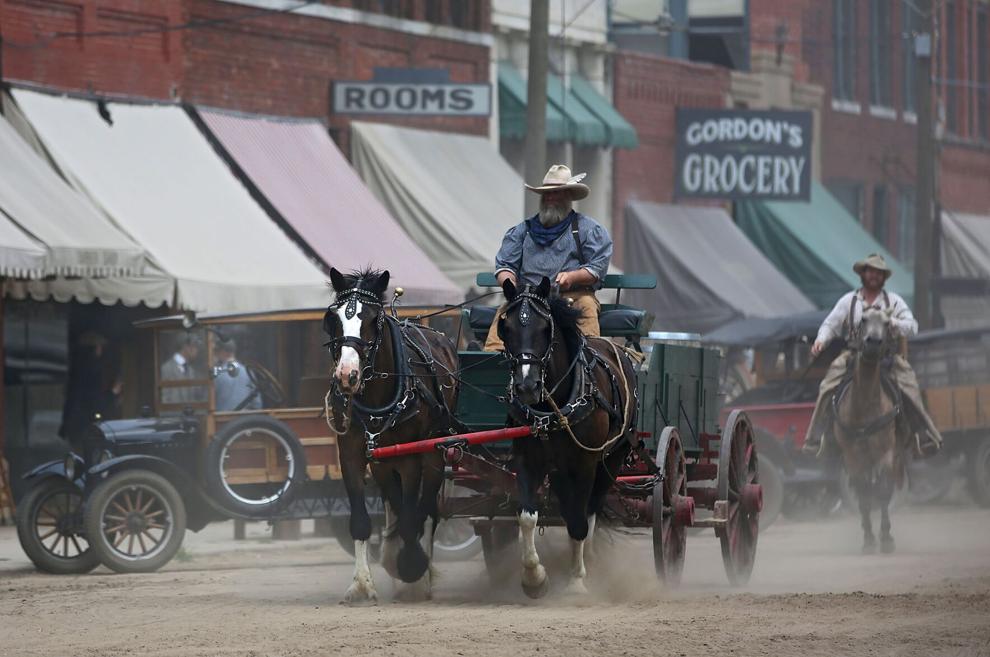 Digital Editor's Offer: 1 year for $26
HIDE VERTICAL GALLERY ASSET TITLES