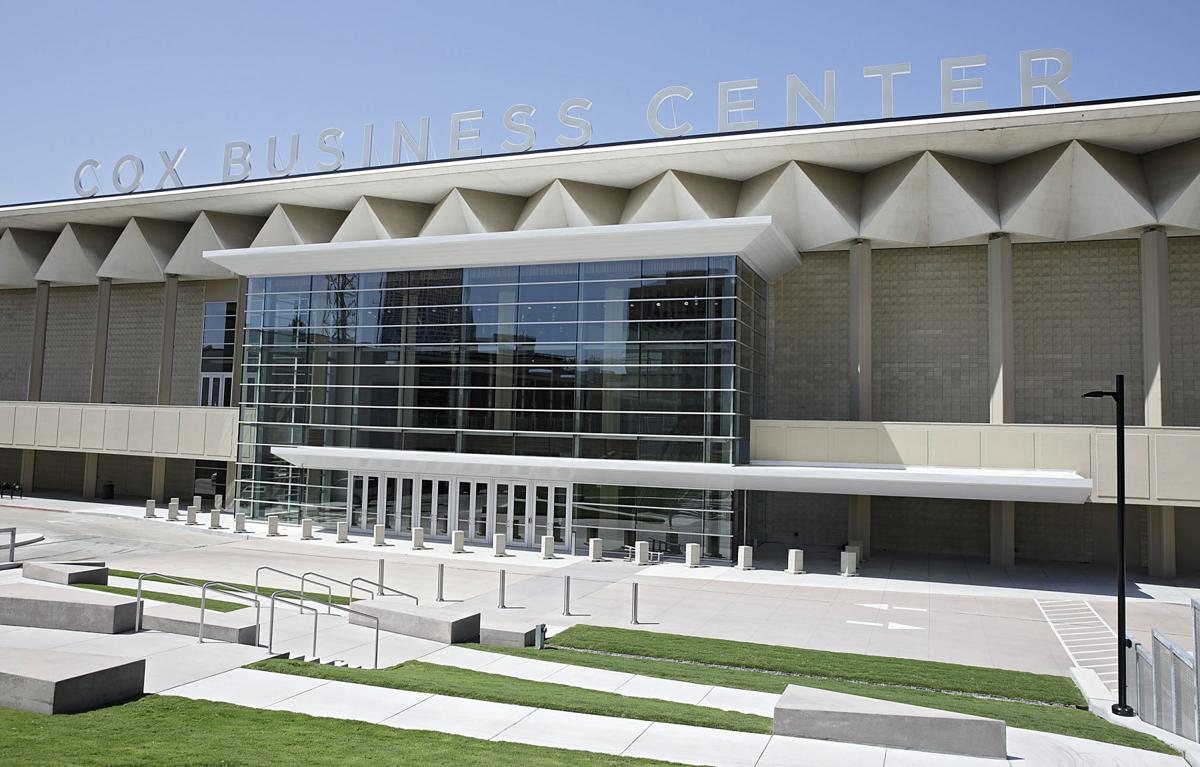 Home Free announced a tour that will bring the vocal-only country group to Tulsa.
Home Free will perform Saturday, Dec. 11 inside Legacy Hall at Cox Business Convention Center as part of the Warmest Winter Holiday Tour.
The tour will cap the group's triumphant return to the stage and will feature a cappella all-stars Austin Brown, Rob Lundquist, Adam Rupp, Tim Foust and Adam Chance.
Home Free's "Warmest Winter" album was released in the midst the COVID-19 pandemic, a time that kept the band off the road, but not off the microphone. With 12 holiday favorites (and a few surprises), the band was joined by special guests Alabama, Rachel Wammack and Striking Matches. It's Home Free's fifth full-length holiday album. Holiday tours have become a yearly highlight for the band.
---
Watch Now: The Men Who Would be Scene
Our favorite patios and parklets to enjoy the warmer weather
--------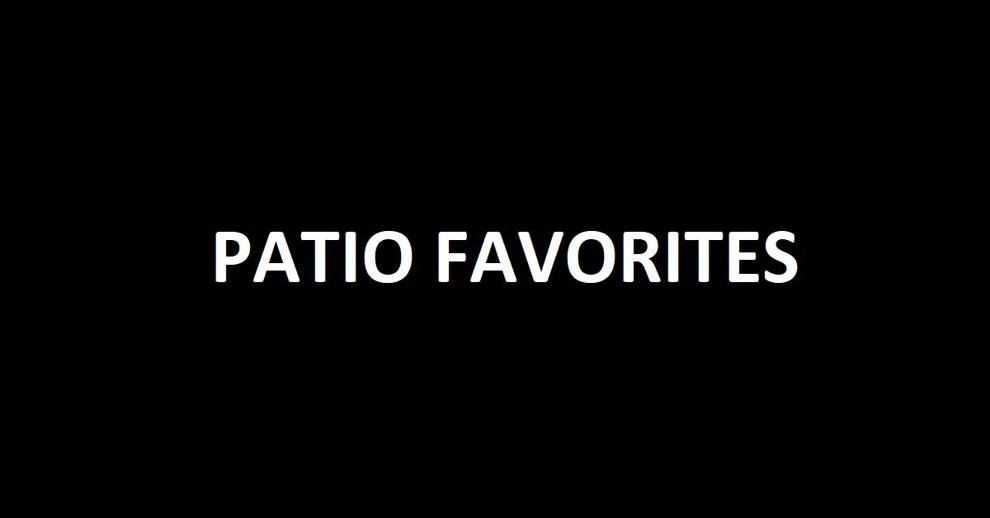 The Goat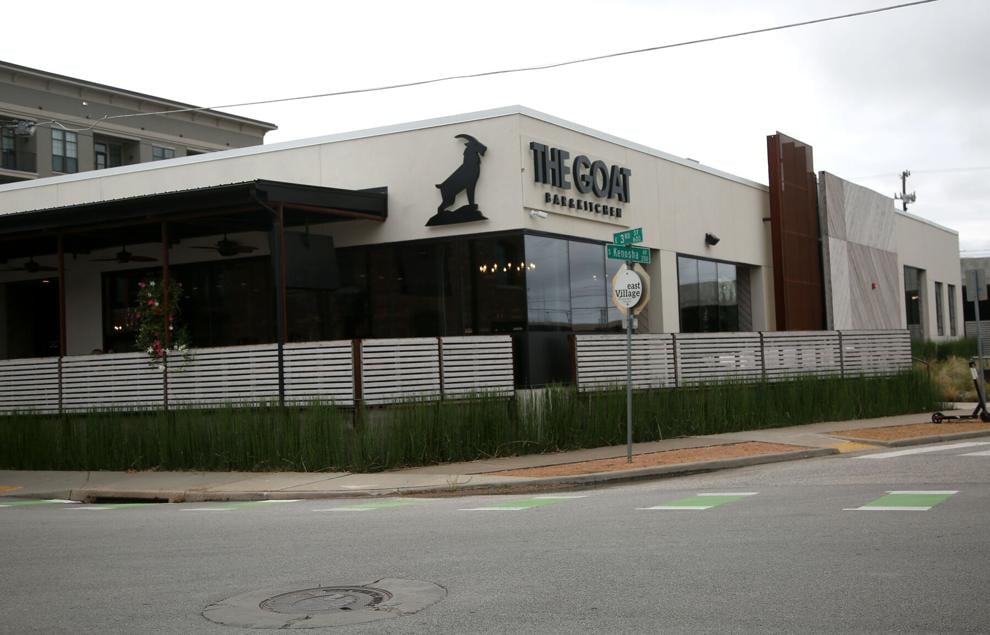 Queenie's Plus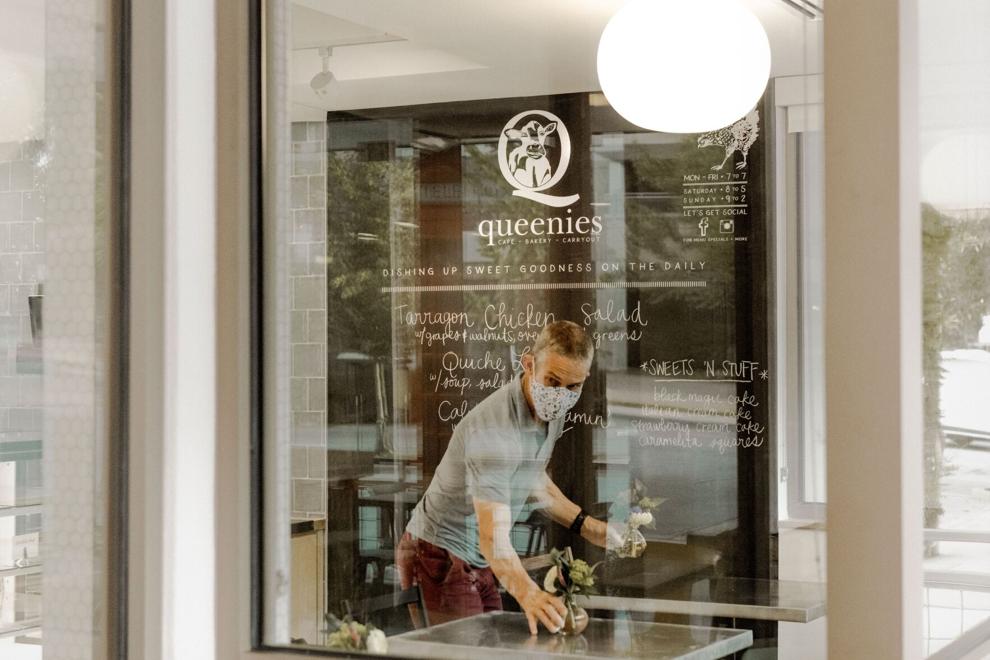 Roosevelt's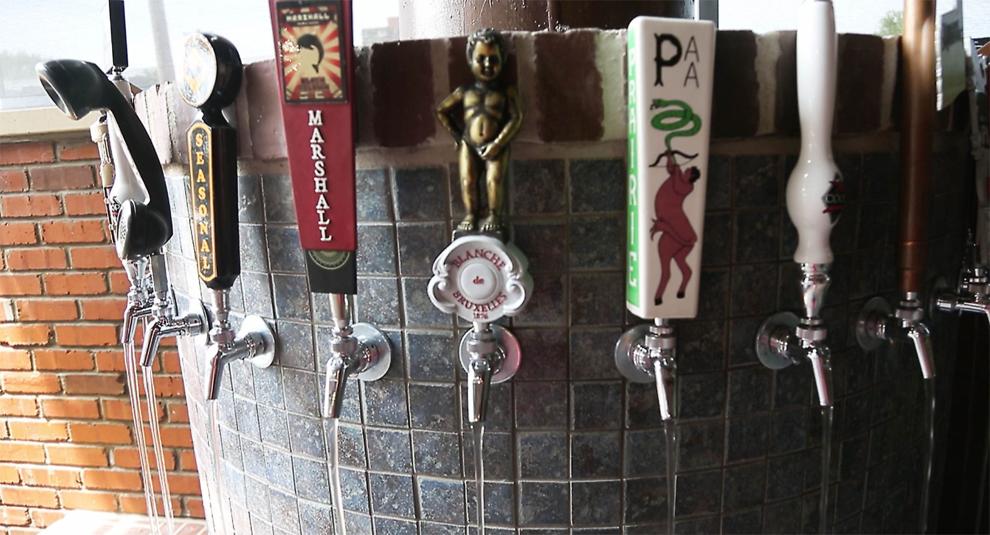 The Wild Fork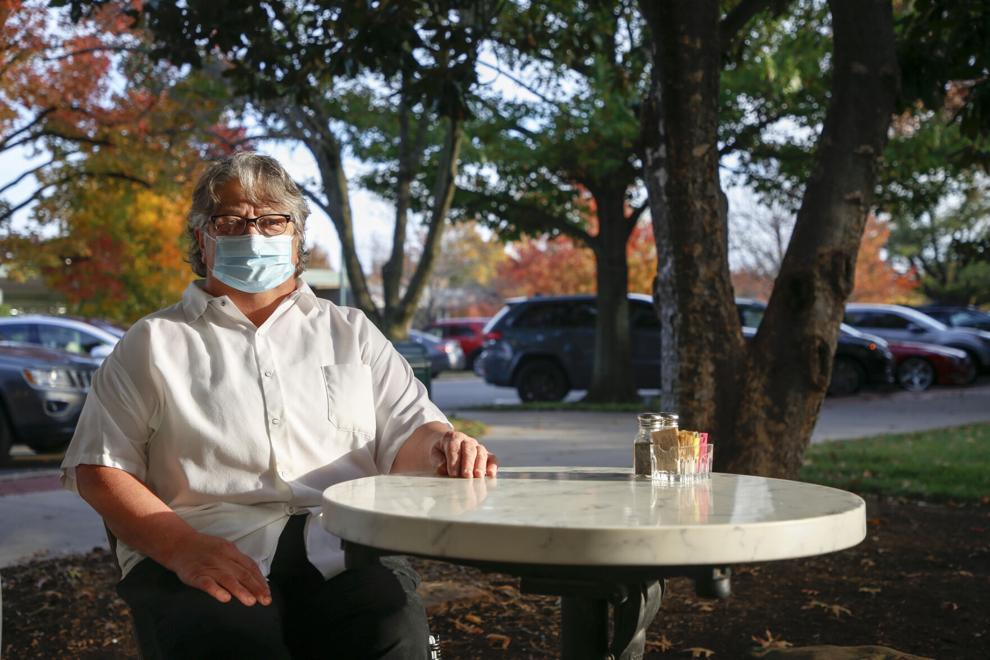 Bird & Bottle
The French Hen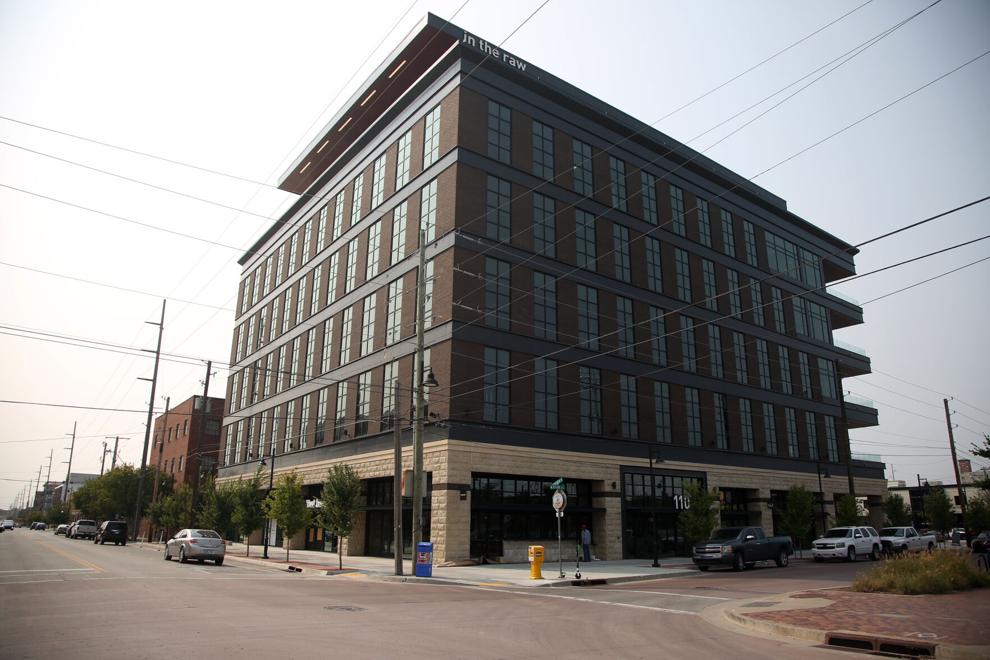 Lowood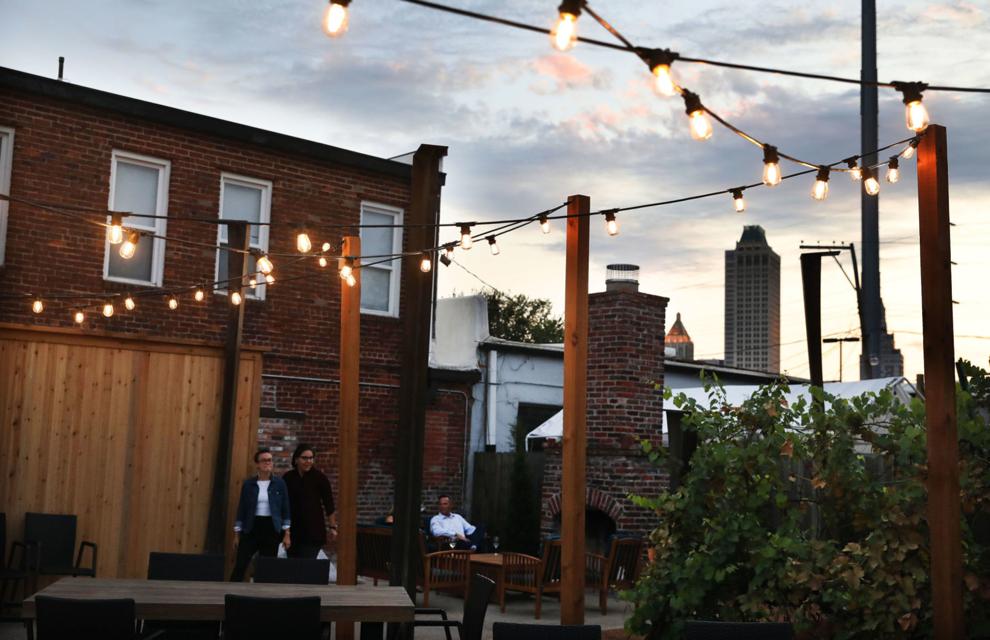 Society Burger South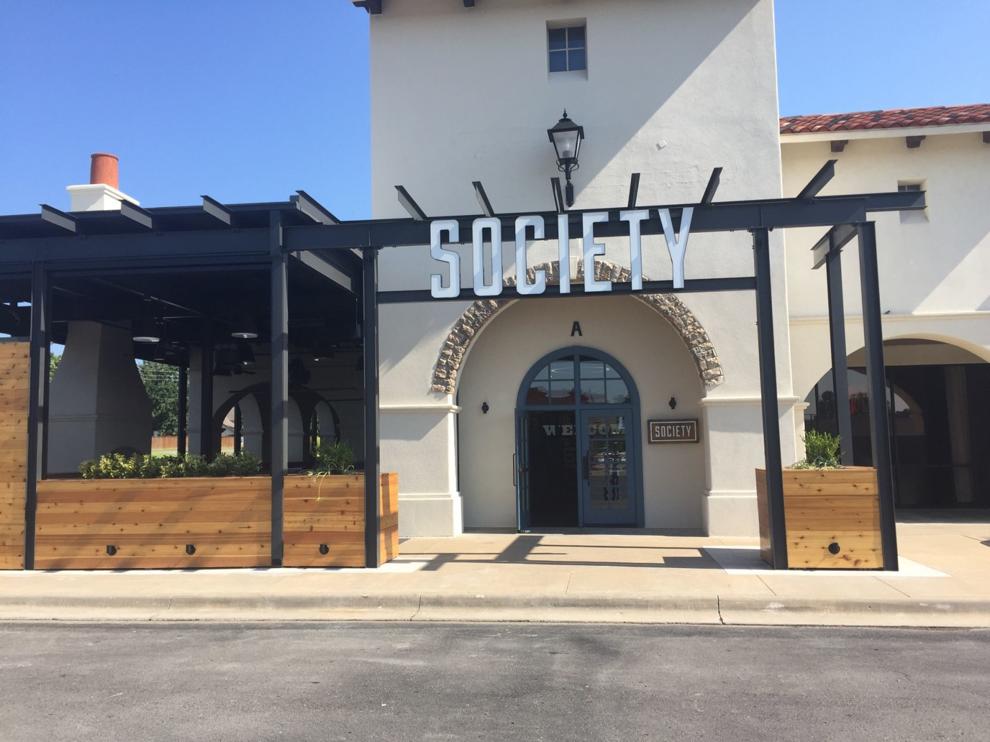 The Chalkboard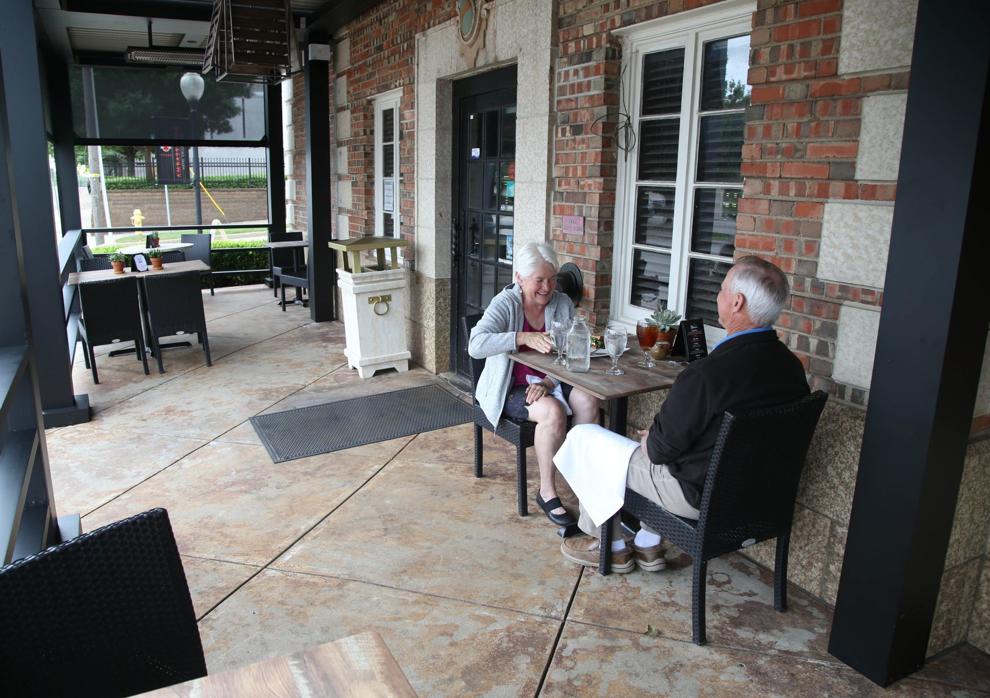 Duet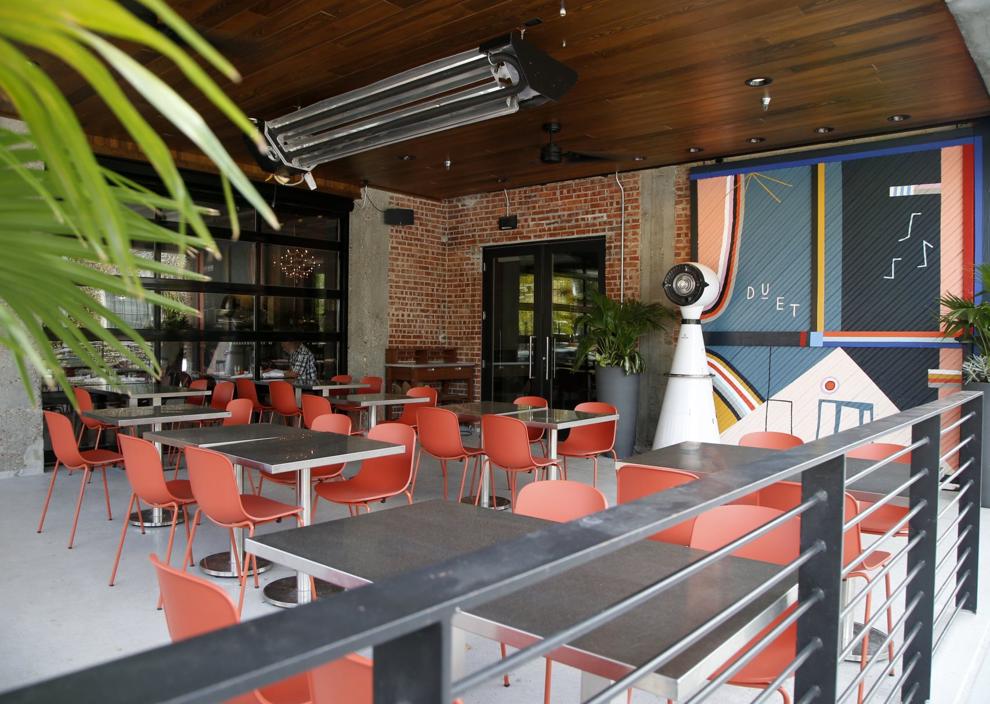 Big Whiskey's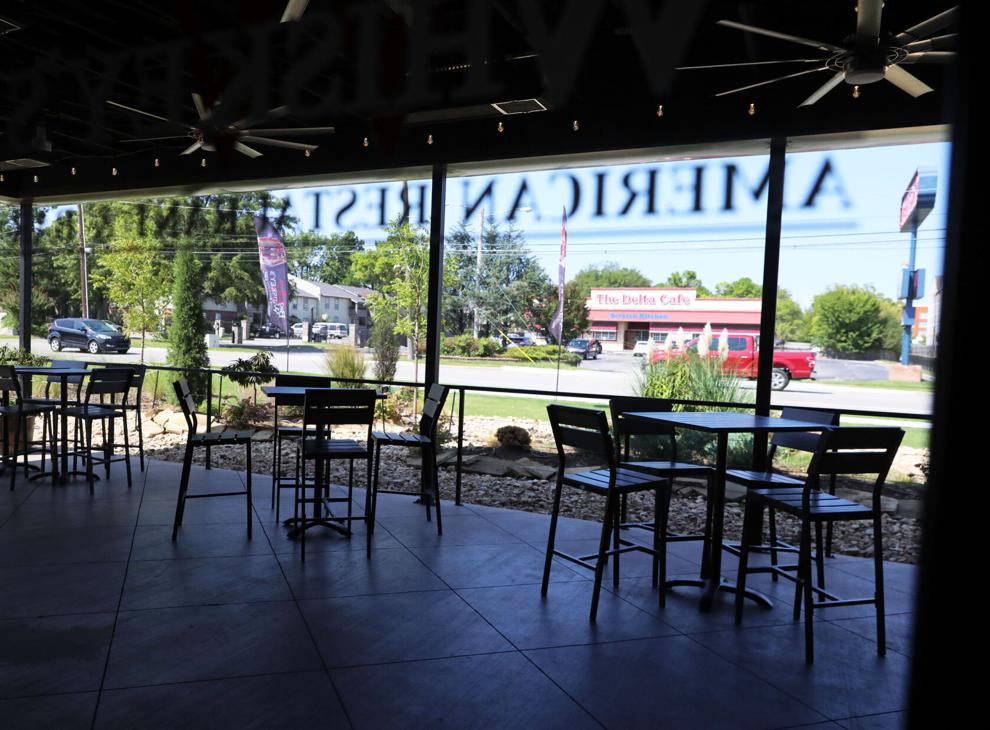 Kai Vietnamese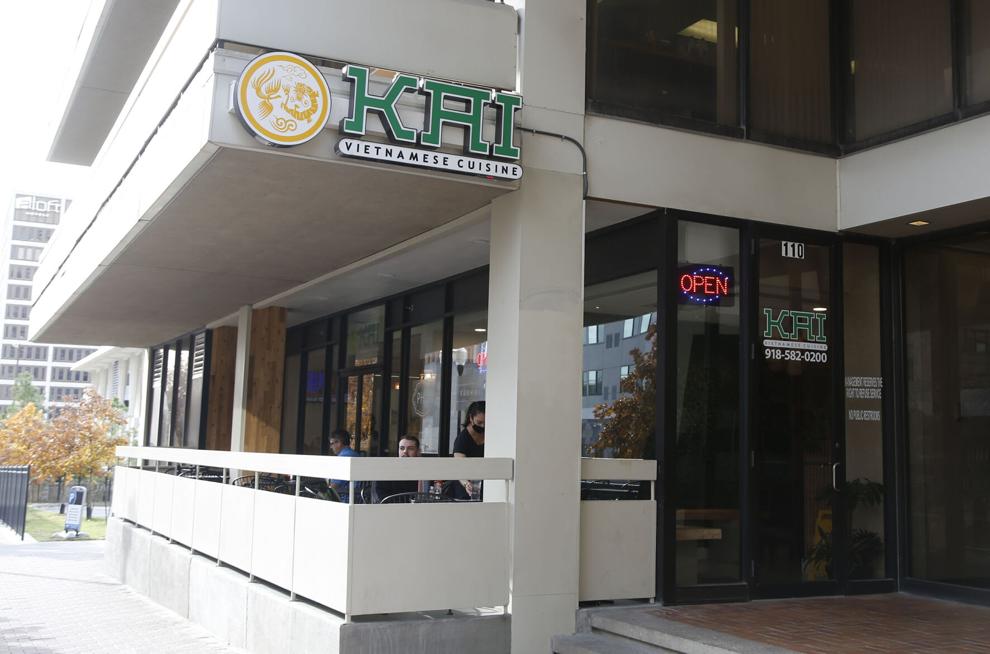 Farm Bar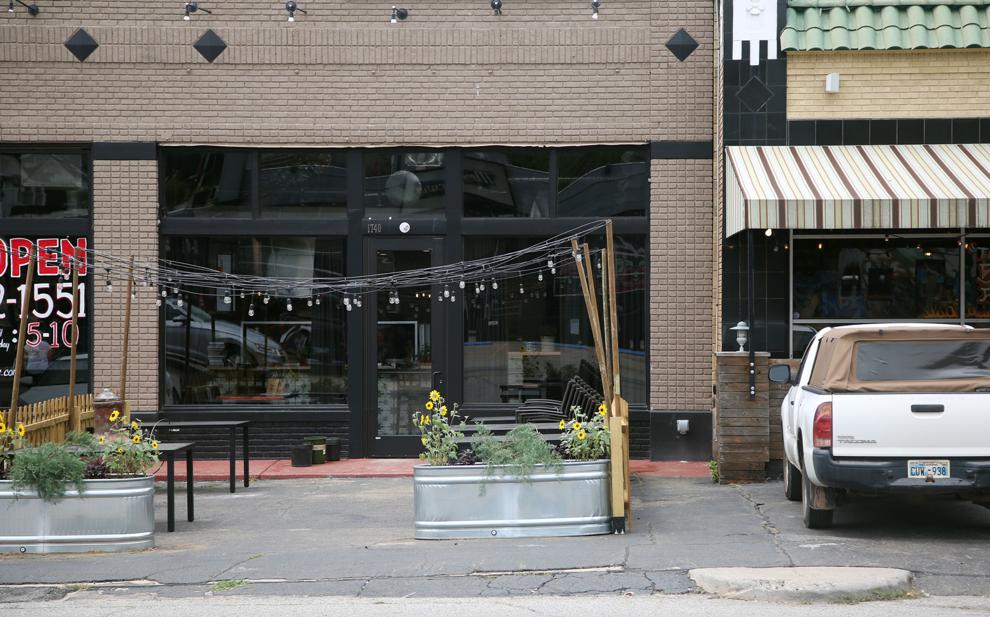 Mother Road Market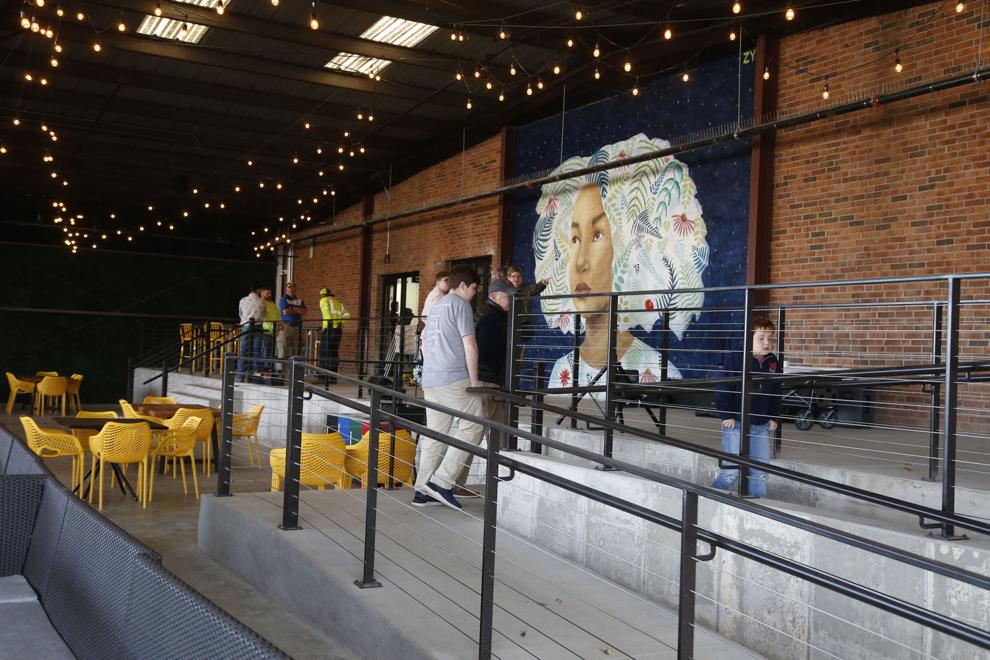 Arnie's Bar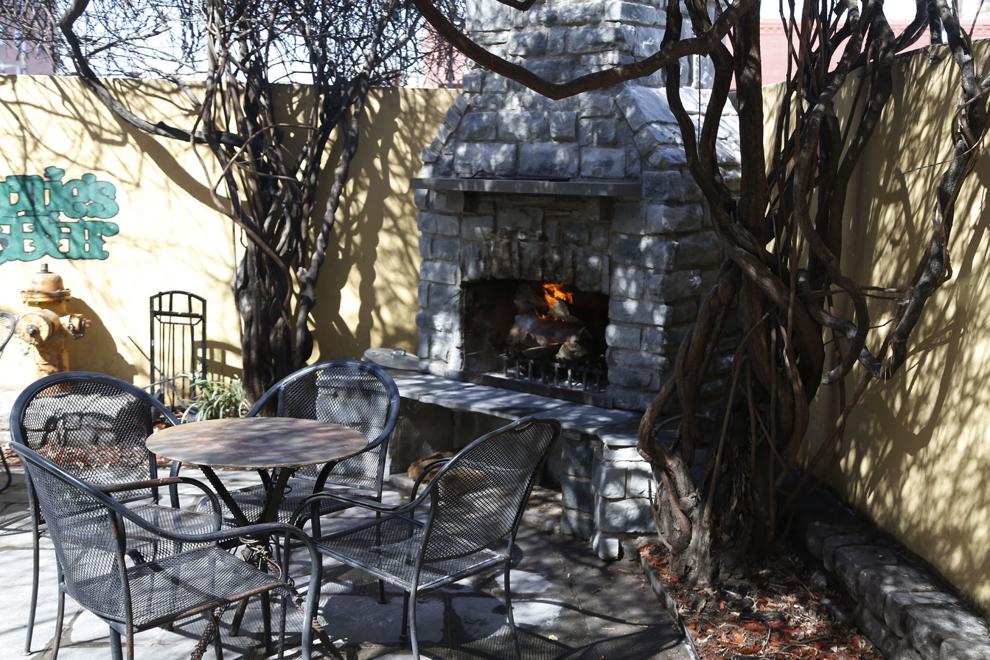 Elote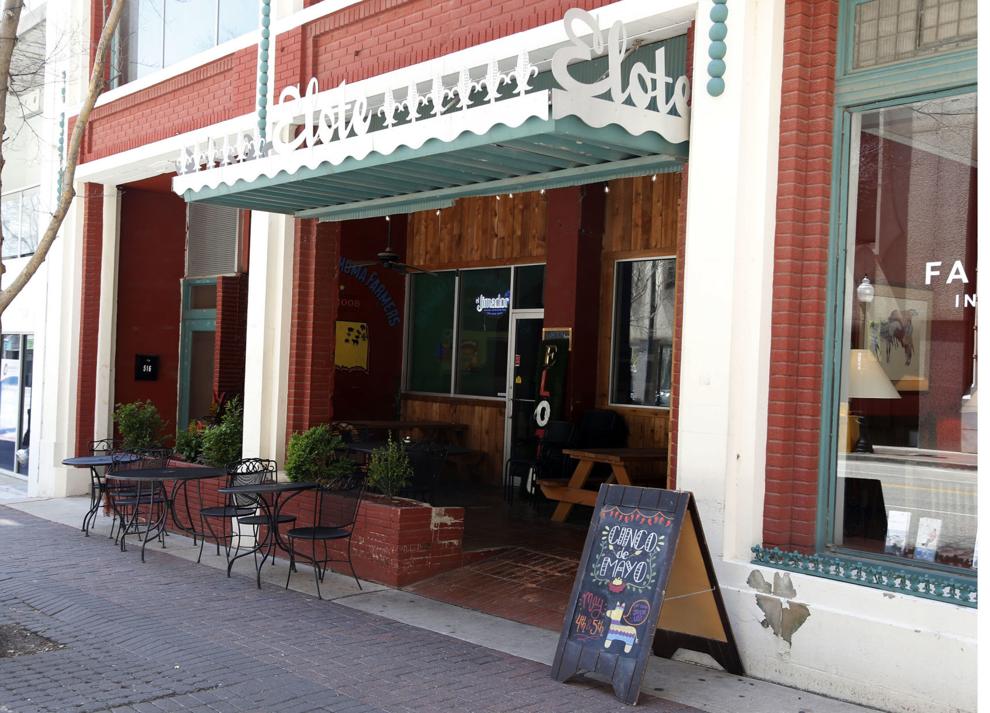 -----------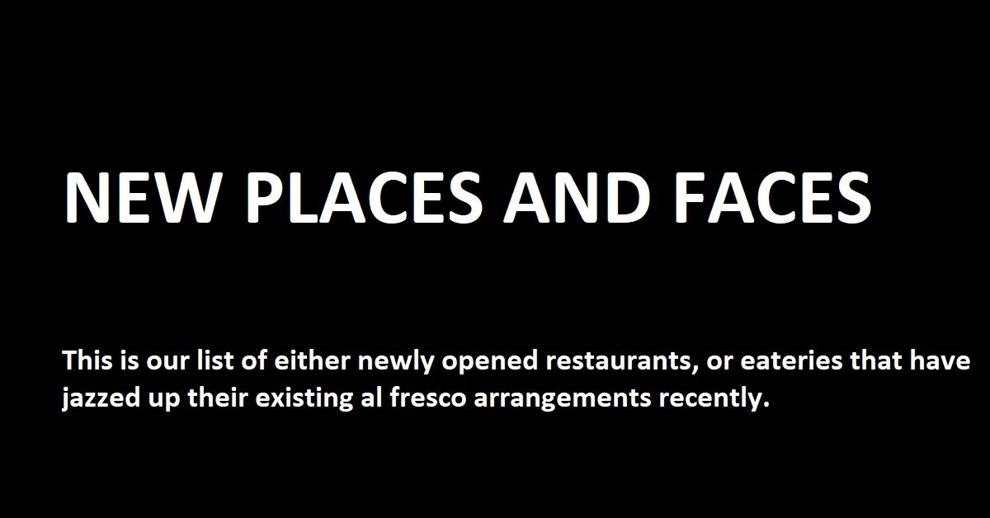 Hotel Indigo's Roof Sixty-Six Bar and patio
Cafe Ole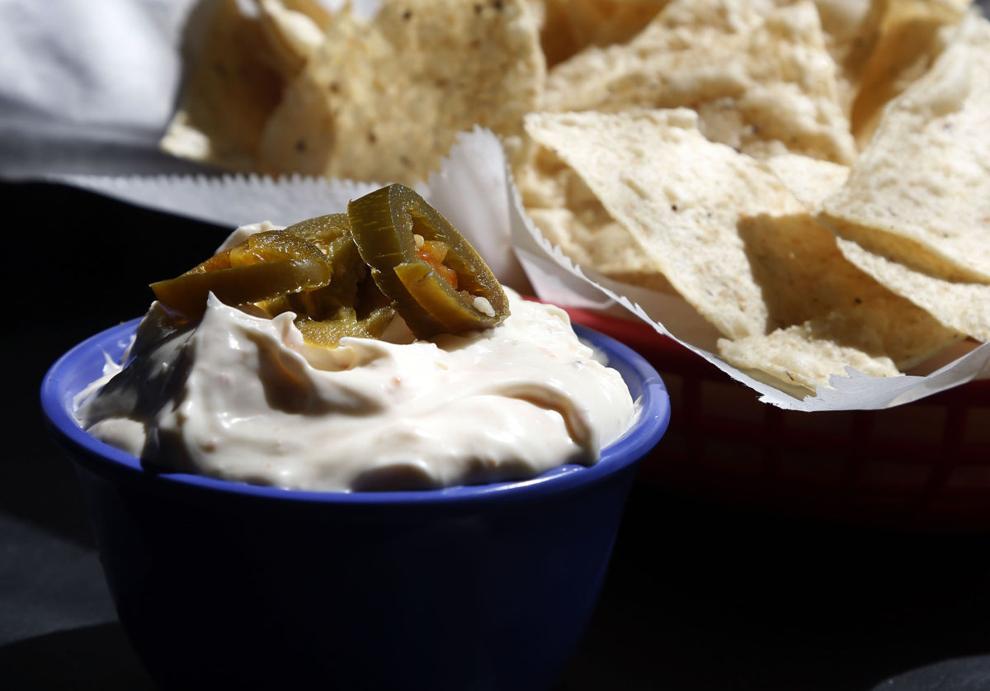 The Penthouse Bar at The Mayo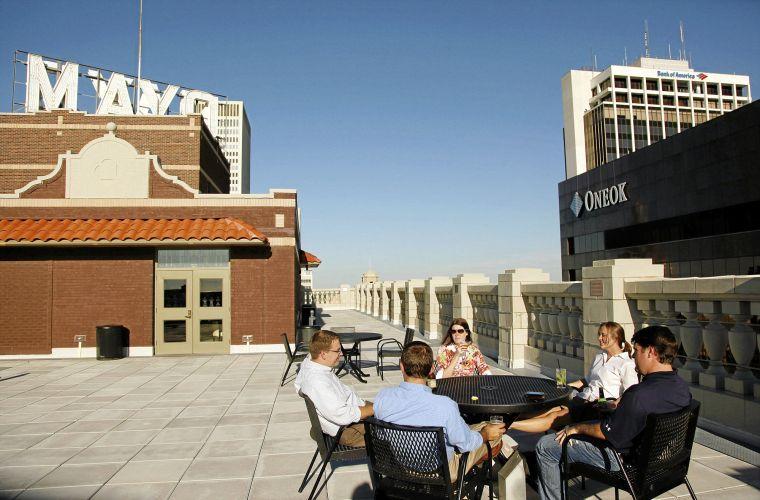 East Village Bohemian Pizza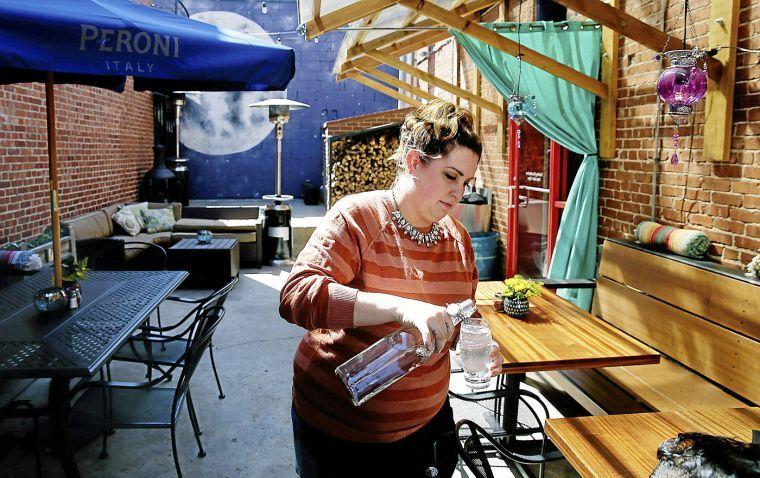 Amelia's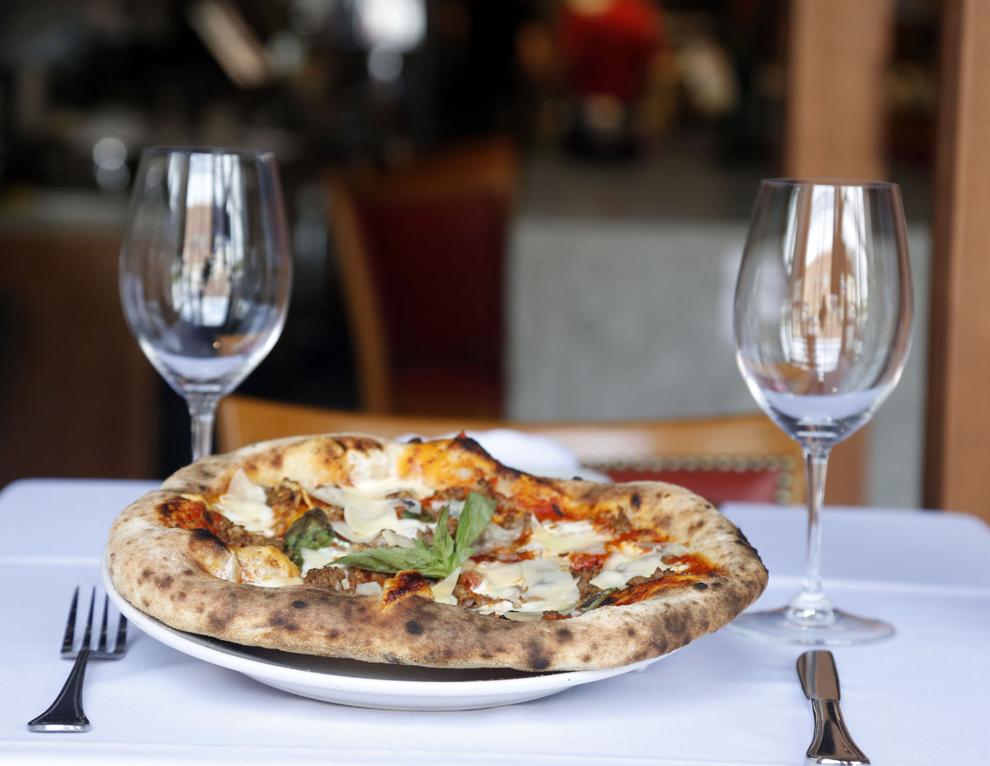 Rocking R Ranch House
Laffa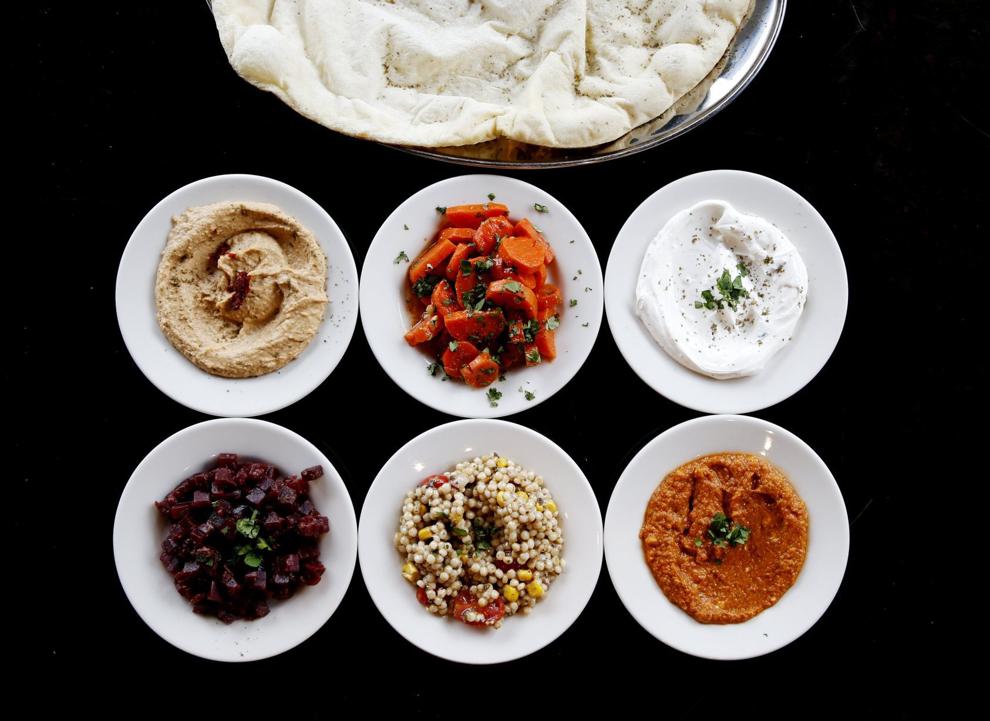 Fassler Hall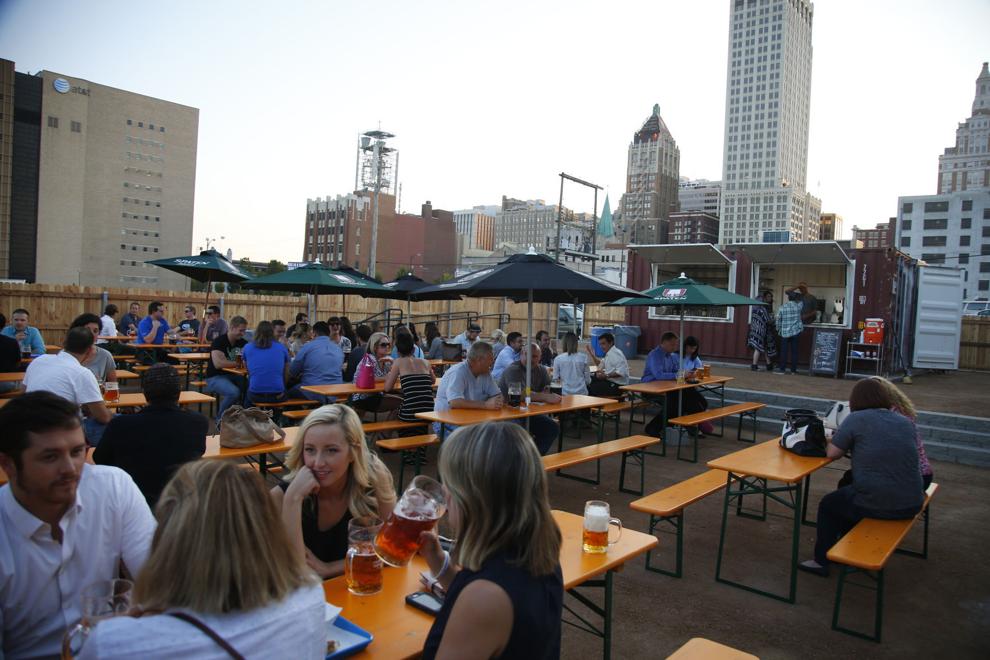 Dead Armadillo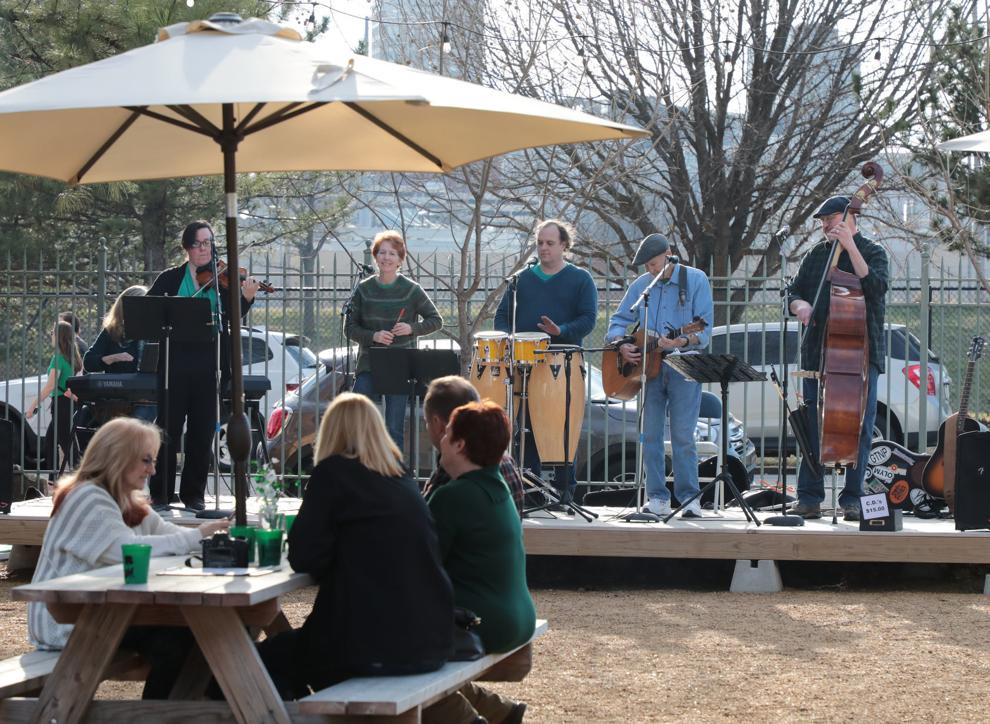 Elgin Park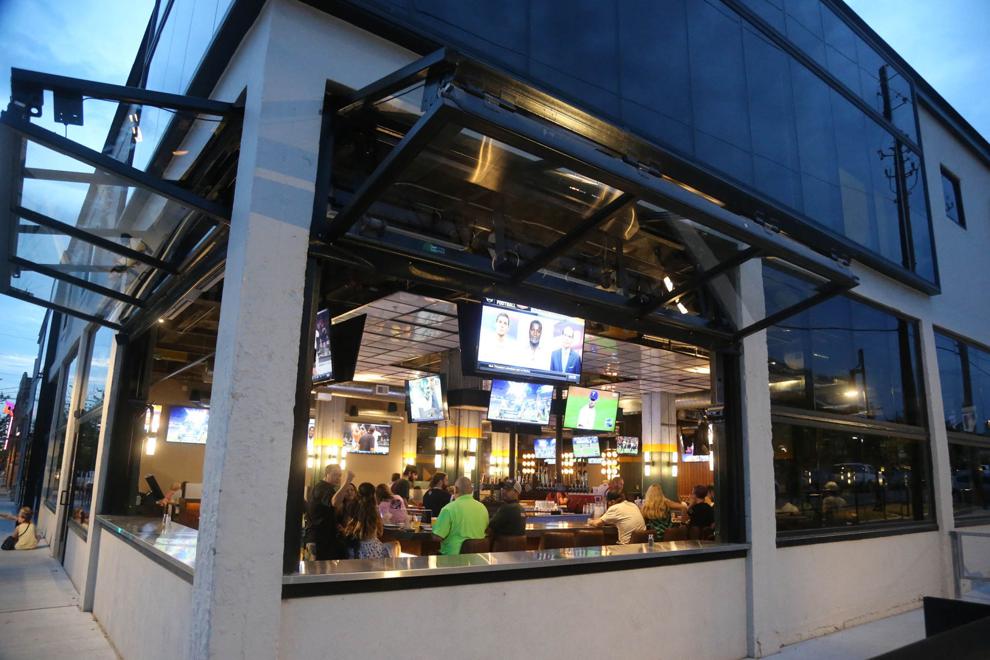 Margaritaville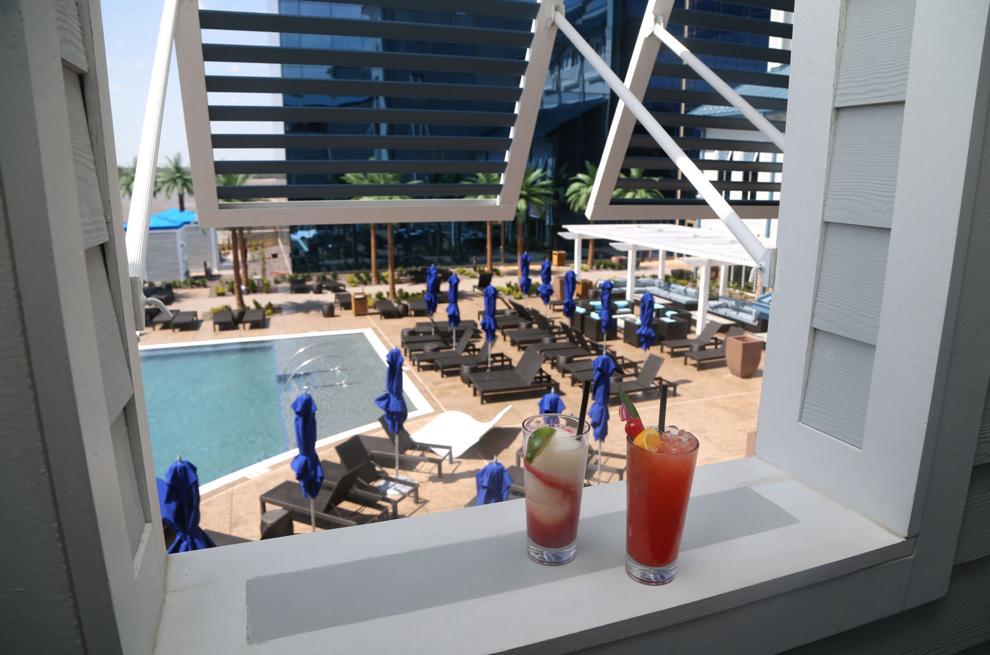 Oren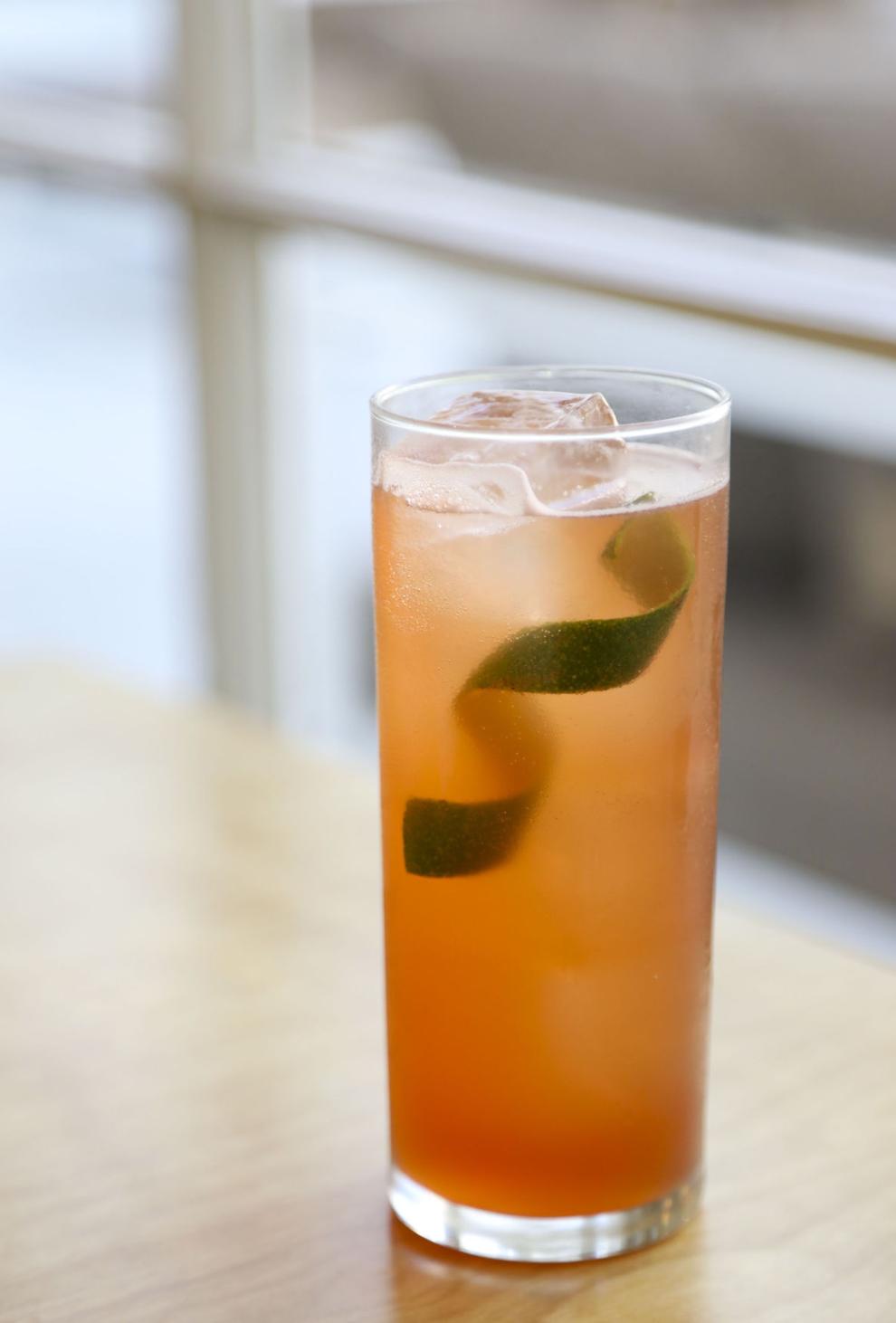 ol'Vine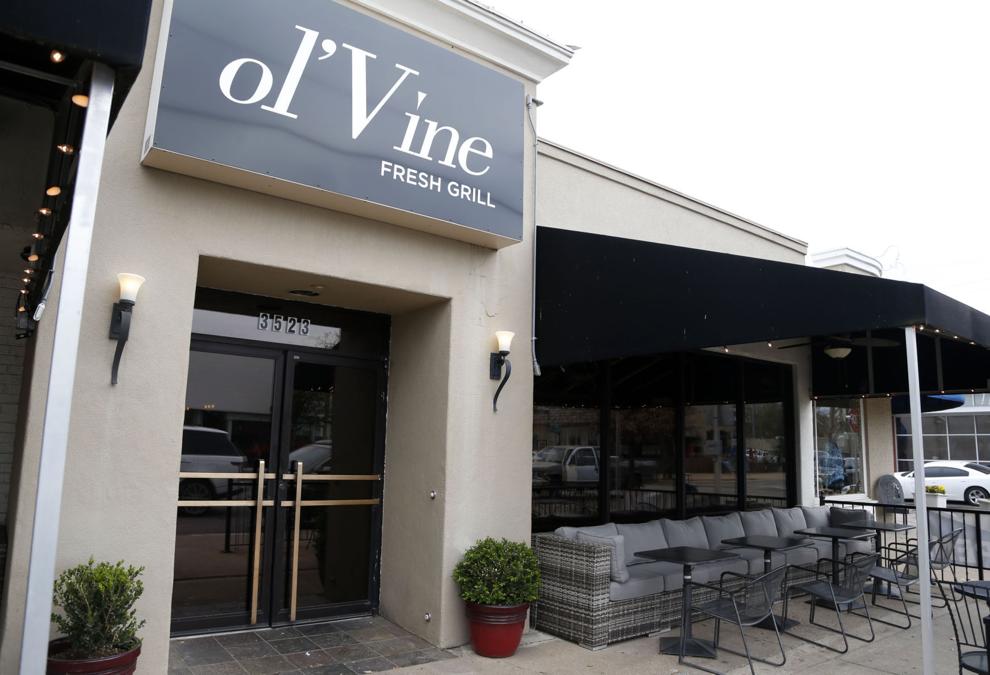 Stumbling Monkey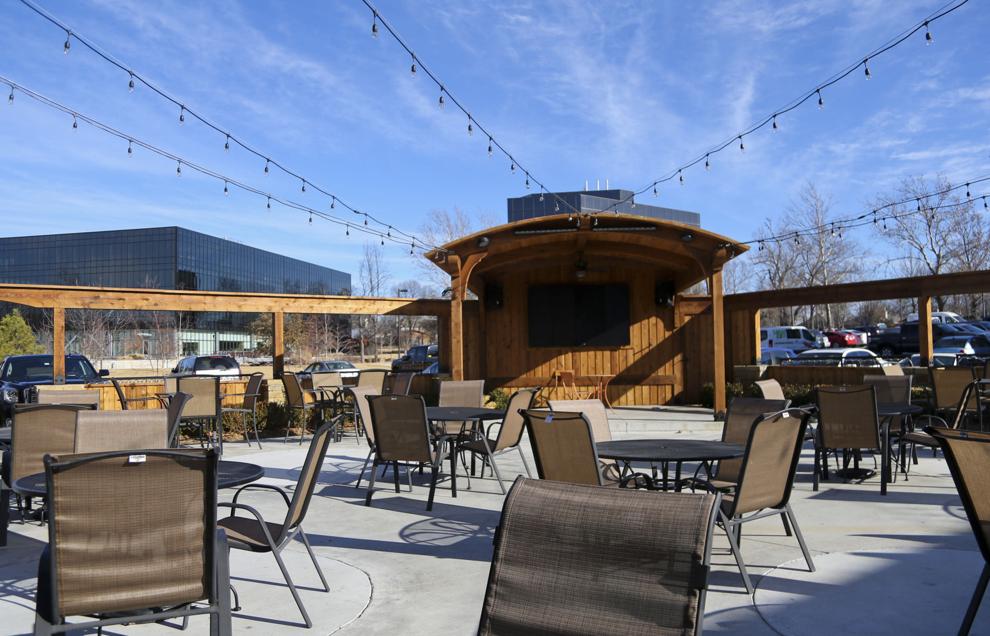 Bricktown Brewery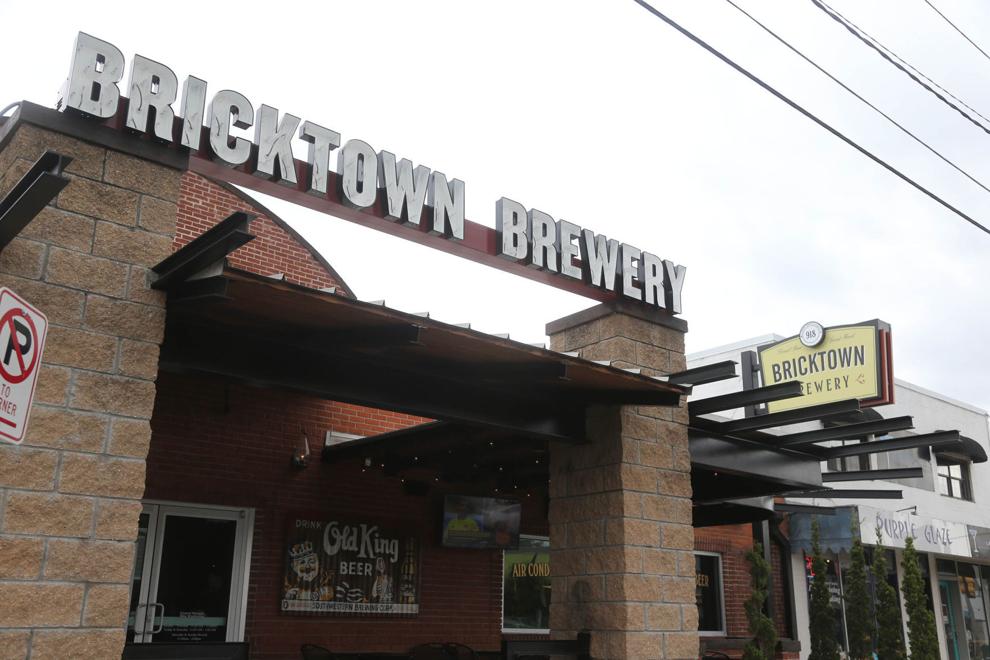 Dilly Diner/Dust Bowl Lanes & Lounge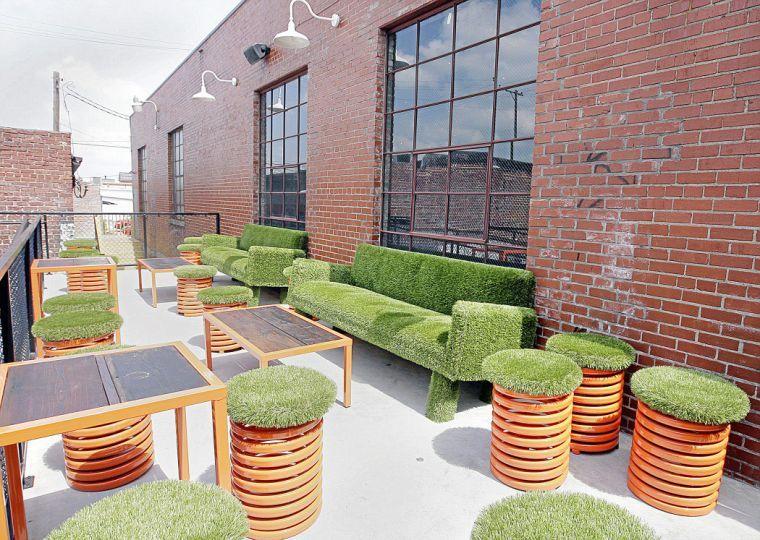 McNellie's South City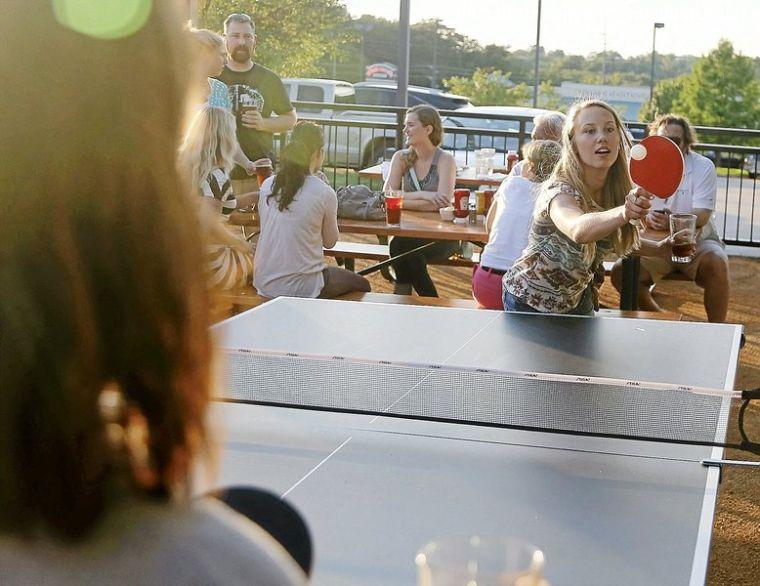 Los Cabos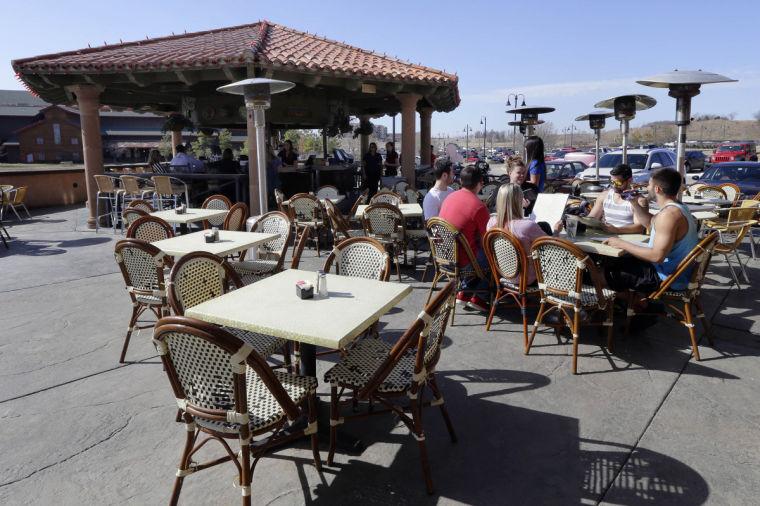 Waterfront Grill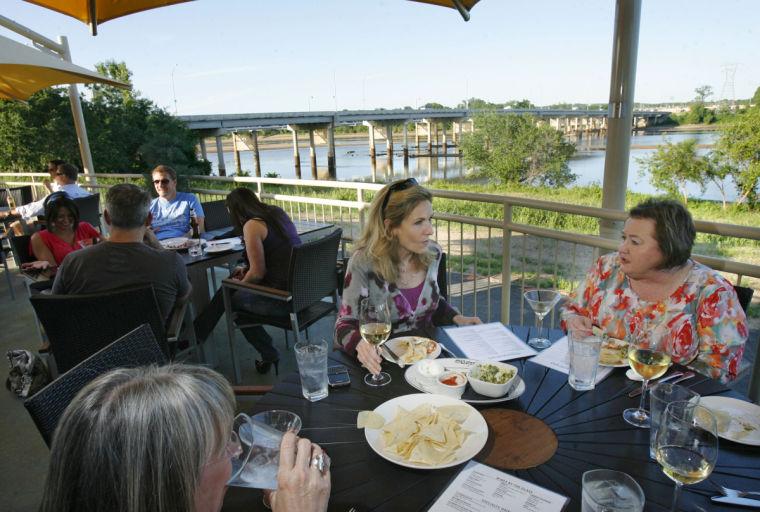 The Vault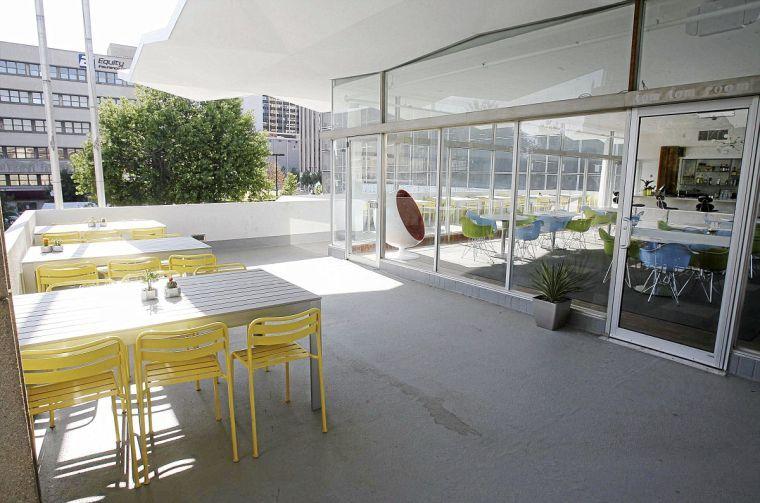 In the Raw On the Hill/In the Raw Vu
Fat Guy's Burger Bar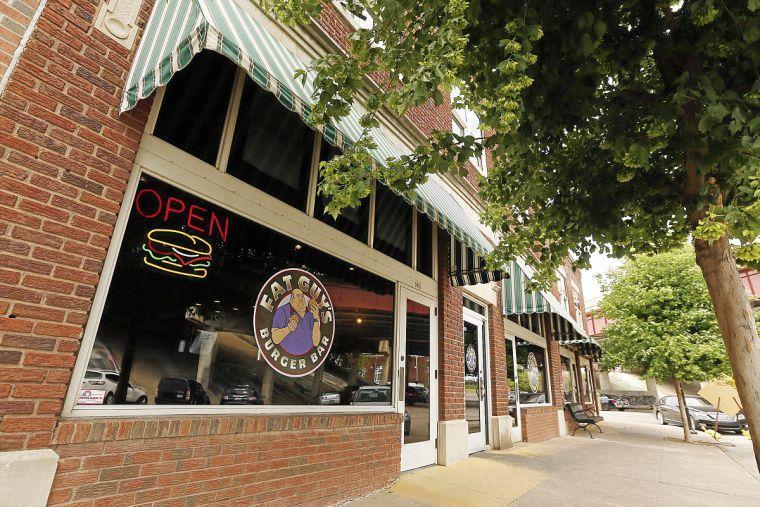 R Bar & Grill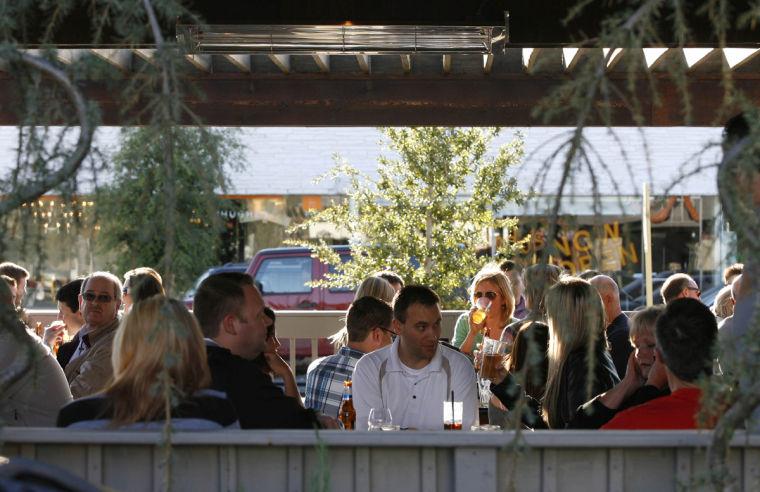 The Rooftop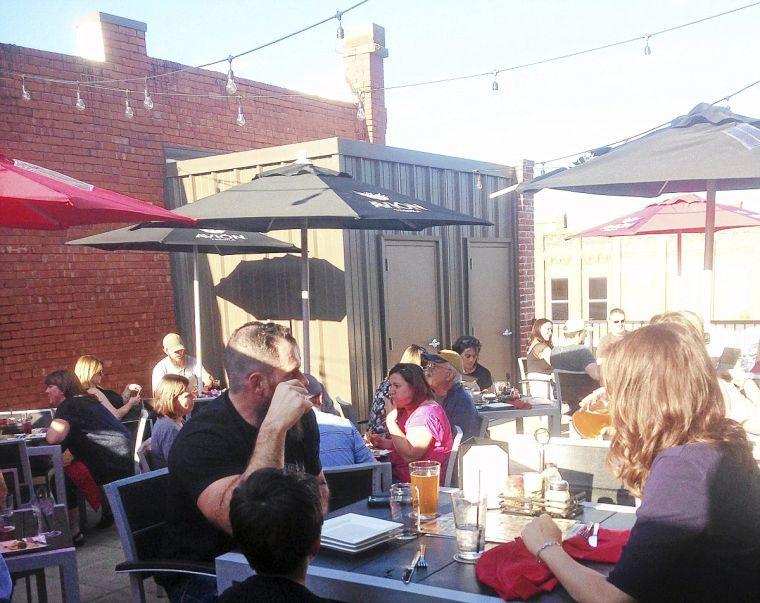 Blue Moon Café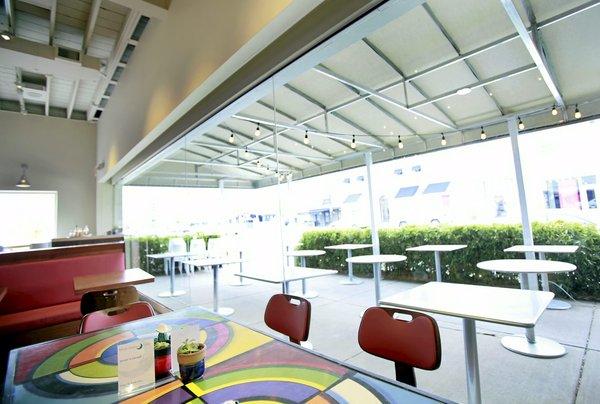 Doc's Wine & Food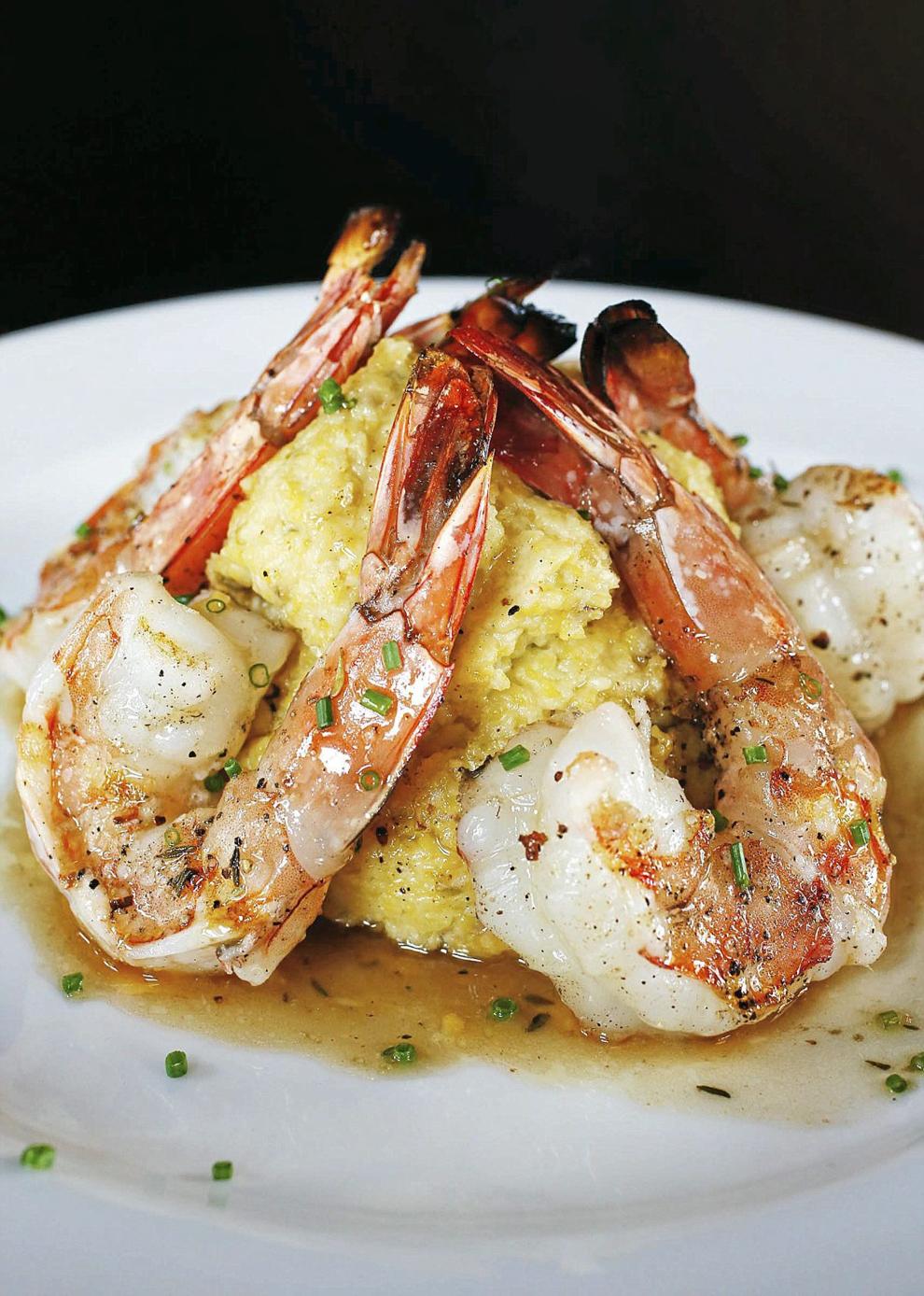 Brookside By Day
Tucci's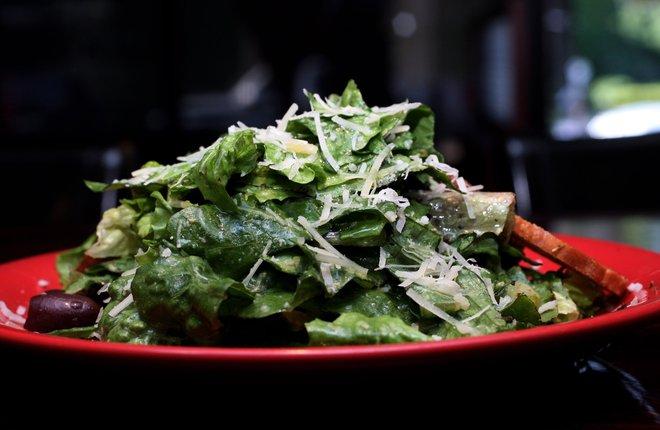 Chimi's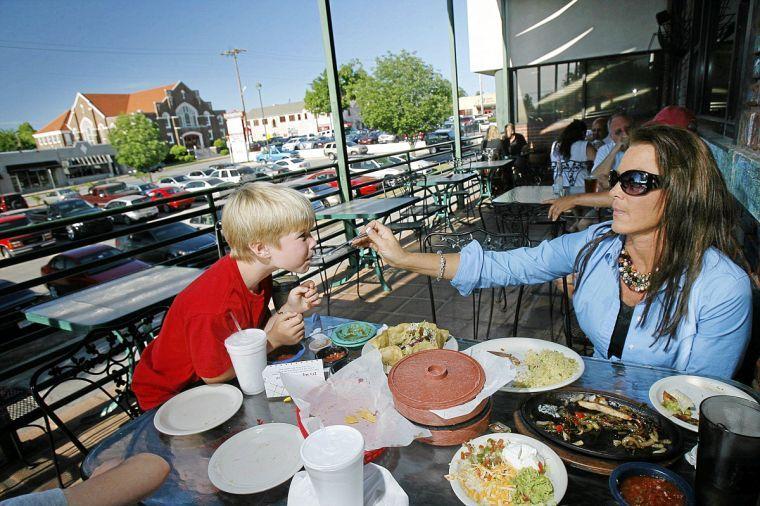 Mi Cocina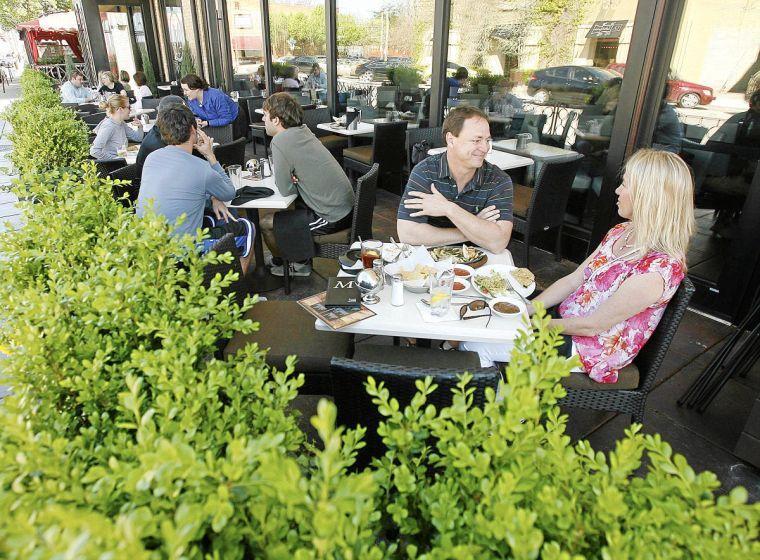 Stonehorse Cafe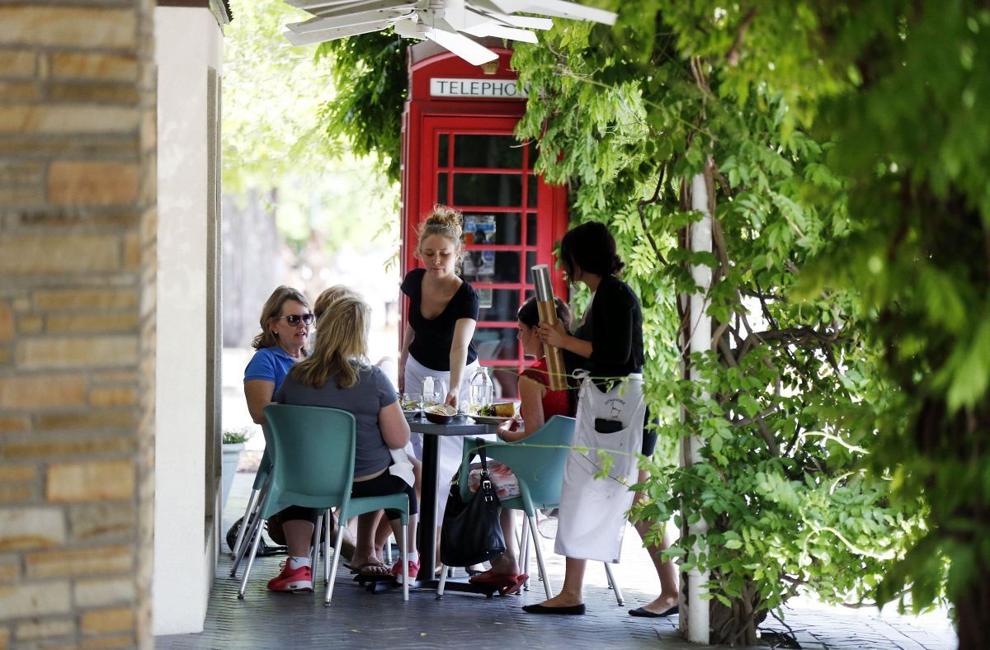 Broken Arrow Brewing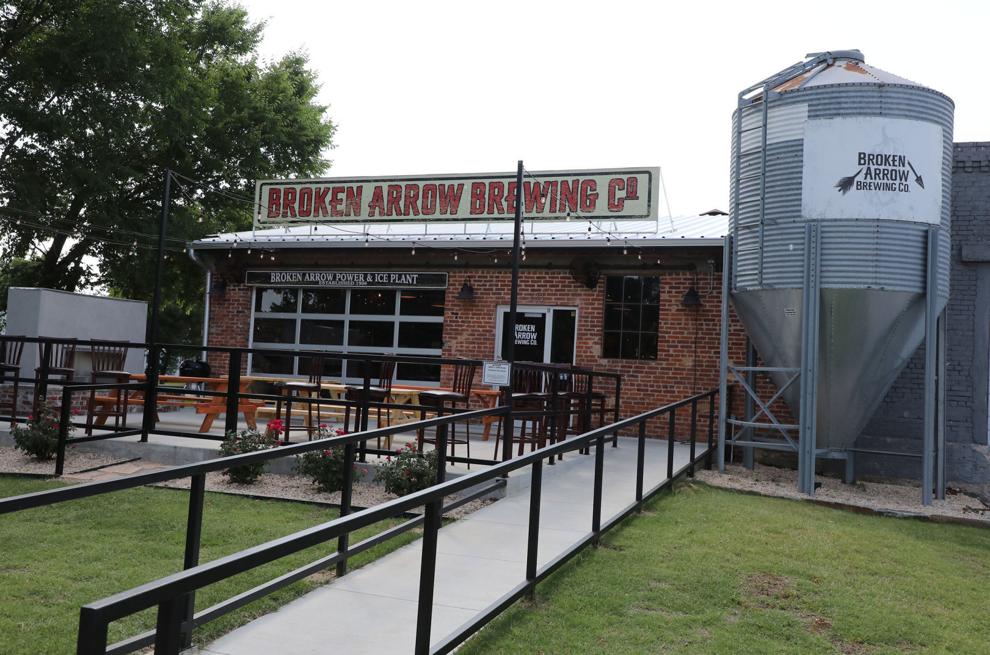 Cabin Boys Brewery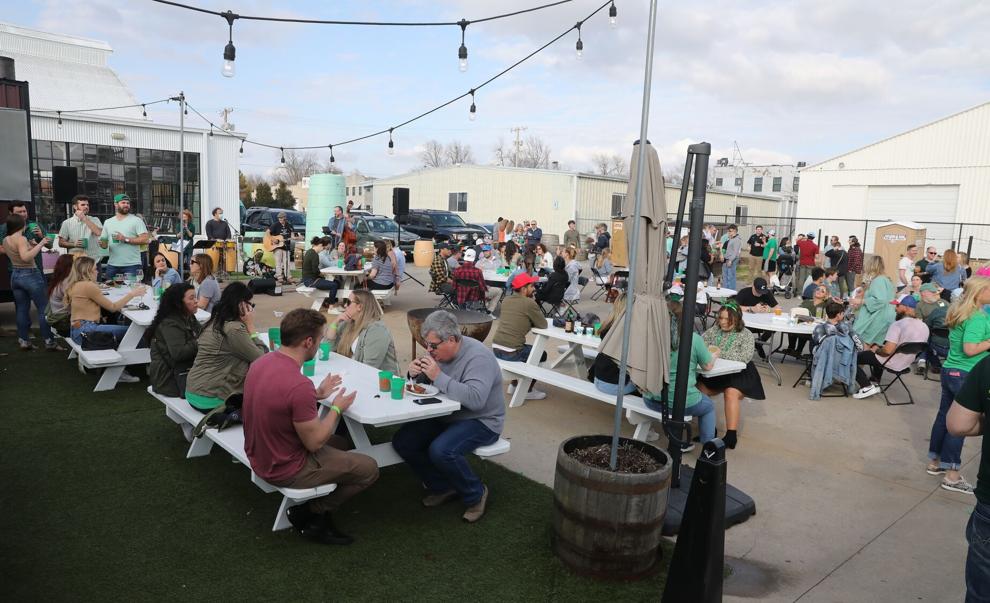 Welltown Brewing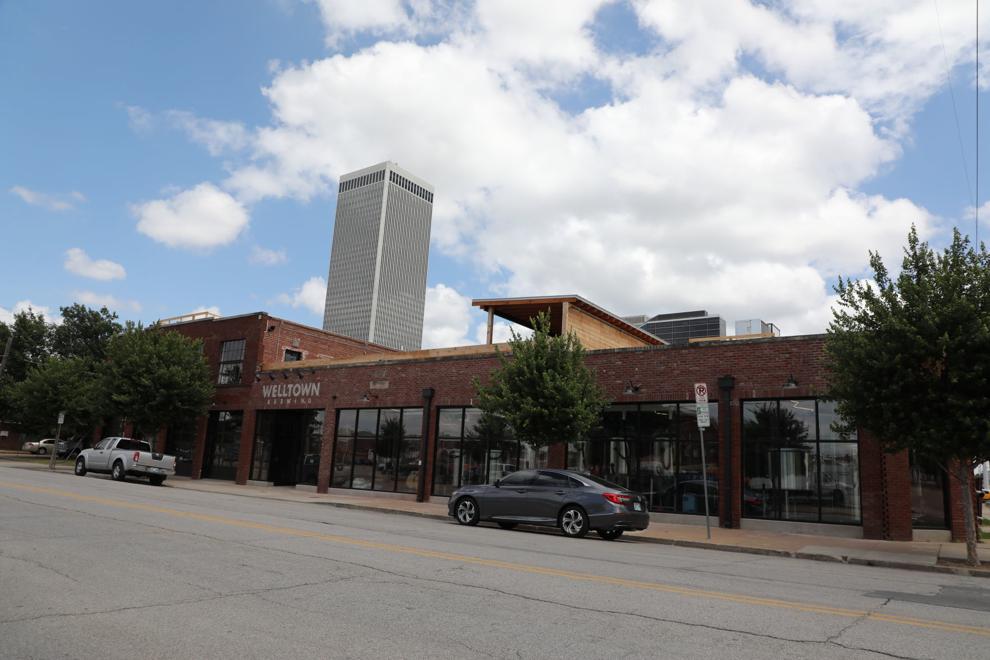 Heirloom Rustic Ales
Inner Circle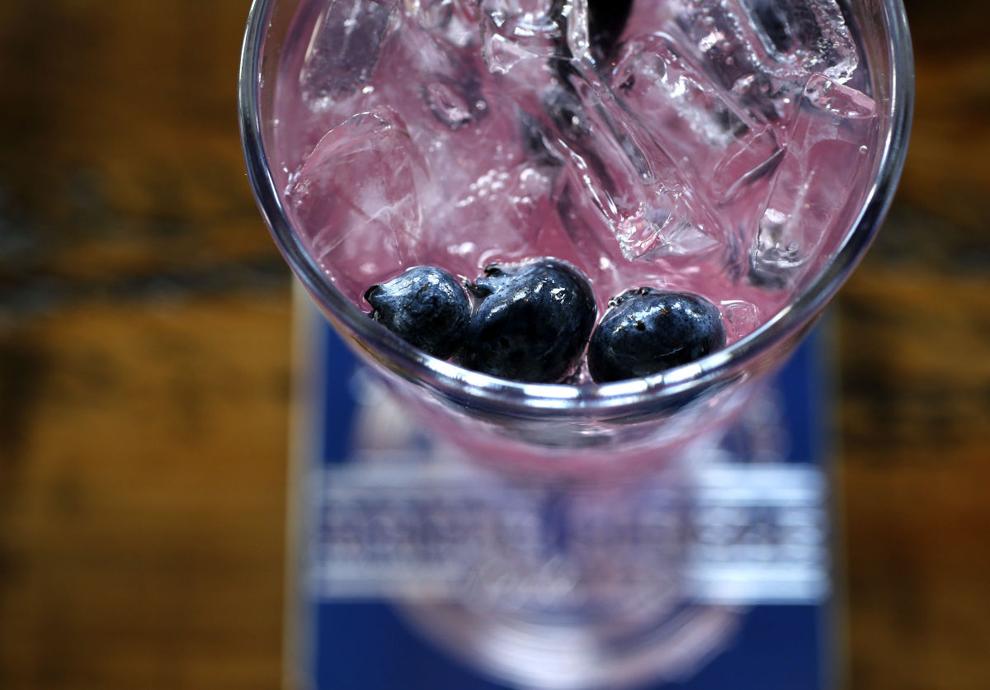 3 Tequilas Mexican Grill and Cantina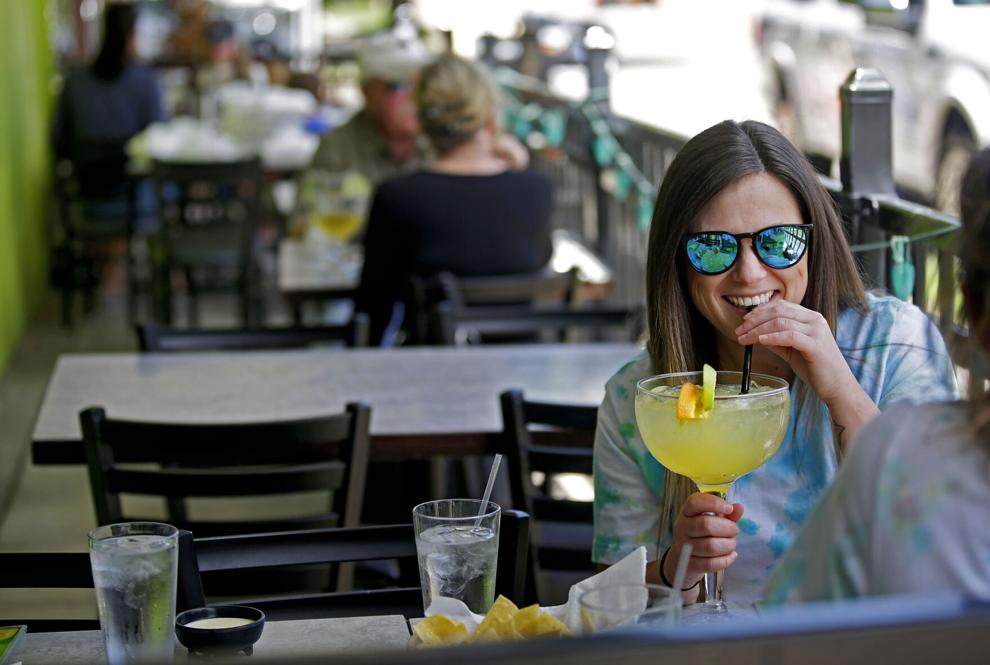 The Hunt Club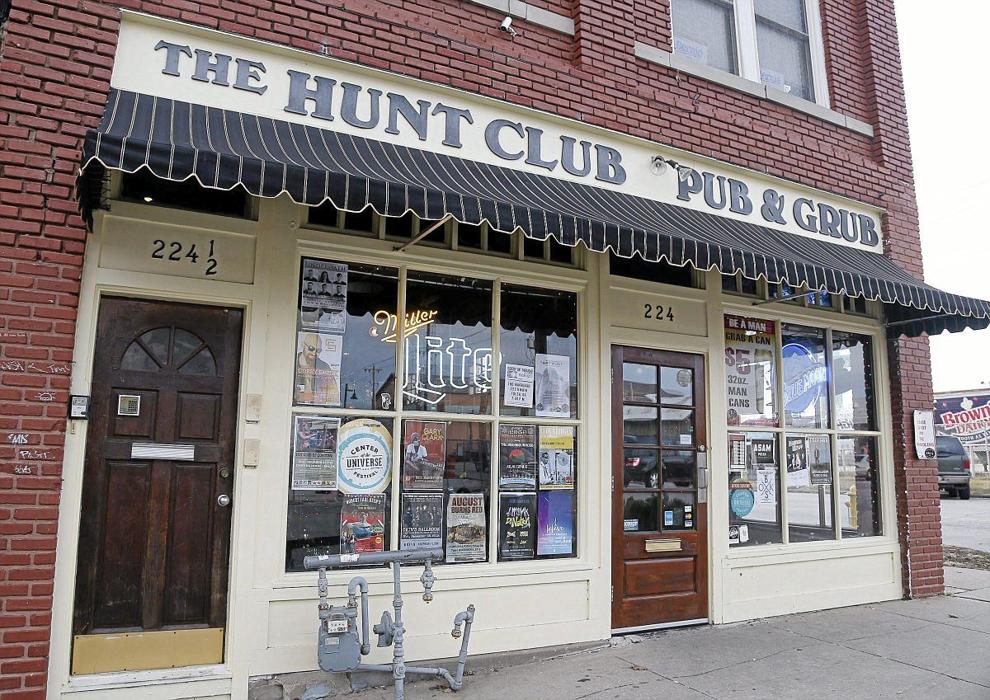 Empire Bar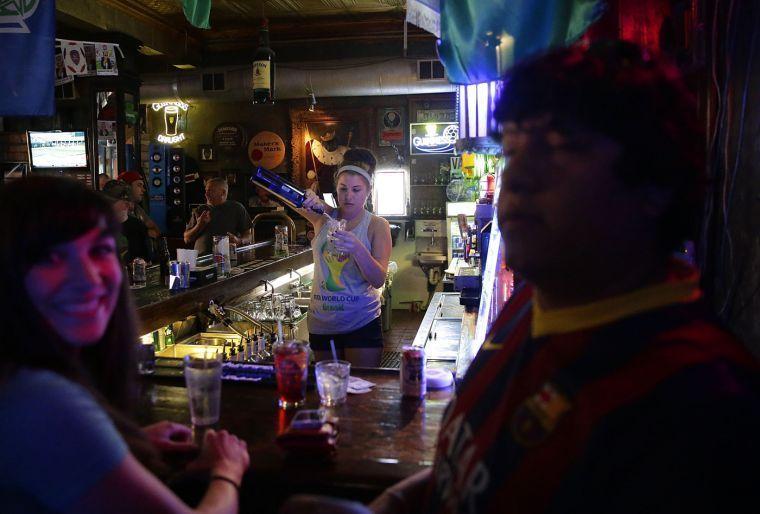 George's Pub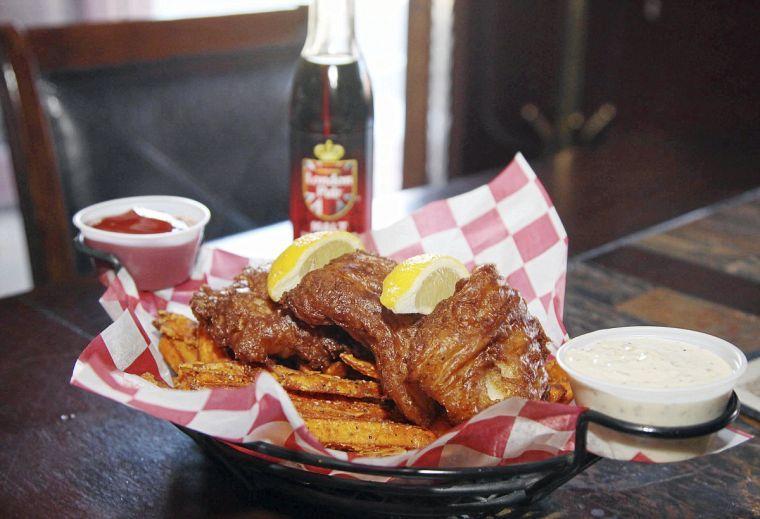 Saturn Room